Pizza Duo, Bamboo Hills
December 27, 2022
---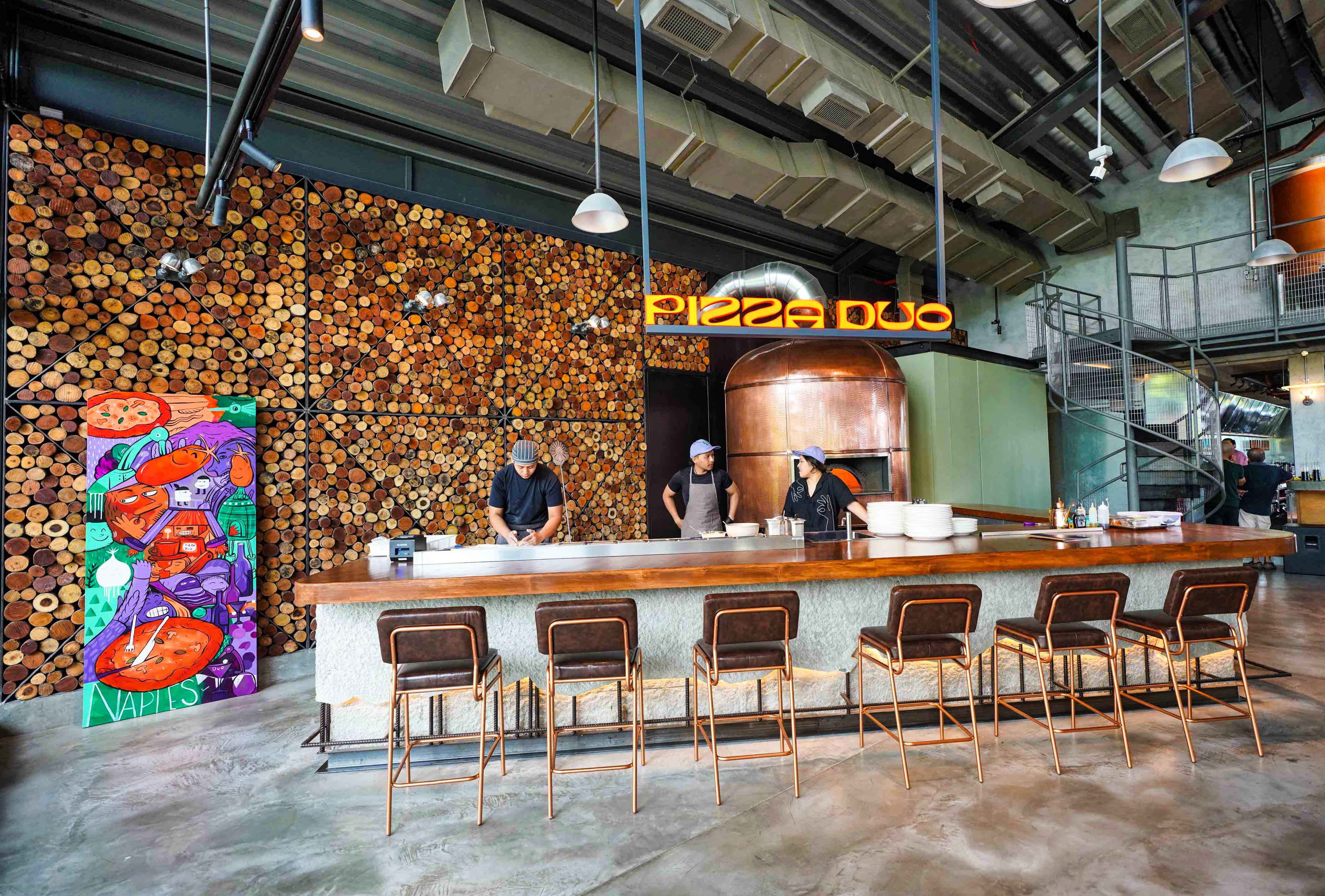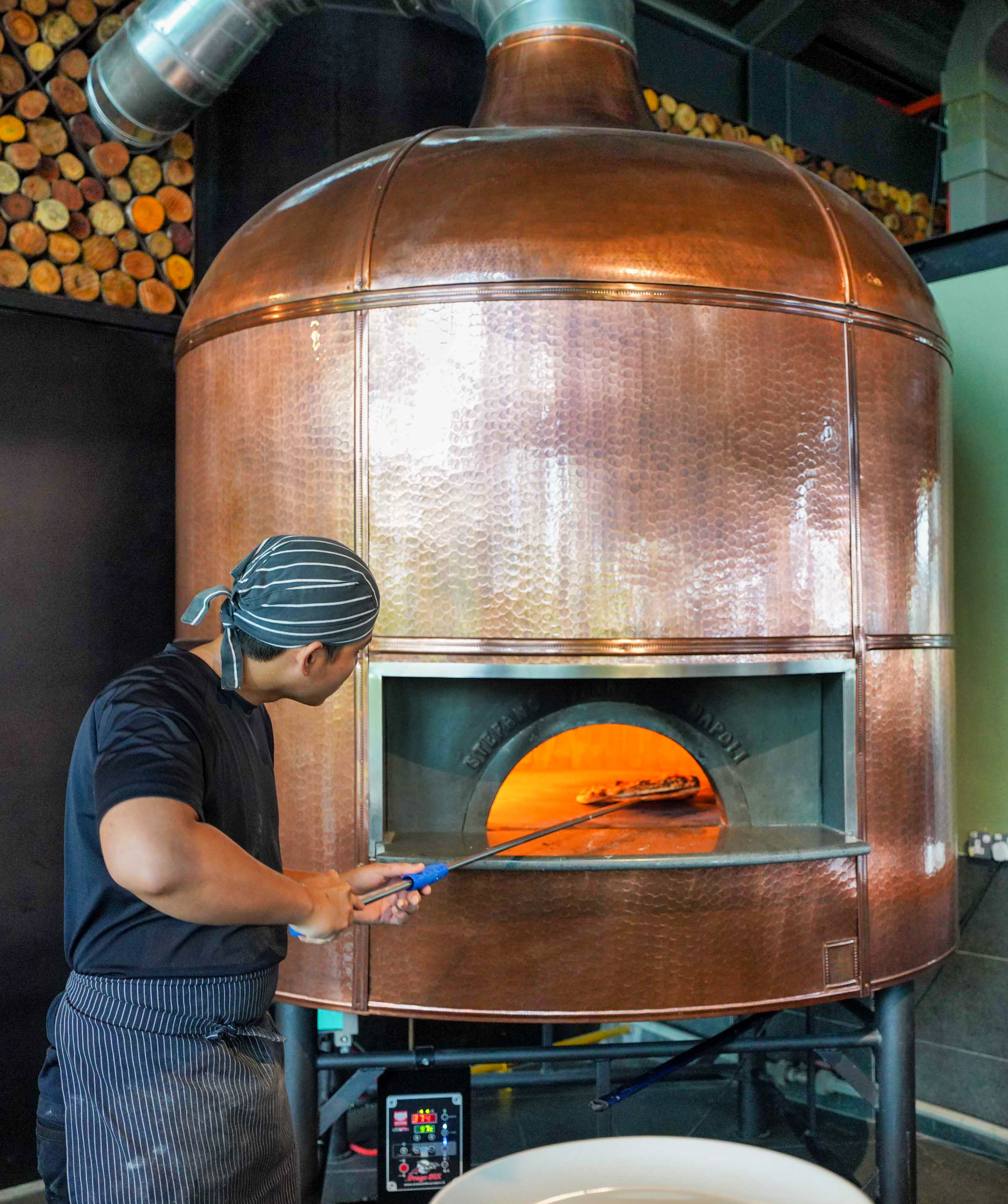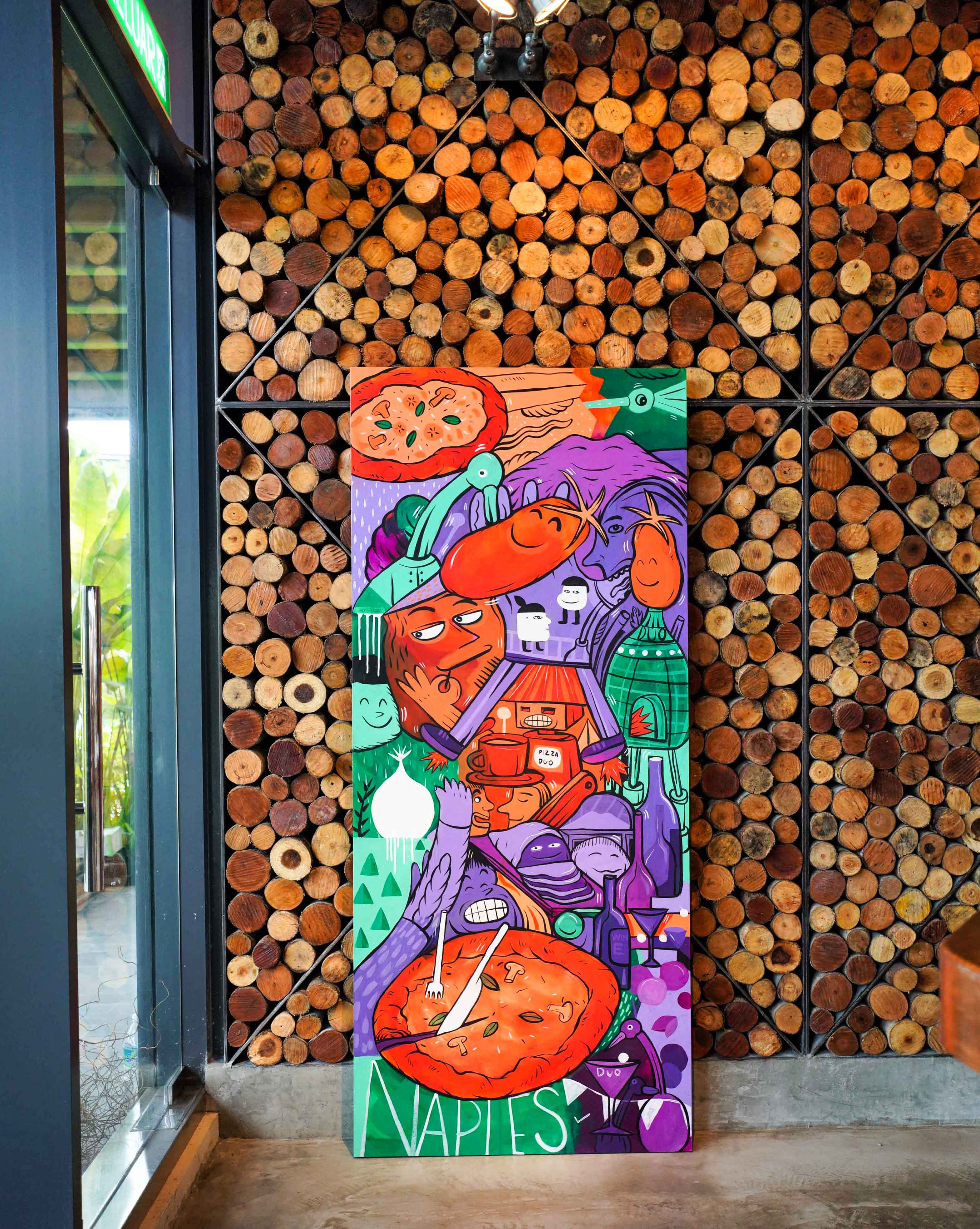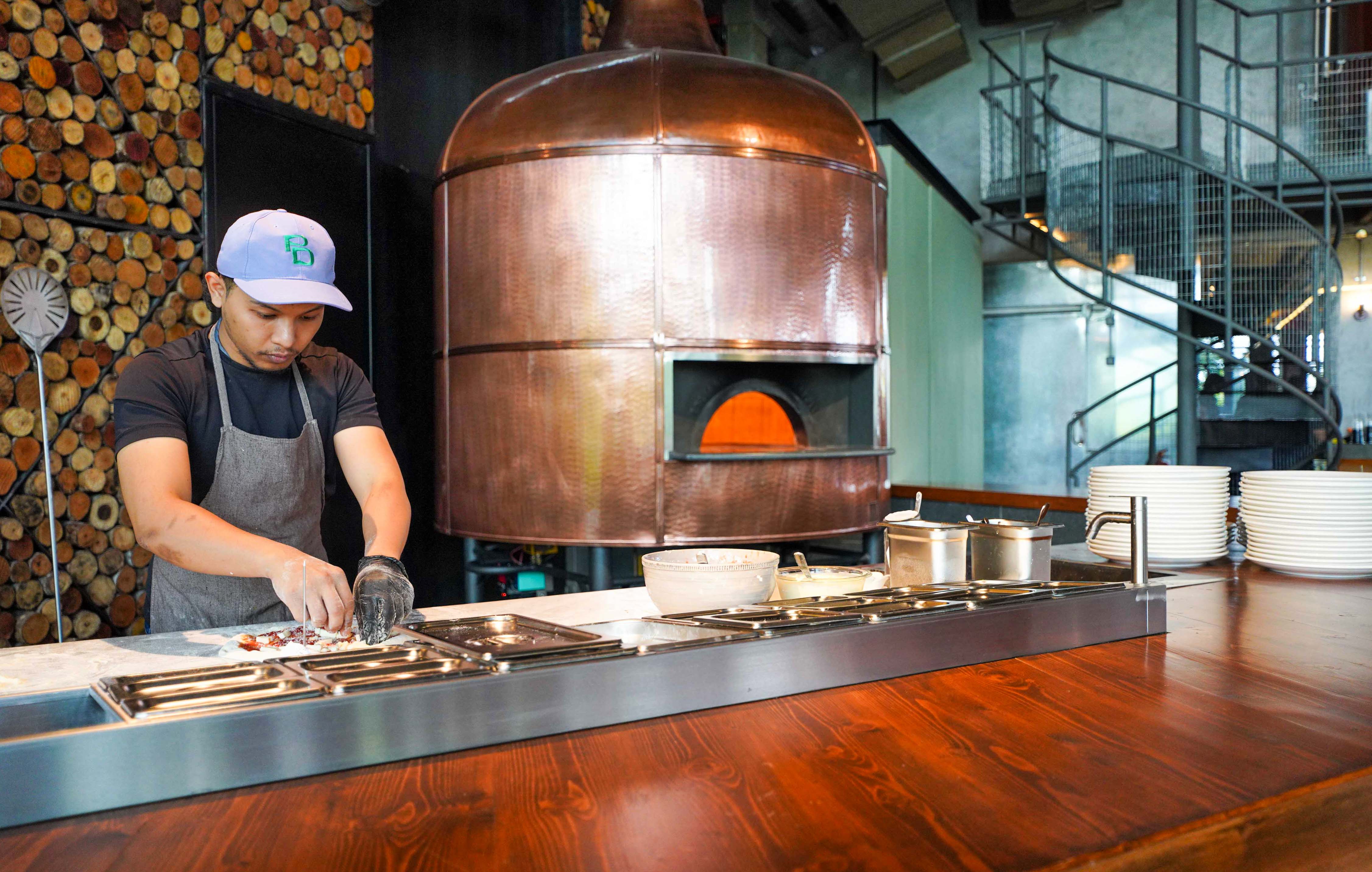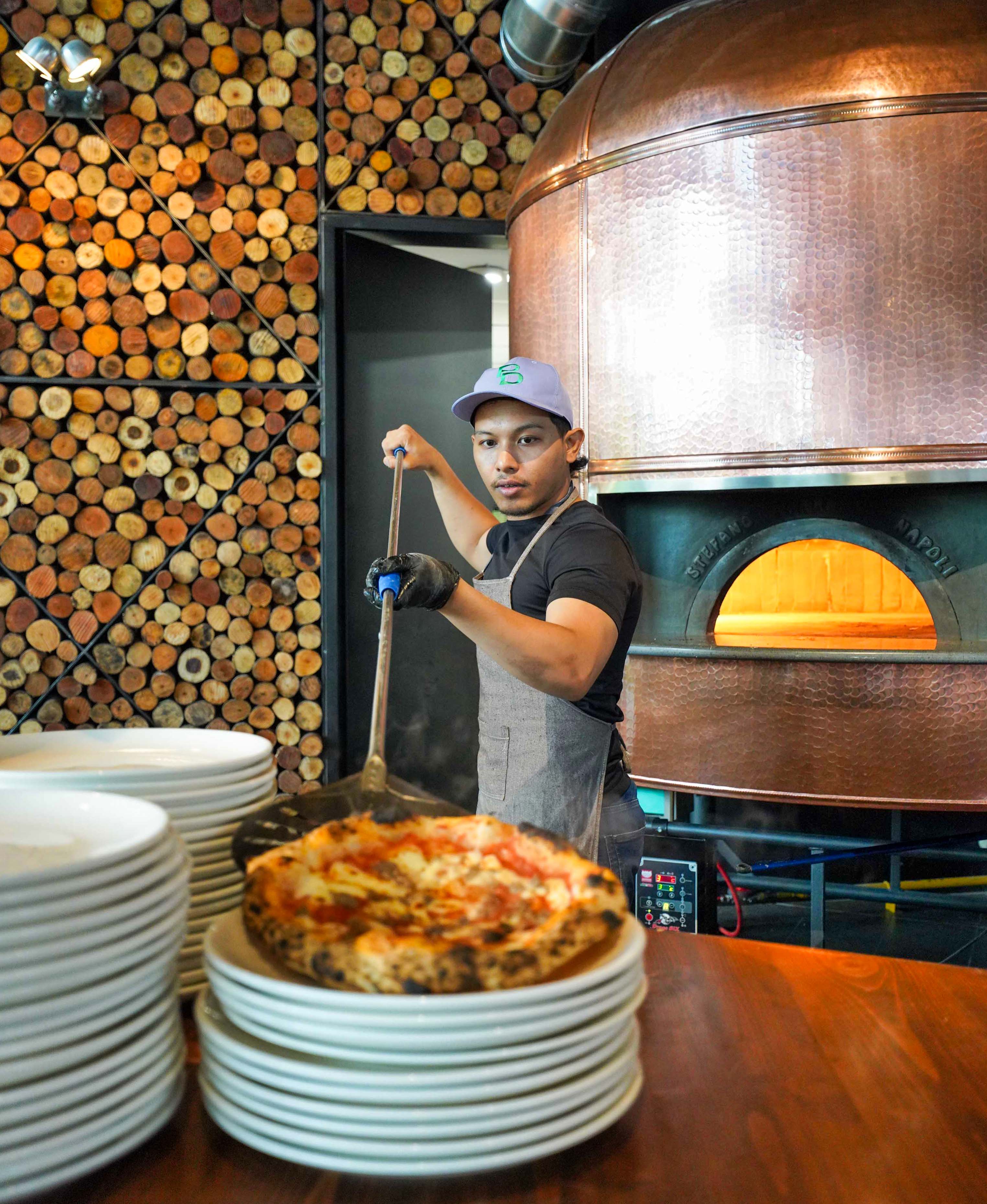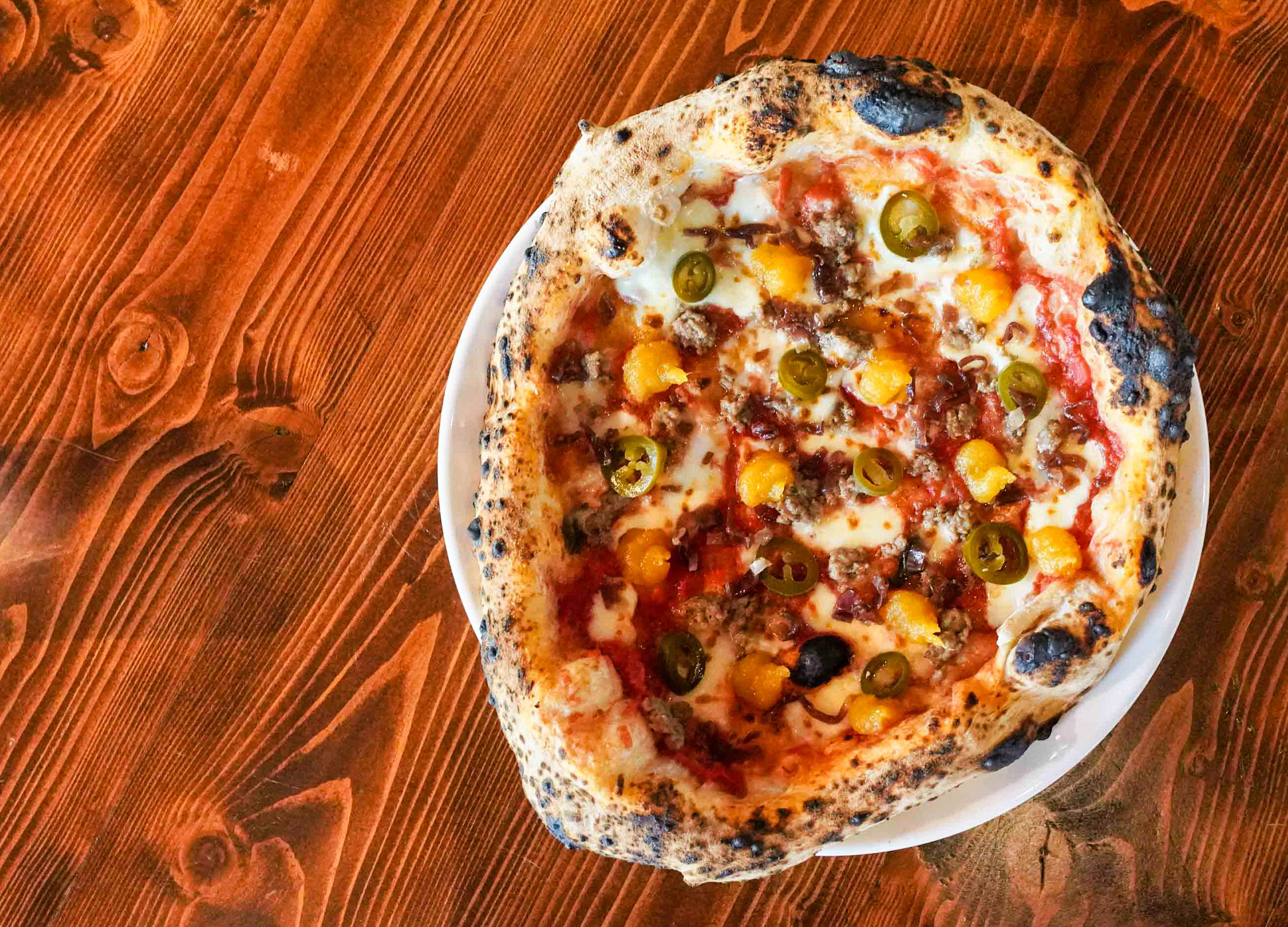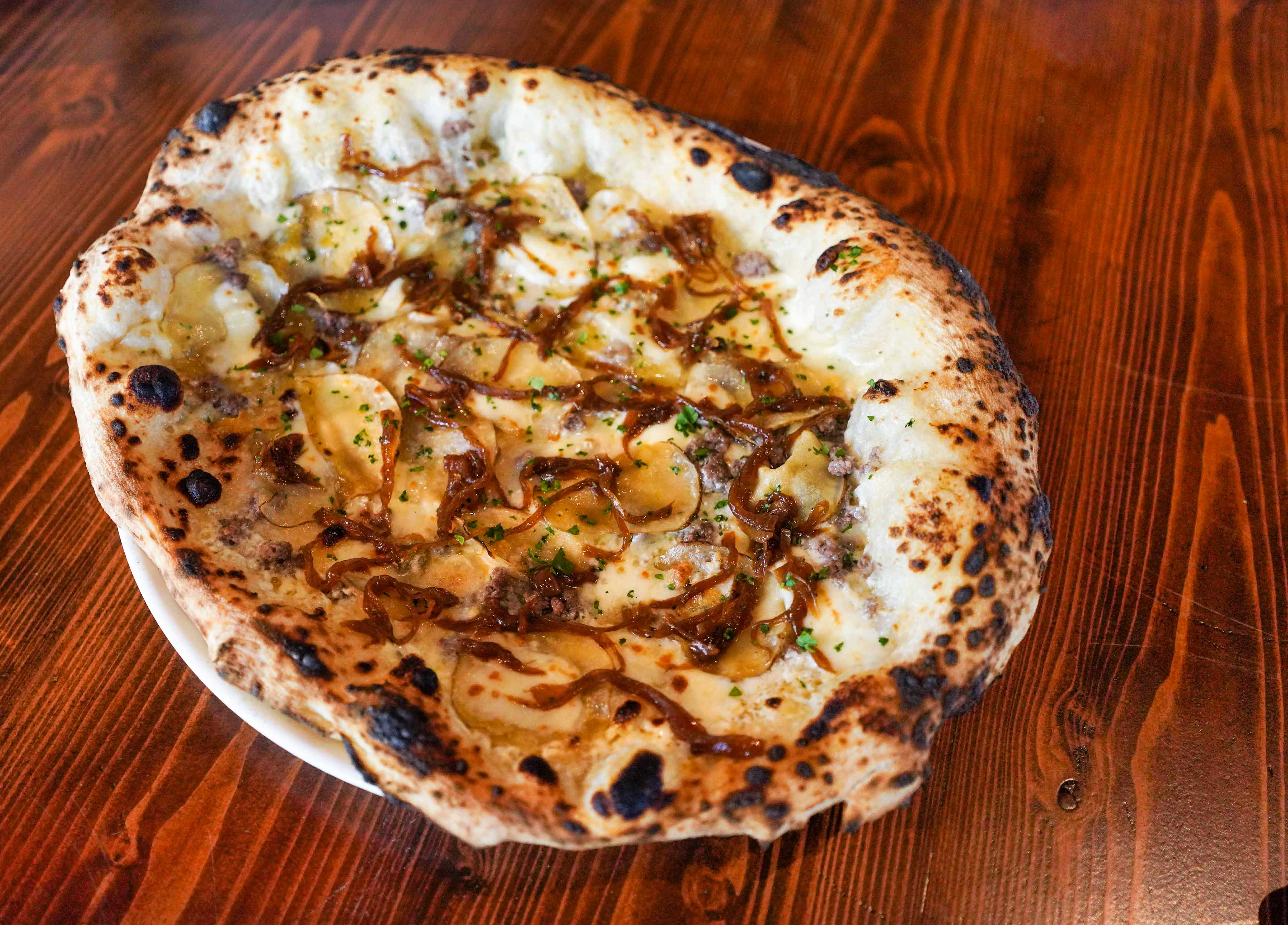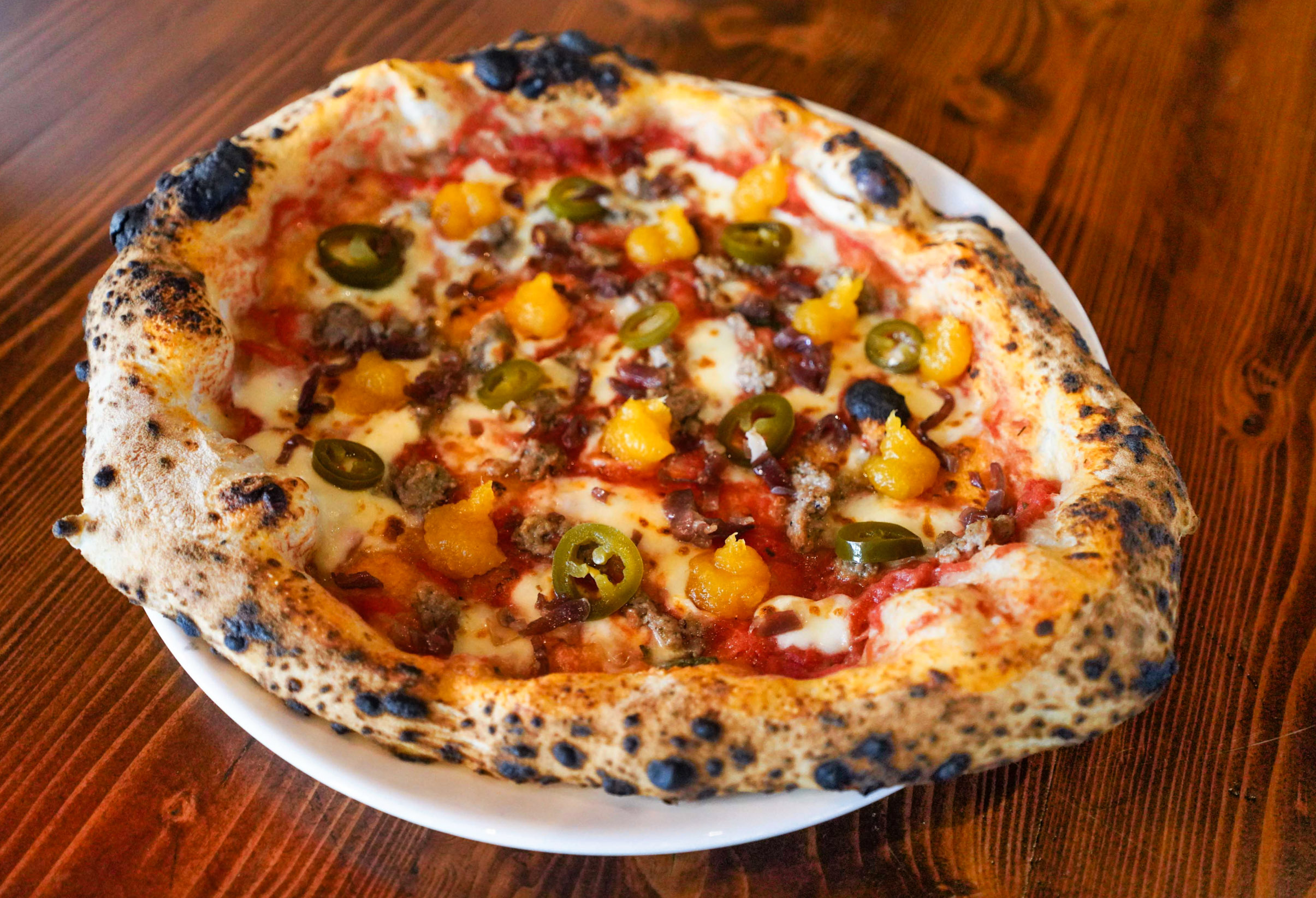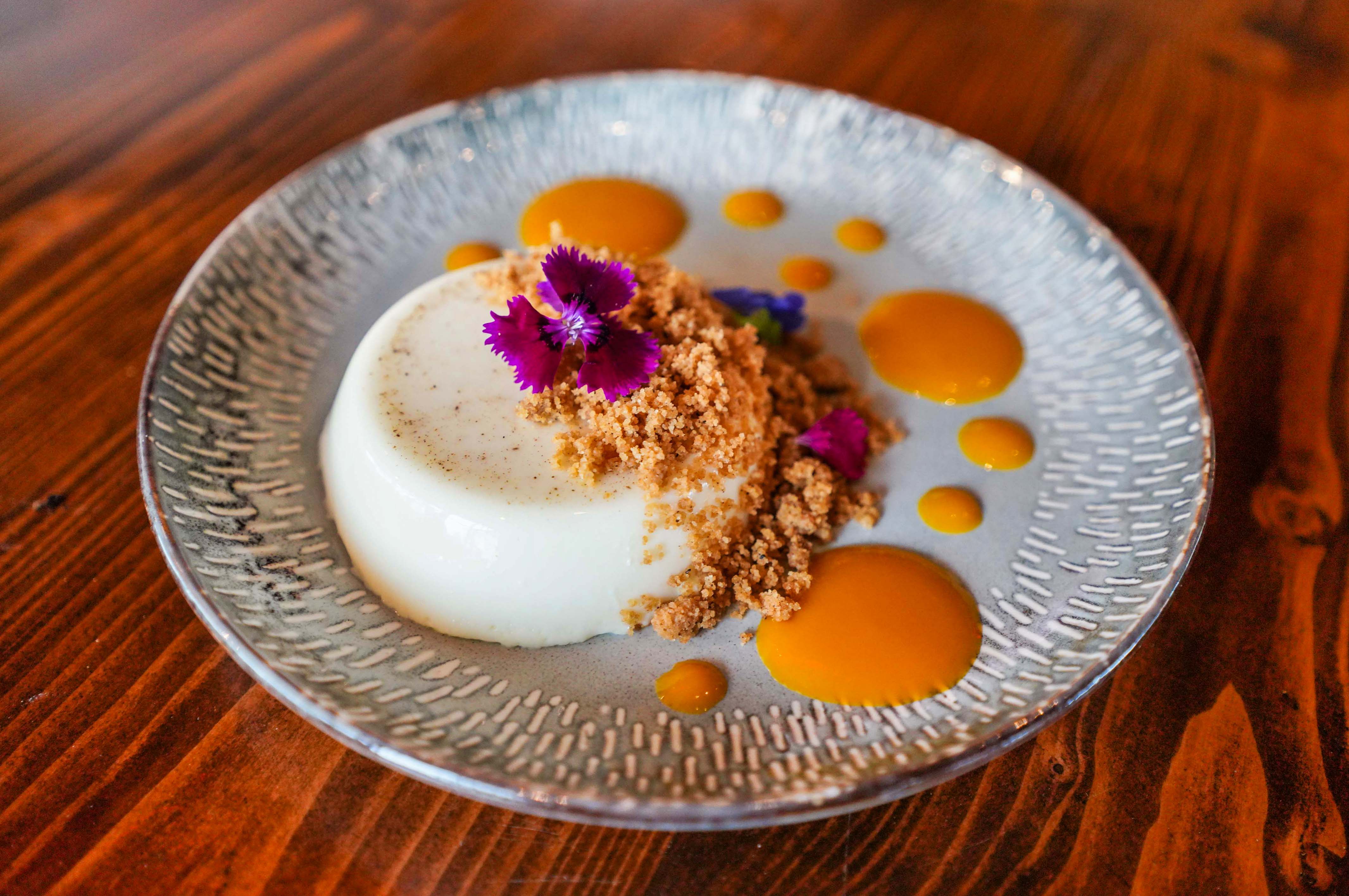 Featuring Malaysia's most massive Stefano Ferrara oven, Pizza Duo dishes out pizzas conceived by husband-and-wife team Mark and Aina, who've baked pizzas at home since 2020 and spent time in Naples studying the craft.
Taming temperamental temperatures to produce pizzas with character, this is a fun, friendly corner for conversations over Neapolitan-inspired pizzas - created with finely milled Italian flour, fior di latte and San Marzano tomatoes, remixed with imaginative toppings layered over light, easy-to-digest crusts, the result of 72-hour double-fermented dough.
The OD (Original Duck) playfully puts together duck prosciutto and duck sausage with dabs of pineapple jam (a recipe from Aina's Malacca-born grandmother in Masjid Tanah) and jalapeños, a tasty medley of the savoury and sweet, sour and spicy (RM62).
Carb on Carb is an Atkins dieter's dream, piling potato slices on pizzas, plus protein from Angus beef sausages, punched up with gorgonzola and caramelised onions for a well-rounded ensemble (RM54).
With 16 varieties of pizzas on the menu, including choices with Korean and Thai inflections, we wish we had stomach space to sample more. But keep an eye out - Pizza Duo has plans for special omakase dinners, potentially starting next month, showcasing a parade of pizzas by the slice.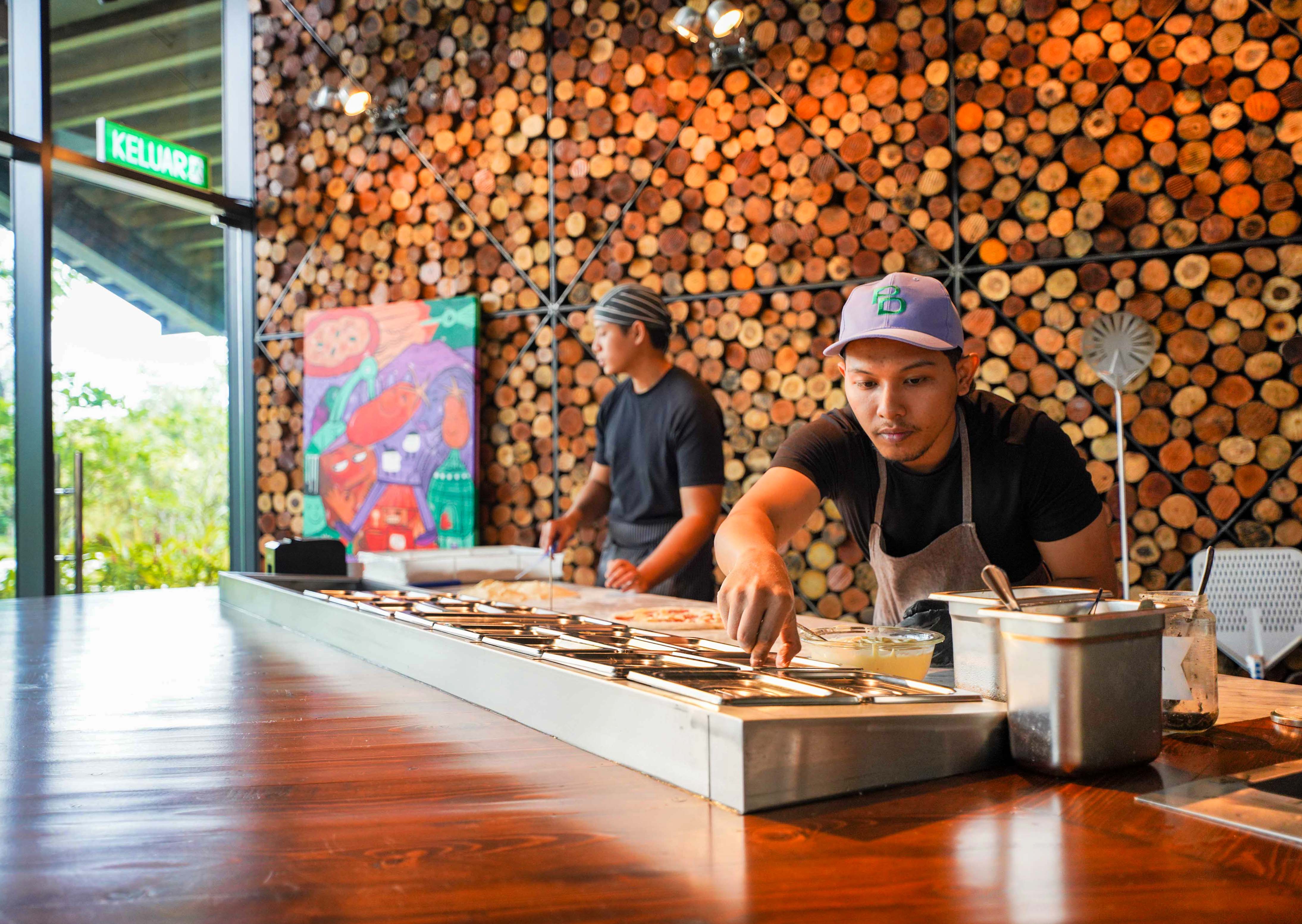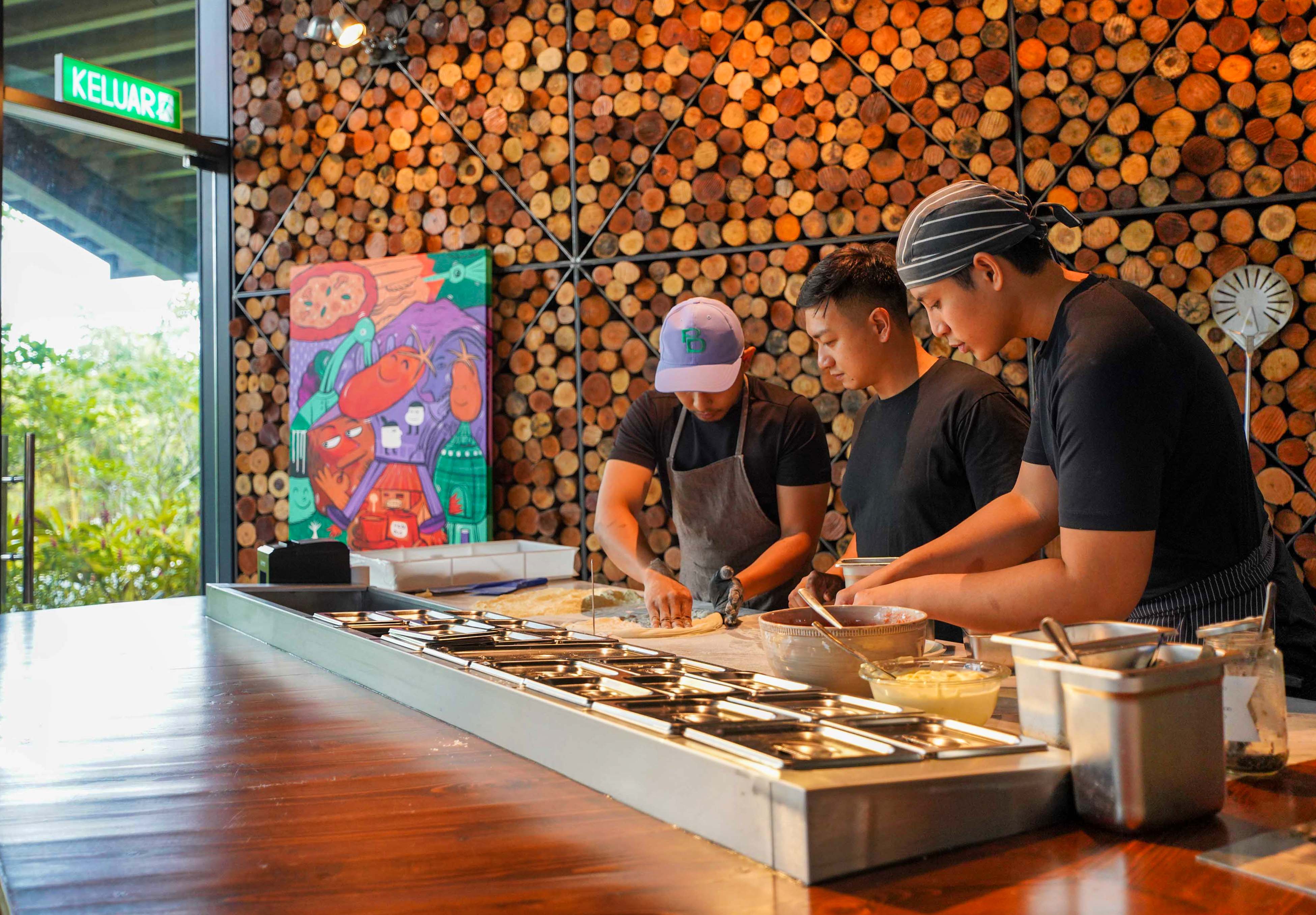 Pizza Duo
Bamboo Hills, Off Lebuhraya Duta - Ulu Kelang, Taman Bamboo, 51200 Kuala Lumpur.
---
You Might also Like