Alta Pizza, Bangsar
July 22, 2023
---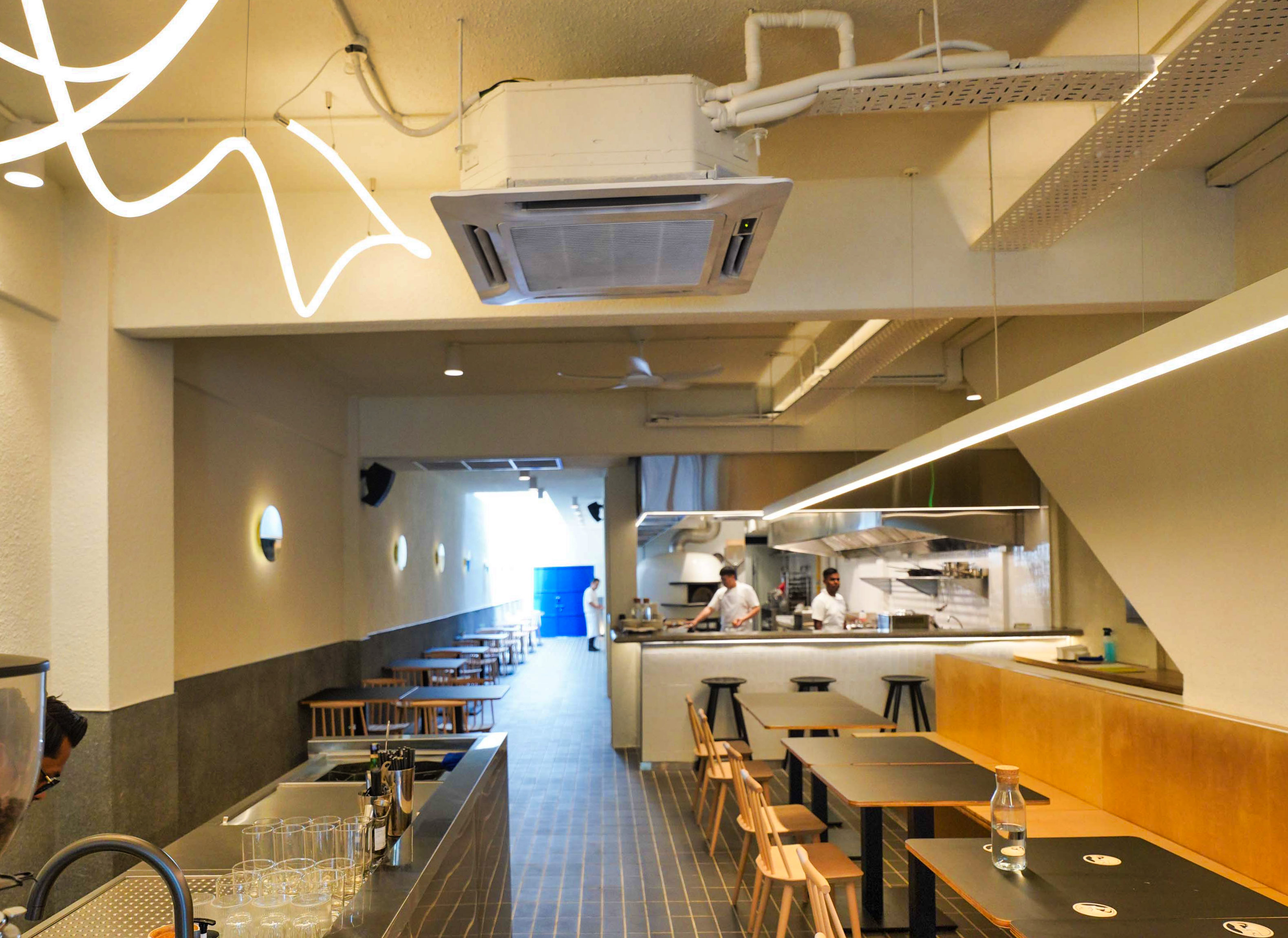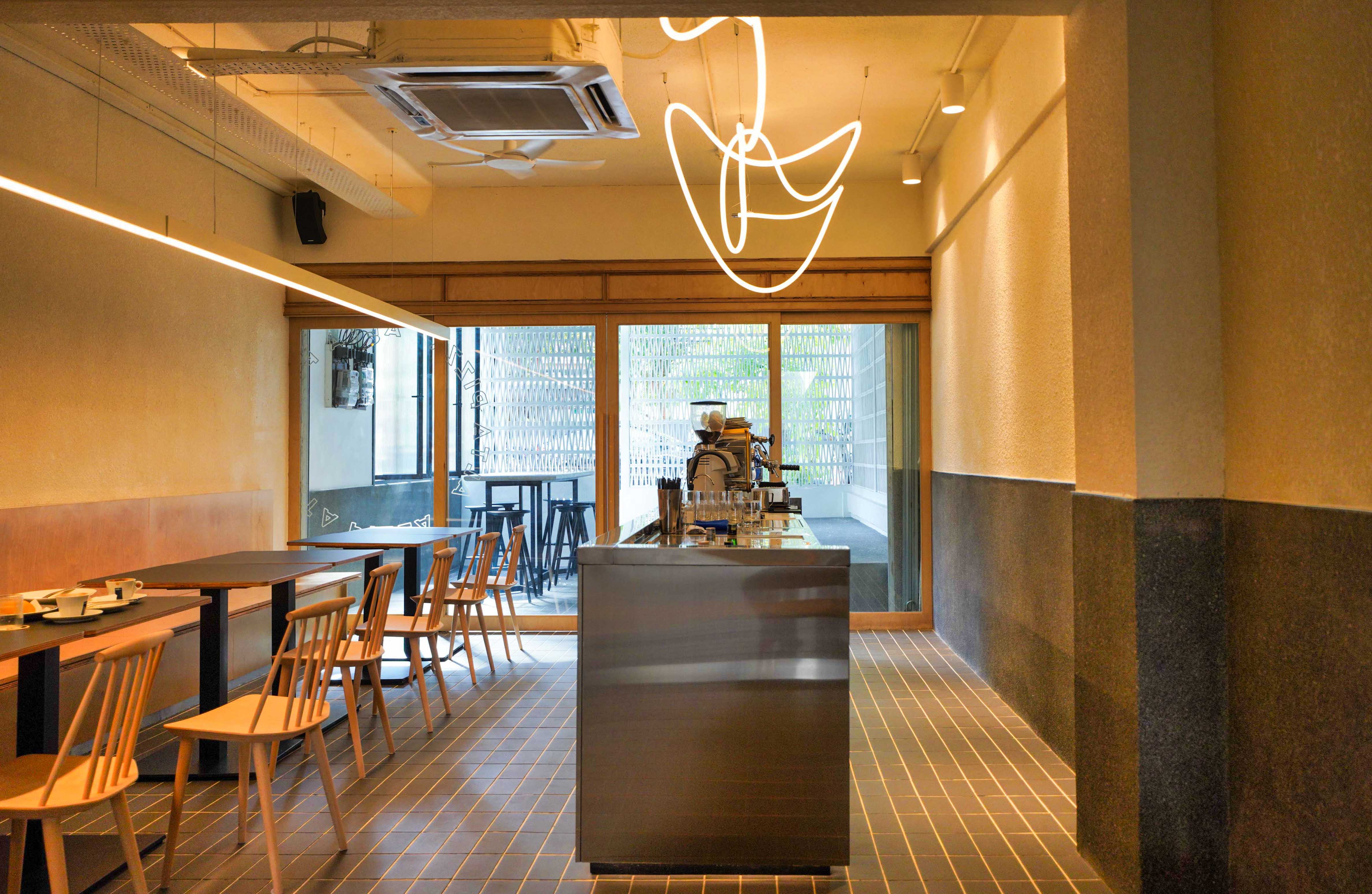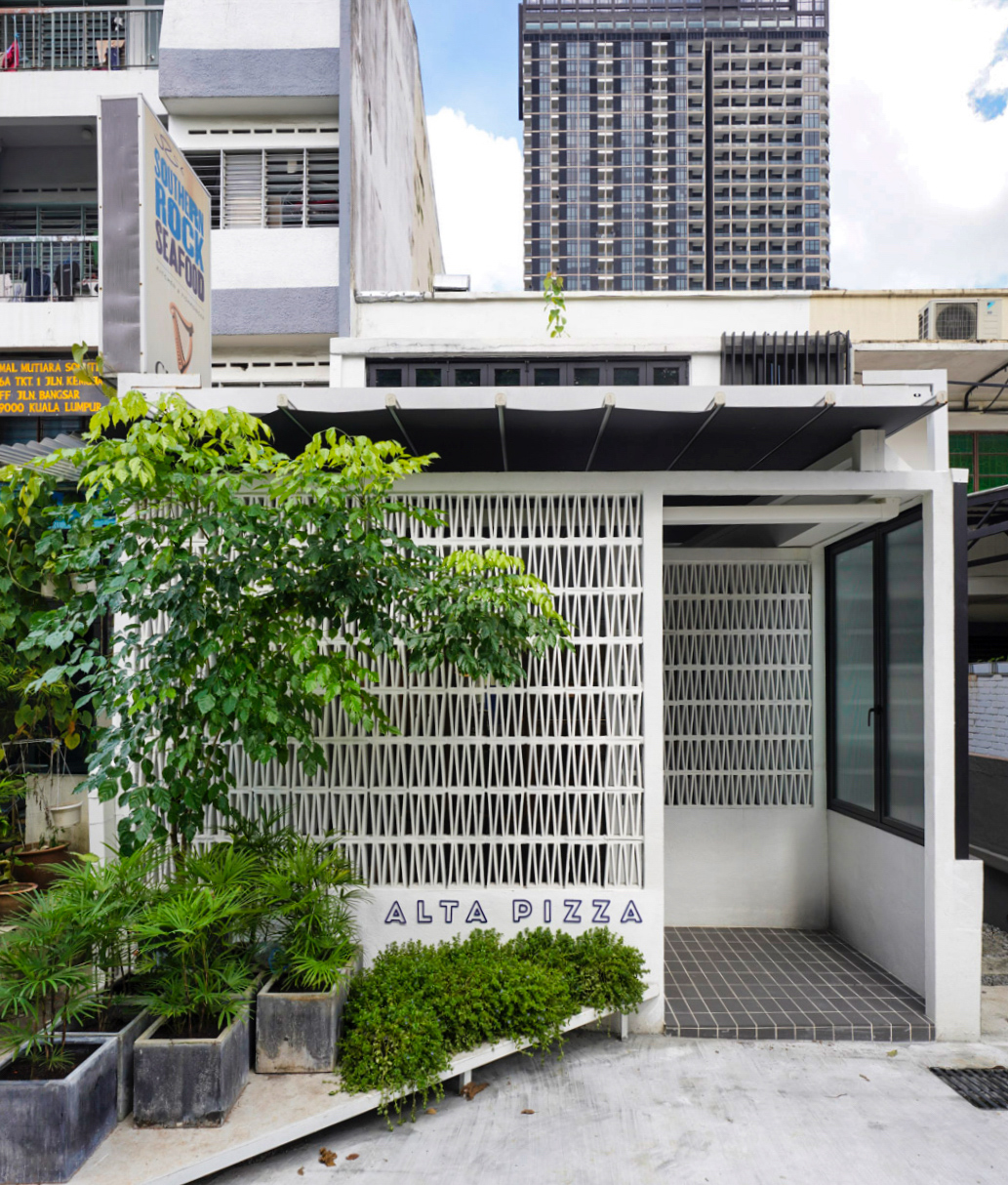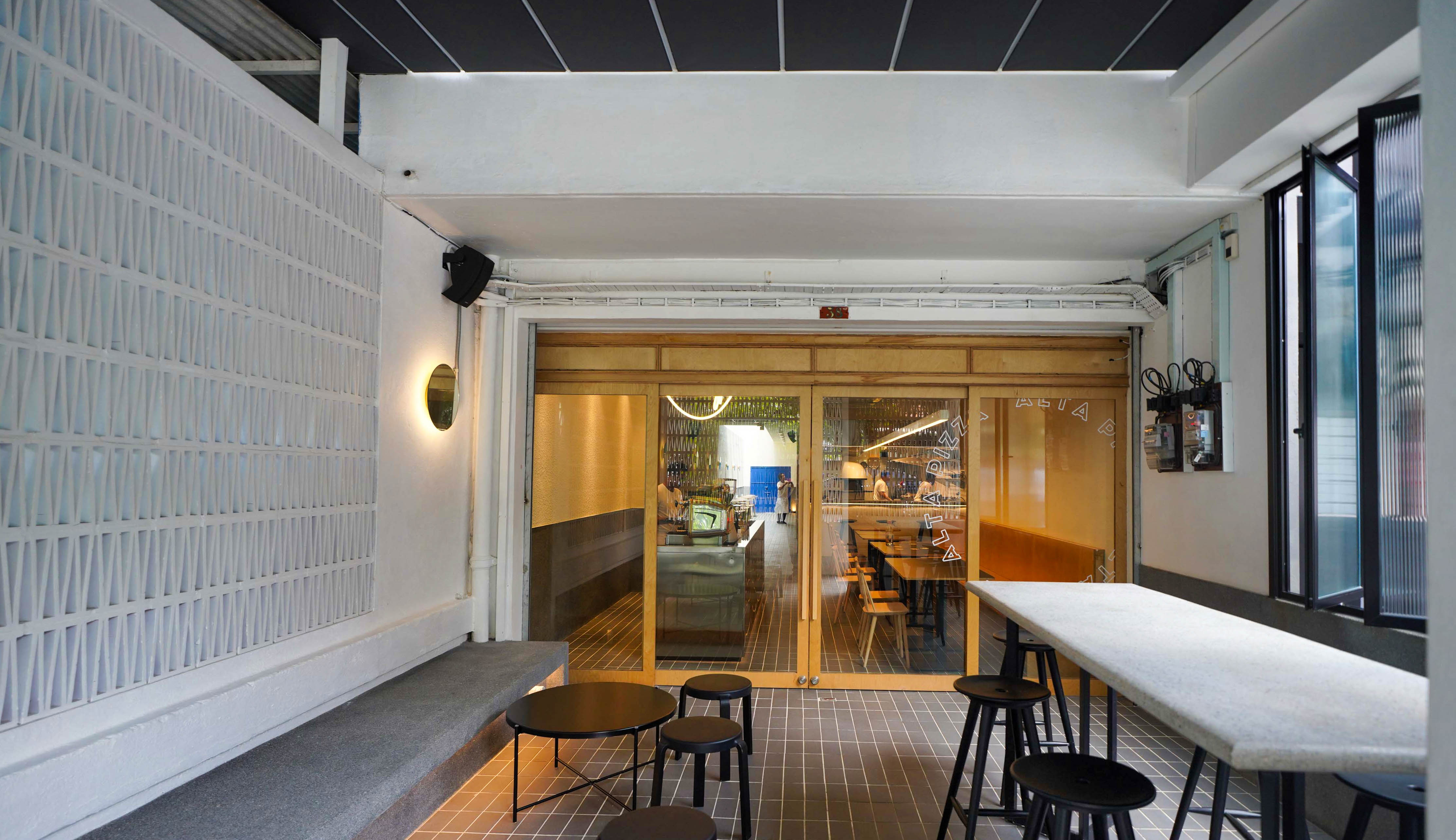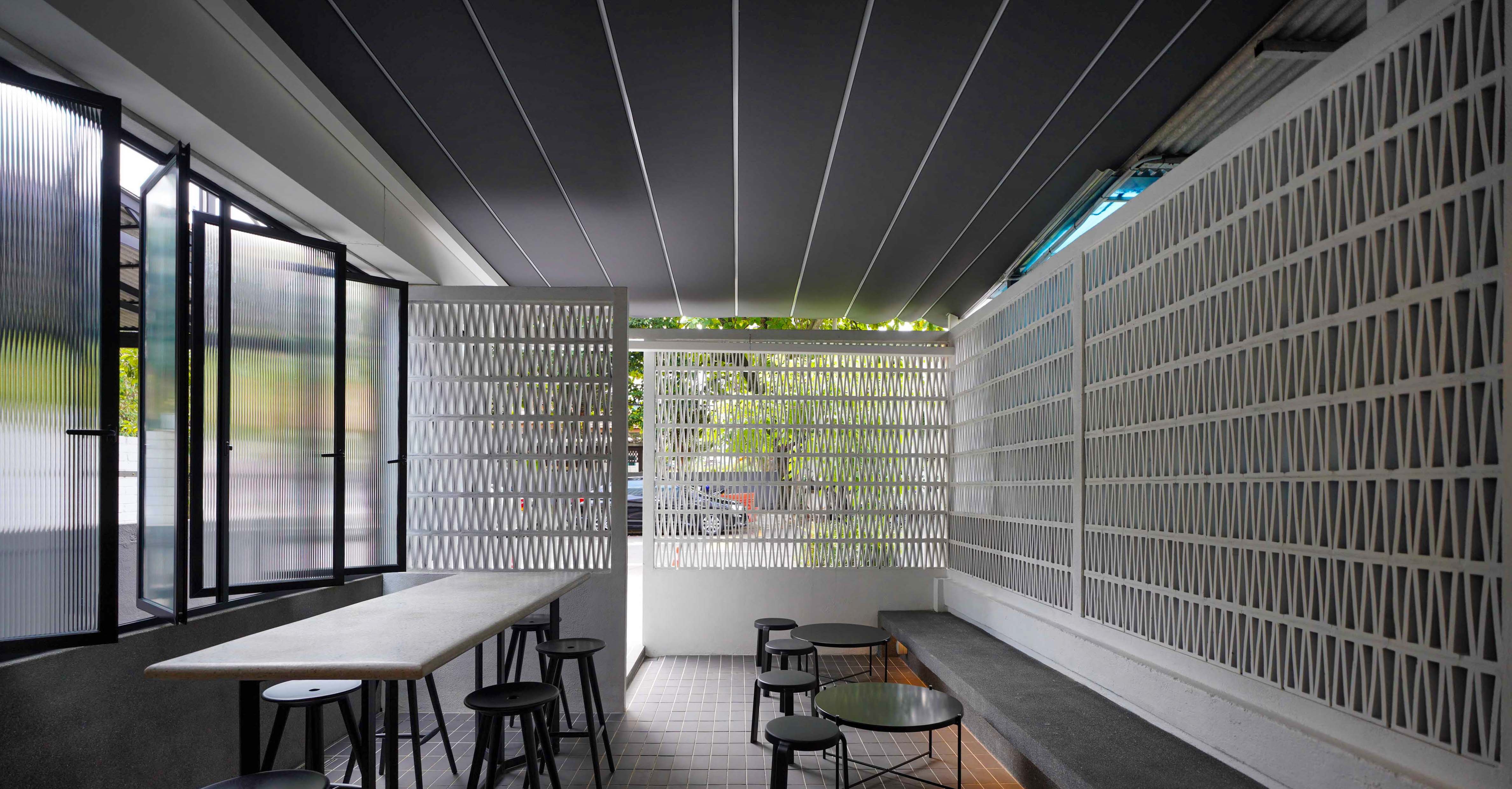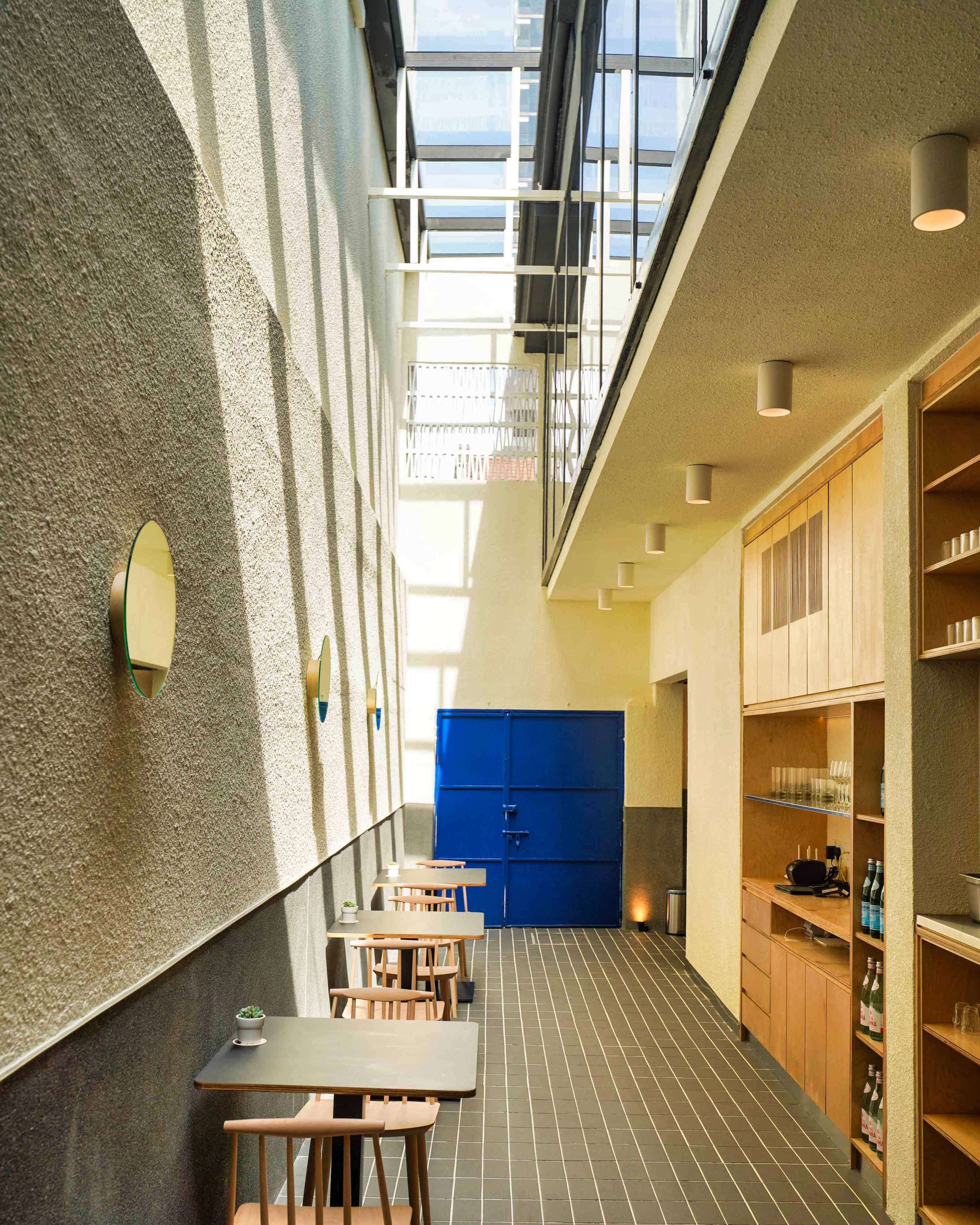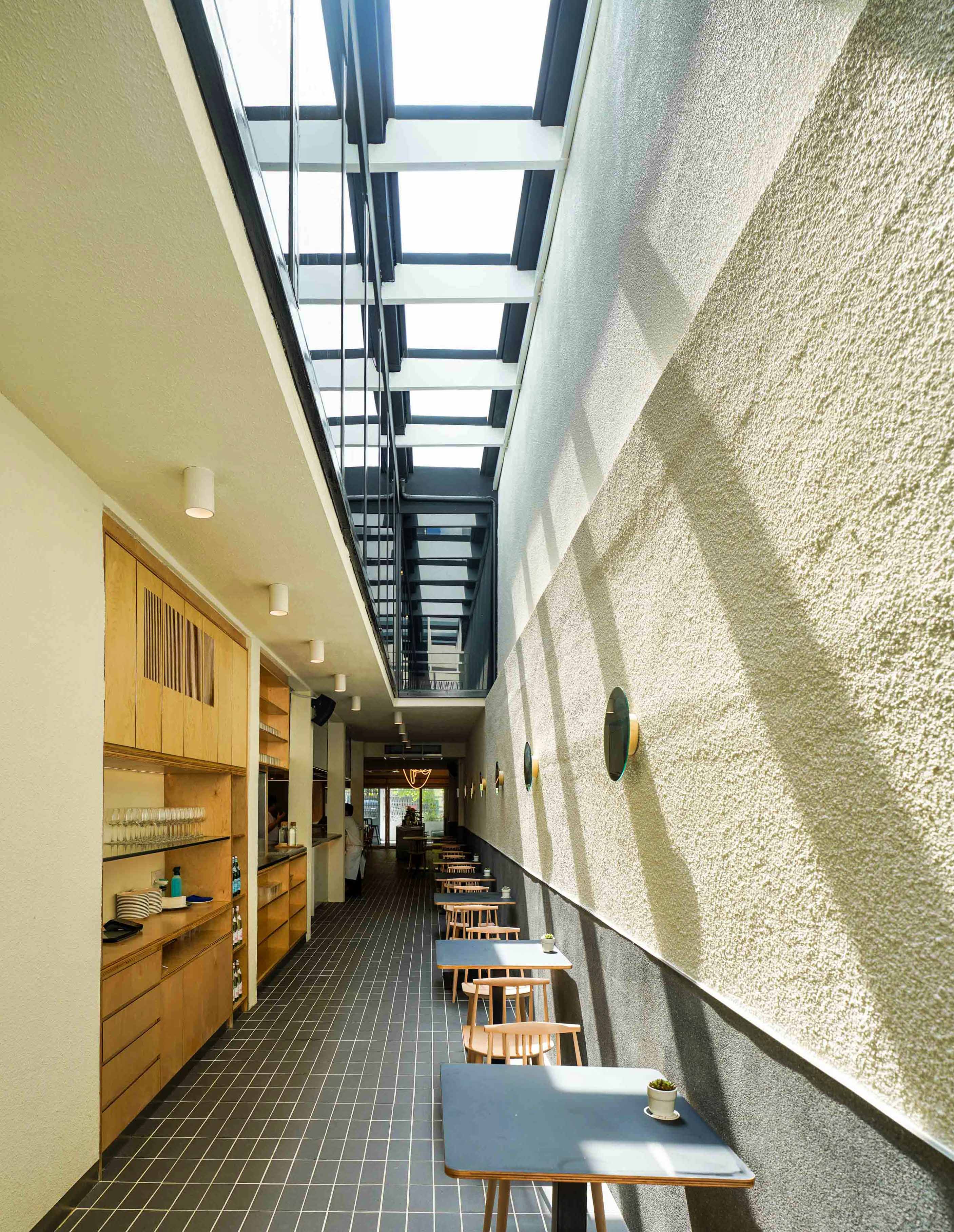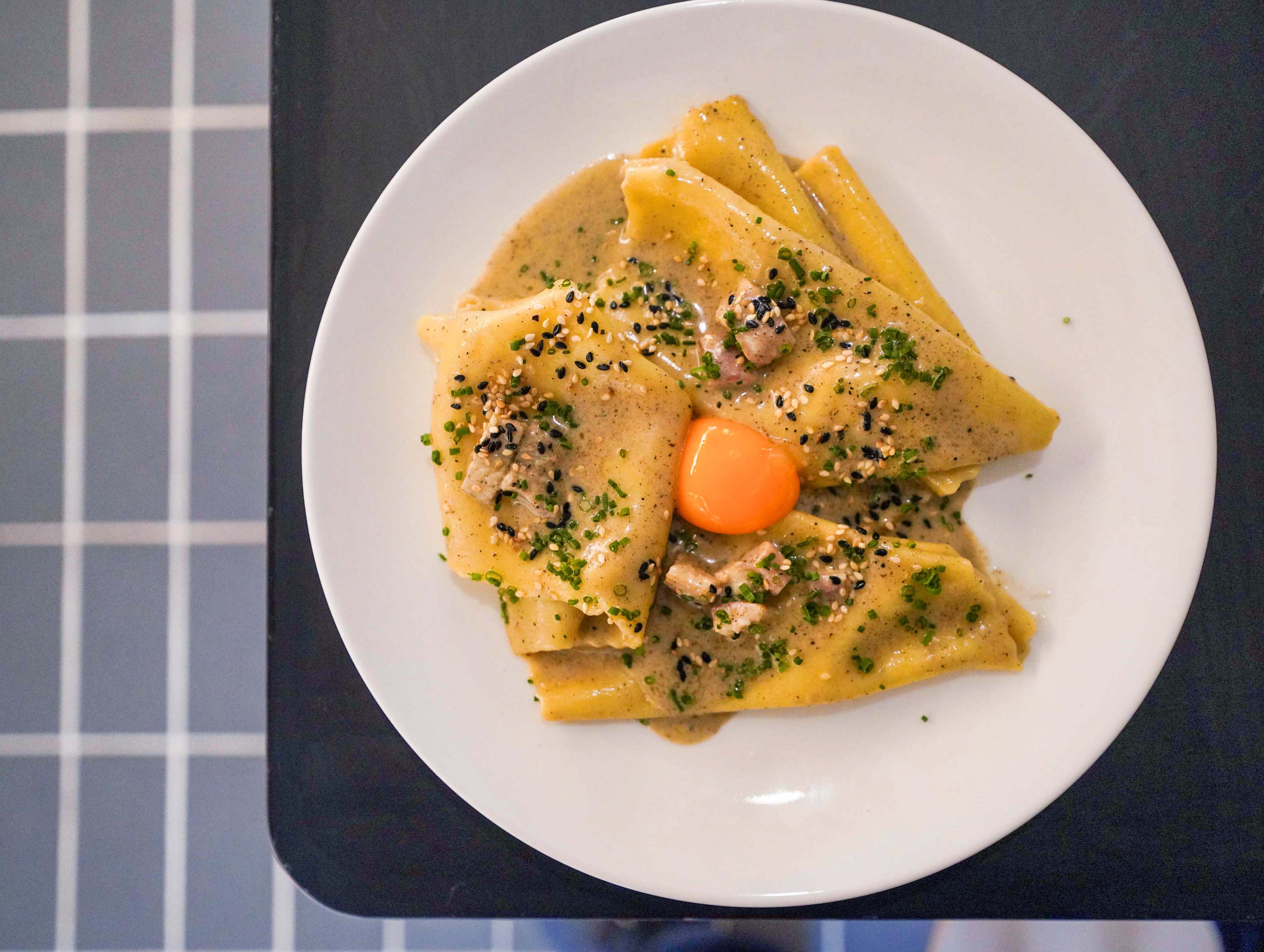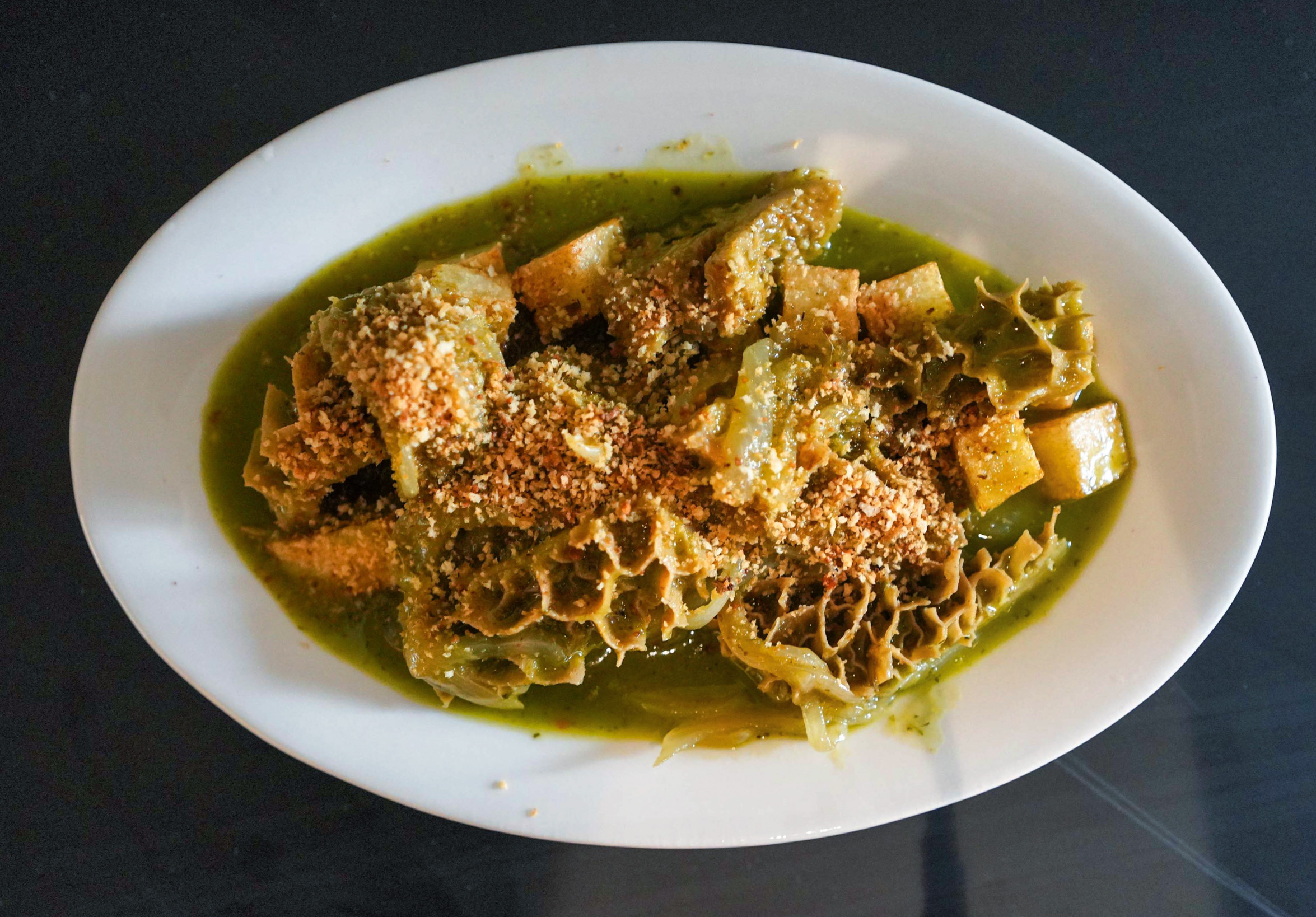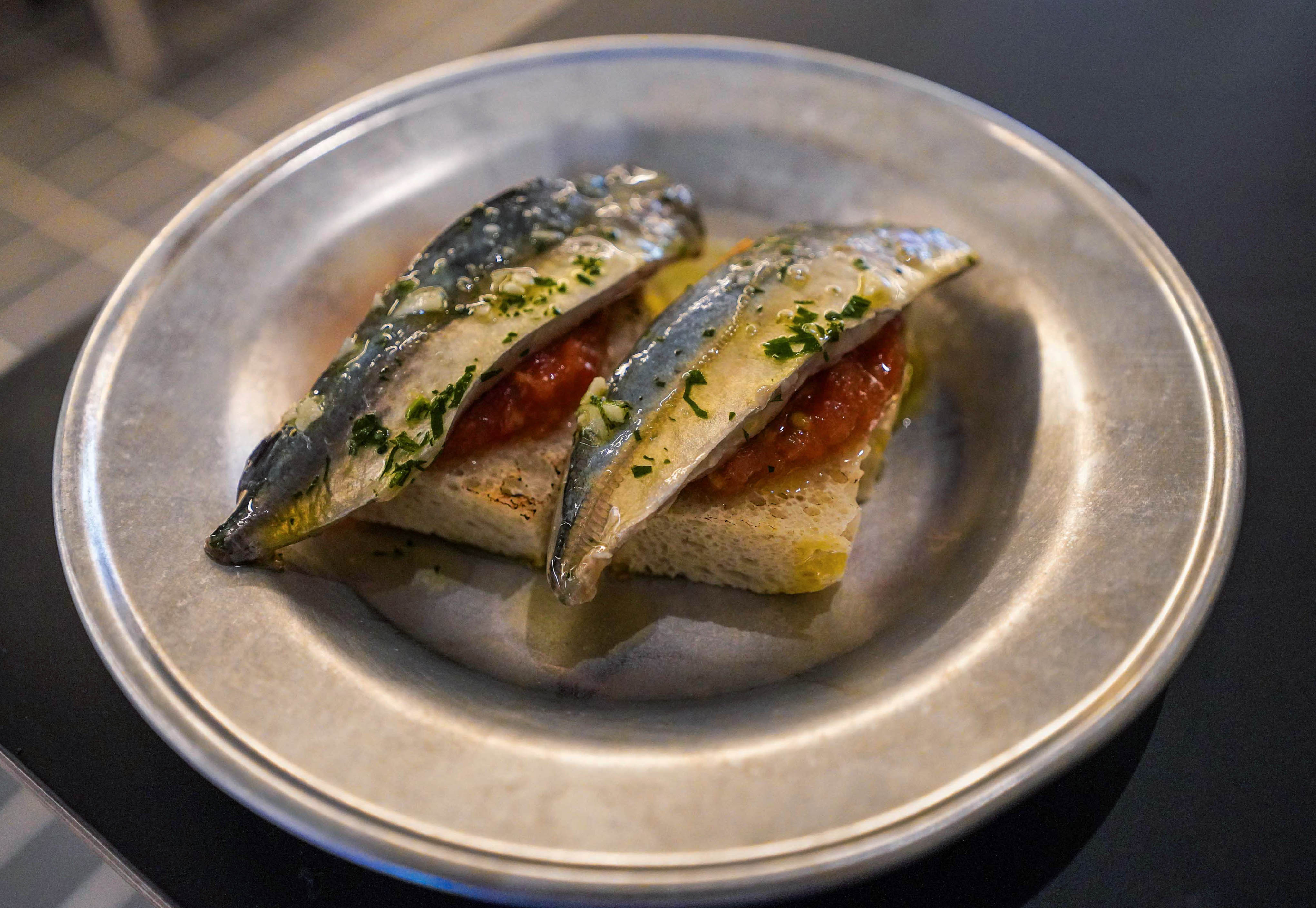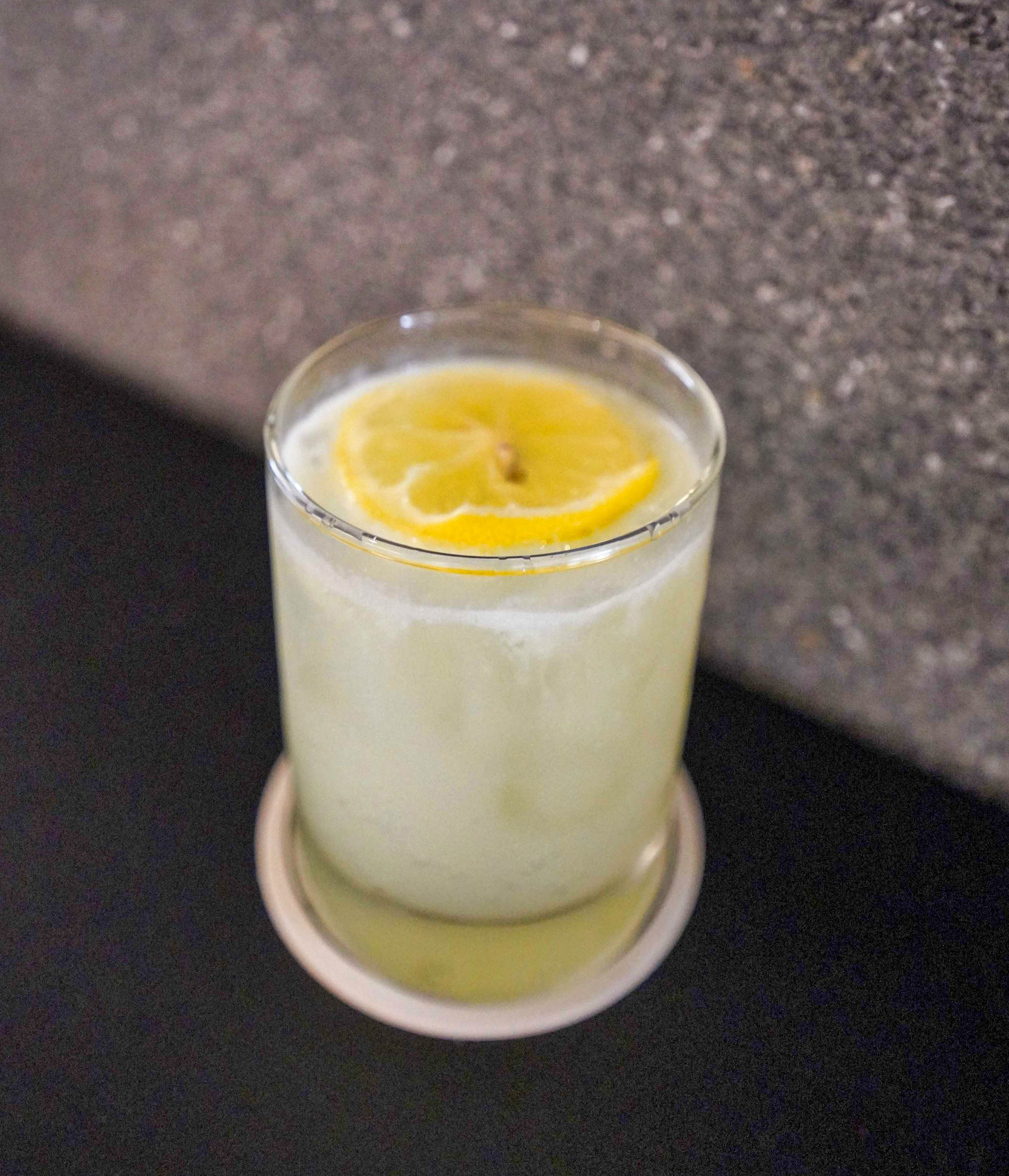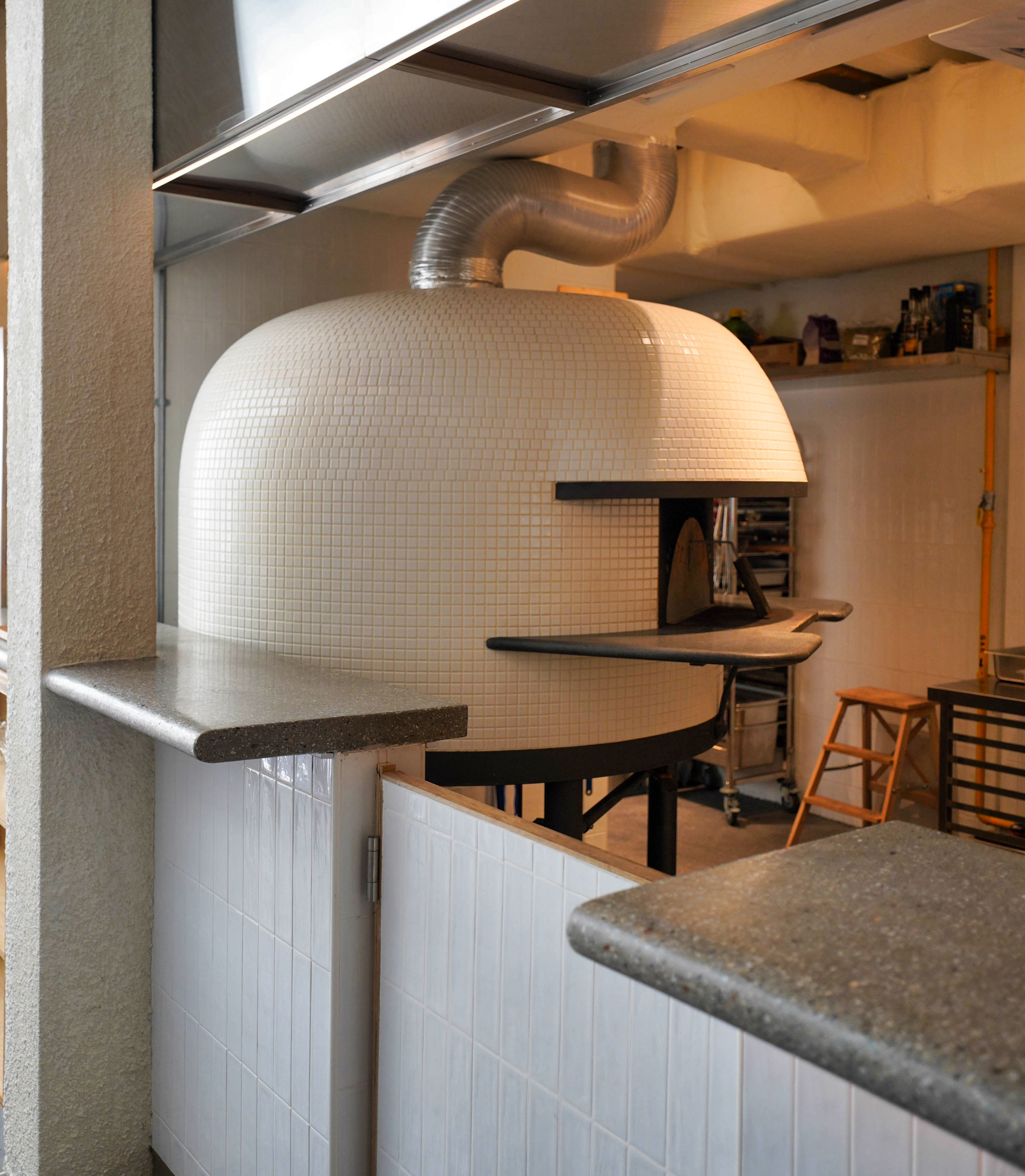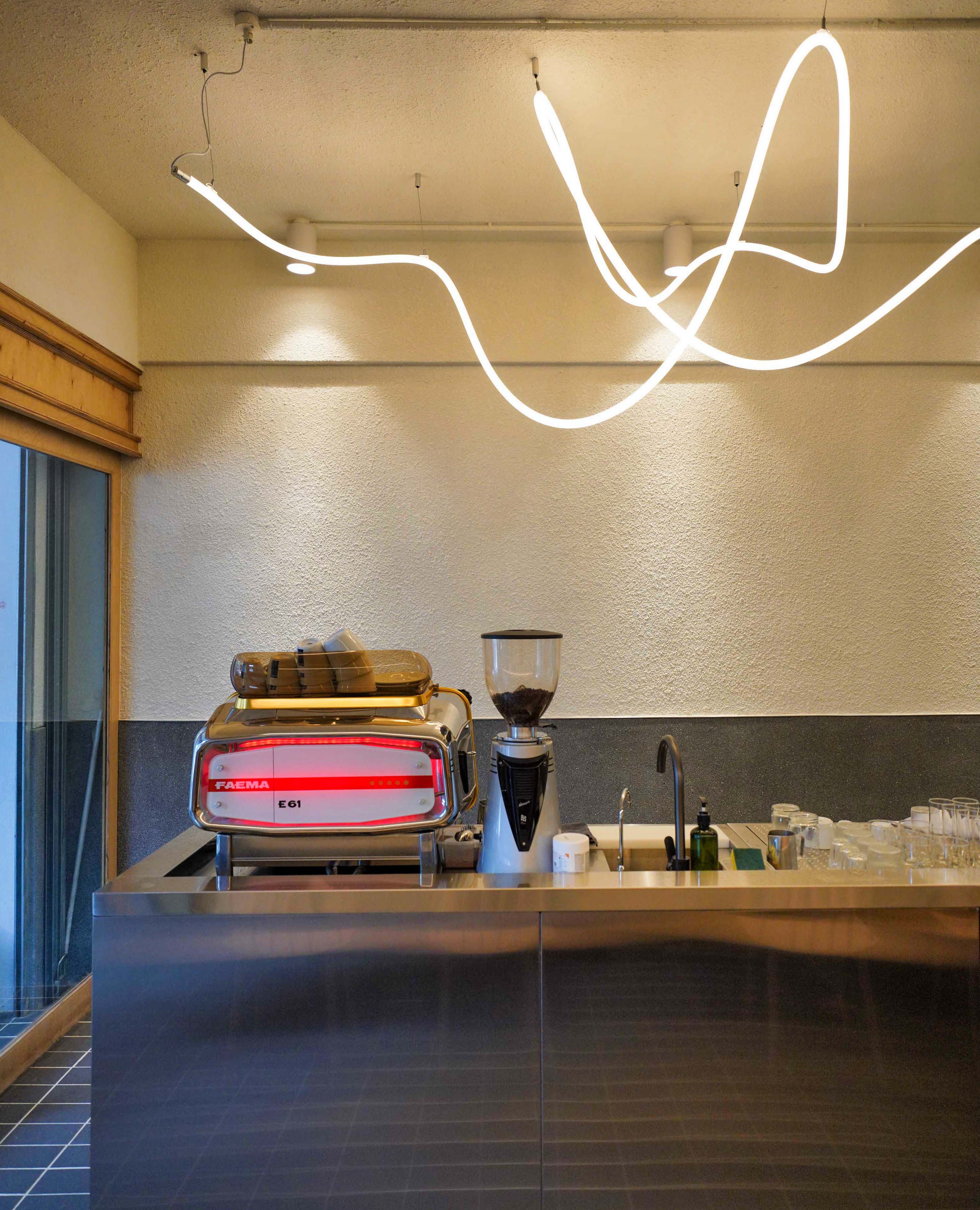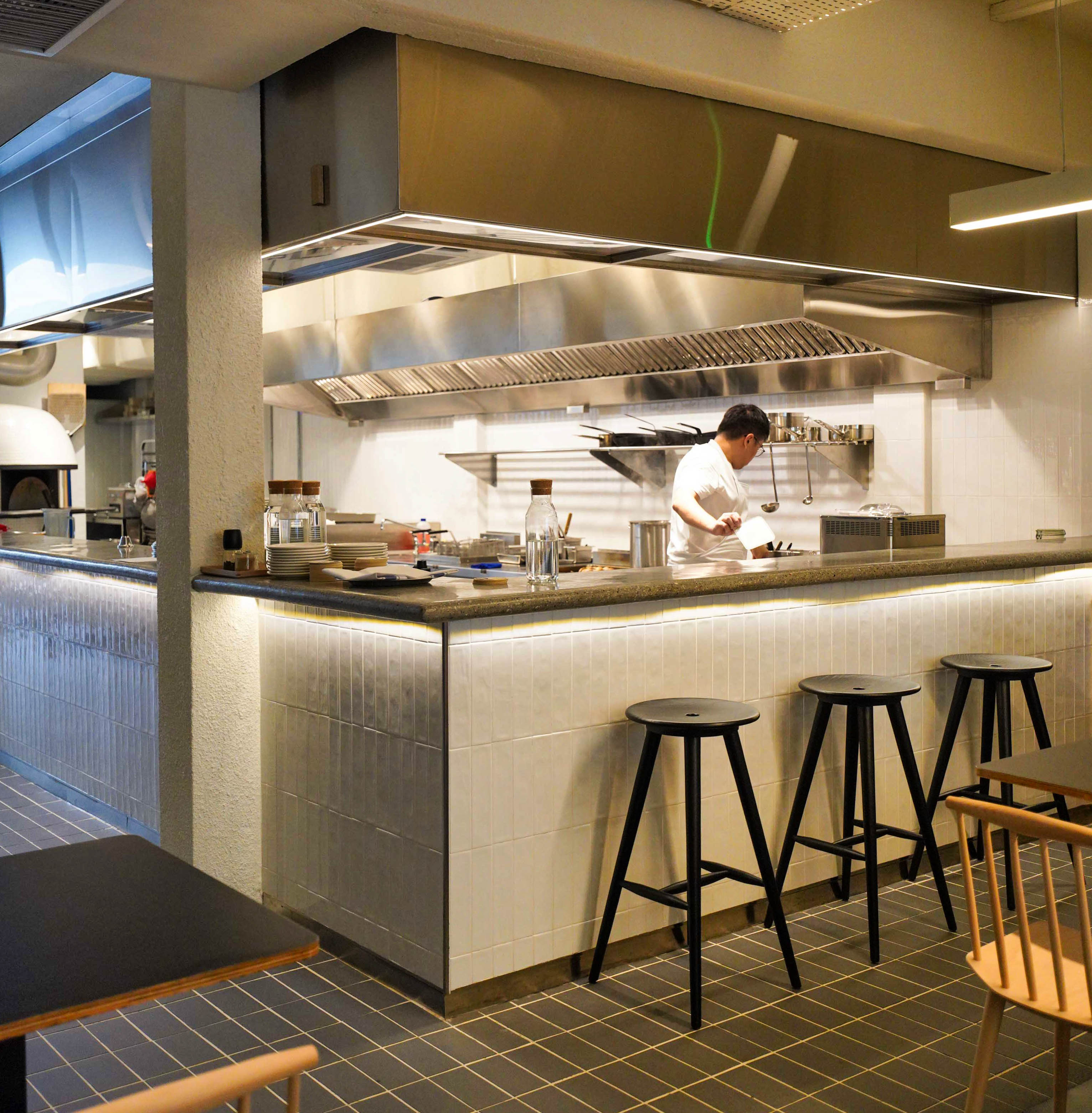 A beautiful new space in Bangsar, Alta Pizza is a sanctuary for the soul, where good food feels like a guarantee.
Come for a cup of no-nonsense coffee and savour this sun-streaked setting, compellingly crafted from front to back on Kemuja Road, bringing together a cafe, restaurant and wine bar.
Better still, stay for a stellar meal of Italian-ish inspirations. Head here for a lunch of handkerchiefs and honeycomb - fazzoletti pasta with a bouncy bite, smooth with smoked eel, sesame and egg yolk, plus thick-textured, tasteful tripe, breadcrumb-crisped with a herbaceously savoury sauce of garlic chives - then return for dinner of house-cured local sardines, supple and perfectly proportioned with momotaro tomatoes on focaccia, alongside an array of pleasures like Parmesan-fried chicken, ox tongue skewers, and gnocchi with pea custard, washed down with a wonderfully balanced limoncello lemonade.
As its name indicates, Alta Pizza is the spin-off of Bangkung Road's Alta Cafe; the Italian-built oven in its open kitchen is the harbinger of pizzas that will be on the menu by month's end.
Alta Pizza has been years in the making, but the wait resulted in a remarkable place.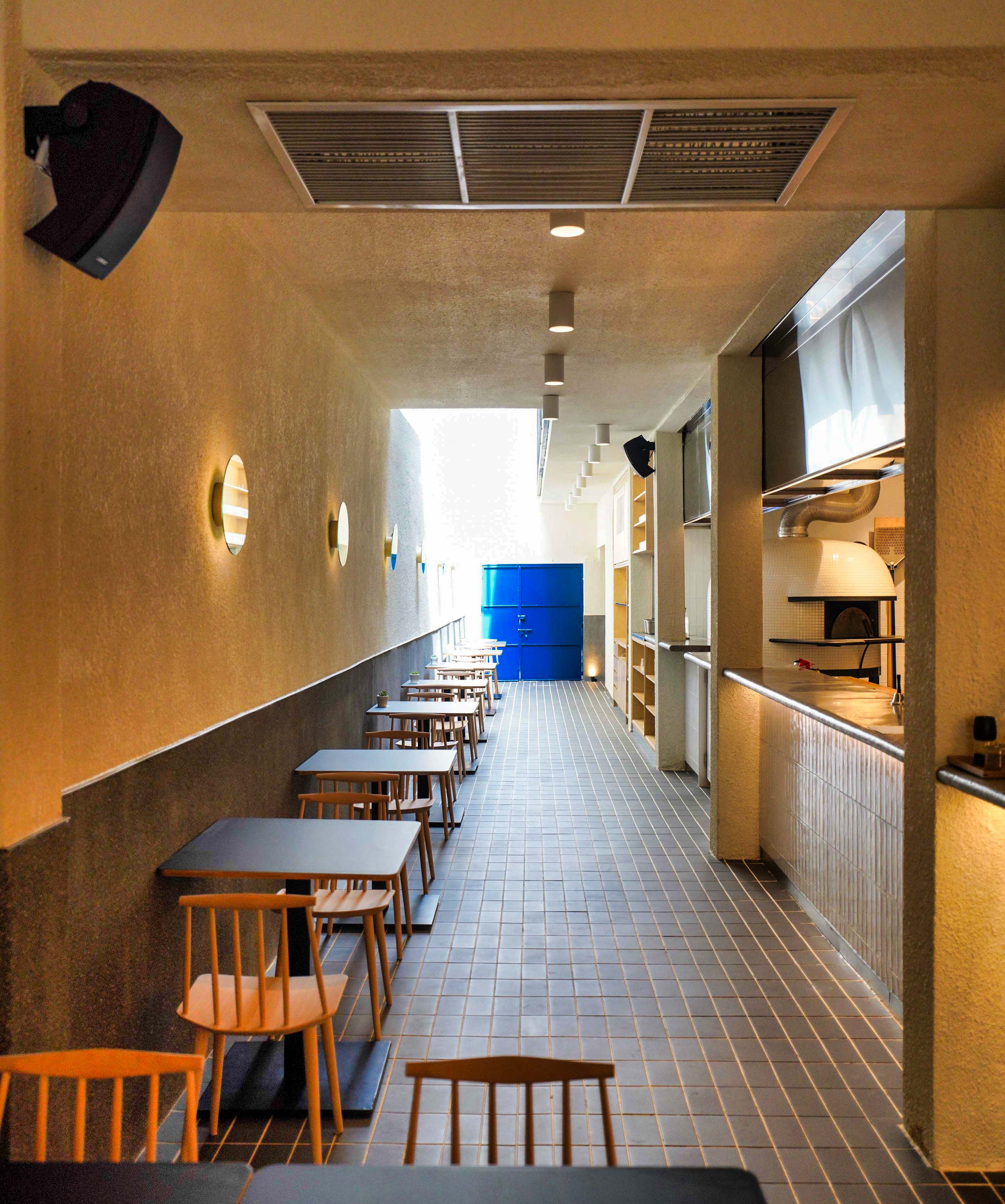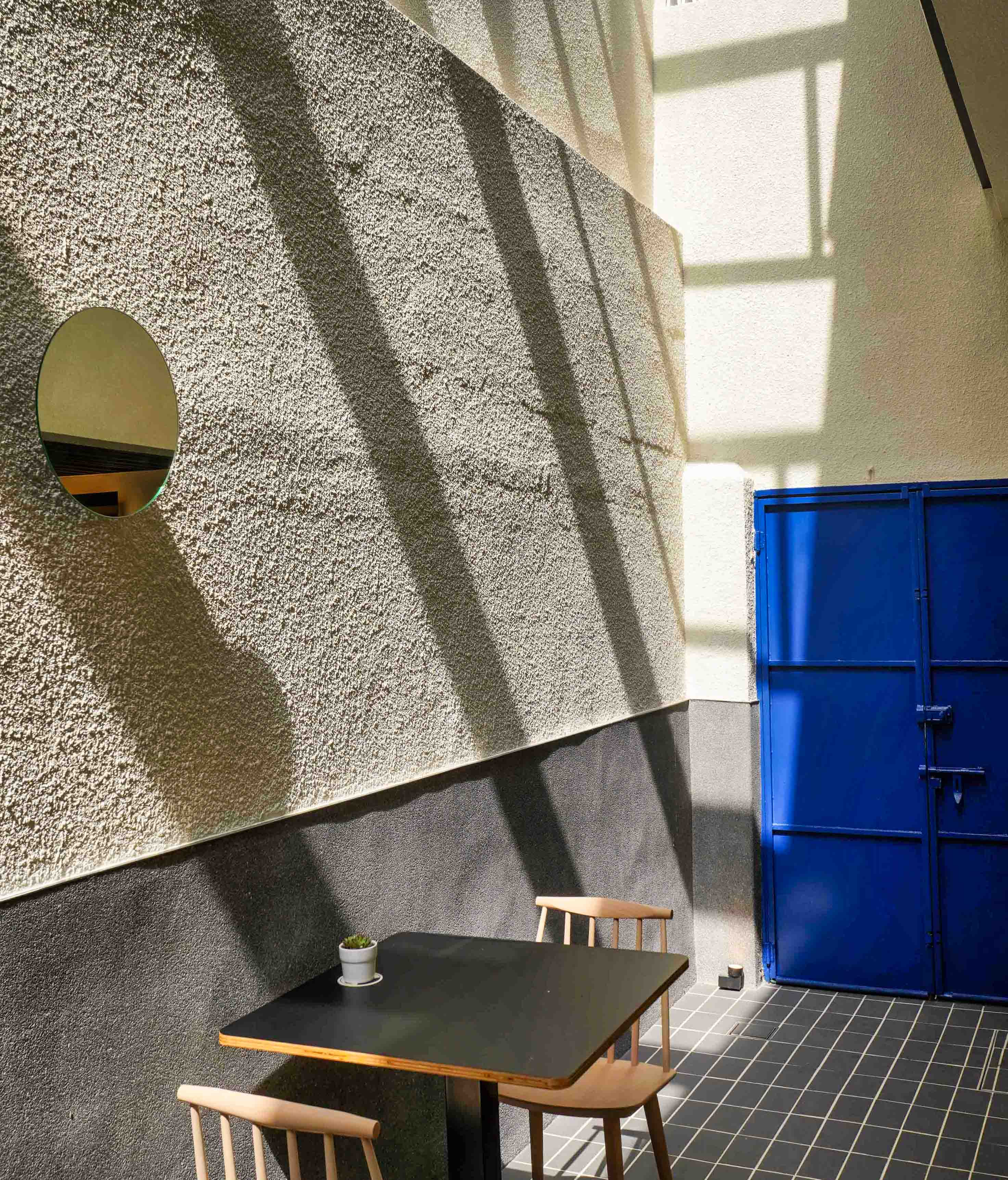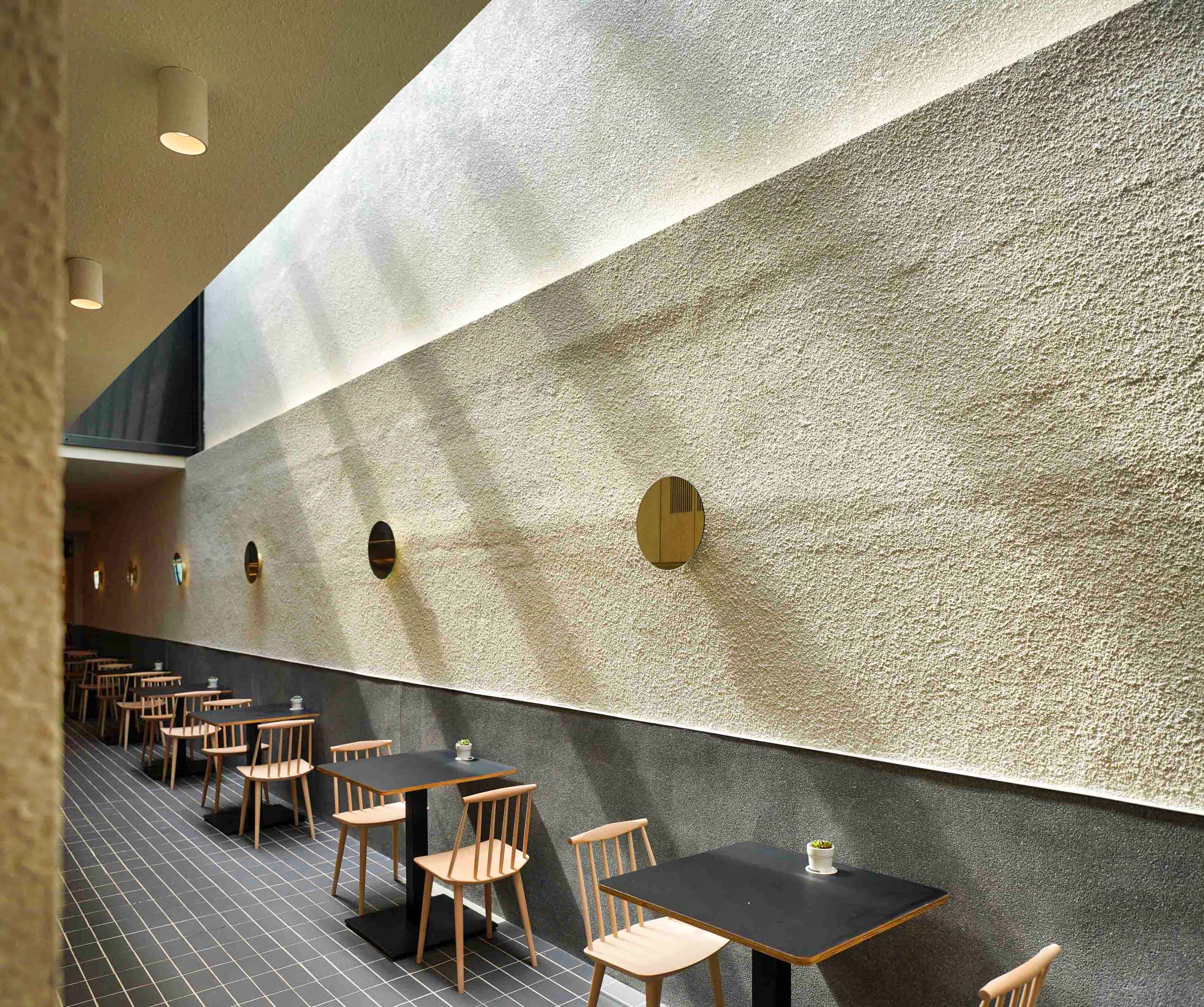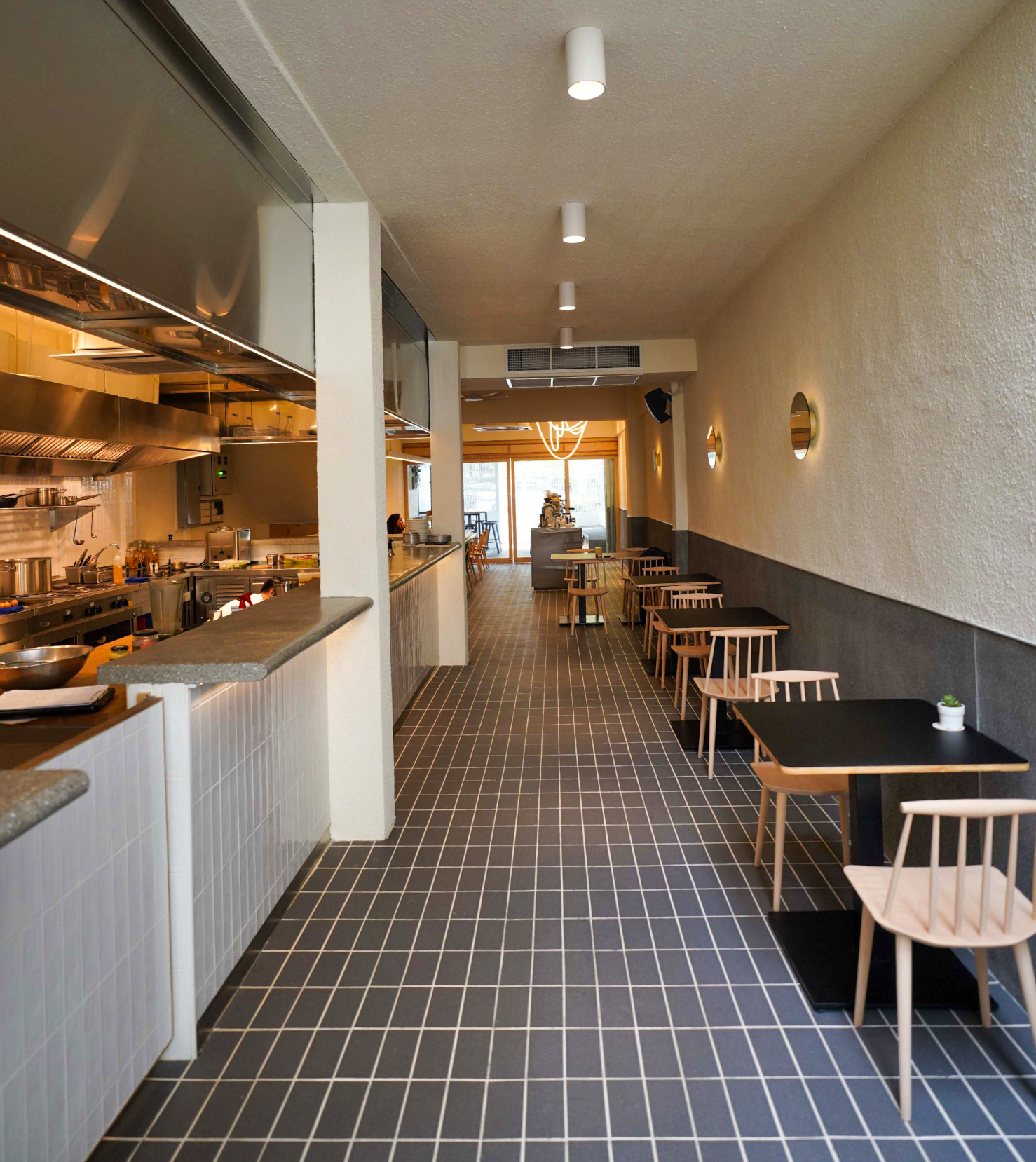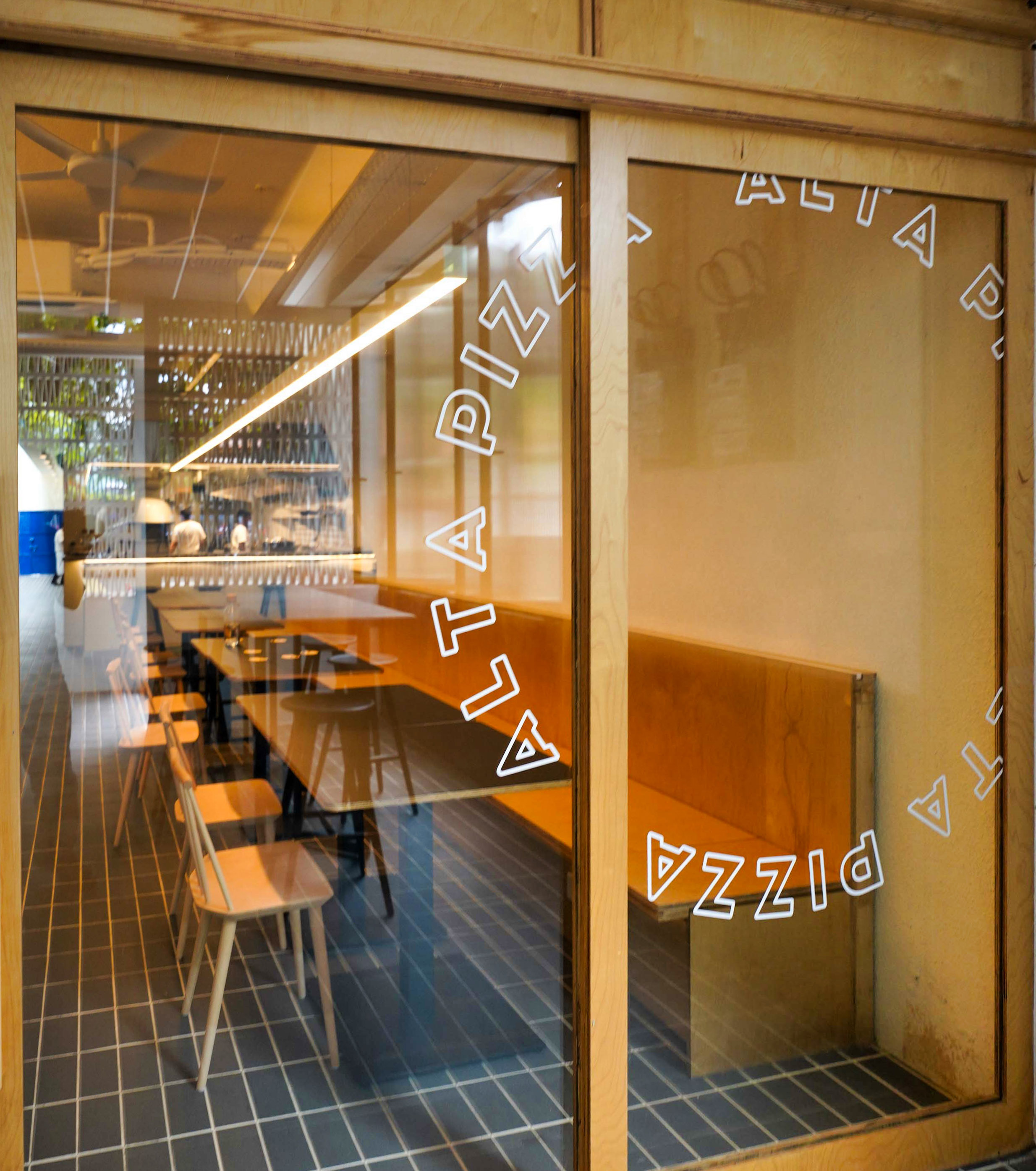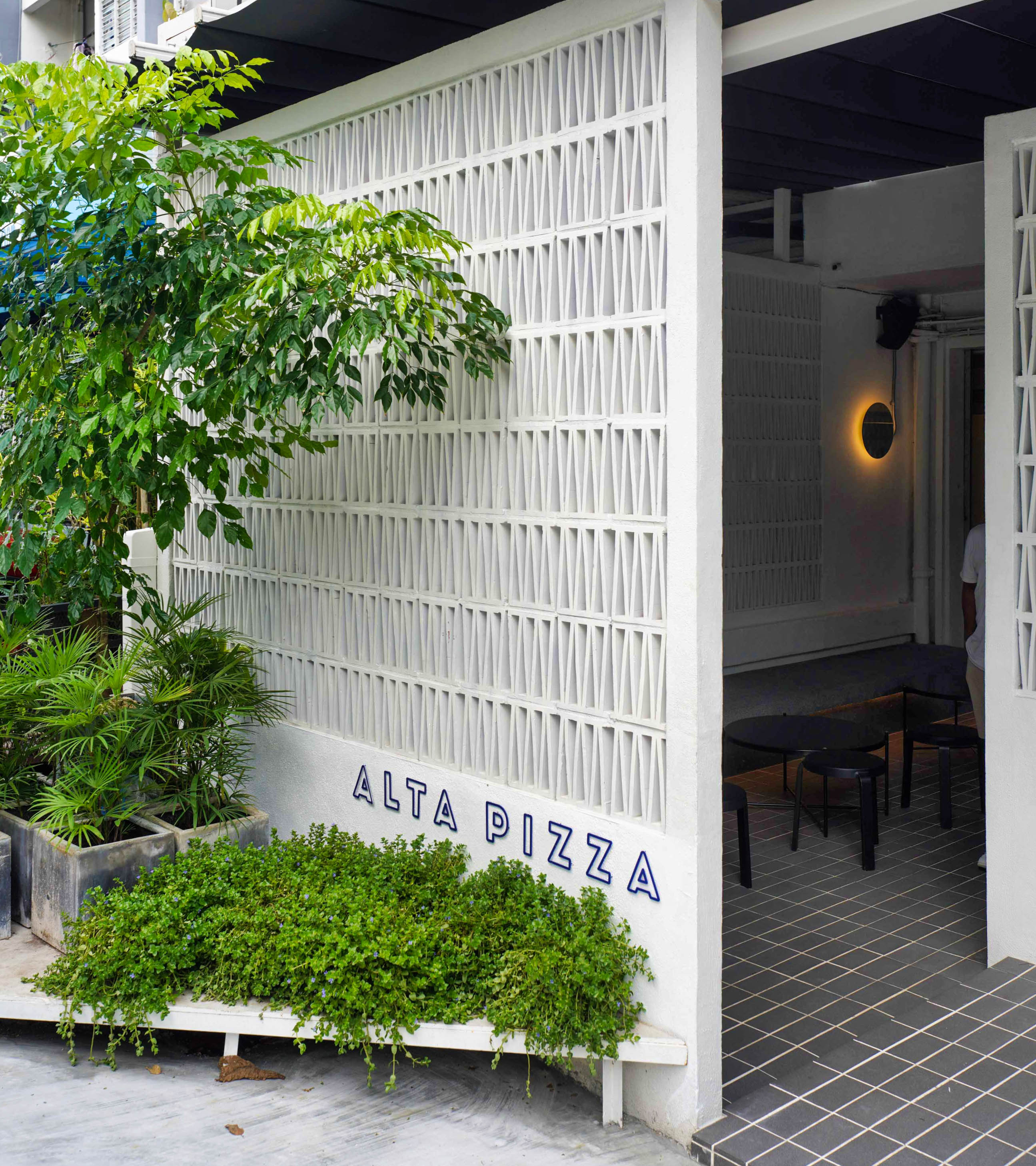 Alta Pizza
38 Kemuja Road, Bangsar.
---
You Might also Like