Lola, Bukit Kiara
June 27, 2022
---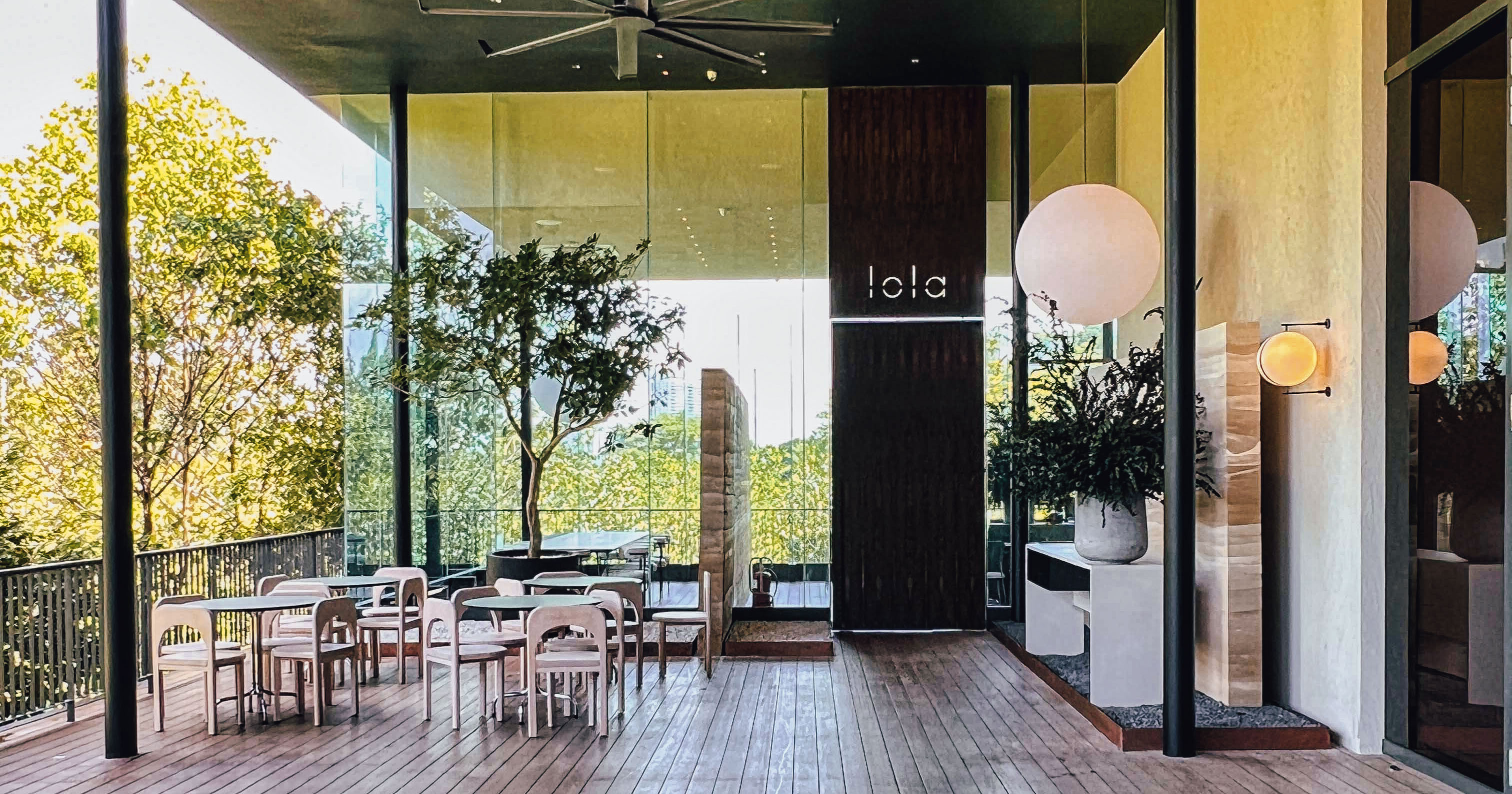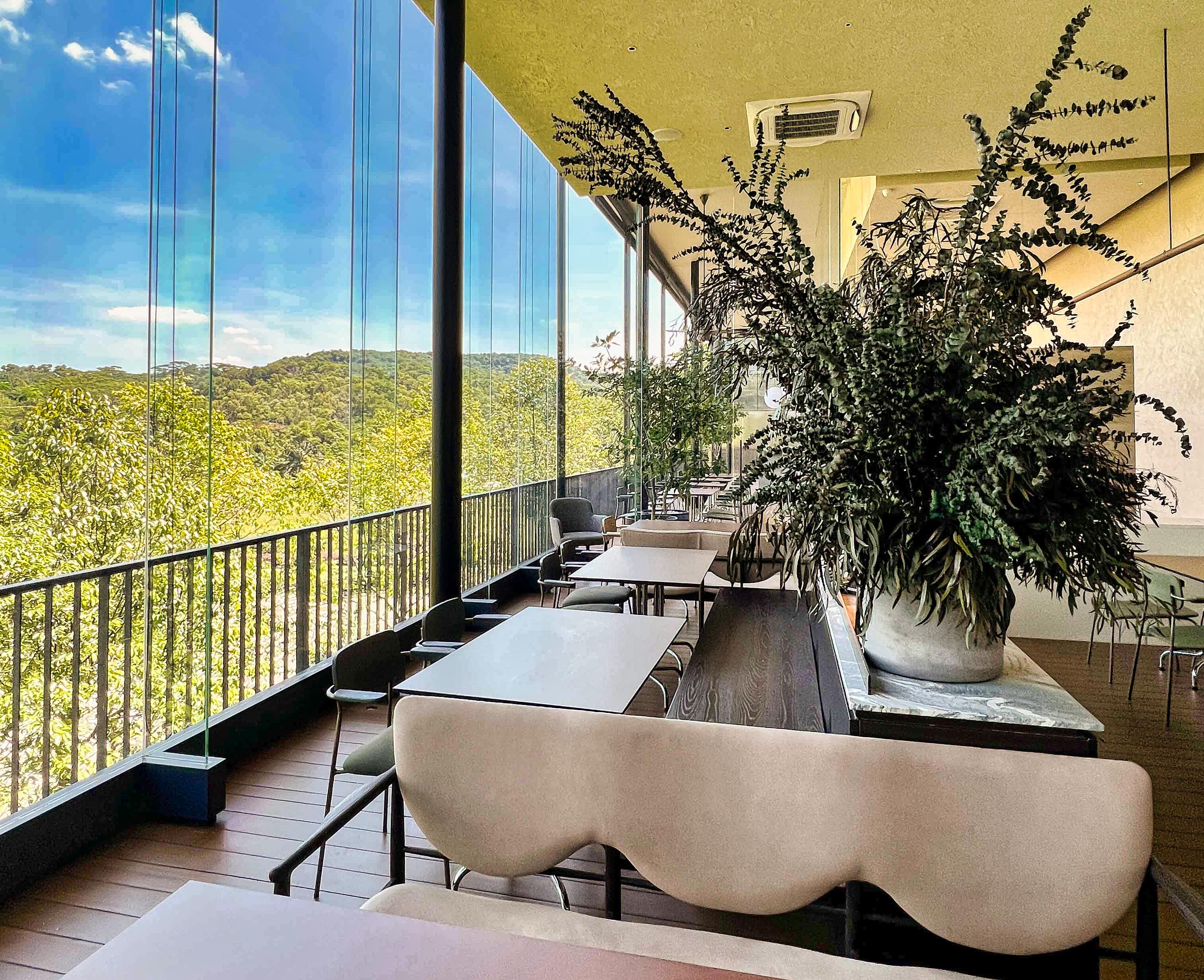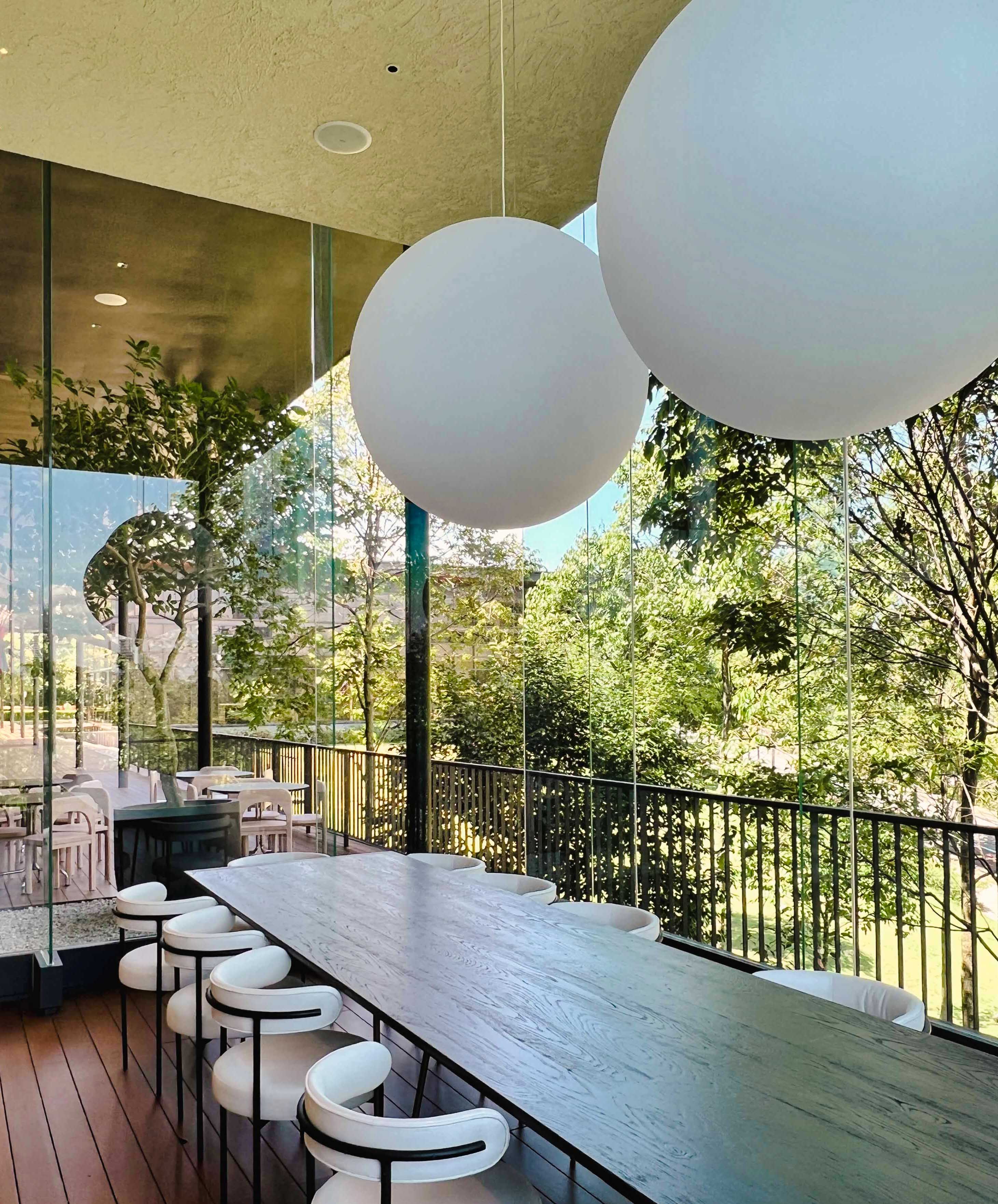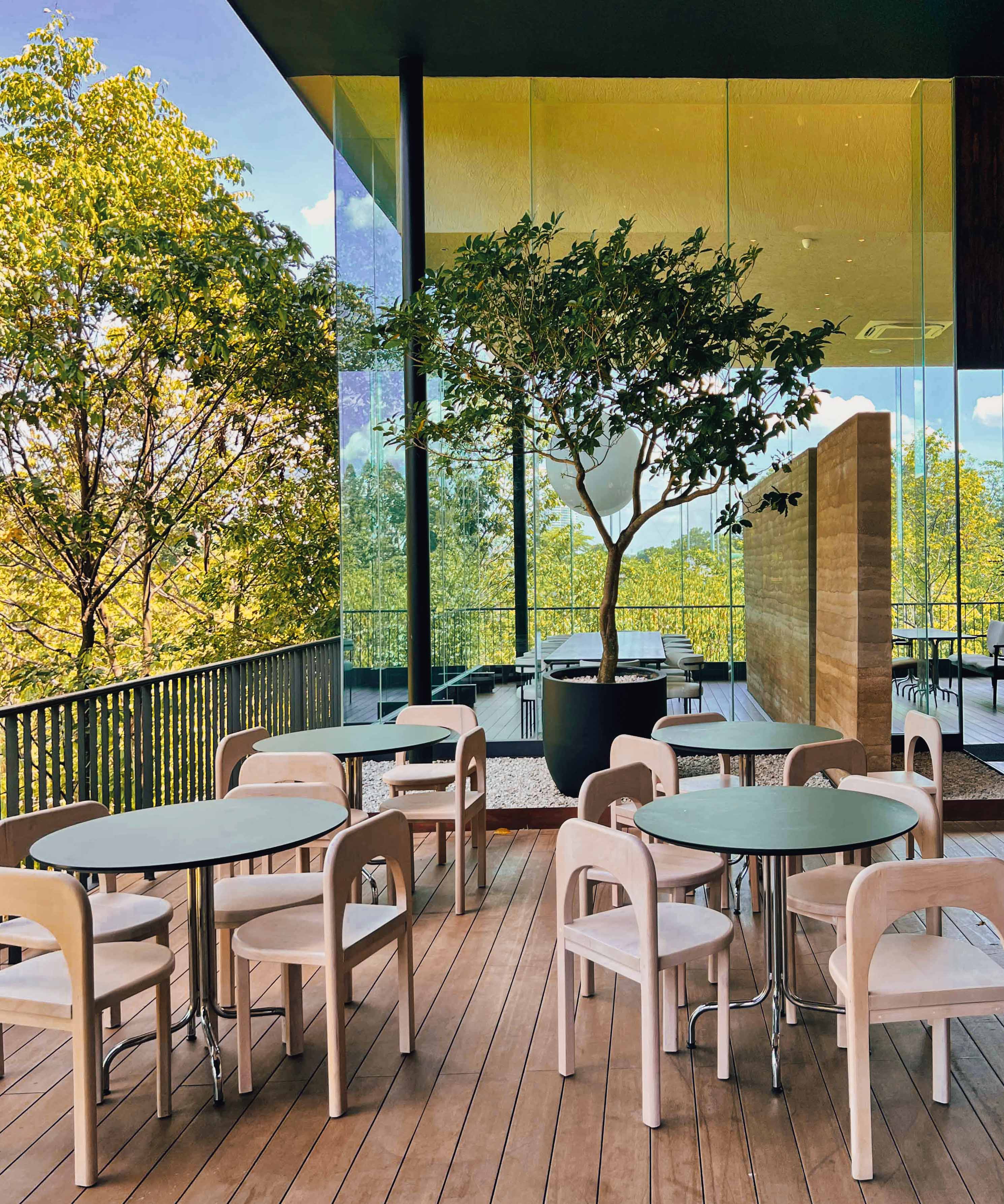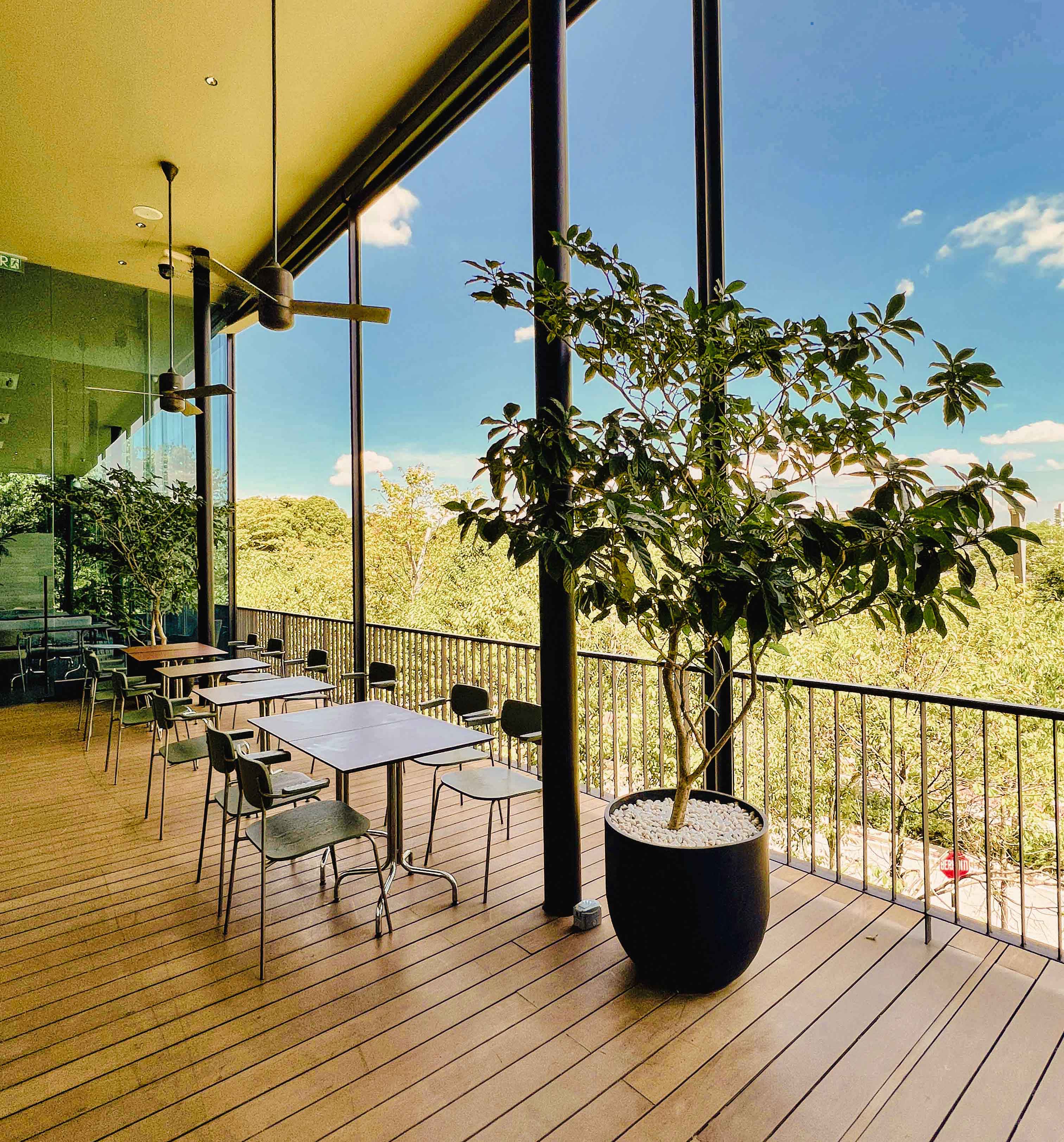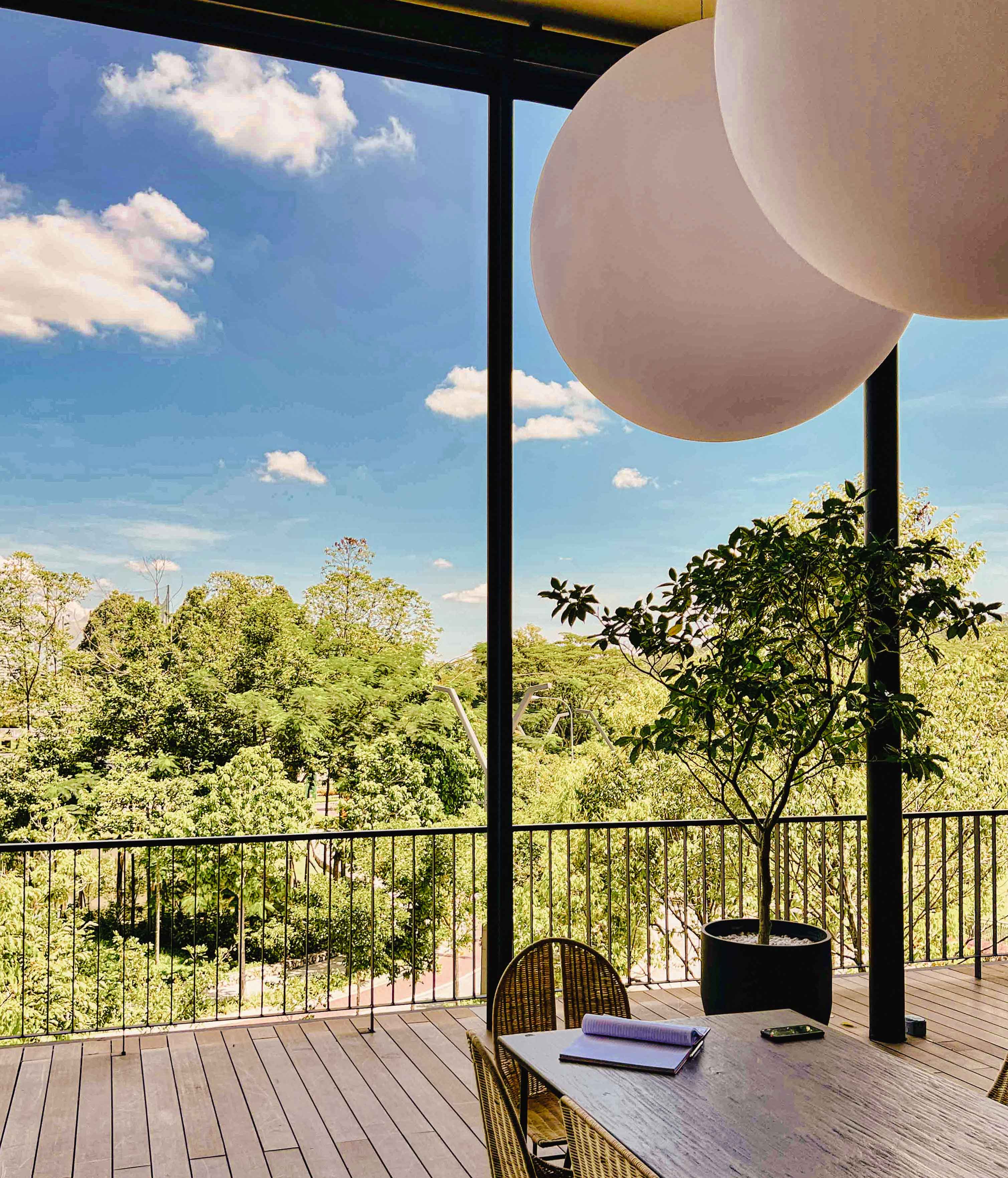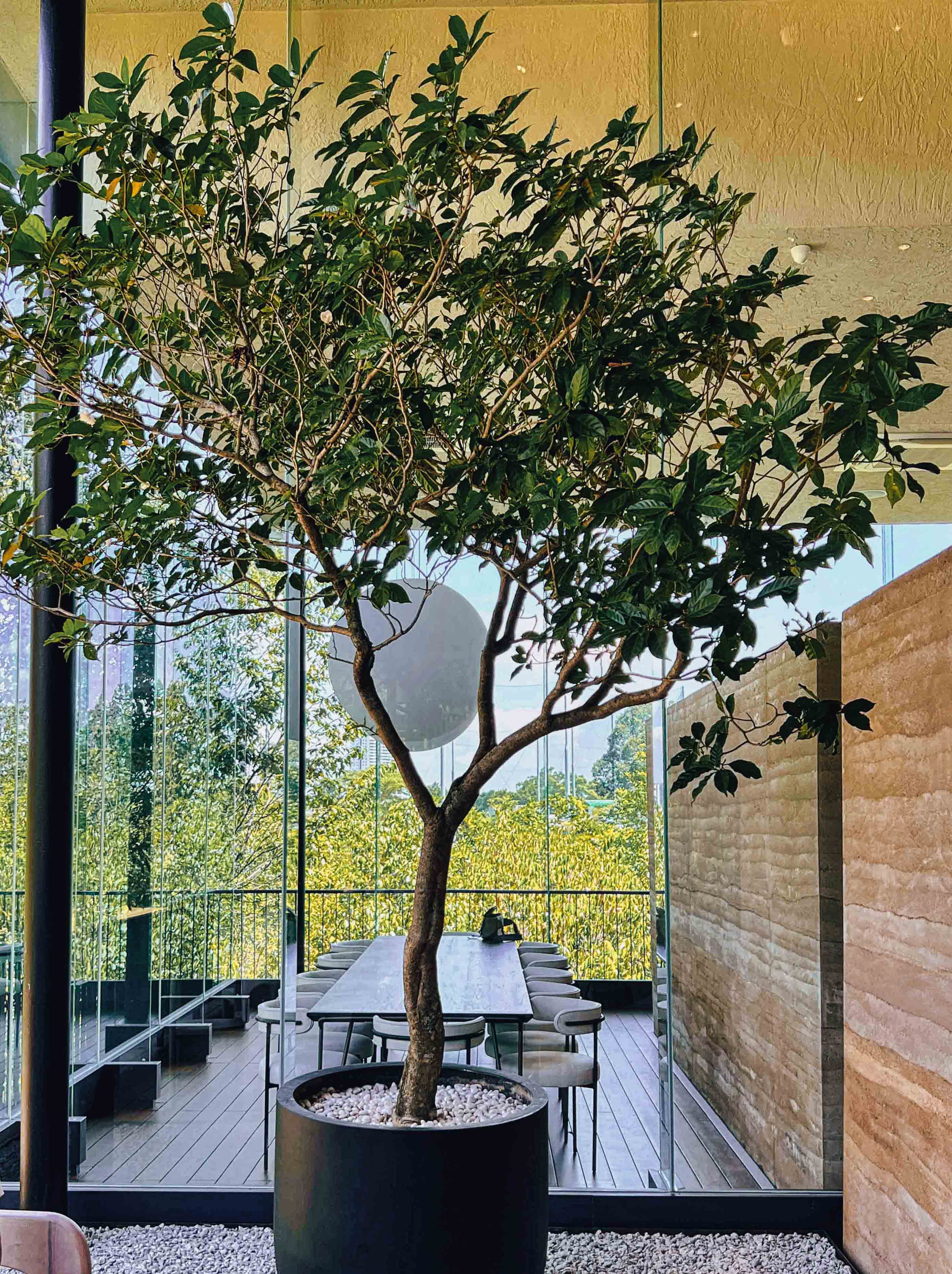 Lola's looking lovely: Previously poised to launch this Friday, this new venue now seems likelier to start serving in a fortnight or so, its friendly team told us when we popped by. 
Cafe enthusiasts should soon be running up that hill in Bukit Kiara for long lunches on Lola's hardwood stage, peering over KLGCC Resort's lush landscape.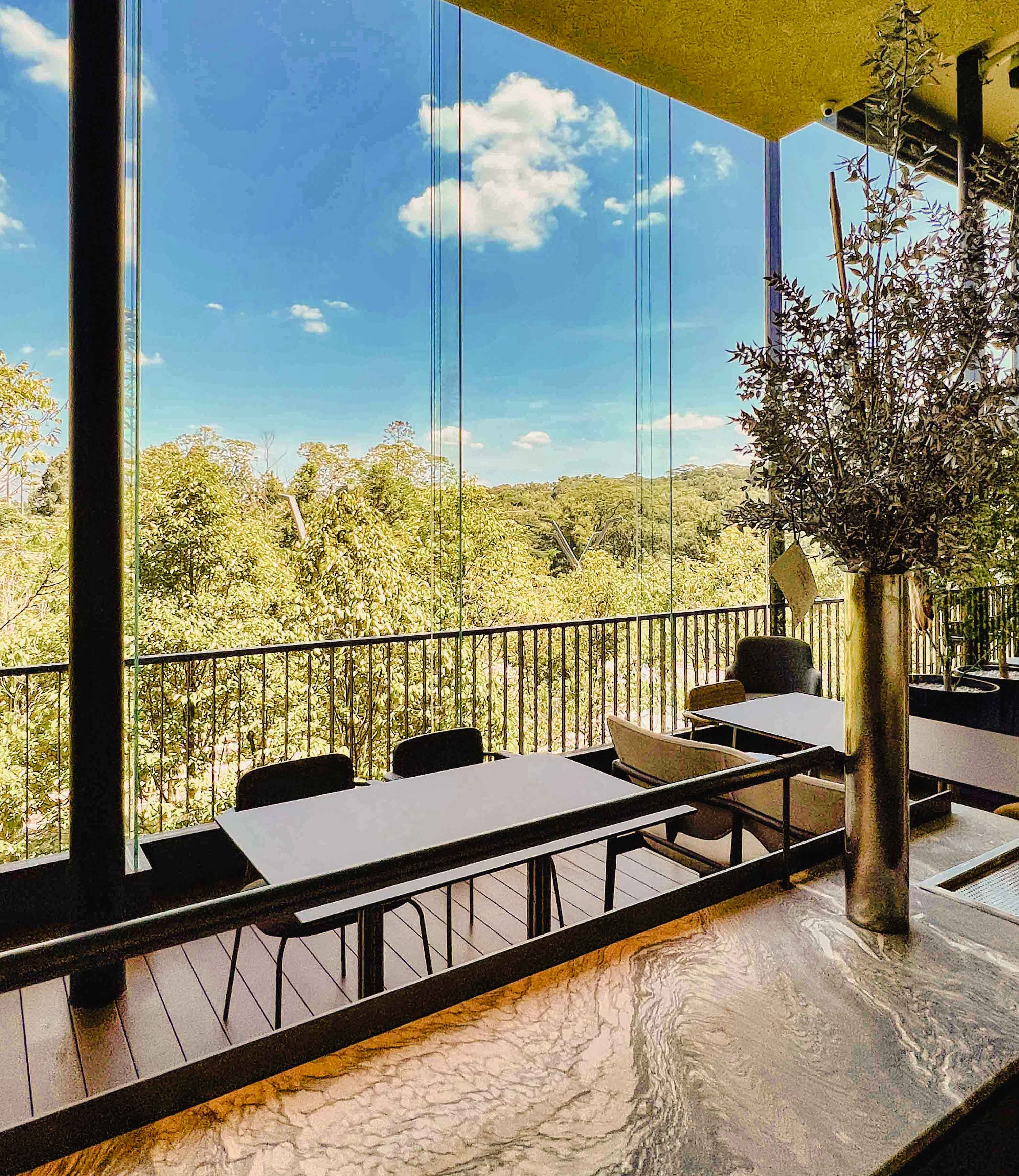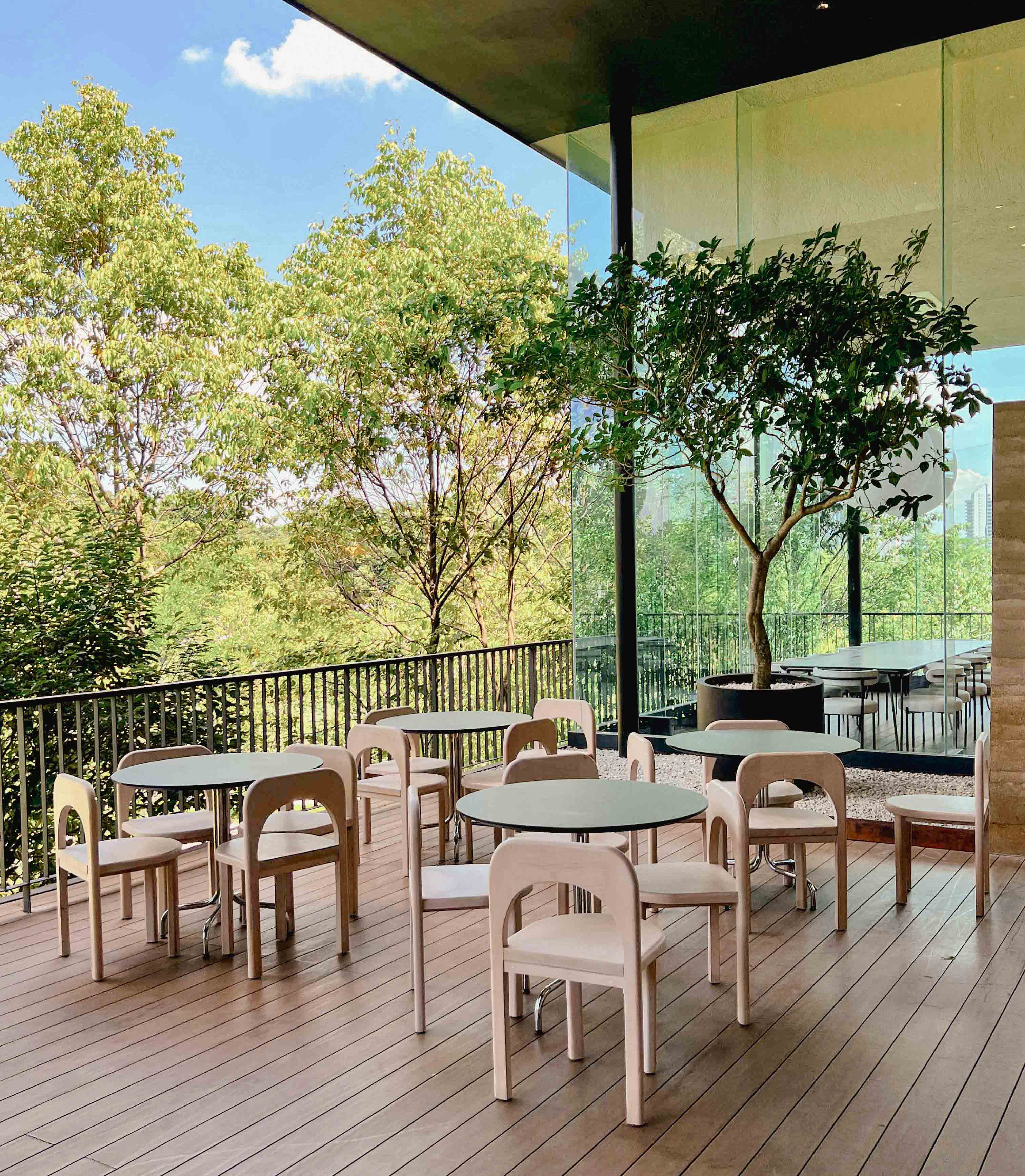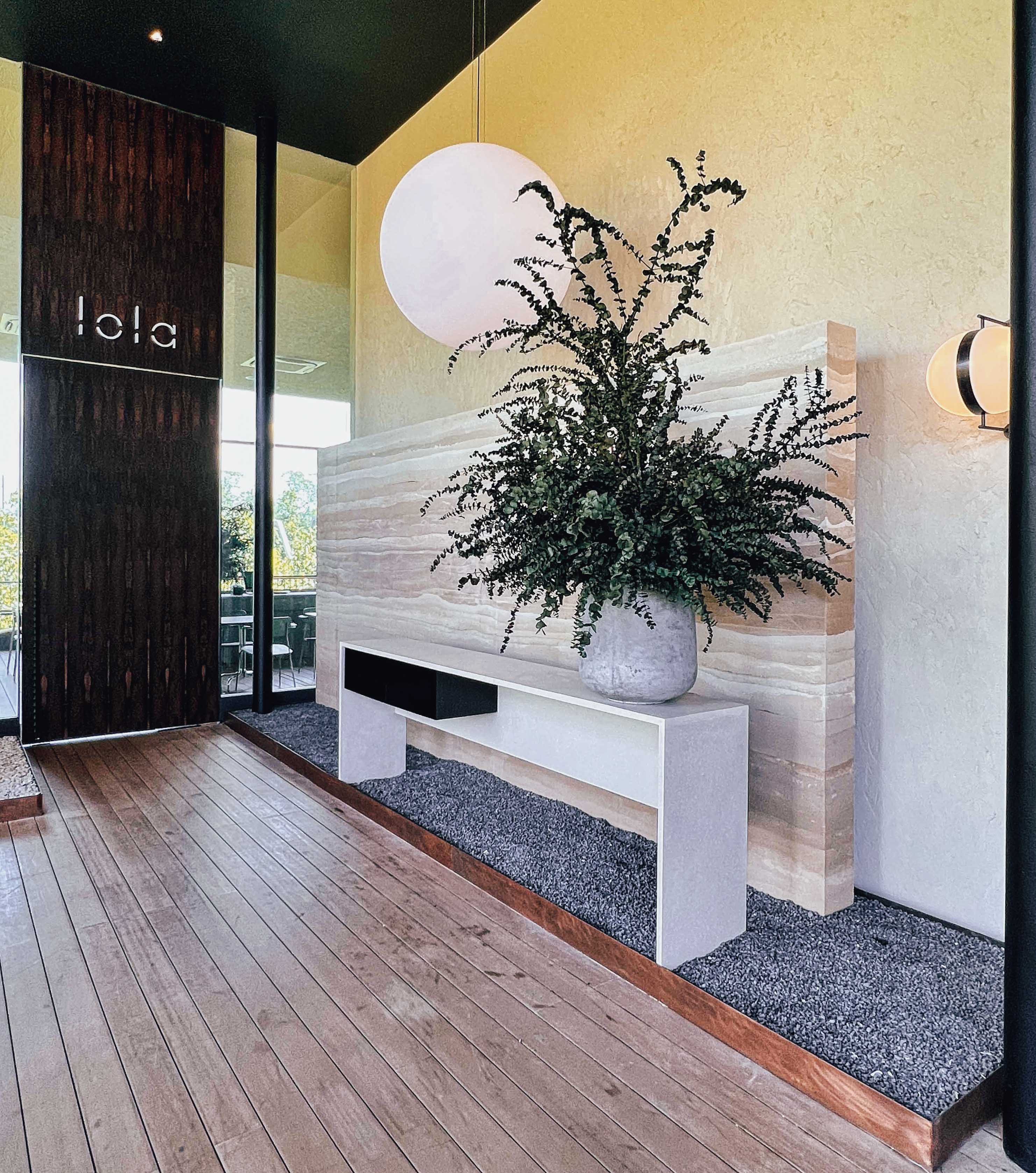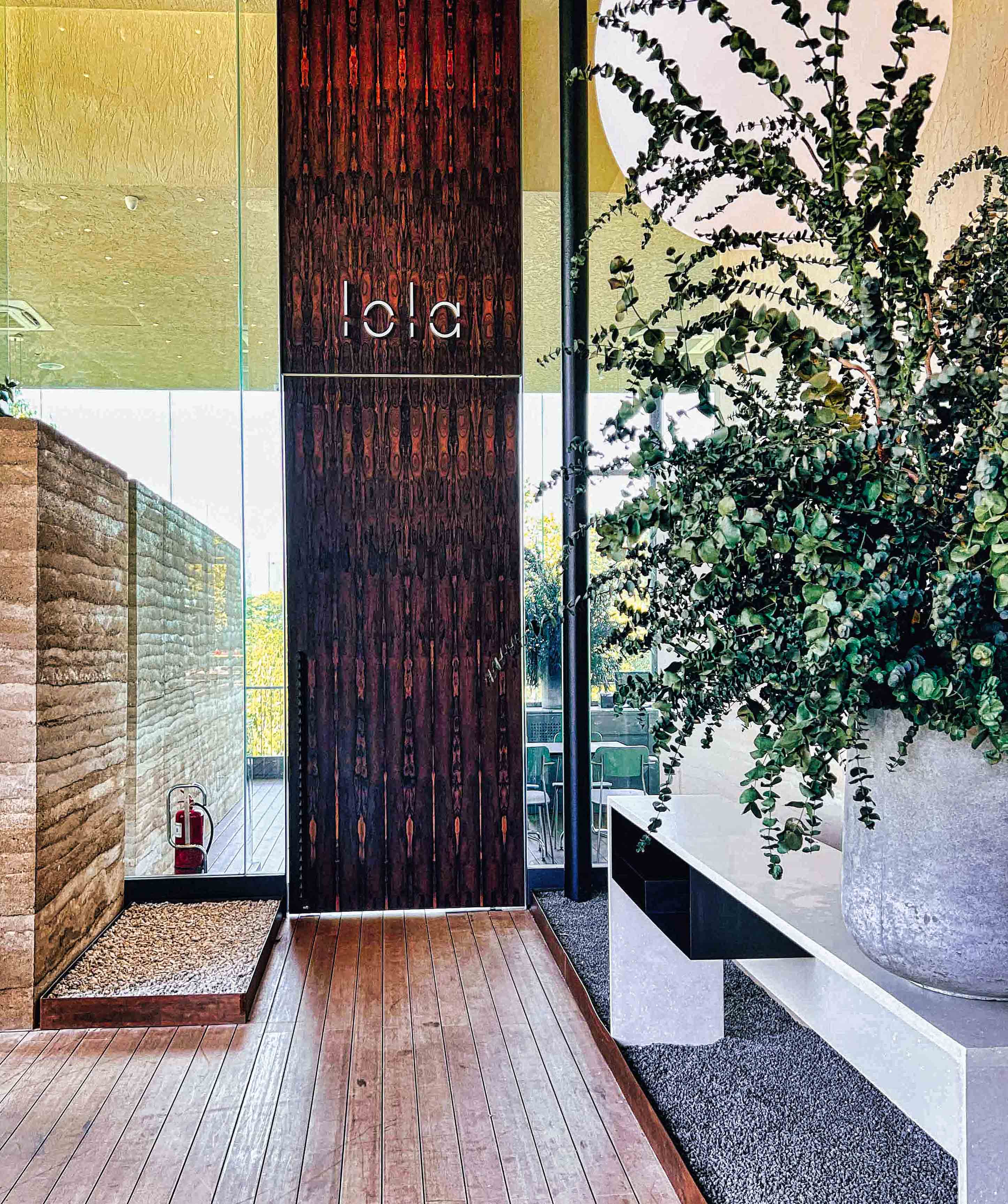 Lola
KLGCC Resort, The International Gallery, Bukit Kiara, Kuala Lumpur.
---
You Might also Like