Lax Lax by Kampung, 1 Utama
August 1, 2022
---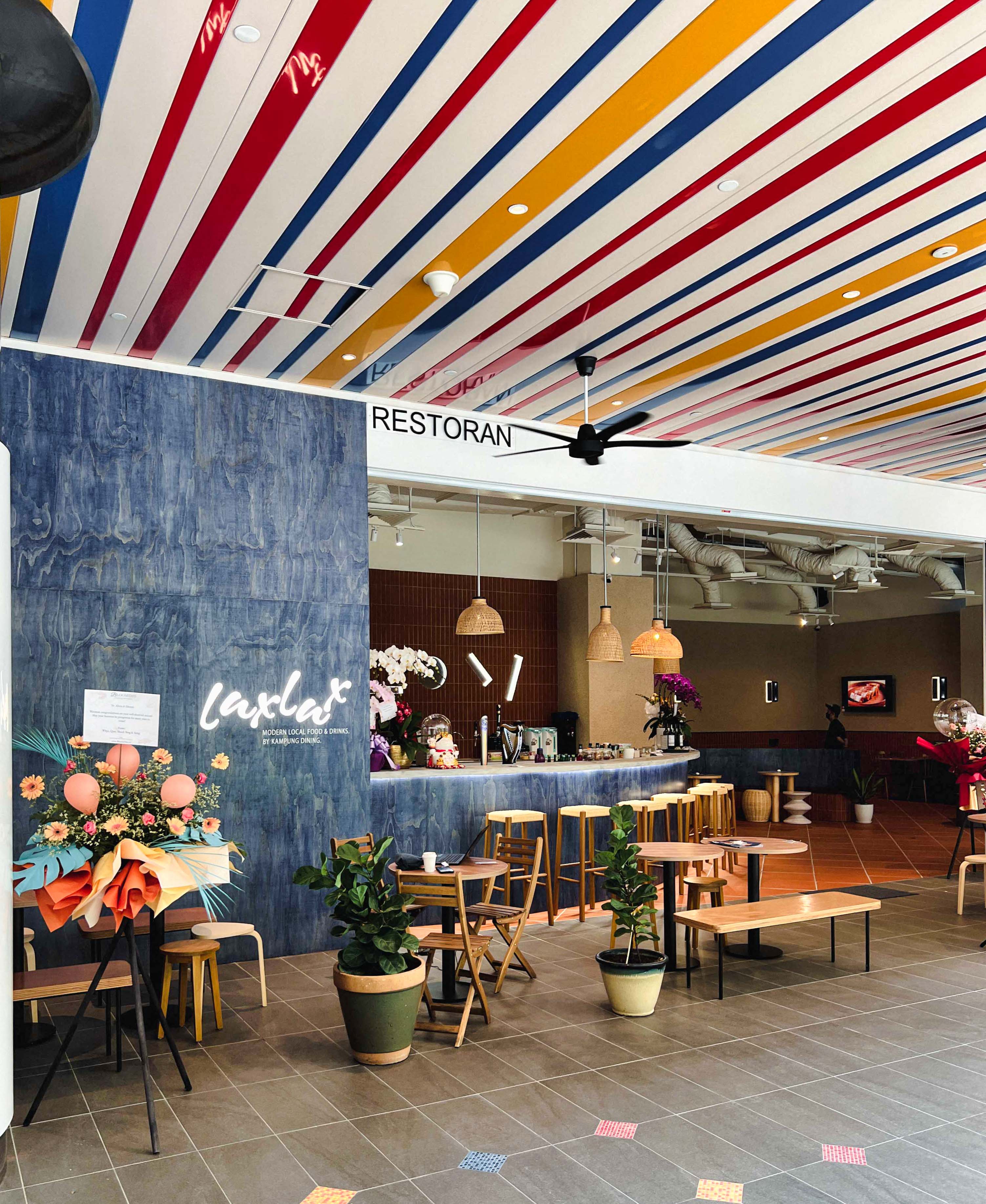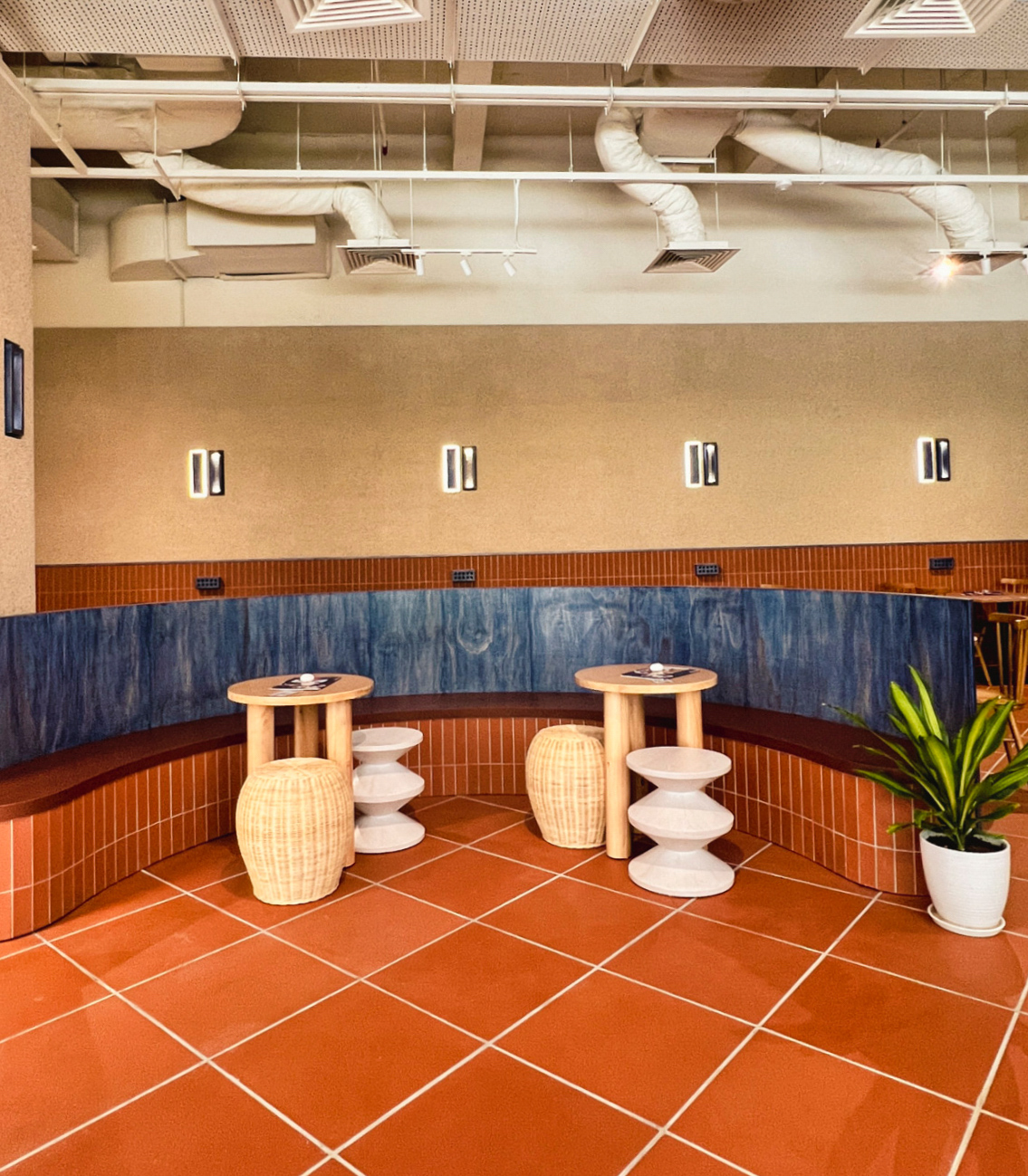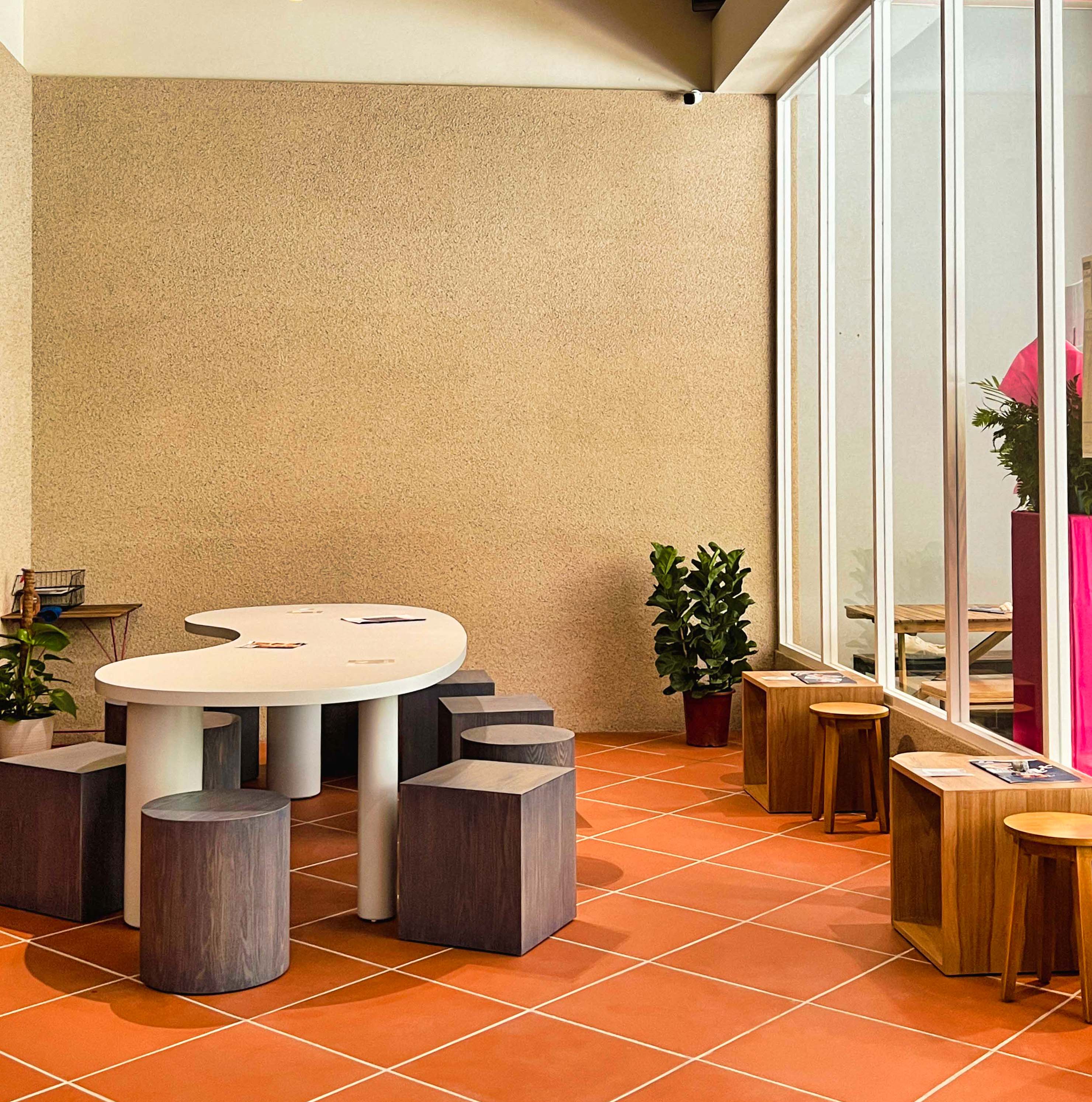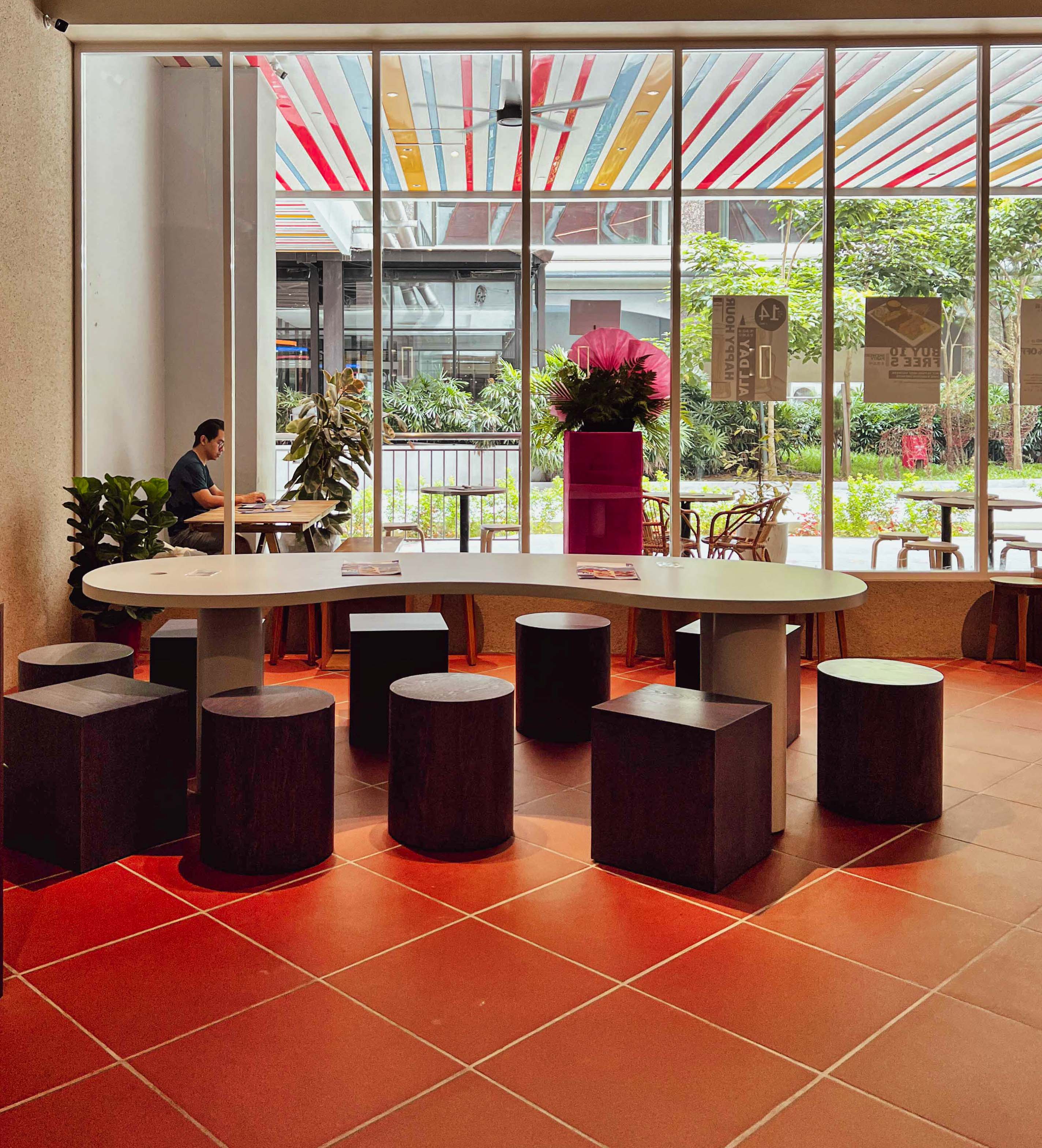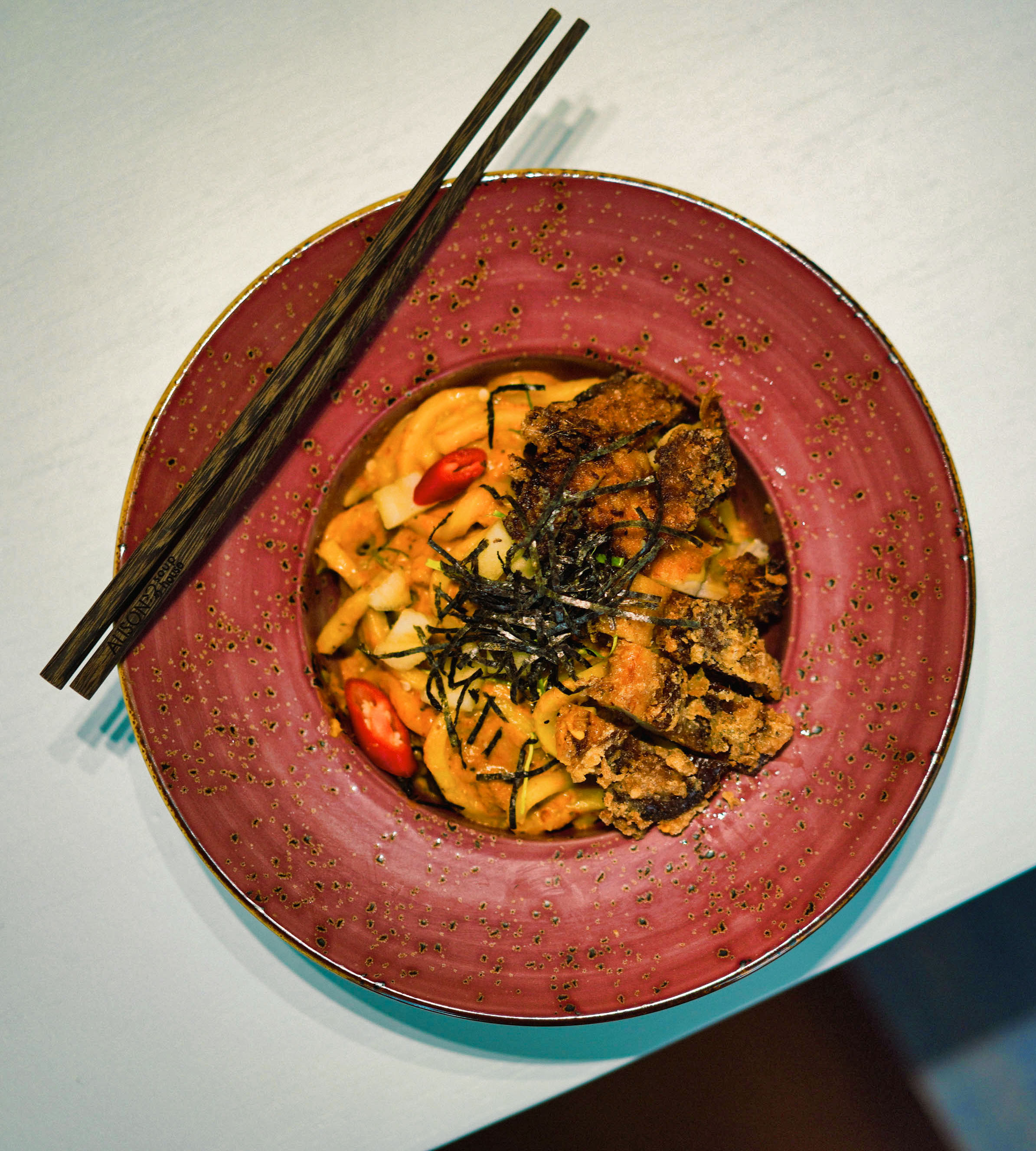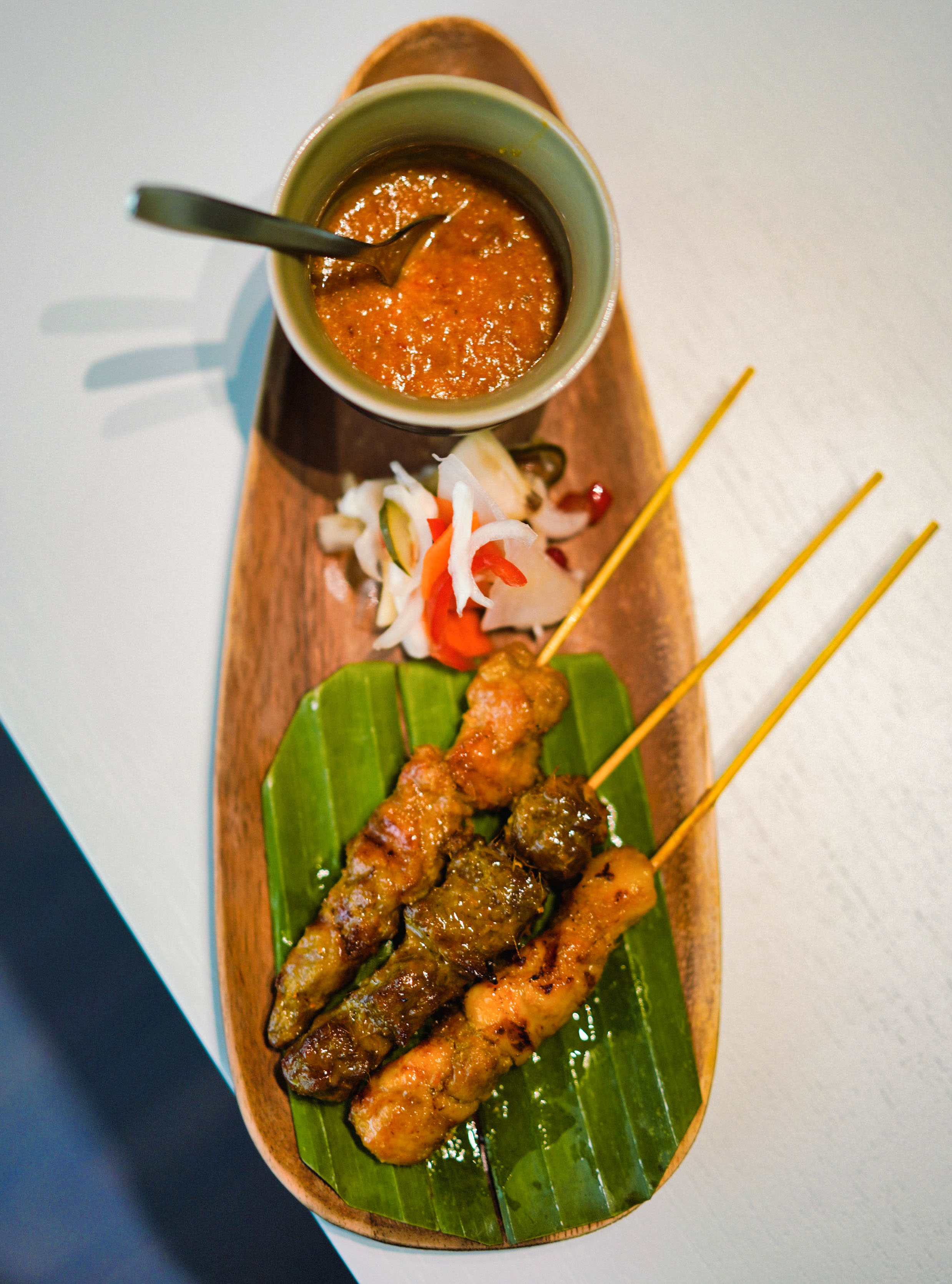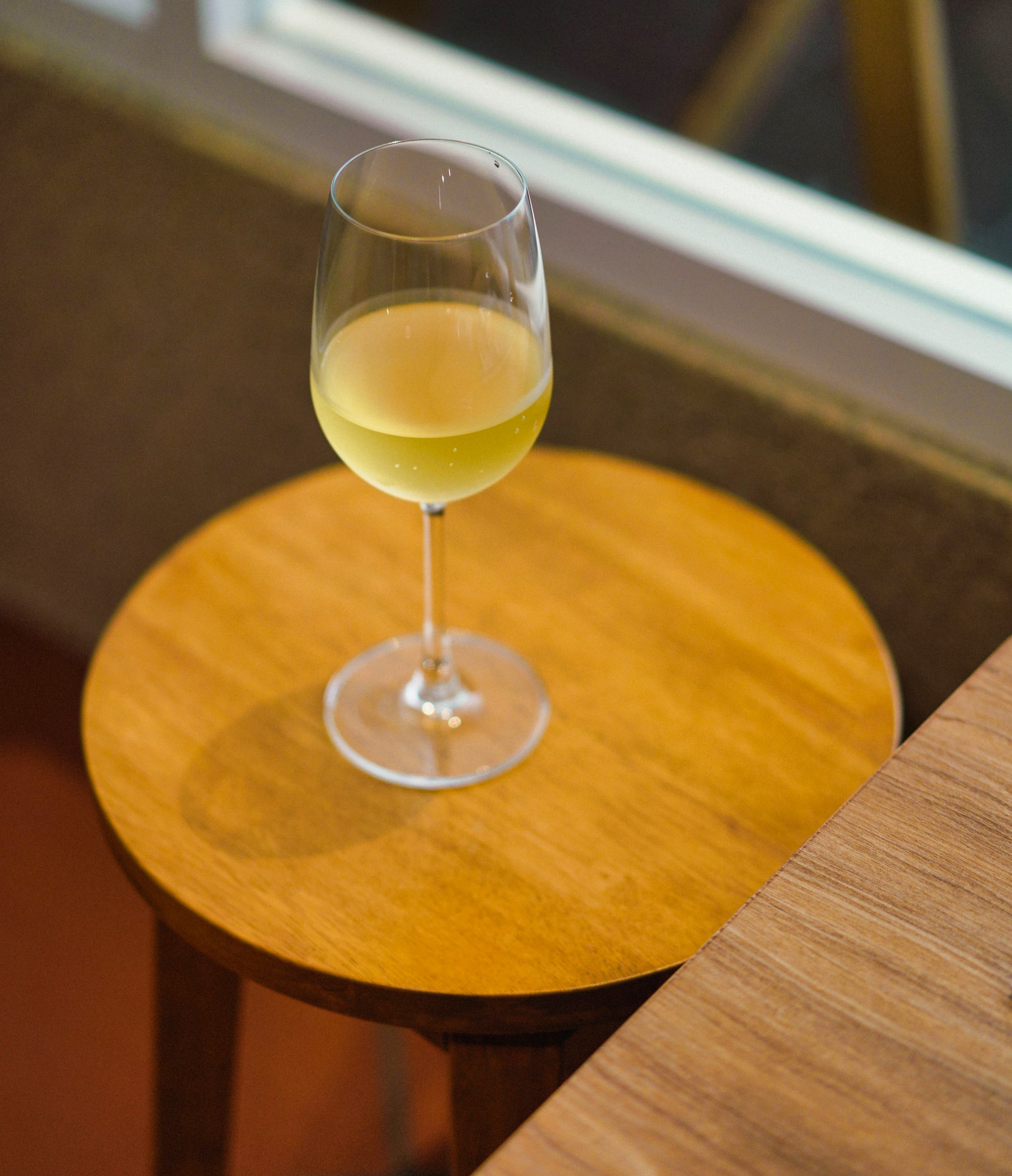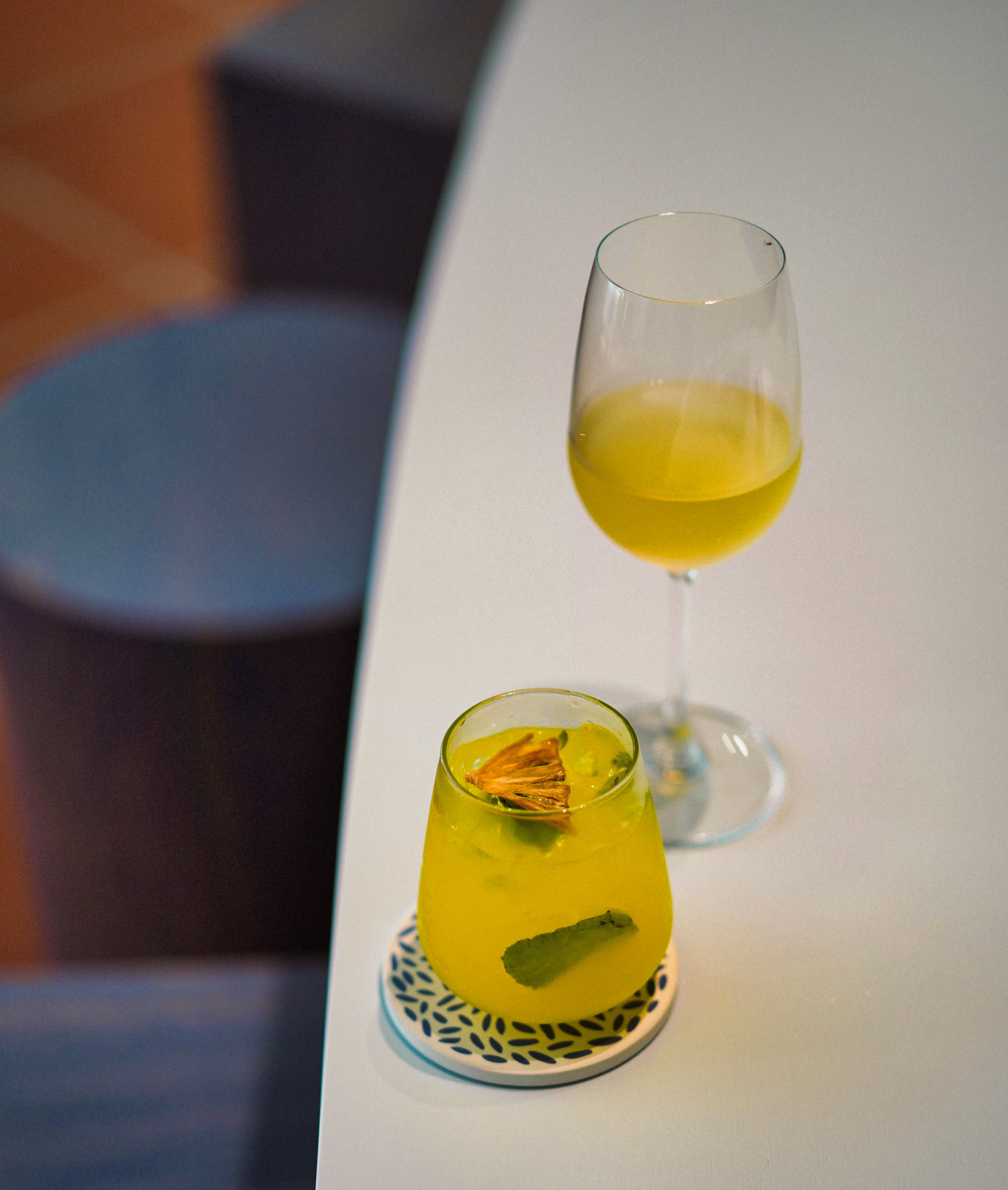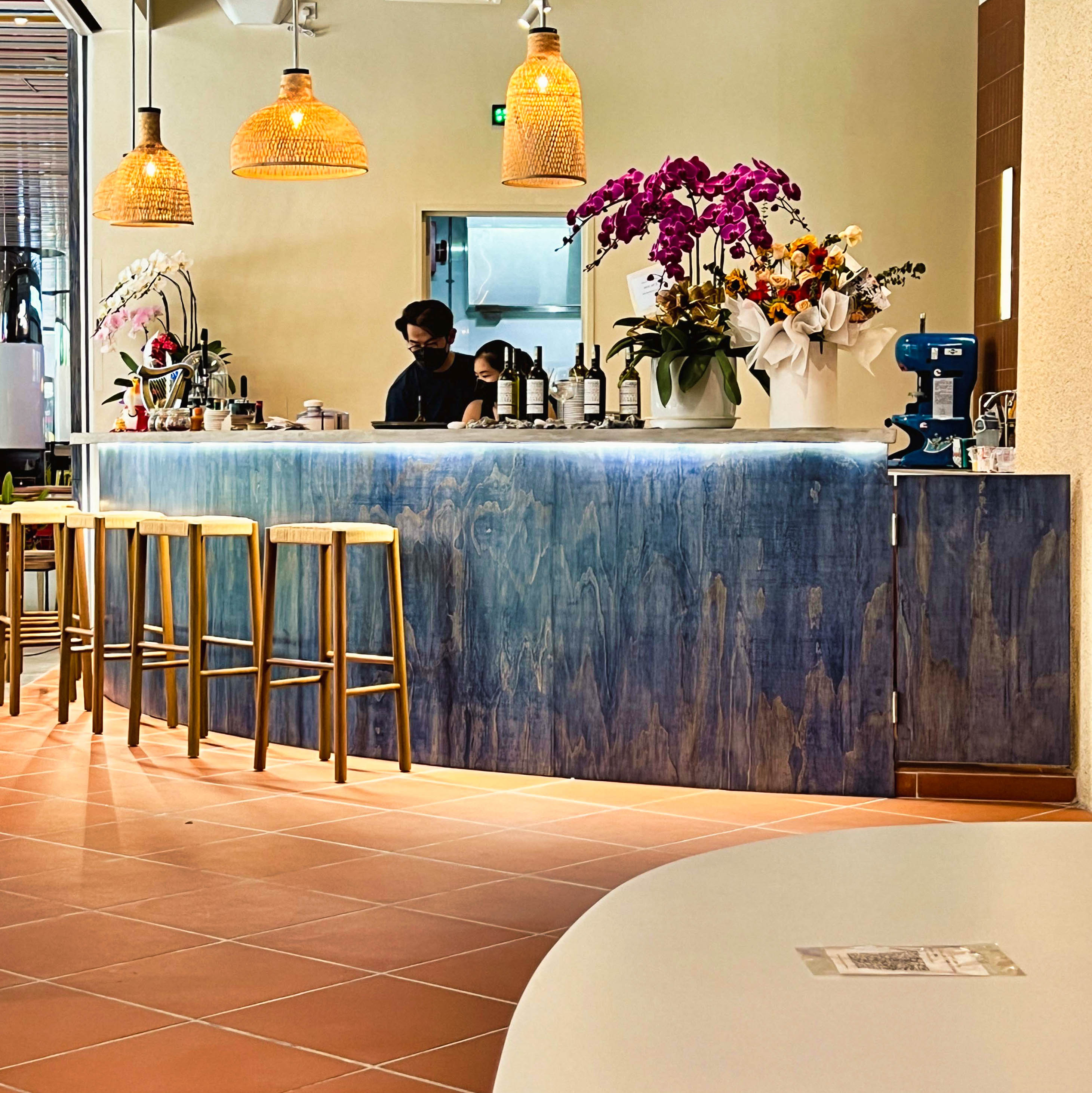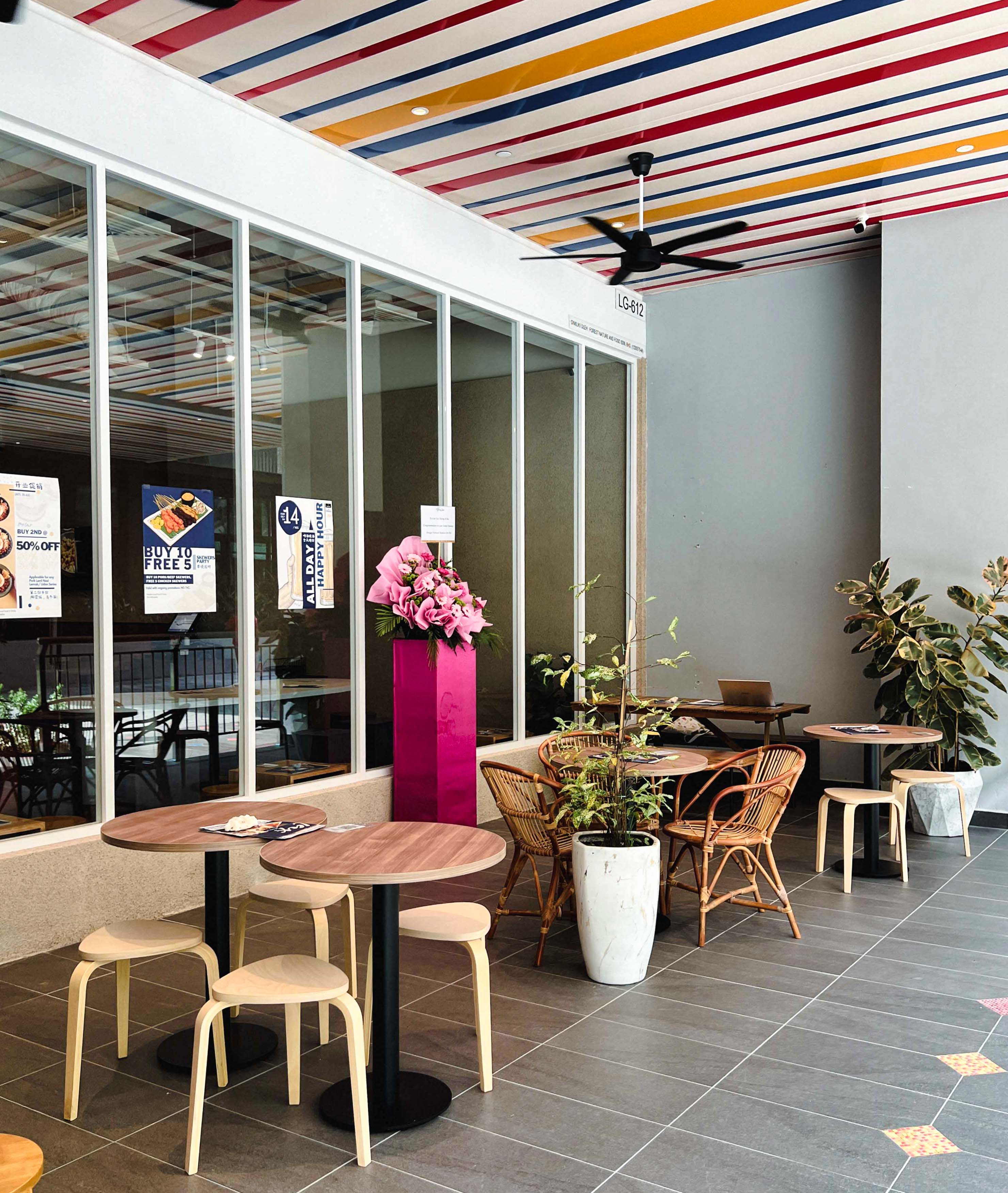 Lax Lax Restaurant & Bar beckons with relaxed vacay vibes in a new tropical-themed venue that serves modern local fare with flair. 
This has the potential to become one of 1 Utama's most enjoyable eateries, founded by the friendly folks who pioneered PJ's Kampung Contemporary Dining.
Tantalising twists make the meals here memorable: The Apple Rendang Carbonara Udon raises the heat, swapping out conventional cream with Malaysian santan, spiced up with a fiery rendang sauce that's upliftingly infused with apples, topped with mushrooms and marvellously crispy chicken chop (RM26.90). 
Skewers promise succulent munching: Chicken, pork tenderloin and Australian beef satay showcase gorgeously grilled, antibiotic-free meat, complete with an addictive pineapple peanut sauce.
Other options include porcine pleasures like the Pork Lard Nasi Lemak Bowl with a choice of crackly-skin siu yuk, babi cili garam, starfruit asam fish and more, rounded out with sambal tumis and yuzu shrimp sambal.
The kitchen is passionate about its produce - the cendol is crafted with pure gula Melaka sourced from Merlimau and house-made jelly that harnesses fresh pandan juice.
Natural wines are available by the bottle and glass, including a Sicilian Ciello 'Baglio Antico' Catarratto Bianco orange 2021 vintage. Try the cocktails too - the Lax Lax Pineapple Soju is instantly rejuvenating, pairing perfectly with the cooking.
Lax Lax is pet-friendly, breezy and welcoming.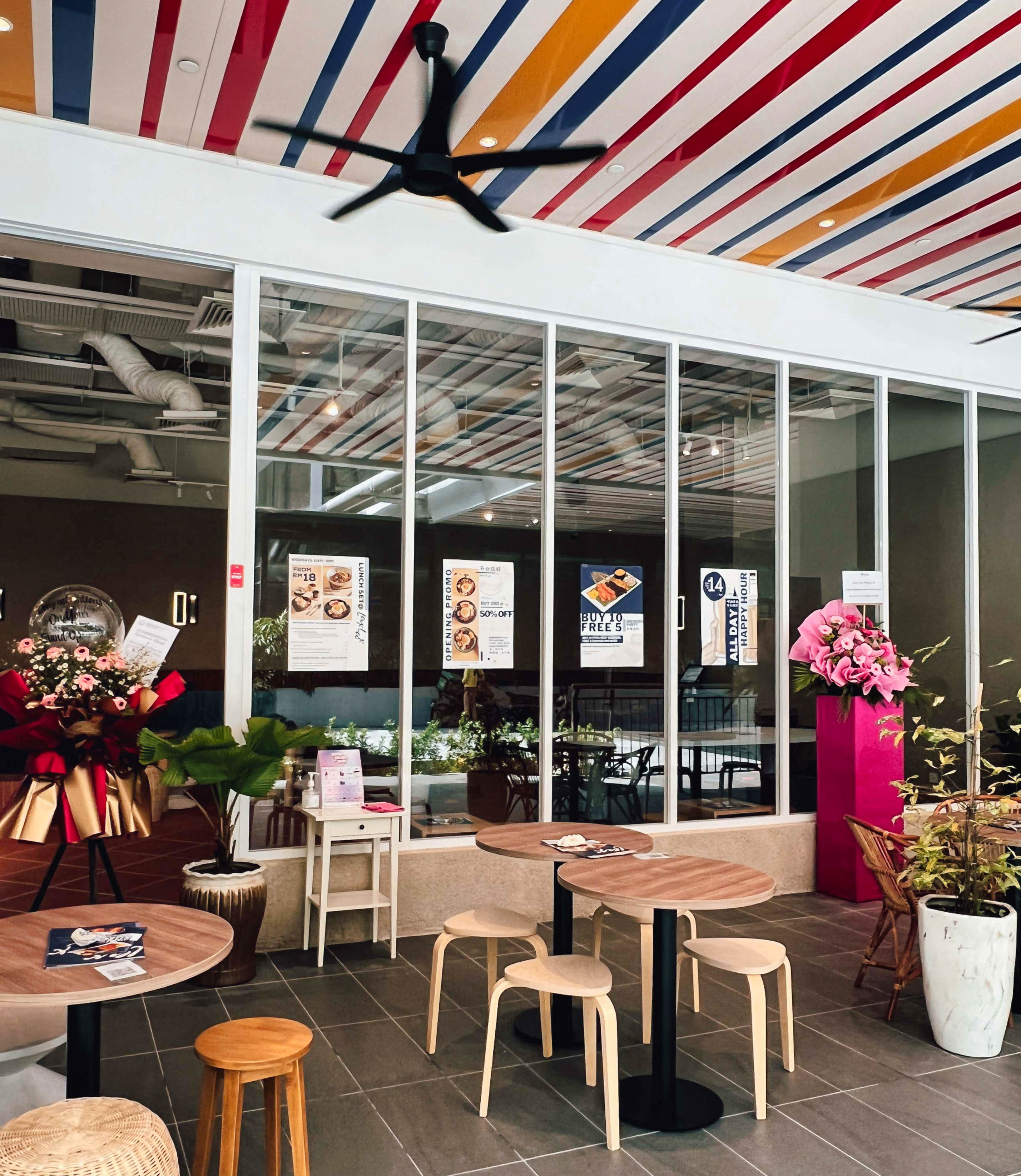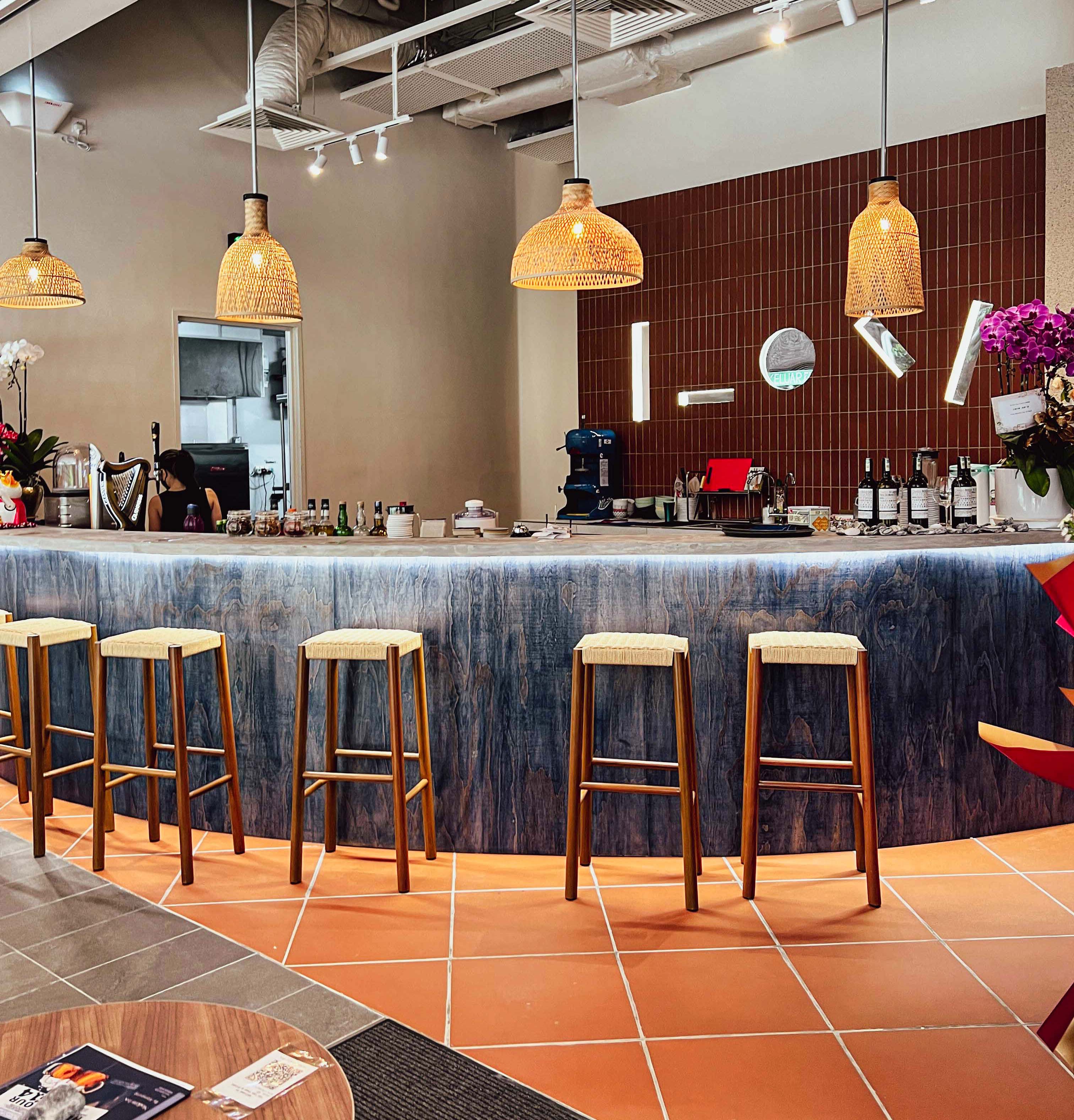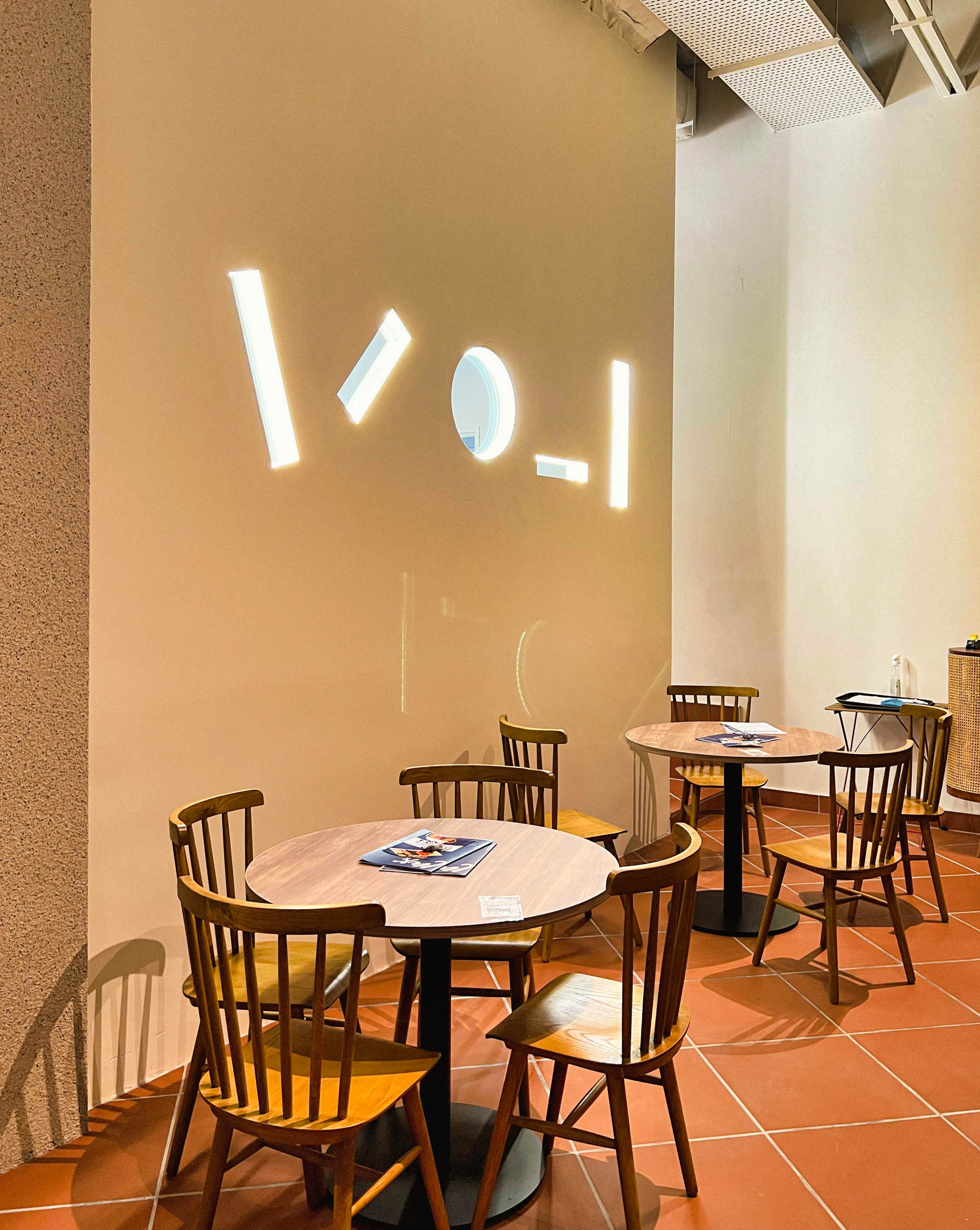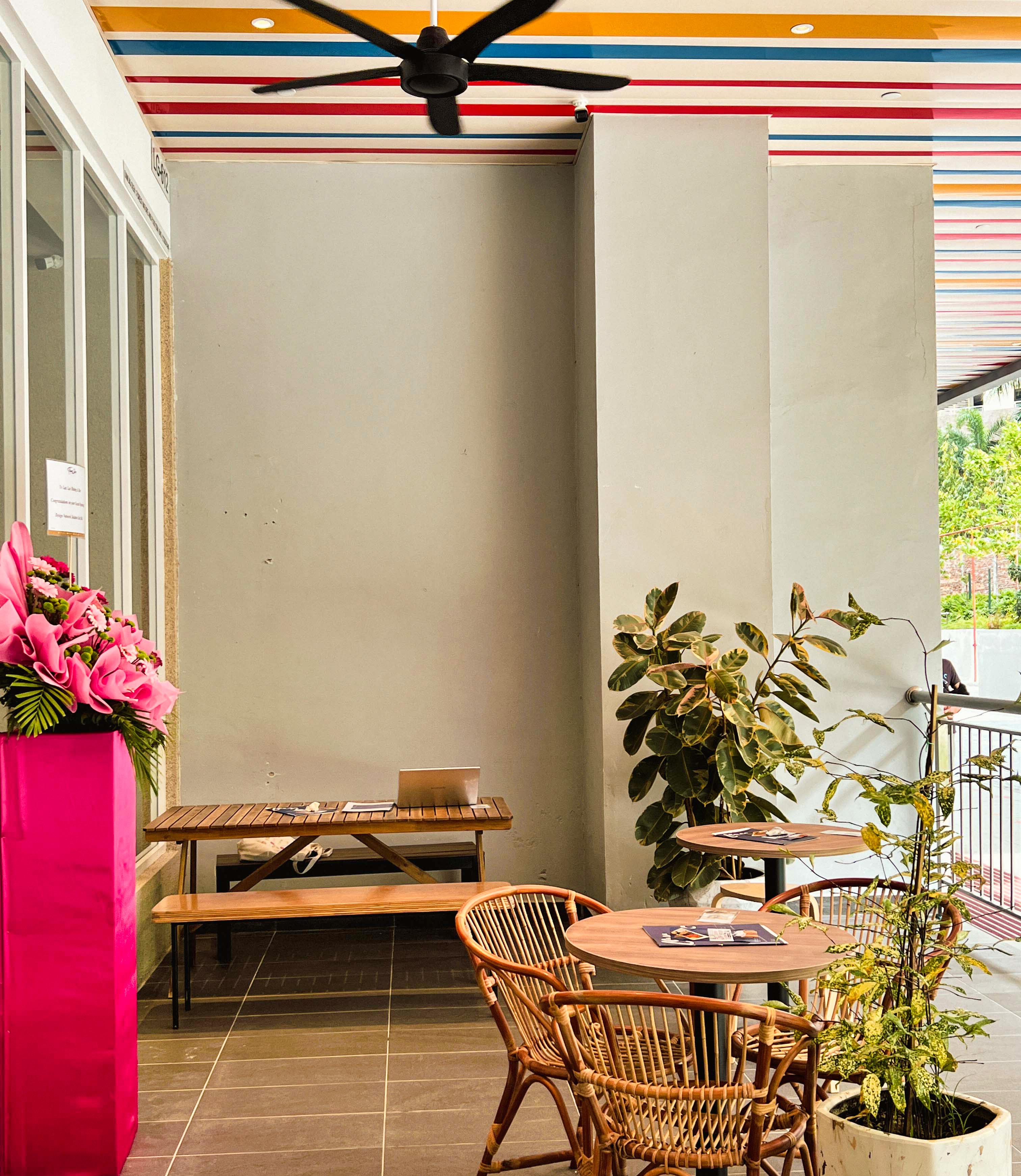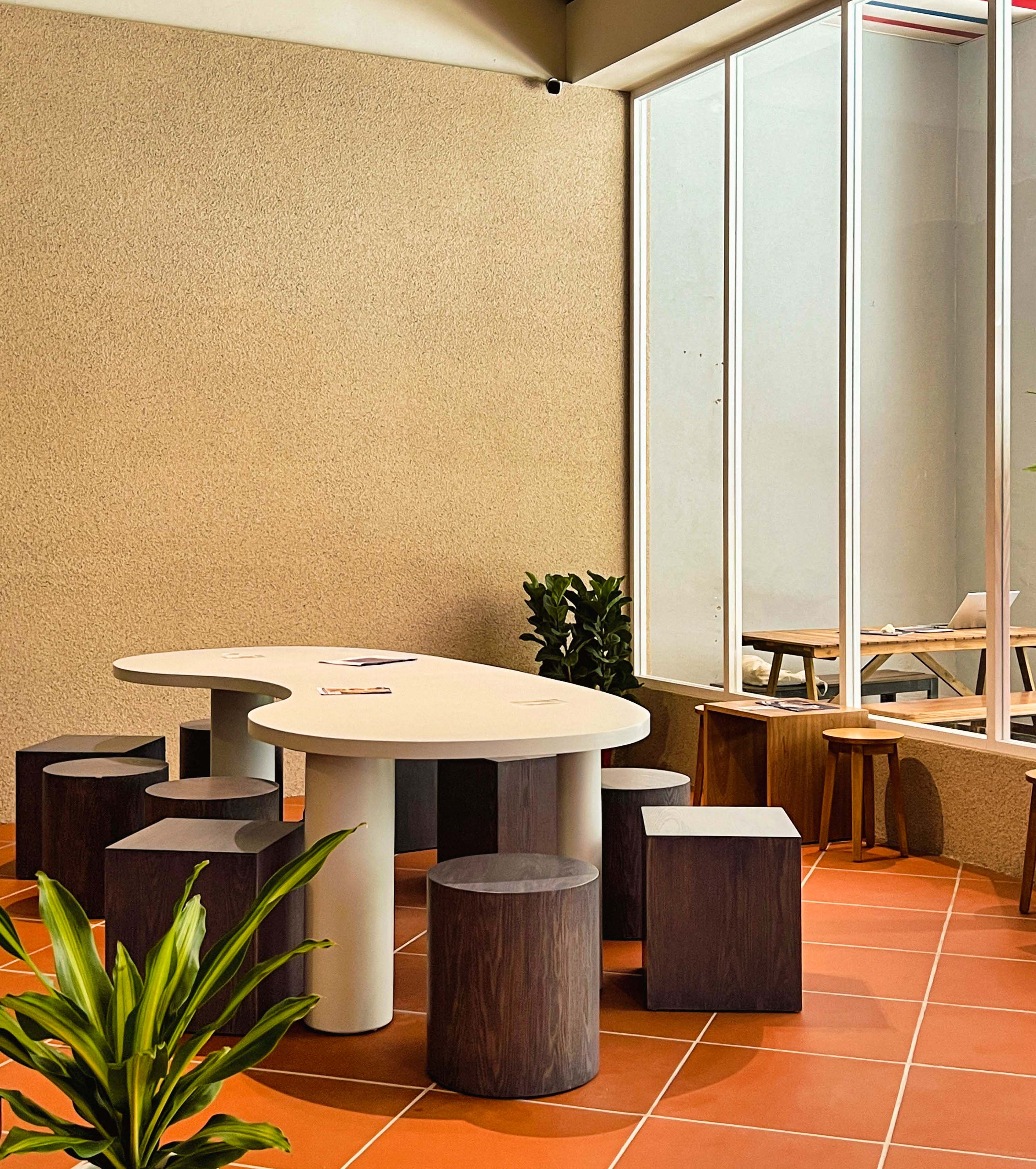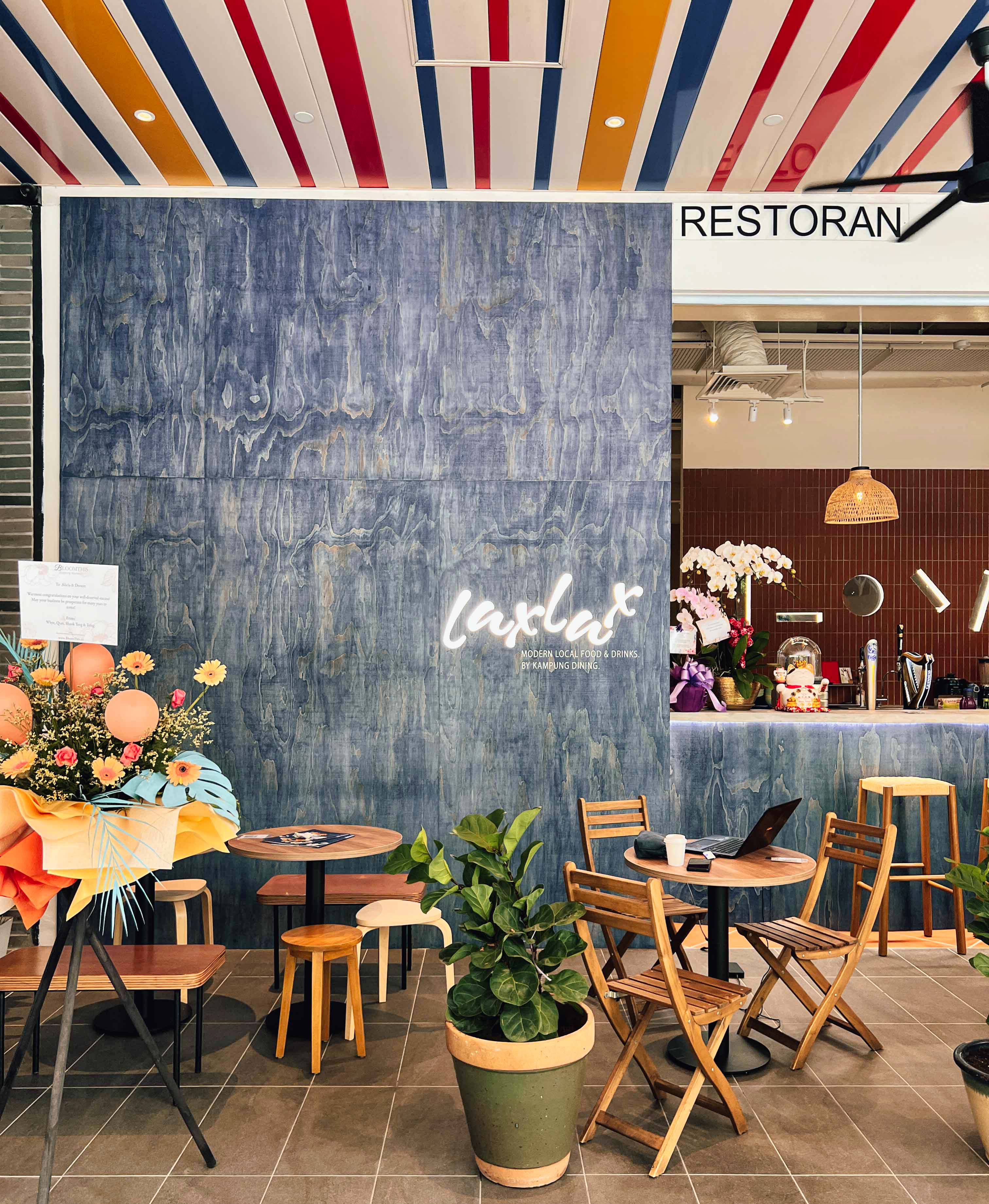 Lax Lax Restaurant & Bar
LG612, Wing E, 1 Utama Shopping Mall, Bandar Utama, Petaling Jaya, Selangor.
---
You Might also Like