Just Good Coffee, Old Klang Road
August 22, 2023
---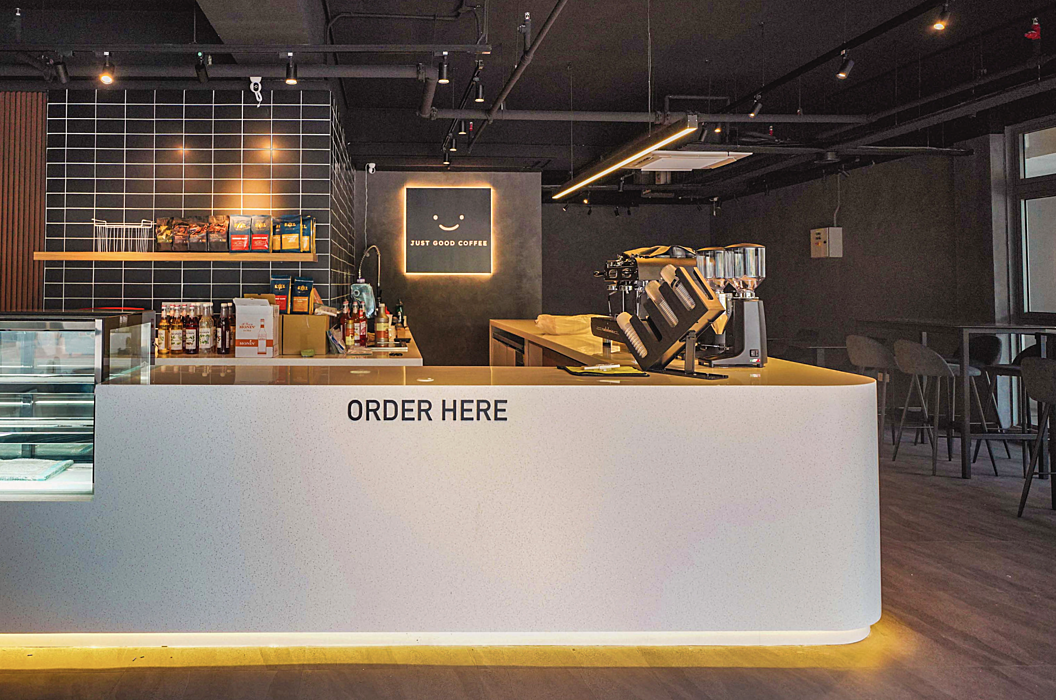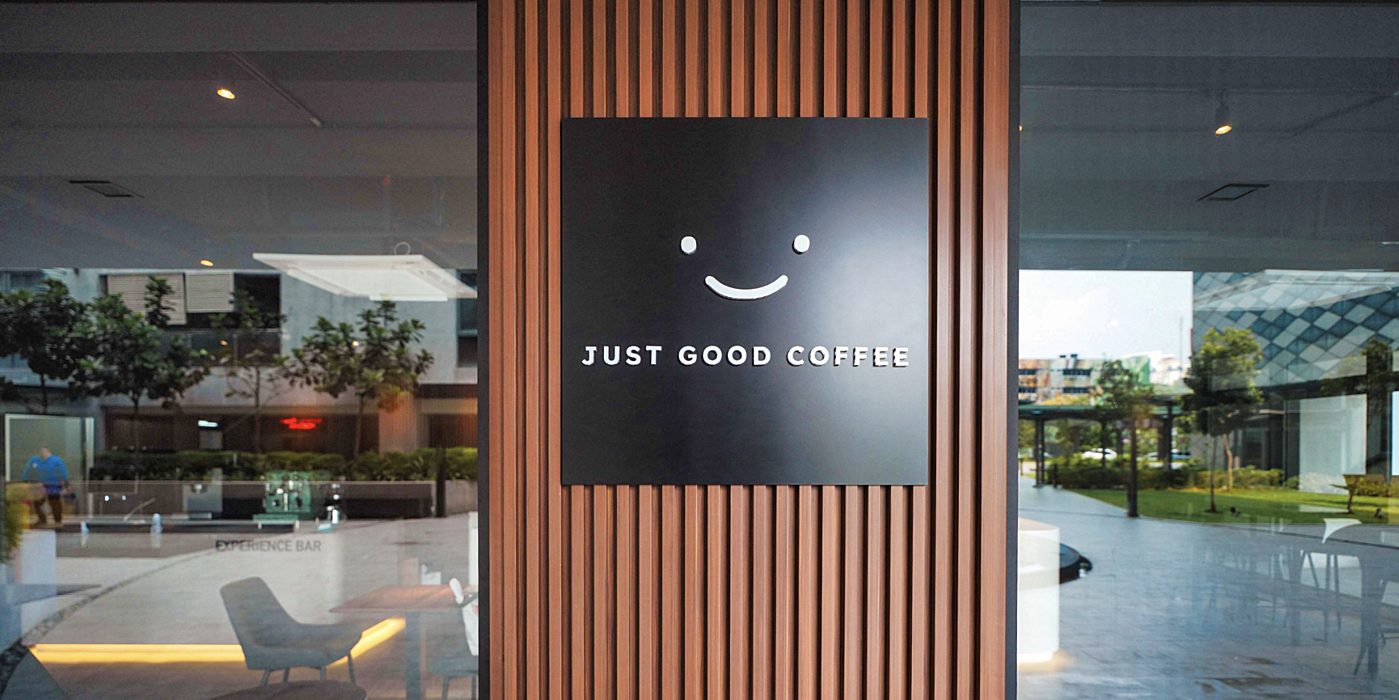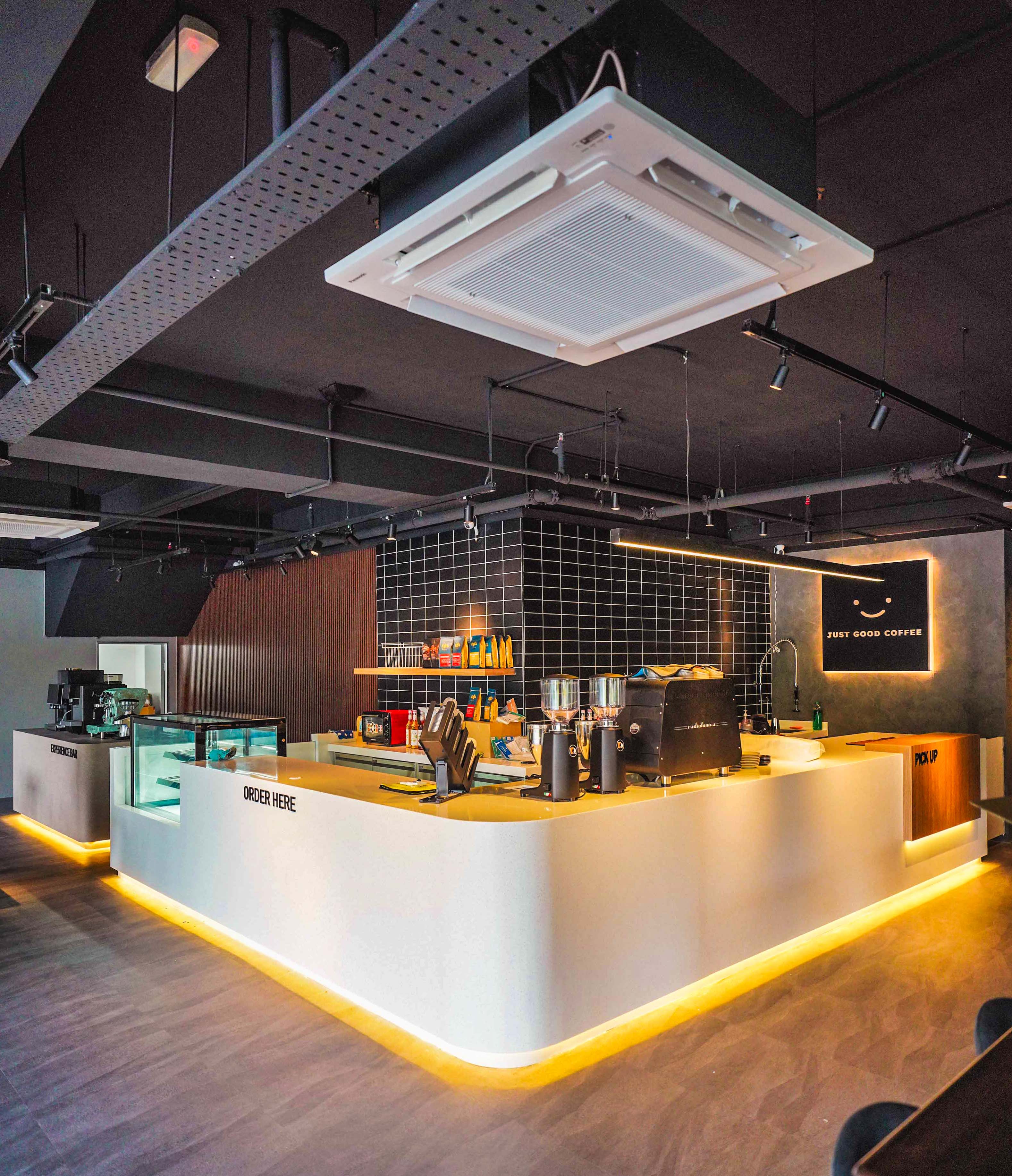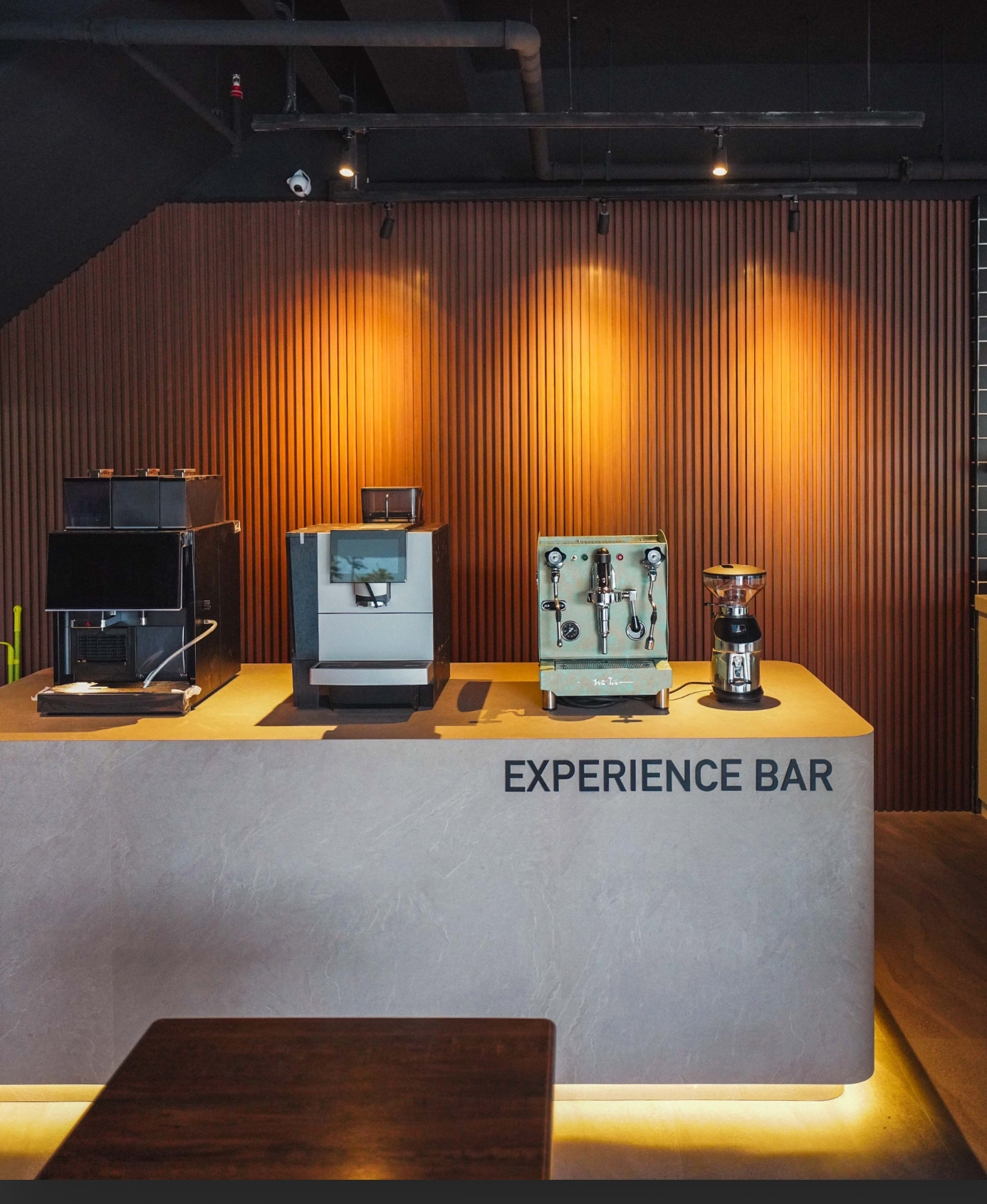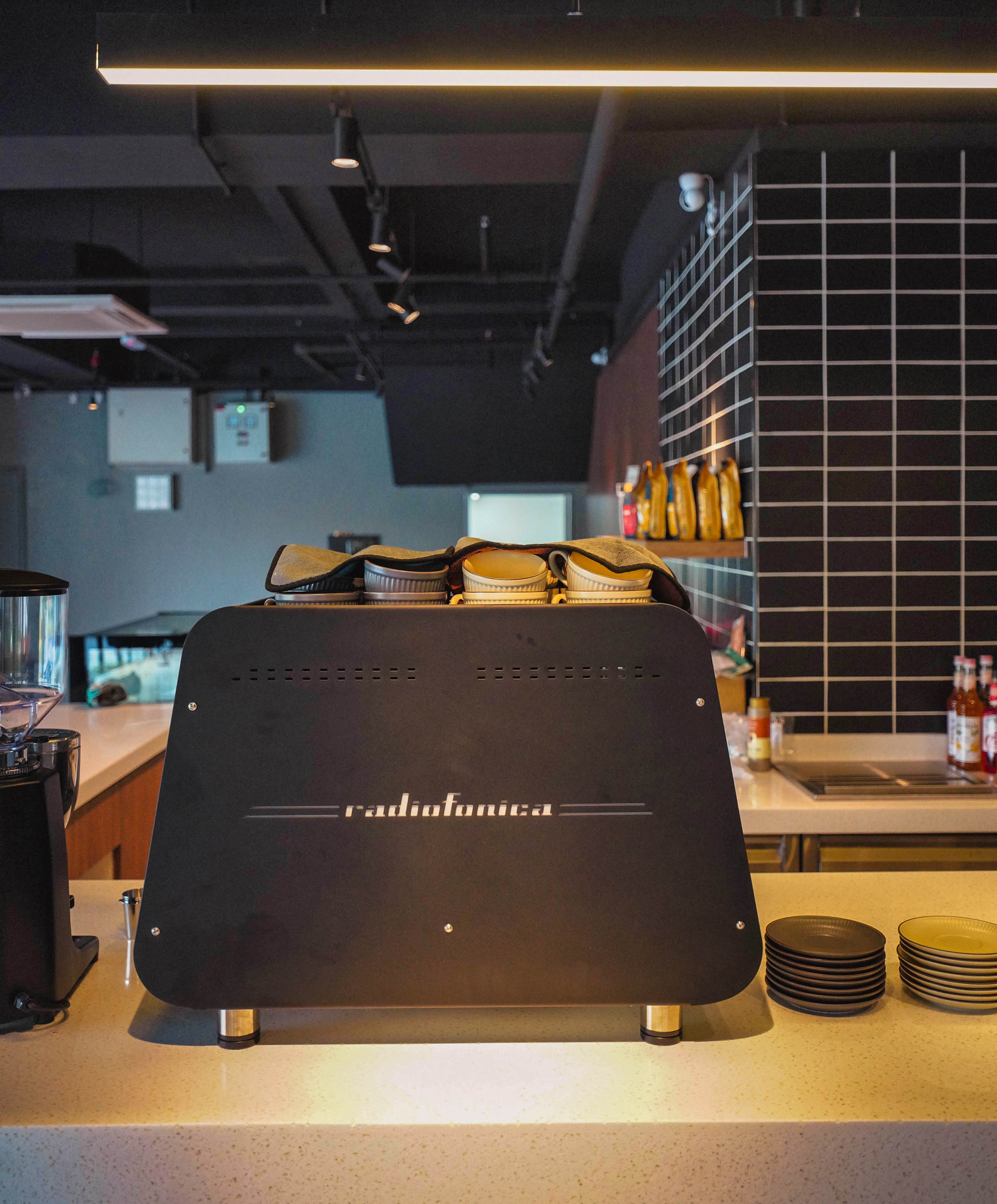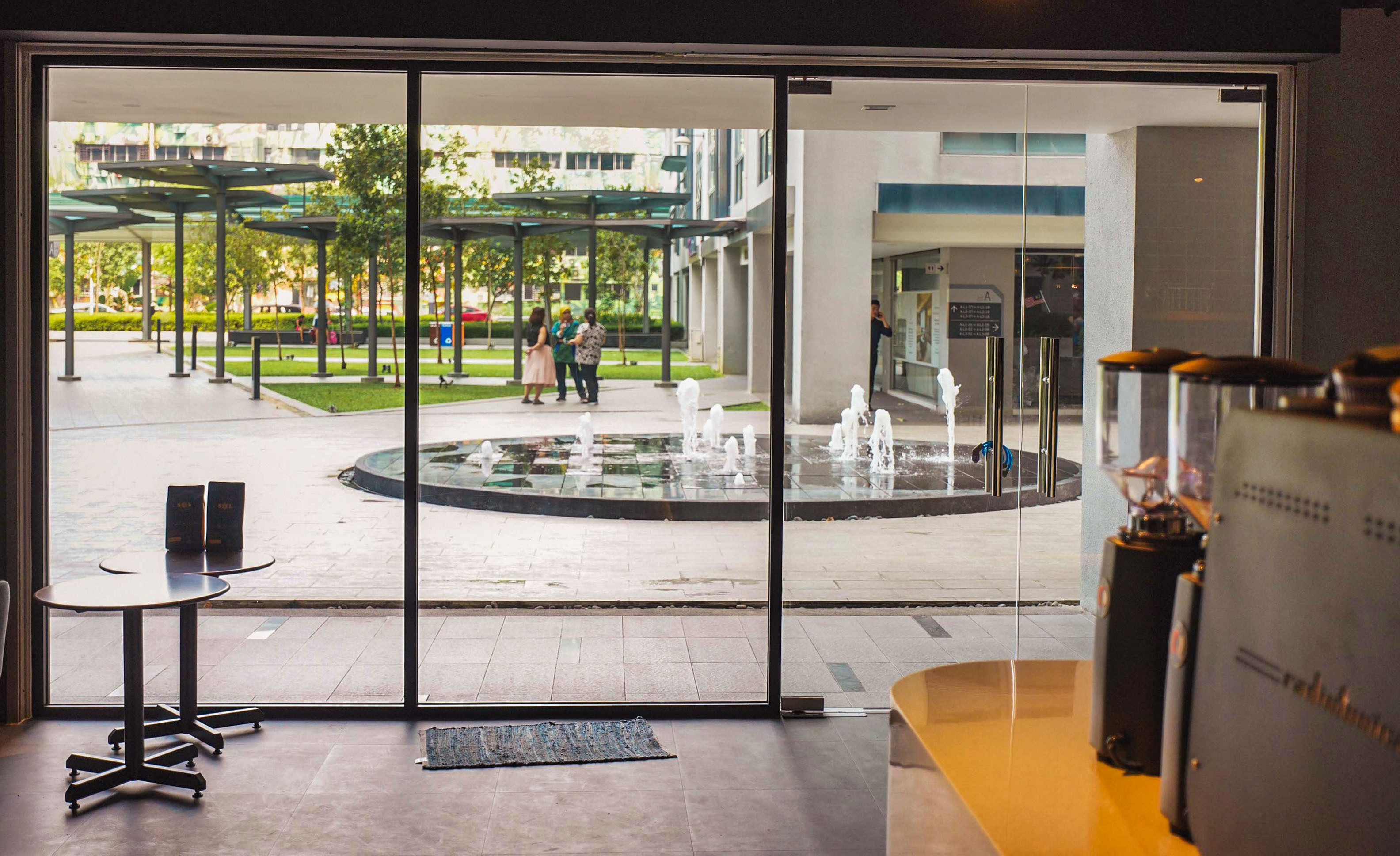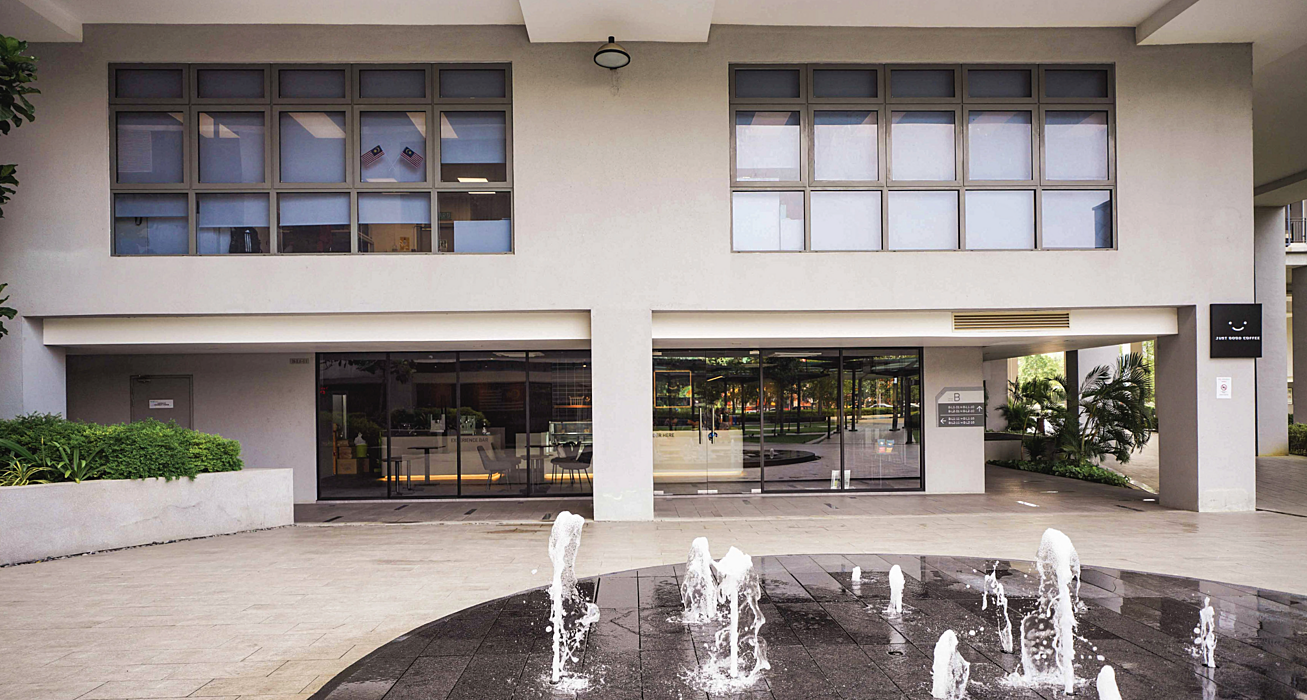 Just Good Coffee is jazzing up Old Klang Road's choices for feel-good coffee.
Slated to soft-launch by Monday, 28 August, with a potential test run before then, this is poised to be a prime spot for sipping on a Rosey Mocha, Macadamia Latte or Osmanthus Matcha, with a calm, wide-open view of 9 Seputeh's VIVO Residence's frontispiece.
Marcus and his friendly team were setting up the space when we popped by, with more comfortable furnishing to come, but it looks terrific, with a custom-built solid-surface countertop that spotlights an Italian-built Orchestrale Radiofonica espresso machine.
Commercial and personal brewing equipment, such as a Nota machine with steel-painted oxide sides and joysticks for home baristas, are also available for sale.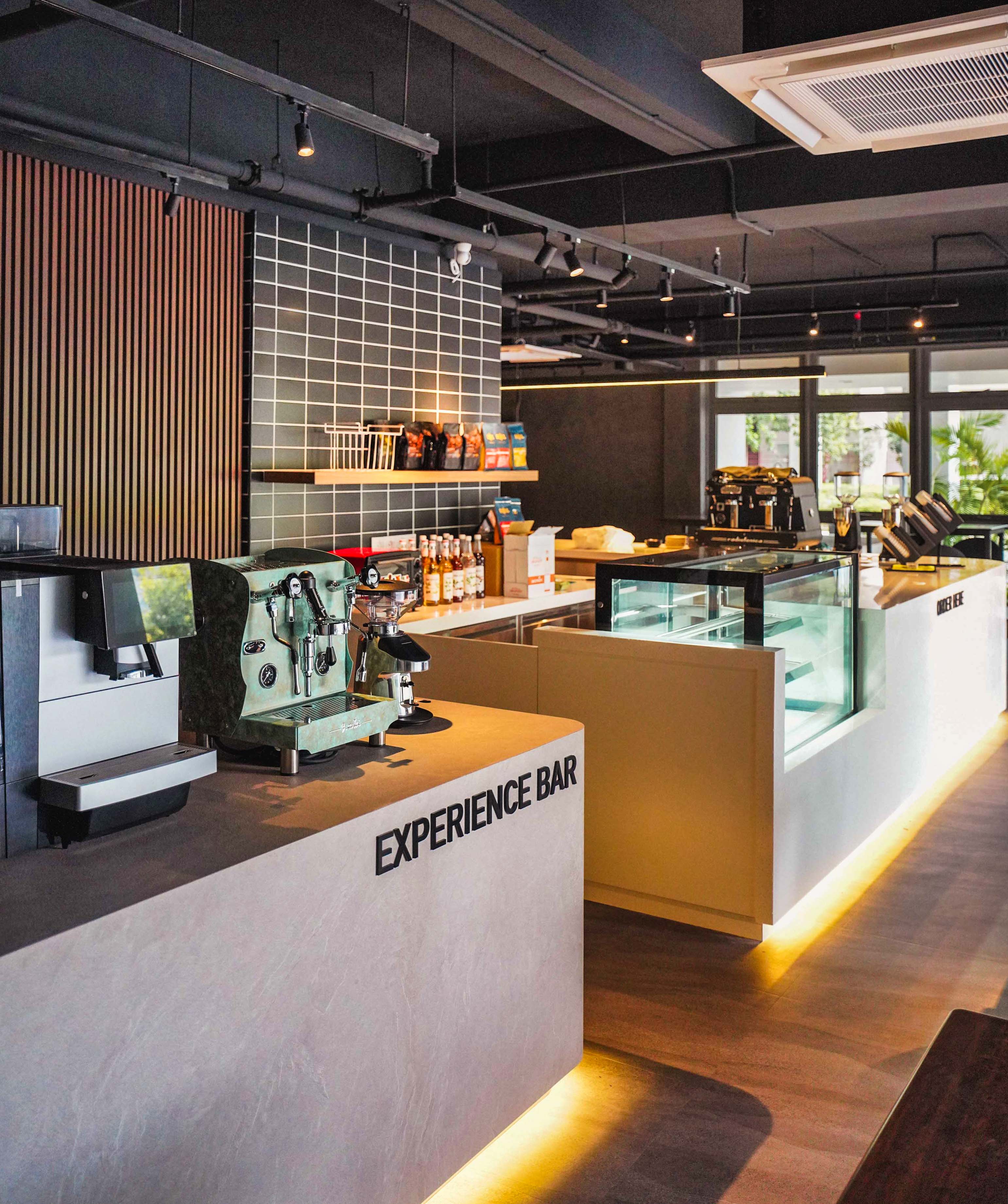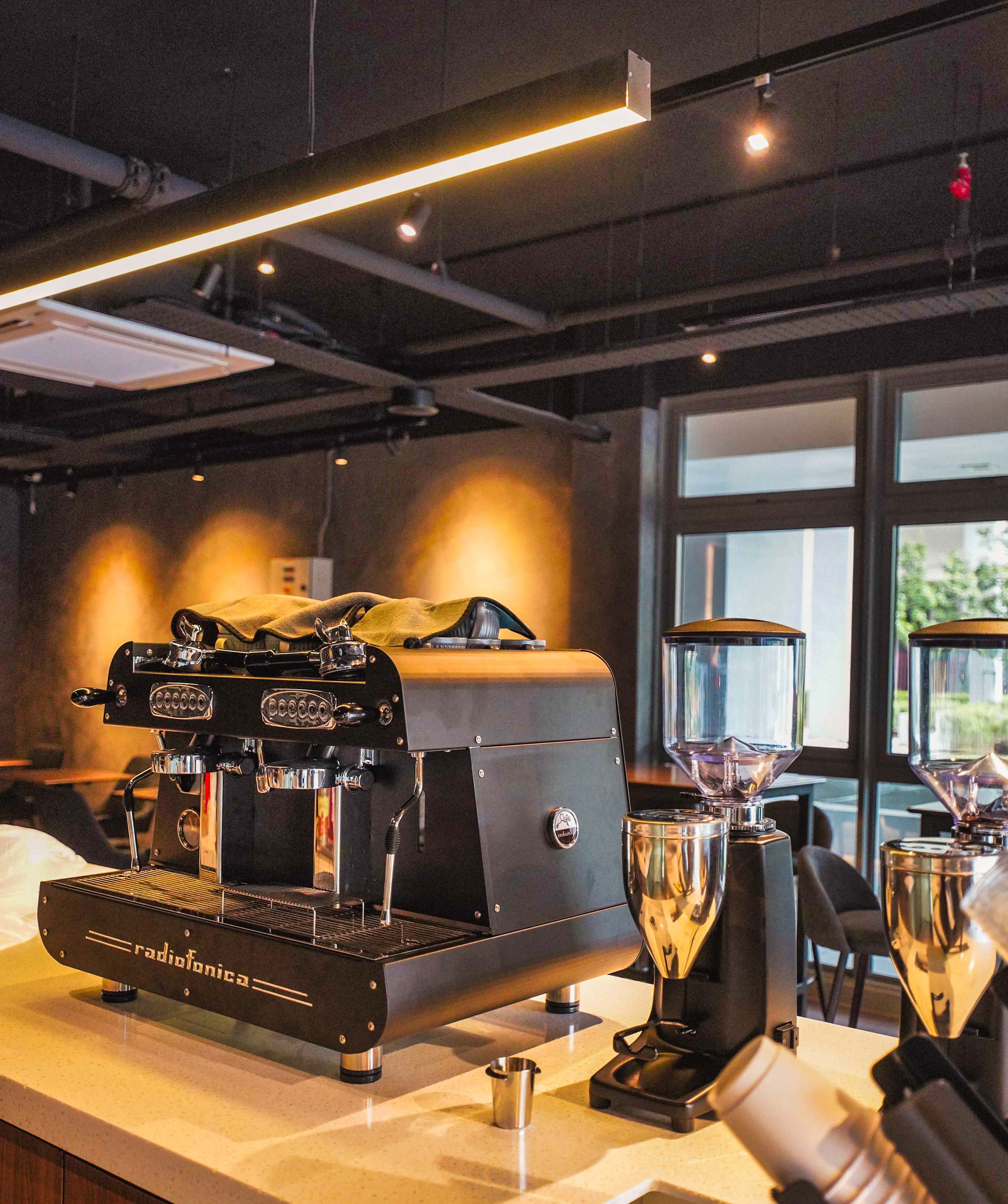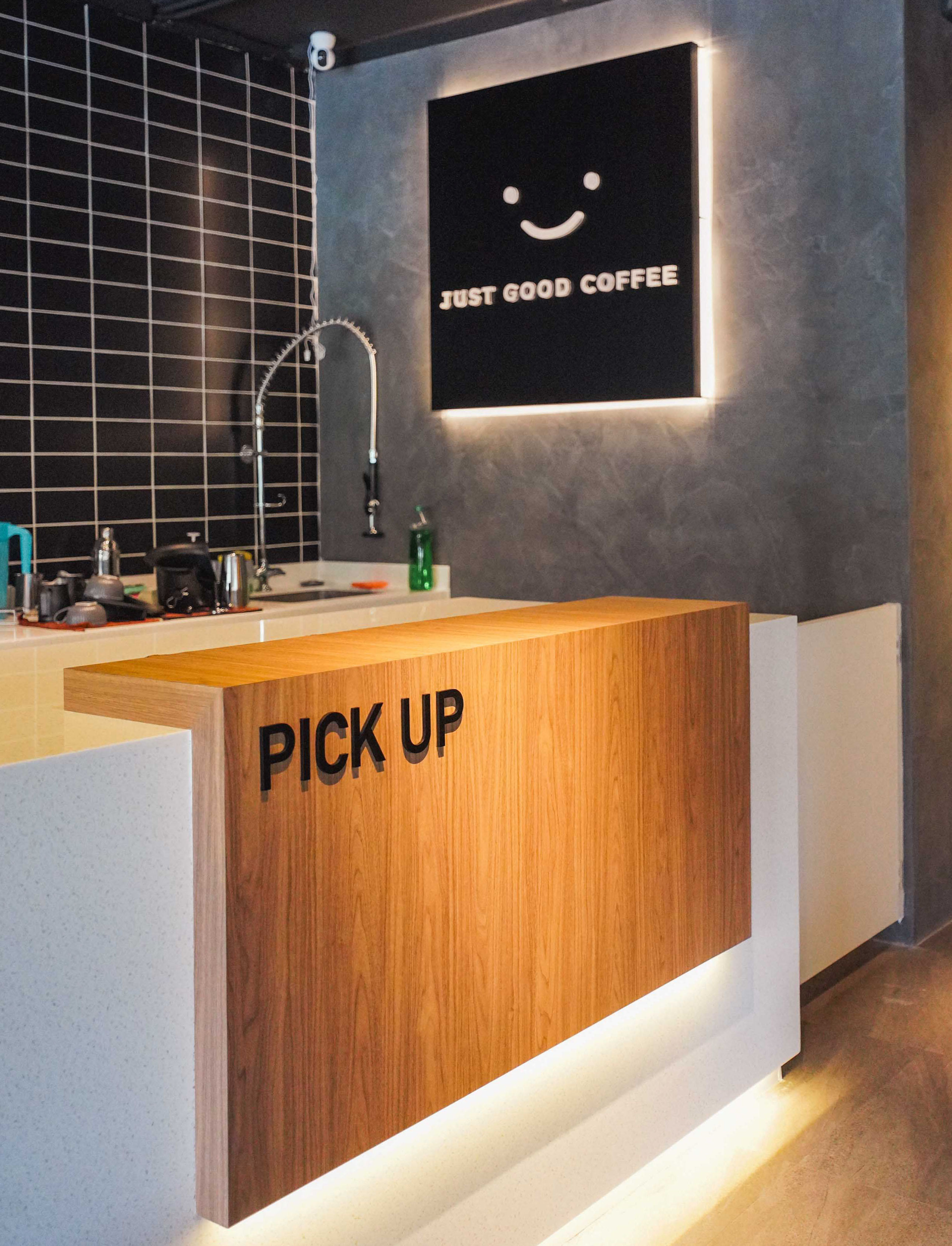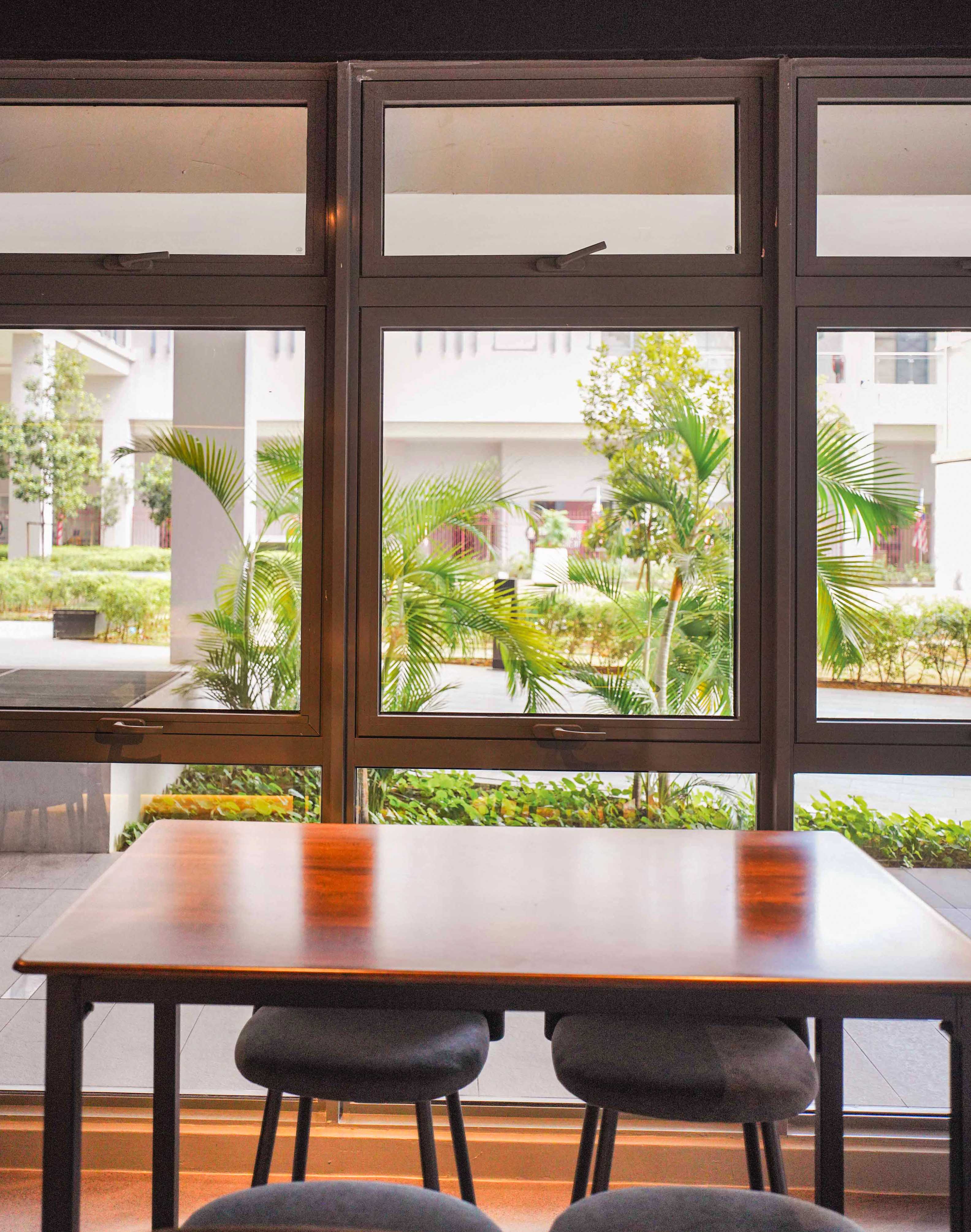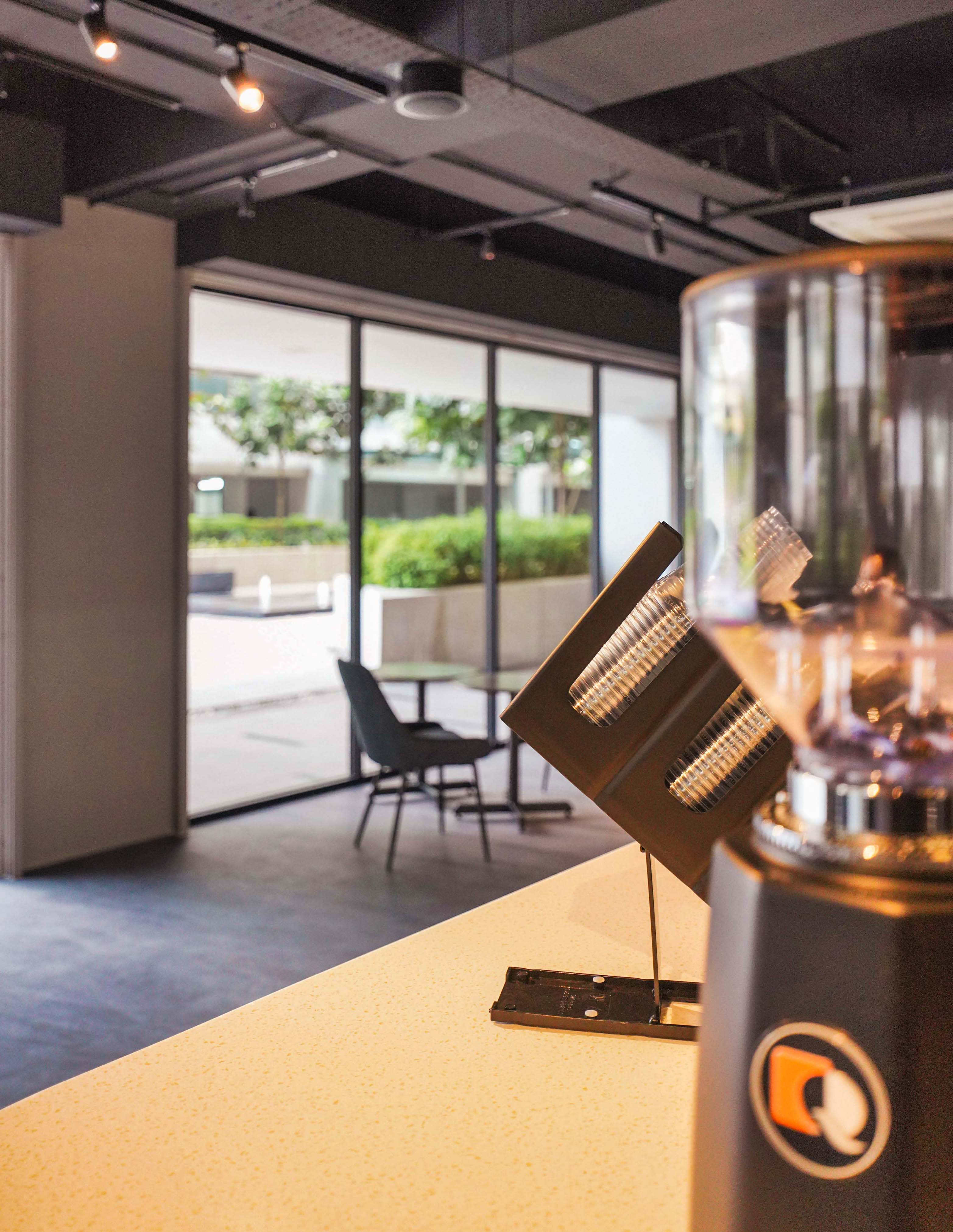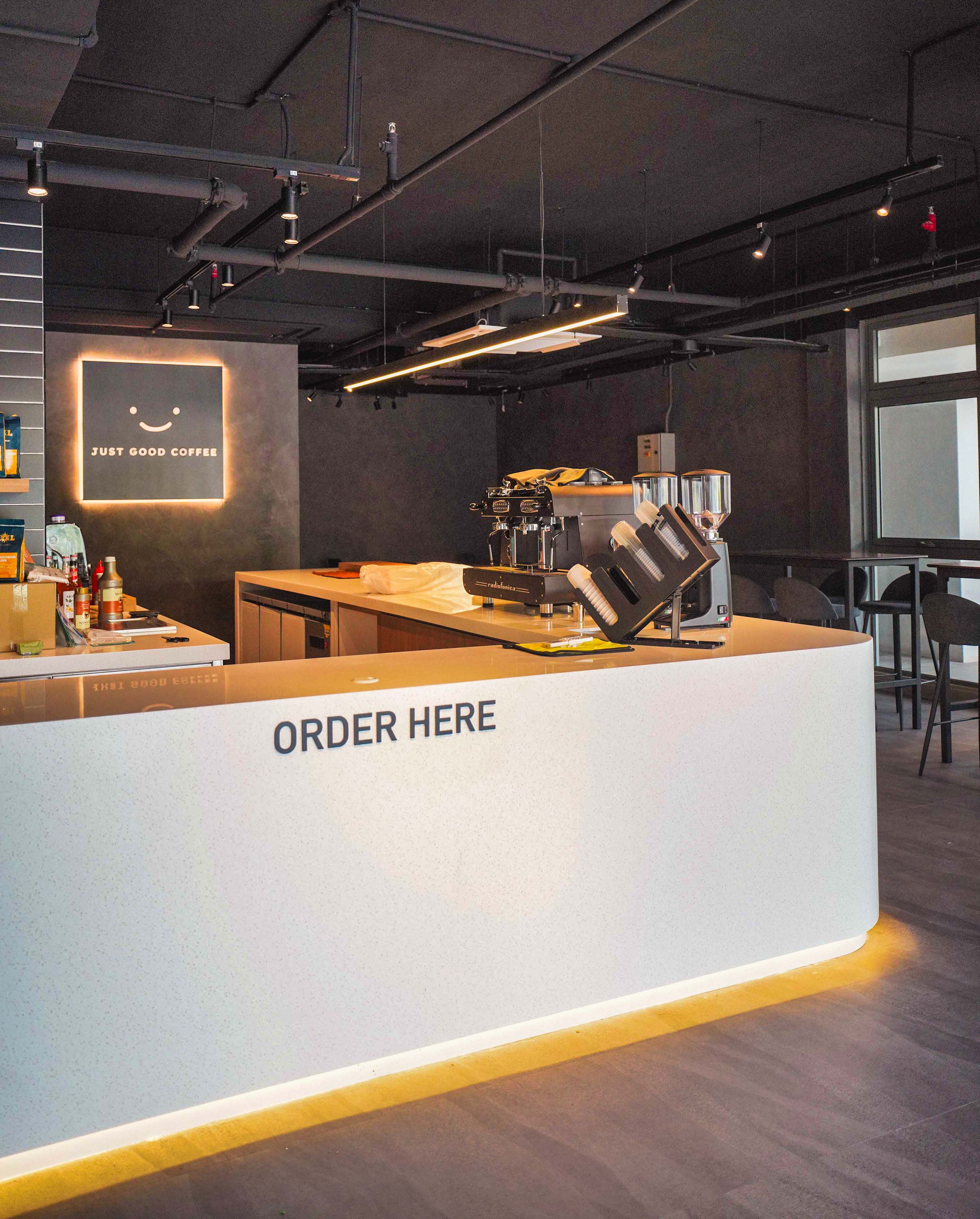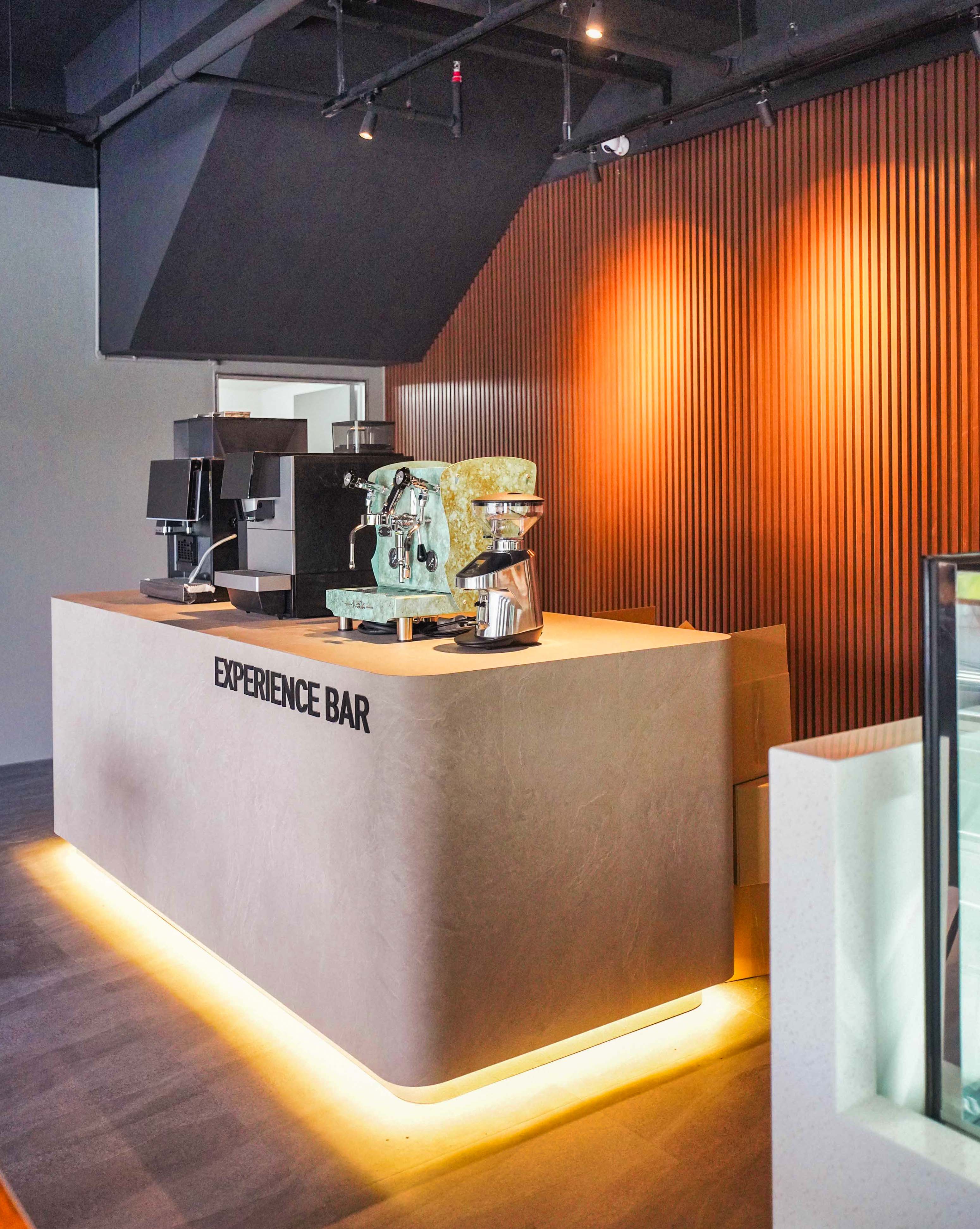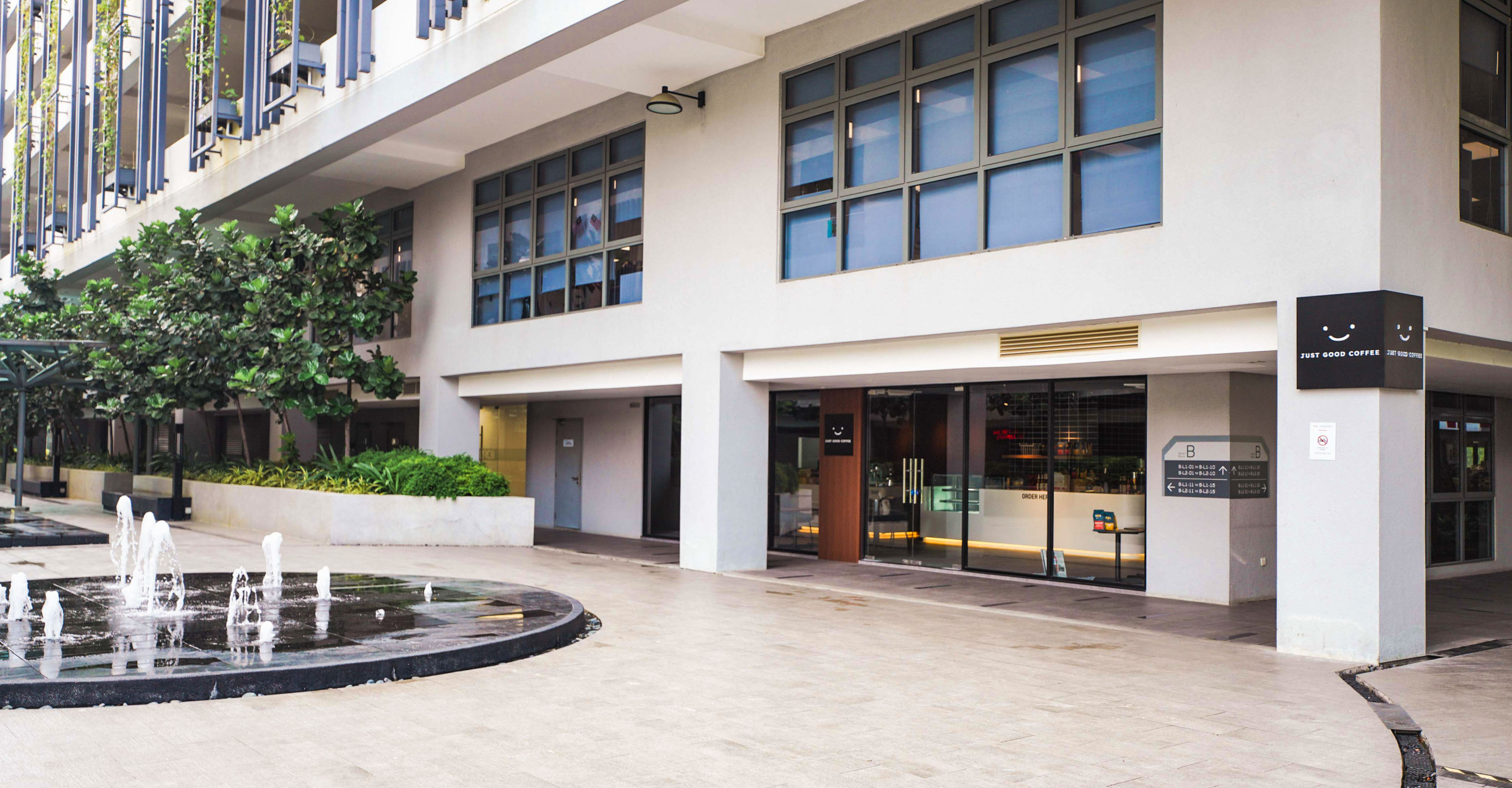 Just Good Coffee,
9 Seputeh, Old Klang Road, Kuala Lumpur.
---
You Might also Like