Herbs, Mont Kiara
June 4, 2023
---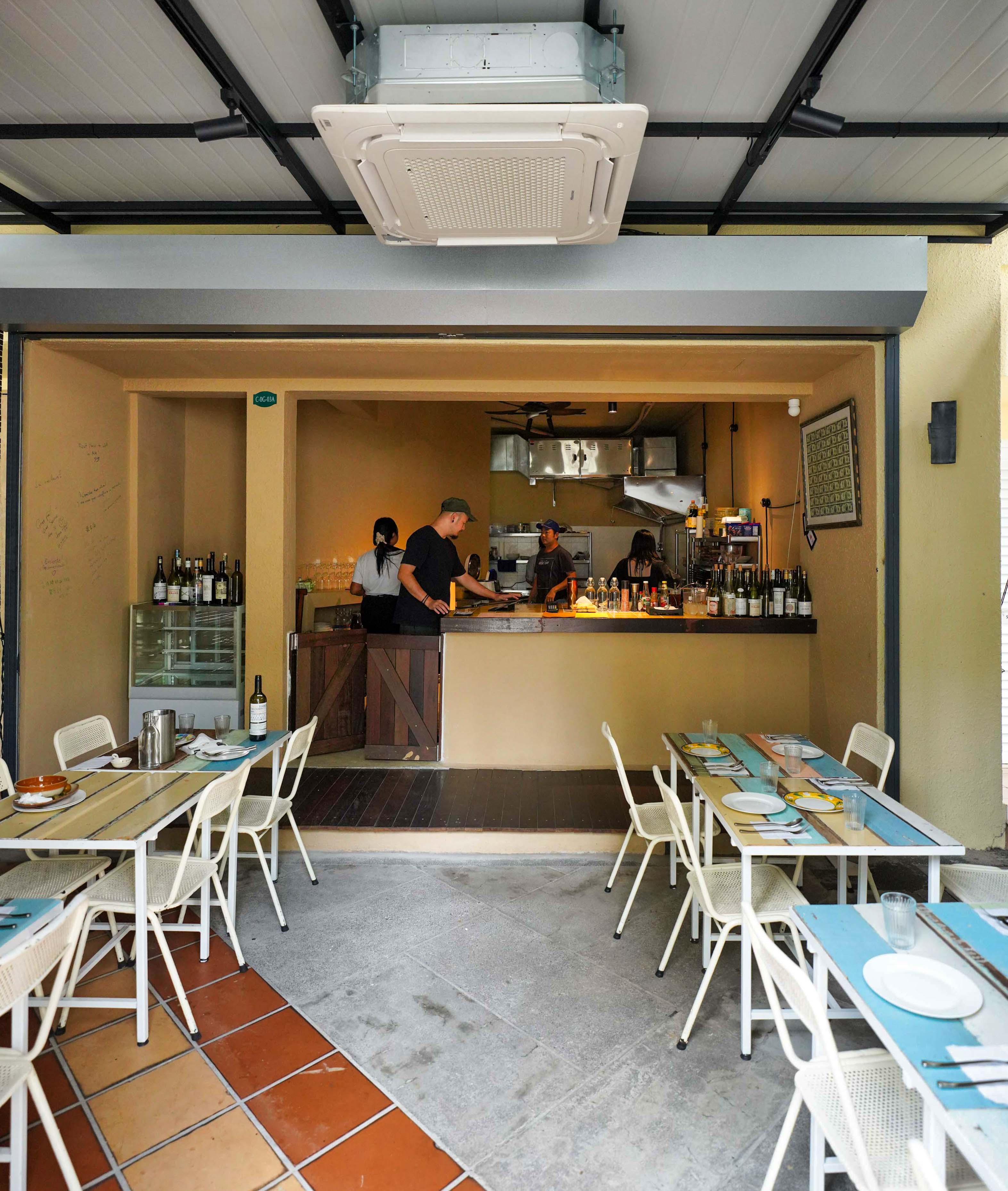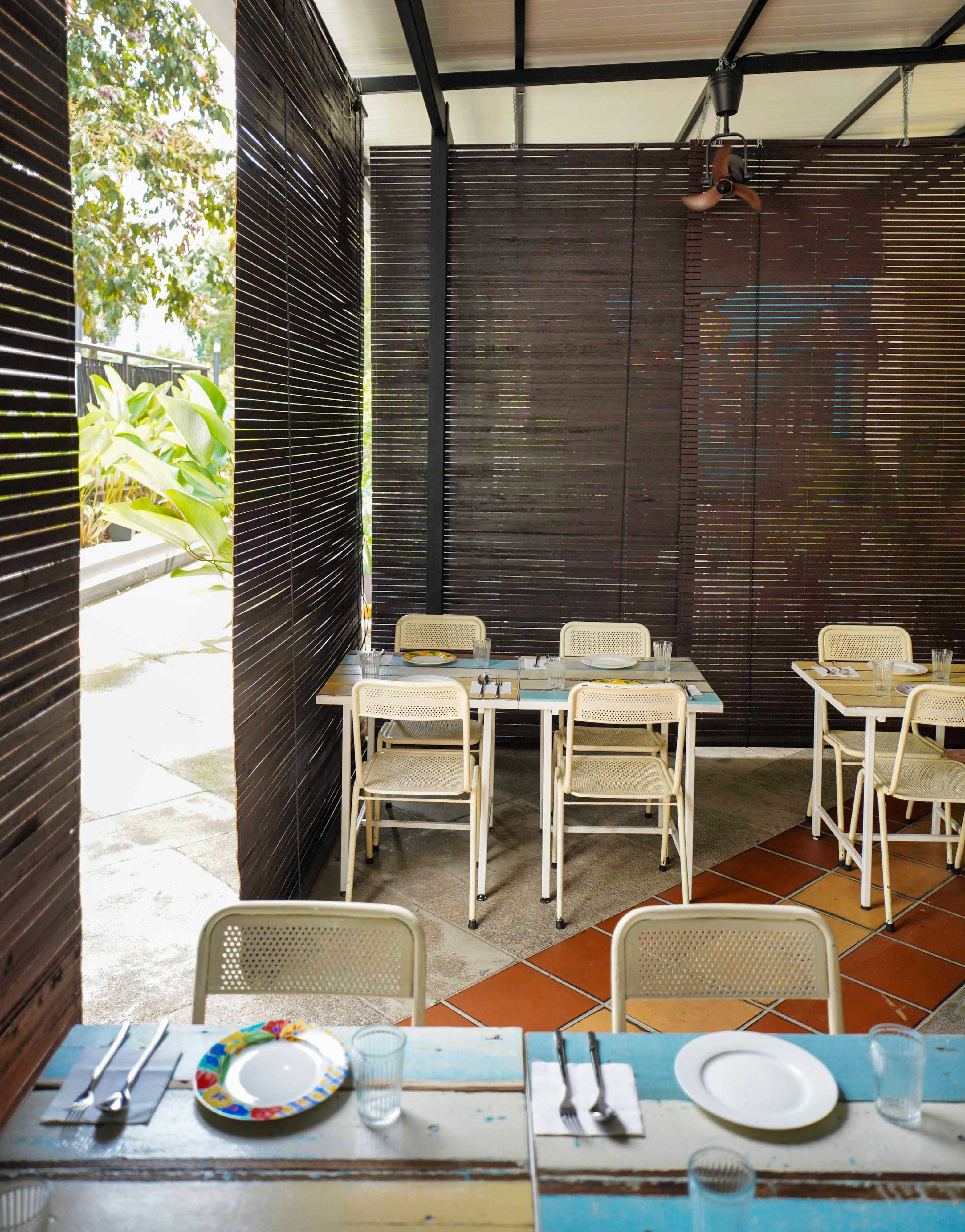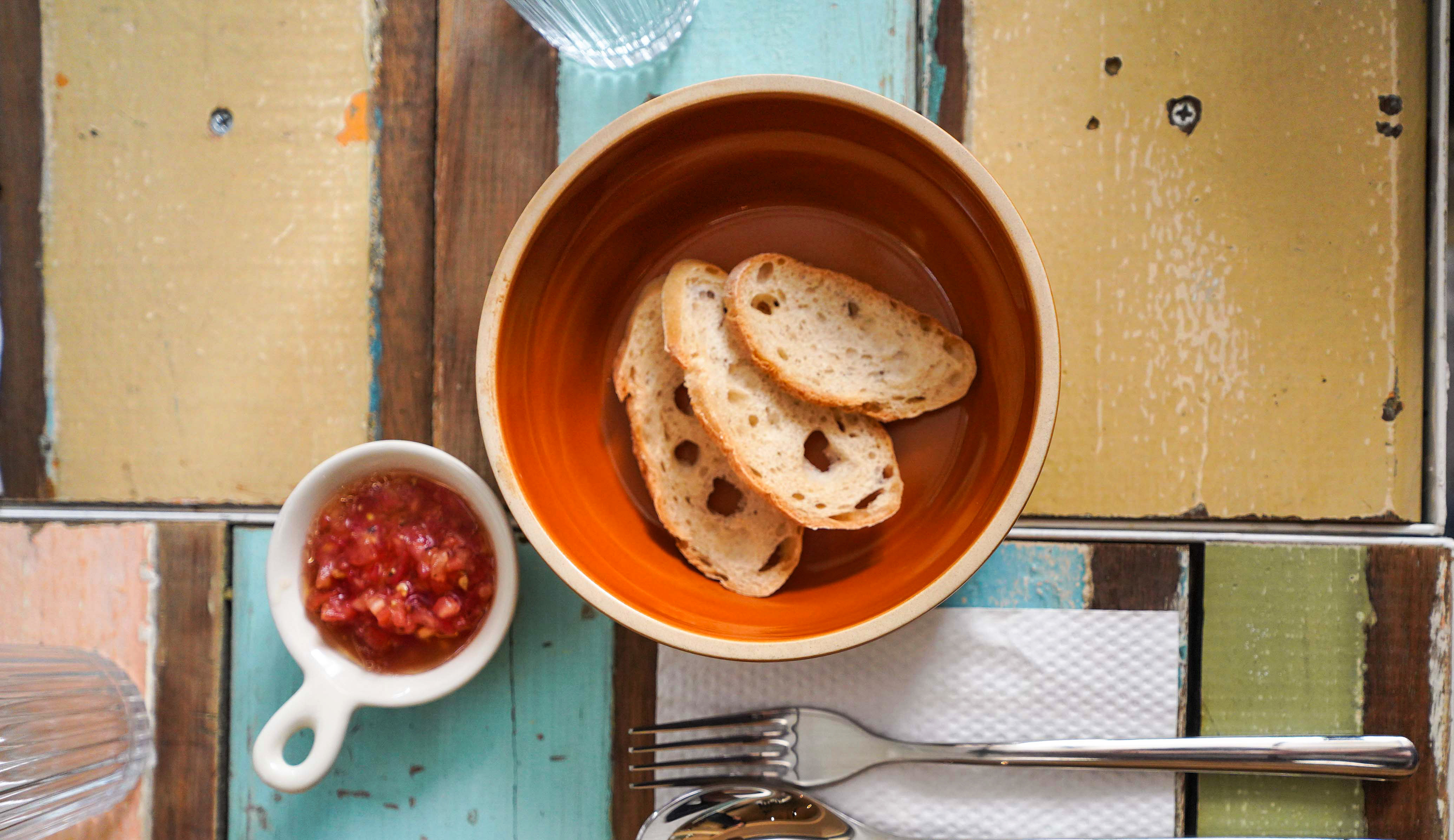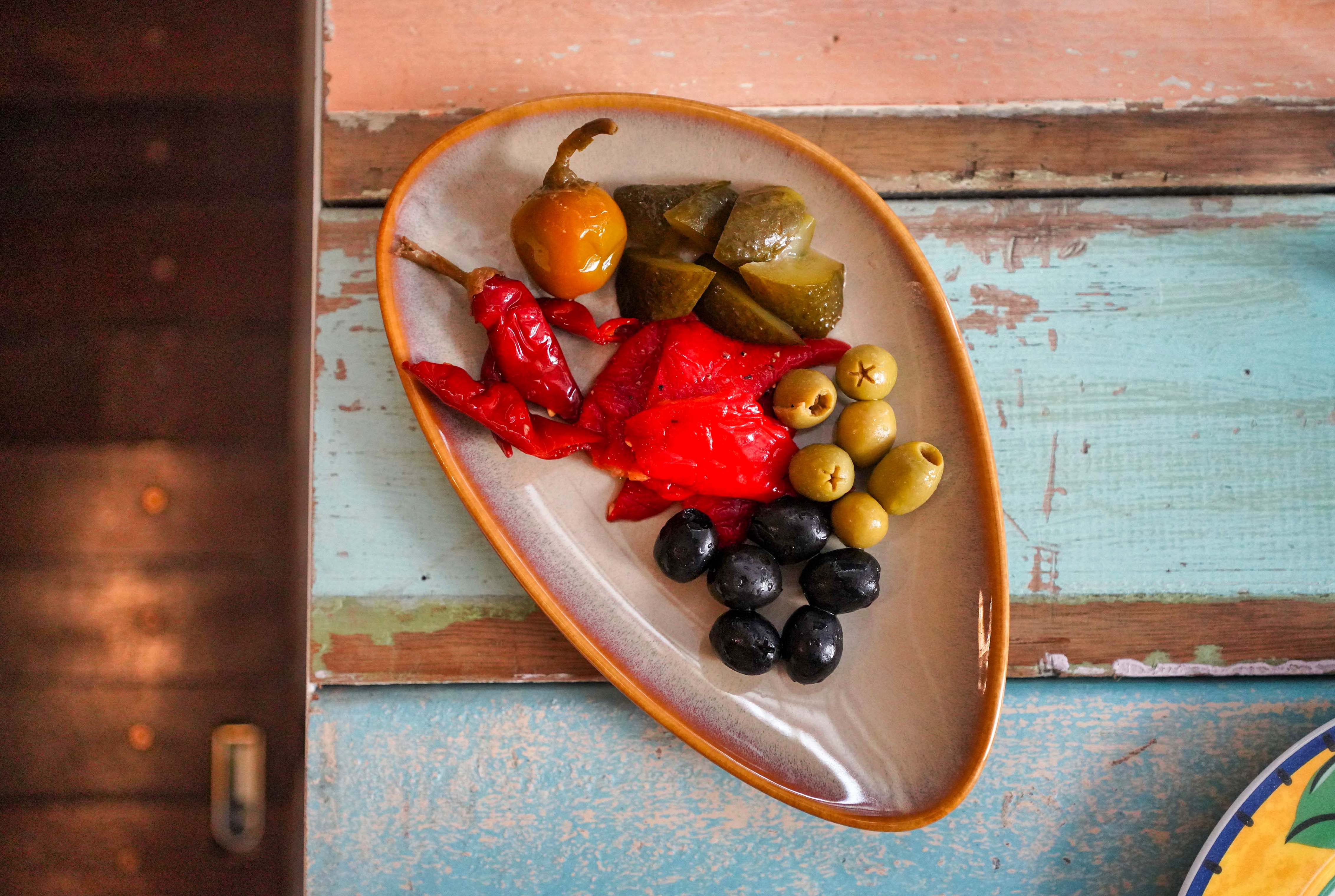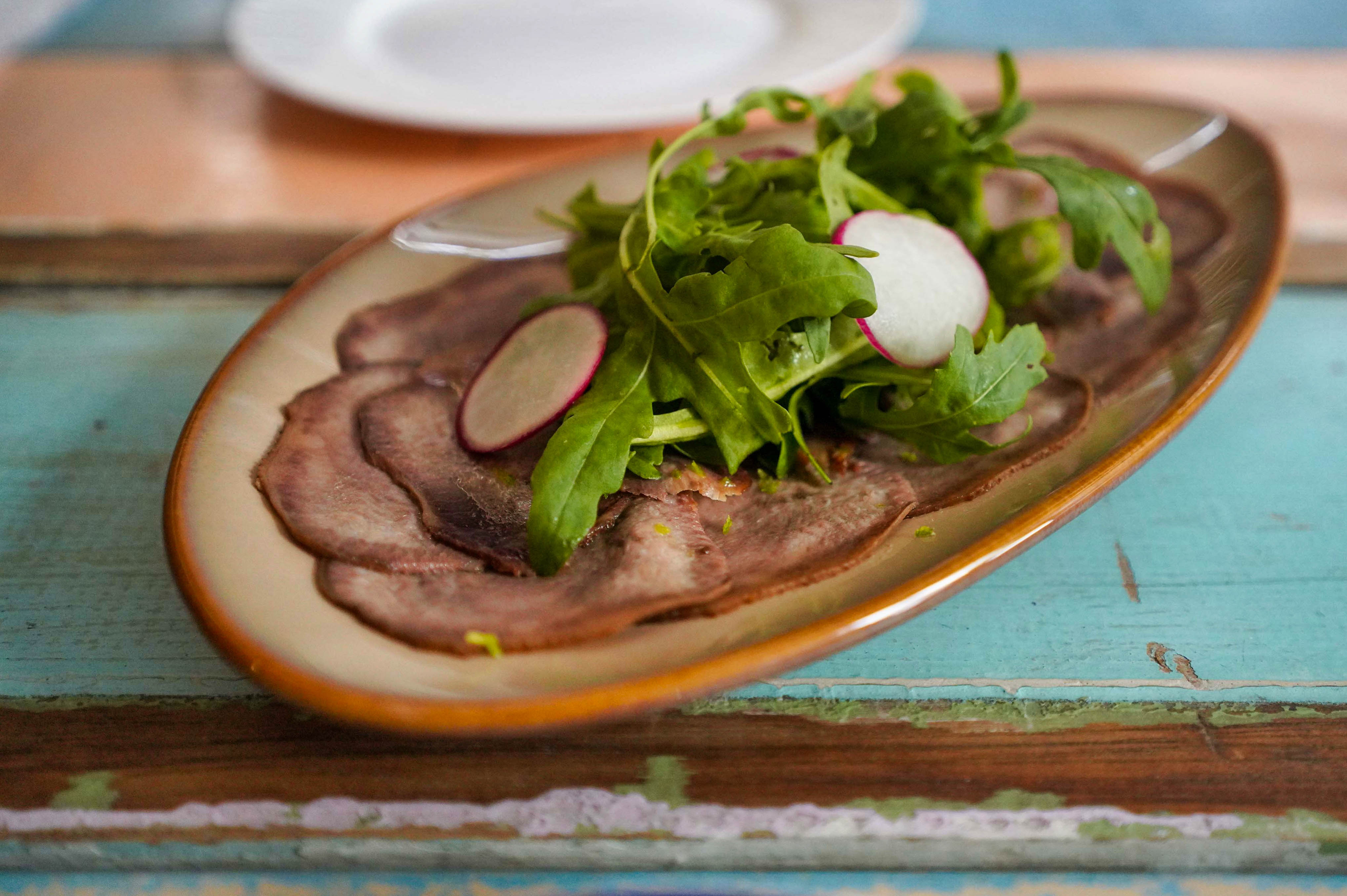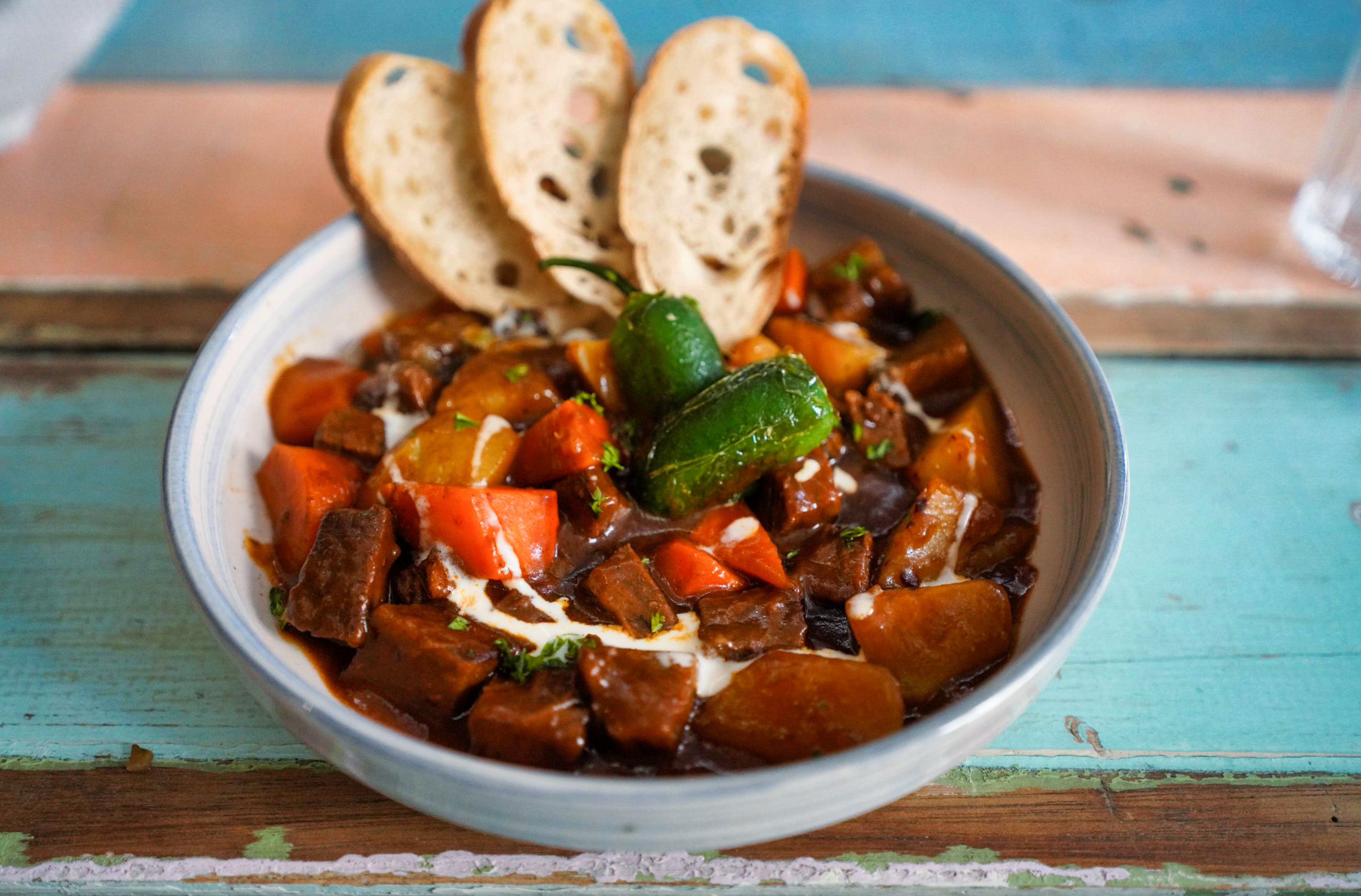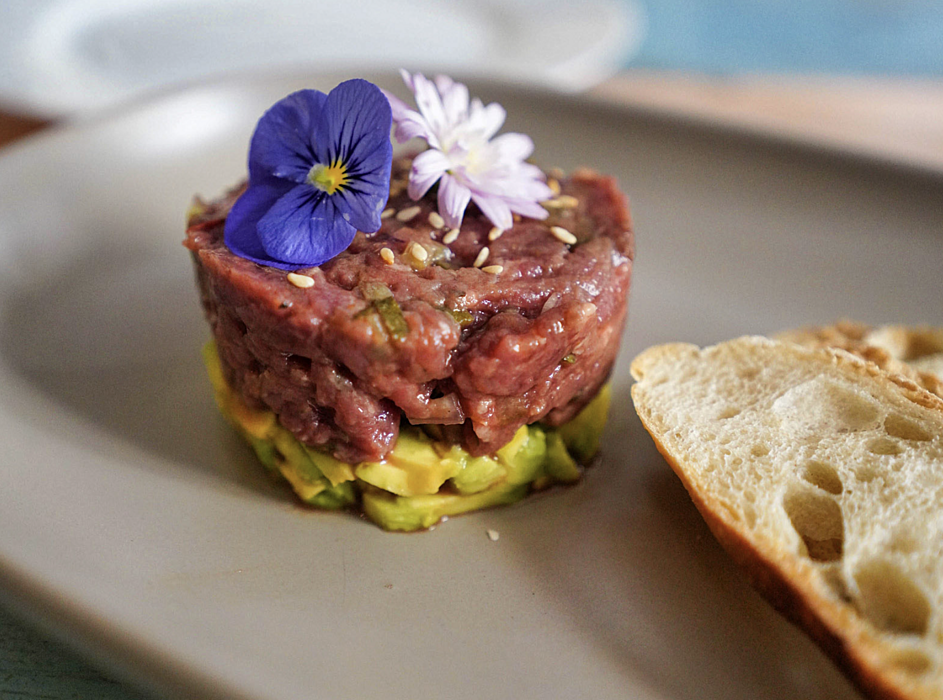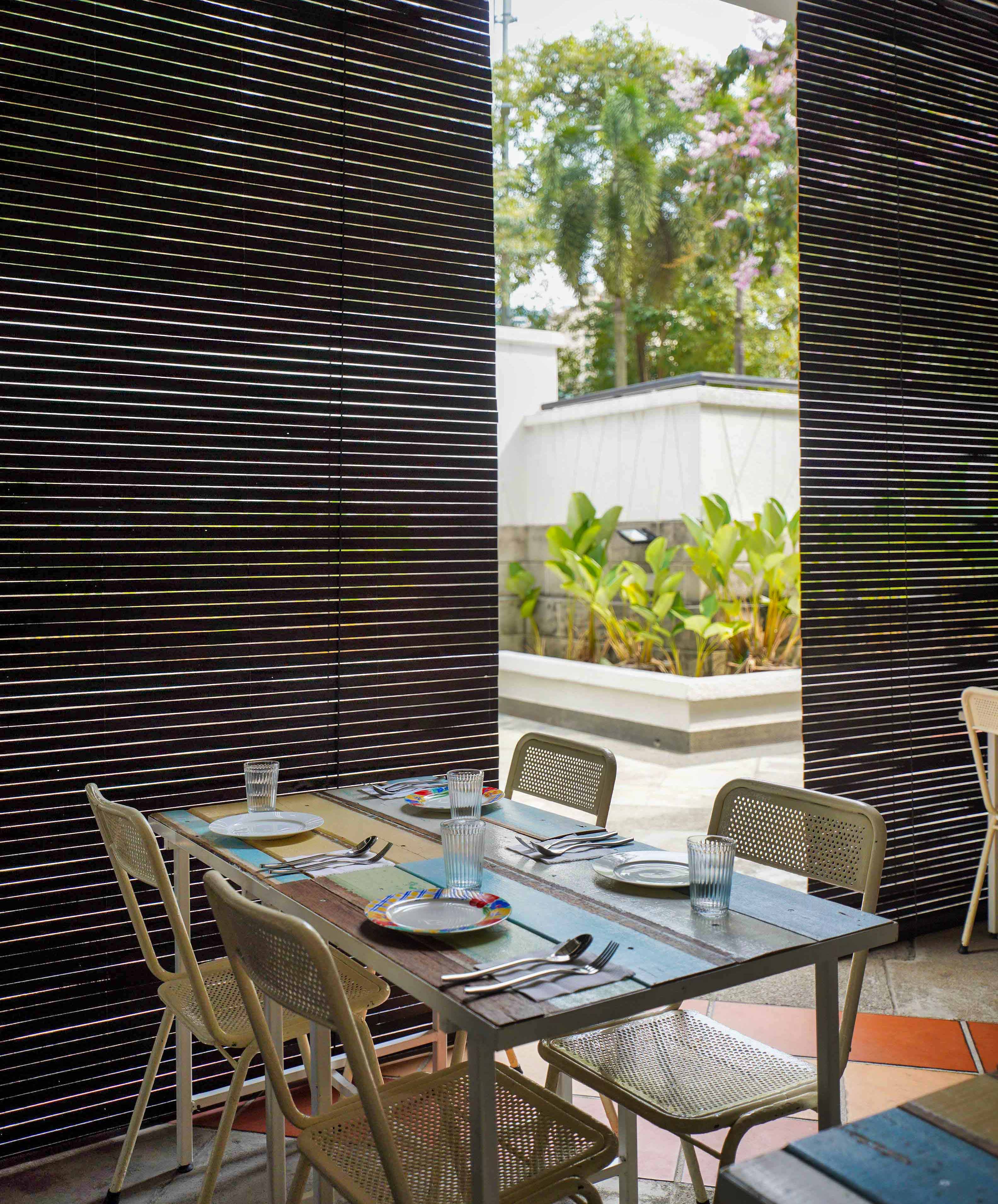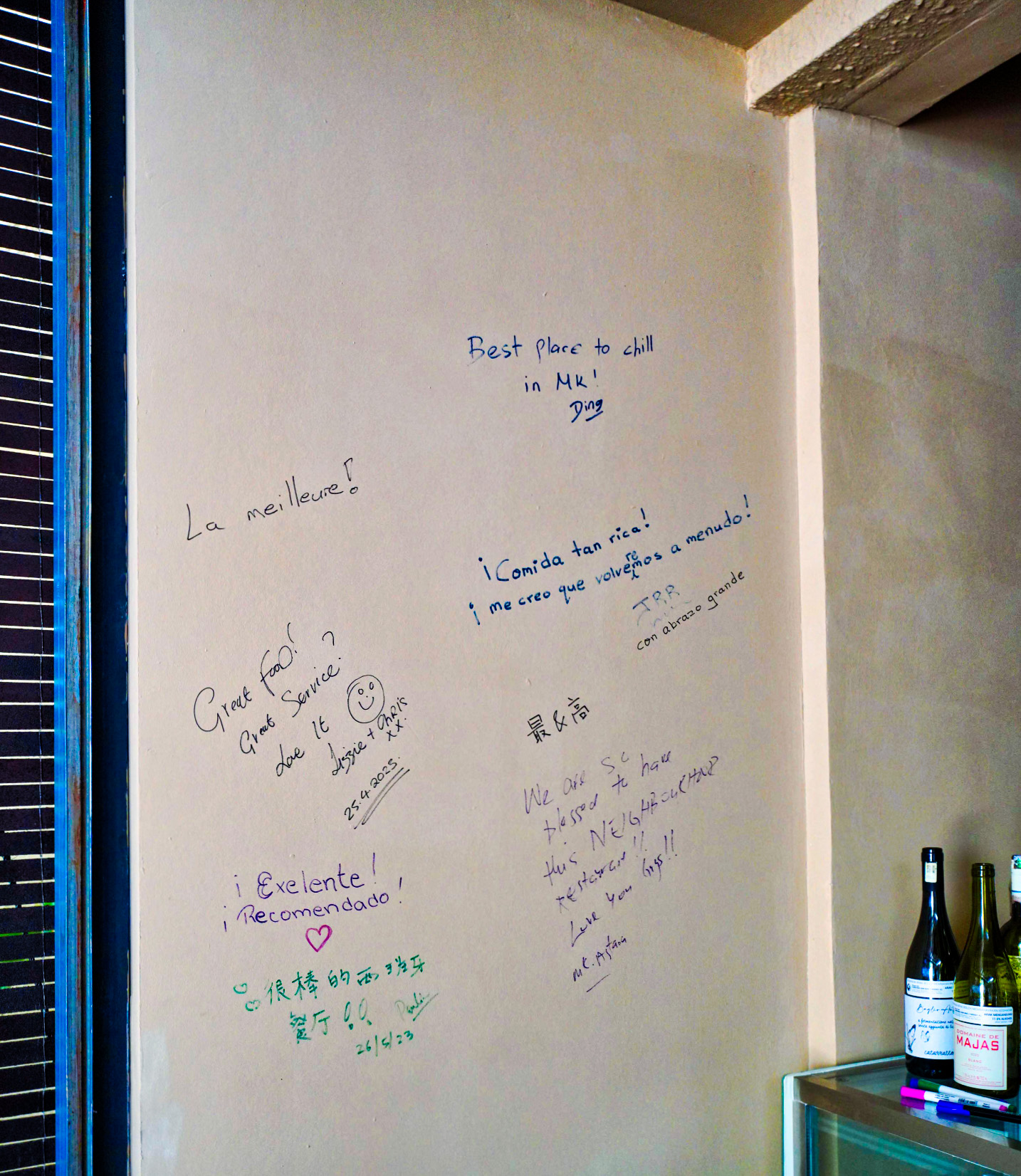 Mont Kiara's new Herbs spices up the neighbourhood with Spanish, French and Italian flavours, serving everything from paella to pasta - it's a cosy, compact corner with flavourful fare that channels the spirit of a tapas bar crawl, founded by a Johor-born Malaysian who has lived in Hangzhou for more than a decade, running multiple restaurants and bars there. 
Beef buffs can have a multi-course meal here - luscious sous-vide steak tartare layered with avocado; lime-sauced beef tongue carpaccio, tender and tasty, with arugula; estofado-inspired beef brisket stew, simmered with red wine, carrots and potatoes; partnered with a punchy pickle platter of olives, gherkins, capsicum and peppers.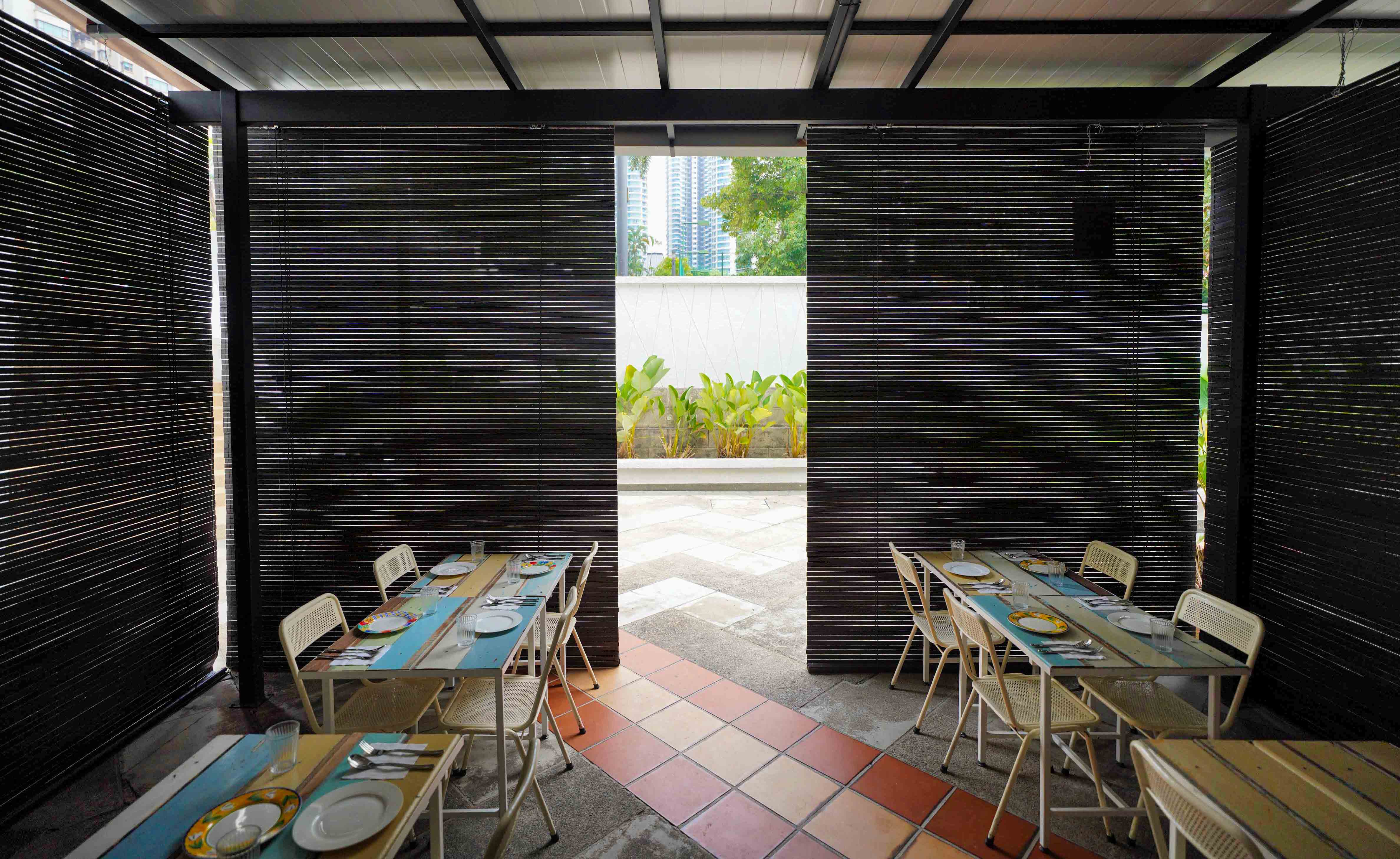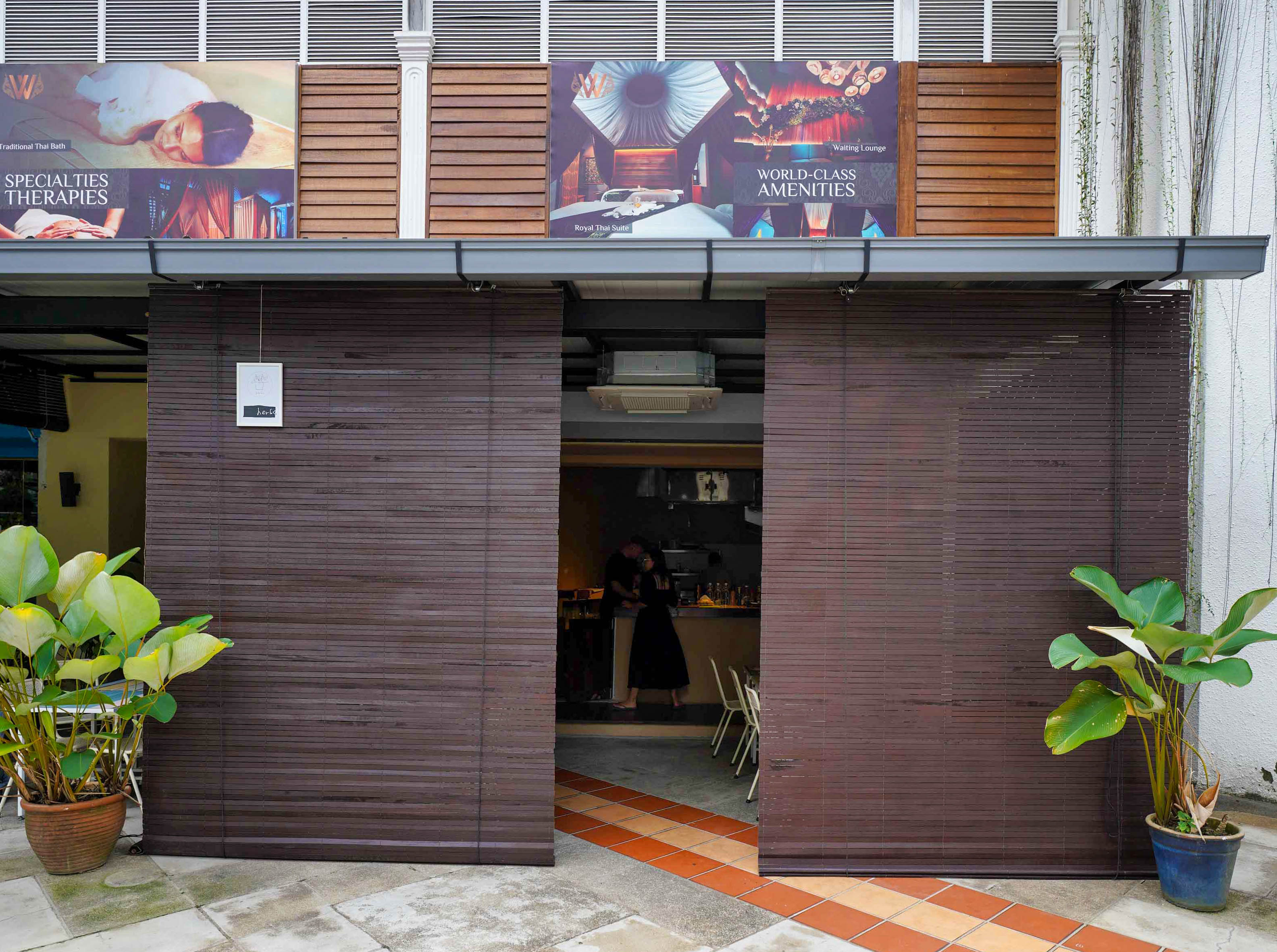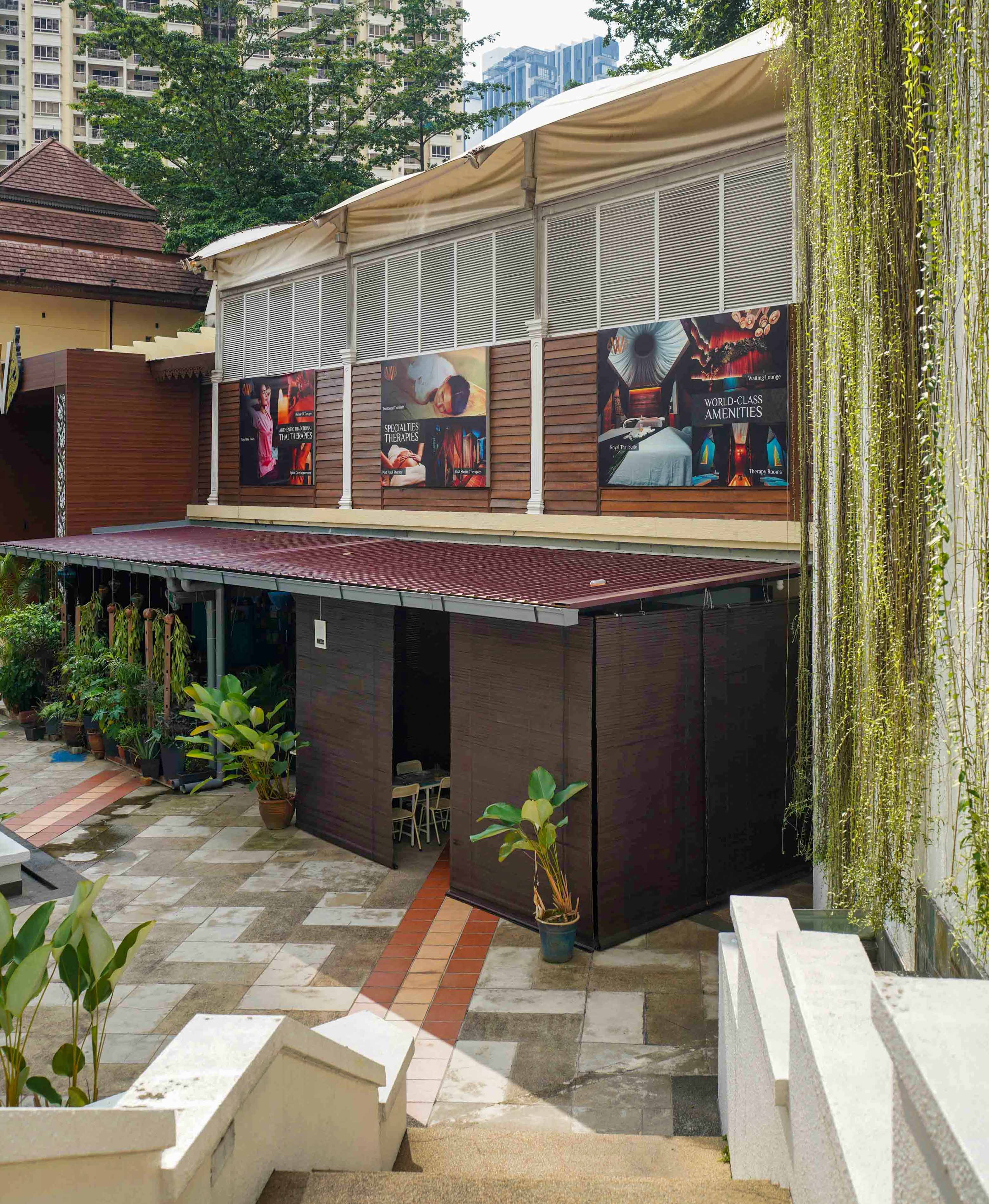 Herbs
C-0G-03A, Aman Walk, Jalan Kiara 2, Mont Kiara, 50480 Kuala Lumpur.
---
You Might also Like