Feeling Plus, Damansara Heights
January 7, 2022
---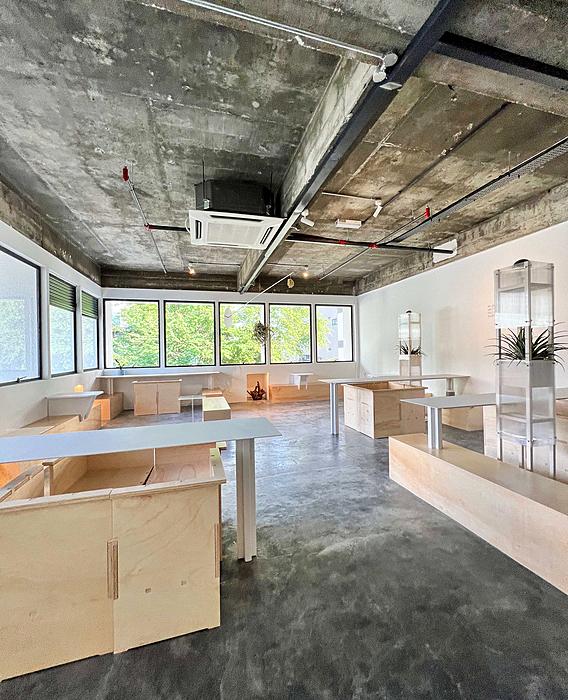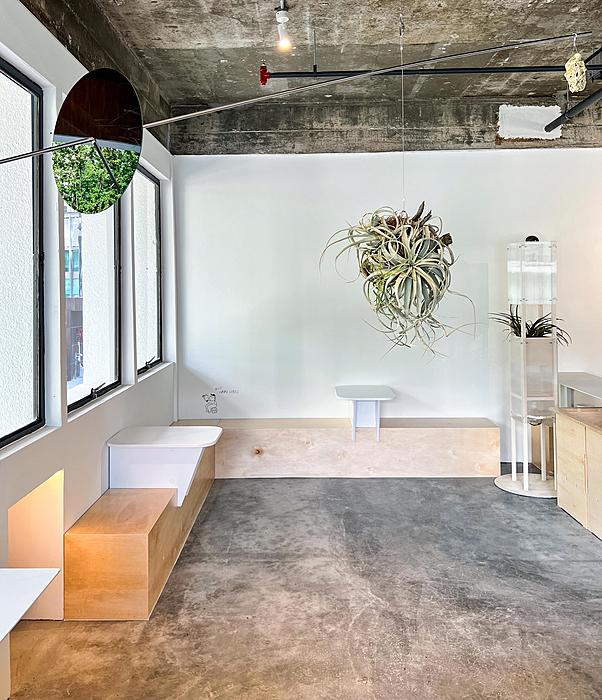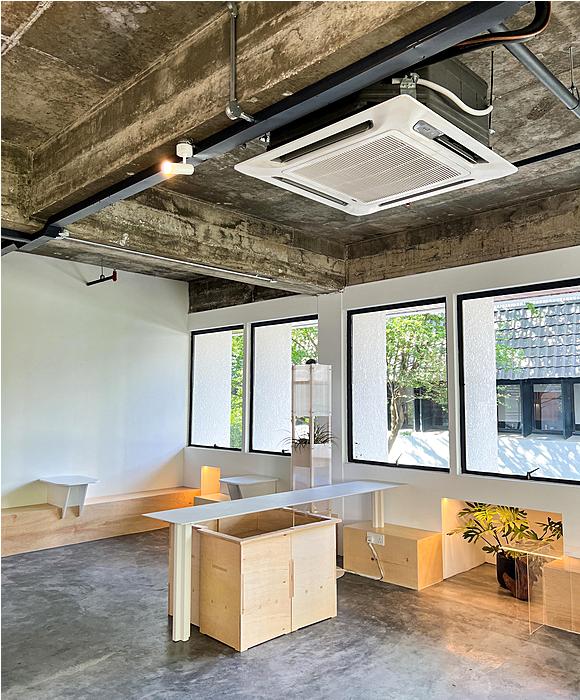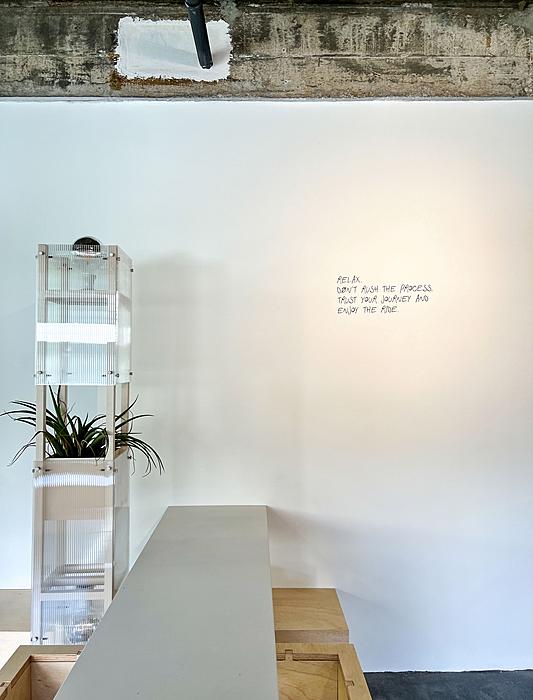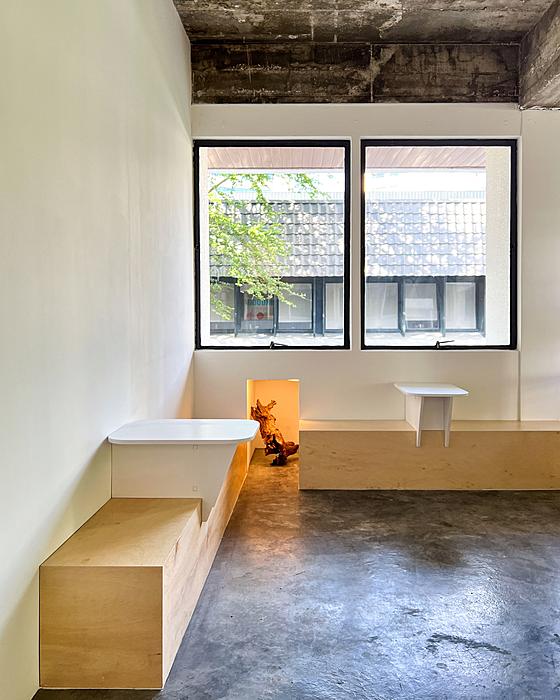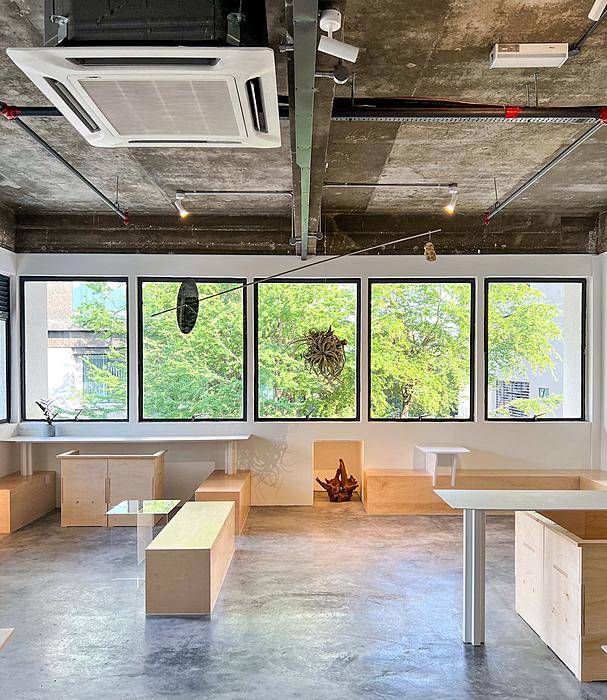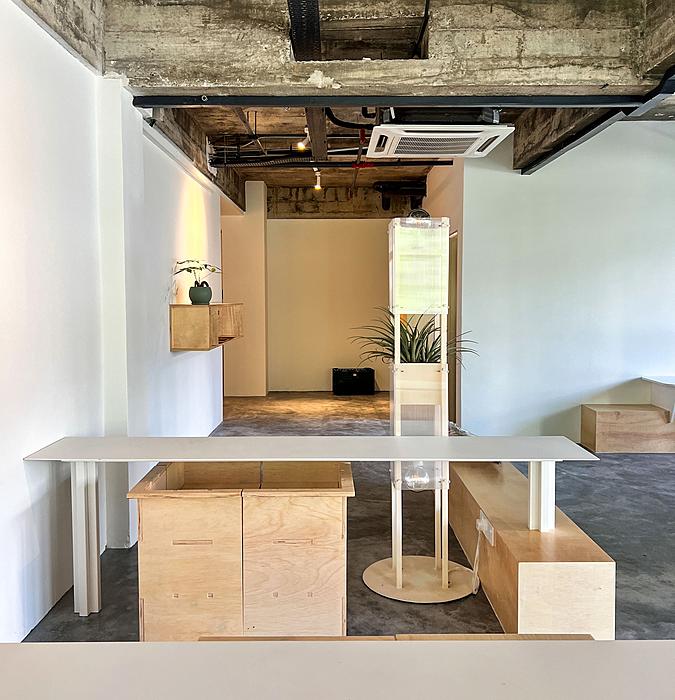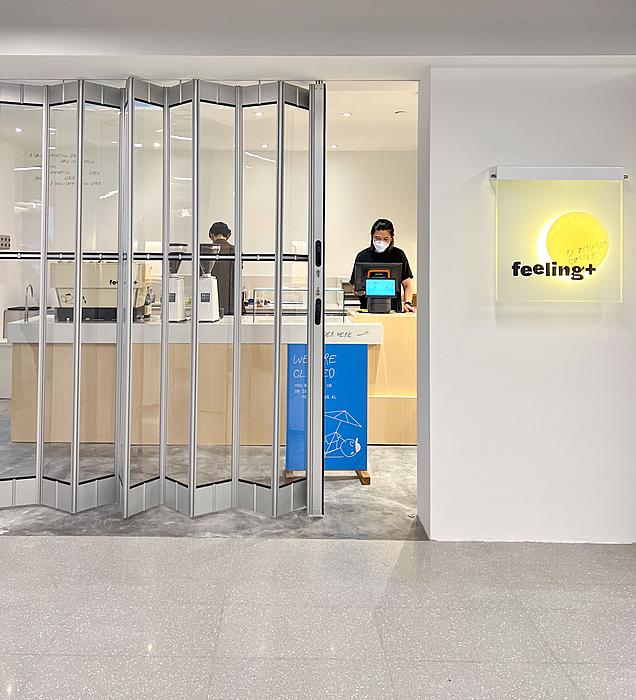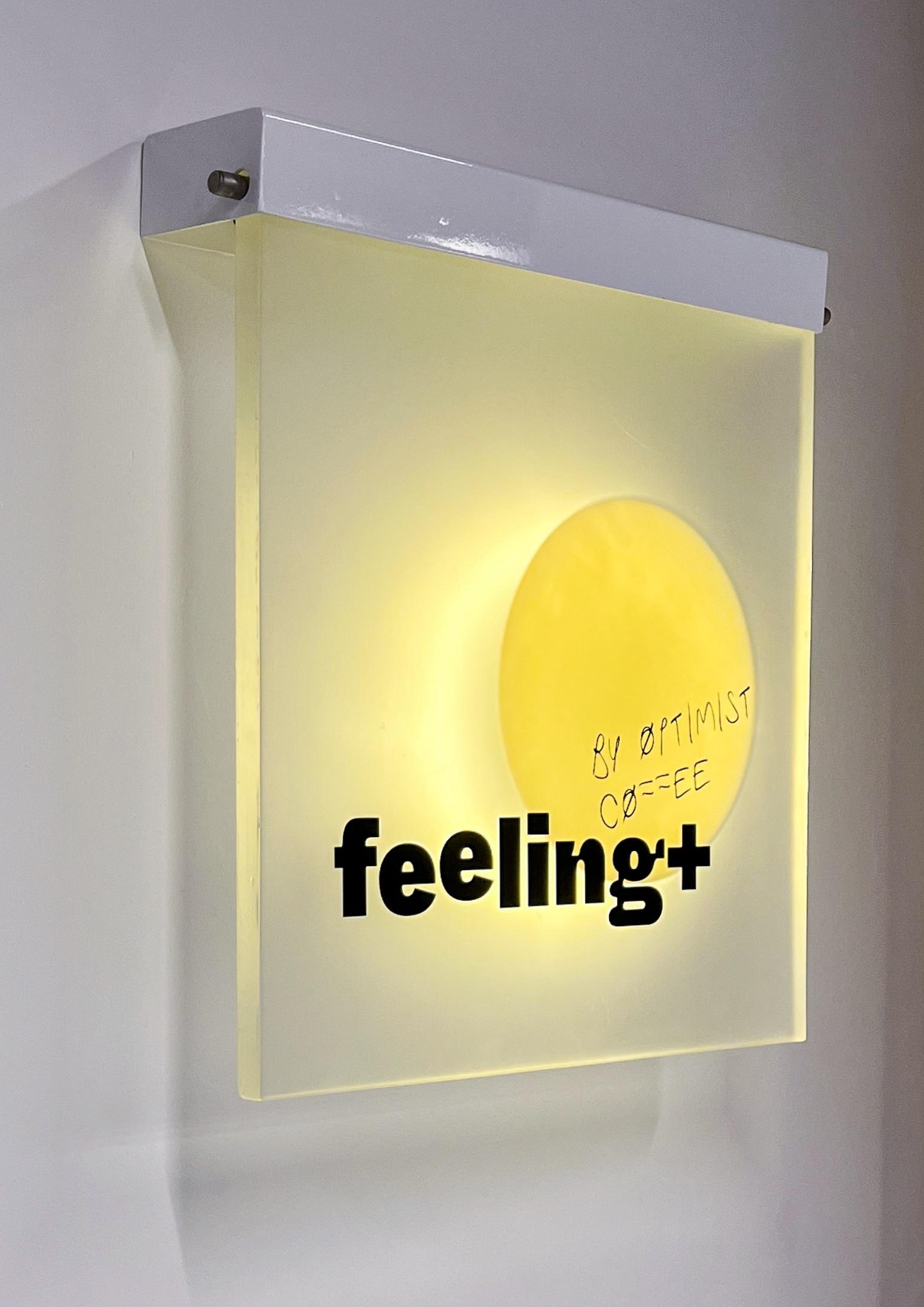 Seven years ago, we were walking near our former workplace when we stumbled on an unexpectedly exuberant coffee kiosk outside the Ampang Park LRT Station. Long before Believe became Ted Lasso's watchword, Optimist Coffee's baristas had Believe emblazoned brightly behind their counter, working enthusiastically to serve the morning crowd. From the start, it was a cheerful stop for a cappuccino on the go, but not many of us might have predicted how beloved it would become. 
This year, Optimist Coffee has even more reason for rosier expectations - its founders will soon launch their first full-fledged eatery, Feeling+, or Feeling Plus, taking up a sunny new space in The 5th Place retail complex of Damansara Heights. 
With motivational phrases scribbled on its white walls and wooden furnishing, Feeling Plus is currently expected to start spreading positivity Tuesday next week.
Highlights on the menu might include open sandwiches of smoked salmon and hung yogurt on toast with pickled fennel, poached egg and sumac, and twice-fried chicken sandos with chilli mayo, pickled cucumber, lettuce, tomato and cheddar in milk bread.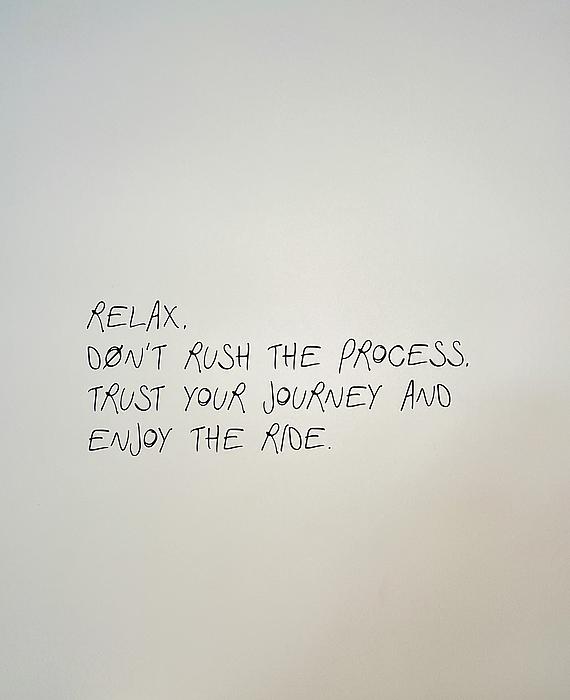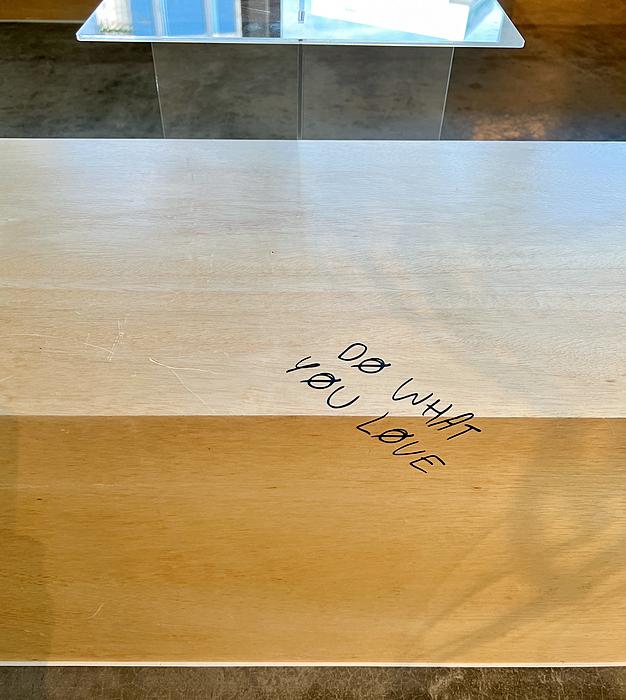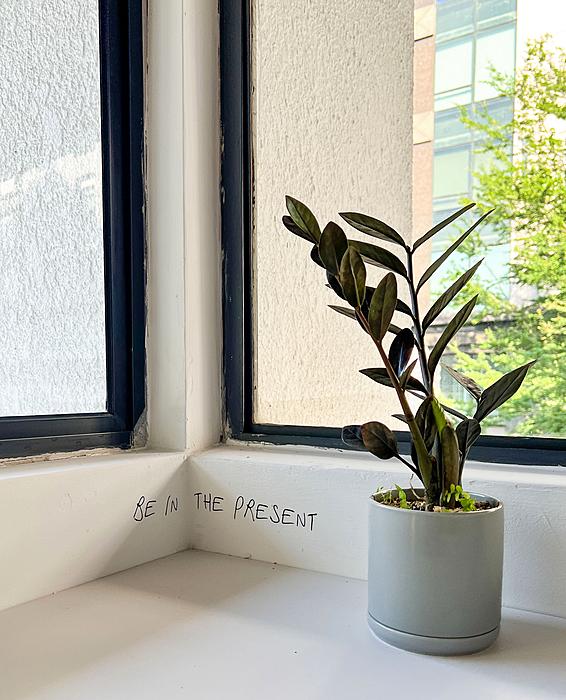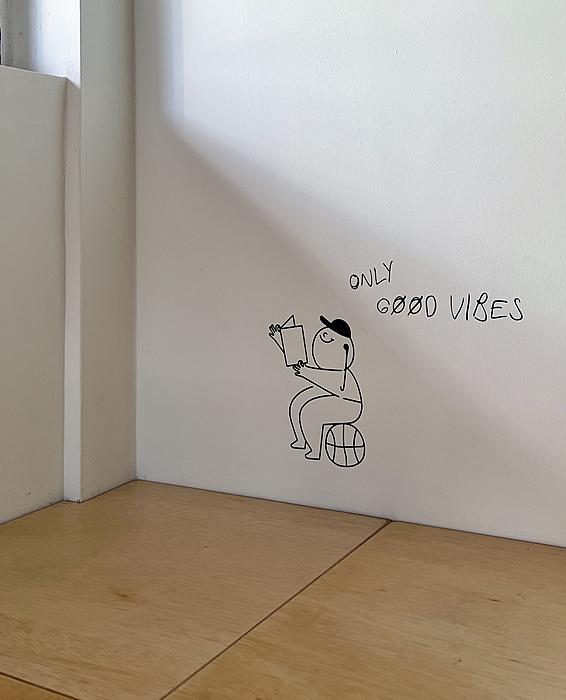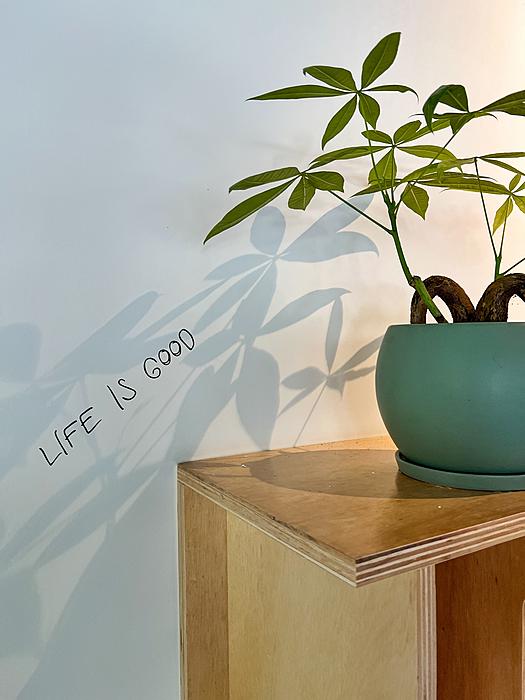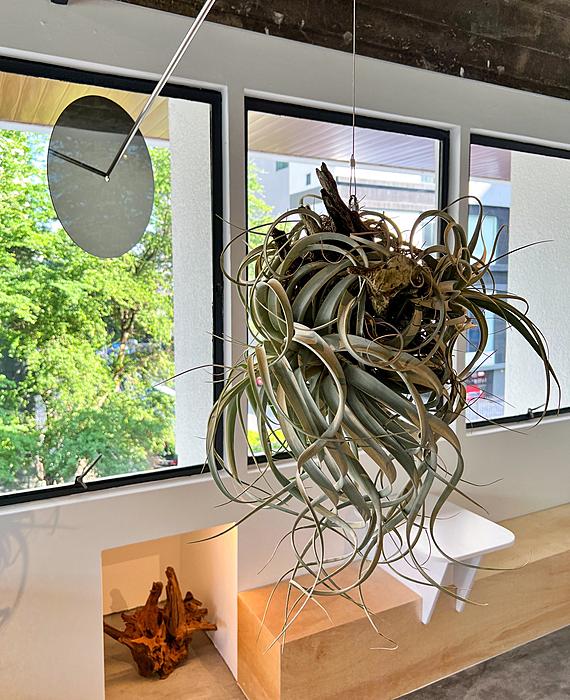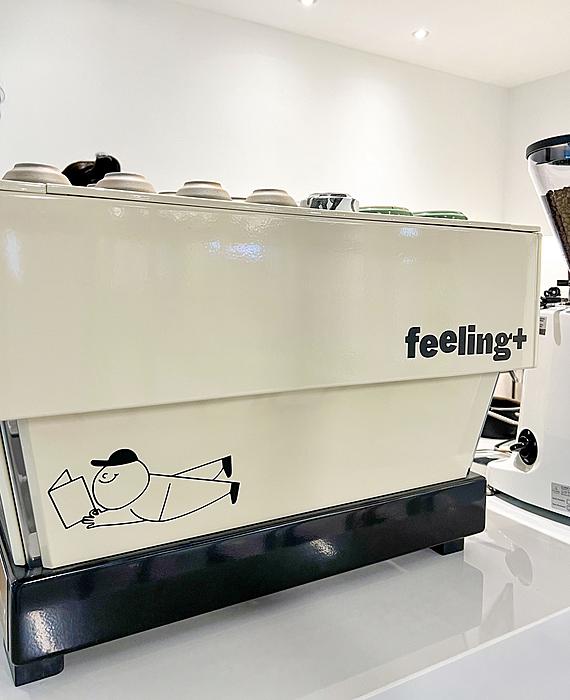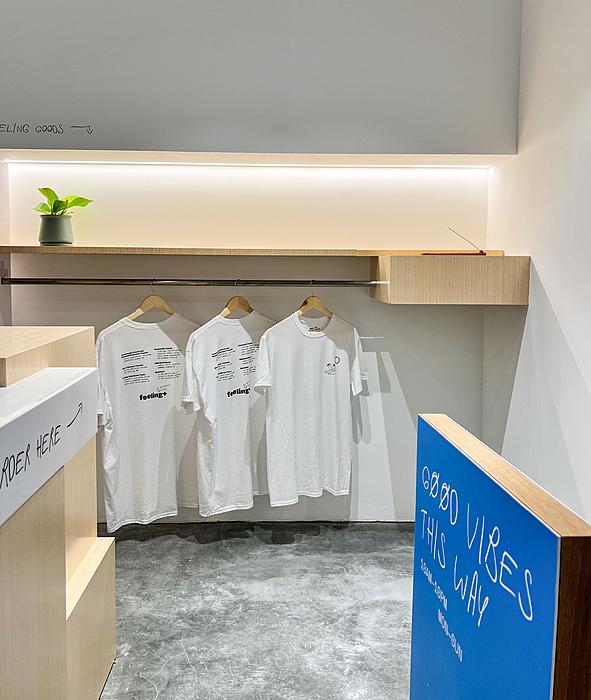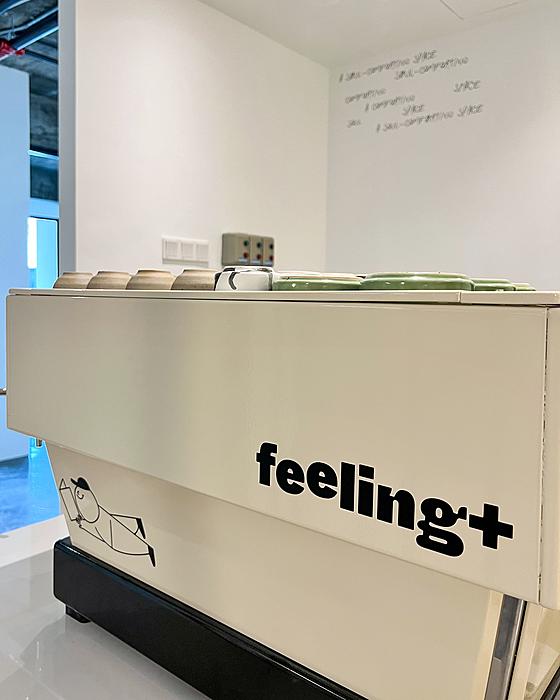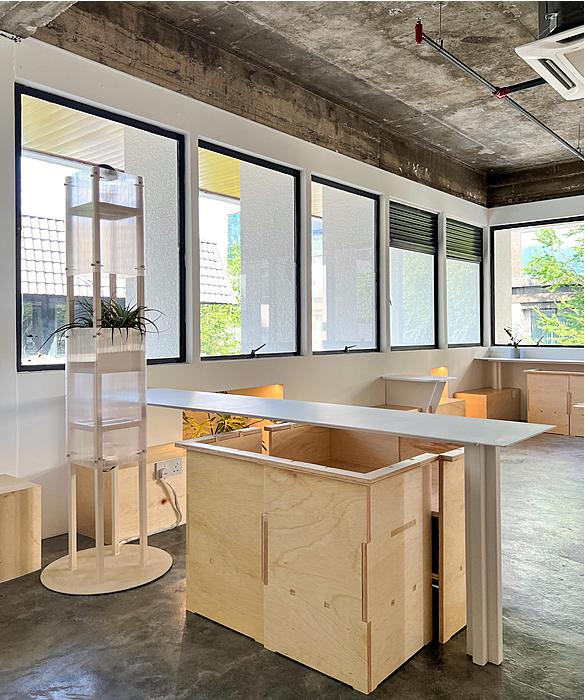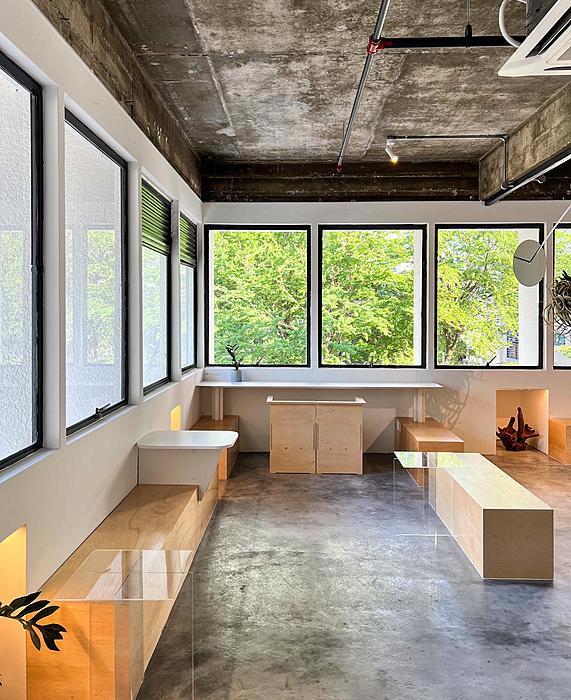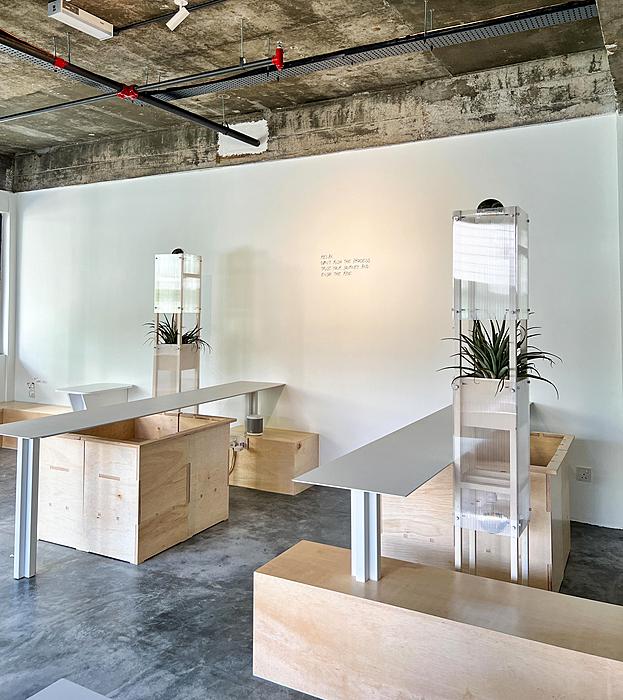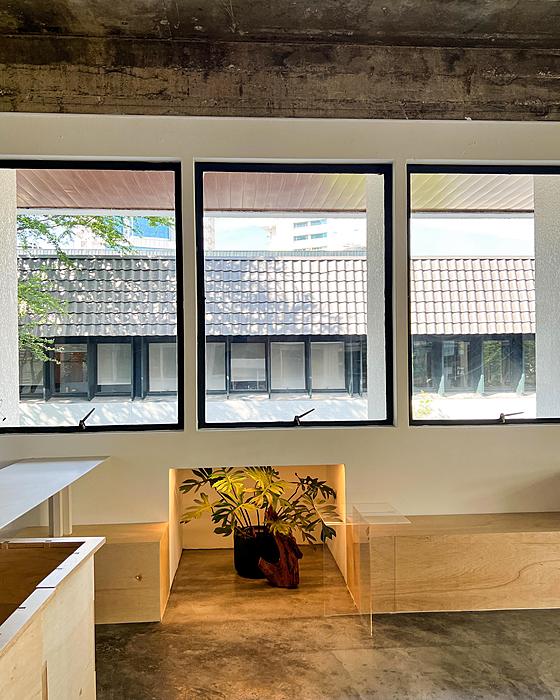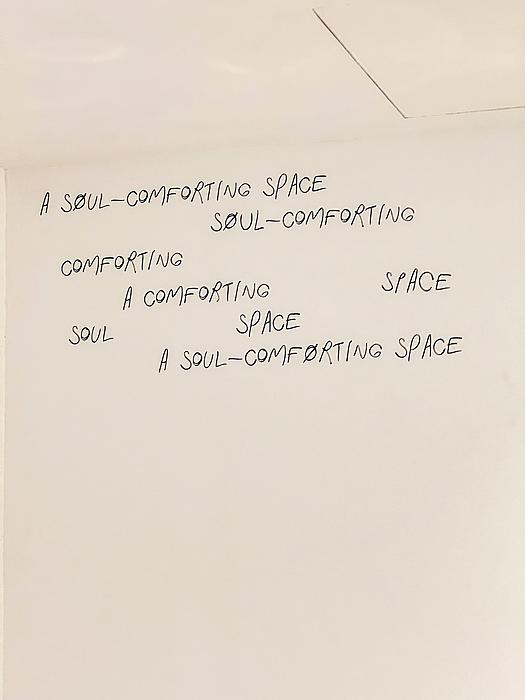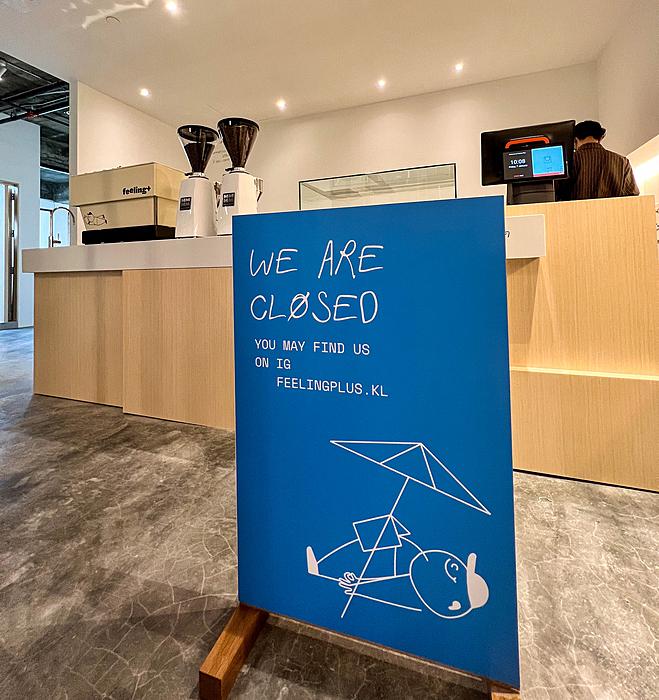 Feeling Plus
The 5th Place, The Five @ KPD, Jalan Dungun, Bukit Damansara, Kuala Lumpur. 
---
You Might also Like