DouRemy by Wizards, Petaling Jaya
June 24, 2023
---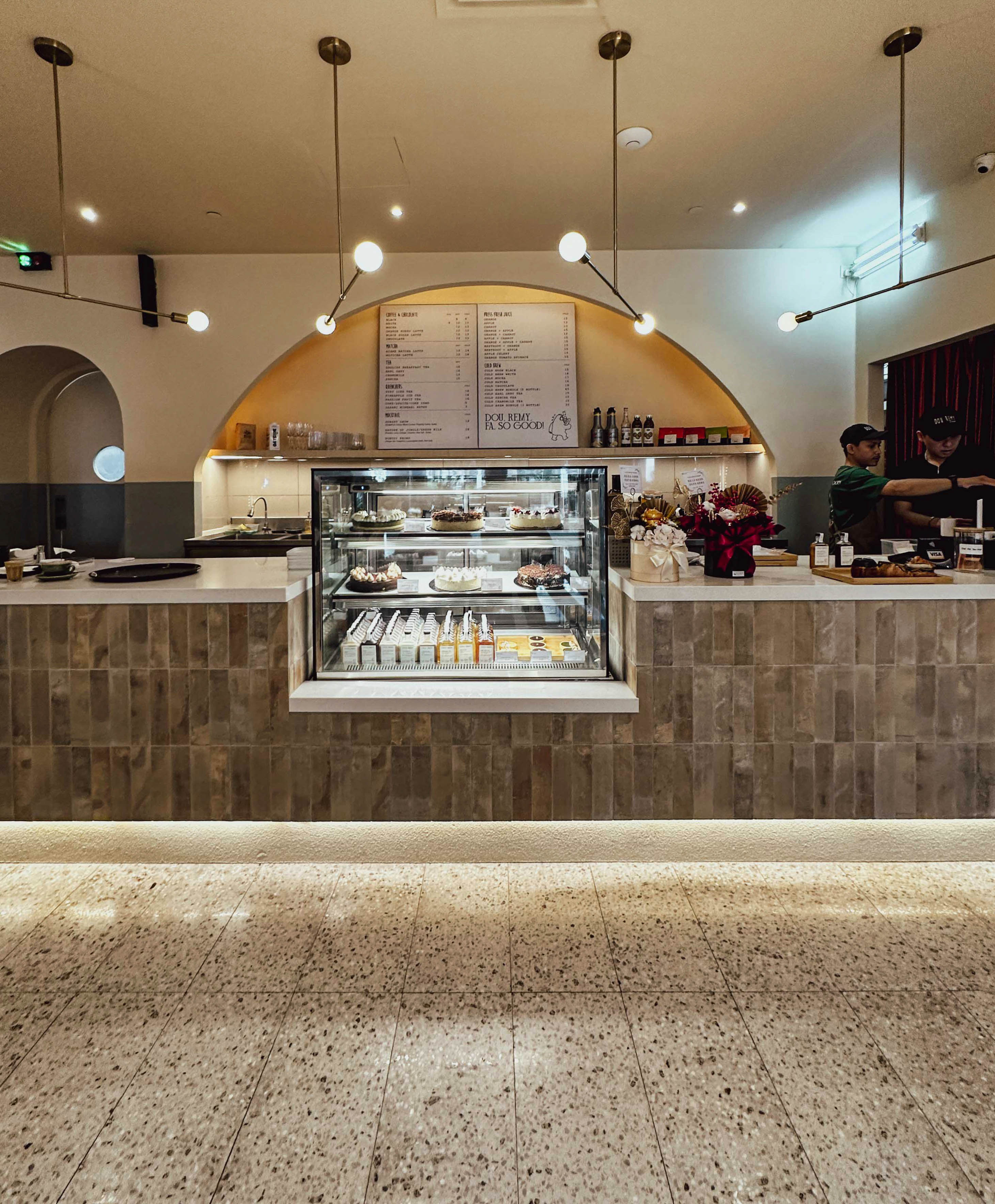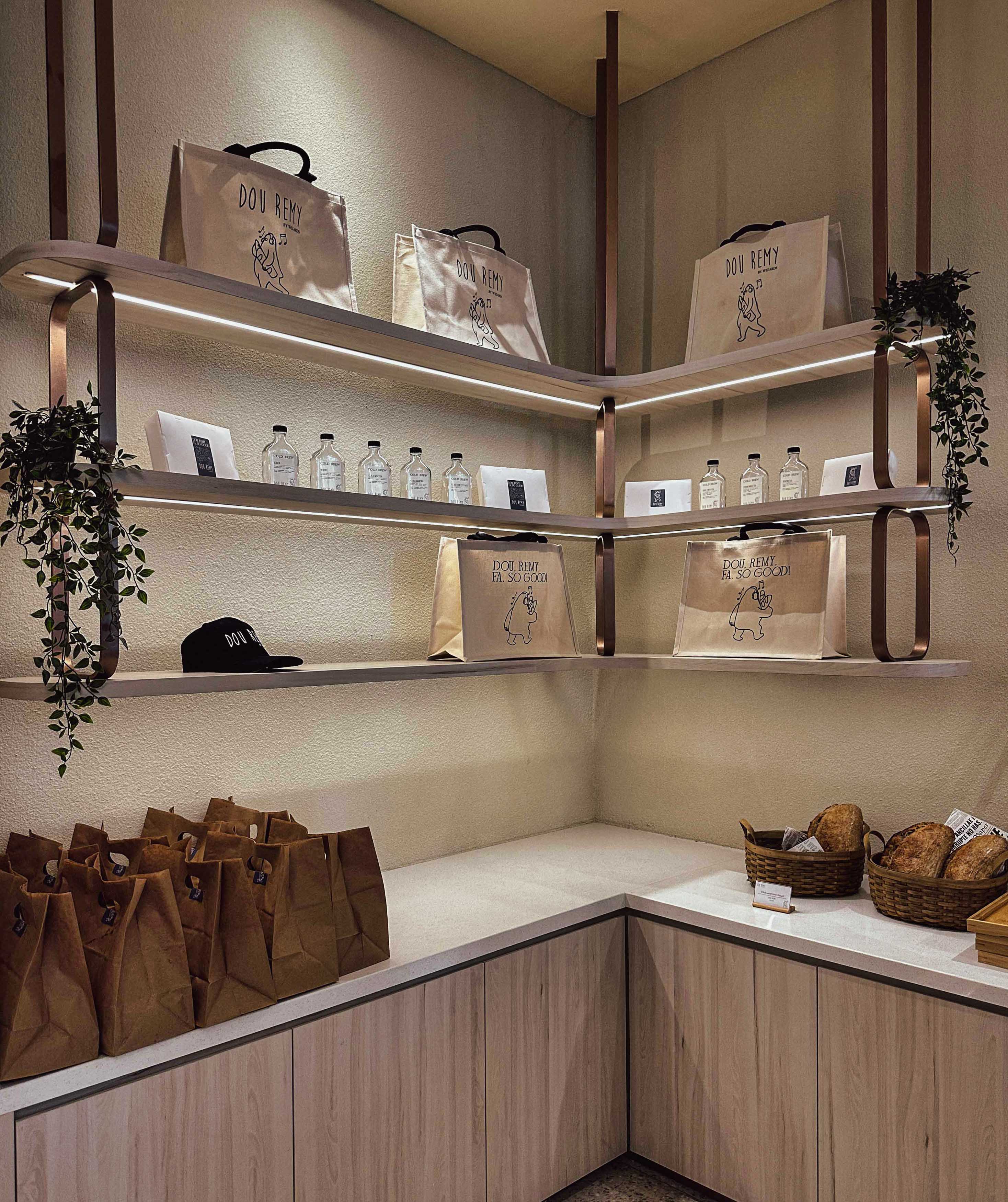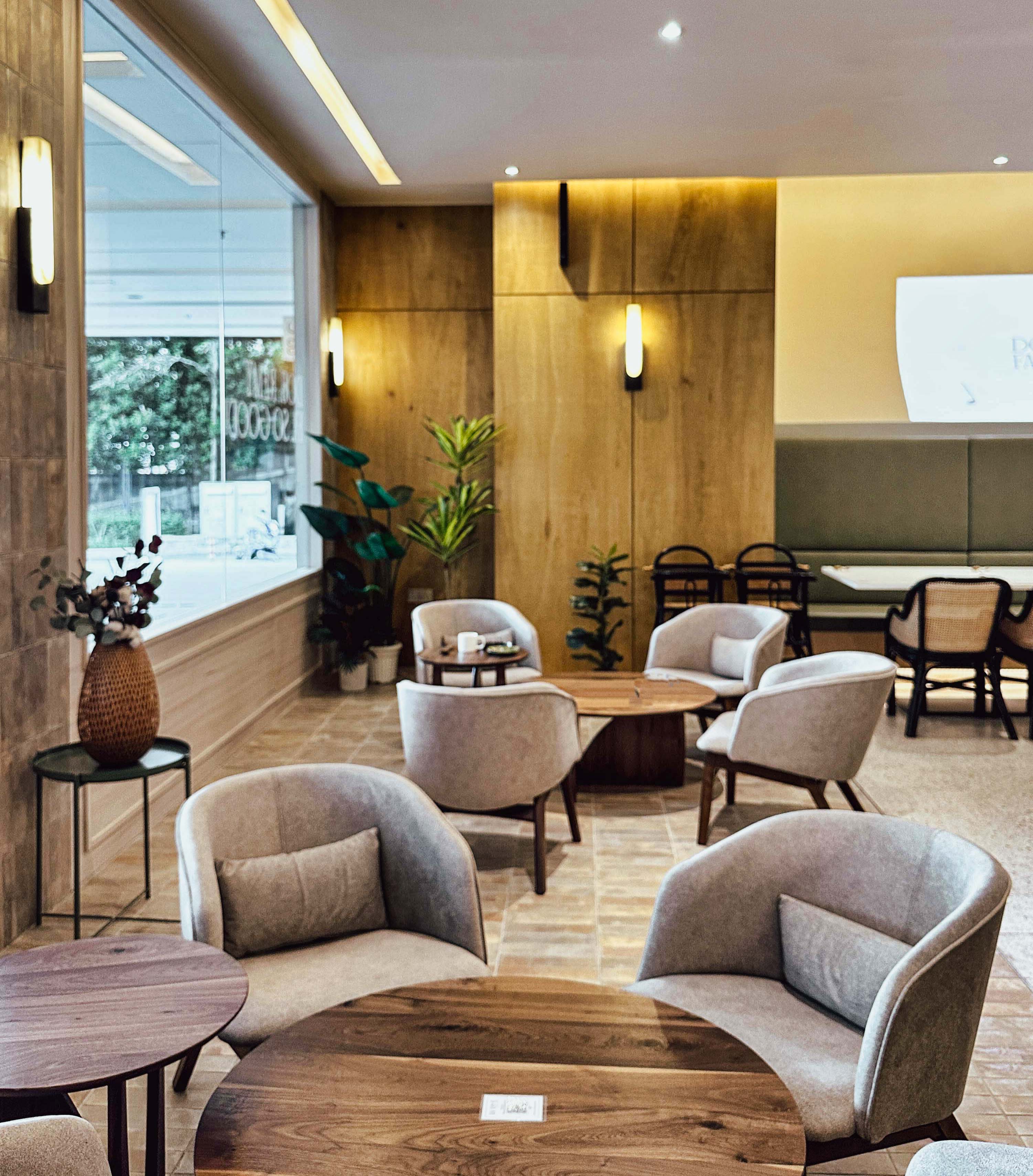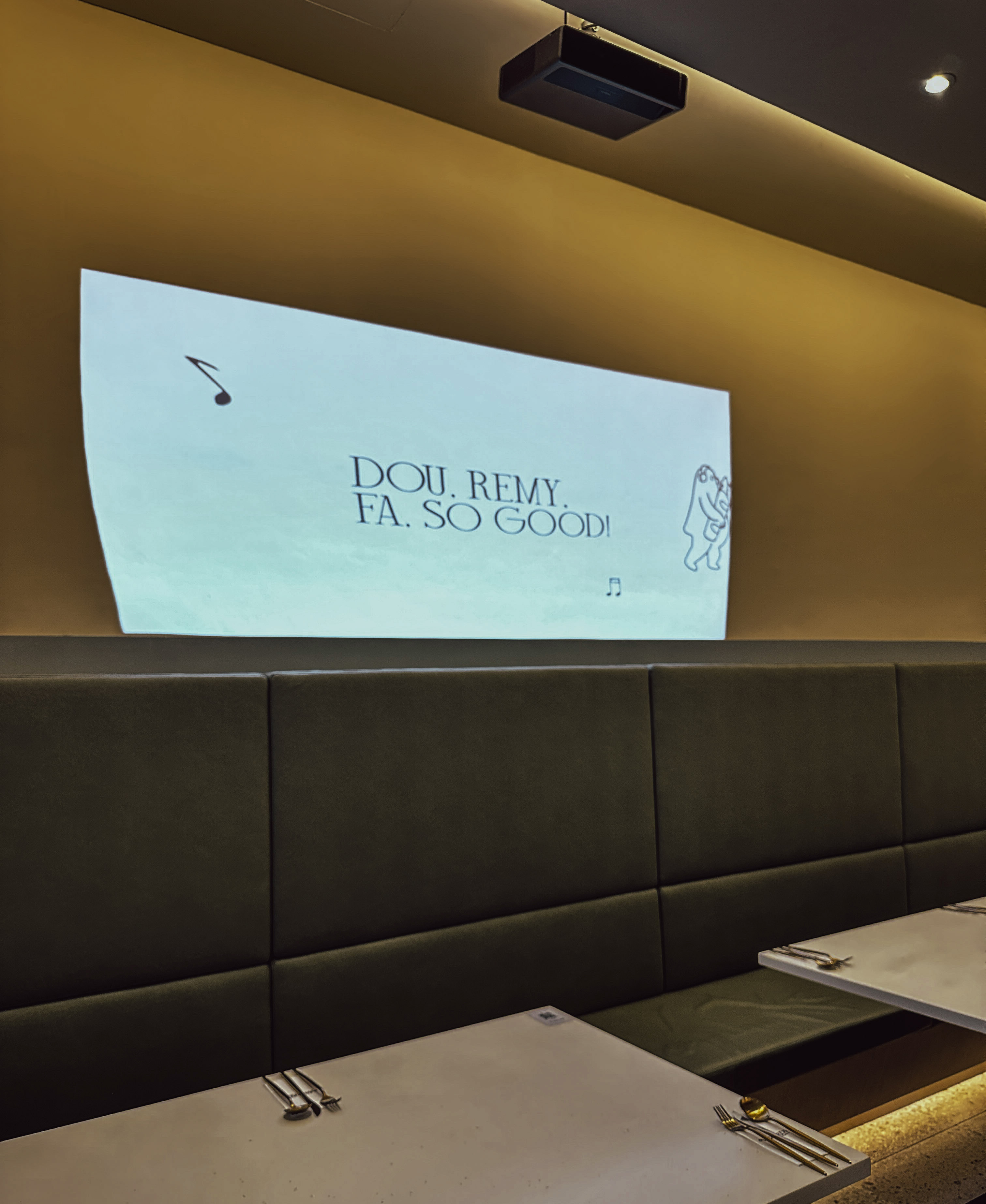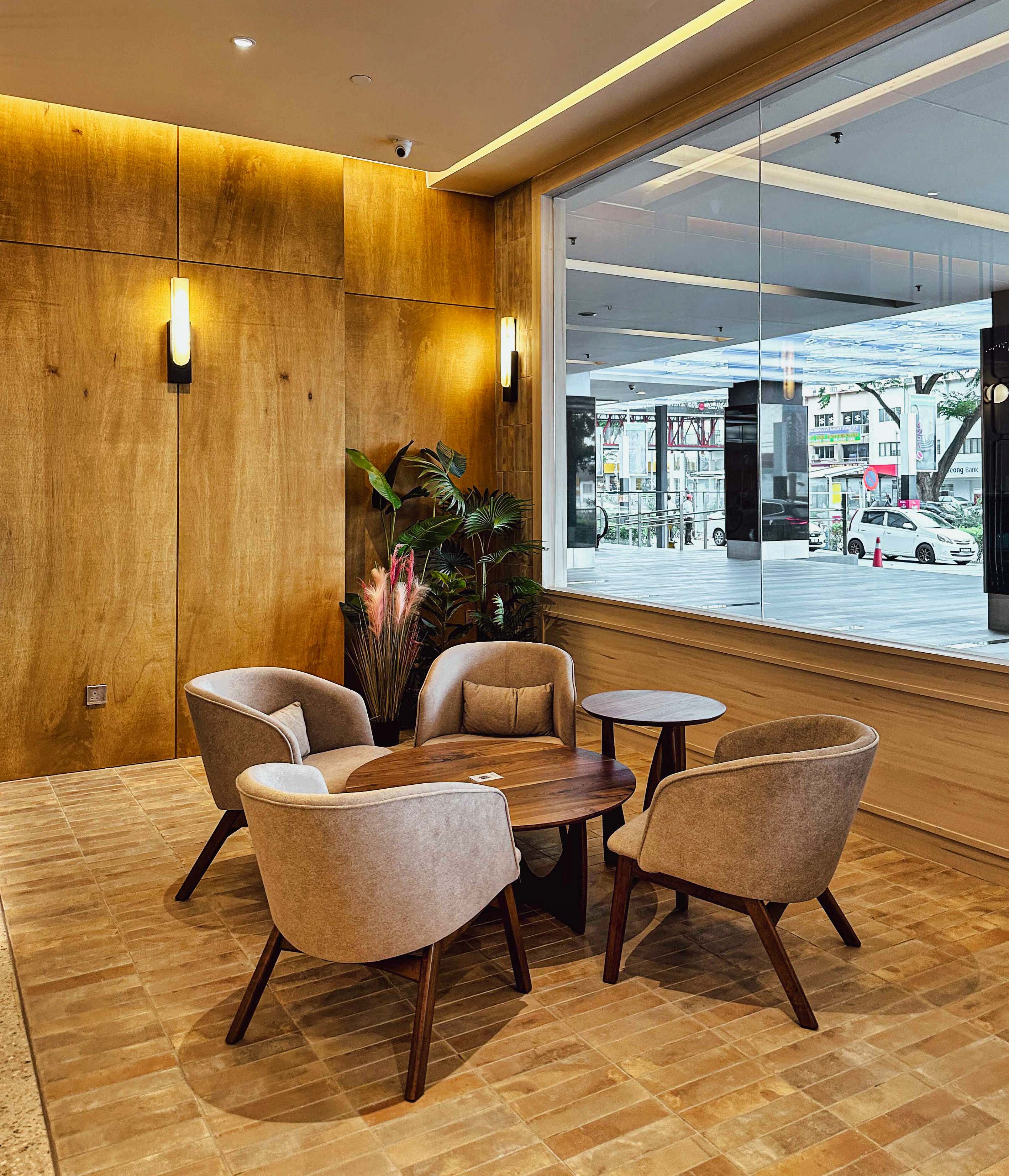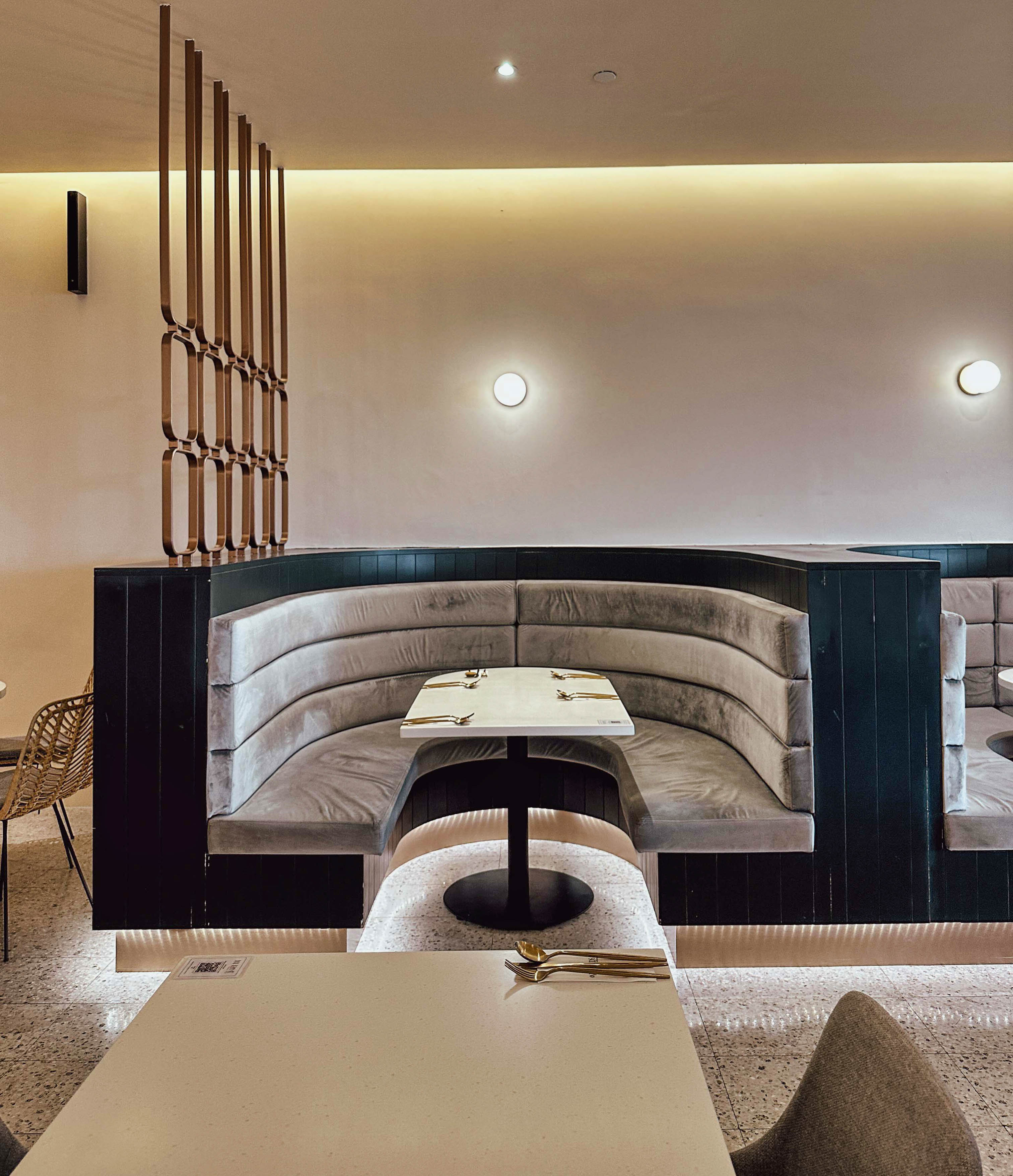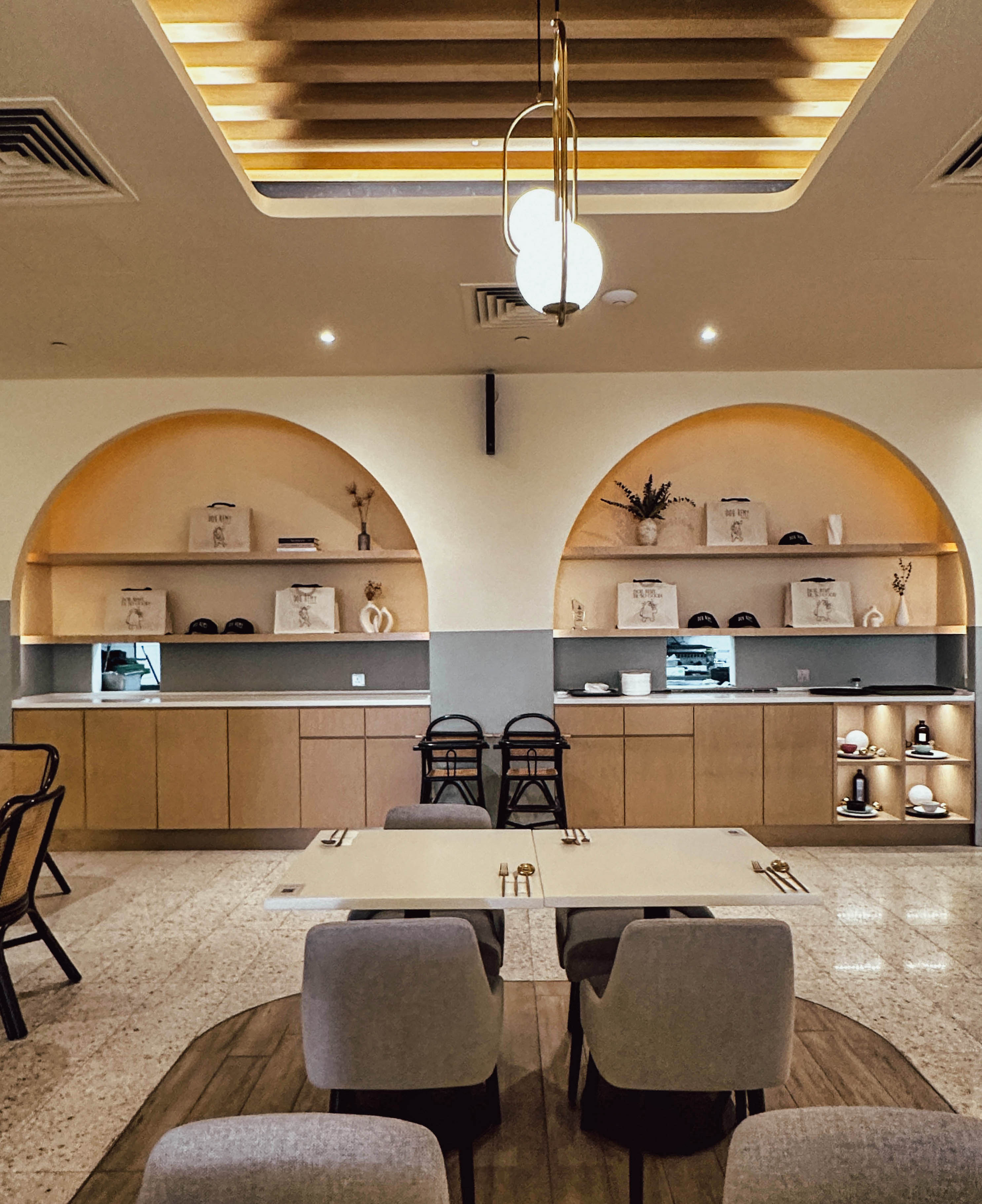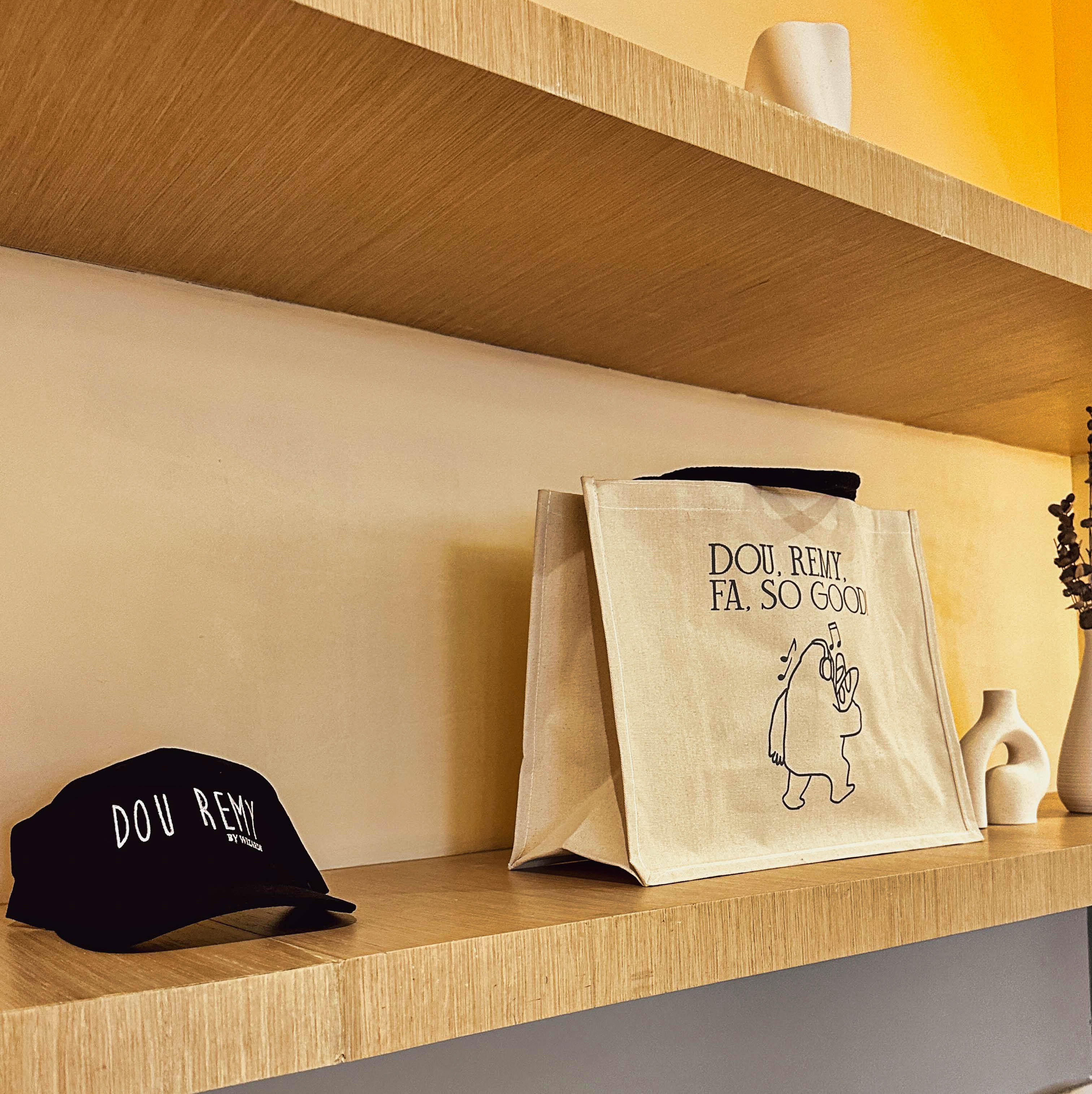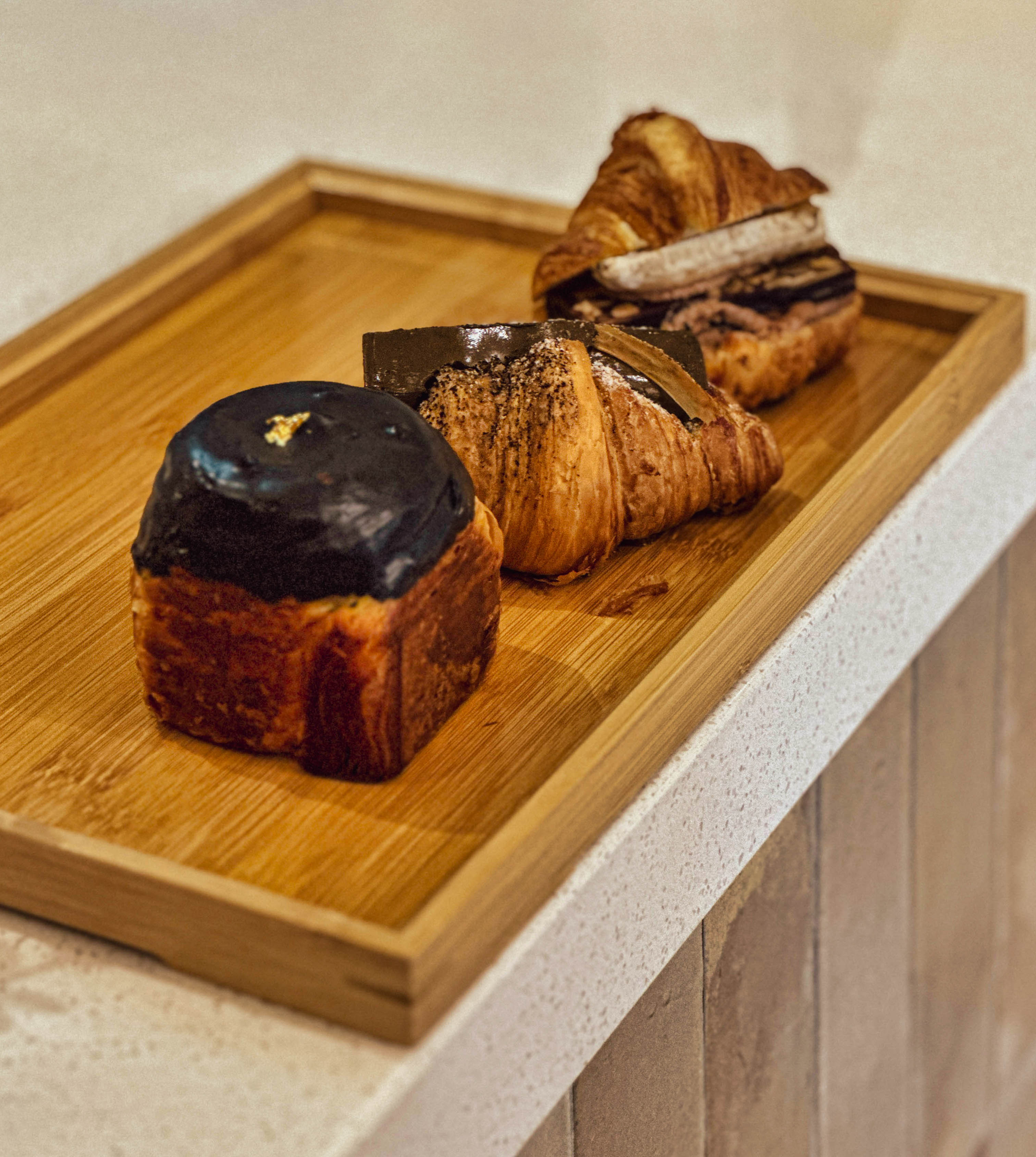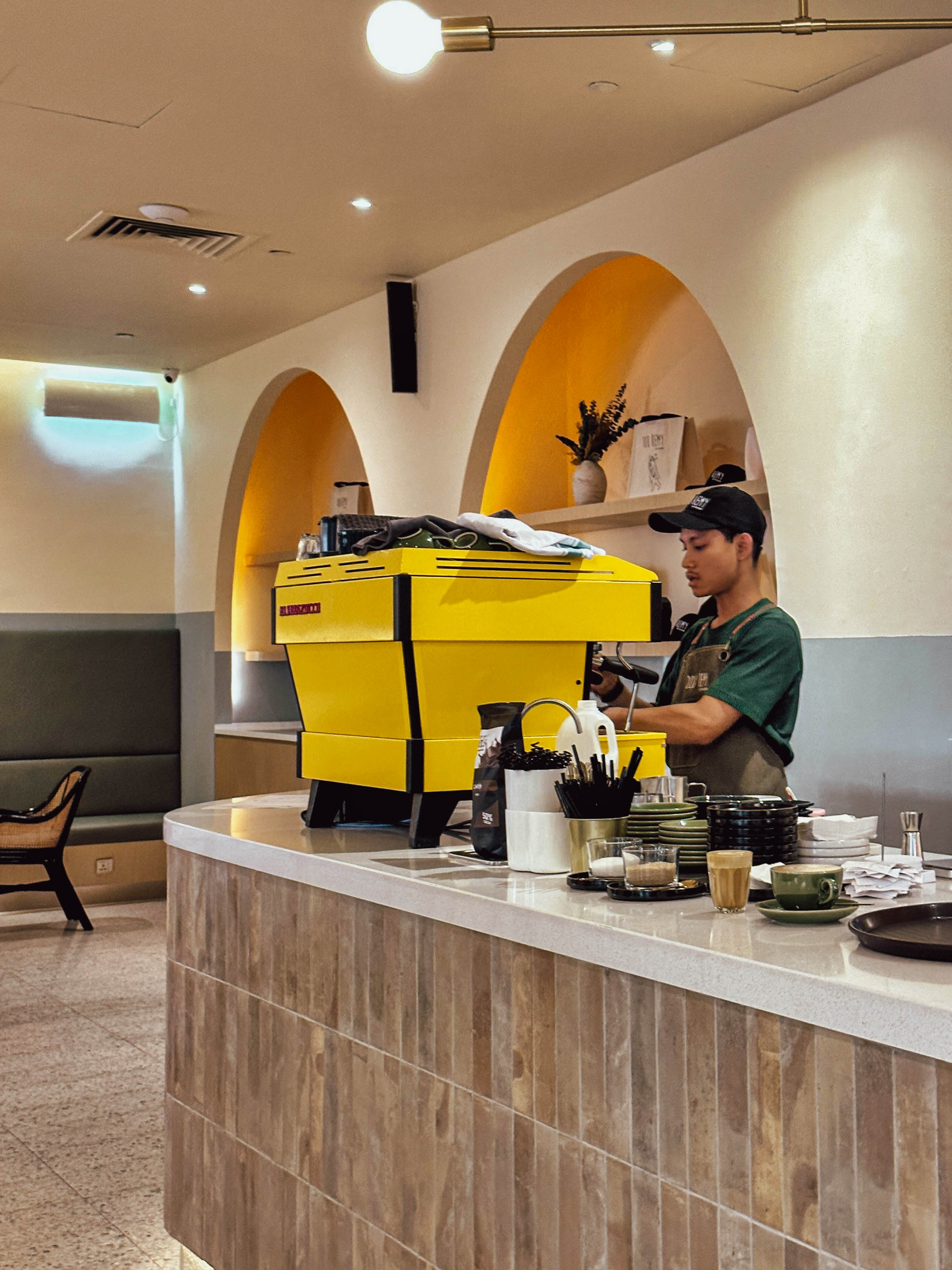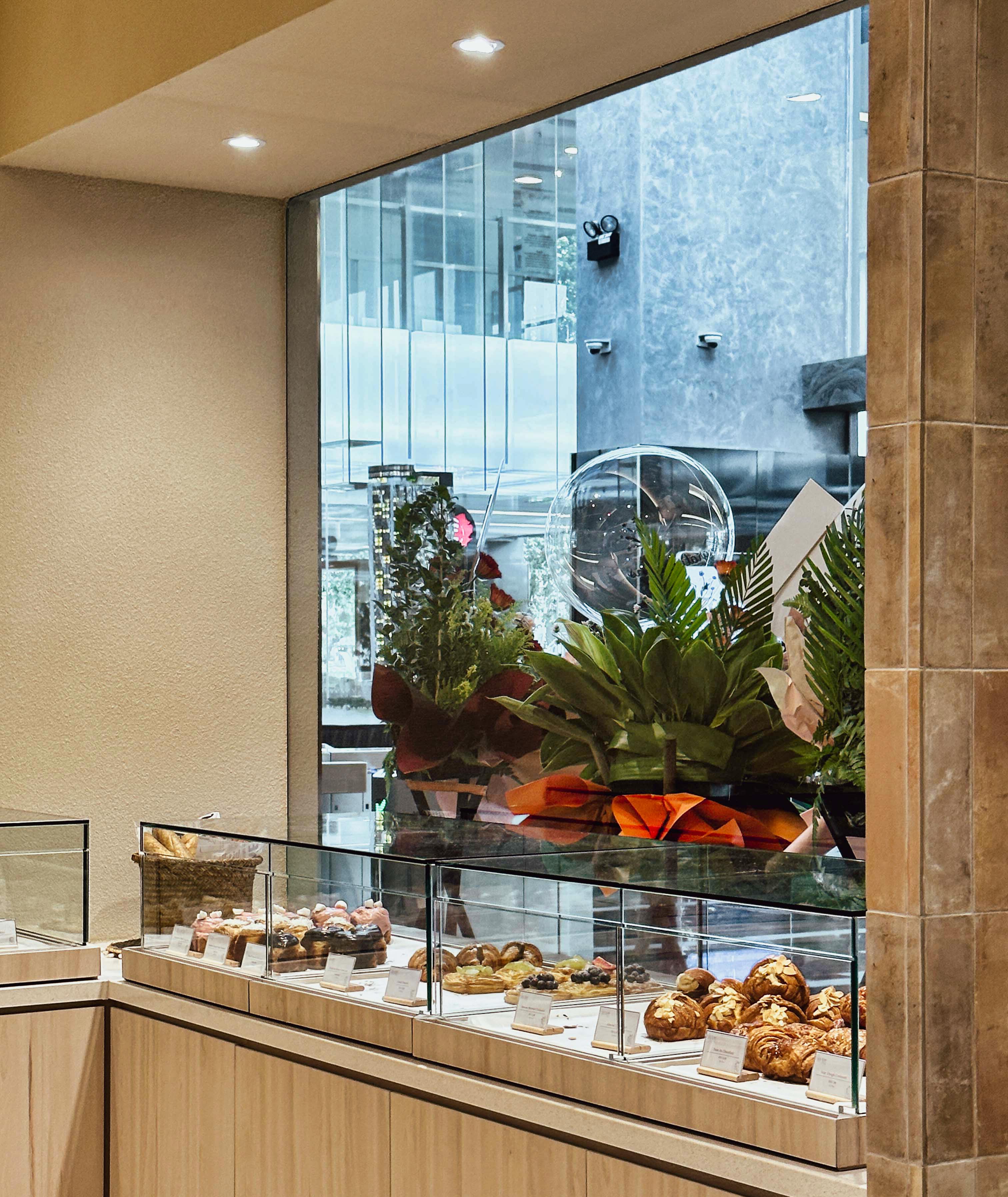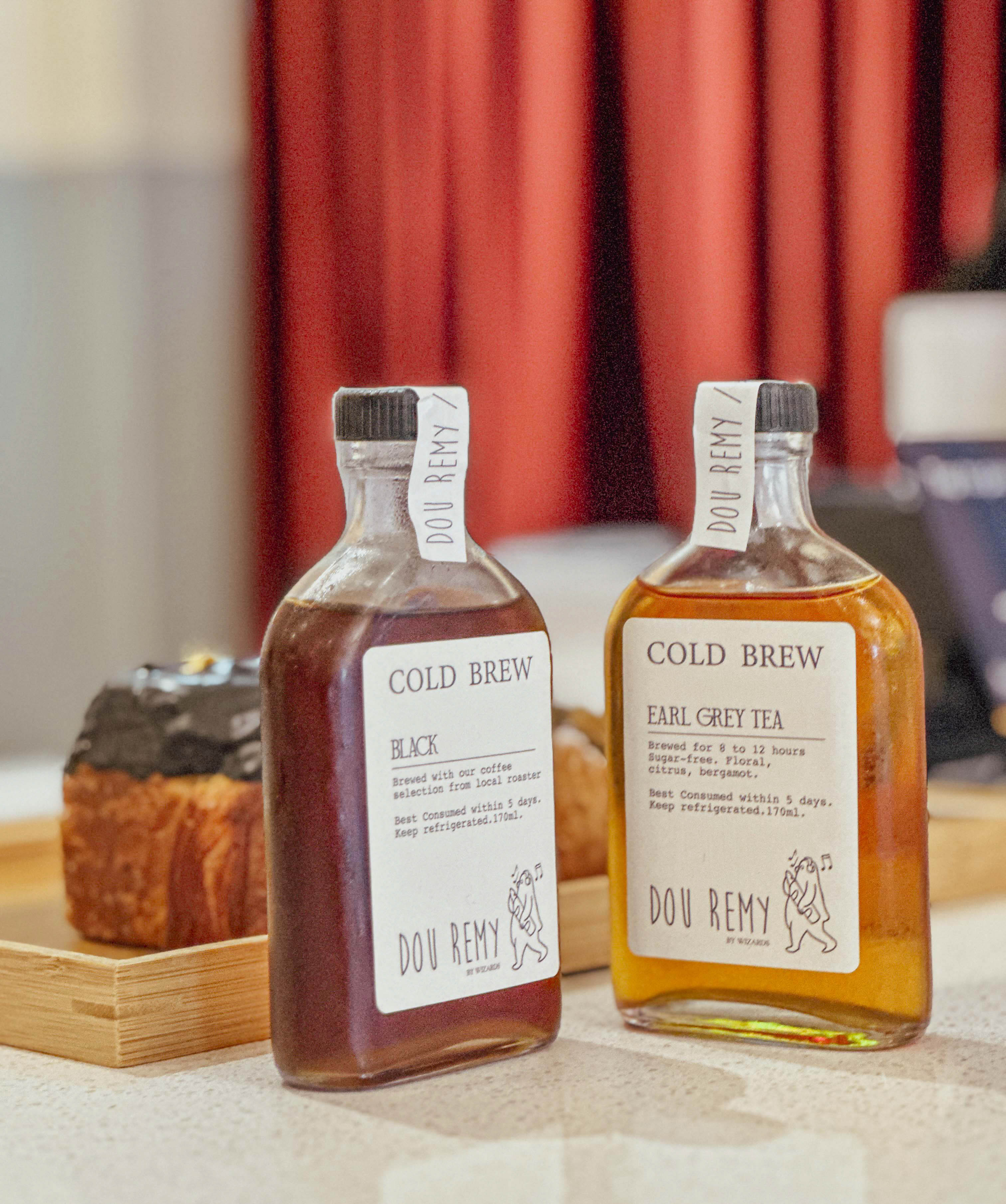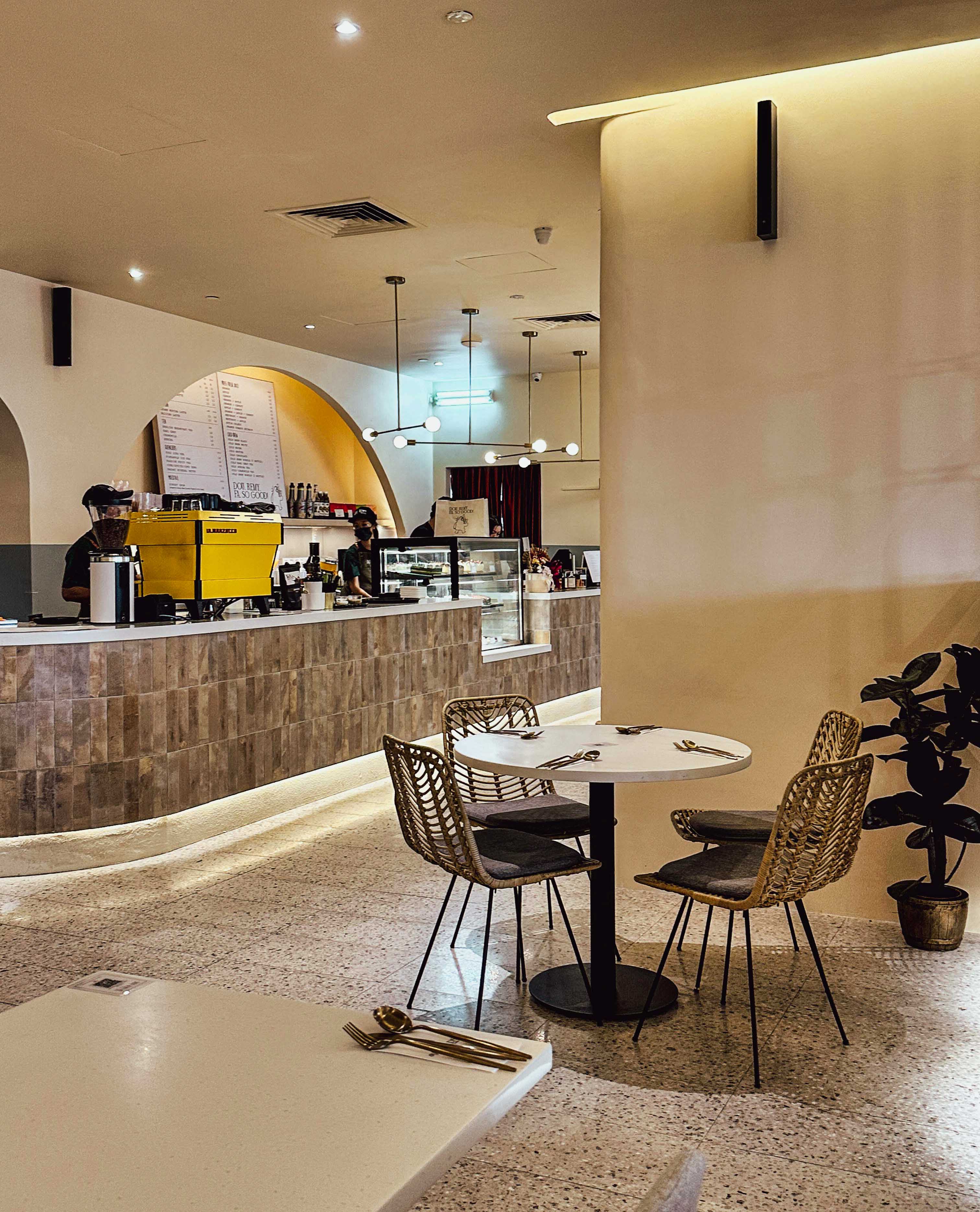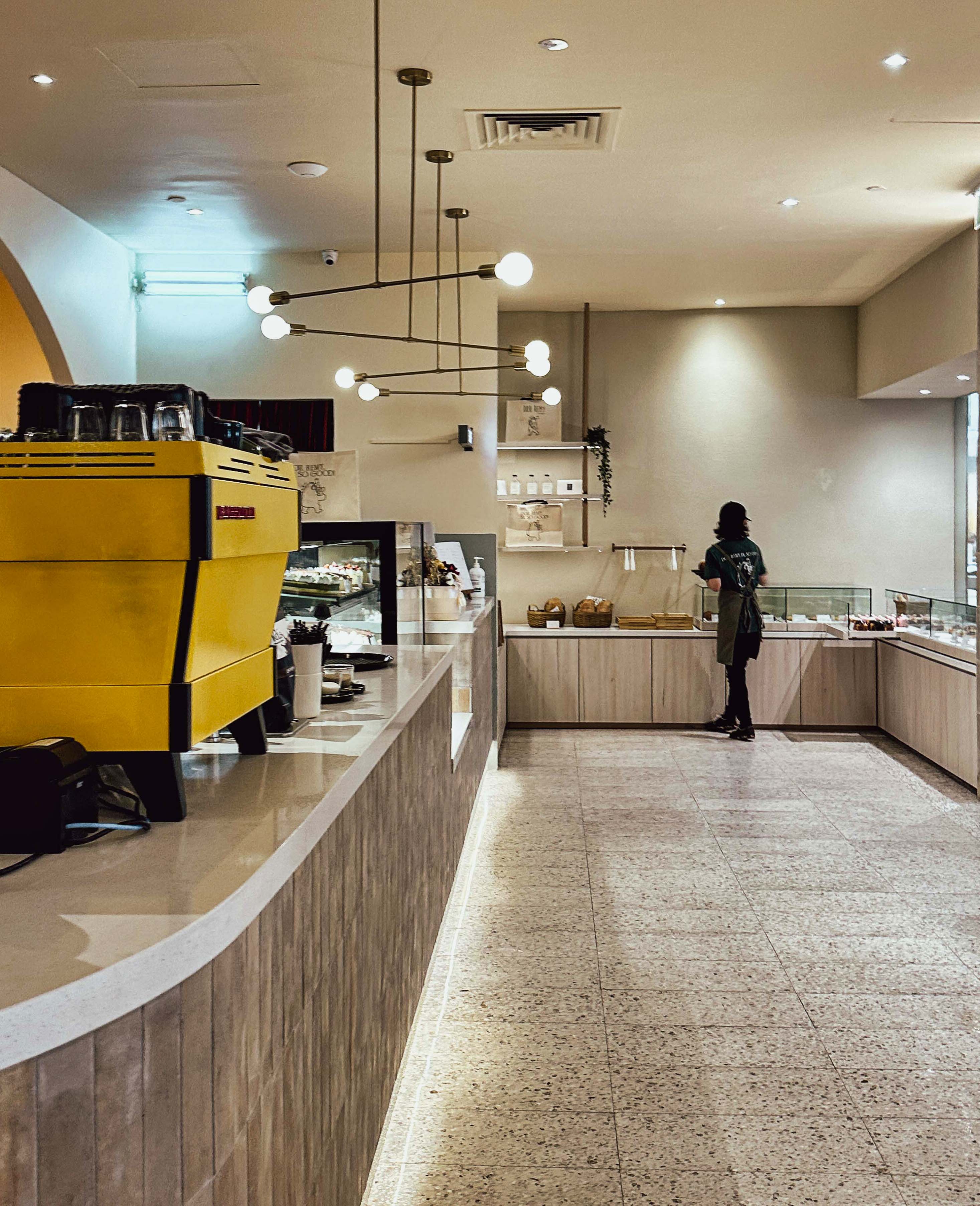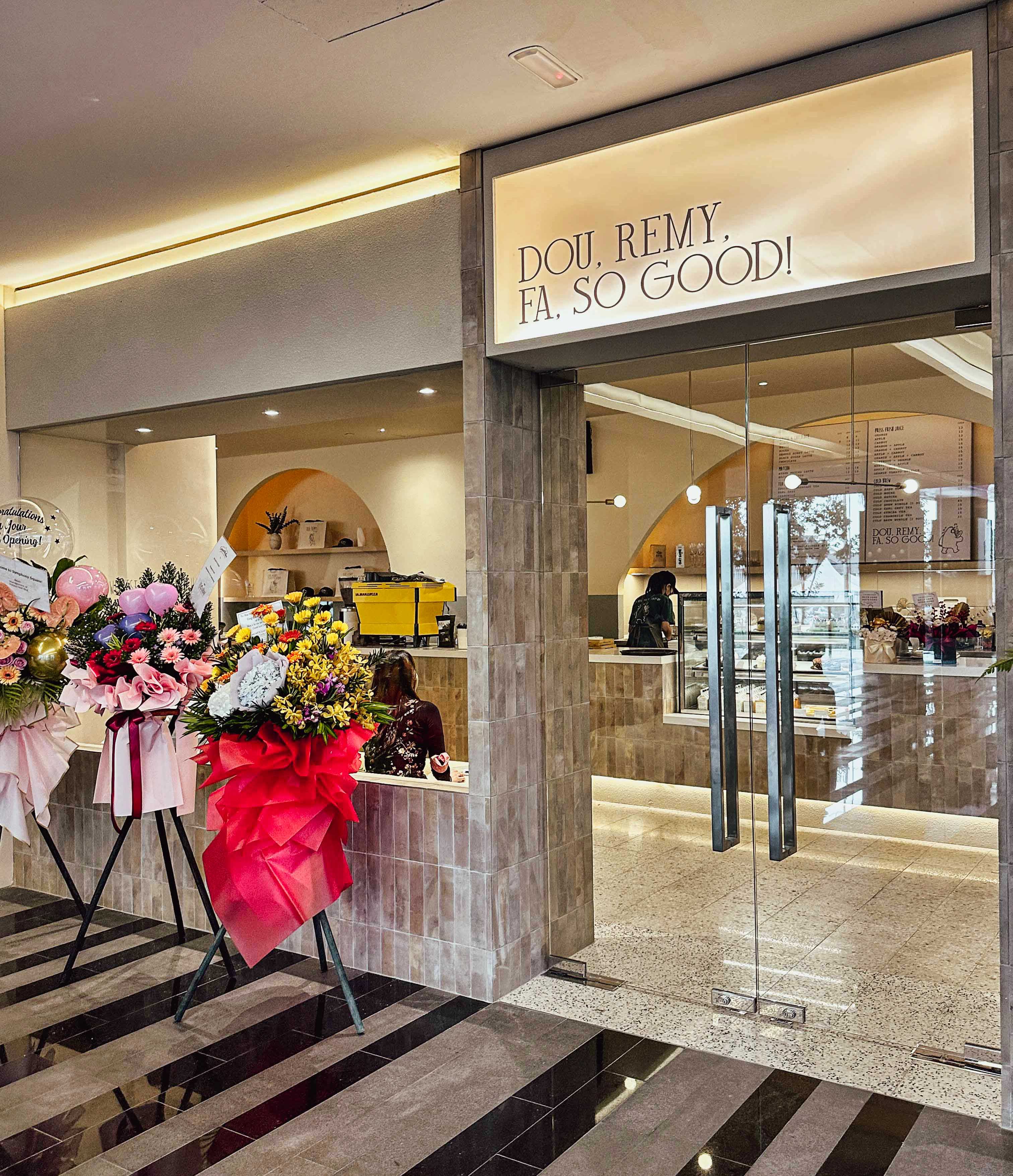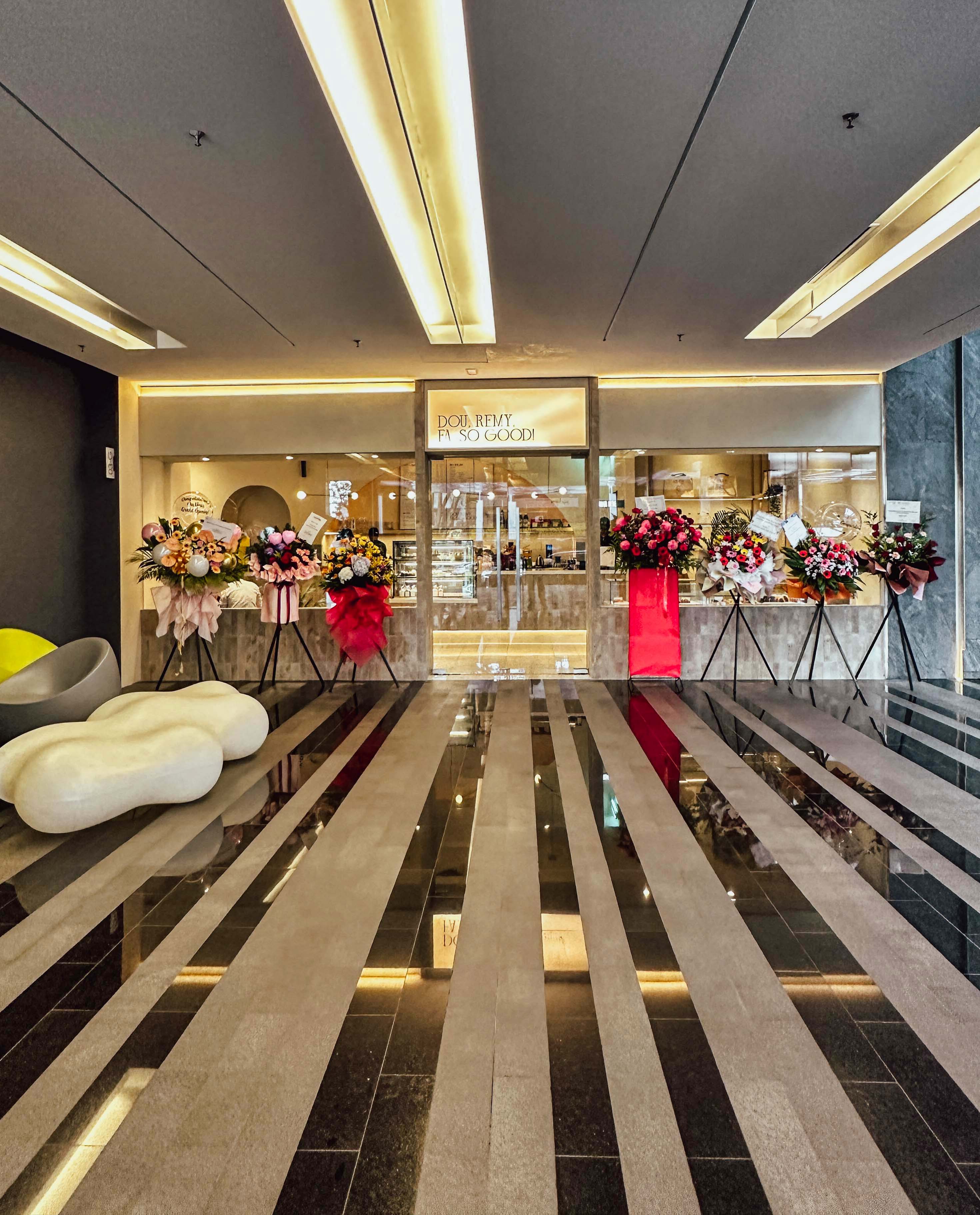 Let's start at the very beginning: DouRemy will be music to the ears of PJ's cafe devotees, debuting this Monday, June 26.
Clean and bright, a blossoming bevy of bakes greets customers every morning, looking happy to meet us.
If cream-centred croissants and crispy-crunchy cookies are a few of your favourite things, you won't feel so bad here - but you might need to climb every mountain to burn the calories from the densely indulgent Black Sesame Croissants, Hojicha Butter Croissants and Banana Brownie Croissants.
When you eat, you begin with Spicy Beef & Eggs Croissants, Pesto Portobello Pasta and Unagi Chasuke Rice Bowls; when you drink, you begin with DouRemy's soothing Sencha, Earl Grey and coffee cold brews.
We have confidence in this Section 13 cafe in Symphony Square, founded by the friendly folks who run Wizards at Tribeca: Draped in drops of golden sun, DouRemy won't be a long, long way to run.
So long, farewell (for today).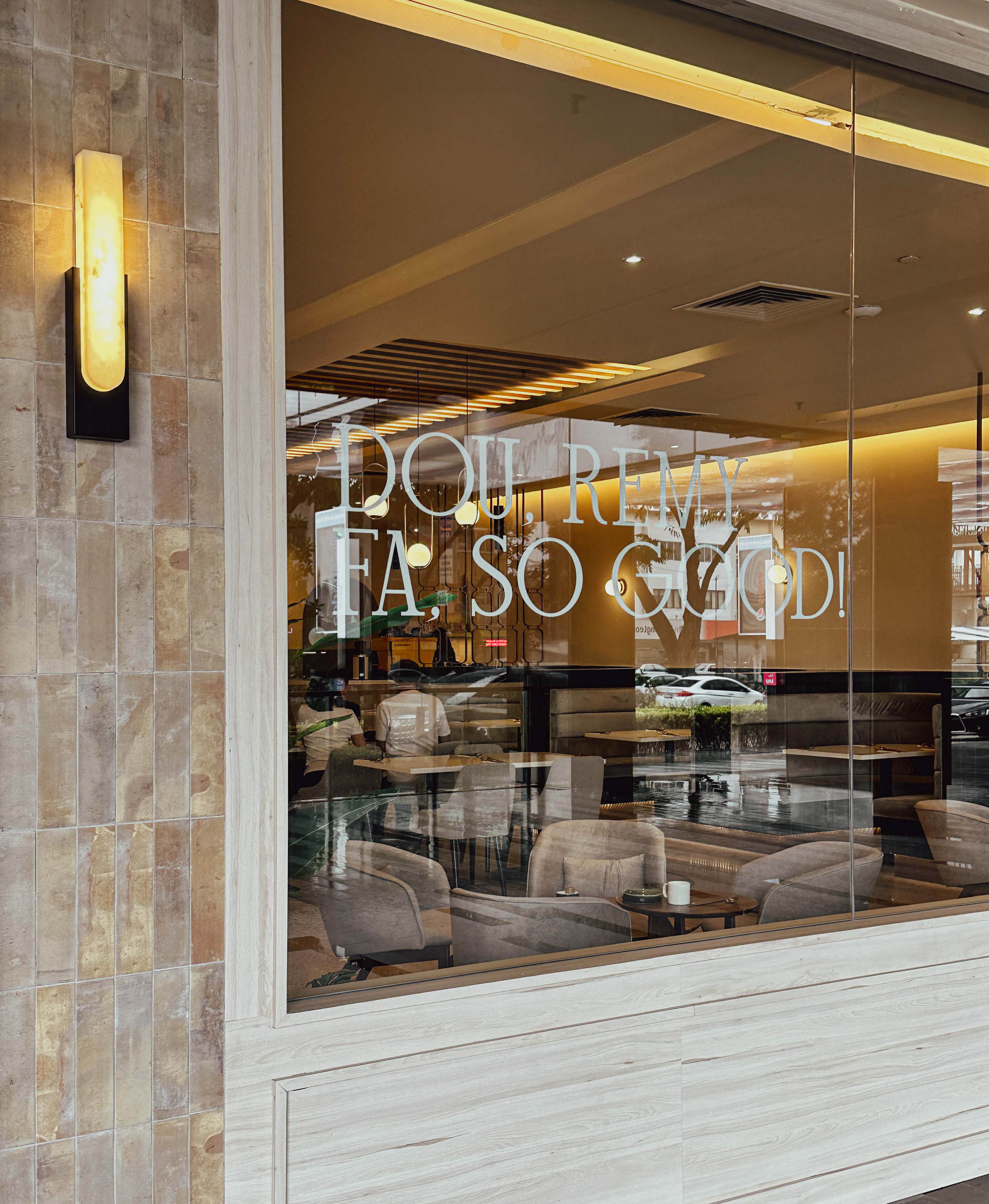 DouRemy by Wizards
Ground Floor, Menara Symphony, 5, Jalan Professor Khoo Kay Kim, Seksyen 13, 46200 Petaling Jaya, Selangor.
---
You Might also Like