Between Strangers, Petaling Jaya
August 28, 2023
---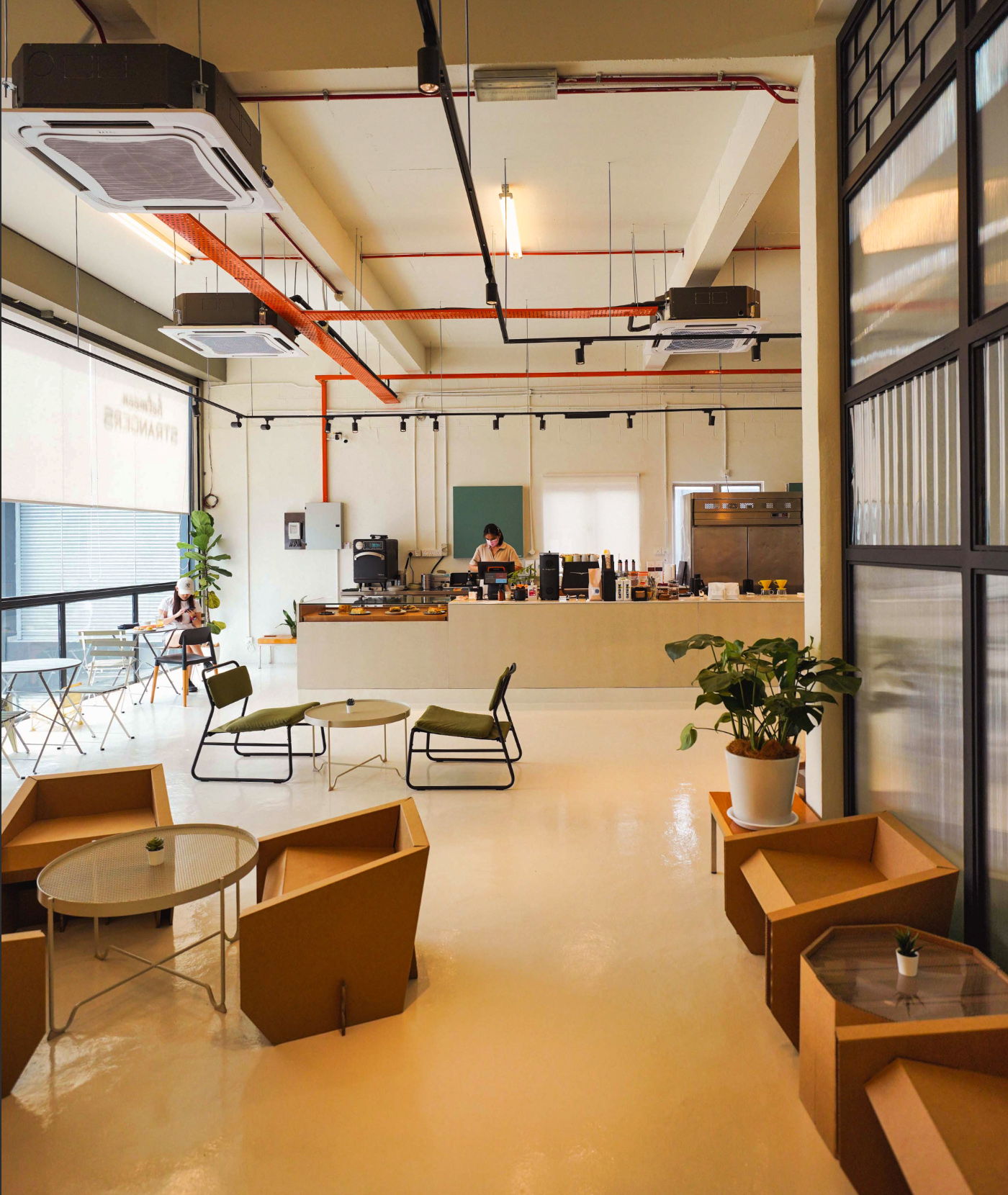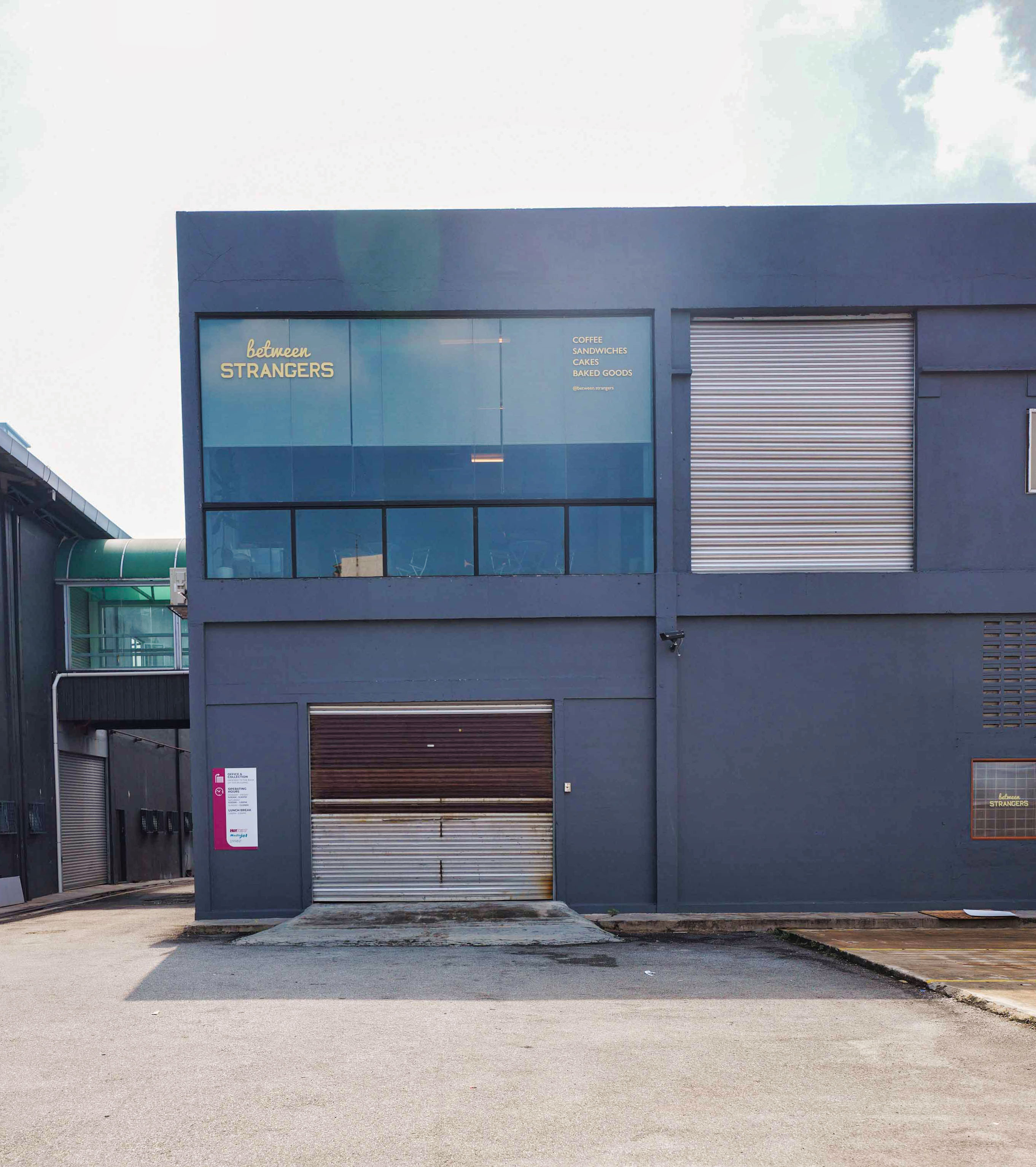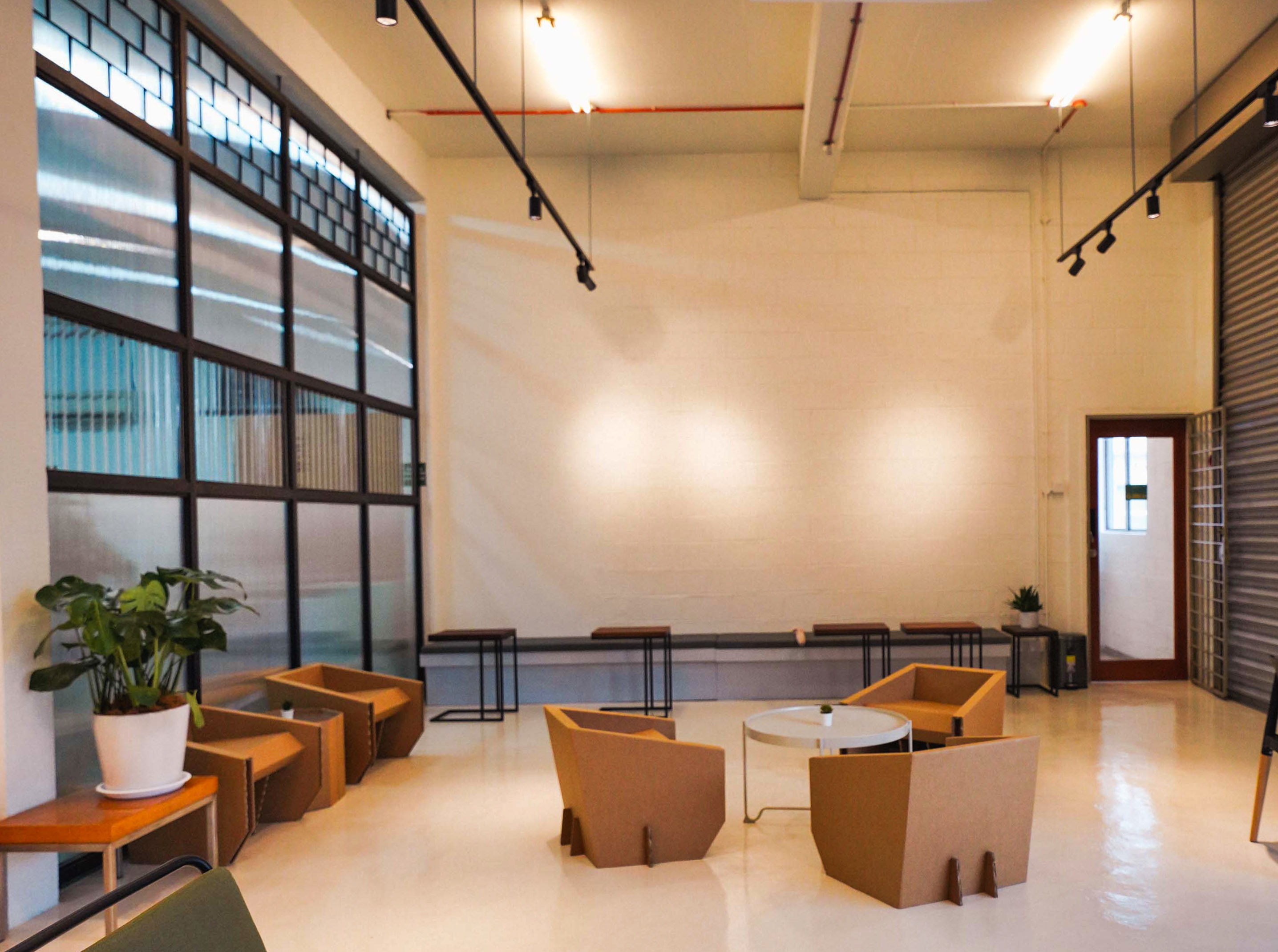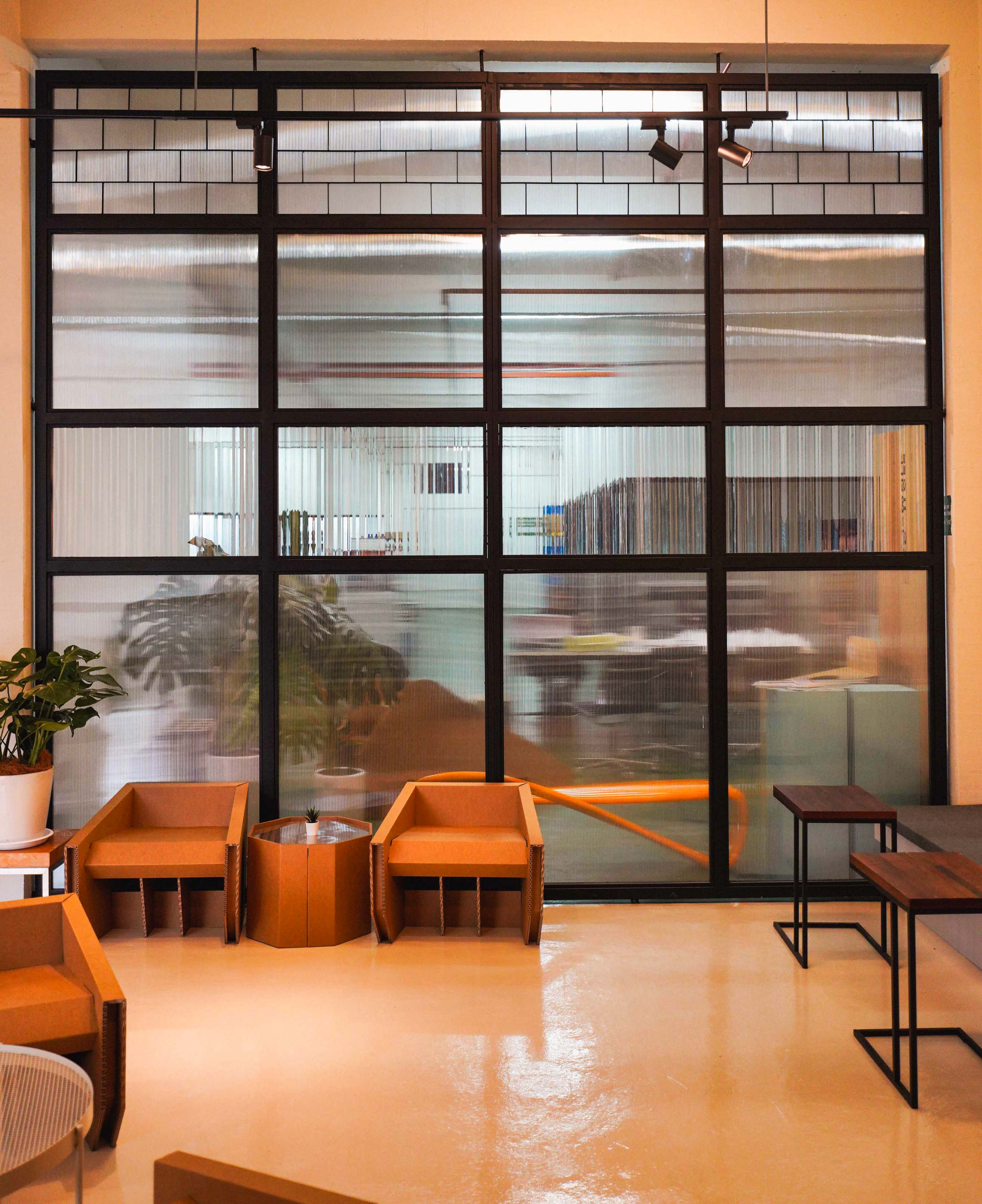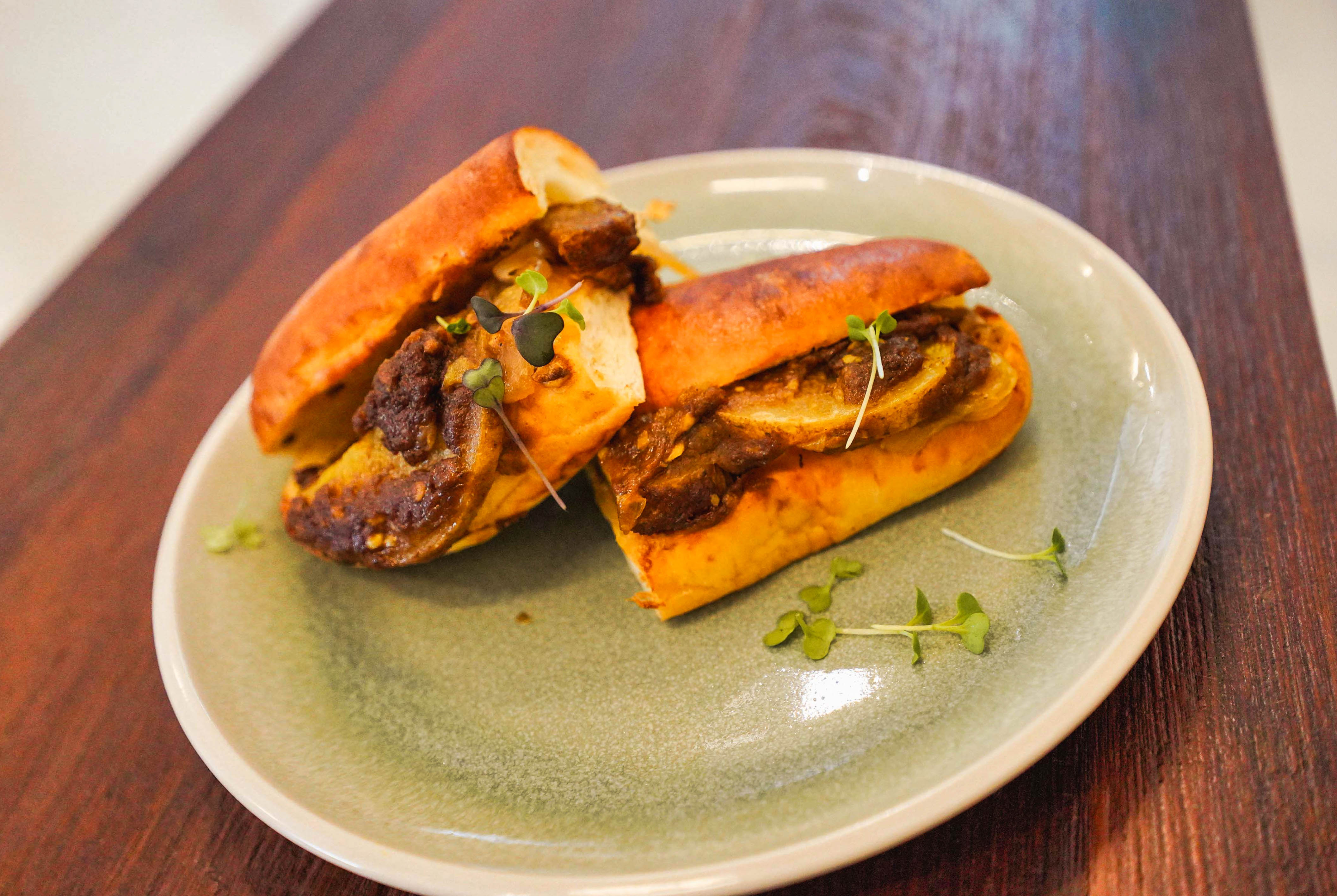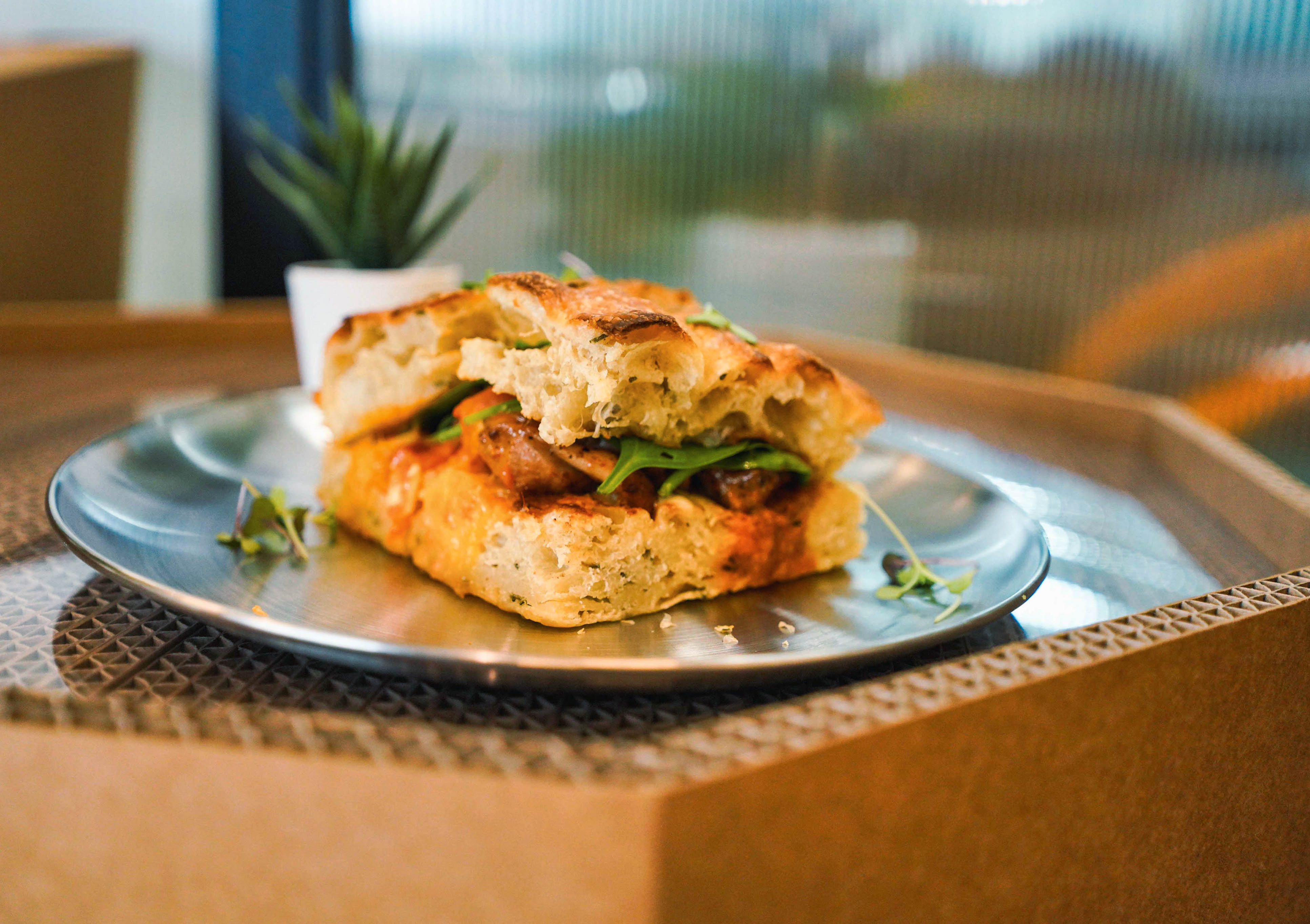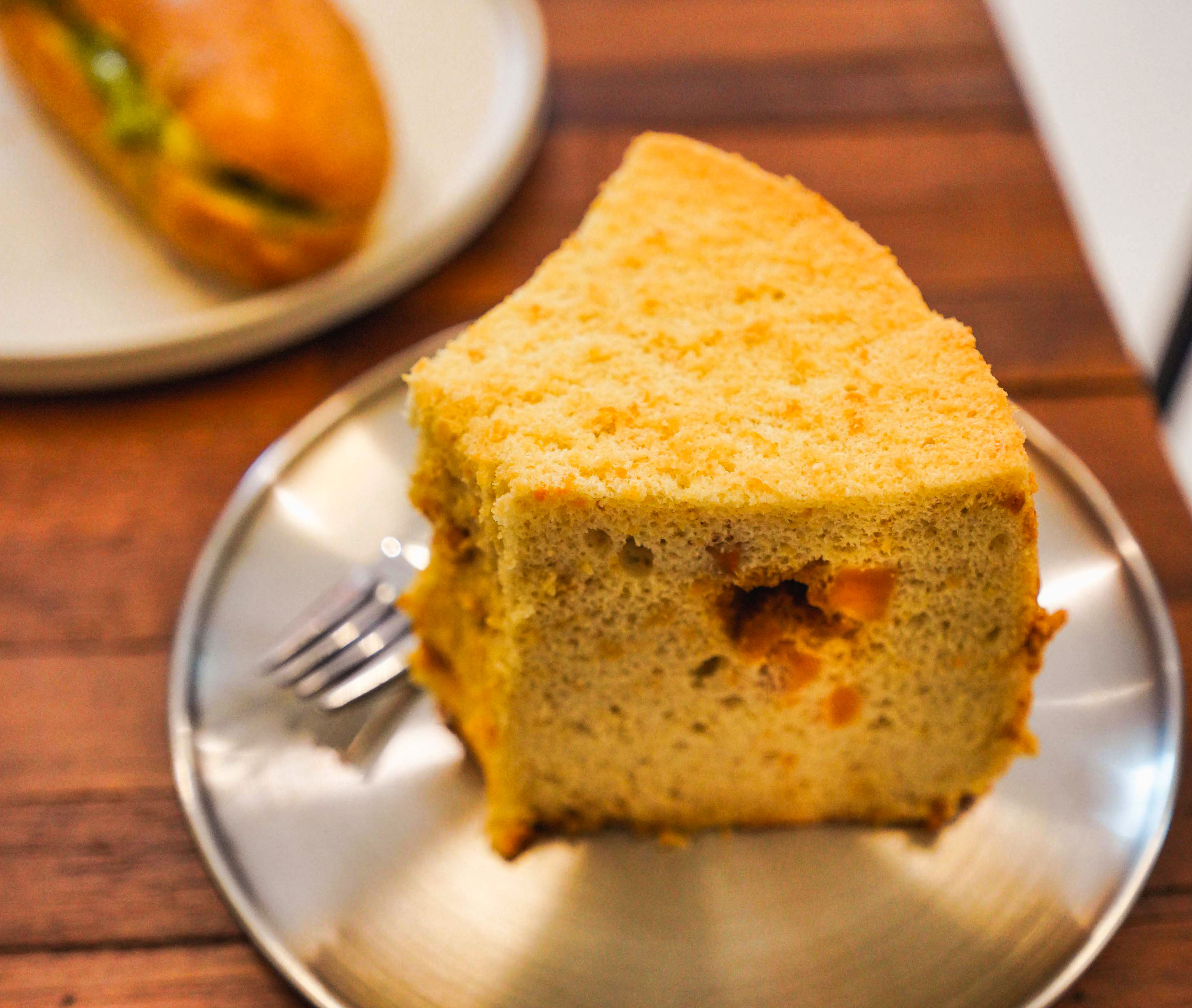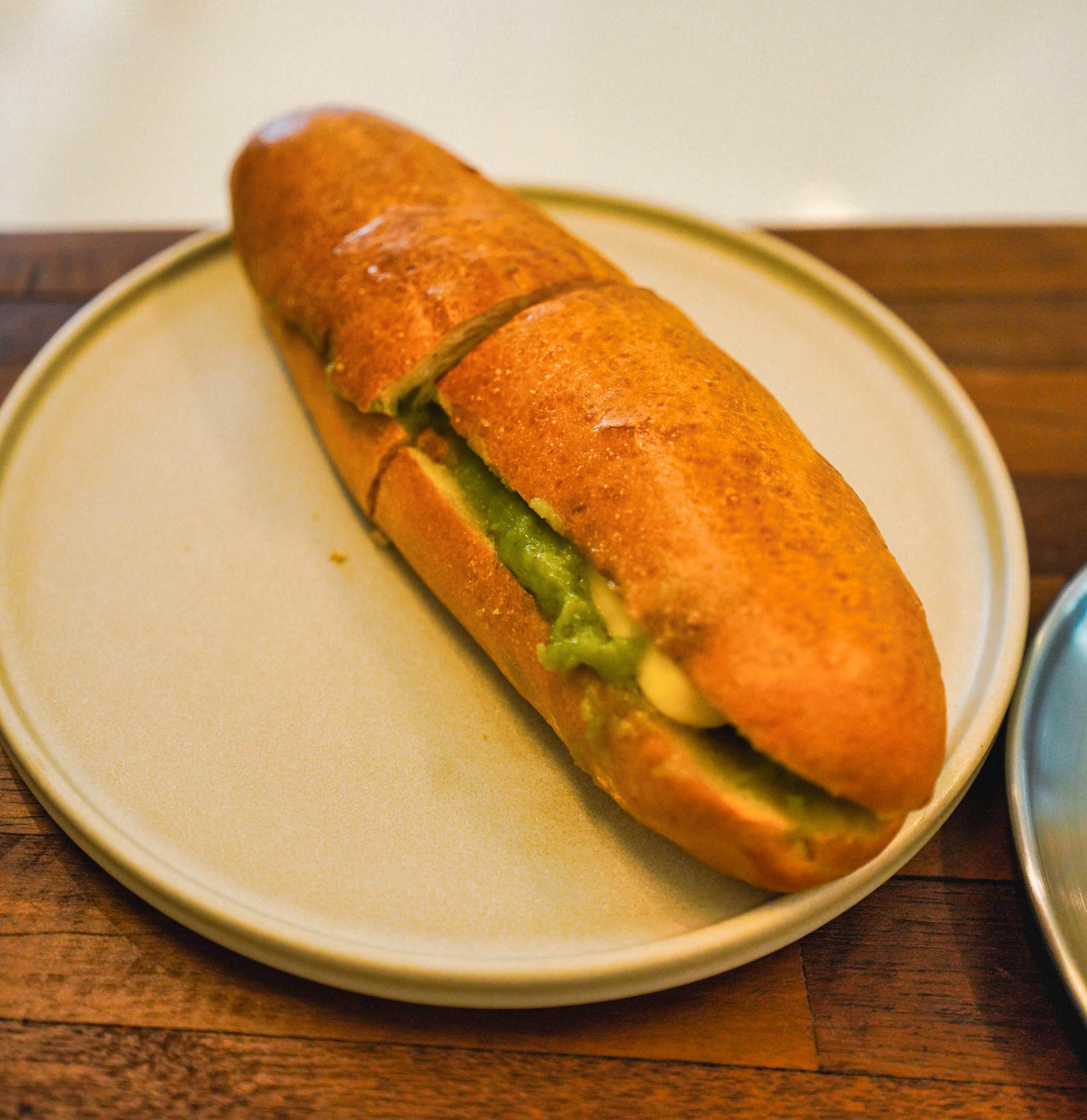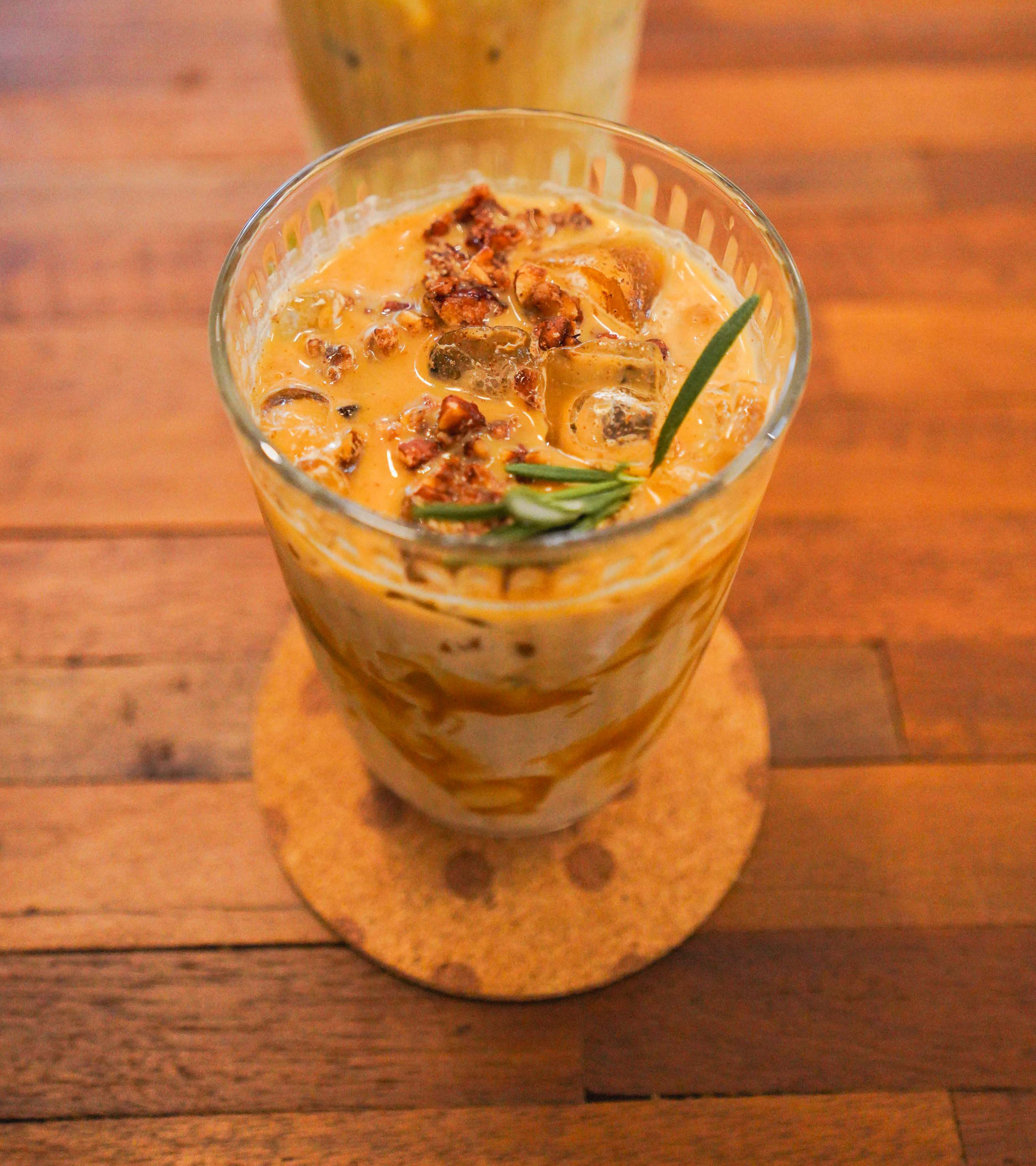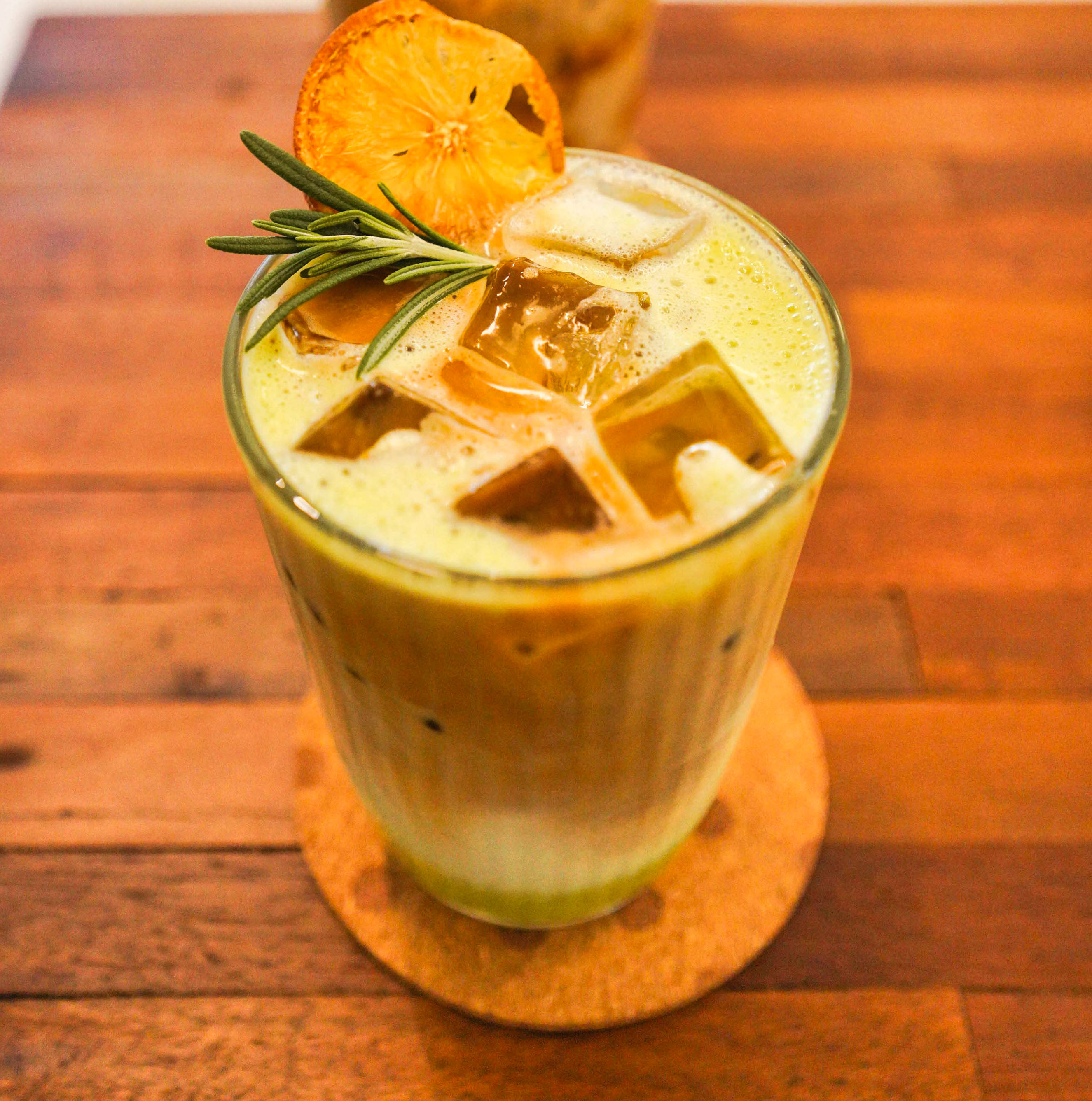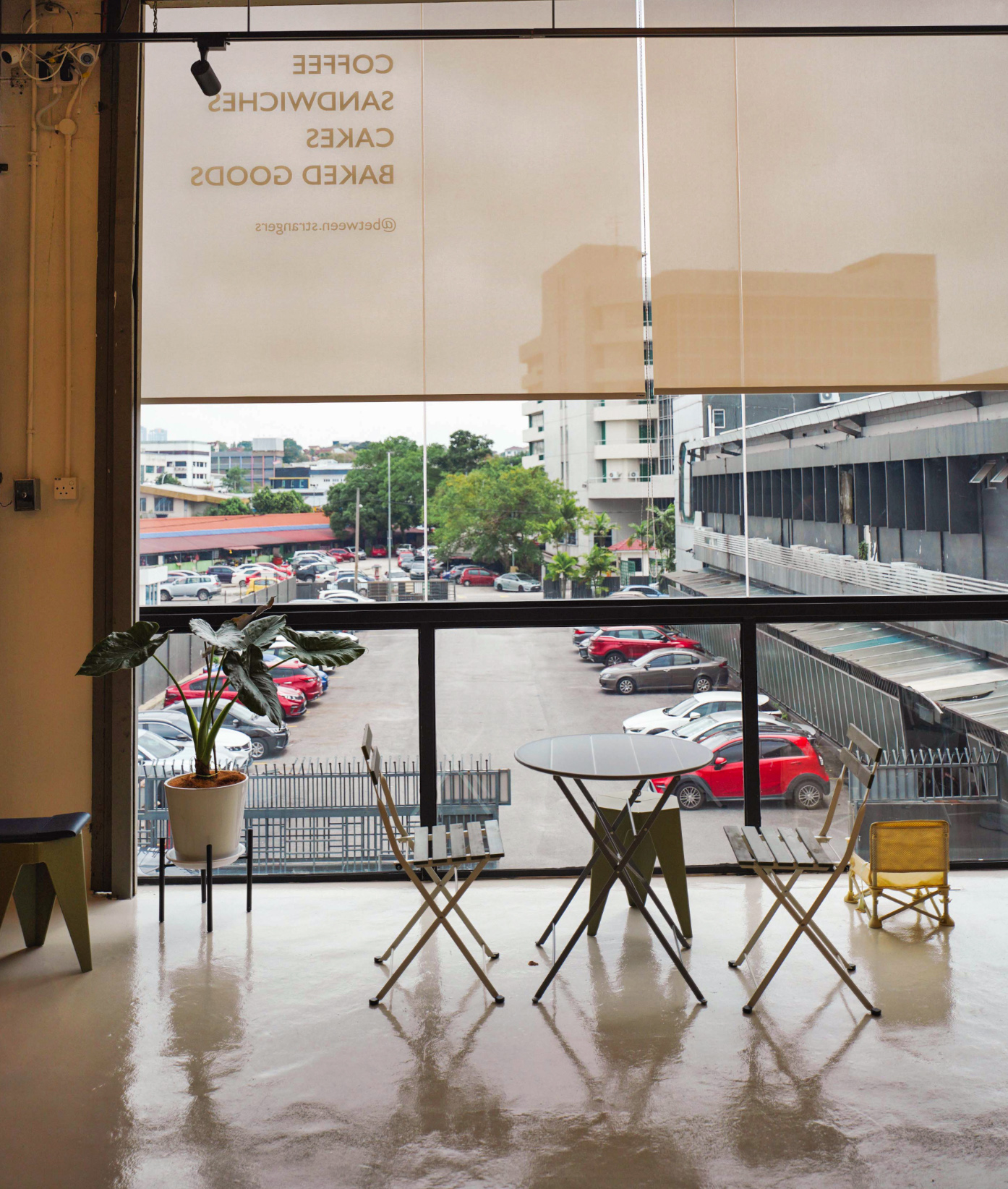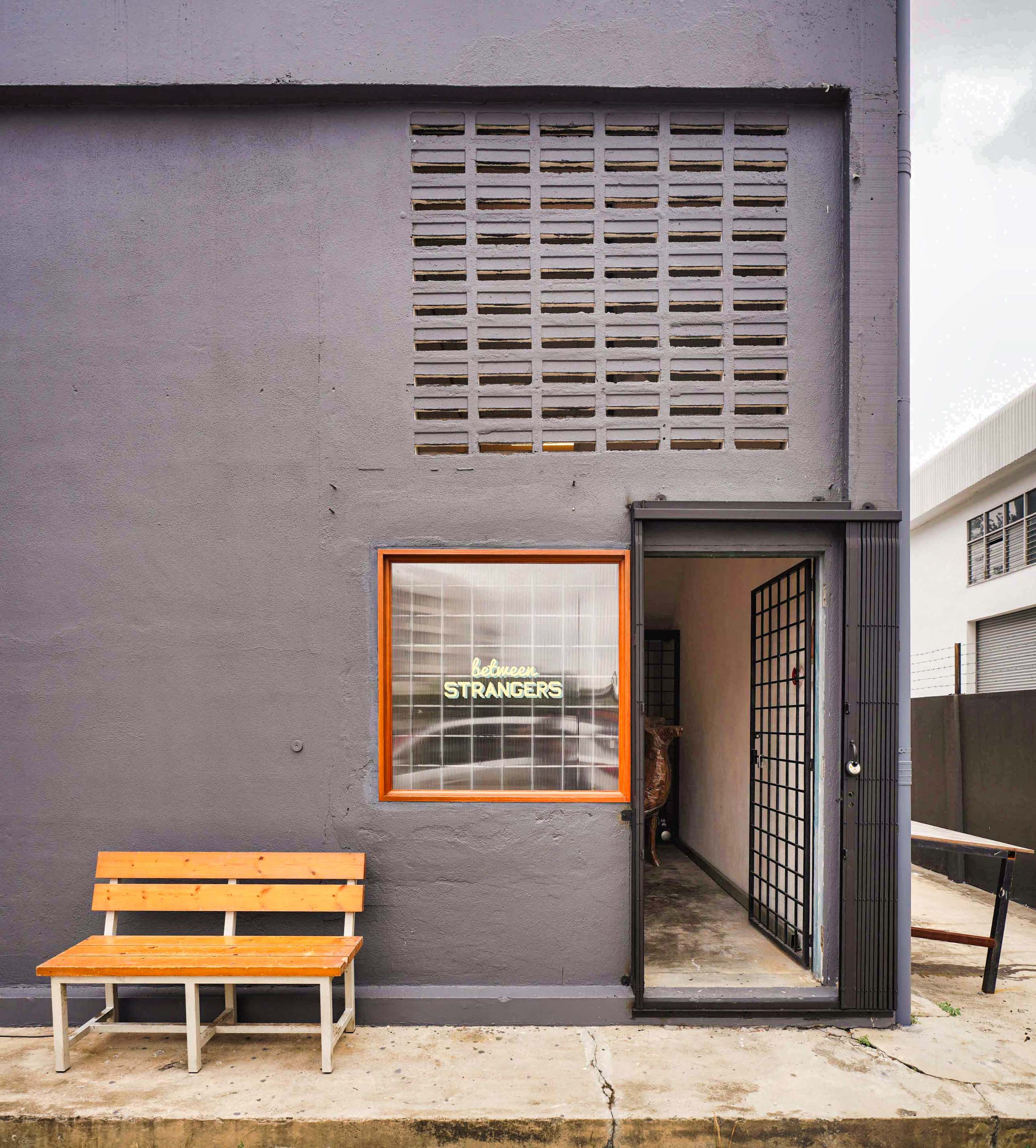 Between a bevy of warehouses, Between Strangers will find PJ's cafe enthusiasts among genuine friends.
Nearly a decade after Strangers at 47 was born, founders Sean and Sing Yi have launched their second space, serving sandwiches, cakes and coffee with the same warmth, honesty and heart that have sustained the first Strangers since 2014.
Between Strangers bakes fresh baguettes, comforting ciabatta and fluffy focaccia for its sandwiches, hearty and tasty, loaded with well-proportioned produce.
Inspired by travels in Japan, try the tender roll brimming with curried potatoes, caramelised onions and Dijon mustard for a marvellous meat-free treat.
Or sink your teeth into succulent, savoury chicken, Cajun-spiced and pan-seared, layered with sharp cheddar, stracciatella cheese, aioli, maple syrup and spinach in herbed focaccia.
Sweet potato gula Melaka chiffon cakes and kaya butter rolls promise sweet satisfaction, light and not too guilt-provoking, perfectly paired with pecan butterscotch and avocado lattes with pleasantly gentle flavours.
Fun fact: Between Strangers shares a space with a printing company that helped craft its water-resistant cardboard chairs, sturdy enough to support us even after a heavy lunch. More comfortable furniture is coming soon, bringing an even cosier vibe to this wide-windowed venue with lots of love and light.
Find Between Strangers at 32, Jalan 51a/223, Section 51a, Petaling Jaya - less than a ten-minute drive from Strangers at 47, making both the perfect Strangers for a cafe-hopping afternoon.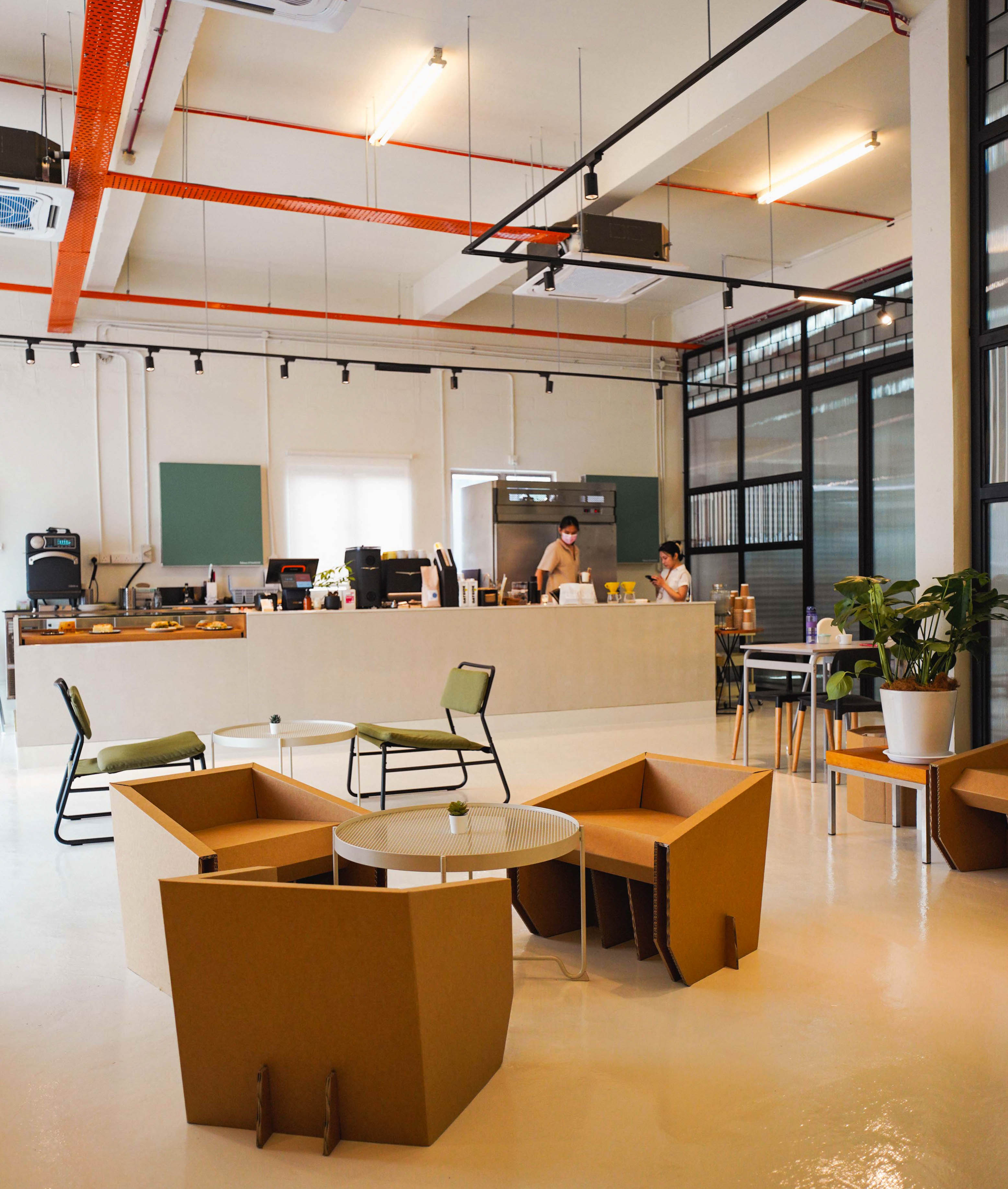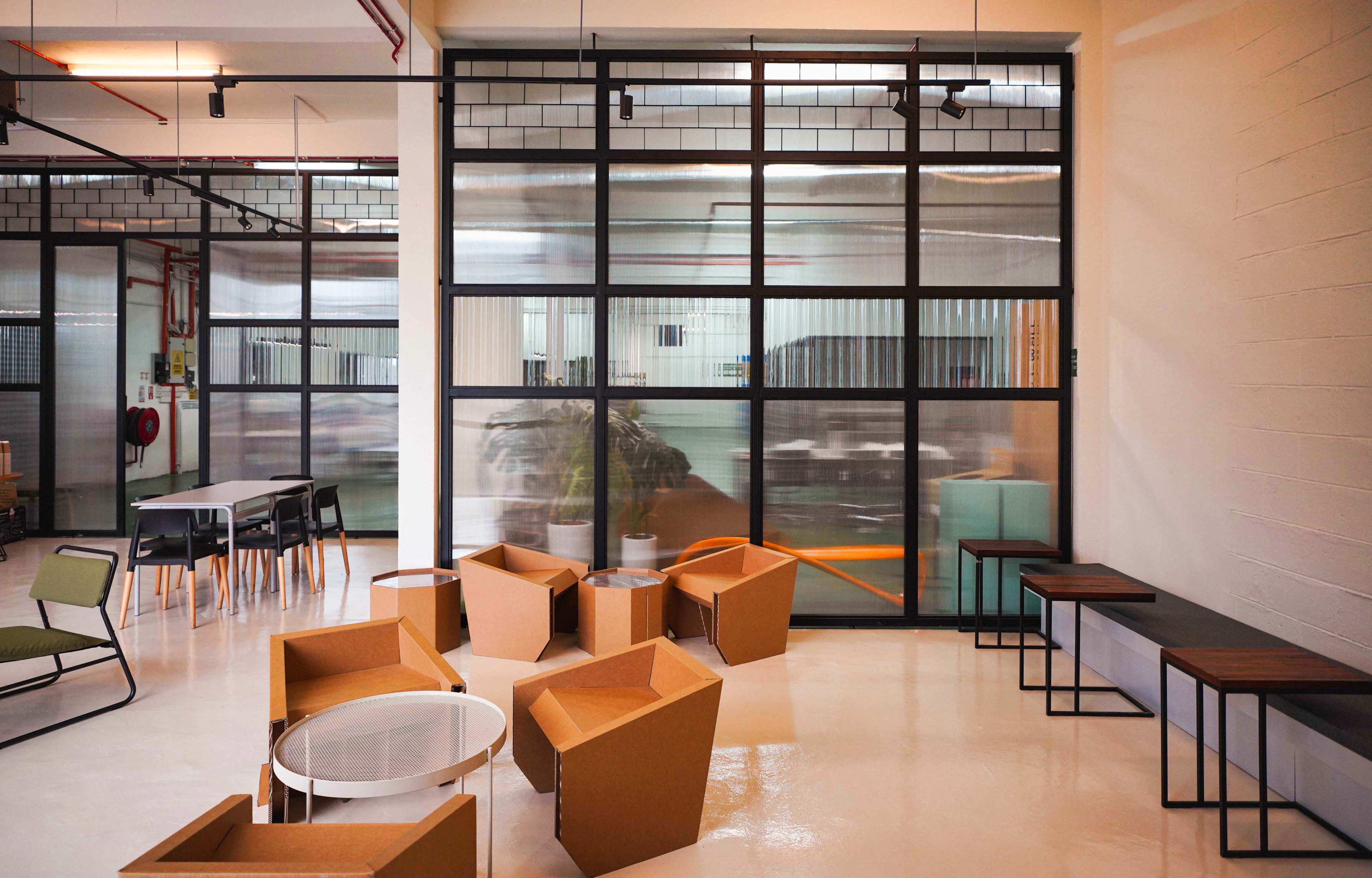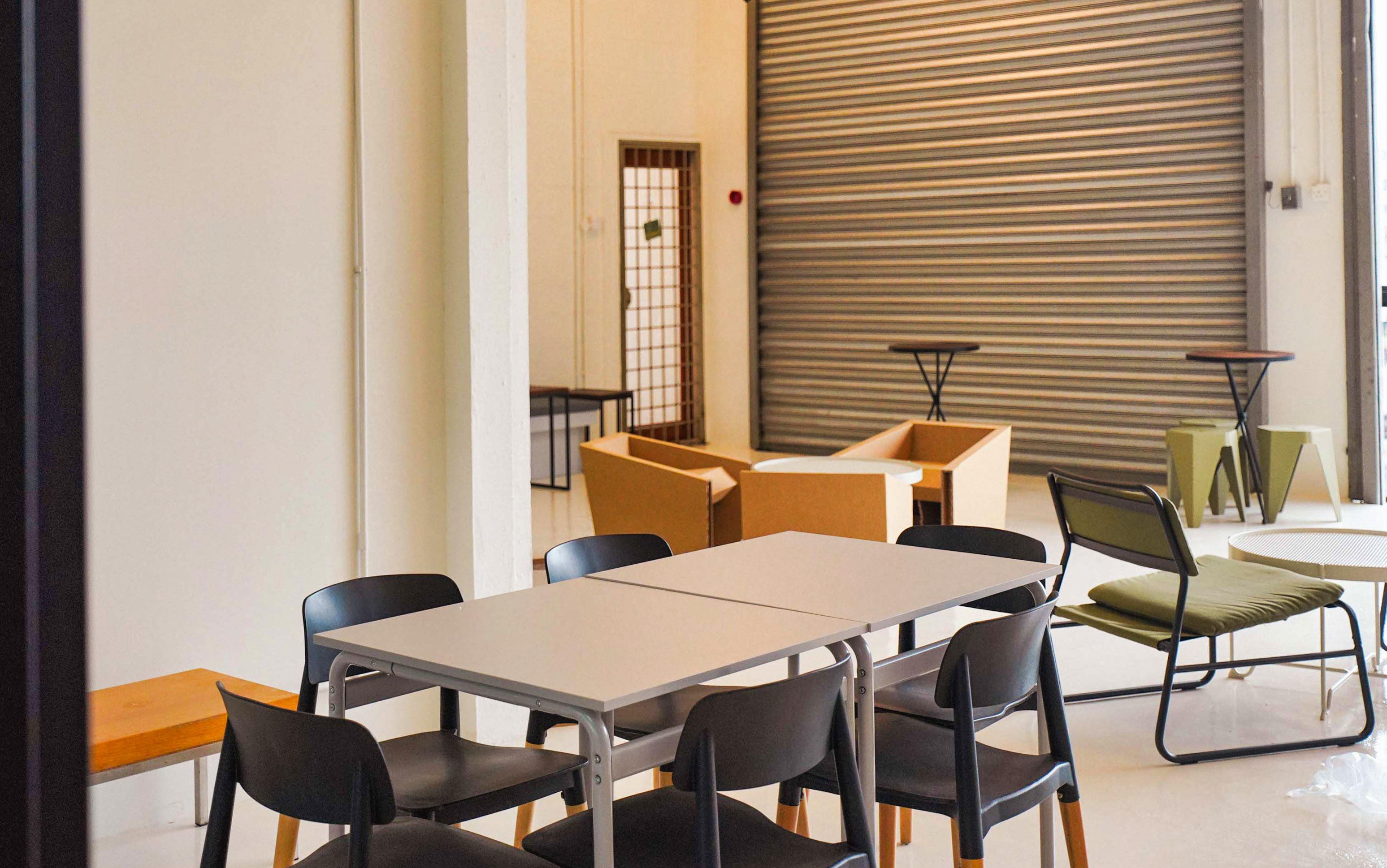 Between Strangers
32, Jalan 51a/223, Seksyen 51a, 46100 Petaling Jaya, Selangor.
---
You Might also Like