De.Wan 1958 by Chef Wan: Malaysian Yee Sang with Salmon Salad & Itik Salai
January 22, 2022
---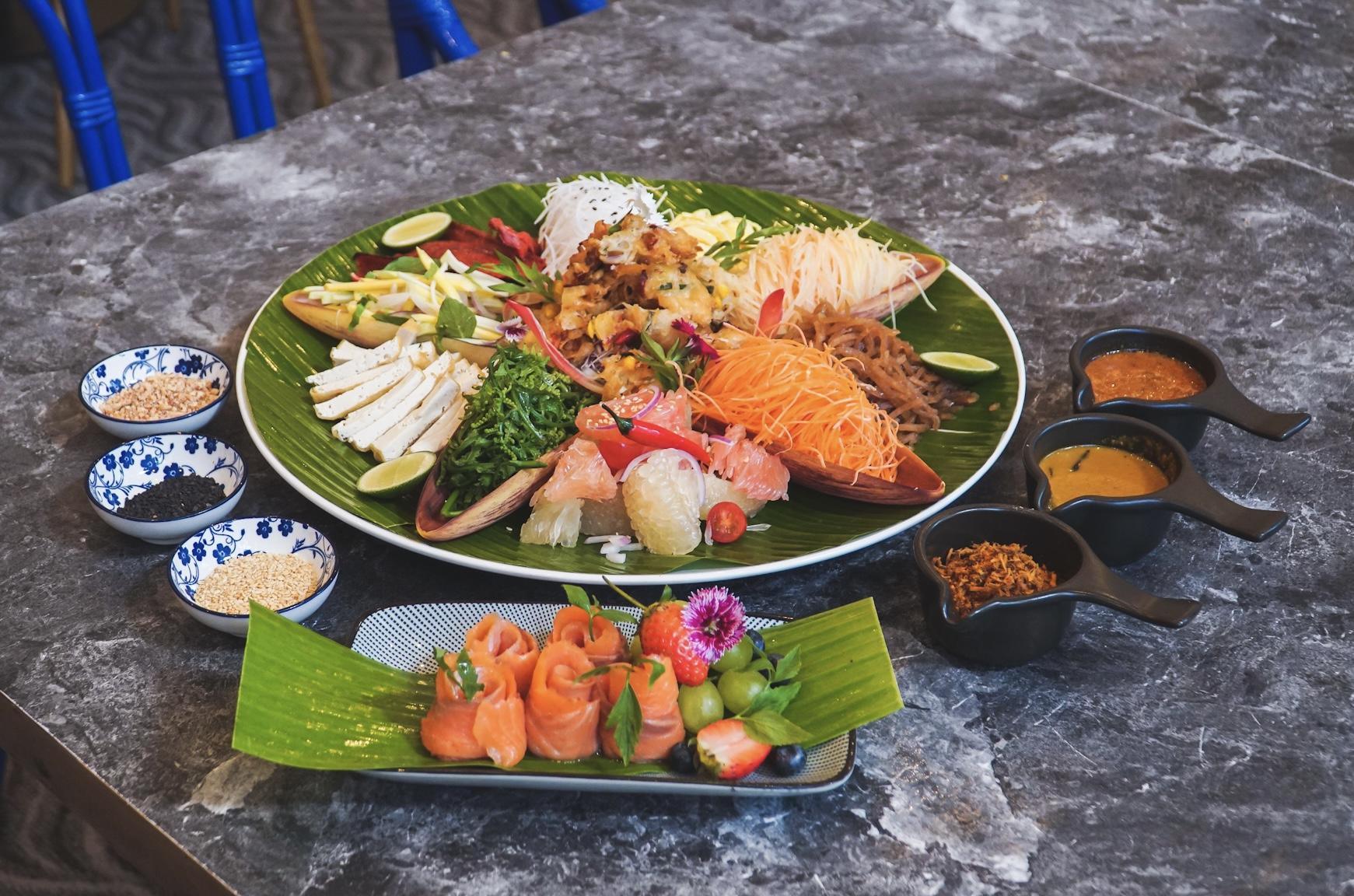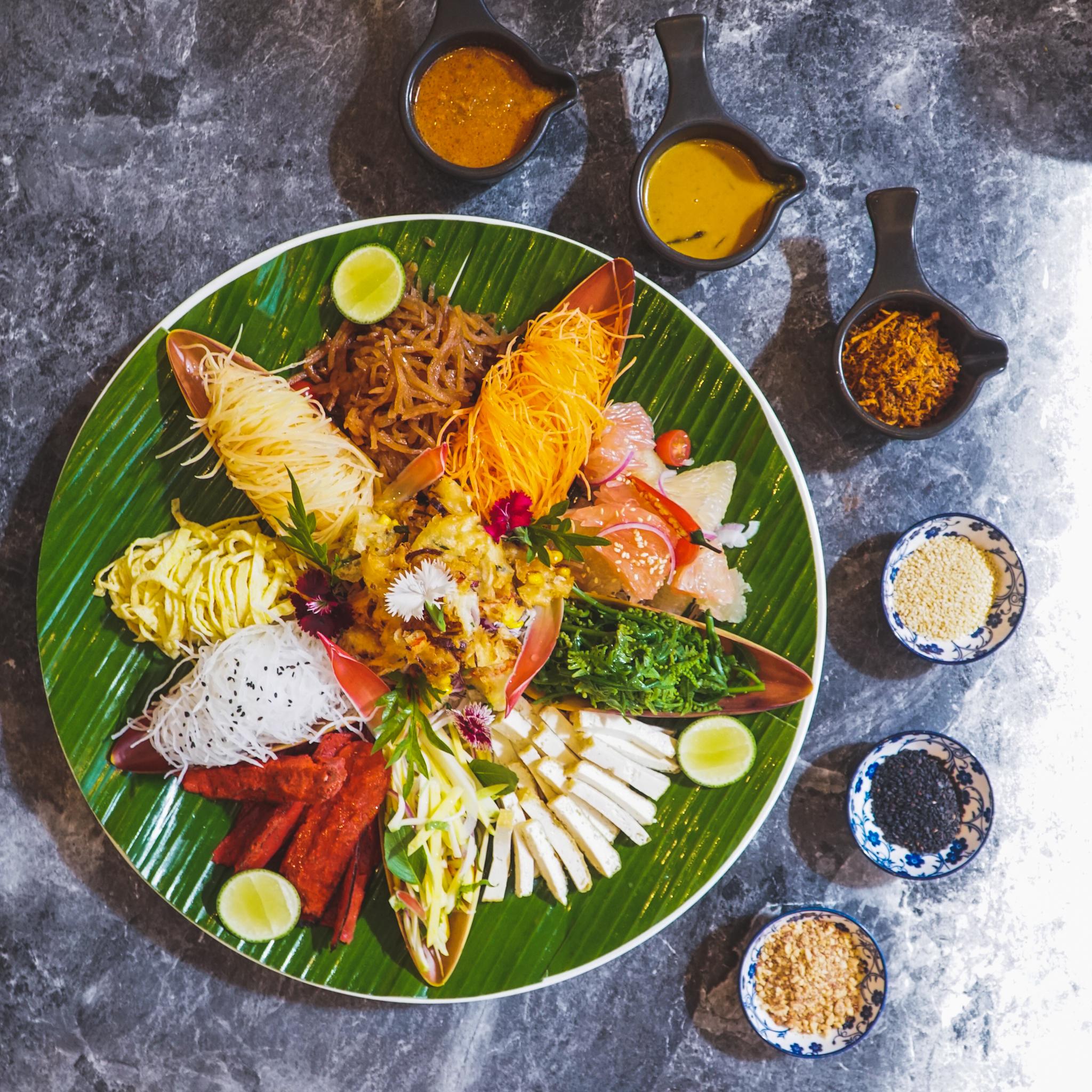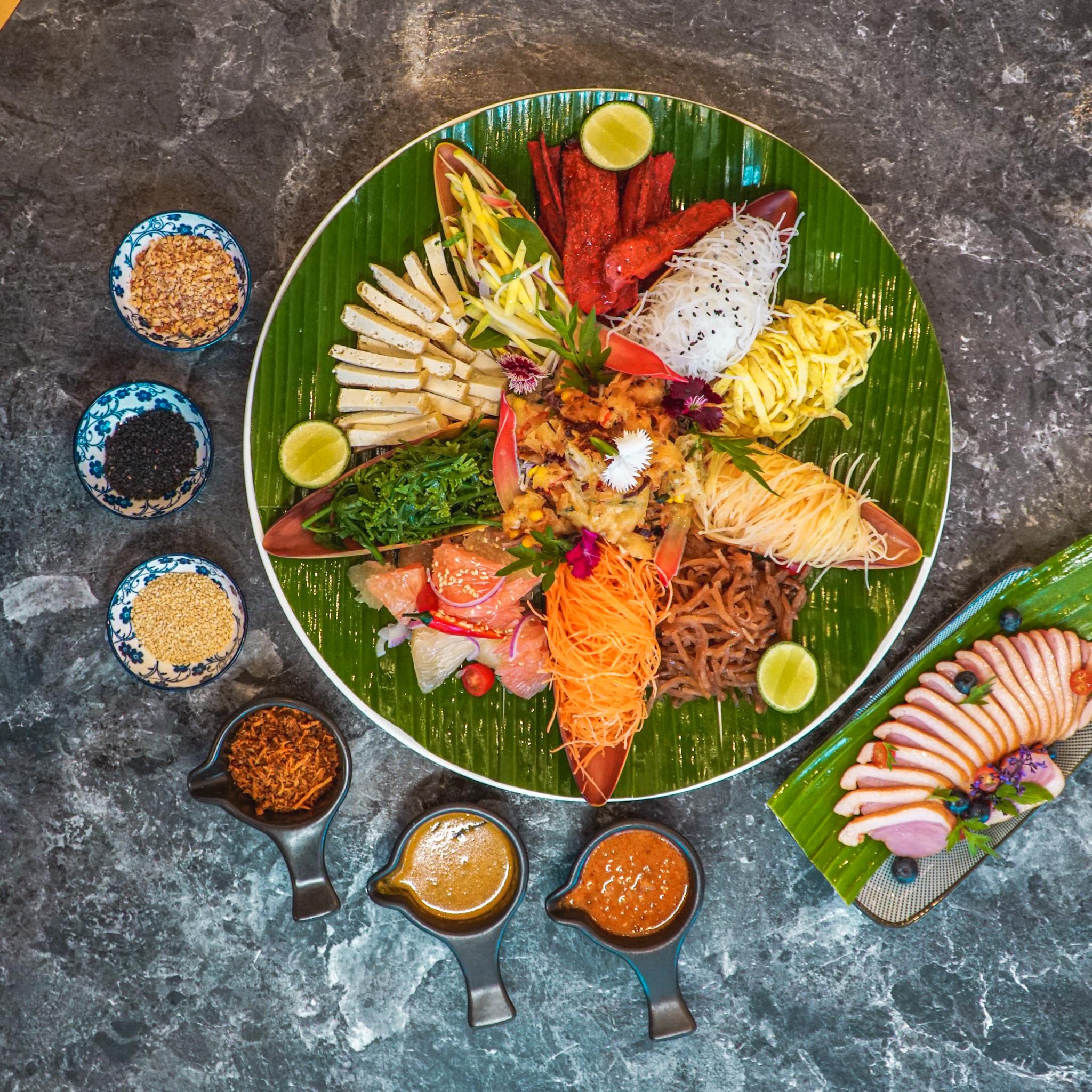 Experience a one-of-a-kind Malaysian twist on Yee Sang this Lunar New Year with De.Wan 1958 by Chef Wan's Malaysian Yee Sang, filled with local vegetables, fruits, herbs and spices for a memorable prosperity toss. Add on Salmon Salai or Itik Salai to make it extra-special!
The Malaysian Yee Sang is available for dine-in, takeaway and delivery until 14 February 2022 at RM98++ for four to six persons or RM158++ for eight to 10 persons. Add on Salmon Salai at RM38++ or Itik Salai Kayu Rambutan at RM48++.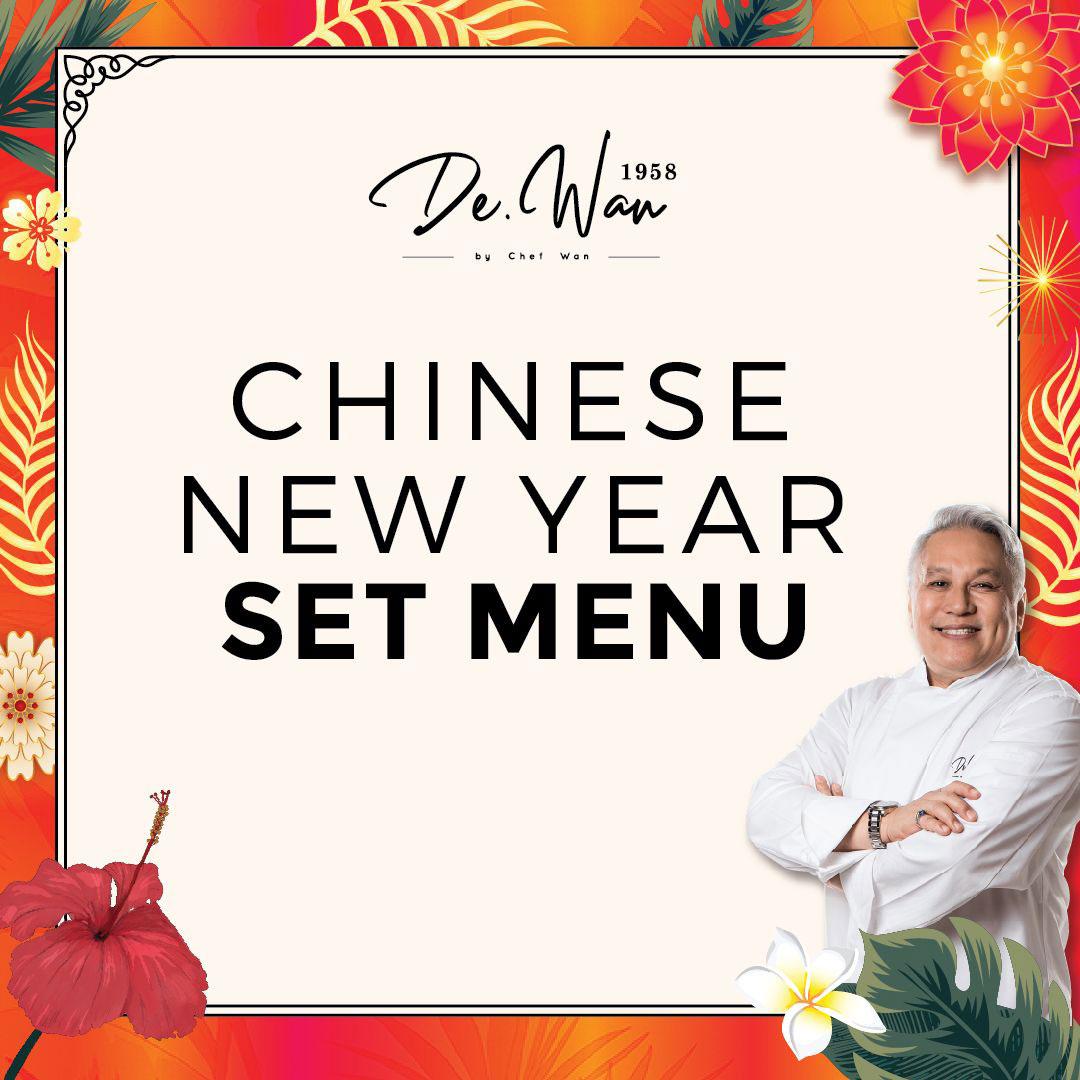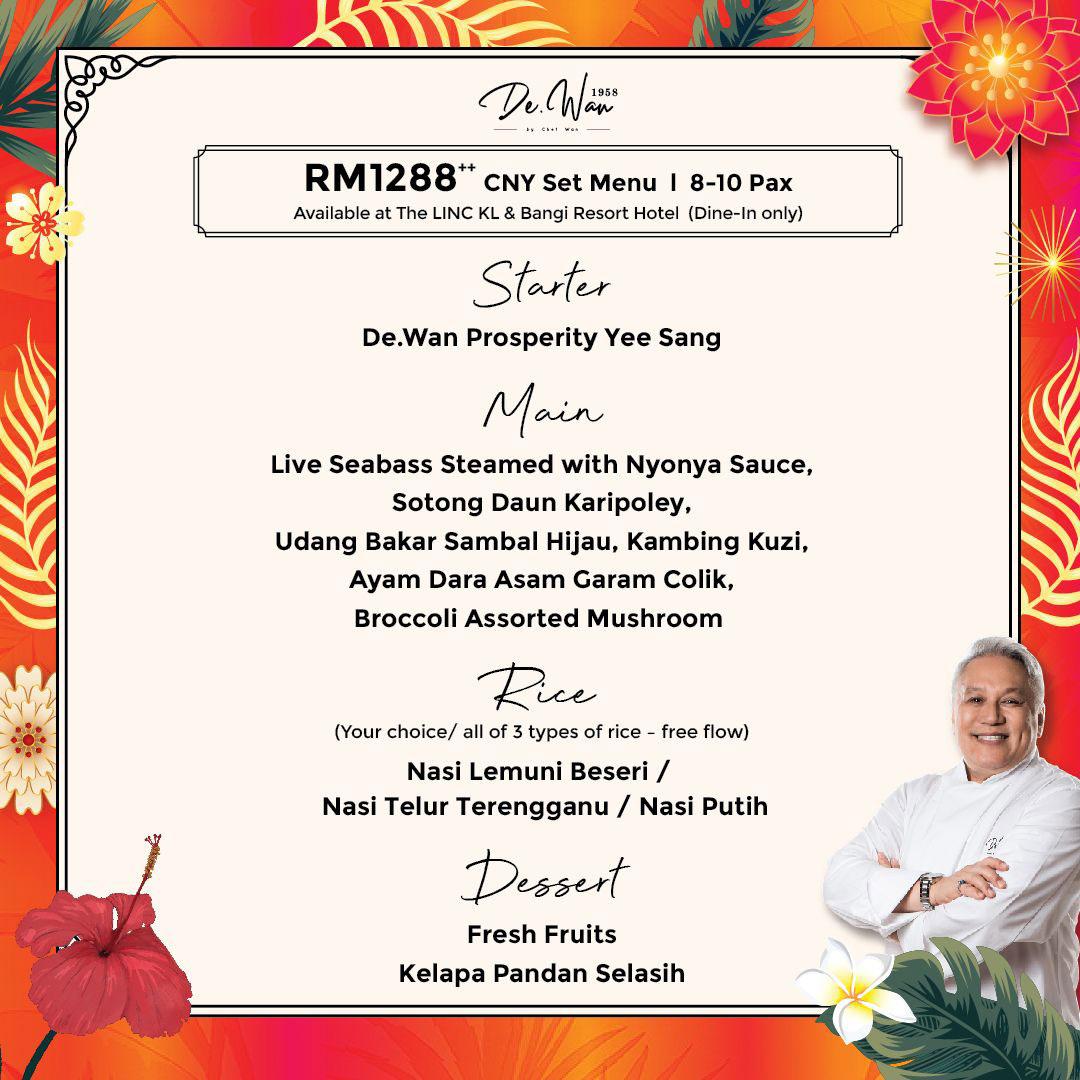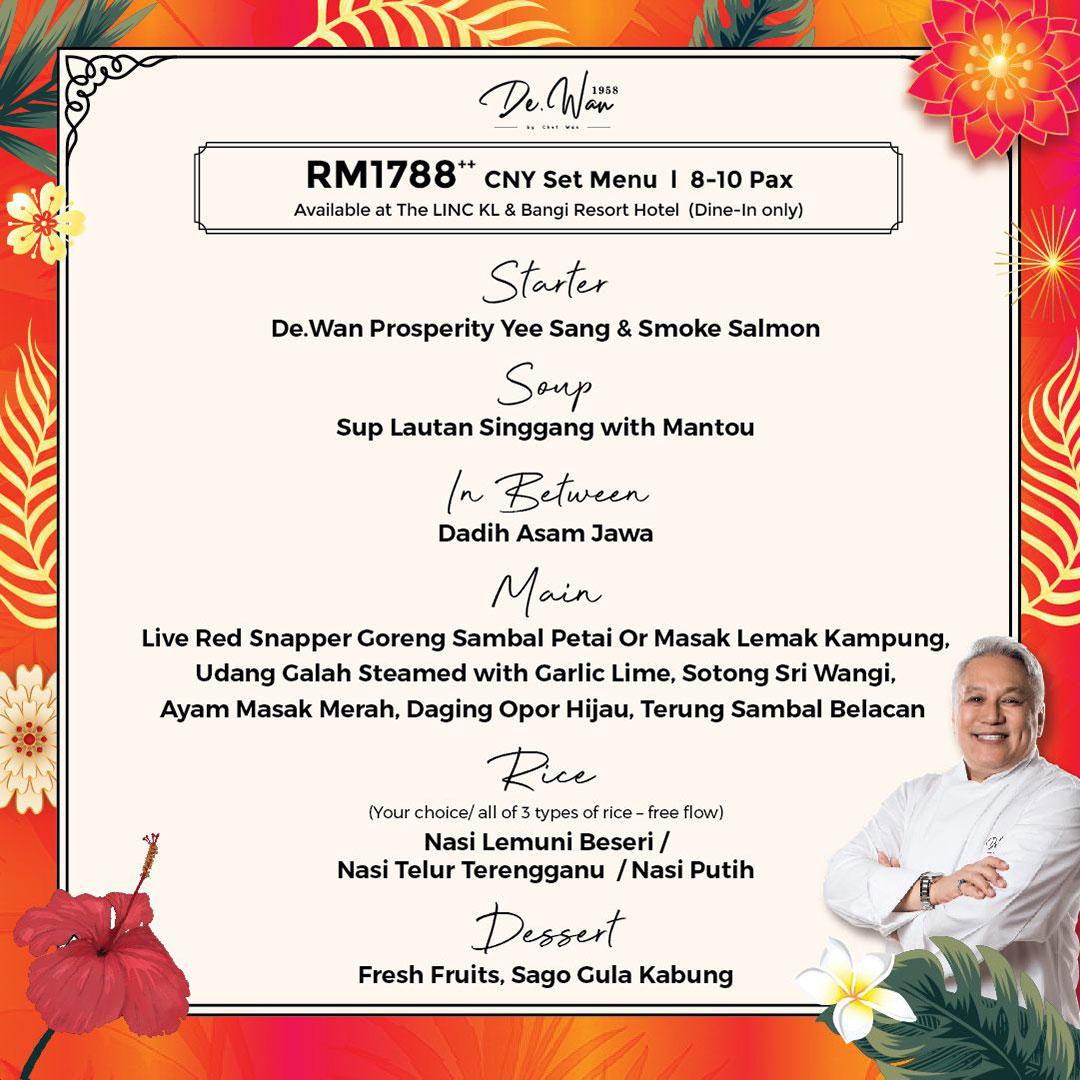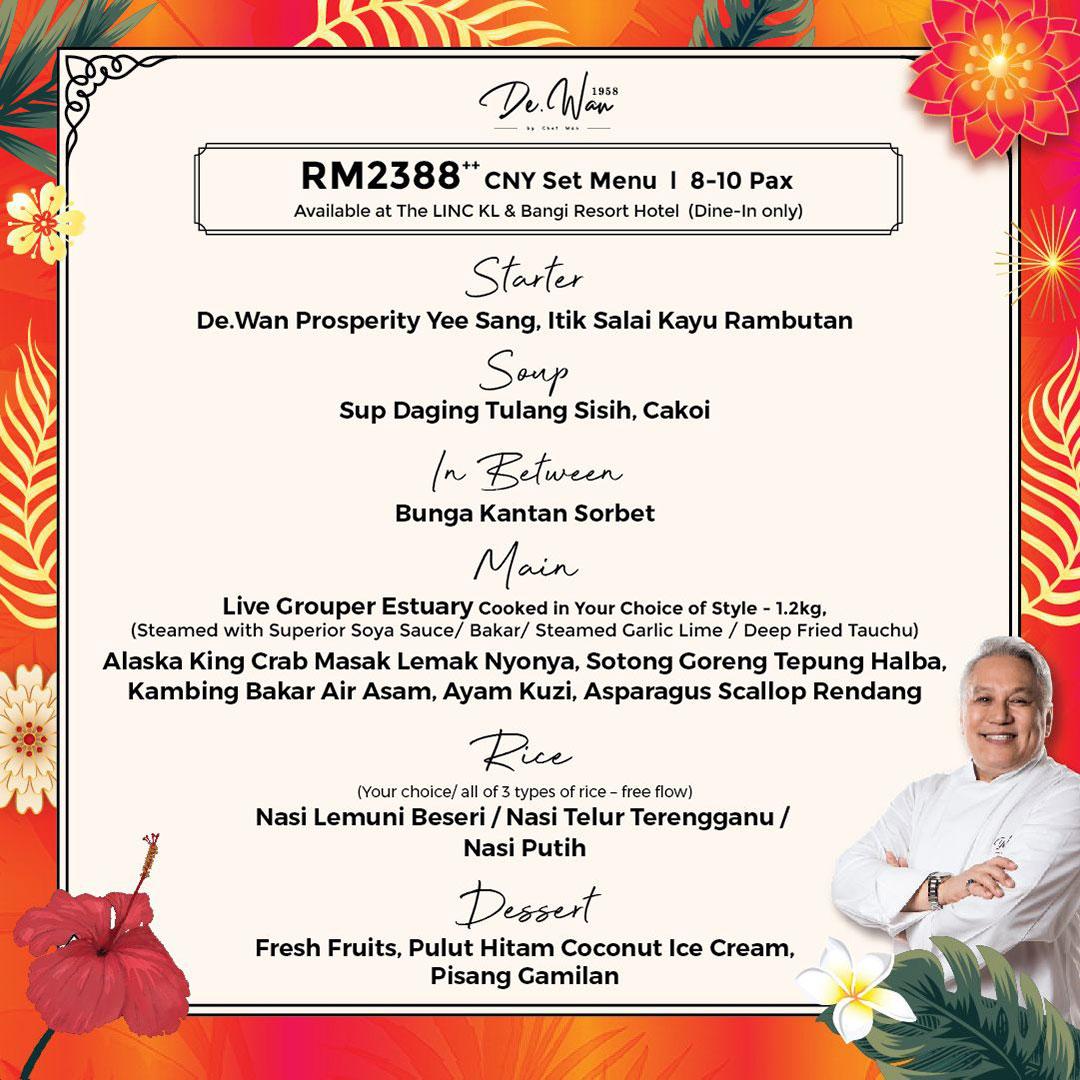 If you're looking to celebrate the New Year with a distinctively different menu, also check out De.Wan 1958's festive set menu for delectable delights like Alaskan King Crab Mask Lemak Nyonya and Asparagus Scallop Rendang, available at De.Wan 1958 in The LINC KL and Bangi Resort Hotel for dining in.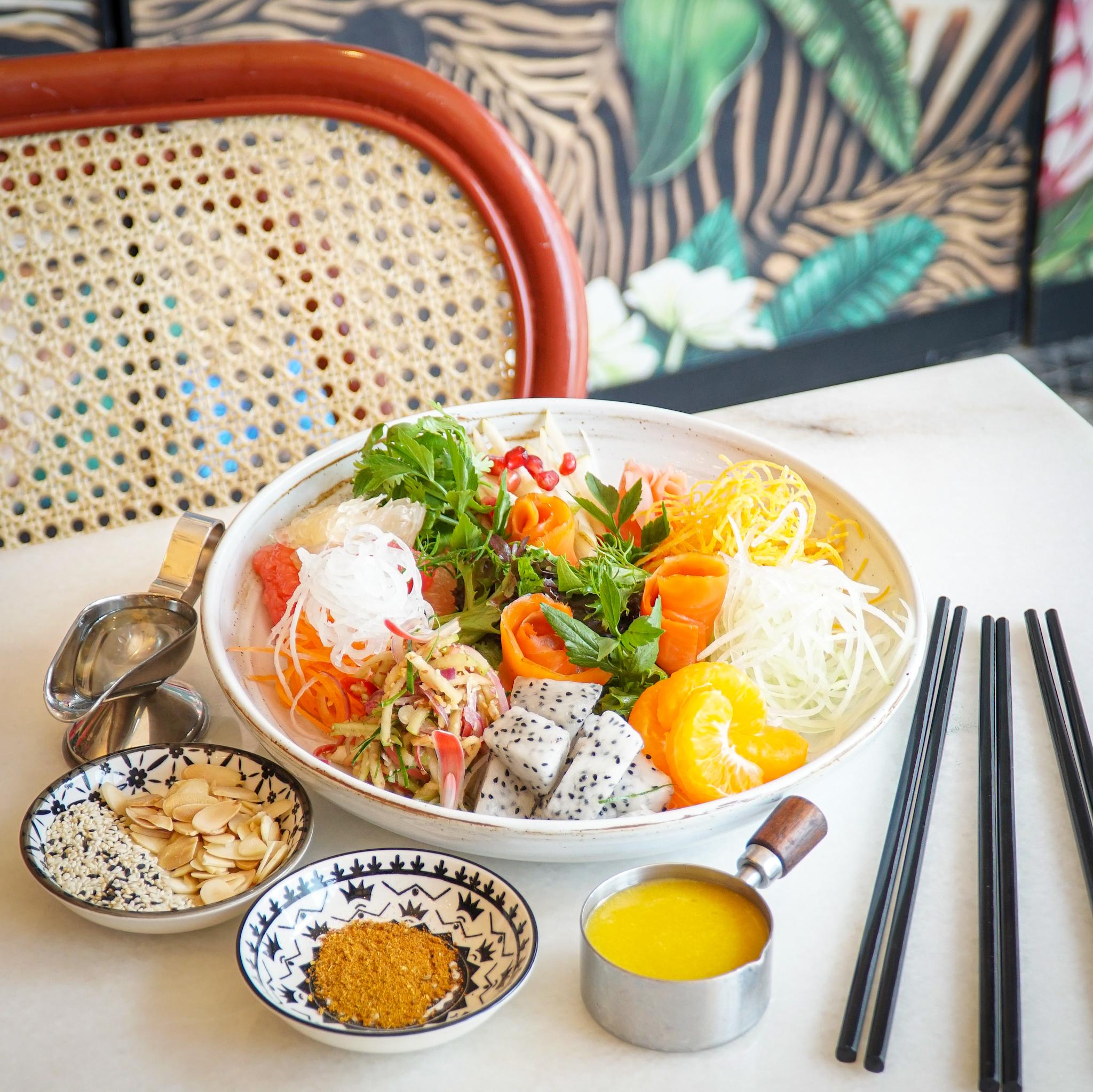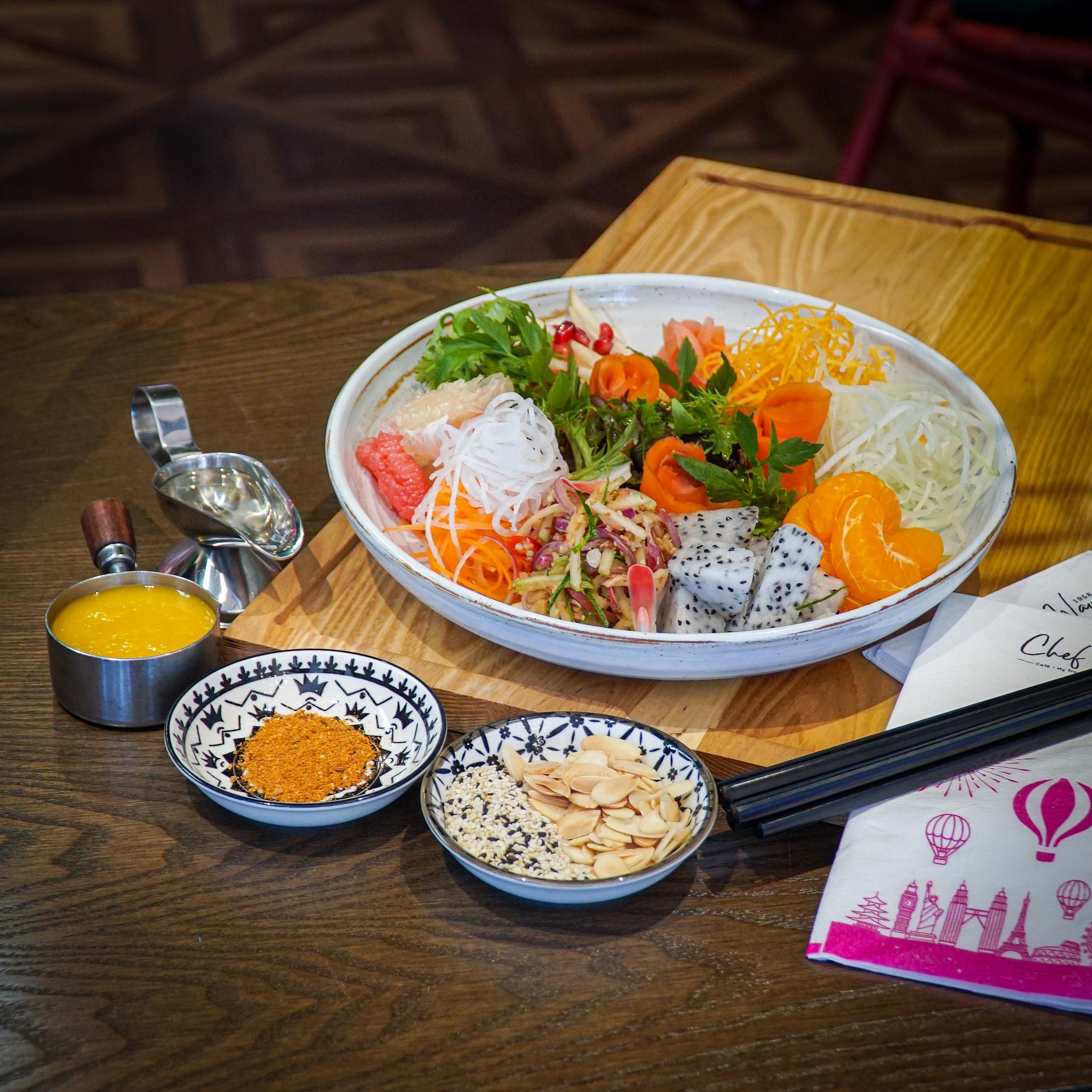 Meanwhile, Cafe Chef Wan at KL East Mall is also offering its own intriguing take on Yee Sang, this time with a European inspiration - the Norwegian Salmon Gravlax Yee Sang Platter is available for dine-in, takeaway and delivery at RM68++ for two to three persons until 15 February 2022.
---
You Might also Like