Cafe La Croisette, Pavilion KL
March 26, 2022
---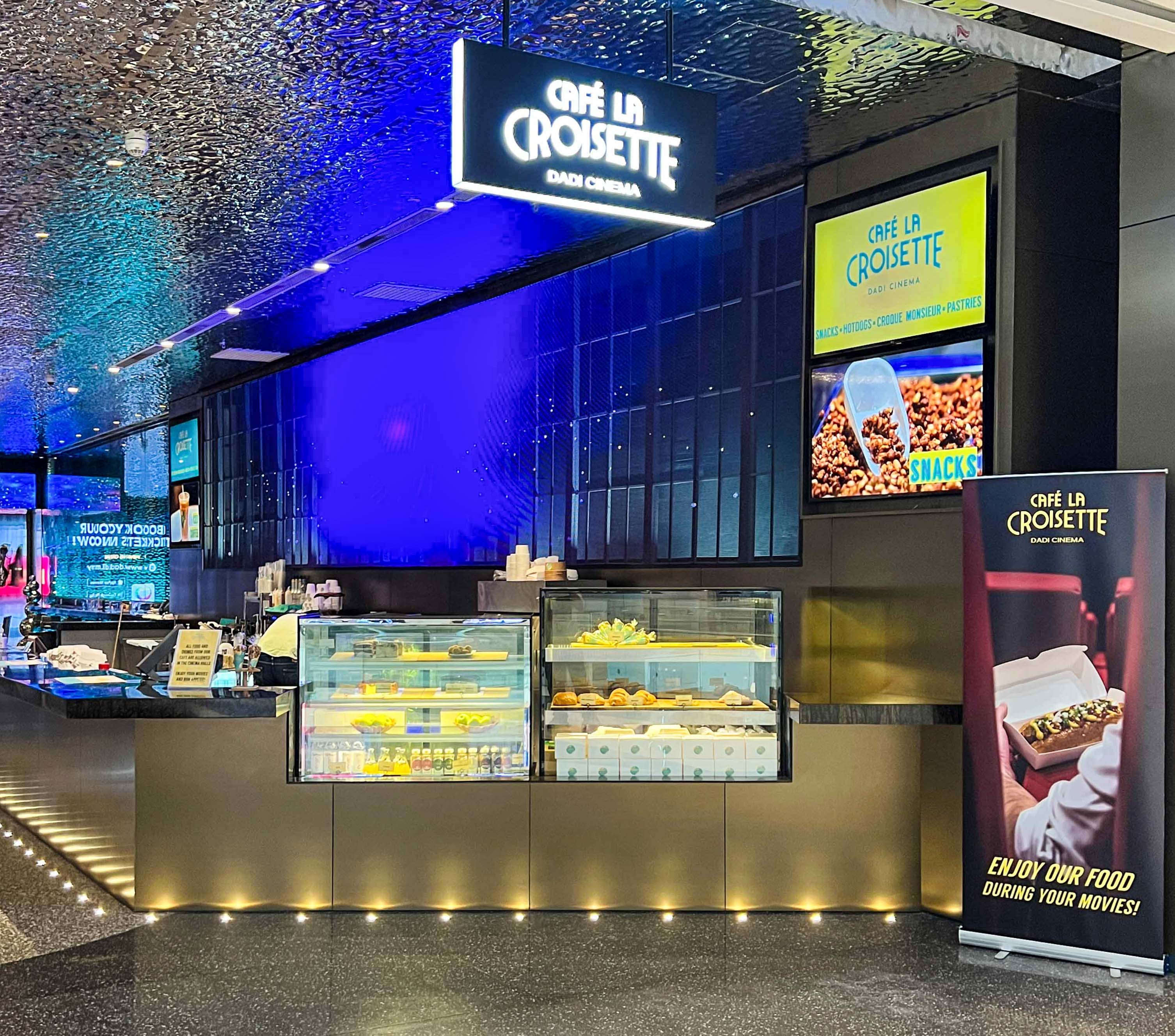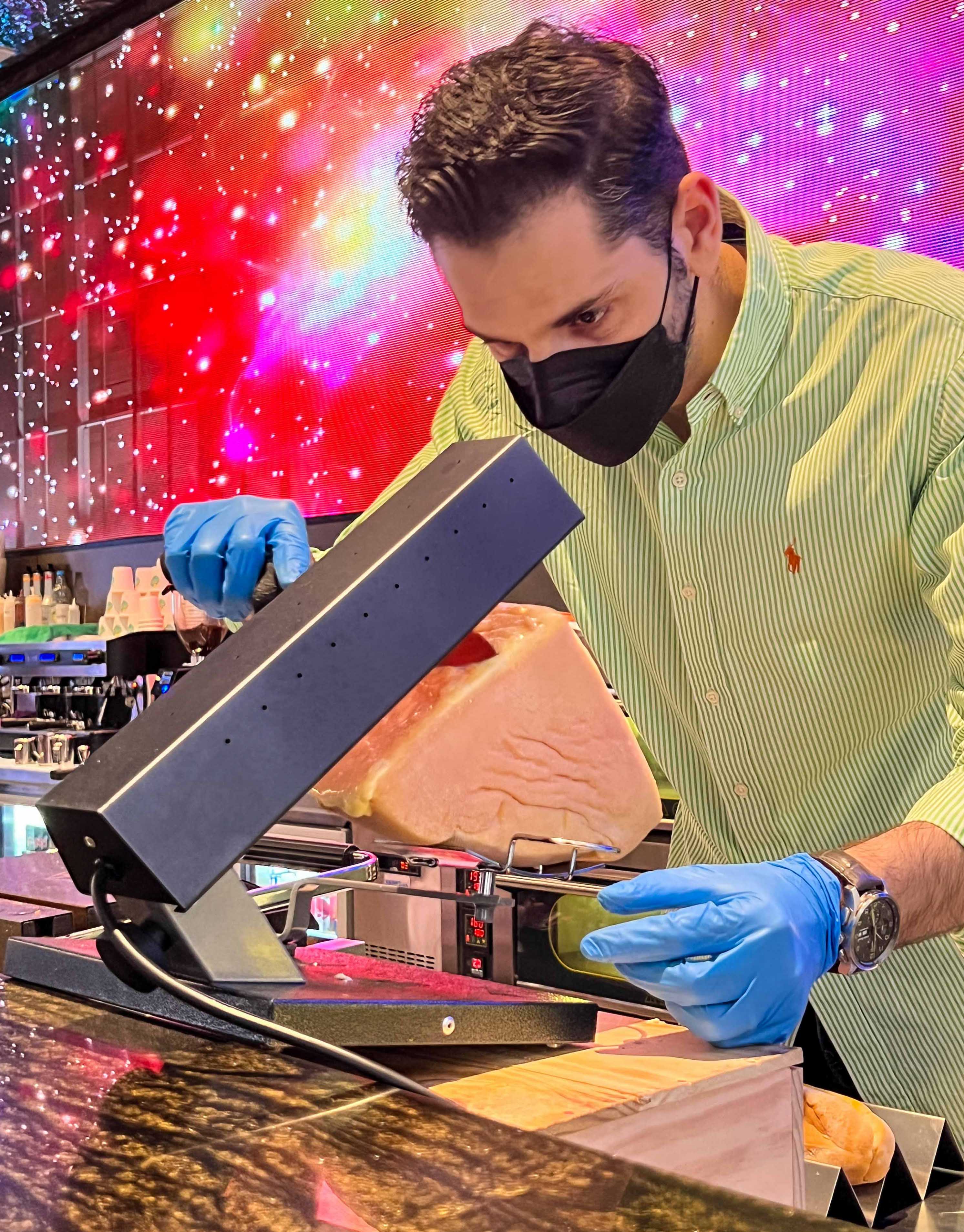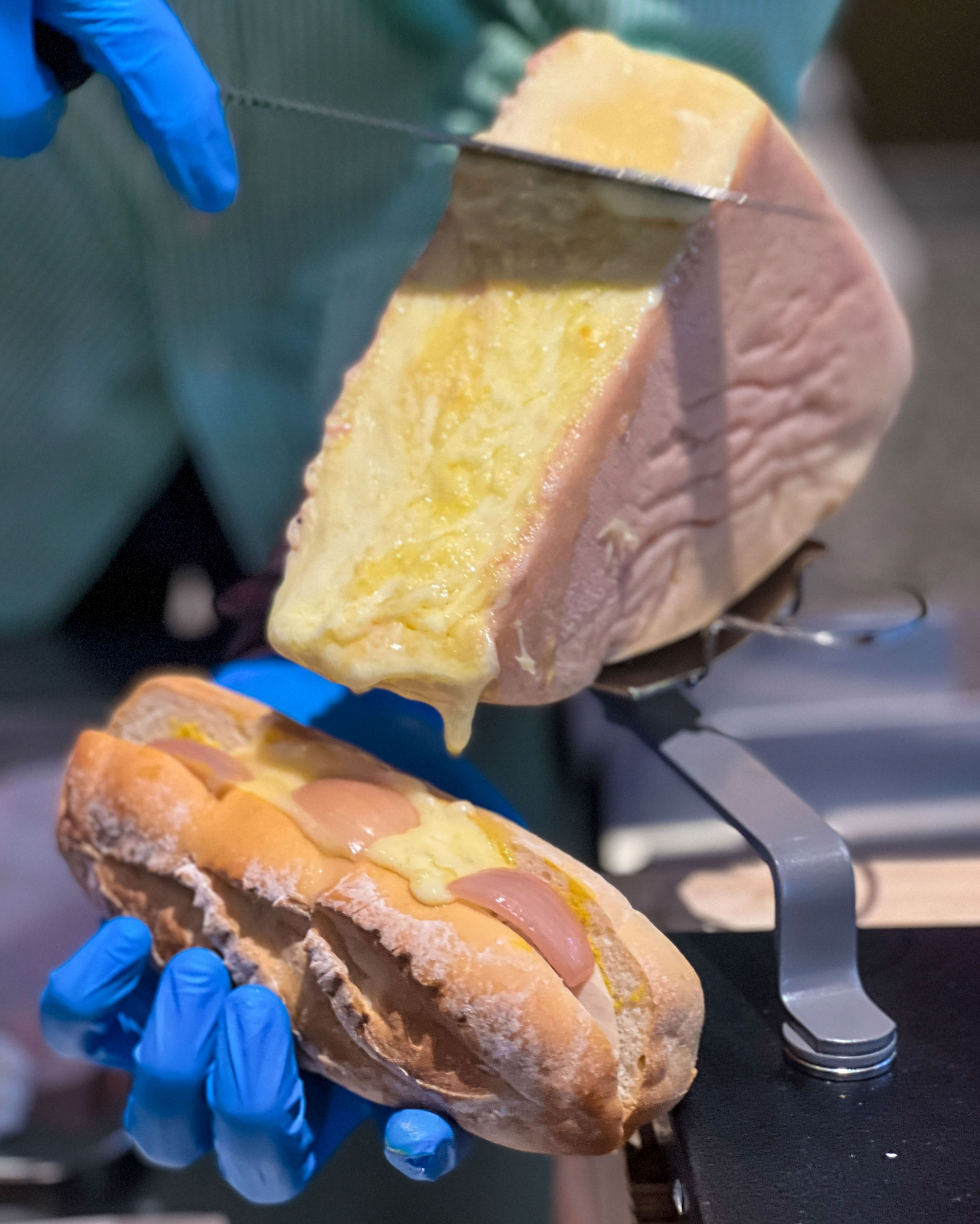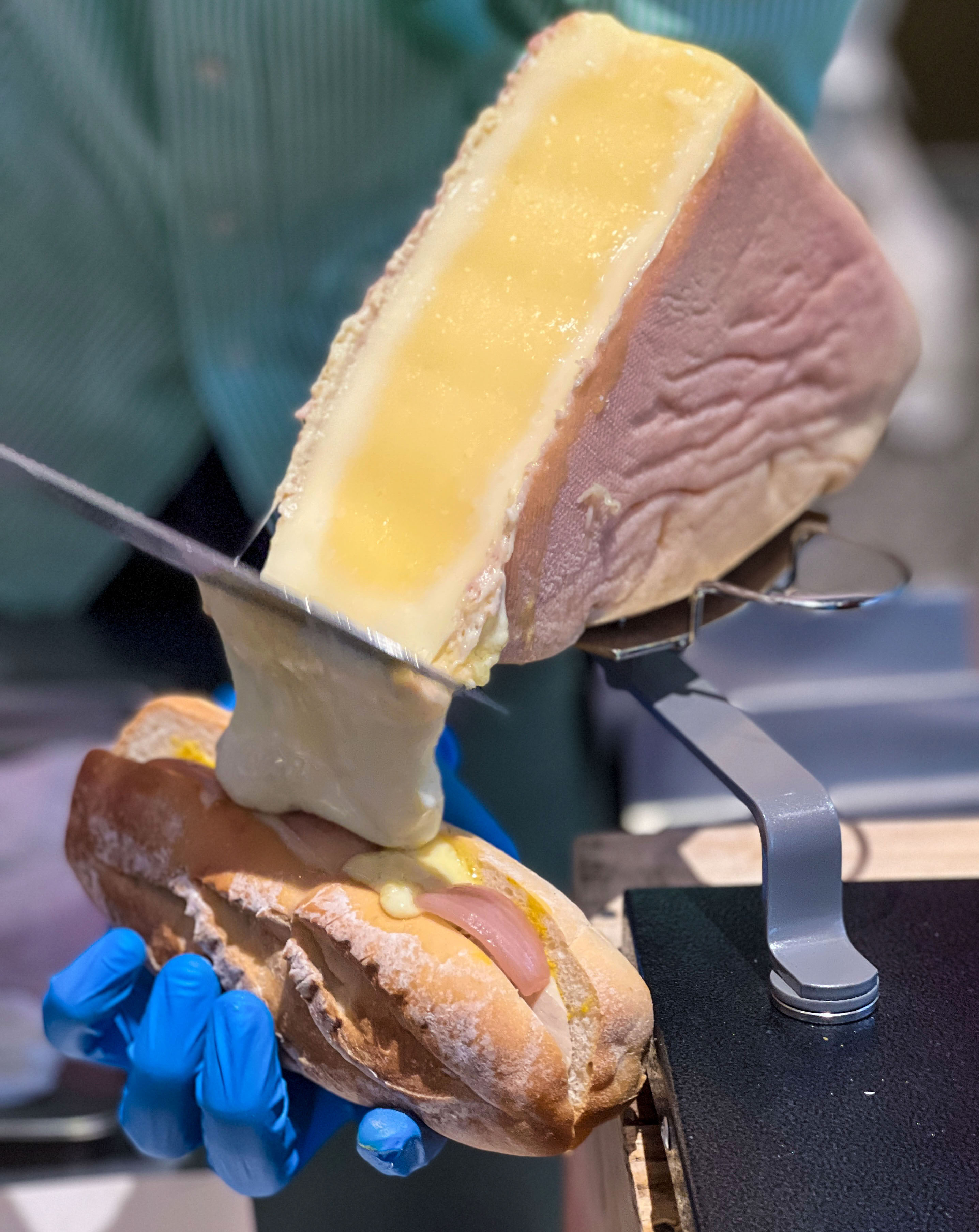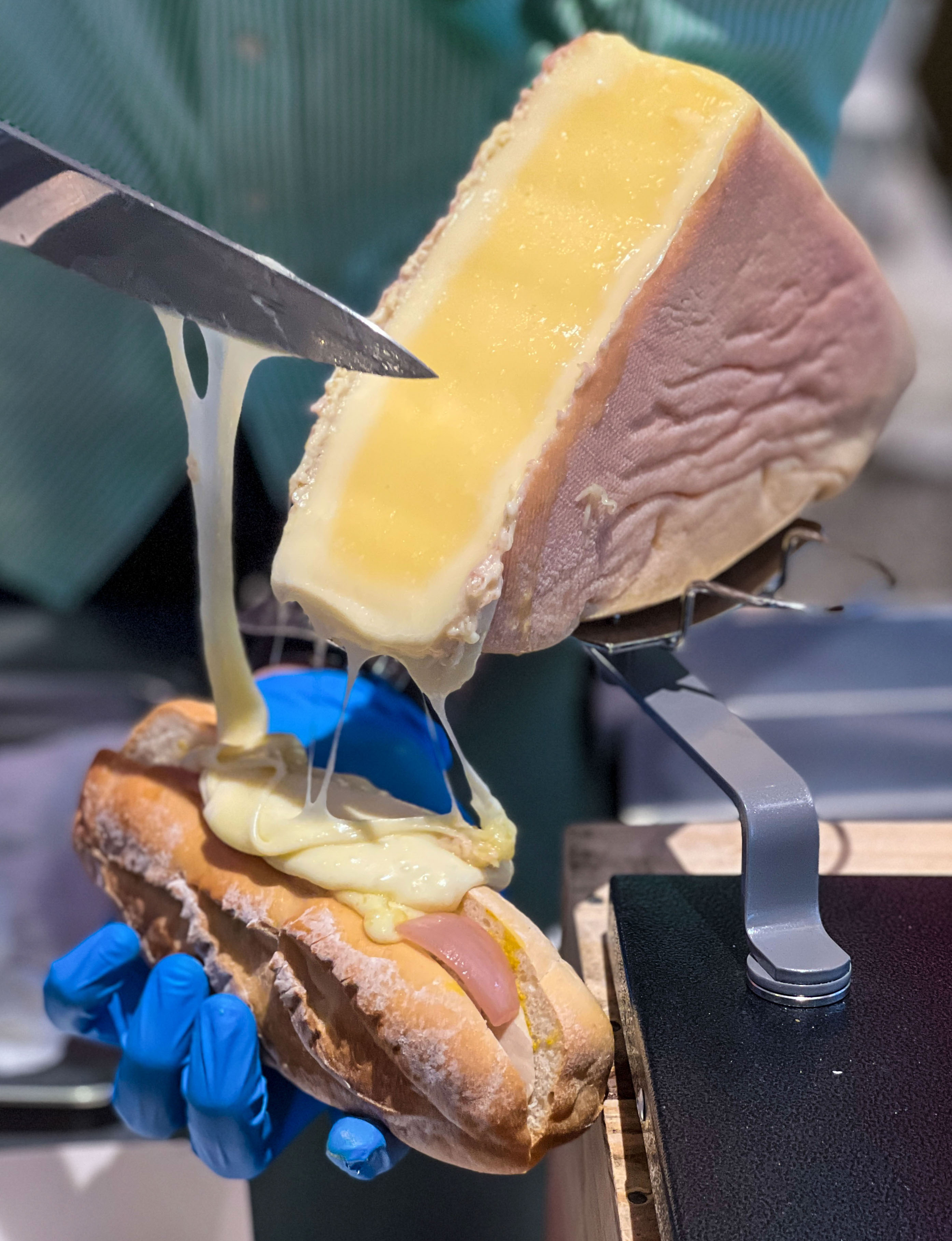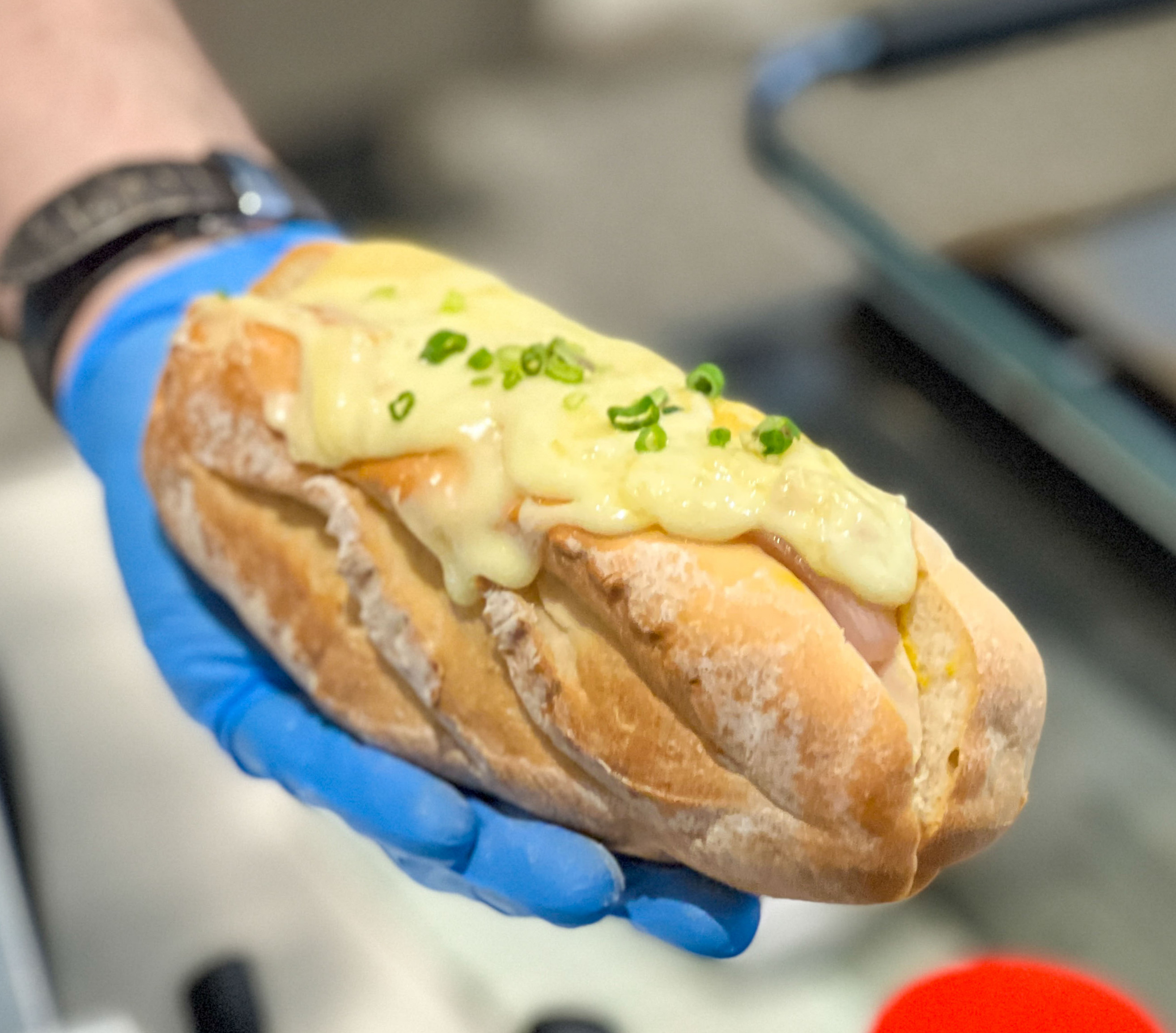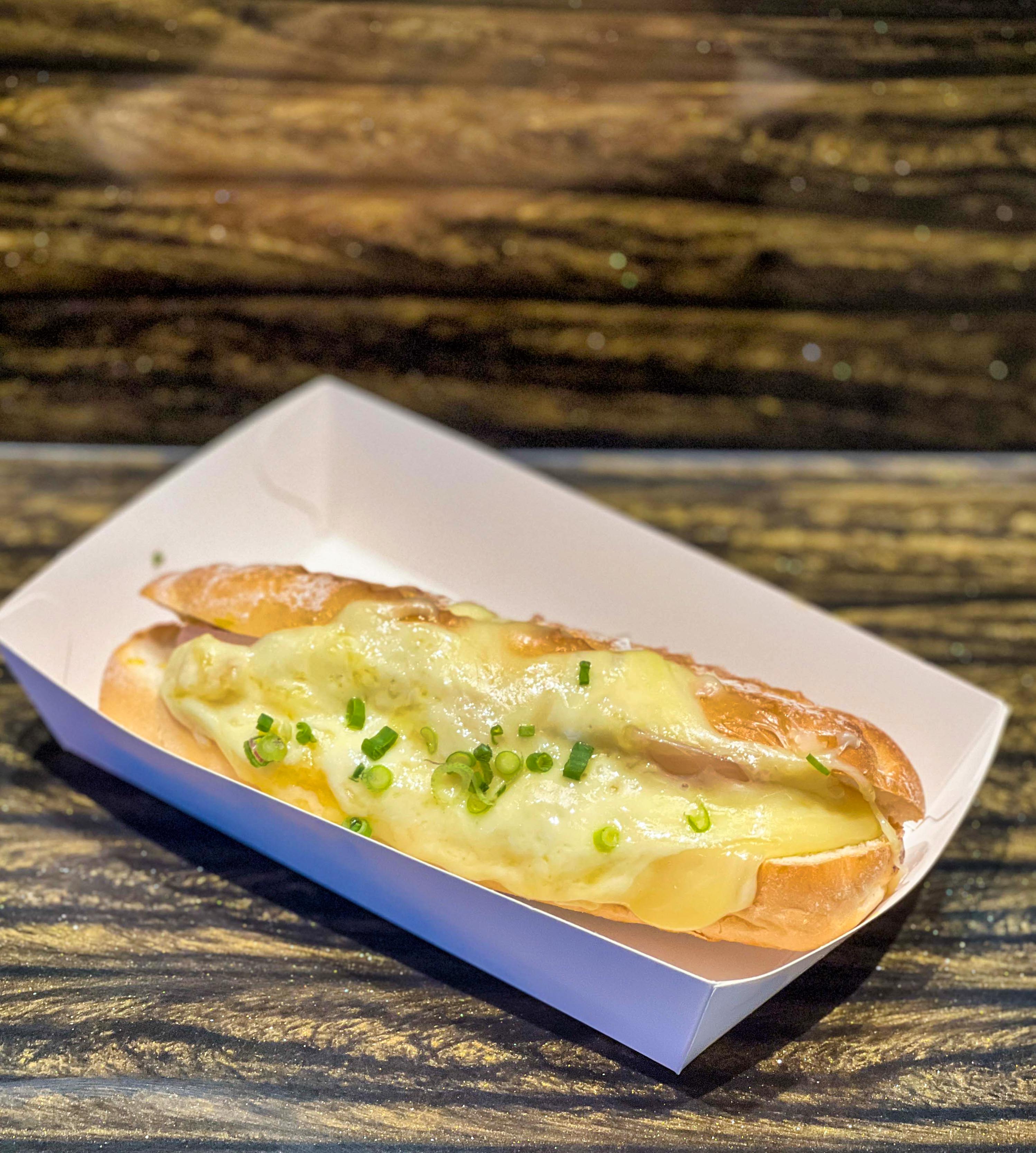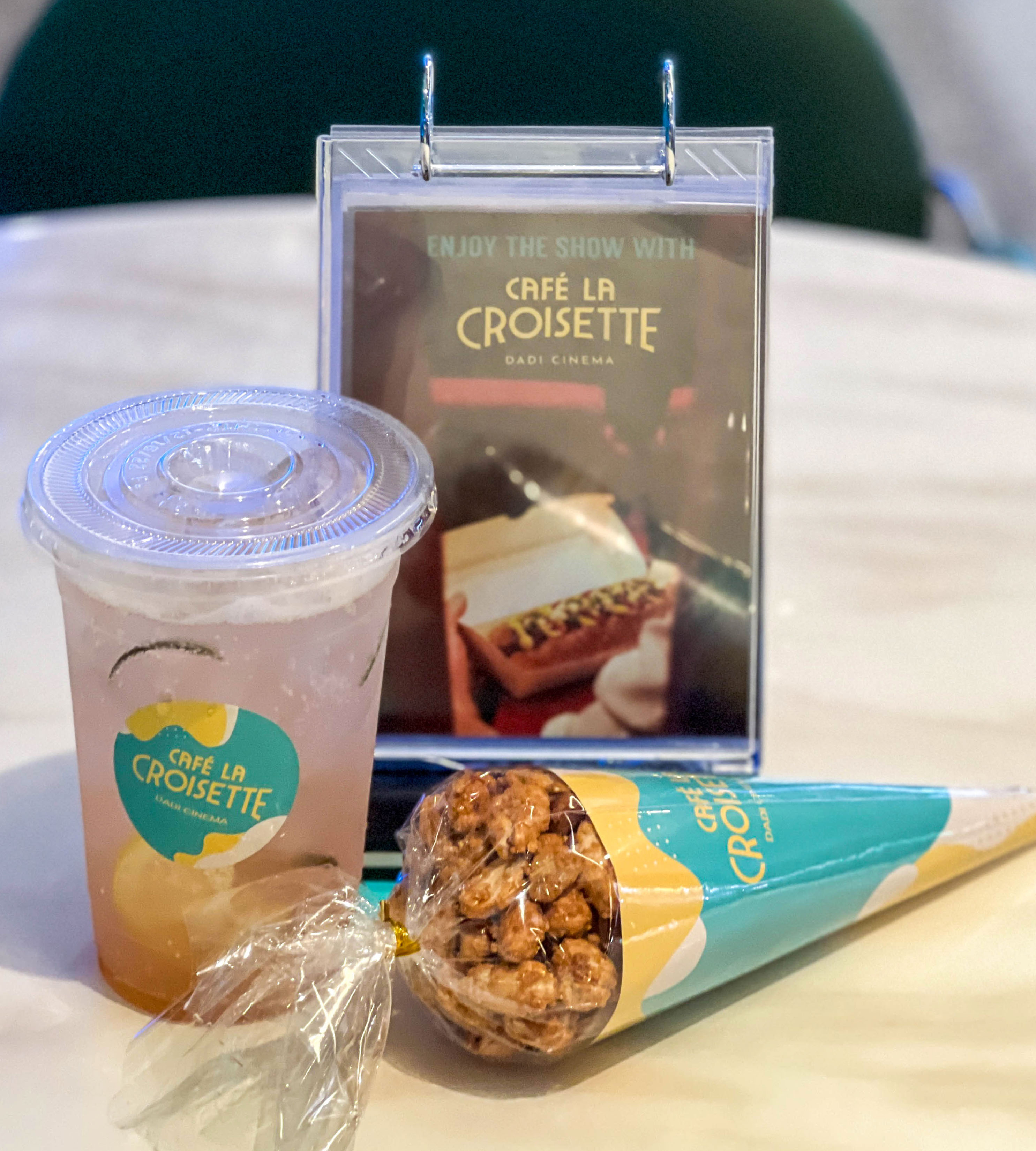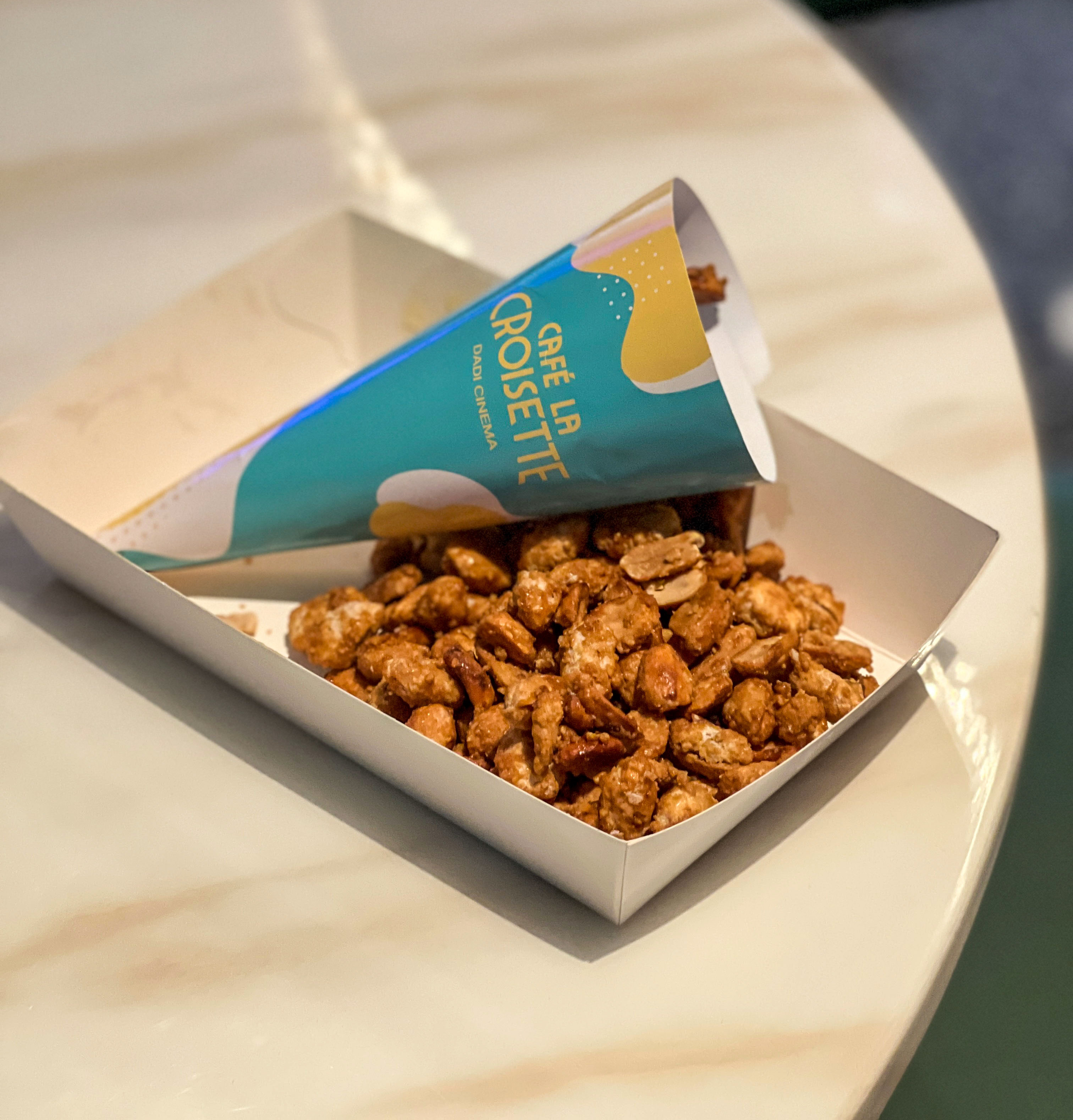 Its name an homage to the coastline boulevard where the Cannes Film Festival is held, Cafe La Croisette brings a brush of glamour to the multiplex snack experience, serving up European-inflected specialities that can be savoured in or outside Pavilion KL's Dadi Cinema.
The Melted Raclette Cheese Sandwich (RM19.90) is our top temptation here, a collaboration with Taman Tun Dr Ismail's Brasserie Léon. A quarter-round of Alpine cow's milk cheese is heated and thickly scraped over a baguette stuffed with smoked chicken breast, pickled onions and mustards - a spectacular sandwich, rich and hearty, generous with cheese and chicken.
Cafe La Croisette's offerings can be brought into Dadi Cinema or enjoyed at the foyer cafe or taken away. Its chouchous (RM5.90) are the perfect substitute for popcorn - caramelised peanuts to merrily munch throughout the multiverse madness of Everything Everywhere All At Once, with a rosemary-tinged sparkling peach lemonade close at hand (RM12.90).
This is the multiplex kiosk we wish we had growing up, with a wonderful range that spans croque monsieur to hot dogs and milkshakes. Keep an eye on 
instagram.com/cafelacroisette
 for its upcoming RM2 Charcoal Cone with Vanilla Ice Cream promotion.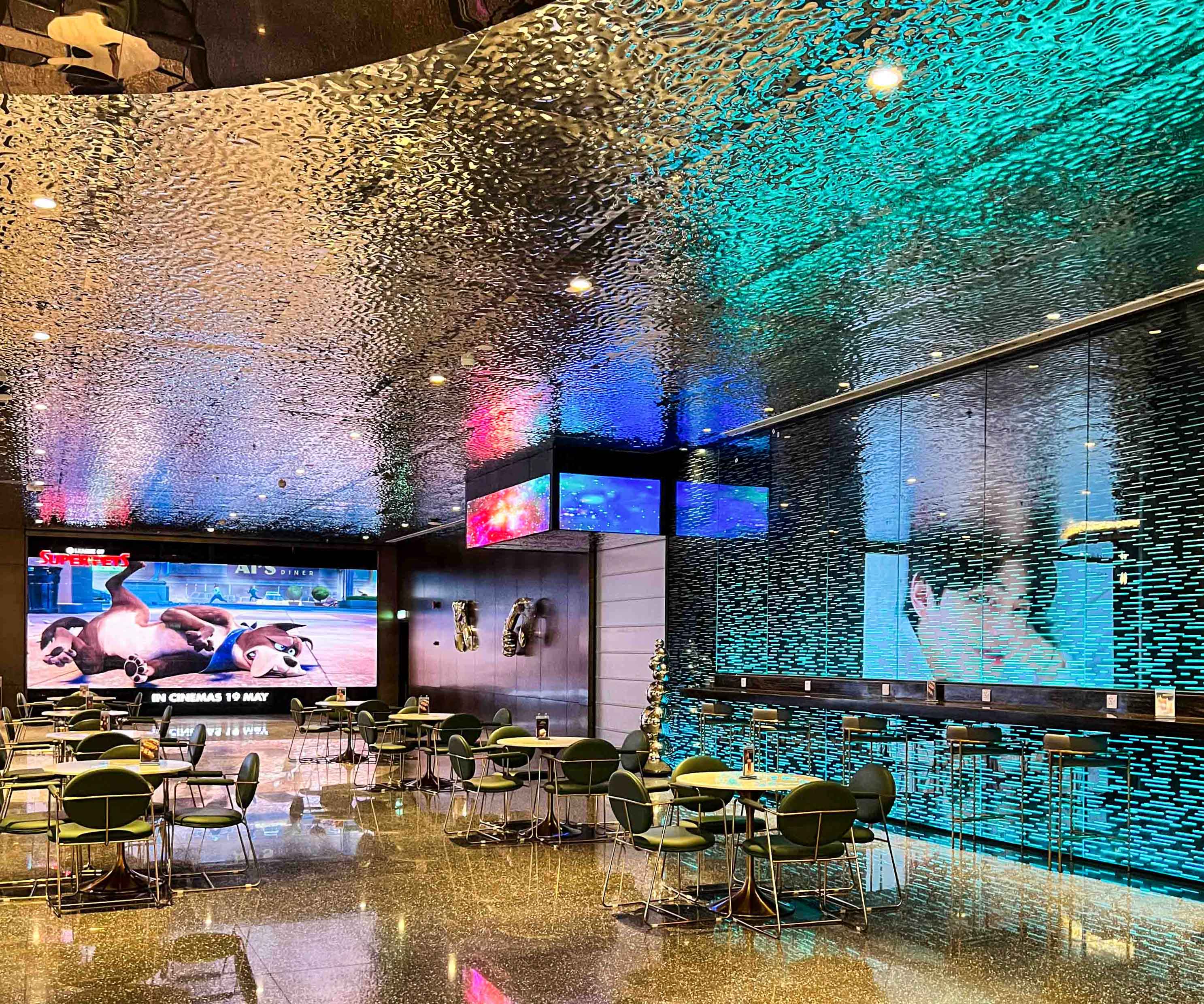 Cafe La Croisette
Dadi Cinema, Pavilion Kuala Lumpur, Bukit Bintang, Kuala Lumpur. 
---
You Might also Like