Beirut Habibi, Bangsar
August 14, 2023
---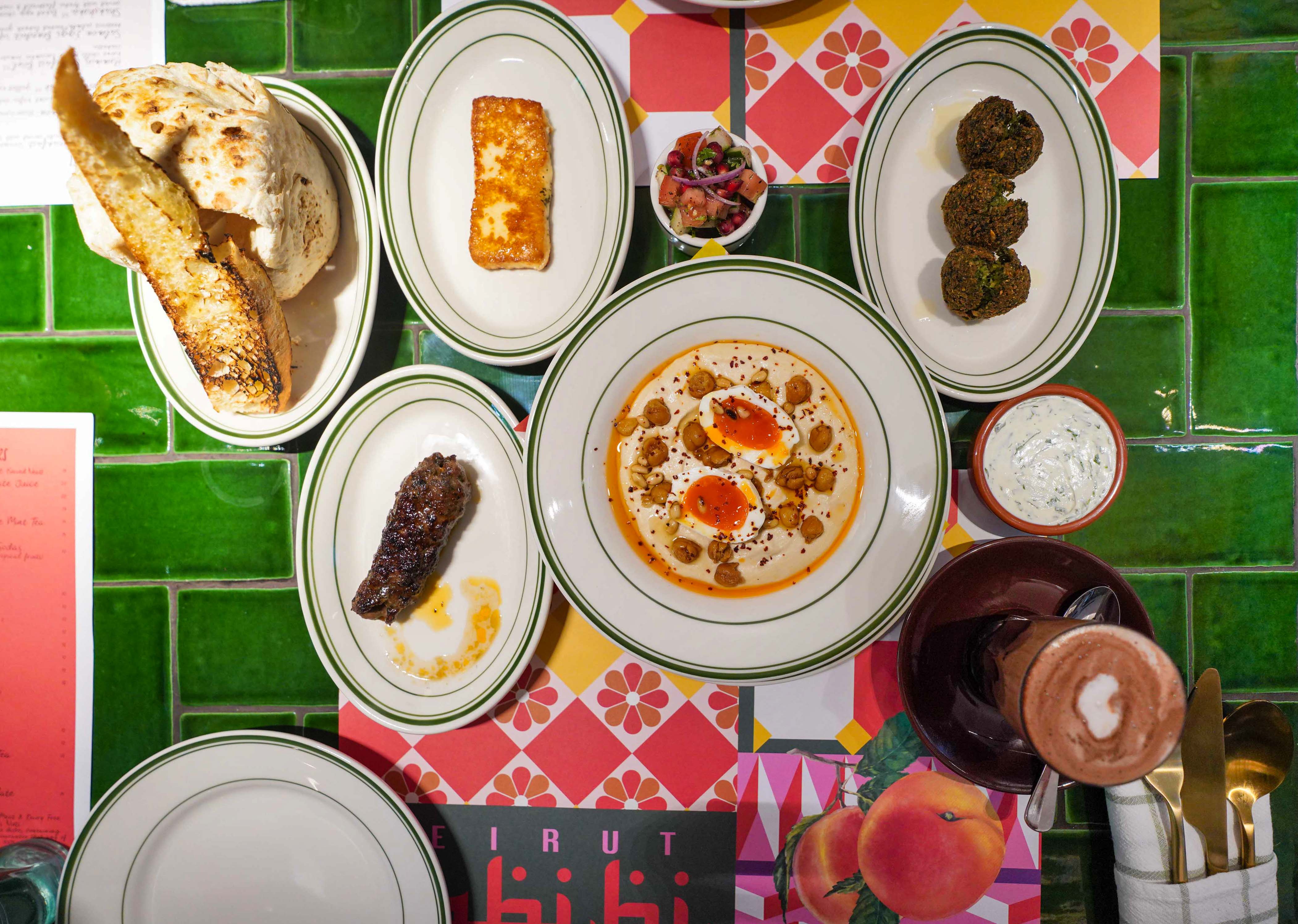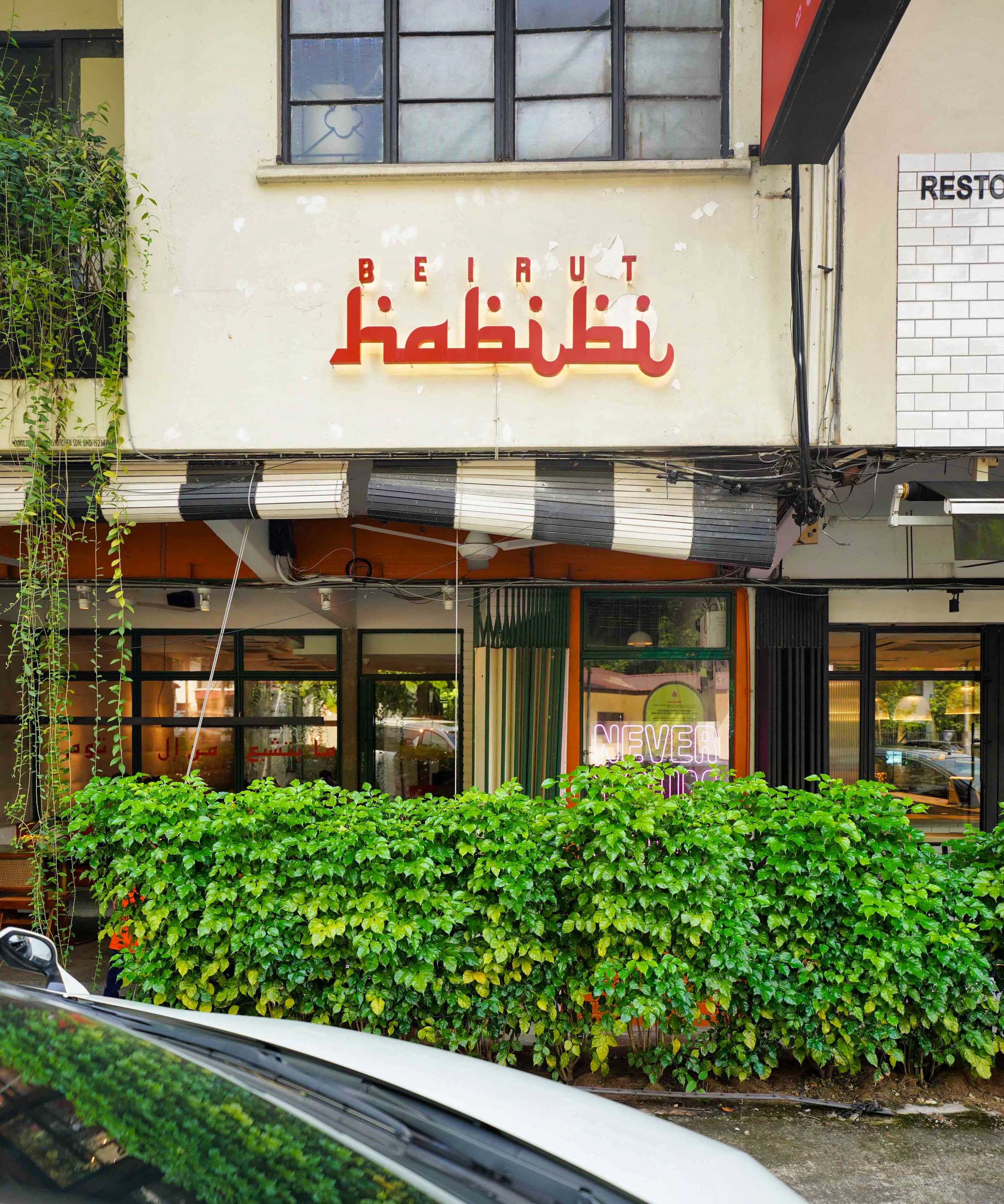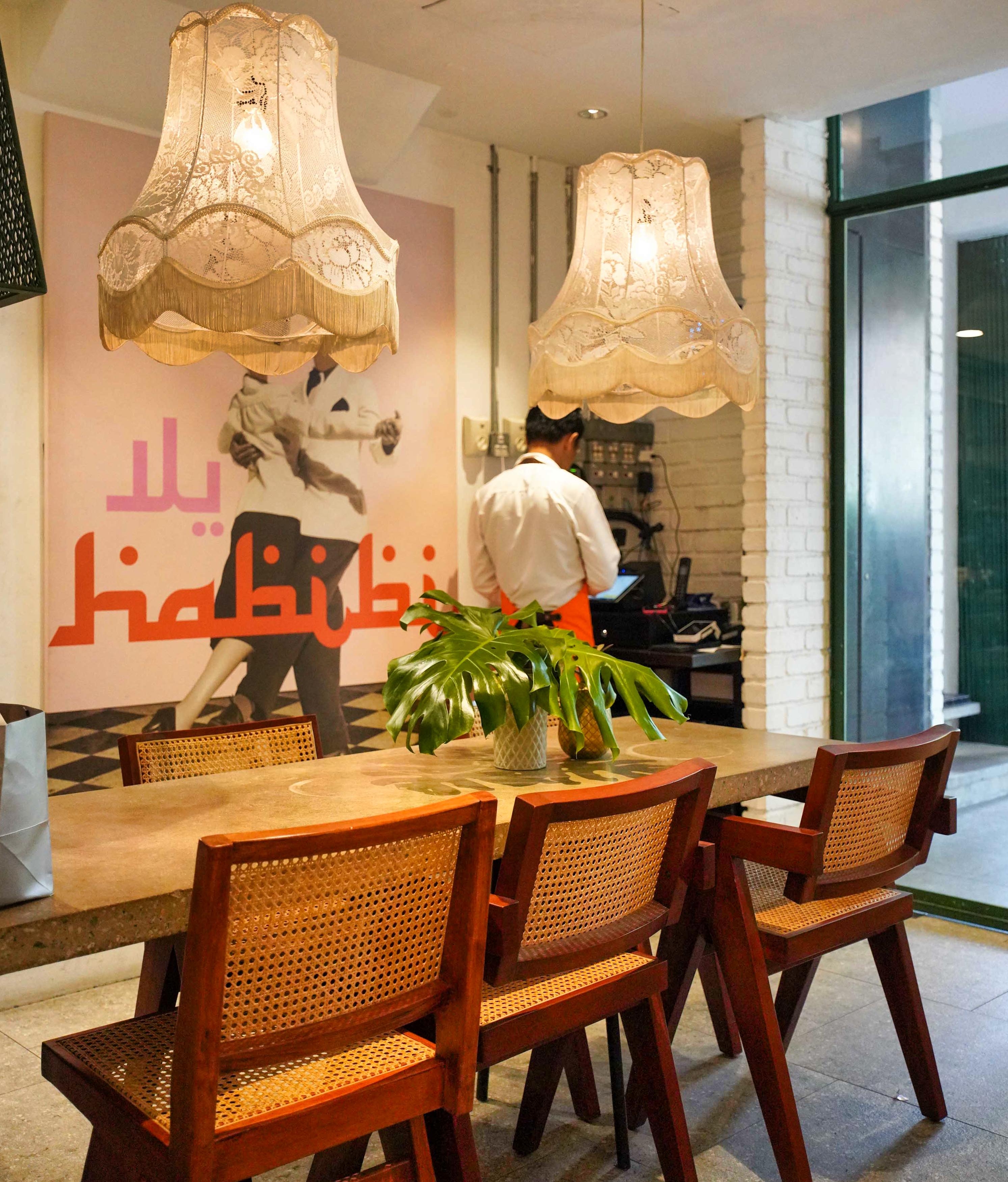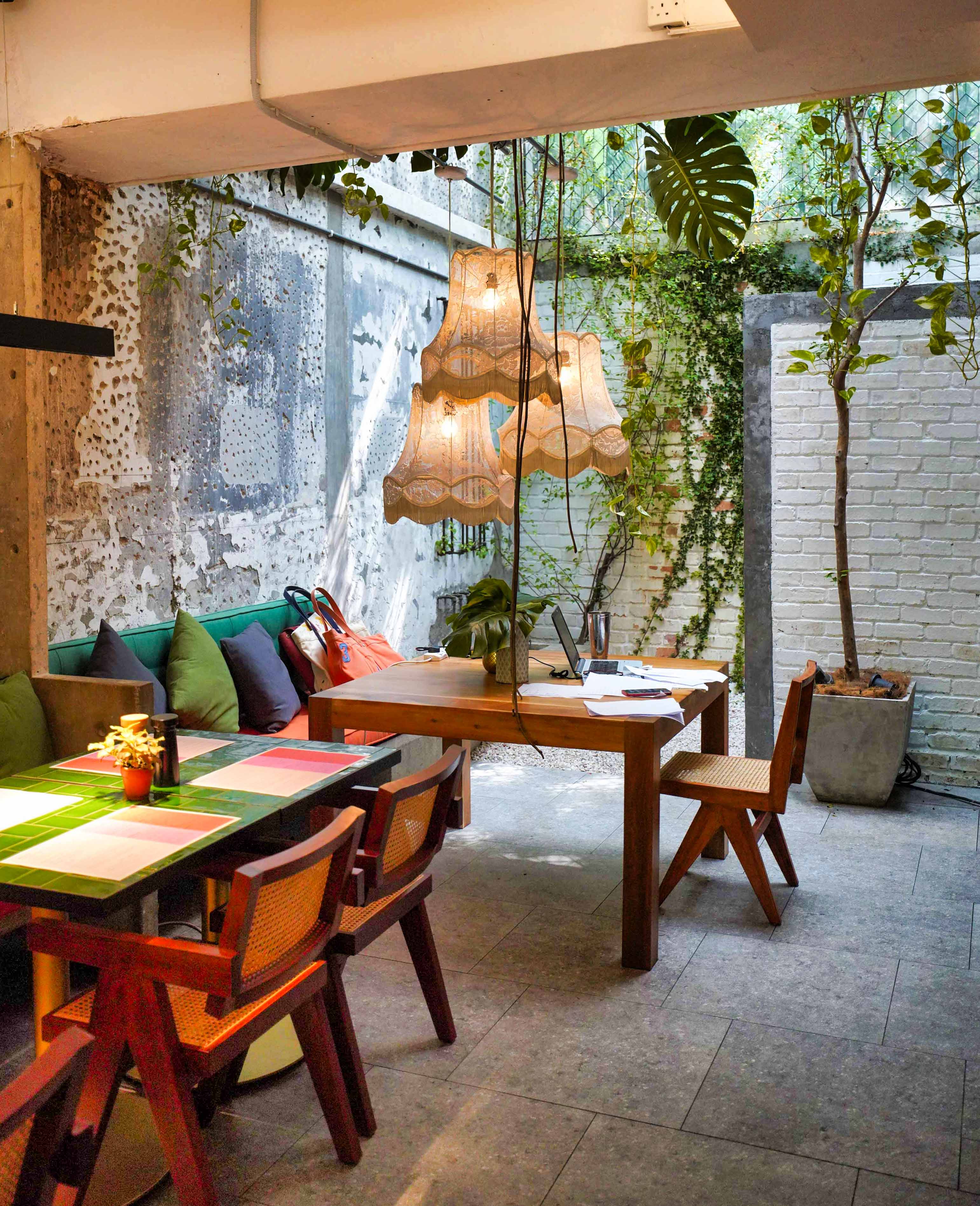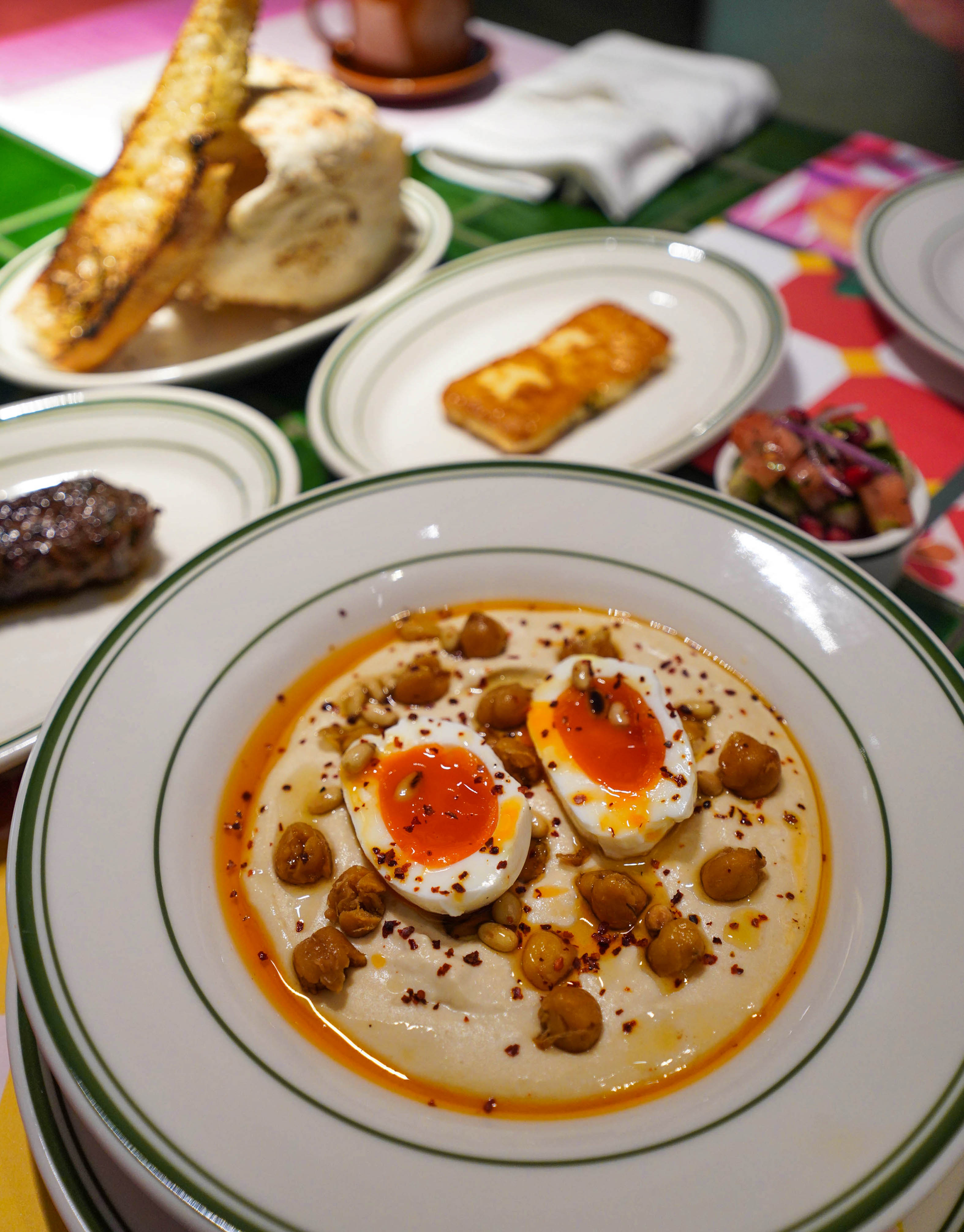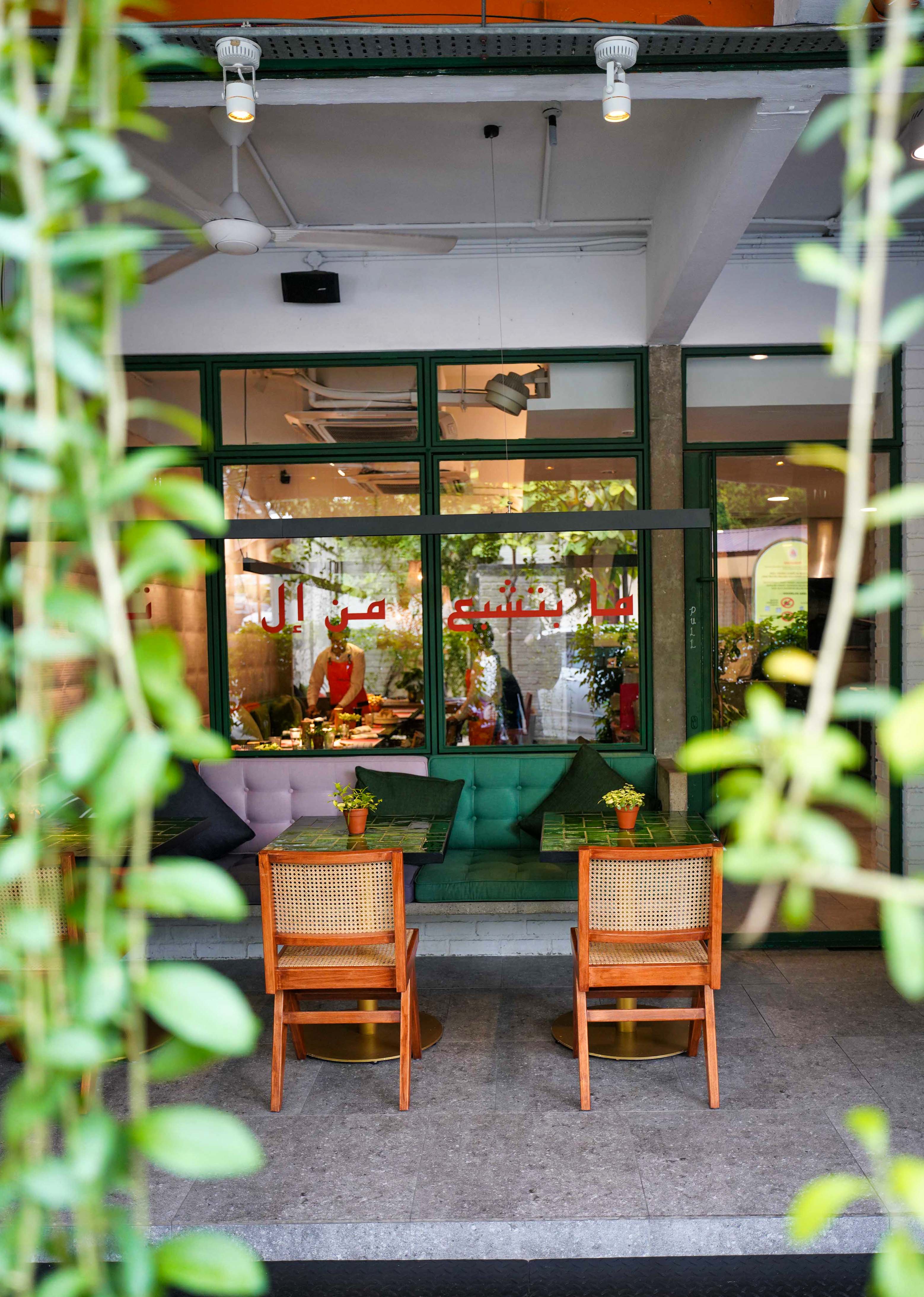 Beirut Habibi is The BIG's Group's enjoyable new effort to leaven Melburnian brunches with Lebanese inspirations and ingredients, spanning sumac to orange blossoms, fatteh to falafel, bringing a bit of both Beirut and Brunswick to Bangsar. 
The Hummus Breakfast Bowl is the crowd favourite - creamy mashed chickpeas showered with crispy chickpeas for a contrast of textures, served with a soft-boiled egg and a pairing of Arabic bread with sourdough toast. The menu is extensive, but for light bites, have a variety of halloumi, herbed labneh and lamb kofta, partnered with a unique hot chocolate, earthy-nutty with tahini, thickened with coconut milk.
Tito, Reen and the rest of the friendly team keep the smiles coming for a warm experience.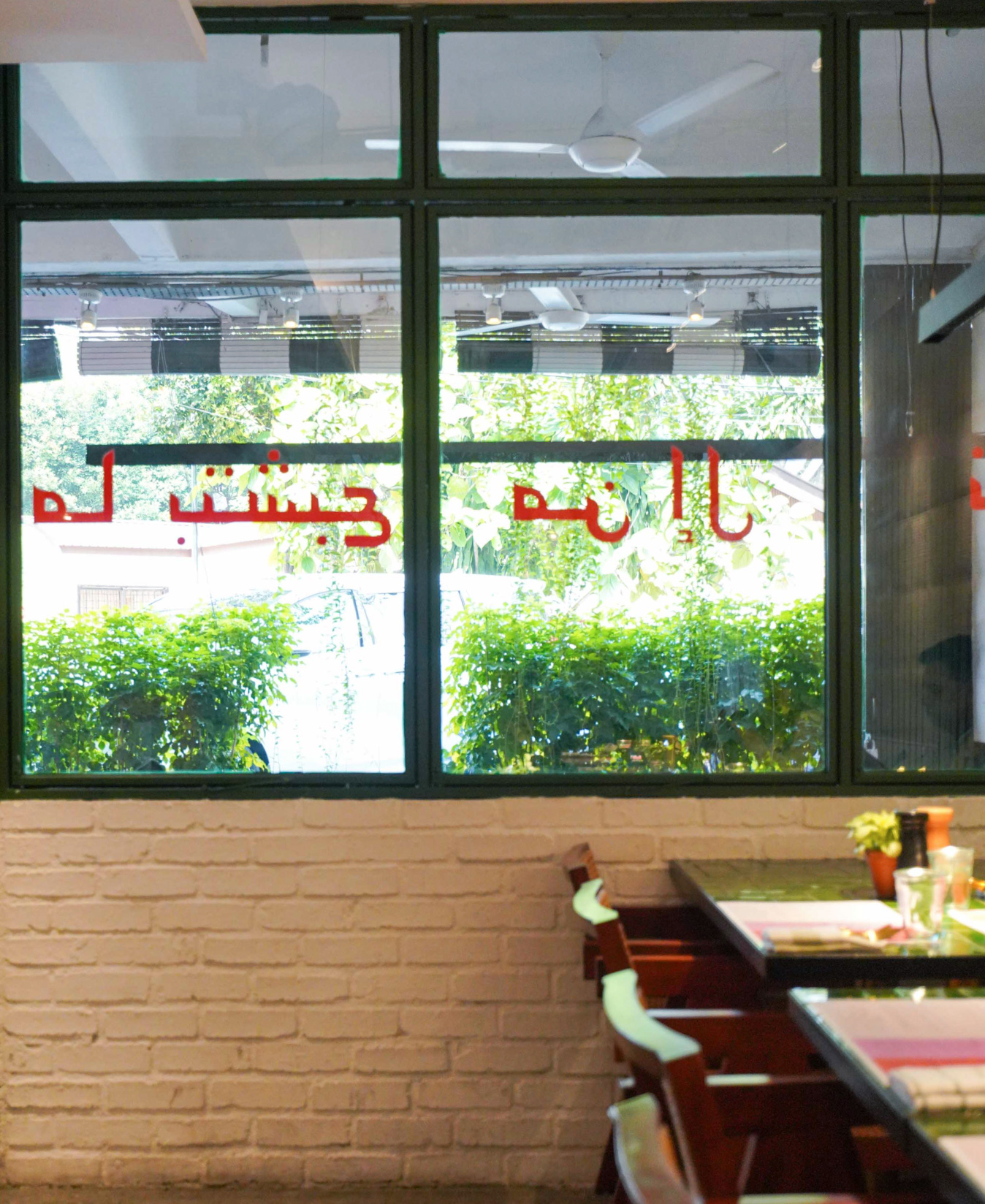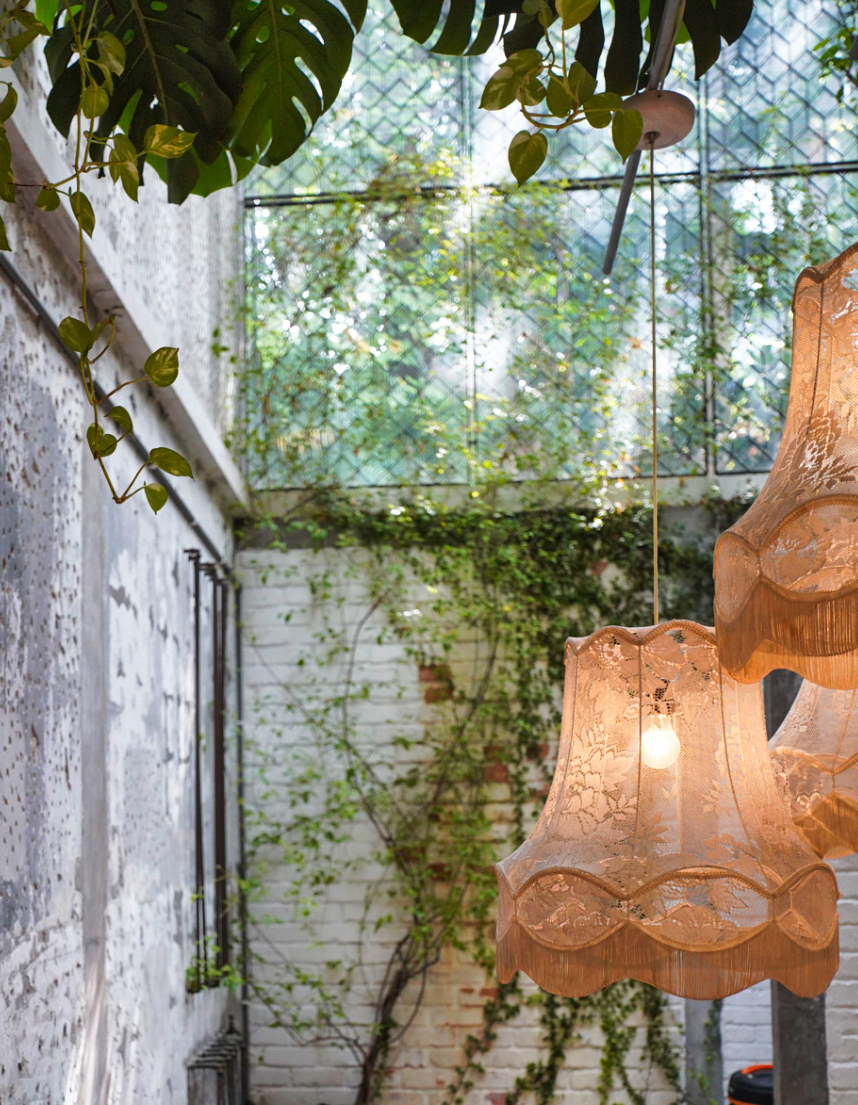 Beirut Habibi
11B, Lorong Kurau, Bangsar, 59100 Kuala Lumpur.
---
You Might also Like