Florentine La Bisteccheria, Chow Kit
July 15, 2023
---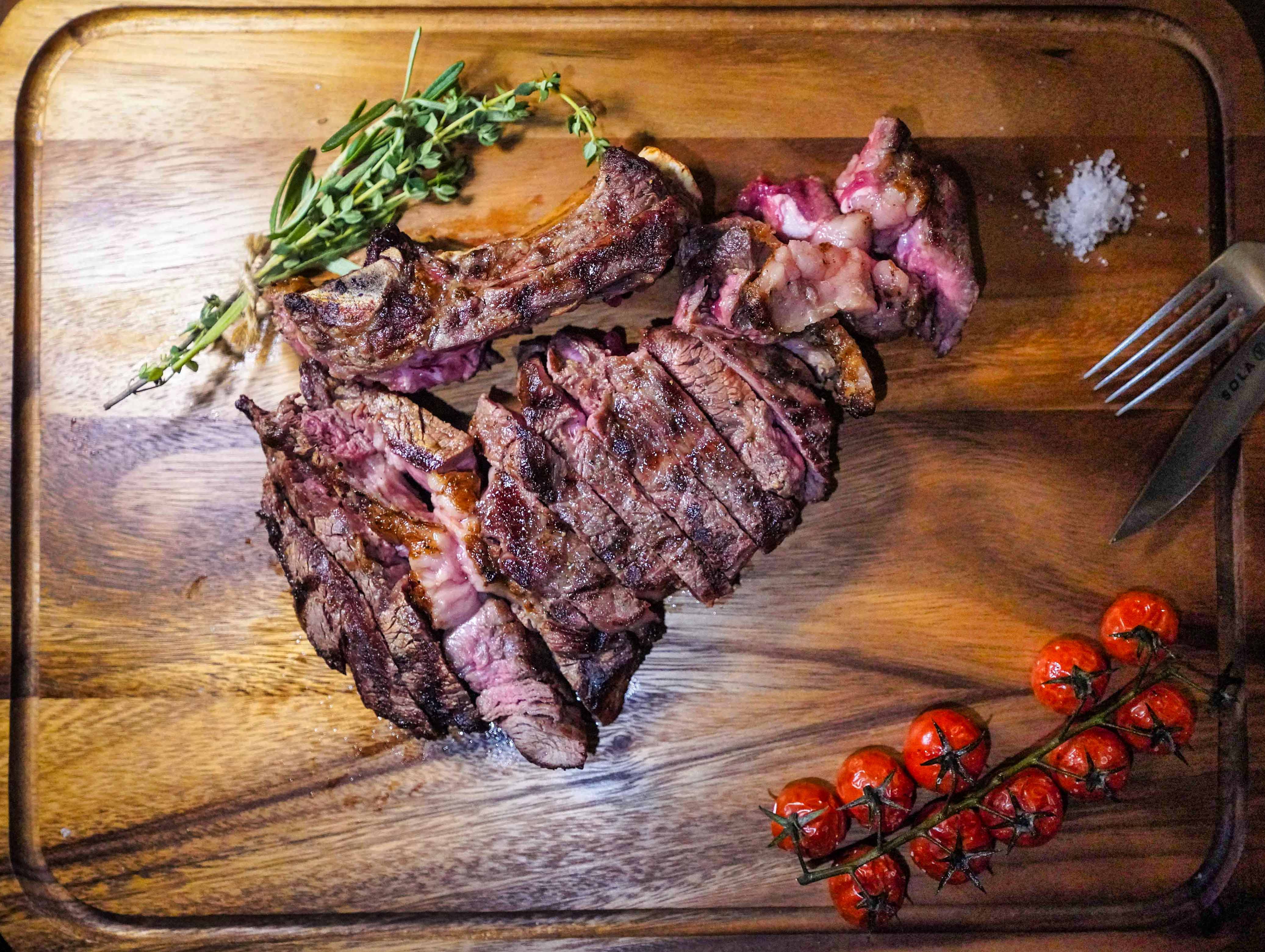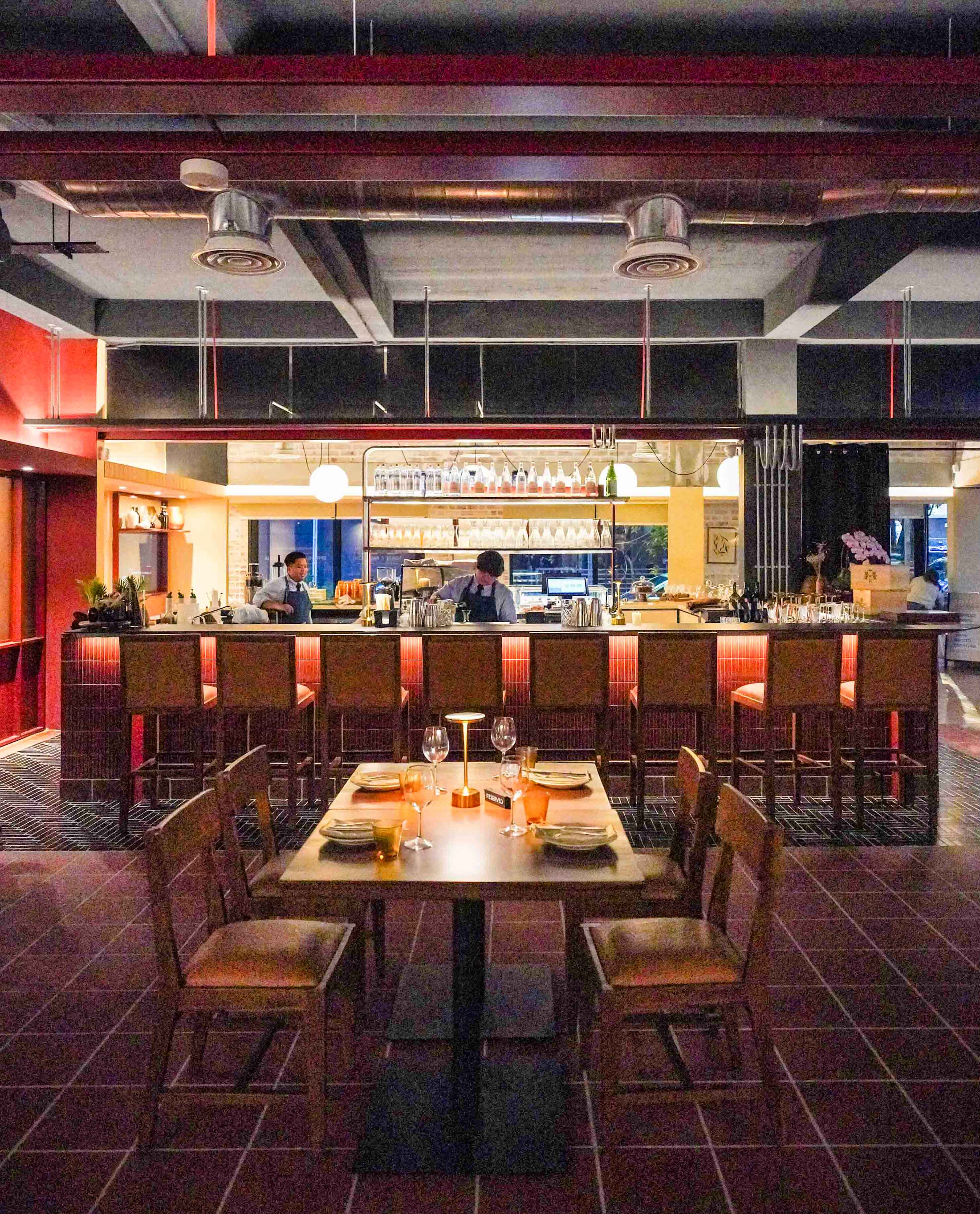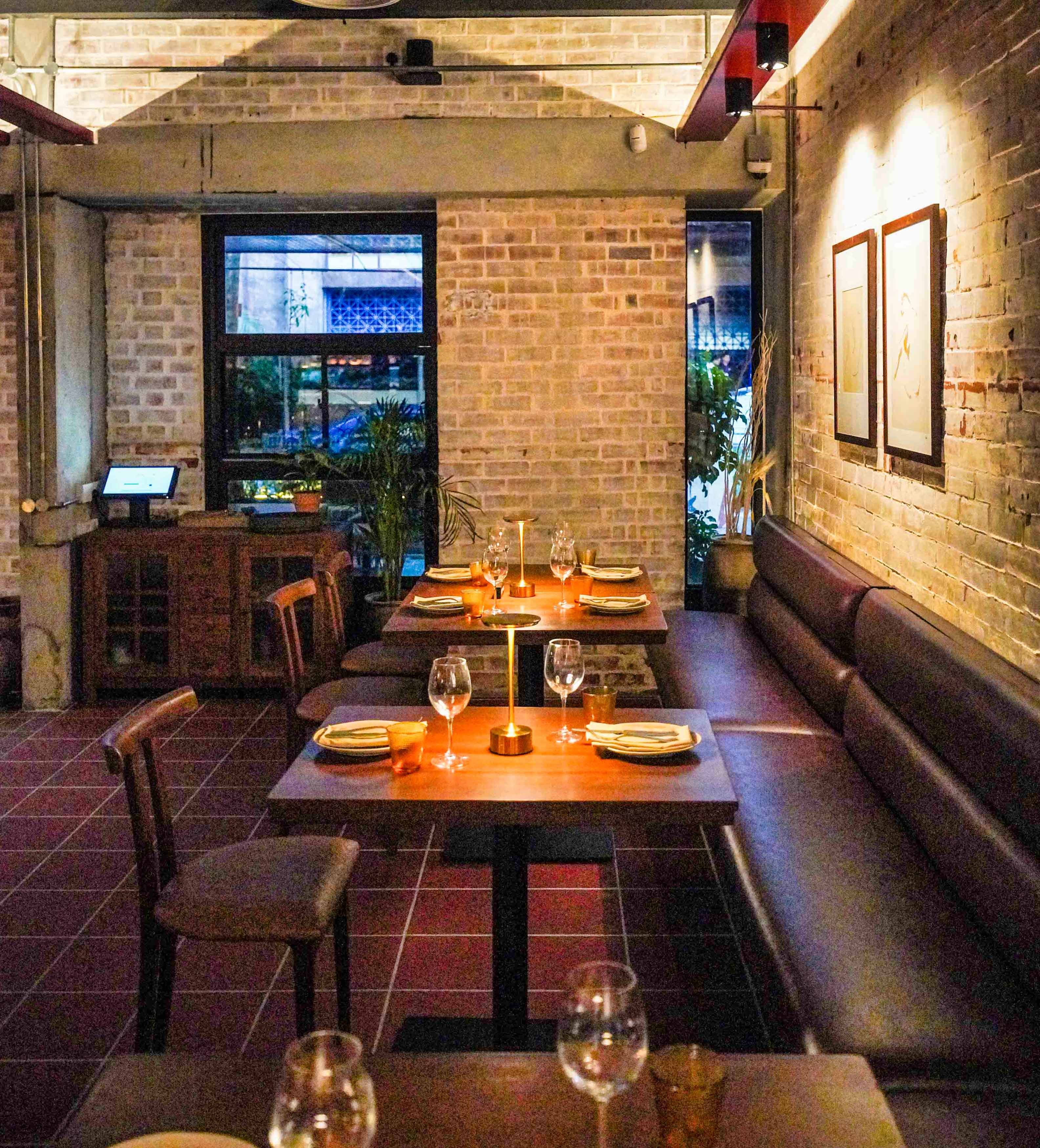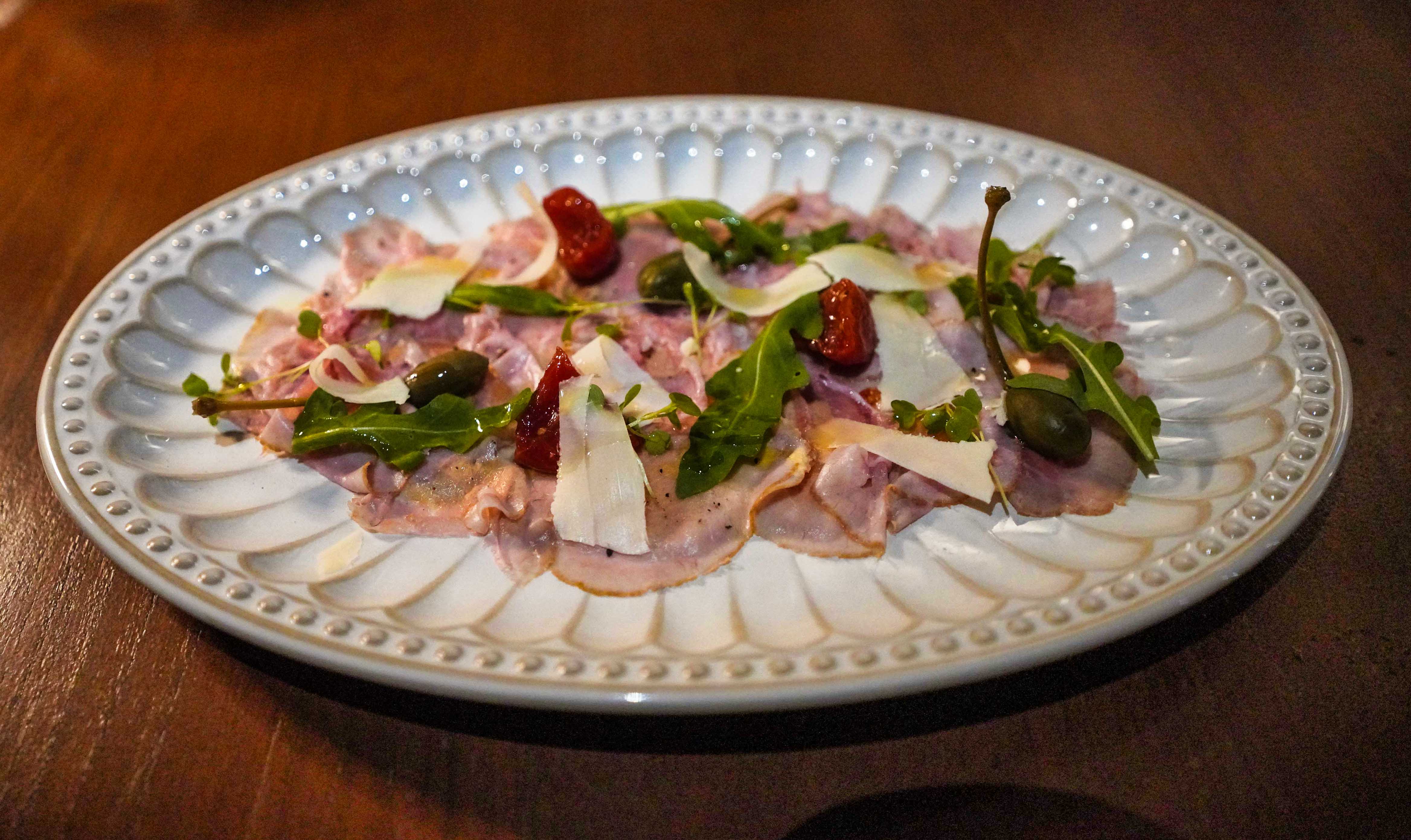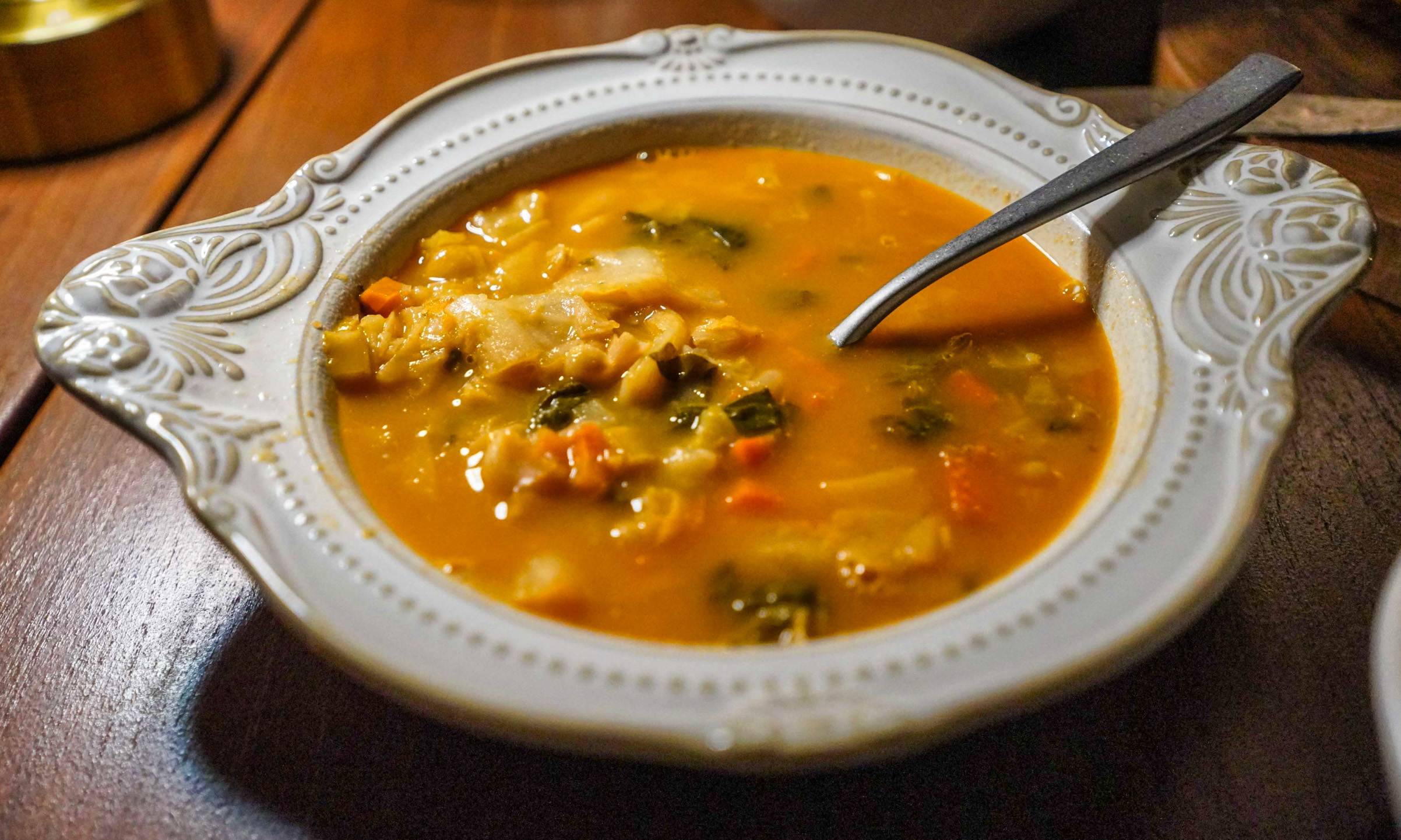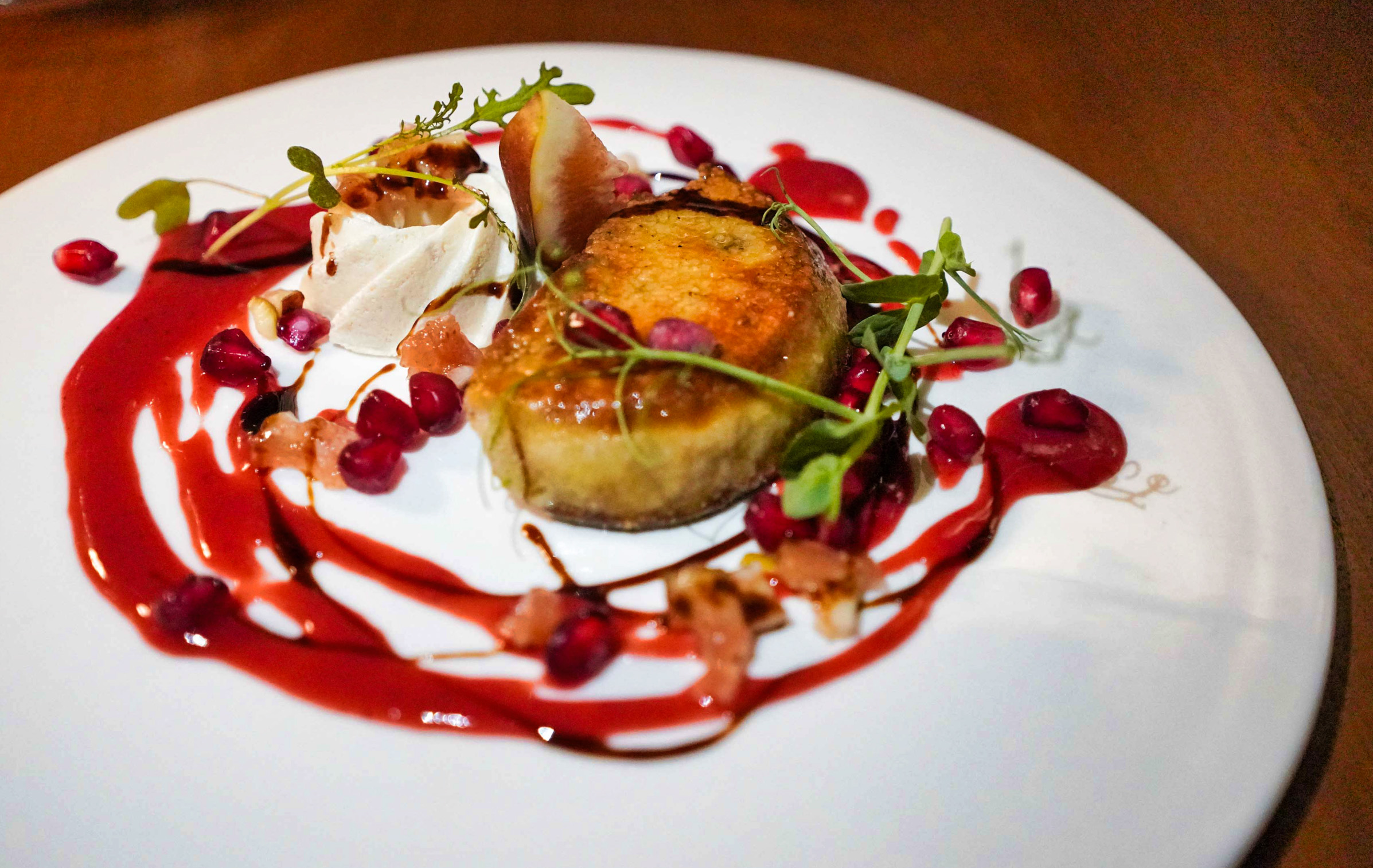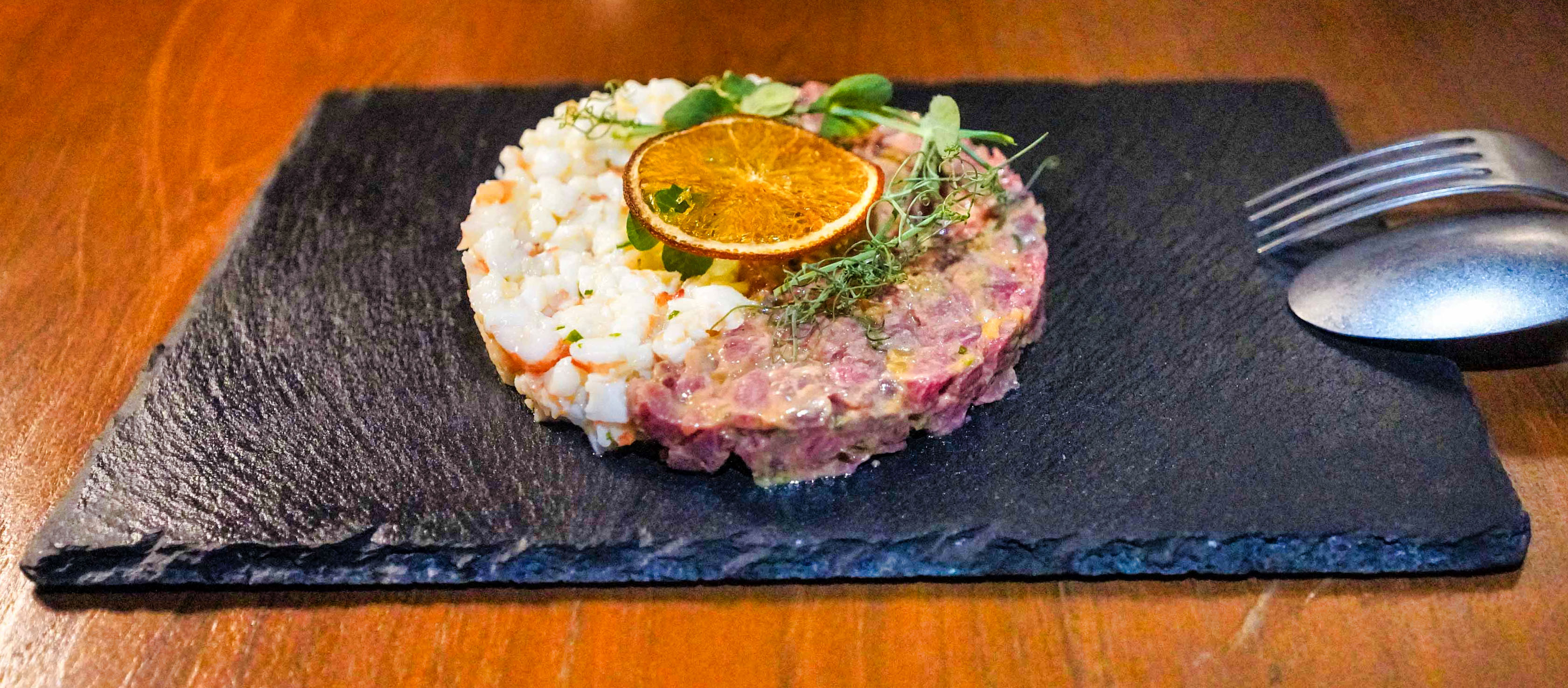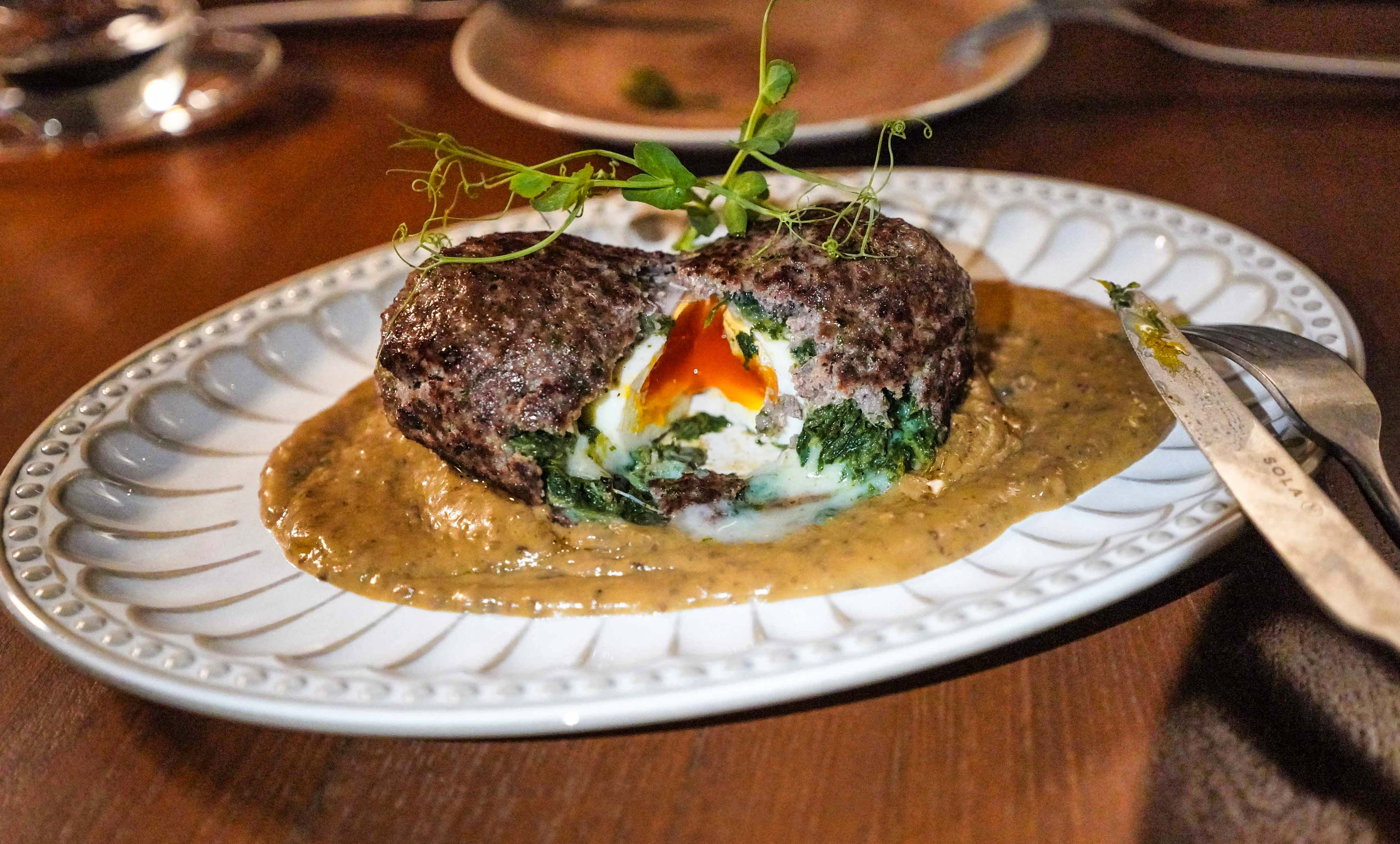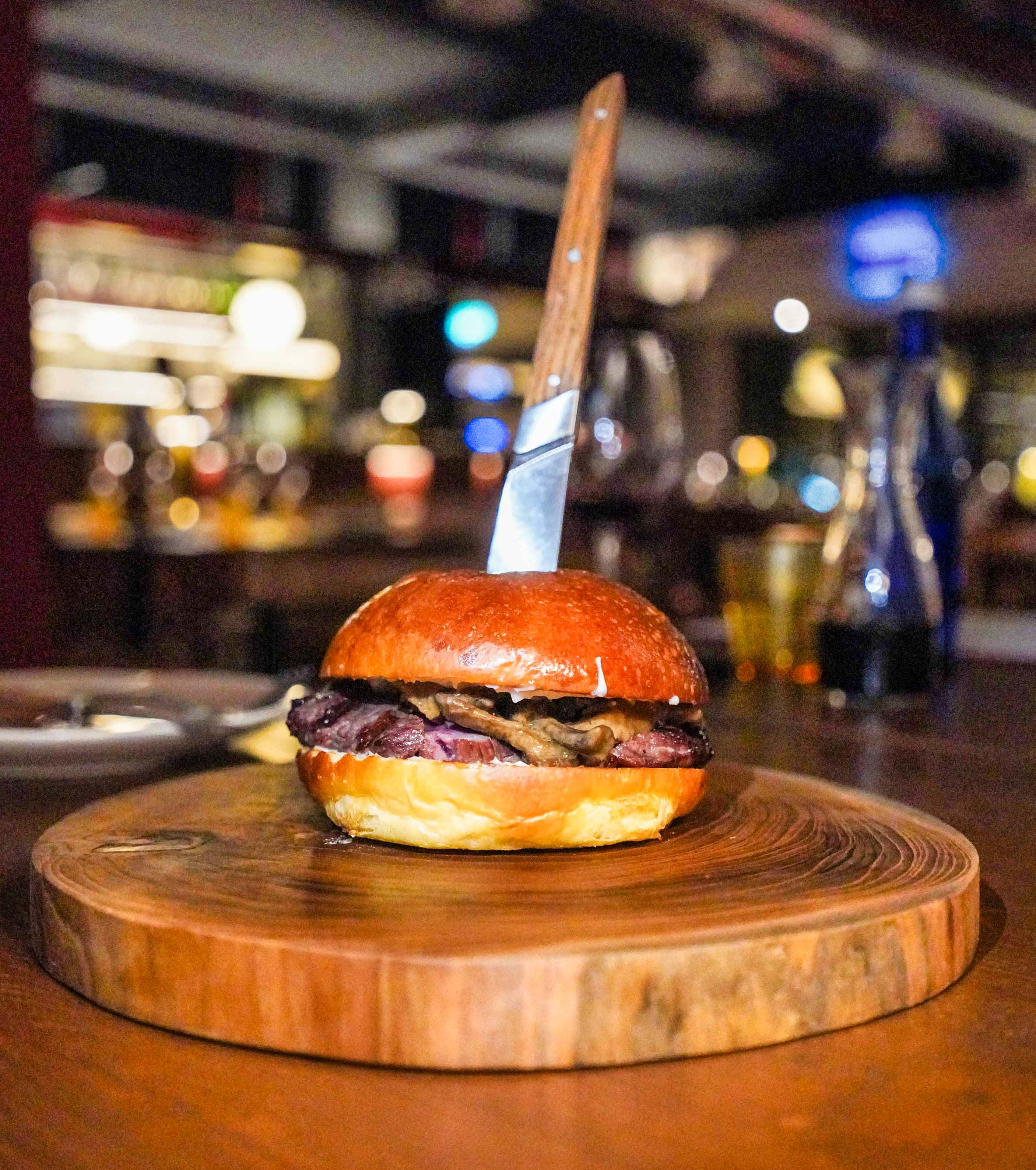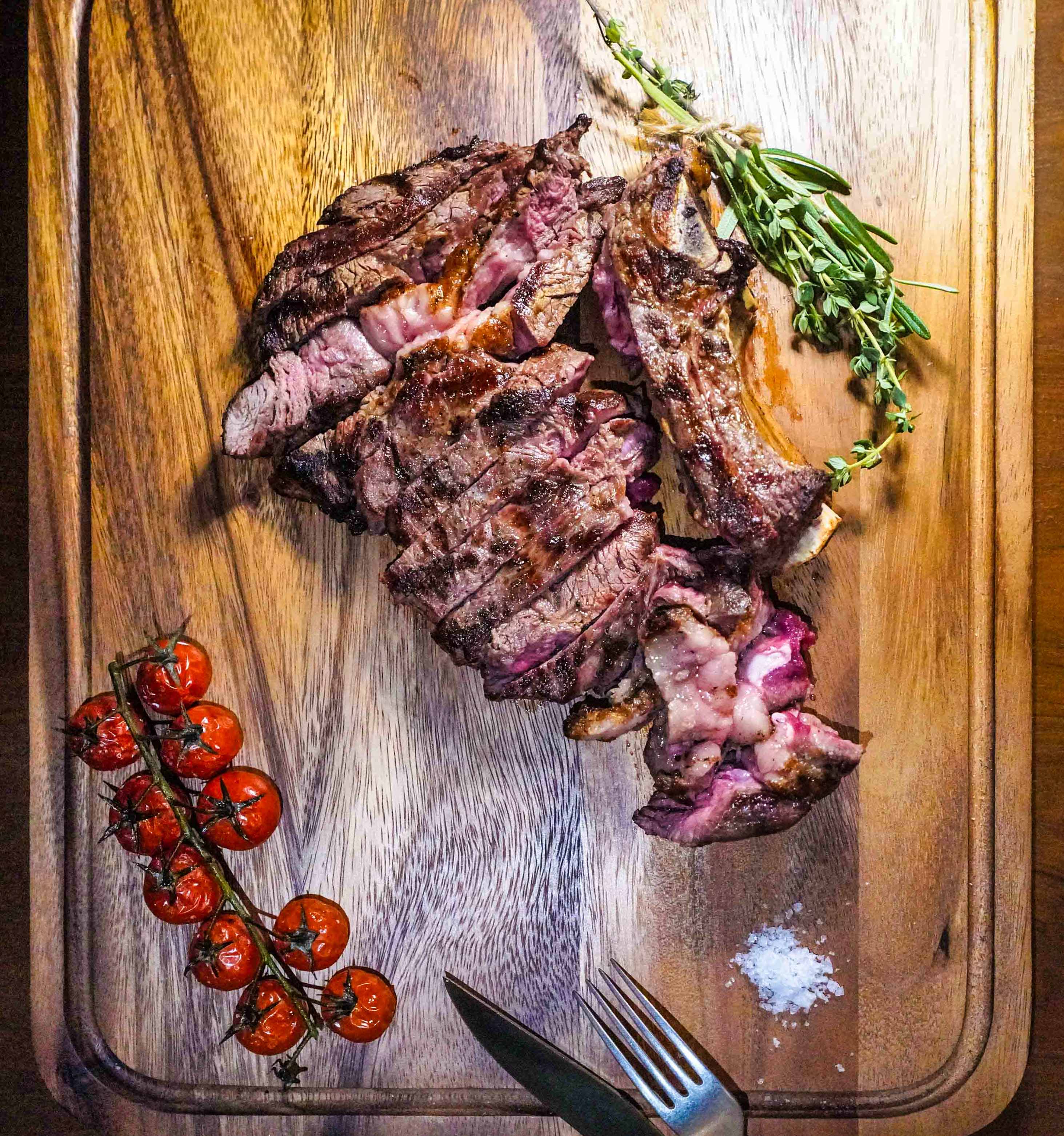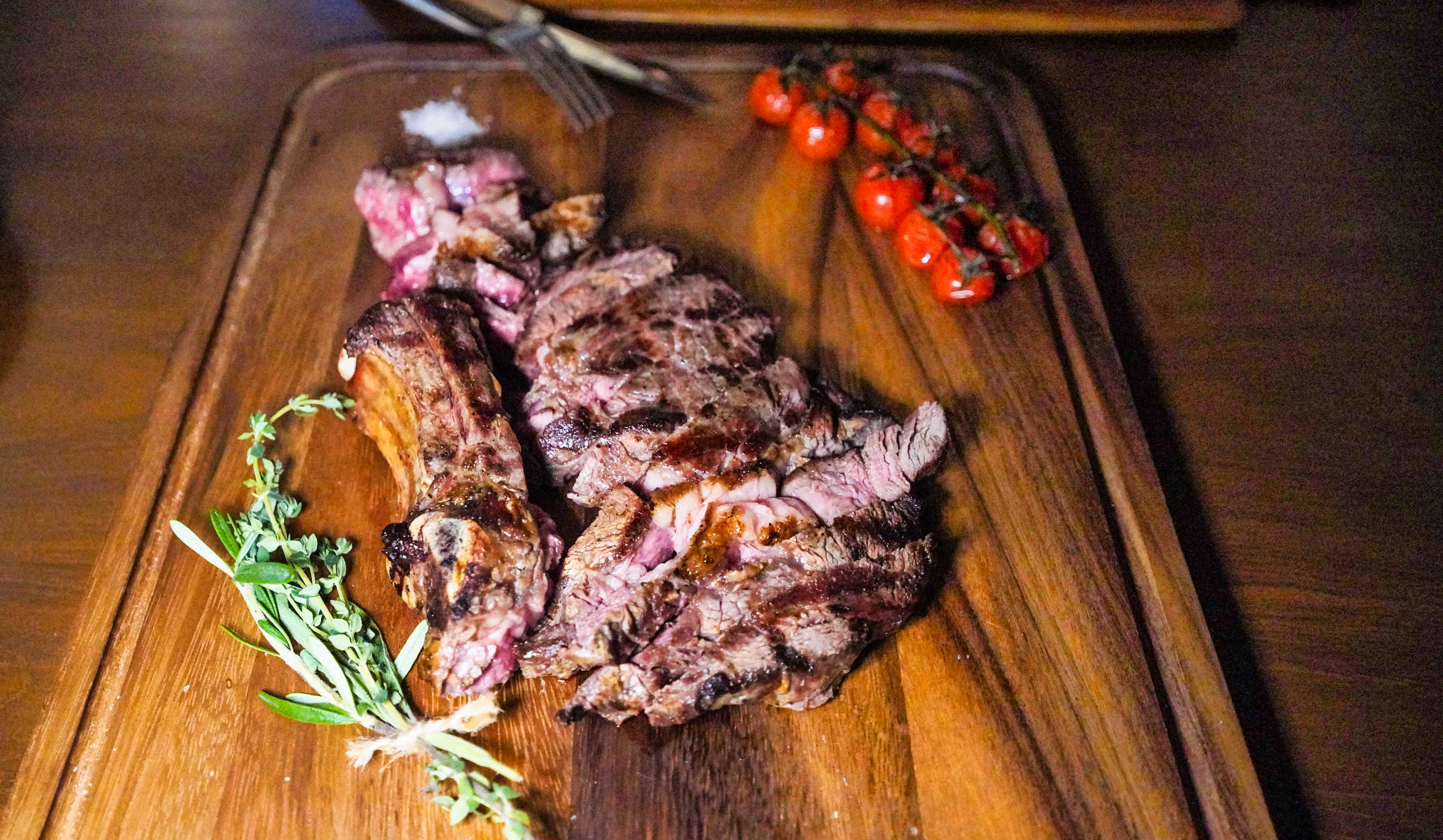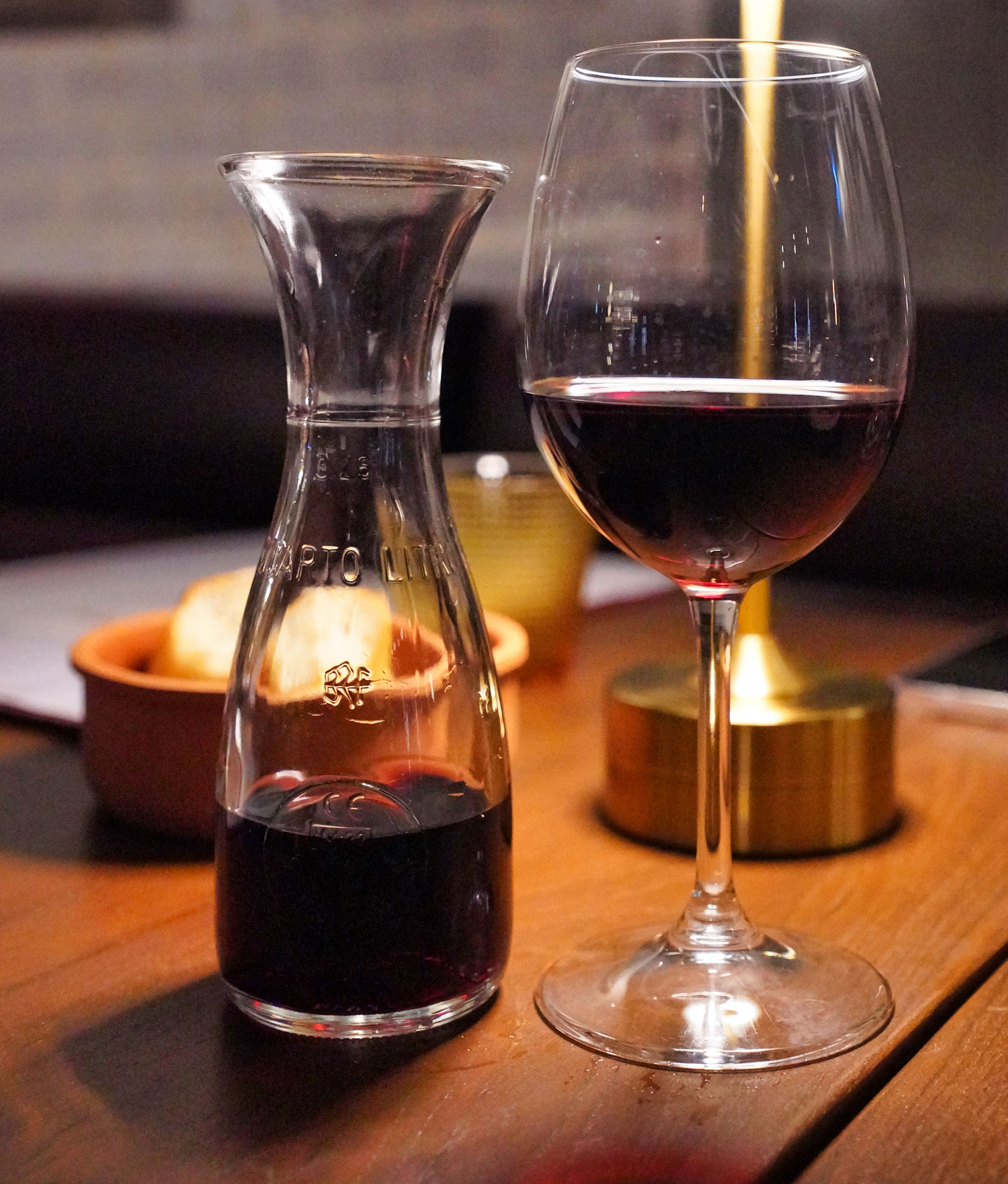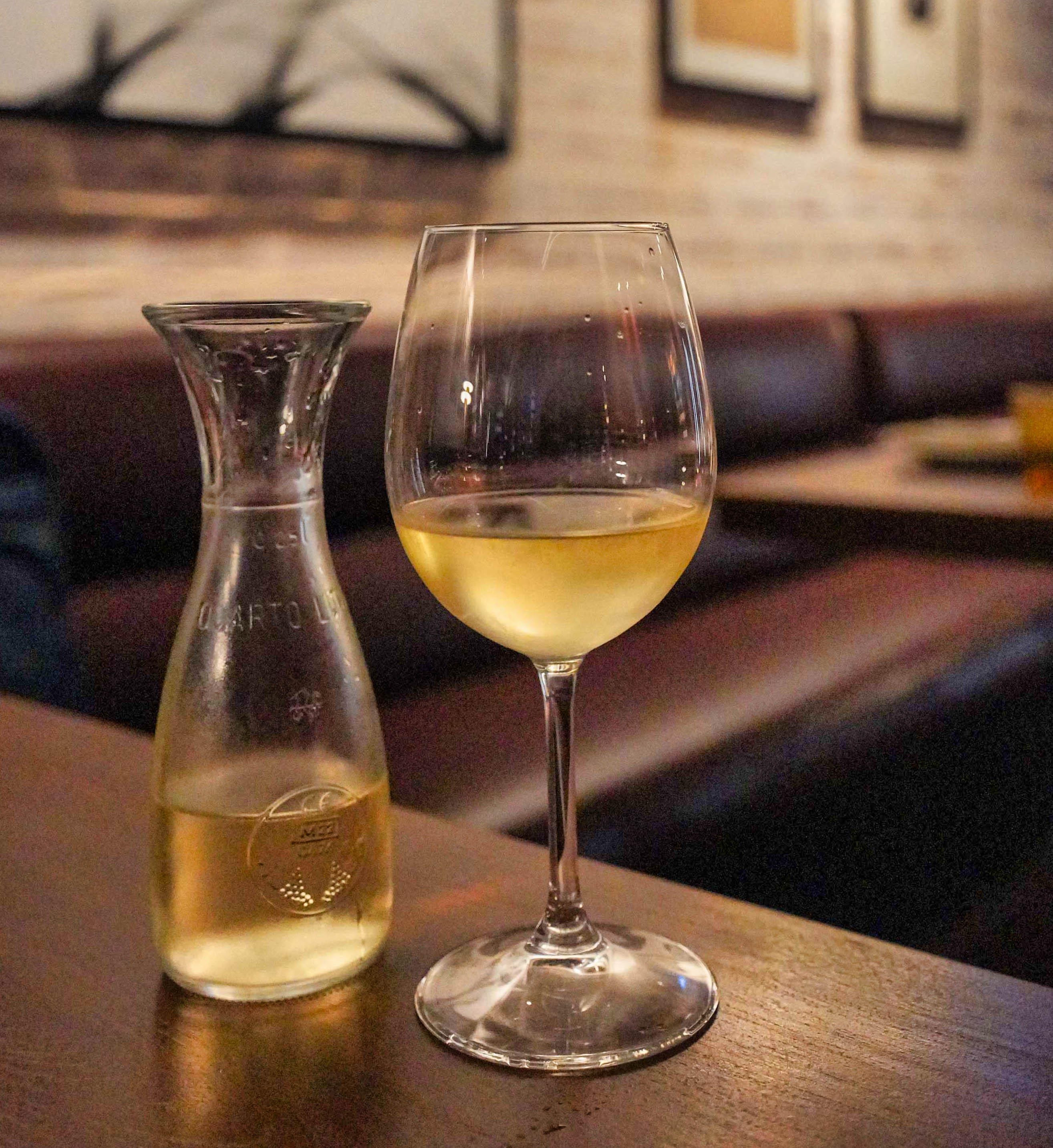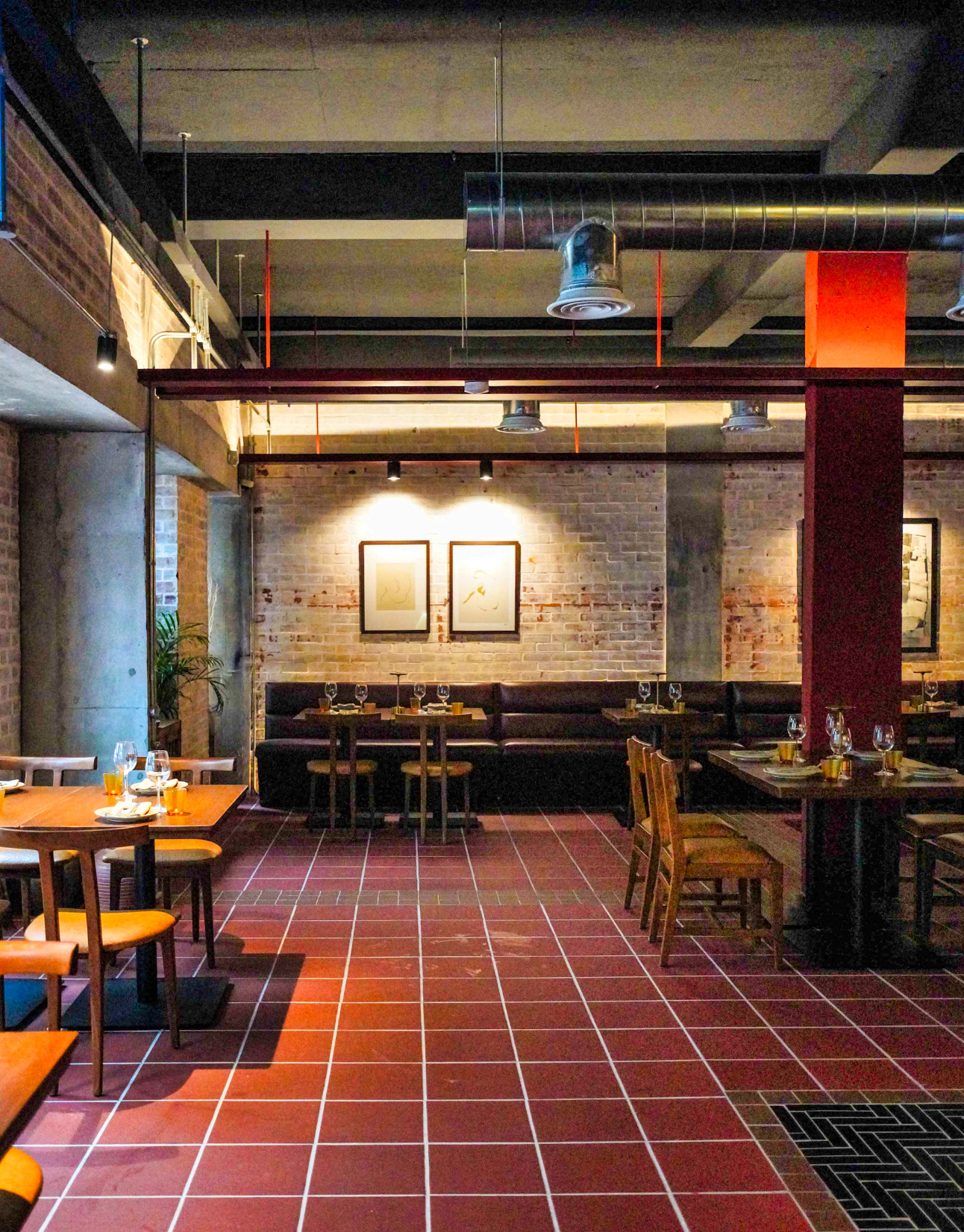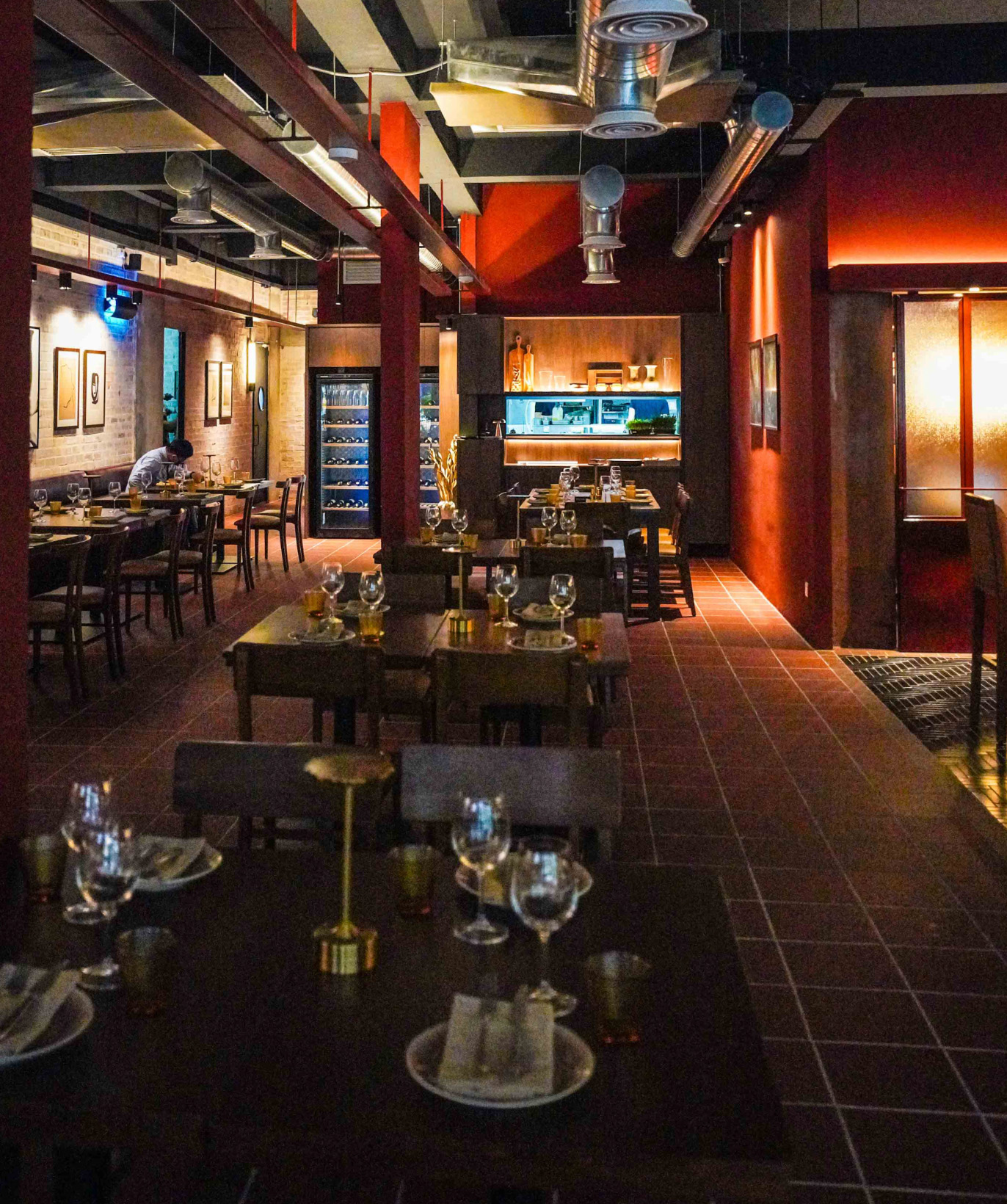 Flowing into KL with Florentine inspirations, Florentine La Bisteccheria is a modern Italian grillhouse where thick-cut steaks reign, bolstered by contemporary takes on Tuscan classics.
Italian Chianina beef will be available next week for fans of bistecca alla fiorentina, but for now, the selection spans Spanish Chuleton prime rib to U.S. Black Angus T-bones. Irish-cultivated costata rib steak is a current special with a naturally meaty, full-bodied flavour.
Florentine's menu merits a mighty appetite - the kitchen's reinterpretation of Tuscan ribollita bread soup, brimming with black kale, chard, cabbage, cannellini beans, carrots and croutons; a visually tantalising vitello tonnato, Piedmont's sliced veal staple with tuna sauce; and foie gras presented like panna cotta, a savoury 'dessert' with fig concasse and pomegranates. 
Ultimately though, beef is the star of Florentine's show - stick a knife into Fiorentino burger, with Australian sirloin slices layered with anchovy mayo and mushrooms in buttery-fluffy buns; the surf-and-turf tartare of Australian beef tenderloin with tiger prawns and egg confit; and beef meatloaf that's sliced open to reveal a centre of soft-yolked egg, spinach, mozzarella and truffle sauce.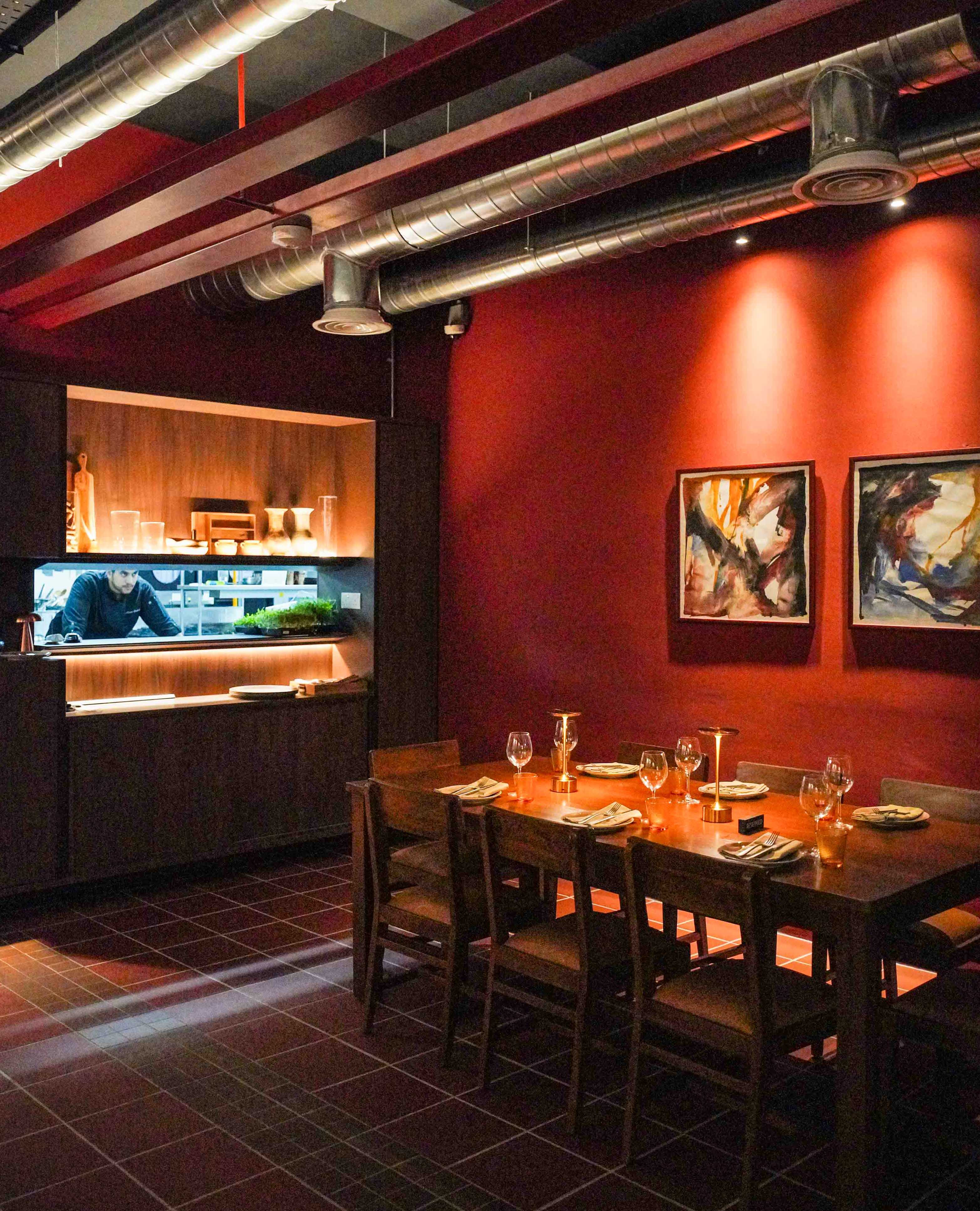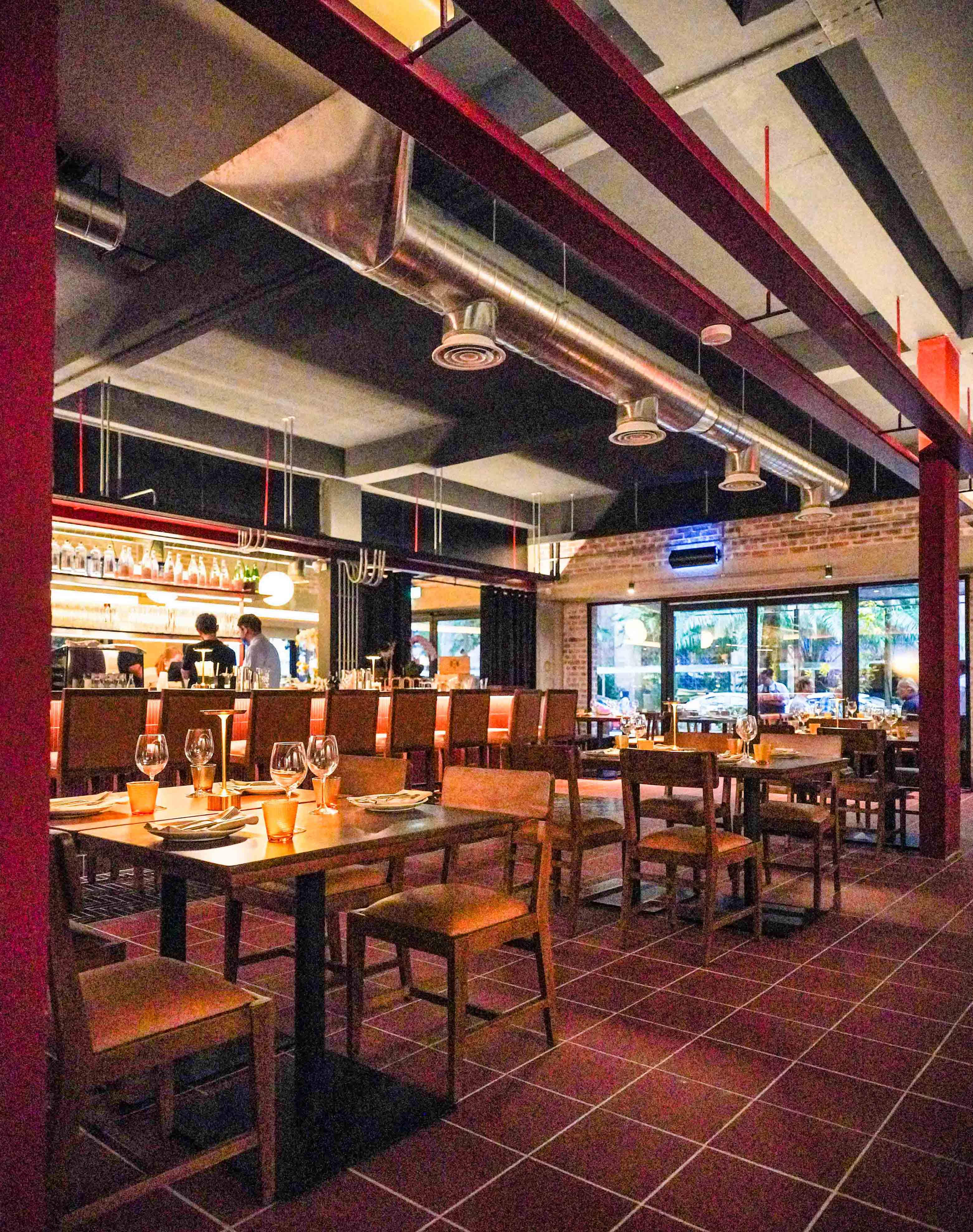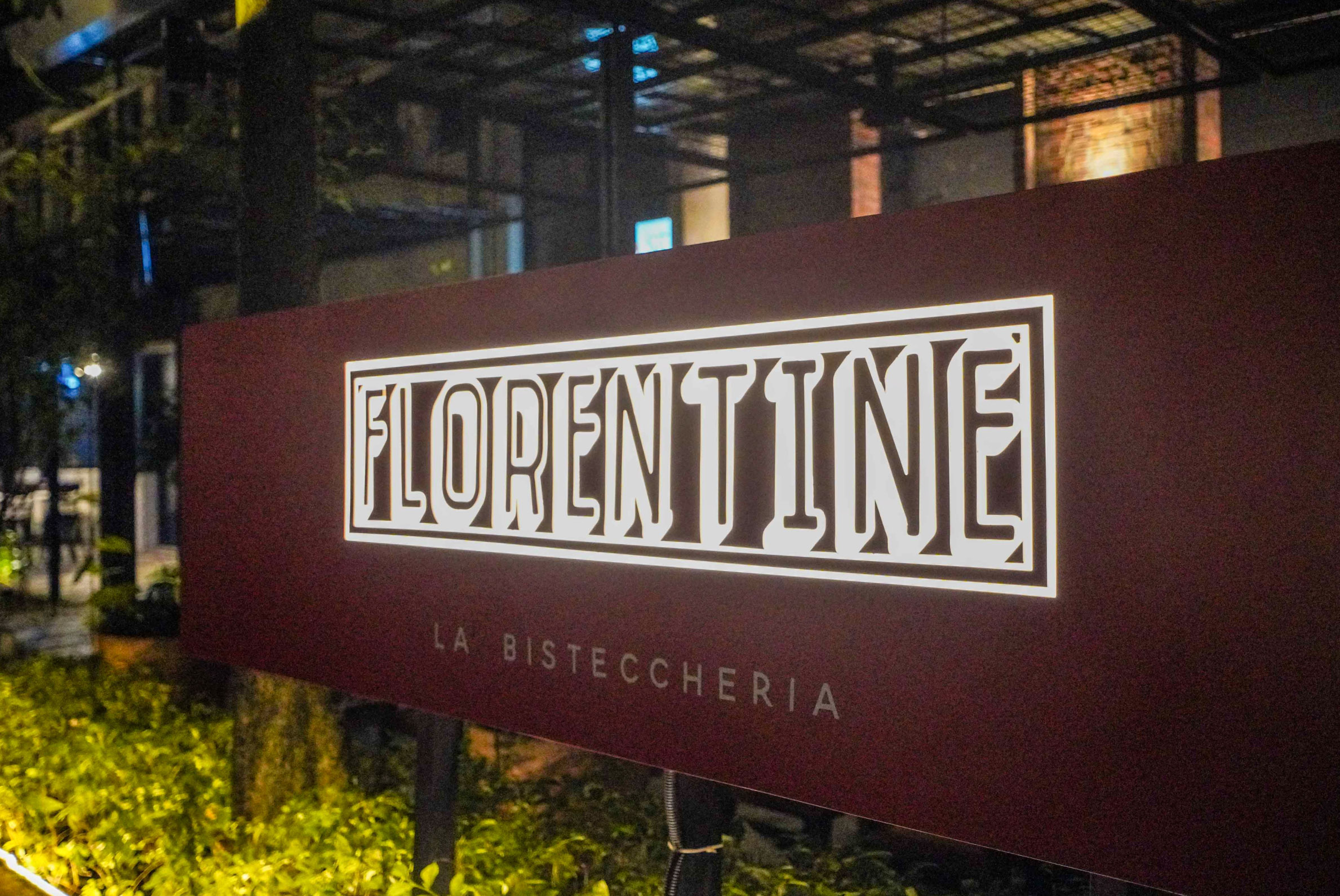 Florentine La Bisteccheria
The Row, Jalan Doraisamy, Kuala Lumpur.
---
You Might also Like