Banh Mi Om Nom Nom, Petaling Jaya
May 28, 2022
---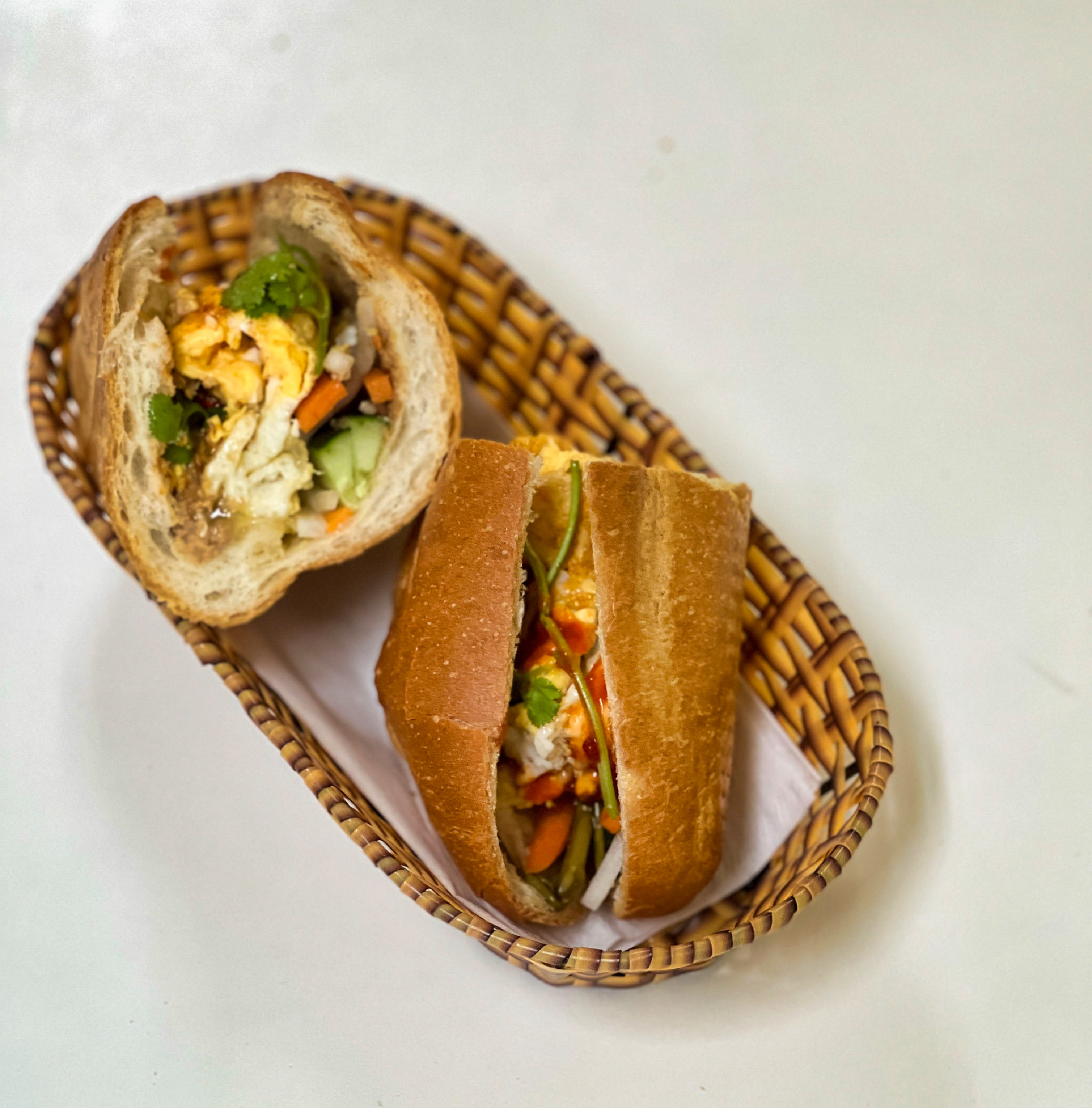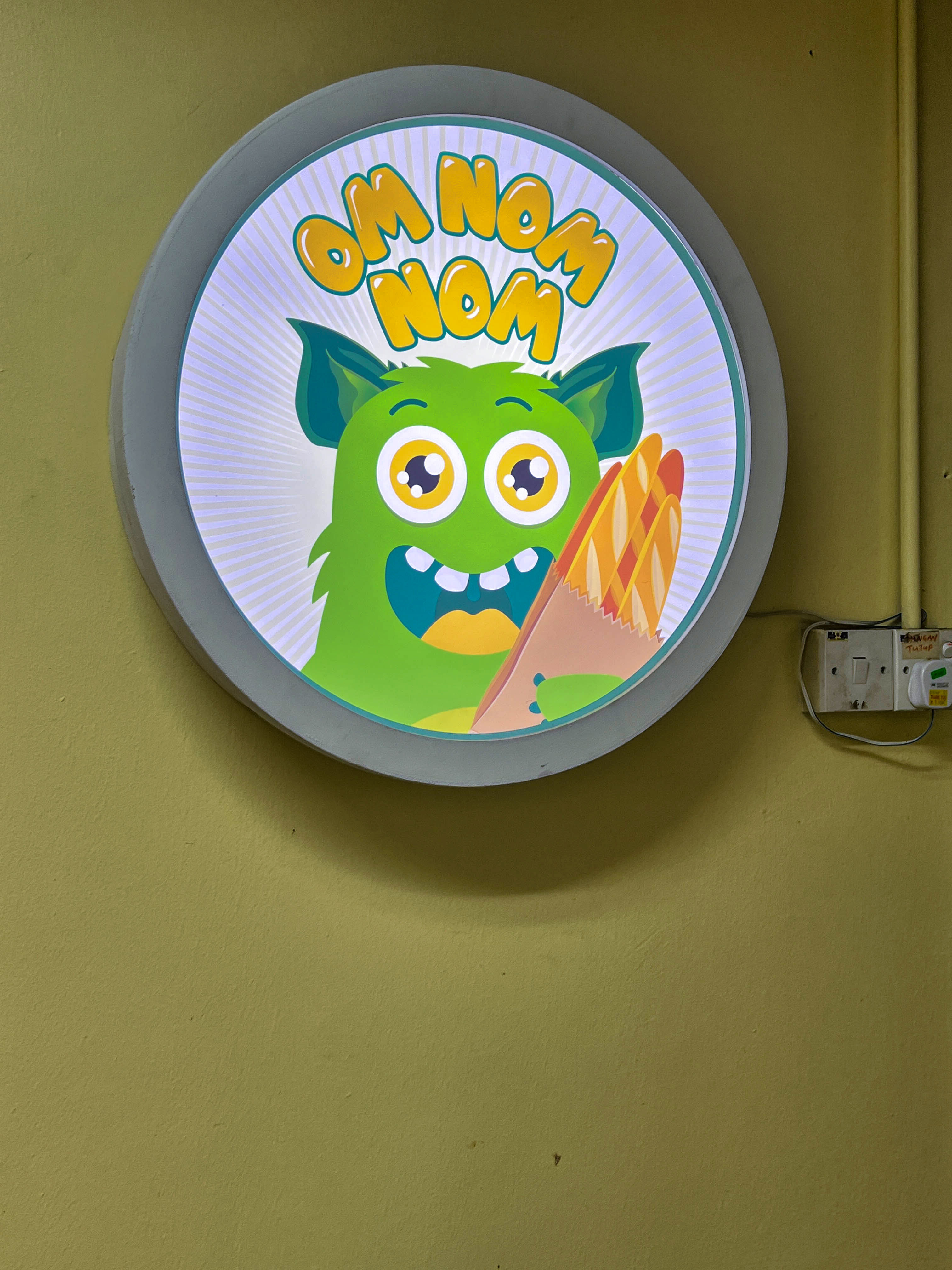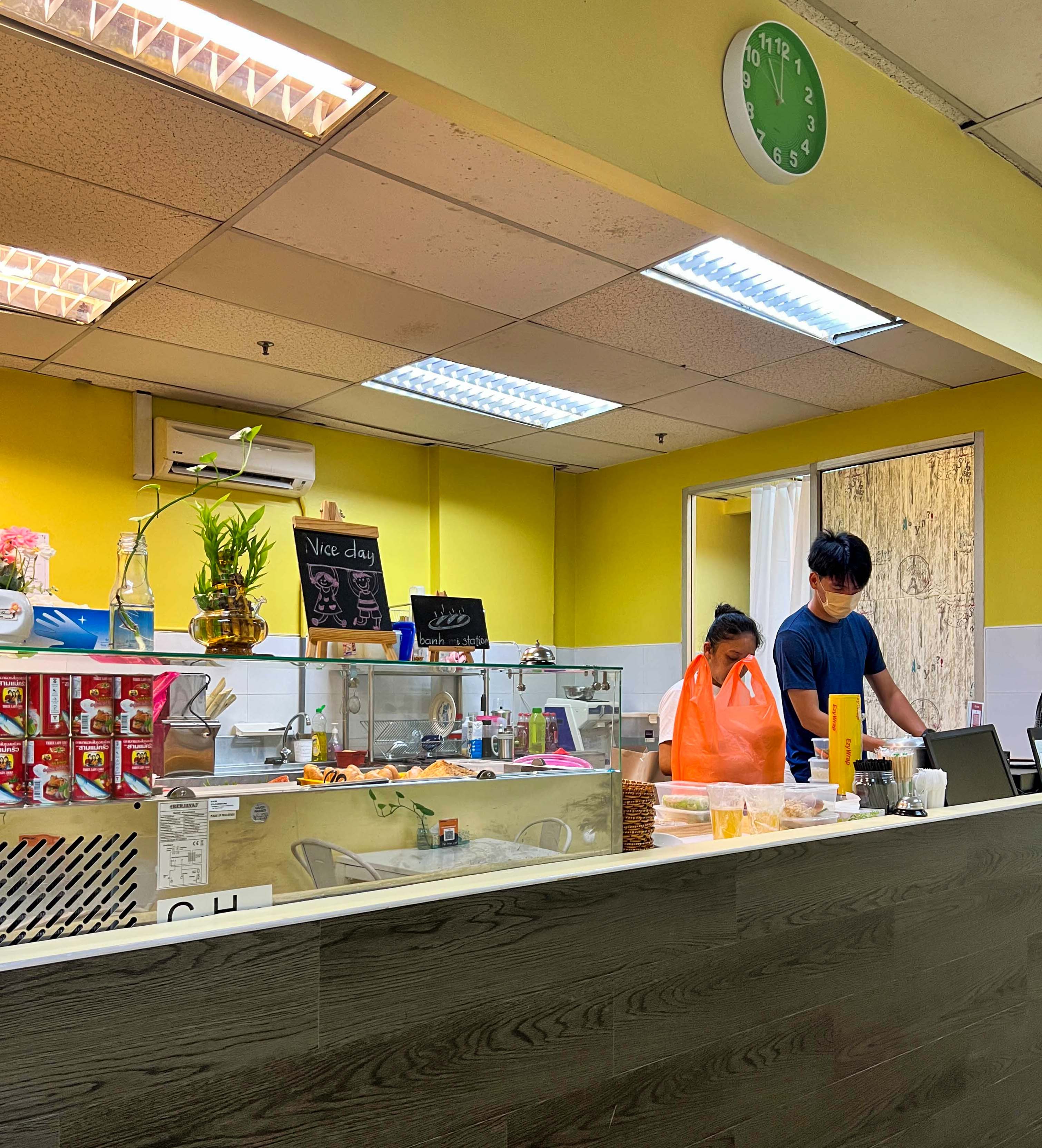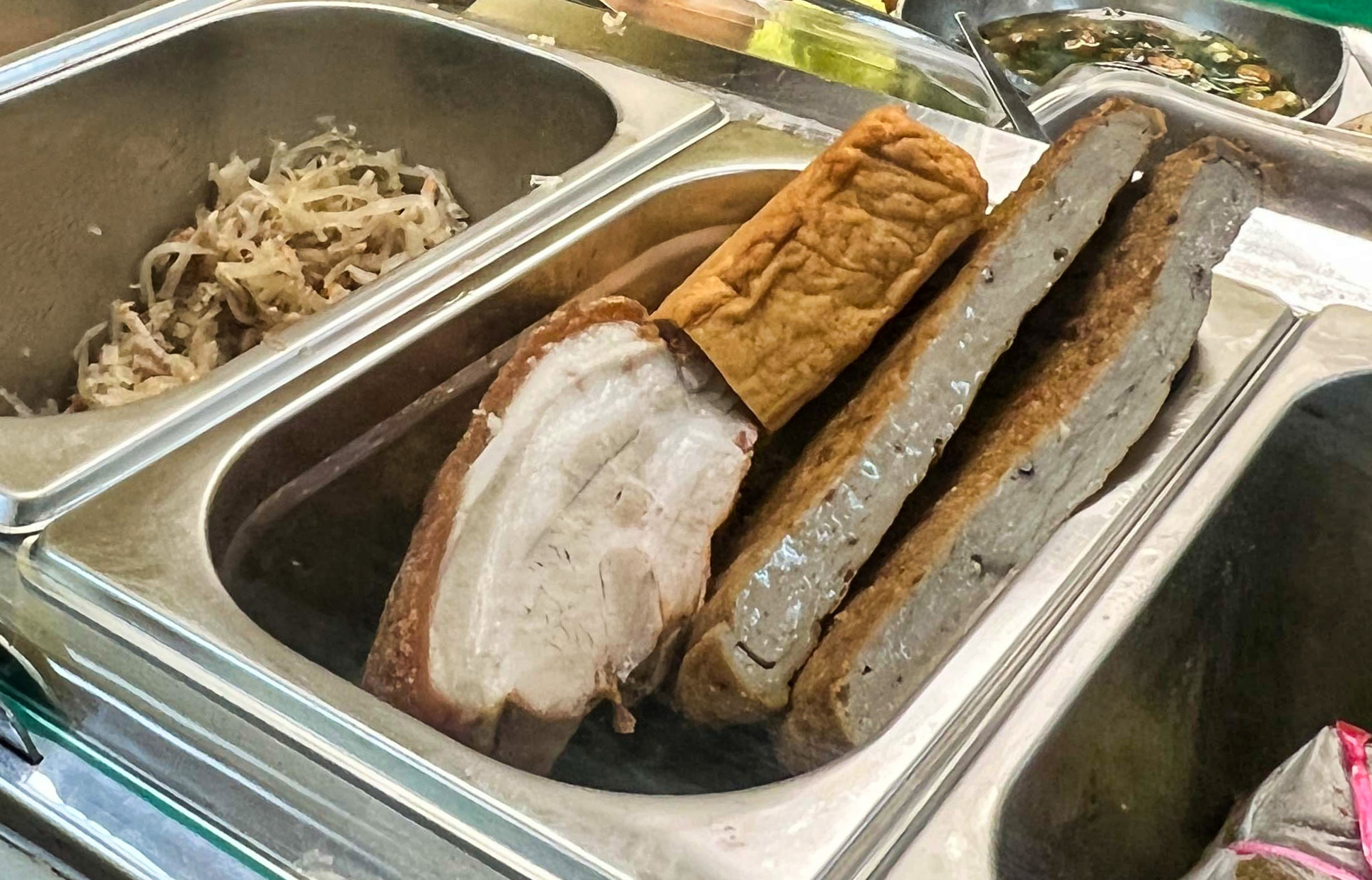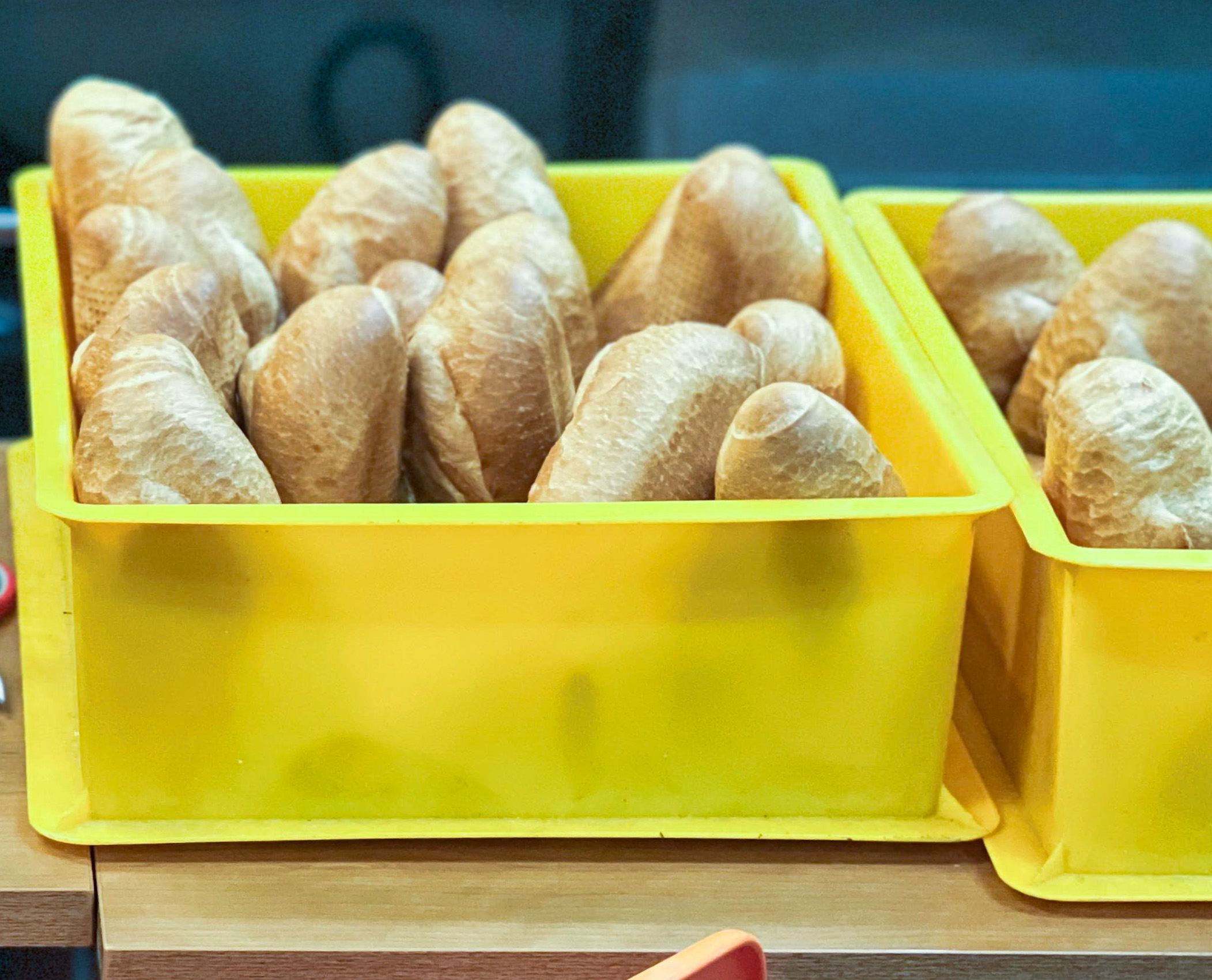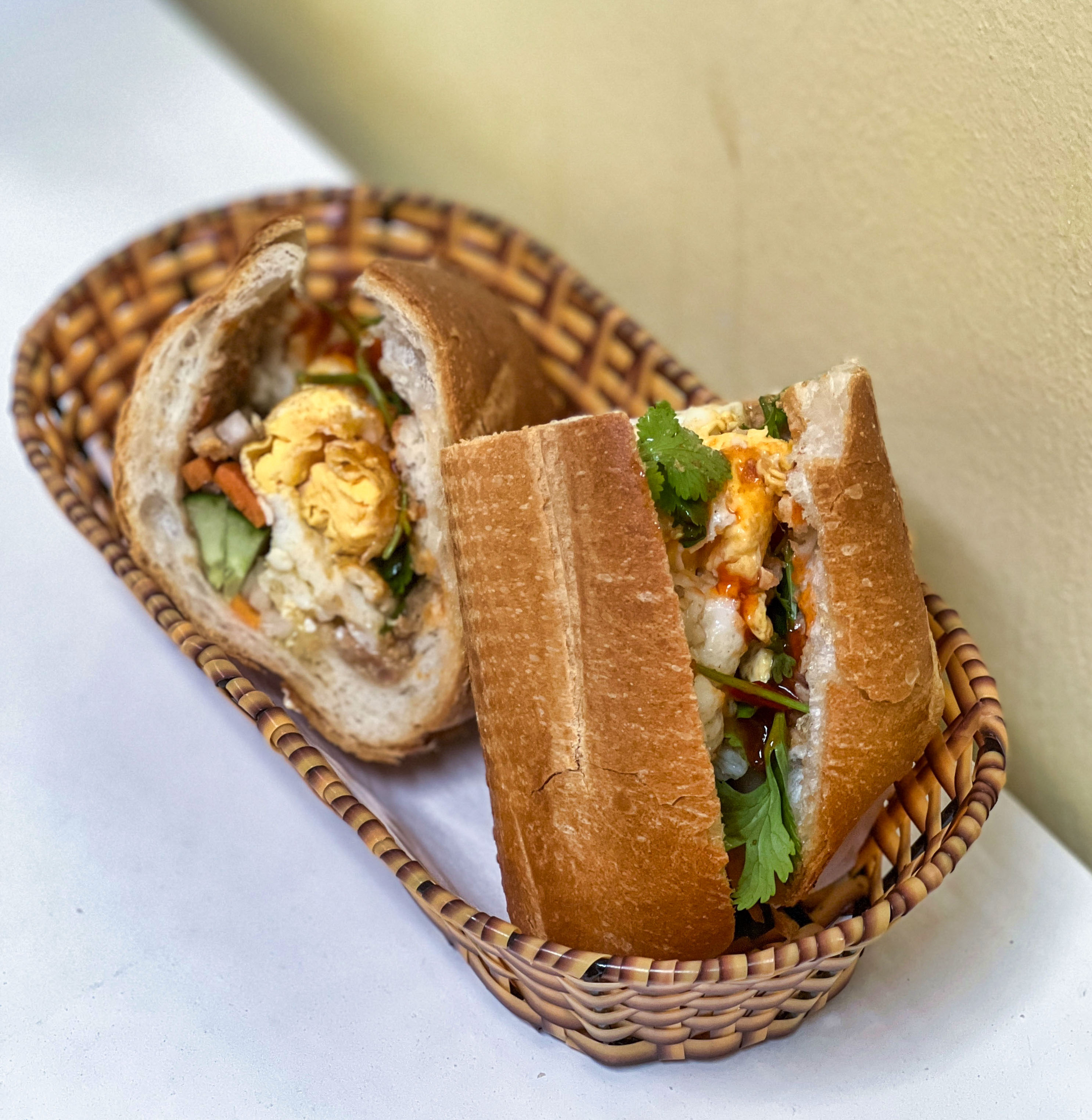 Banh mi monsters, bookmark Banh Mi Om Nom Nom: Helmed by a HCMC chef, this small space packs a big punch, serving PJ's most customisable range of porcine Vietnamese sandwiches, stuffed with your choice of roast pork, cinnamon pork ham, pork head cheese, pork skin and more.
Our choice: a comfortingly creamy, clean-tasting combo of soft omelette with extra pork pate, brightened with coriander, chillies and pickles for a lively, lovely lunch, encased in a warm, airy-crispy baguette (RM11), making us fall in love all over again with the simple, super-satisfying brilliance of banh mi.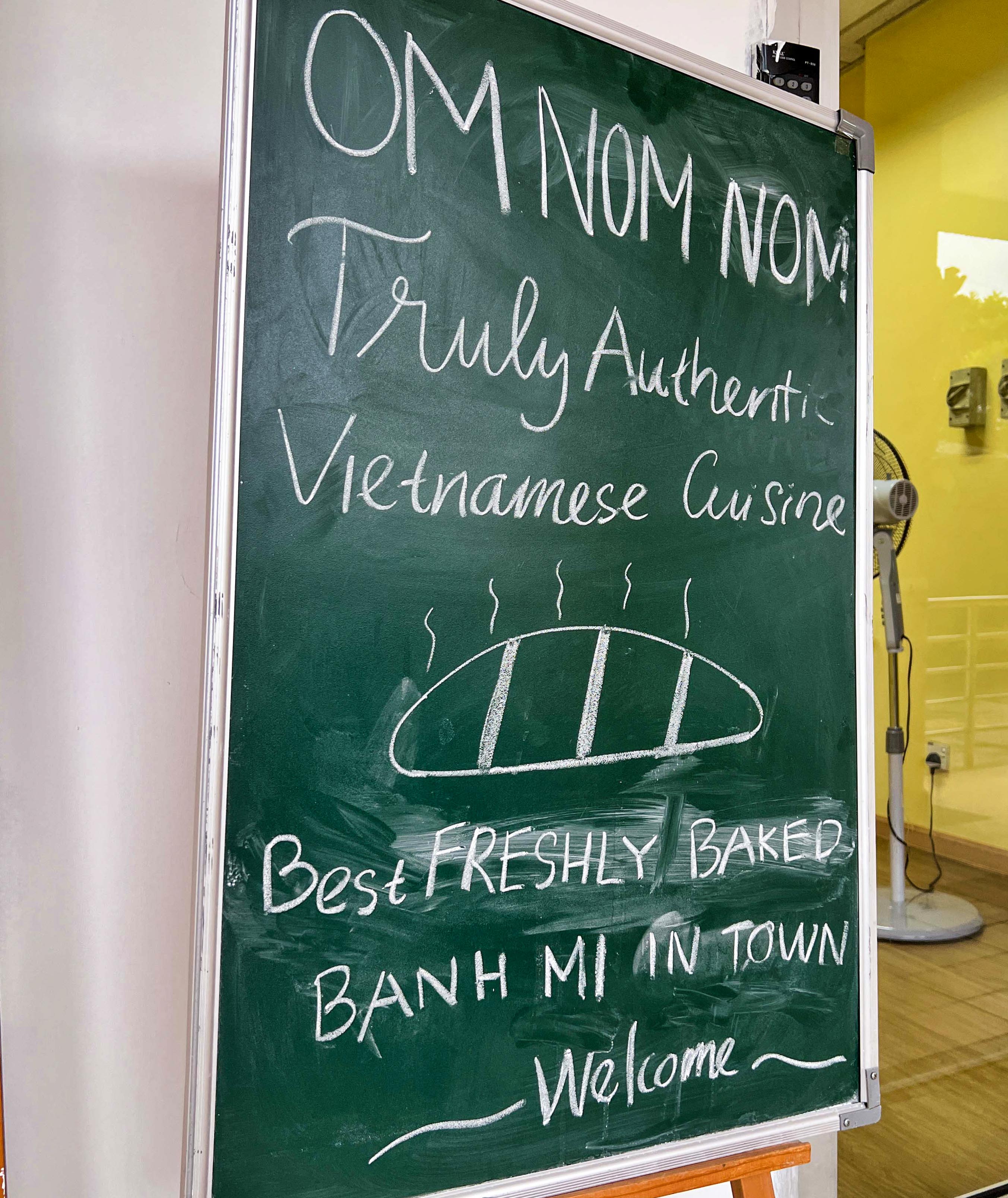 Banh Mi Om Nom Nom
132, Block A, Kelana Center Point, Petaling Jaya, Selangor.
---
You Might also Like