US Pizza: Unleashing the ultimate pizza party with fun local flavours & fusion flair
May 17, 2022
---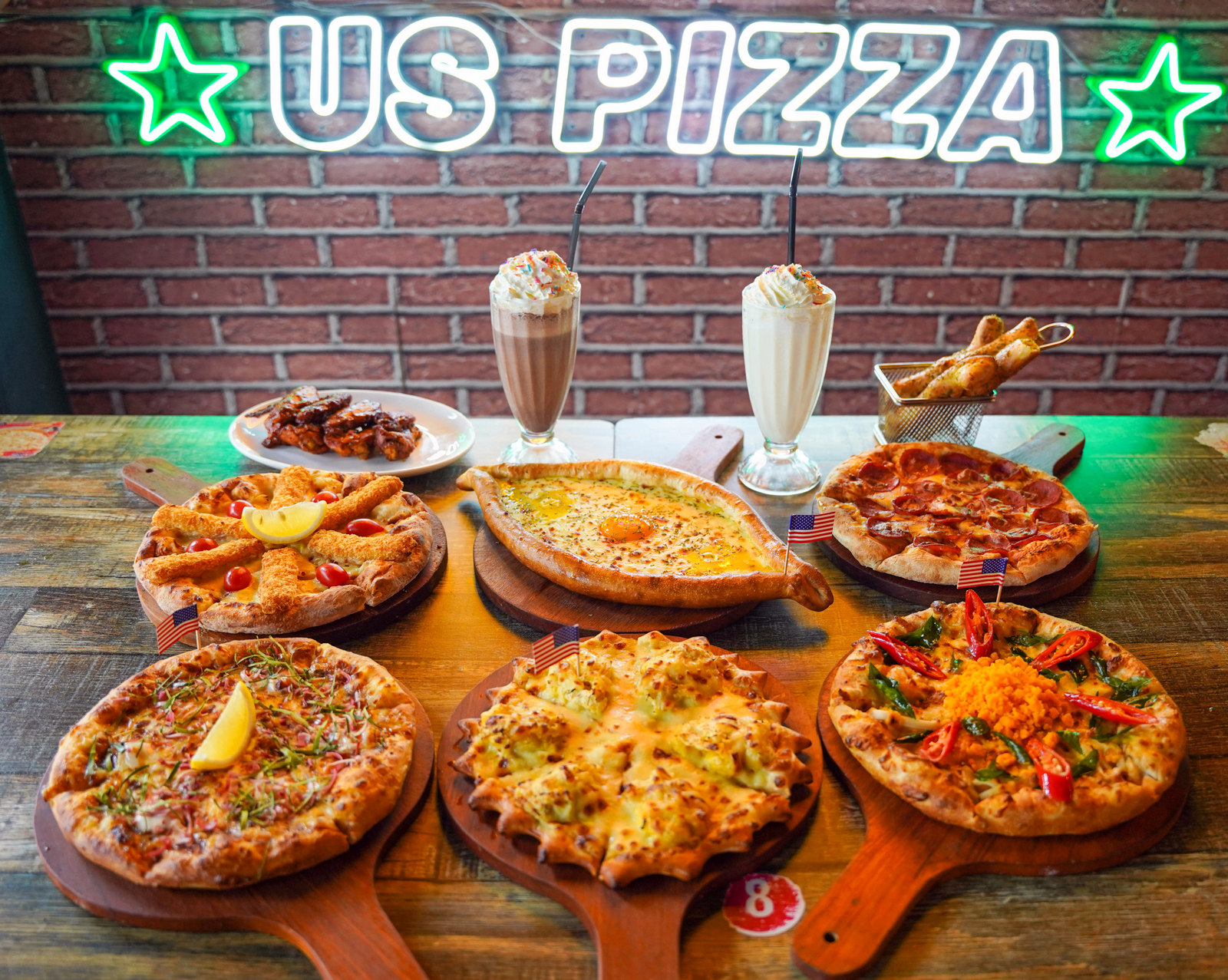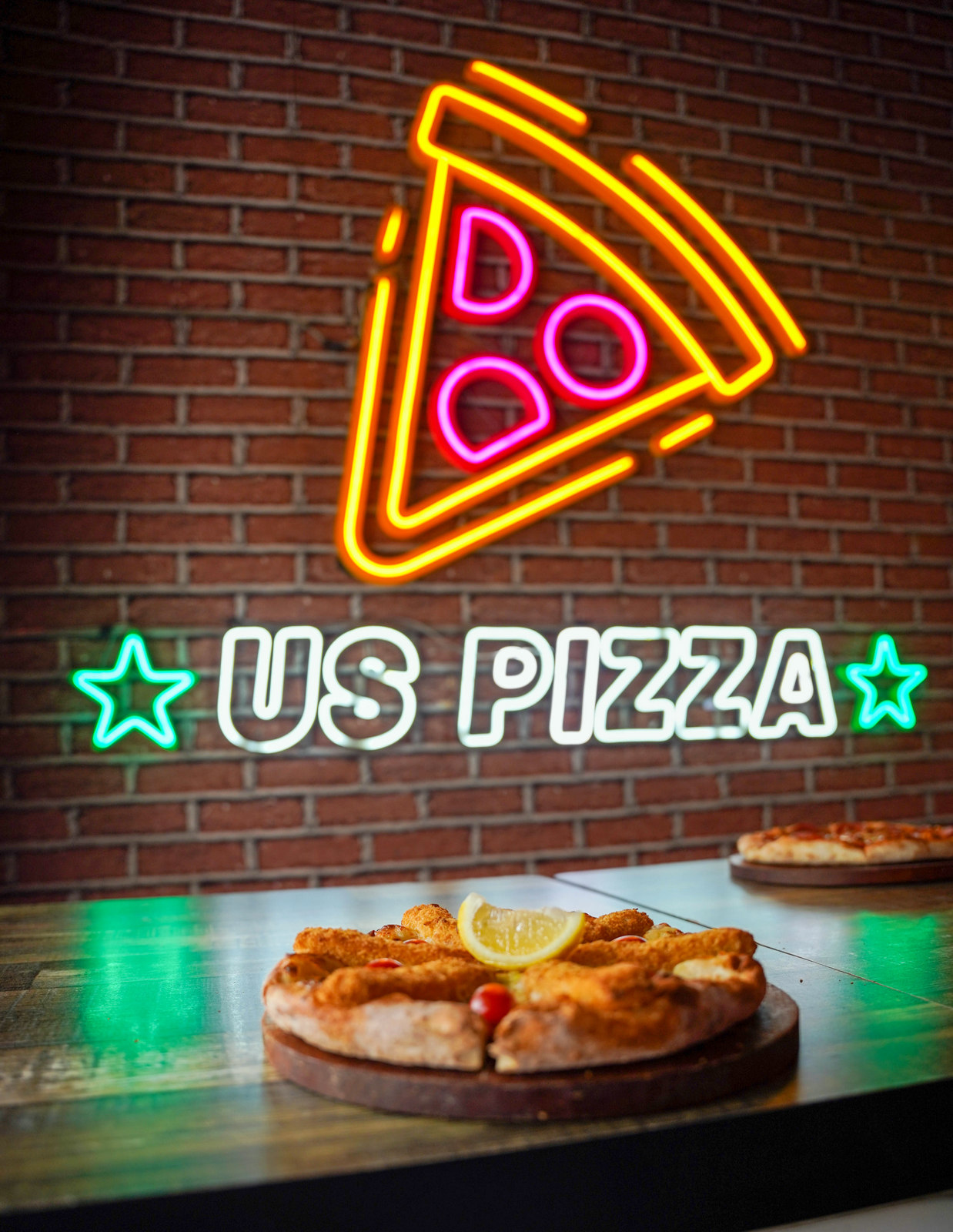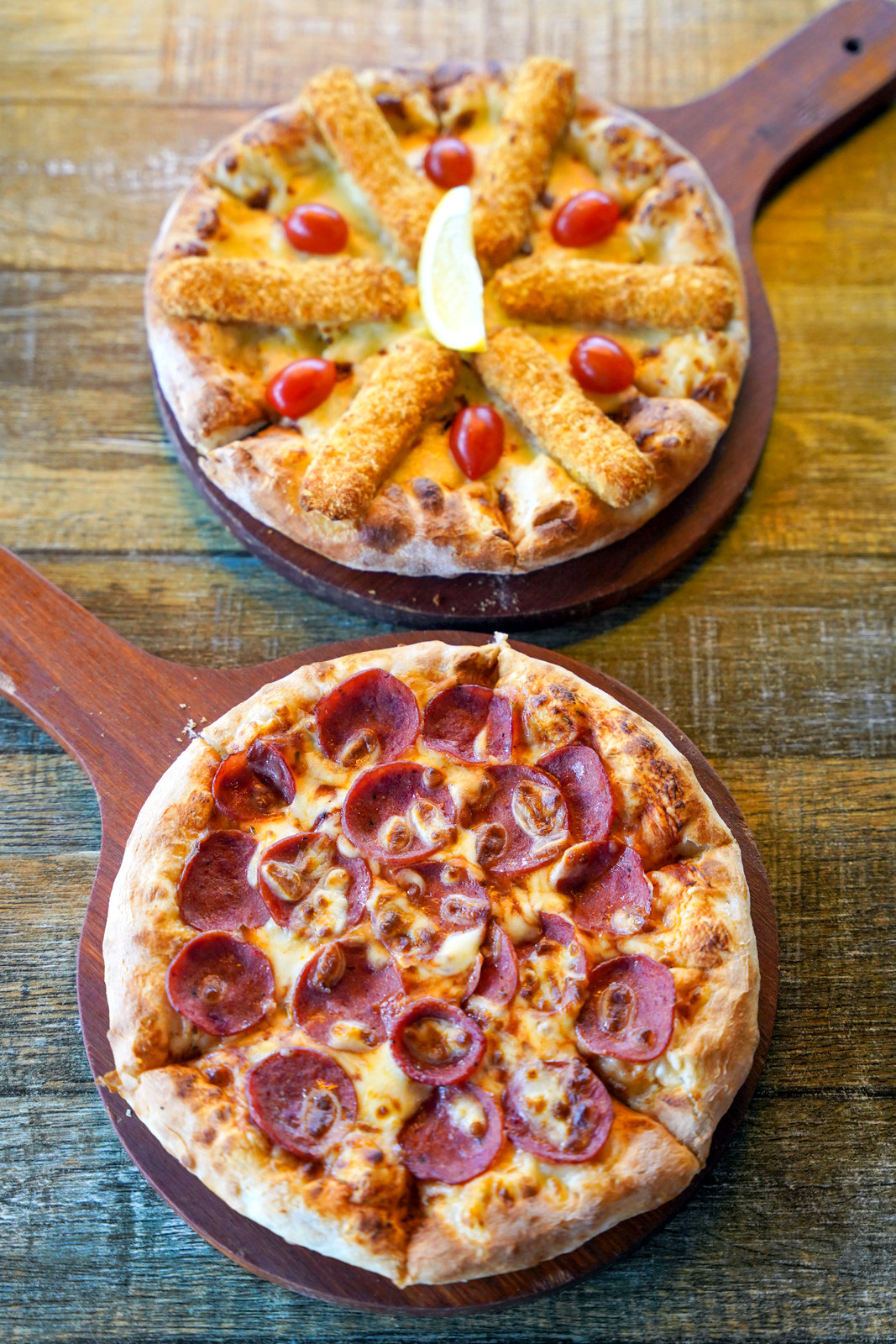 It's been a long time since we had a full-blown pizza party, but US Pizza's parade of pizzas is the perfect way to sink our teeth into a crust-worthy, crave-worthy feast!
US Pizza celebrates its 25th anniversary this year, a major milestone after it was first founded in Penang in 1997 by Donald Duncan, who previously worked in a Kansas City pizzeria.
US Pizza has since spread its wings across peninsular Malaysia, becoming a must-try pizza restaurant in KL, confidently bringing together local and international flavours with flair.
Whether you're dining in at one of US Pizza's cheerful, colourful venues or choosing a convenient delivery, here are the latest and greatest hits of US Pizza to try. 
From seasonal exclusives like the Durian Pizza to the Chef Wan Specials Menu to perennial bestsellers like the Cheese Boat Pizza and Golden Ocean Salted Egg Pizza, made with 100% mozzarella and cheddar cheese, order online for pickup and delivery at 
order.uspizza.my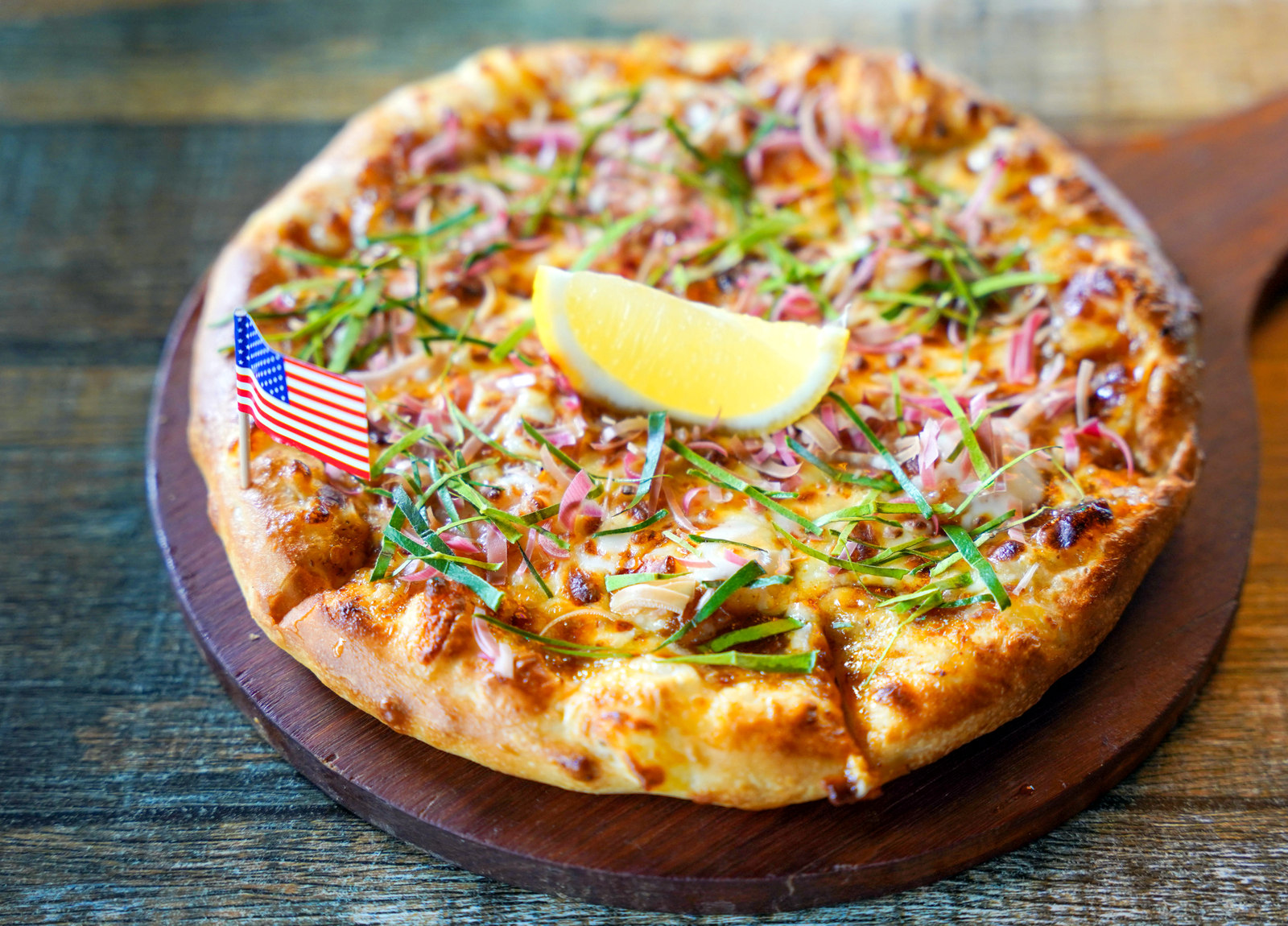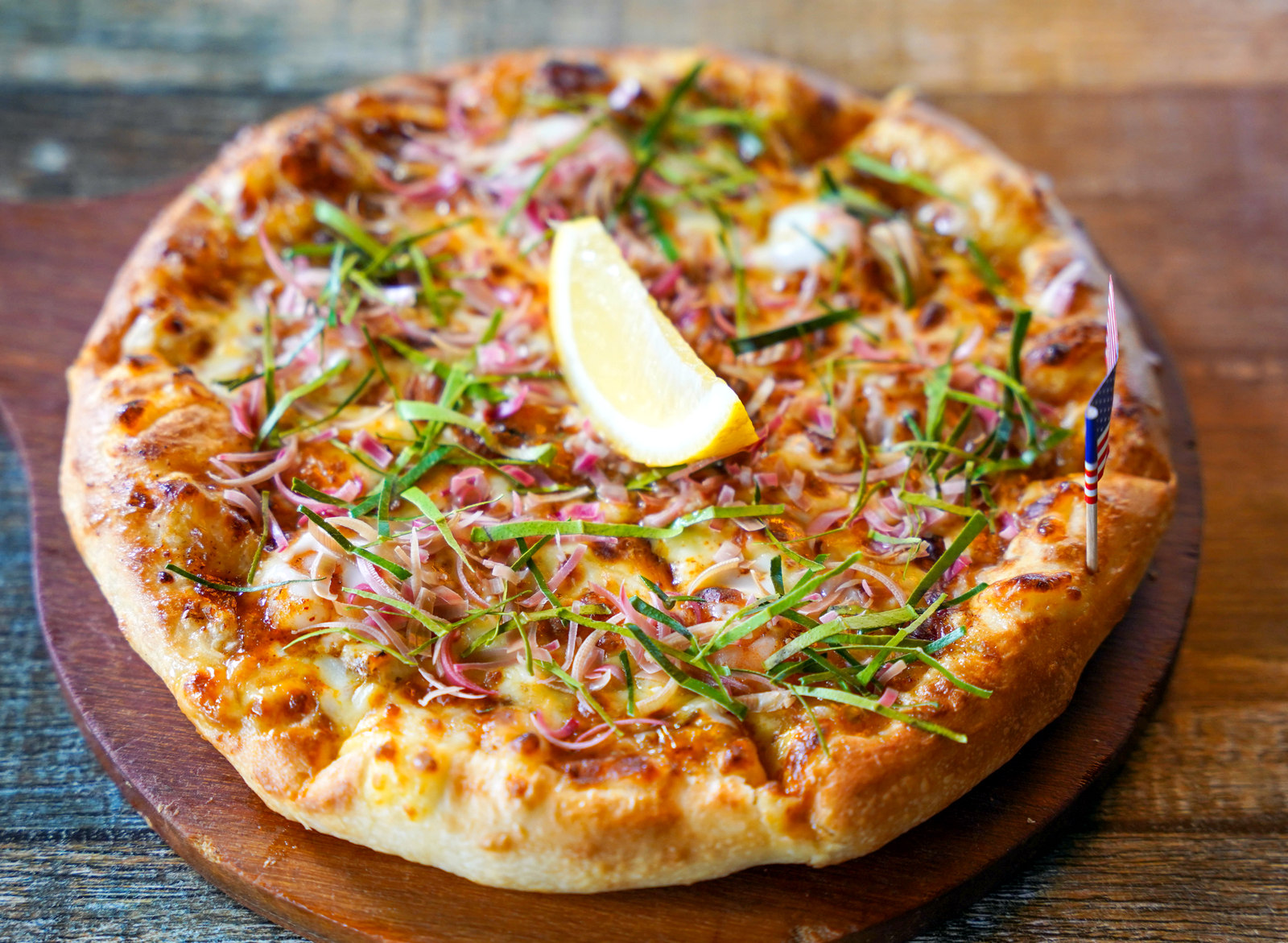 Topping our list is one of our favourite pizzas ever created by US Pizza.
Conceived in collaboration with Malaysian celebrity Chef Wan, the Wan-Derful Prawn Pizza is a Southeast Asian sensation, succulent with prawns on every slice, made aromatically zesty with bunga kantan, serai, daun limau purut and Thai-inspired chilli paste. 
It's incredibly nuanced for a pizza, with intense flavours and fragrances, jazzed up with lots of herbaceous zing and zip. If you order only one pizza this month, make it this limited-time-only special, enhancing US Pizza's efforts to become the best pizza restaurant in Malaysia.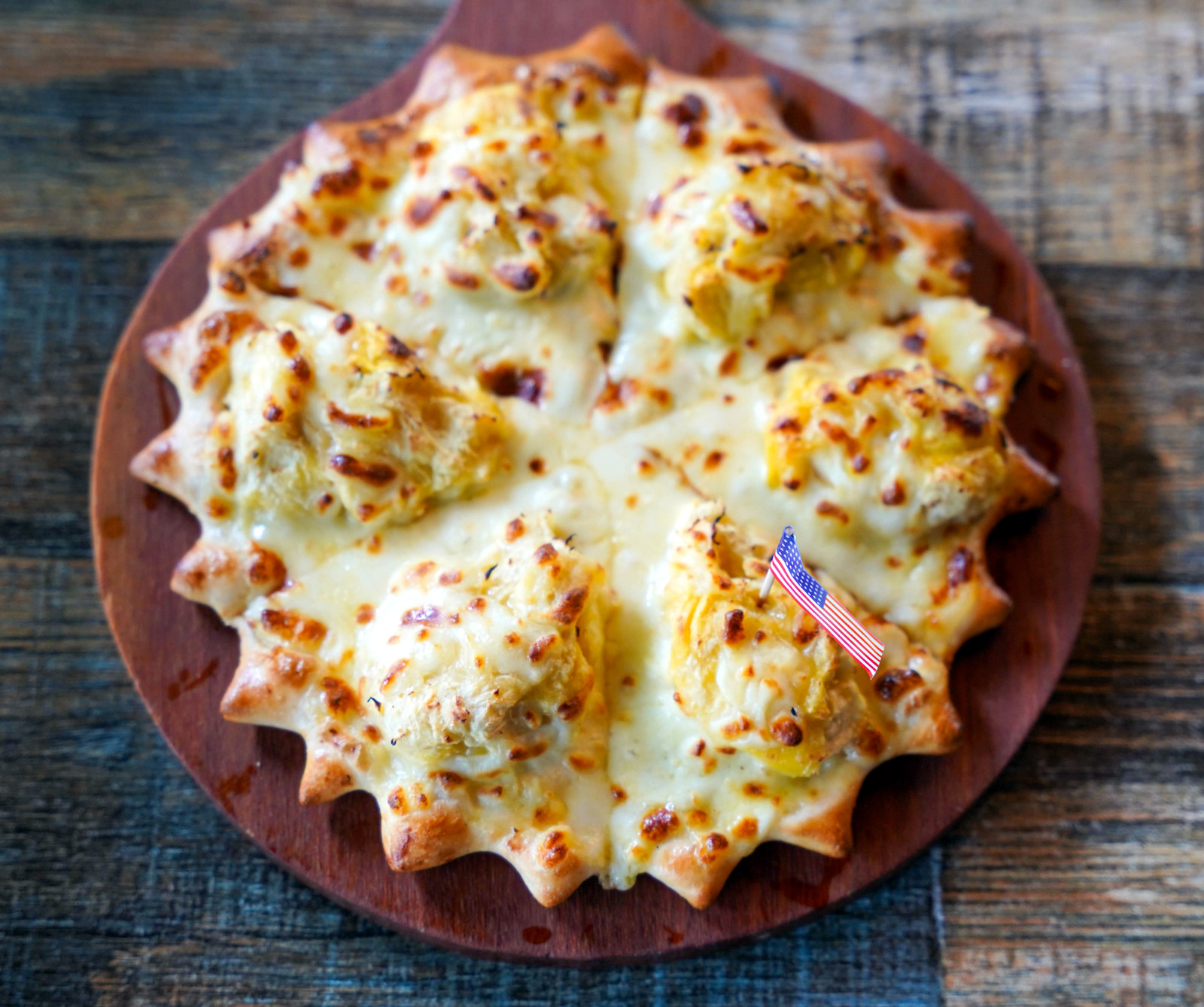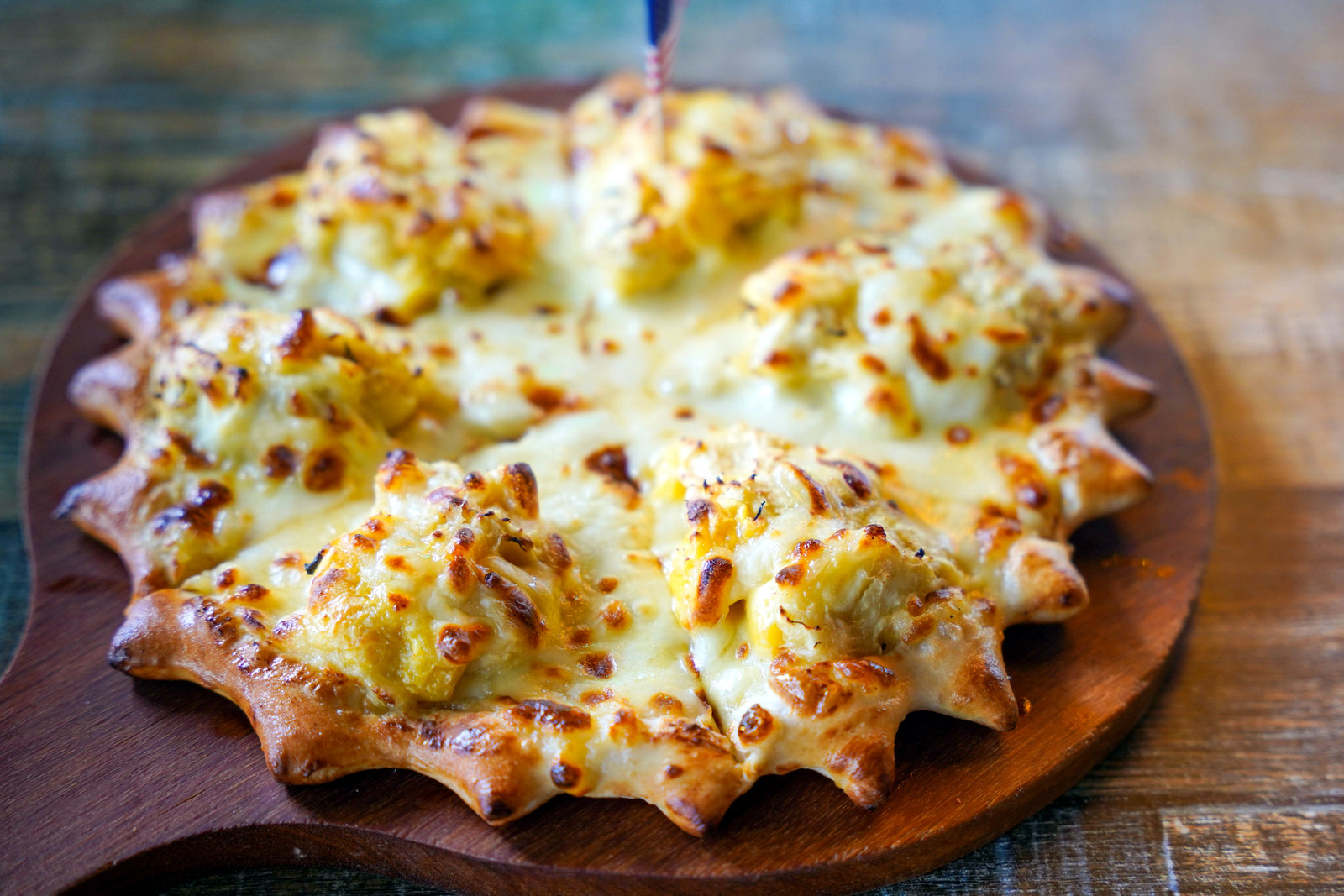 The Musang King Durian Pizza is one of US Pizza's most unique concoctions, a spiky-shaped pizza that resembles the thorns of the King of Fruits. The Musang King durian is lovably luscious, with rich flesh that's pulpy and potently pungent, smoothly coated with cheese for a stunningly memorable combination - US Pizza has fantastically nailed the formula for what a durian pizza can and should be.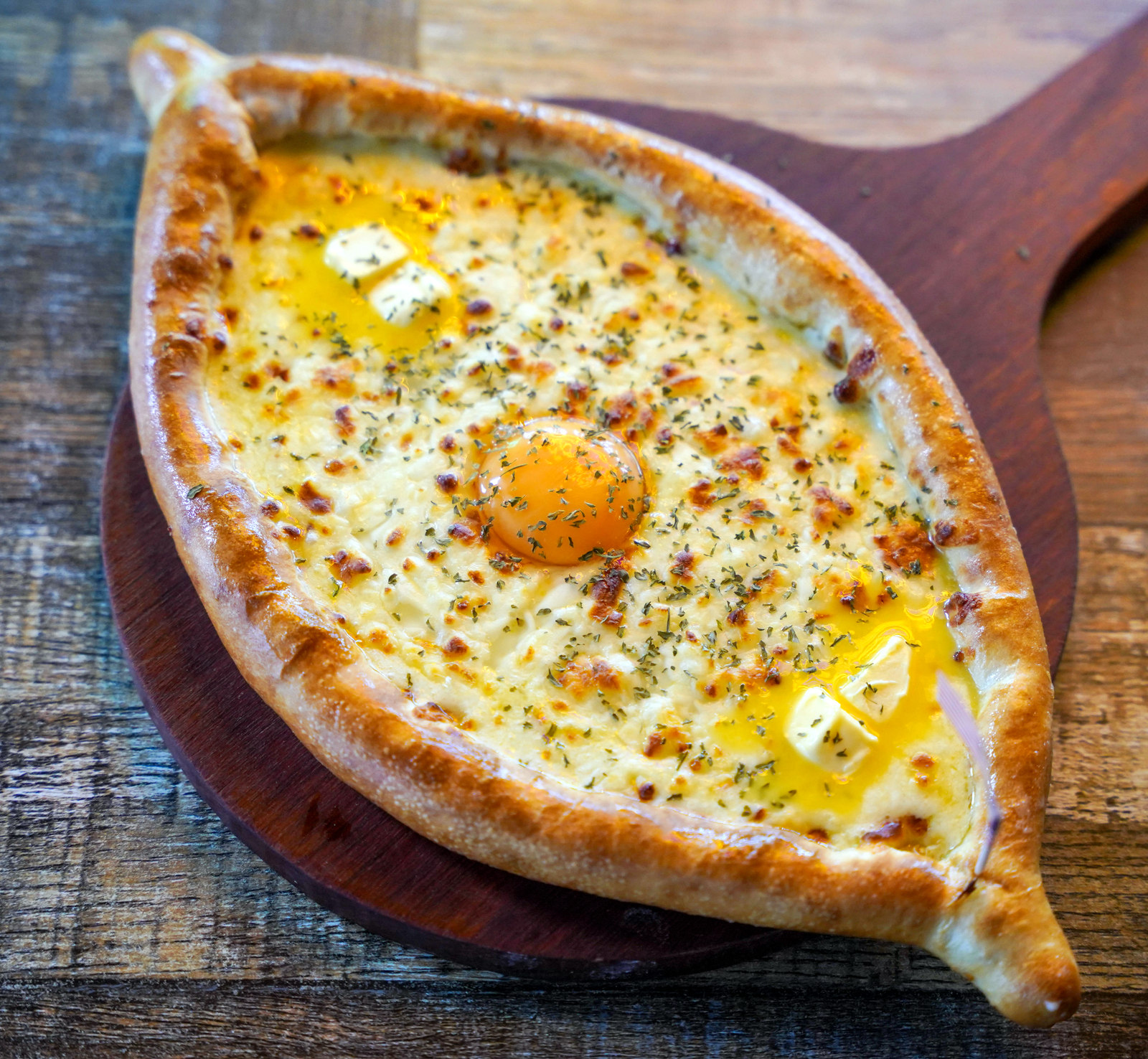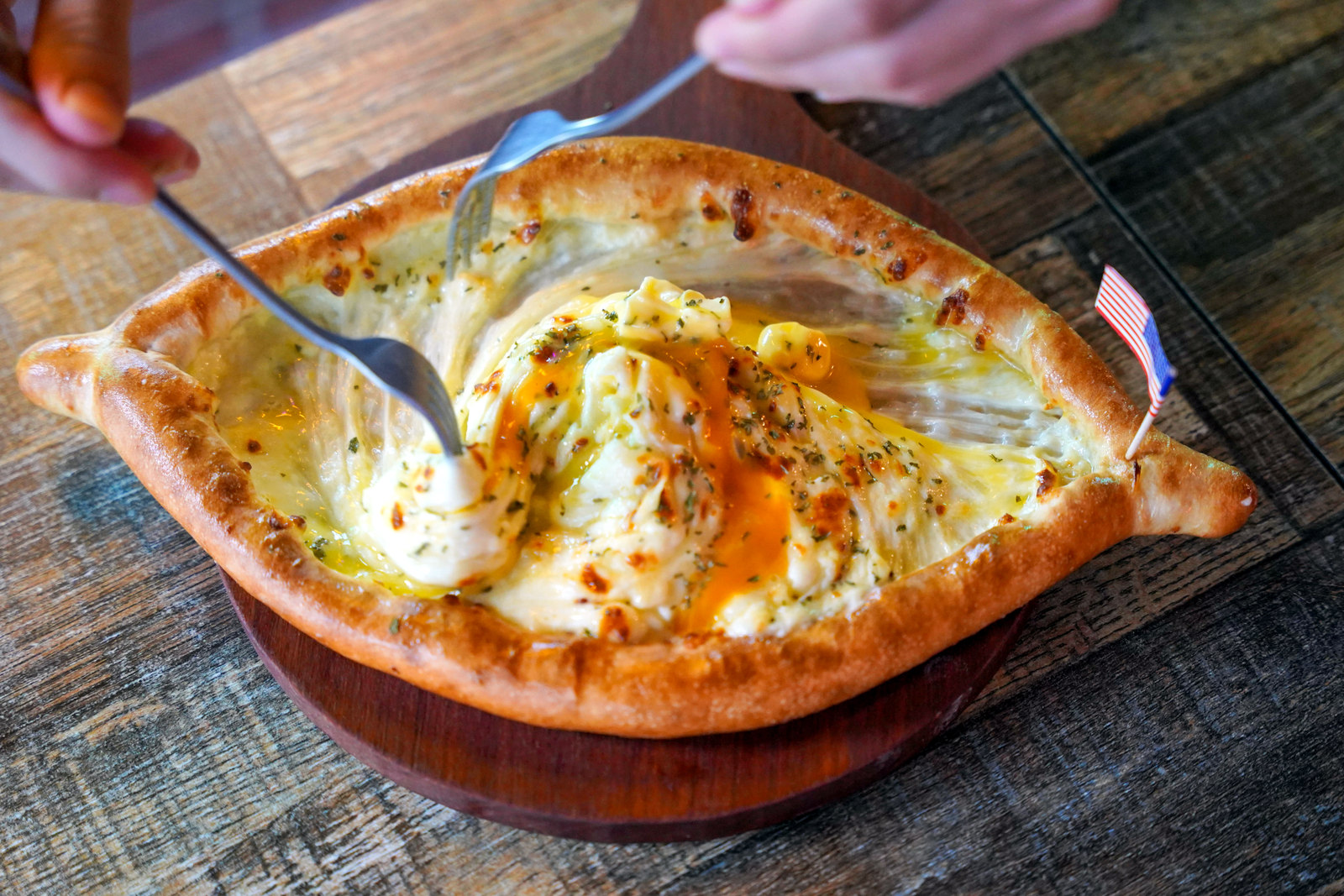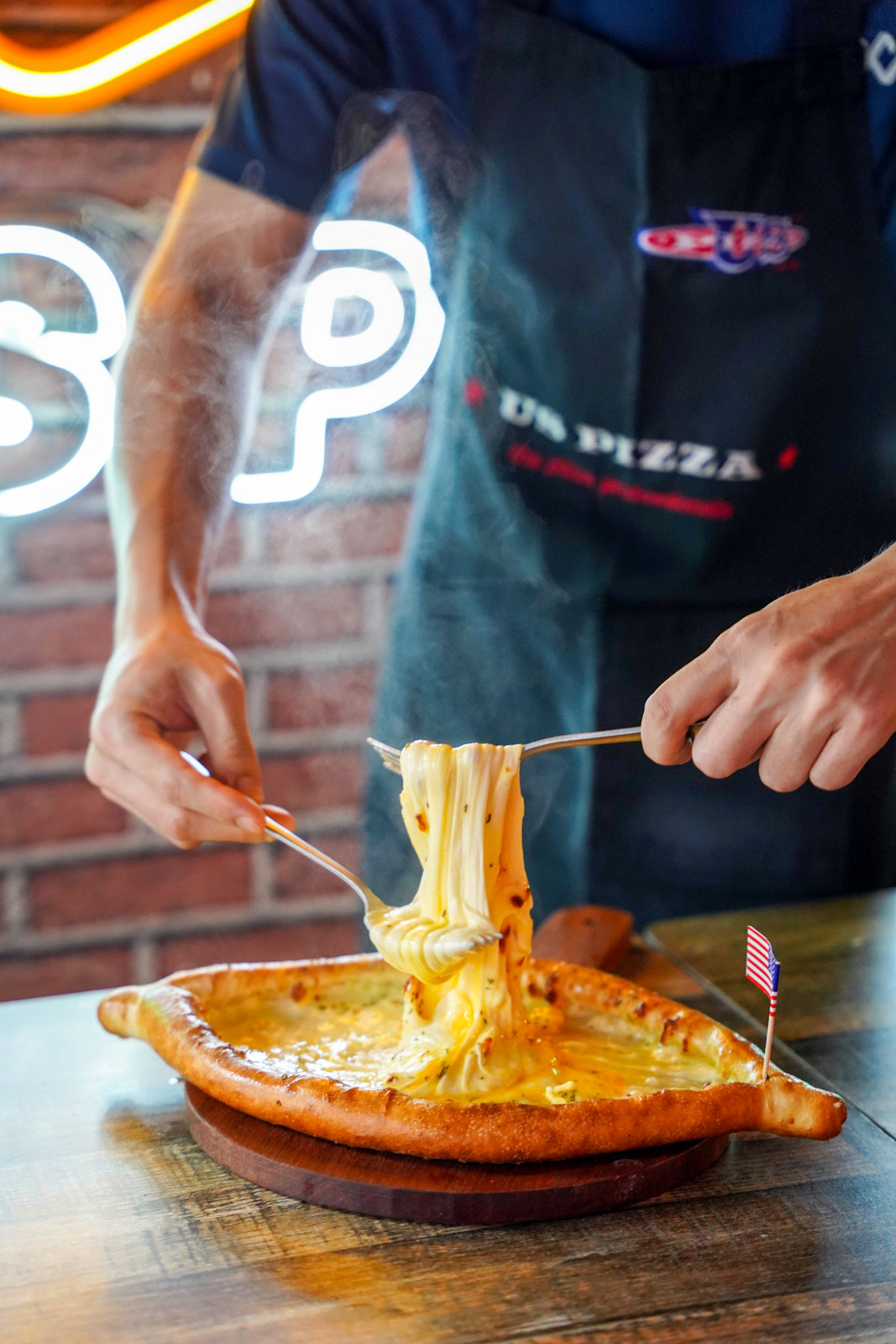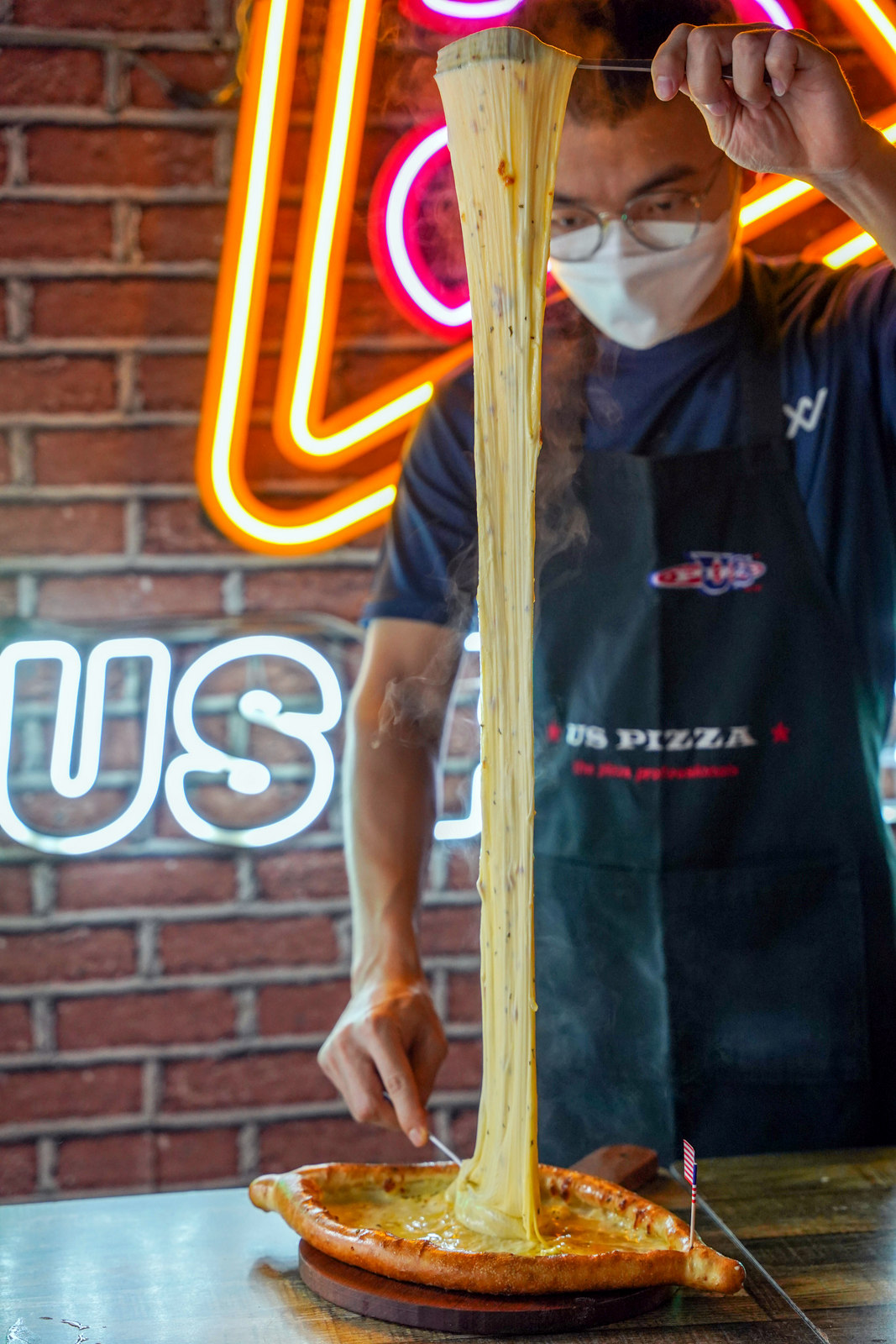 We also can't resist the Cheese Boat Pizza - this spectacularly, strikingly stretchy marvel is one of US Pizza's perennially popular bestsellers, loaded with three cheeses and a soft, runny egg, mixed together for mouthwateringly gooey-savoury creaminess. Pull up the cheese with a fork to see how high you can go - this is a fantasy come true for cheese enthusiasts.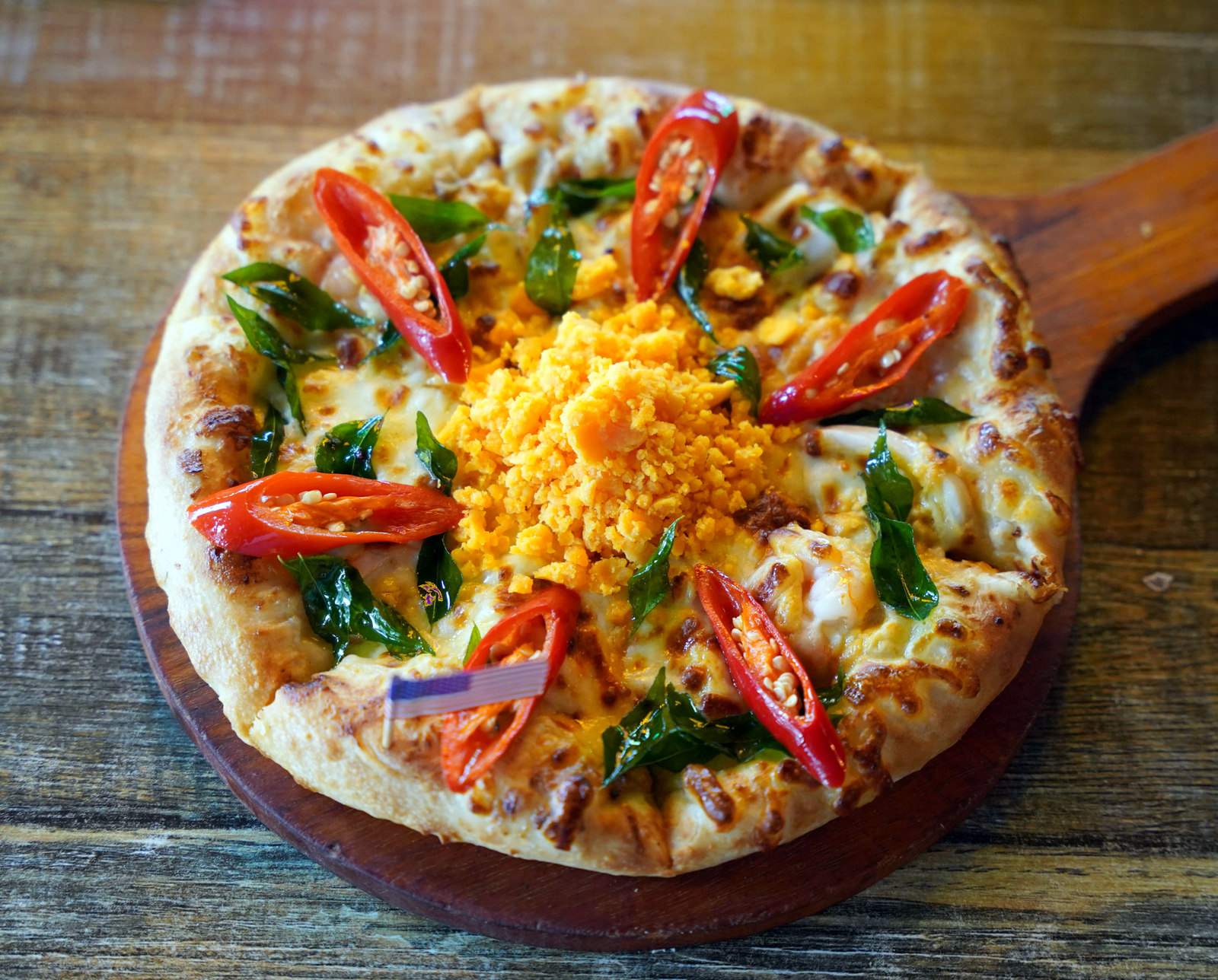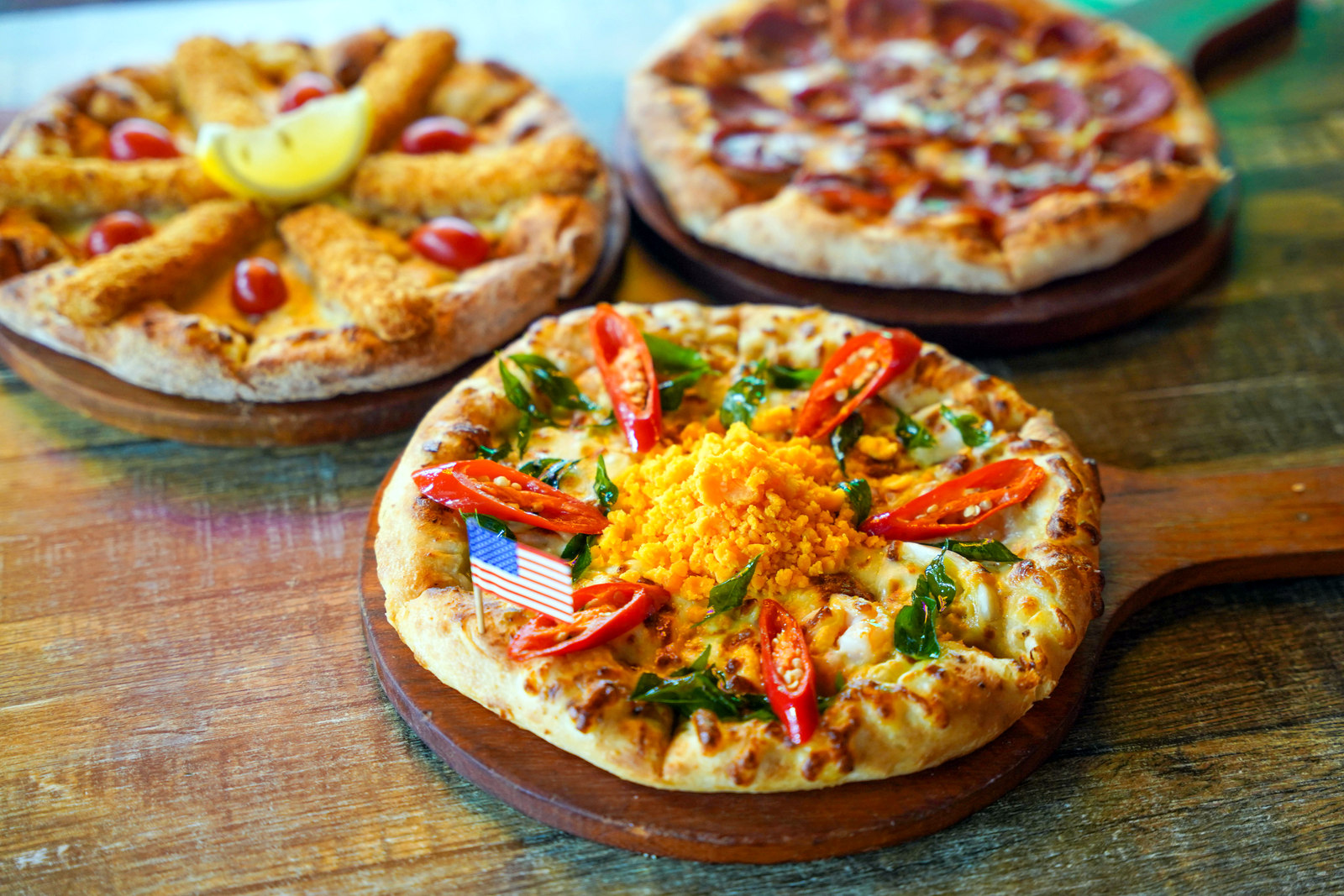 Also decadently indulgent is US Pizza's Golden Ocean Salted Egg Pizza, perhaps the most pleasurable salted egg pizza you'll find in the Klang Valley, which put US Pizza on the map as one of the first pizza restaurants to boldly tackle pizzas with local and fusion flavours.
Topped with a fresh catch of shrimp and squid, spiced up with fried chillies and curry leaves, made unforgettable with a hearty heaping of salted egg - beware, this is absolutely addictive!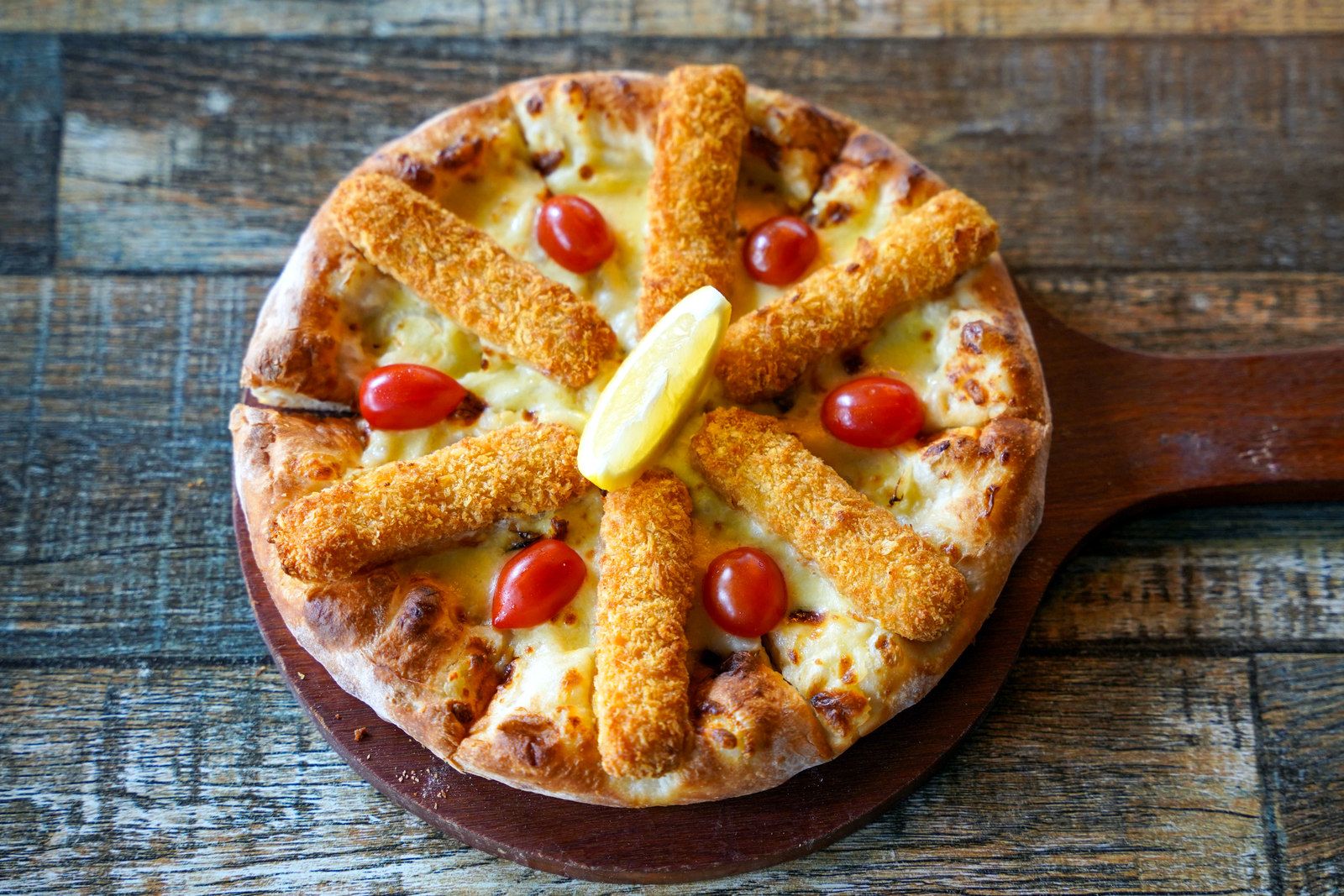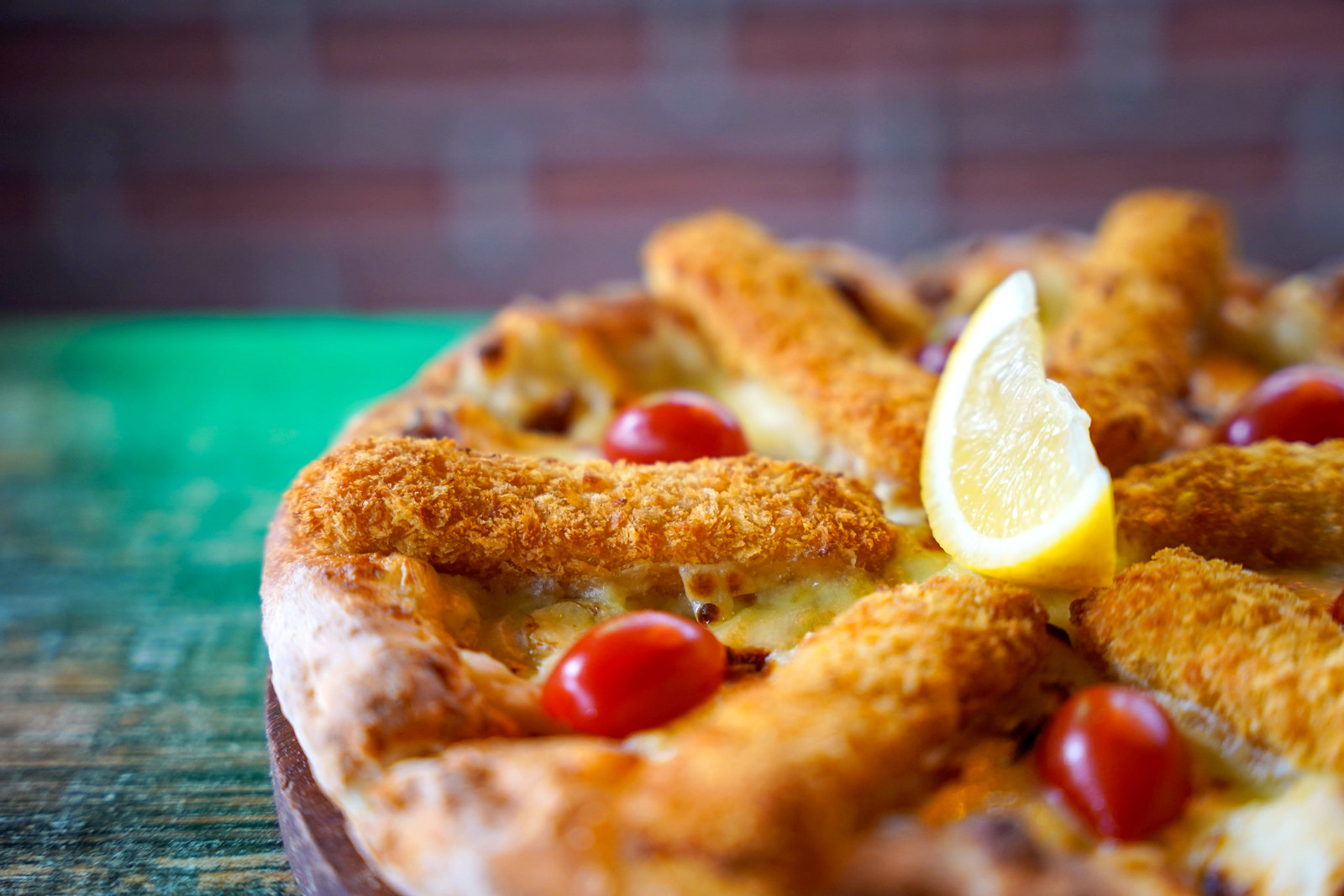 Seafood devotees can also dive into the delightful Alaska Fish n Chip Pizza, bringing together golden fish fingers and tartar sauce on a pizza for a playful hybrid recipe - it might sound like a suspicious experiment, but it succeeds superbly. The fish fingers, crisply breaded to the bite and moist, flaky to the chew, turn out to be a terrific topping for a pizza.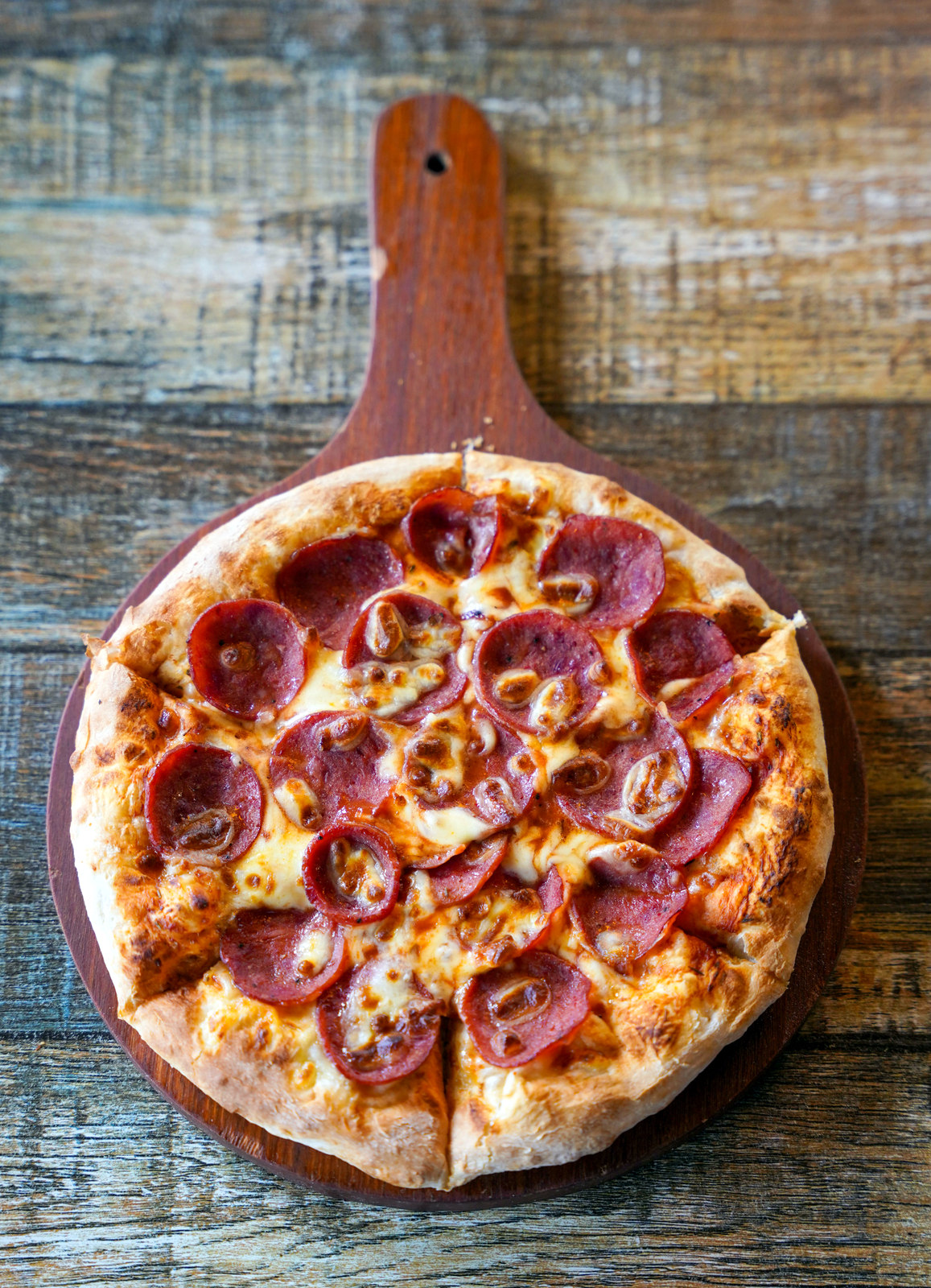 If you prefer the classics, US Pizza has you covered too - the US Favourite Pizza (Beef) is a cherished crowd-pleaser, beautifully blanketed with pepperoni and melty double cheese, a familiar signature pizza to stand the test of time, packing plenty of punchy, meaty robustness.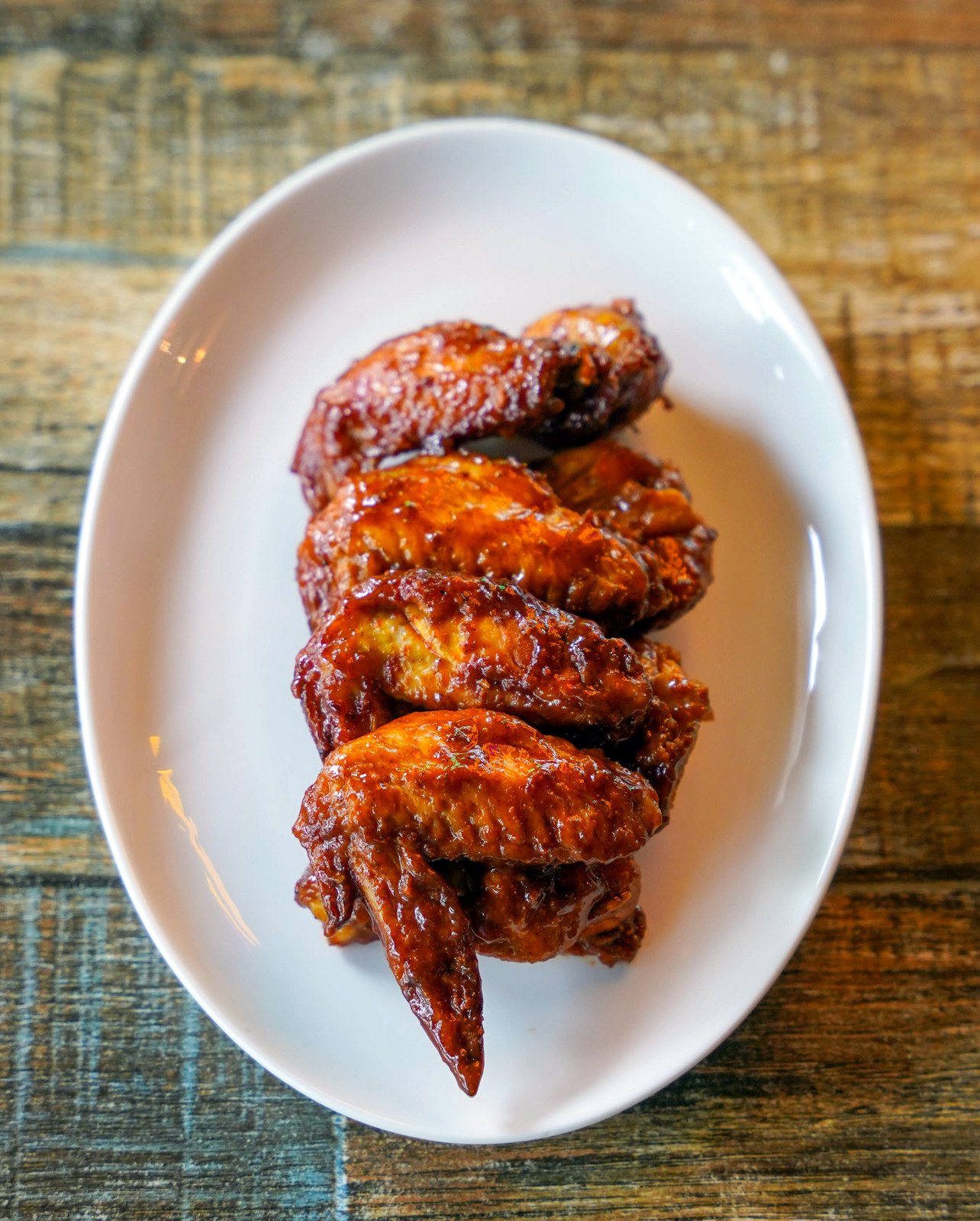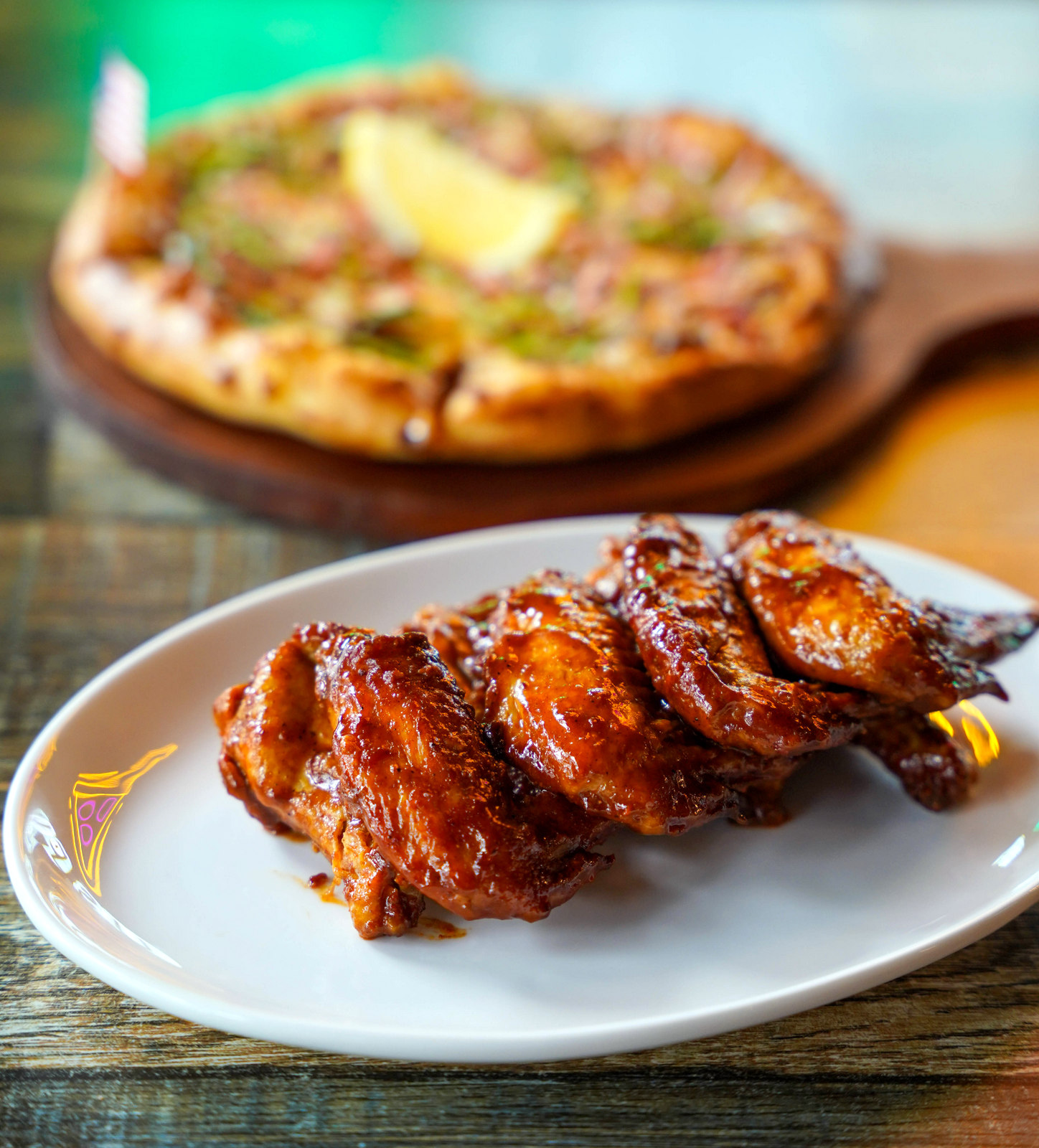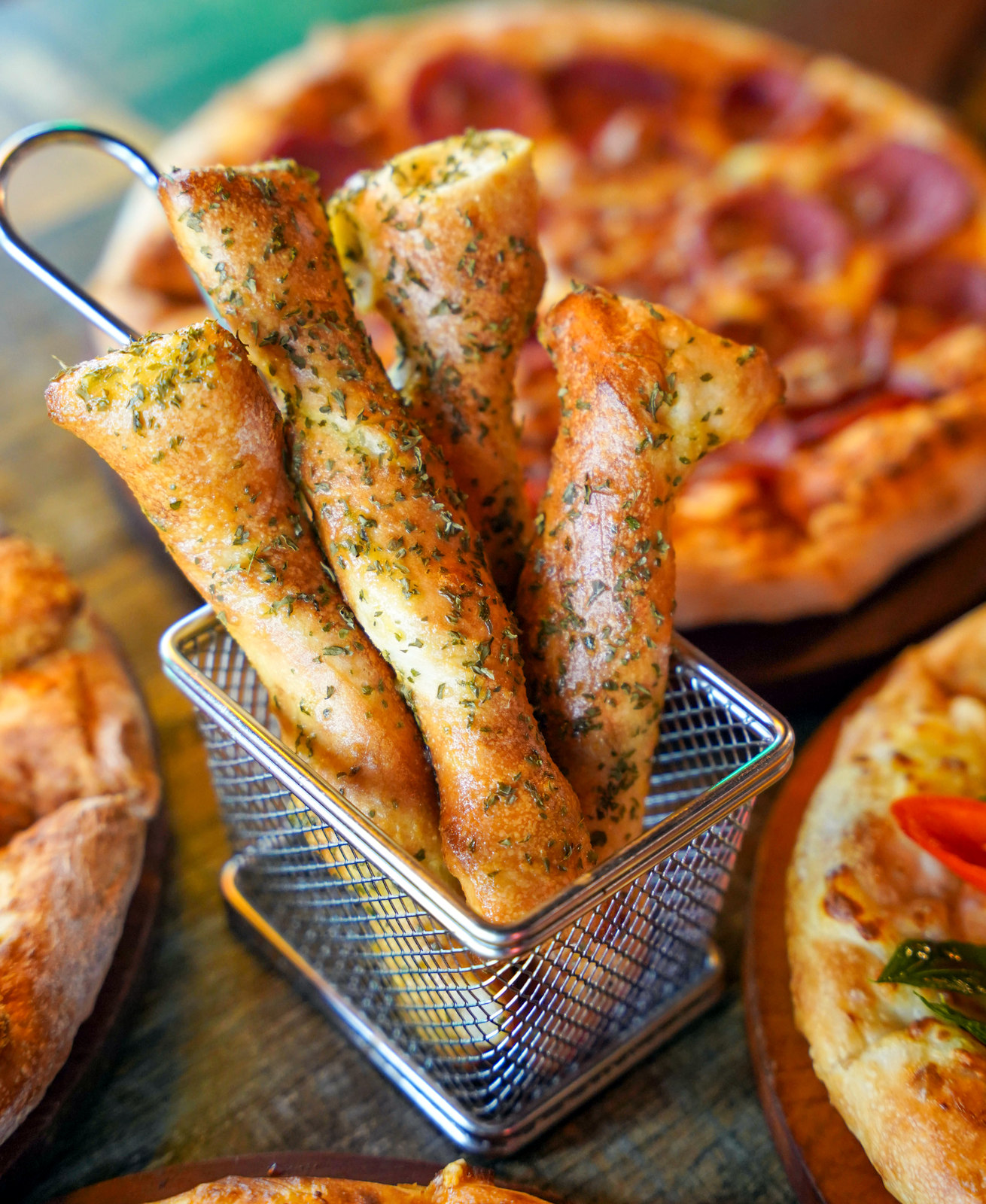 By now, we're stuffed with pizzas, but gluttony prompts us to go all-out with the New York Wings, juicy goodness that's worth getting our fingers slicked up for, and Crazi Garlic Twist, a cute and charming take on garlic bread, with an unmistakably powerful kick of garlic.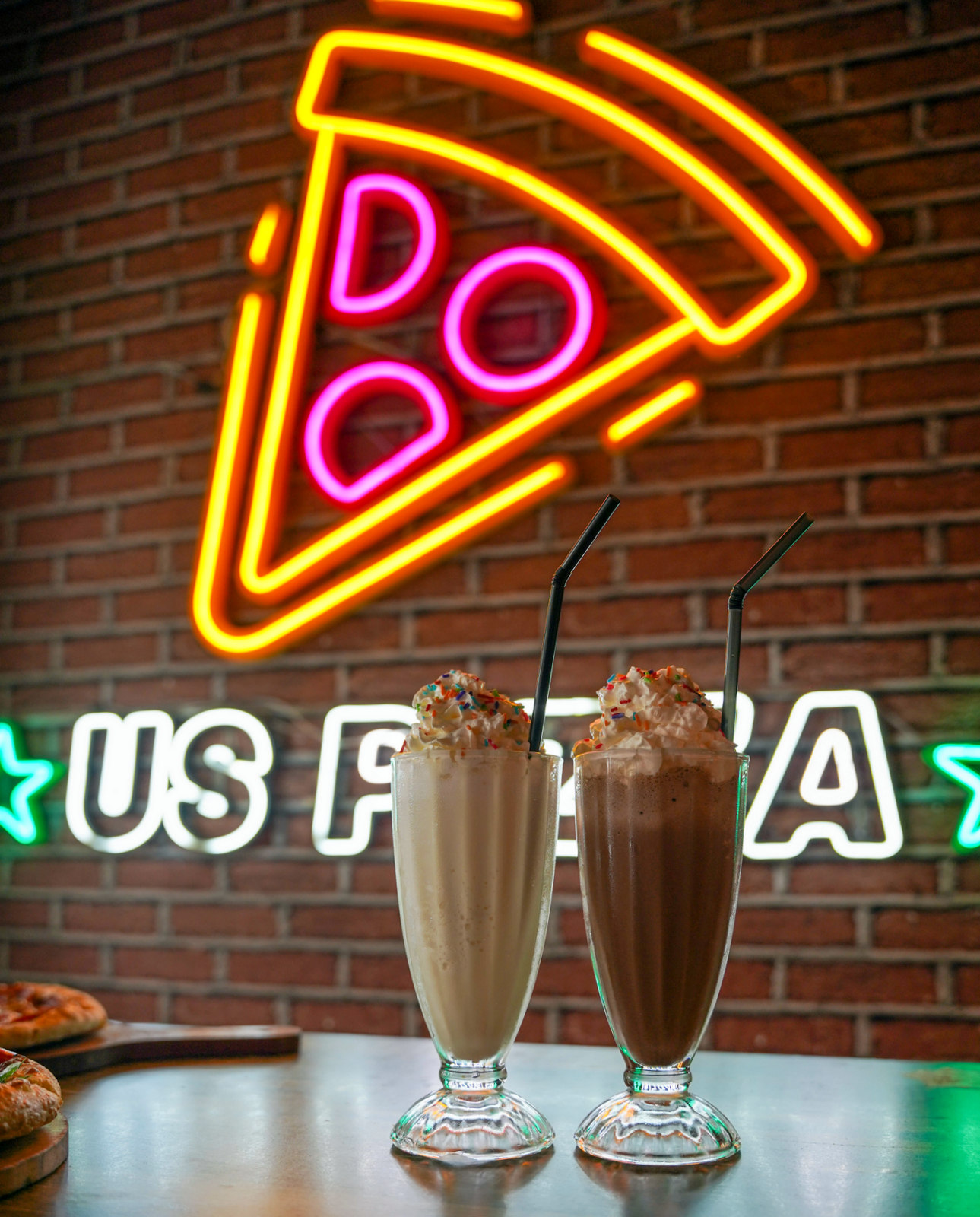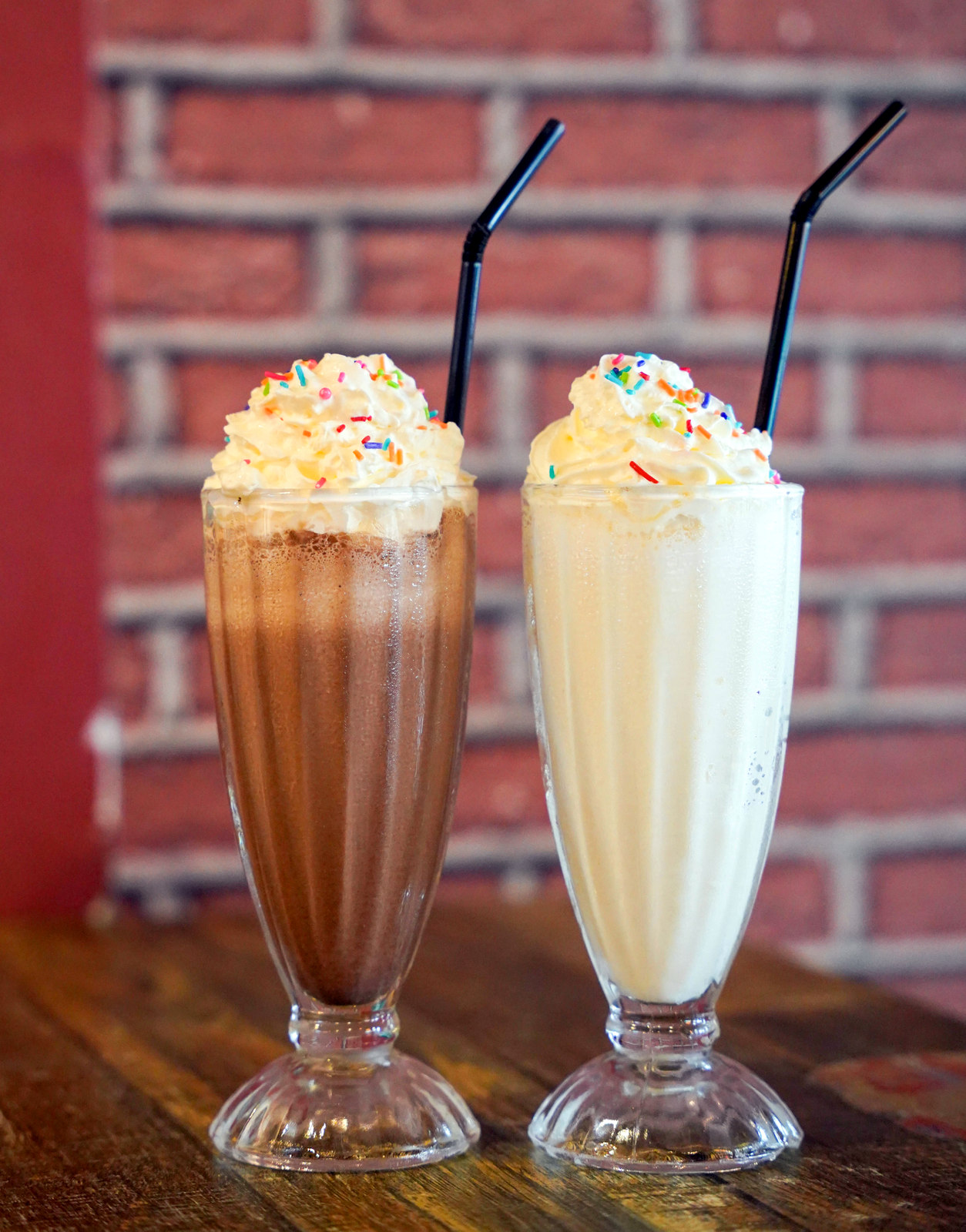 Milkshakes help wash everything down deliciously - whether you choose chocolate or vanilla, this is frosty fun to help beat the heat!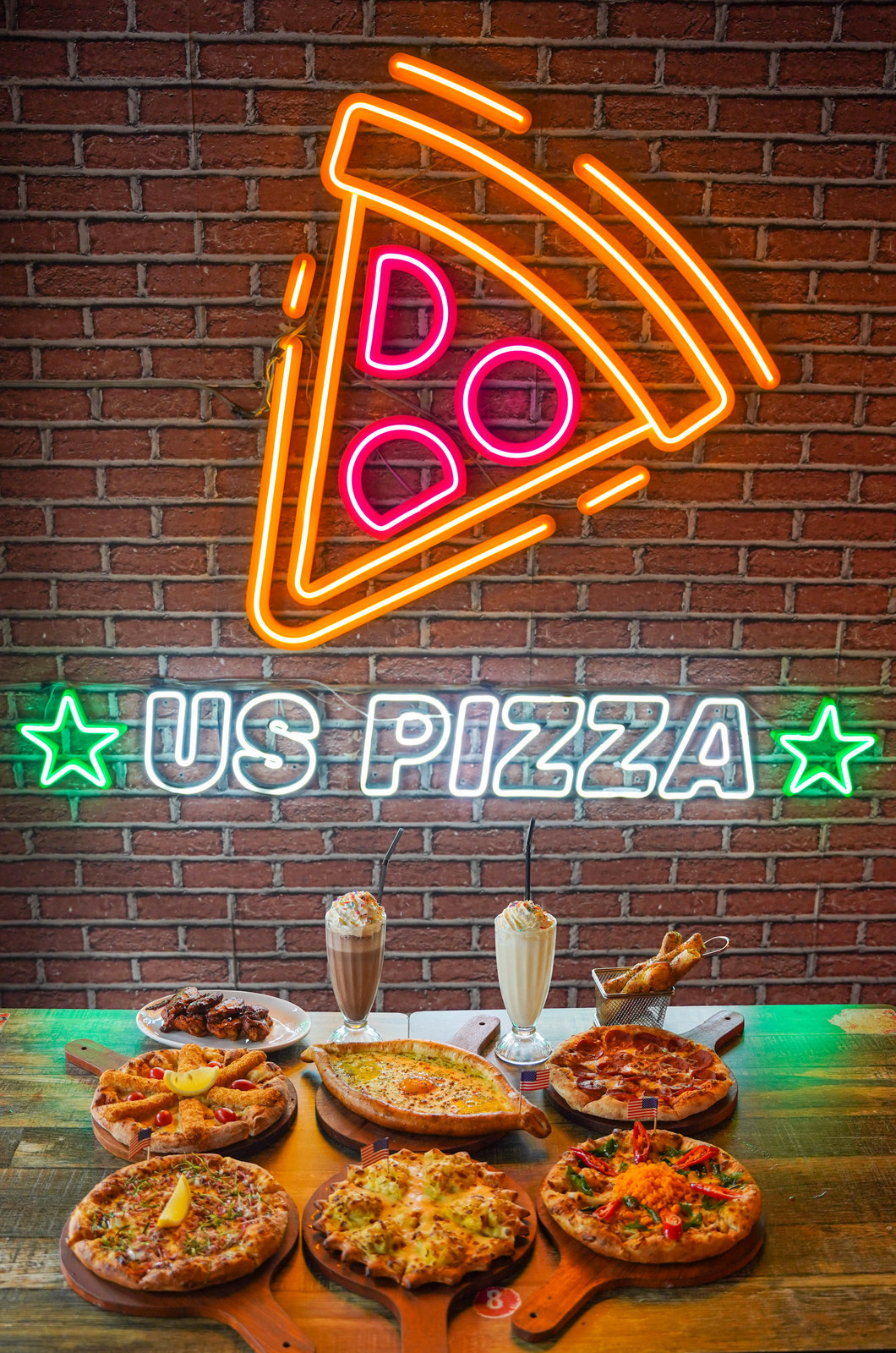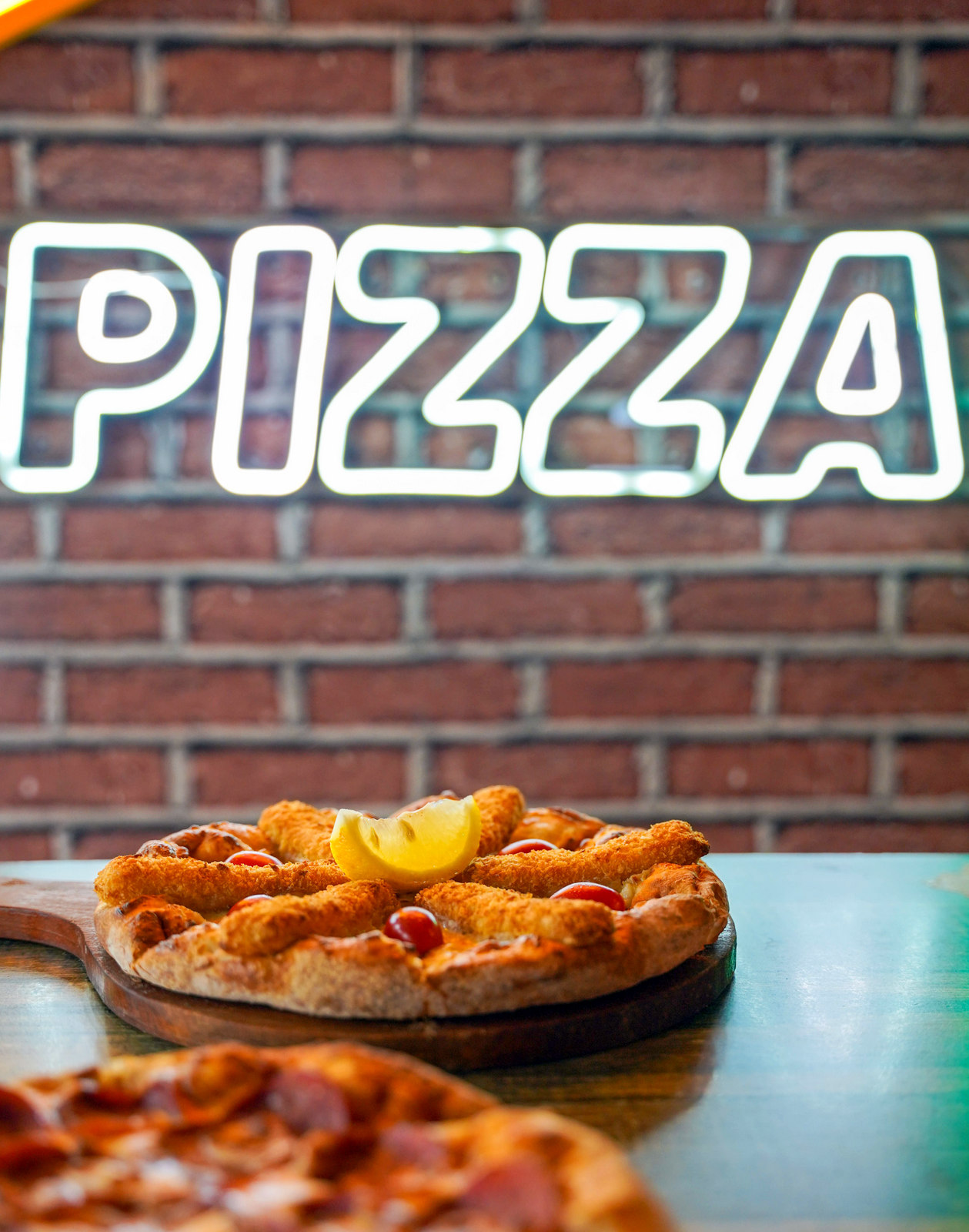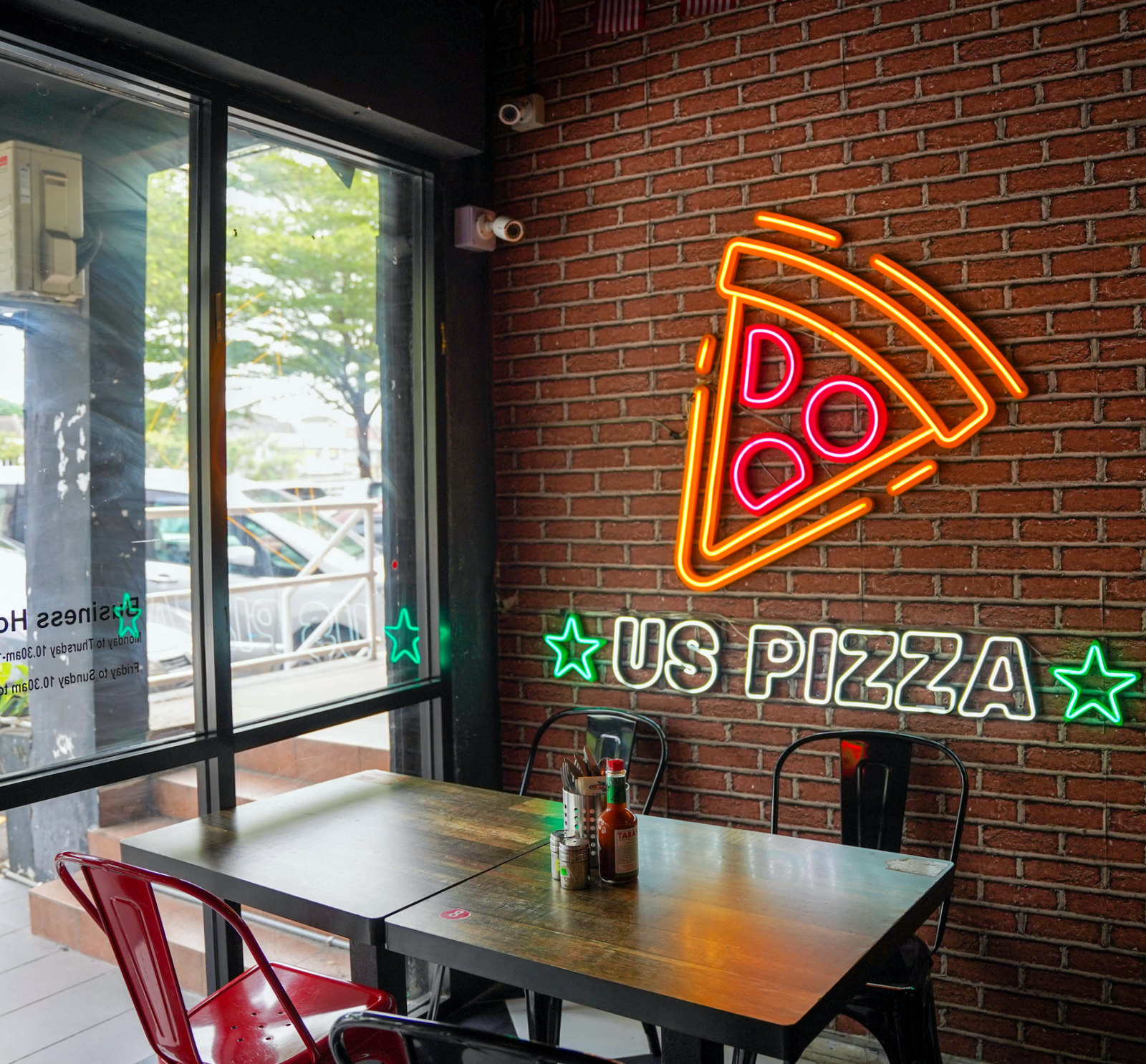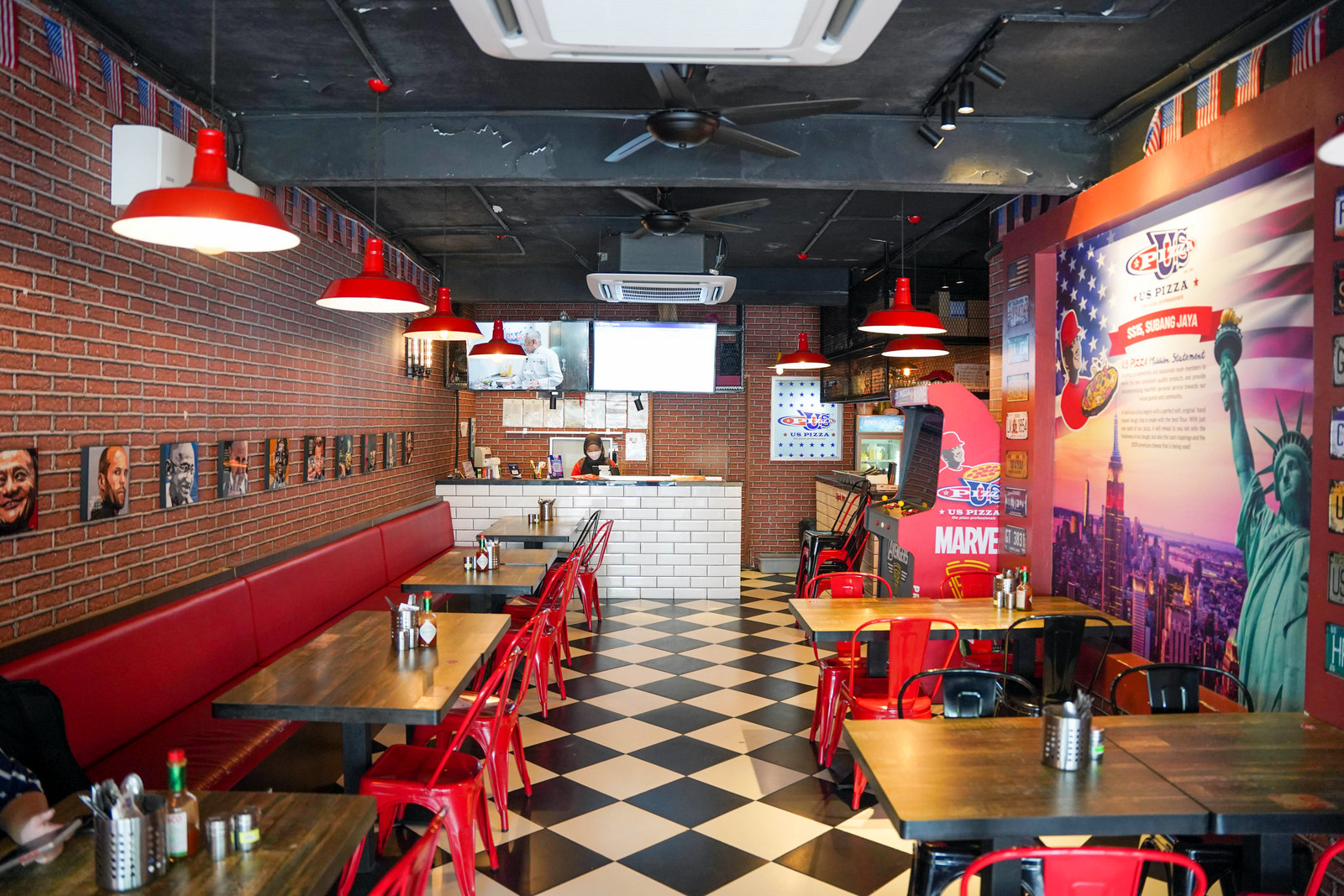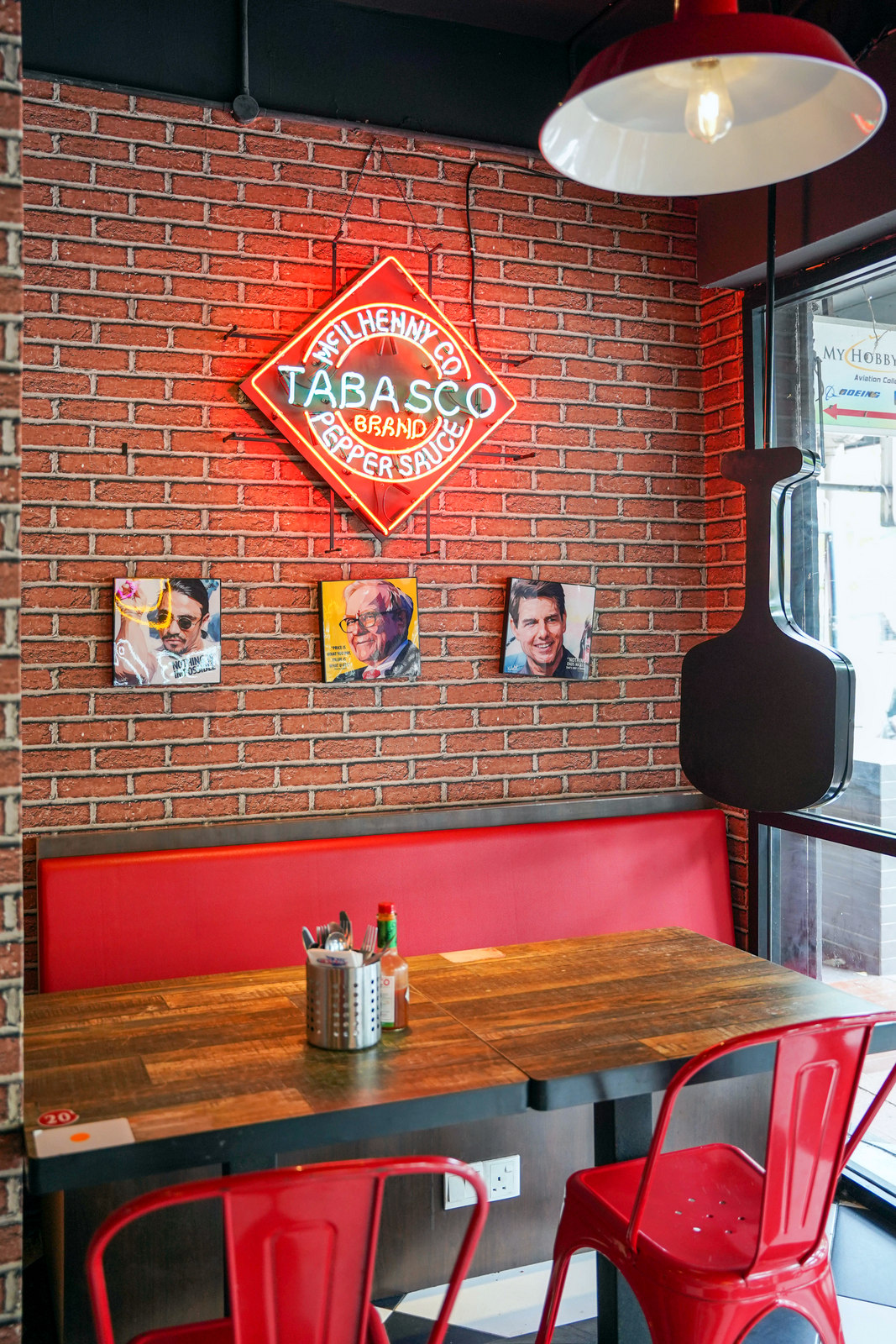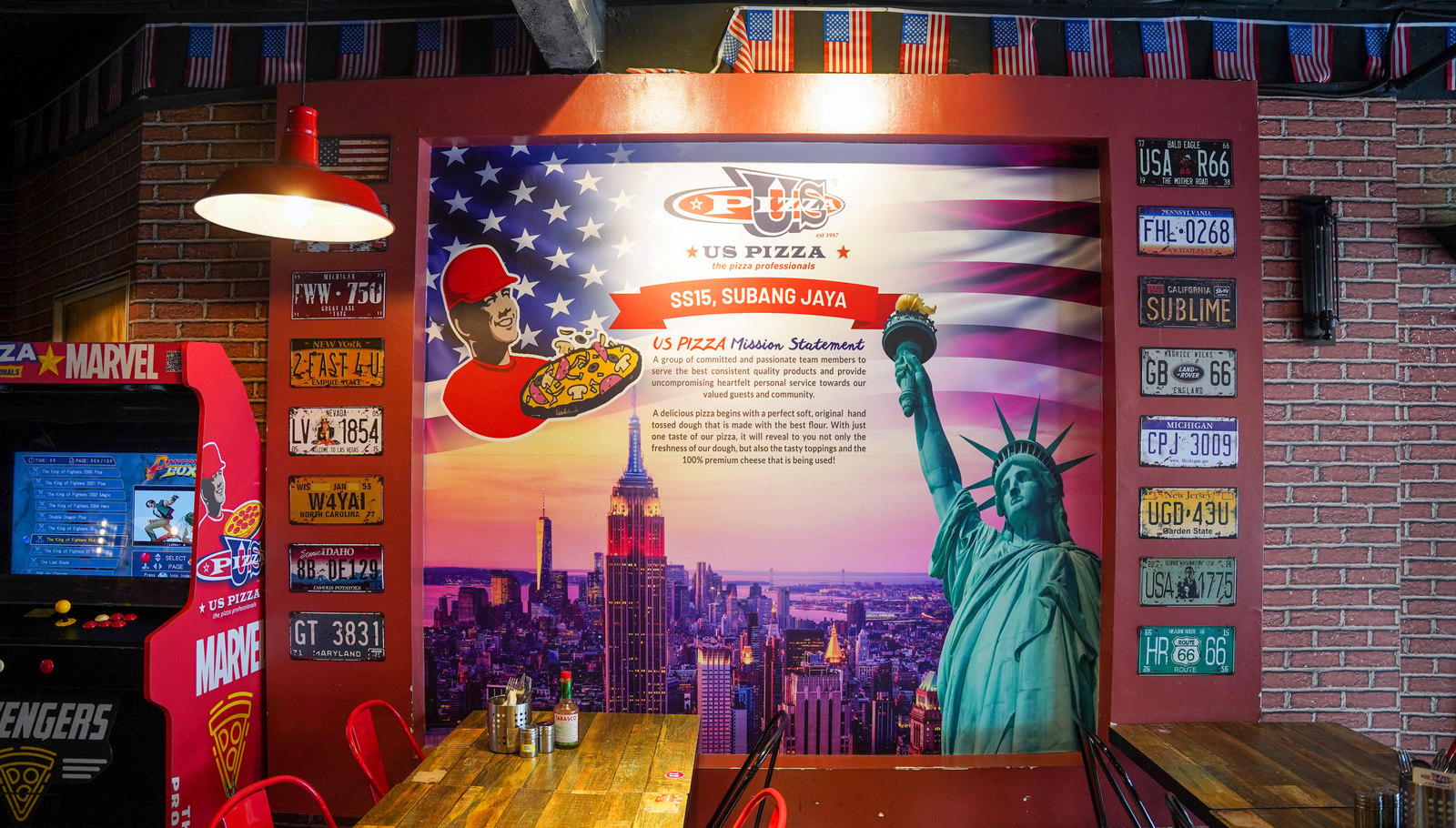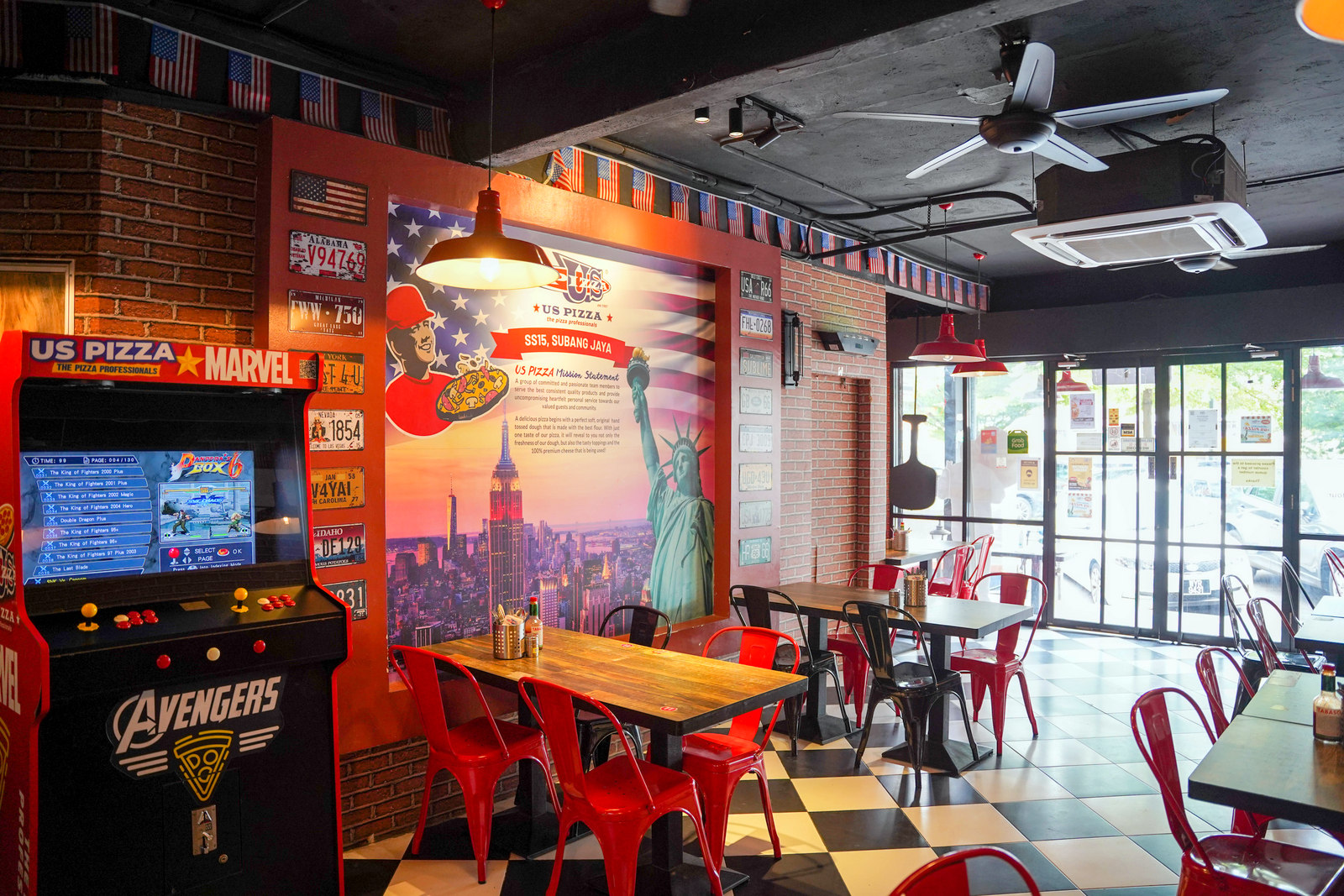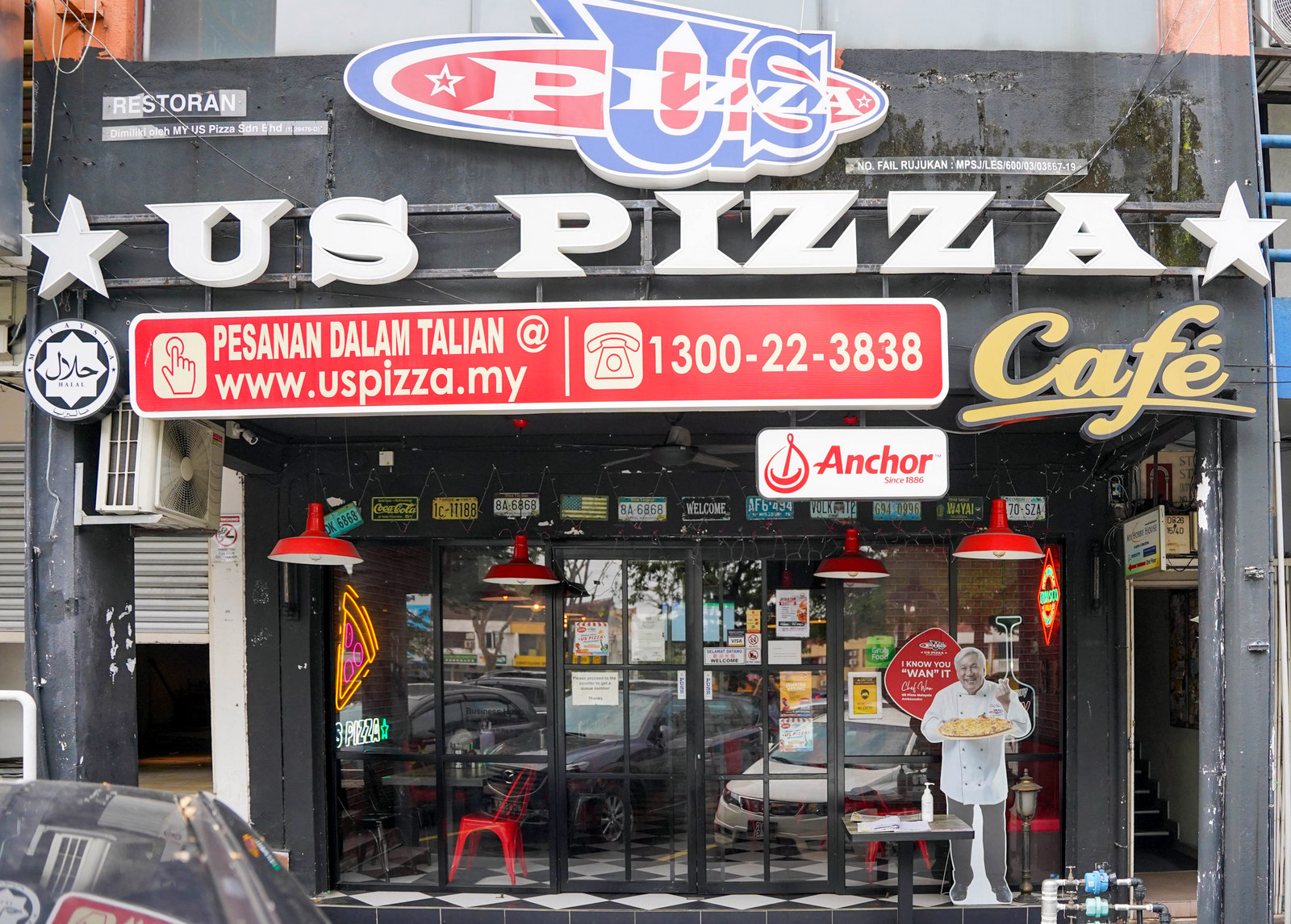 US Pizza
Website: 
https://uspizza.my
Order online: 
https://order.uspizza.my/en_MY
---
You Might also Like