US Pizza makes Malaysian pizza history with limited-time Pasembur Pizza & Lunch Deals
September 13, 2023
---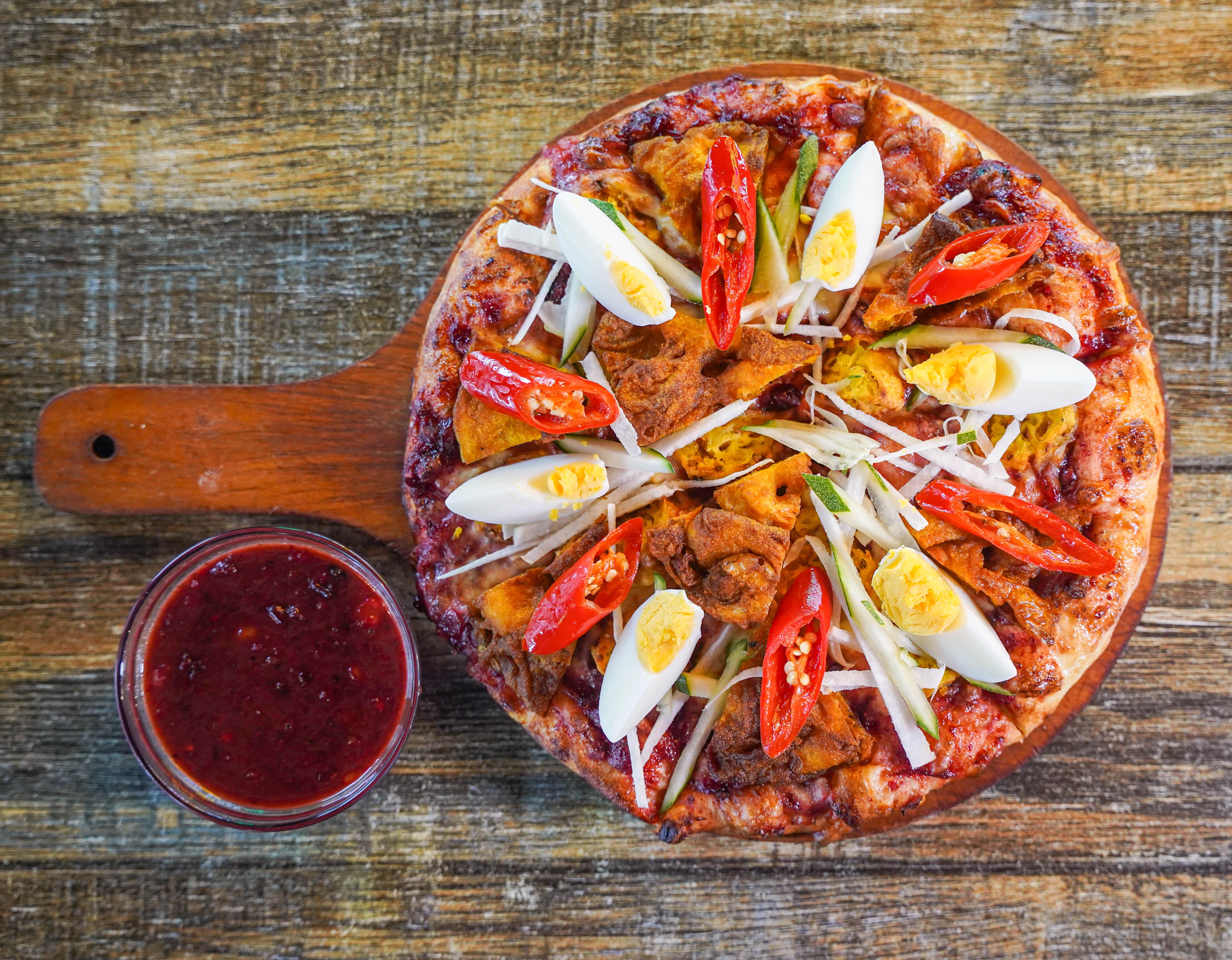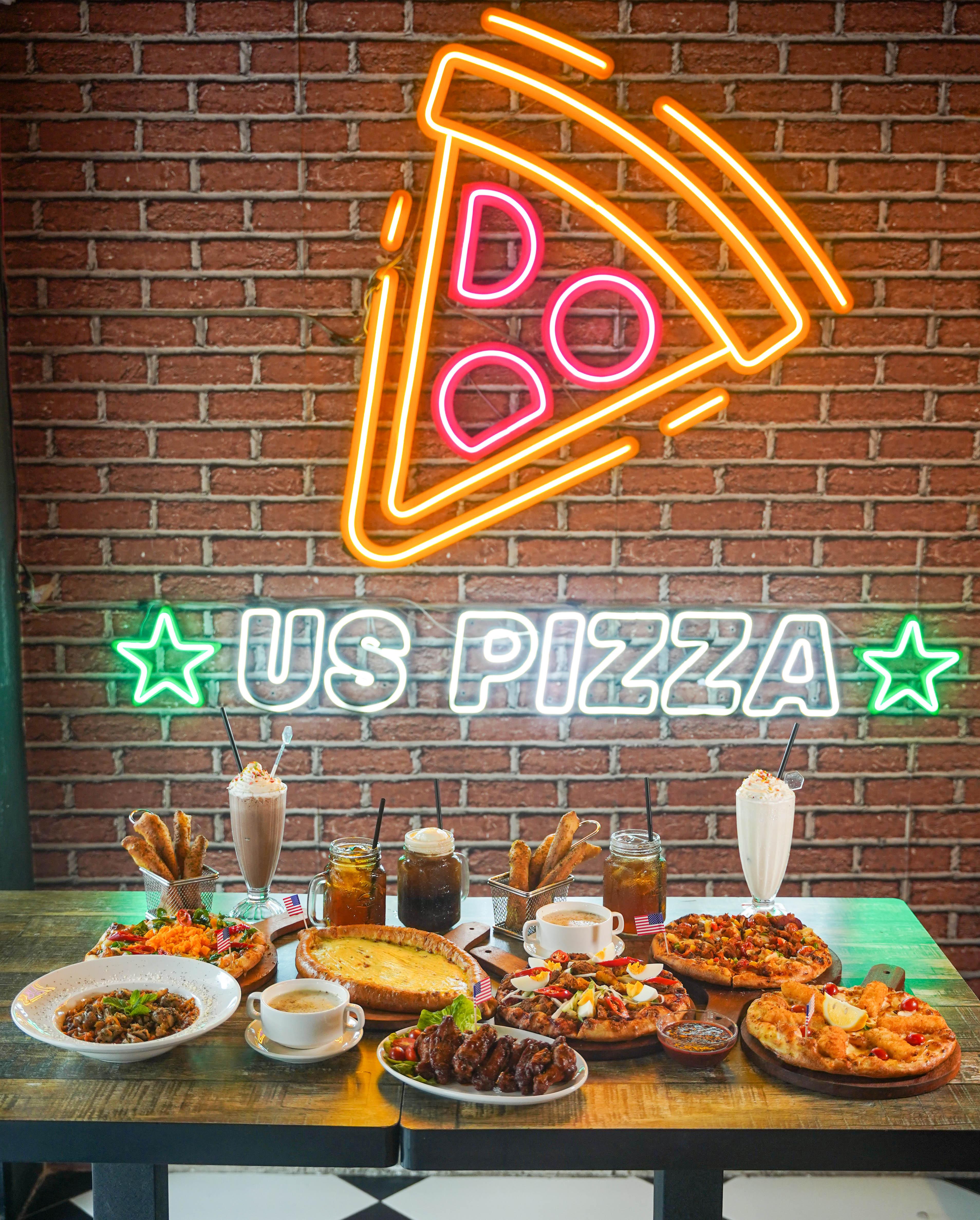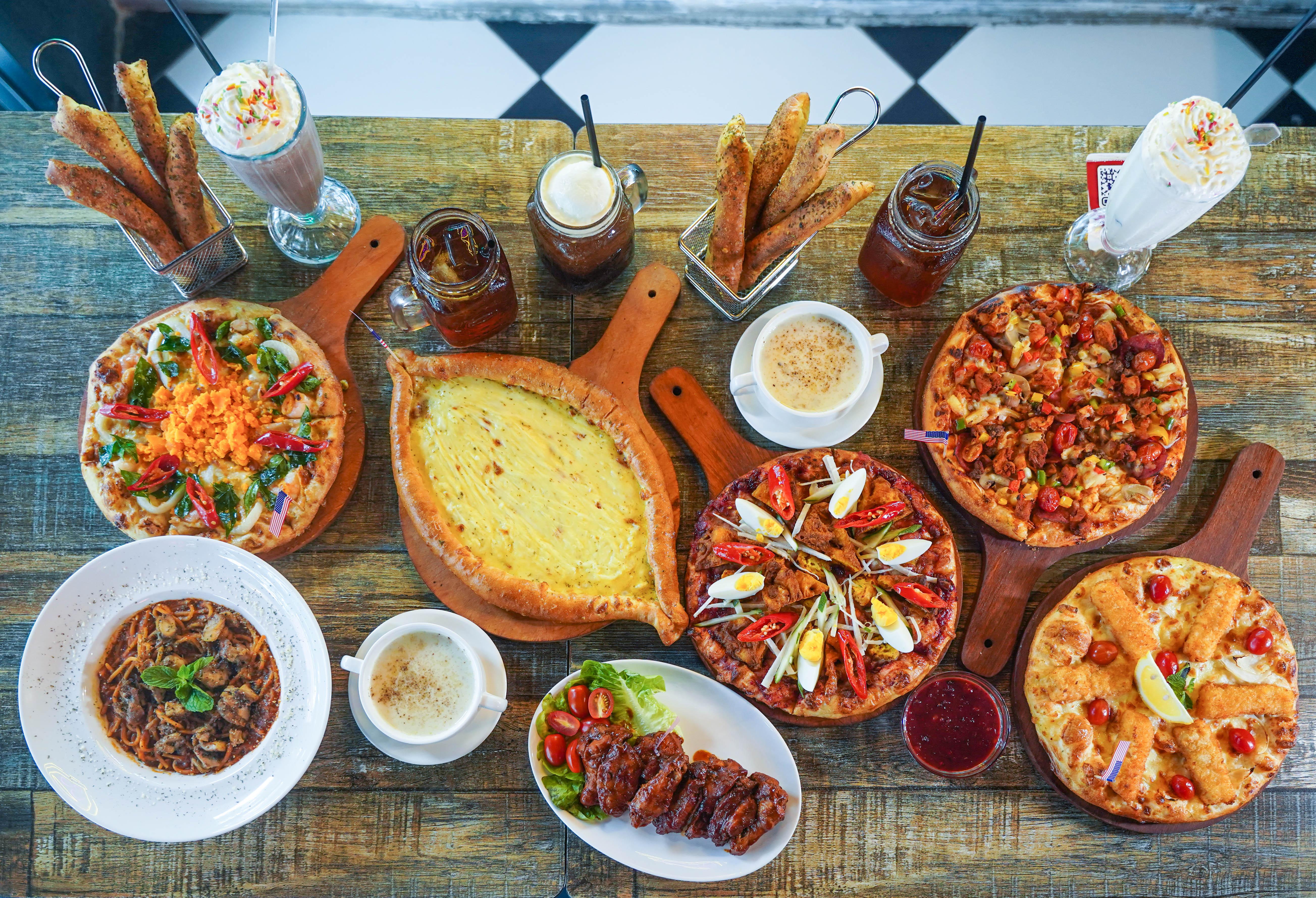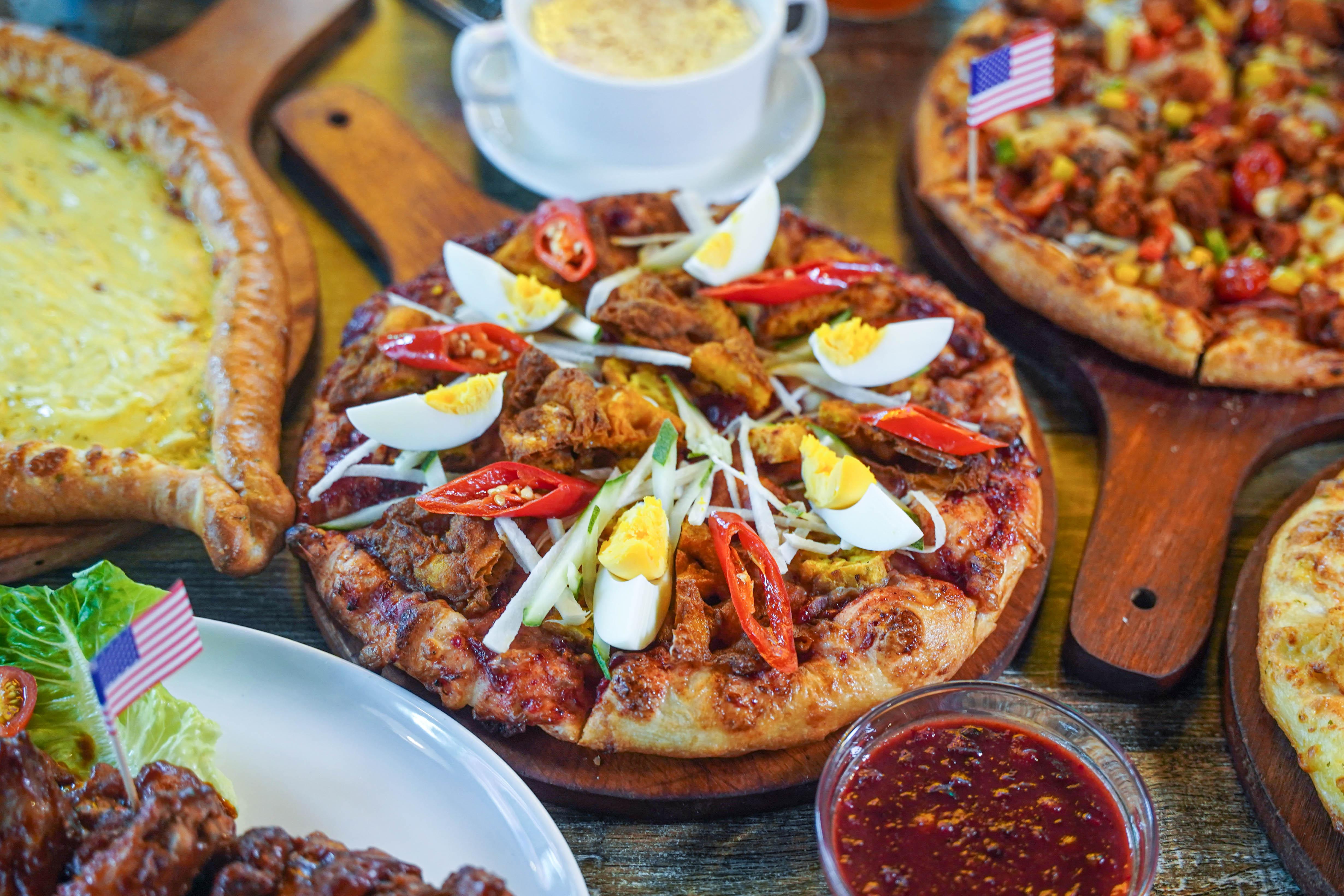 US Pizza is making Malaysian pizza history with the country's first-ever Pasembur Pizza, serving up one of Penang's tastiest treats in a limited-time creation.
If you're craving the irresistible taste of Gurney Drive, impeccably infused in a one-of-a-kind pizza,  the Pasembur Pizza will pleasure your palate with its comforting combination of sweet and spicy, covered with crispy cucur udang, cucumber, jicama, egg and pasembur sauce.
Also don't miss US Pizza's other latest promotions, including the Lunch Deals - a brilliant bargain for a lunchtime treat with your favourite friend!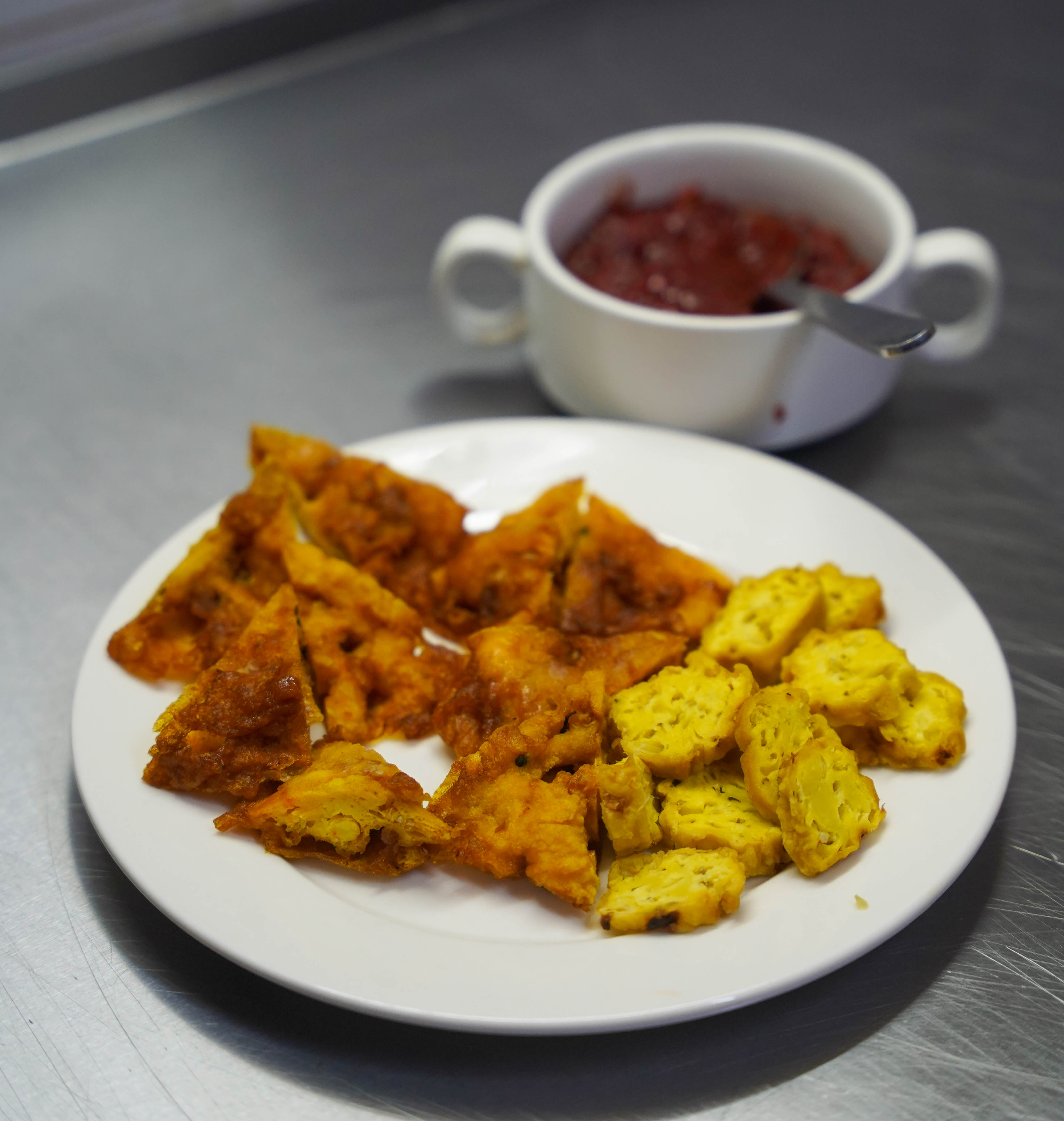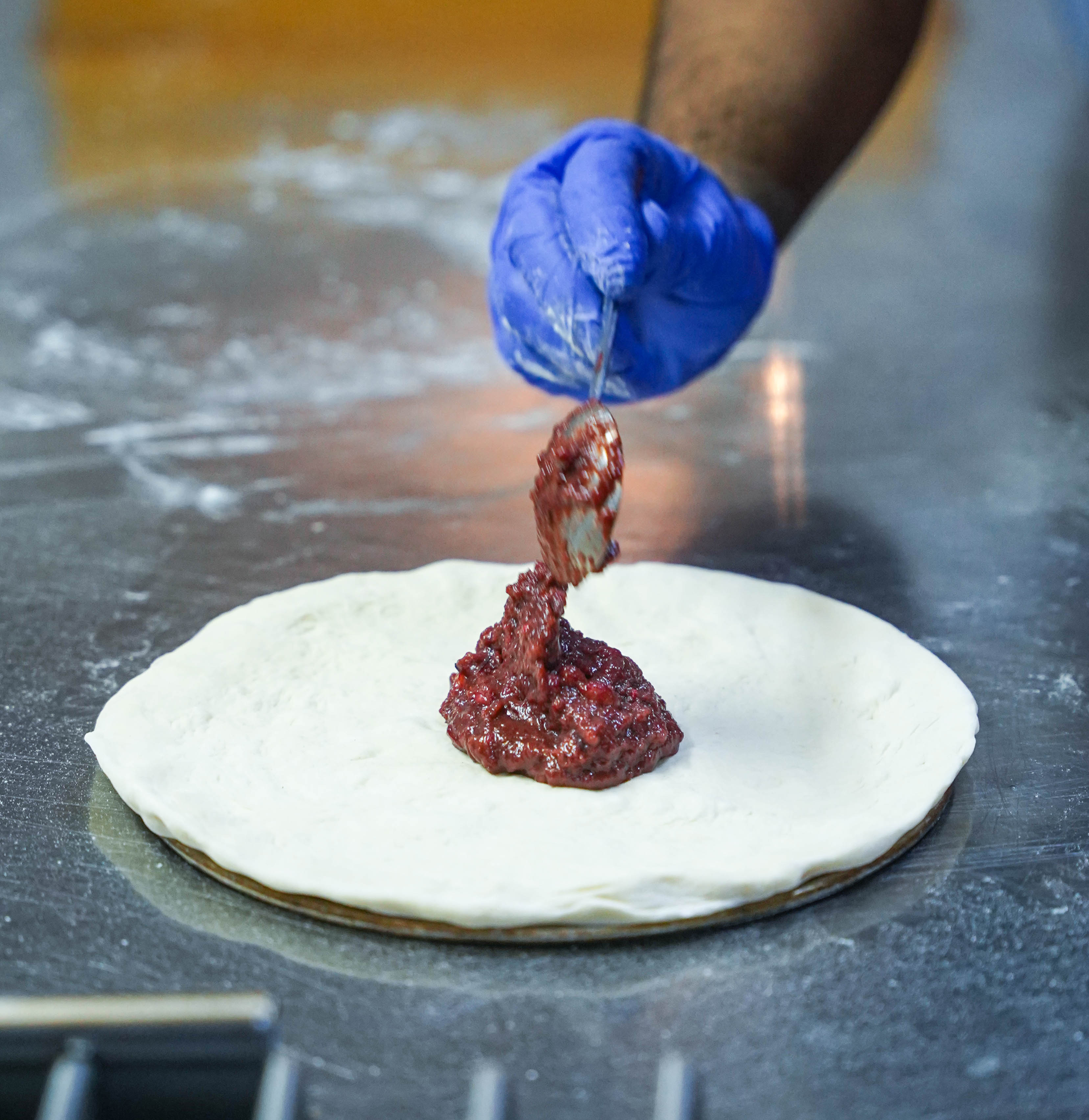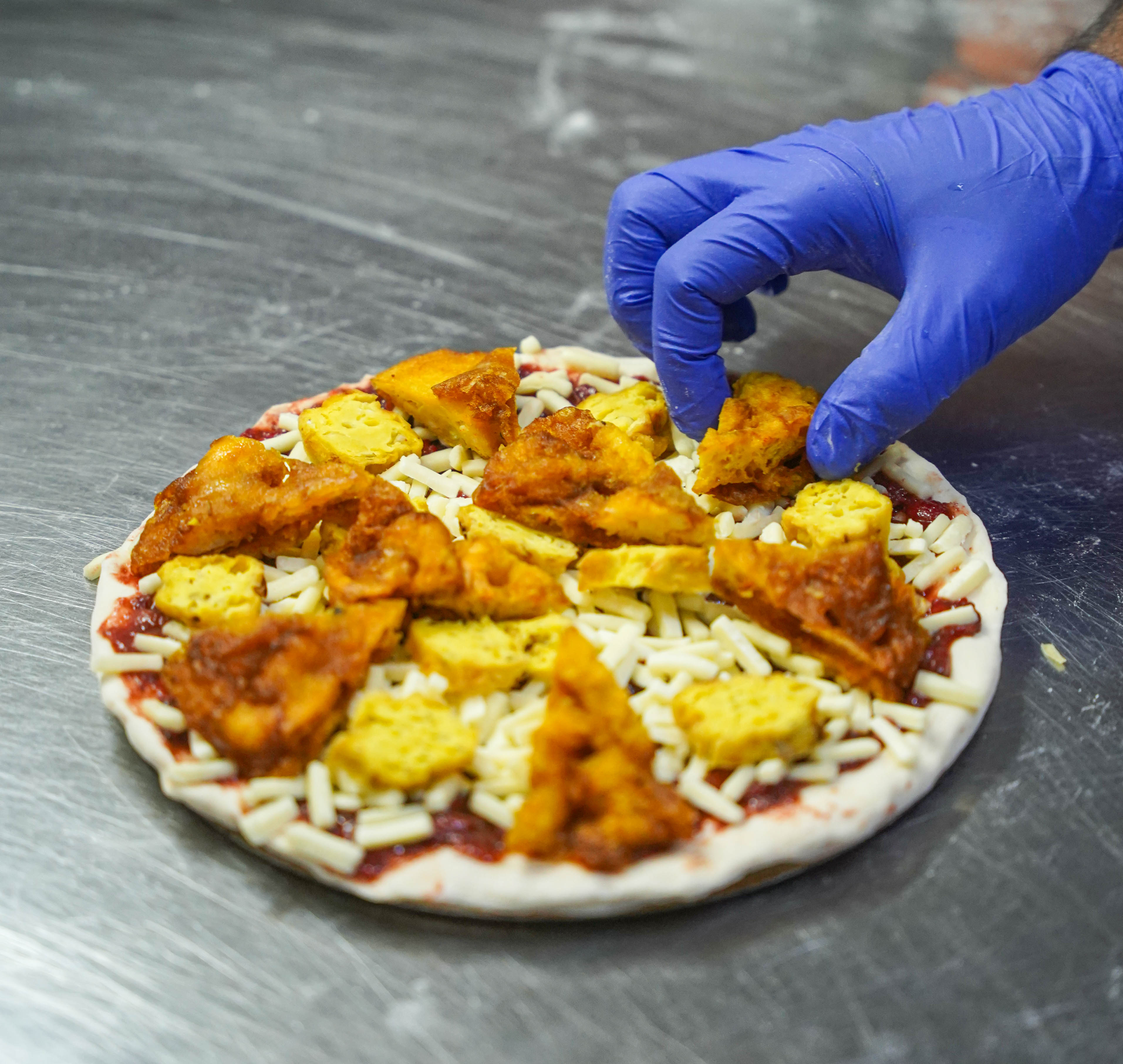 Let's start with the Pasembur Pizza, generously garnished with crackly, full-bodied cucur udang and cucur tepung, rounded out with all the essentials of fresh cucumber, chillies and sengkuang, truly like a bowl of pasembur on a pizza.
What ties everything together is the pasembur sauce, which packs an authentic punch with its sweet tang and spicy tones that come harmoniously together. The sauce is spread on the pizza instead of the typical tomato sauce, as well as served on the side as an additional dip!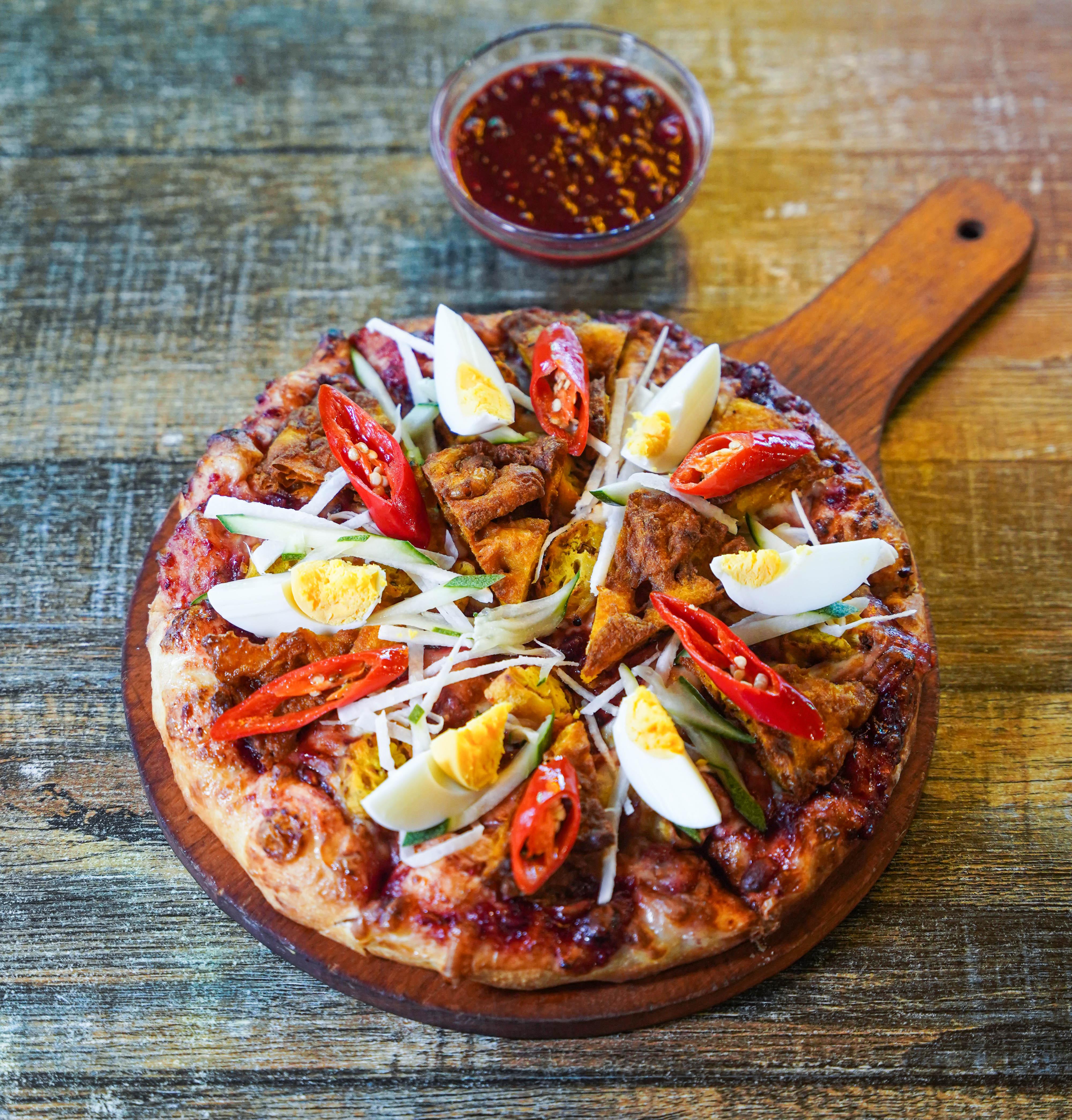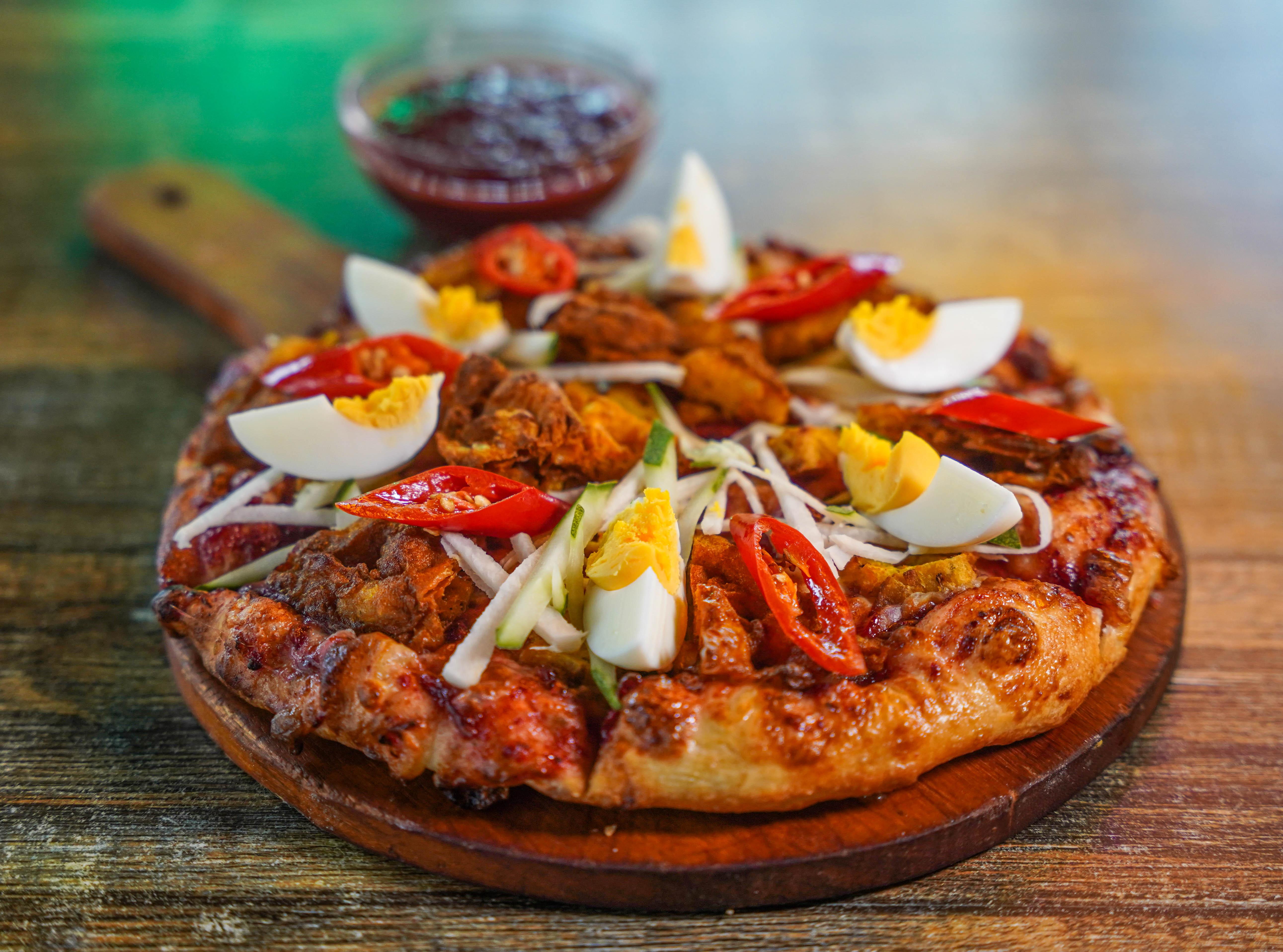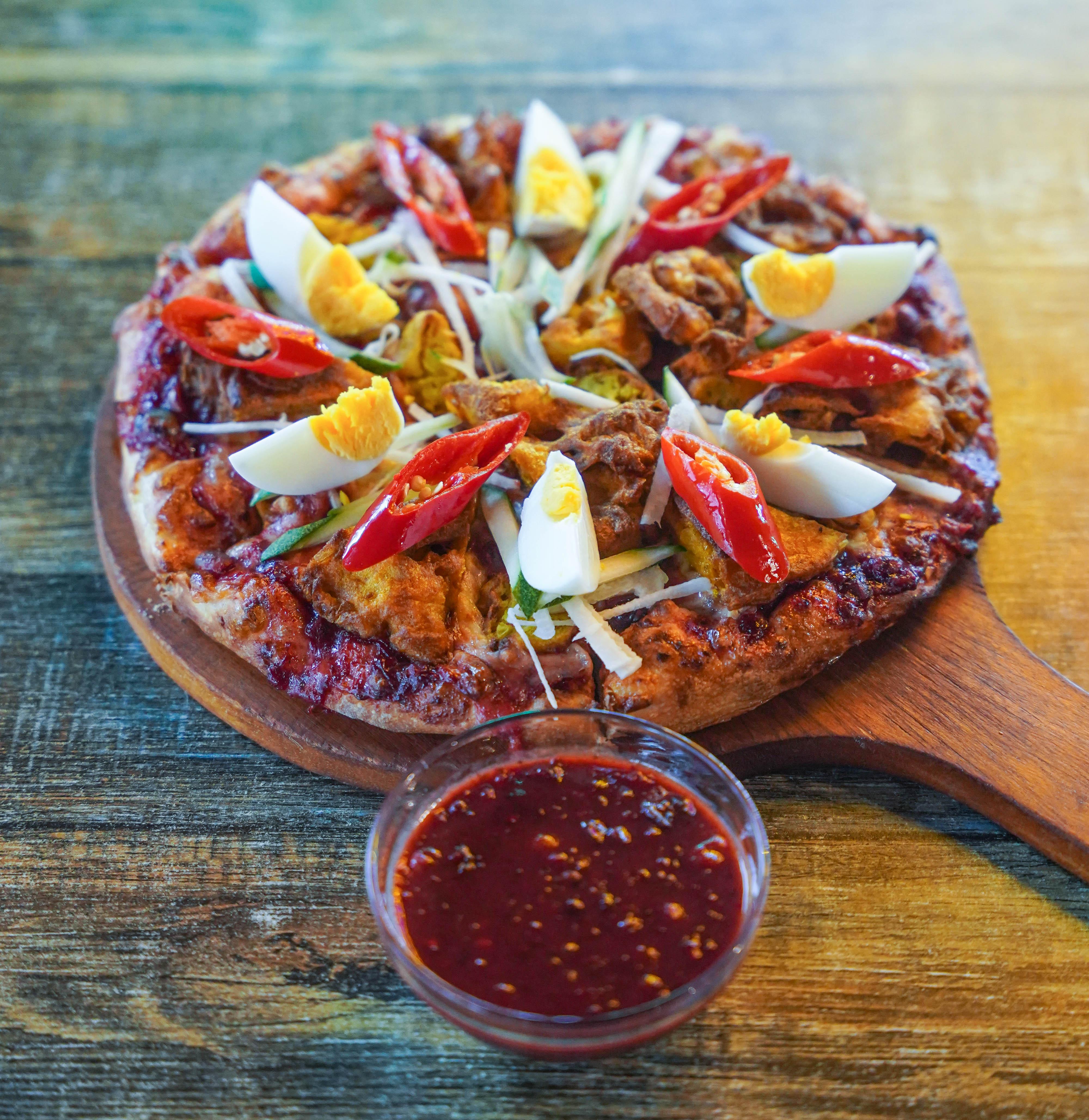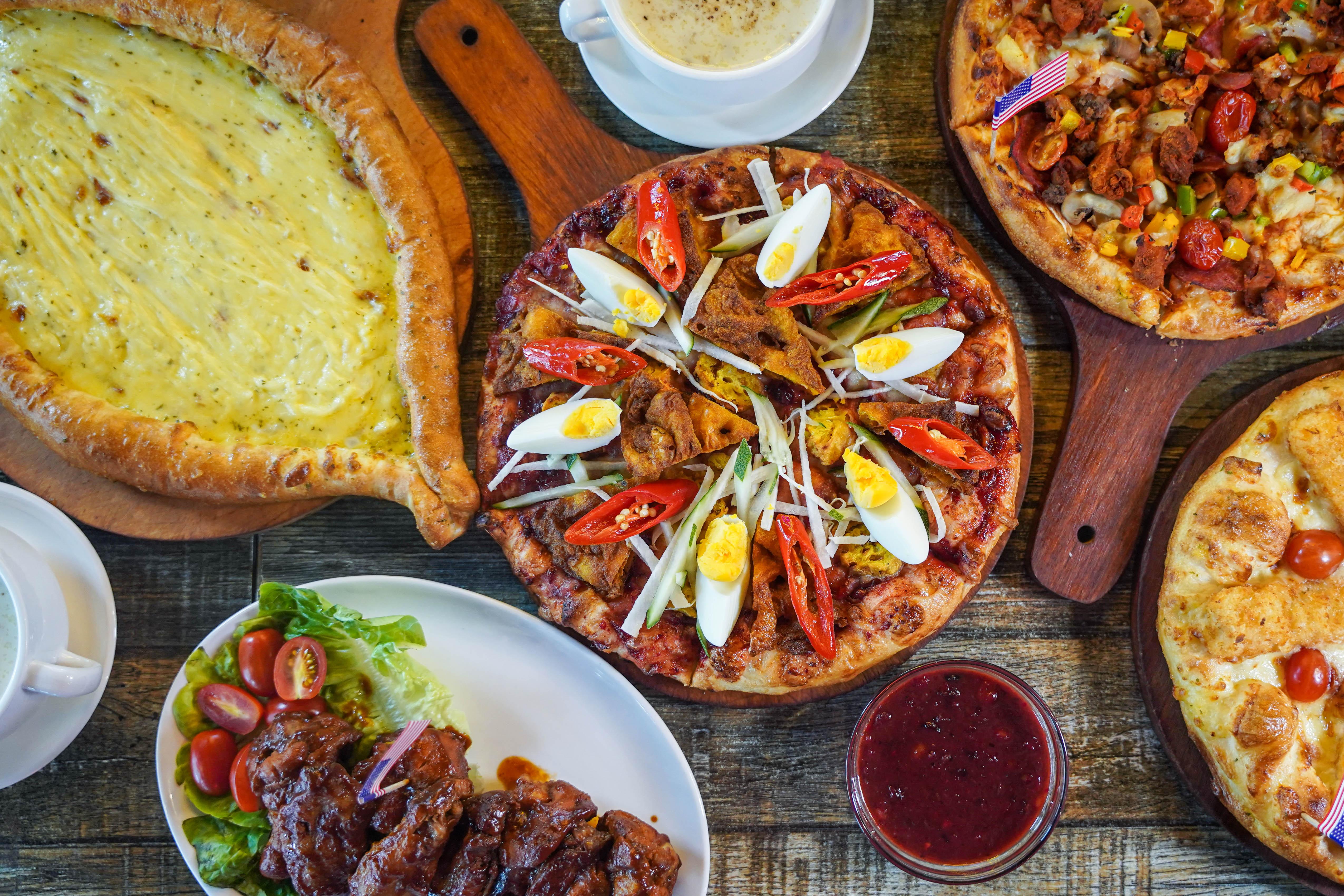 This nine-inch Pasembur Pizza (RM28) is love at first crunchy bite.
The cucur udang and cucur tepung should satisfy every rojak enthusiast, making this a thick, hearty pizza that's flavourful to the final chew.
Each of the toppings has a tasty role to play. The cucumber balances the ensemble with a refreshing coolness, the jicama lends a naturally mellow sweetness, the hard-boiled eggs convey creaminess, and the chillies layer in some extra heat.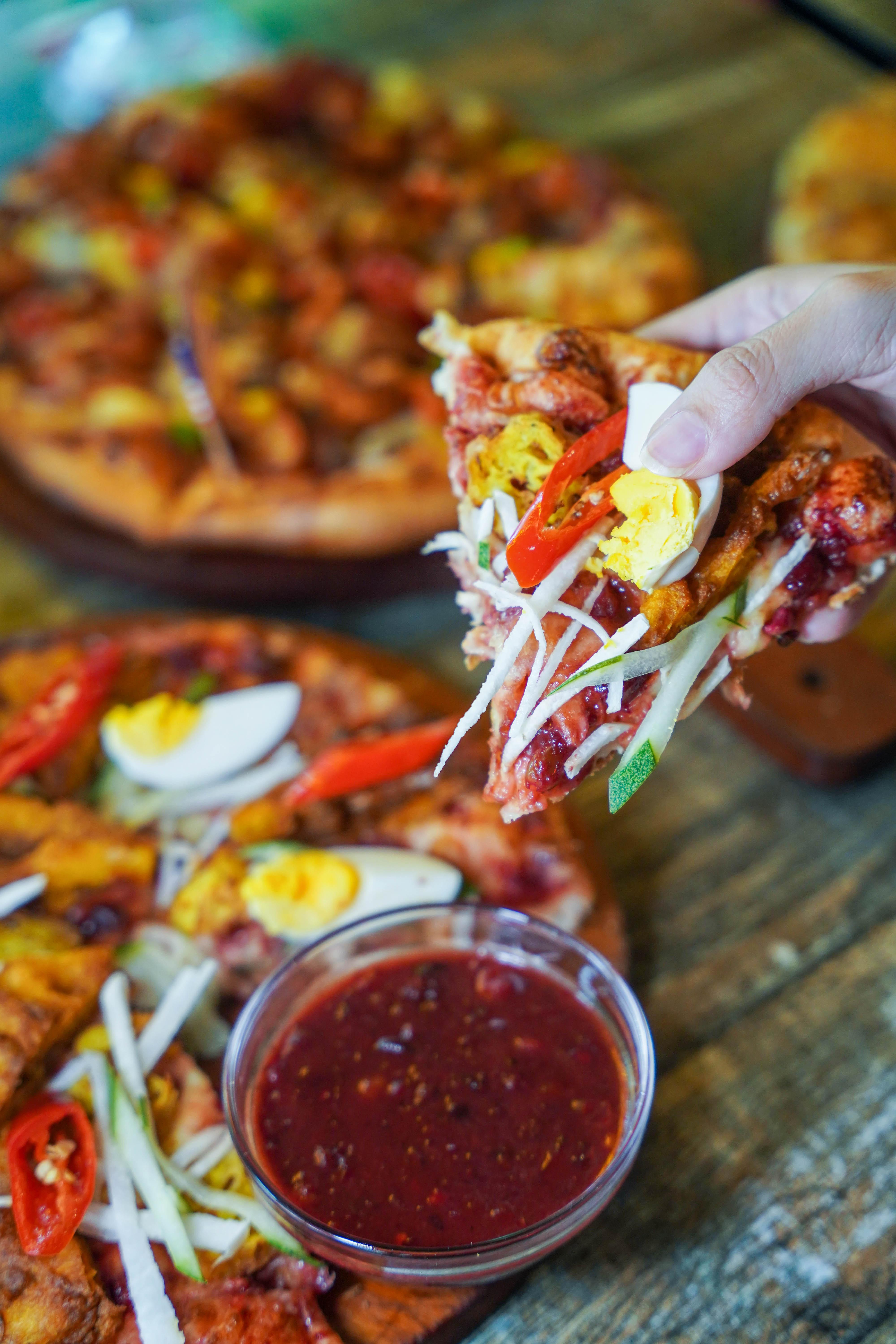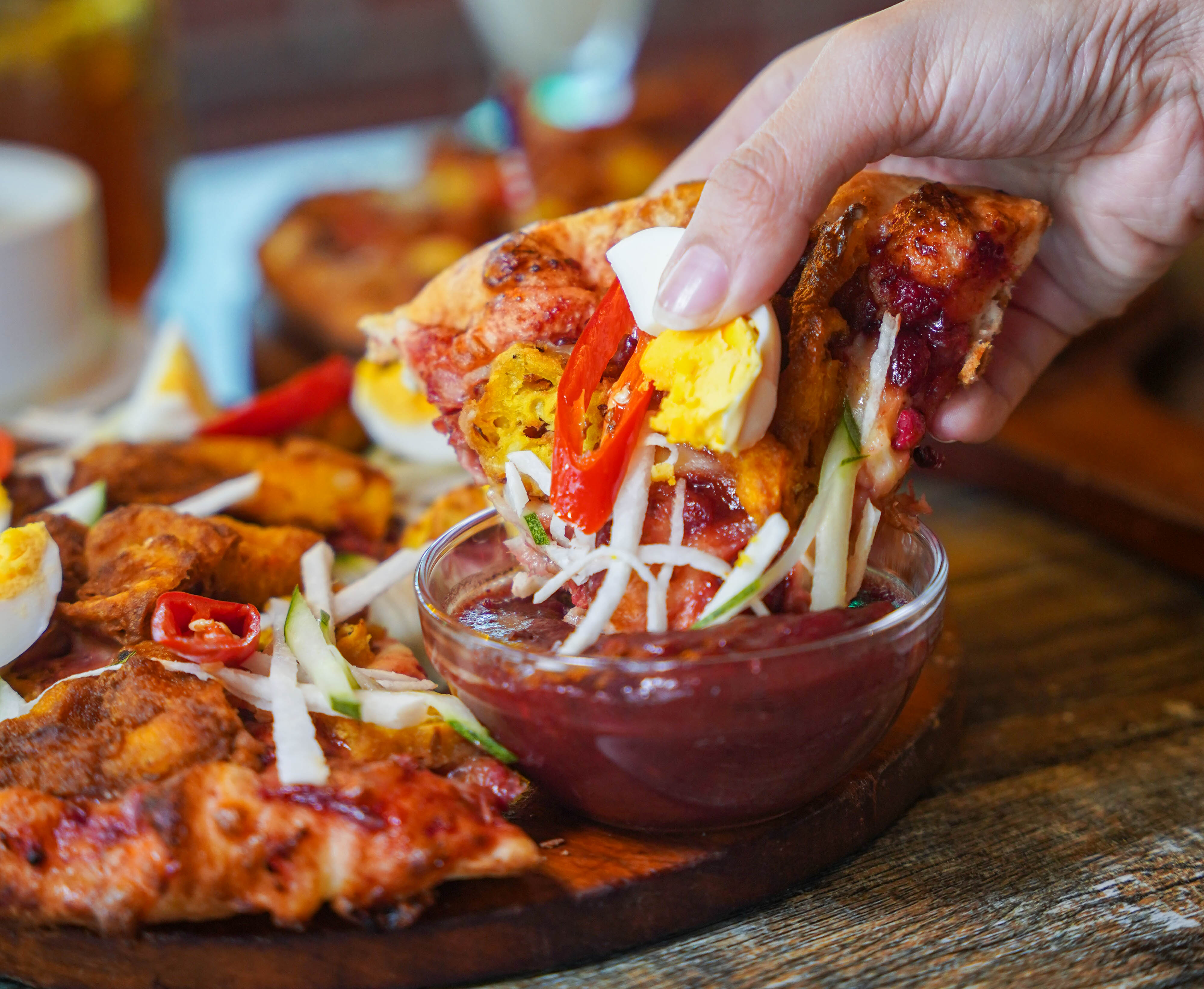 If you love the pasembur sauce, feel free to dunk a slice of pizza in it! The richly red sauce boasts an aromatic depth that feels remarkably true to Penang's culinary heritage.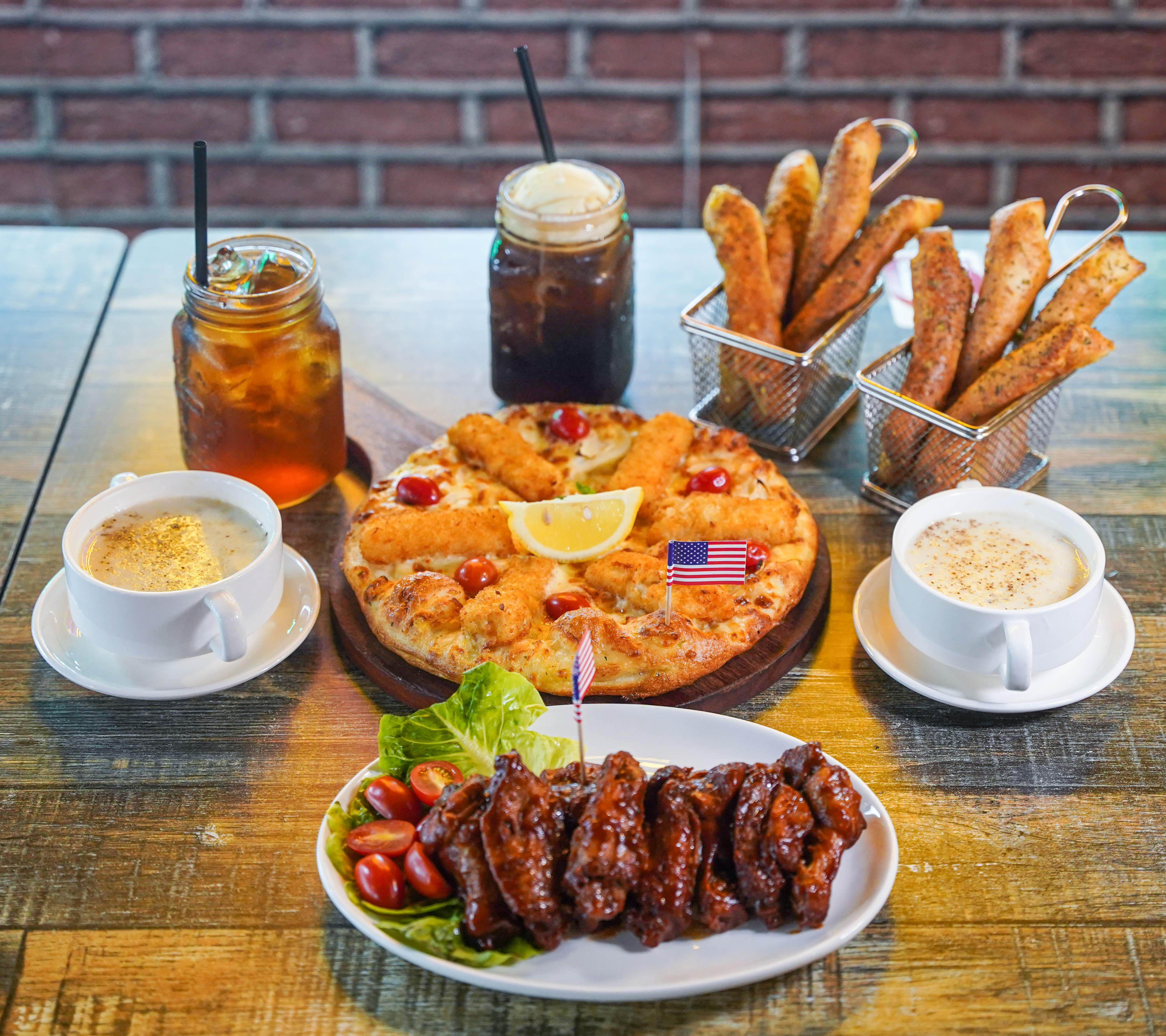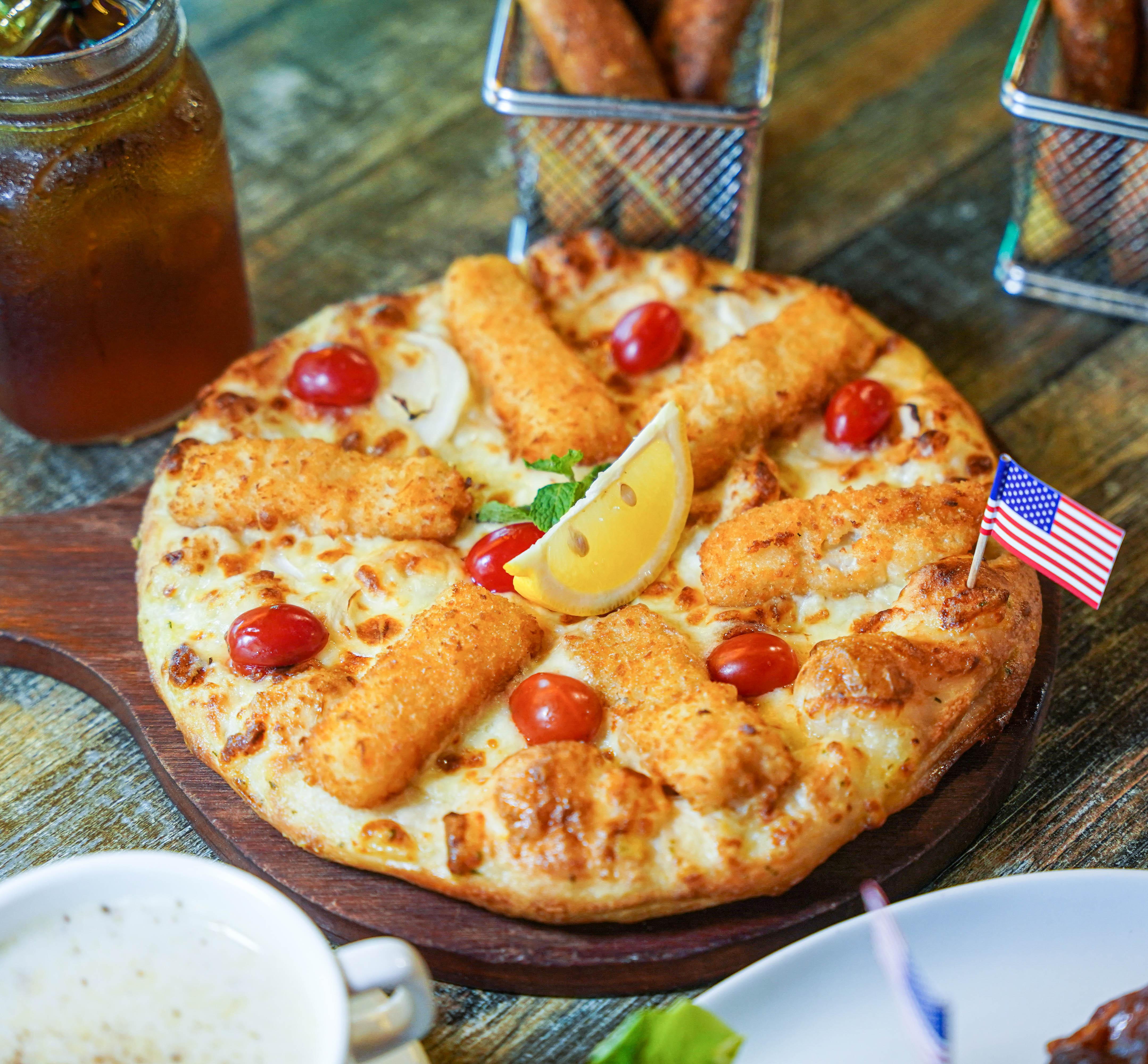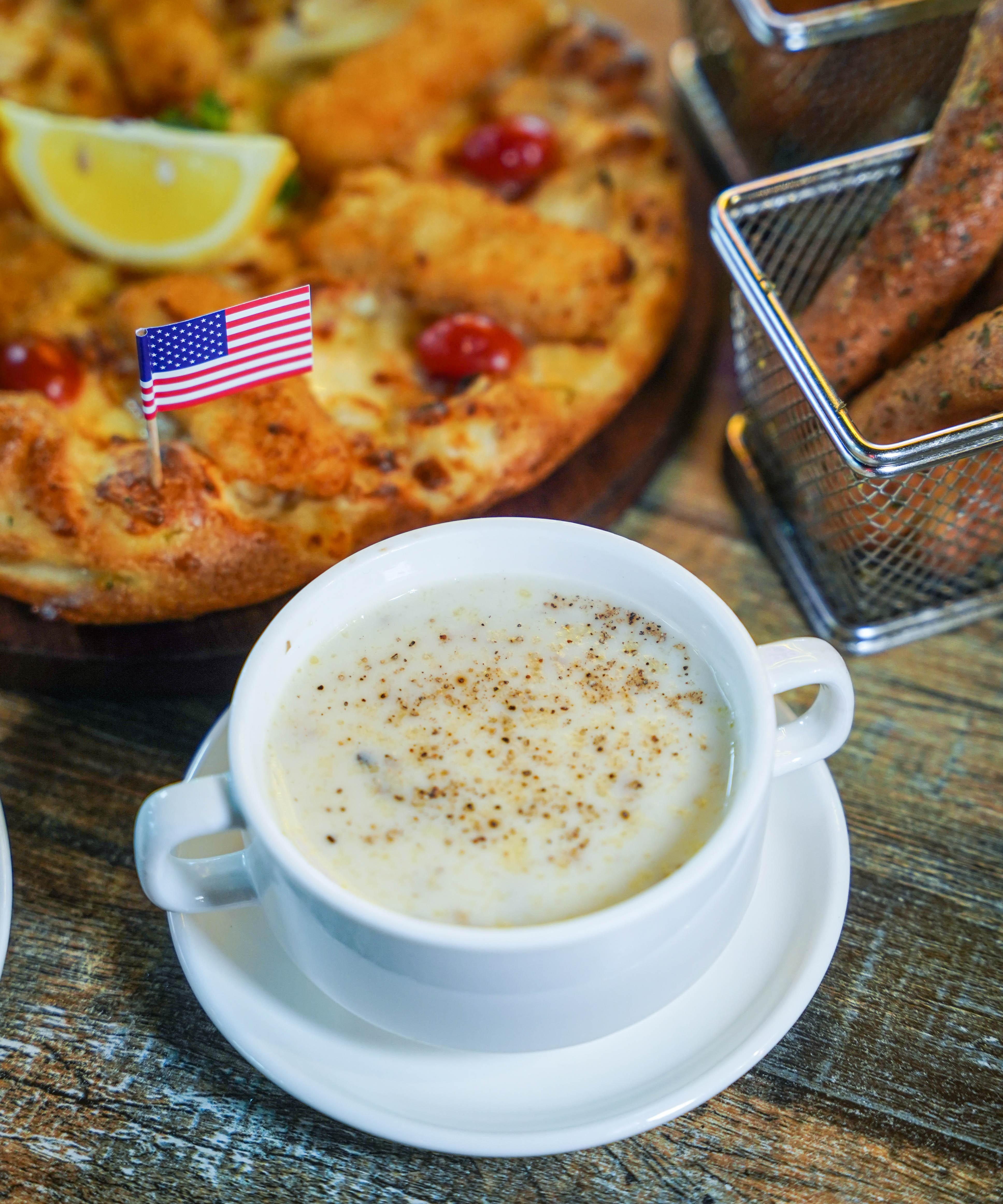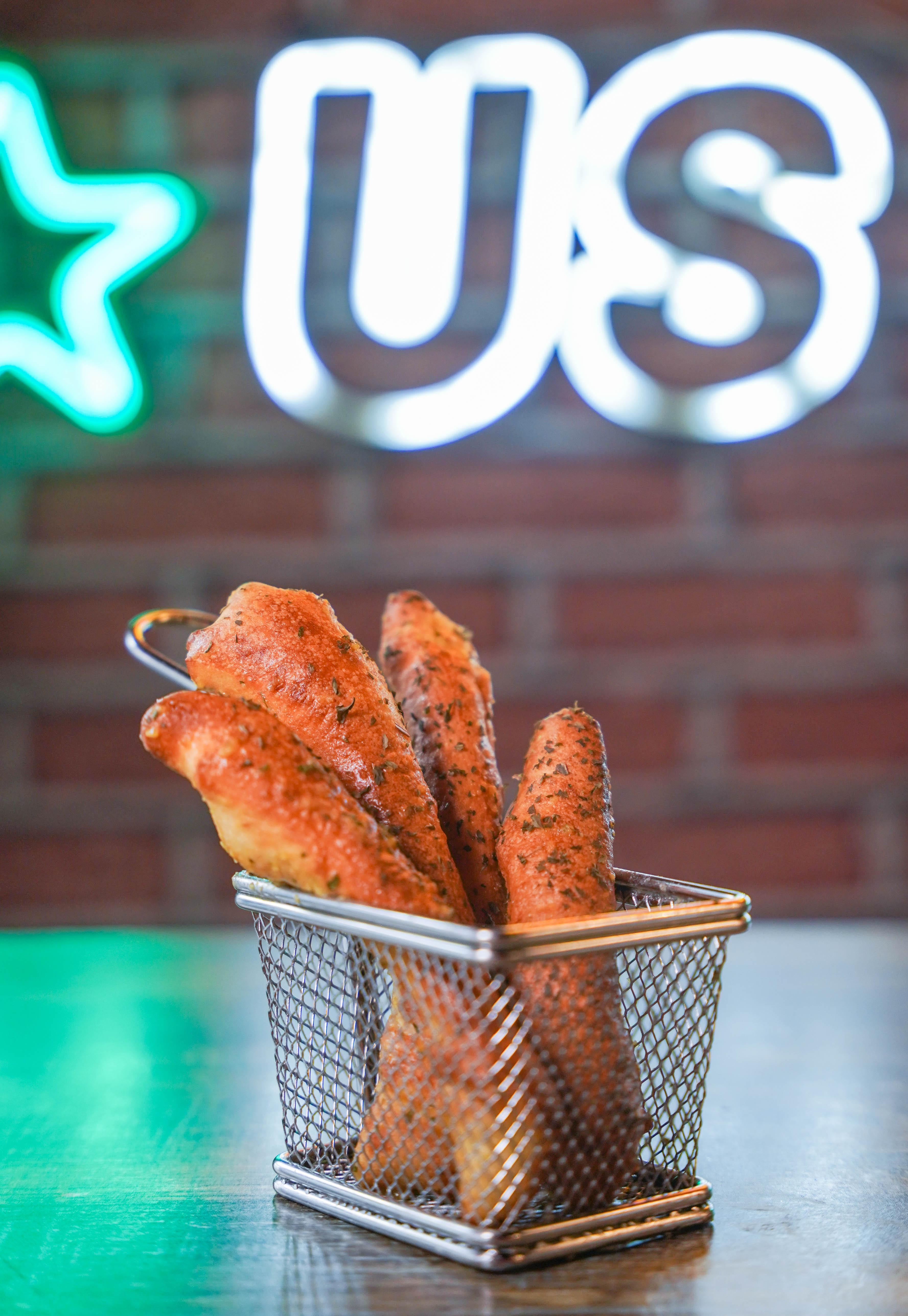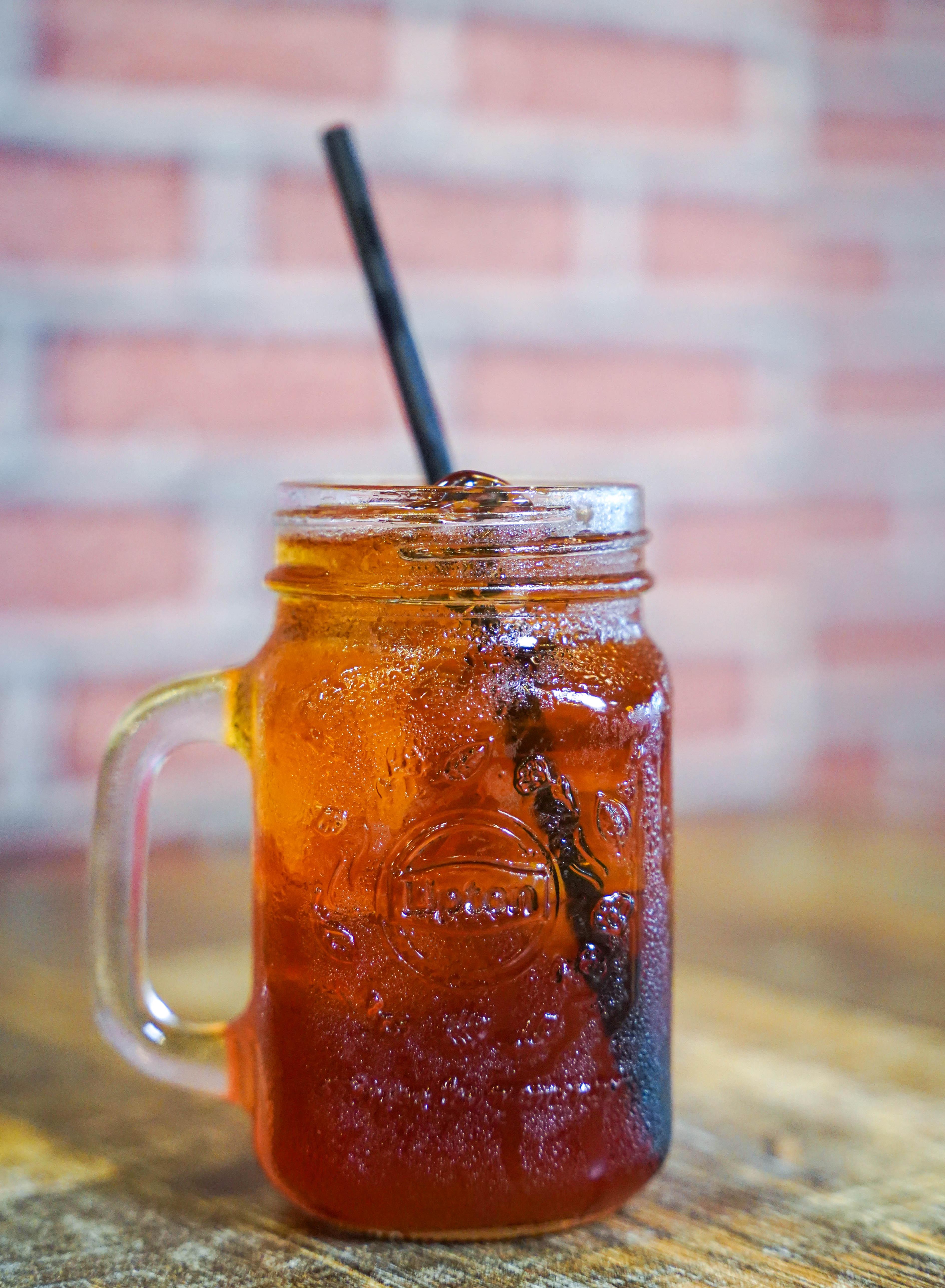 If you're looking for a lunch that's fantastic value for money, also check out US Pizza for its current Lunch Deals, available 12pm to 2pm, priced starting at only RM12 person!
This Super Duo Lunch Deal features a complete feast of one Regular Pizza or two Pastas of your choice, plus two Creamy Mushroom Soups, two Crazy Garlic Twists and two American Iced Tea! It's a total meal with a main course, soup, side dish and drinks, clocking in at only RM14 per person.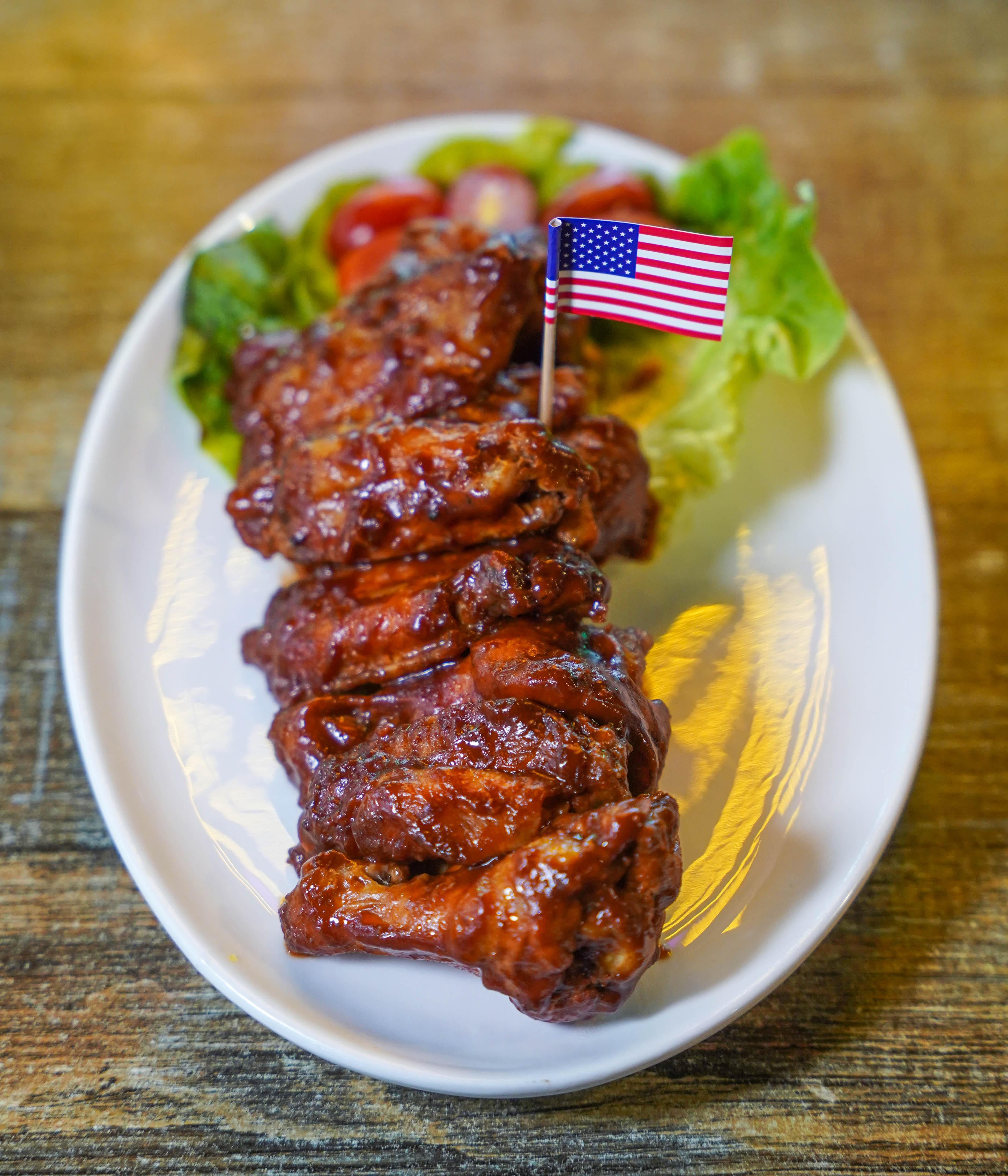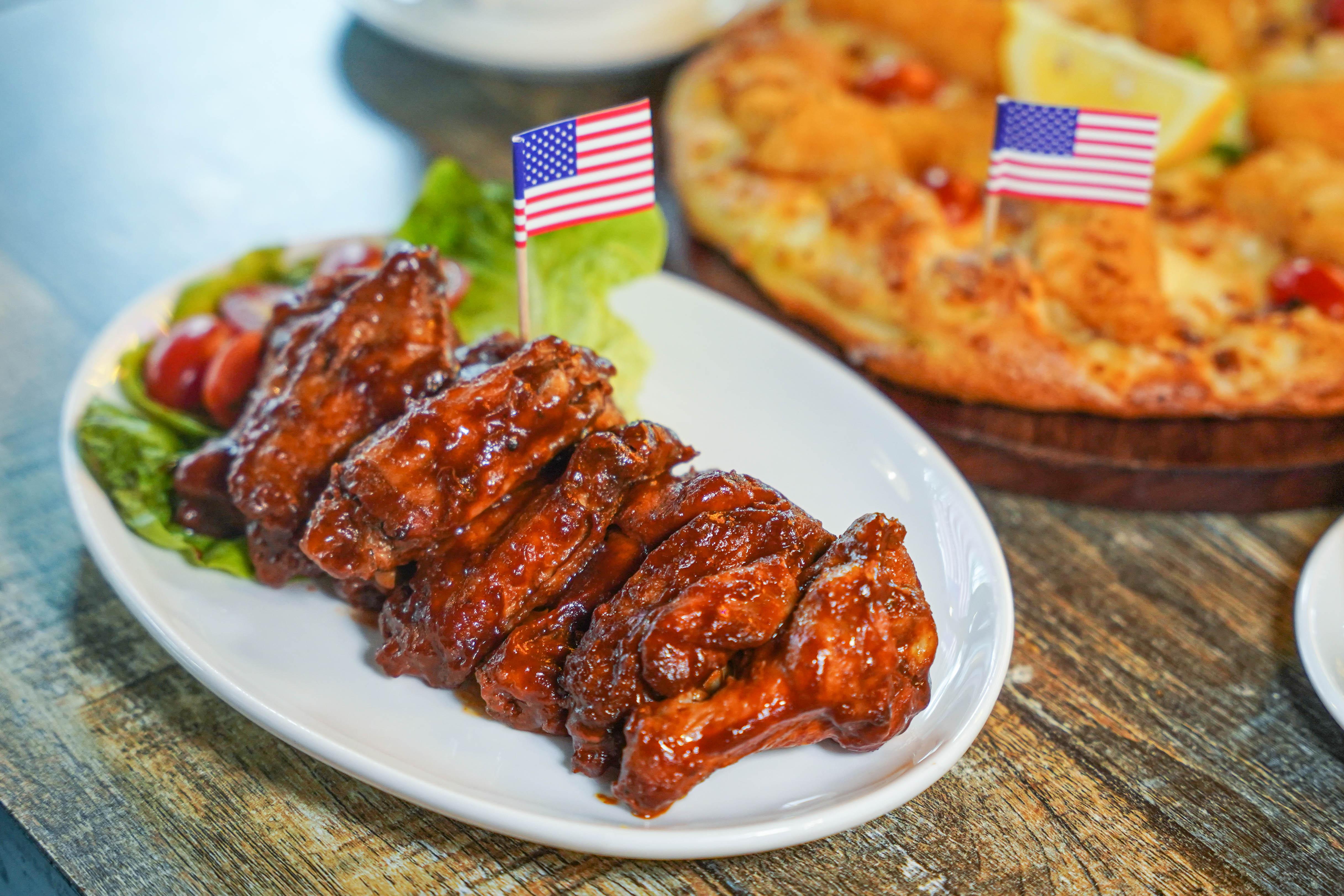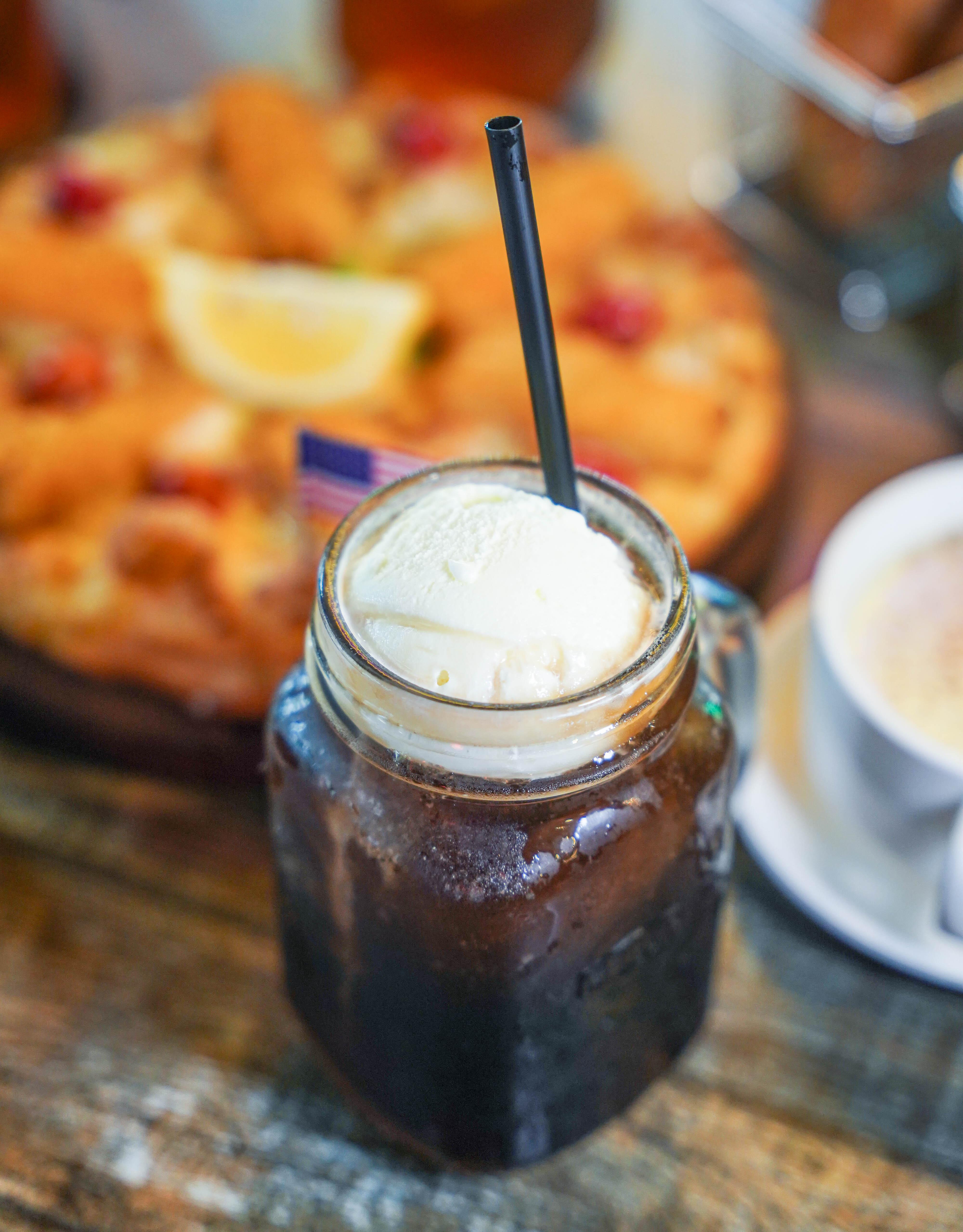 Optional add-ons include New York Wings at only RM9 for six pieces, representing huge savings off the regular a la carte price of RM19.95 for eight pieces. You can also upgrade the American Iced Tea to a Coke Float for RM2. 
Other current lunch sets include the Super One (RM15 set for one person) and Super Quattro (RM48 for four persons).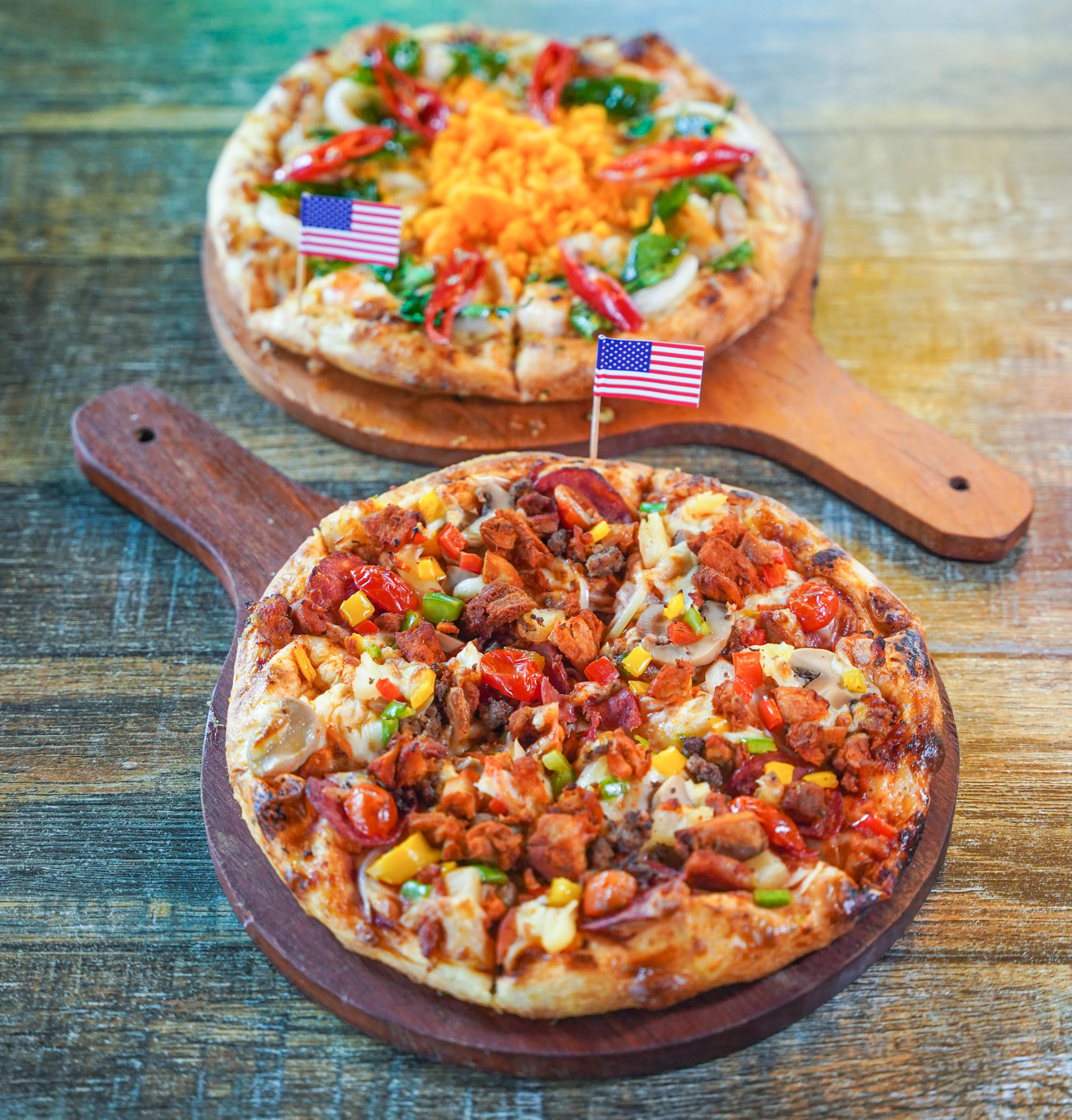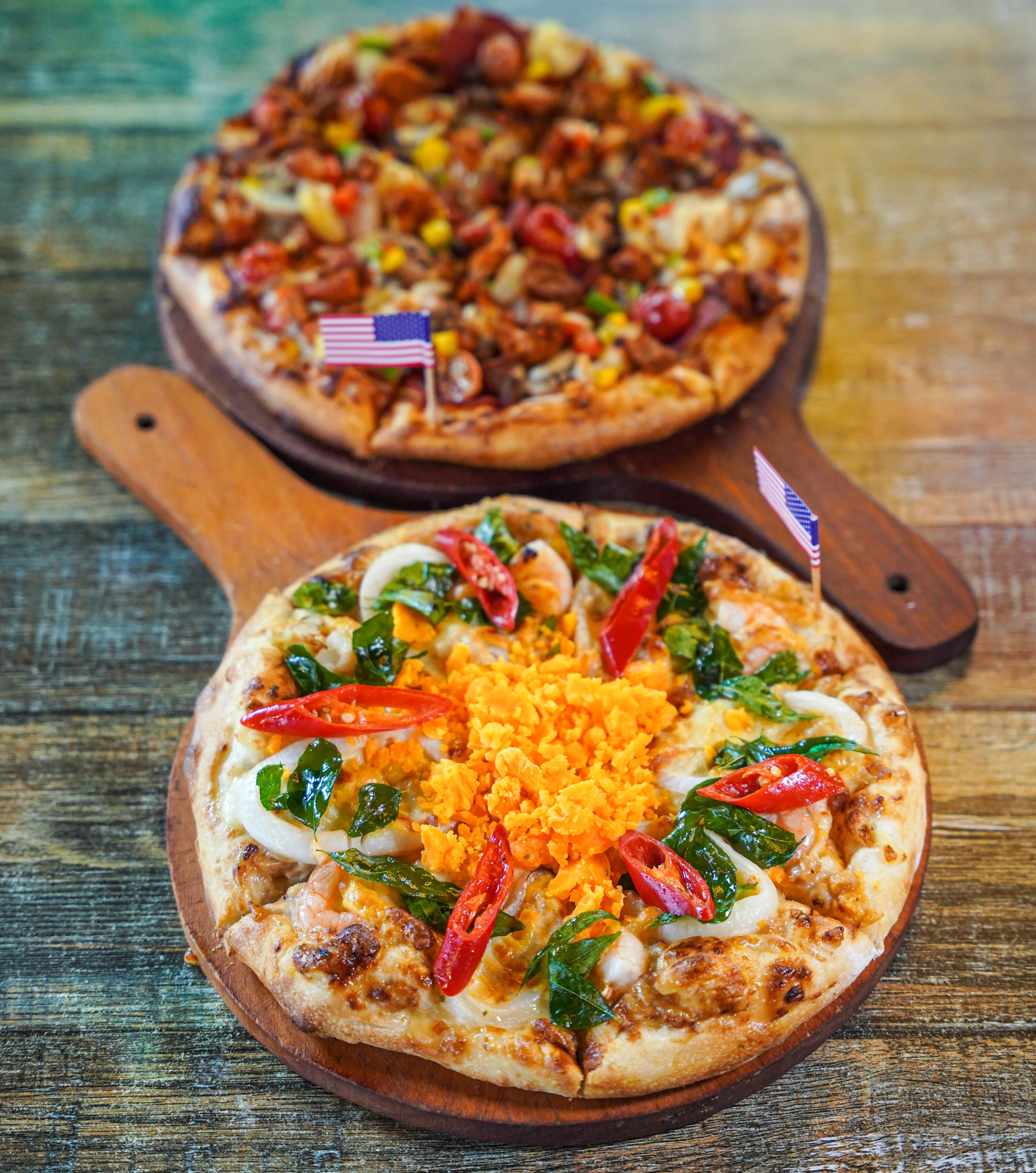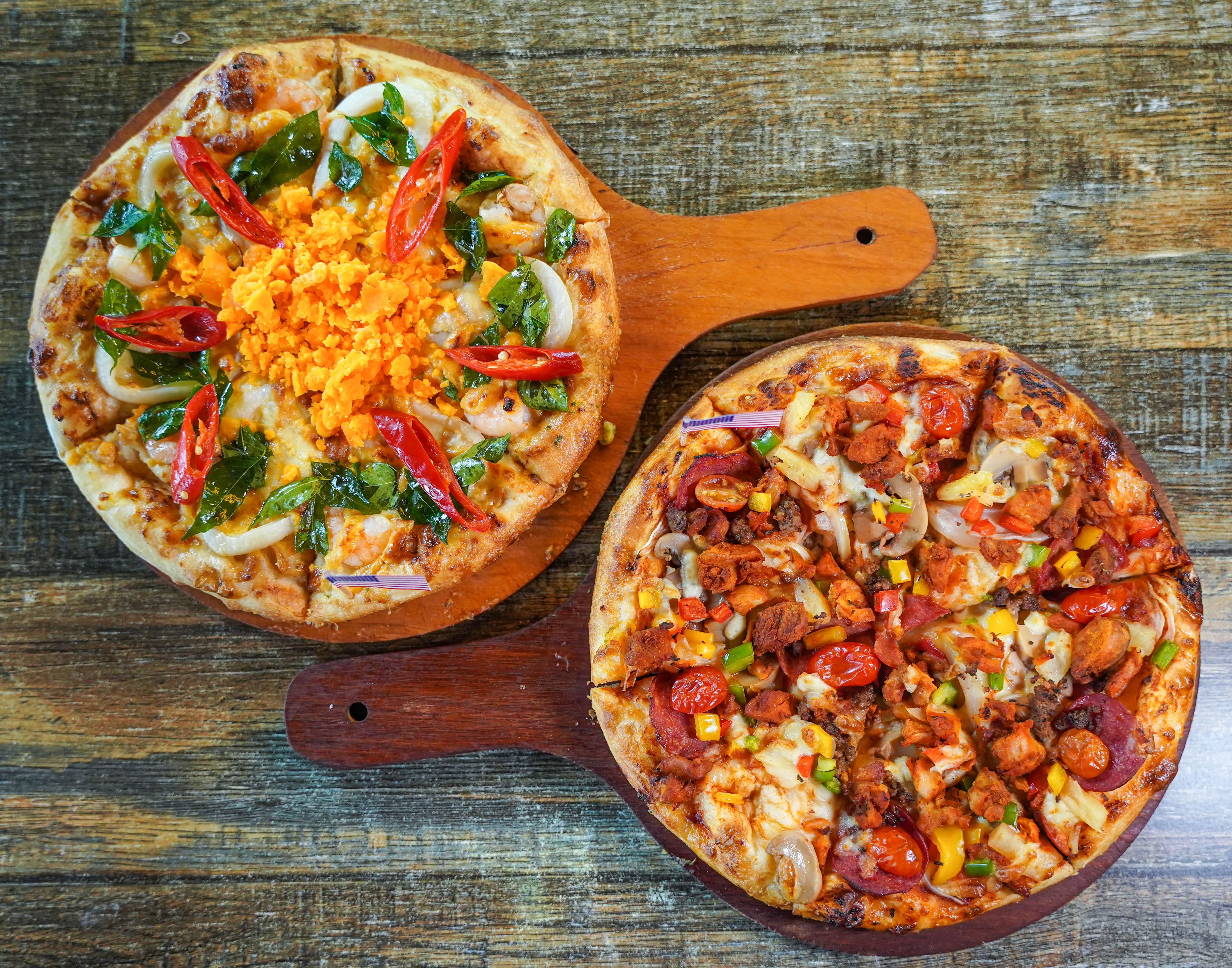 The deals don't end there!
From 3pm to 5pm, US Pizza also promises a Buy 1 Free 1 Promo: Get a second pizza or a second pasta of the same price for free!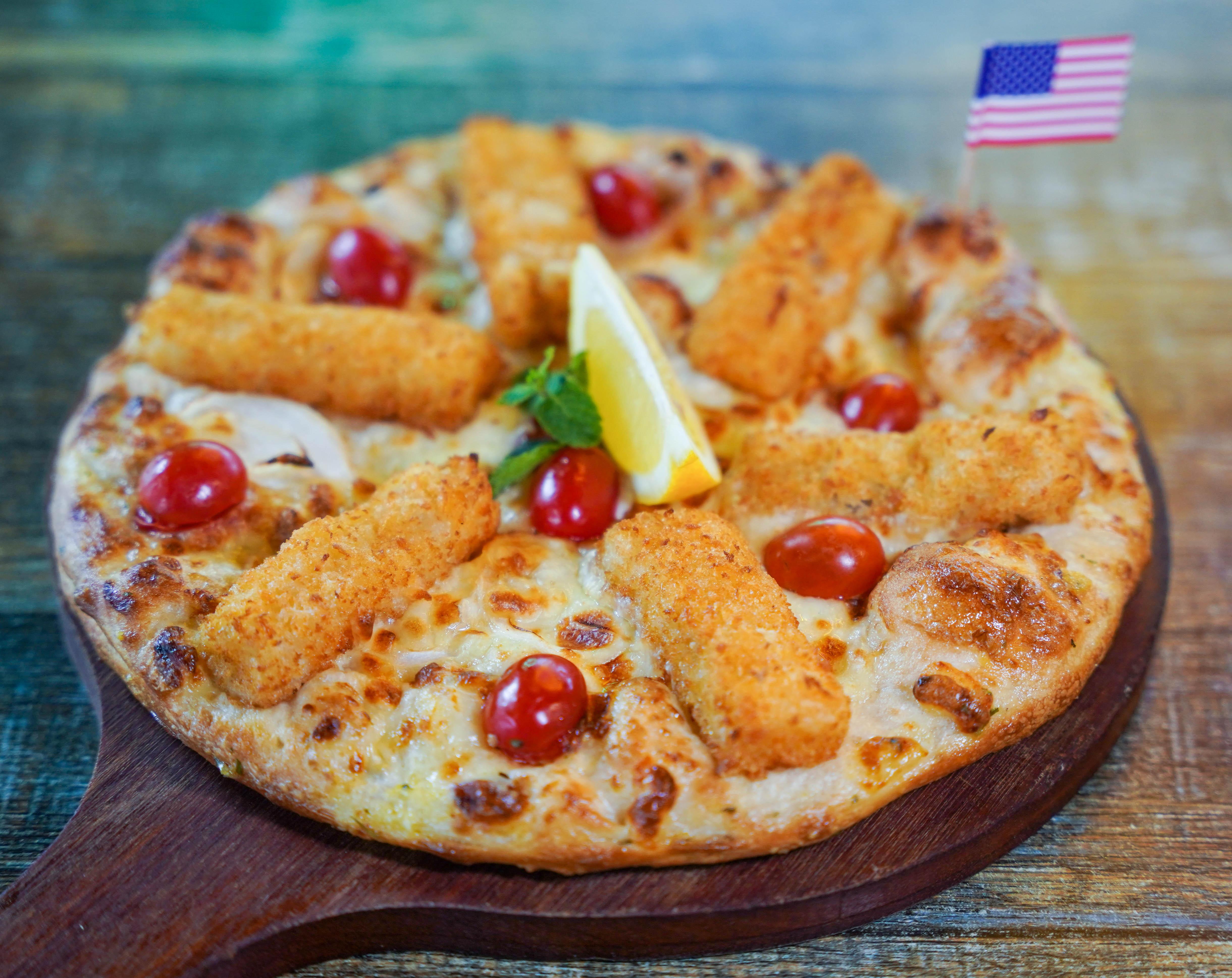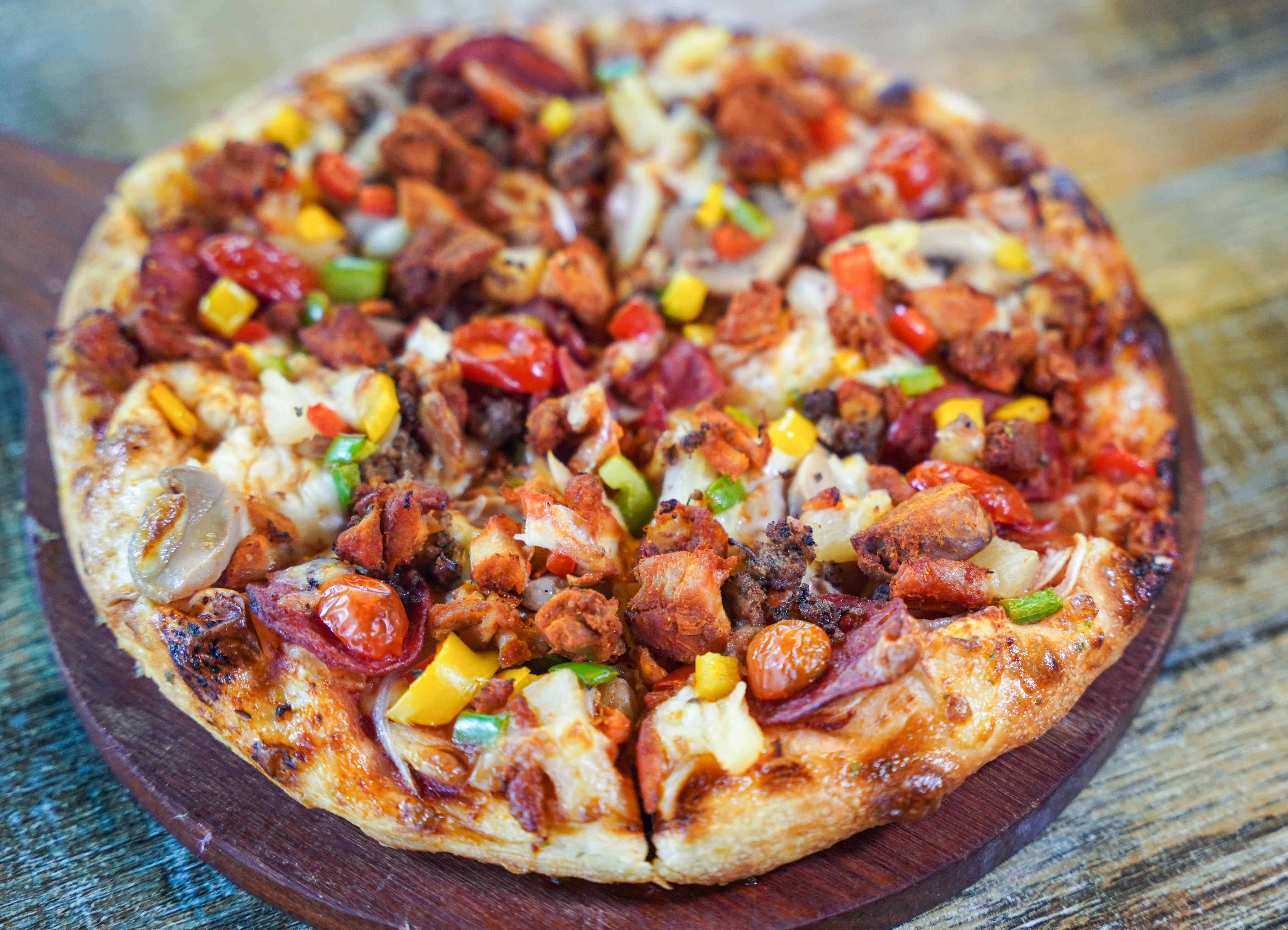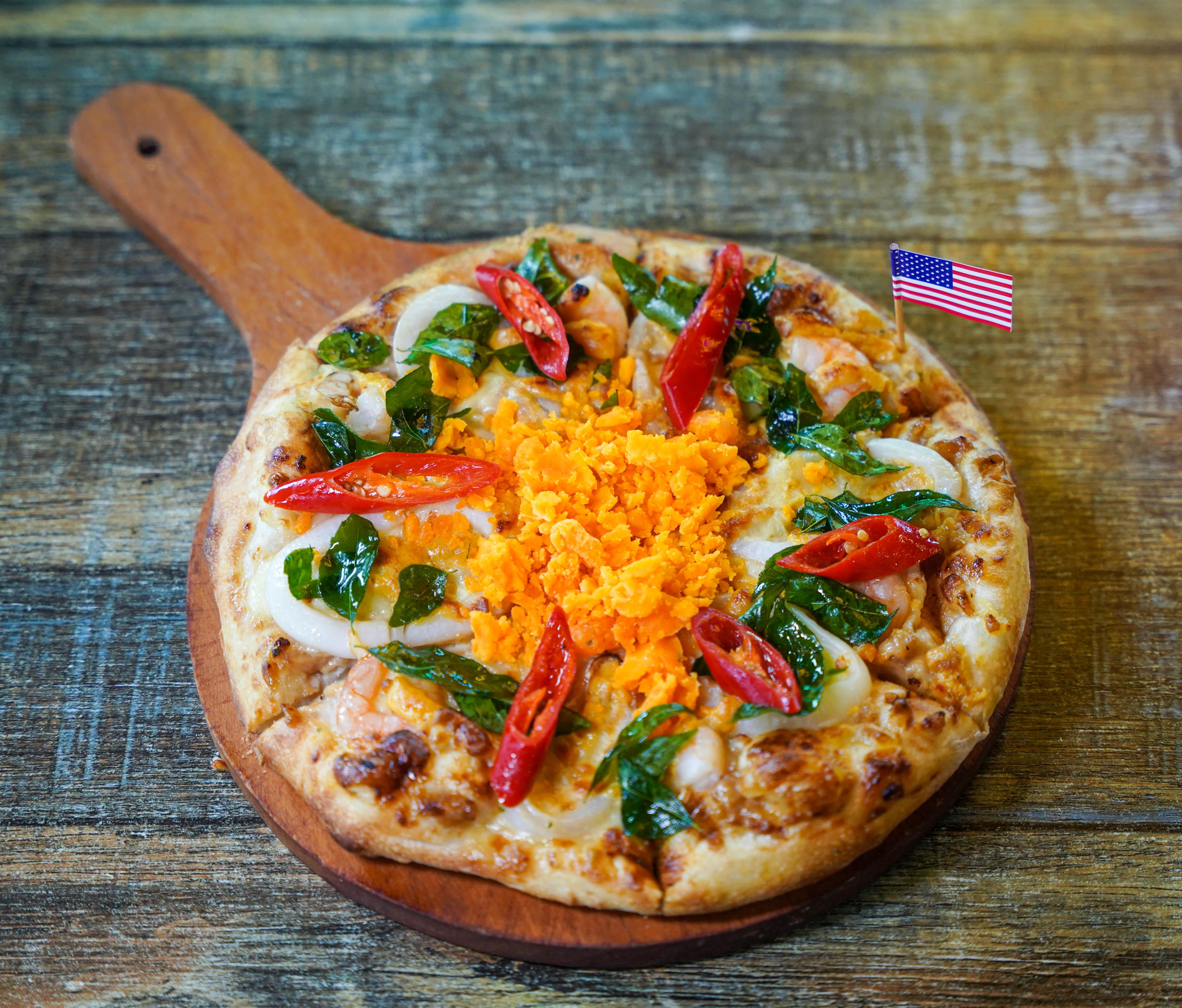 Customers always have plenty of choices for their pizzas. 
The Fish 'N' Chips (RM37.95 for nine-inch regular) surfaces with beautifully breaded U.S. golden fish fingers, moist and flaky inside, enhanced by a luscious tartar sauce with pickled relish, onions, tomatoes and lemon.

The Jumbo Deluxe (RM34.95) is the carnivorous choice, showcasing chicken or beef pepperoni with chicken, ground beef, green peppers, onions, tomatoes, mushrooms and pineapple for lots of meaty tastes and lively textures on every slice. 

The Golden Ocean Salted Egg Pizza (RM38) is one of our favourite indulgences, with fresh squid and shrimp swimming in fragrant salted egg sauce with curry leaves and fried chillies, another truly Malaysian concoction that's thankfully on the permanent menu.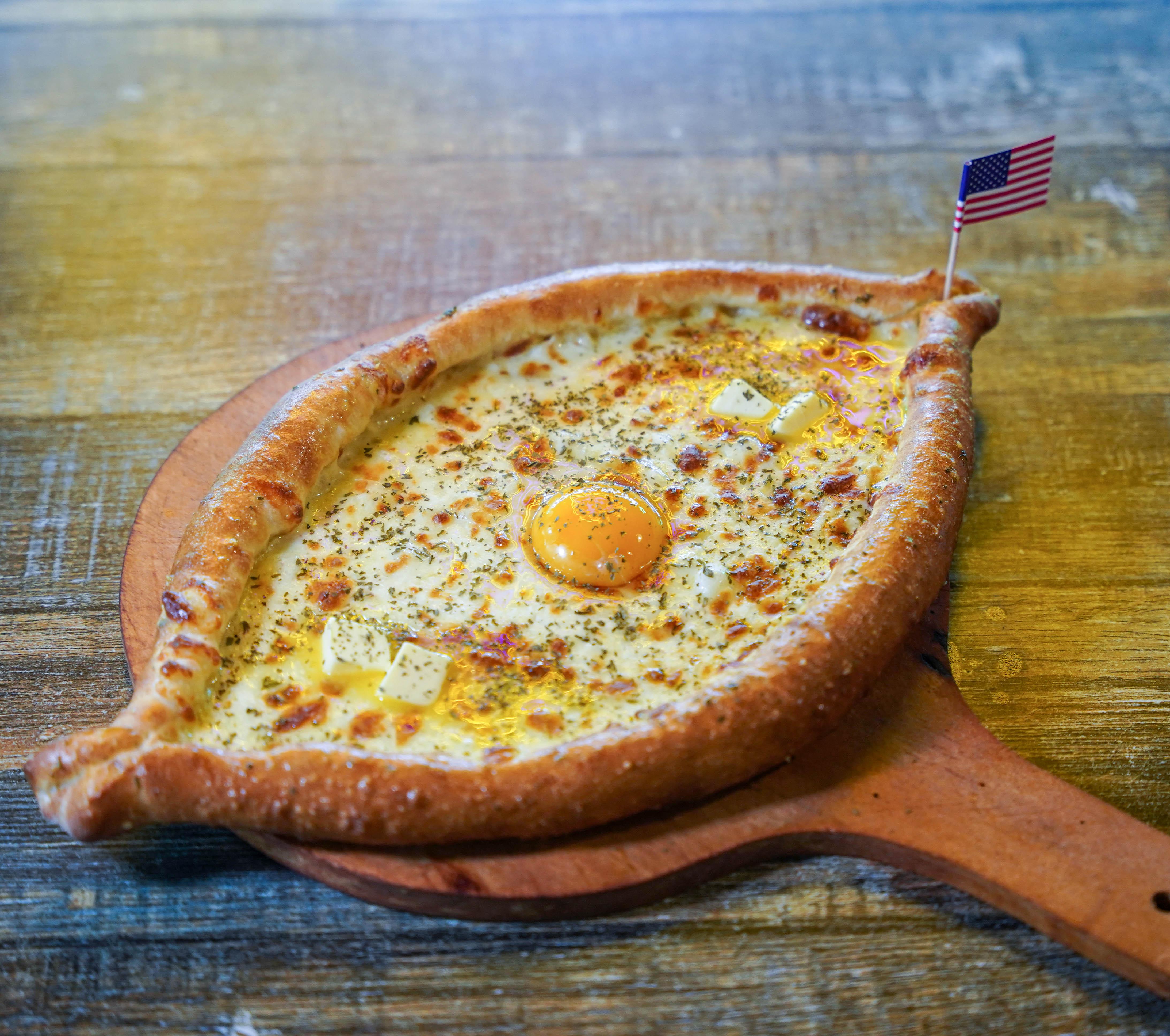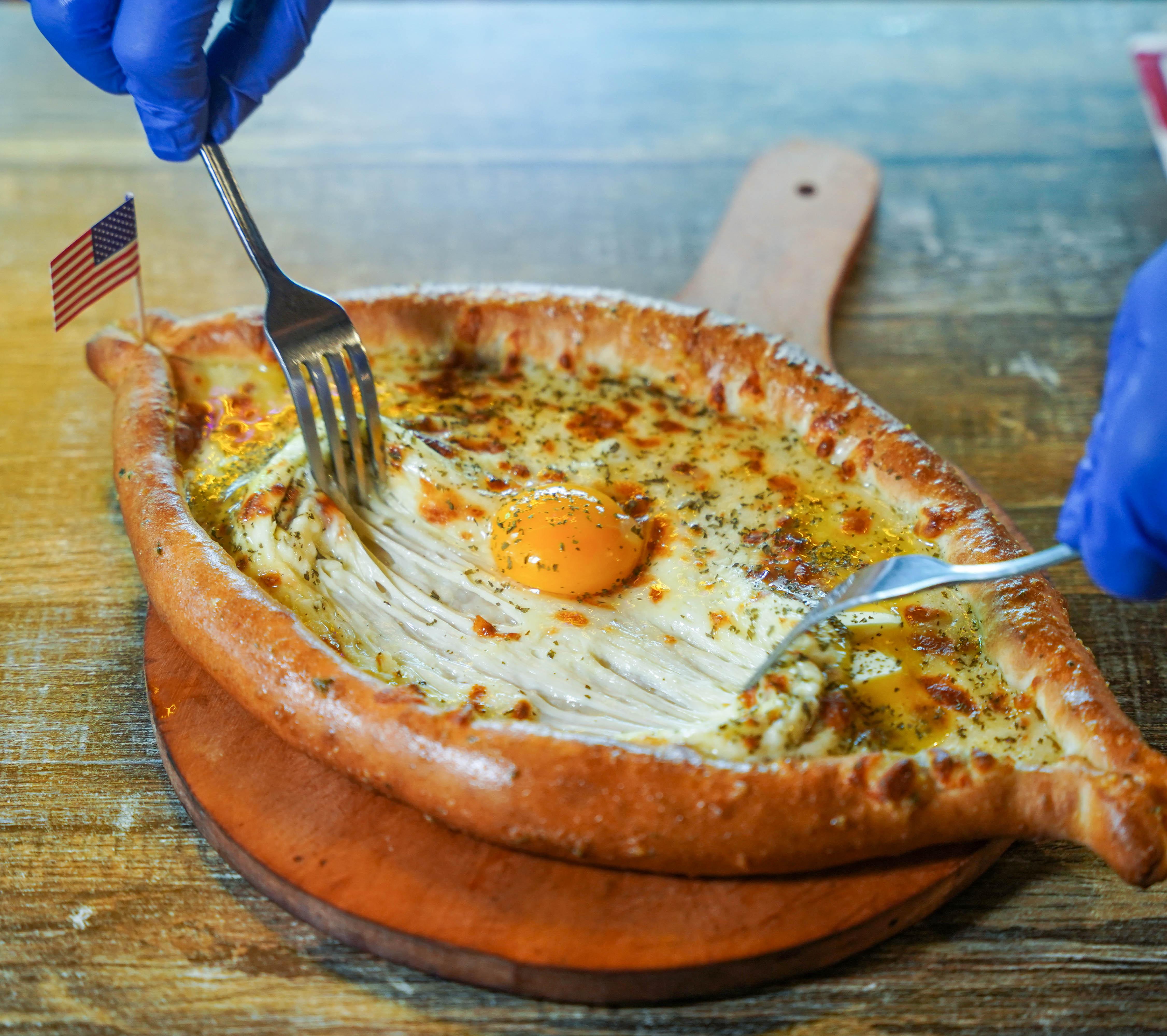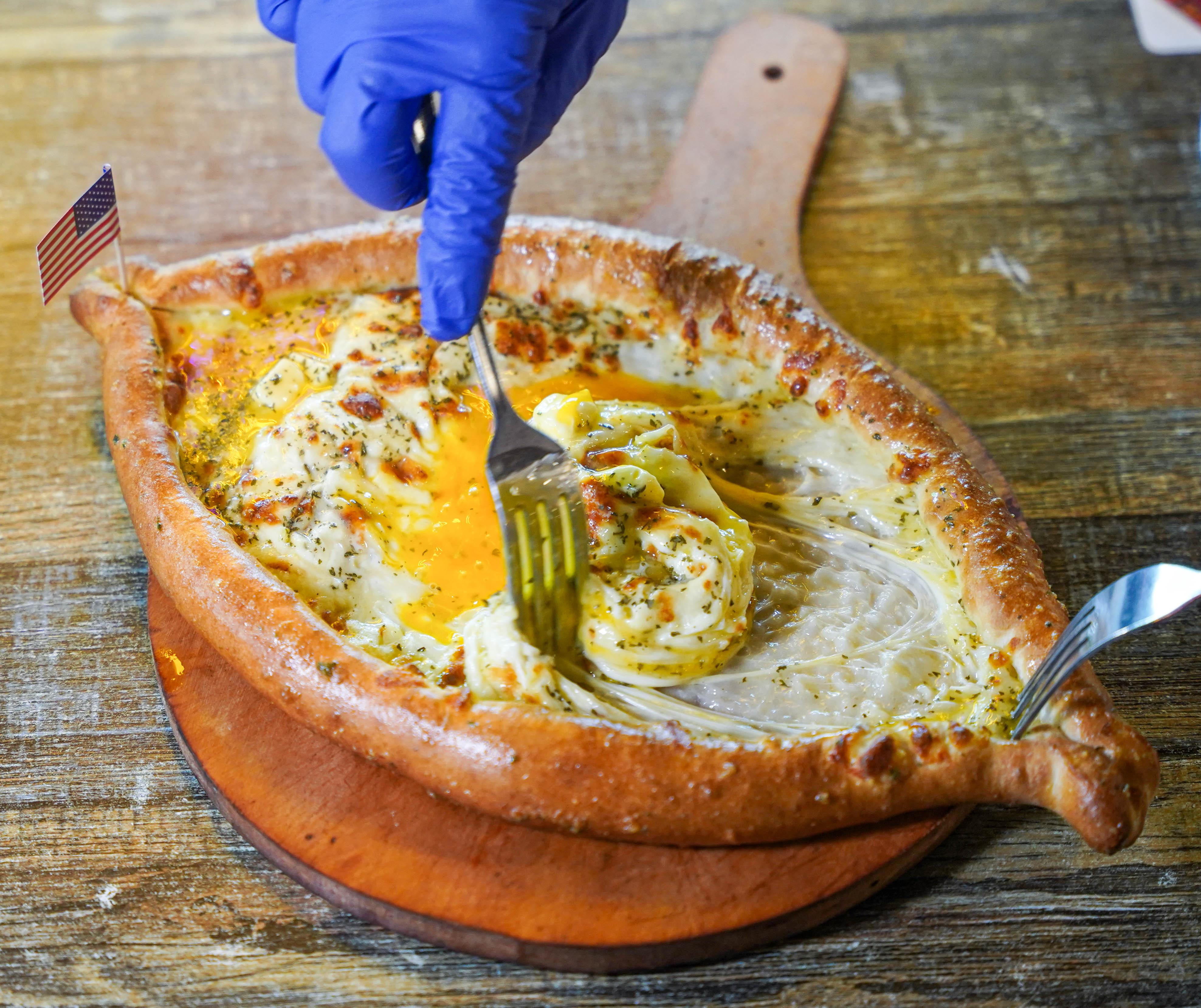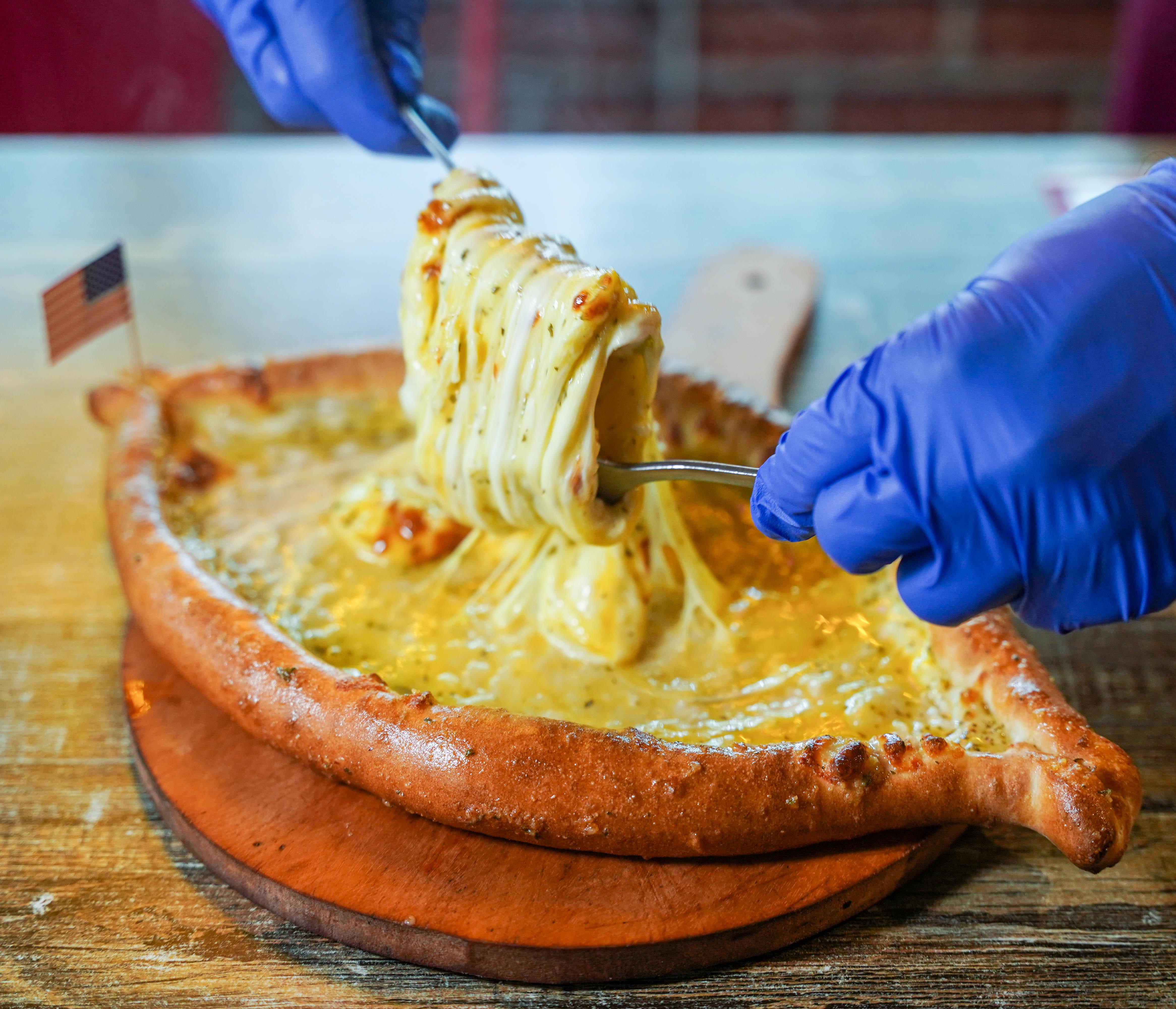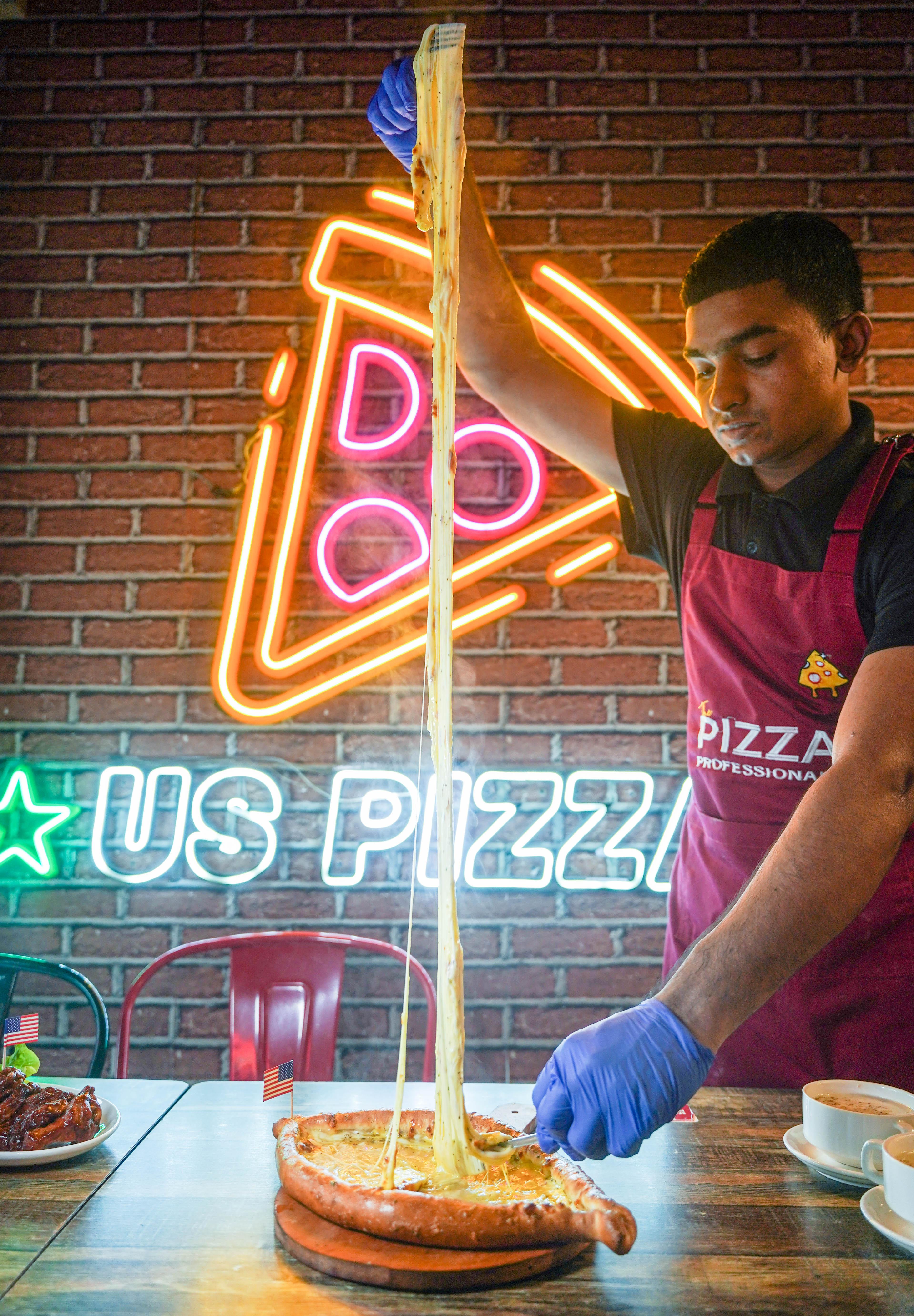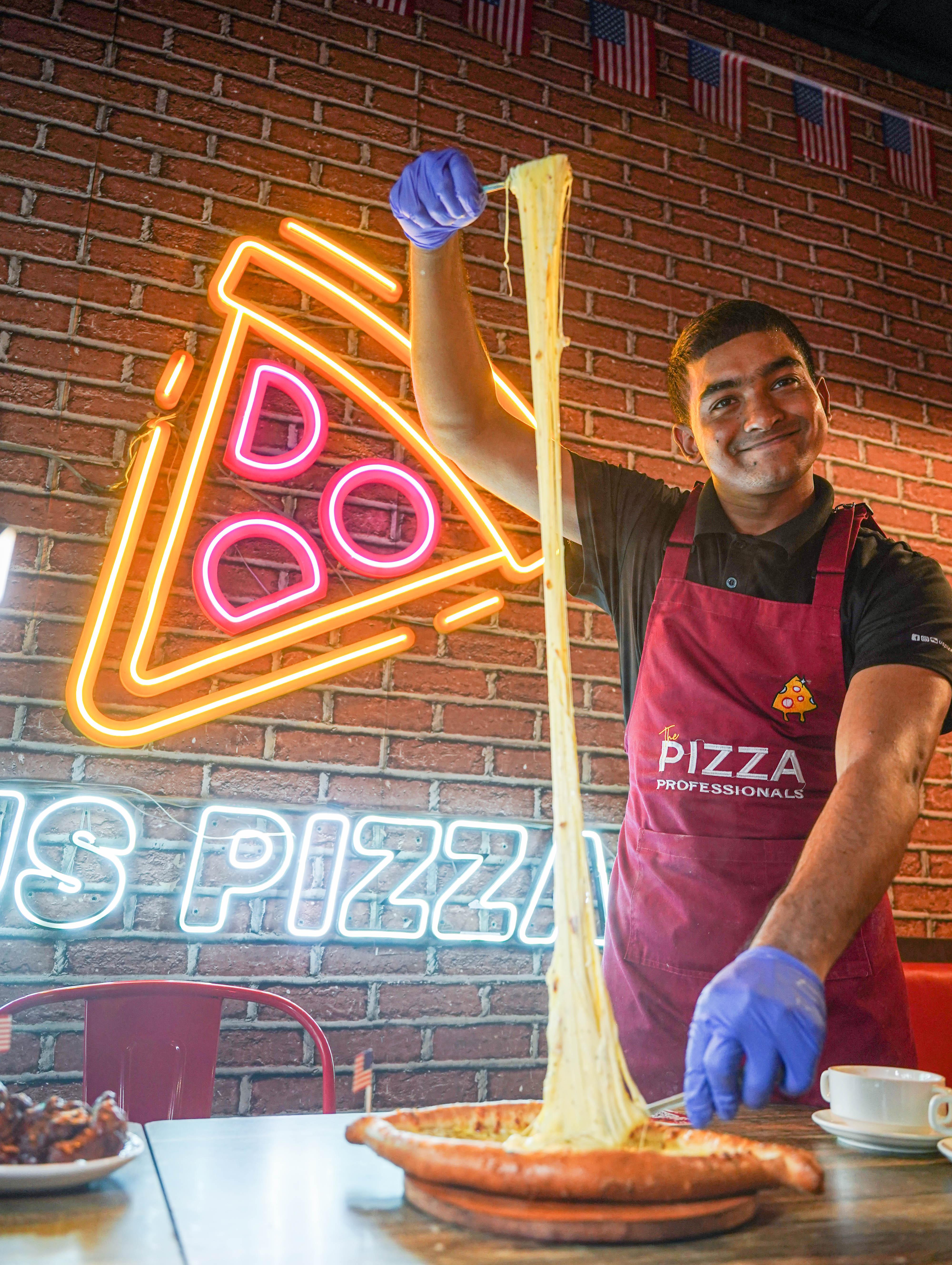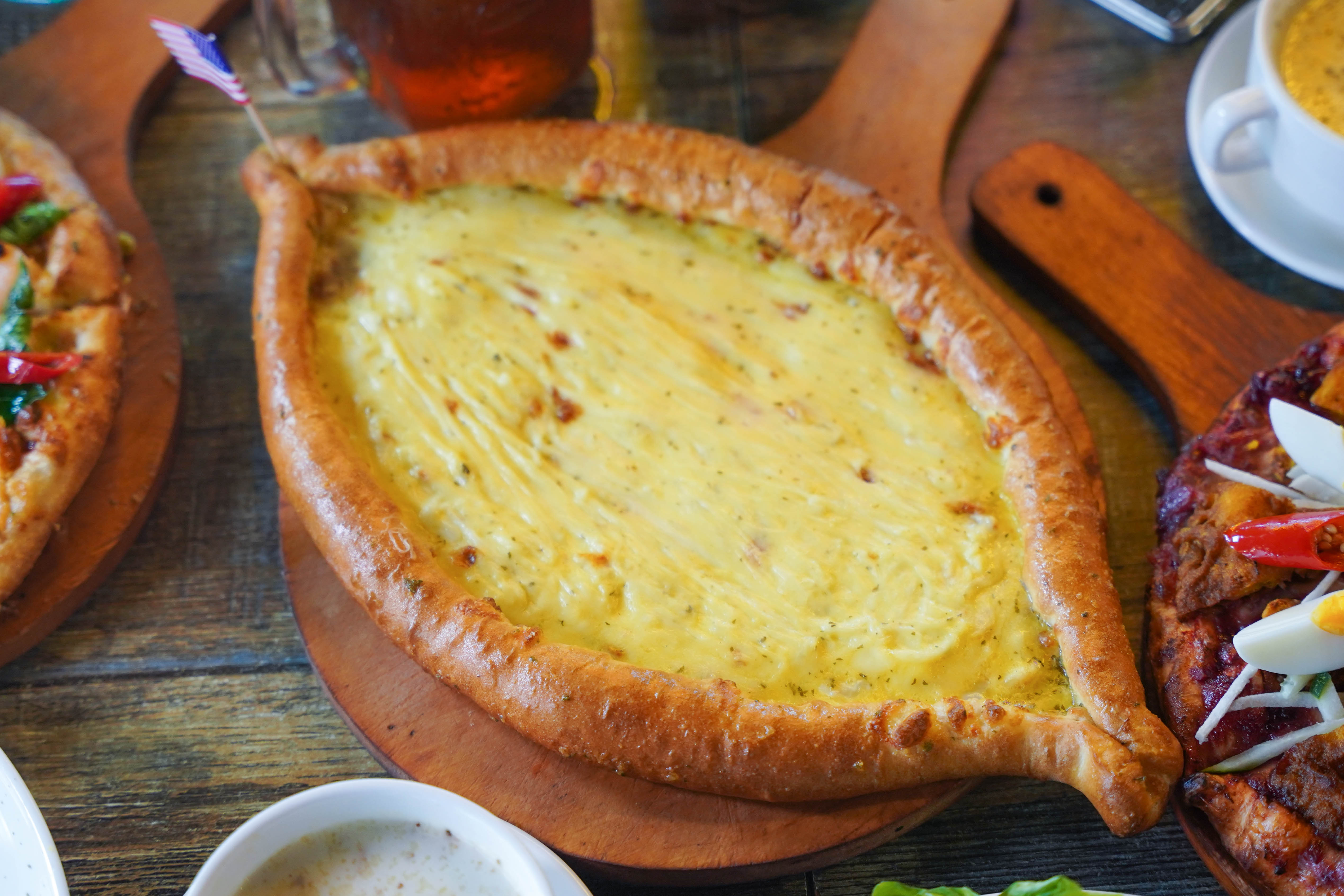 Speaking of irresistible indulgences, we're always happy to dig into US Pizza's captivating Cheese Boat Pizza (RM38), with its blend of three cheeses and an egg yolk, mixed together for a stretchy, playfully cheesy temptation that's exceptionally fun to experience.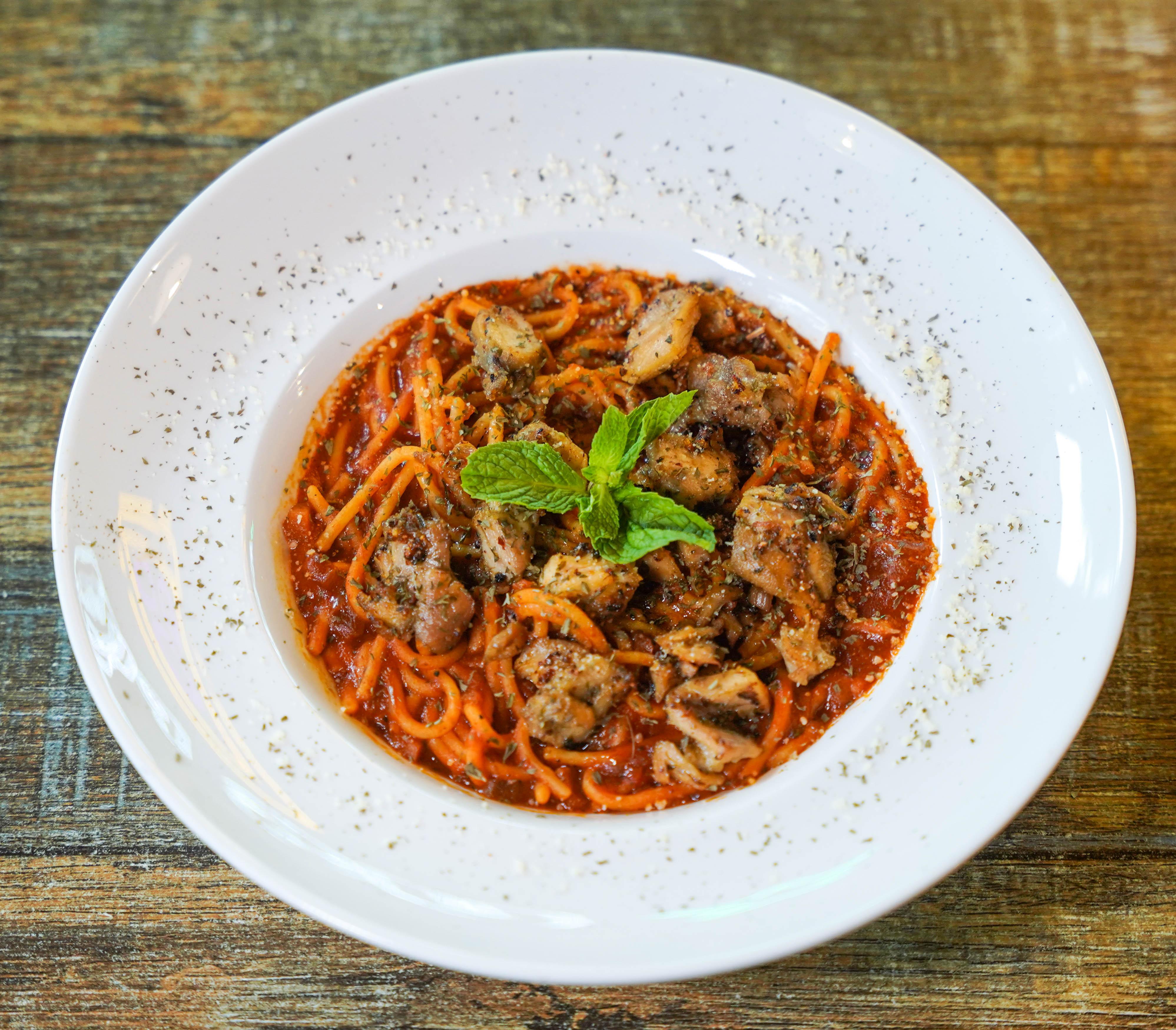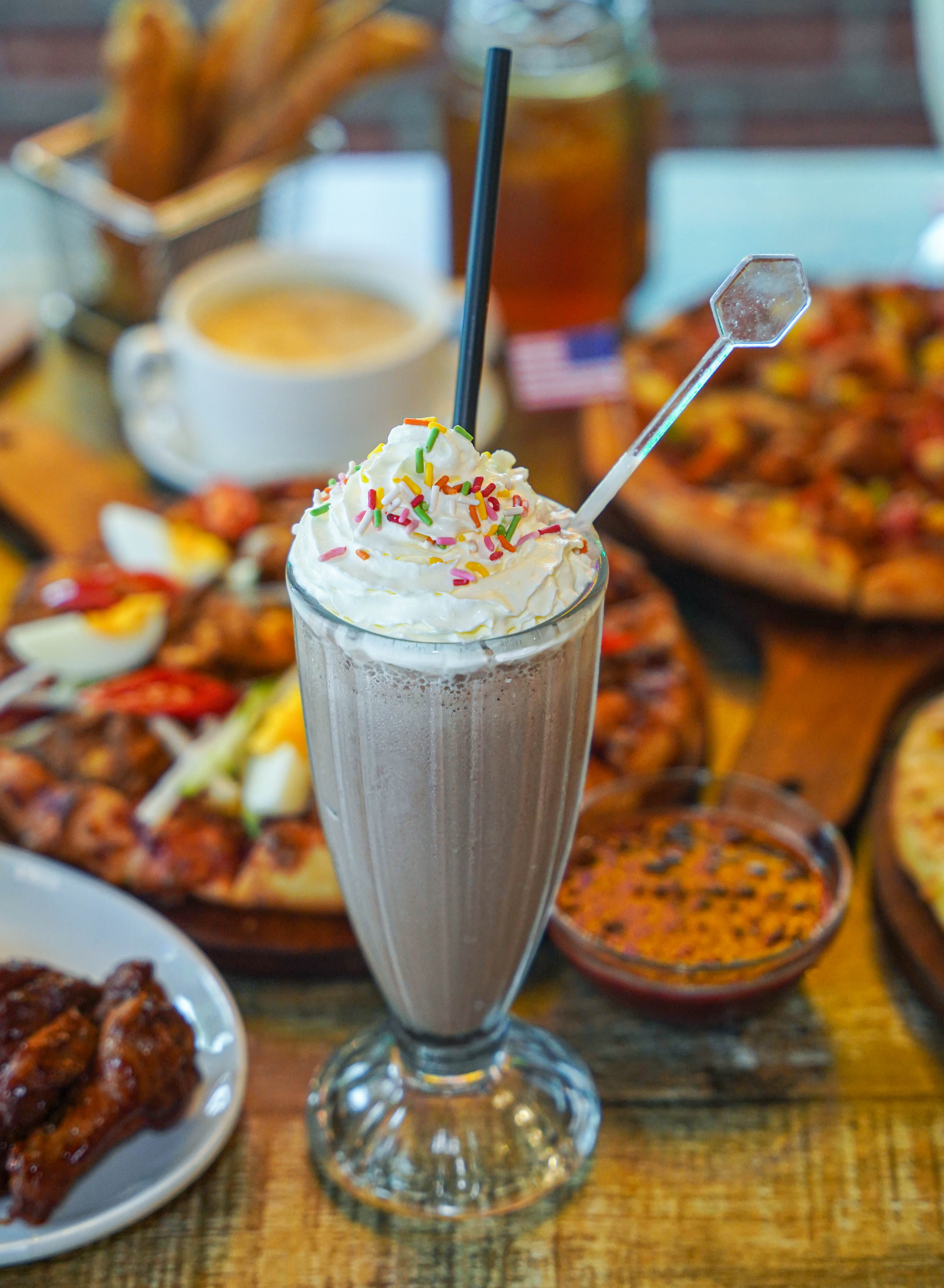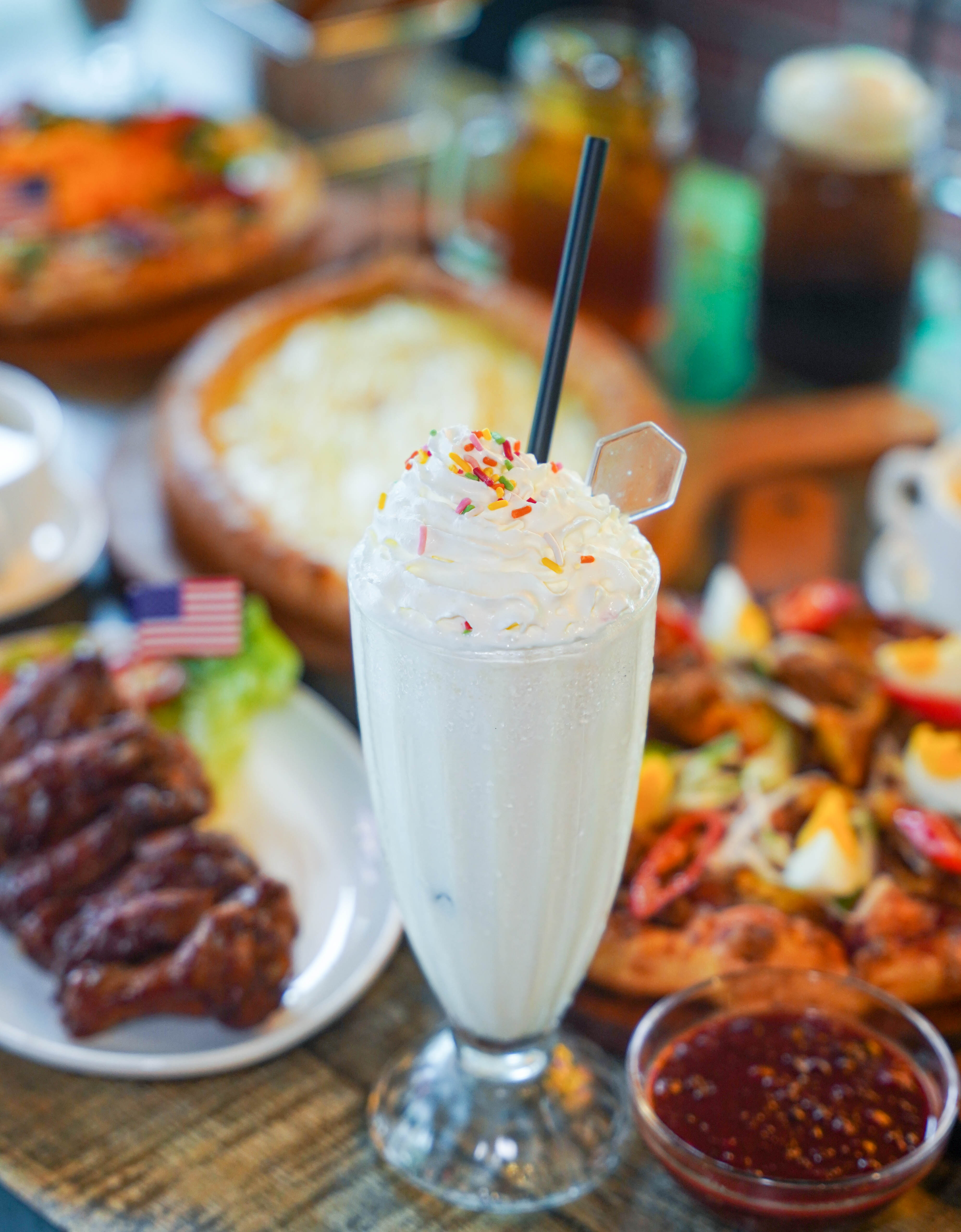 Of course, there's more to US Pizza than pizzas - pasta lovers will like the Italiano Spaghetti, tossed with herbed chicken in chunky concasse-style sauce (RM18.50), washed down with the American Chocolate Milkshake (RM15.95) and American Vanilla Milkshake (RM15.95).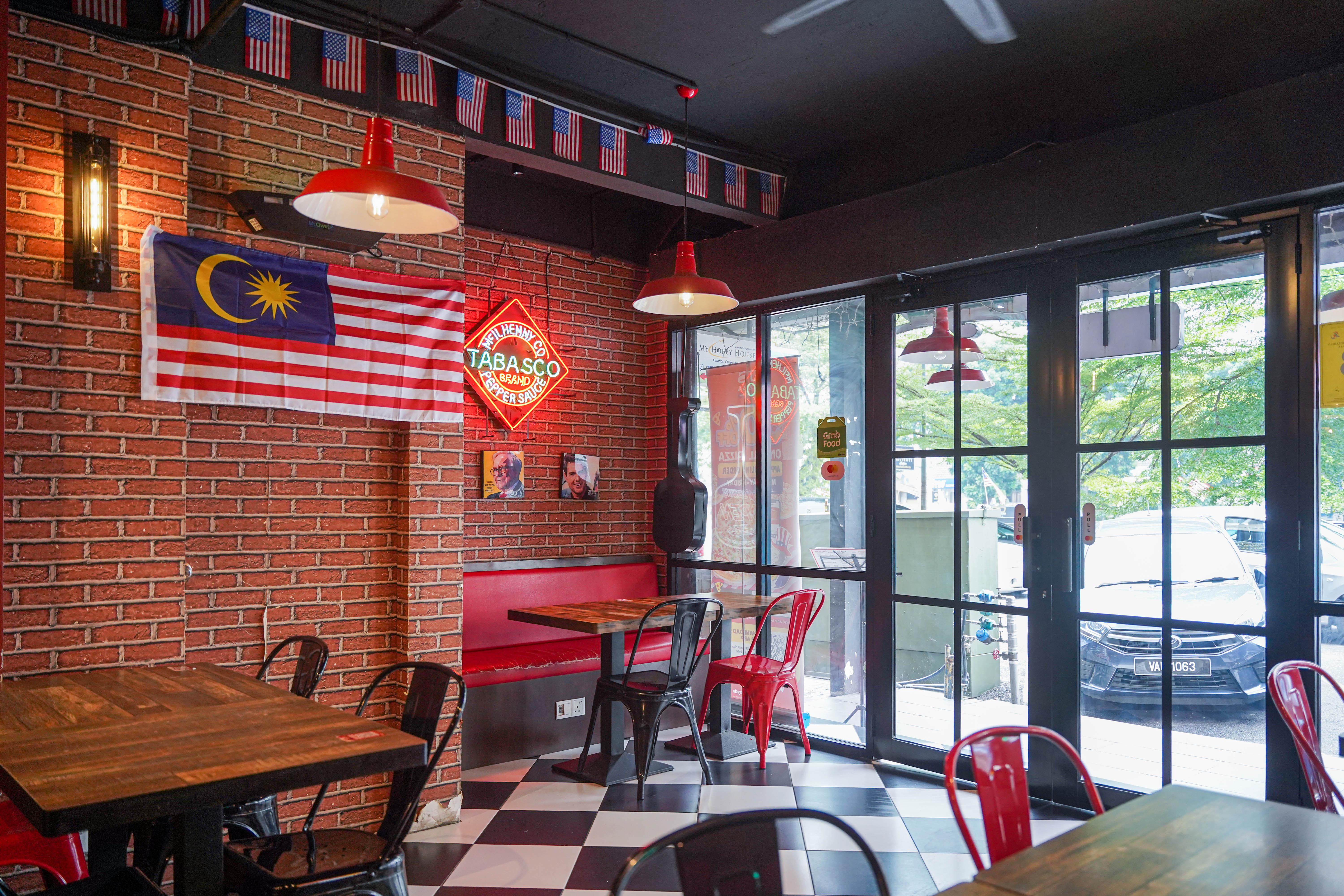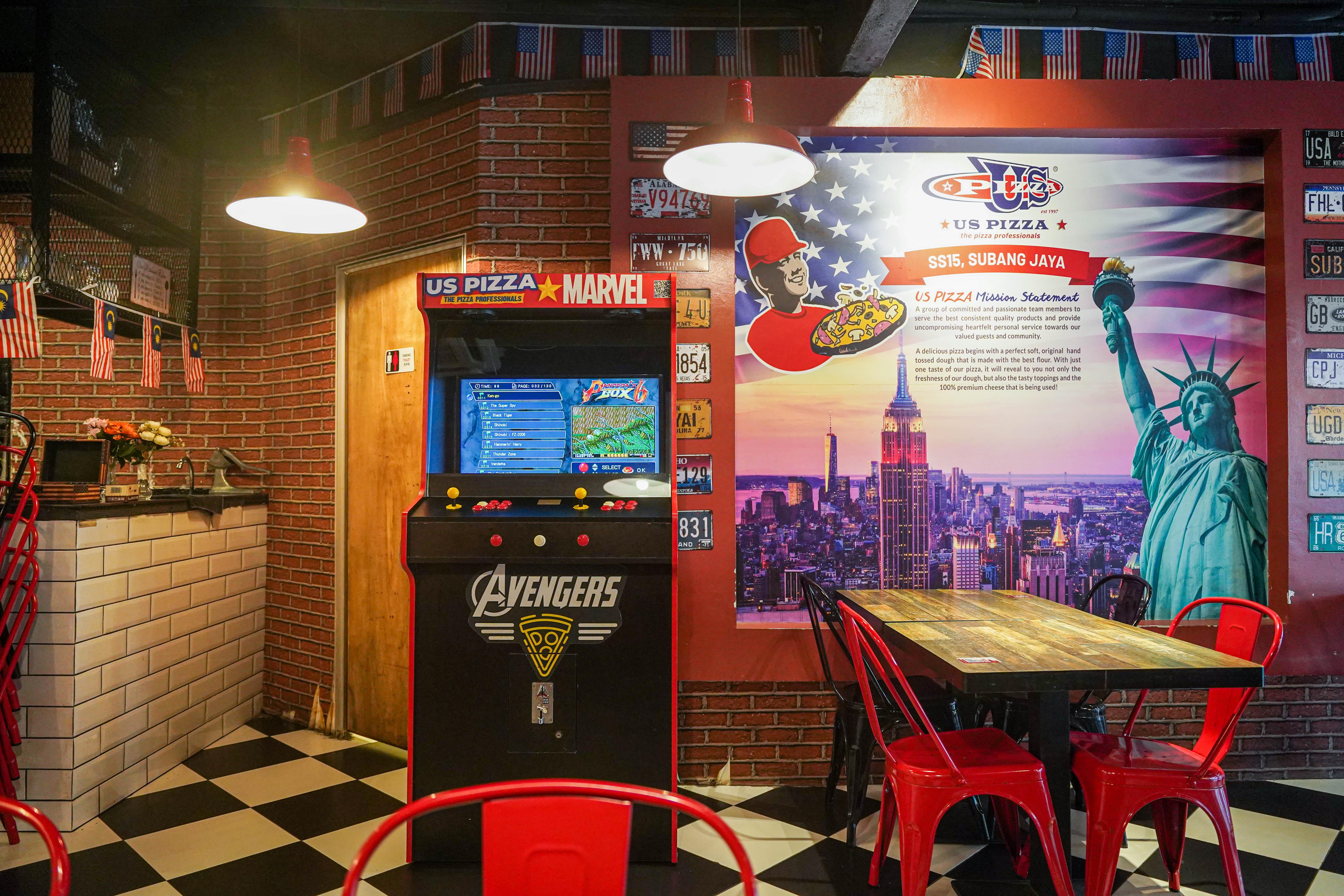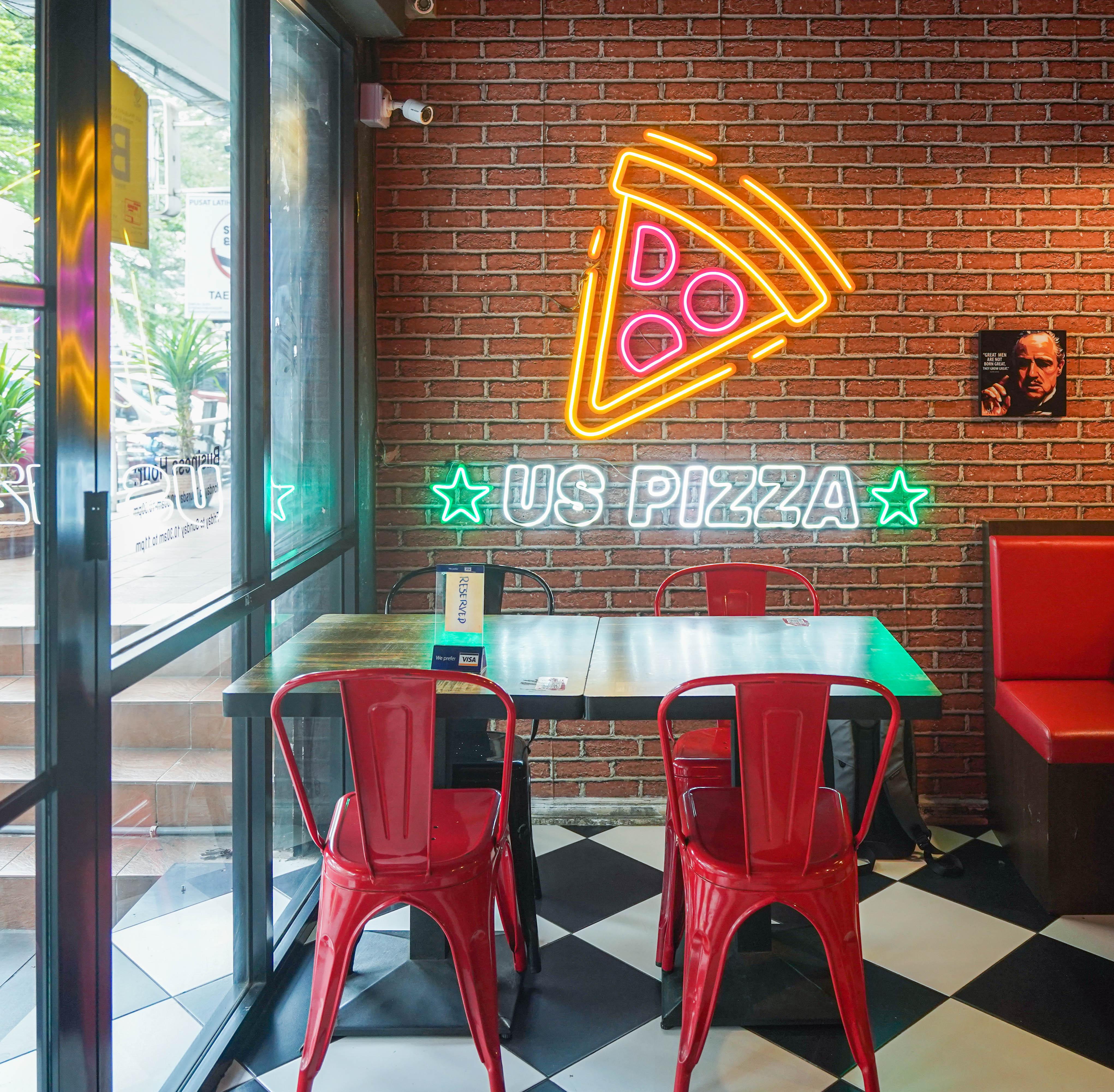 US Pizza 
Website: 
uspizza.my
Order online: 
order.uspizza.my/en_MY
US Pizza app available on the 
Google Play
 and 
Apple App Store
 - first-time users get a free personal pizza with any purchase.
---
You Might also Like