Three Plates Full: Our favourite Subang cafe launches a marvellous new menu
December 7, 2022
---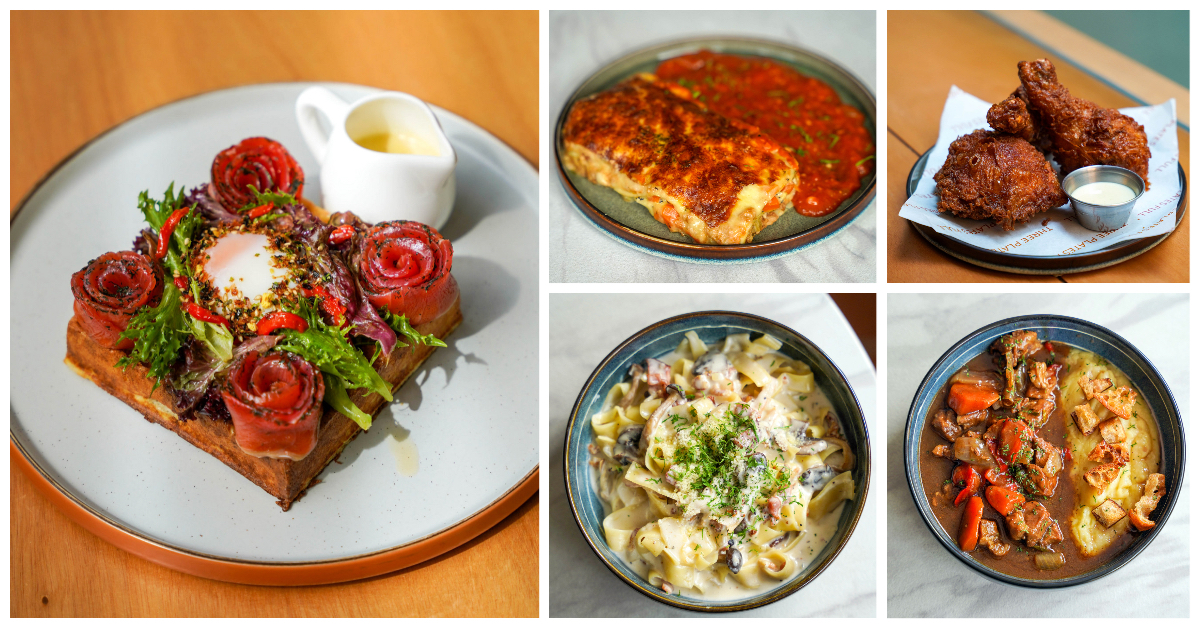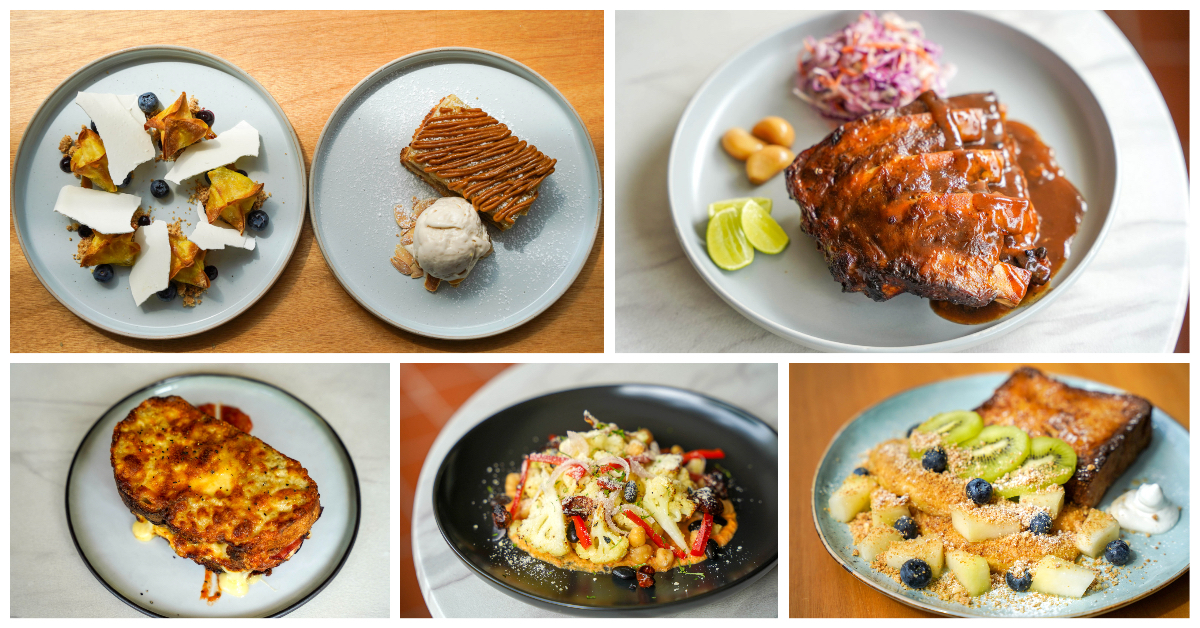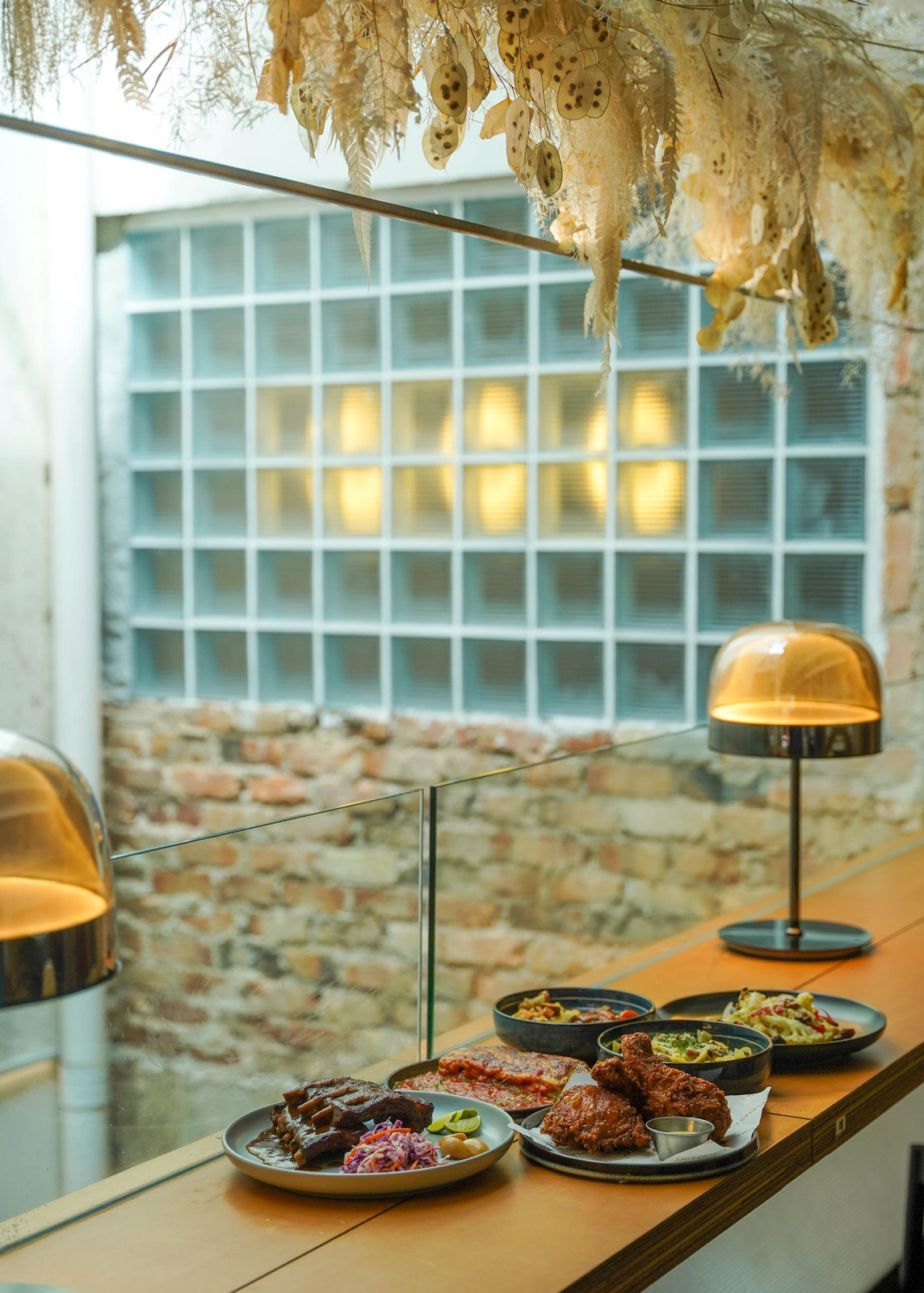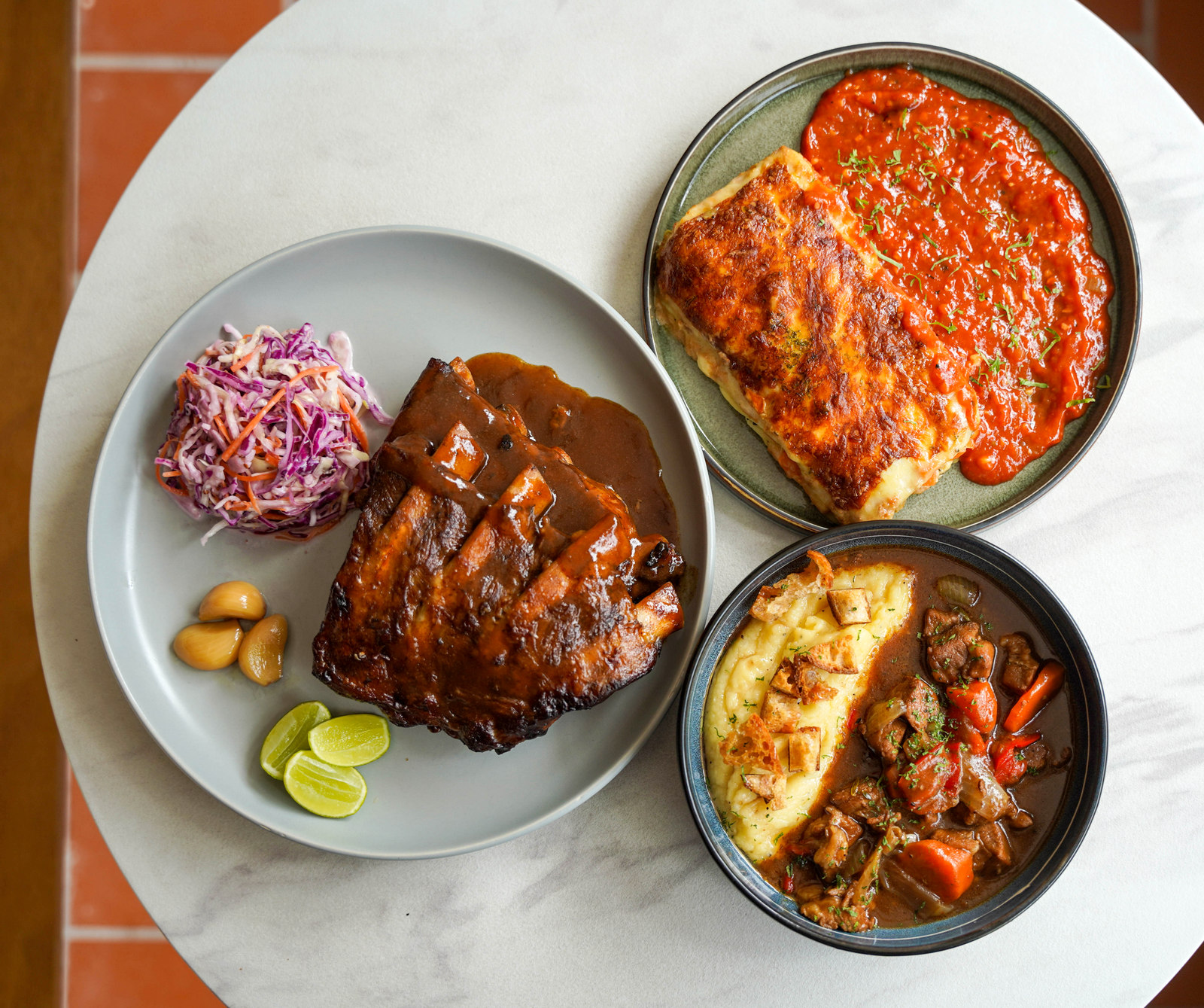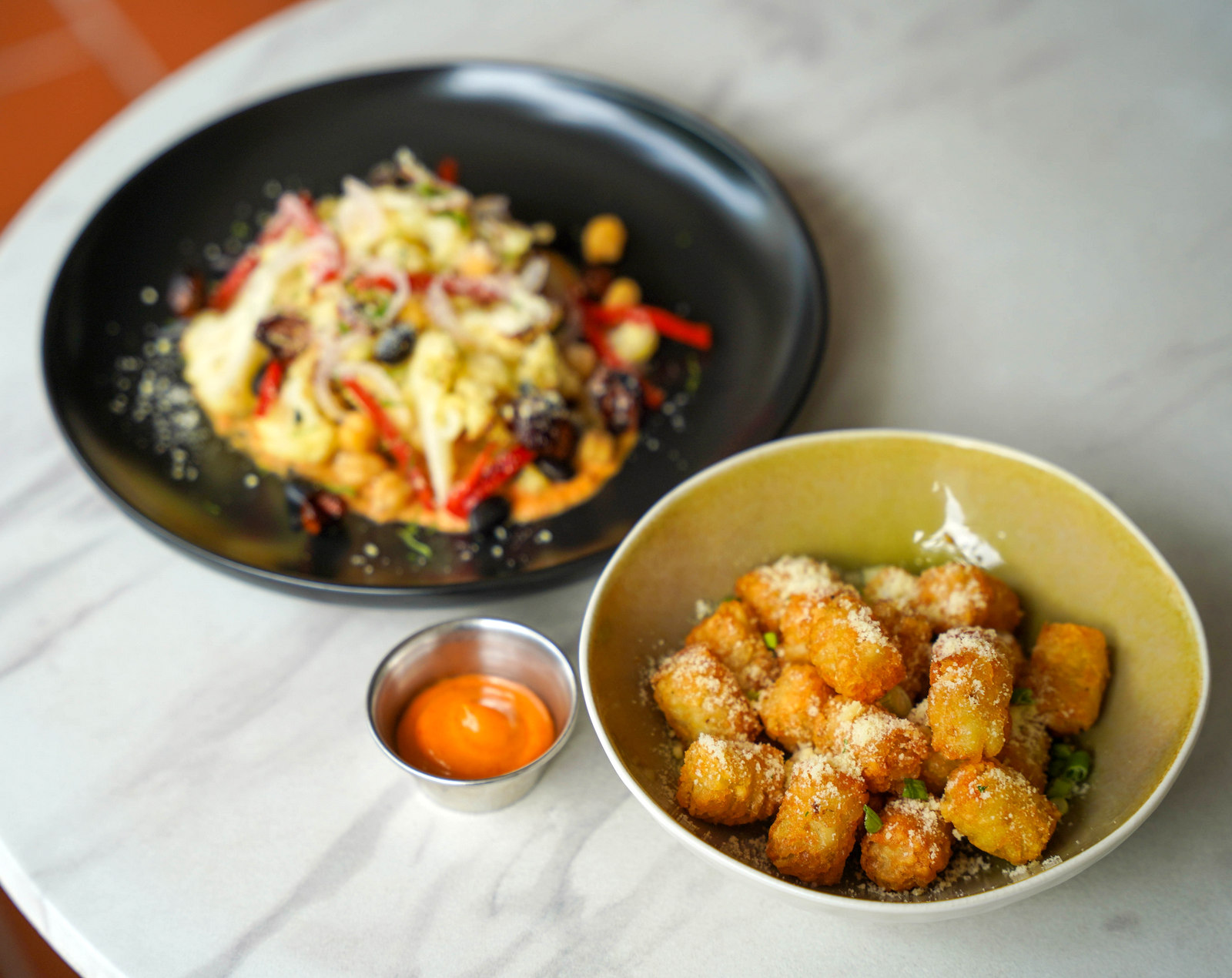 Our favourite Subang cafe has launched a marvellous new menu: From the most enjoyable lasagna we've had this year to croque monsieur that raises the bar for hot sandwiches, Three Plates Full is well worth the trip to SS15. 
This is a kitchen that truly cares about its efforts, hand-rolling its own pasta sheets to serve only 60 portions of lasagna each week and experimenting with endless combinations of cheese to produce the perfect croque monsieur. Salmon is secured fresh weekly, eggs come straight from the farm; even a simple-seeming French toast takes three full days to prepare.
If you're hankering for a hearty meal to wrap up 2022 on a high note, Three Plates Full serves up more than a handful of terrifically ambitious plates that'll fill you up with satisfaction.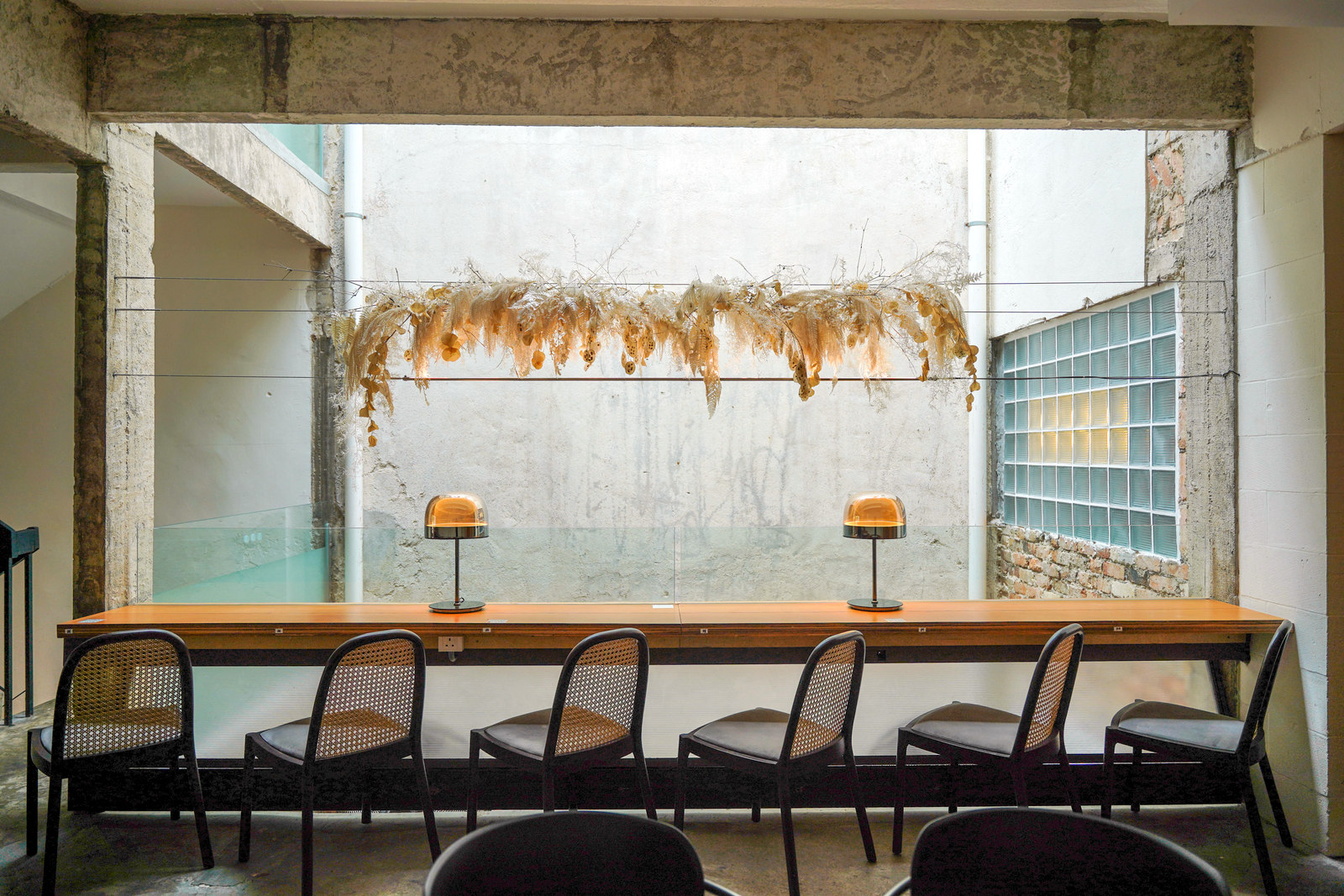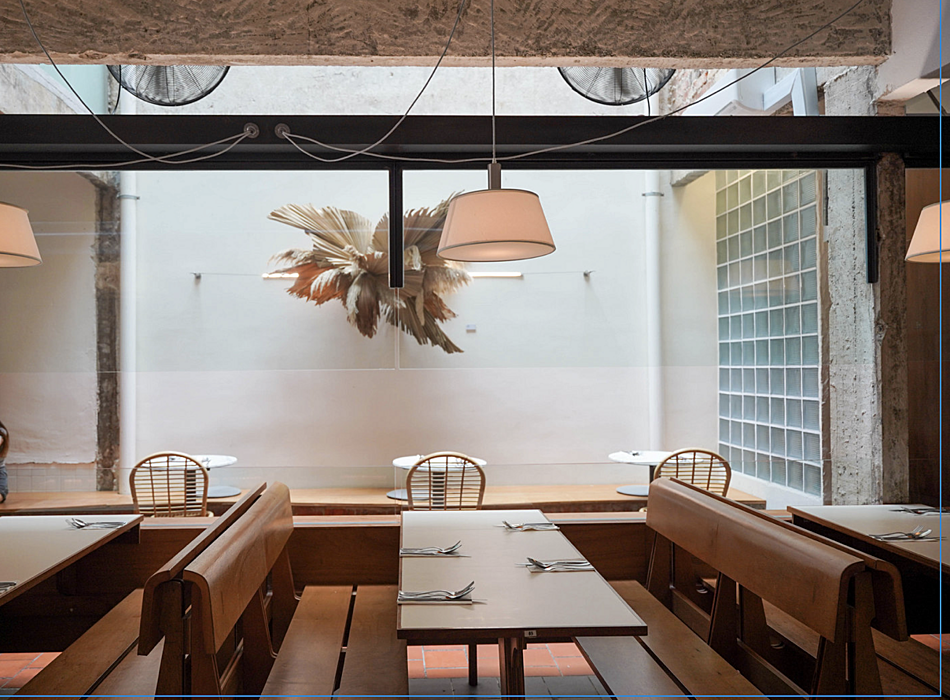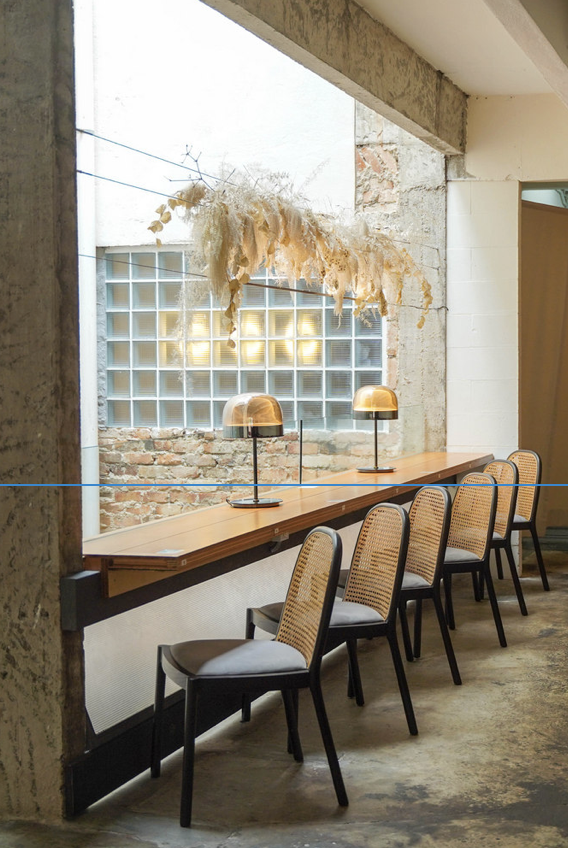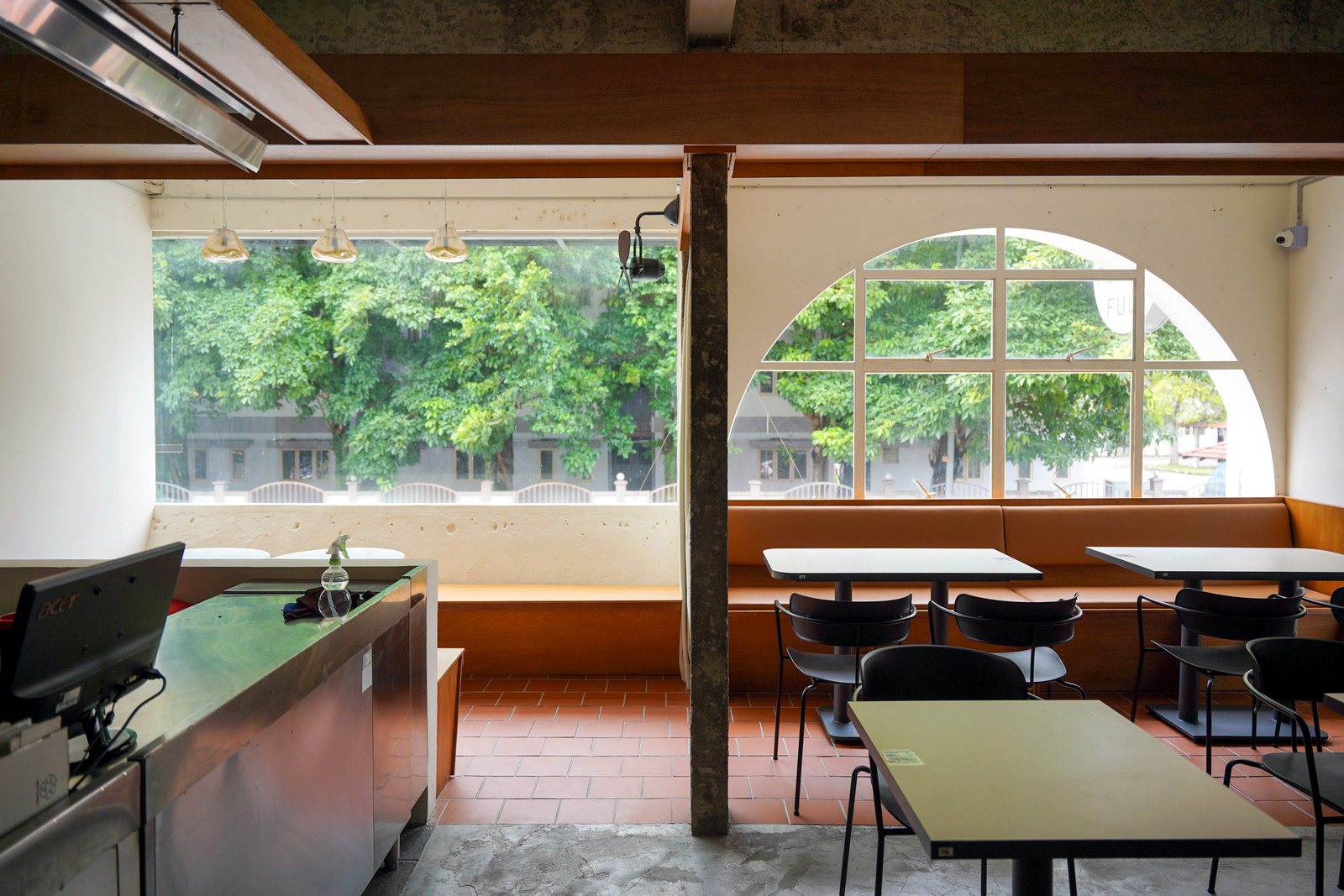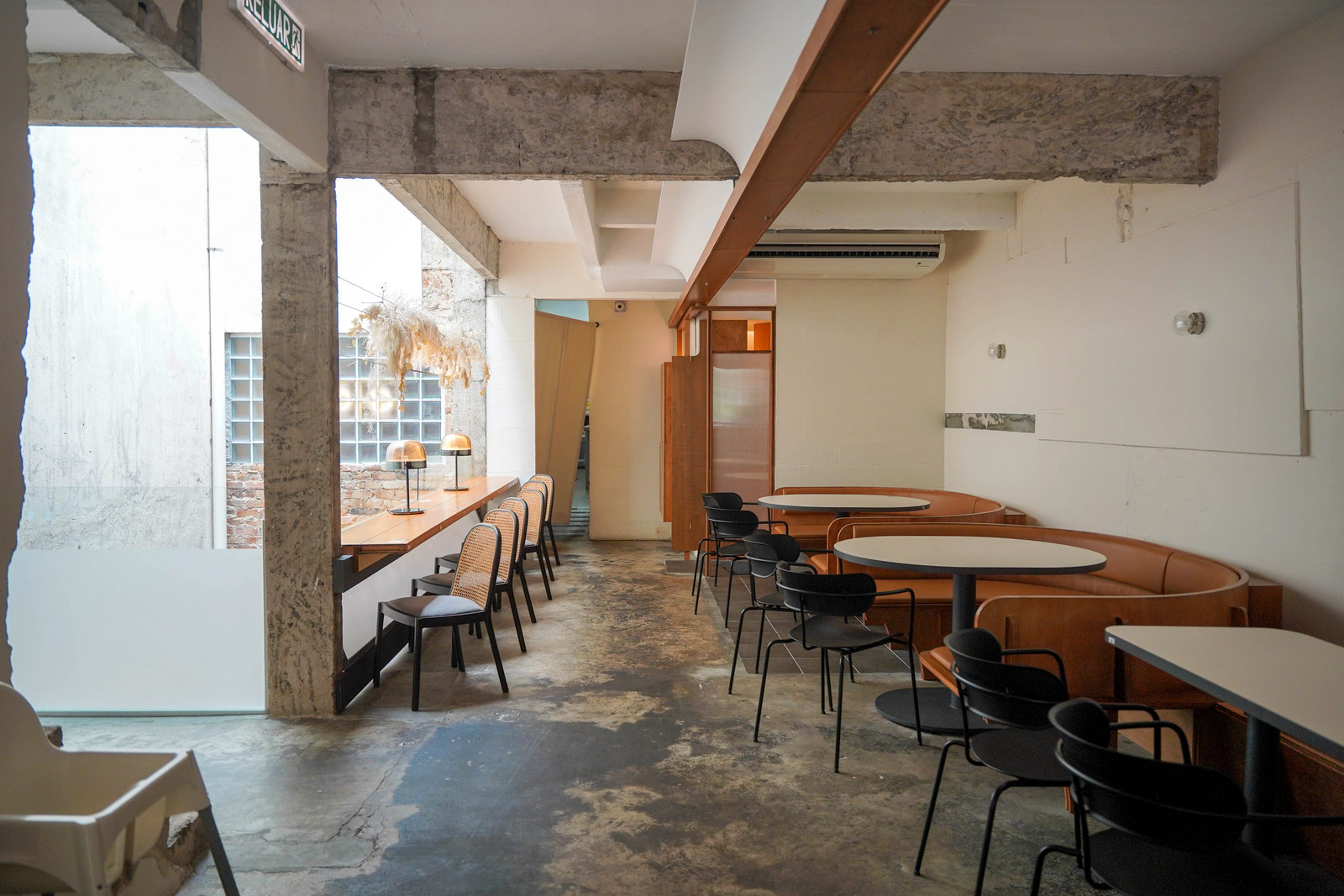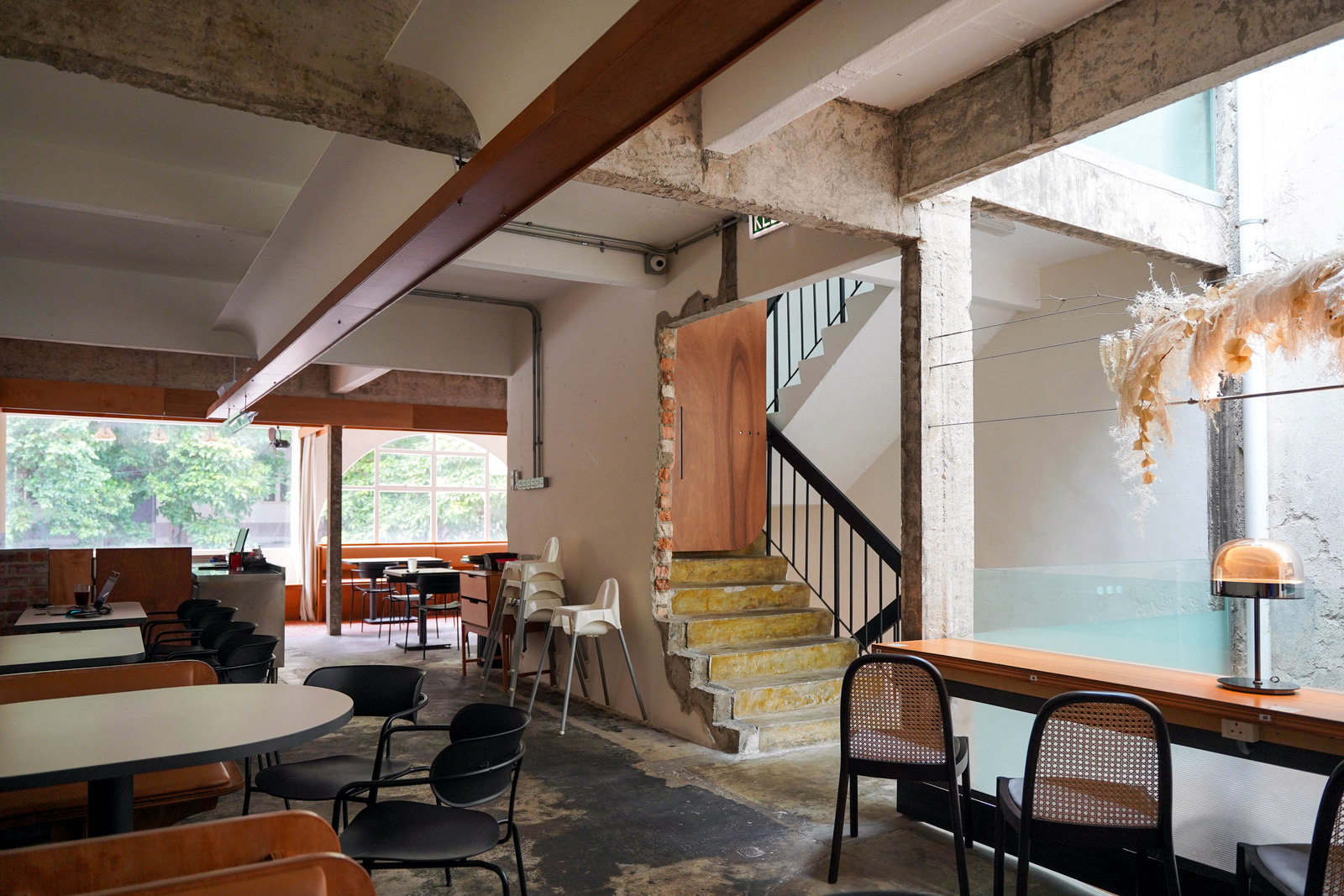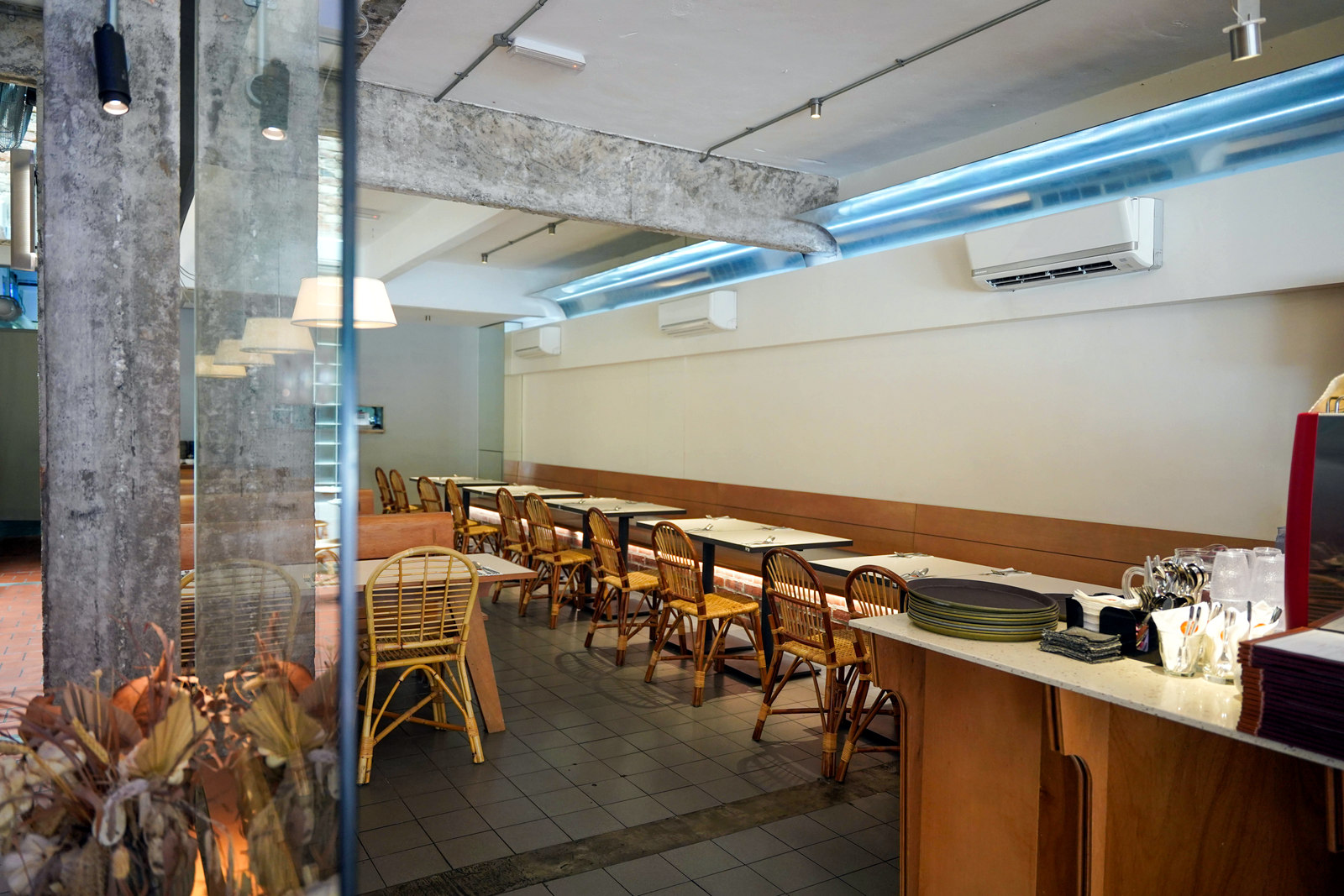 Now twenty months old, Three Plates Full has become one of the neighbourhood's most recognisable settings, consistently lifting our spirits when we return. Choose a cosy corner and leave the worries of the world outside.
Fun fact: Three Plates Full has two floors open to customers, but its third level on top has been in the works for nearly two years. A new concept is set to finally open within weeks, promising a space to unwind with good vibrations and great libations as the sun sets.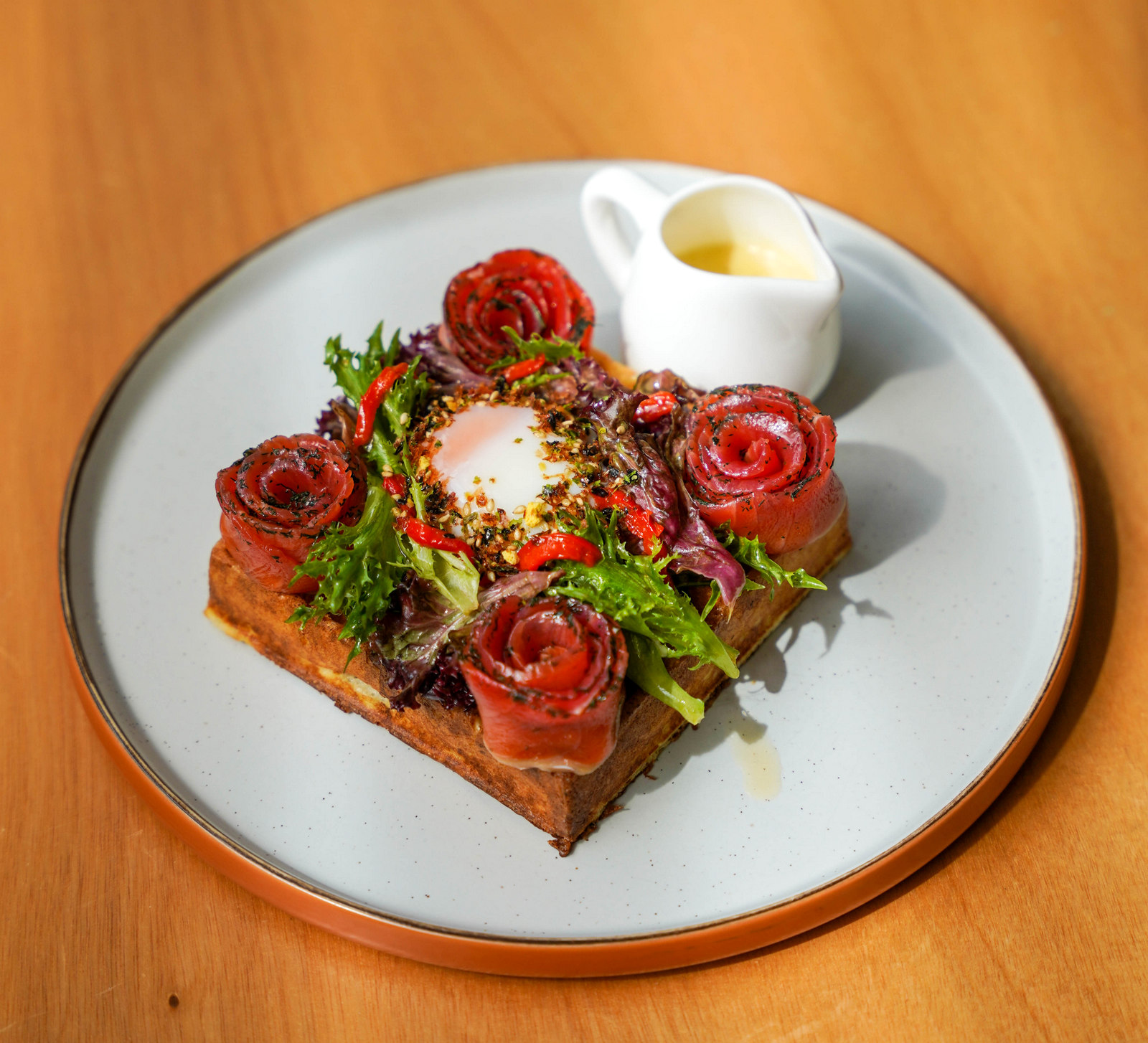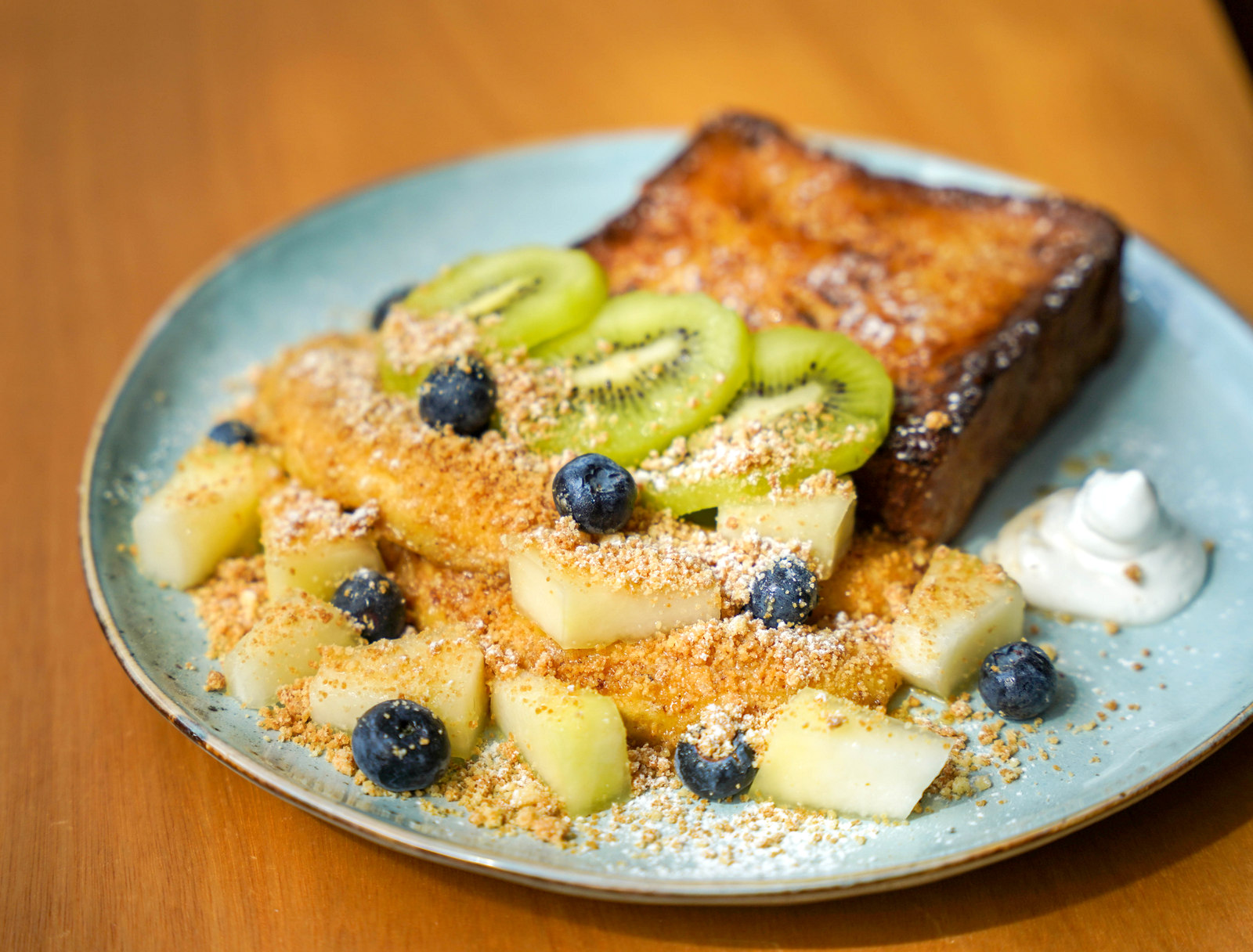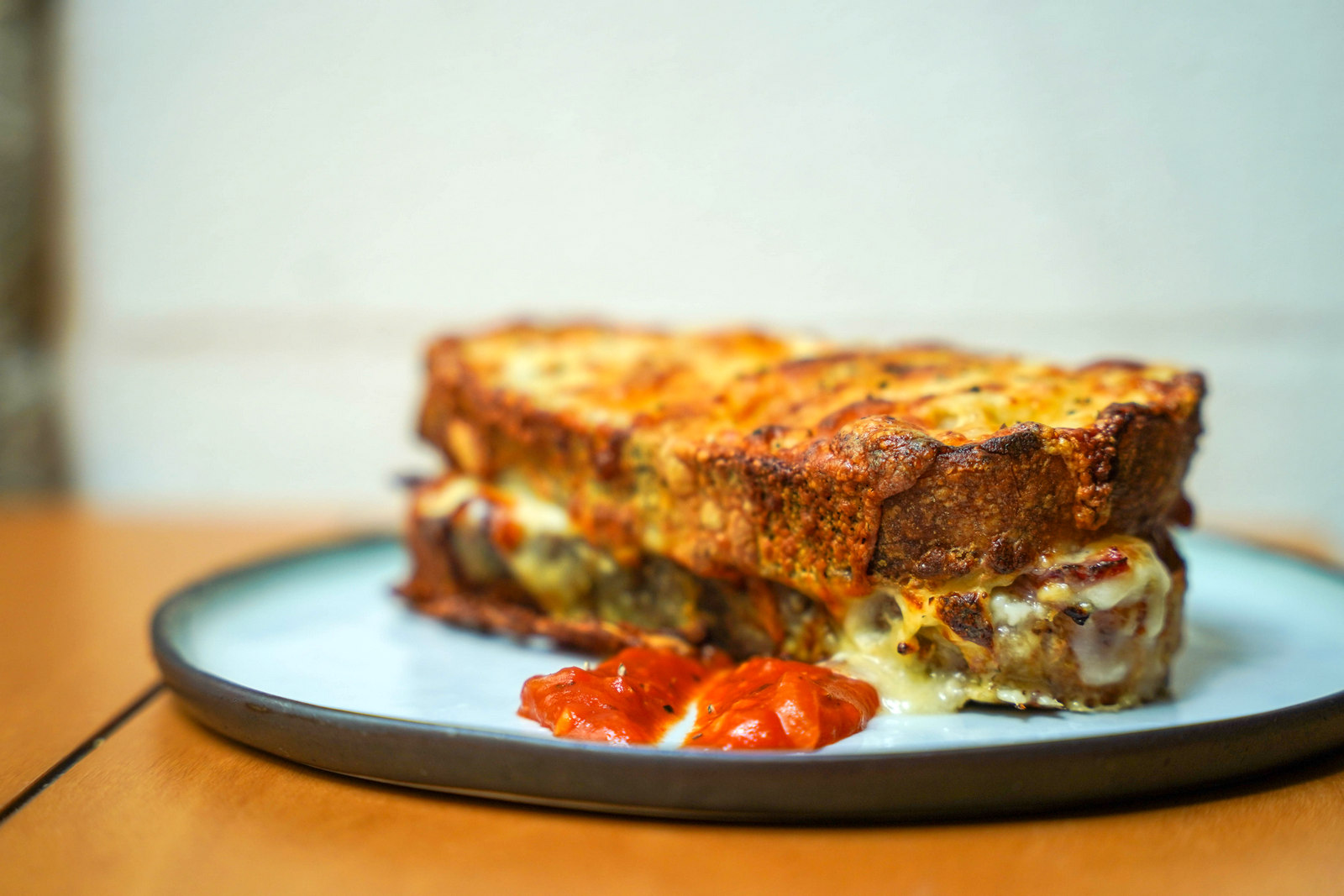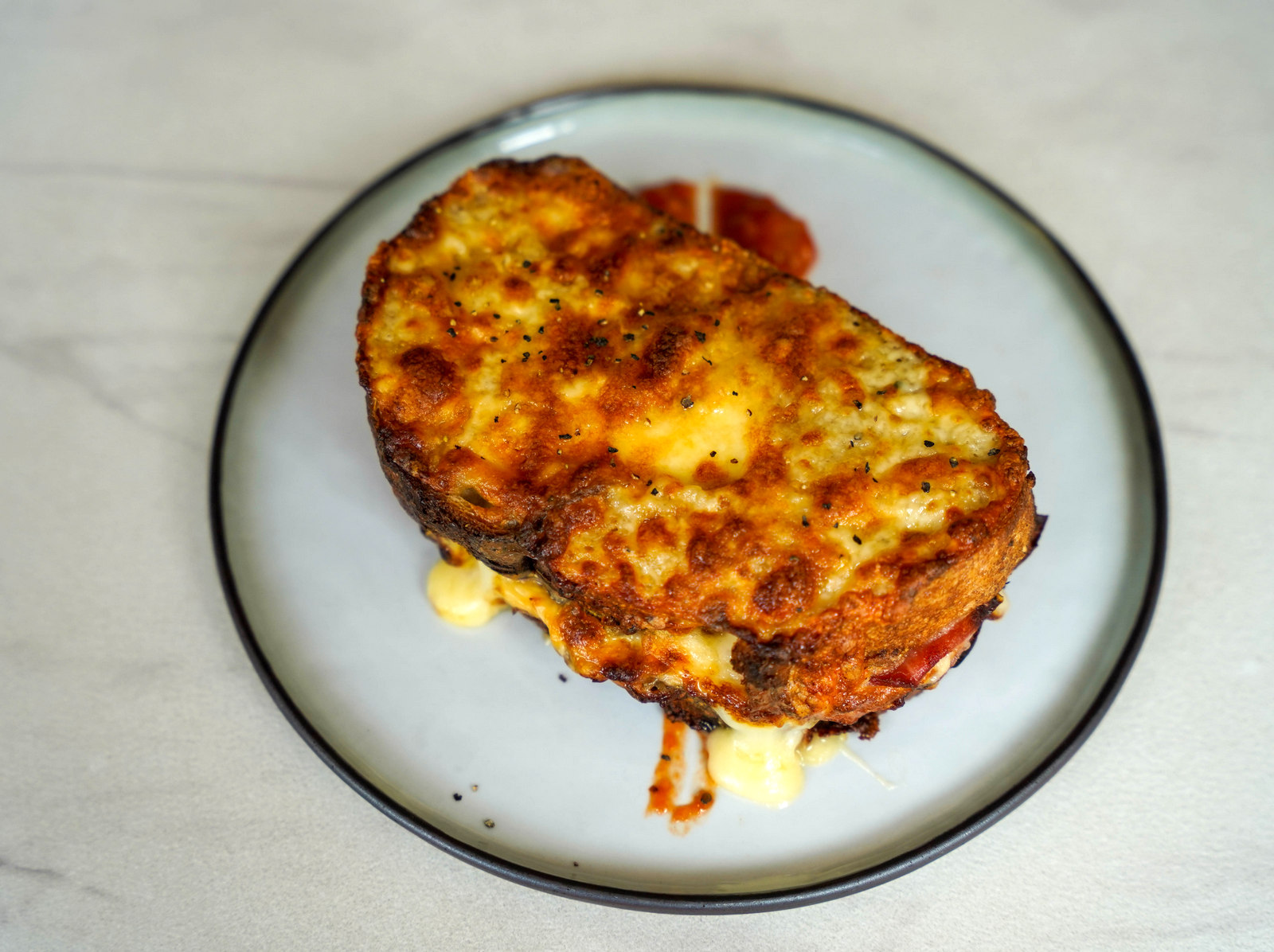 Three Plates Full's new menu, which debuted 5 December 2022, serves up something special at every hour.
For brunch, 11am to 3 pm daily, carbs are where the action is at - the Egg Hollandaise Waffle with Cured Salmon (RM26.60) is a thick and tempting waffle square, triumphantly topped on every centimetre of its surface with beautiful beetroot-cured salmon florets, 64-degree egg, Café de Paris hollandaise sauce, mesclun greens, smoked peppers, orange supremes and vinaigrette. It's like a stellar salad on a waffle, masterfully executed like an open-face sandwich, the sumptuous take on gravlax balanced by the vibrance of peppers and orange.
Bread buffs can indulge in creations that merit the calories, such as the signature Three Plates Full French Toast (RM28.80) - pan de mie that's perfect from crumb to crust, eggy and milky without being soggy and boggy, soaked for two nights for the ultimate custardy lusciousness, then pan-fried and oven-finished, complete with caramelised bananas, Subang-sourced seasonal fresh fruits, XO cream and maple syrup. Even those of us who rarely order French toast anymore should try this, a reminder of how delightfully delicious it can be at its best.
The Croque Monsieur (RM25.50) is another one to check out - the Three Plates Full team spent months testing different cheeses to fine-tune the final result: South Holland's Gouda, rich and nutty, melted decadently over crisp sourdough toast, layered with smoked ham, more cheese, wholegrain mustard and béchamel, finished with Sarawak black pepper and pomodoro sauce for a uniquely robust rendition of this French bistro breakfast favourite. It's a knockout.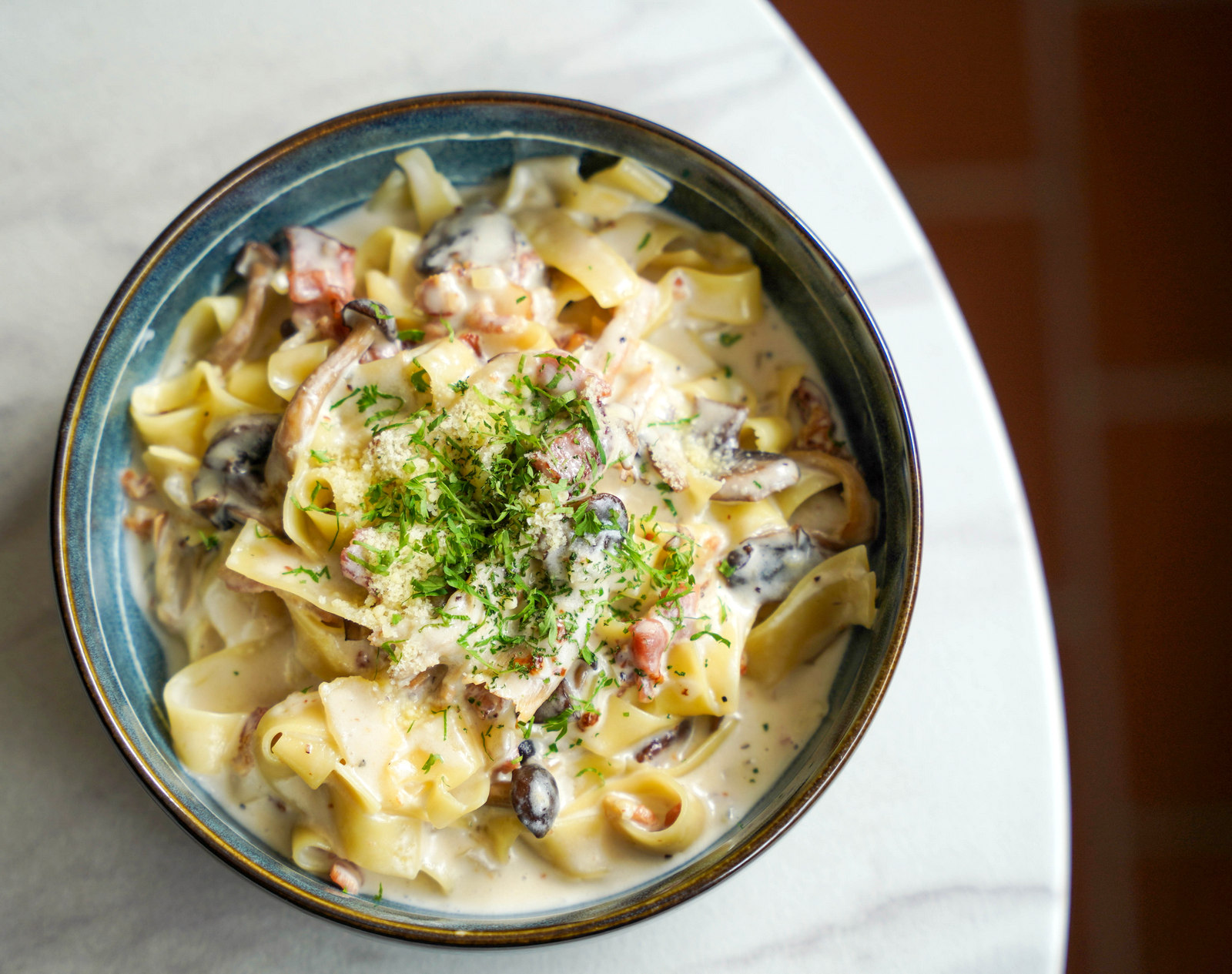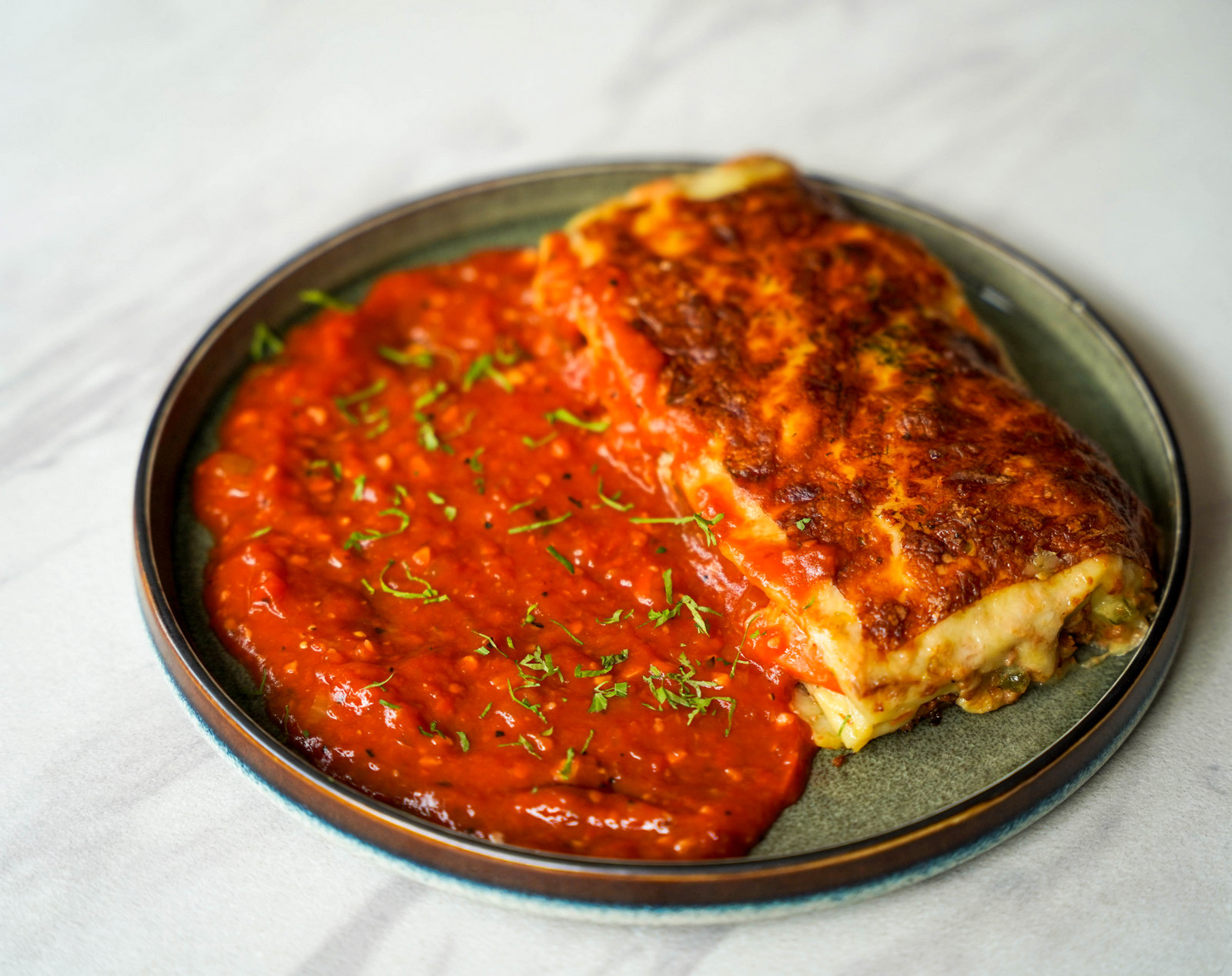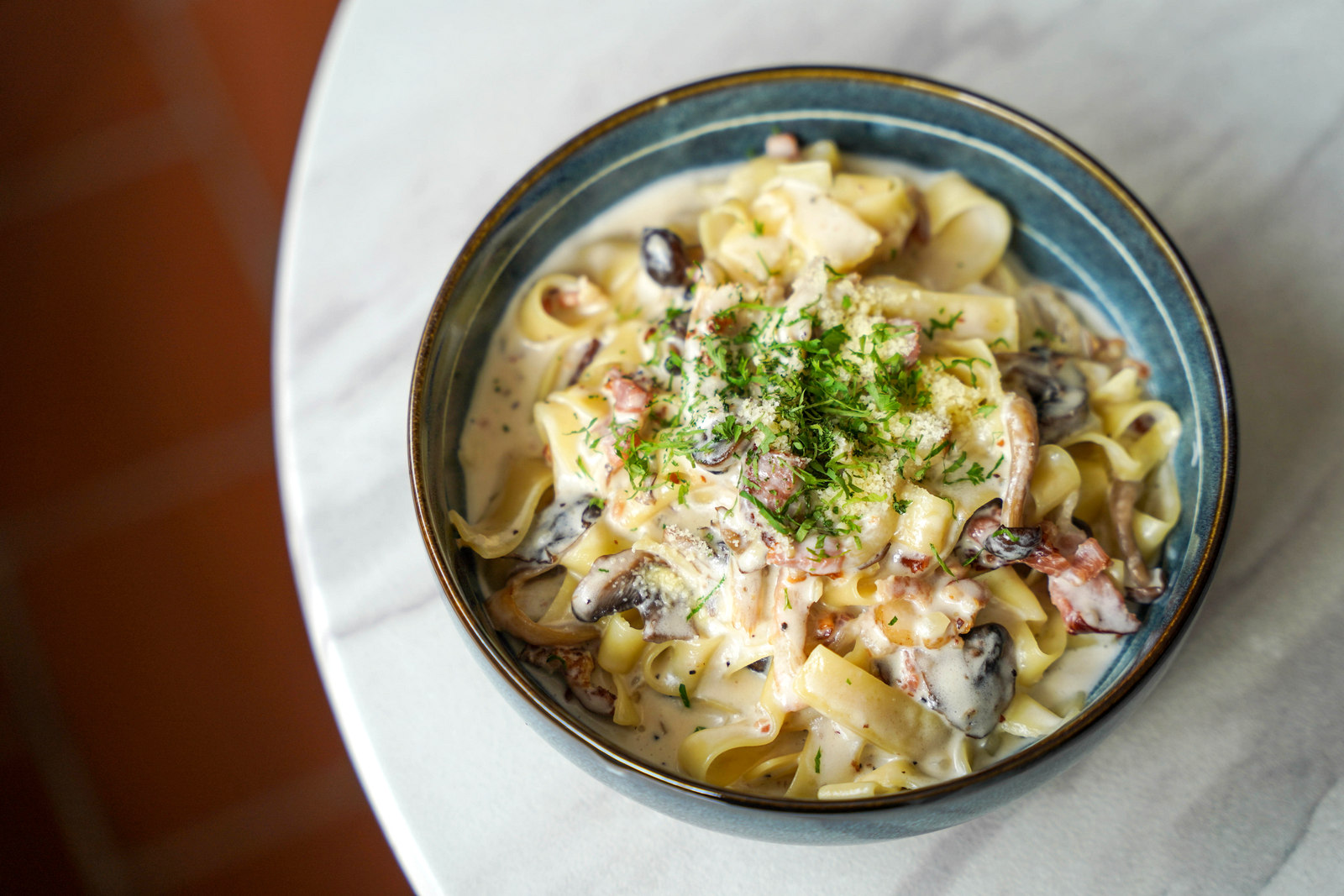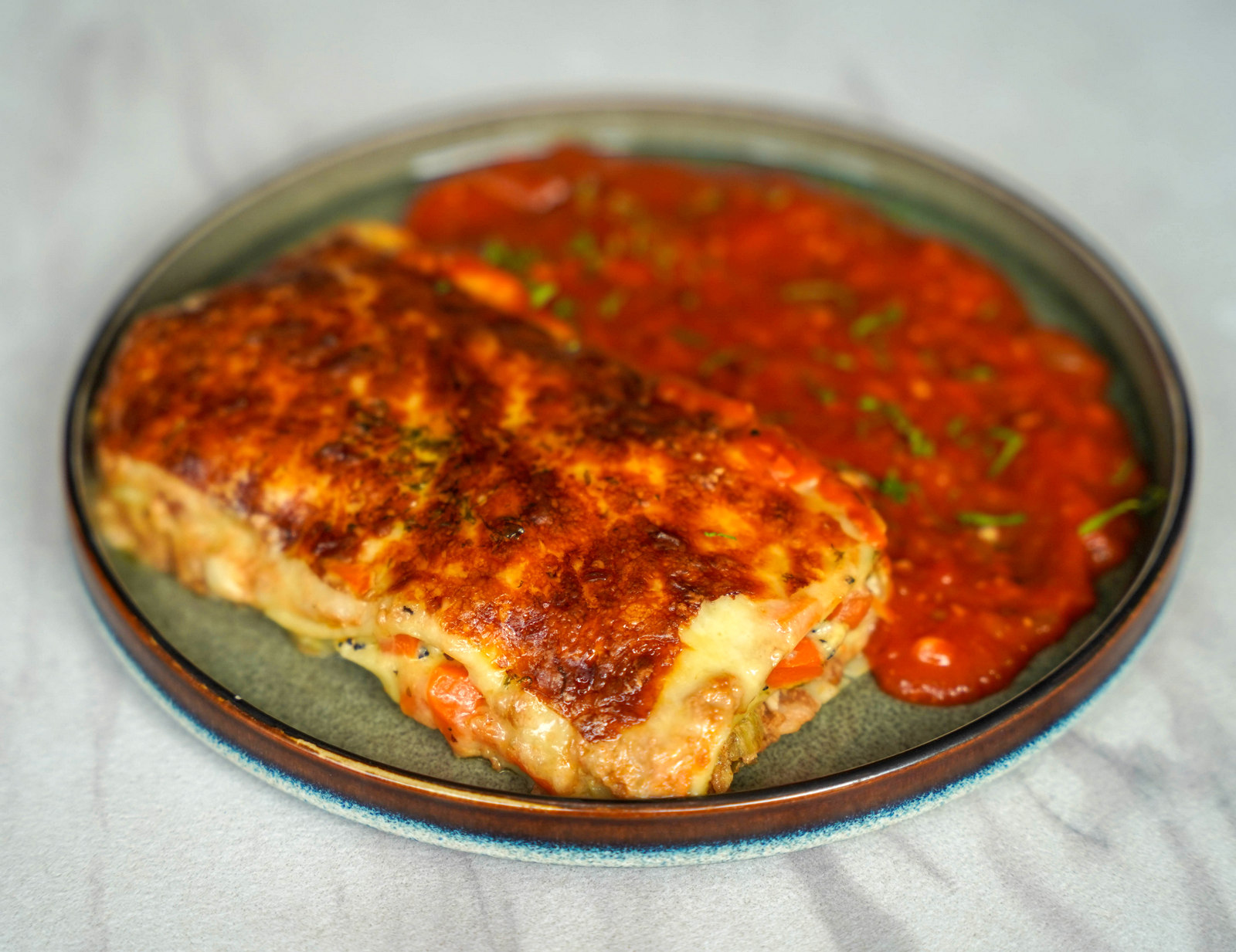 Three Plates Full's pastas, available all day, are equally impressive. 

Alfredo pasta gets a bad rap, no thanks to fast-food versions with with one-note flavours and stodgy textures. So it feels like a miracle that the Bacon & Mushroom Alfredo here (RM32.30) is so fantastic - smooth fettuccine, cooked with crème for a buttery silkiness, swirled with savoury house-smoked bacon, earthy with a three-mushroom medley of oven-roasted shimeji, button and oyster, rounded out with Parmesan and parsley. A plate of pasta that a Roman ristorante would be proud to serve.
The Cheesy Pork Lasagna al Pomodoro (RM31.80) has haunted our dreams since we tried it - handmade lasagna sheets with a secret blend of three cheeses, plus precise proportions of premium pork ragu, smoked capsicum, carrots, house-stirred bechamel and tomato pomodoro. Served steaming-hot, comfortingly creamy and meaty with the right kind of tang, it's one of the Klang Valley's most lovable lasagnas. We'd devour this as fast as Garfield could.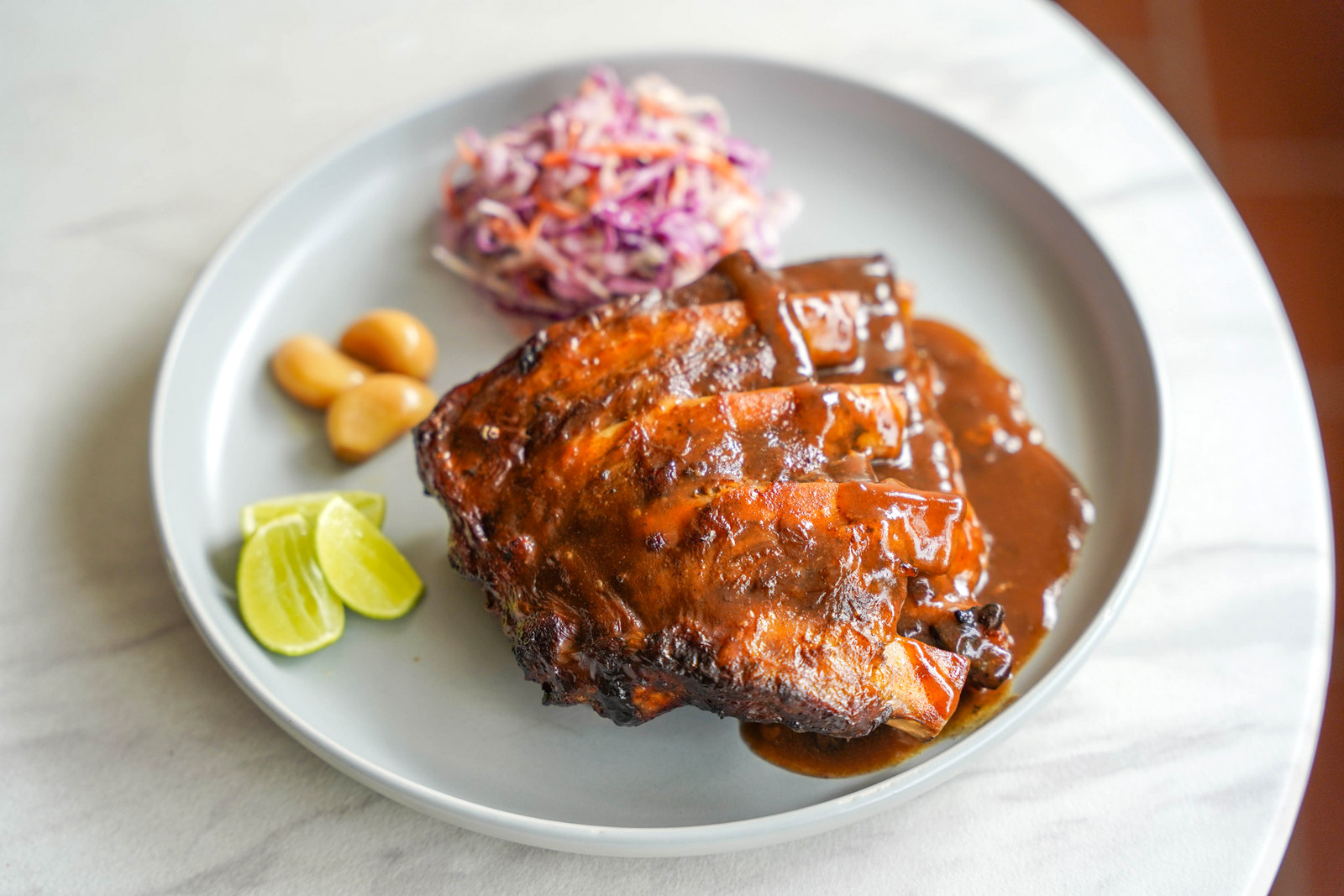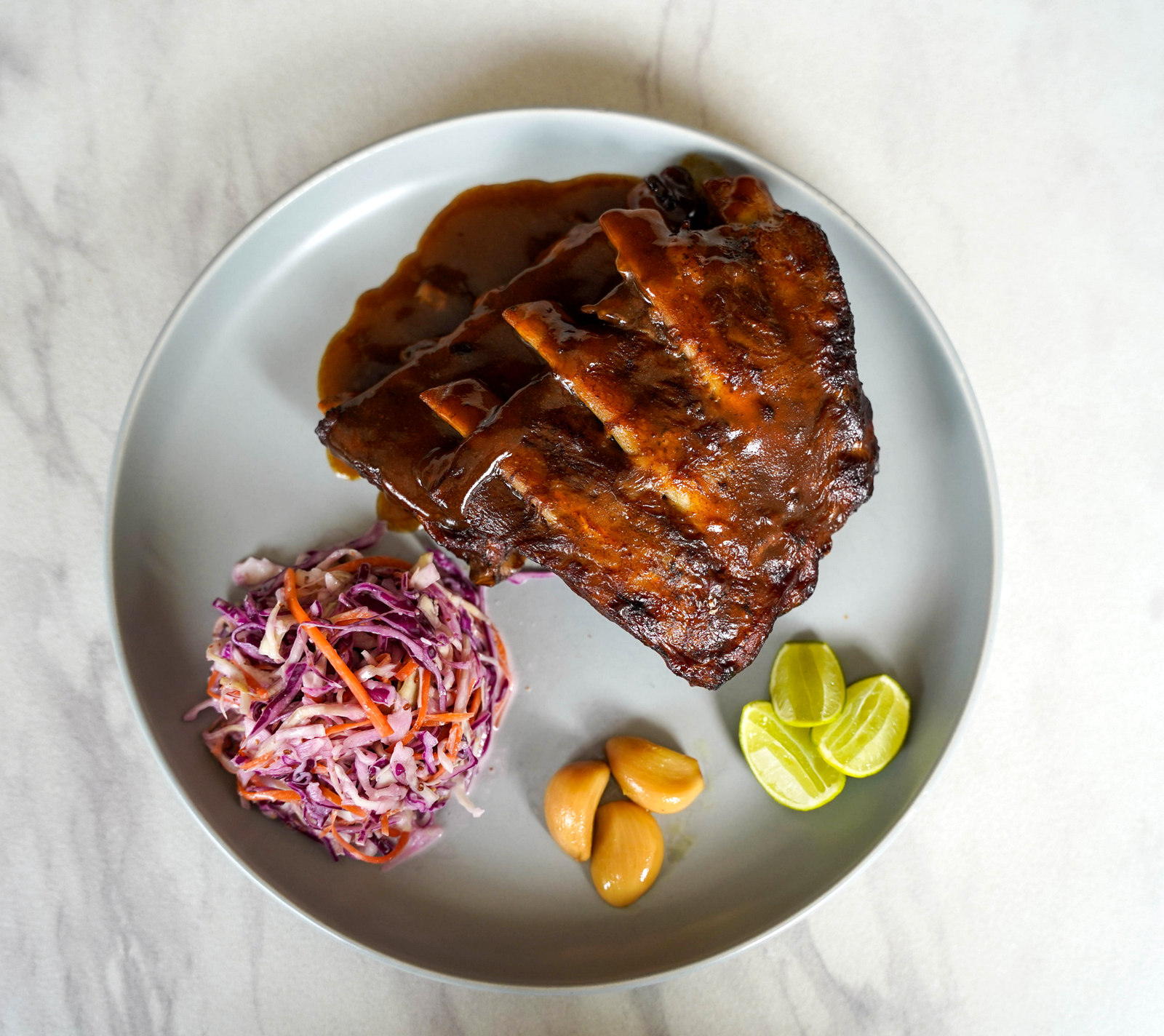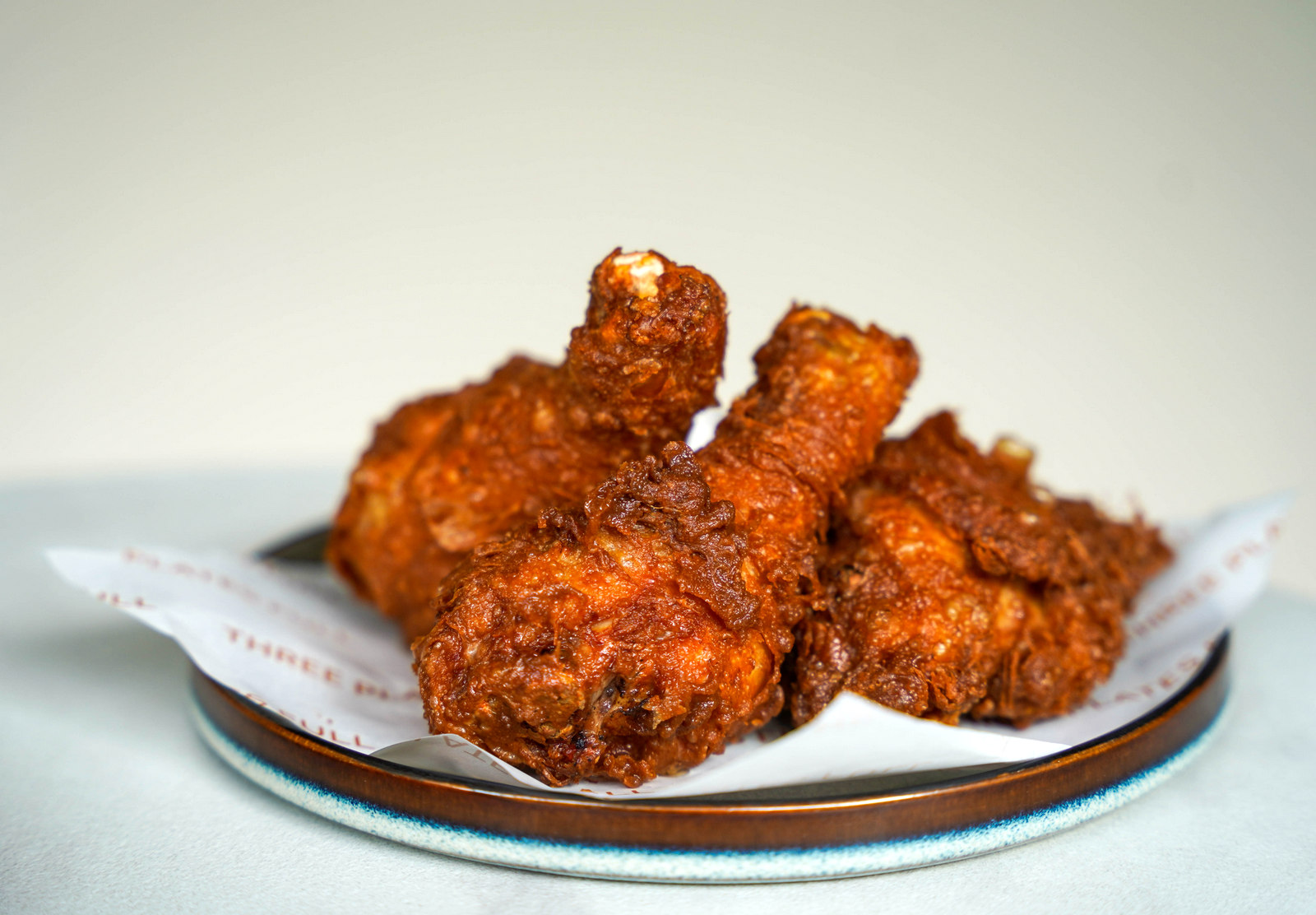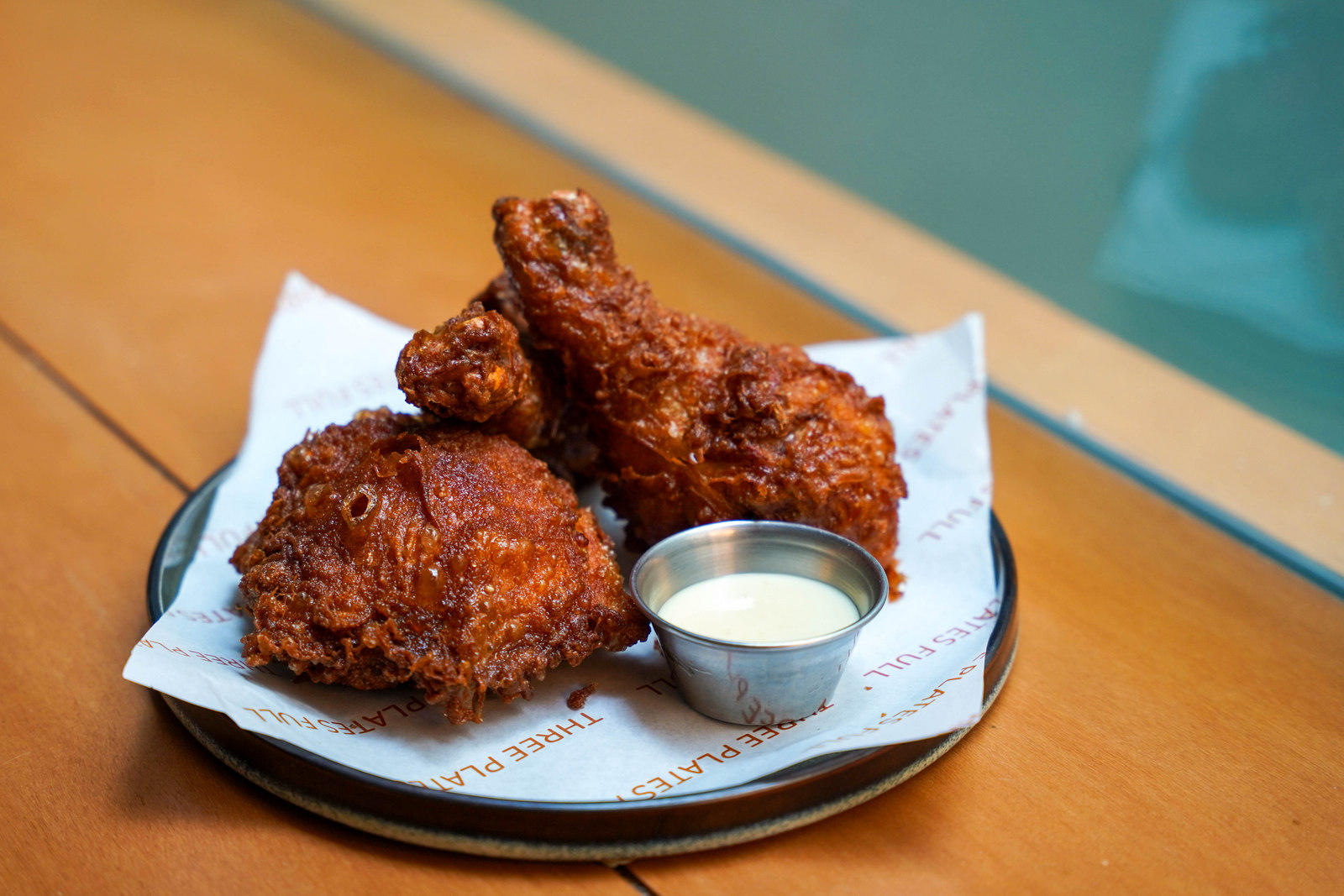 Large plates are ideal for carnivorous appetites, from morning to night.
Three Plates Full's Rum & Coke Iberico Baby Ribs (RM72.30) are a succulent success, showcasing a Spanish-imported rack of black pig ribs, sticky-sweet with a deep, dark marinade of rum and coke, tender to tear off the bones, torched and tasty to sink your teeth into, complete with purple cabbage slaw, garlic confit and lime wedges. 

If your poultry instead of pork is your pick for protein, the Crispy Fried Dark Chicken (RM24.80 for three pieces, RM48.80 for six) is a safe bet - drumsticks and thighs coated in Three Plates Full's proprietary batter, lightly crunchy to the bite, justifiably juicy to the chew. So good, we barely need the condiments of honey mustard or sriracha (available on request).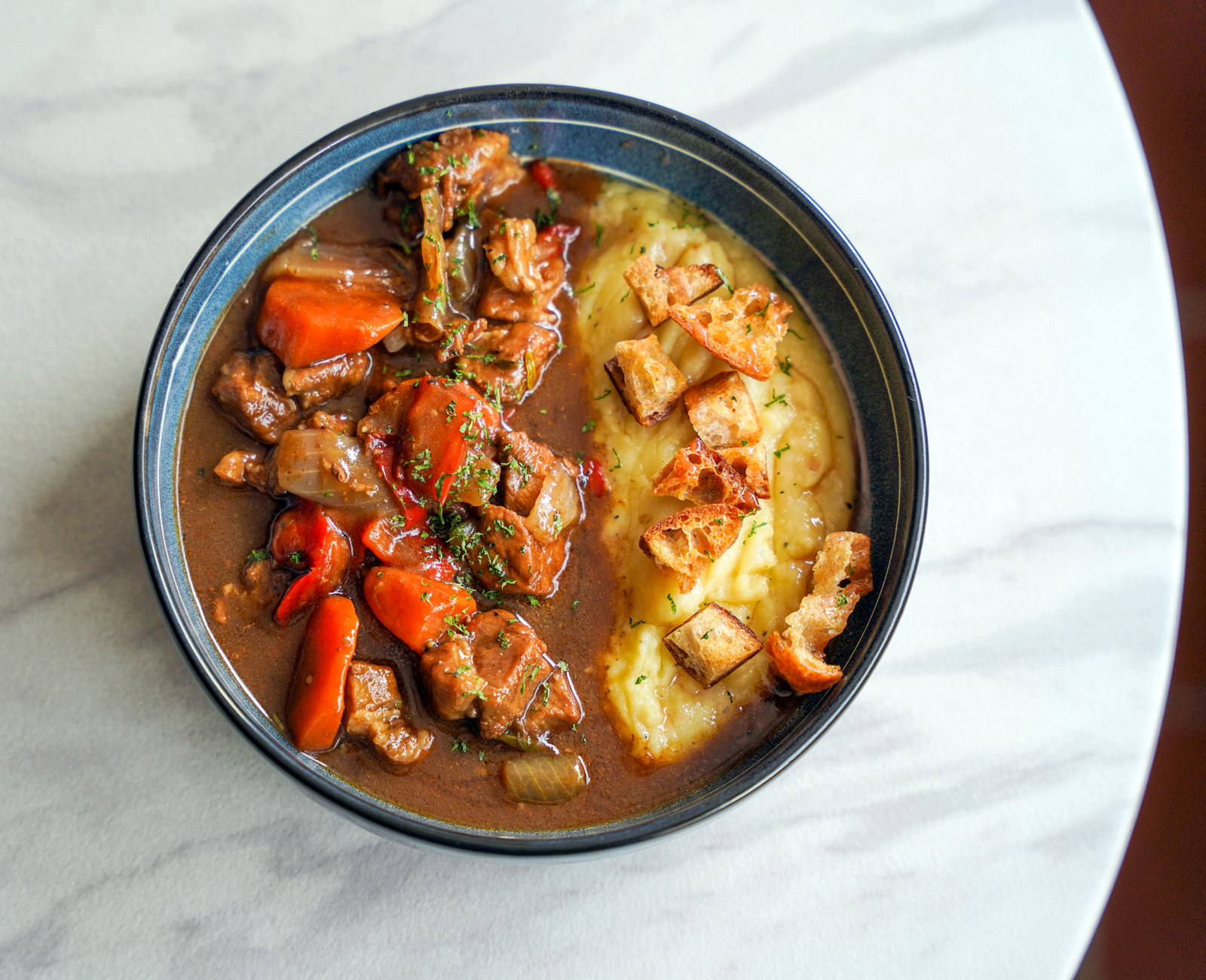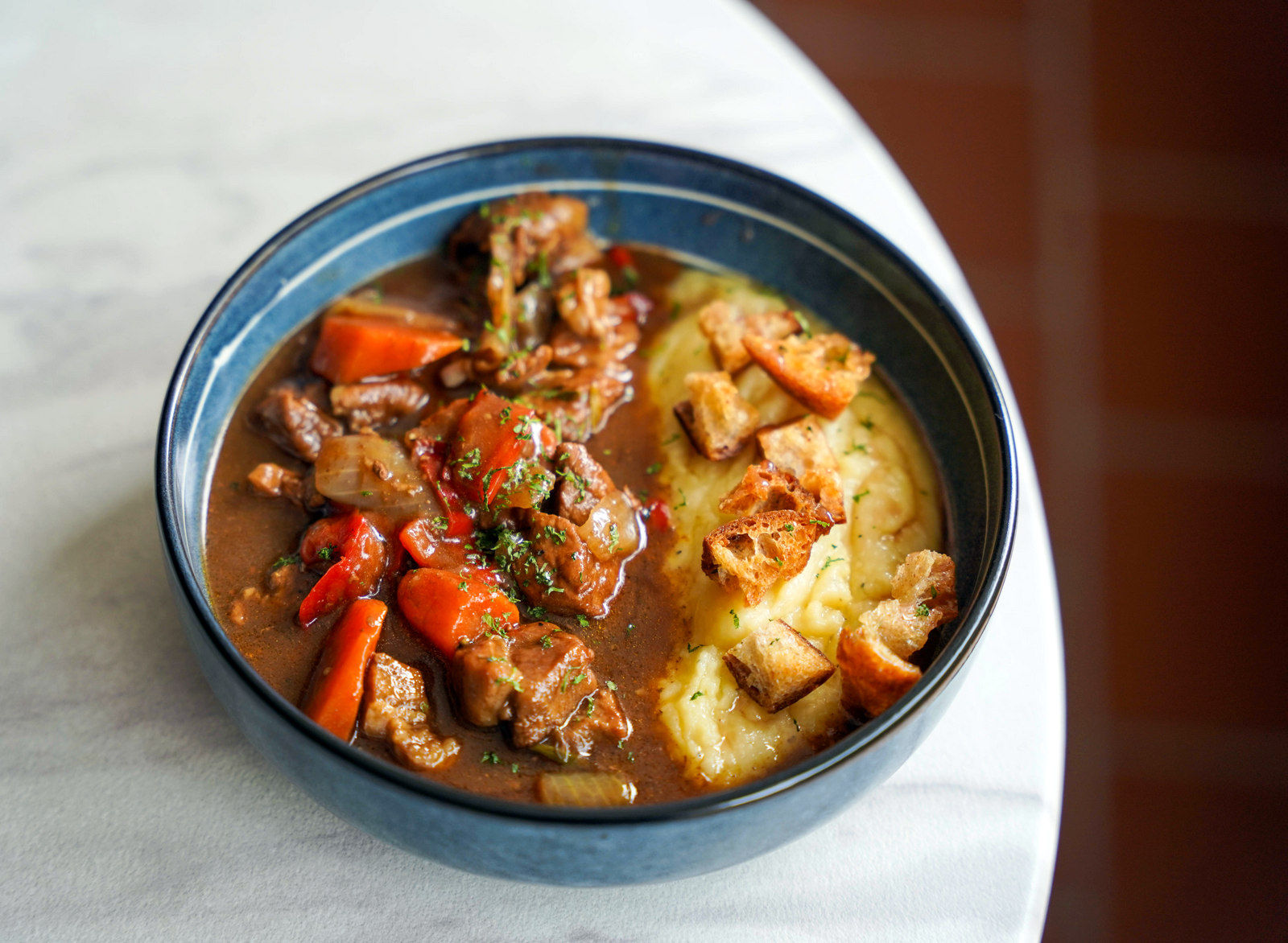 Dinnertime is when Three Plates Full's soulful main courses surface. 
The US Pork Collar Bourguignon (RM36.80) is an engaging porcine take on the conventional beef-based stew - chunks of collar meat, braised and glazed in Cabernet Sauvignon, with a velvety potato mash and sourdough croutons. A Parisian brasserie might surprisingly approve.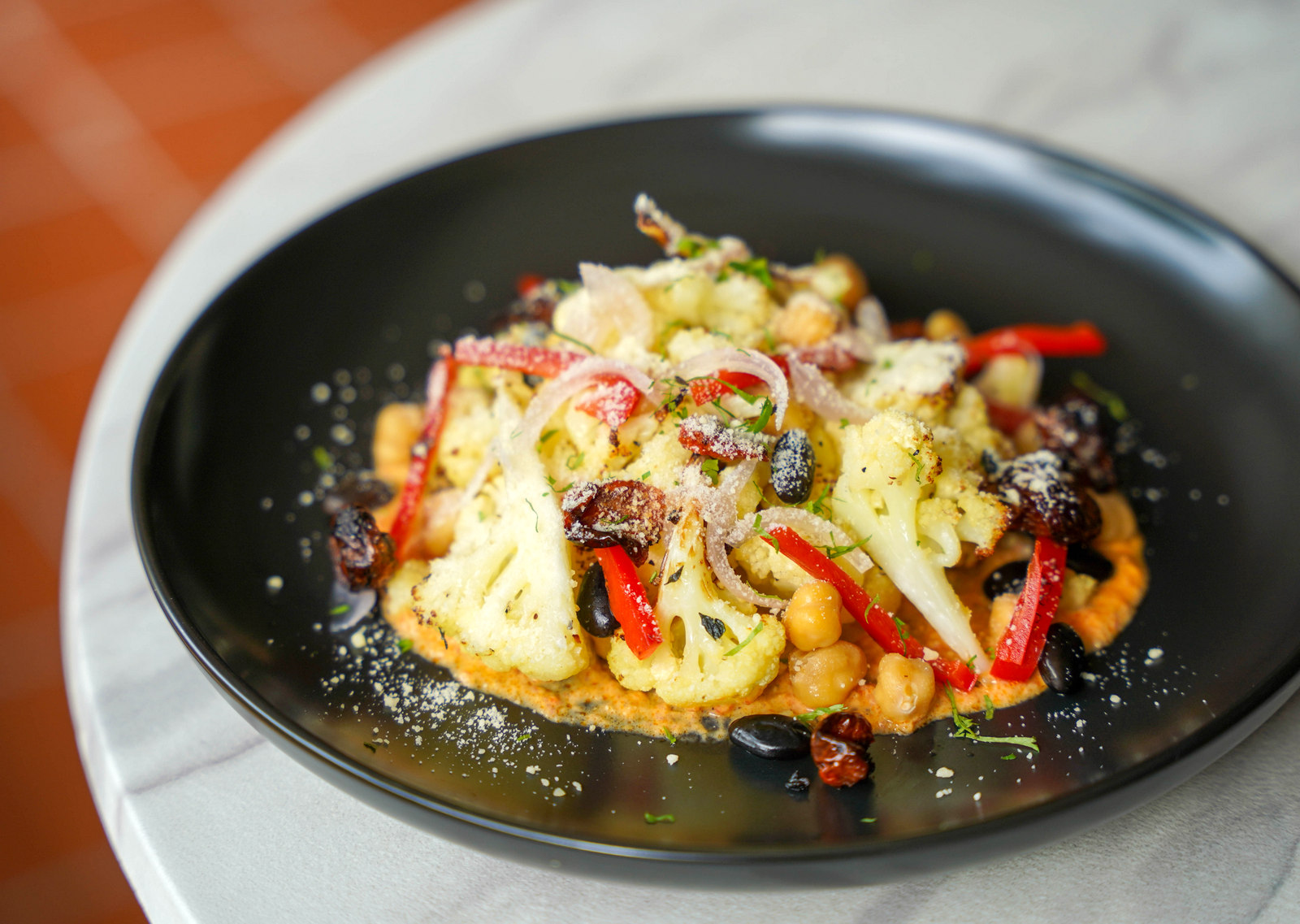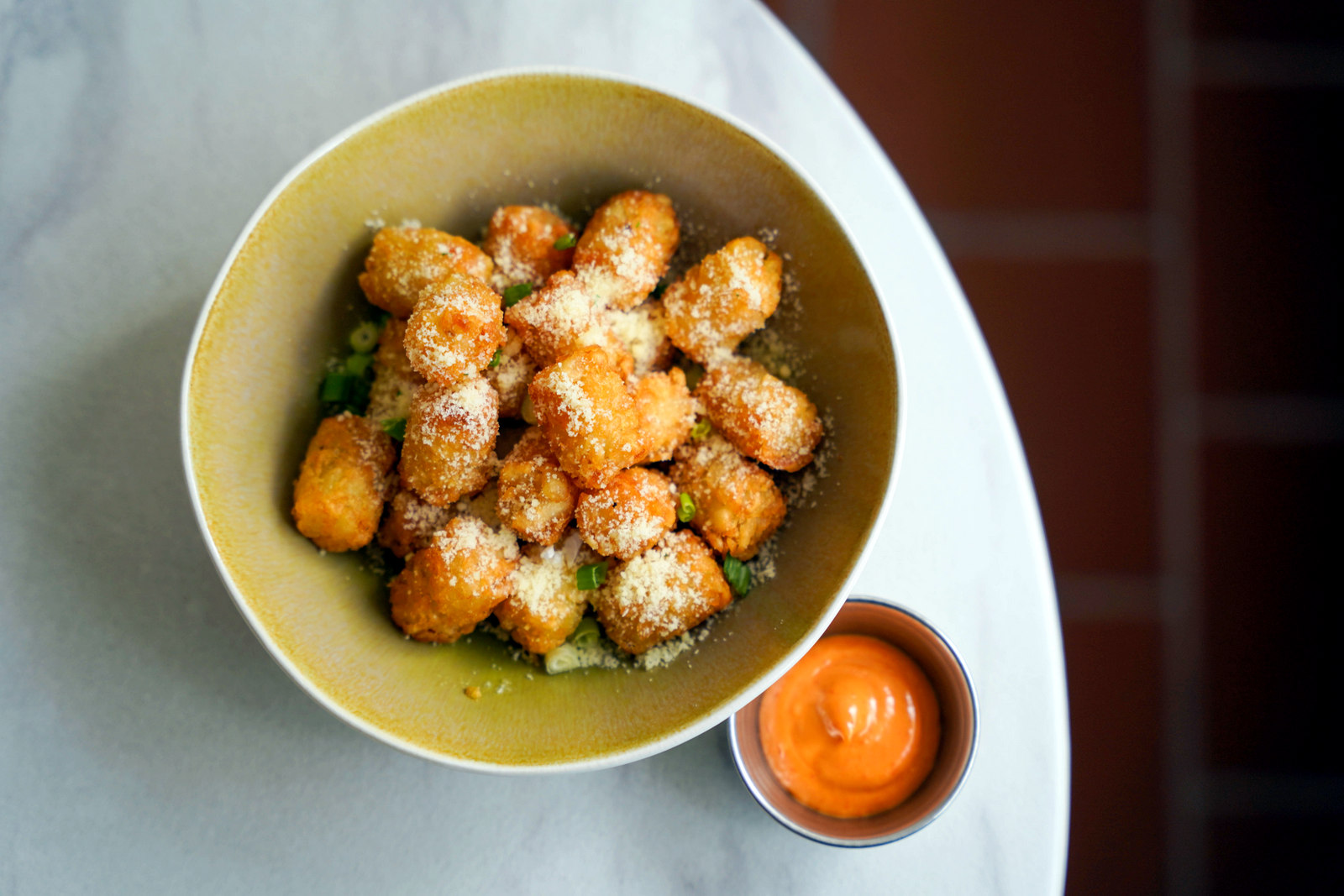 If you're here for a snack to nibble or a starter to share, order the small plates - virtue can be found in the Roasted Cauliflower with Yoghurt Romesco (RM18.90), cauliflower florets with black beans, chickpeas, smoked capsicum, pickled onions, sun-dried tomatoes, romesco and Parmesan, a mostly plant-powered plate that gut will thank us for; vice can be relished in the carb-loaded Truffled Tater Tots (RM19.60), hashed with grated potatoes, sprinkled with spring onions, truffle oil and Parmesan, served with sriracha mayo on the side.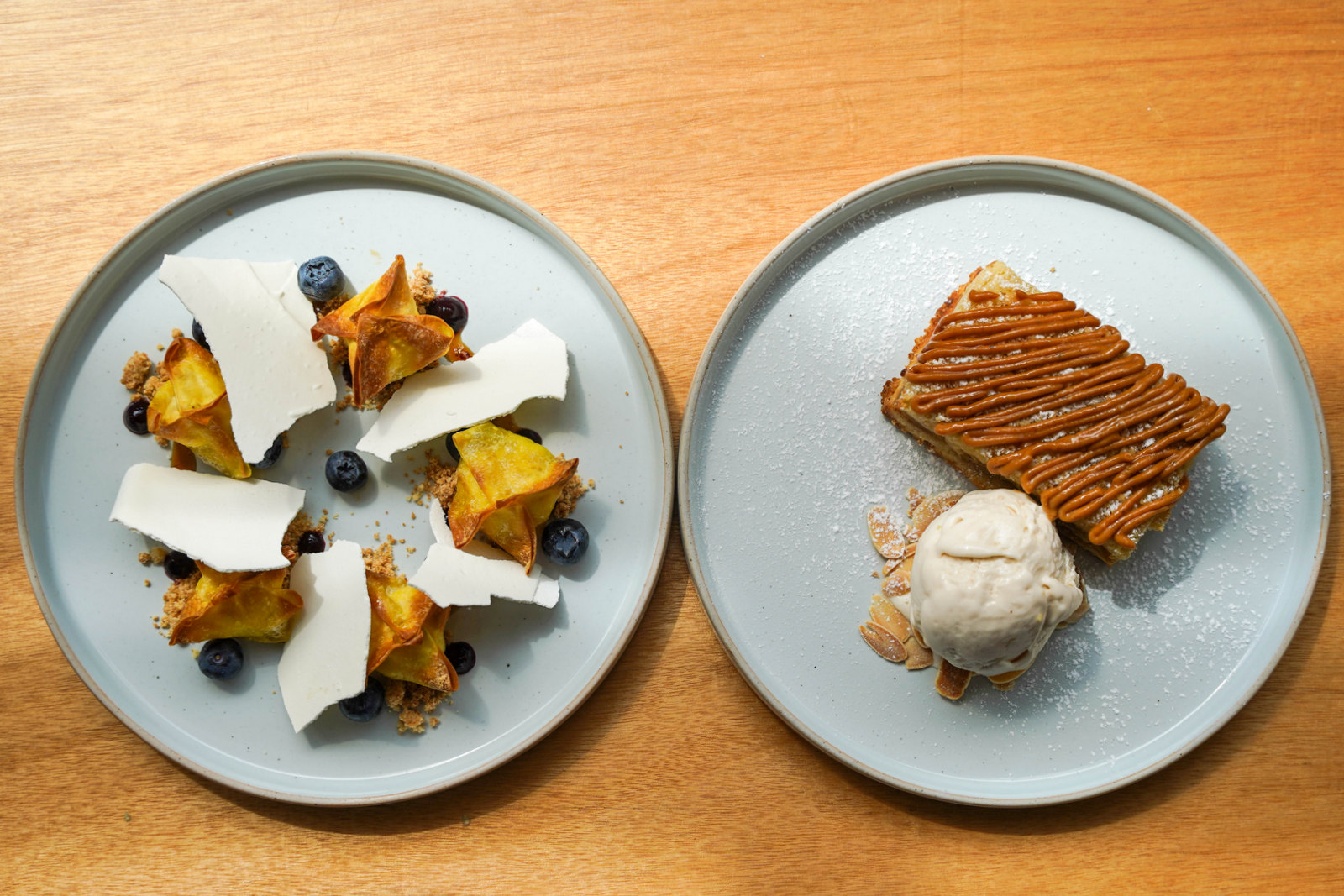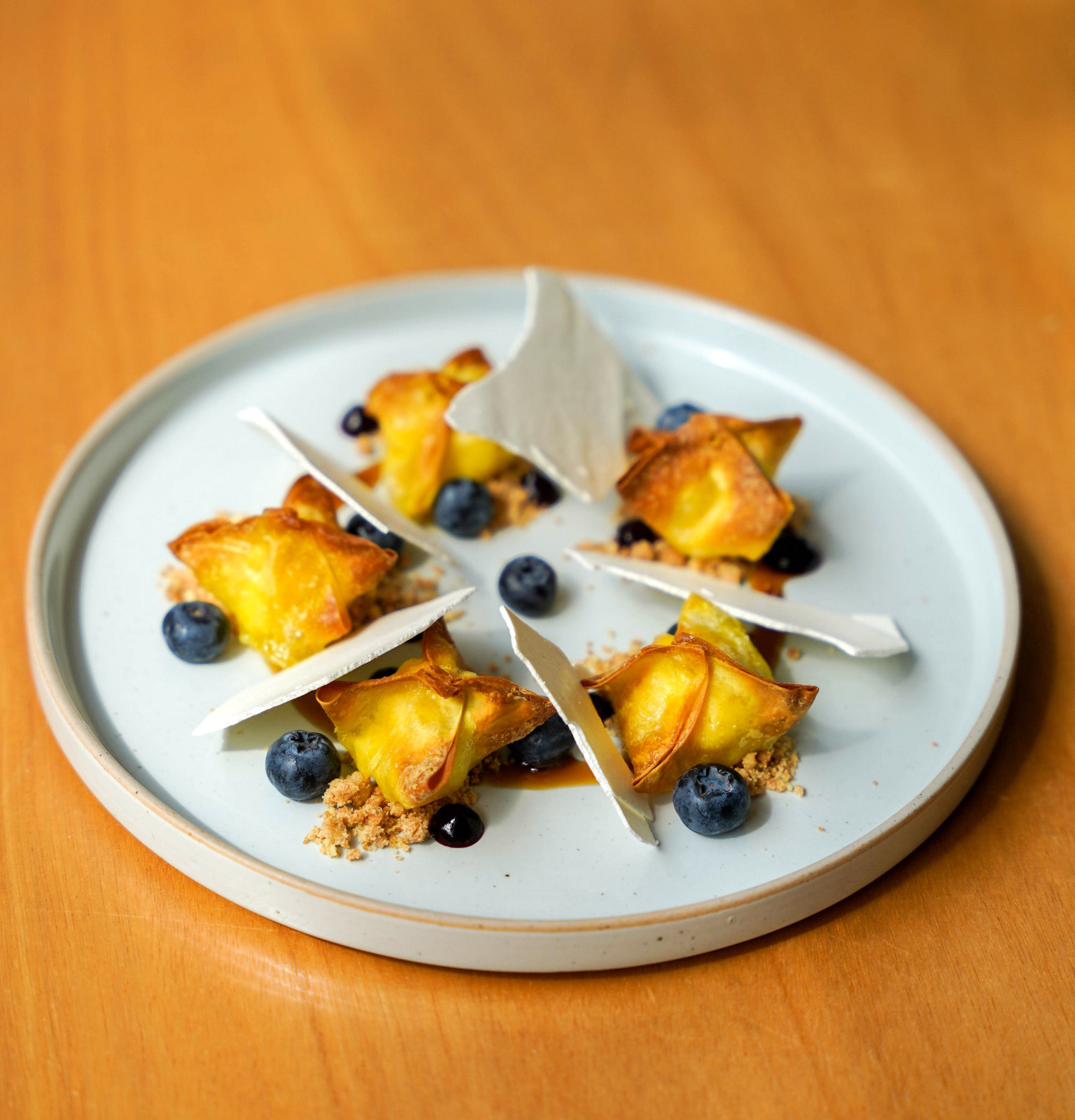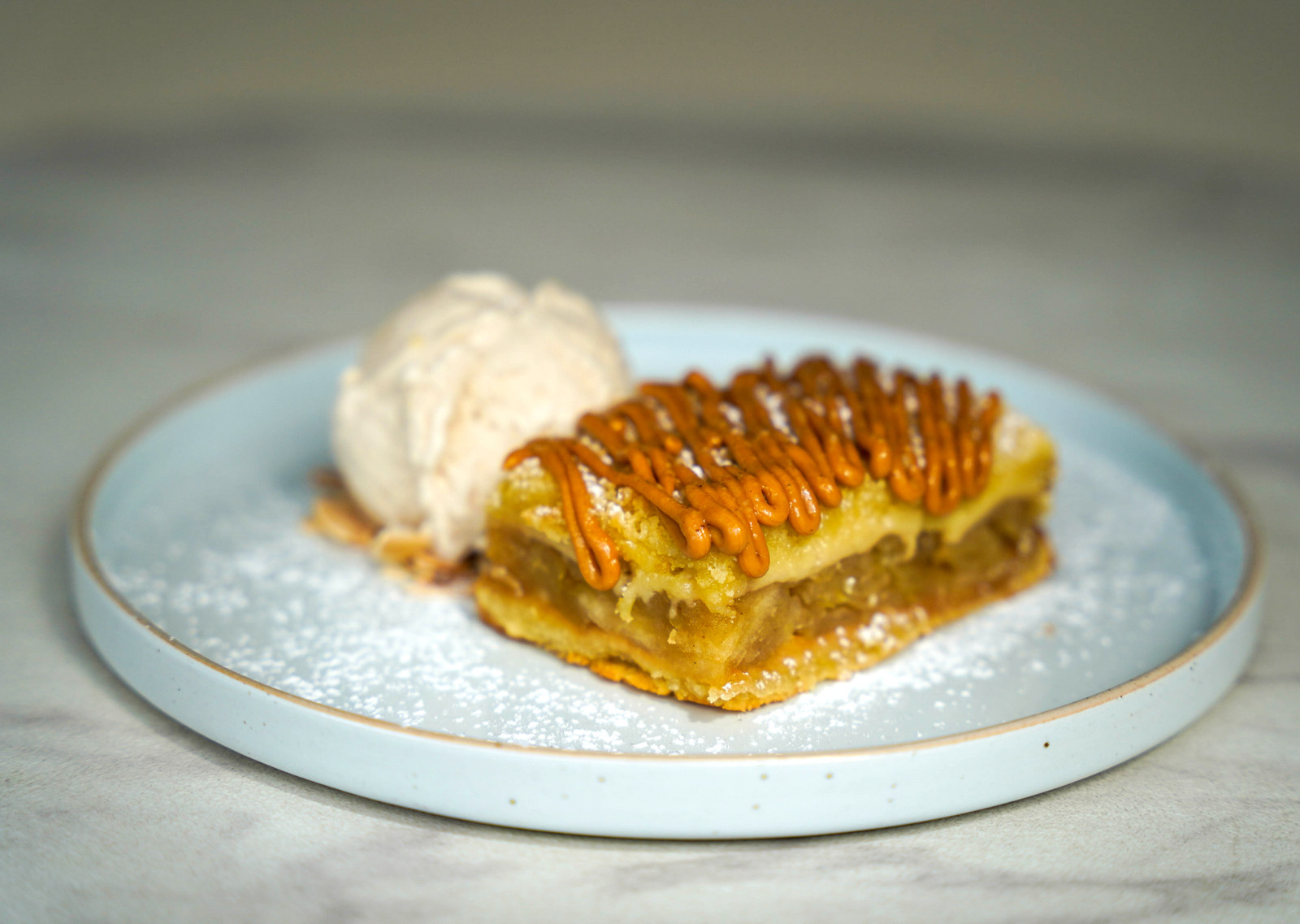 Desserts are also offered throughout, so start or end your day with the Crispy Wonton Cheesecake (RM18.80), a charming concoction of cheesecake parcelled in crisply golden wonton skins, brightened with lively blueberries, winter berry compote, French meringue and Gula Melaka syrup, and the Apple Crumble (RM20.80), lined with caramelised Granny Smith apples and a buttery crumble, paired with artisanal lemon blossom gelato on almond flakes.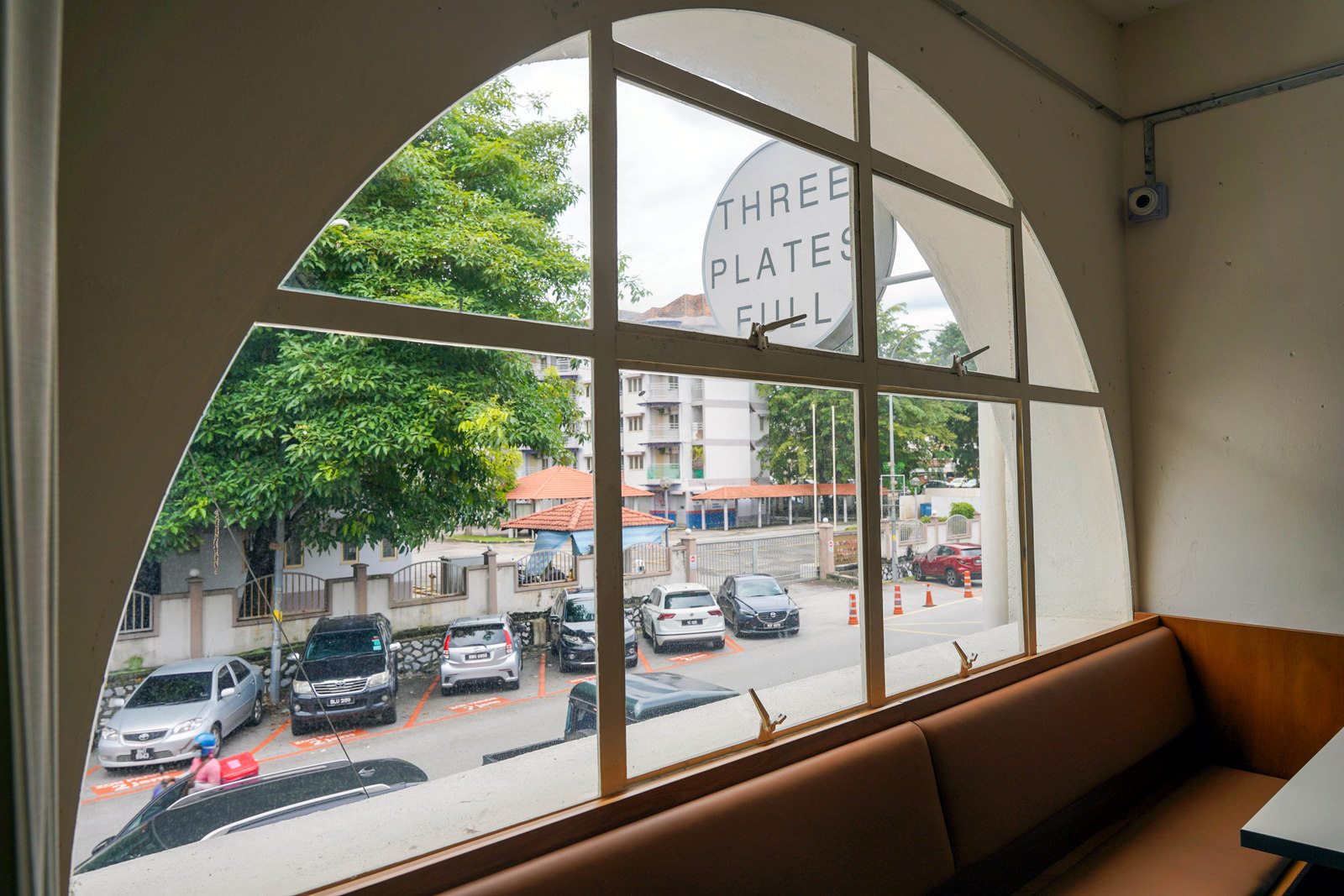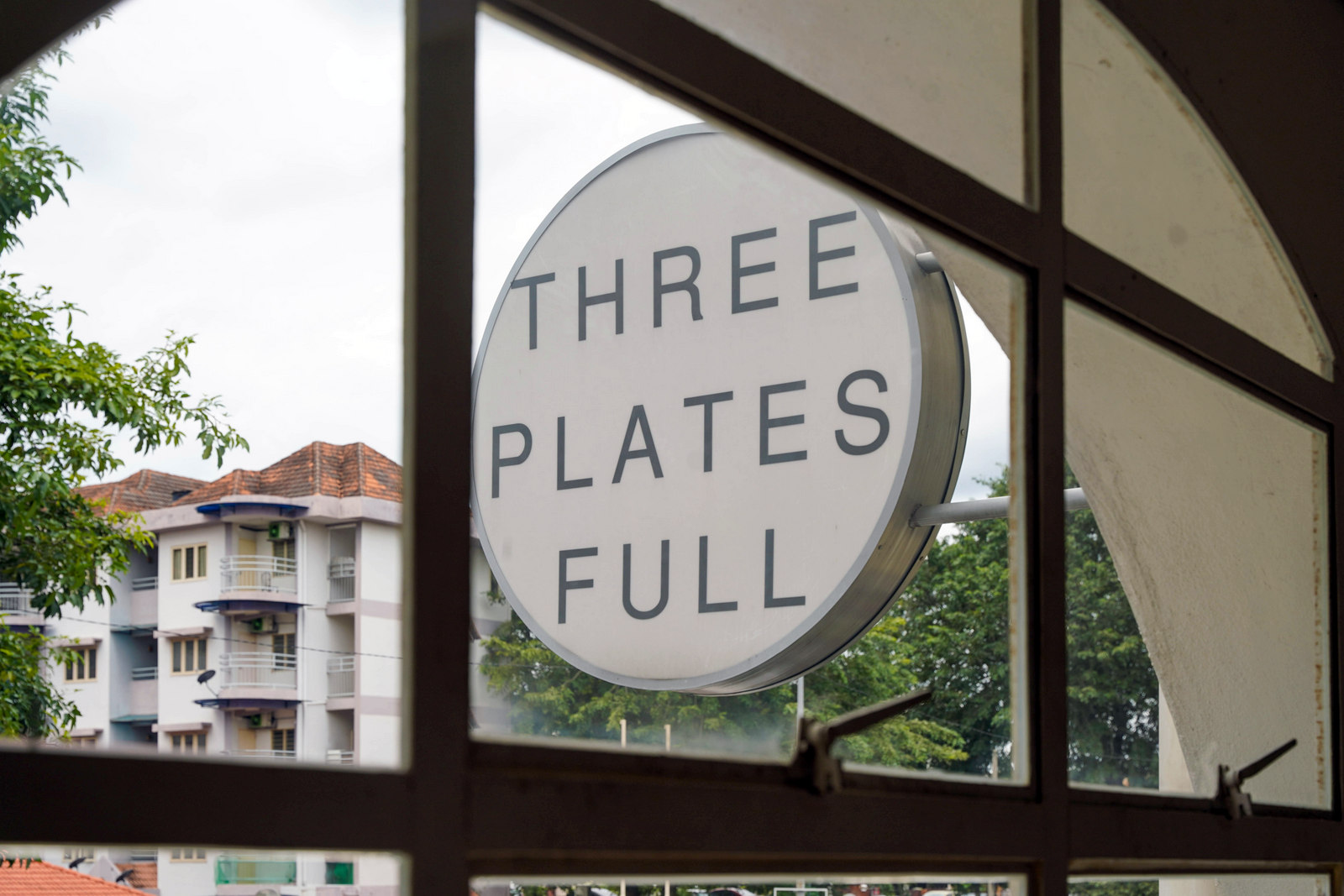 Three Plates Full
57, Jln SS 15/4E, SS 15, 47500 Subang Jaya, Selangor. 
Daily, 11am-10pm. Tel: 03-5613-3315
---
You Might also Like