The Chamber launches latest location in Pavilion Bukit Jalil, plus app for convenience & savings in liquor shopping
June 11, 2023
---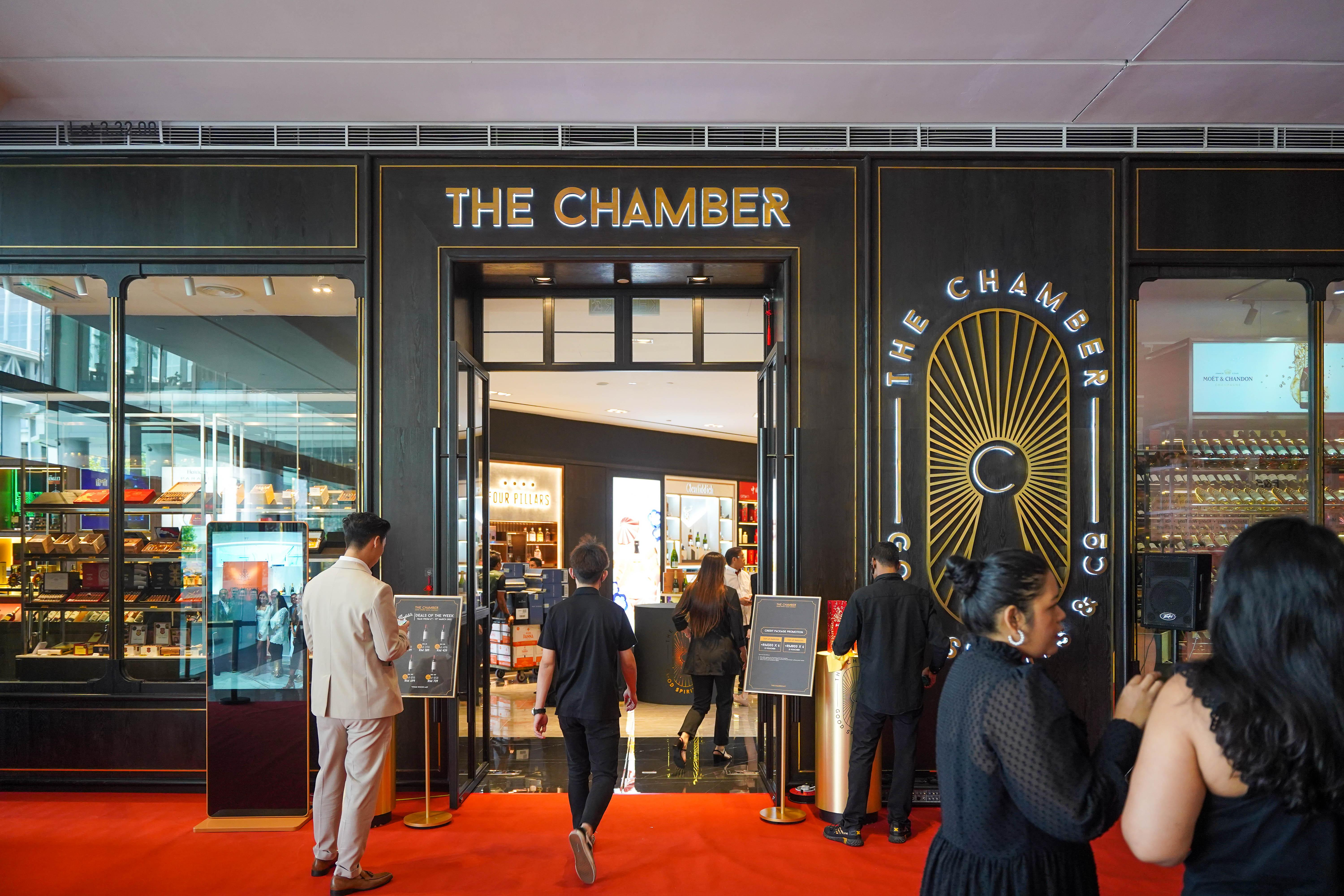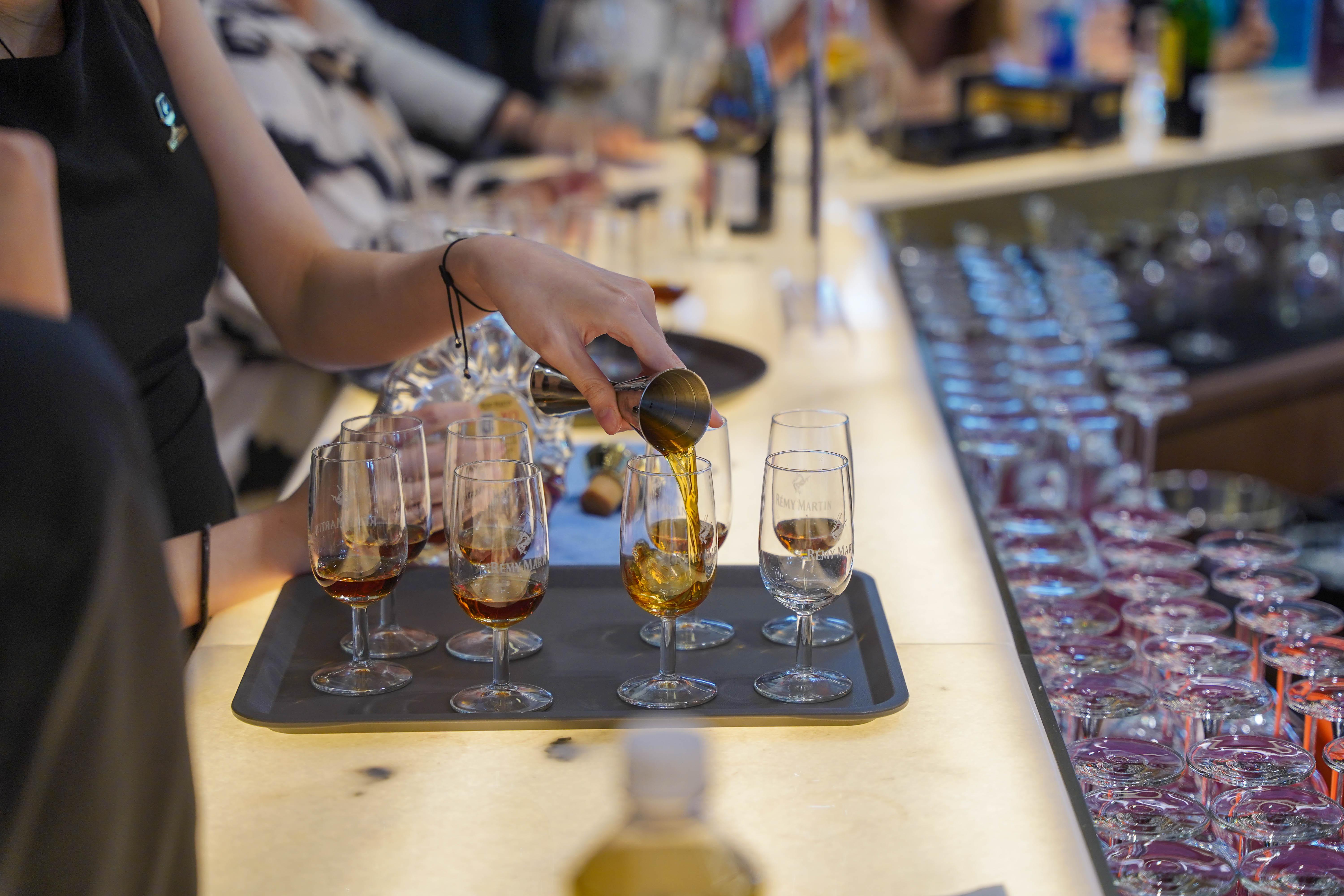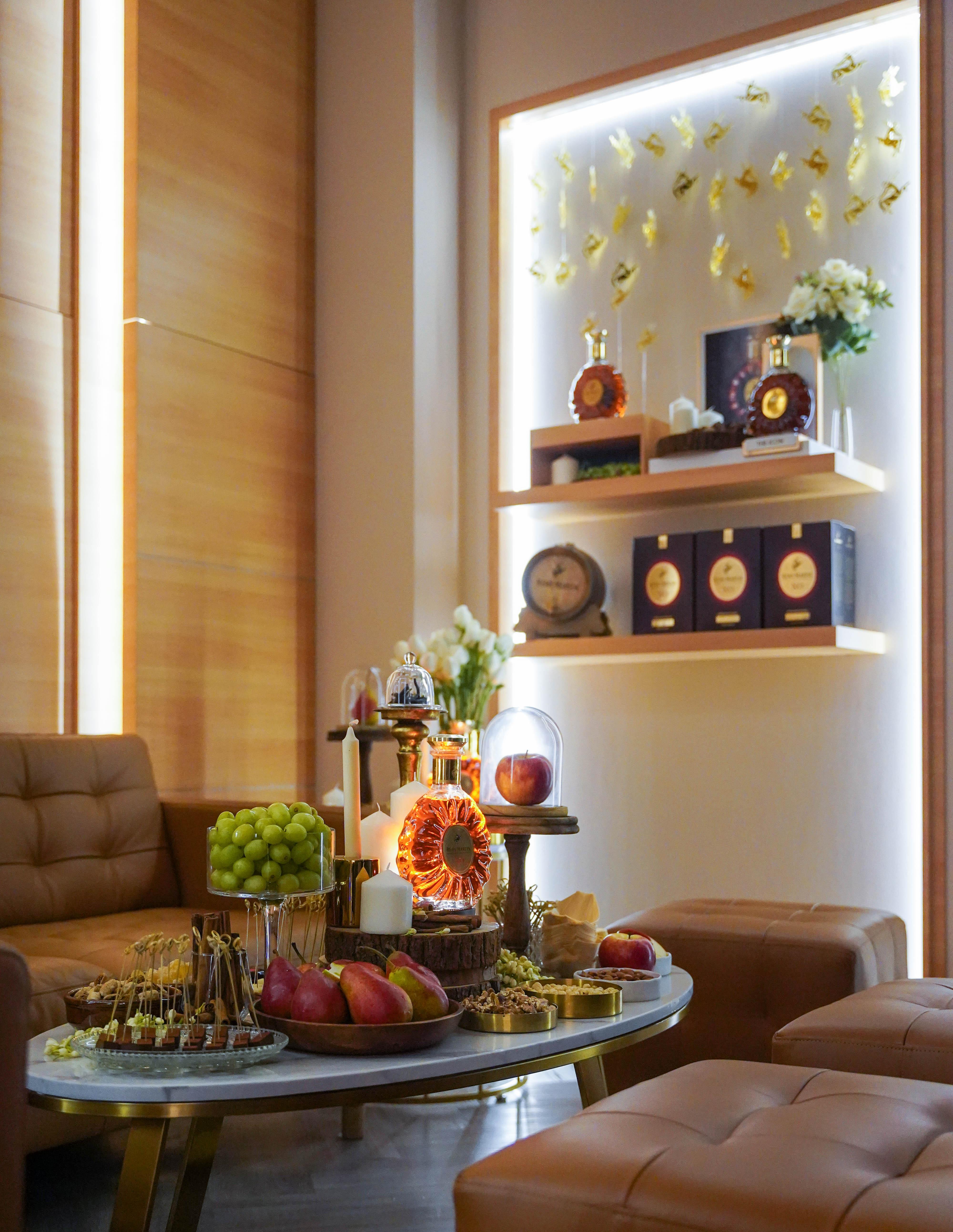 After bringing its libraries of first-rate liquors to The Starhill and Sunway Pyramid, The Chamber has launched its third location in less than a year, unveiling an unrivalled sanctuary for connoisseurs in Pavilion Bukit Jalil.
Explore rare and exclusive troves from over 1,000 labels, including Hennessy 8 and a collection of Chateau Lafite Rothschild, in this shimmering, sumptuous space that sprawls over 4,035 square feet, including an alfresco area.
Promising Malaysia's most encyclopaedic curation for demanding palates, drawing from distilleries, vineyards, breweries and cigar makers from across the globe, The Chamber features a complete suite of services, spanning bartenders, sommeliers and mixologists who excel in uniquely bespoke experiences for all customers.
The Chamber's secrets are now ready to be unlocked, especially by members who have privileged access to refined private rooms within The Chamber and a mobile bar that caters to special events elsewhere.
This is still merely the start of The Chamber's story. Underpinned by its purpose statement of 'Good Spirits, Good Company.' The Chamber is eager to embark on 10 stores nationwide within the next three years, evolving into one of the country's strongest stalwarts of spirits.
The Chamber's brand of connoisseurship is accessible to all, with selections available in its stores and online at thechamber.my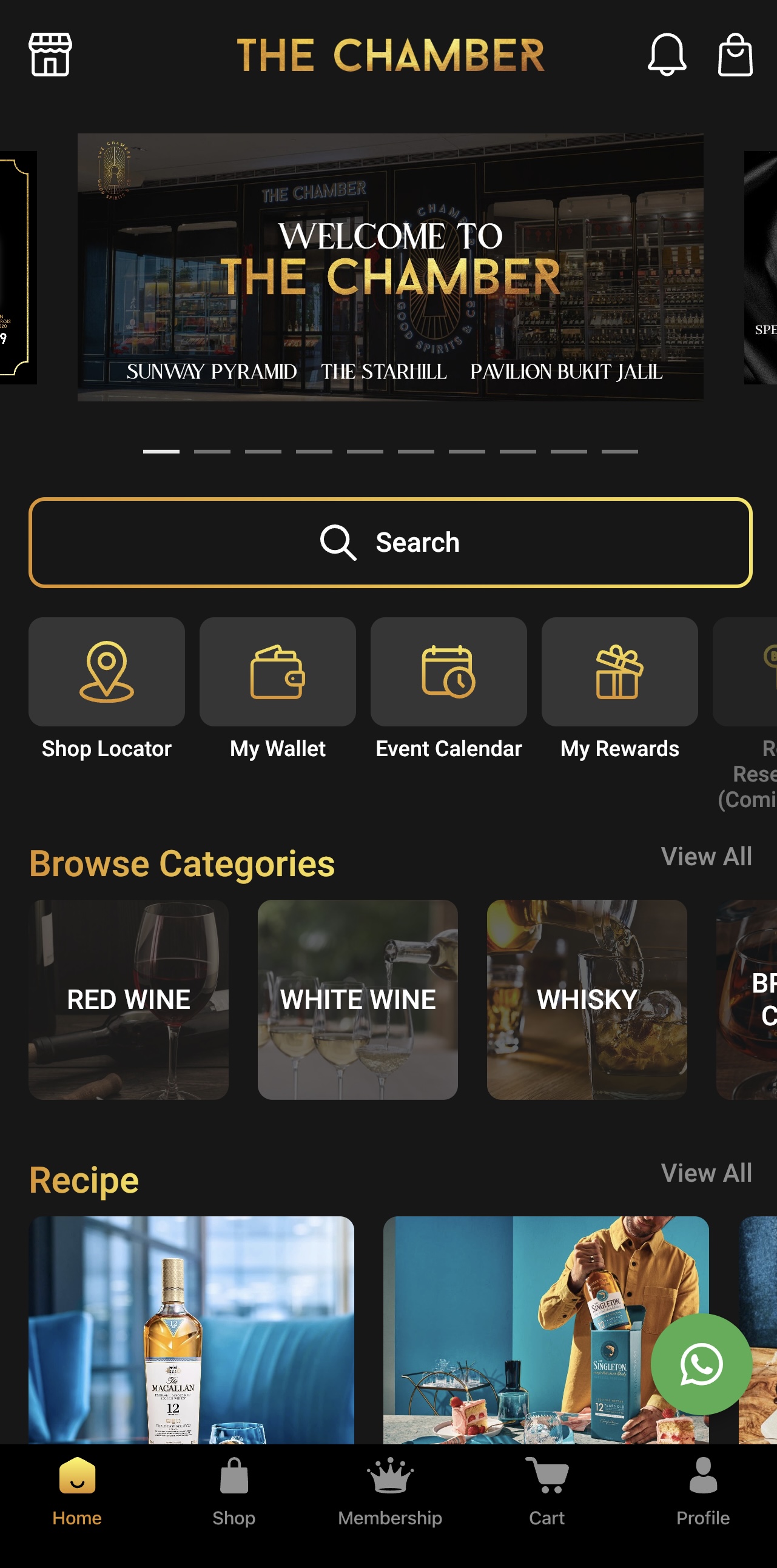 Also download The Chamber's new app, available on iOS and Android, for further discoveries and for your very own virtual liquor assistance.
Download the app to receive 1,000 welcome points (equivalent to RM10) and complimentary drinks. Be the first to also receive notifications on all The Chamber's promotions and events.
The Chamber's app offers the ultimate convenience of ordering alcohol online to be delivered to your doorstep. This range comprises a vast variety of genuine brands at reasonable prices.
As a bonus, customers can earn reward points while shopping with The Chamber, maximising the value of every sen spent!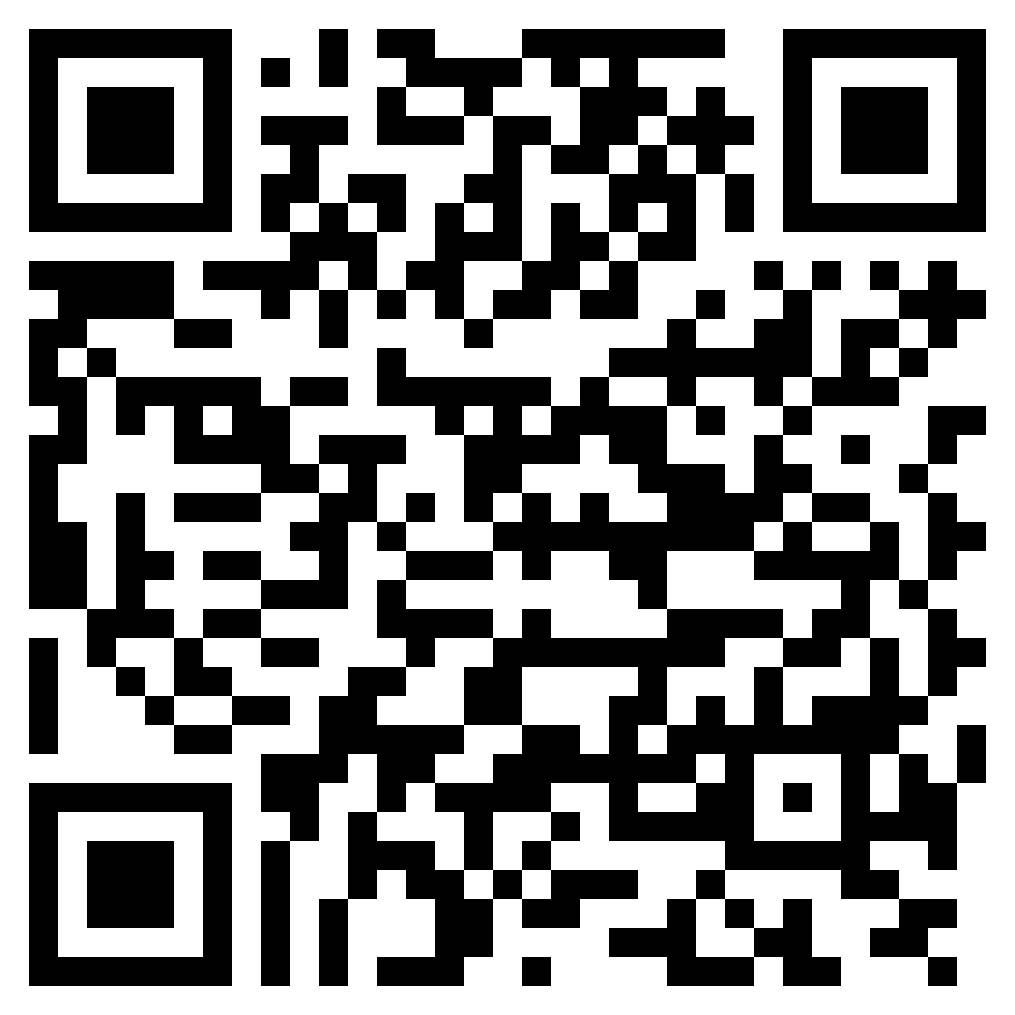 Scan to download The Chamber's app on Android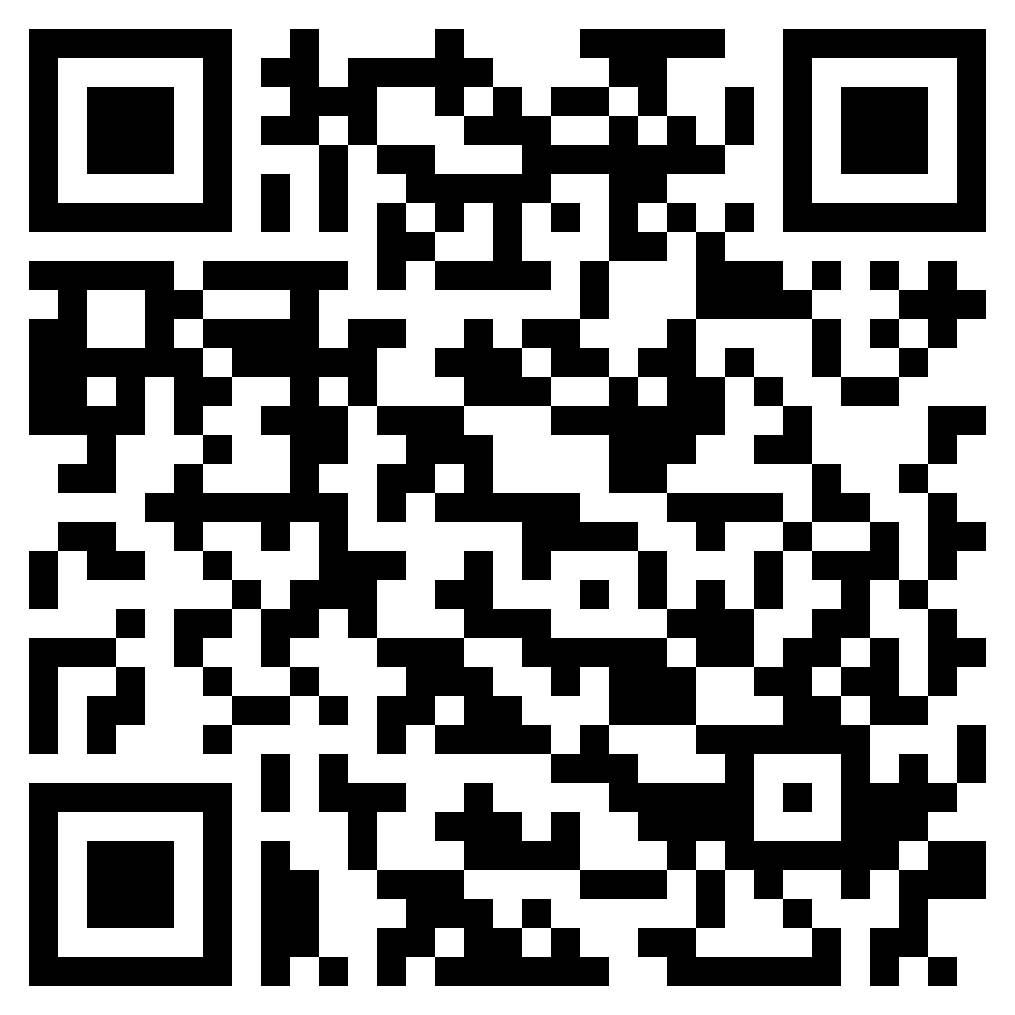 Scan to download The Chamber's app on iOS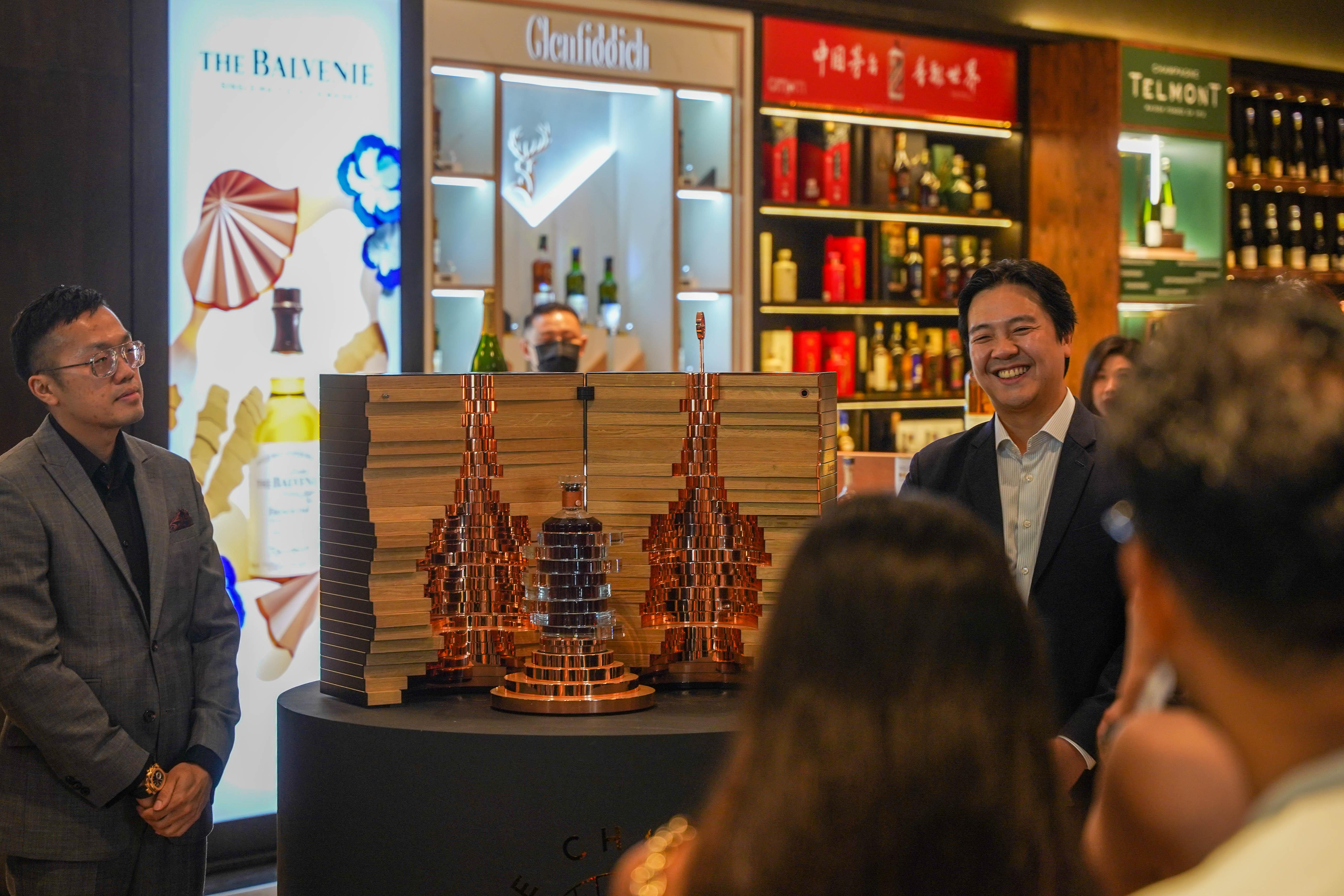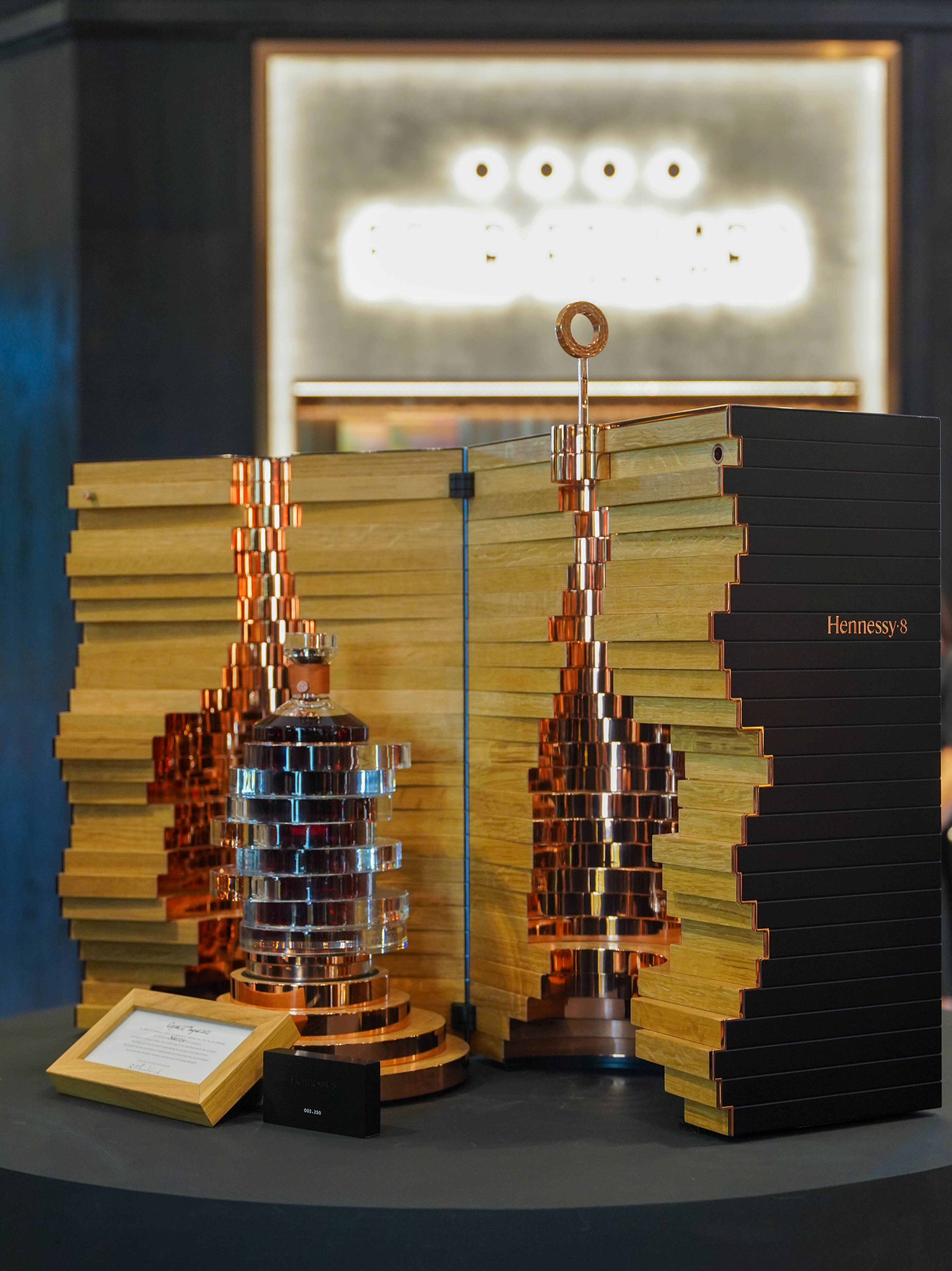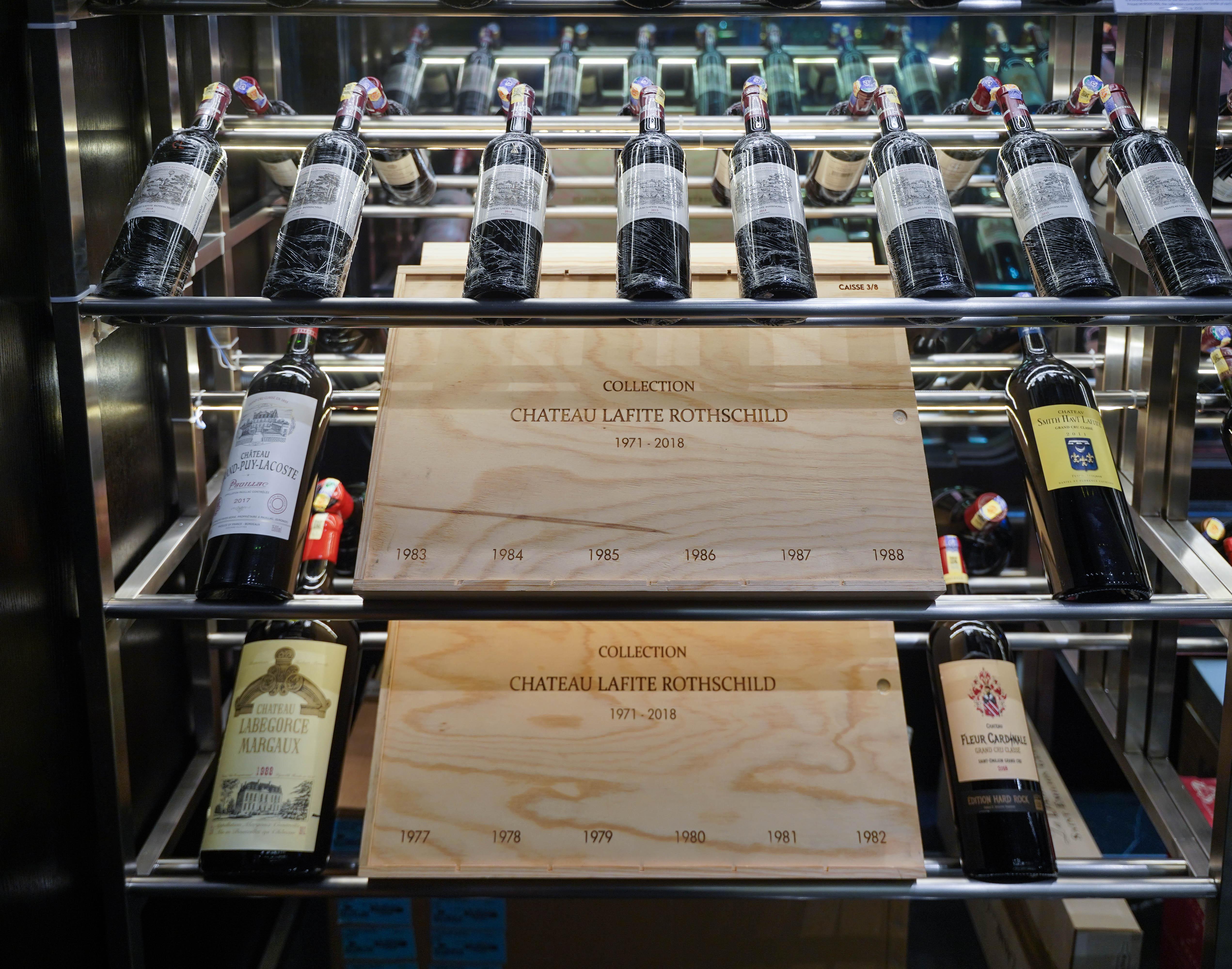 The Chamber in Pavilion Bukit Jalil officially opened in March with a ceremony that showcased the exceedingly elusive Hennessy 8 Cognac. 
The Bukit Jalil outpost is the only one that boasts this extraordinary blend of eight carefully selected eaux-de-vie, swirling in a stunning Baccarat decanter designed by Paris-based artist and industrial designer Arik Levy. Only 250 decanters have been created for this release, with each numbered and signed by Levy himself. 
Also exclusive to The Chamber in Bukit Jalil is a vertical set of Chateau Lafite Rothschild from 1970 to 2017, representing the renowned Bordeaux wine estate whose lineage stretches back centuries.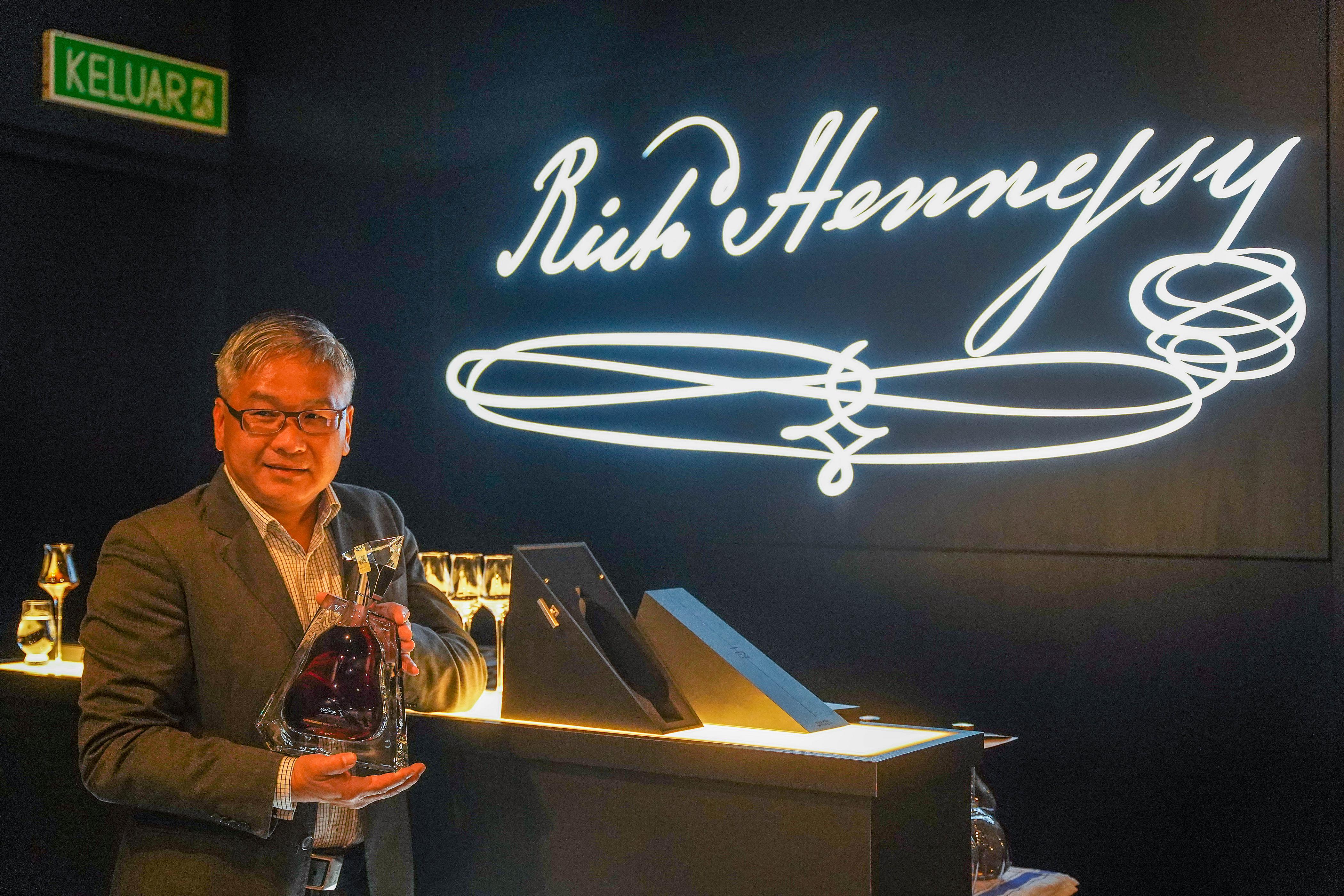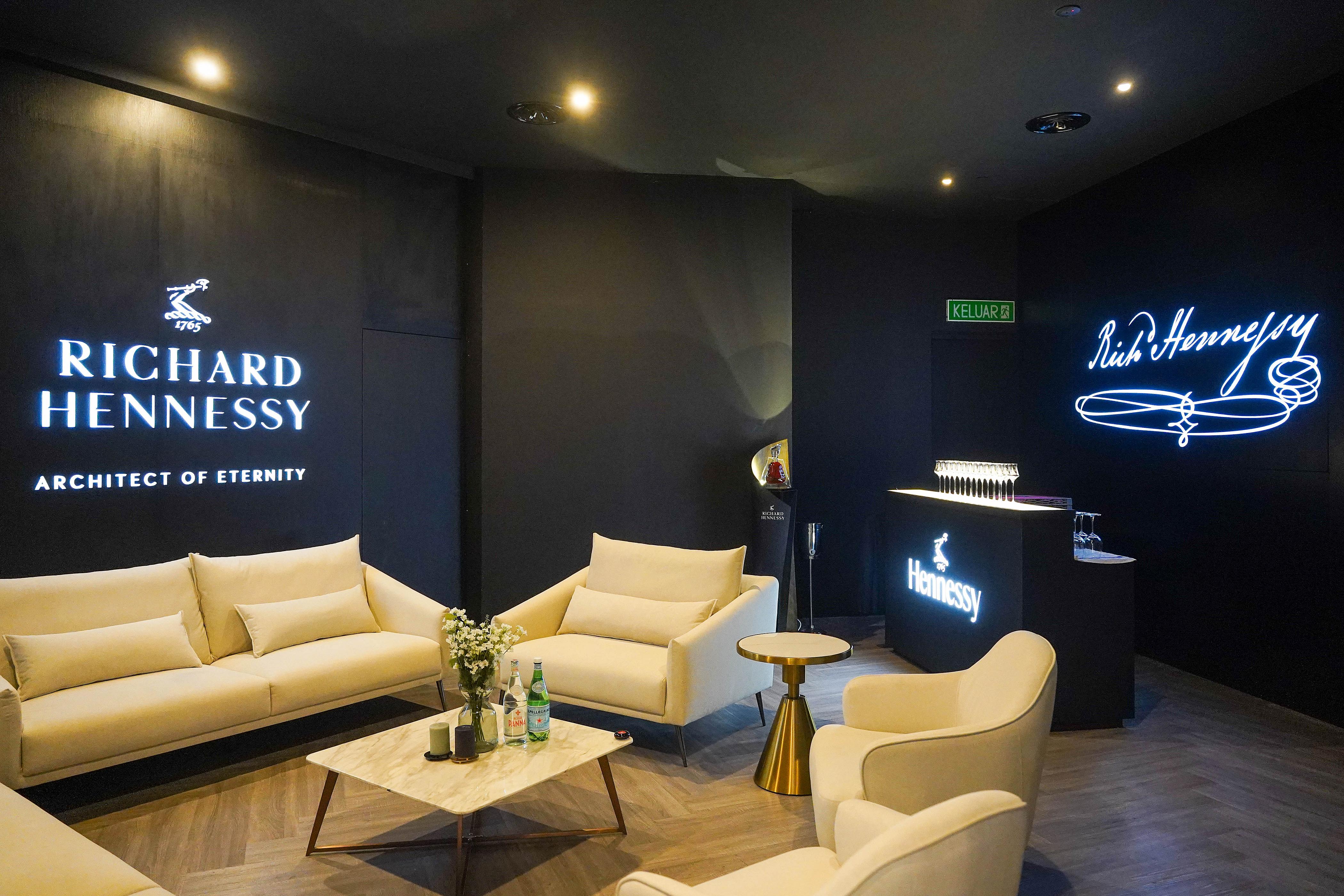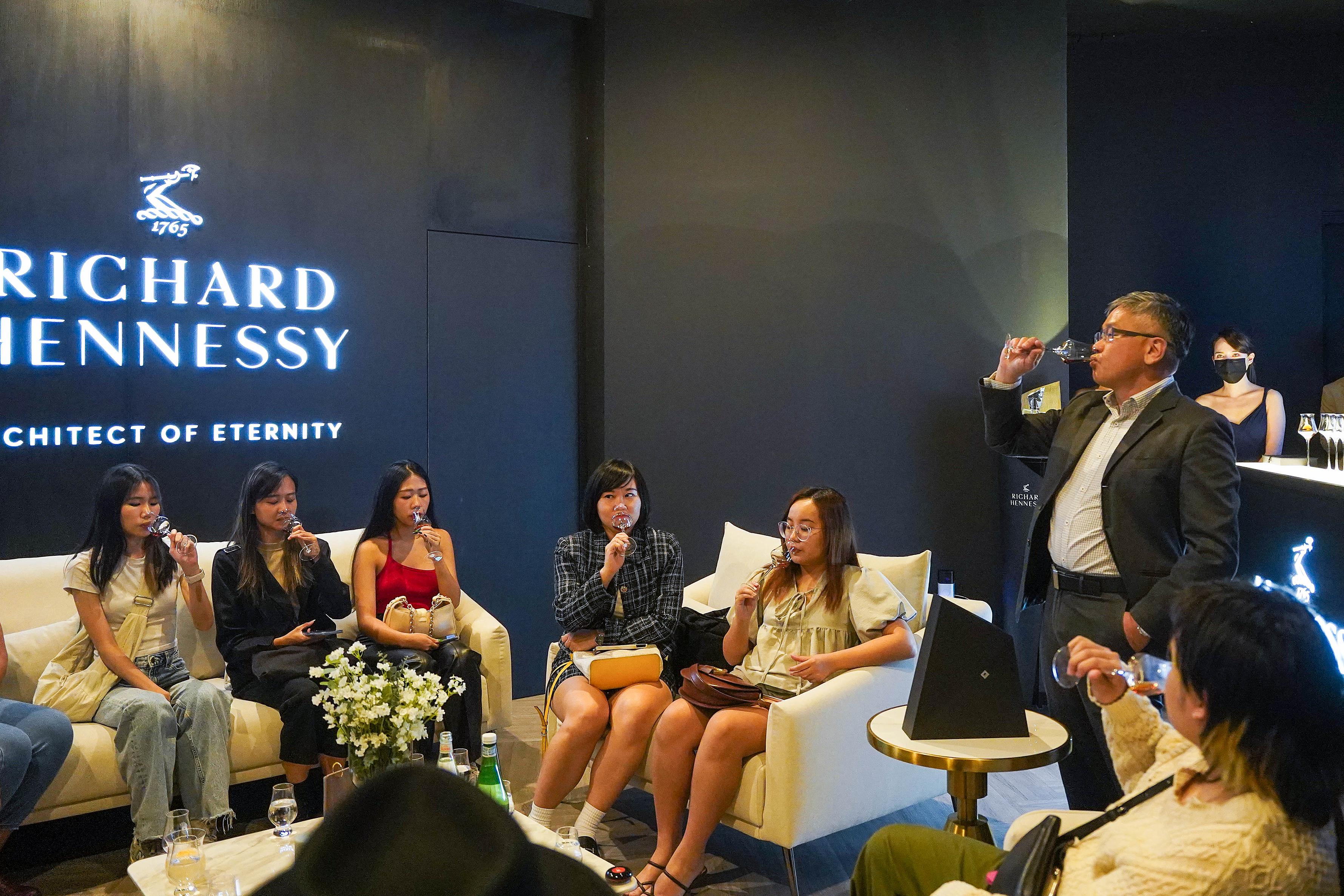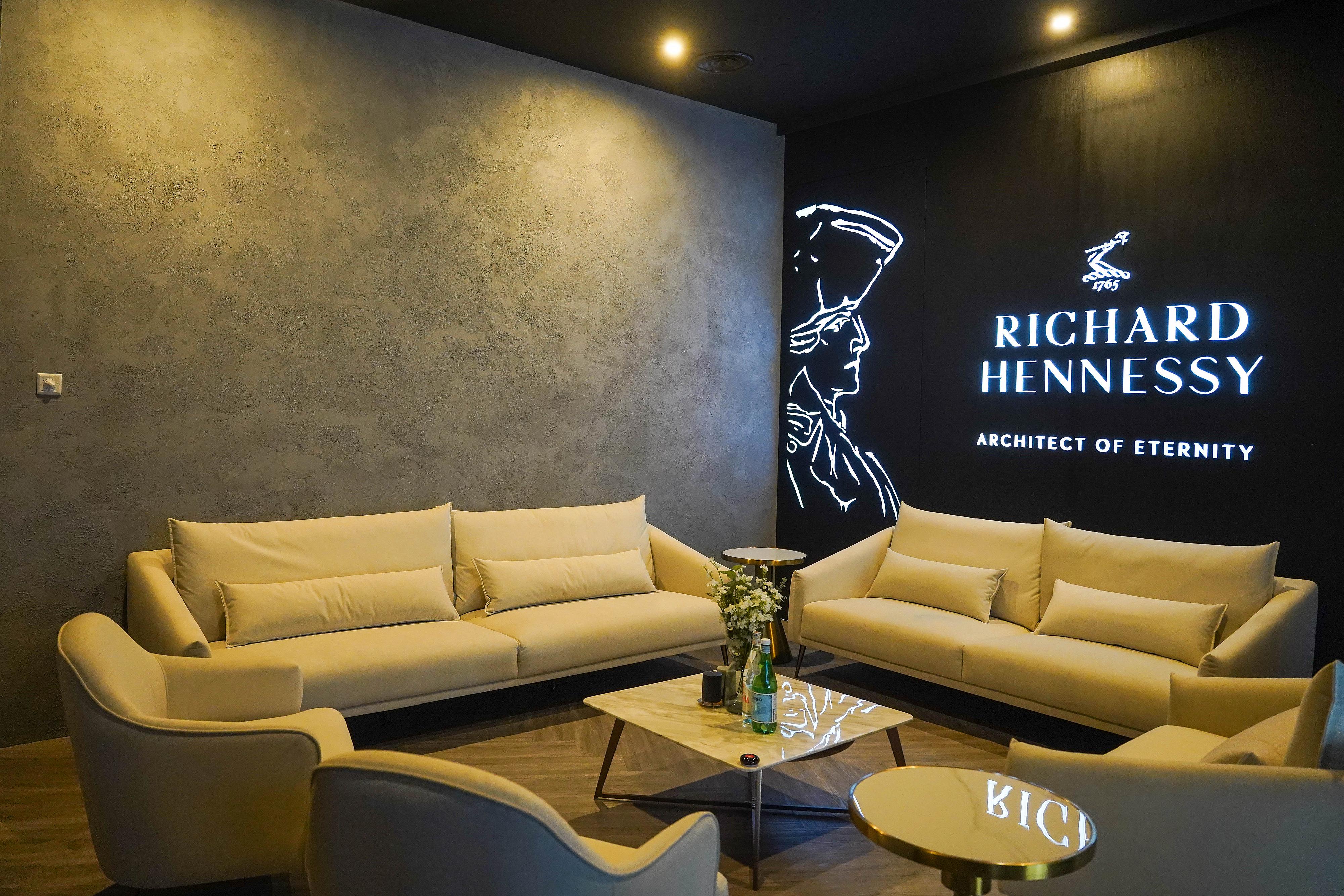 The Chamber at Pavilion Bukit Jalil features three beautifully appointed Private Chambers named for some of the world's top maisons: Hennessy Richard, Remy Martin and Johnnie Walker. These Private Chambers are for the exclusive use of members only.
The Hennessy Richard room is a luxurious space for cognac lovers, lined with elegant artwork and plush seats to comfortably host 12 guests.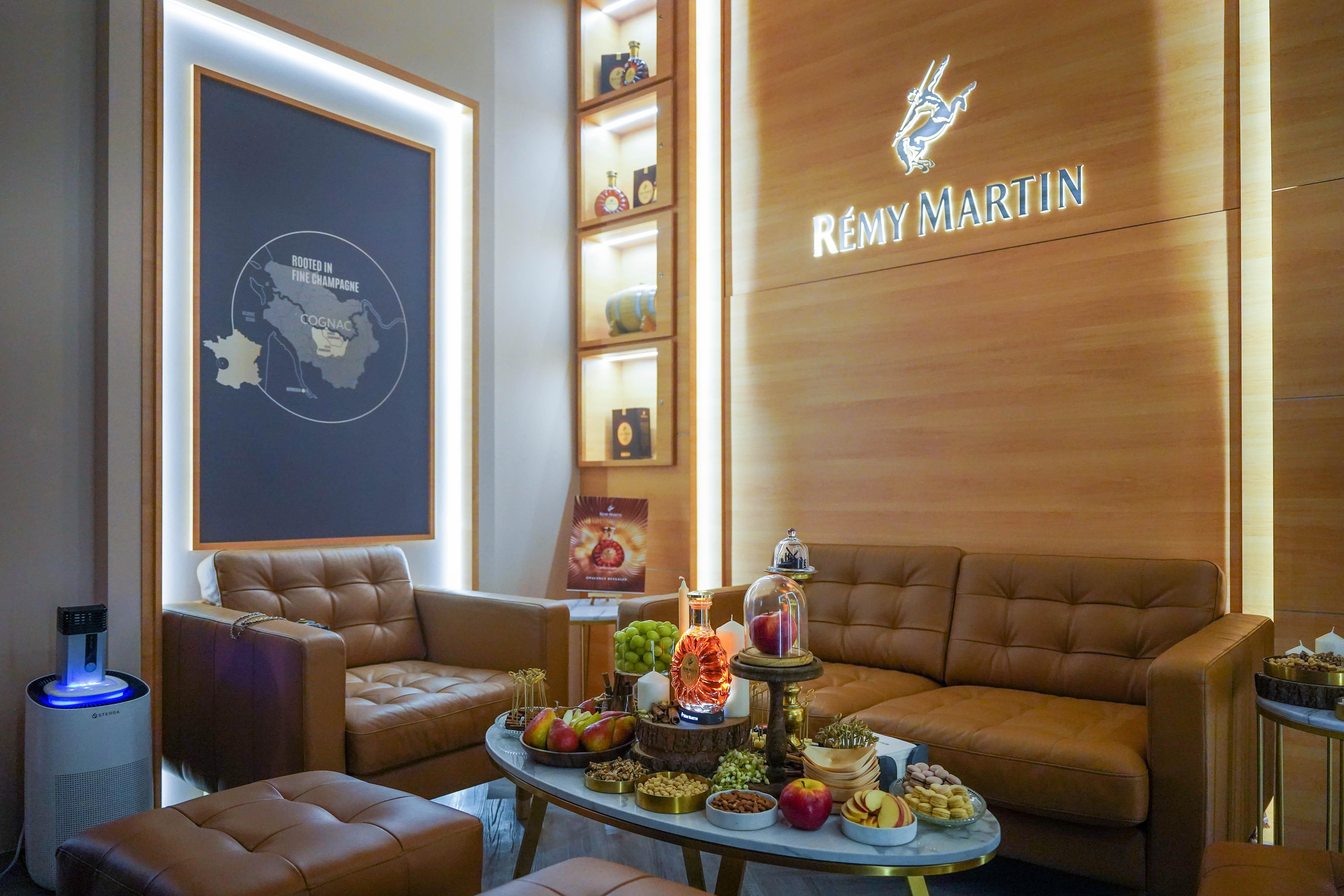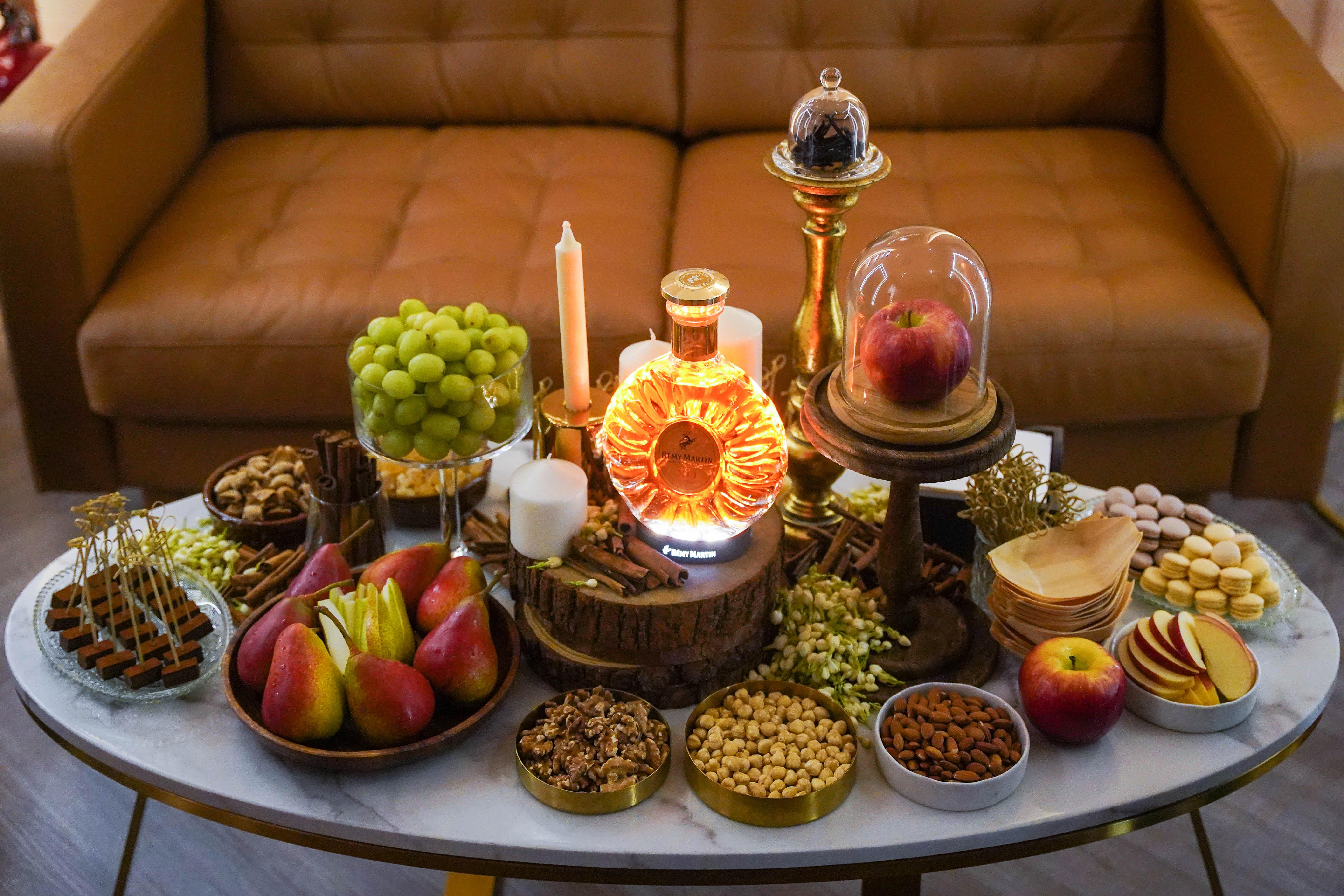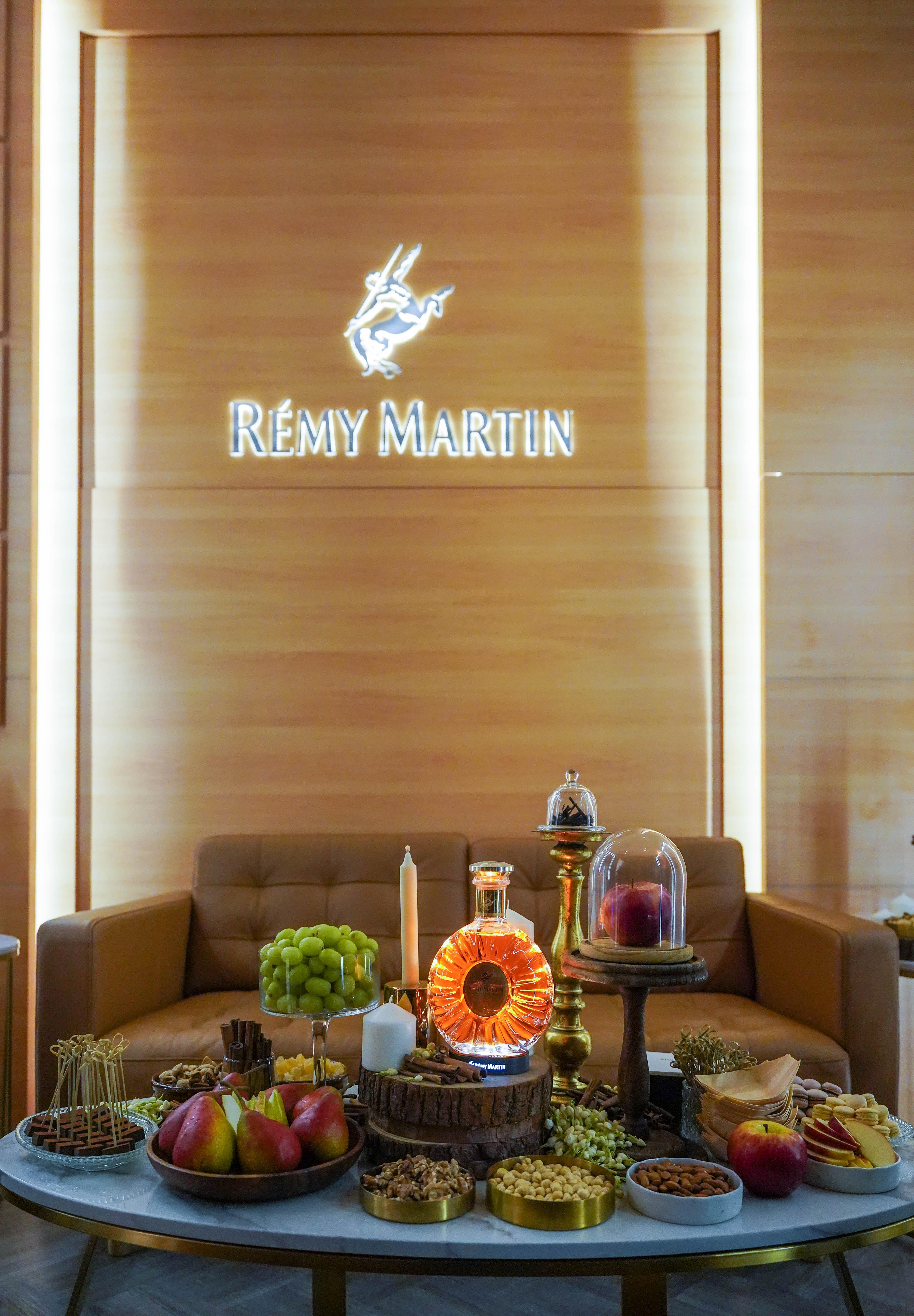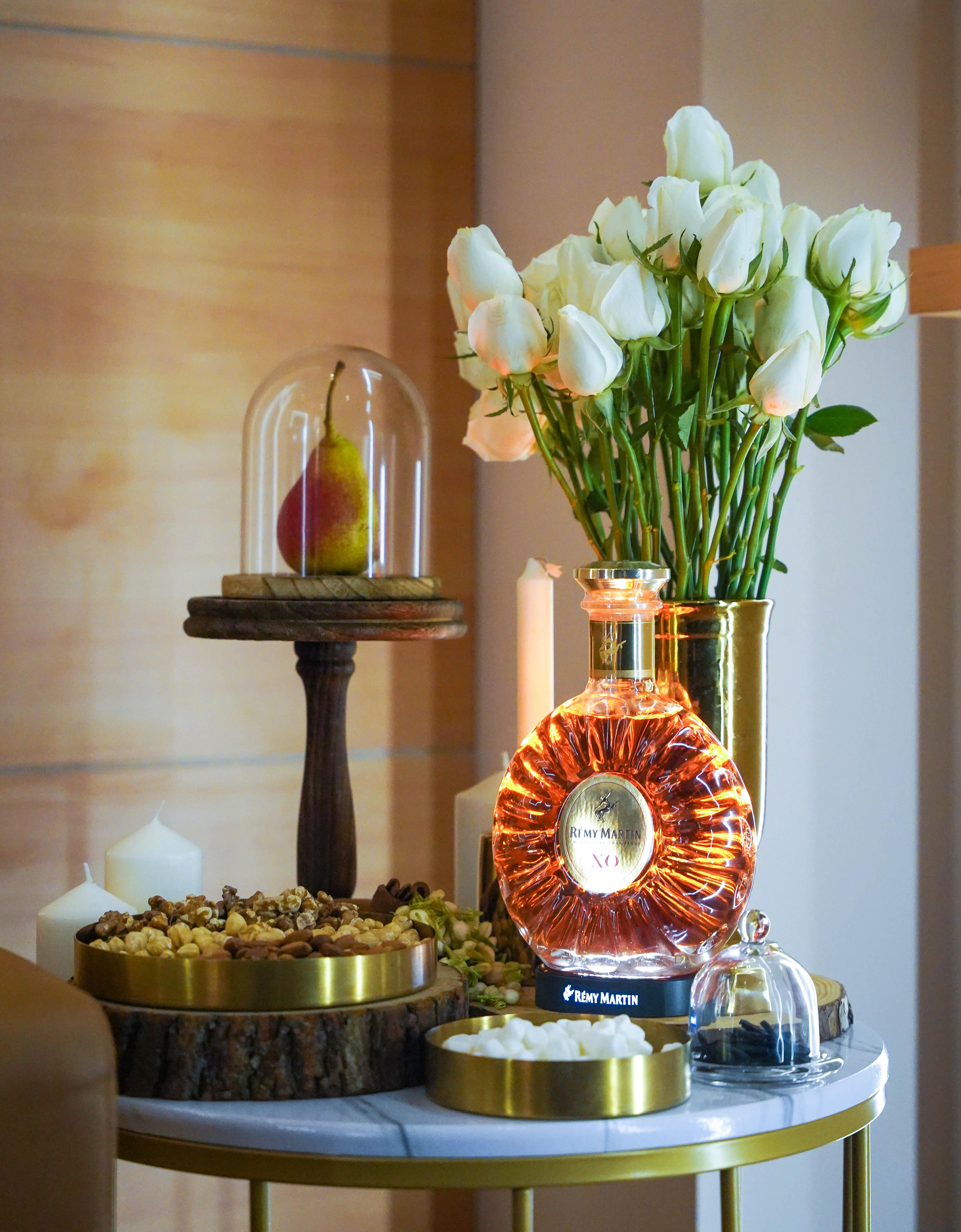 The Remy Martin room is cosily warmed by amber-hued lighting, an exquisite environment for tastings with an in-house expert to supply guidance on rare cognacs.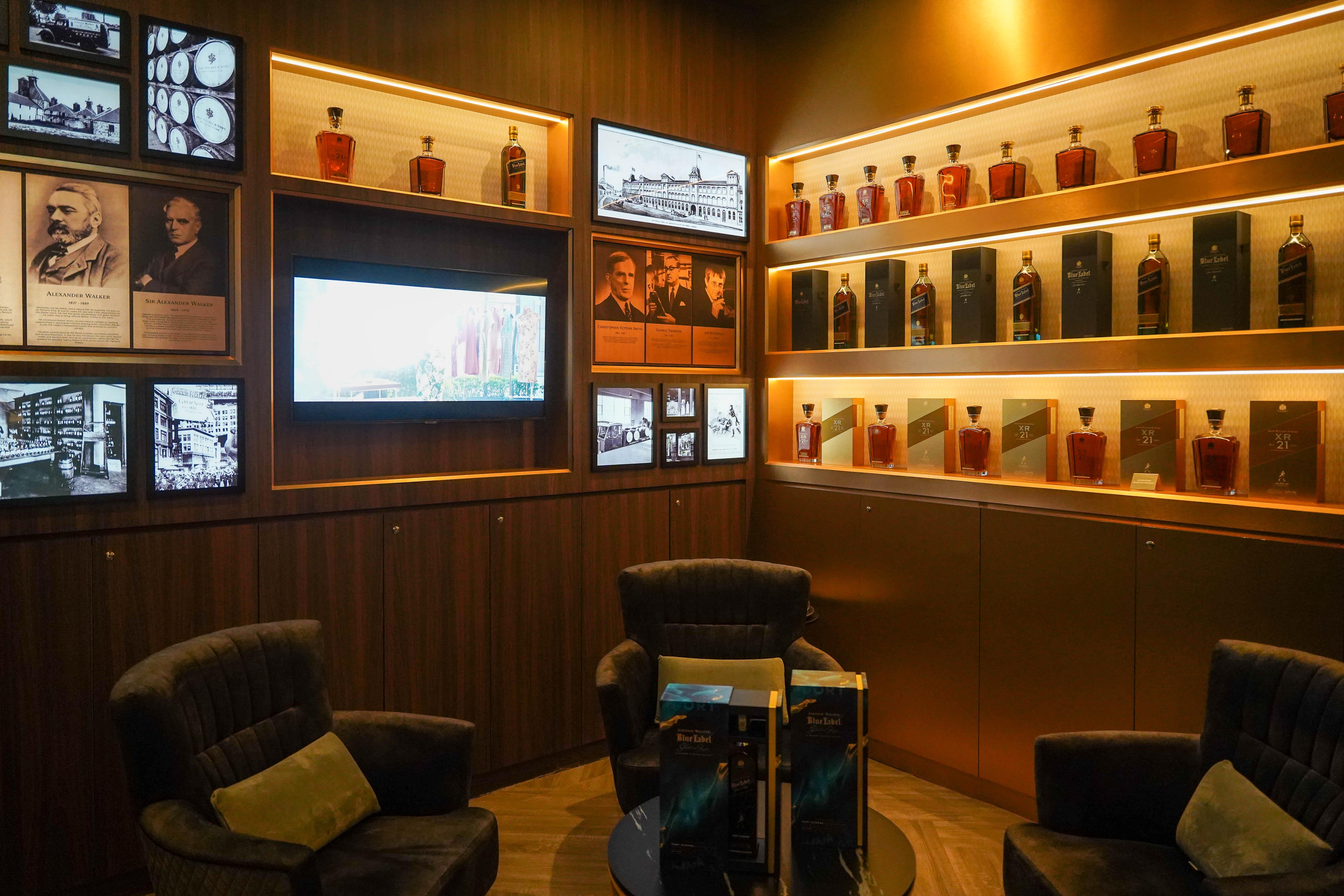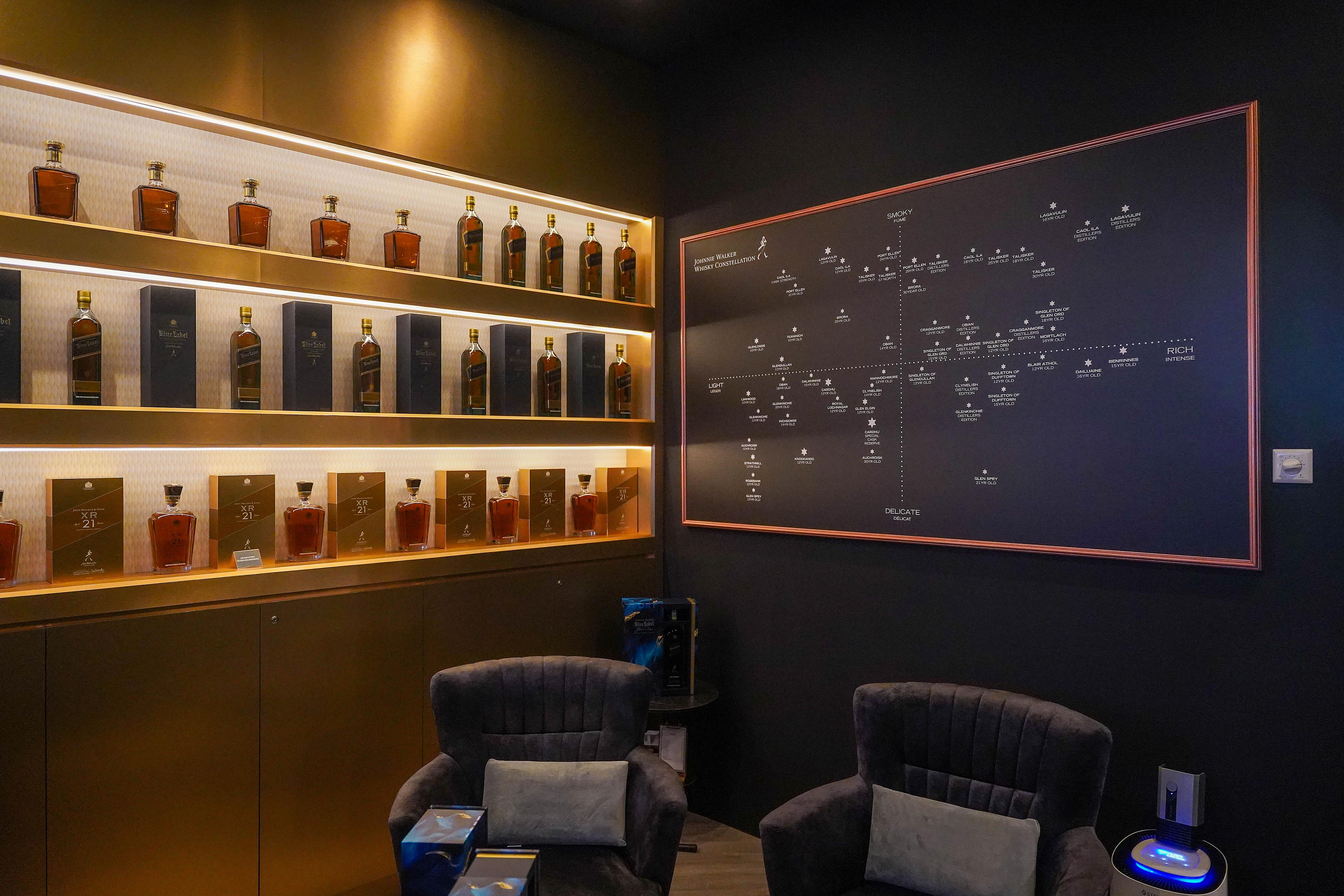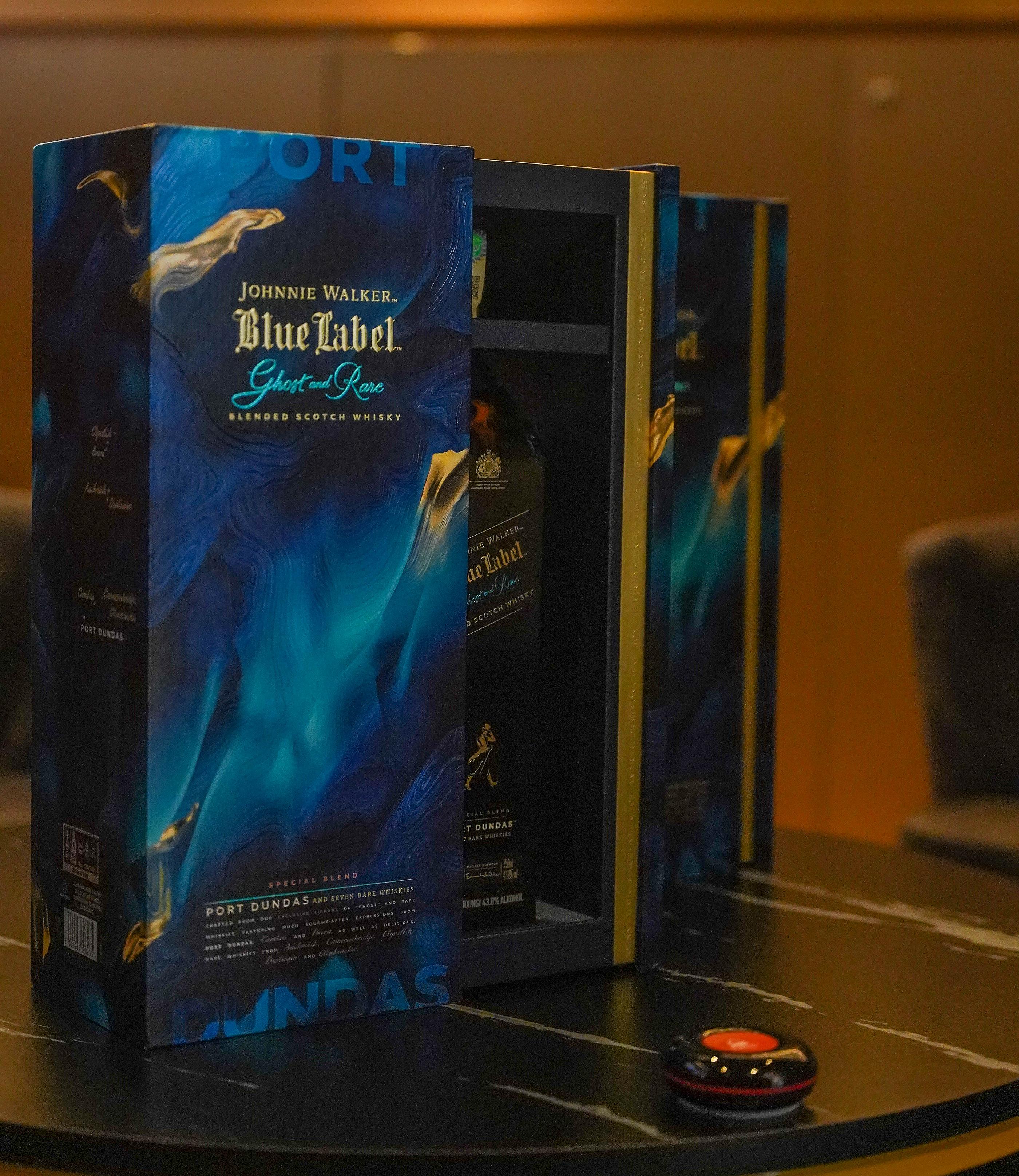 The Johnnie Walker room pays homage to the iconic Scotch whisky brand, styled with sleek furnishings in a charming ambiance for contemporary audiences.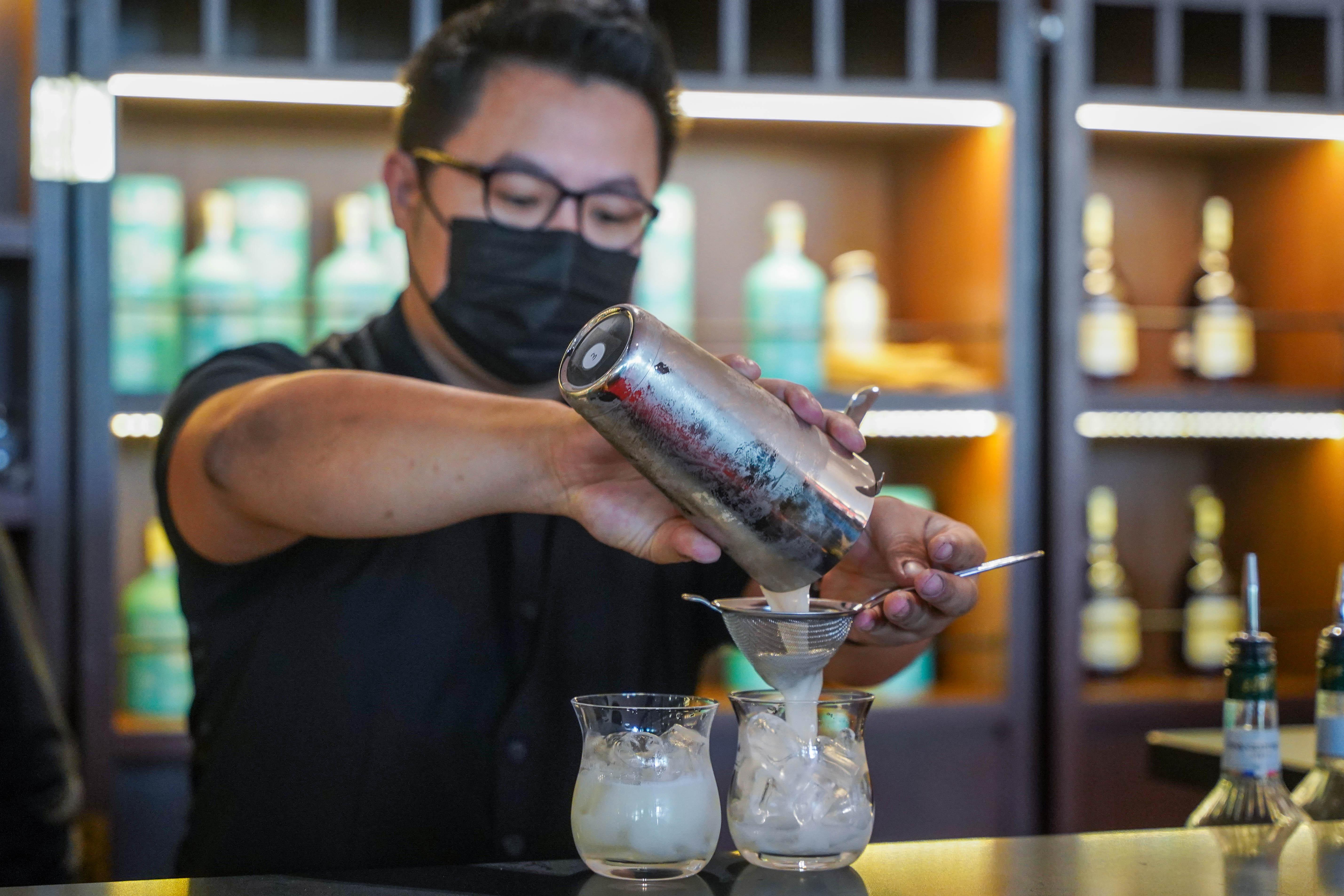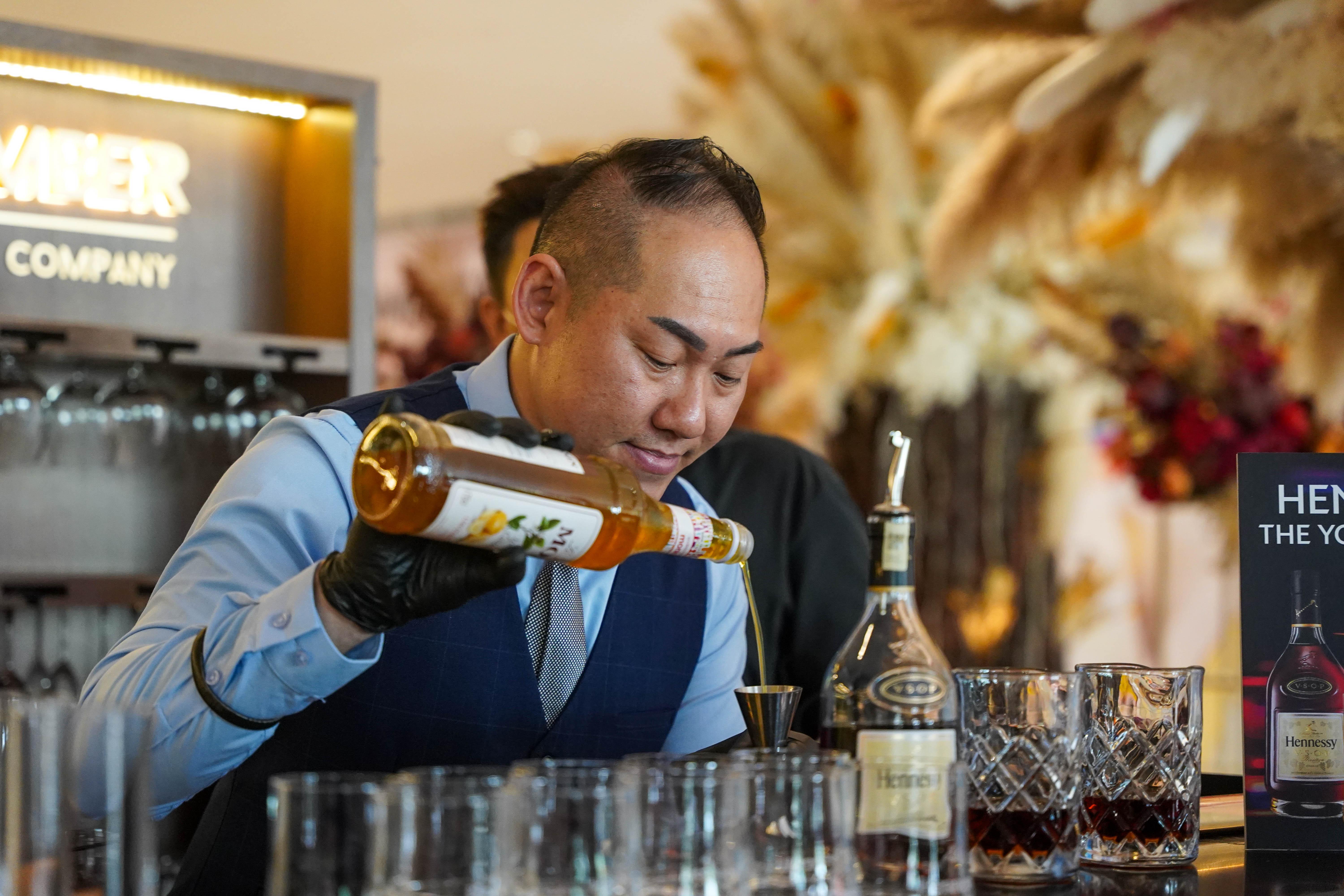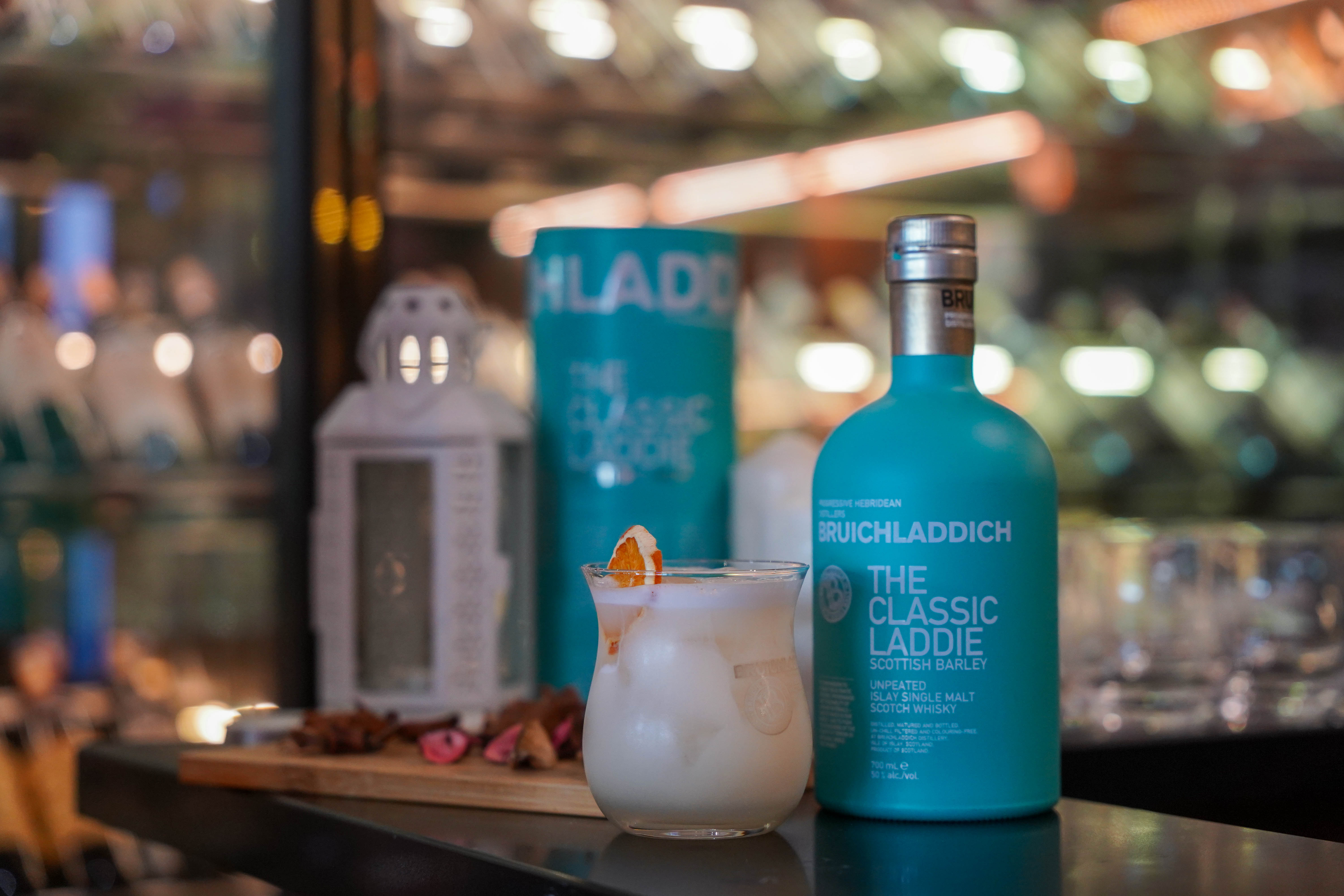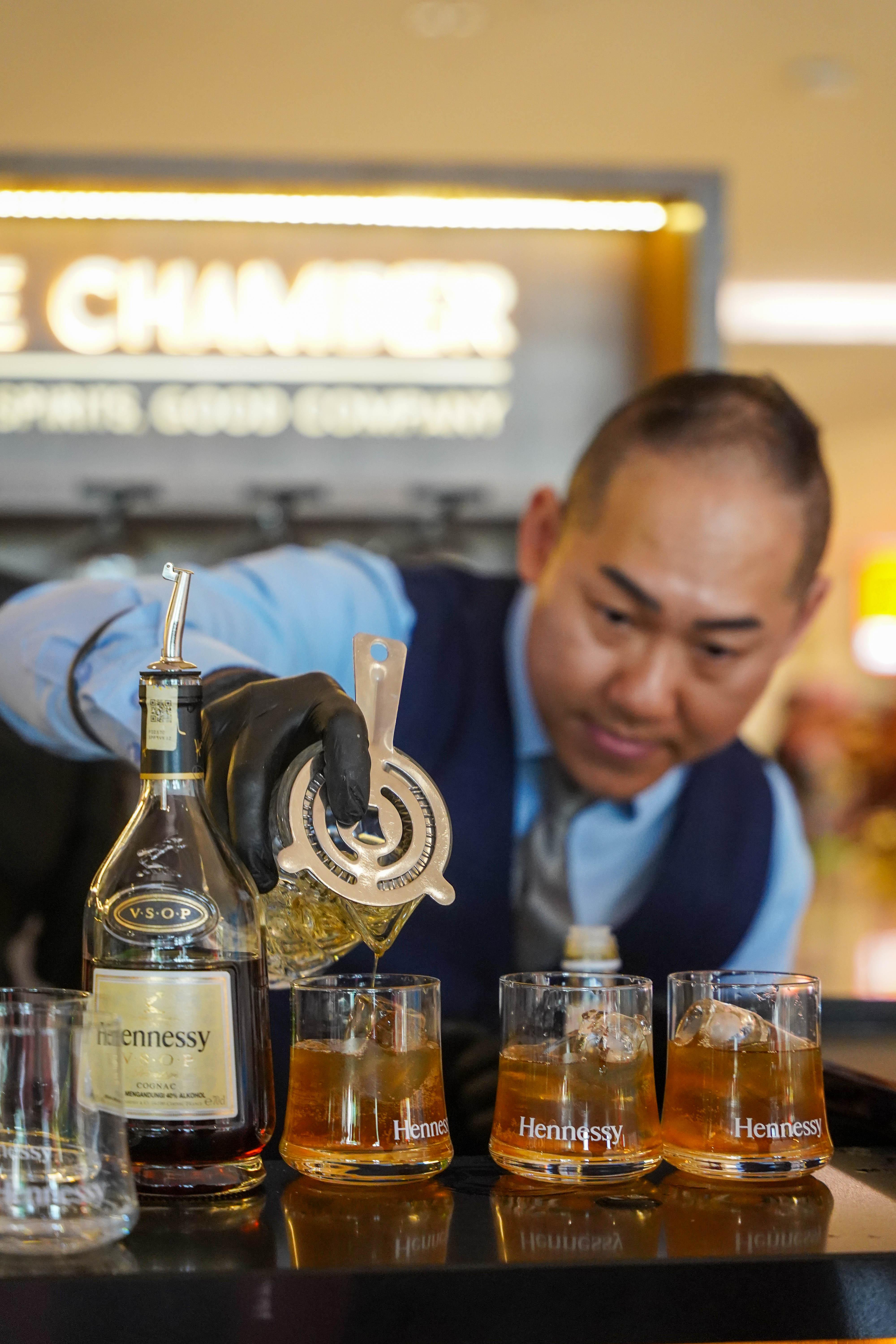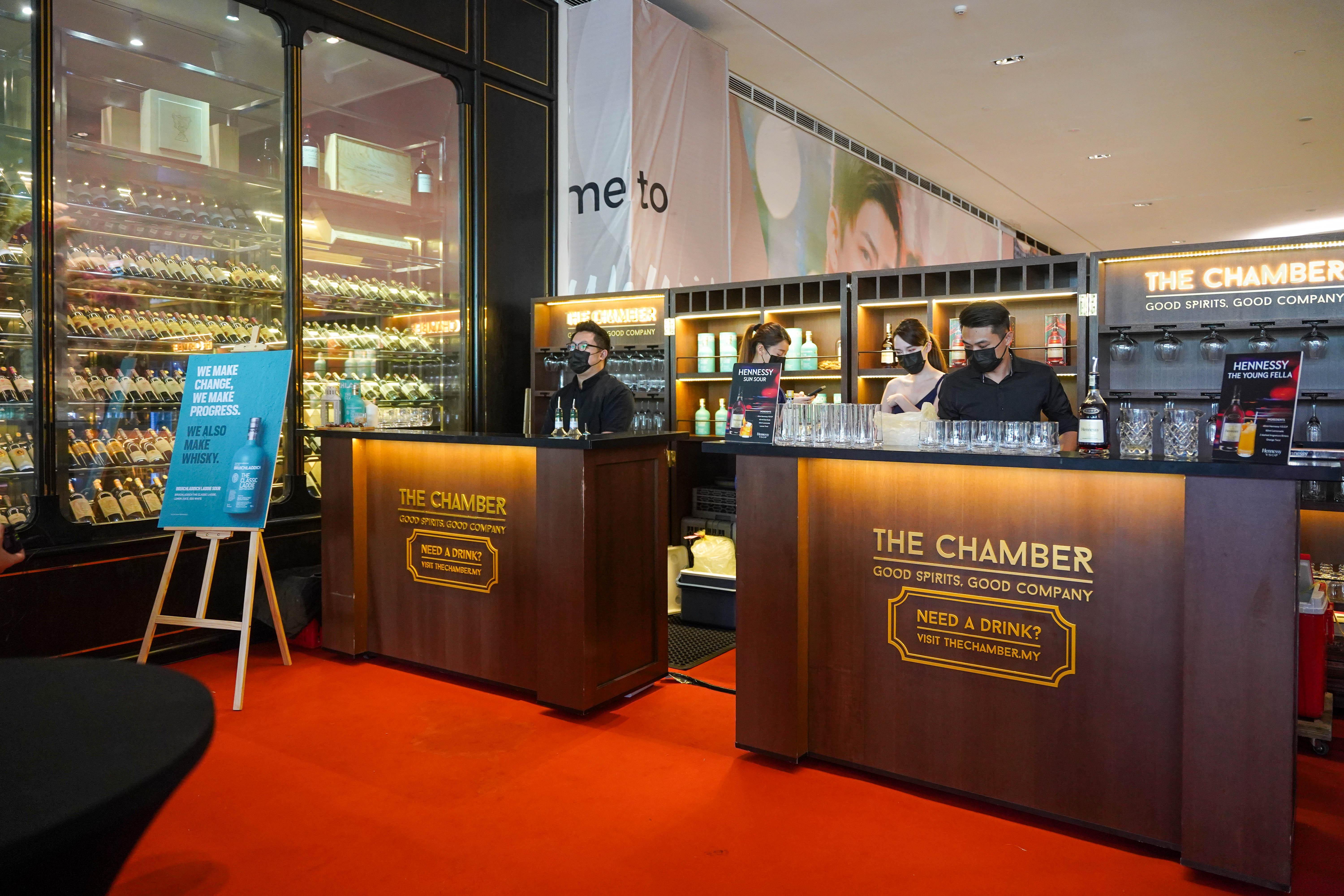 Also exclusively for members, The Chamber offers a mobile bar that makes connoisseurship even more accessible than ever.
The Mobile Chamber can be hired by hosts for private events at members' homes or space of choice. The service includes expert bartenders, a premium bar set-up and choice of beverages.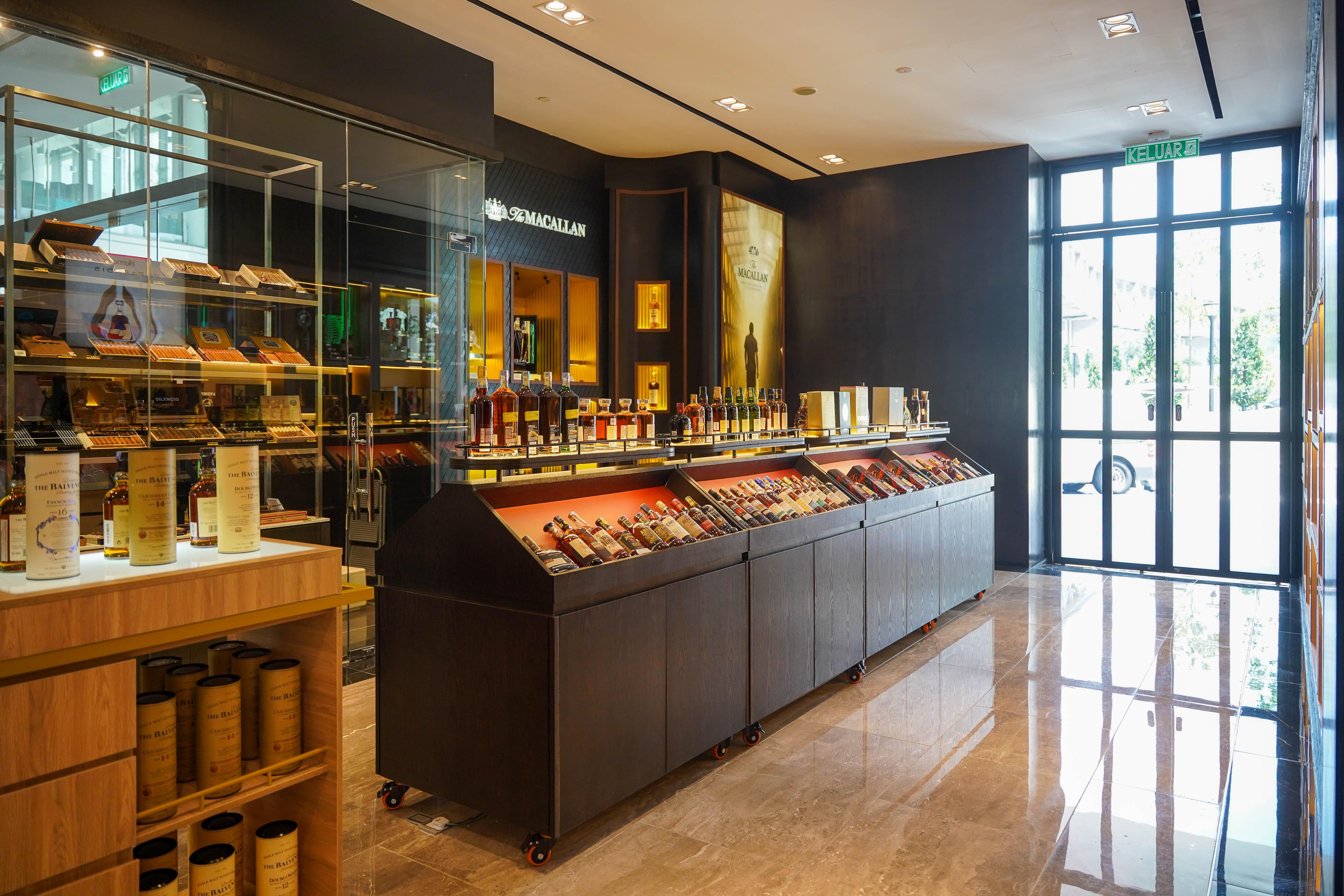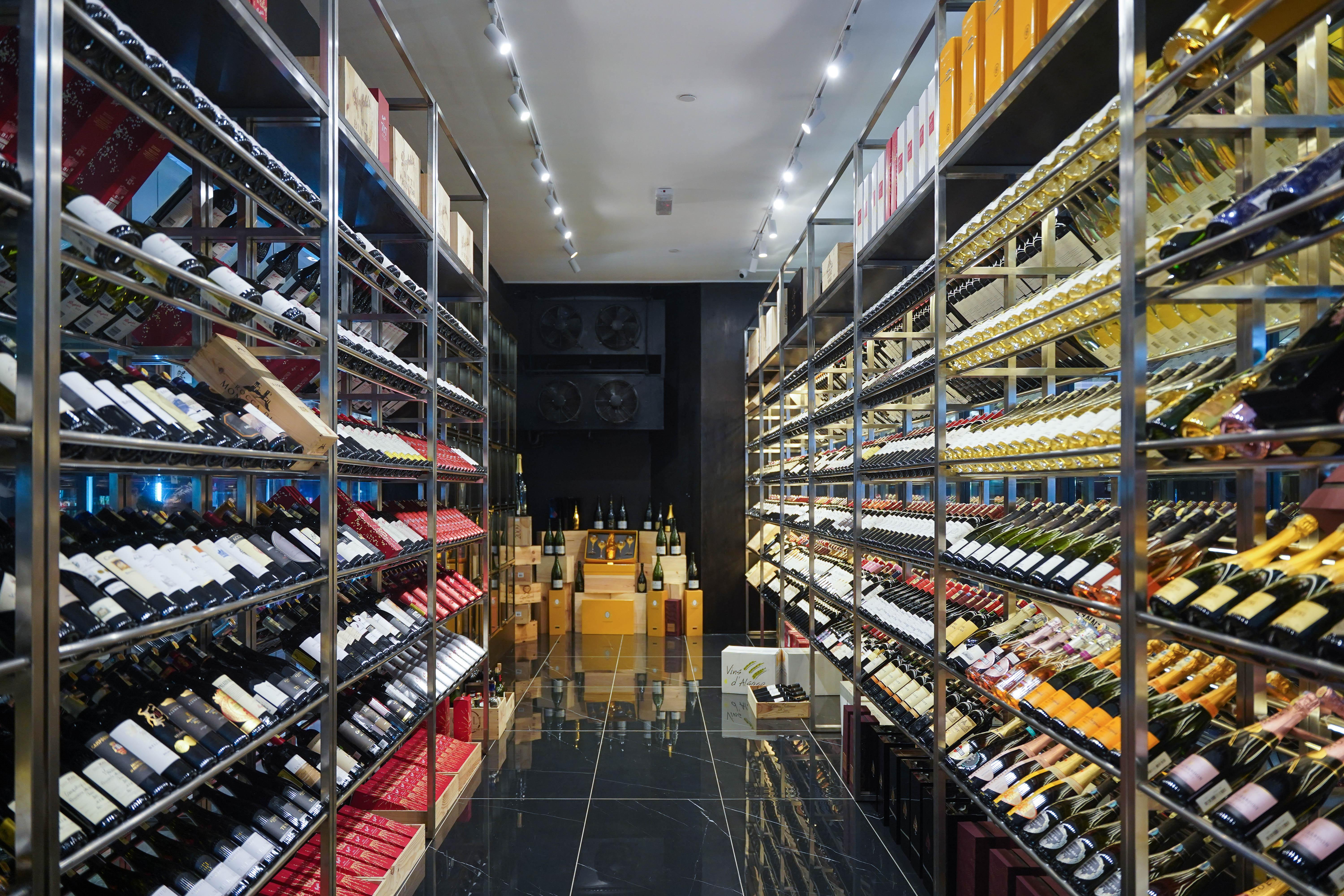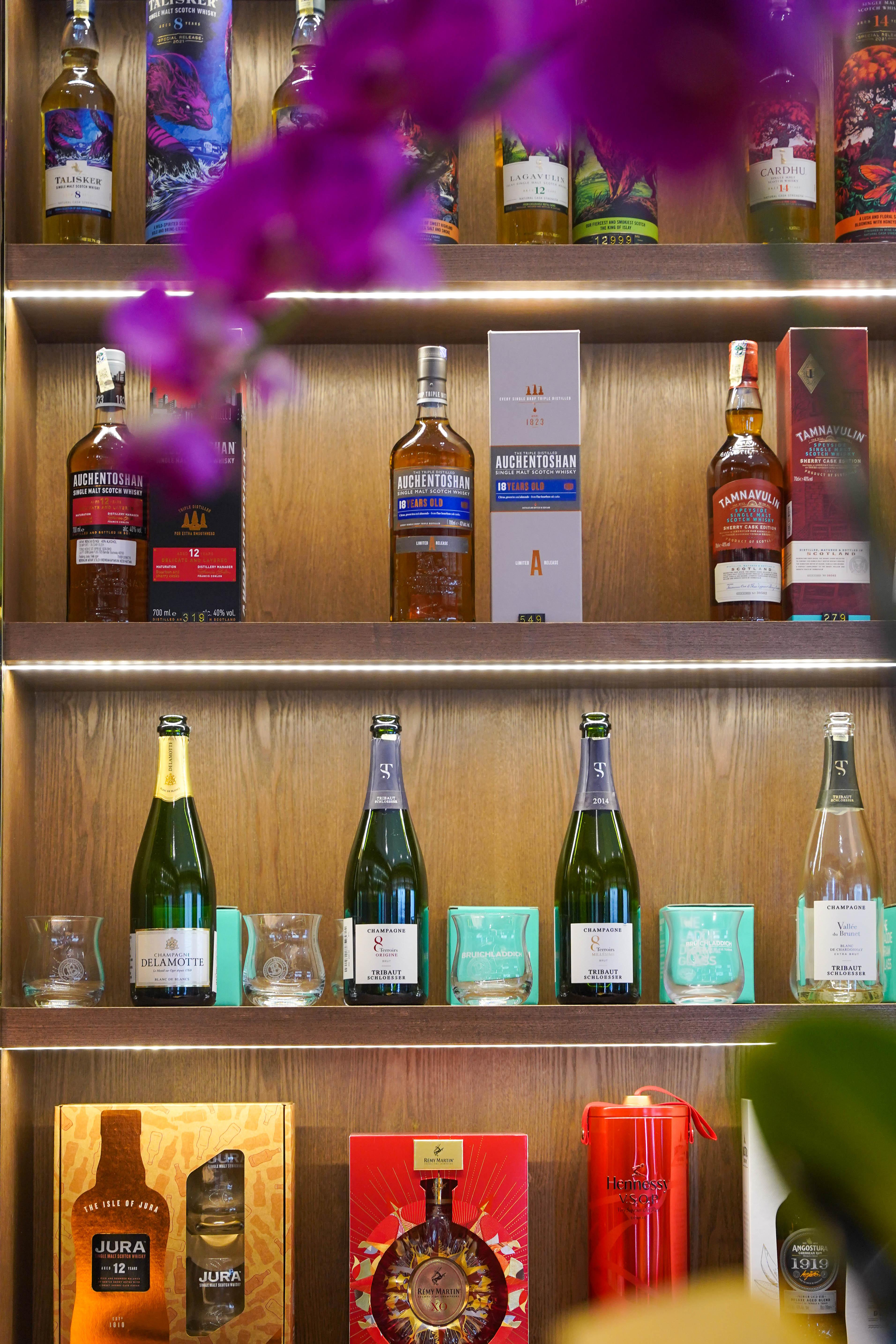 Purely by making a purchase, patrons will be awarded a Blue membership to jumpstart their journey of connoisseurship, with Silver, Gold and Emerald tiers reached according to annual total bills.
Exclusive membership events include weekly connoisseurship masterclasses comprising wine tasting and pairing events.
Blue Members receive 1,000 points as a welcome gift (equivalent to RM10) and a RM50 voucher on their birthday month.
Silver members receive 5% off on their birthday month, a complimentary bottle worth up to RM500, complimentary access to the Private Chambers up to eight times, a one-time complimentary rental of the Mobile Chamber, and a two-day, one-night staycation at a five-star hotel.
Gold members will love their upgraded benefits, including a complimentary bottle worth up to RM1,000, complimentary access to the Private Chamber 24 times a year, complimentary rental of the Mobile Chamber up to two times, a one-year complimentary whiskey or cigar subscription, and a fine-dining experience for two worth up to RM1,000.
Emerald members enjoy unlimited access to the Private Chambers, five times complimentary rental of the Mobile Chamber, a complimentary bottle worth up to RM5,000, a full-board three-day, two-night staycation at a five-star hotel, as well as a fine-dining experience for two worth up to RM3,000.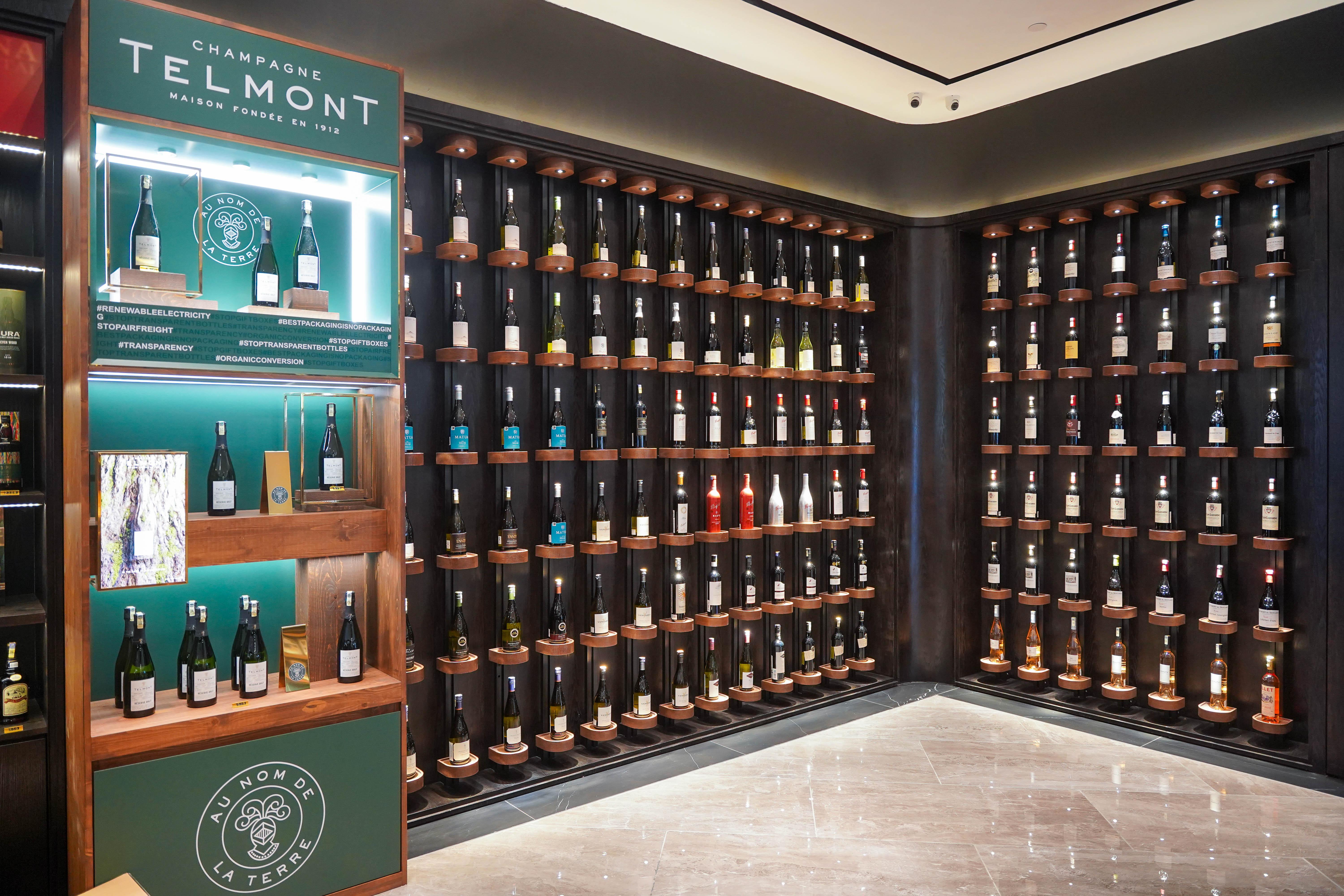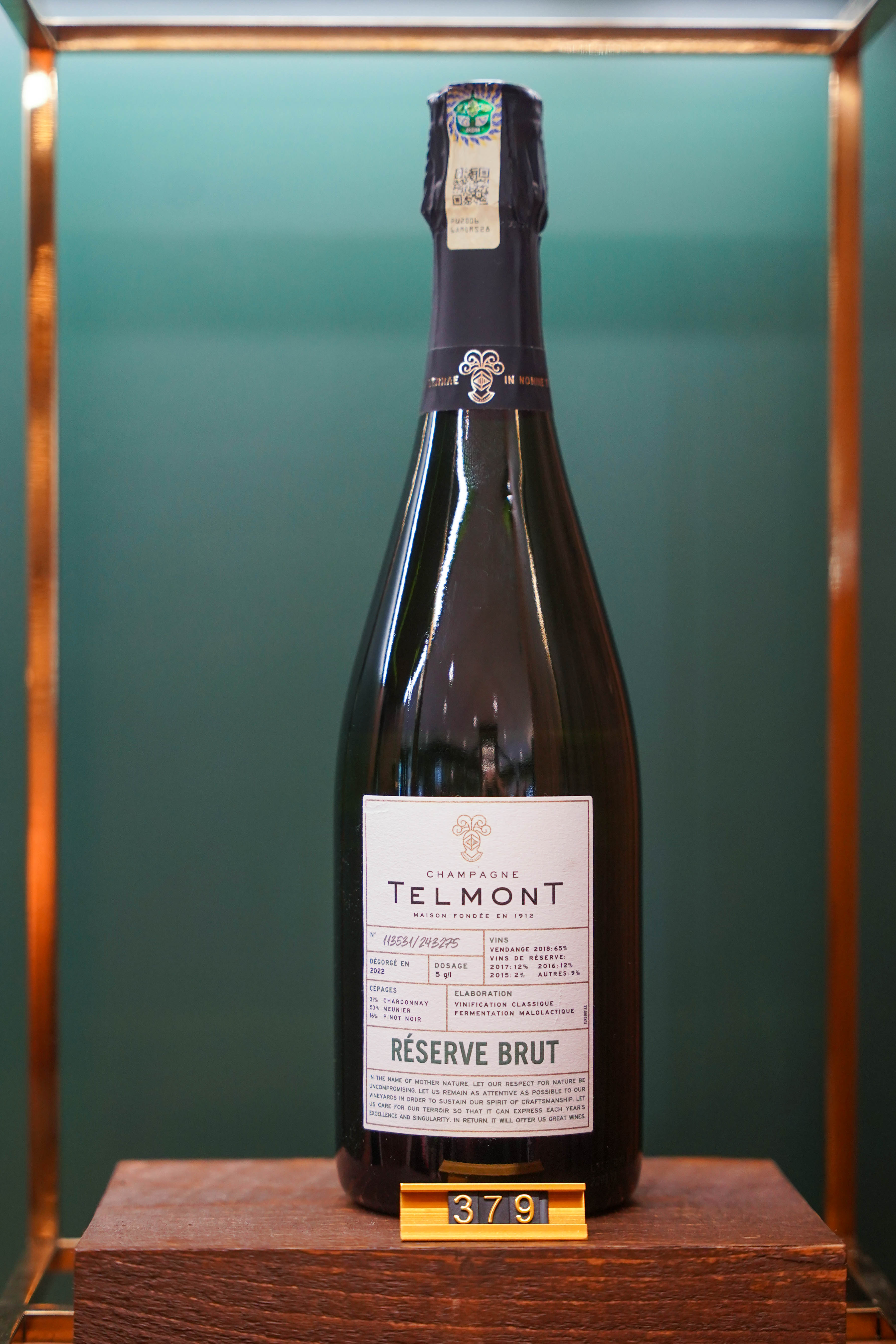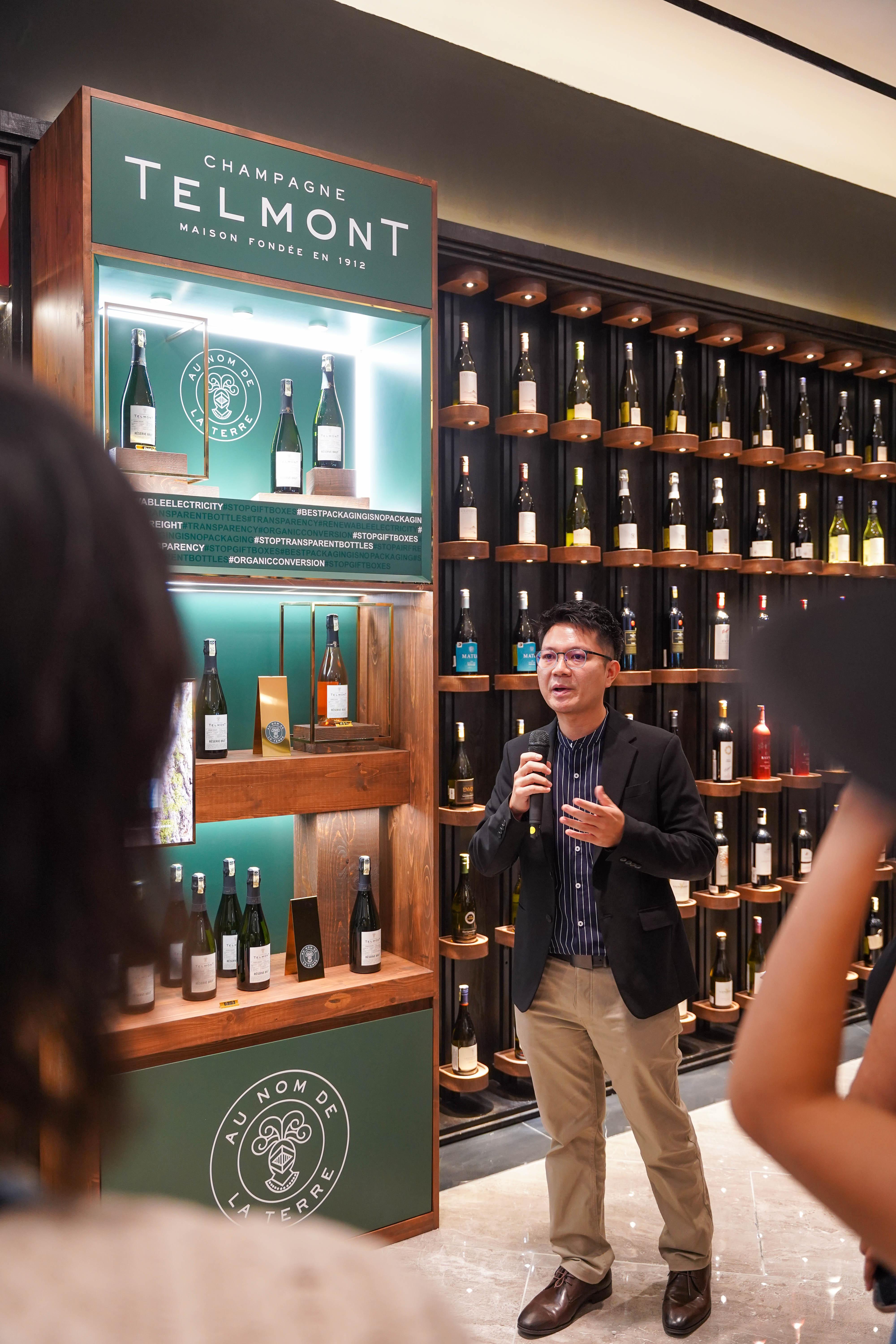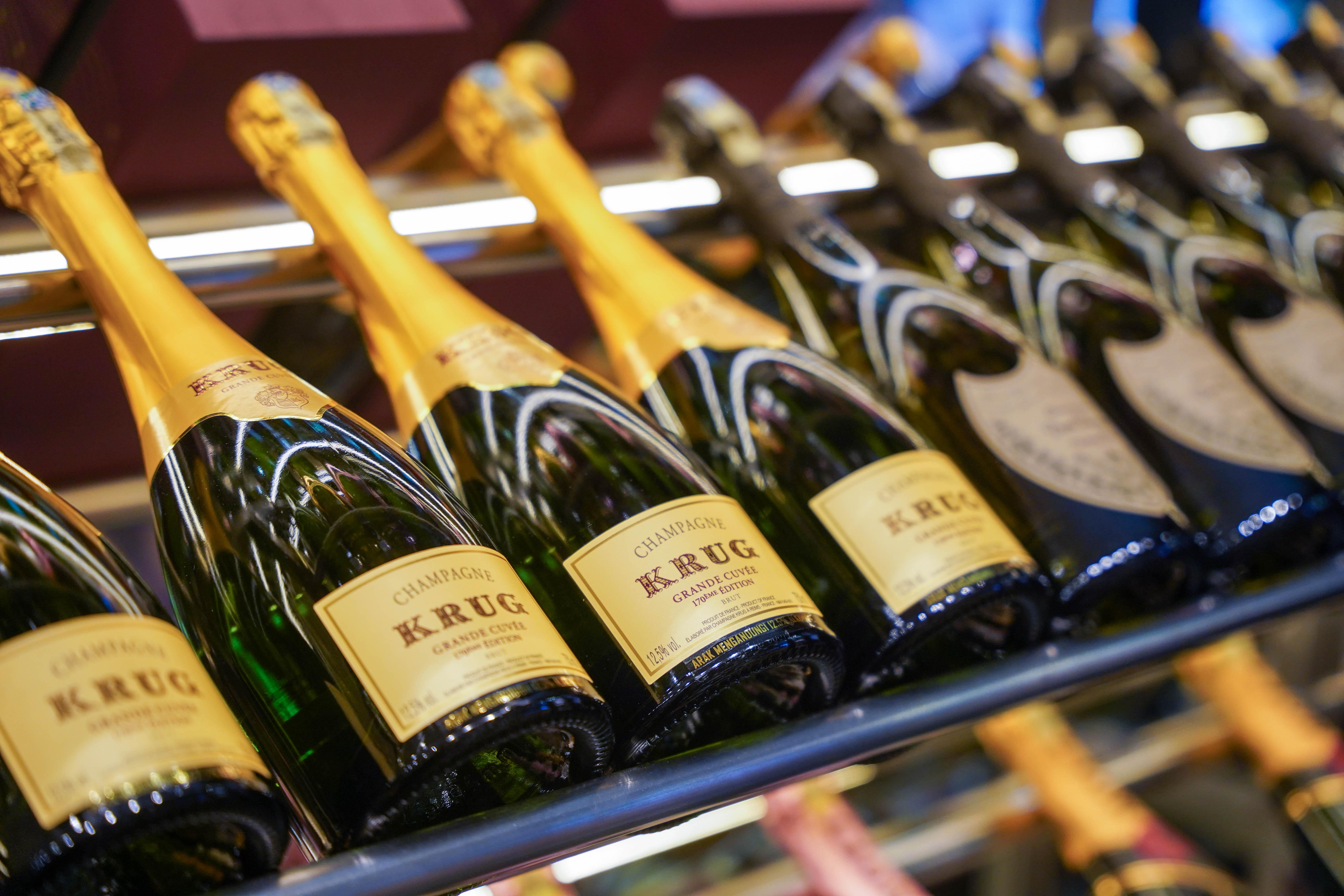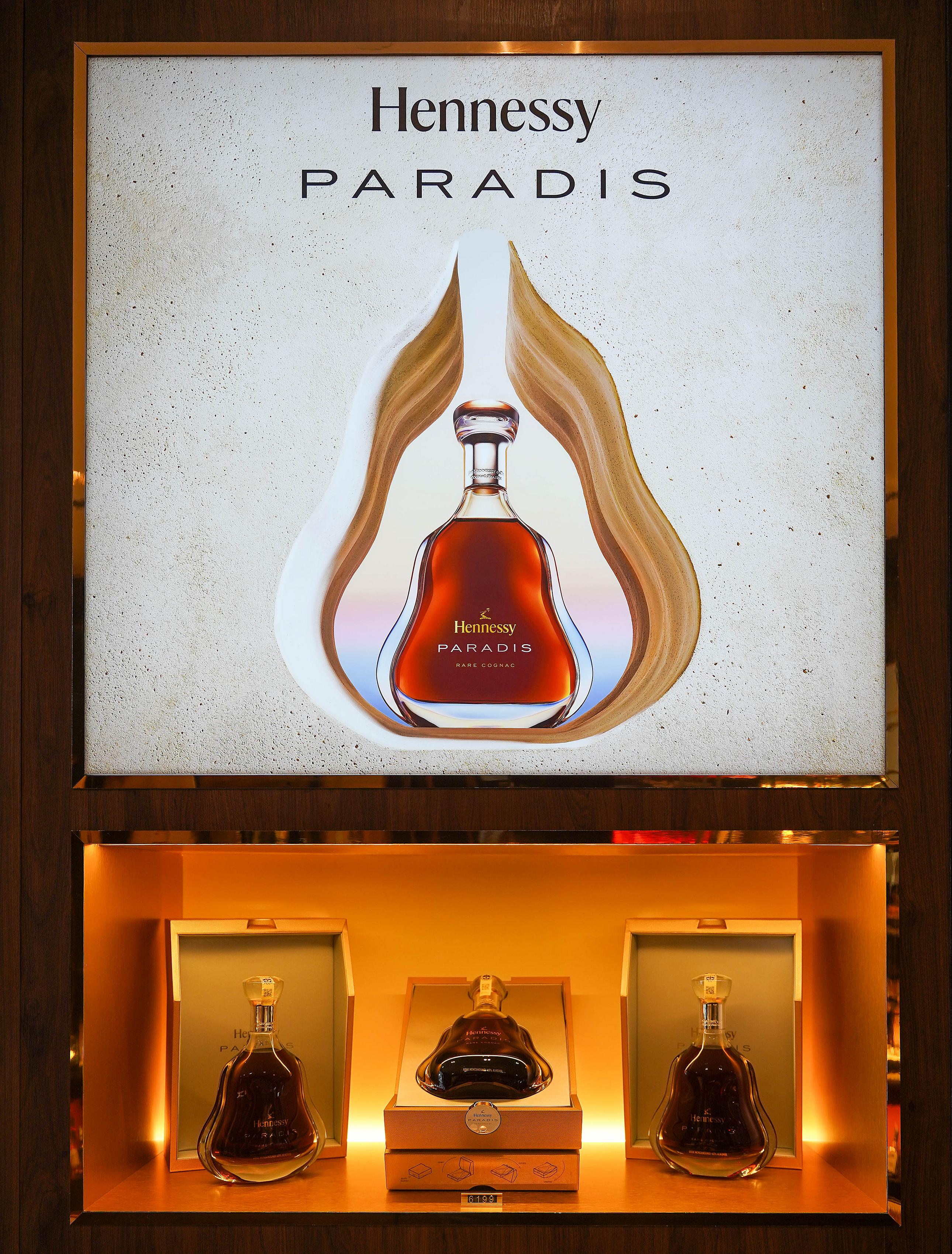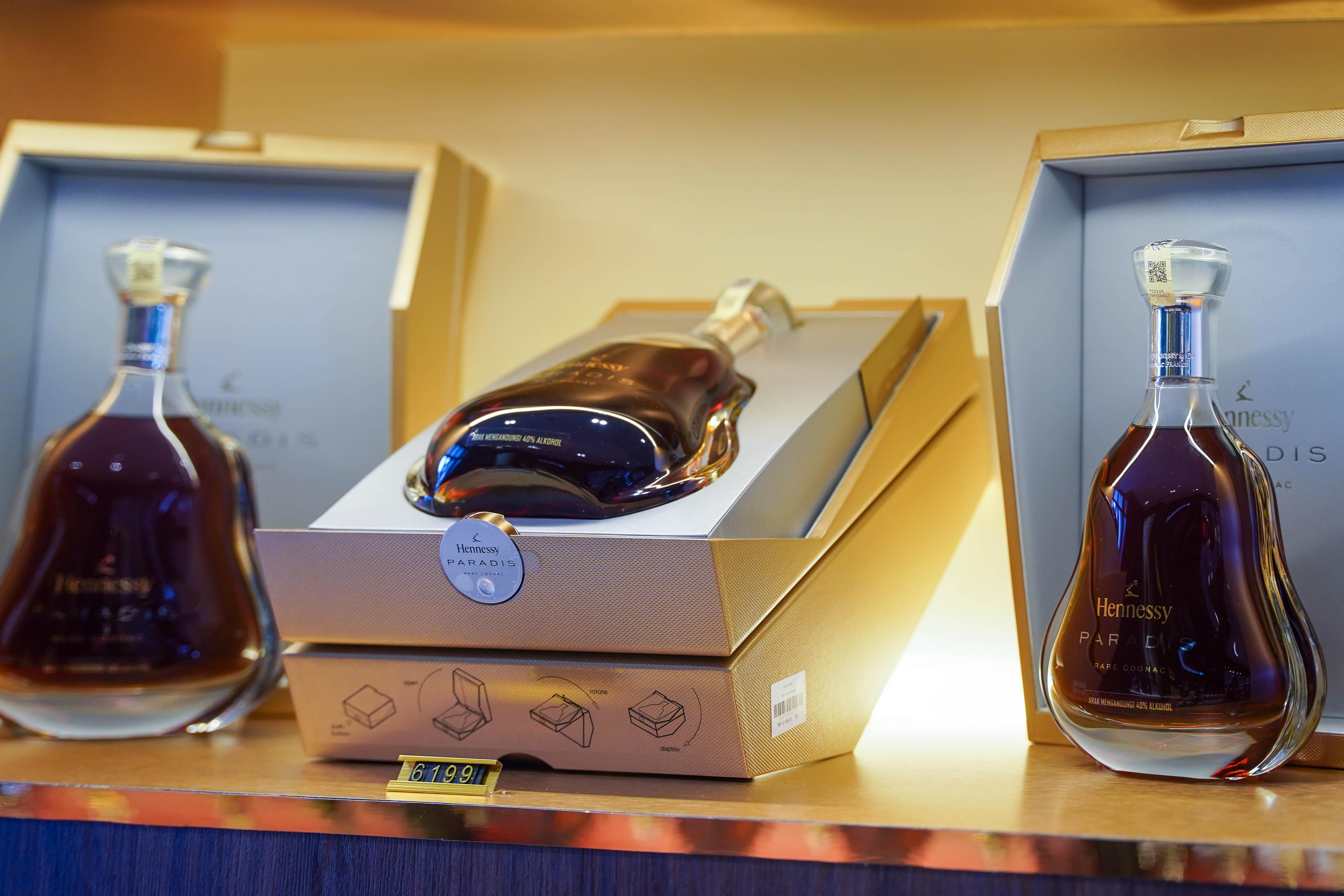 There's much more to discover here - from champagne to cognac, making the senses swoon.
Beyond Dom Perignon vintage champagnes and Krug champagne. The Chamber beckons with its exclusive offering of Champagne Telmont, the heritage Maison that specialises in organic wine production.
  
Cognac aficionados will revel in Remy Martin's Louis XIII, which blends 1,200 eaux-de-vie between 40-100 years old, aged in several-hundred-year-old oak barrels, alongside Hennessy's Hennessy Richard and Hennessy Paradis.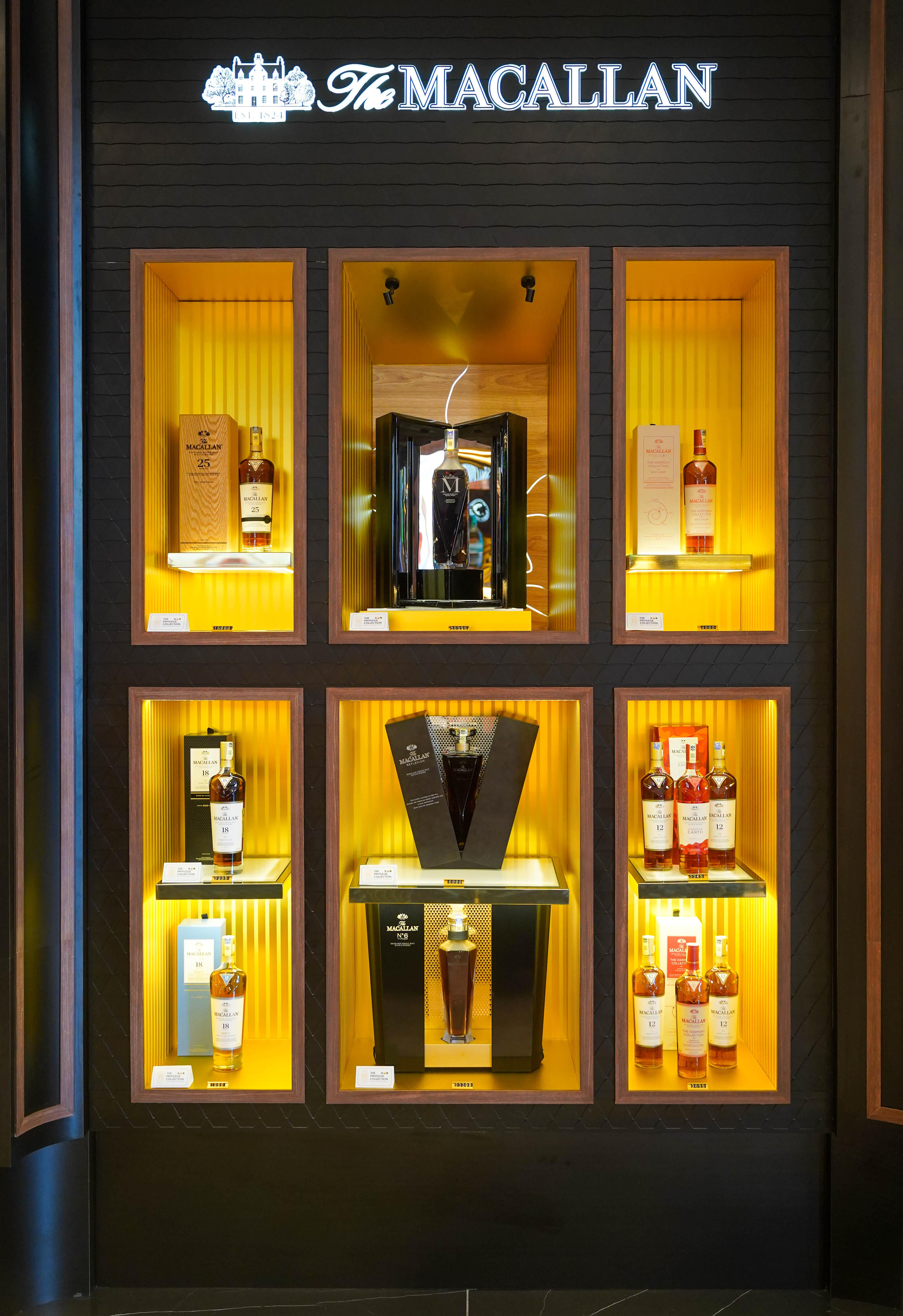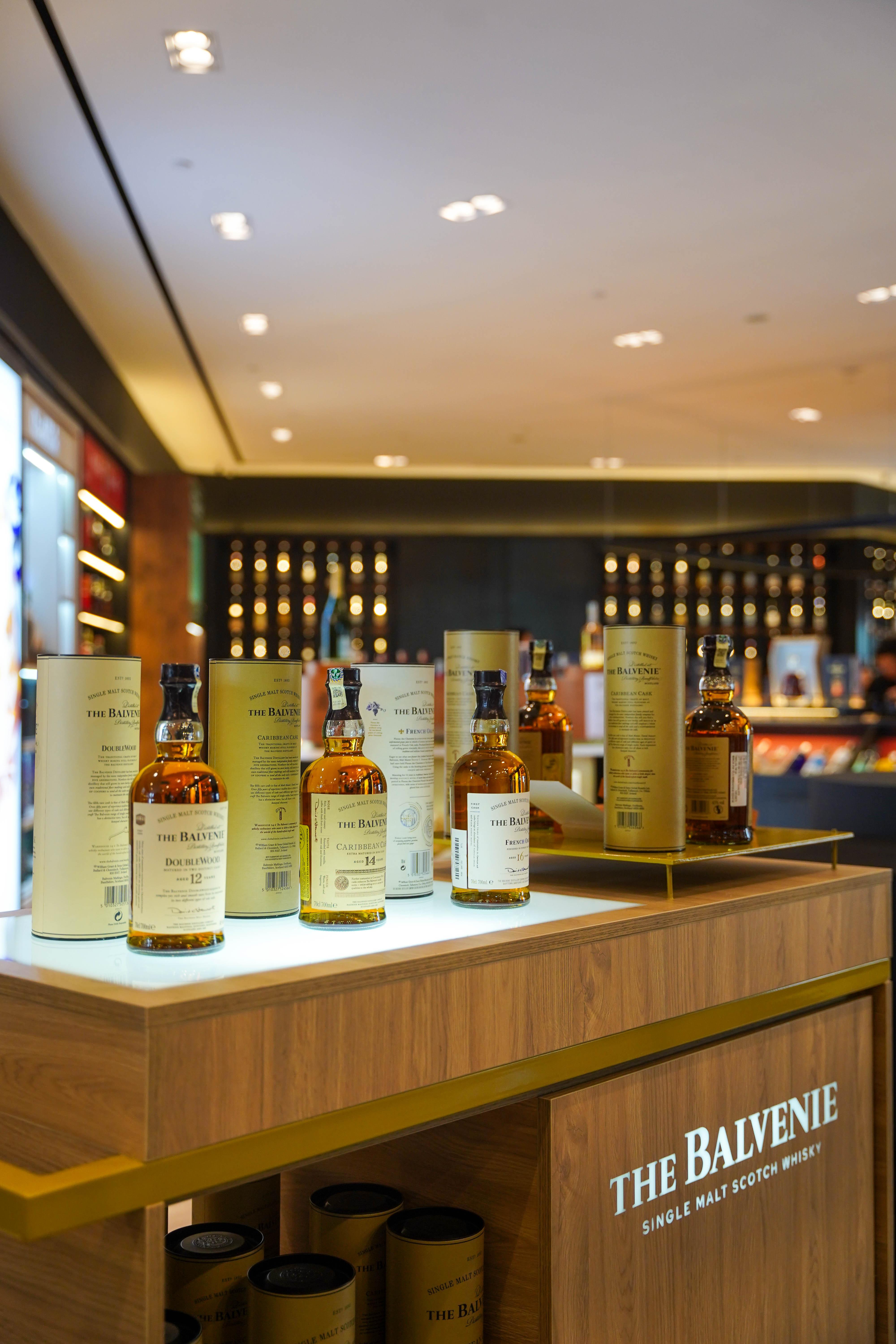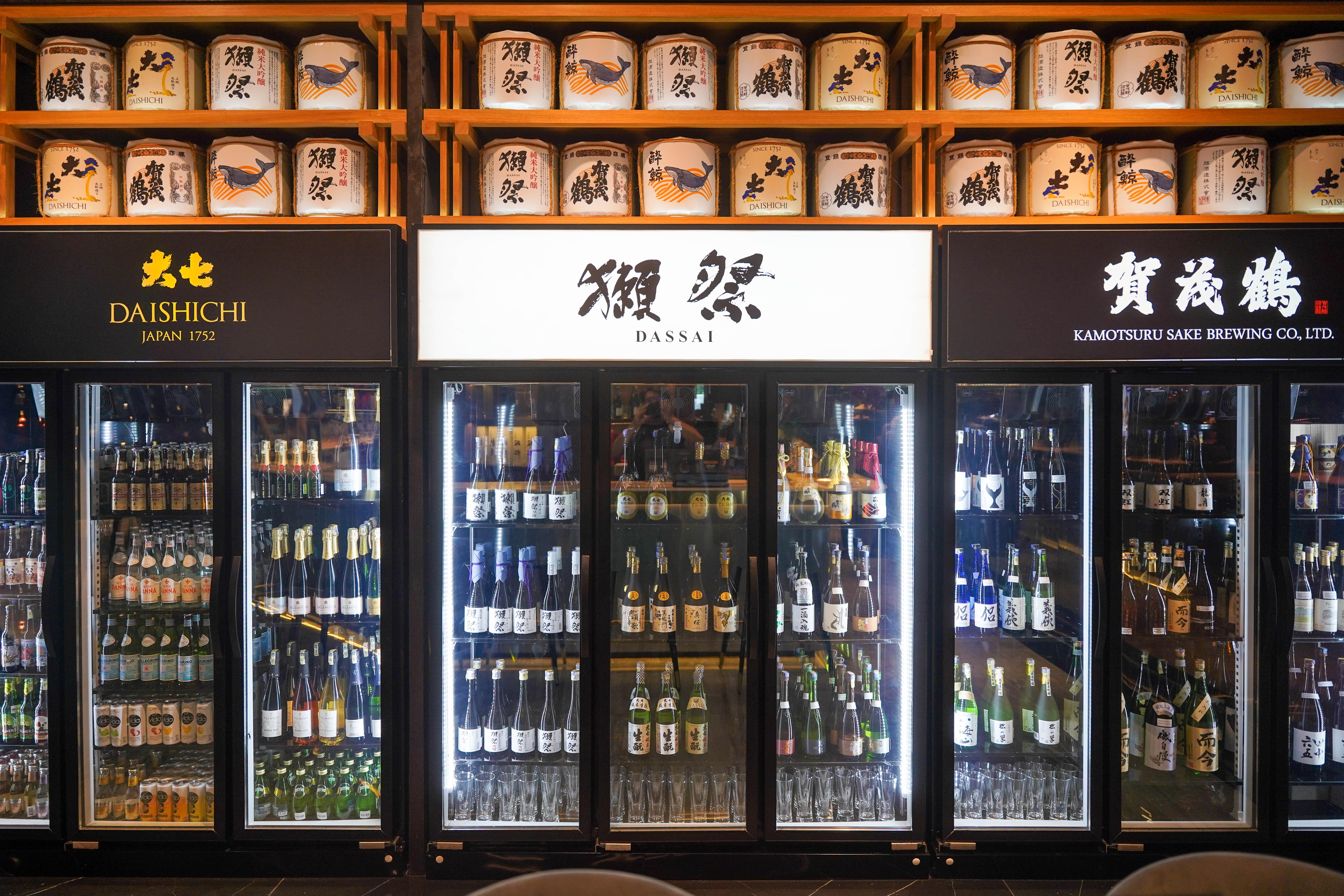 Whisky enthusiasts can marvel at masterworks from Scottish distilleries The Macallan, Dalmore and The Balvenie, while sake devotees will delight in the Dassai Collection and offerings from the cult brand Juyondai.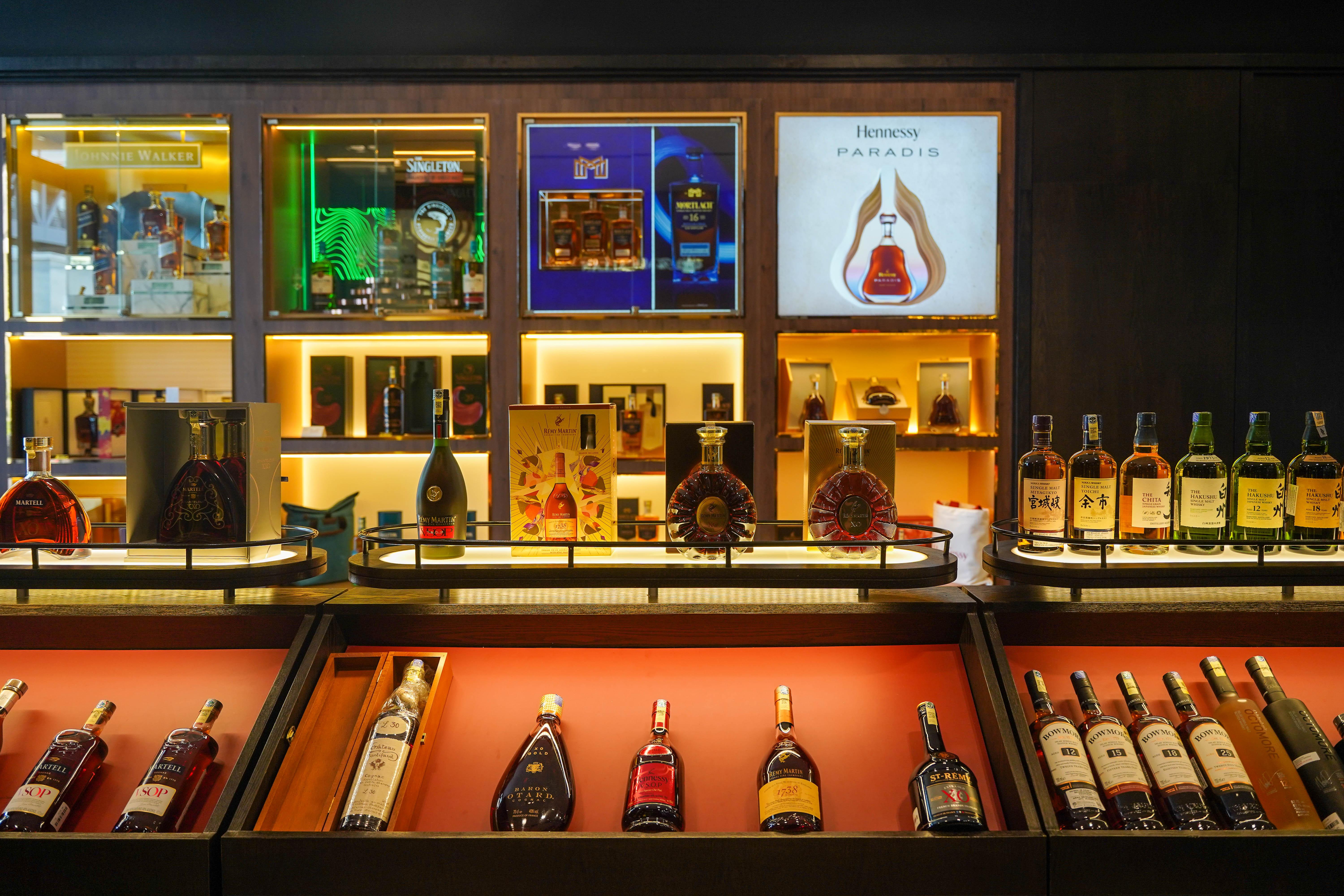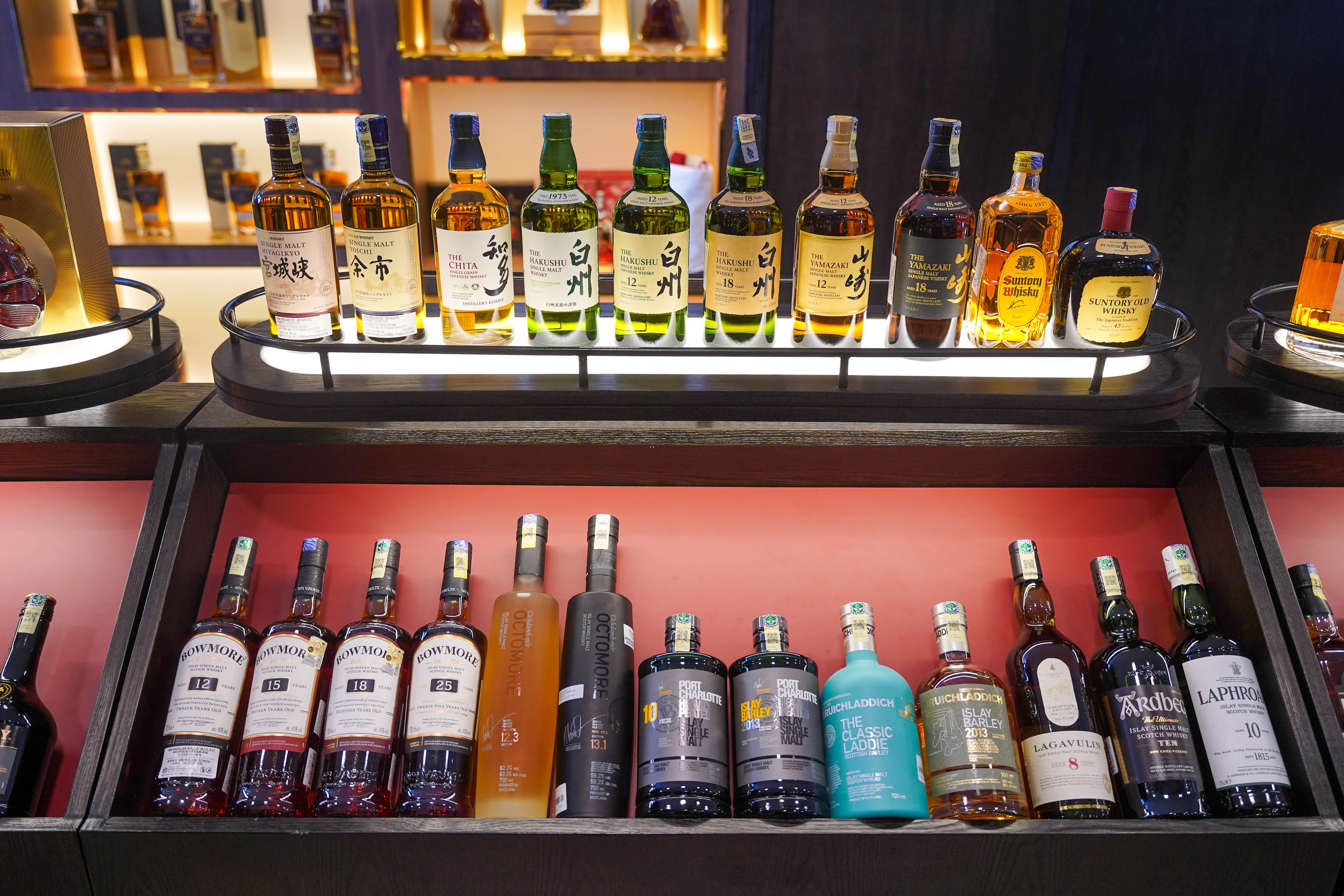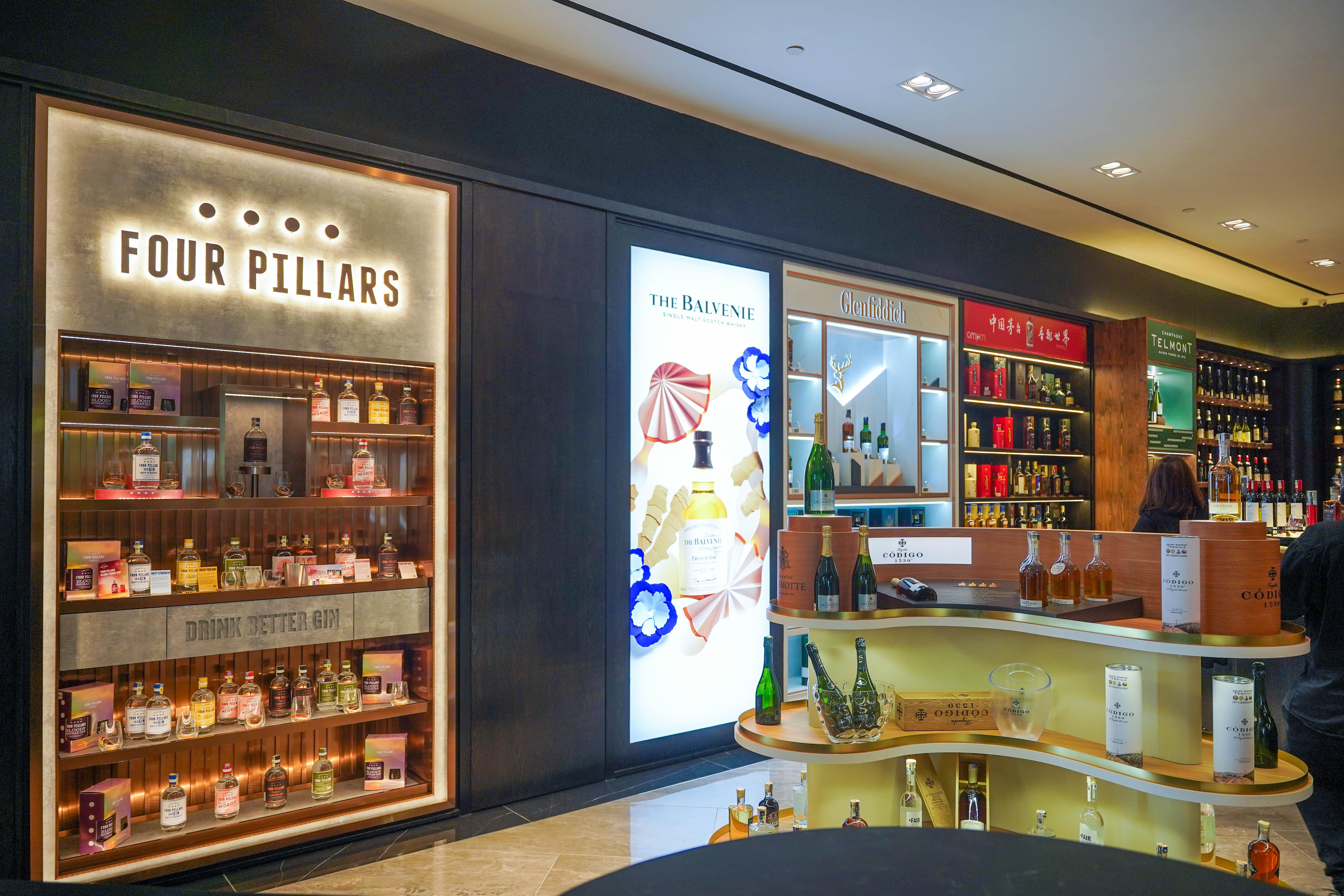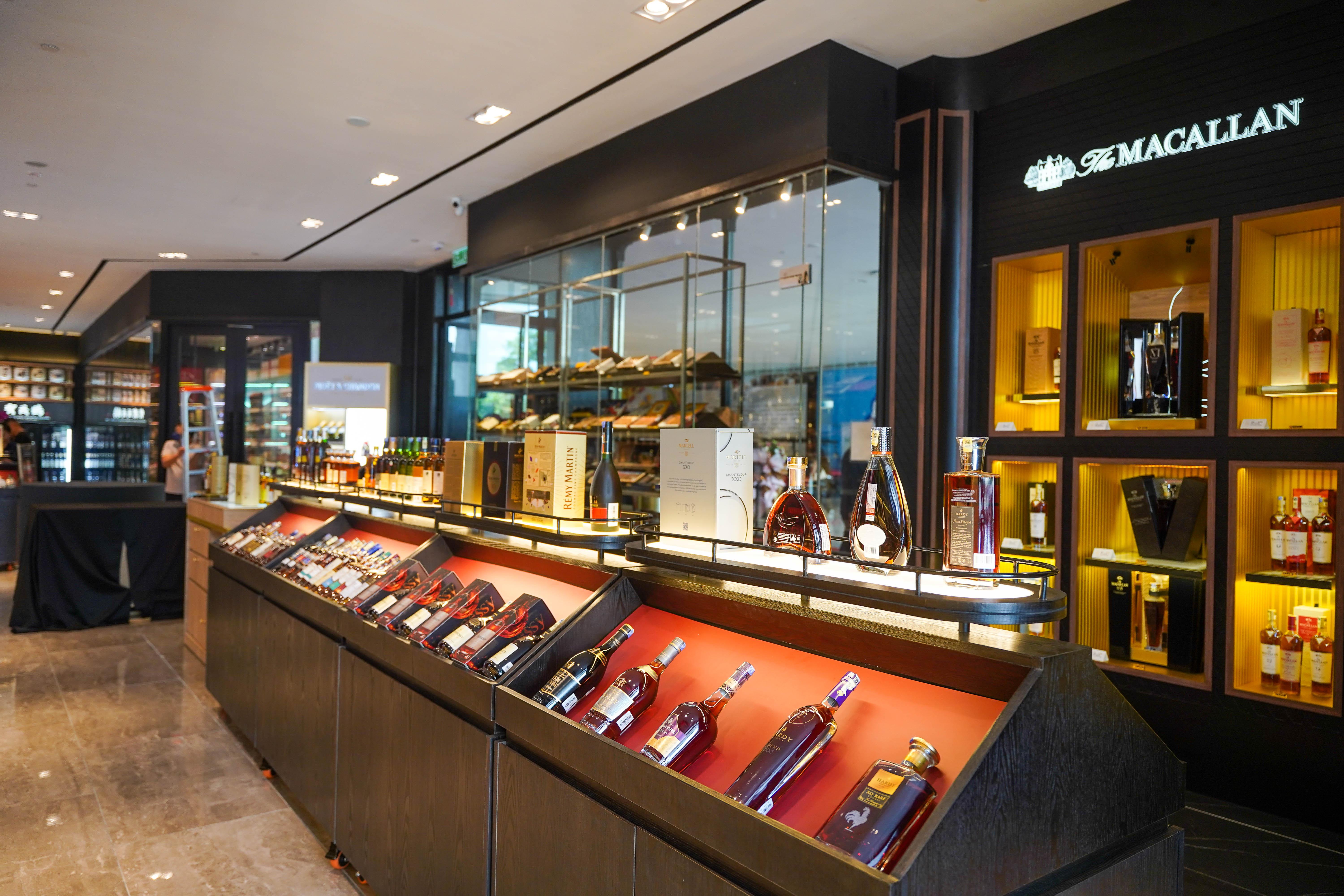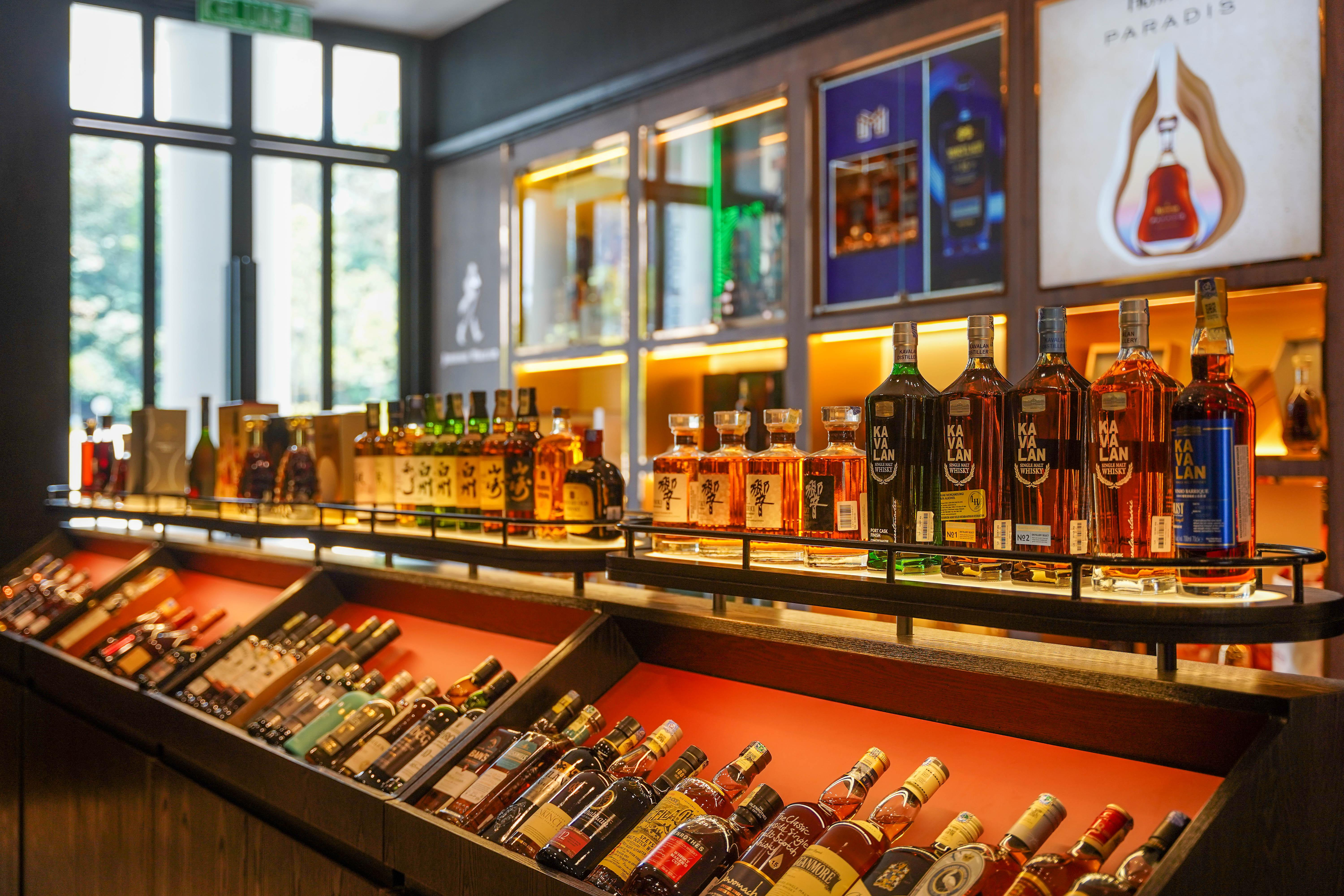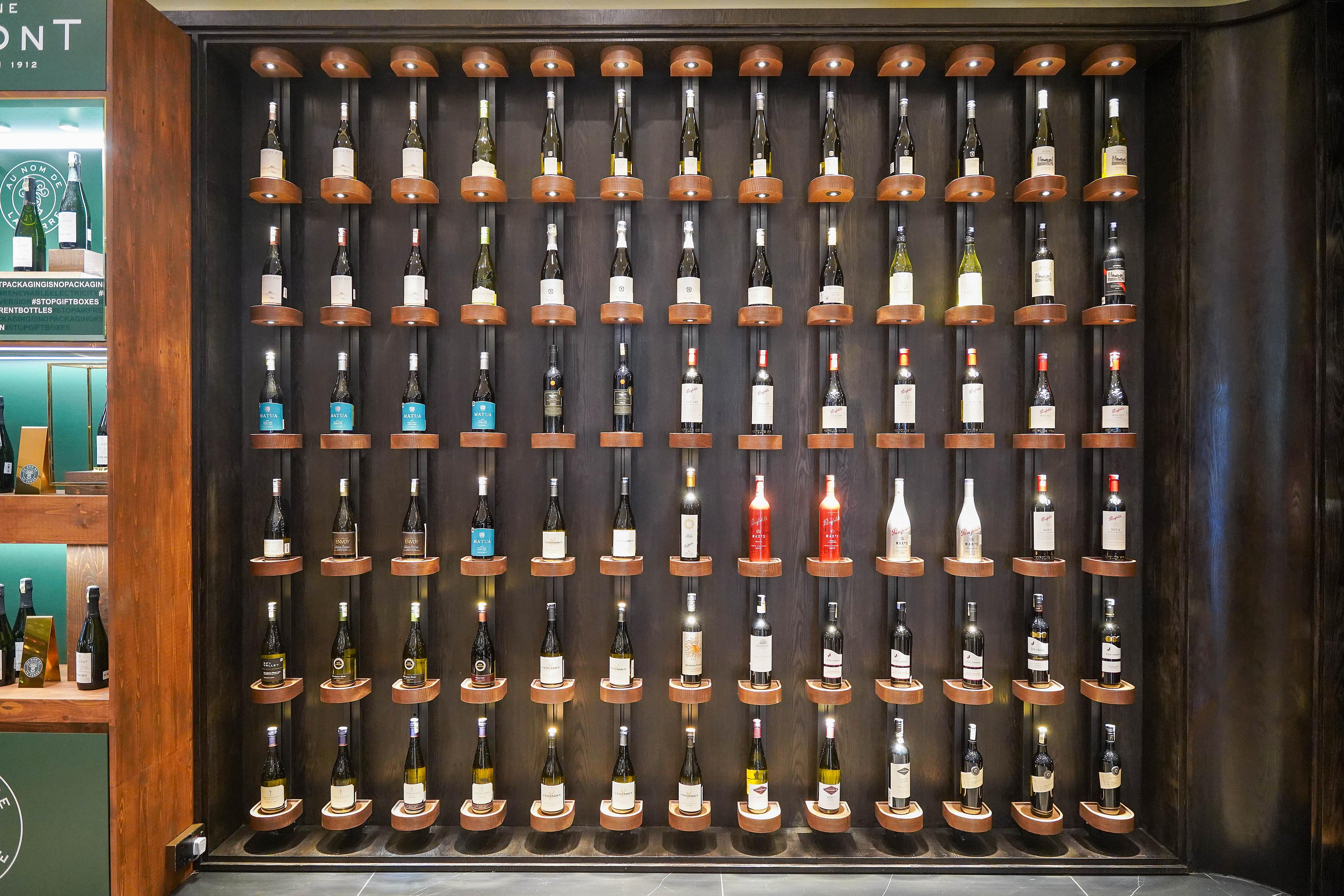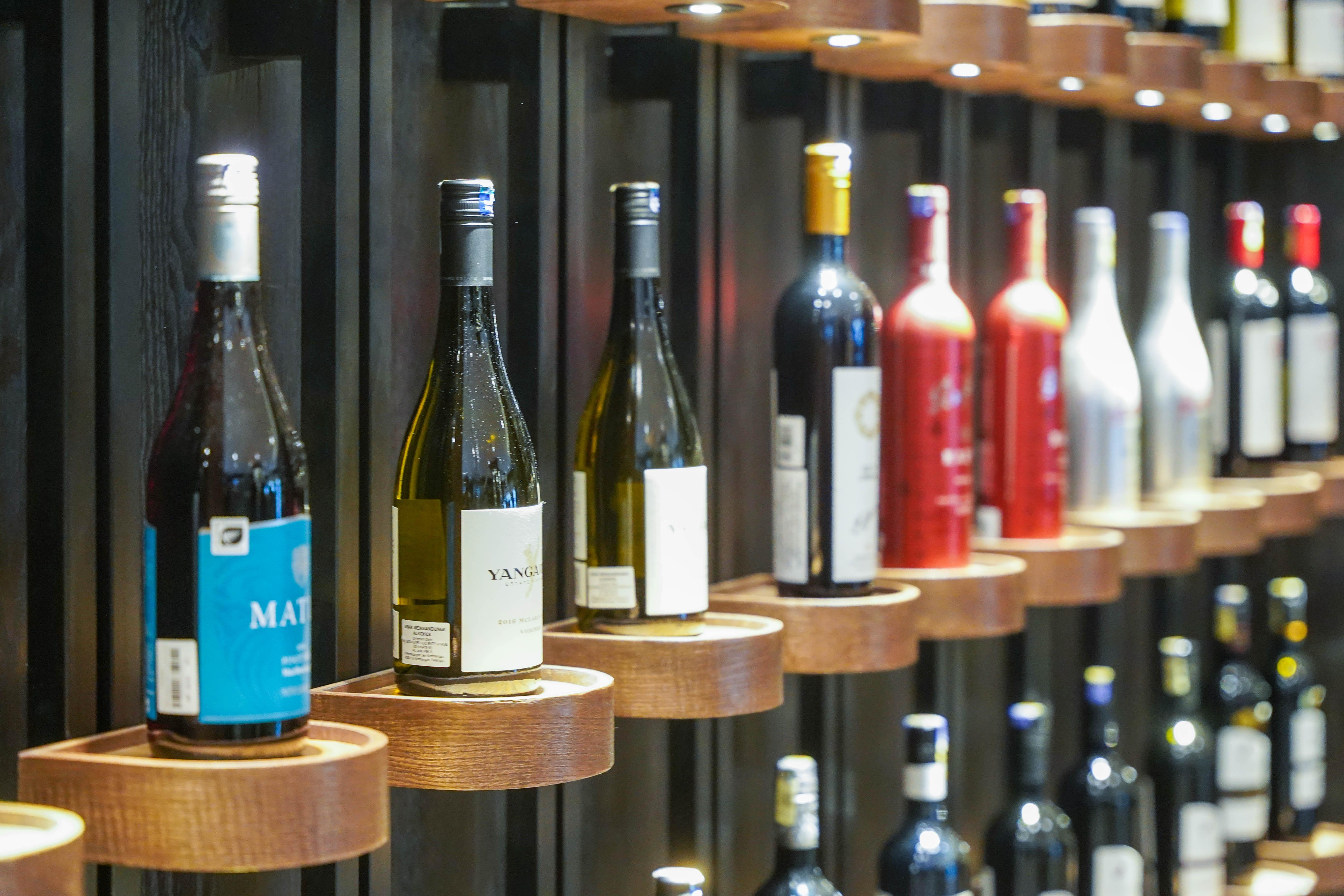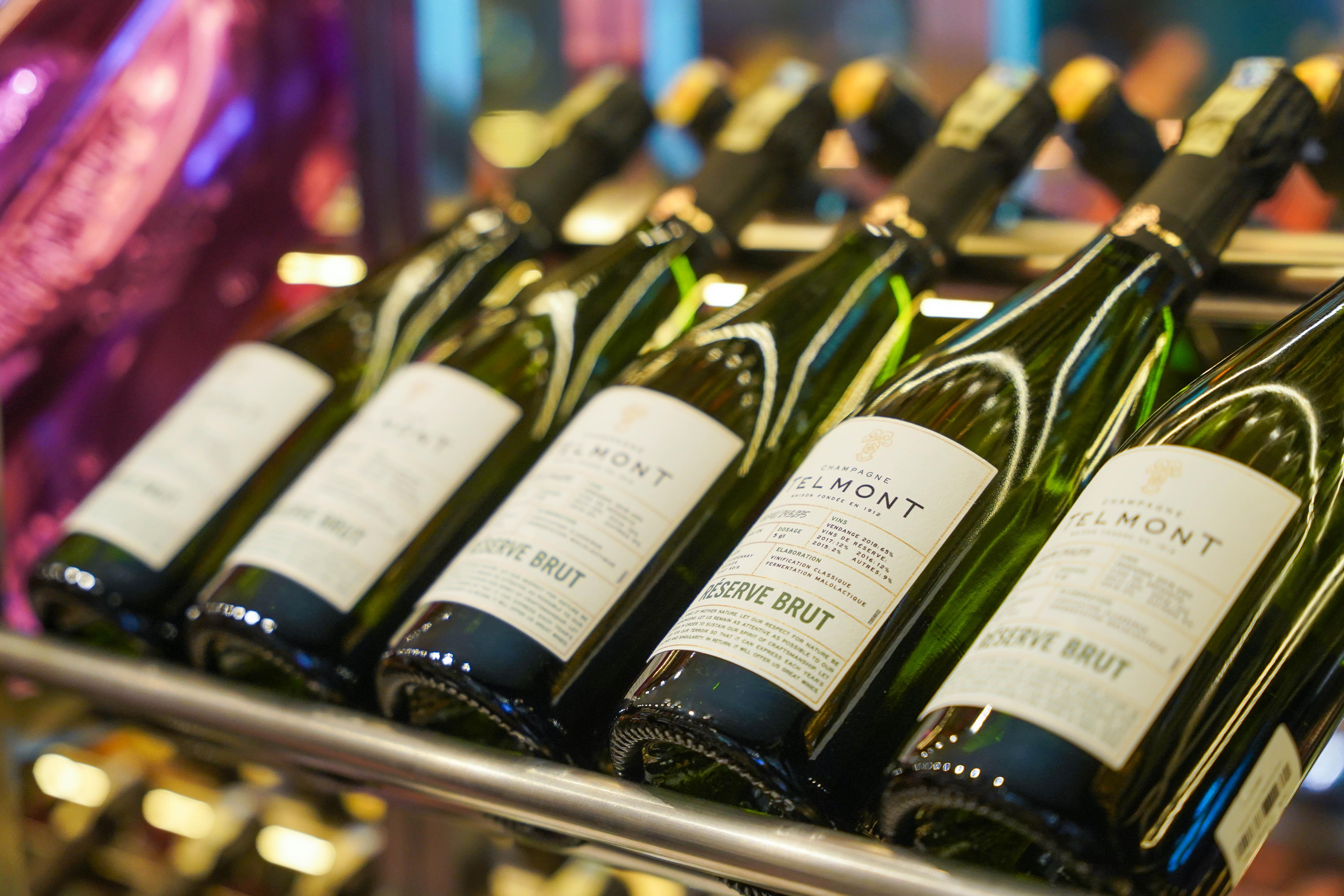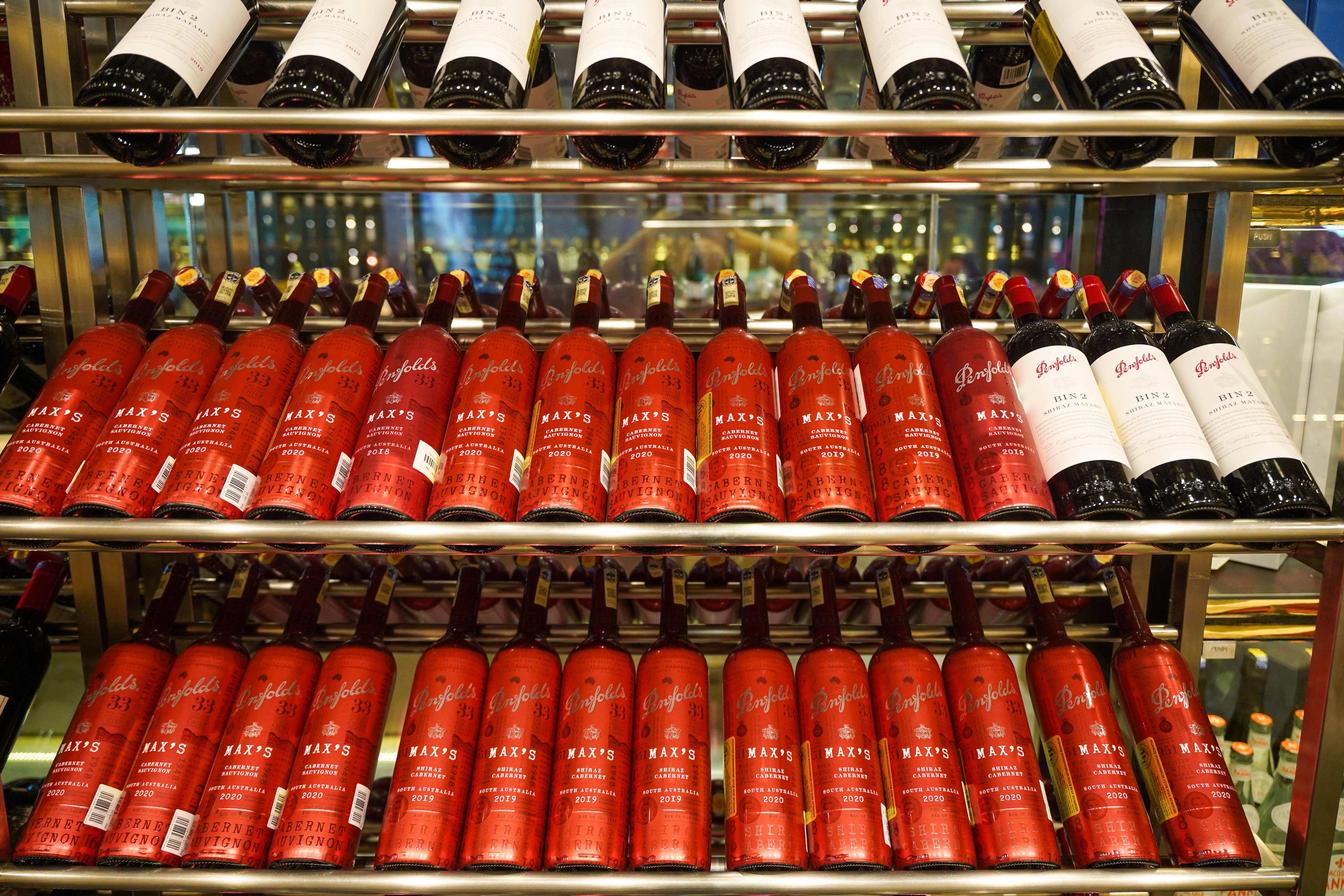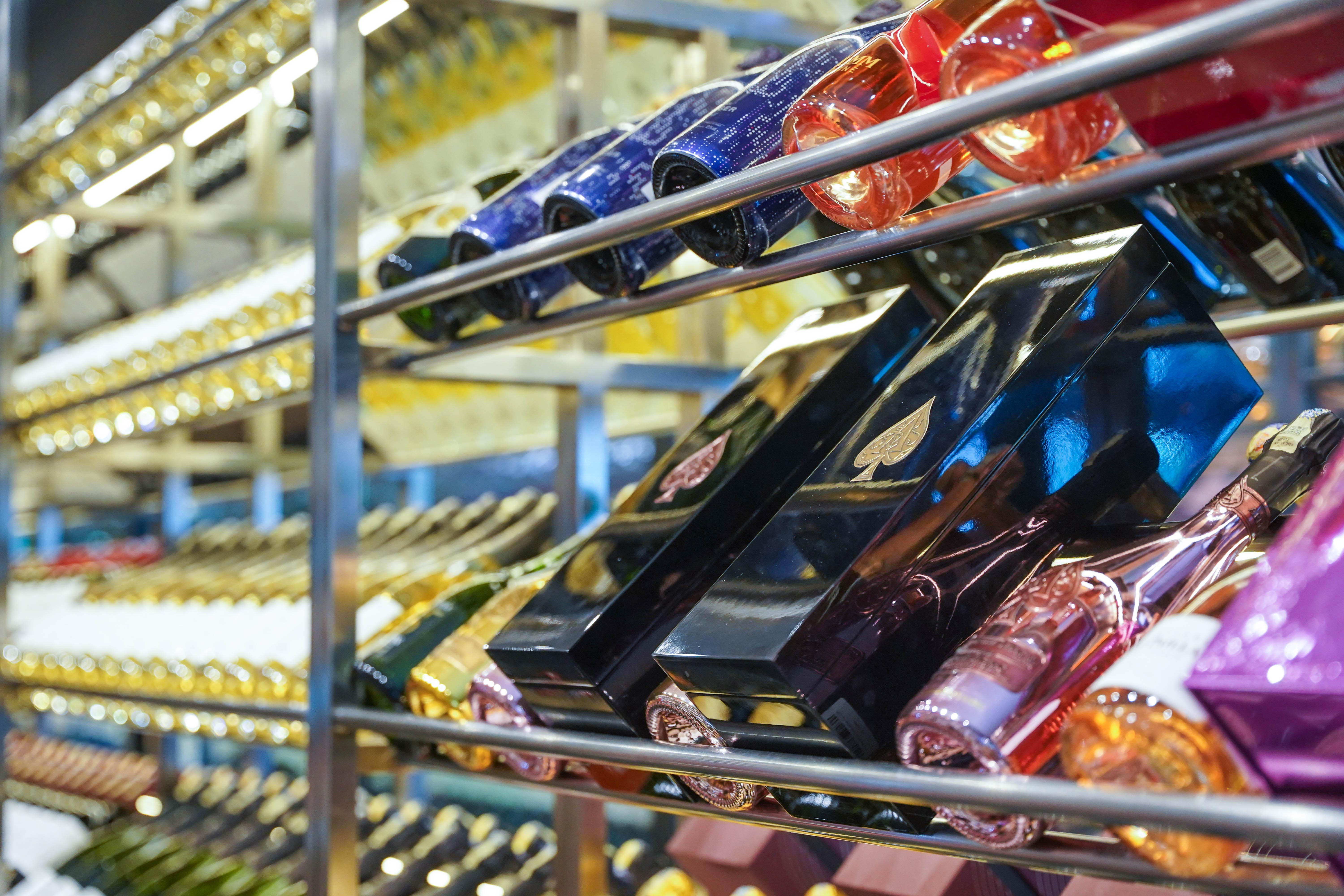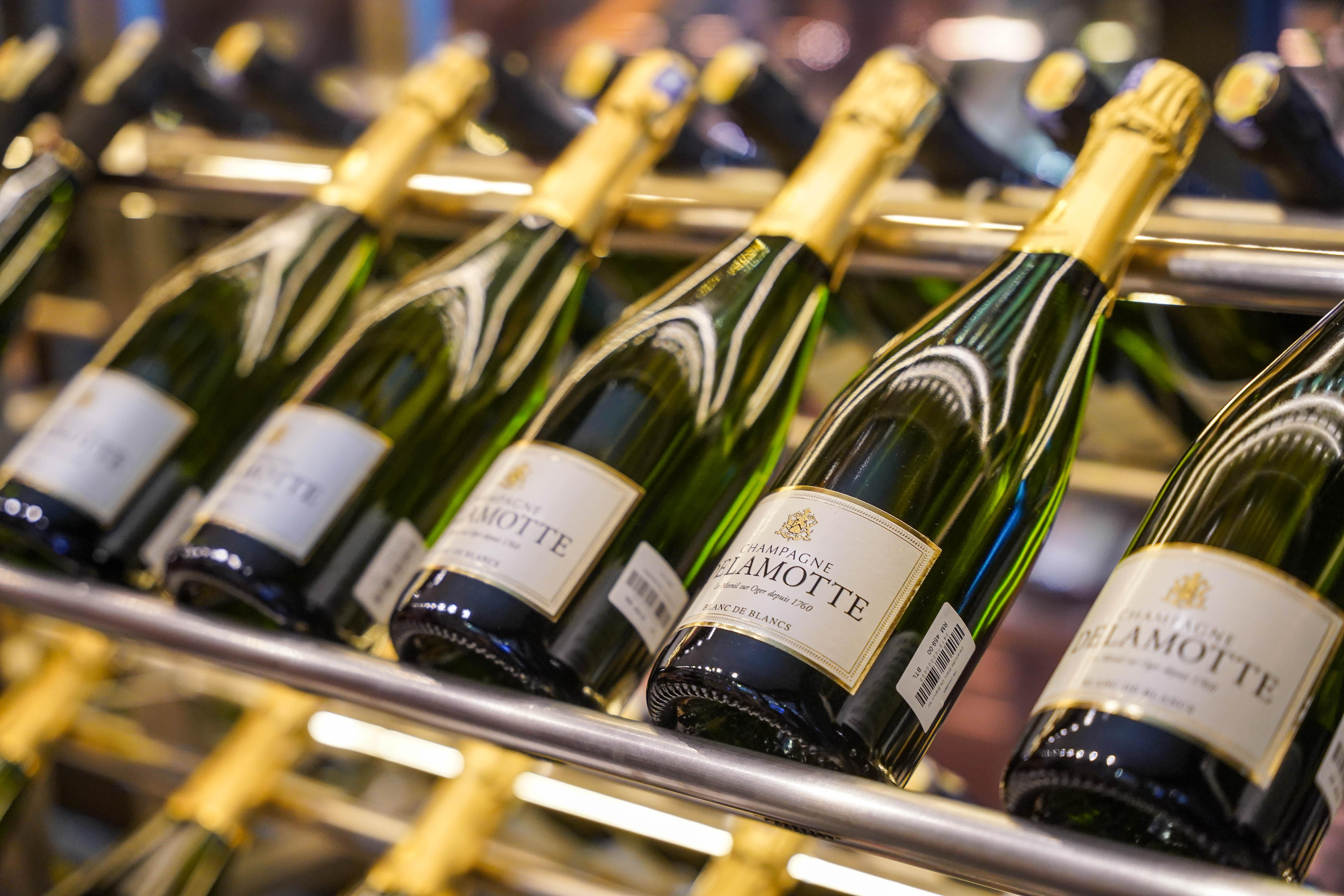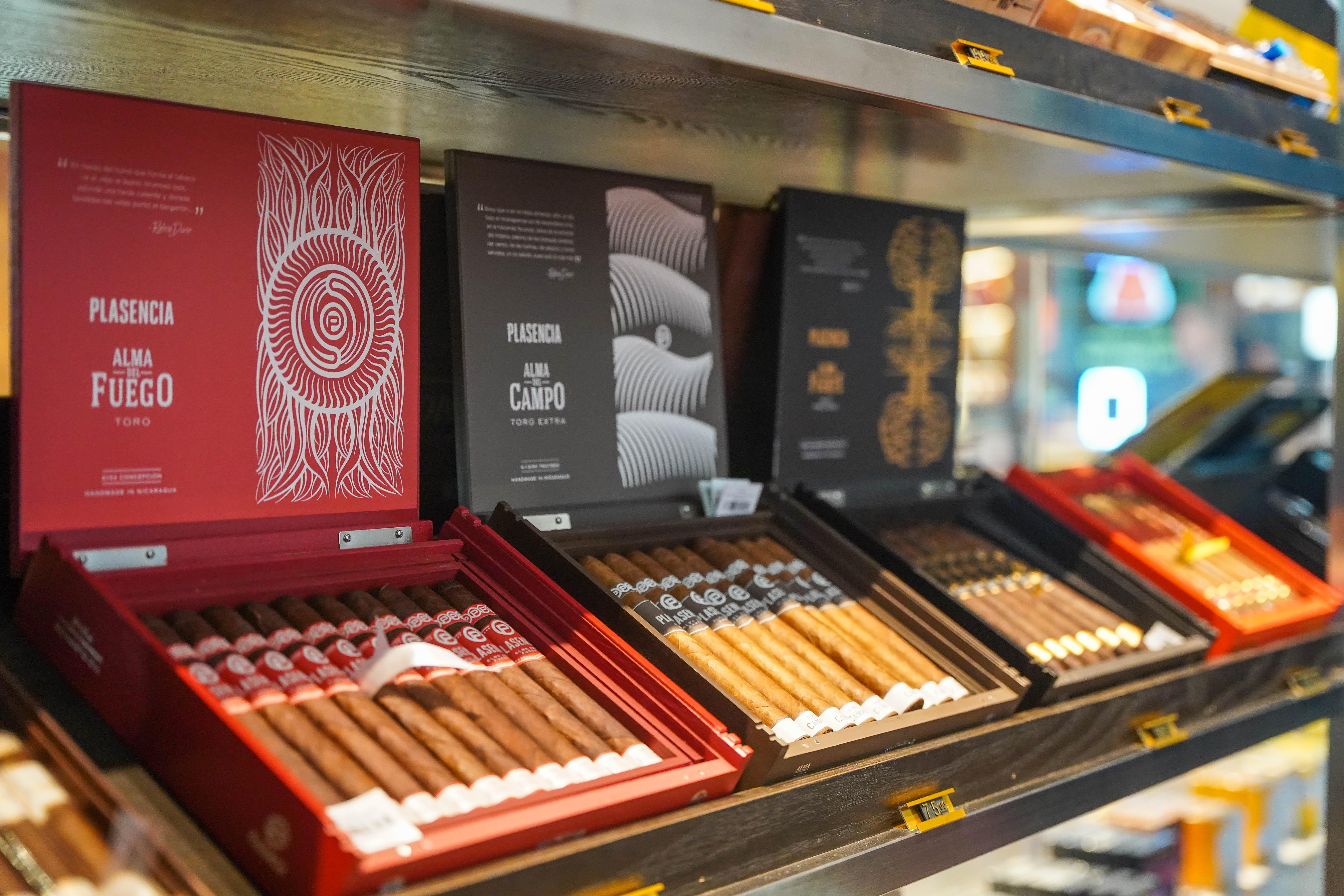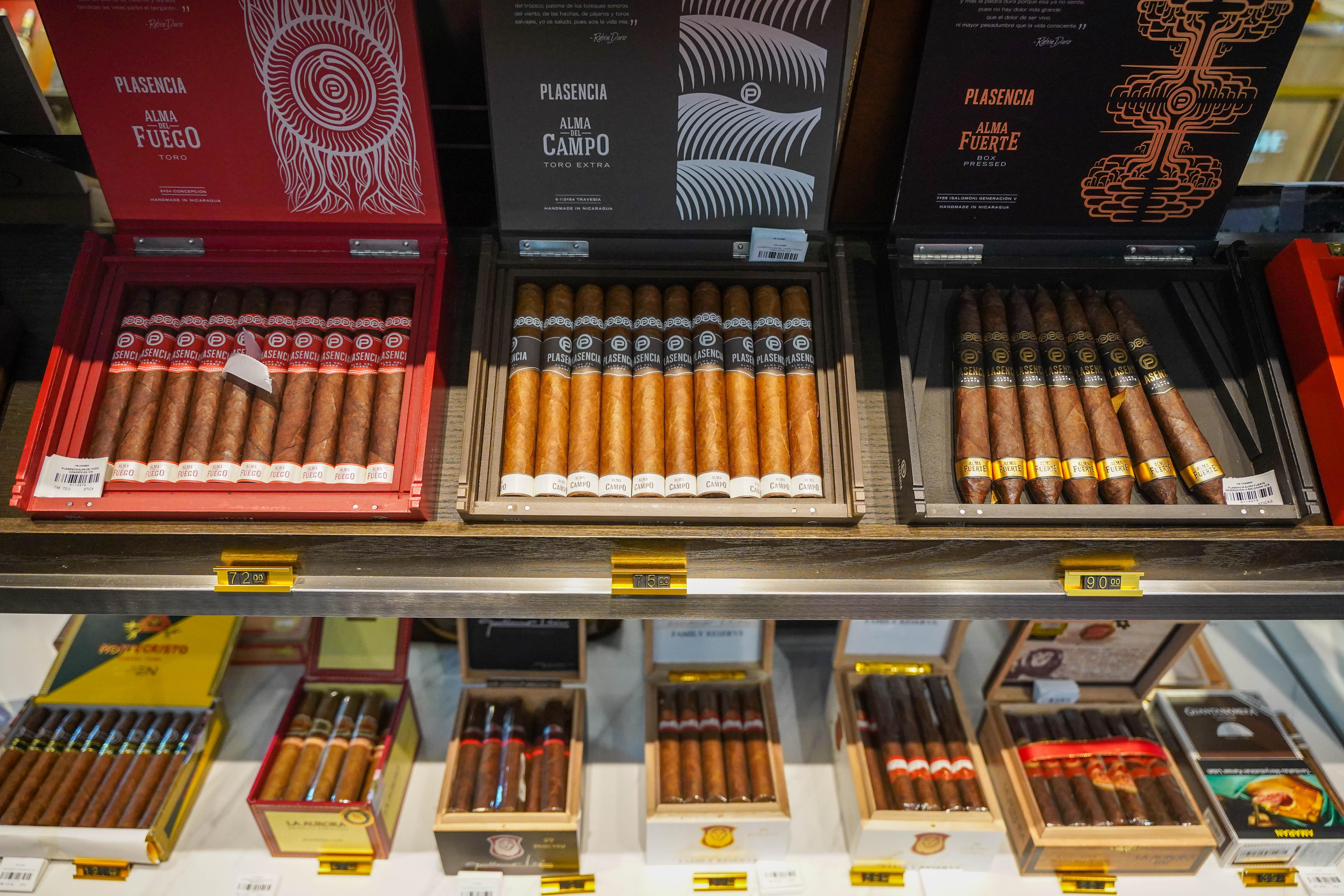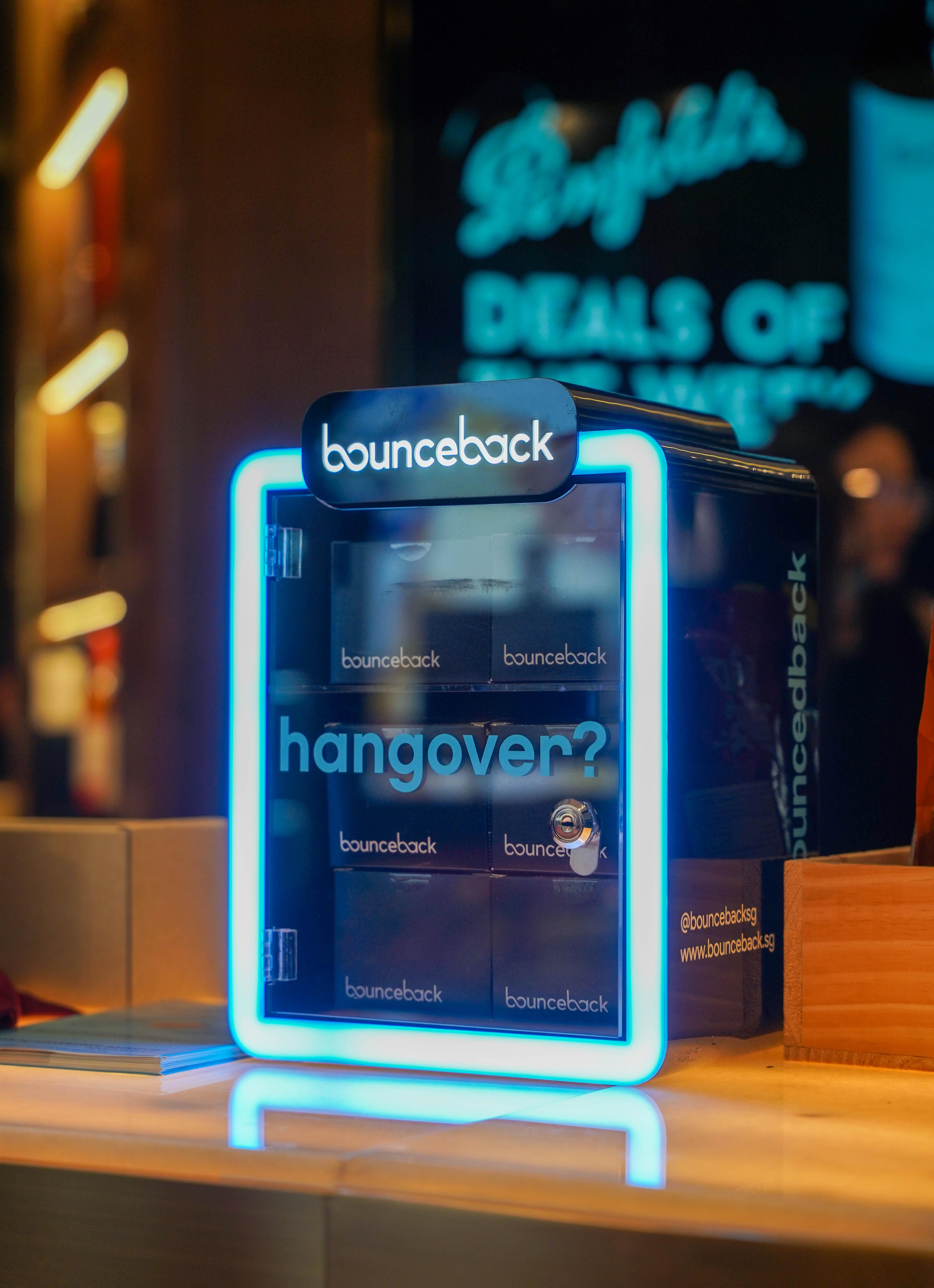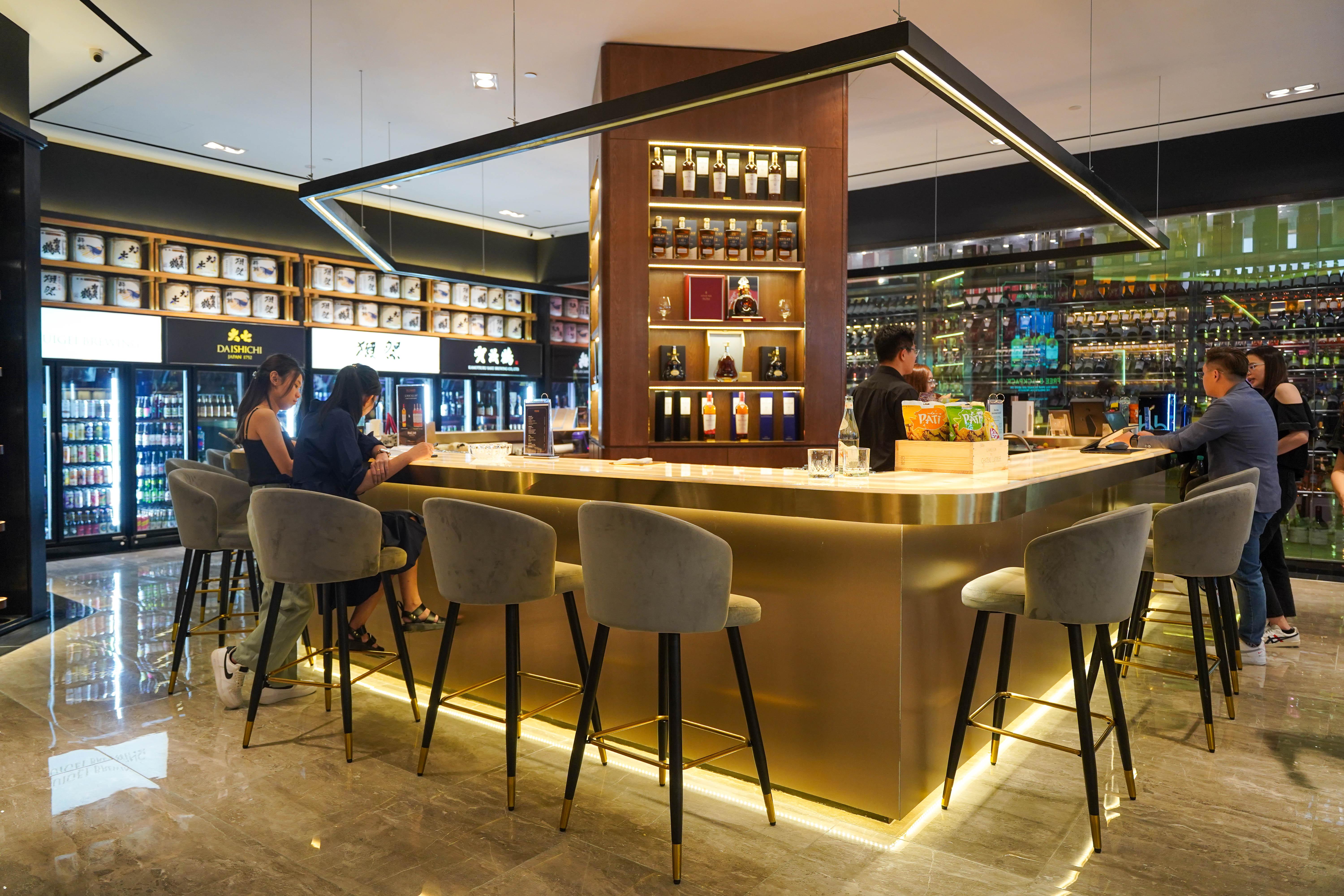 All in all, The Chamber's store at Pavilion Bukit Jalil showcases more than 1,000 labels for browsing pleasure, from Old World to New World fine wines, with numerous highlights like uncommon collections from the prestigious Premier Grand Cru ranked estates of Château Margaux and Château Cheval Blanc. The Chamber is also the exclusive retailer for Bounceback, an organic supplement that helps increase alcohol metabolism and aids post-imbibing recovery, making a handy natural hangover remedy.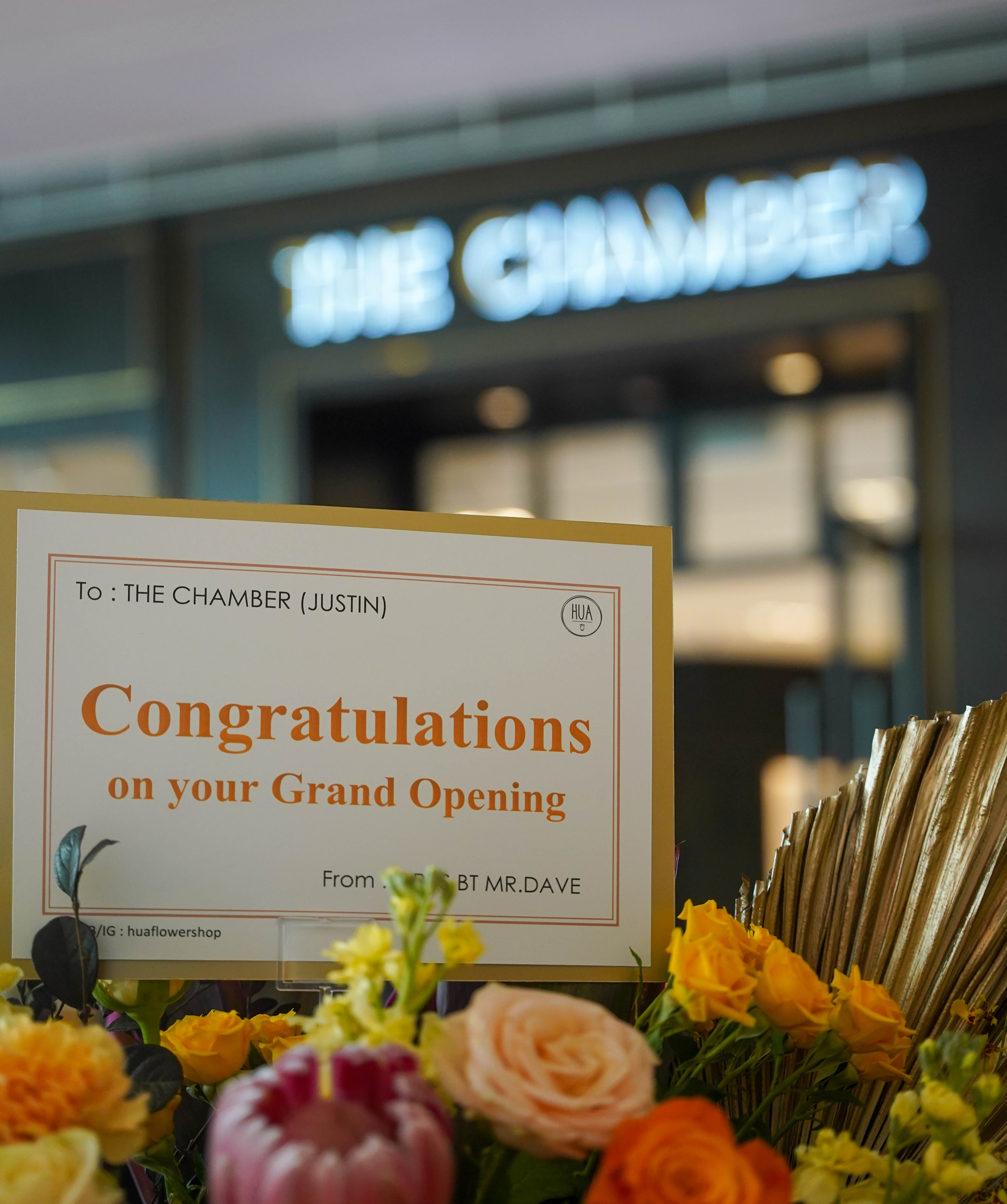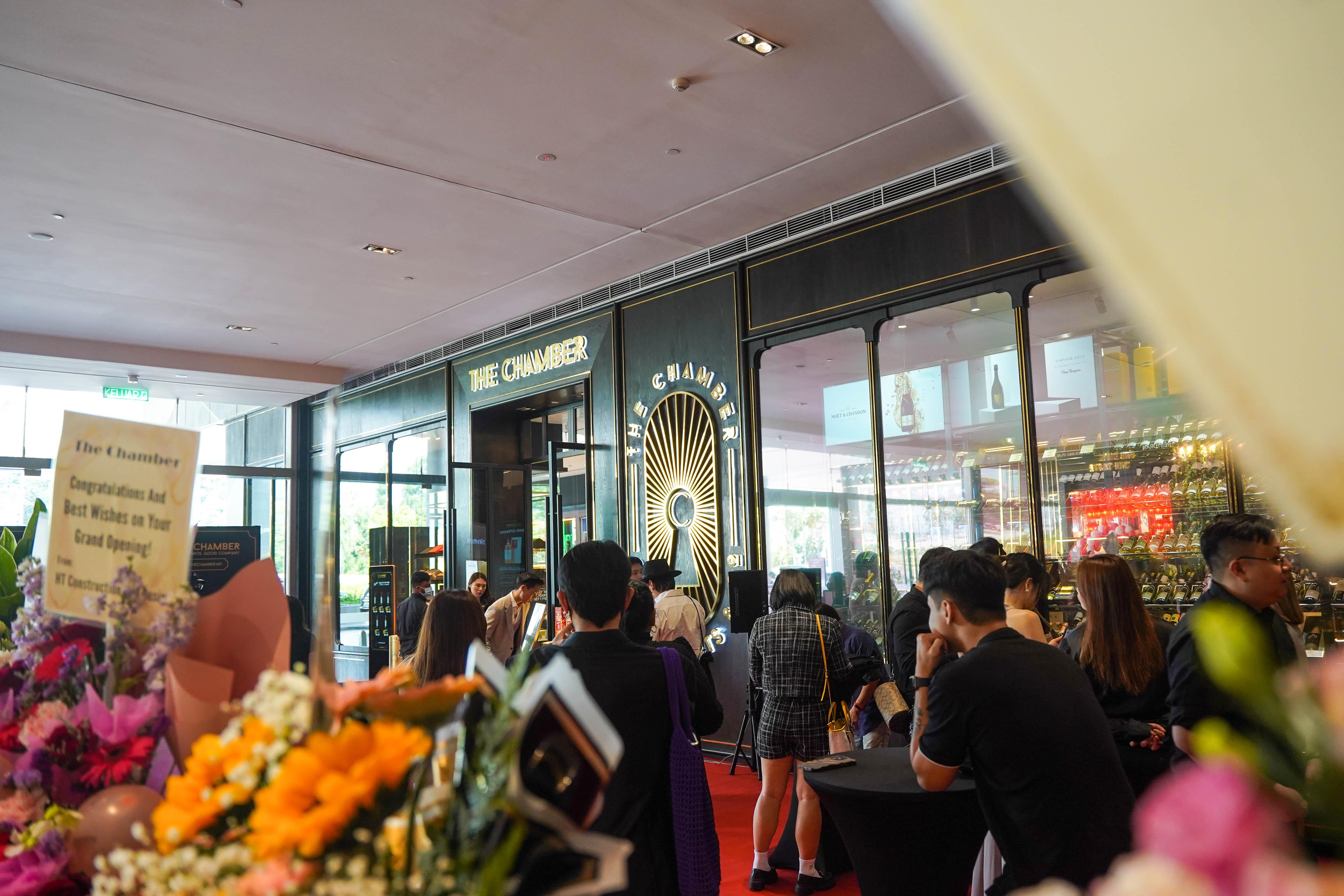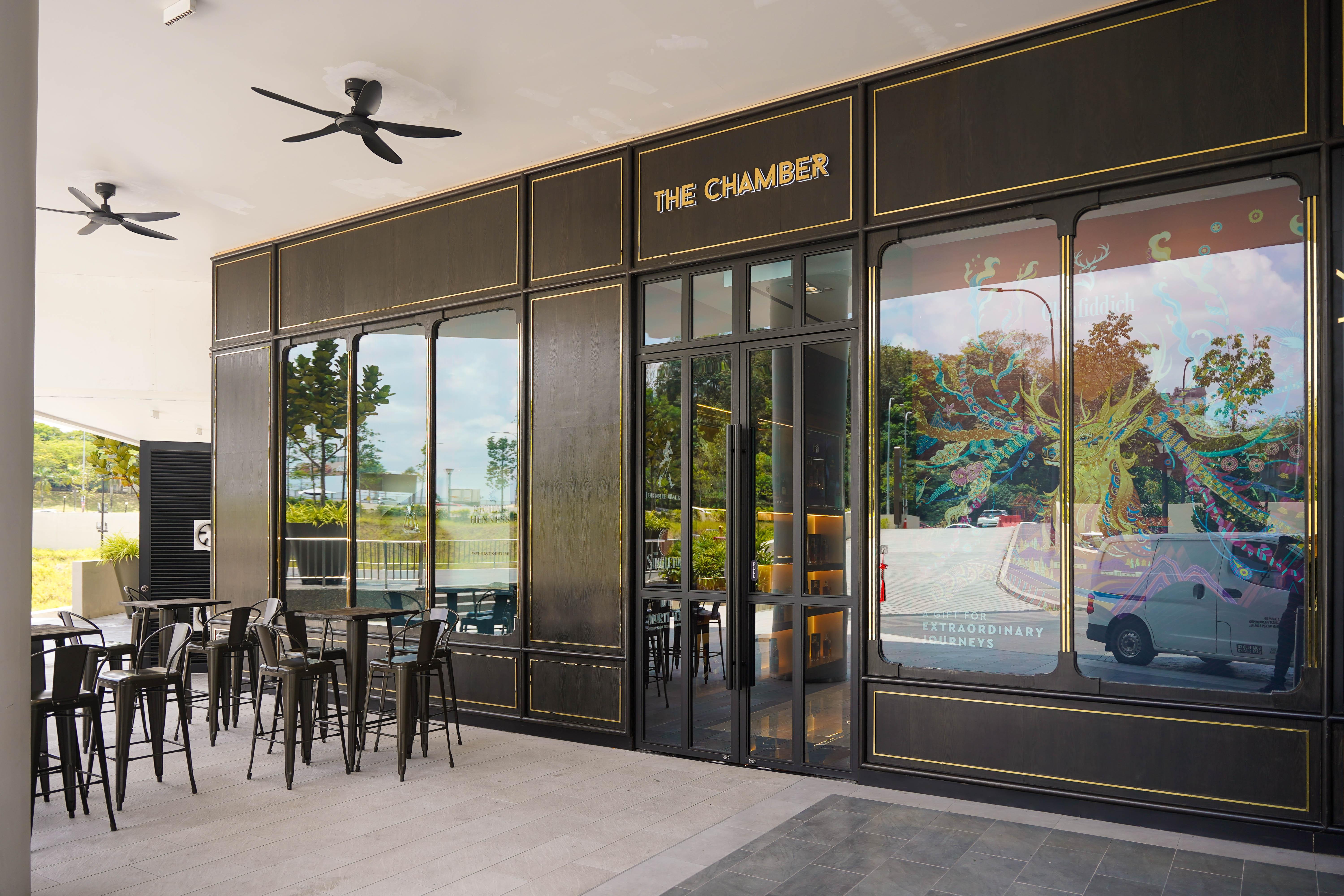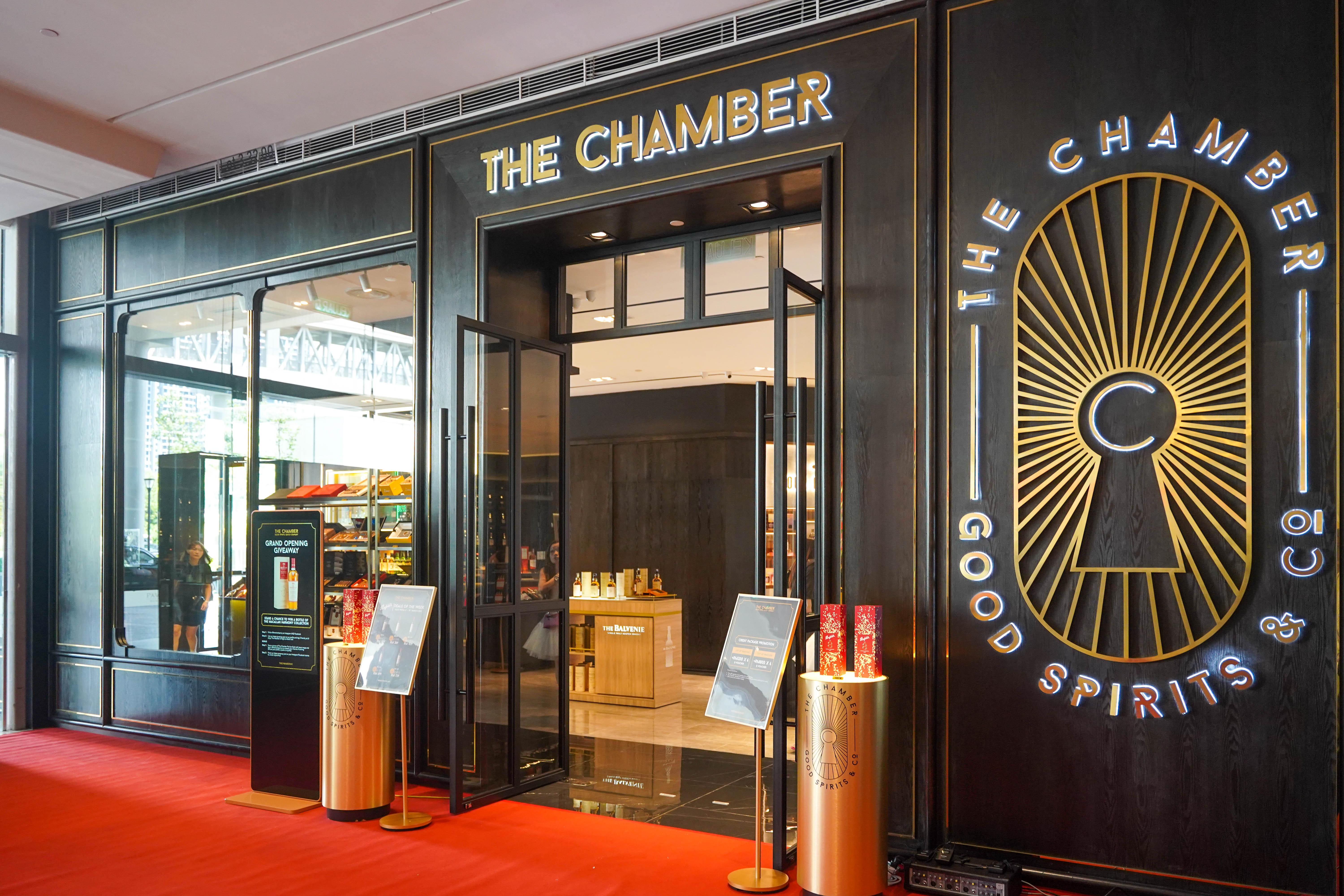 The Chamber at Bukit Jalil
Lot 3.32.00 & E3.32.00, Level 3, Pavilion Bukit Jalil, Persiaran Jalil Utama, Bukit Jalil, 57000 Kuala Lumpur.
Daily, 10am-10pm. 
Tel: 012-470-4998
---
You Might also Like