Sushi Mastro Nikkei launches flagship restaurant in Maluri with marvellous new tasting menu
September 24, 2023
---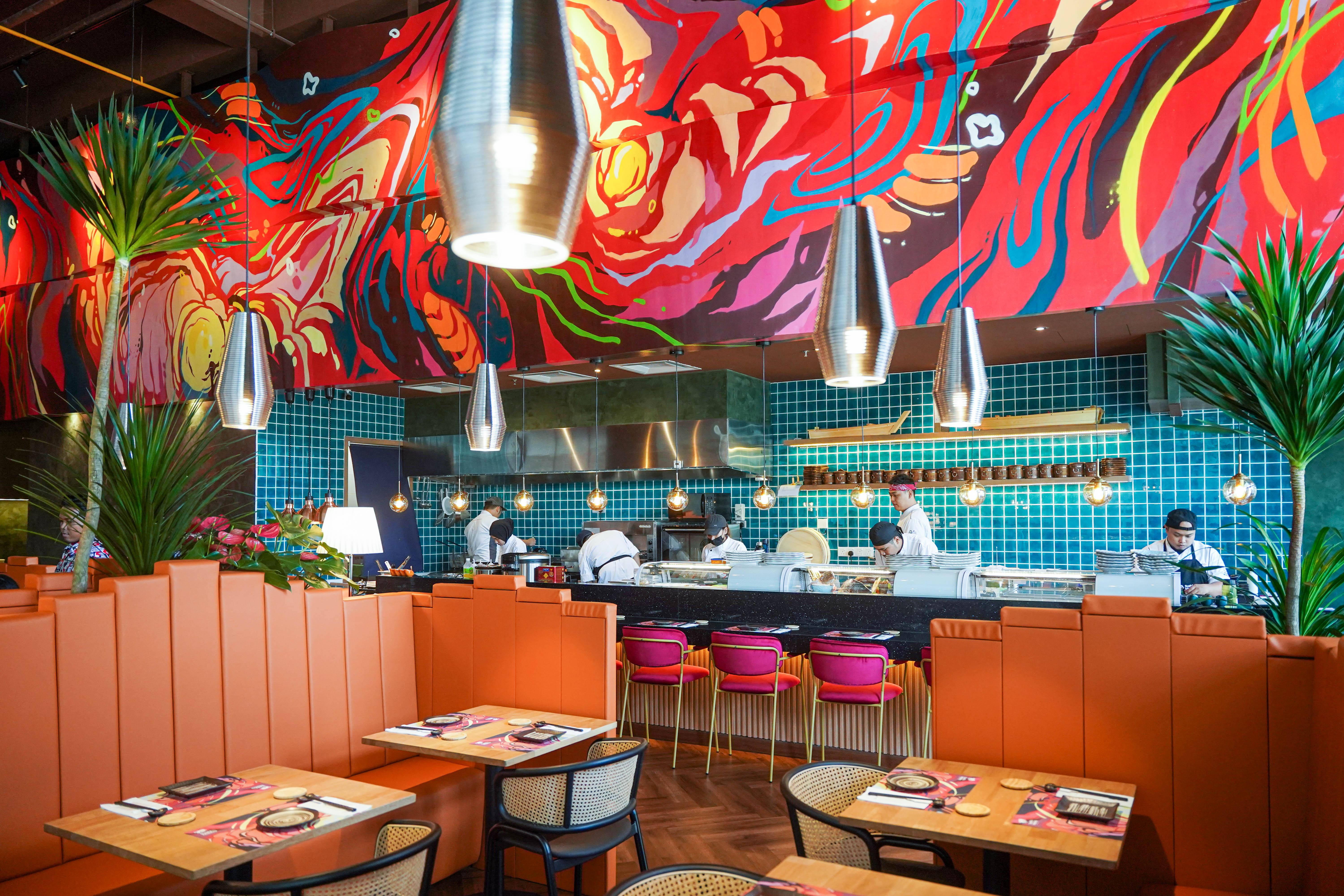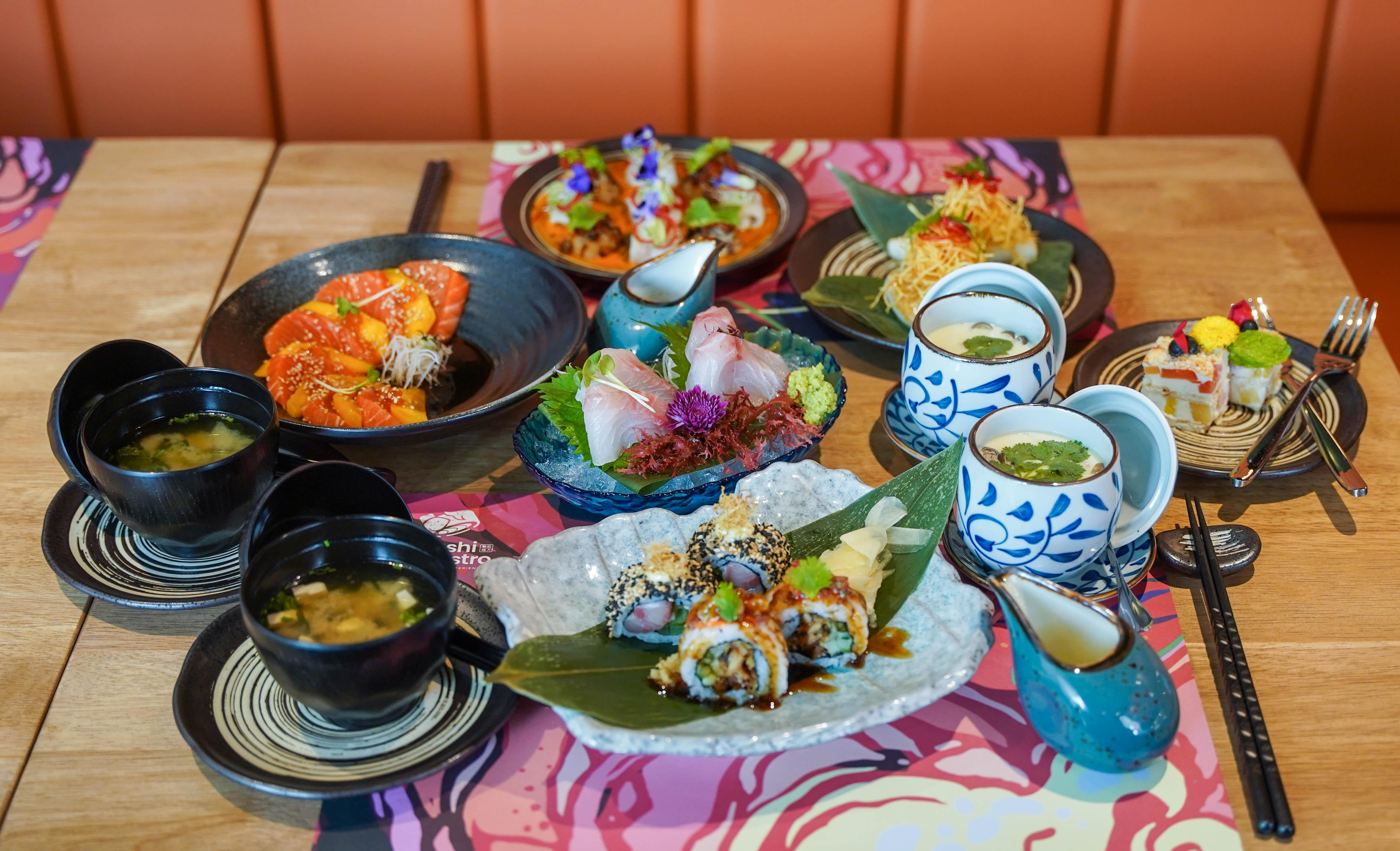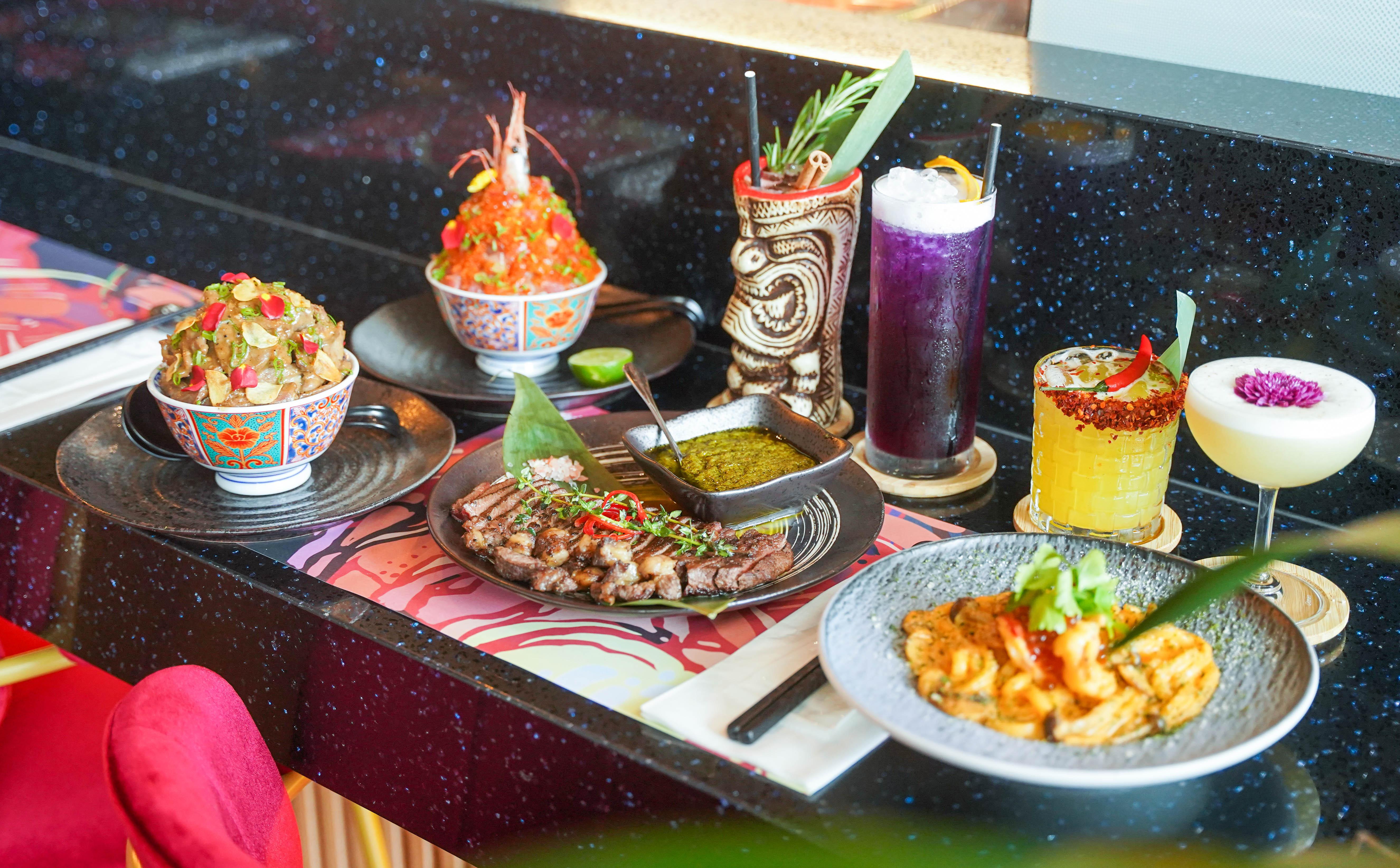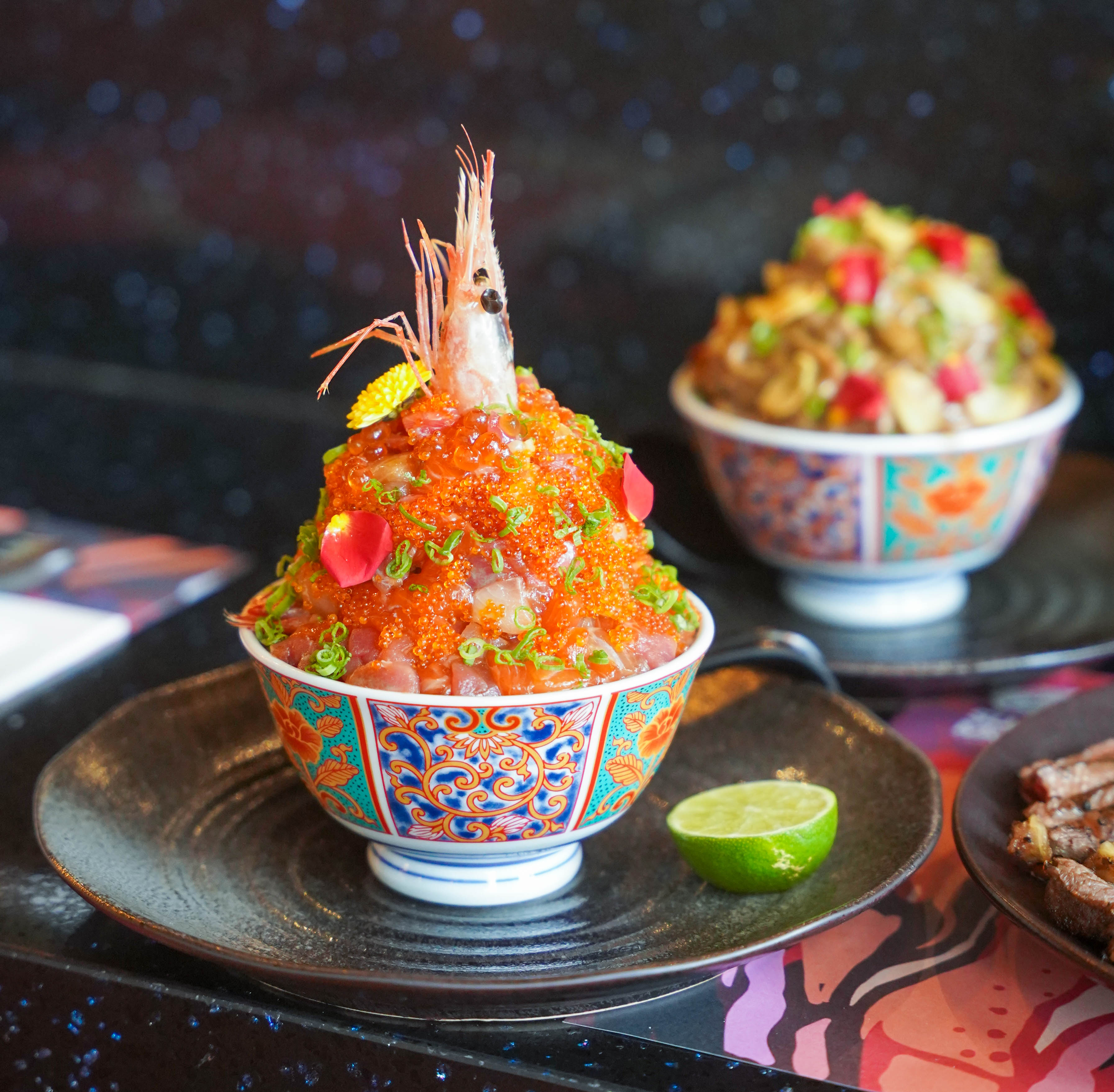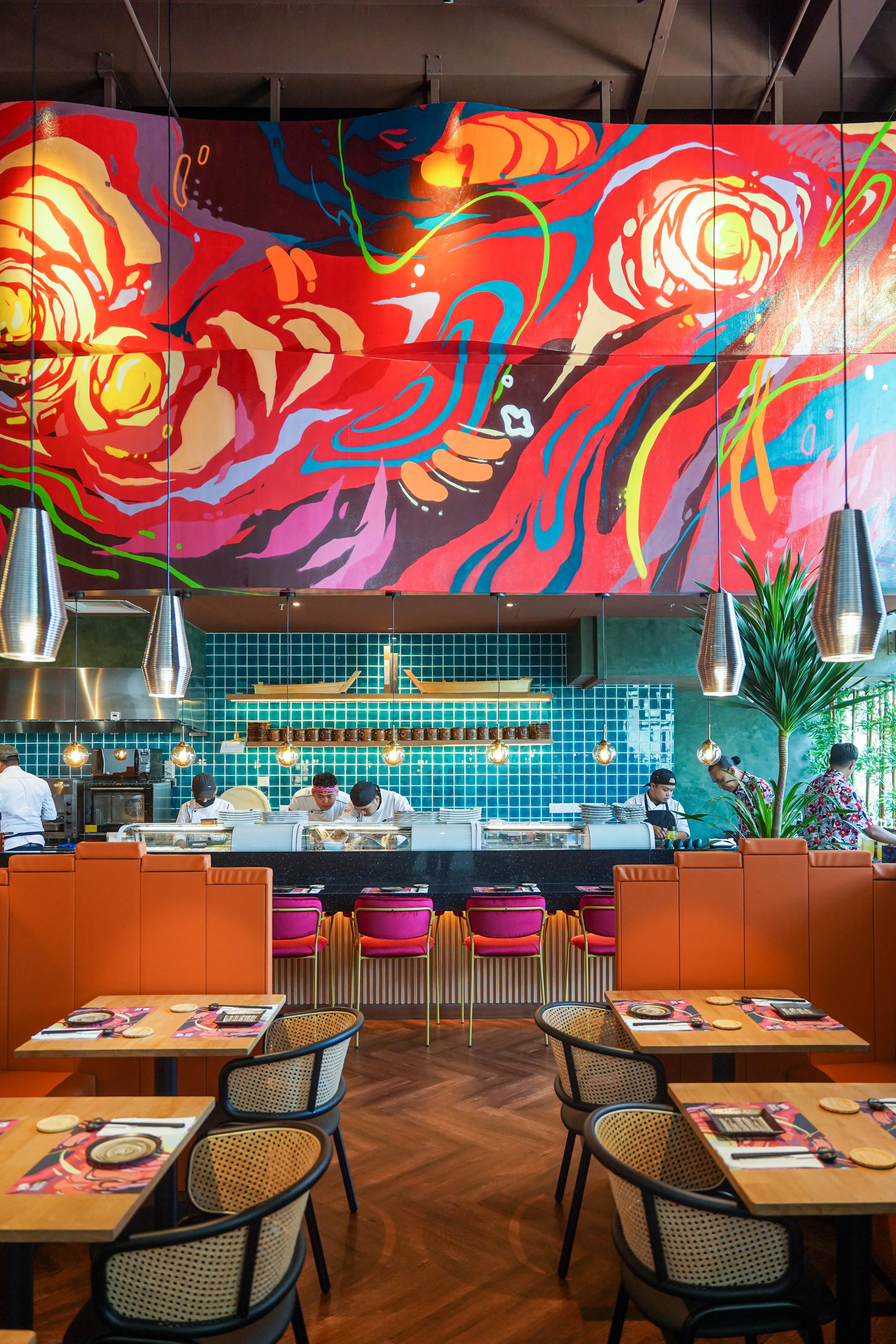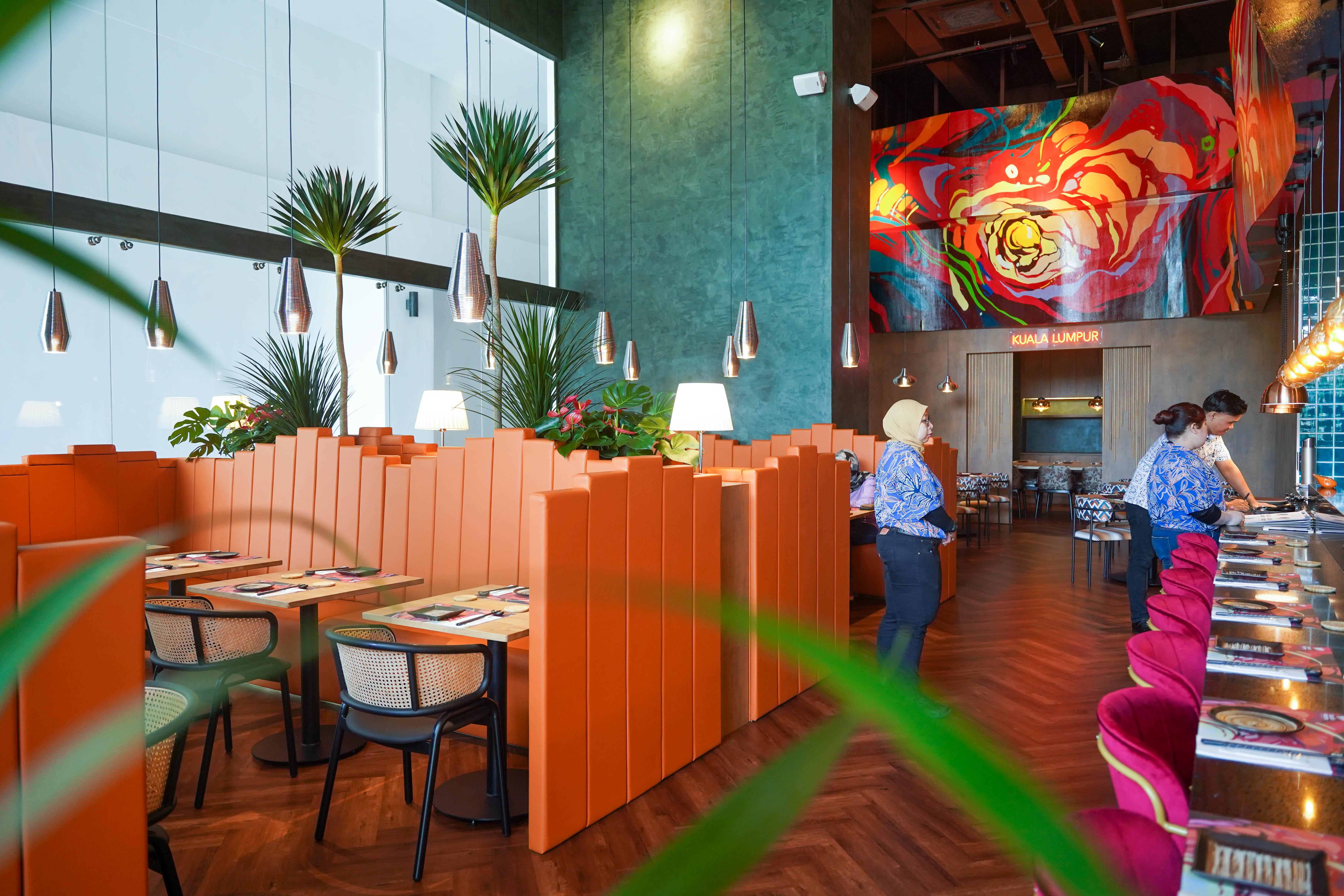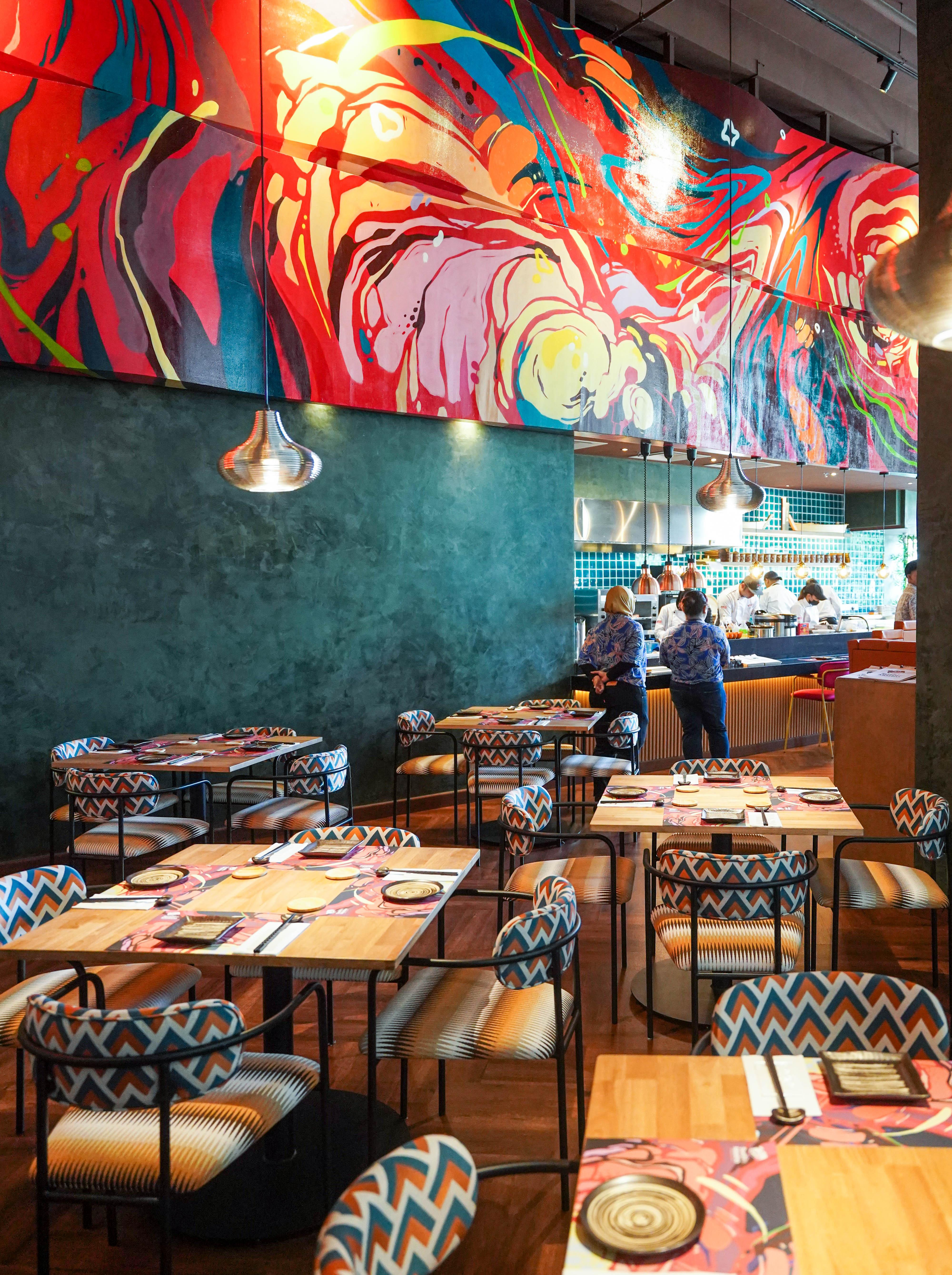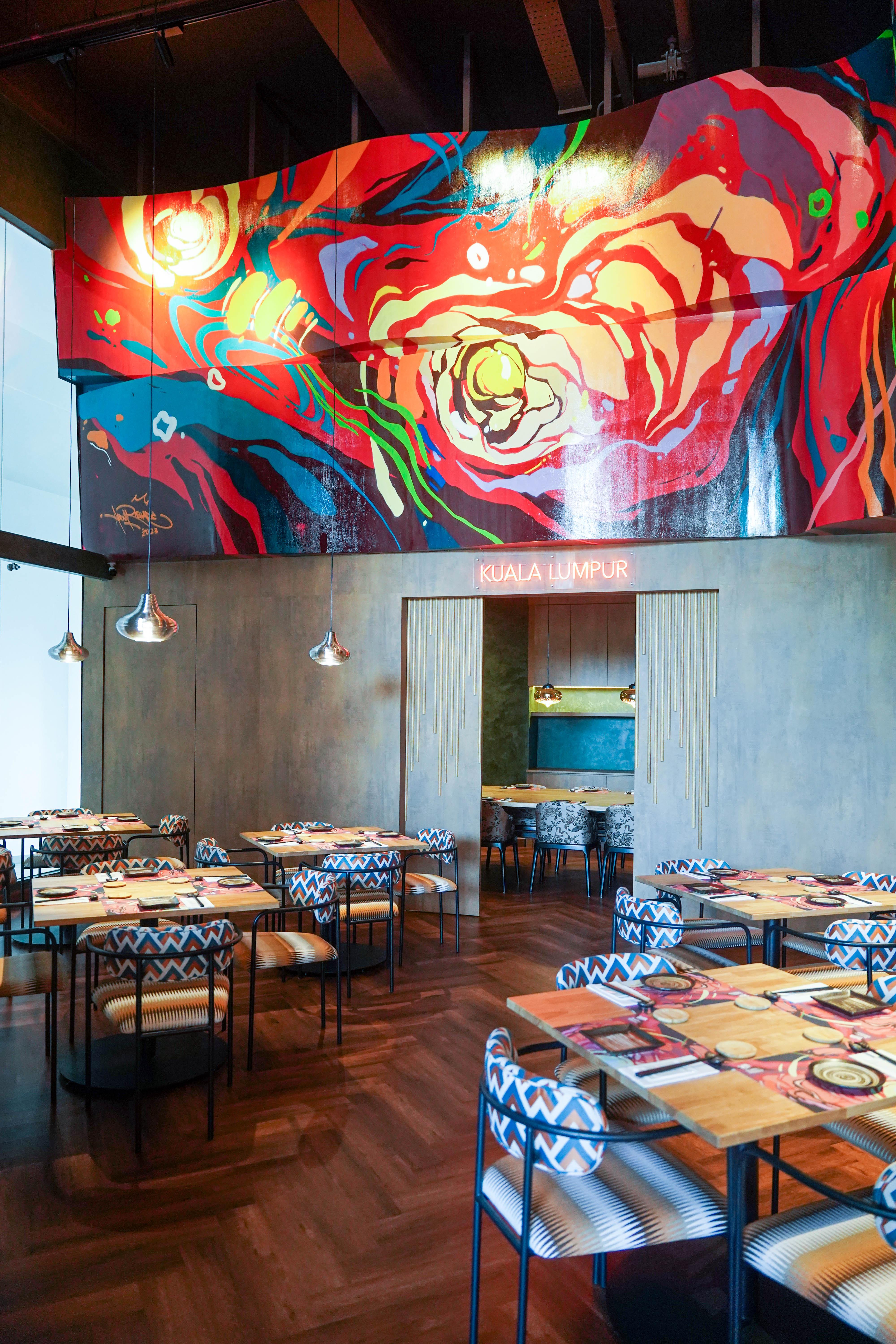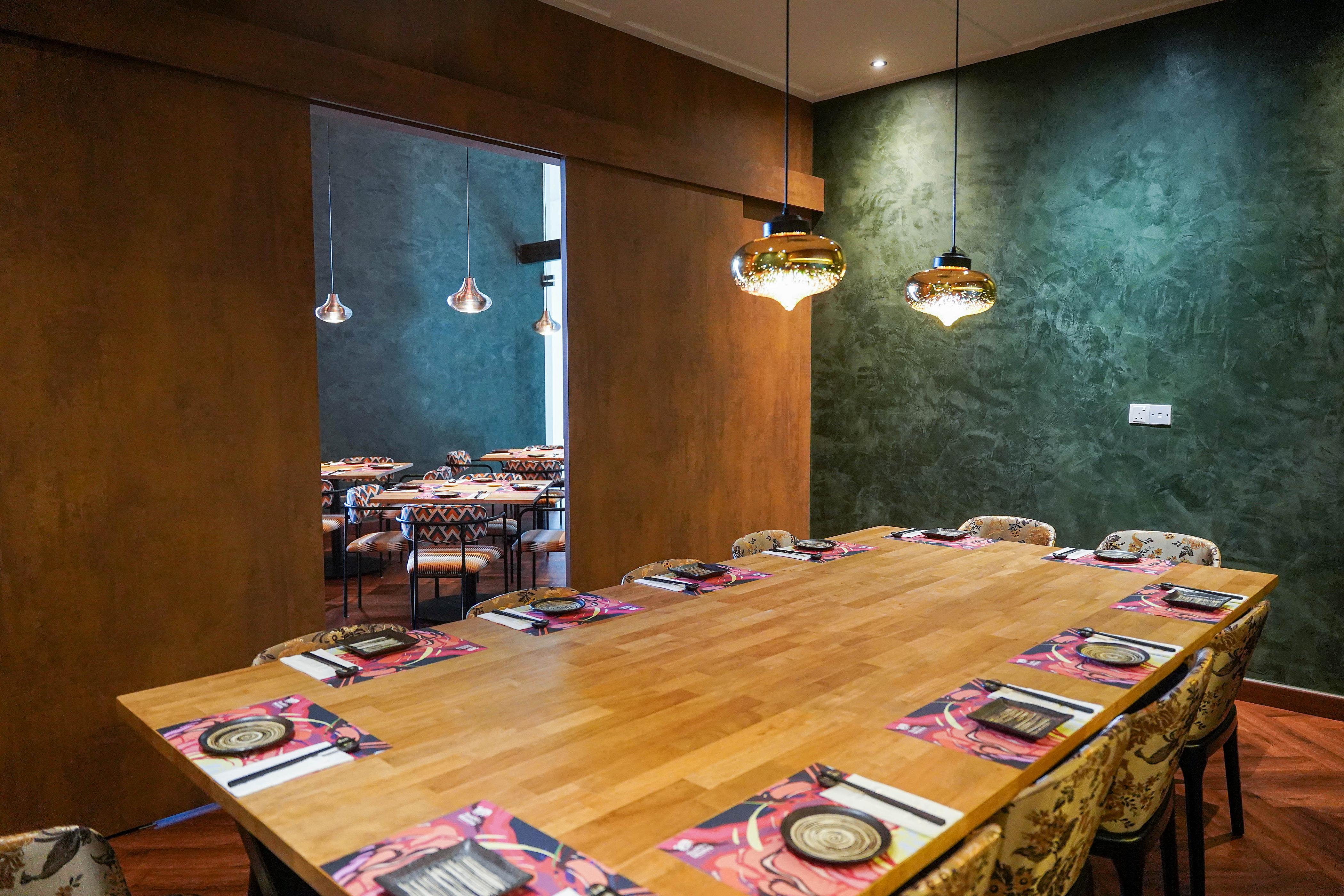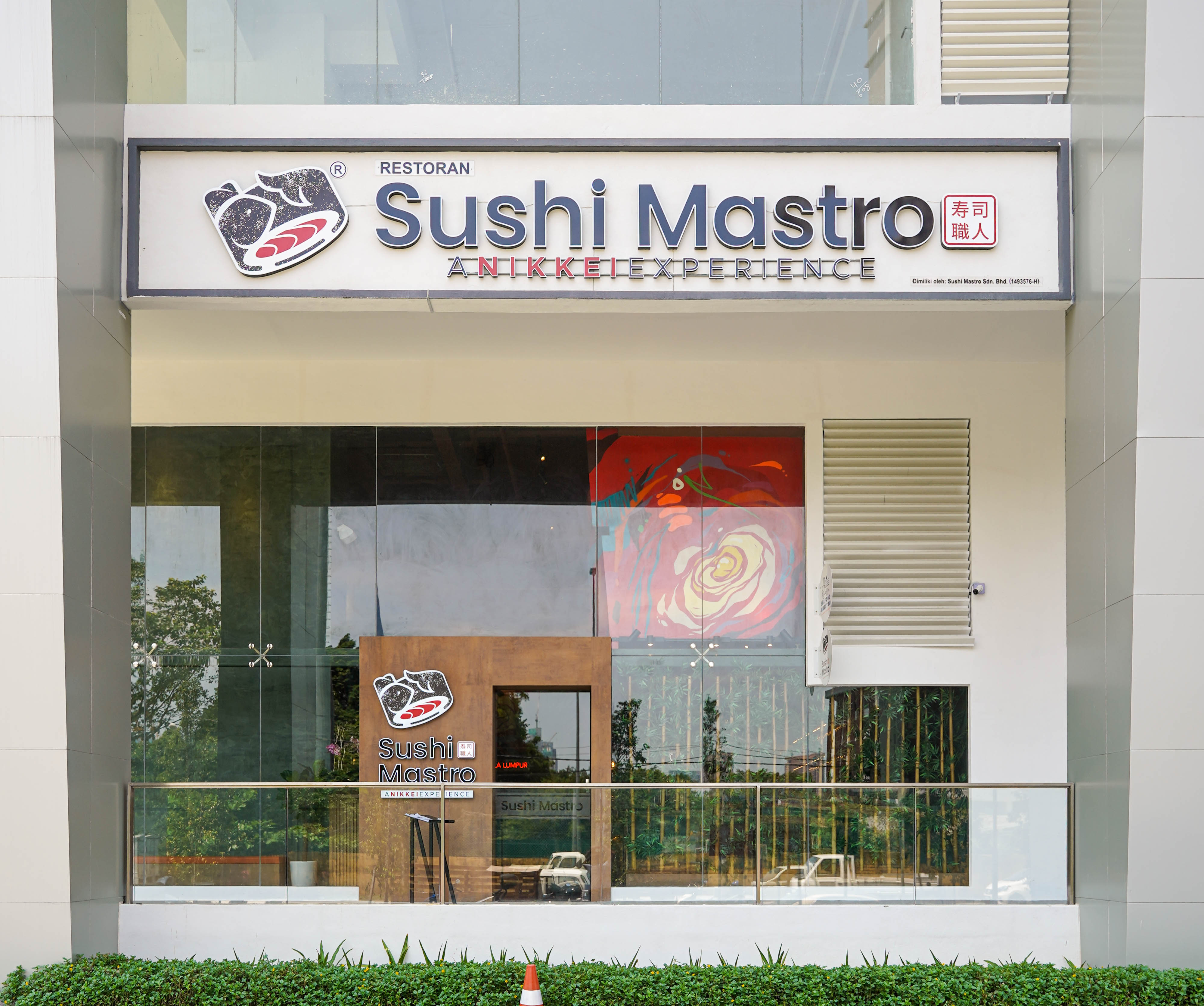 Sushi Mastro Nikkei has launched its new flagship restaurant in Maluri, less than two years after introducing its interpretation of Peruvian-origin Nikkei cuisine in Kepong.
Only a ten-minute drive from KLCC, this is a convenient, comfortable destination for distinctive delights that blend Japanese and South American inspirations.
We love this stylish, spacious setting with a soaring ceiling in the Lavile residential-and-retail enclave. Its bright illustrations by a local artist bring the colours of the Japanese and Peruvian flags to vibrant life. 
Celebrating the birth of this branch, Sushi Mastro Nikkei is offering a new tasting menu that lets patrons sample its most popular bestsellers. Executive set lunches are now also available. 
Customers can feel at ease at Sushi Mastro Nikkei. It mainly serves Norwegian and locally sourced seafood, while any produce from Japan has been flash-frozen months in advance, so it's not impacted by recent controversies in Japan.
Bonus points: This location in Lavile features multiple levels of basement parking with wheelchair-accessible lifts. There's also a private room that seats up to a dozen guests.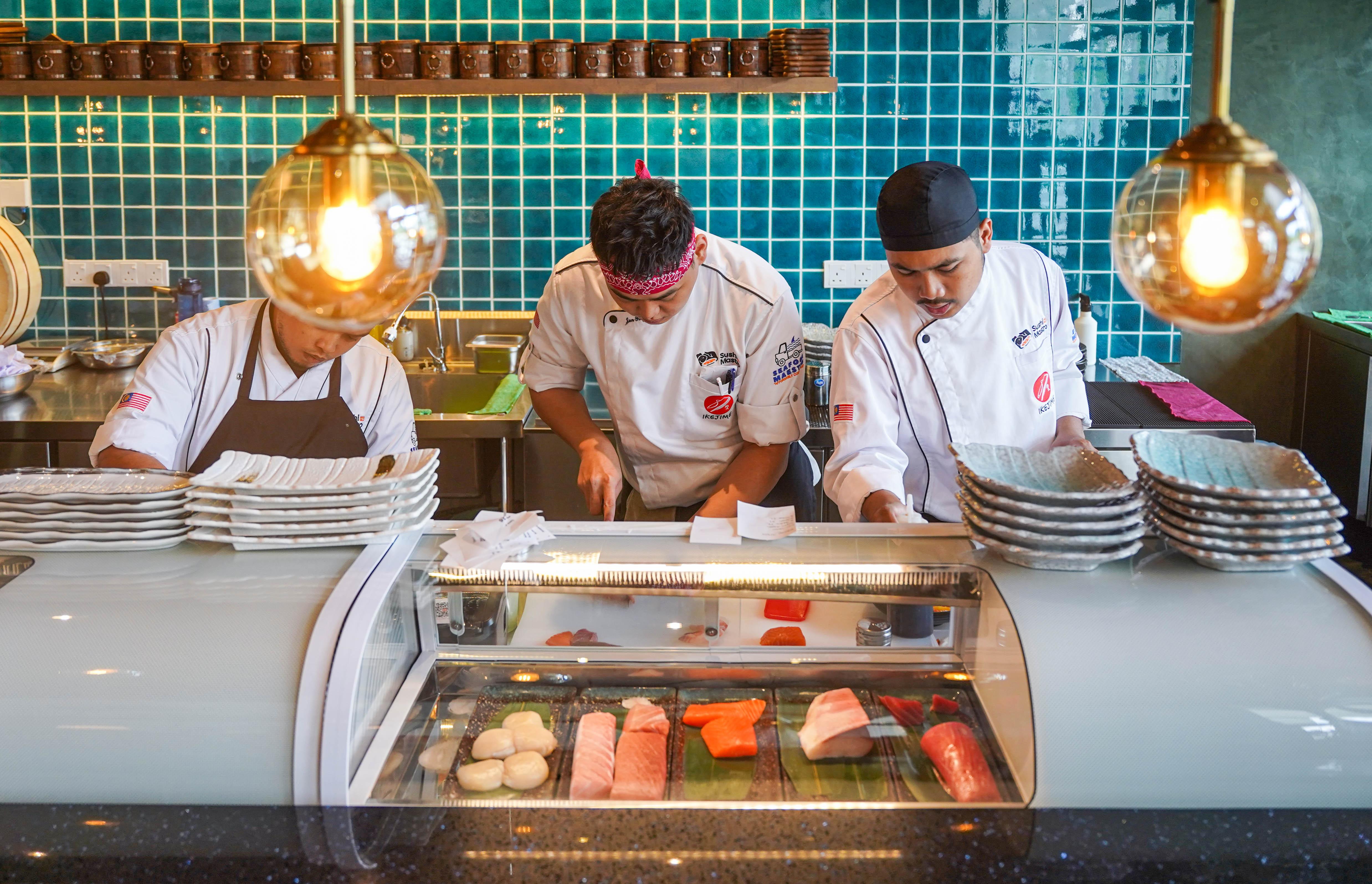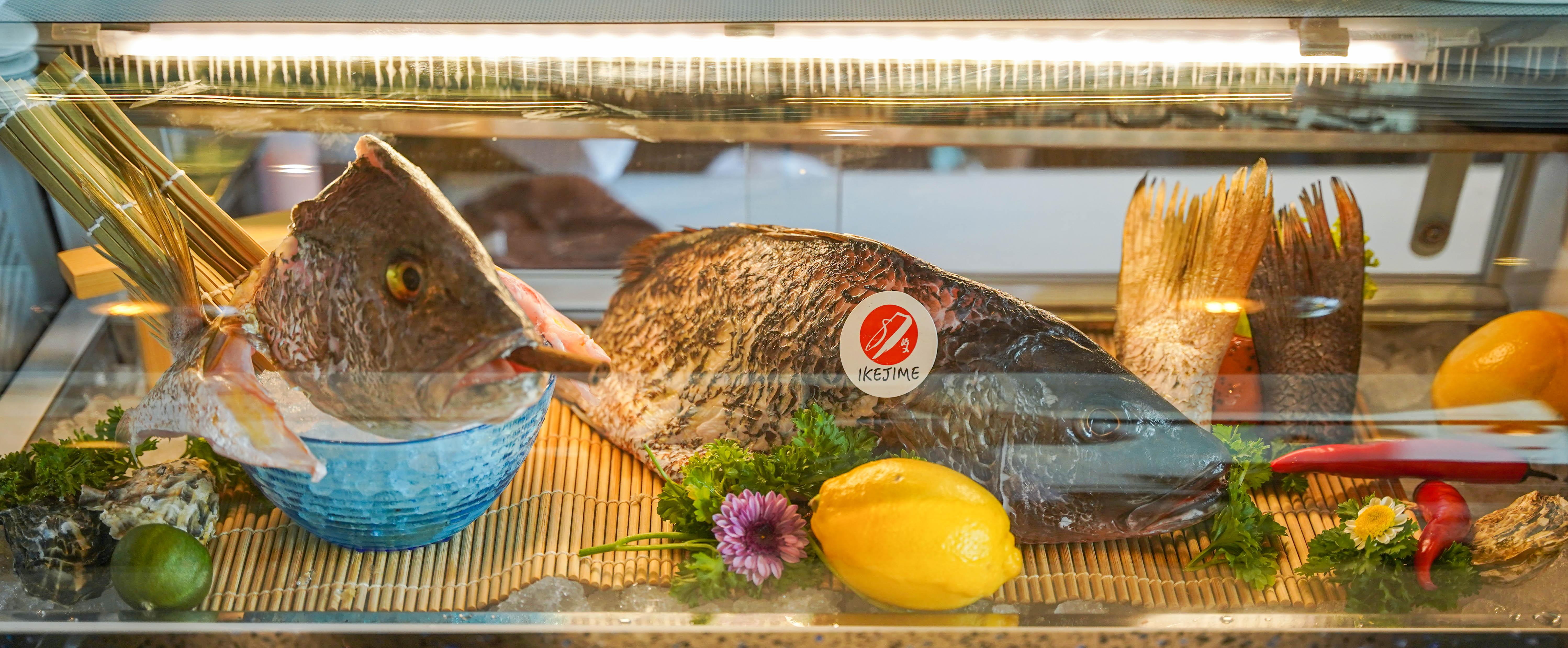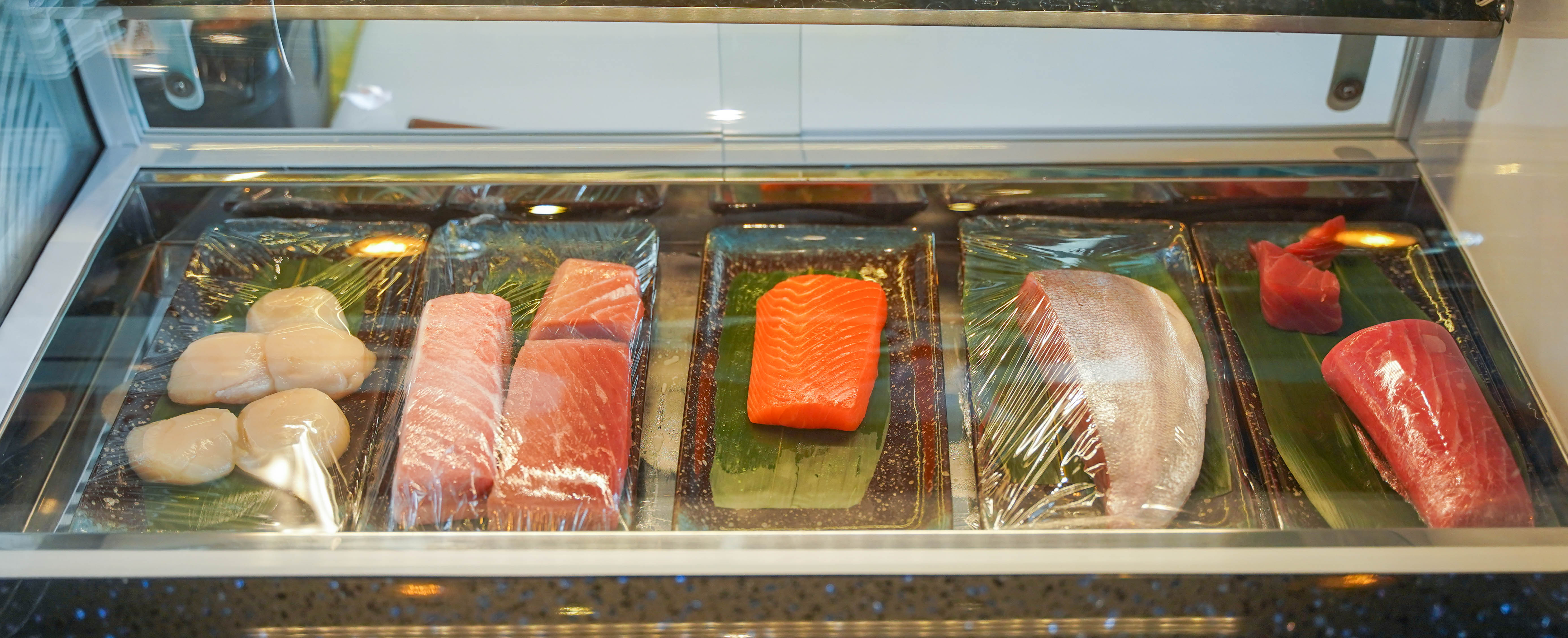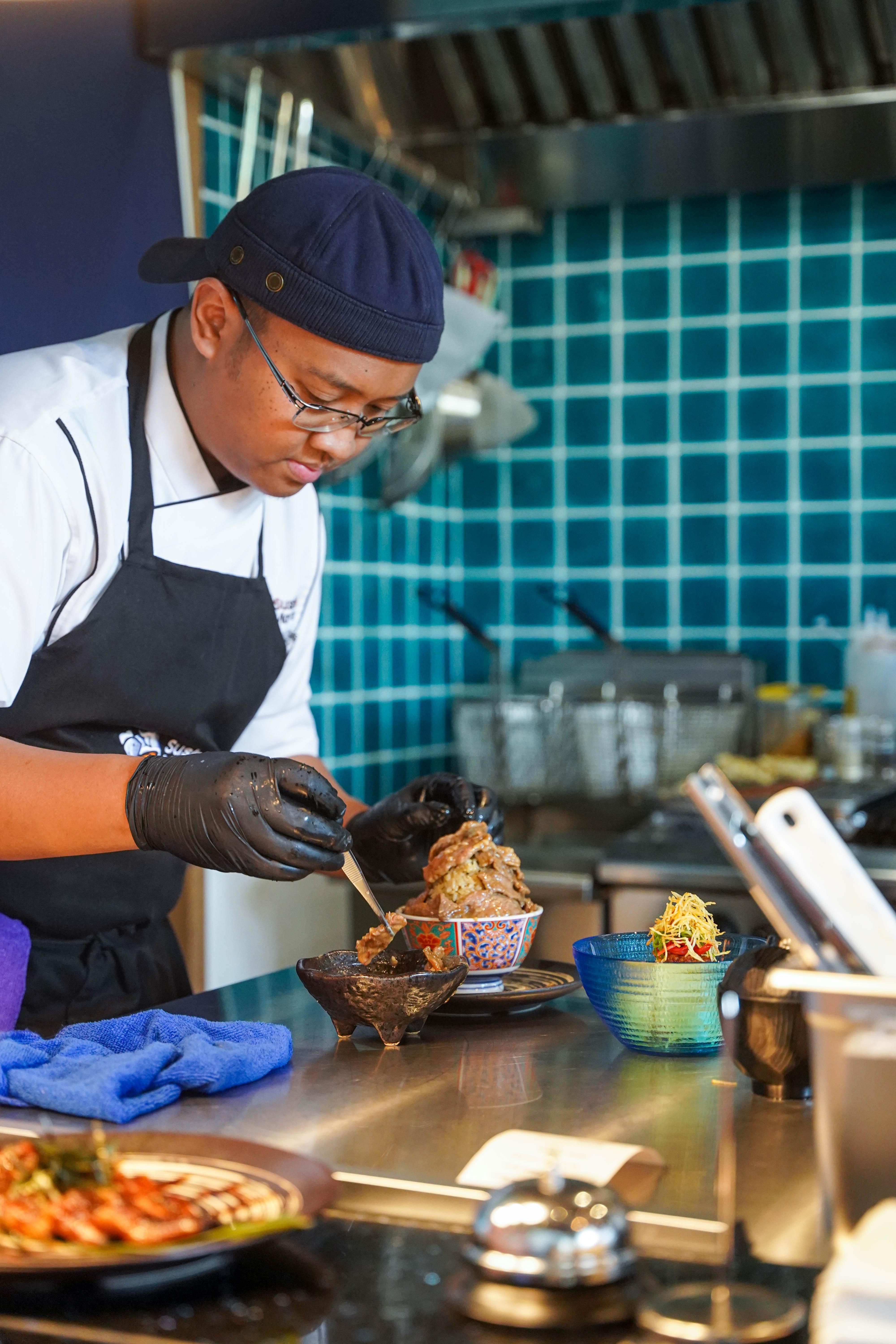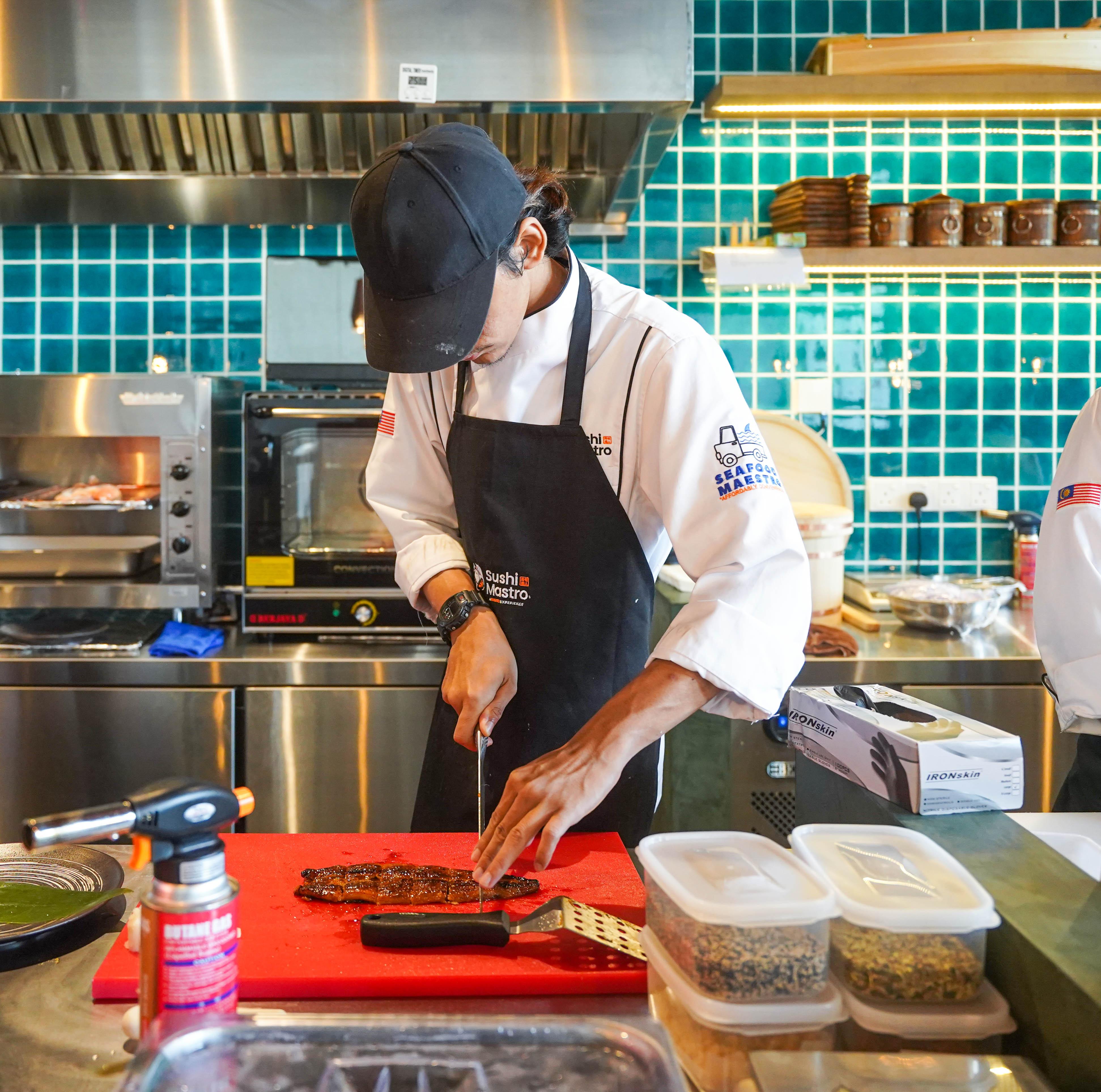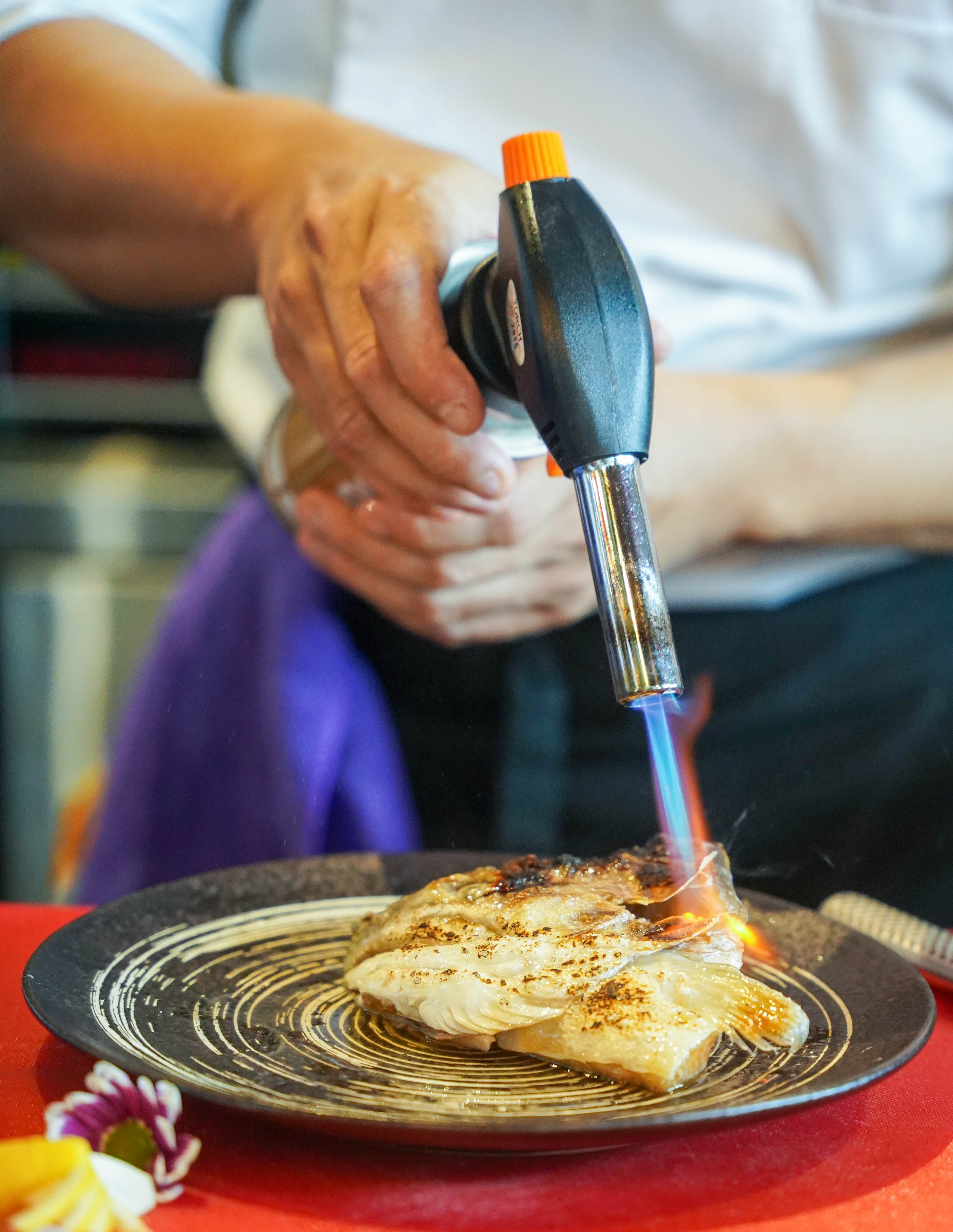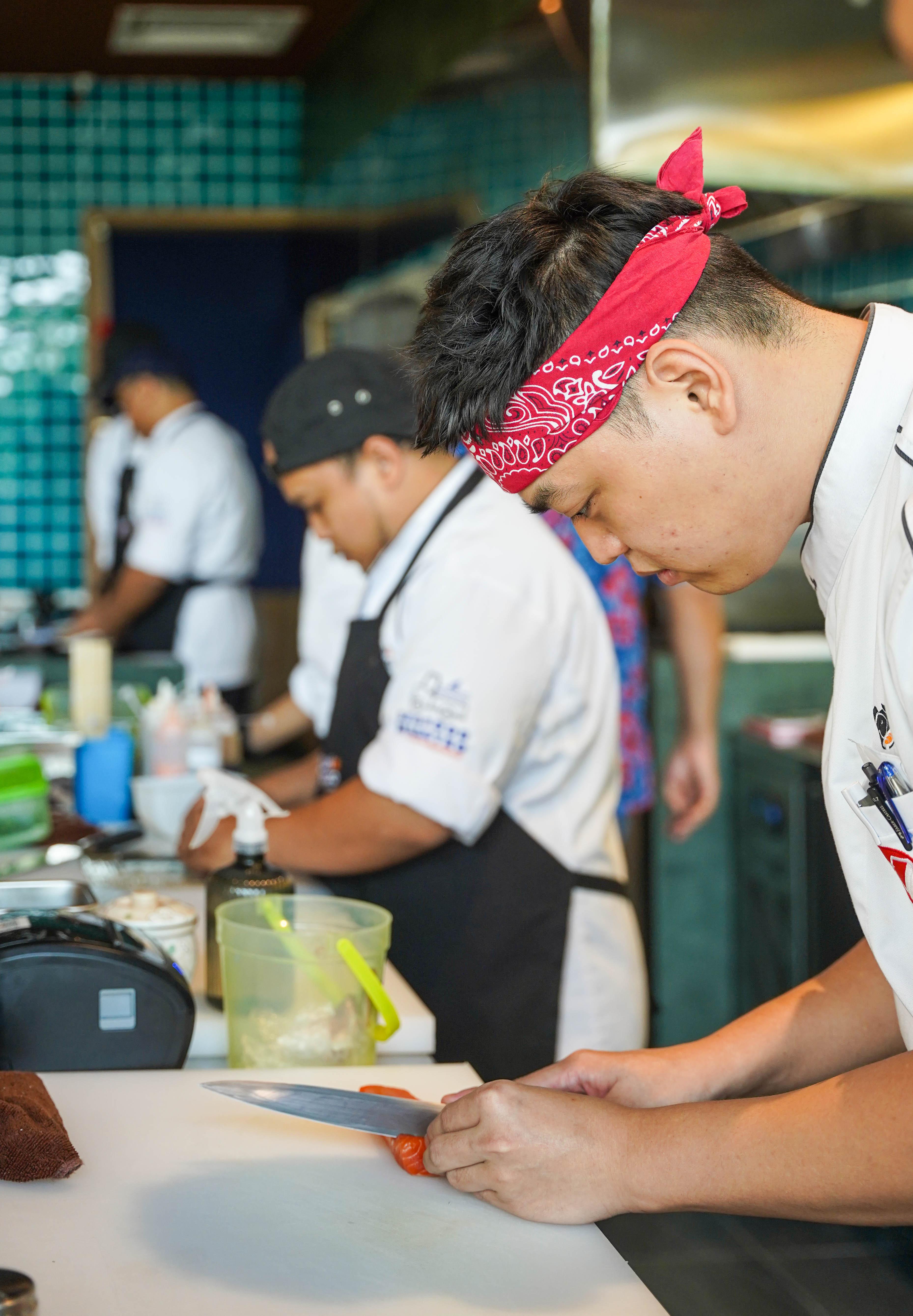 Sushi Mastro Nikkei's flagship outpost features an open kitchen where patrons have a first-hand view of the experienced Malaysian team preparing the meals - from slicing to searing, everything is efficiently and elegantly executed.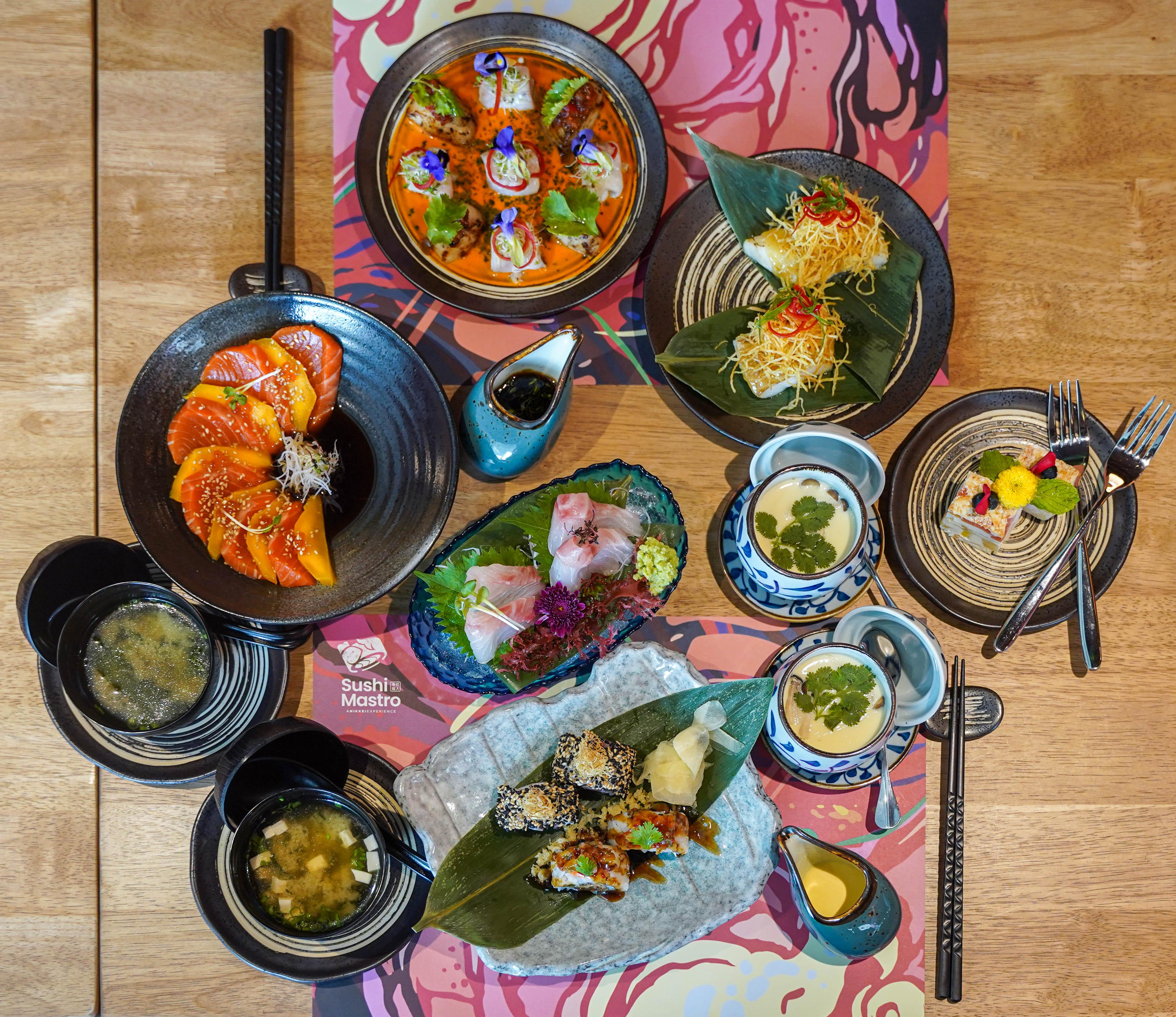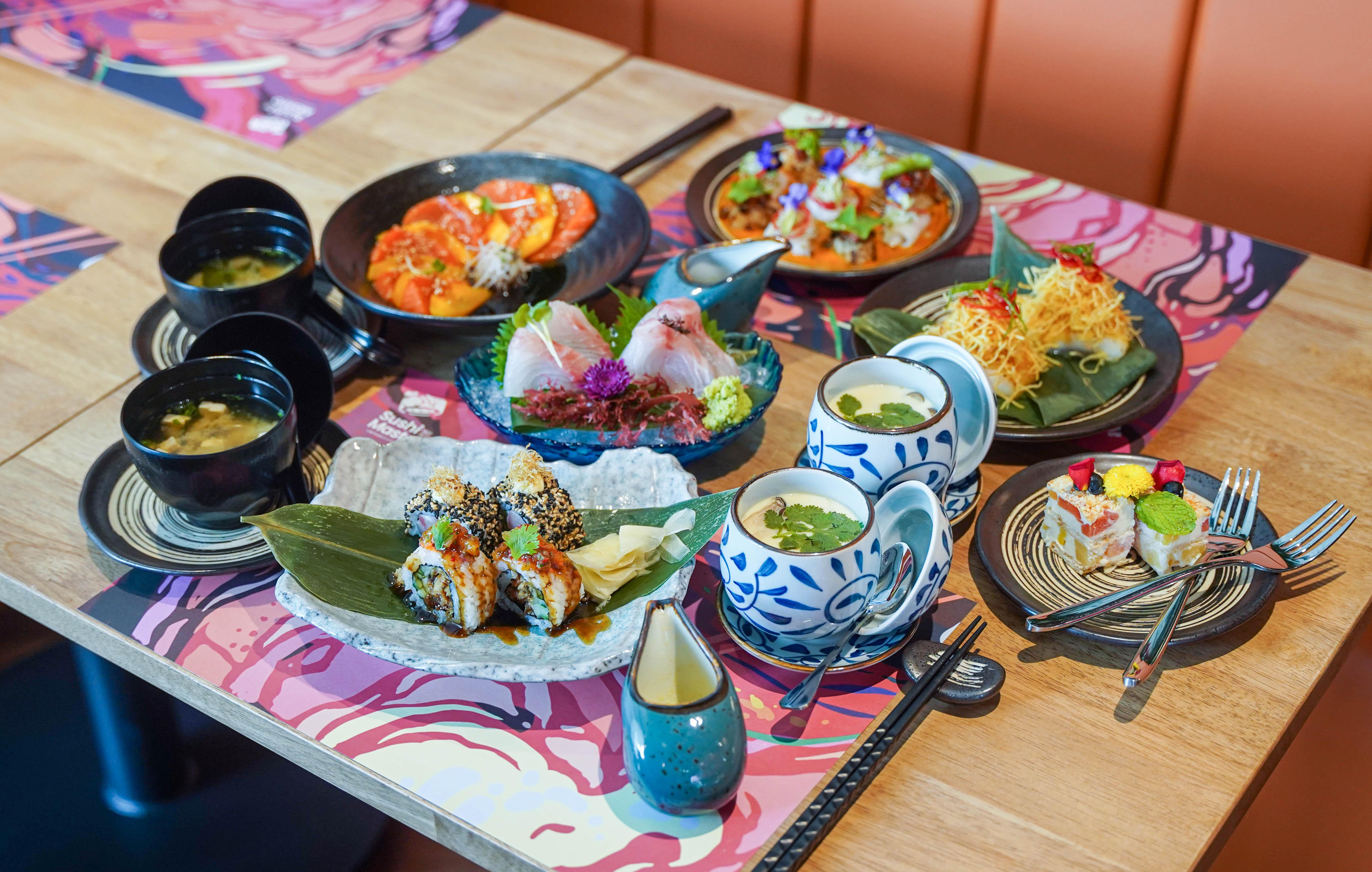 The new Nikkei Experience 2.0 Tasting Menu is a marvellous way to savour Sushi Mastro Nikkei's top specialities, available daily for lunch and dinner (RM236++ for a two-person set; RM118++ for each additional person). Definitely a hearty, value-for-money set.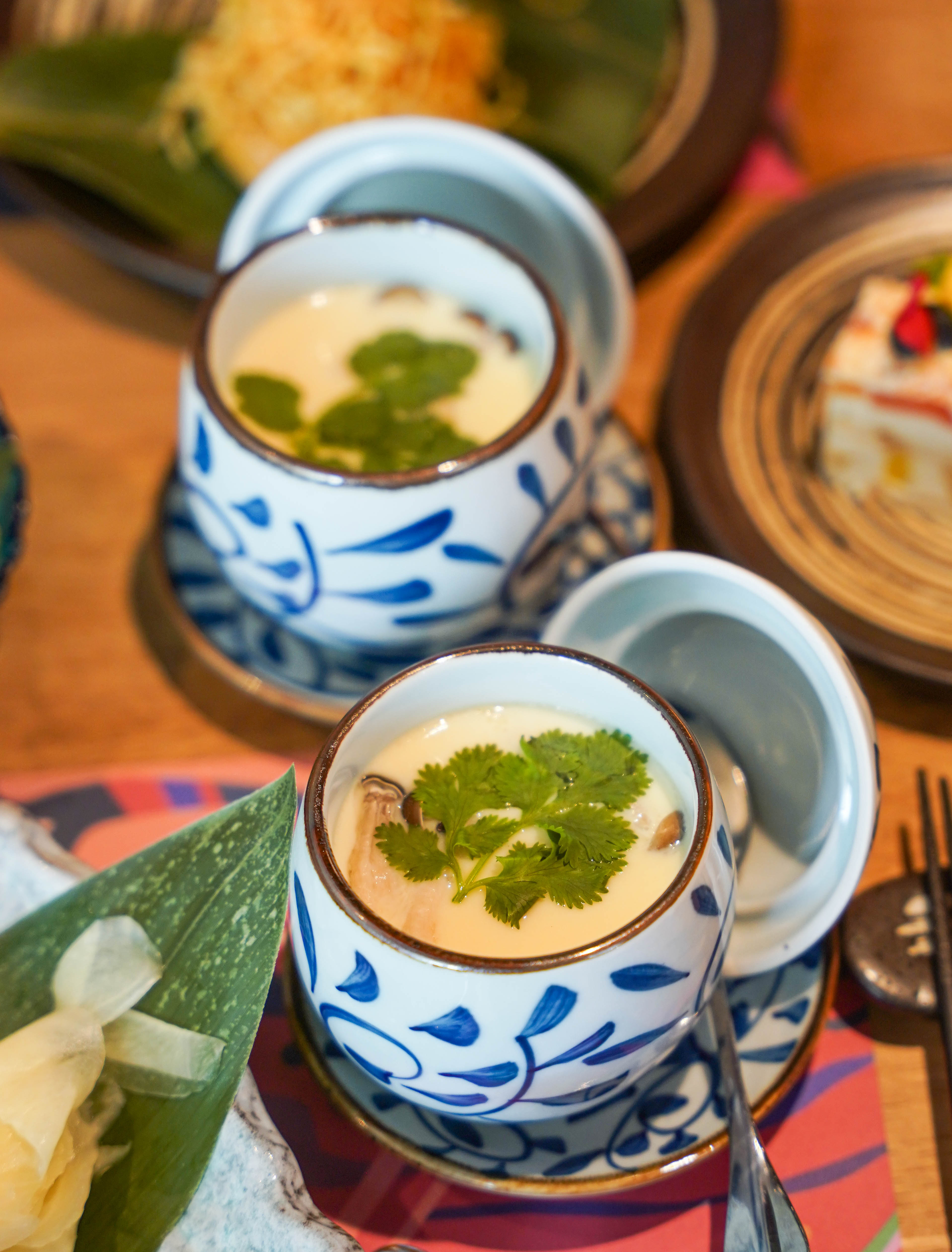 The tasting menu kicks off with Sushi Mastro Nikkei's signature chawanmushi, a memorable rendition loaded with chunks of prawns and chicken in the soft, sumptuously smooth custard.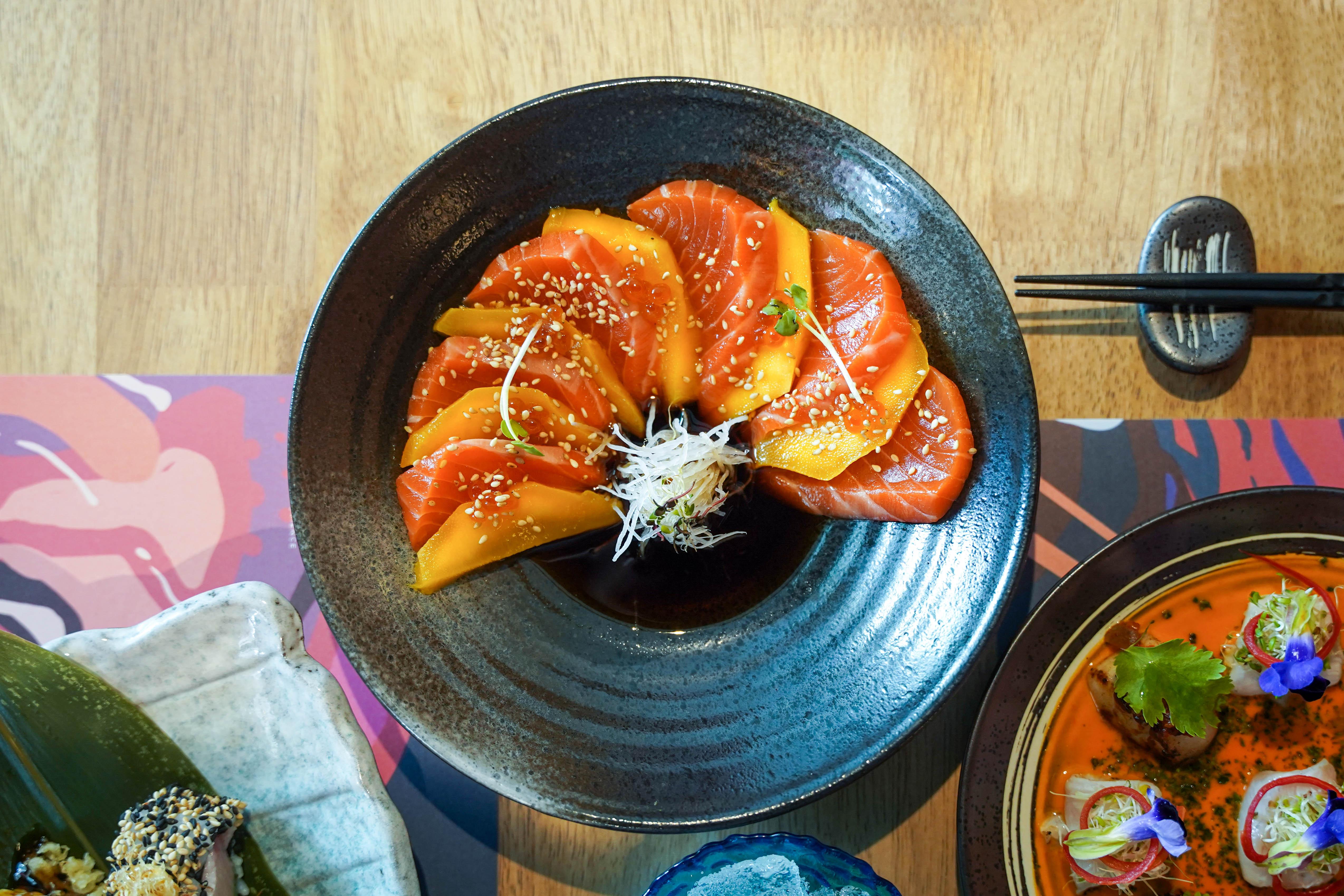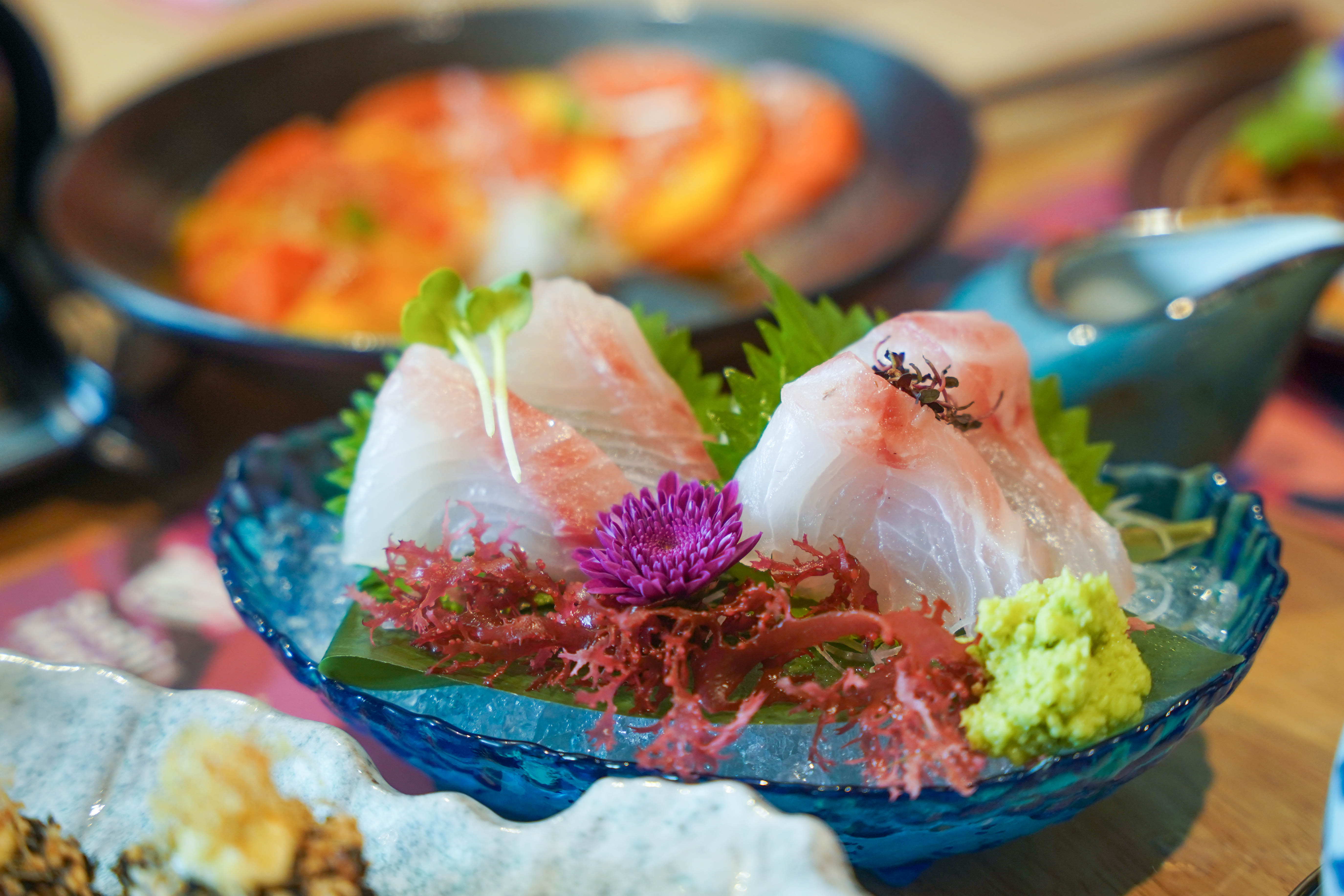 The raw seafood selection in the tasting menu comprises the Nikkei Salmon Mango (Norwegian salmon, lusciously lovely, energised with shoyu-marinated ikura and fresh mango slices) and Ikejime Sashimi (Malaysian-bred golden snapper and malabar snapper, slaughtered via the Japanese ikejime humane method, dressed delicately in ponzu sauce).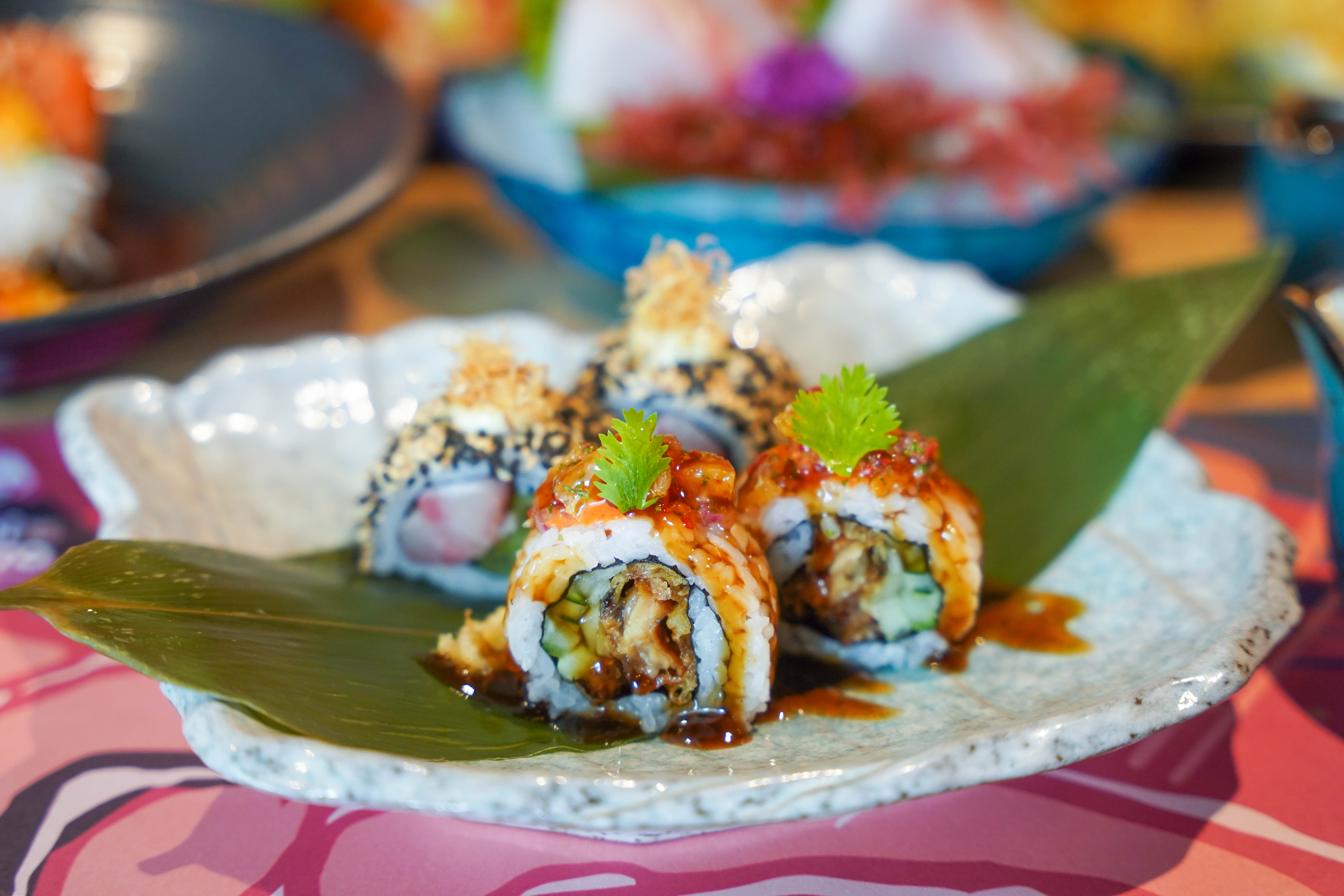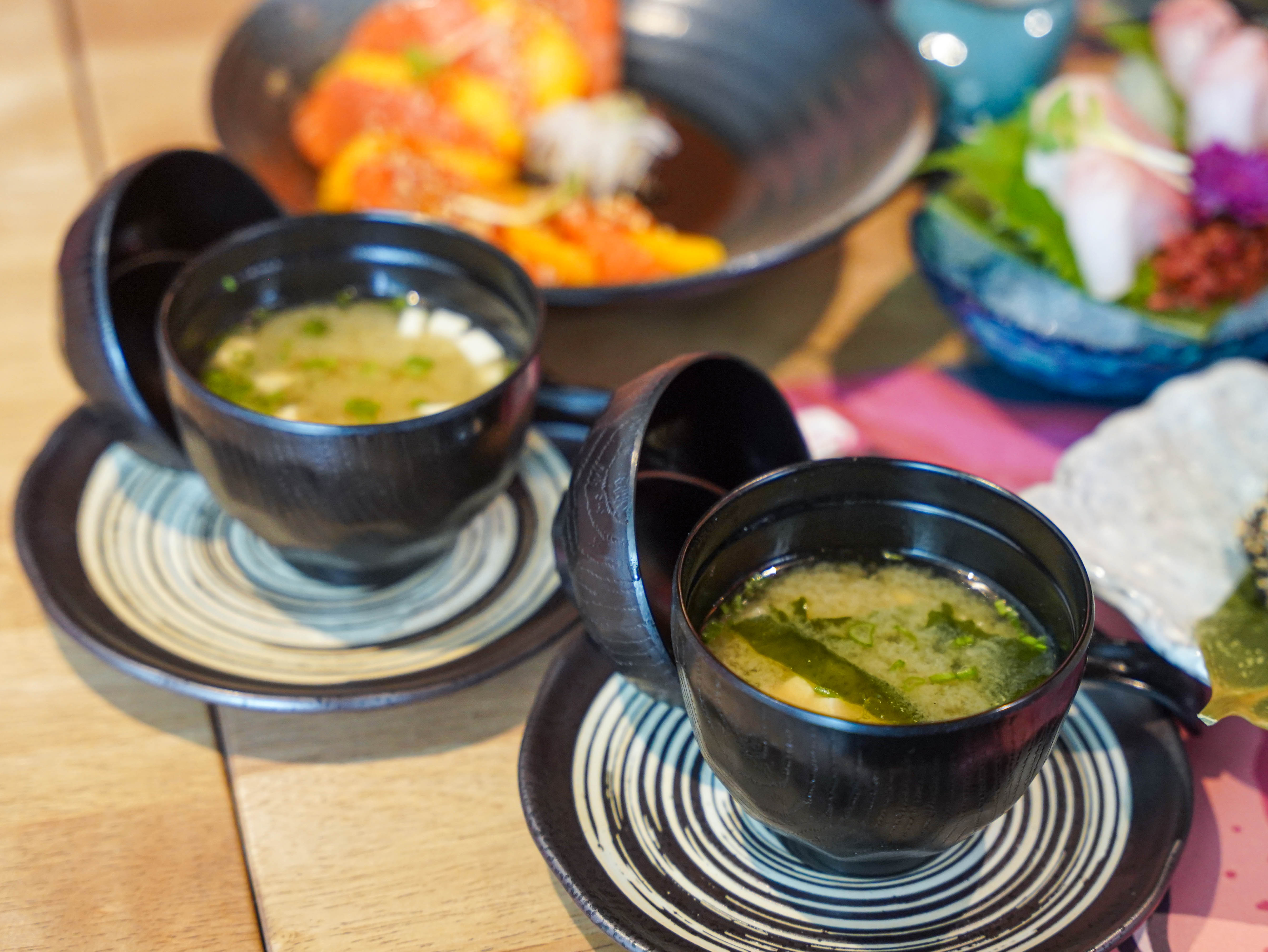 Maki enthusiasts will enjoy the Hamachi Uramaki, rolled with Japanese yellowtail, ginger oroshi, scallions and acevichada sauce to convey a rich, citrusy zestiness, and Unagi Uramaki, with crunchy eel, dynamic with orange salsa, kyuri and teriyaki sauce.
Miso soup makes for a soothing palate-cleanser, deep and delicious with umami.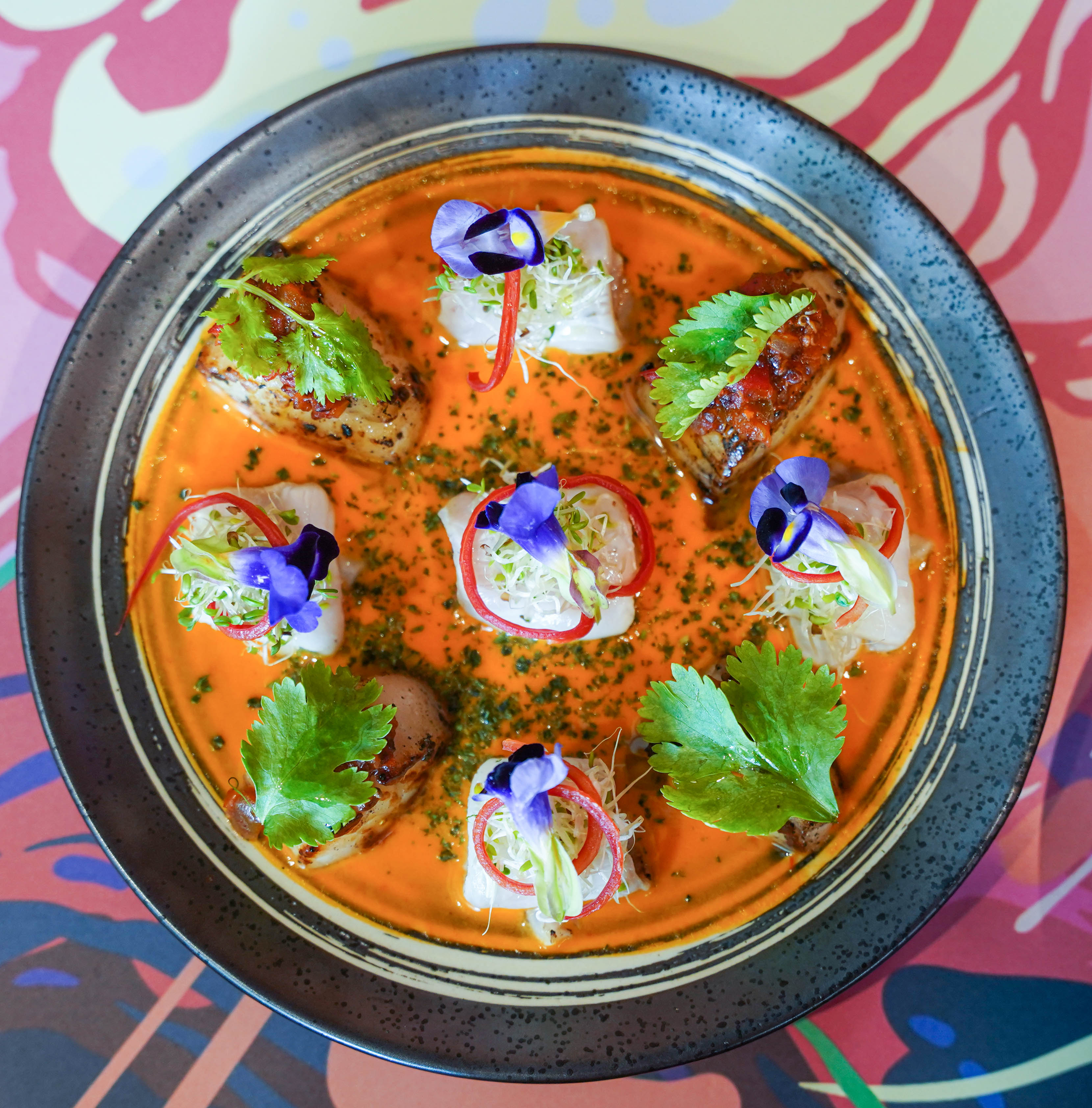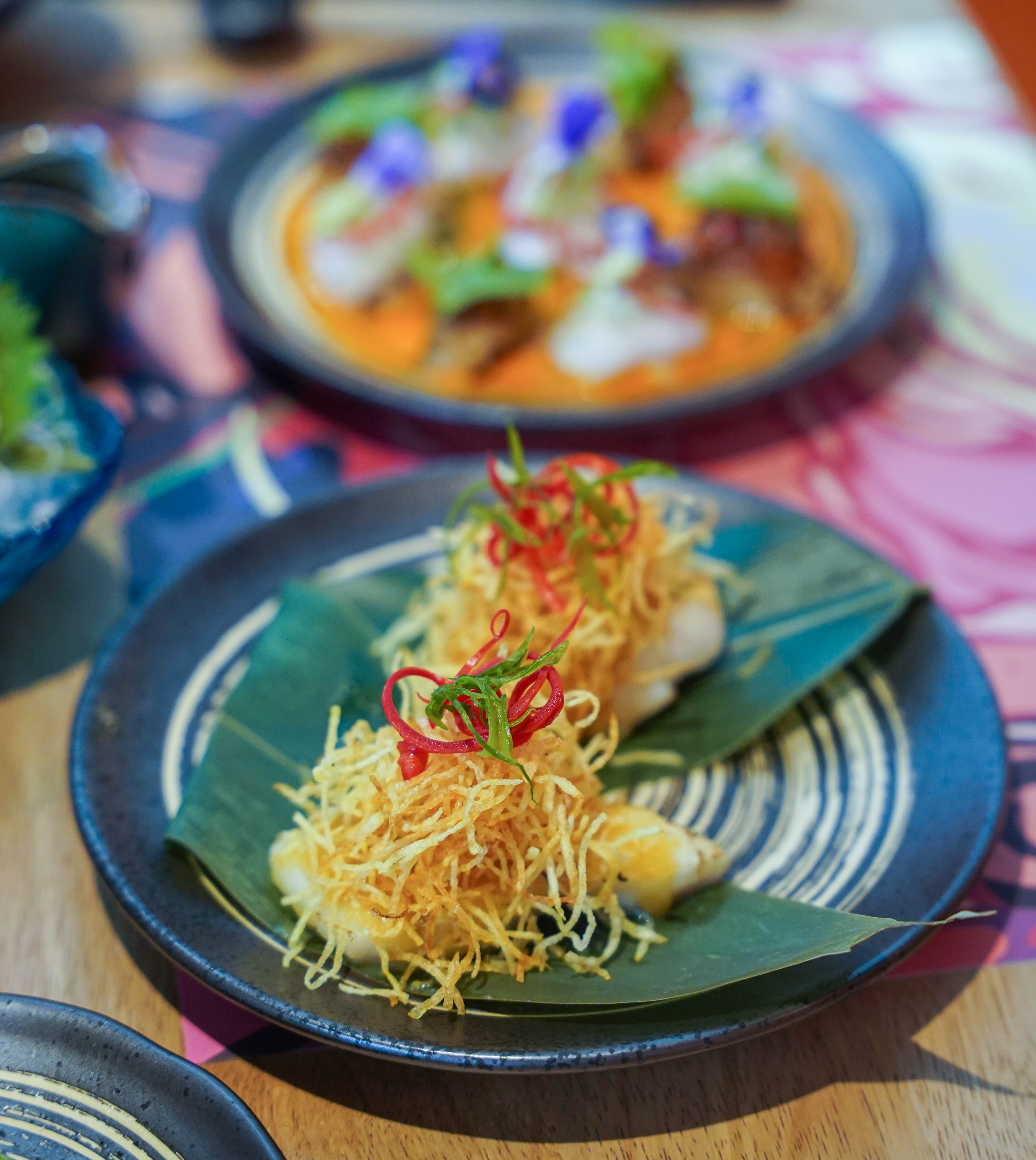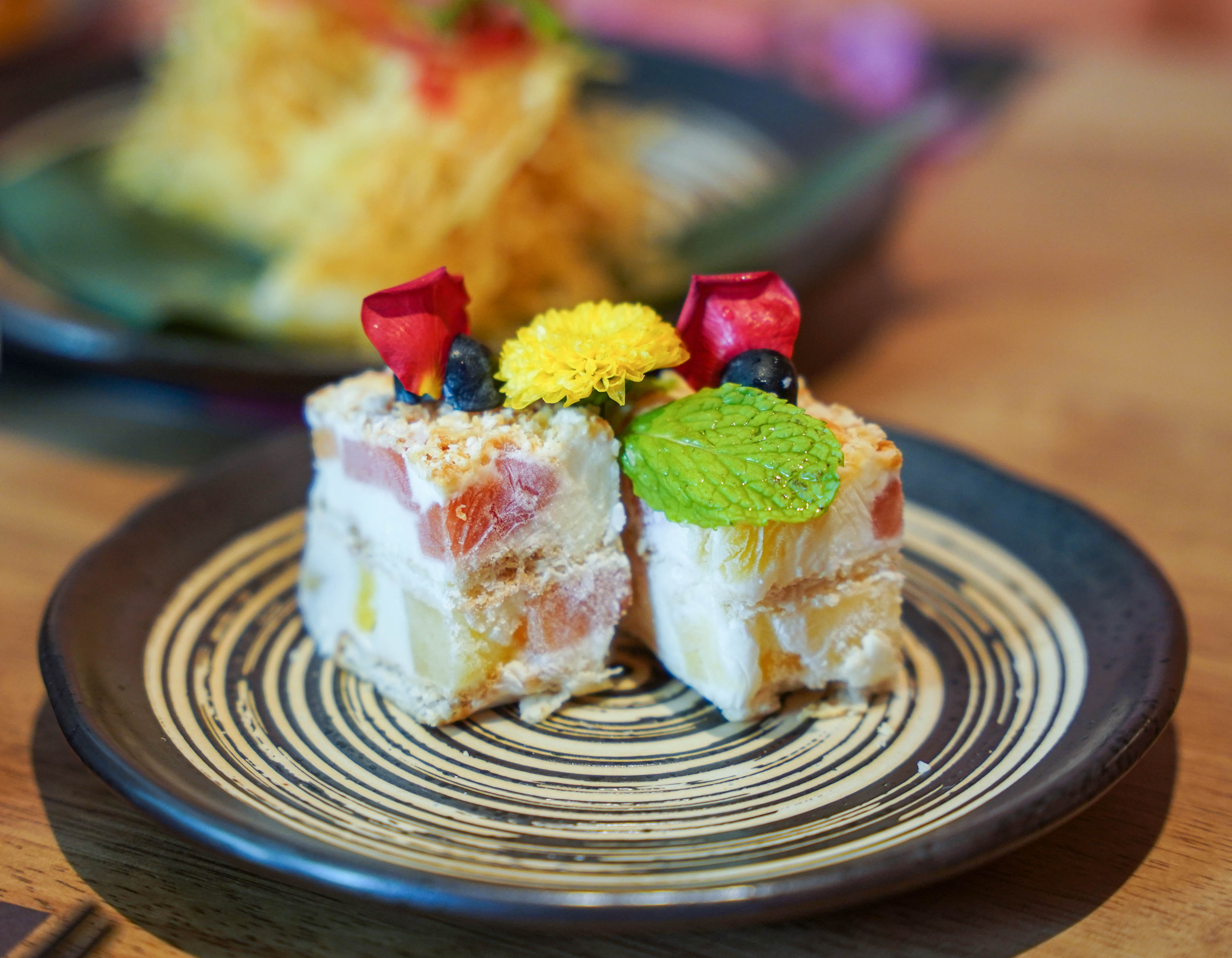 Mains round out the tasting menu with the ocean's bounty - the Scallop & Seabass illustrates how Peruvian Nikkei fare masterfully marries savoury, sweet, tangy and spicy flavours, bringing together Hokkaido scallops and sea bass with with aji amarillo sauce, quinoa and truffle oil, while the Norwegian Wild Halibut showcases pan-seared skinless fillets, full-bodied and fleshy, with crispy potatoes and miso sauce.

Dessert is delectable - Sushi Mastro Nikkei's renowned Graham Cake, layered with cream cheese, crackers and a medley of fruits, a charming crowd-pleaser for all generations. All in all, this tasting menu is terrific for couples, friends and families.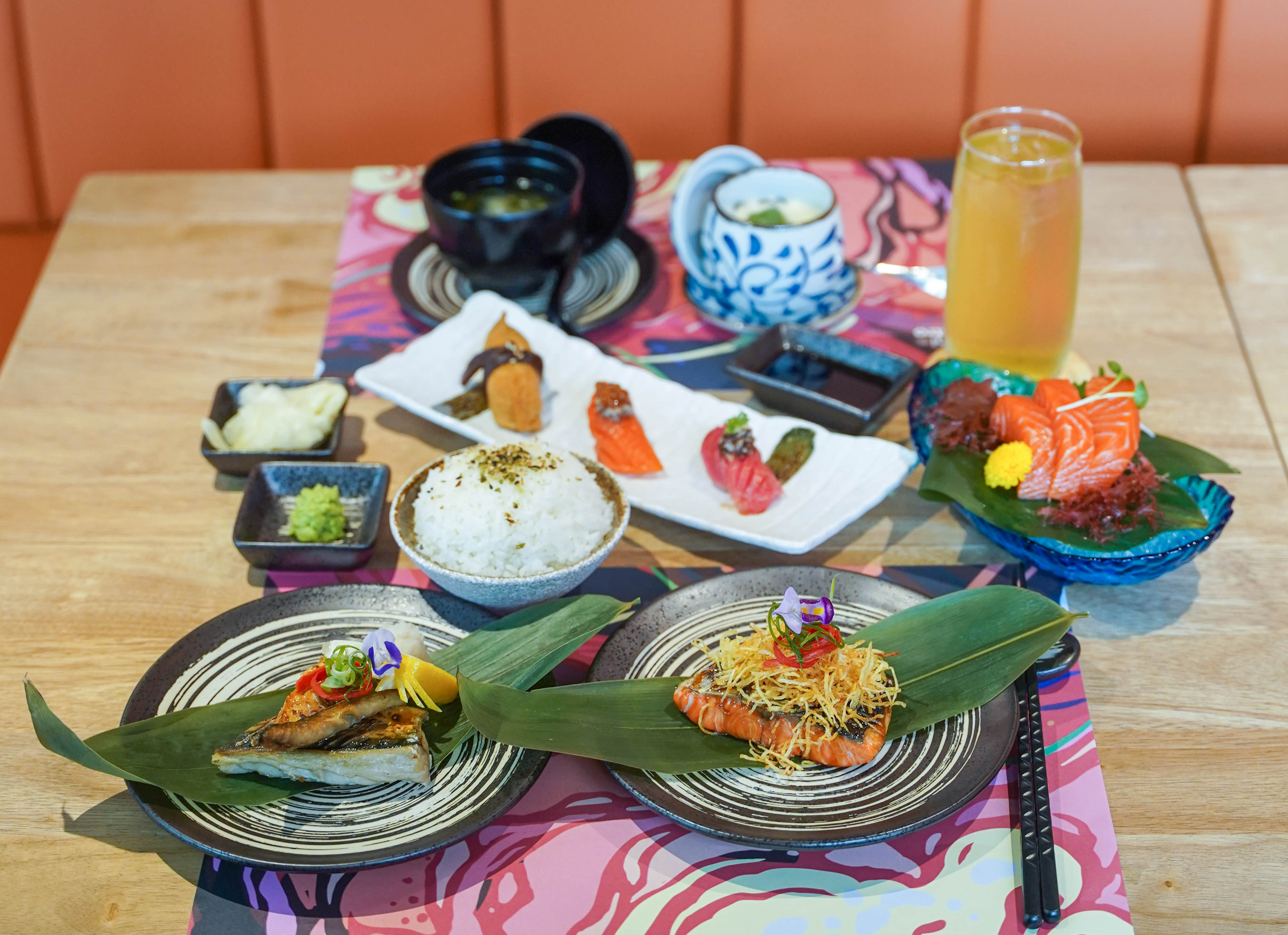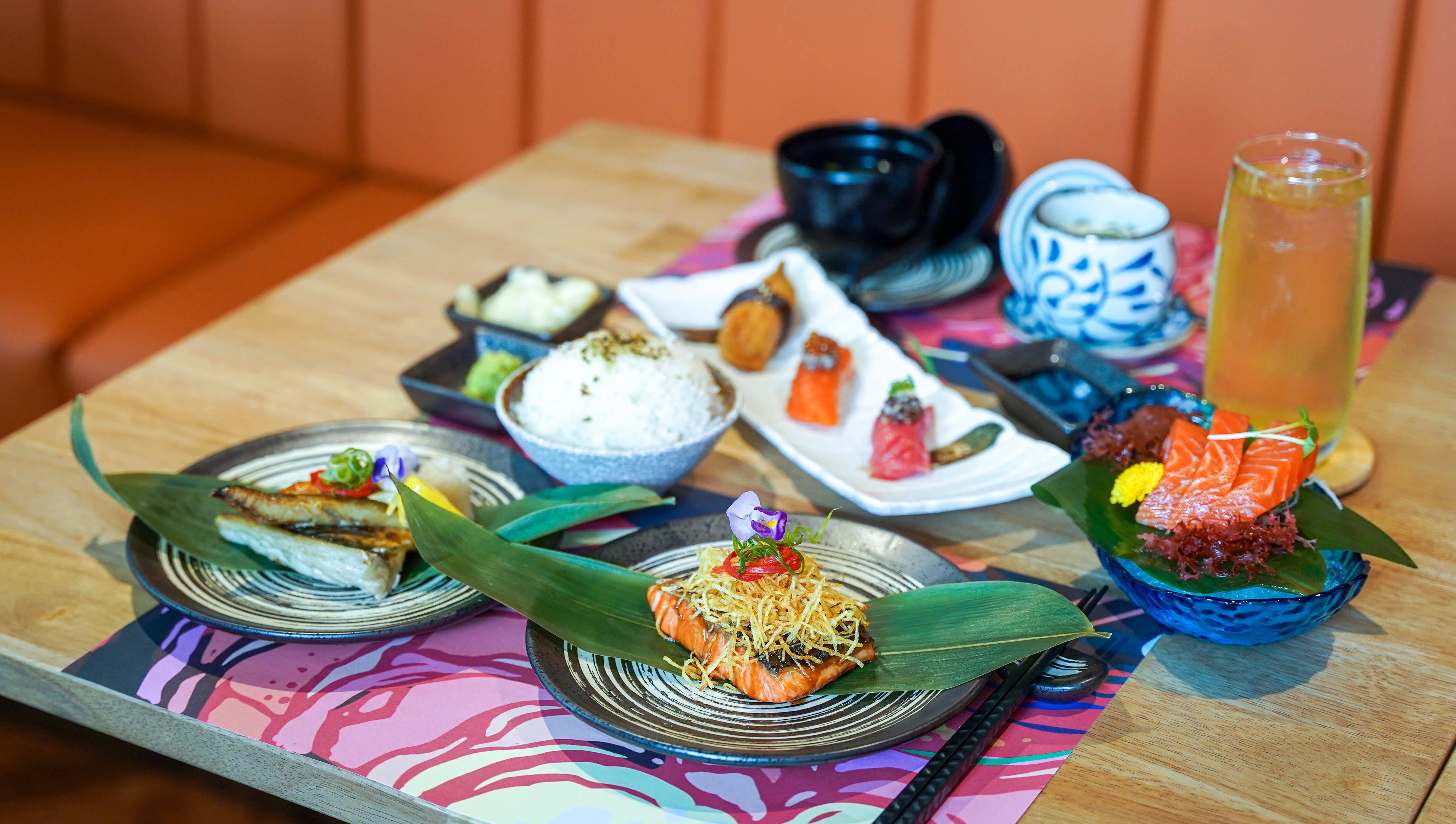 Also now available is the Executive Set Lunch (RM65++ per person), perfect for business lunches (12pm-3pm, Monday to Friday; not applicable on public holidays). The Set Lunch features 3 kinds of sashimi, 3 kinds of sushi nigiri, chawanmushi, miso soup, grilled salmon or mackerel, rice, and bottomless green tea.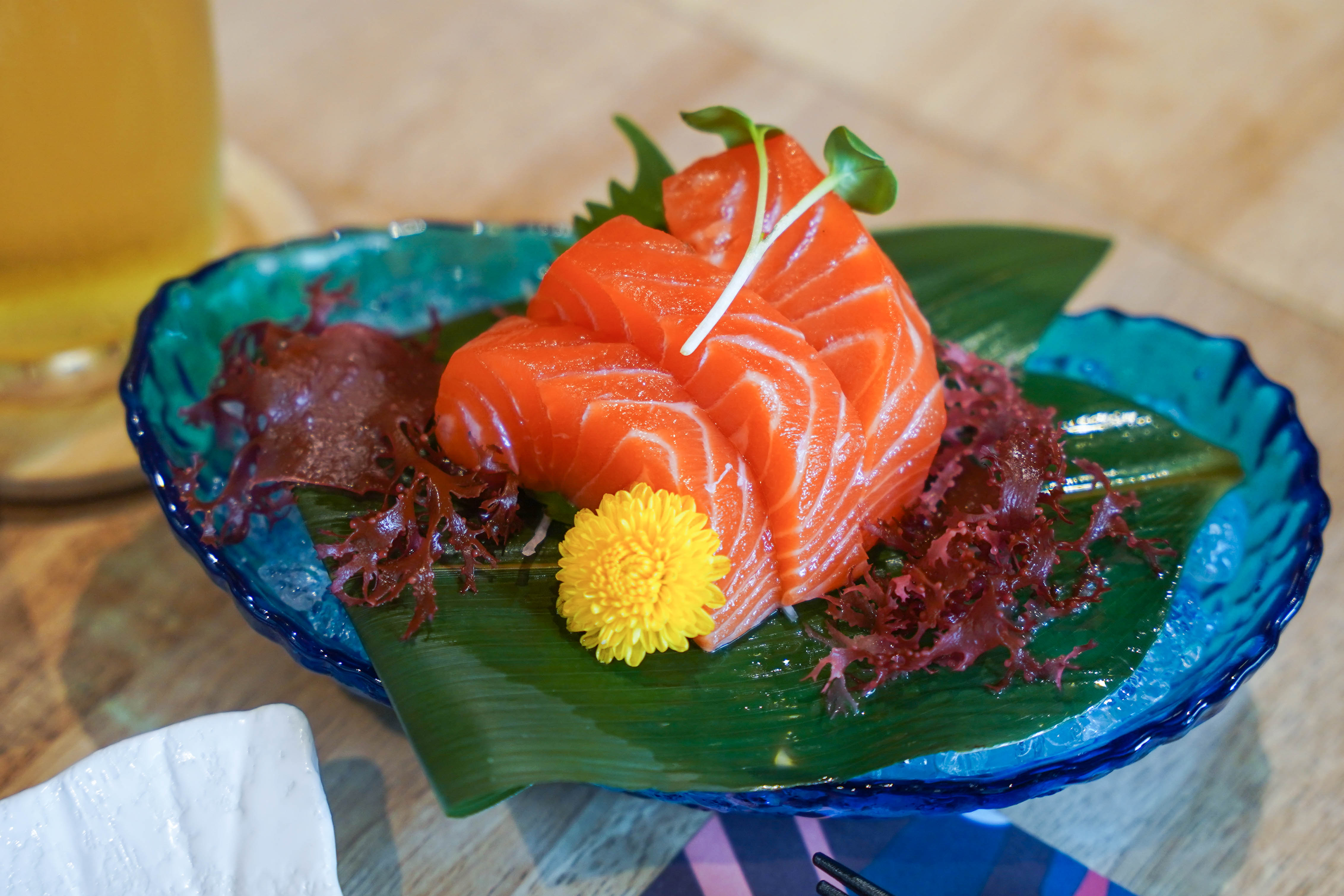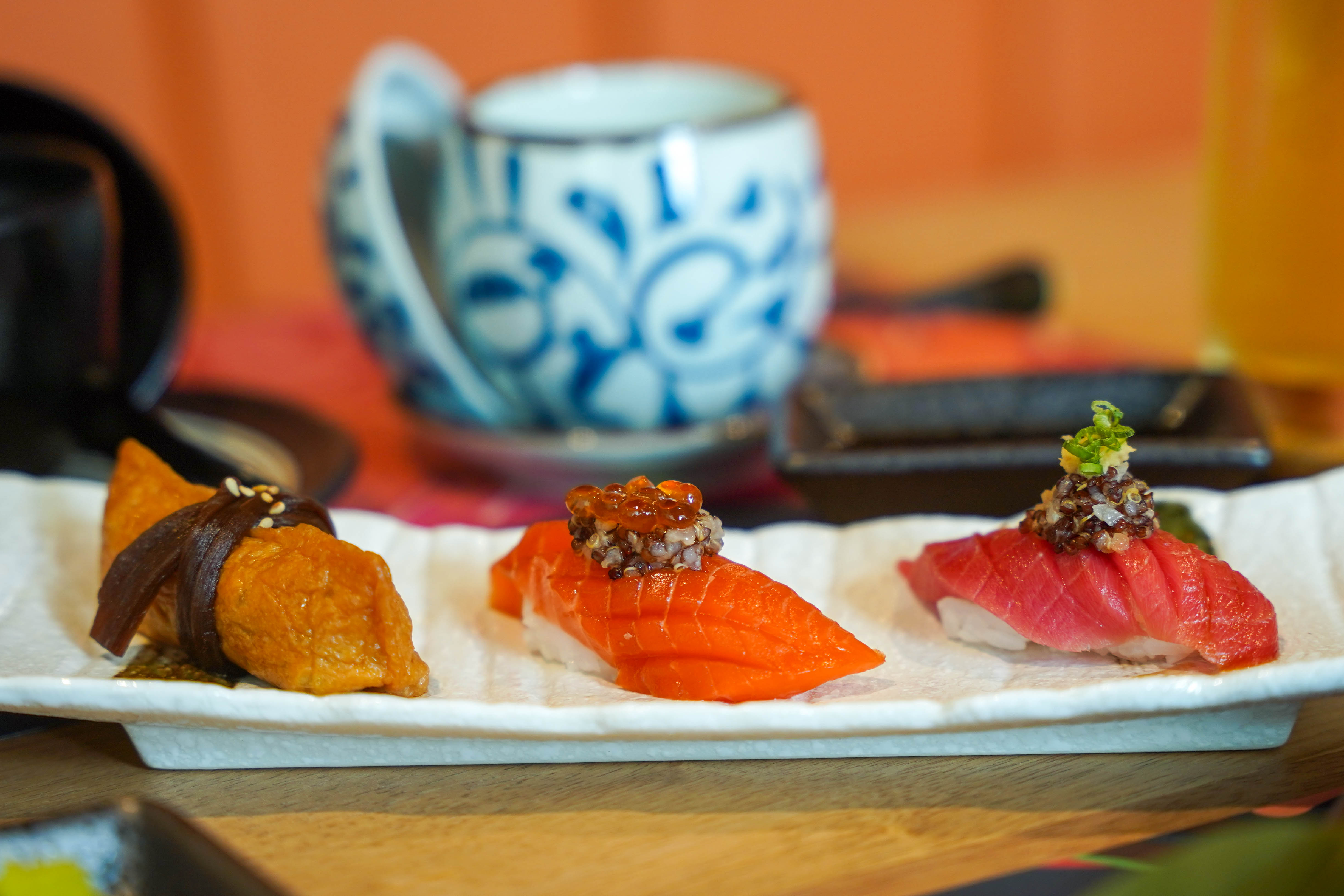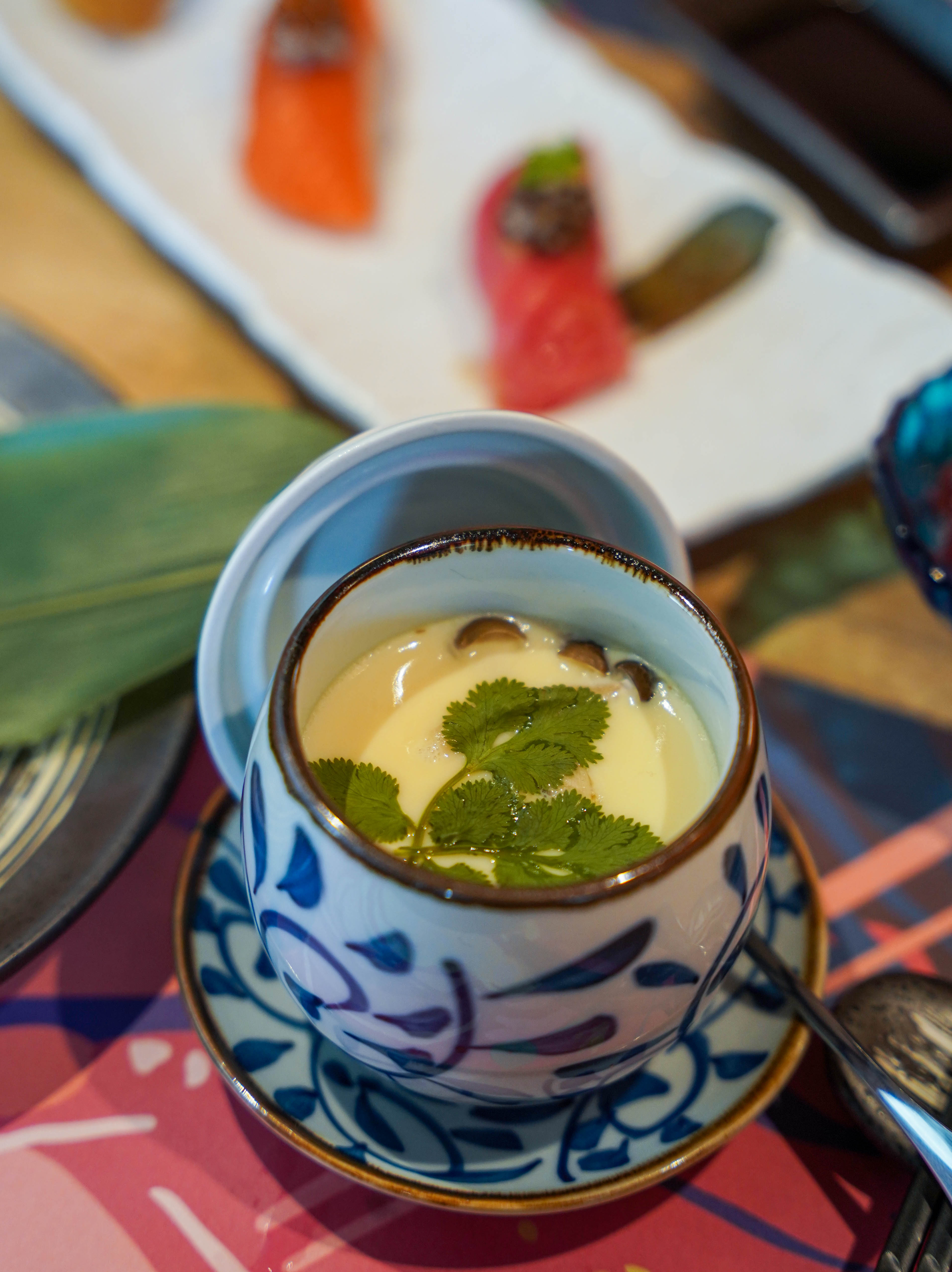 This satisfying set lunch comprises highlights like Norwegian salmon sashimi and a trio of Nigiri Sushi - not your typical sushi, this Peruvian Nikkei platter is a pleasure of tuna akami topped with quinoa, salmon with ikura and quinoa, and inari with sesame and melon squash pickles. Chawanmushi is included in the set.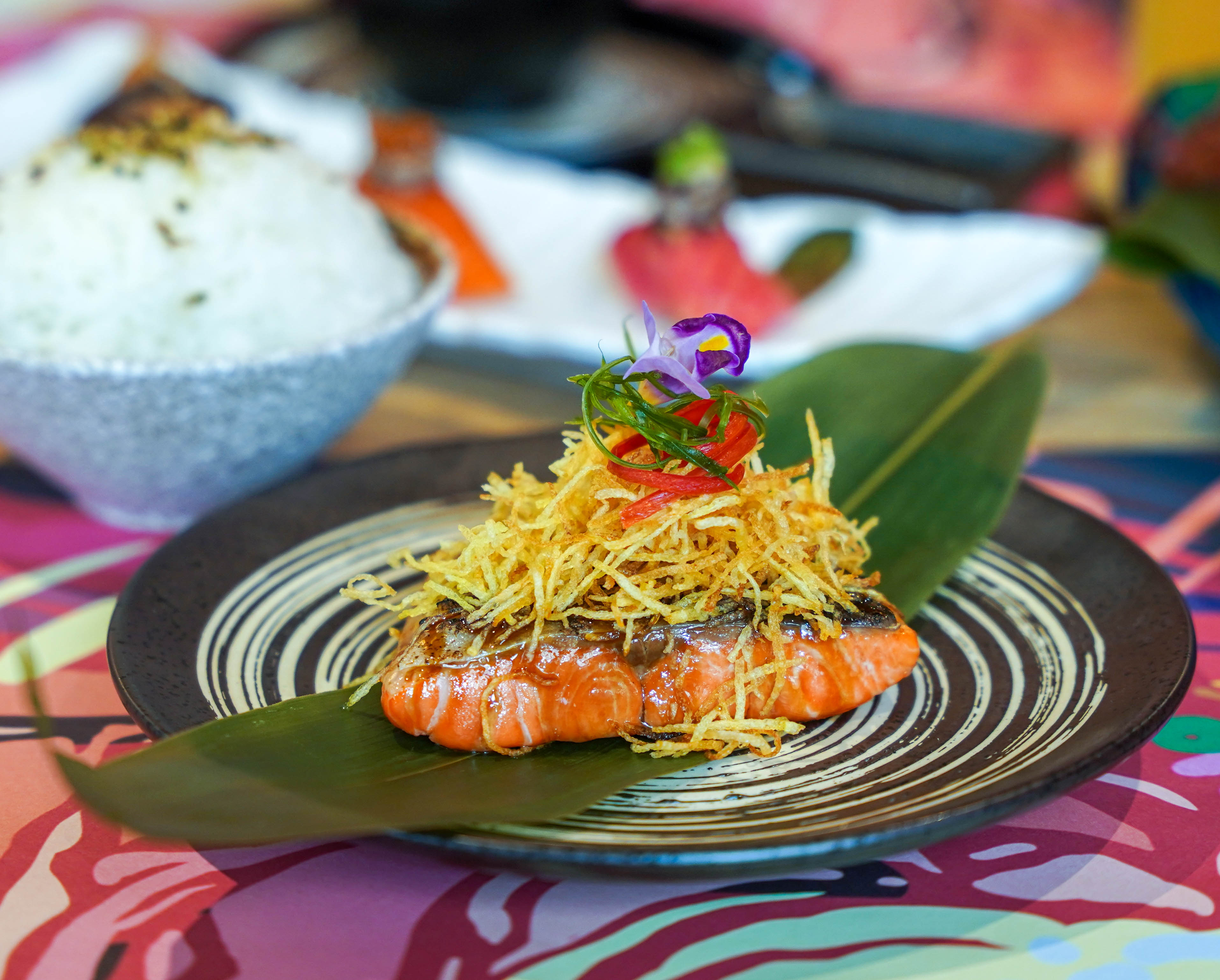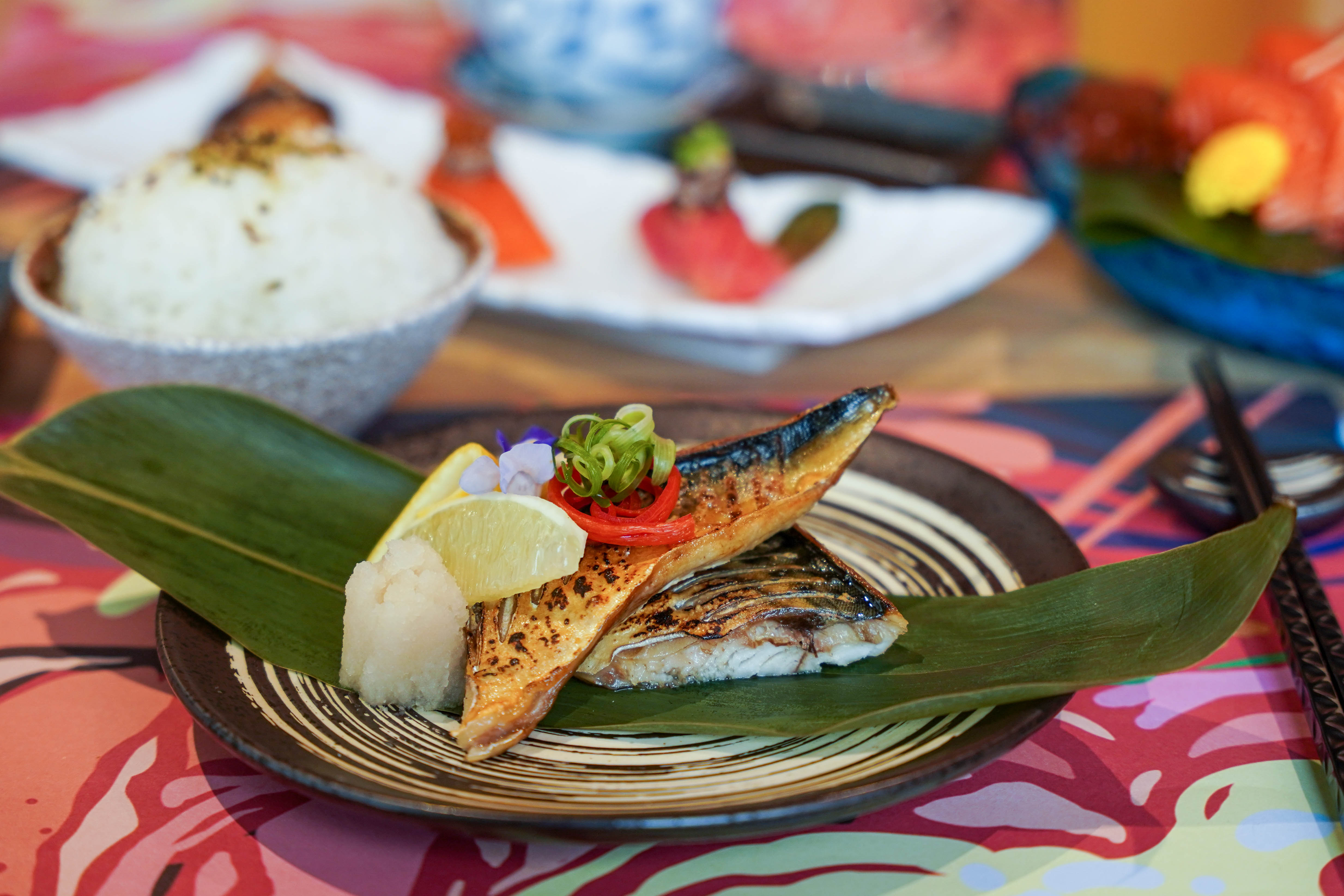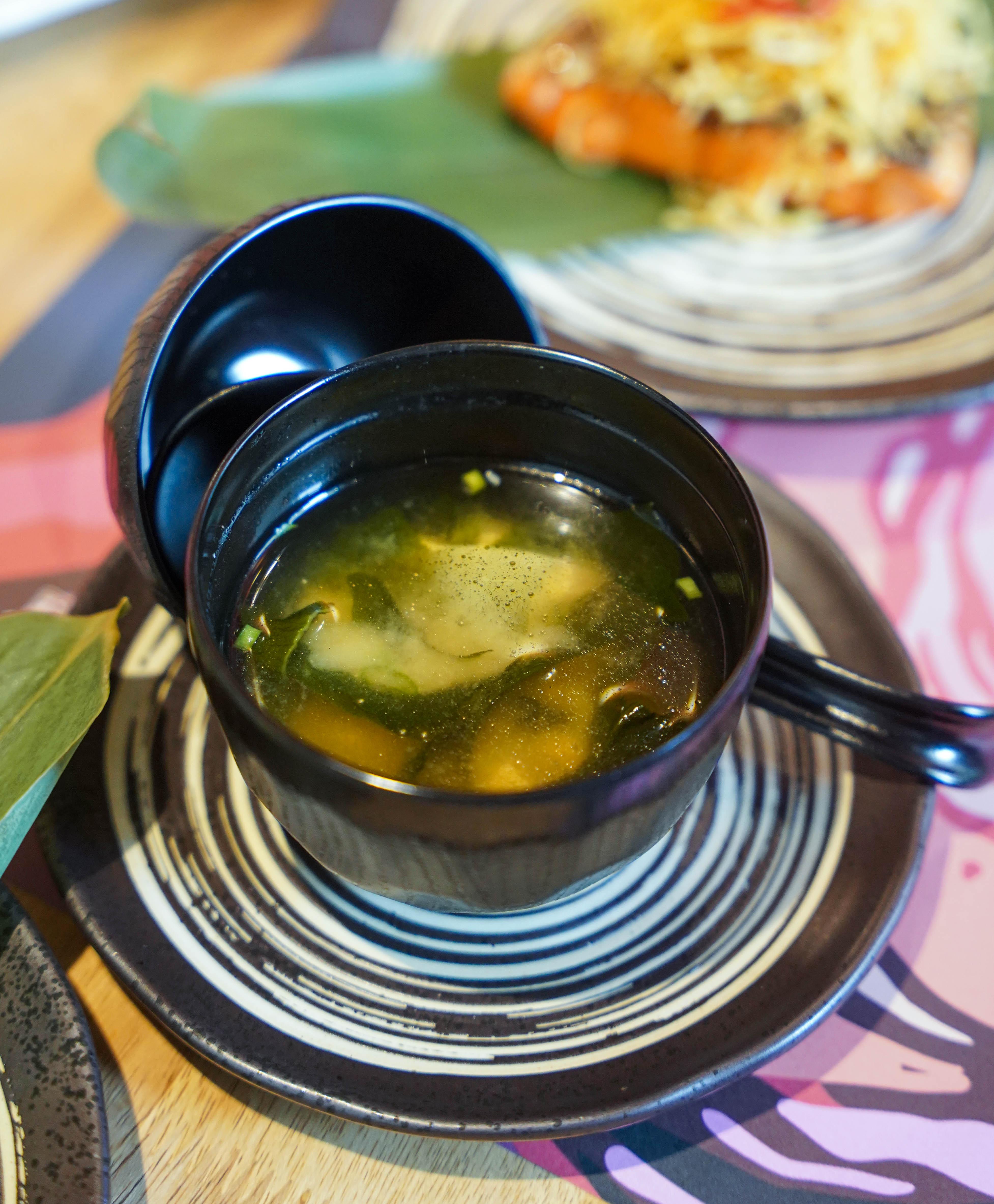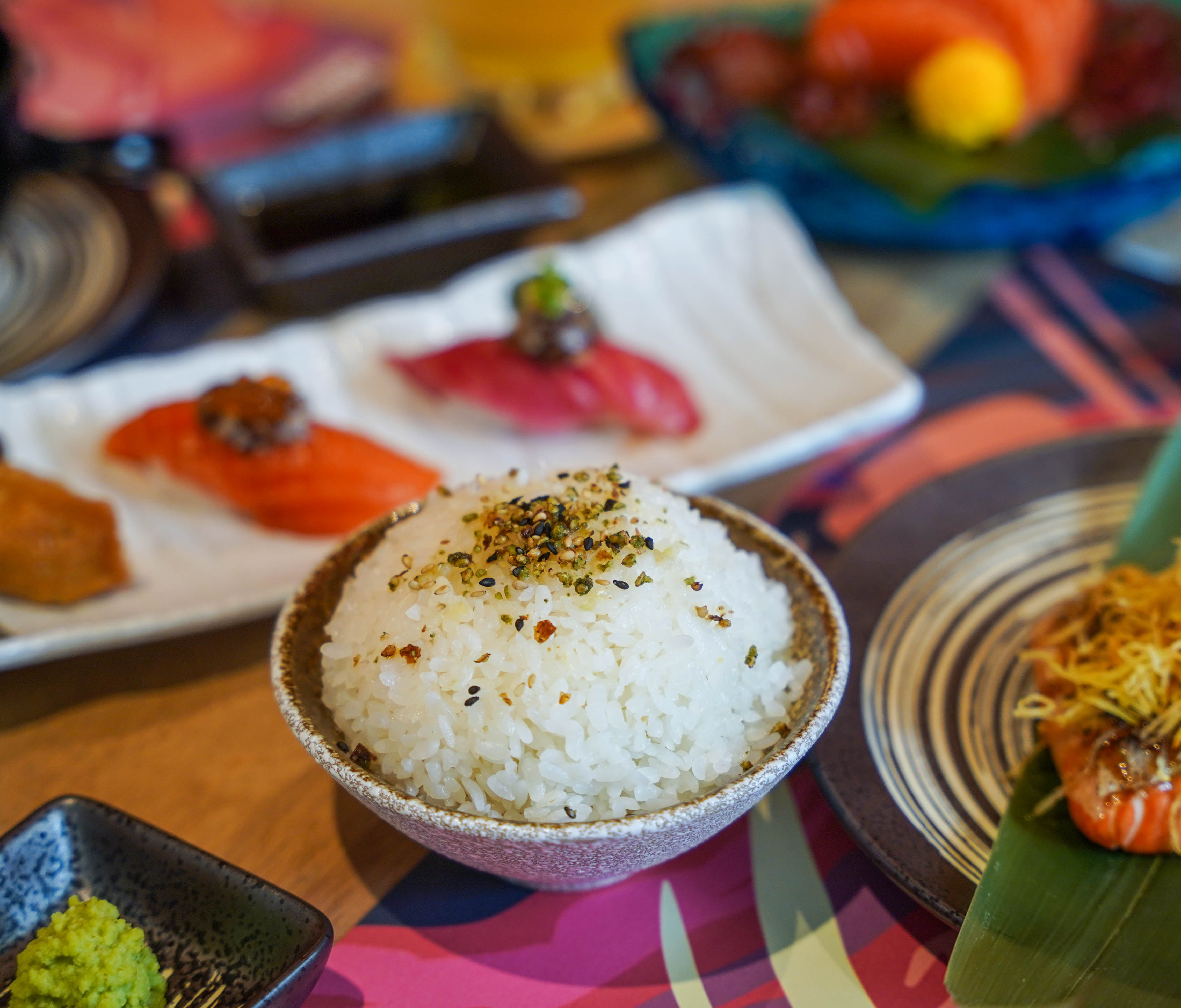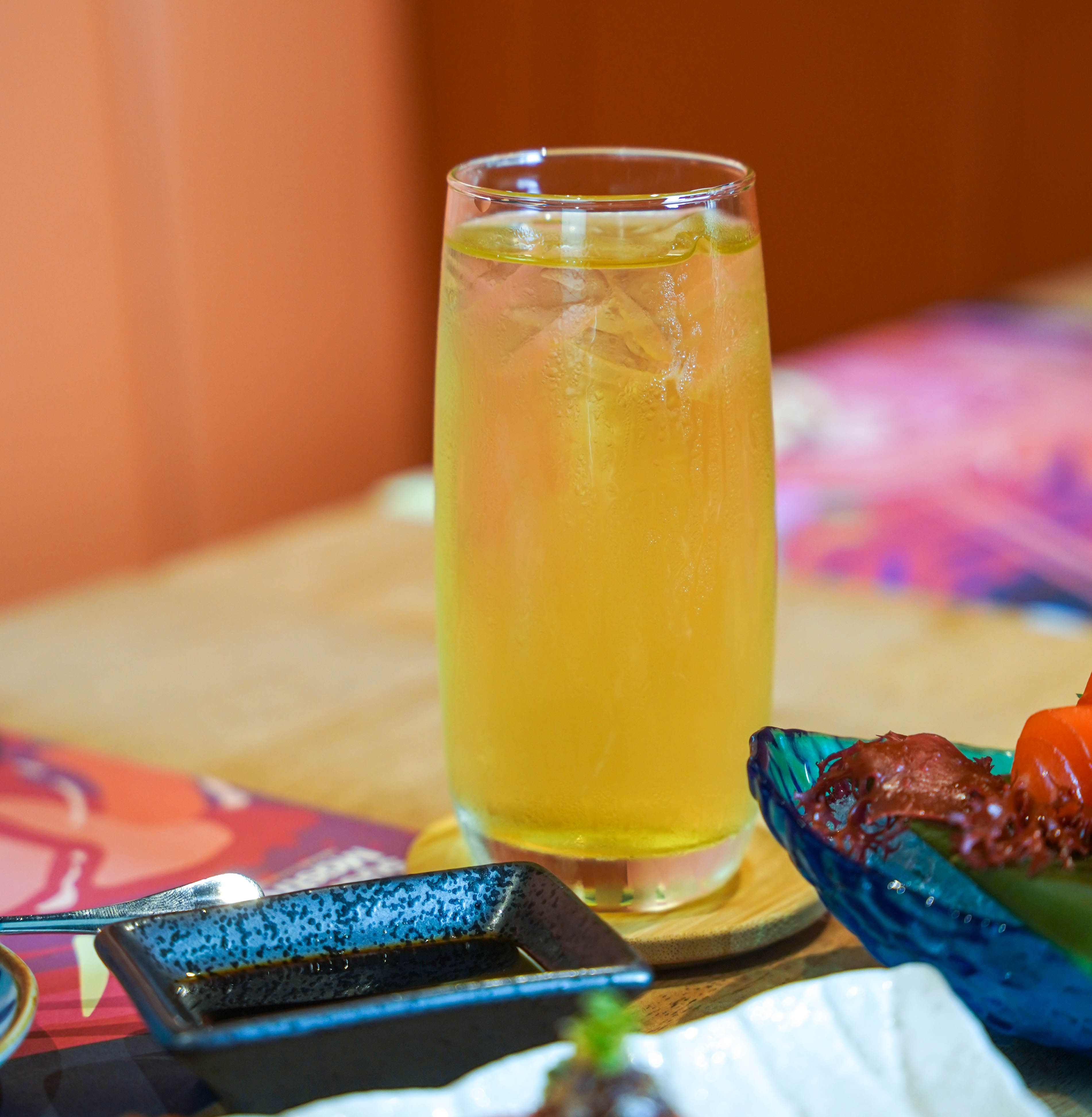 For the main course, select between Grilled Norwegian Salmon or Saba Mackerel (with teriyaki or shioyaki sauce), both complete with rice, miso soup and a free flow of green tea.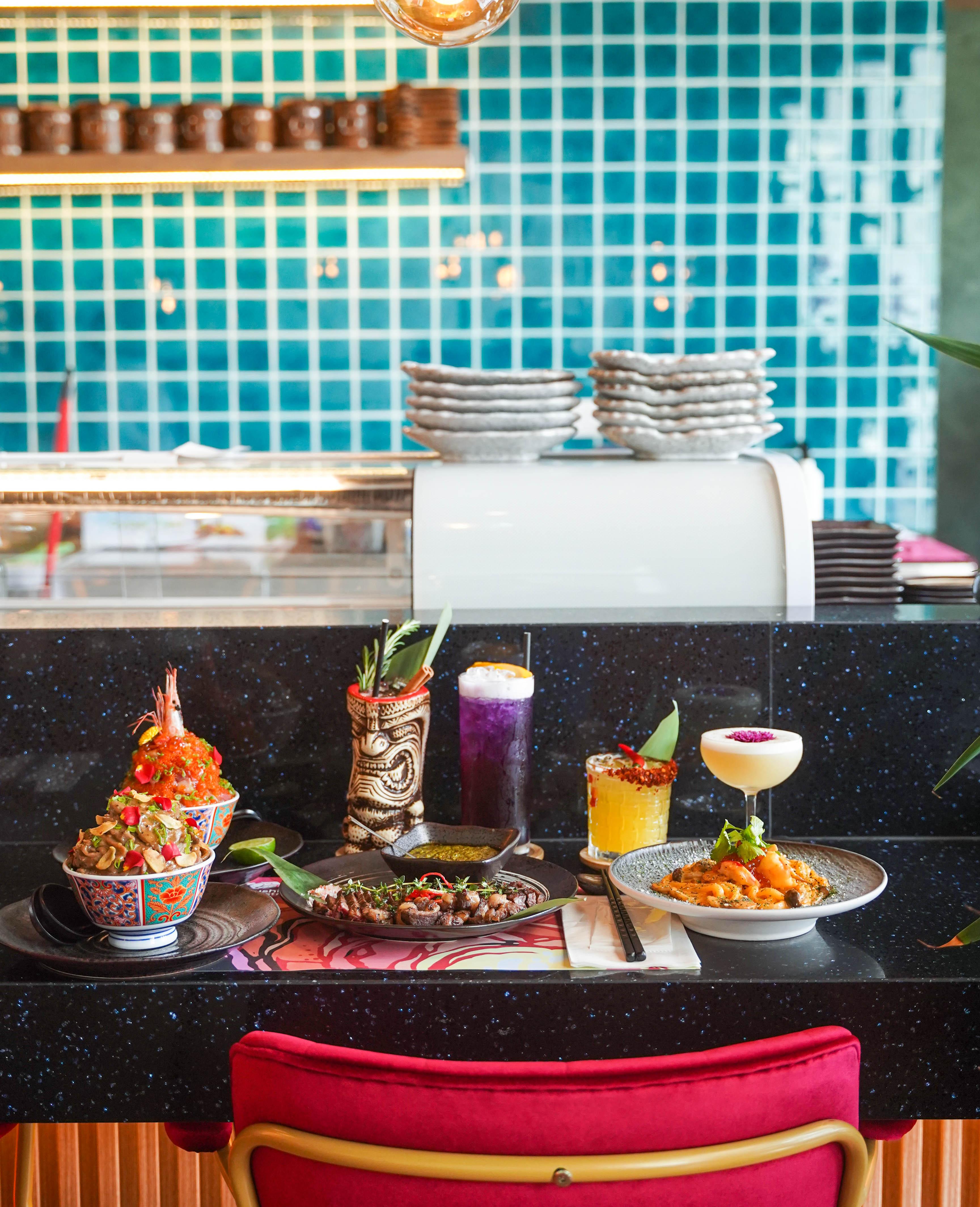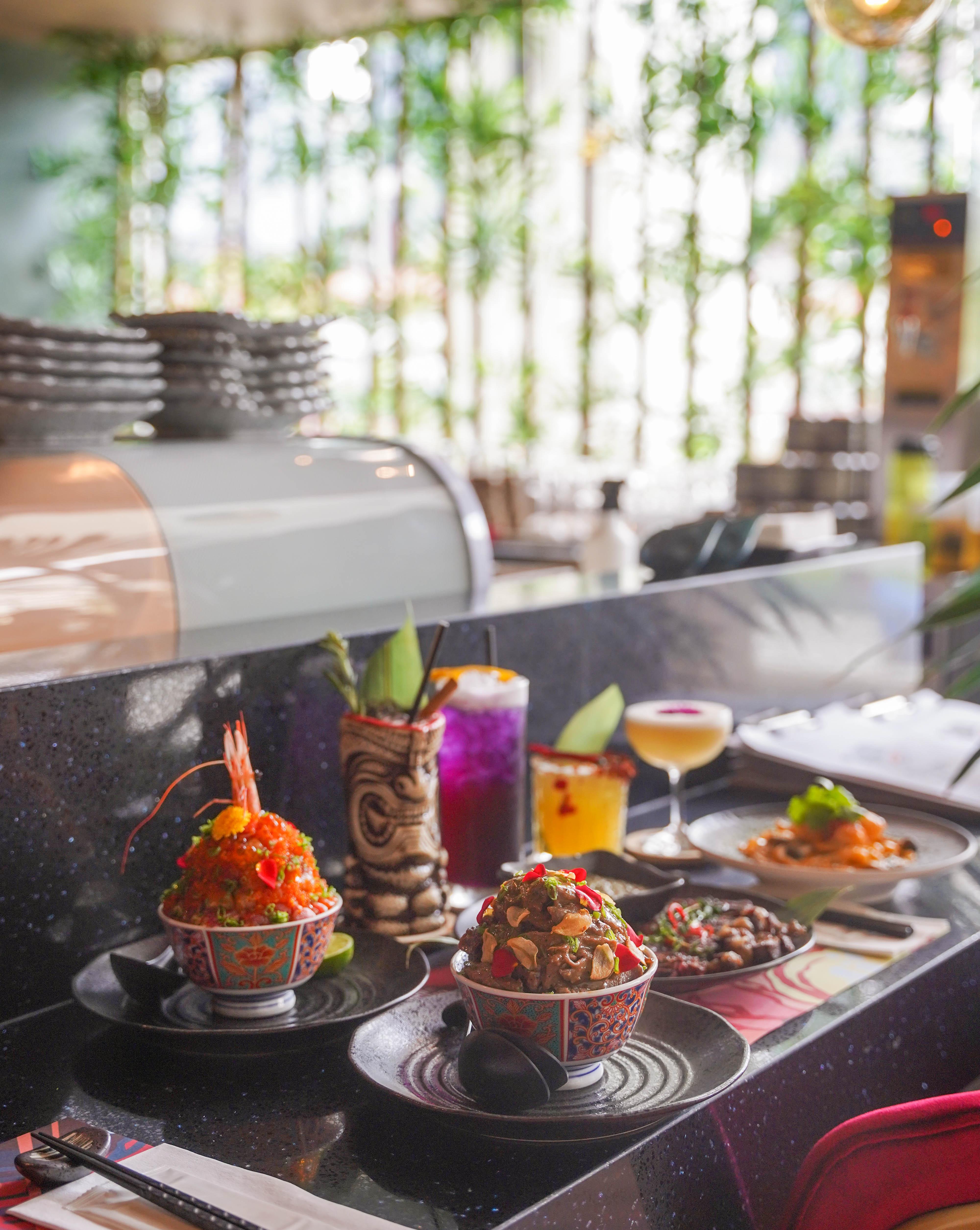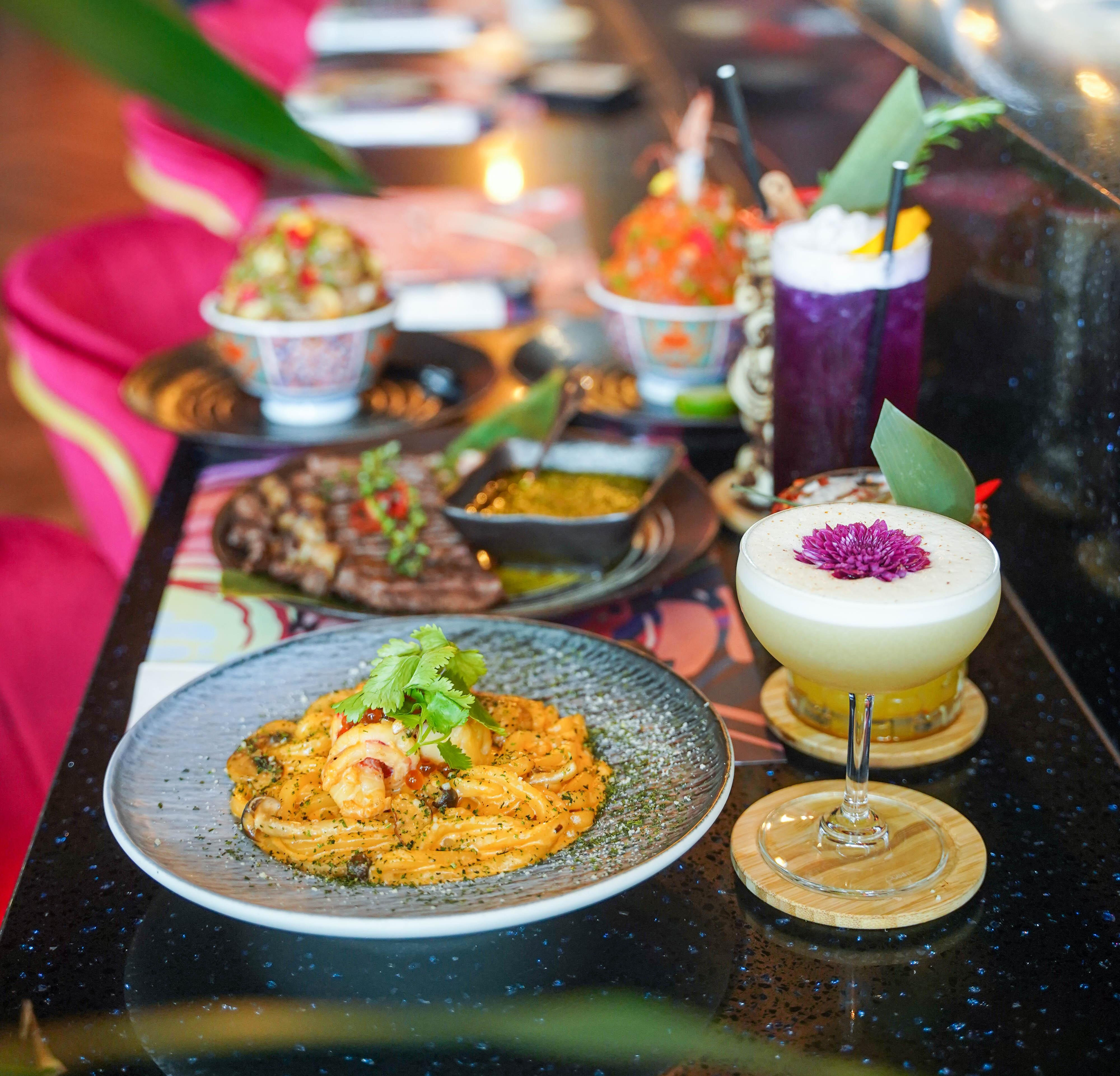 Of course, all of Sushi Mastro Nikkei's a la carte attractions are available here too, from steak and noodles to the famous towering chirashi rice bowls and refreshing cooler concoctions.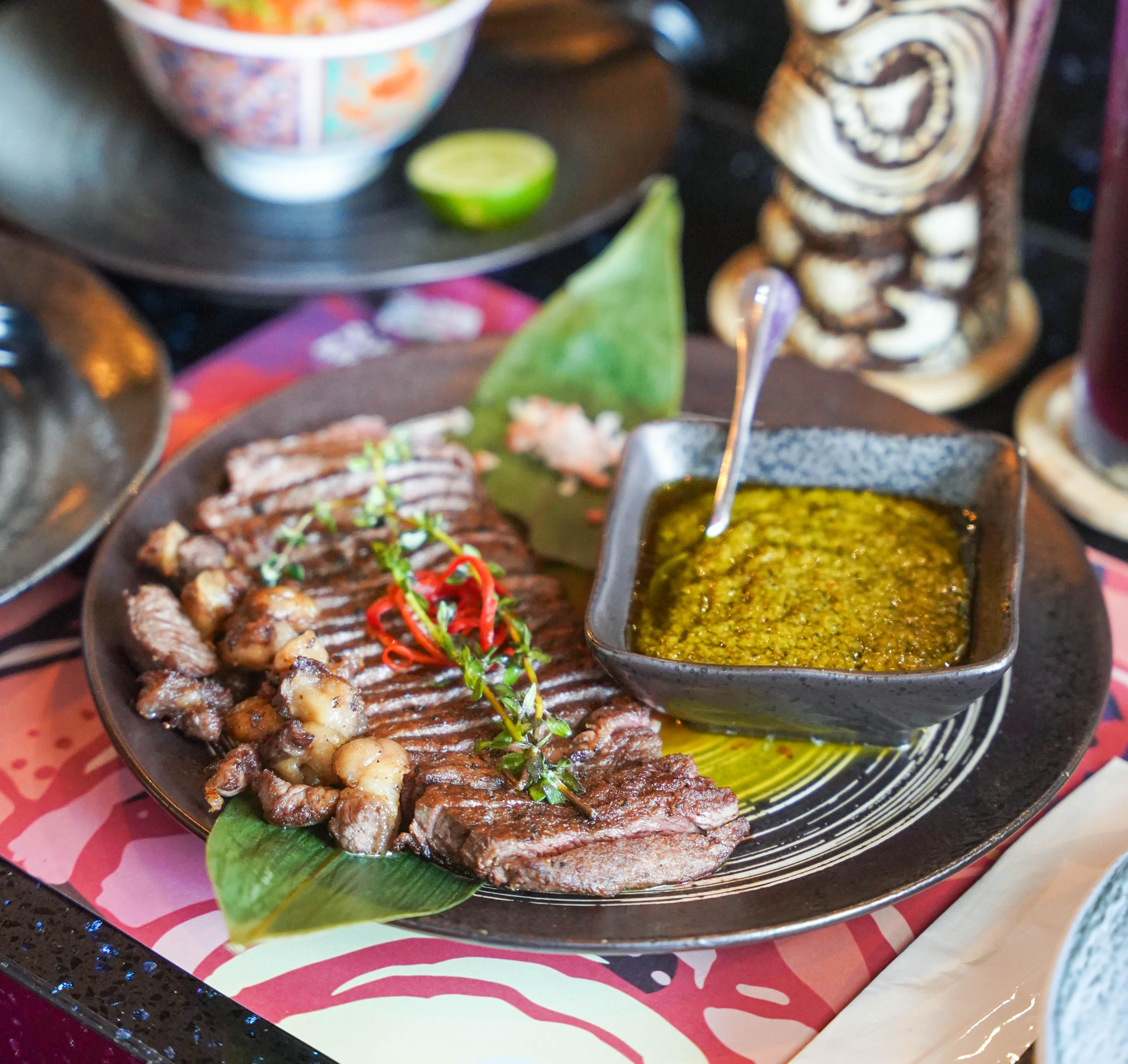 The Argentinian Angus Ribeye (RM115) demonstrates South American robustness in every bite of the gorgeously grilled grain-fed ribeye, bolstered by herbed butter, chimichurri sauce and Spanish rock salt for graceful accompaniments.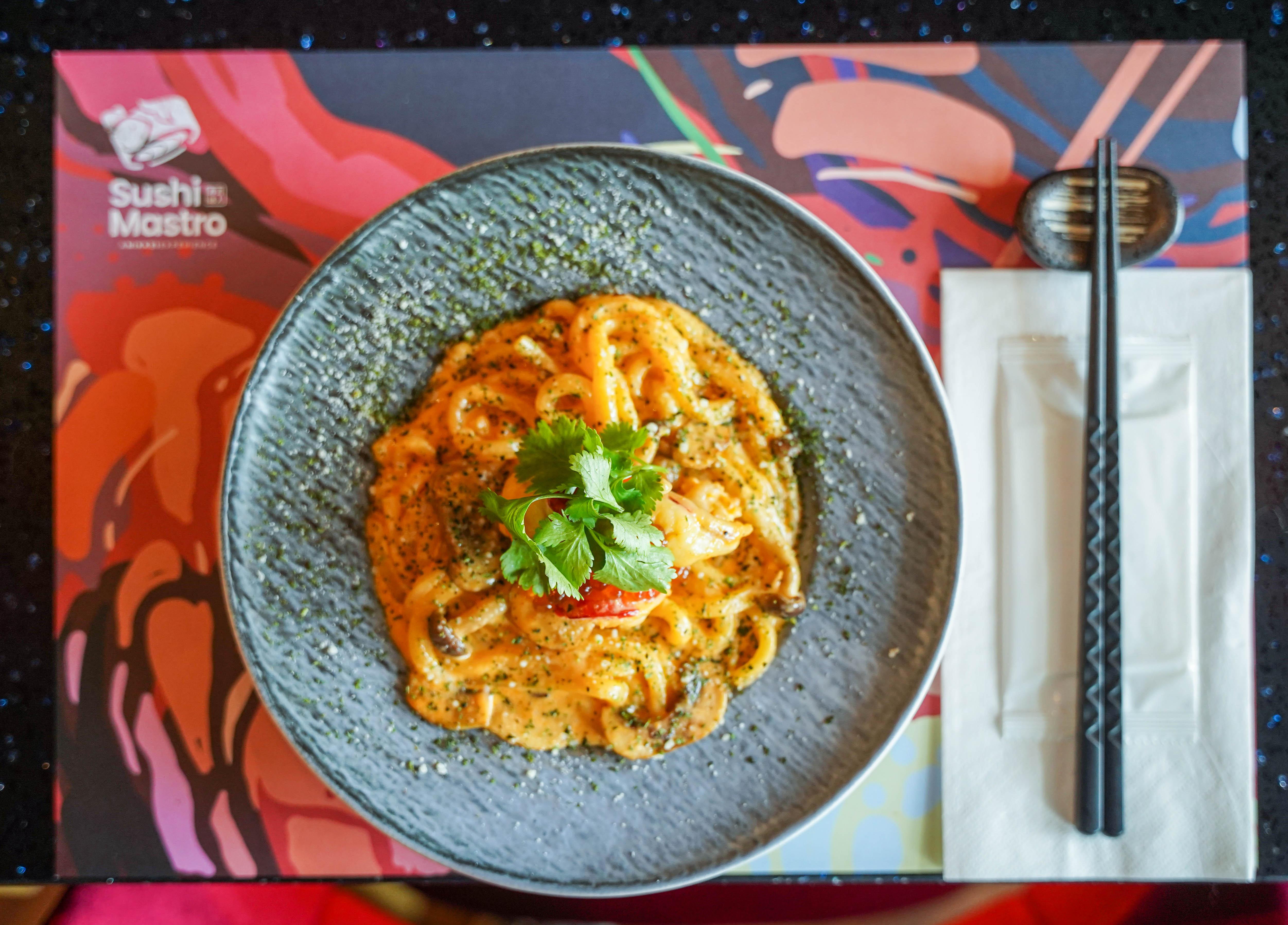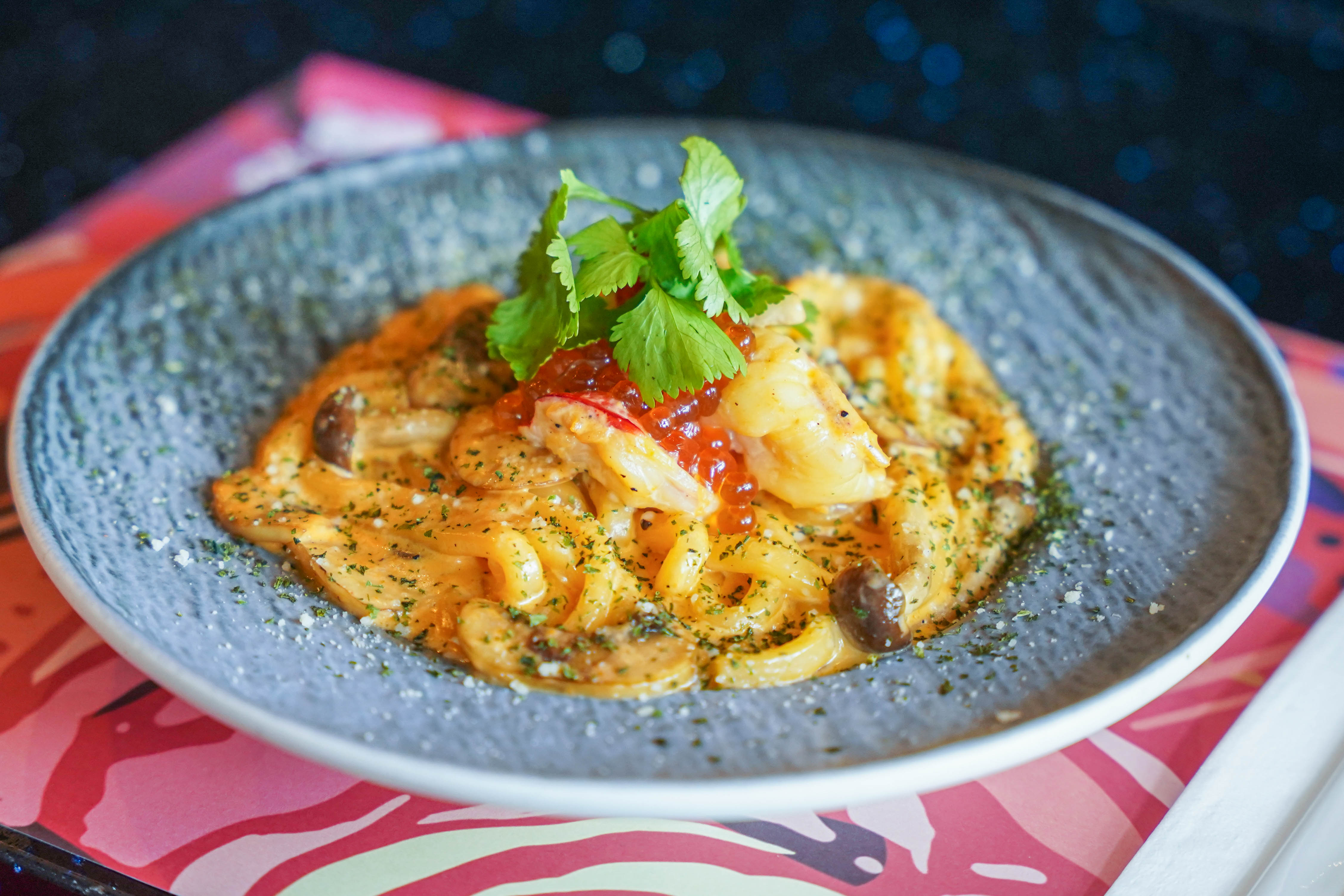 The Sea Urchin Udon (RM75) is creamy and captivating, with the bouncy noodles luxuriously soaked in sweetly briny uni sauce, heaped with prawns, salmon roe and mushrooms.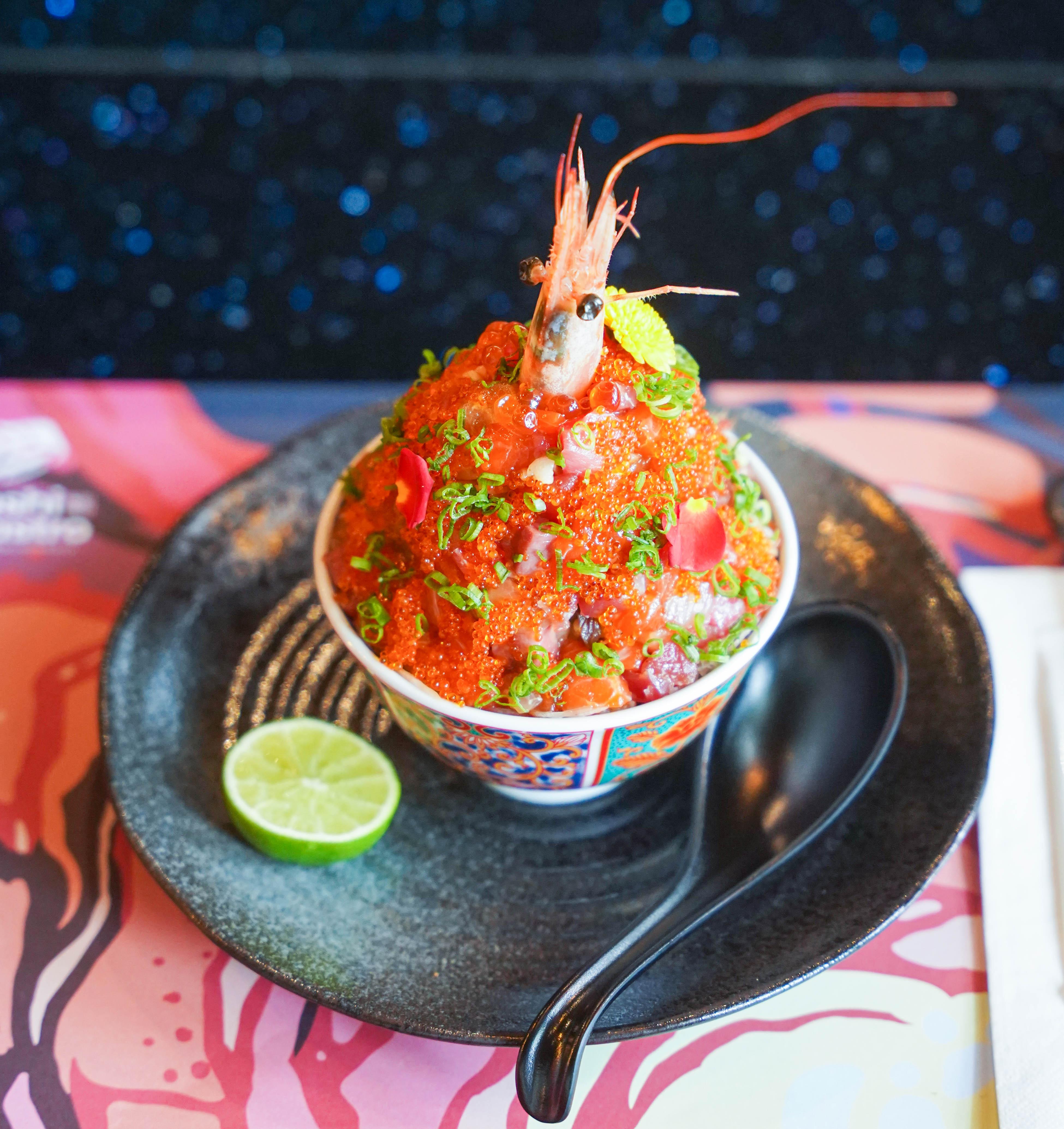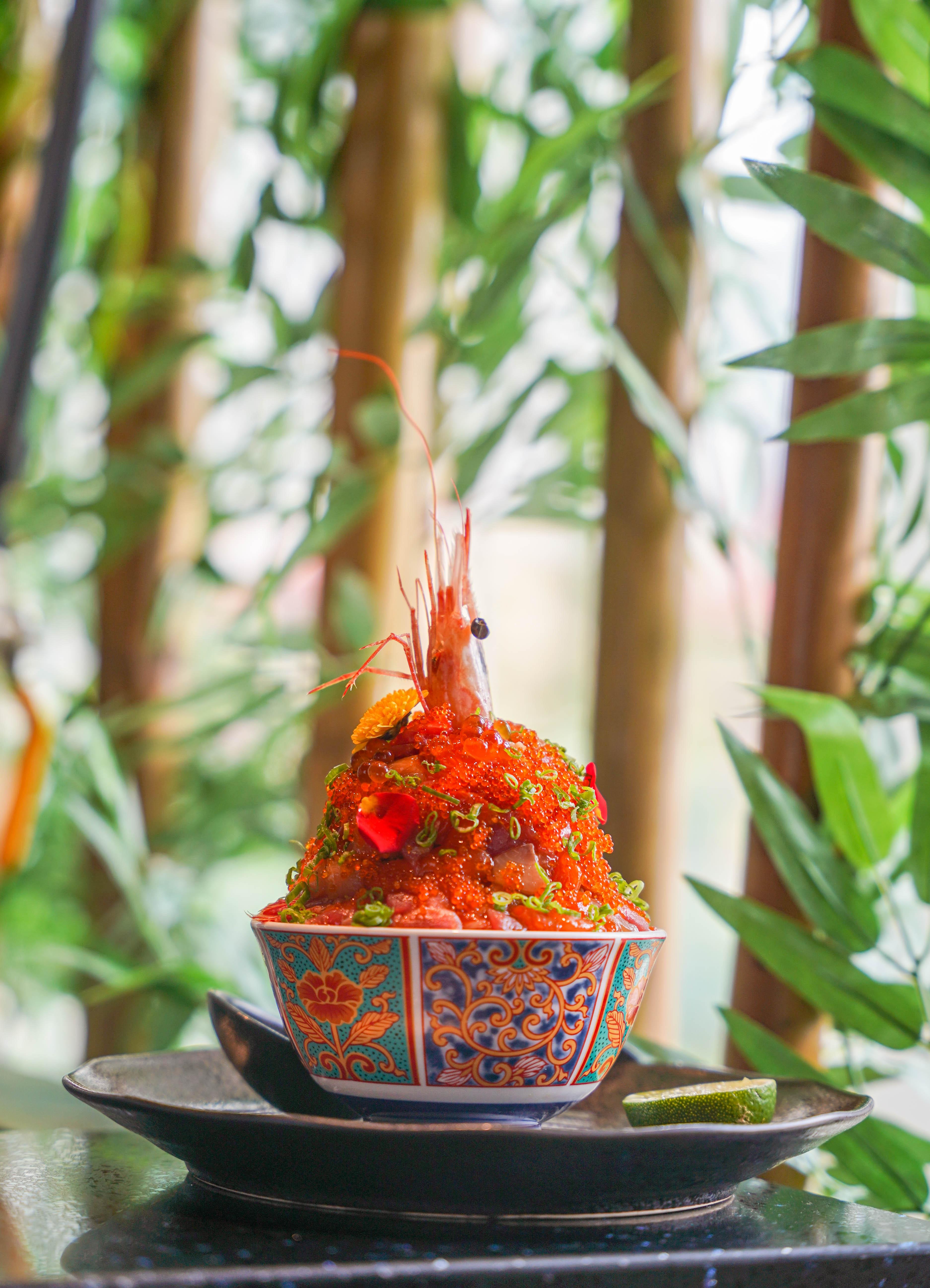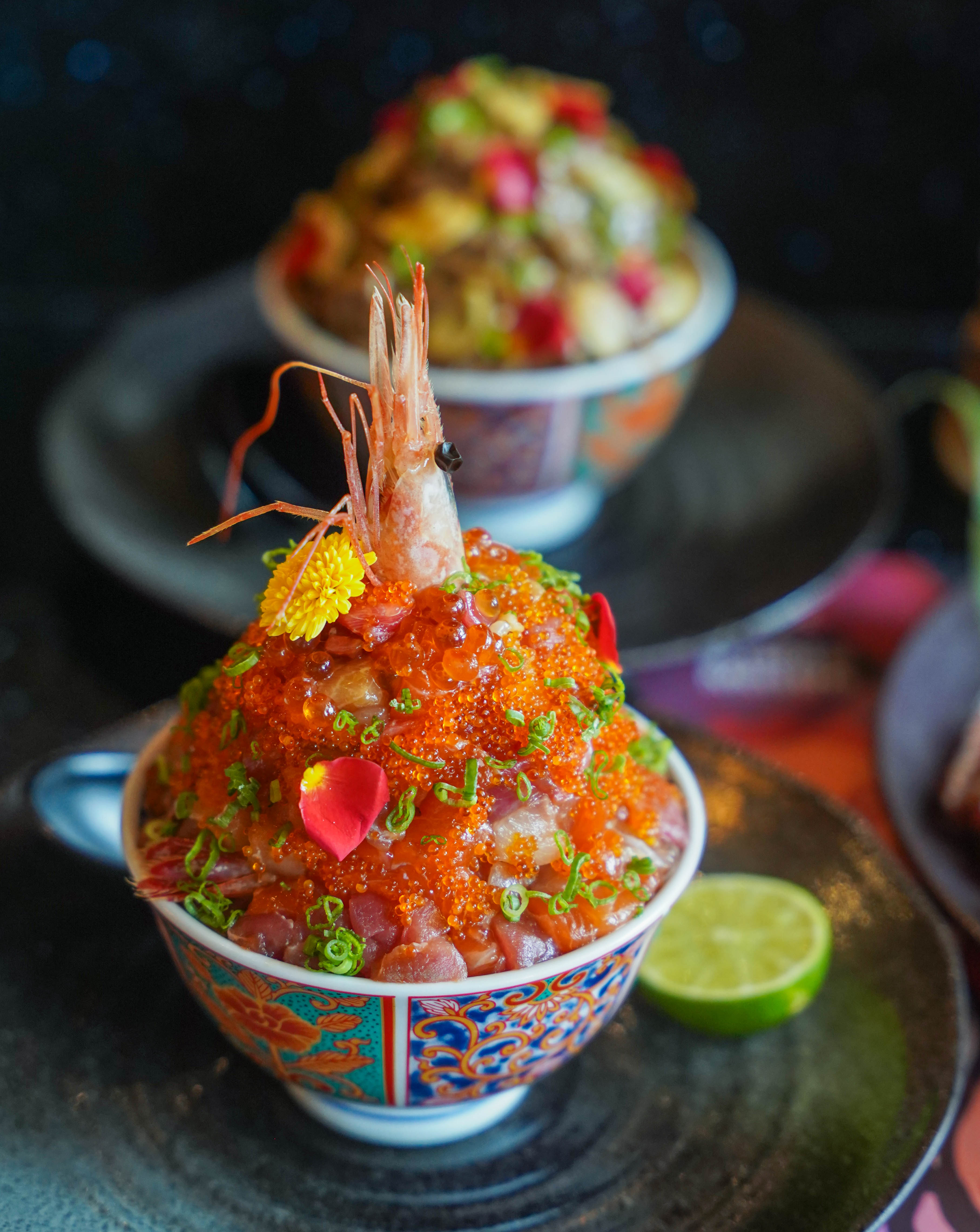 The Montana Chirashi - Seafood Shirashizushi (RM75) is a monumental masterpiece of salmon, hamachi, hon maguro, ama ebi, unagi, ikura, tobiko, barramundi and red snapper on furikake rice - a social media sensation that tastes as scrumptious as it looks, loaded with all the seafood we could crave in one sitting.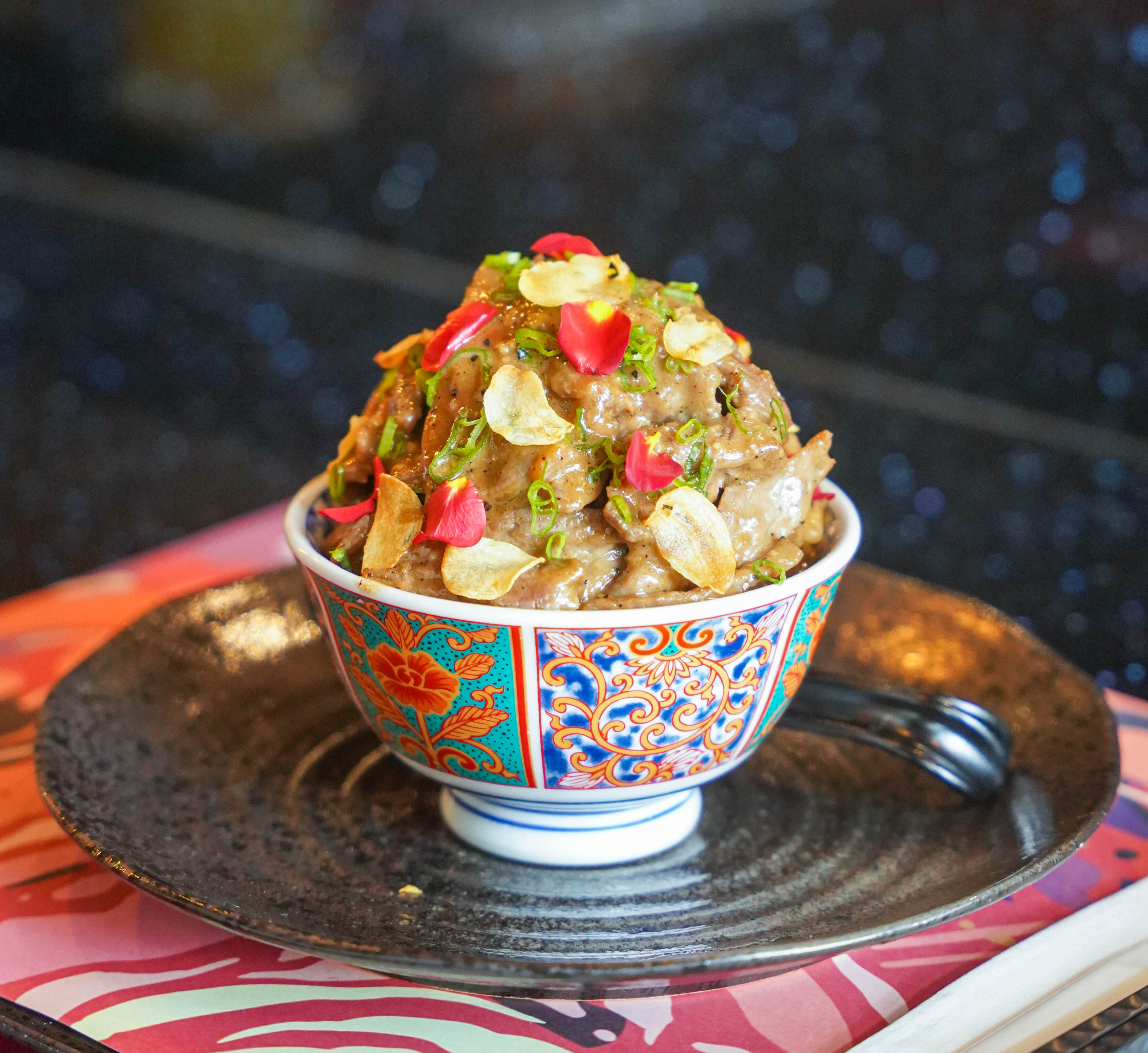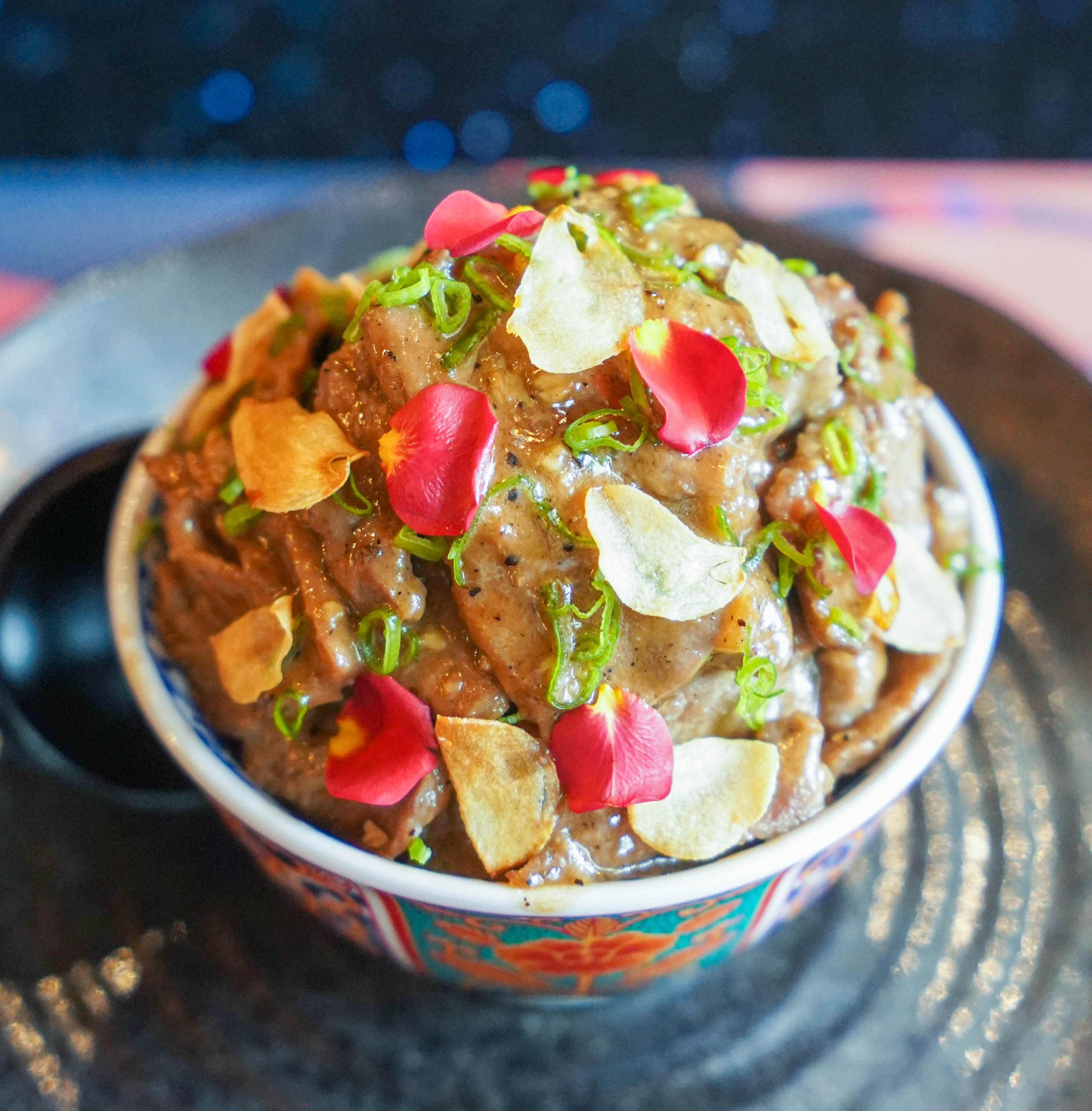 For meat devotees, check out the Montana Chirashi - Gyuniku Teppanyaki (RM70), lined with Australian grass-fed ribeye steak slices and bean sprouts on kampyo furikake rice, for a sweet-savoury, succulent carnivorous triumph.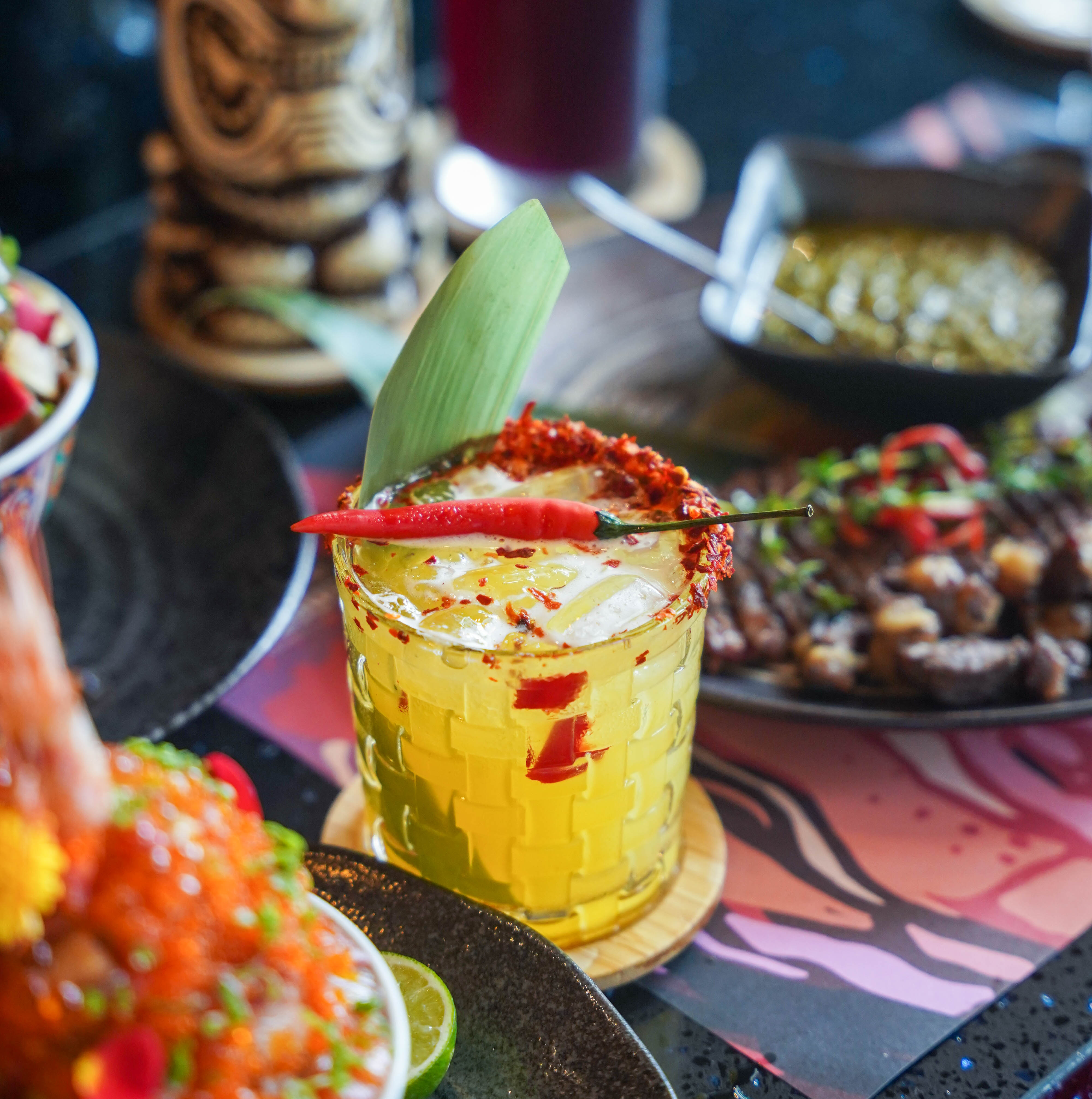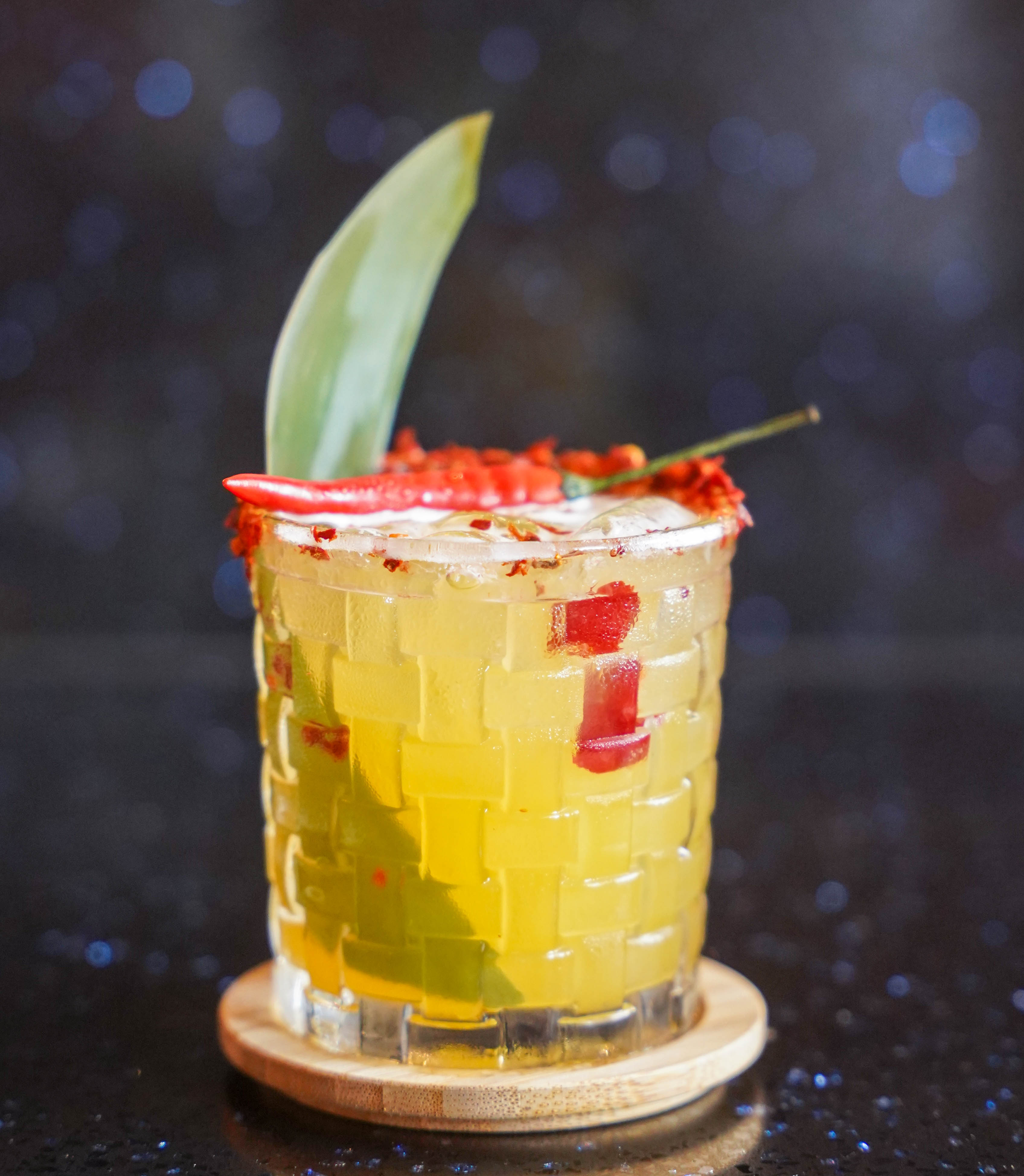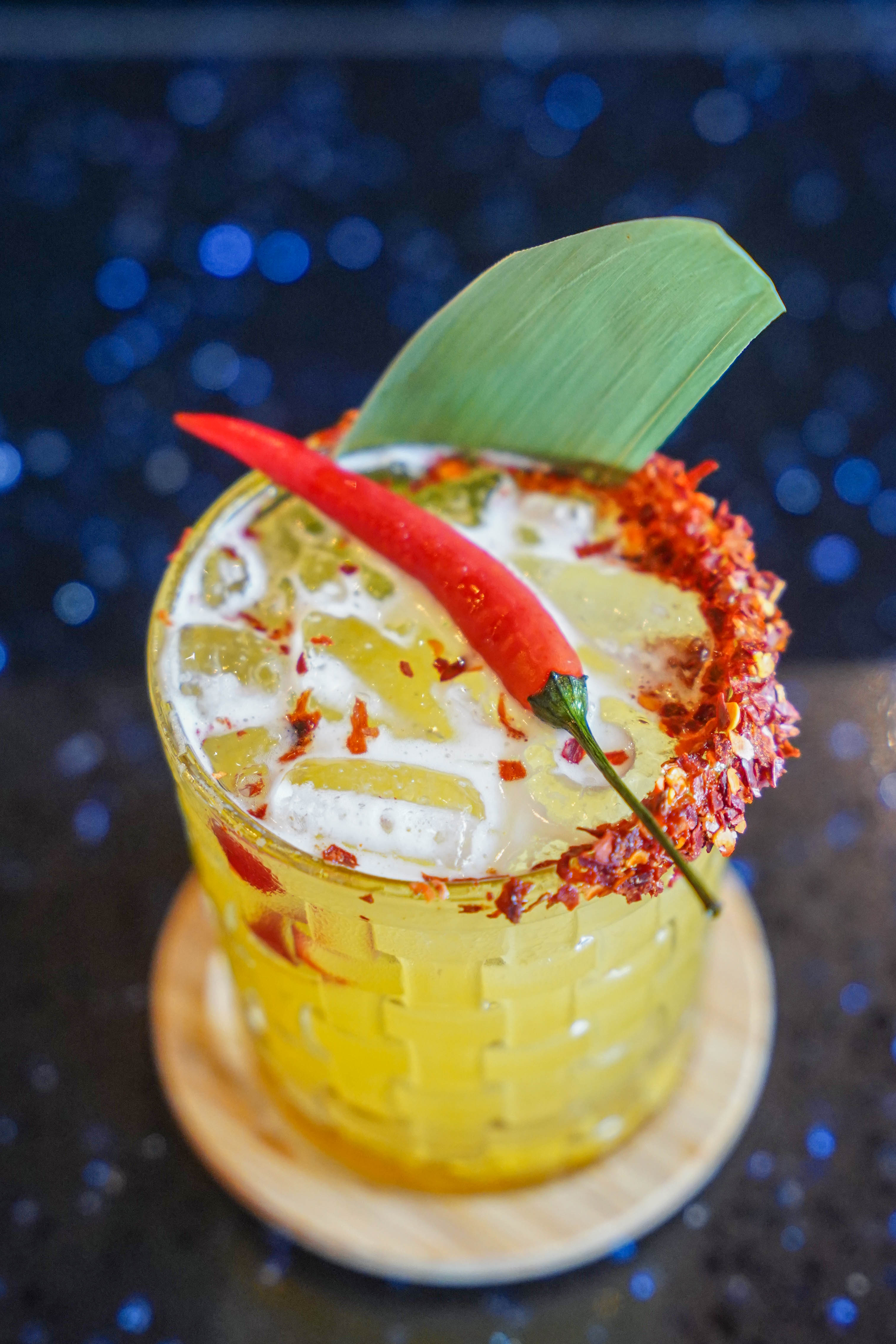 Sushi Mastro Nikkei's imaginative Peruvian Nikkei creativity is also on full display in non-alcoholic beverages like Chile Piña (RM13.80), a mix of nectarous nuances with zip and zing, courtesy of pineapples blended with chilli syrup, honey and lime, with chilli flakes on the rim for extra kick.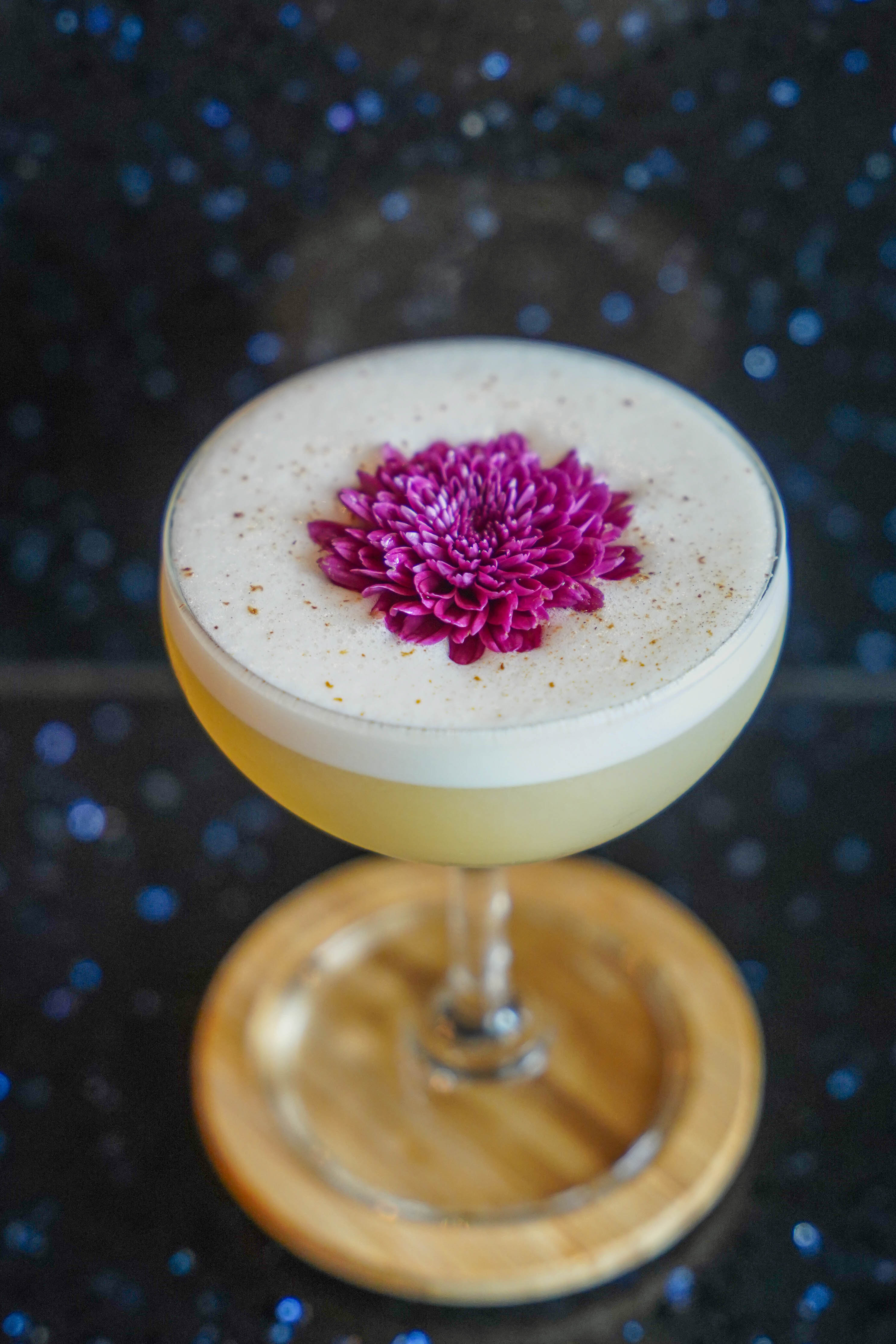 The Yuzu Sour (RM13.80) packs a piquant punch too, a mocktail equivalent of the Pisco sour, channelling white grapes with yuzu and house-made spice syrup.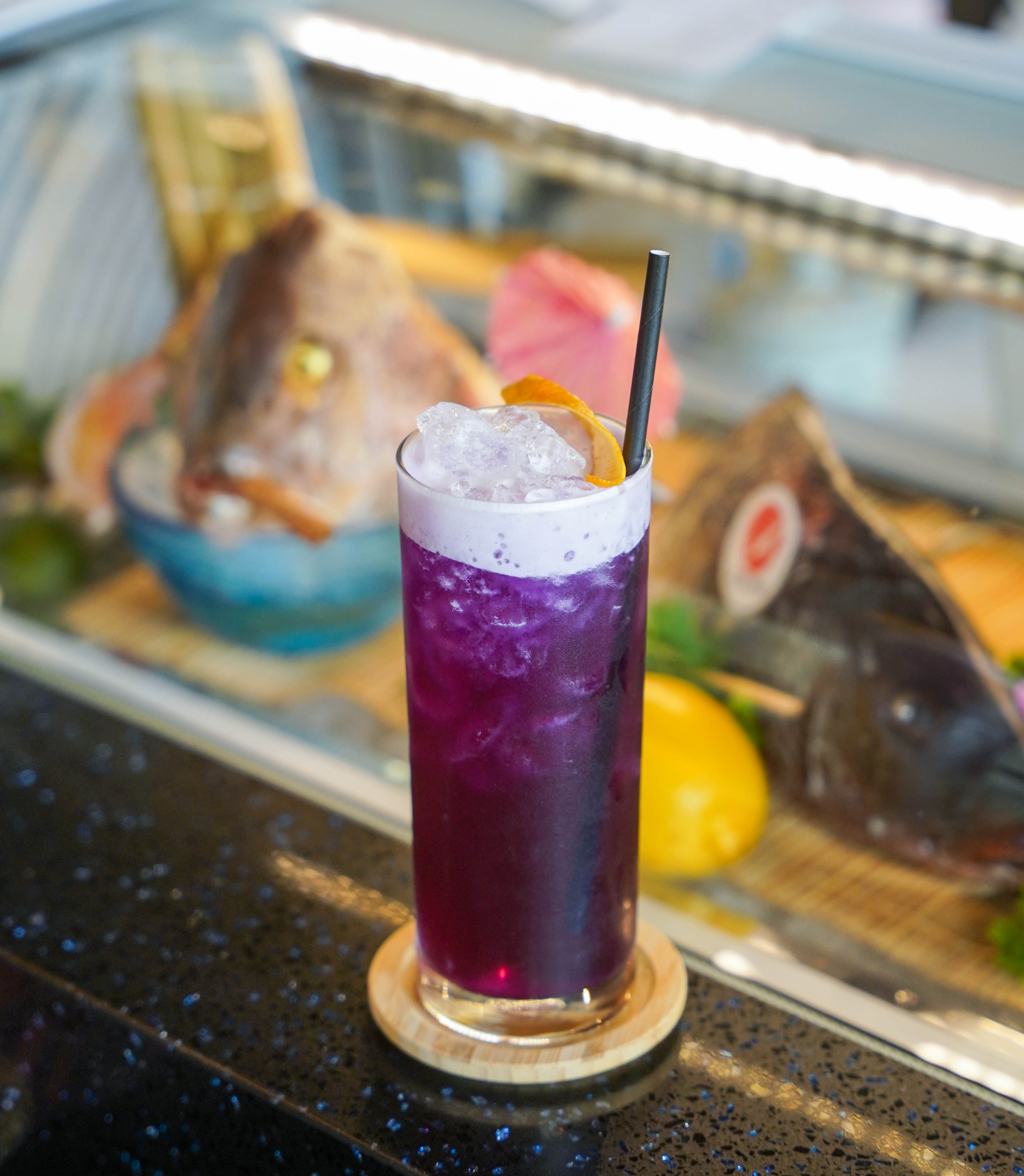 The El Morado (RM13.80) is fruity with a fun fizz, naturally hued with butterfly pea flowers, blooming with notes of lychee, peach and lemonade.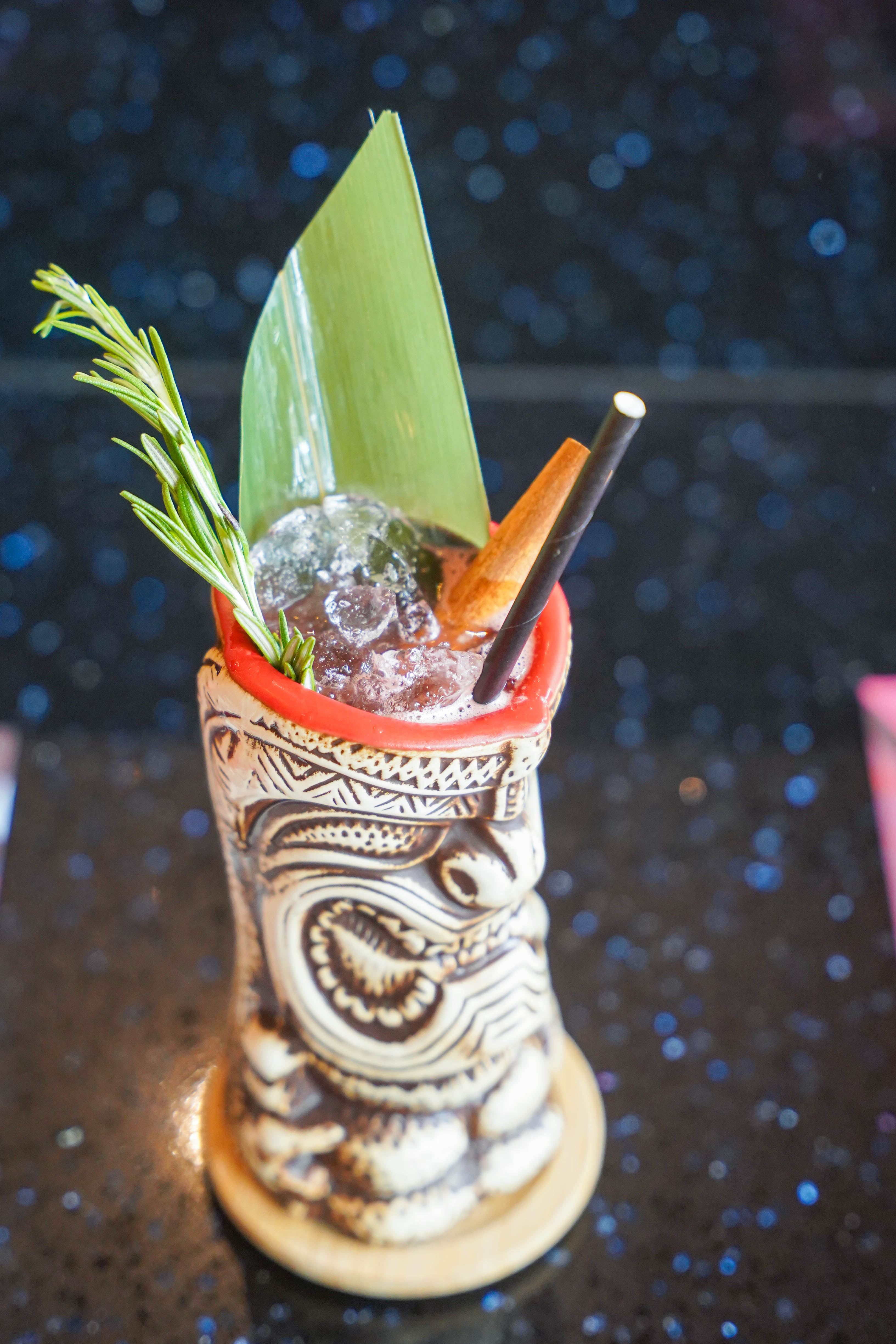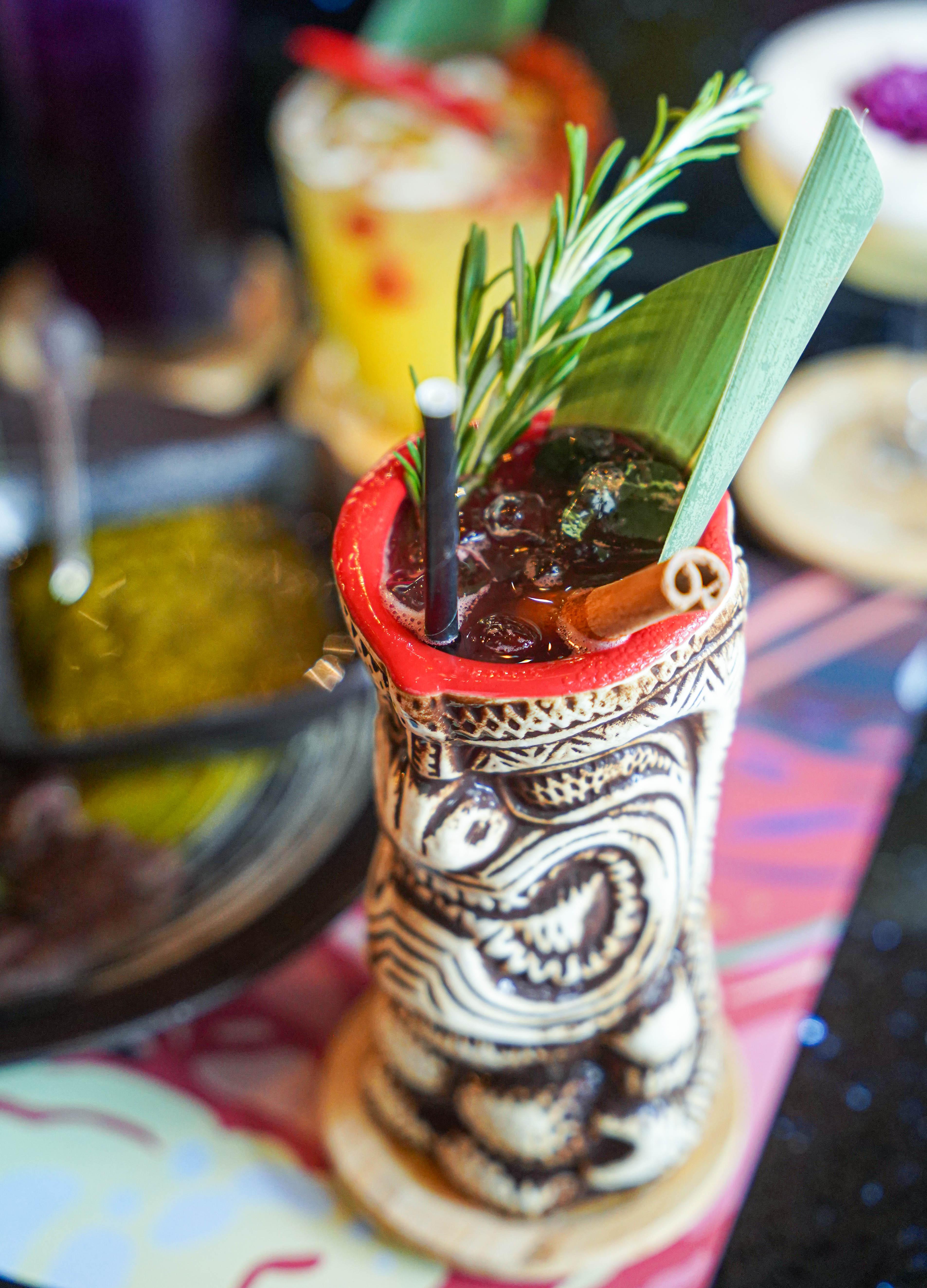 The Romero Sandia (RM13.80) is a playful thirst-quencher, a tiki-style smash with watermelon, apple cider and rosemary, fragrantly aromatic with a burnt cinnamon stick for seductive smokiness.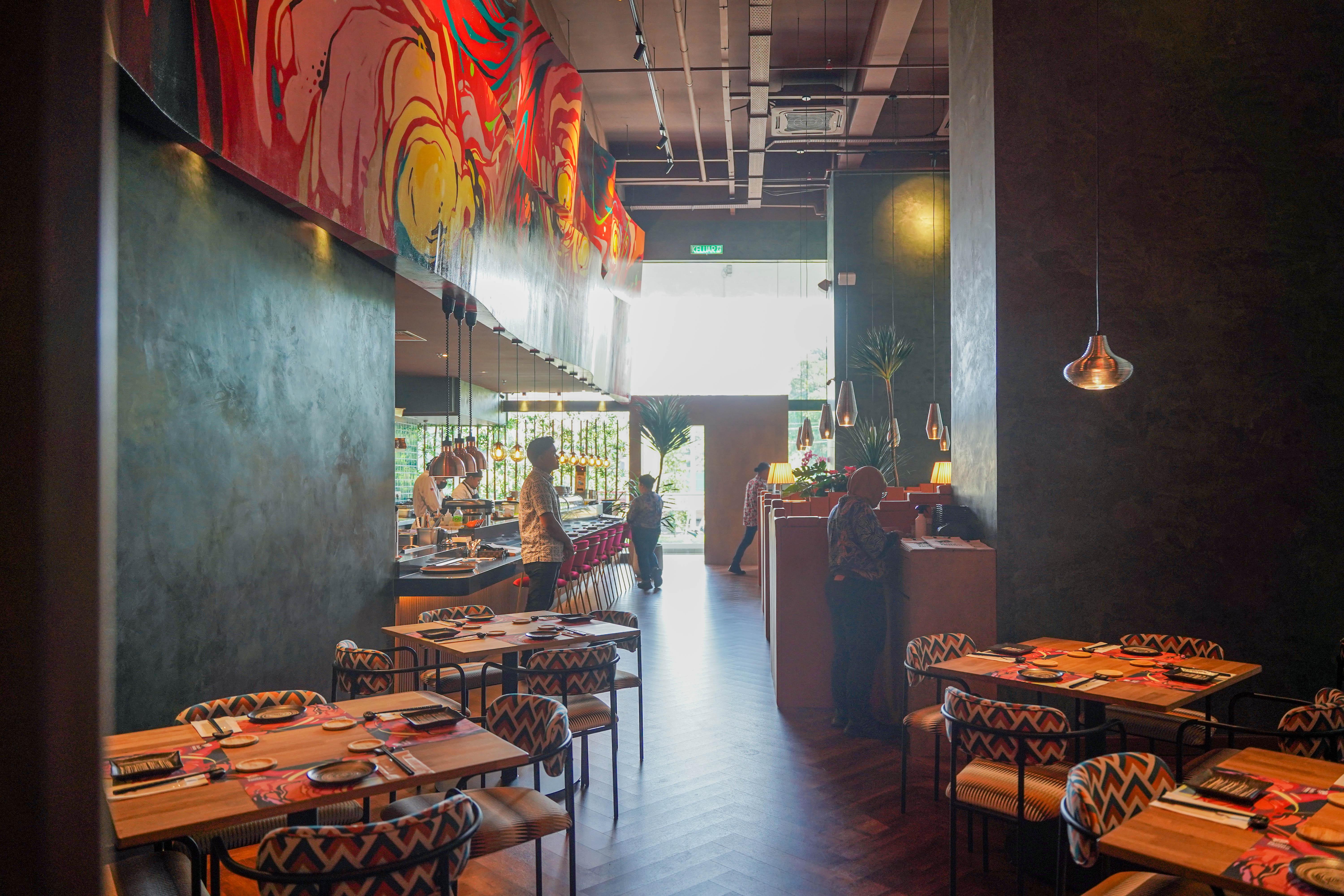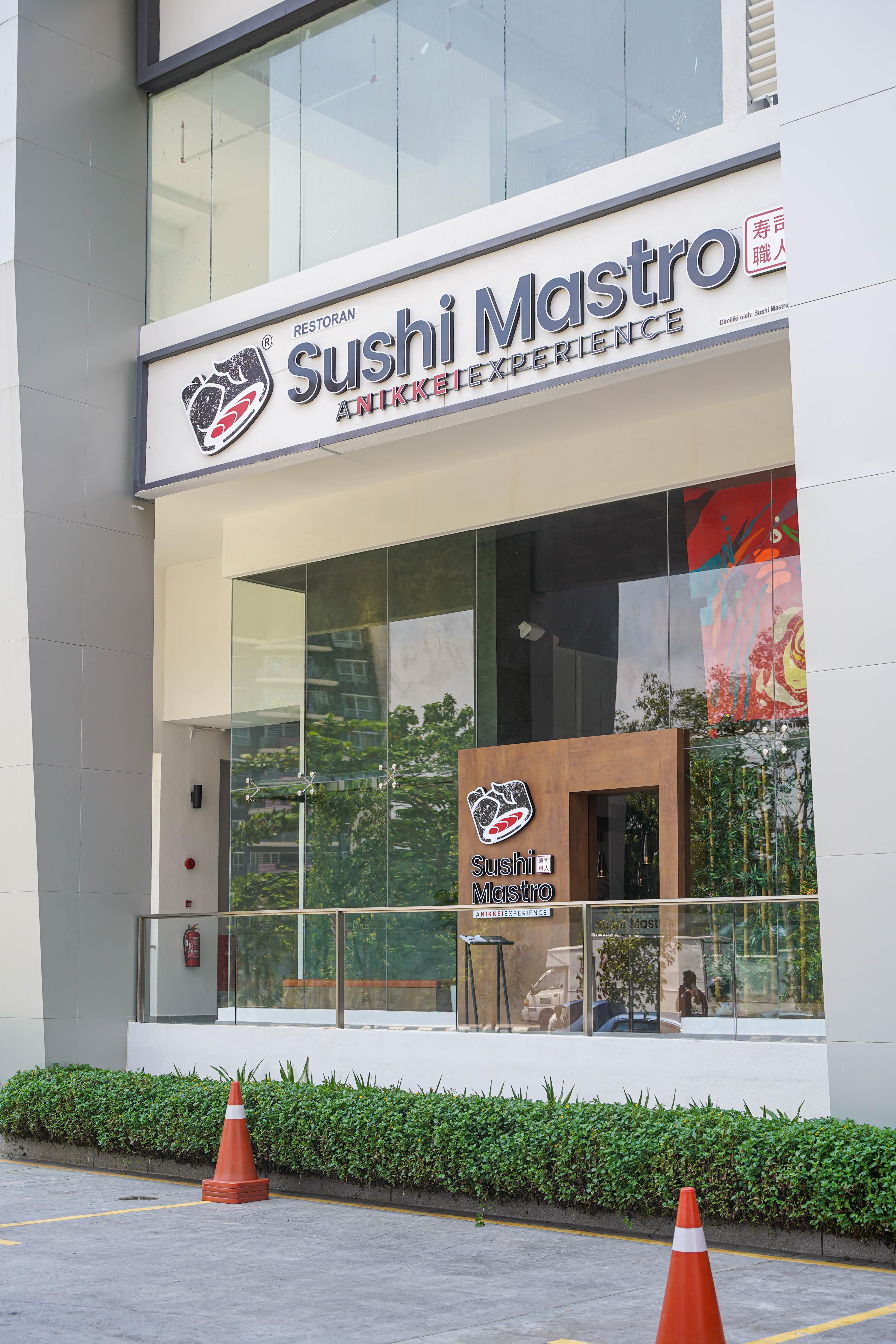 Sushi Mastro Nikkei - Flagship Outlet
L1-01, Residensi Lavile, 5, Lorong Peel, Maluri, 55100 Cheras.
Daily, 12pm-3:30pm, 6pm-10:30pm. Tel: 012-312-4112
For table reservations: 
---
You Might also Like