Shiso Dining, MiCasa All Suite Hotel: Traditional Ramadan Sets for Two
March 2, 2023
---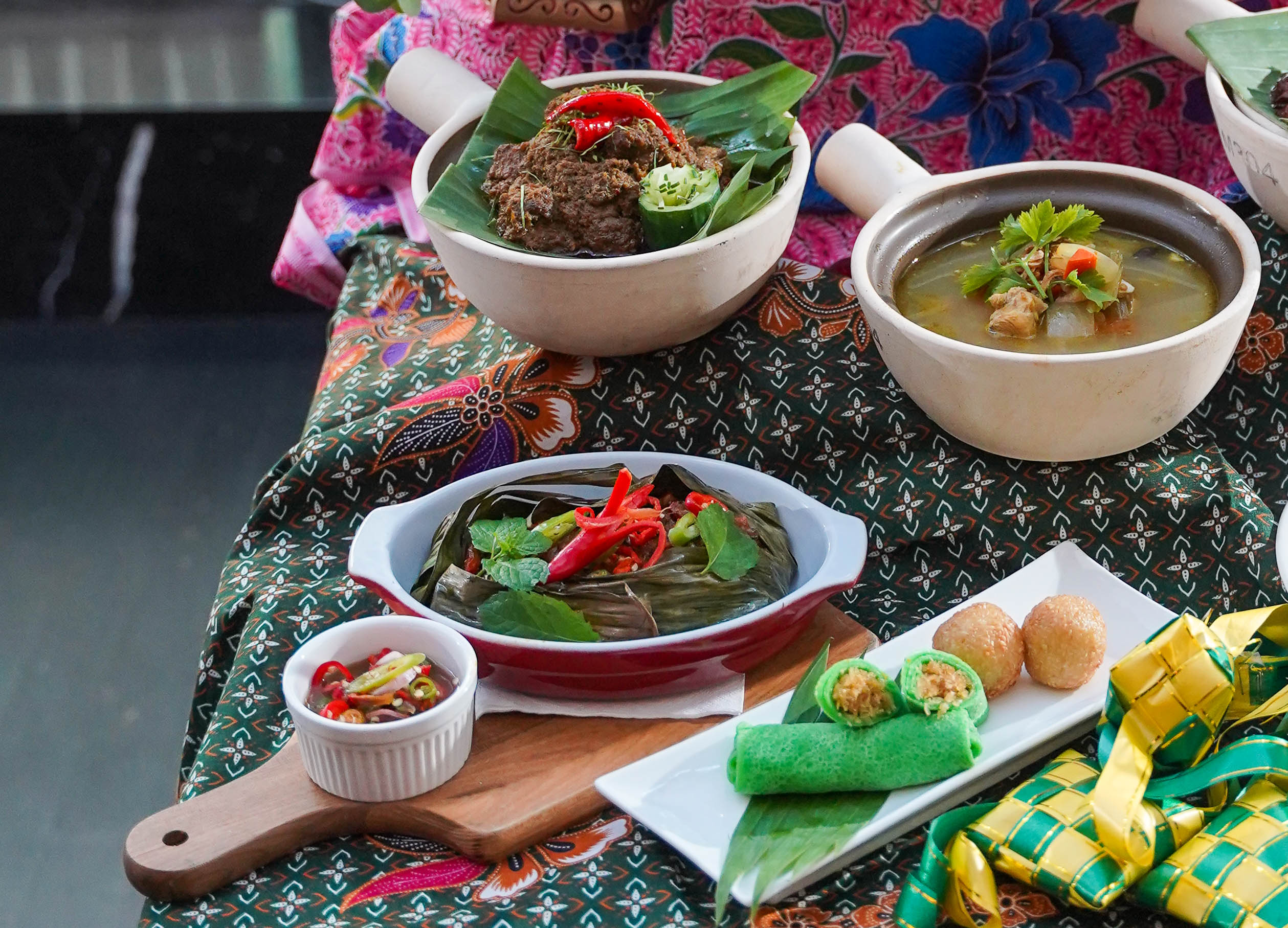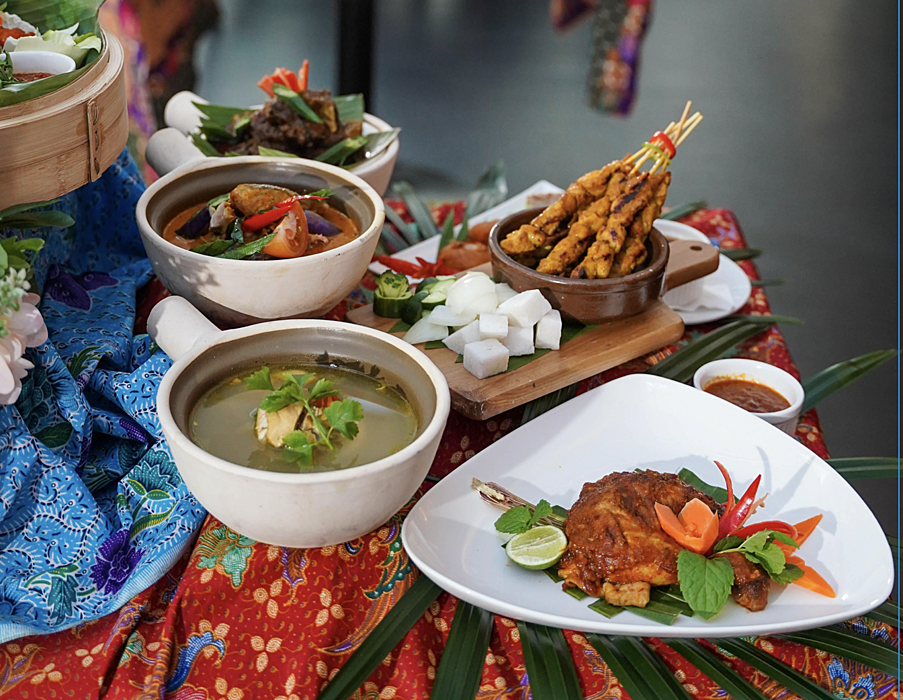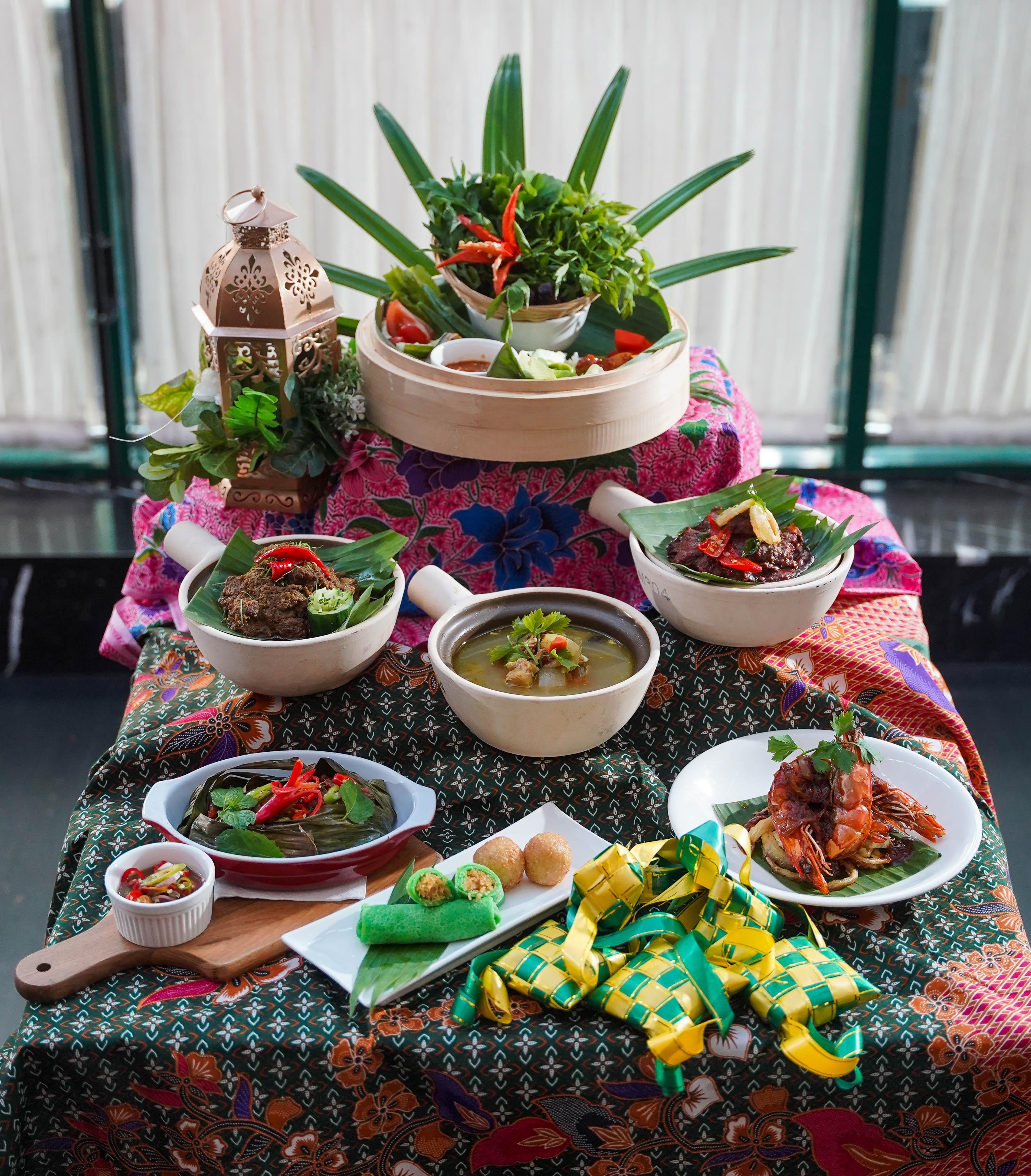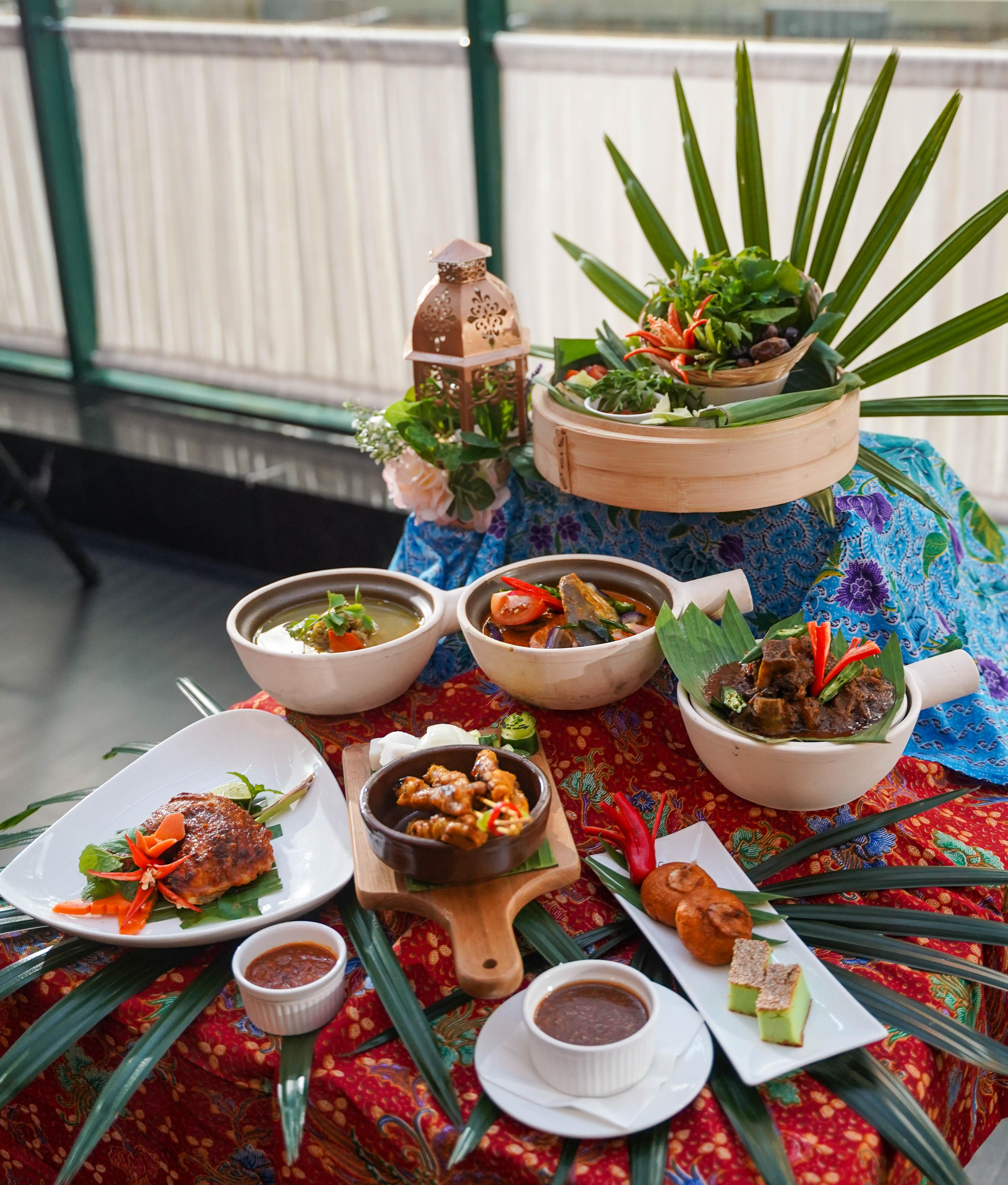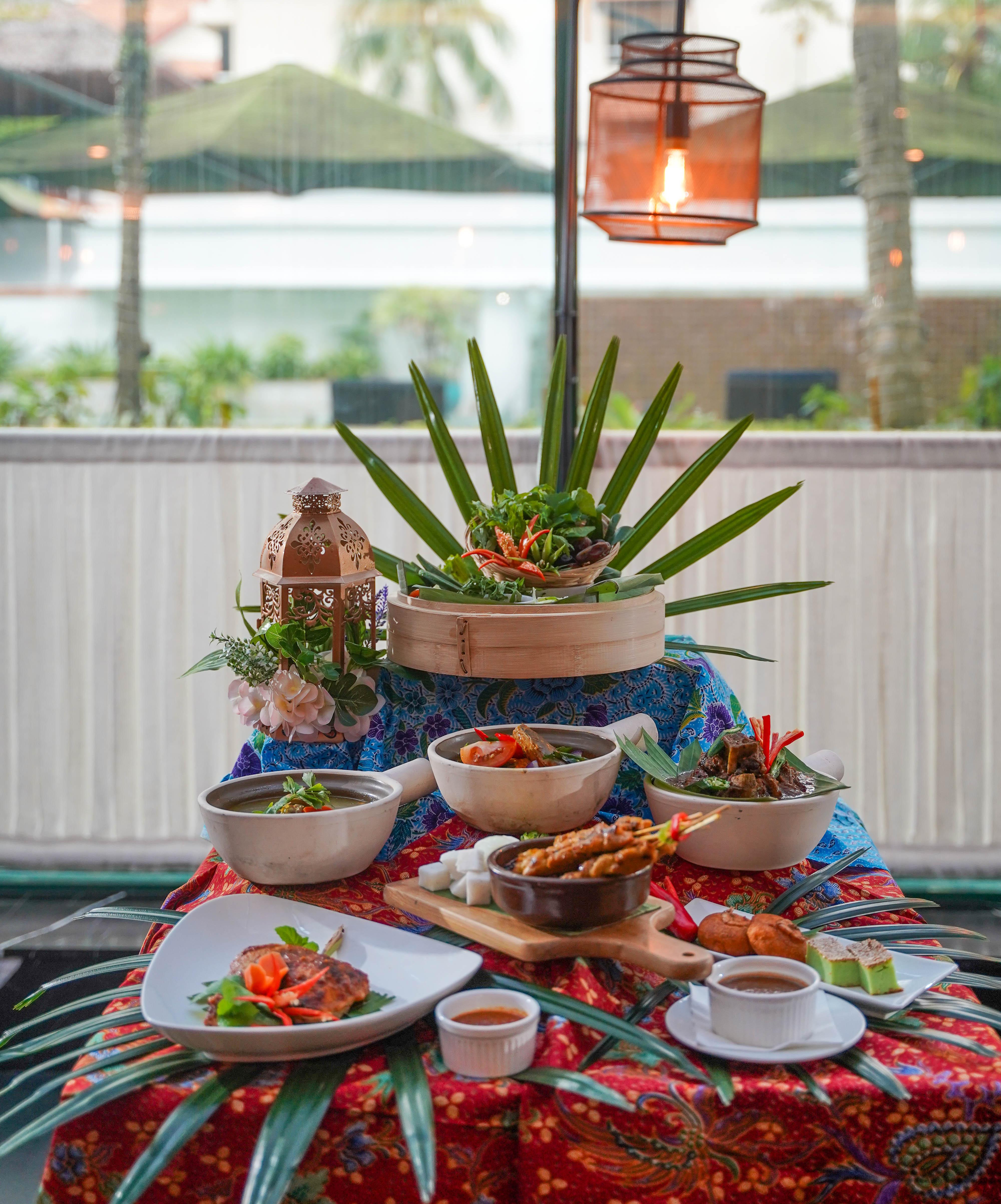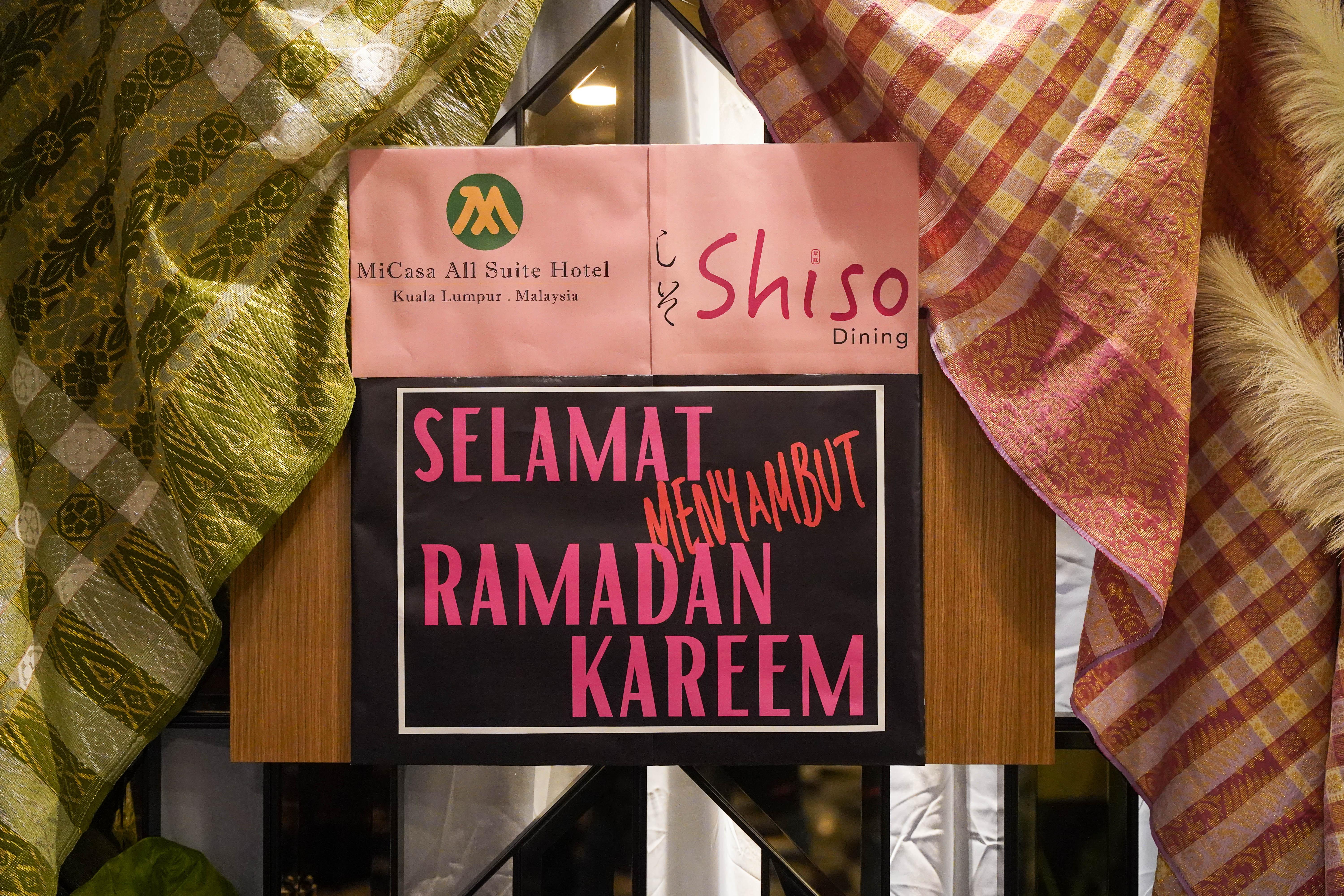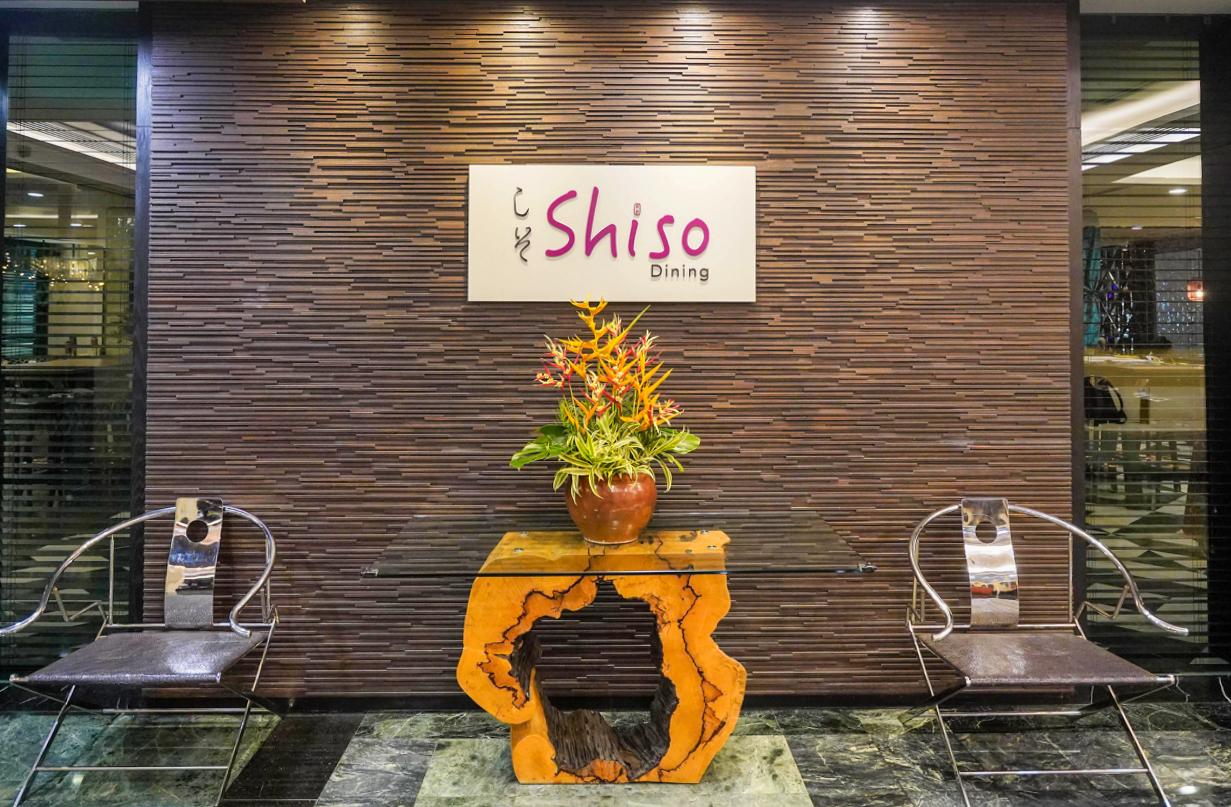 Seeking a more intimate Ramadan buka puasa experience, cosier and calmer than the conventional buffet bustle? Check out Shiso Dining at MiCasa All Suite Hotel, which will serve traditional Ramadan sets crafted for two persons, conveniently set in the city centre.
Shiso Dining's Selera Warisan - Ramadan Special Hidang Set Dinner is available at RM148 nett for two persons, 6:30pm to 9:30pm, 23 March to 21 April 2023. Reservations are required at least one day in advance. The set is also offered for takeaway, with a RM10 surcharge. 
Guests have two different sets to select from, each with a bounty of temptations that comprehensively sum up the full buka puasa experience - starters to refresh the palate after a day of fasting, hearty main courses to satiate hungry tummies, and desserts to soothe the spirit.
Explore traditional favourites that evoke nostalgic flavours, featuring kampung-style classics handed down through generations, reminding us of cherished meals with our grandparents.
For table reservations and enquiries, please call 03-2178-8000, WhatsApp 017-219-6126 or email 
[email protected]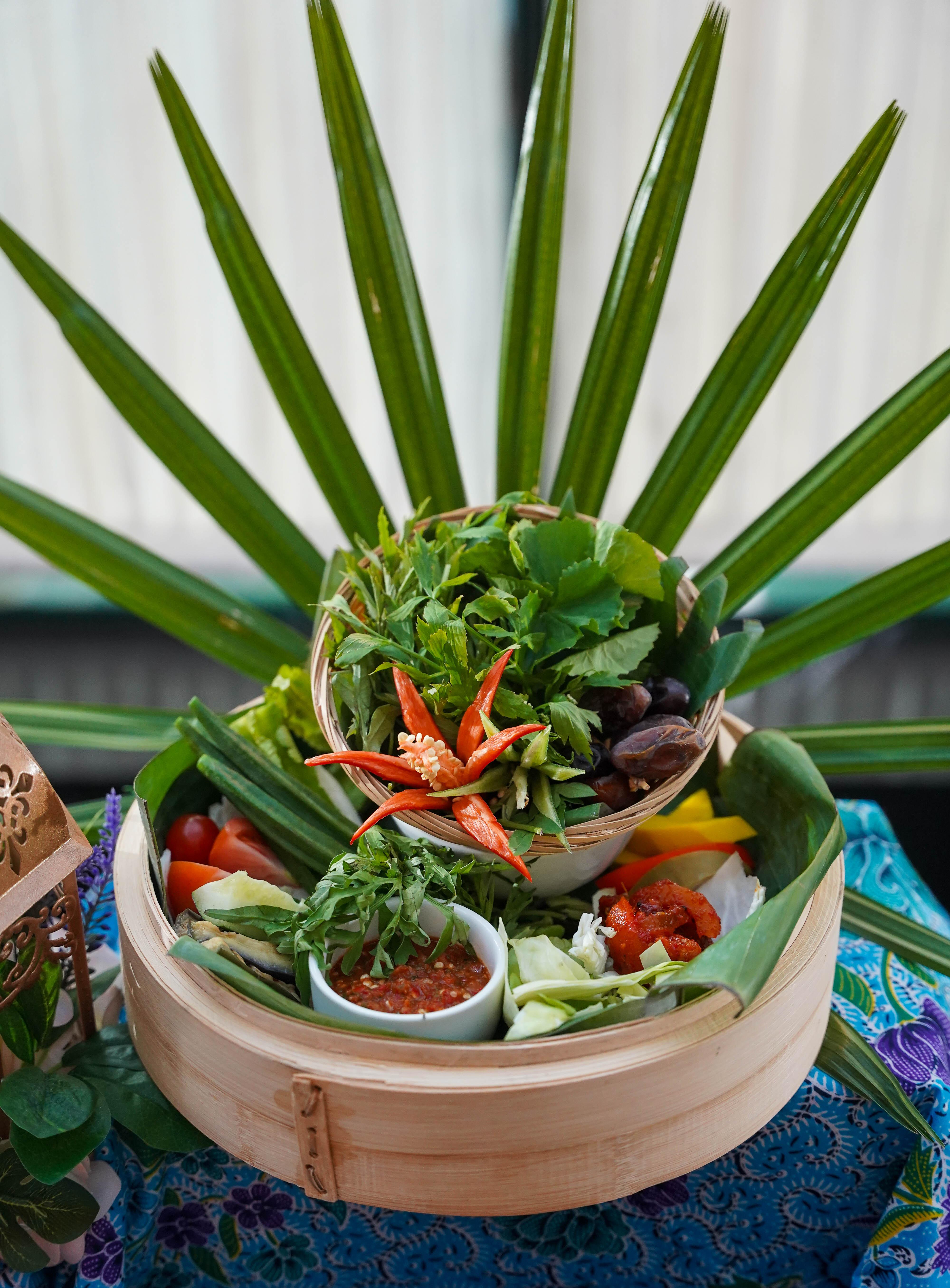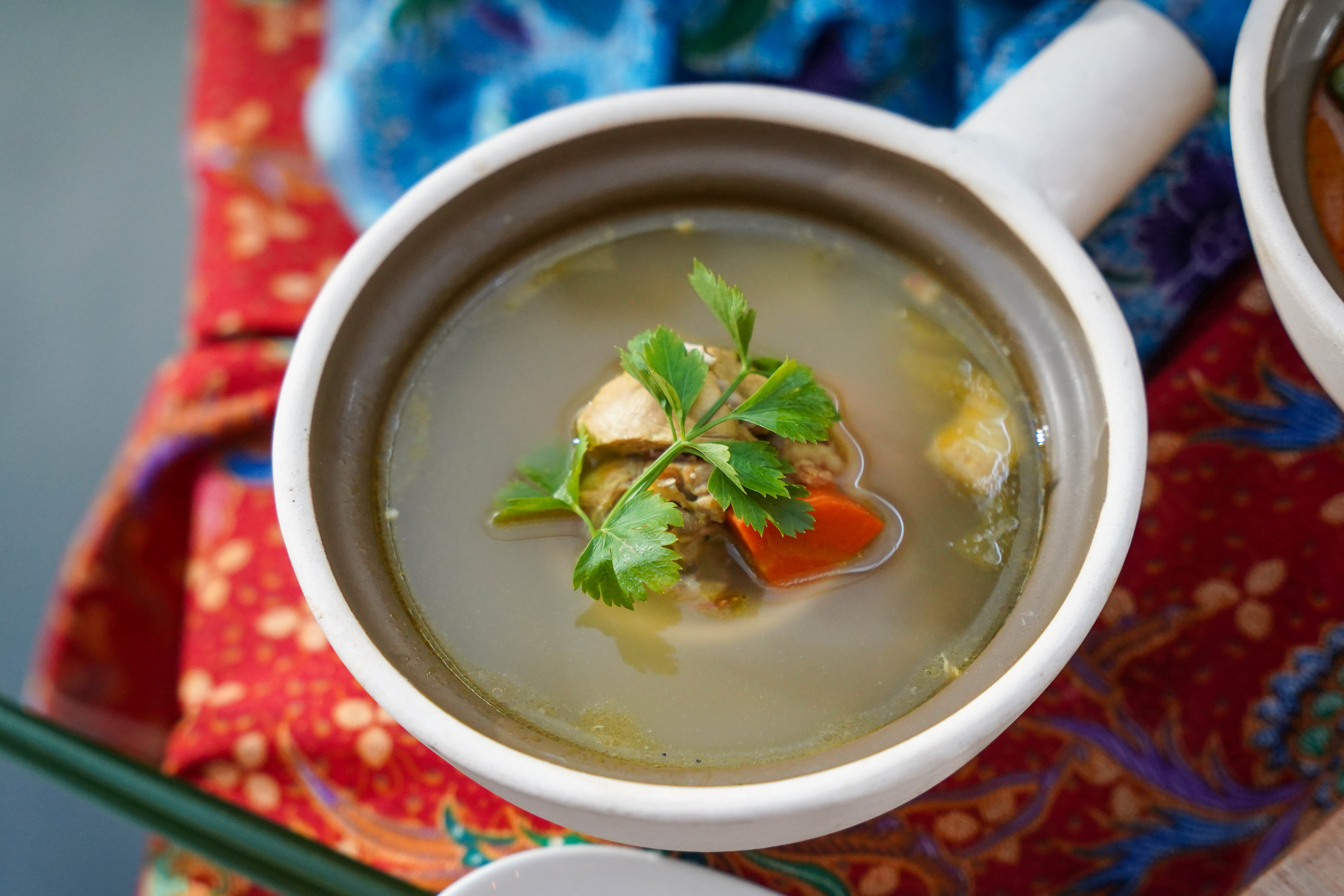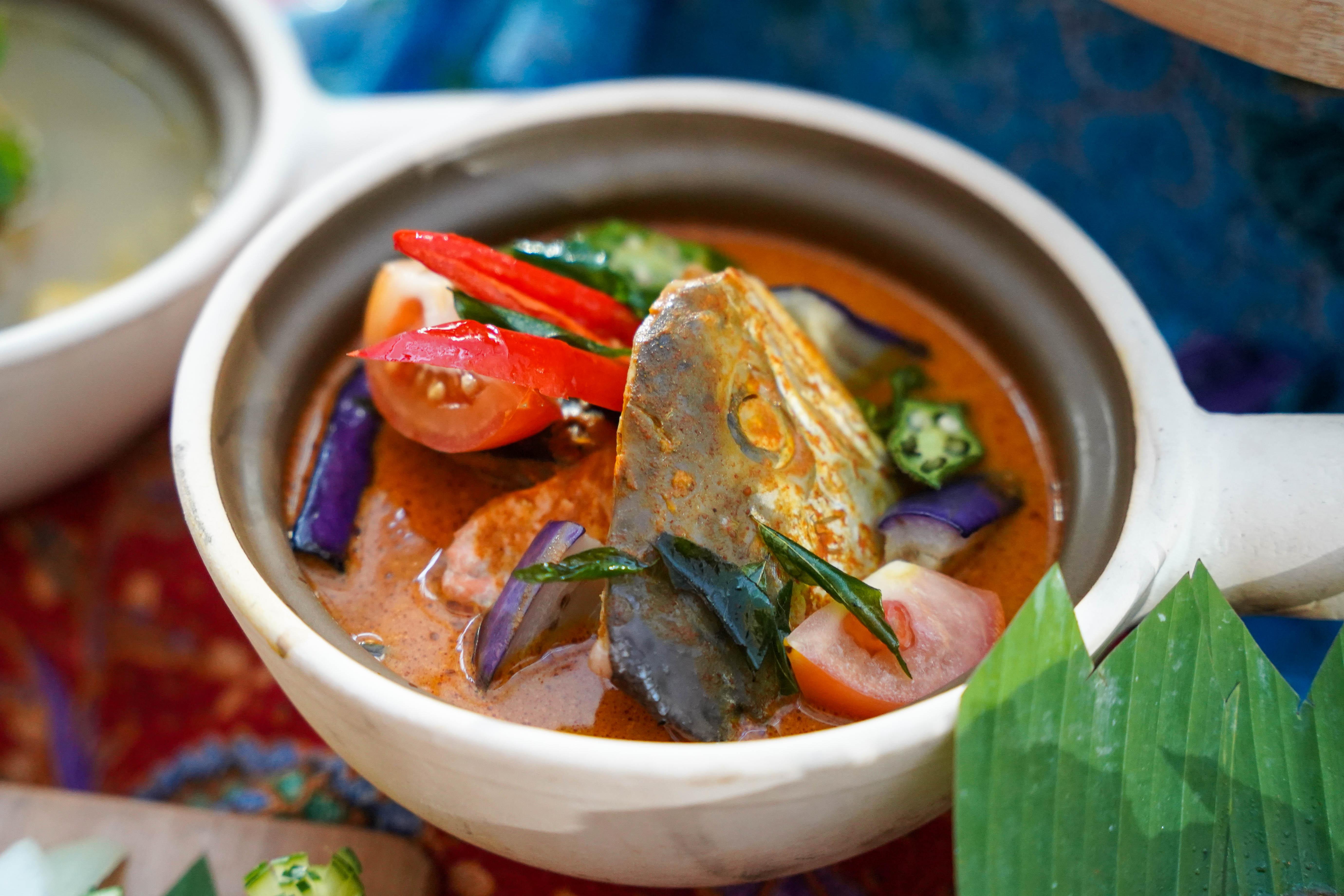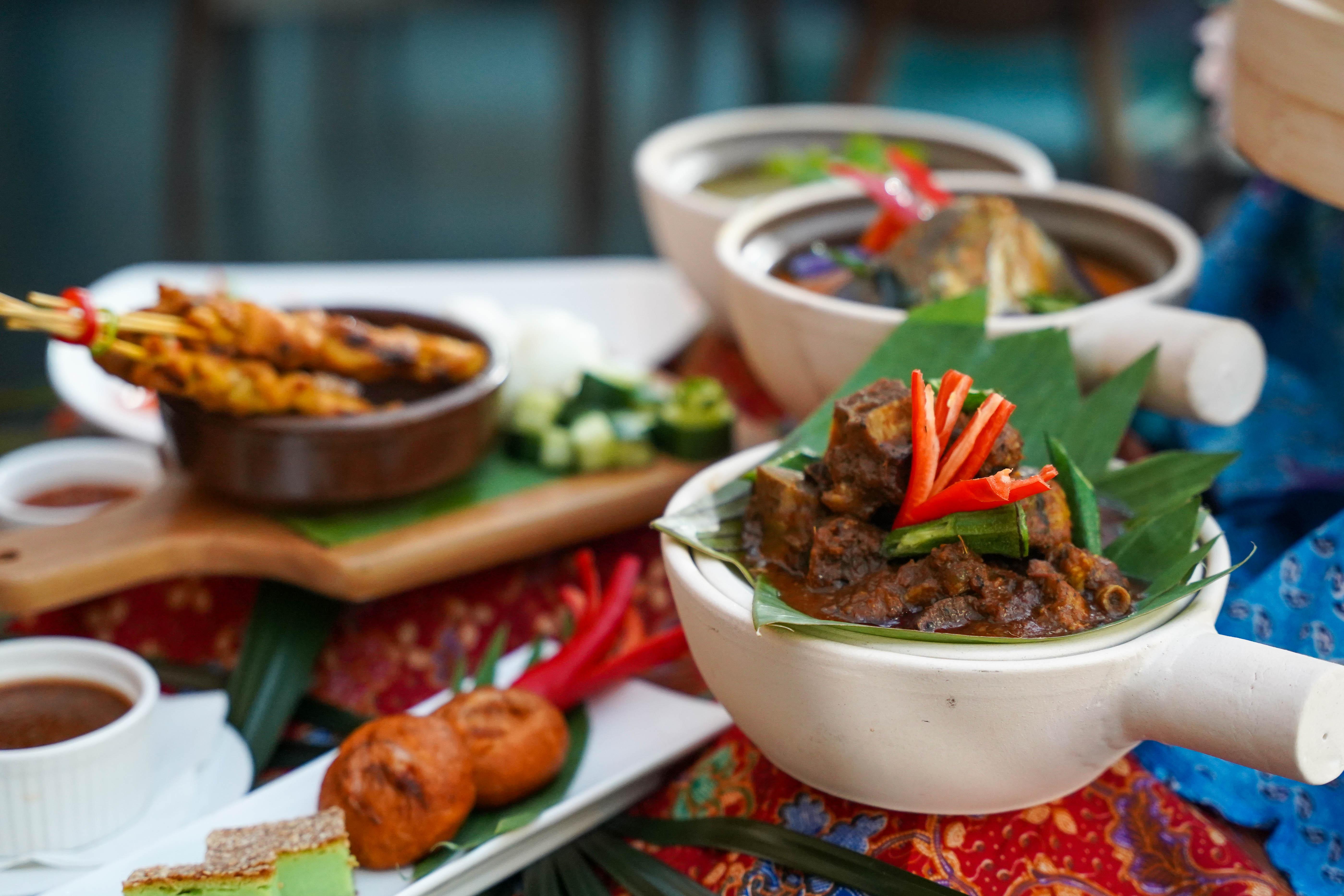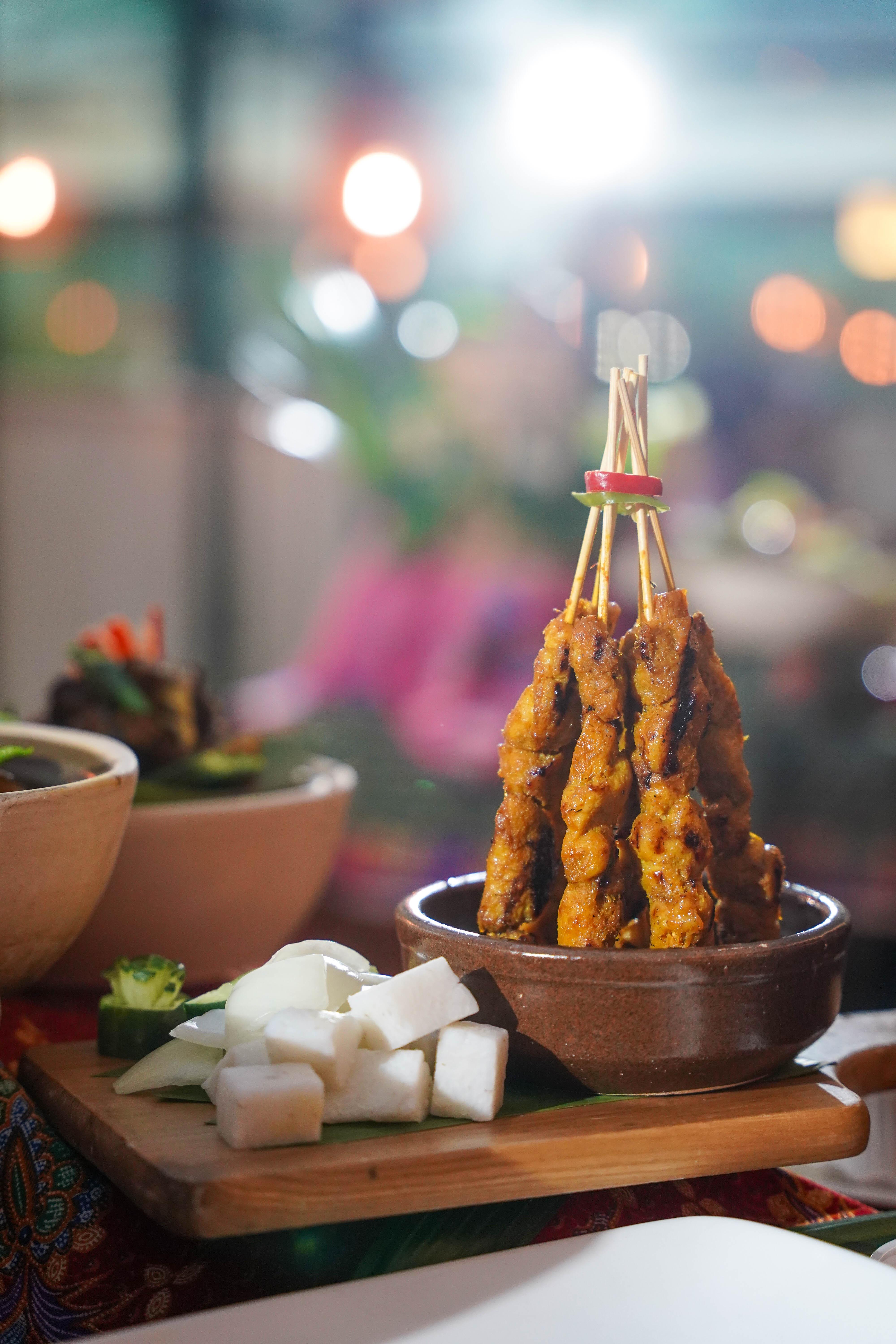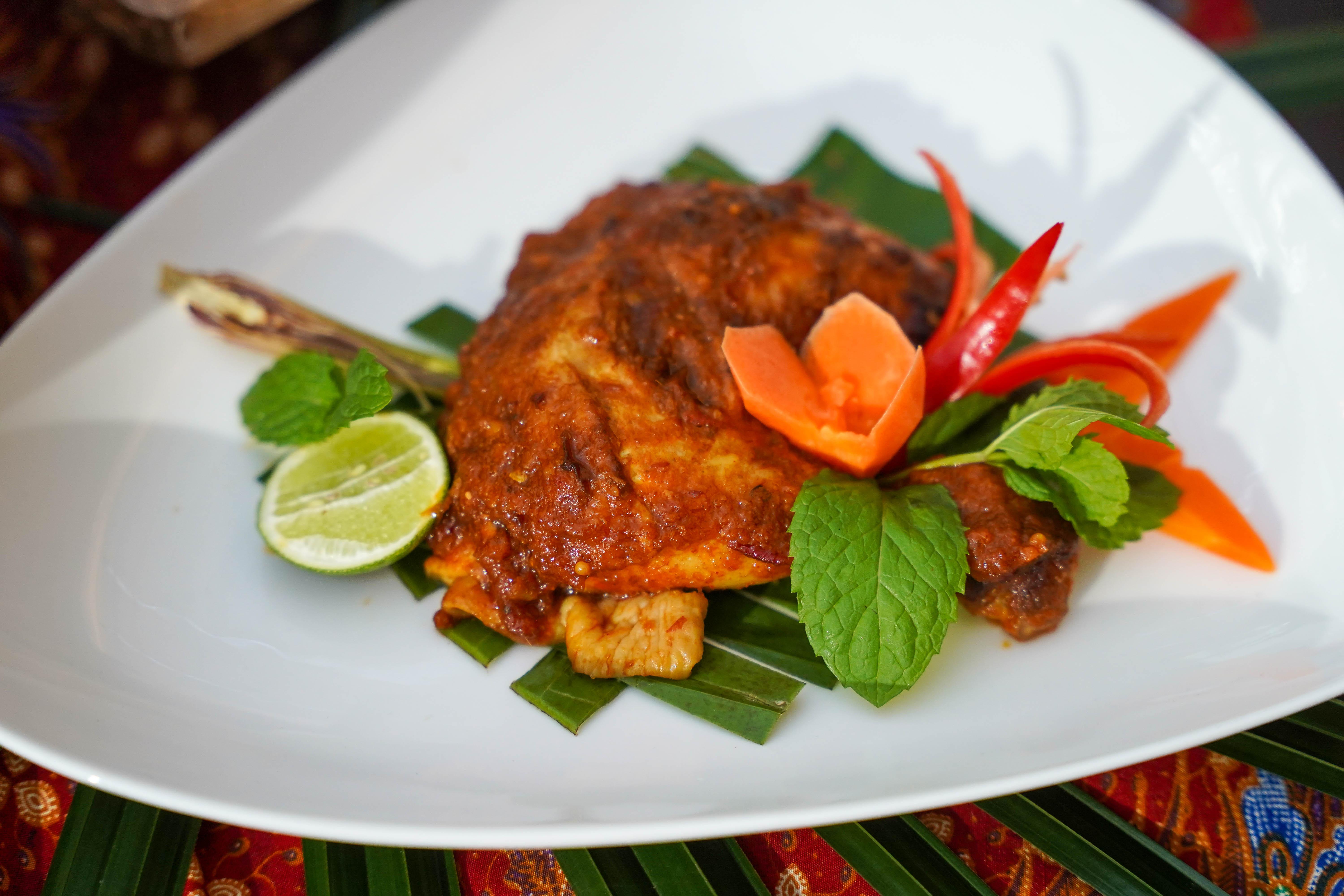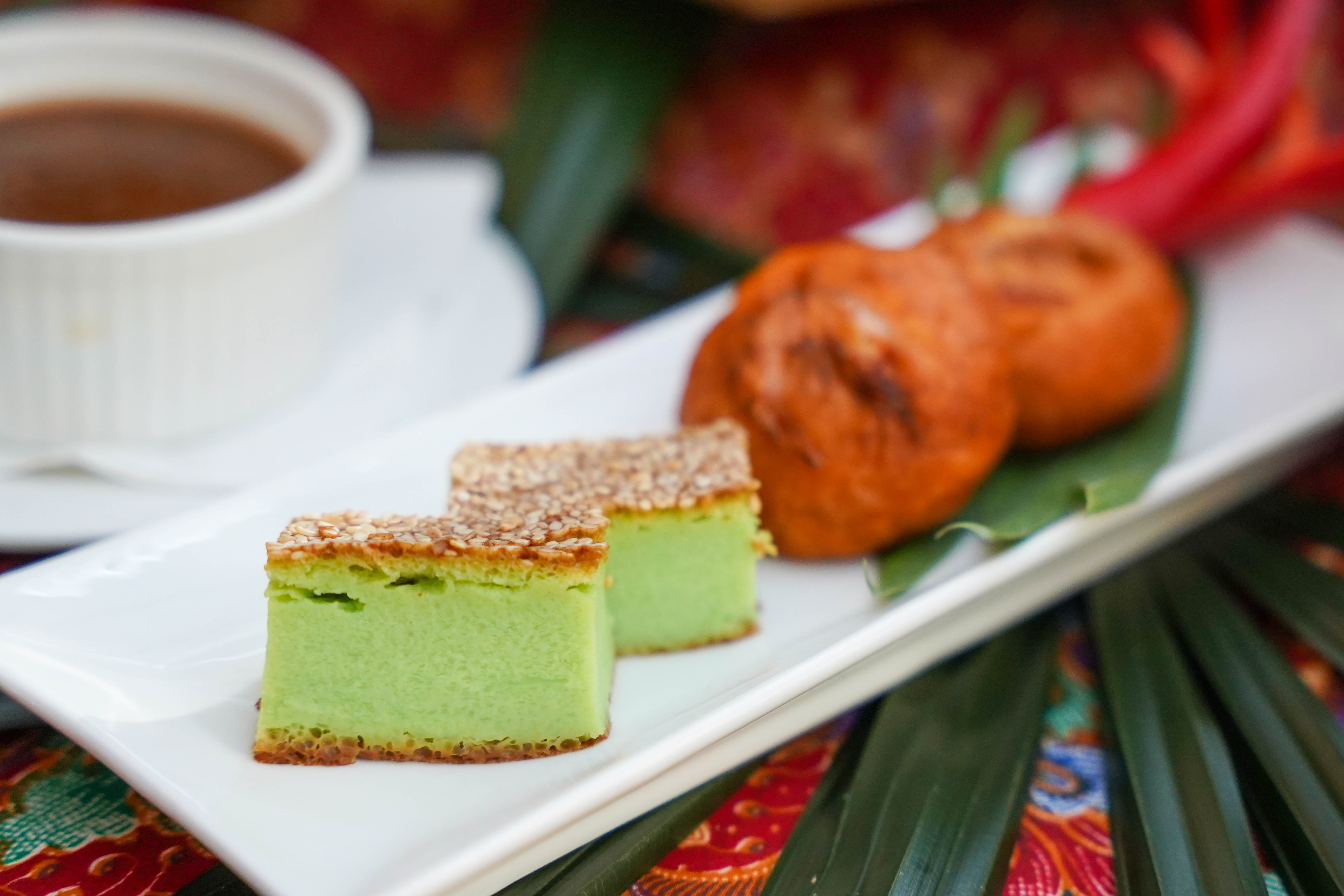 Set A comprises:
Dates & Pickled Fruit
Ulam-ulam with Sambal
Chicken Soup
Fish Head Curry
Spicy & Sour Oxtail
Beef / Chicken Satay
Roasted Chicken with Percik Sauce
Steamed Rice
Kuih & Ice Cream
Sirap Bandung & Teh Tarik
The stars of this set include the Fish Head Curry, a firm favourite at private functions held MiCasa All Suite Hotel. This is a rich, creamy curry that relies on premium fresh salmon, terrifically moist, fleshy and tender, balanced with a bright tang in the curry.
The Oxtail also deserves a shout-out, prepared Asam Pedas style, slow-cooked for three hours until the meat nearly melts in the mouth. The flavours are fantastic - spicy and sourish, but not too fiery, thankfully!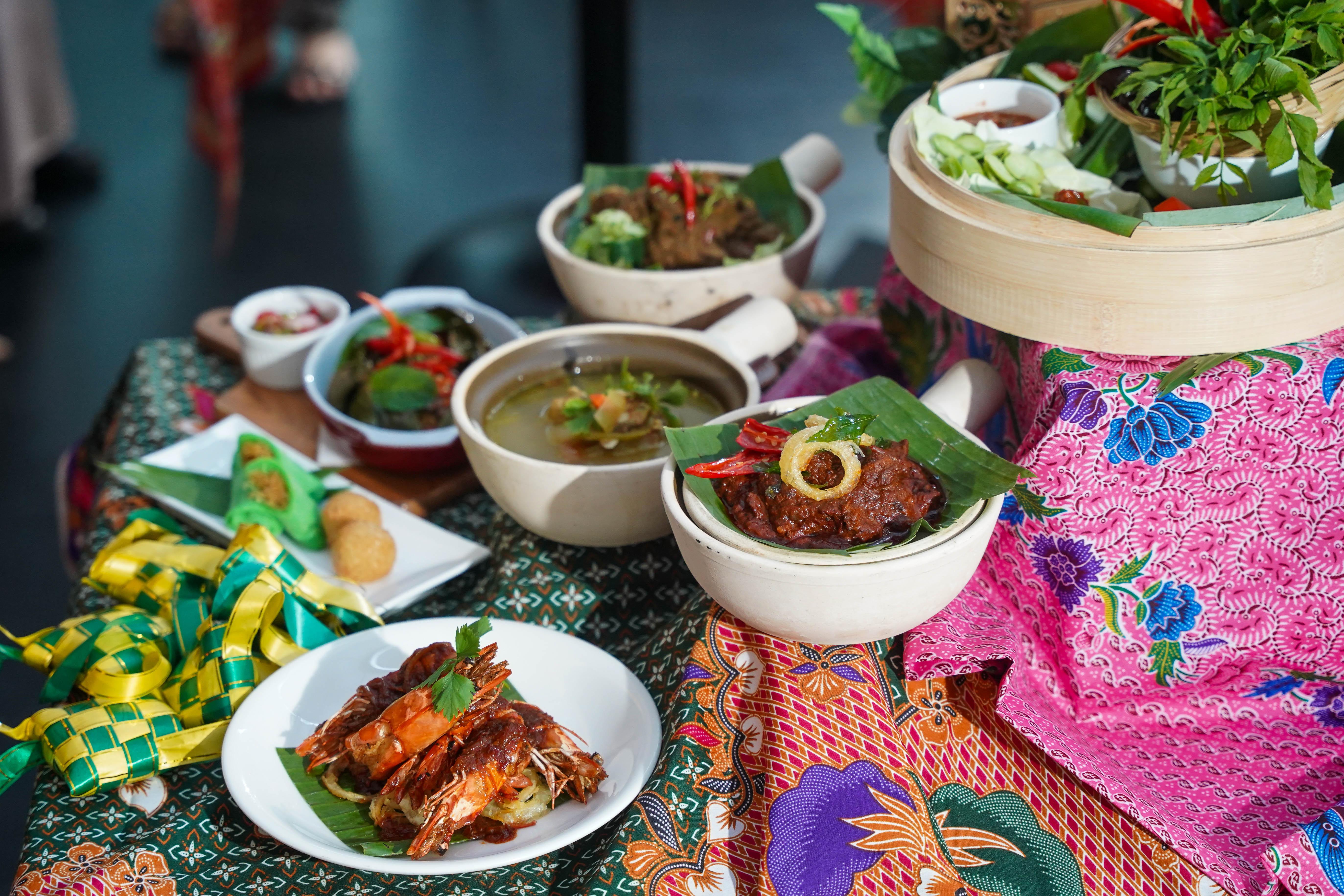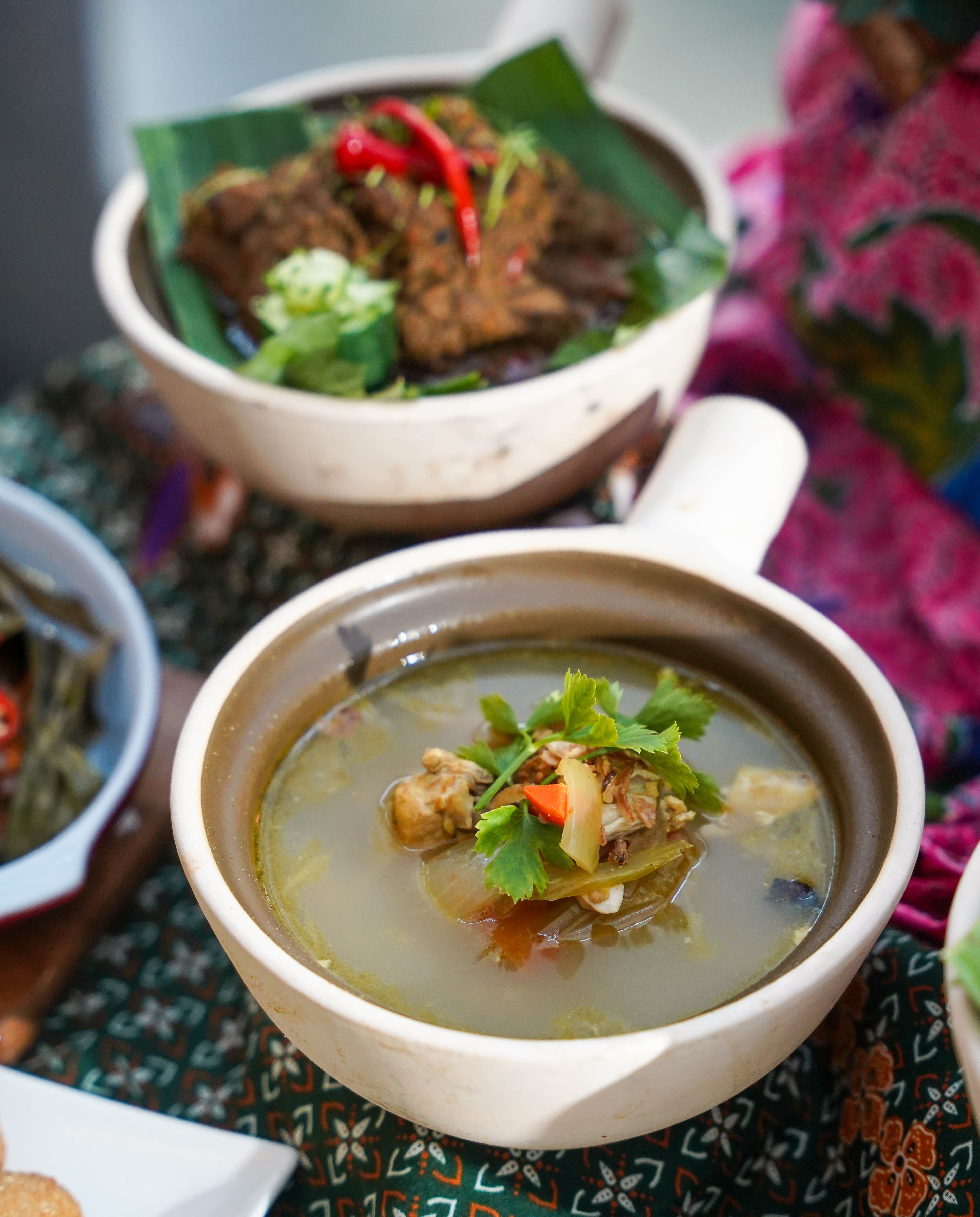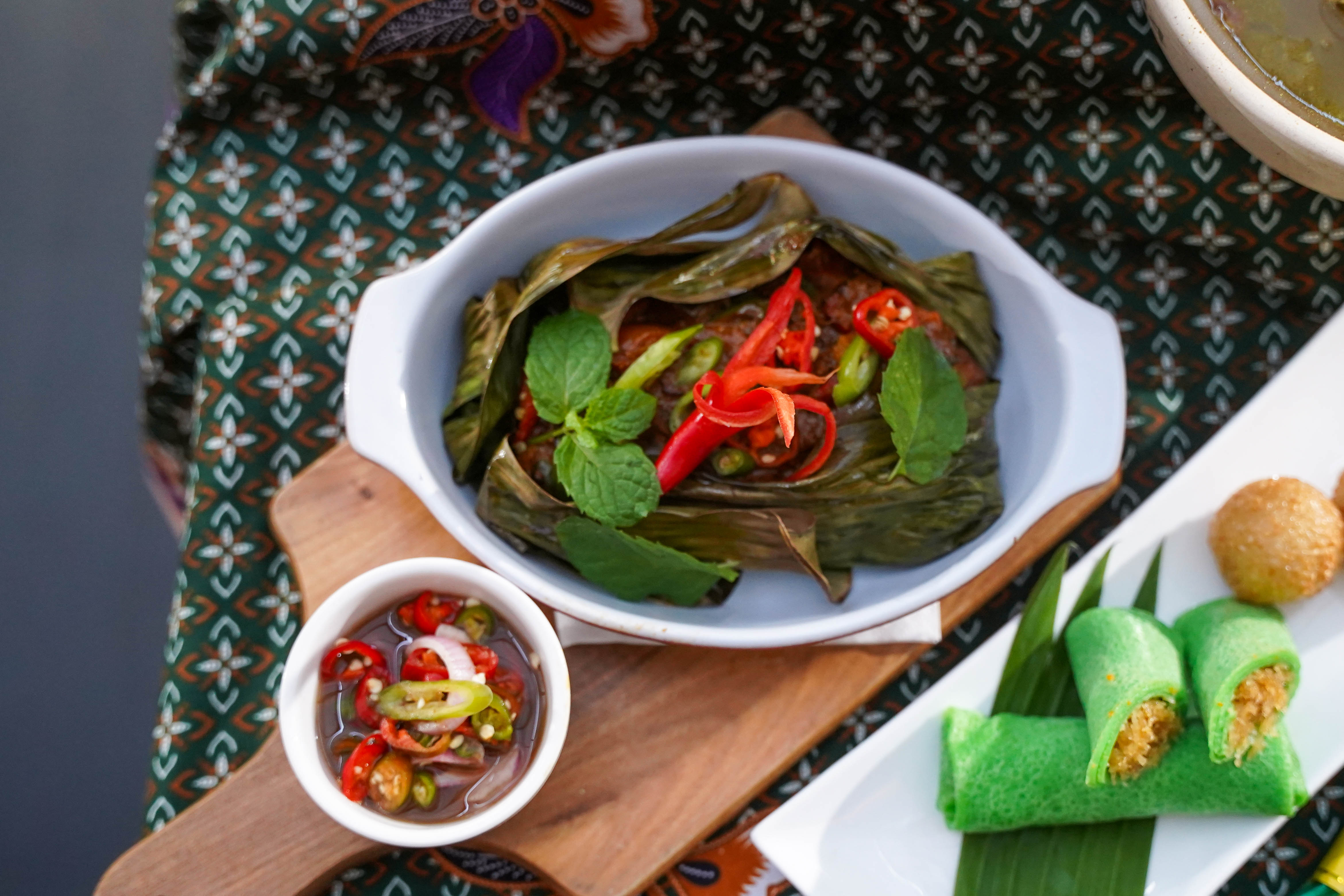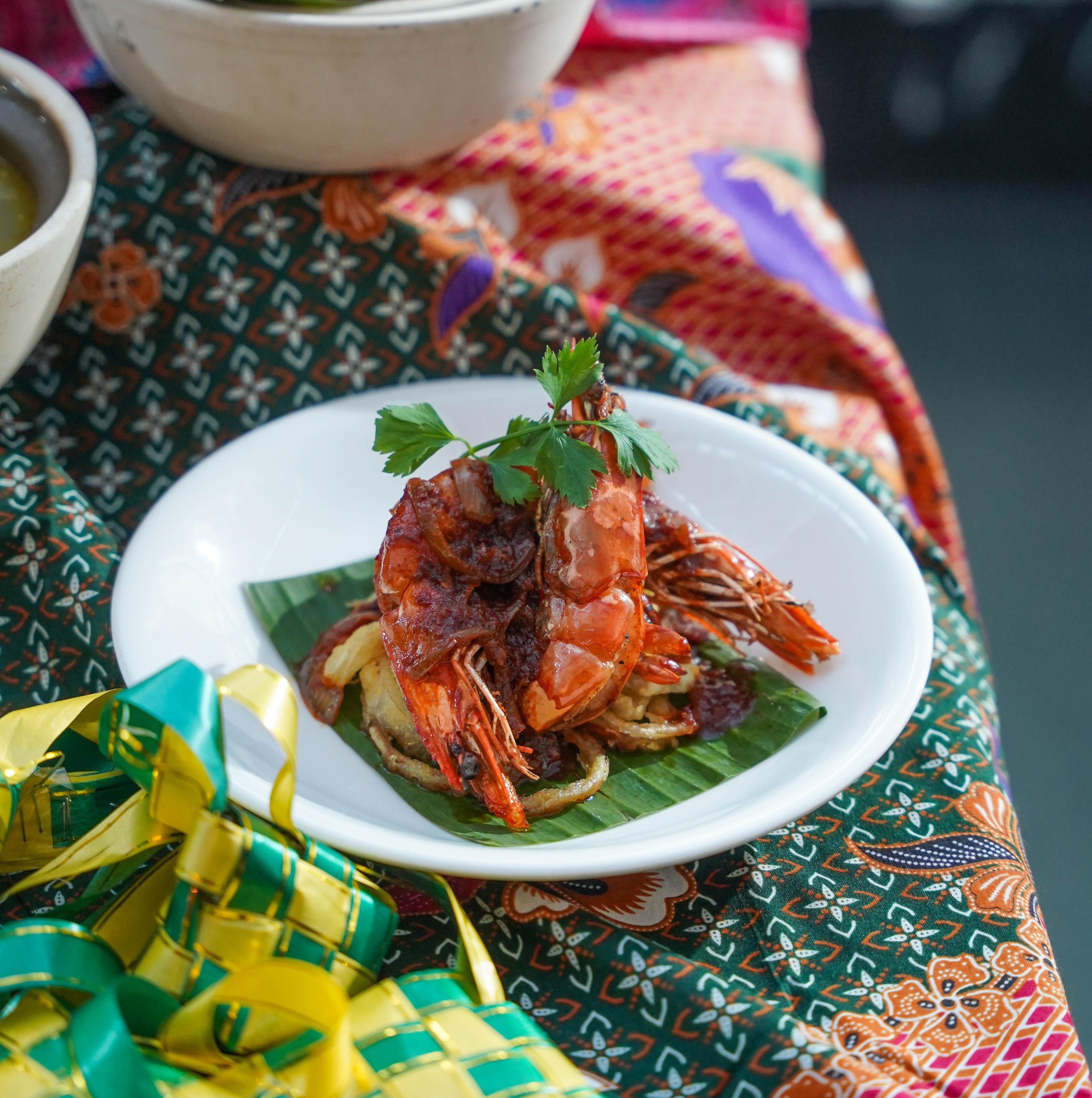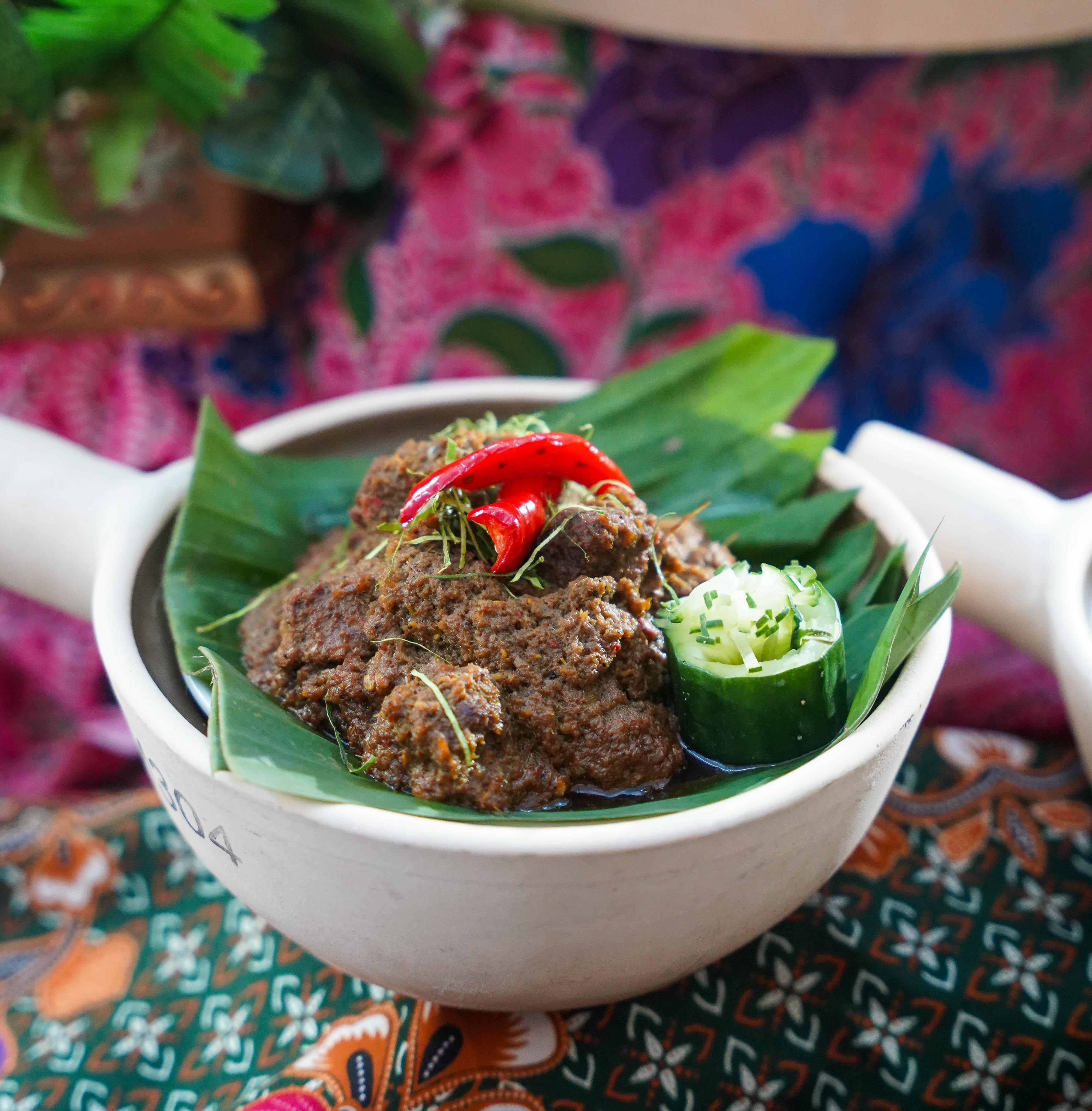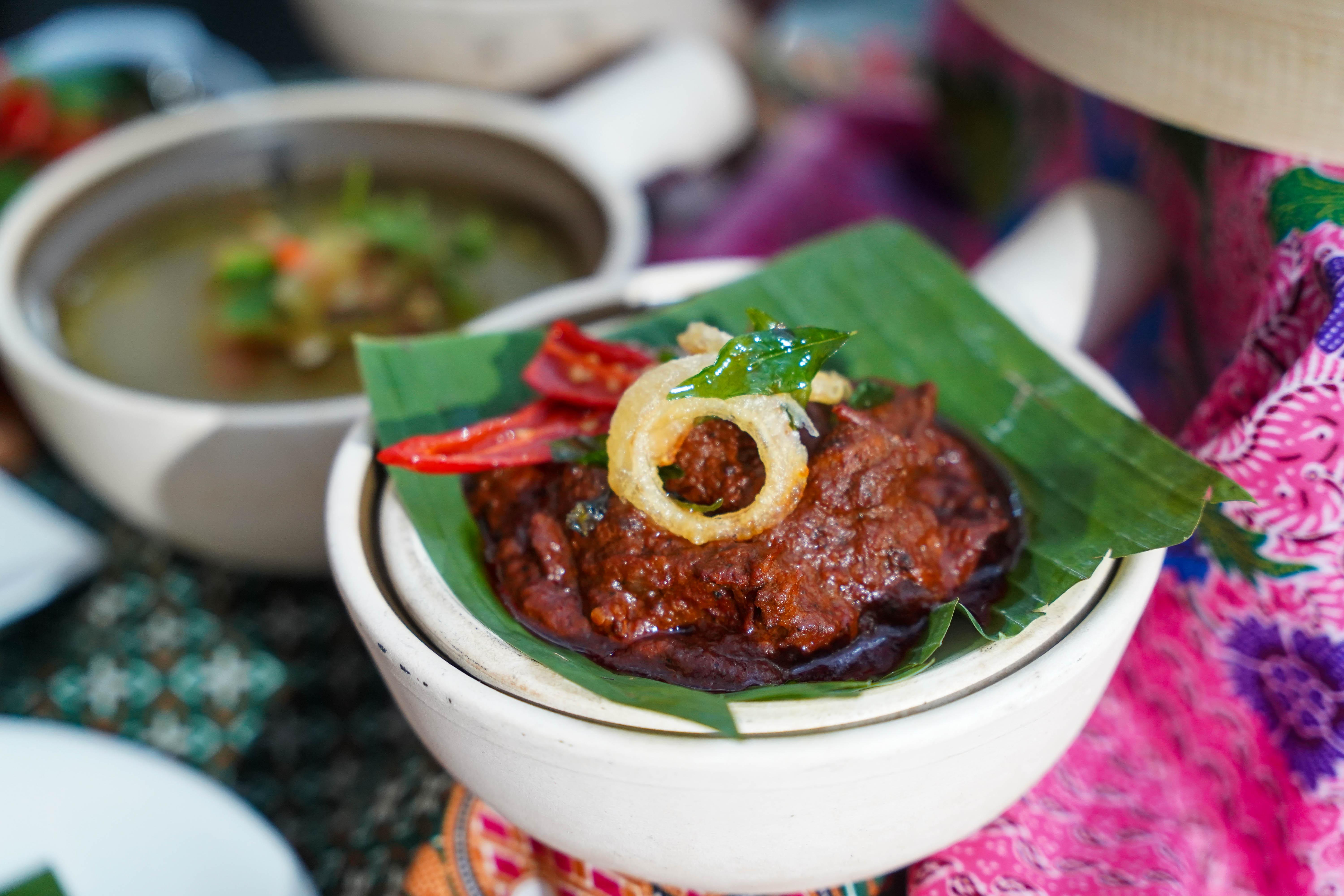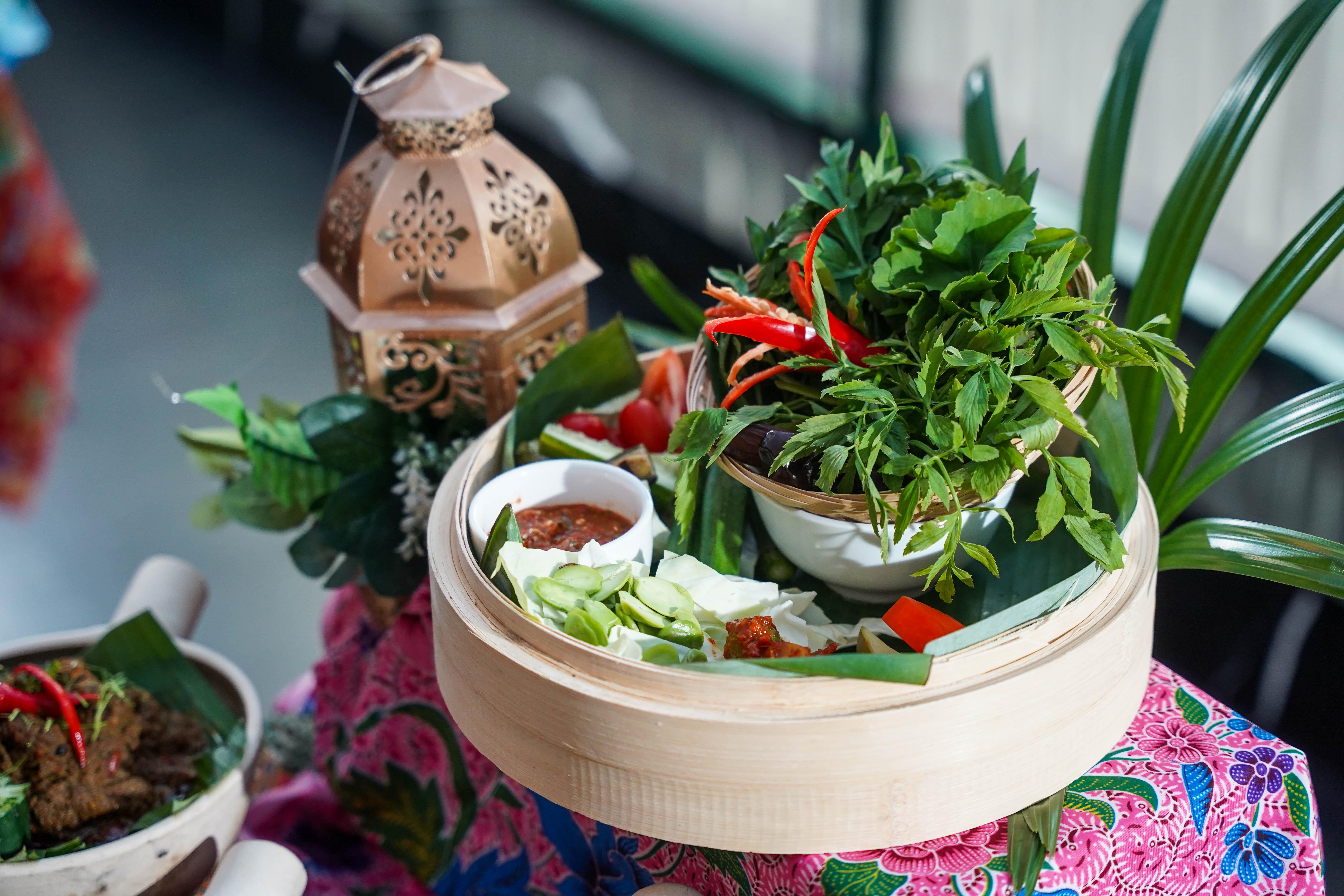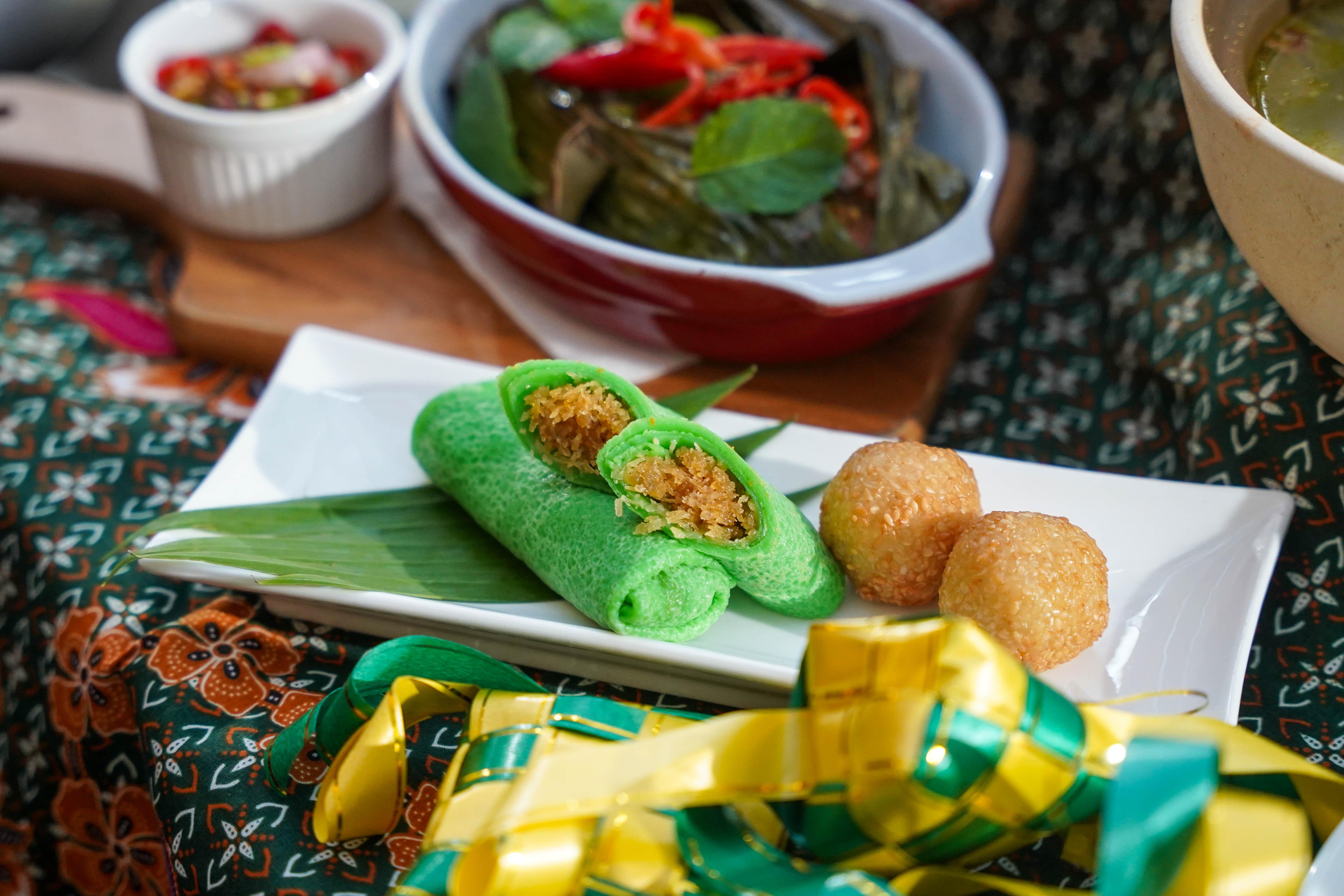 Set B comprises:
Dates & Pickled Fruit
Ulam-ulam with Sambal
Chicken Soup
Baked Snapper Fish in Banana Leaf
Prawn Sambal
Lamb Masala
Beef Rendang
Steamed Rice
Assorted Kuih & Ice Cream
Sirap Selasih and Teh Tarik
This set will be a major hit too, with many mouthwatering marvels.
The Prawn Sambal showcases plump, full-bodied crustaceans in a sumptuously sweetish sambal, while the Beef Rendang is one of MiCasa's perennial bestsellers, simmered with more than 10 herbs and spices, resulting in a robust, addictively nuanced rendang.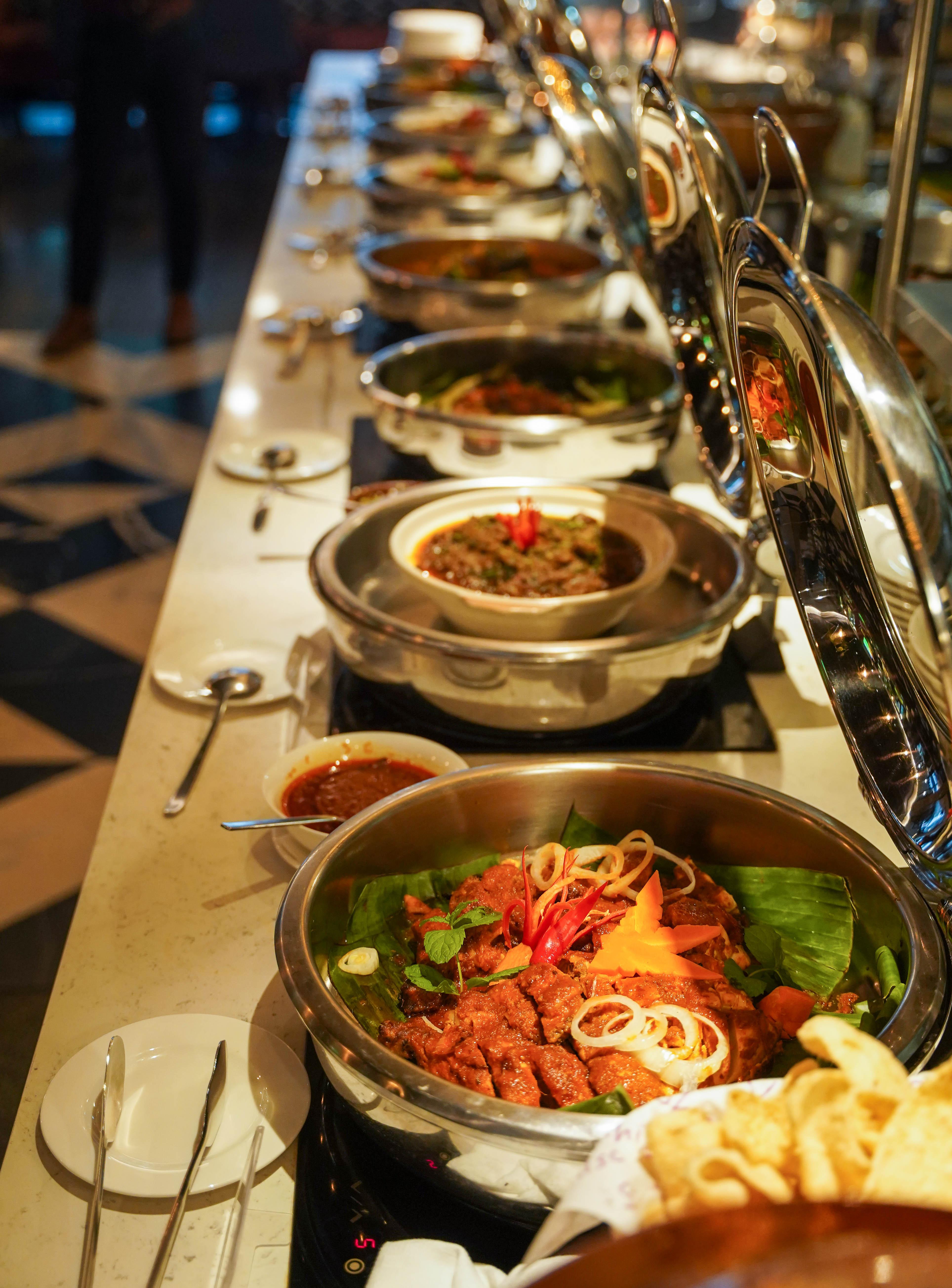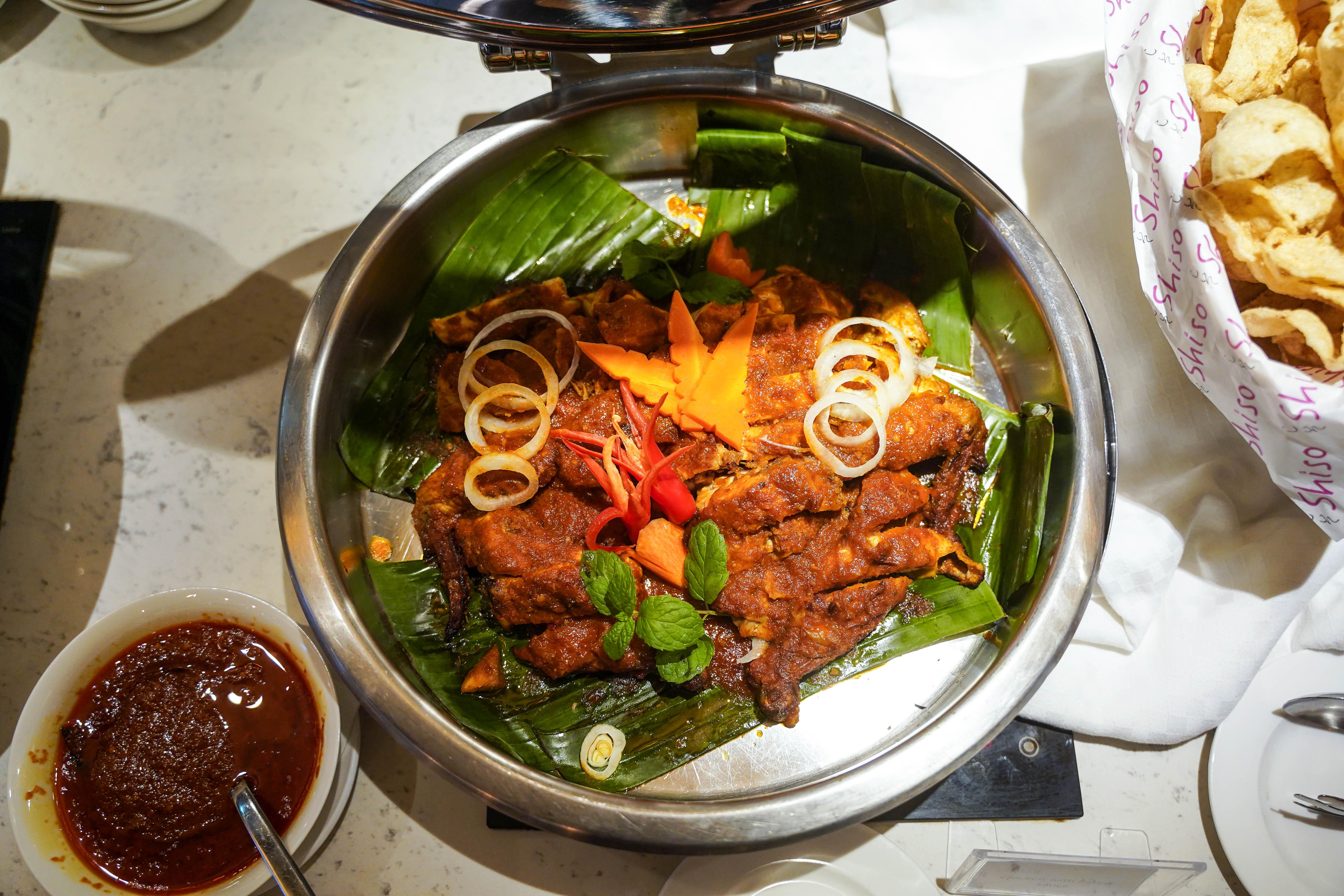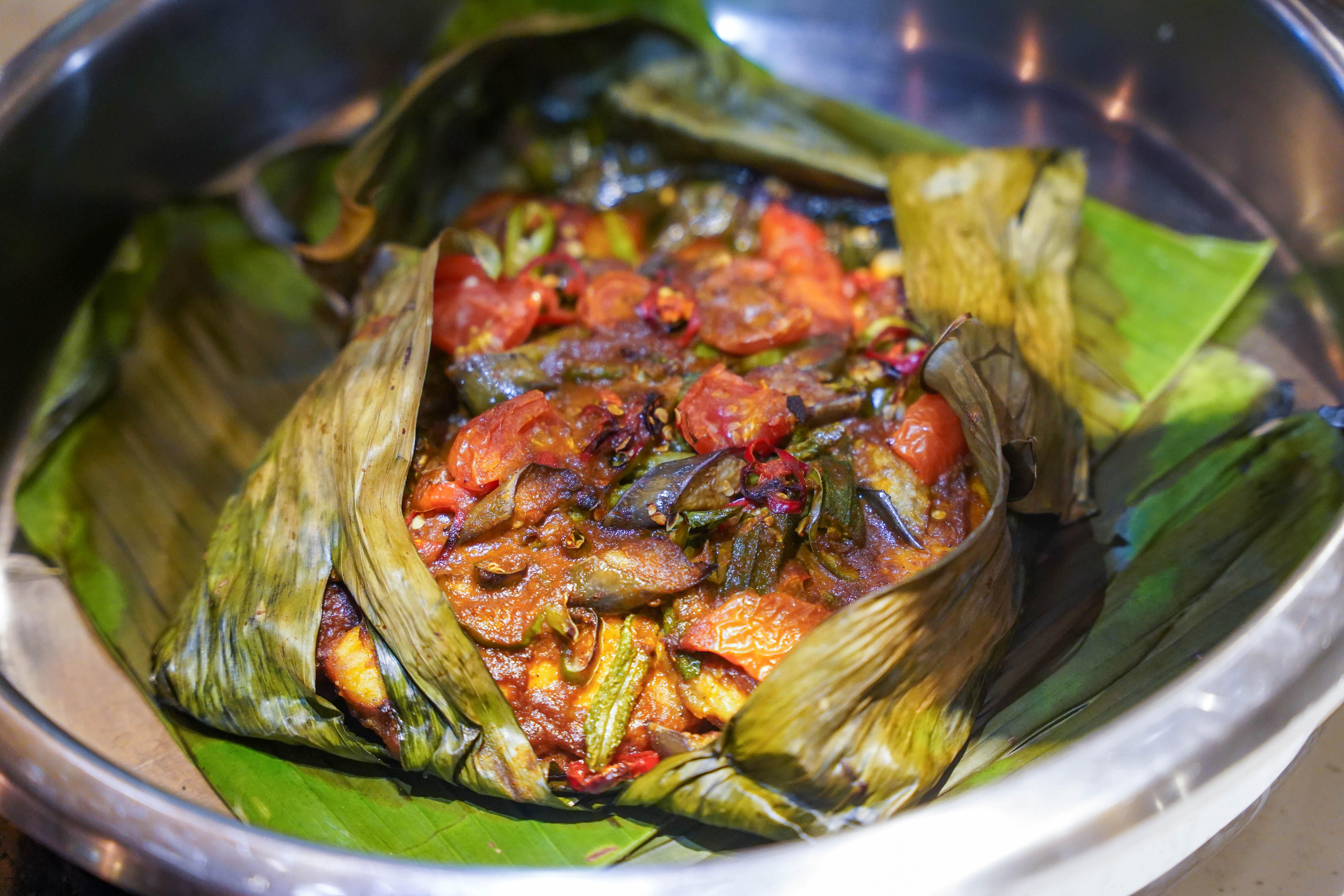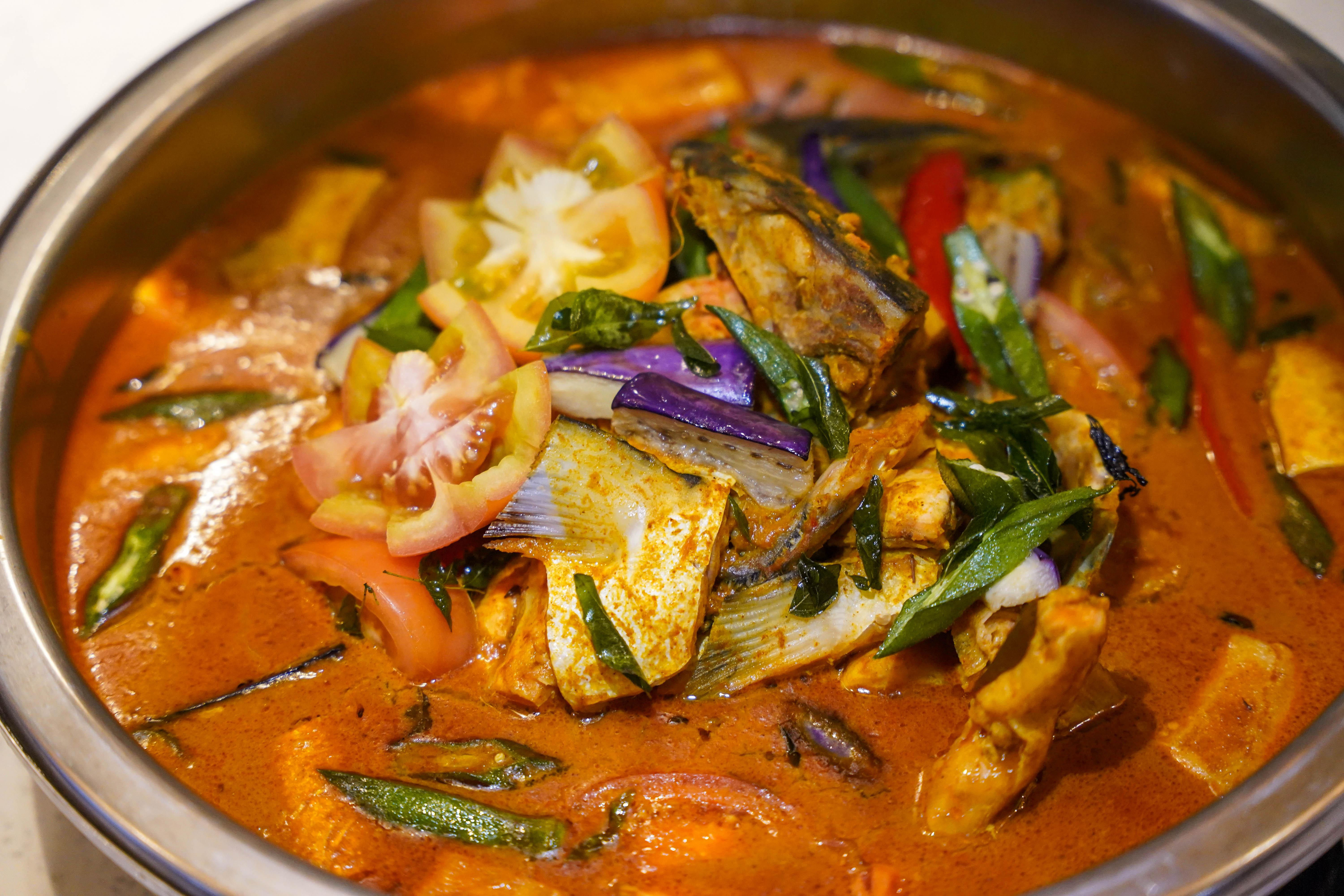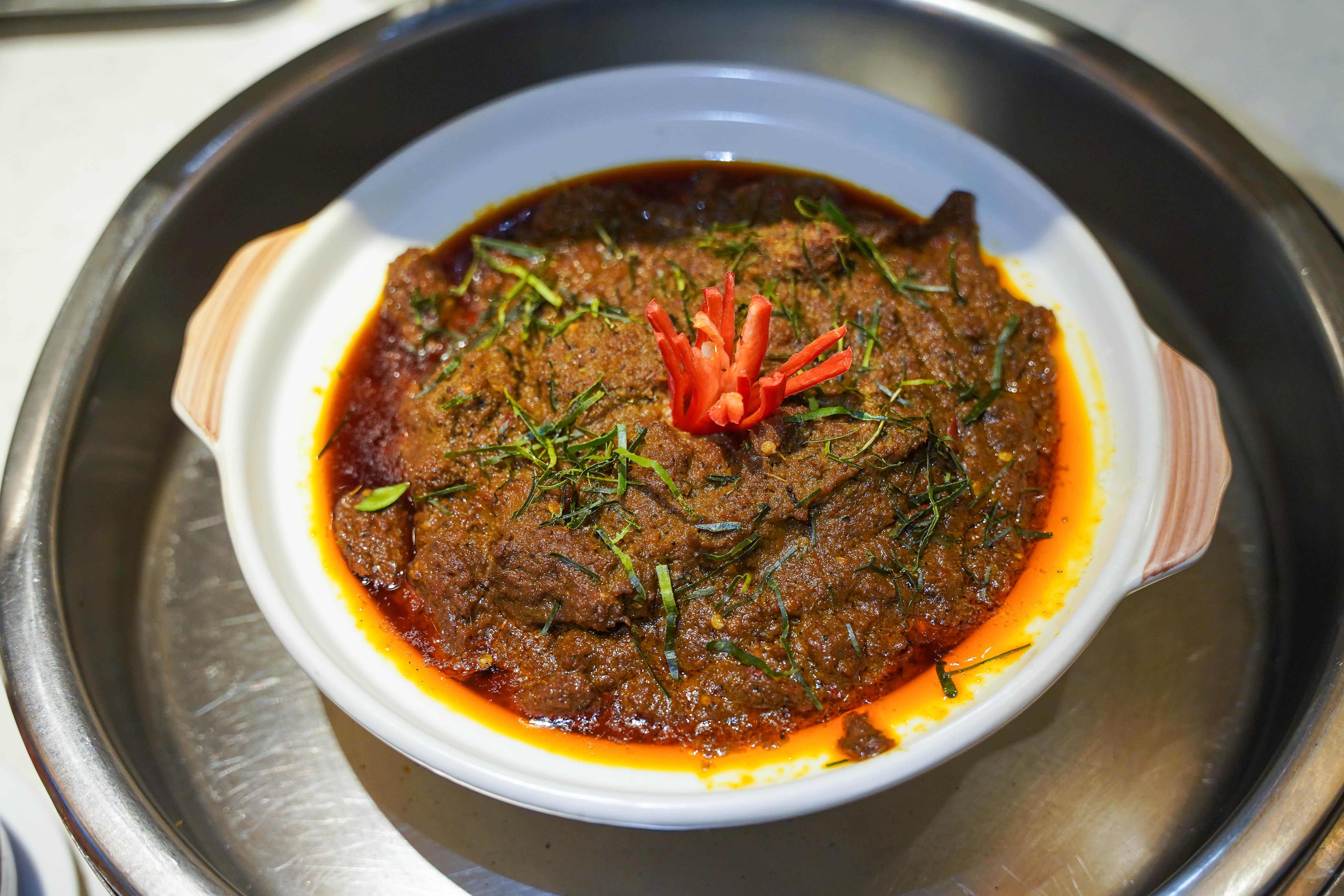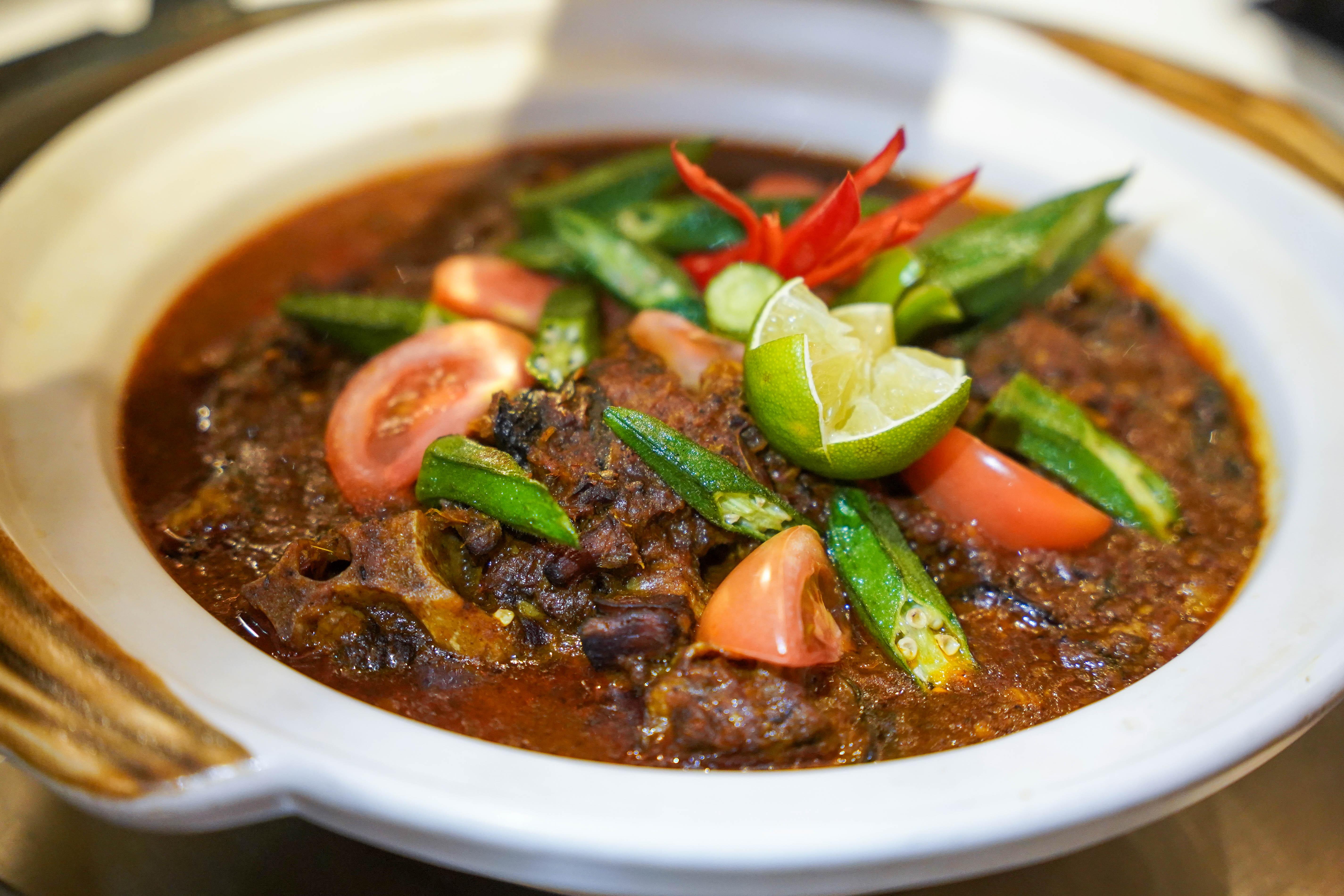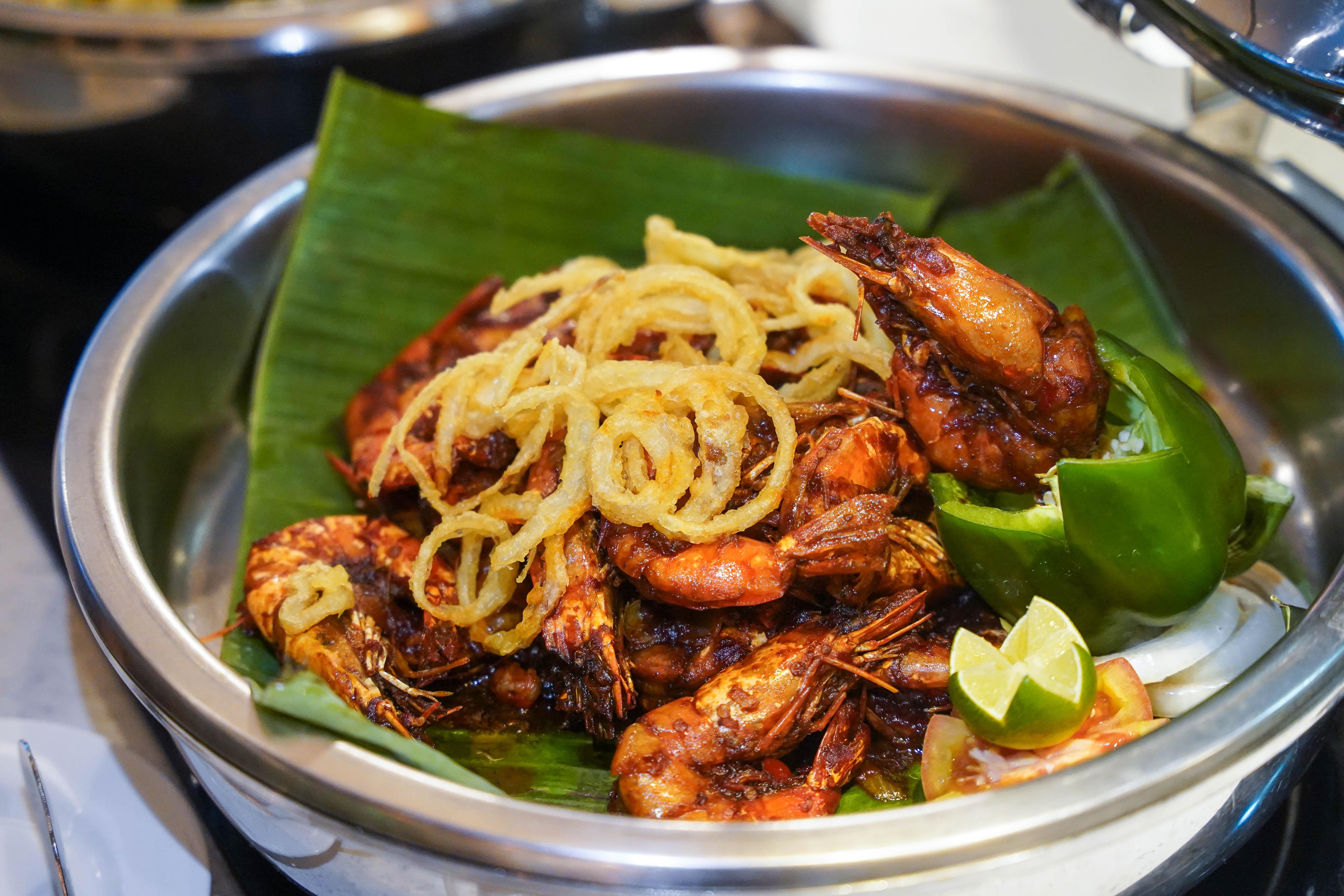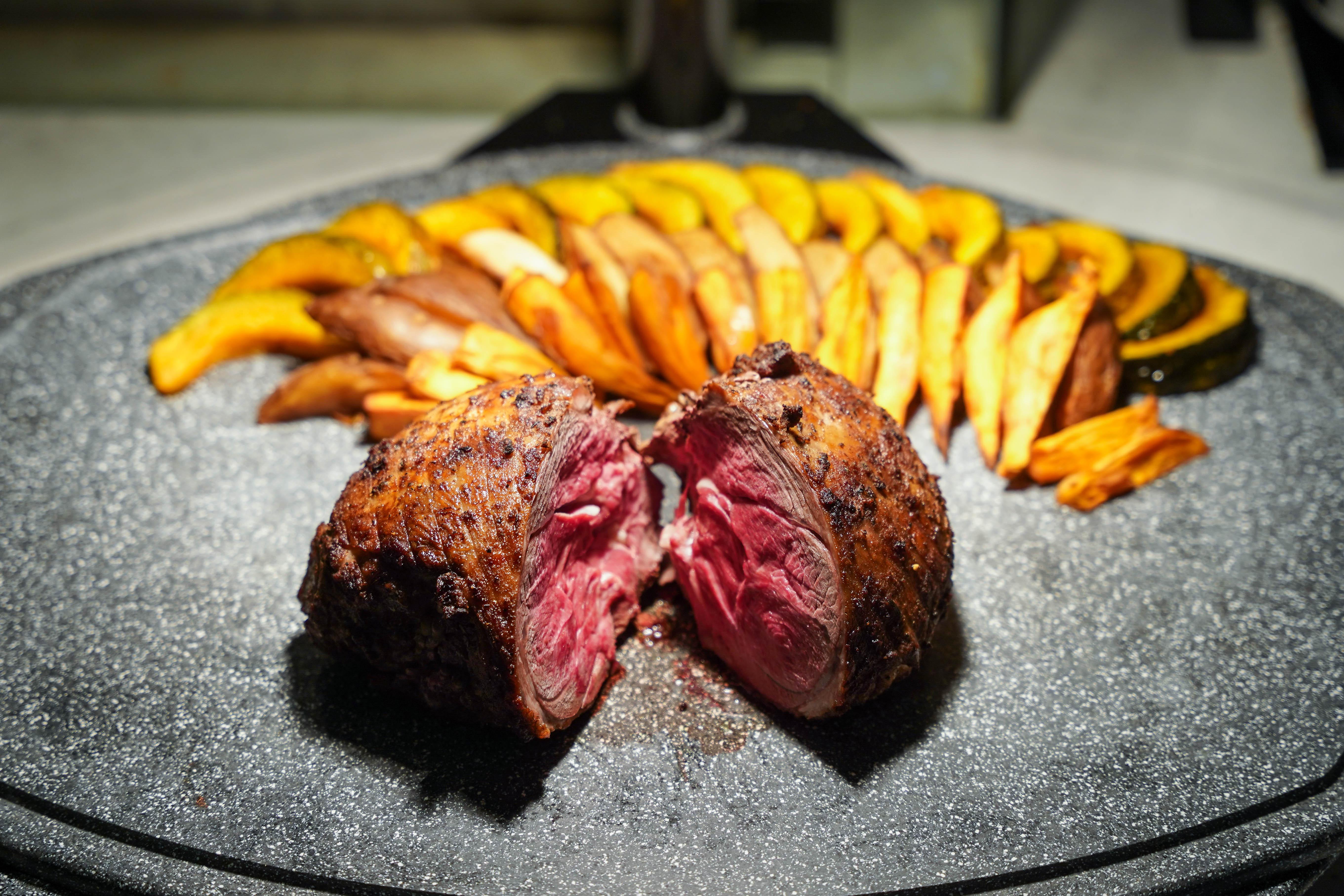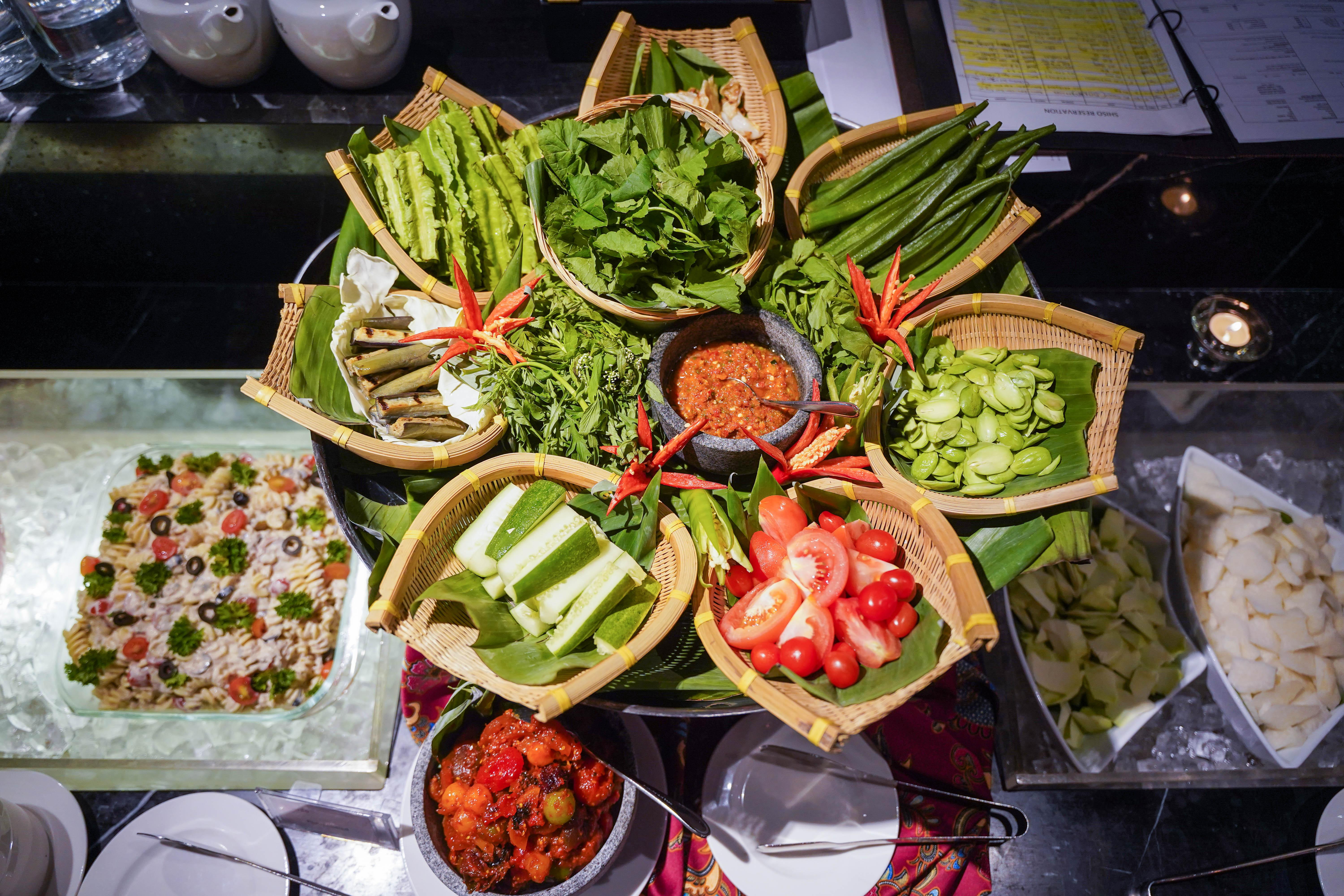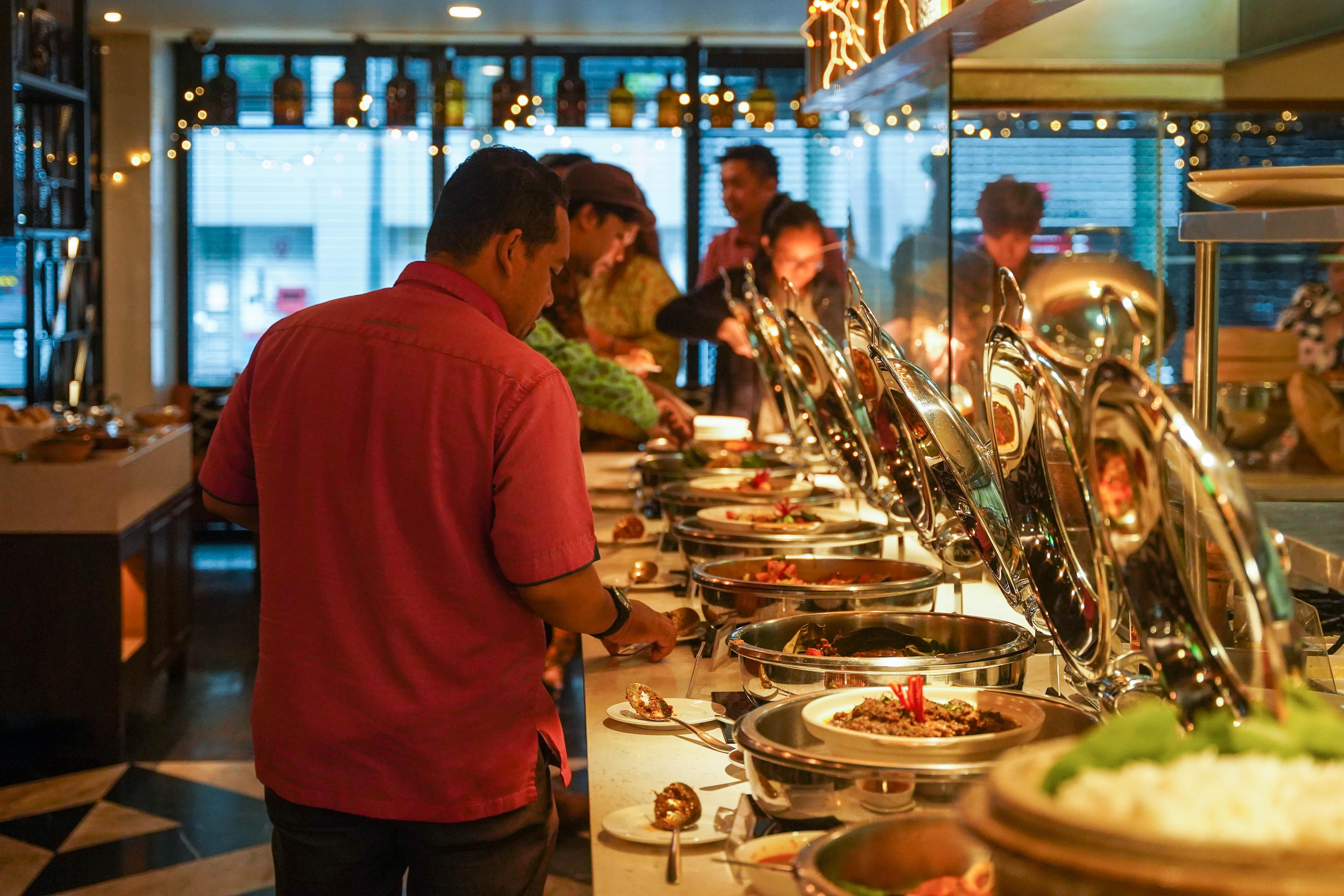 If you're organising a Ramadan gathering of at least 20 persons, Shiso Dining is capable of serving a special buffet for you and your guests, featuring all your favourite dishes from the set and much, much more. Enquire for details.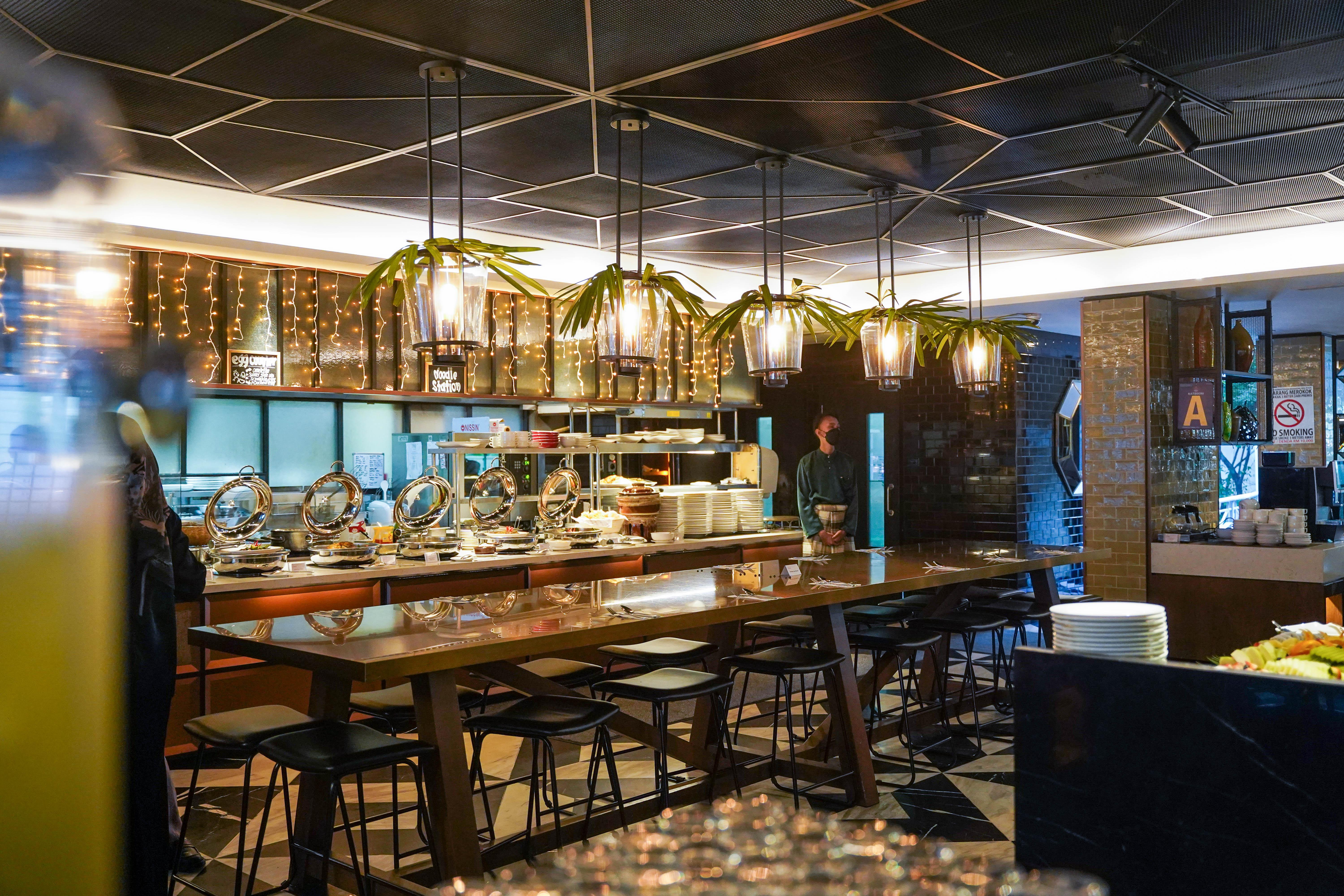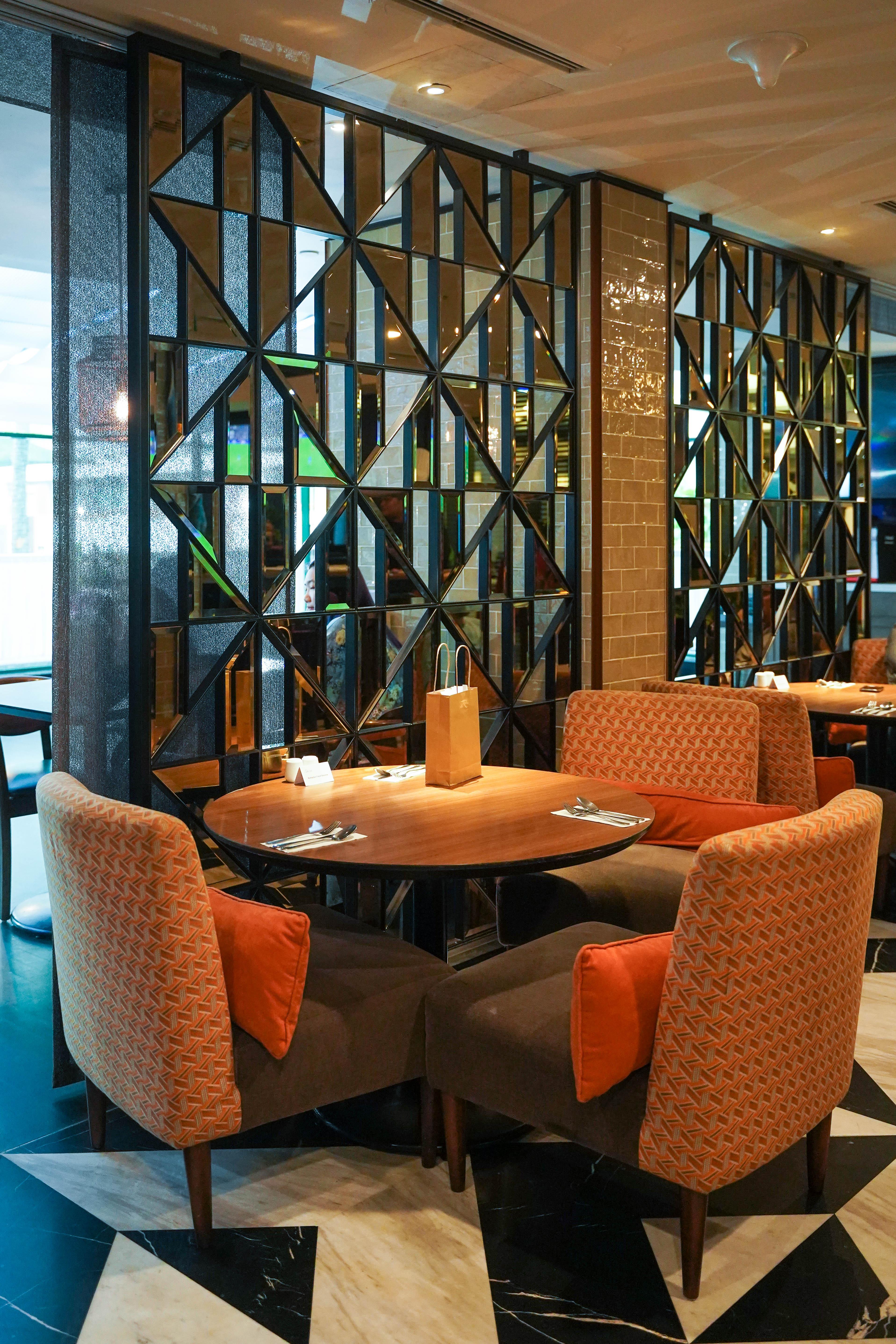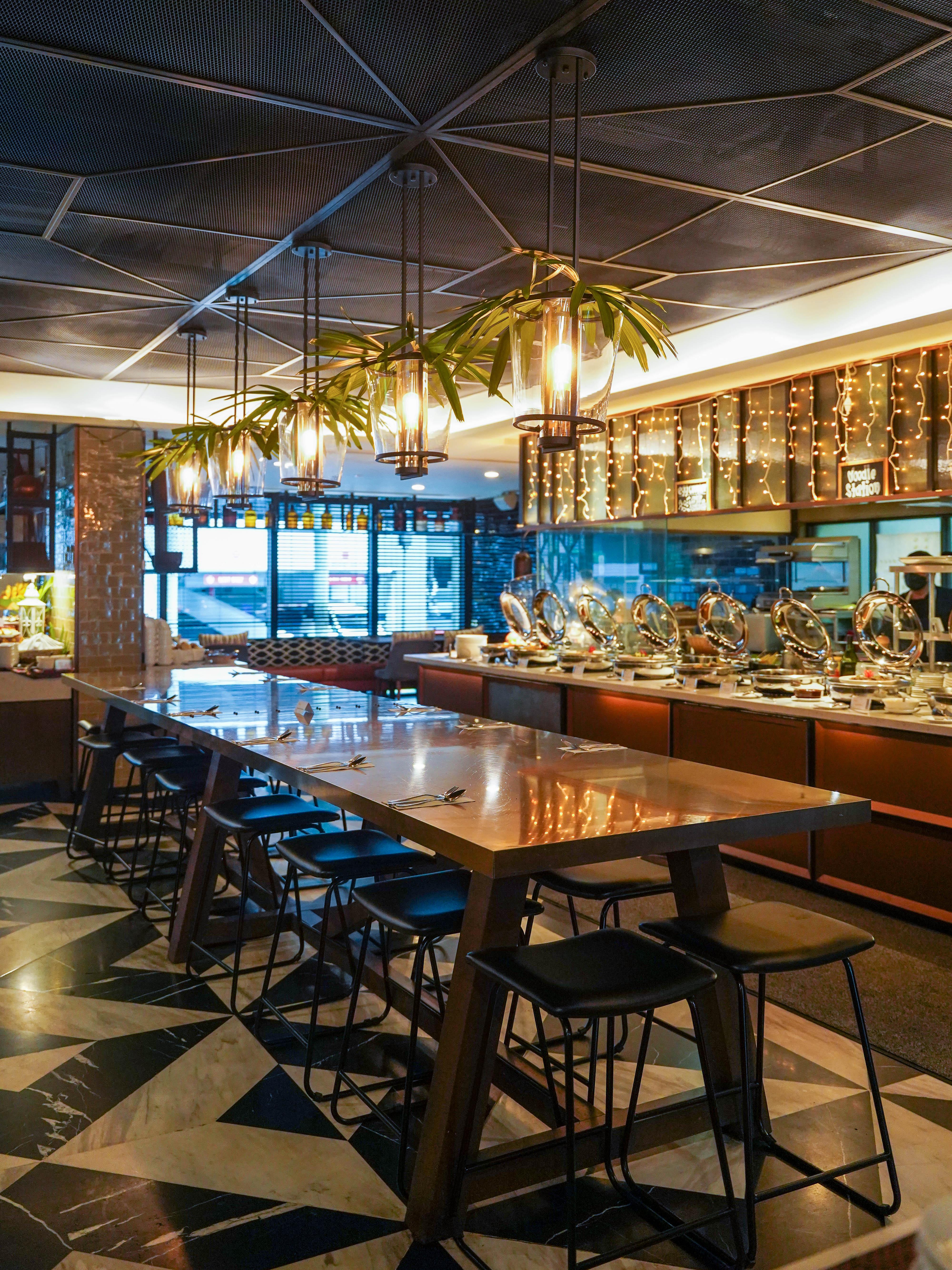 Shiso Dining's setting is spacious, warm and welcoming, a testament to the enduring allure of MiCasa All Suite Hotel, which has stood in this space for nearly four decades now.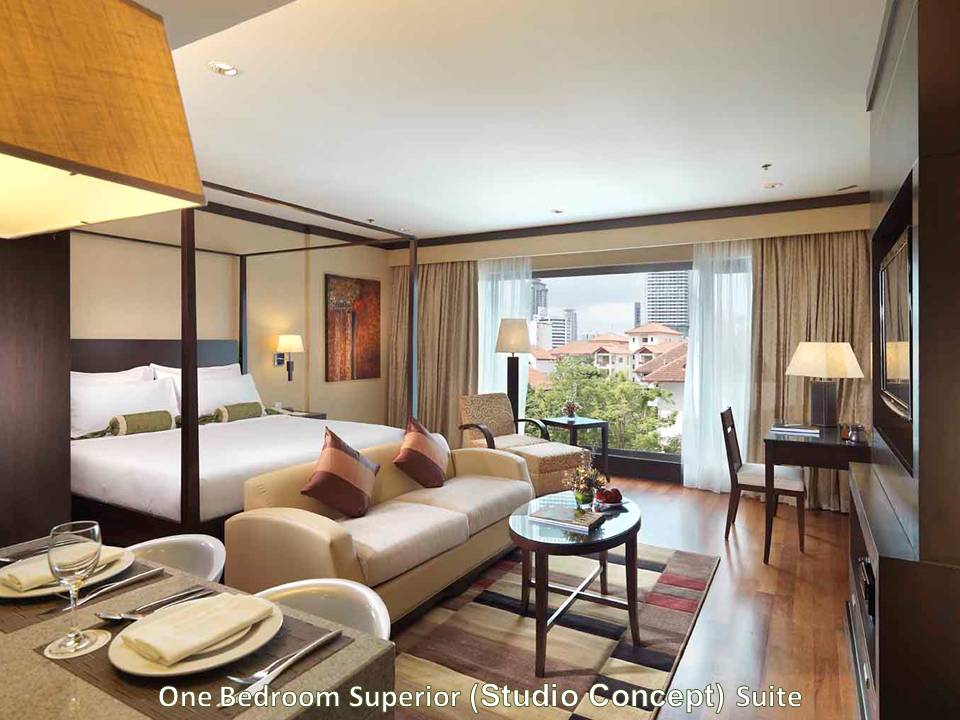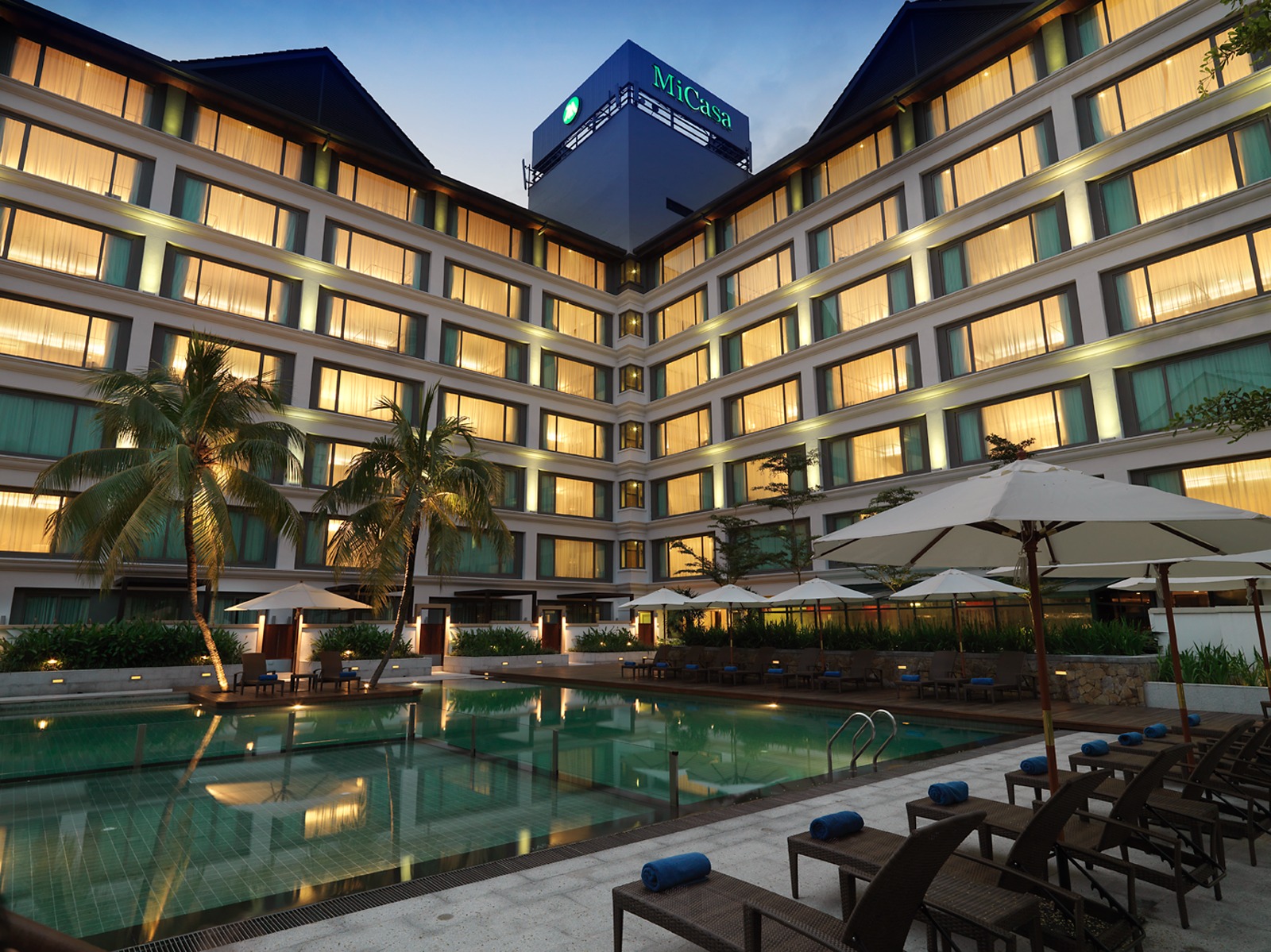 Looking for a Ramadan staycation to recharge? MiCasa All Suite Hotel is also offering a special Perantau Room Package throughout the fasting month. Book the Perantau Room - a one-bedroom superior suite (Studio Concept) - at RM398 nett per night, inclusive of sahur or breakfast and a Ramadan set dinner for two persons. 23 March to 21 April 2023. To reserve a room, email [email protected] or contact 03-2179-8000.

Other healthful and helpful facilities available here are DBC Physiotherapy (with an 83% success rate in pain reduction and 75% success rate in functional improvement) and senior daycare (with 12,500 square feet of indoor and outdoor space, curated for seniors, inclusive of fun activities that promote physical, mental and social wellbeing)..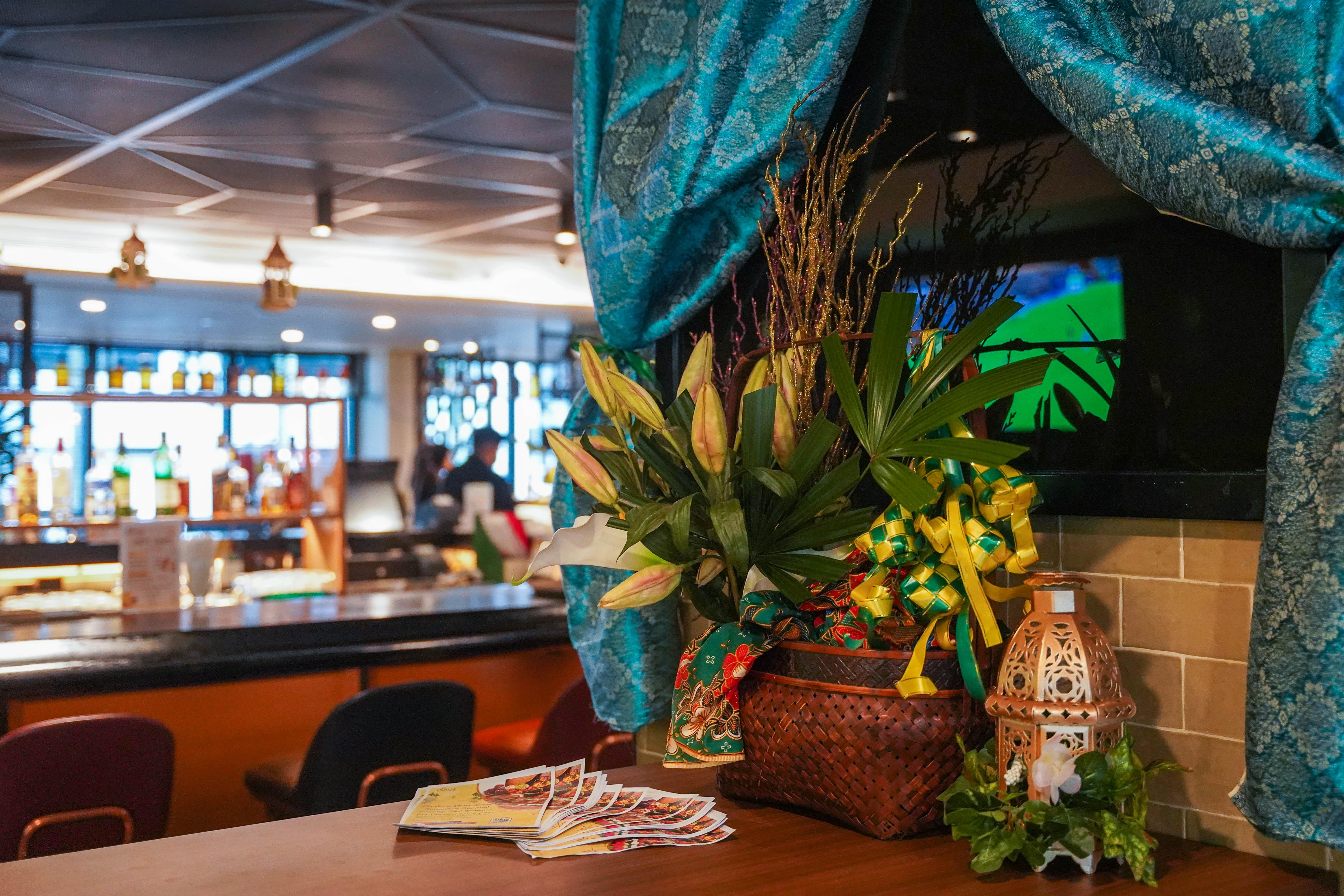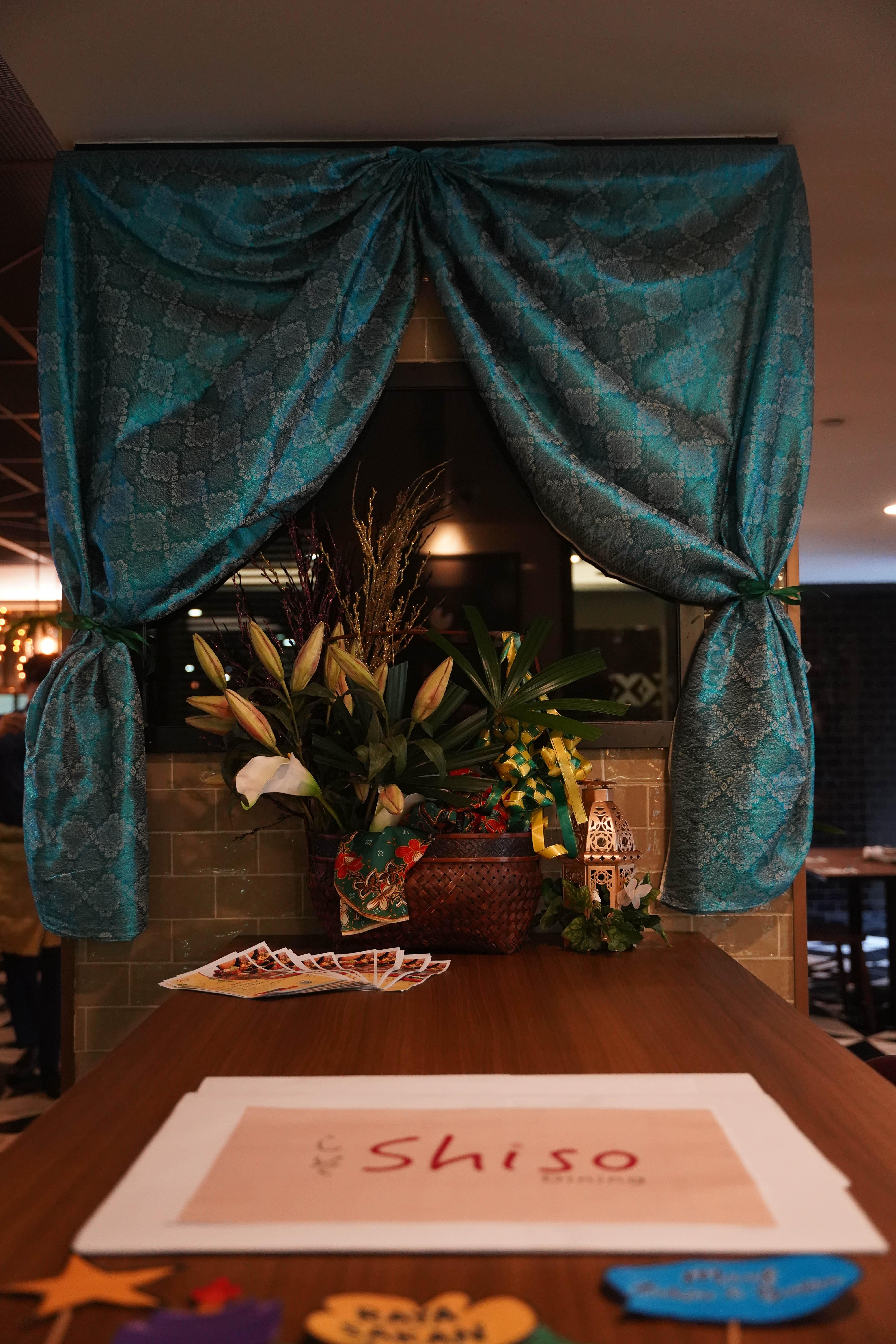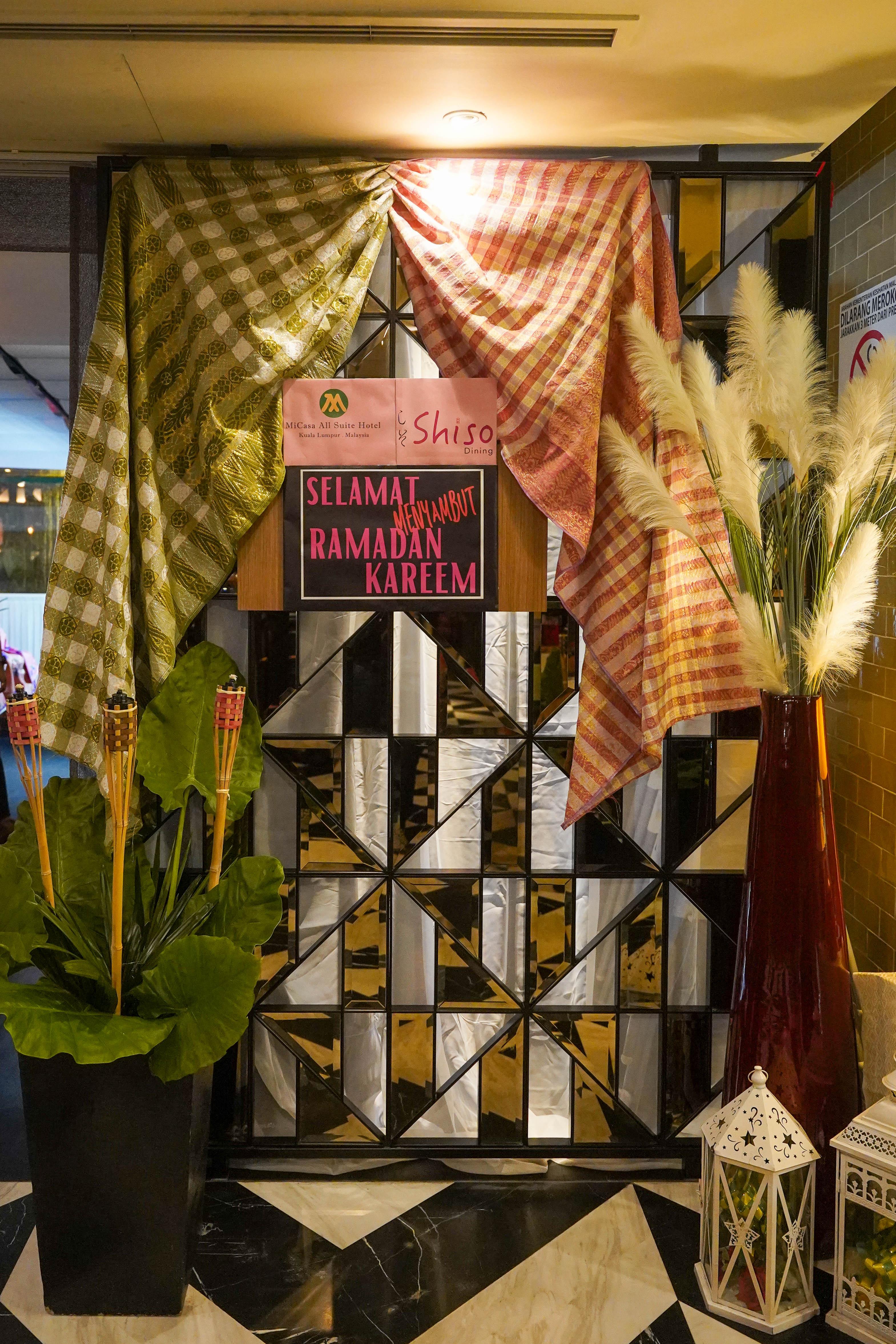 Shiso Dining
Lobby, MiCasa All Suite Hotel, 368-B, Jalan Tun Razak, Taman U Thant, 50400 Kuala Lumpur.
Tel: 03-2178-8000
WhatsApp: 017-219-6126
Email: 
[email protected]