L'Atelier by Cilantro launches French fine bistro lunch concept in KL's city centre
September 7, 2023
---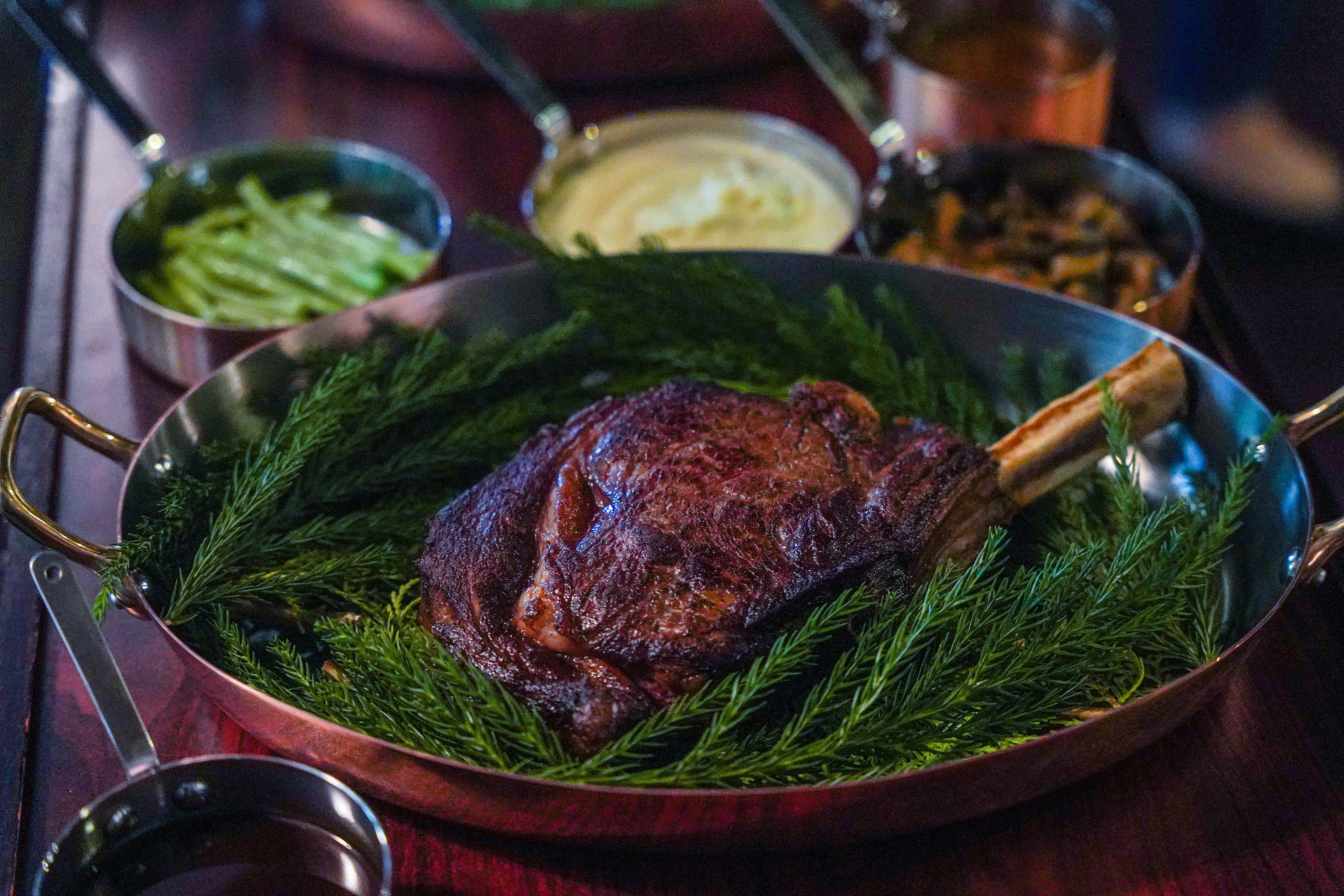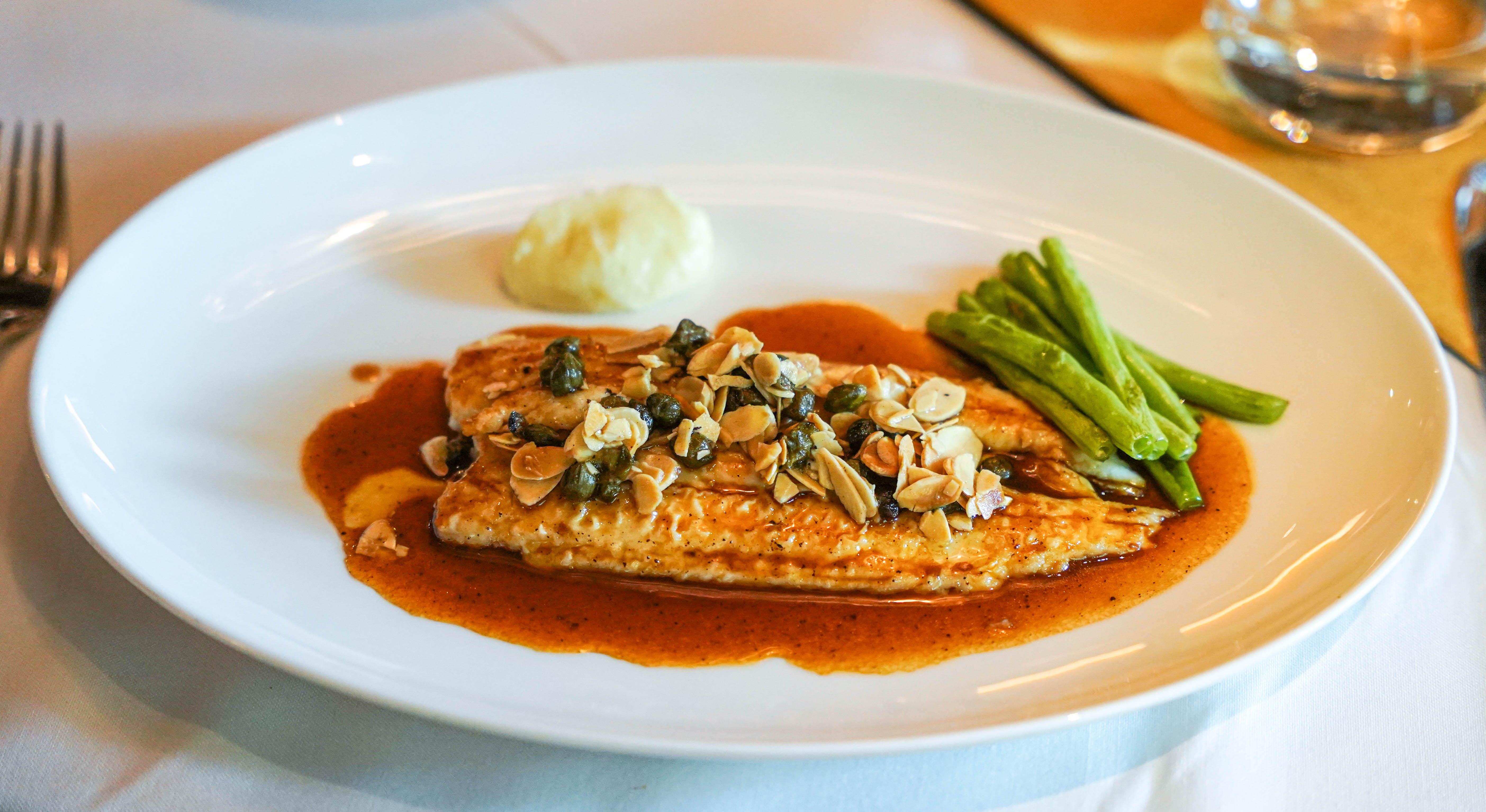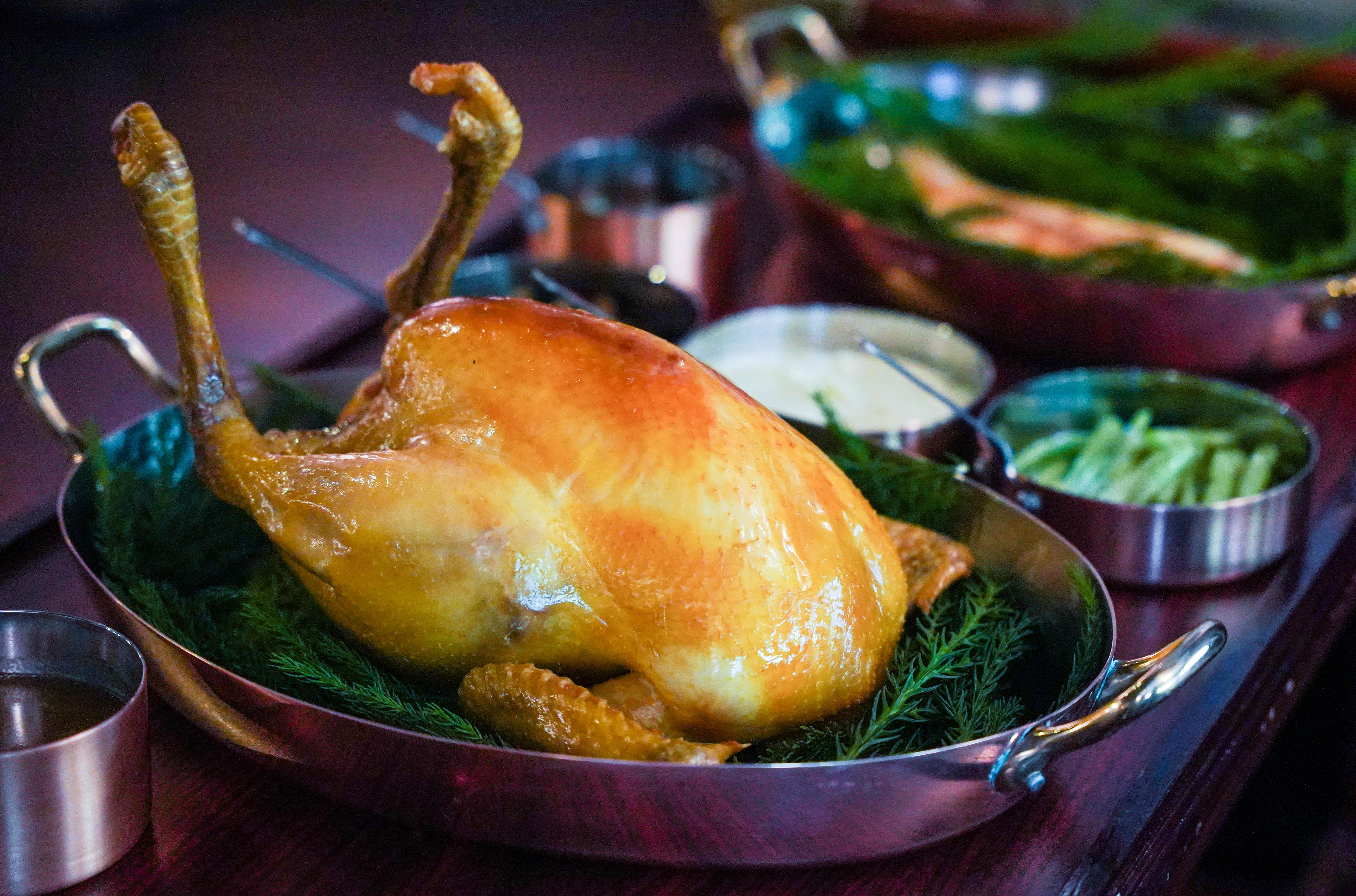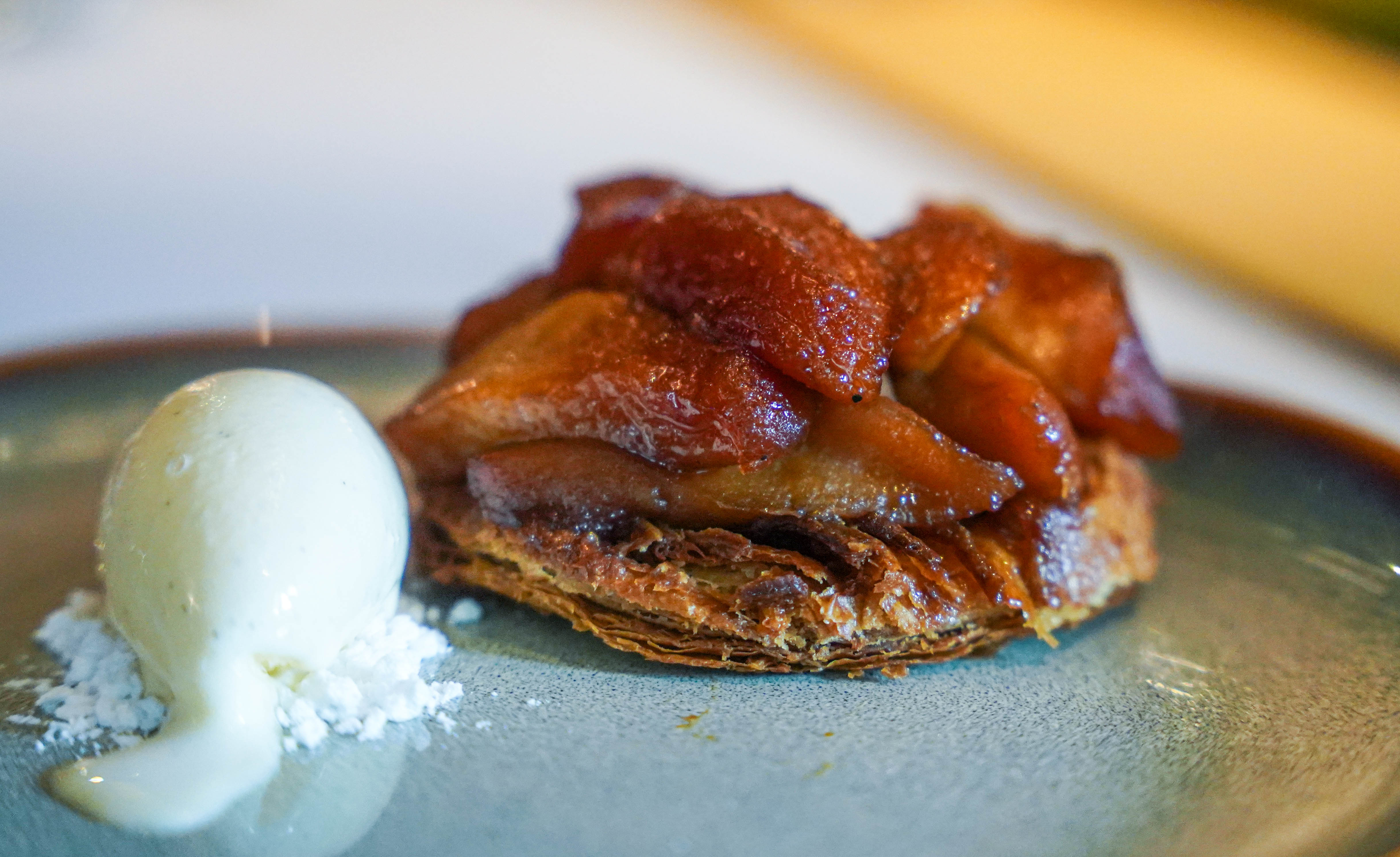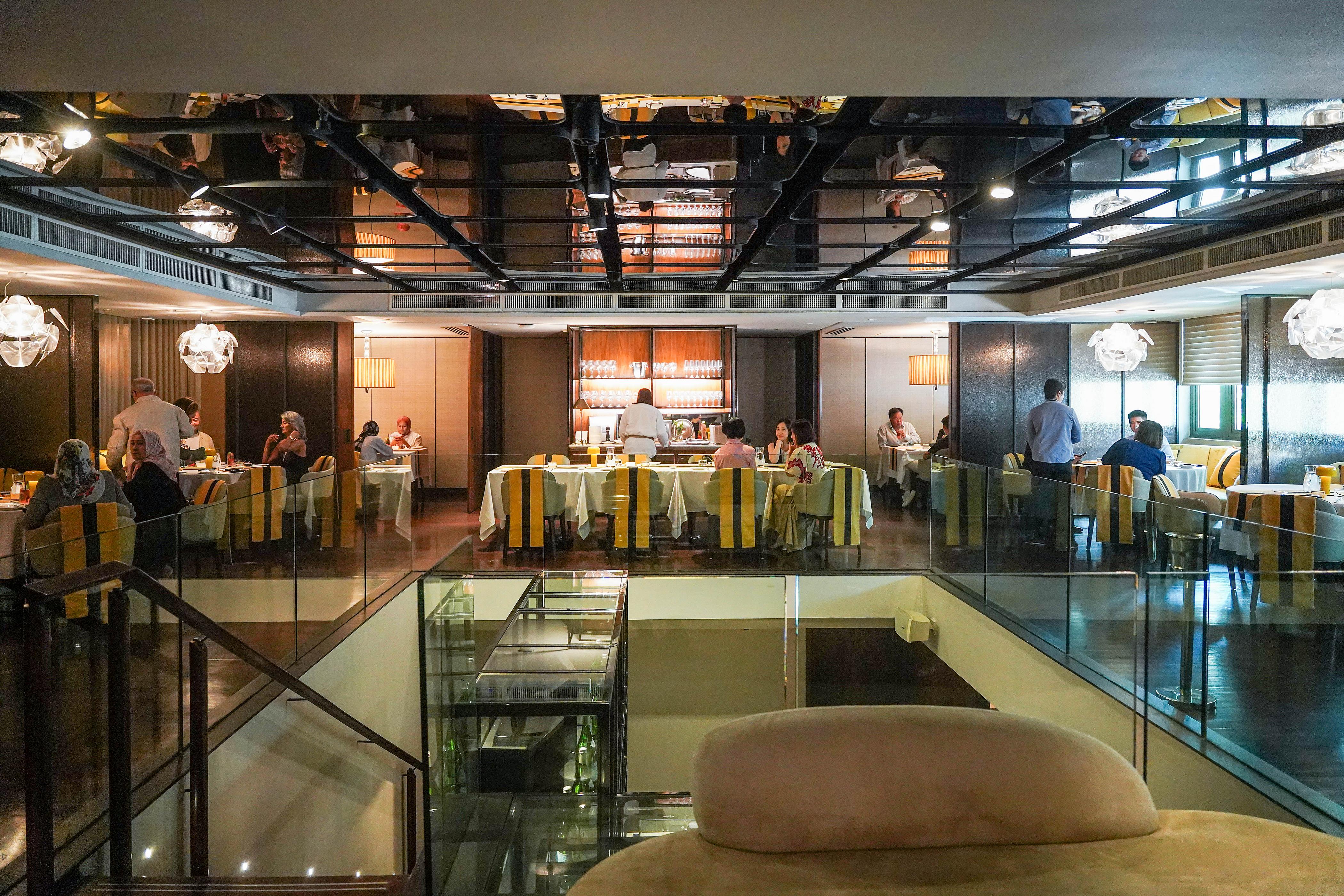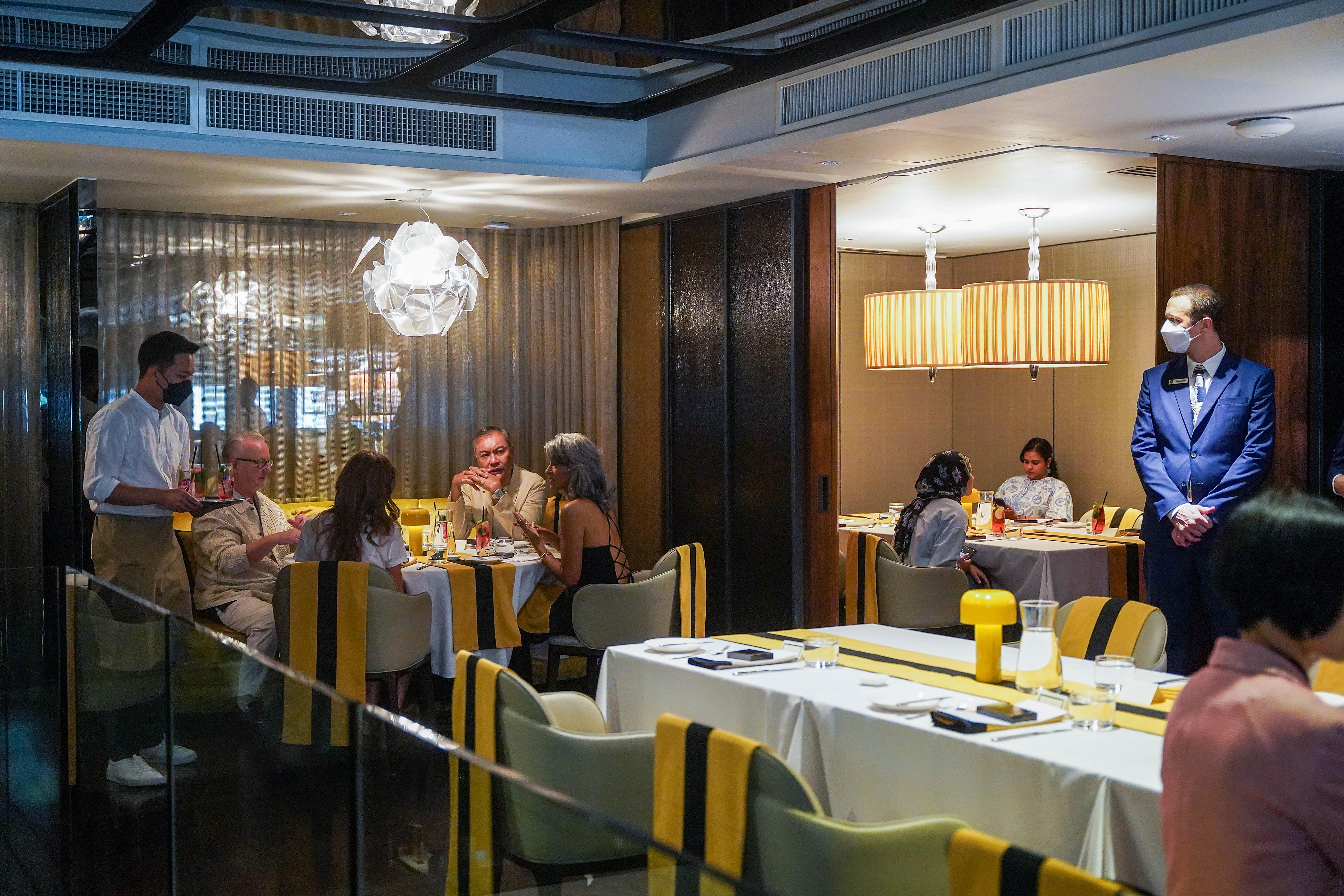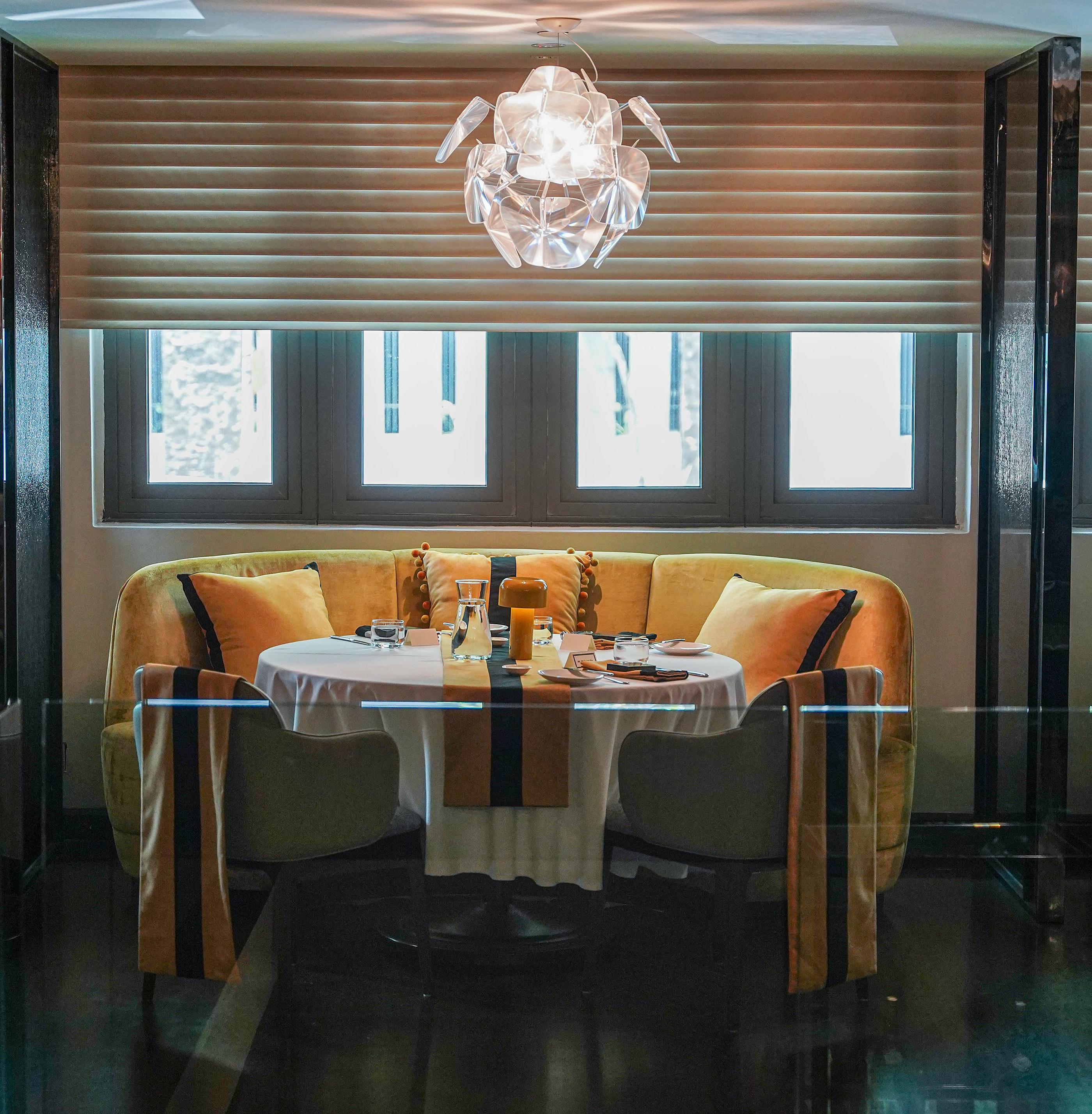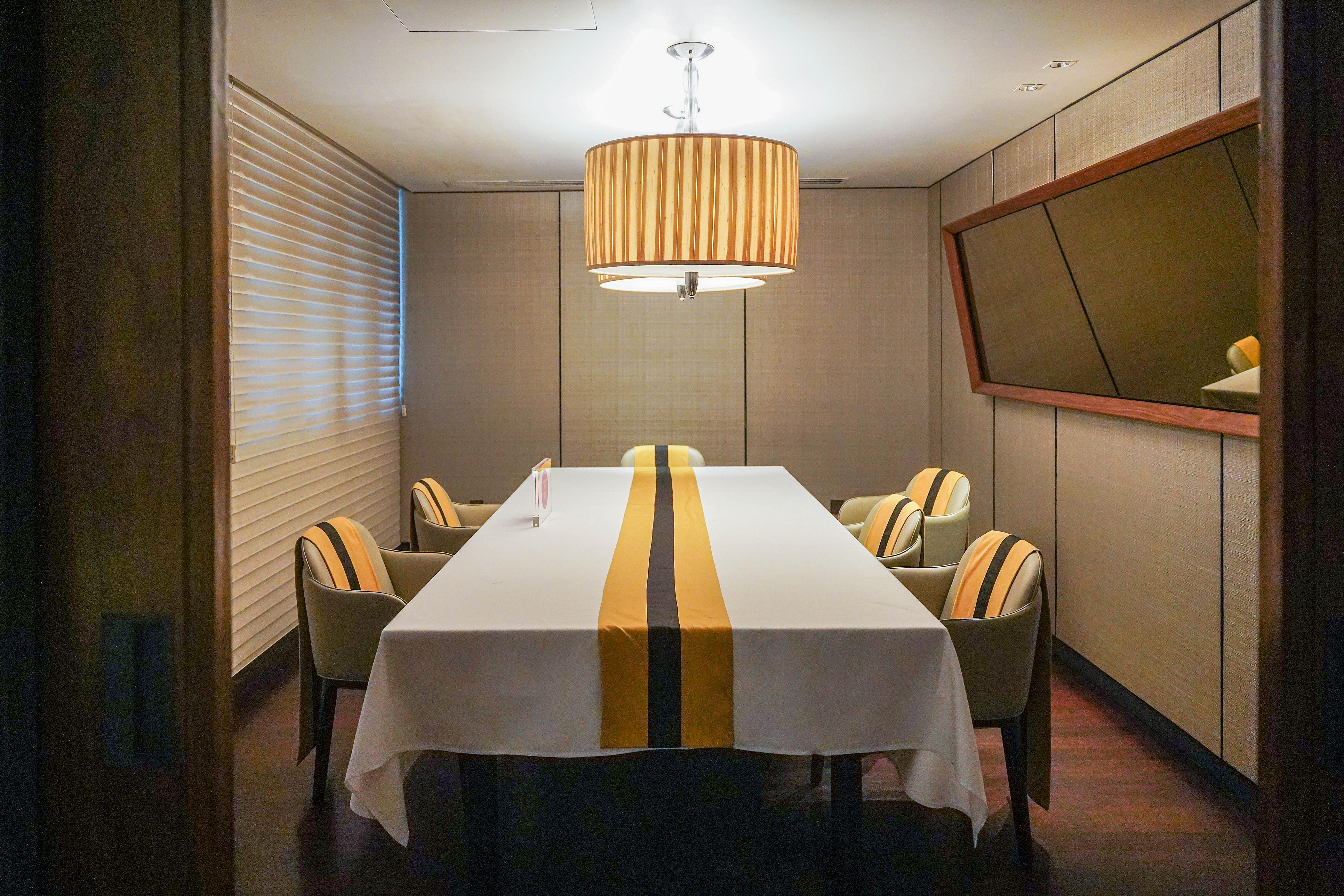 Snails baked with garlic herb butter; foie gras terrine with consommé jelly; roasted bone marrow with jus; coq au vin, confit de canard, bœuf bourguignon and much, much more. 
L'Atelier by Cilantro brings French bistro favourites to KL's city centre, in a new lunchtime concept by MiCasa All Suite Hotel's Cilantro Restaurant & Wine Bar.
Available five days a week - Tuesday to Thursday, Saturday and Sunday - 11:30am through 2pm, L'Atelier by Cilantro promises artistry and authenticity in reasonably priced a la carte and set lunch selections.
This is a terrific opportunity to return to Cilantro, one of KL's stalwarts of fine dining, refurbished since our last visit with brighter, sleeker flourishes, still under the stewardship of Executive Chef Takashi Kimura.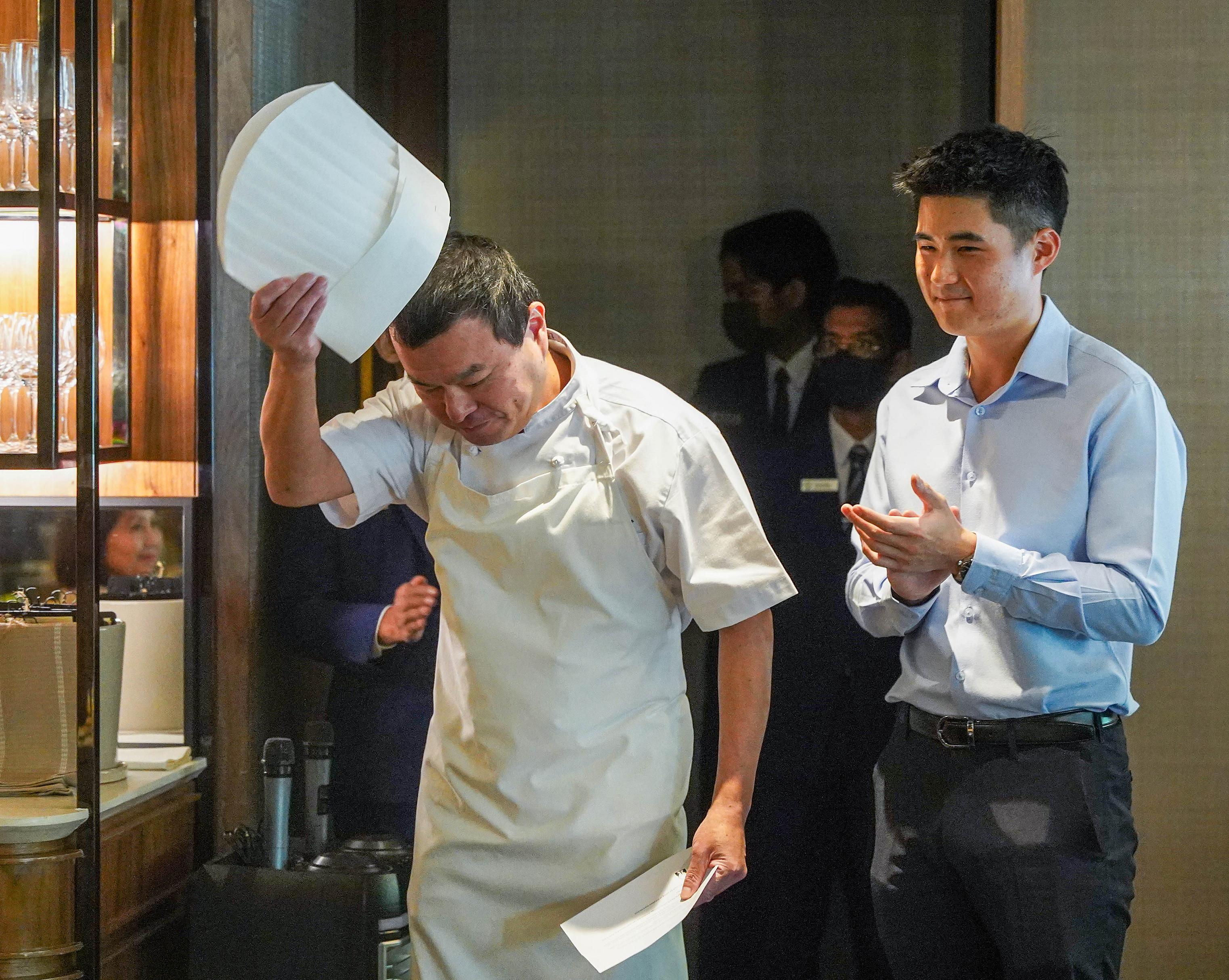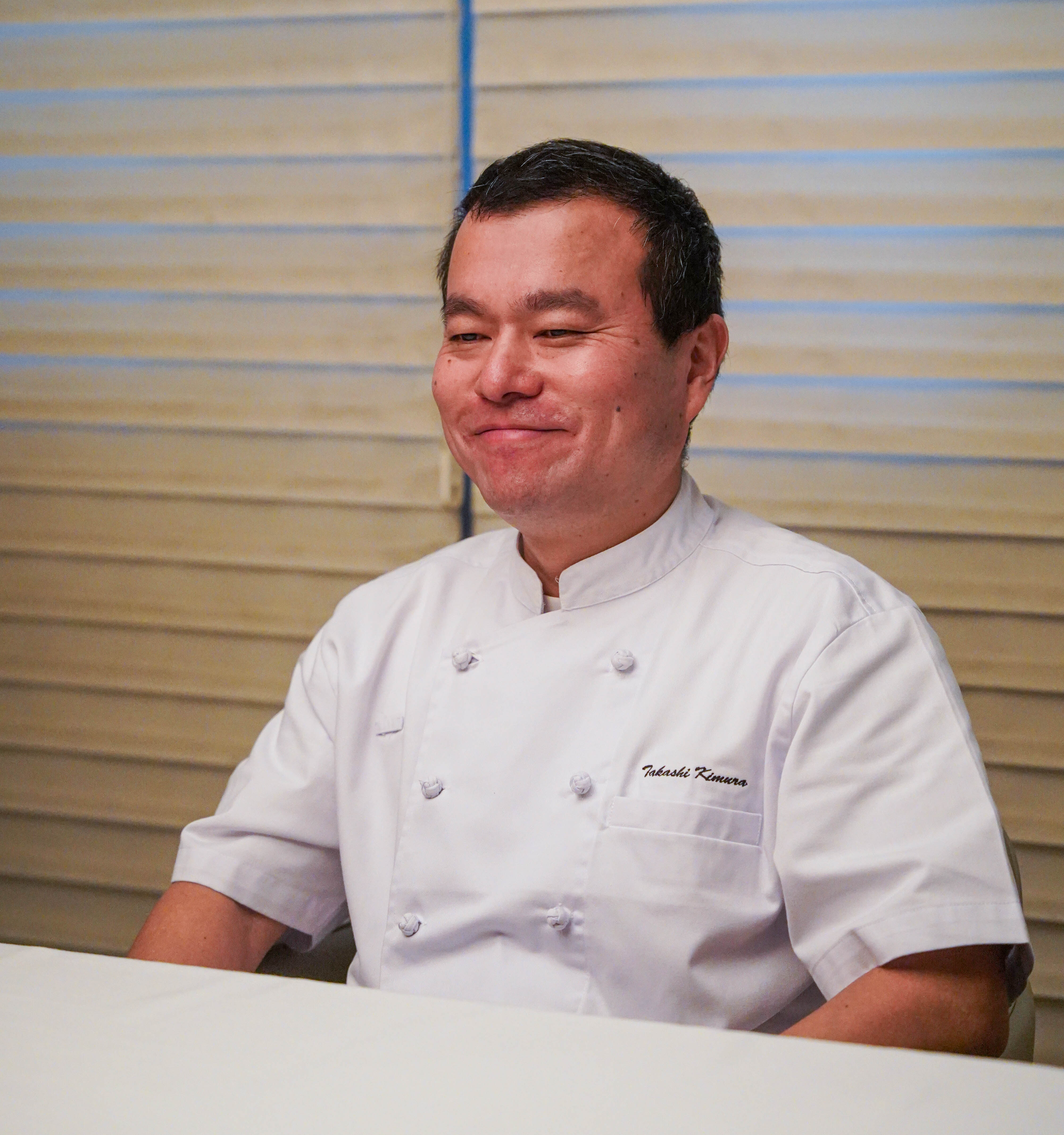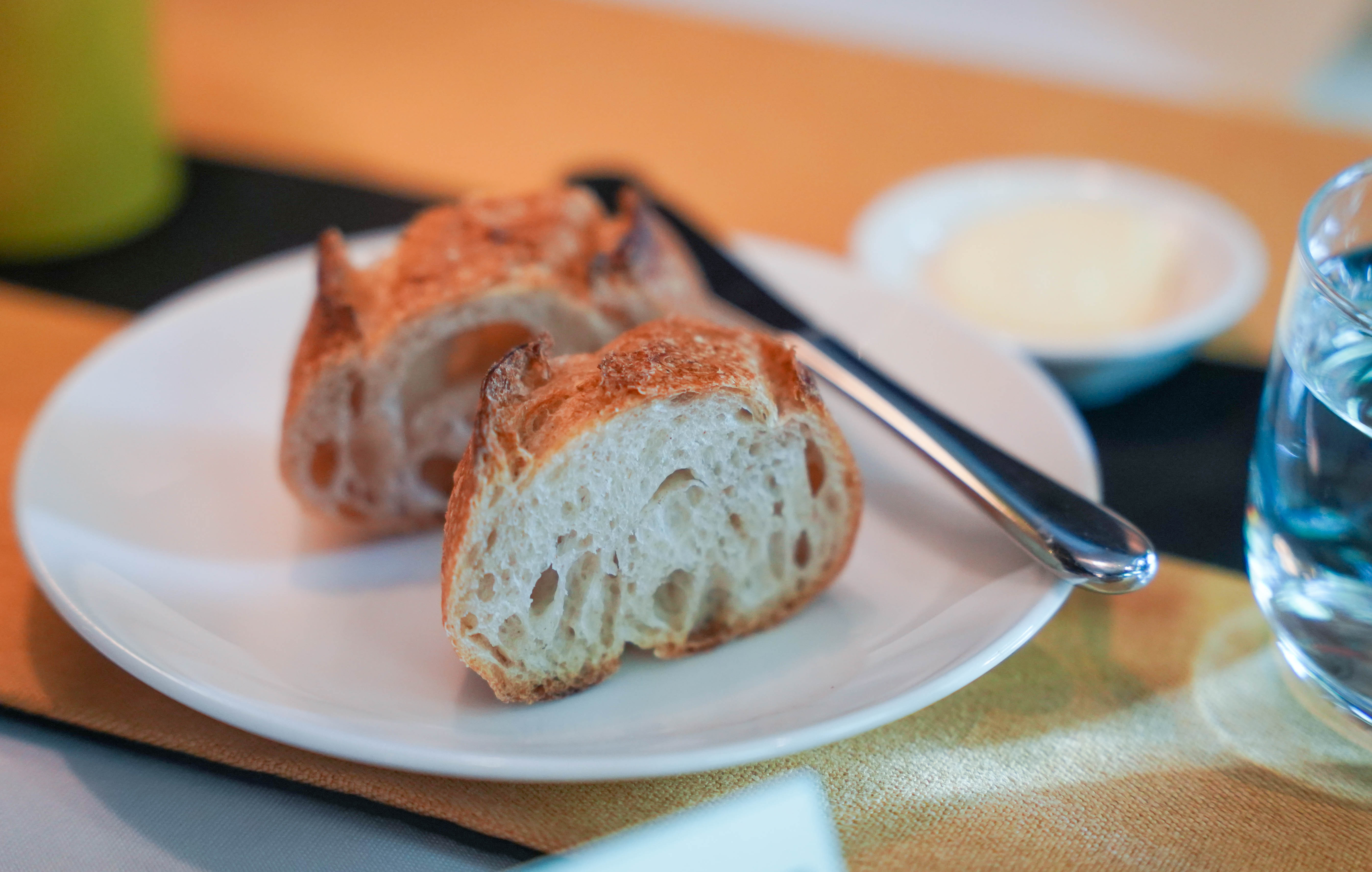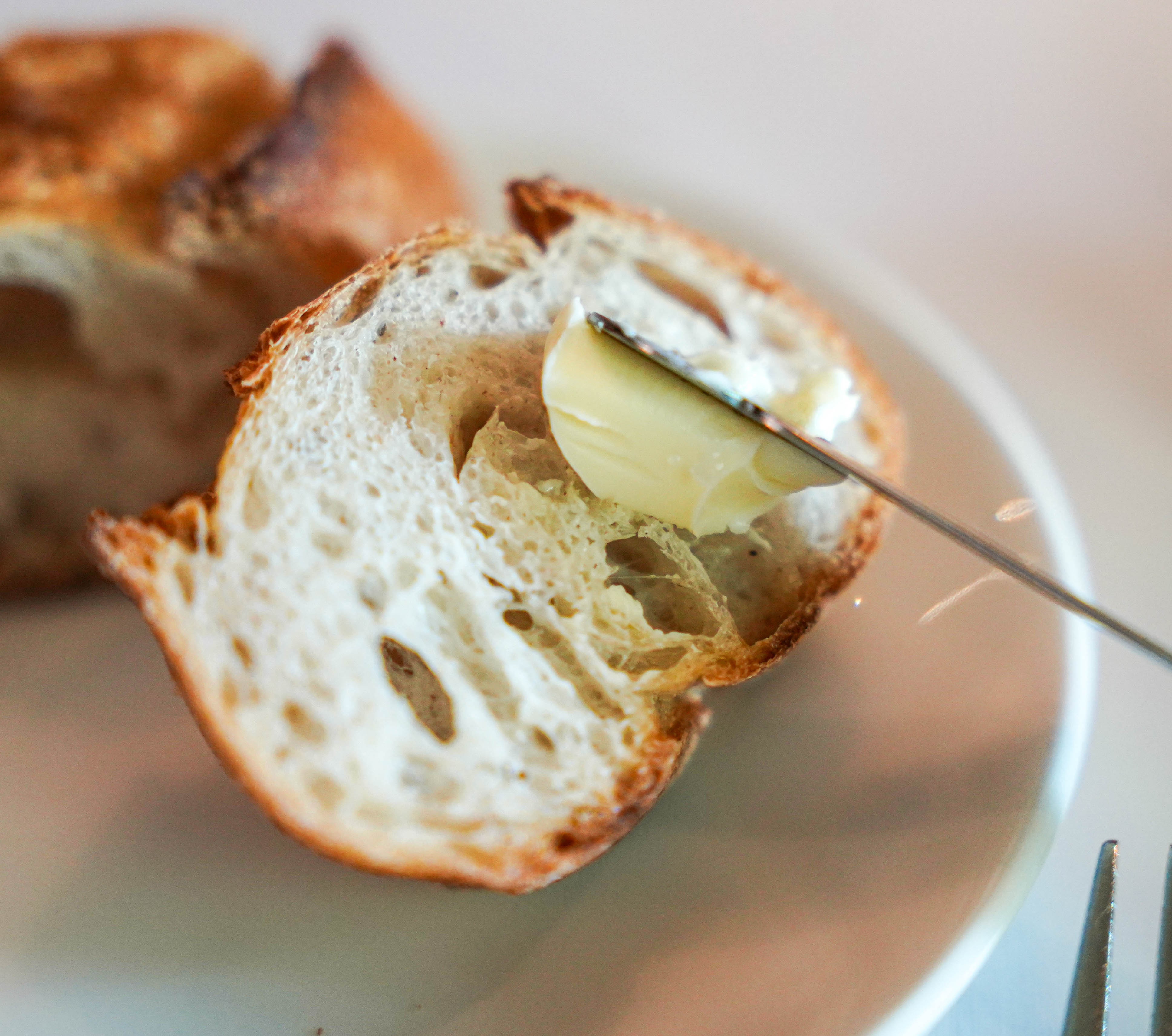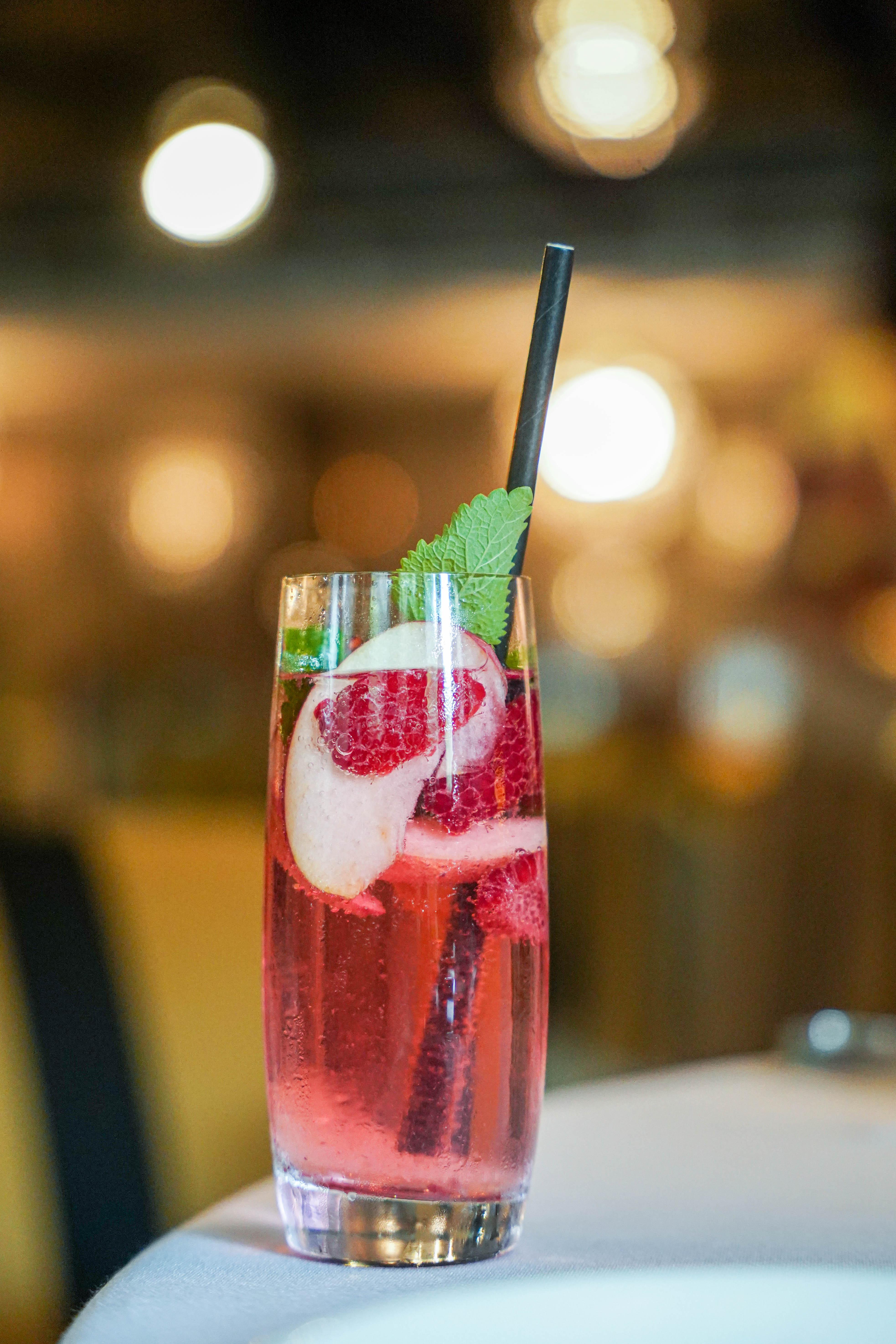 Harnessing three decades of experience, spanning his homeland of Japan to France and Senegal, chef Takashi has long been respected for weaving together Japanese and French inspirations in contemporary style. 
For L'Atelier by Cilantro, the menu is rooted mainly in tradition, specialising in generations-old comforting classics.
Set lunches are a lovely way to experience L'Atelier, kicking off with baguette with butter and a welcome beverage. A two-course lunch costs RM120 nett weekdays, RM140 nett Saturdays, while three courses clock in at RM150 nett weekdays, RM170 nett Saturdays.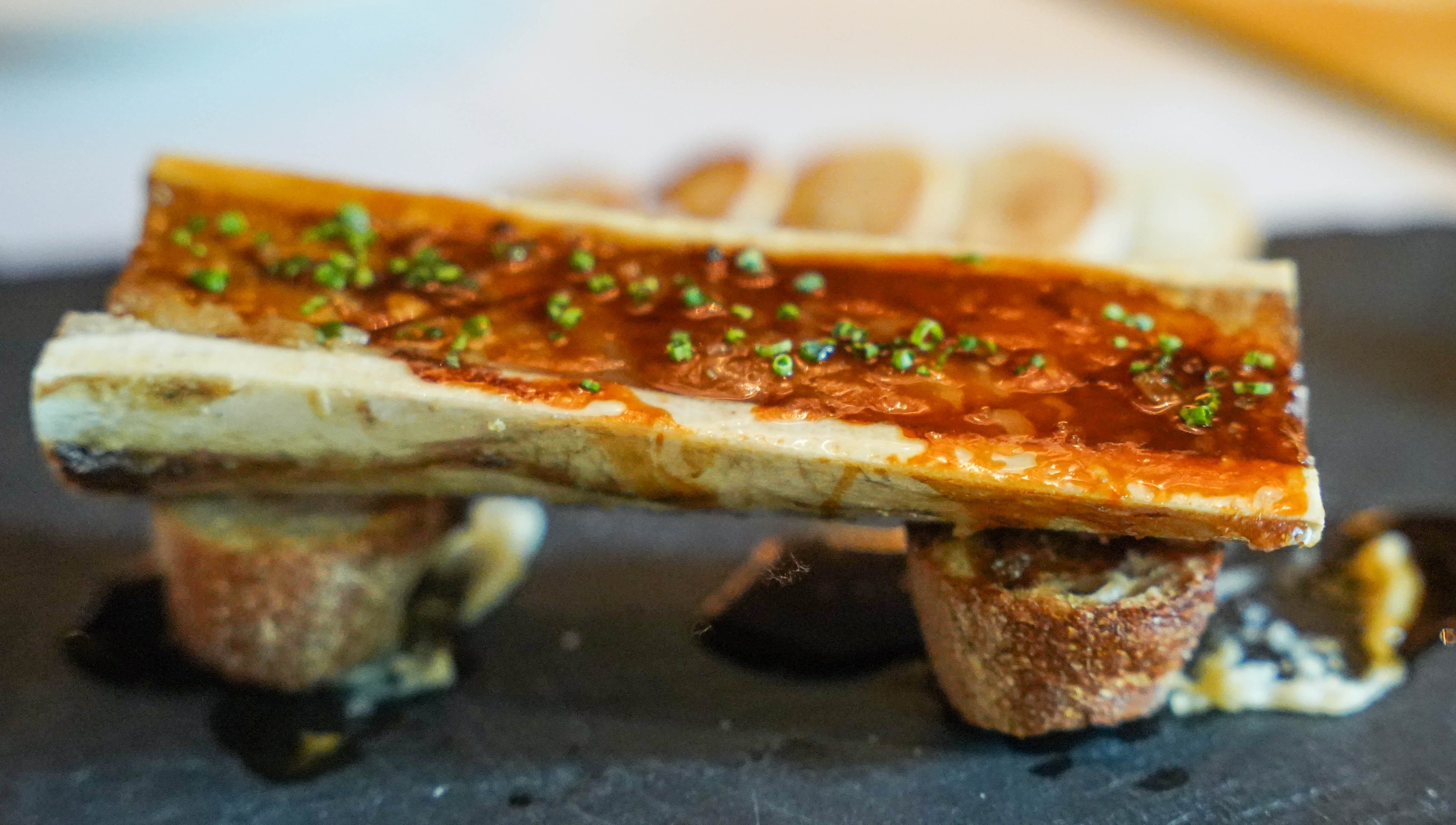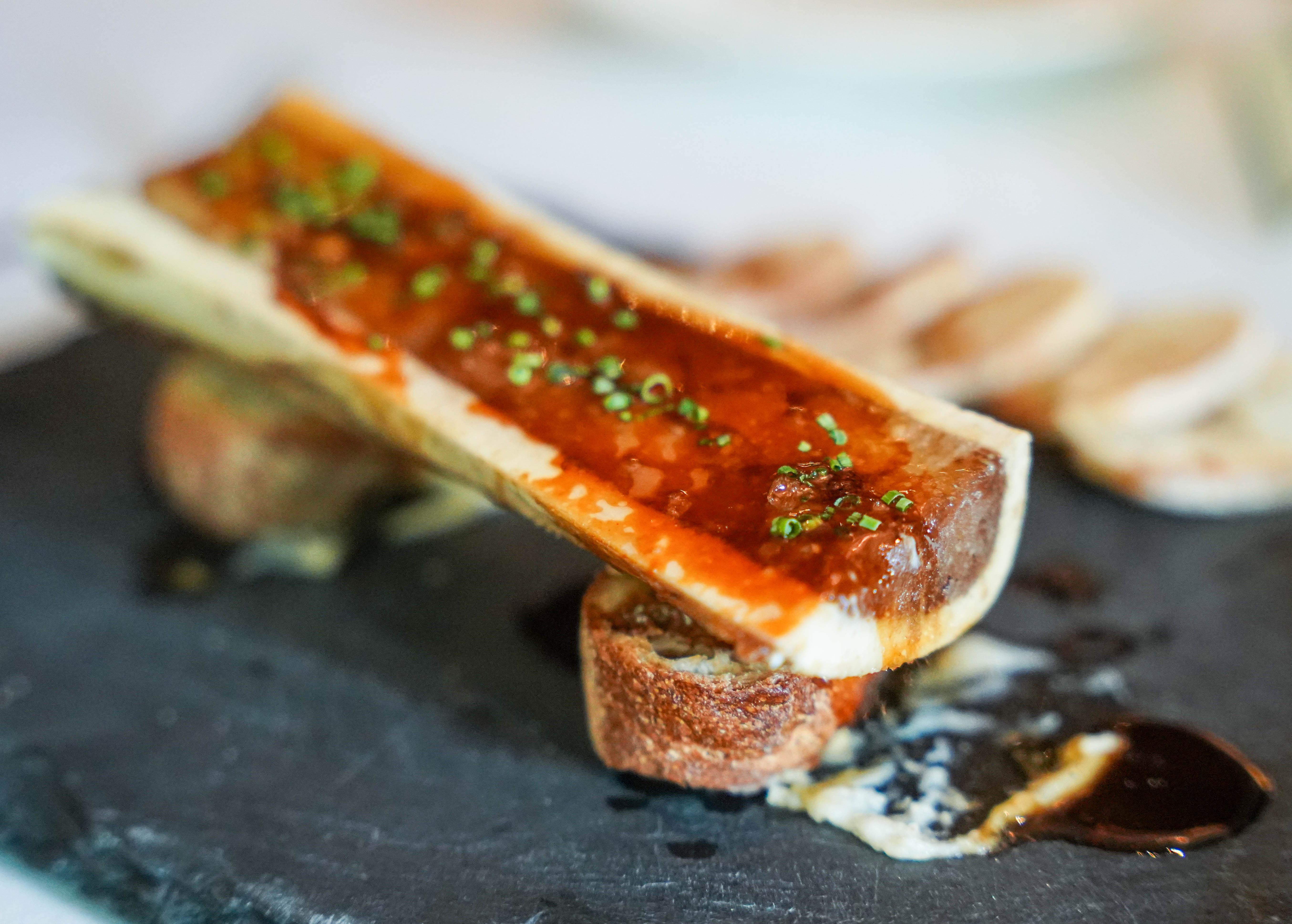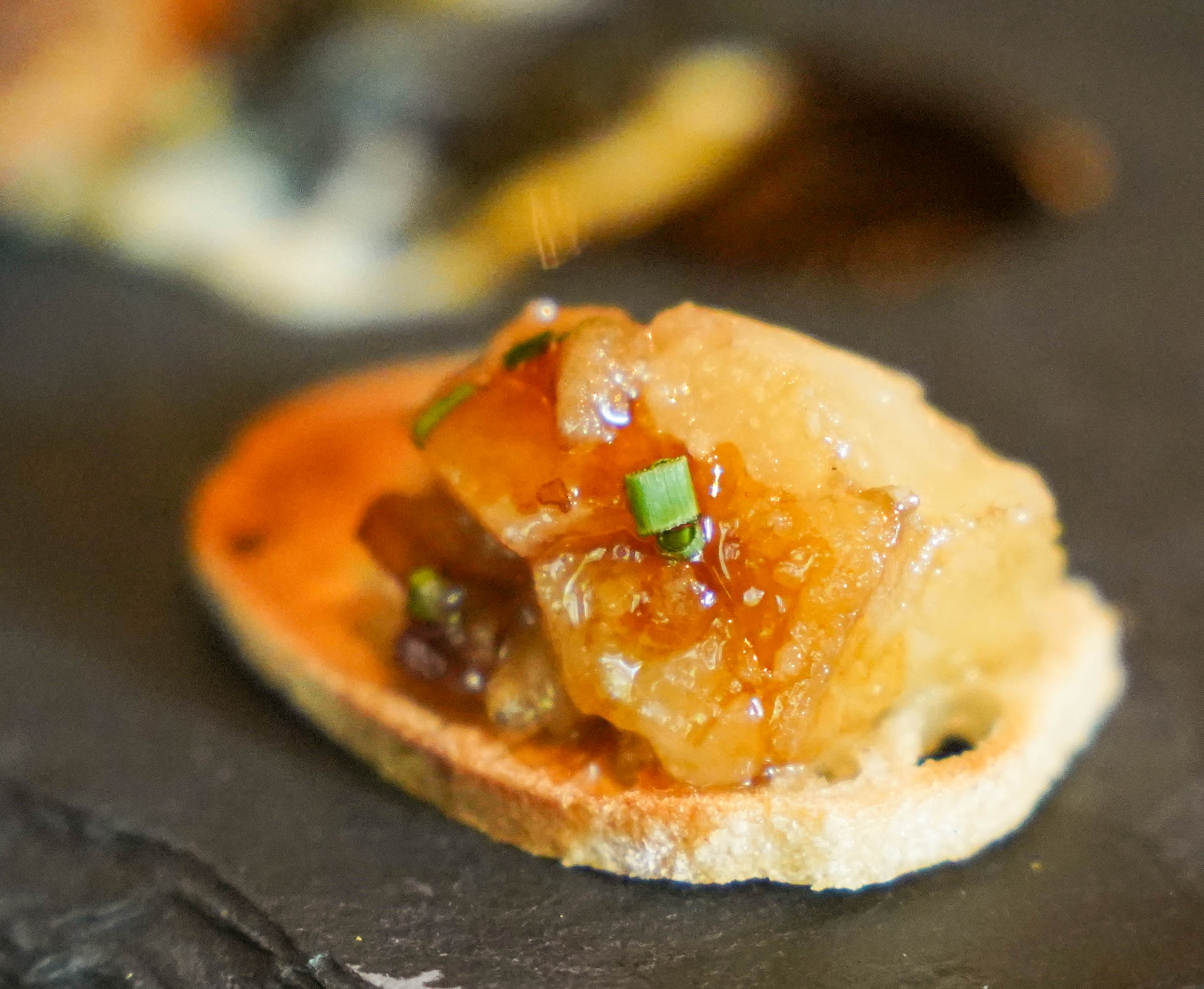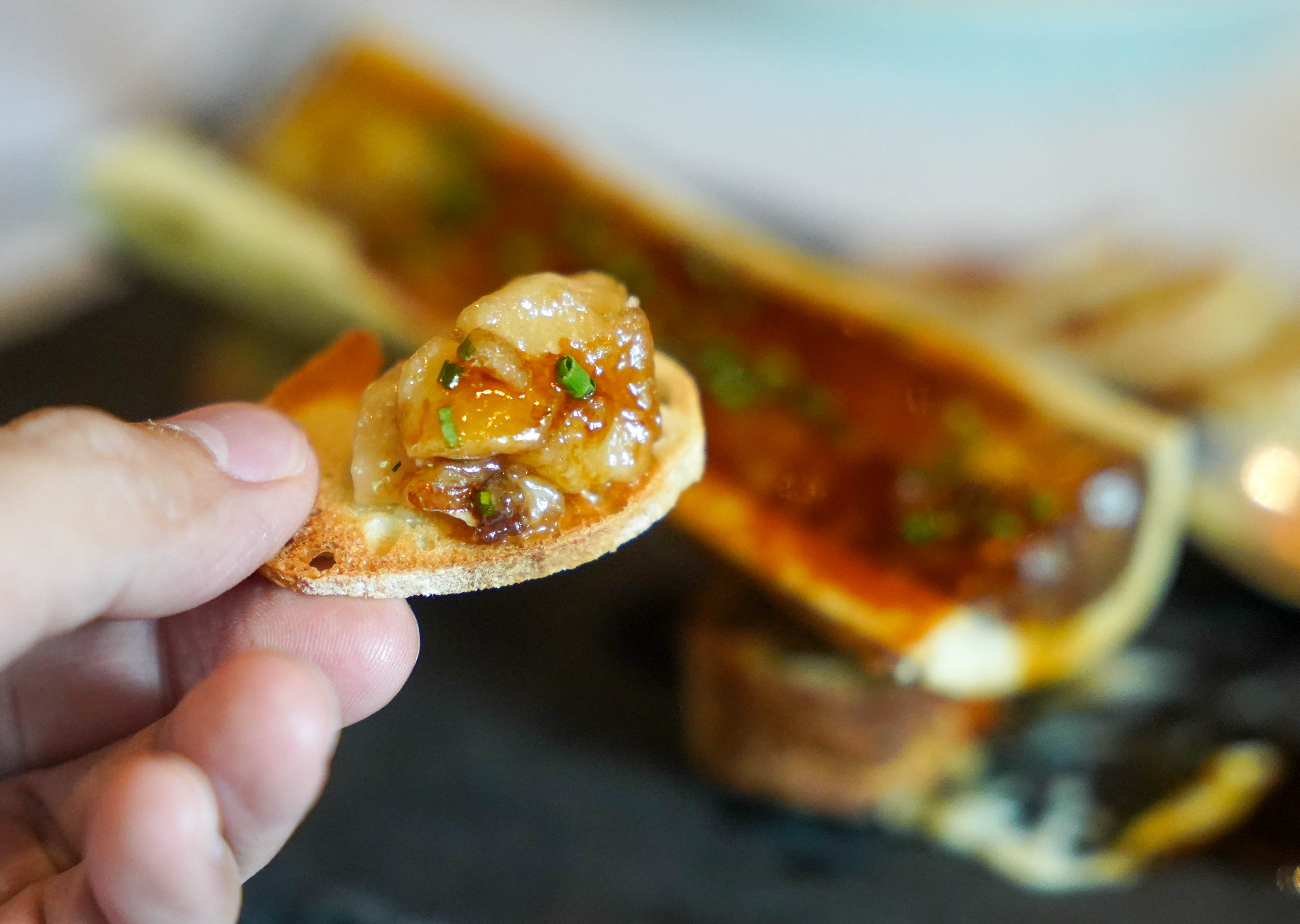 Guests have a wide selection of choices for their courses.
We savoured the Os à moëlle au four (with a RM25 supplement) for our entrée - the bone marrow is brilliantly oven-roasted, beautifully browned, with potent beef jus to enrich the luxuriously sumptuous marrow. It's perfectly paired with toasted baguette slices that remain firmly crunchy even when drenched and dripping in jus.
Other entrée options include caramelised onions in chicken broth with gruyere; organic white corn soup with croutons; knife-cut raw Angus beef tartare; and mussels stewed in white wine.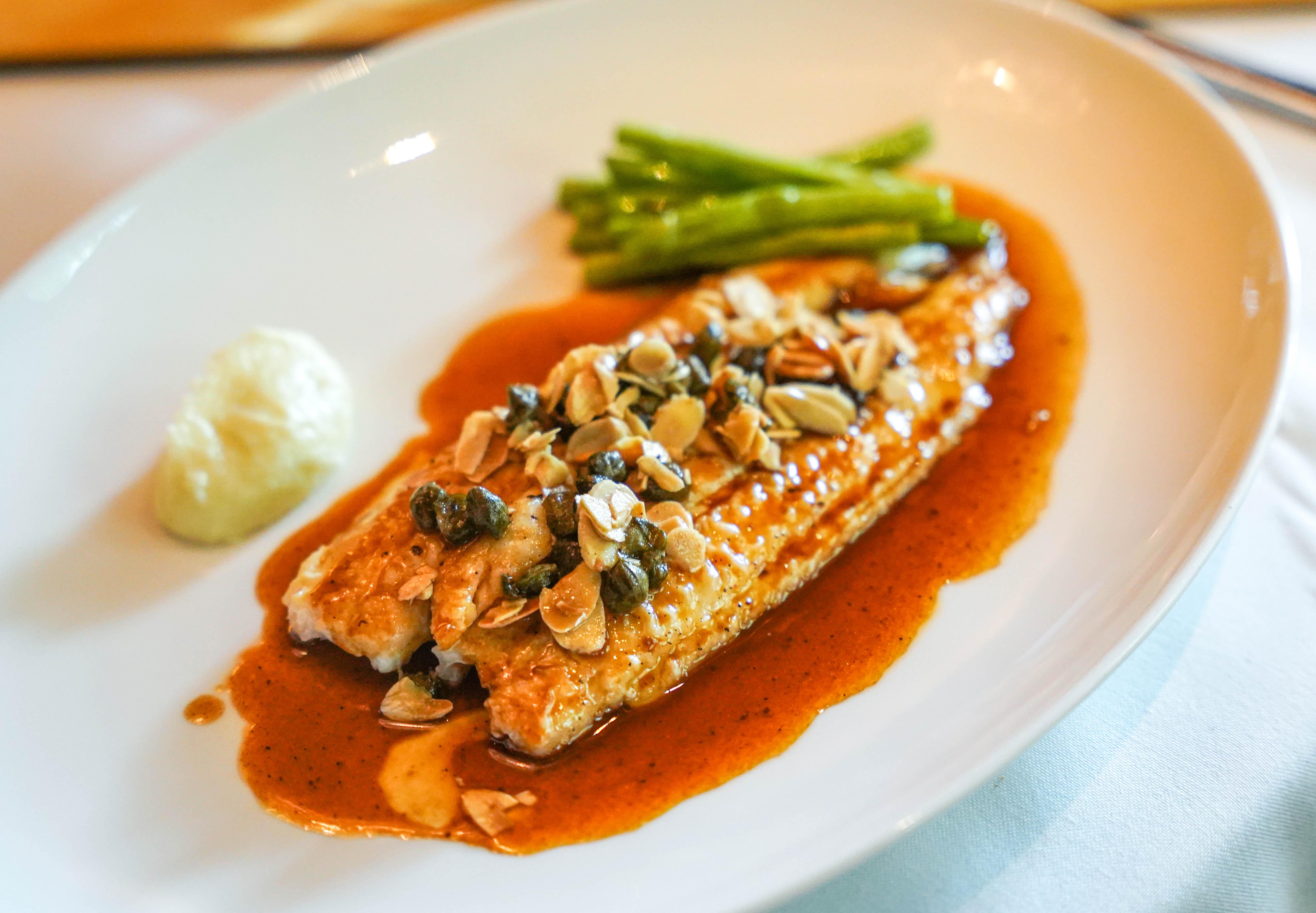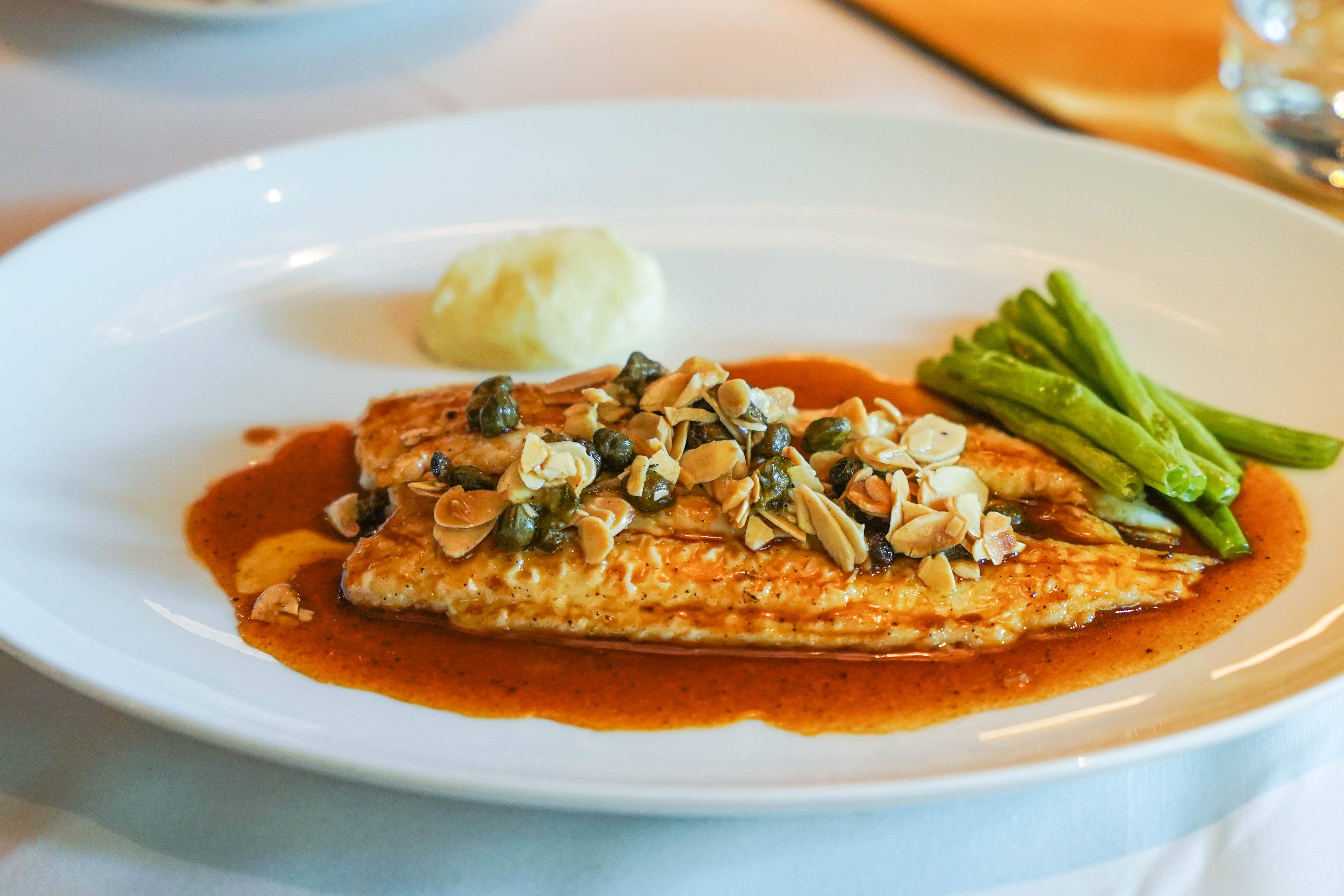 For our main course, we picked Poisson du jour - the fish of the day was French Dover sole, prepared meunière-style with burnt butter sauce to complement the natural sweetness of this fabulously moist, flaky fish. Capers convey acidity, almond flakes lend crisp textural contrast.
Other main course choices include 12-hour-braised ox cheeks; char-grilled steak frites; wild-caught prawns with linguine; croque madame; and free-range chicken with cream sauce.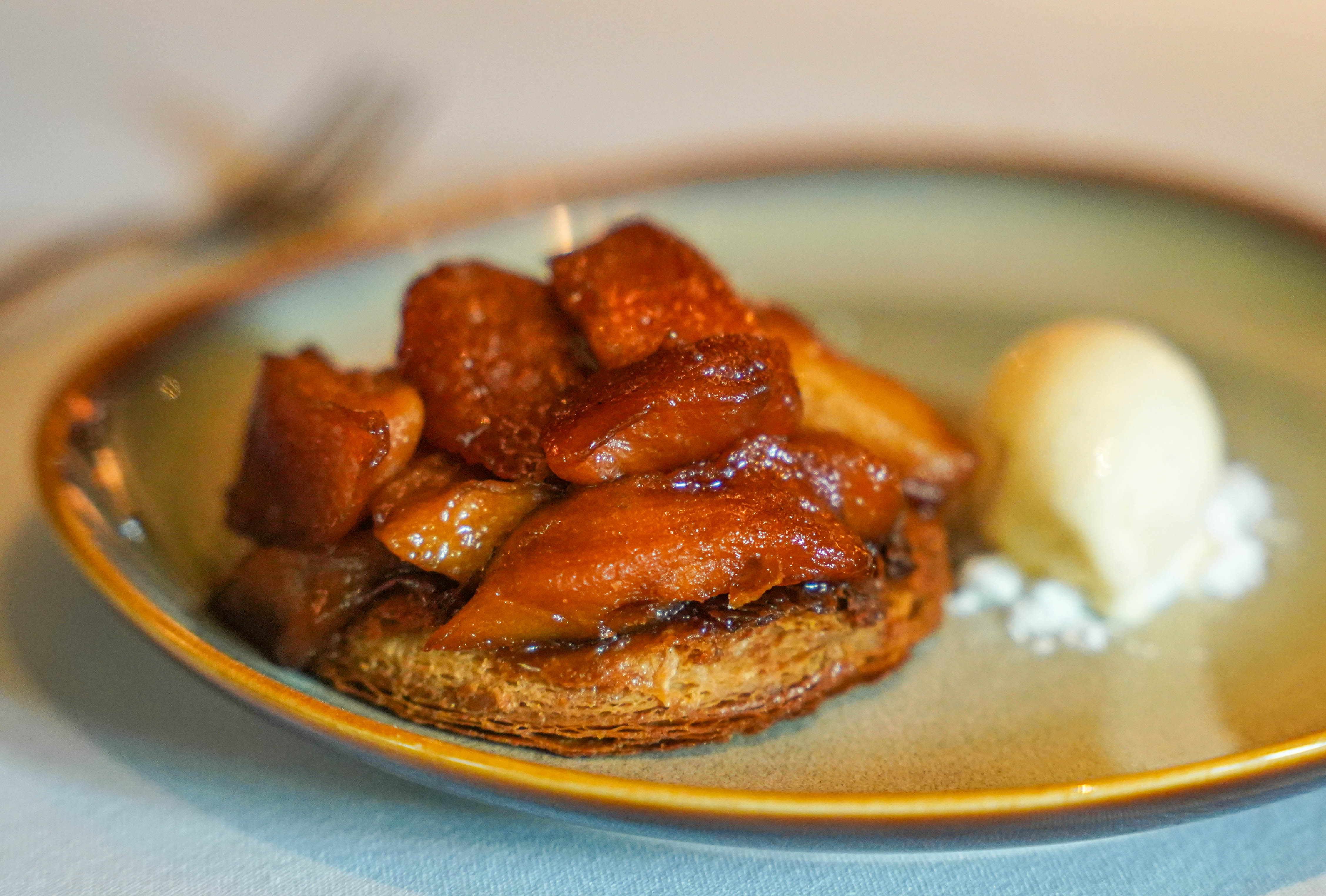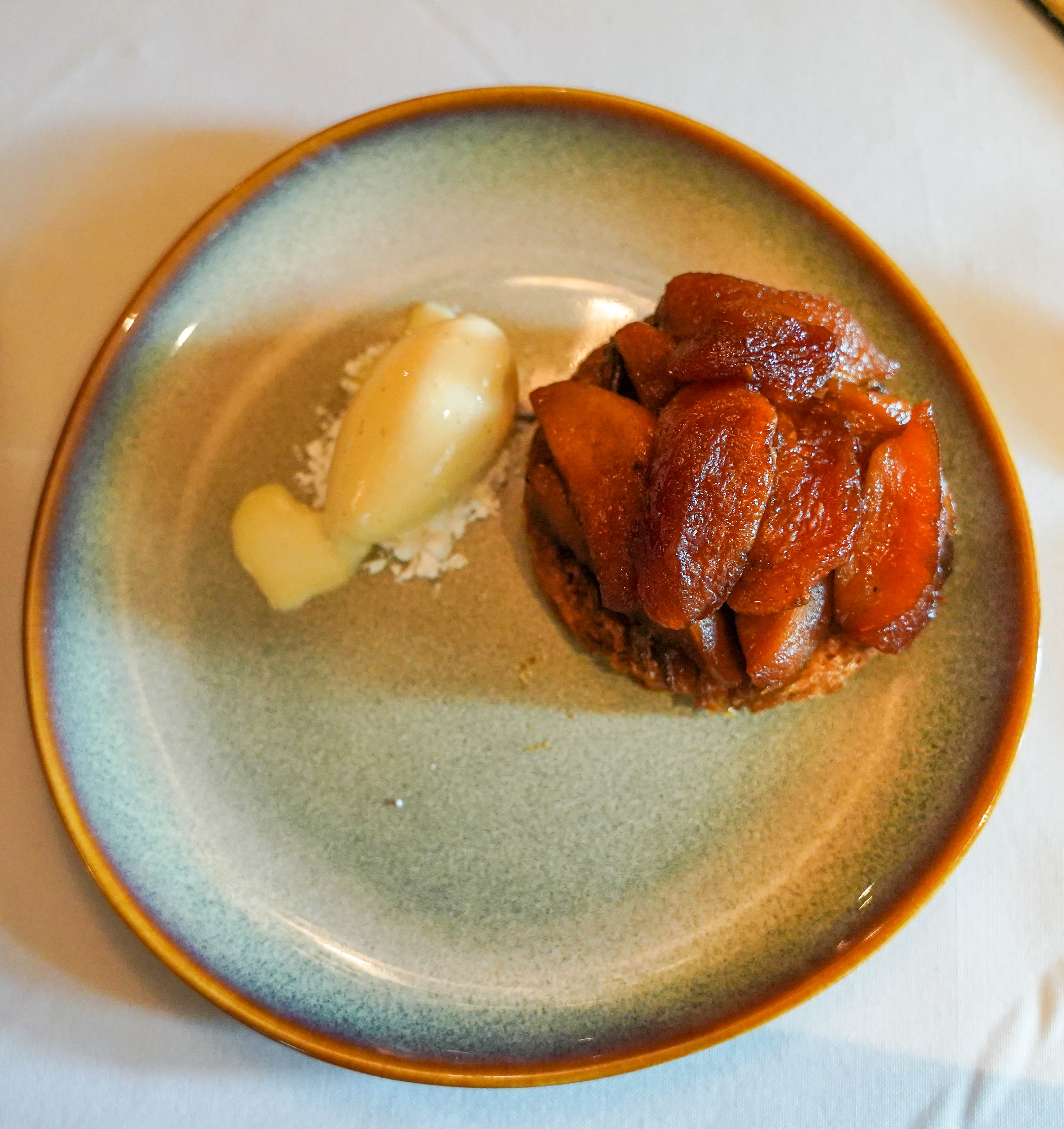 For dessert, we indulged in Tarte aux pommes - this captivating caramelised apple tart is heaped with soft, supple chunks of ripely nectarous apples on delicately layered crackly puff pastry, complete with vanilla ice cream - an ensemble worthy of a top Parisian brasserie.
Other dessert options include Earl Grey-infused creme brûlée; crepe suzette; Grand Marnier soufflé; and dark chocolate mousse.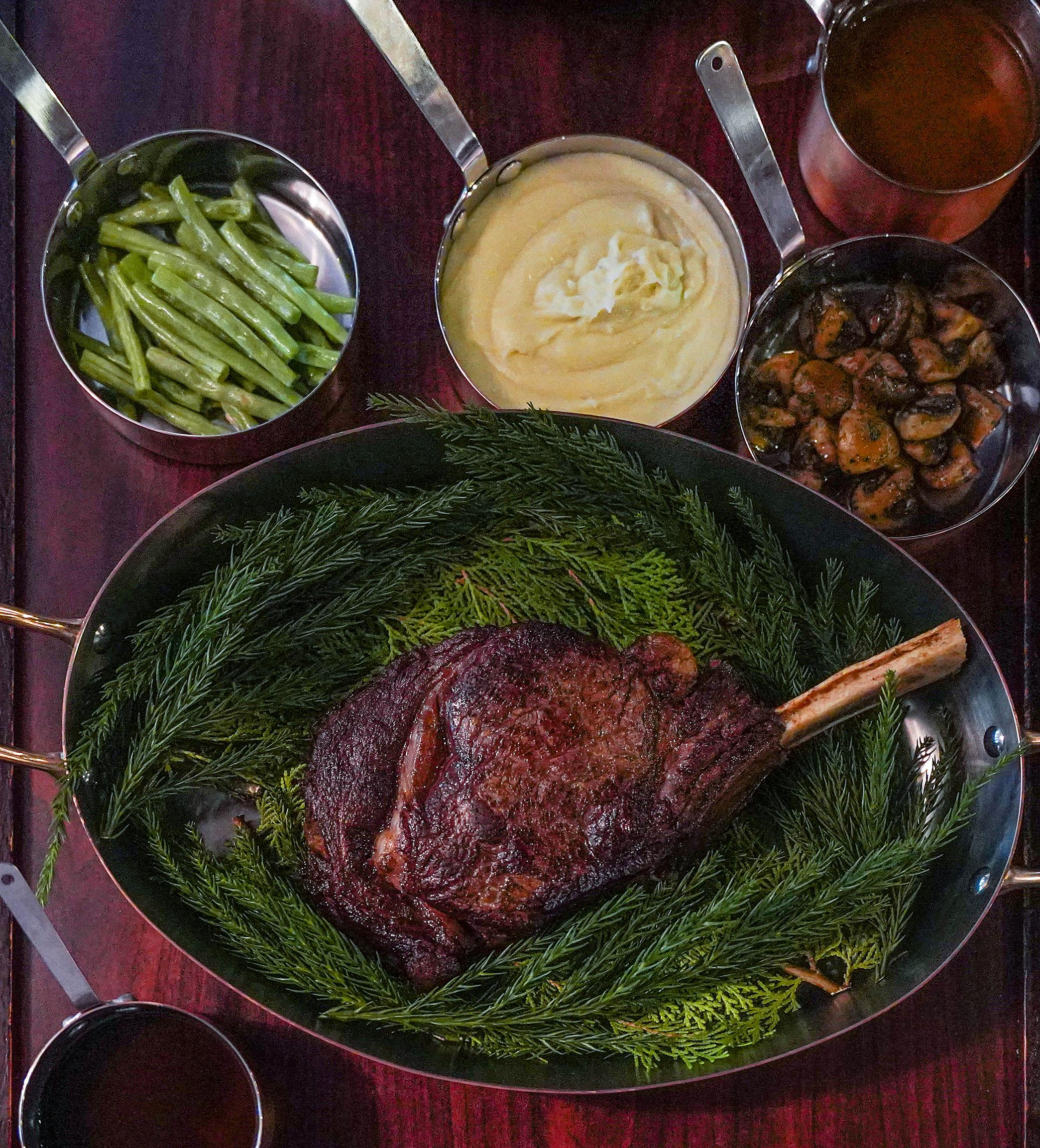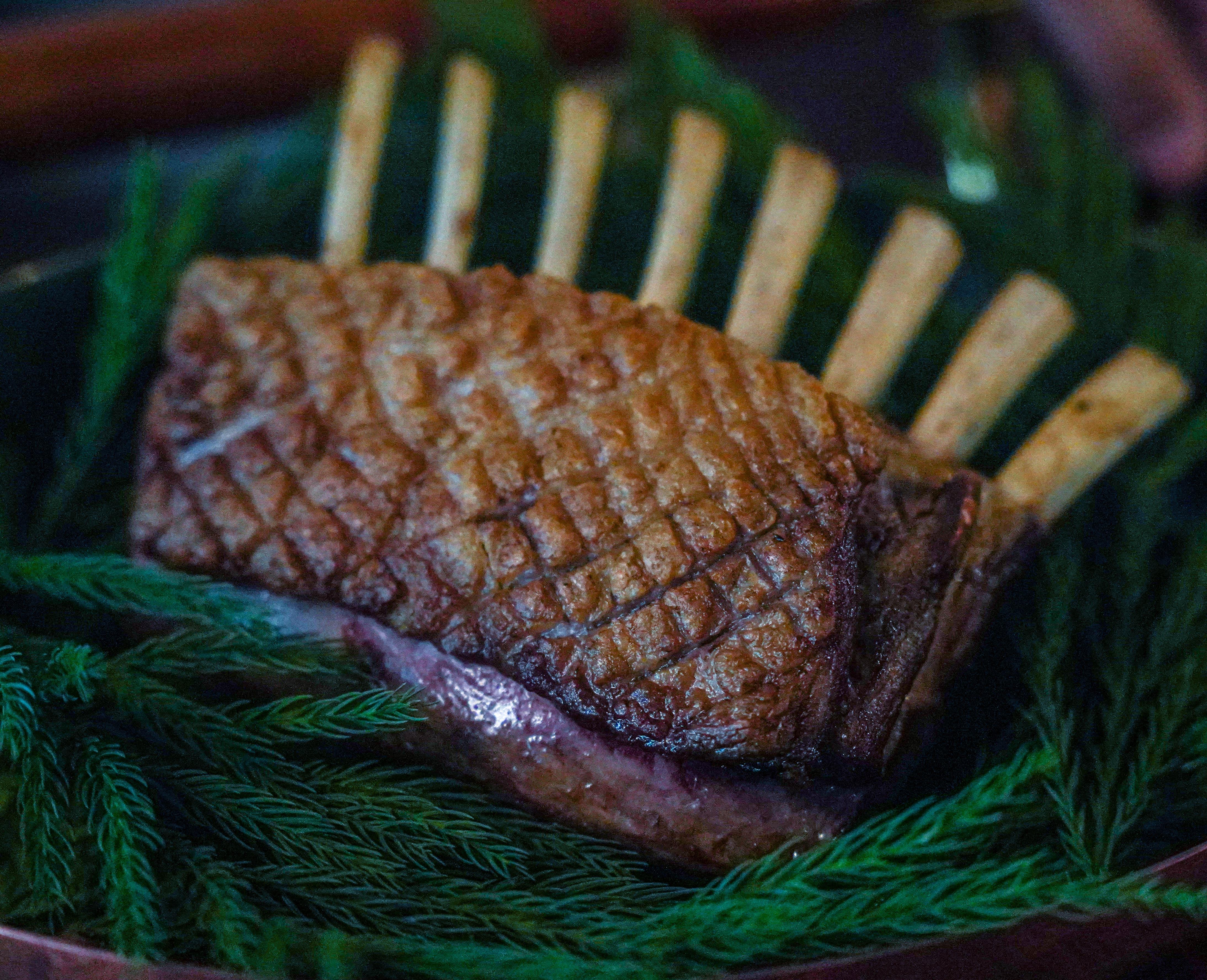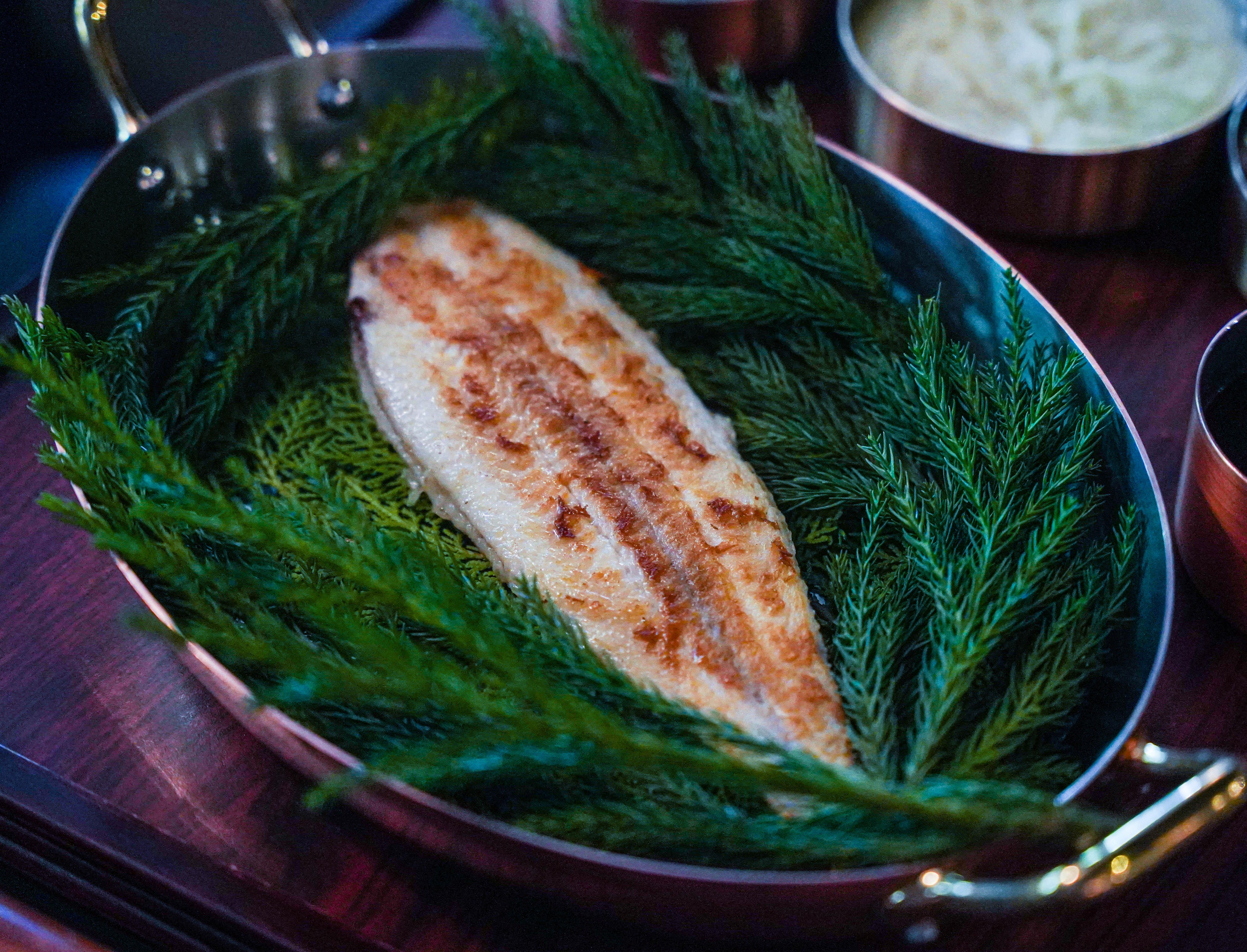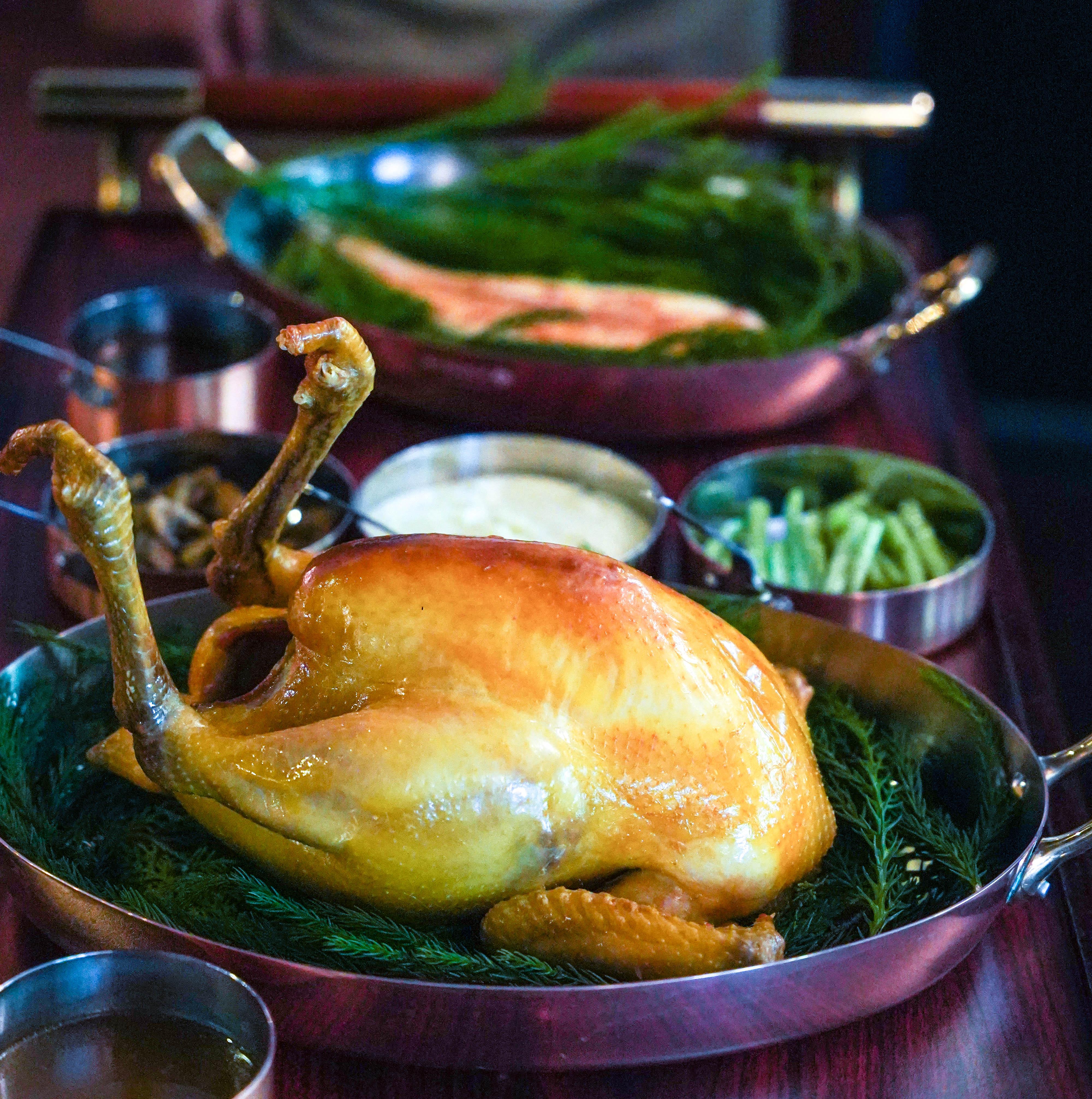 For a hearty lunch, L'Atelier accepts preorders for protein powerhouses to share.
These include impeccably char-grilled Black Angus rib-eye (minimum 1 kilogram); slow-cooked rack of lamb that's superbly succulent, served with lamb jus; whole French sole; and our personal favourite, the whole chicken, dry-aged for up to six days, marinated in sea salt and slow-roasted for a juicy, savoury richness.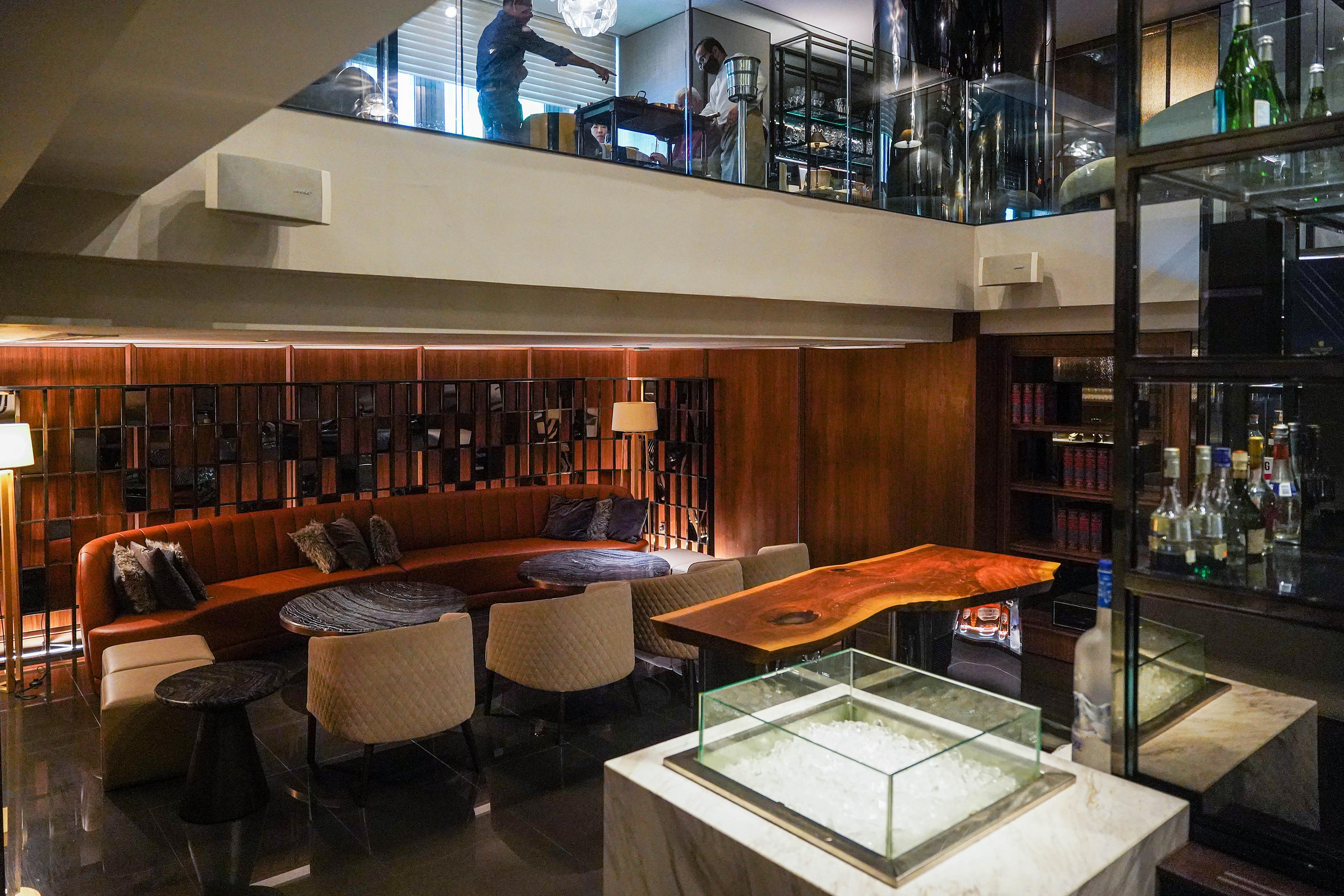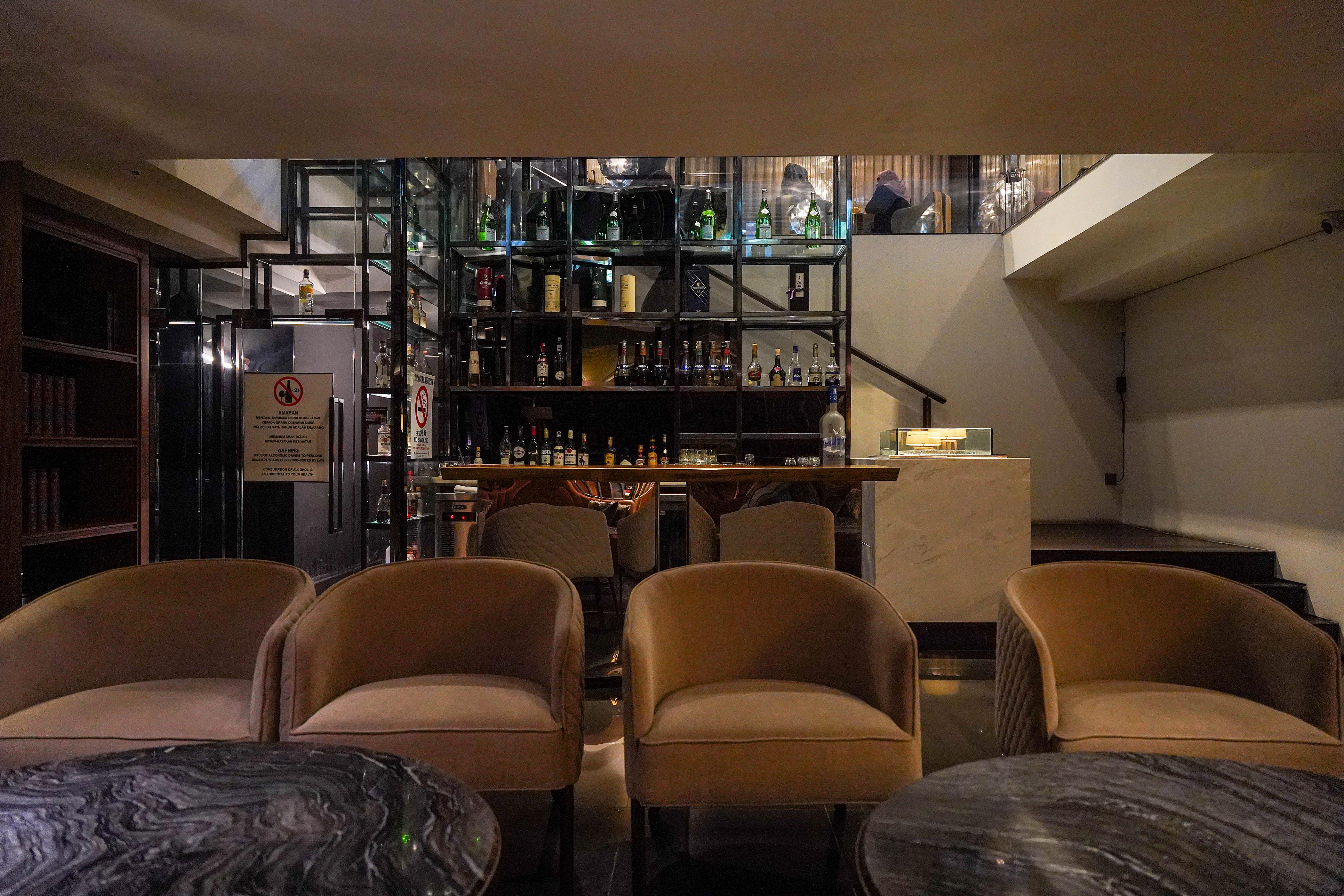 L'Atelier by Cilantro
Micasa All Suite Hotel, 368B, Micasa All Suite Hotel, Jalan Tun Razak, 50400 Kuala Lumpur. 
L'Atelier by Cilantro:
Tuesday - Thursday (11:30am - 2pm)
Saturday & Sunday (11:30am - 2pm)
Cilantro (Dinner):
Tuesday - Friday (6:30pm - 10:30pm)
Saturday & Sunday (6:30pm - 10:30pm)
Tel: 03-2179-8082

---
You Might also Like