OATSIDE Breakfast Trail: Explore Malaysian cafes for a specially curated limited-time OATSIDE menu & win a 3-month supply of oat milk
October 18, 2022
---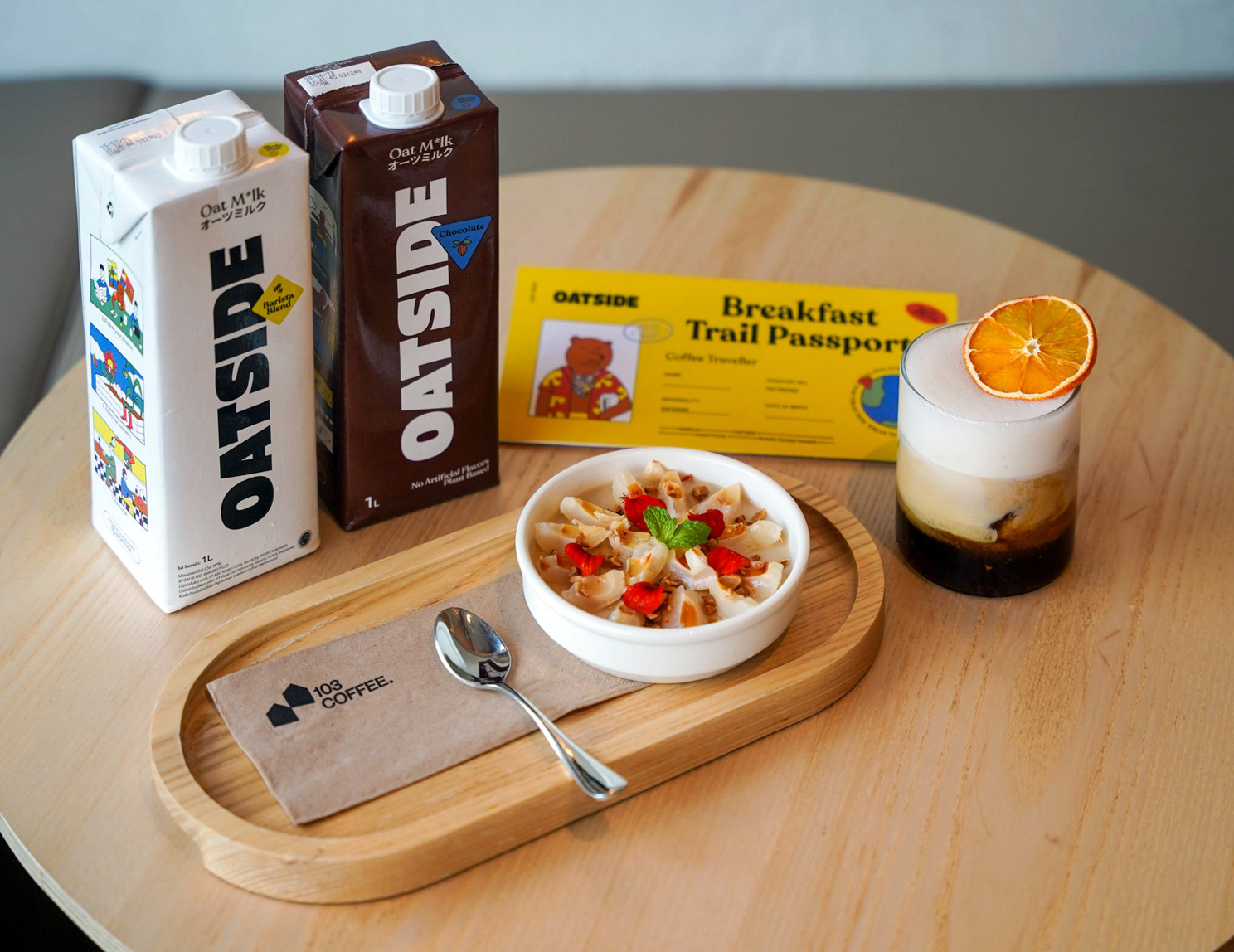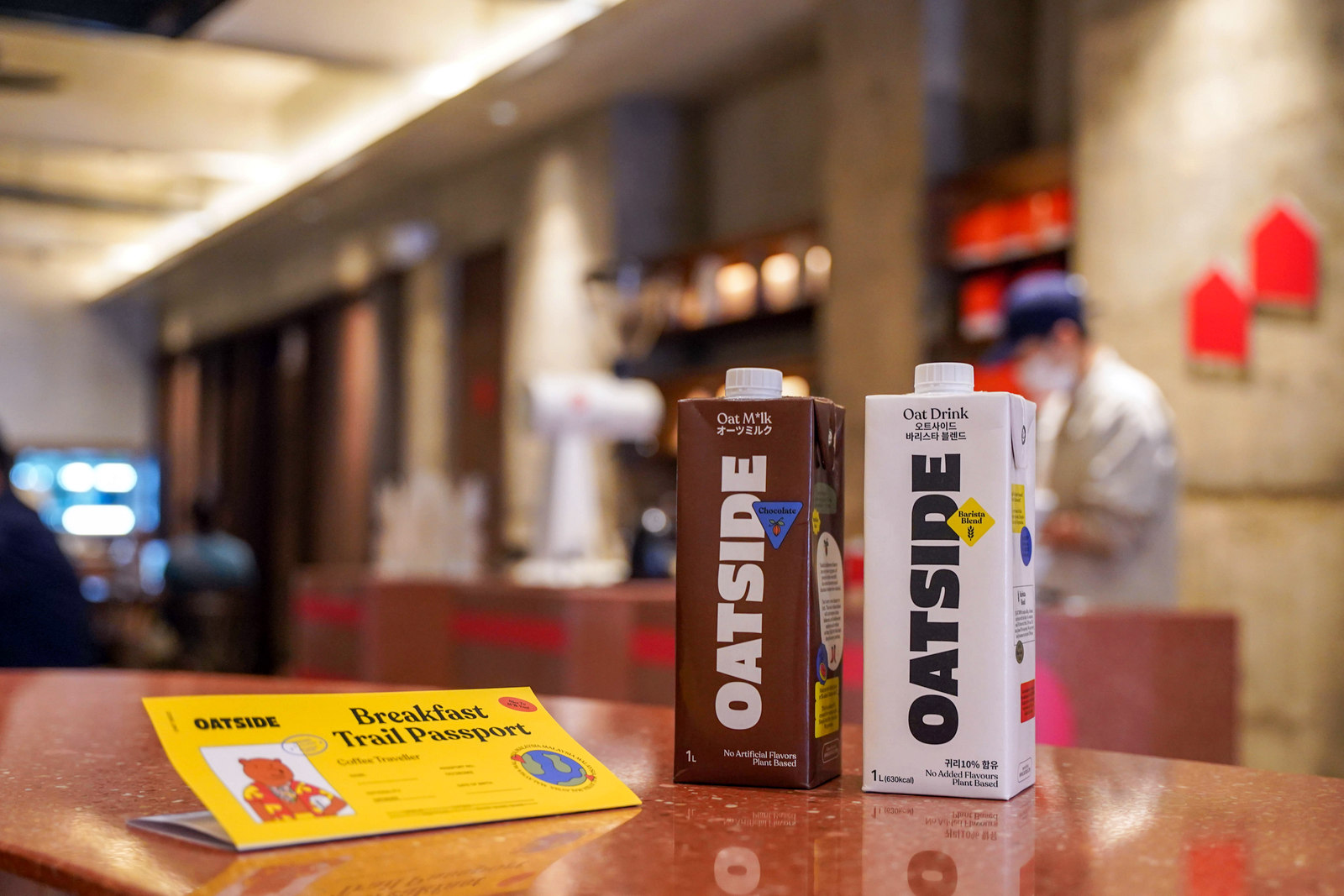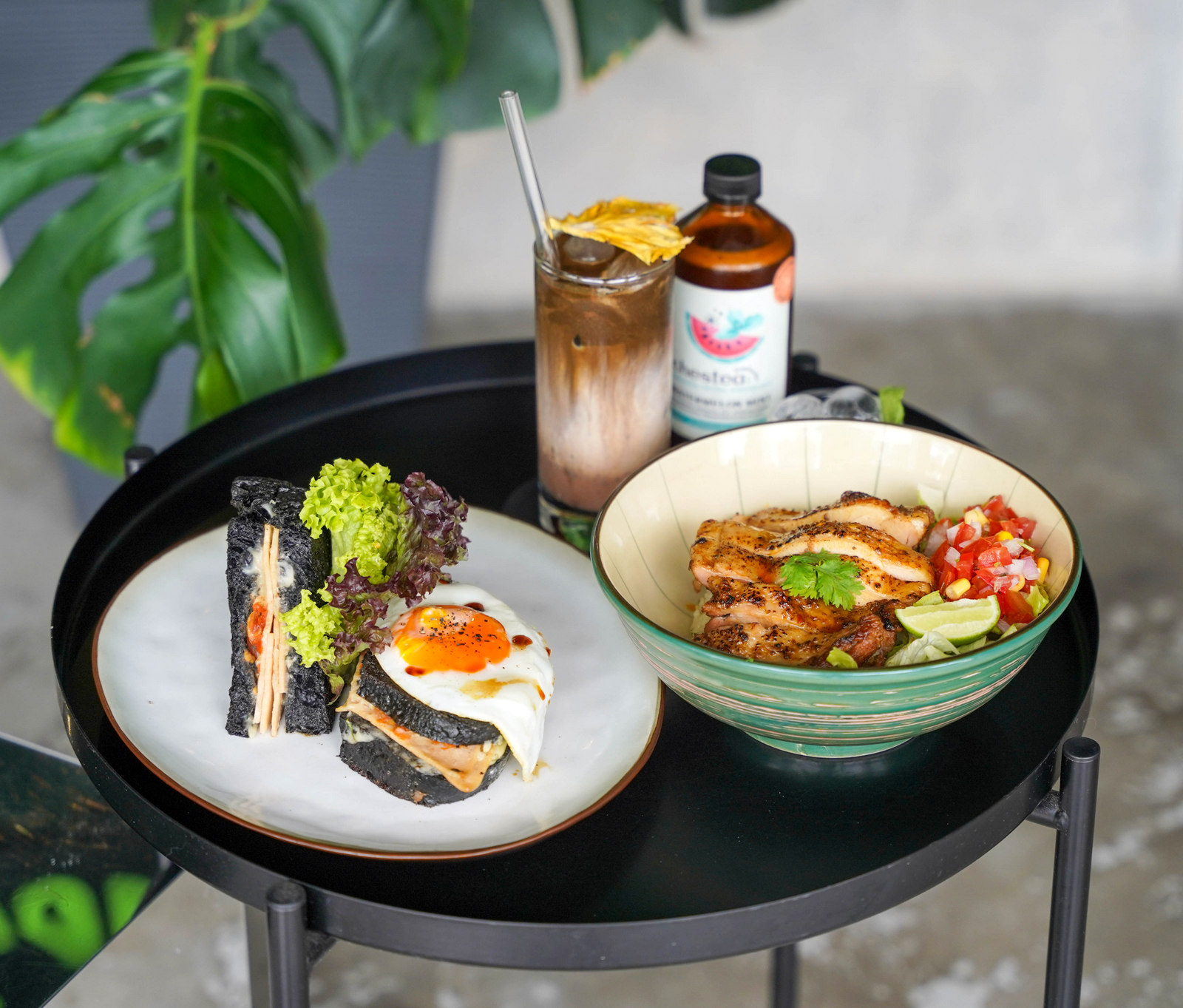 Great news for OATSIDE enthusiasts who've been ordering oat milk with every latte at their favourite cafes: OATSIDE has teamed up with top cafes in the Klang Valley, Penang and Johor to serve limited-time breakfasts and beverages that showcase OATSIDE's delicious versatility.
From OATSIDE panna cotta to the Matcha Hero Houjicha OATSIDE Latte with OG Milo, these cool, creative concoctions offer fresh twists and thrills to the OATSIDE experience, now in savoury and sweet recipes until 6 November 2022.
Explore these cafes and pick up an OATSIDE Breakfast Trail passport to stand a chance of winning  a three-month supply of OATSIDE!
Each cafe is offering its own unique OATSIDE creations. Participating cafes comprise 103 Coffee, 28 Fireplace, Feebay.Co, Fine Coffee & Flower, Hani Eatery, Scoby Cafe, Story of Ono, V88 Cafe & Bar, VCR Bakehouse and VCR Bangsar in the Klang Valley; Macallum Connoisseurs and Frank Laurent Coffee Roasters north in Penang; and Content Grain Bowl, Shaka by Poke Twins, Signature by Nosh and The Starter Cafe south in Johor Bahru.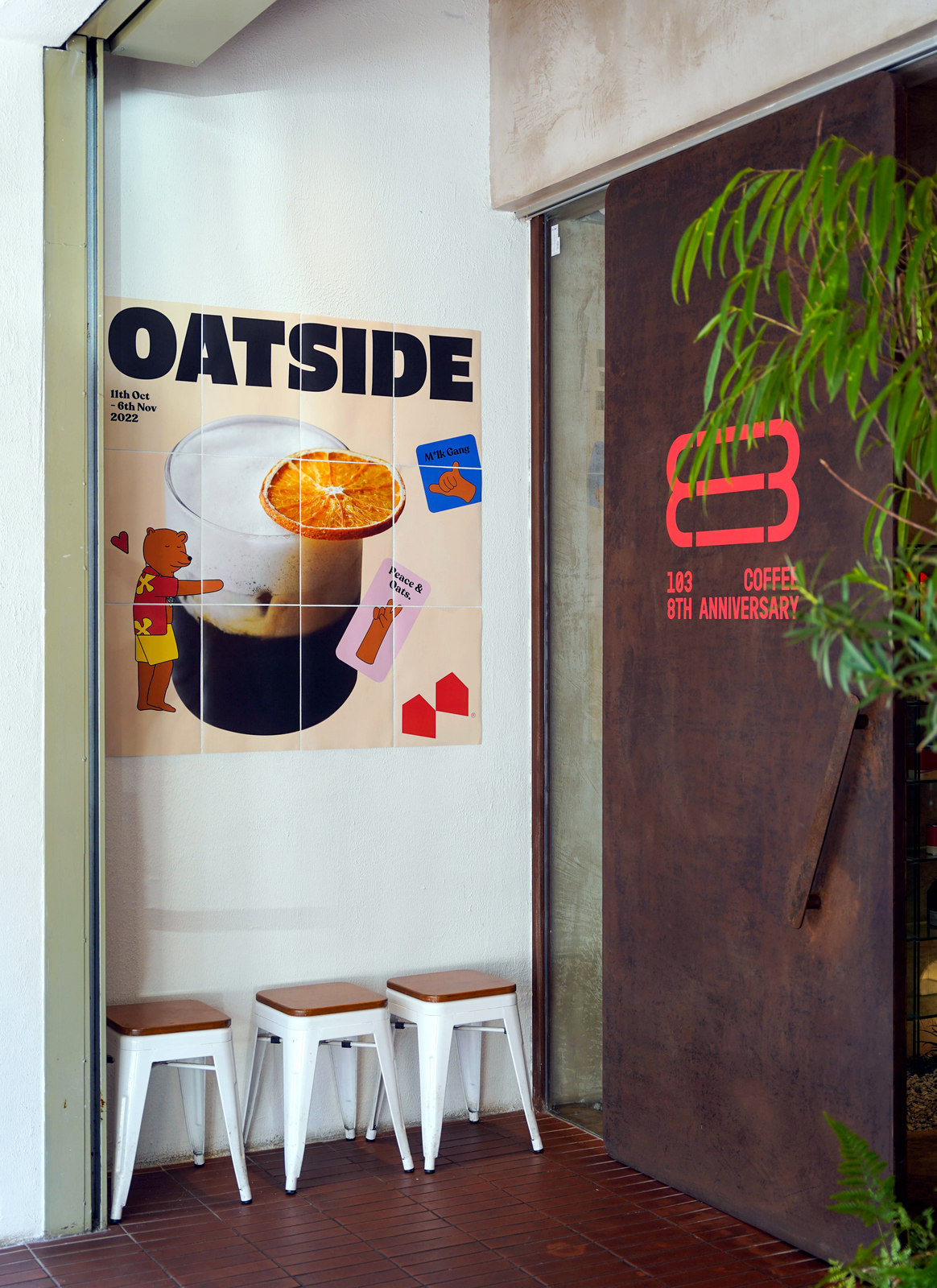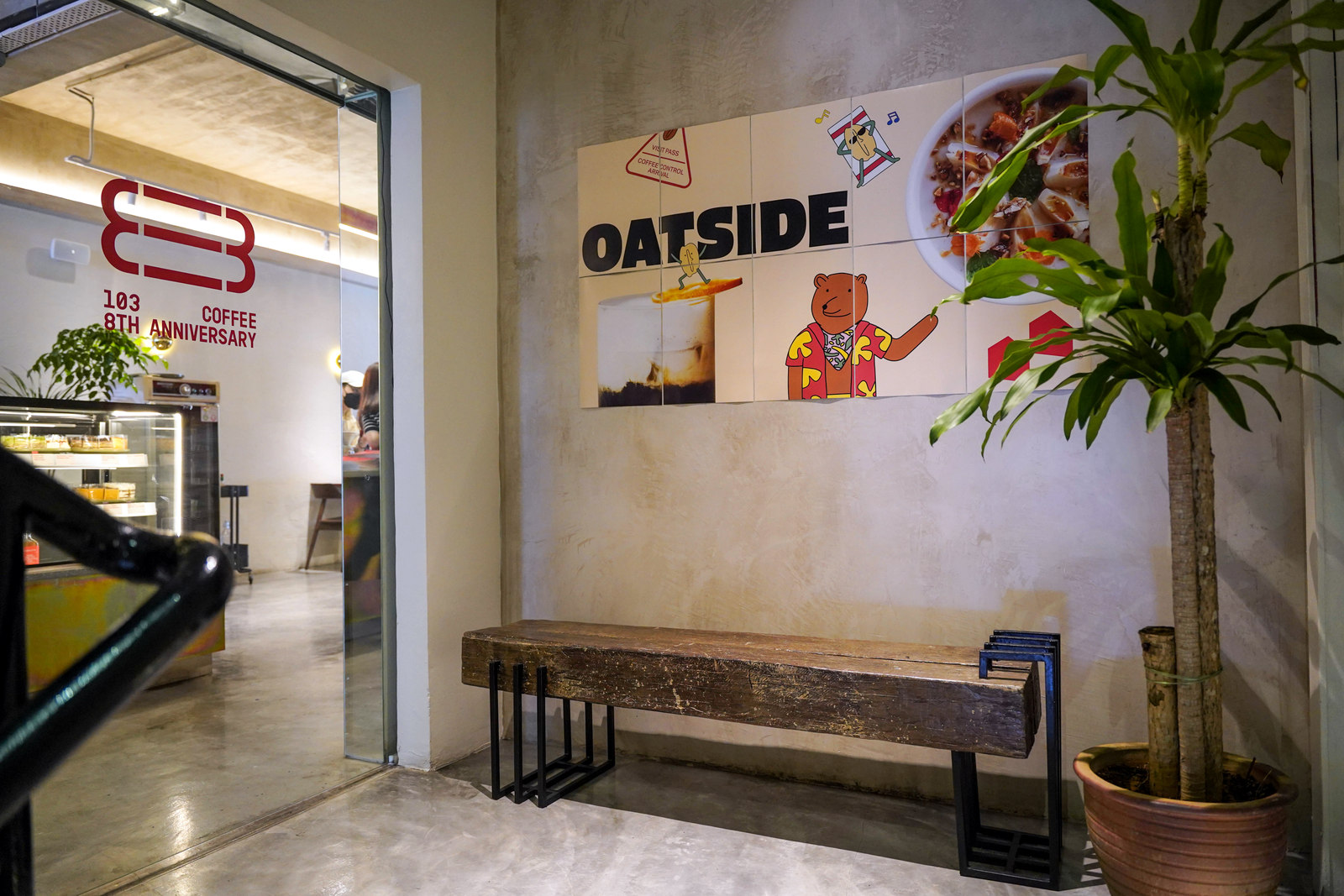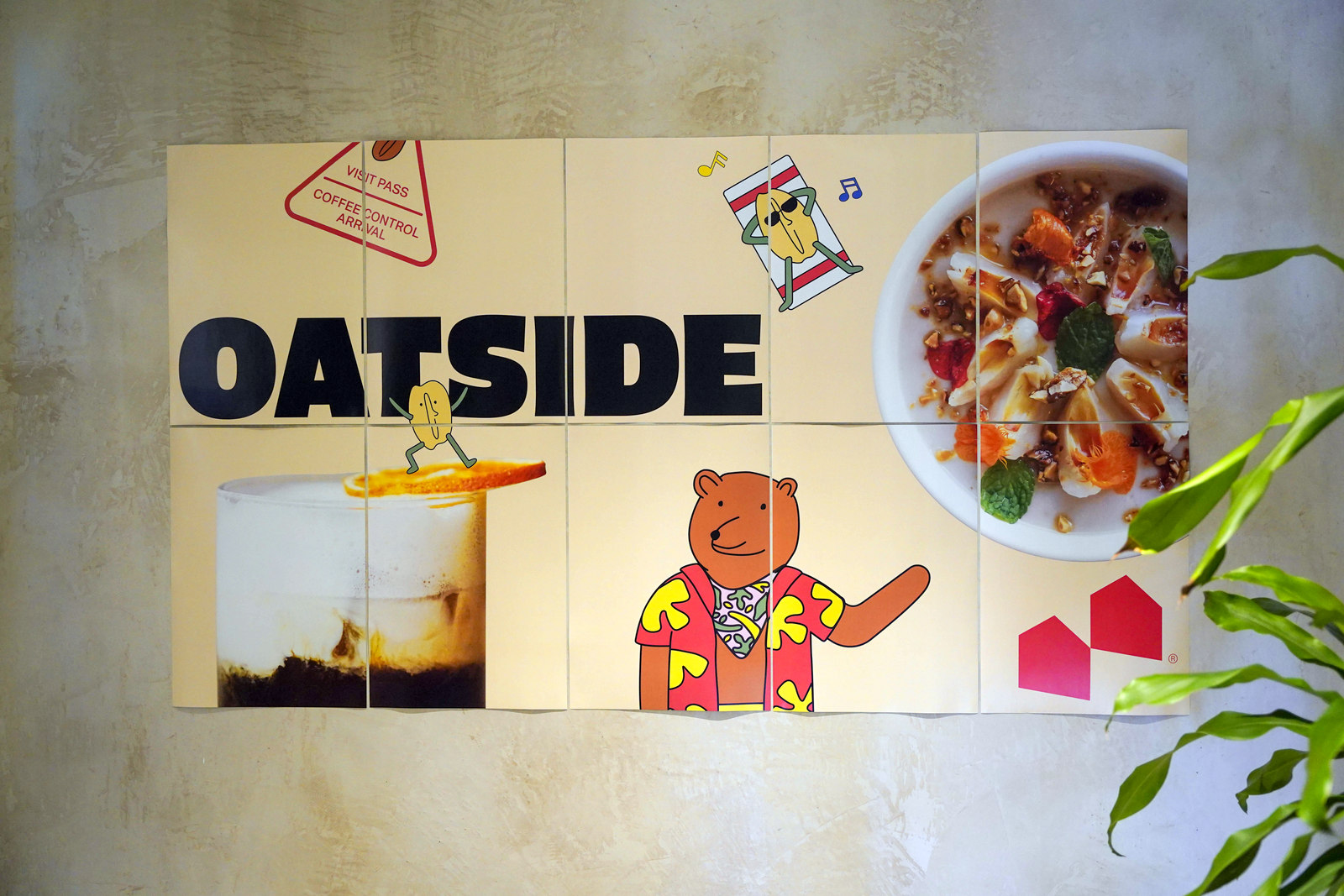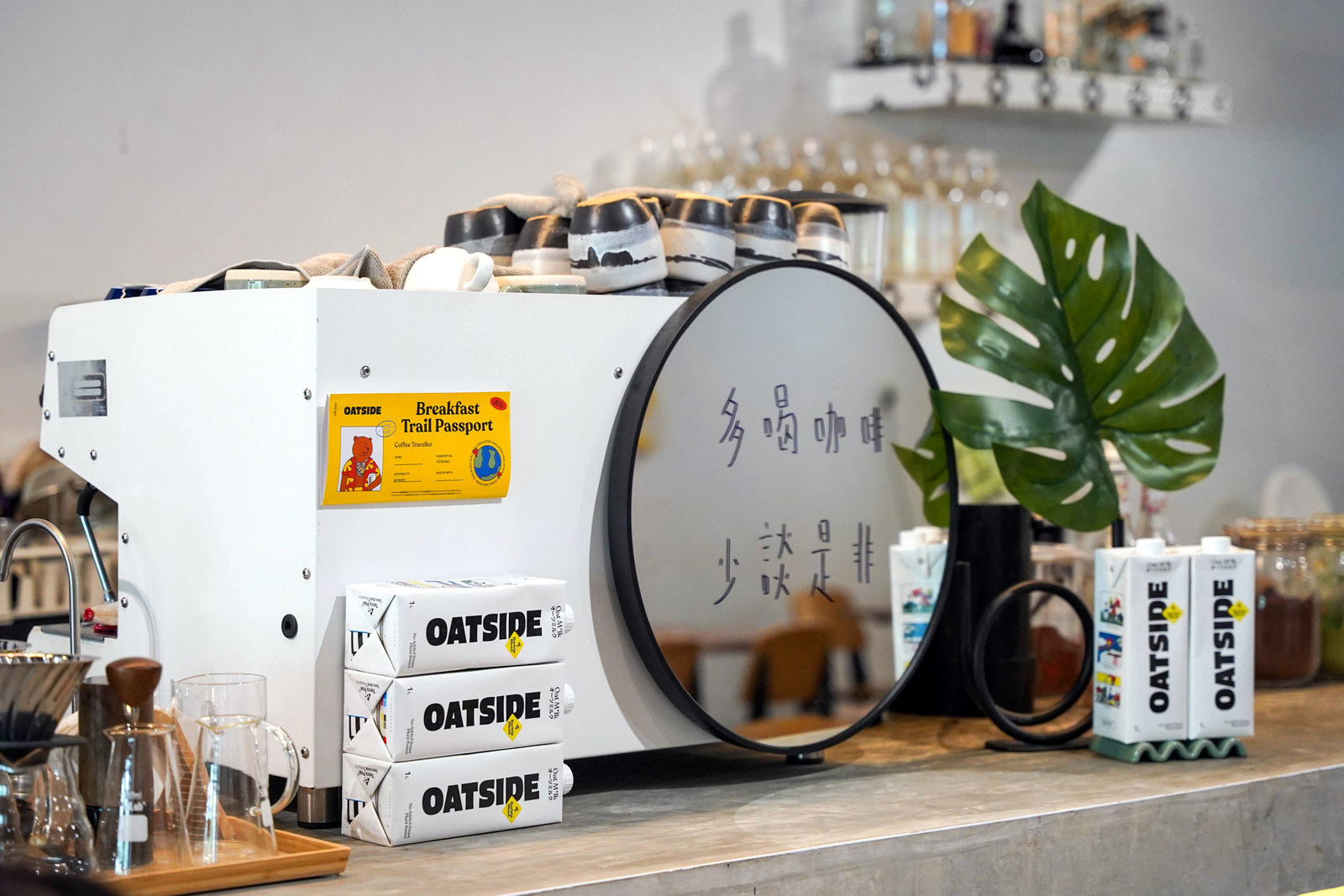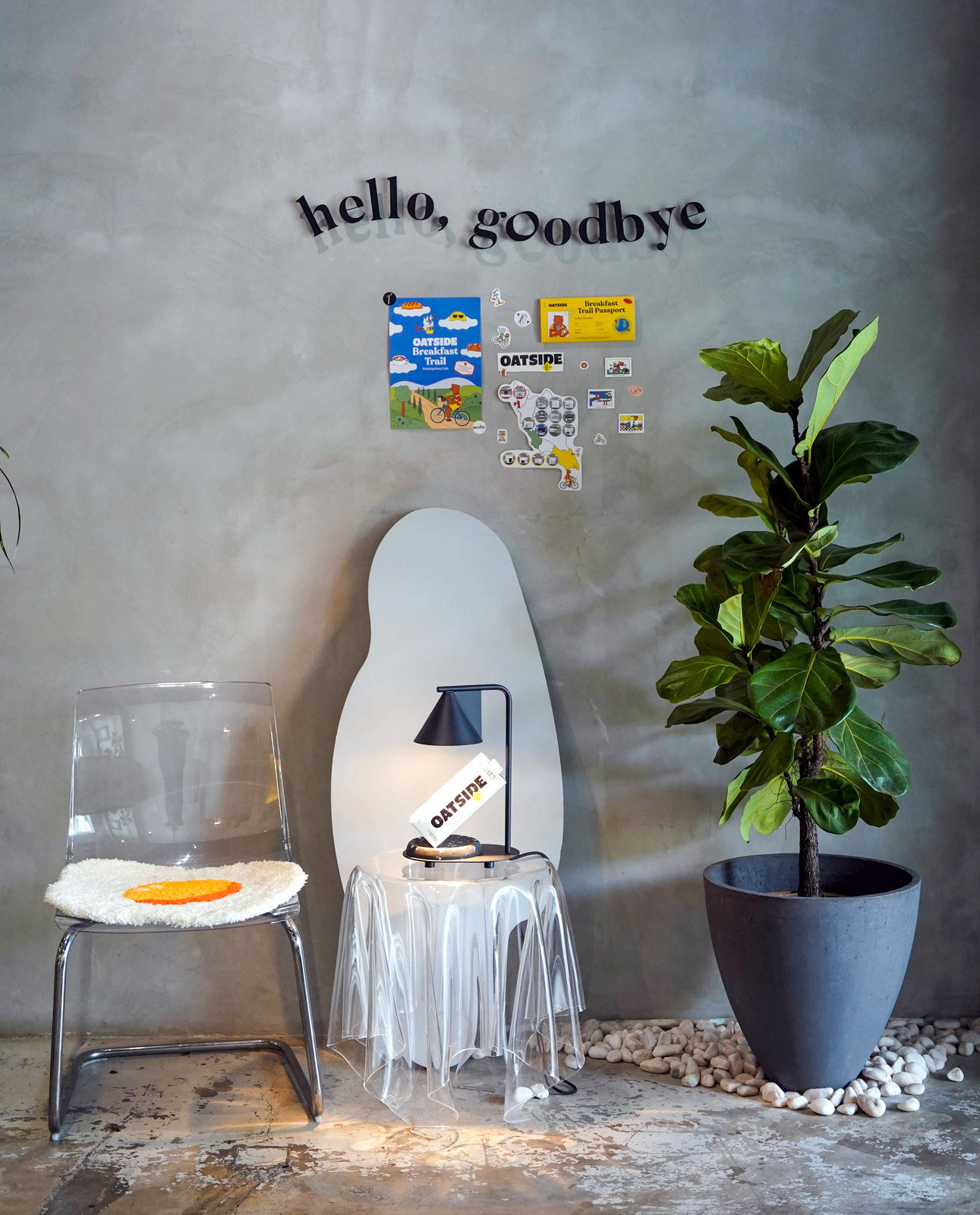 We embarked on our OATSIDE Breakfast Trail by visiting two cafes not far from each other: 103 Coffee in Sri Petaling and Scoby Coffee & Booch in Bukit Jalil.
Fans of these cafes would have spotted the OATSIDE Breakfast Trail in full swing, with cheerful new OATSIDE posters on the walls and the familiar OATSIDE packets prominently on the shelves and counters.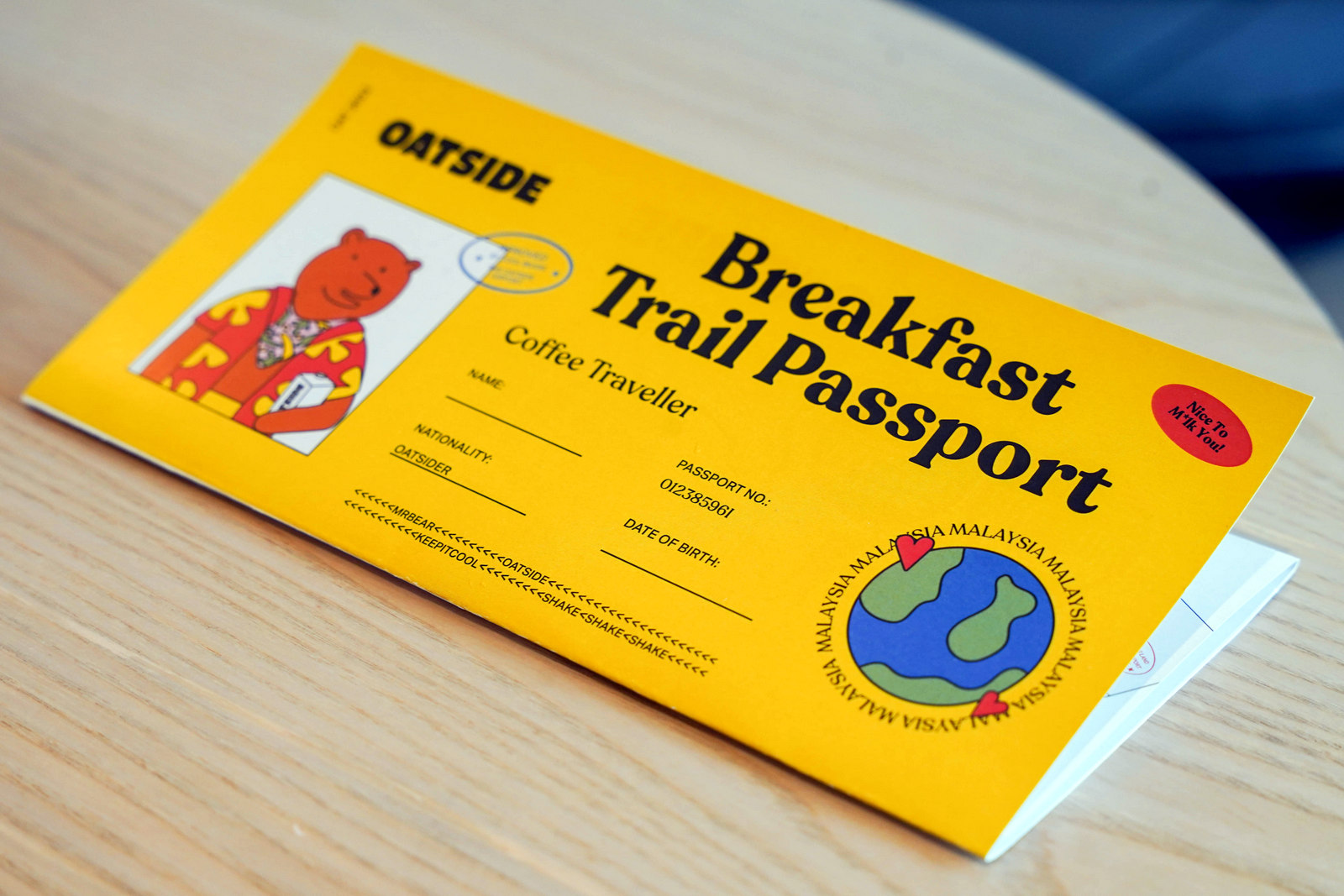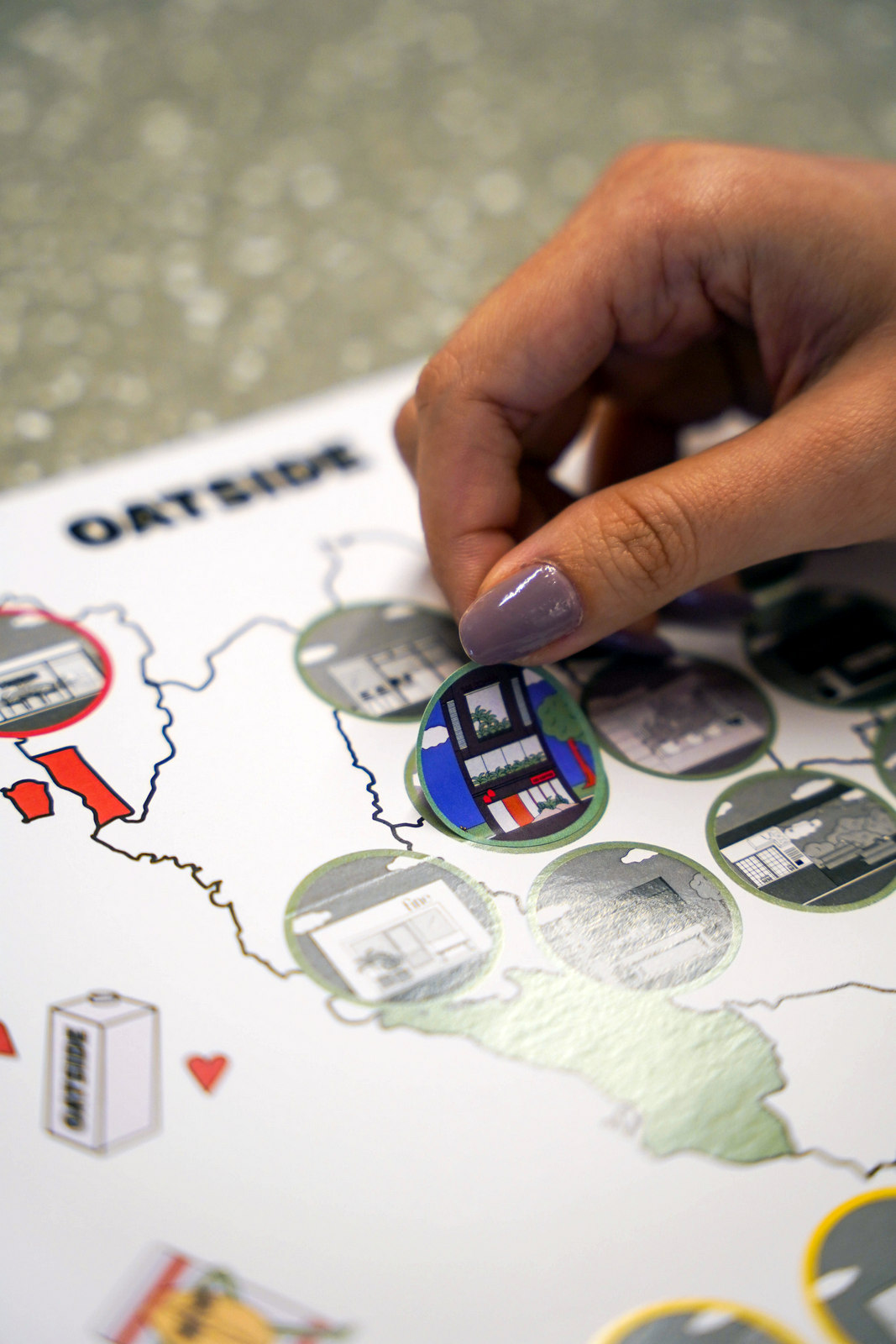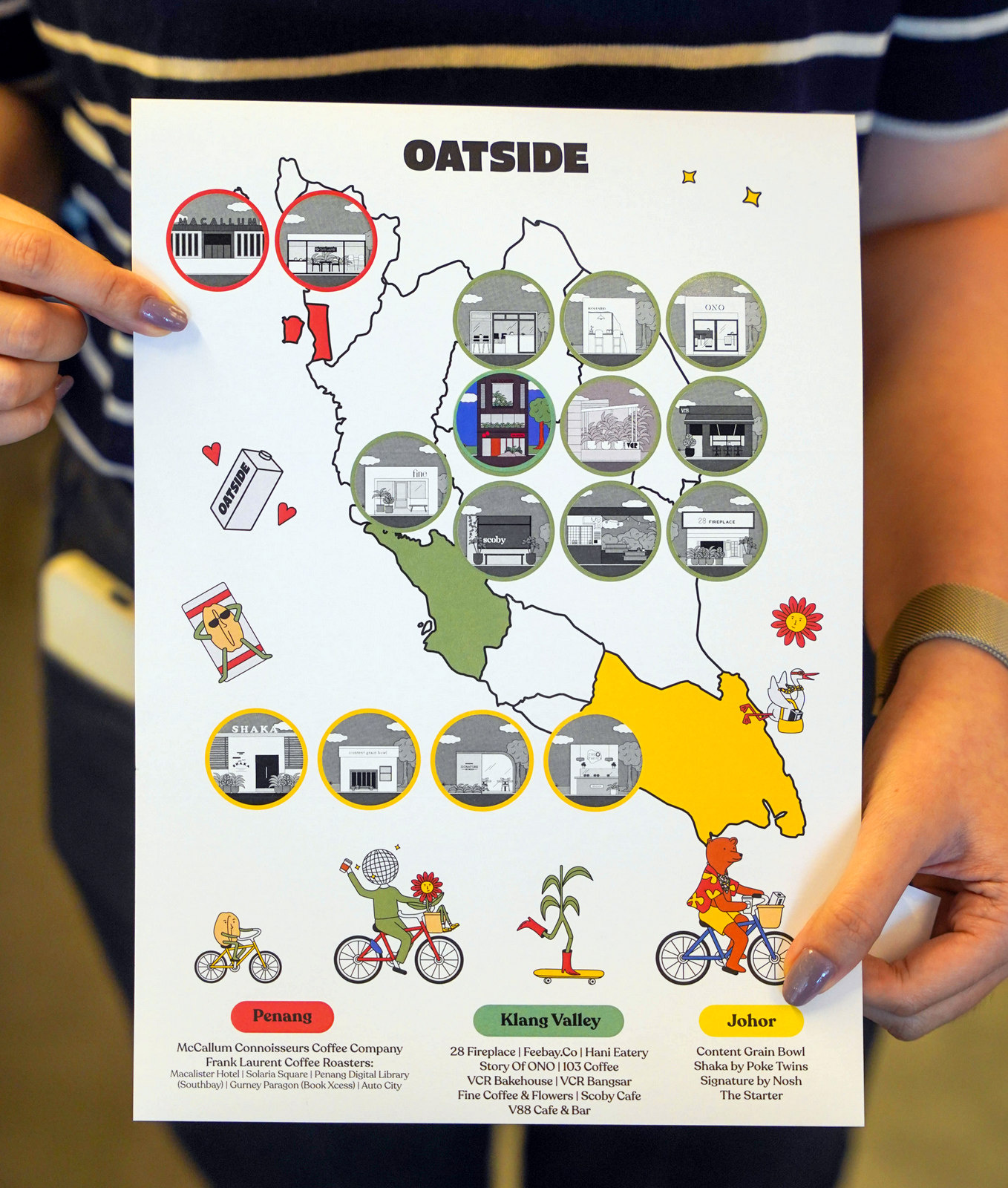 You'll find the OATSIDE Breakfast Trail passport available as a physical card at all participating cafes. As soon as you order an OATSIDE Breakfast Trail item, you'll receive a stamp that corresponds with the cafe's location.
Once you collect eight stamps at eight different locations, upload a photo of your passport as an Instagram story or IG post with the hashtag #OATSIDEBreakfastTrail and tag @Oatside - the 10 most creative winners will earn a three-month supply of OATSIDE!
Winners will be announced on OATSIDE's IG account. The three-month supply comprises two cartons of OATSIDE's Barista Blend and one carton of OATSIDE's Chocolate Blend.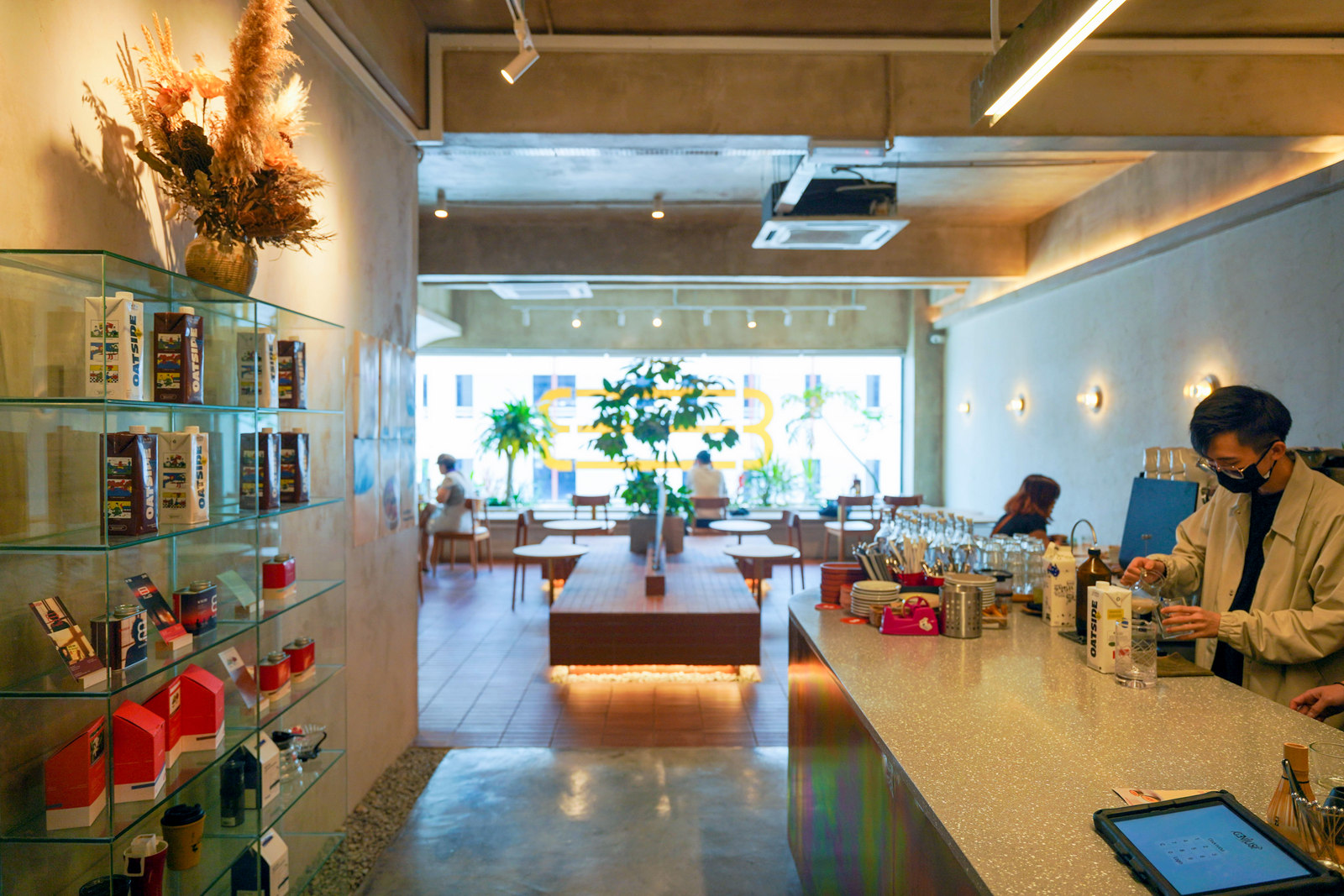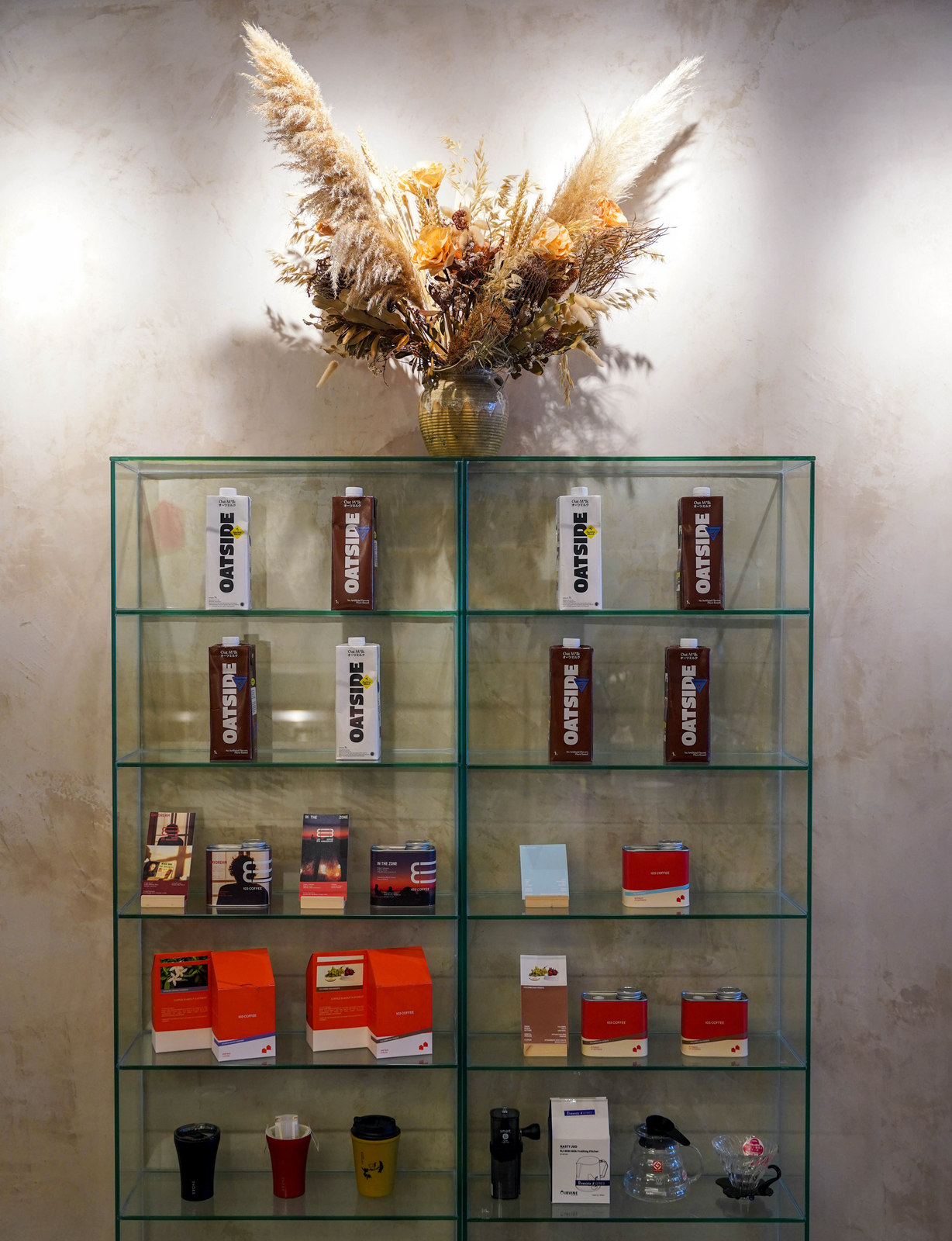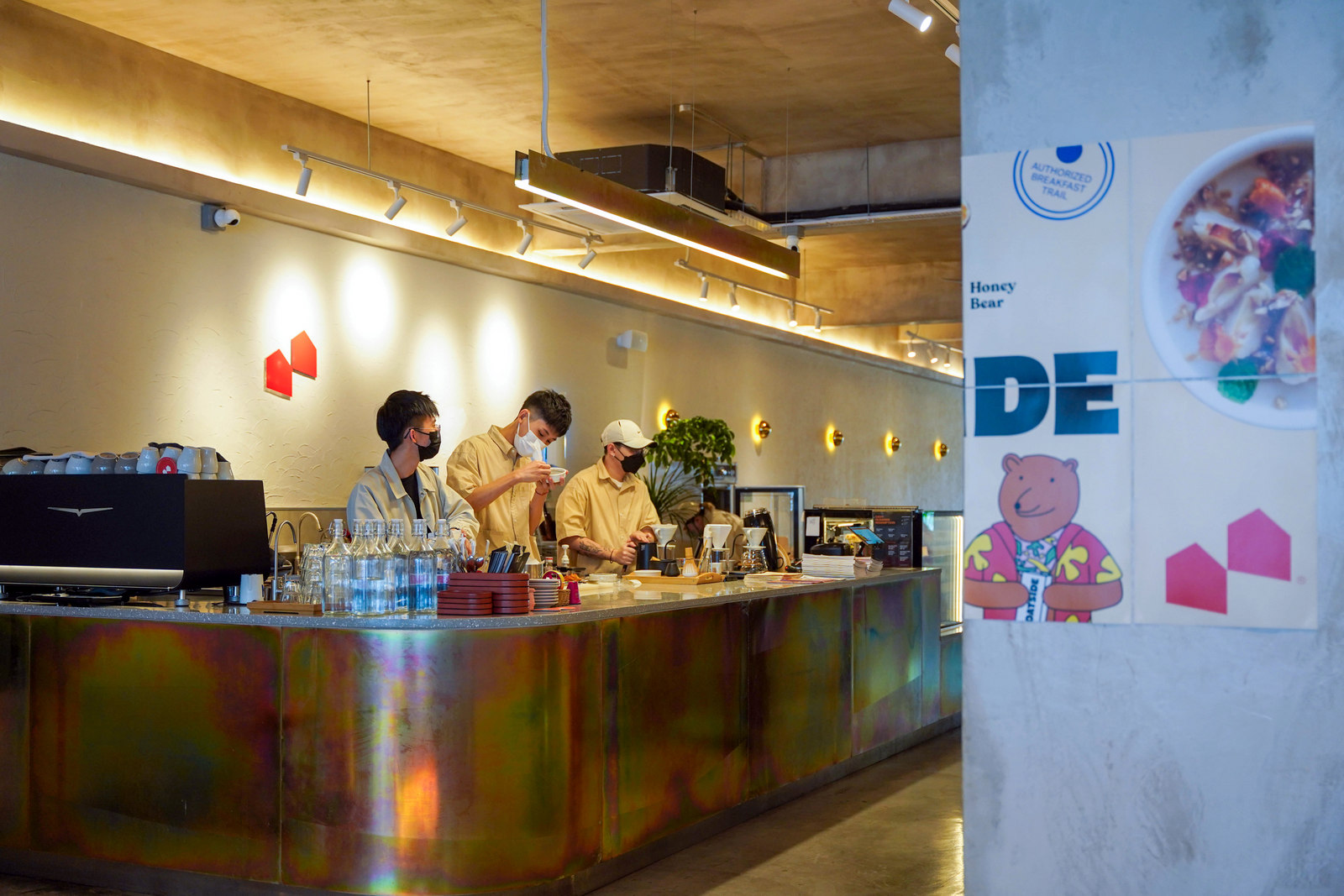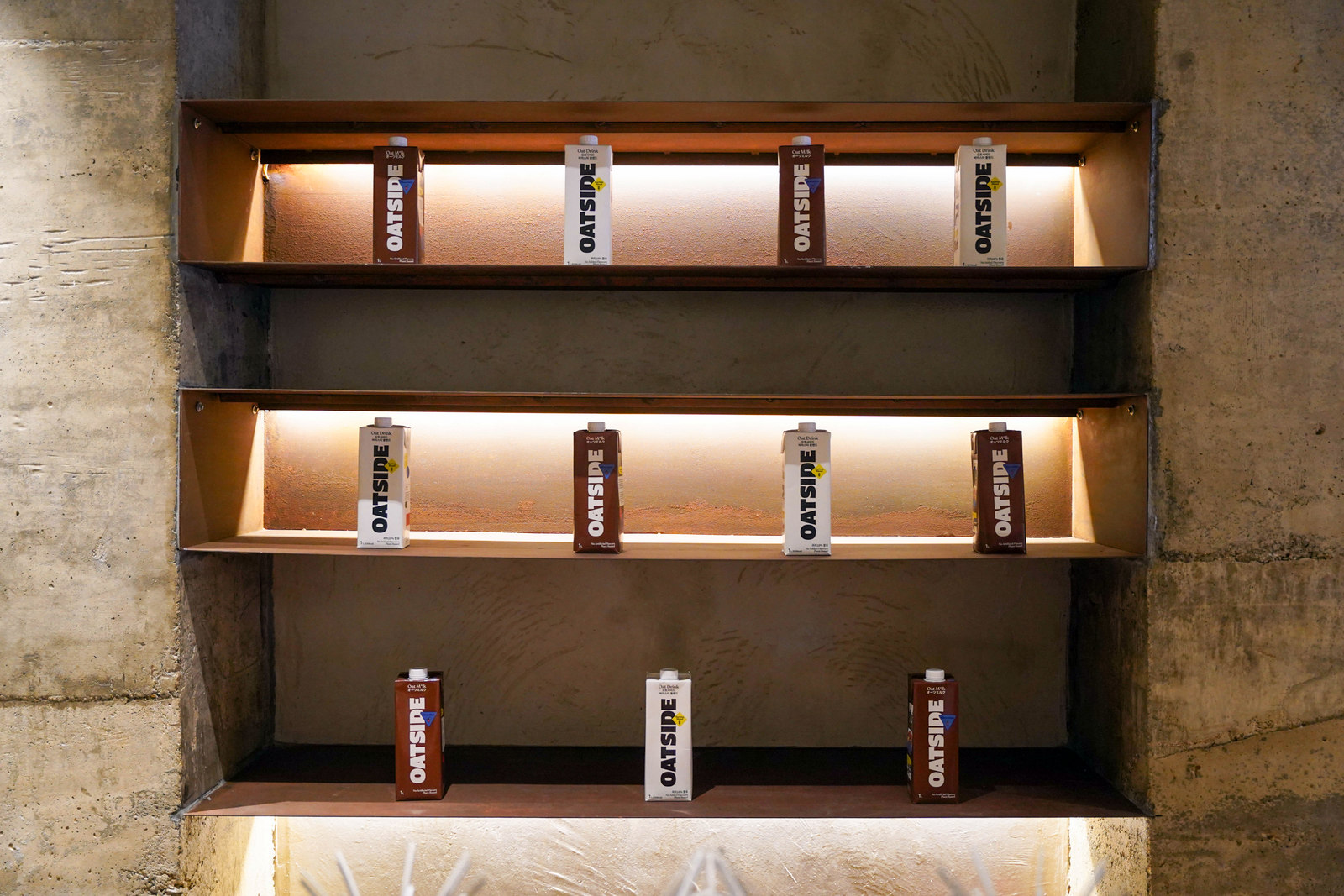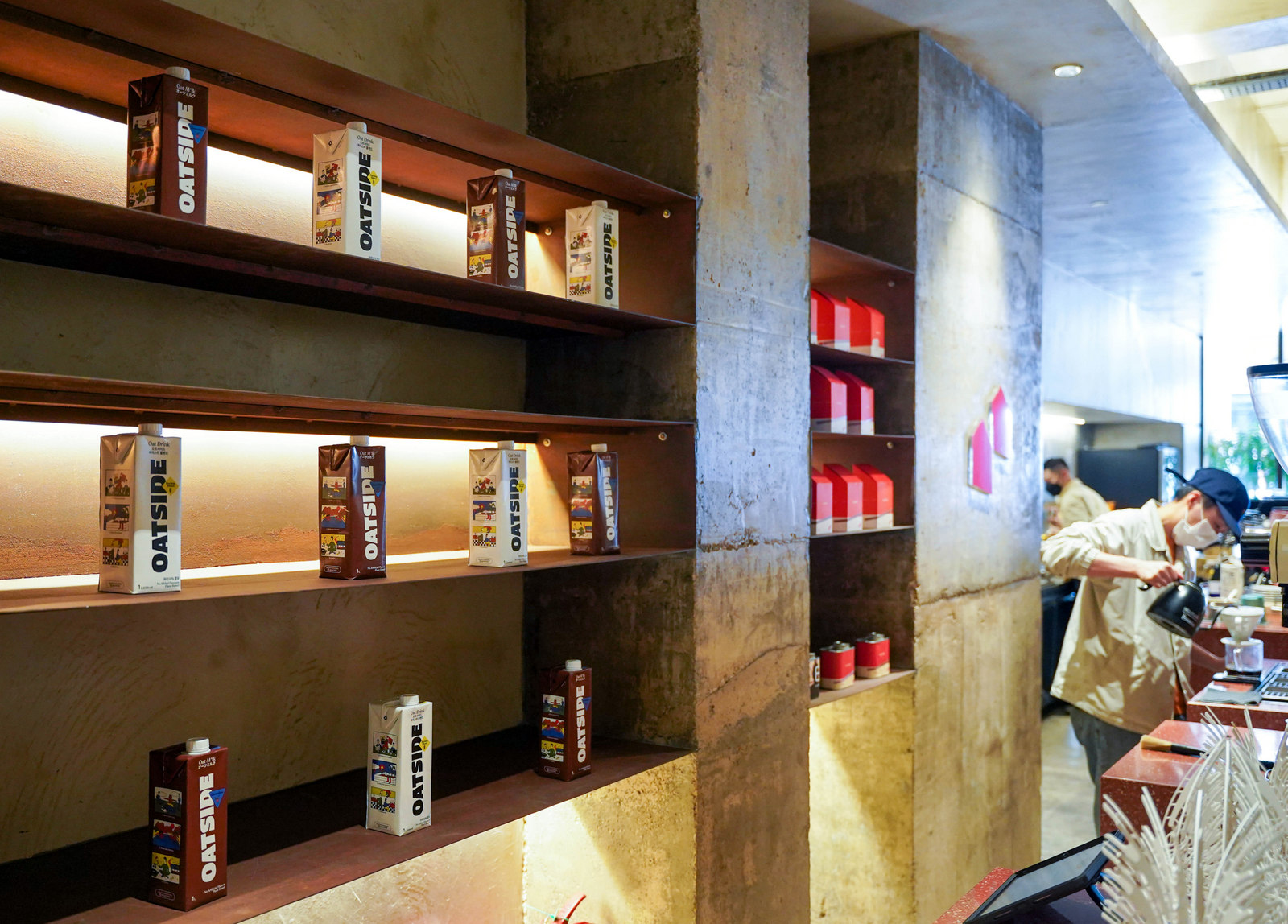 103 Coffee's celebration of OATSIDE is spread across two levels, with OATSIDE's charming bear mascot welcoming customers to check out the Breakfast Trail temptations.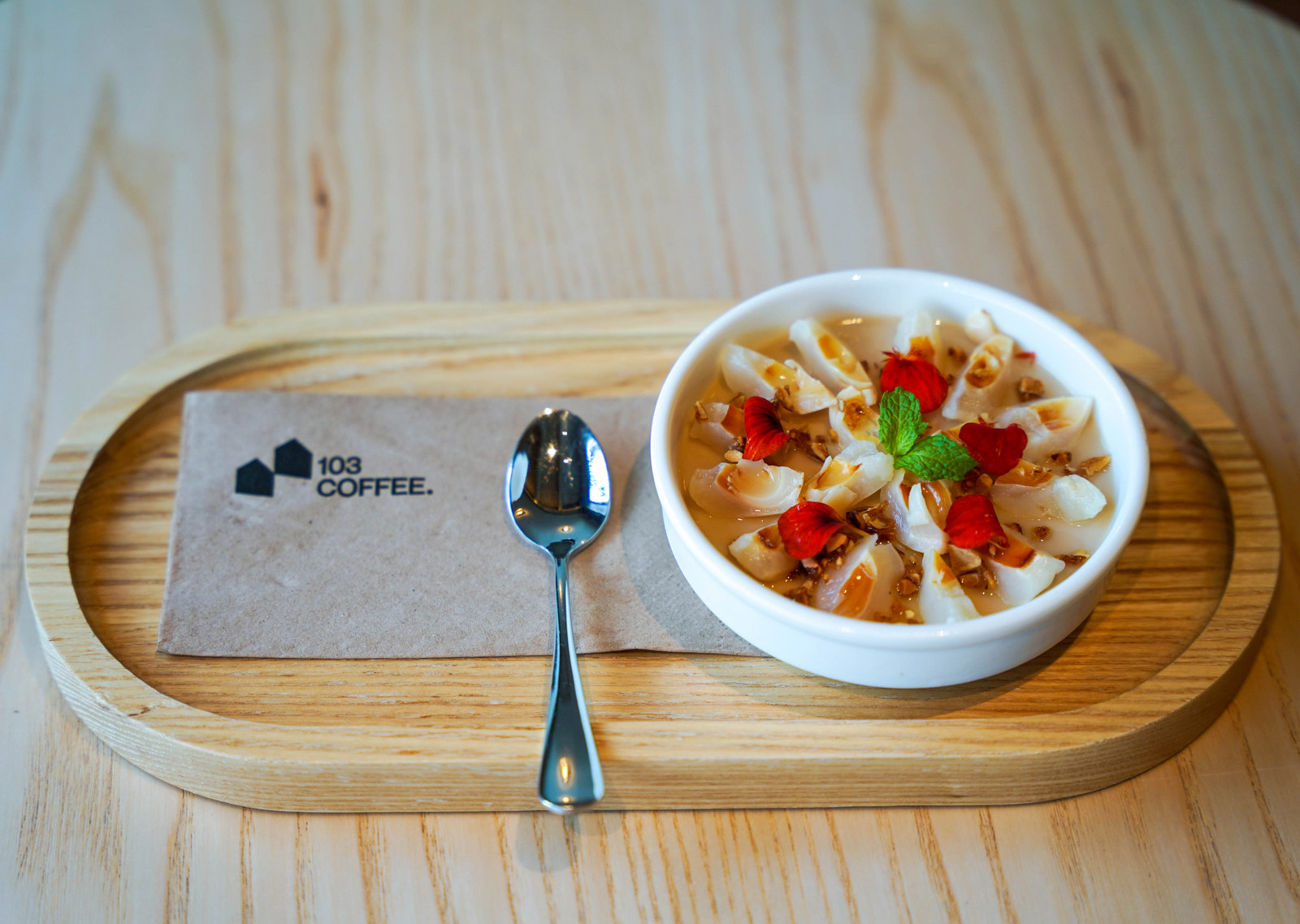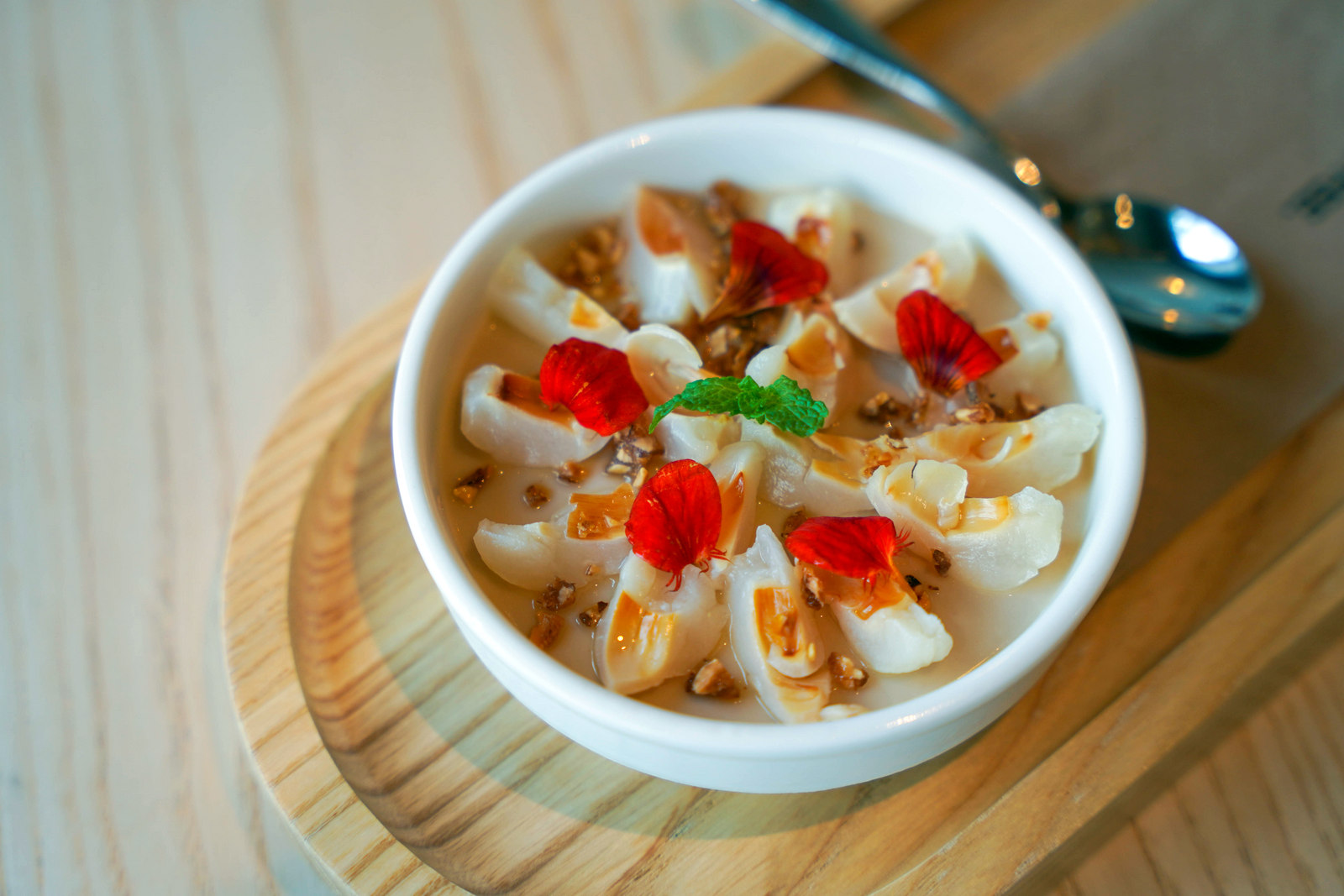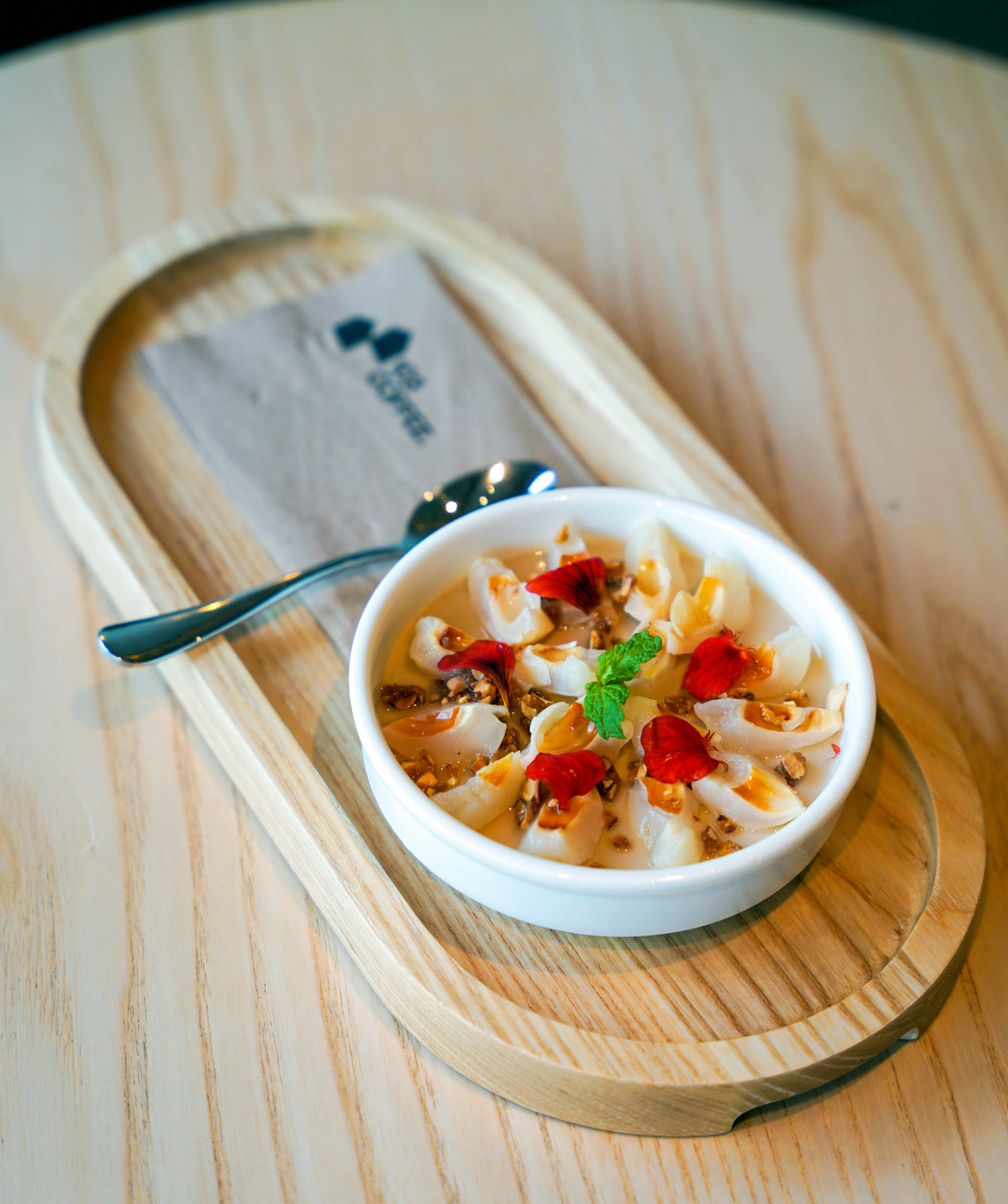 103 Coffee is offering the OATSIDE Panna Cotta, a one-of-a-kind oat milk panna cotta with lychees and caramelised nuts.
Replacing the heavy cream of a conventional panna cotta, OATSIDE brings a naturally soothing sweetness to this Italian-inspired dessert, with no added sugar. OATSIDE's smoothness ensures the panna cotta has a soft sumptuousness, topped with lychees and nuts for lively flavours and a lovely crunch. A terrific treat that makes a minimal-guilt indulgence.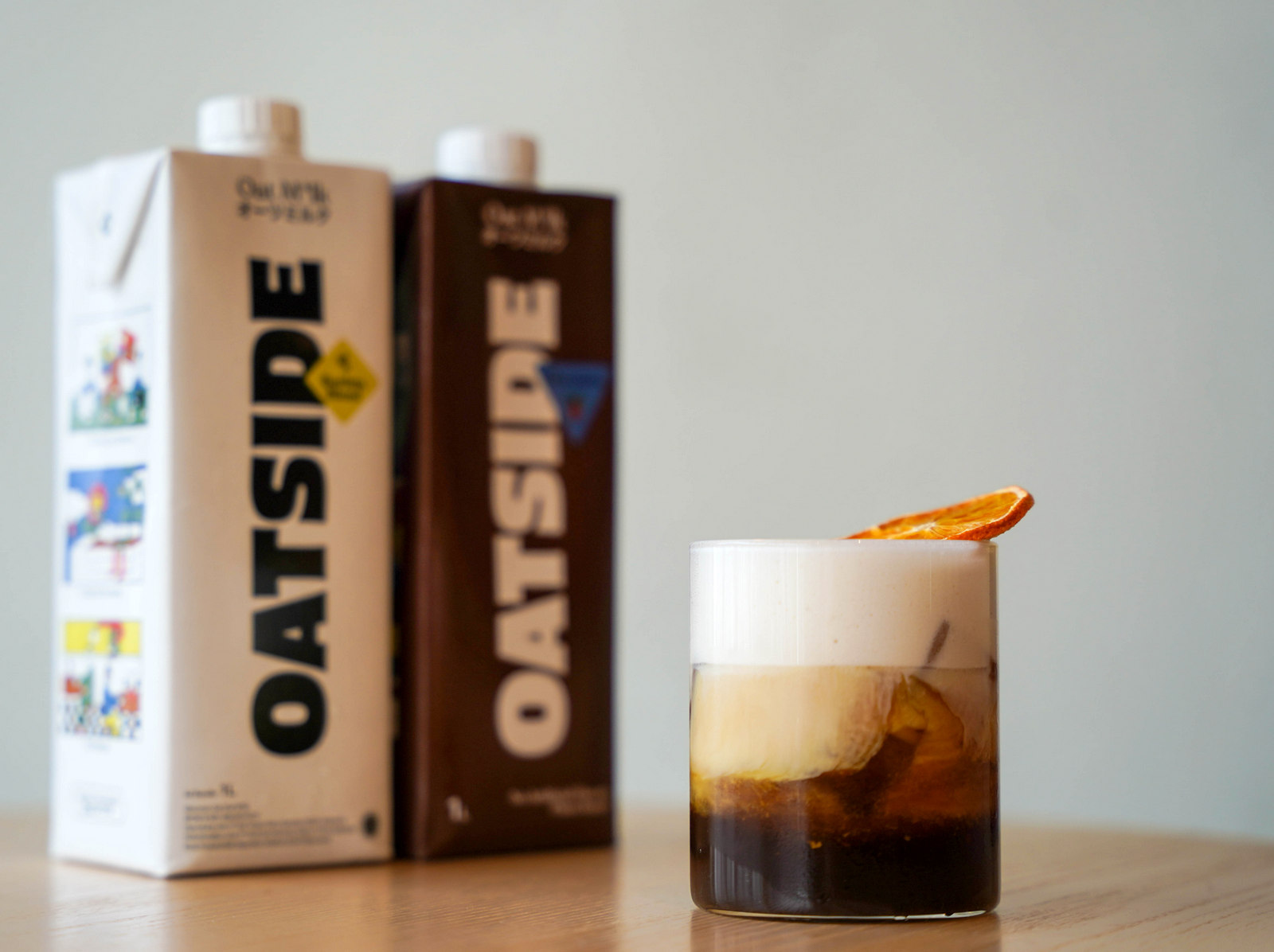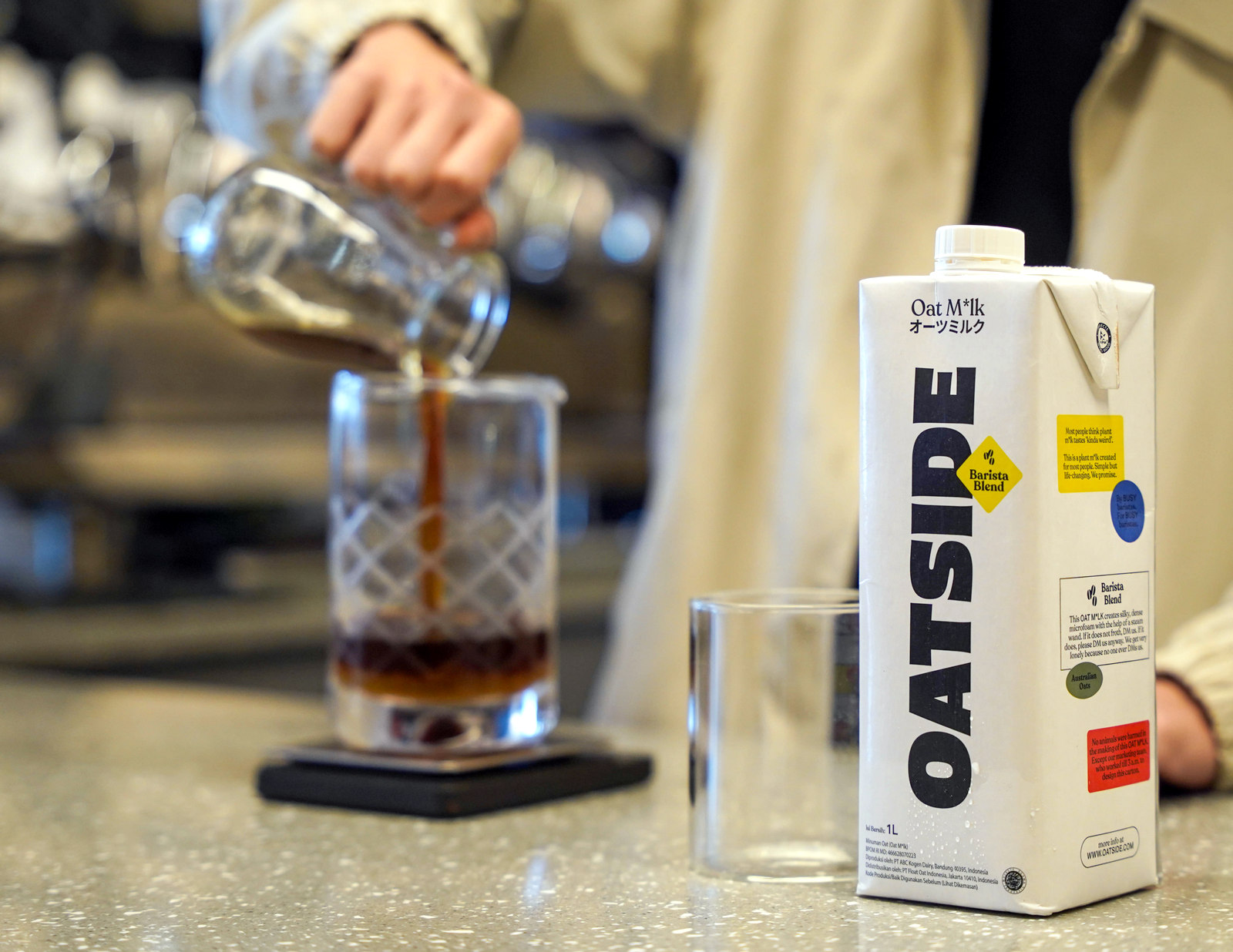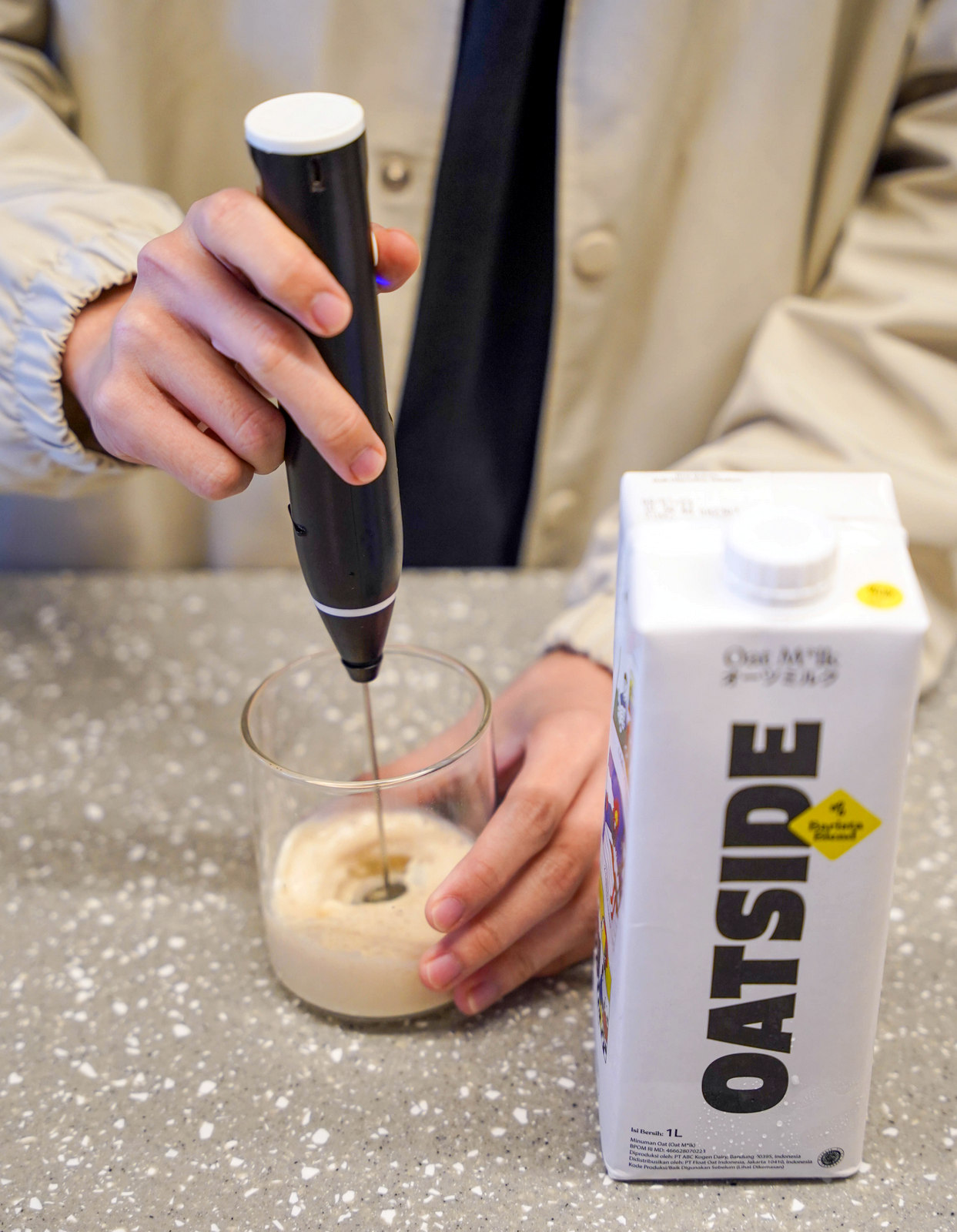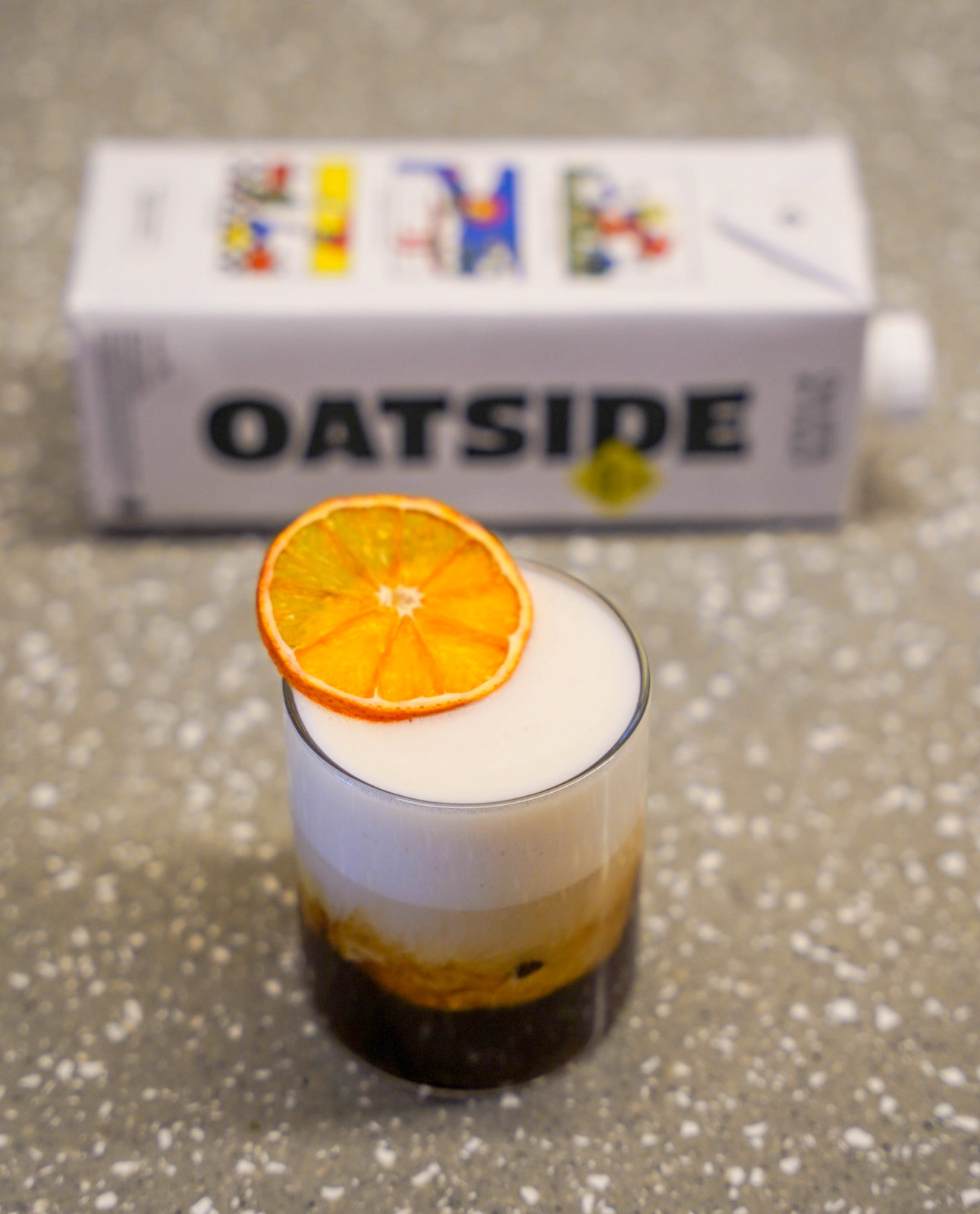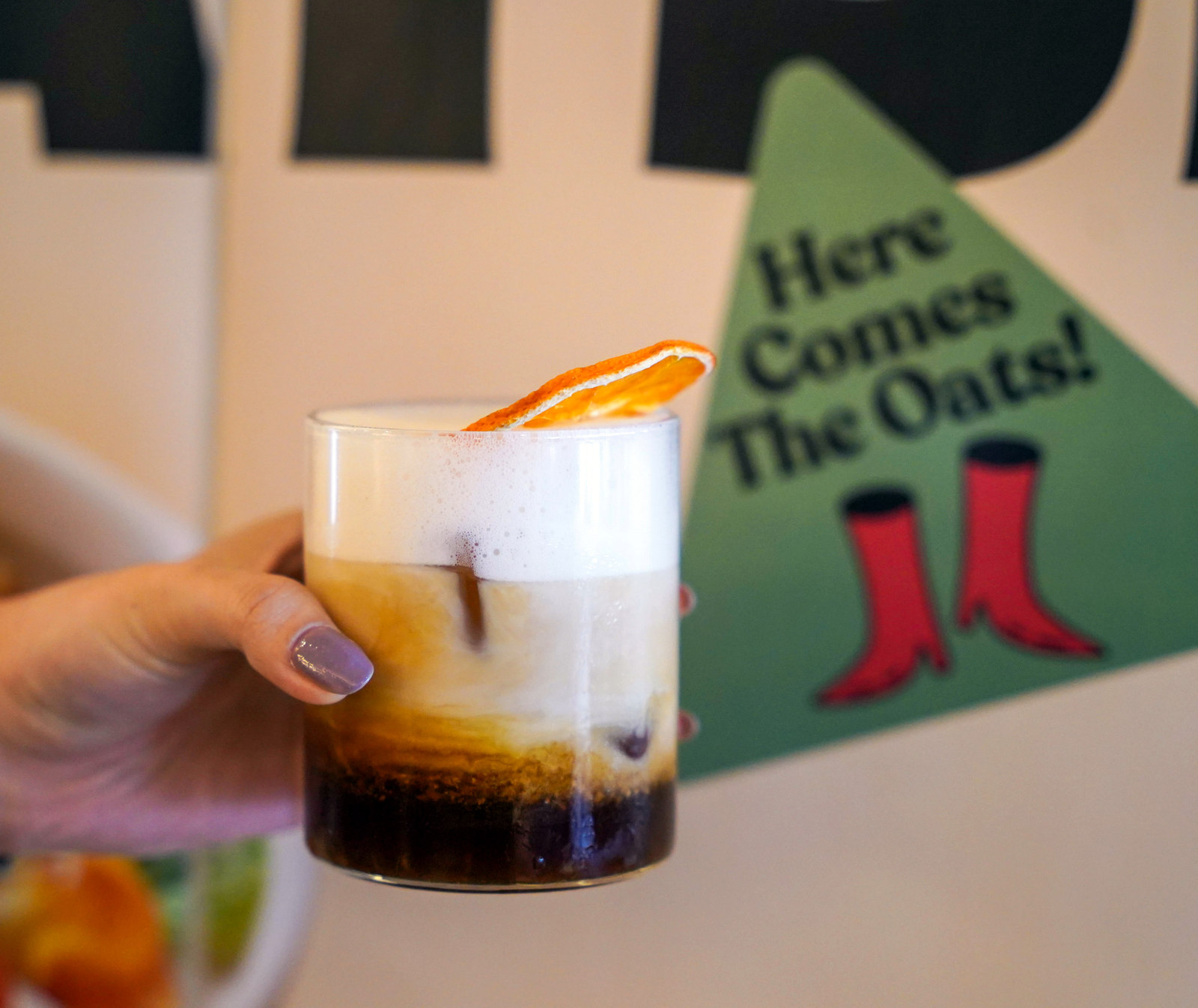 103 Coffee is known for its inventive coffee concoctions, so it's obvious that the OATSIDE special here would be innovative too.
103 Coffee's Honey Bear brings together the cafe's cold brew coffee with a playful OATSIDE froth, yuzu and honey. That's right - OATSIDE"s oat milk is transformed into a froth that can be tasted both separately and together with the cold brew.
It's a sip-worthy surprise: The OATSIDE froth's inherent sweet creaminess is the perfect match in taste and texture for the fruity Ethiopian cold brew coffee!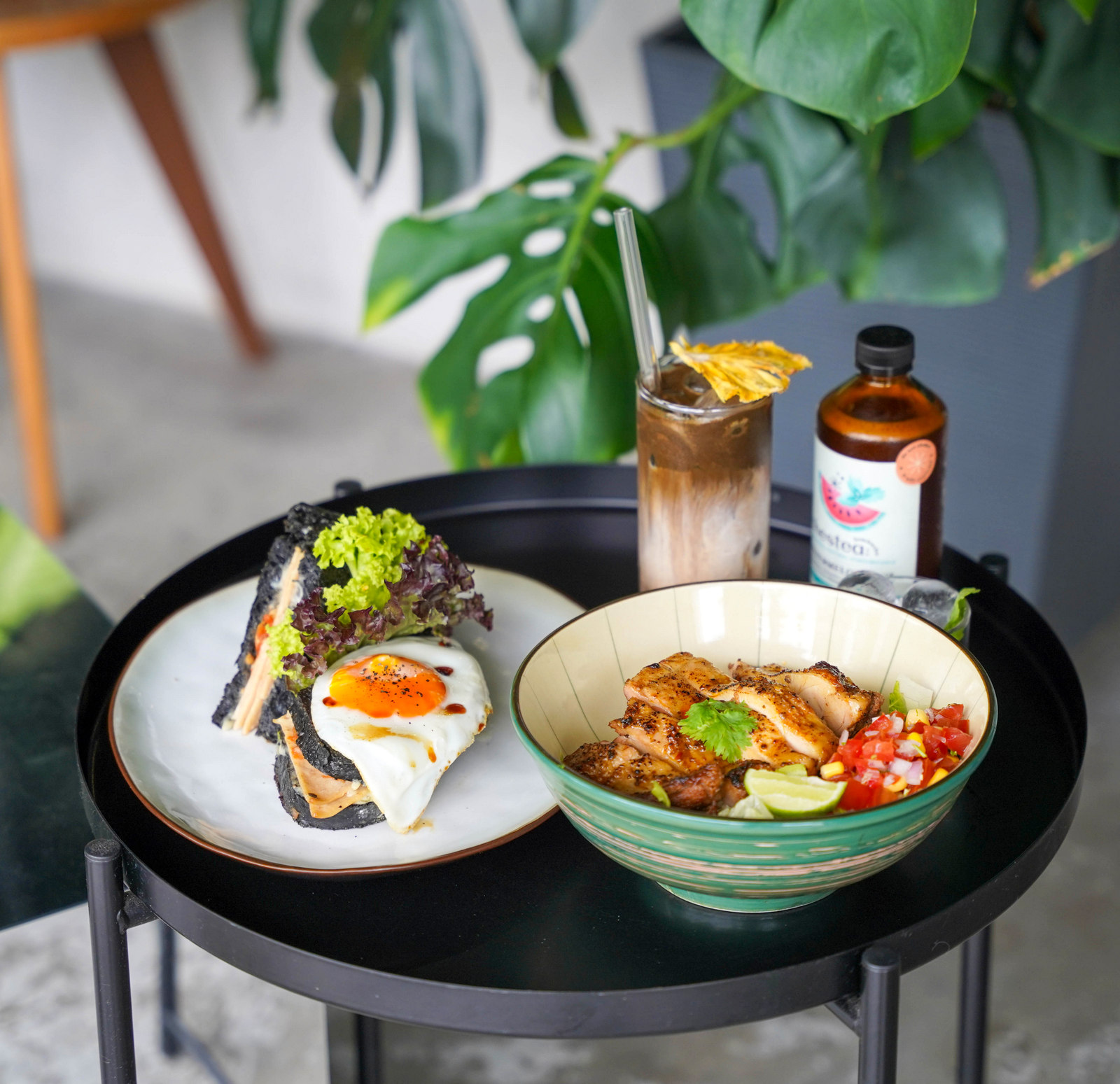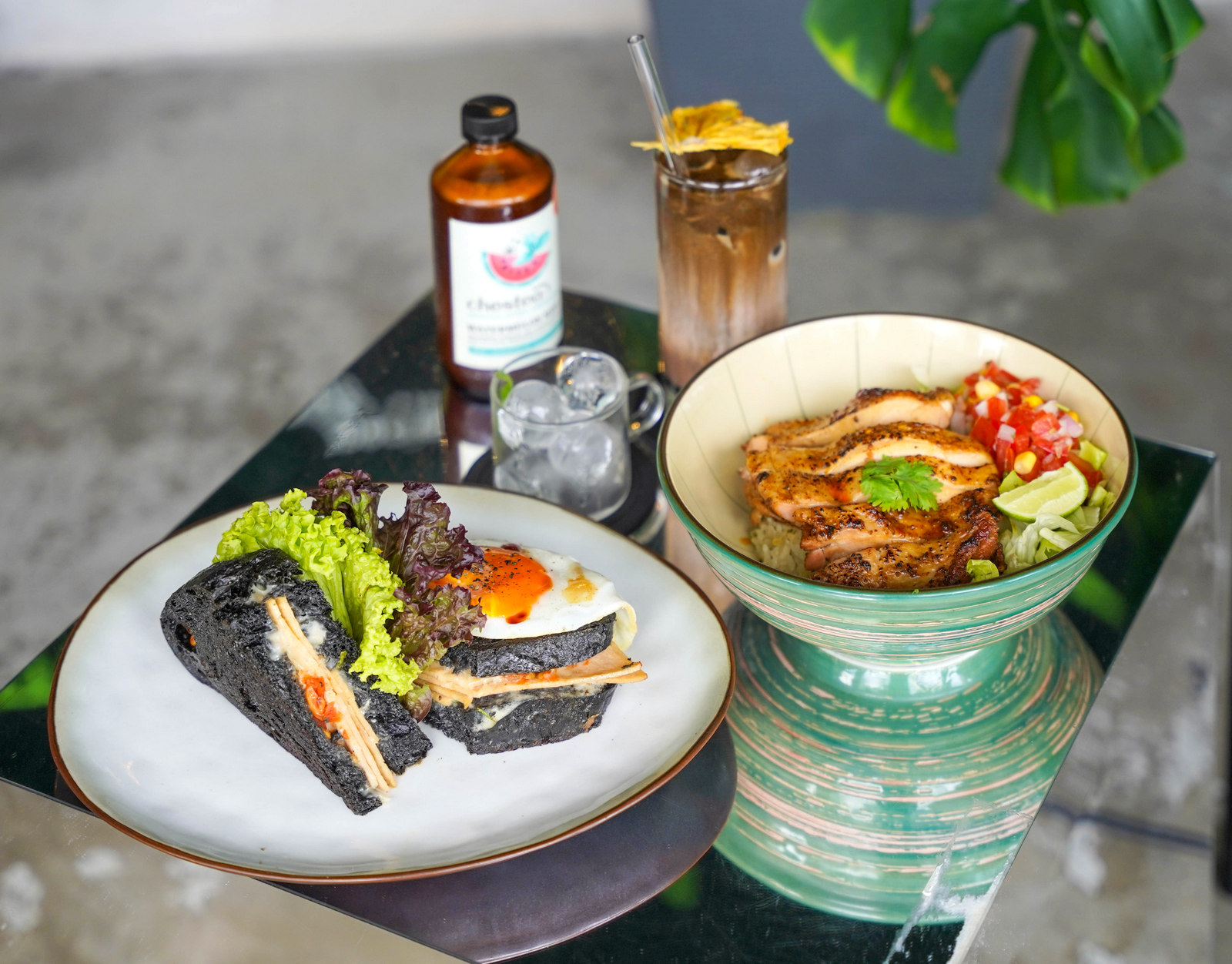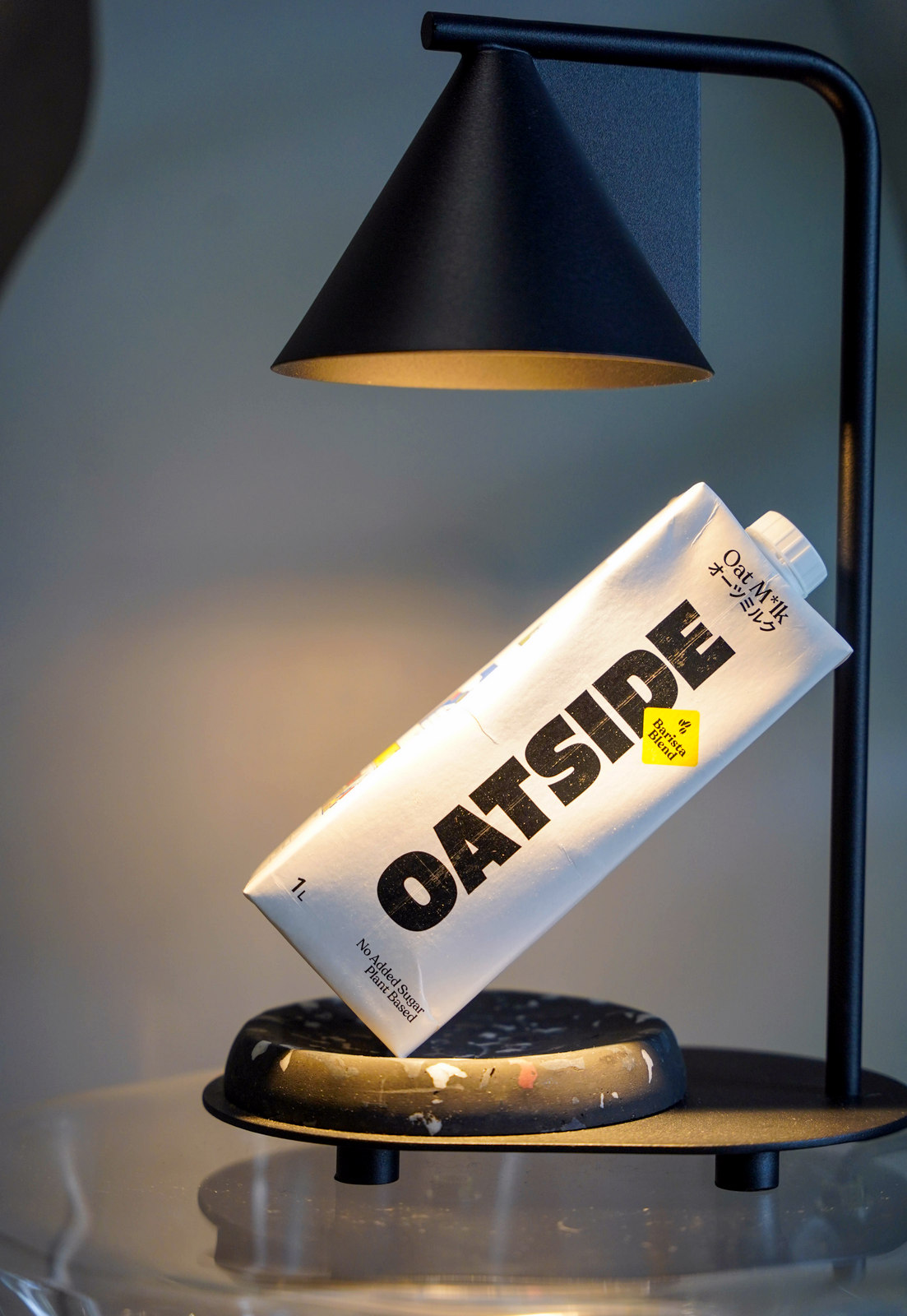 Next up, we move on to Scoby Coffee & Booch, one of Bukit Jalil's most popular cafes and an ardent admirer of OATSIDE too.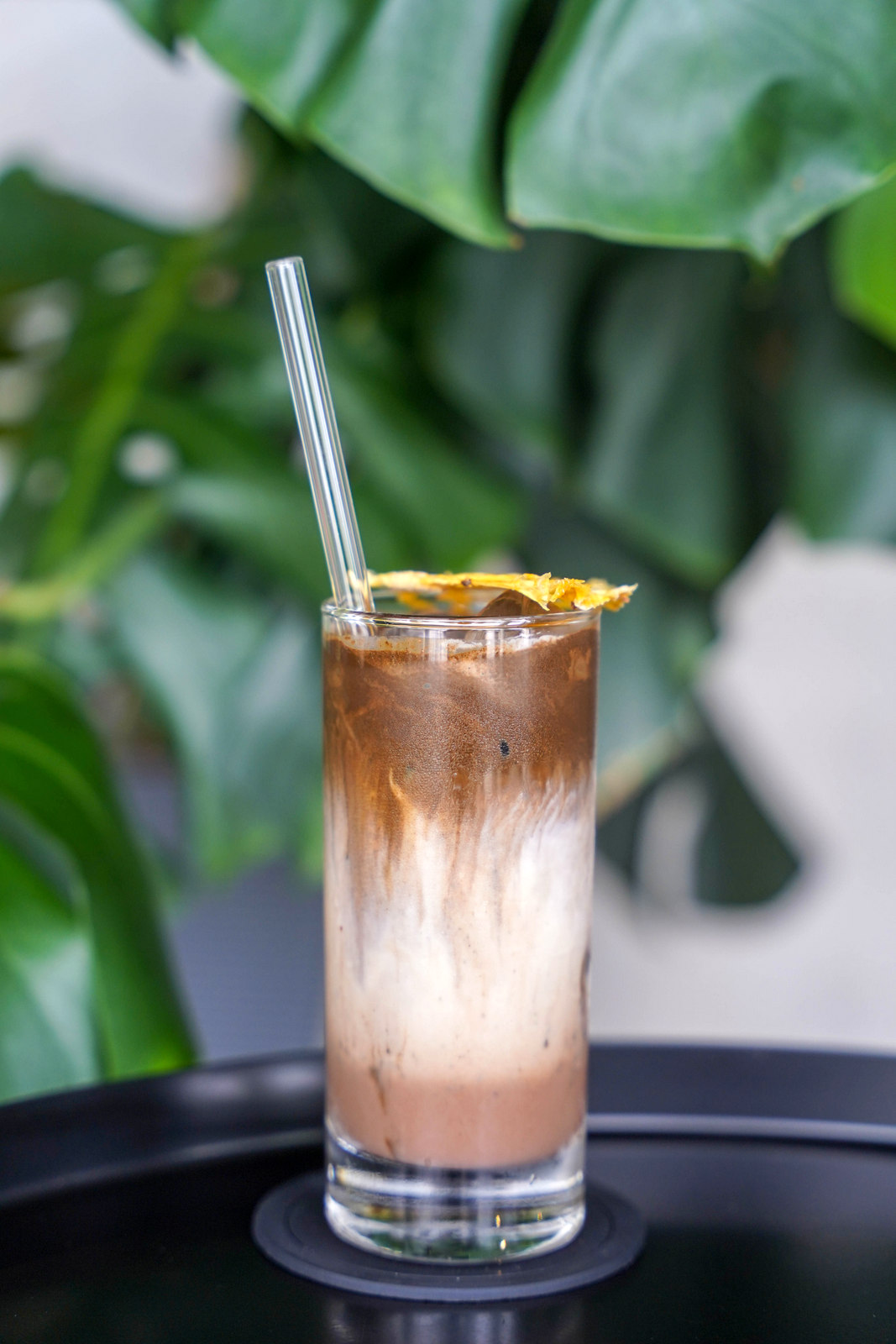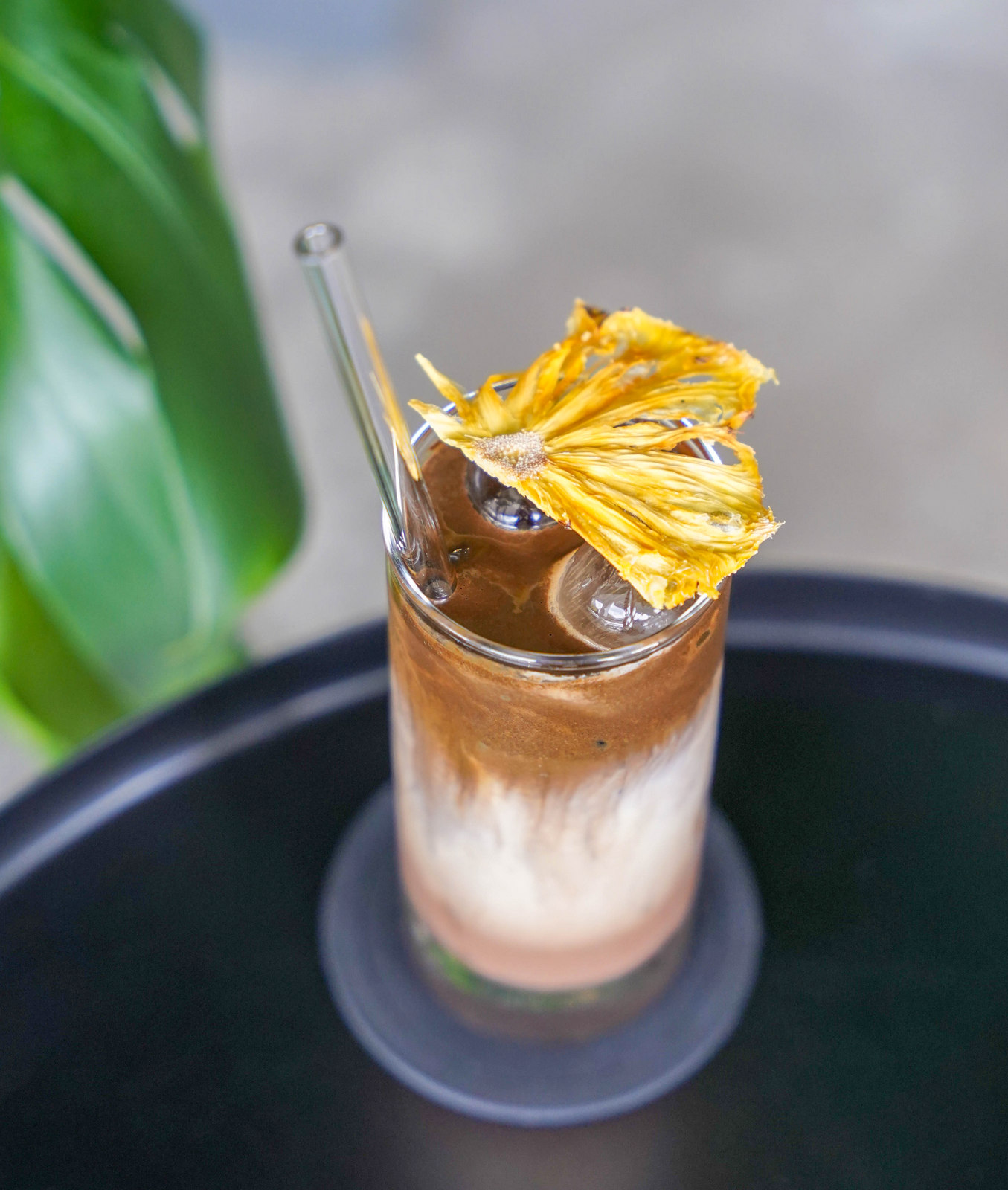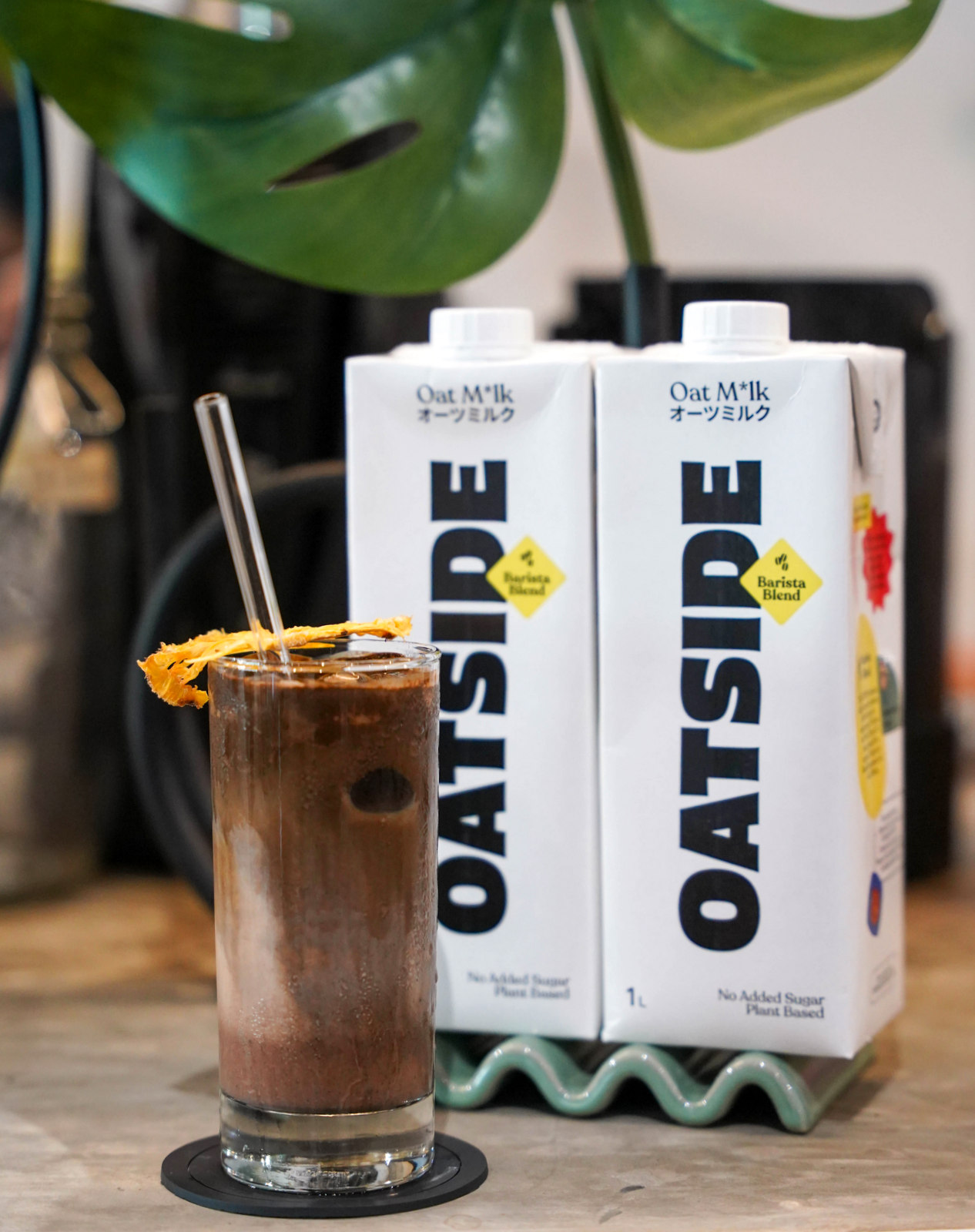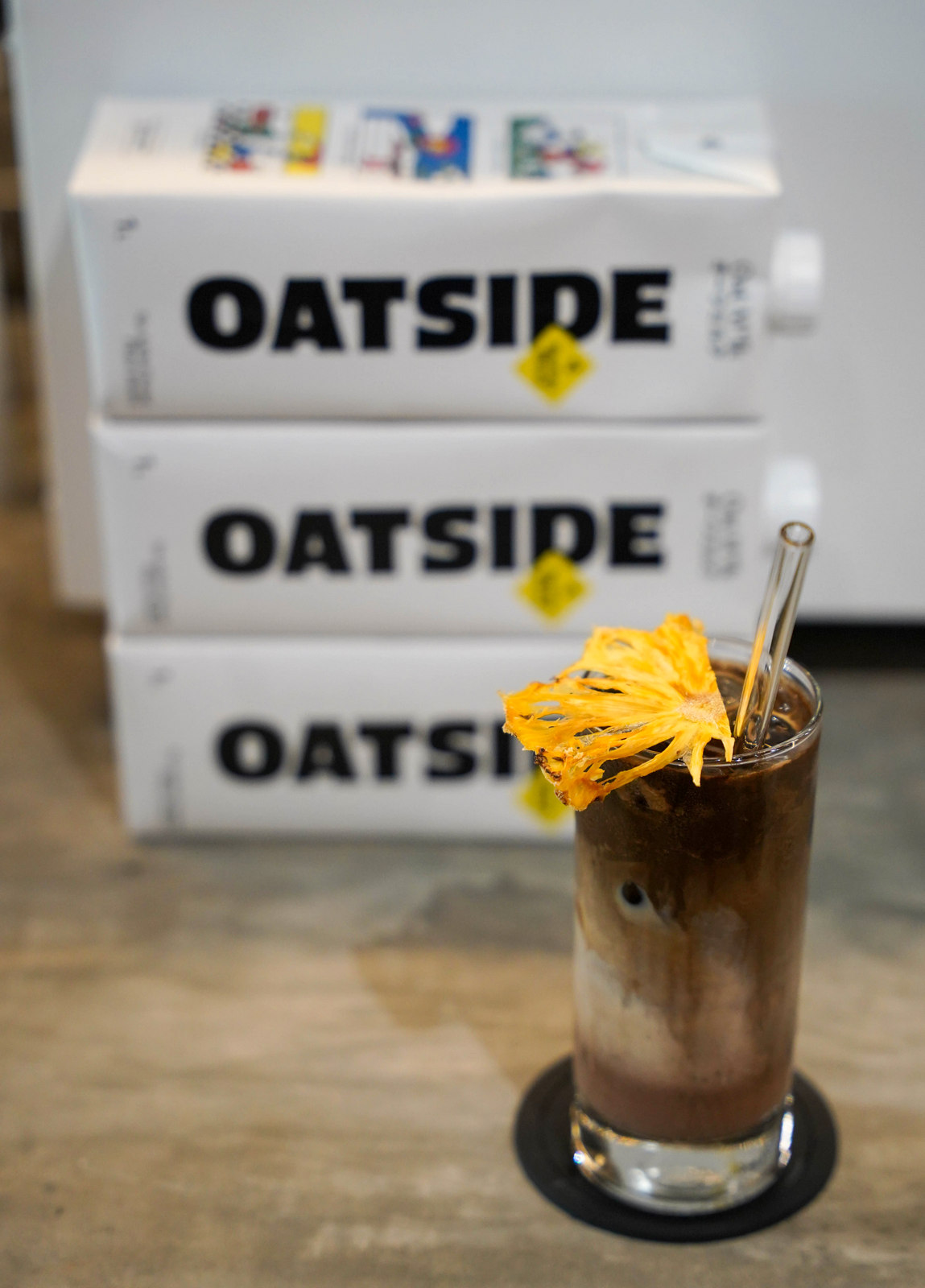 Scoby's OATSIDE Breakfast Trail beverage is the nostalgia-meets-newness Two Generations, a Matcha Hero Houjicha OATSIDE Latte with Traditional OG Milo.
Layered with houjicha on top, OATSIDE in the middle and Milo at the base, garnished with dried pineapple, this truly brings together two generations of beverages for KL's cafe lovers, consisting of the current hit of houjicha and the childhood smash of Milo.
OATSIDE offers the gentle creaminess that centres the drink, with a 100% plant-based richness that's pleasing without being too thick or greasy-textured. Blended and balanced with the houjicha and Milo, there's a toasty, earthy, malty harmony to this wholesome quencher.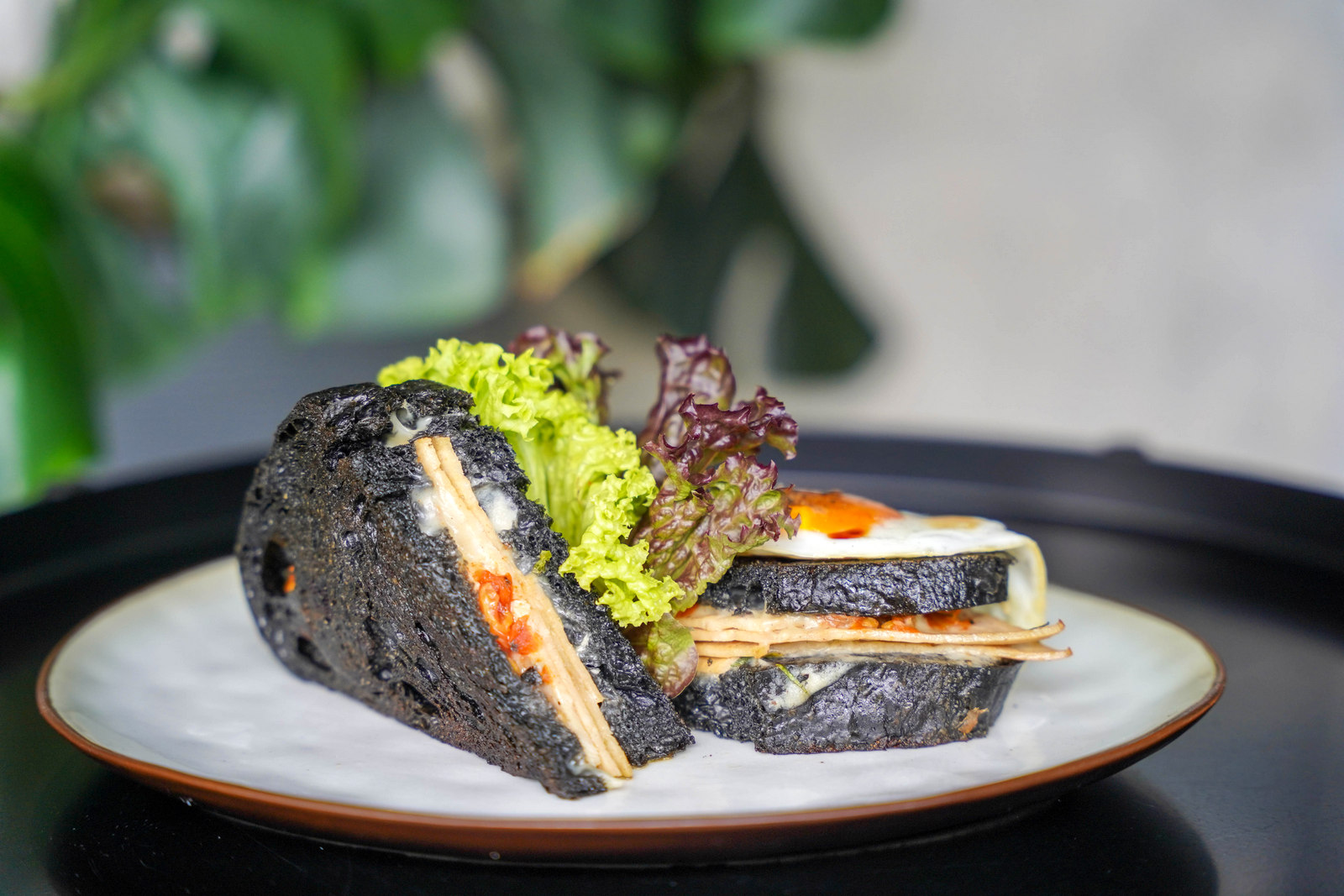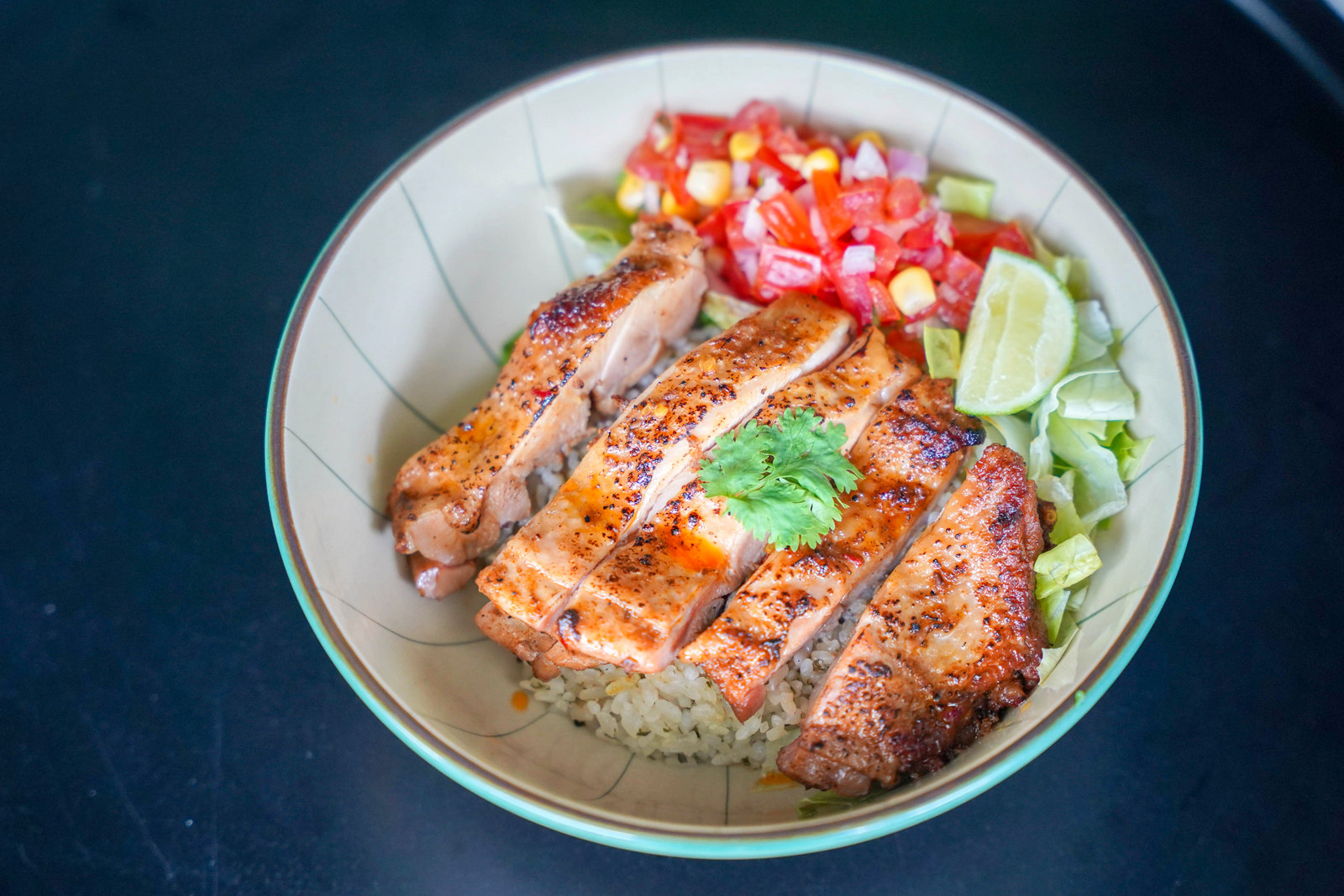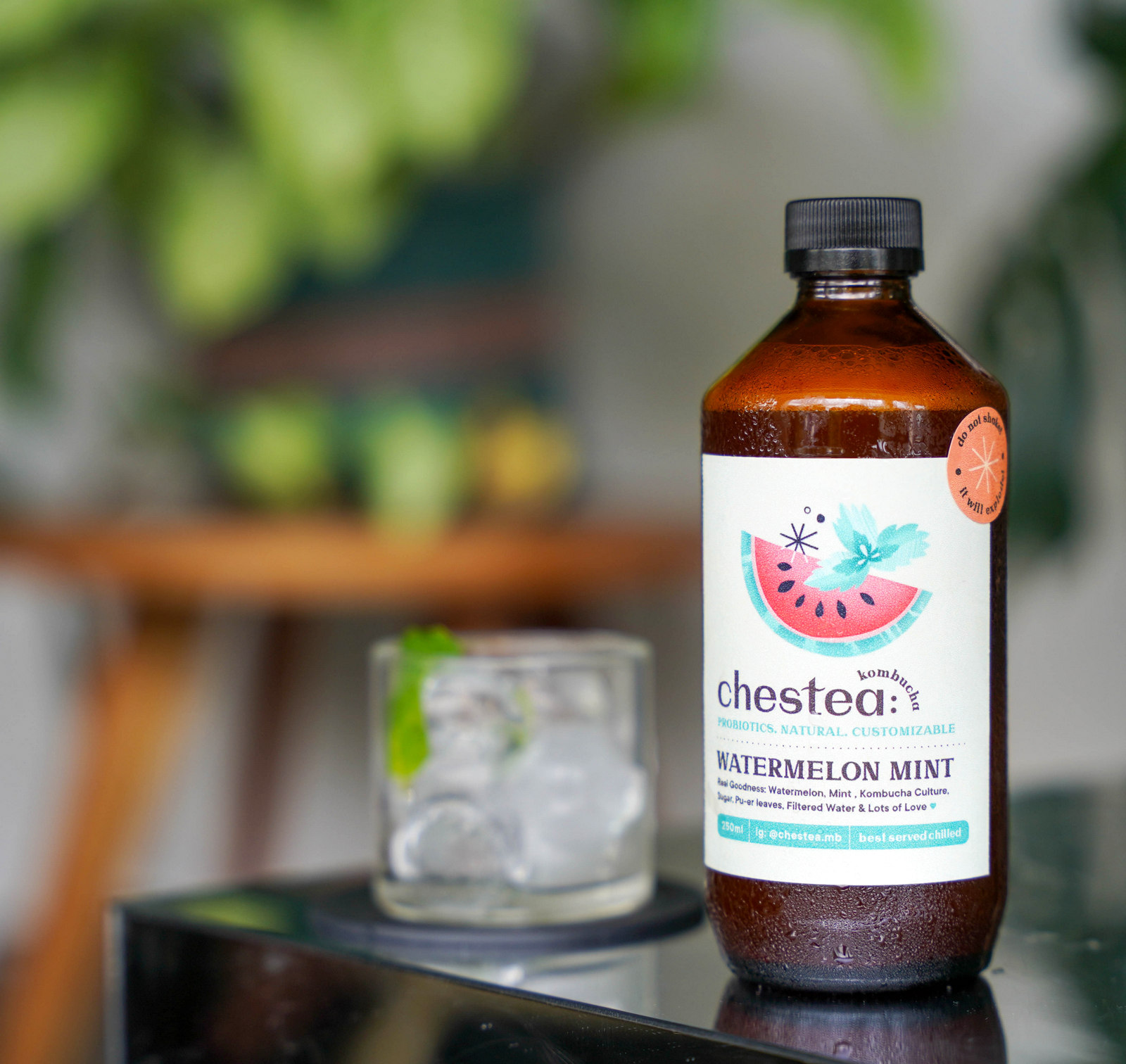 Scoby's OATSIDE Breakfast Trail food menu doesn't specifically contain oat milk, but this partners nicely with OATSIDE beverages as well as Scoby's signature selection of kombucha.
Whether you crave bread or rice, Scoby has something to fuel you up on the Breakfast Trail. Take time to enjoy the Double Ham & Cheese Sourdough Toastie, comprising a hearty double portion of turkey ham and mozzarella sandwiched in house-baked charcoal sourdough toast, and Amigos Pollo Mexican Rice Bowl, featuring butter chive Japanese rice with an aromatic, tangy Mexican spice mix, well-blanketed with chicken, salsa, lime and lettuce.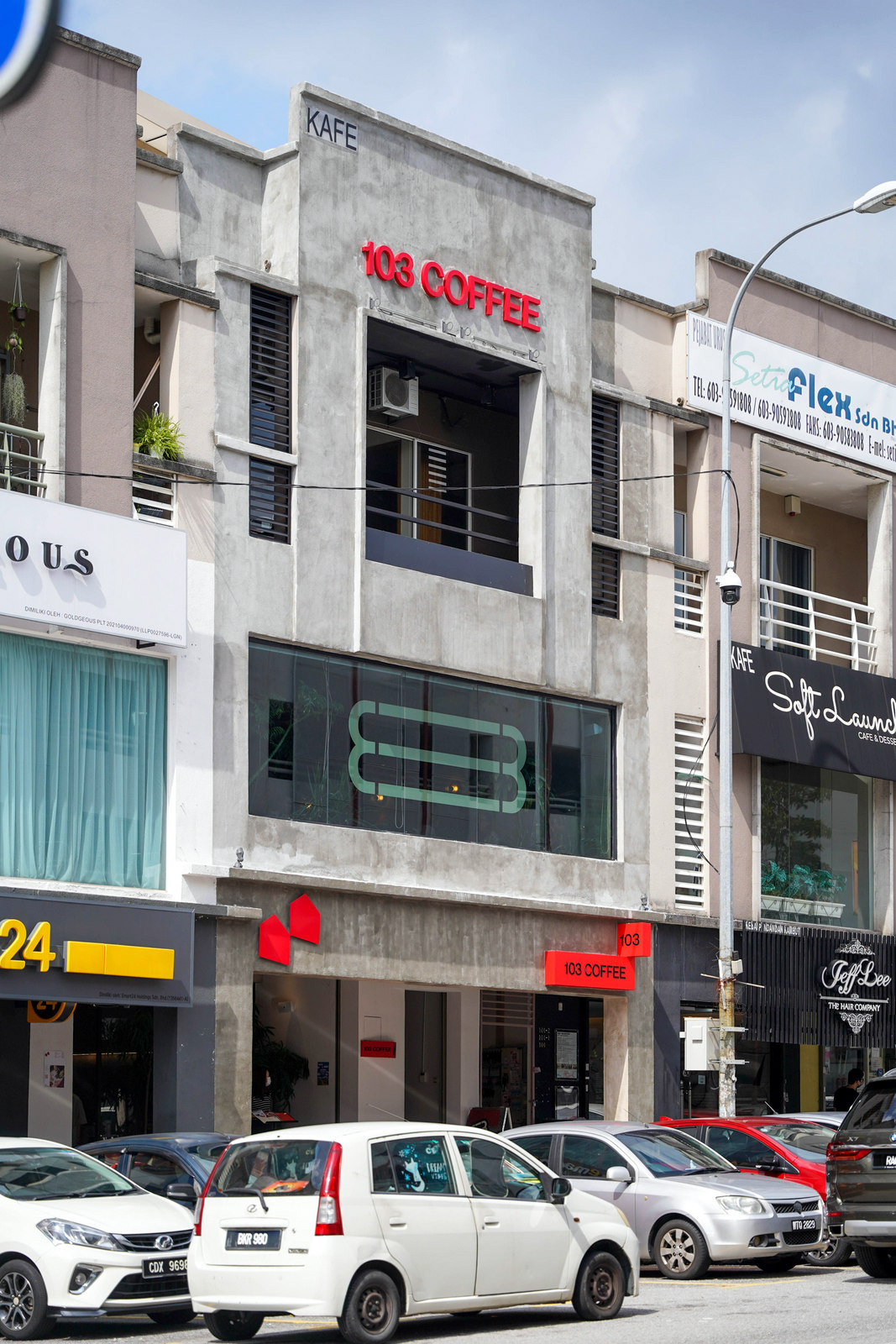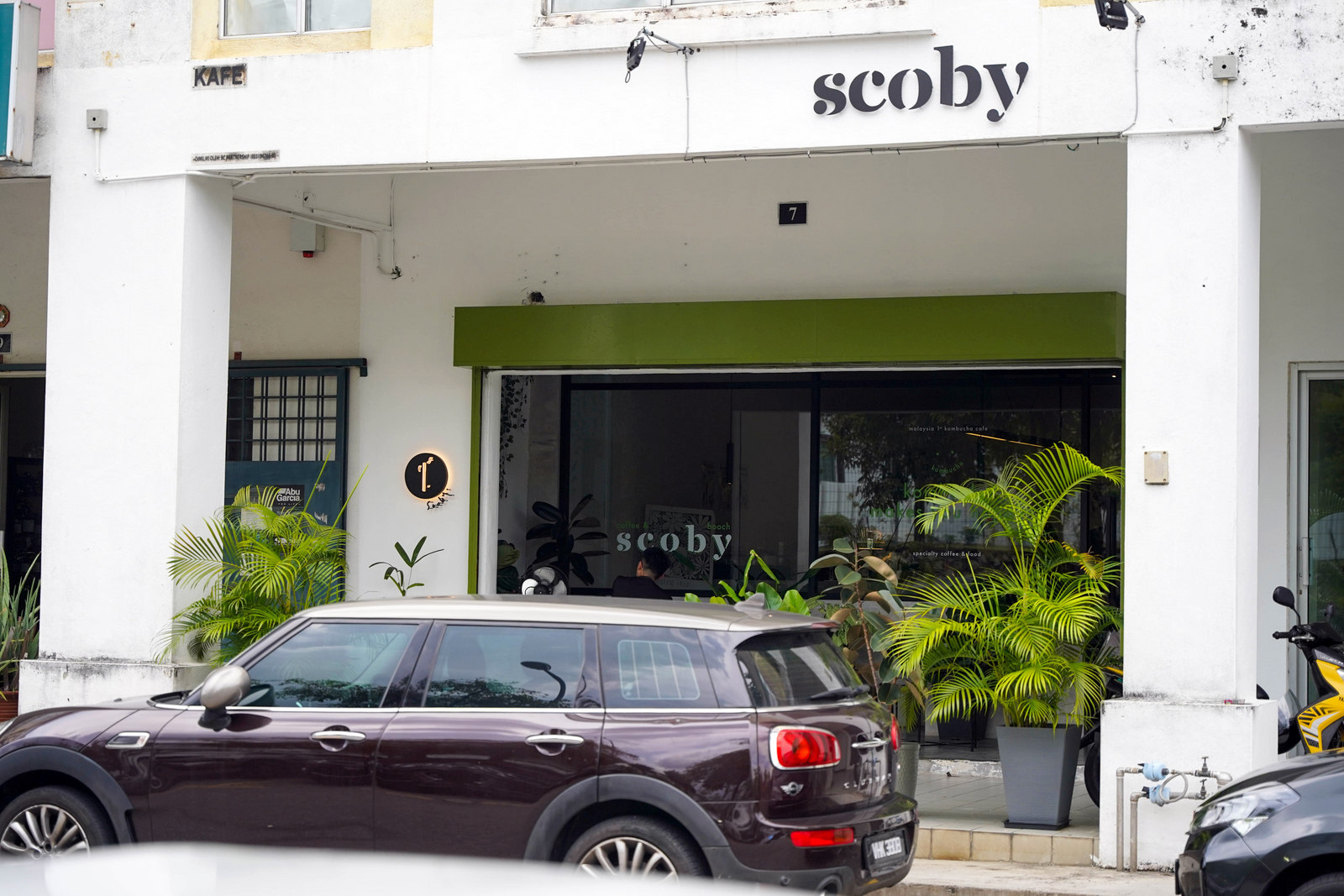 Good to know about OATSIDE:
OATSIDE comes in three flavours - the Barista Blend, Chocolate and Chocolate Hazelnut, crafted silkily to let the notes of coffee and tea shine through. It is lactose-free and contains no saturated fat and no added sugar, with its pure sweetness coming from roasted Australian oats. It's high in calcium and soluble fibres, making it a heart-healthy, digestion-friendly ingredient.
---
You Might also Like