Chizu relaunches Sunway Pyramid branch with exclusive new Mini Sushi Croissants & Black Latte series
November 7, 2023
---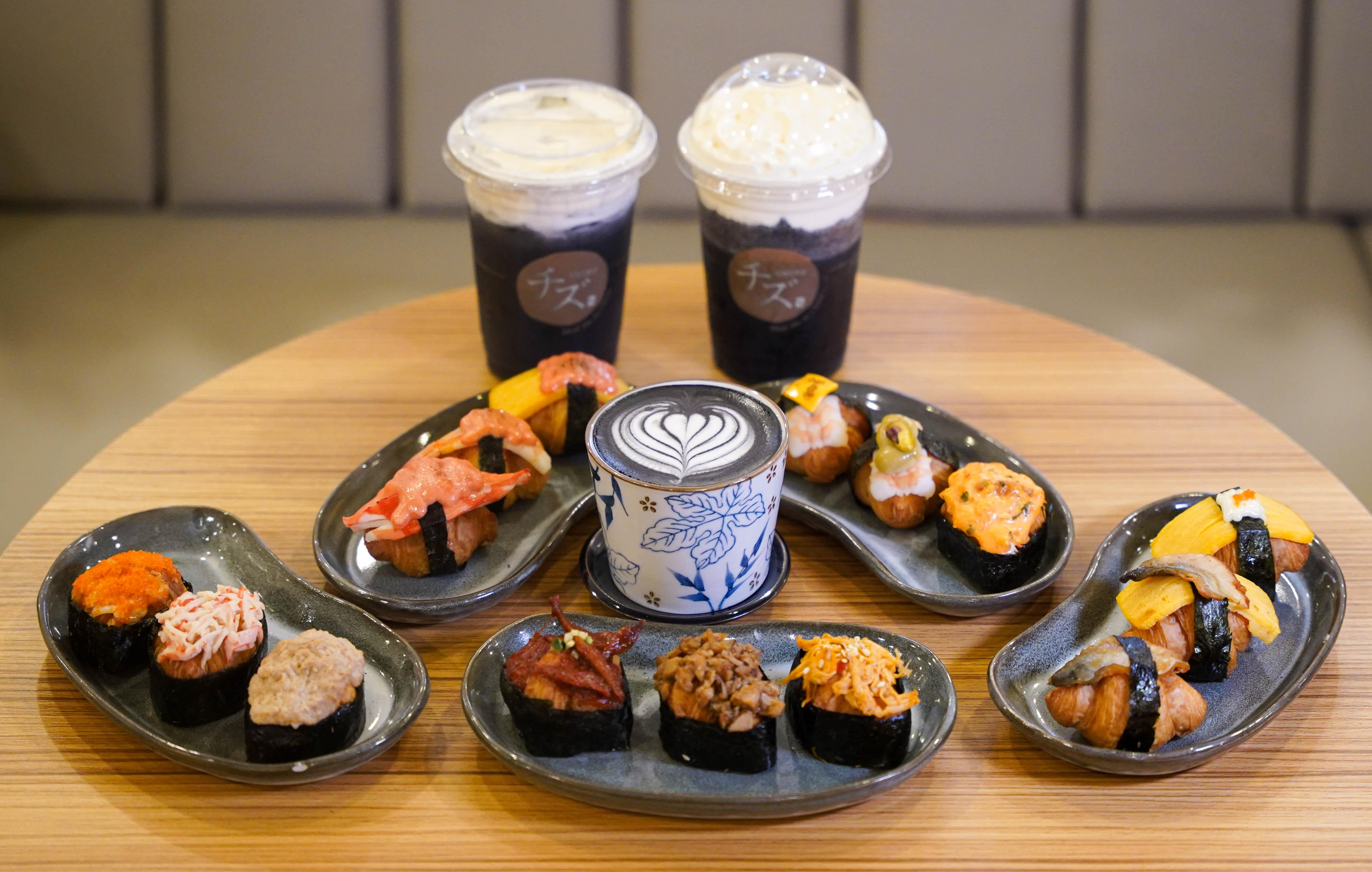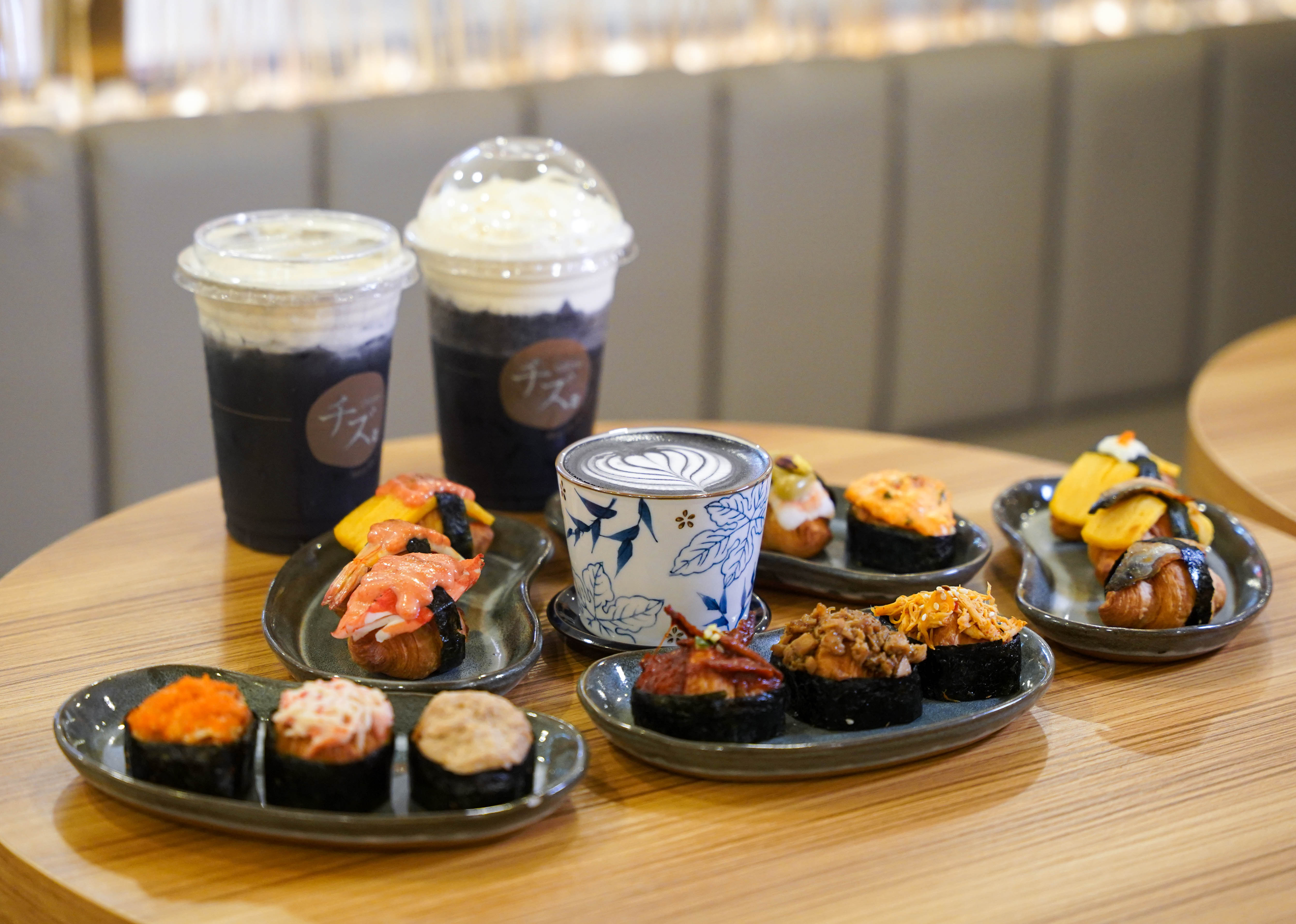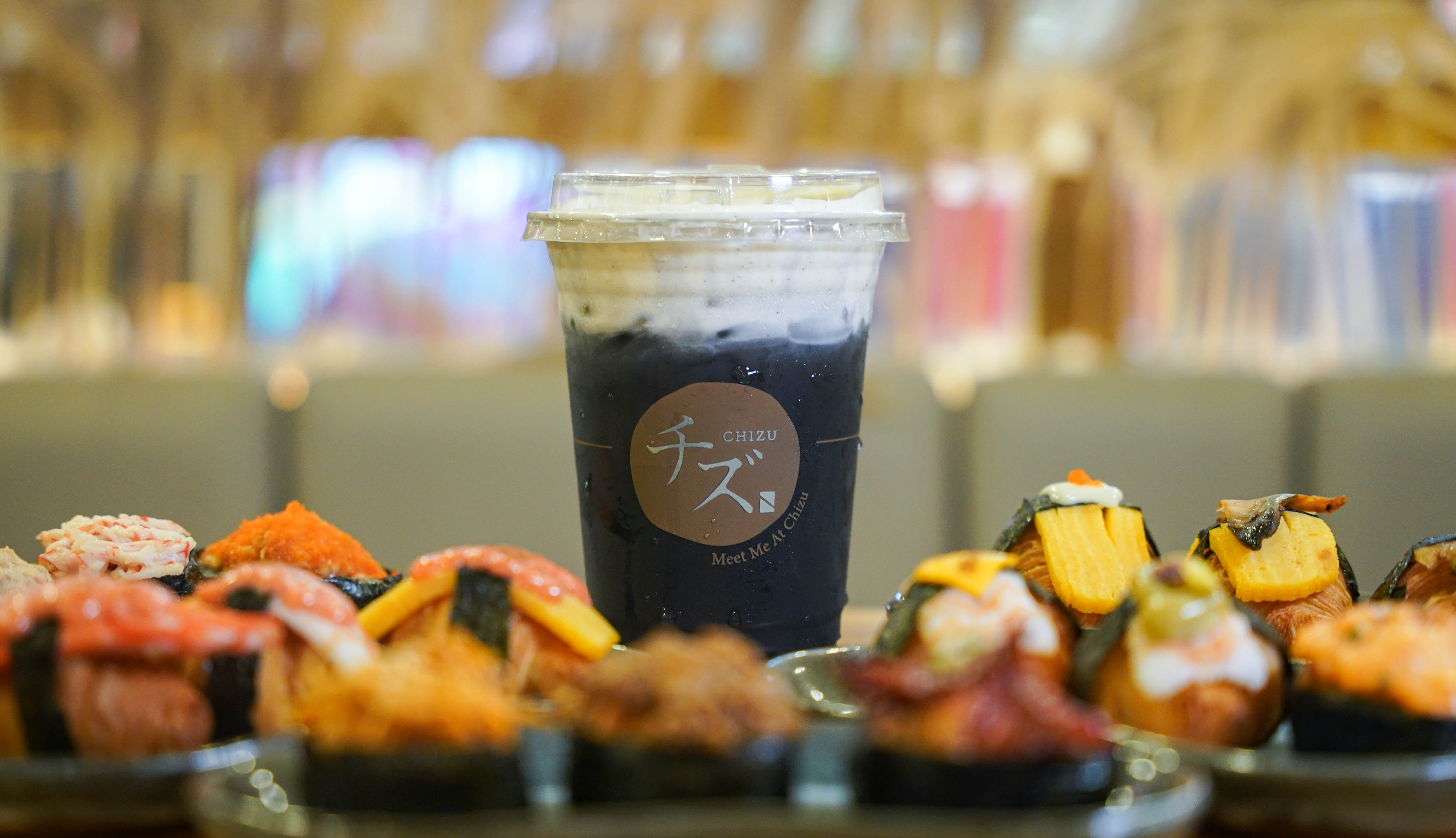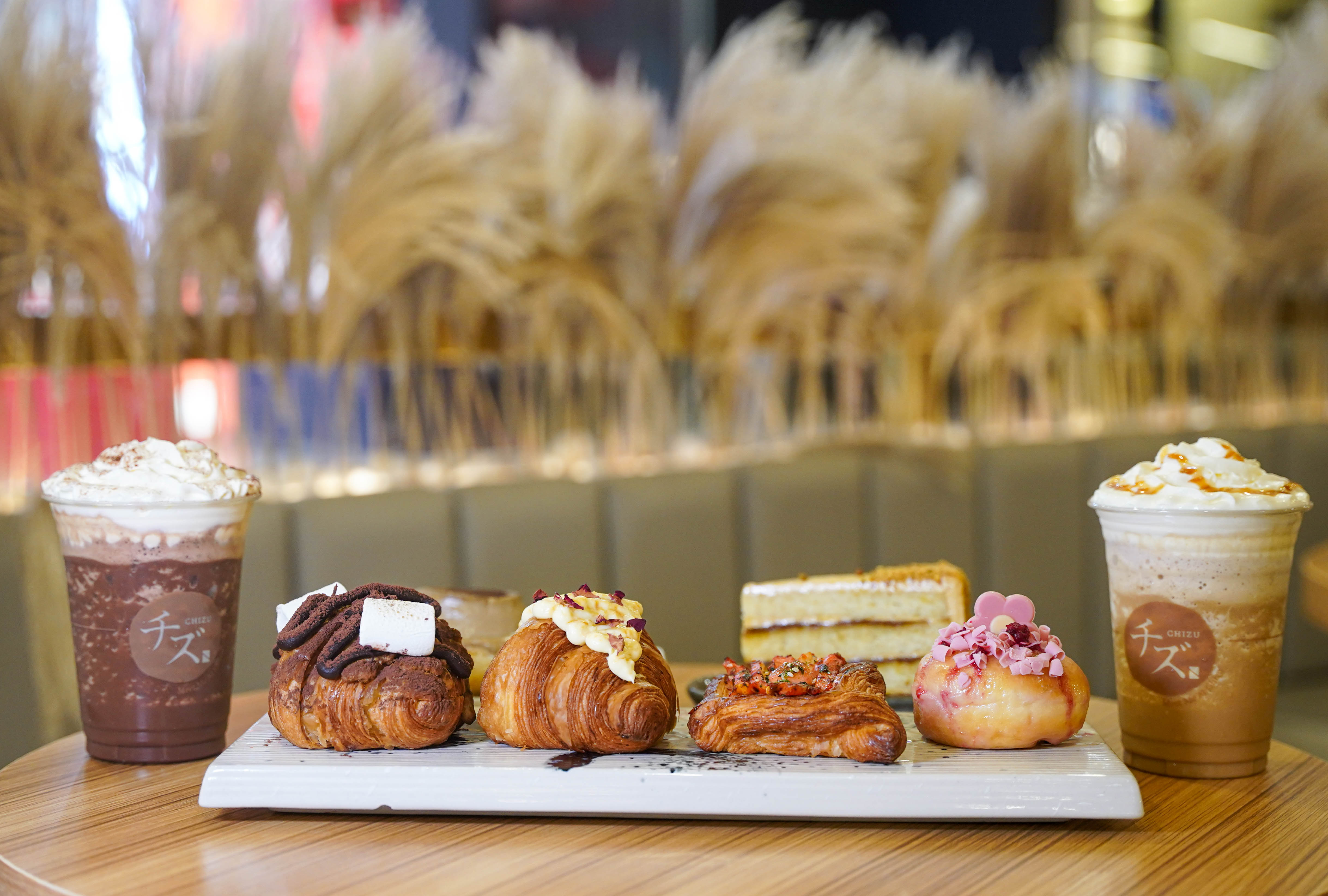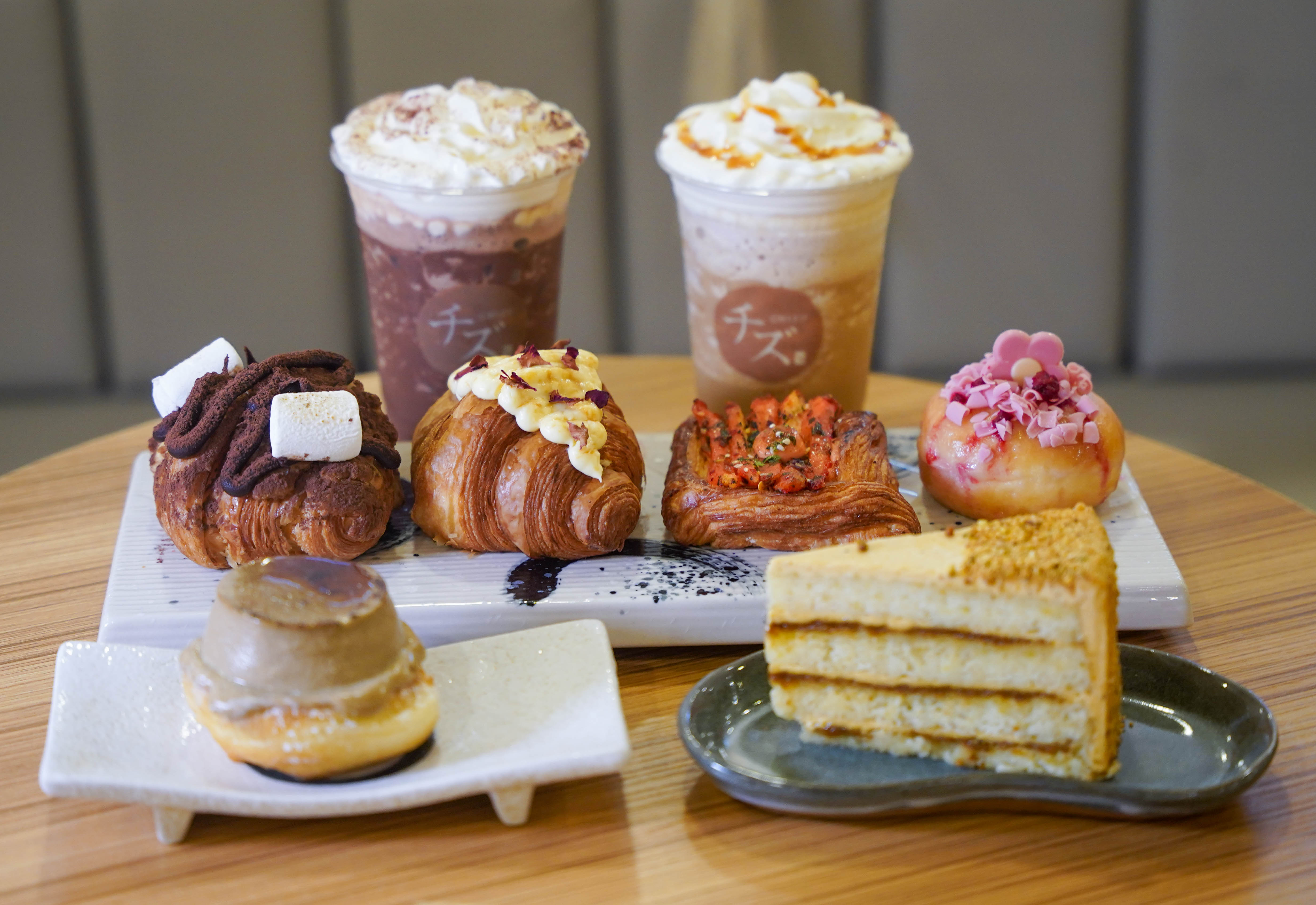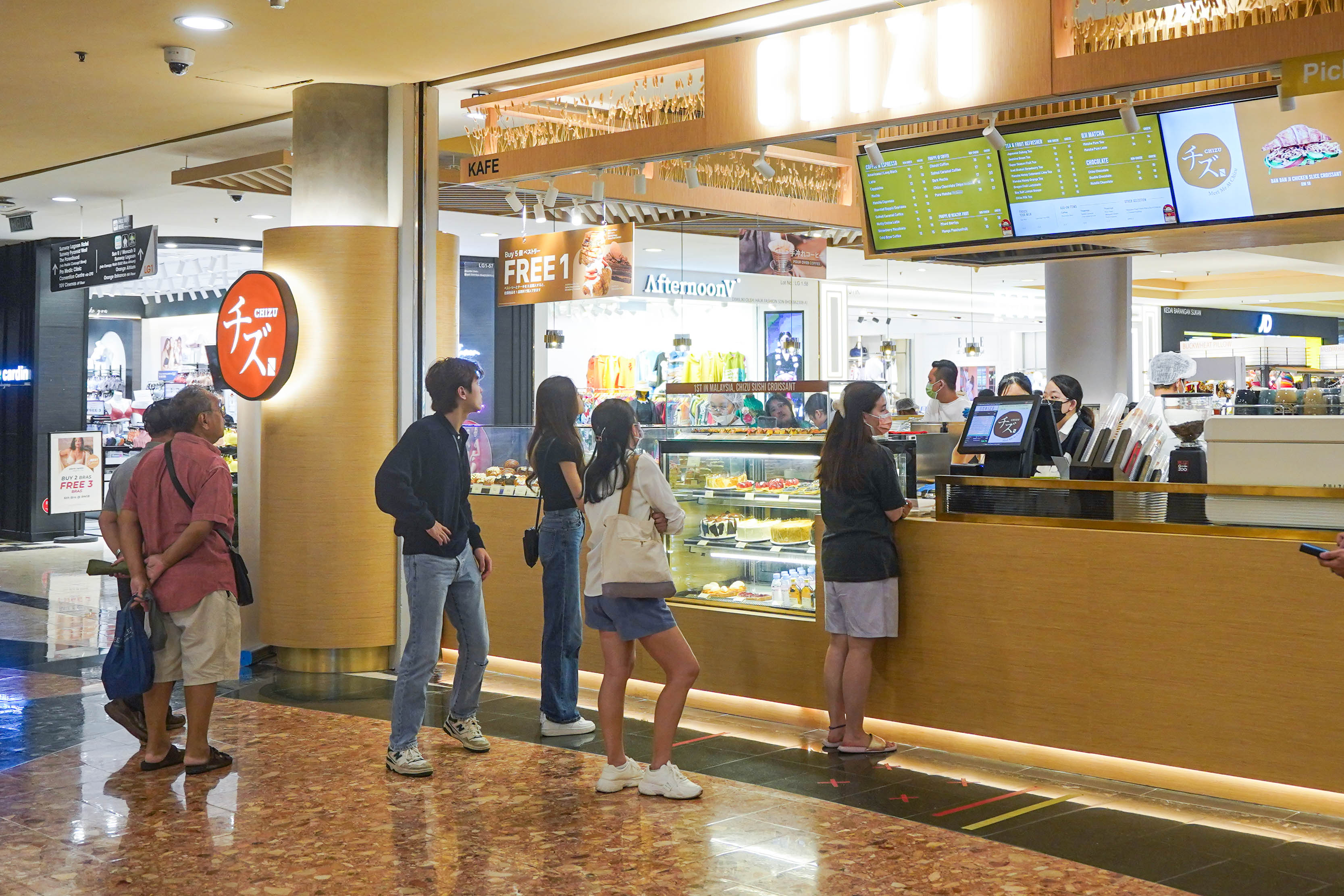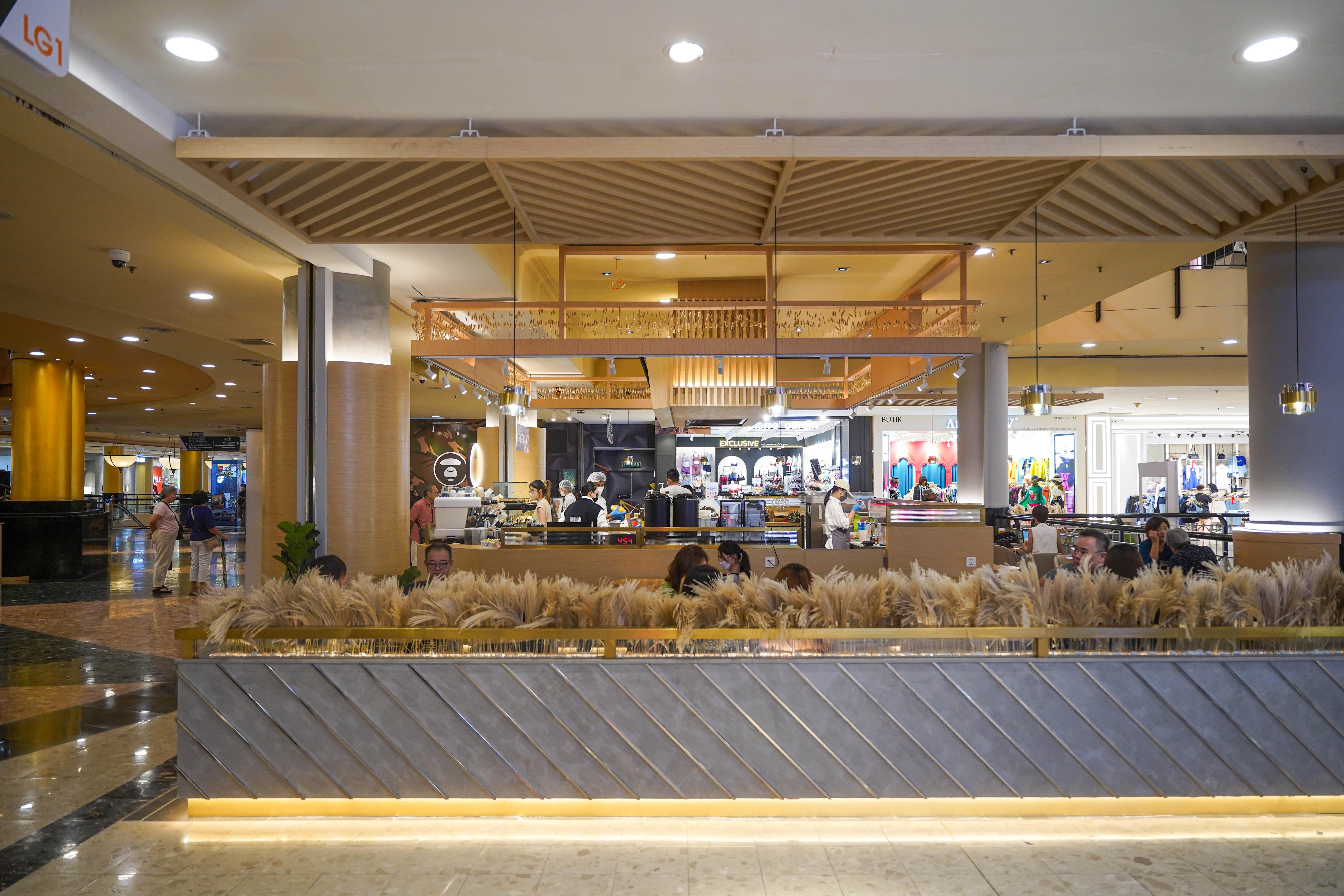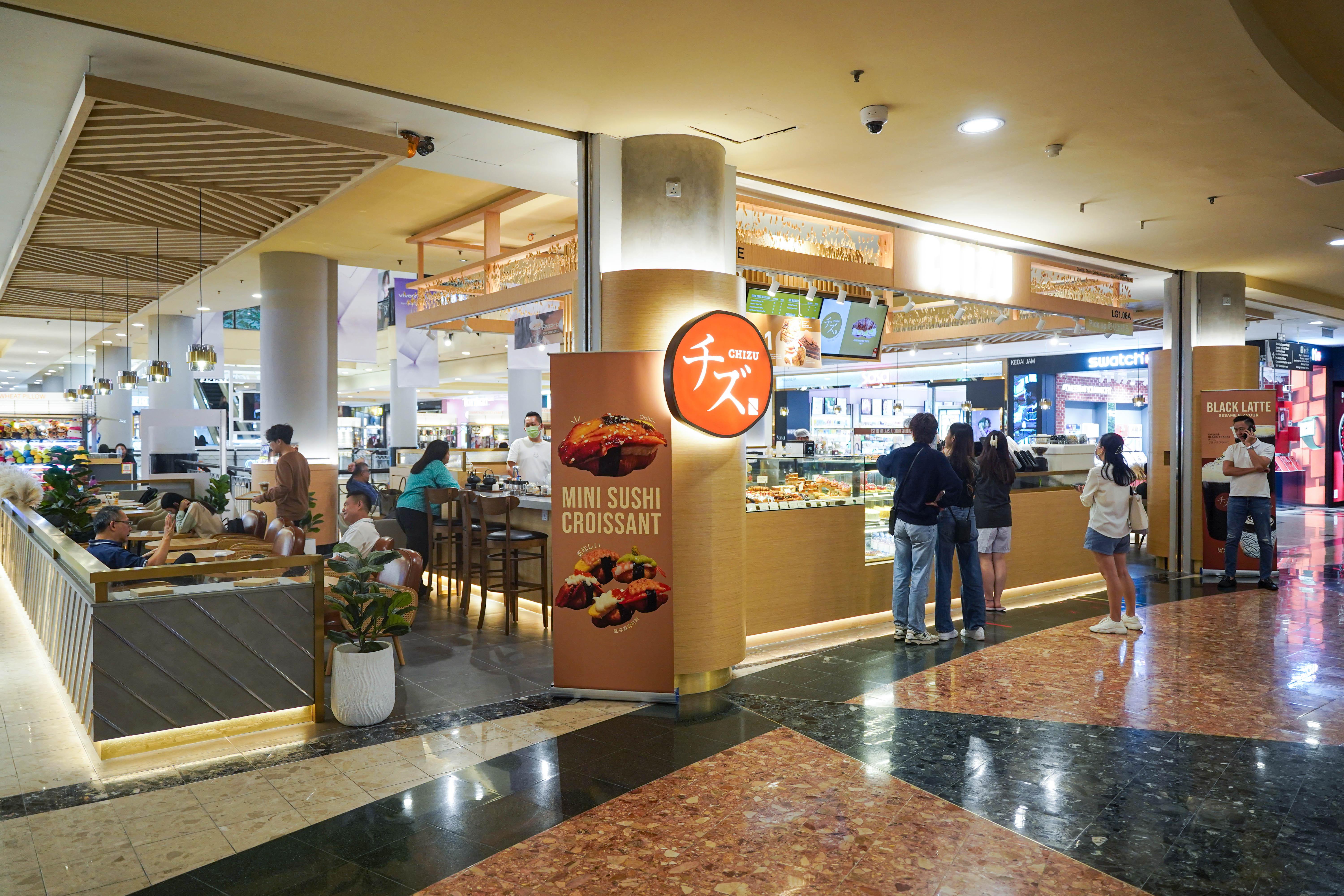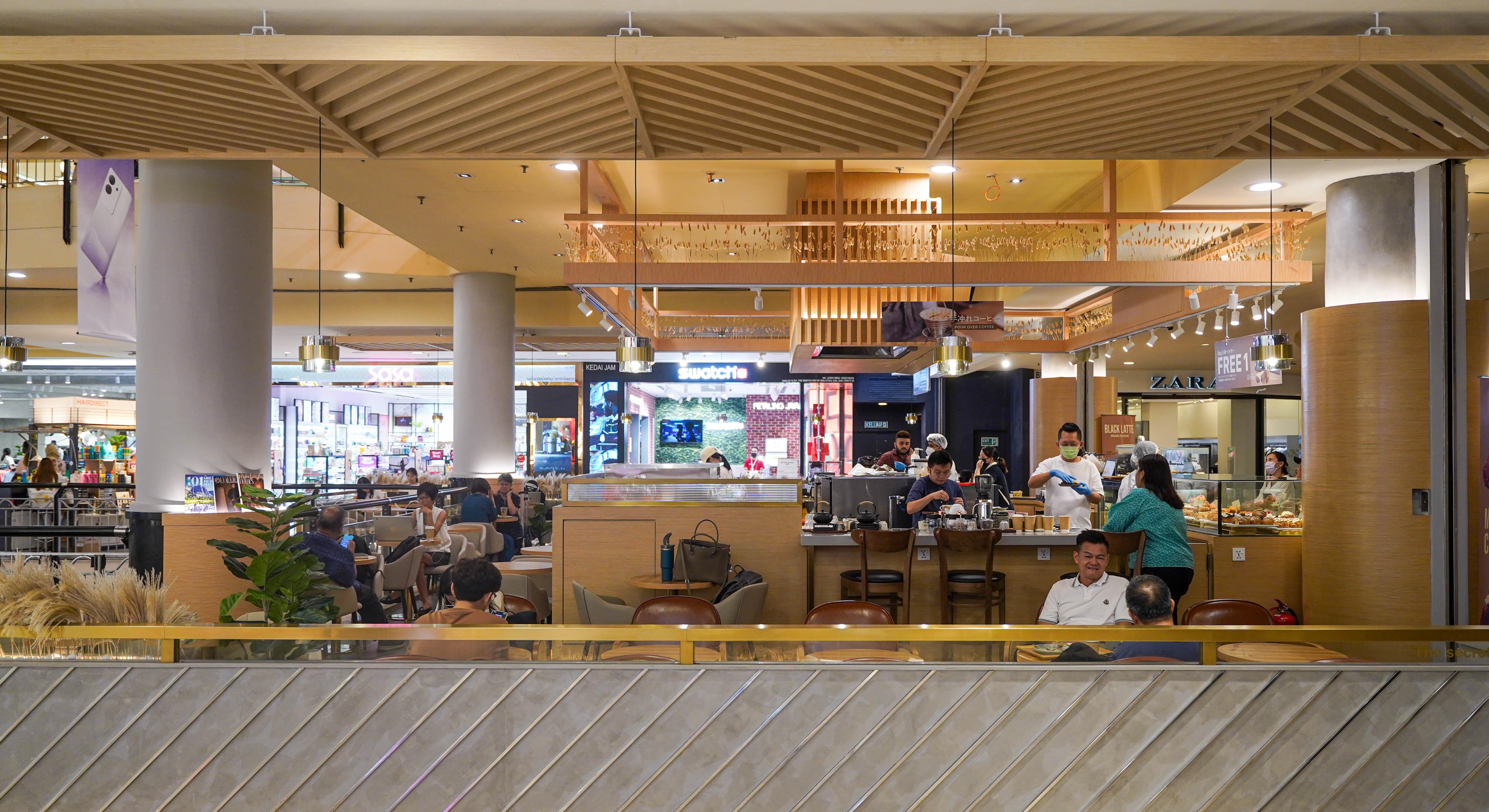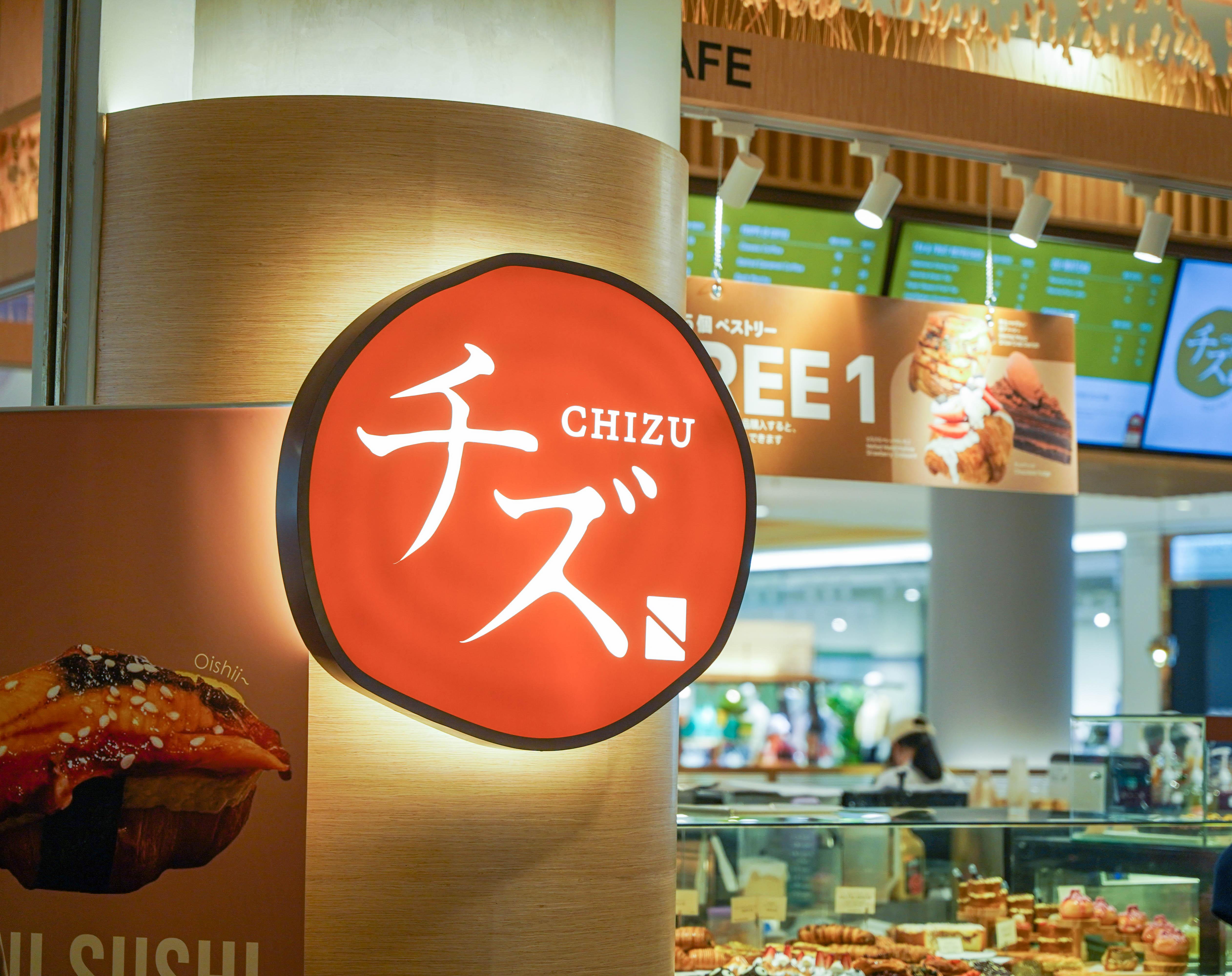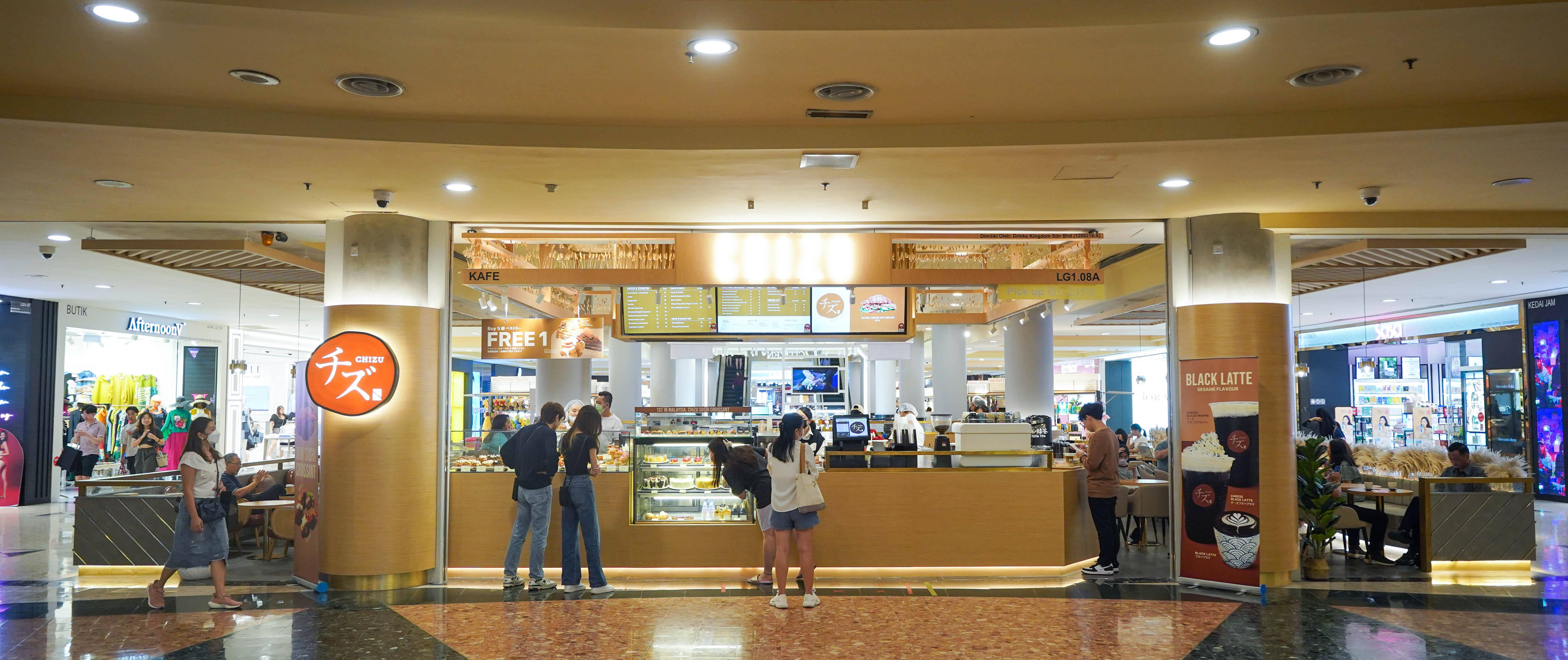 Chizu has launched its freshly refurbished location at Sunway Pyramid with exclusive new temptations - the first-in-Malaysia Mini Sushi Croissants and a lovely Black Latte series!
More charming, cosy and cheerful than ever, Chizu Sunway Pyramid is the perfect destination for a delicious treat, anytime of the day.
Celebrate the relaunch of Chizu Sunway Pyramid with playful creations, only available here: The Mini Sushi Croissants (which start from RM2.90 per piece) fuse Japanese and French inspirations with flair, resulting in one-of-a-kind recipes like the Ebi Pistachio Sushi Croissant, while the Black Lattes promises a dark, delightful depth with a soothing sesame nuttiness.
Chizu Sunway Pyramid now also has a Buy 5, Free 1 promotion for its pastries and cakes, so visit soon to take advantage of all these attractions!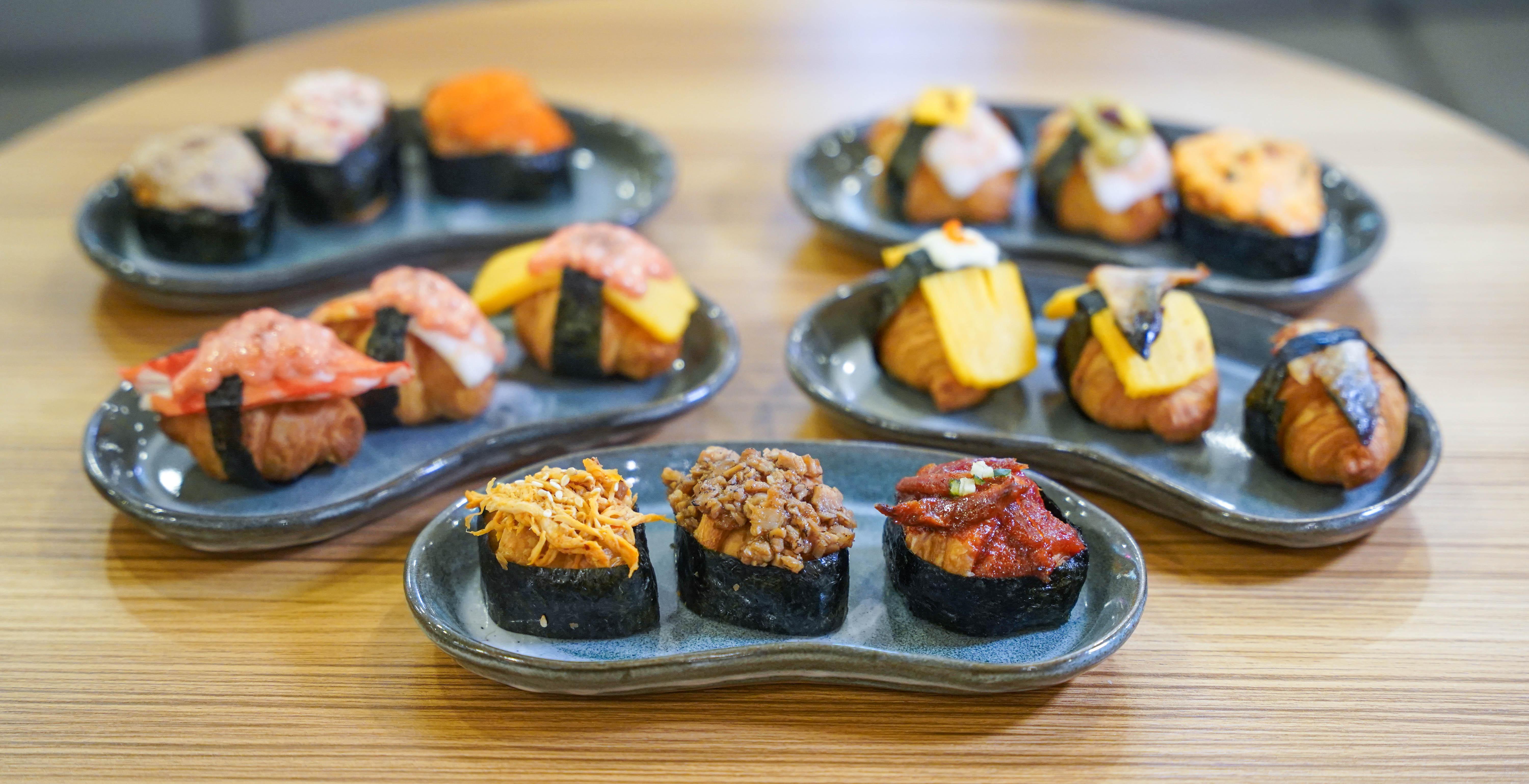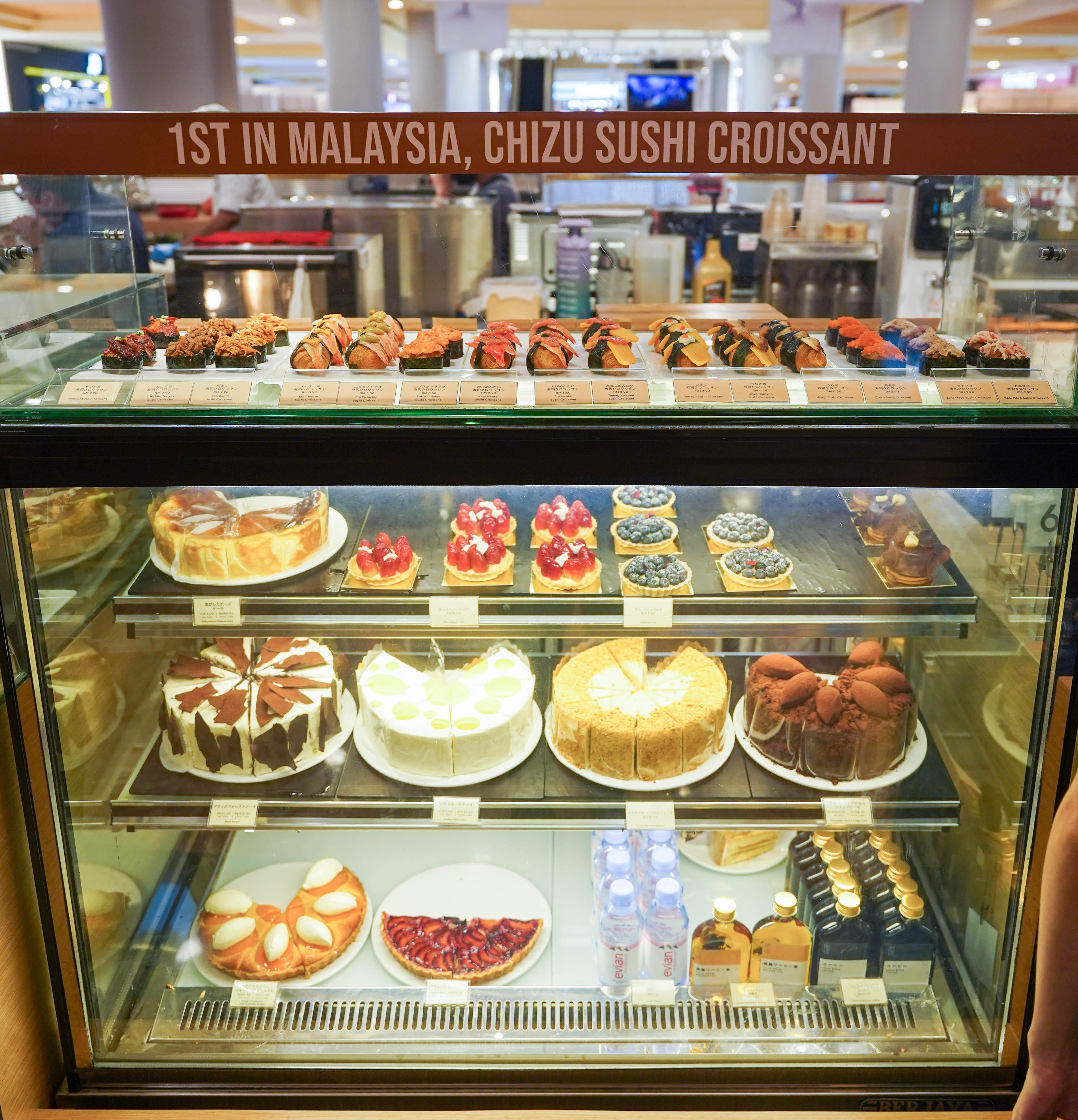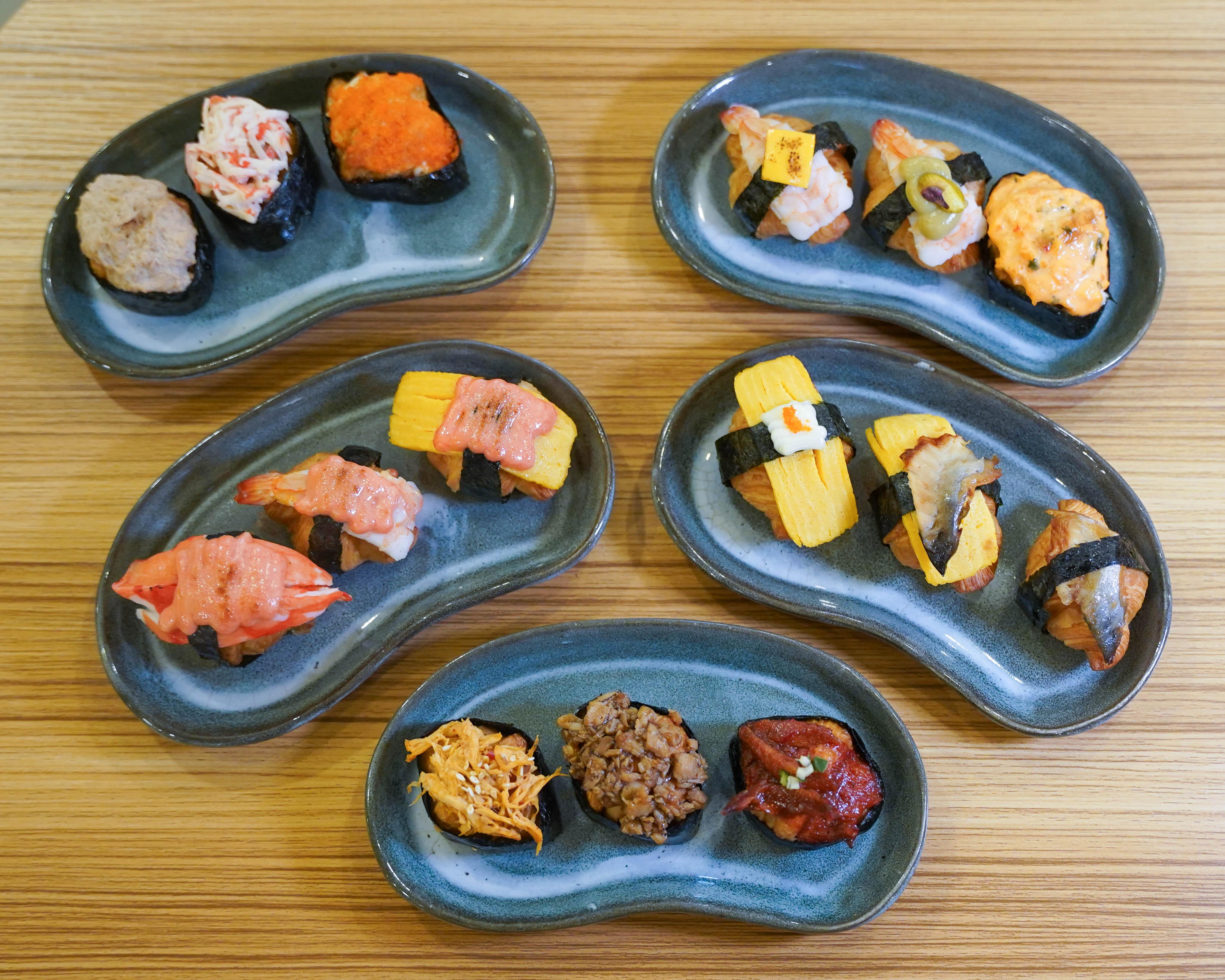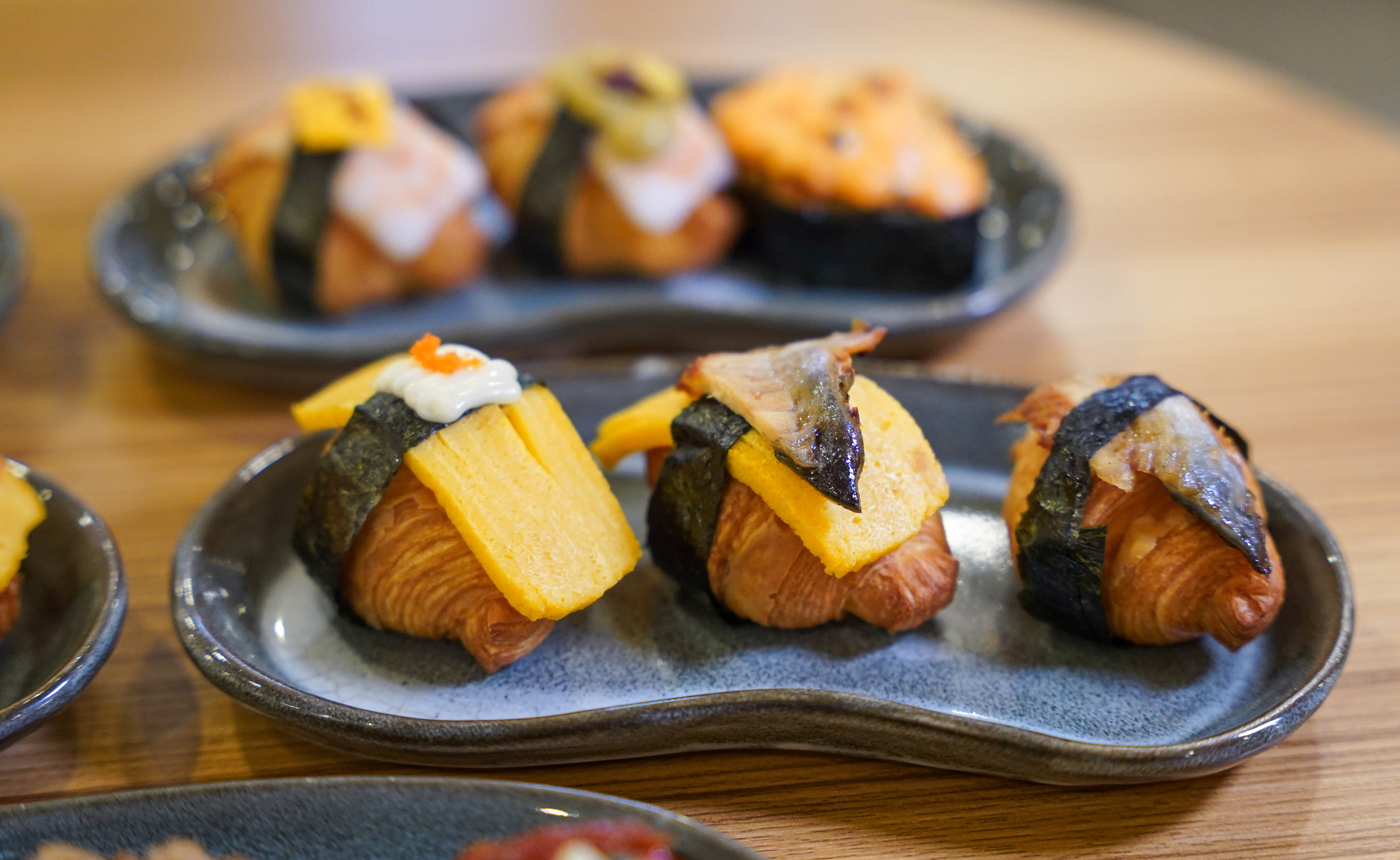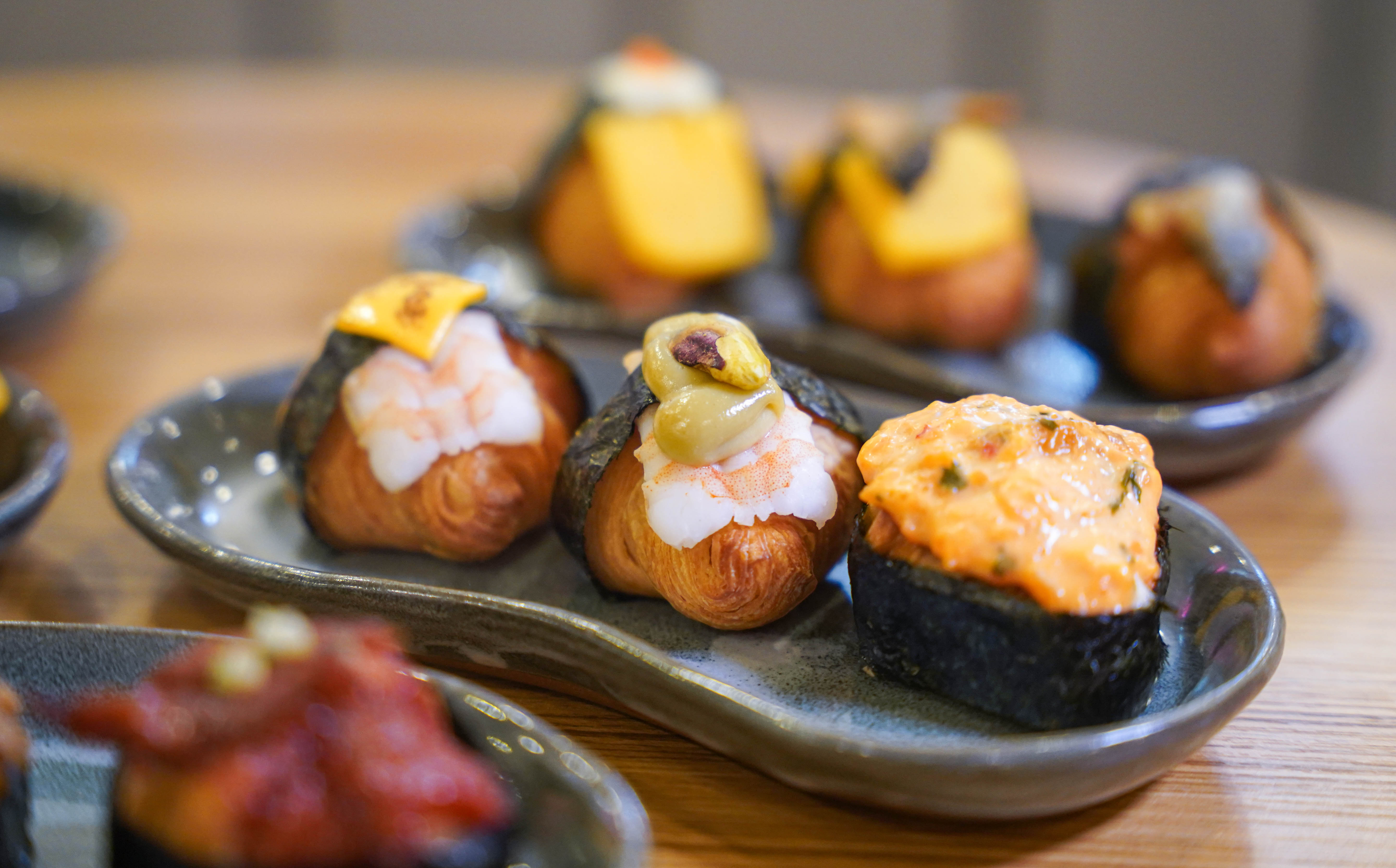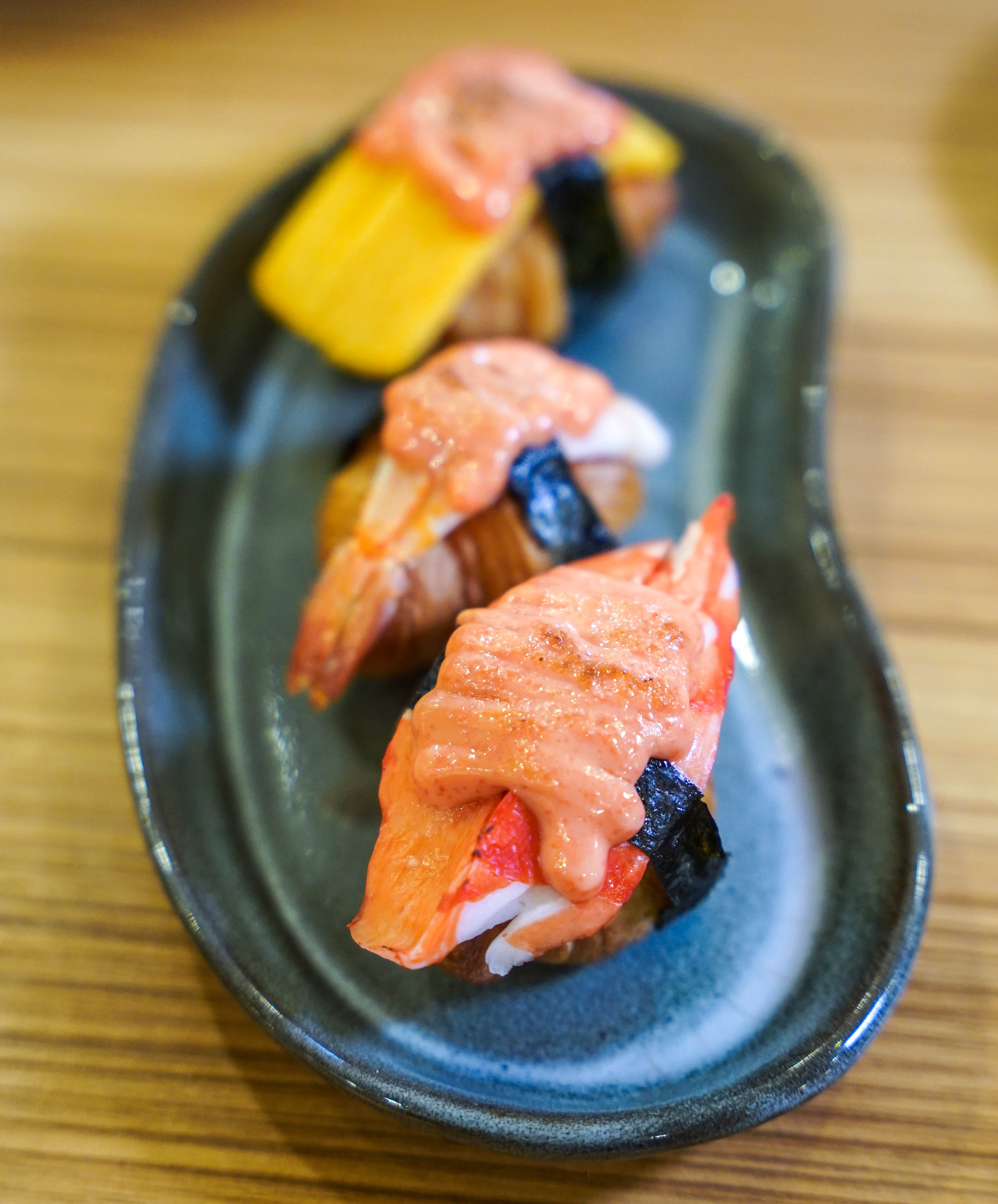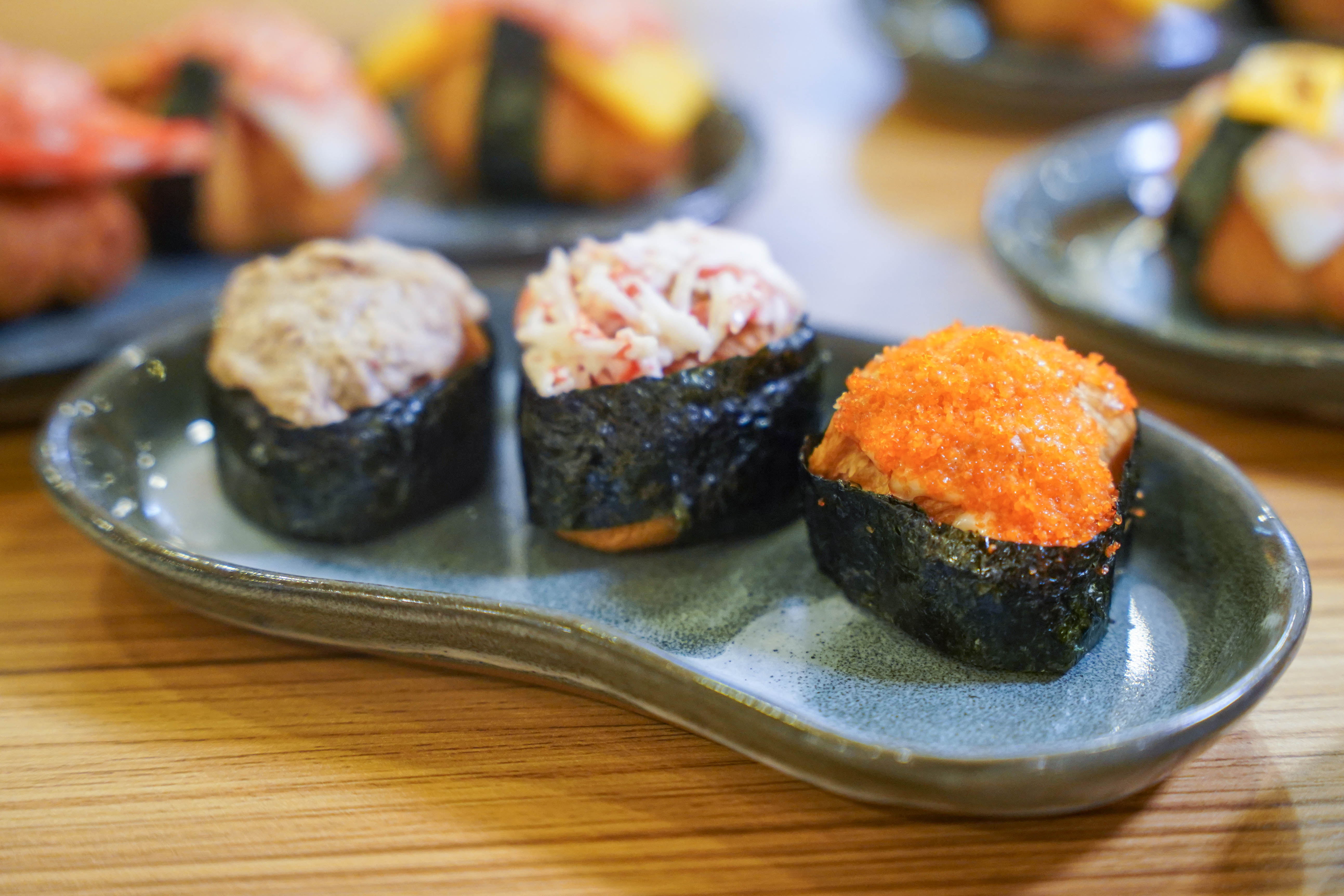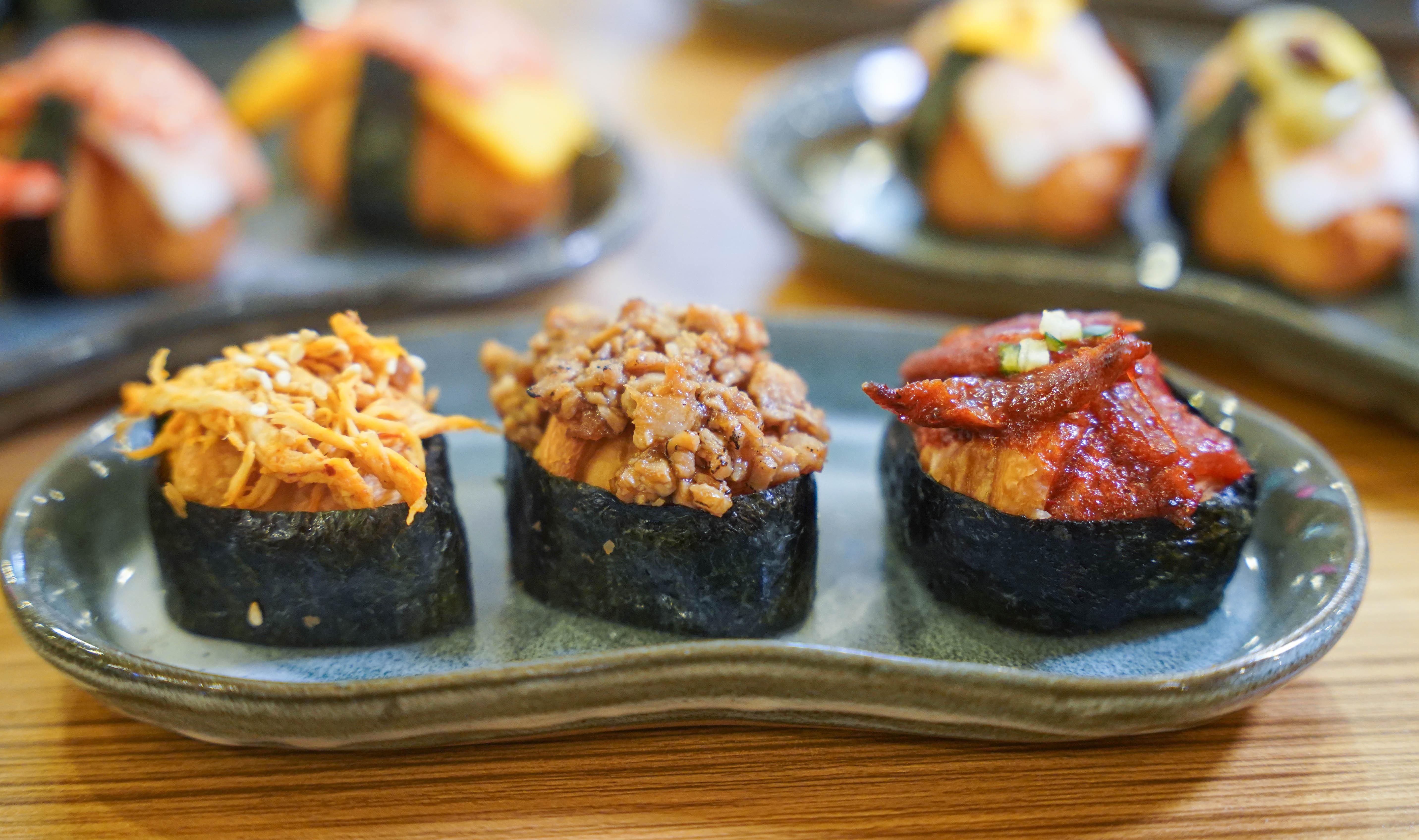 The Mini Sushi Croissants are a scrumptious should-try - each one is crafted on a mini croissant, memorably layered with crowd-pleasing sushi toppings. 
They're snack-sized and reasonably priced, so customers can easily order several pieces in one sitting. Each mouthful is a satisfying burst of rich flavours!
The mini croissants are flaky and airy, with a lightly luscious butteriness that surprisingly complements the toppings of mainly full-bodied seafood and sauces. 
Everyone will have their own favourite Mini Sushi Croissant. The range of flavours comprises Ebiko (RM2.90), Tuna Mayo (RM2.90), Kani Mayo (RM2.90), Sambal (RM2.90), Chicken Teriyaki (RM2.90), Ban Ban Ji (RM2.90), Tamago (RM2.90), Tamago Mentai (RM2.90), Ebi Cheese (RM3.50), Ebi Pistachio (RM3.50), Ebi Mentai (RM3.50), Lobster Salad (RM3.50), Unagi (RM4.50) and Unagi Tamago (RM4.50)
Can't decide whether to head for croissants or sushi at your next get-together with friends? Have both at Chizu Sunway Pyramid!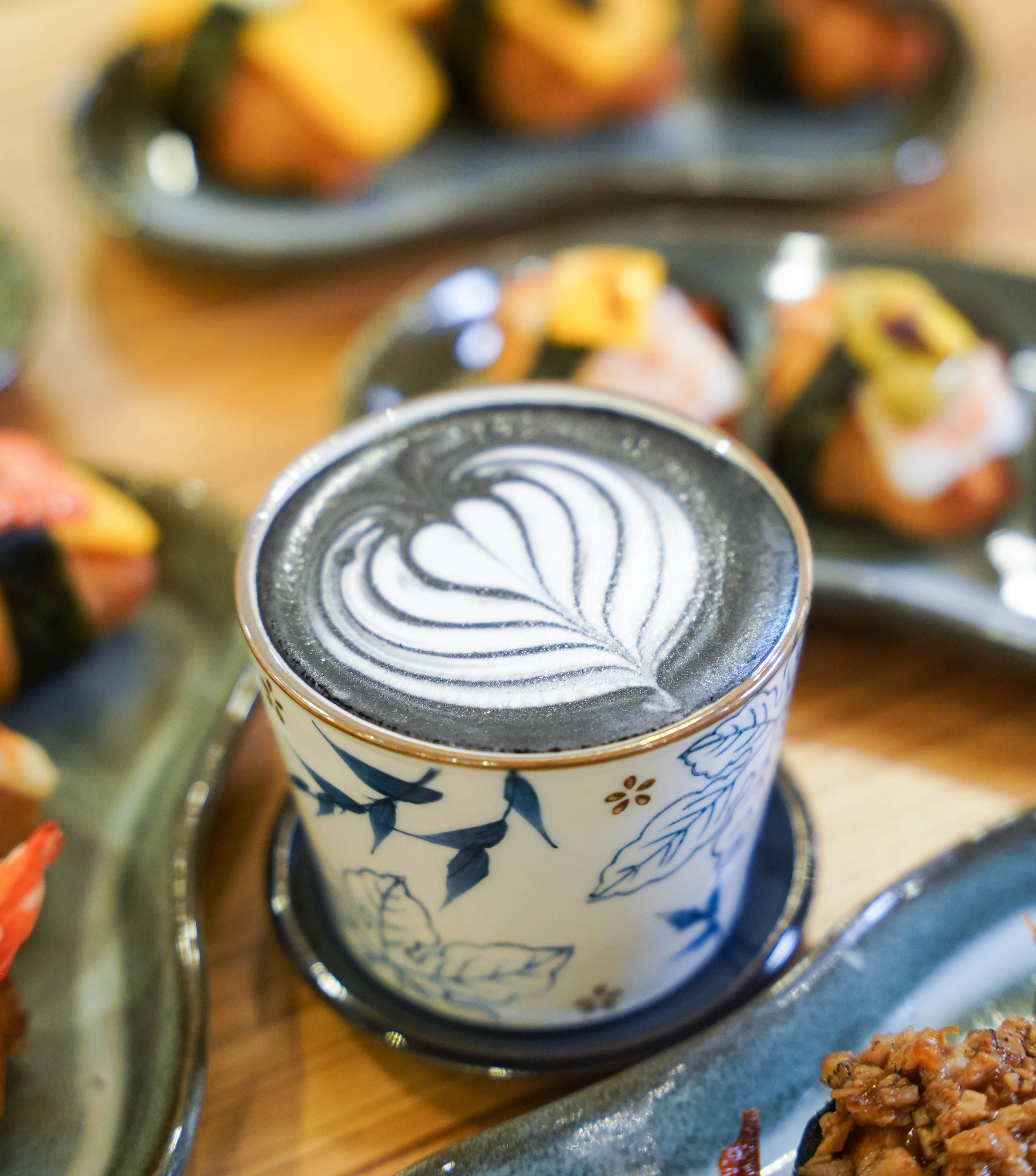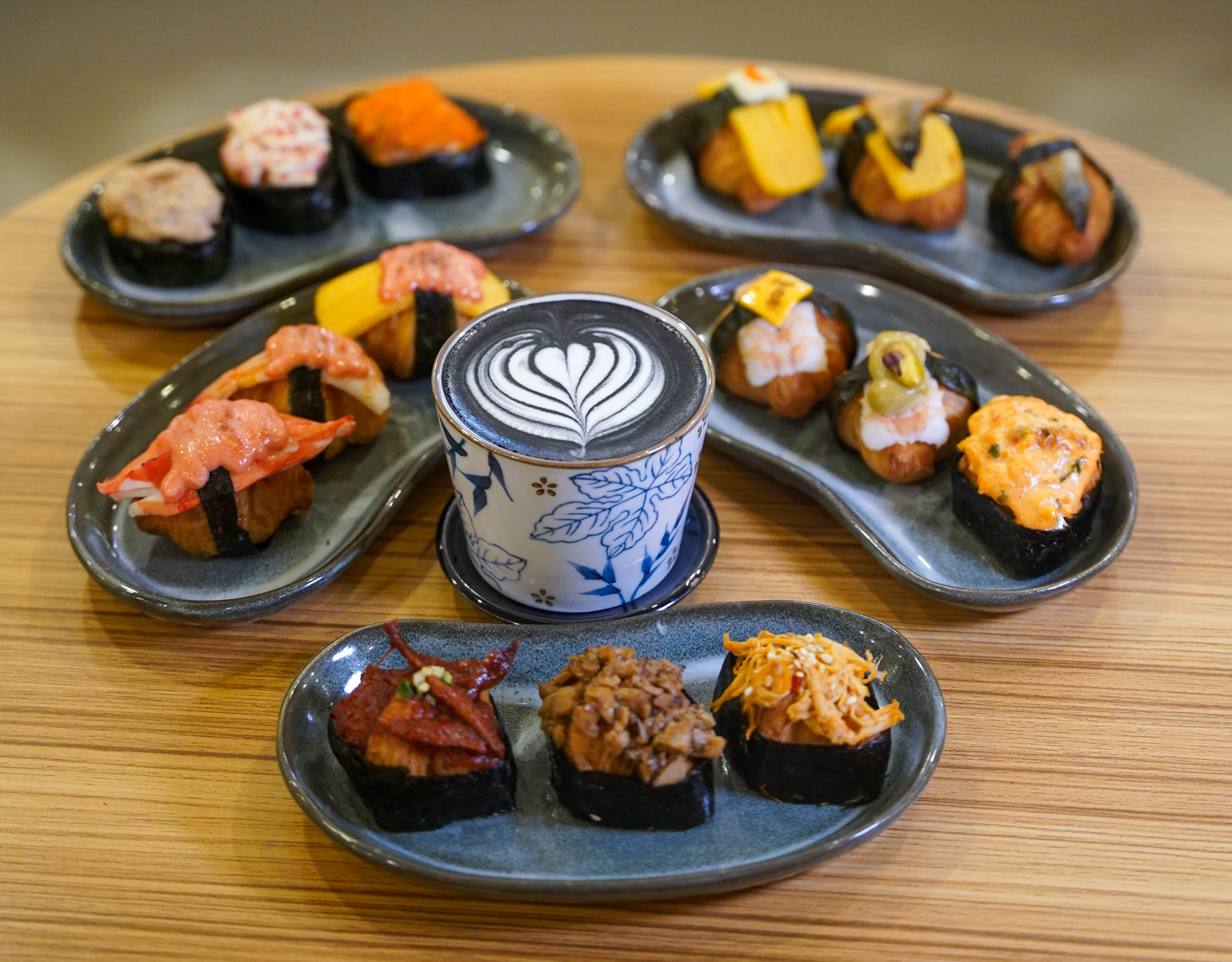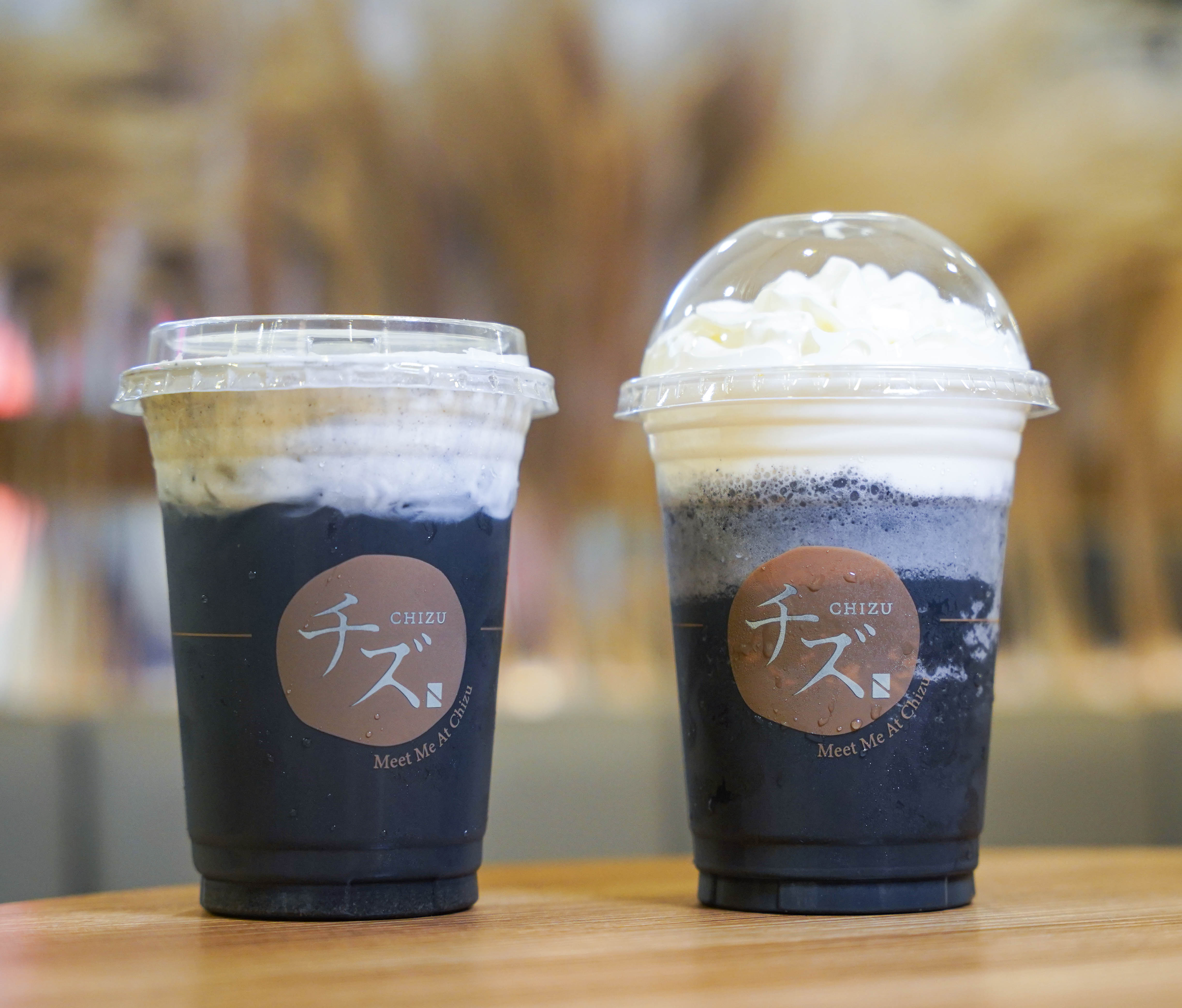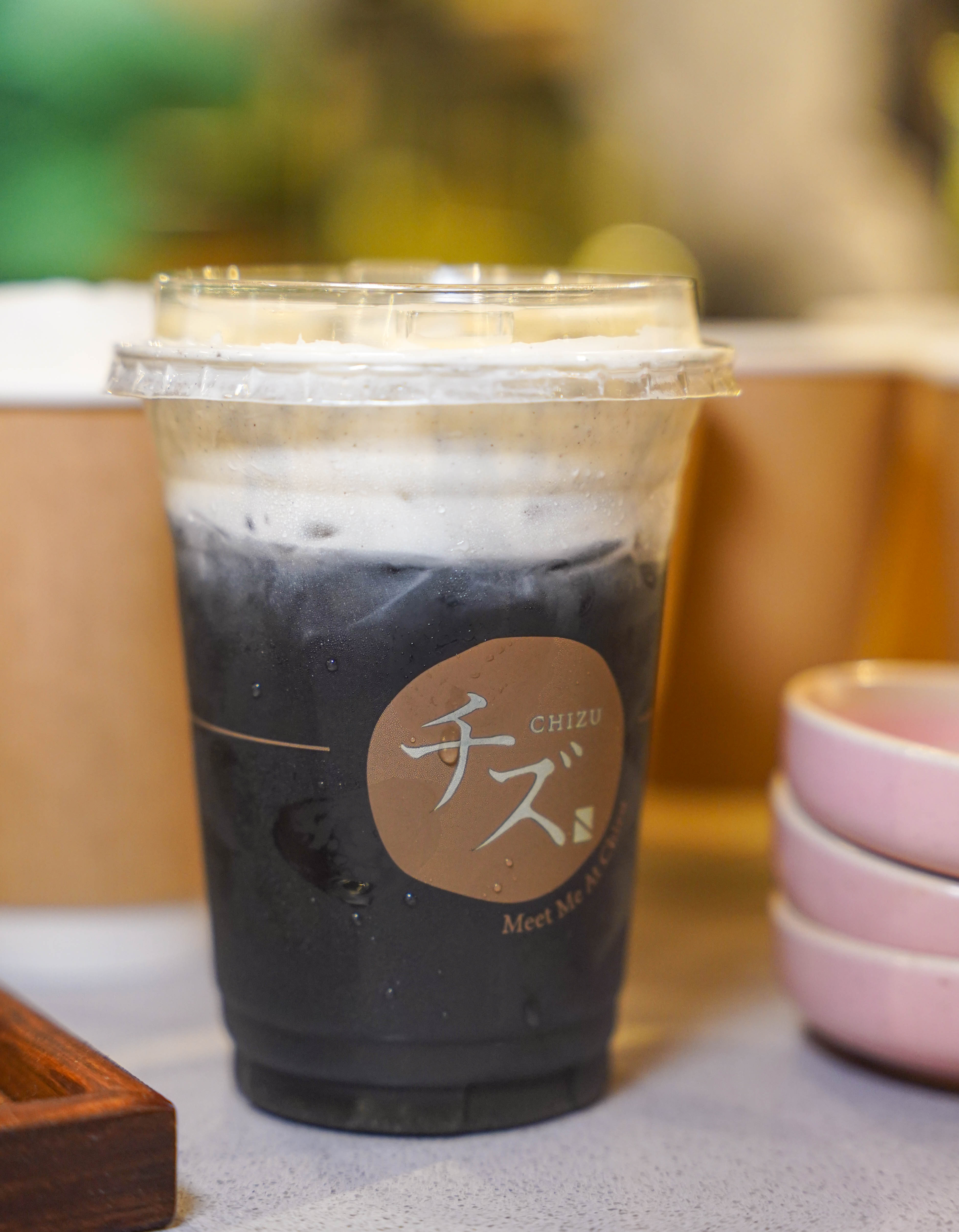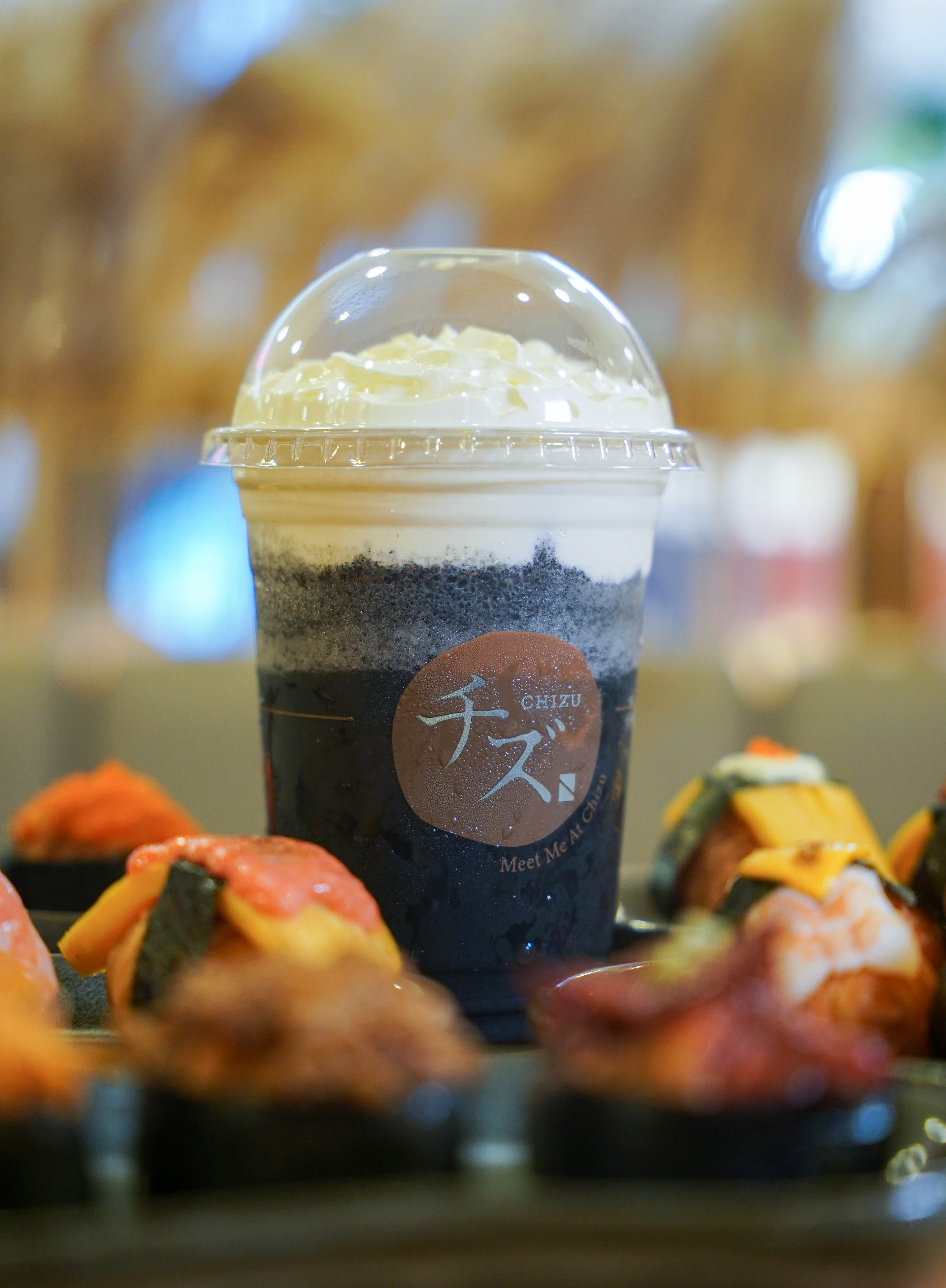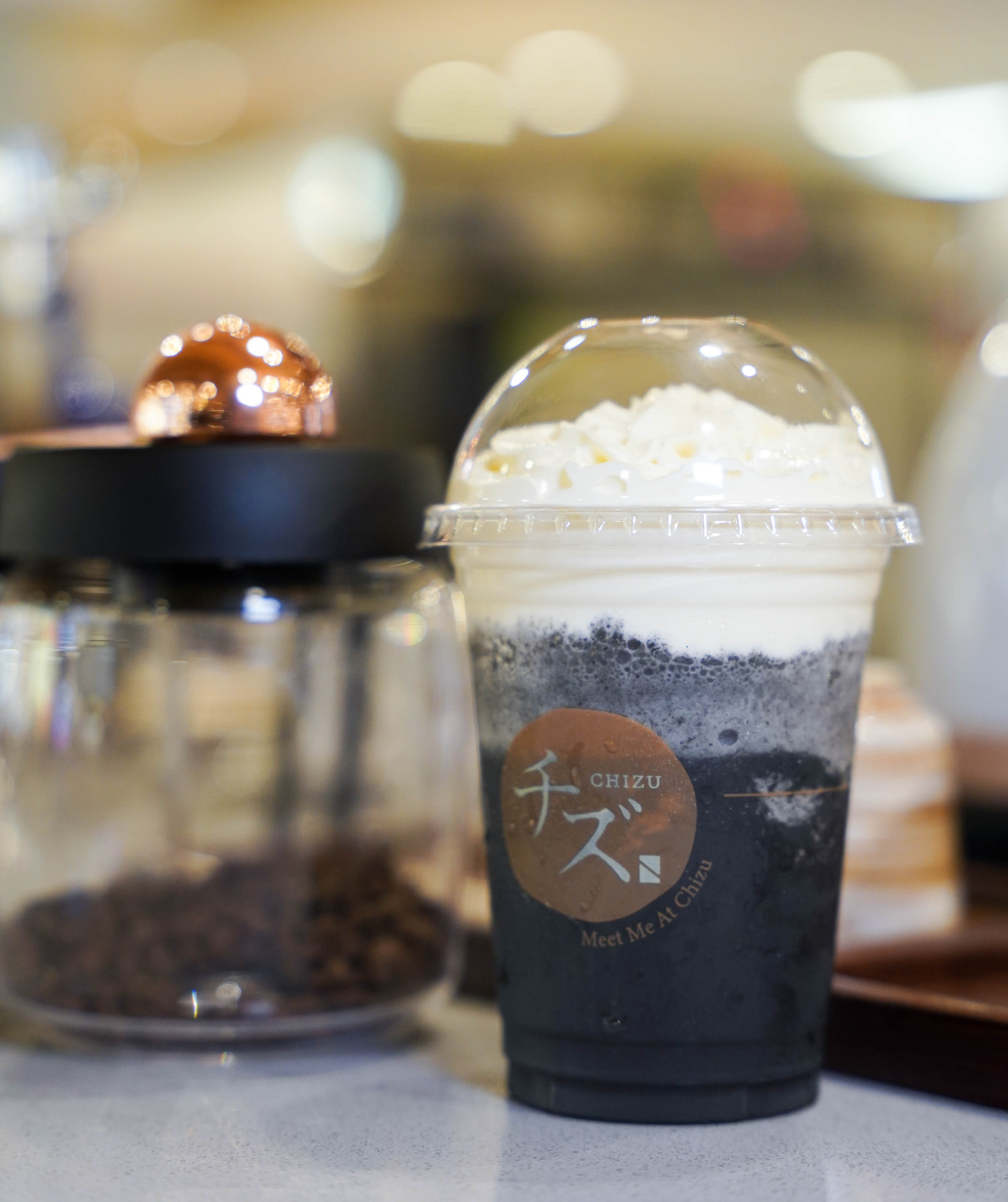 Also exclusive to Chizu Sunway Pyramid is the new Black Latte series - these coffee beverages are hued with charcoal sesame for their distinctive colour. The sesame flavour is potent, harmoniously blending into the coffee for a nutty sweetness and gently bitter finish.

Purists can sip on the Hot Black Latte (RM15), while fans of Chizu's cheese-enriched drinks can sample the Cheese Black Latte, punched up by the pleasurably tart savouriness of Chizu's creamy Japanese sofuto cheese foam (RM18), and Cheese Black Frappe, blanketed with fluffy whipped cream for extra enjoyment (RM21).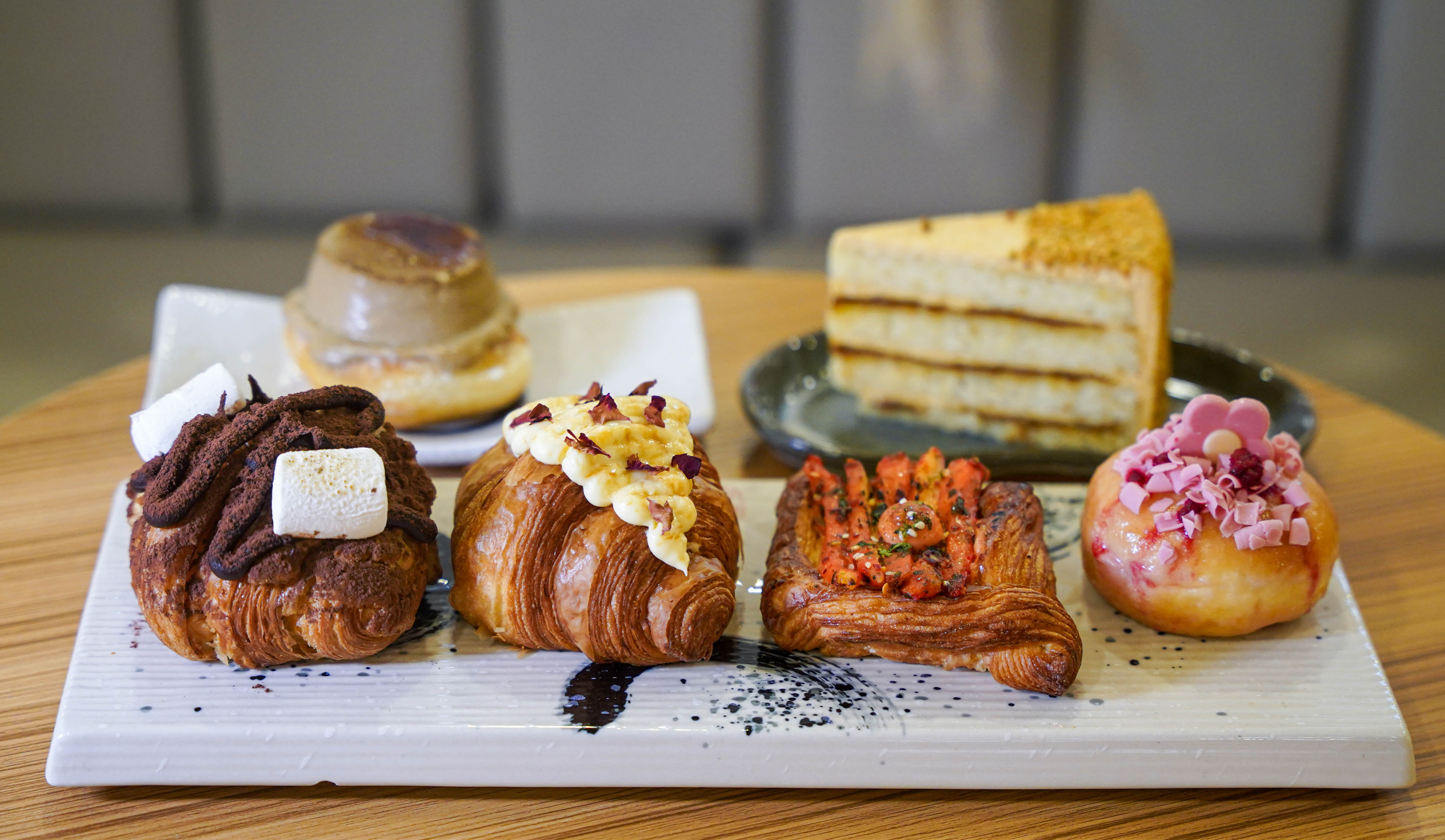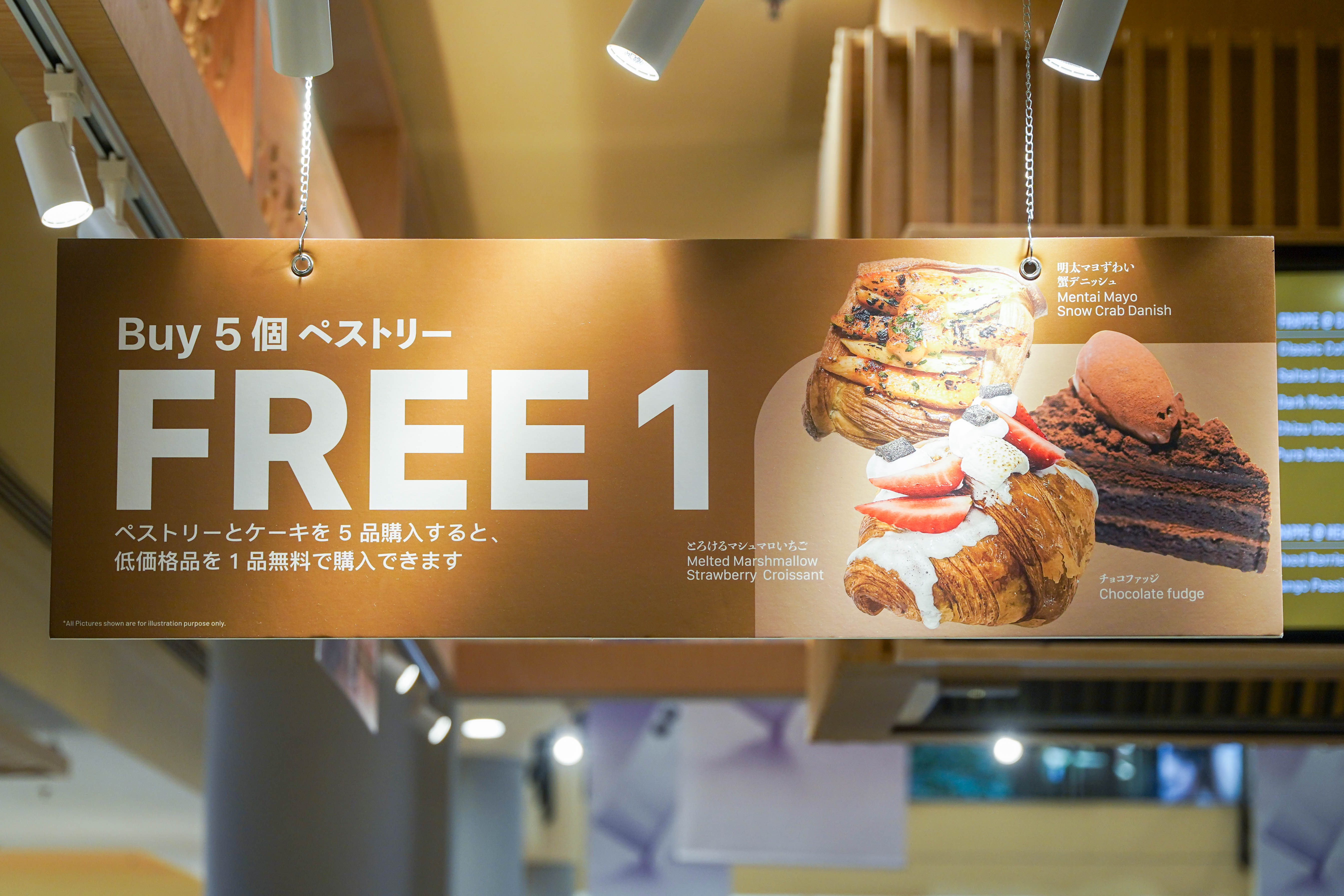 Chizu Sunway Pyramid is also offering a Buy 5, Free 1 promotion, applicable for any combination of pastry or cake. Here are some of their recommended bestsellers below.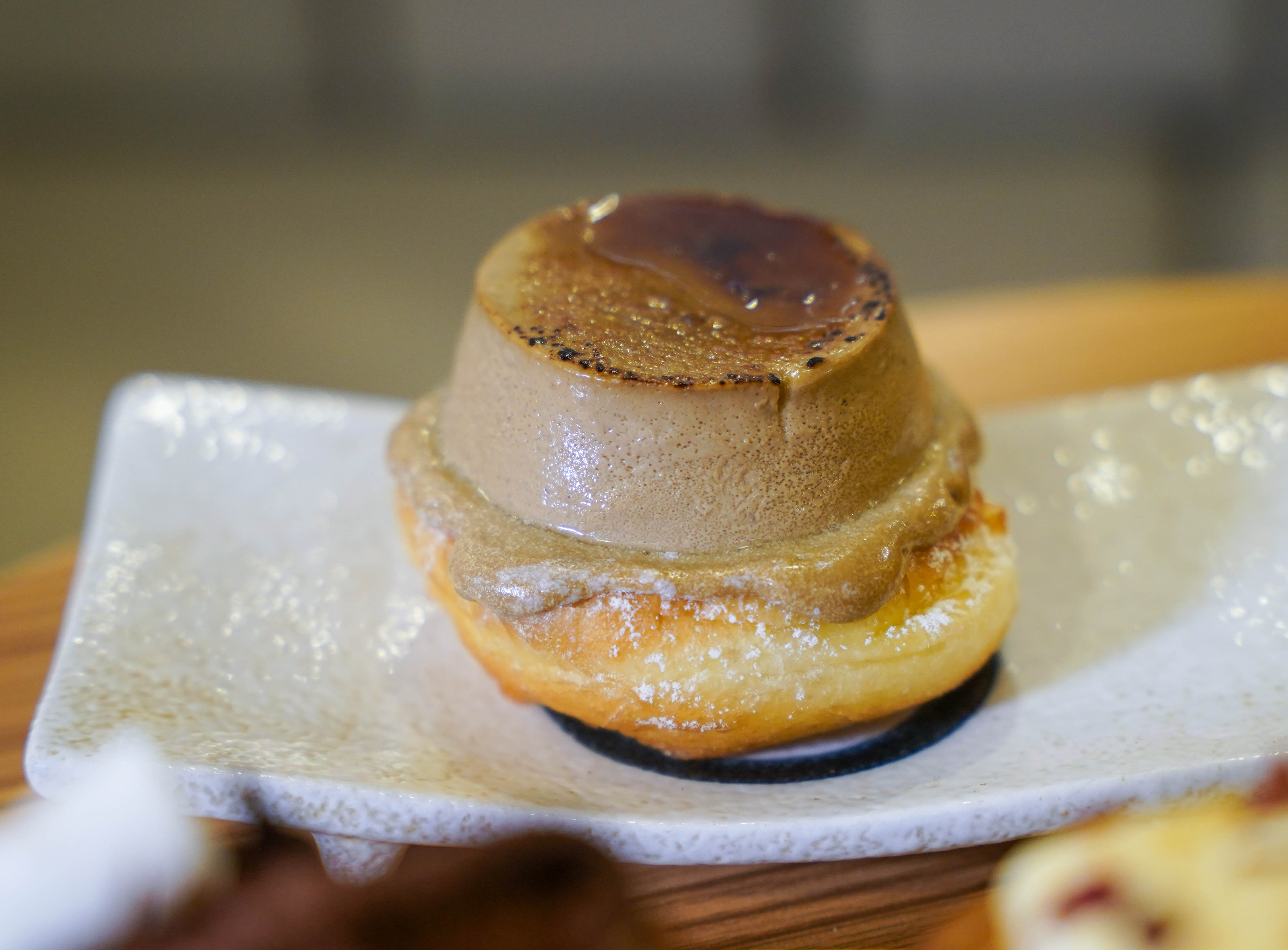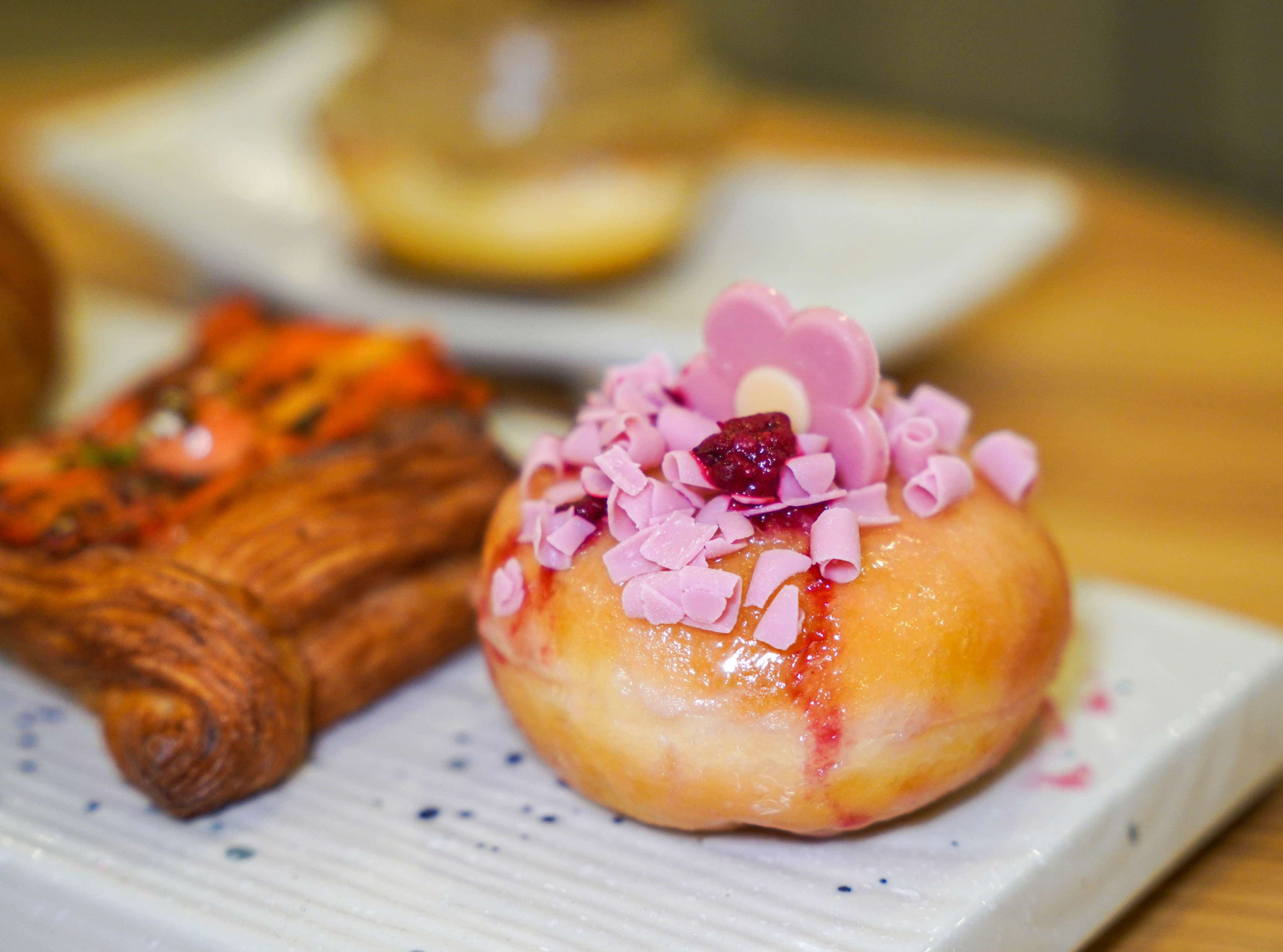 Chizu serves interesting flavours of bomboloni Italian-style doughnuts. The Earl Grey Creme Brulee Bomboloni (RM10.90) is an exclusive offering at Sunway Pyramid, tempting with an aromatic tea fragrance, generous with a gorgeous topping of soft, custardy mousse, not too sugary.. Meanwhile, fans of fruity, floral flavours will relish the Raspberry Rose Bomboloni, perking up the palate instantly with its brightness (RM10.90).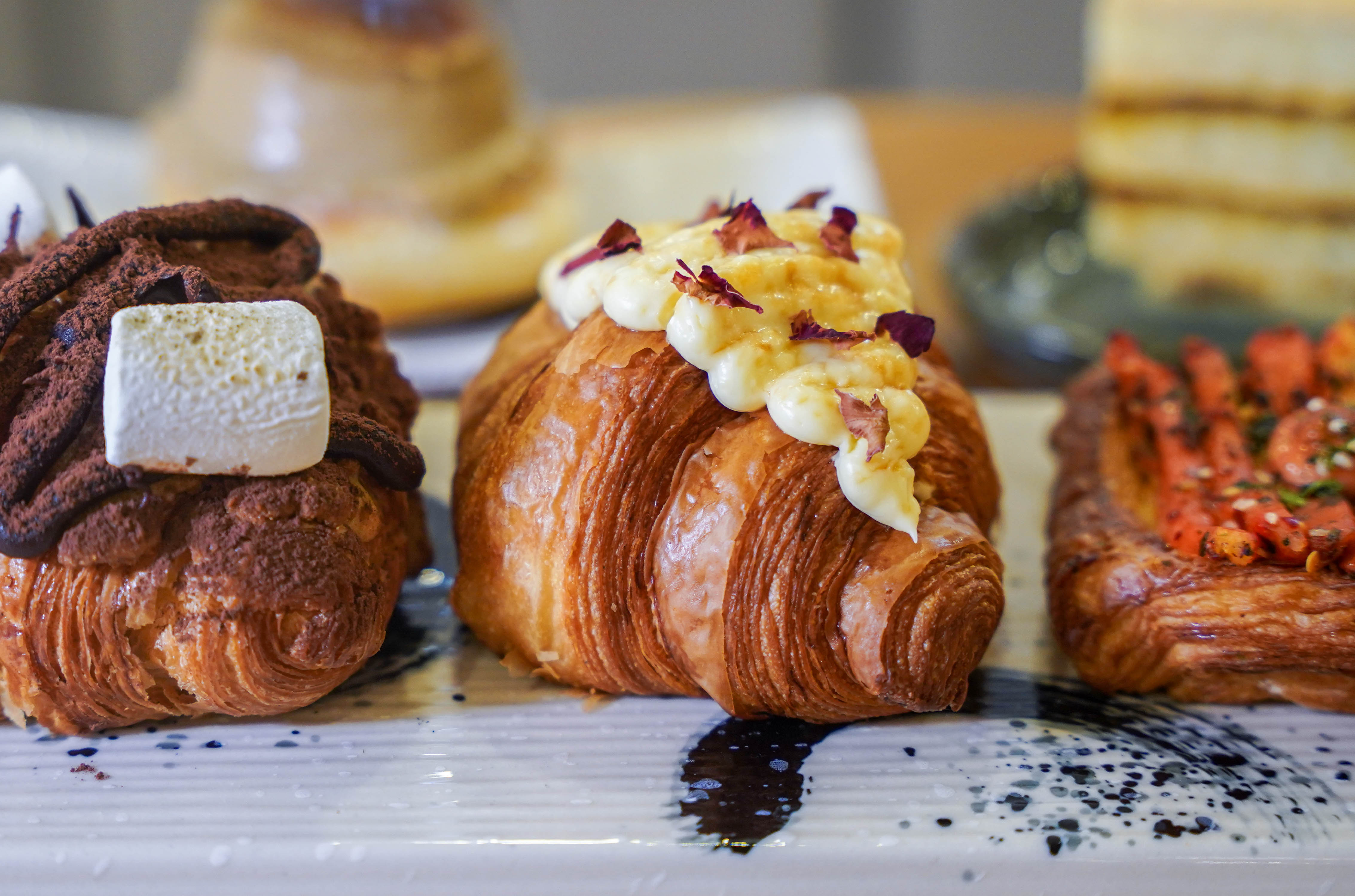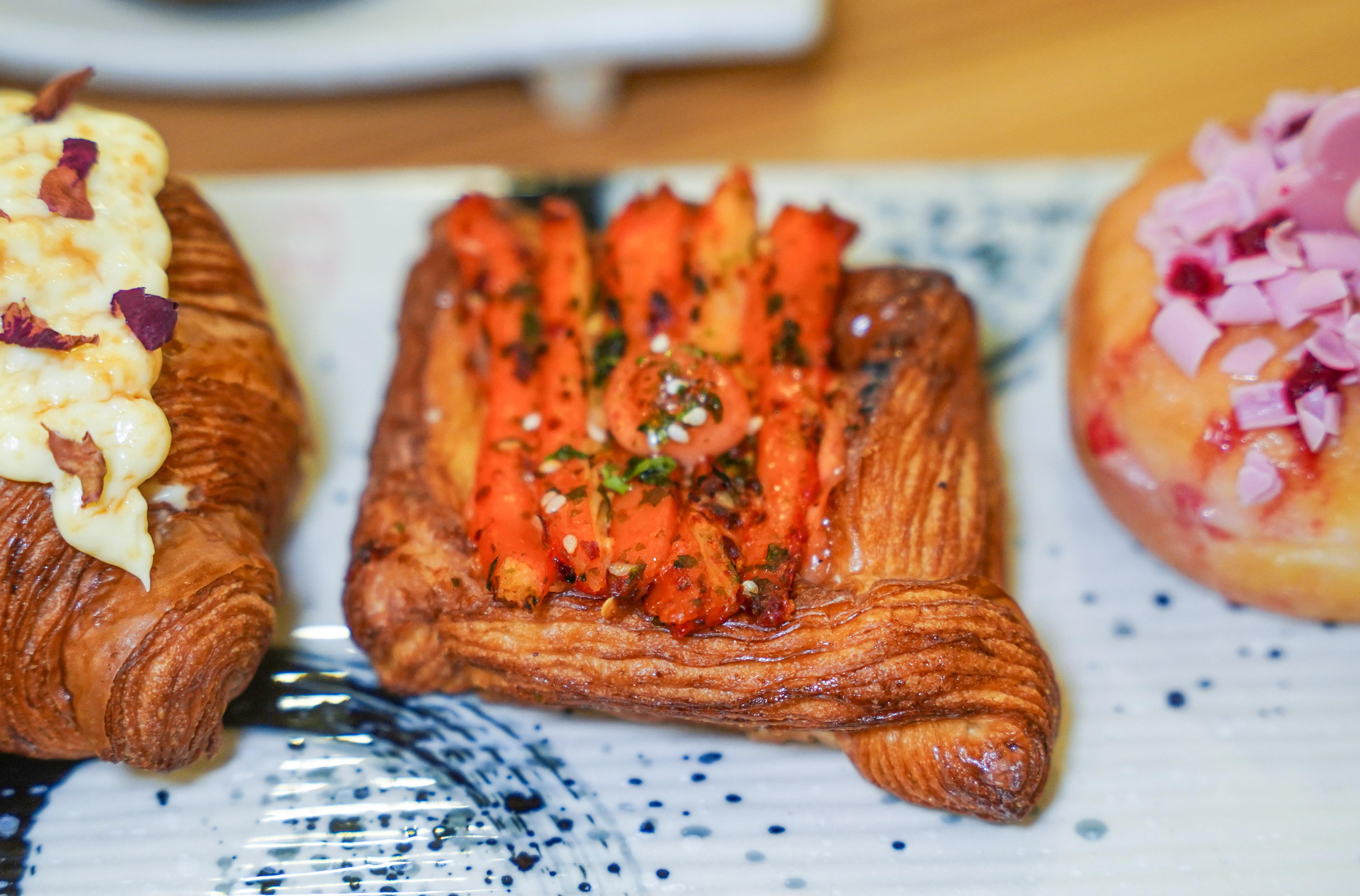 Chizu has long been popular for its croissants, with greatest hits like the signature Japanese Cheese Croissant, embracing Chizu's authentically-from-Japan sofuto cheese (RM11.90), Chocolate S'More Croissant, captivatingly chocolaty with smoky undertones (RM10.50) and Mentaiko Mayo Snow Crab Danish, savoury with robust Japanese joyfulness (RM14).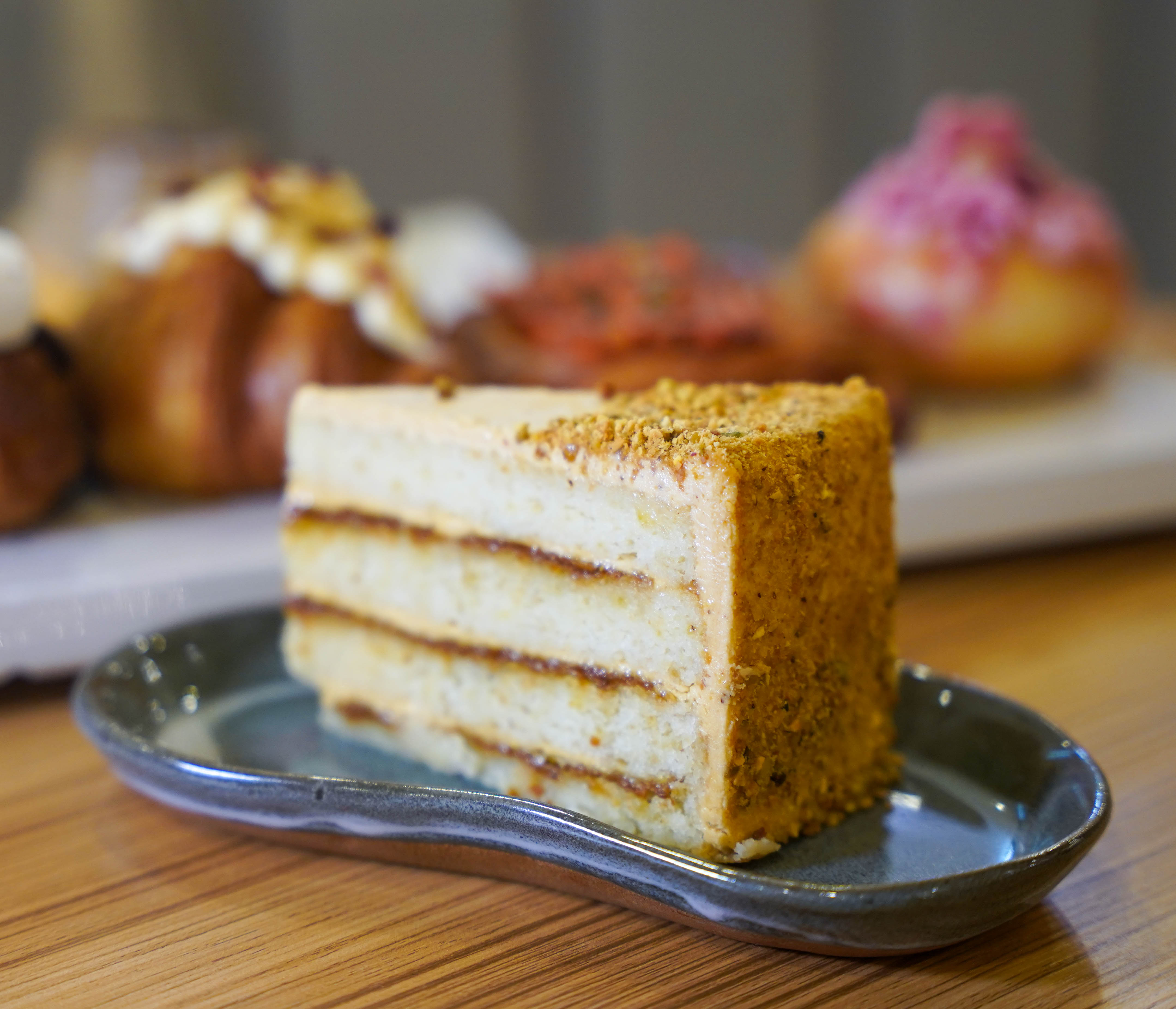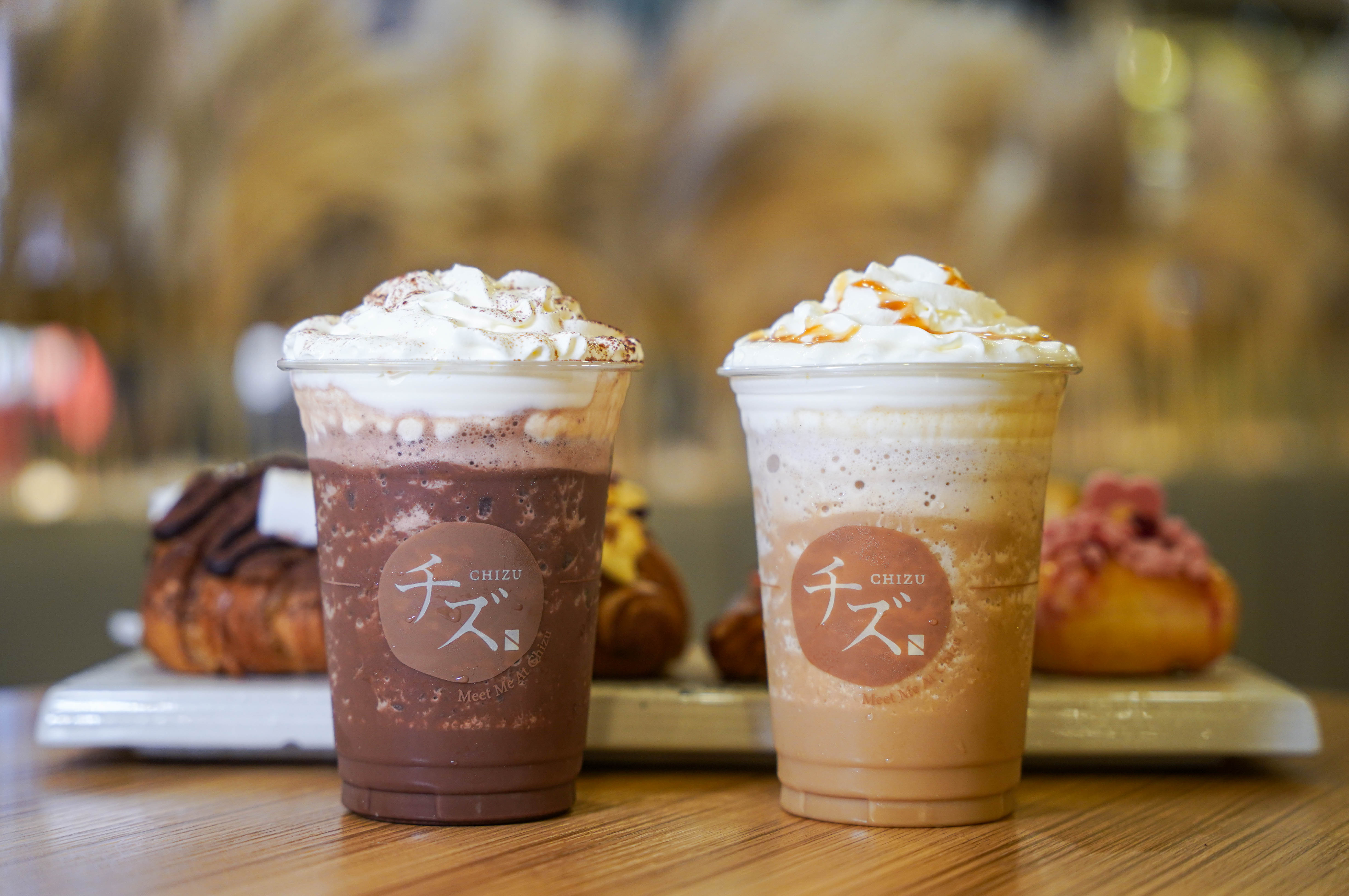 For cakes, our best bets include the Pistachio Indulgence, dense and delectable with unmistakable pistachio flavours (RM19). This might be best paired with Chizu's Cheese Dark Mocha Frappe, a mouthwatering medley of chocolate, cheese and coffee (RM20), and Cheese Salted Caramel Coffee Frappe, nectarous with the sweet hit of caramel (RM20).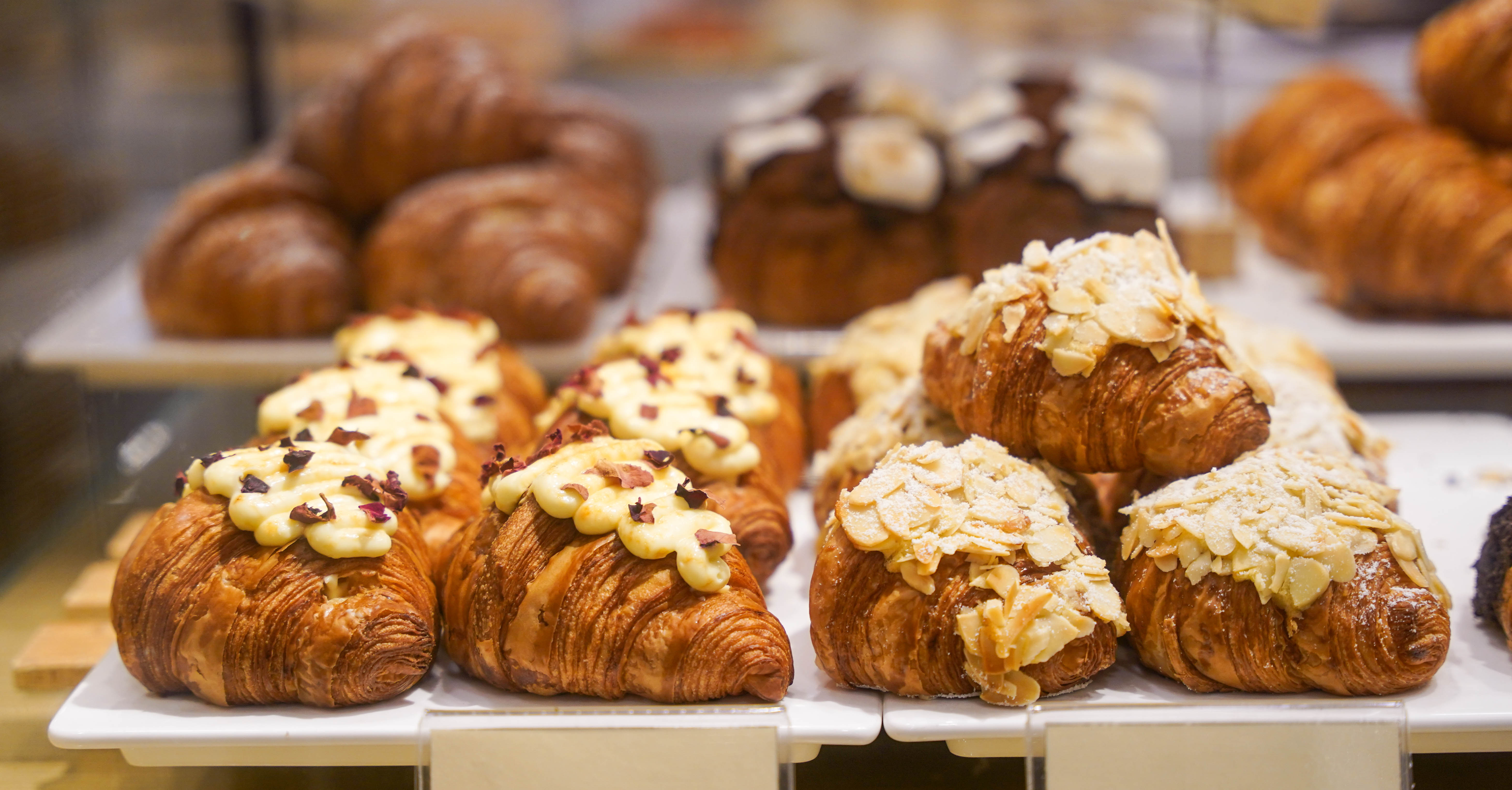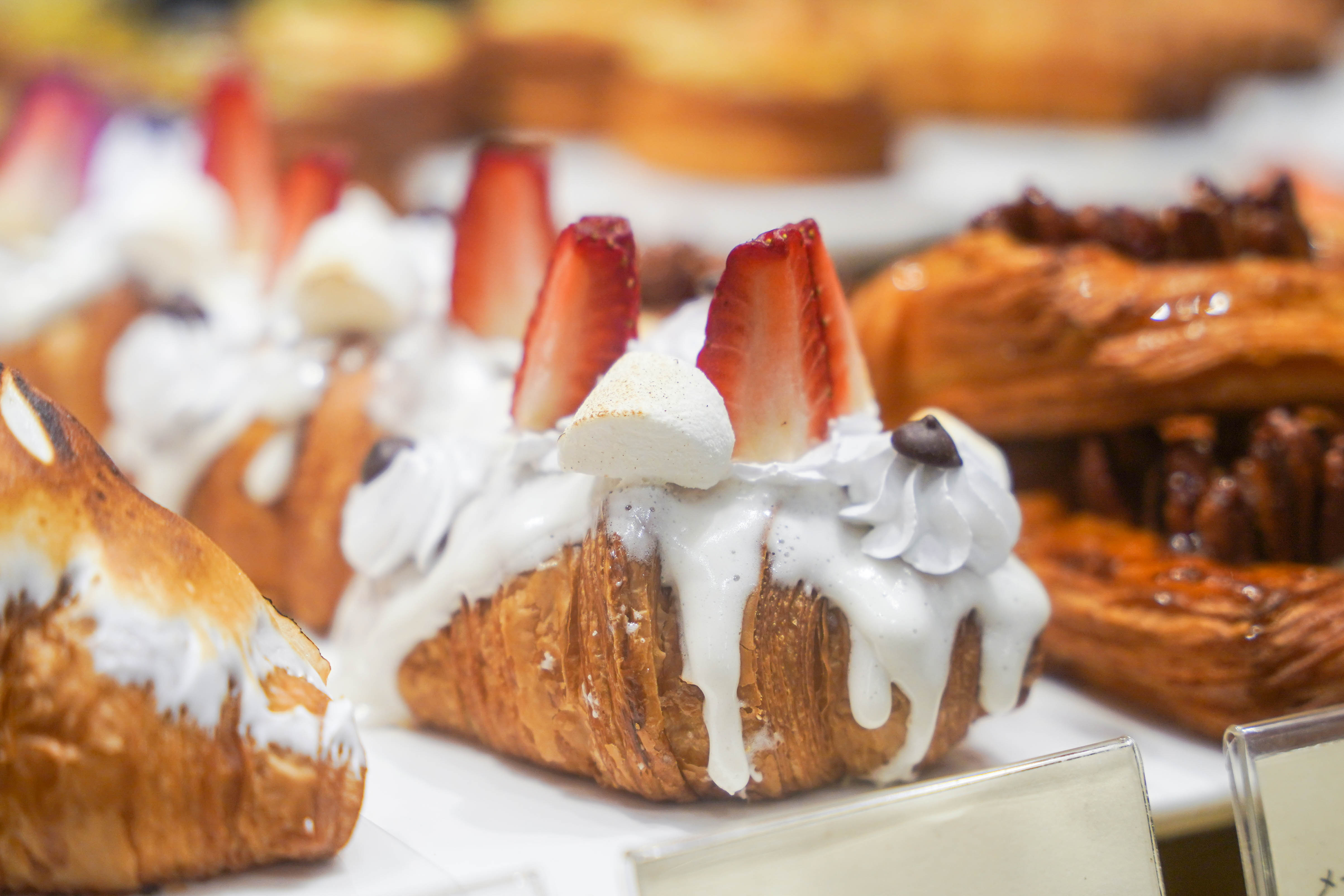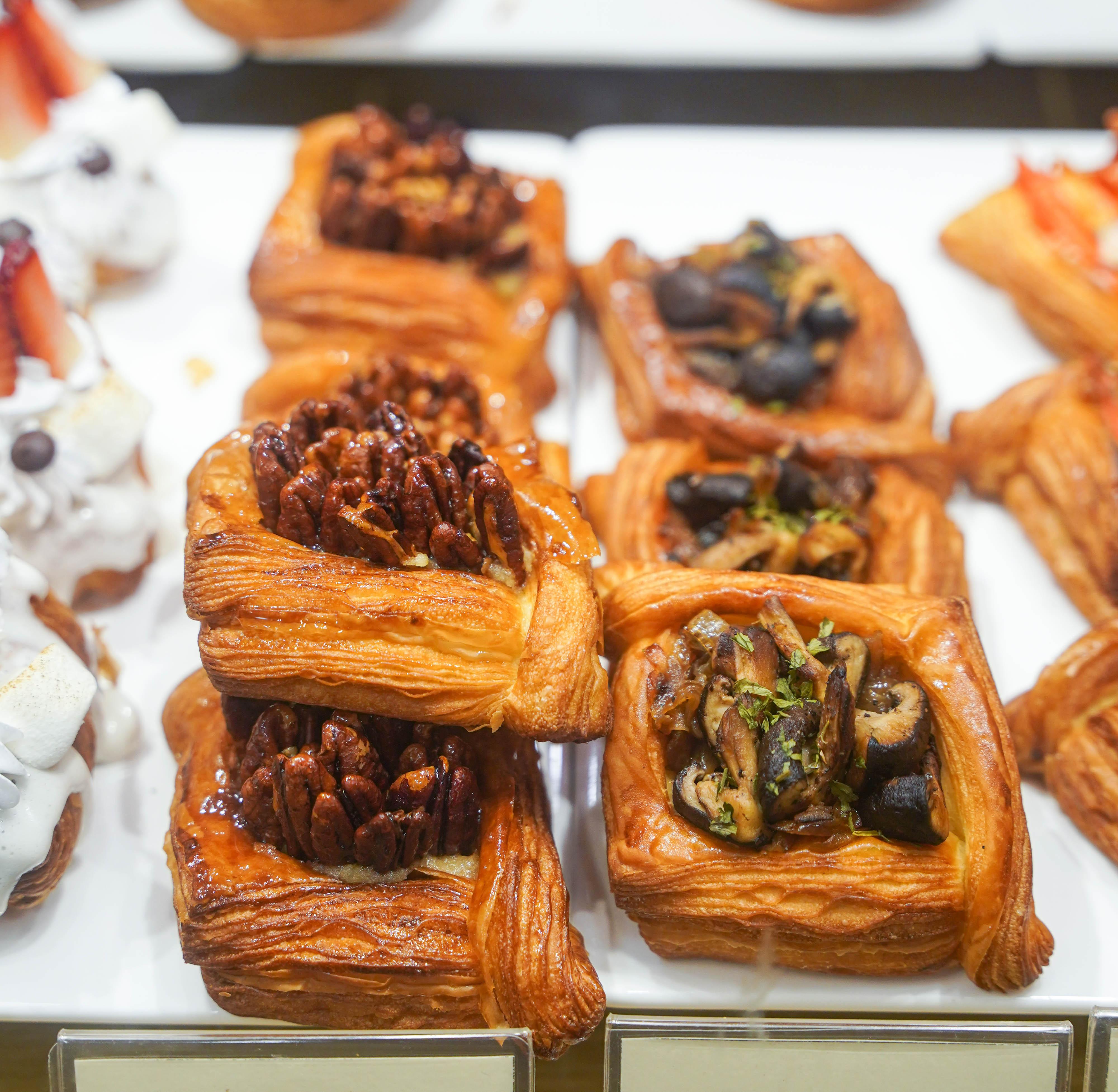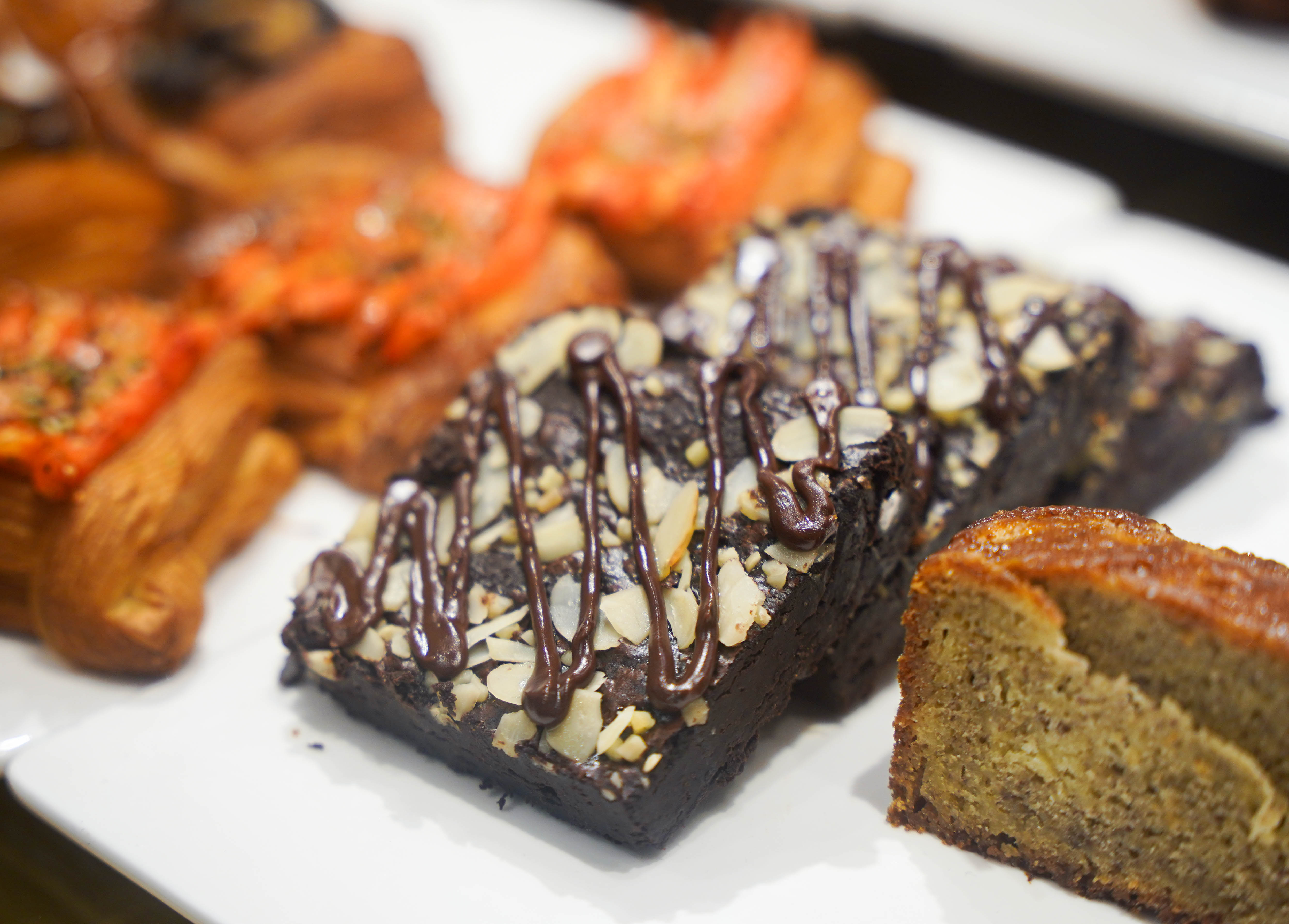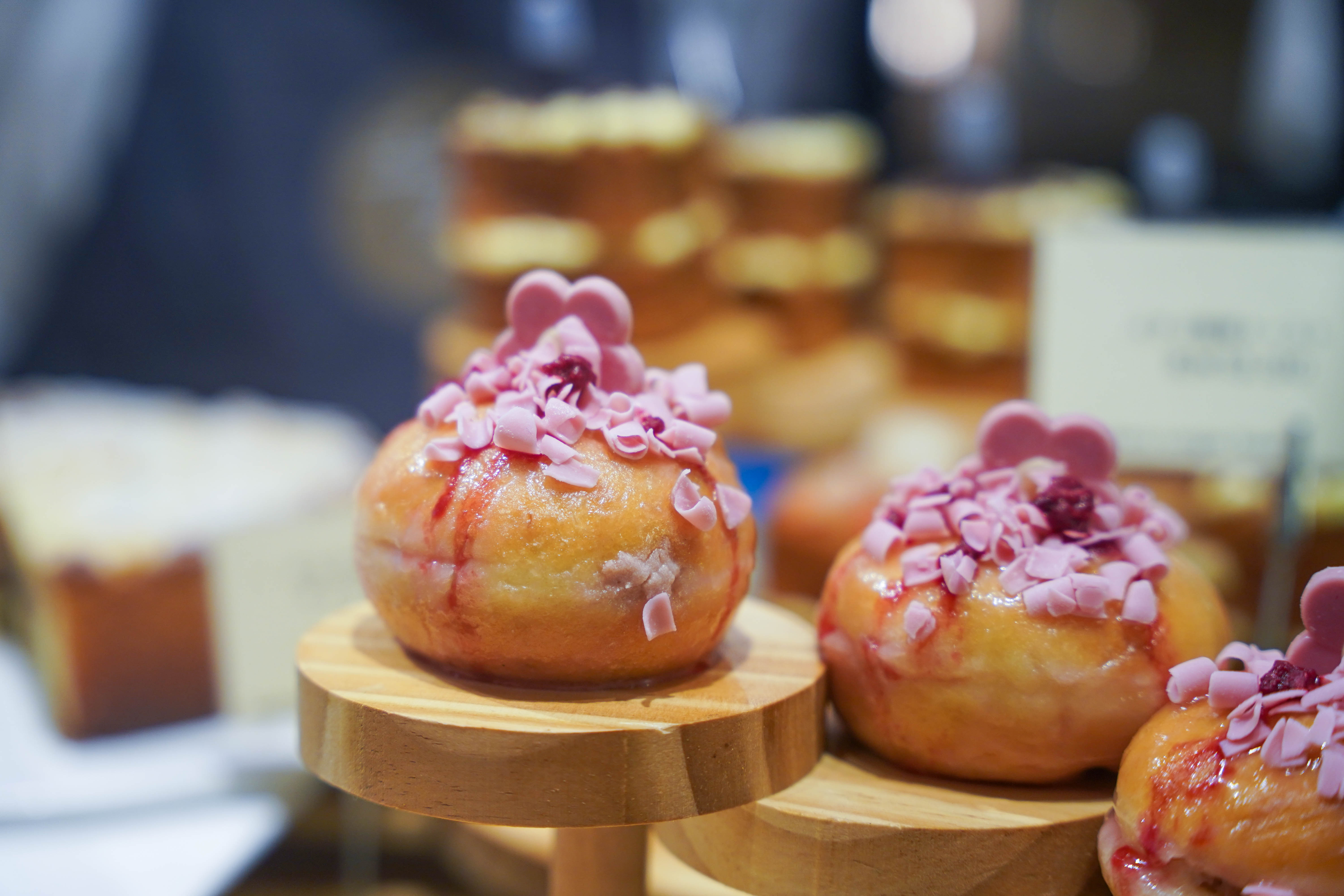 Chizu Malaysia
LG1.08, Sunway Pyramid, Jalan PJS 11/15, Bandar Sunway, 47500 Petaling Jaya, Selangor. 
Daily, 10am-10pm. Tel: 016-304-4834
---
You Might also Like