Anjo KL's new five-course menu offers a front-row seat to European fine-dining on Petaling Street
June 9, 2022
---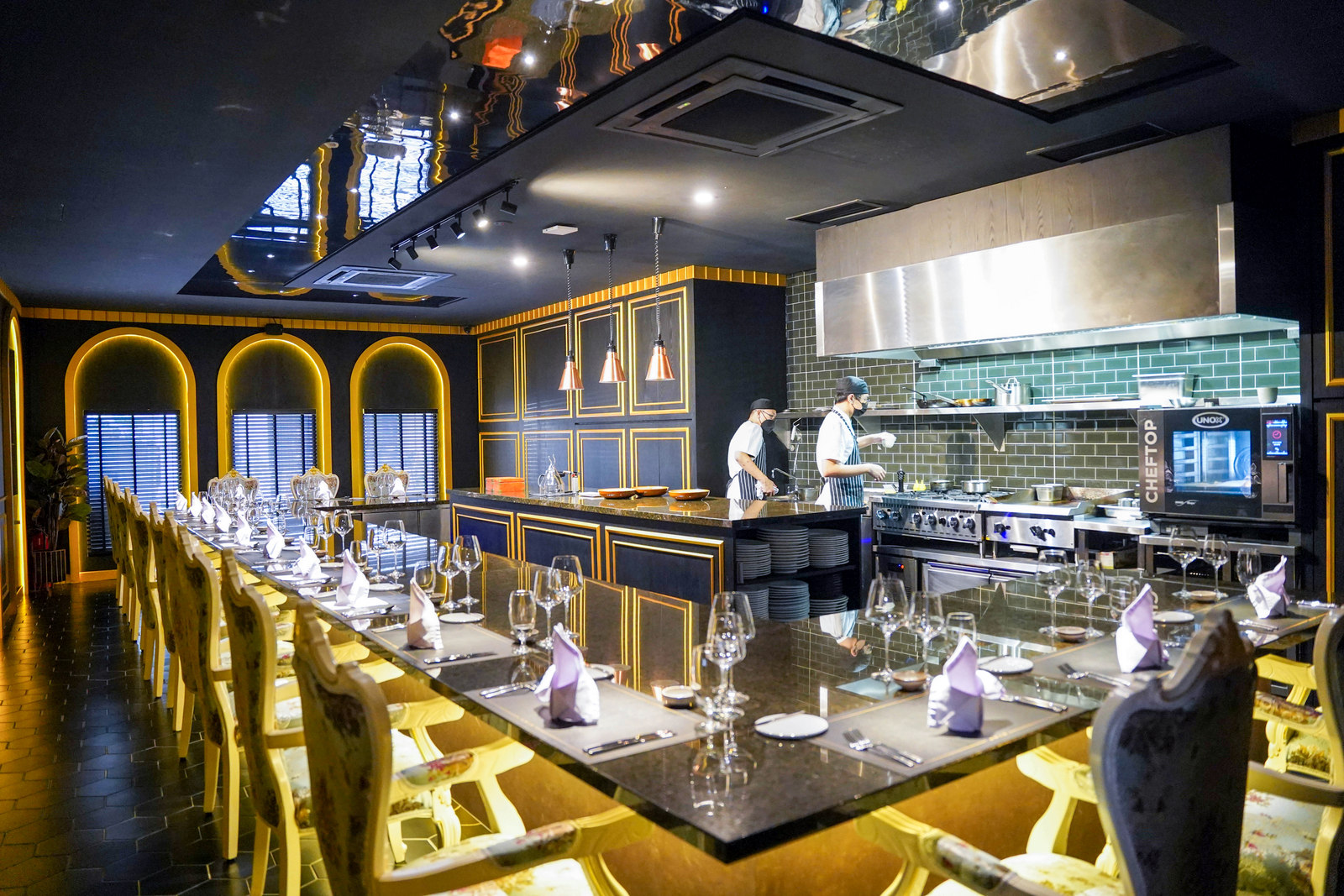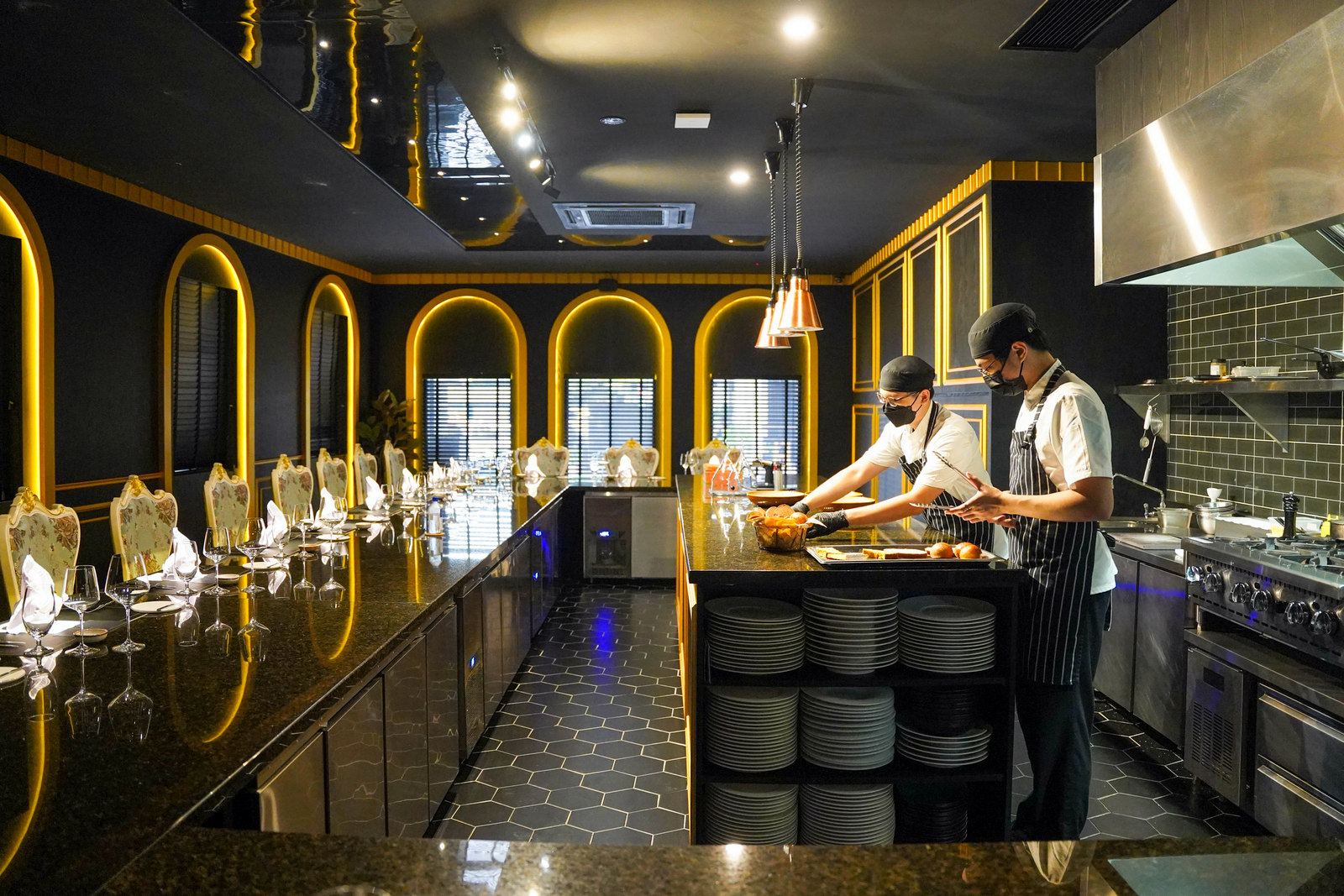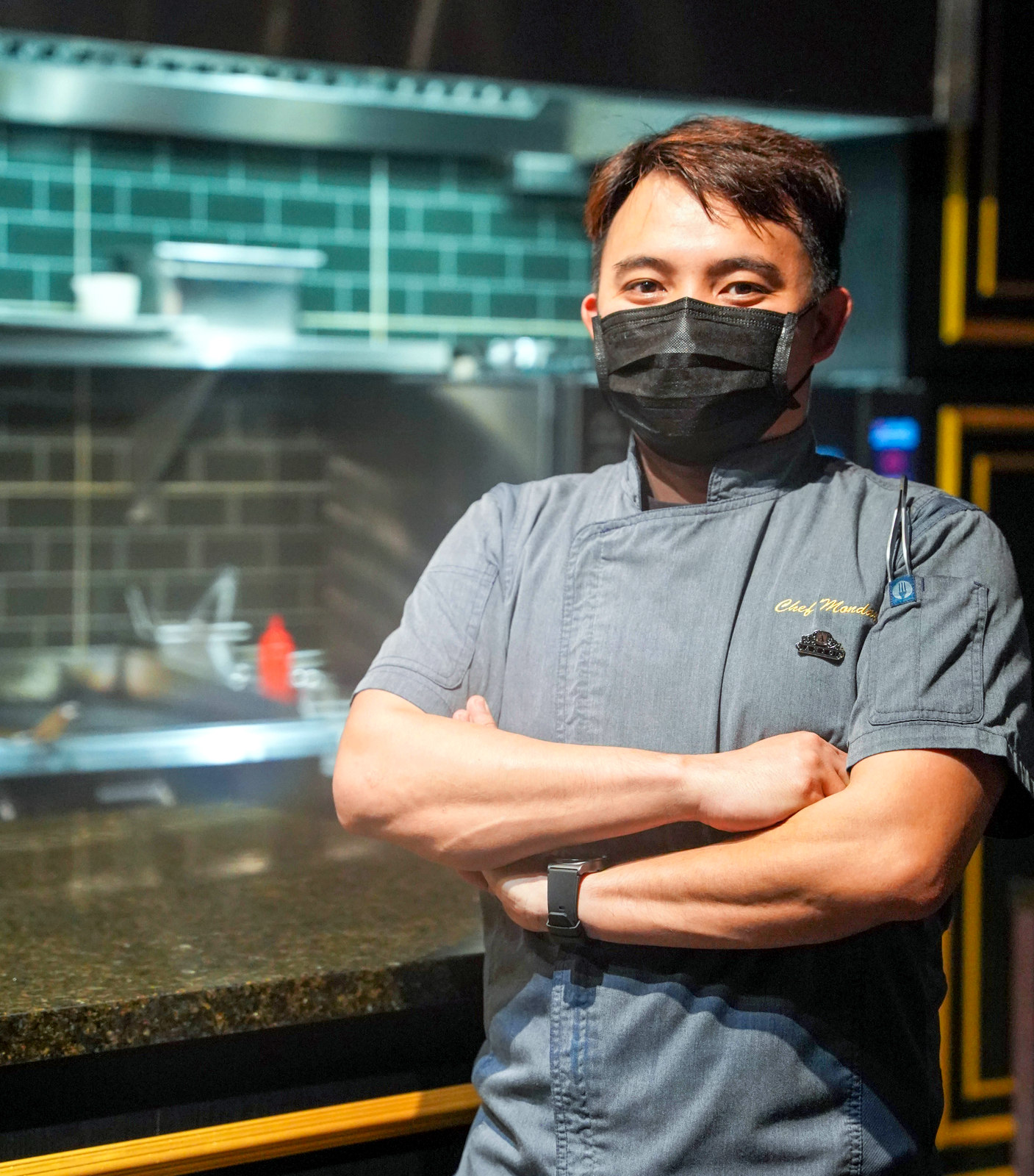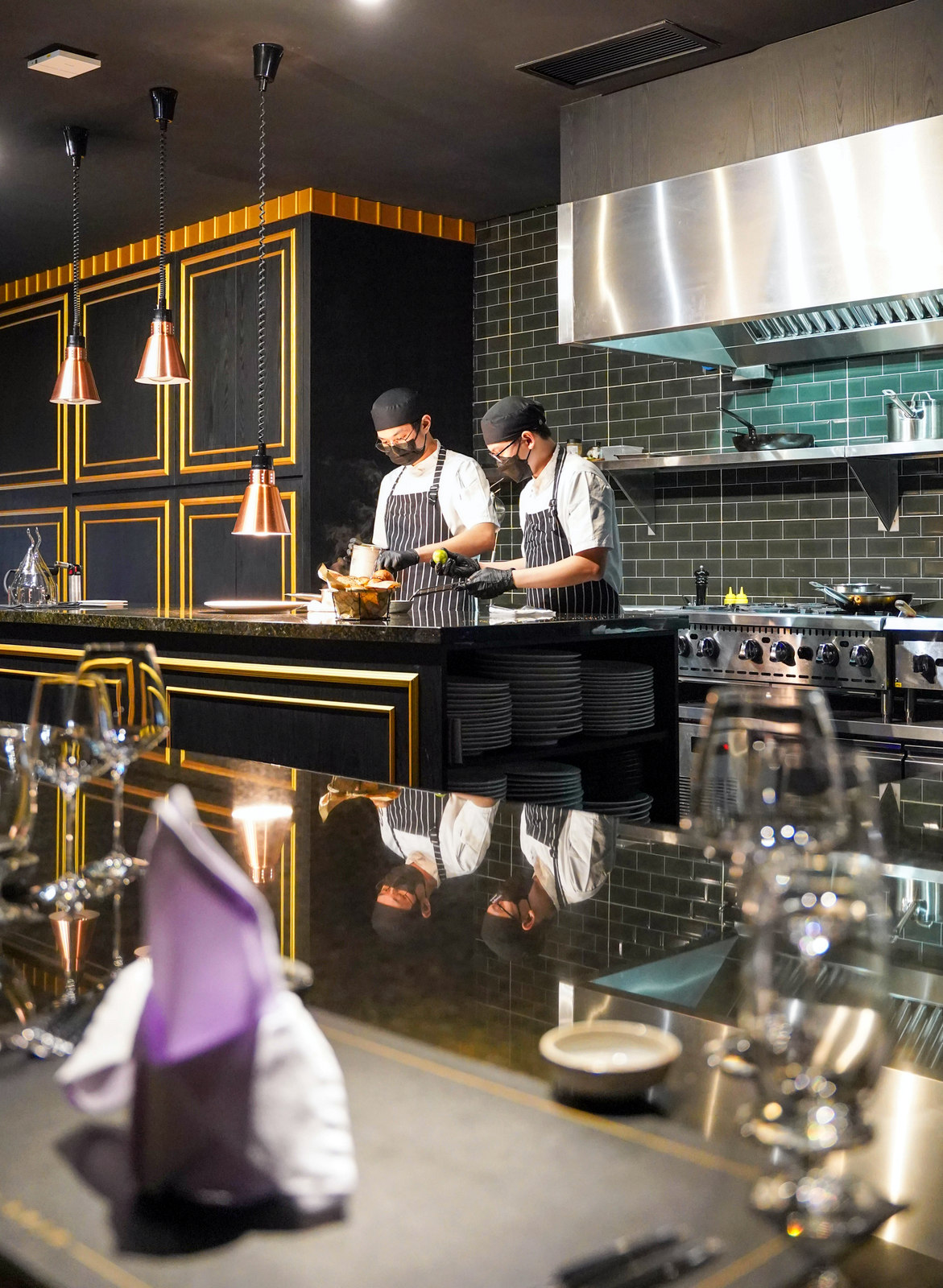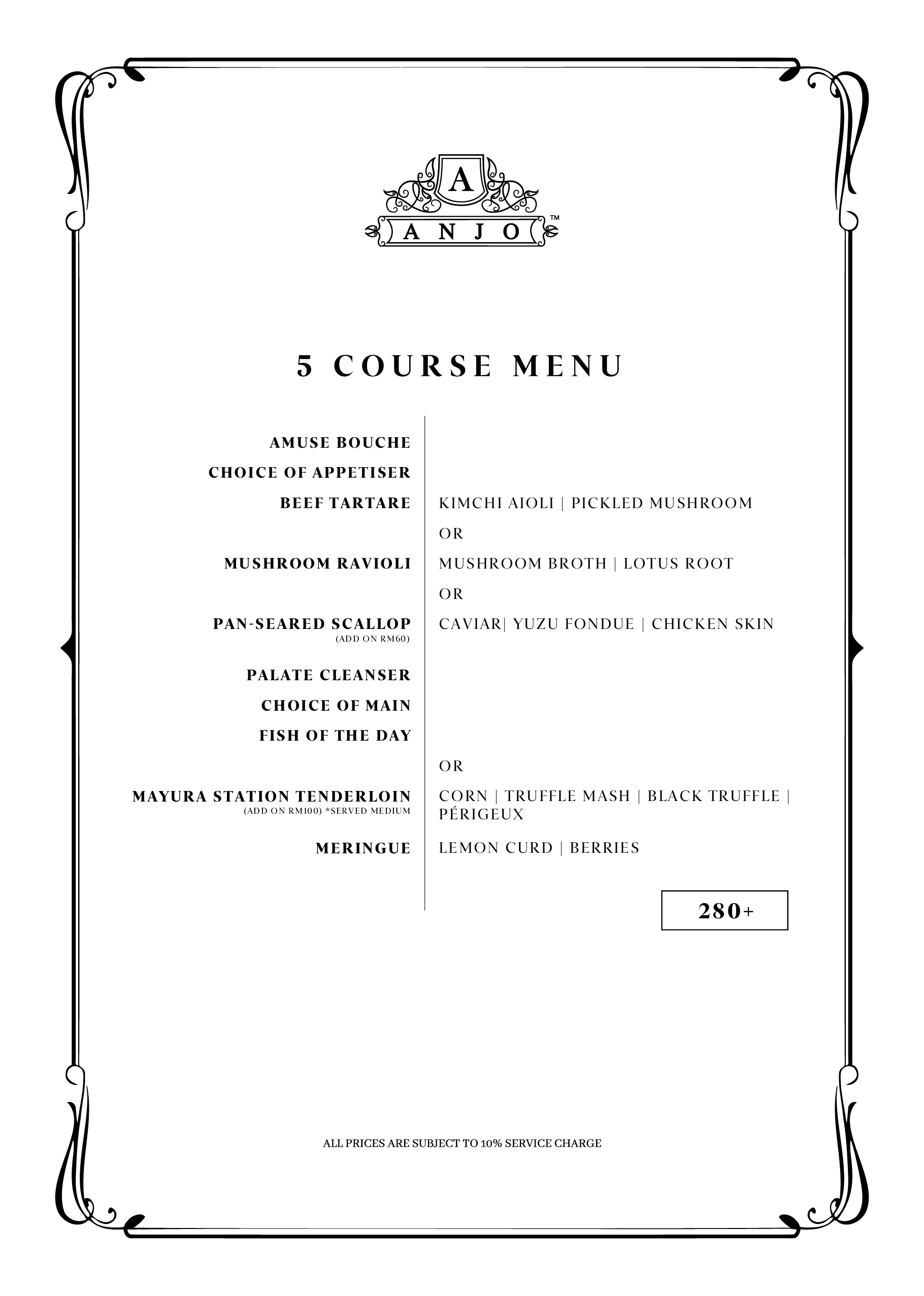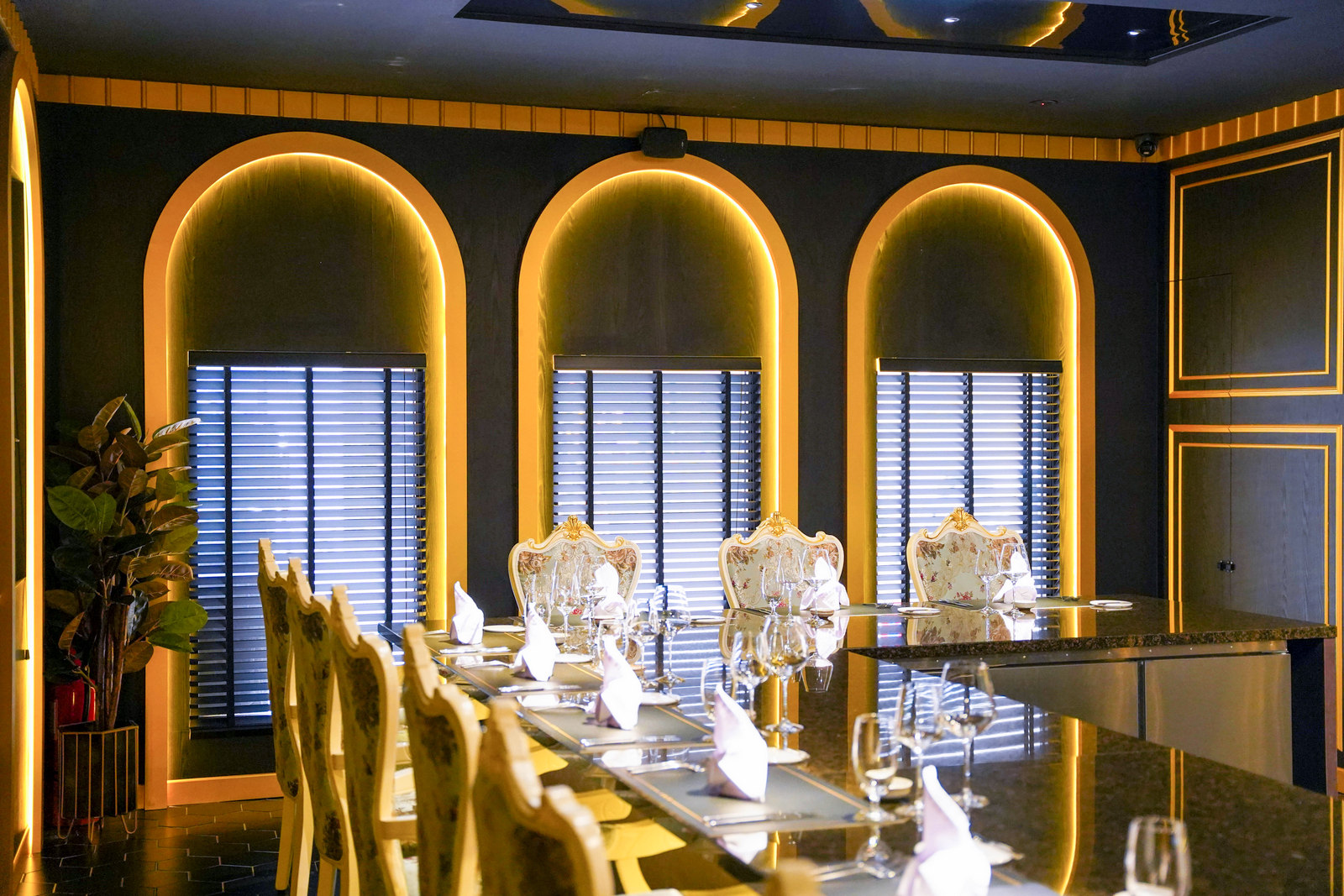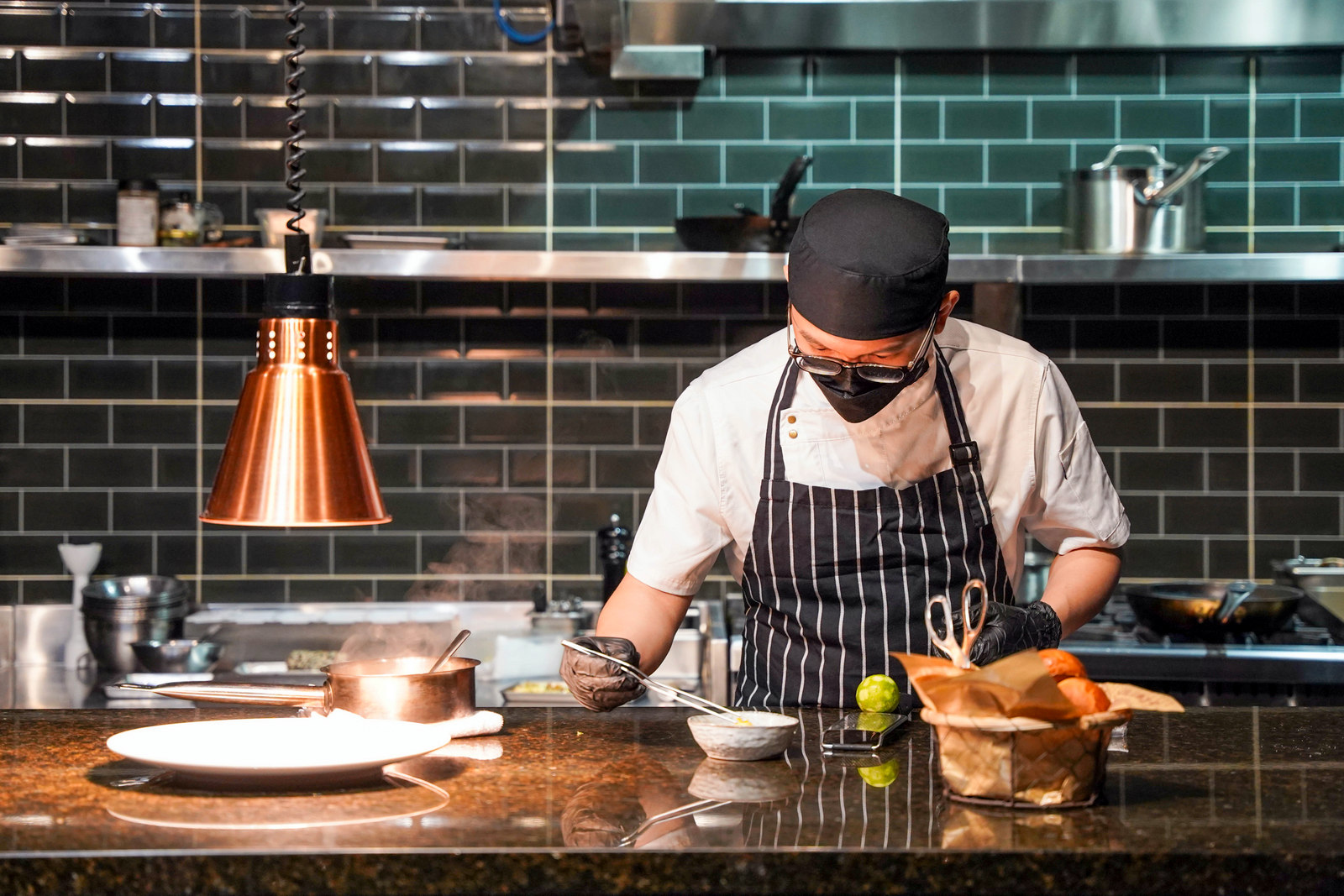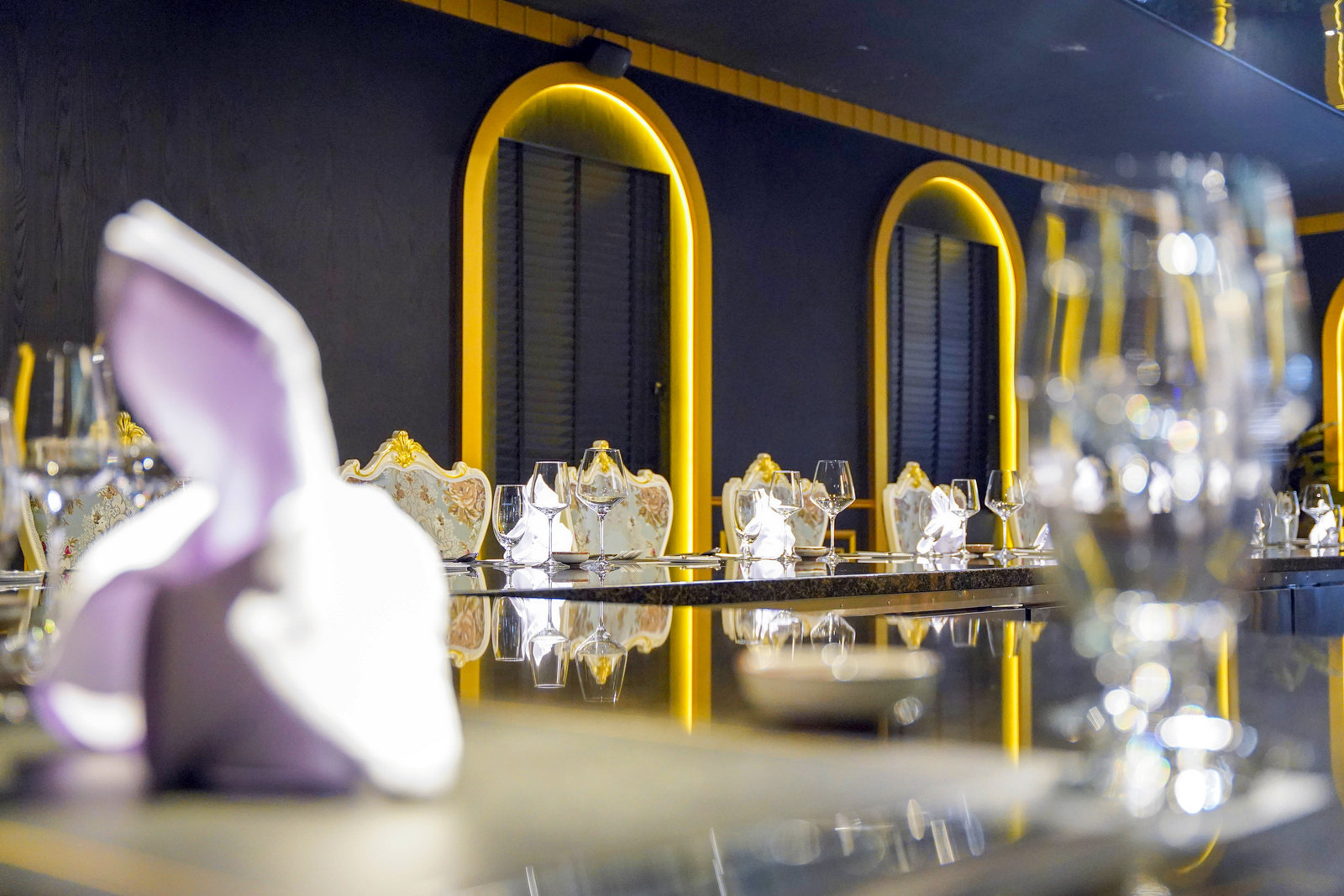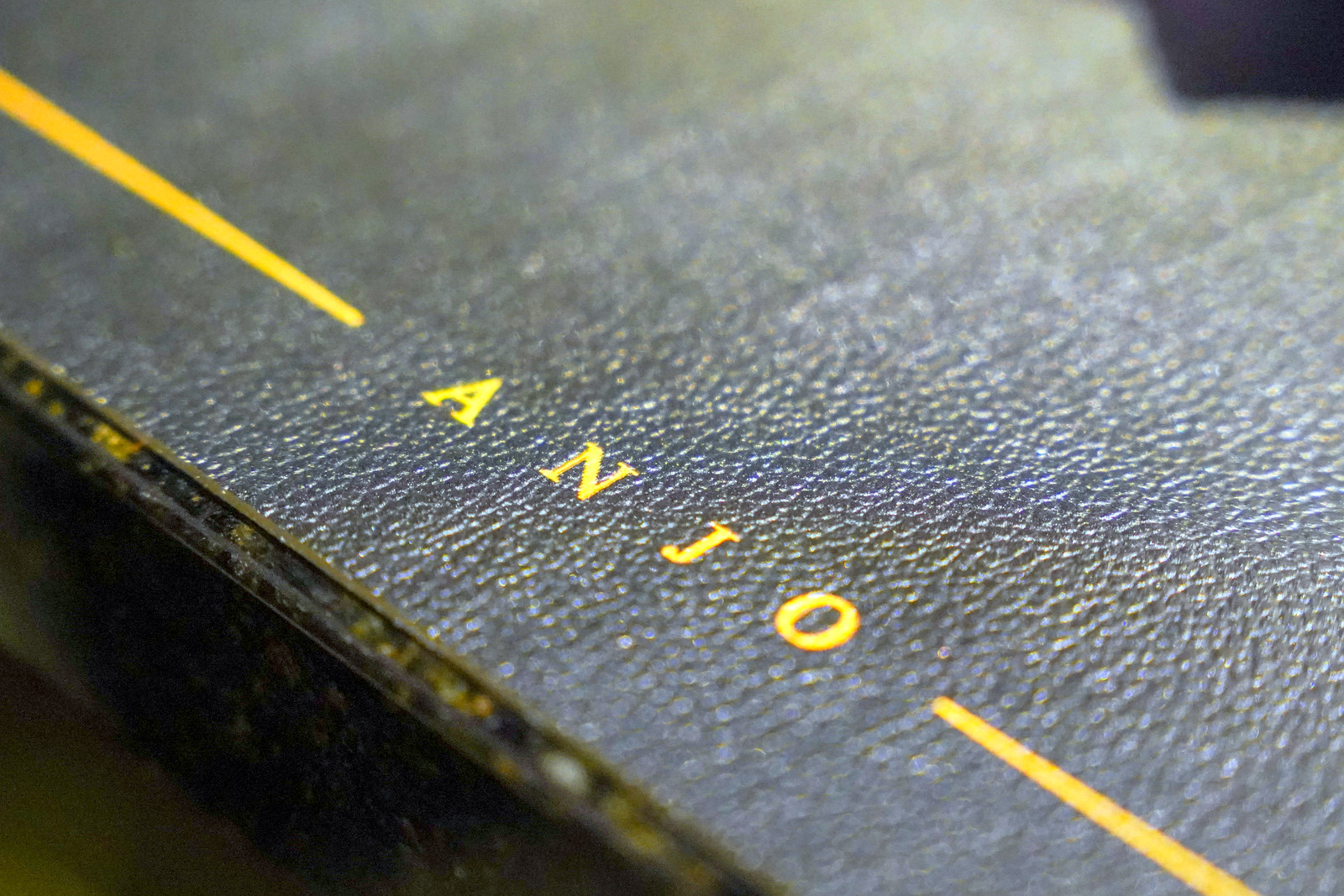 Anjo KL, Petaling Street's esteemed envoy for European-inspired fine dining, has launched a five-course menu that potently concentrates modern flavours into a memorable meal. 
Available every evening for RM280+ per person, this new menu promises the exclusivity of 16 front-row seats in a live open kitchen where customers can watch head chef Monday and his team work their culinary magic in a sleek black-and-gold setting.
For bookings and enquiries, 
click here
or WhatsApp: 019-977-1010 - two seating sessions are available from Tuesday to Sunday, at 6pm (first session) and 830pm (second session).
Also watch out for Anjo KL's upcoming events, which include a SOMMS vs SOMMS (A French Affair) French Wine Dinner on 16 June. This is a special Sommelier vs Sommelier celebration - customers will be offered two different wines for every two courses, with two sommeliers presenting their reasons for why they chose their specific pairing. Guests can then vote on their favourite pairings.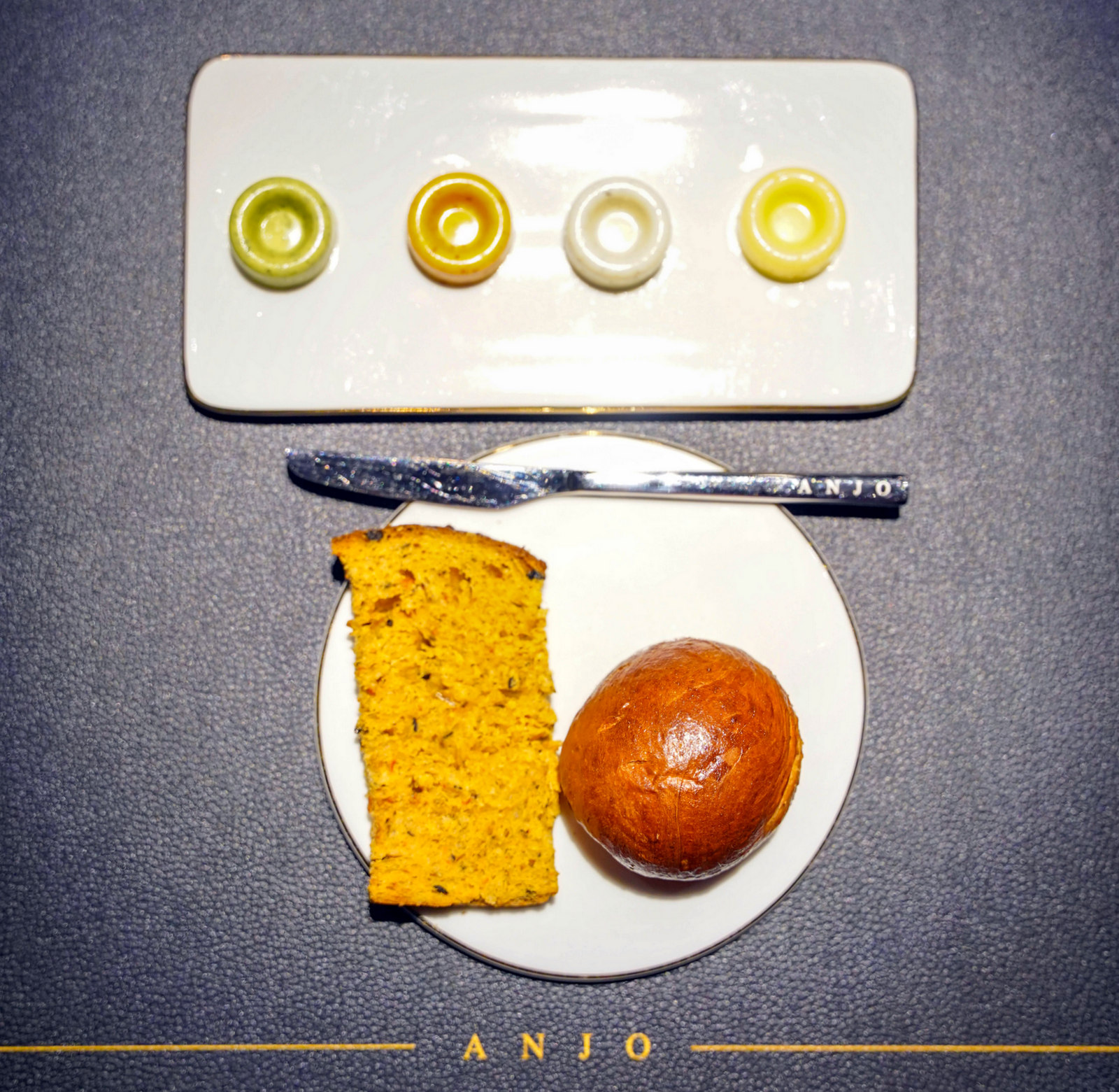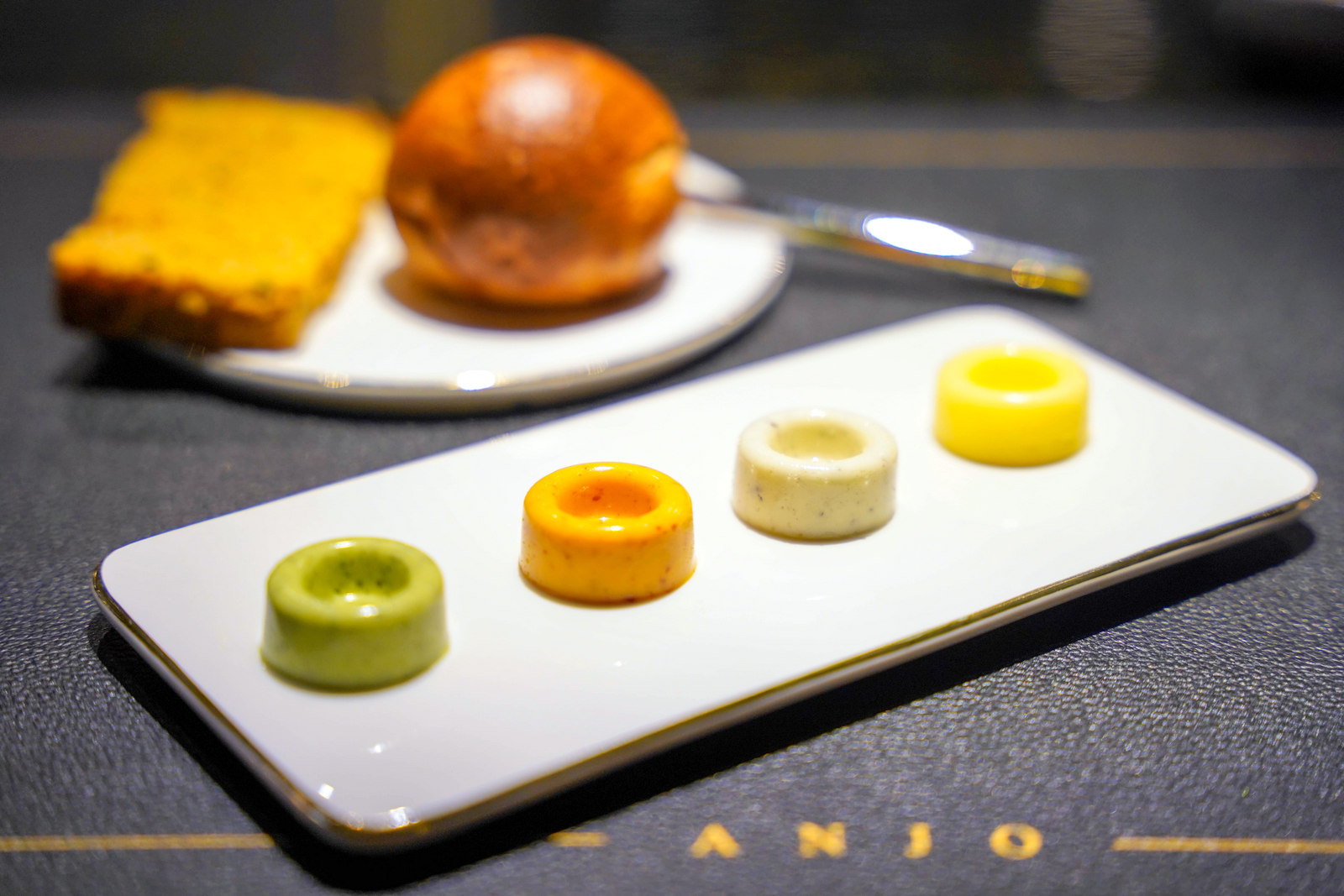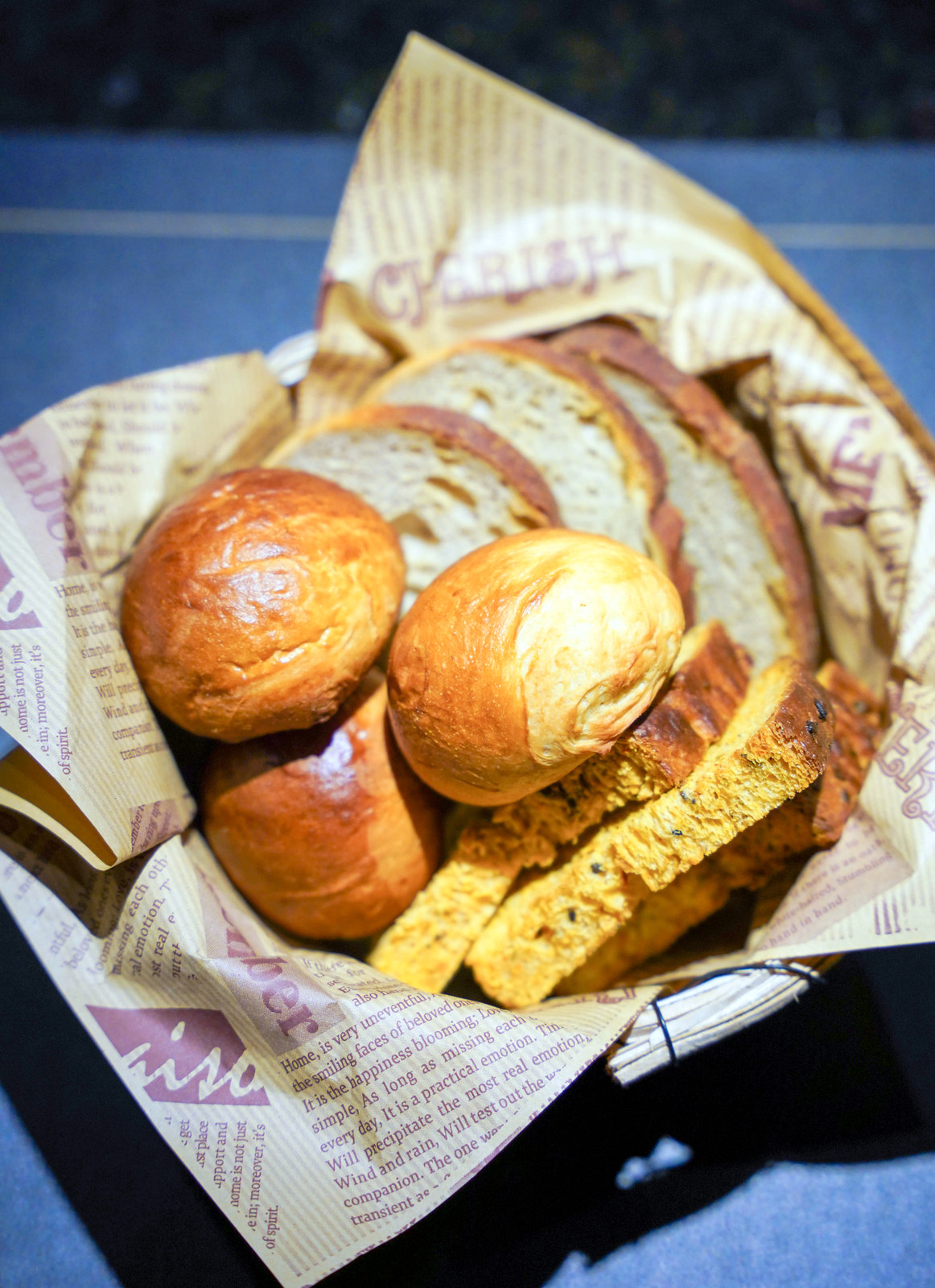 Anjo ensures that every step of this evening is engaging. 
The bread and butter sets the stage satisfyingly, with soft, slightly crisp brioche, focaccia and sourdough slices that make a marvellous companion for a bevy of four butters - salted, pesto, powerfully truffle-infused, and our favourite, the Espelette French chilli butter that's slightly spicy and intriguingly nuanced.
Fun fact: Beyond the French capsicum peppers, Anjo also tries to harness other harvests from France for its cooking, such as zucchini and baby carrots, for their sweet, full-bodied flavour.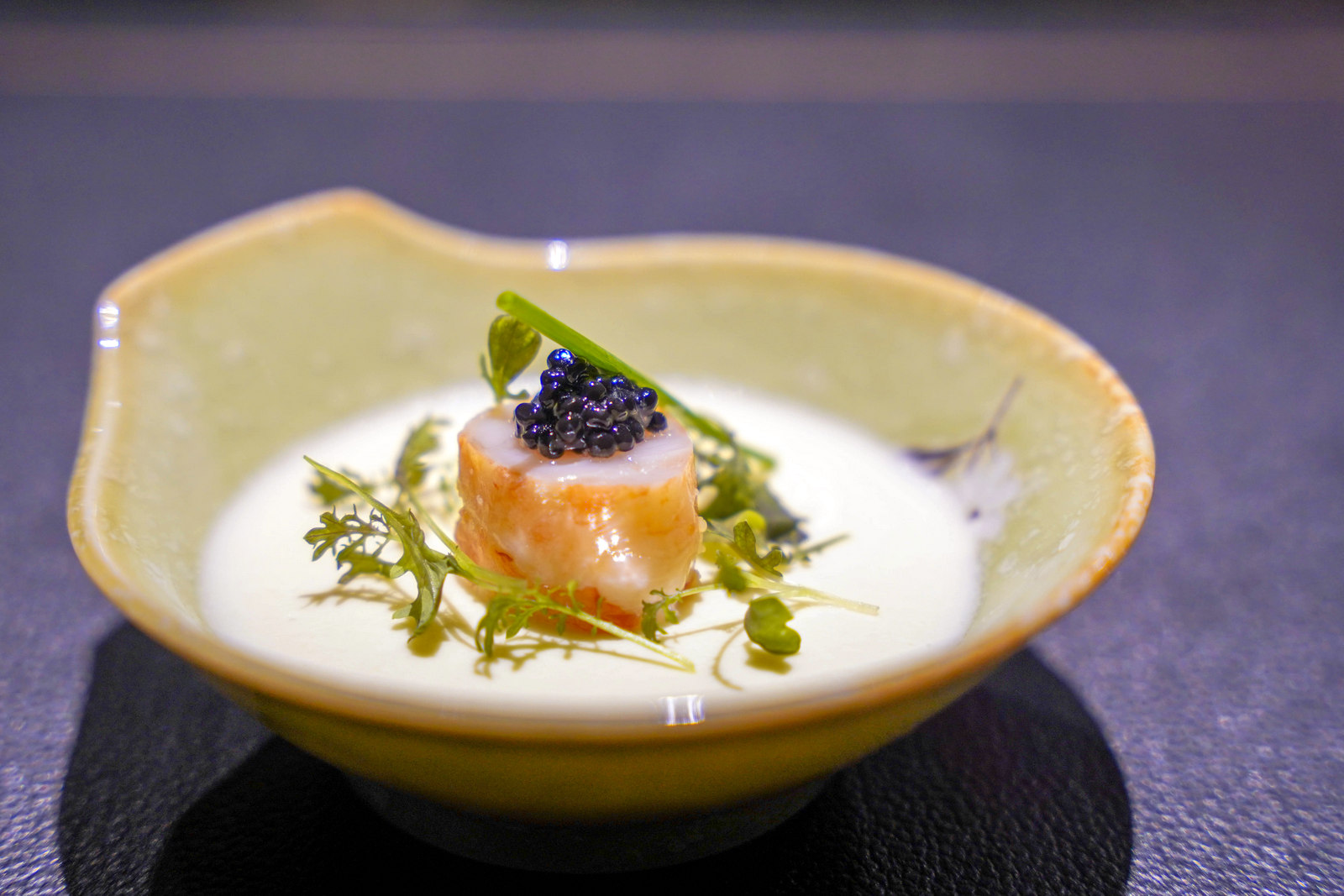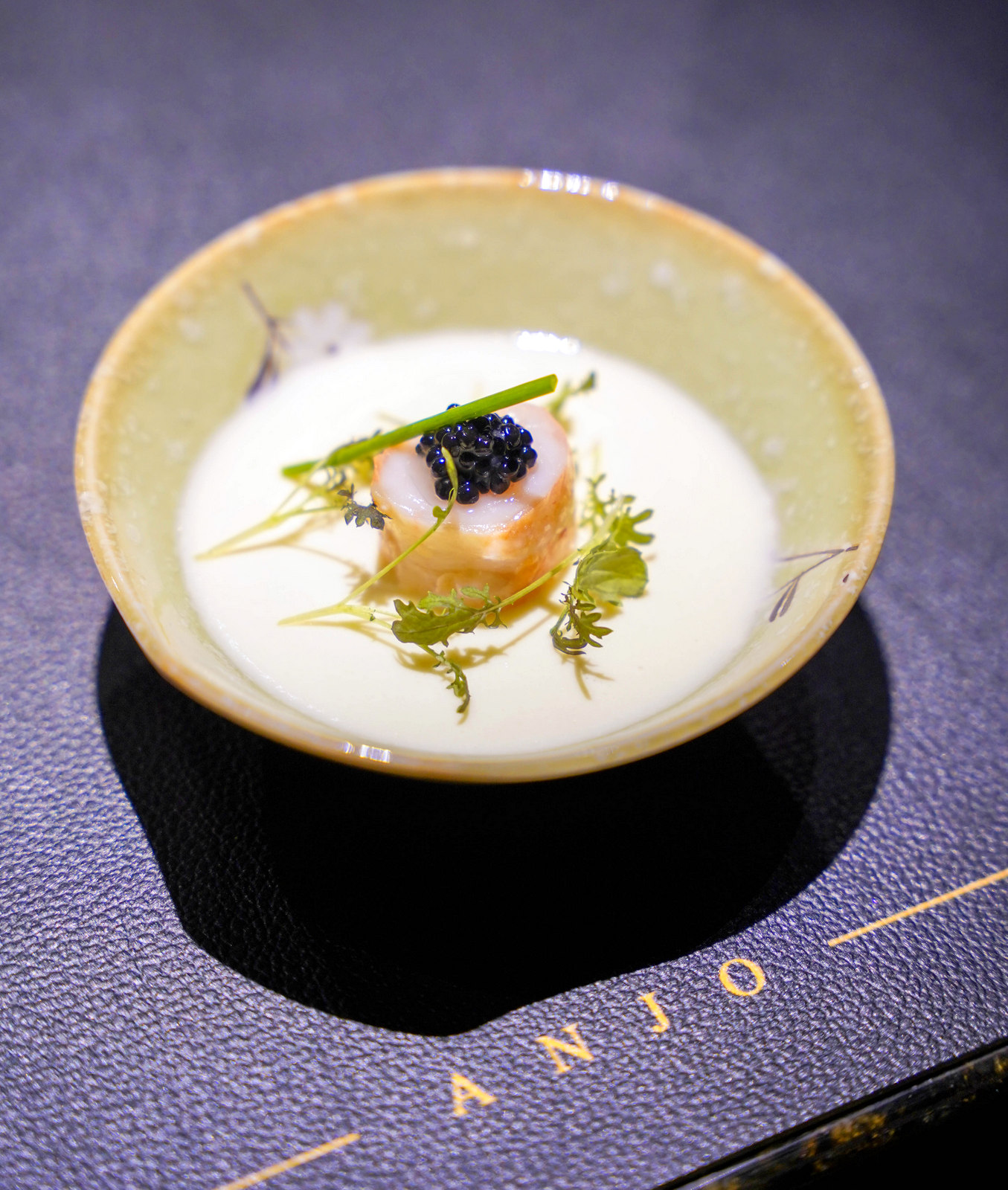 The first course is an amuse-bouche that changes daily, depending on what's best and freshest.
We relished a bowl of luscious, clean-tasting freshwater prawn, brilliantly brightened with notes of pineapple, asparagus, chives and herbs, topped with black truffle jelly pearls for a well-rounded ensemble that confidently channels both sea and land.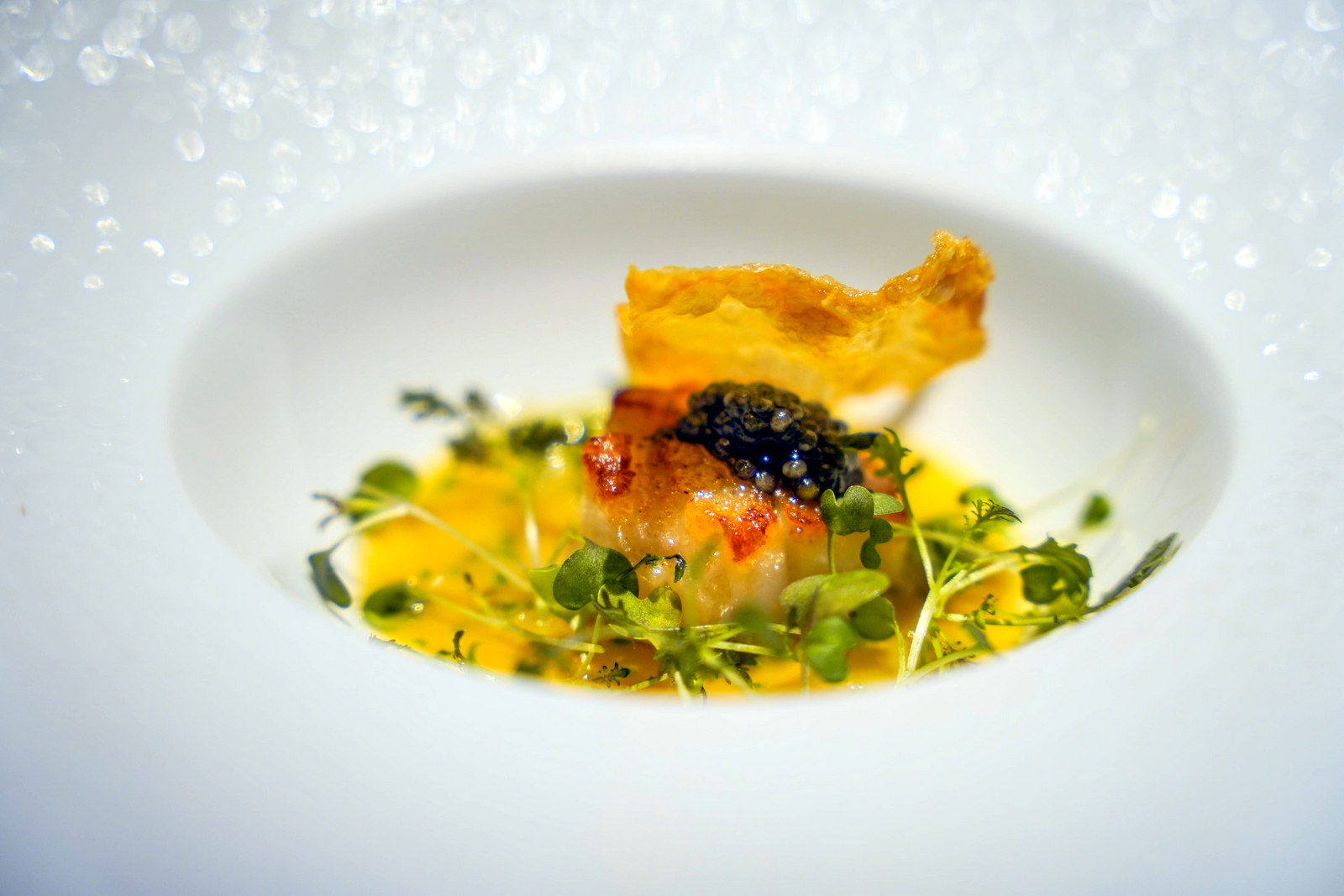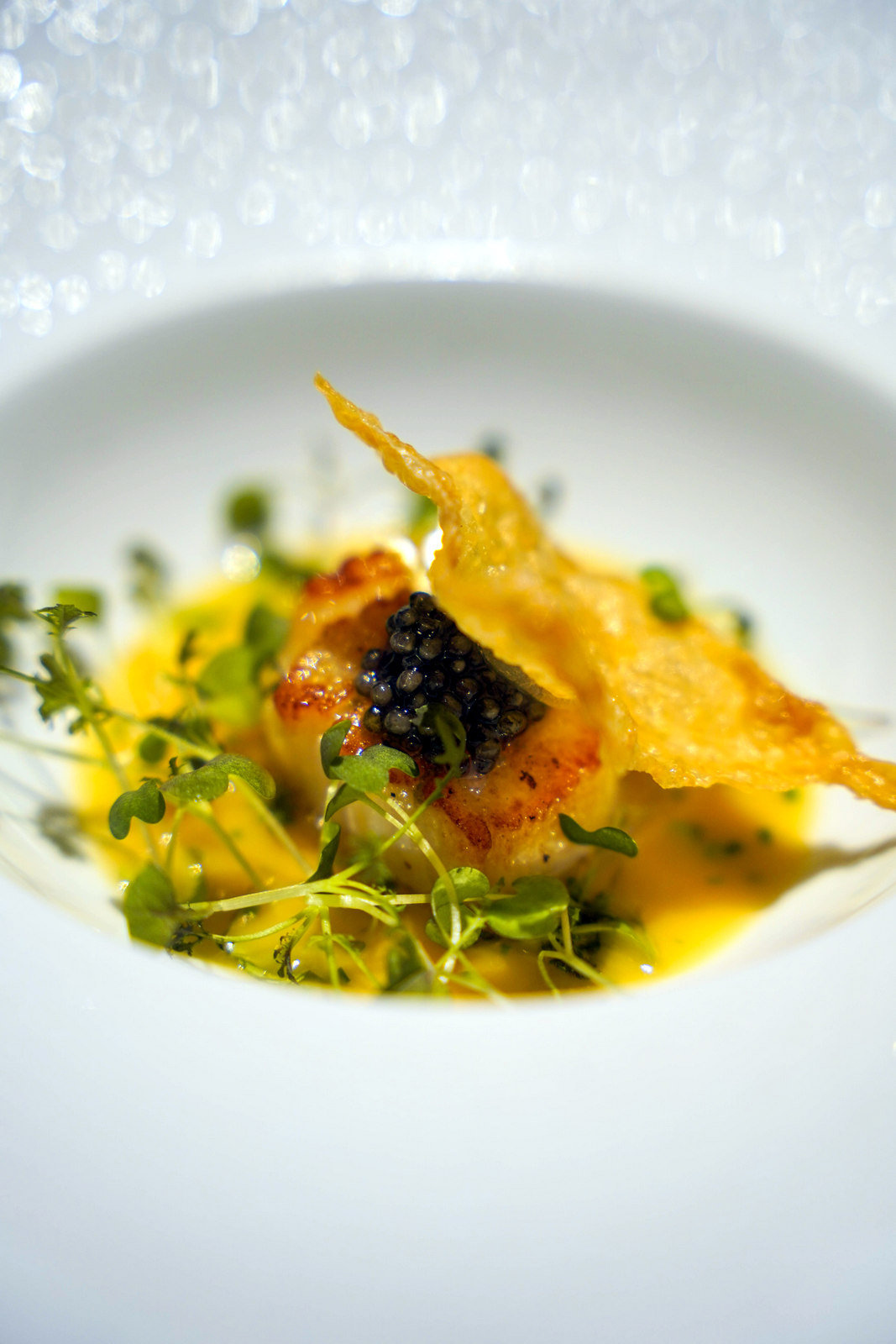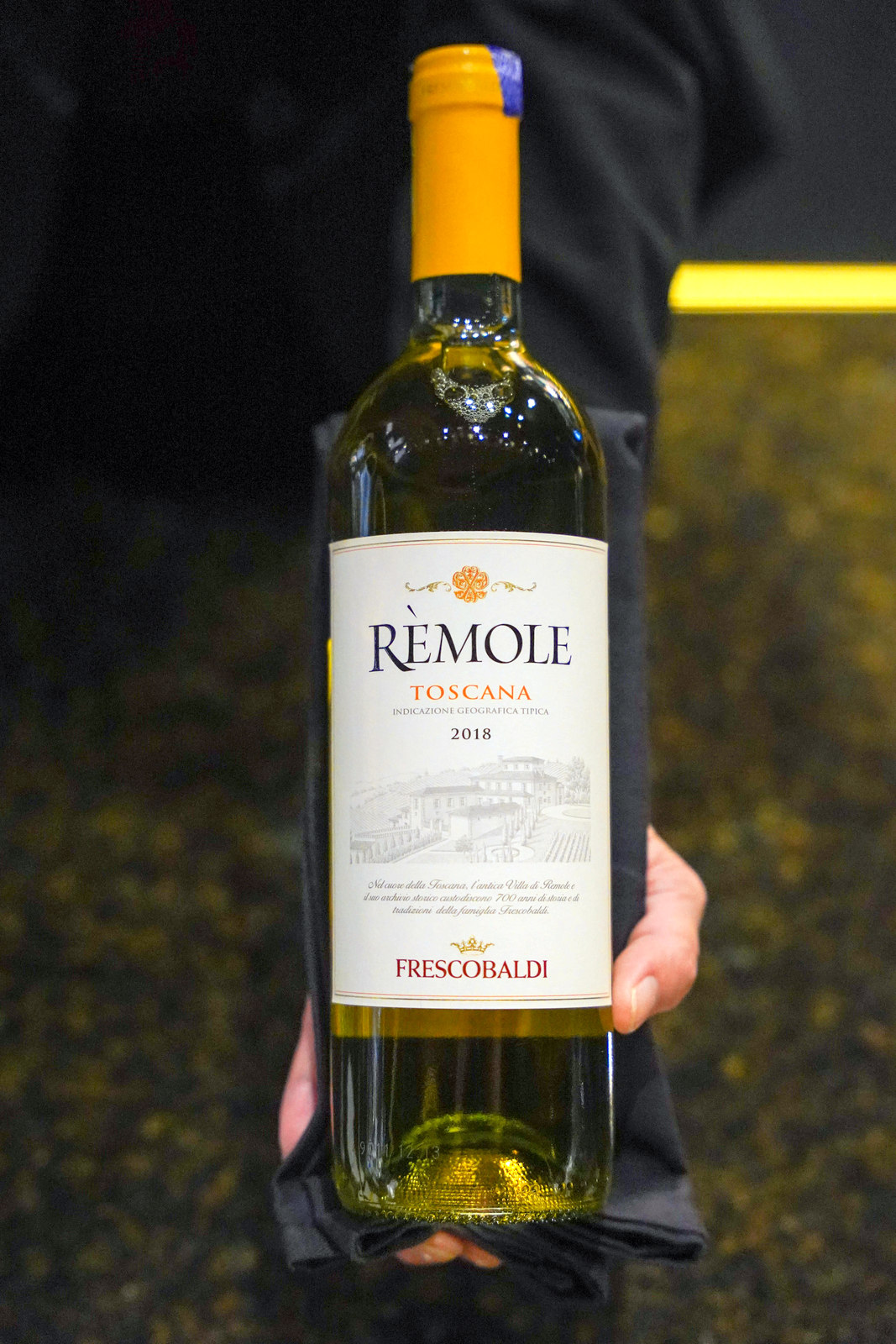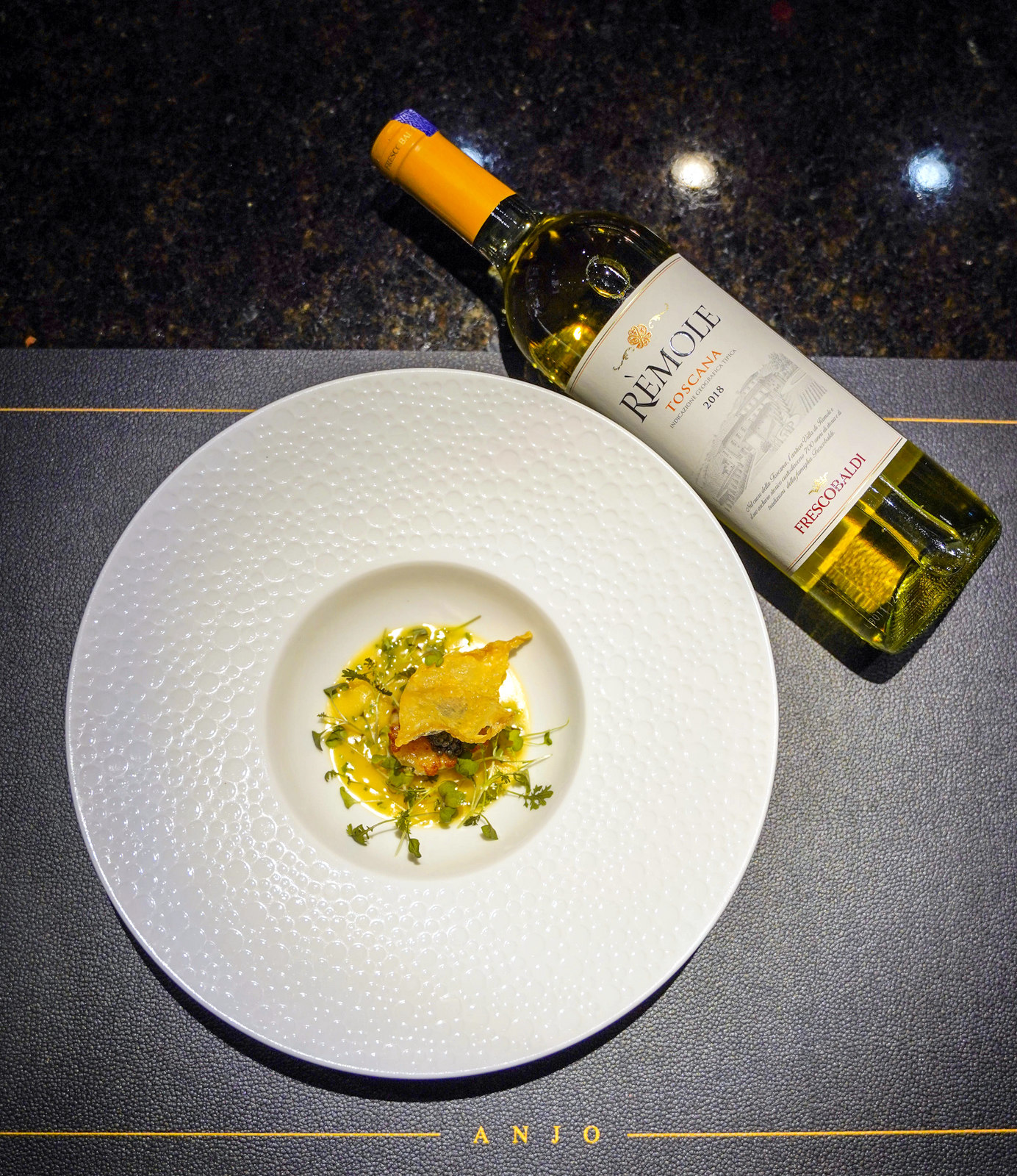 For our second course, we chose an appetiser of pan-seared scallop (with a RM60 surcharge), showcasing the sheer succulence of large, sashimi-grade Hokkaido scallops, buoyed by caviar, citrusy-sweet, creamy yuzu fondue, and organic chicken skin with a brittle, savoury crispness - it all balances out beautifully with a variety of tempting textures. 
The recommended wine pairing is the Rèmole Bianco 2018, an Italian white with a medium-high acidity that naturally complements both the luscious seafood and the lively fruit.
Other appetiser options for the second course comprise beef tartare with kimchi aioli and pickled mushrooms or a mushroom ravioli with lotus root (both without surcharge).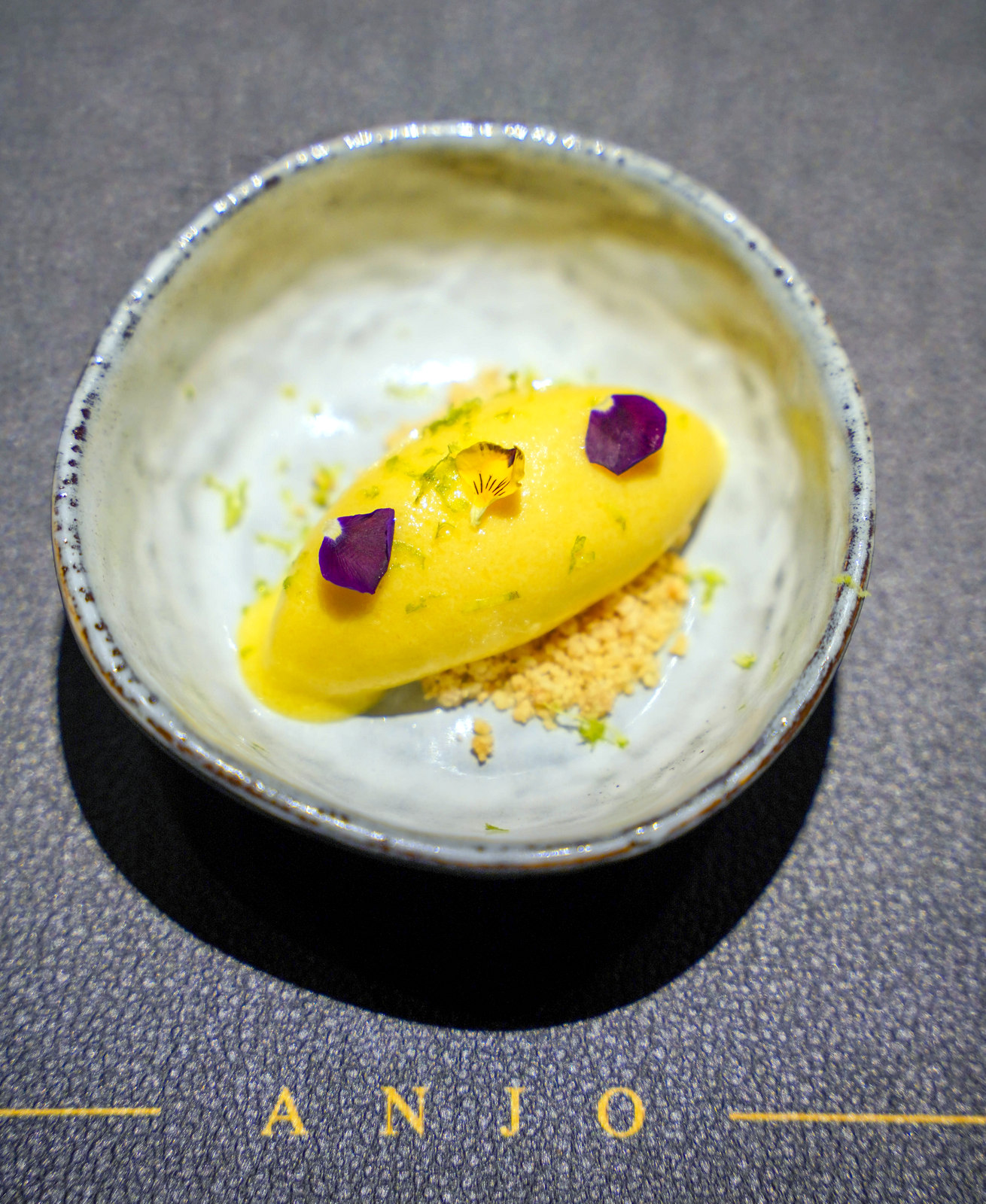 Next, the palate cleanser is a pleasurable passionfruit sorbet, its icy zestiness partnered with vanilla crumble and an orchard's bounty of lemon zest, lime zest and edible flowers, uplifting the taste buds instantly.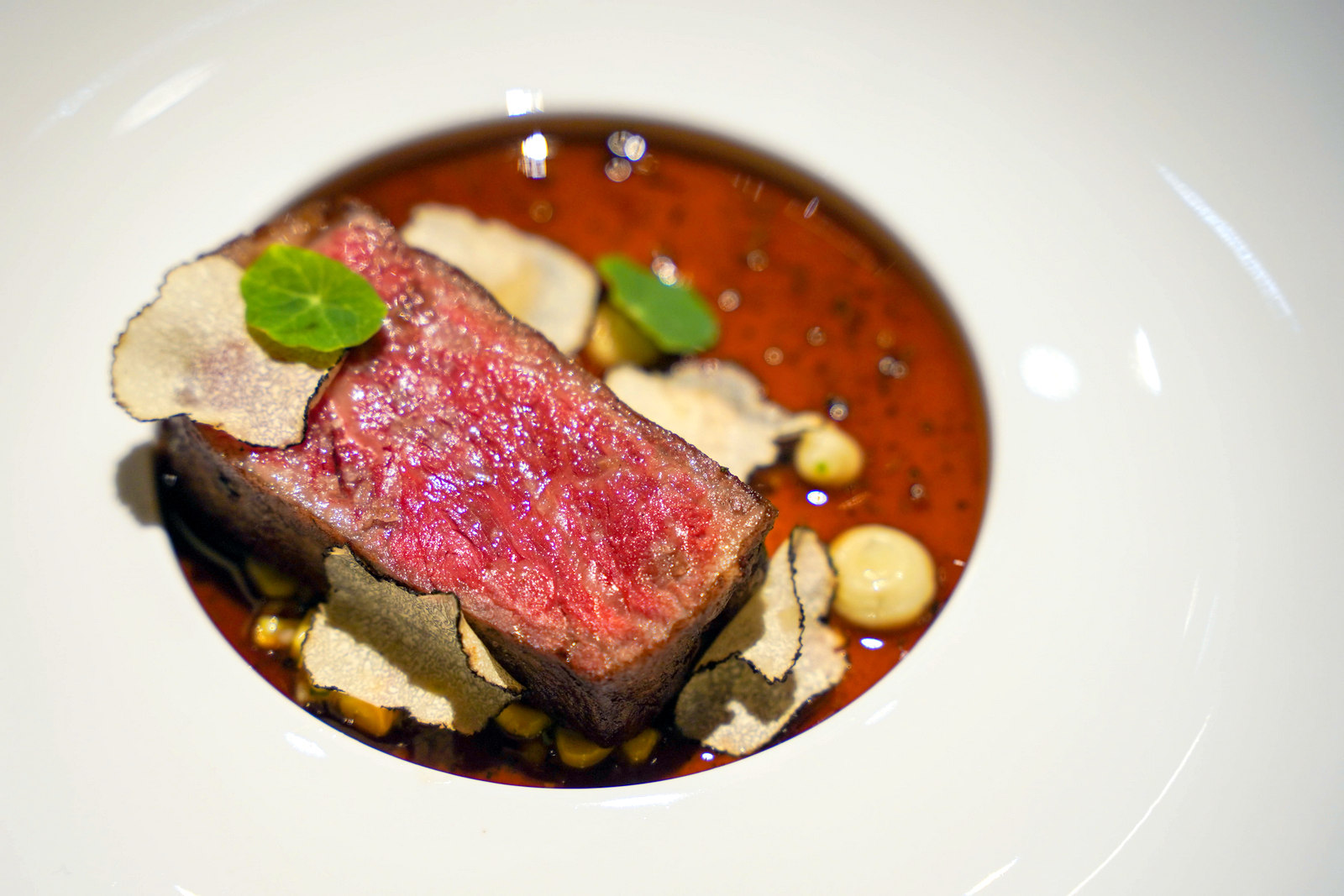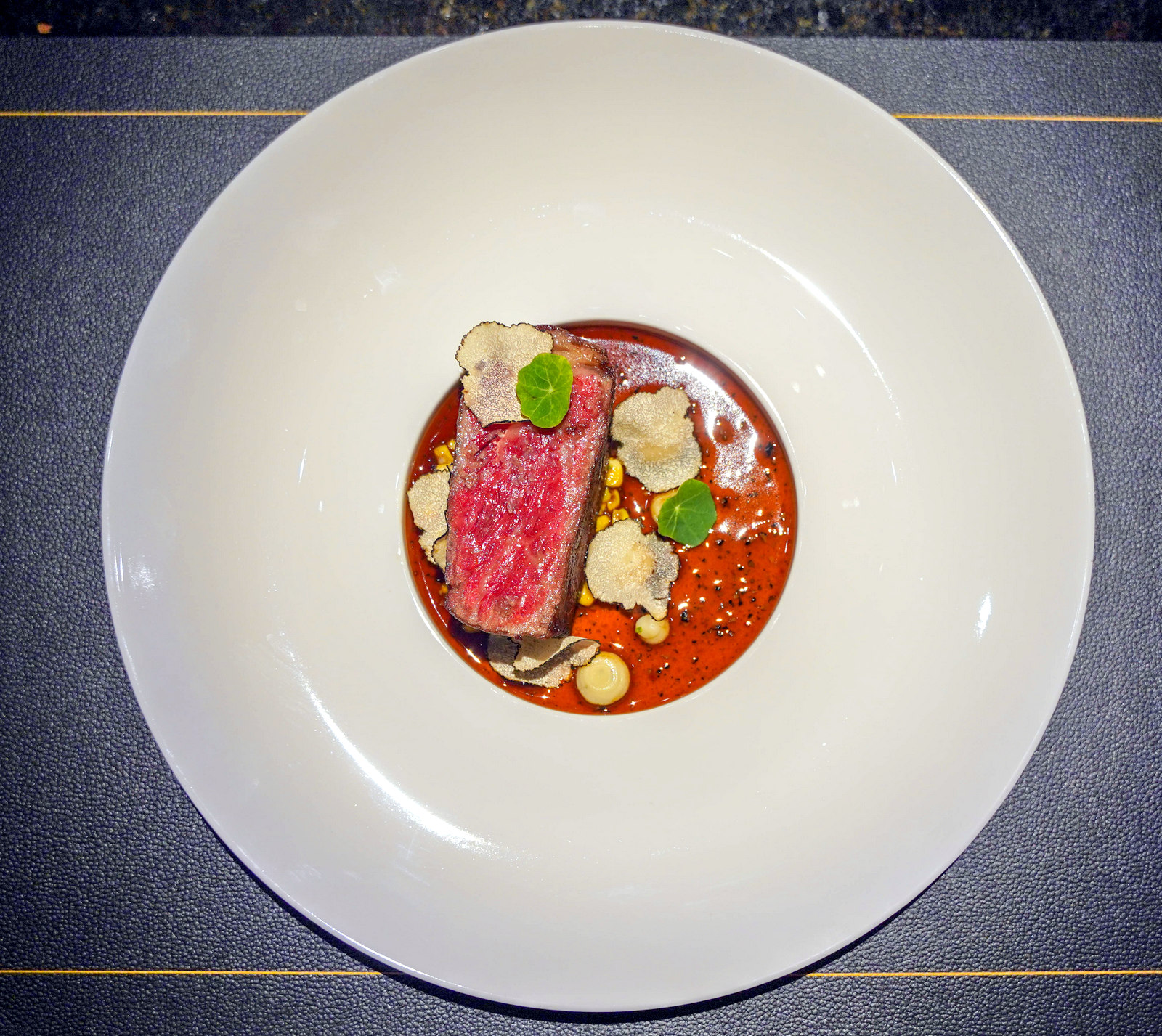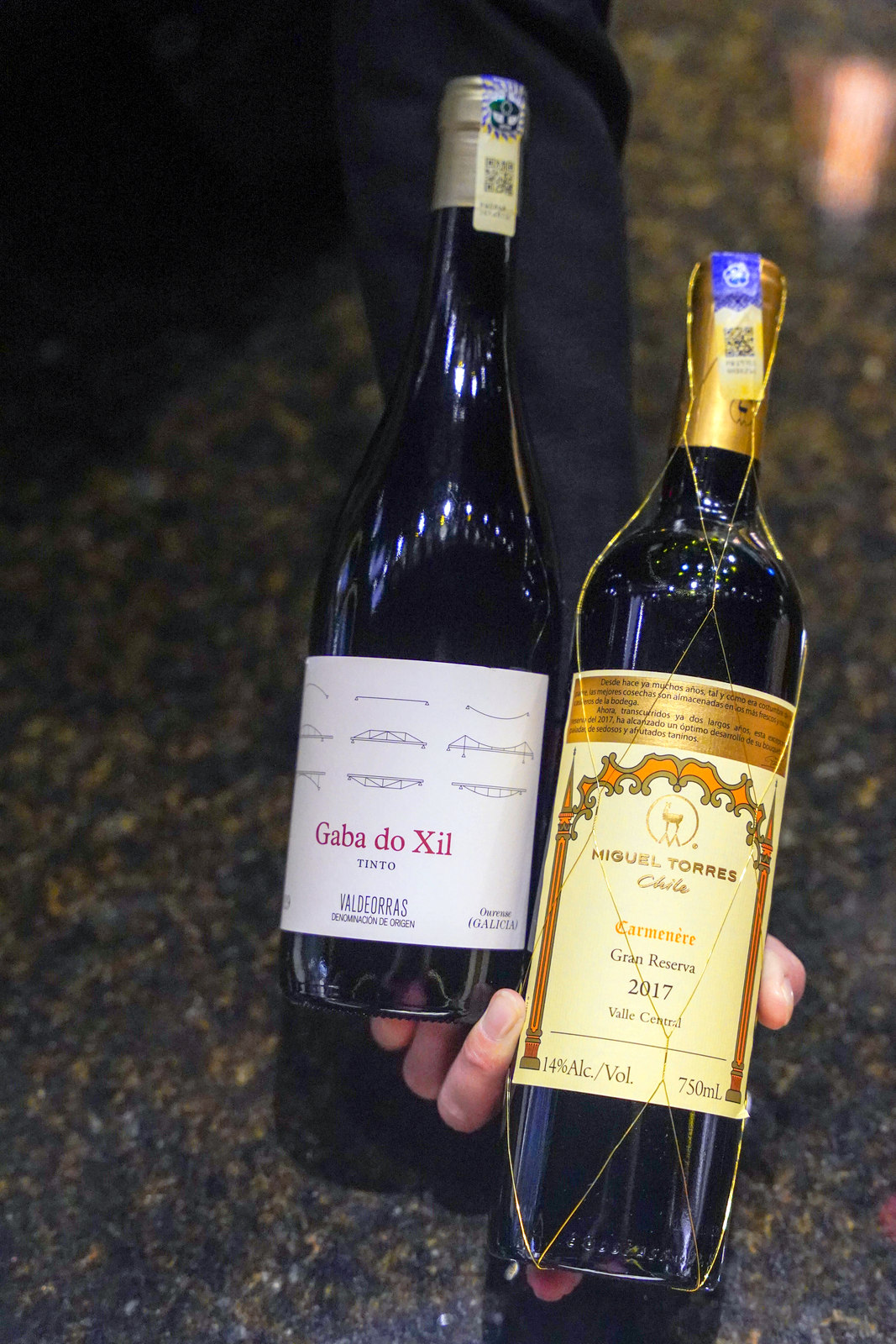 Beef buffs, rejoice: Our selected main course of the Mayura Station Tenderloin (with a RM100 surcharge) represents the best of Japanese-origin, Australian-bred beef - it slices as smoothly as butter, without the slightest stringy chewiness. The beef is emboldened by an earthy medley of truffle mash, shaved summer truffles, and the chef's own Perigueux truffle-infused sauce, making the tenderloin's inherent umami more pronounced.
Further wine suggestions include oaky and non-oaky choices - if you favour medium-bodied vintages, sip on the Miguel Torres Chile Gran Reserva Carmenère 2017; if you prefer fruitier choices, try the Gaba do Xil Tinto.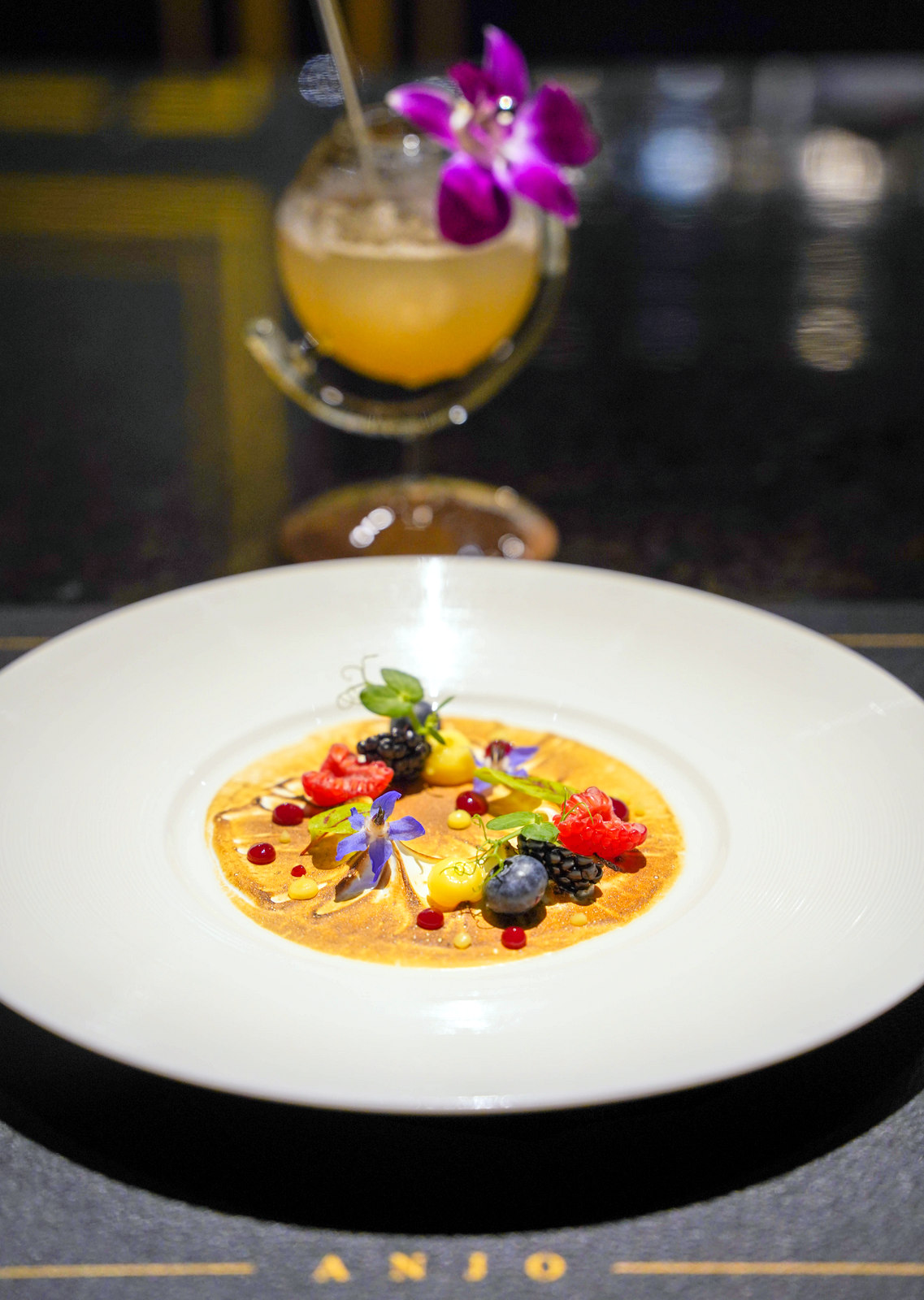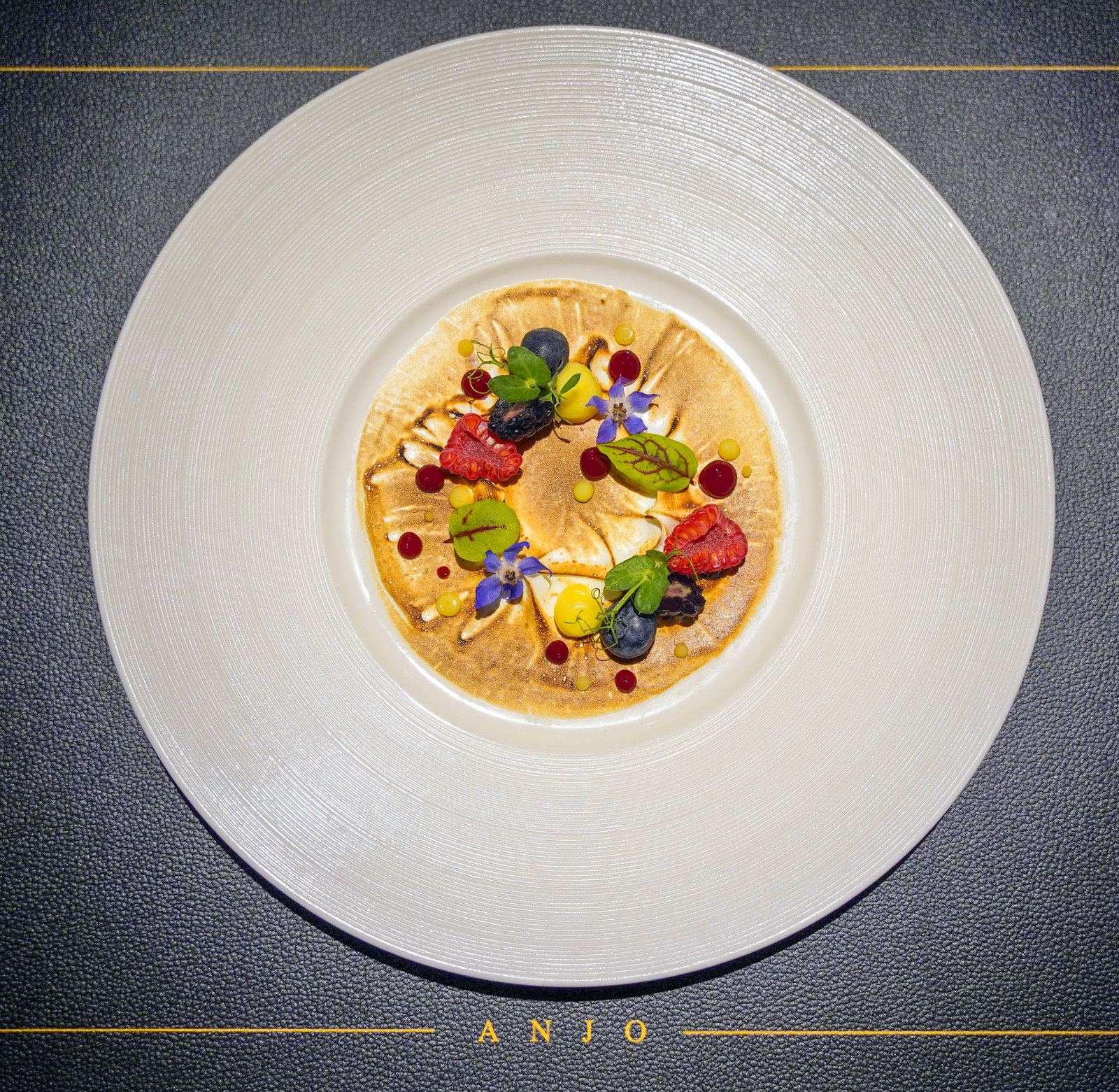 The menu ends with mesmerising meringue, made with a mix of beaten-and-burnt egg white and wine sugar, resembling a thin layer of molten lava overlaid with a garden of blueberries, blackberries and raspberries, studded with raspberry puree, lemon curd, edible flowers and pea shoots. It's artistically alluring, with a vibrant burst of sweet and sour in every spoonful,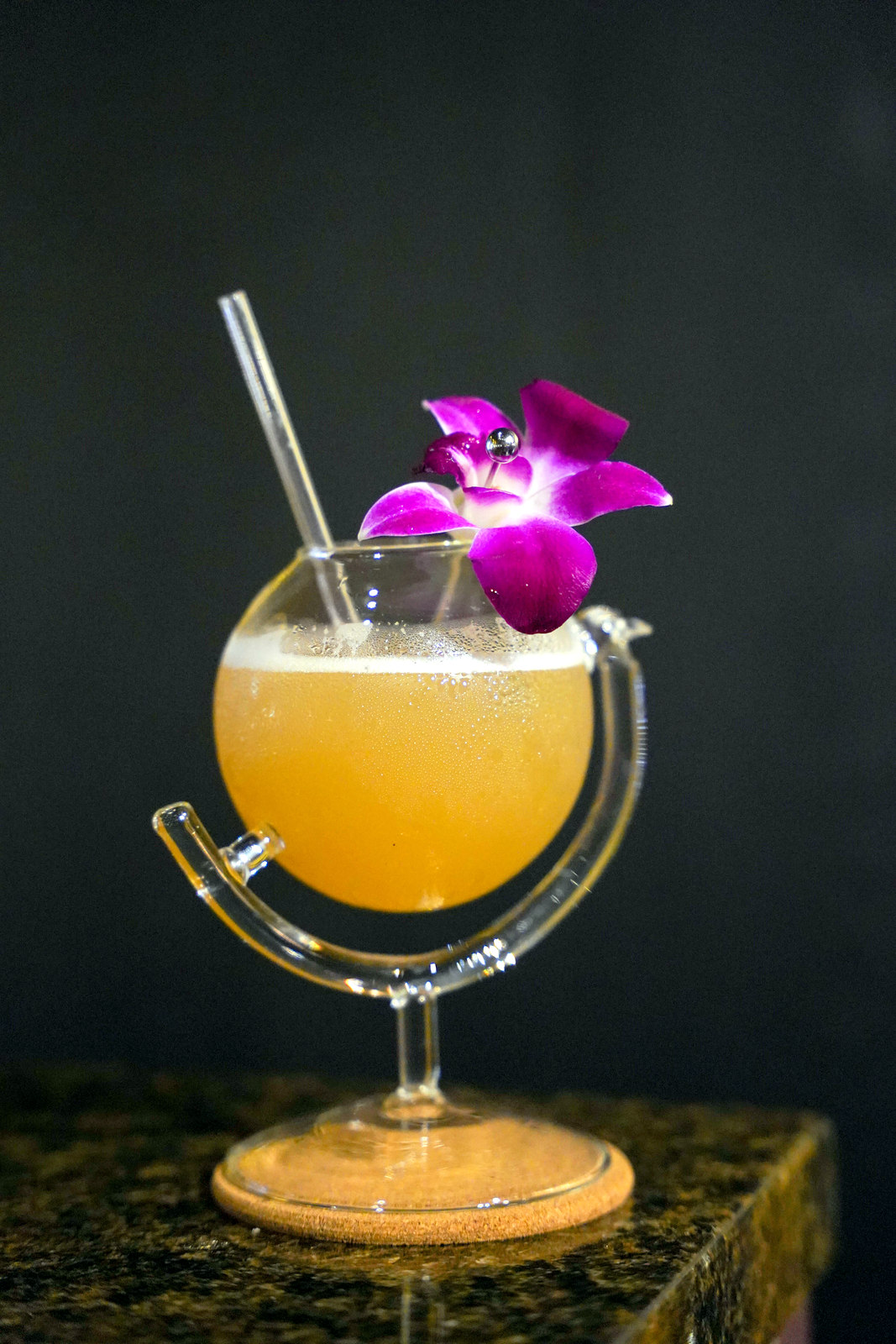 Have a nightcap to wrap up - the signature One Night in Anjo can be served as either a mocktail or cocktail, floral and fruity with elderflower and cloudy apple juice, laced with Captain Morgan Spiced Rum for the cocktail version.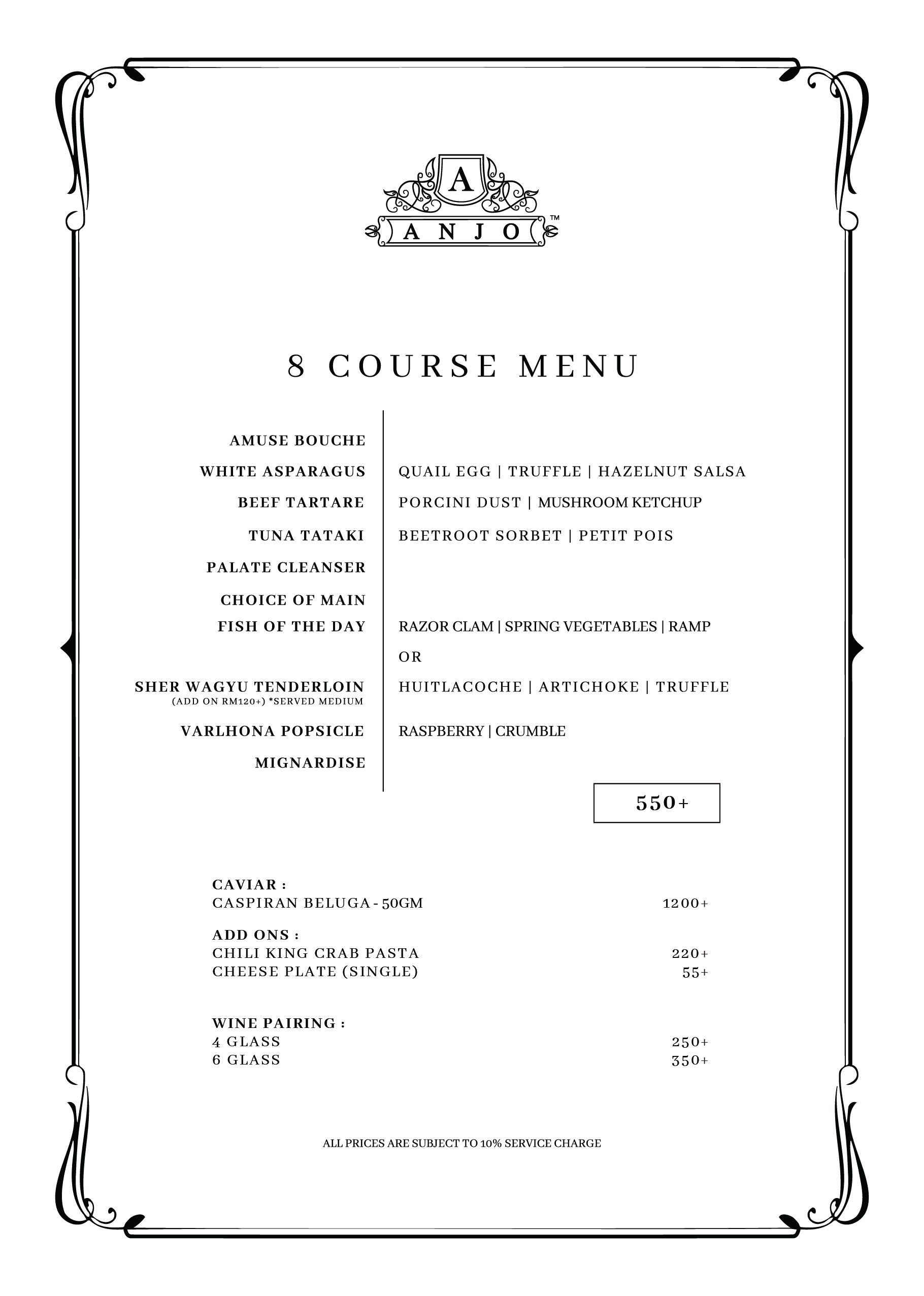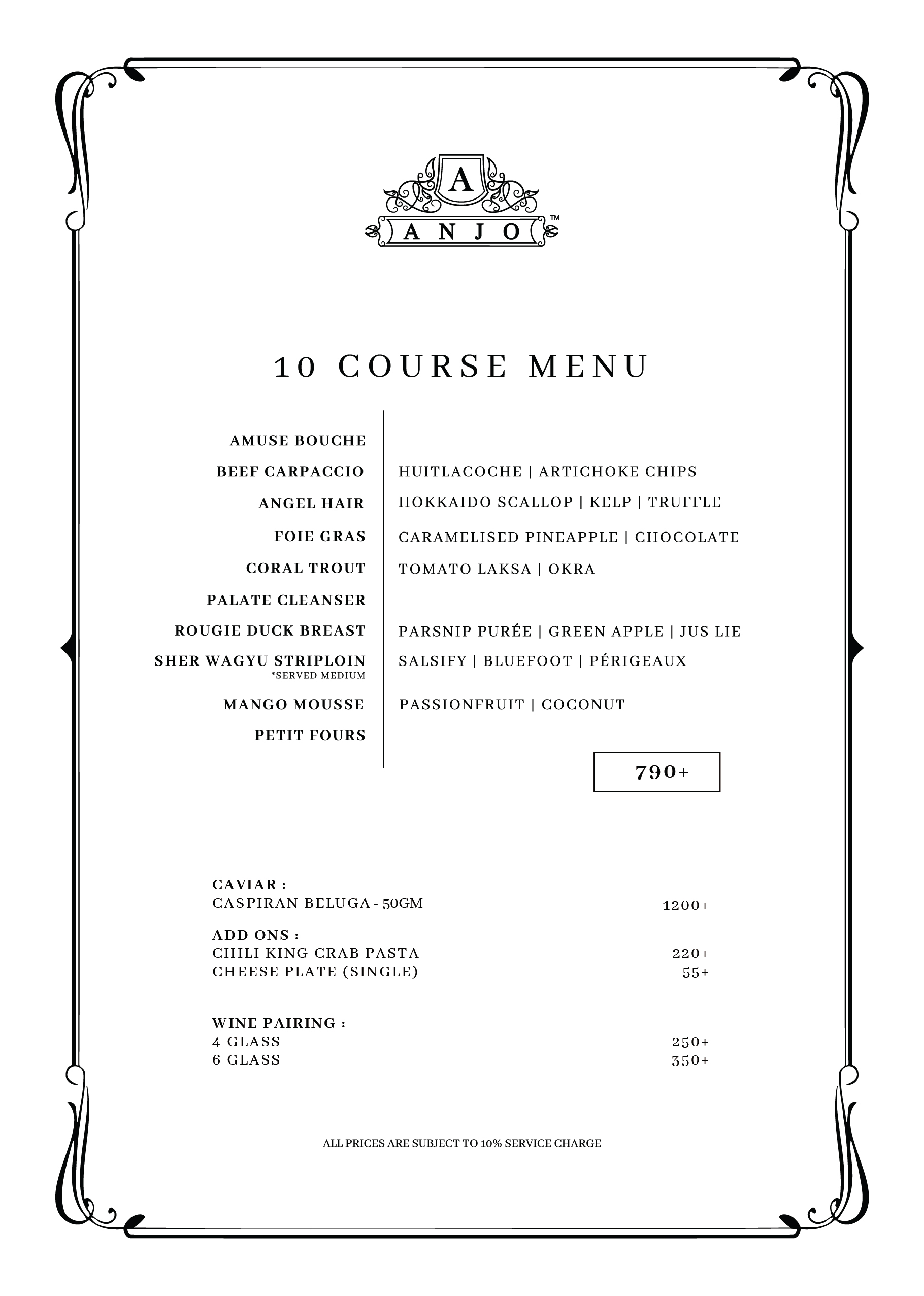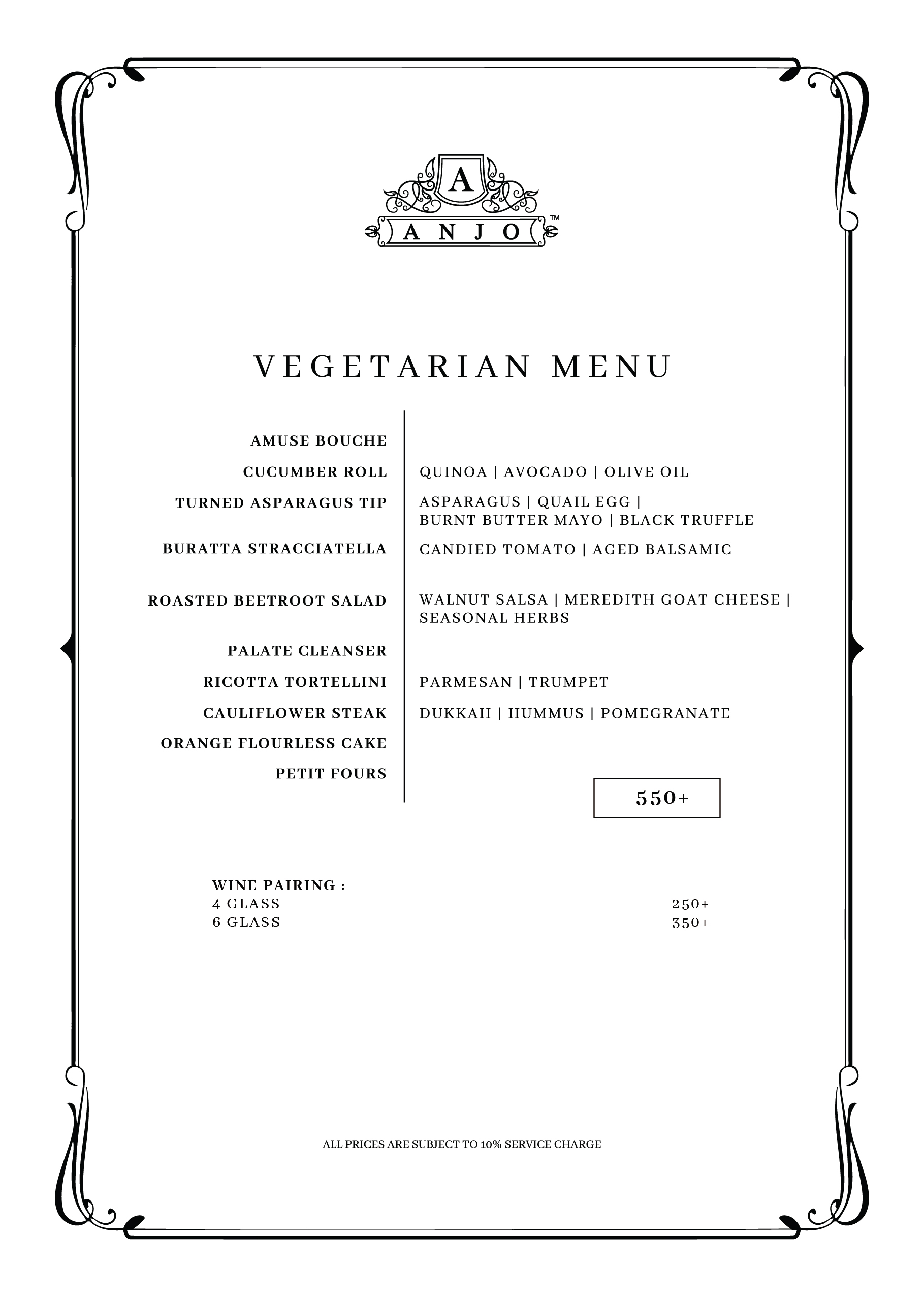 Anjo also offers eight-course, 10-course and vegetarian seasonal menus, relying on top-notch produce sourced from Europe and elsewhere.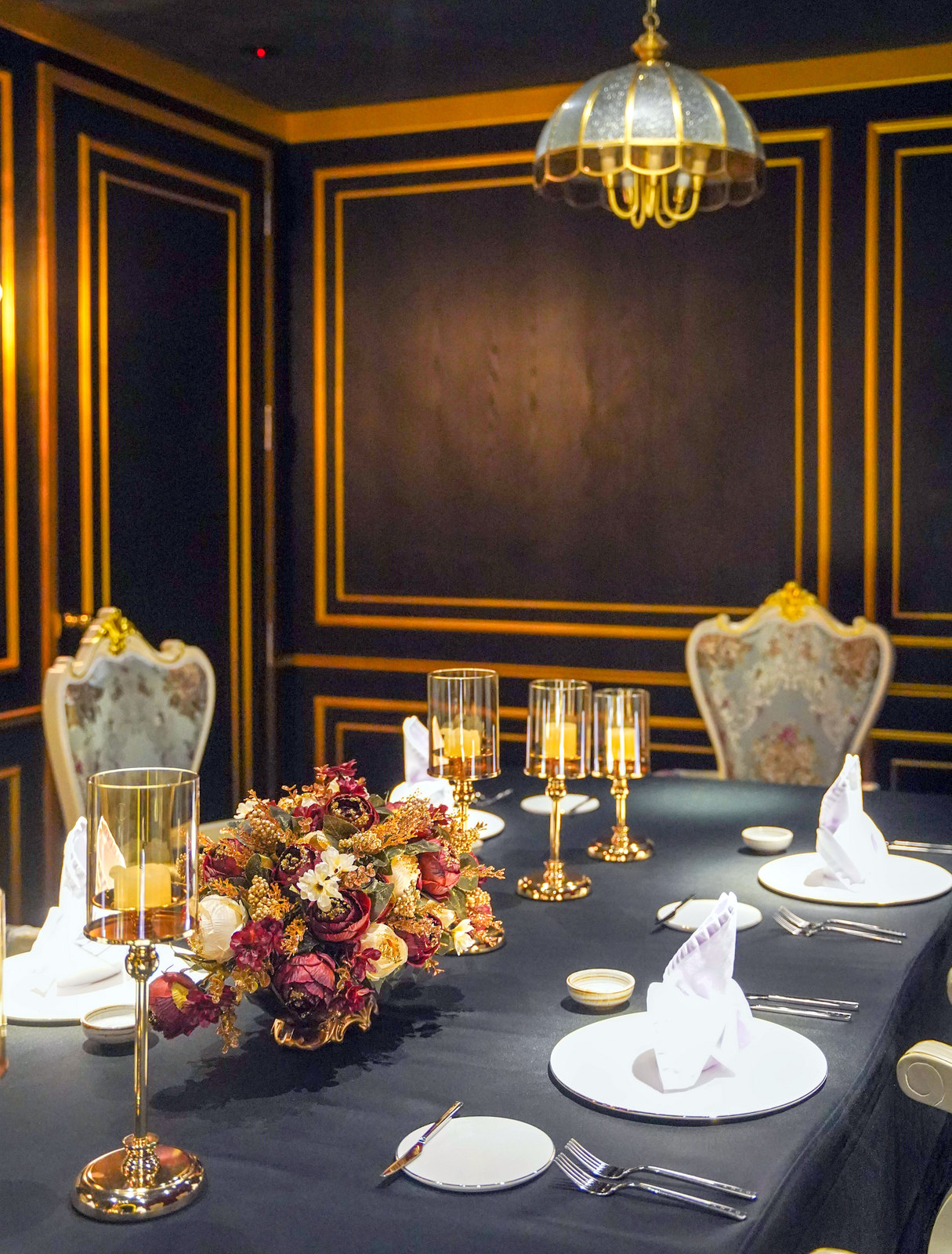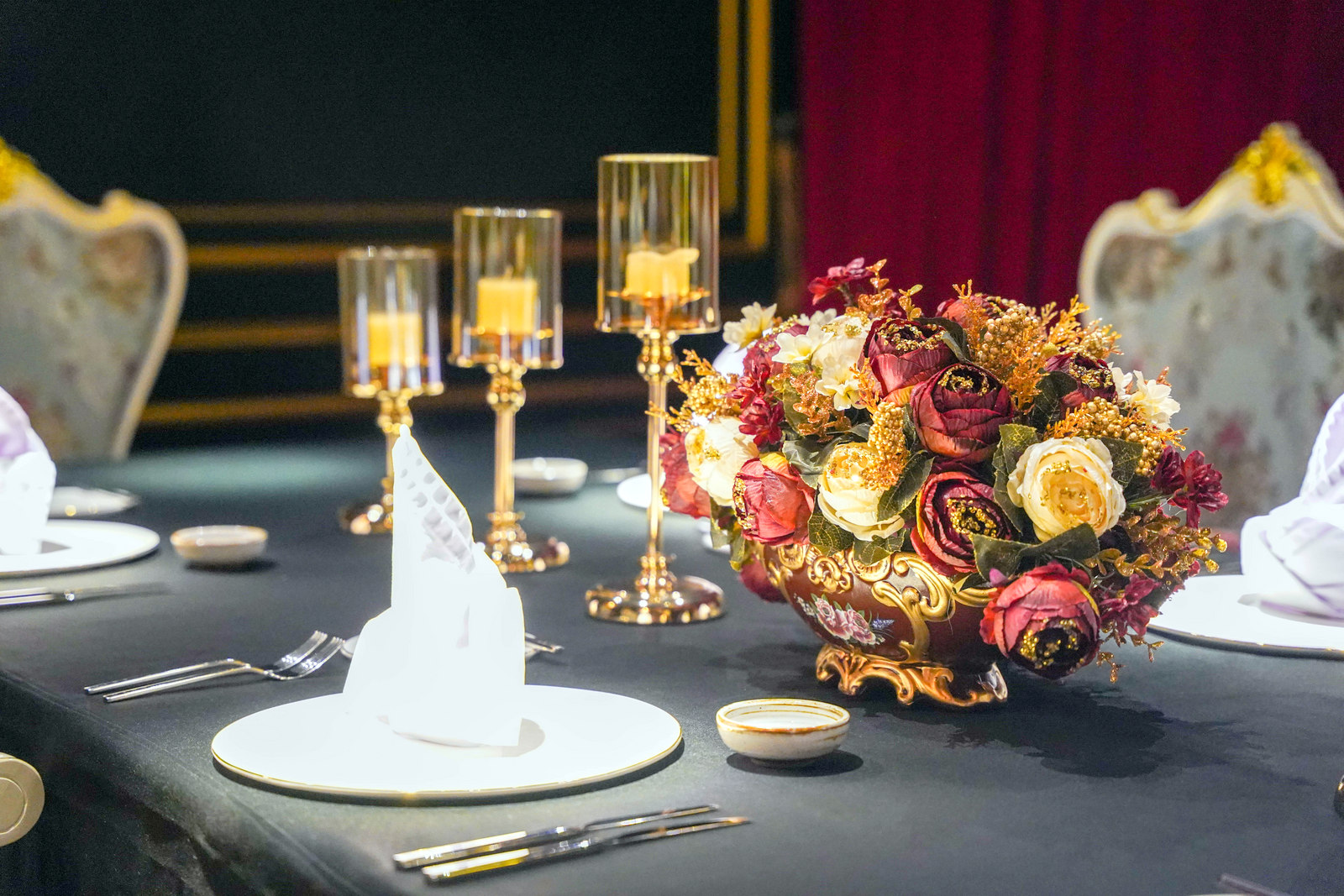 A ravishing private room is also available, seating six to eight patrons.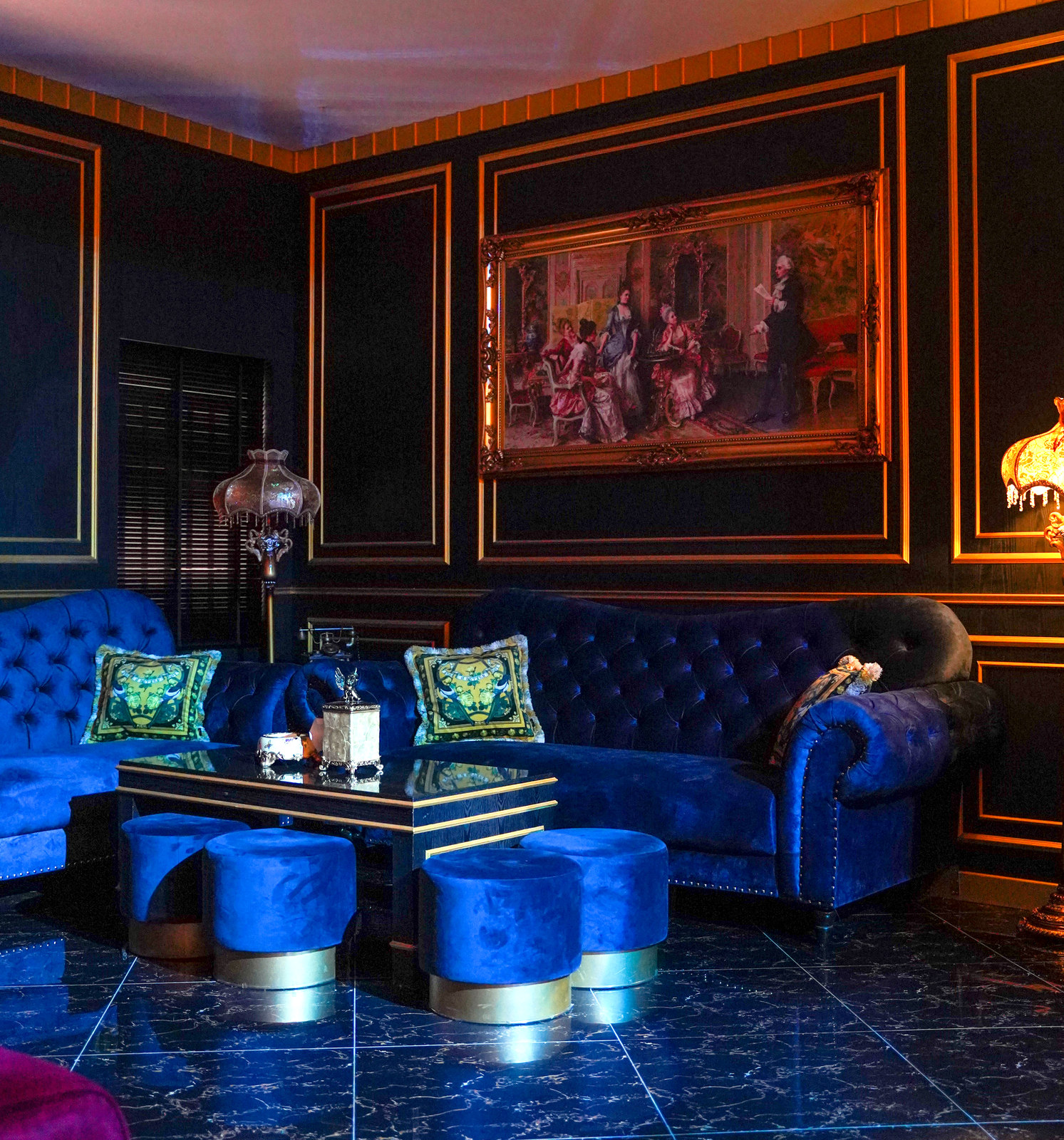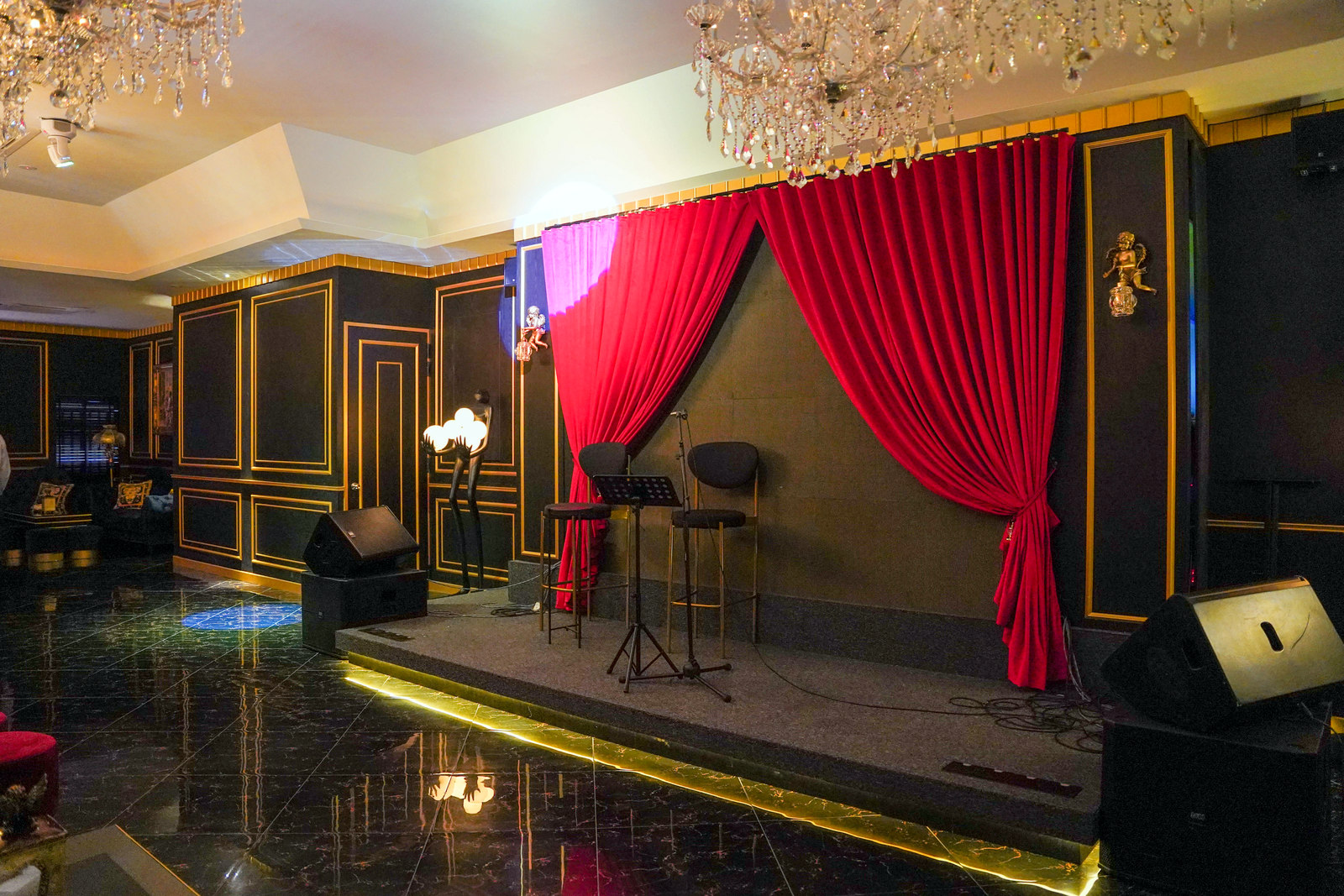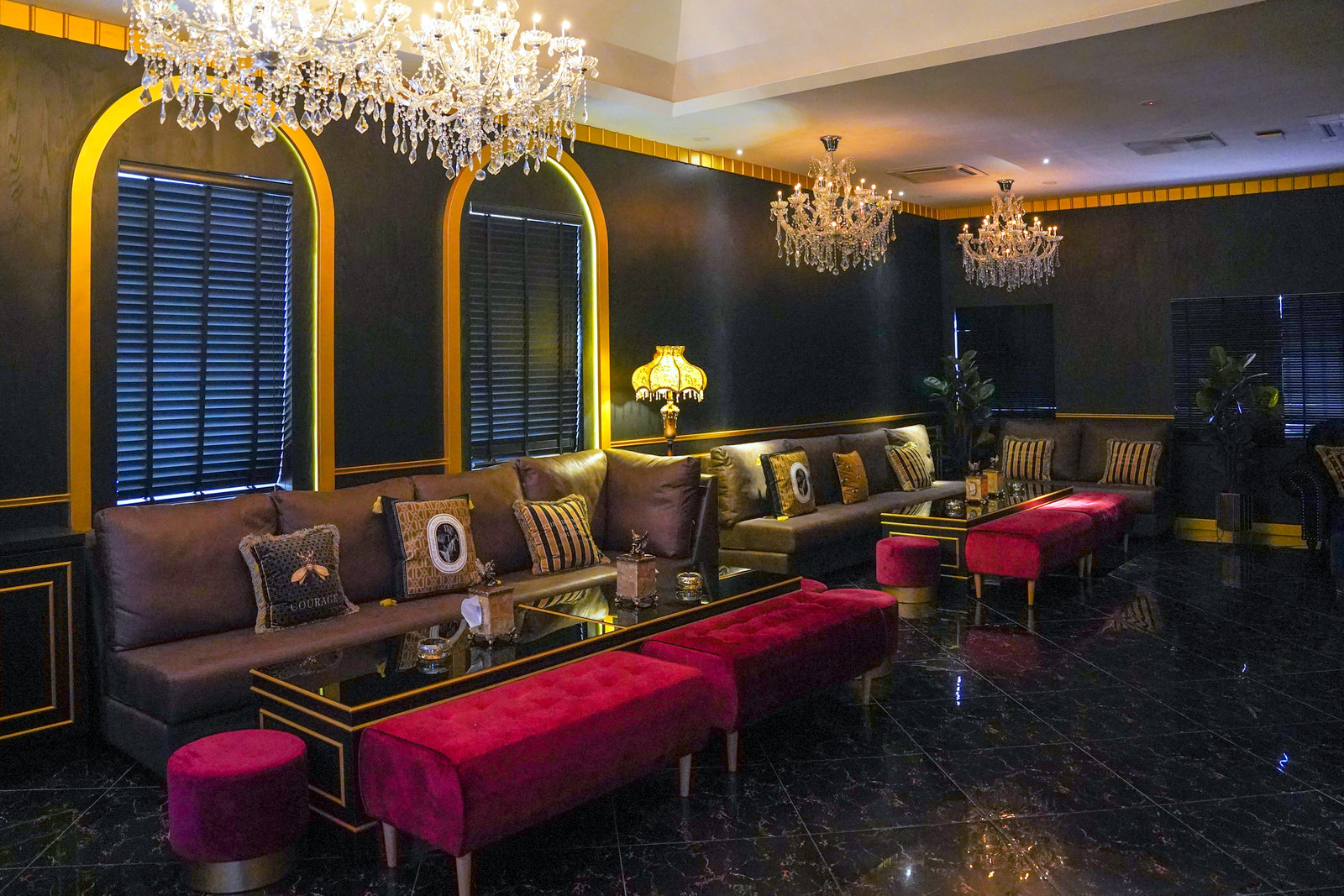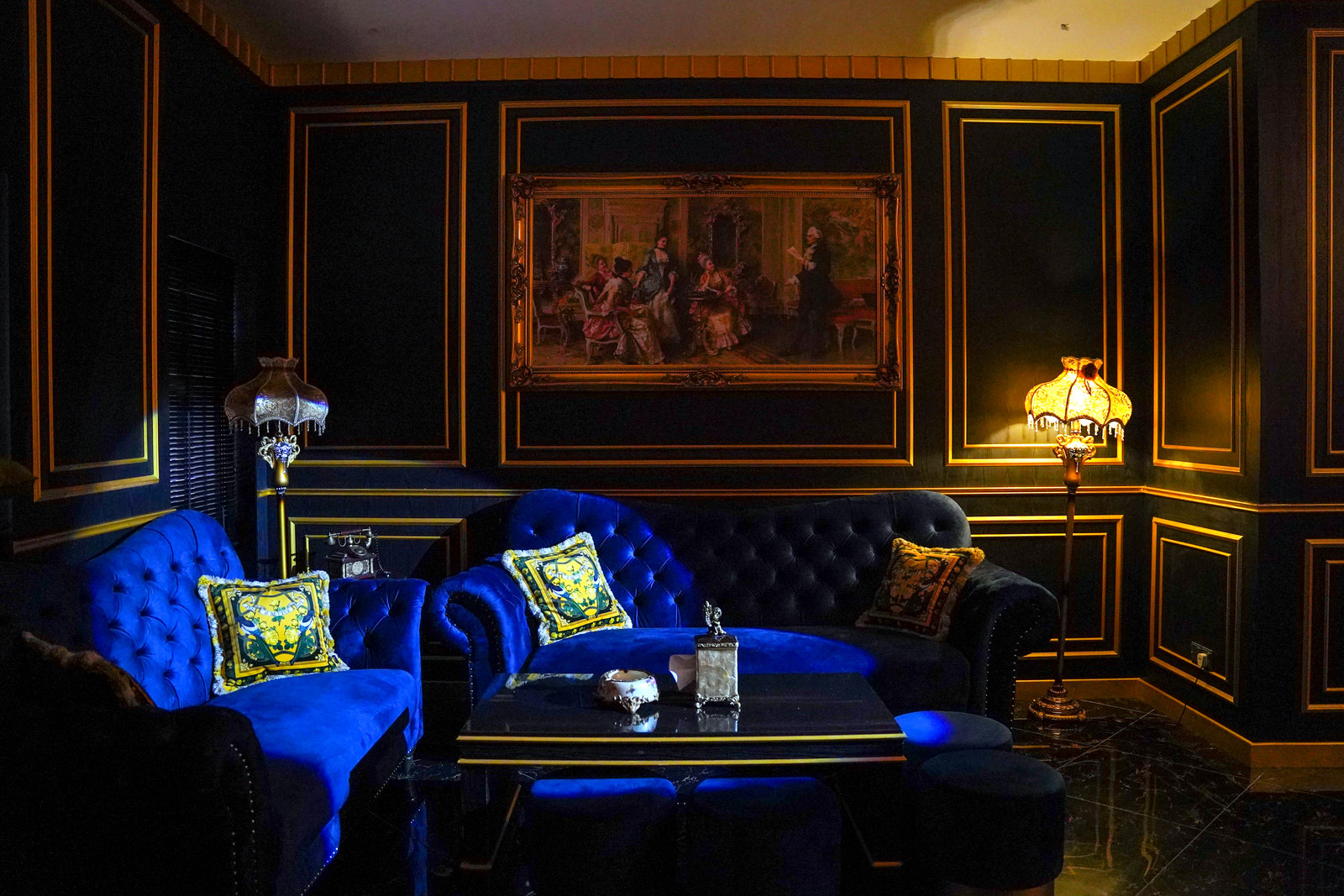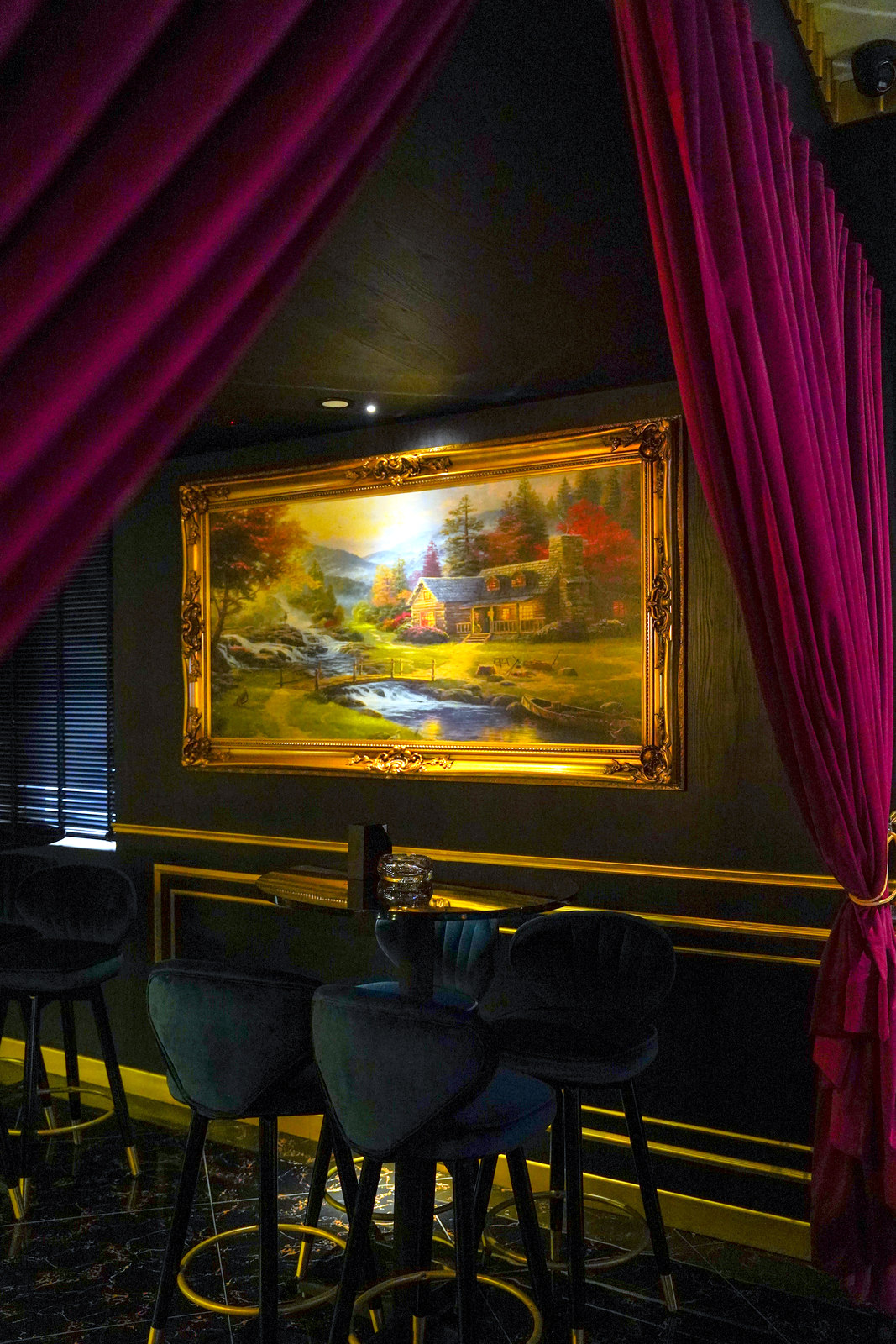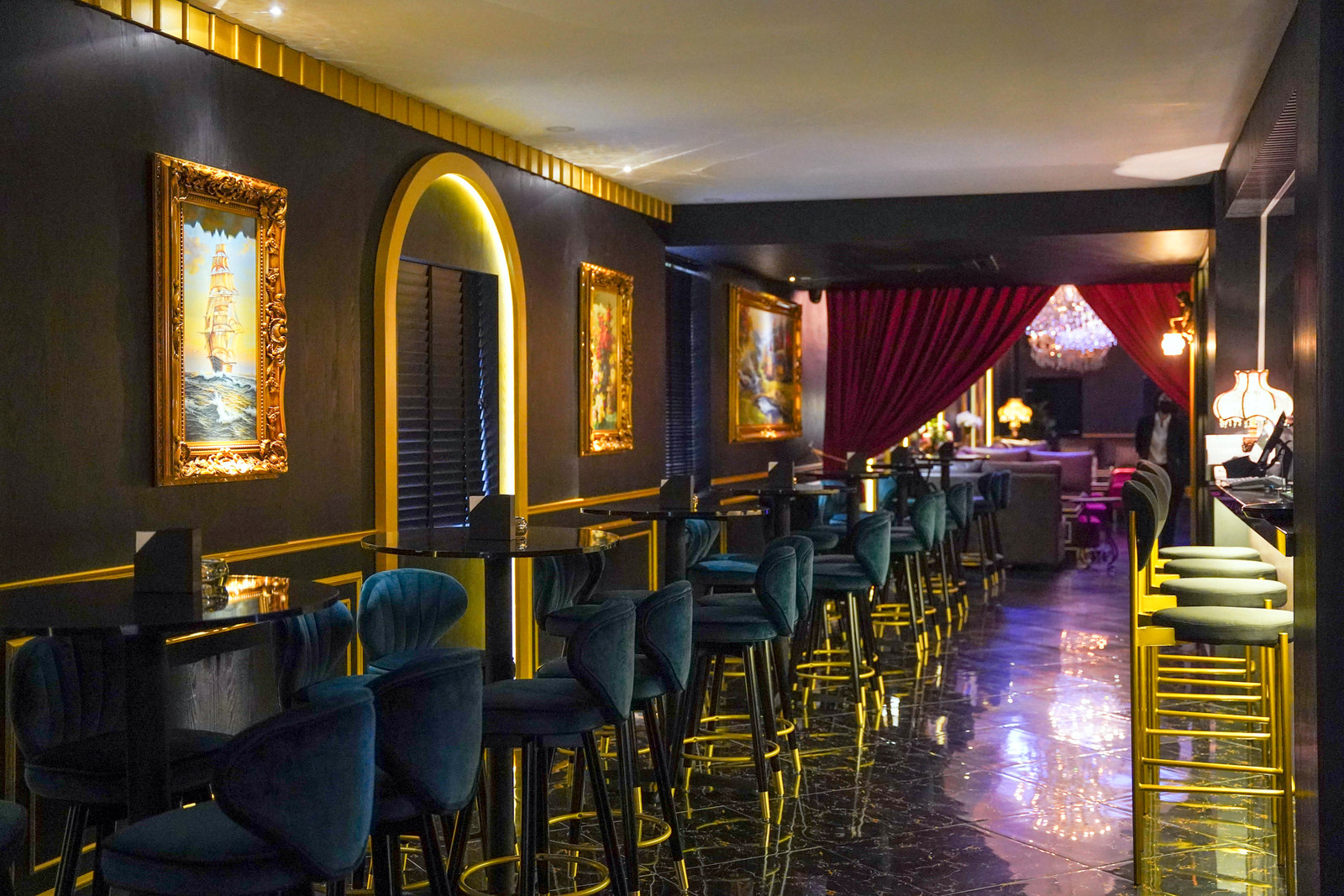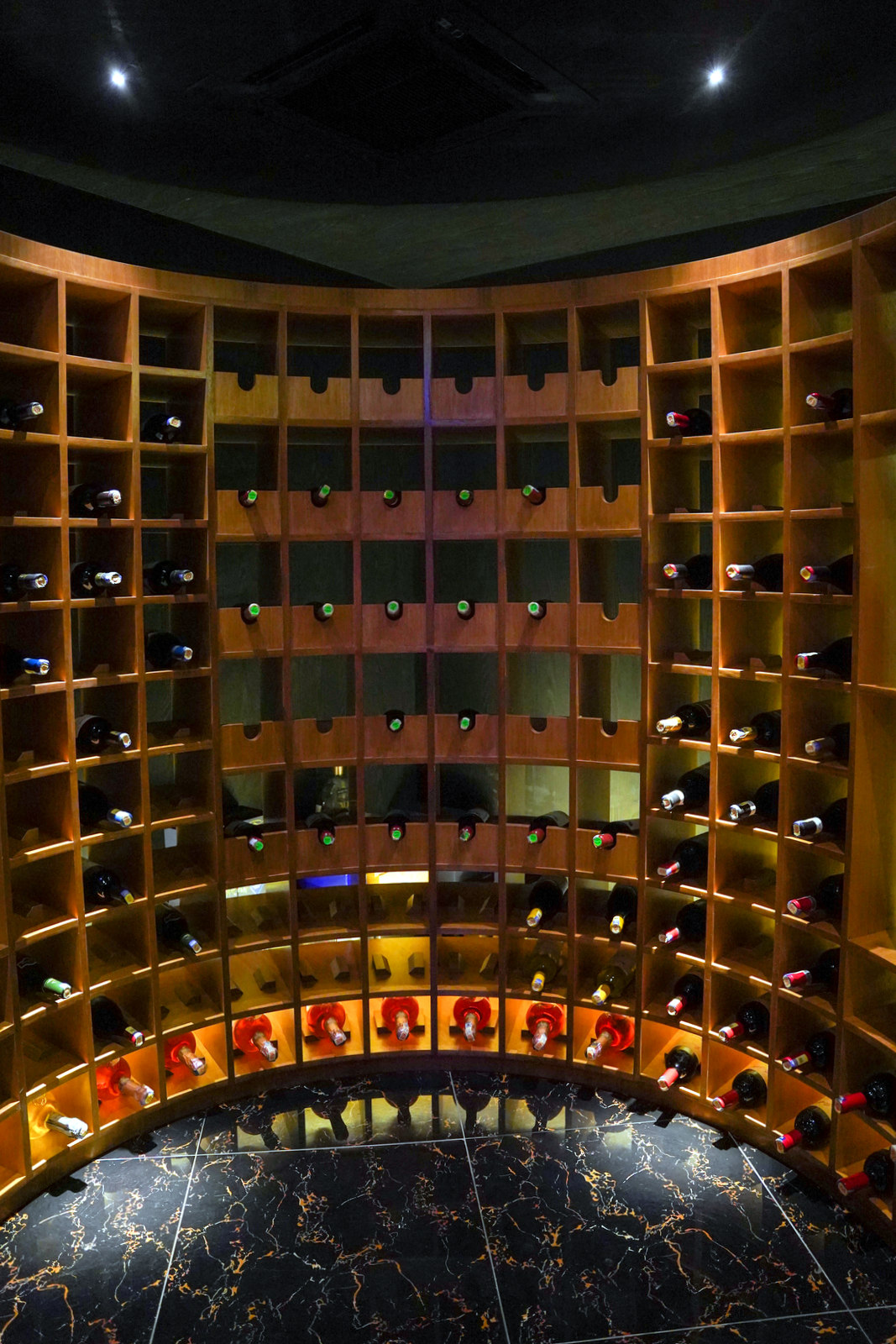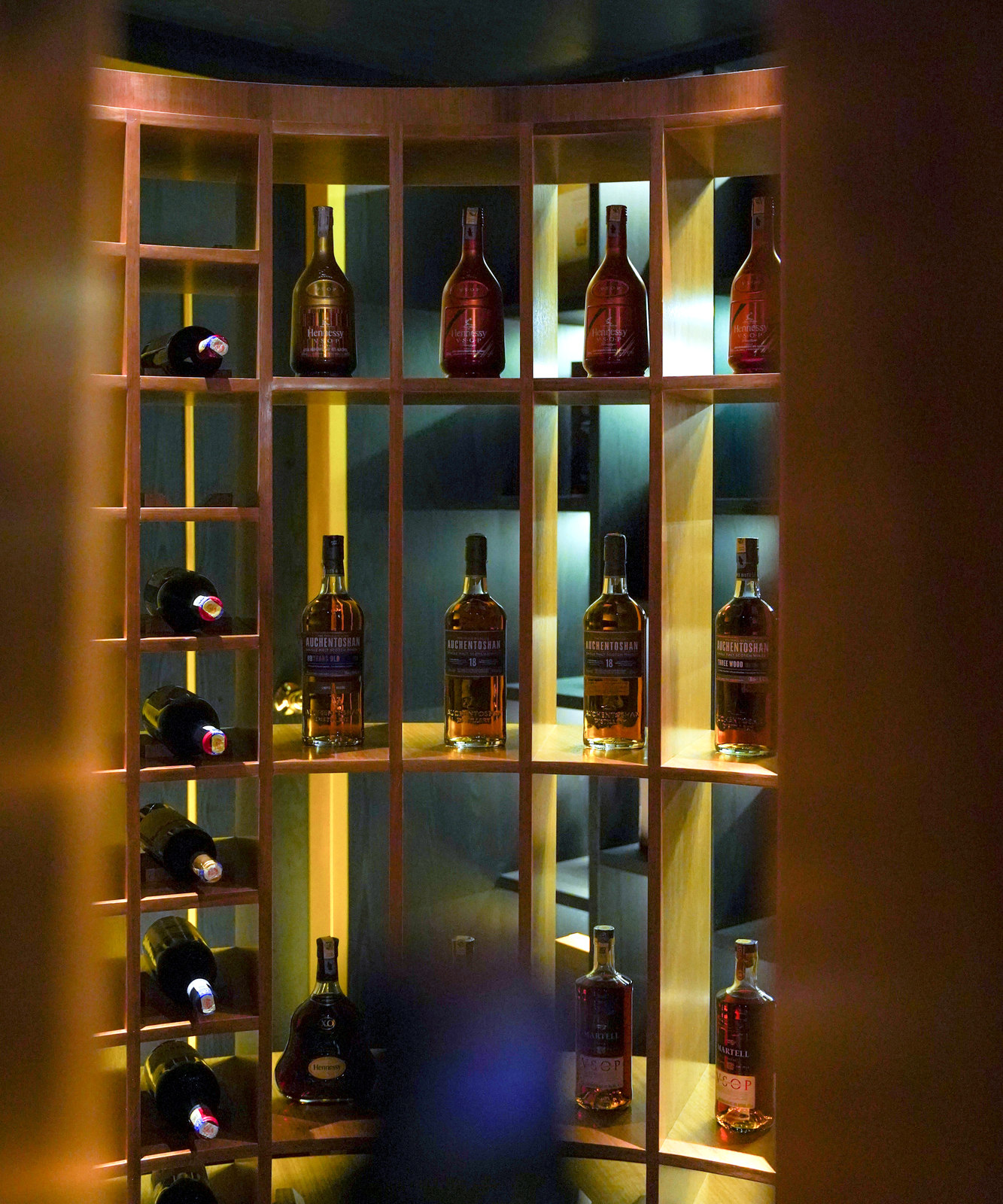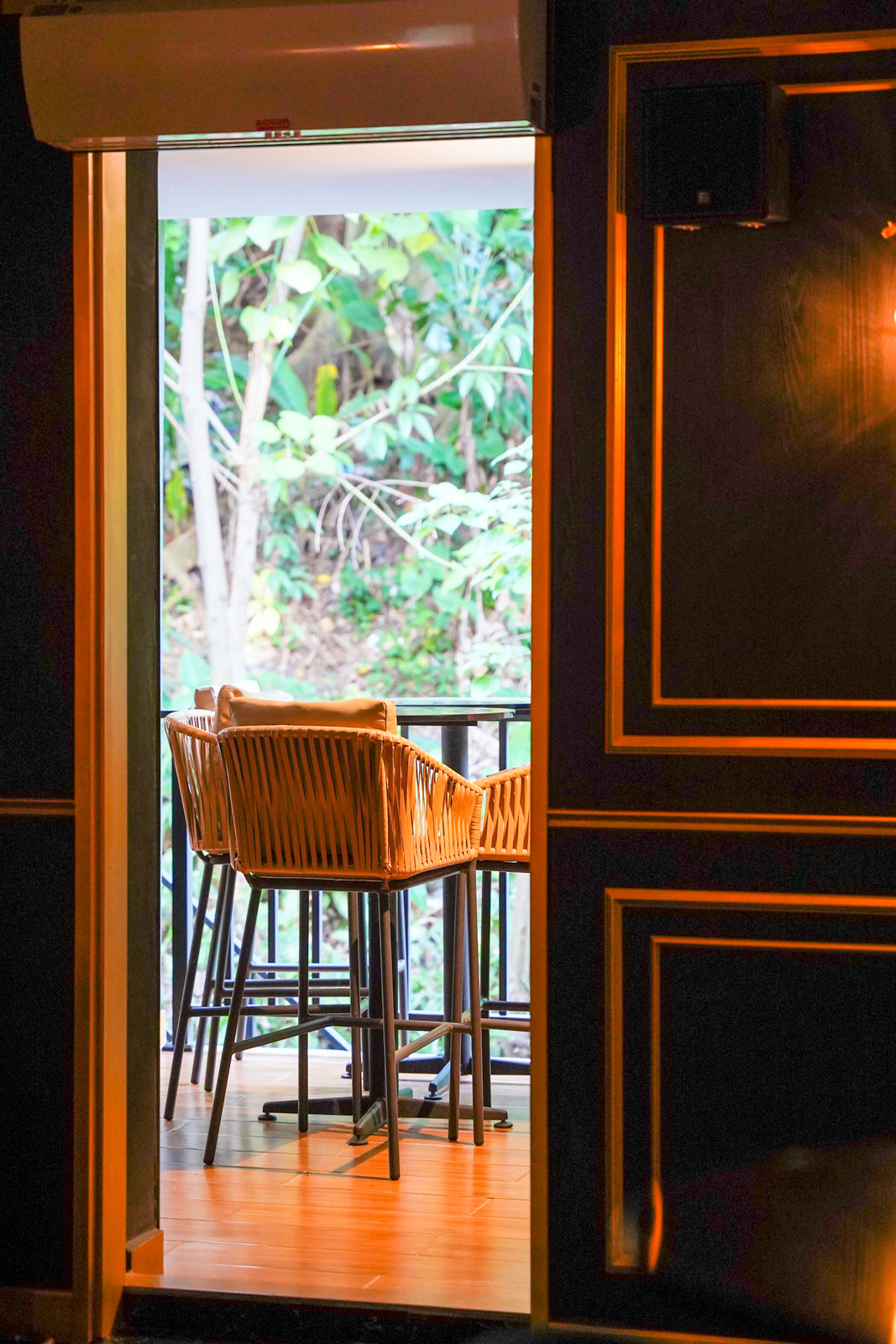 If the night seems still young, explore Anjo's impressive interior, including its hidden bar upstairs with live performances by solo acts on Tuesday to Thursday and duos on Friday to Sunday.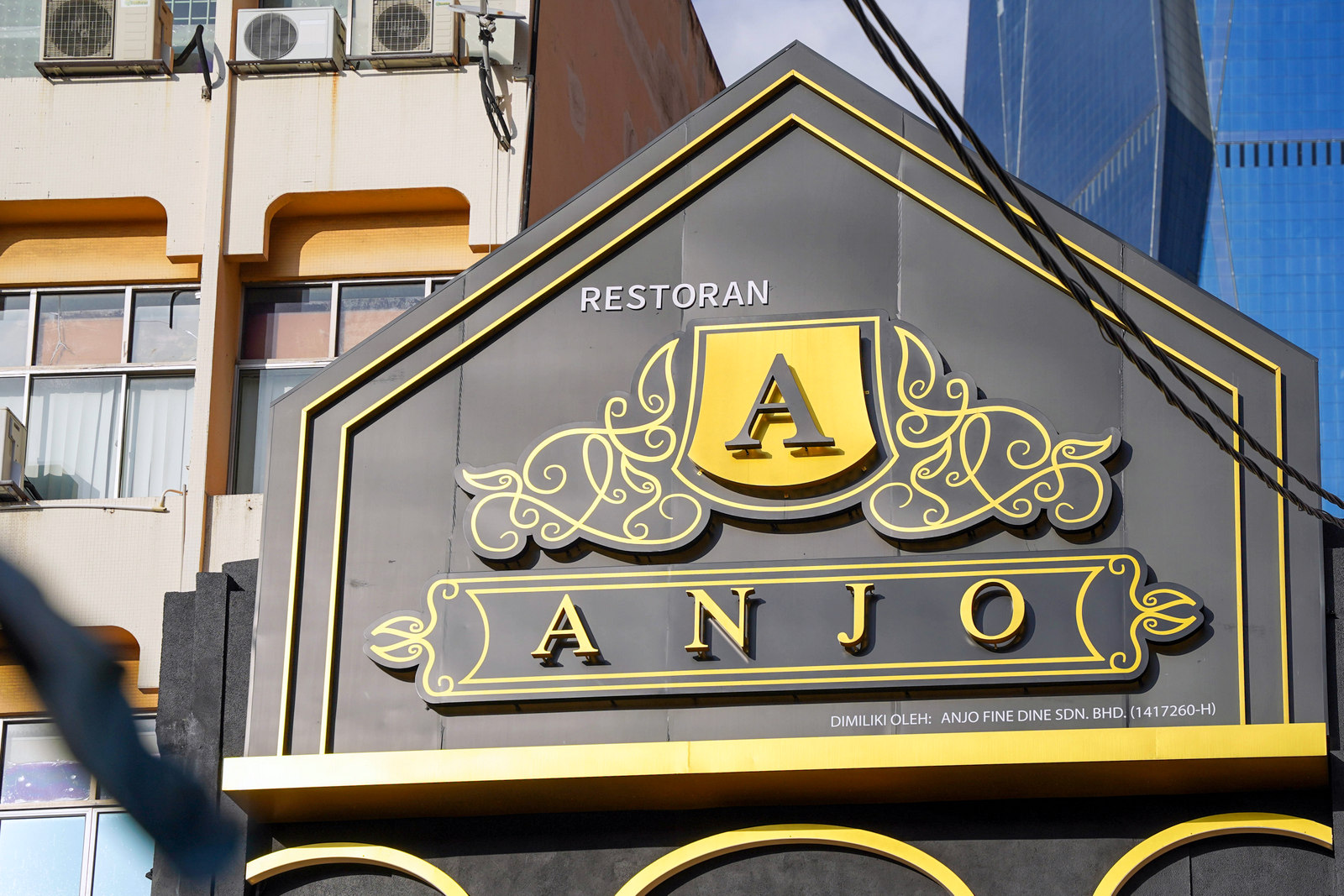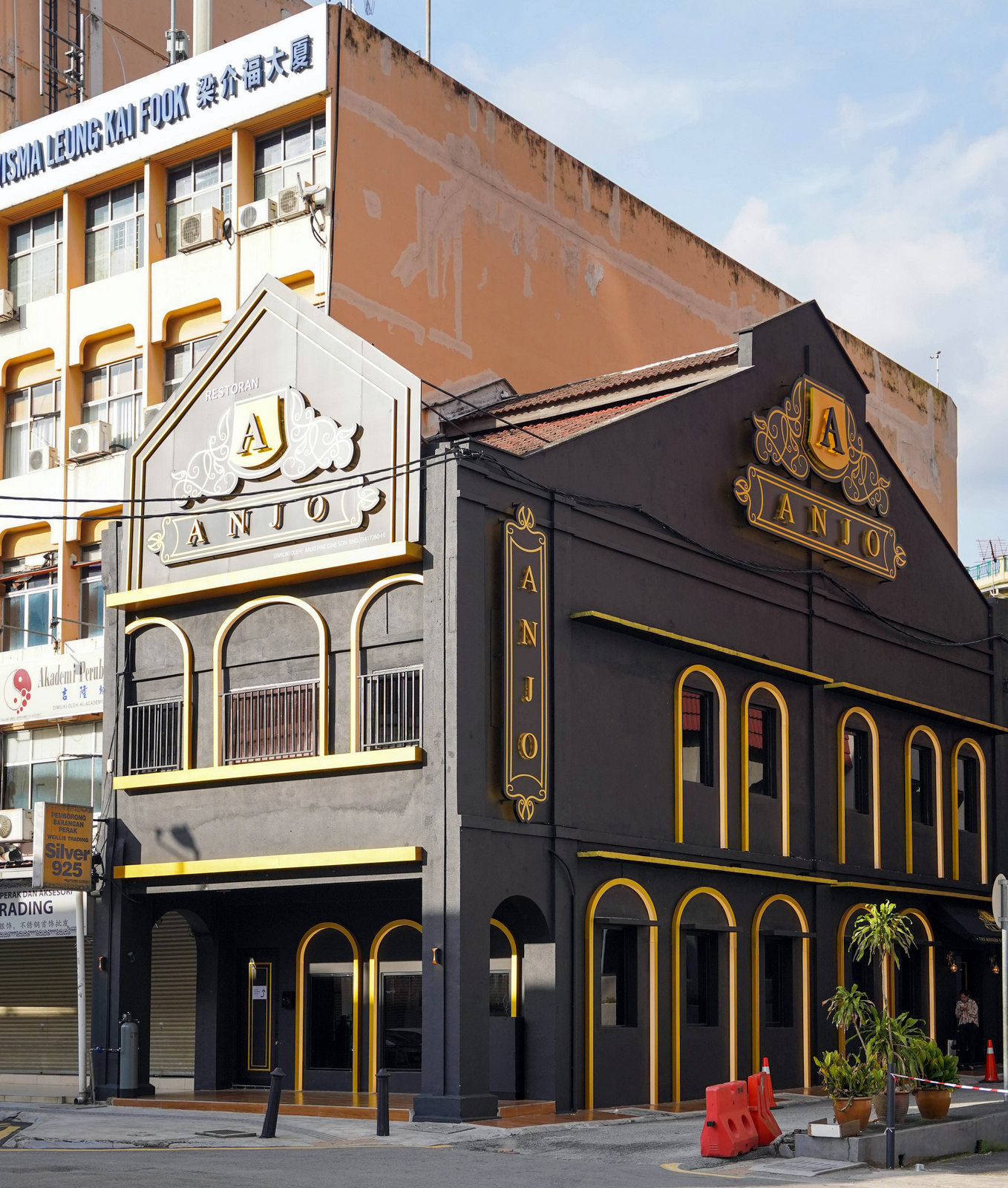 Anjo KL
142, Jalan Petaling, Kuala Lumpur. Open Tuesday-Sunday, 5pm-11pm.
---
You Might also Like