WBO at Rivertree Uno, Bandar Bukit Raja
September 11, 2022
---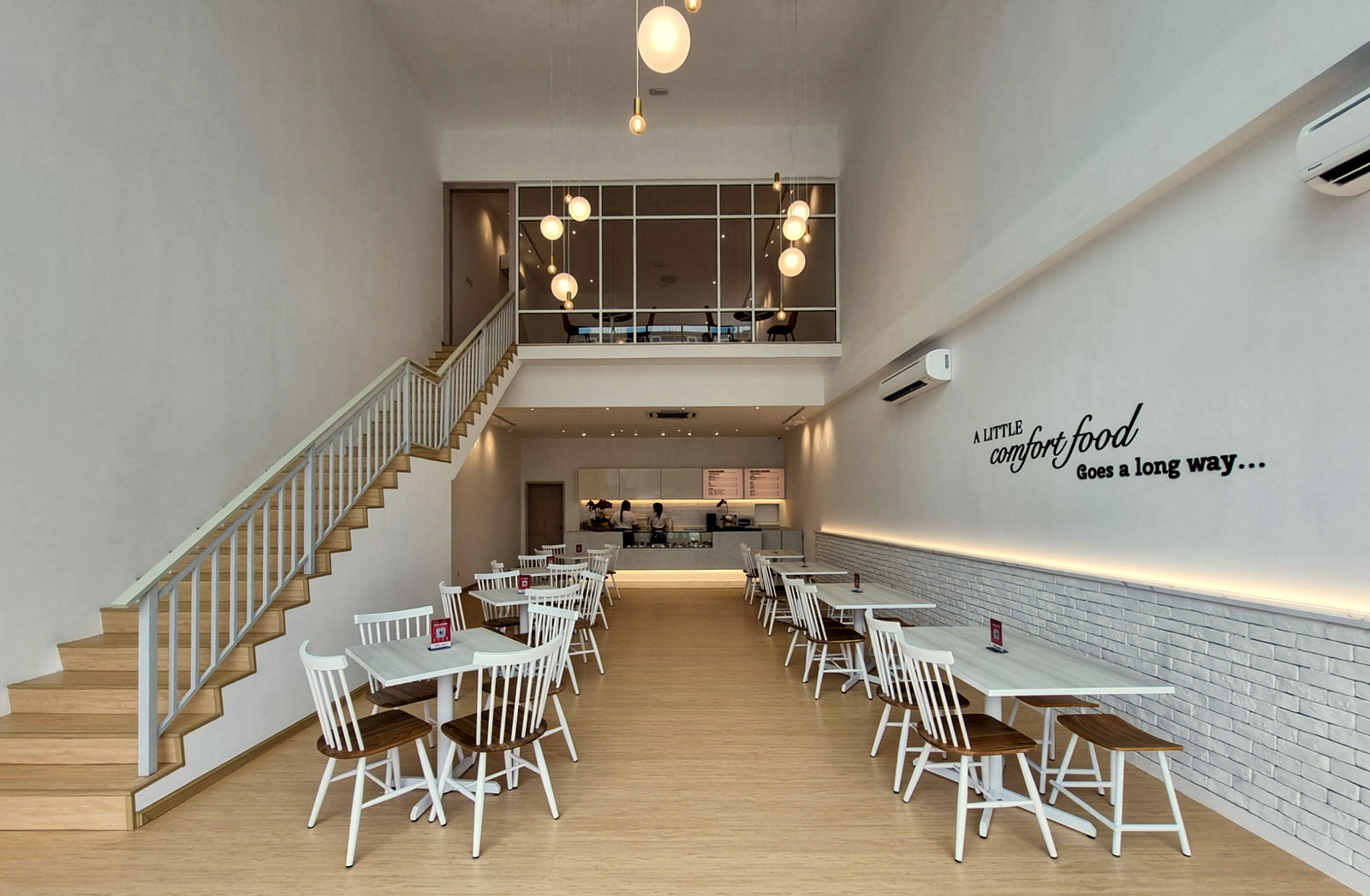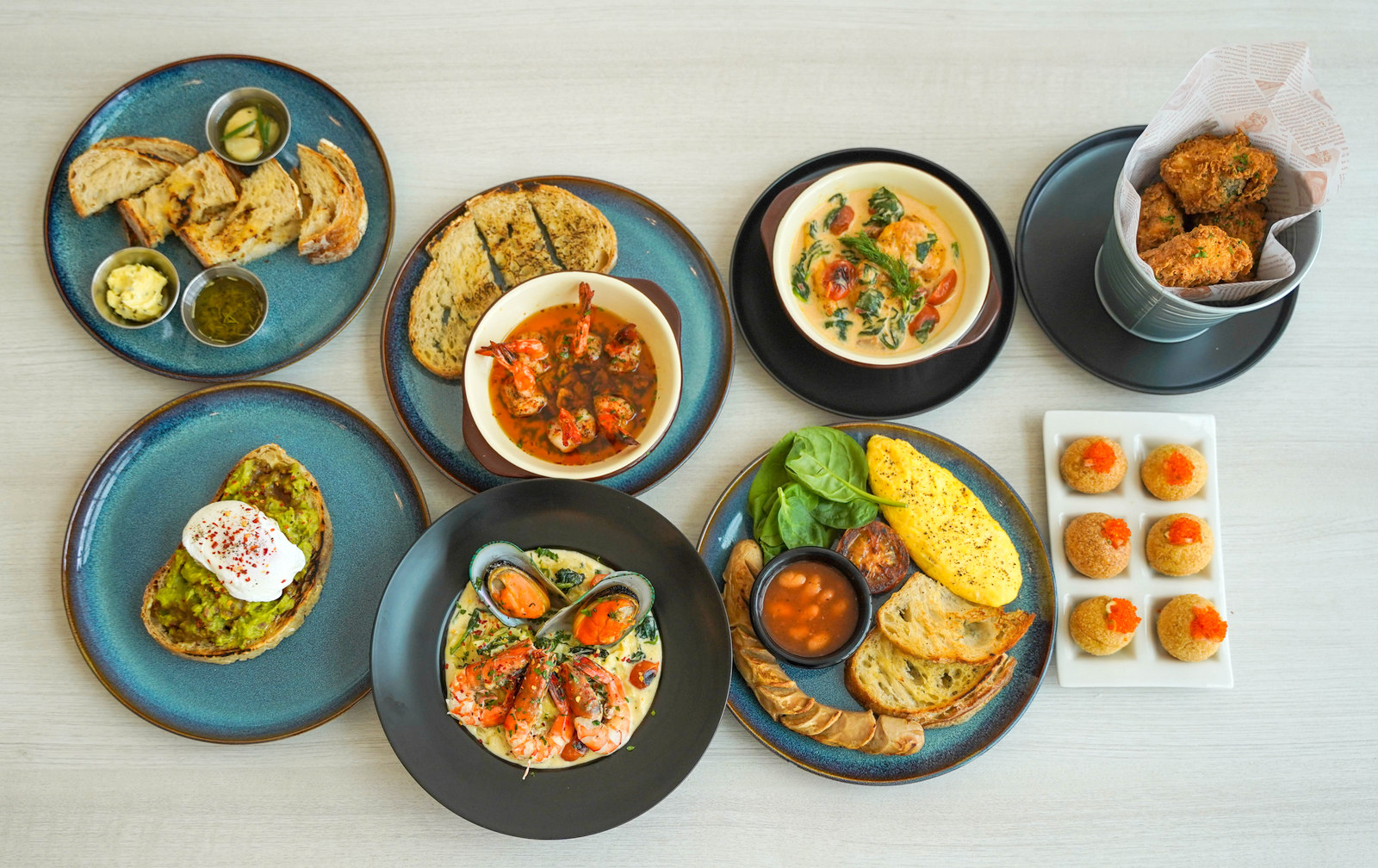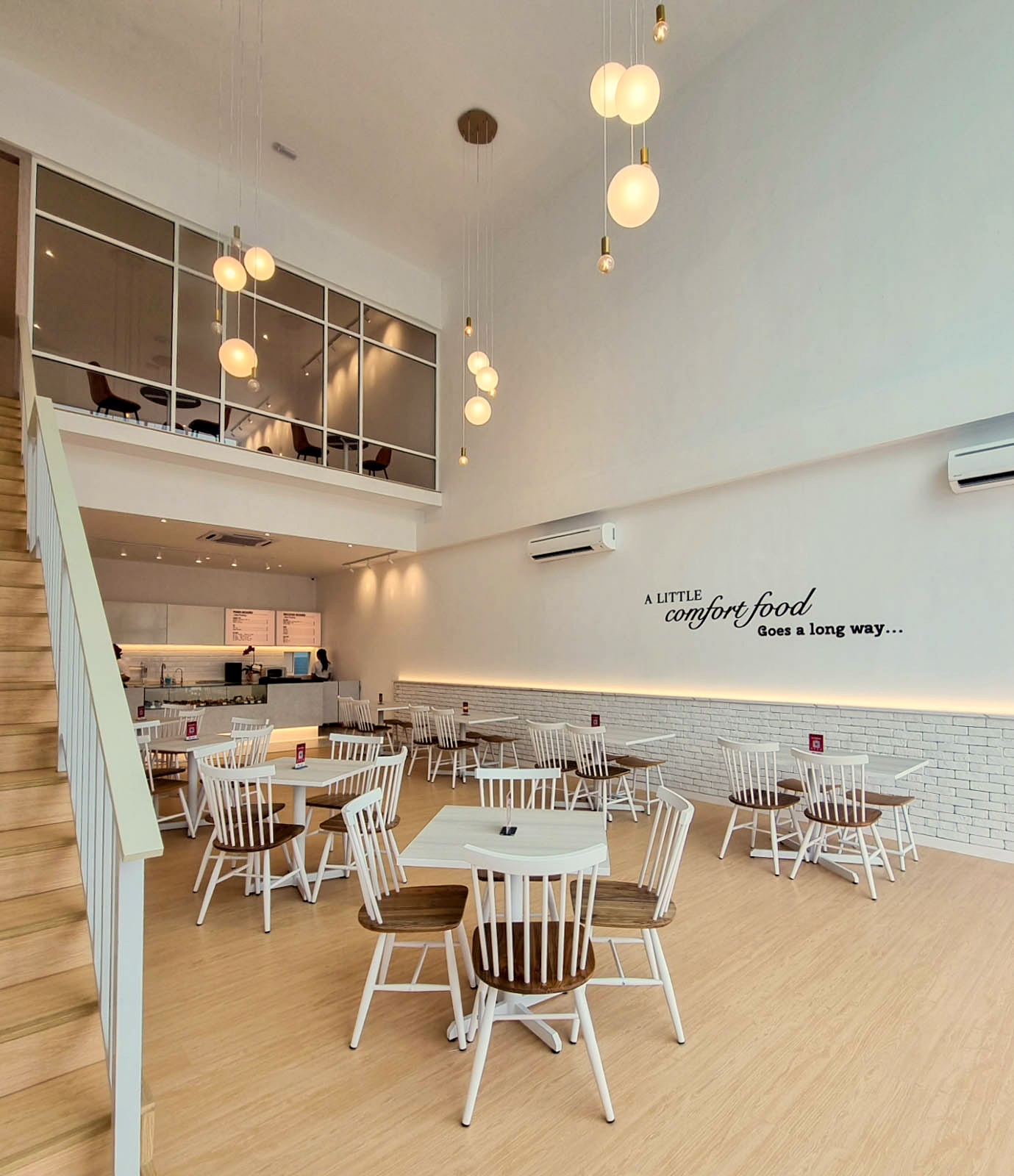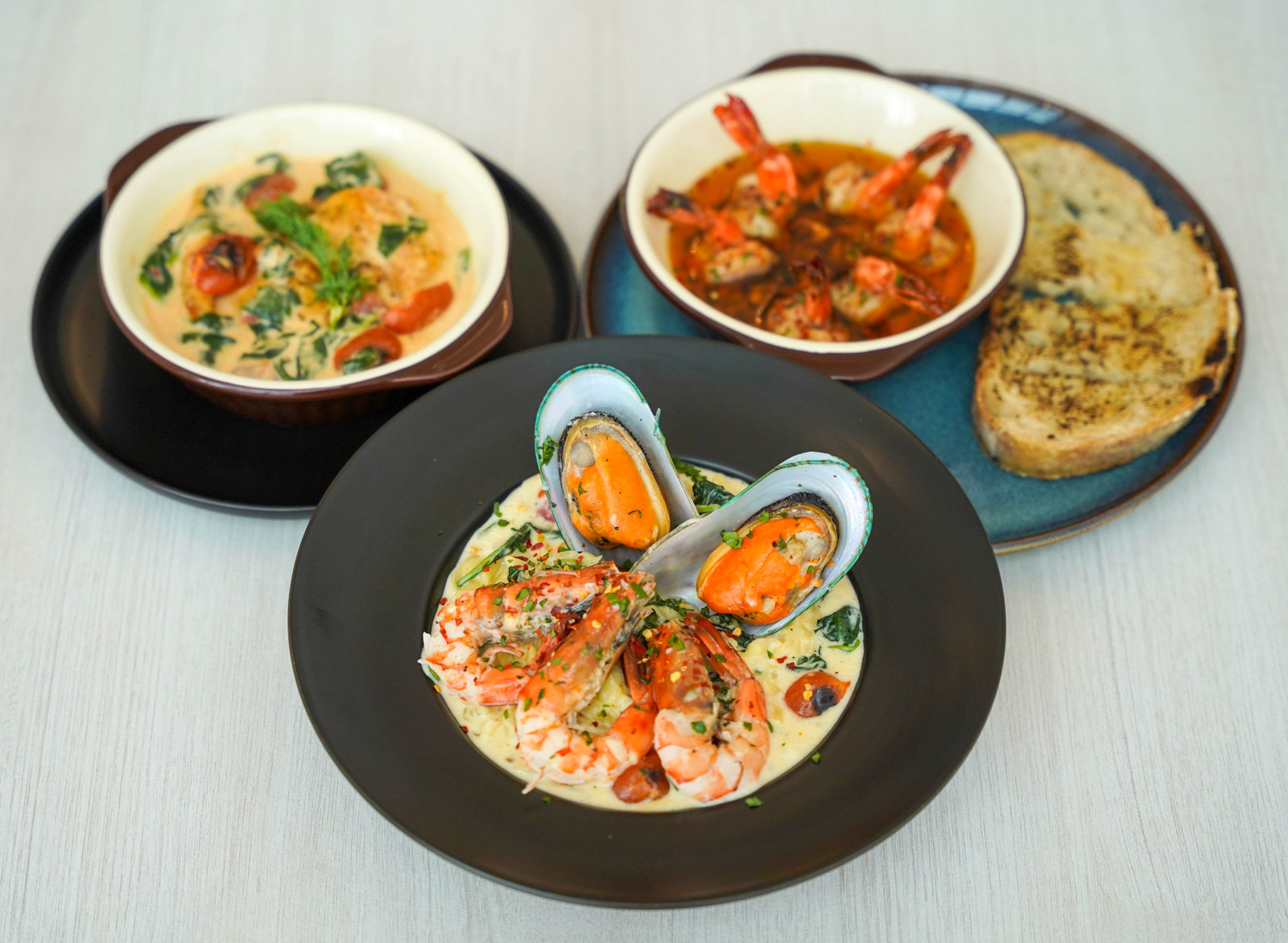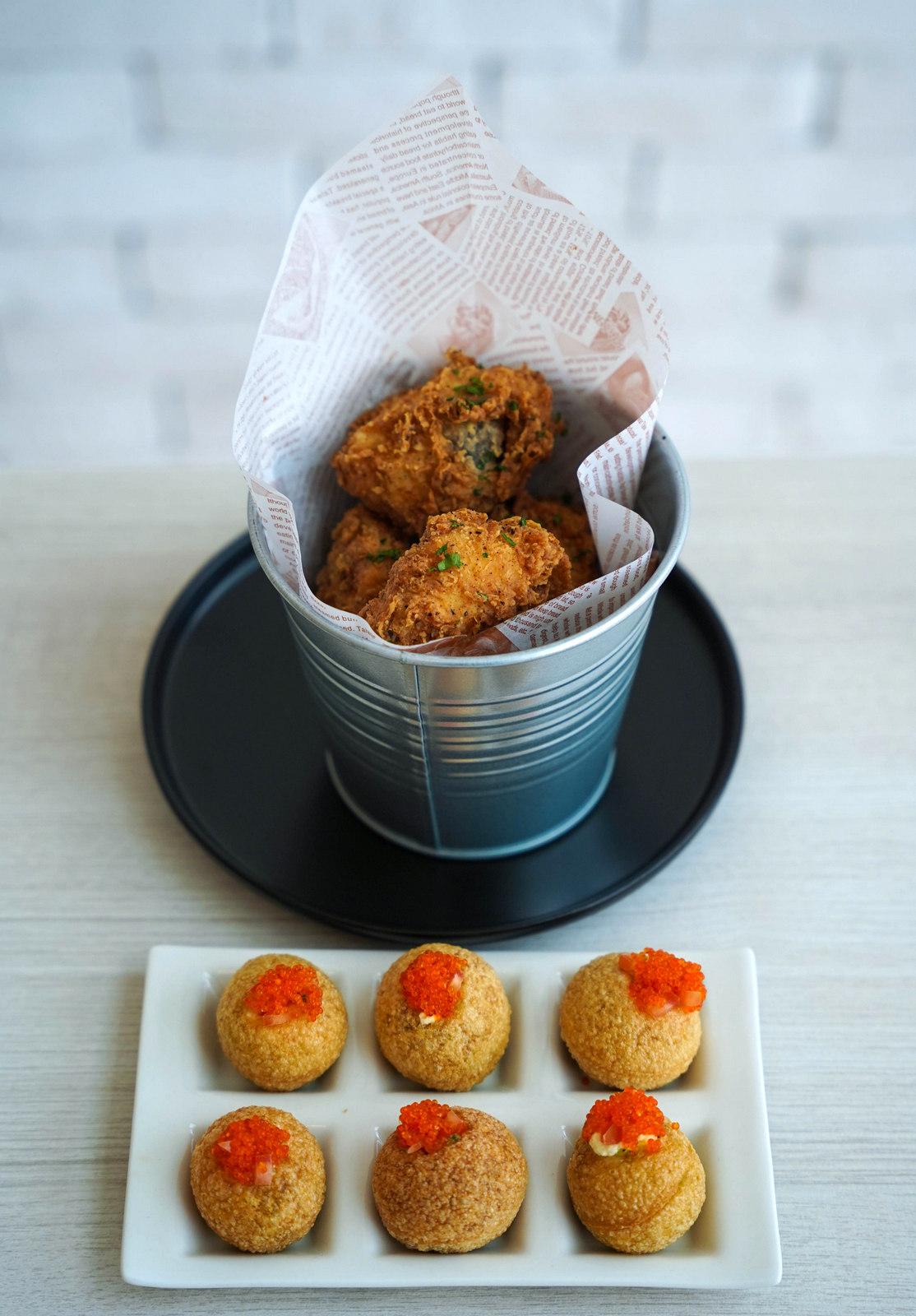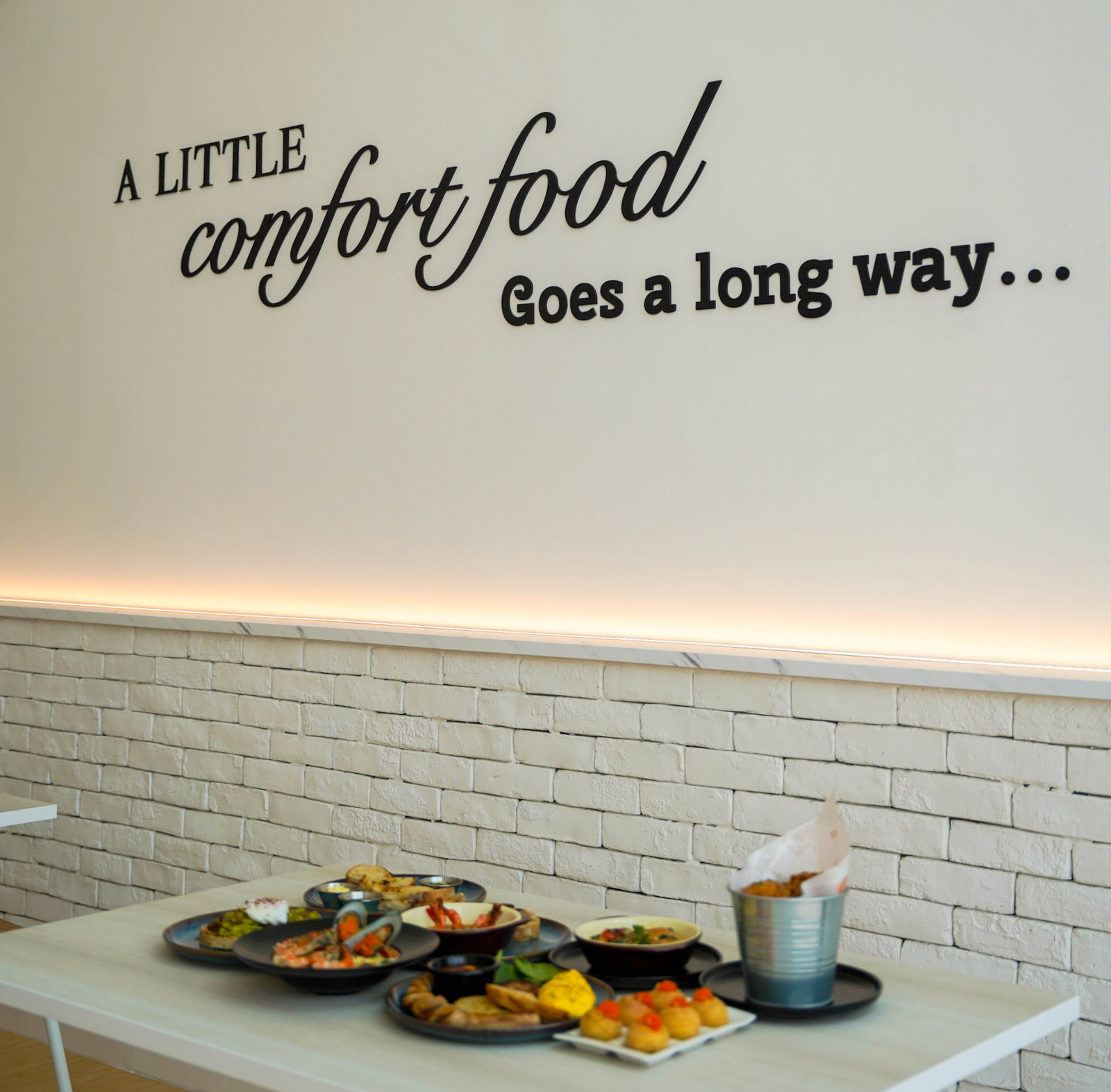 If the magic of sourdough fascinates you, the new WBO at Rivertree Uno should be your next stop: WBO works wonders with its fermented flour mix, harnessing it not only to bake bread but make fresh pasta and fried chicken.
With a modern European bistro-inspired menu, WBO is all about comfort food created with honest produce and hearty preparations. Its sourdough bread brings a full-bodied bite, its sourdough pasta is smooth and tender, its sourdough fried chicken boasts a crisp, light batter.
WBO's founder Stephanie, an experienced restaurateur who's also a yoga instructor of 20 years, strives to serve her neighbourhood in Bandar Bukit Raja with fare that she herself loves, backed by conscientious chefs Alif and Farid in a bright, beautiful setting.
Fun fact: WBO stands for White Brick Oven, a familiar name for KL's longtime bread enthusiasts. It was originally a home-based baking business in Sungai Buloh; Stephanie has inherited White Brick Oven's brand and sourdough starter to embark on a new WBO chapter.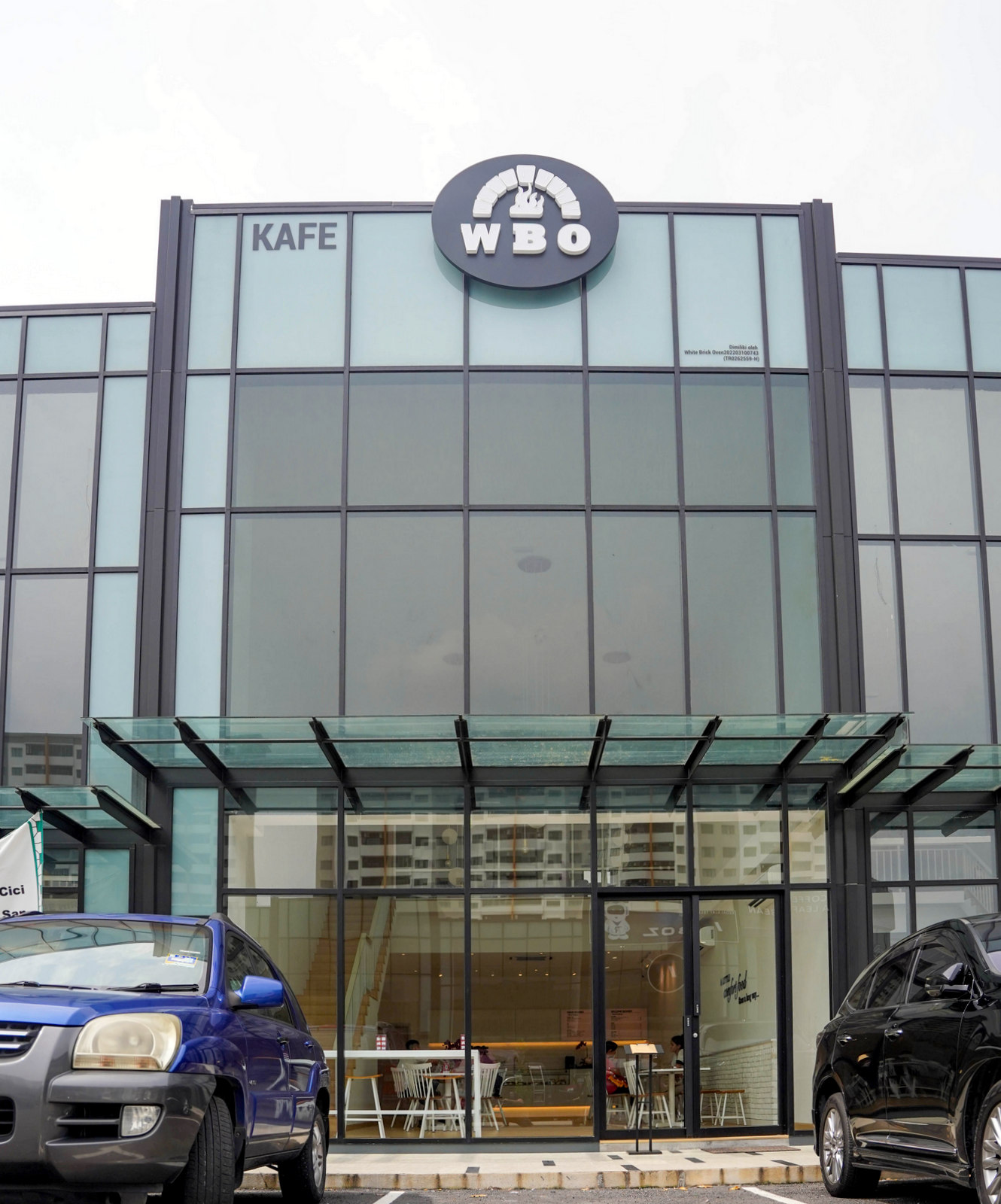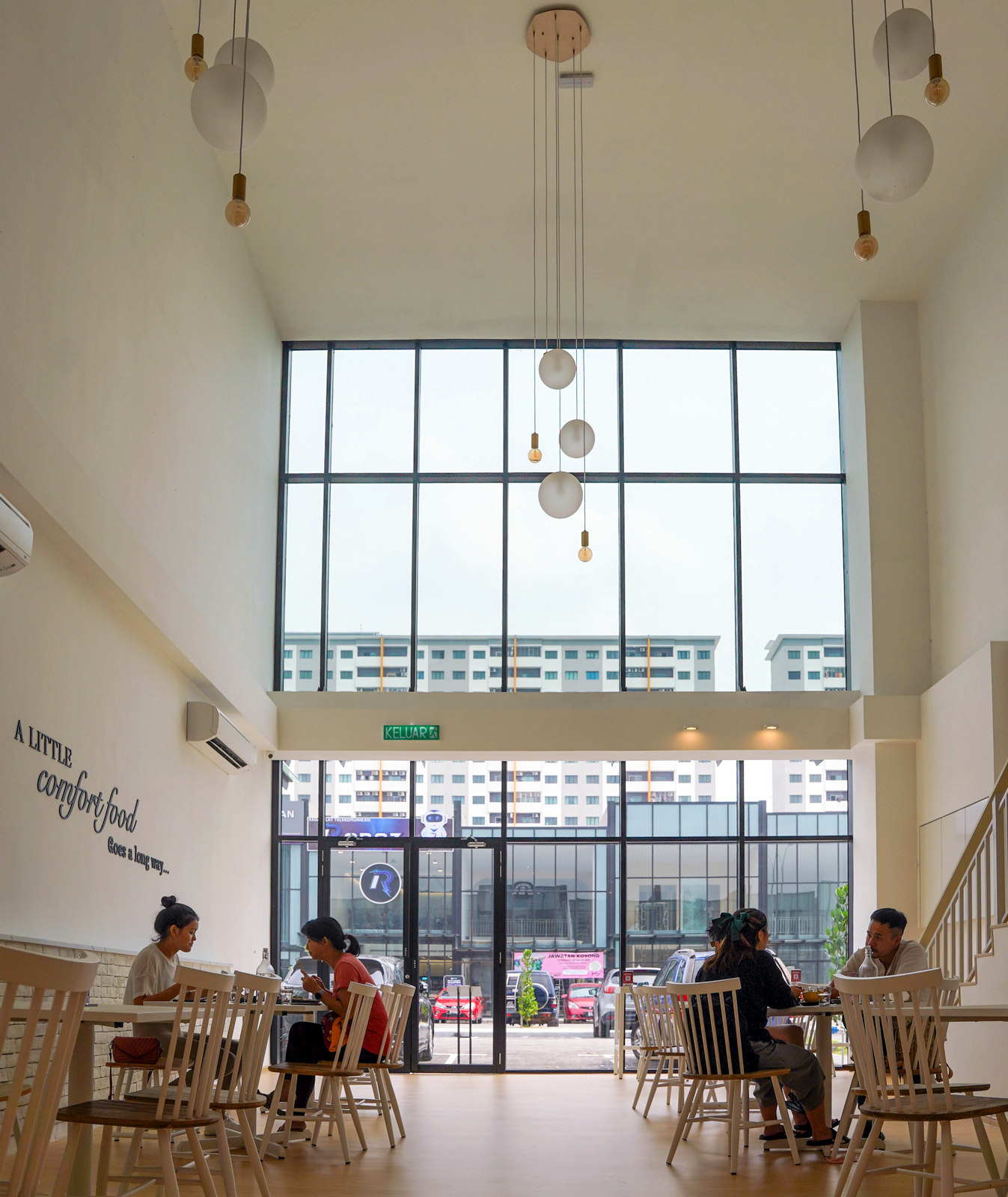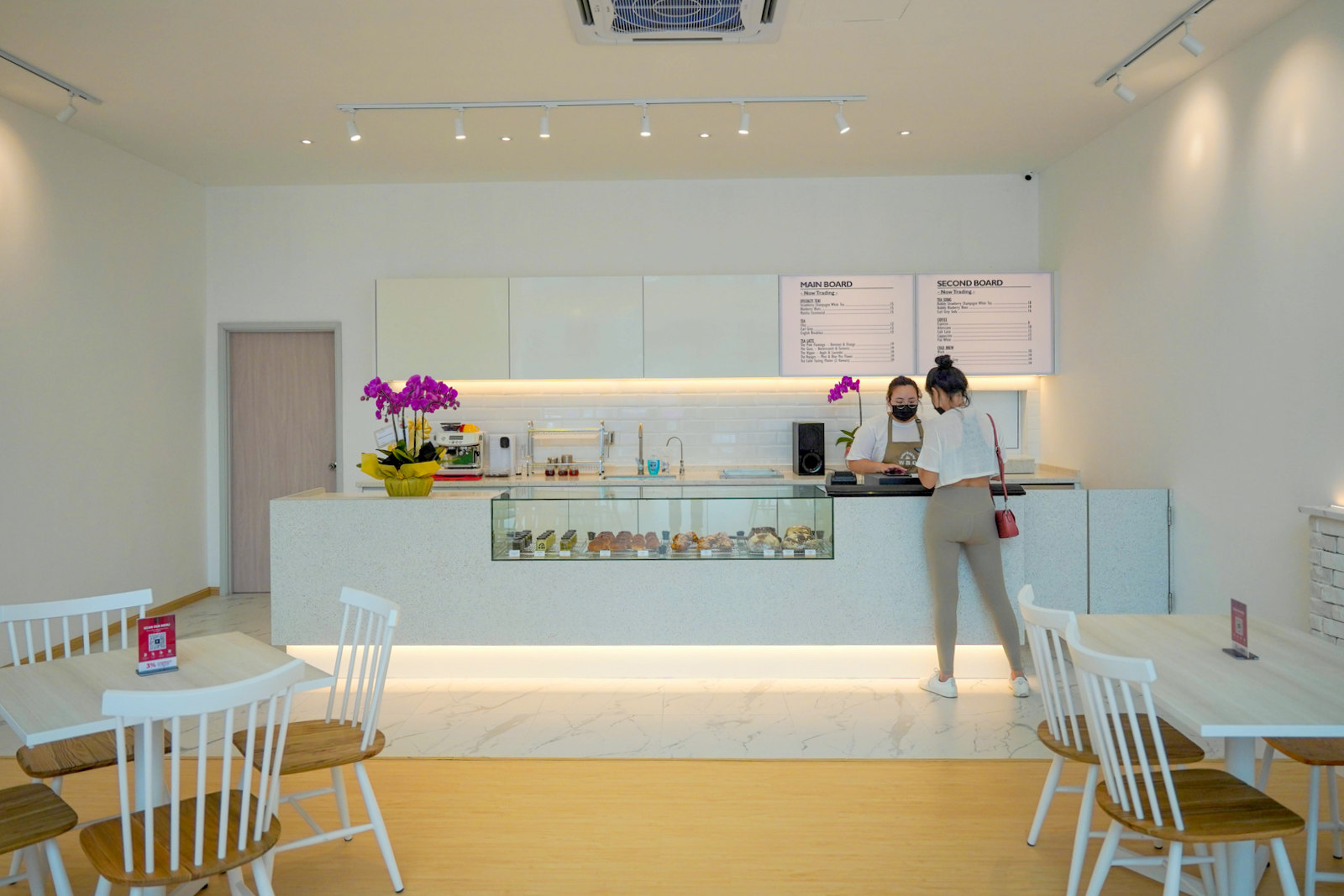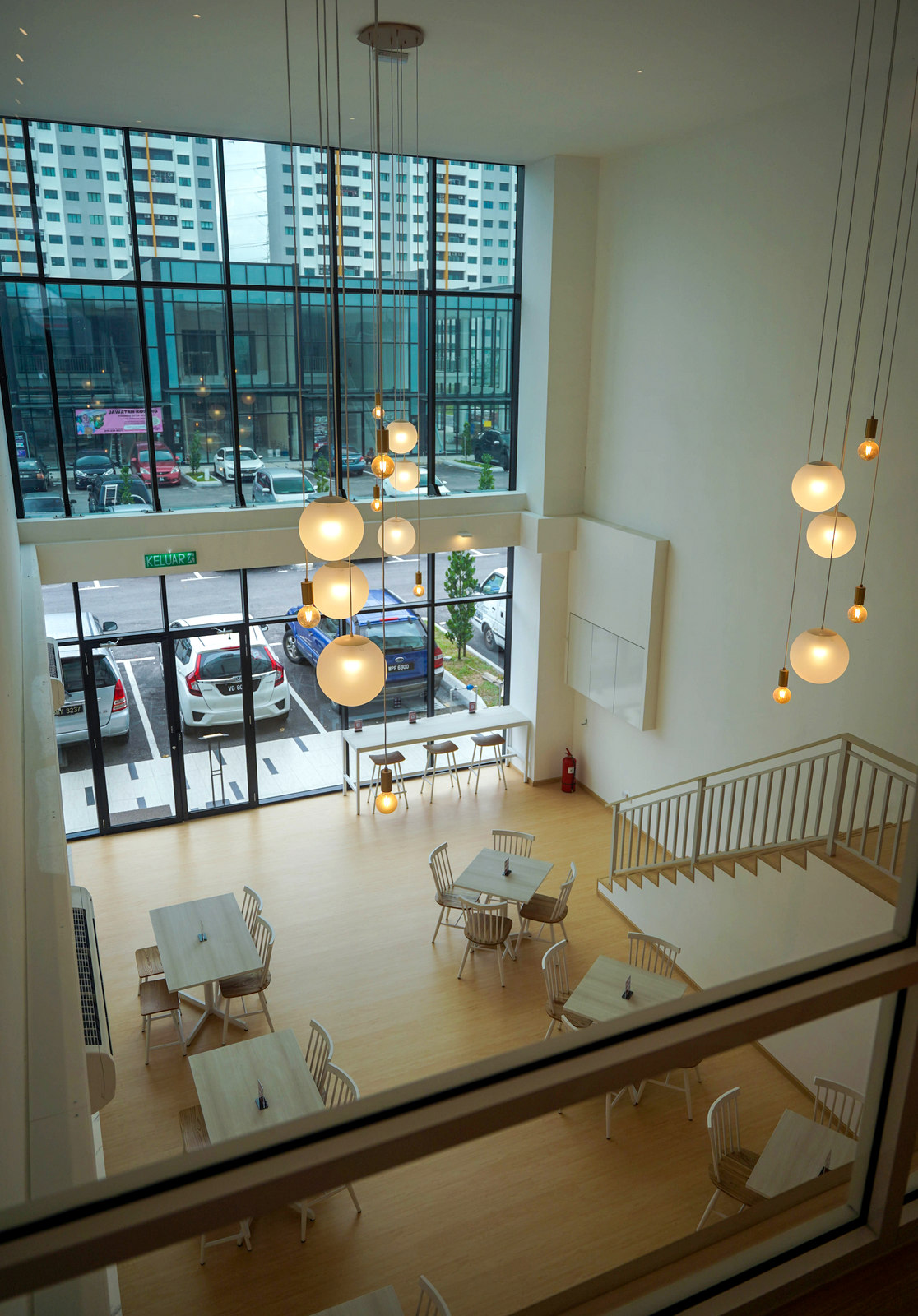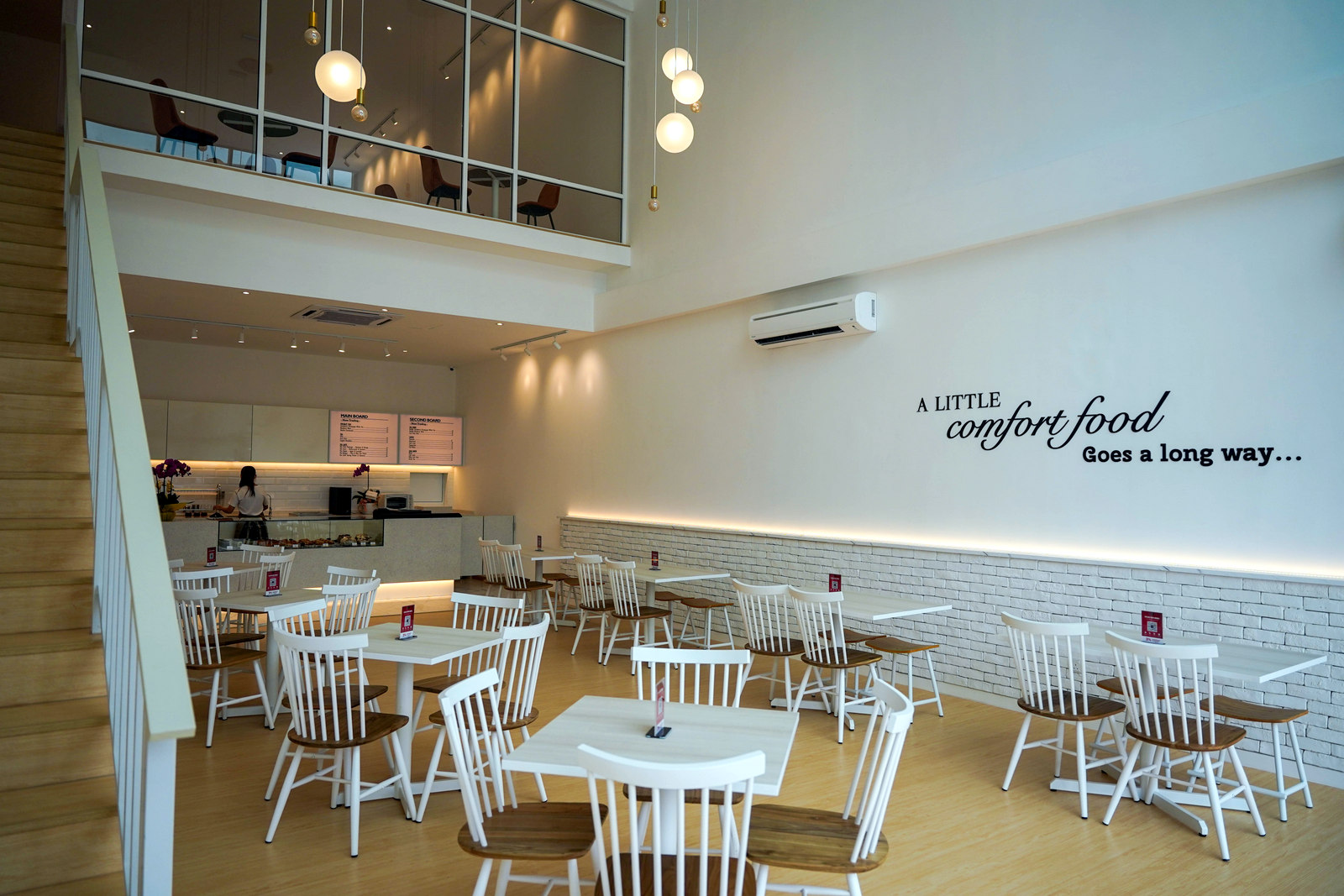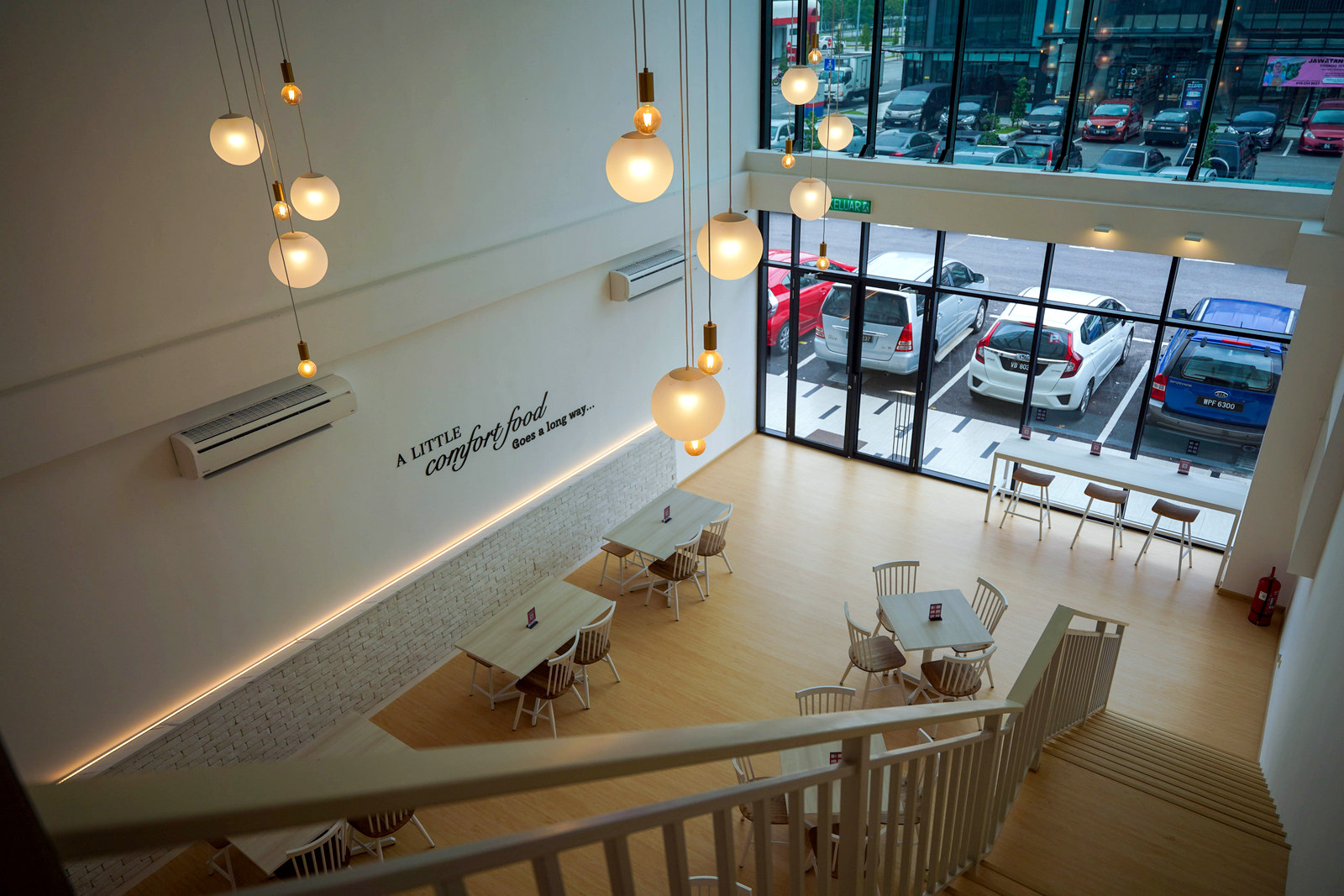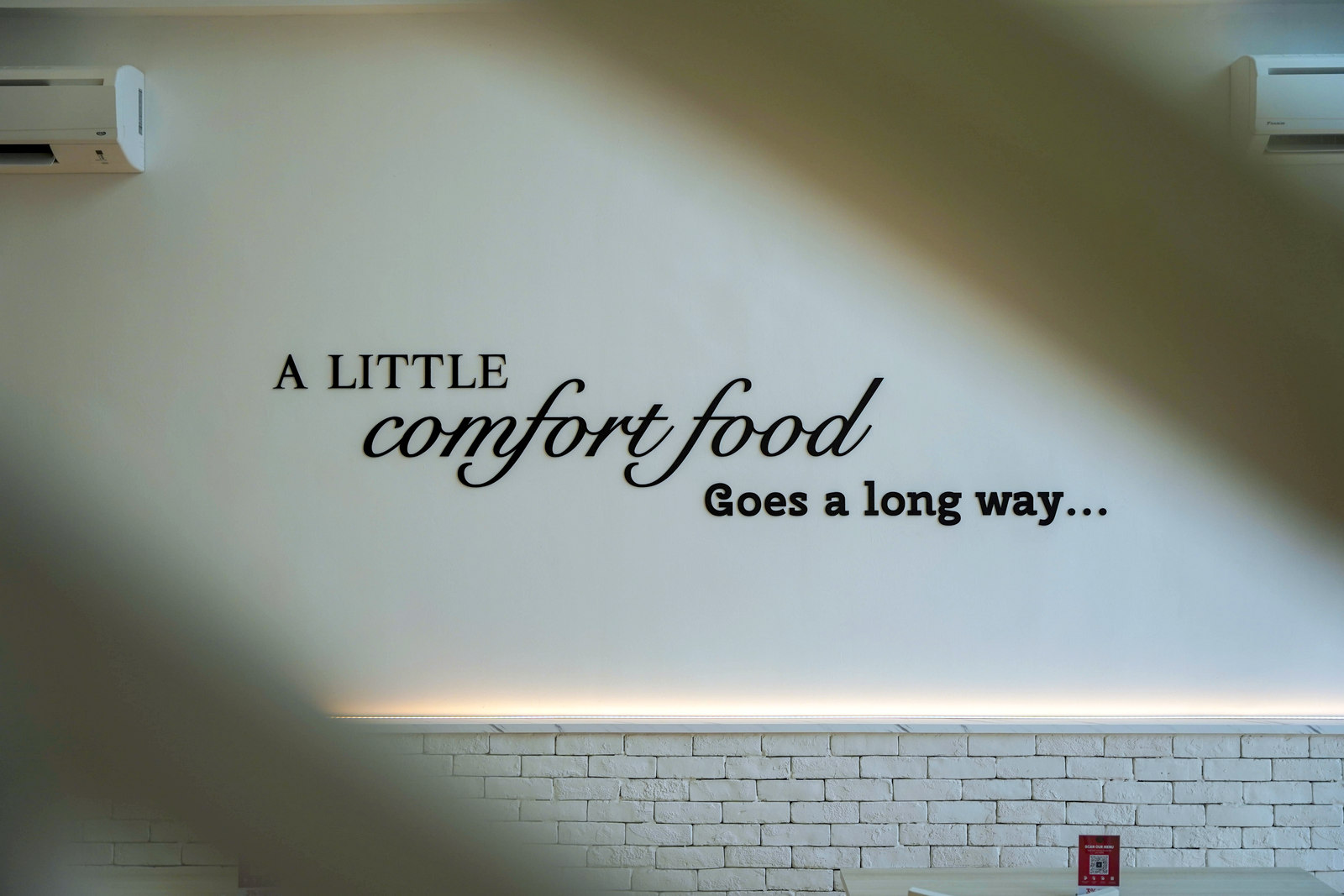 For fans of spacious eateries, WBO hits the mark, with a soaring ceiling over its site, a clean, white sight for sore eyes. Its wood-toned setting is comfortable for leisurely lunches, while its mezzanine upstairs will soon house a wine bar for elegant evenings.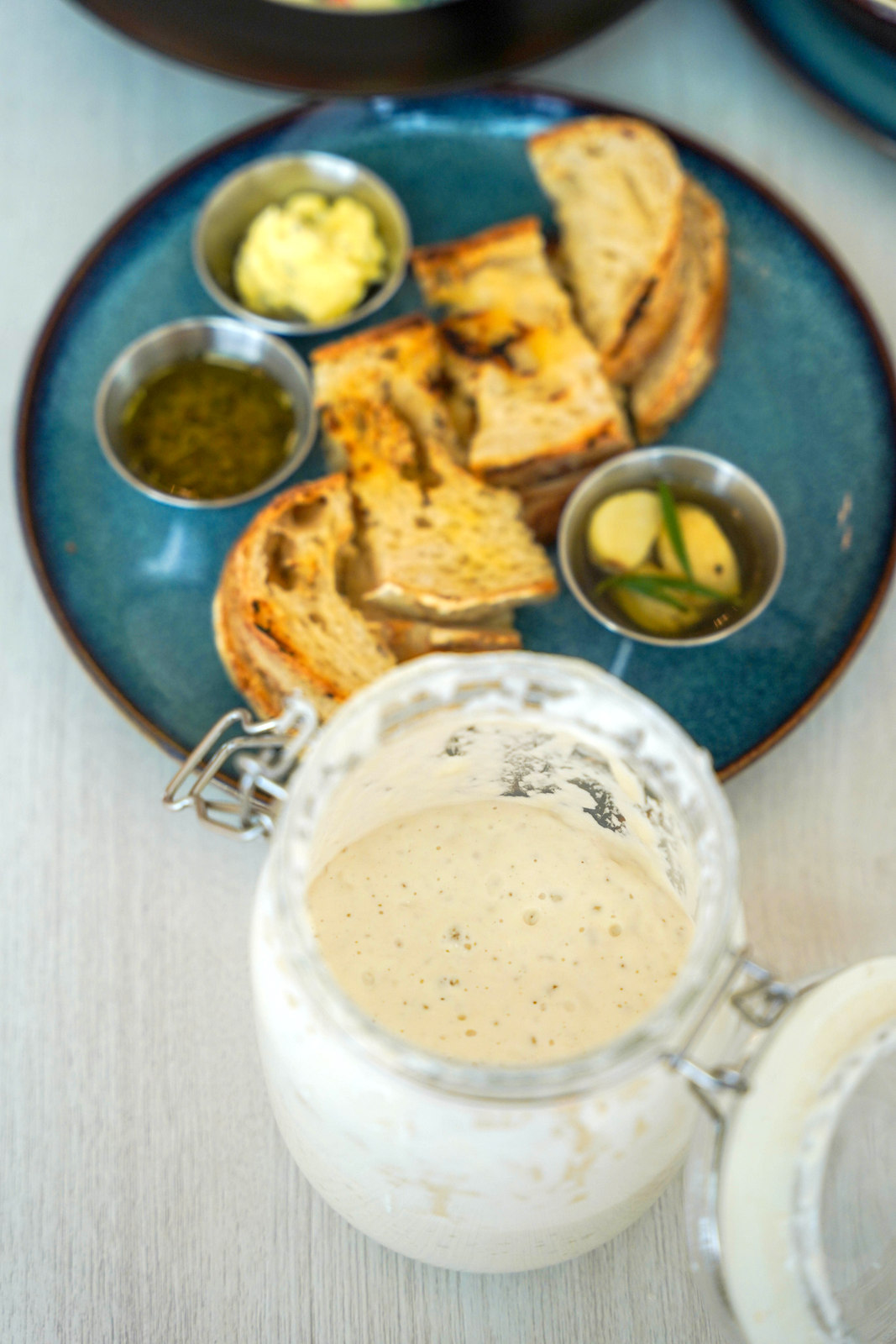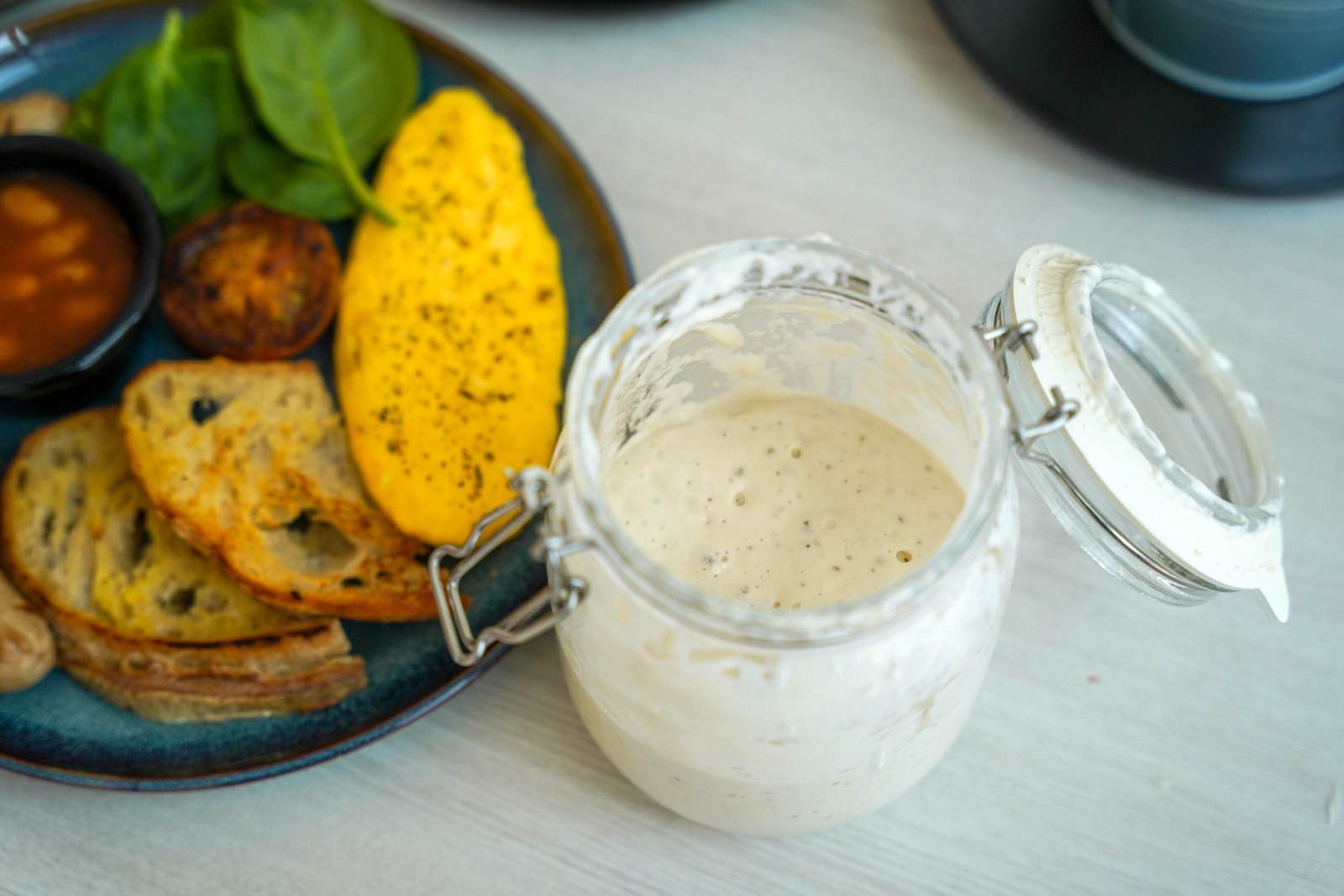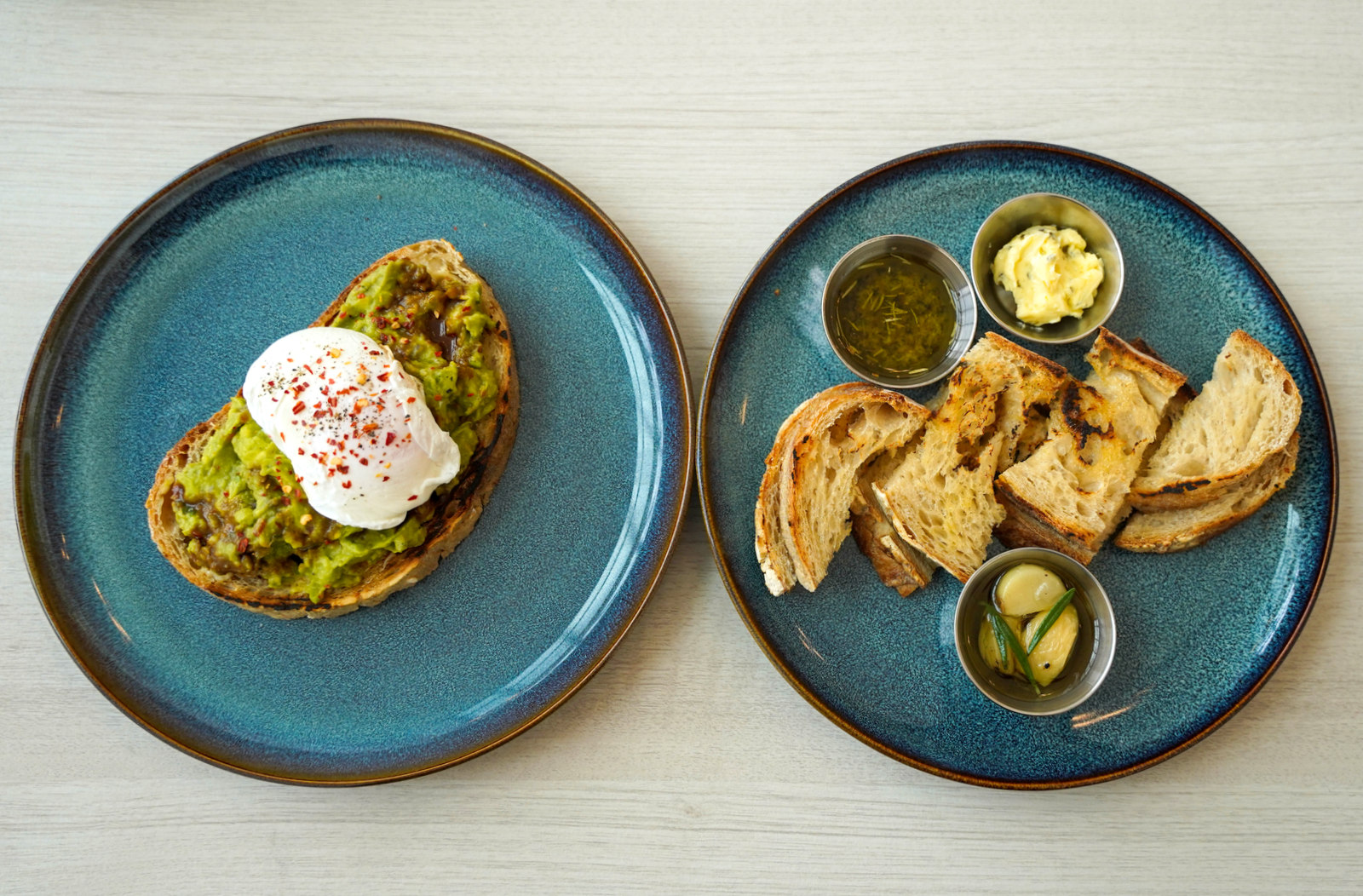 WBO's sourdough starter is a blend of a decades-old, European-origin starter and a much younger, Malaysian-cultivated starter, a natural, nutrition-rich leaven of live cultures. The starter fuels WBO's wood-fired bread, while the sourdough discards from the process is channelled into making the pastas and batter for the fried chicken and fish and chips.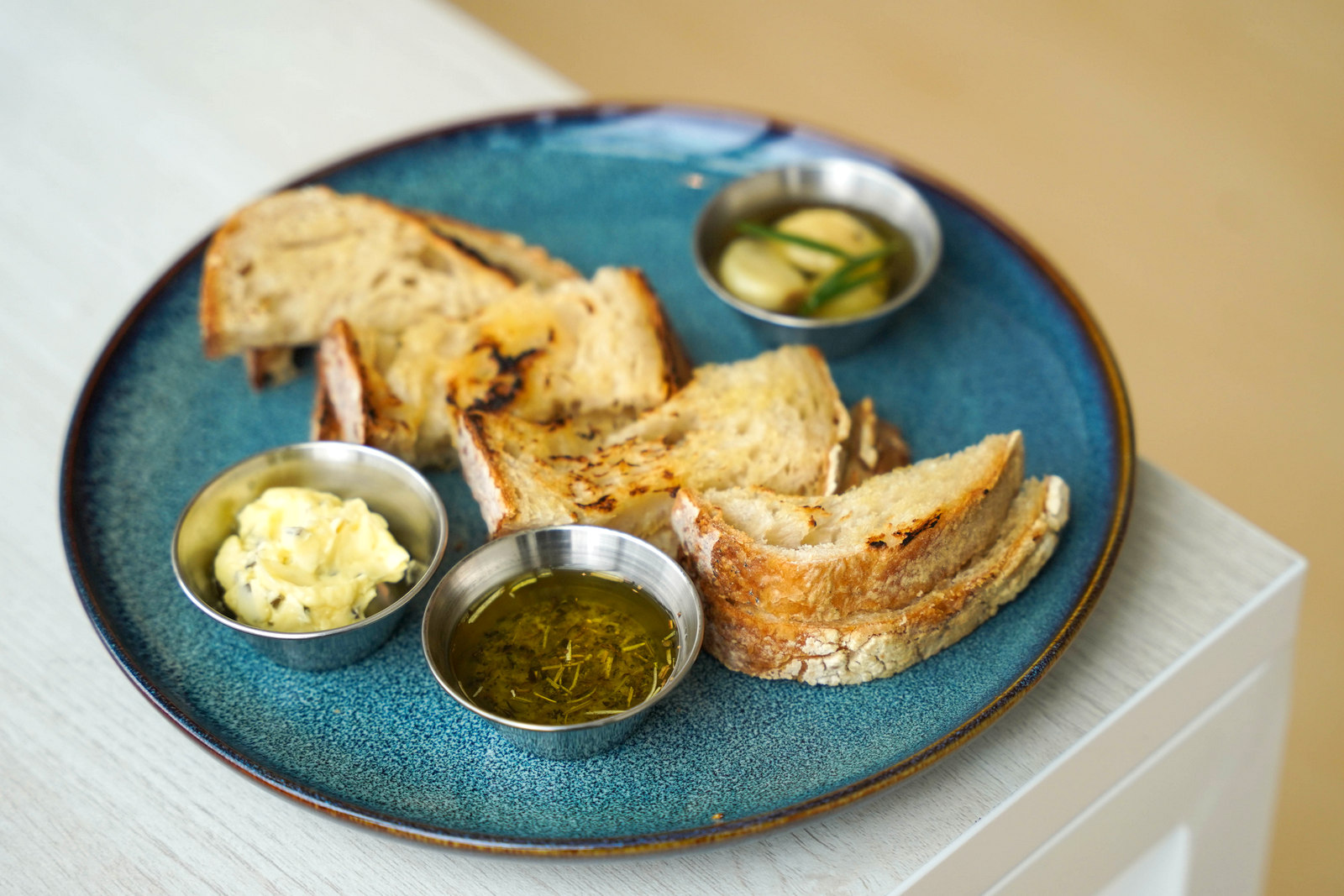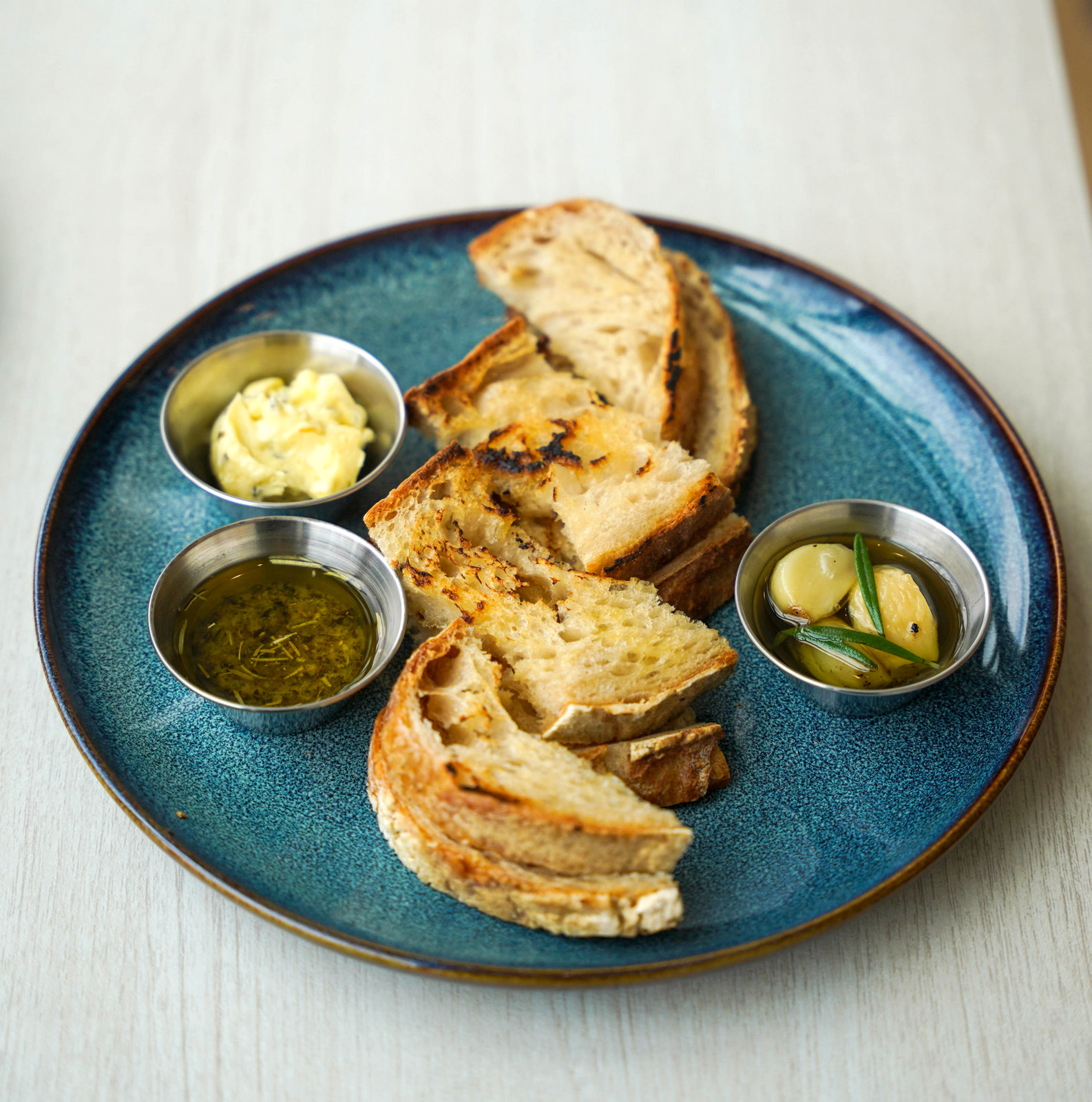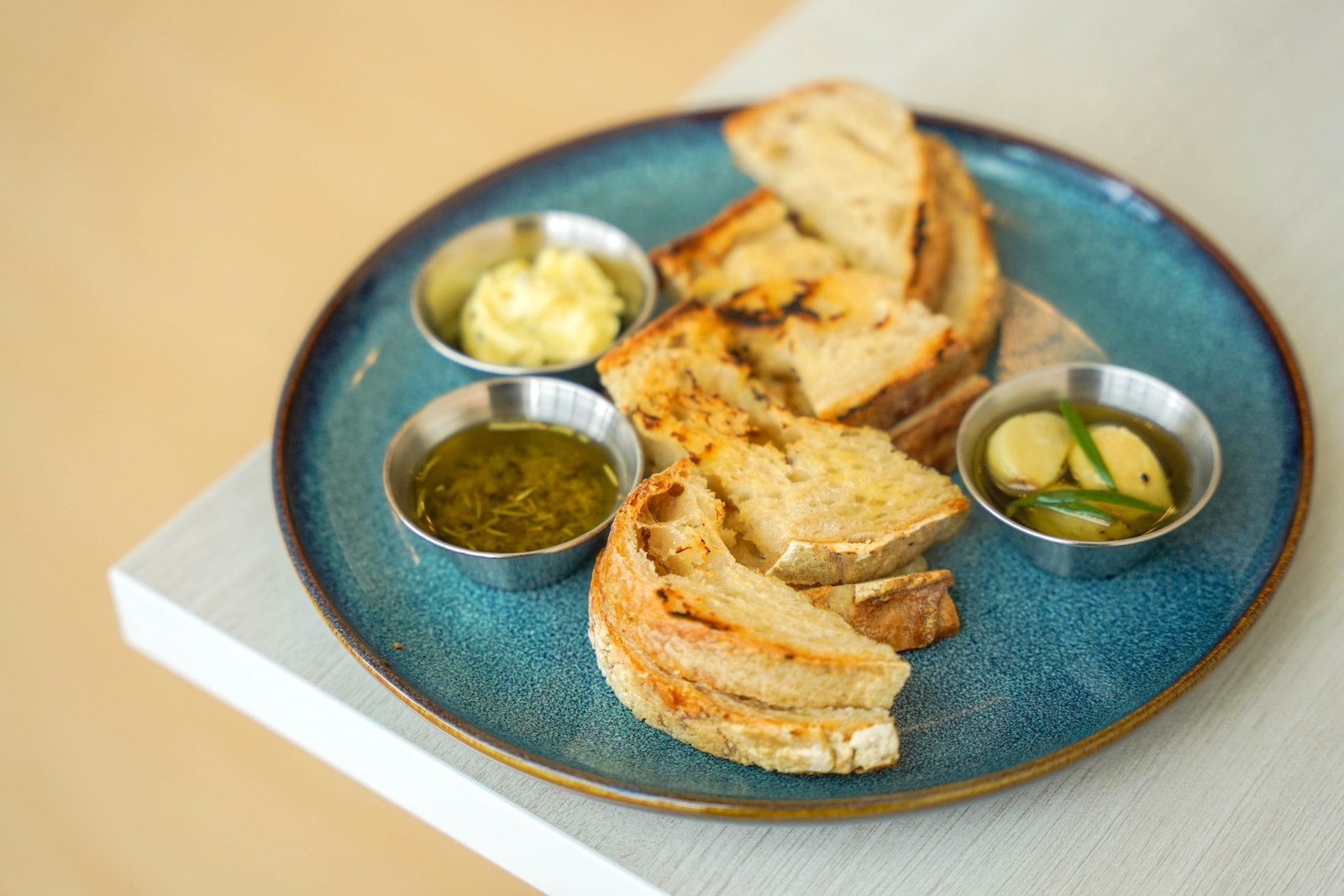 The ideal introduction to WBO is the Sourdough Toast, baked fresh daily in WBO's wood chamber - the heat from the fire furnishes a crisp crust with a captivating char. The toast is terrific in both texture and taste - it has a pleasant chew, bolstered by a mellow tang, mild smokiness and even a modicum of earthiness - bread that sourdough enthusiasts will enjoy.
Pair the toast with WBO's trio of house-made butter and dips - the Kombu Butter is silky-smooth salted butter, resonant with dark brown seaweed, the Garlic Confit with Sea Salt is softly spreadable roasted whole garlic cloves, aromatic with olive oil and rosemary, and the Classic Italian Dip features extra virgin olive oil, fragrant with Italian herbs, chilli flakes and grated parmesan cheese. All excellent enough that we'll happily bring a helping home.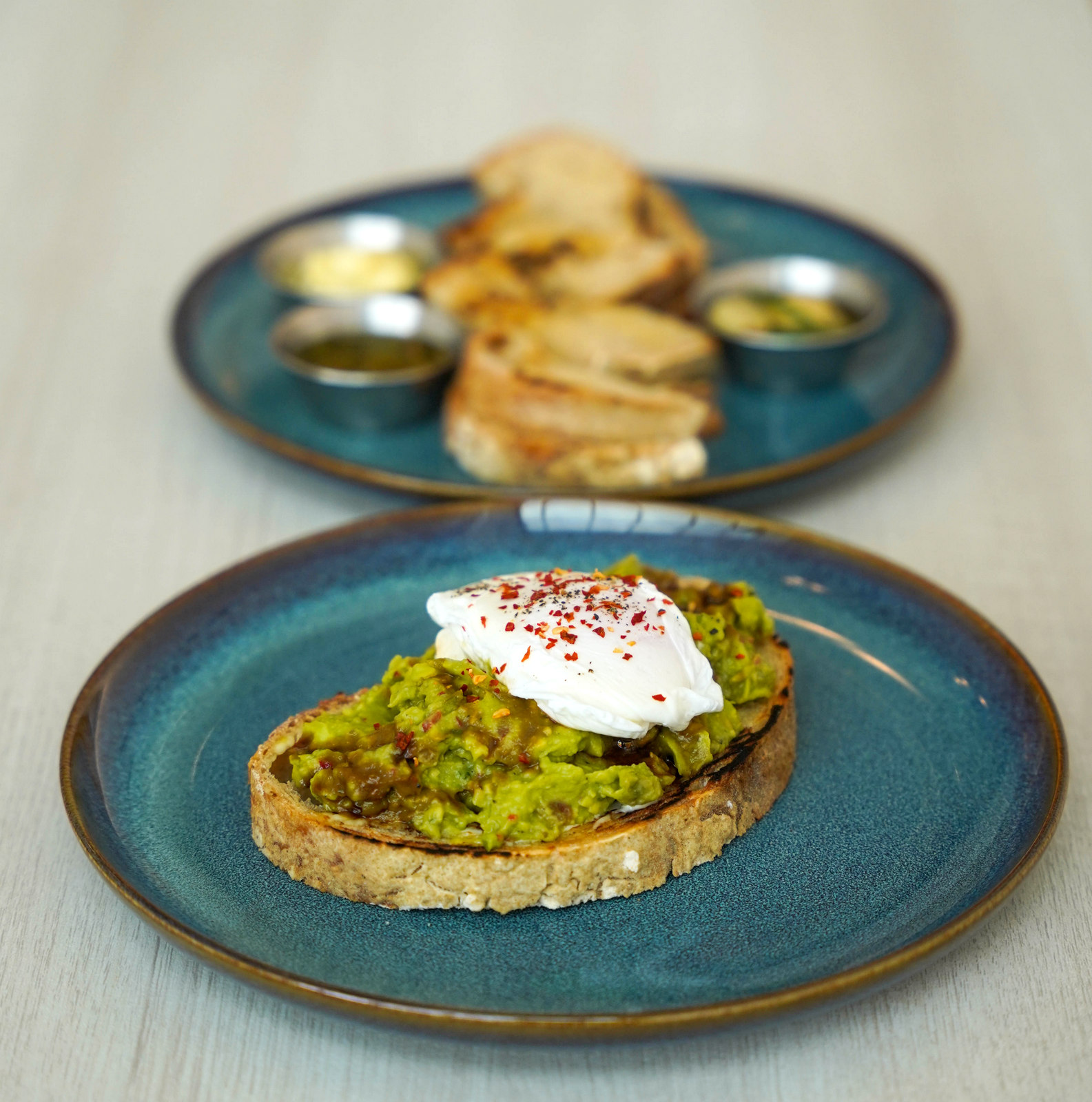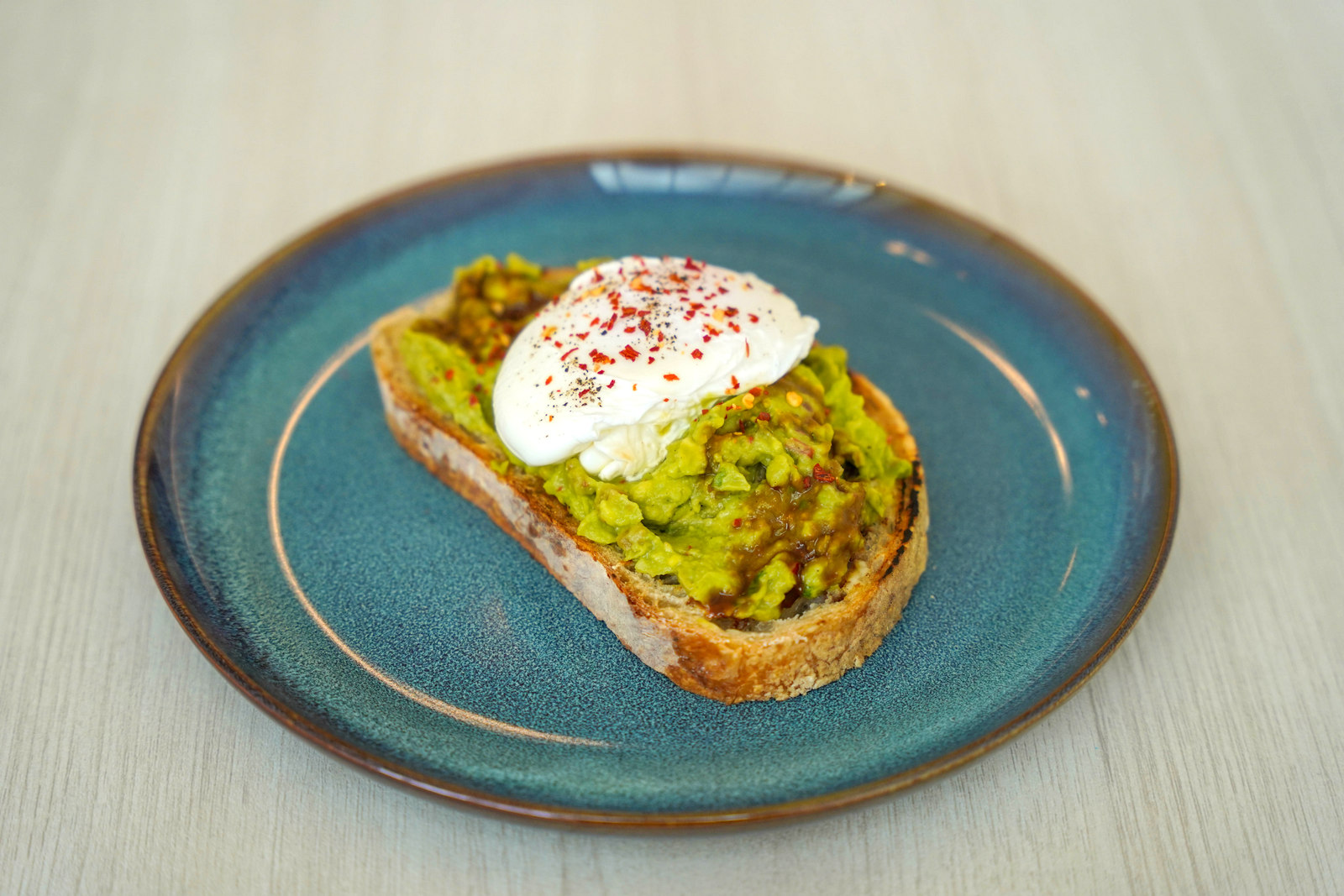 The toast also forms a tantalising base for a meat-free marvel of Vegemite, Avocado & Poached Egg Tartine (RM24) - this is a punchy open-face sandwich that isn't skimping on its toppings. The smashed avo is remarkably luscious, the Vegemite is robustly malty, rounded out creamily by the plump, runny-yolked egg; this could be our favourite avo toast of 2022.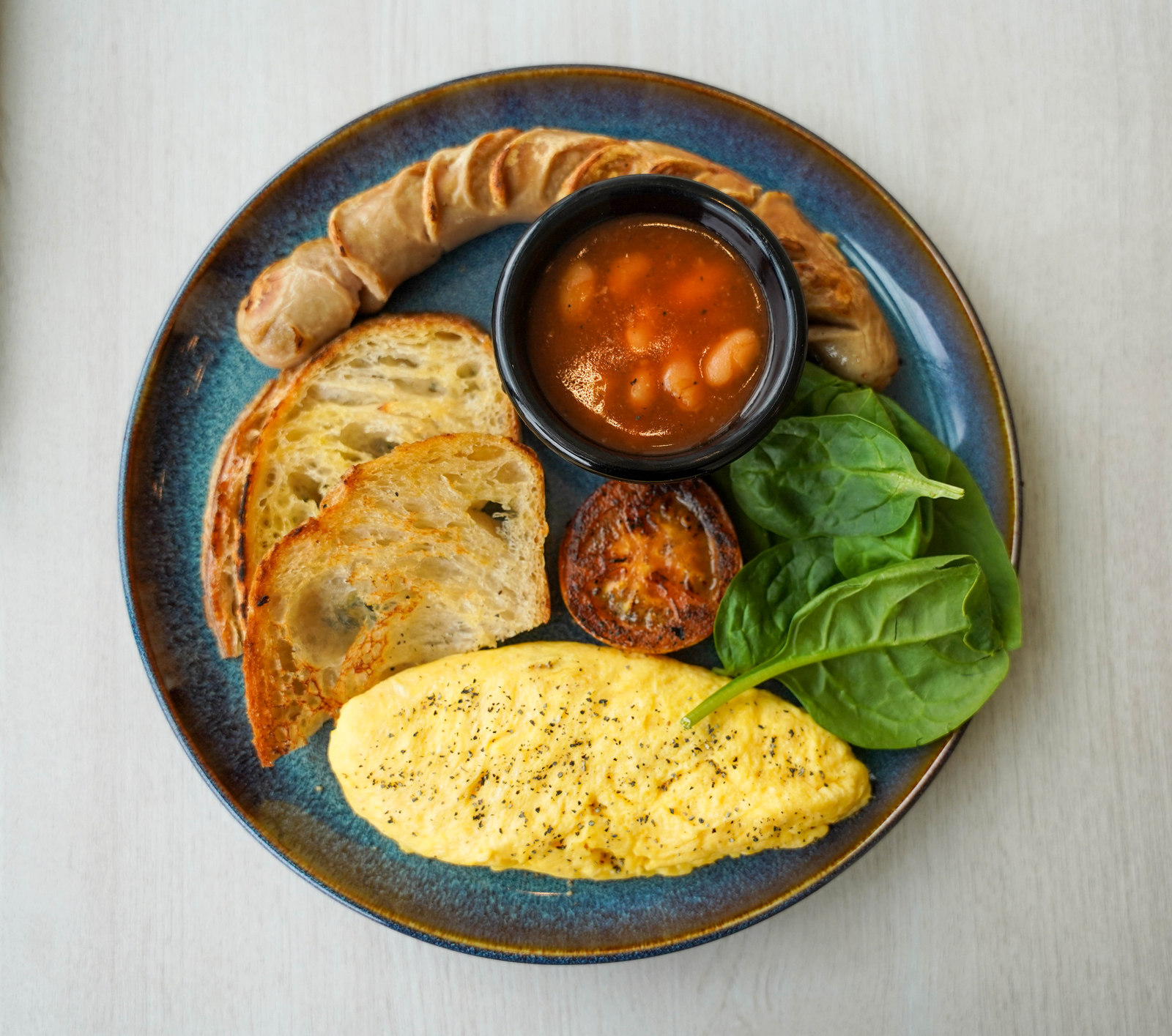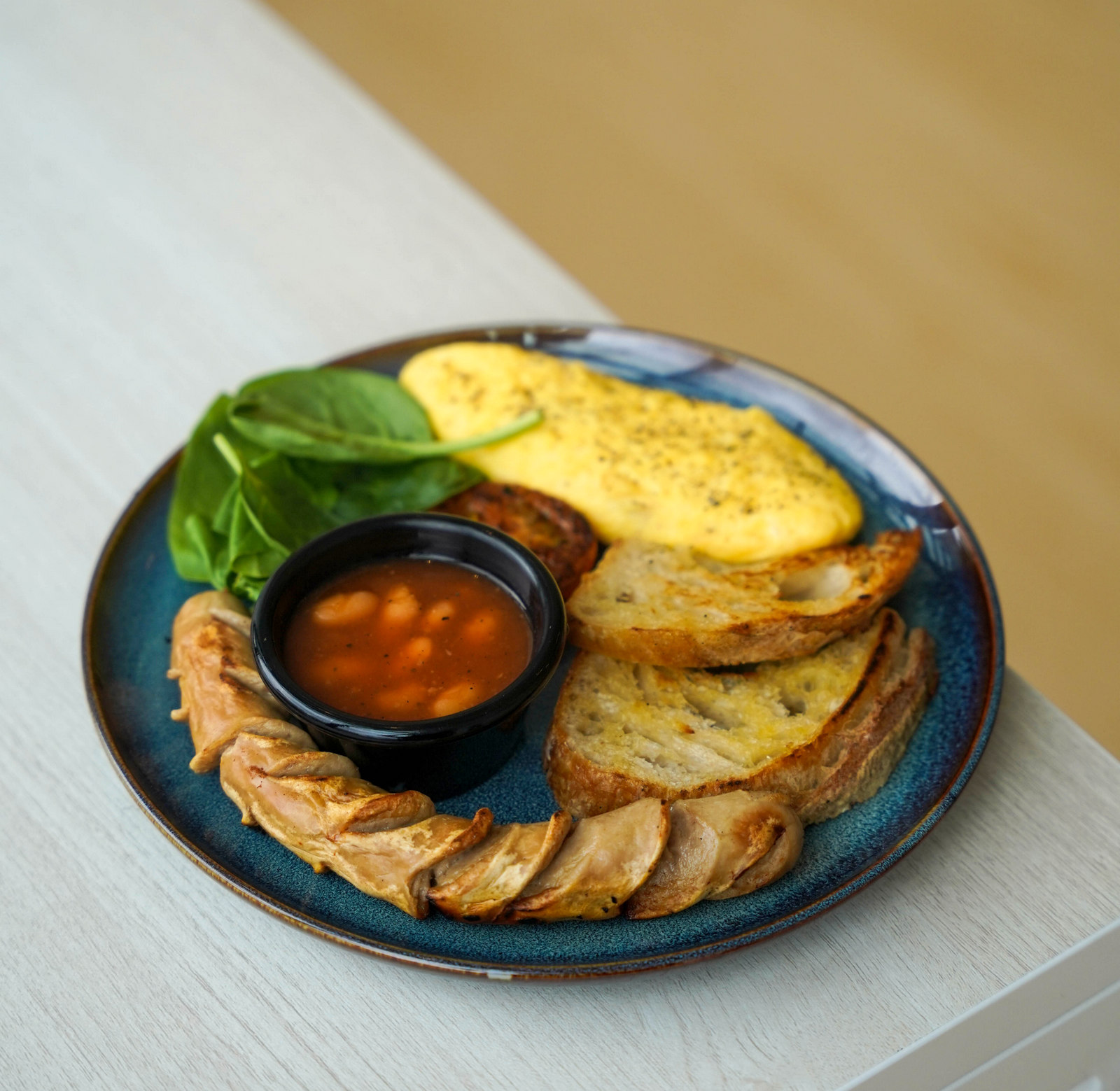 We rarely order Big Breakfasts, but WBO whips up a wholesome platter - the WBO Full Breakfast (RM29) showcases the sourdough toast that we'll always want more of, complete with eggs done your way (the omelette is impeccably indulgent), a chunky chicken bratwurst, gorgeously green leaves, sweet tomato and baked beans.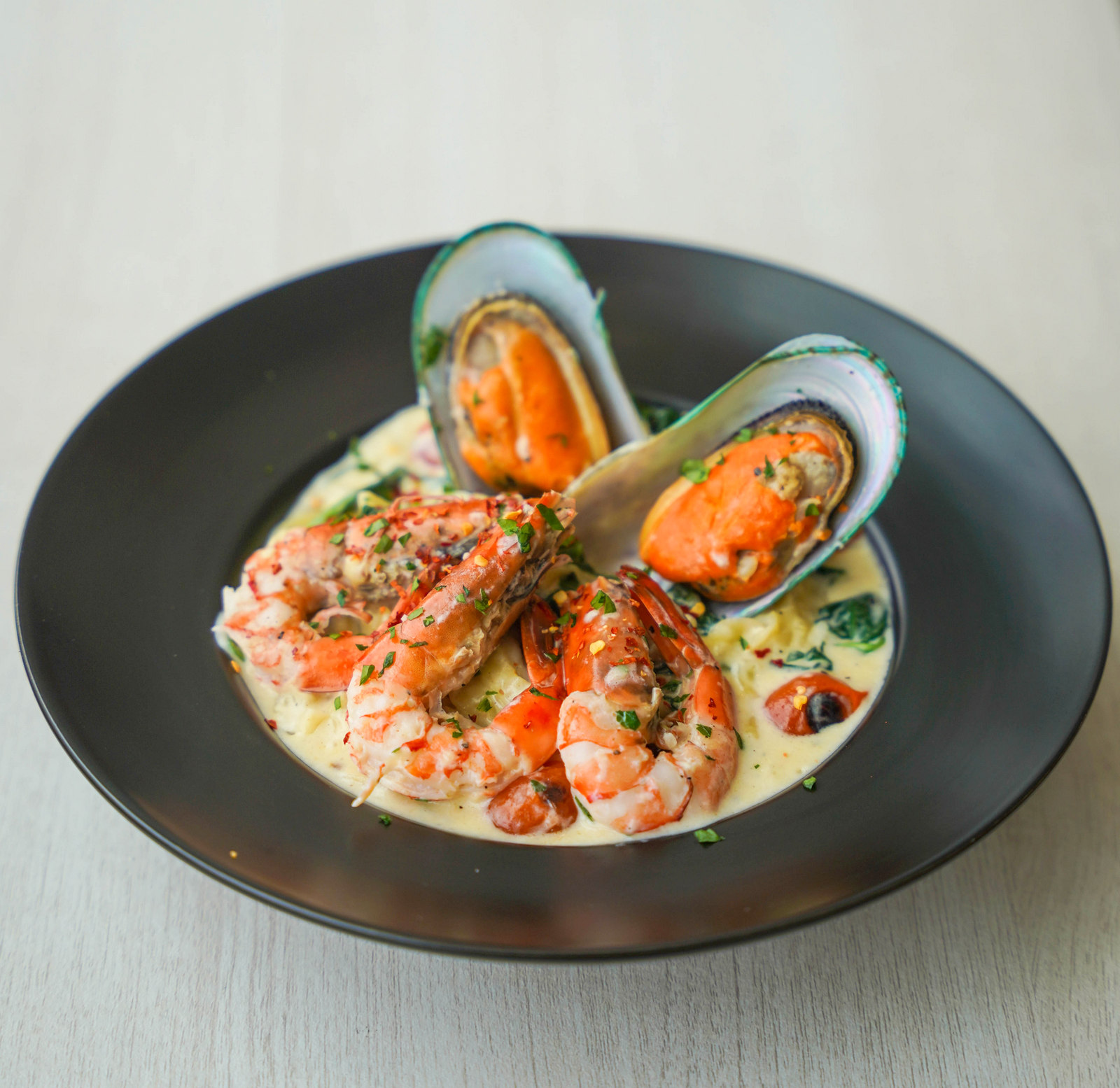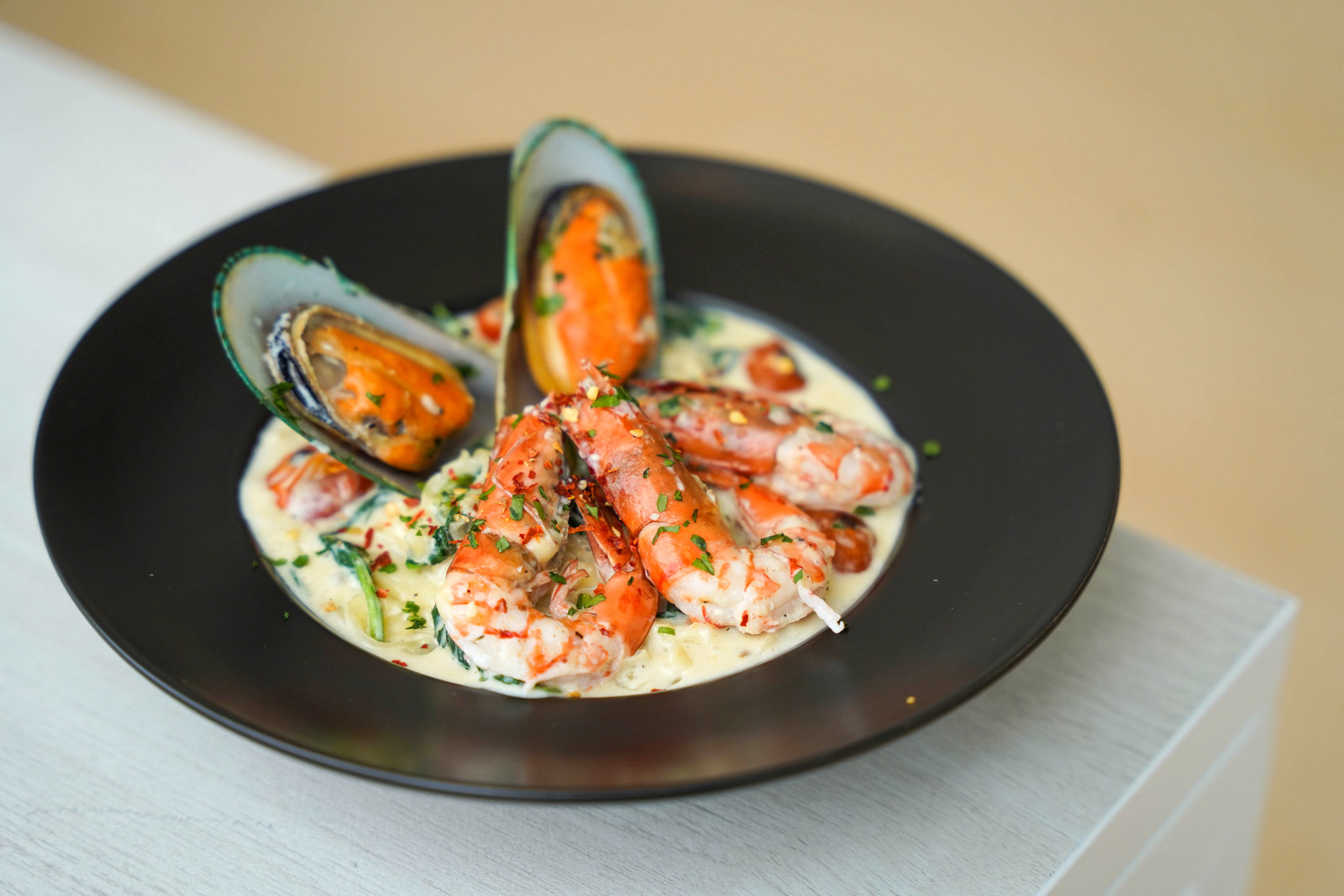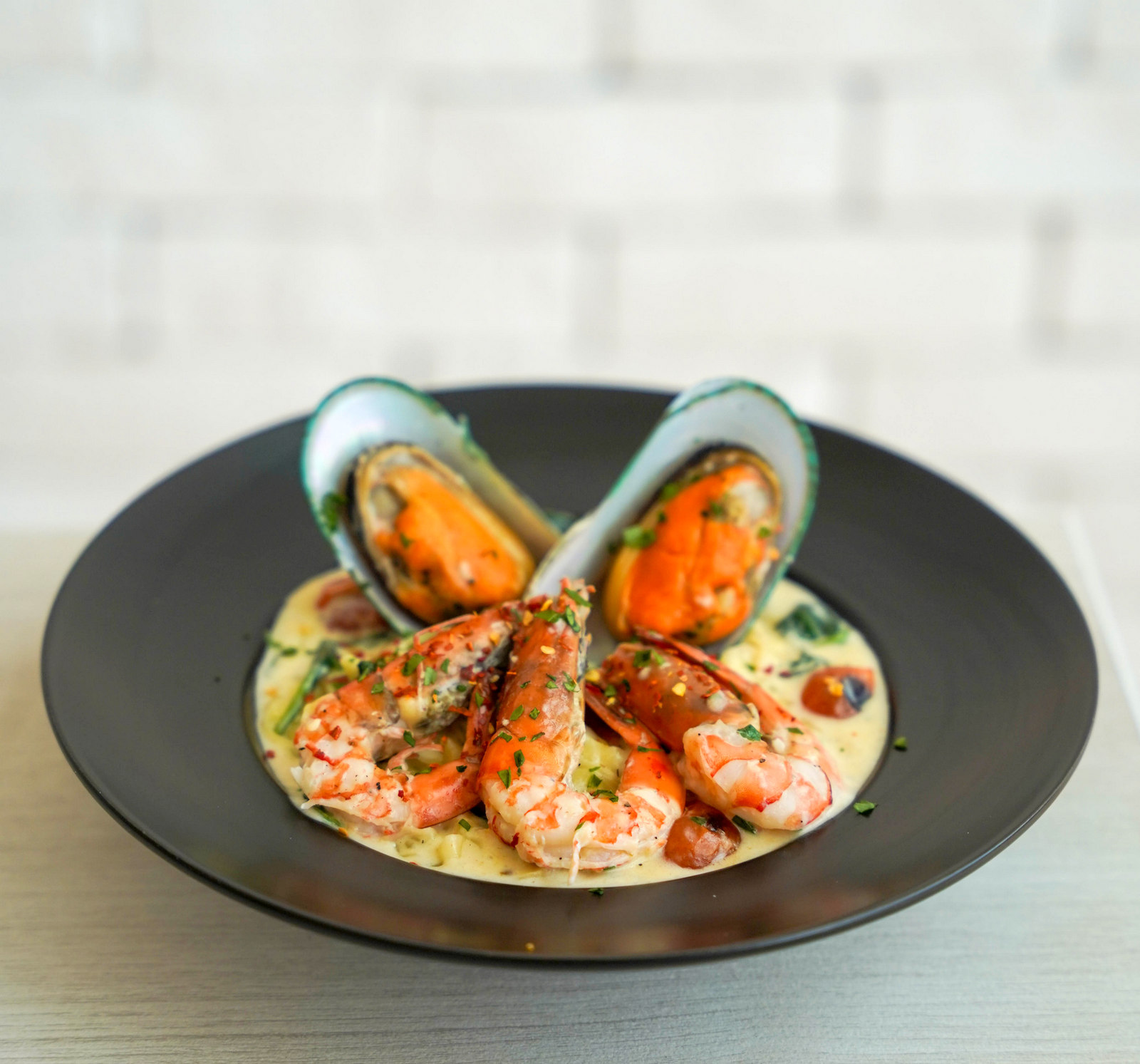 Instead of throwing out its excess sourdough starter, WBO unlocks its power to propel other creations, including its tagliatelle. The kitchen replaces half the typical flour with sourdough starter, mixed with eggs for tender pasta with zippy, zesty subtleties.
Fun fact: This pasta has the nourishing benefits of fermented dough - it's lighter and easier to digest, without leaving you feeling bloated.

The Tagliatelle alla crema Cozze (RM39) brings all the goodness of sourdough to long, flat ribbons in a rich caper cream sauce, protein-packed with prawns and mussels. Again, we're usually not fans of cream-based pastas, but WBO makes this seem (nearly) guilt-free.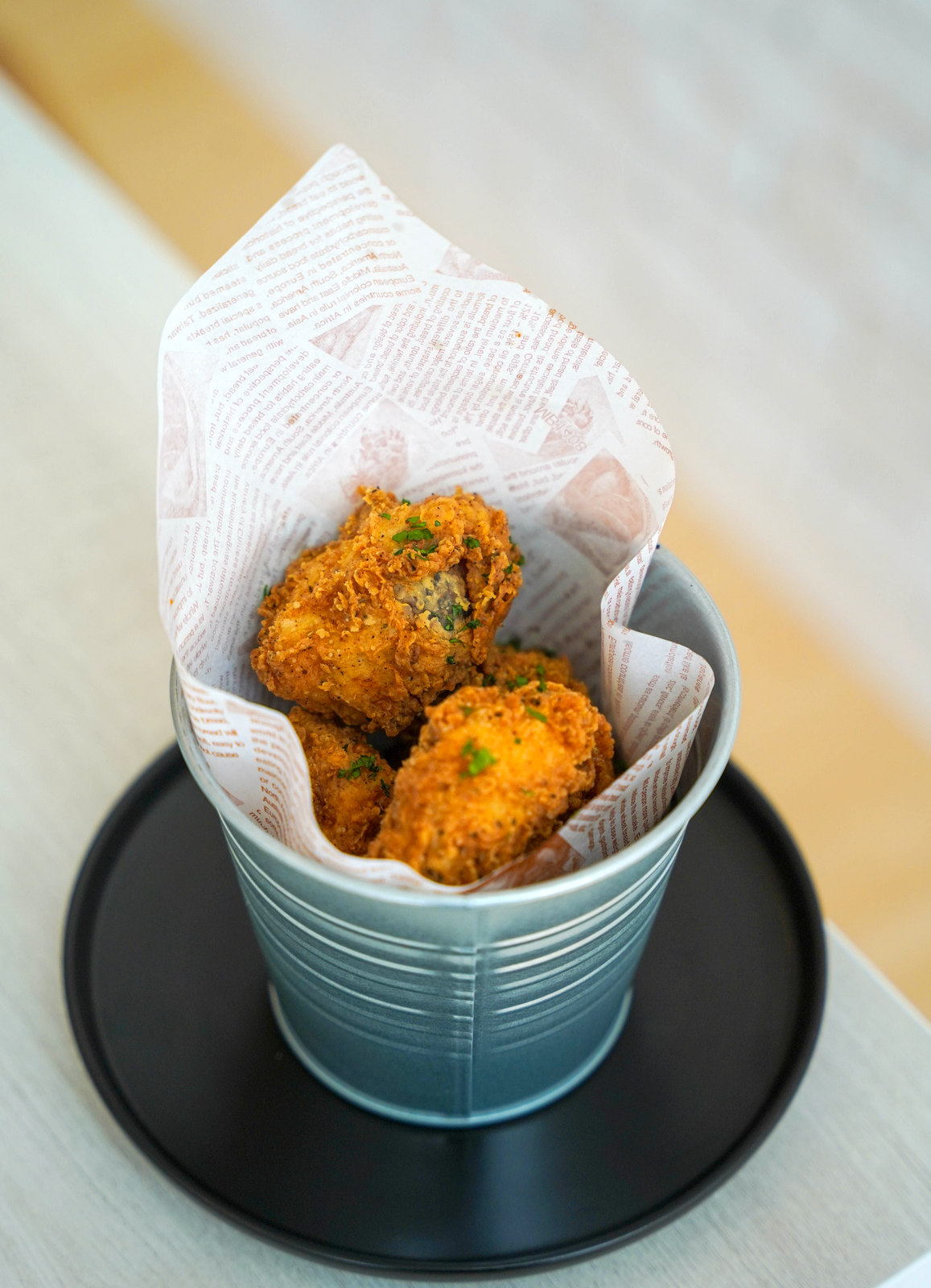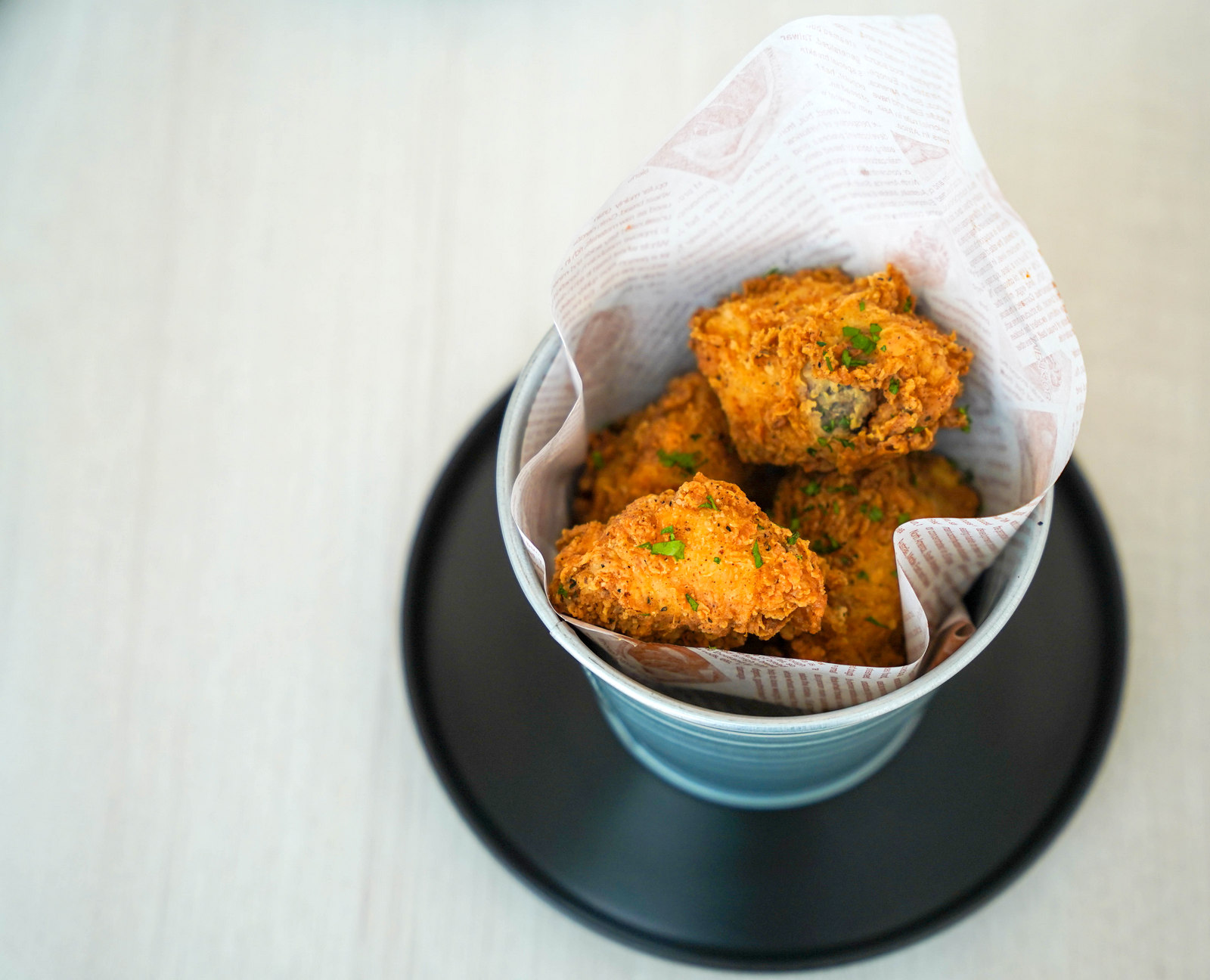 WBO's Sourdough Fried Chicken (RM28) is also a revelation, with the sourdough starter replacing commercial baking soda, giving a real rise to the chicken's coating of sourdough, seasoned flour and eggs. It's gloriously golden, with an airy, addictive batter that crackles confidently, harbouring the succulent, well-marinated meat. One piece won't be sufficient!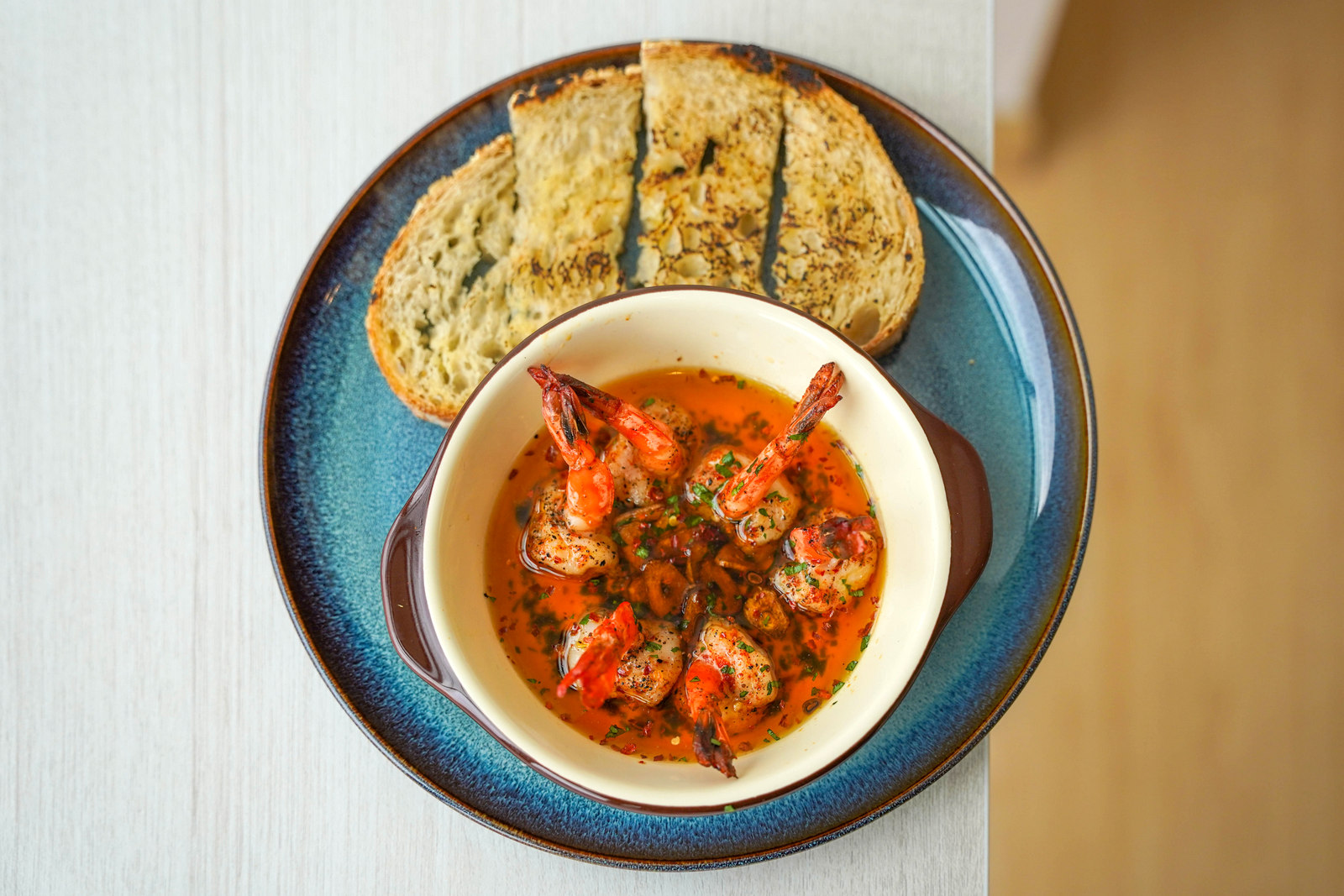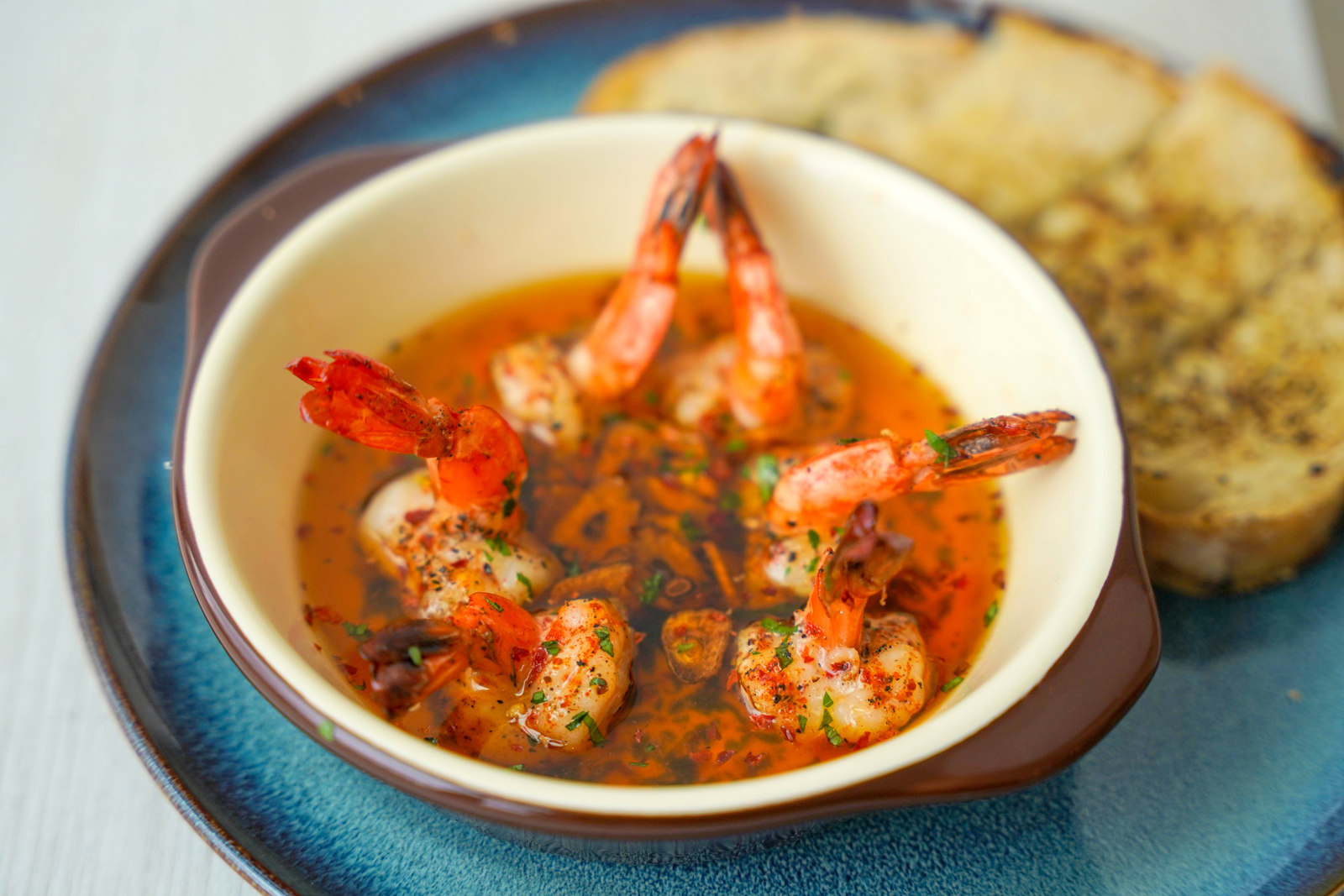 Other staples of the European cookbook also shine at WBO - the Gambas al Ajillo (RM28), spicy garlic shrimp, would be the envy of a Spanish tapas joint, with sourdough toast to mop up the lip-smacking olive oil and garlic sauce.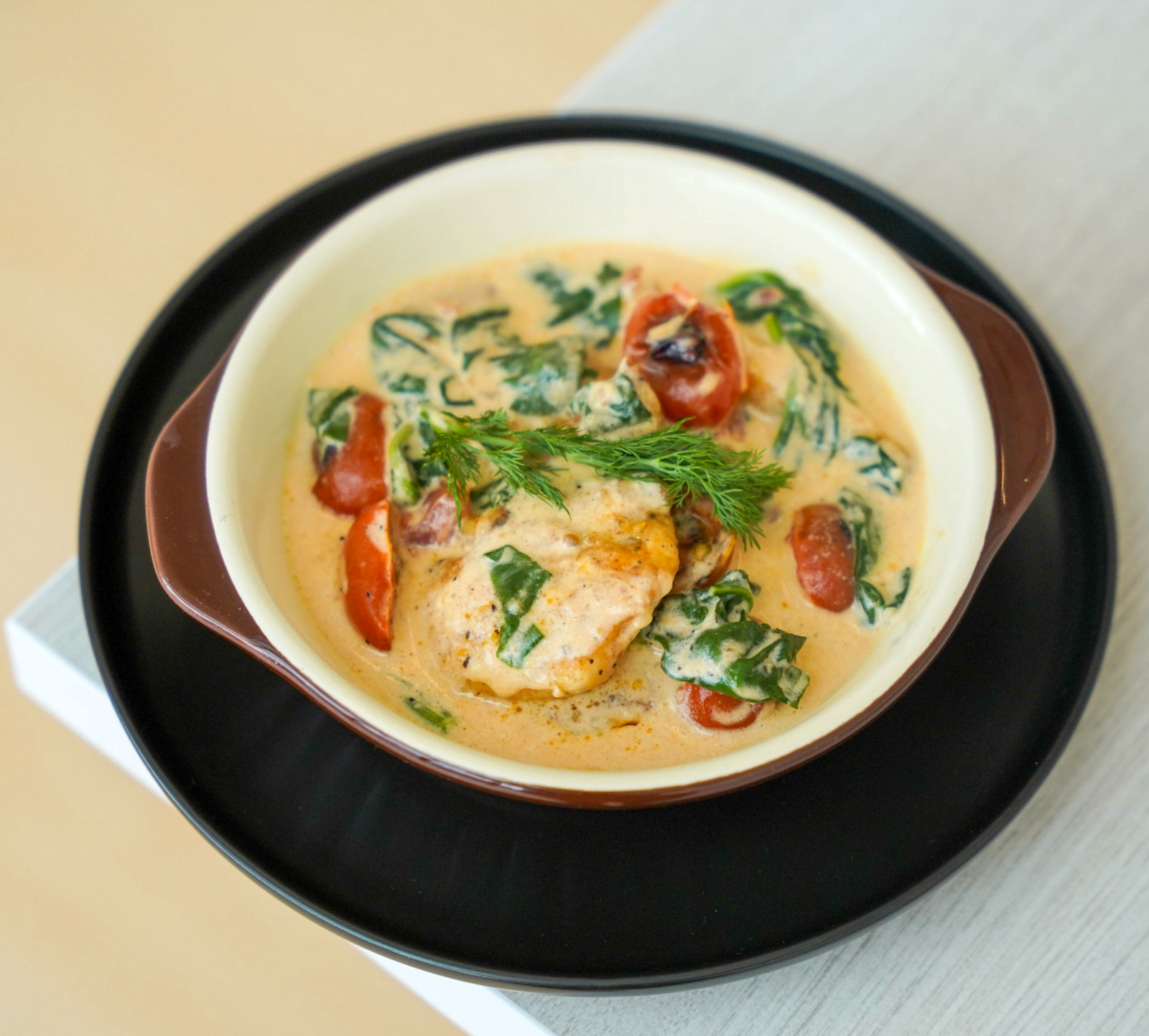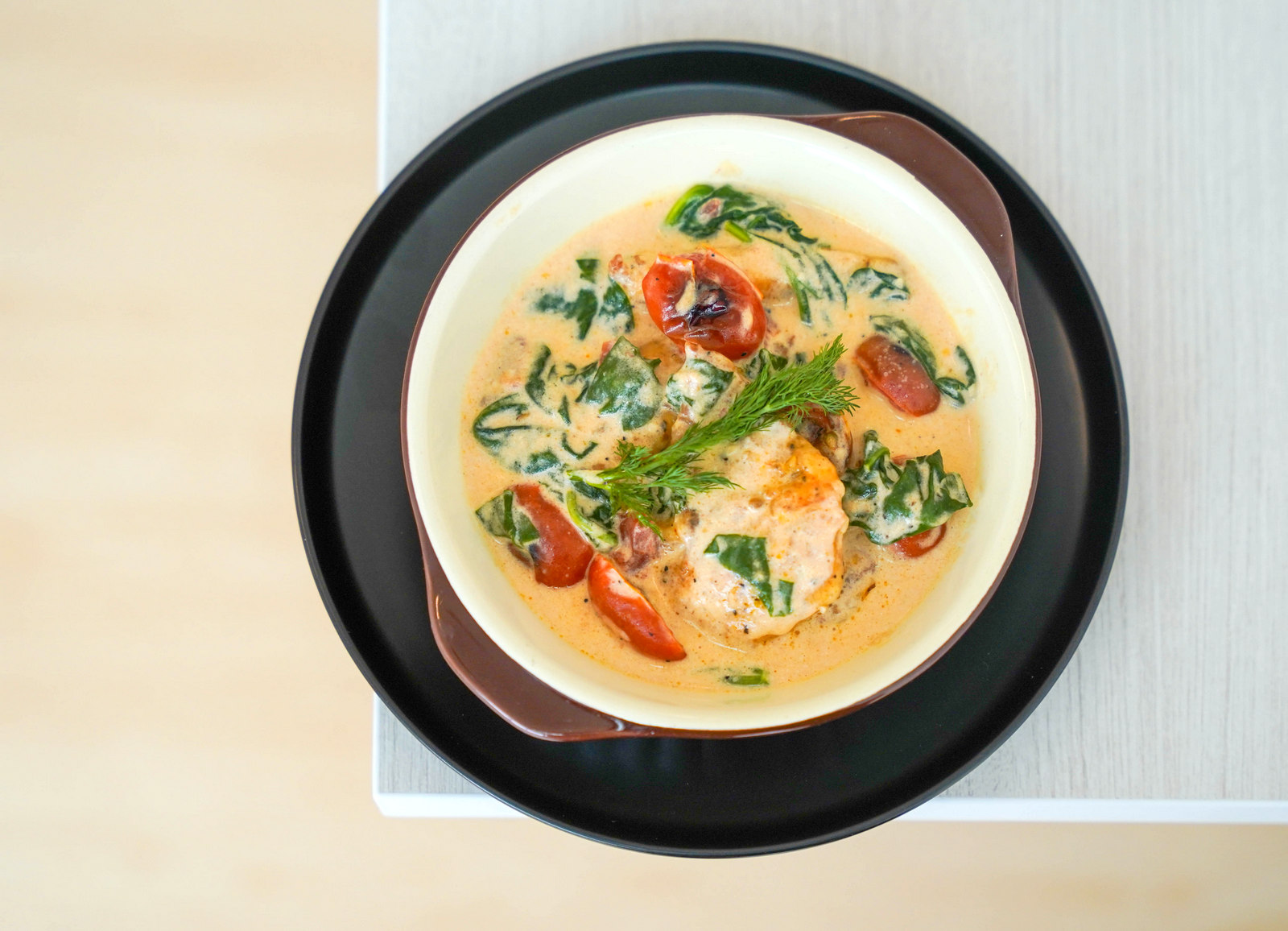 Italy is one of Stephanie's favourite destinations, so it's no surprise that she's personally created her interpretation of Tuscan Chicken (RM32), pan-fried chicken fillet in a cream of tomatoes and baby spinach, which tastes vibrantly of sunshine and summertime.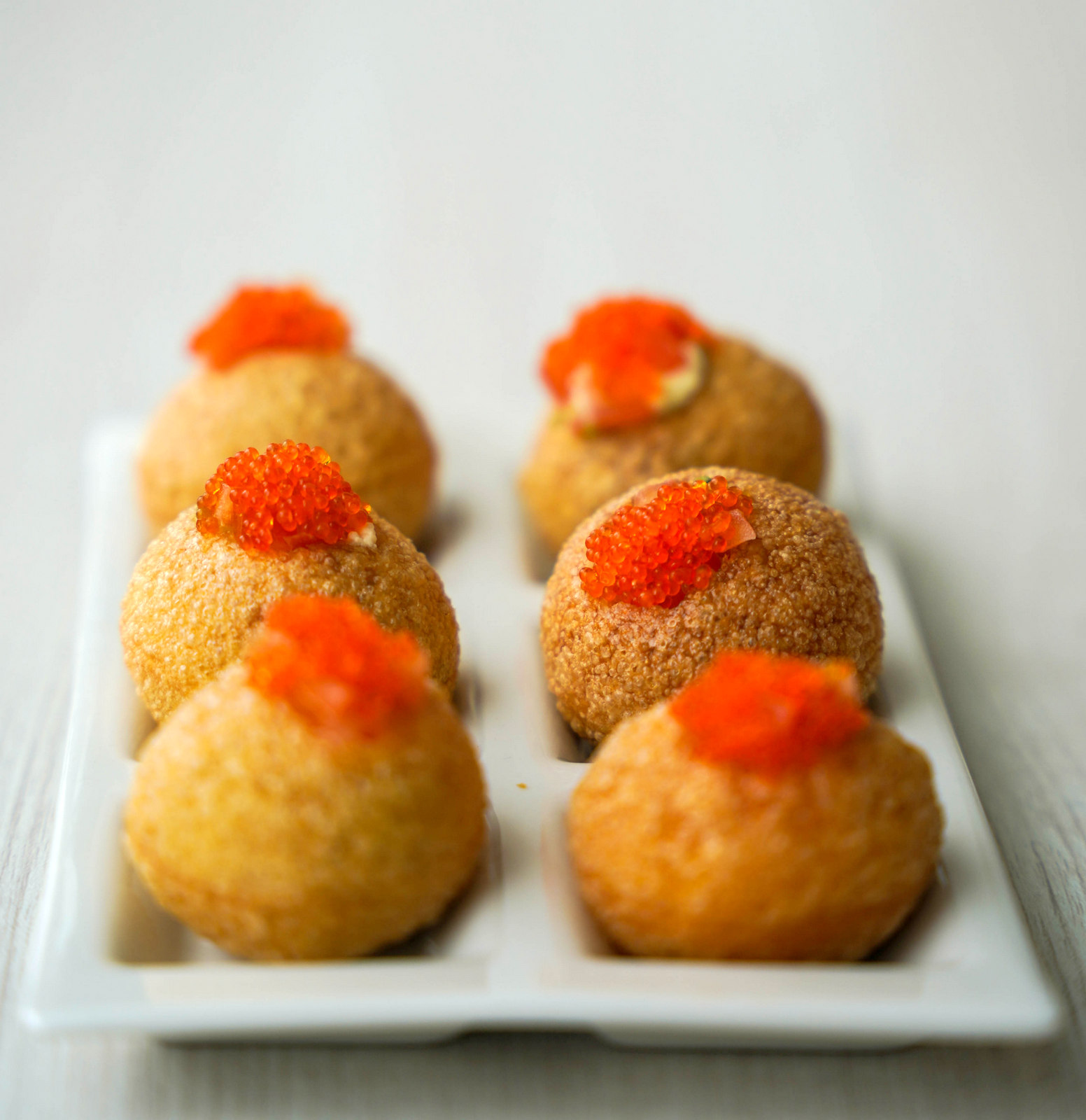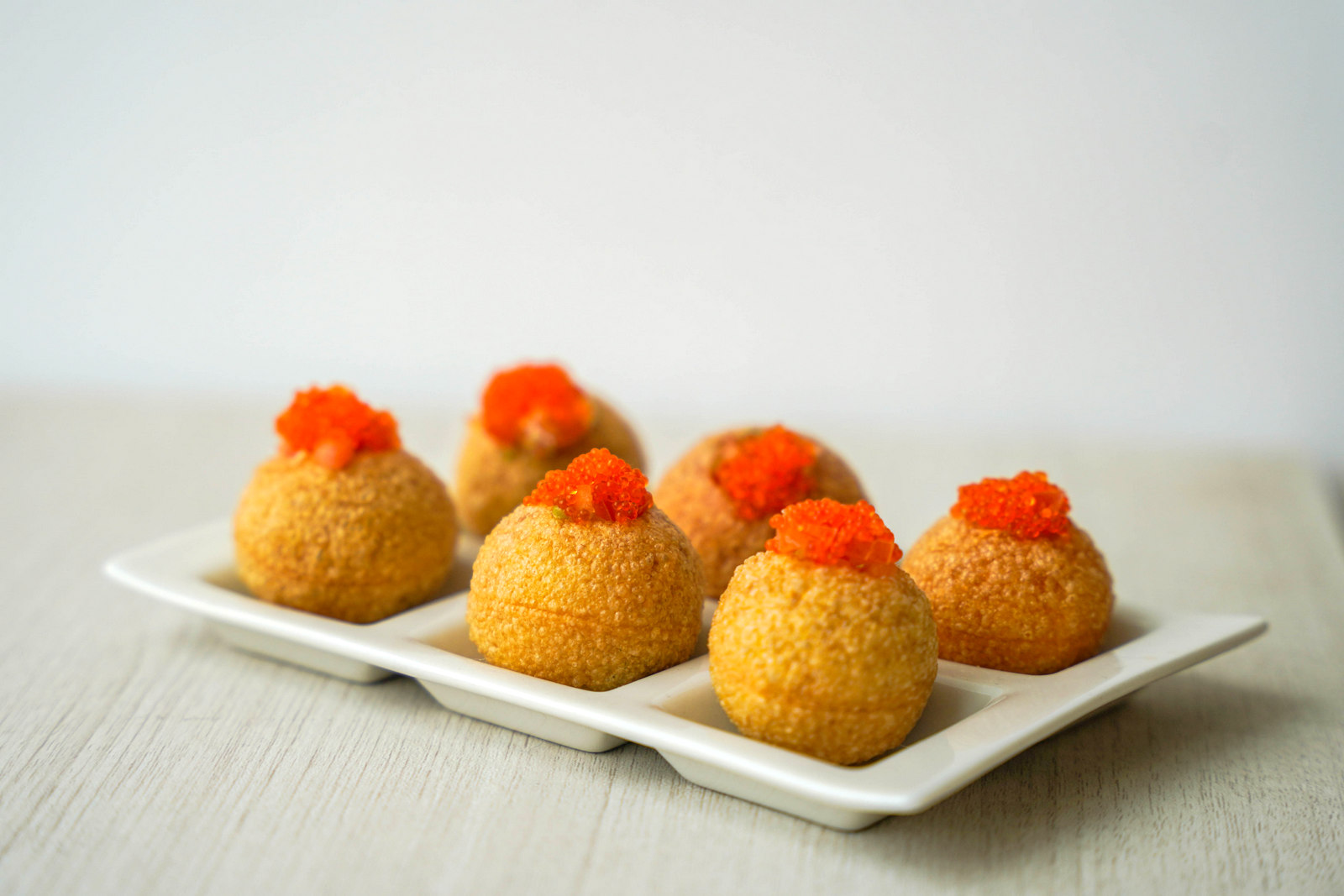 We might not expect to see Pani Puri (RM25) here, but this is another of Stephanie's top temptations - WBO does it distinctively differently, in a unique ensemble of fried puff pastry balls stuffed with chilled avocado, sour cream and tobiko, upliftingly moreish, weaving together international inspirations with a flavourful flourish.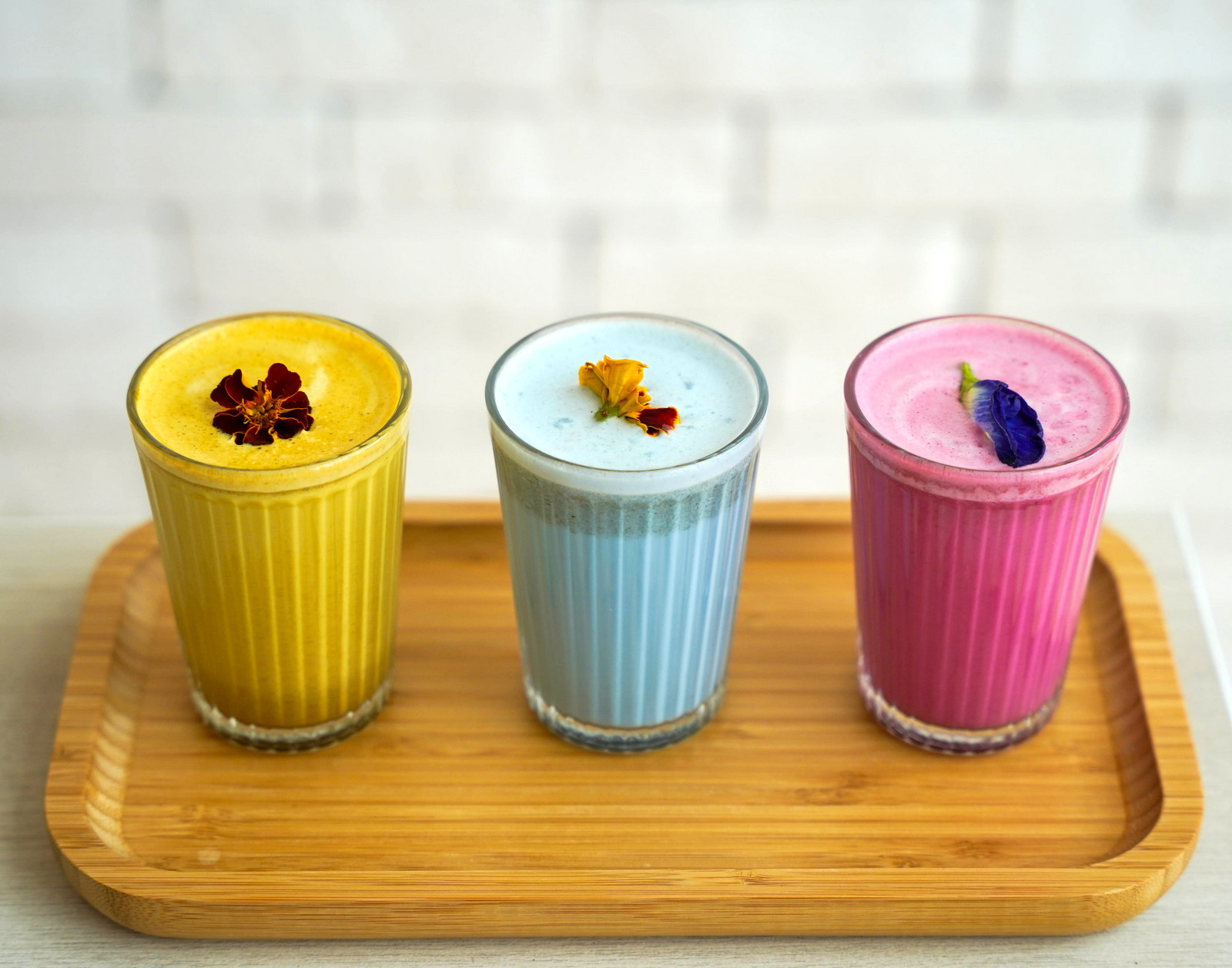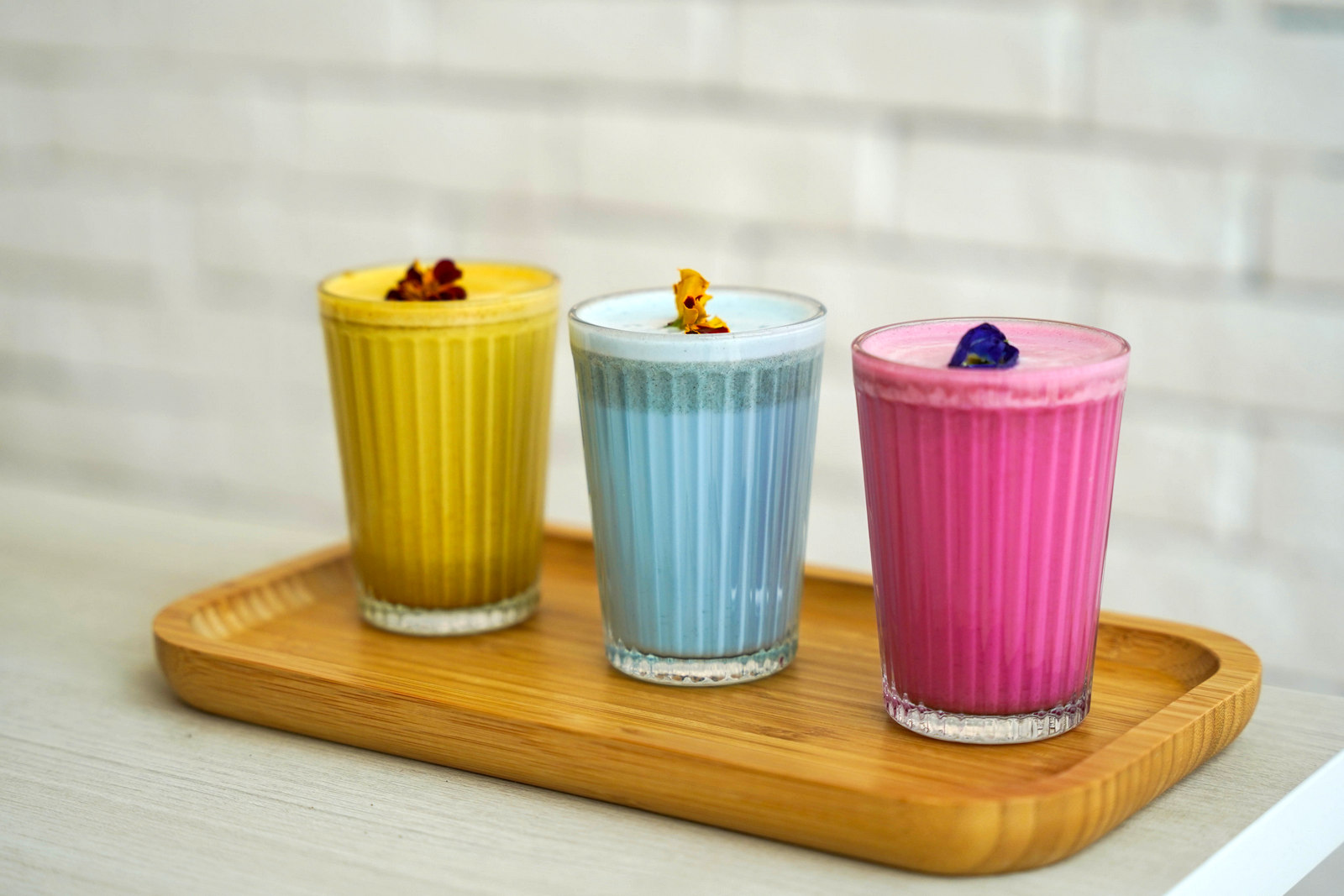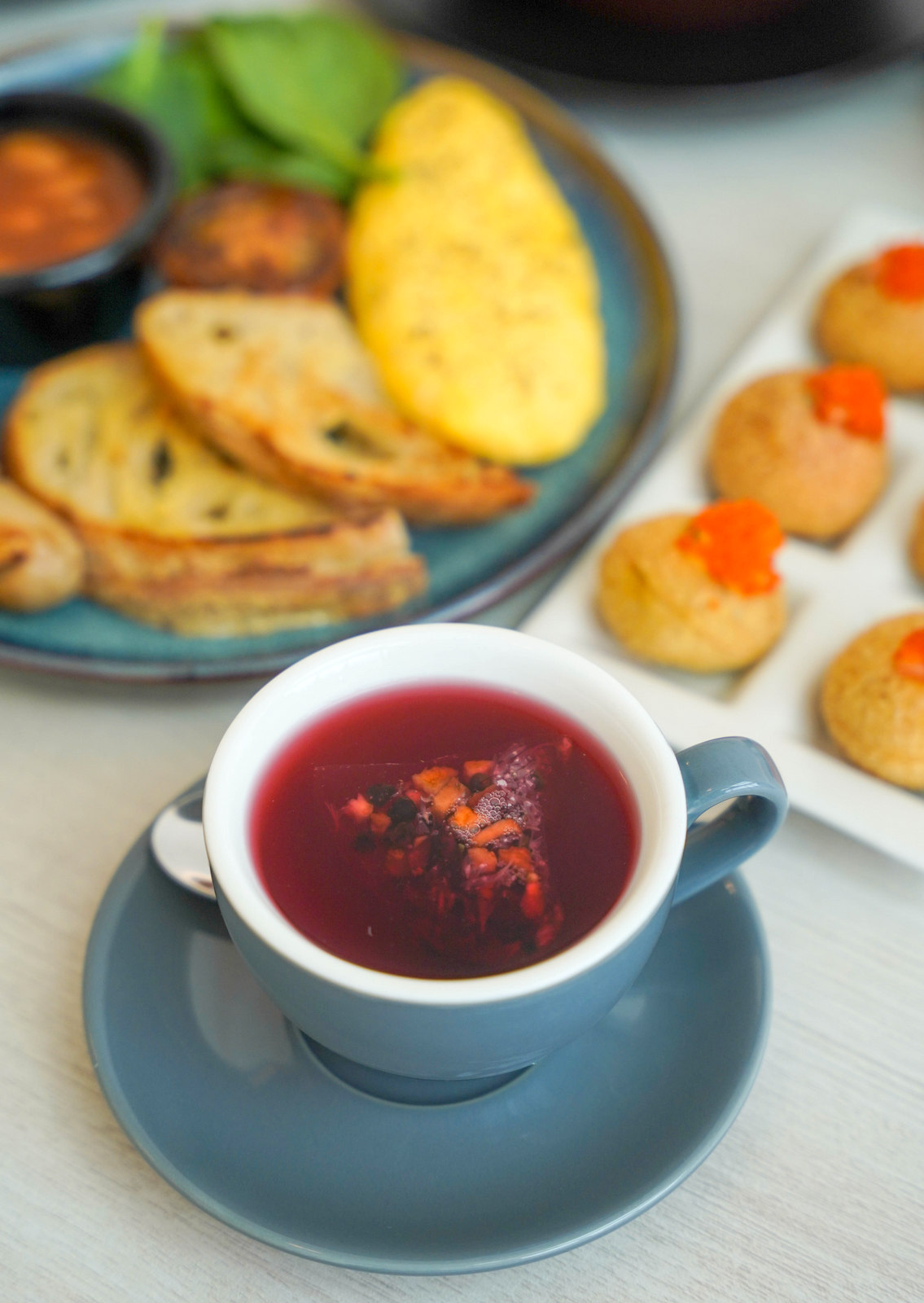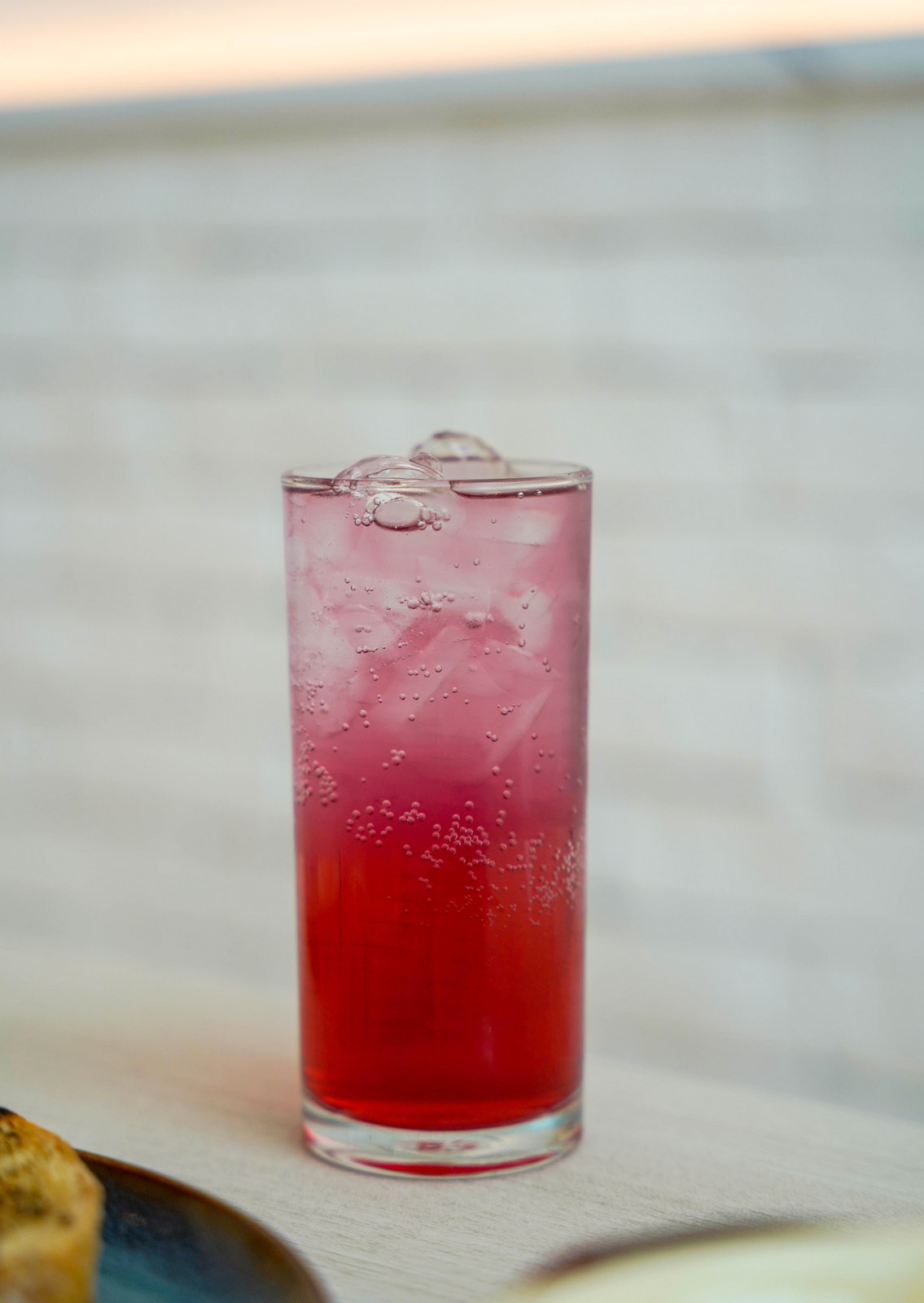 WBO's selection of beverages is also thoughtful, especially its use of European organic tea.
Try the Tea Latte Platter, a soothing milky threesome of turmeric butterscotch, mint with blue pea flower, and beetroot with orange, a wonderful way to get the time-honoured perks of these classic remedies in a contemporary fashion.
Whether you like your tea hot or cold, there's a beverage that beckons here - the elderflower-buoyed Blueberry Blues can be served steaming-hot or as a rejuvenating soda on sultry days.
All in all, WBO at Rivertree Uno is a worthwhile visit, even for those of us who live far away! It's cooking with heart and soul, personality and passion.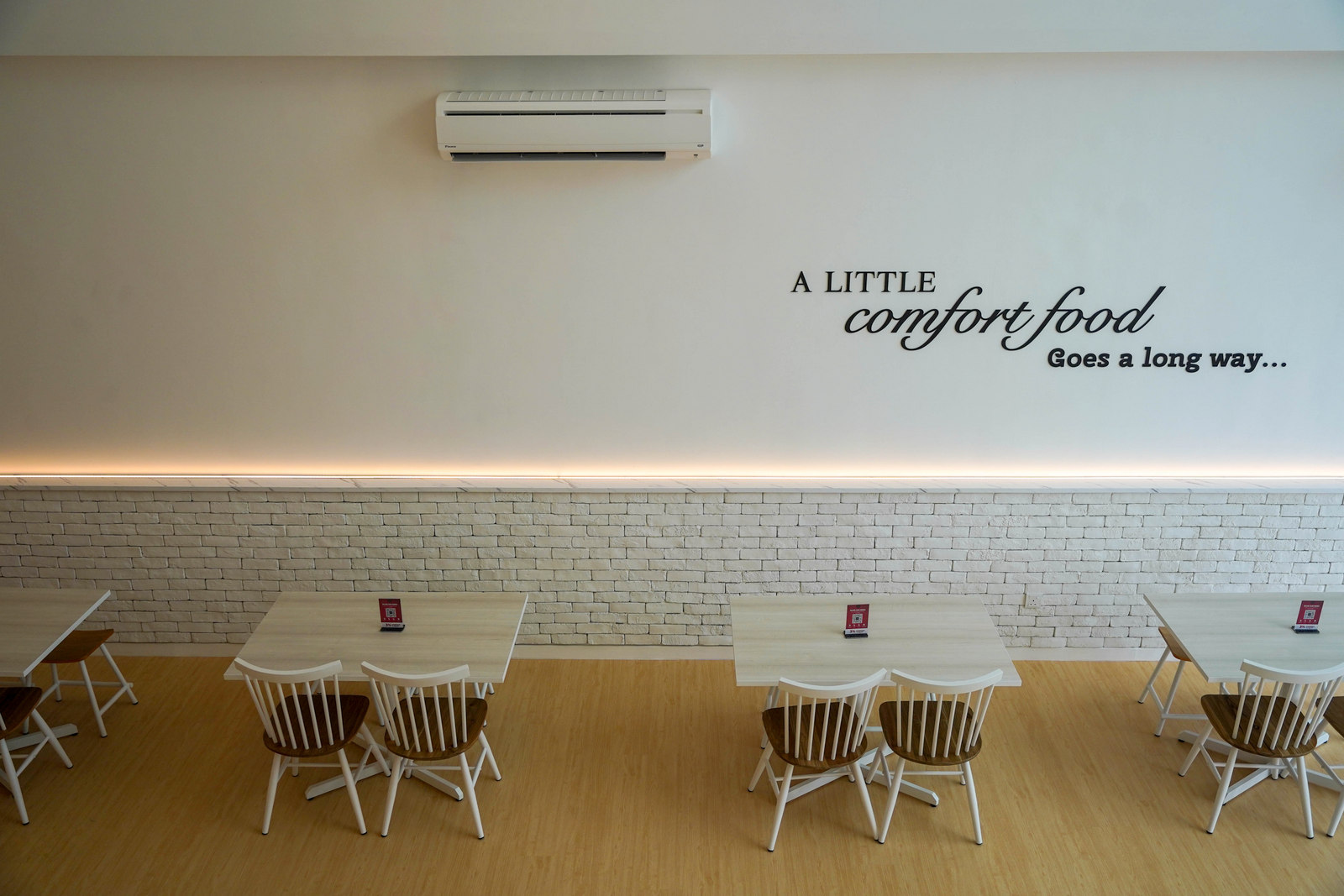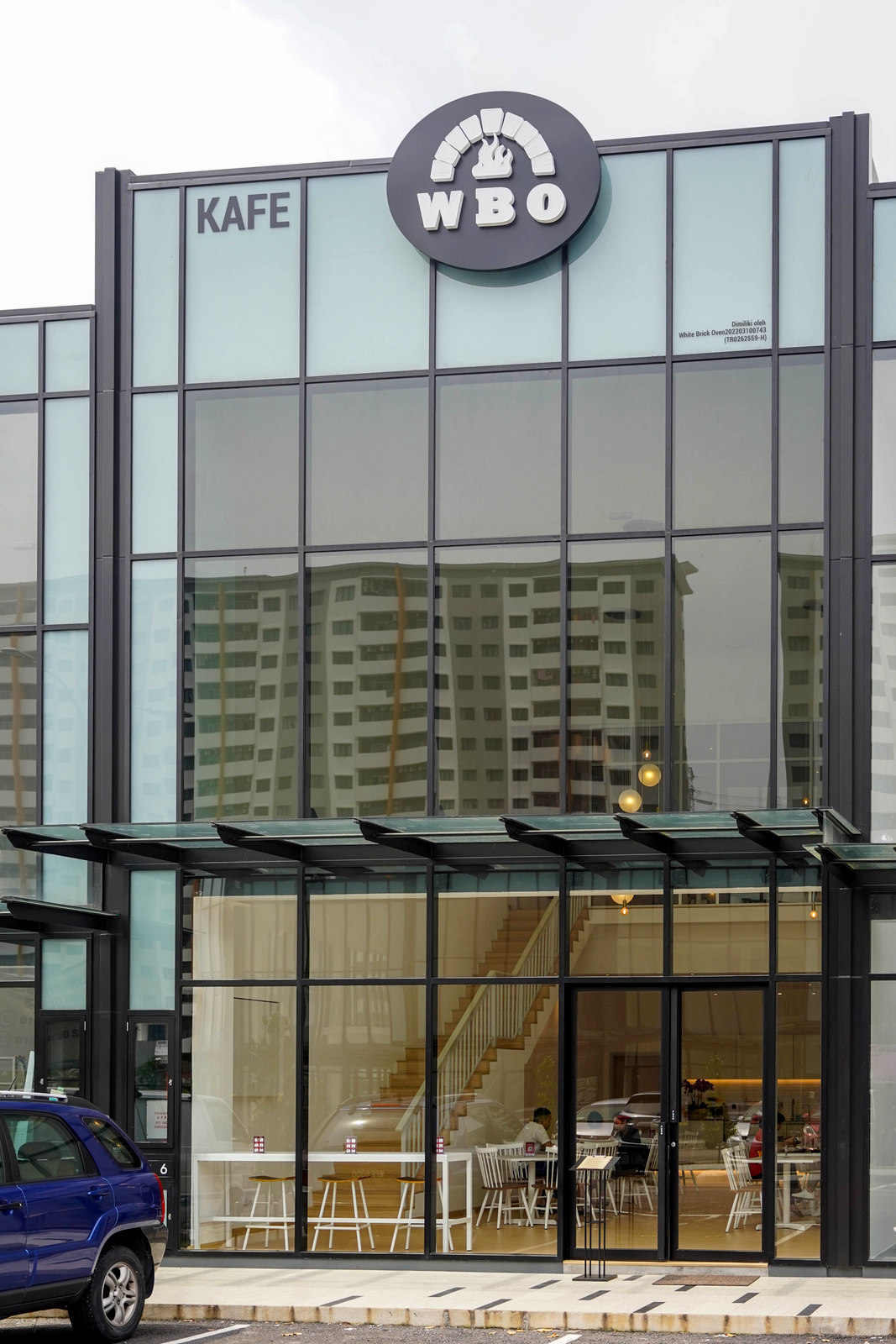 WBO
Rivertree Uno Signature, Jalan Astaka 1F/KU2, Bandar Bukit Raja, 41050 Klang, Selangor.
Open Monday-Tuesday, Thursday-Friday, 10am-9pm; Saturday-Sunday, 9am-9pm. 
Tel: 012-397-1255