Wan Chai Claypot, Petaling Jaya
November 9, 2021
---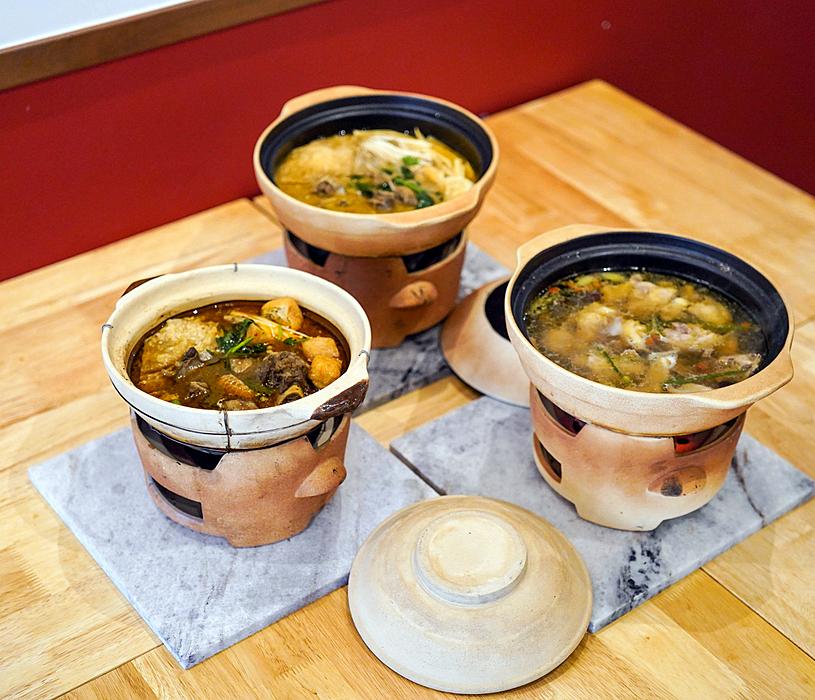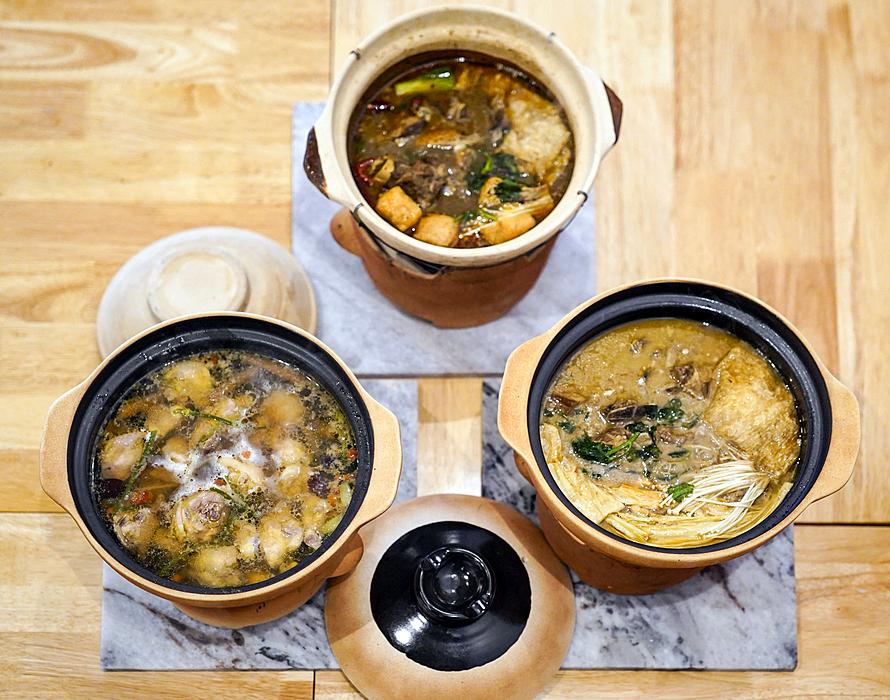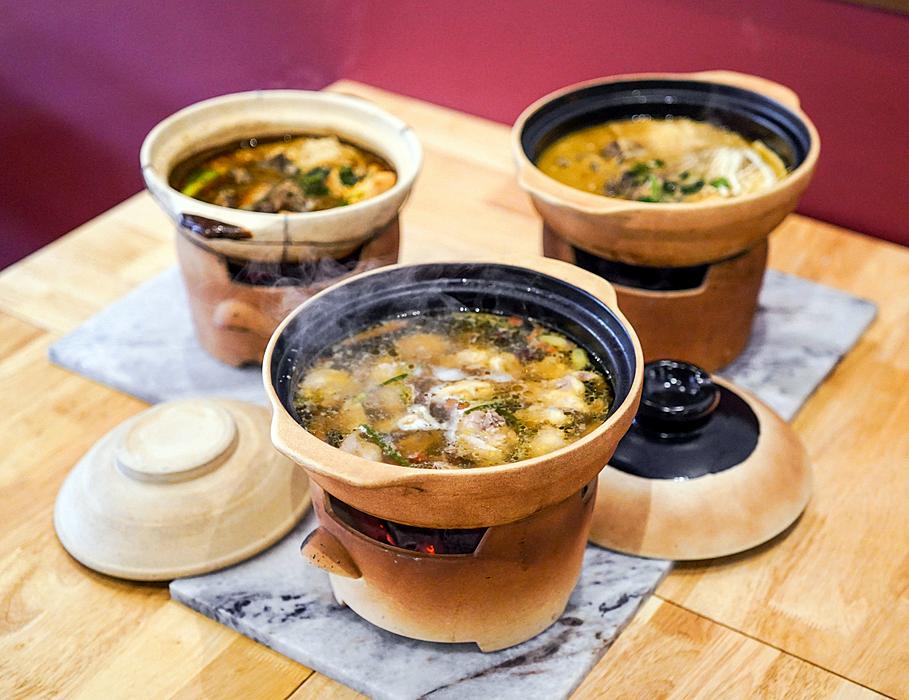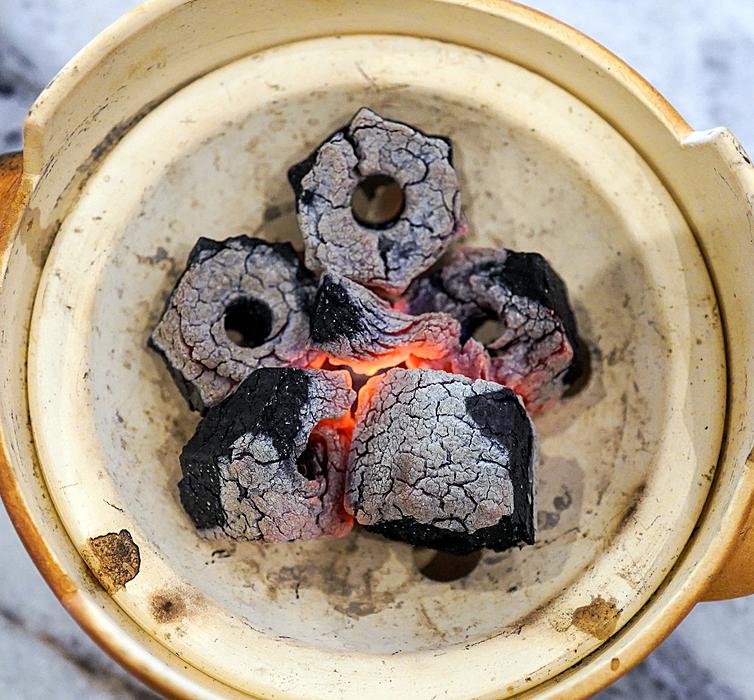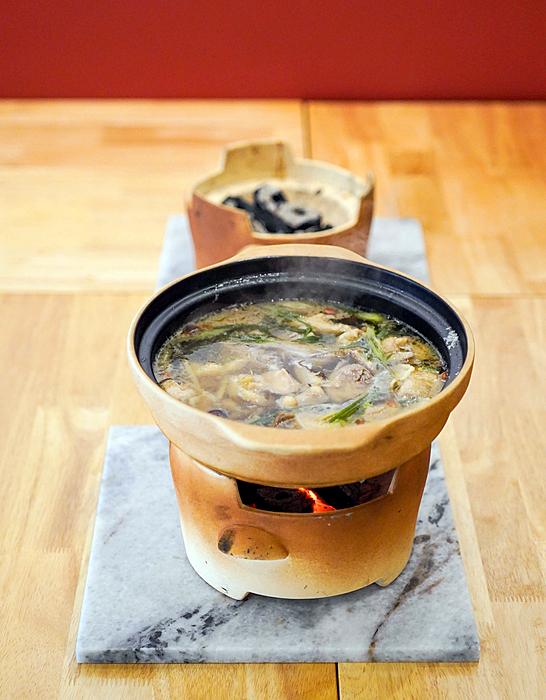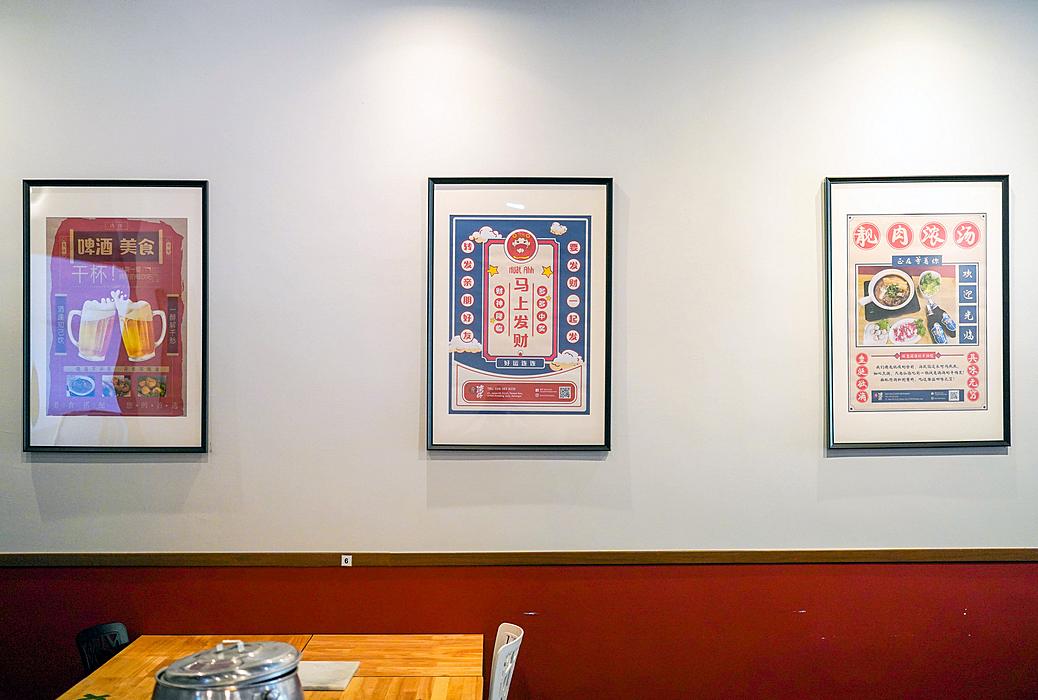 Steamy, soulful stews and soups, bubbling in charcoal-fuelled claypots after hours of boiling: Wan Chai Claypot offers pure comfort for carnivores, specialising in rich, remarkable lamb stew and chicken soup. 
The Malaysian founder of this pork-free PJ restaurant takes inspiration partly from the sumptuous spirit of Hong Kong, transformed into satisfyingly hot, hearty meals.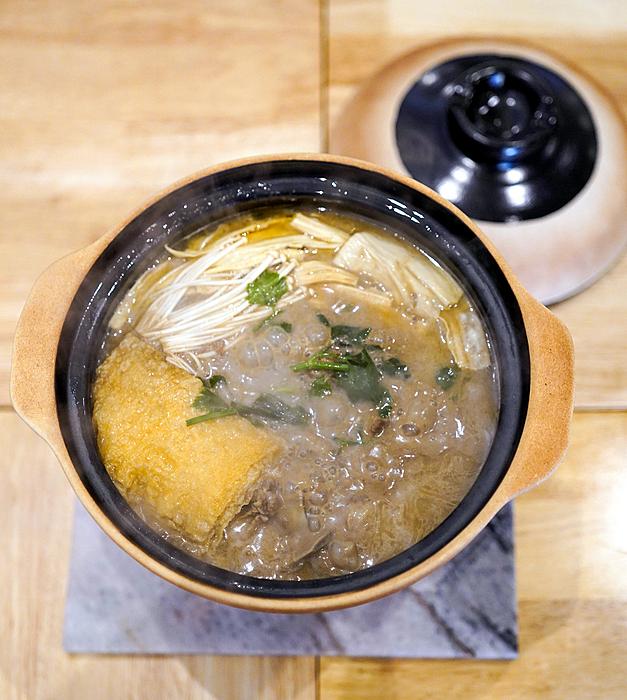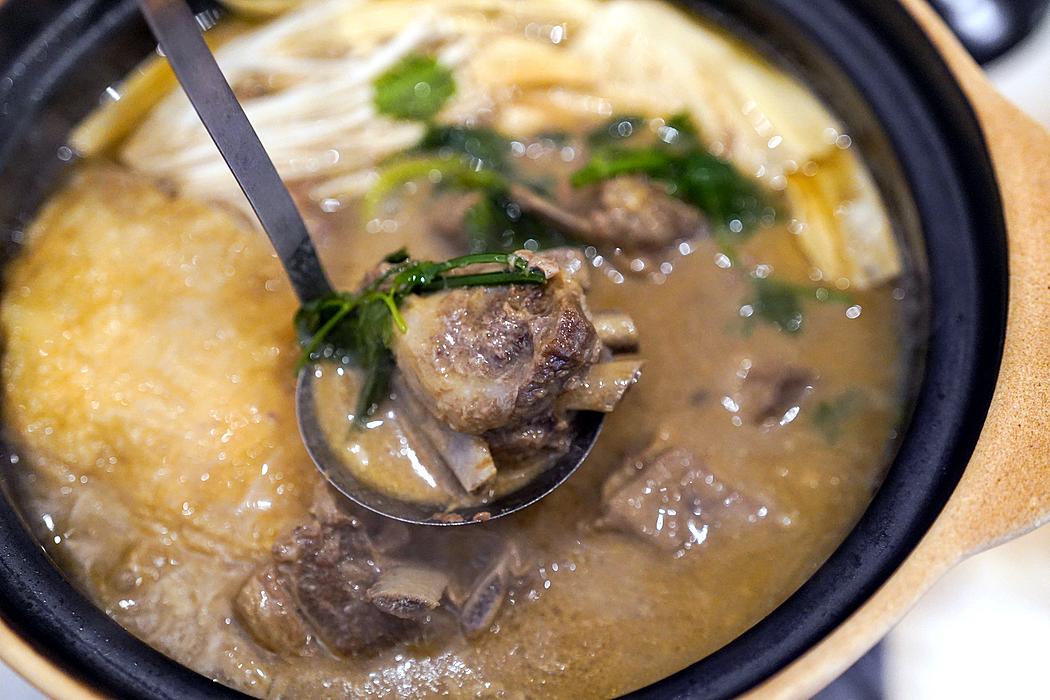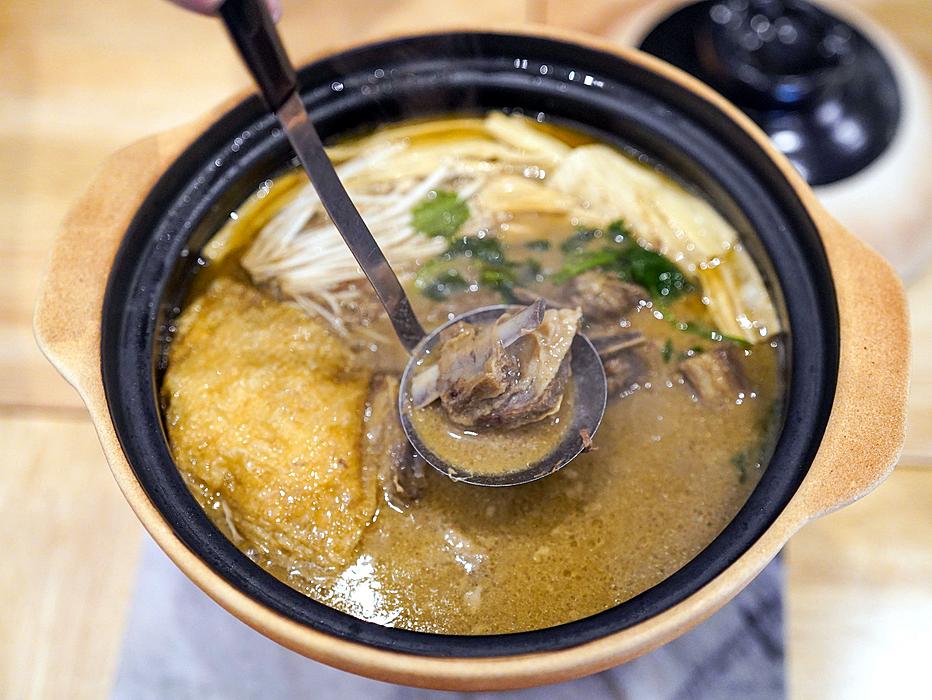 If this is your first visit to Wan Chai Claypot, the original Lamb Stew should be your introduction (RM48 for a serving for two persons; RM68 for the larger portion pictured here).
You'll find plenty of chunks of New Zealand lamb, mainly belly and rack meat, supremely succulent after being slow-cooked in a stew that's gorgeously flavourful without being too gamy - it's unmistakably lamb but beautifully prepared so that everyone can enjoy it. One of our favourite lamb recipes of 2021.
The thick, textured stew is balanced out with Chinese celery, enoki mushrooms, tofu puffs and fried beancurd - savour it on its own, or better still, with a bowl of rice, lai fun or yee mee for a meal that'll keep us coming back, absolutely addicted to its delicious depth of flavour.
Customers can even add on complimentary lamb bone soup, to keep them sipping till thoroughly content.
If you're here for a fast meal, Wan Chai Claypot also serves lamb stews in single sets with rice for lunch.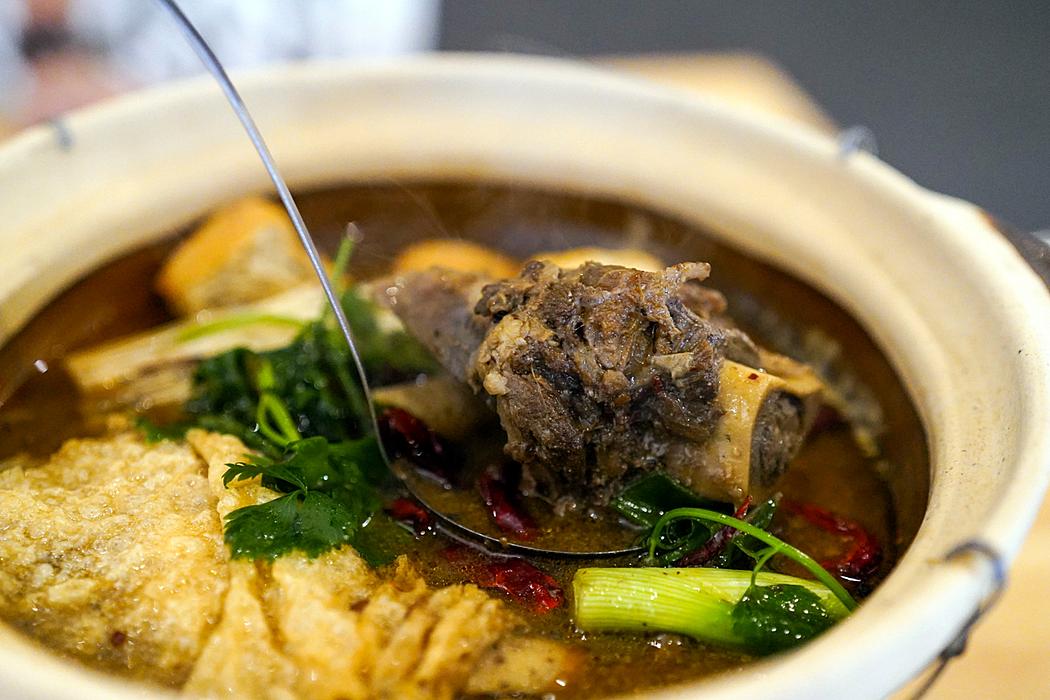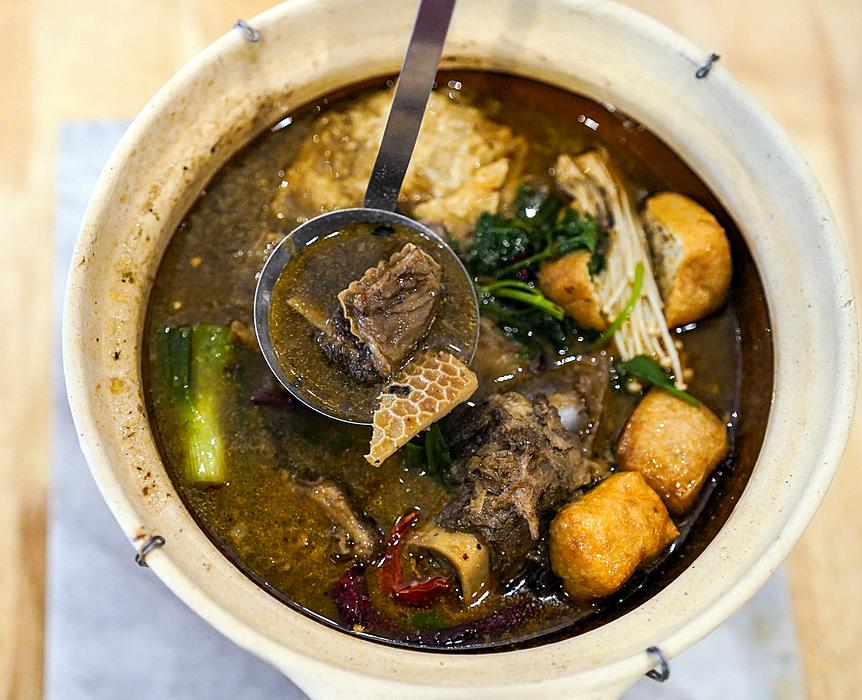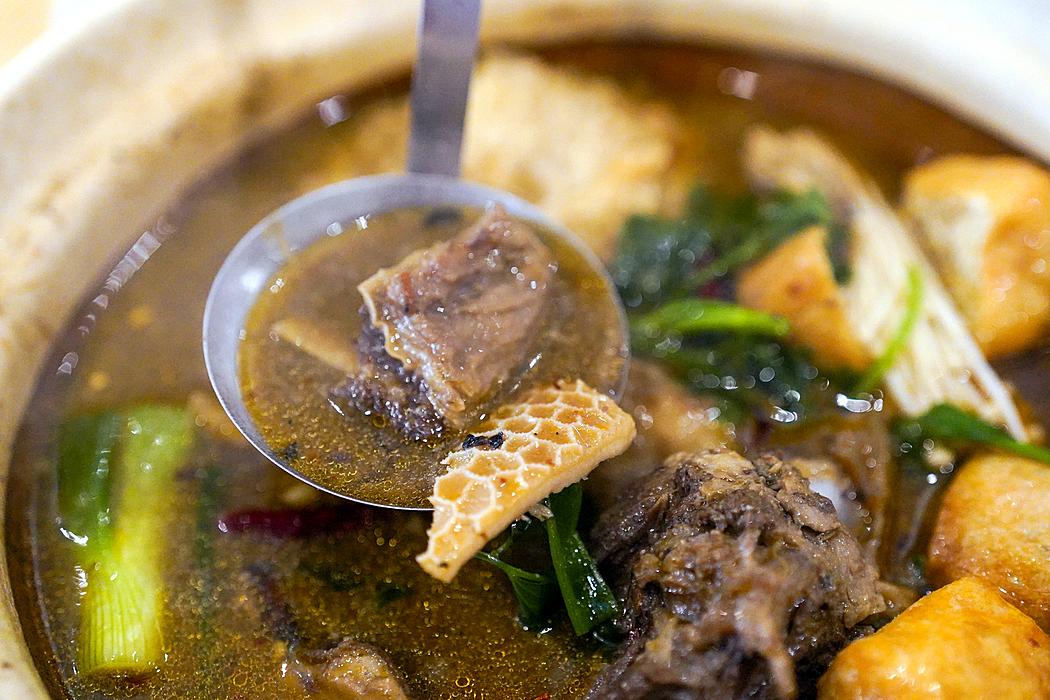 Prefer to turn up the temperature even higher? The Fragrant Spicy Lamb Stew (RM58 for smaller portion pictured here; RM78 for large) lends the firepower of chillies to the charcoal fire, an extra layer of heat to the inherent sultriness of the stew. 
Thankfully, this is tolerably tongue-tingling, perfect for patrons who like moderately spicy stews. You can customise your chilli level - let Wan Chai Claypot's team know if you want it super-spicy or subtly spicy.
The Fragrant Spicy Lamb Stew also features a bonus lamb part: Tripe, with a smooth, natural bounciness.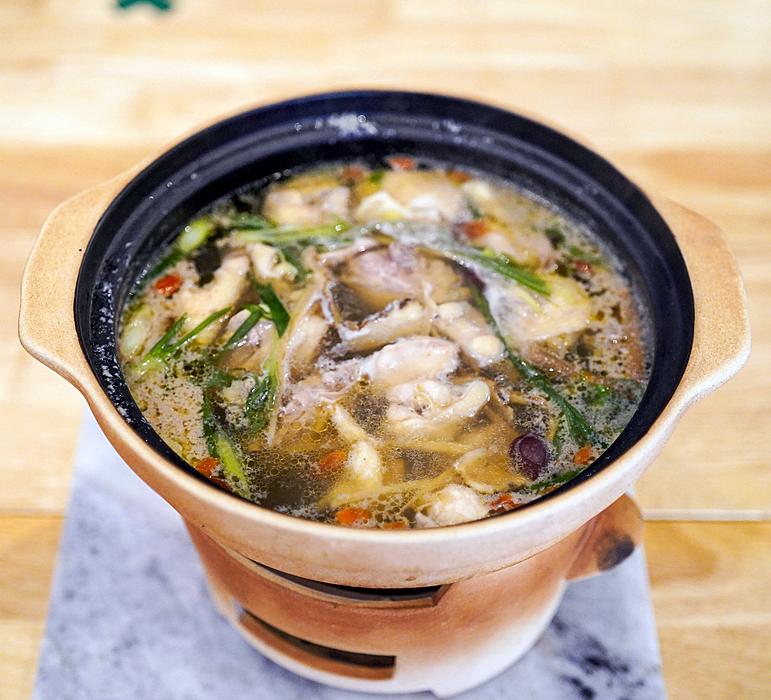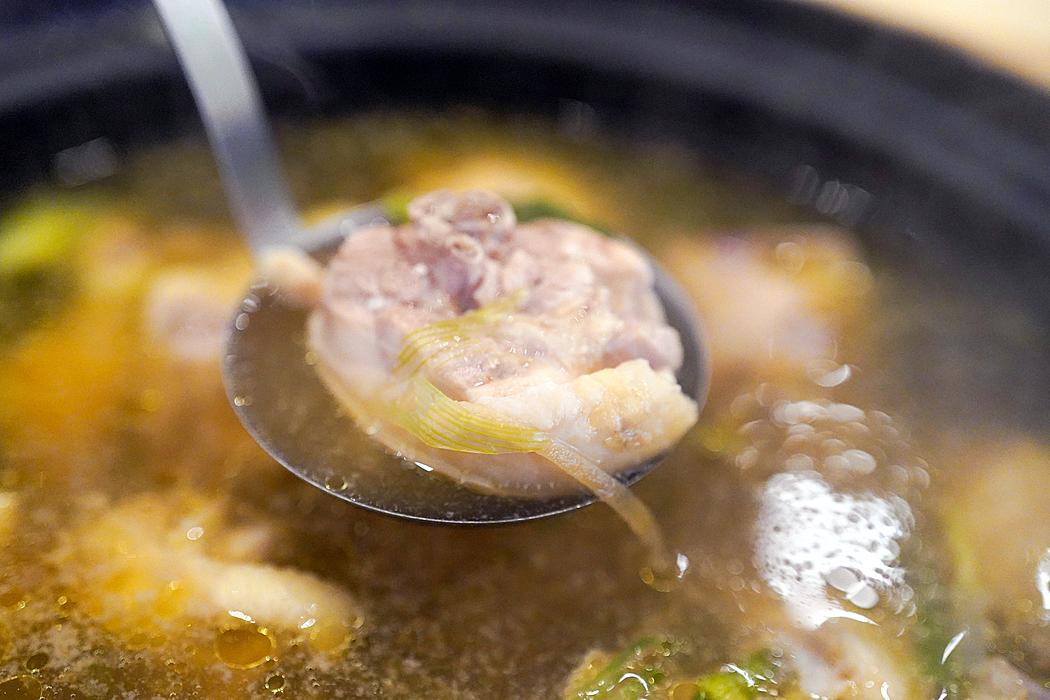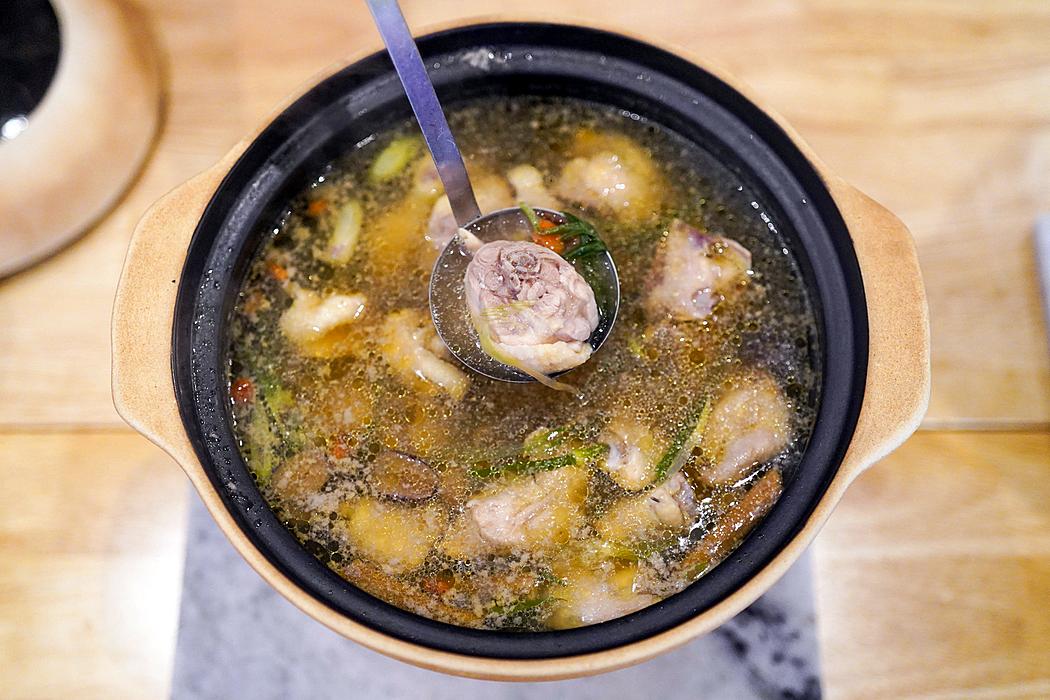 Round out your Wan Chai Claypot experience with the Half Free-Range Chicken Soup (RM58), with tender, clean-tasting chicken in a herb-sweet soup of wolfberries, Chinese dates and ginseng, a wholesome wonder that families will relish to the final spoonful, tasting like Grandma lovingly made it.
Wan Chai Claypot was only born this year, so it's still widening its selection, working on future stews that could comprise beef, fish and other protein.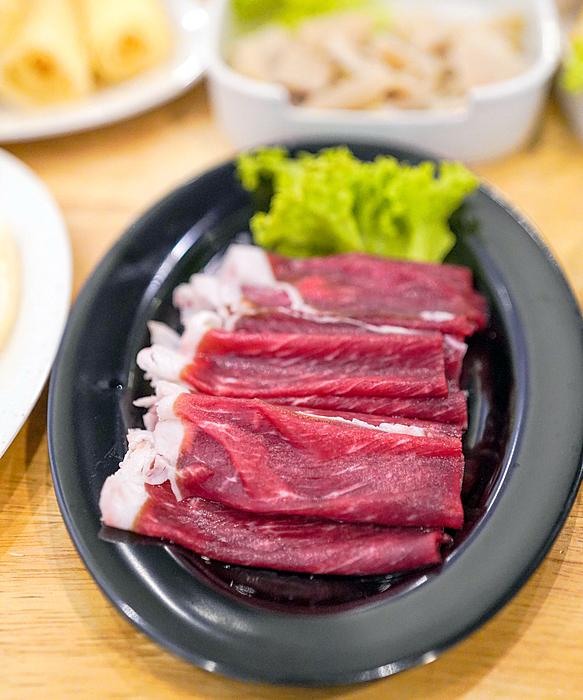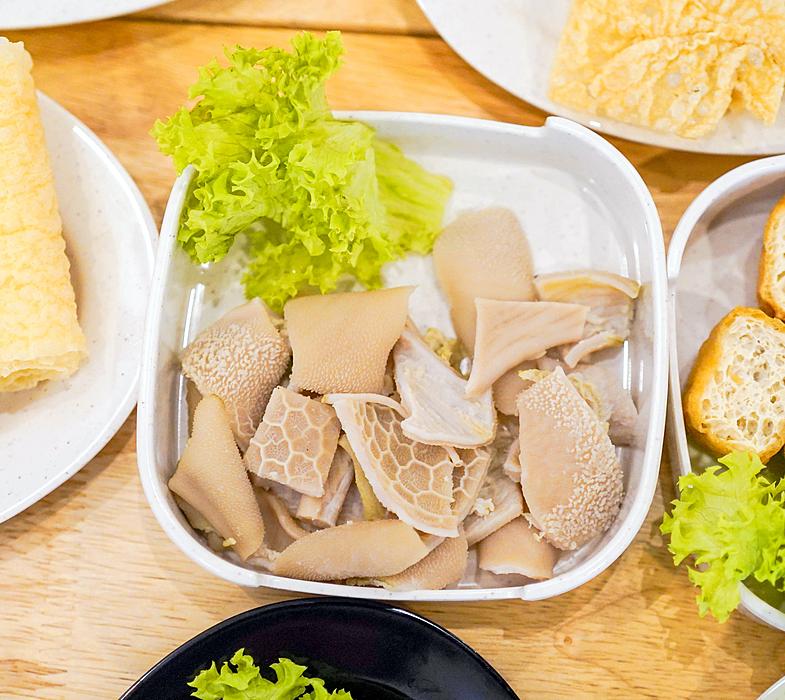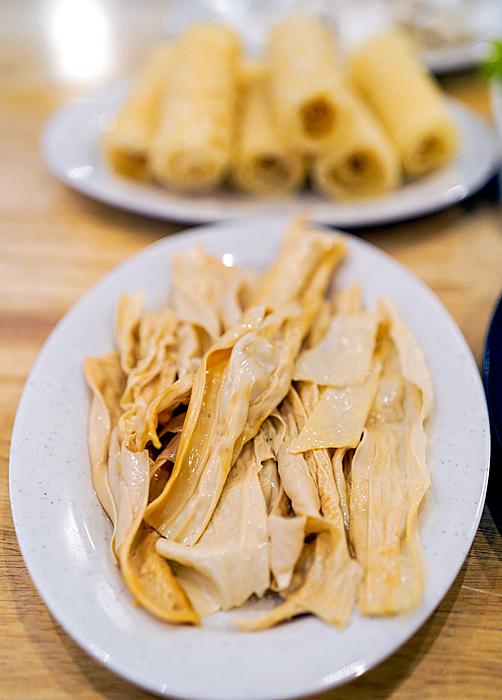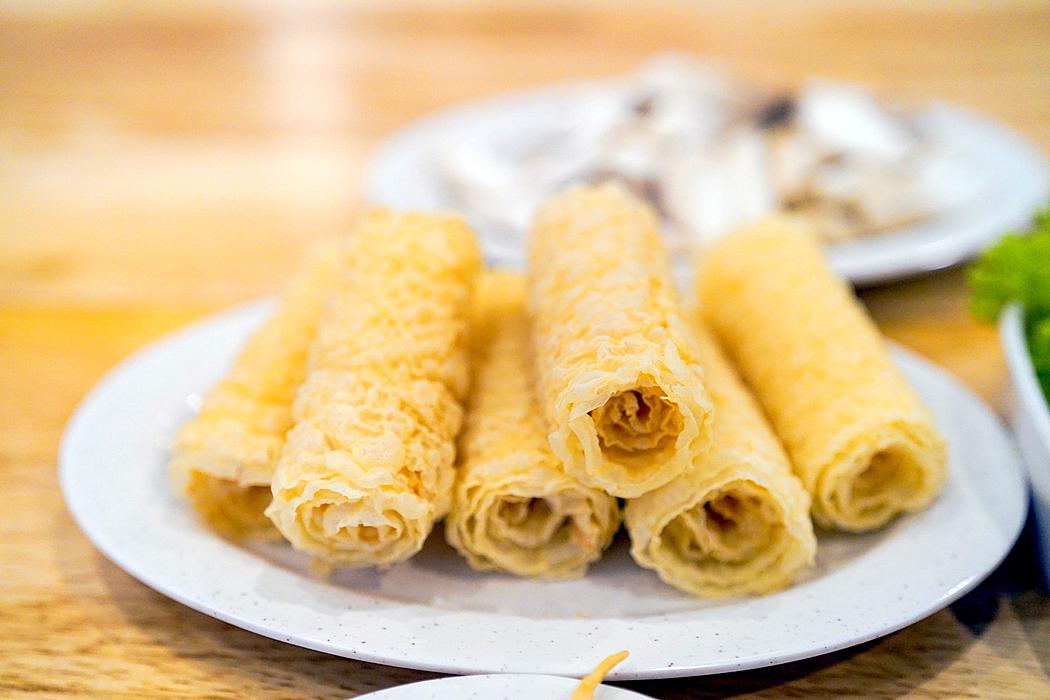 The stews are captivatingly complete on their own, but customers can also use them as a base for hotpot cooking. There are nearly two dozen side dishes to choose, from sliced lamb to fish balls and lobster balls, seafood tofu to cheese tofu, abalone slices to king oyster mushrooms, yau mak to lettuce and more.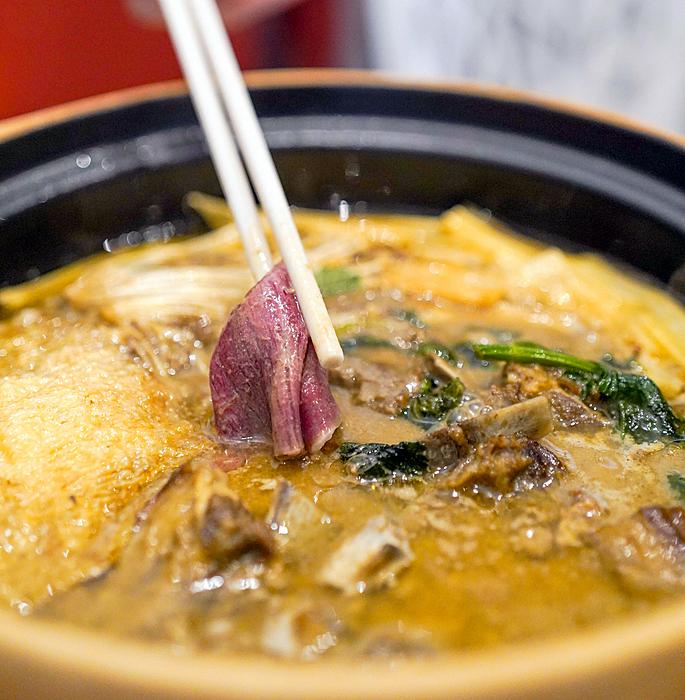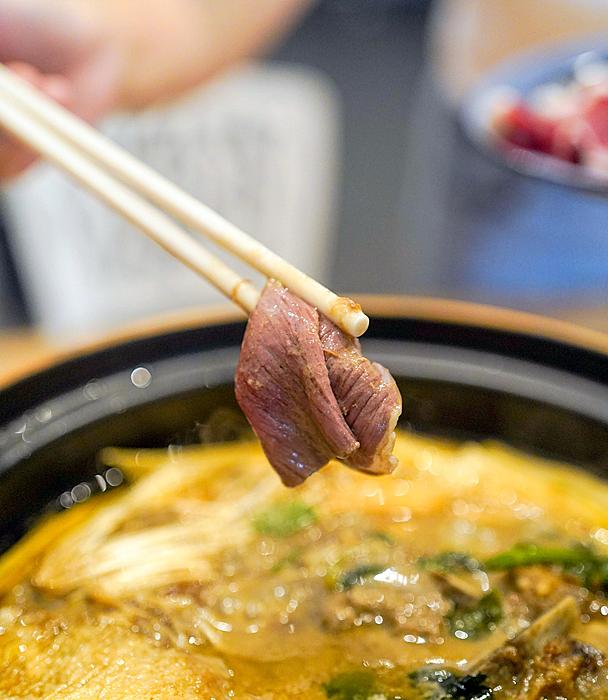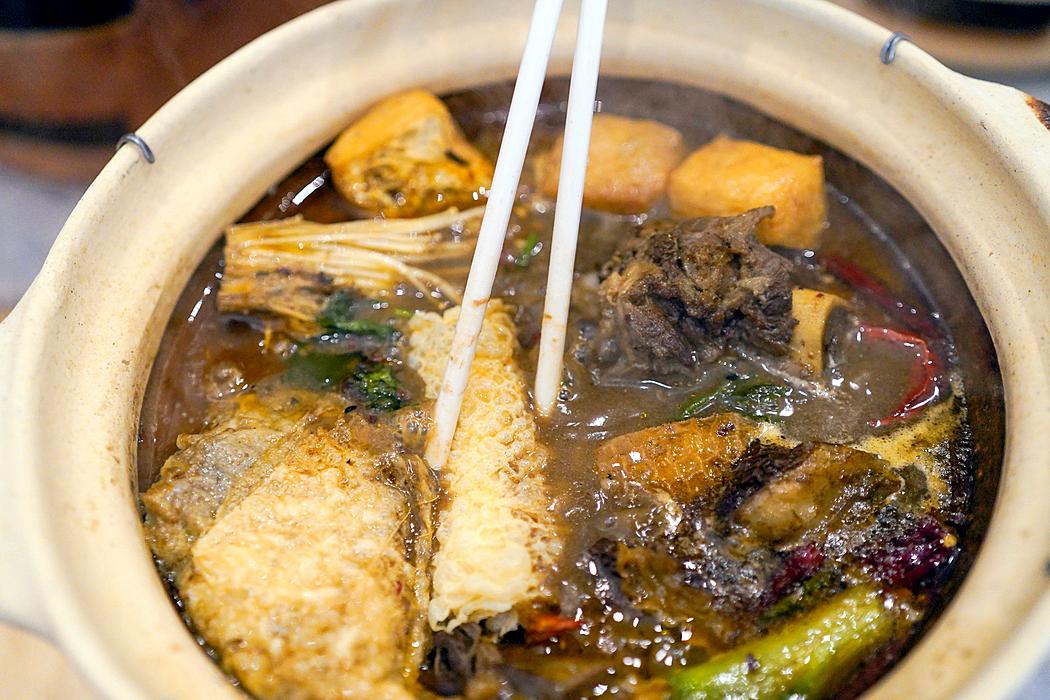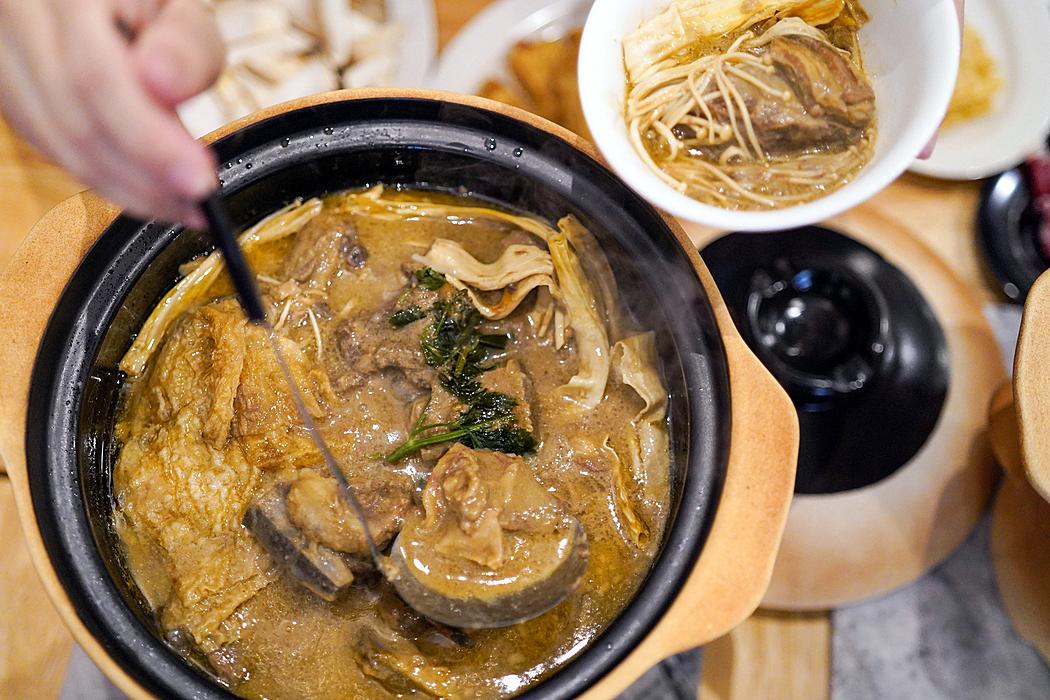 Dip and dunk, twirl and swirl - it's a fabulous feast to play with, brimming with full-bodied, fleshy fun.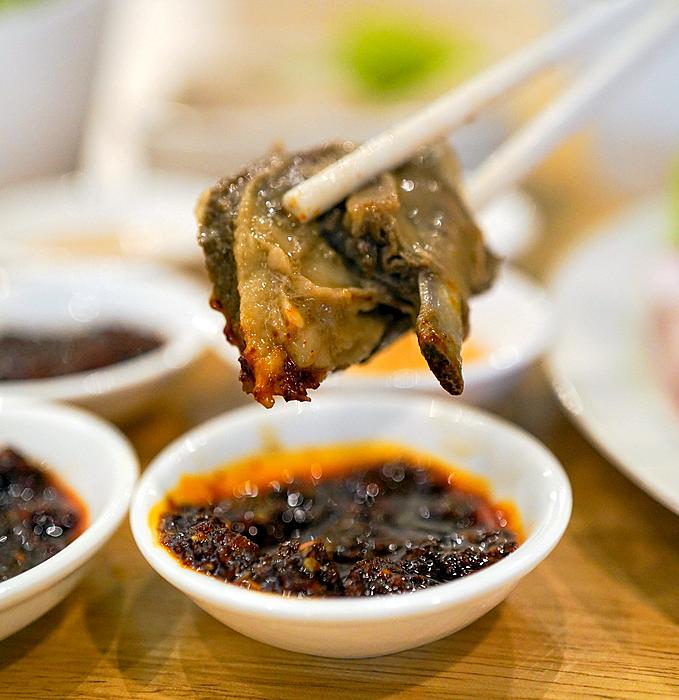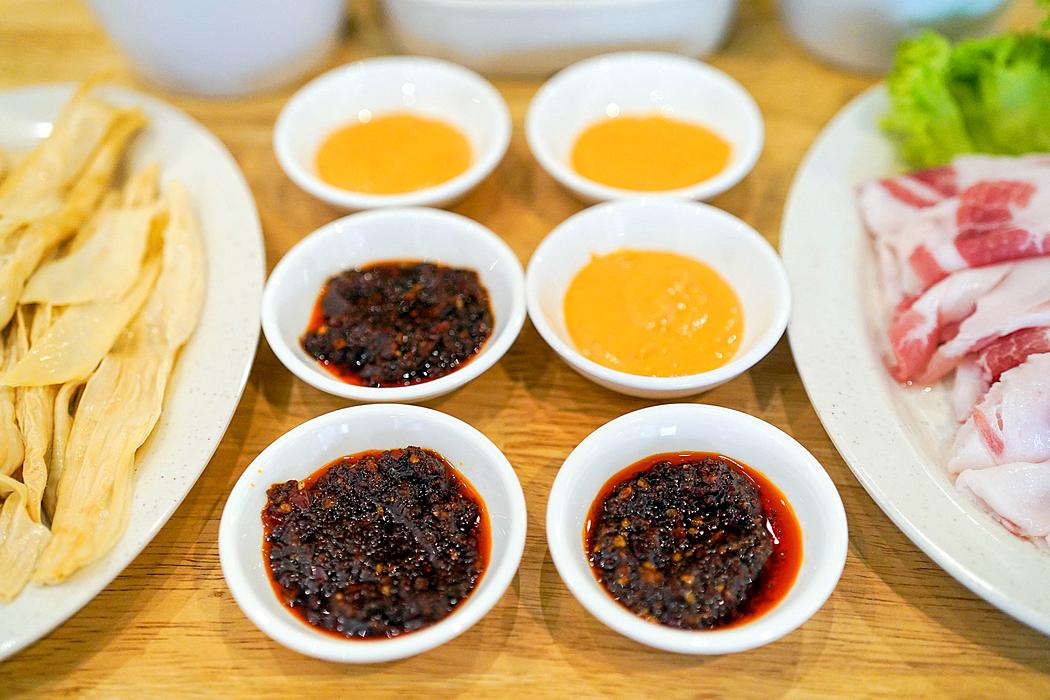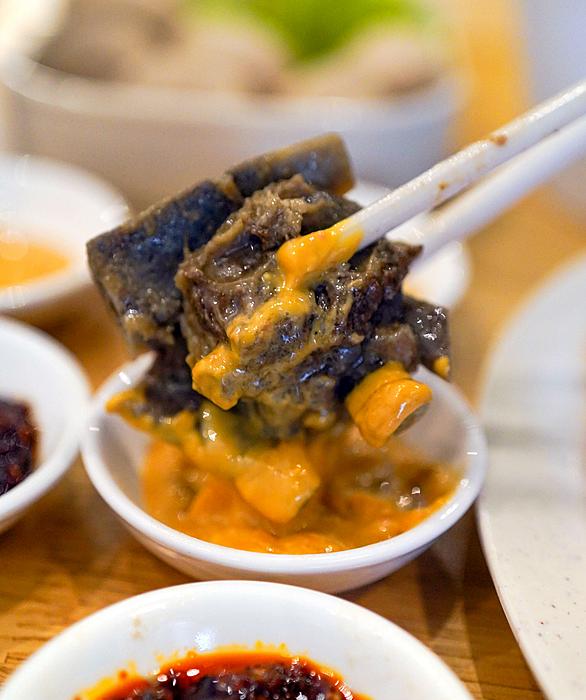 Even the house-blended sauces prove noteworthy - the fuyu fermented tofu sauce is fragrantly punchy, while the chilli oil paste, made with two different chillies and a secret weapon of lamb oil, conveys an aromatic kick, terrific for everything on the table. All in all, a memorably mouthwatering meal.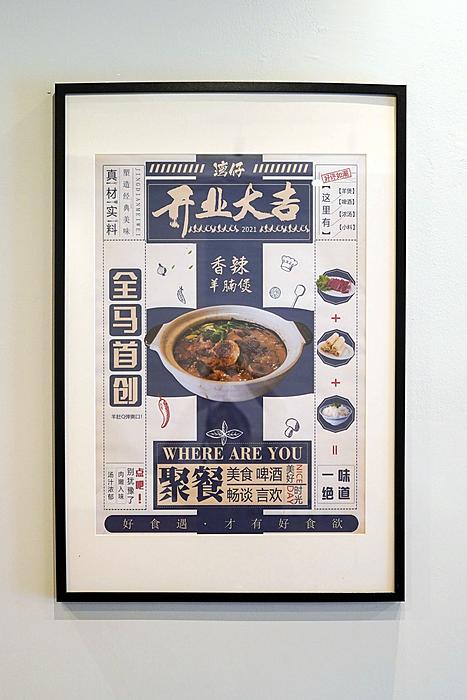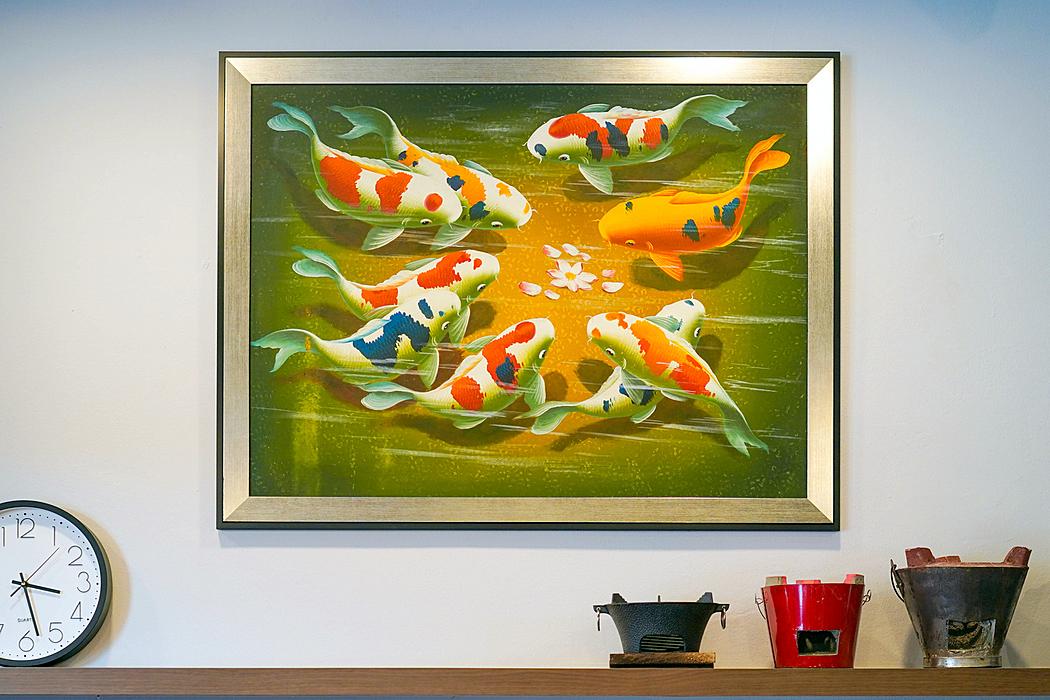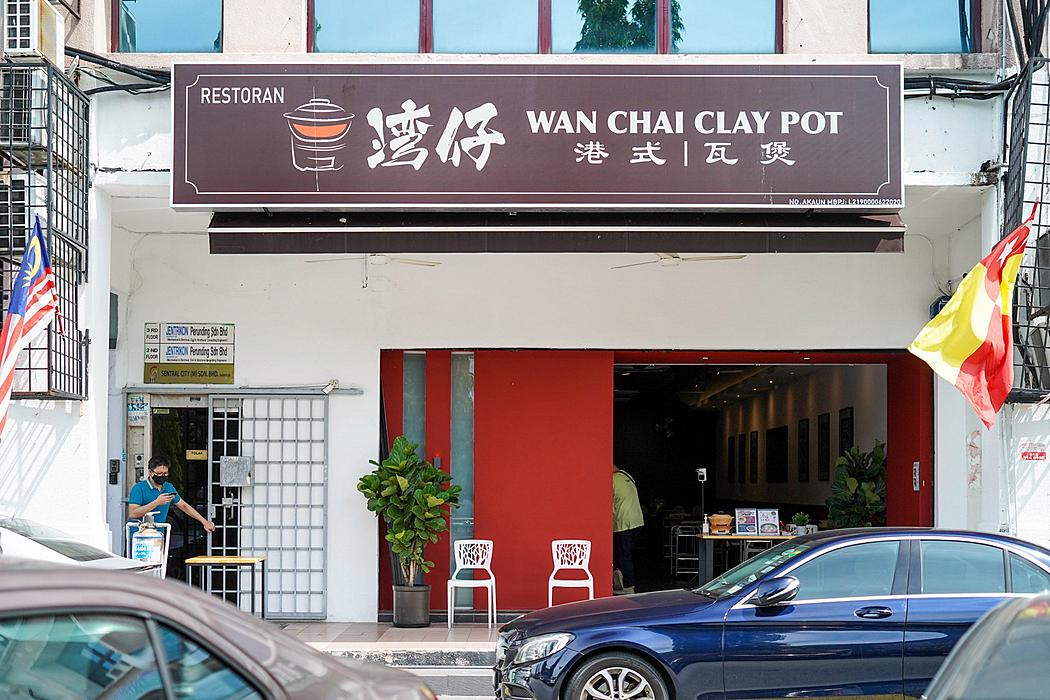 Wan Chai Claypot
25, Jalan SS 23/15, Taman Sea, 47400 Petaling Jaya, Selangor. Daily, 12pm-11pm. Tel: 010-361-8235