Vanilla Crepe: 30 layers, 30 stores, refreshed flavours to take Malaysia's favourite mille crepe brand into 2023
January 10, 2023
---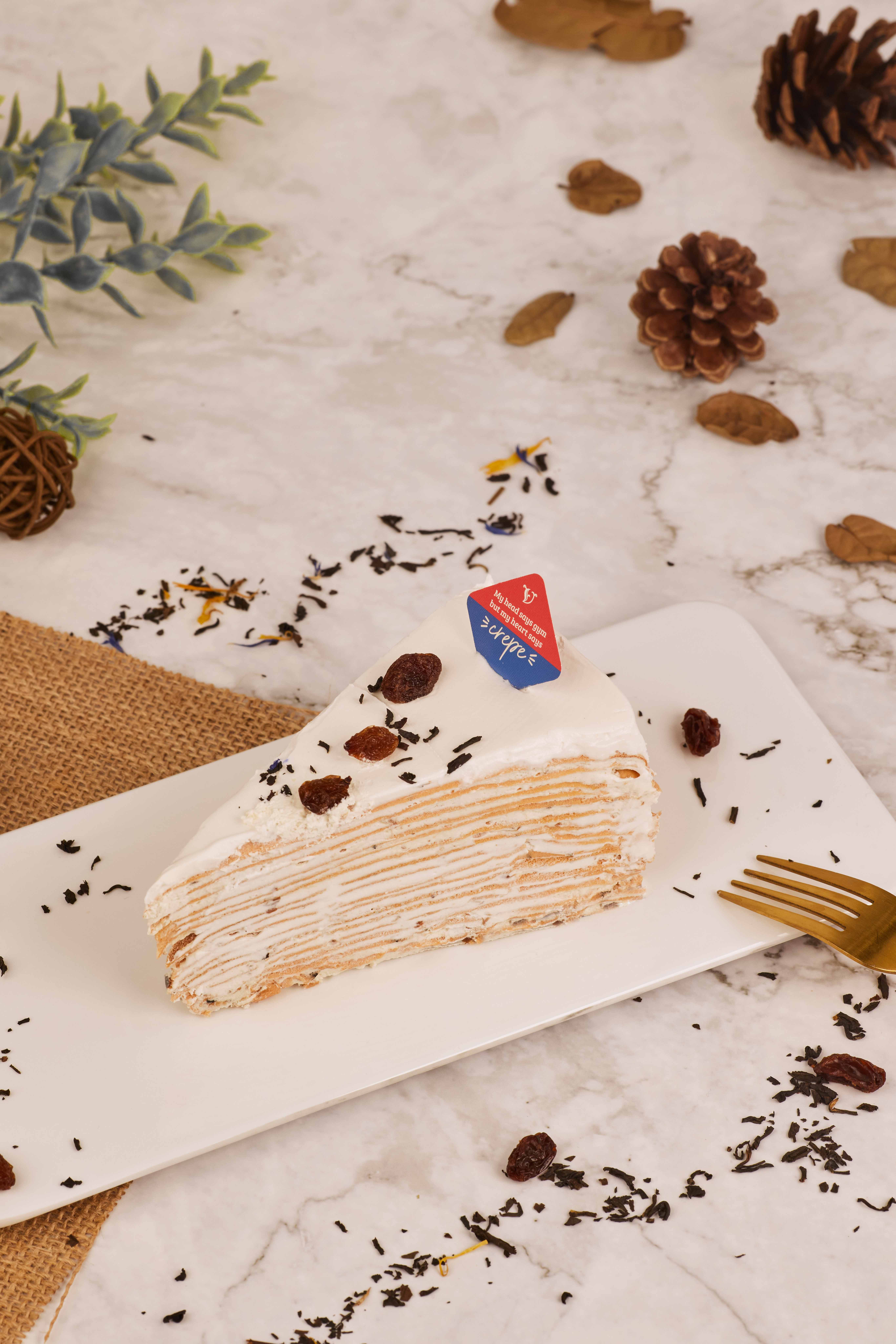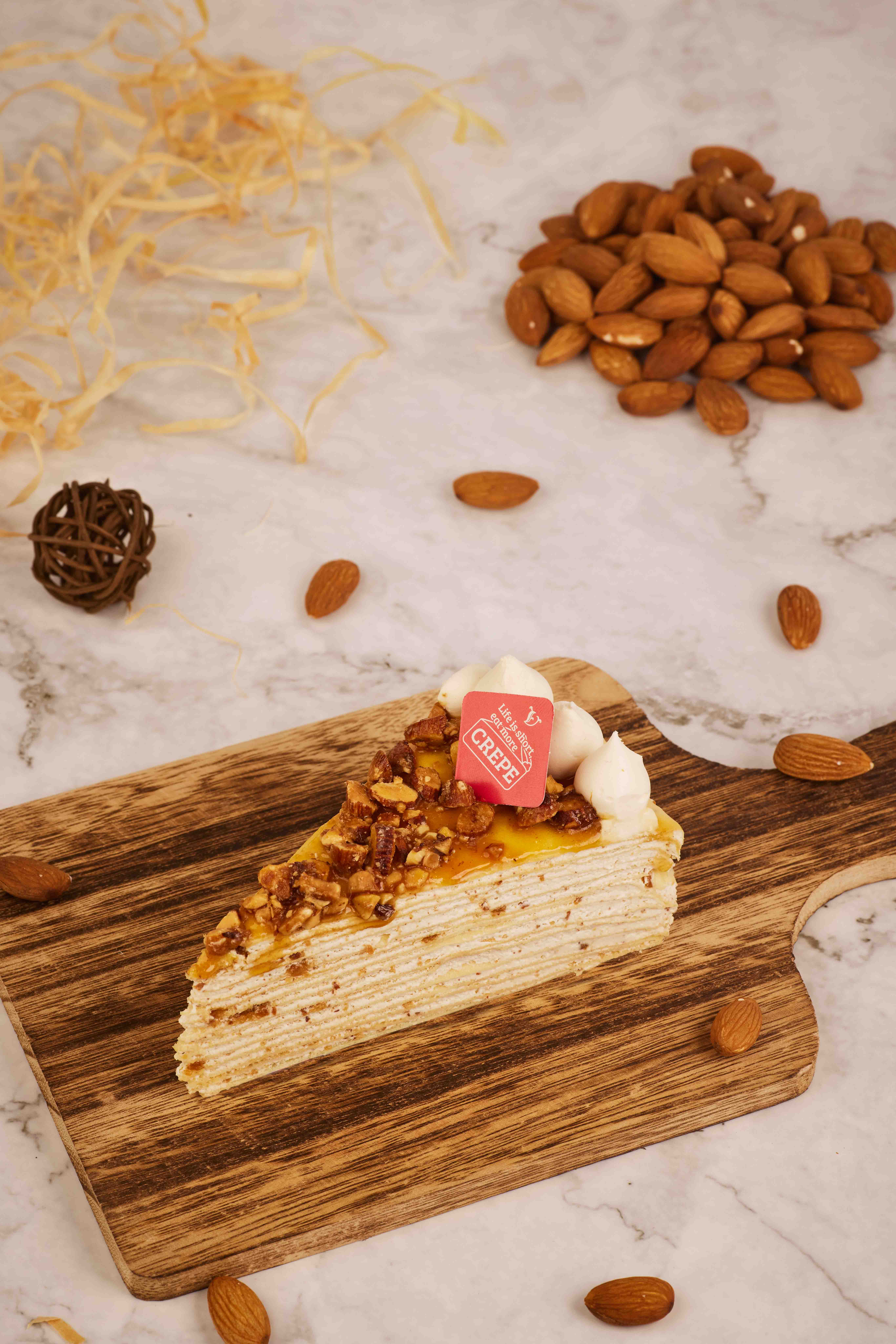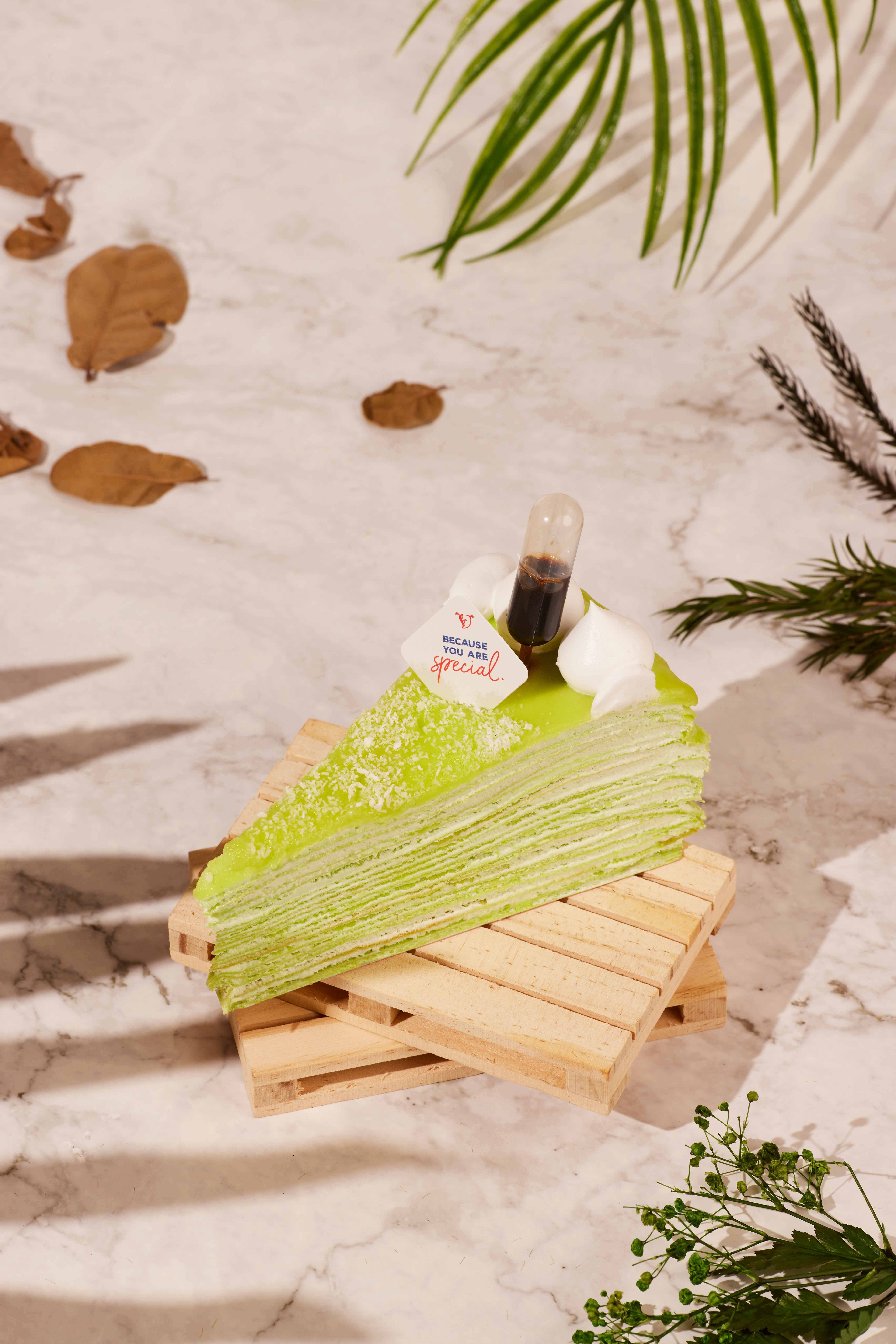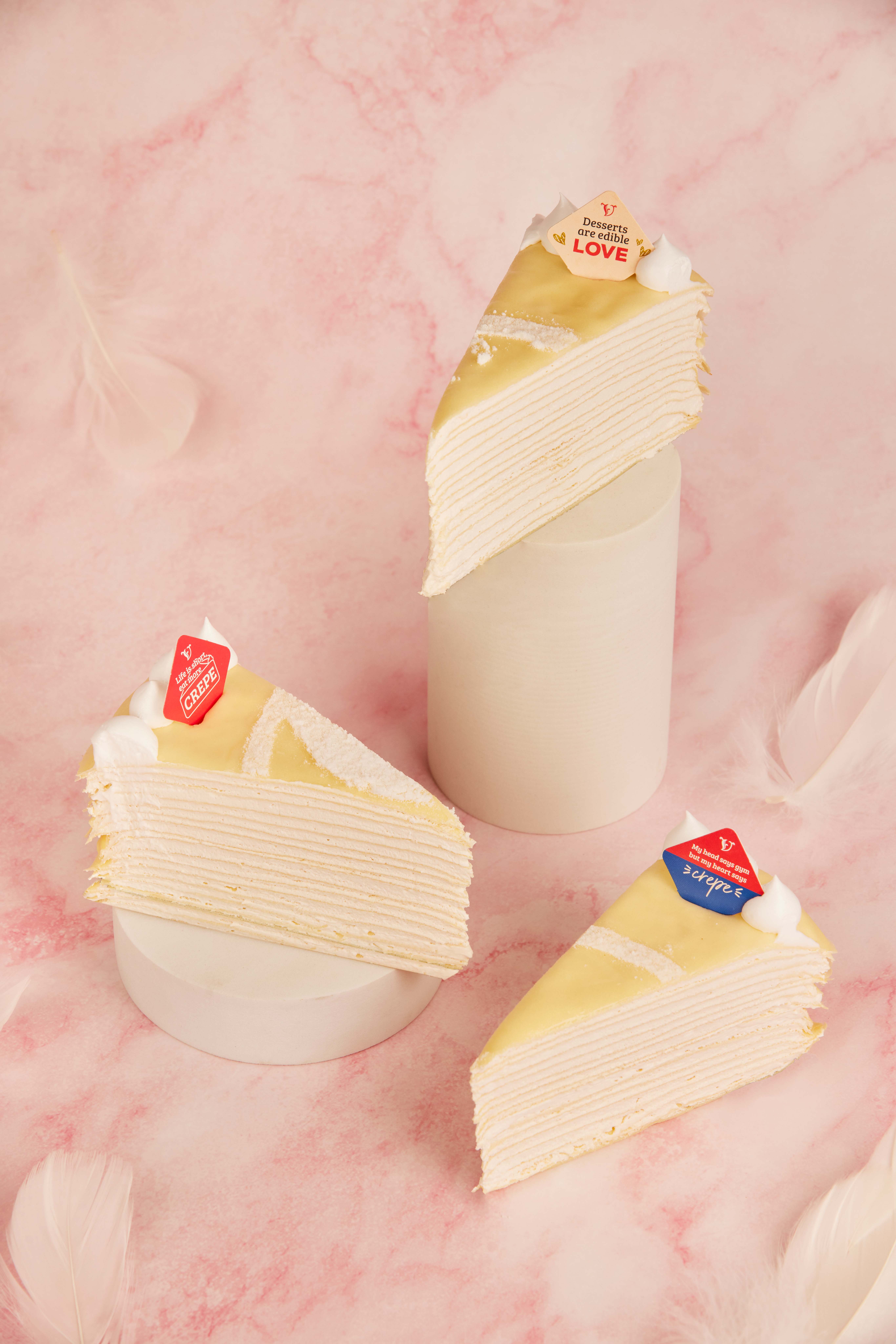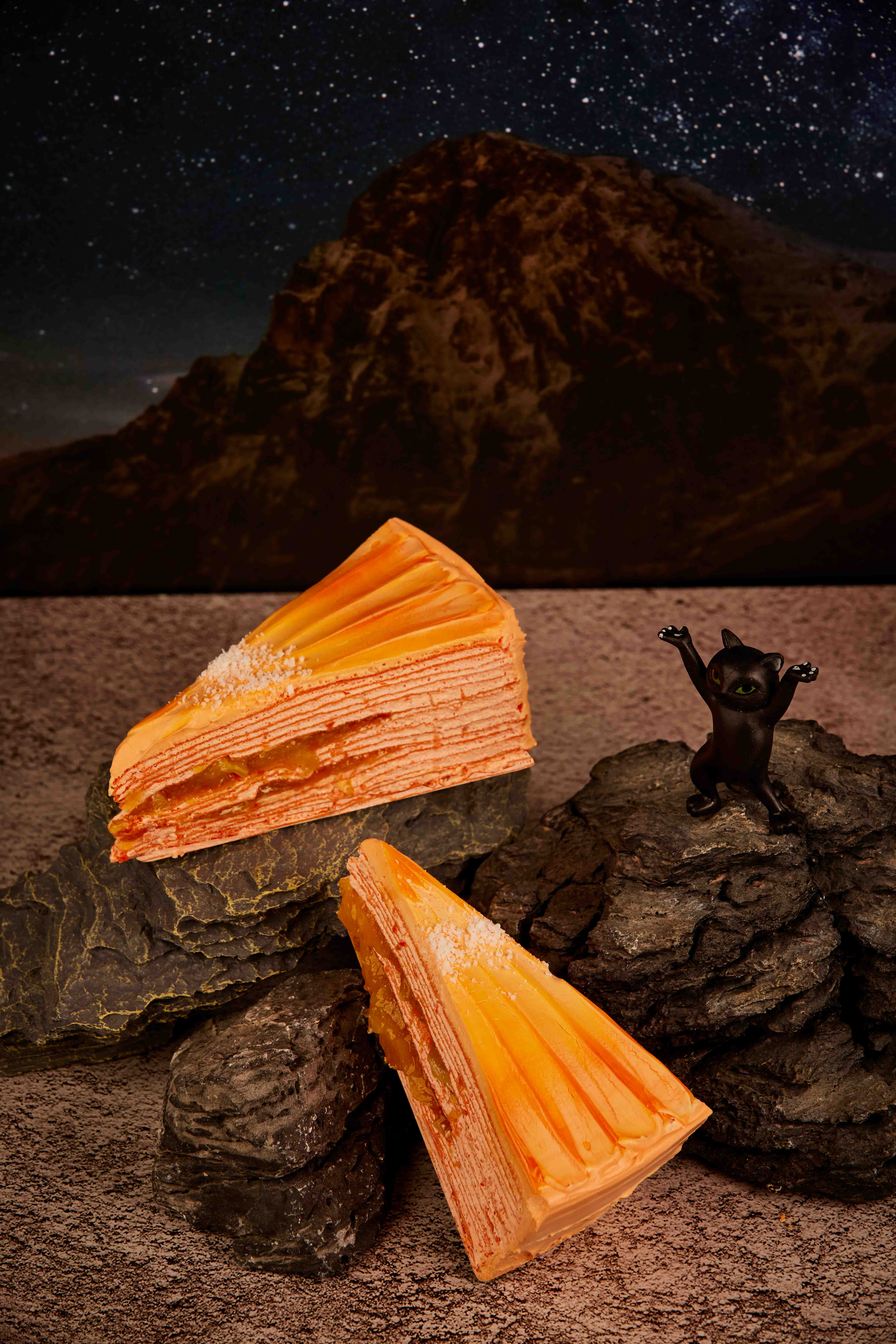 Over the past decade, trend-setting desserts have come and gone in Malaysia, from New York-inspired cronuts to Australian-style Freakshakes to homegrown salted egg lava cakes.
While those temptations proved fleeting, Vanilla Crepe has not only endured the test of time but become increasingly popular as the years fly by.
Now recognised as Malaysia's largest mille crepe chain by the Malaysia Book of Records, Vanilla Crepe boasts over 30 stores that specialise in its luscious 30-layer cakes, with about two dozen flavours to choose from.
Marching into 2023, Vanilla Crepe is promising renewed excitement for longtime fans, including refreshed flavours to bolster its line-up before its 10th anniversary next year!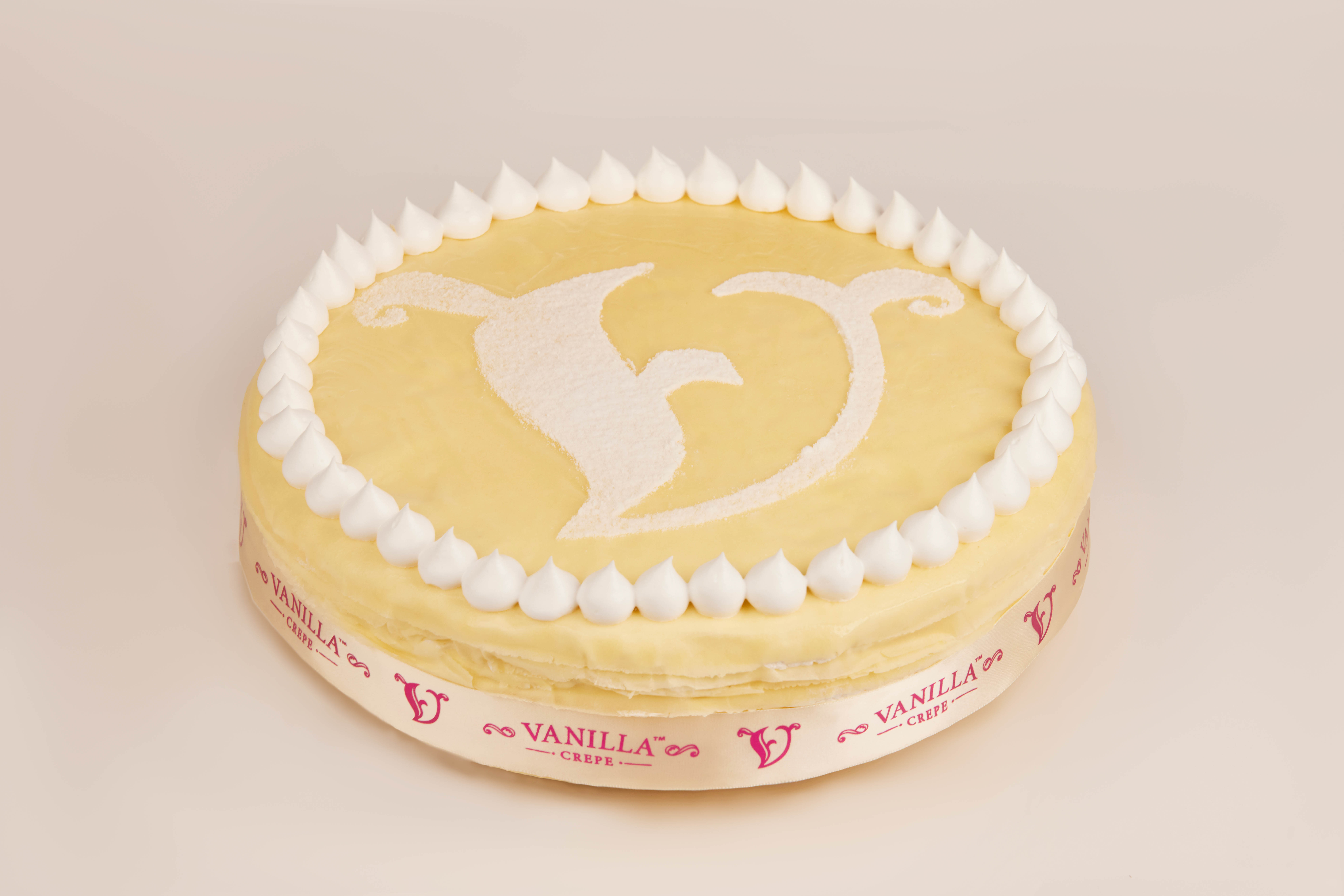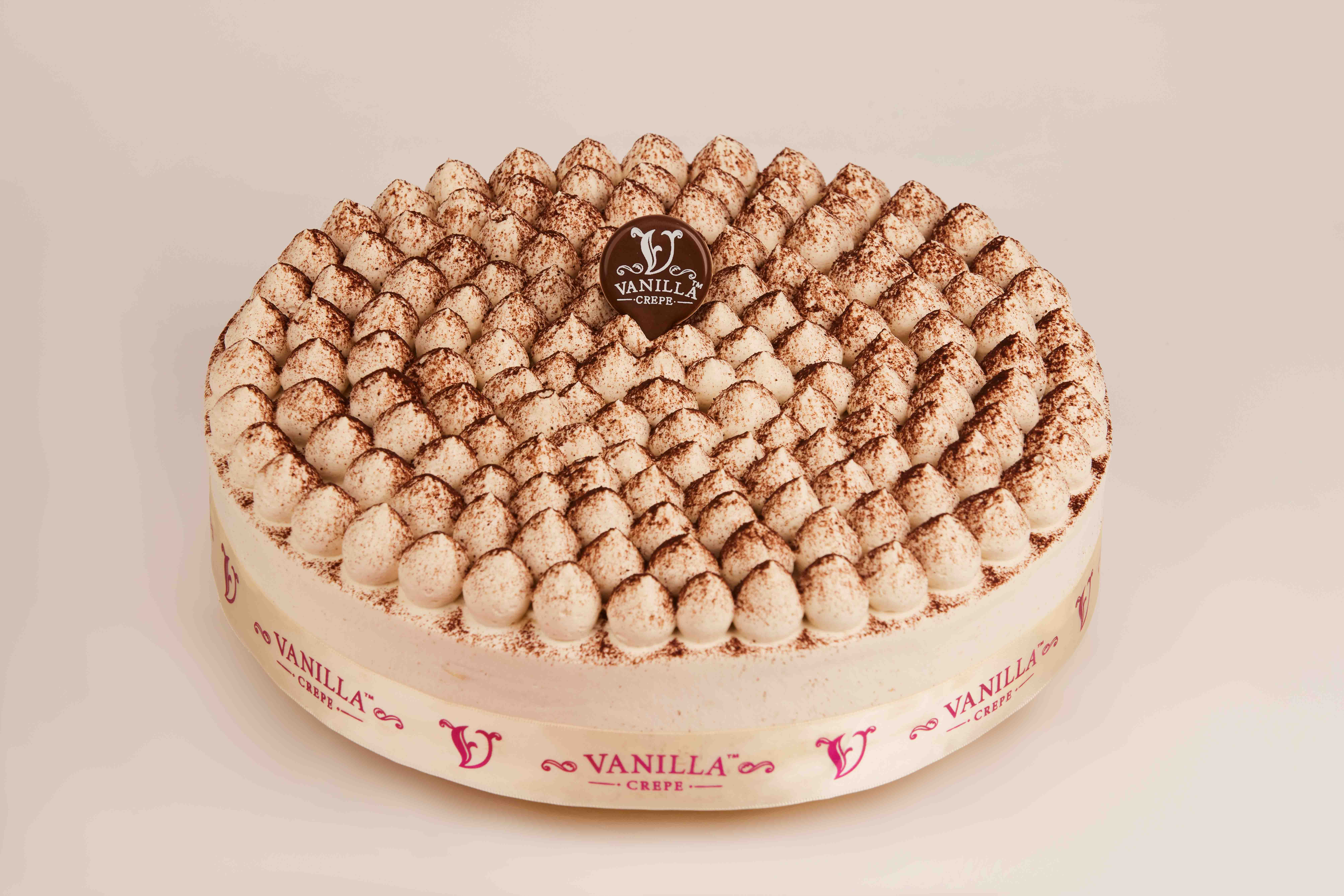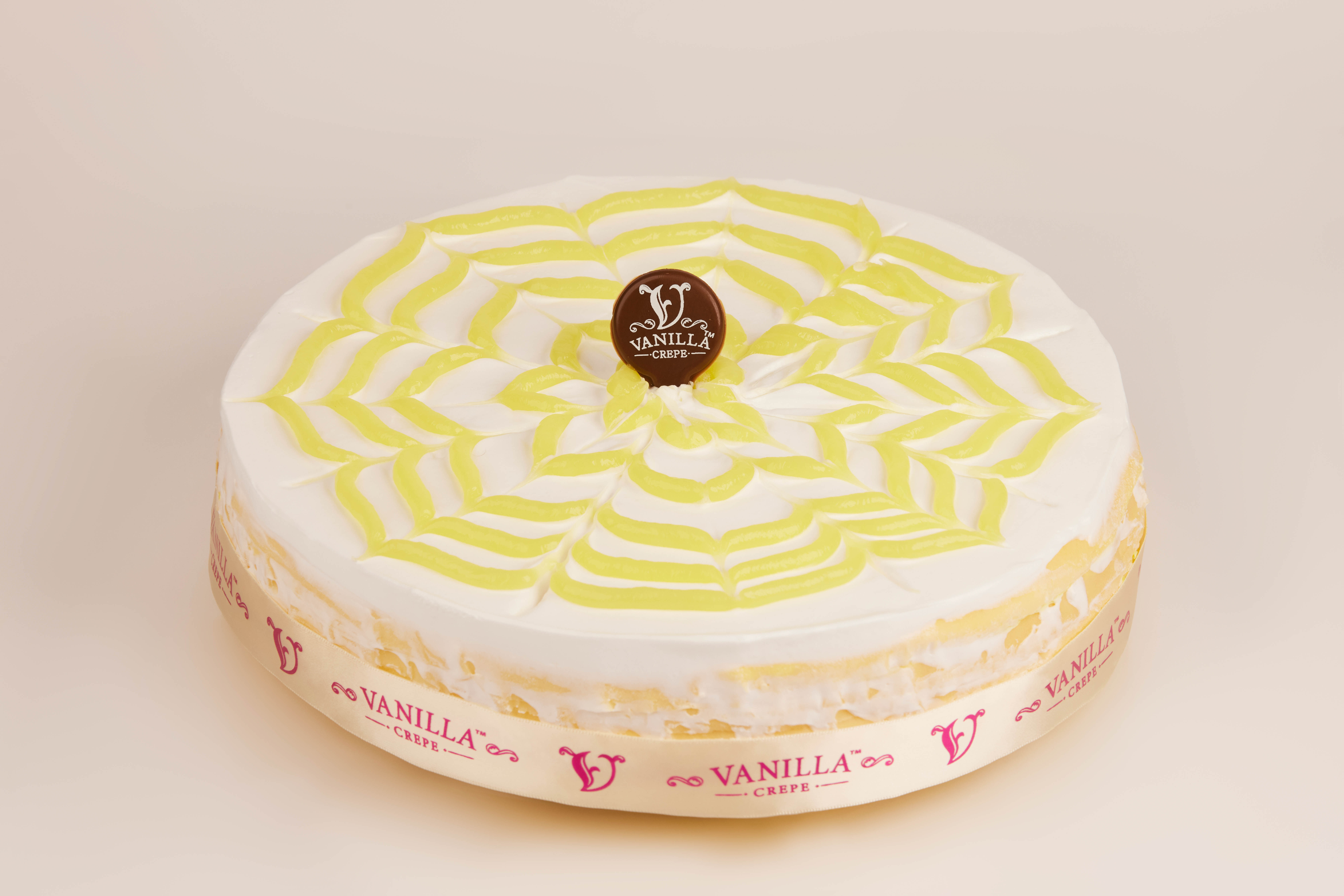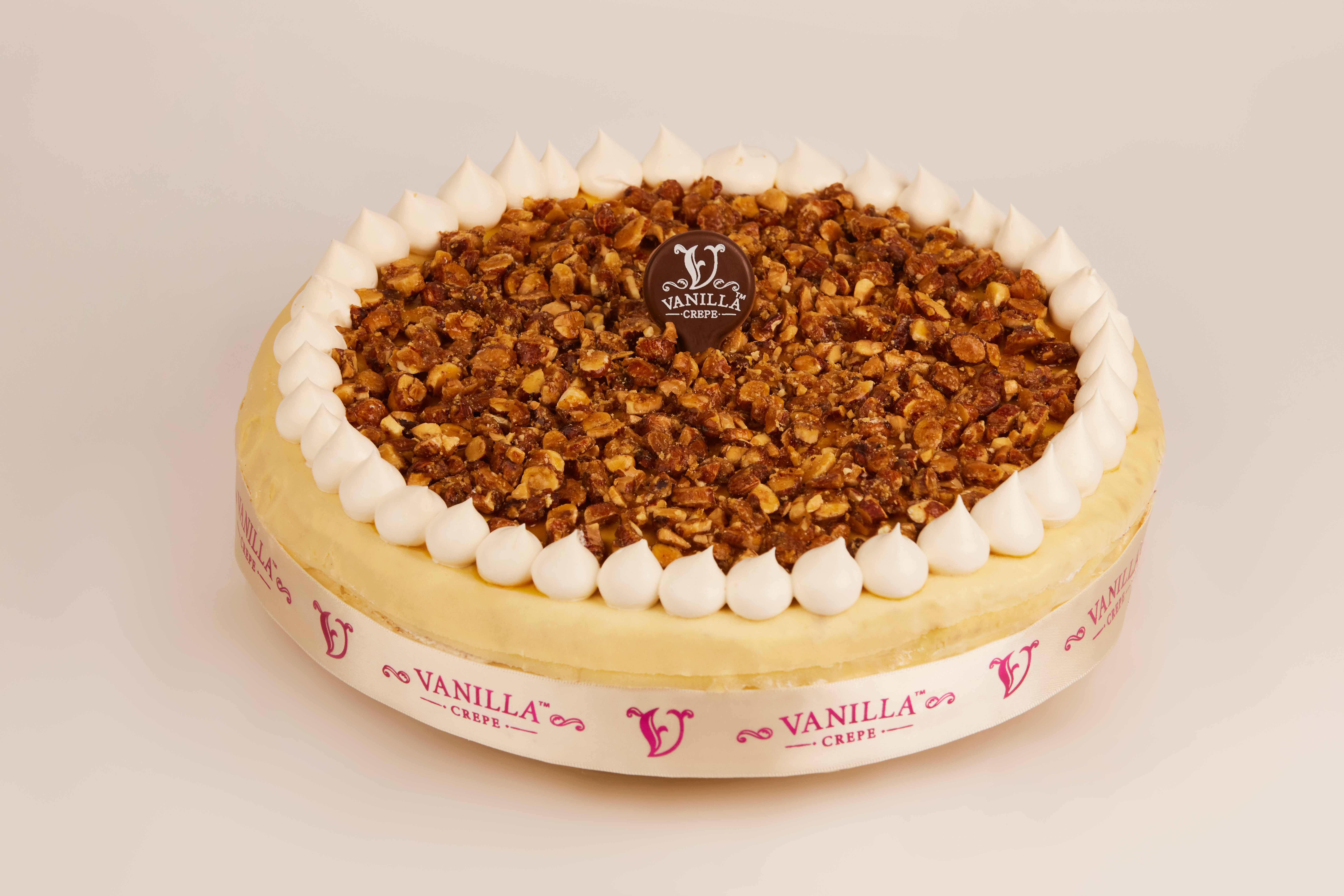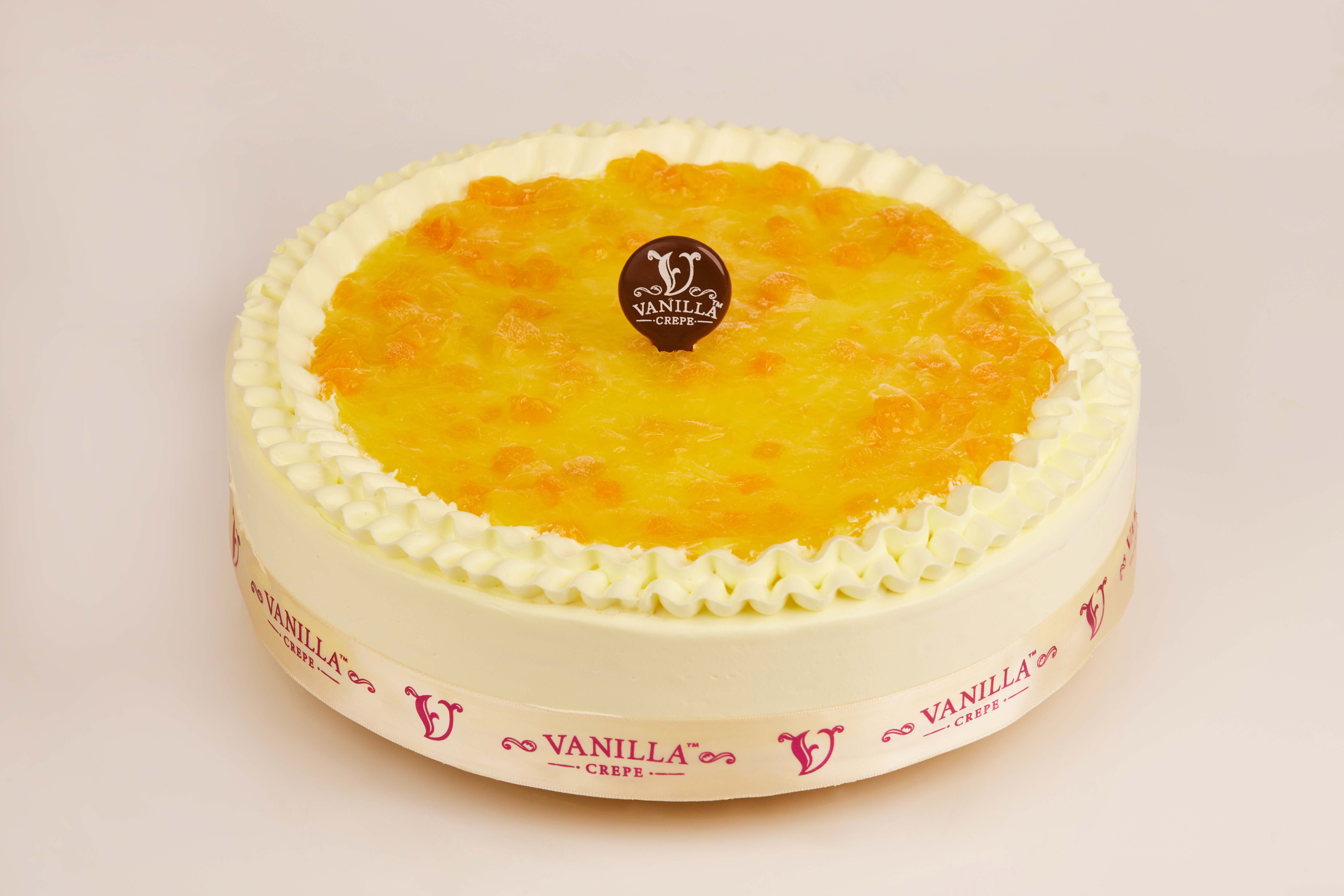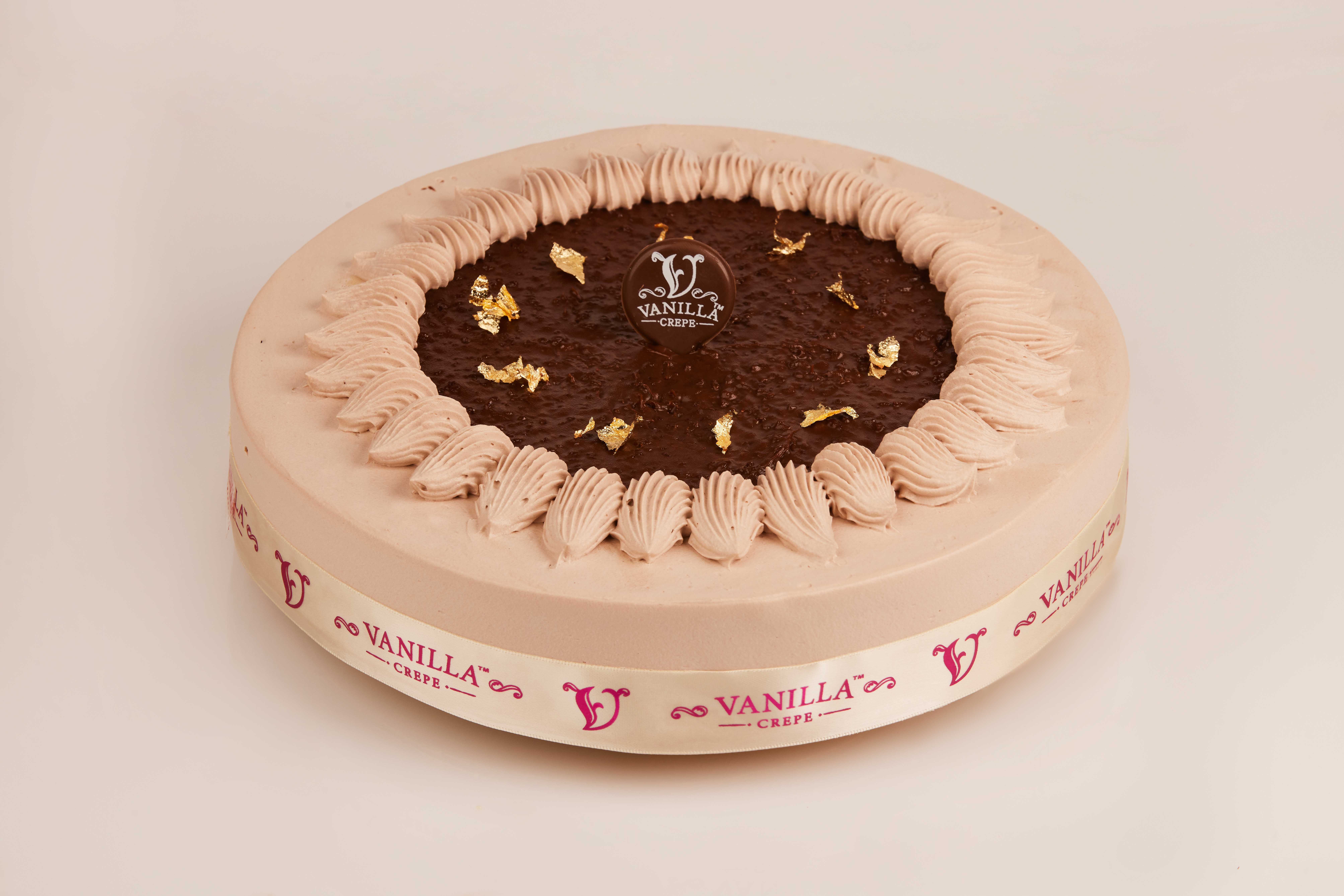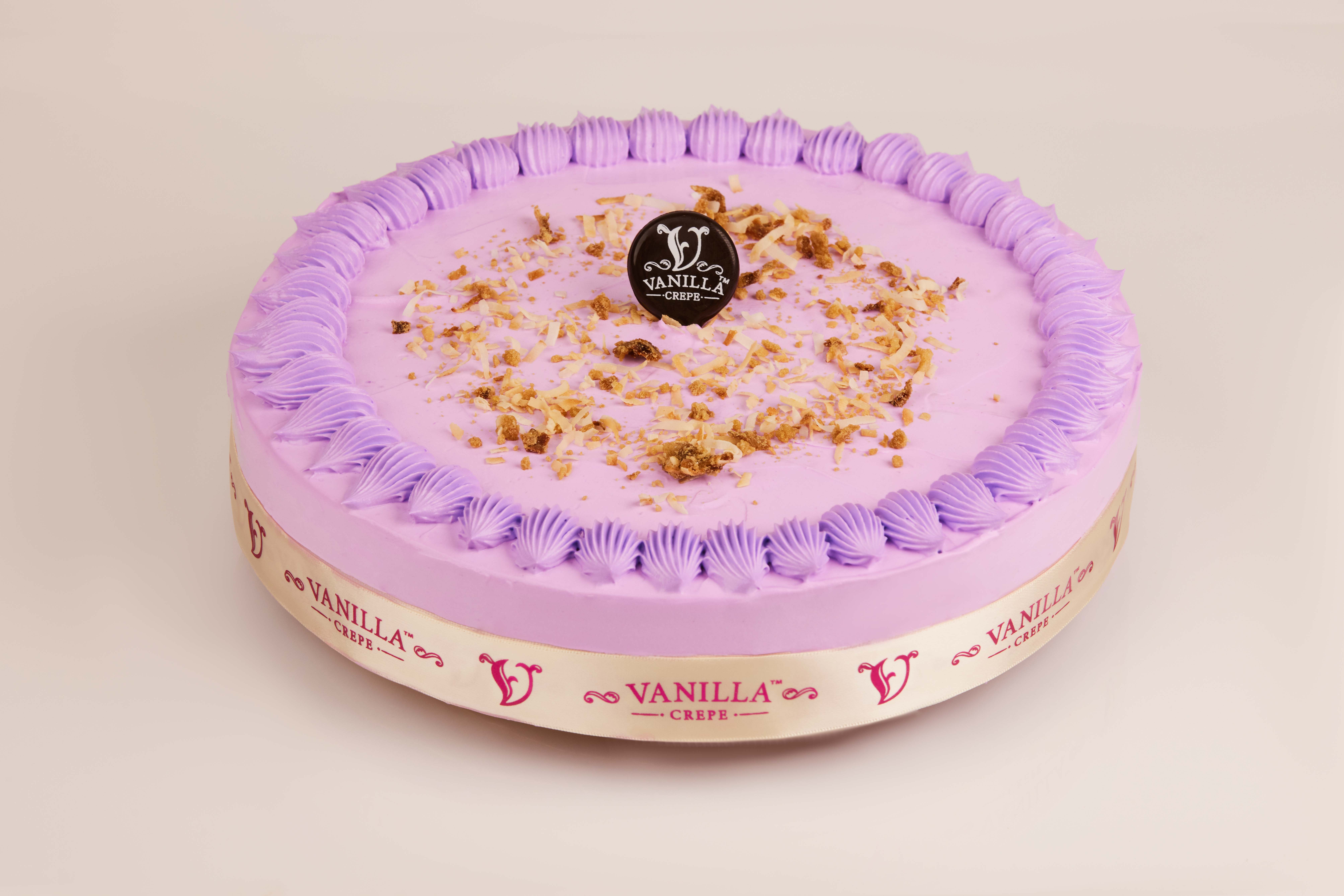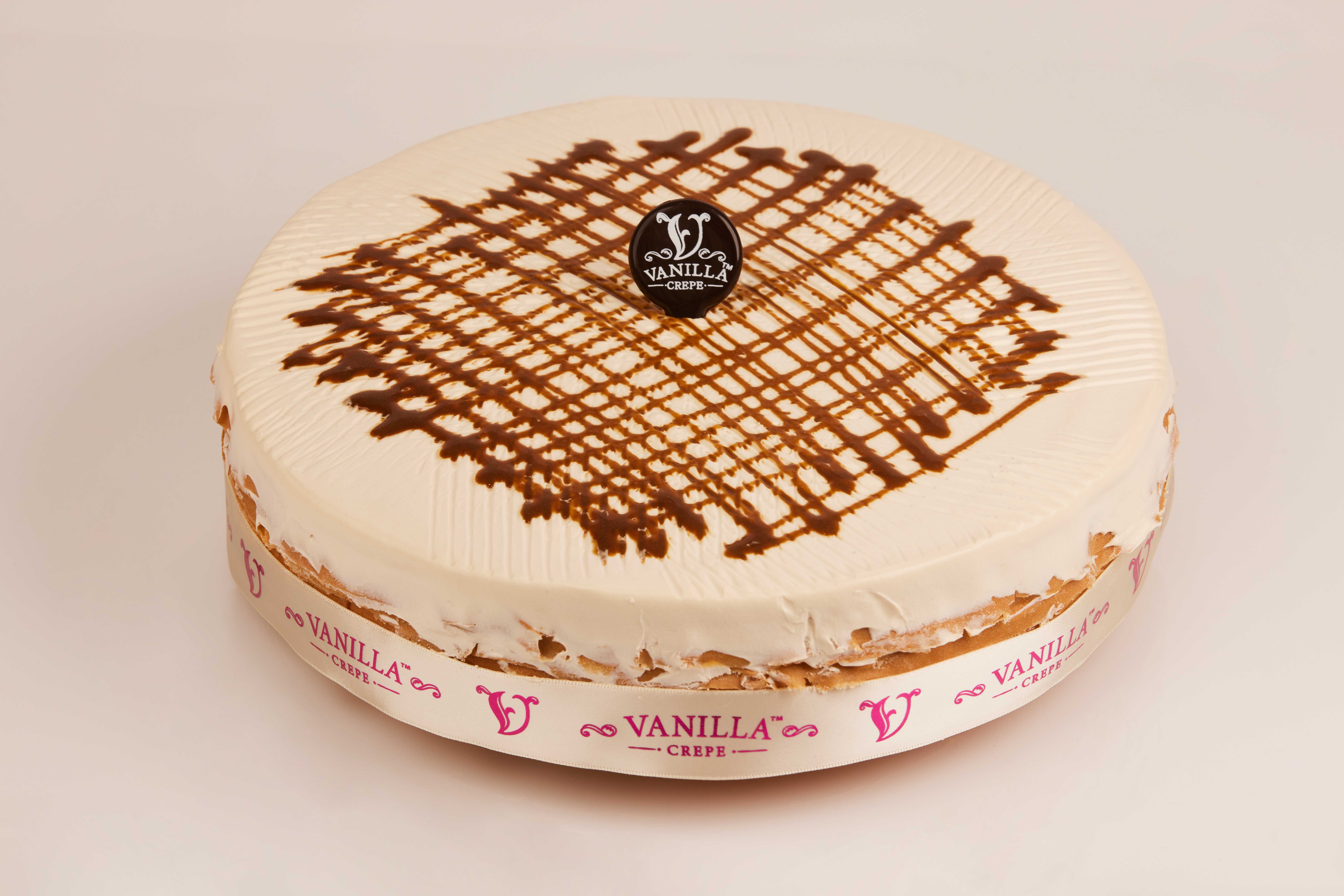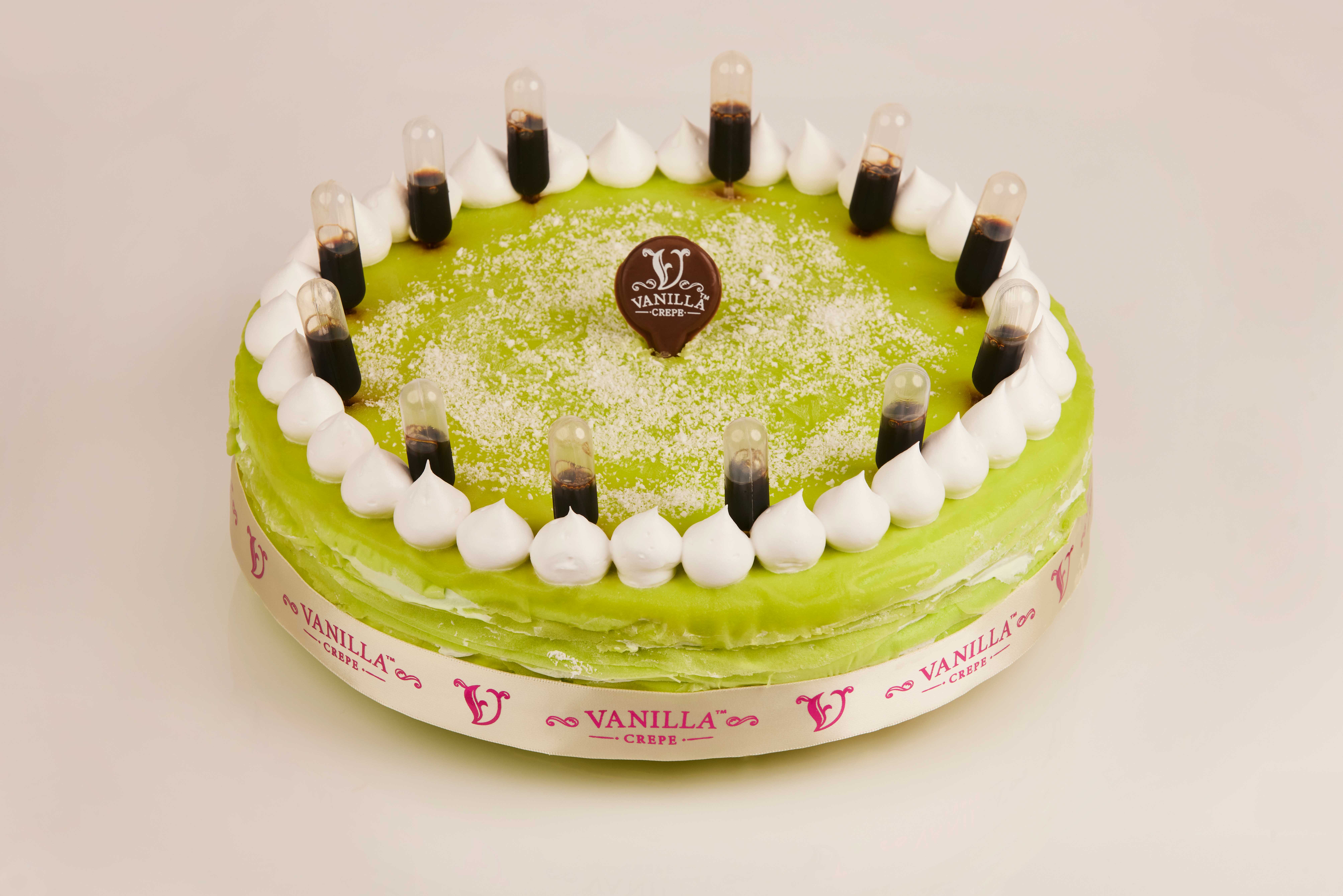 Dedicated patrons can trace Vanilla Crepe's roots to 2014, when it began offering its signature French layered cakes under its Founder & CEO Nelson Liew.
While the basic ingredients for this indulgence - eggs, milk, flour and butter - sound simple, the care and technique poured into Vanilla Crepe have helped it stand out.
Several milestones have borne testament to Vanilla Crepe's commitment to quality.
Vanilla Crepe is Malaysia's sole mille crepe maker that has been endorsed by France's Elle & Vire cream and butter producer. 
It has received accolades in The BrandLaureate's Best Brands Awards 2019, The Star Outstanding Business Awards in 2020 and 2021, and the MyMALAYSIA Excellence Awards in 2022.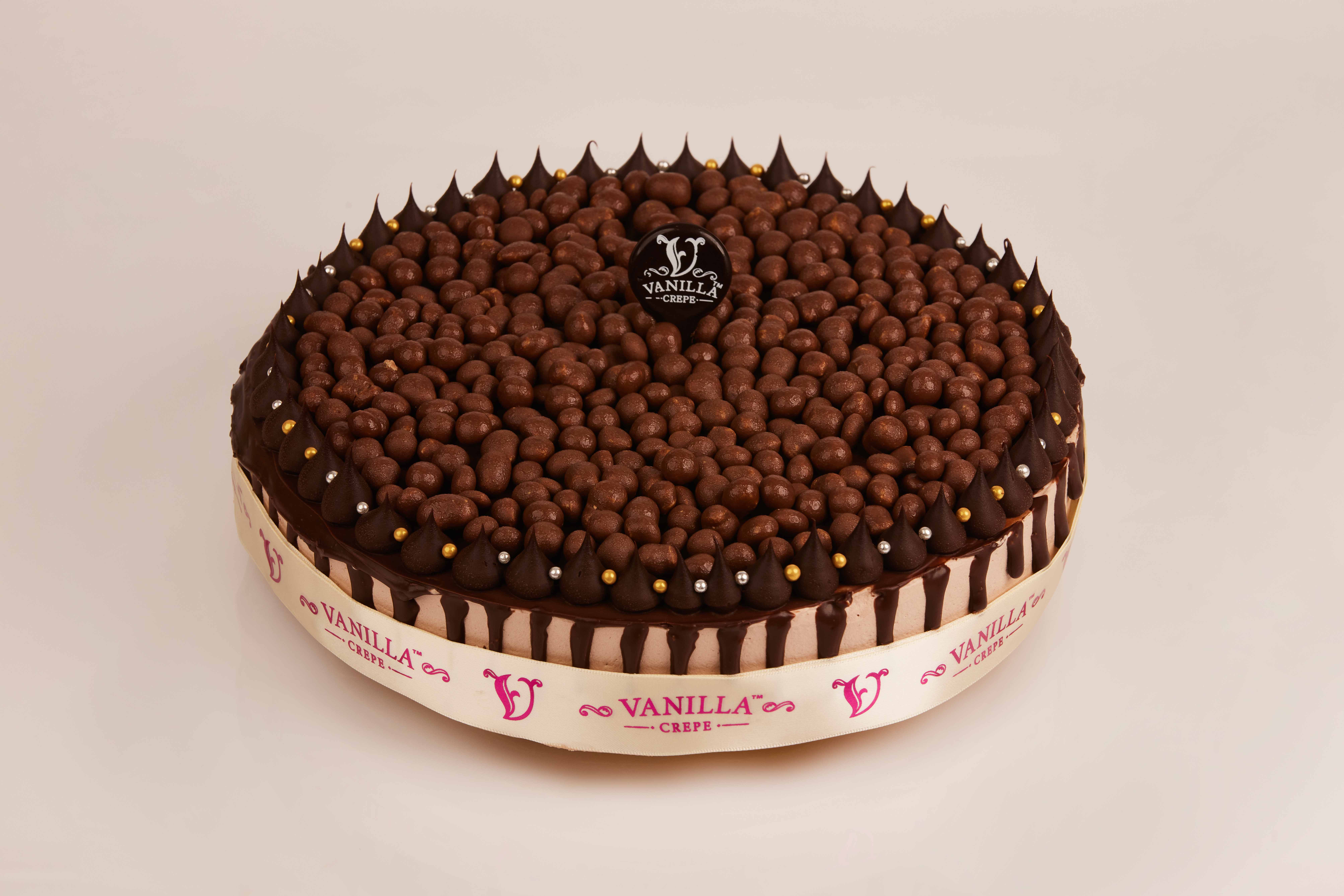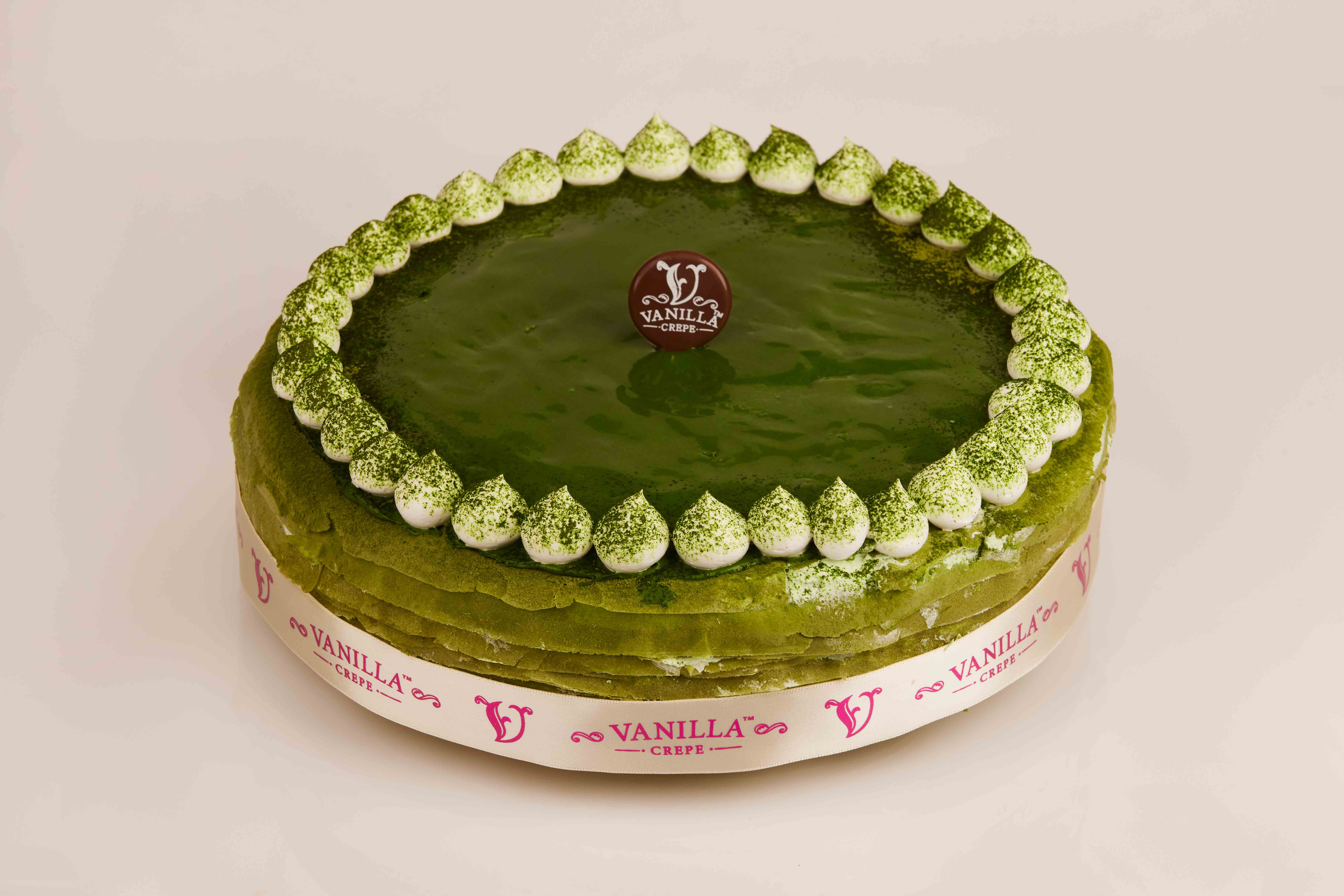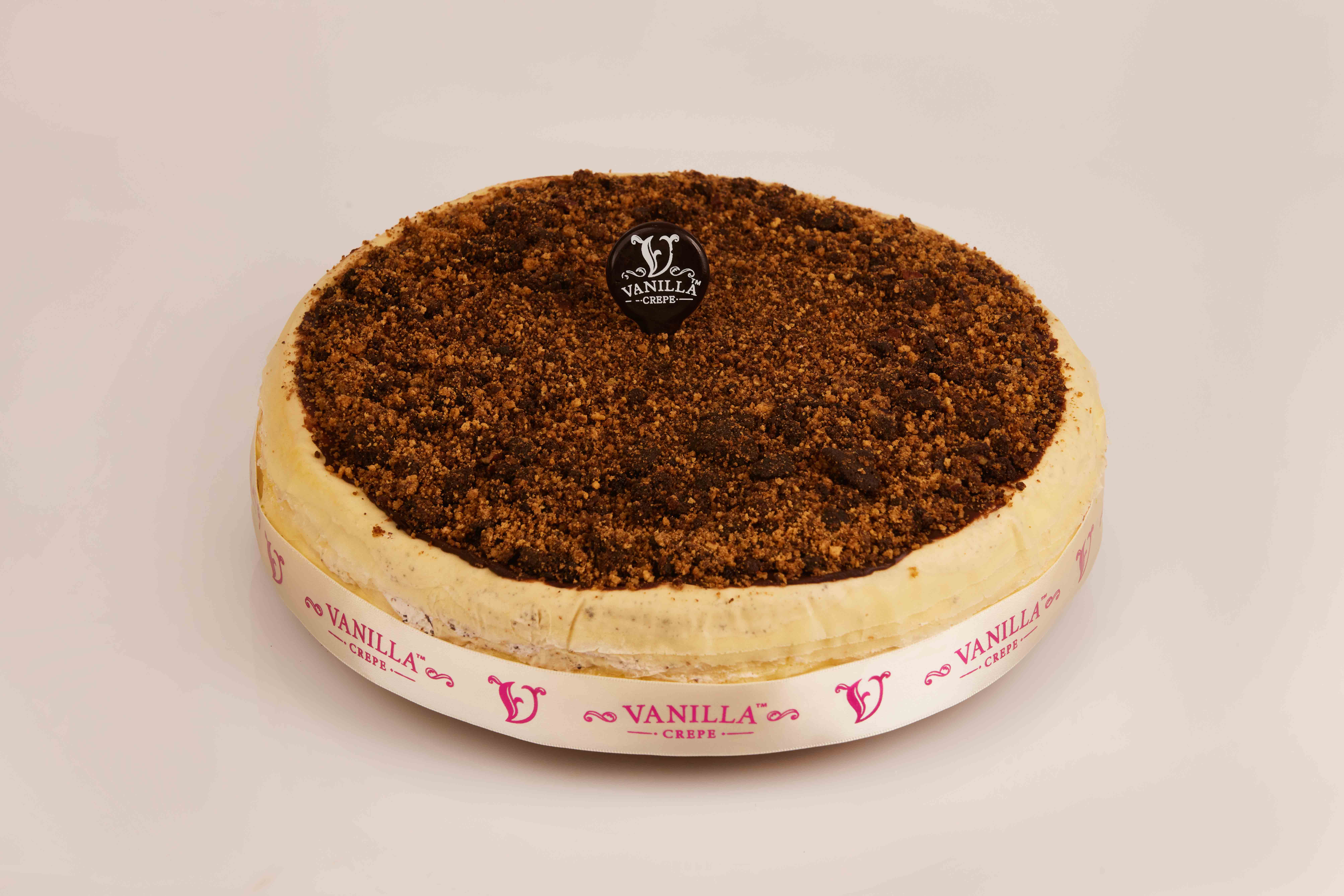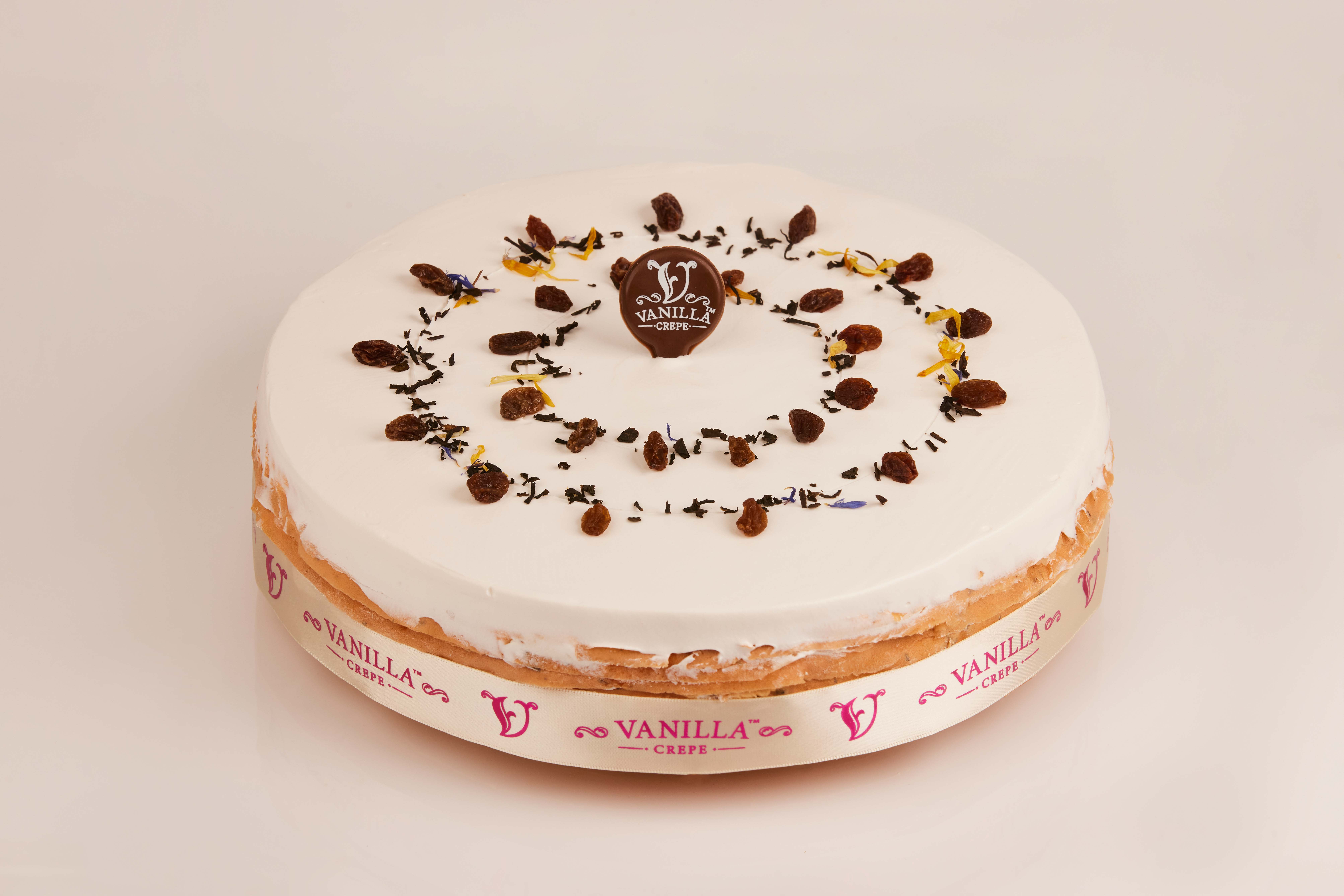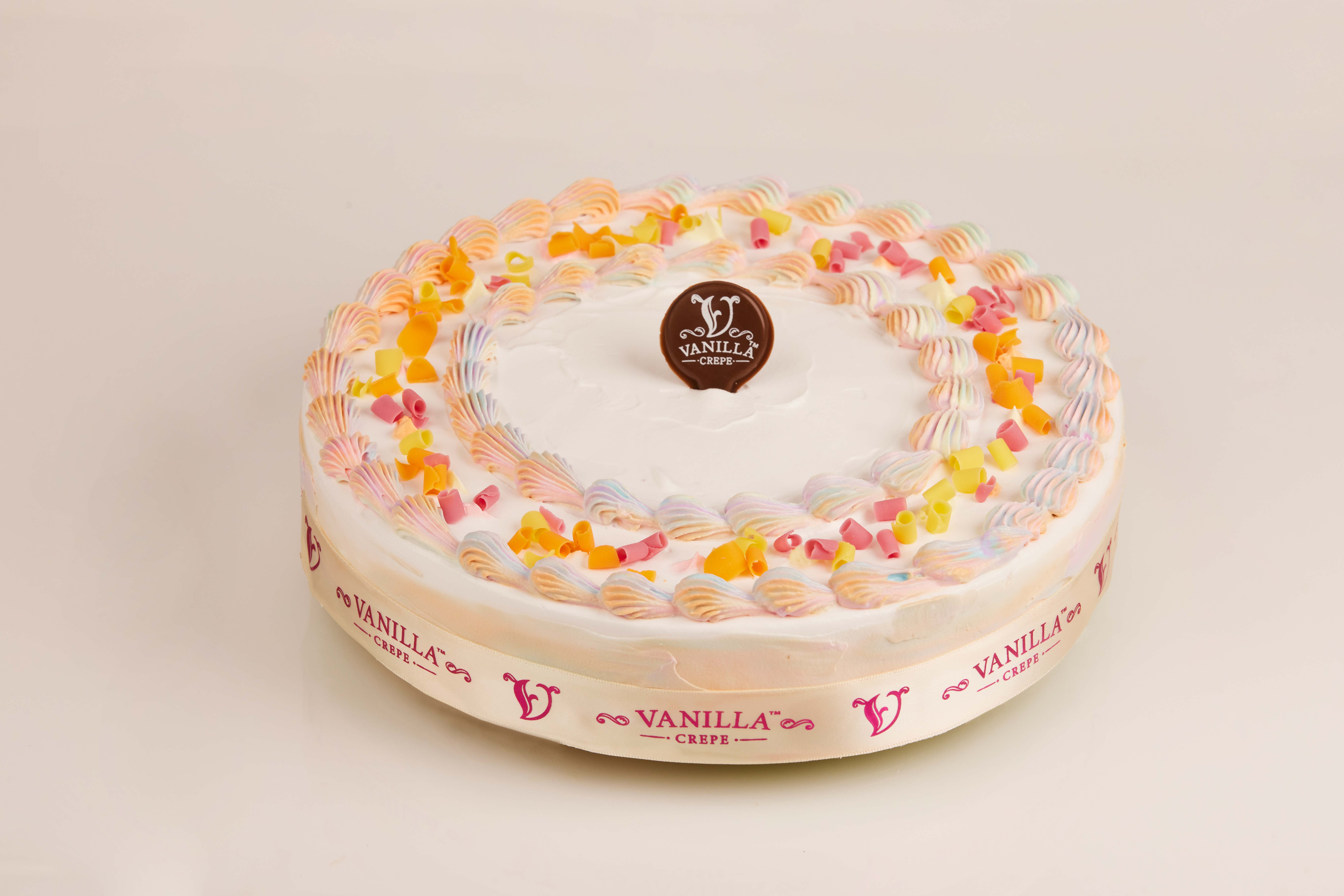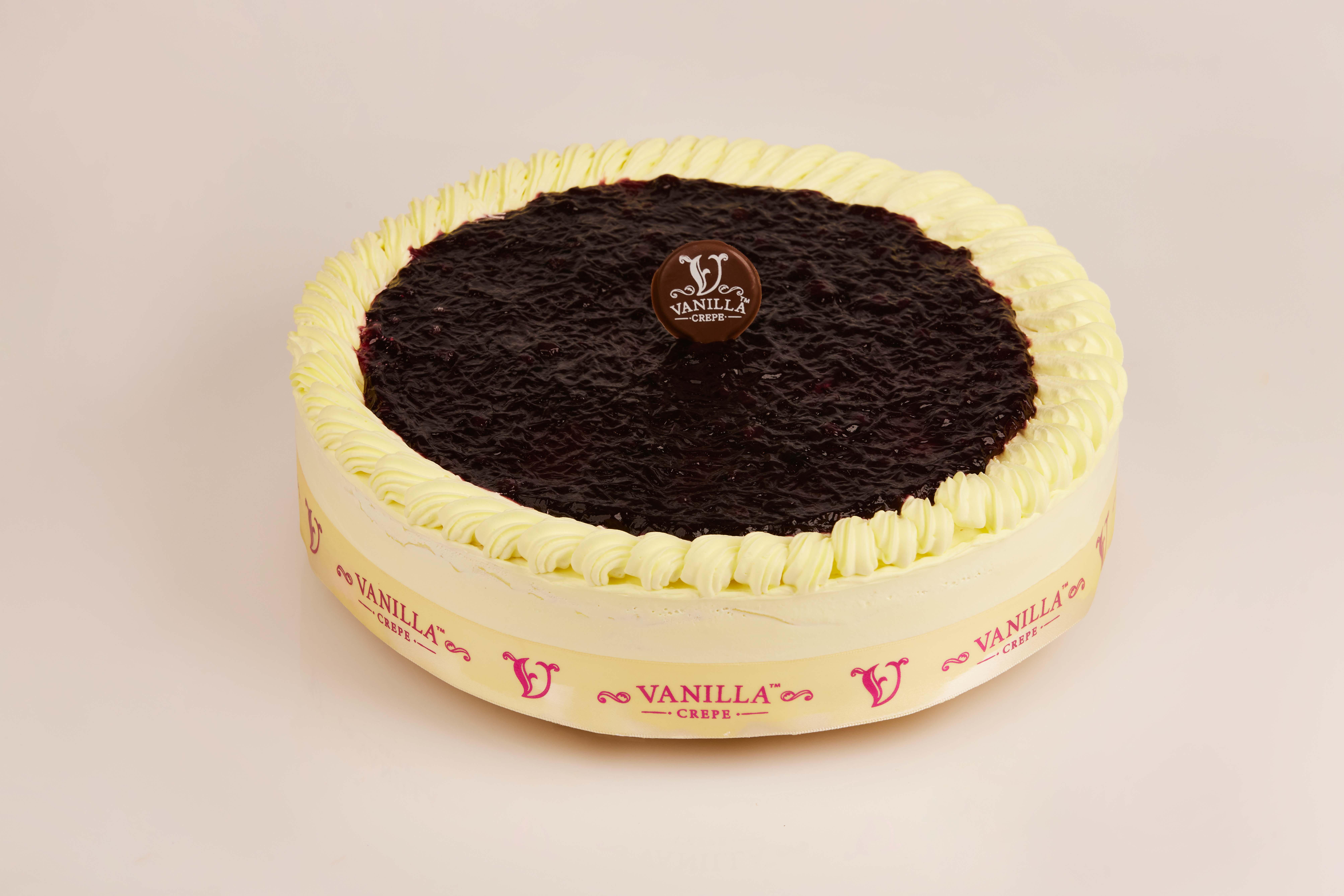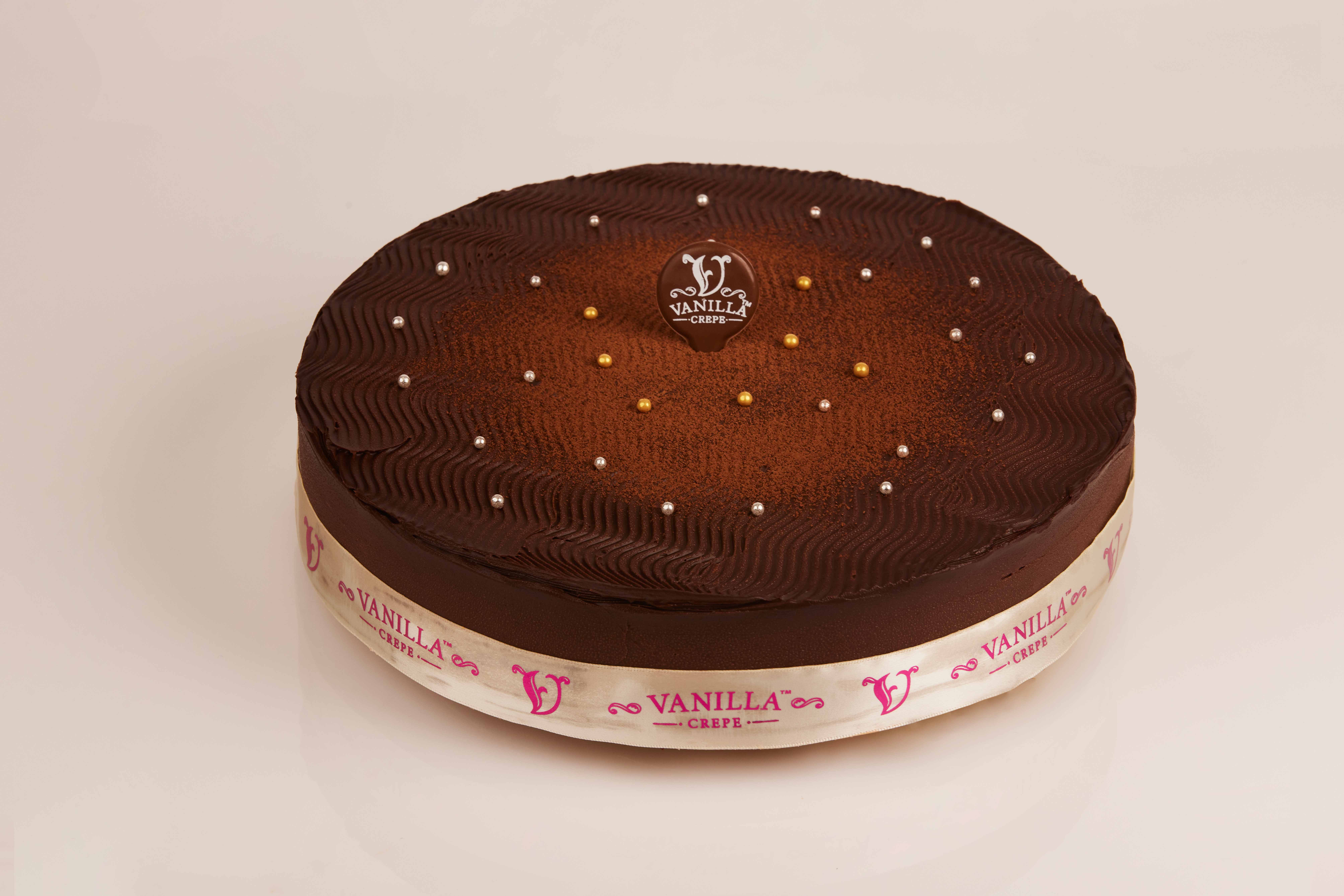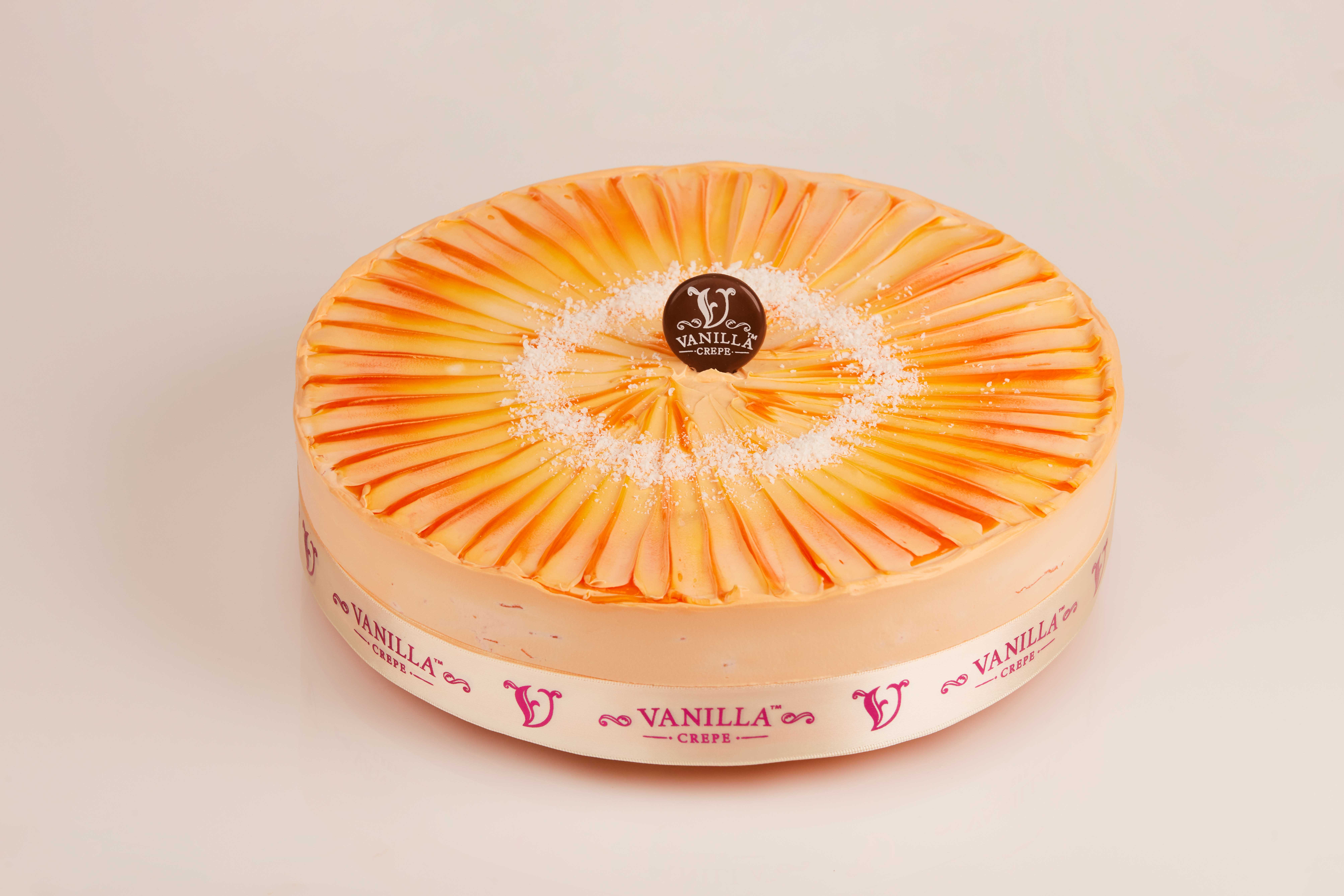 Freshly and passionately made everyday in its central kitchen, Vanilla Crepe's creations harness top-grade ingredients that live up to the philosophies on its packaging, including 'love at first bite' and 'a taste of romance.'
Cakes by the slice are charmingly topped with slogans like 'My heart says gym but my mind says crepe,' illustrating the brand's playful sense of humour.
Vanilla Crepe is nonetheless serious about its craft - it even allows free tastings at its stores, encouraging customers to sample the cakes and make their purchase only if they enjoy them.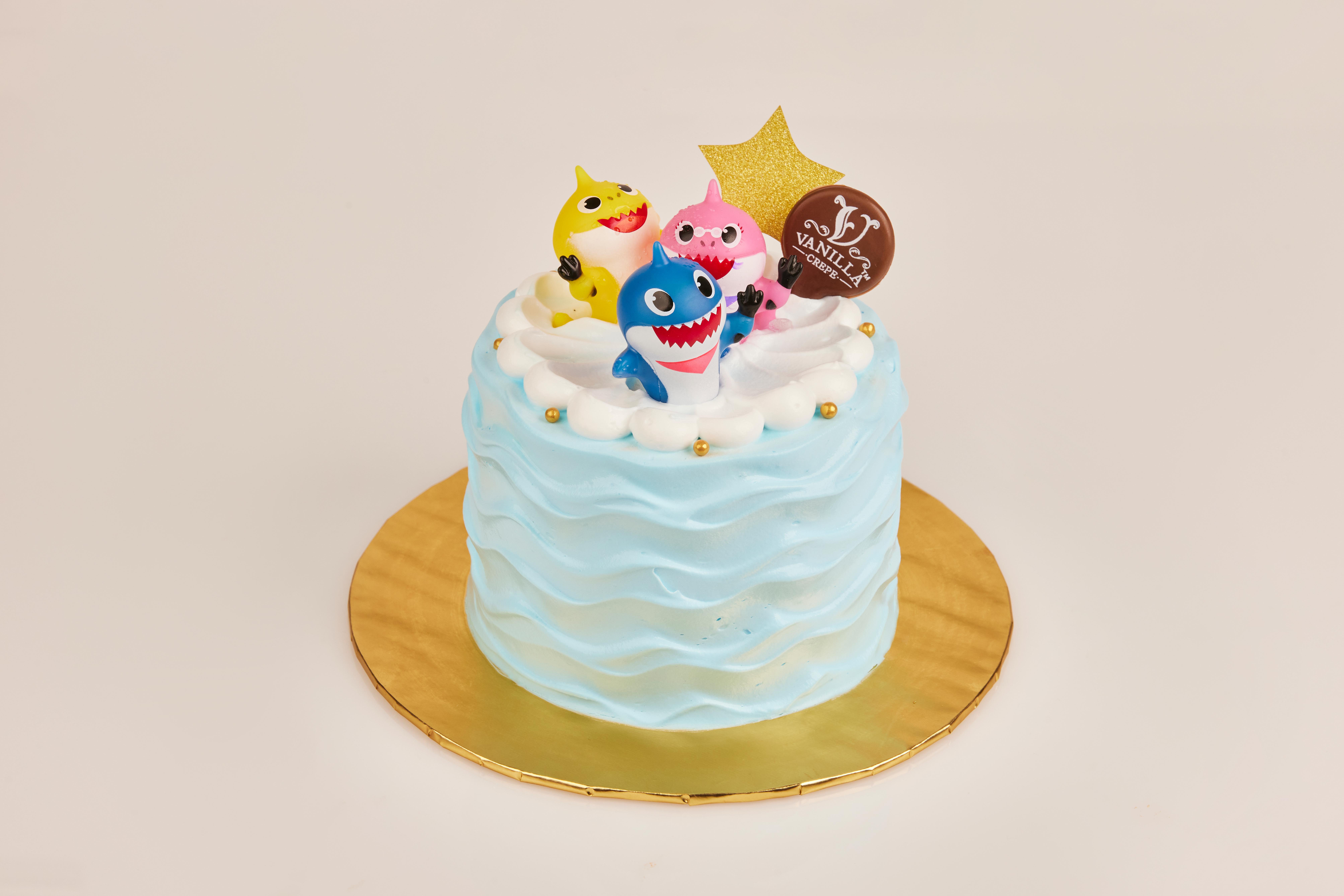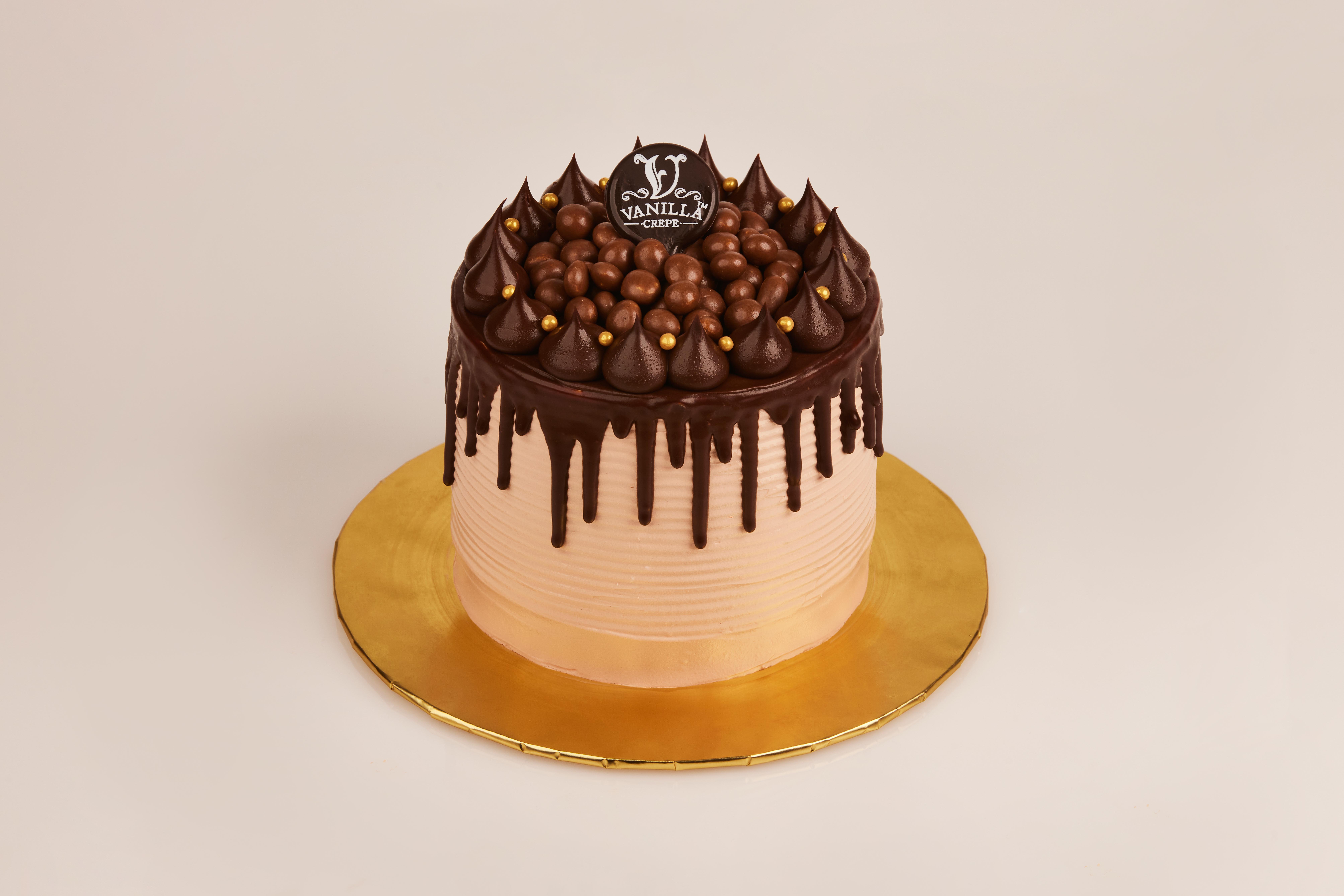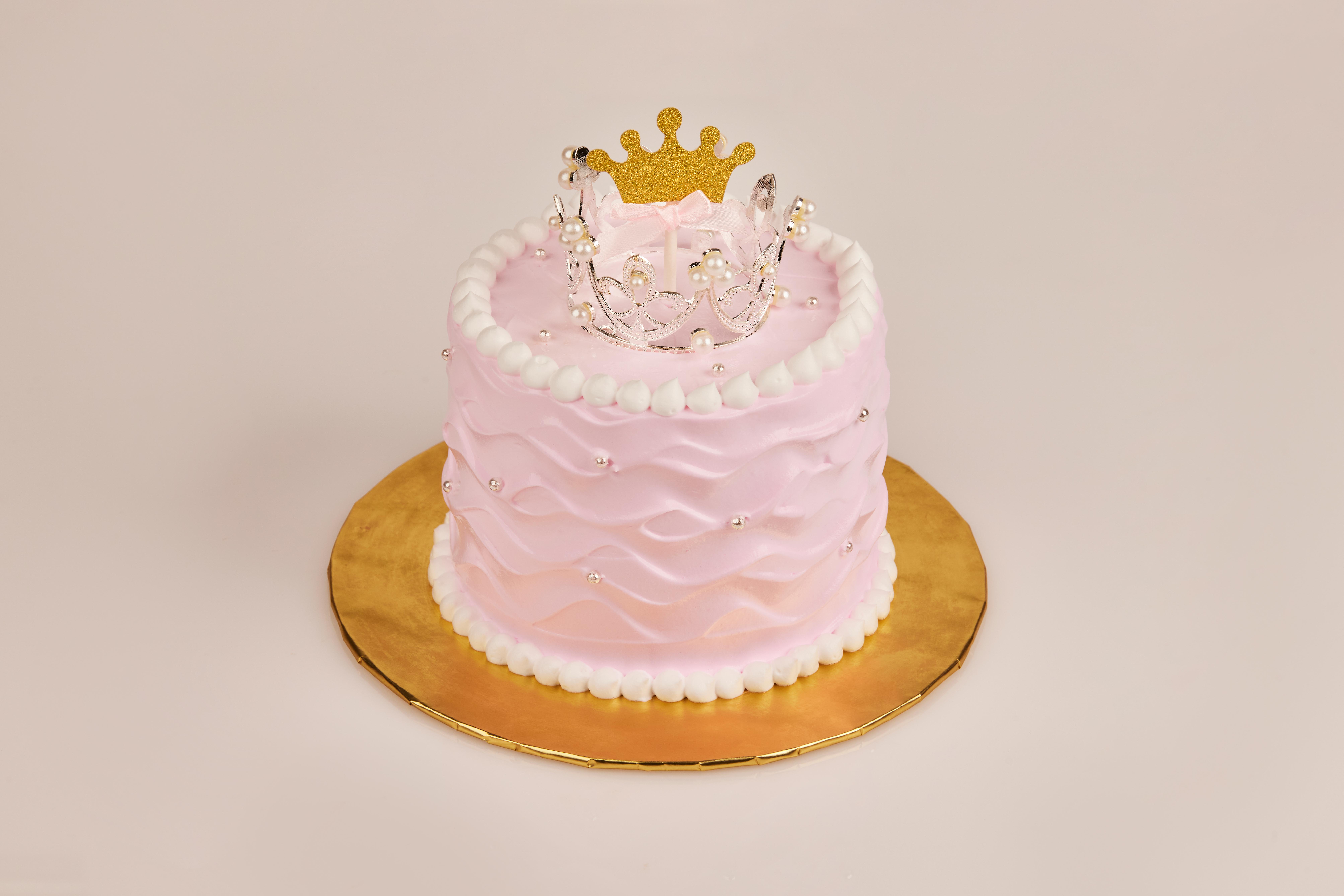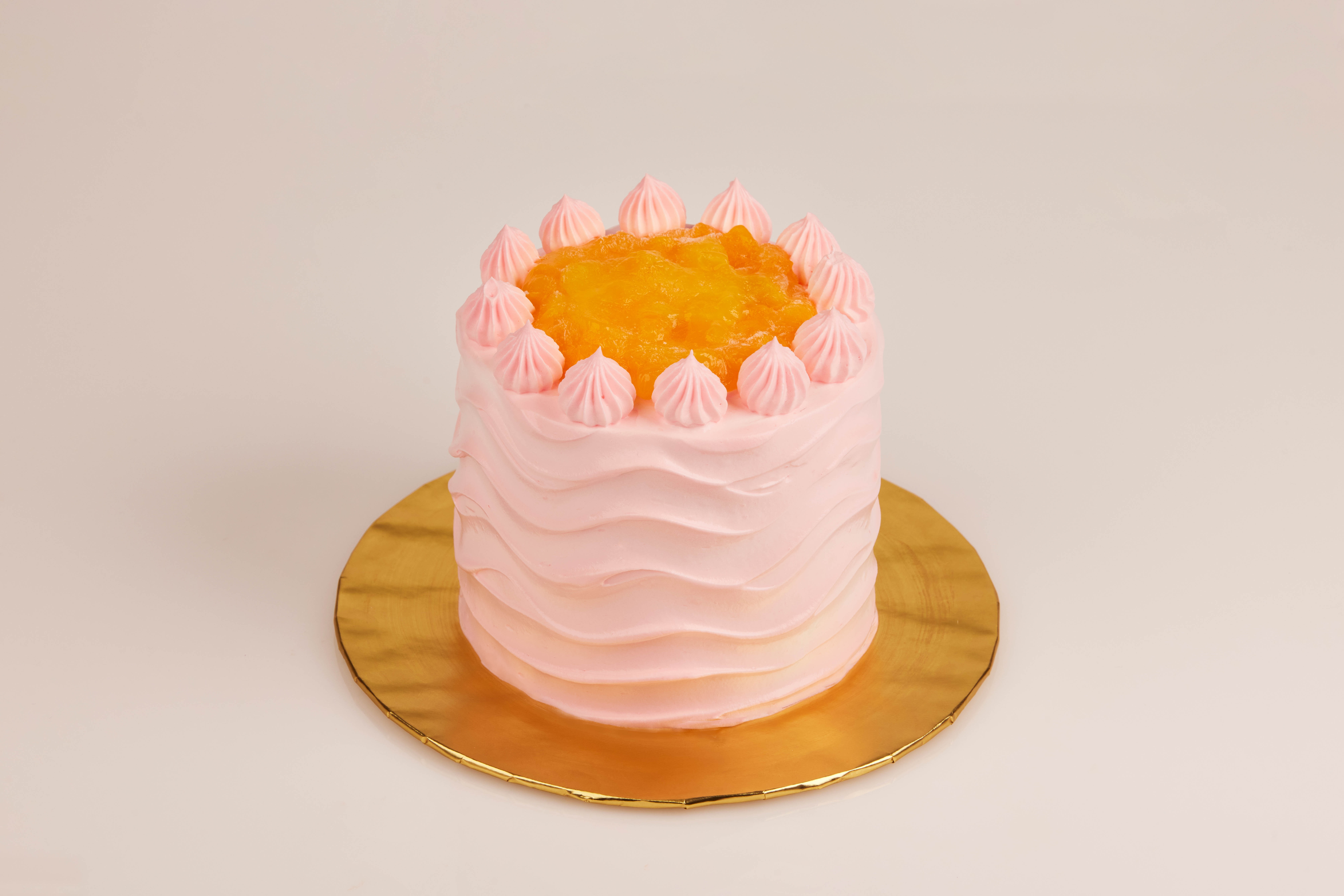 Beyond its regular mille crepes, Vanilla Crepes also offers seasonal specials like the recent Christmas Log Crepe, plus celebratory cakes that would bring cheer to birthdays, anniversaries and every other cheerful occasion. 
As it continues to evolve and expand into its second decade, Vanilla Crepe strives to reach every state in Malaysia, eventually becoming the largest crepe cake specialist in Asia.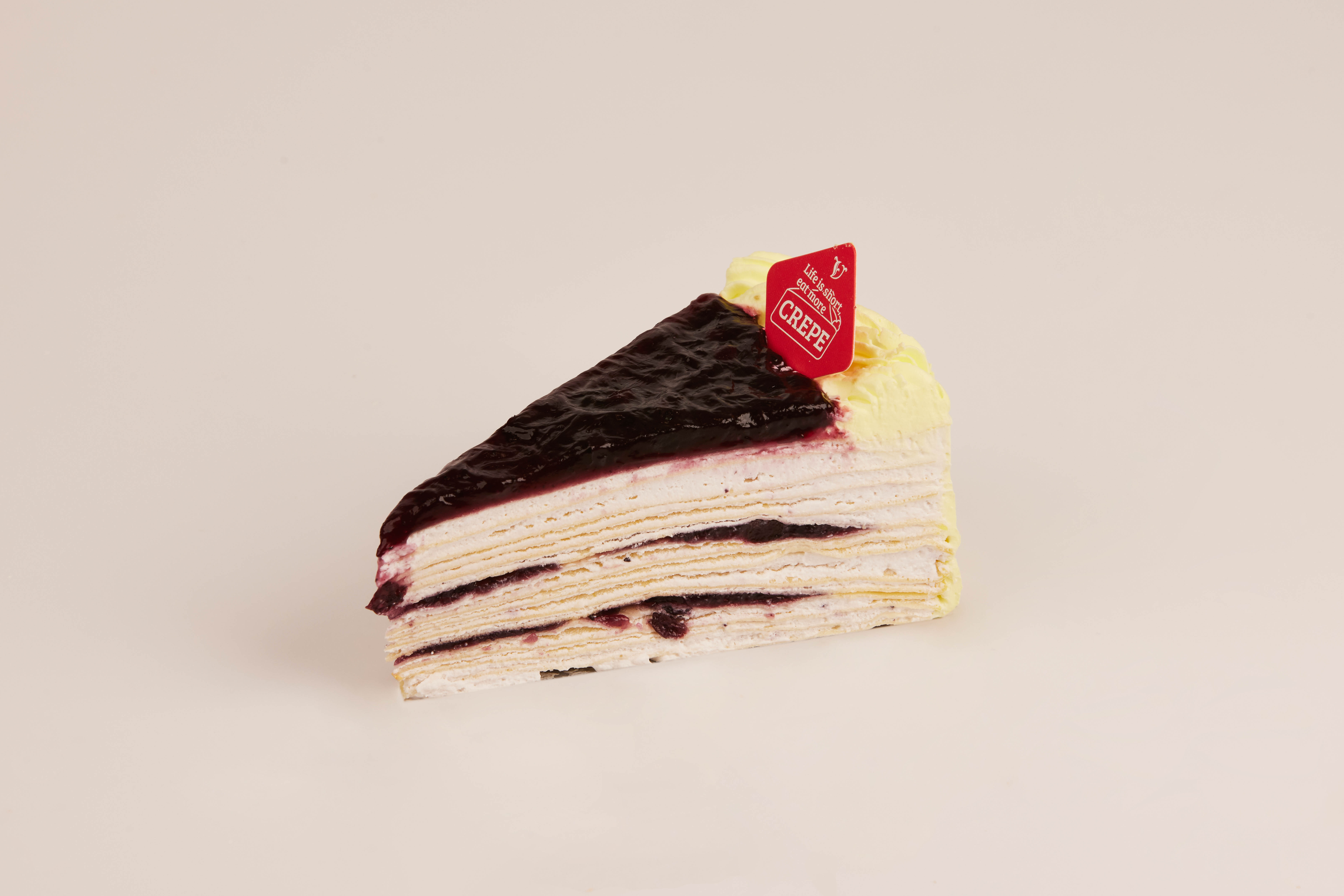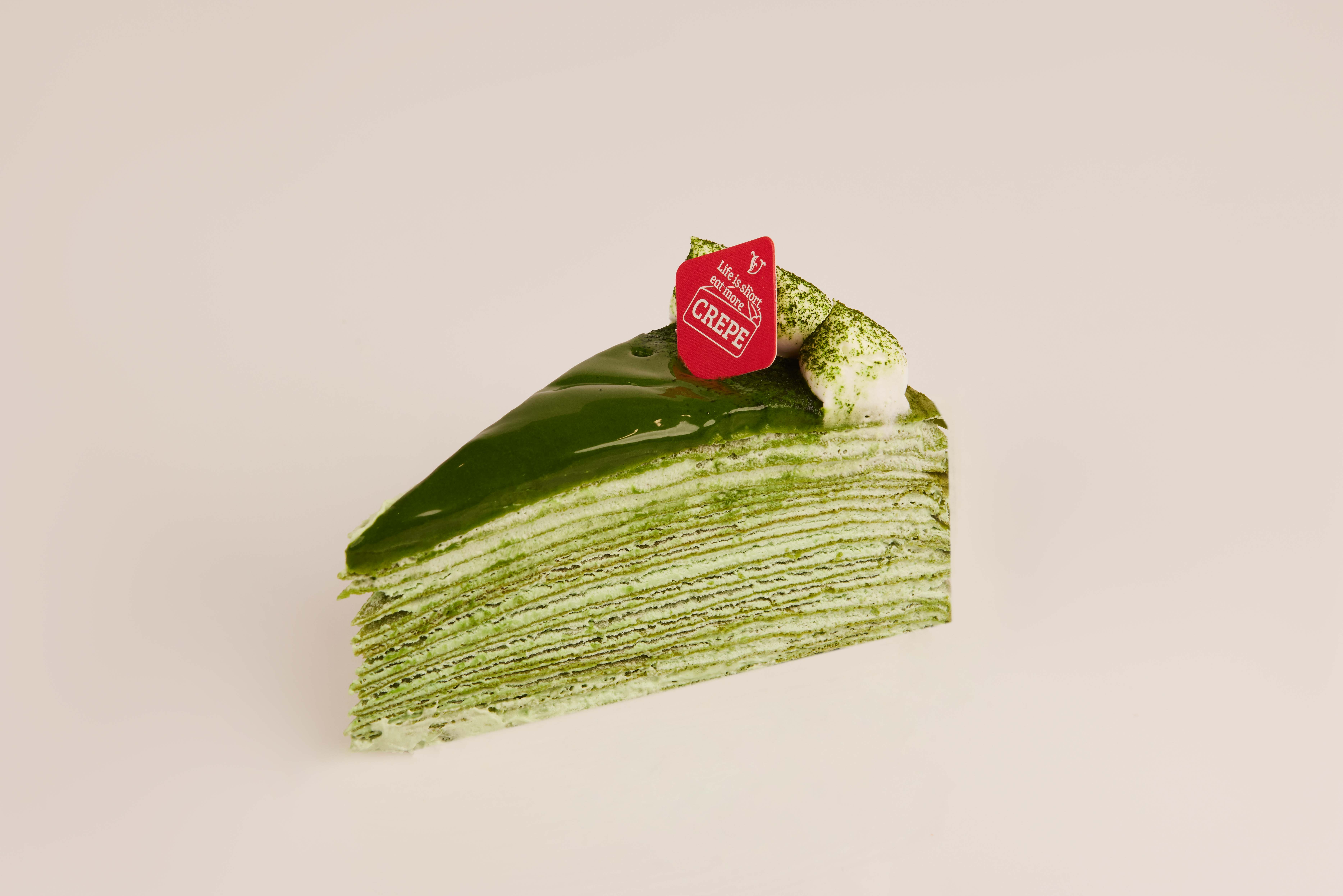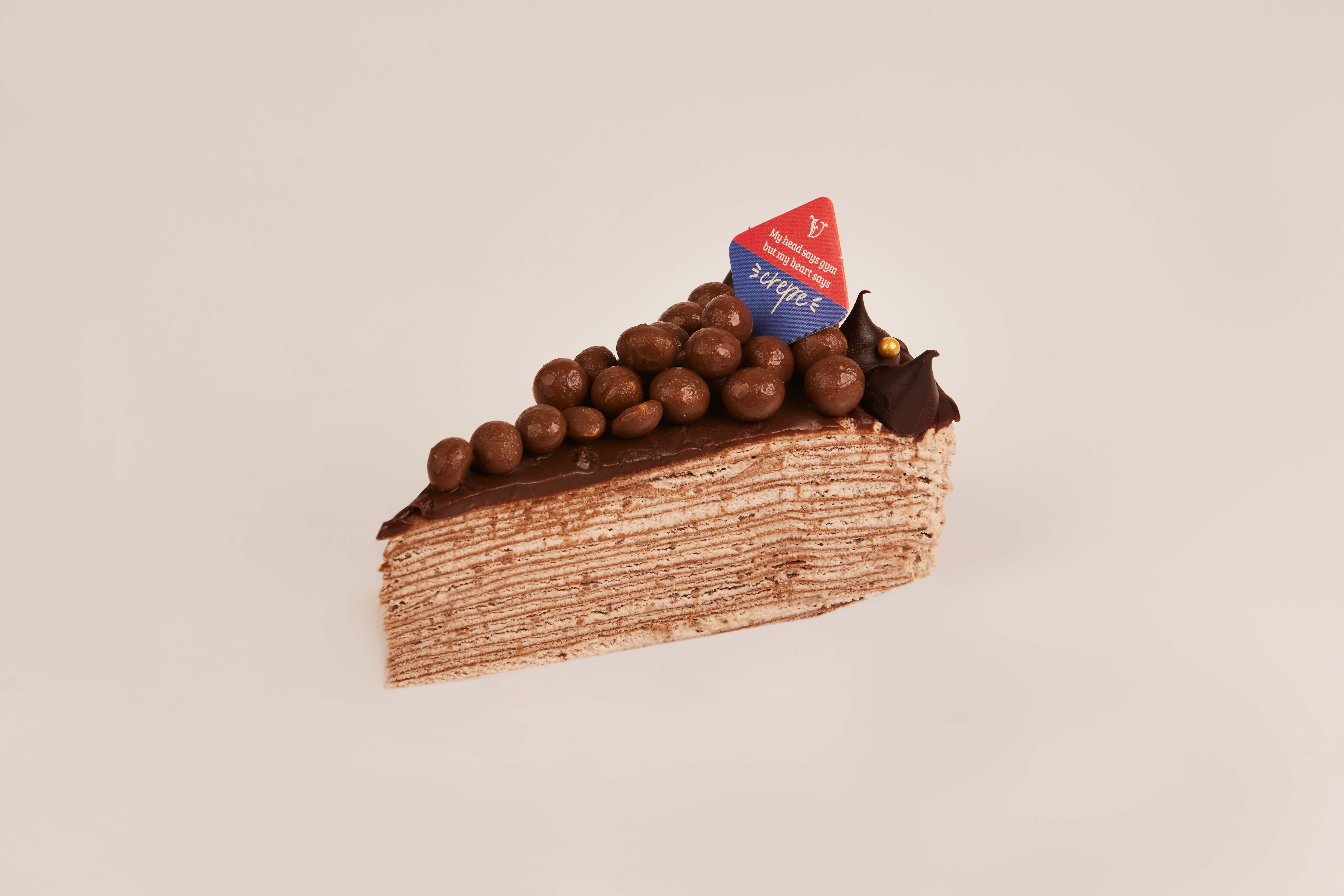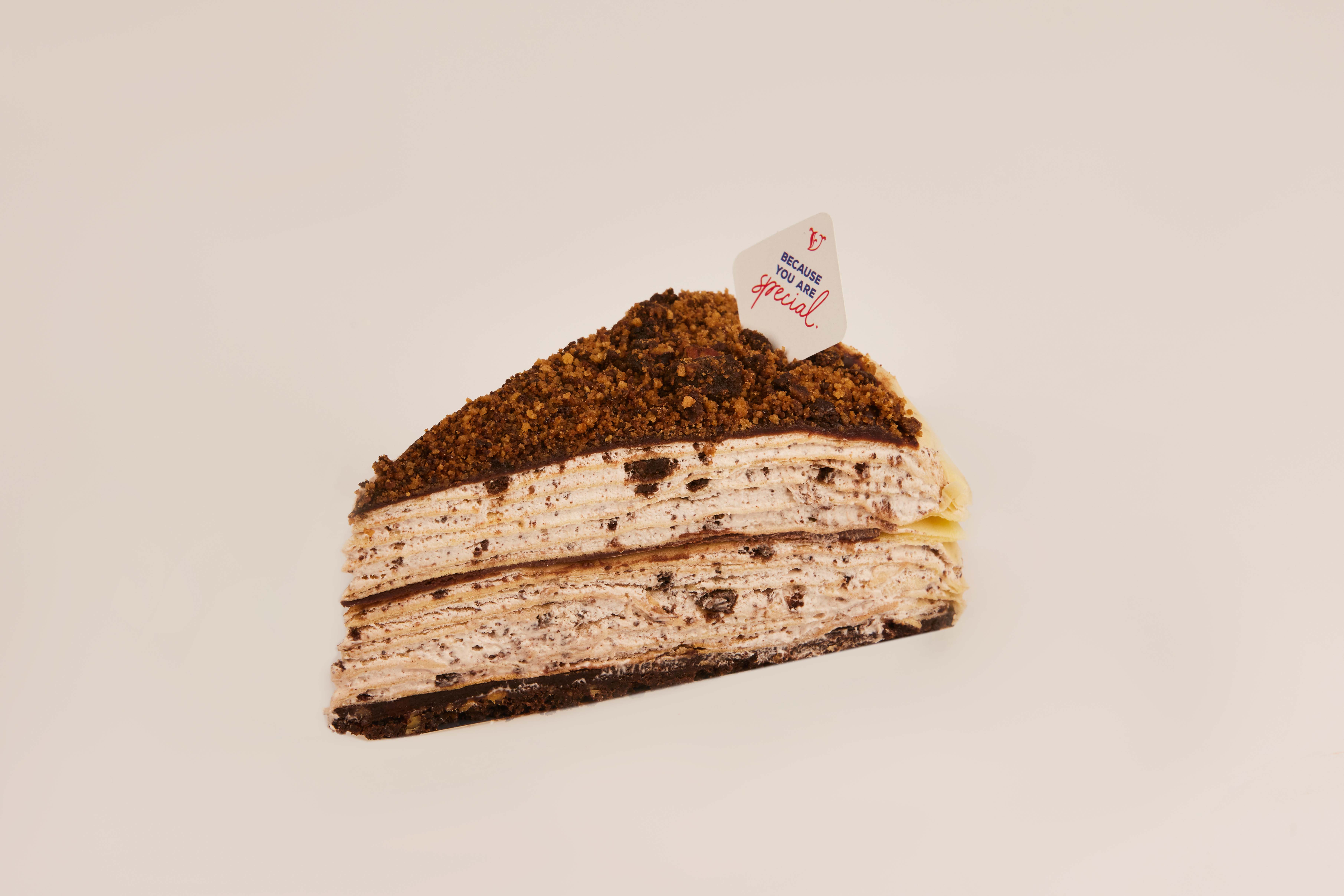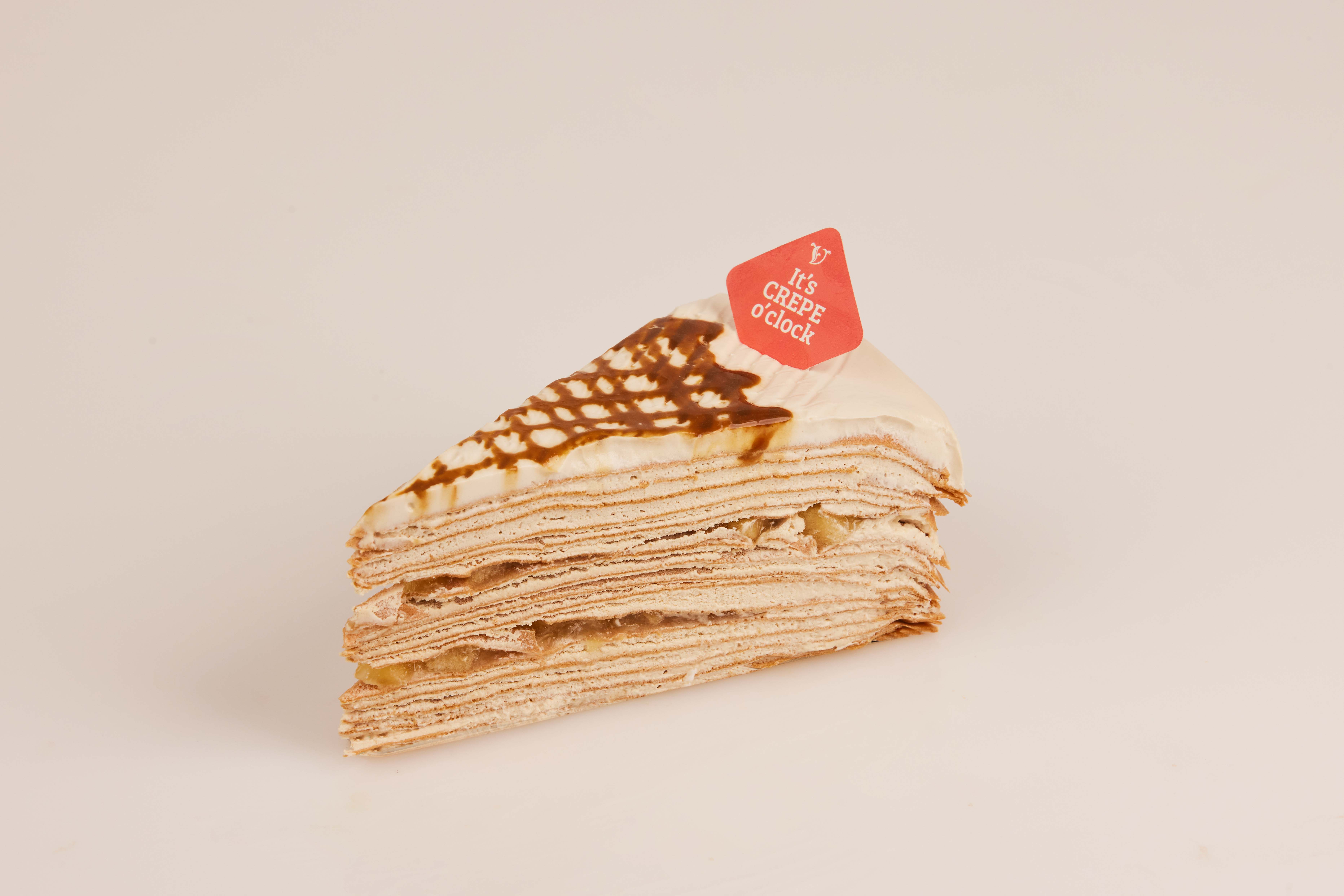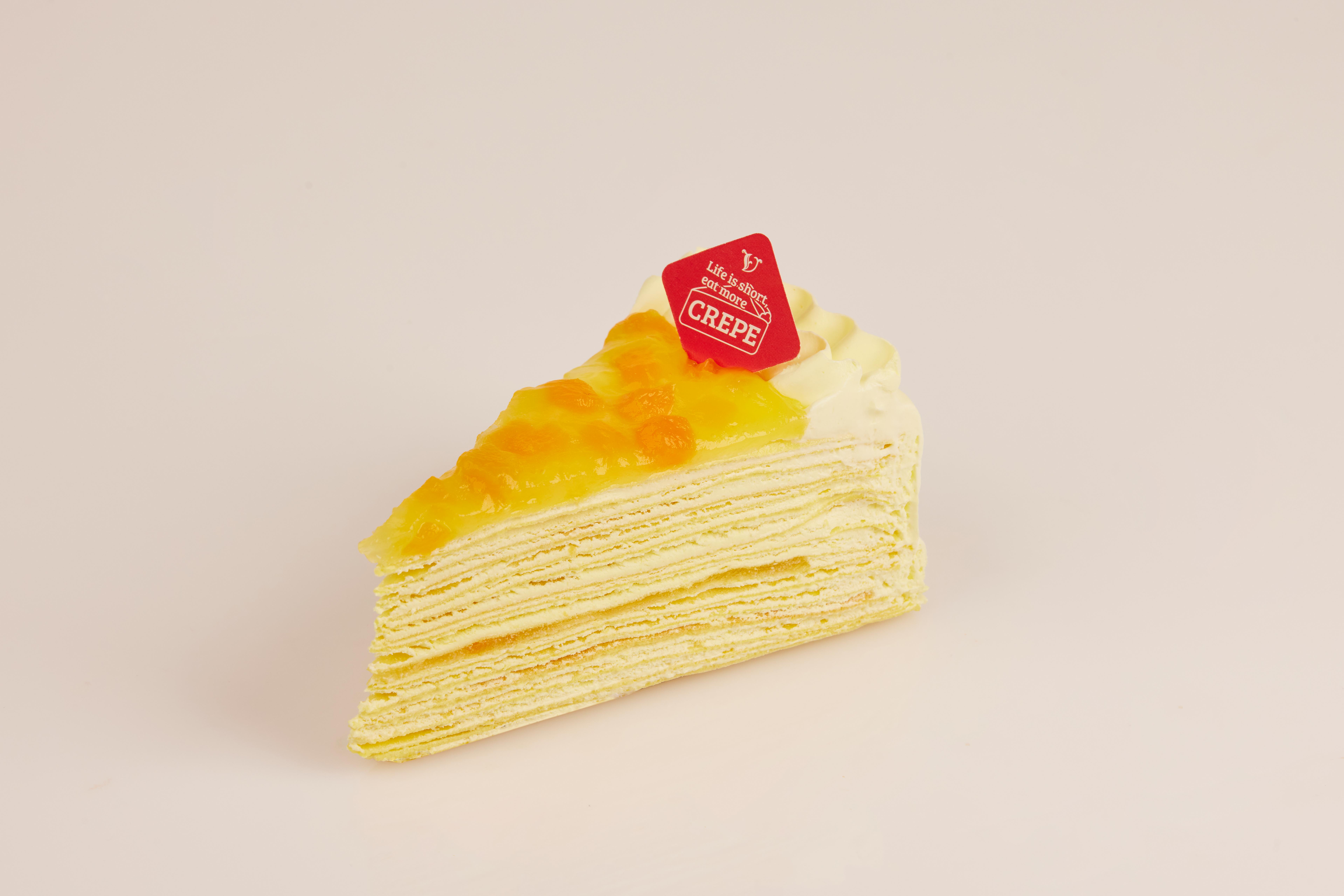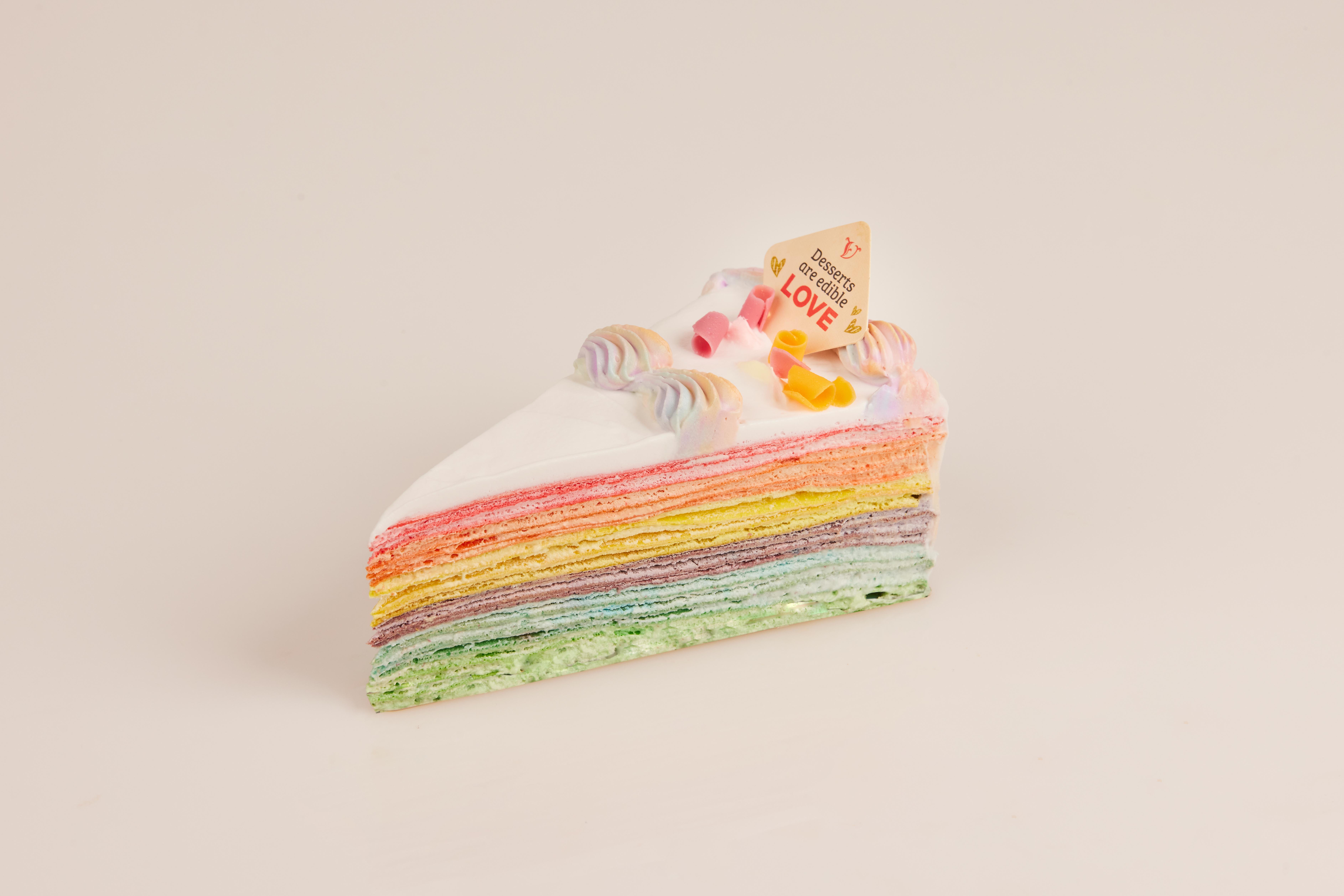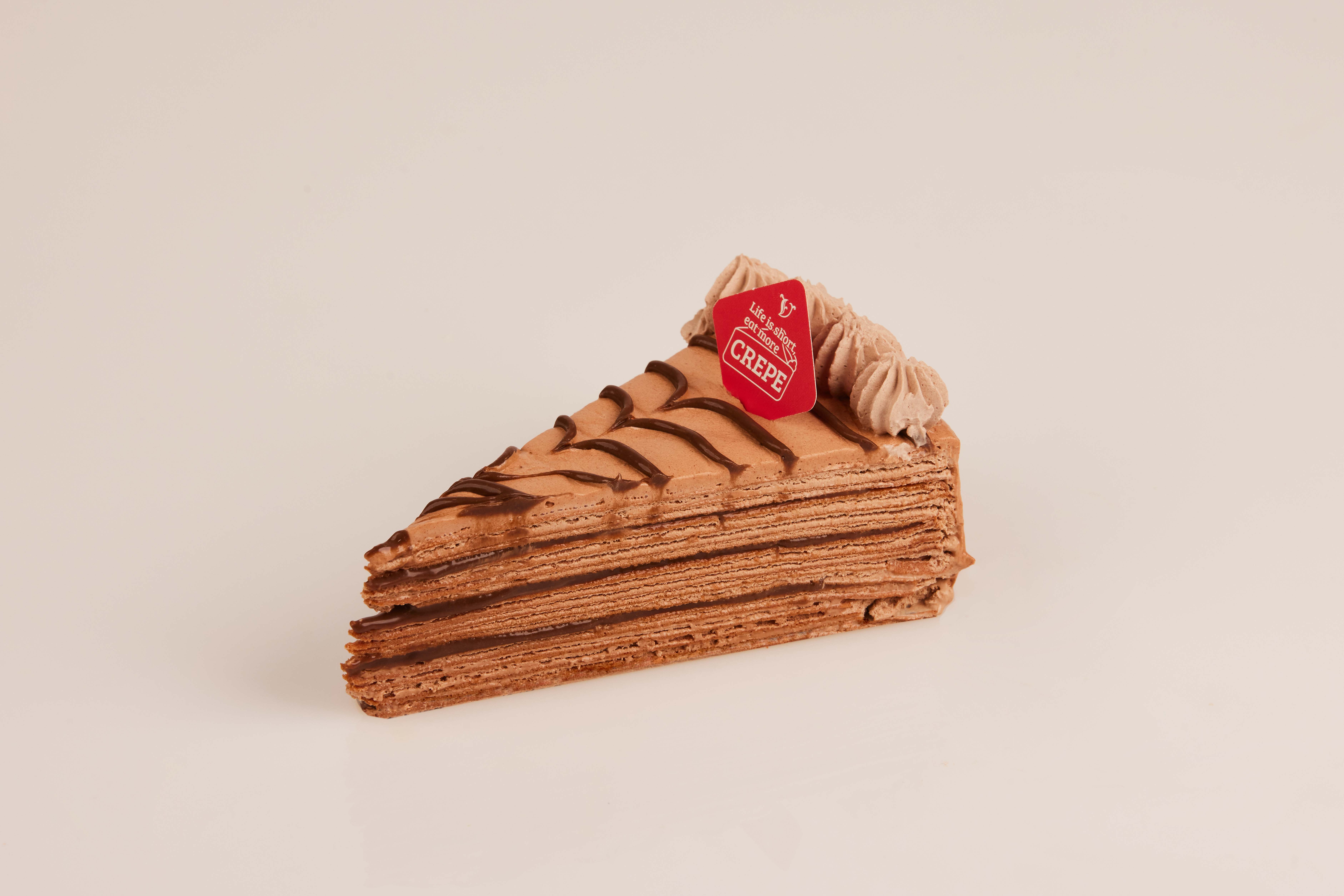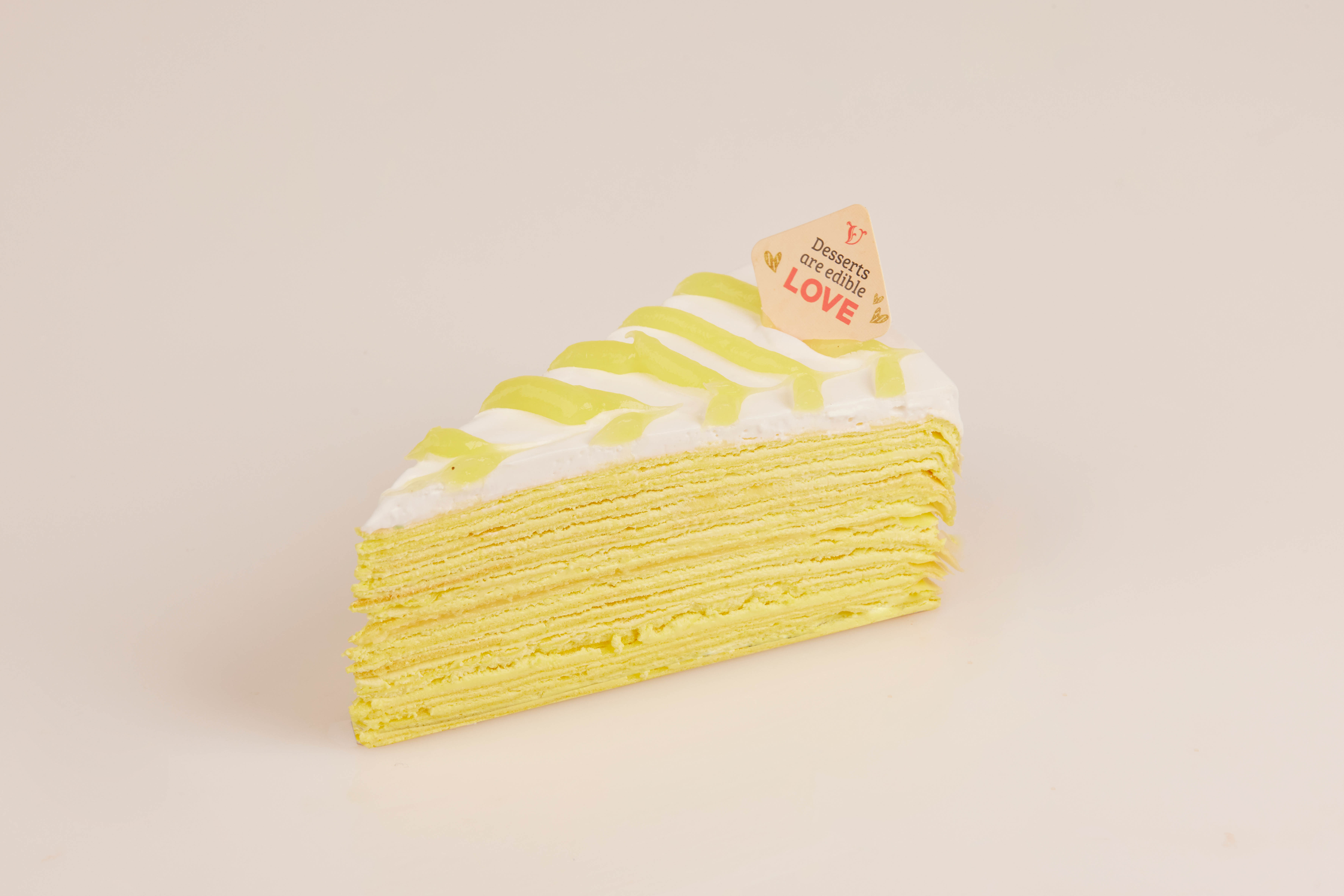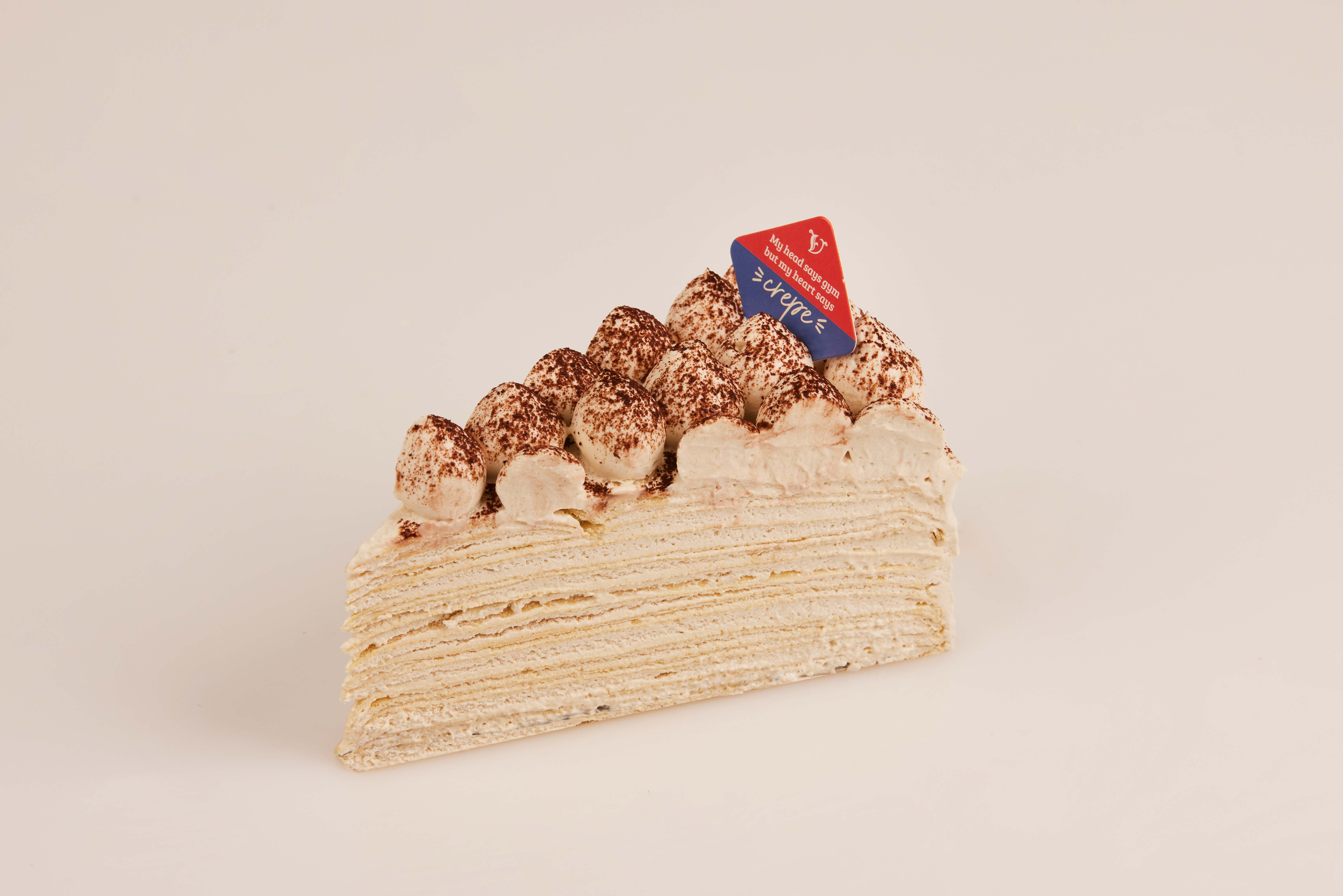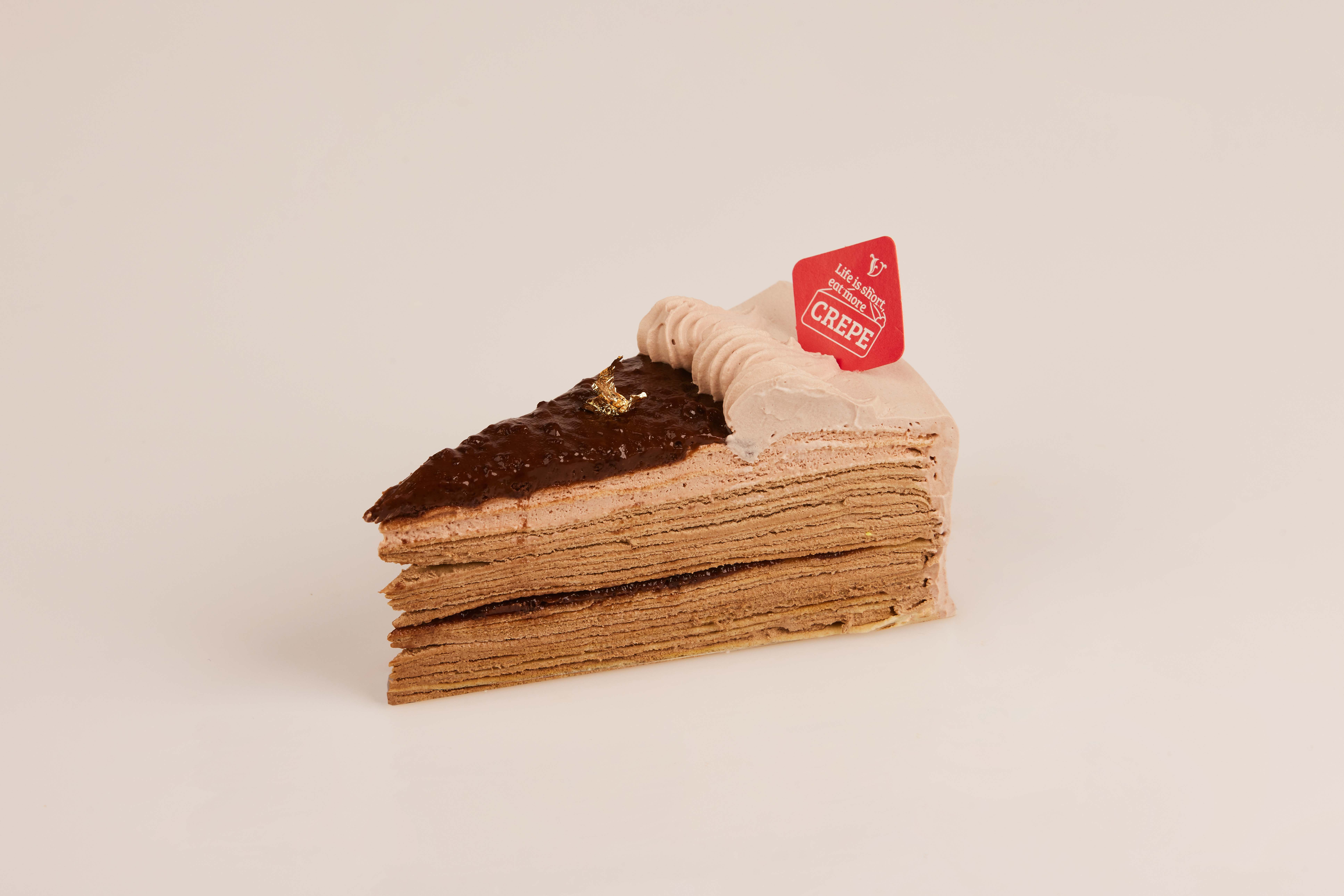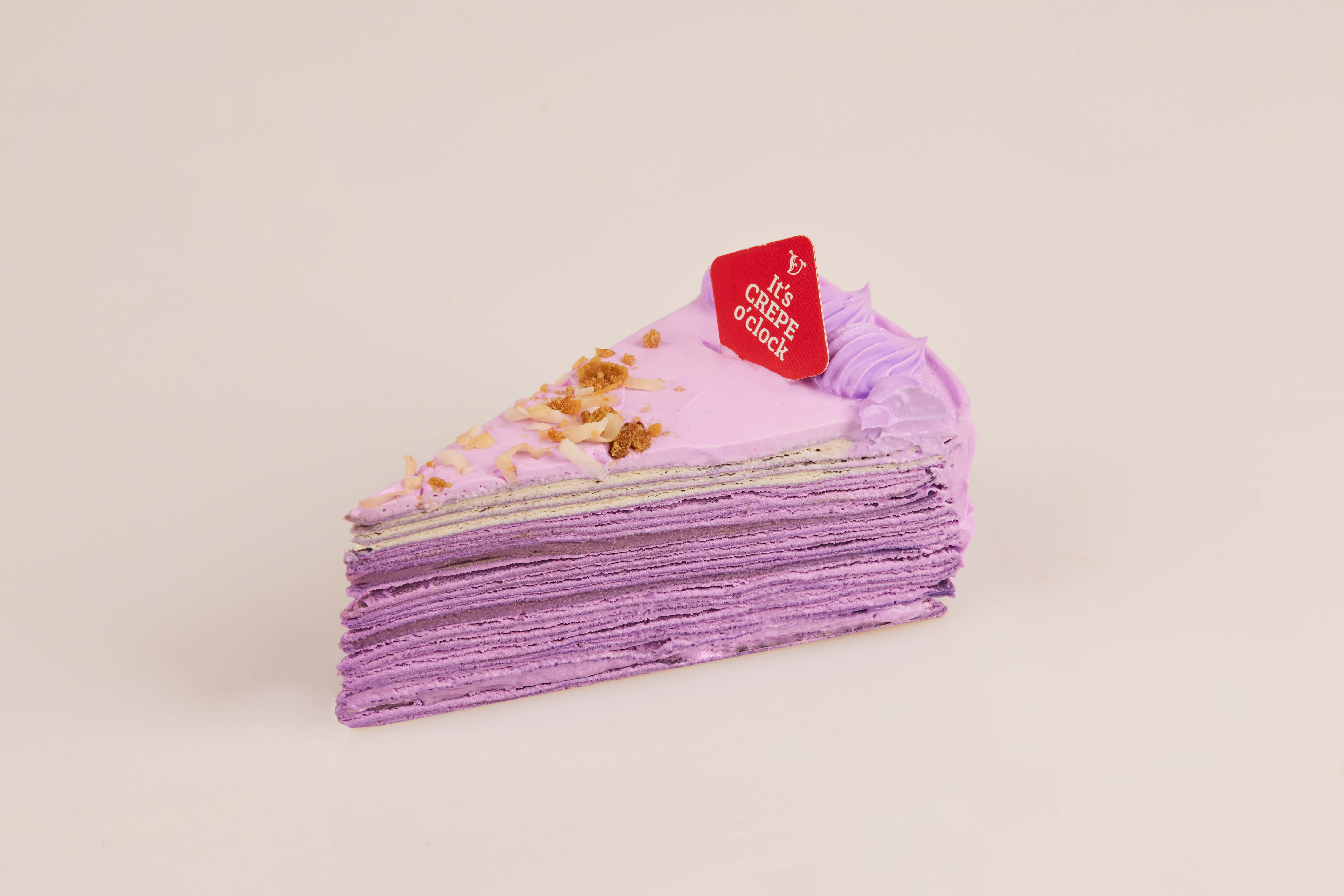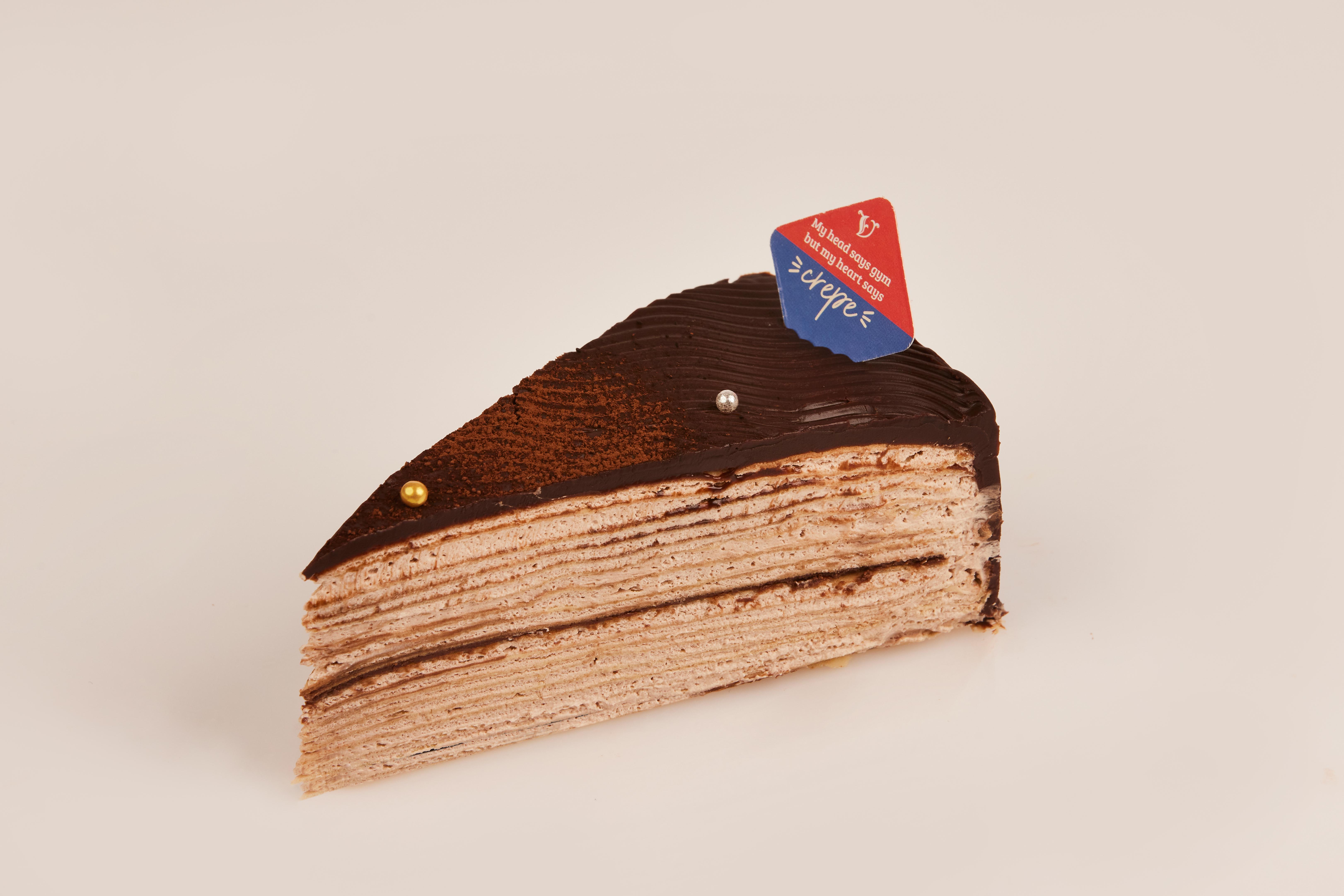 Vanilla Crepe's fans will be thrilled to hear that the mille crepe cakes have refreshed looks and flavours.
The brand's crowd-pleasing favourites now include Bamboo Charcoal, Blueberry, Chendul White Coffee, Earl Grey, KitKat, La Coffee, La Milo, Lemon Cheese, Mango Peach, Midnight Choco, Oreo Crunch, Pandan, Rainbow, Salted Caramel and Uji Matcha Green Tea.
Our Vanilla Crepe favourites have consistently been the classics - the Original Vanilla is soothing in its fragrant purity of flavour, while the Italian Tiramisu is irresistible with its blend of aromatic dimensions. We're also keen to check out the recently introduced Toffeeple, creatively layered with coffee-infused diced apple cubes and caramel sauce.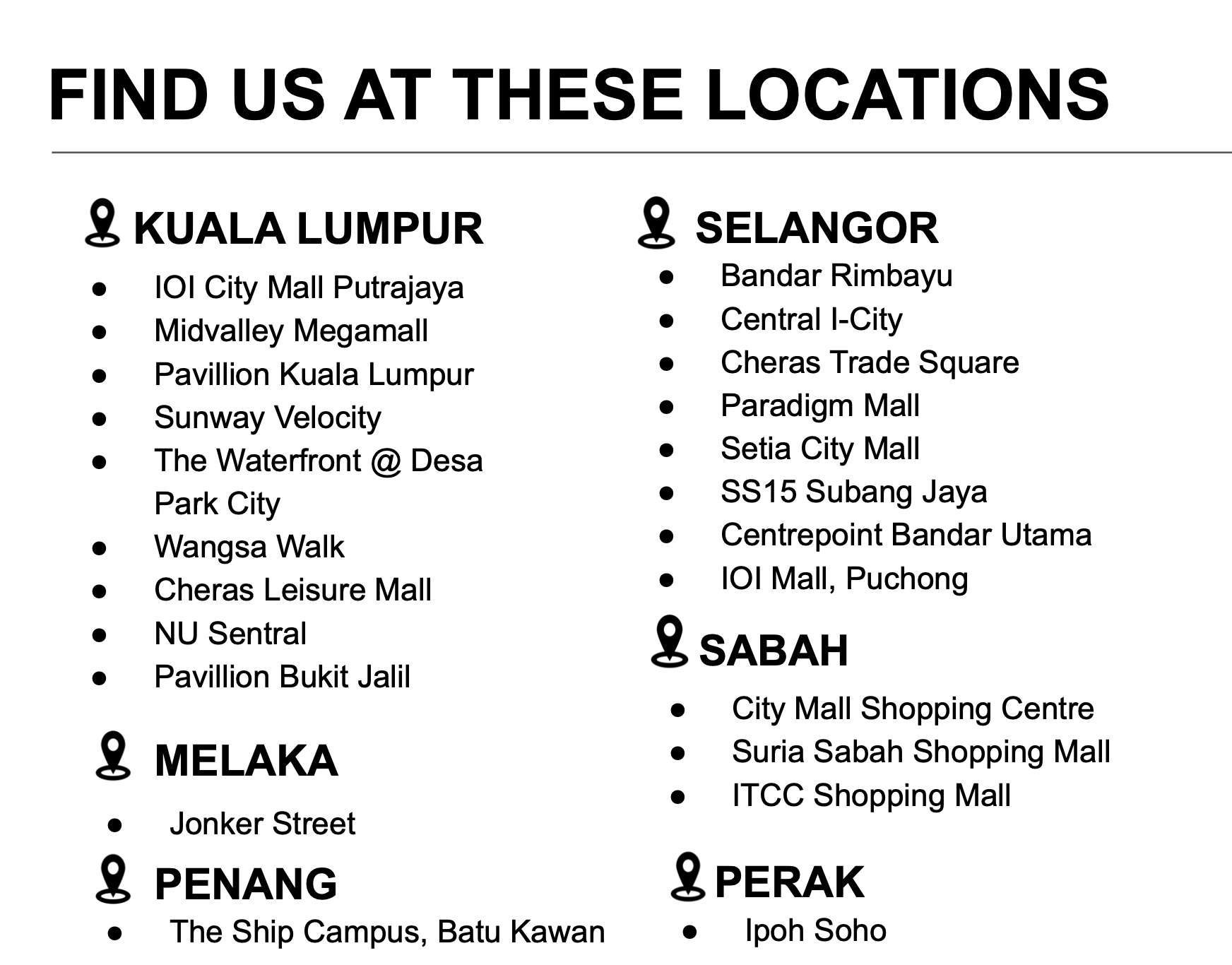 Here are some of the top malls where customers can find Vanilla Crepe, with many more to come! Find out more at vanillacrepe.com