Unusual Marketplace, Damansara Perdana
November 4, 2023
---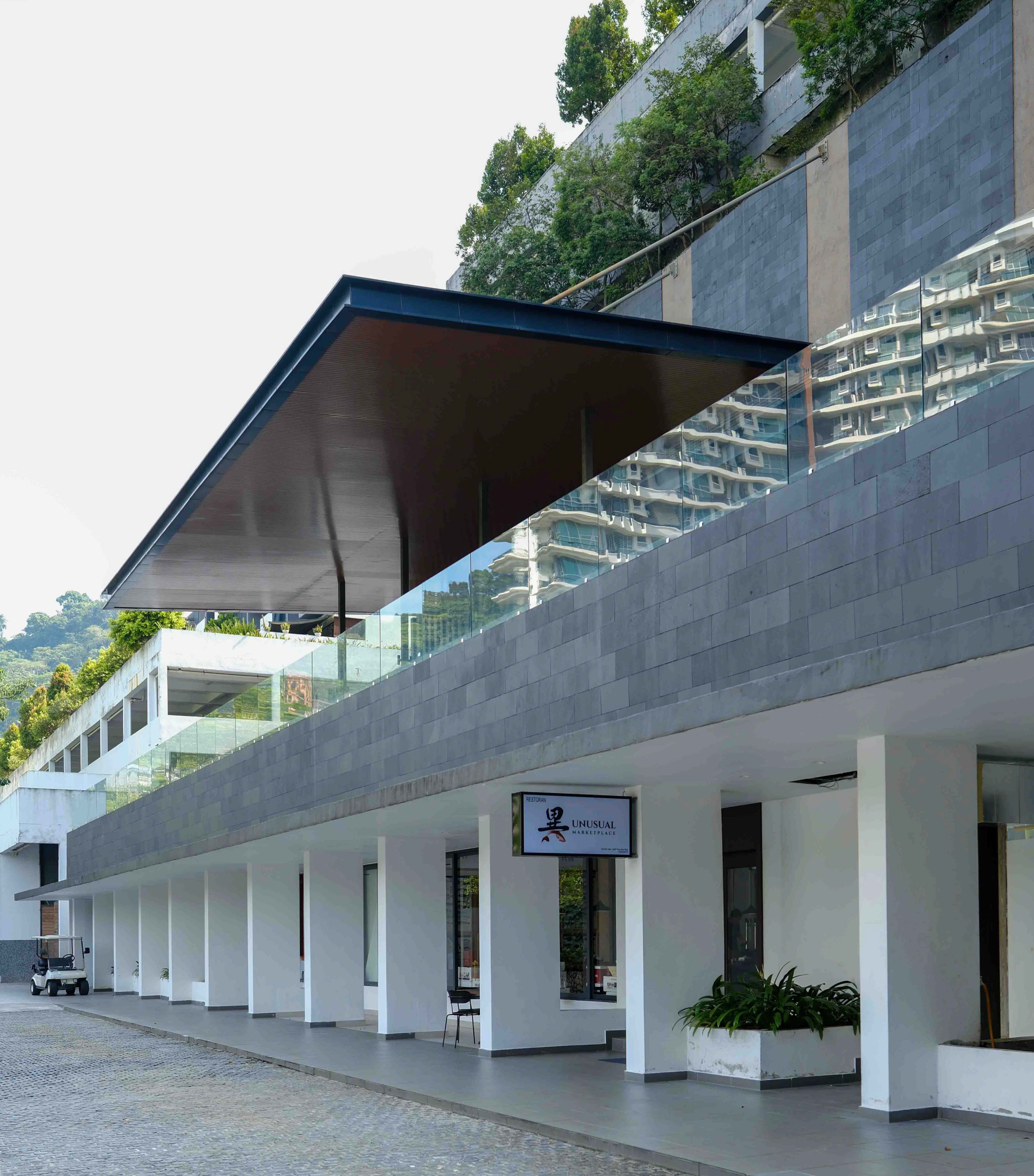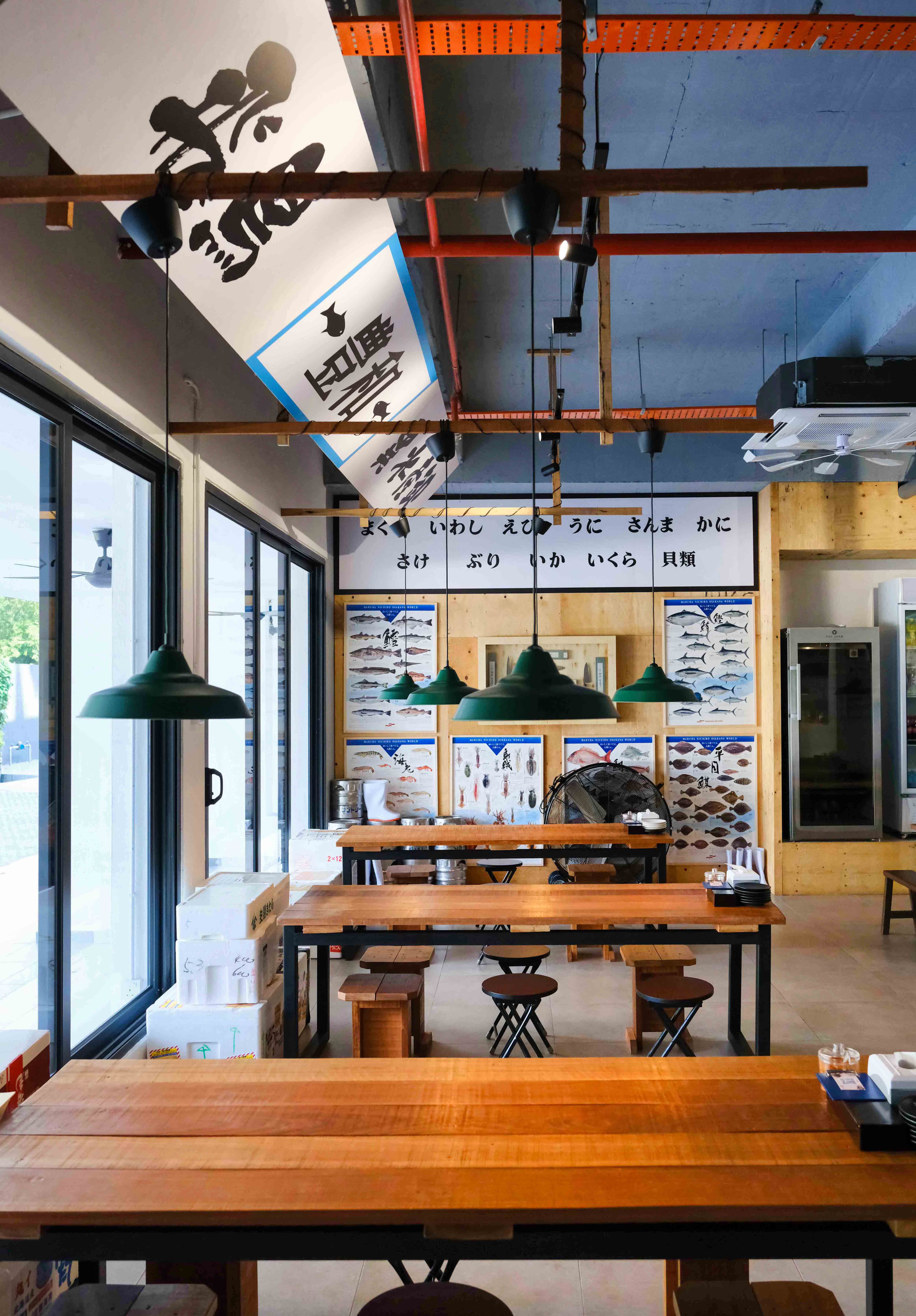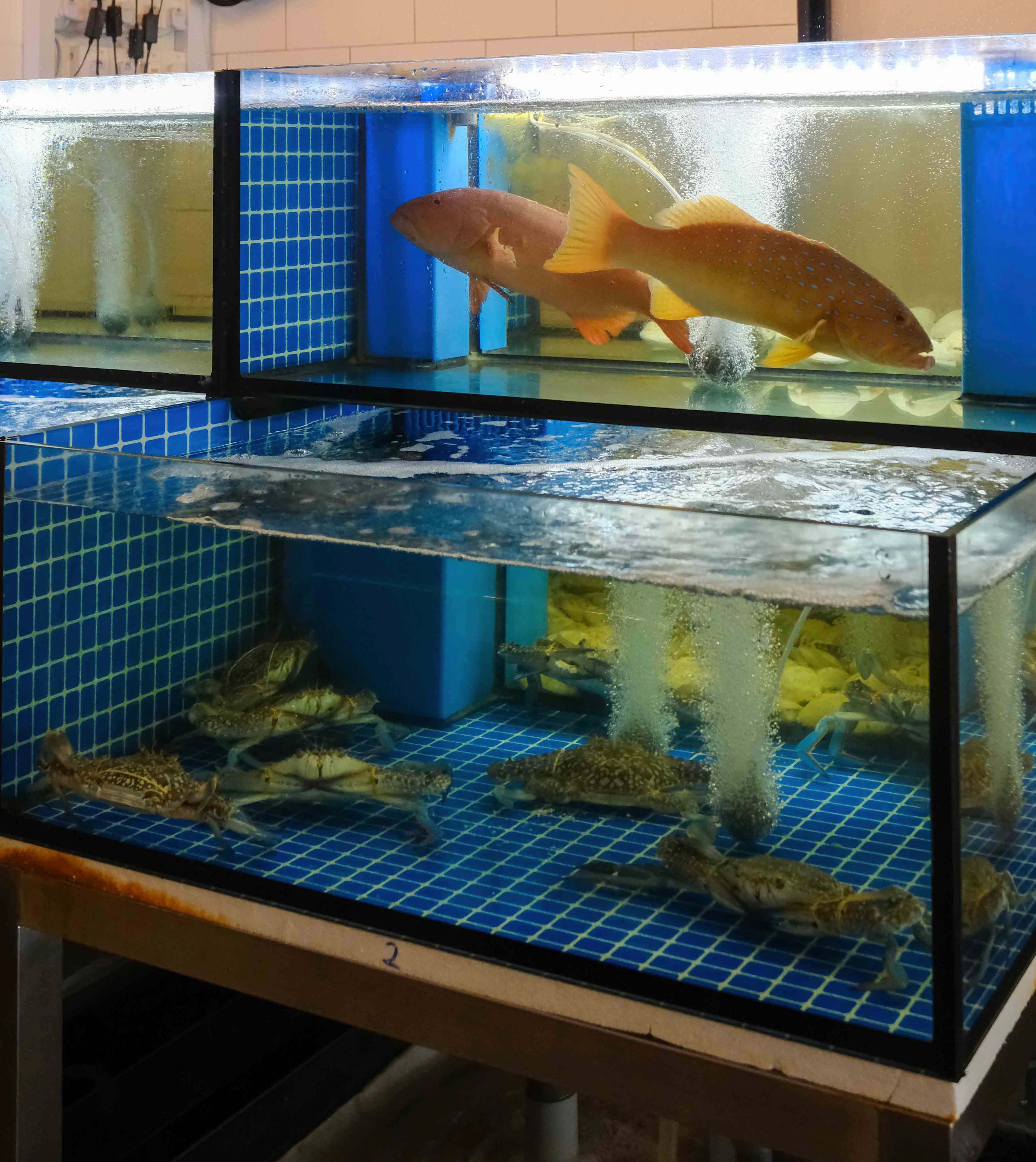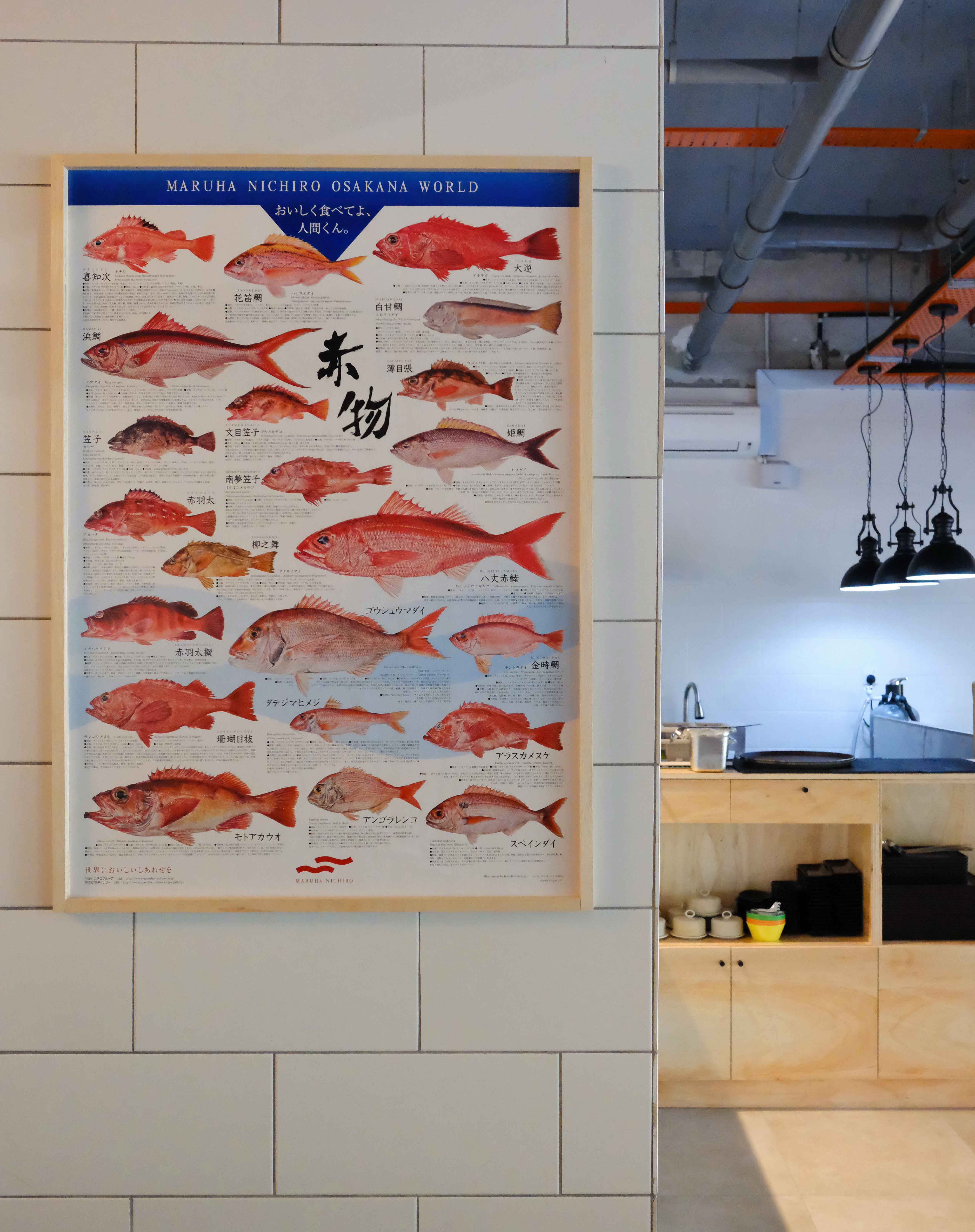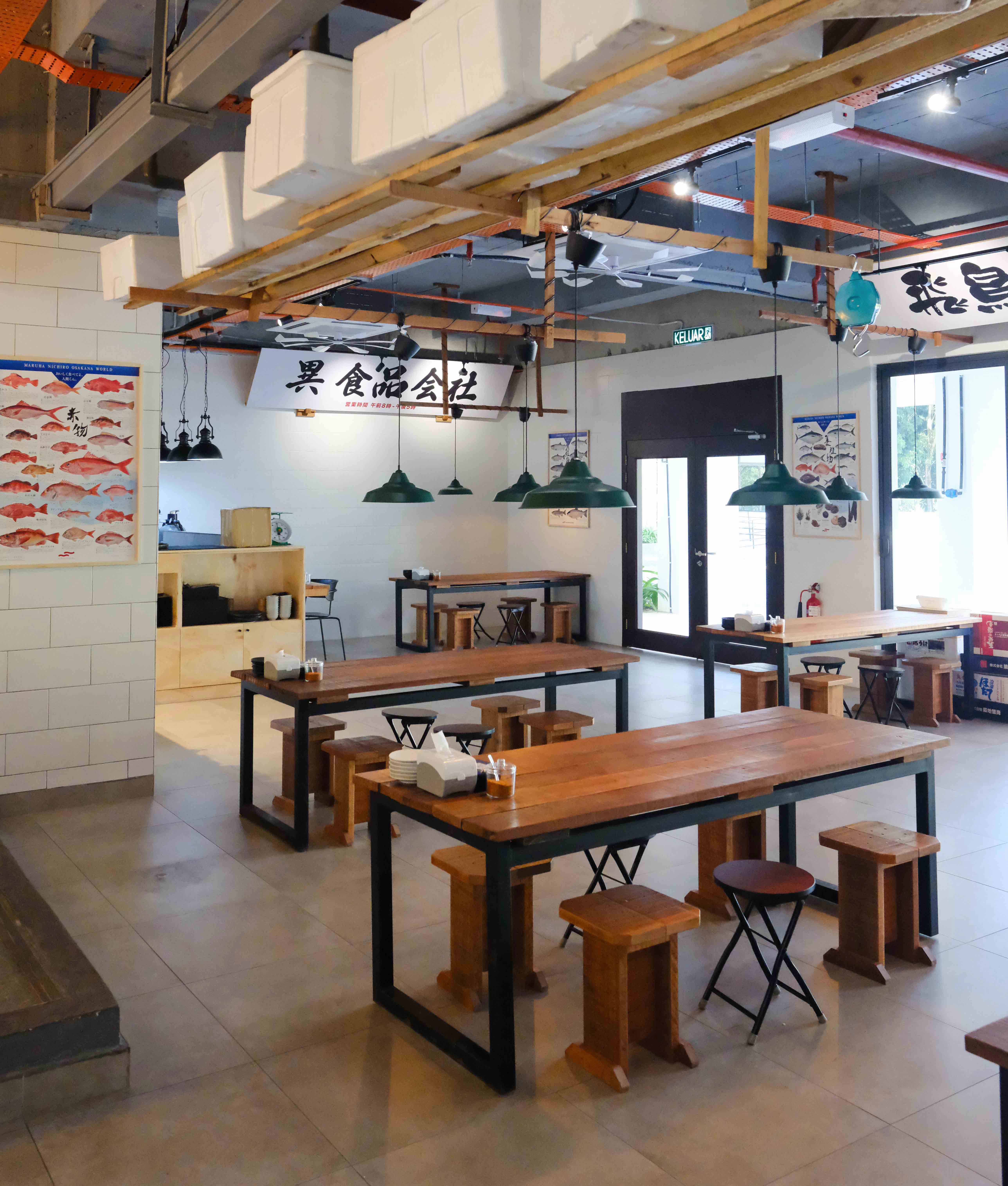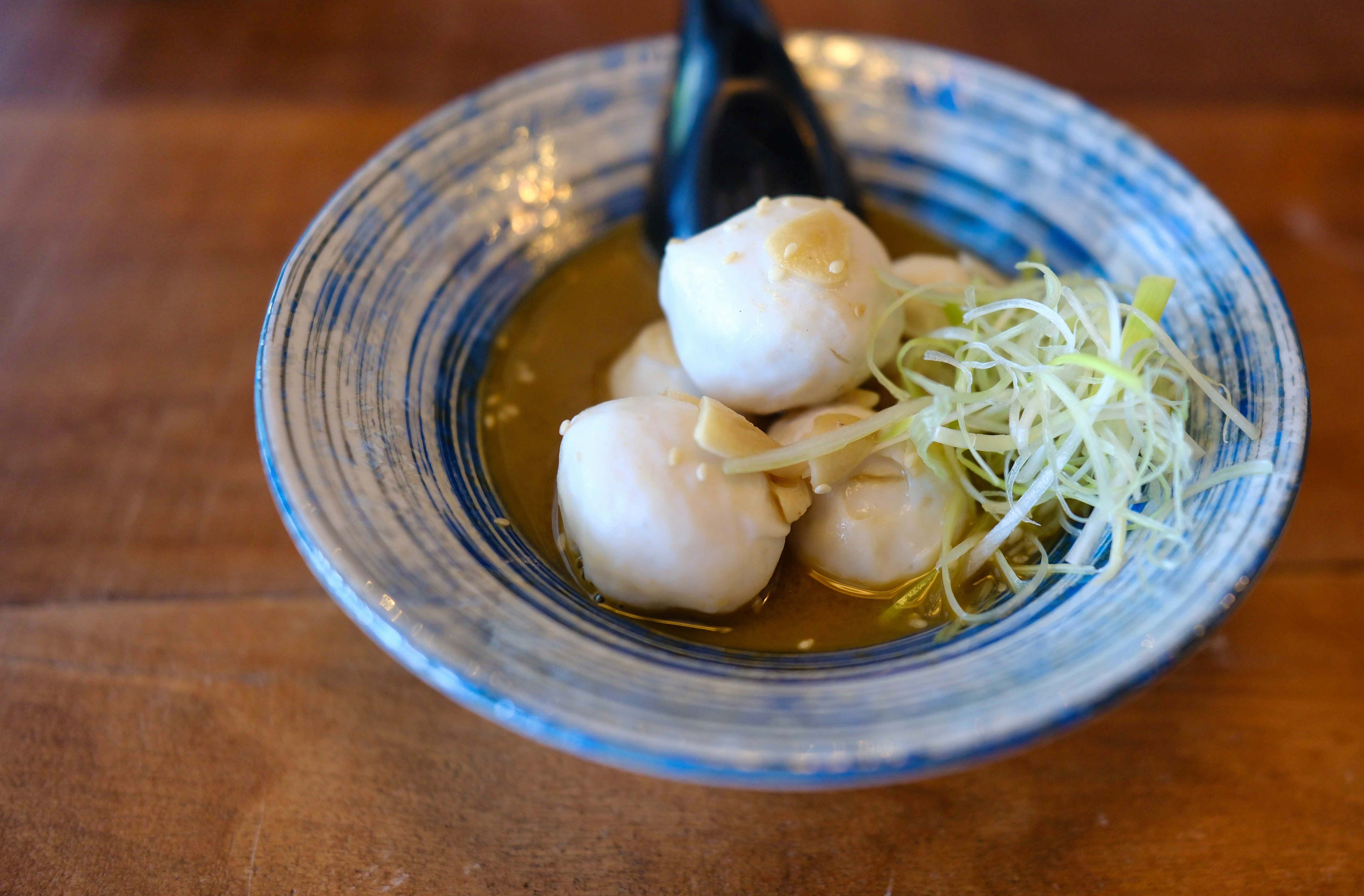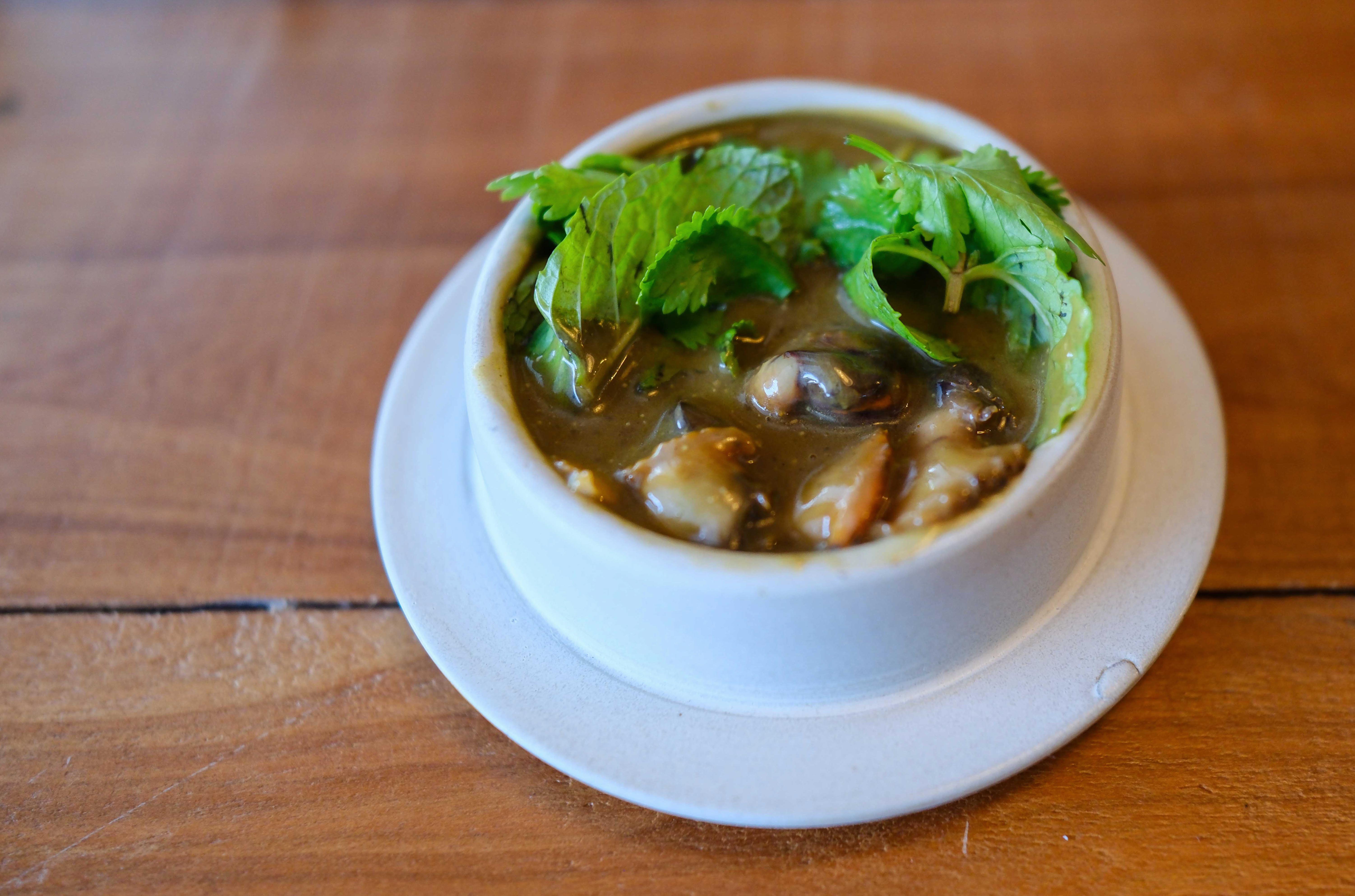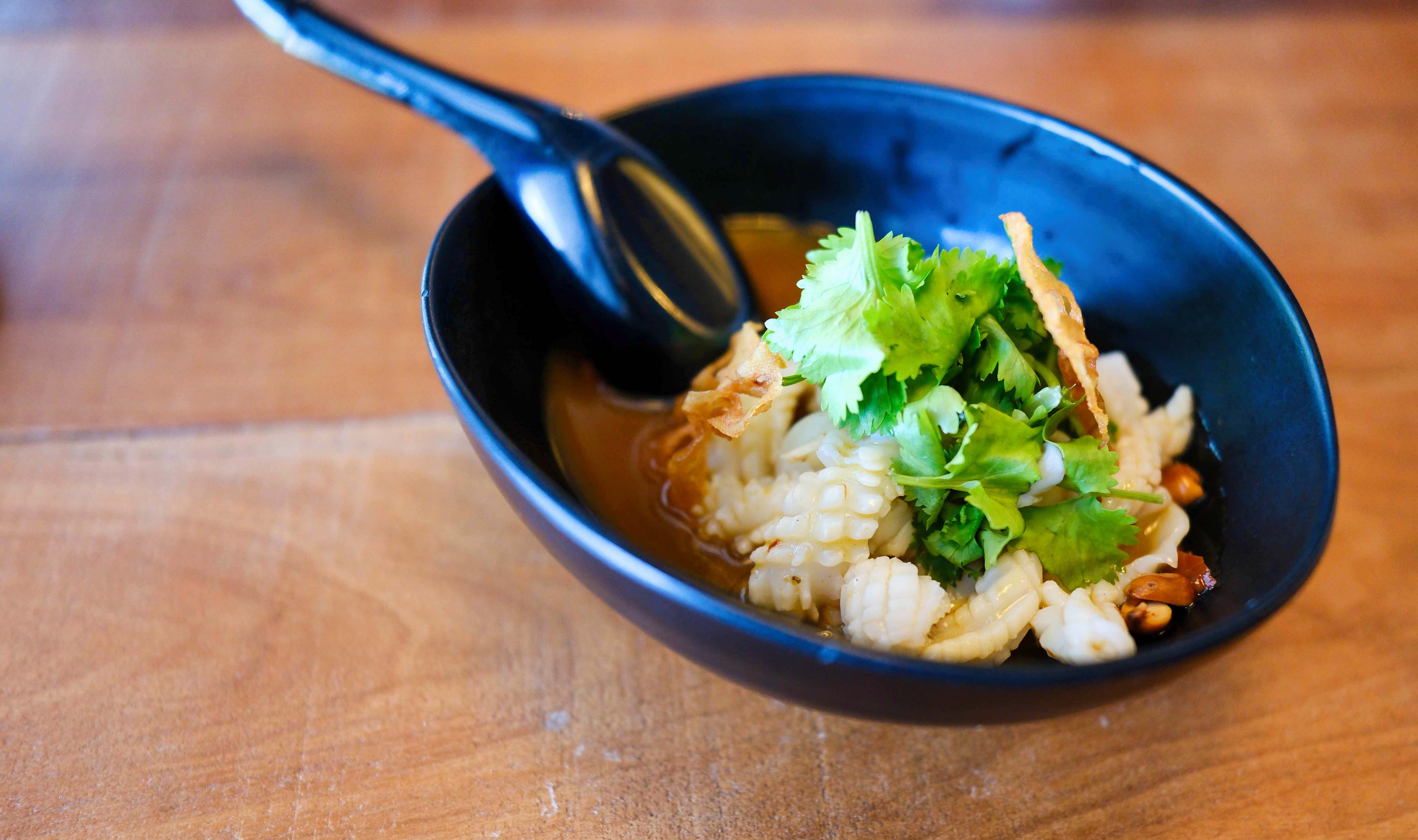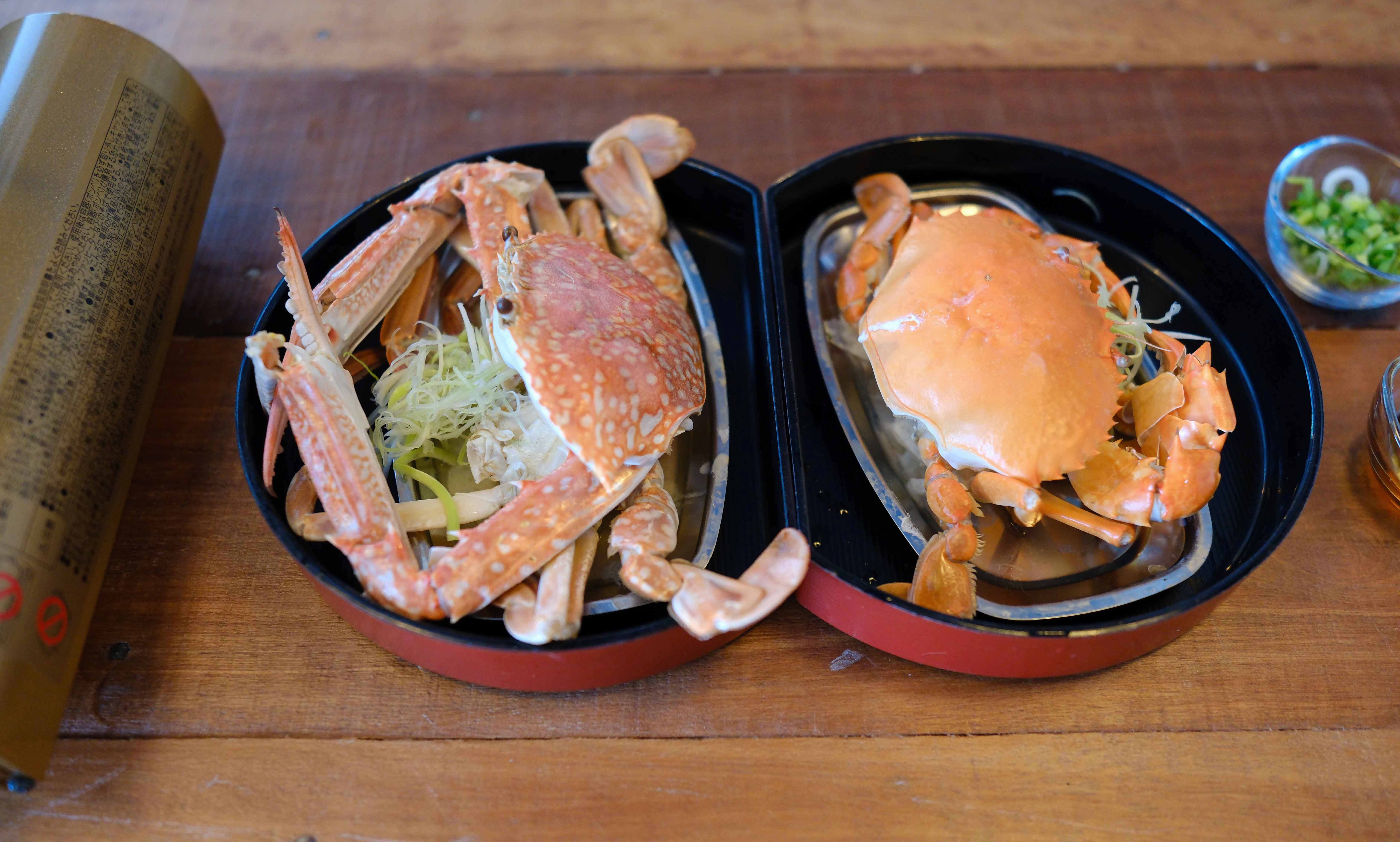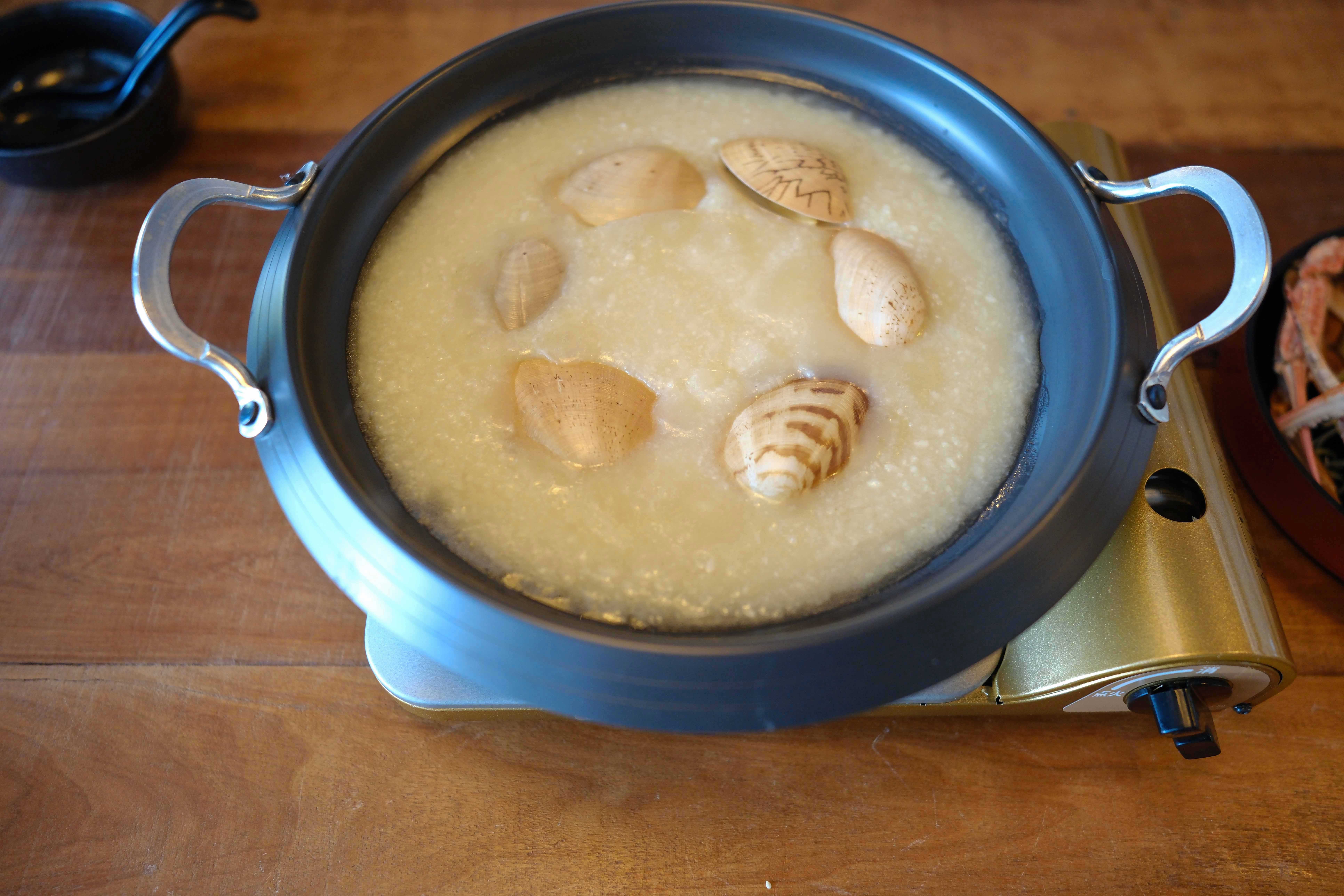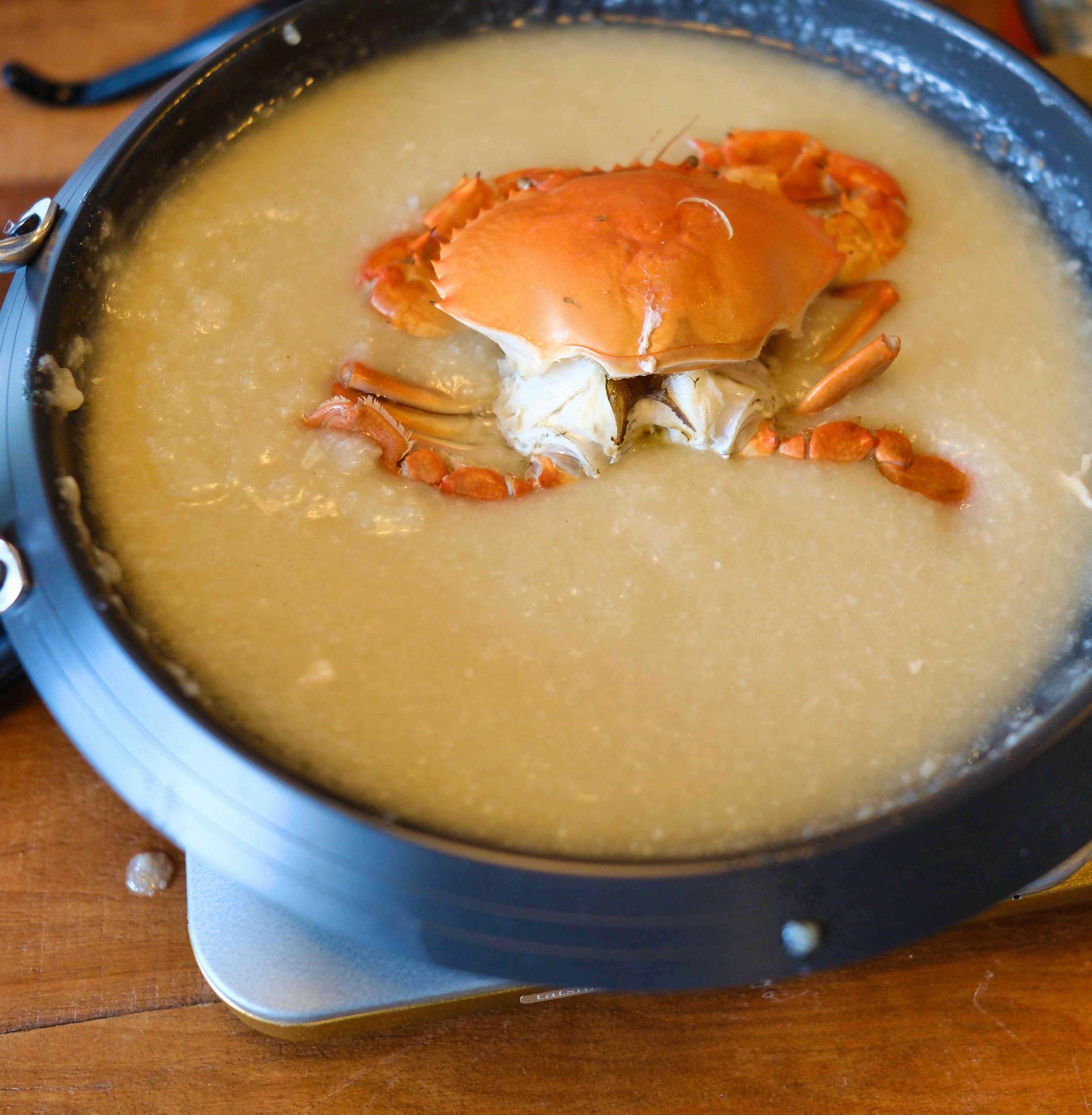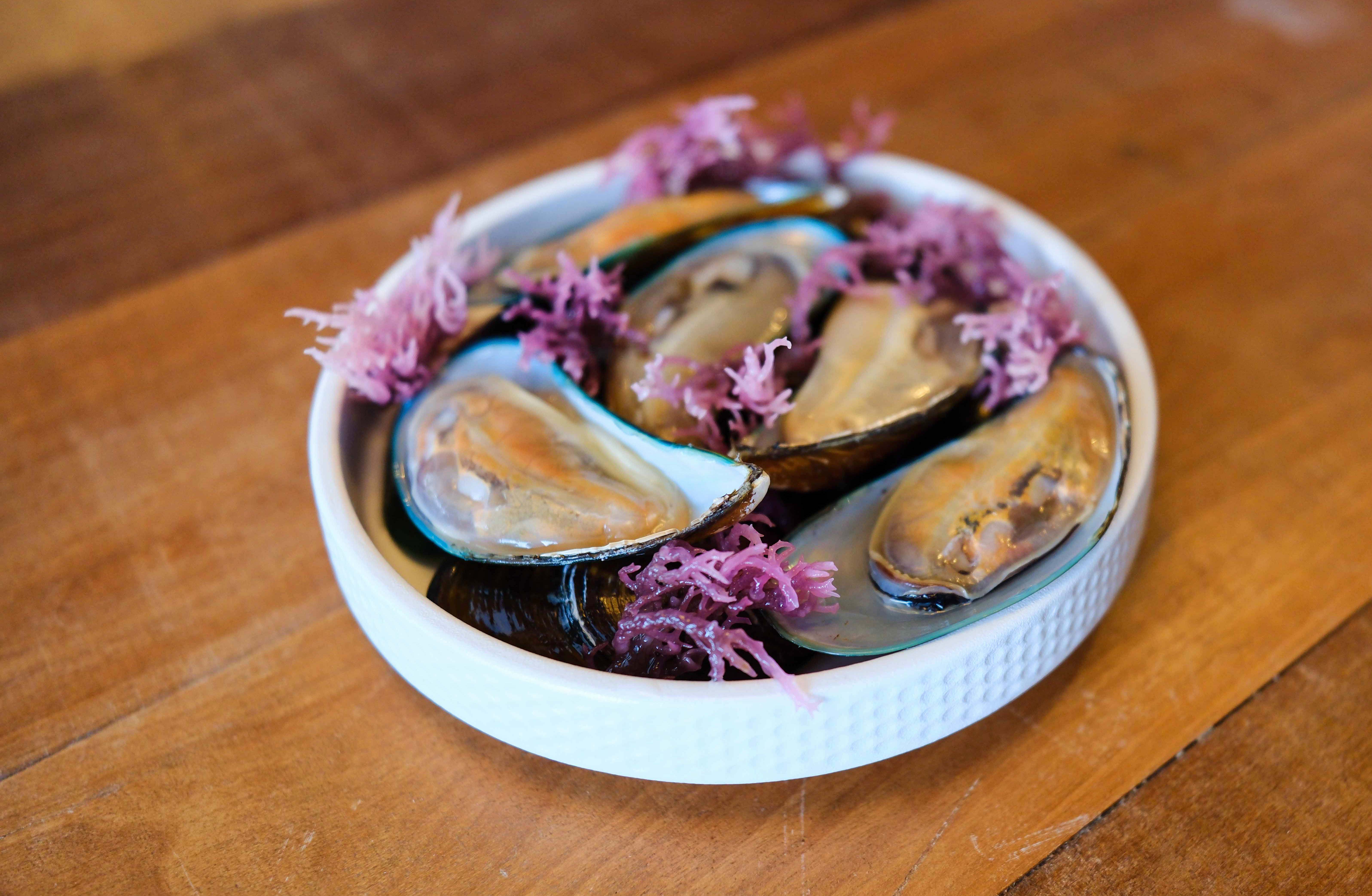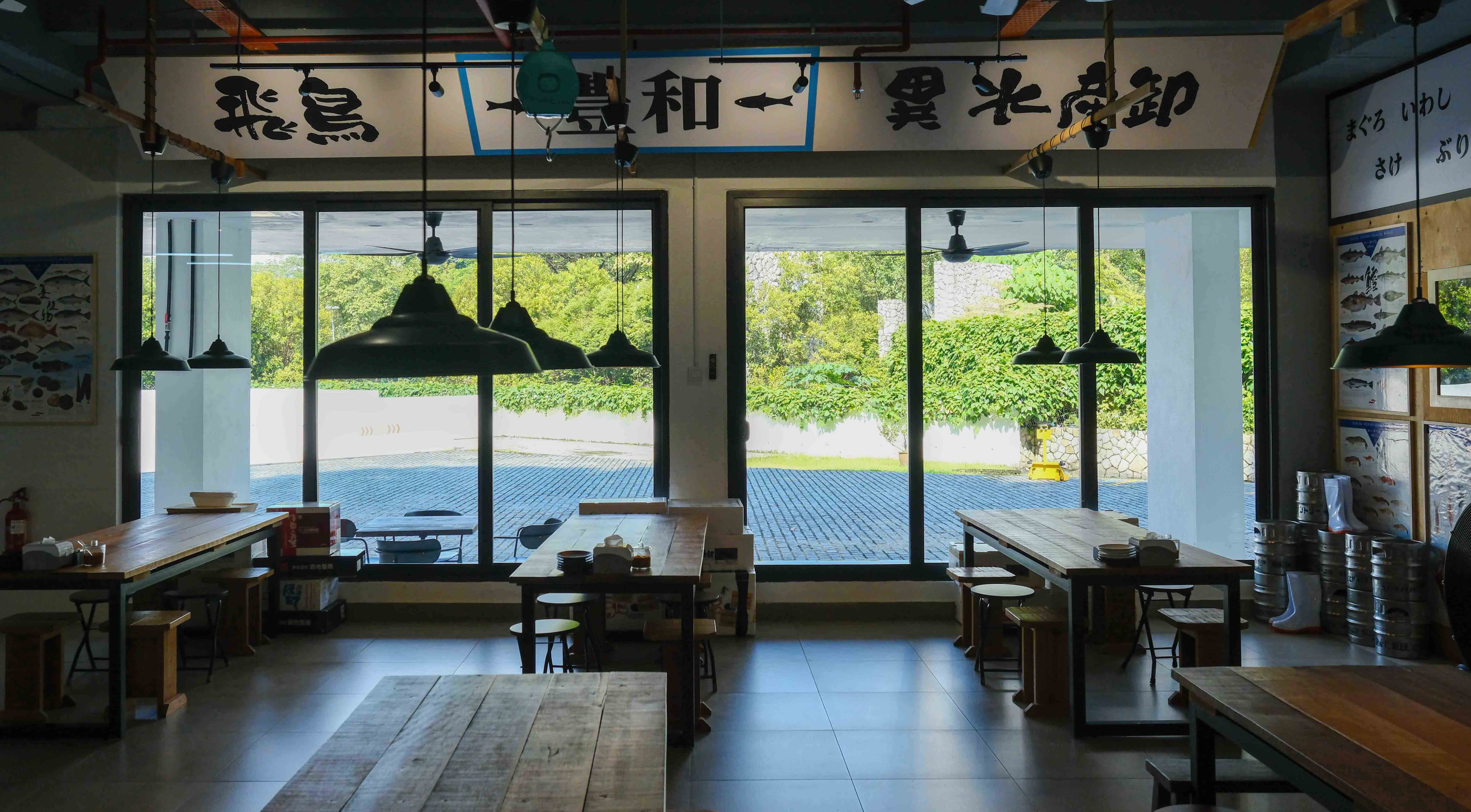 Uncommonly good seafood in great recipes: Unusual Marketplace does delicious justice to everything from cockles to coral groupers, calamari to crabs, wild-caught in Southeast Asian waters, cooked in curries and congees.
Start with spectacular small plates - Unusual Marketplace's siham is the Klang Valley's most satisfying, succulent with bounce and brininess, soaked in herbaceously uplifting curry (RM25). House-made coral grouper fish balls boast a beautiful bite, lip-smacking with garlic dashi, clam broth and momporok chilli (RM15.90), while mala shandong squid retains its natural purity of taste and texture in a preparation that's neither too spicy nor oily (RM19).
To share, try the steamy, stone-milled Japanese rice porridge, thick with the umami depth of smoked fish broth, smoked eel and ago dashi, served with your selection of seafood, spanning confidently fresh clams to flower and virgin crabs.
Unusual Marketplace is the latest initiative of Rare The Food Company at Damansara Perdana's Empire Residence.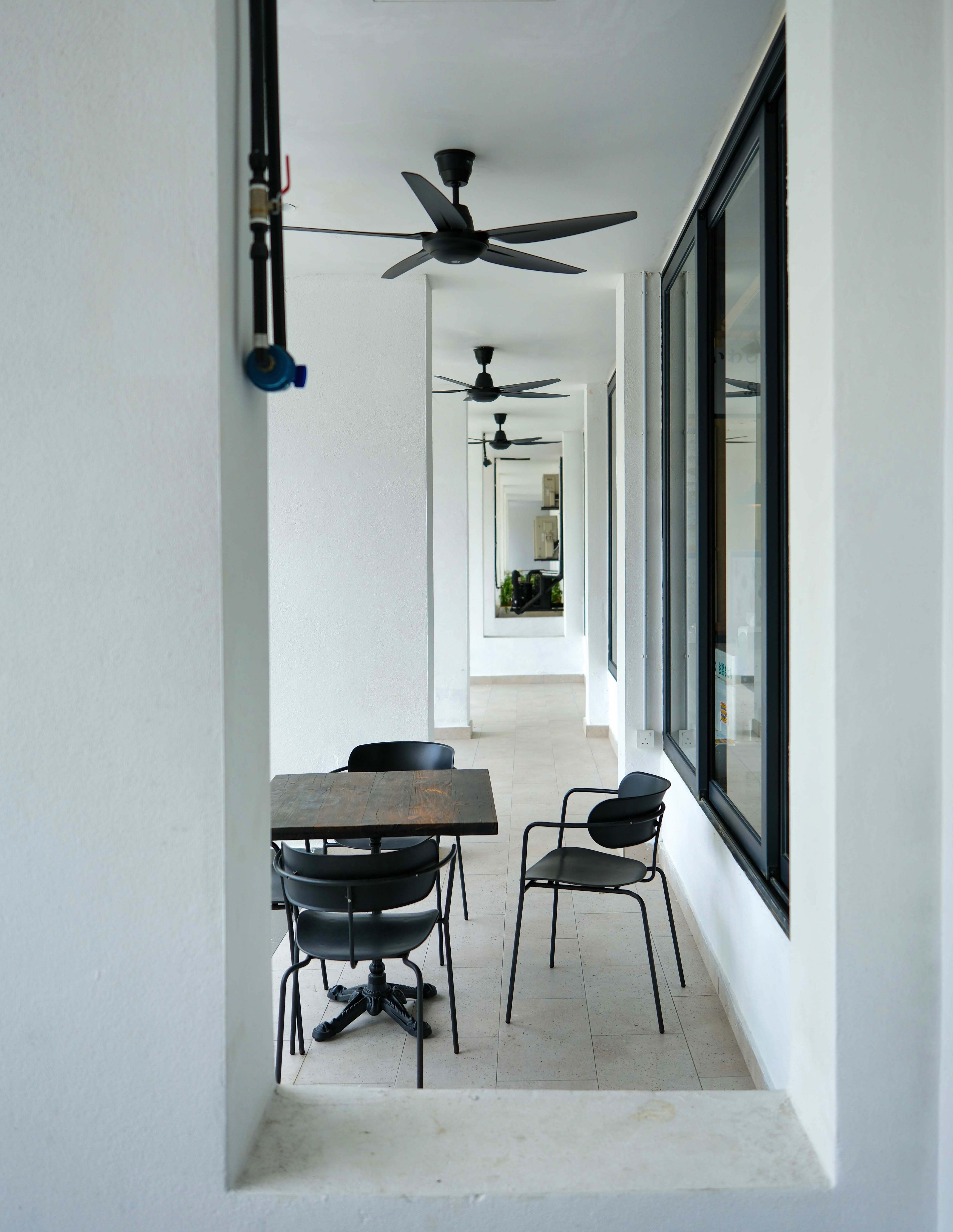 Unusual Marketplace
Ground Floor, The Club@ Empire Residence, Jalan PJU 8/1, Damansara Perdana, 47820 Petaling Jaya, Selangor.
---
You Might also Like