Undisclosed Location, Petaling Jaya
April 16, 2022
---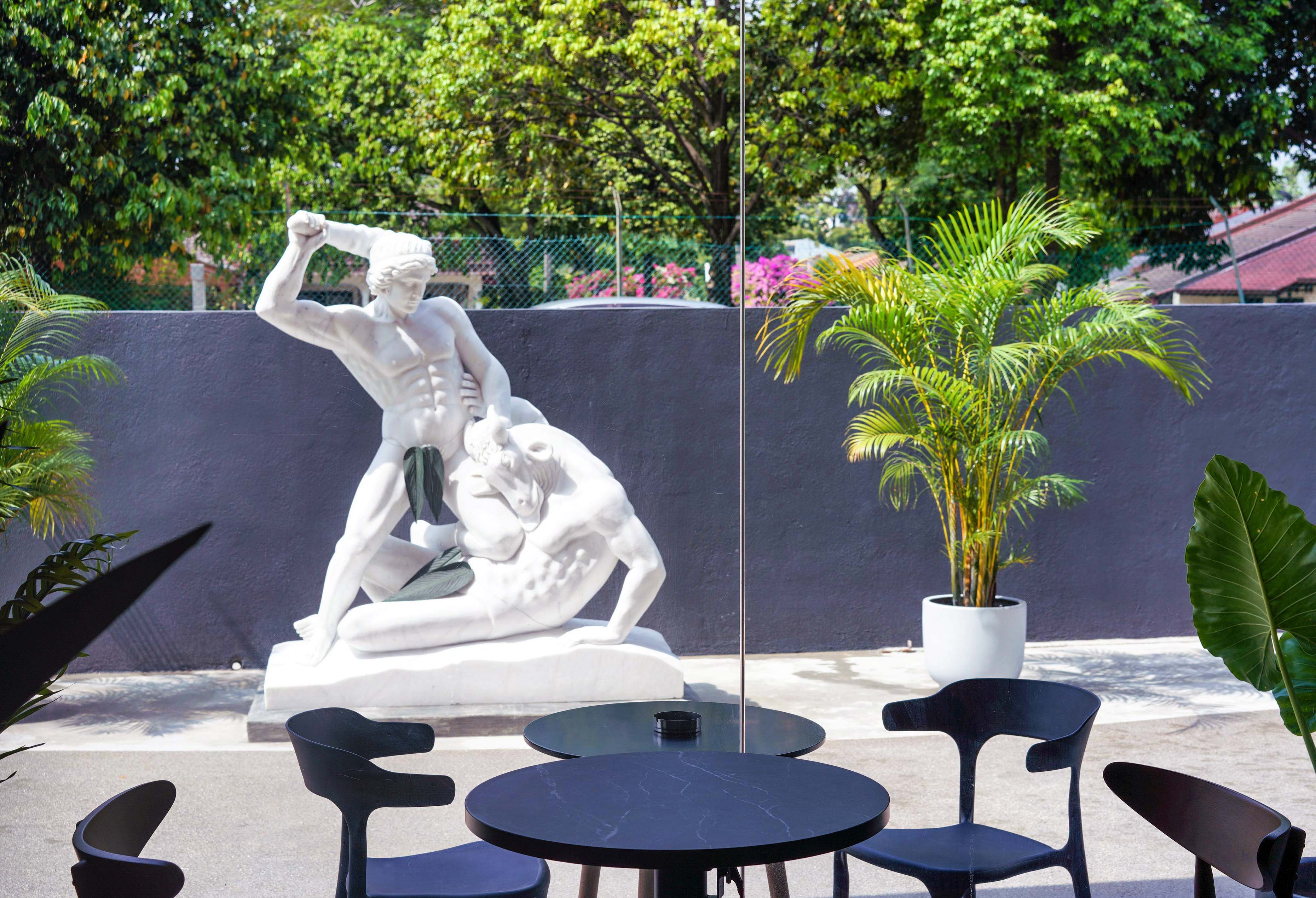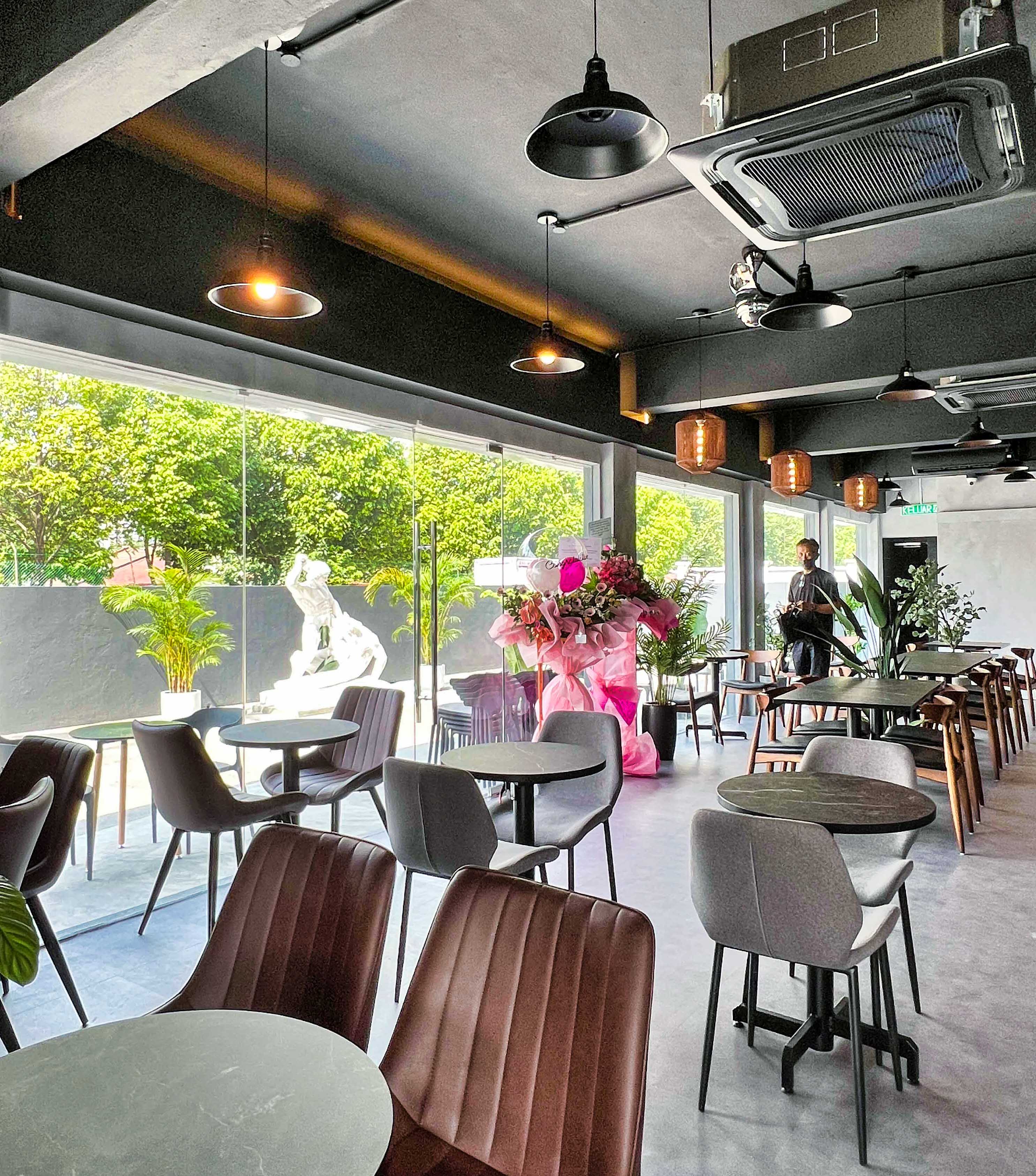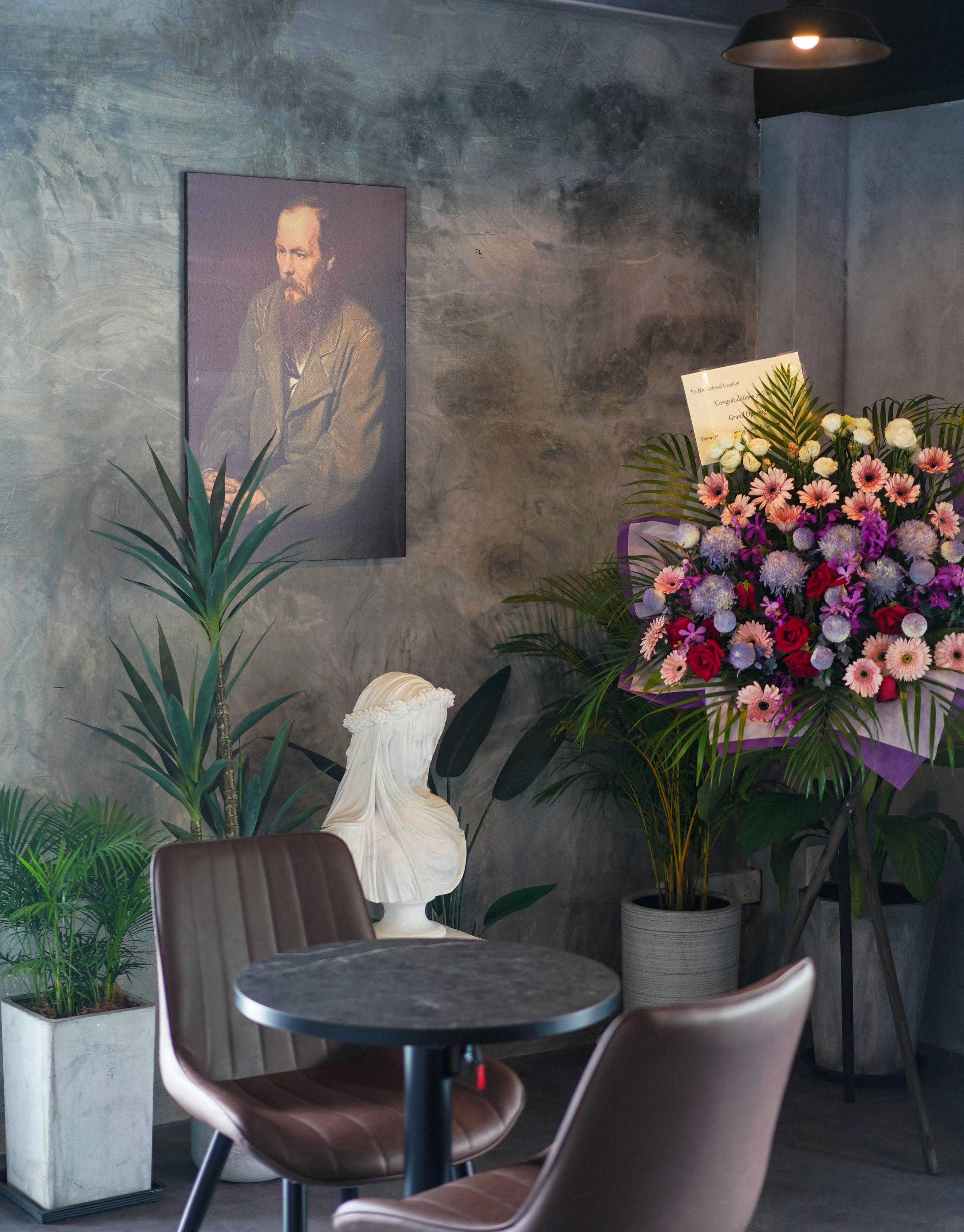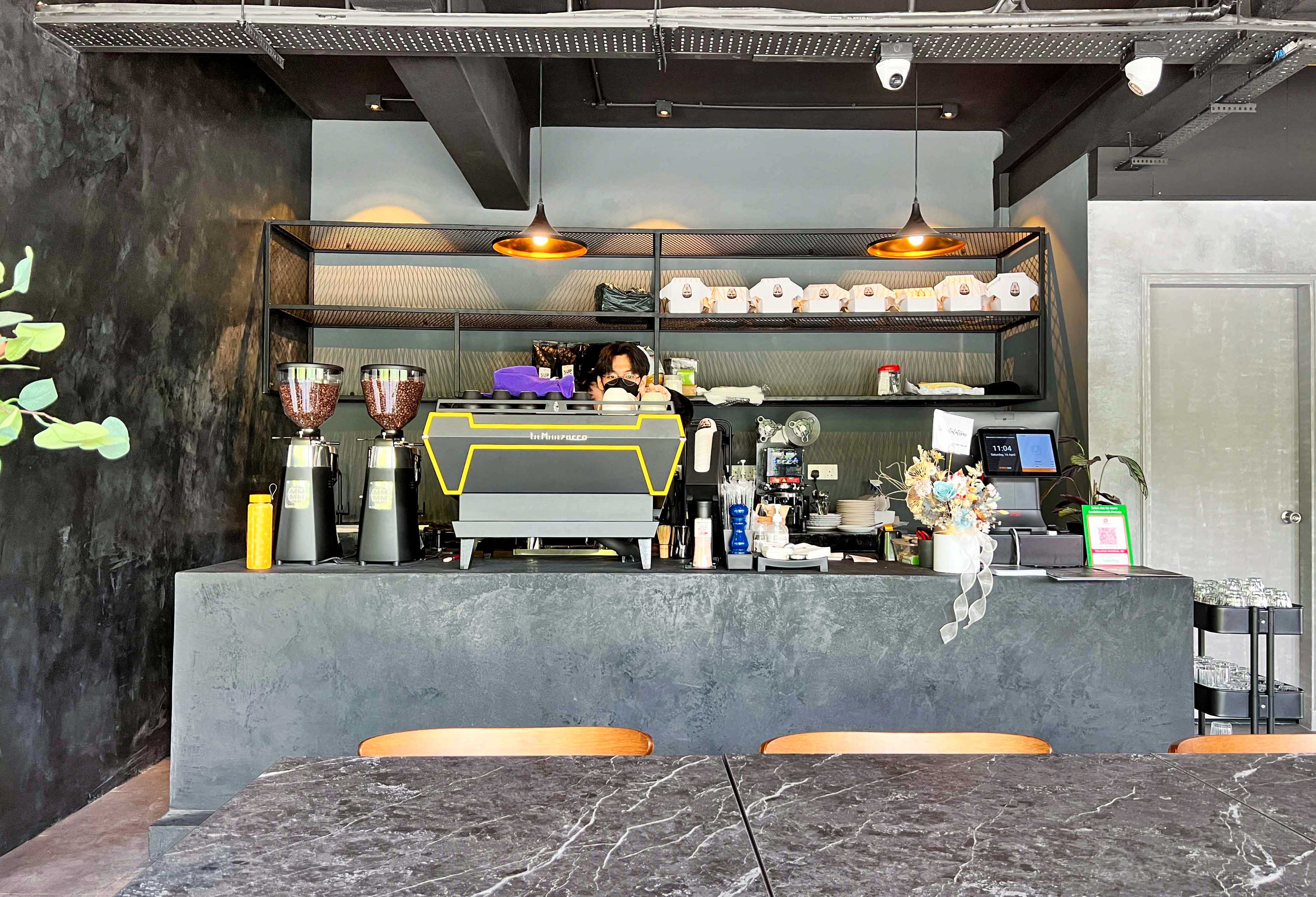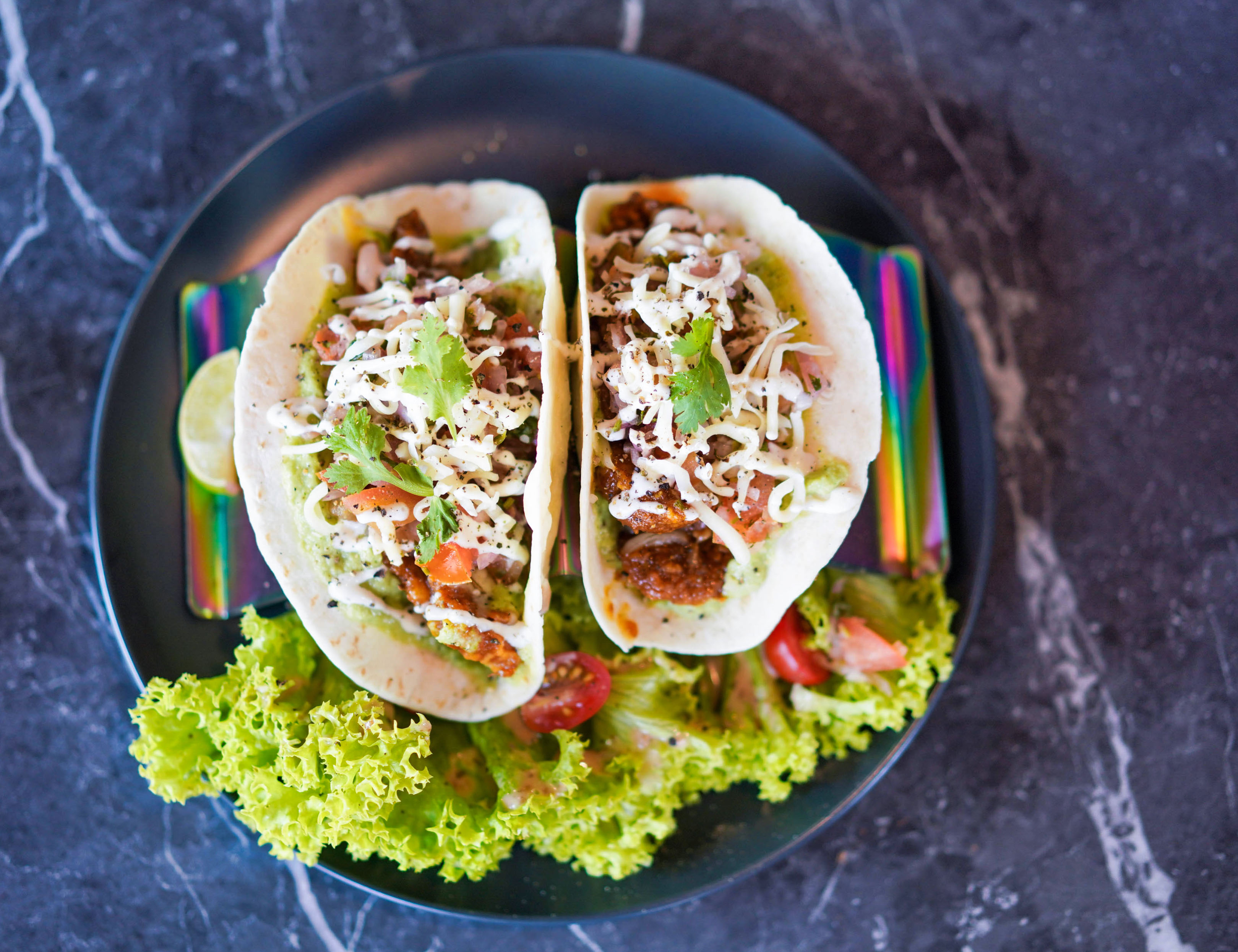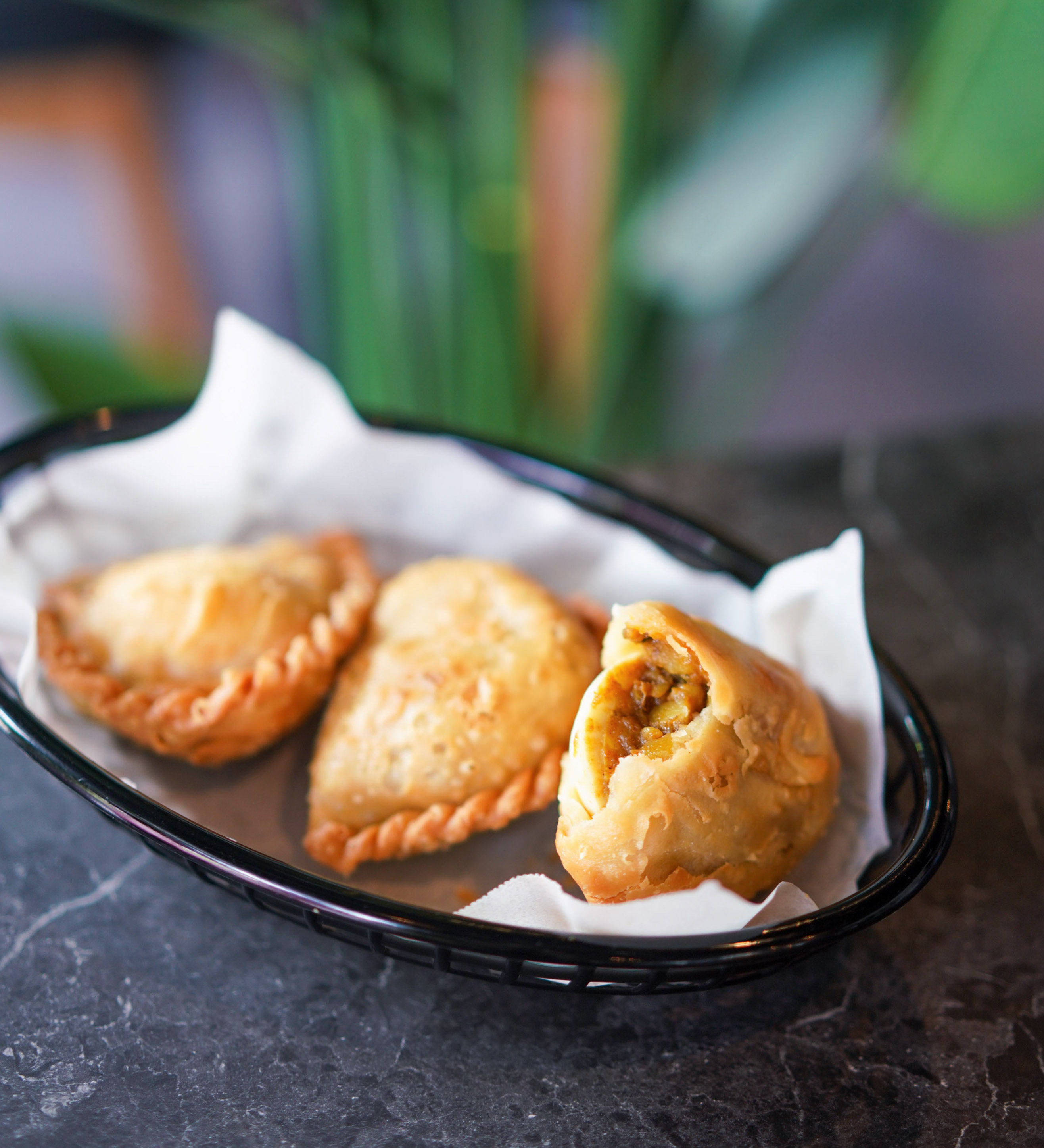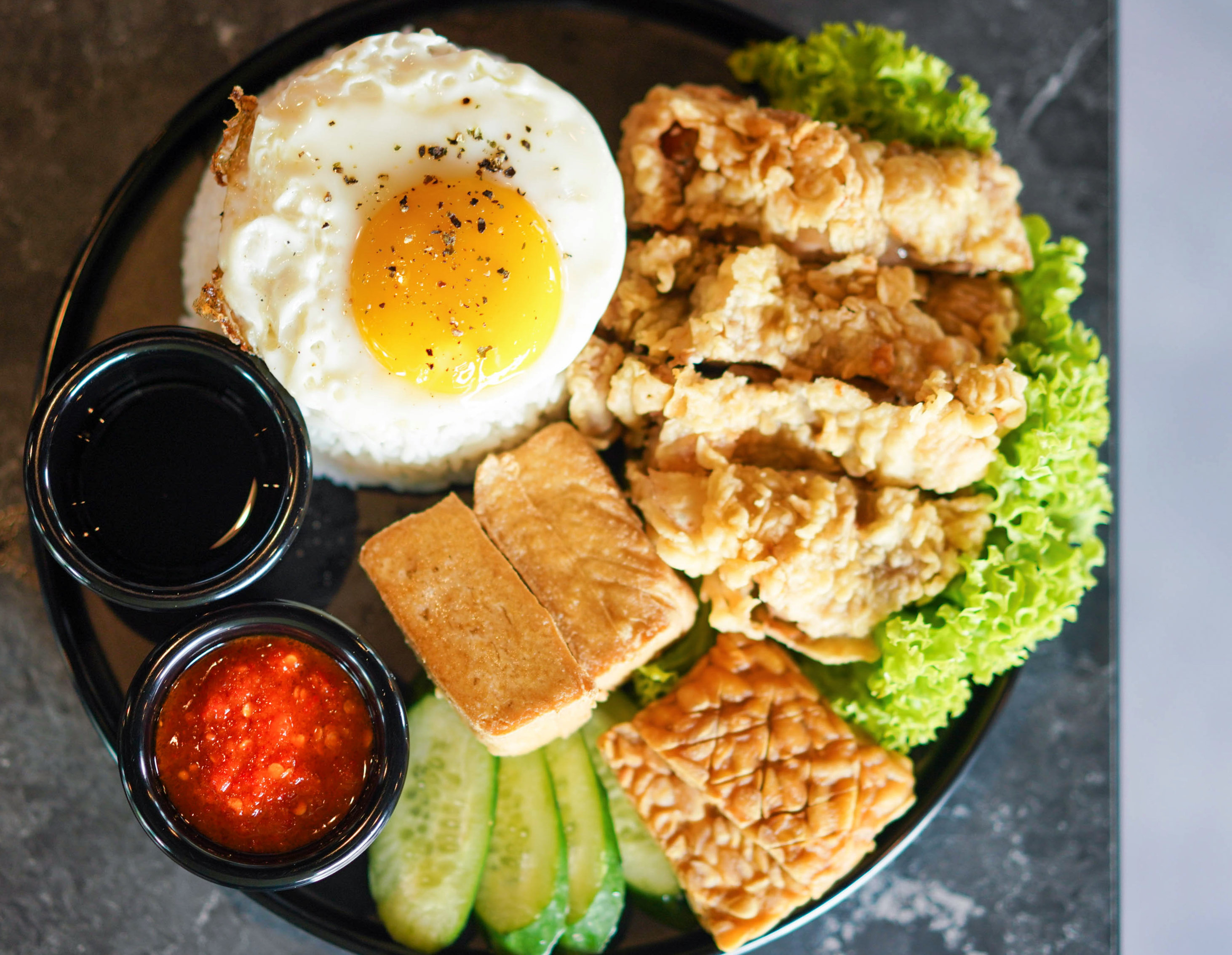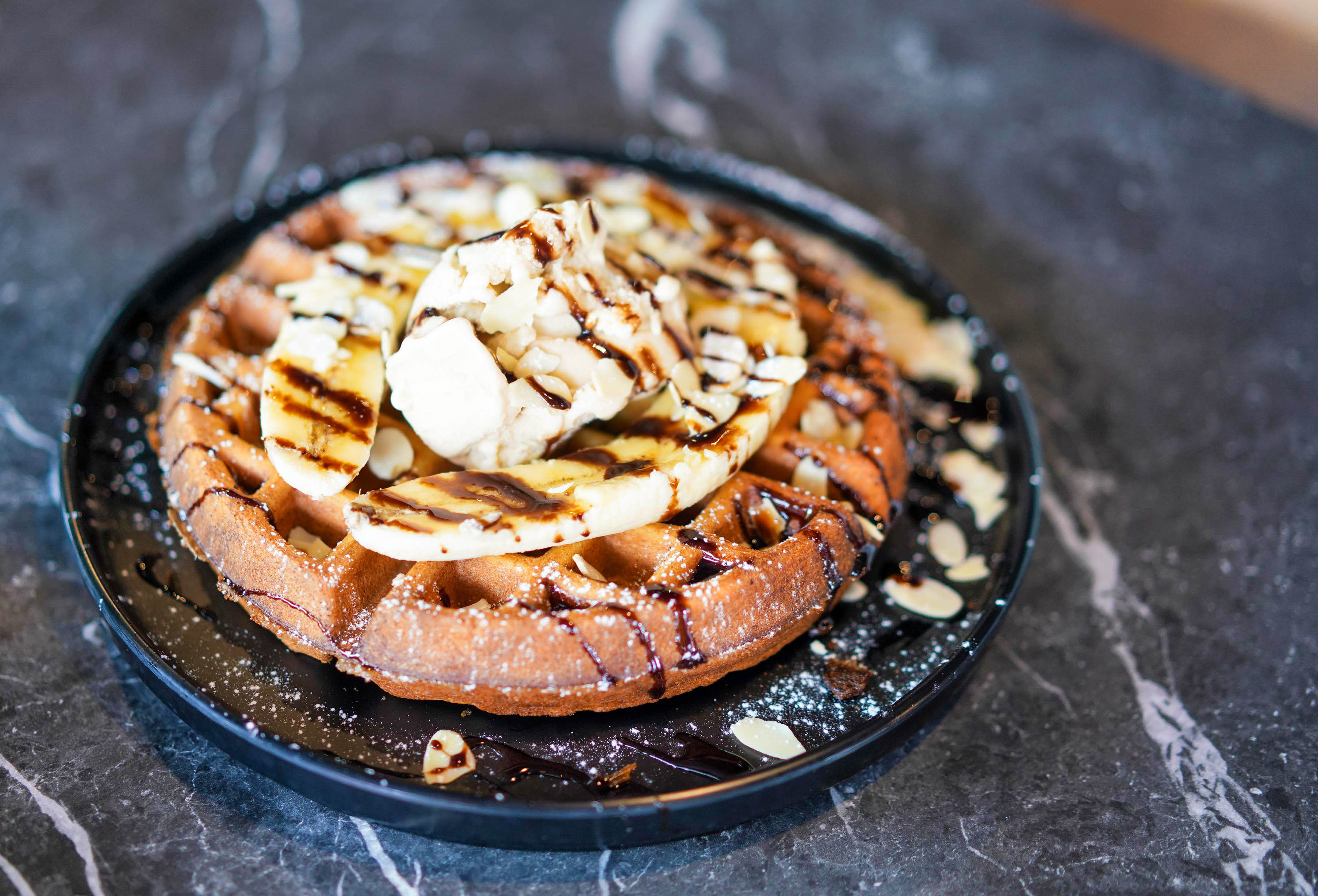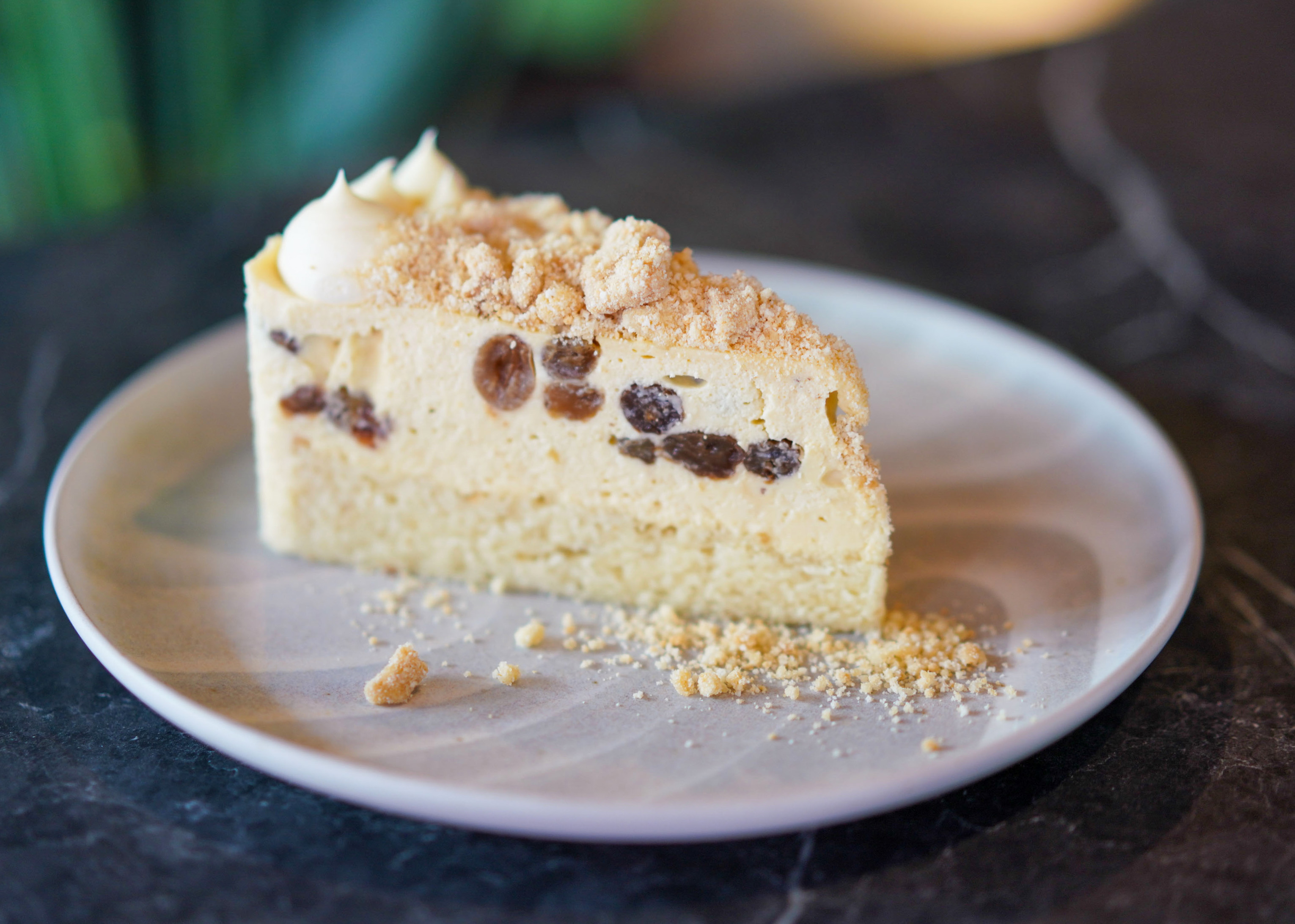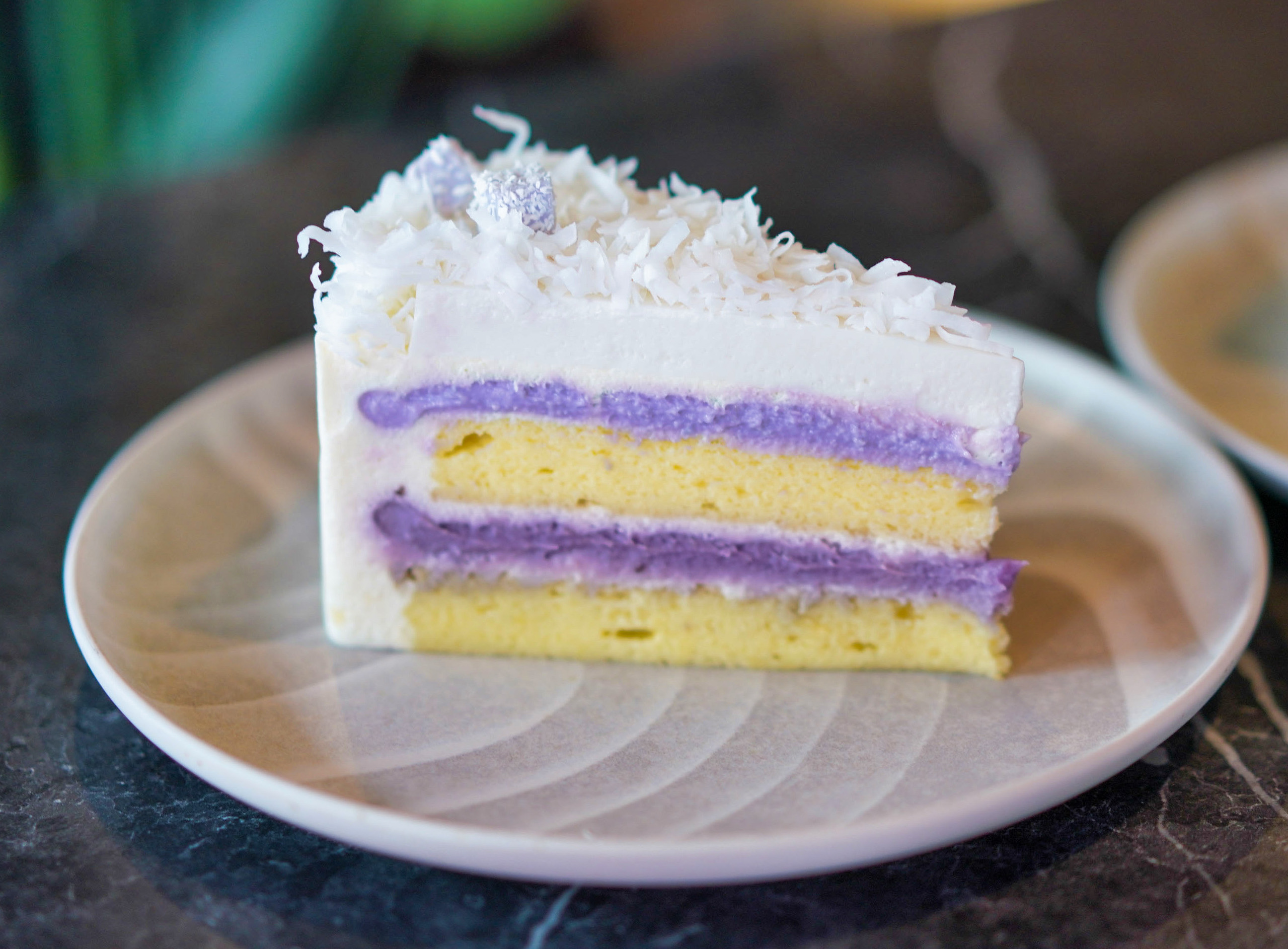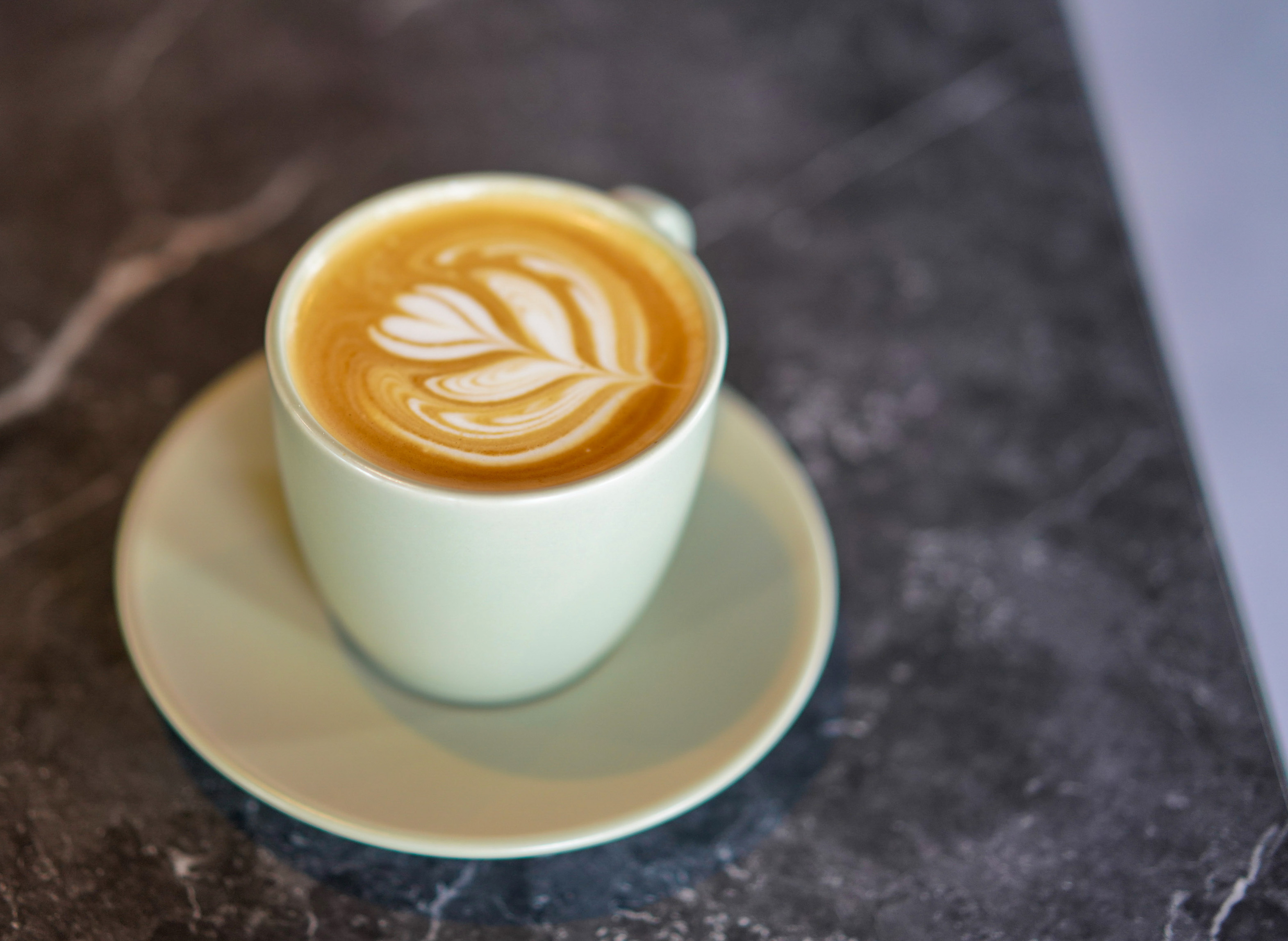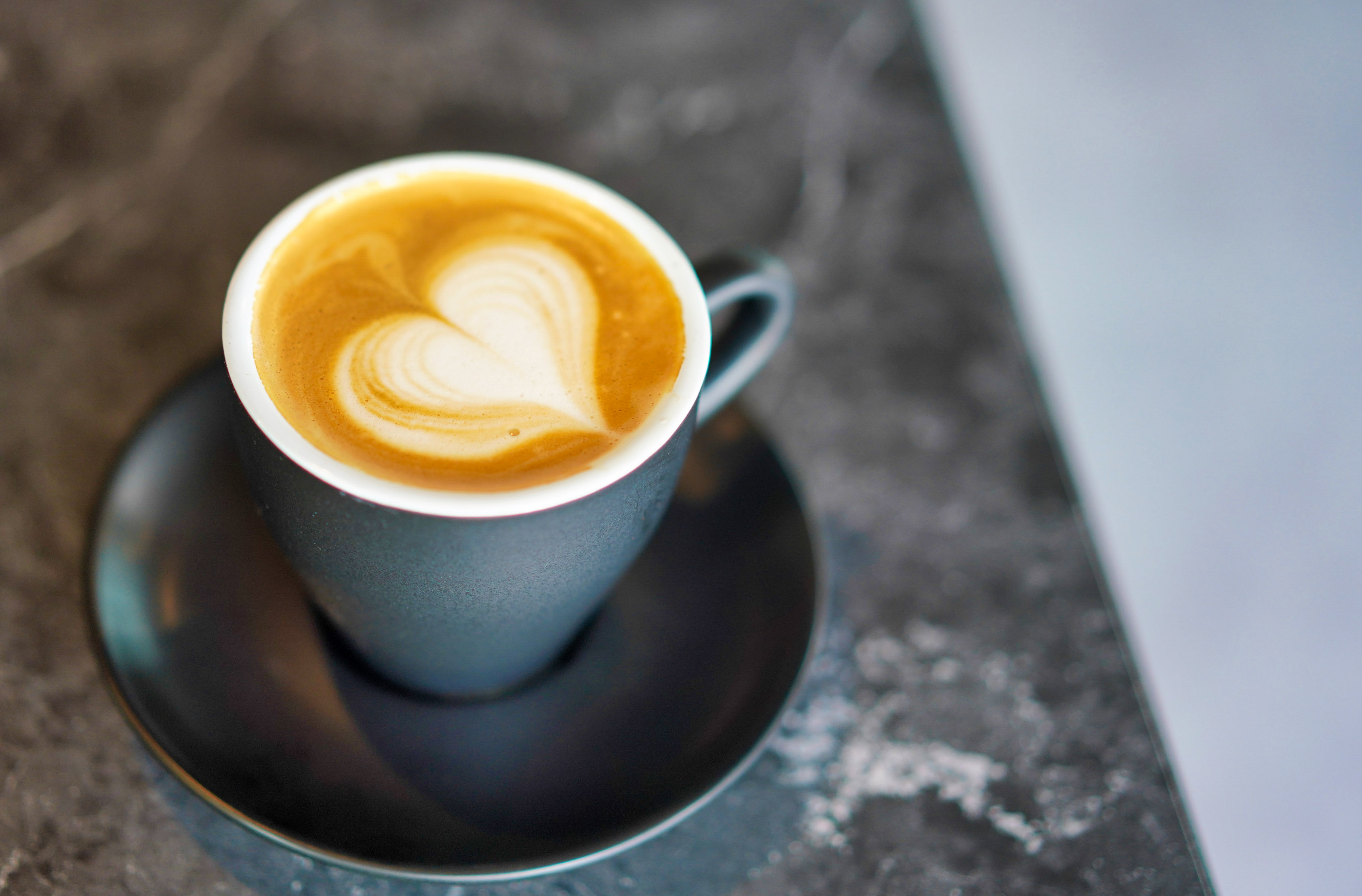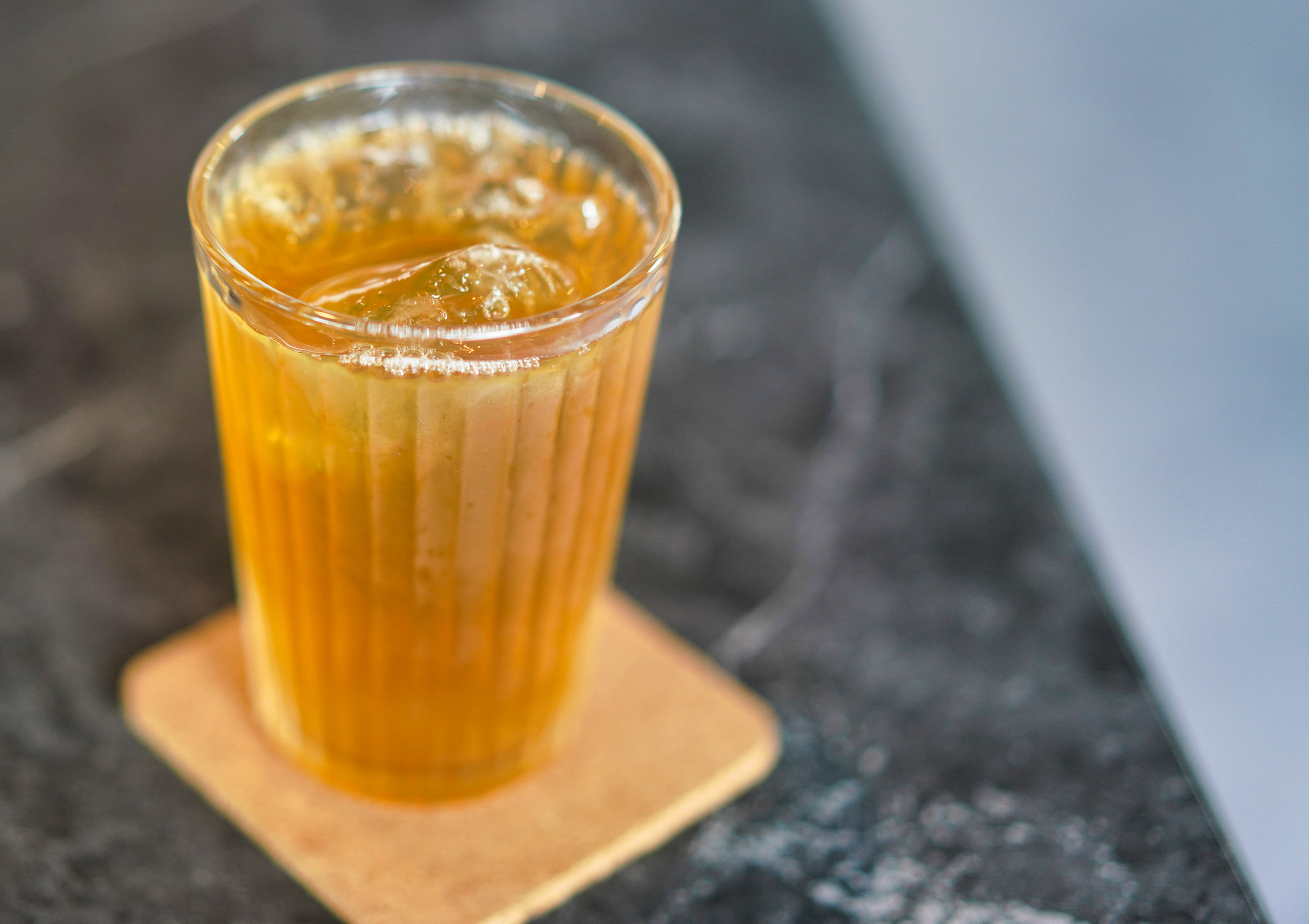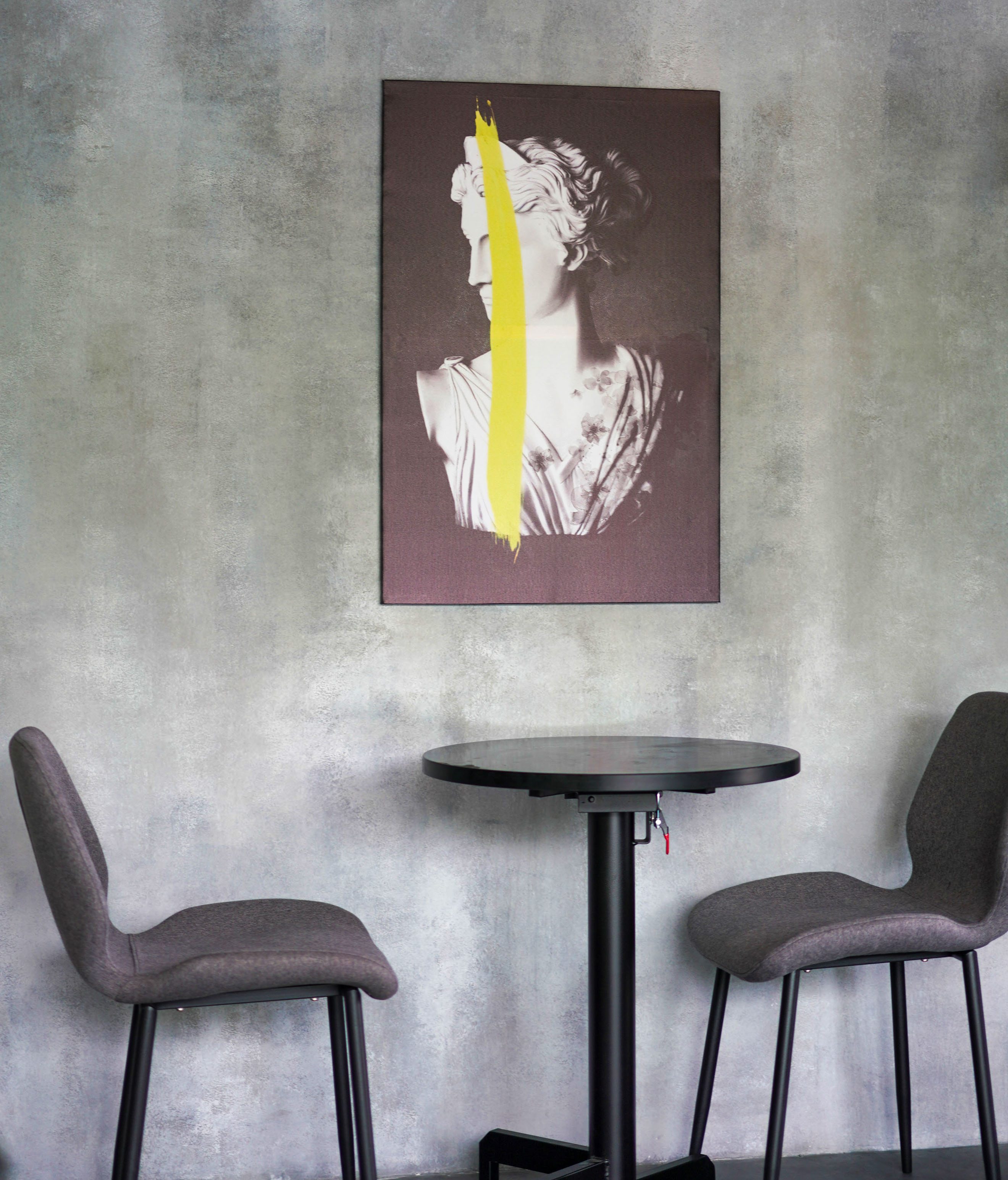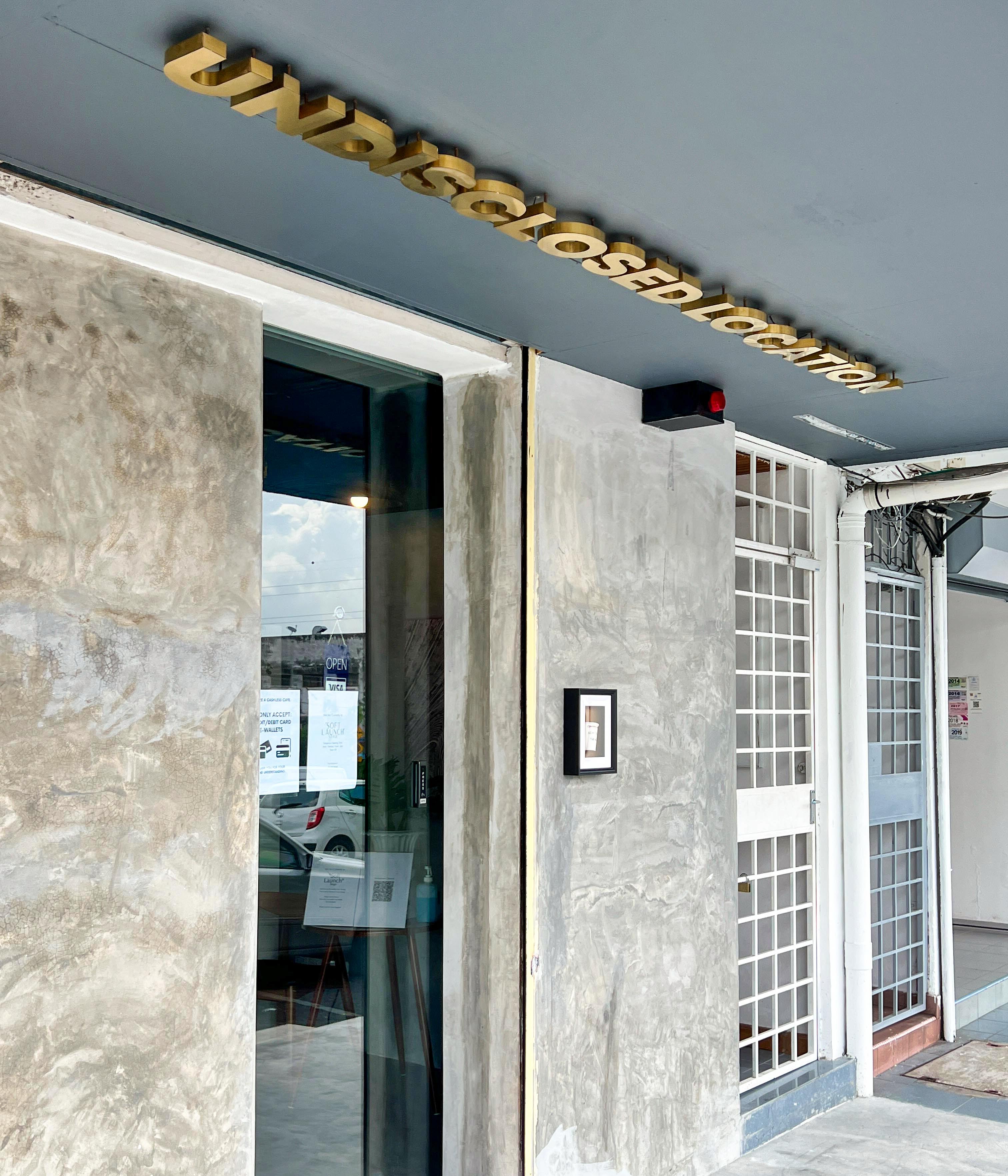 Undisclosed Location unveils an unabashed sense of humour, revelling in its rebellious name, art-adoring adornments (spot the sculpture of Theseus slaying the Minotaur, while portraits of Artemis and Fyodor Dostoyevsky observe nearby) and genre-defying menu.
A Malaccan-Mexican mash-up makes up the Asam Fish Tacos, stuffed with crisp fish fingers slathered in southern Malaysian-style tangy gravy, topped with guacamole, mozzarella, house-made sour cream, pico de gallo and jalapeños. Other options include Varuval Chicken Tacos, Classic Beef Tacos, and Plant-based Tacos.
Aunty Ng's Jumbo Curry Puffs are a family recipe by founder Mervin's mom - these sweetish, chunky-fluffy puffs are distinctively packed with large hard-boiled eggs for a delightful snack.
If you can handle the heat, the Nasi Ayam with a choice of sambal balado or sambal matah will have you reaching for the iced water. Alternatively, keep things cool with a waffle topped with bananas, caramelised almonds and Oatly oat milk ice cream.
Undisclosed Location's chiller of cakes is worth checking out too - playful pleasures include the bubur cha cha-inspired purple sweet potato and coconut cake, plus alcoholic concoctions like the rum-and-raisin vanilla cream cake that's potent with rum.
The cafe strives to ensure that its kitchen and coffee bar are on an equally enjoyable footing, so the lattes and flat whites are as satisfying as expected. Kombucha is available too.
Fun fact: The cafe's white marble sculpture is an homage to Étienne-Jules Ramey's 19th-century work that's a centrepiece of the Tuileries Garden. However, the Petaling Jaya City Council compelled Undisclosed Location to cover up Theseus and the Minotaur's genitalia.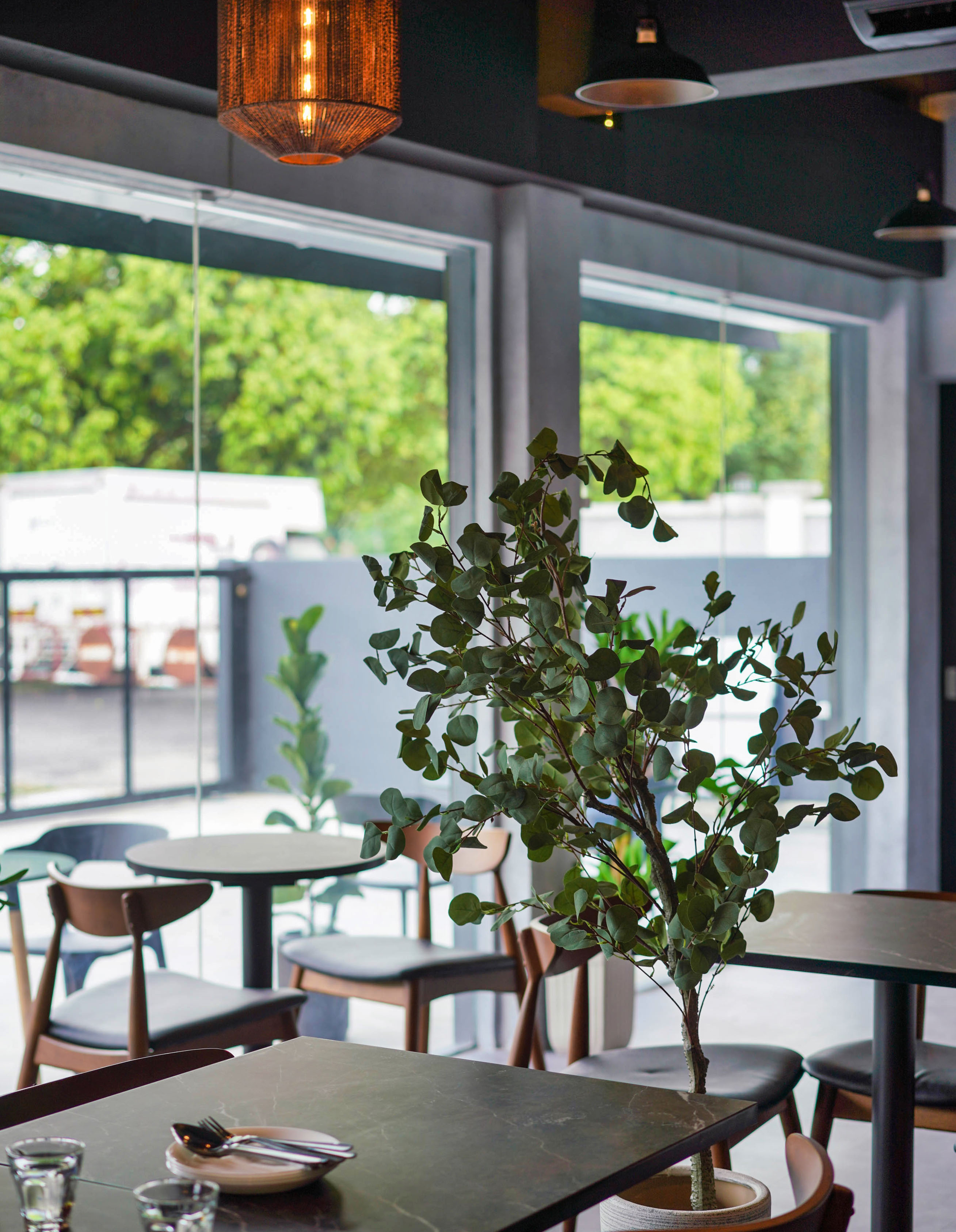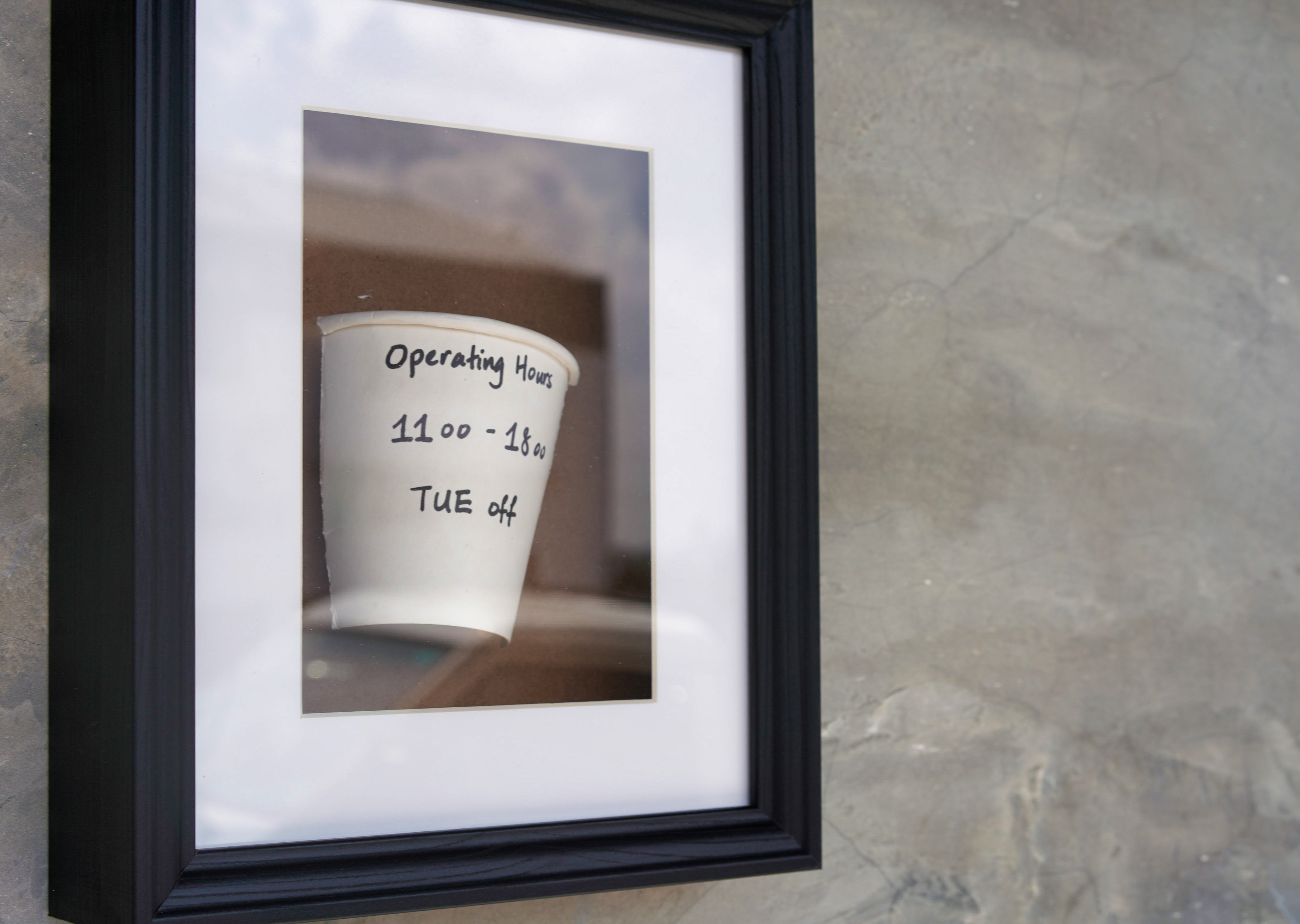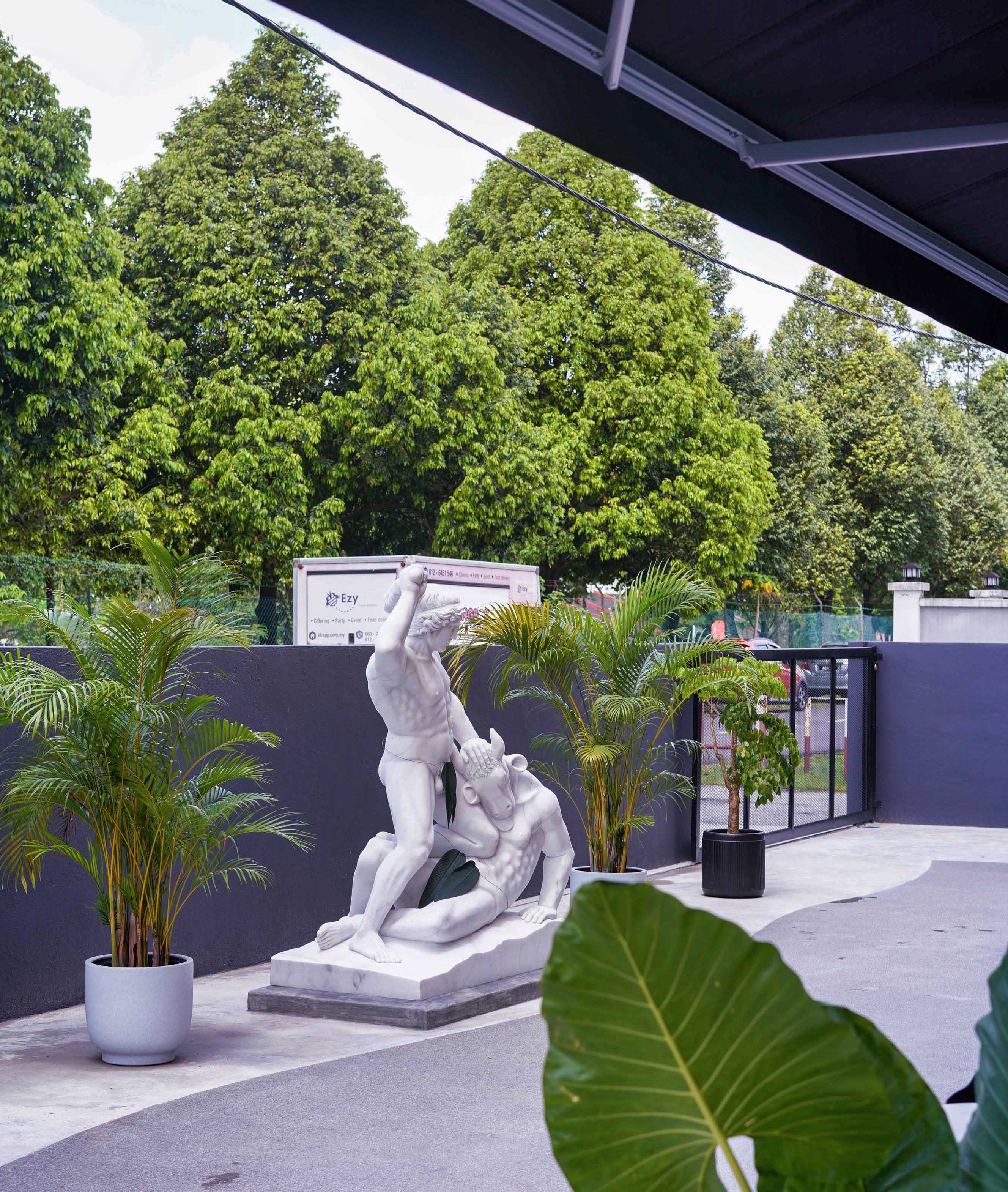 Undisclosed Location
1, Jalan SS 4c/5, Taman Rasa Sayang, 47301 Petaling Jaya, Selangor.
---
You Might also Like