Ten Omakase, Subang Jaya
December 26, 2022
---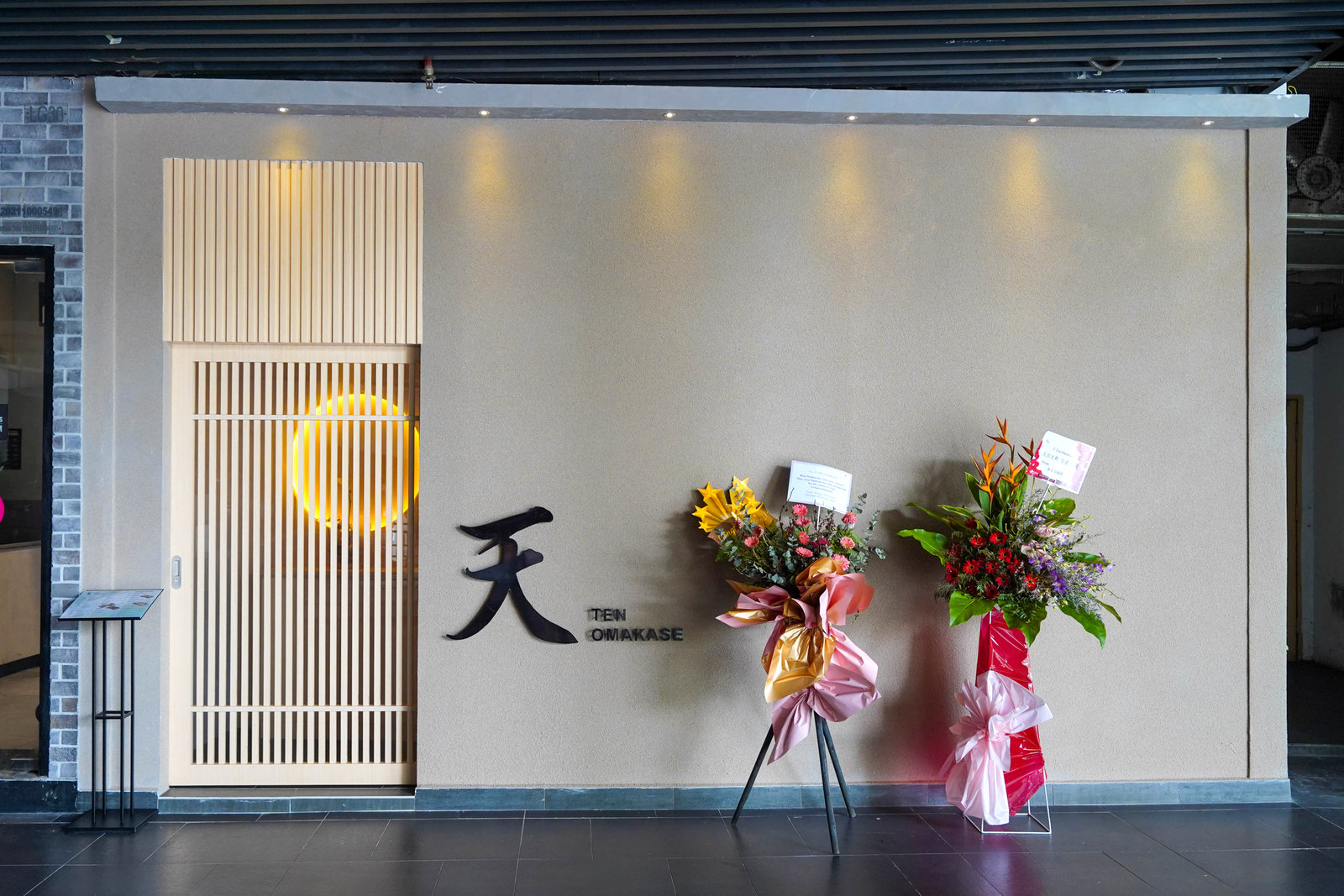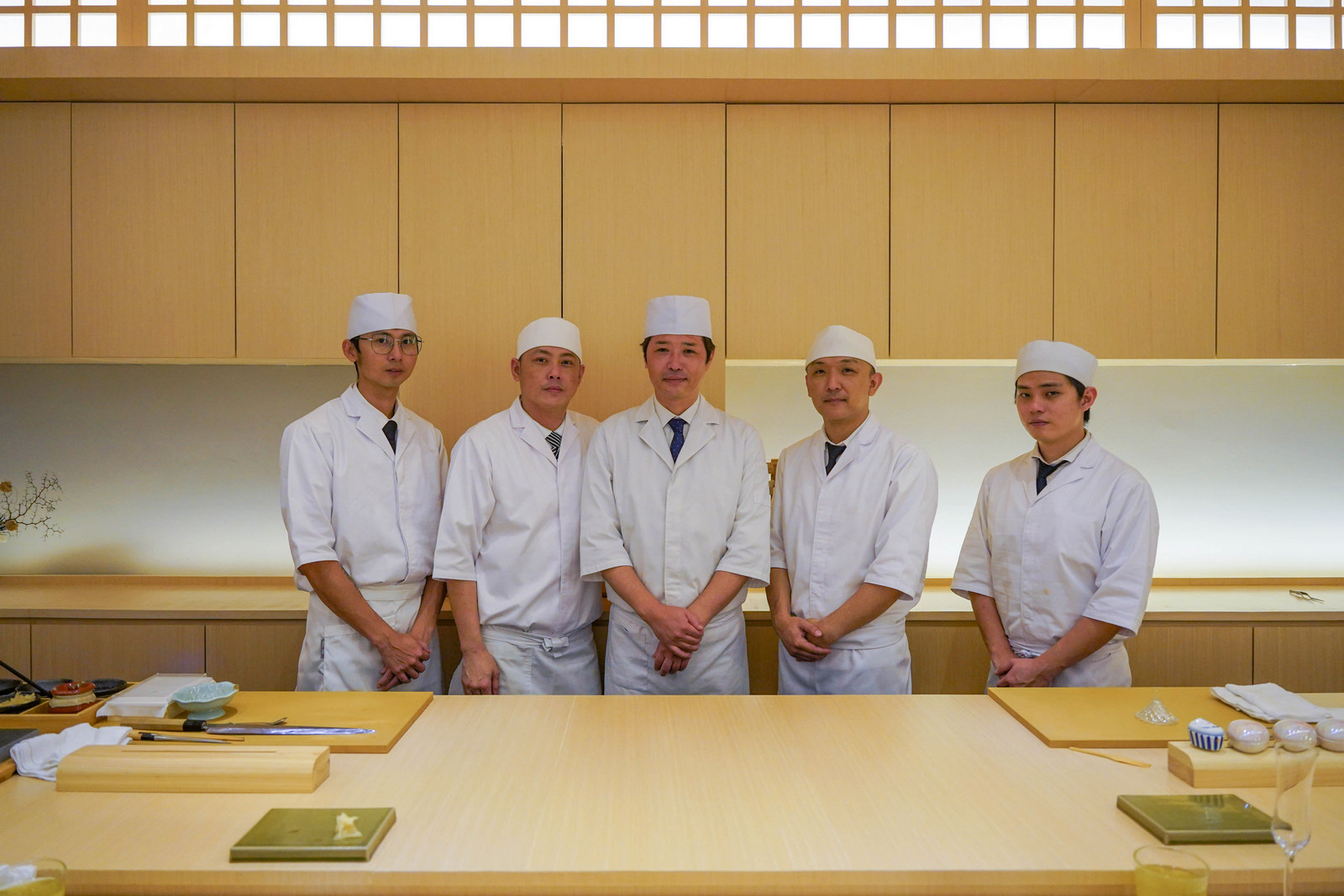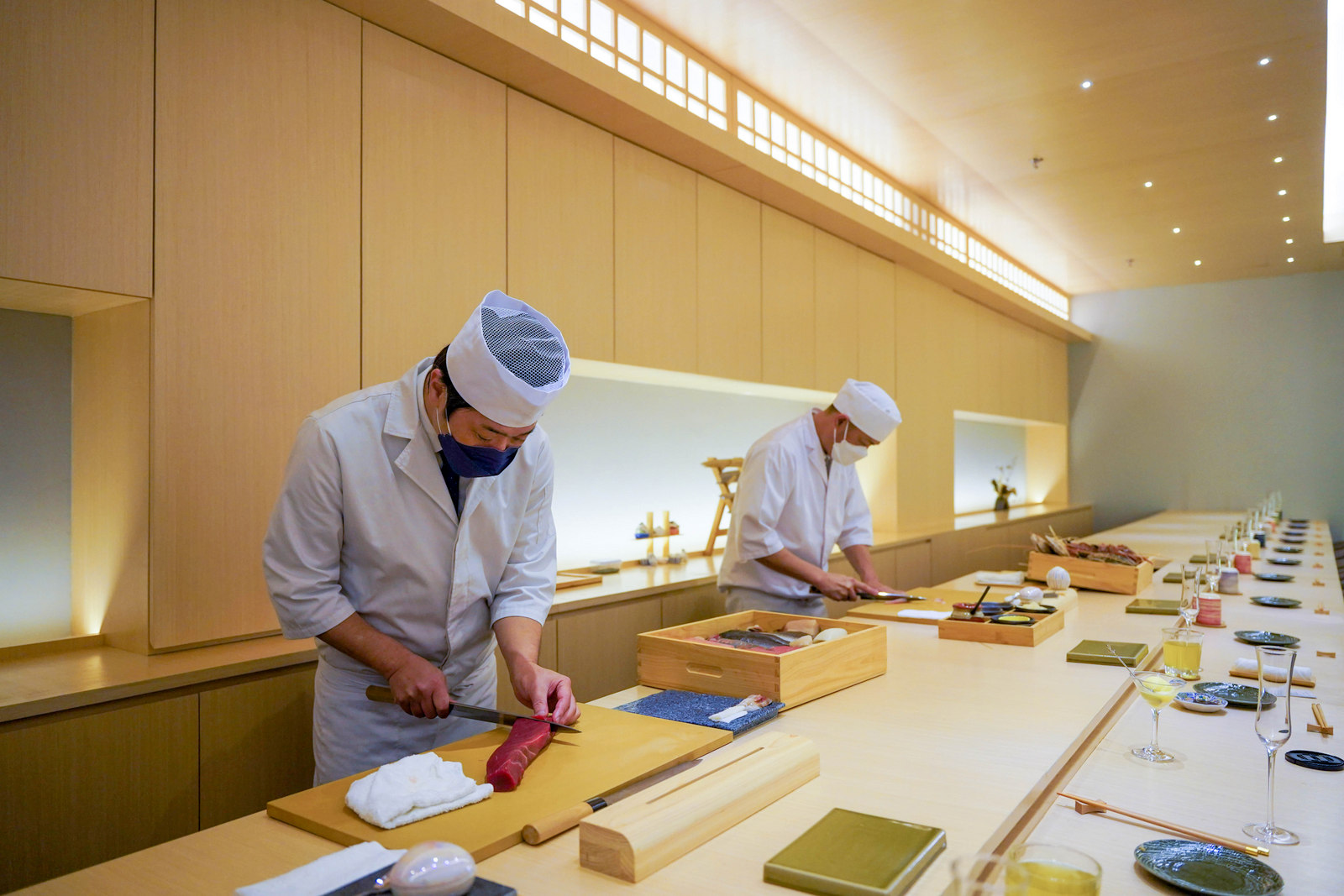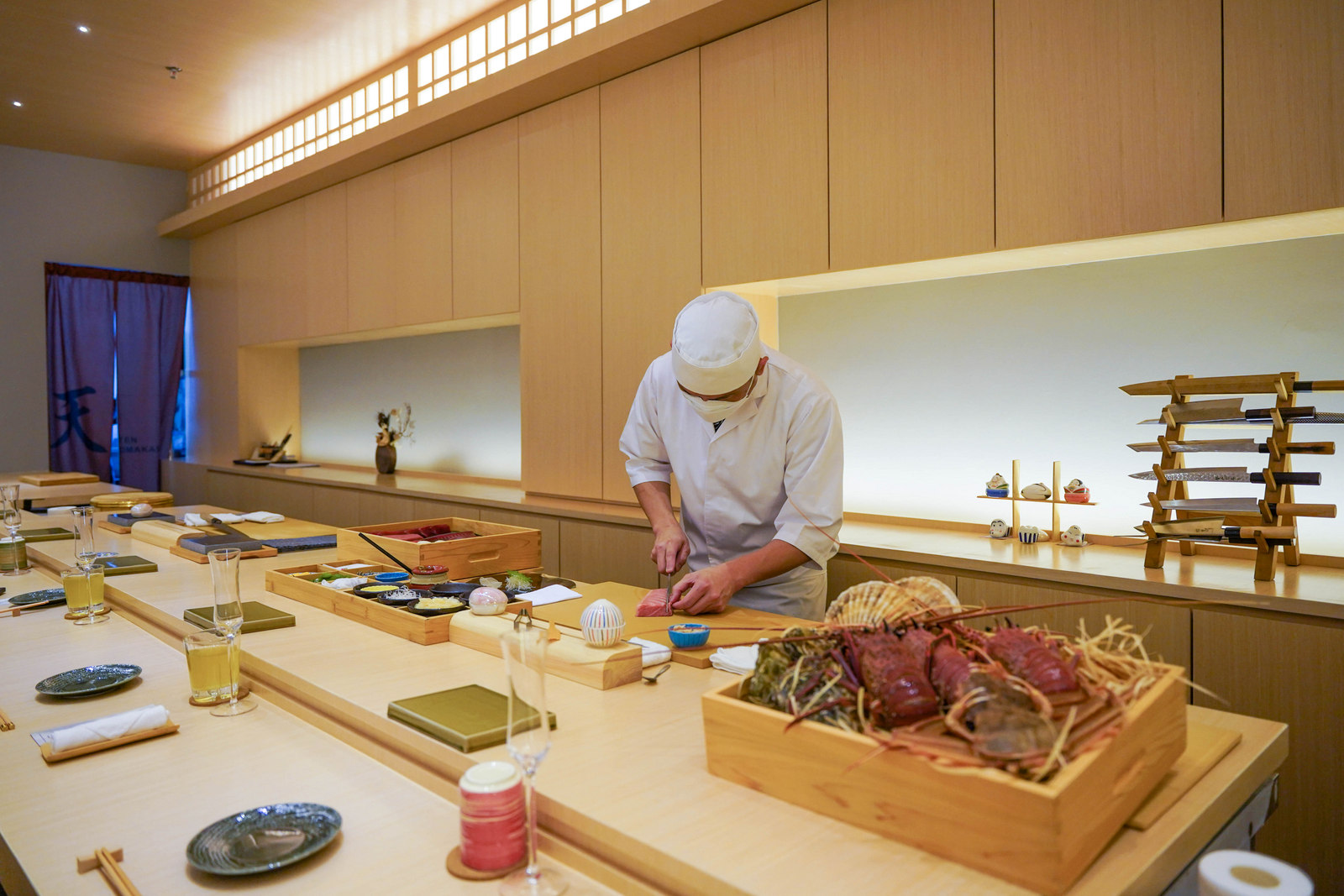 Subang Jaya's new omakase restaurant is Empire Shopping Gallery's secret sanctuary, not only for sushi but donburi, A5 wagyu steaks, king crab noodles and much more.
Whether you love decadent omakase feasts for lunch and dinner or a la carte meals that promise prized ingredients that span anago to engawa, Hokkaido hotate to uni, Ten Omakase offers versatile choices that contemporary Malaysian customers crave.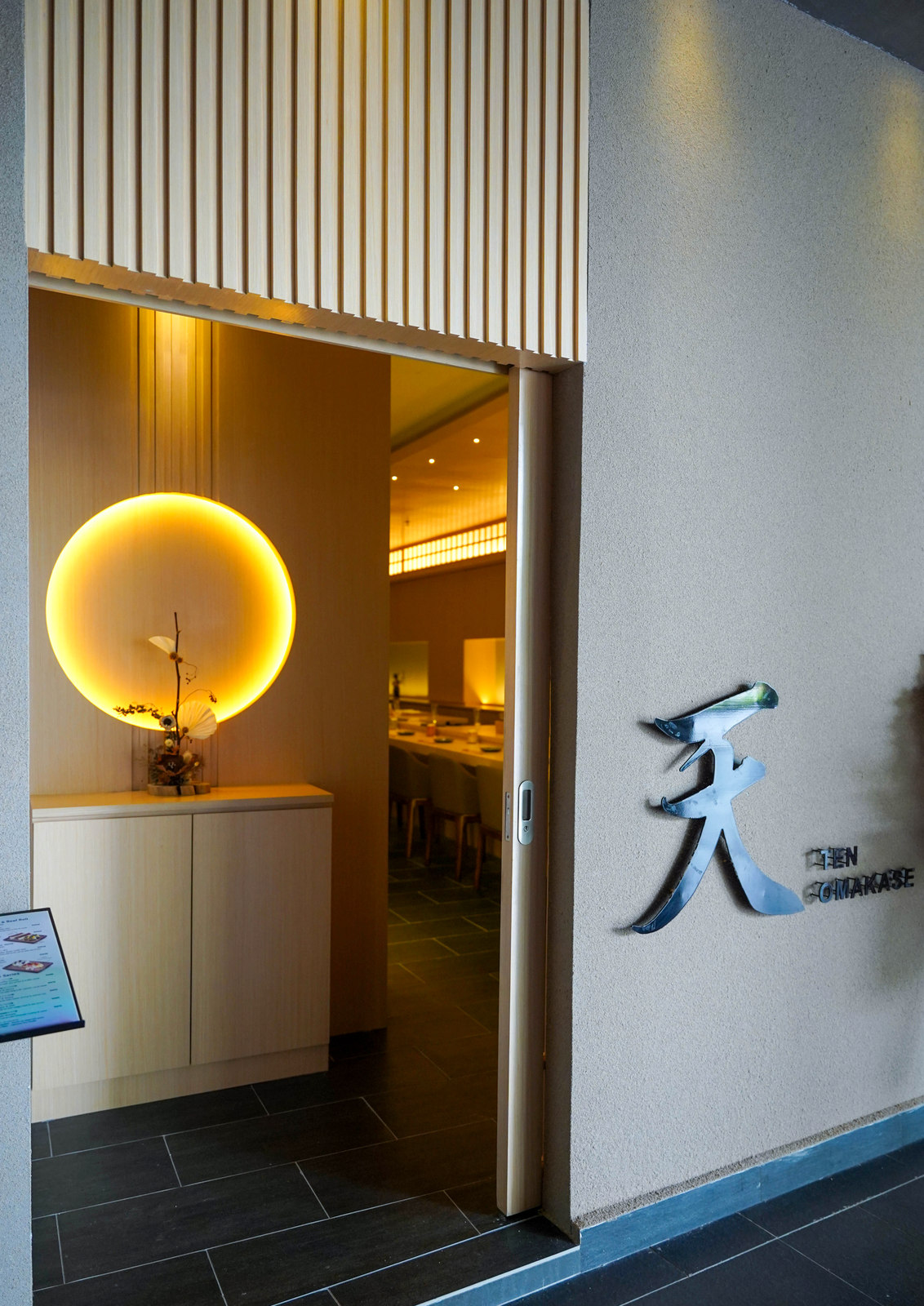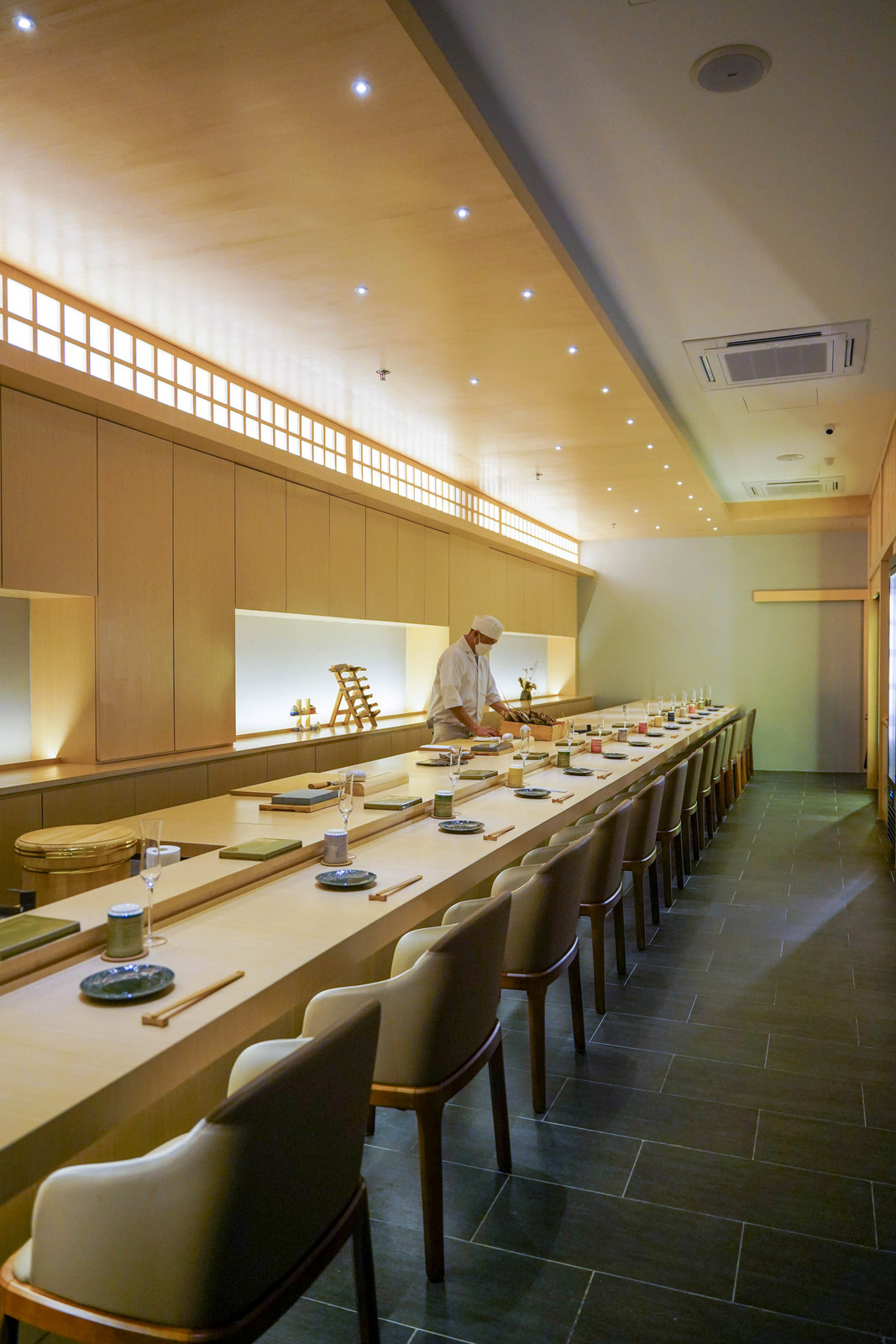 Ten Omakase is strategically located on Empire Shopping Gallery's lower ground floor, sandwiched between many popular eateries. However, its entrance is outside the mall, not inside - part of the fun is finding the restaurant, but the map above should help.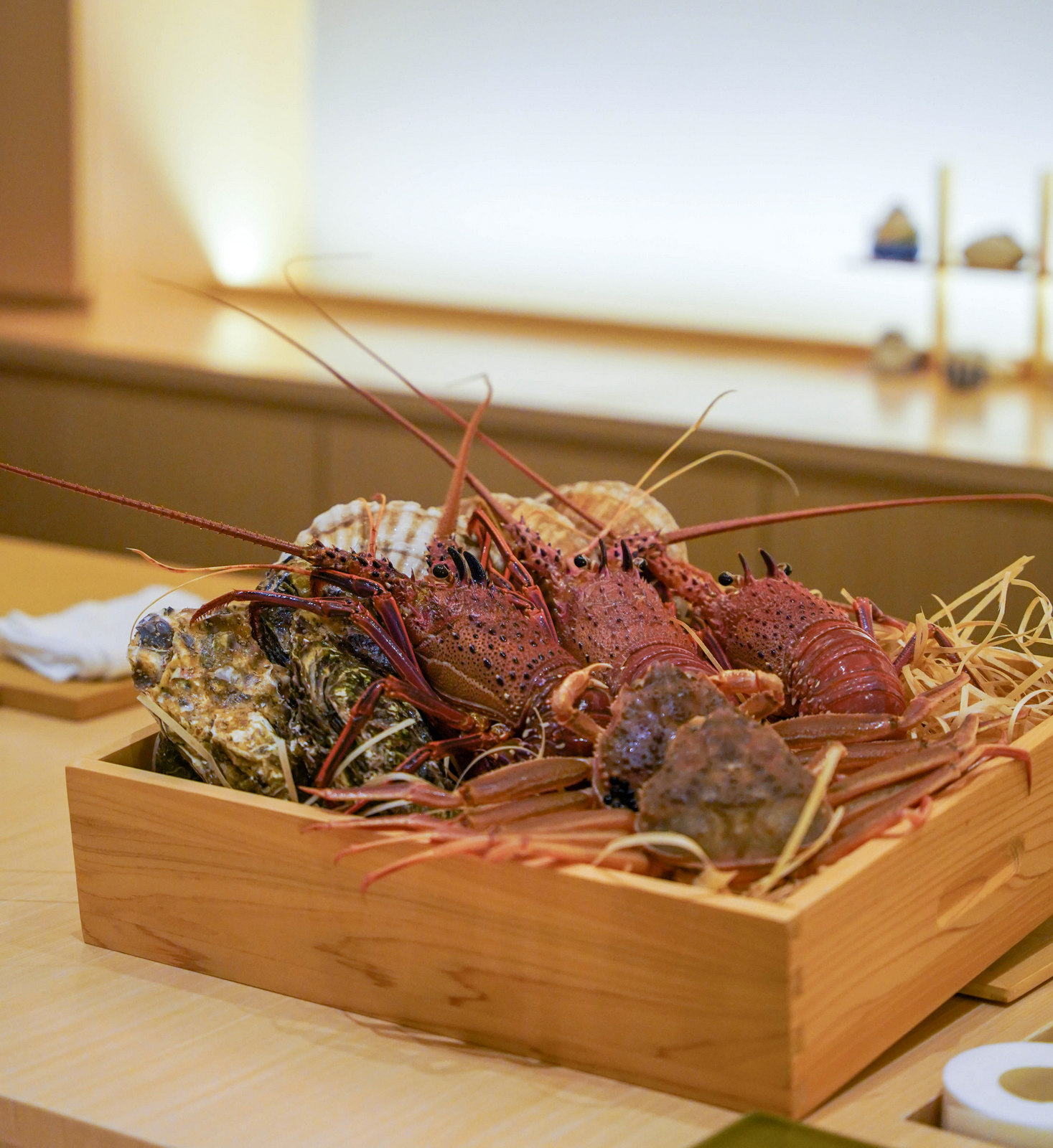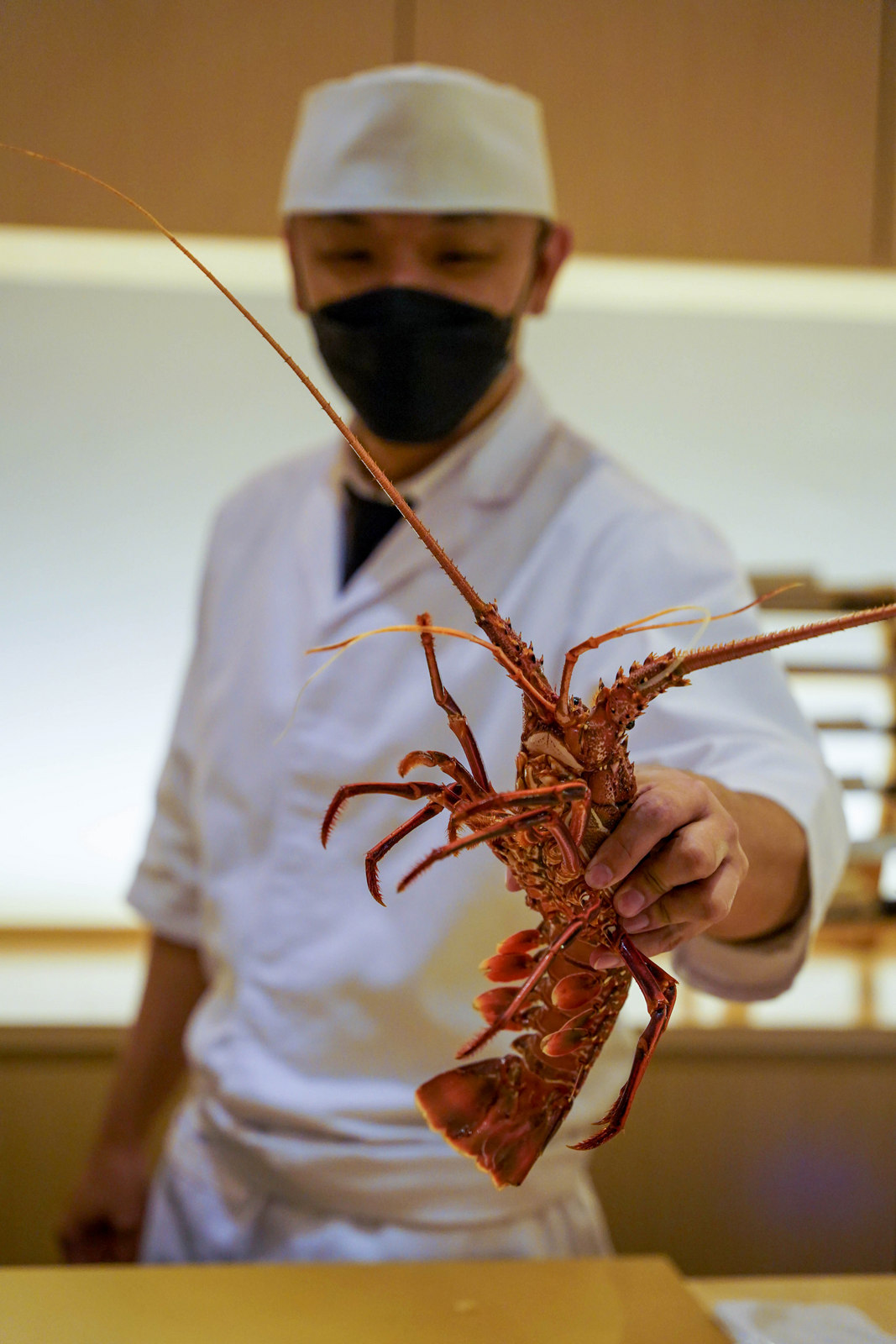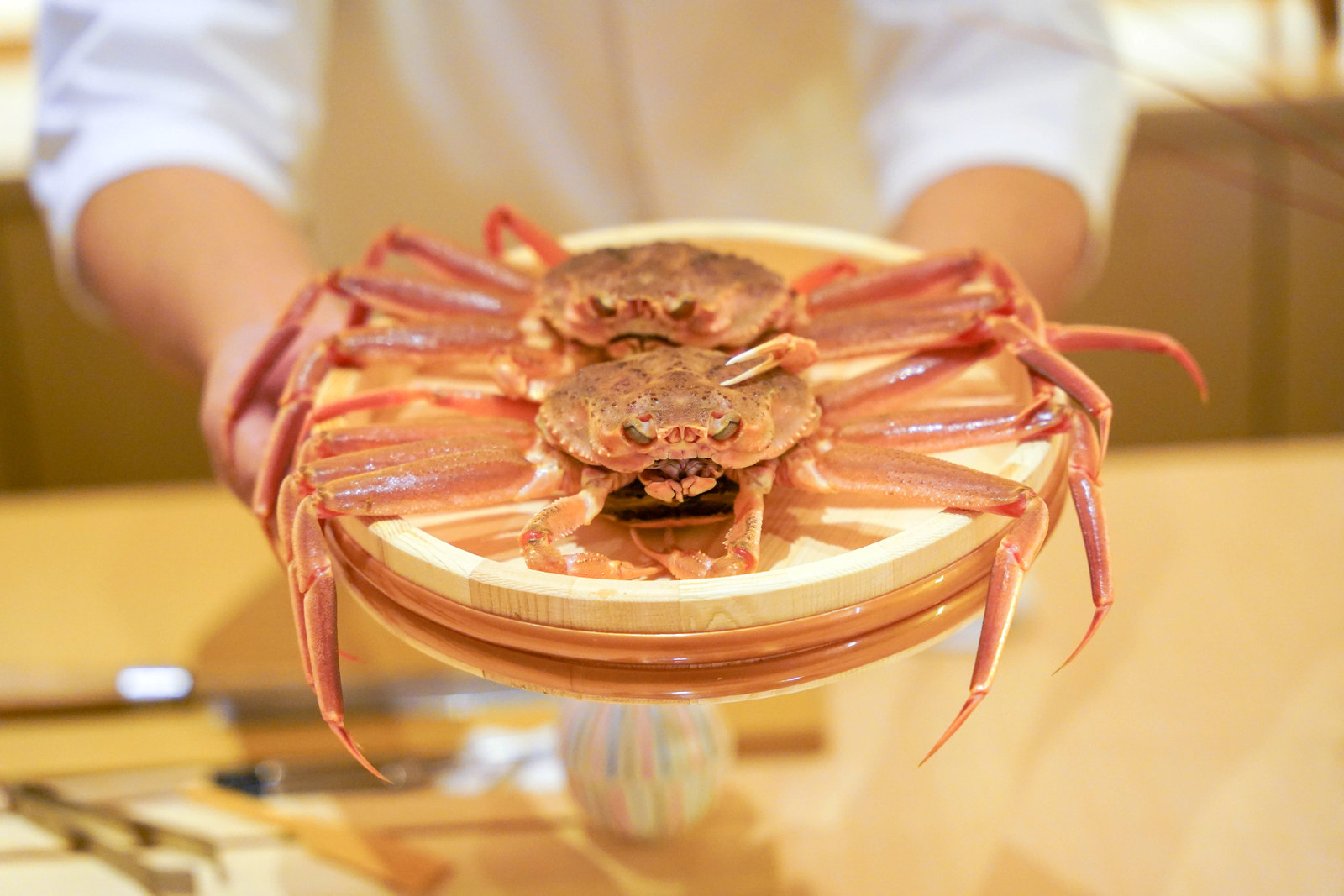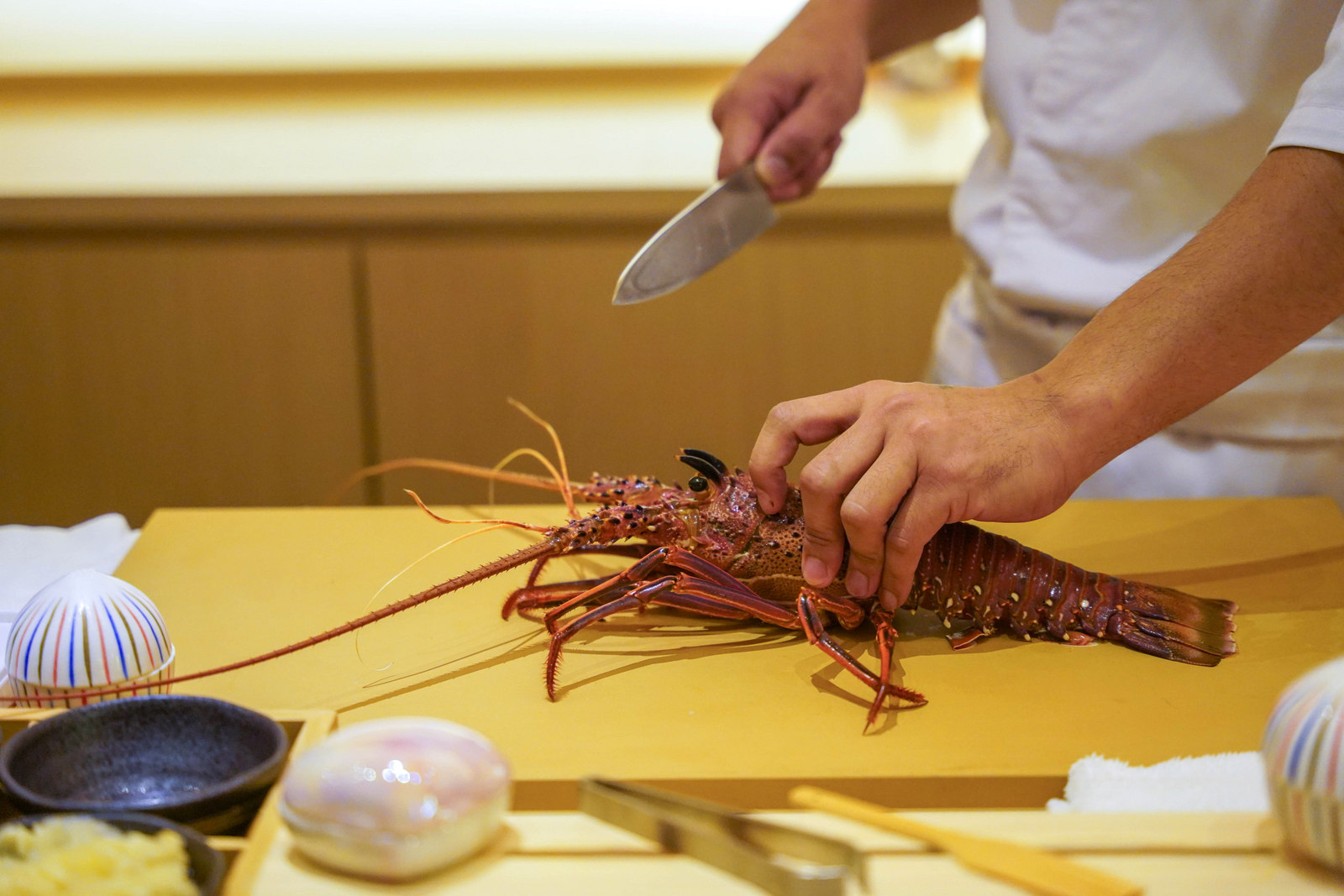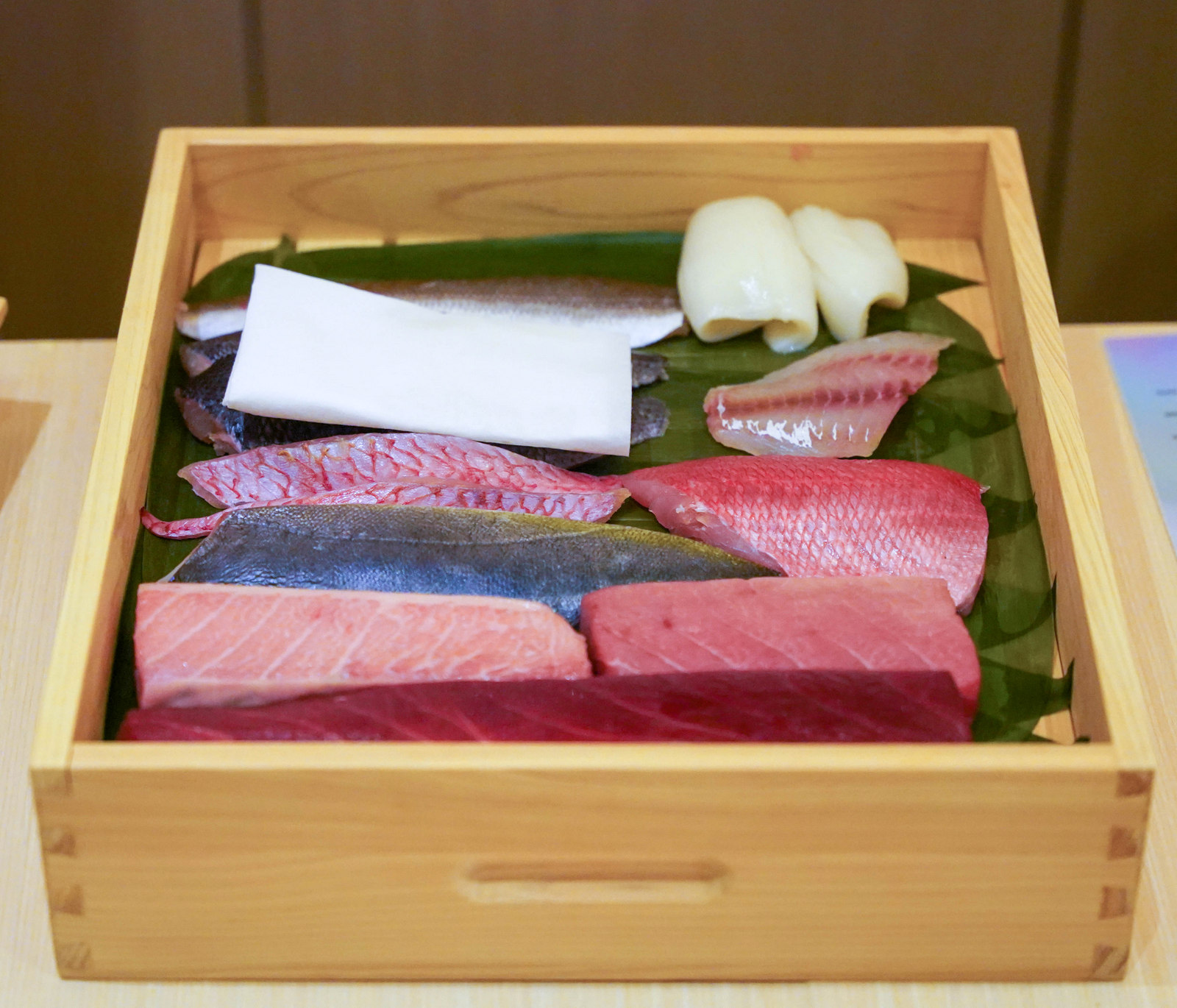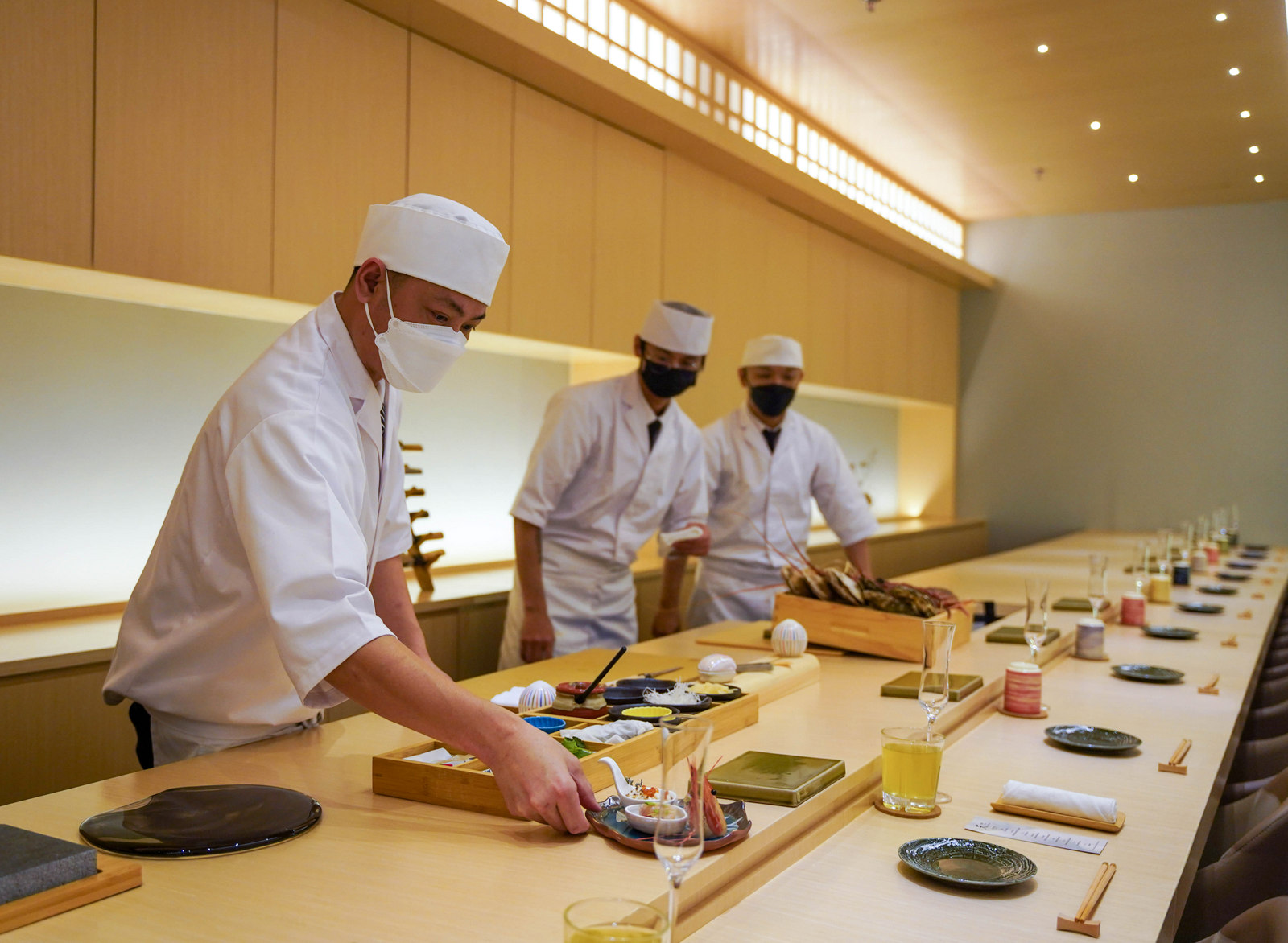 Once inside, Ten's friendly team is set to spring into action to satisfy your seafood hankerings - from live lobsters and seasonal Japanese crabs to luscious slabs of sashimi, the highlights are on irresistible display at the elegant counter. which seats 16 patrons per session.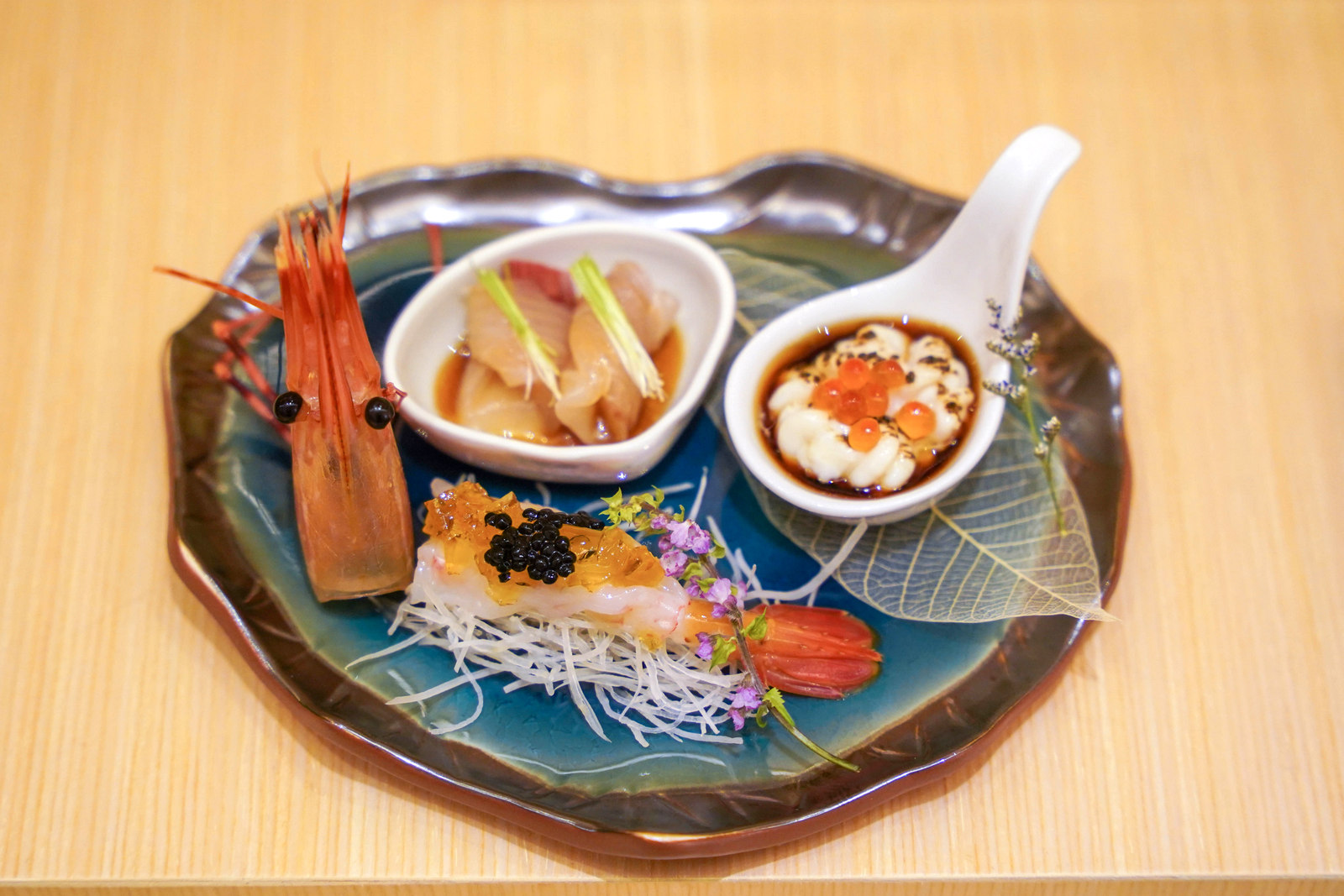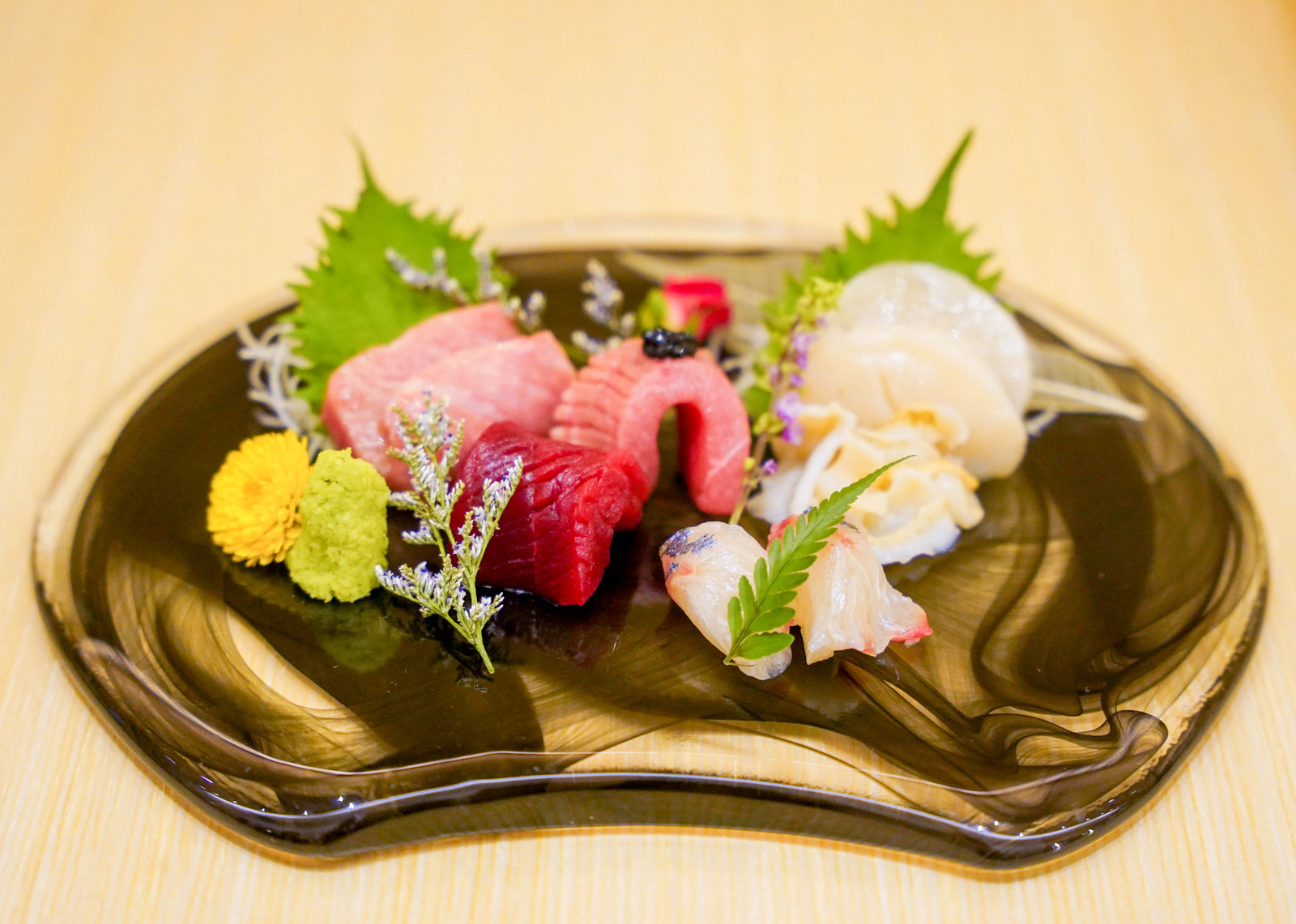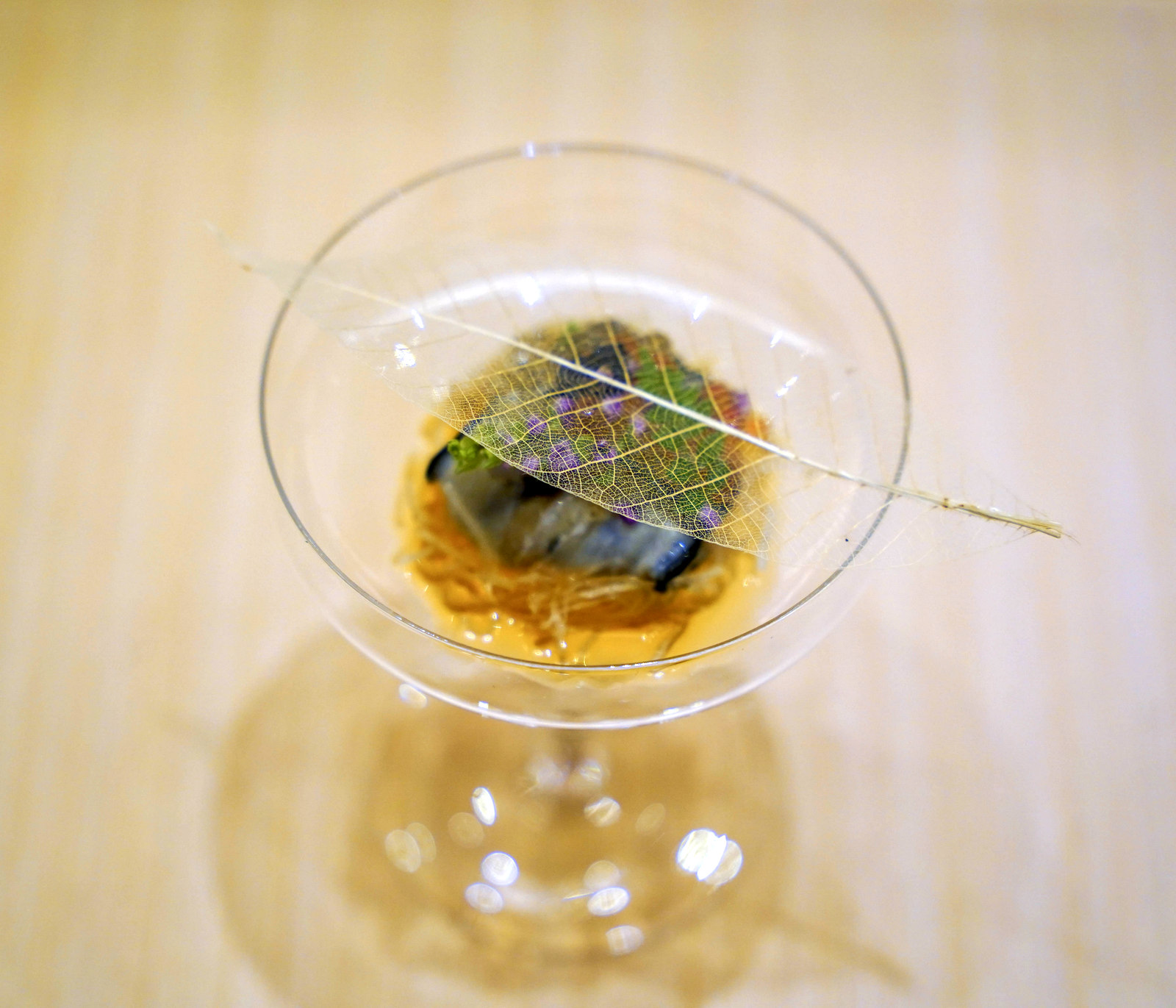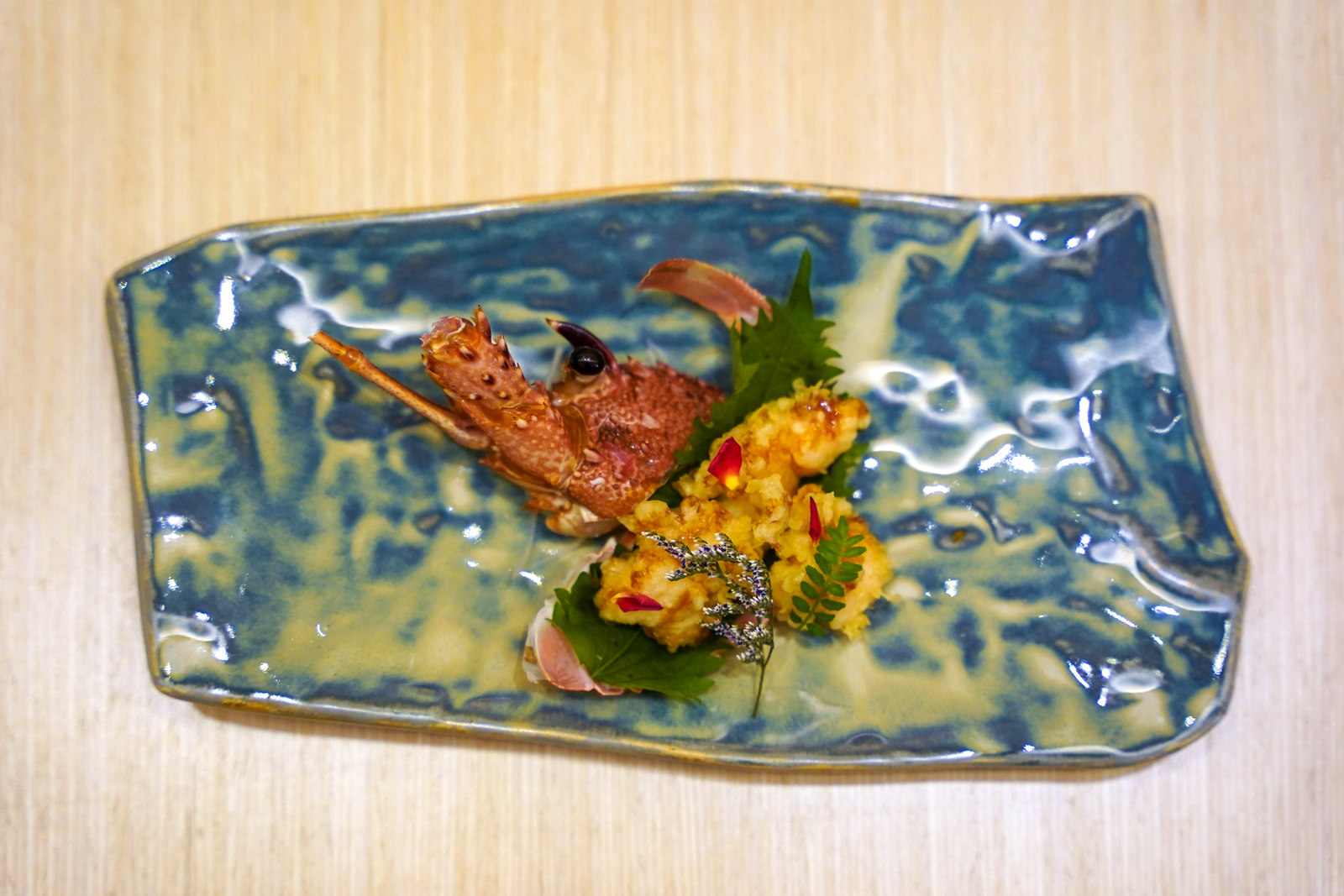 Ten Omakase offers omakase menus at RM268 or RM488, plus a RM888 special omakase.
The special omakase is worth the splurge, starting with appetisers, a selection of sashimi, cold entree and special dish - current temptations might include creamy, ikura-dotted shirako; shima aji with tender, buttery flesh; tuna served in a triumphant trinity of cuts, from akami to otoro; oysters presented as a delicate delight; and lobster that conveys the sweetness of the sea.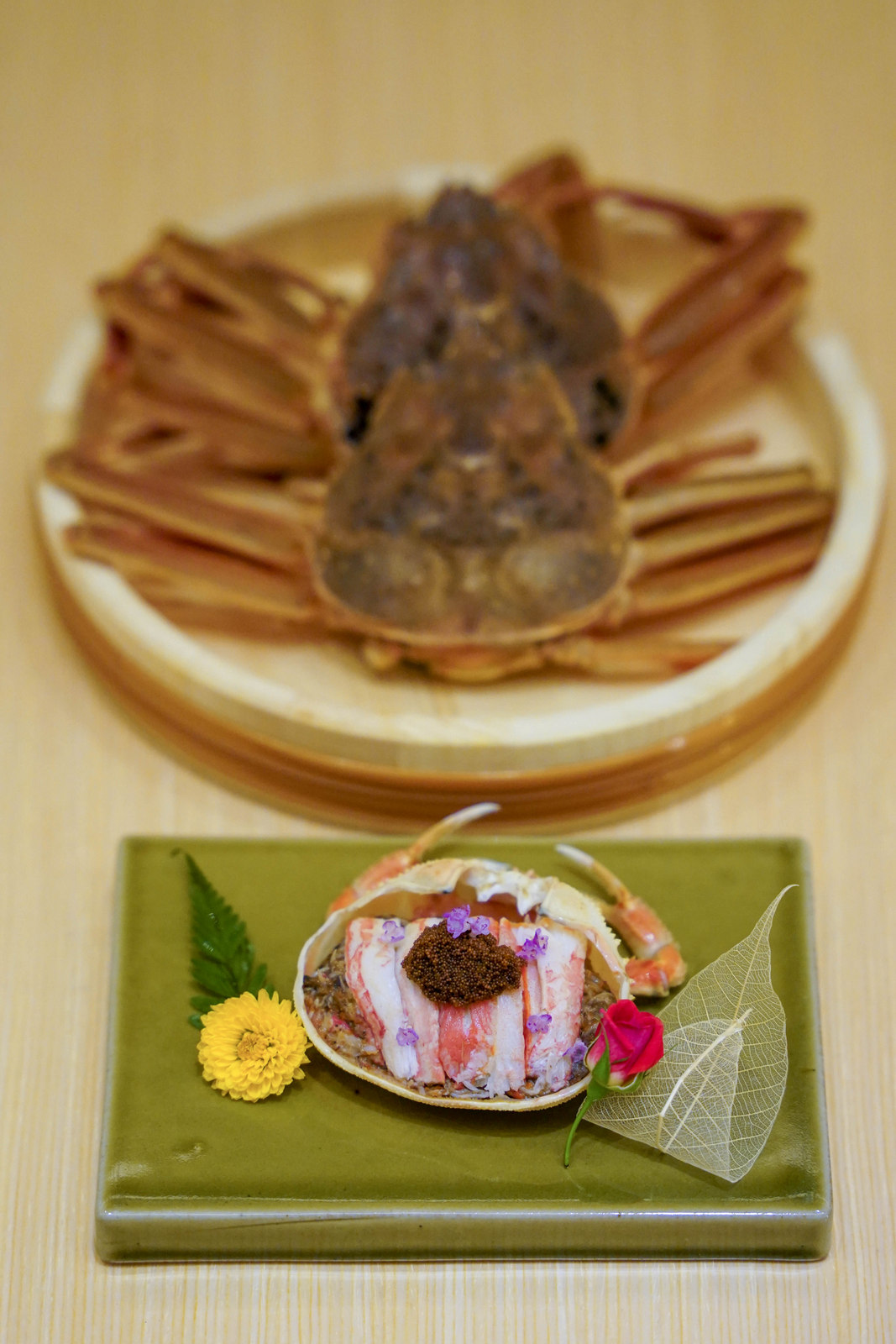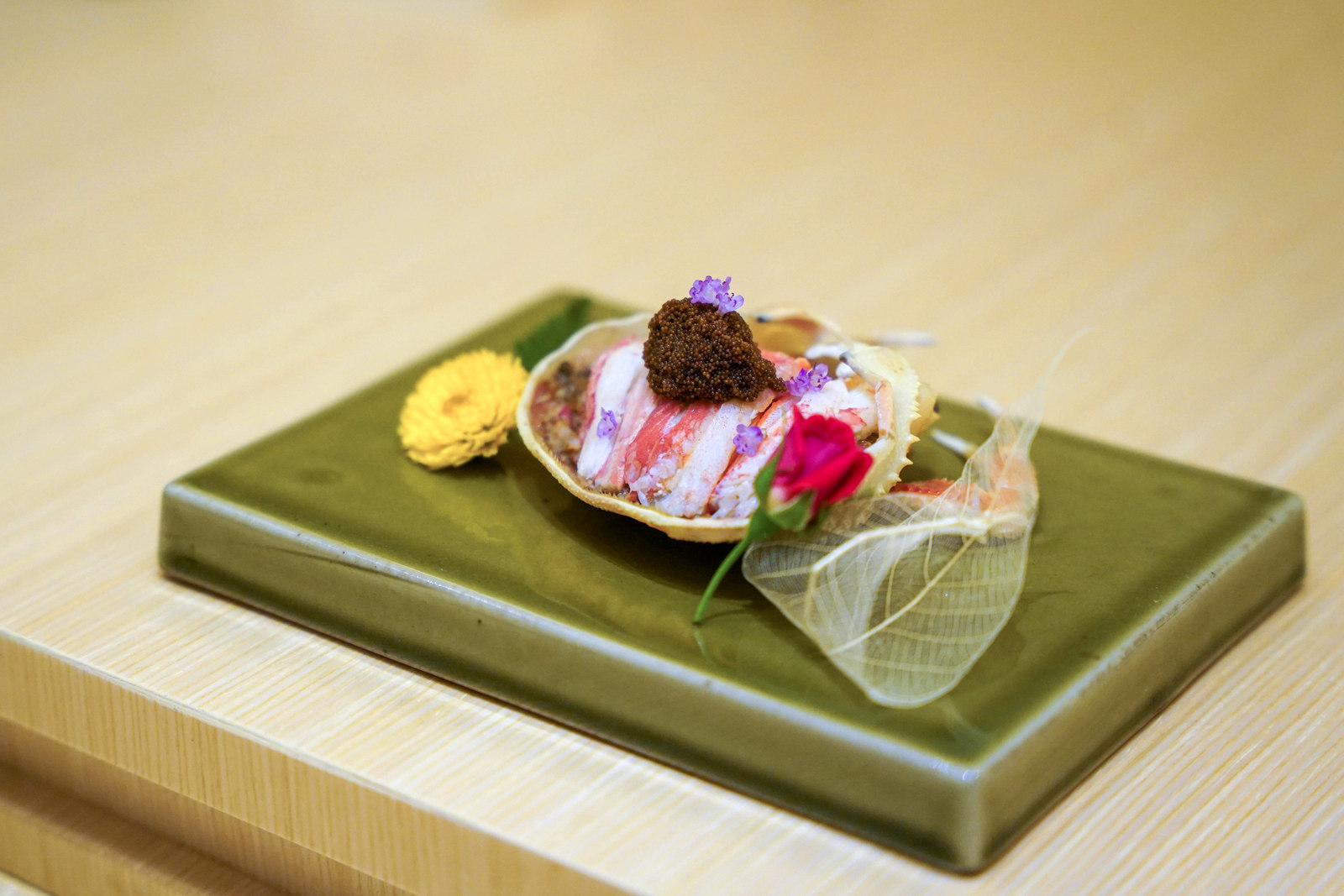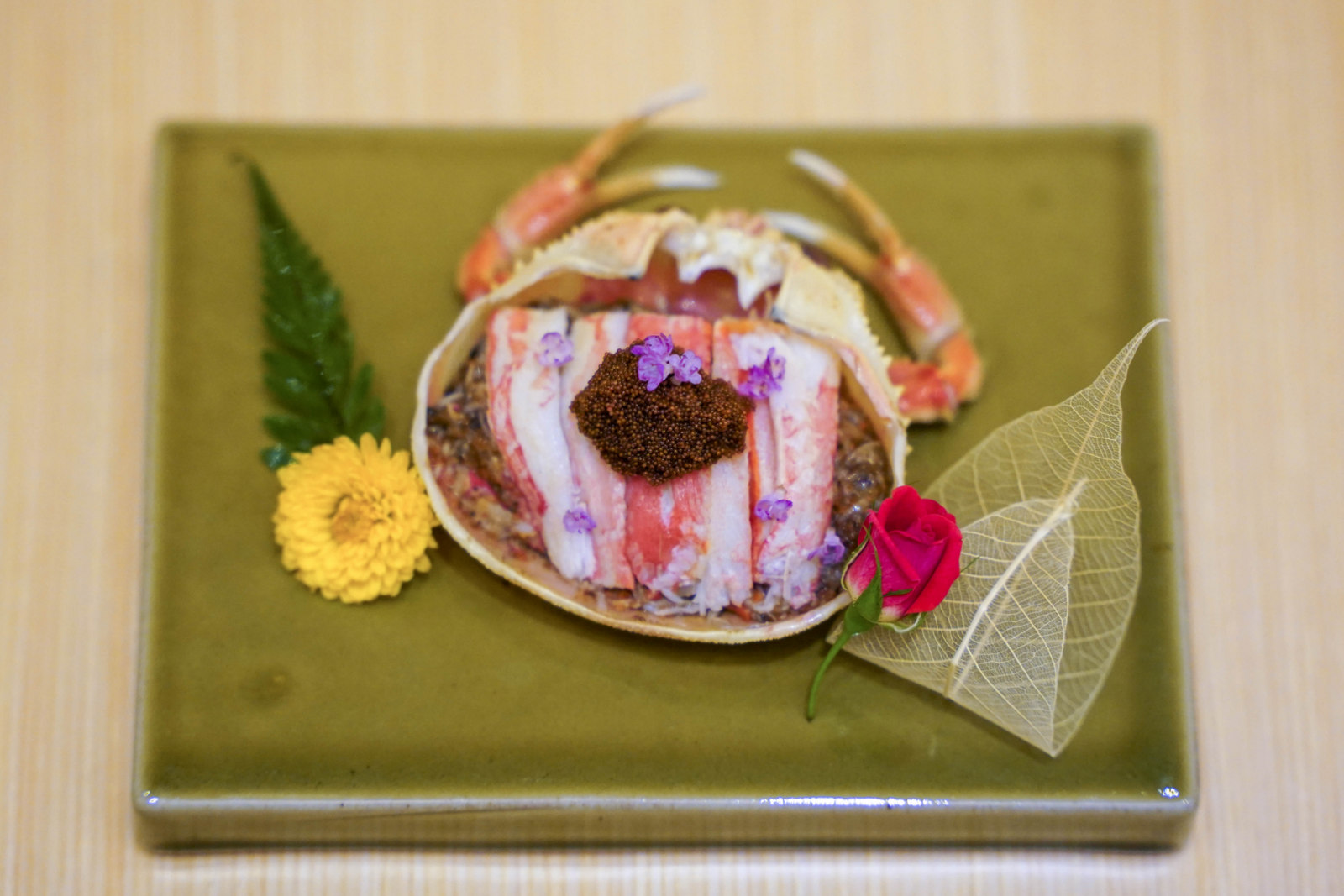 Echizen gani - snow crabs - are a Japanese delicacy from November to March - Ten Omakase showcases the most treasured of these crabs, the zuwai gani, caught off the coast of Fukui and delivered yearly to Japan's royal palace, limited in harvesting for conservation purposes.
These crabs are beautifully boiled and seasoned, their full-bodied flesh layered over innards. One of Ten Omakase's top treats.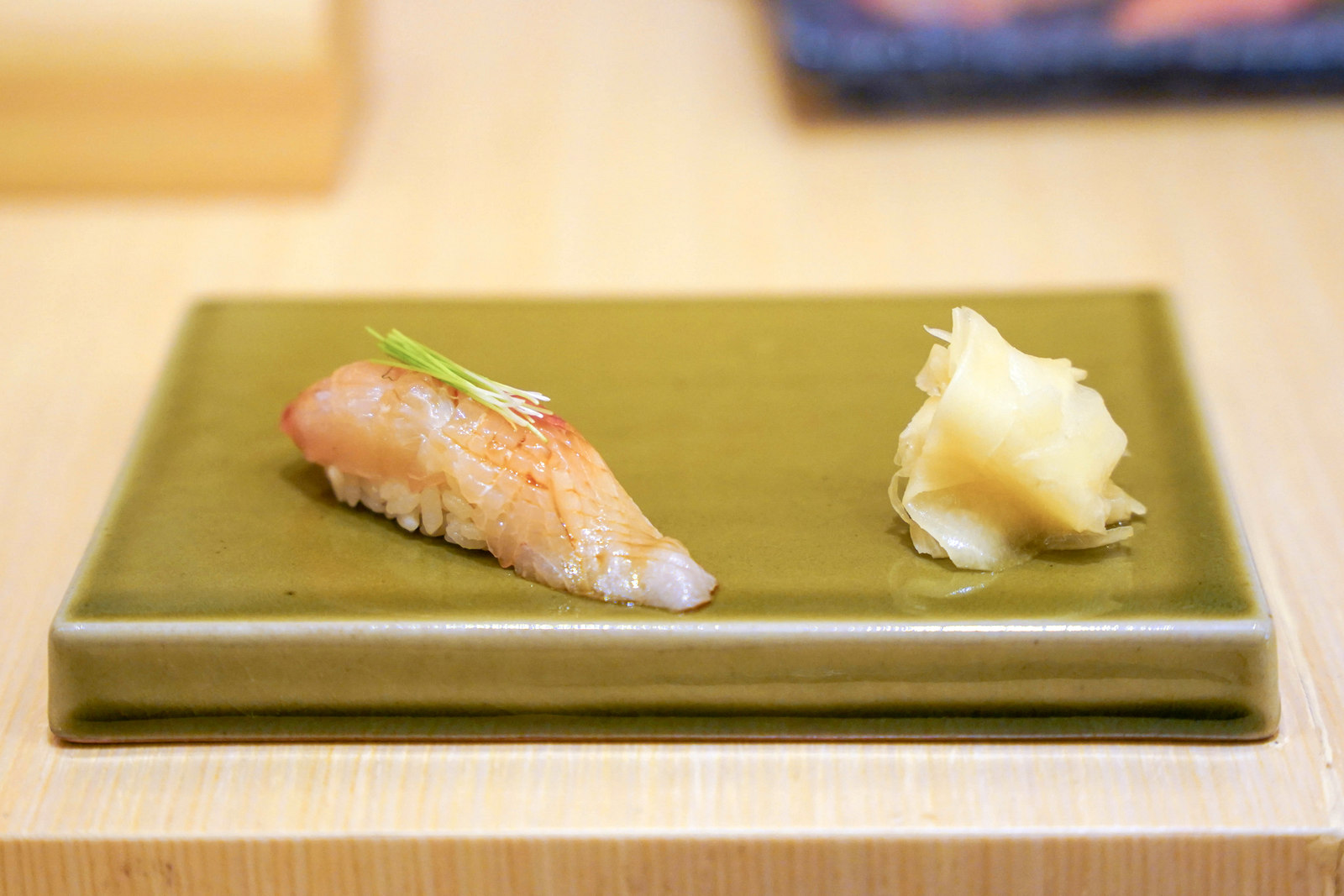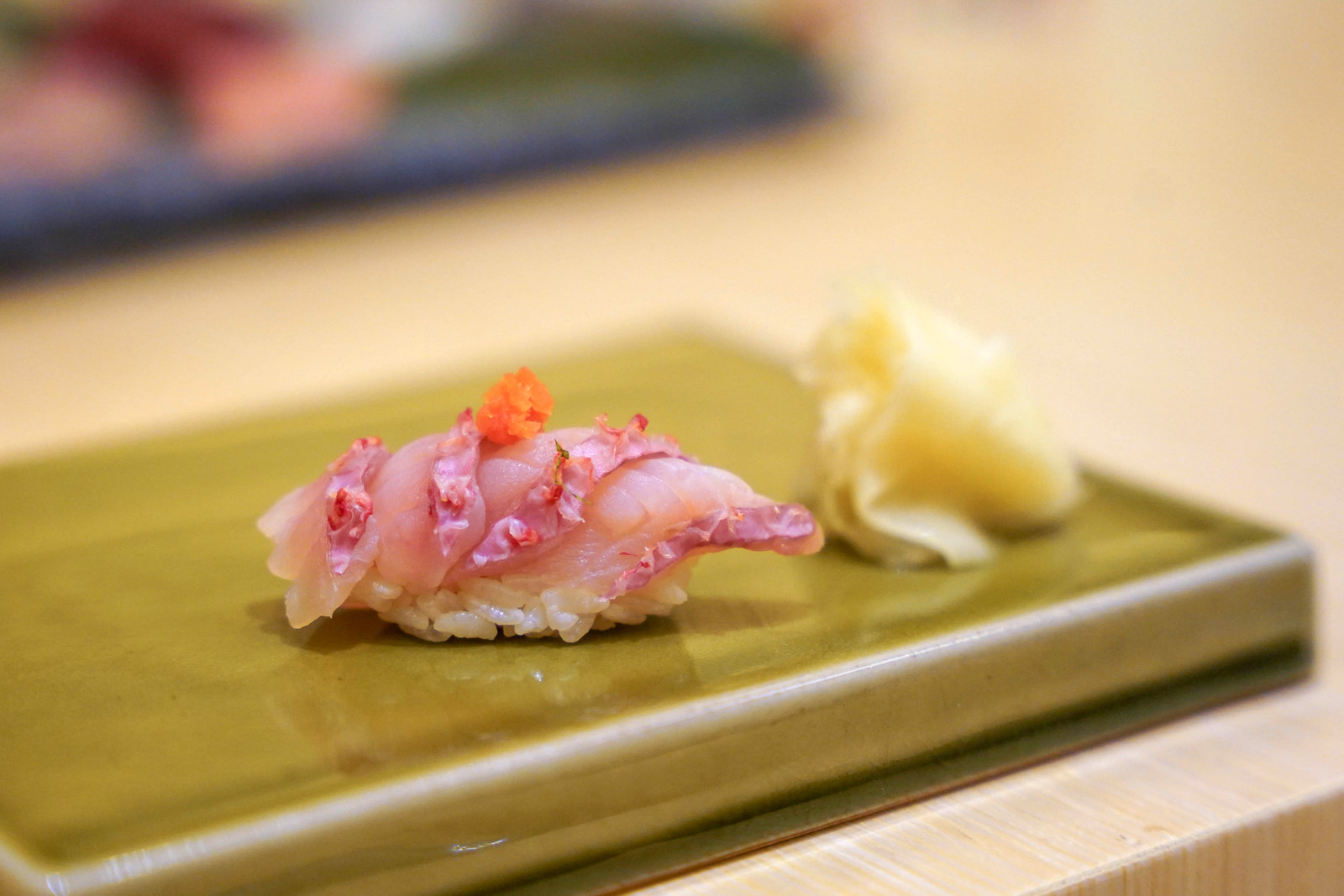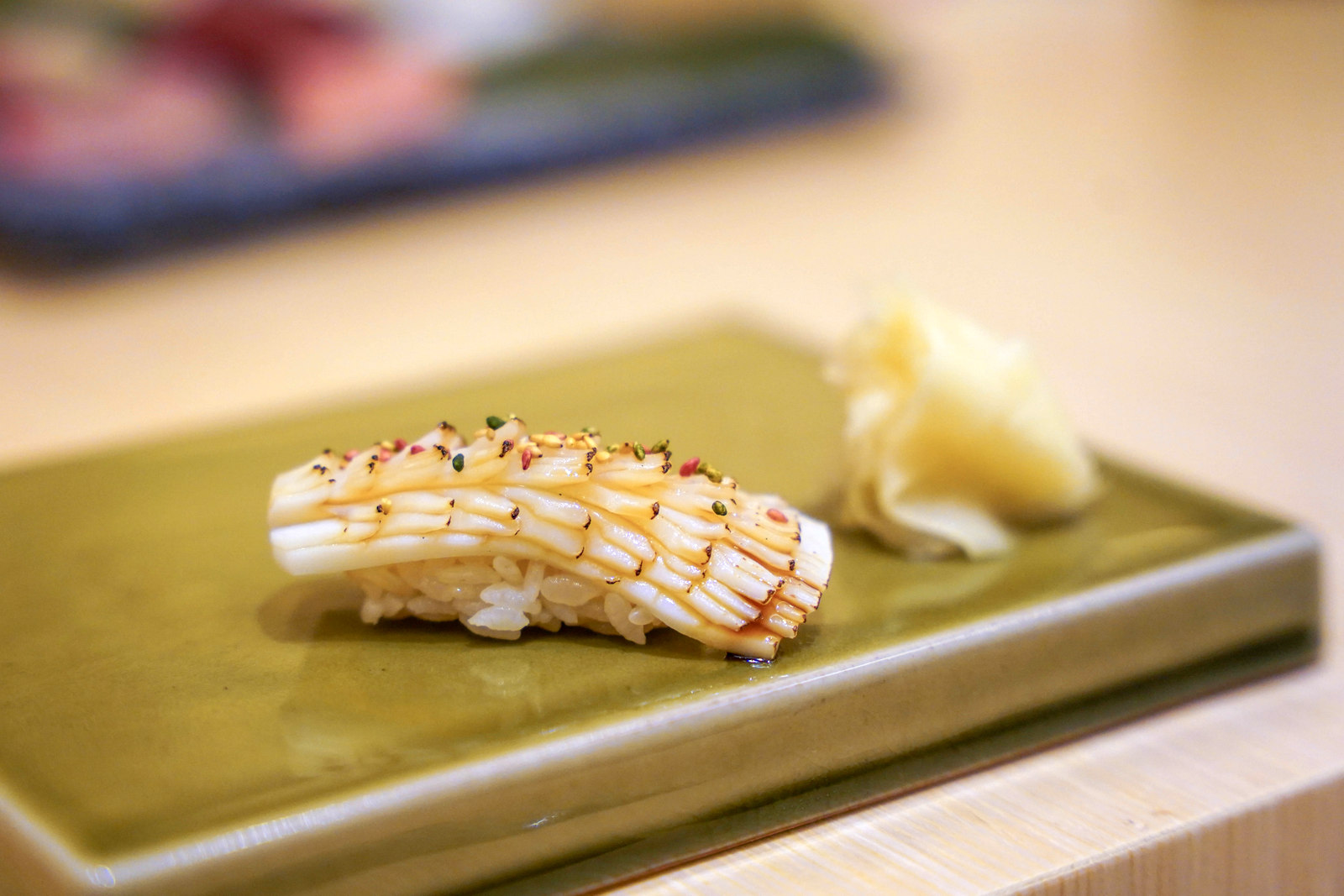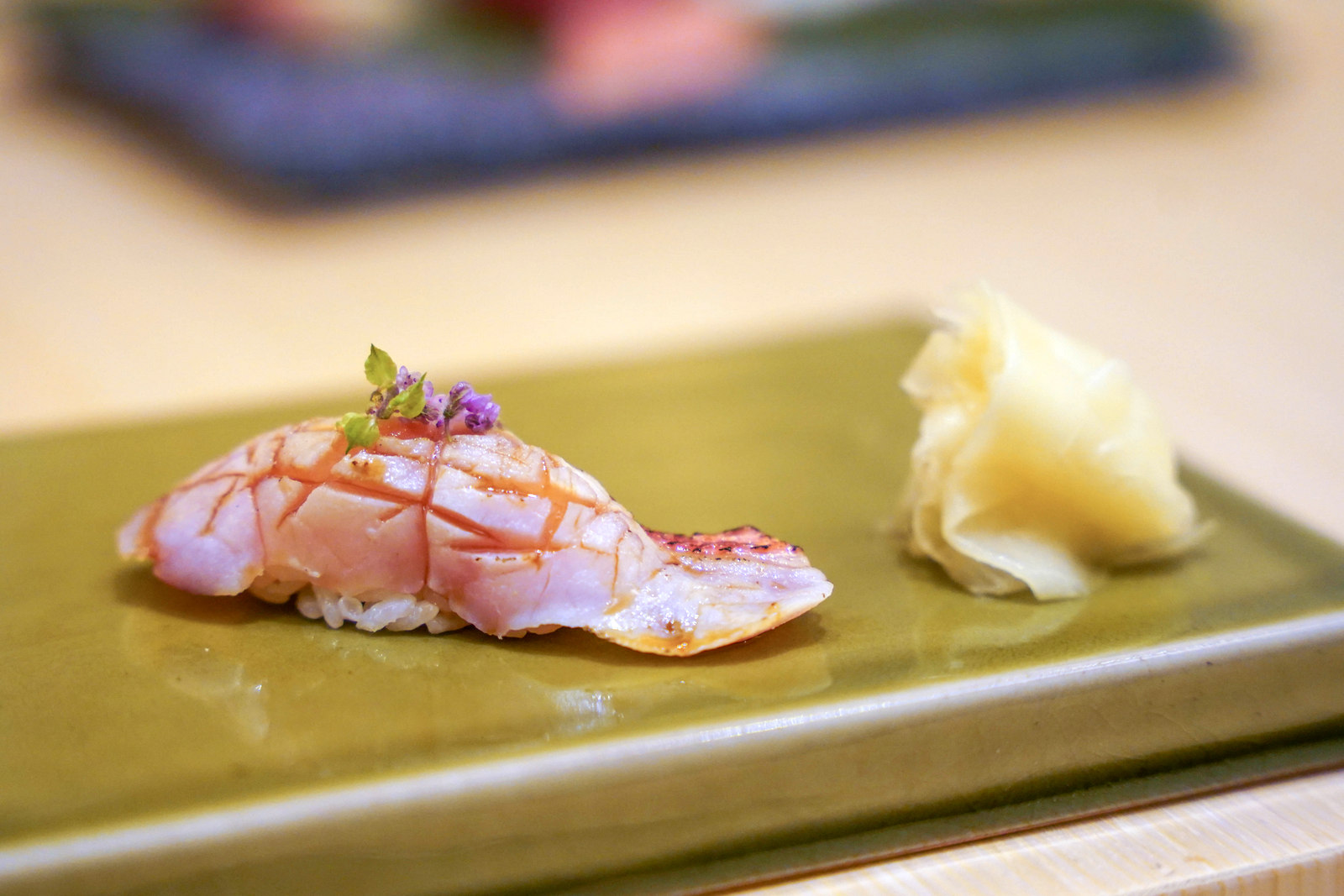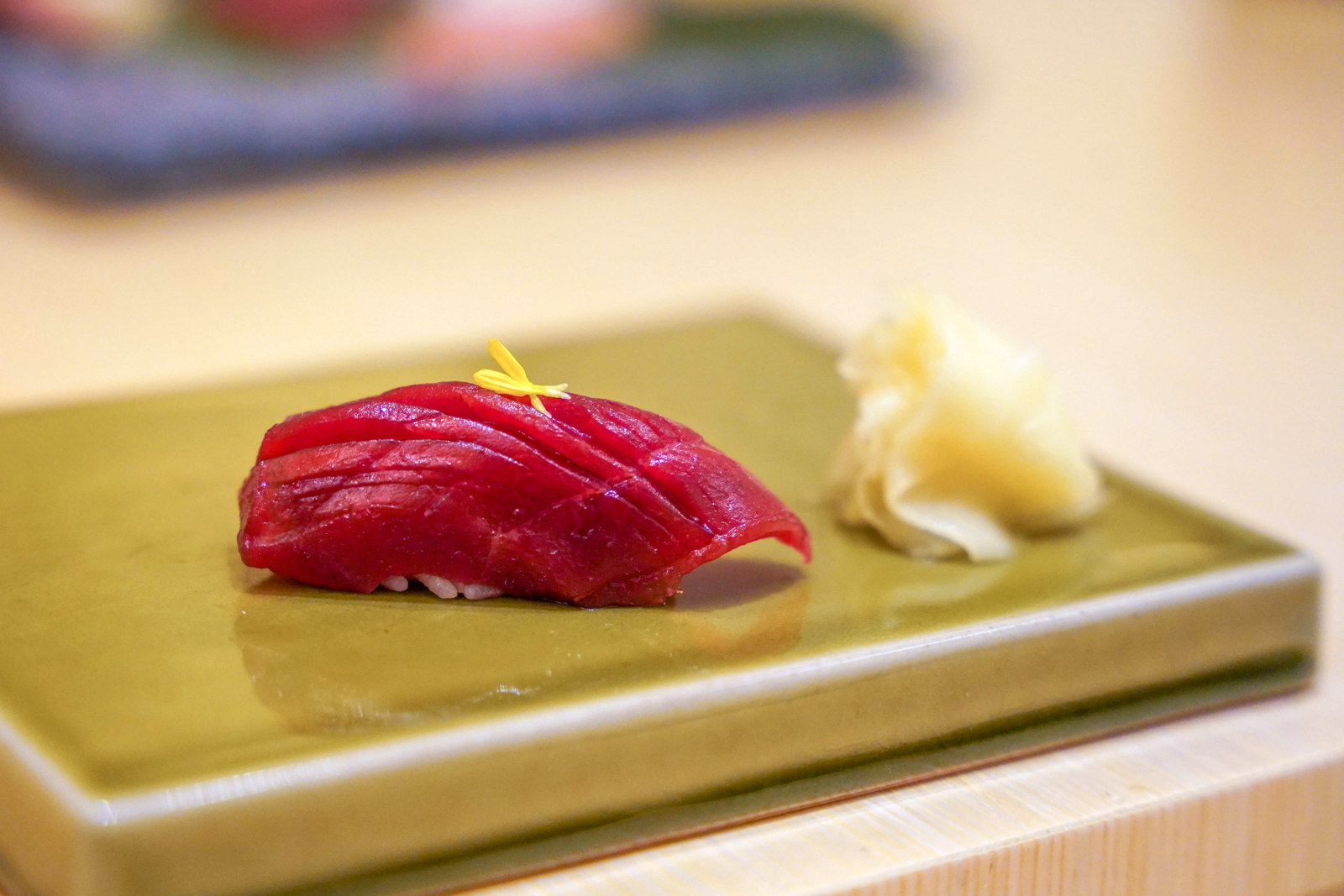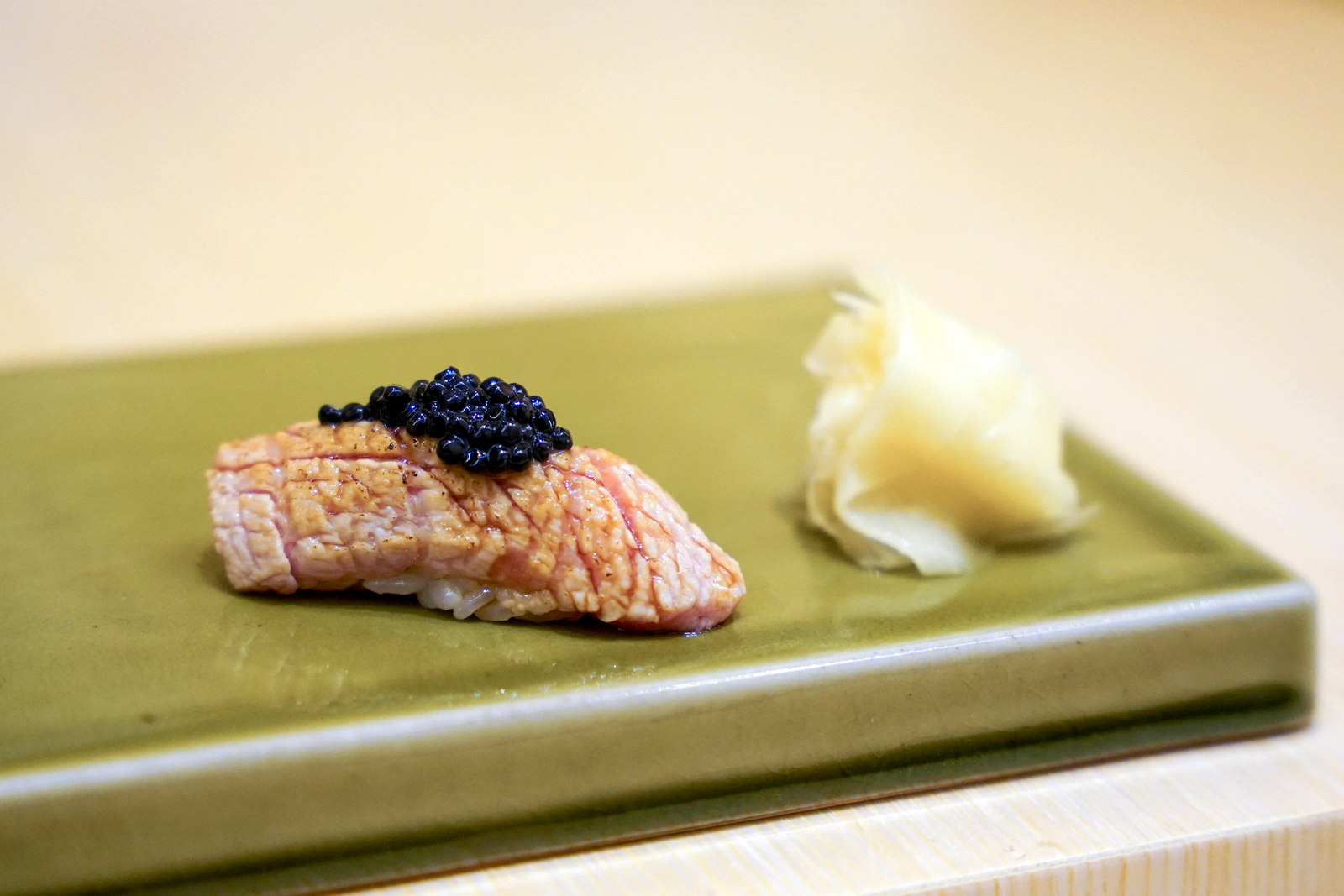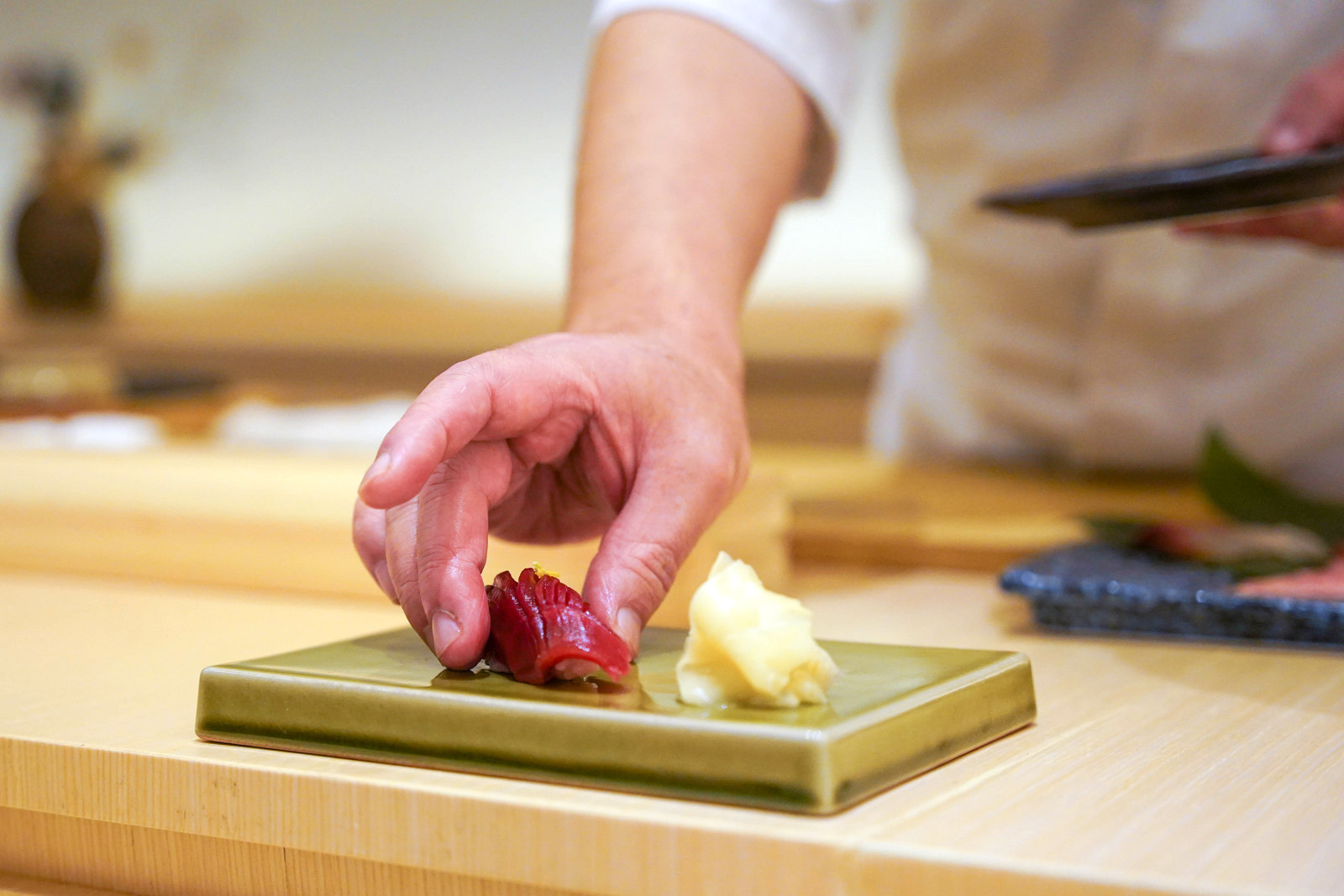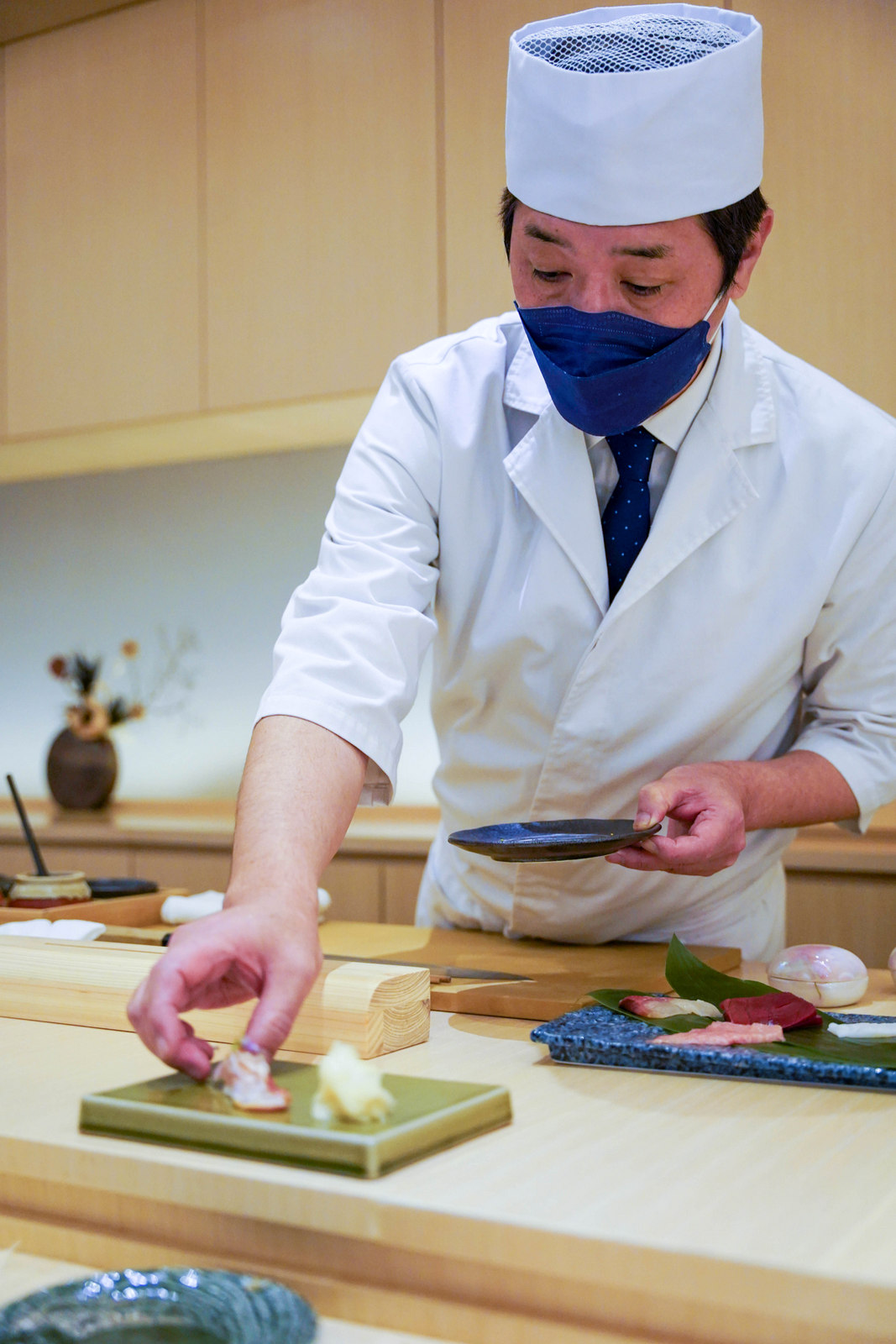 Six courses of nigiri sushi ensue, featuring fine fish that's aged for up to two weeks, resulting in a clean, concentrated flavours, from subtly savoury kinmedai to smooth, succulent ojisan. If you're seeking sushi in Subang, Ten Omakase comes close to a perfect ten.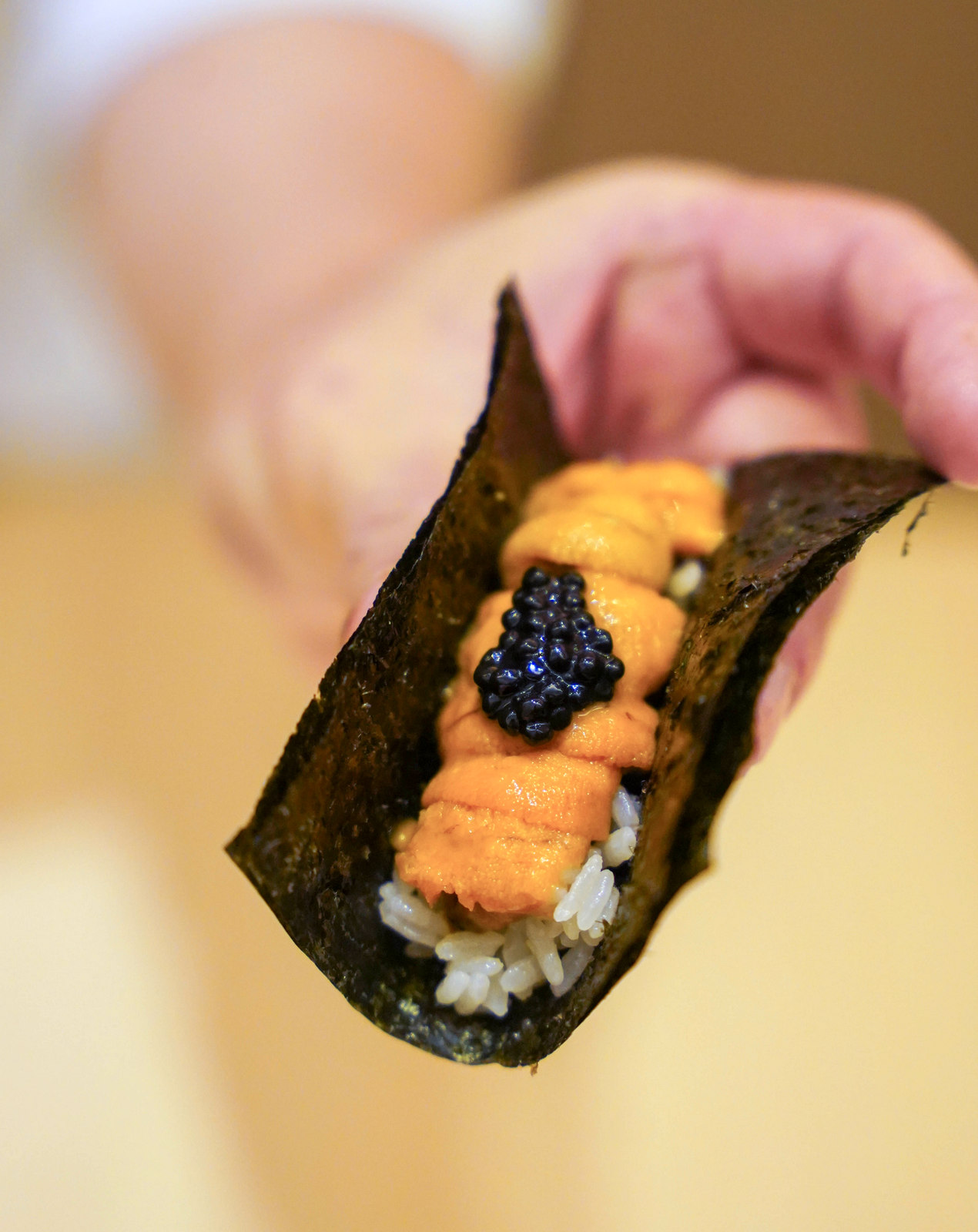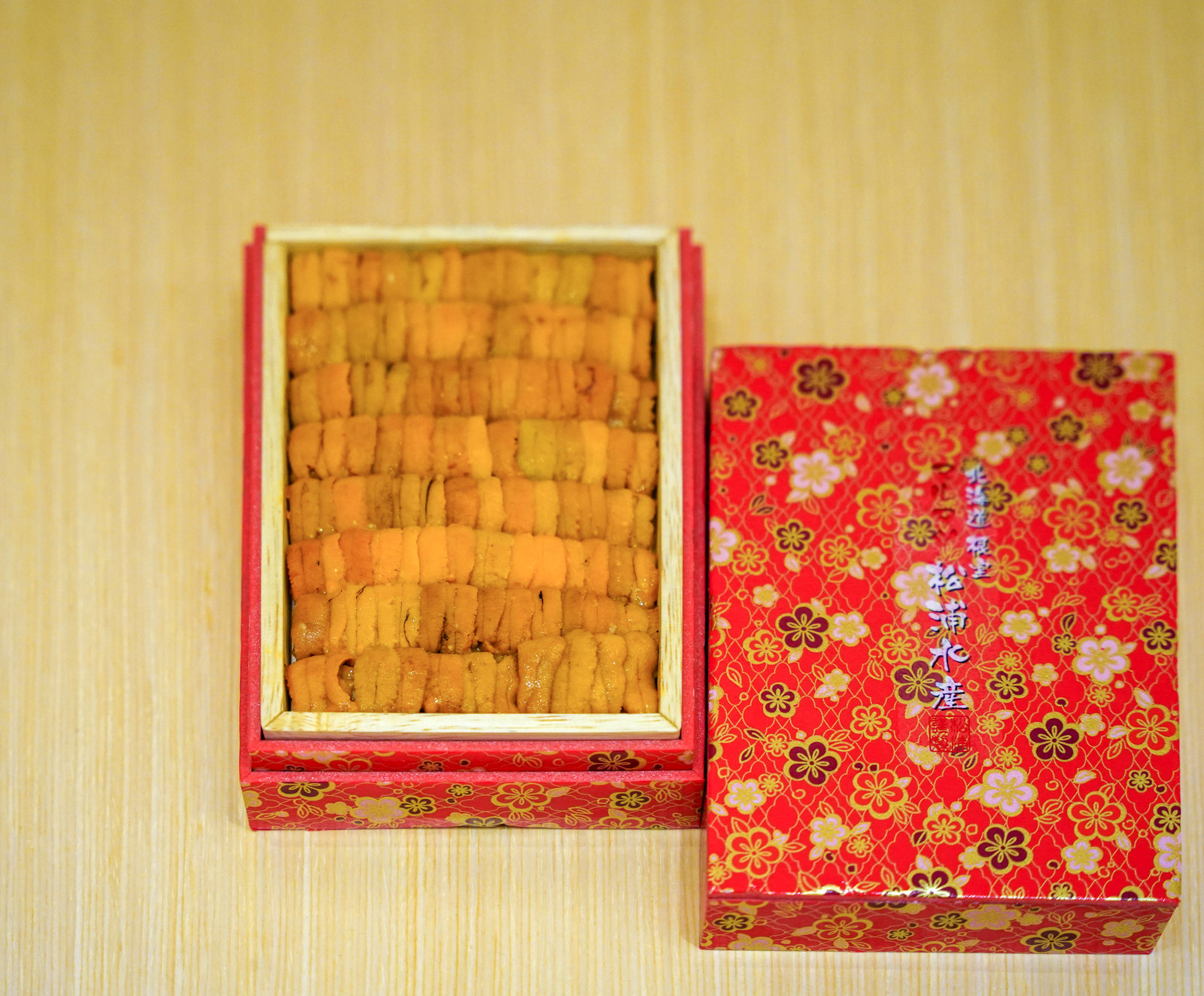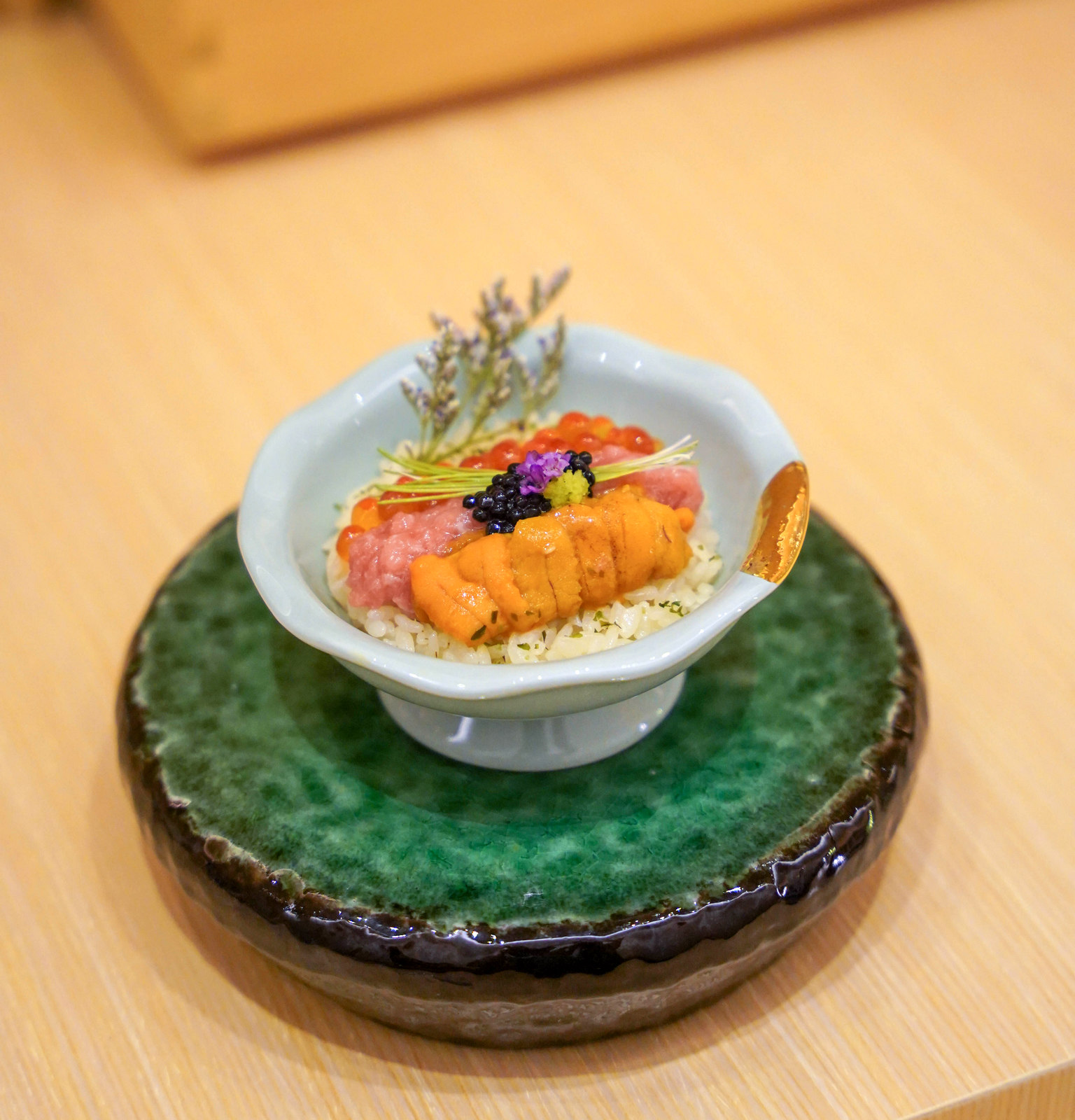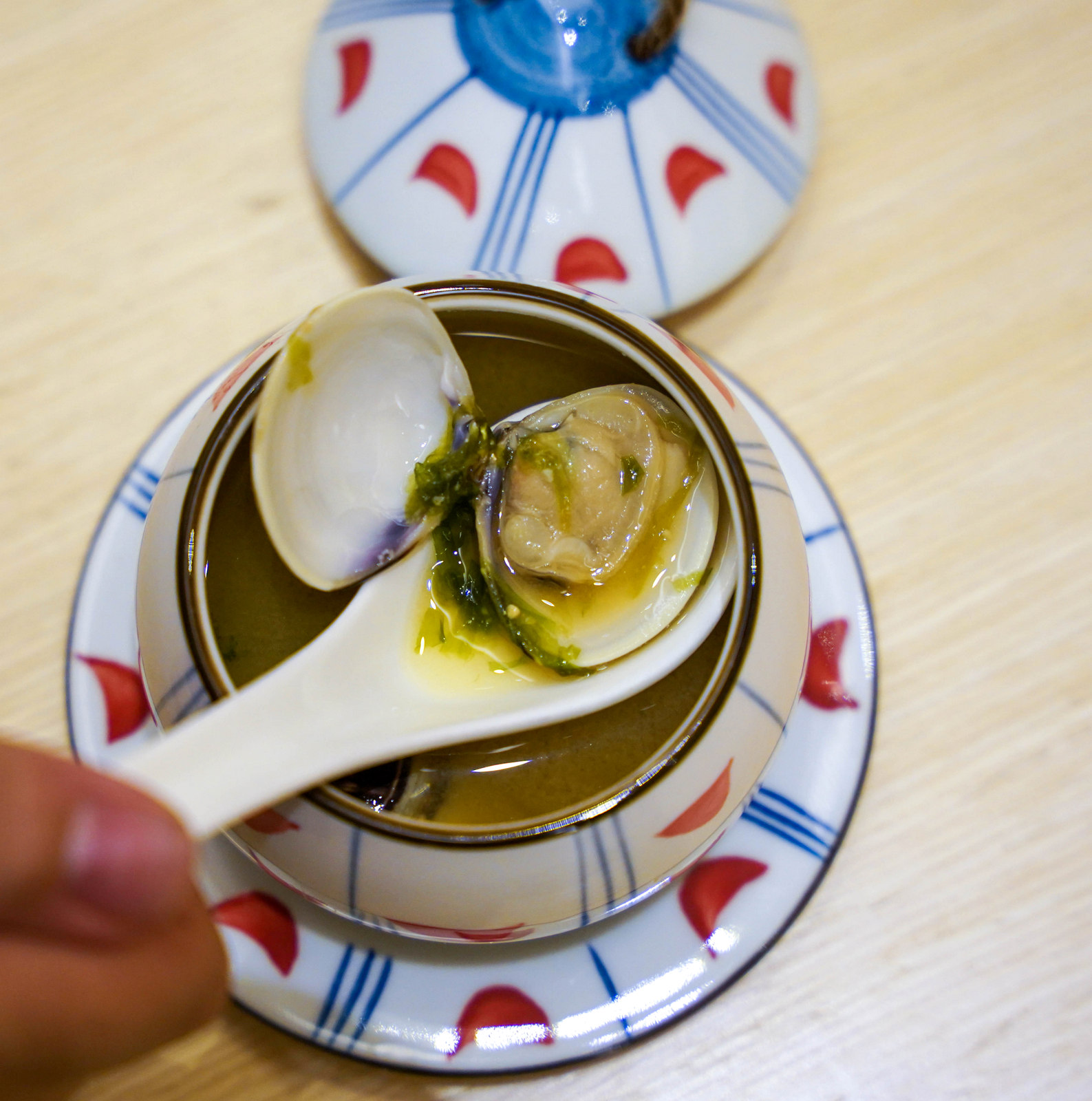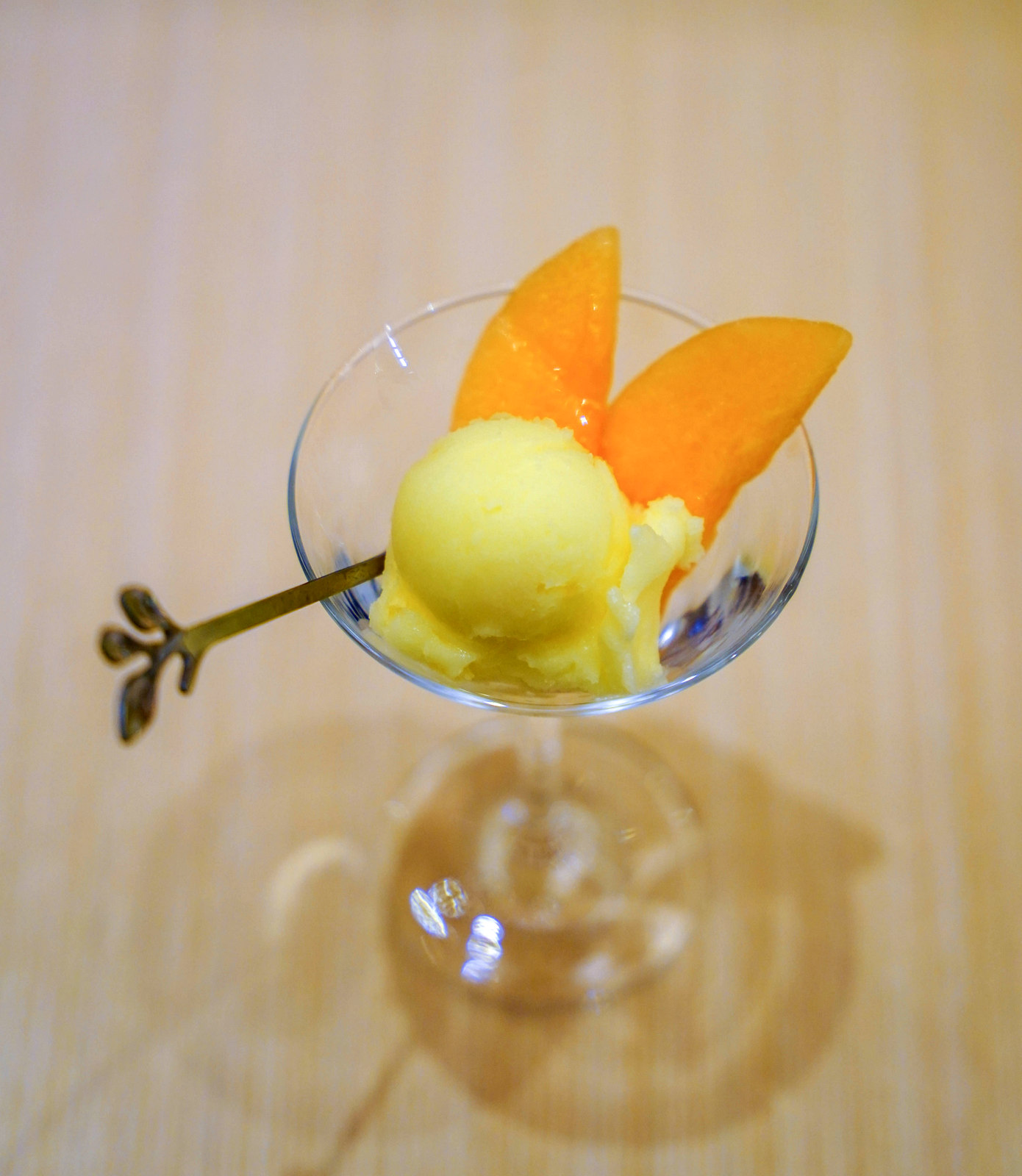 Sea urchin makes for a sumptuous climax to the omakase set, served in the signature handroll and signature mini rice bowl. Ten's seasonal soup might comprise hamaguri clams, best from winter to spring, while dessert channels the nectarous ripeness of Japanese melon and sorbet.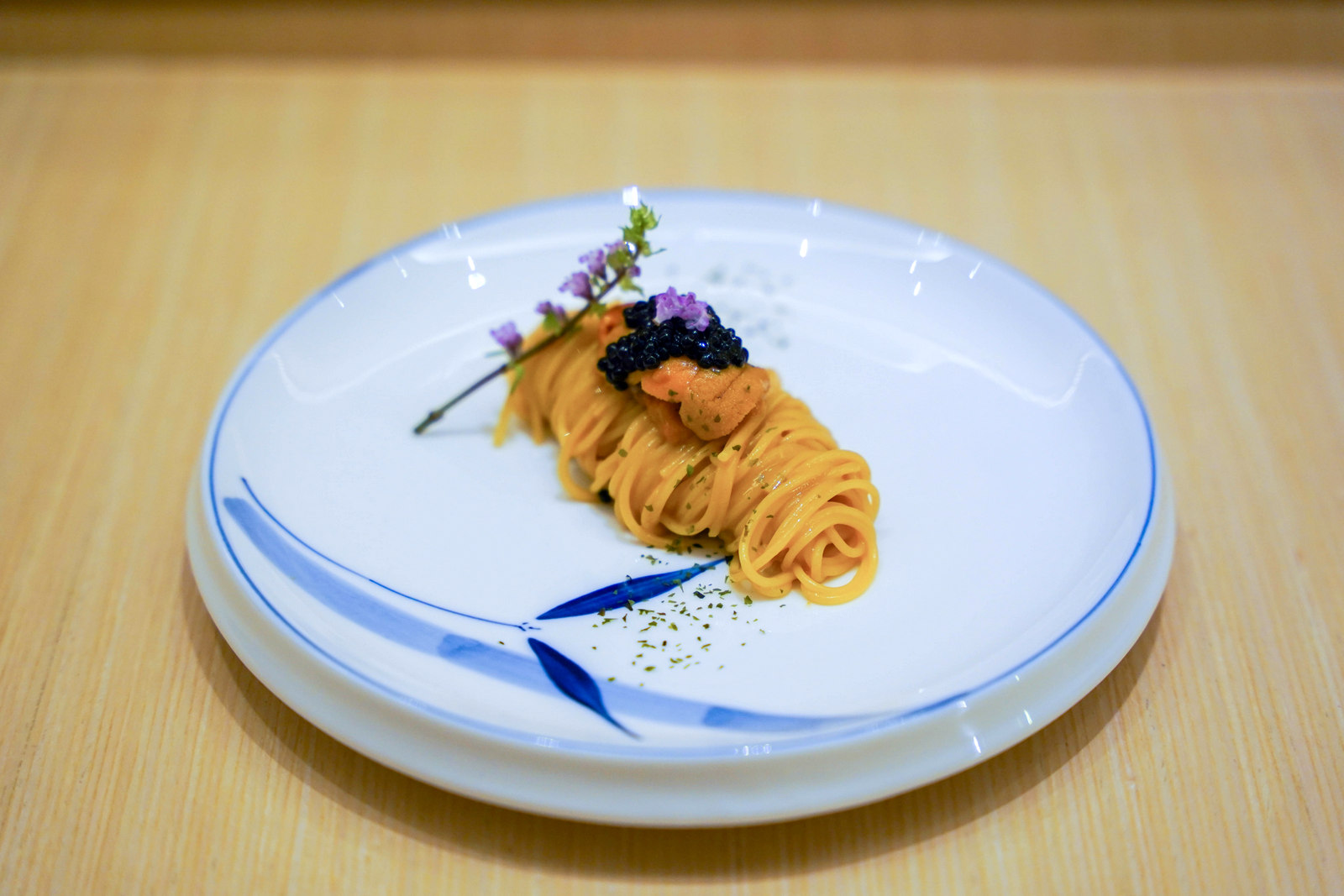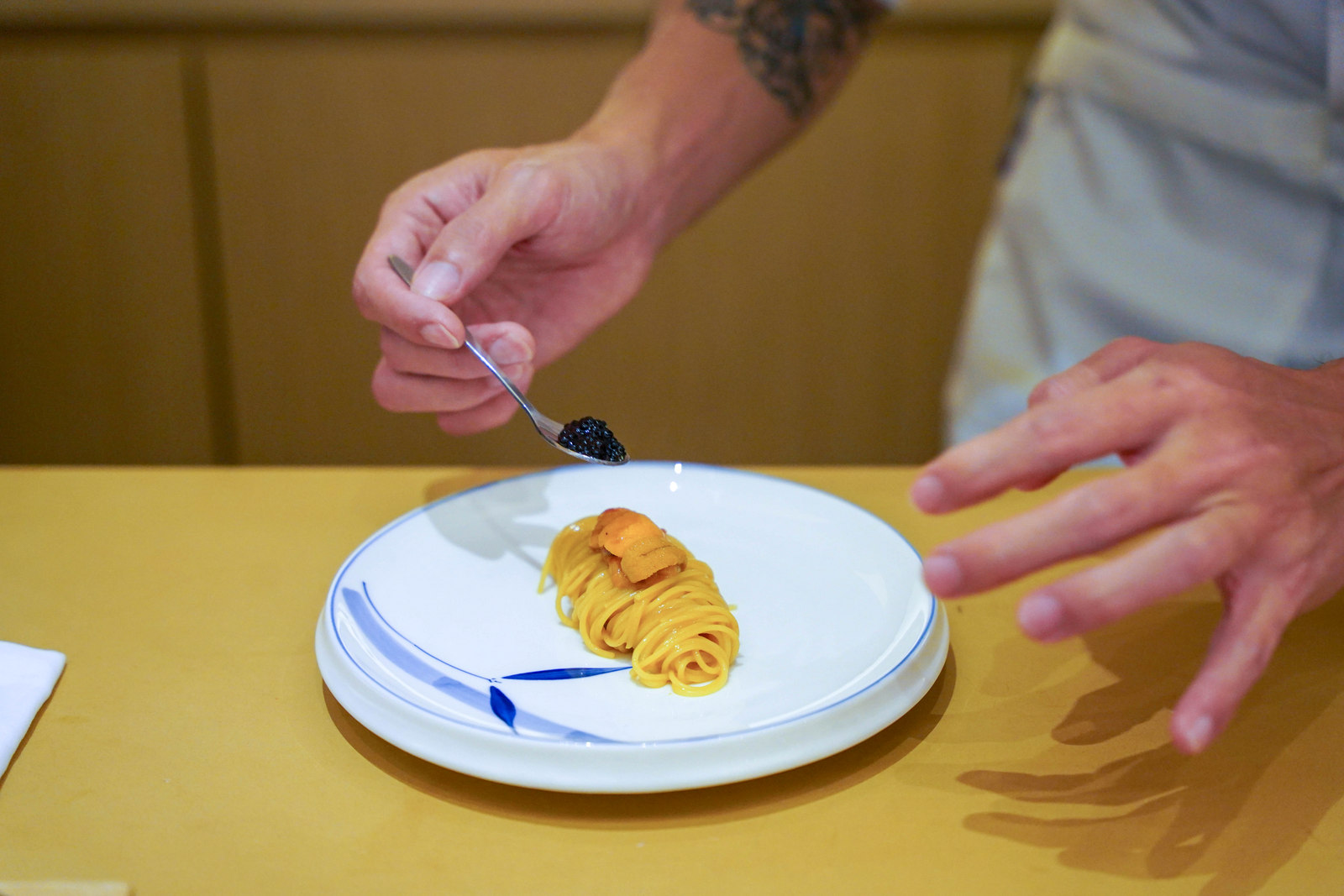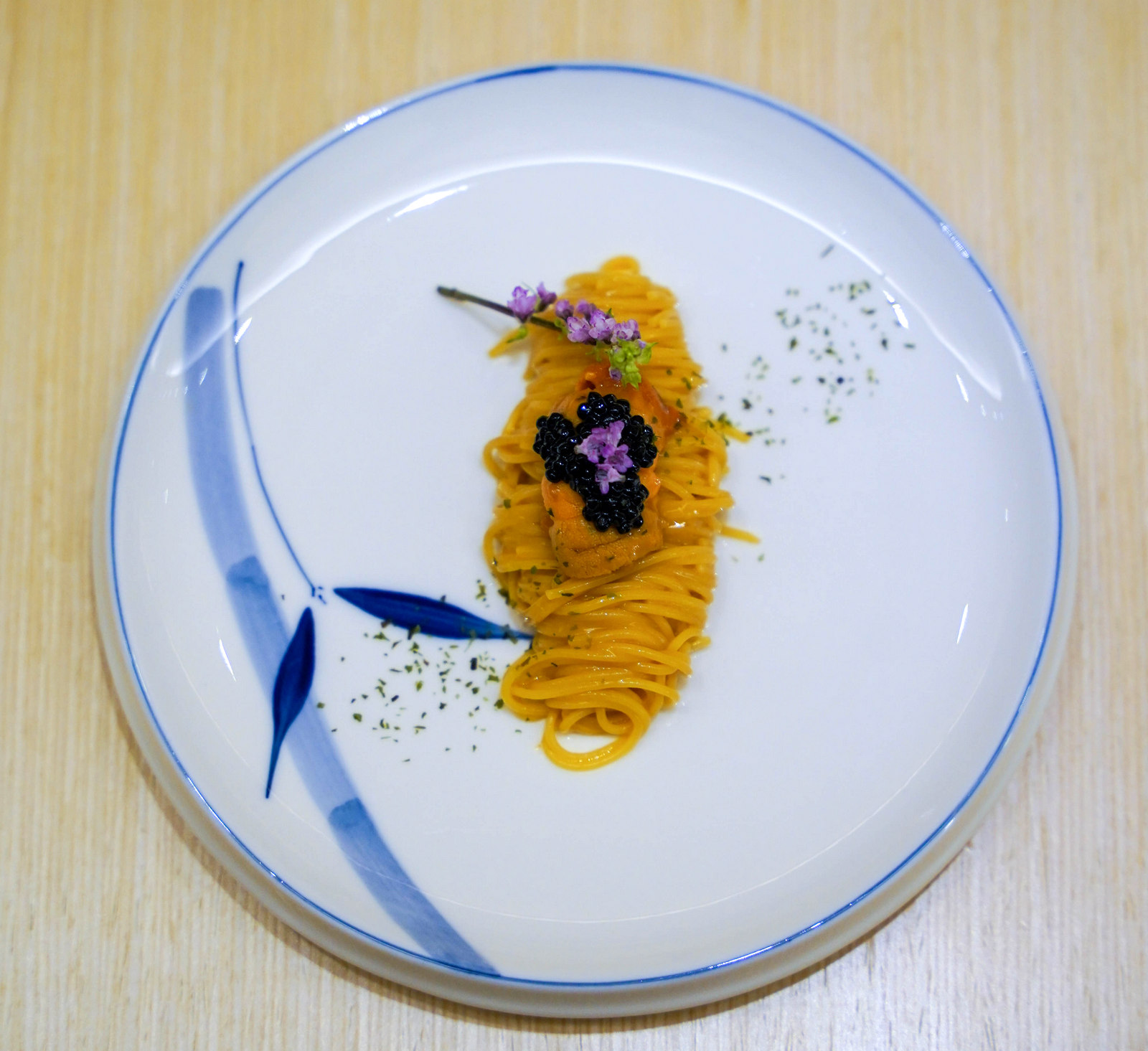 If you're in Empire Shopping Gallery for a fast meal, without enough time for the omakase, no worries: Ten Omakase offers more than omakase. 
Its a la carte menu boasts comprehensive single-plate meals rounded out with regal ingredients: Noodles with uni and truffled caviar are slick and fragrant, a light lunch that nonetheless embodies heavyweight premium produce (RM88).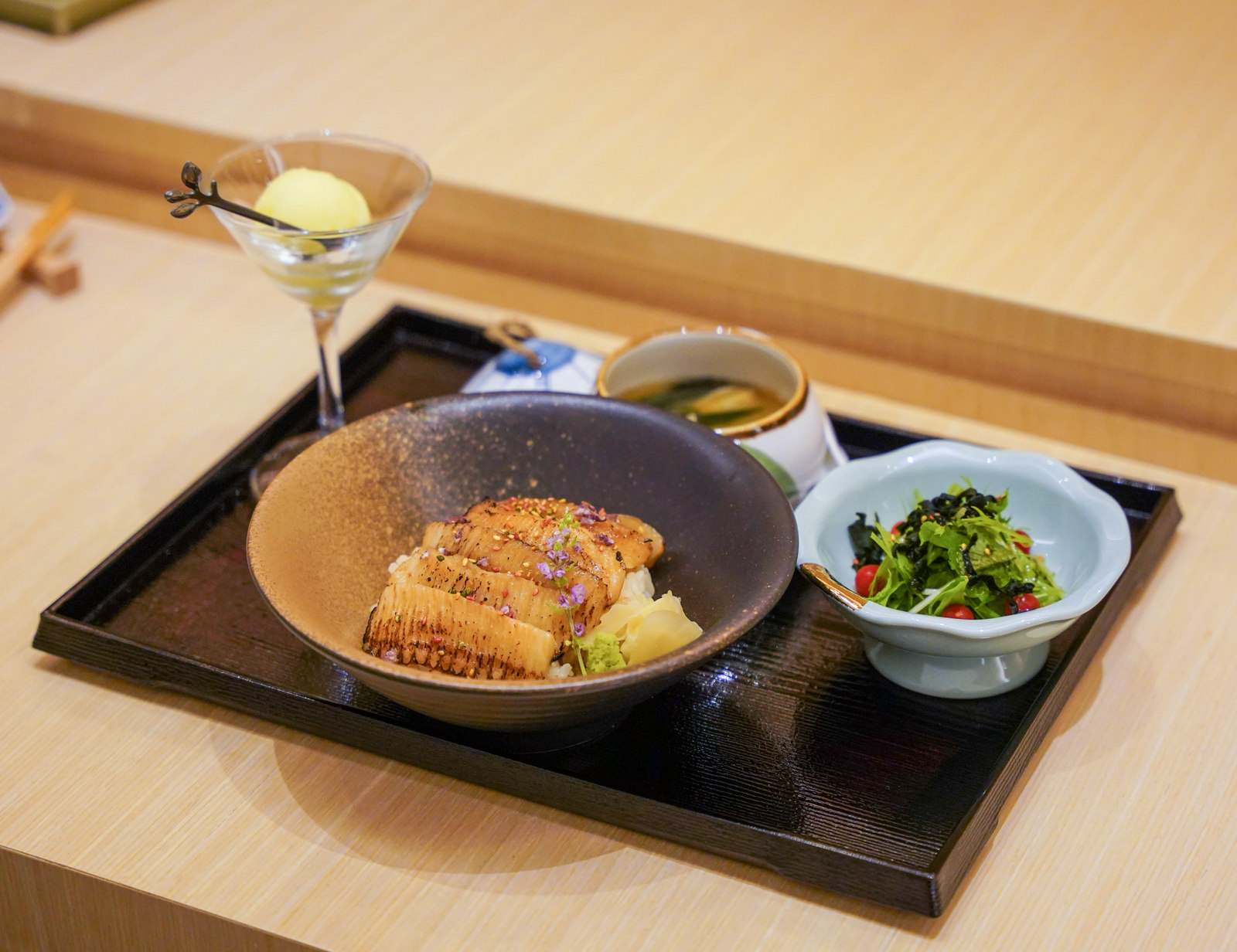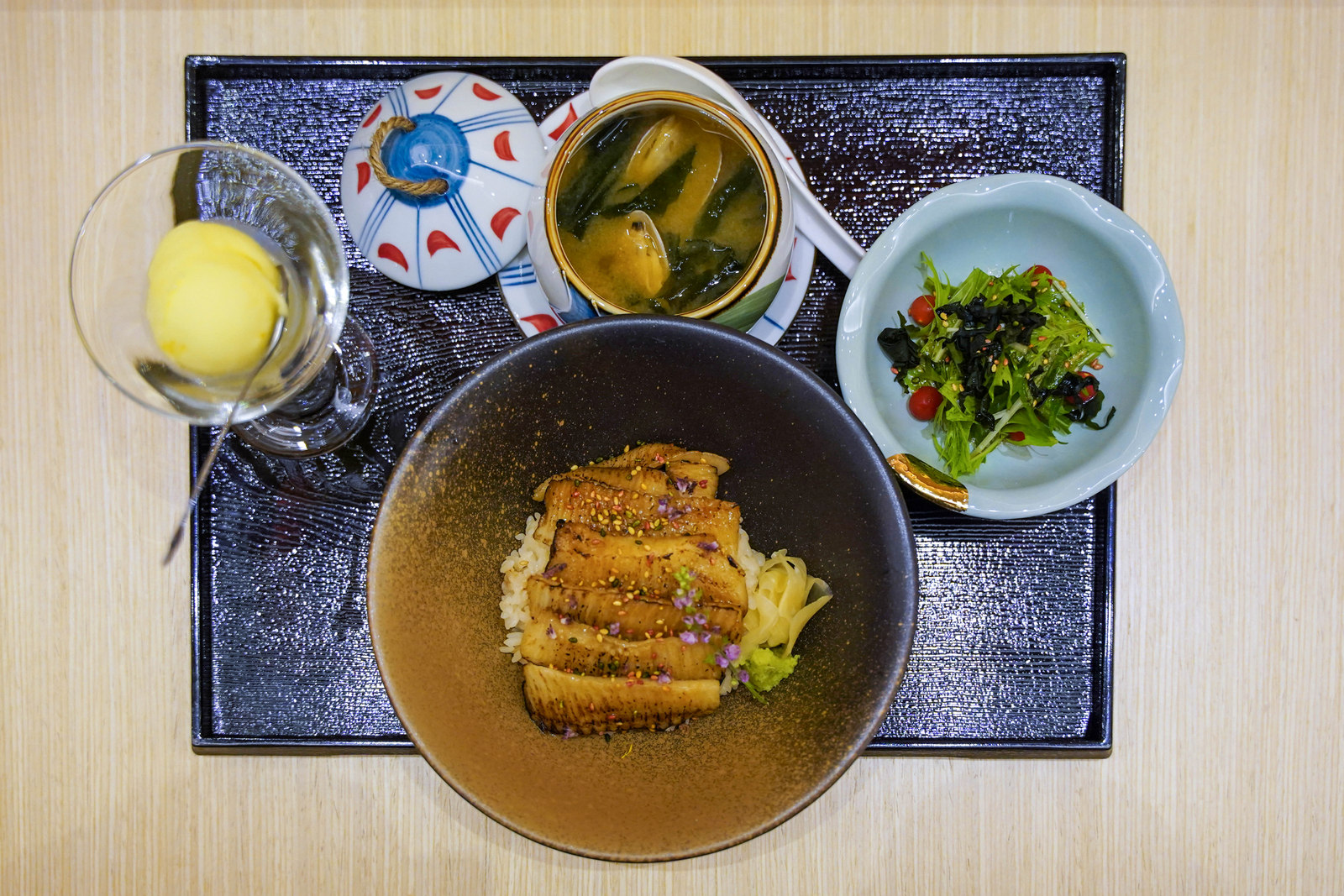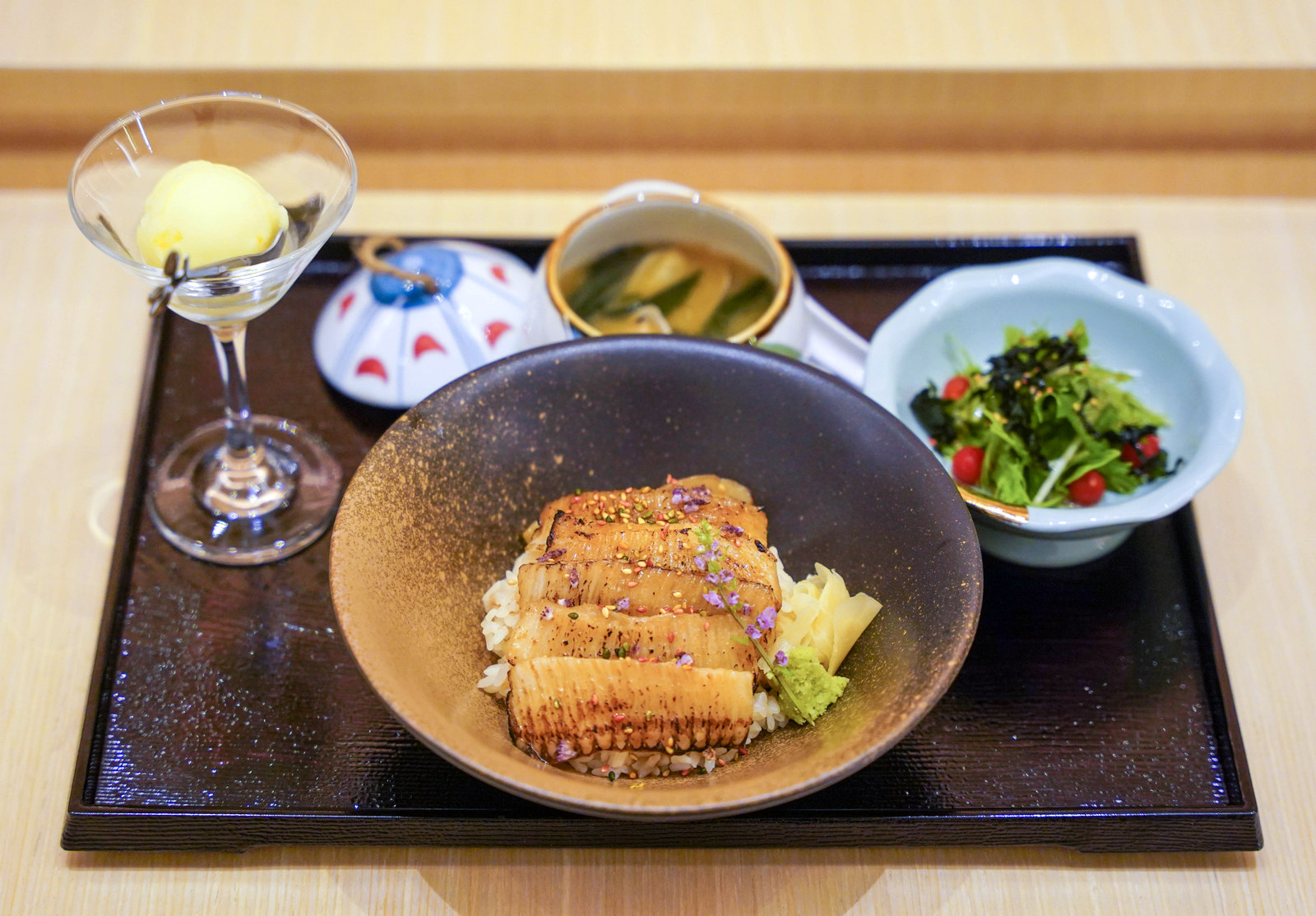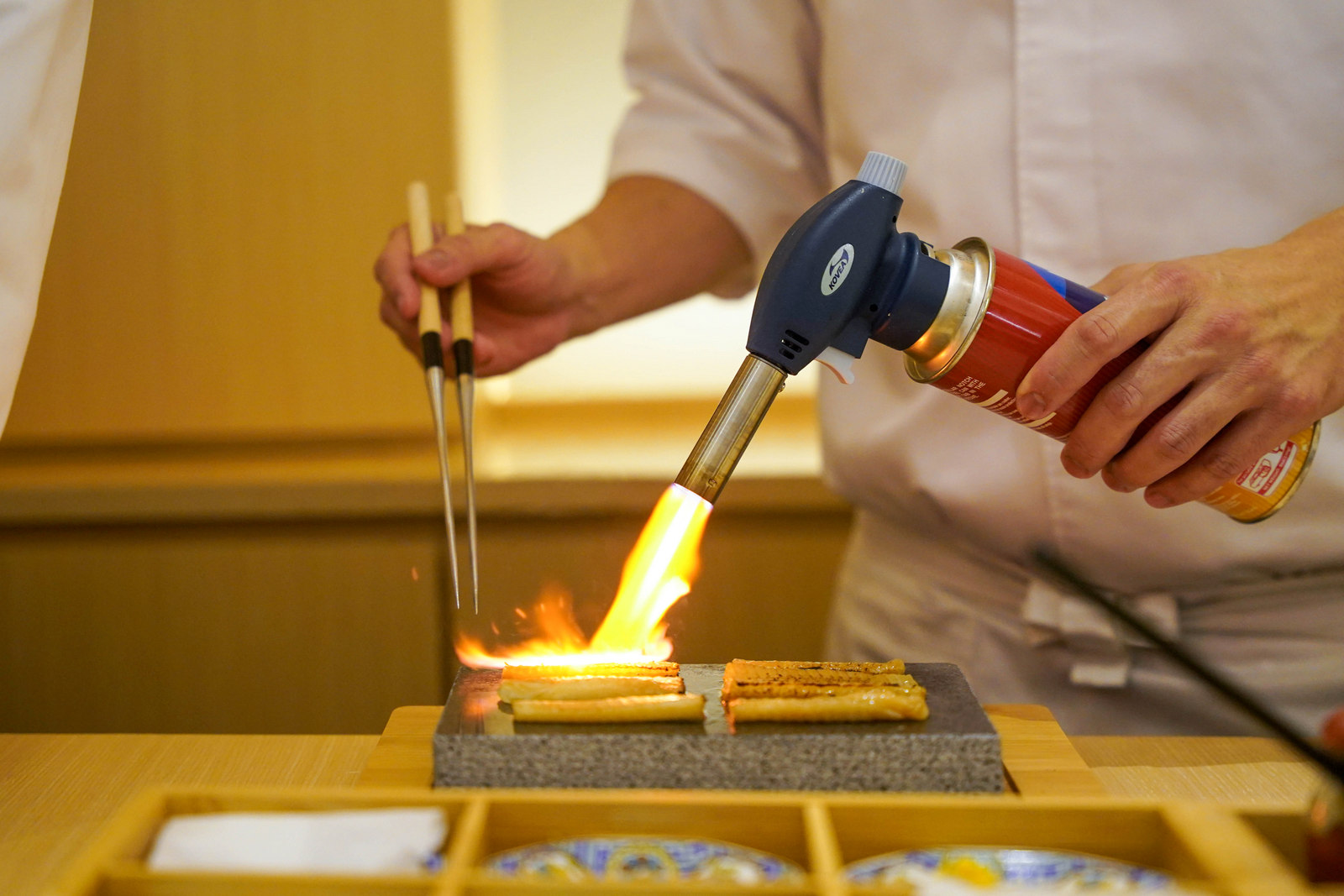 Donburi sets are equally delectable, served with starter, soup and dessert. The Engawa Don is a delightful rice bowl, blanketed with mouthwatering, melt-in-the-mouth flounder fin (RM98).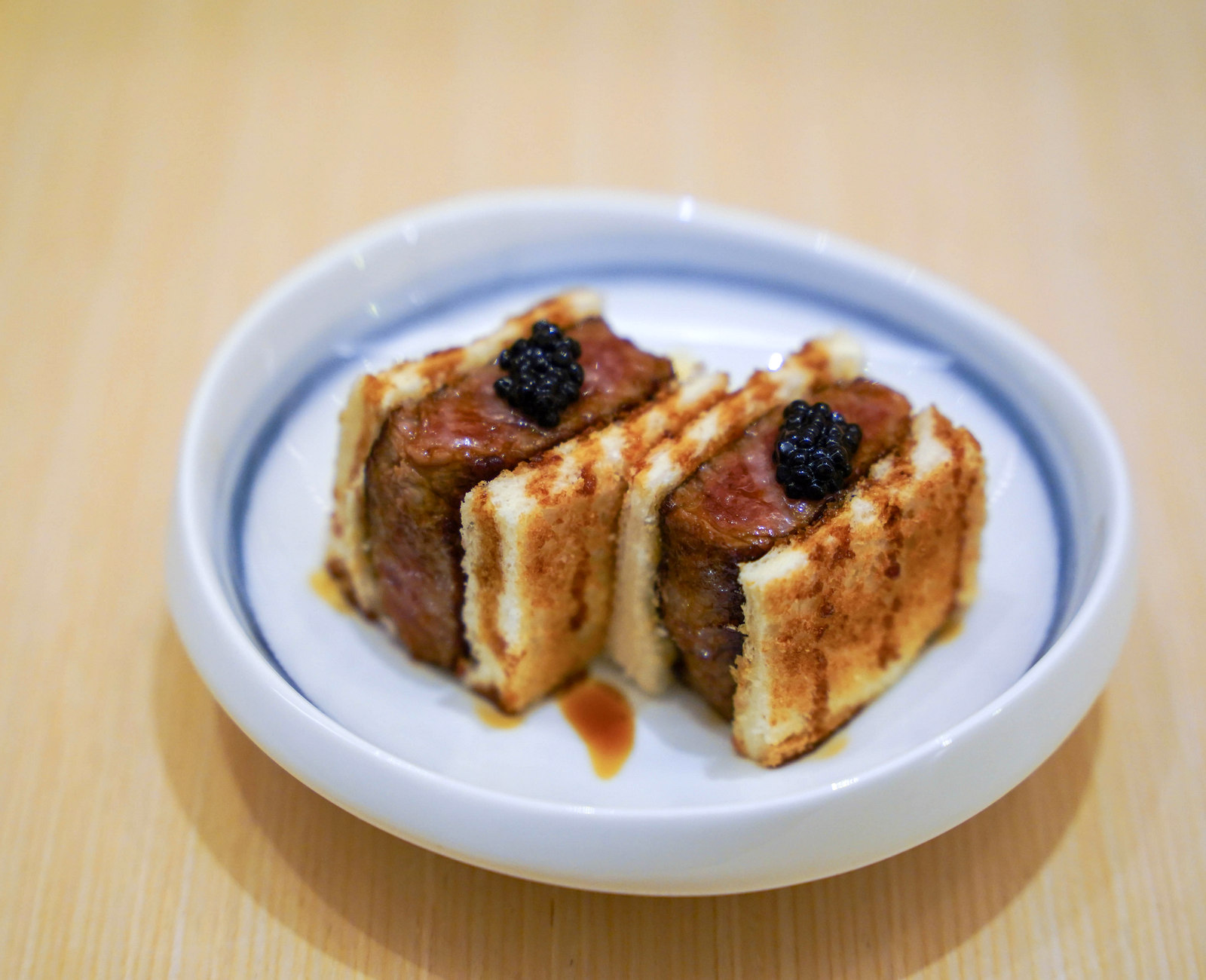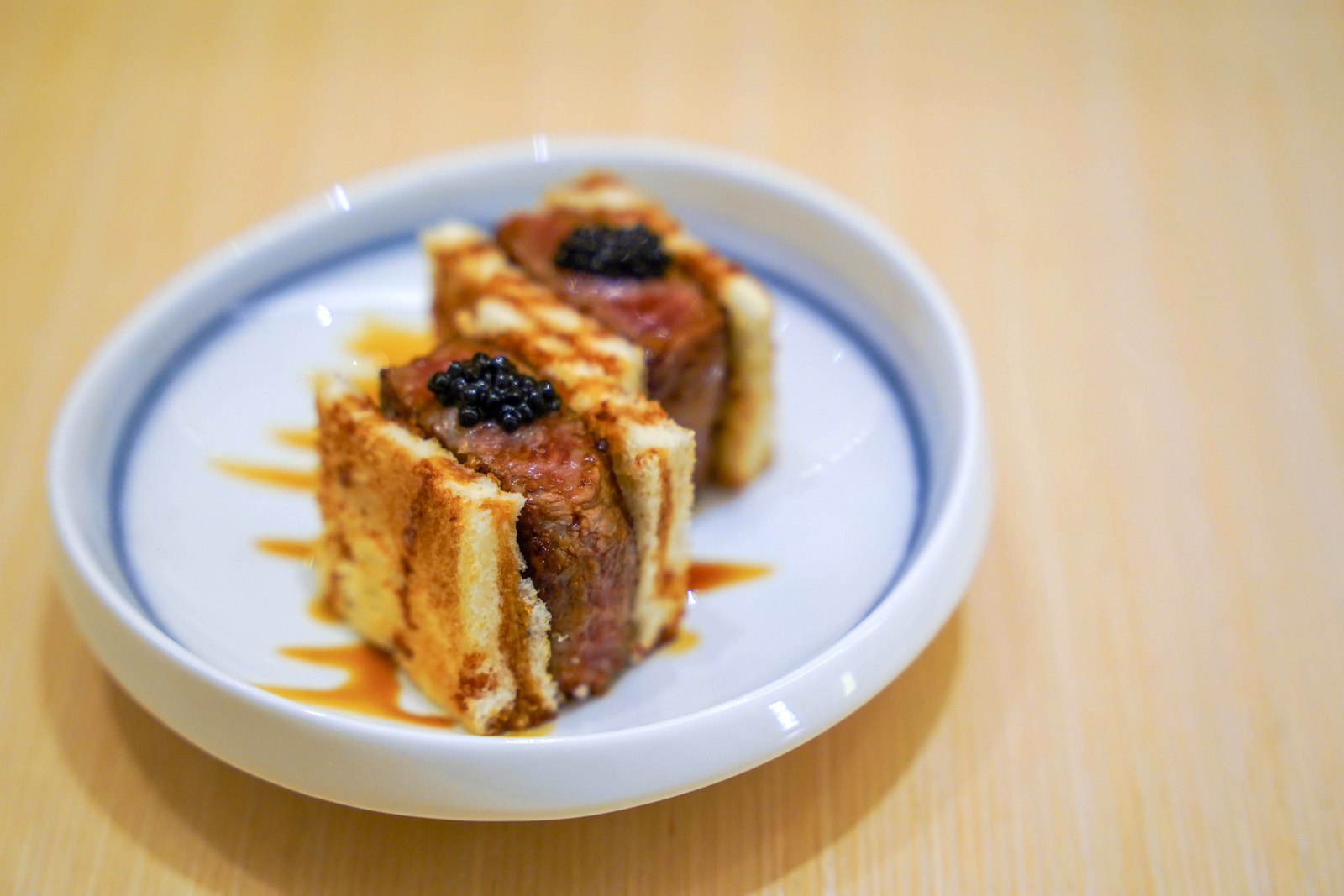 Beef buffs, sink your teeth into the A5 Wagyu Sando, layered with thick prime cuts of top-tier Japanese beef, a luxurious sandwich with deep, juicy umami (RM138).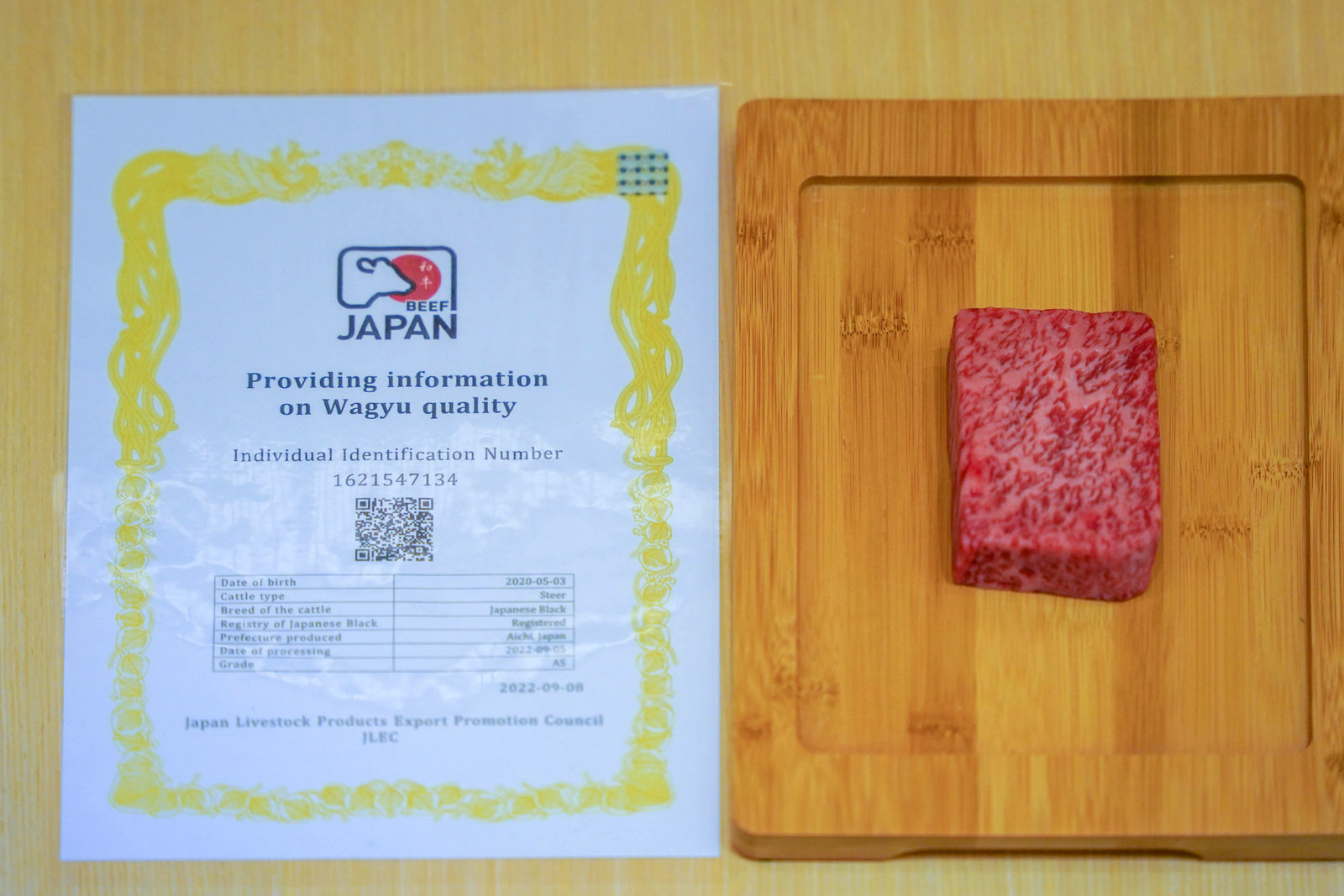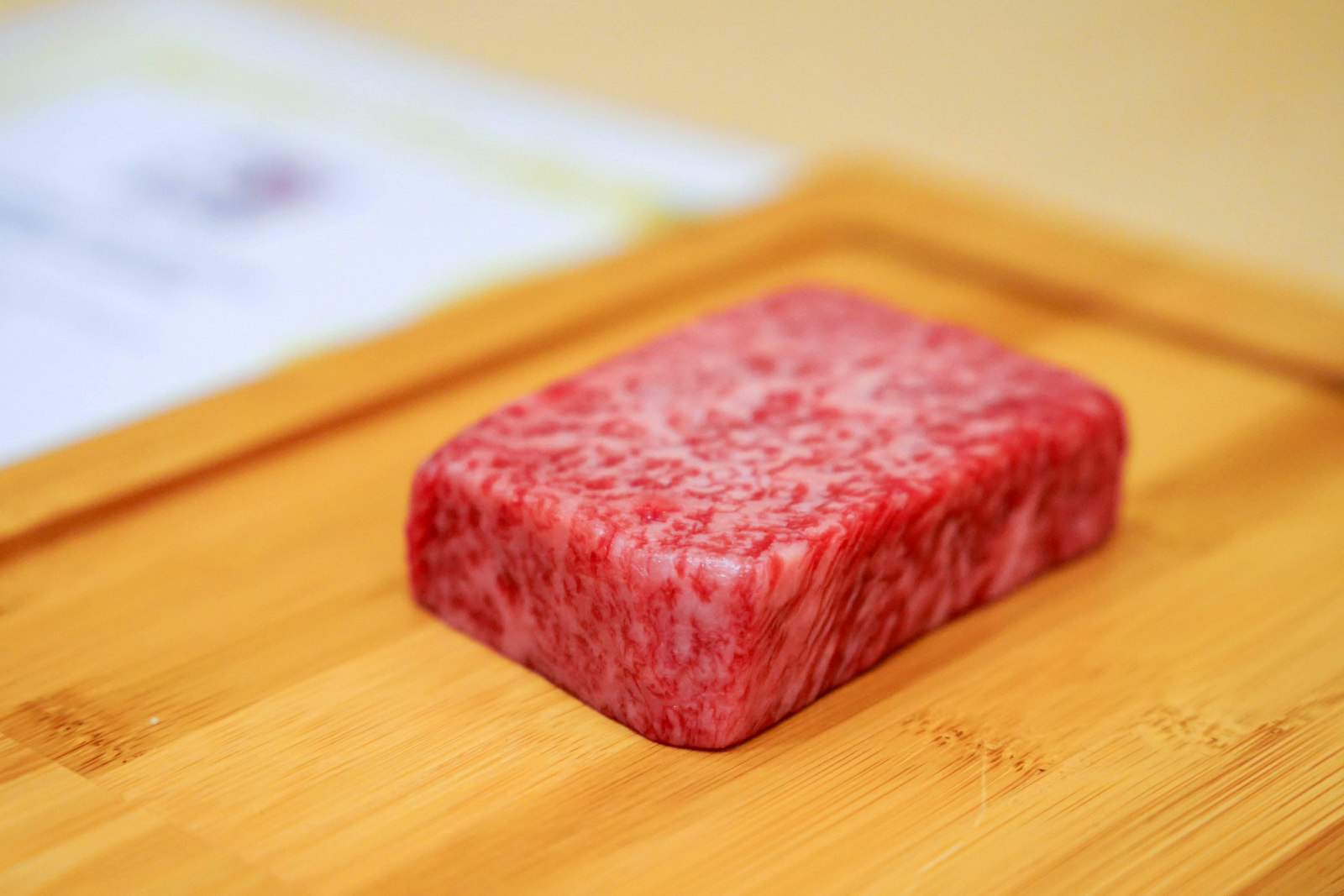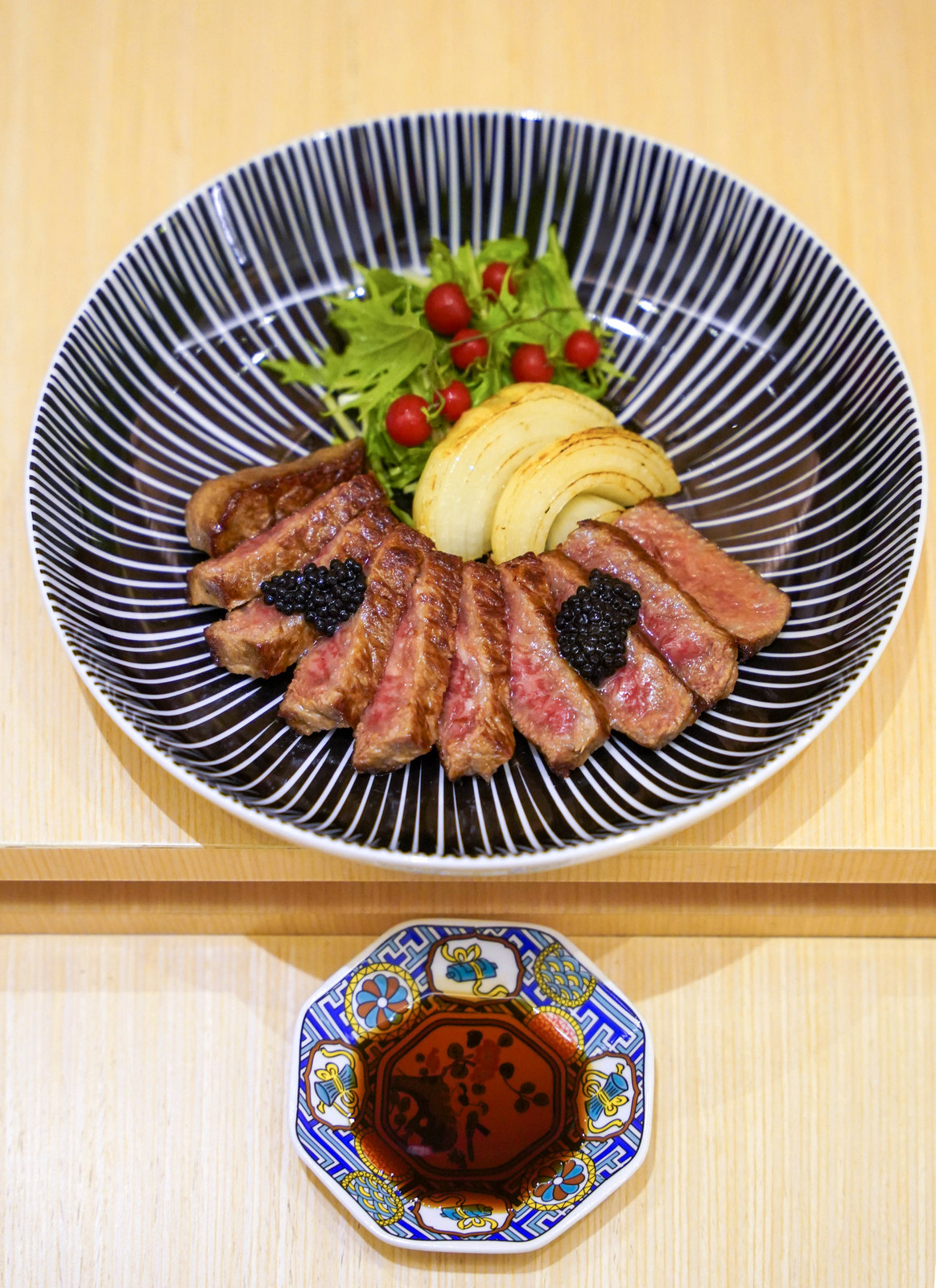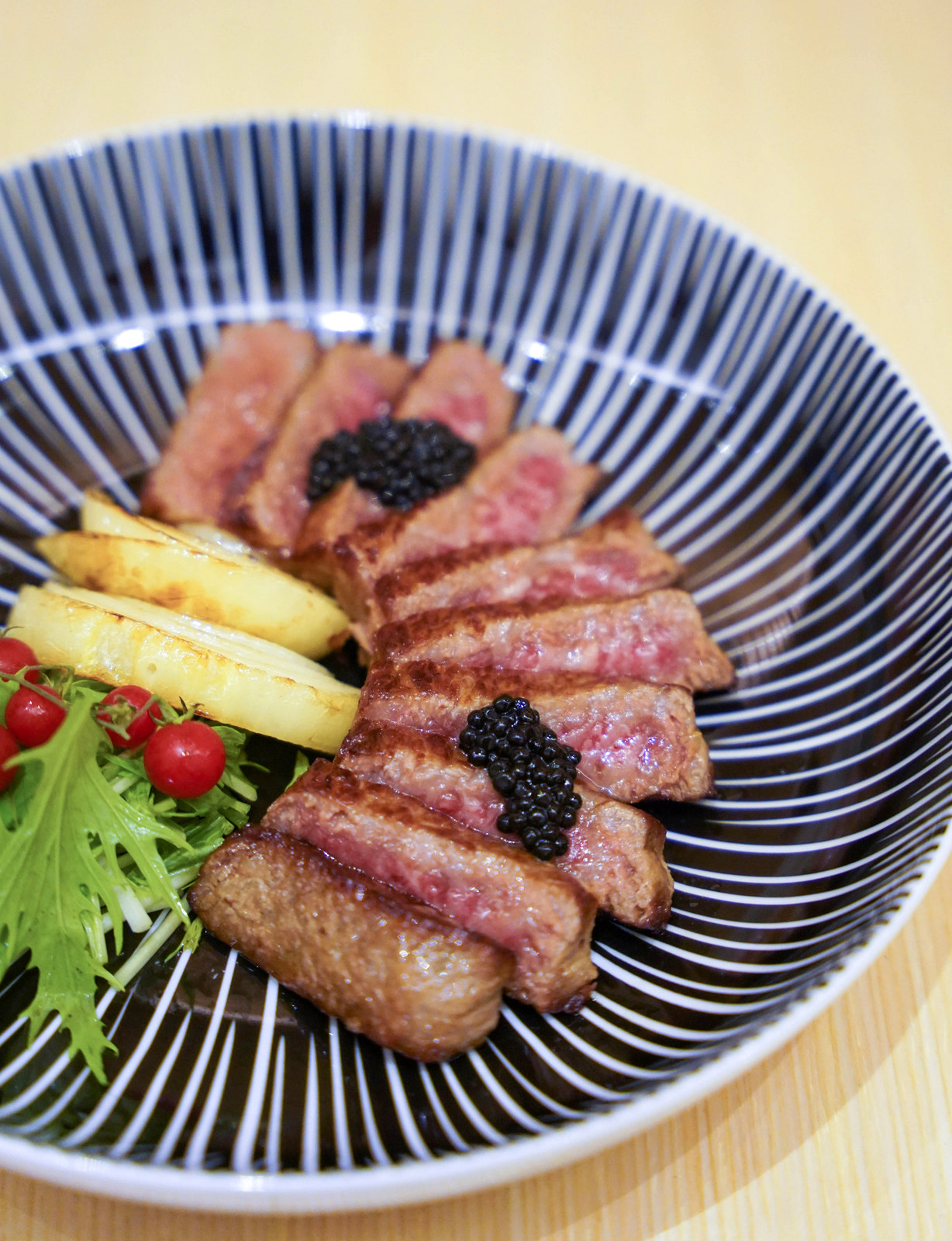 If you're lusting for more beef, Ten's A5 Wagyu Beef Series merits exploration - the A5 Wagyu Steak, complete with certification of its Japanese origin and quality, is pure bliss for wagyu enthusiasts, a compact 150-gram steak that's confidently cooked, with an aromatic char that harbours pleasurably pinkish, magnificently marbled flesh (RM238).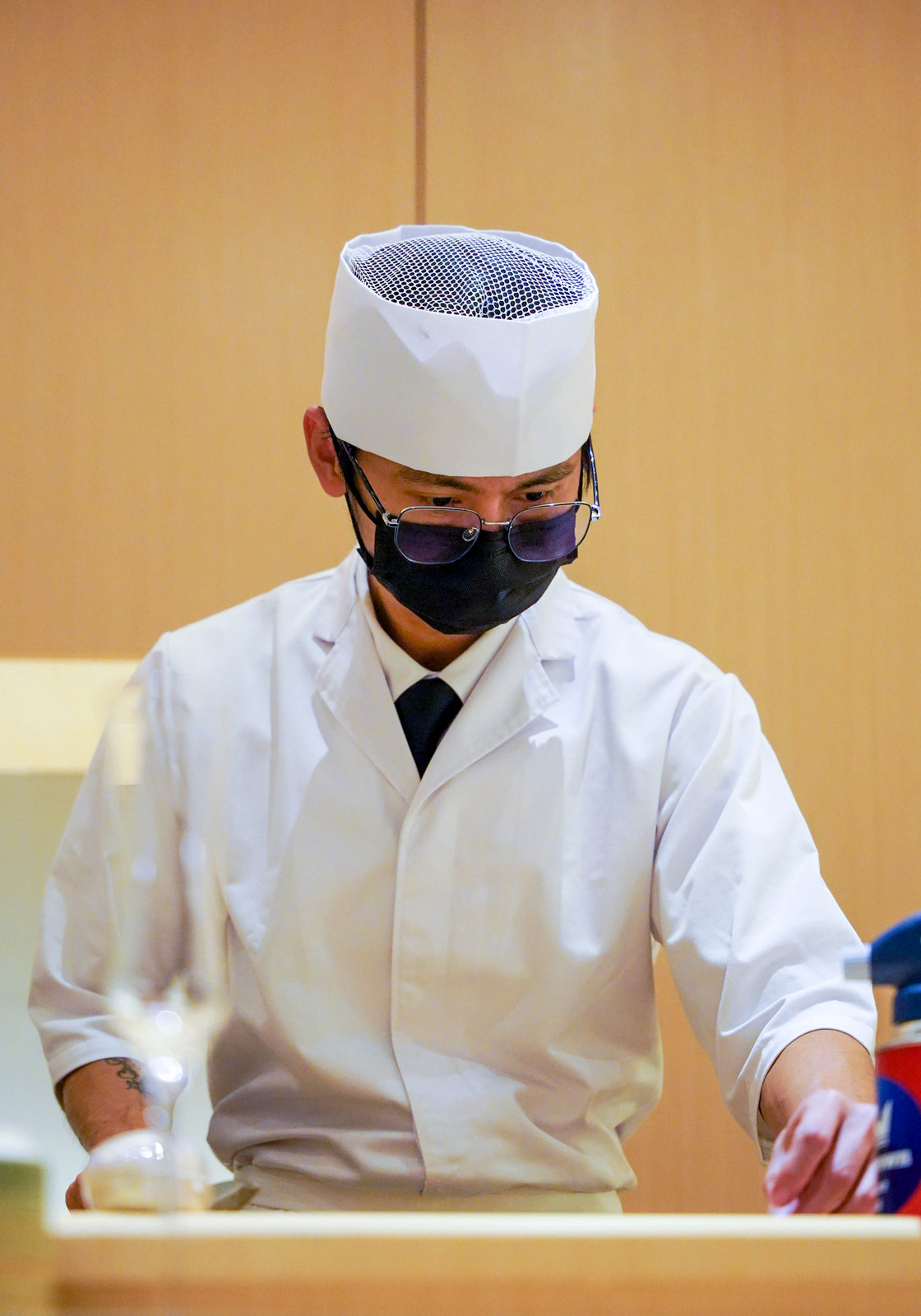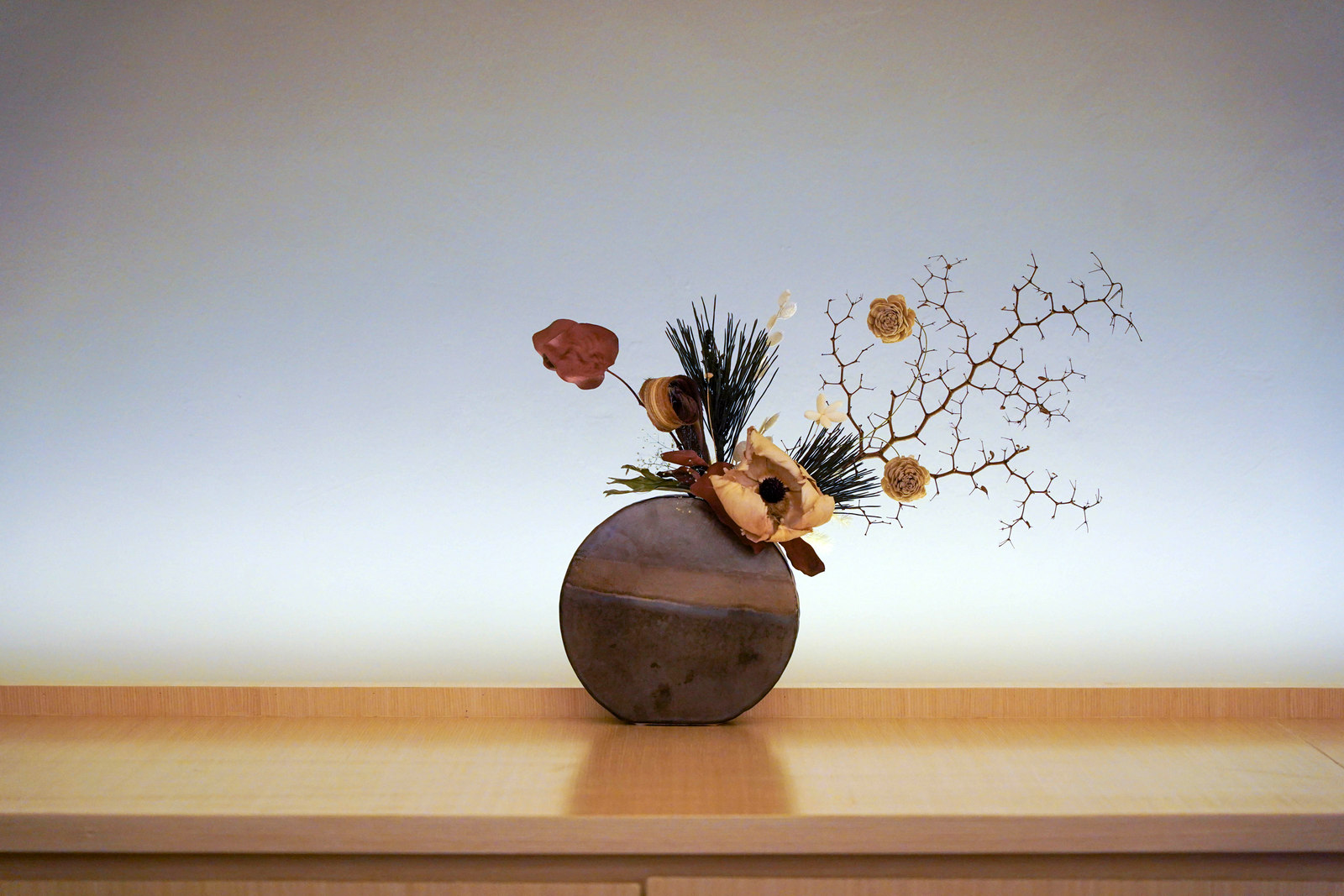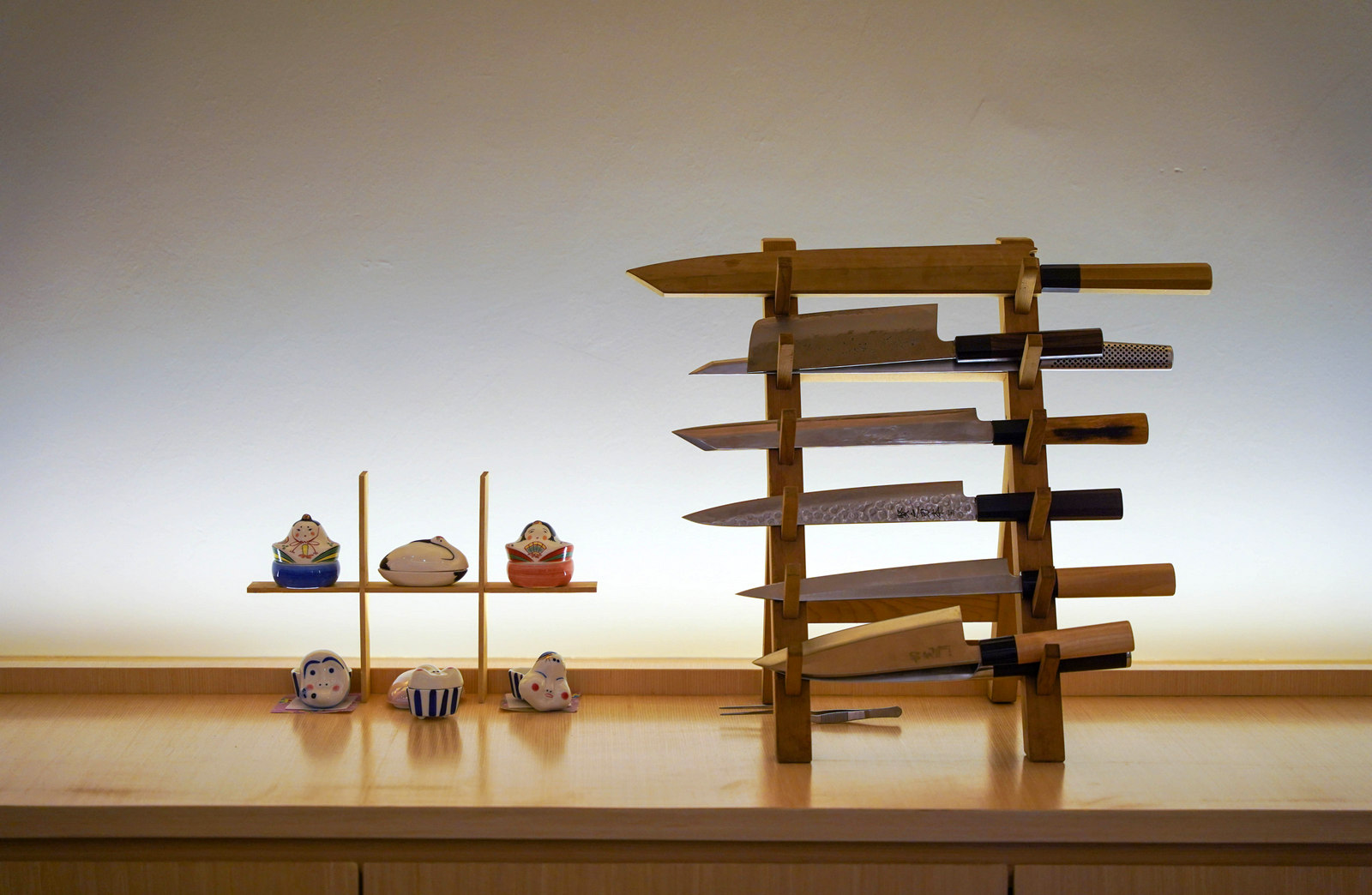 TEN Omakase
LG29, Lower Ground Floor, Empire Shopping Gallery, Jalan SS16/1, 47500 Subang Jaya, Selangor.
Open Tuesday-Sunday, 11am-2:30pm, 5:30pm-10:30pm. 
Tel: 016-362-6881
Bookings: 
inline.app/booking/-NIVUnk627cTqemYaBX0:inline-live-3/-NIVUnwuY1znonlwAjv0