Taffy Gelato, Subang Jaya
August 19, 2023
---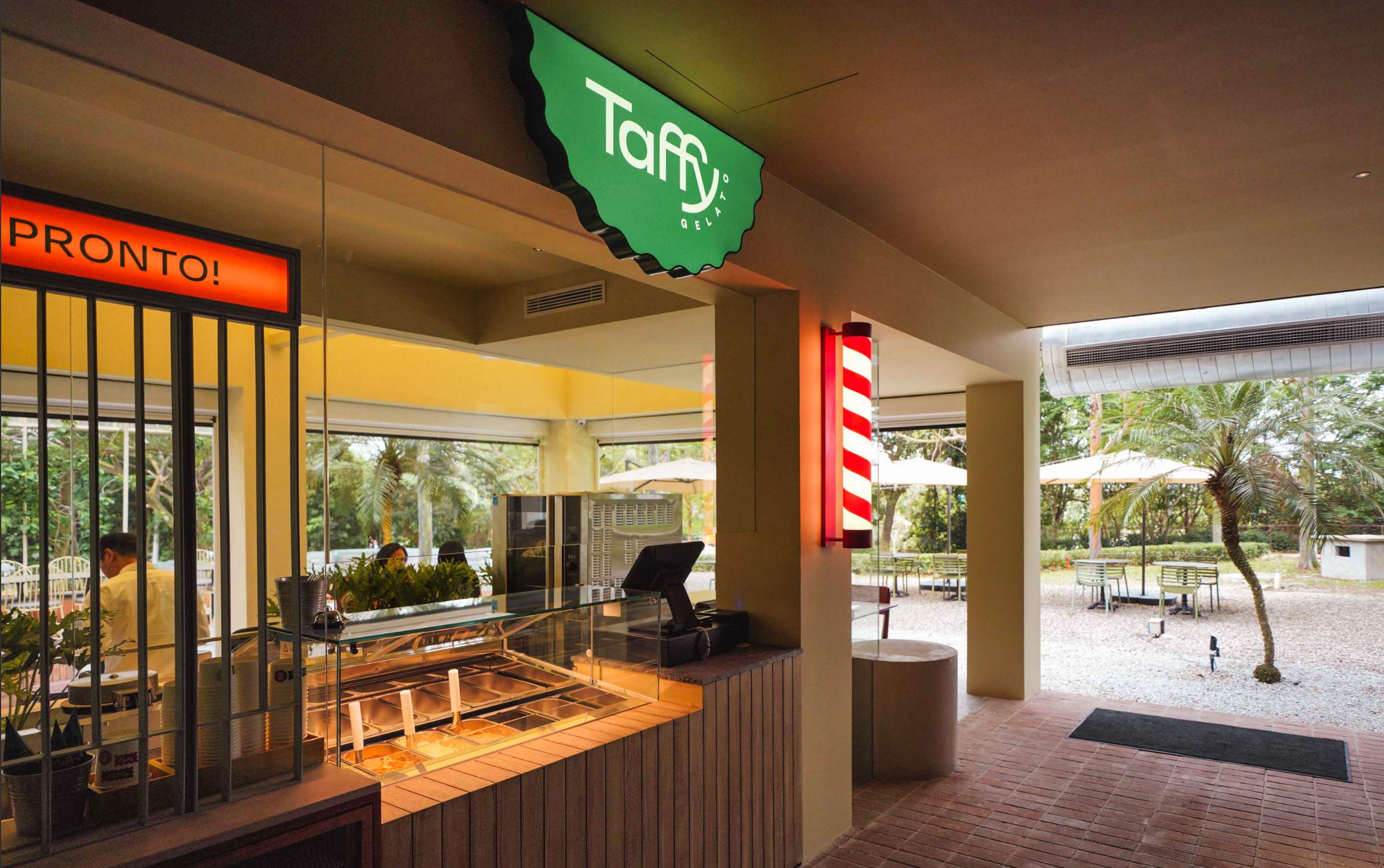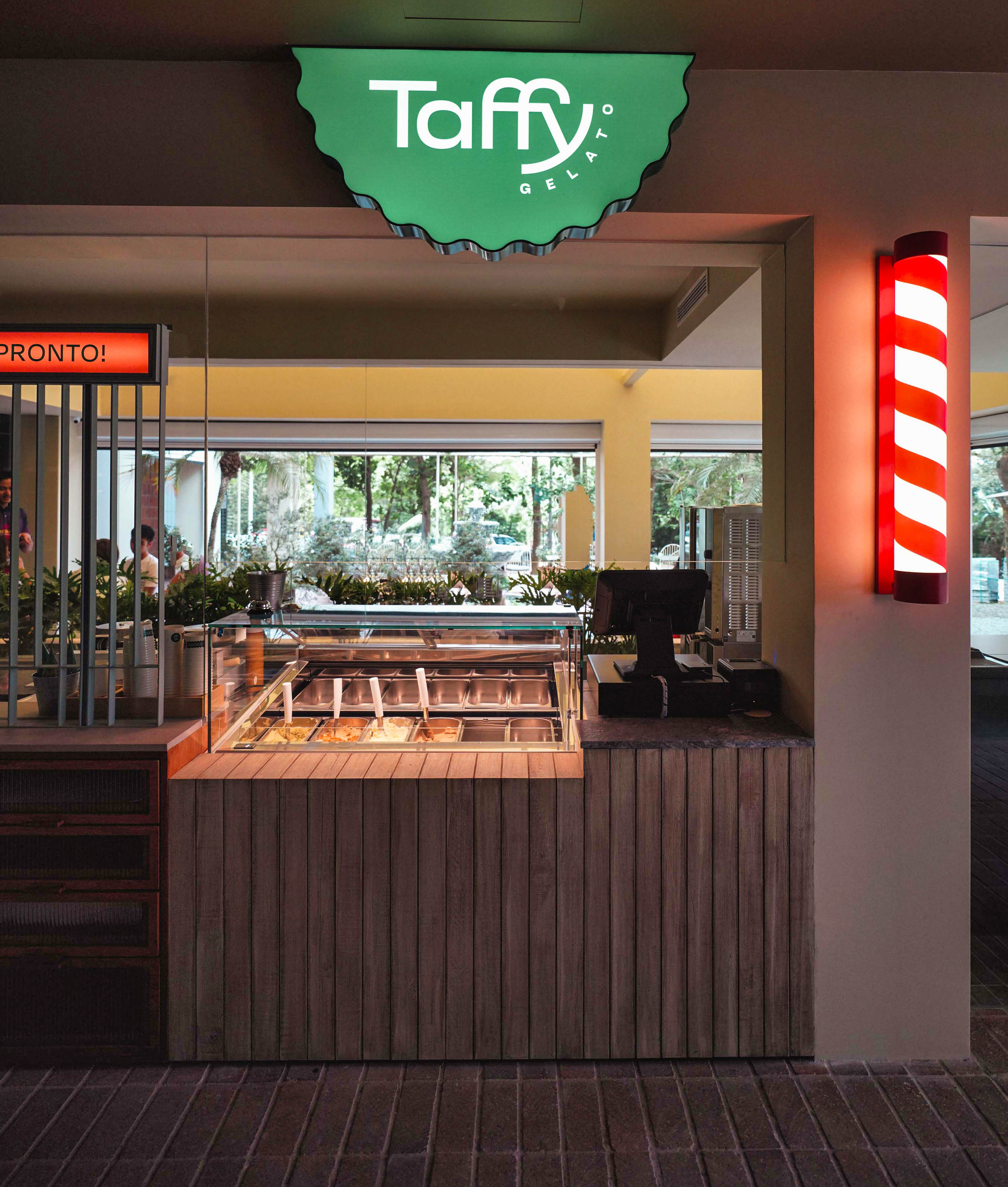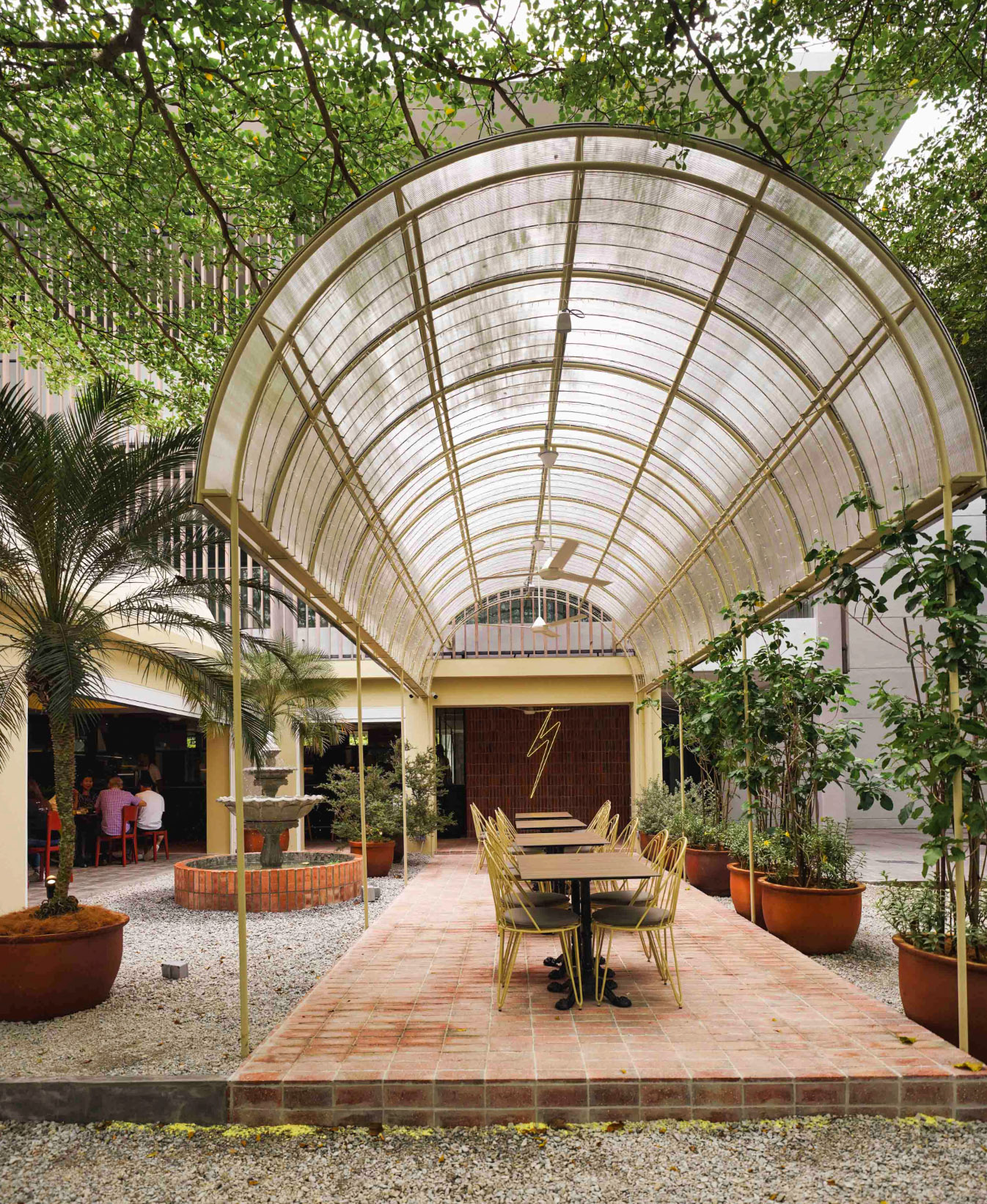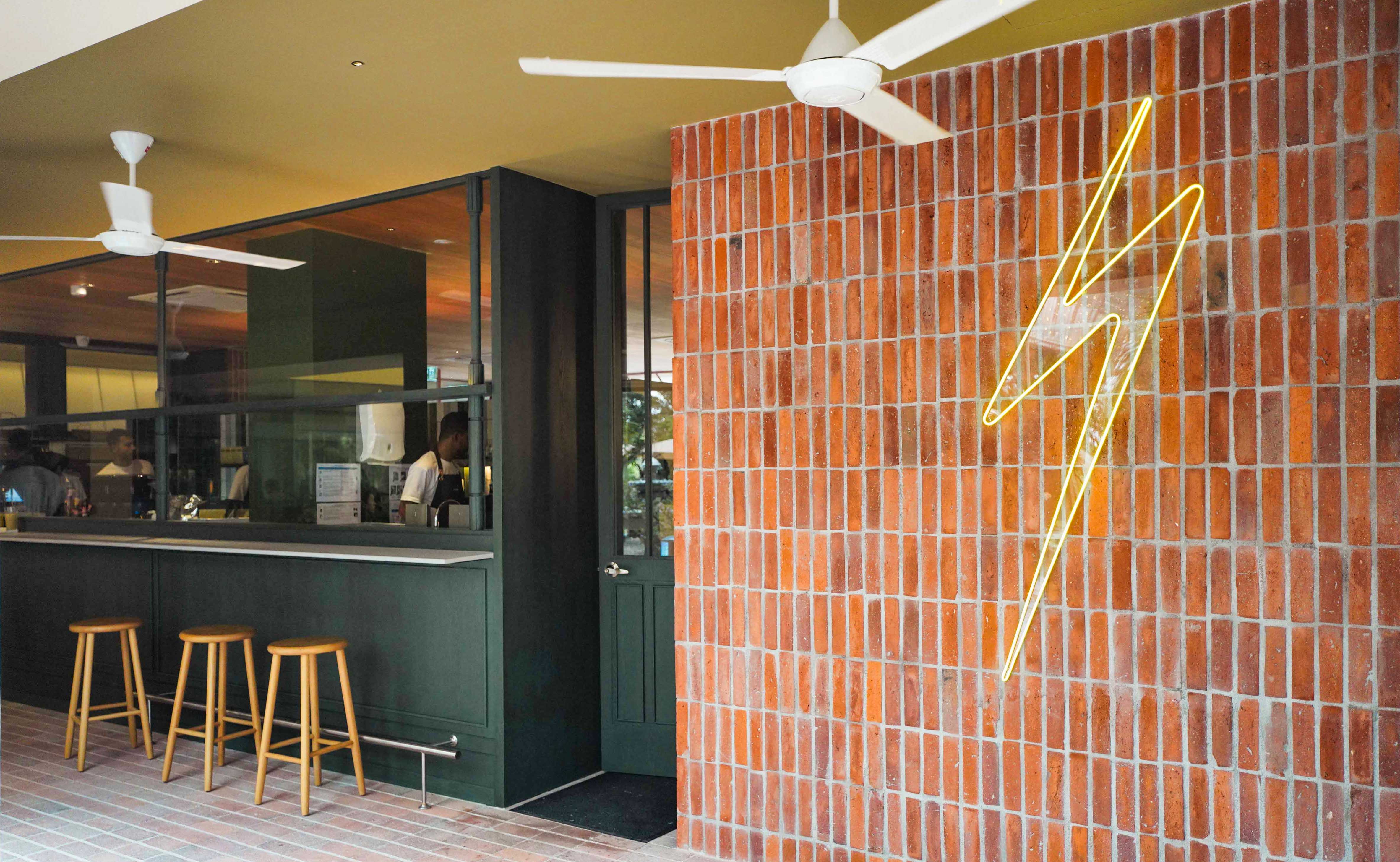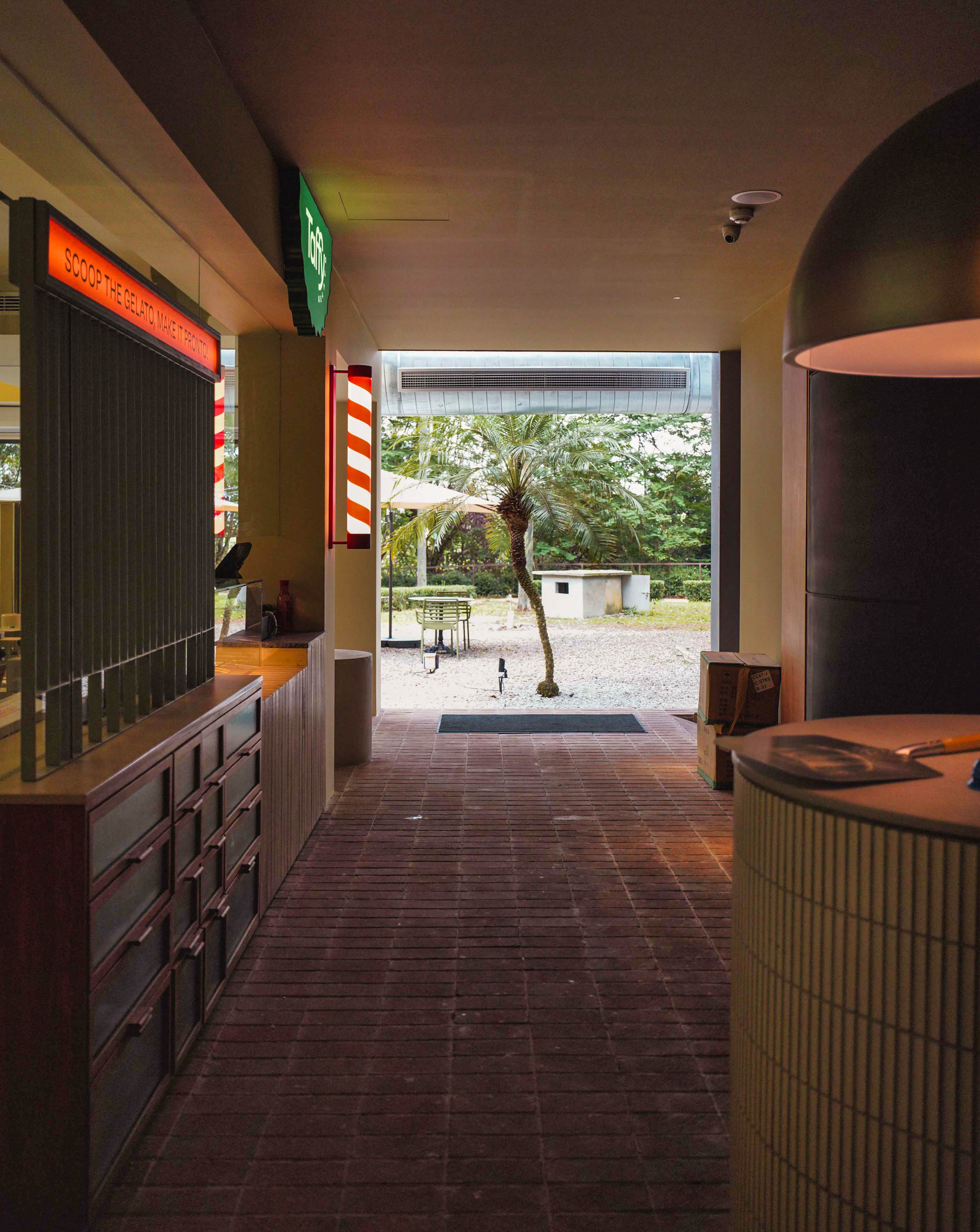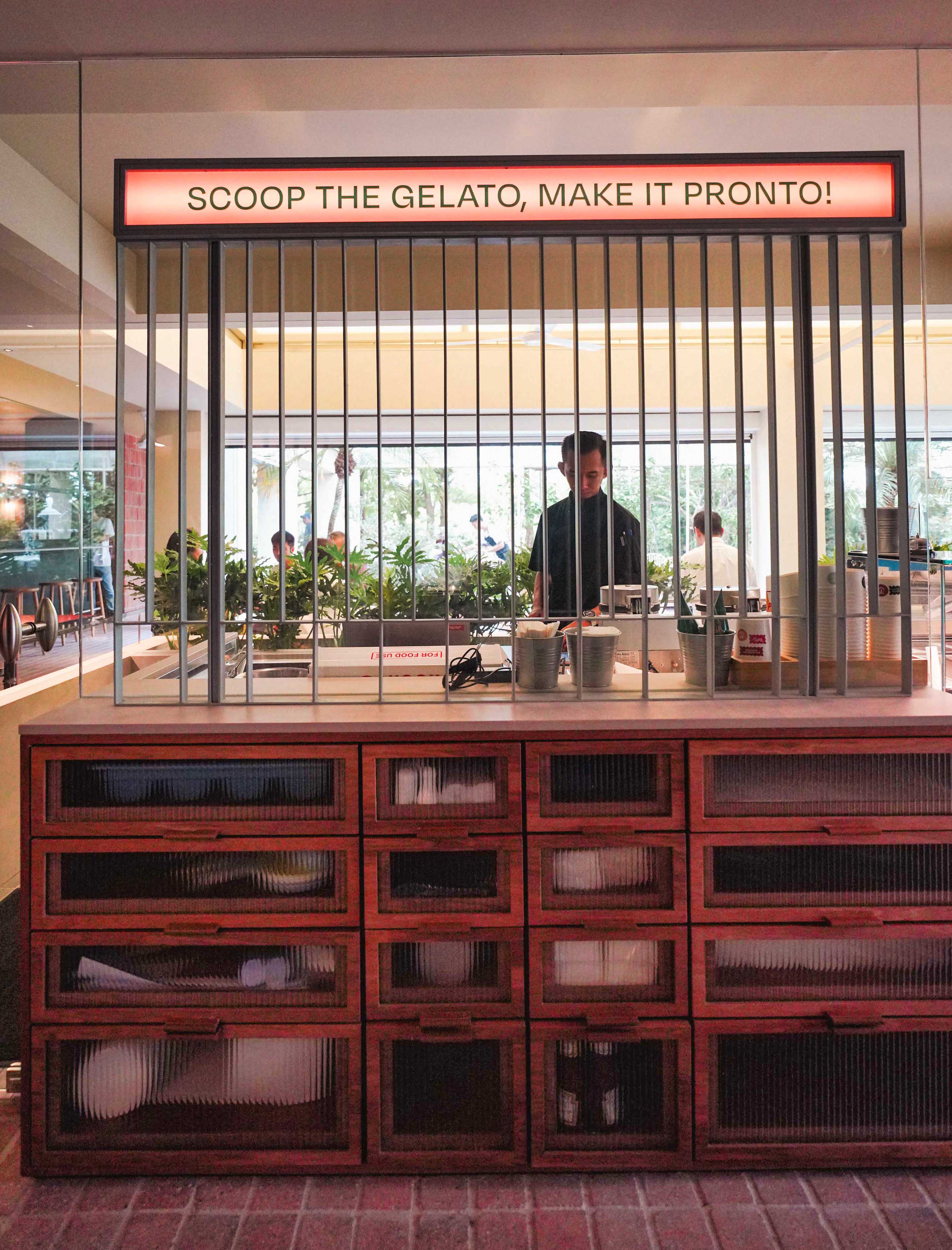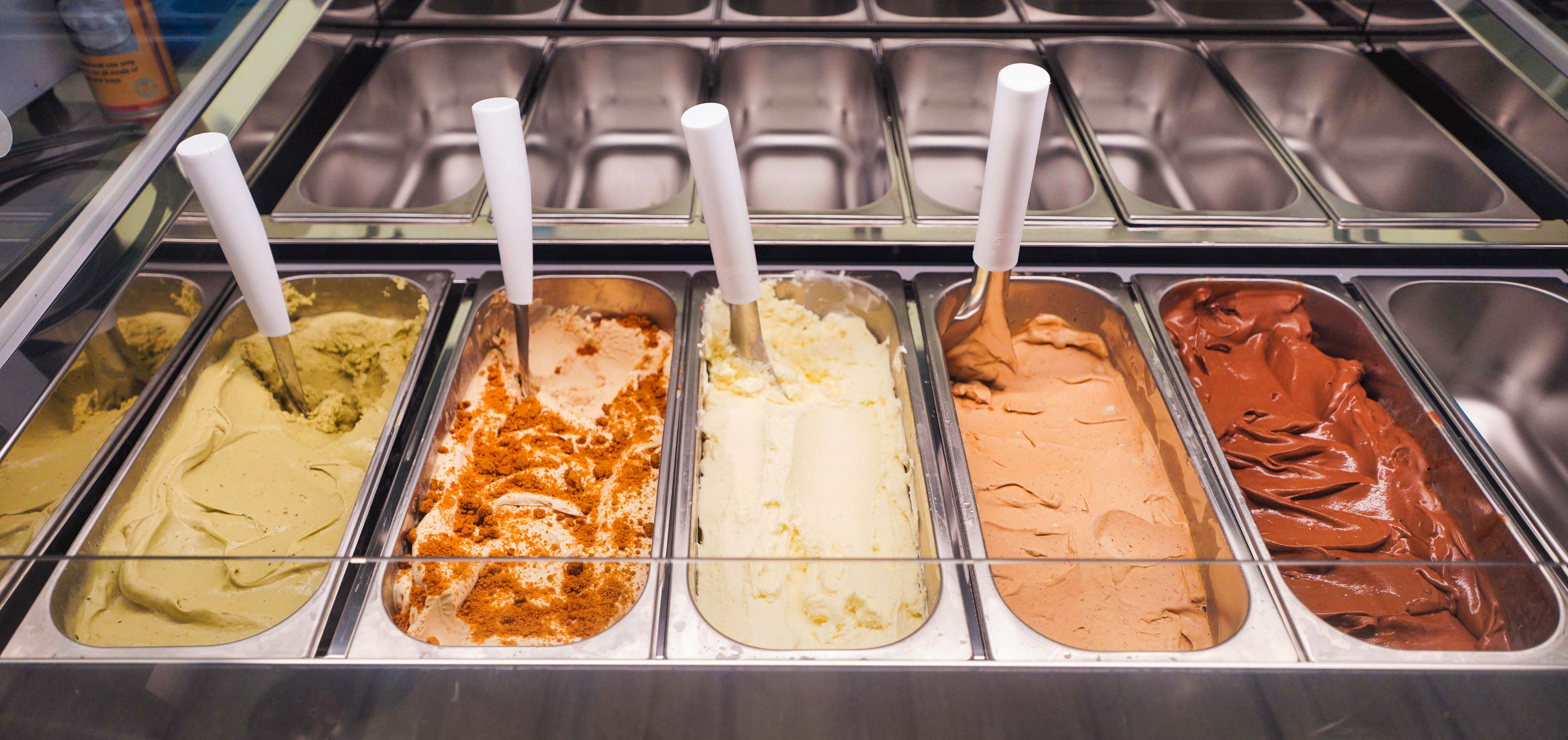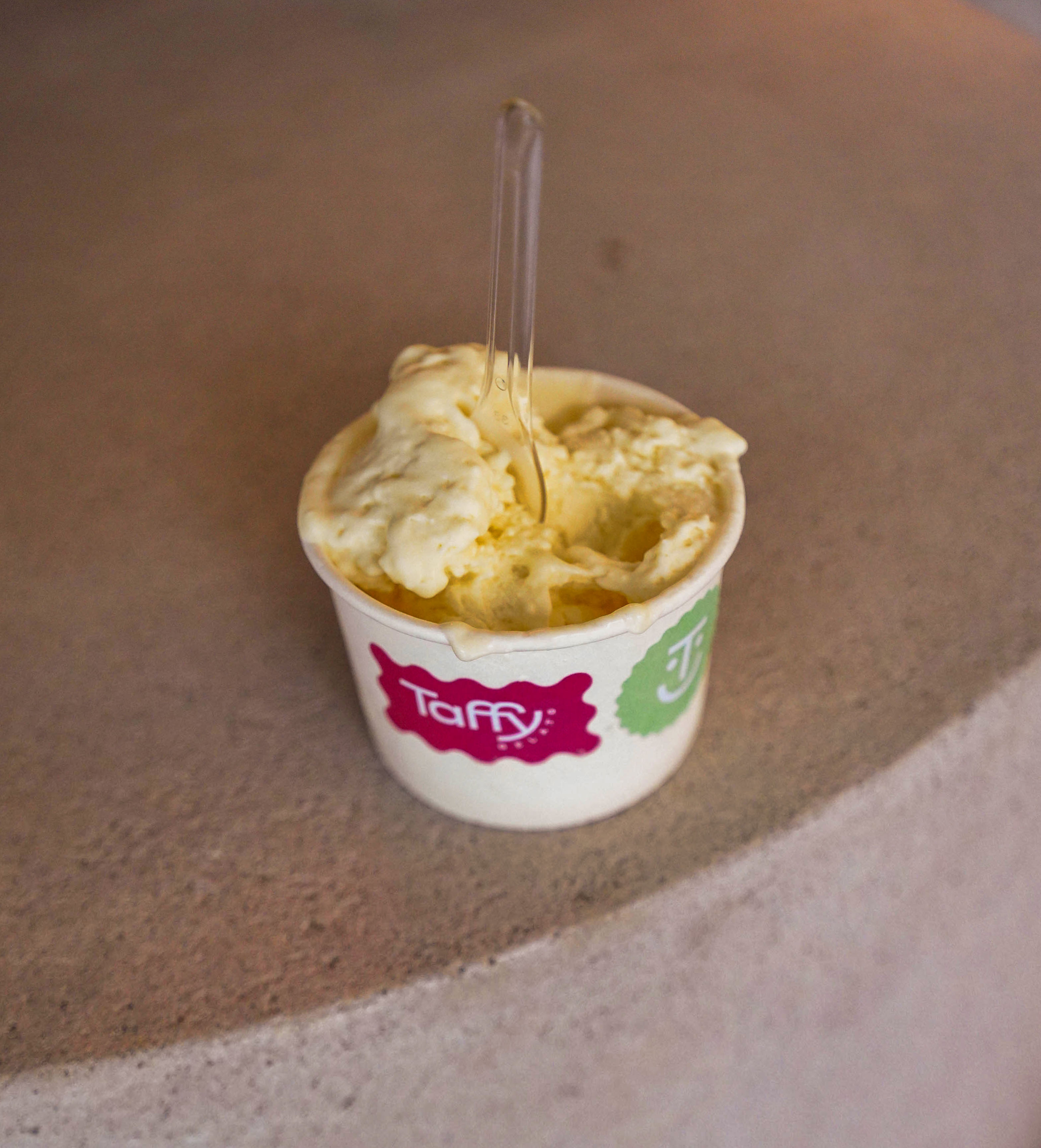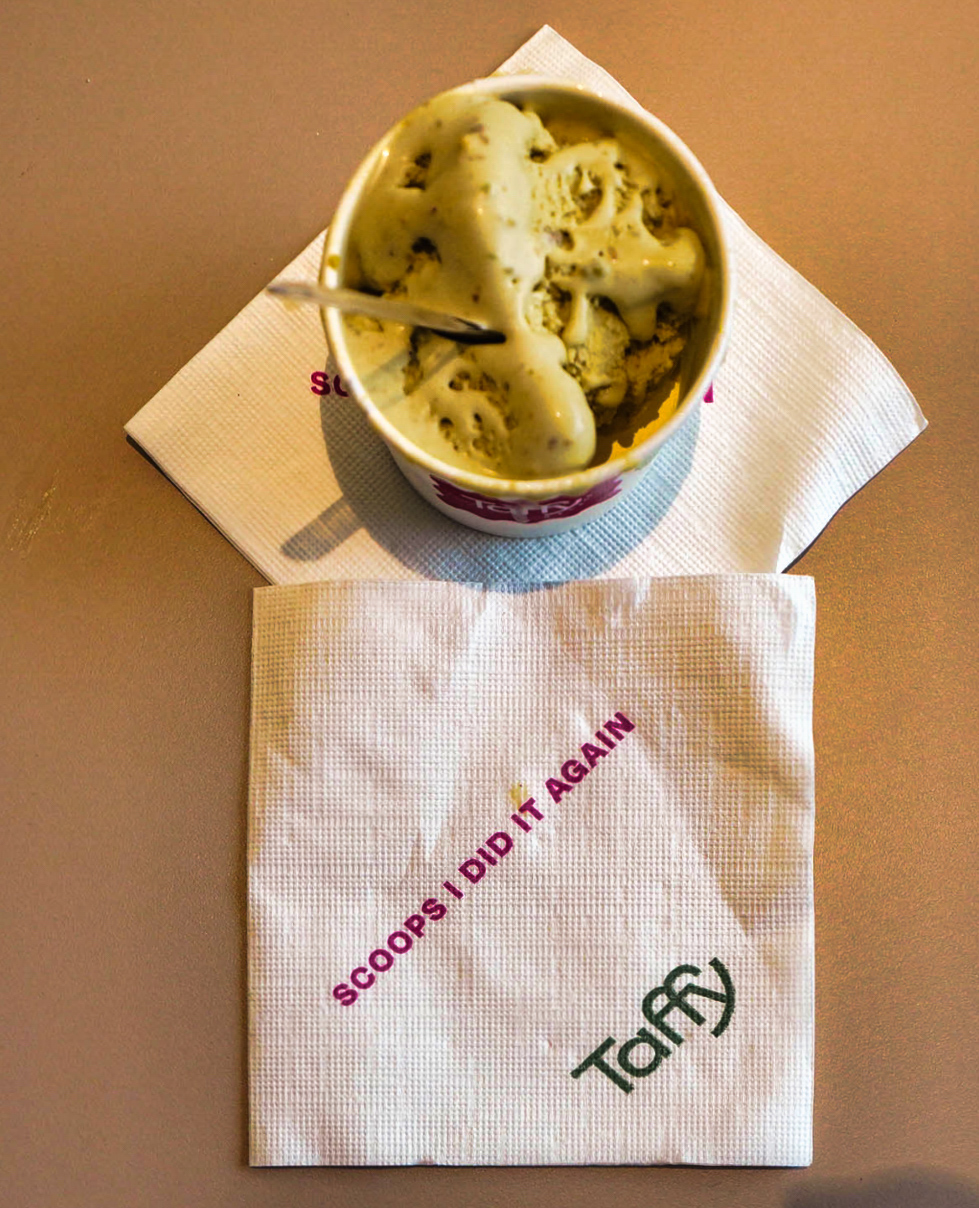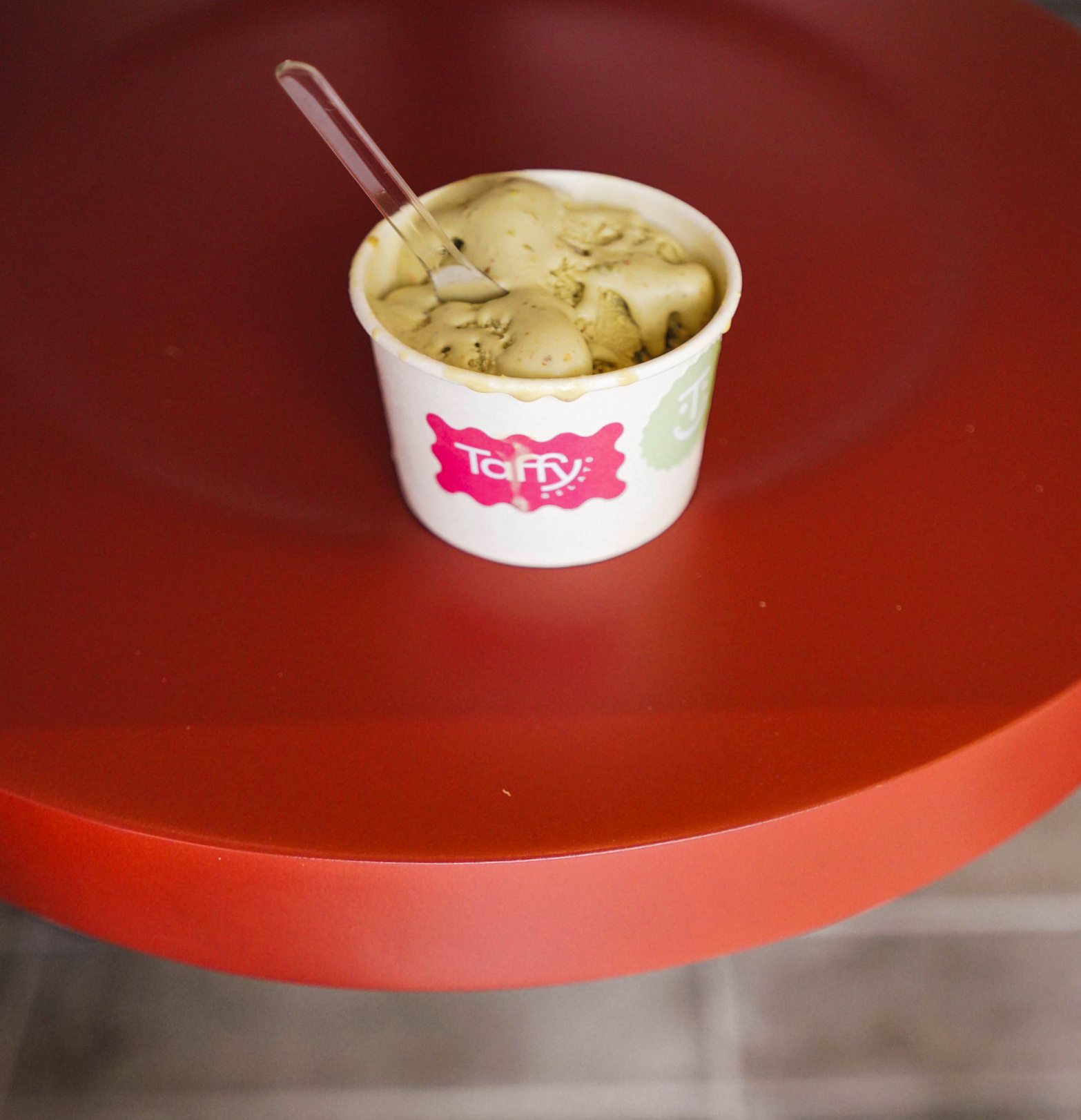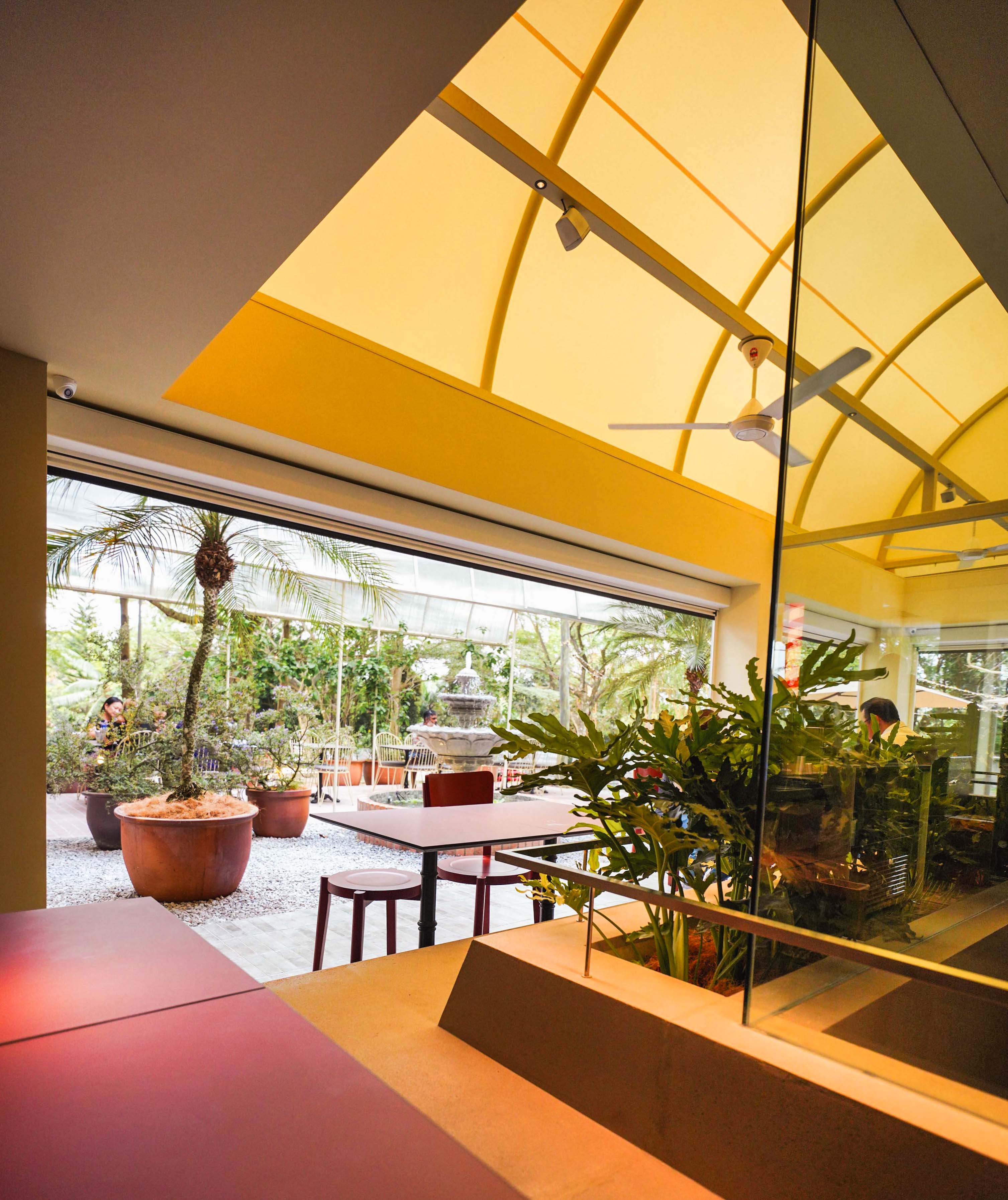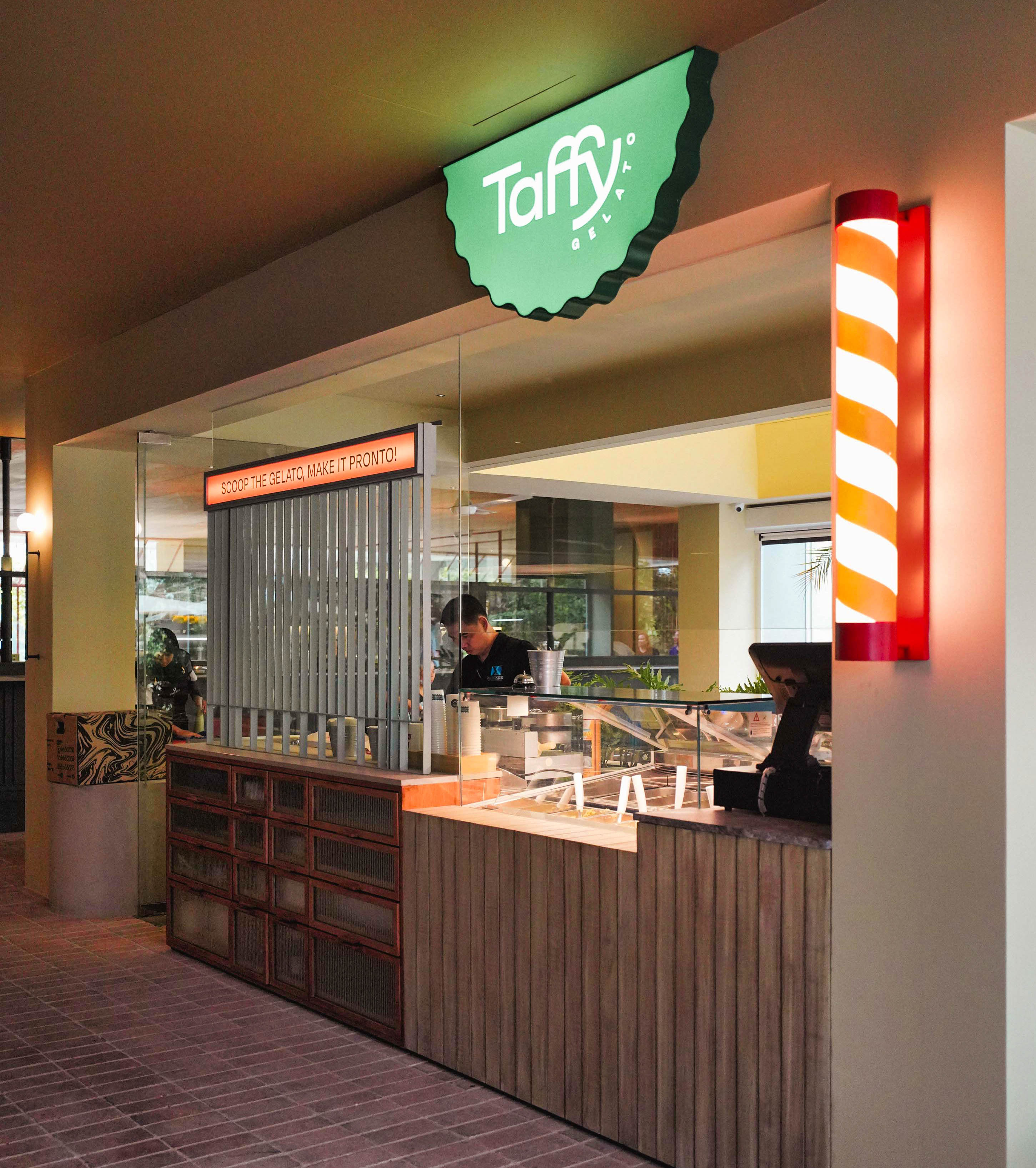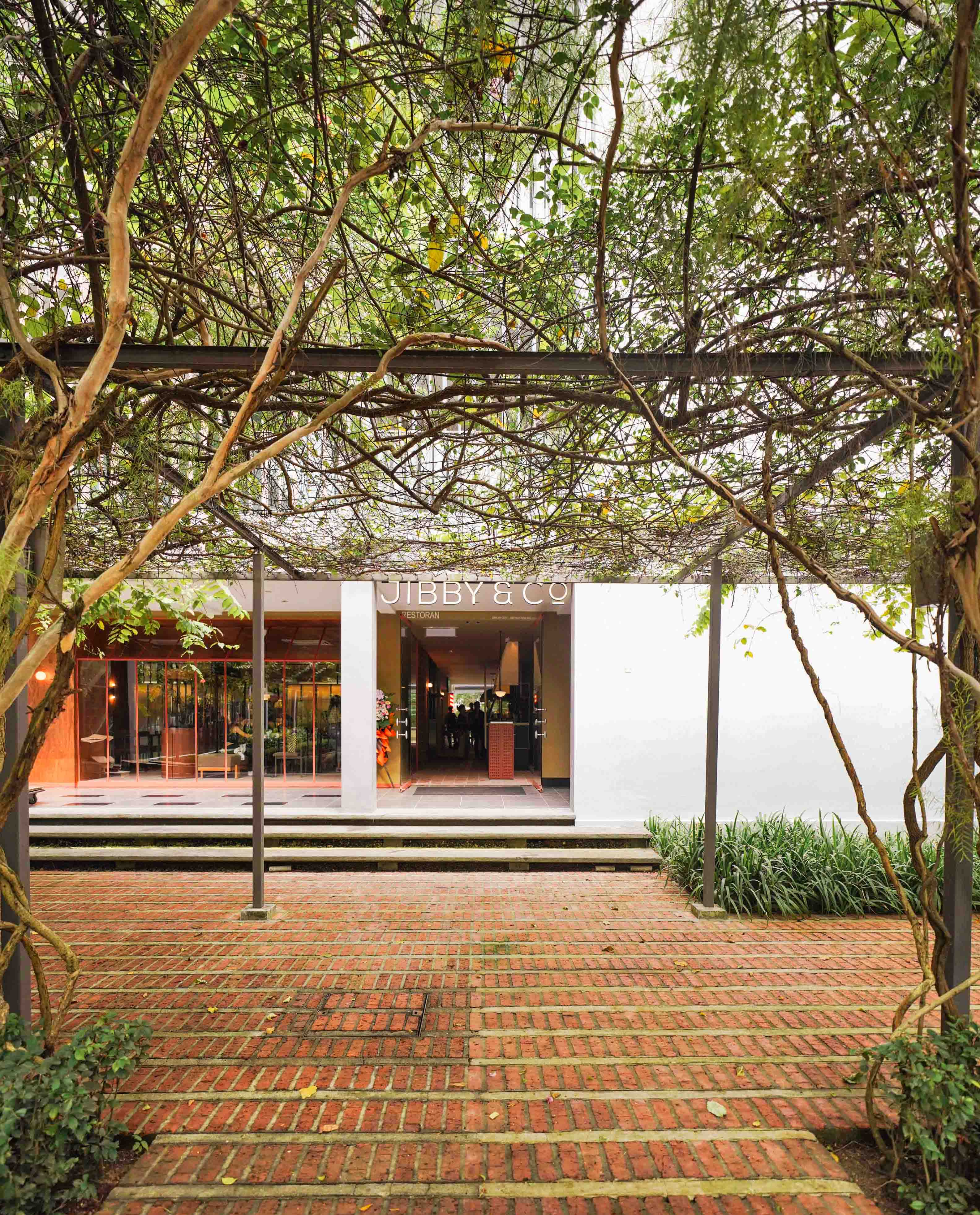 Subang Jaya's friendly new gelateria serves cups and cones of creamy flavours like Pistachio (richly representing the Italian classic) and Triple Cheese (punchy with a savoury-sweet kick).
Taffy Gelato is tucked inside the latest location of Jibby & Co in The Glades Plaza, a leafy and breezy space that's worth exploring in Putra Heights.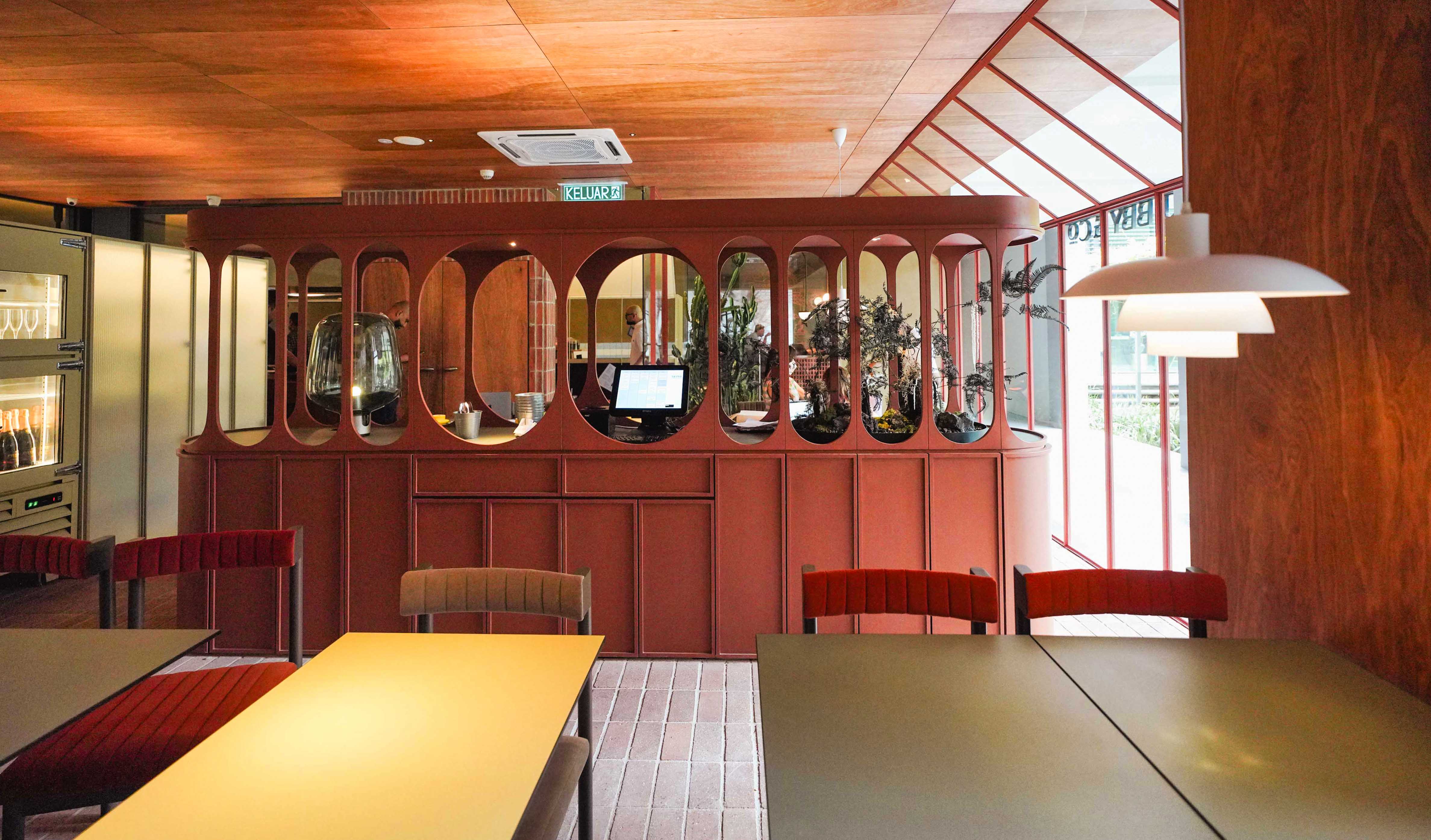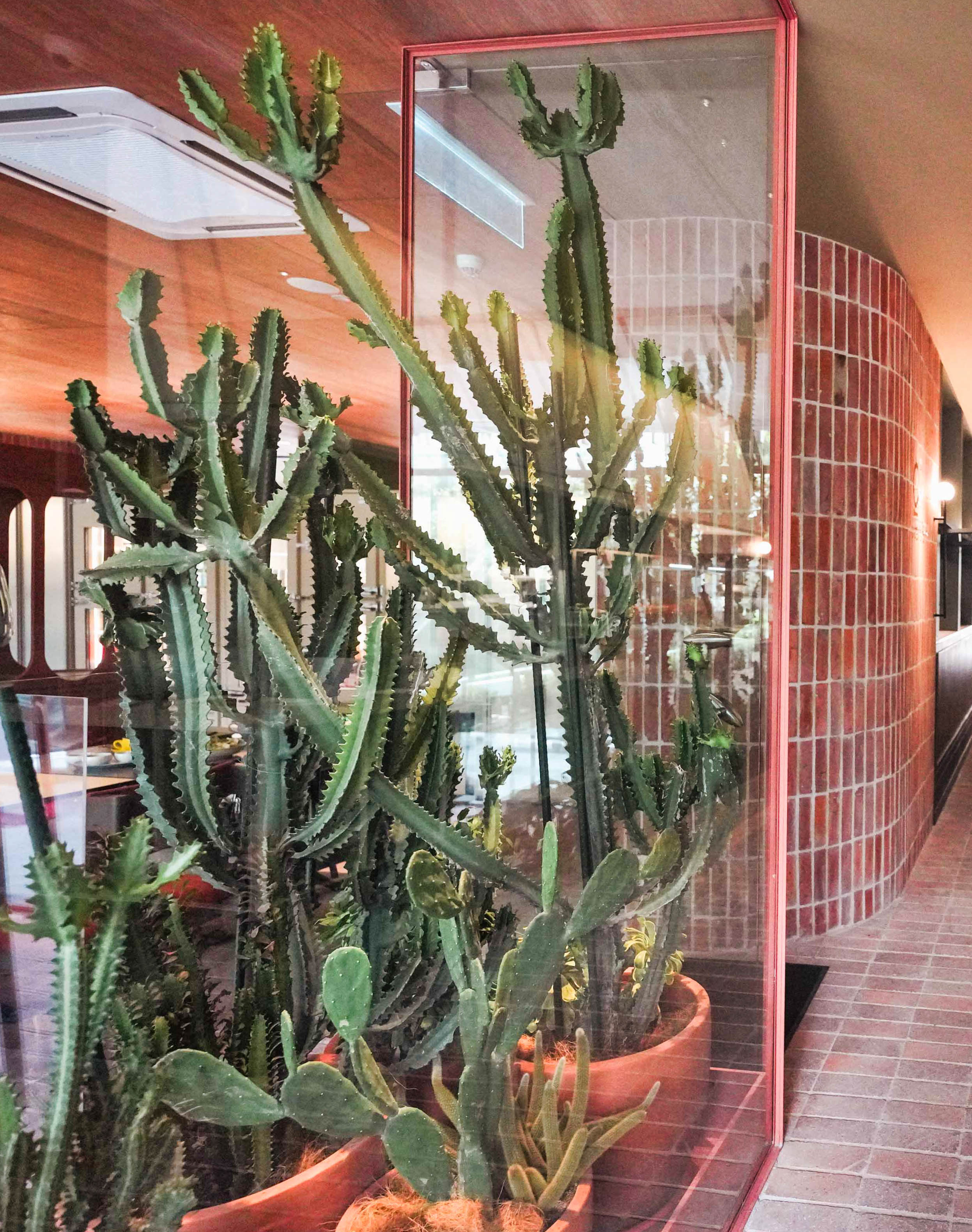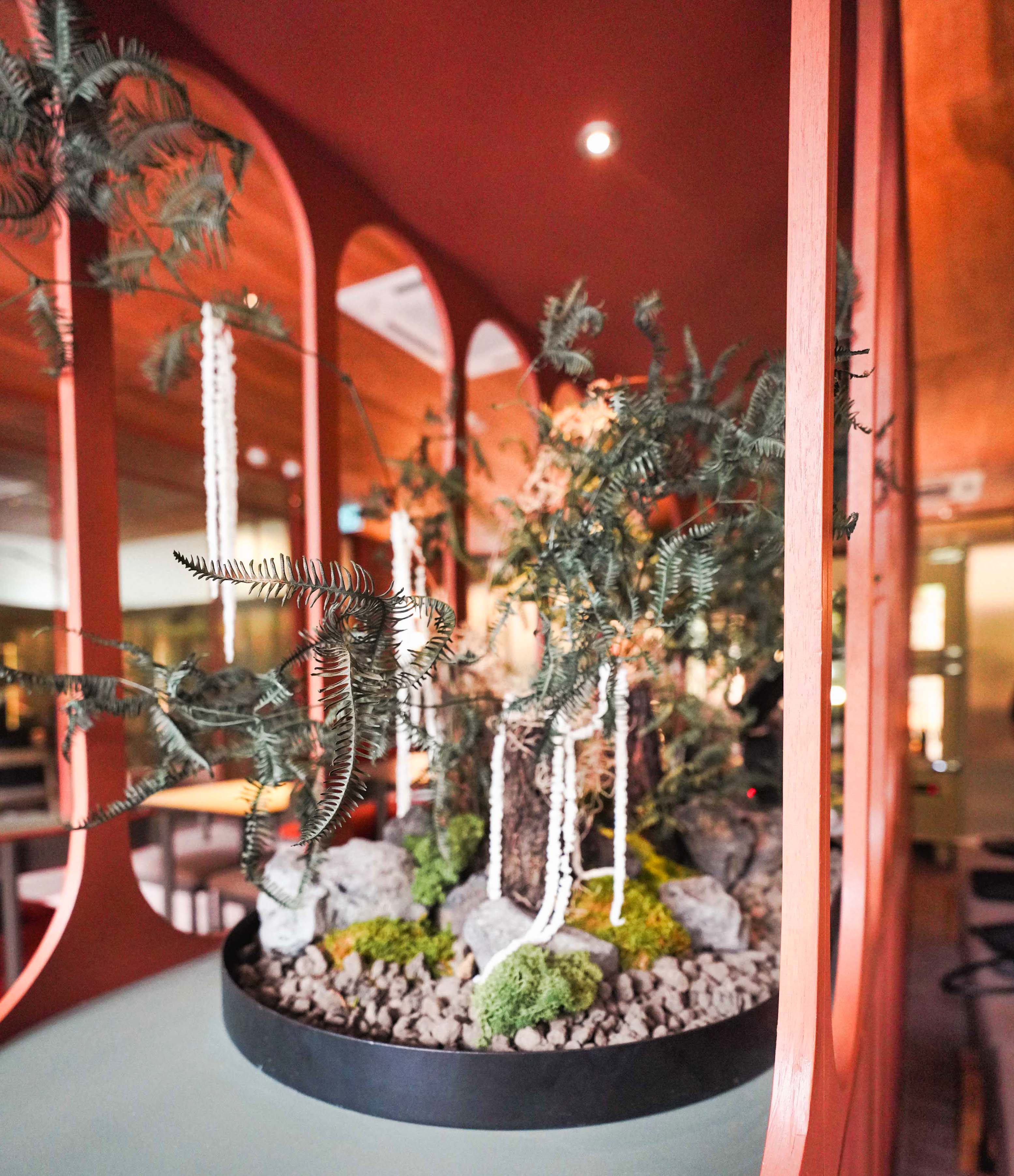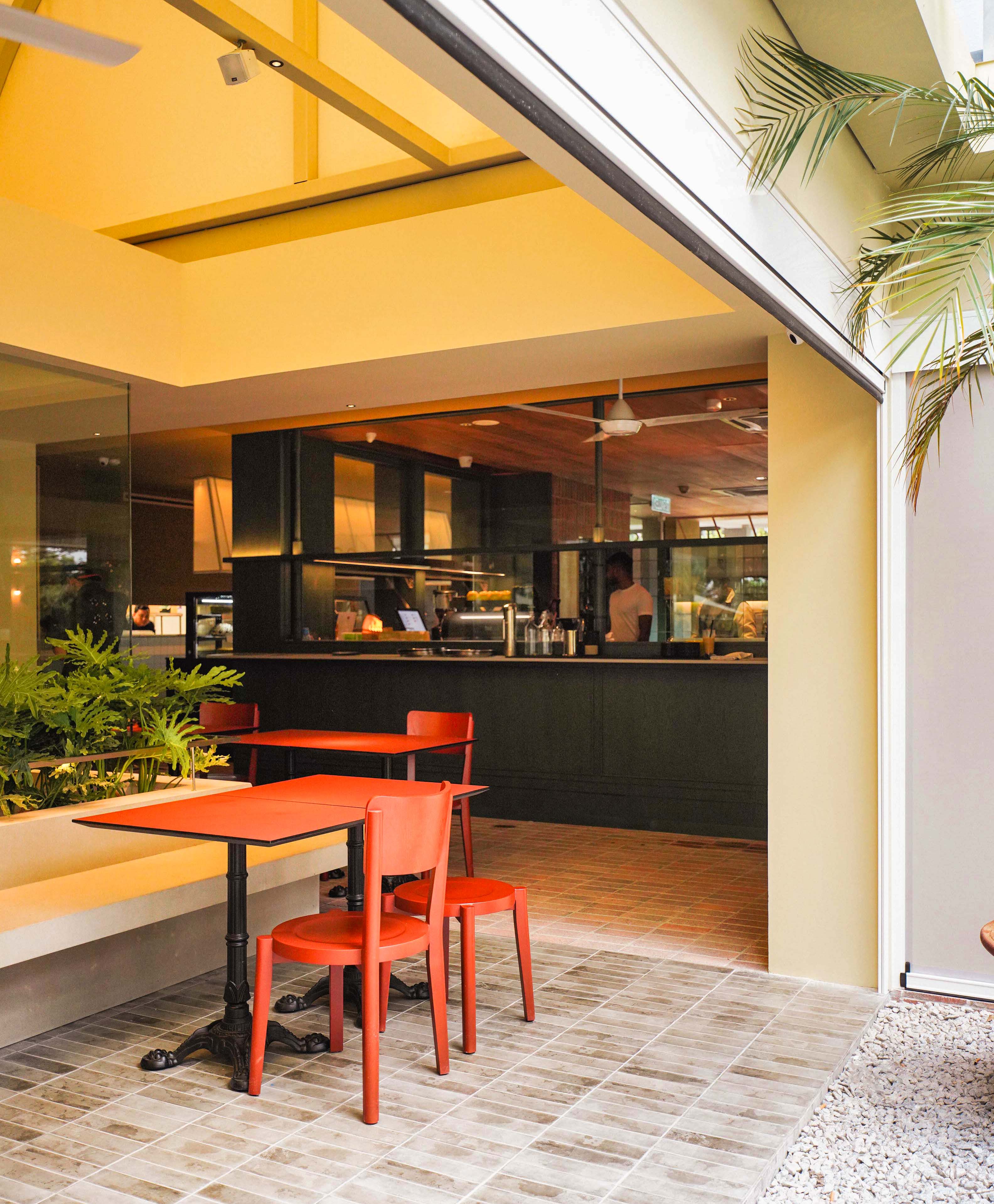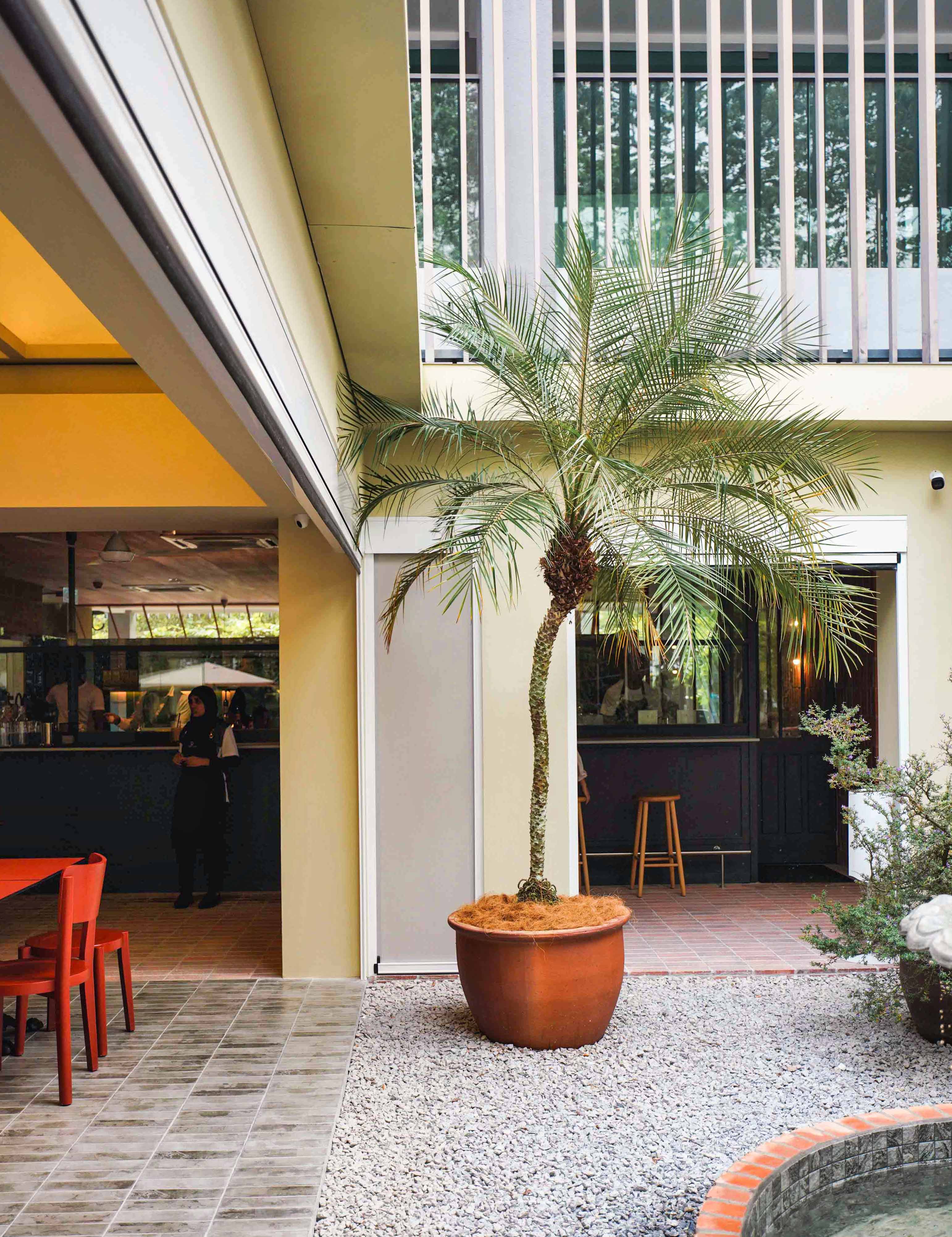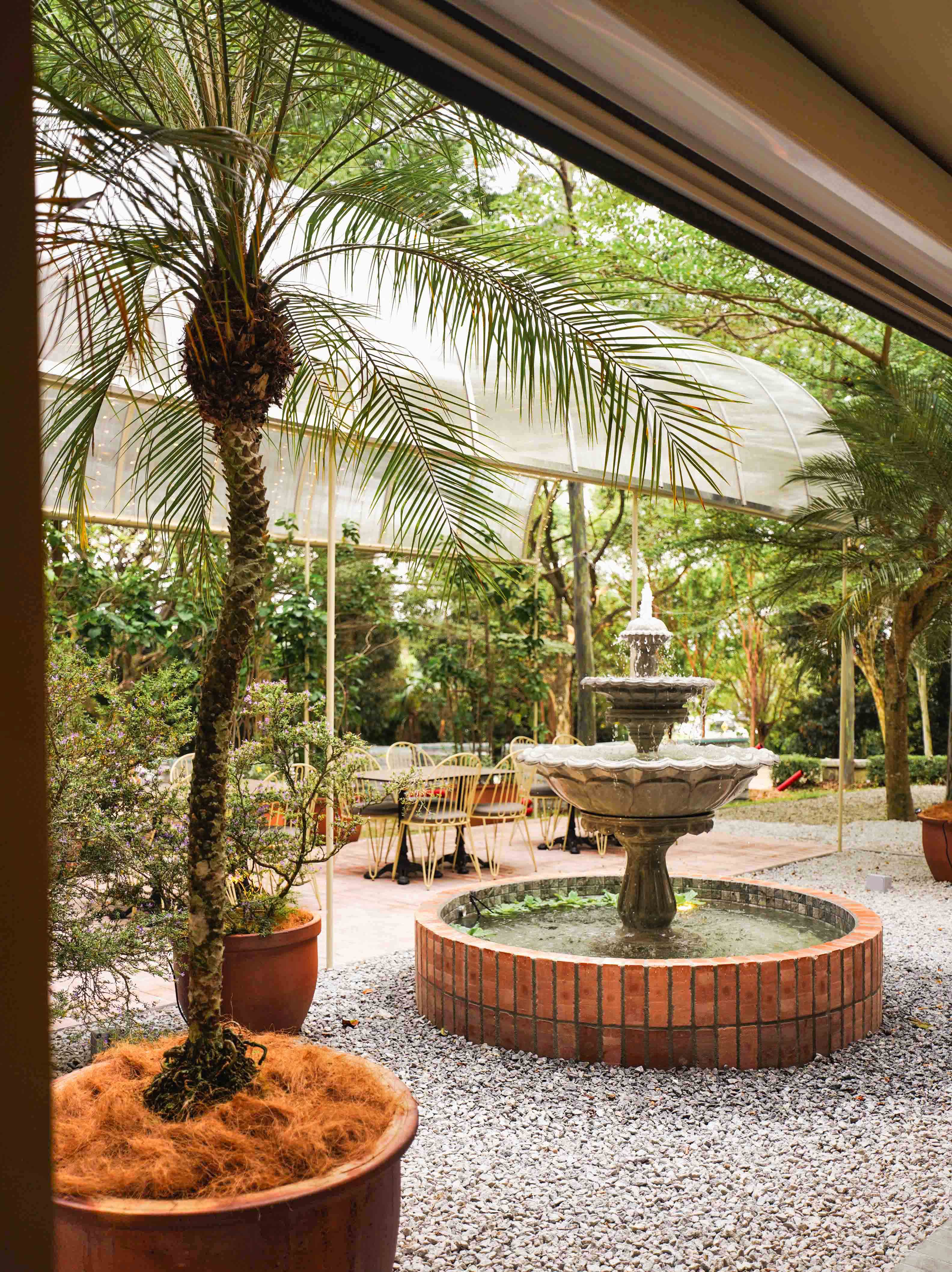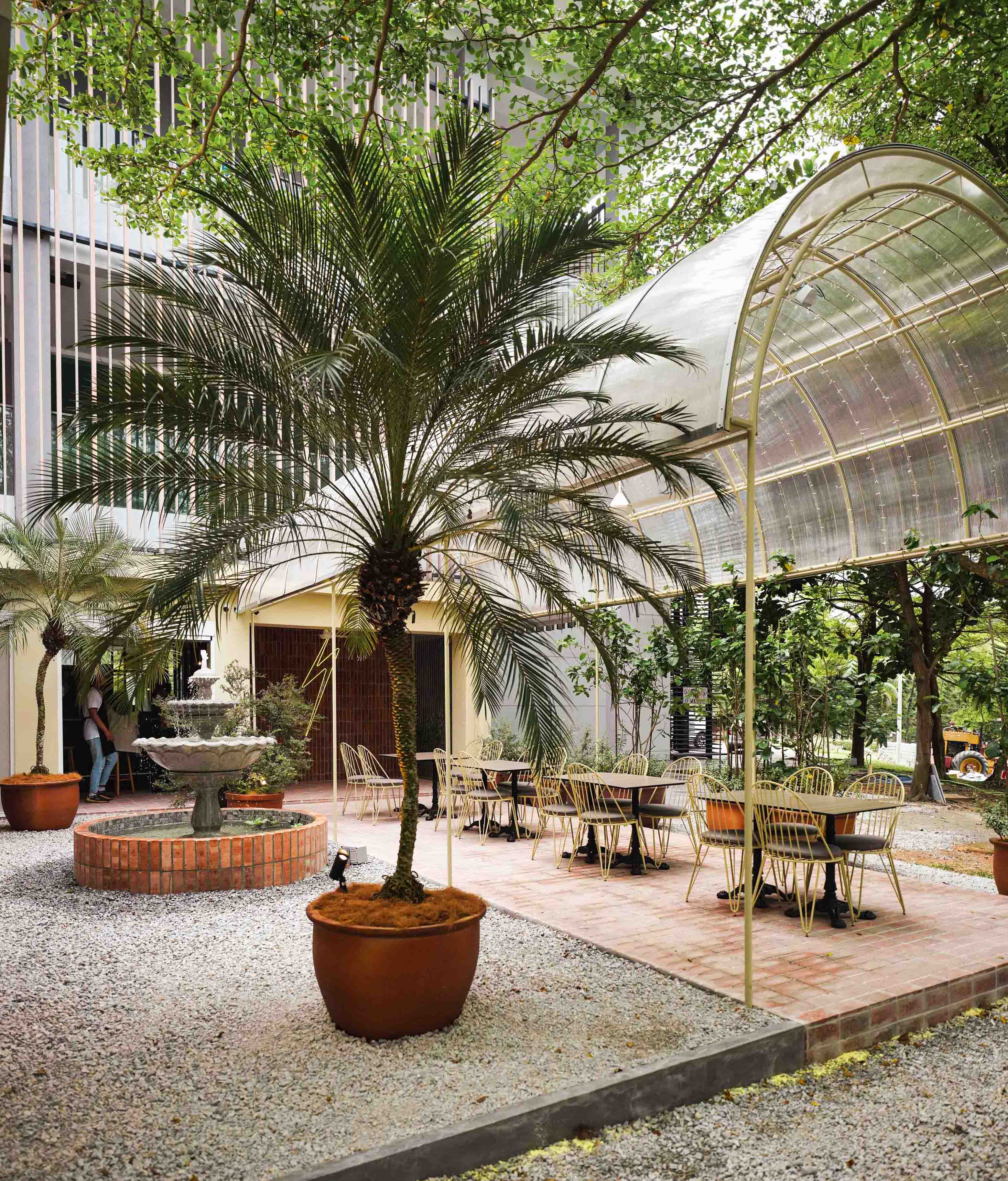 Taffy Gelato
The Glades Plaza, Putra Heights, Subang Jaya, Selangor.
---
You Might also Like