Sushi Yoshi, LaLaport Bukit Bintang City Centre
March 24, 2022
---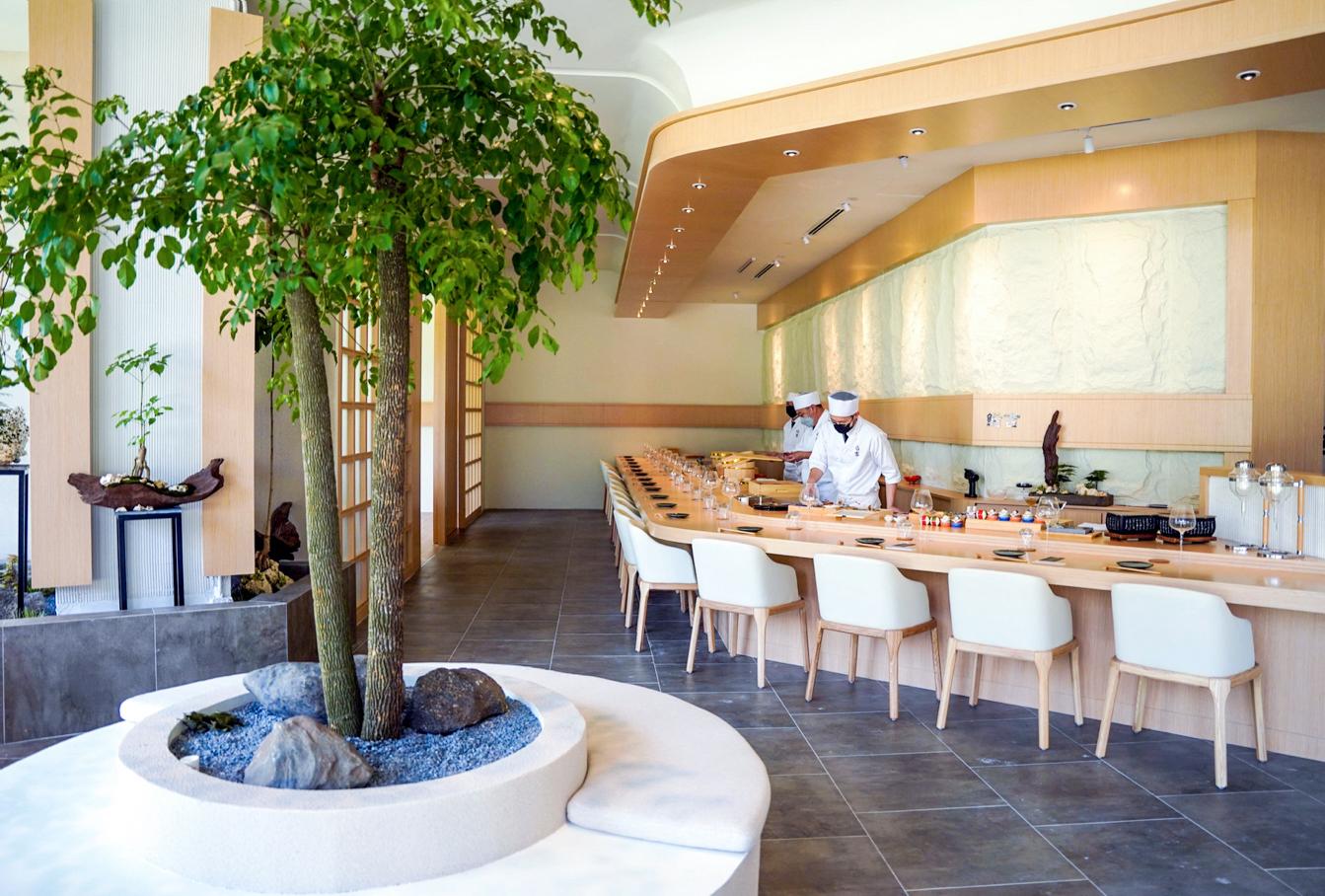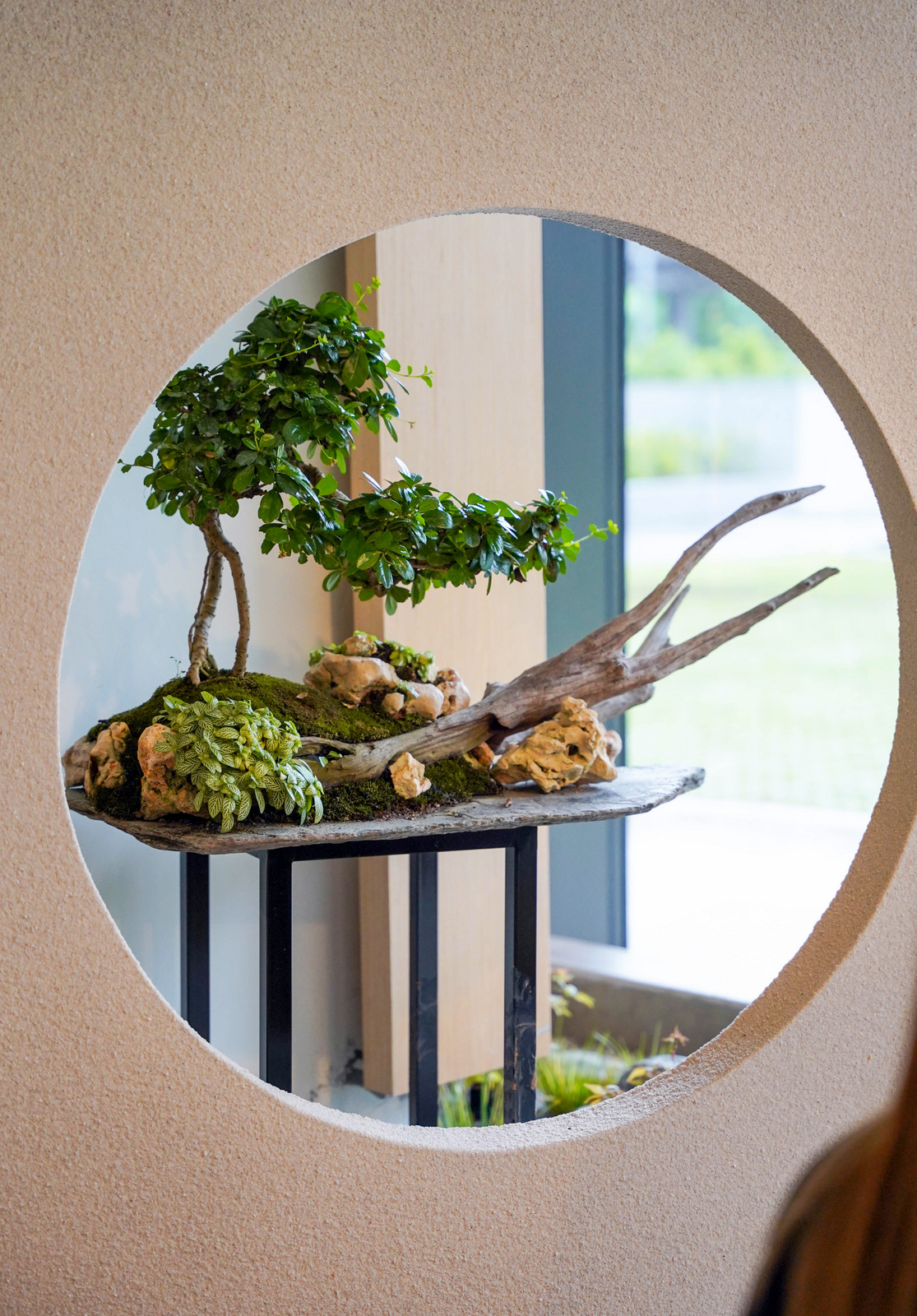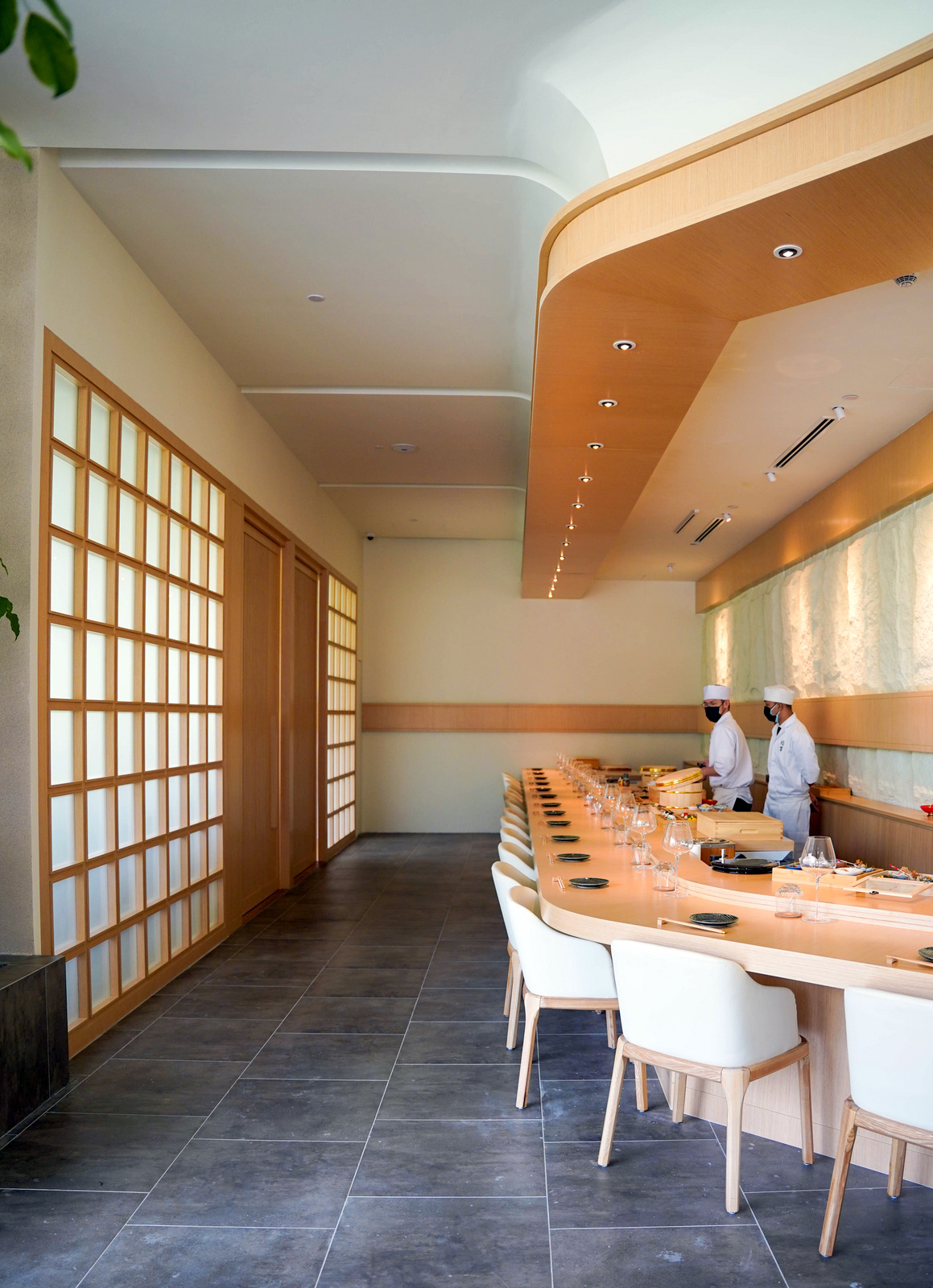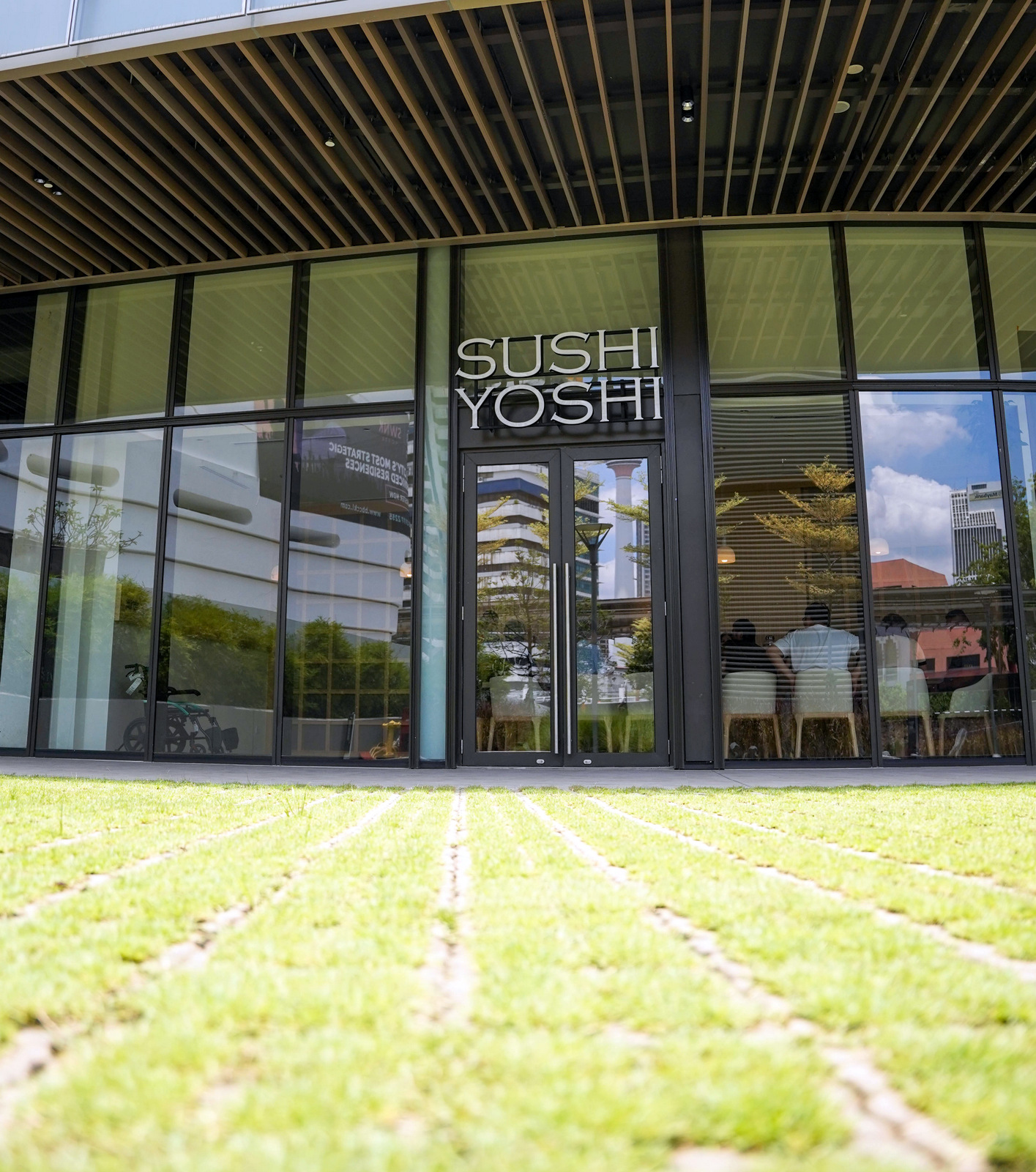 Sushi Yoshi brings a beautifully leafy take to the omakase experience: Natural sunshine streams into the sushi counter, buoyed by a bonsai-blessed zen garden with a wide-open view of the outdoors of LaLaport Bukit Bintang City Centre. It's KL's most distinctive new setting for an omakase meal, a delight for patrons who love a sense of space, light and serenity.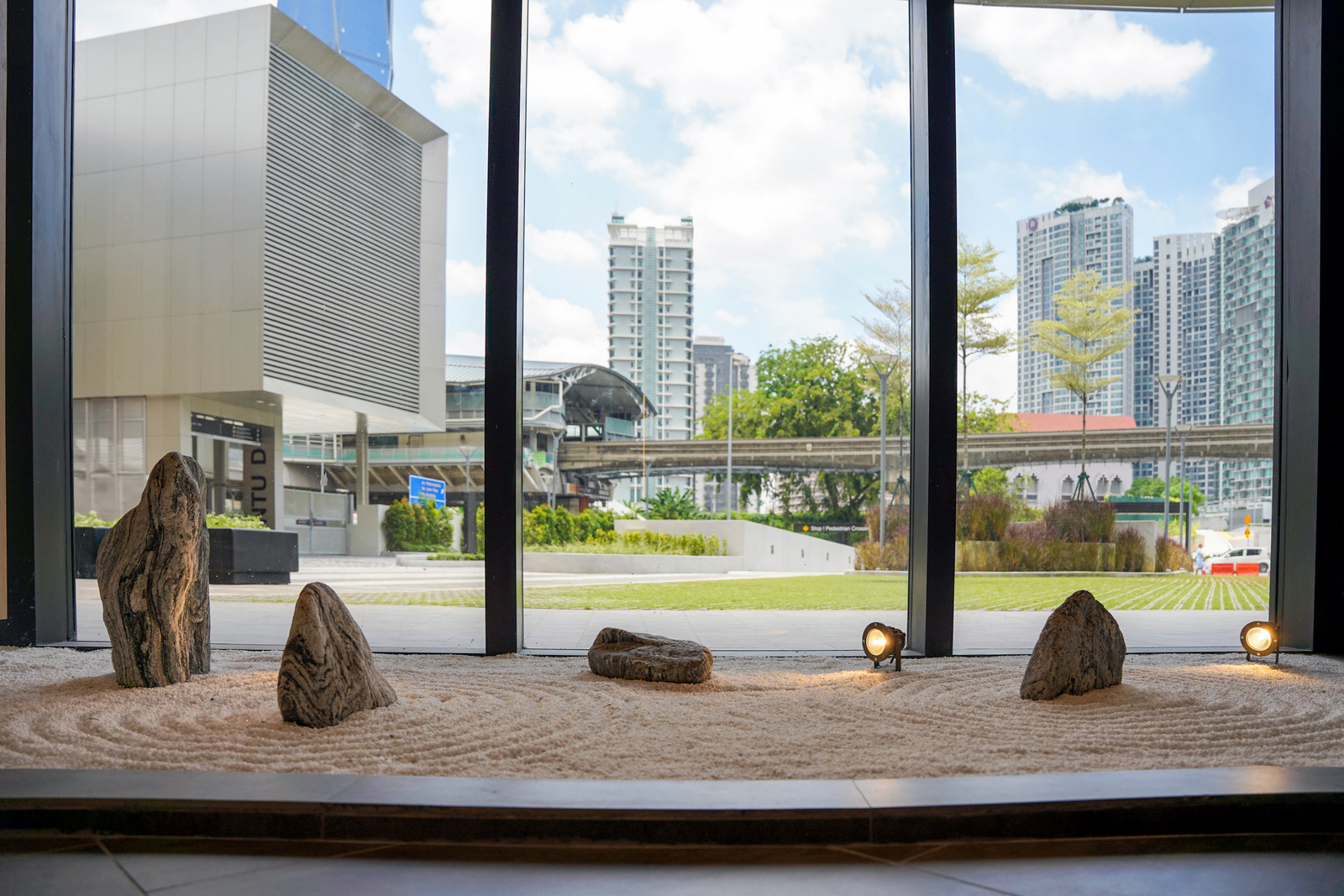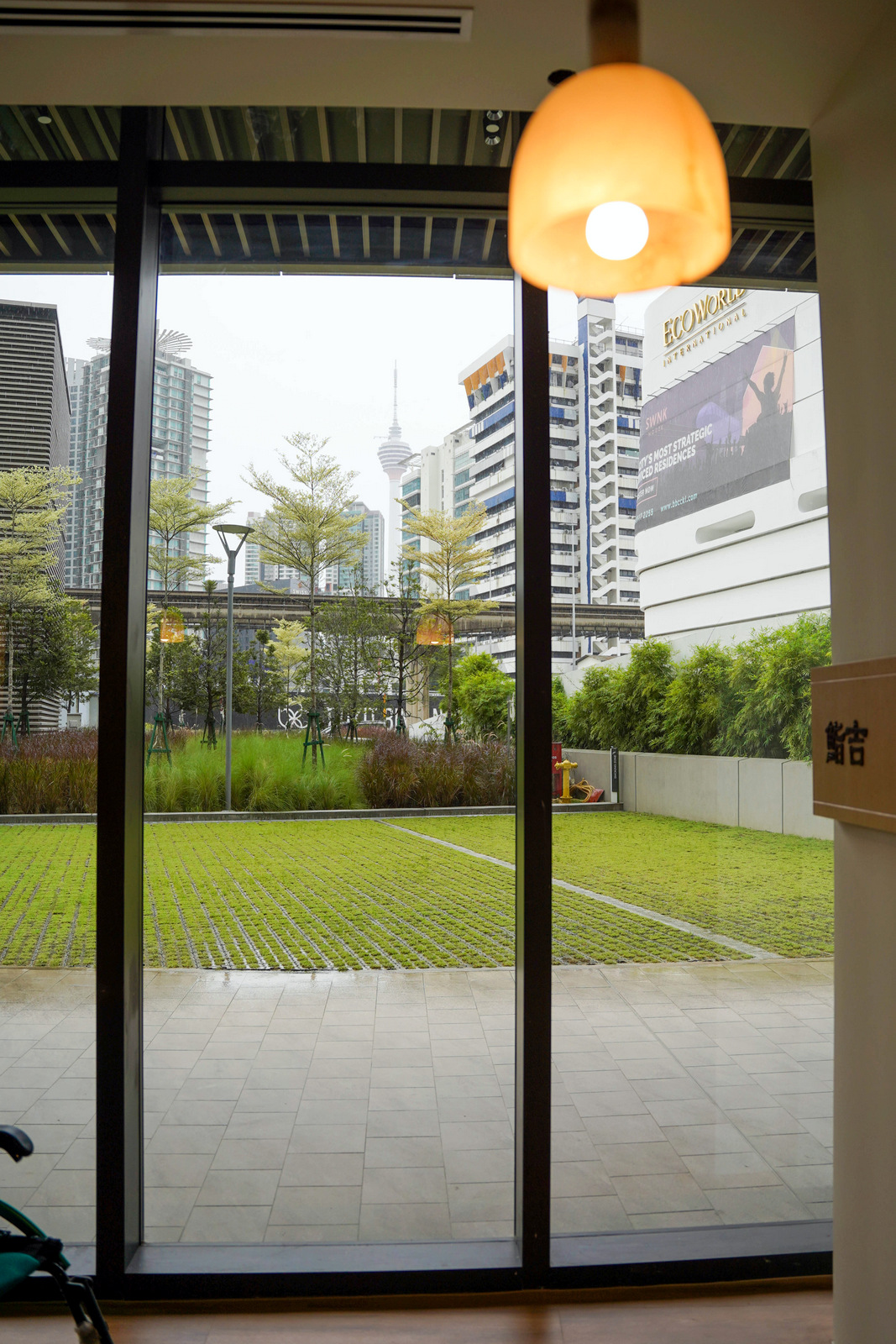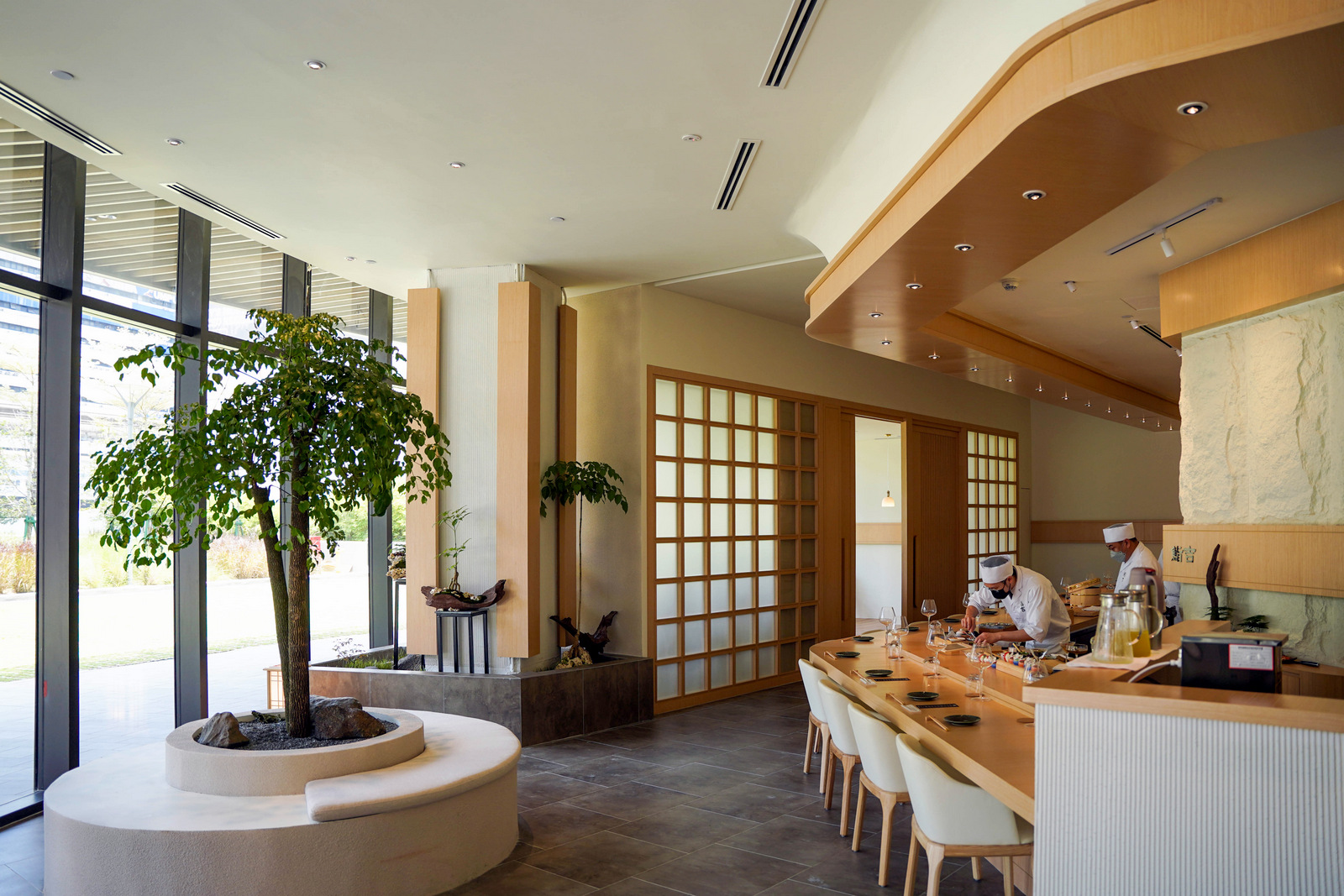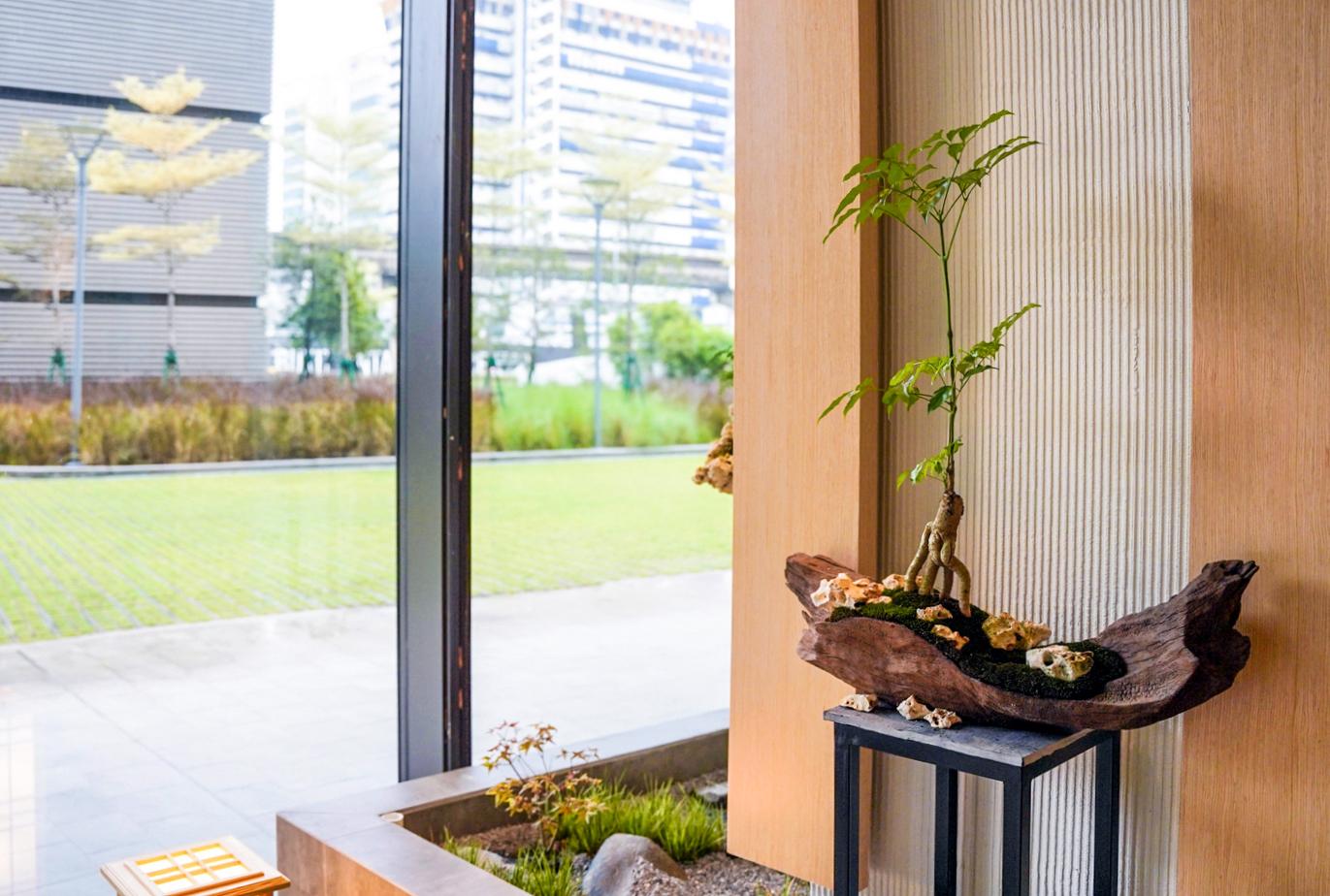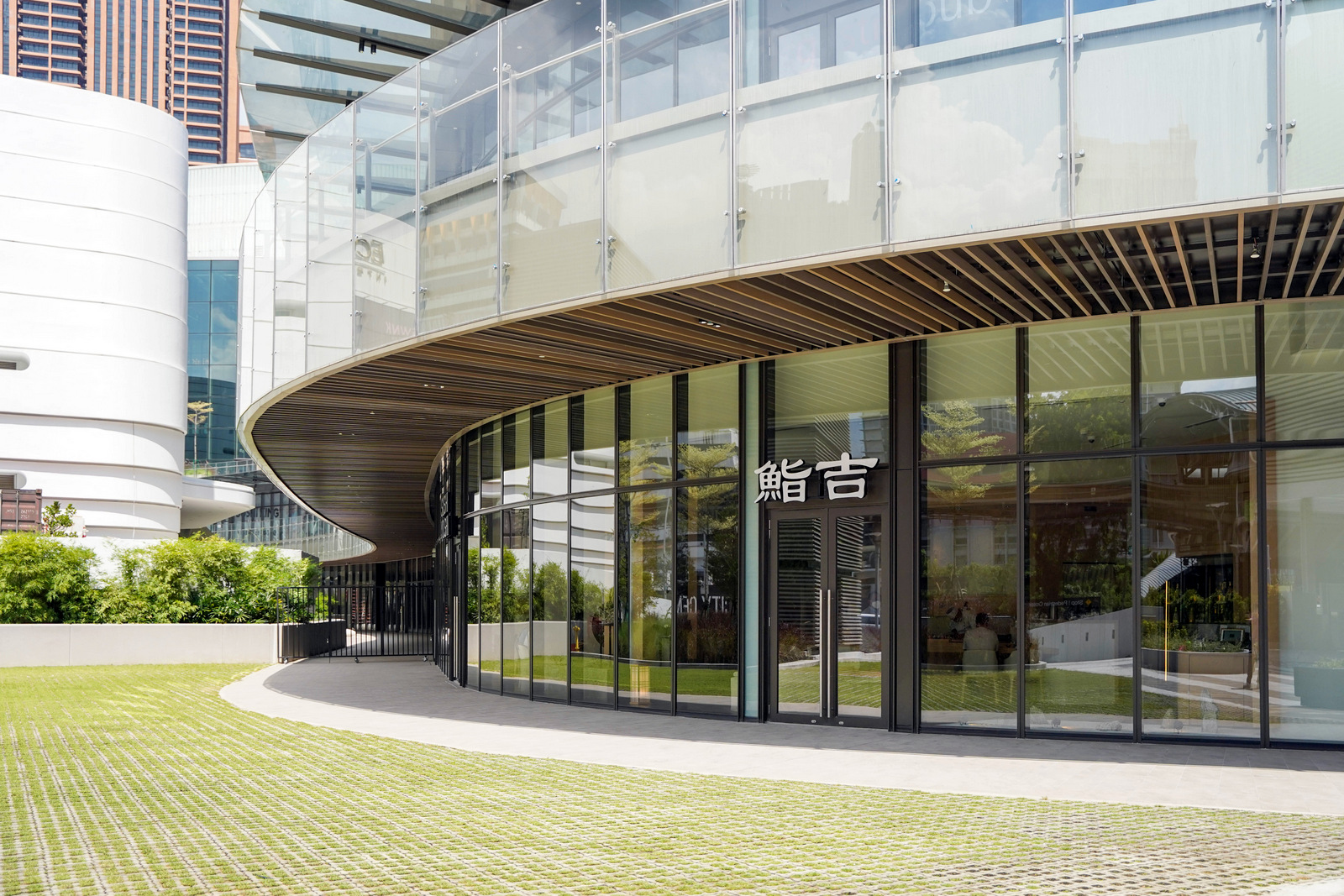 This venue includes a private room with a soothing perspective, with KL Tower looming nearby. It's the perfect place for special events and pre-wedding photoshoots - clients have complimentary use of Sushi Yoshi's surroundings outside as a cheerful, charming backdrop.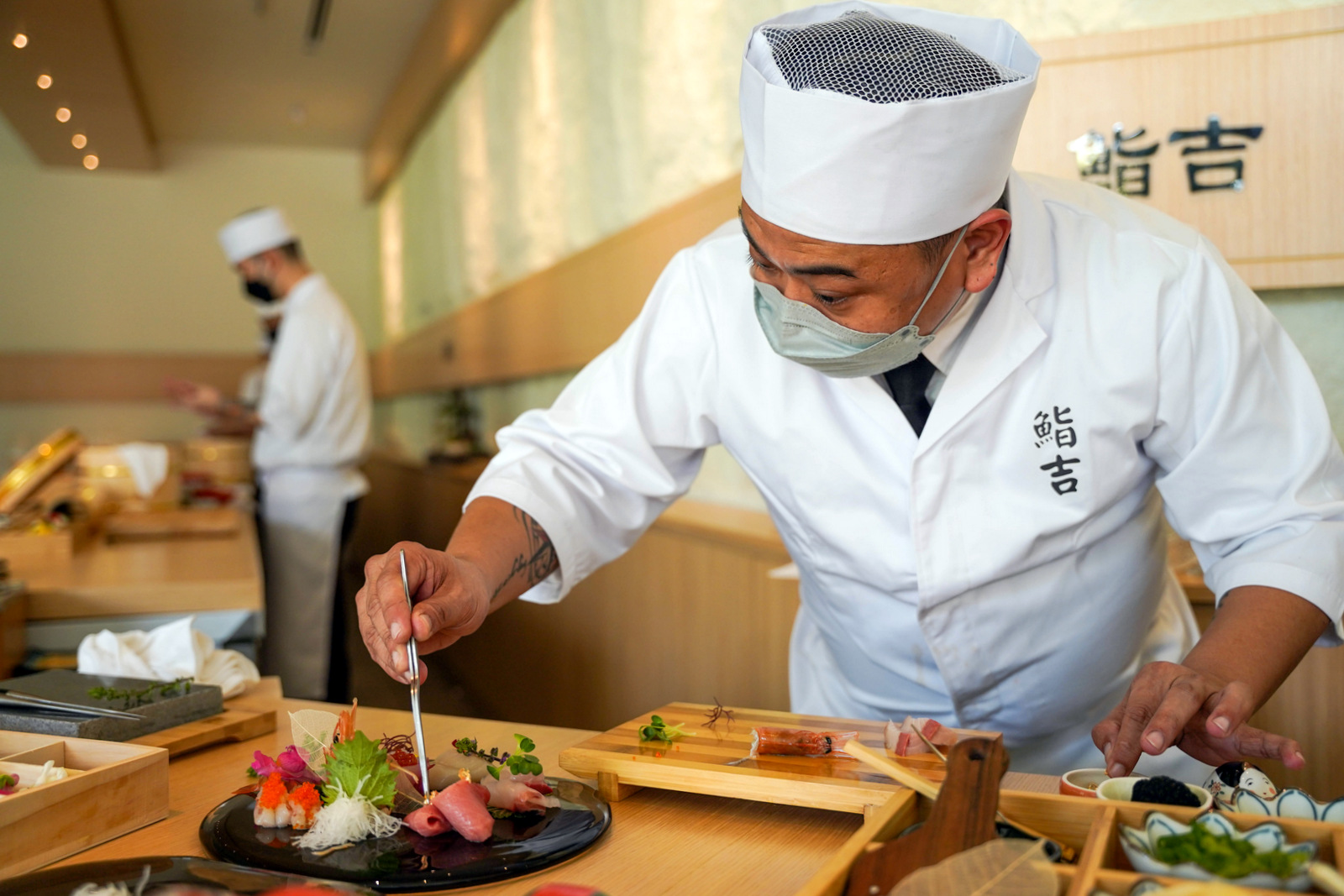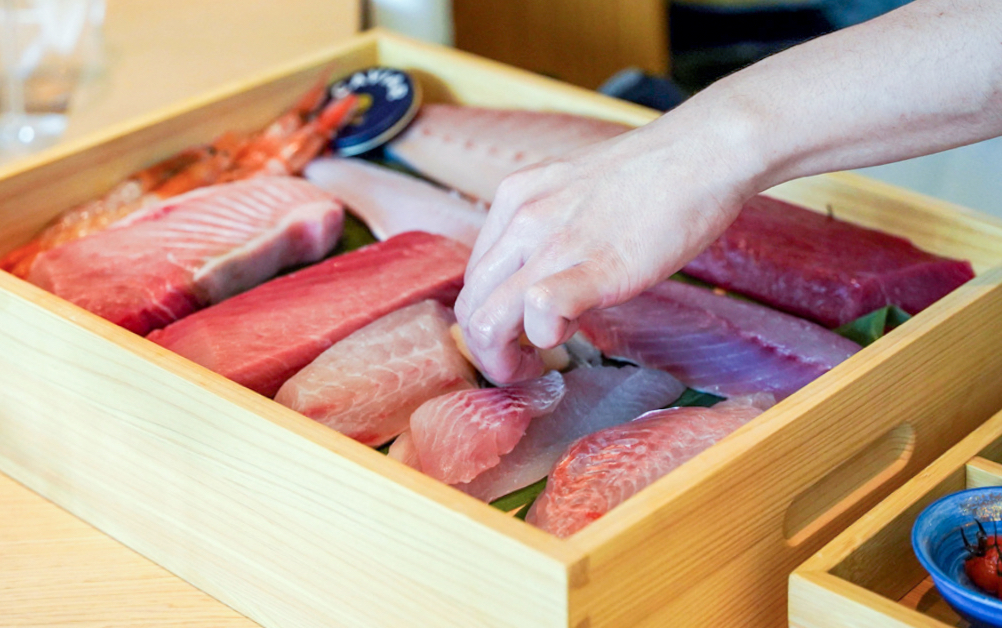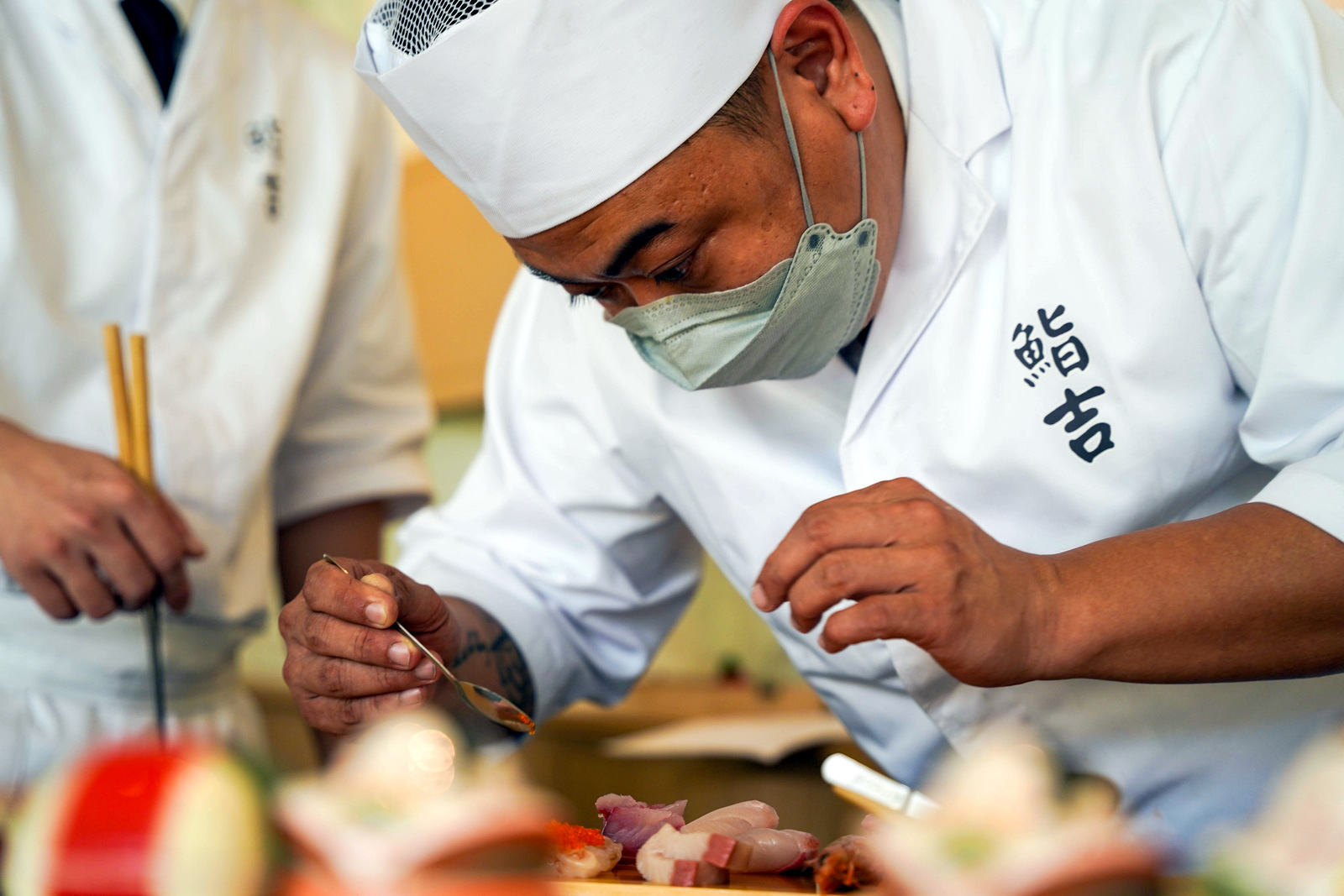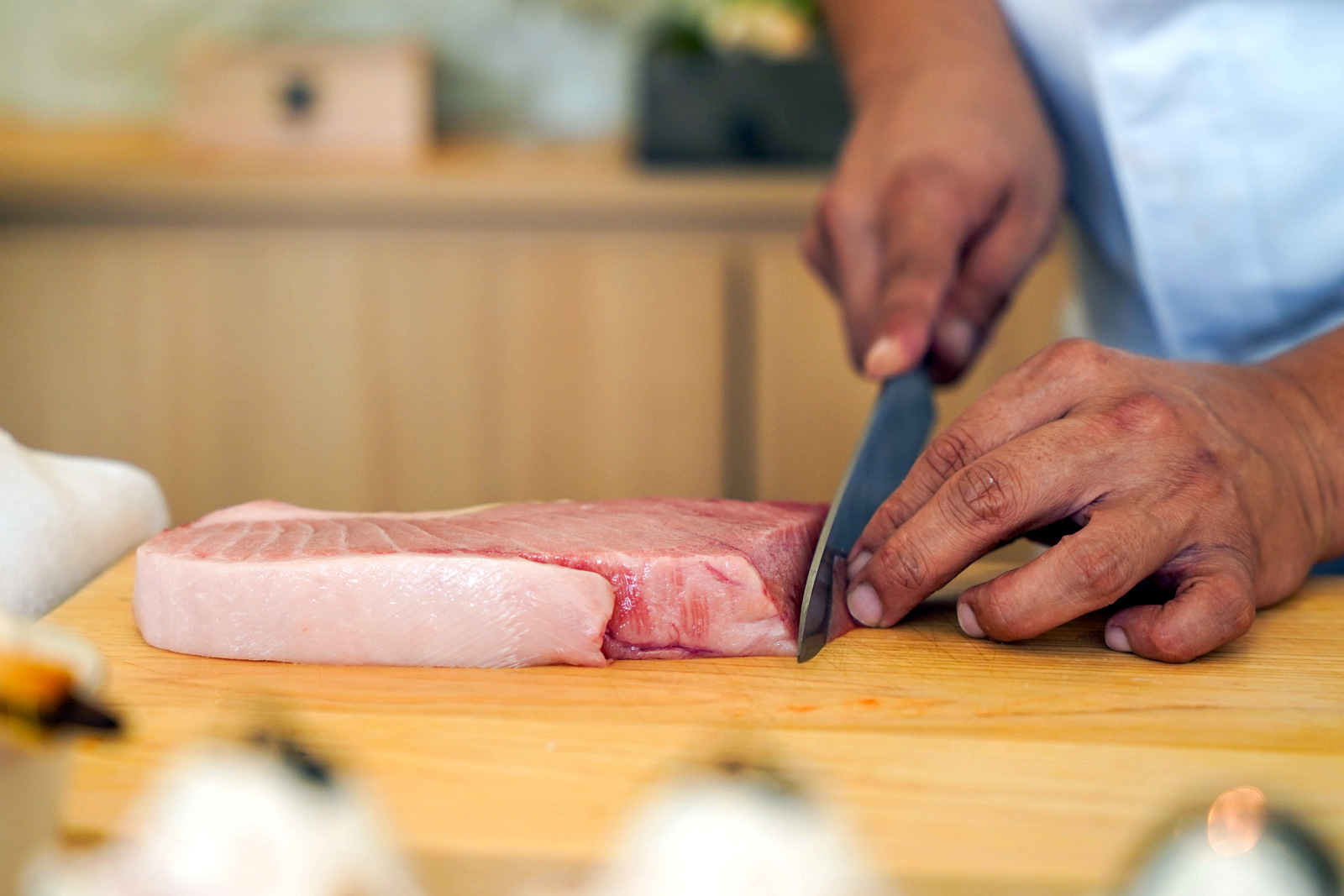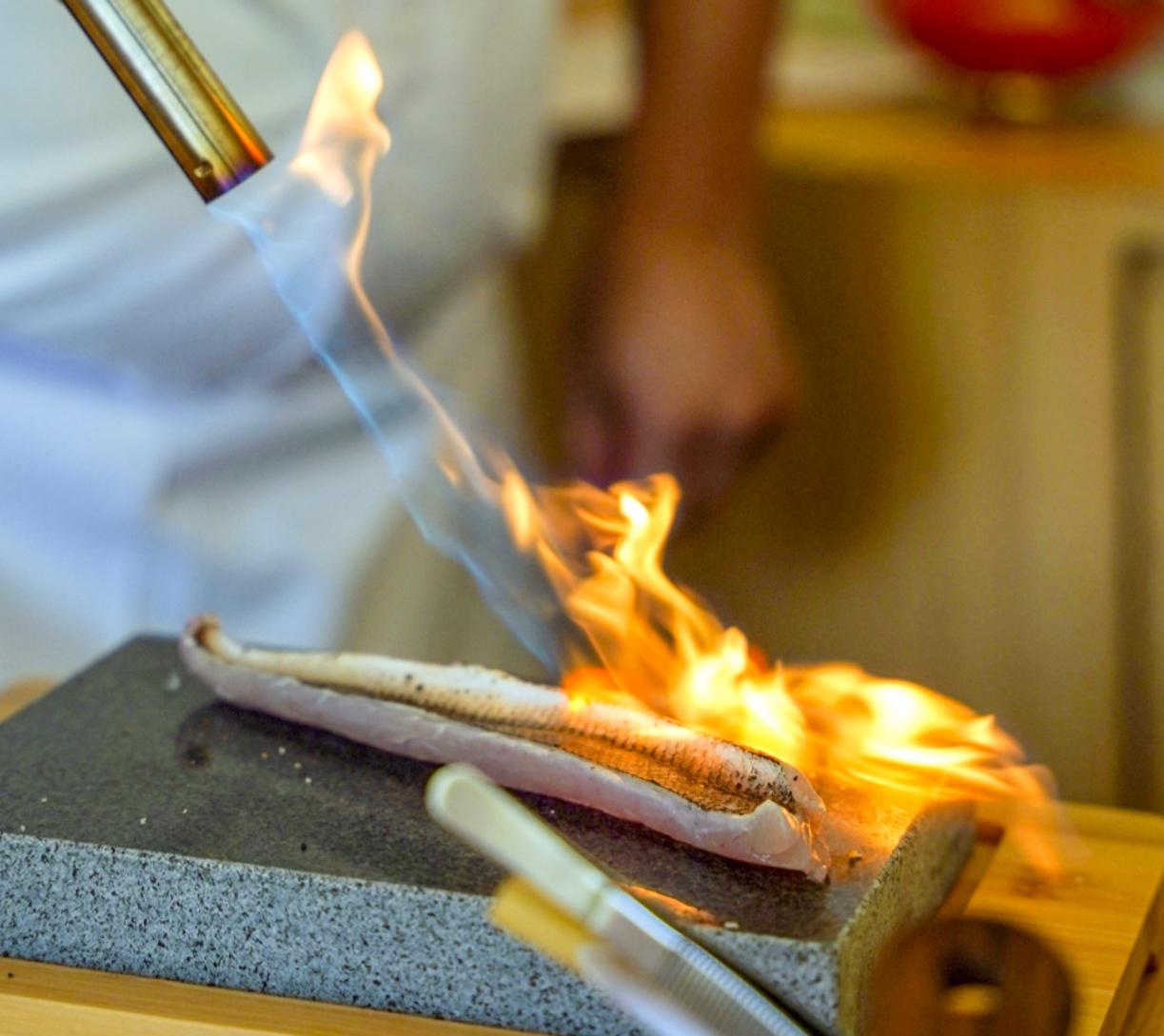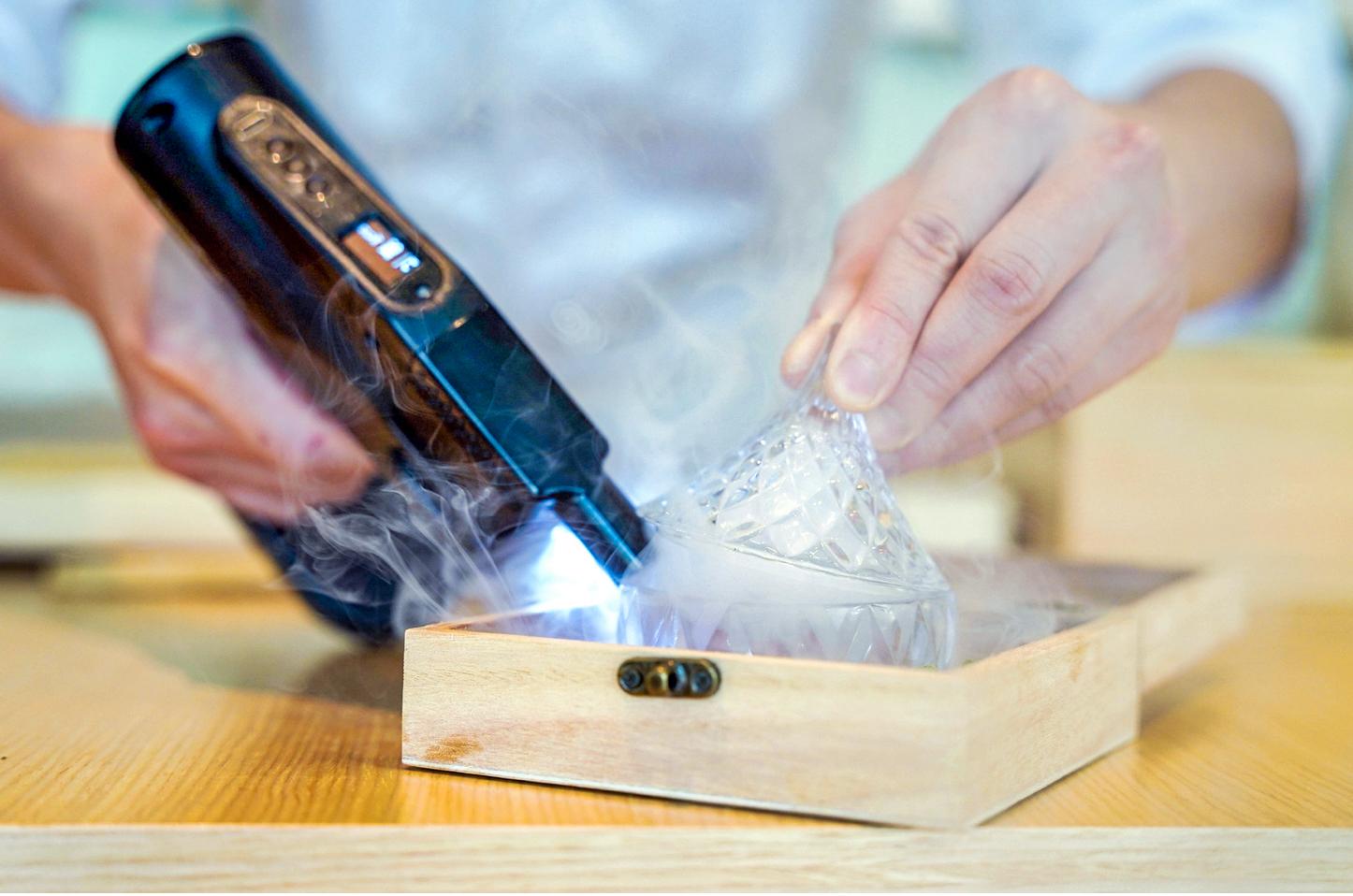 Sushi Yoshi's culinary team comprises pure professionals in their craft, skilled in the art of slicing, torching and smoking, tackling seafood and meat with equal ease, from lusciously raw to lovably cooked.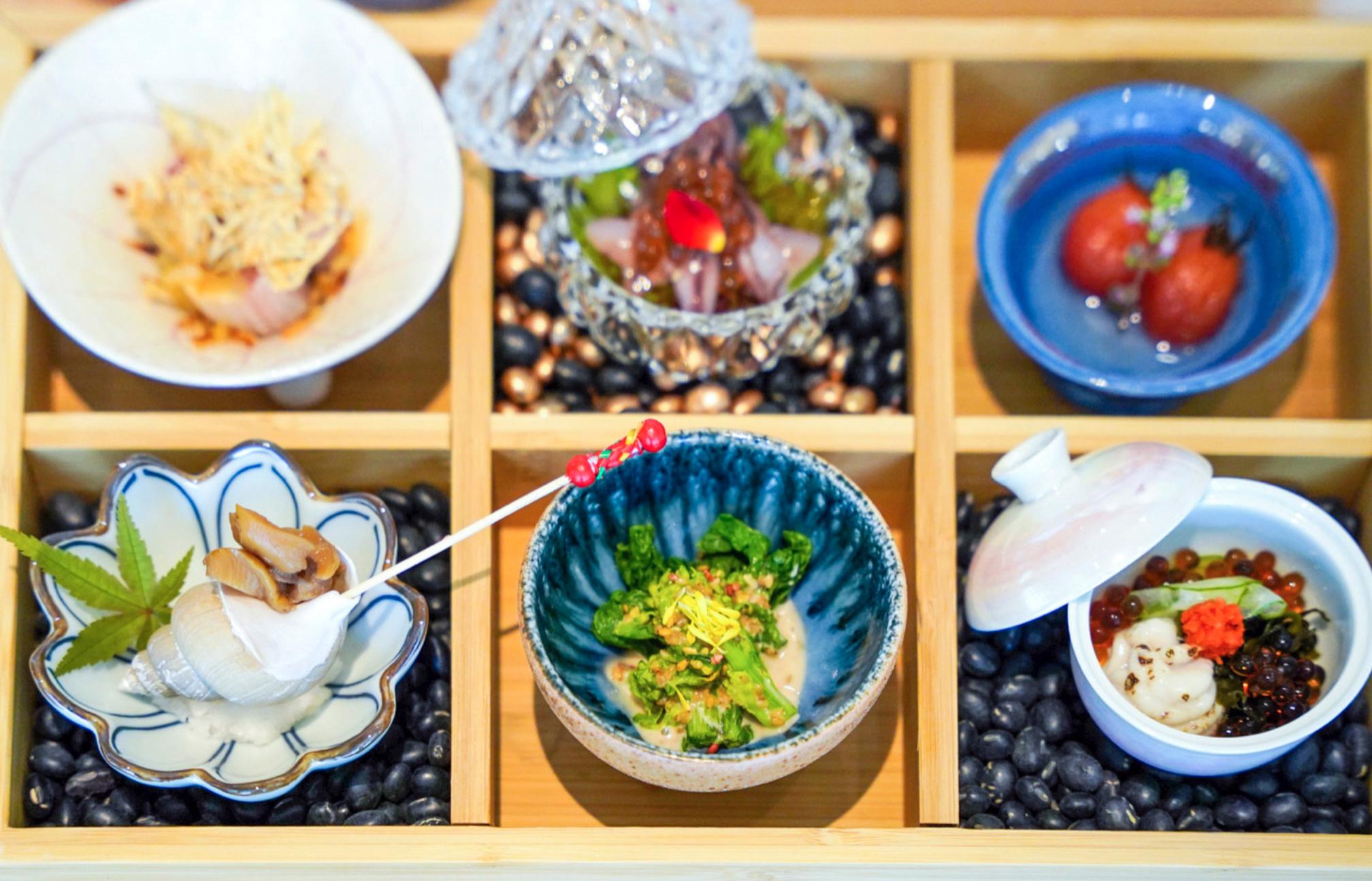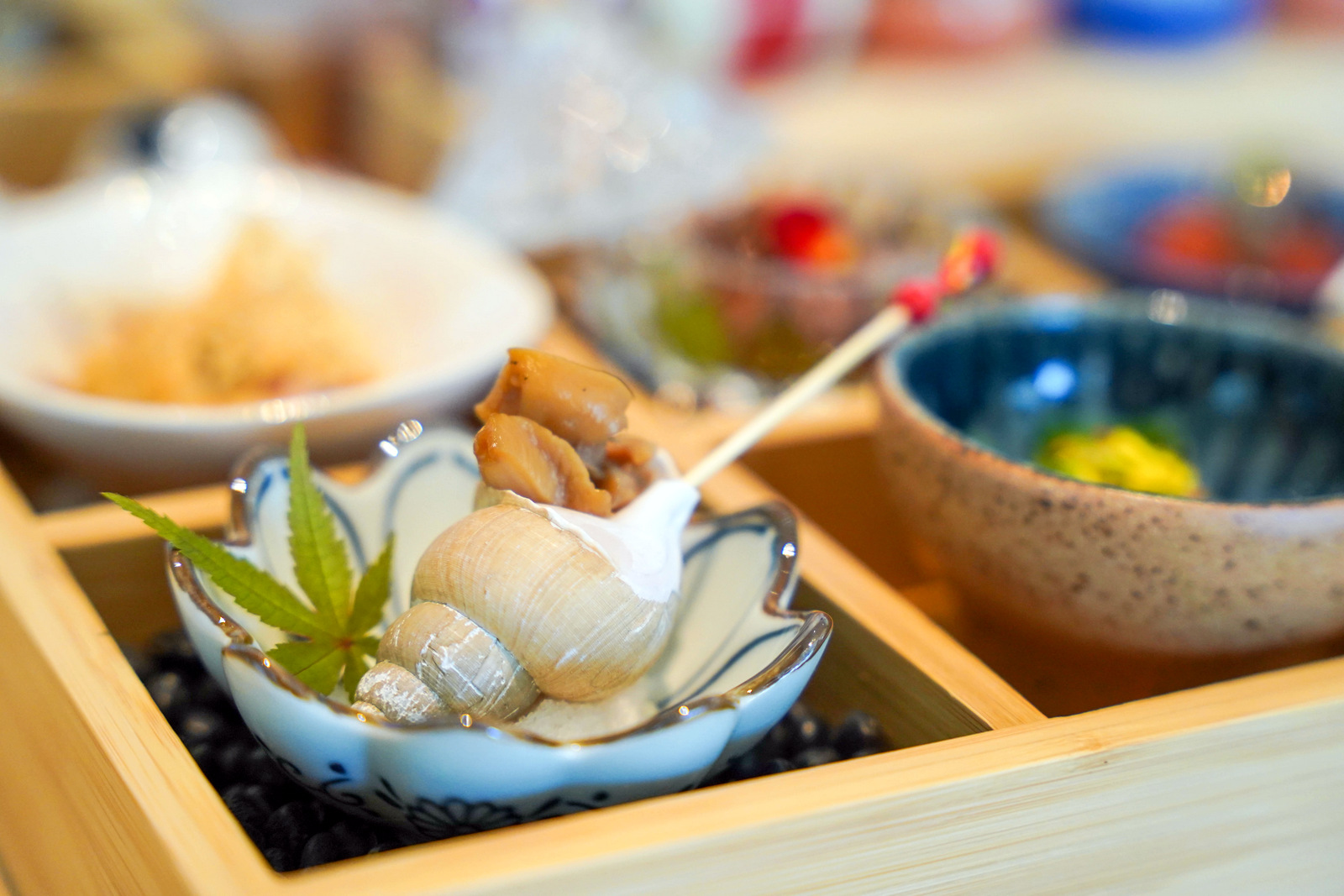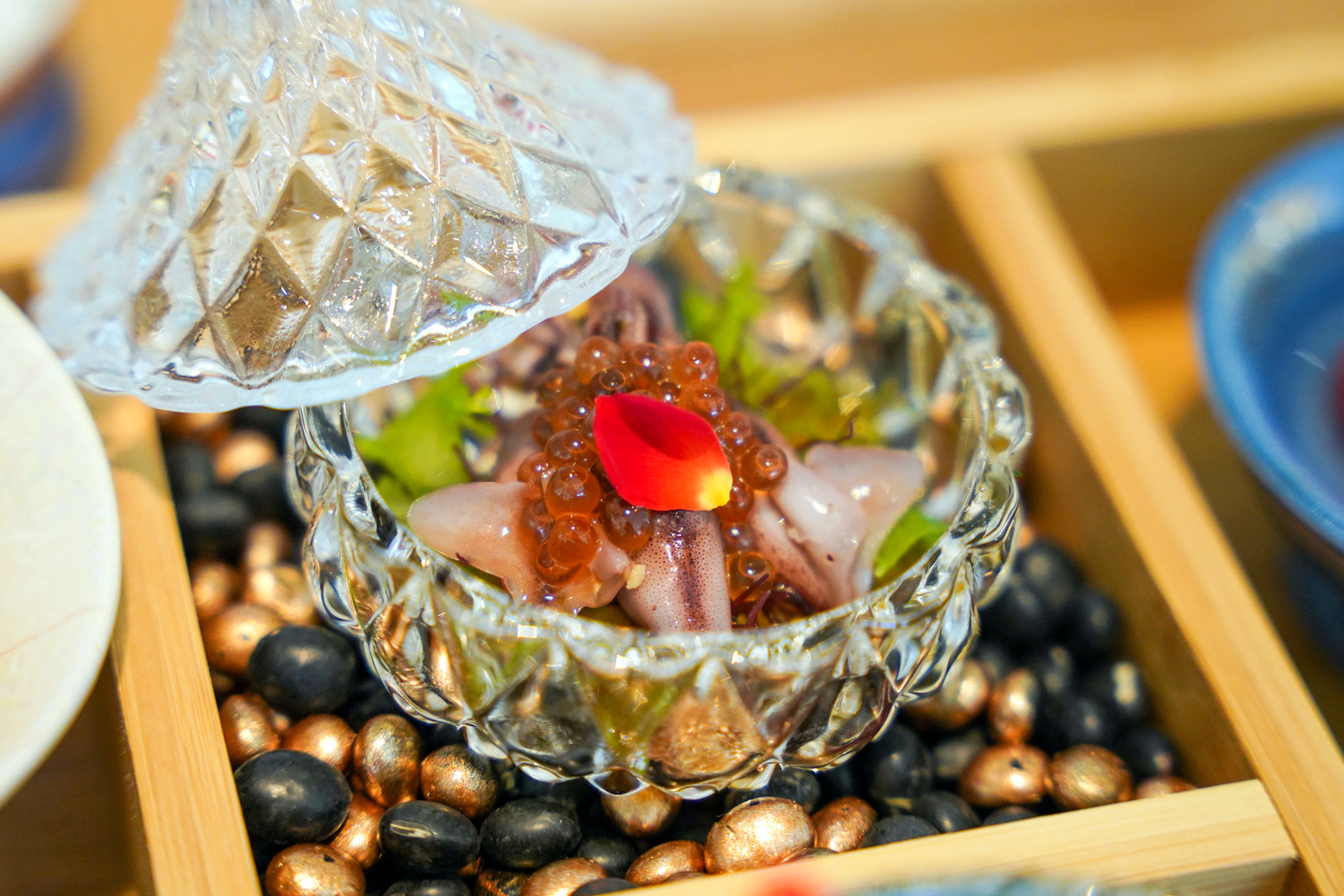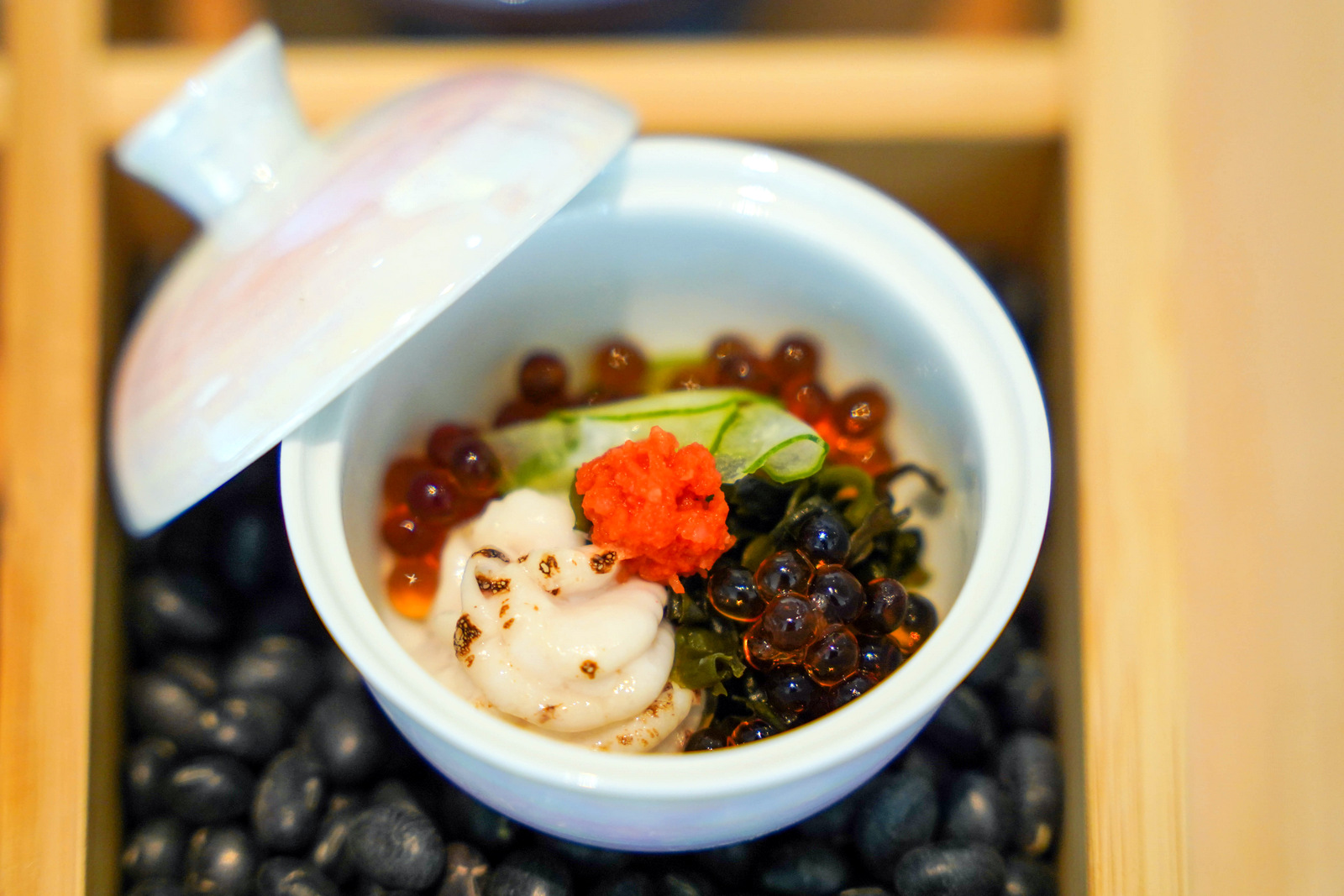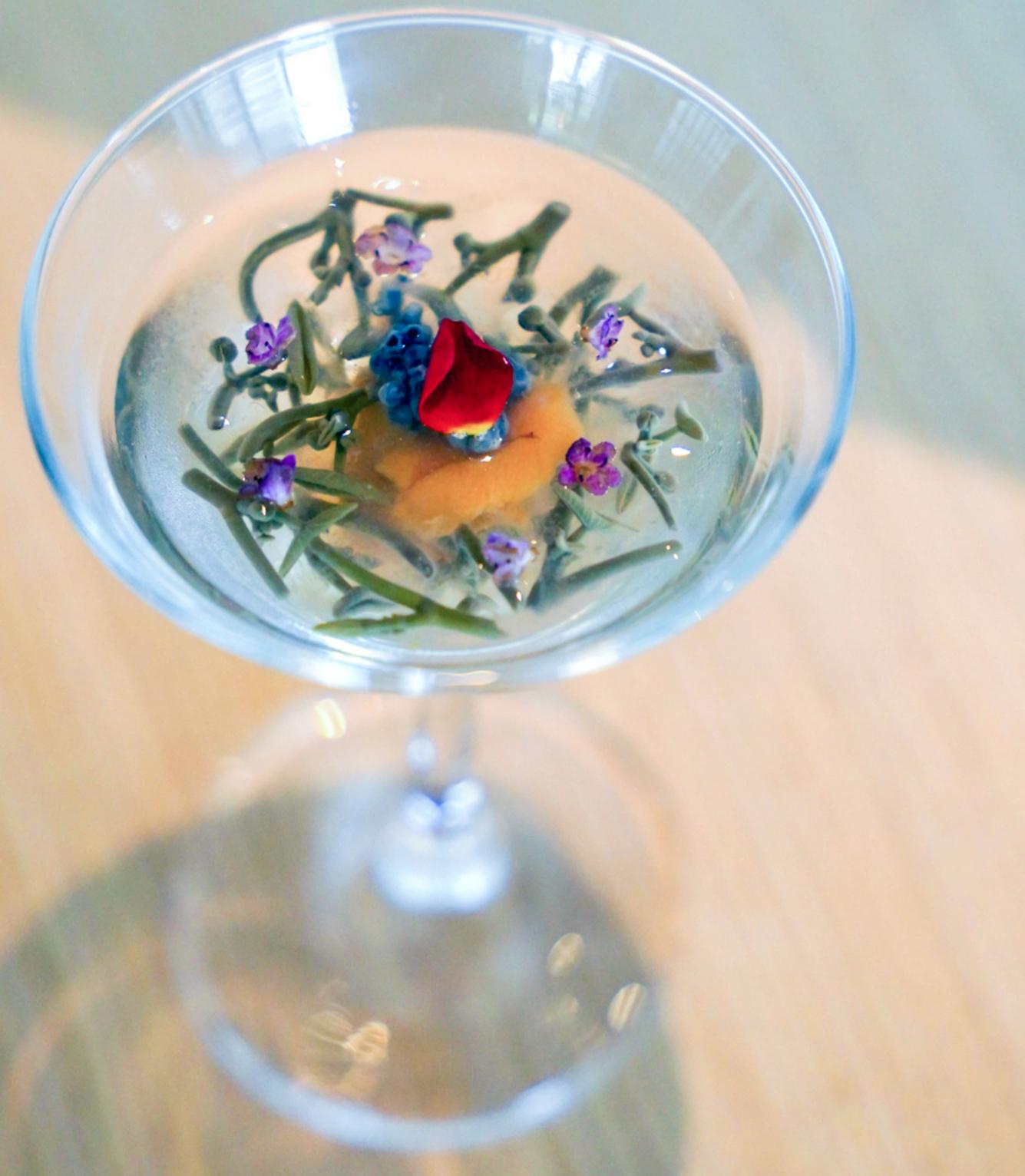 Sushi Yoshi serves various multi-course menus, with unique creations that showcase traditional omakase in contemporary style.
The Omakase Michi menu is the most comprehensive (RM998 per person), weaving together everything from a selection of appetisers to cold entrees, seasonal sashimi, a seasonal dish, grilled dish, steamed egg, a chef's special dish, premium sushi, pot rice, soup and dessert.
True to the omakase spirit, the offerings are consistently evolving - our opening salvo showcased sweet Japanese tomatoes; firefly squid in carpaccio sauce; white radish rolled in tuna, topped with dried sardine sheets in yuzu miso; shirako with ikura and ponzu, choy sum with goma dressing, and the striking shirobagai sea snail to complete an array of delicacies. 
Also perking up the palate is a jelly of junsai water weeds, enlivened with house-fermented umeshu, enriched with uni for a memorable, mouthwatering starter.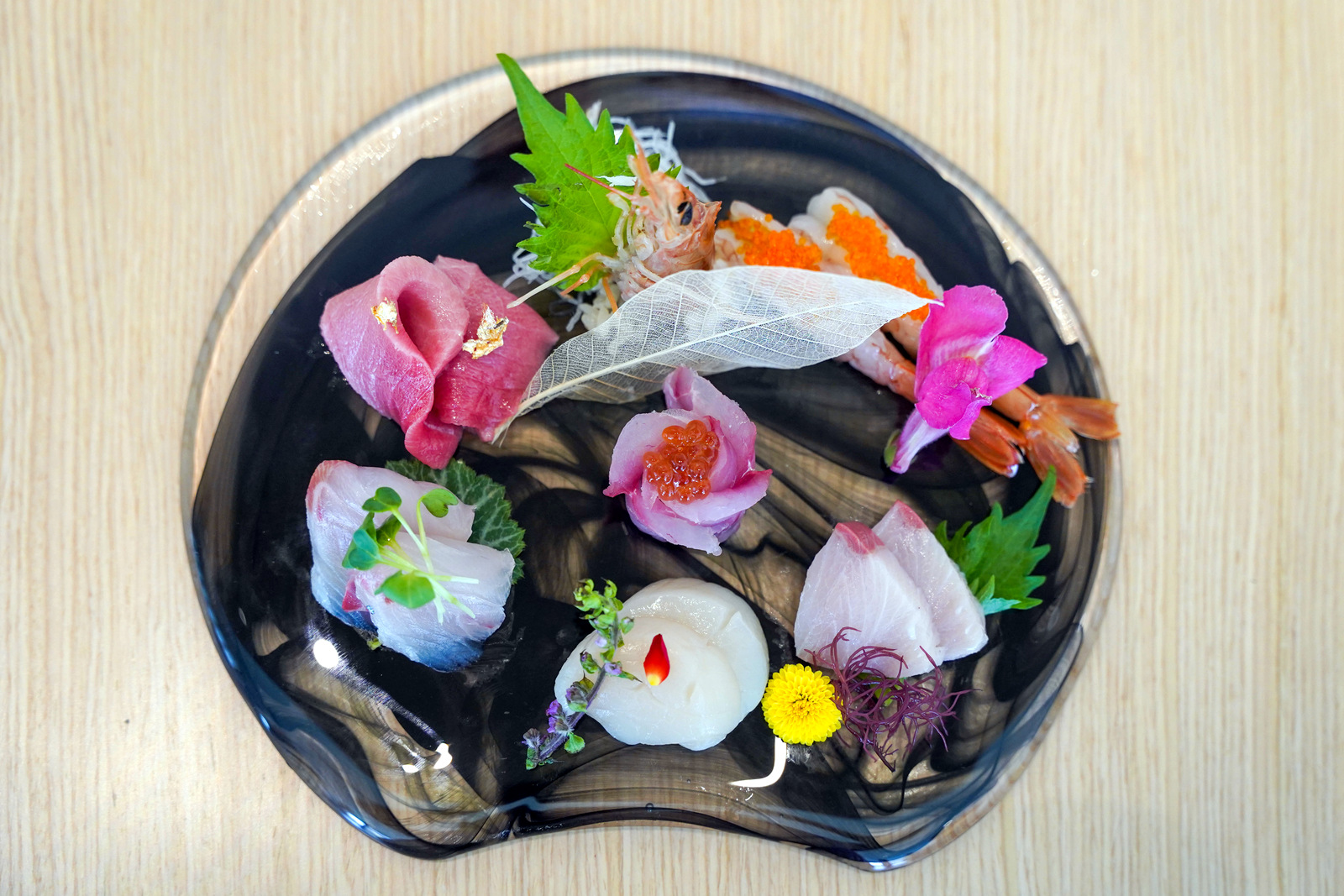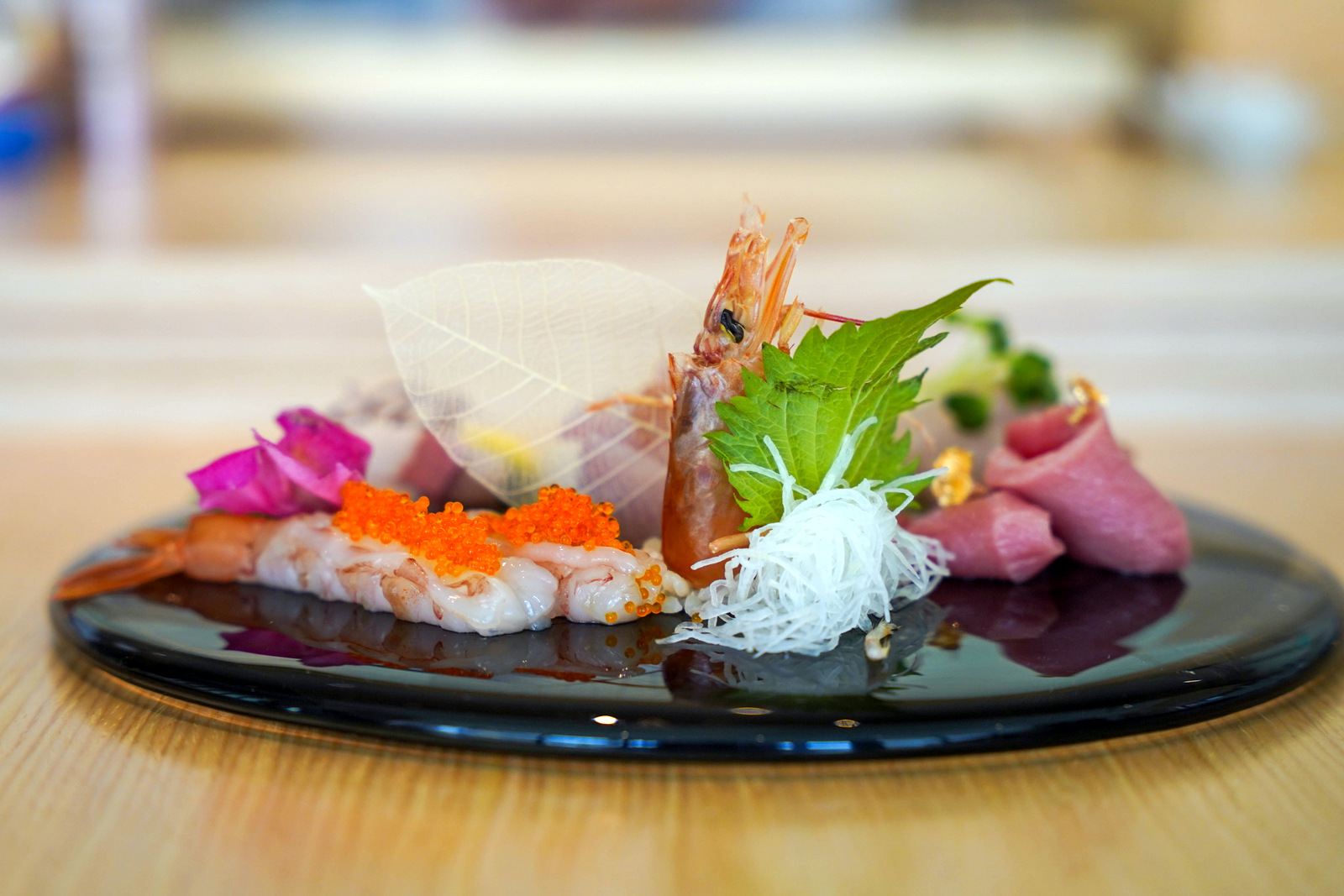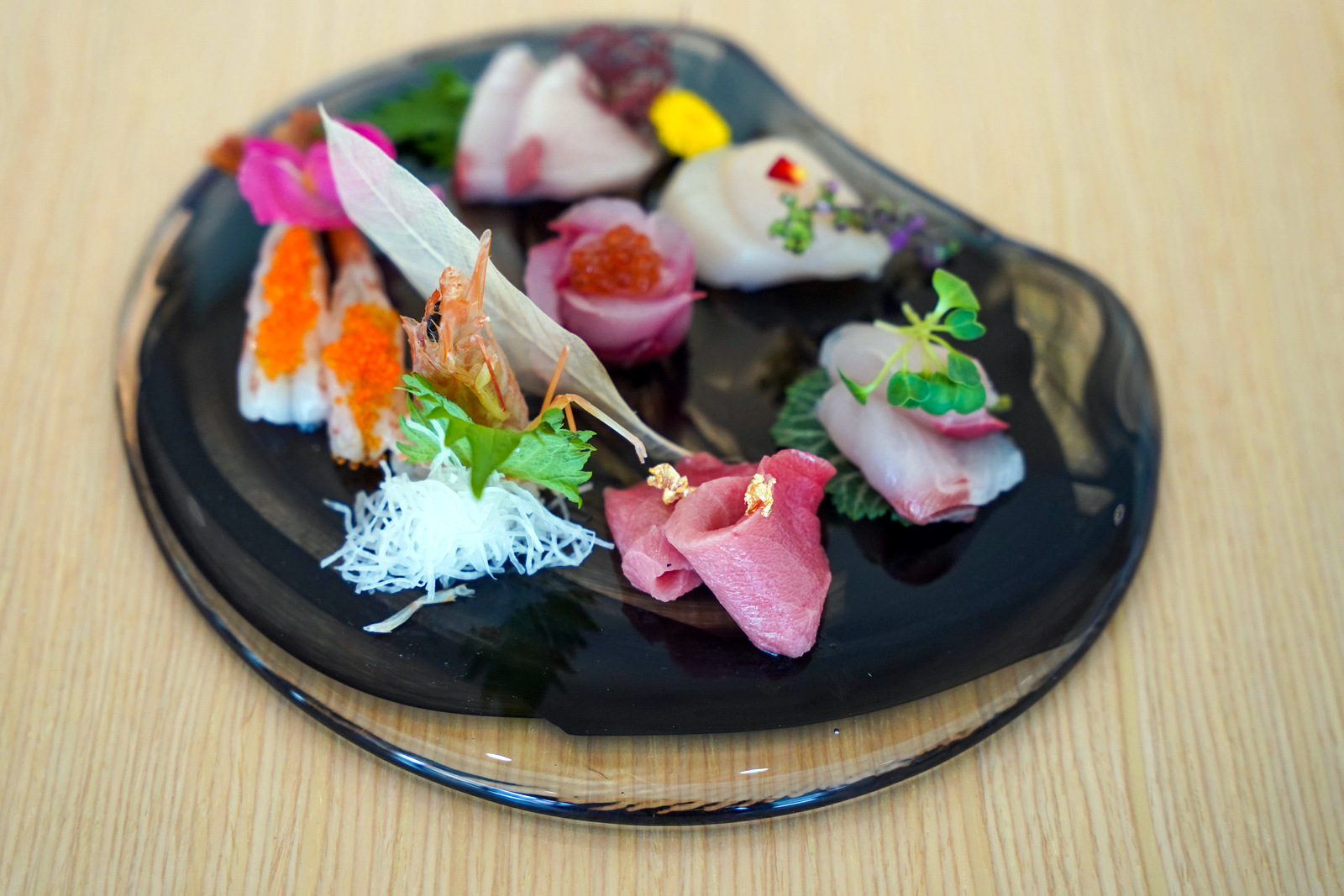 Sushi Yoshi's portions are generous, with multiple cuts of each sashimi in the Omakase Michi menu, elegantly assembled for a platter that looks nearly too perfect to eat, embracing the raw, pristine freshness of chutoro, aka ebi red prawns, hamachi, hotate, isaki and shima aji.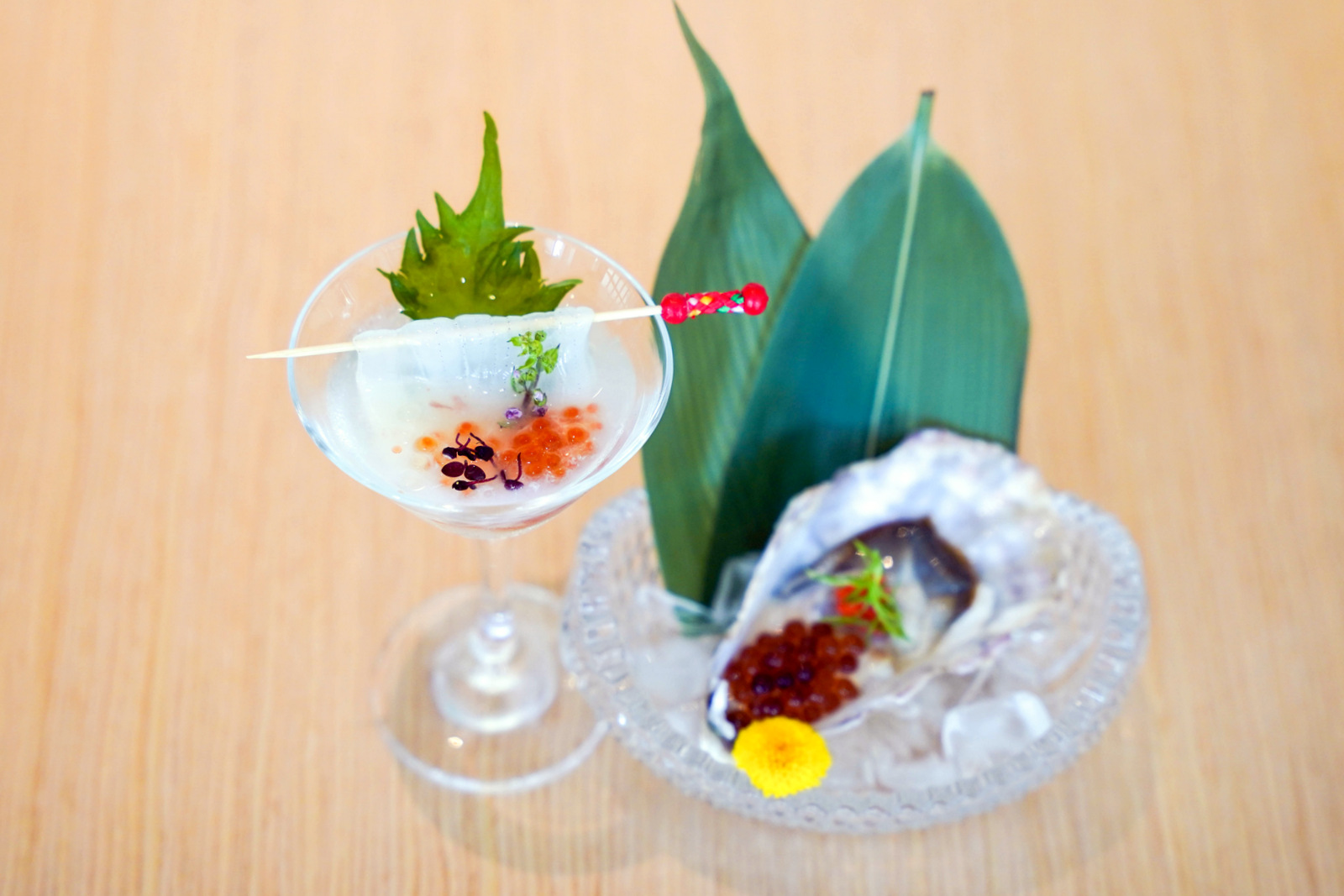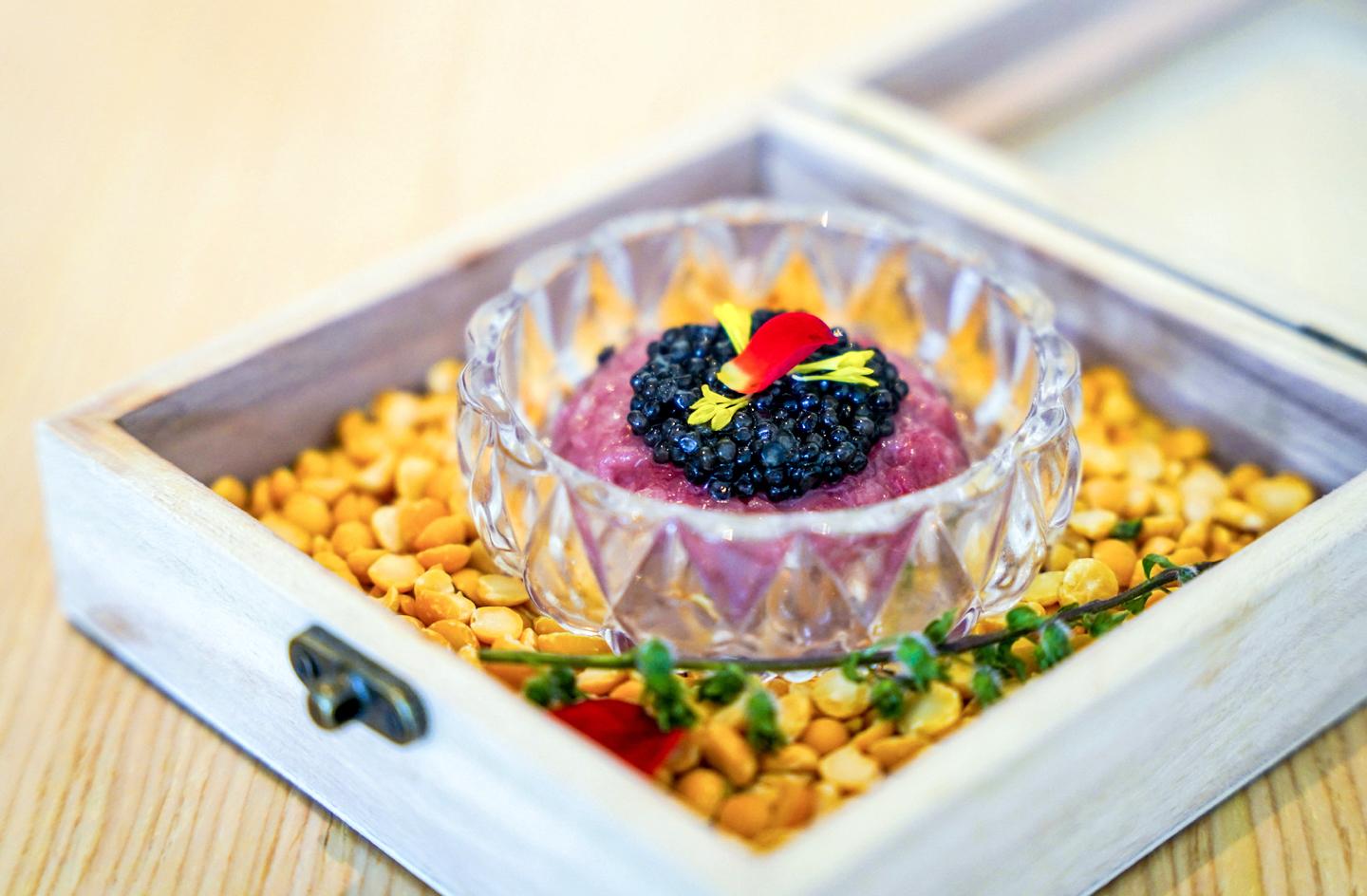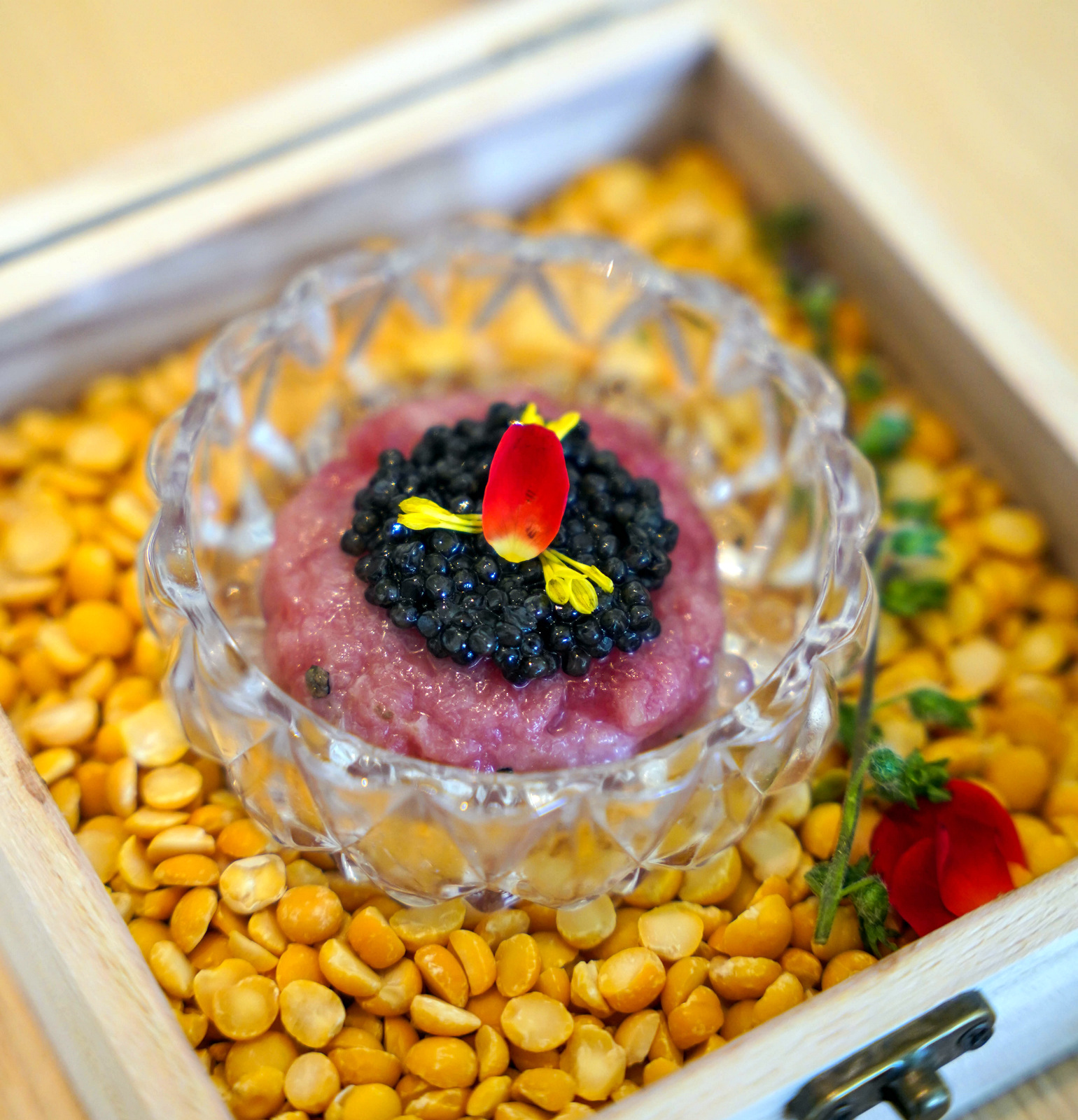 The parade of pleasures continues with noresore, the much-coveted baby conger eels, a rare treat that represents the beginning of spring, and an ikura-topped Japanese oyster, brilliantly briny. A negitori bowl tinged with truffles and topped with caviar is sumptuous and sublime.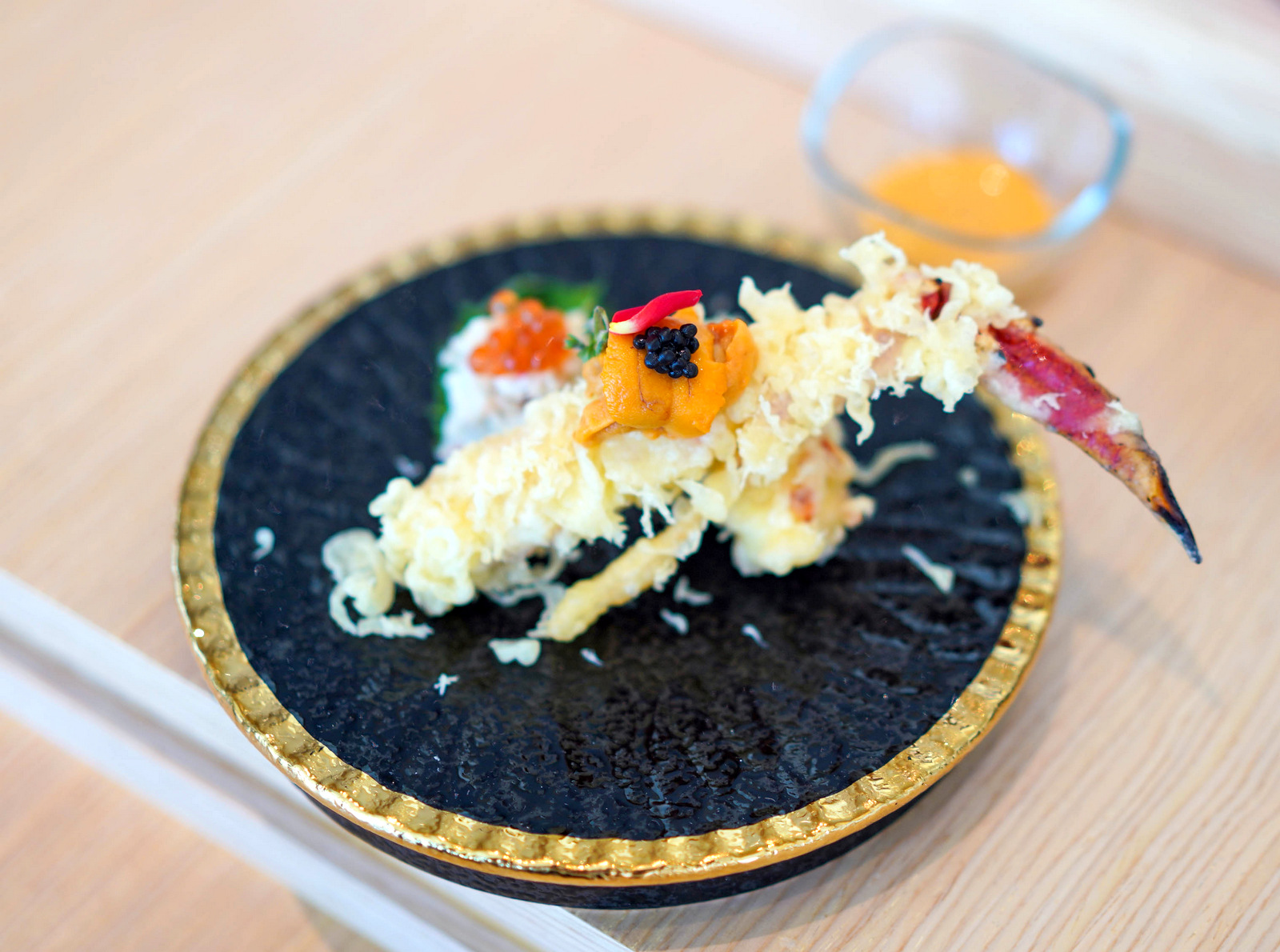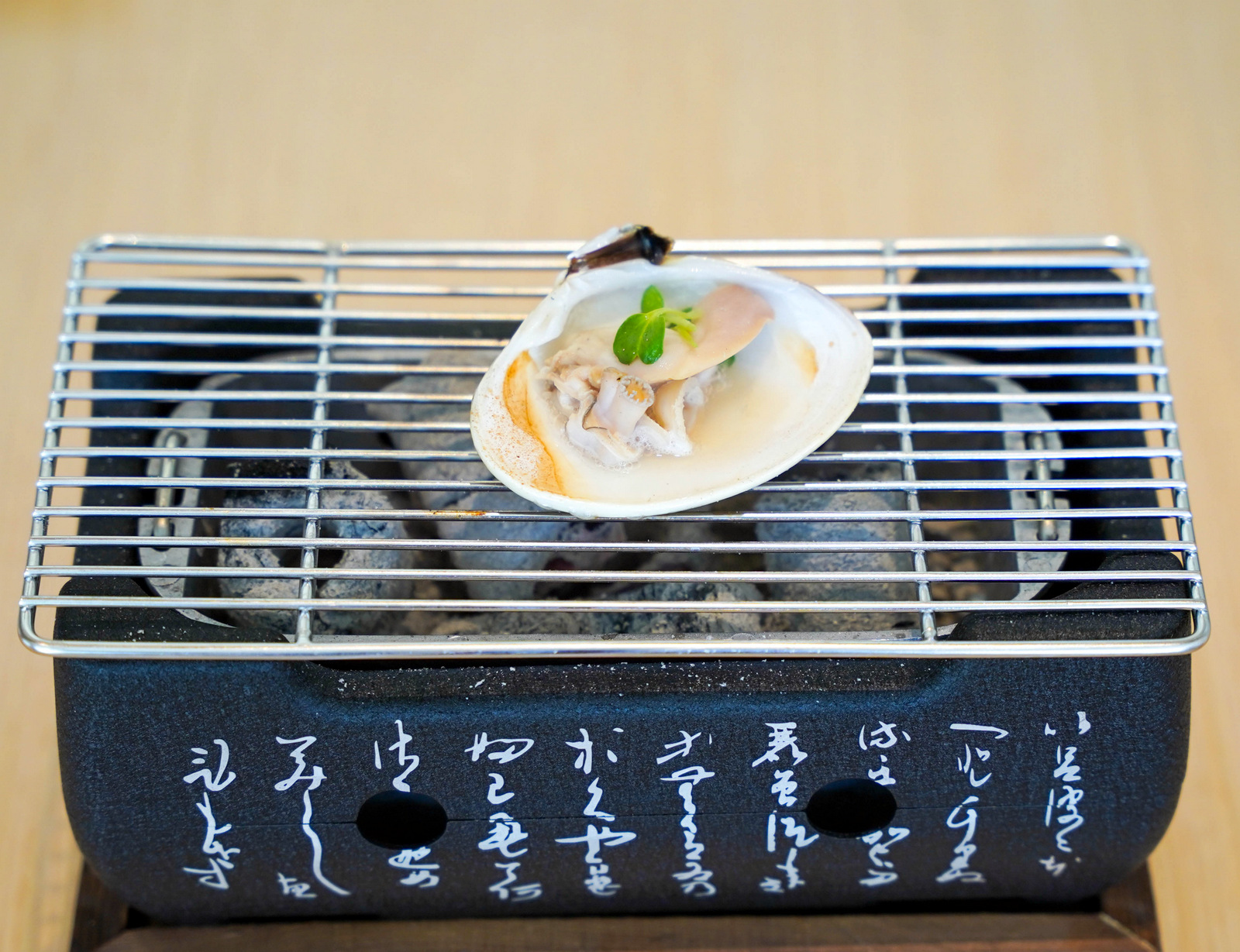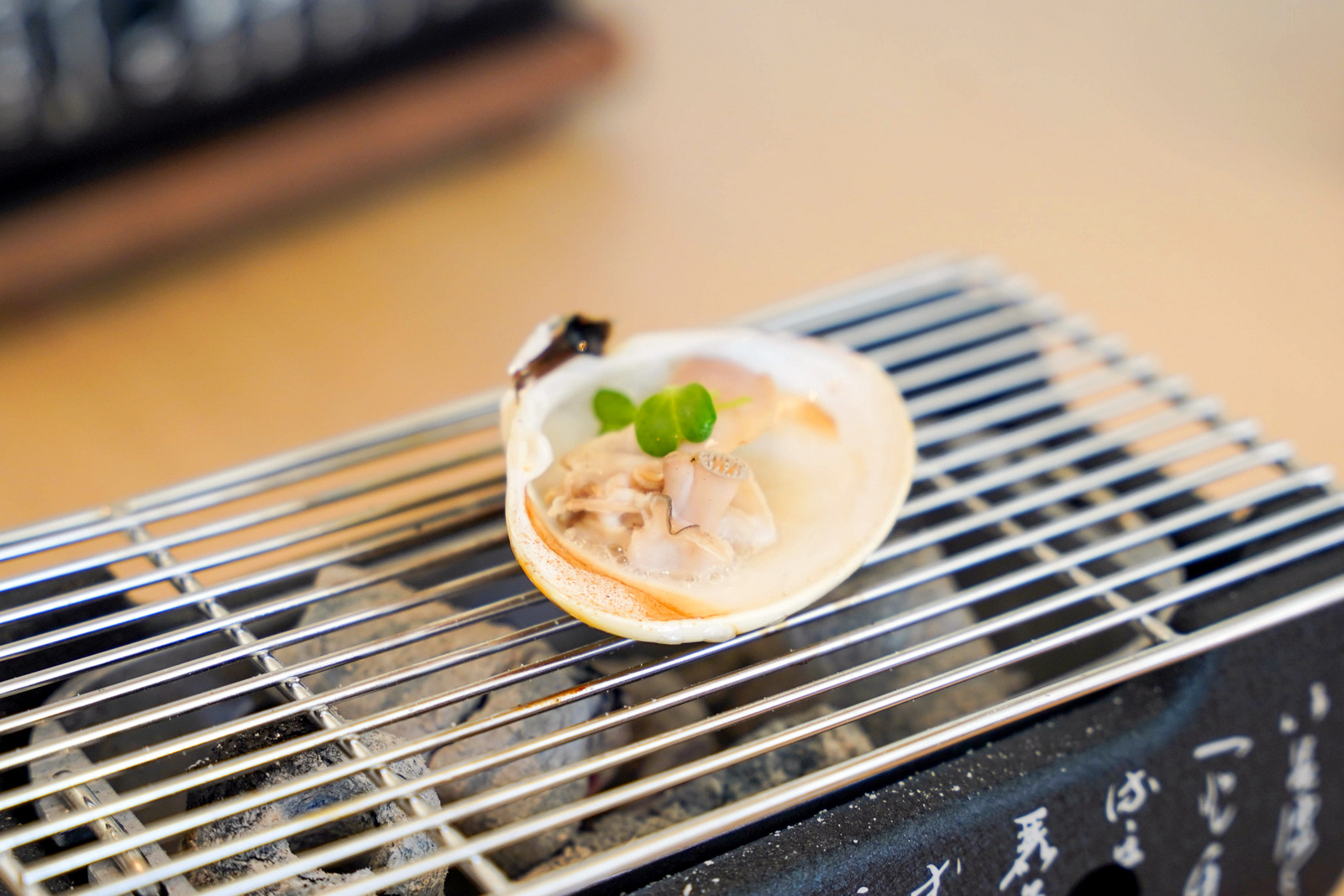 Sushi Yoshi does justice to everything from crustaceans to molluscs, from king crab tempura, decadently enhanced with sea urchin, to ark shell aromatically grilled shioyaki-style with sake.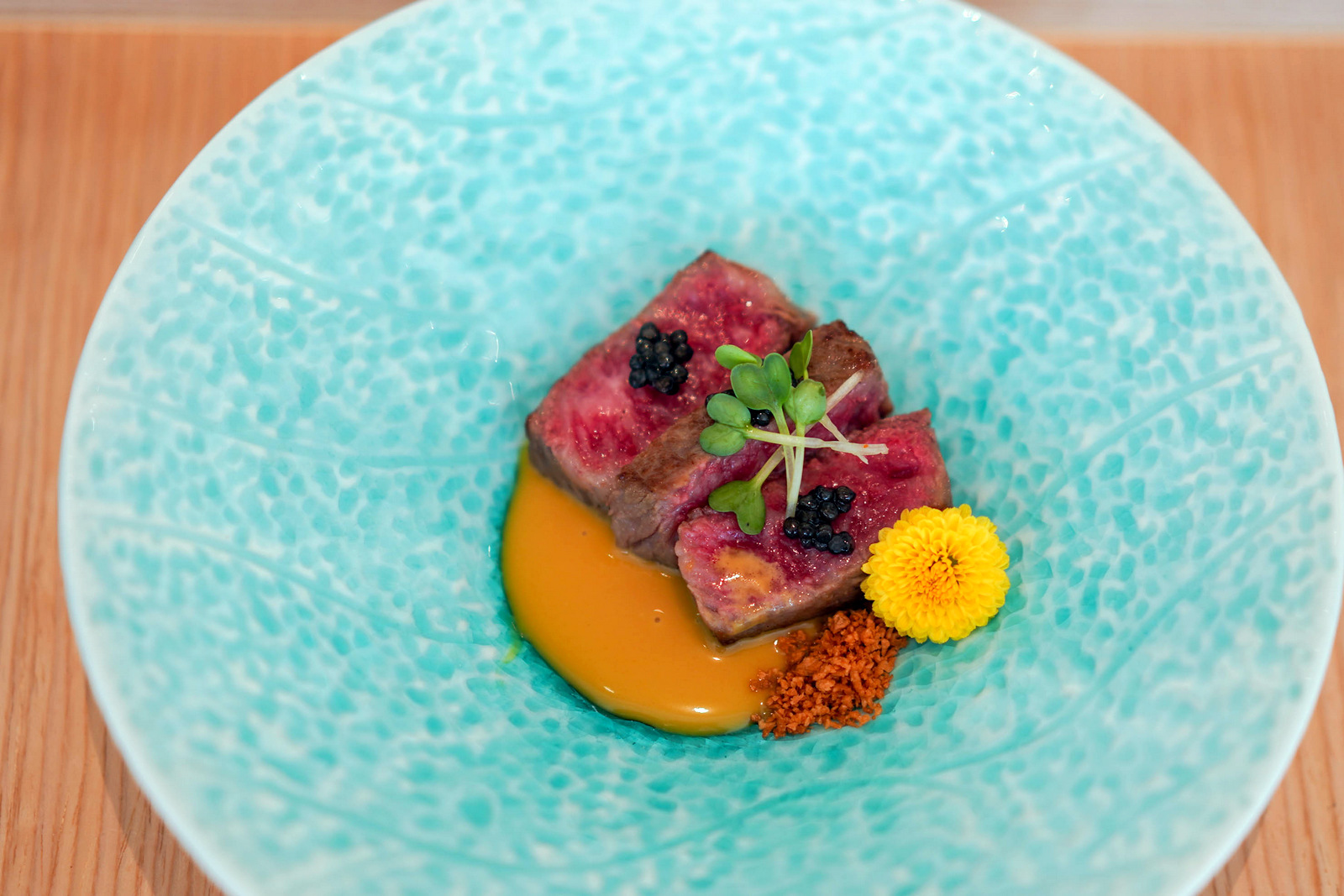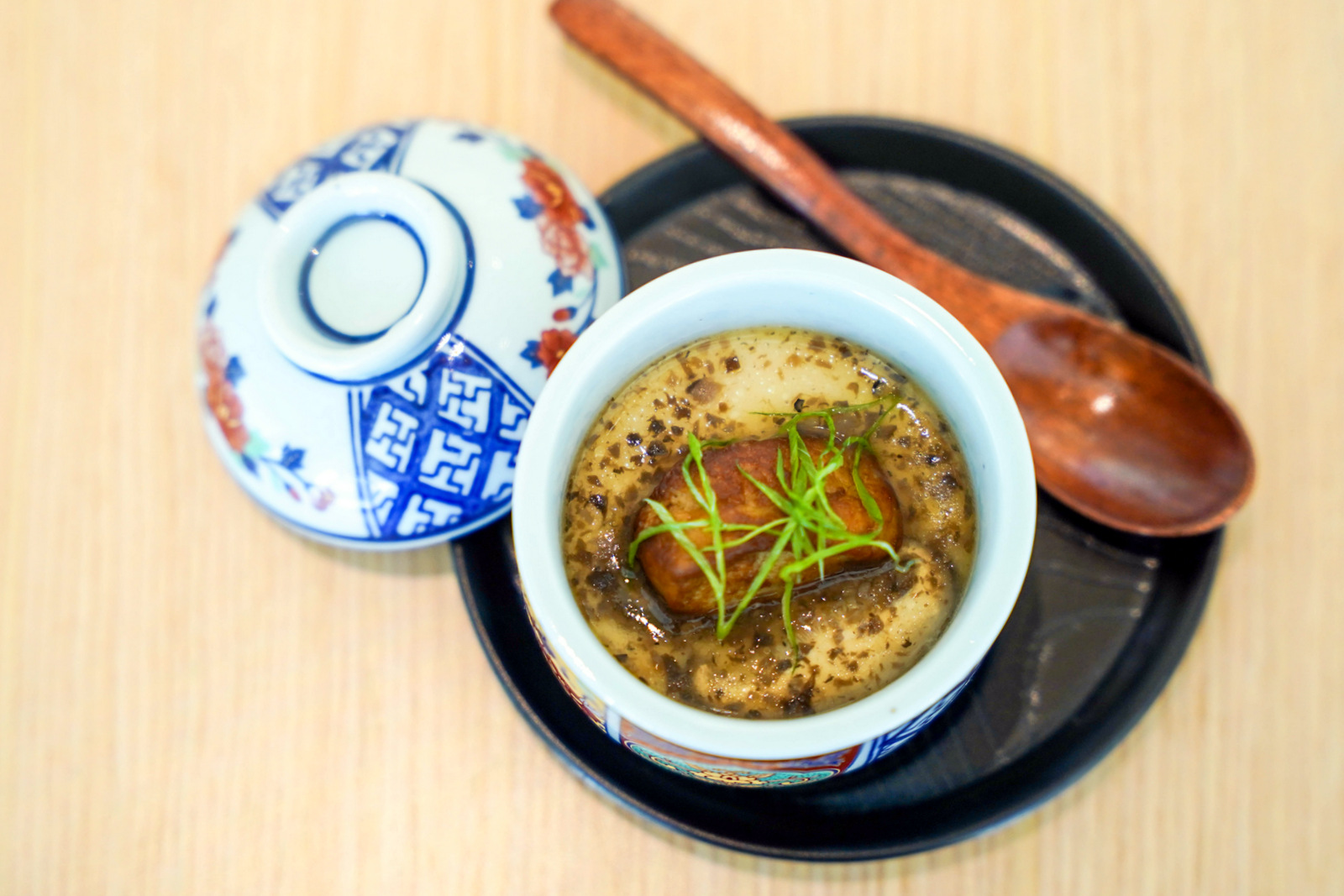 The best of Japanese beef steals the spotlight next, with A5 Miyazaki wagyu fillets promising melt-in-the-mouth fleshiness, followed by chawanmushi made extra-captivating with foie gras.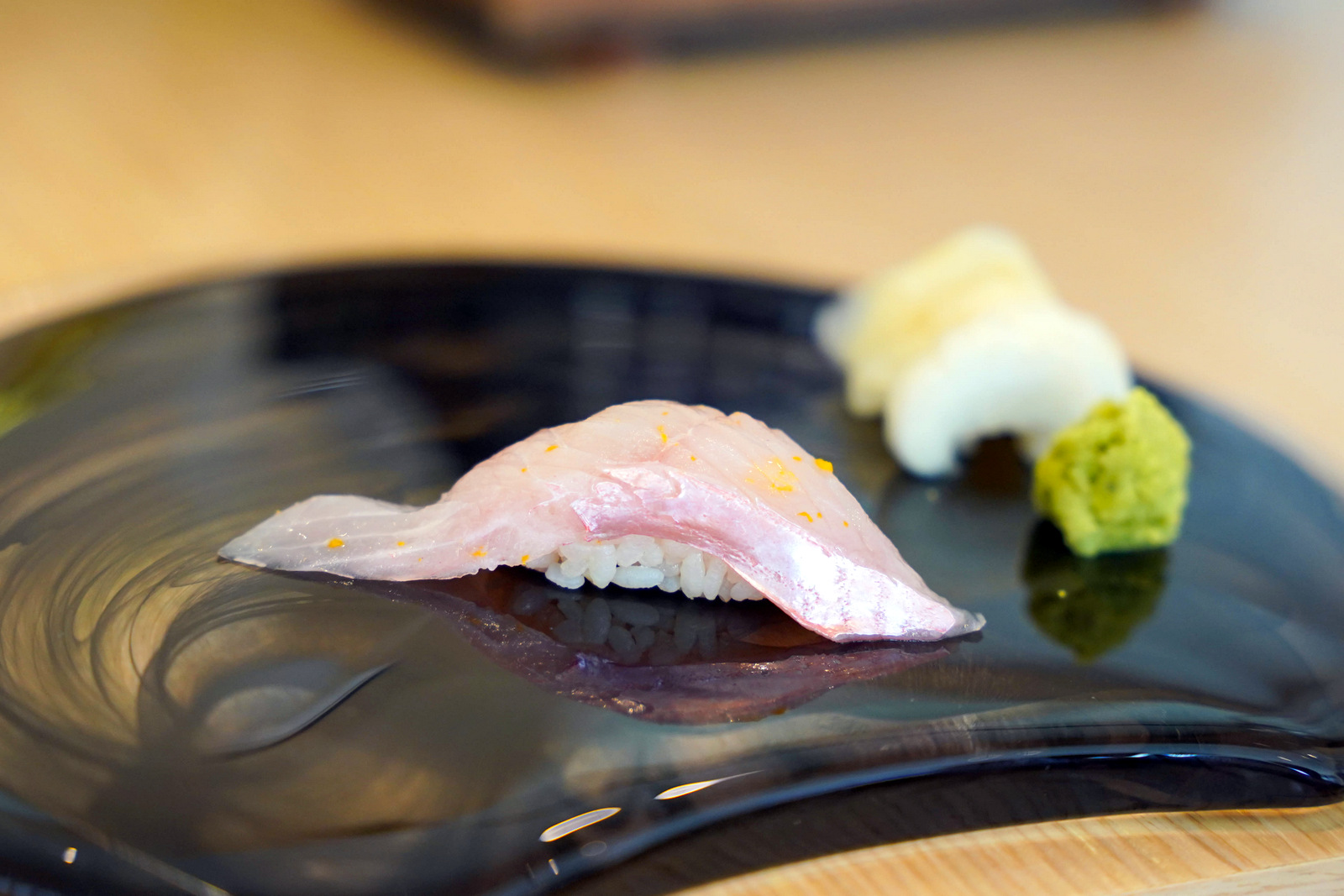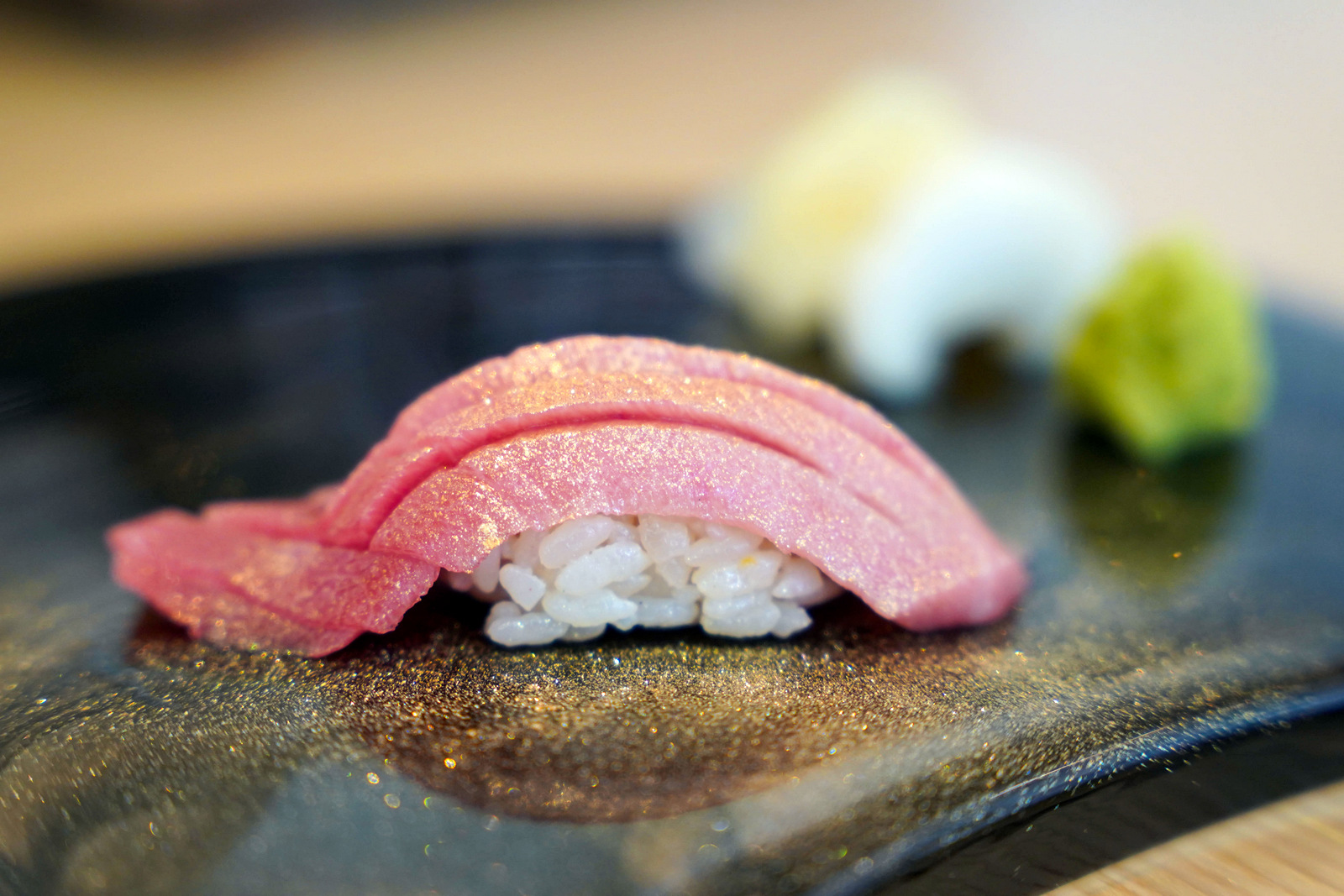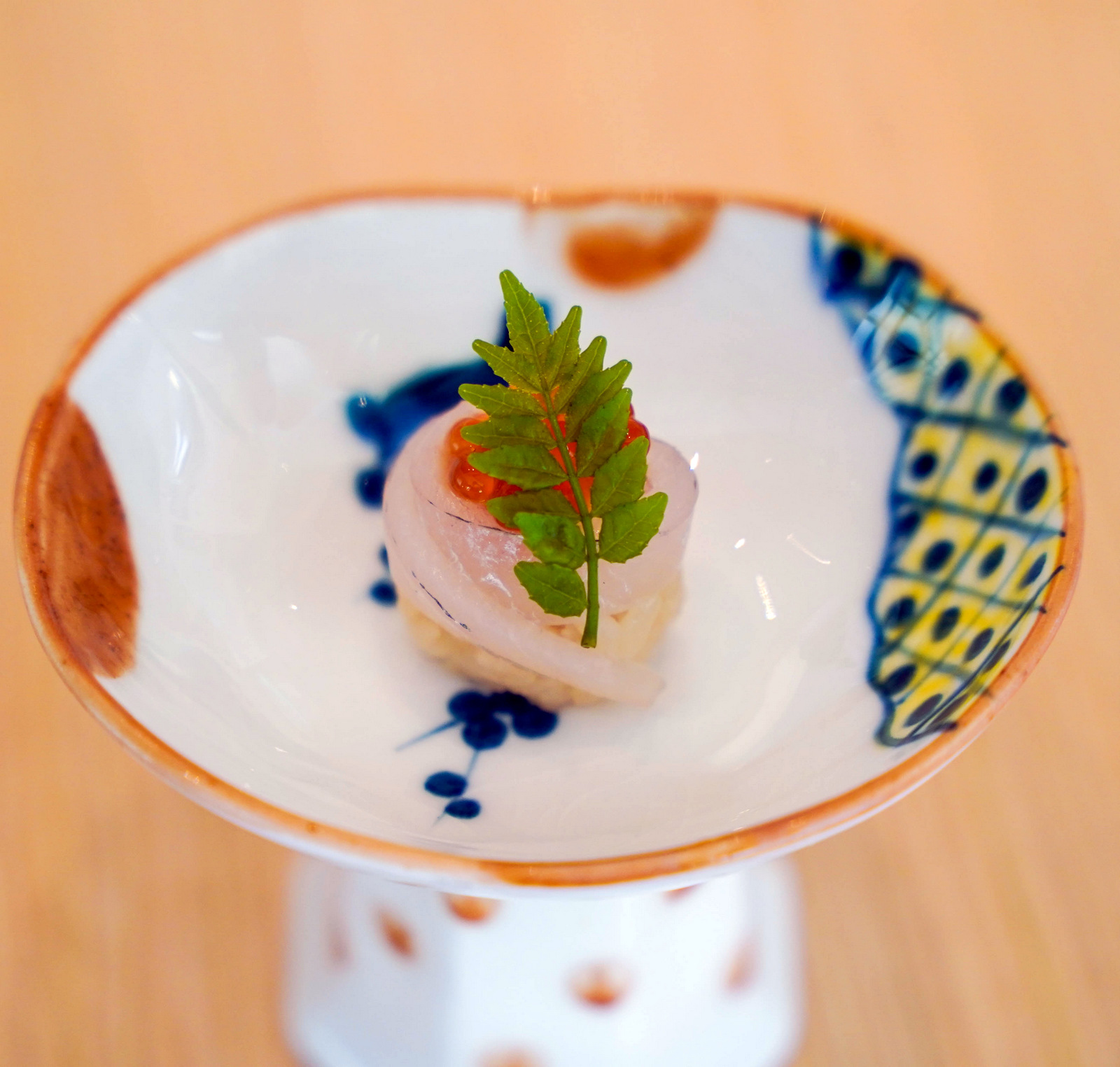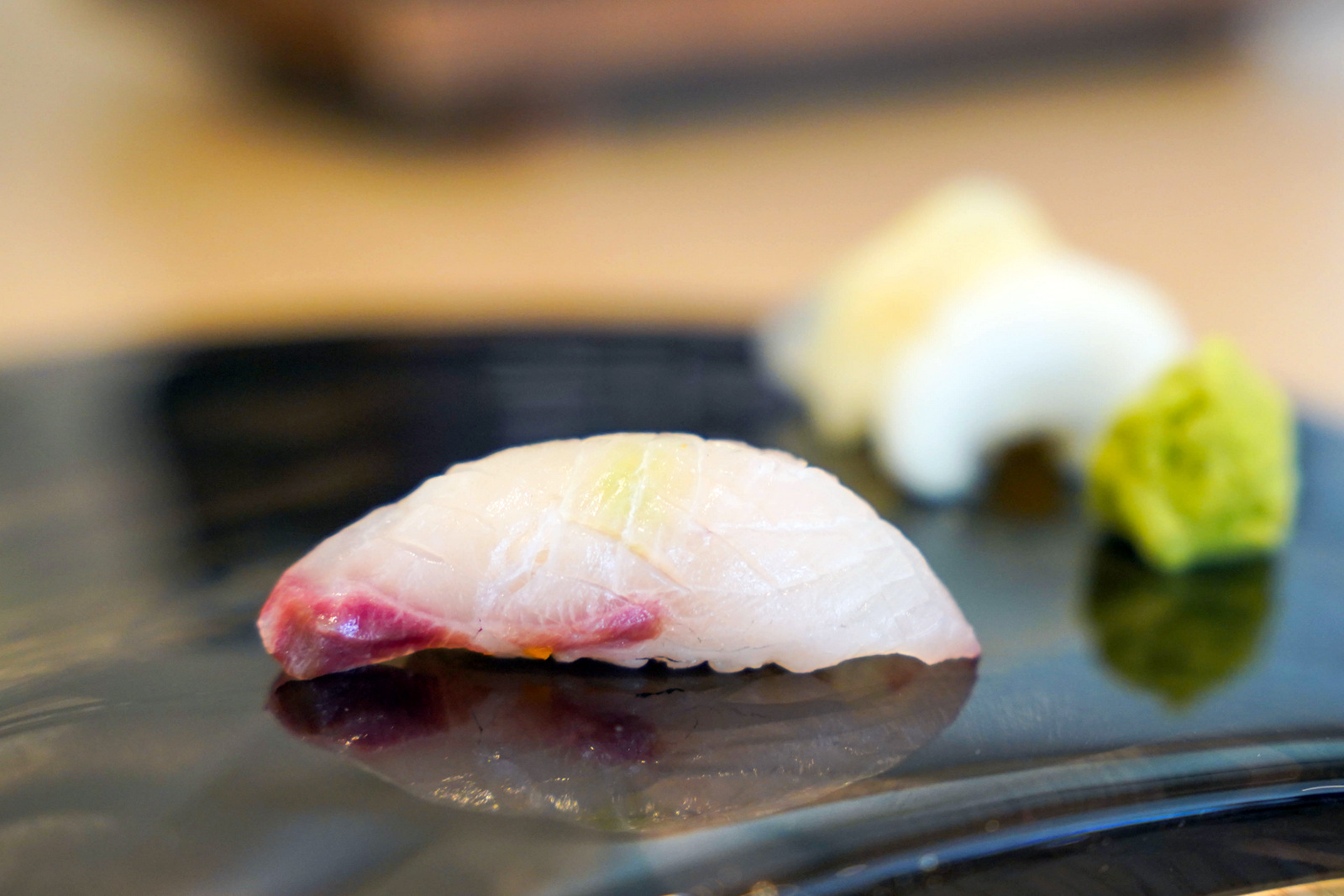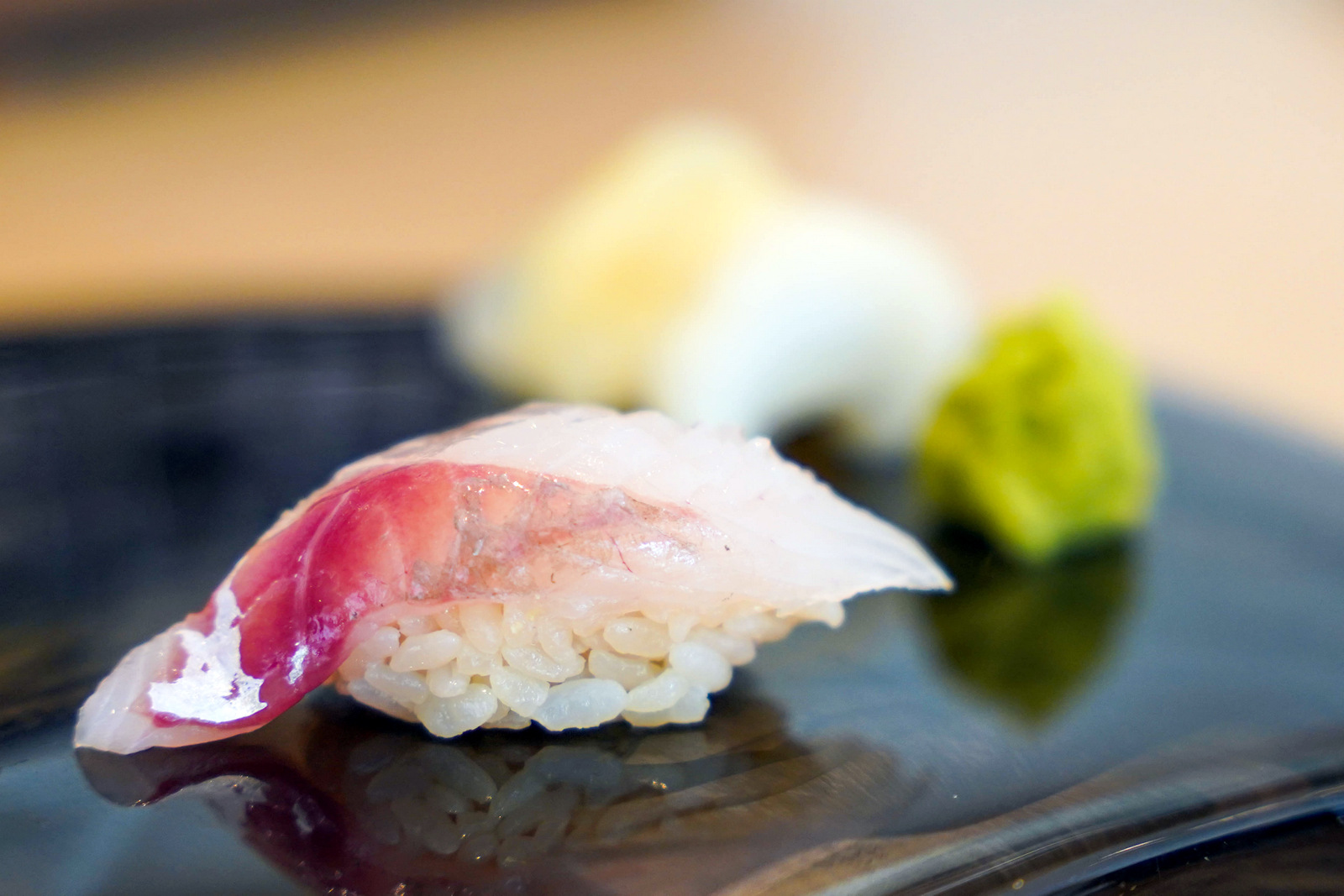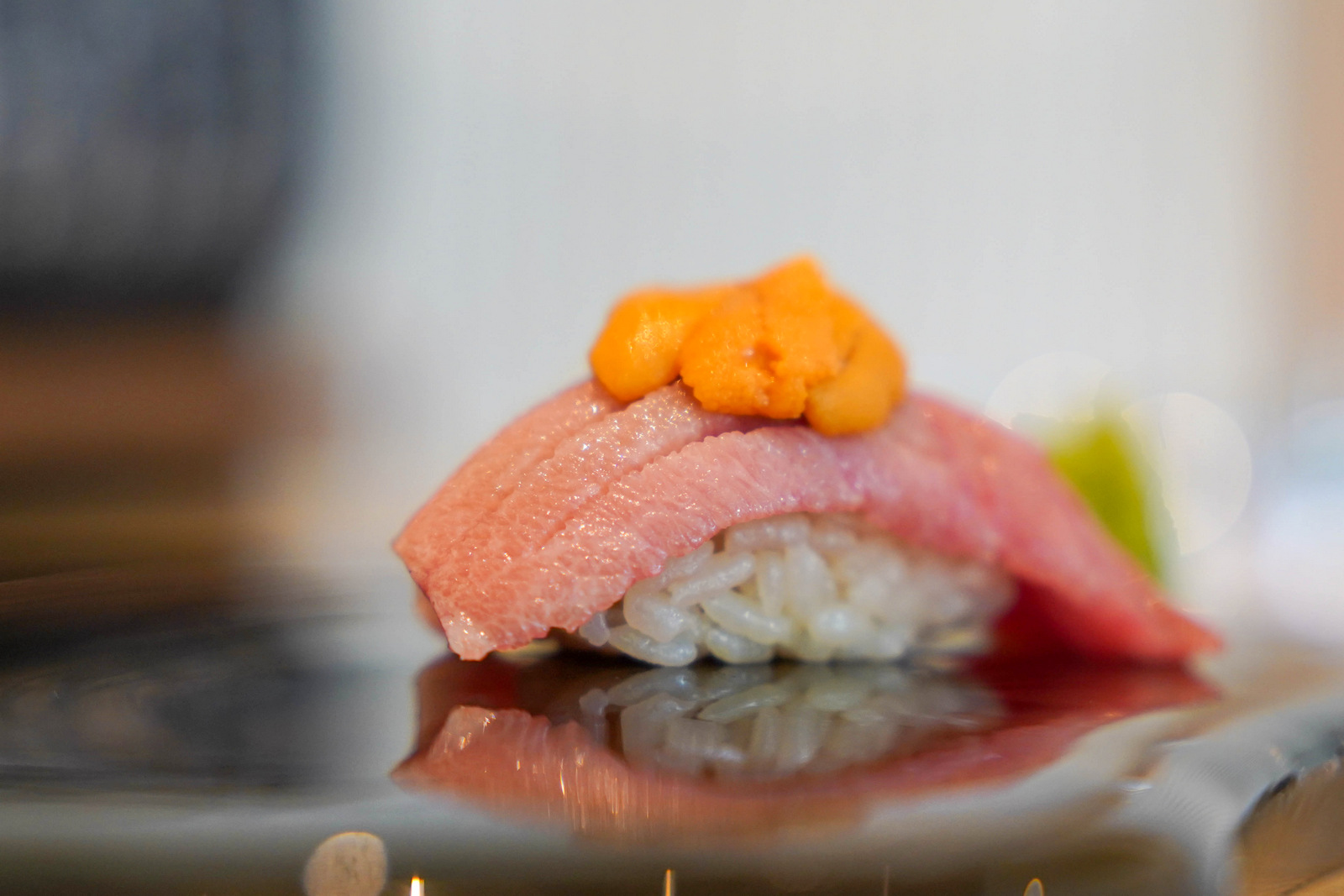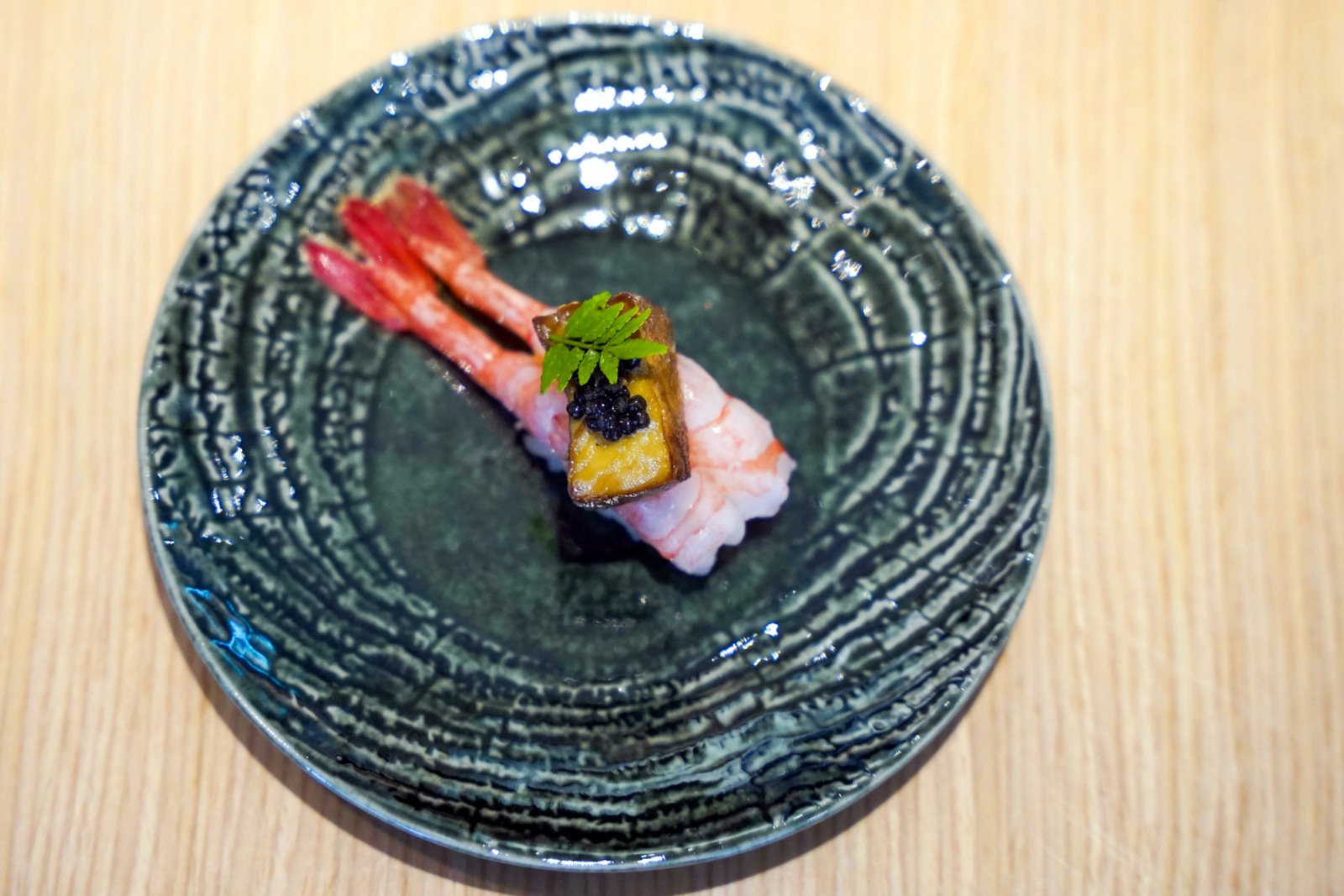 The sushi courses yield sheer succulence, with climactic servings of uni-crowned tuna belly and foie gras-capped shrimp, taking a luxurious route to the finish.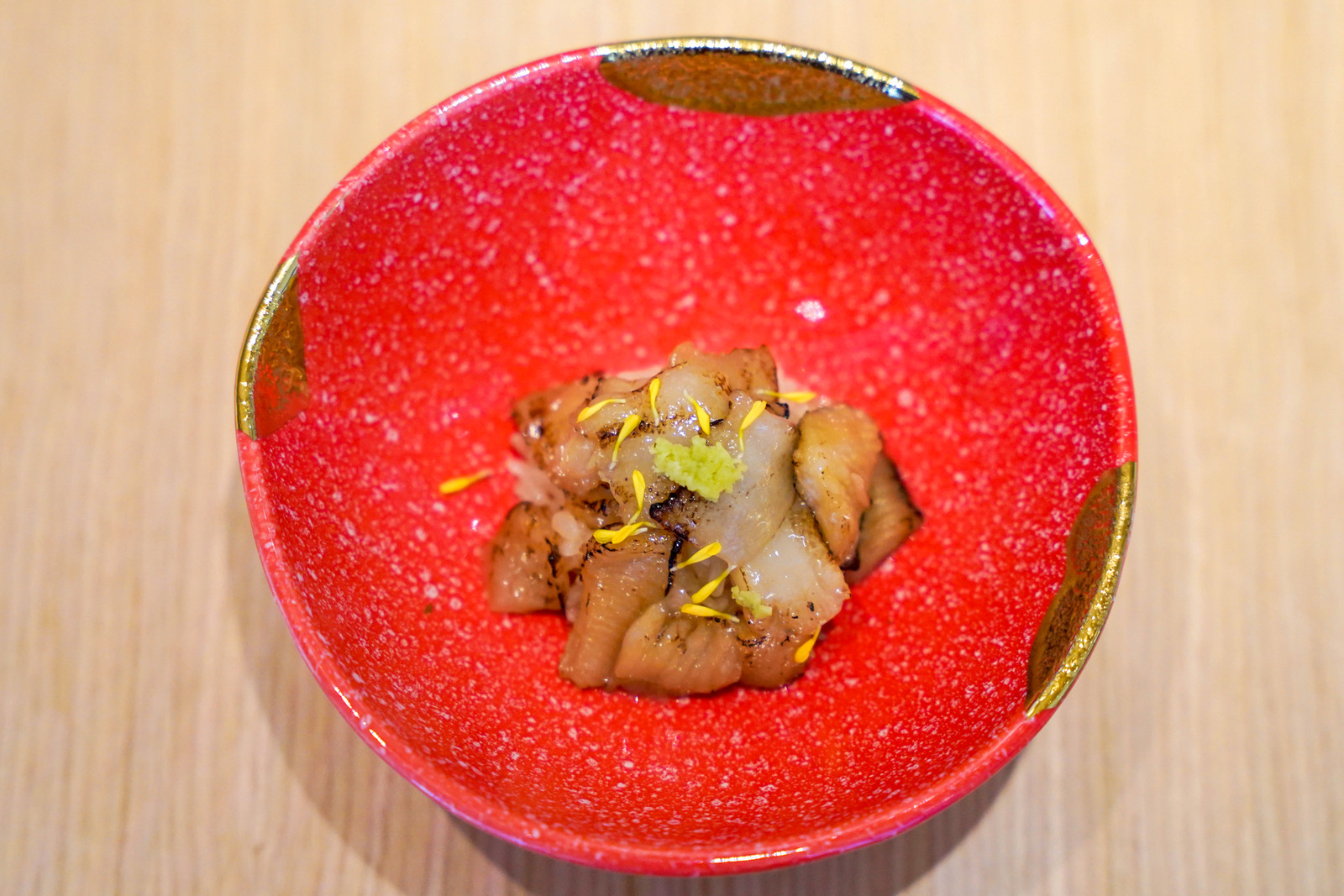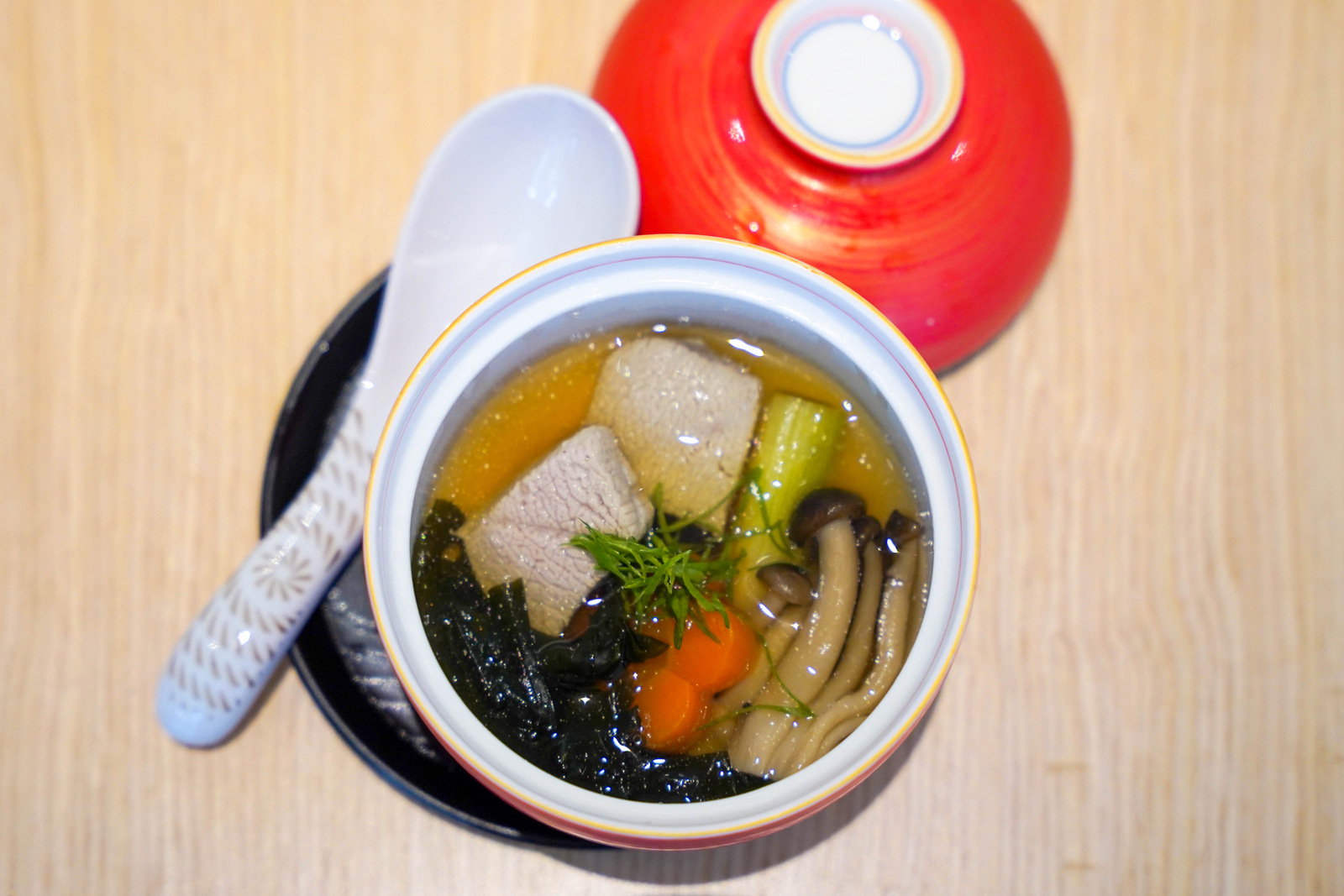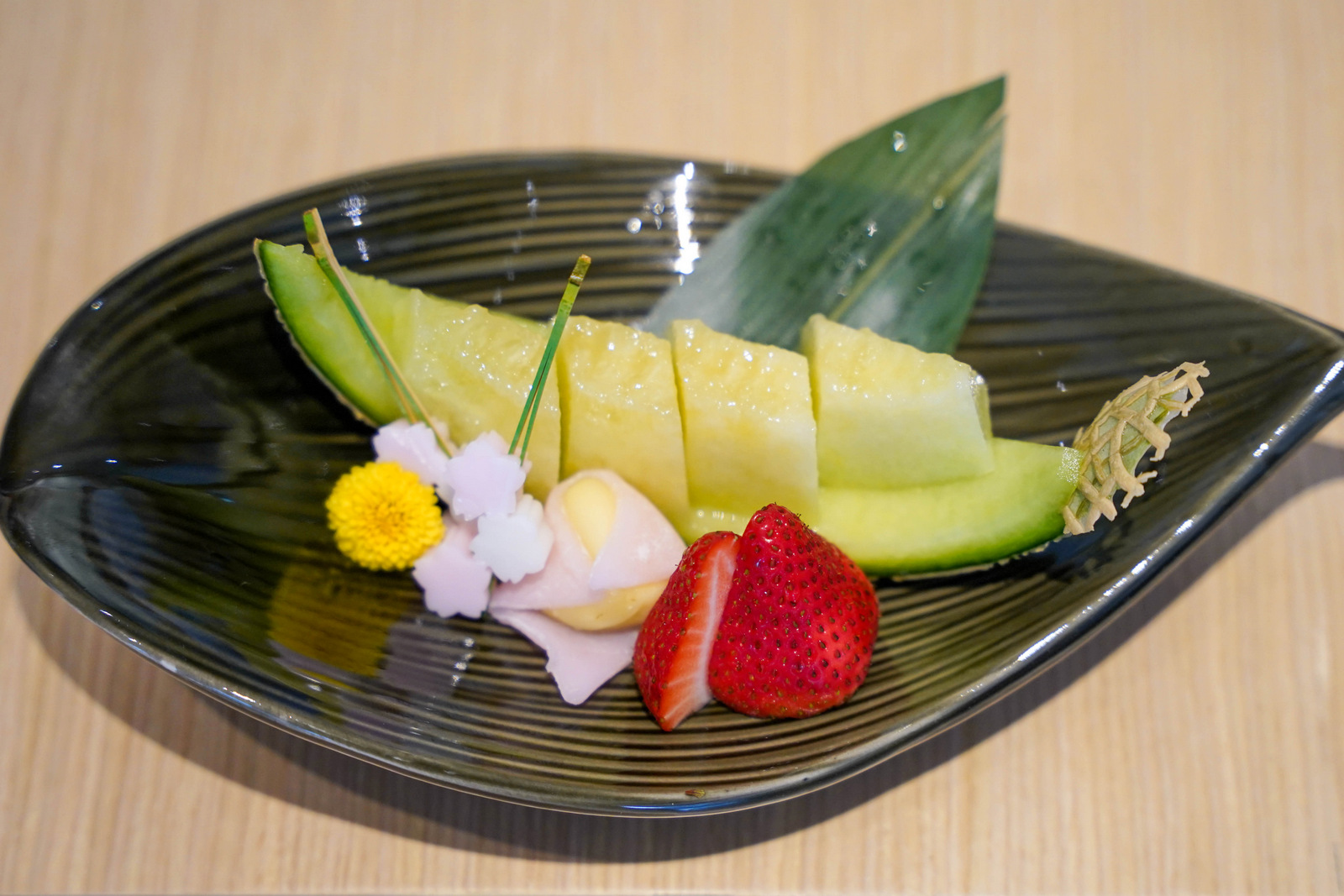 The Omakase Michi meal is show-stopping to the end - the engawa bowl is fatty and fleshy, the tuna soup is warming and comforting, the Japanese muskmelon with mochi and strawberries is ripely, fragrantly juicy. For fans of over-the-top omakase, bookmark this one.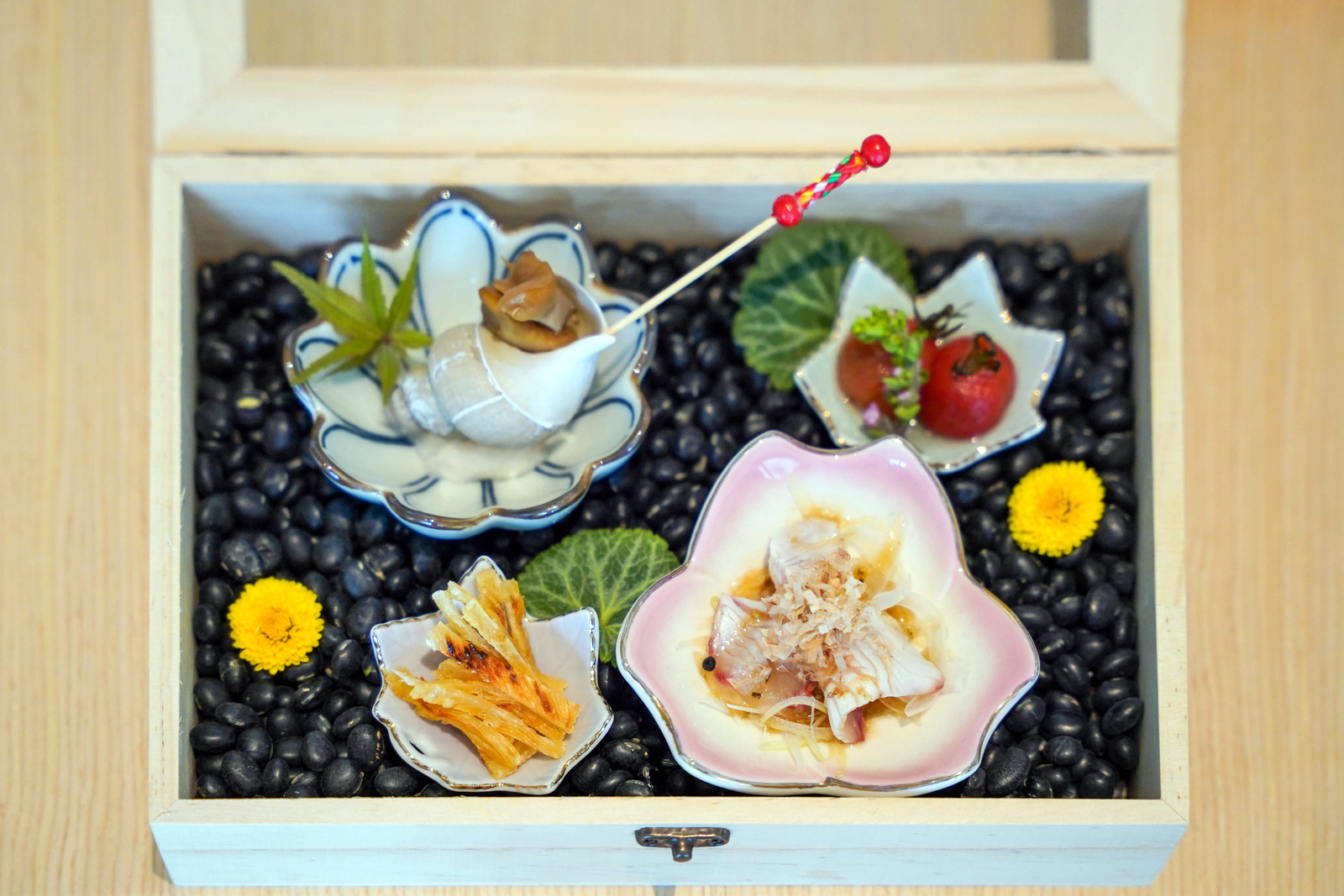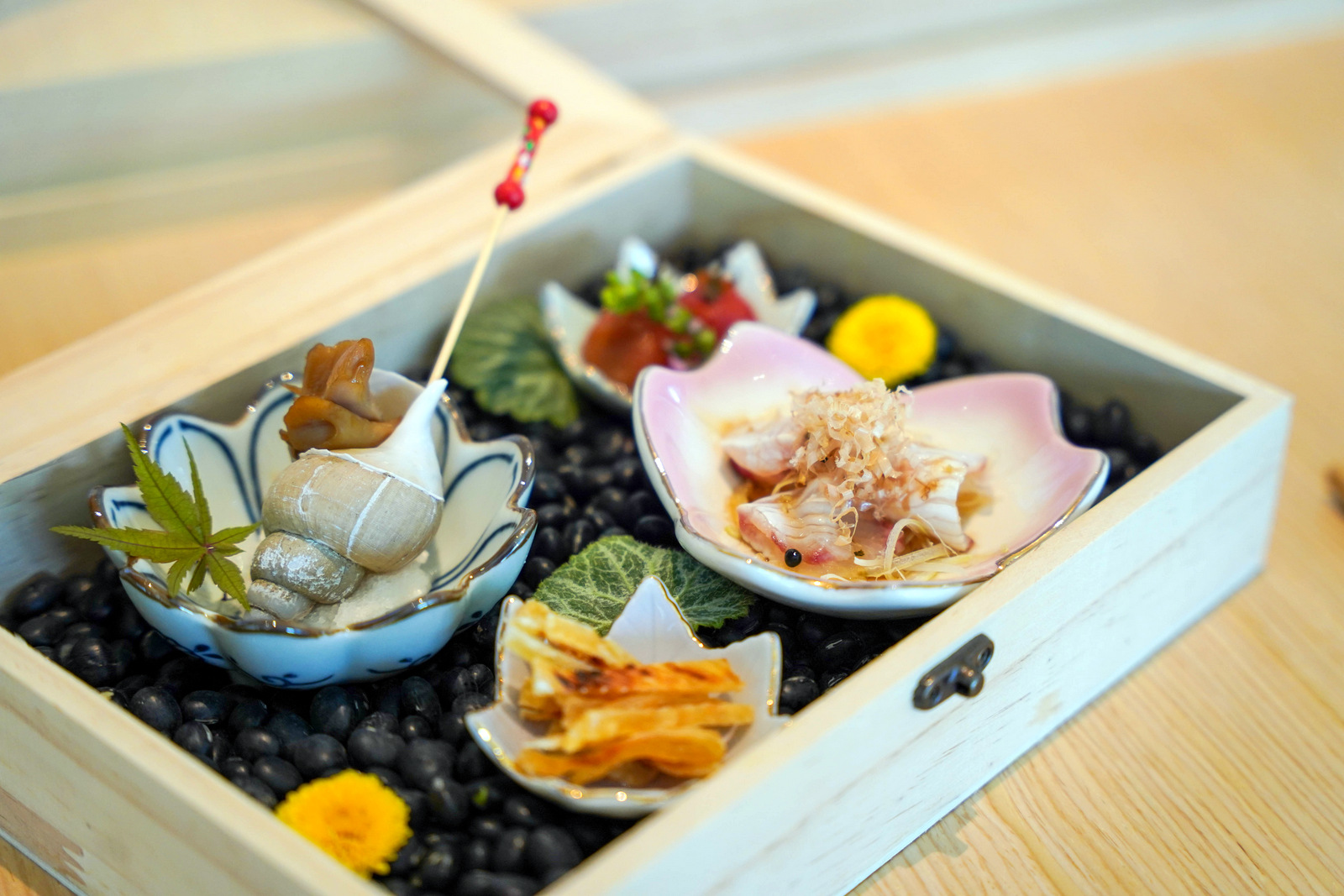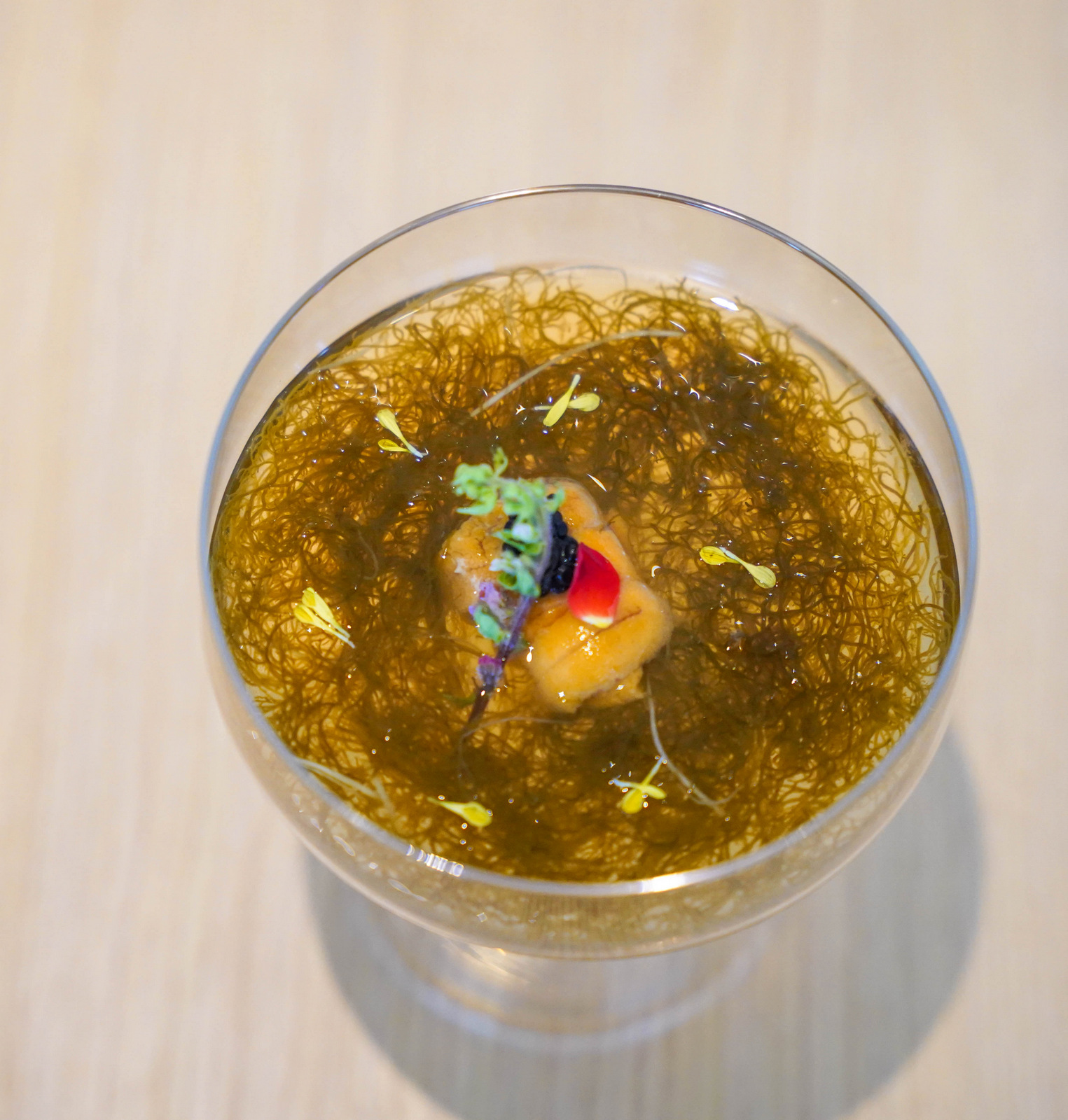 For a more affordable omakase encounter, the Omakase Yuma menu (RM698 per person) is still bursting with plenty of intriguing attractions. 
A slightly more compact curation of starters - including eihire stingray fins and a salad of shima aji fish with onions - is followed with a perky, viscous ensemble of fibrous mozuku seaweed with uni and caviar; it's like tasting the punchiest parts of the ocean in a mouthful.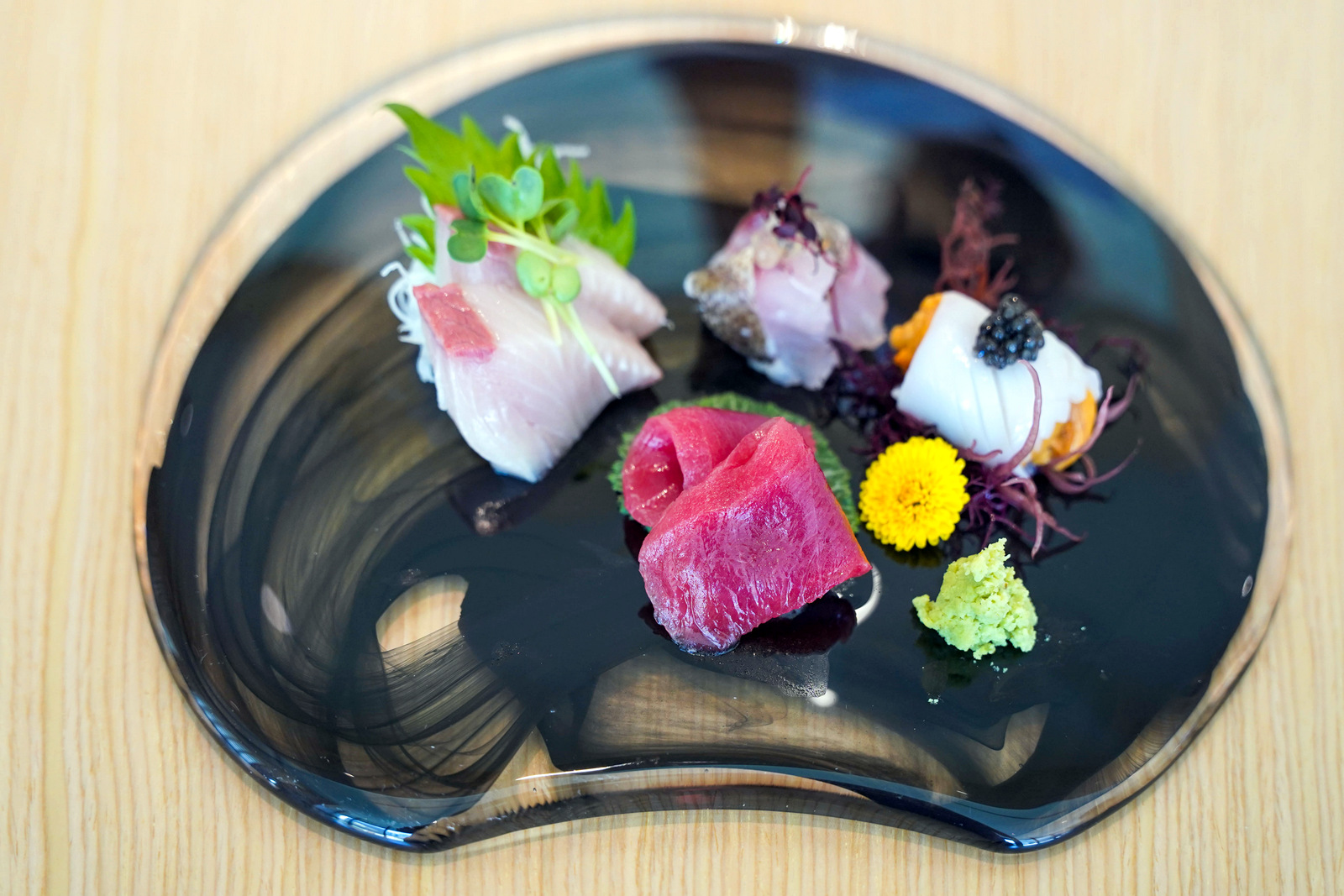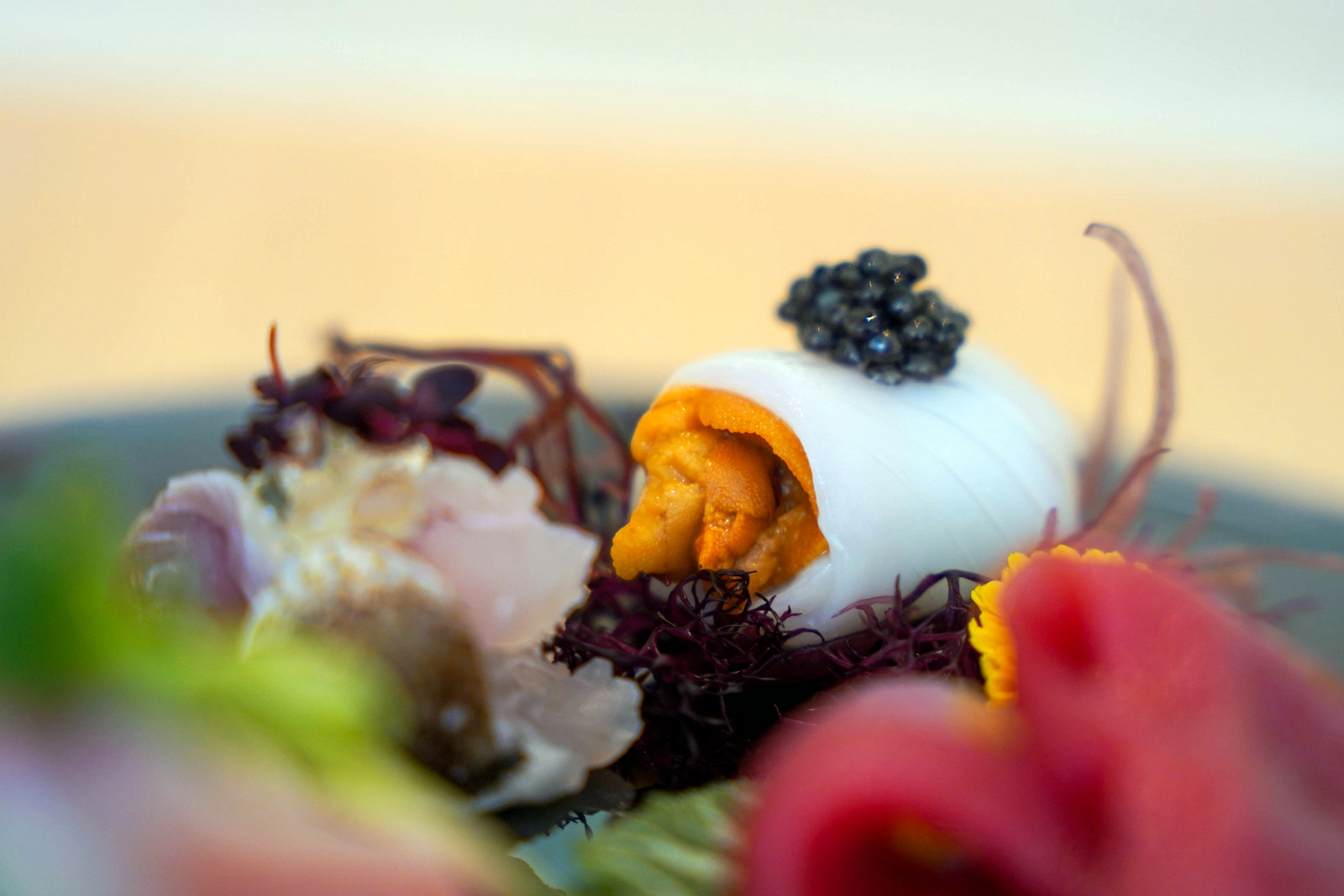 The sashimi platter remains a treat. The highlight? Squid-wrapped, roe-topped sea urchin.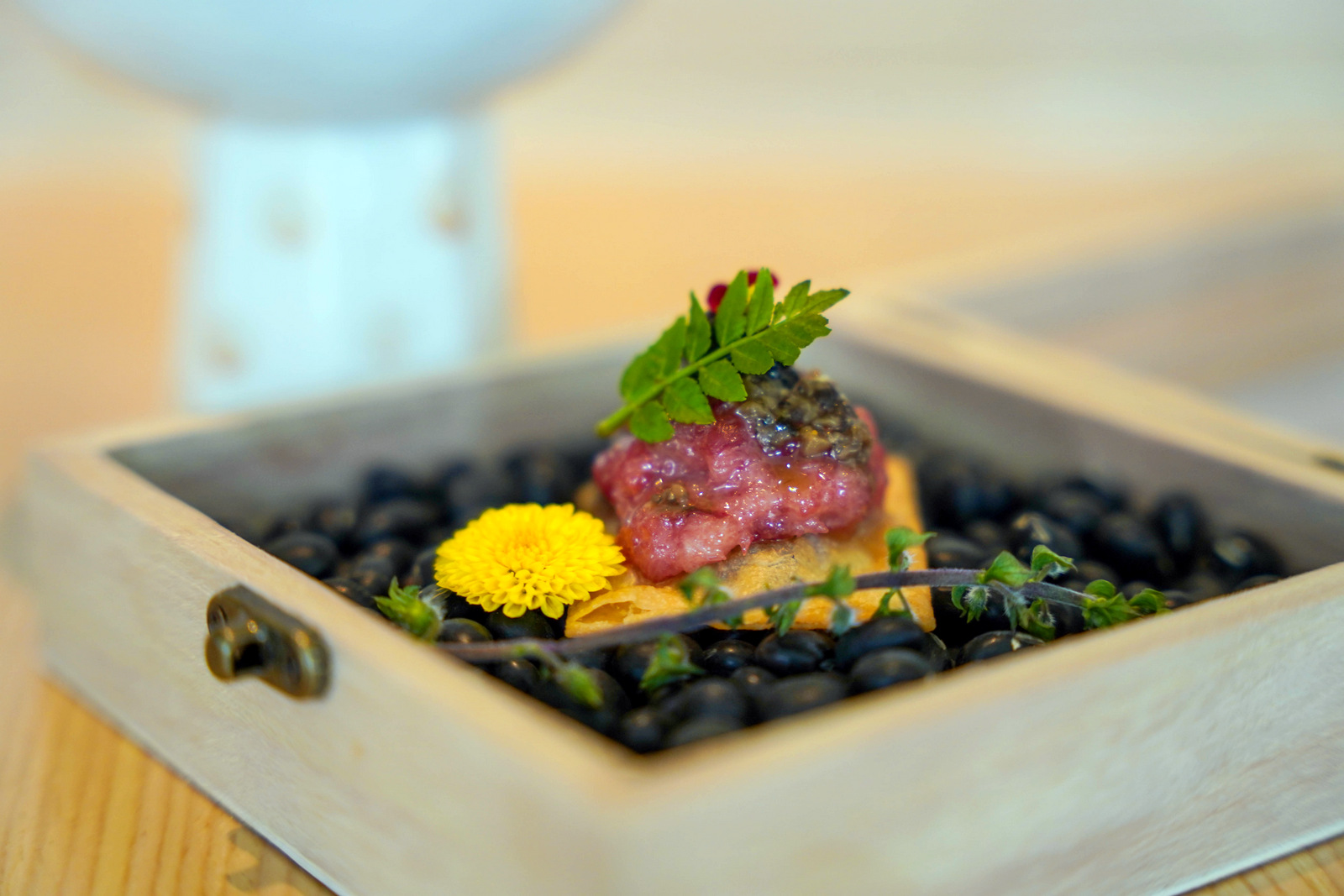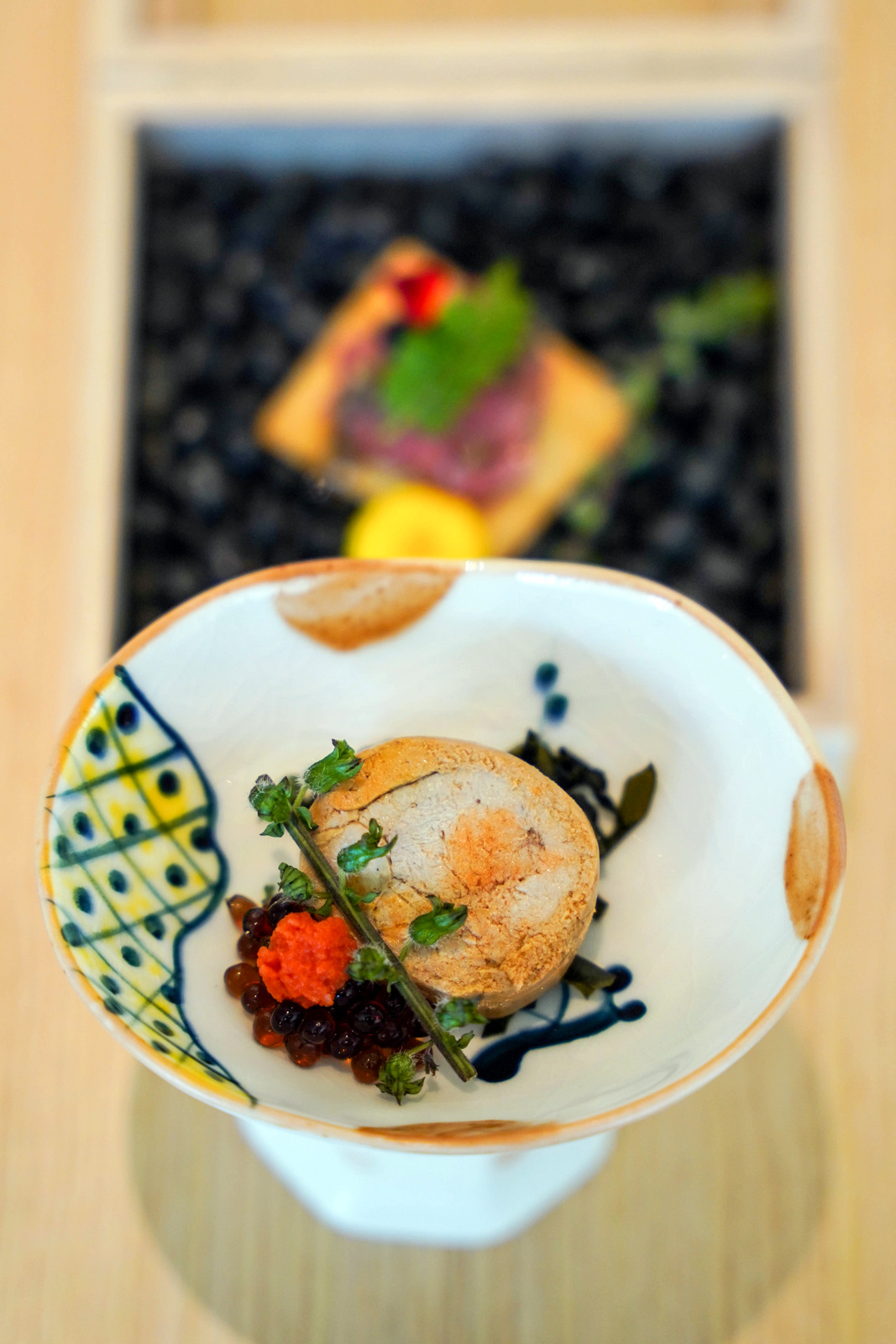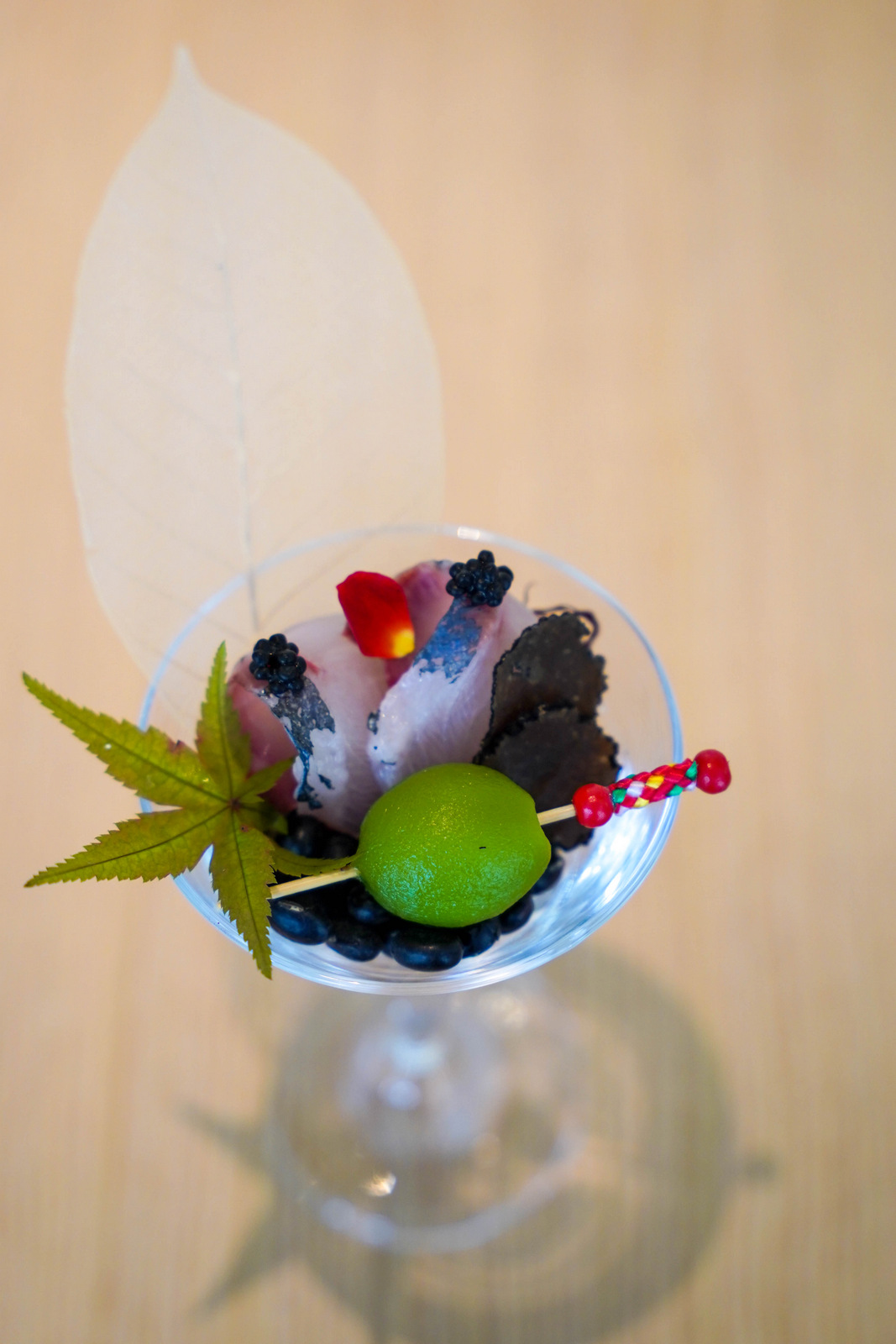 Three of our favourite courses ensue - a multi-textured negitori taco; creamy-velvety monkfish liver; and slices of shima aji with a nutty-citrusy mix of sesame sauce, yuzu and black truffles.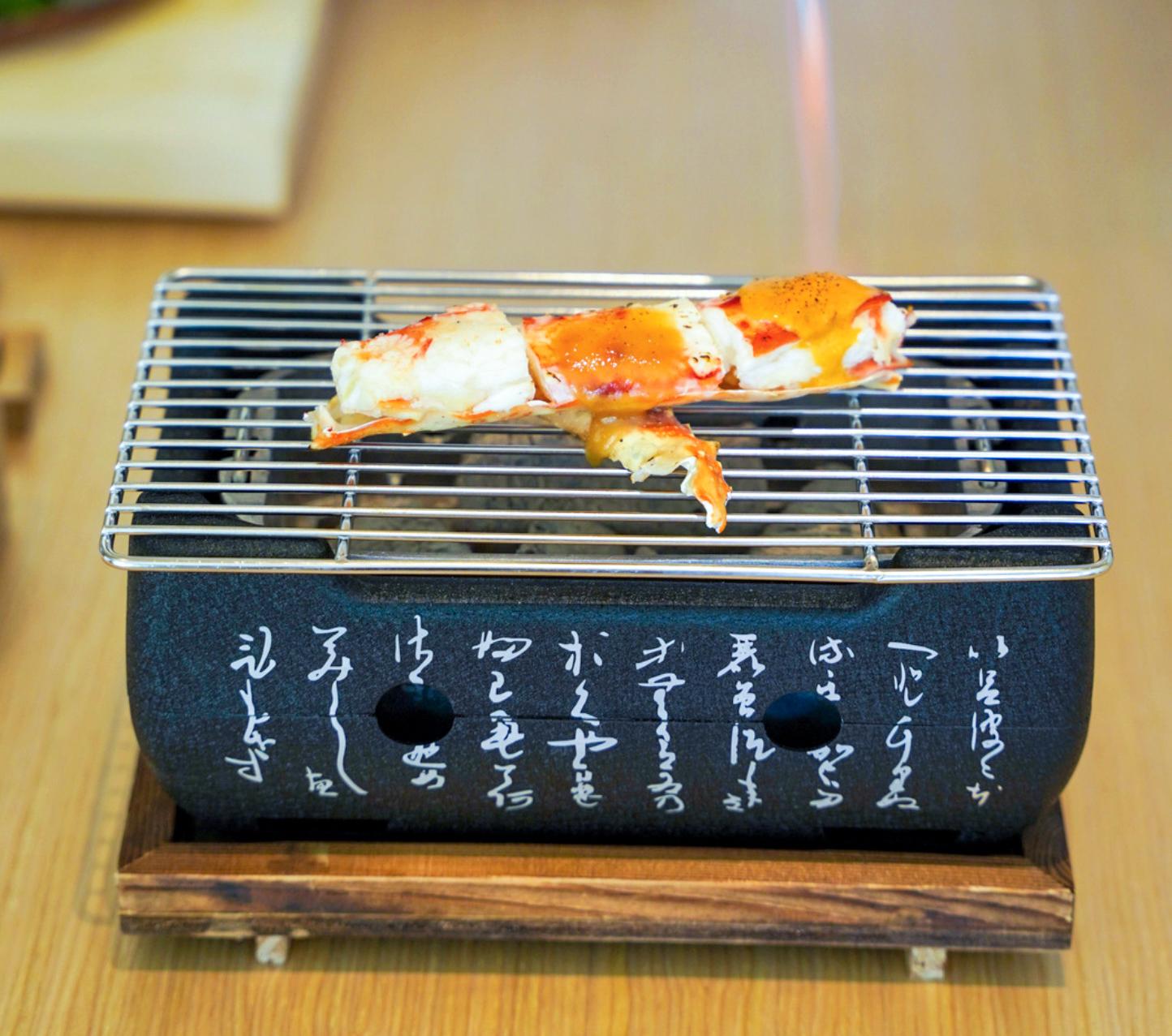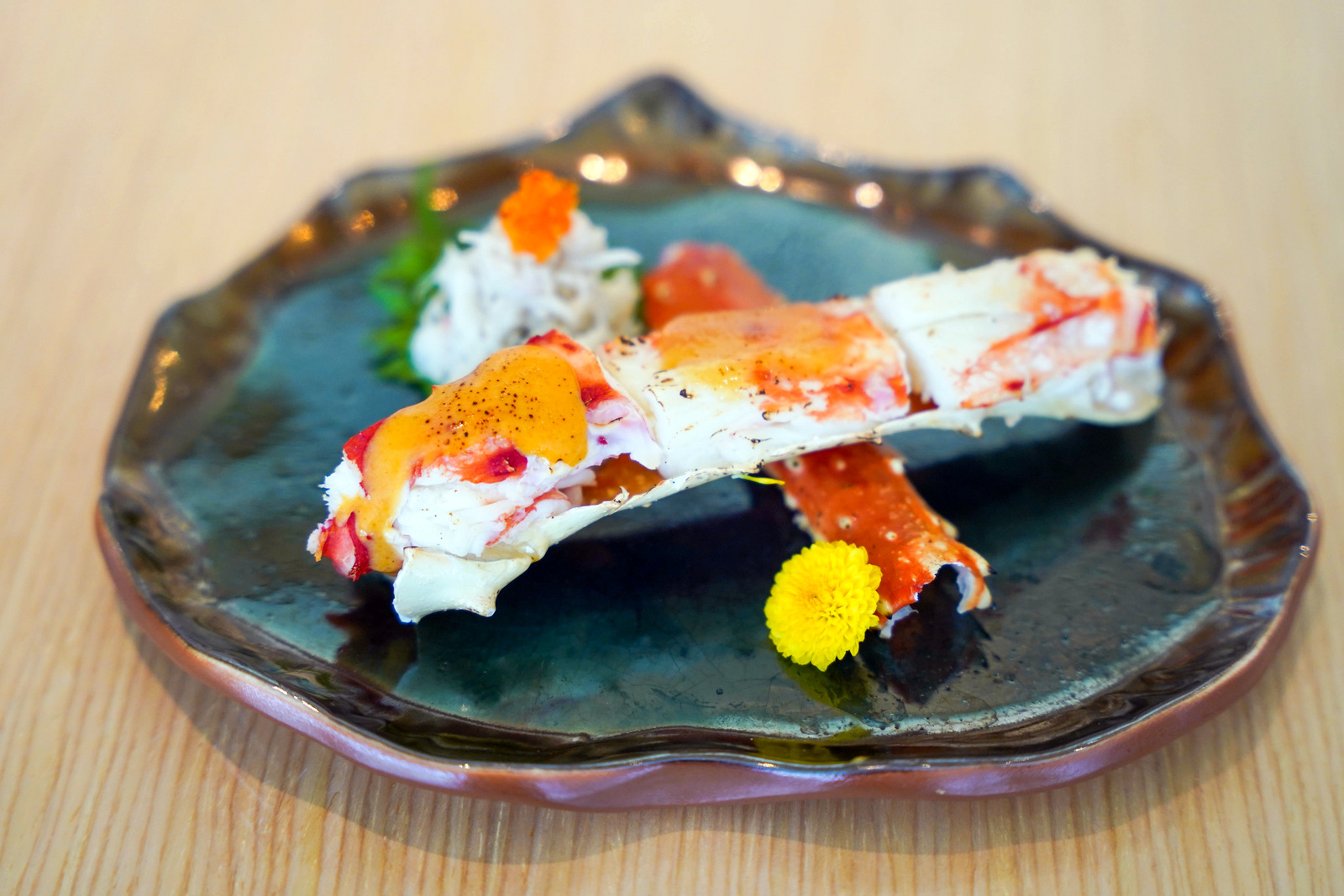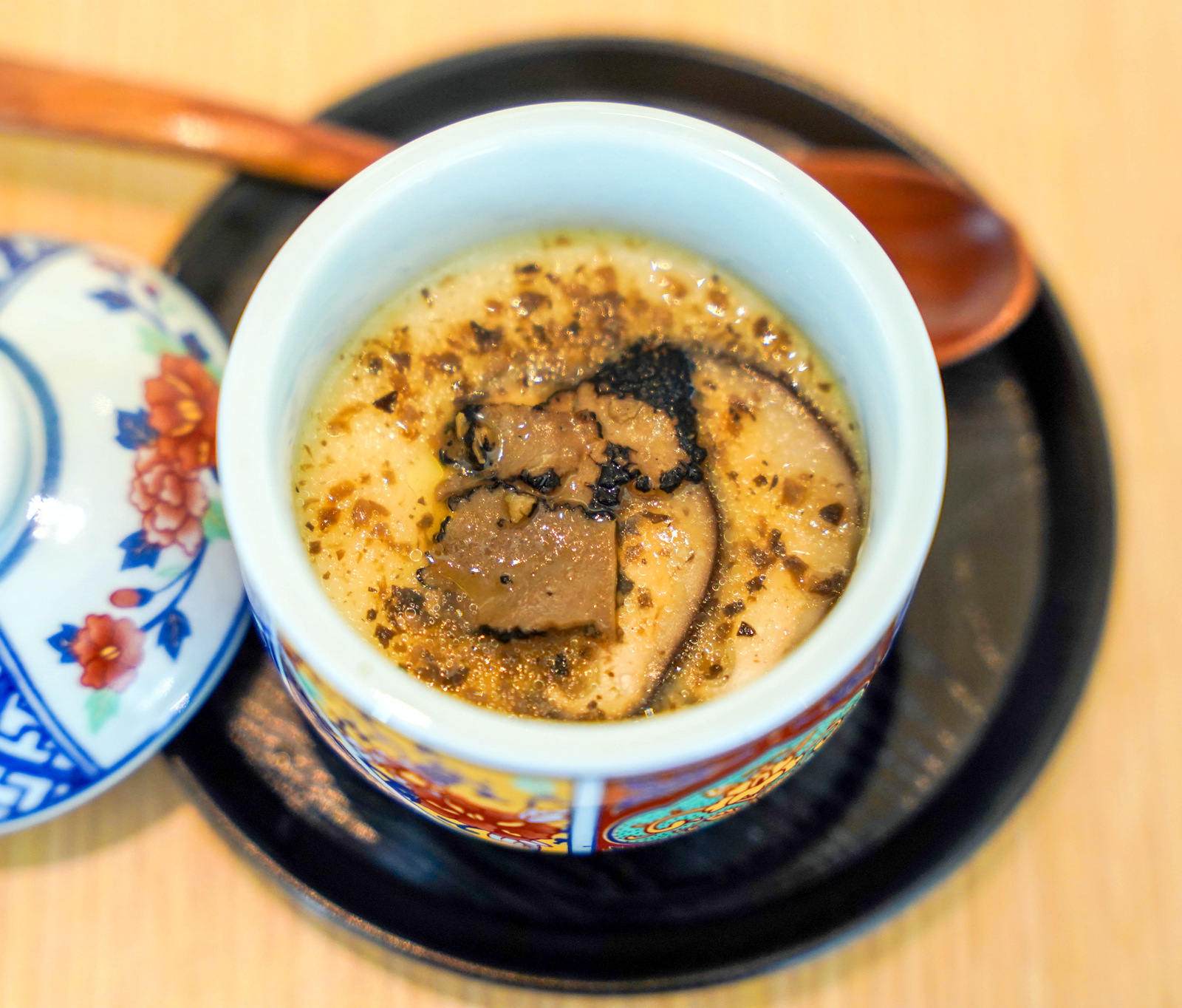 King crab resurfaces, this time grilled gently, torched and served in three quintessential omakase flavours - shioyaki, simply with salt to preserve the purity of the crab; yuzu miso with a bright umami; and uni sauce for a dose of opulence. Chawanmushi emerges next, exquisitely earthy with a showering of shaved truffles and mushrooms.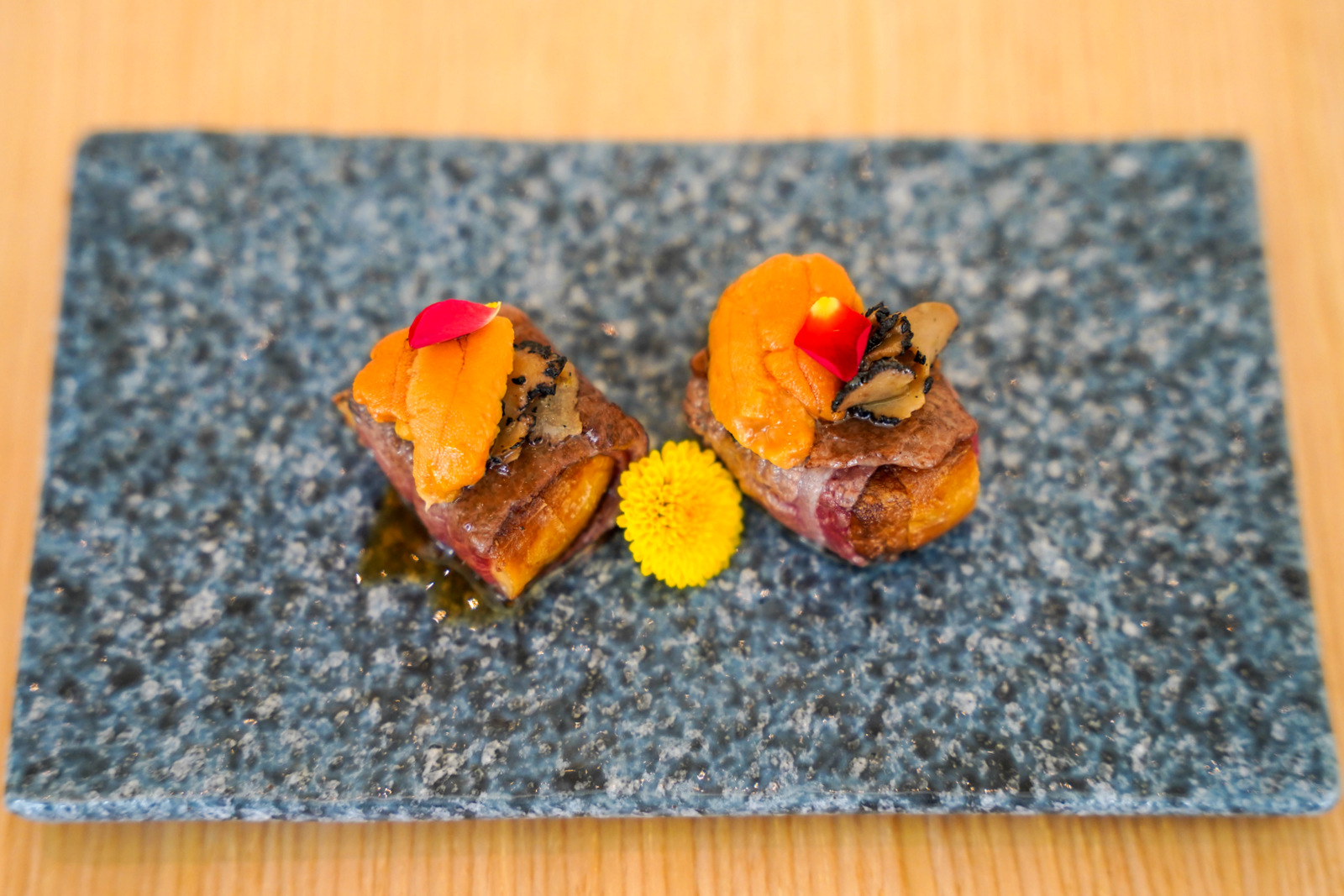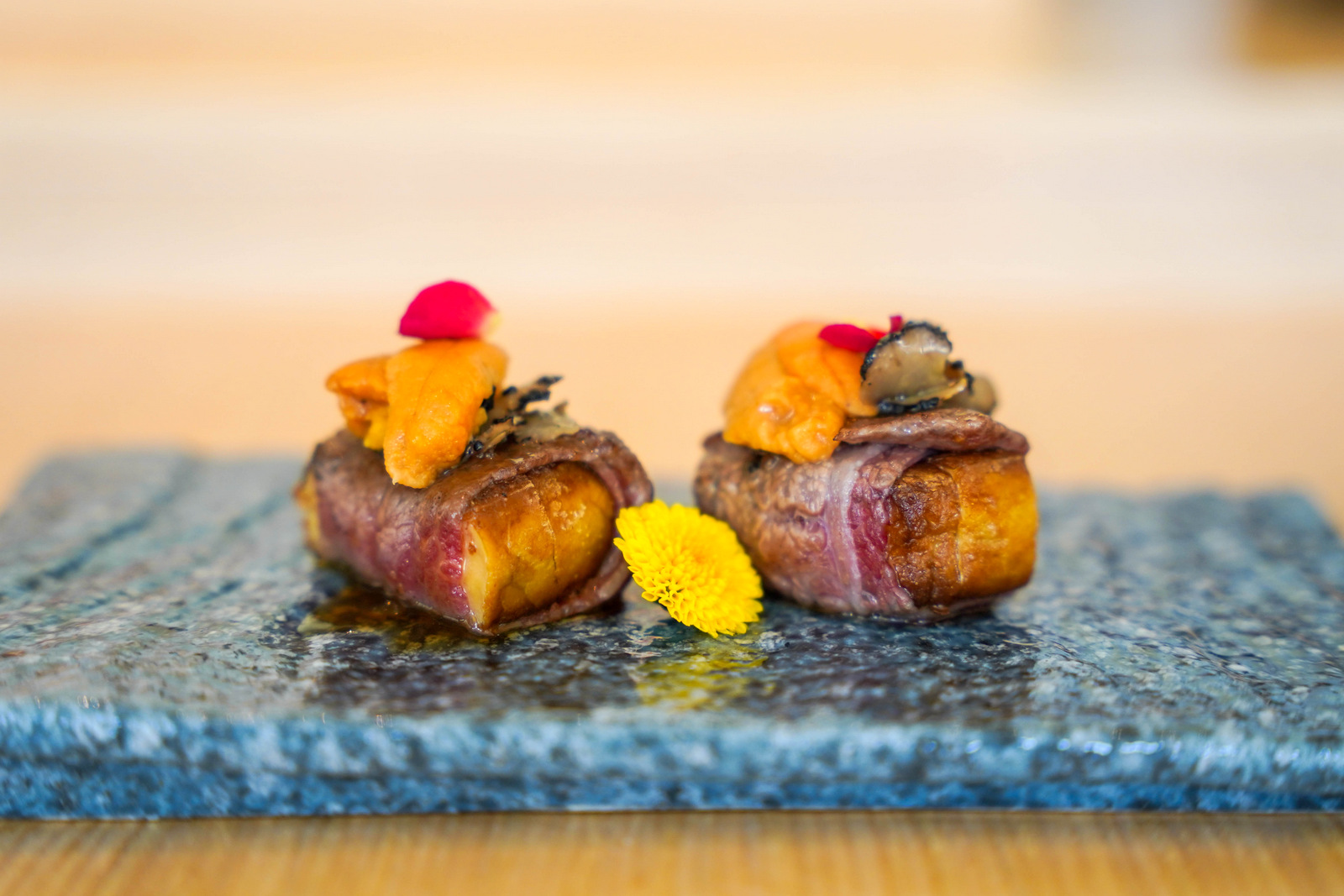 If your arteries can handle the hedonism, this course of Miyazaki A5 wagyu wrapped around chunks of foie gras, layered with uni and truffles, is the height of extravagance, a combo that'll have the palate swooning.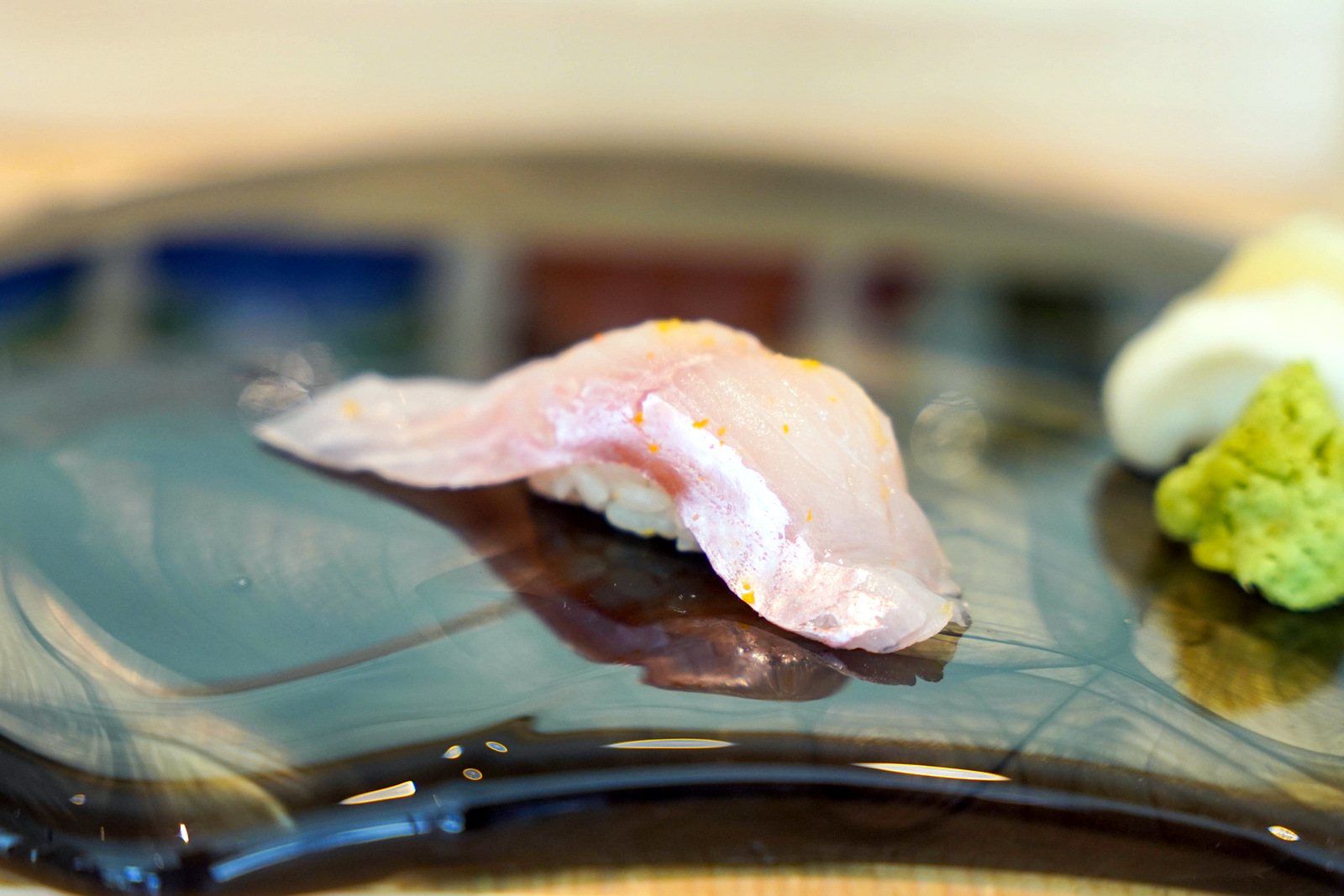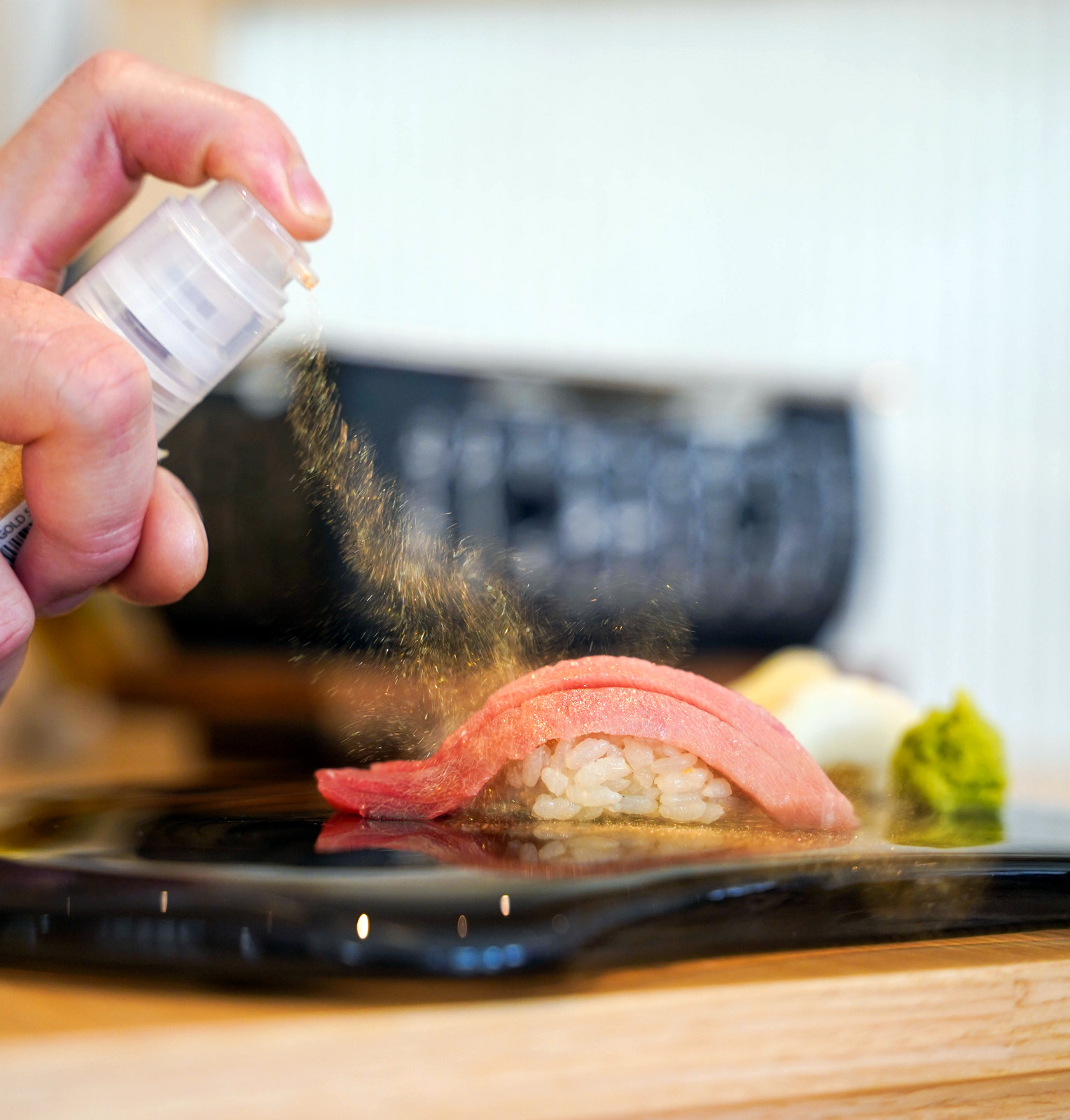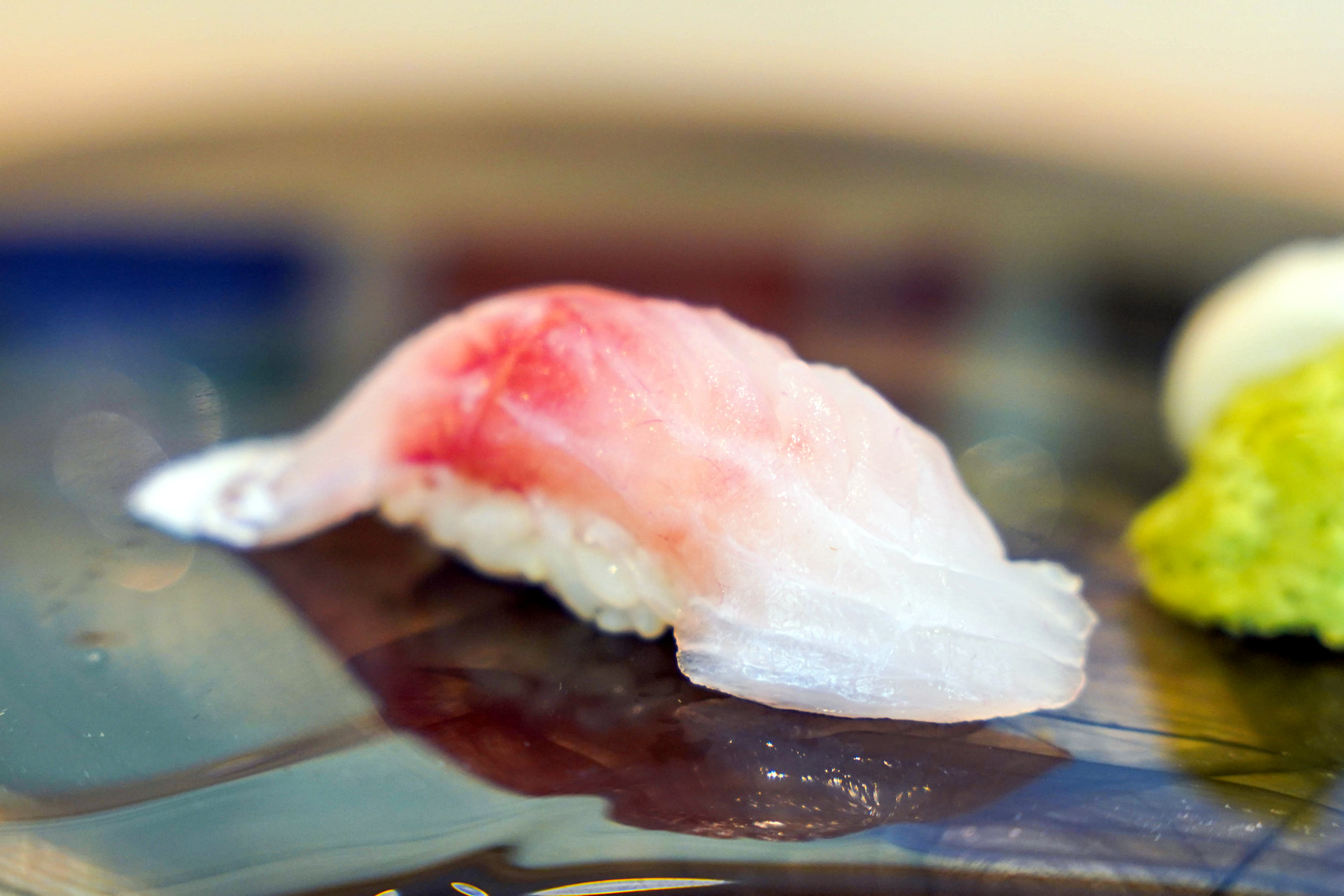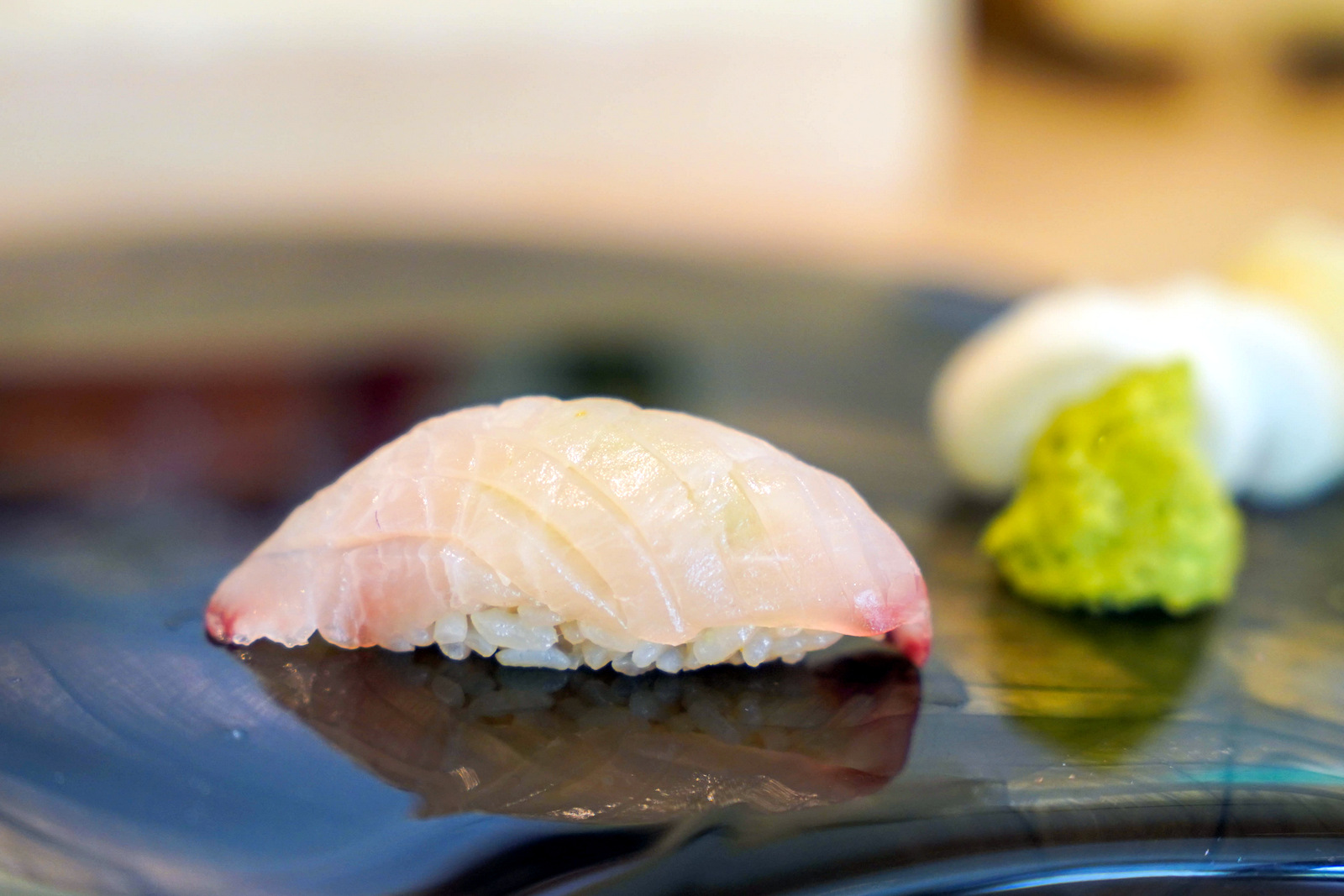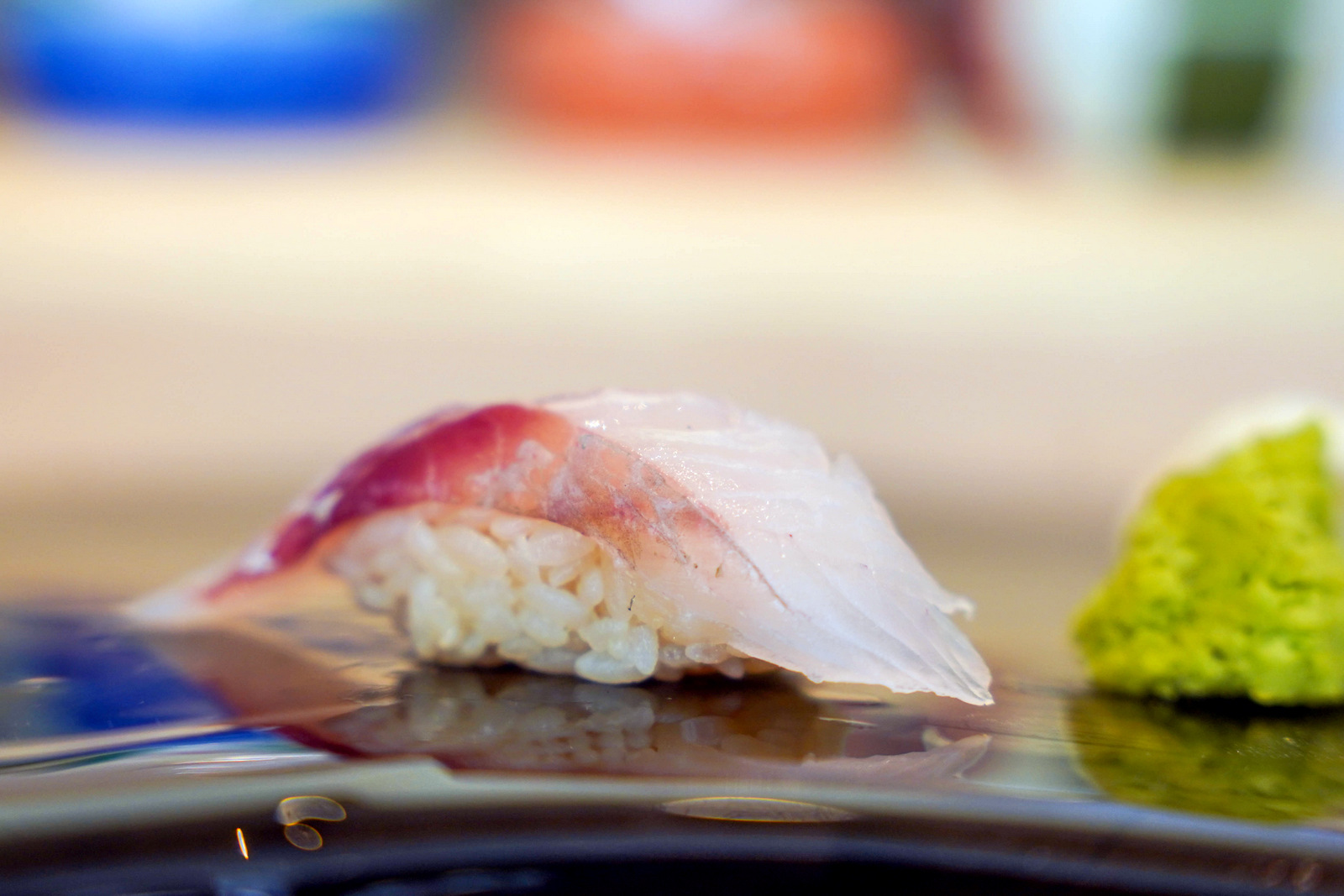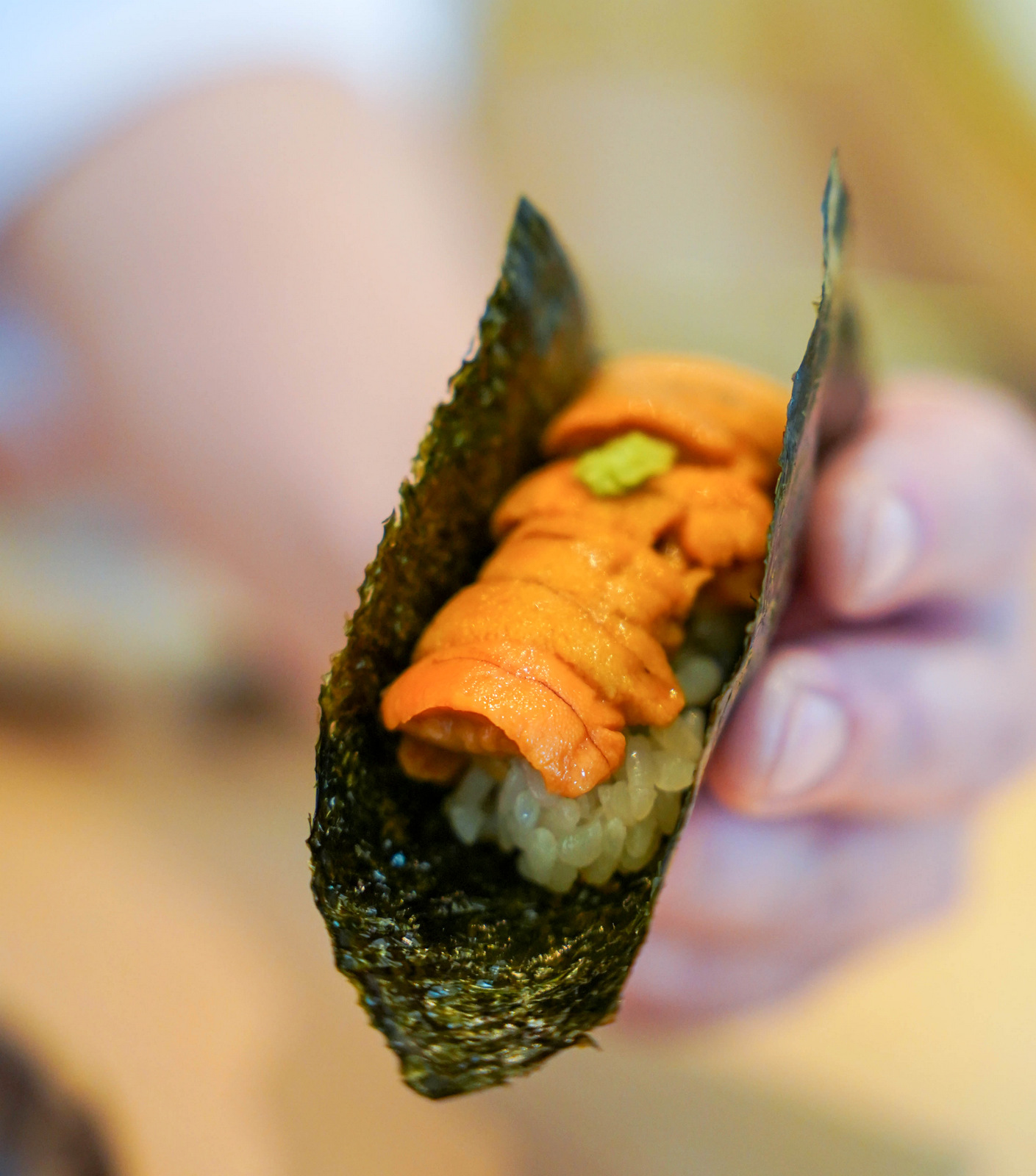 It's fun to anticipate what Sushi Yoshi will serve for its sushi courses. Cross your fingers for kinmedai with yuzu, sayuri with ikura, sea robin, otoro with uni, and most magnificent of all, a lavishly layered sea urchin roll.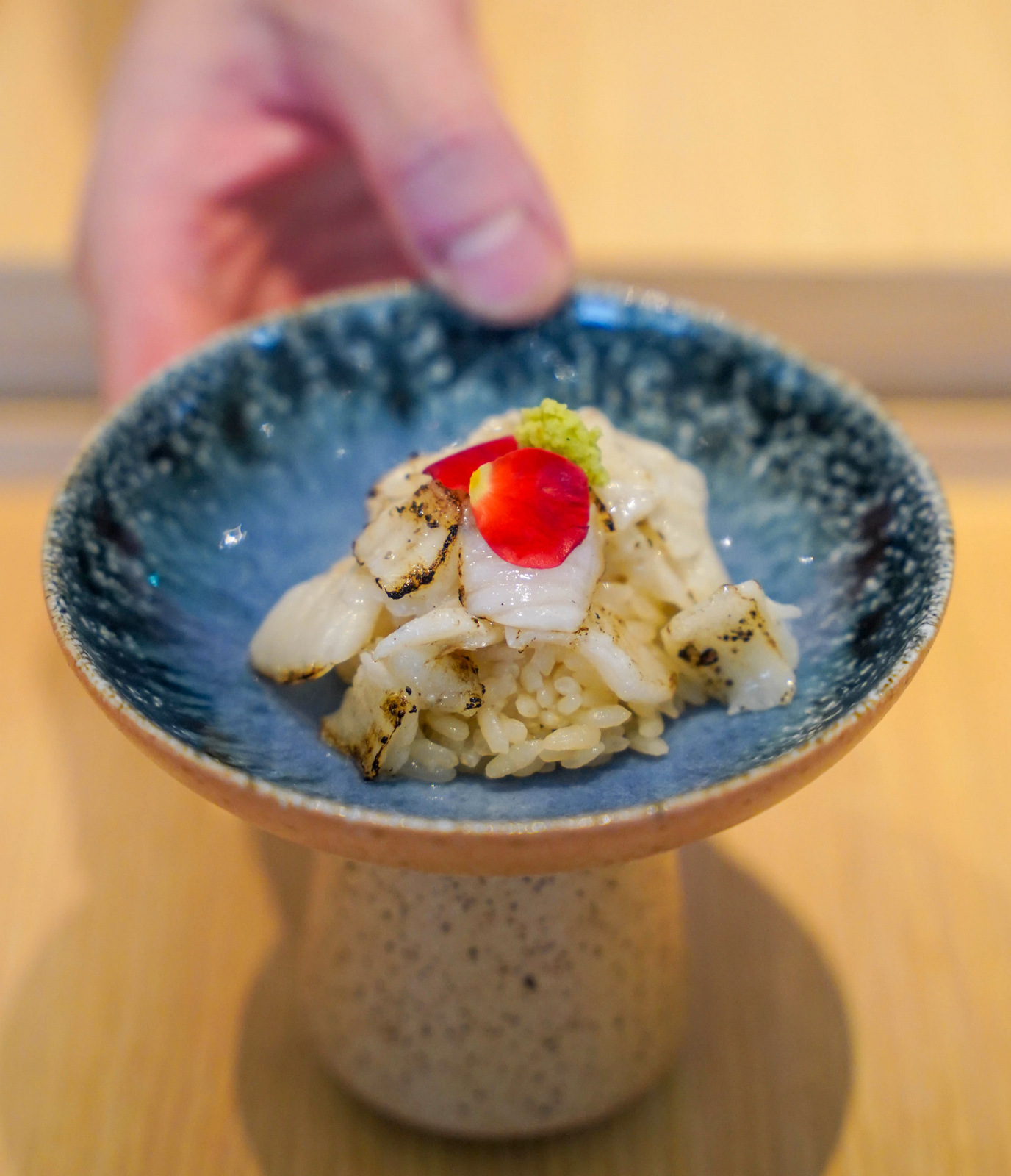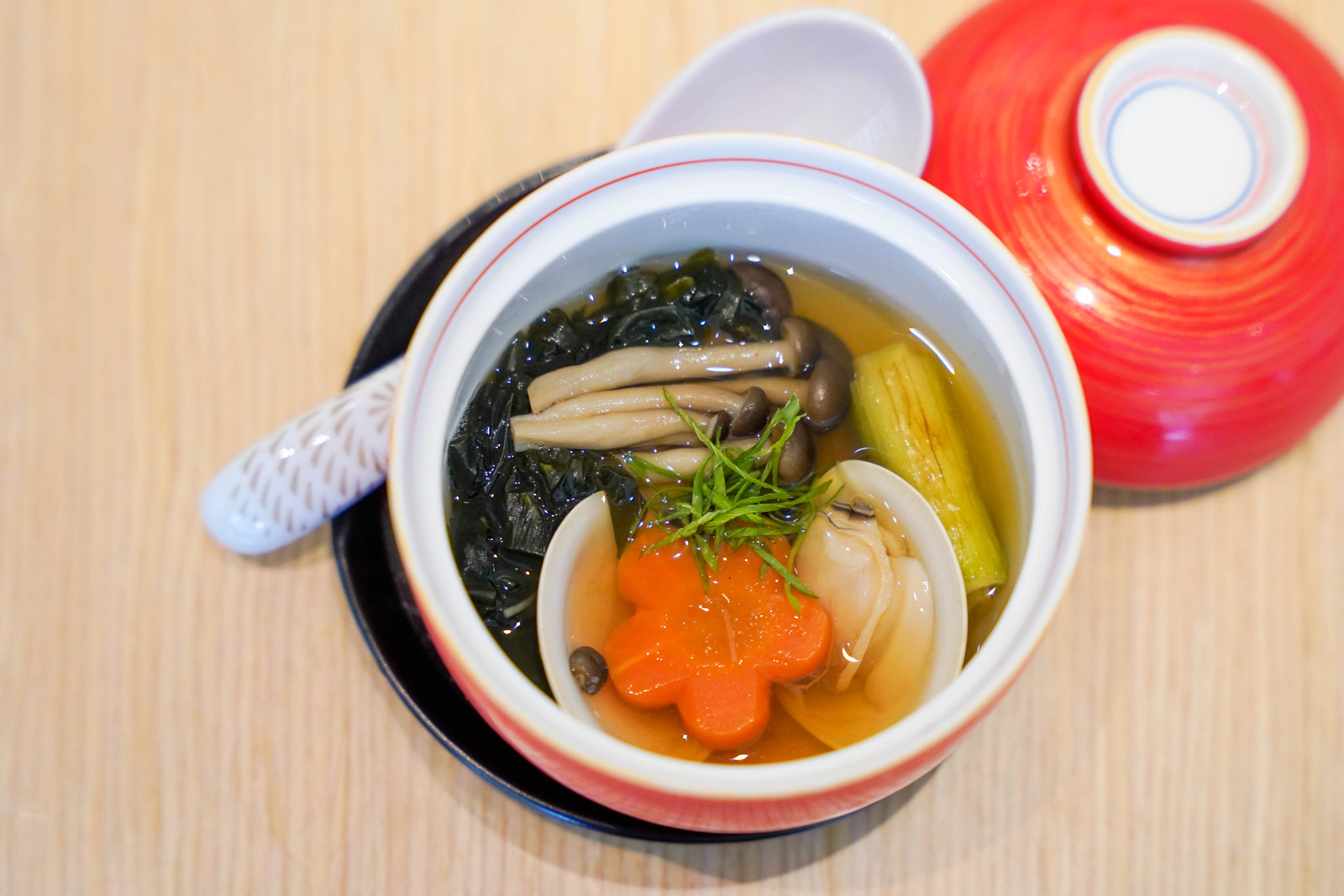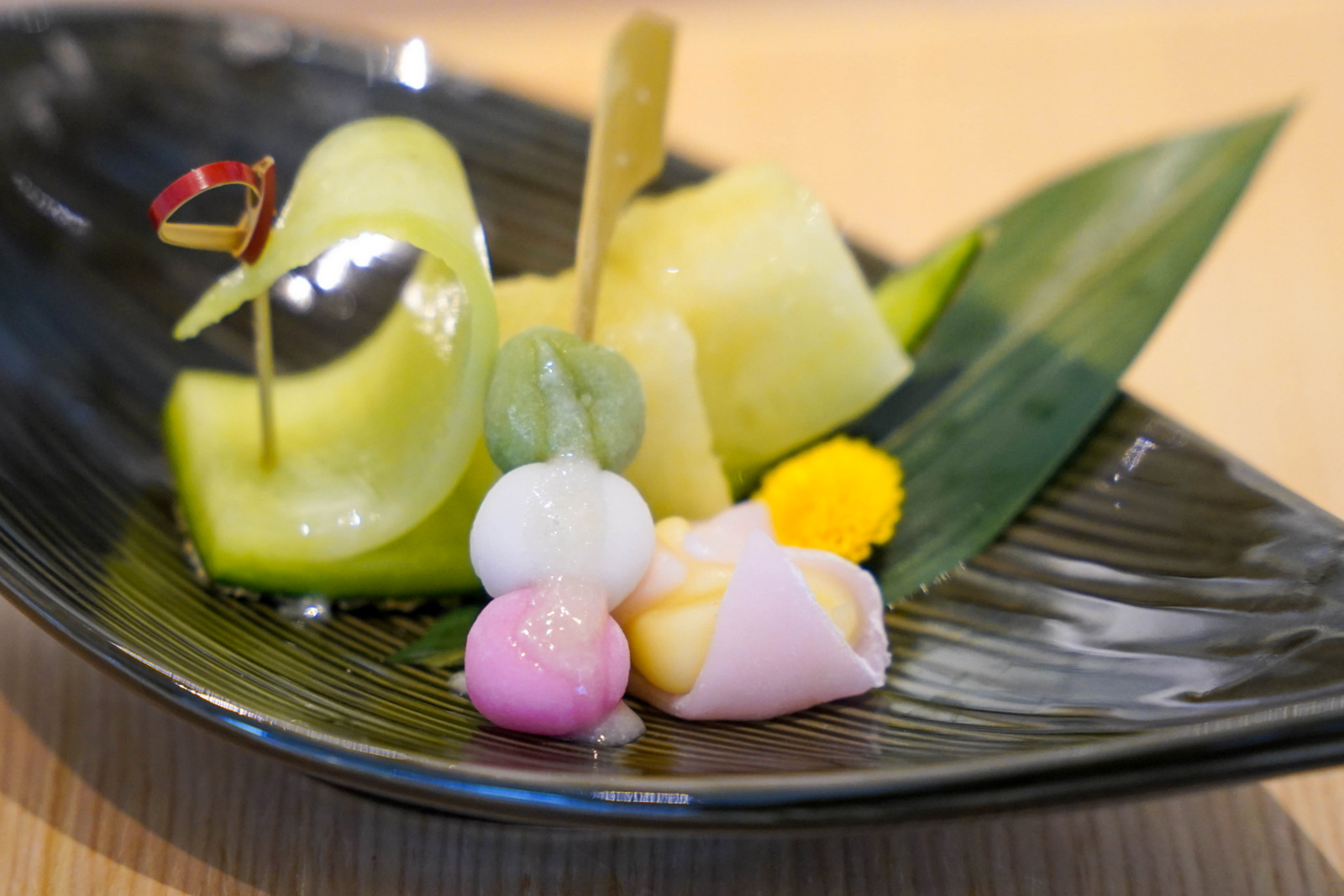 A flourish of engawa, dressed in truffle salt or shoyu, keeps the splendour rolling for the Omakase Yuma menu, easing toward the end with calming clam soup and a cooling melon dessert.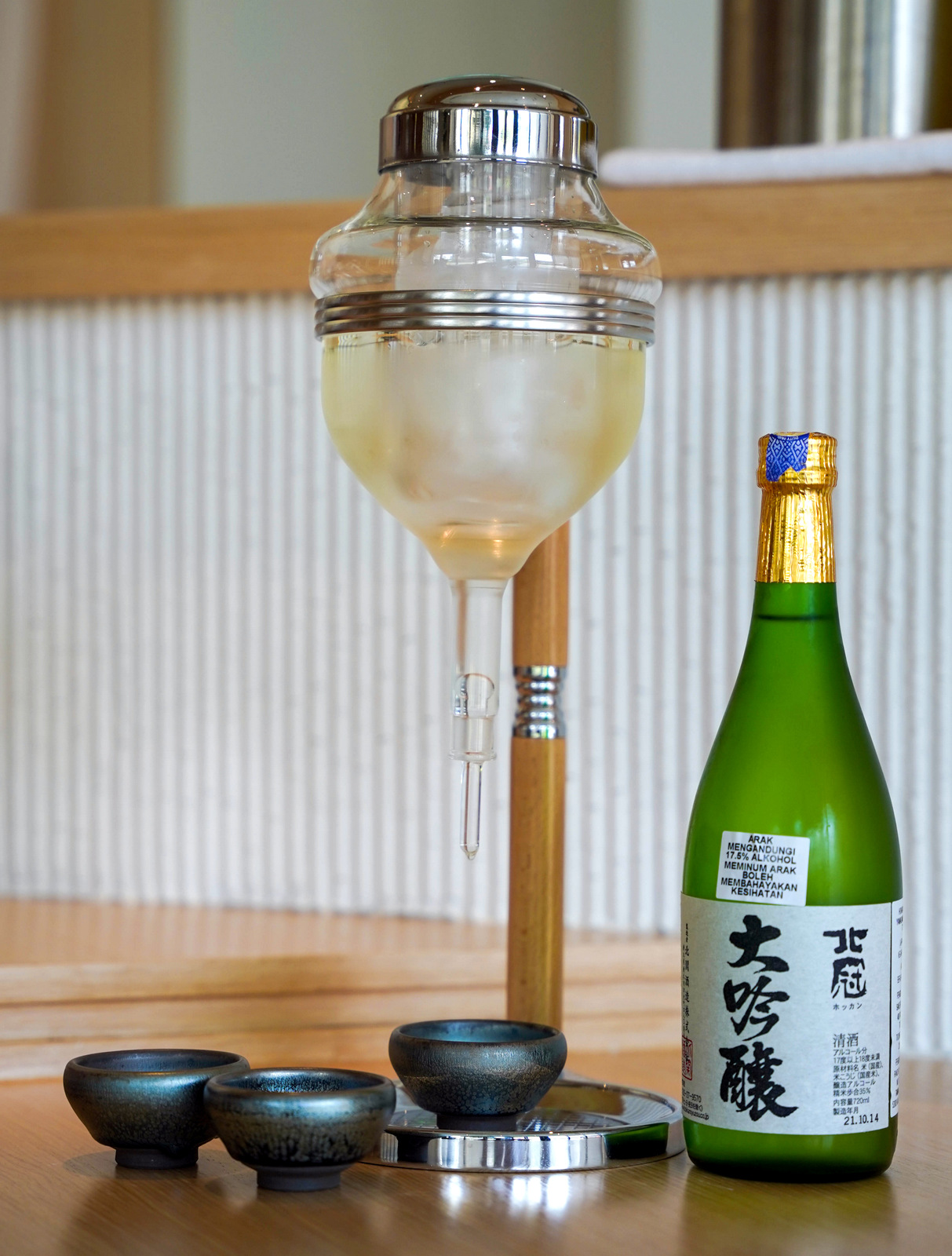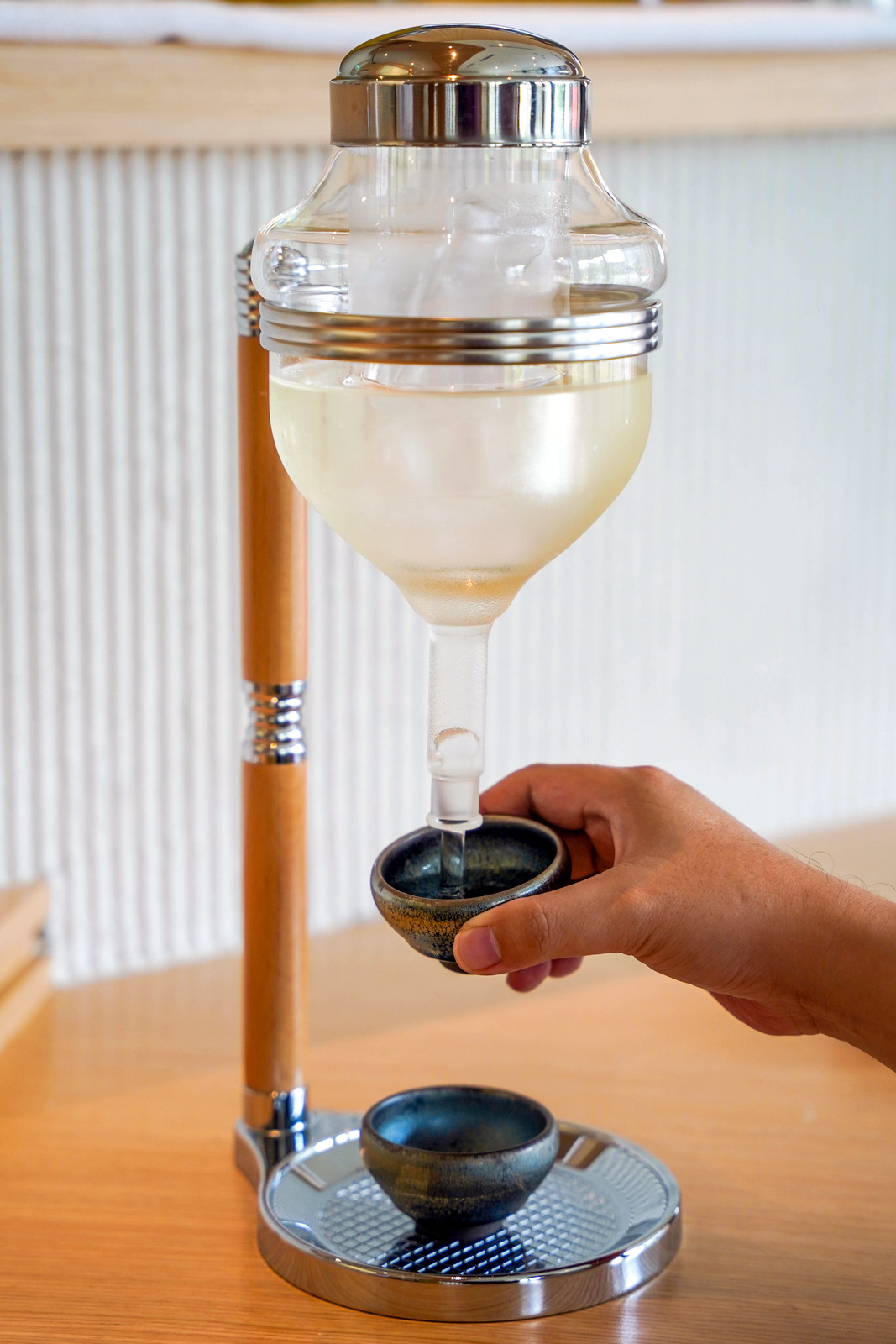 Enjoy the afternoon or evening with Sushi Yoshi's selection of sake, which keeps us lingering at one of our favourite new omakase establishments of 2022.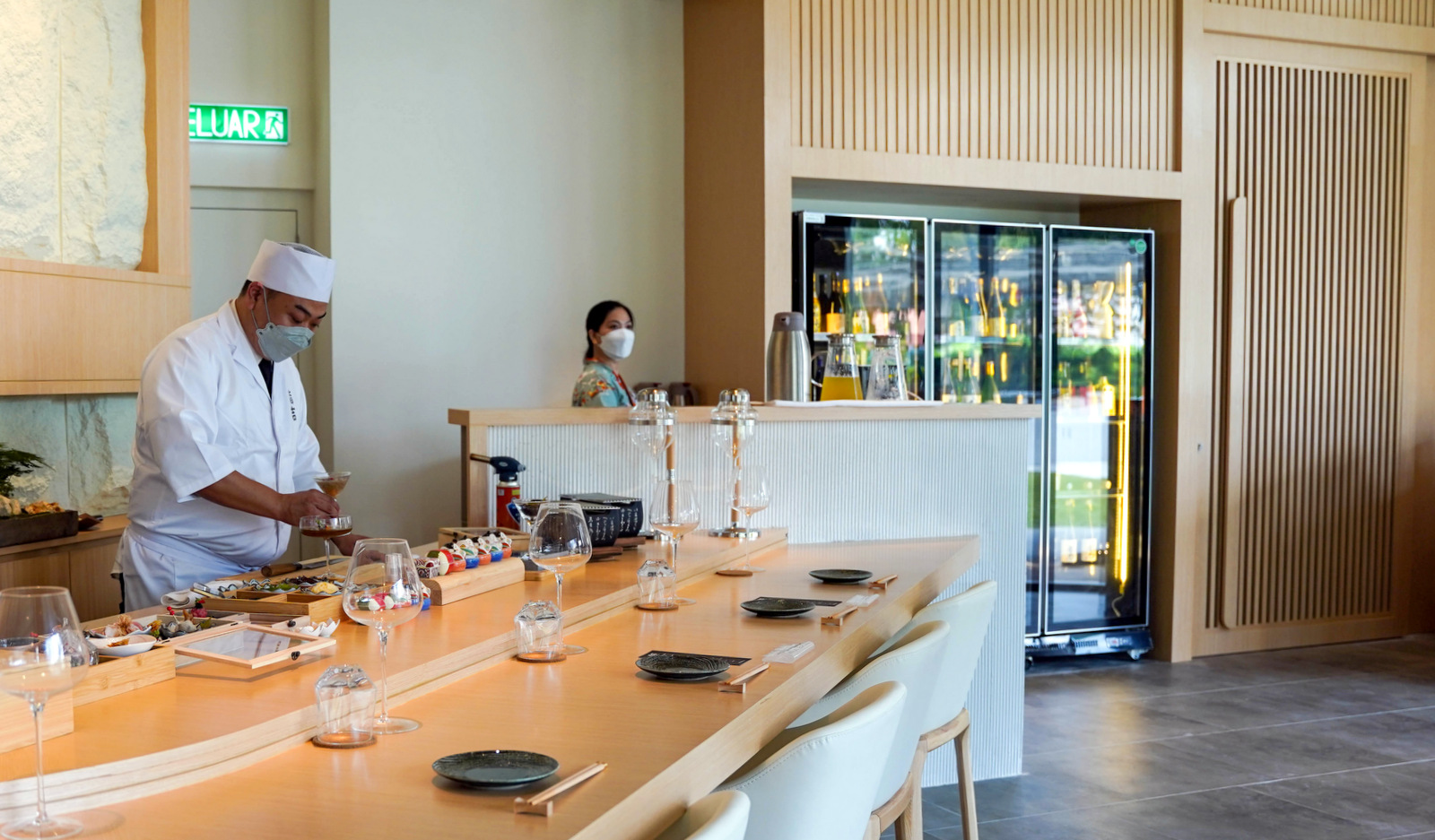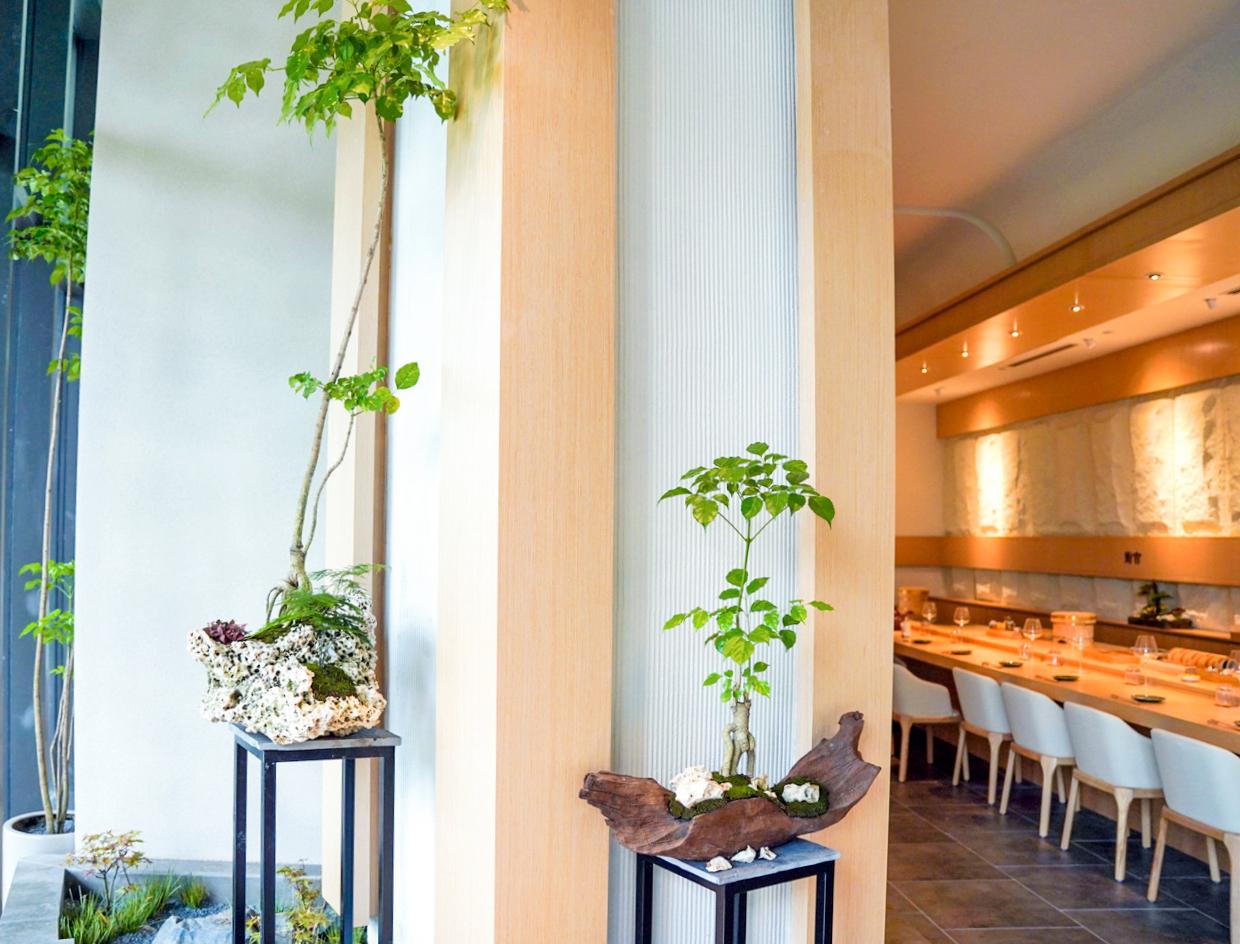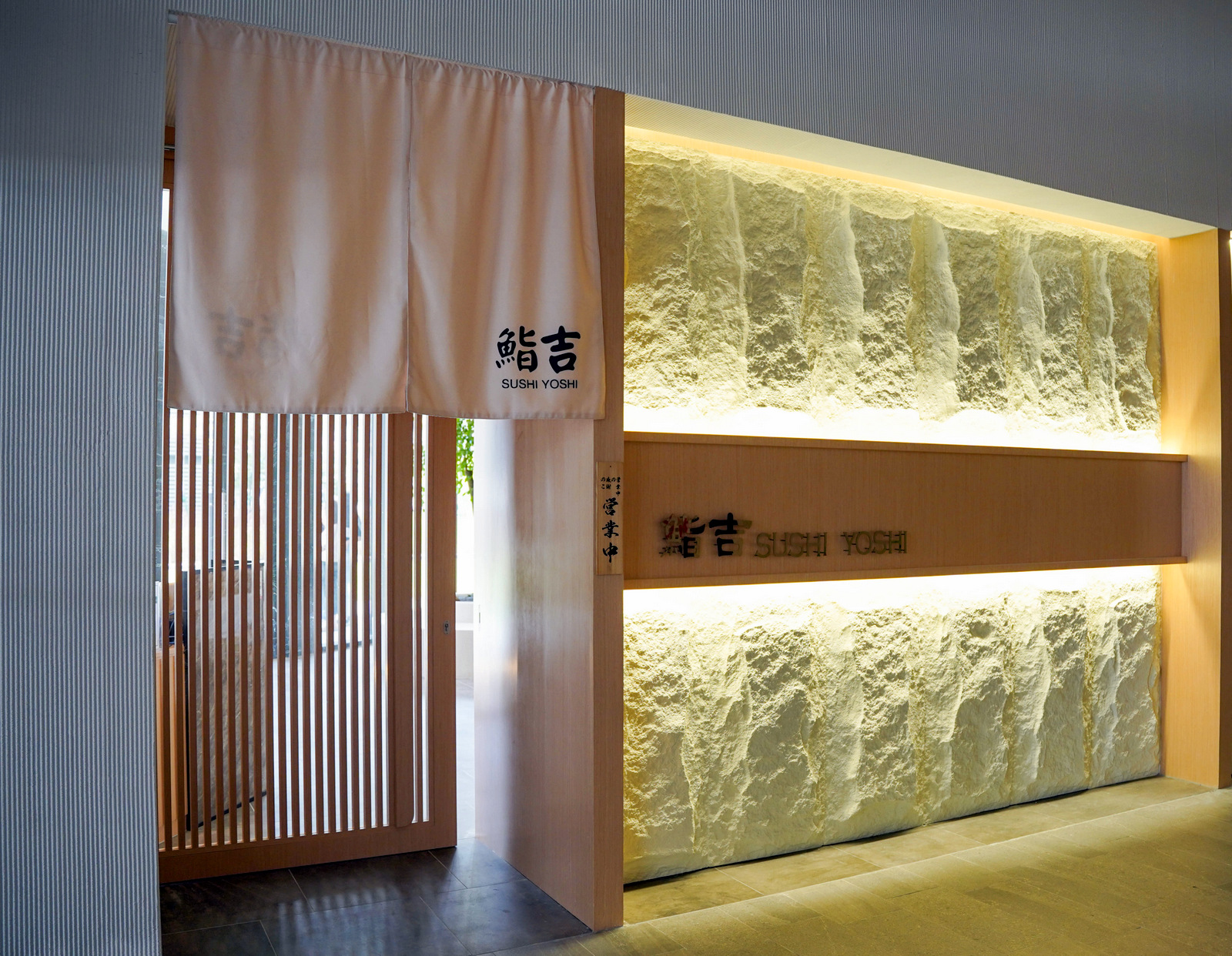 Sushi Yoshi
G01-G02, LaLaport Bukit Bintang City Centre, Jalan Hang Tuah, 55100 Kuala Lumpur.
Daily, 11am-10pm. Tel: 011-3318-6881