Sundaze Coffee: Bandar Botanic's bright spot for scrumptious brunches with family-run charm
January 11, 2023
---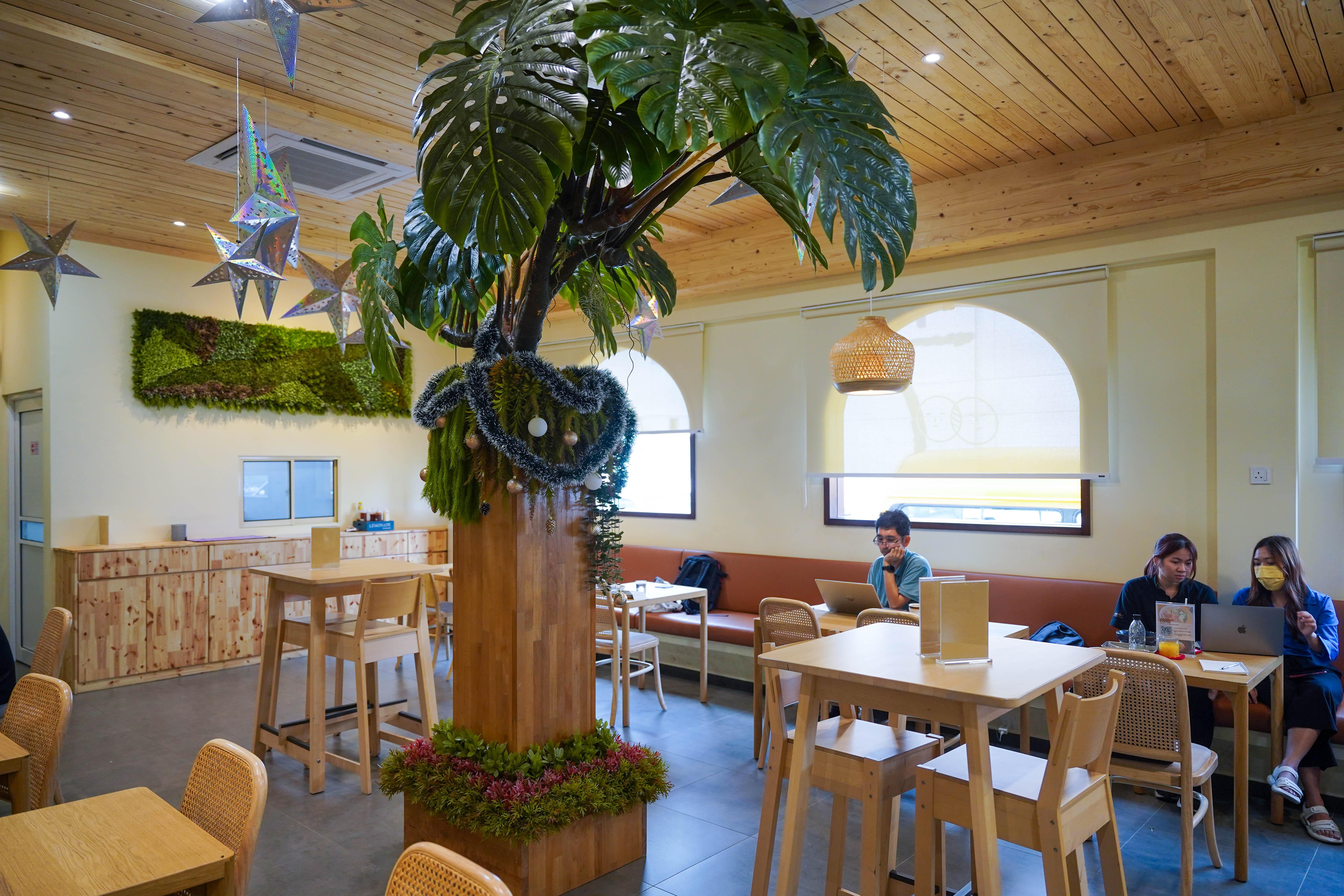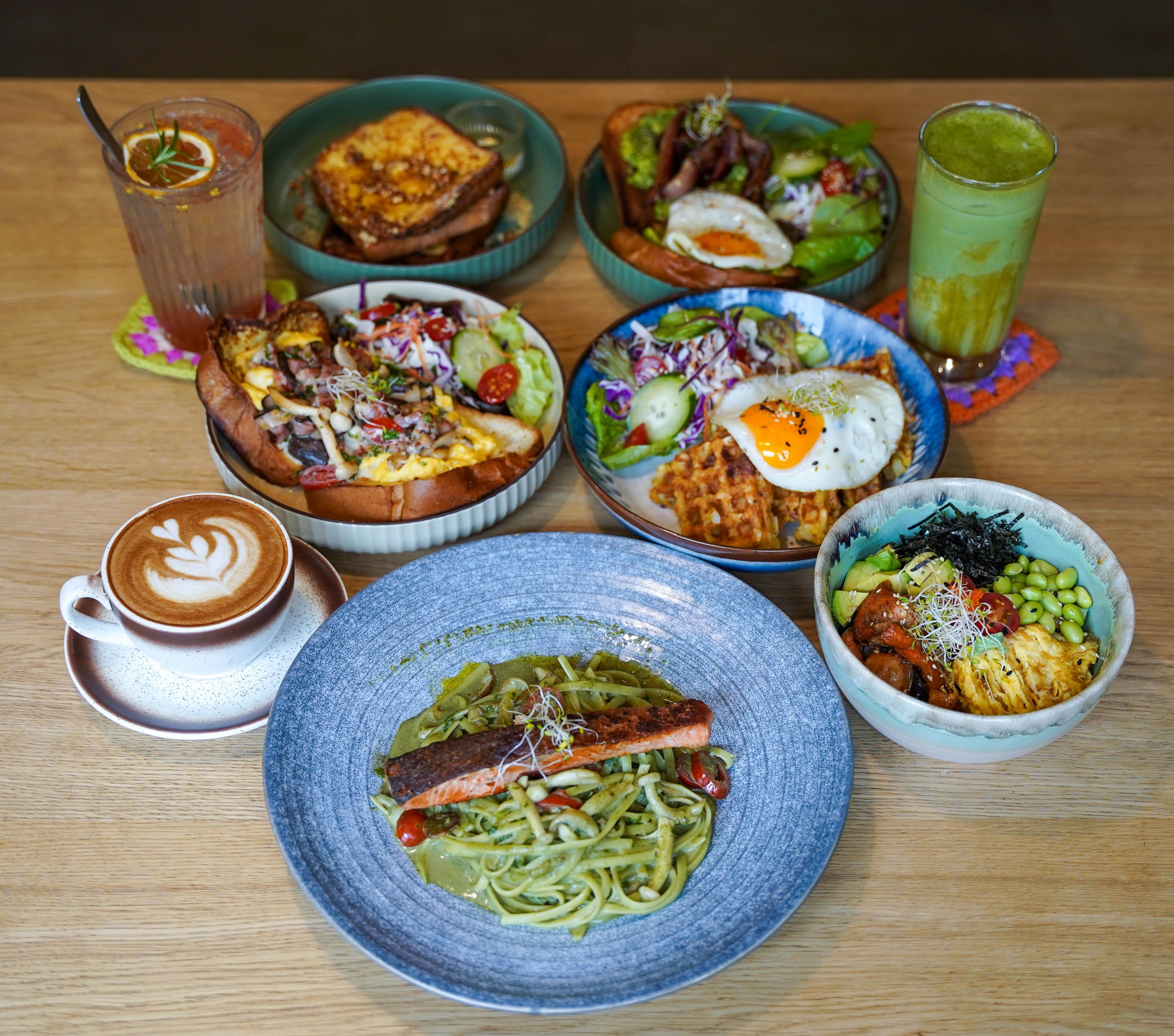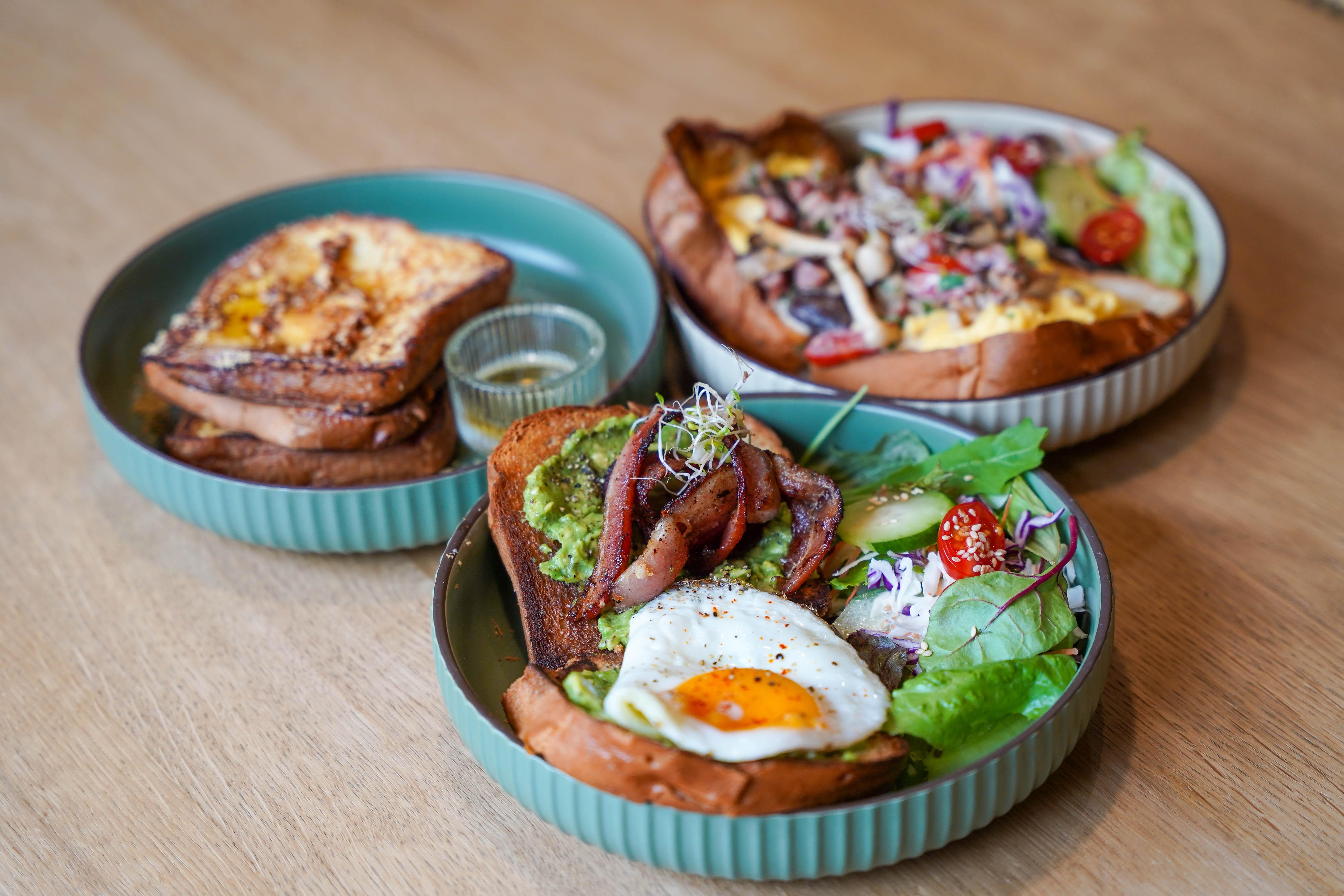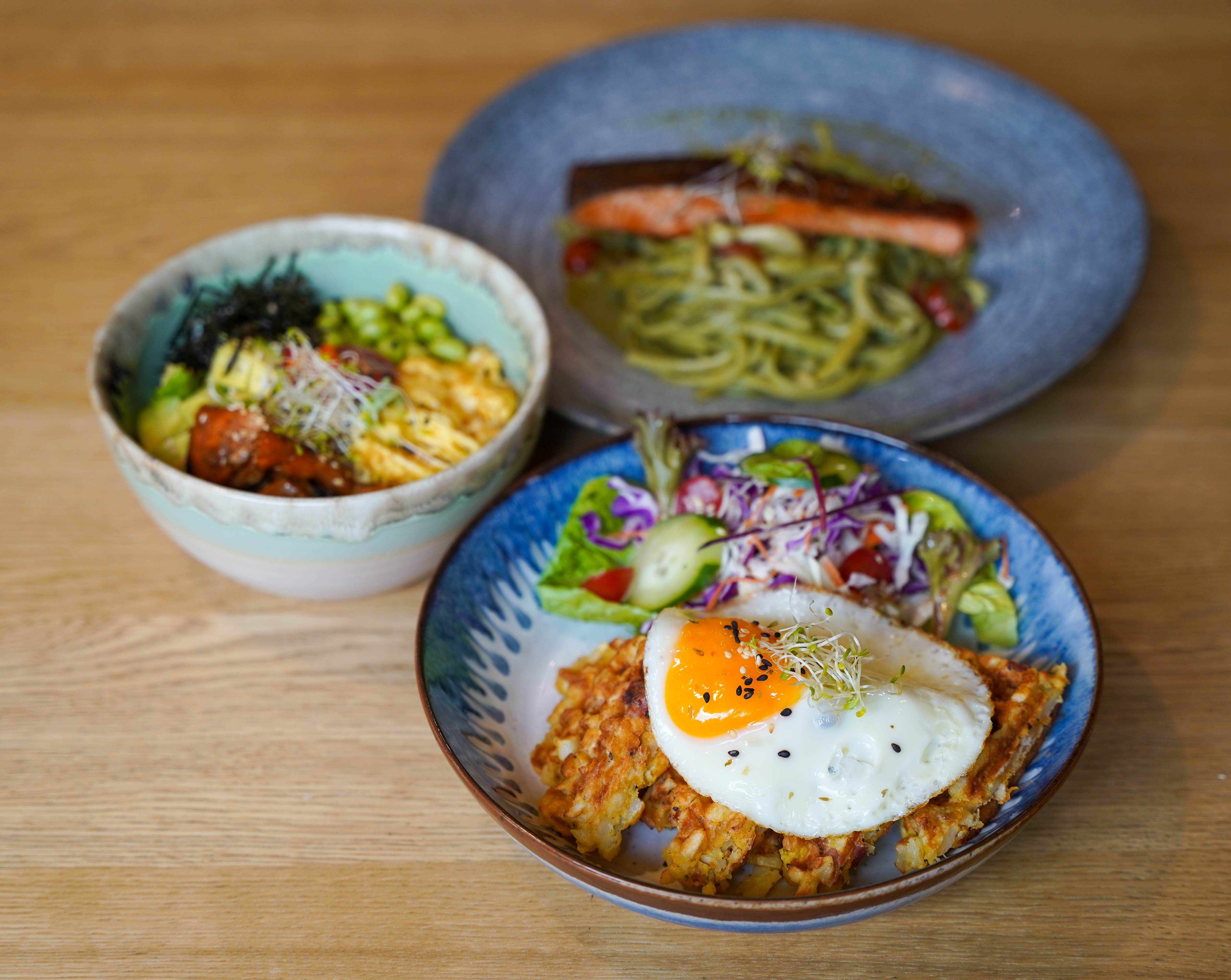 If you love cosy cafes with a friendly, family-run charm, Bandar Botanic's Sundaze Coffee is a bright spot to explore.
Spearheaded by two sisters and their mother, this Klang cafe officially launched in mid-2022, but its founding family has nurtured a loyal following in this neighbourhood since 2018 - they formerly operated Nom Nom Cafe upstairs before taking up this street-level space and turning it into Sundaze Coffee.
Their menu has been crafted with love and care, patience and perseverance, plus a playful touch whenever possible, spanning brunch favourites with a twist or two, plus crowd-pleasing pastas and rice bowls, promising comfort fare for everyone.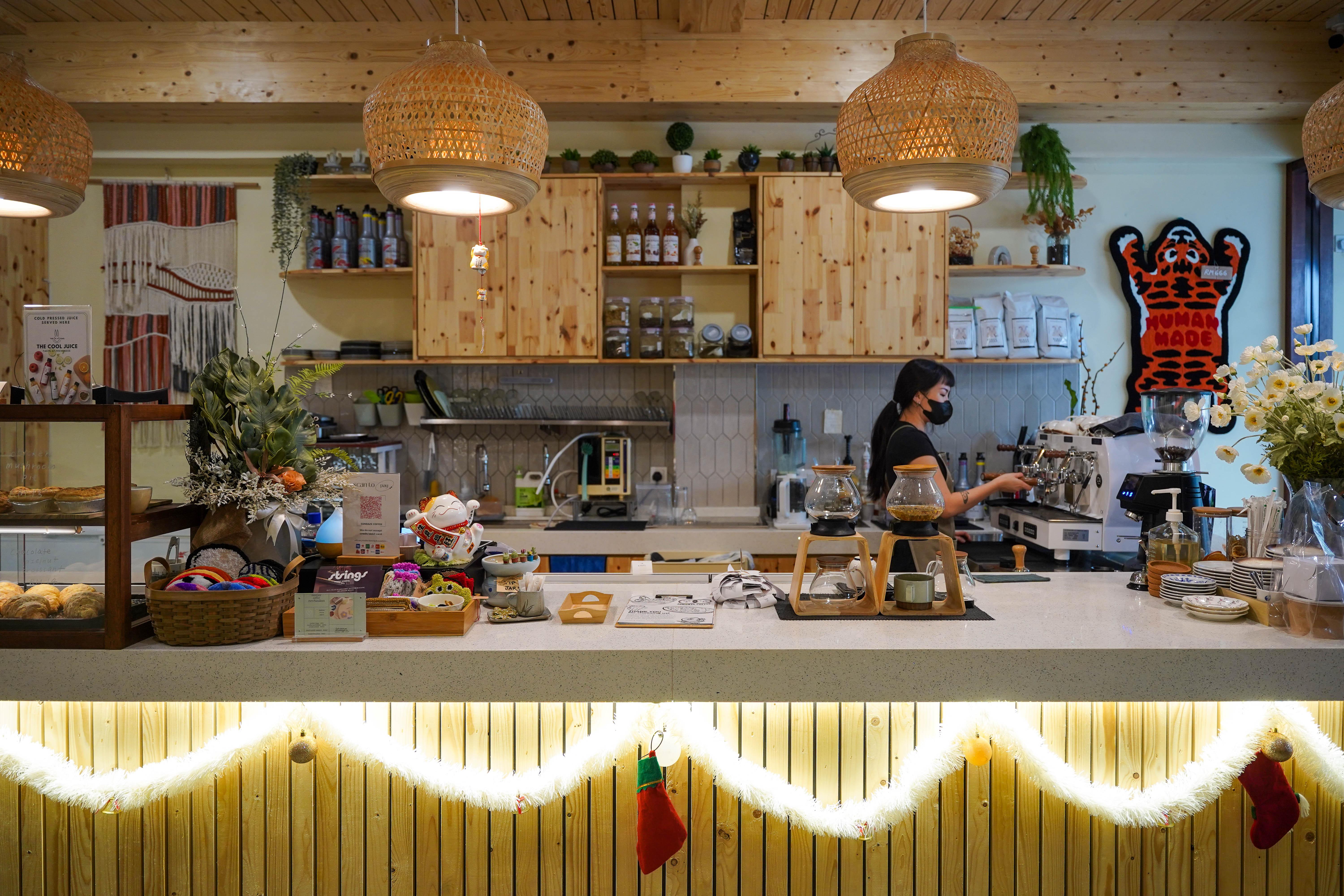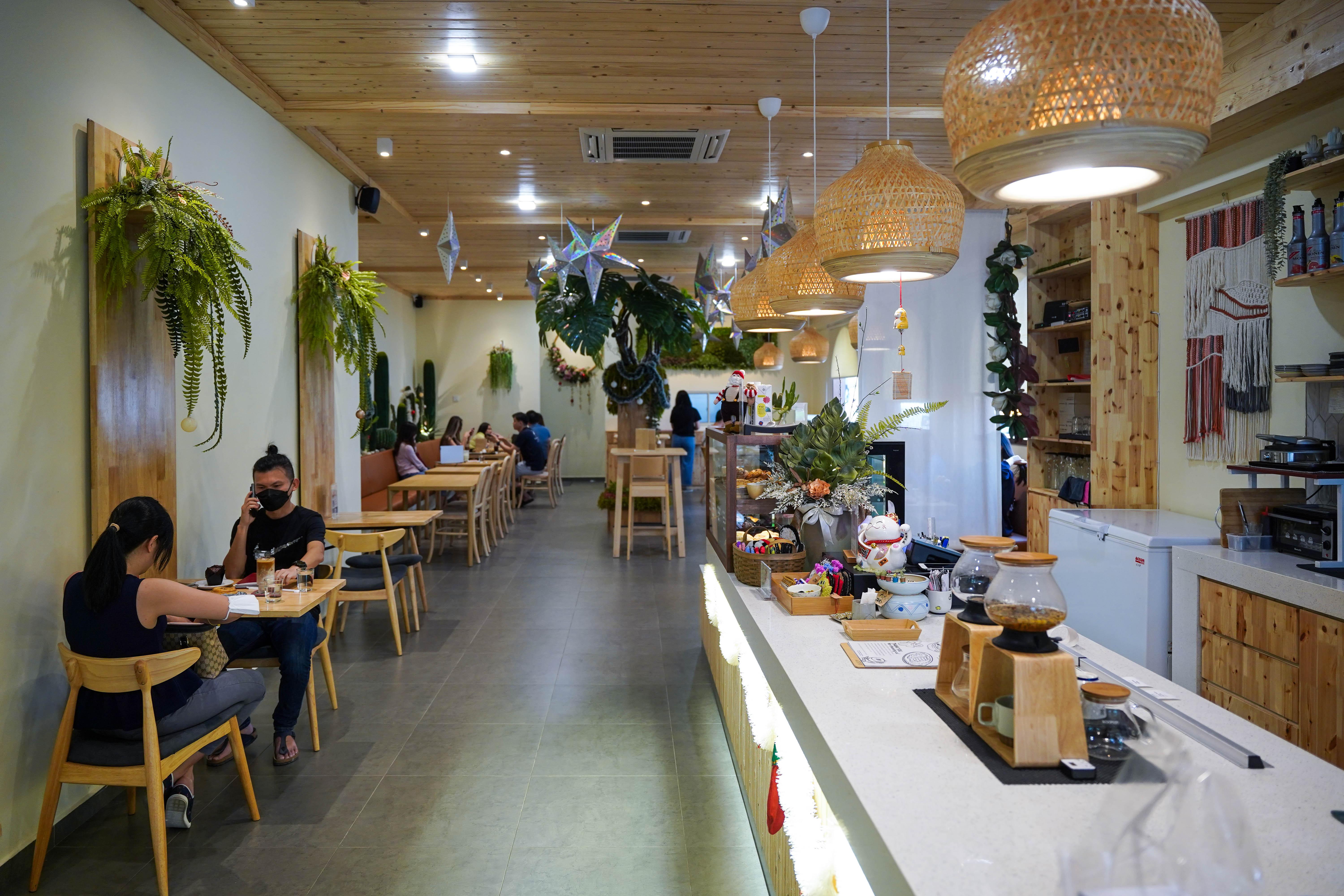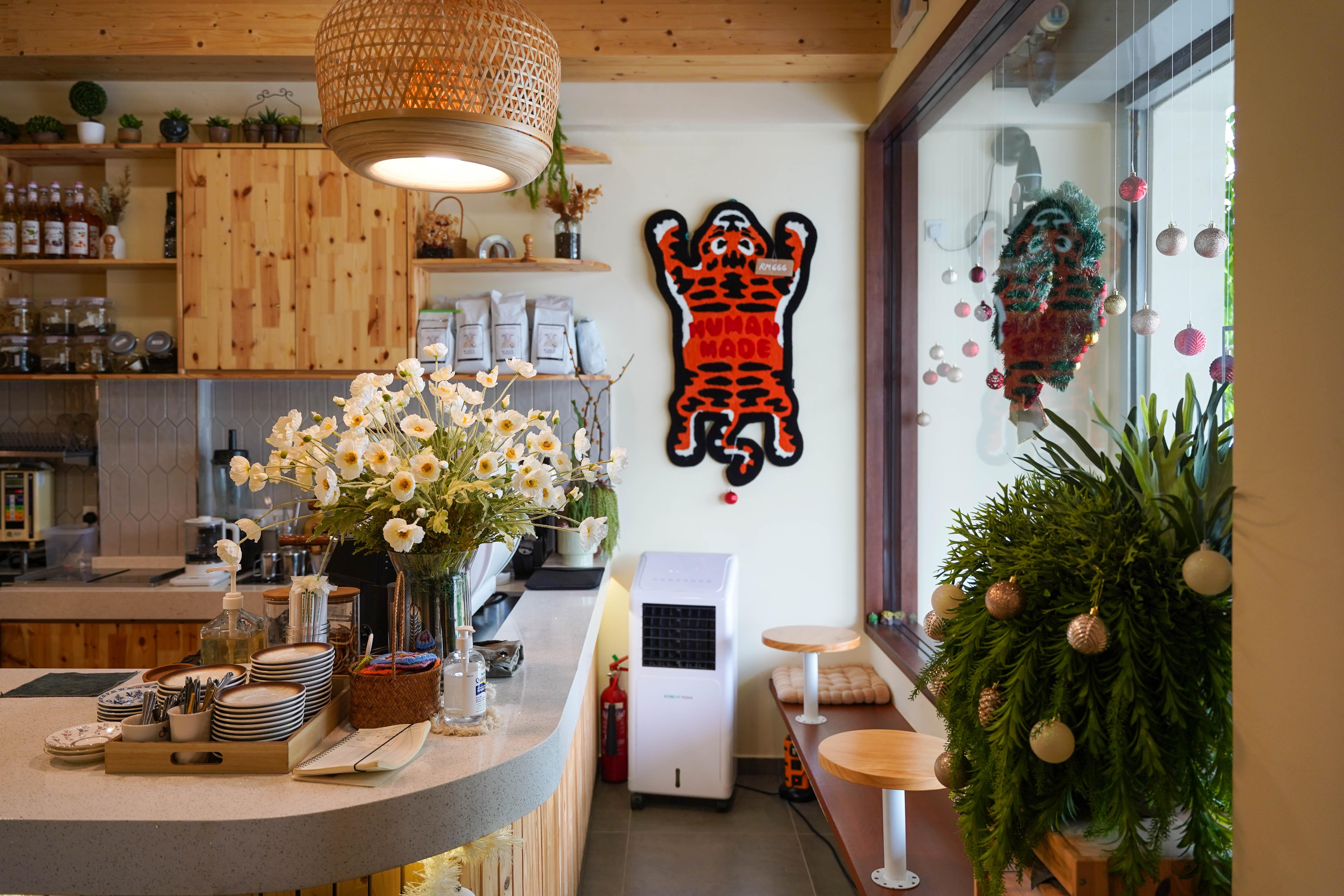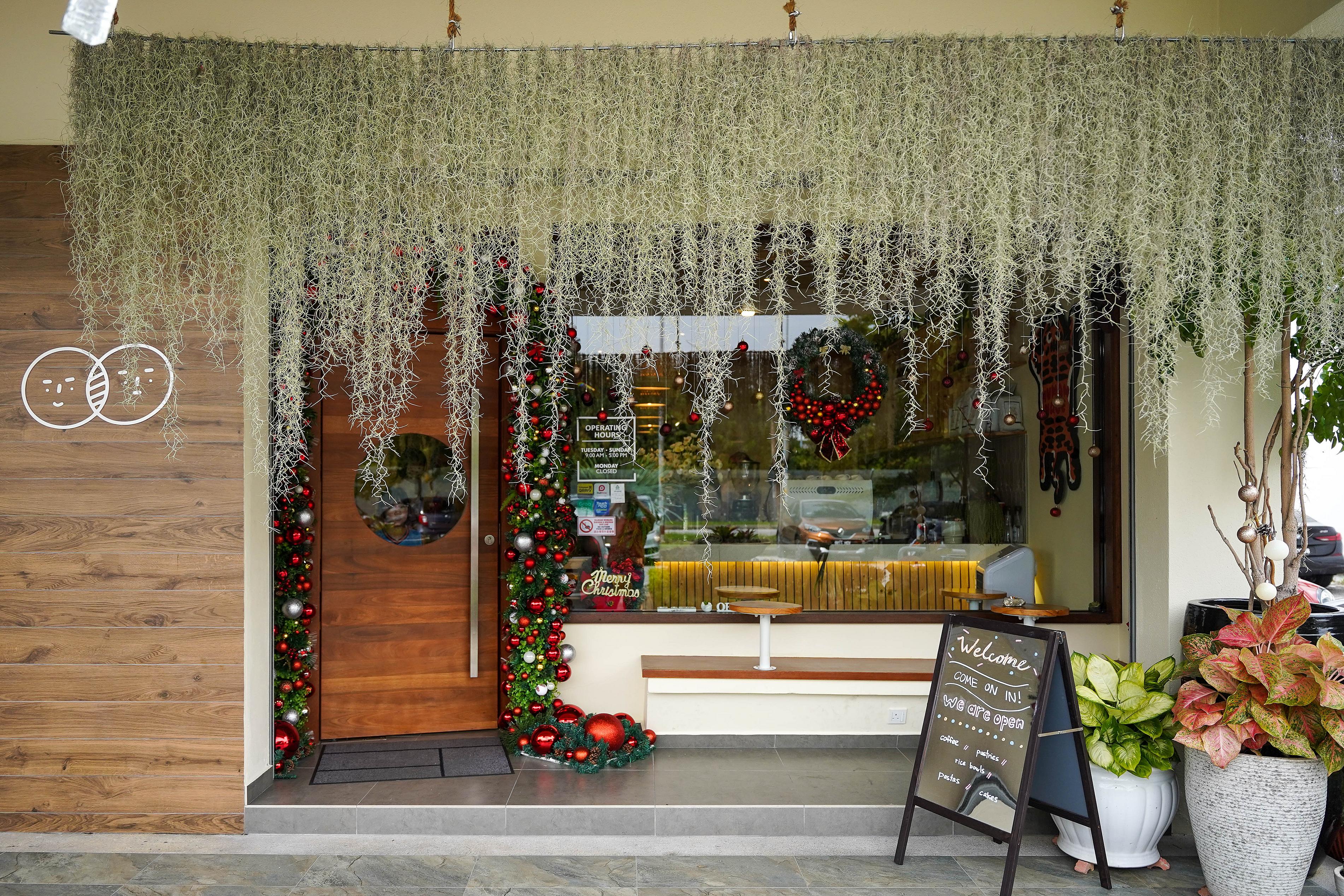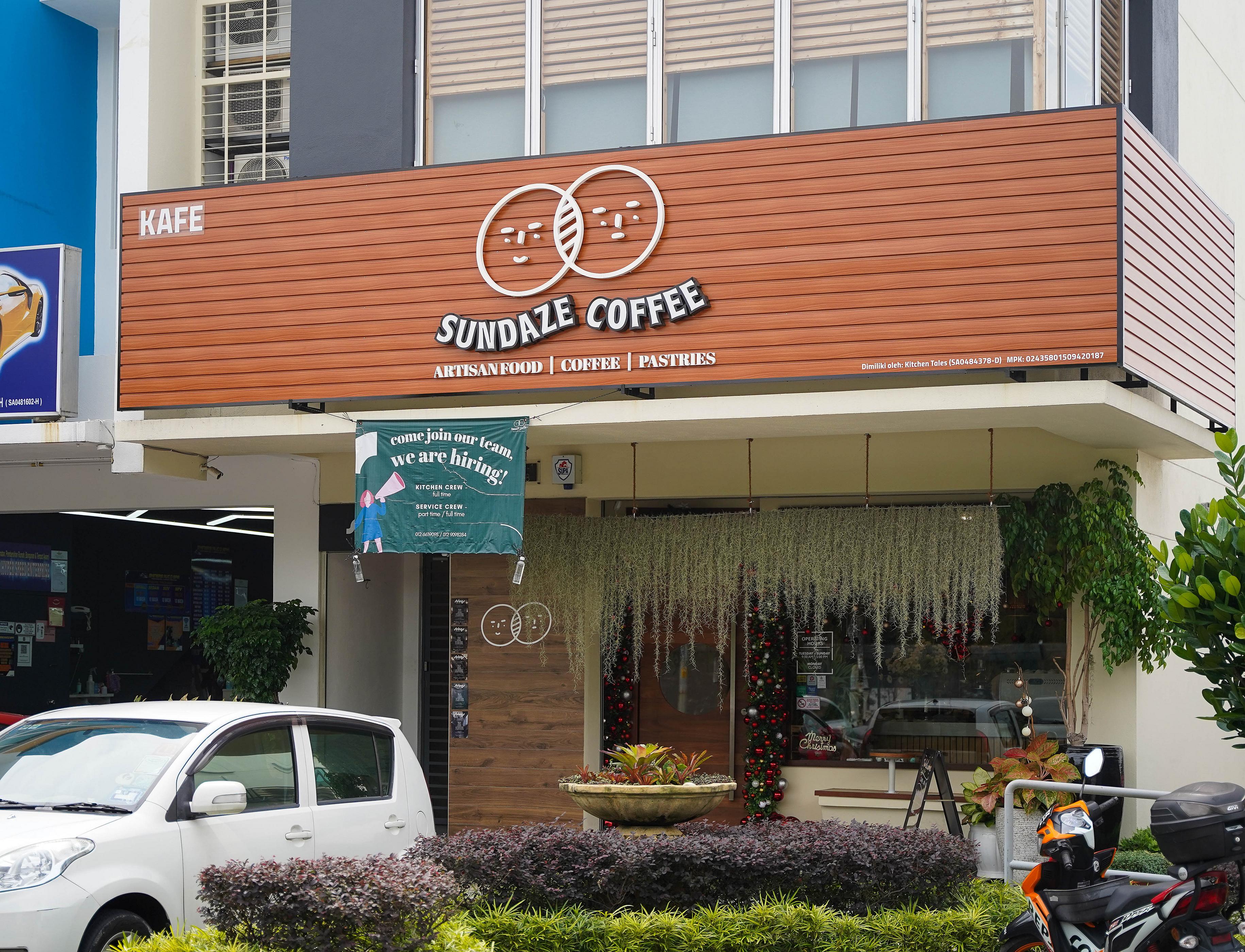 Even on a Tuesday afternoon, long after lunch hour, Sundaze Coffee remains vibrant with customers, serving as a comfortable space for chatting, working or relaxing. Plenty of plants, centred by mighty monsteras in the middle, help infuse a feeling of natural calm, soothing the senses in a welcoming setting.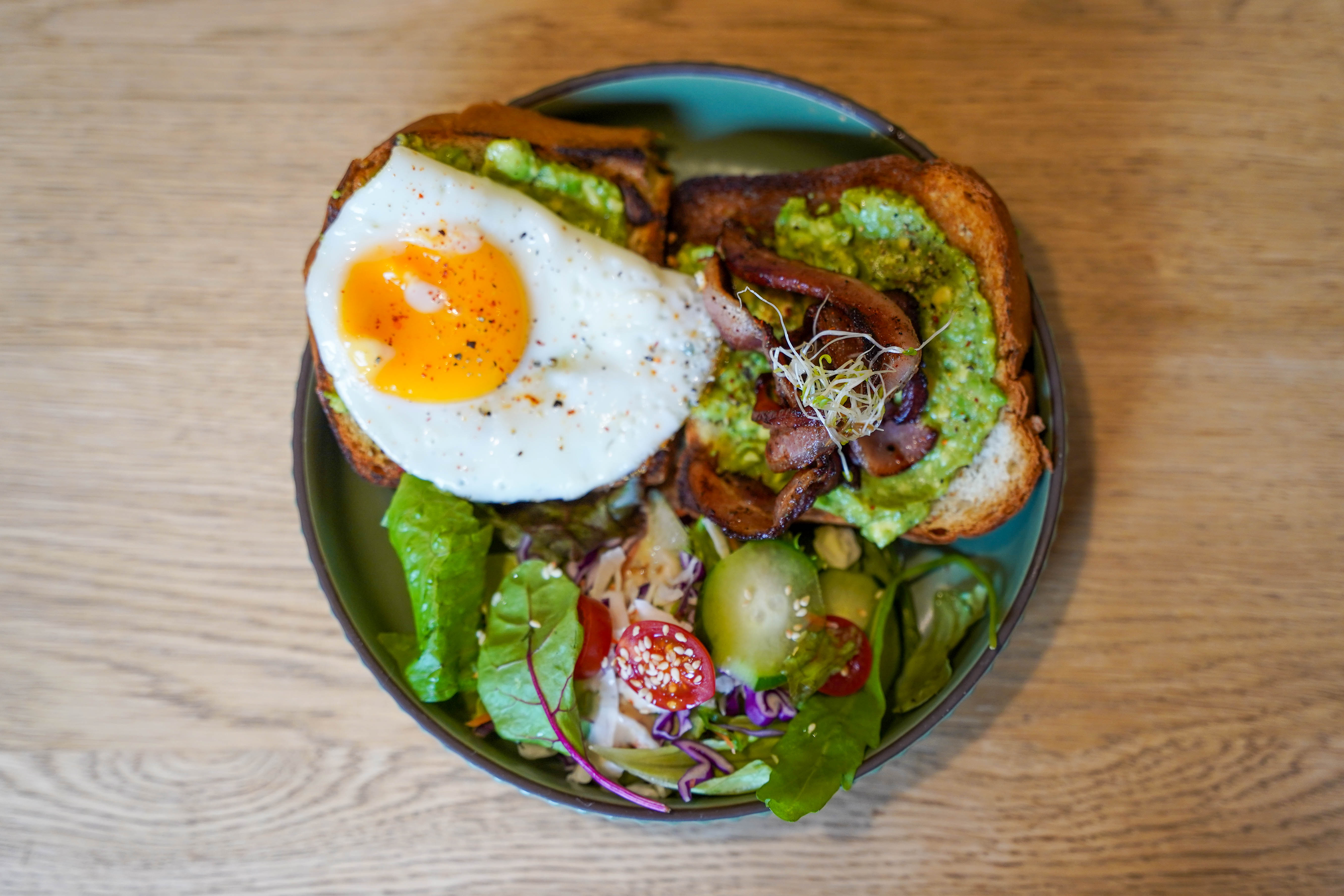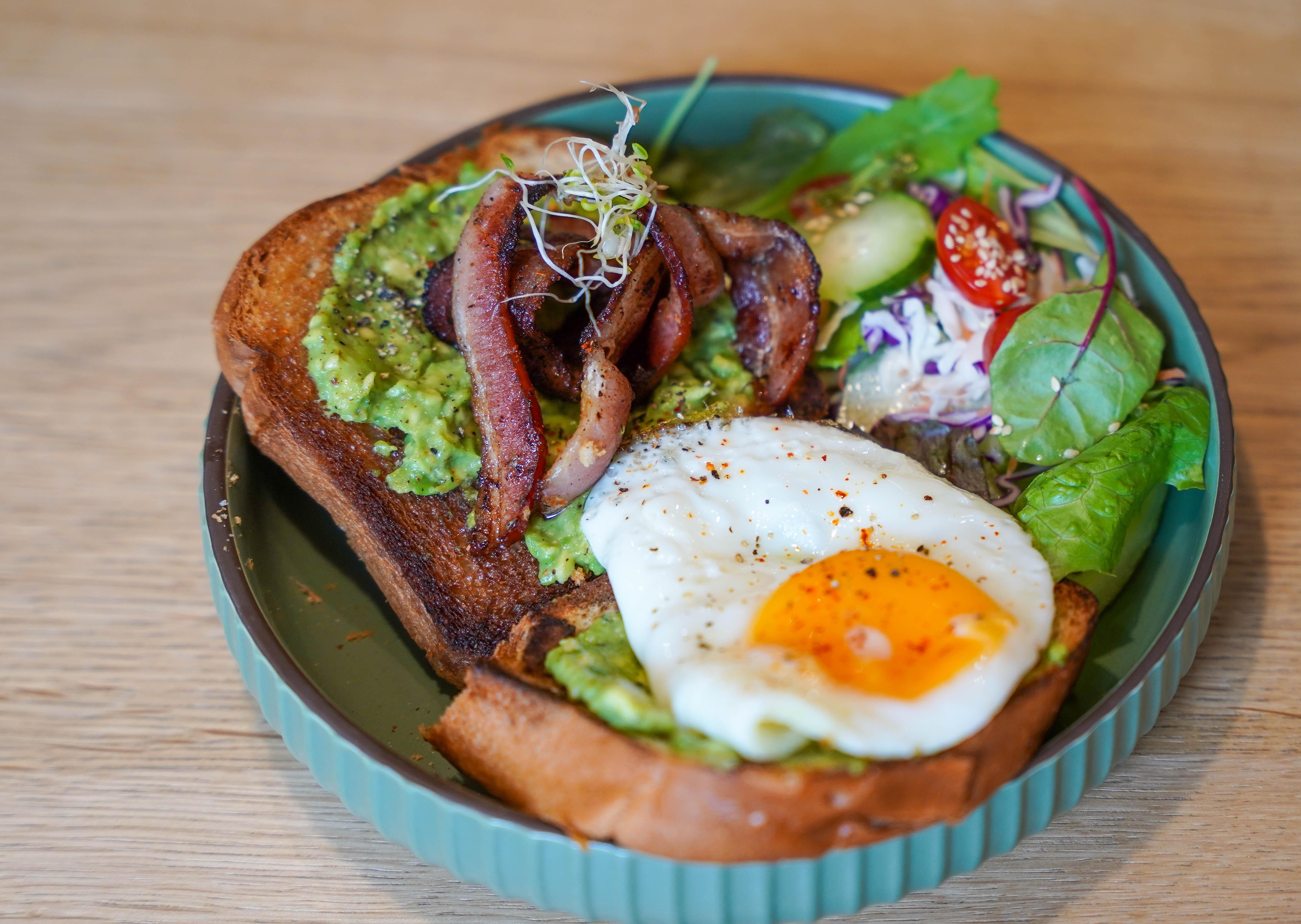 Breakfast begins early at 9am until 11:30am - start your day right with the B.A.E., which wins our heart with its threesome of Bacon, Avocado & Egg (RM25) - a well-balanced ensemble of toasted brioche slices topped with thick, naturally textured guacamole, savoury streaky bacon, sunny side up and a mini salad, sufficiently hearty to power us through the morning.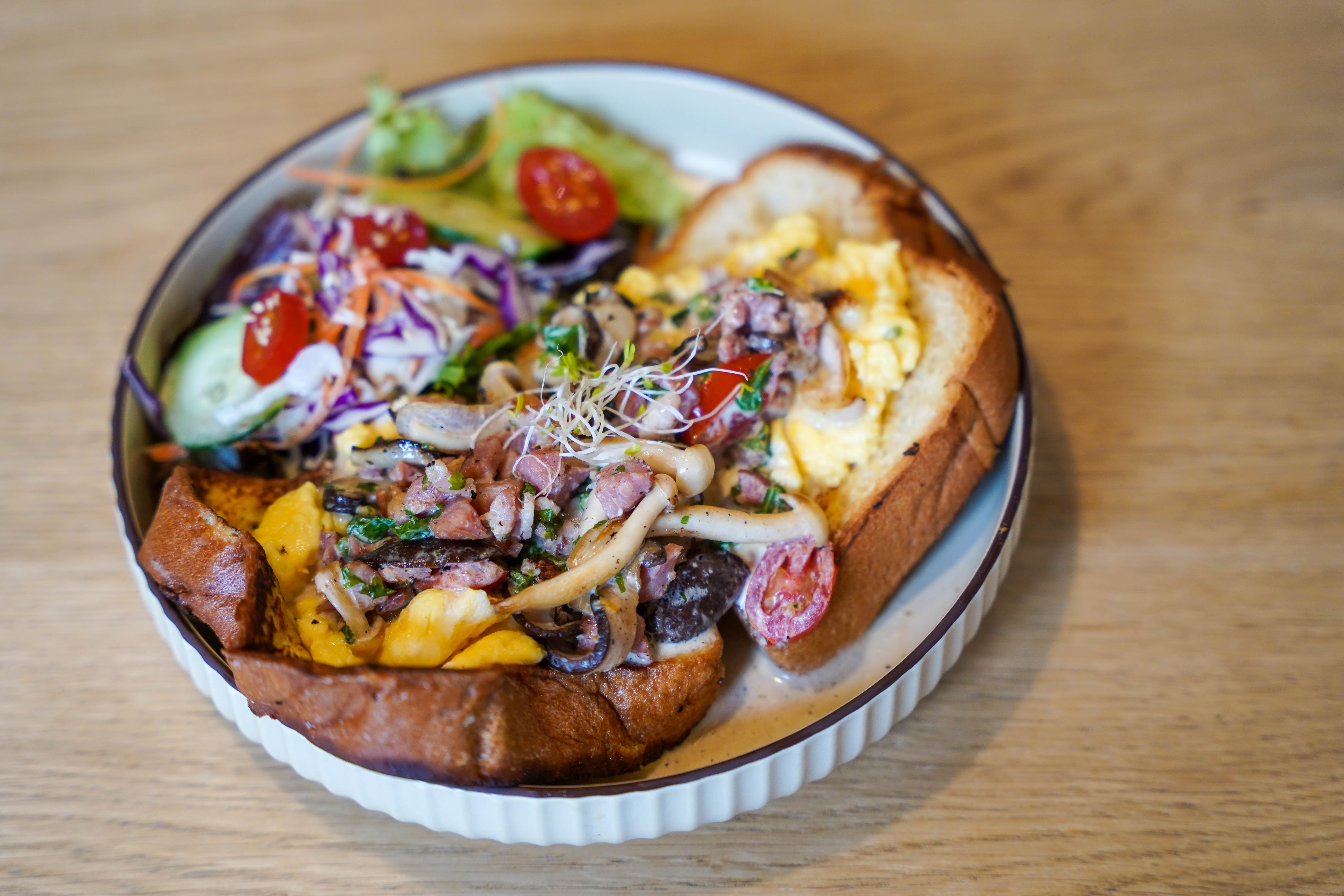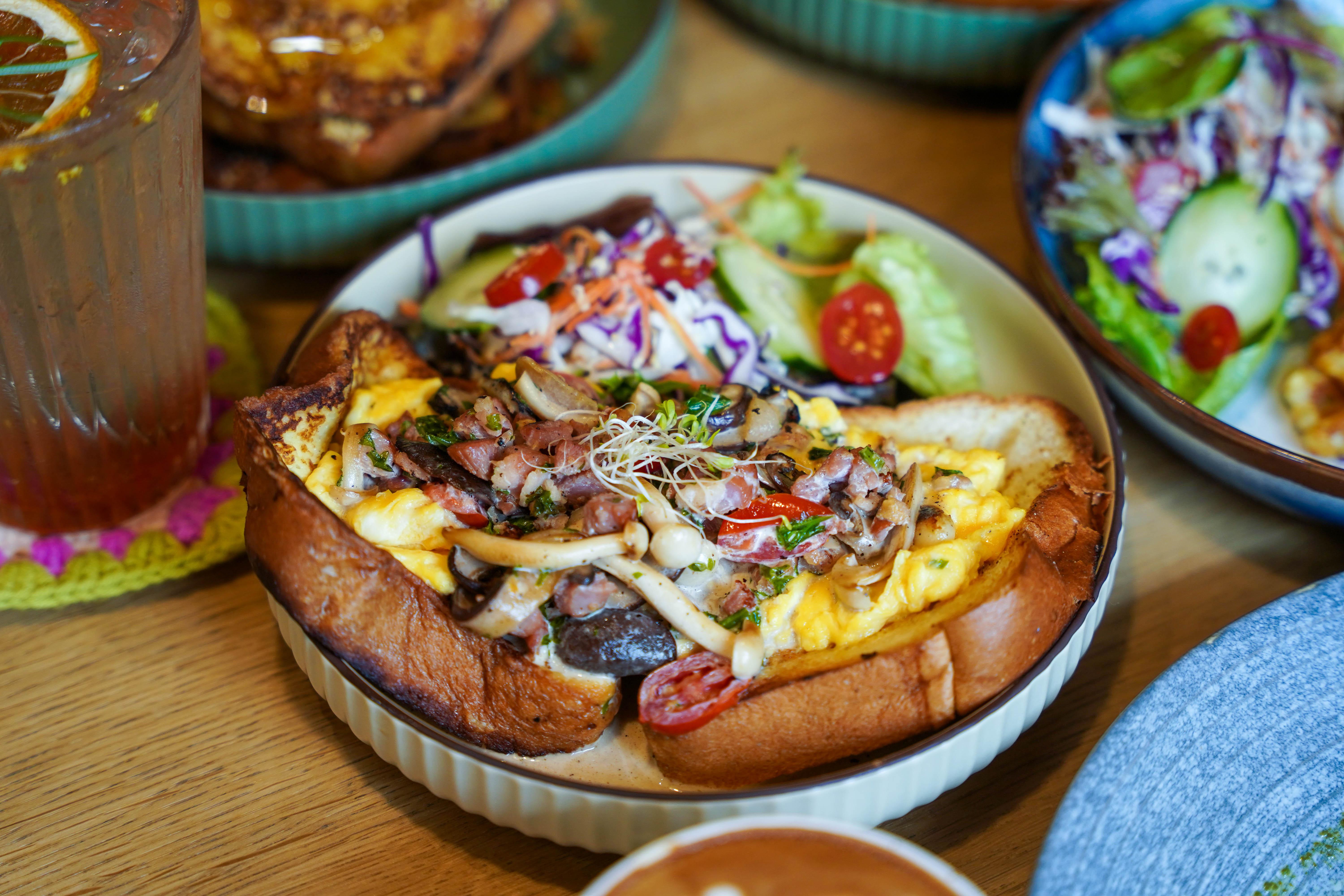 Another terrifically layered temptation is the Wild Shrooms & Eggs Toast (RM21) - toasted brioche blanketed with soft, smooth scrambled eggs, creamy wild mushrooms, juicy bacon, ripe cherry tomatoes and fresh salad - the earthy aromatics of the mushrooms with the fragrant umami of the bacon make for a can't-fail combination of toppings.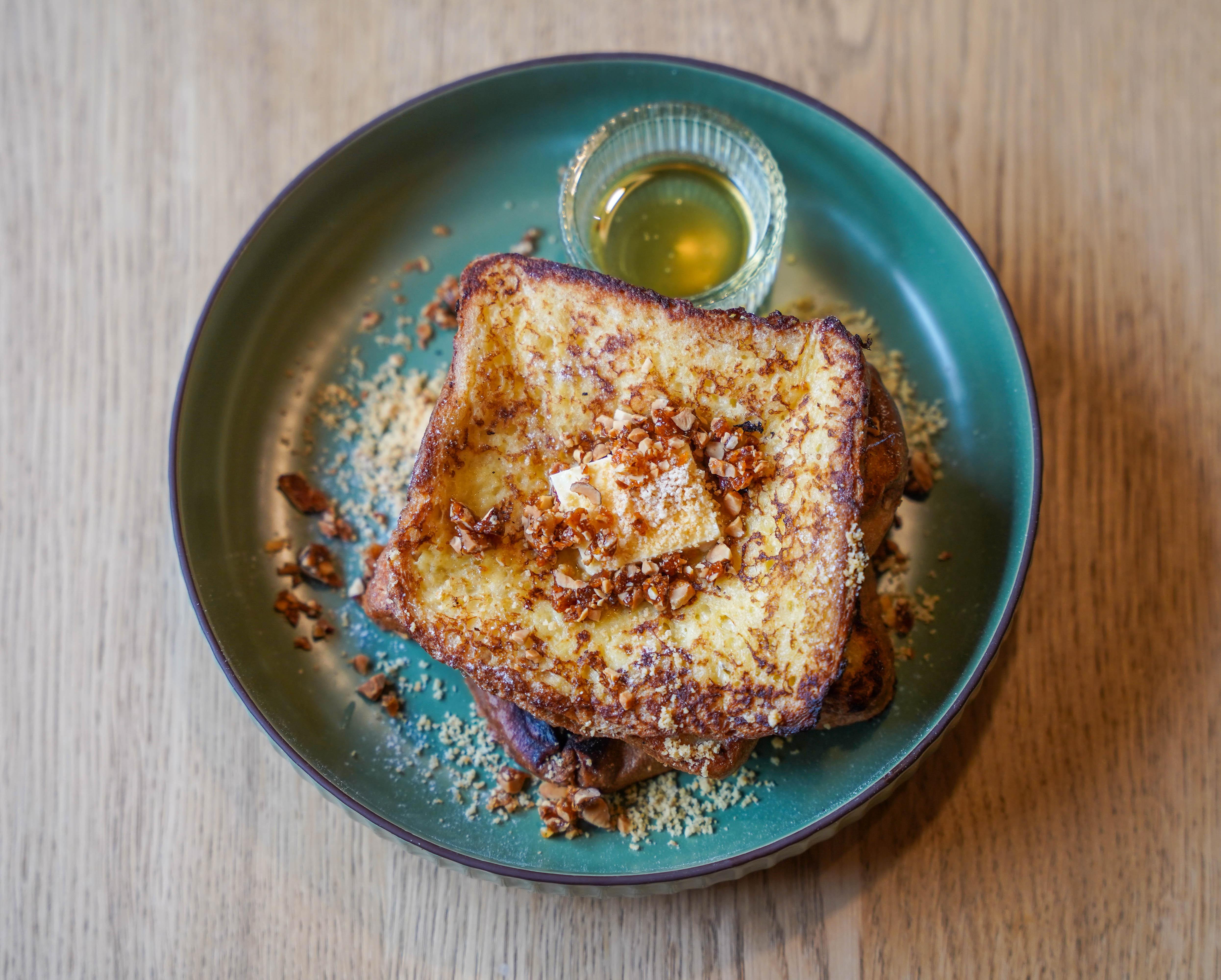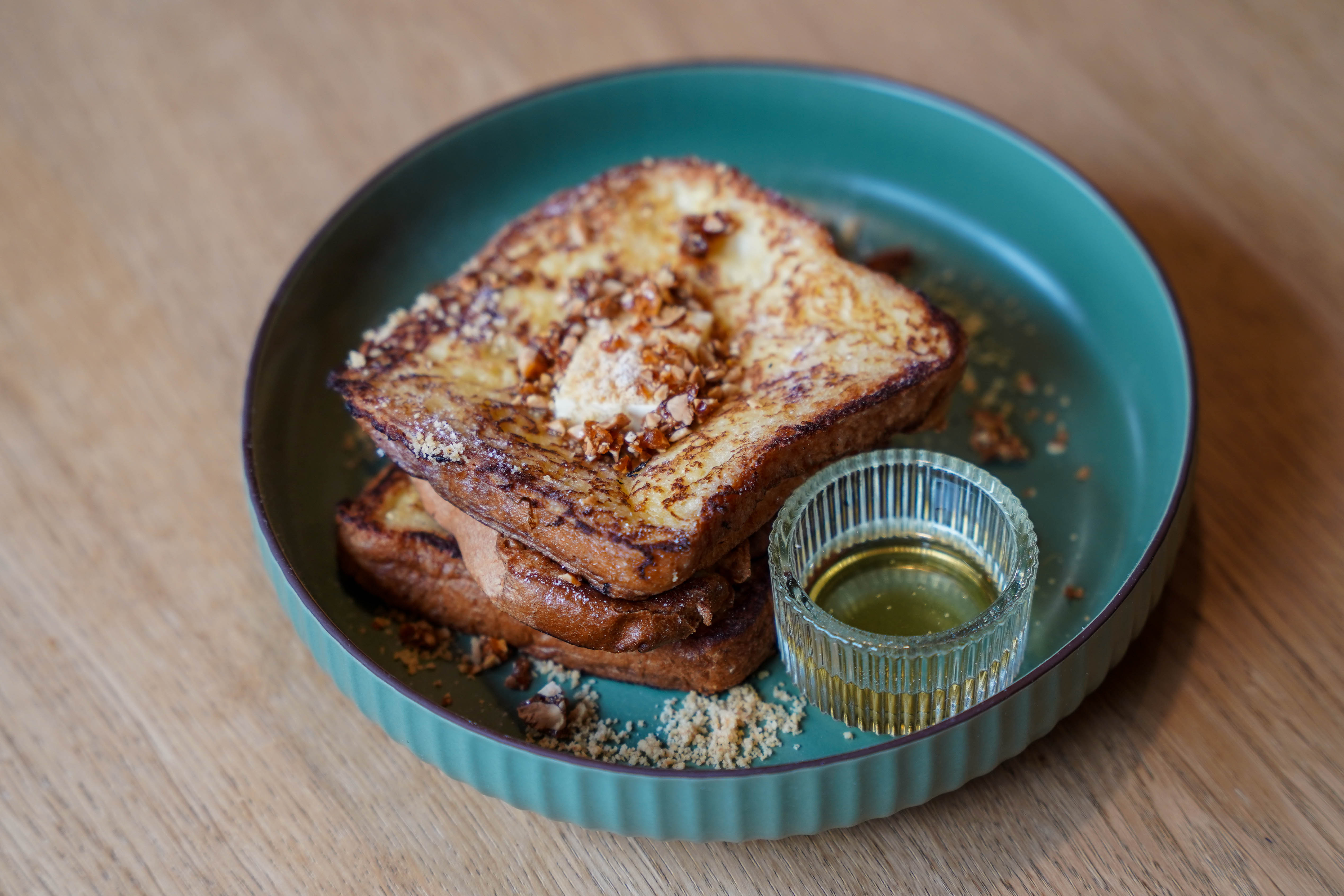 The Honey Butter French Toast (RM16) puts a nectarous spin on classic French toast, as buttery as its name promises, crowned with a melting pat of butter for extra richness, layering an irresistibly indulgent fluffiness, complete with nutty nuances for crunch and contrast.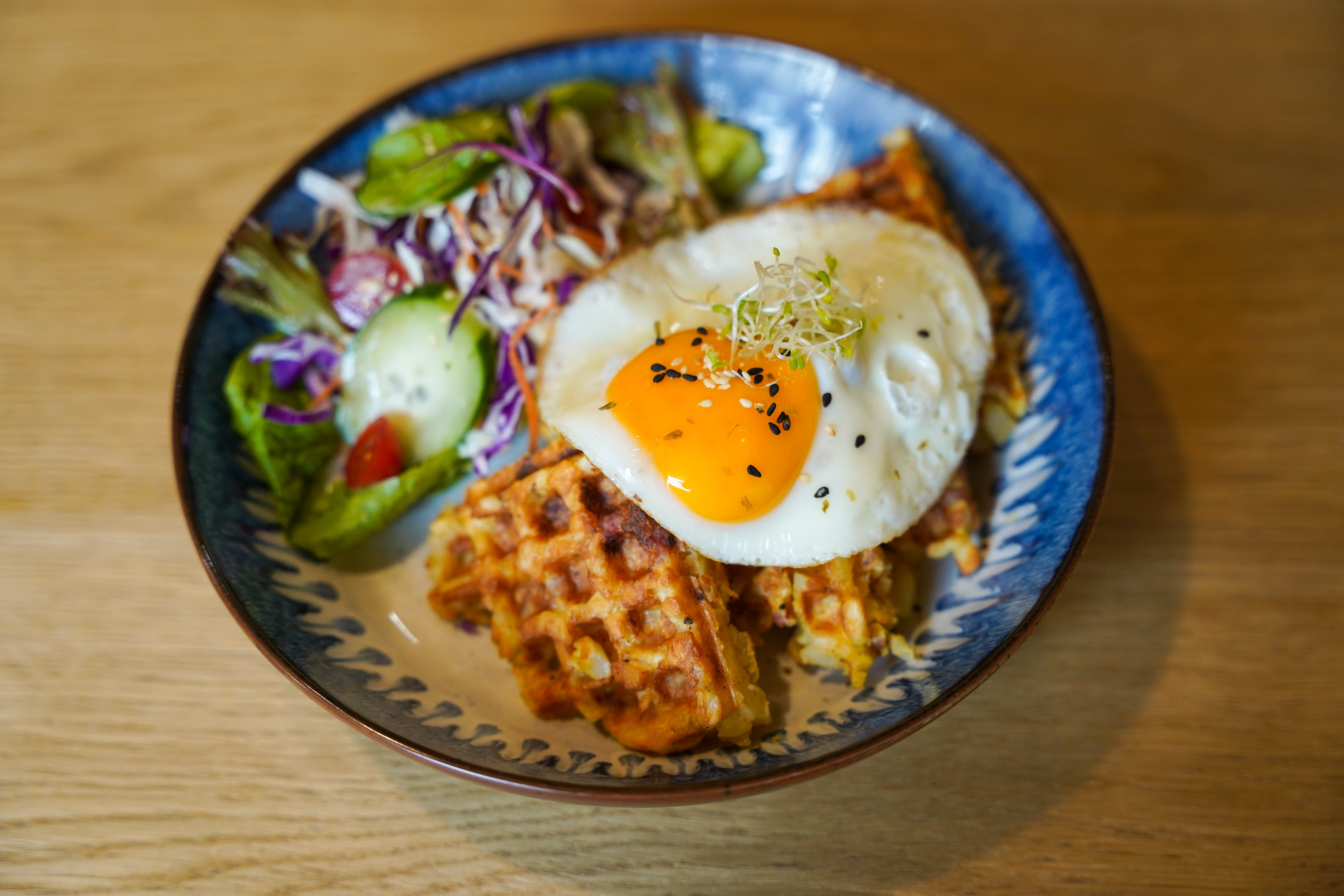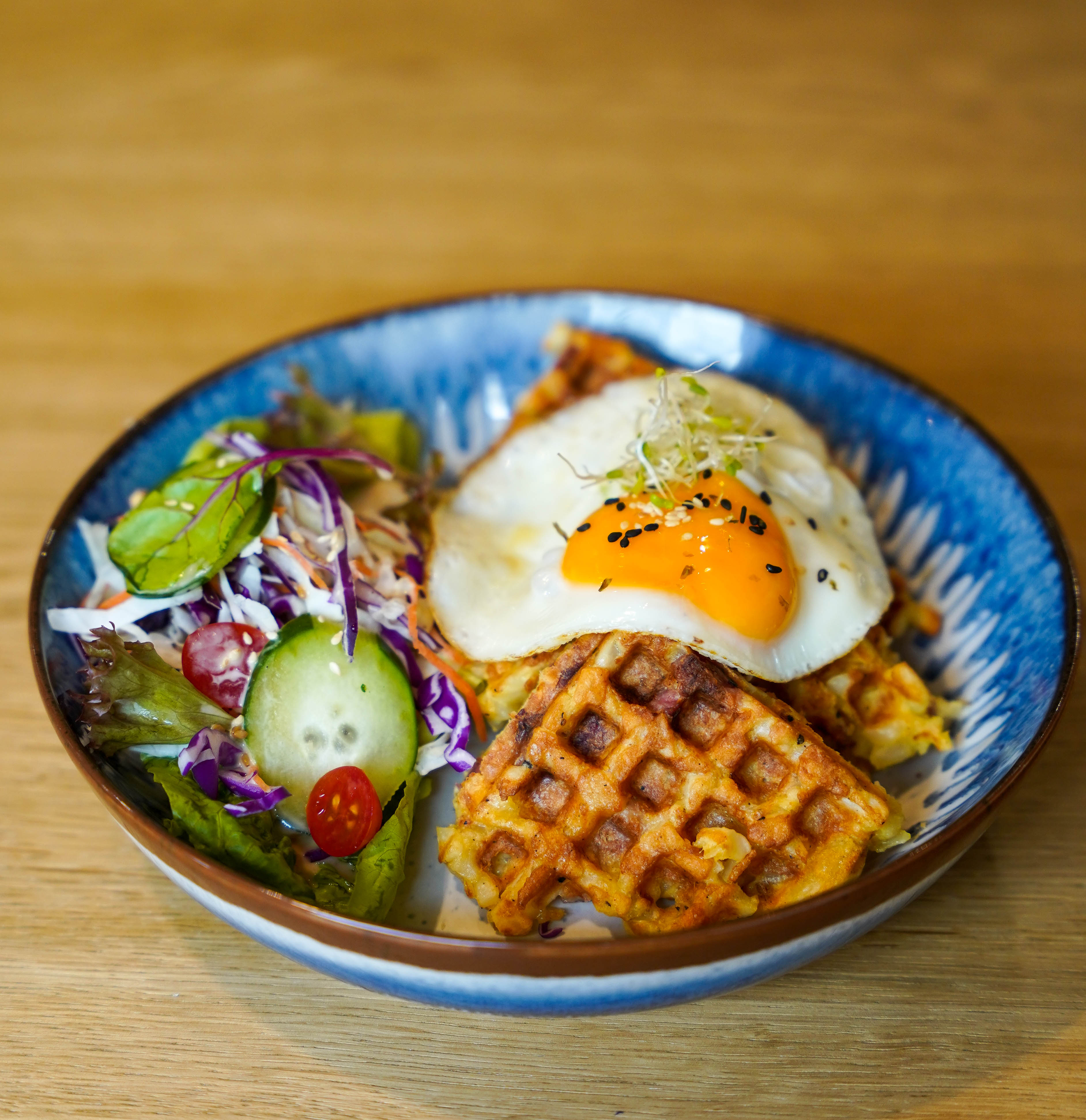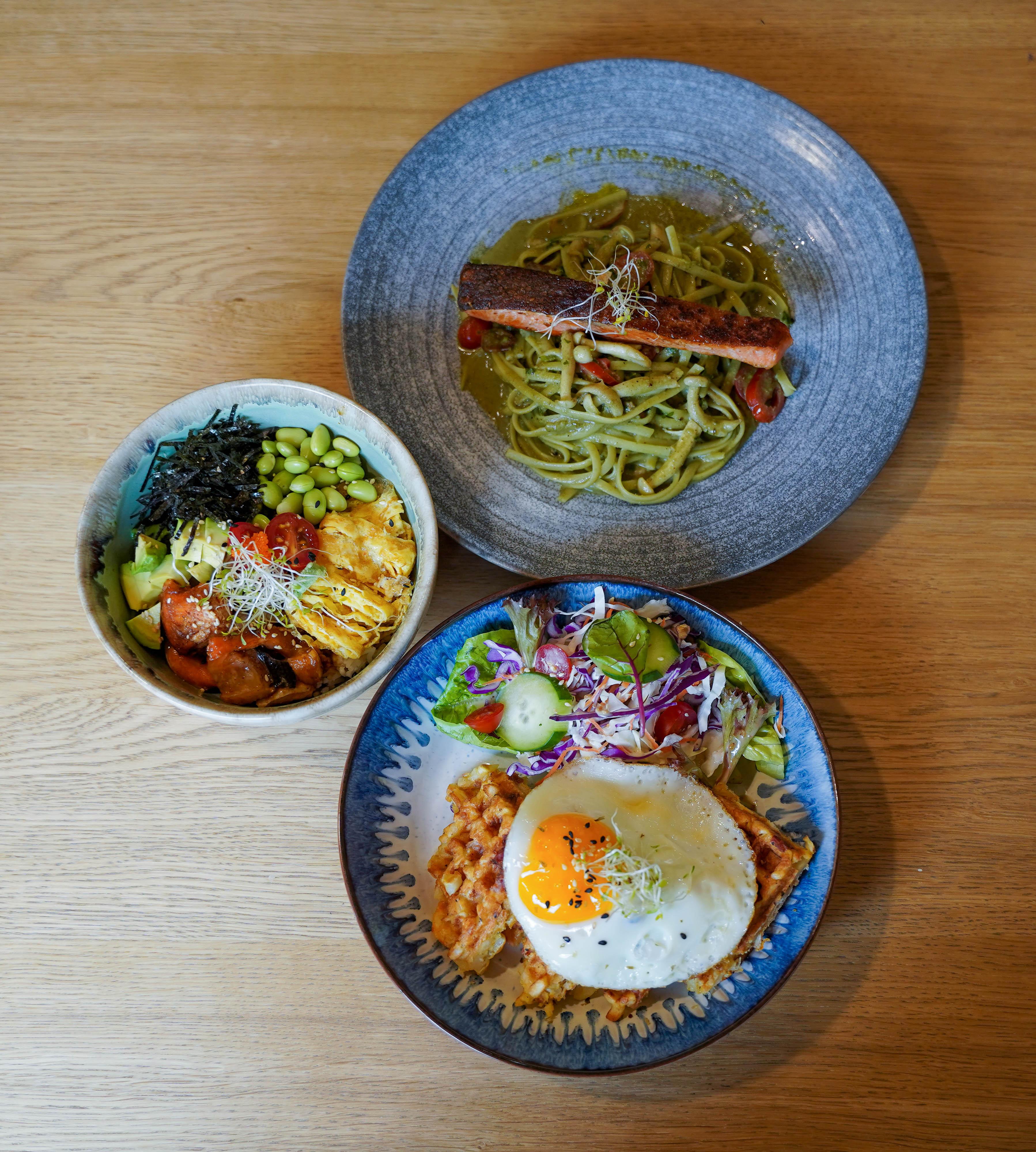 The sun continues to shine at Sundaze Coffee once lunch is served starting 11:30am, with a sunny-side-up seizing the spotlight on the Brunch in a Waffle (RM18).
At first glance, this looks like a conventional waffle, but Sundaze springs a special surprise - this is a savoury potato waffle, evoking a hash brown instead of flour-battered waffle, laced with bacon for an extra spike of flavour. It's absolutely addictive even on its own, delightfully decadent with the runny-yolked egg, buoyed by a mixed salad to keep things lively.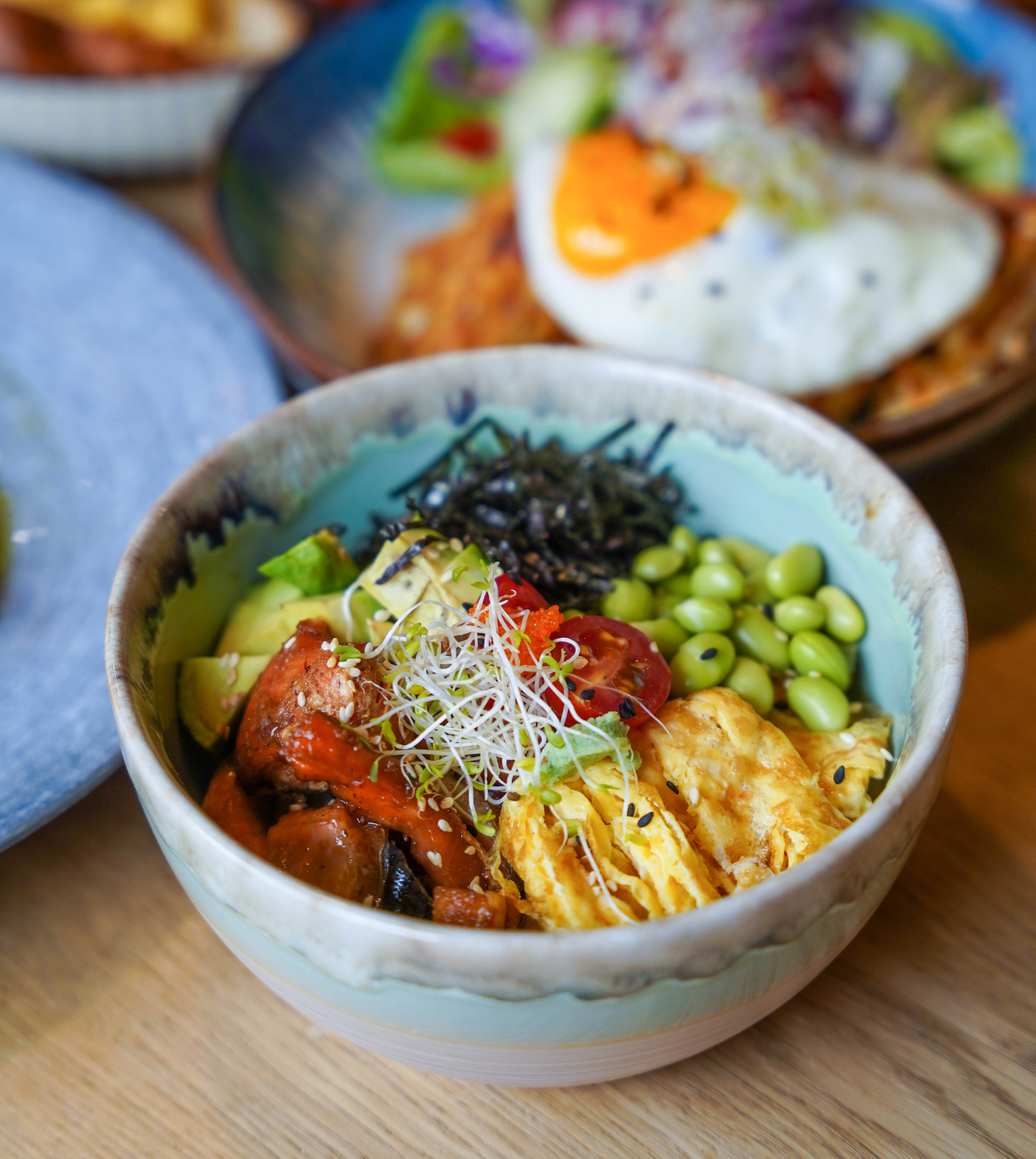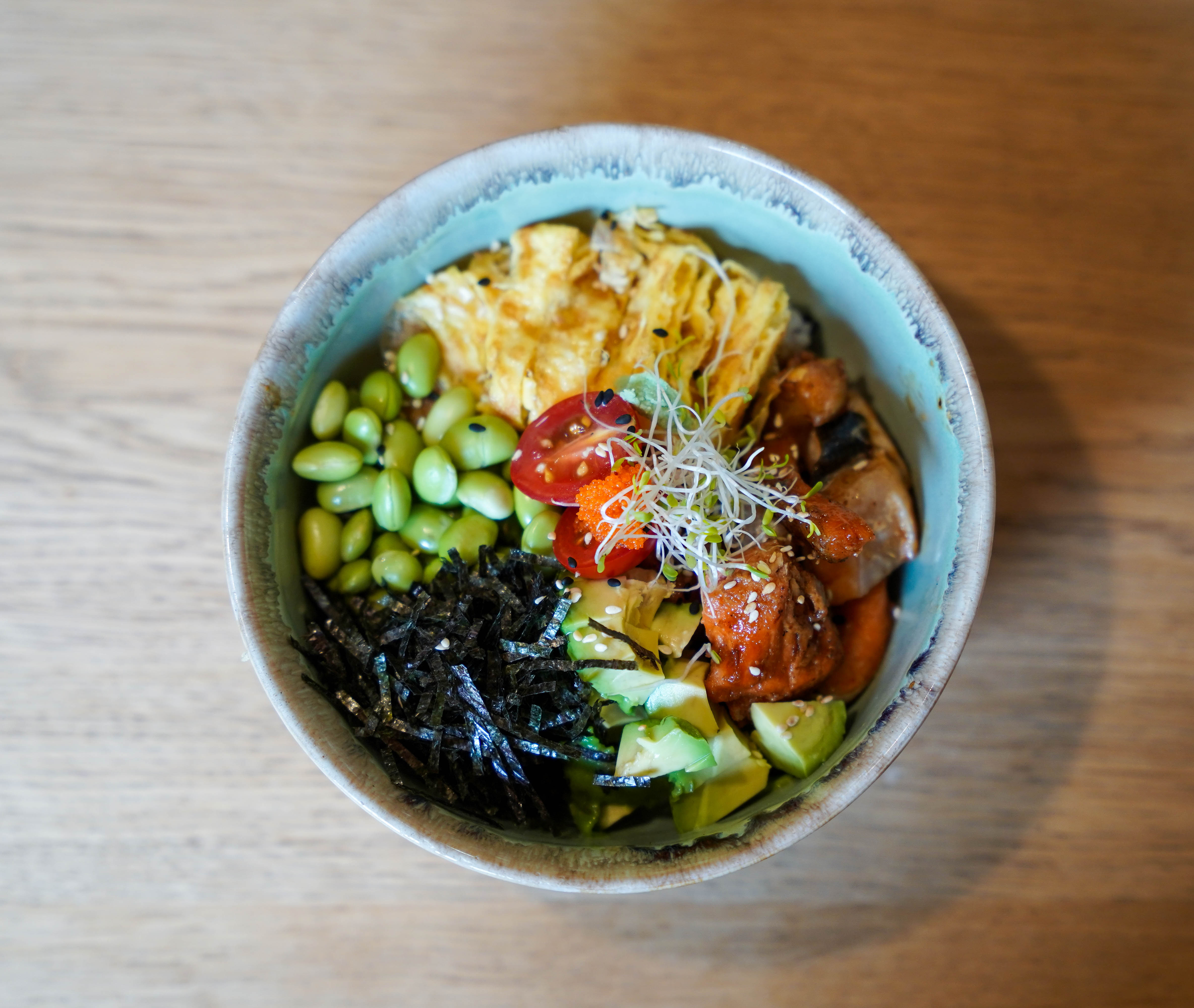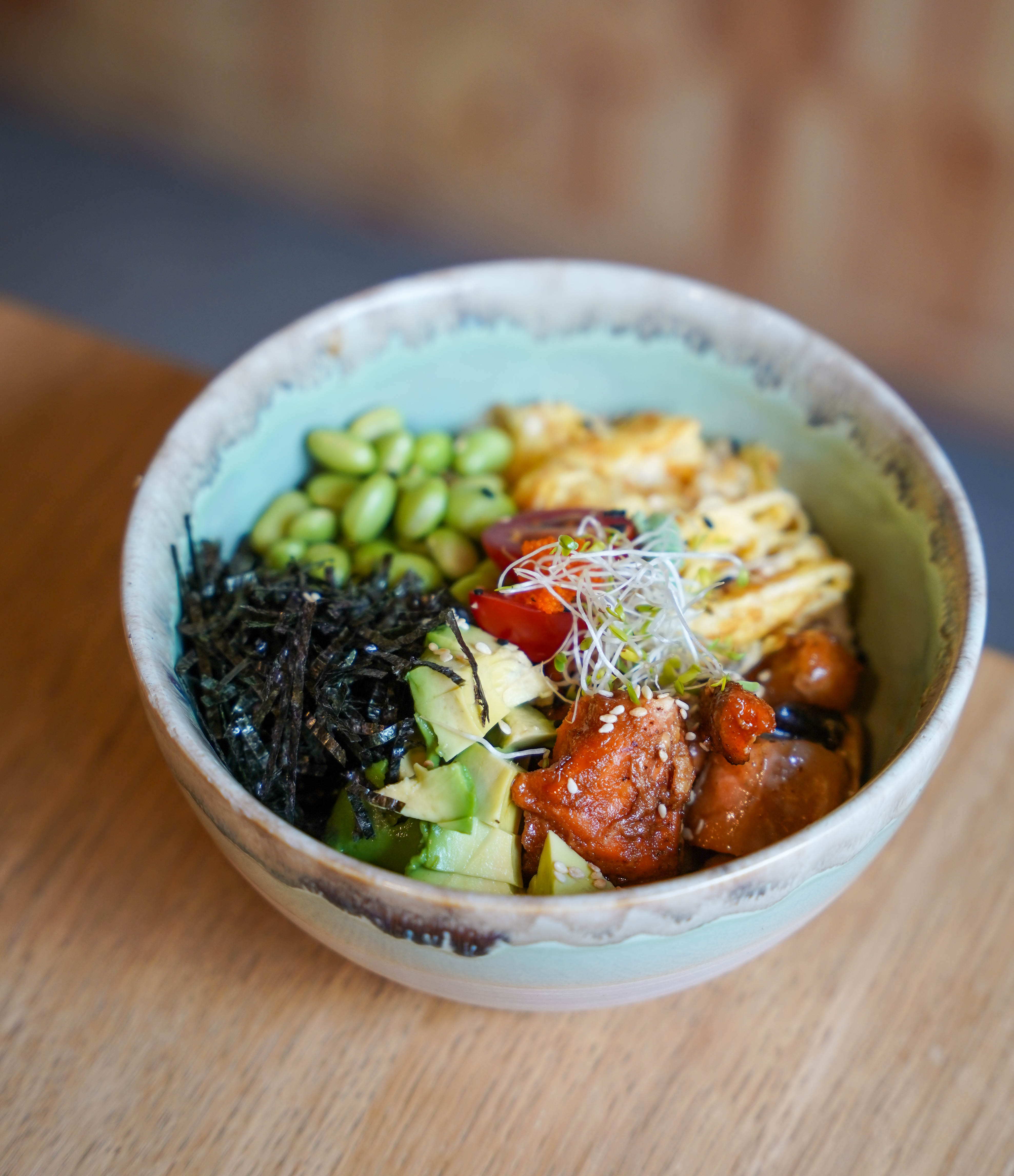 Beyond bread, Sundaze also does delicious bowls - the Salmon Avocado Bowl (RM25) boasts chunks of pan-seared sesame salmon fillet with shredded egg, edamame, avocado, cherry tomatoes, seaweed flakes and ebiko over rice. A secret signature sauce for the salmon binds it all together, slightly sweet, subtly salty, channelling the honey-soy spirit of teriyaki sauce.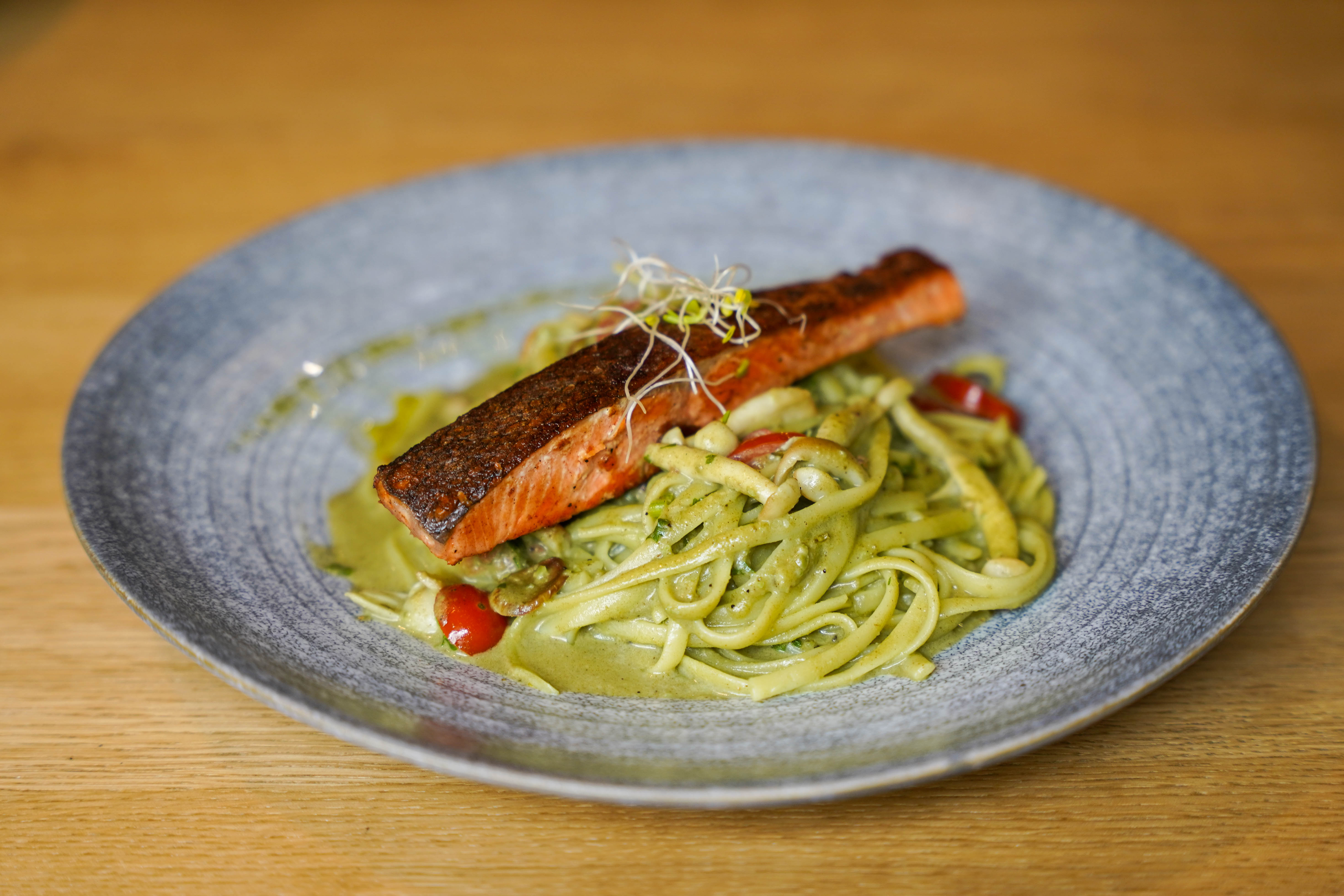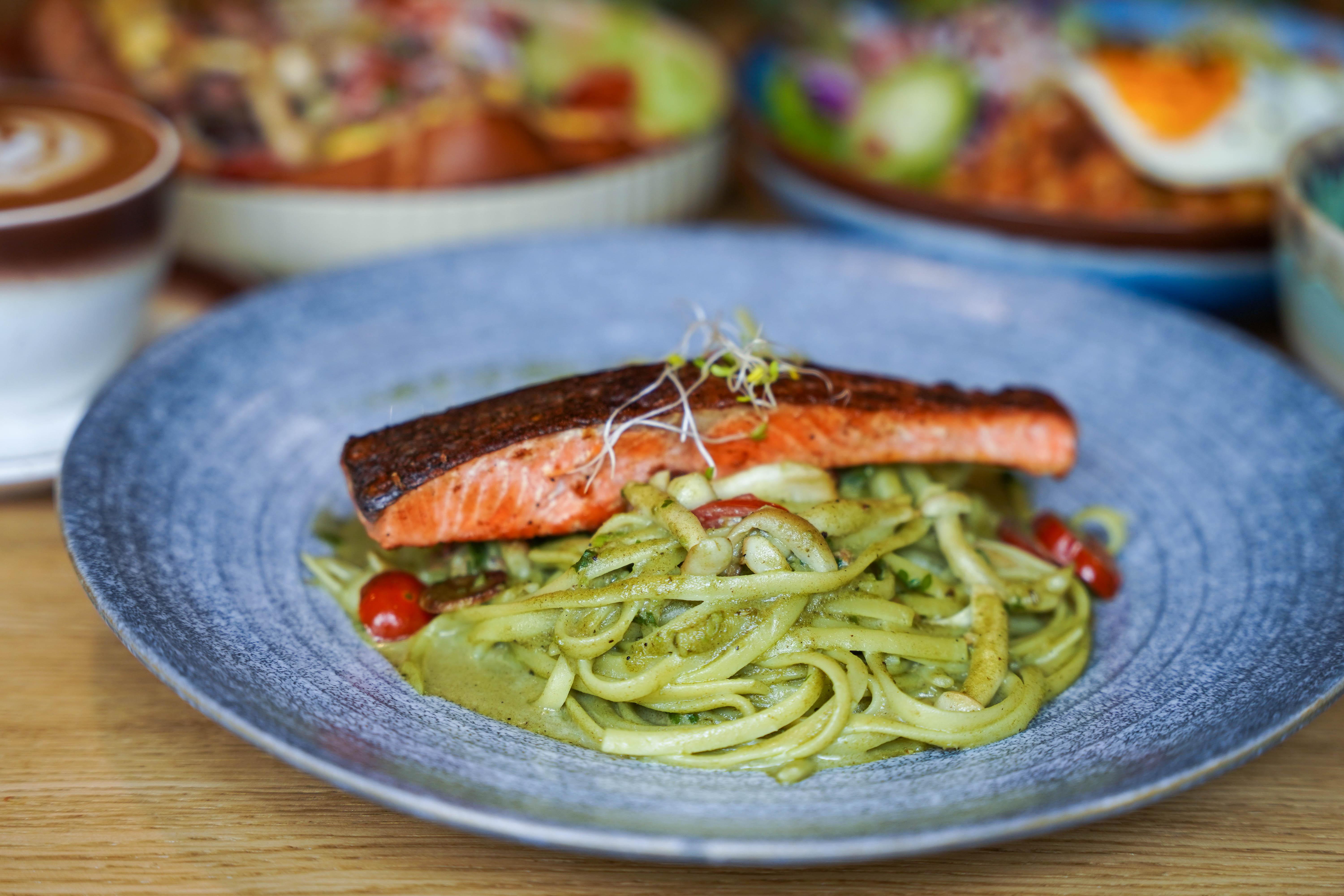 The succulent, crisp-skinned salmon resurfaces for the Grilled Salmon Pesto (RM25), a protein powerhouse for a pasta platter, lined over linguine that's impeccably al dente, tossed in house-blended, herbaceous basil sauce with cherry tomatoes and shimeji mushrooms - this recipe is a testament to how Sundaze's capable kitchen does justice to quality produce.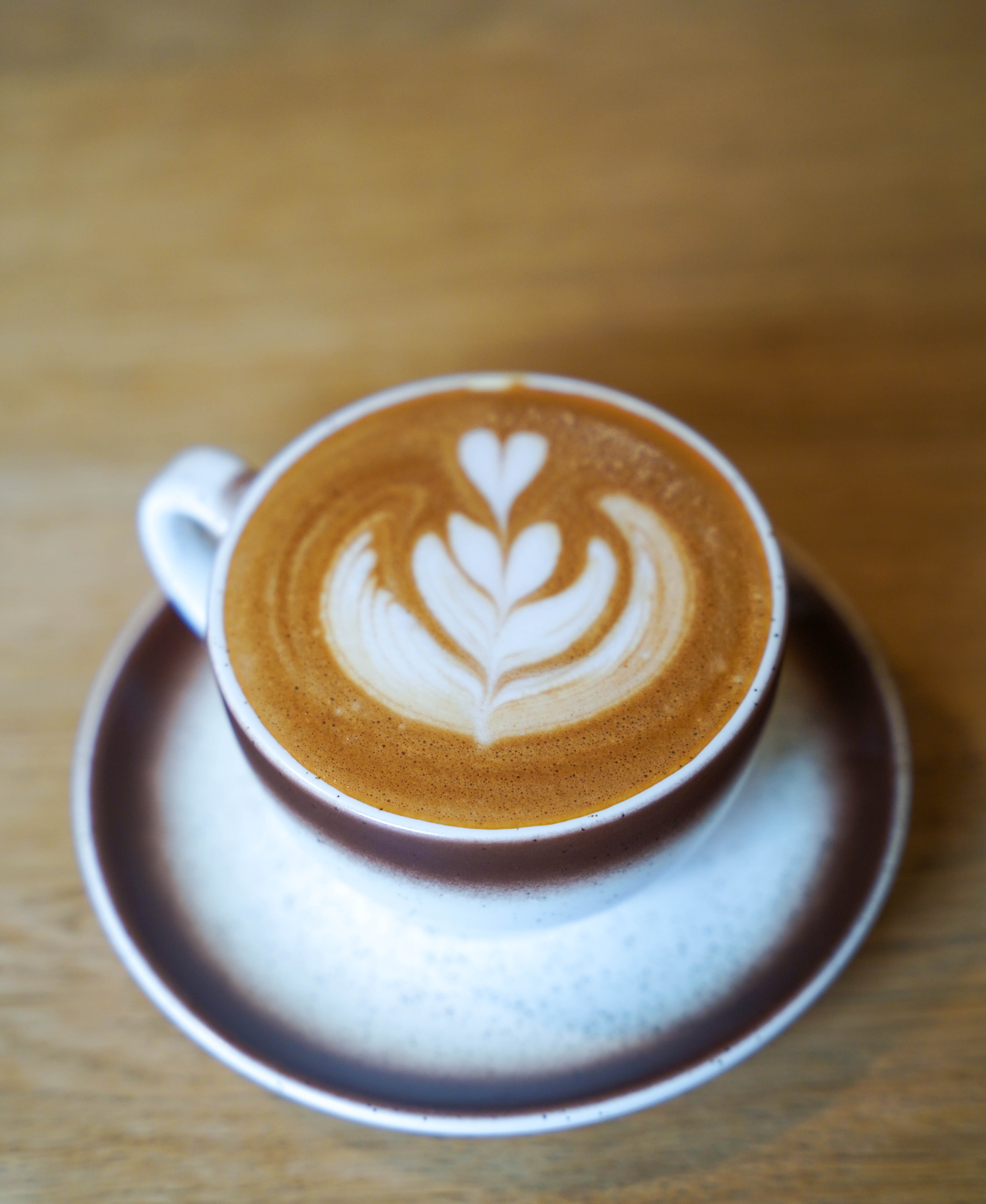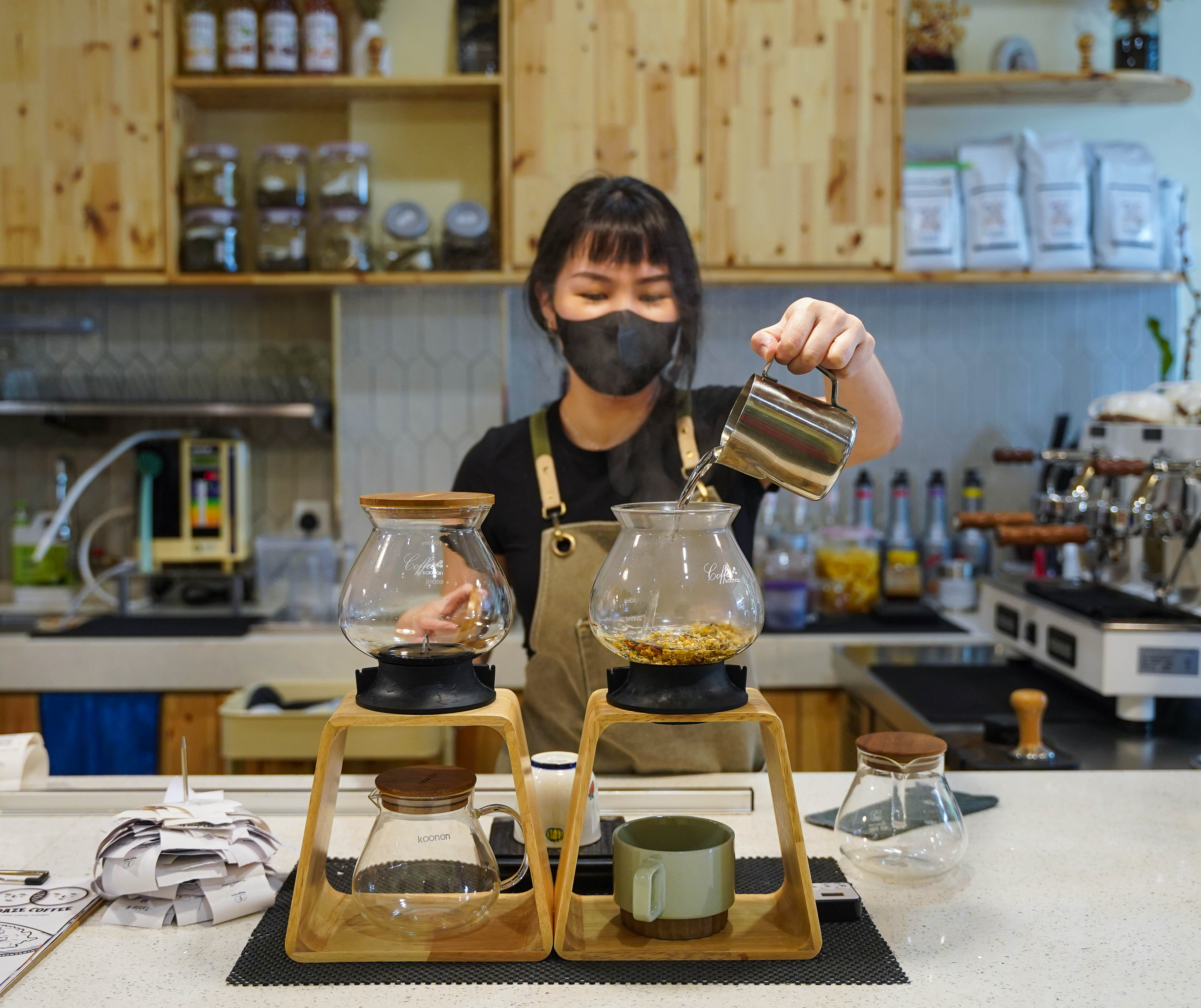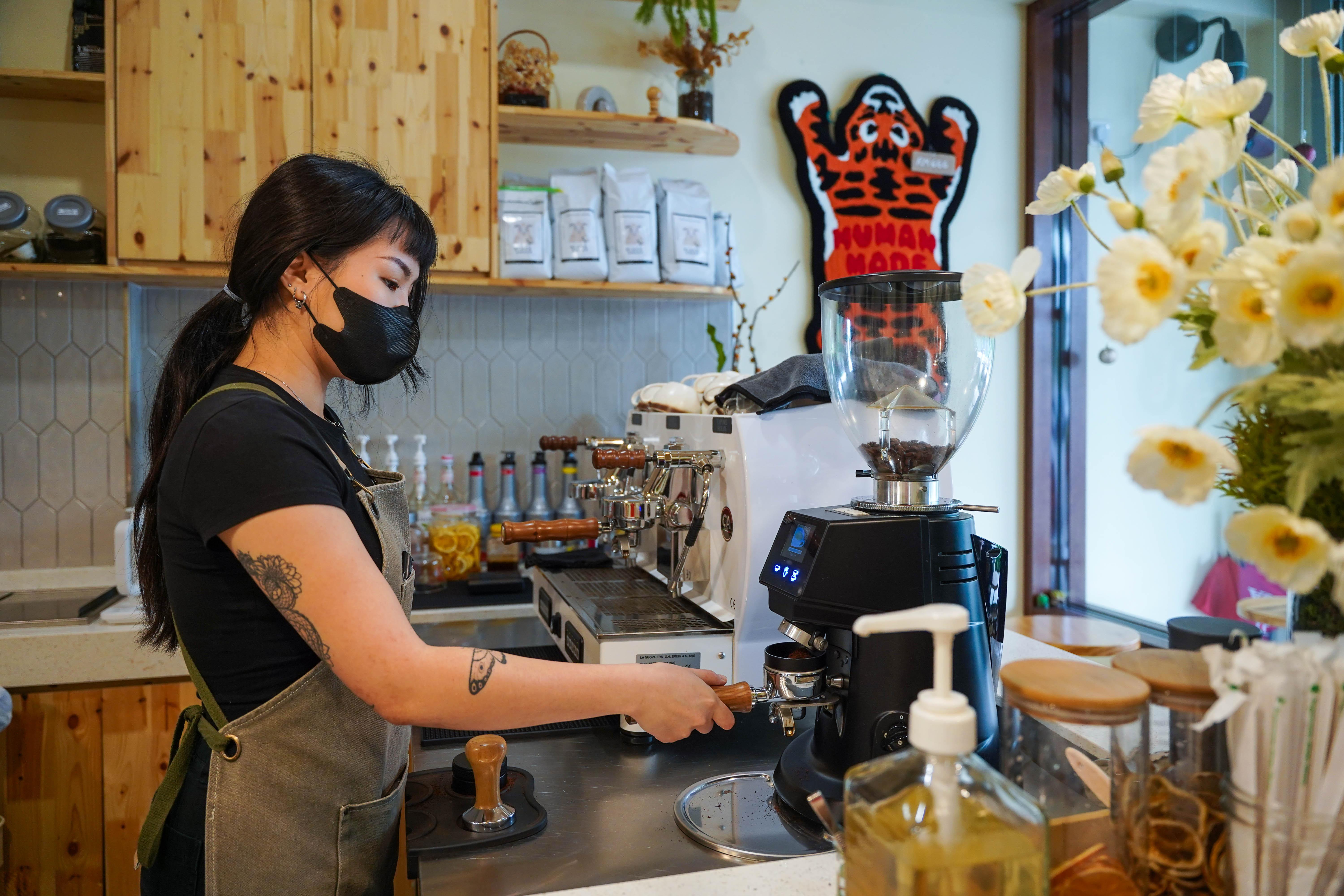 Sundaze Coffee is confident in its caffeine too - its latte remains a reasonable RM10 in this time of inflation, relying on a Brazilian and Tanzanian medium roast blend, chocolaty and nutty, pleasingly low in acidity, ideal if you favour less bitterness and sourness in your coffee.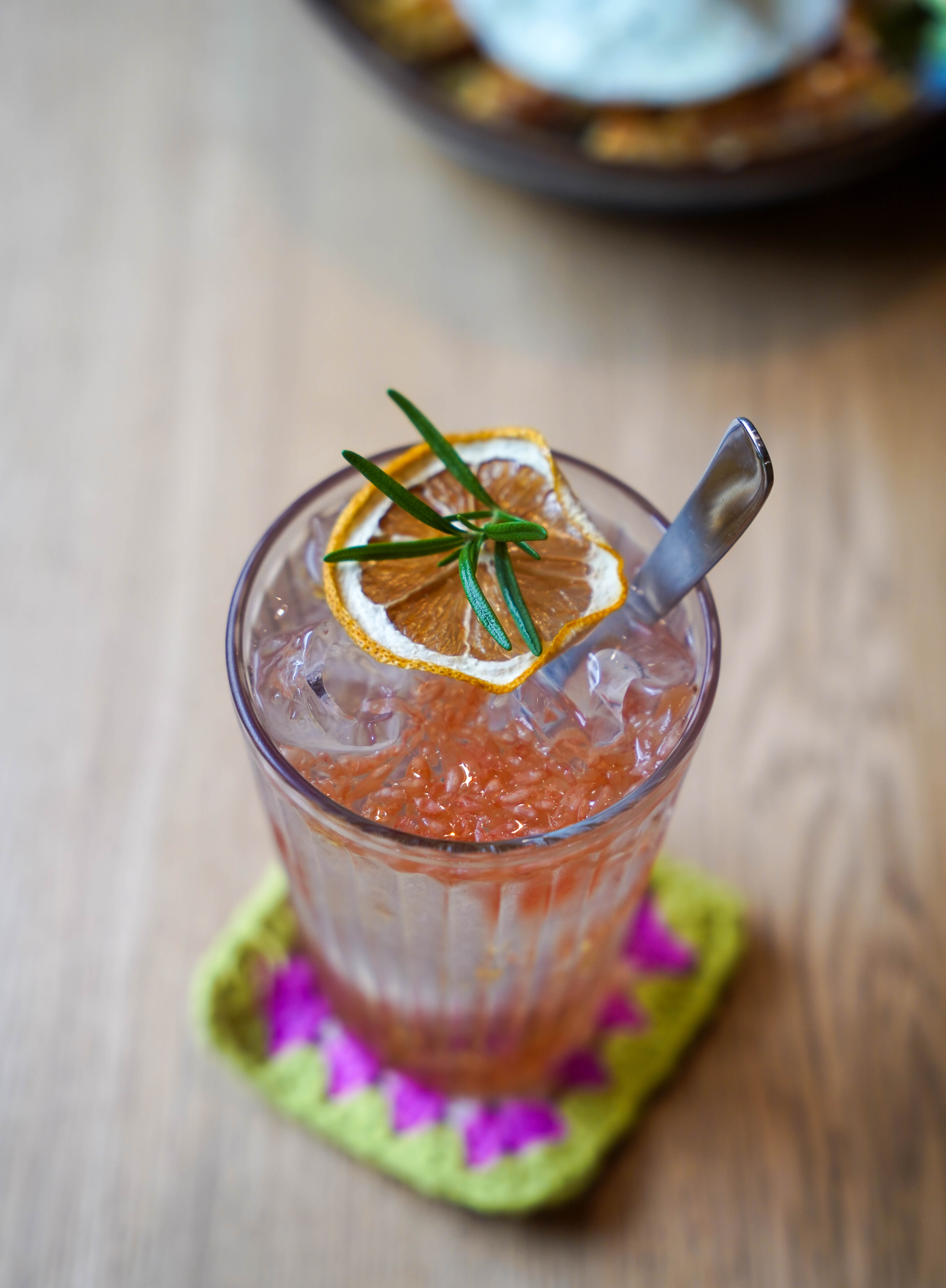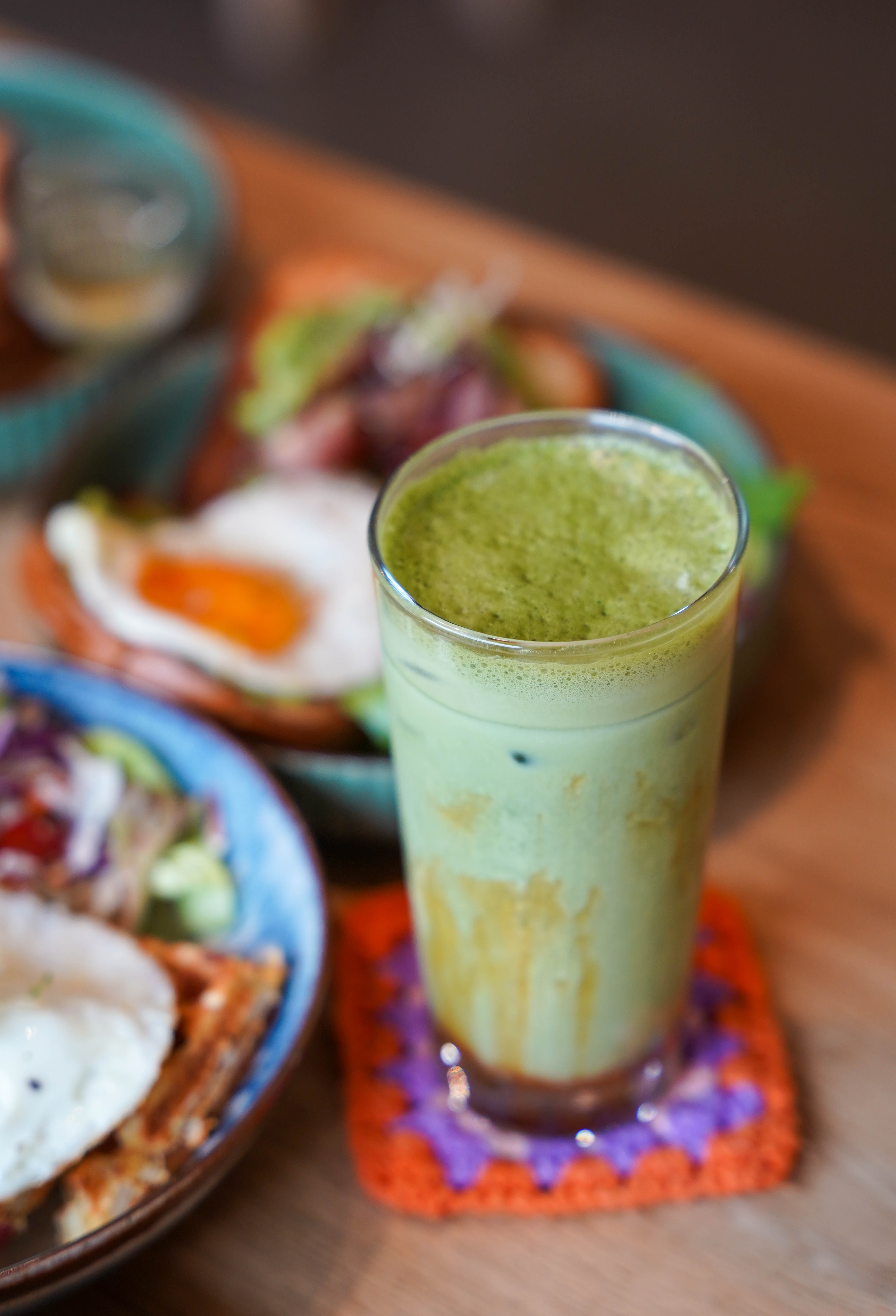 Coolers revitalise us on hot days. The Korean-inspired Grapefruit Osmanthus Ade (RM12) is harmoniously fruity and floral, the ideal icy refreshment, while the Salted Caramel Matcha (RM16) offers a mellow prescription of caffeine, distinctively deepened by the salted caramel.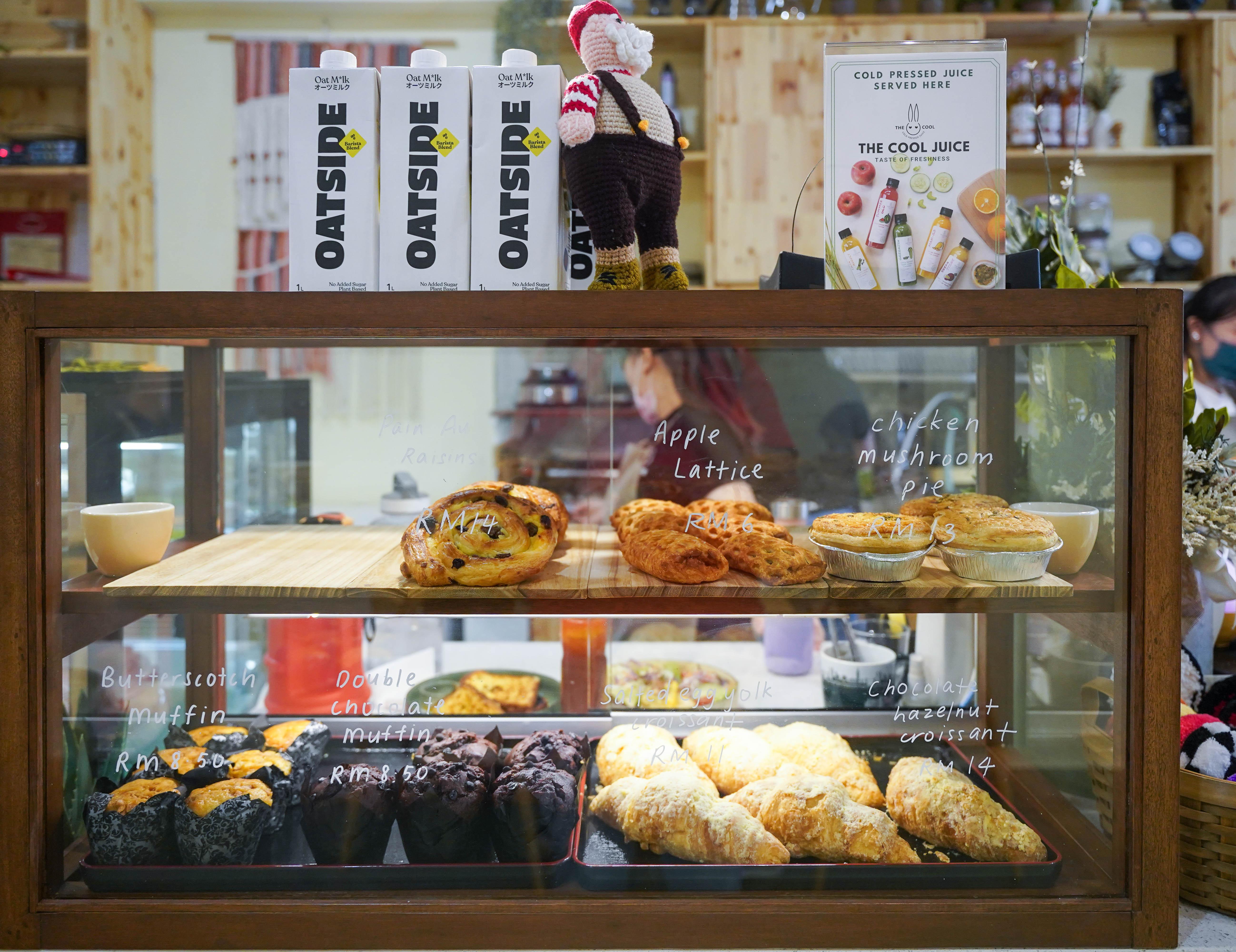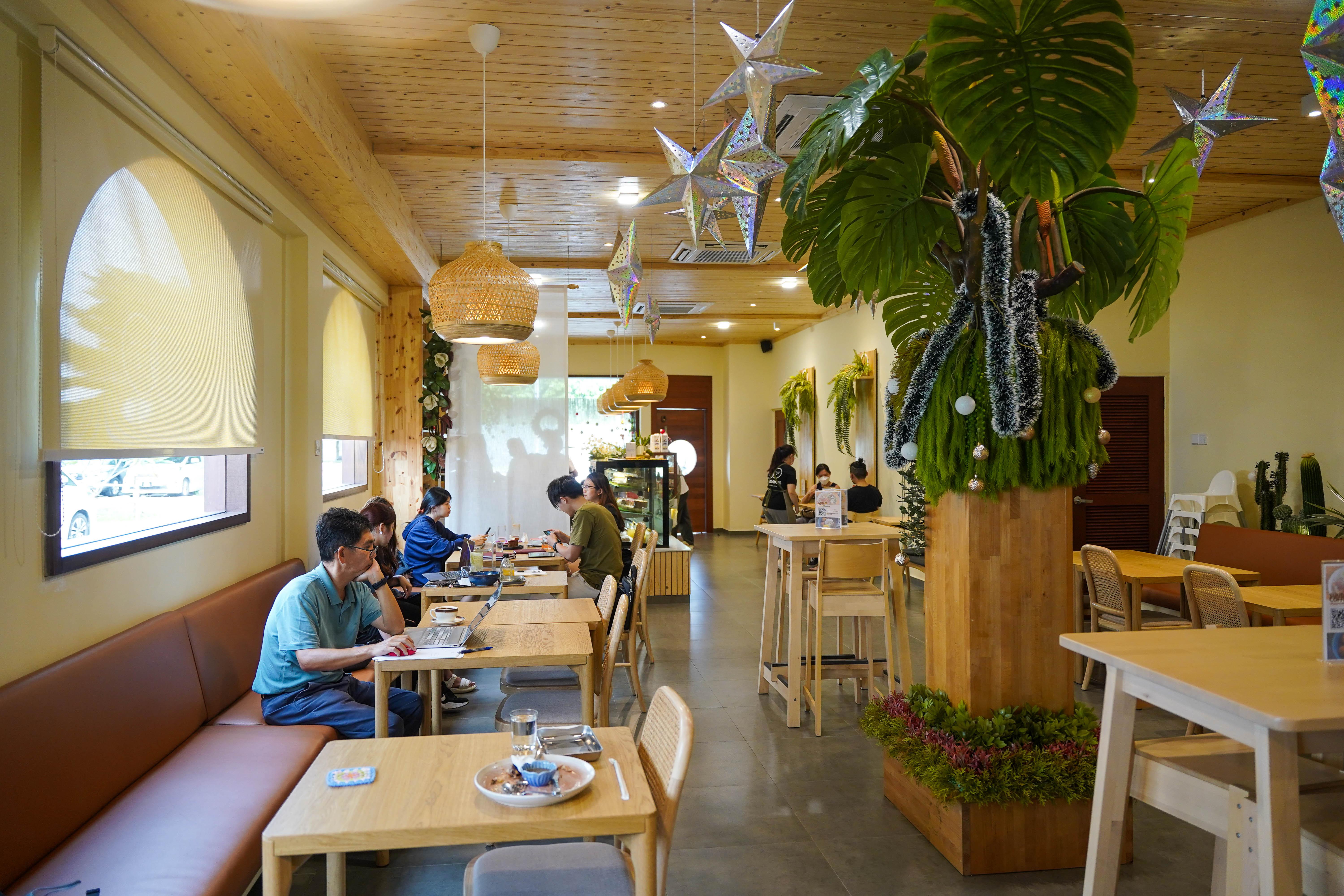 Sundaze Coffee
18, Jalan Ramin 3/KS7, Bandar Botanik, 41200 Klang, Selangor.
Open Tuesday-Sunday, 9am-5pm. Tel: 017-318-1891