Sugirl Desserts, Petaling Jaya
December 30, 2021
---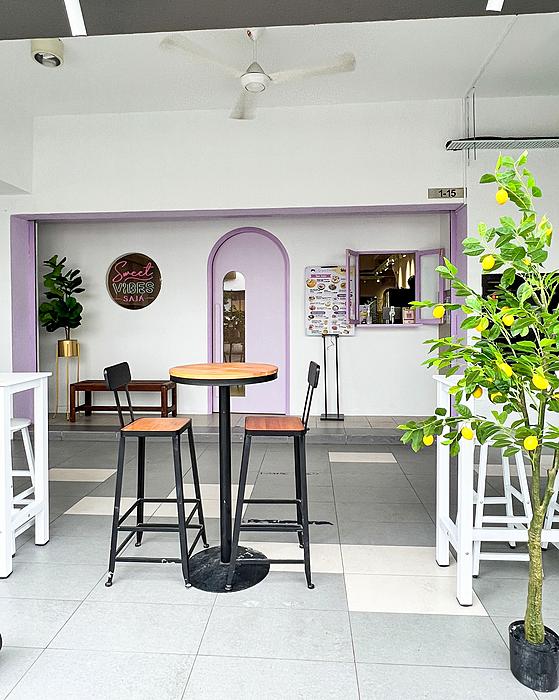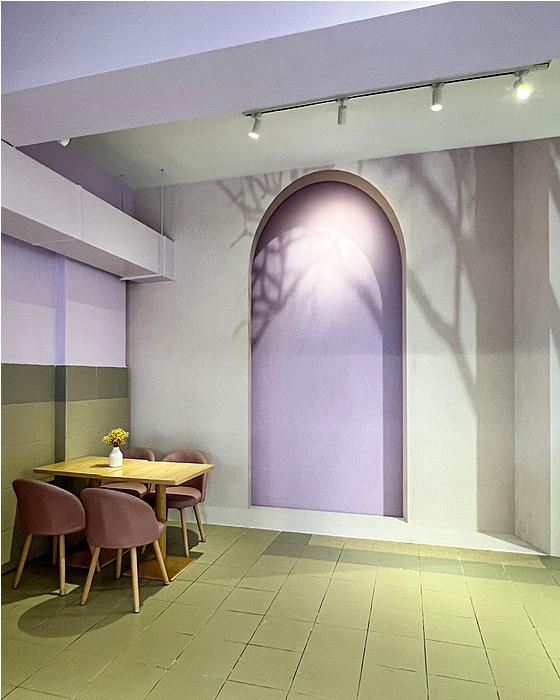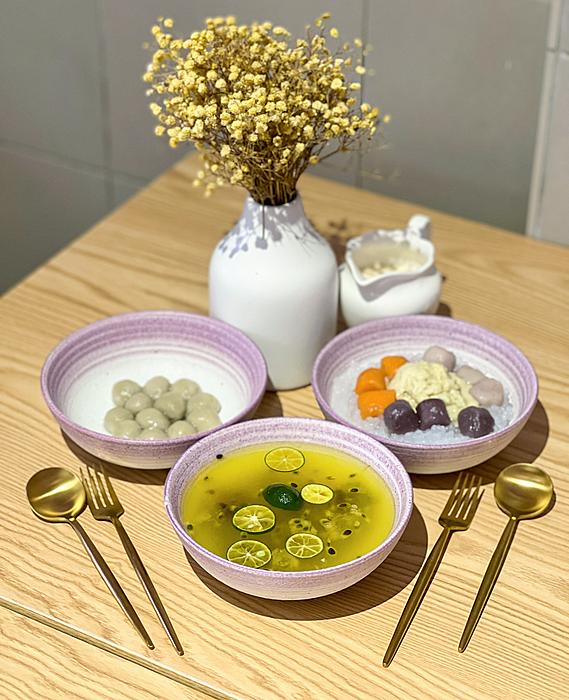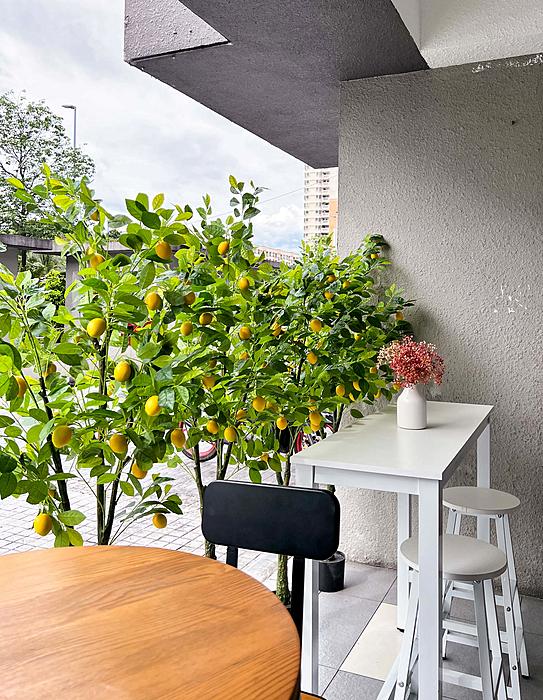 Sugirl Desserts launches its new cafe space in Petaling Jaya next week in lovely lilac tones, fronted by faux lemon trees, serving Asian dessert bowls rich with fruits and wholesome ingredients like Bentong ginger.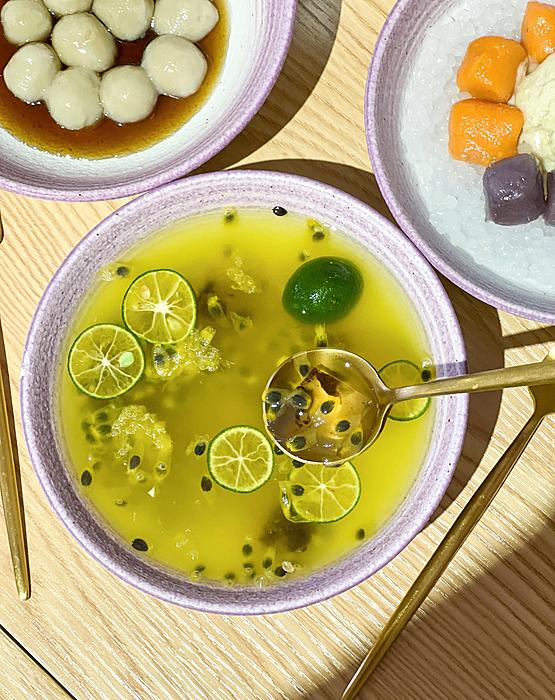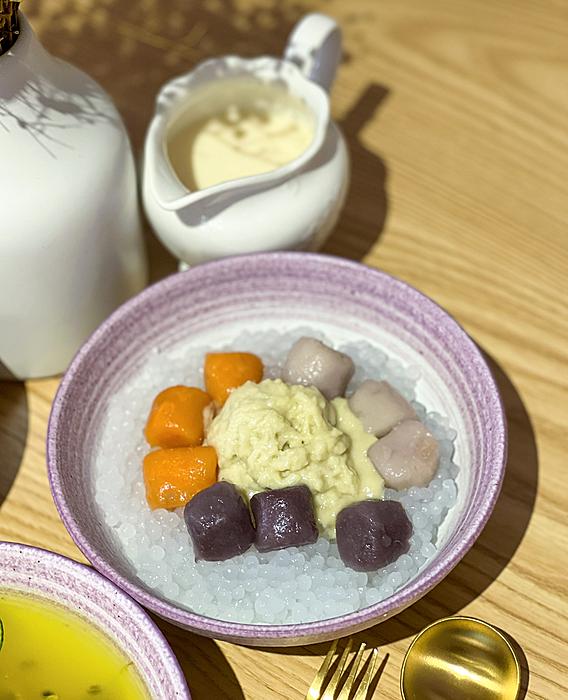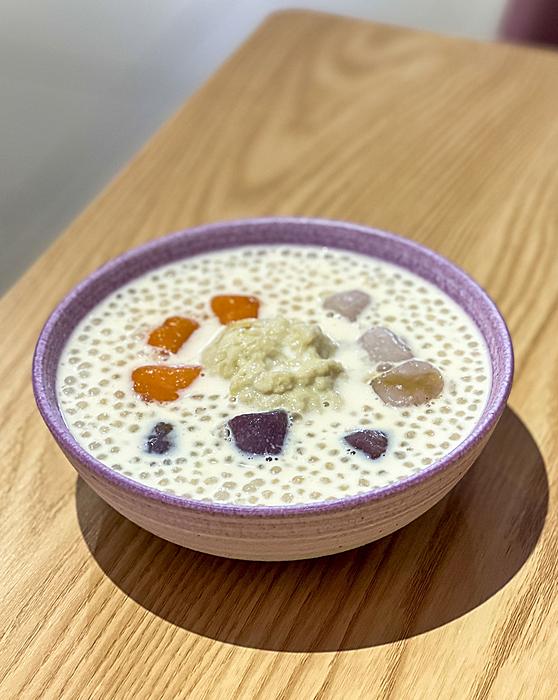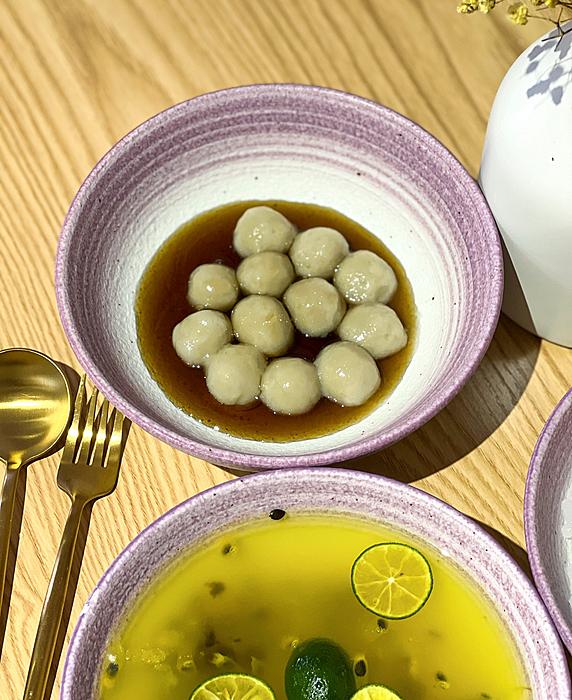 For a potent hit of Vitamin C, order the Calamansi Bowl, perky with a citrus tang, brimming not only with passionfruit pulp but playful asam boi jelly cubes (RM9.90).
Sugirl puts a distinctive spin on its sweets, harnessing local ingredients in intriguing ways. 
Durian Galaxy is topped with Raub D24 durian purée, swimming with sago pearls and taro balls in milk sweetened gently with Gula Melaka (RM18), while Bentong ginger balls are crafted into glutinous rice balls that bear the unmistakable pungency of ginger (RM6.90).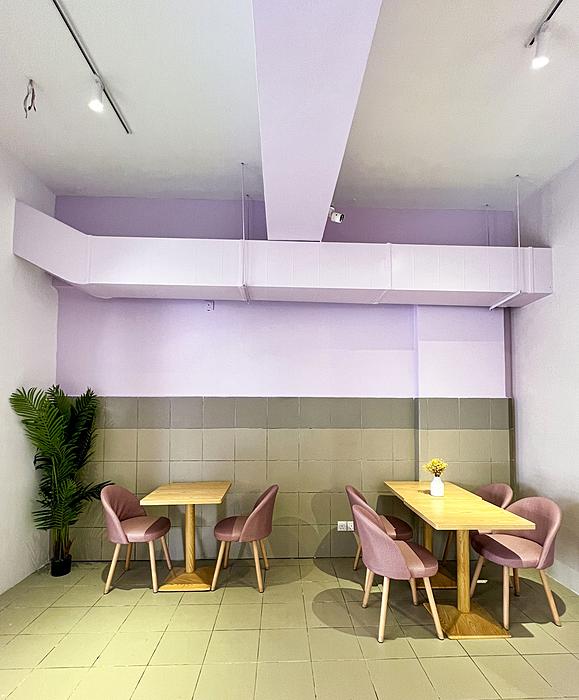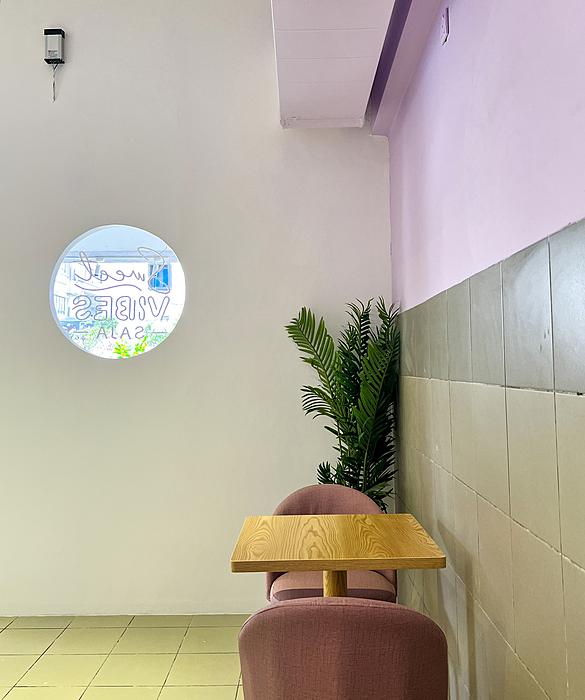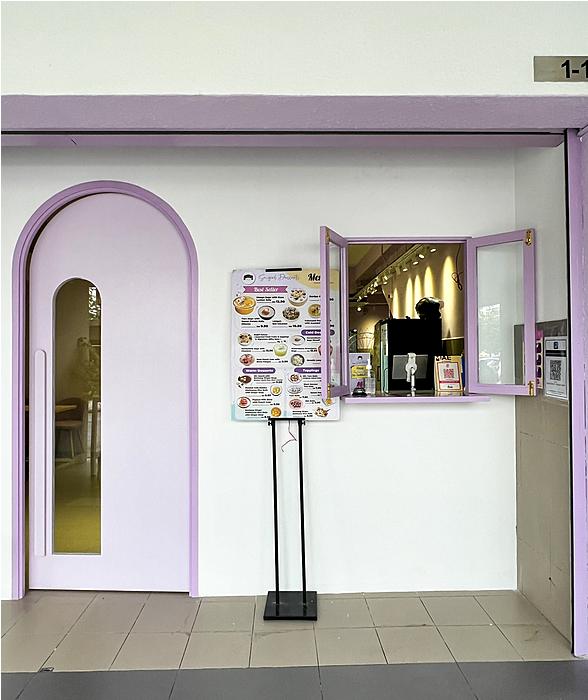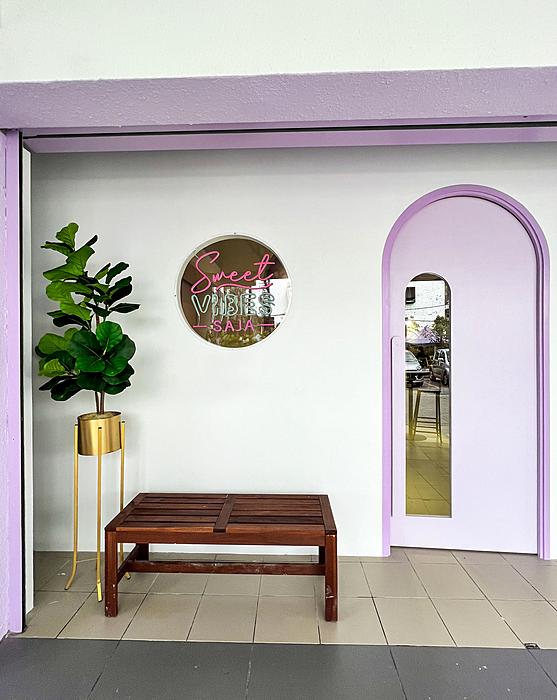 Sugirl Desserts
1-15, Glomac Centro, Kampung Sungai Kayu Ara, Petaling Jaya, Selangor. 
Open Tuesday-Sunday, 12pm-10pm.
---
You Might also Like