Skoozi Pasta, Sunway Pyramid
December 9, 2021
---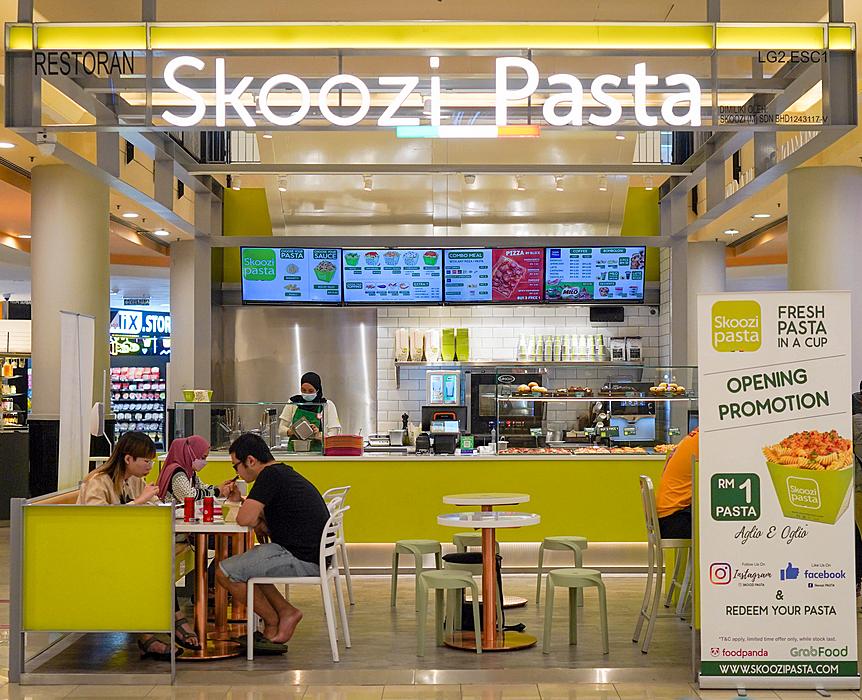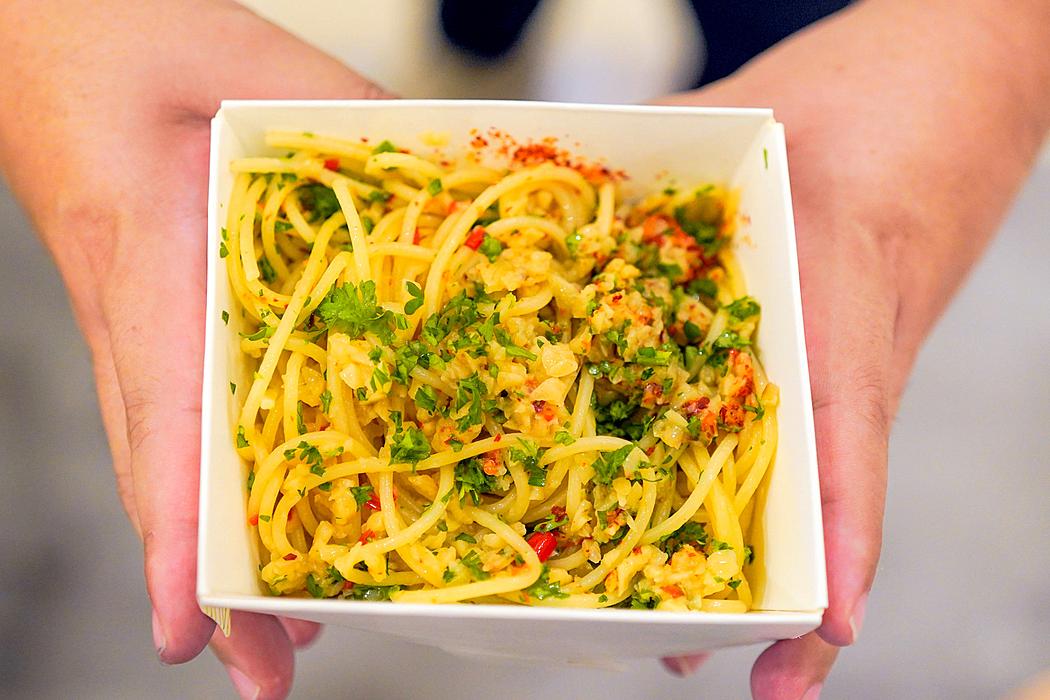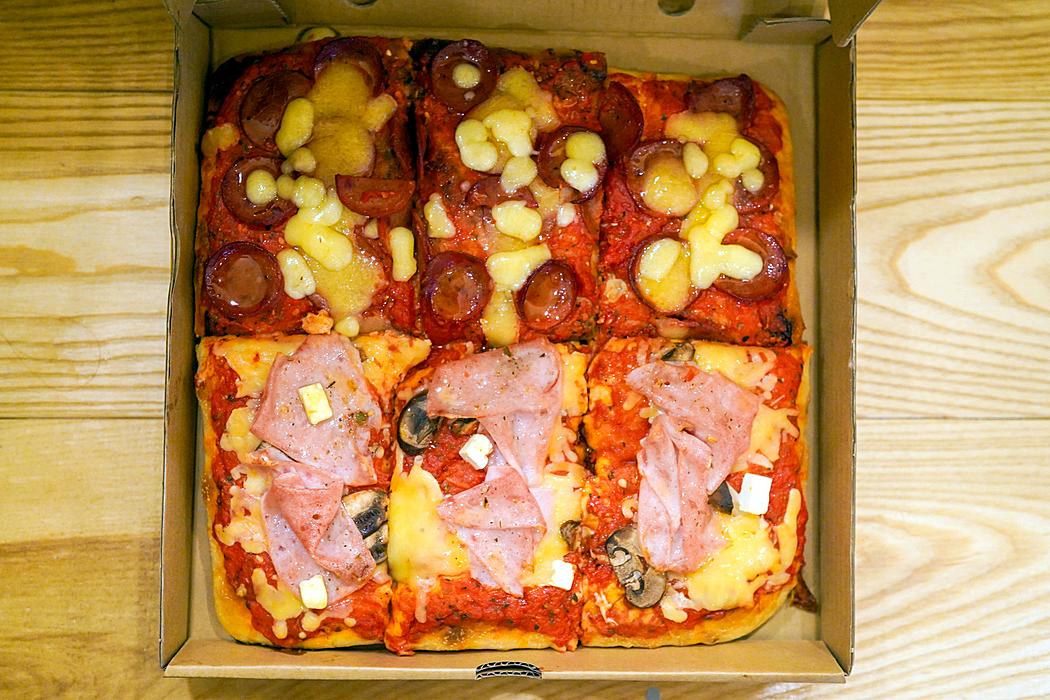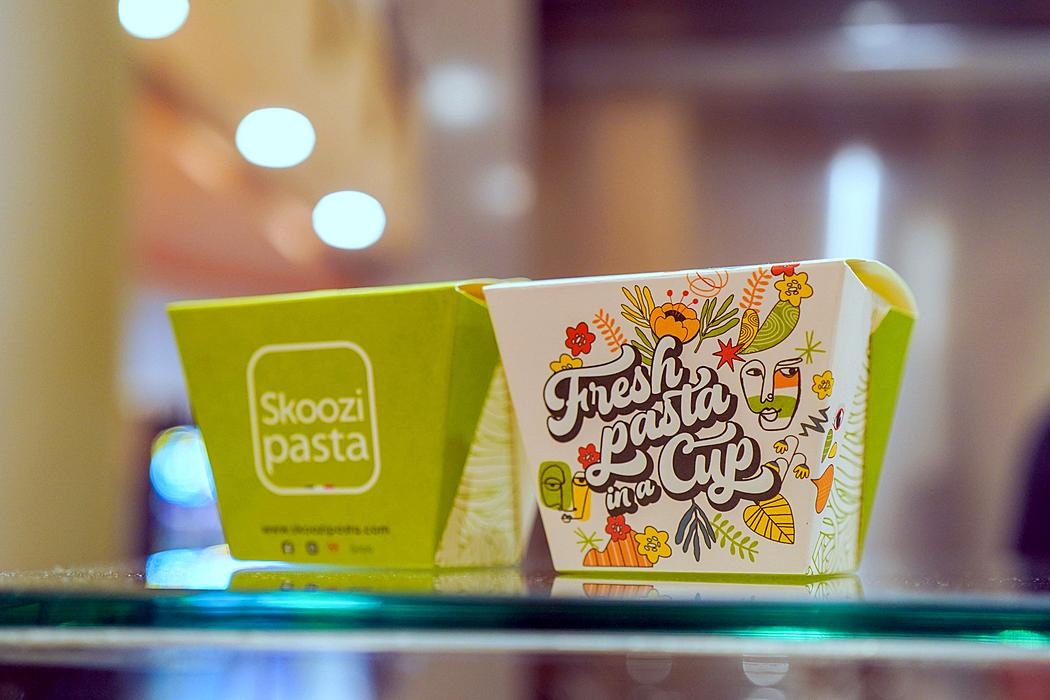 When the pasta cravings strike, Skoozi Pasta gives us a good excuse to indulge in a cheerful box of hot, saucy spaghetti or fusilli, plus pizza and other Italian treats like bomboloni, served fast at fuss-free prices. 
Find Skoozi Pasta strategically located in Sunway Pyramid or order conveniently for immediate delivery at skoozipasta.com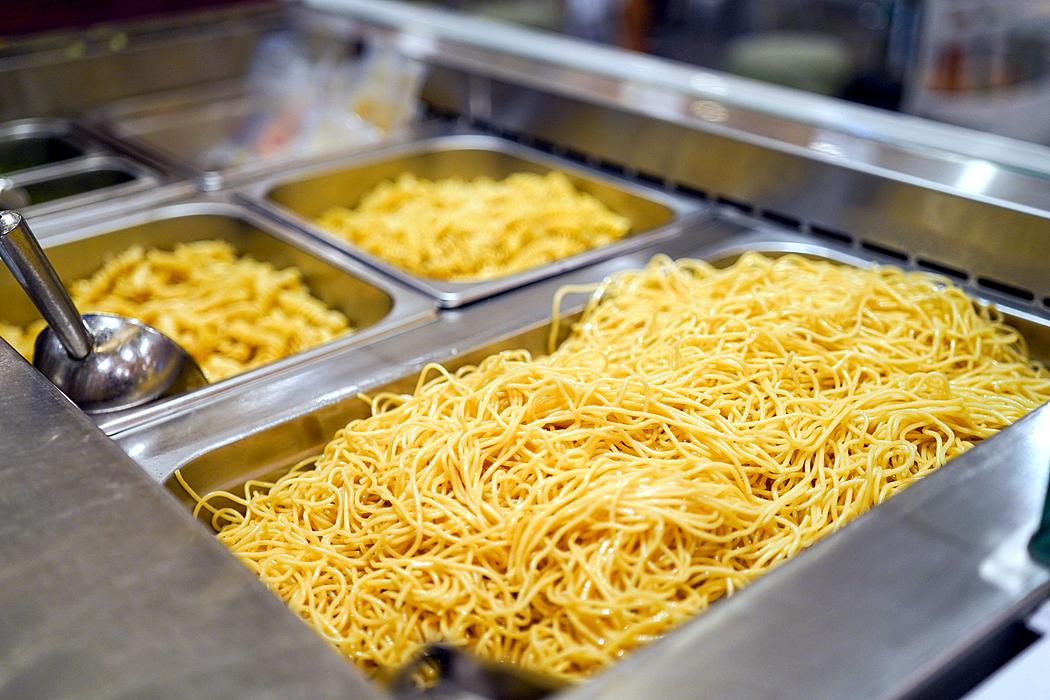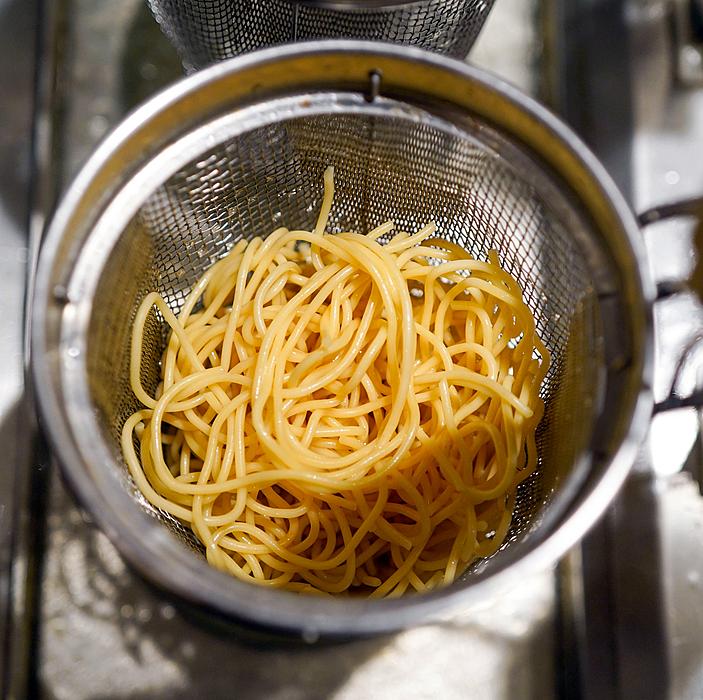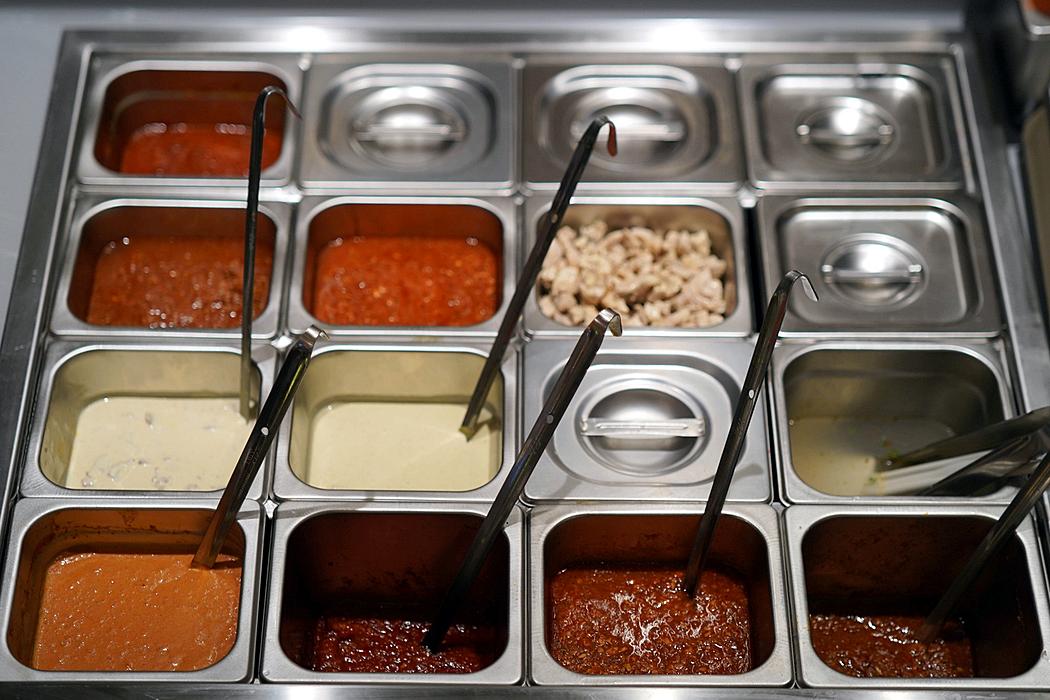 Skoozi prepares its pastas to order, so they taste fresh out of the kitchen, firm enough to satisfy al dente advocates.
Recipes are customisable and crowd-pleasing.
First, pick a pasta - either spaghetti or fusilli.
Then, select a sauce or style of preparation - the six essentials span Aglio Olio, Pesto, Creamy Tomato, Arrabbiata, Bolognese, and Carbonara.
Chicken or beef options are offered for the Carbonara and Bolognese. You can also add other toppings like prawns, seafood, or eggplant, with extras such as Parmesan, mozzarella and chilli flakes also possible.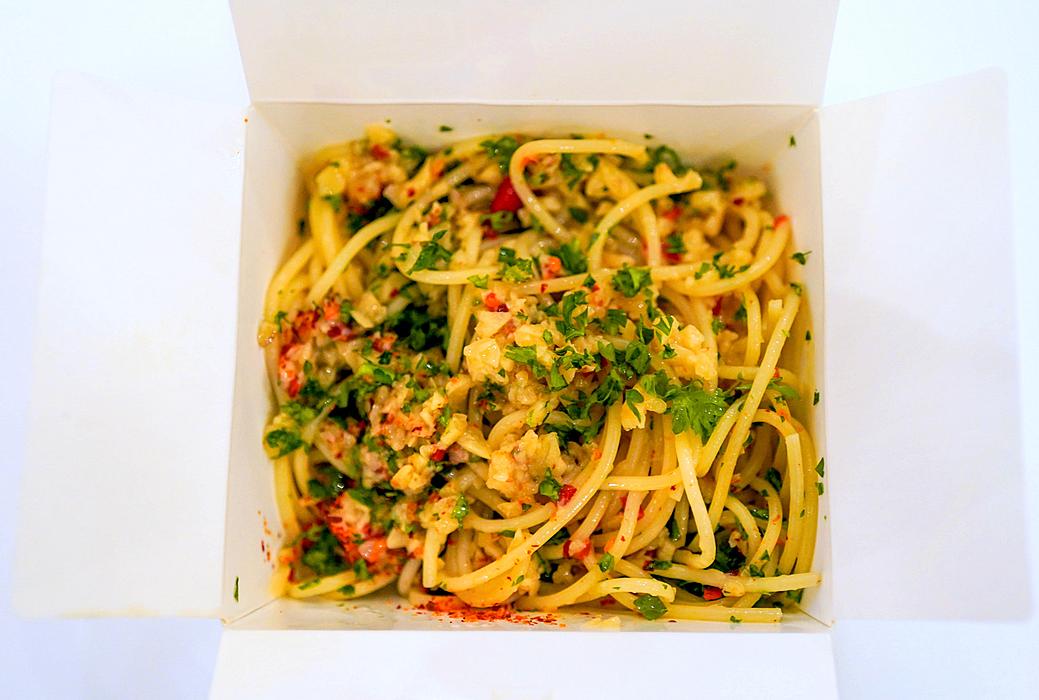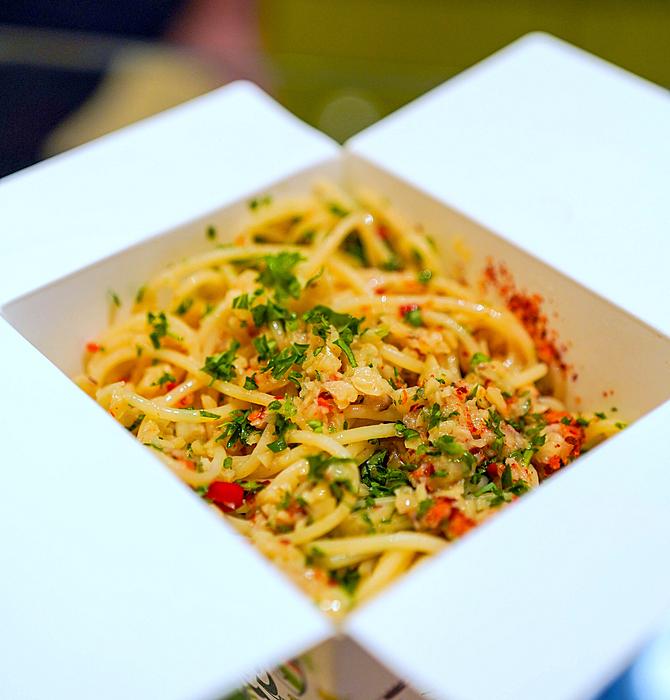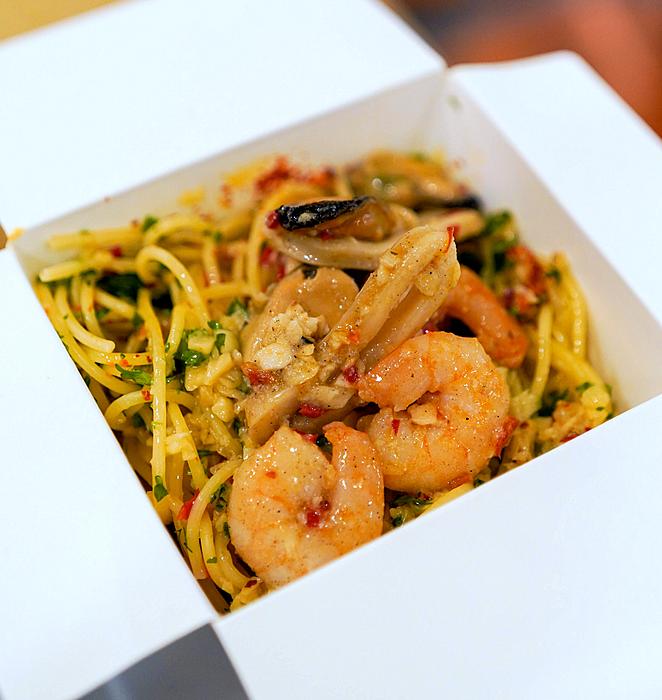 For the ideal introduction to Skoozi Pasta, order the Aglio Olio; it's a light, clean-tasting choice that lets the pasta and its toppings shine. This is the classic, with olive oil, garlic and chilli, slick and smooth, aromatic with a spicy kick, ideally savoured on its own (RM9.50) but equally enjoyable with seafood (RM7 surcharge).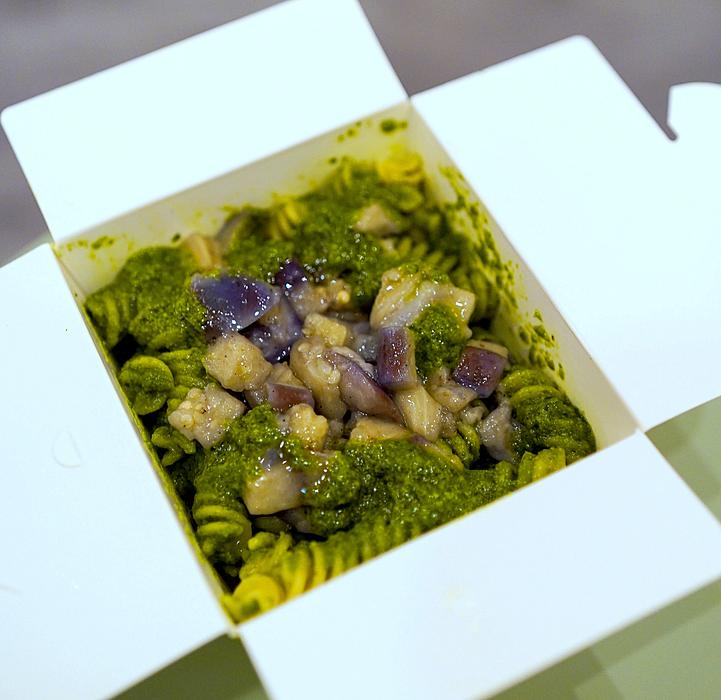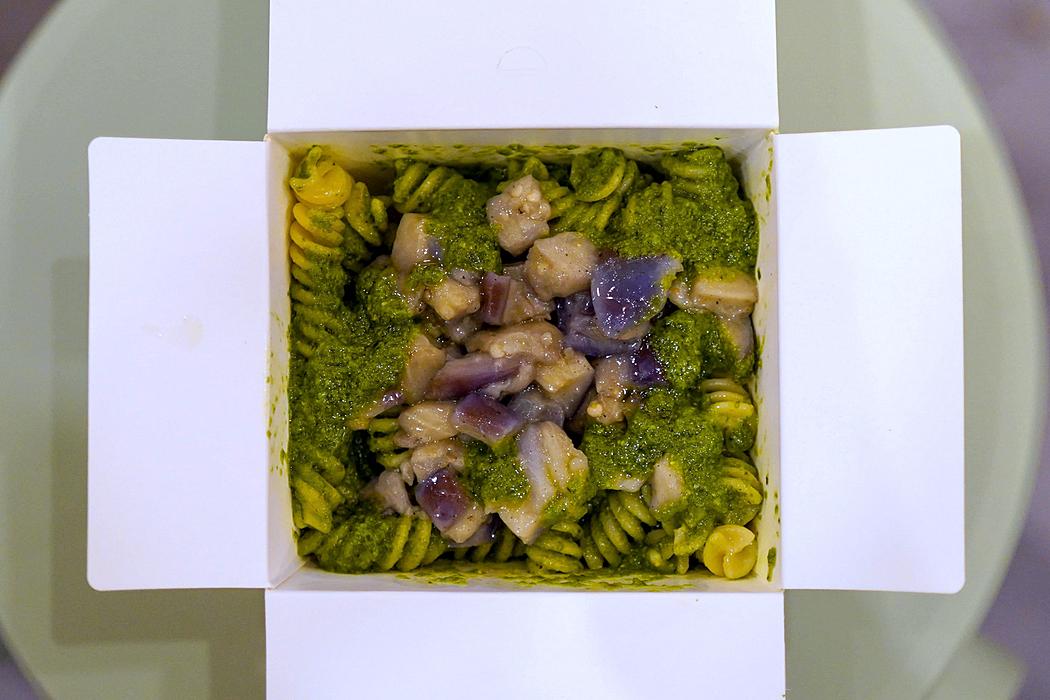 Pesto is the wholesome bet (RM10.50), honest and heart-warming with basil, garlic, olive oil and Parmesan, aromatic and thickly textured. Pair it perfectly with eggplant (RM3) for a nourishing vegetarian meal.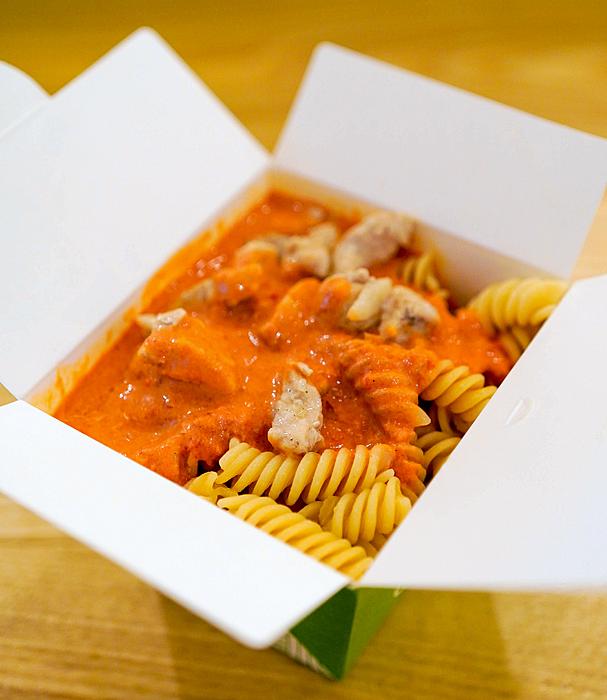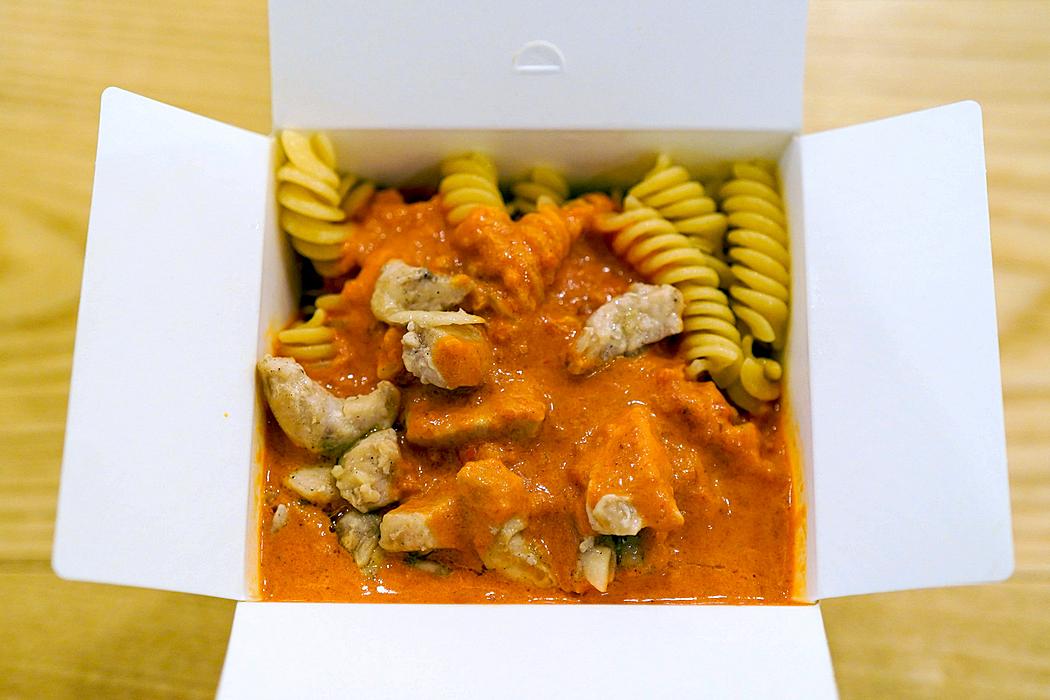 If you like your pastas with a bright, vibrant tang, opt for the Creamy Tomato (RM10.50) with Chicken (RM3). Alternatively, if you prefer a spicy kick, check out the Arrabbiata (RM10.50).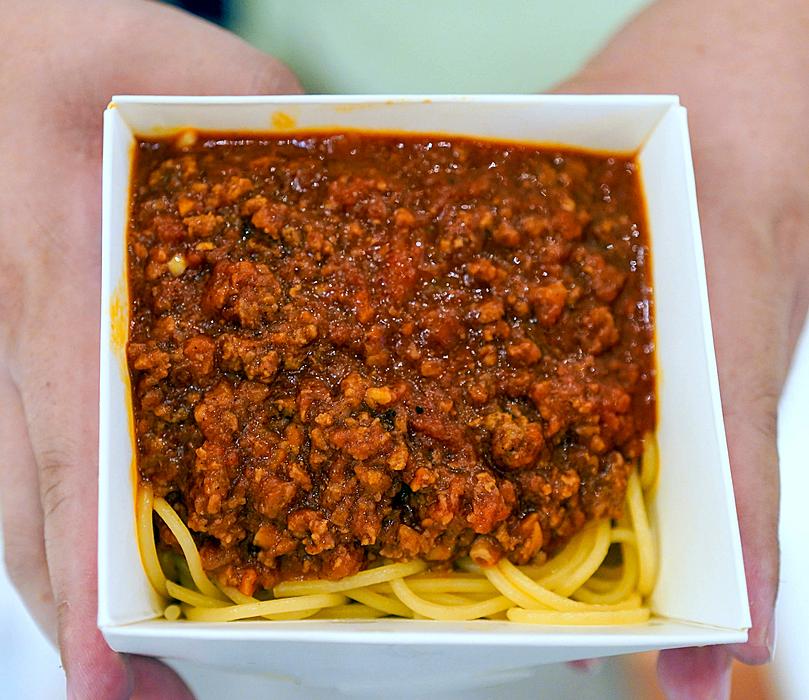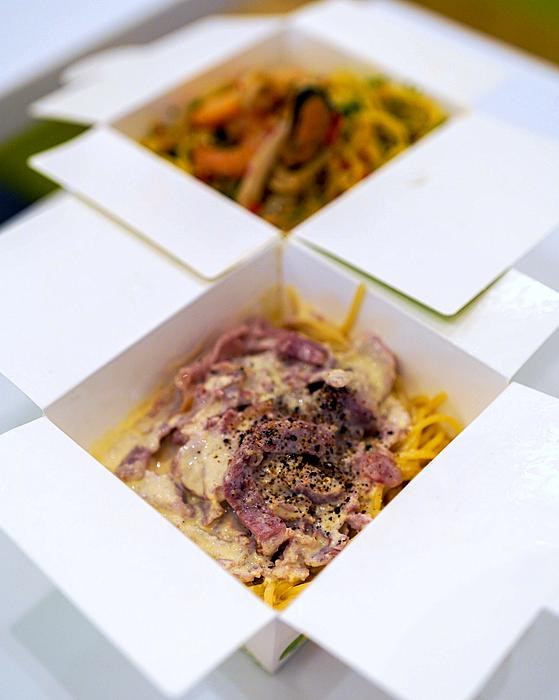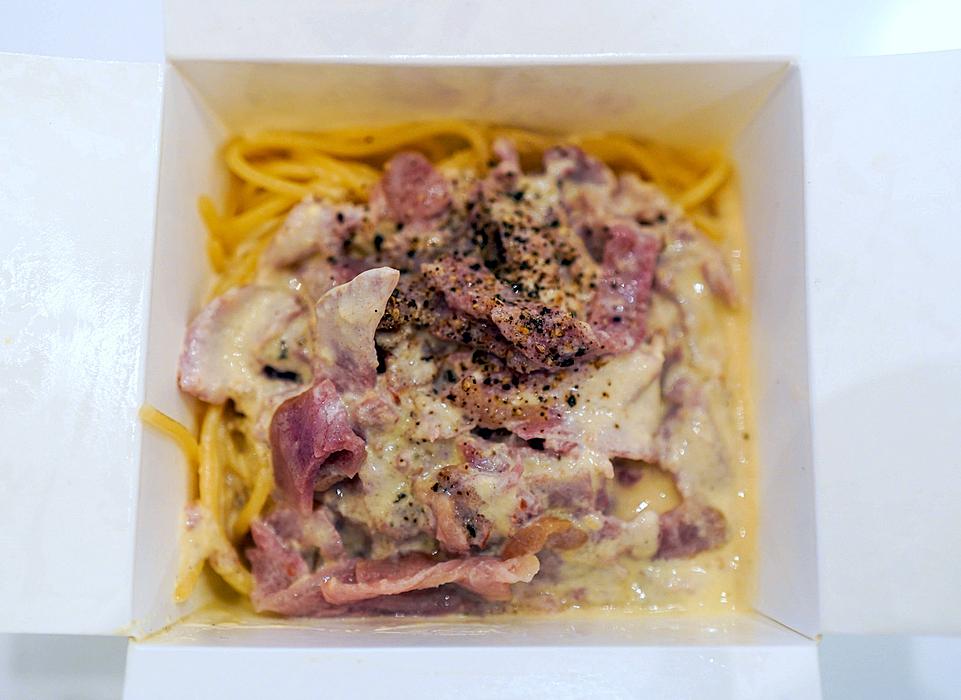 Other traditional choices include Bolognese (RM13.50, with beef/chicken in a sauce blended with tomatoes, carrots, onions and garlic) and Carbonara (RM13.50; with beef/chicken in a sauce enriched with cream, egg yolk, Parmesan and black pepper).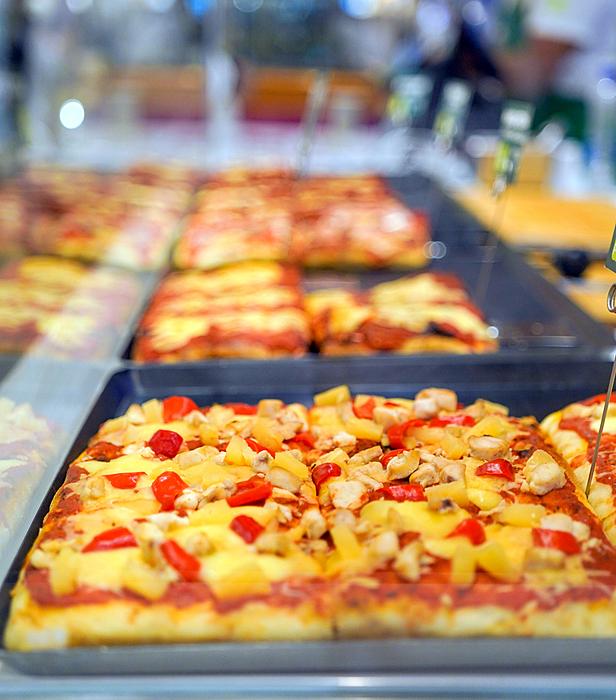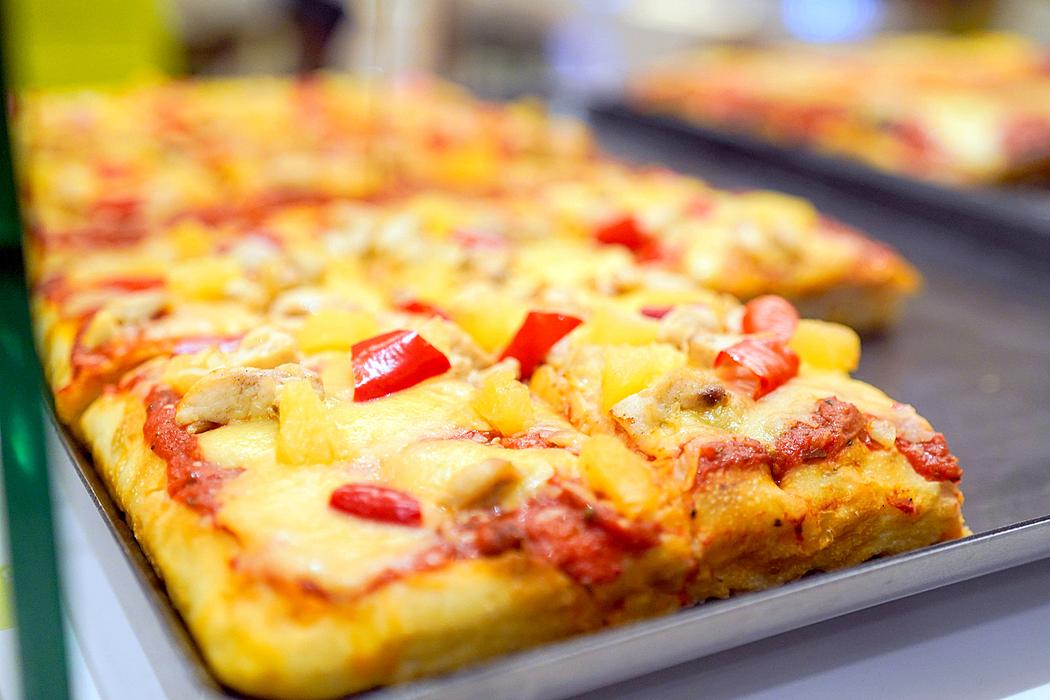 Skoozi Pasta also does hearty pizzas, served by the slice. These are Roman-influenced pizzas, perfect as a casual takeaway, in distinctively rectangular shapes, with a thick sourdough base that holds up plenty of toppings.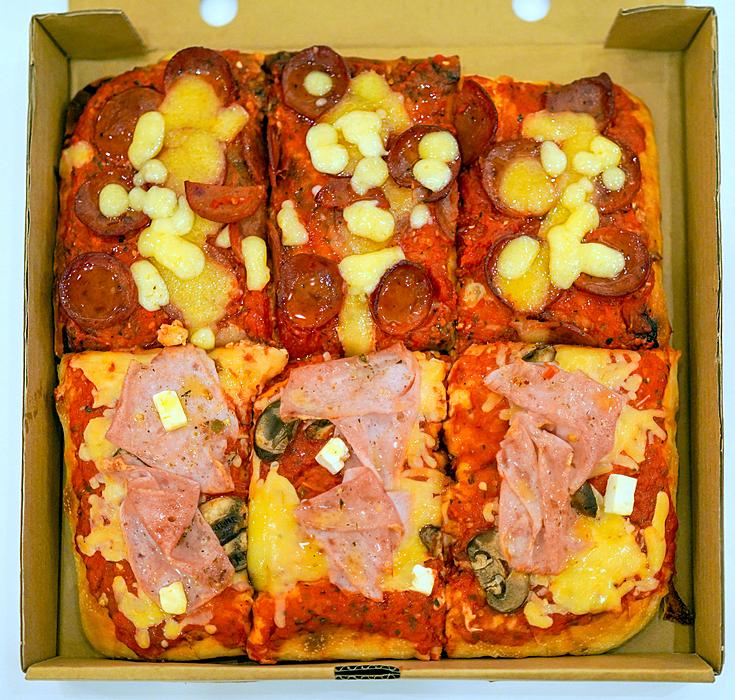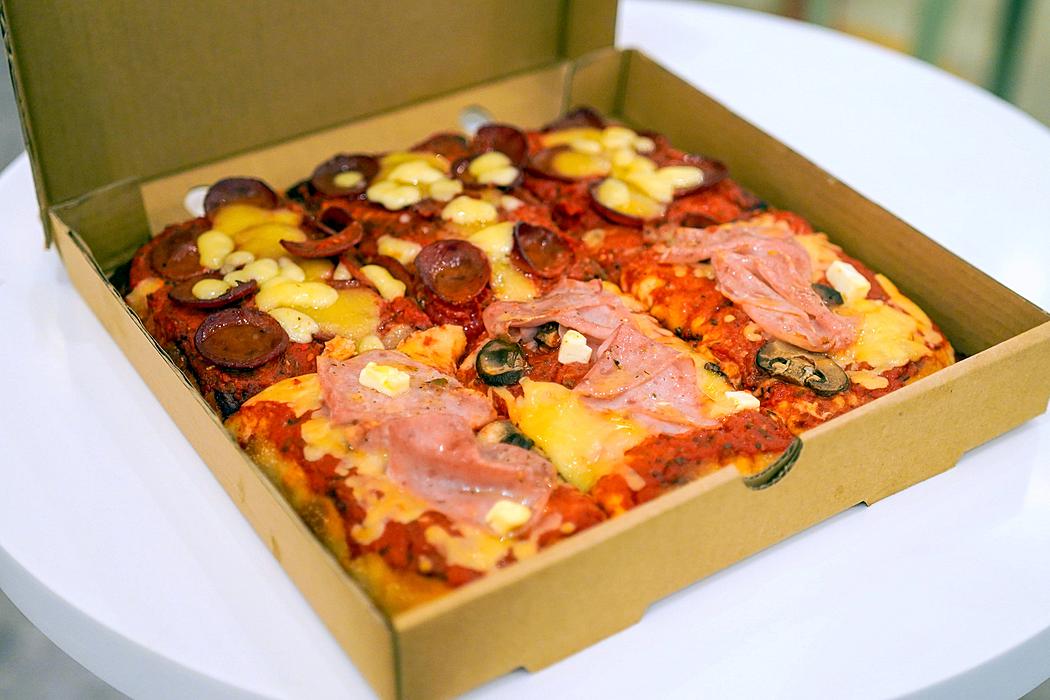 Each slice is substantial enough to be a light lunch on its own (RM7.50-RM8.50). If you're packing for a party, order a box and fill it with different flavours to sample.
The Margherita keeps it pure and simple, with tomato and mozzarella; the Hawaiian is the familiar combo of chicken with pineapple; the Parisian is chic with turkey ham, mushrooms and cheese; while the Spicy Pepperoni is for the fire-loving Malaysian.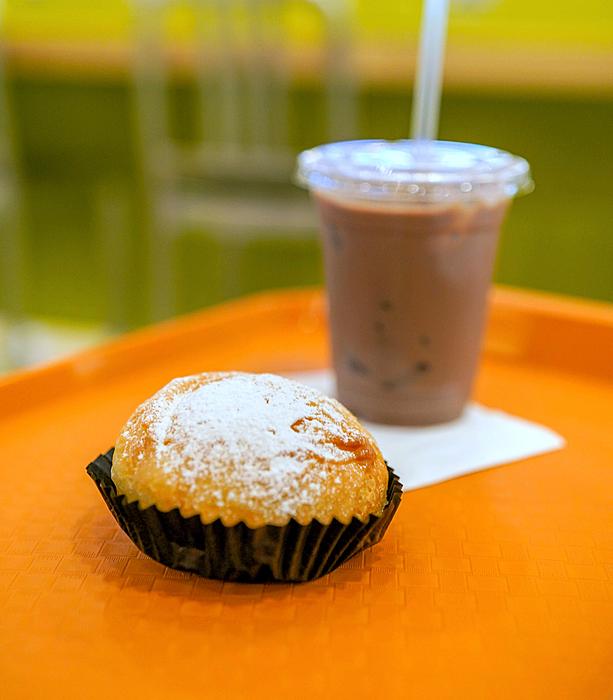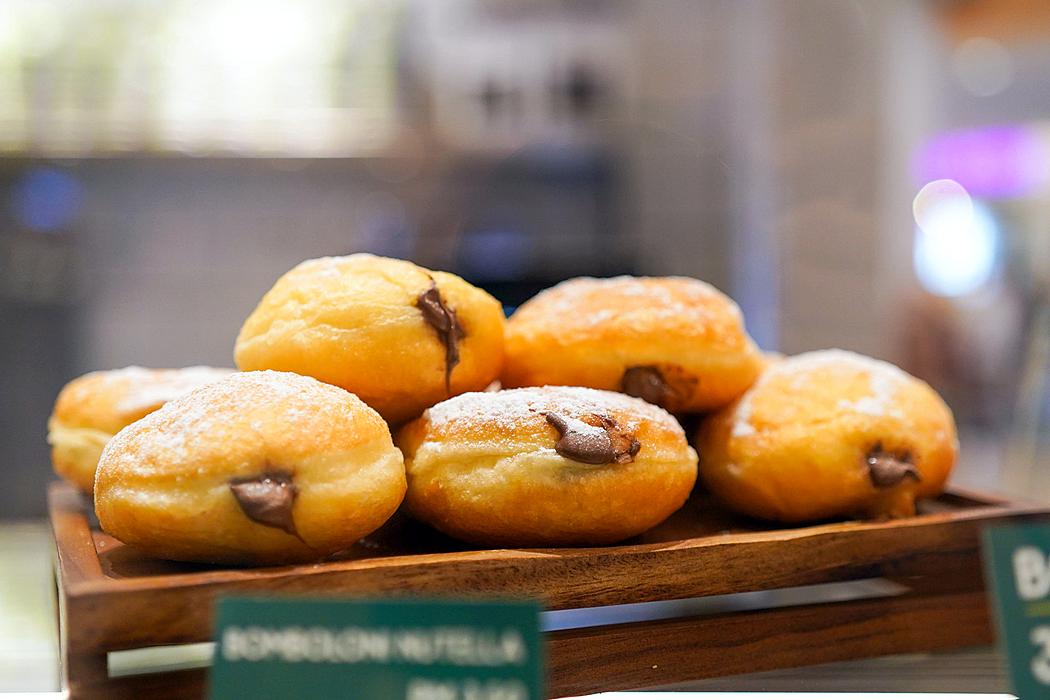 Don't leave without trying the bomboloni, with creamy, oozy stuffings of Nutella or vanilla custard (three for RM10). For dessert with a drink, Skoozi Pasta currently has the perfect treat of one bombolone with Milo for only RM5.50.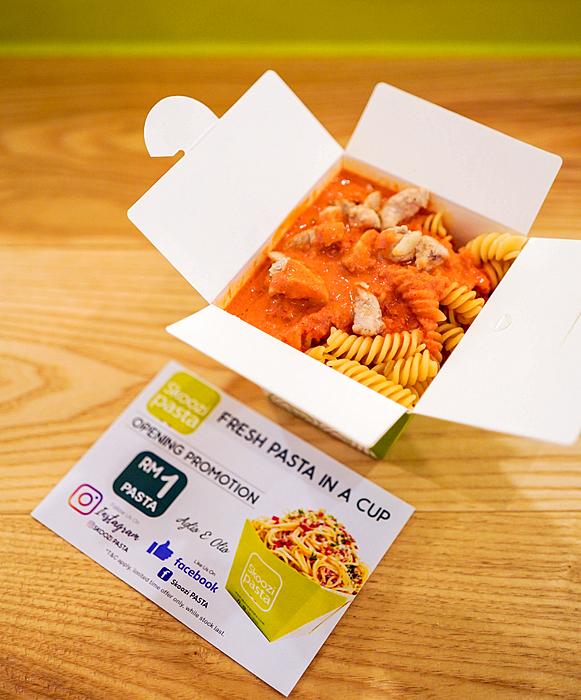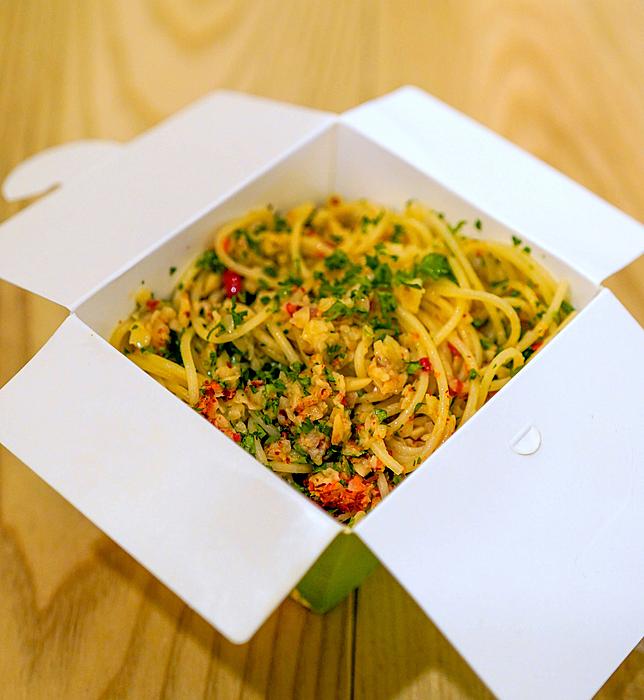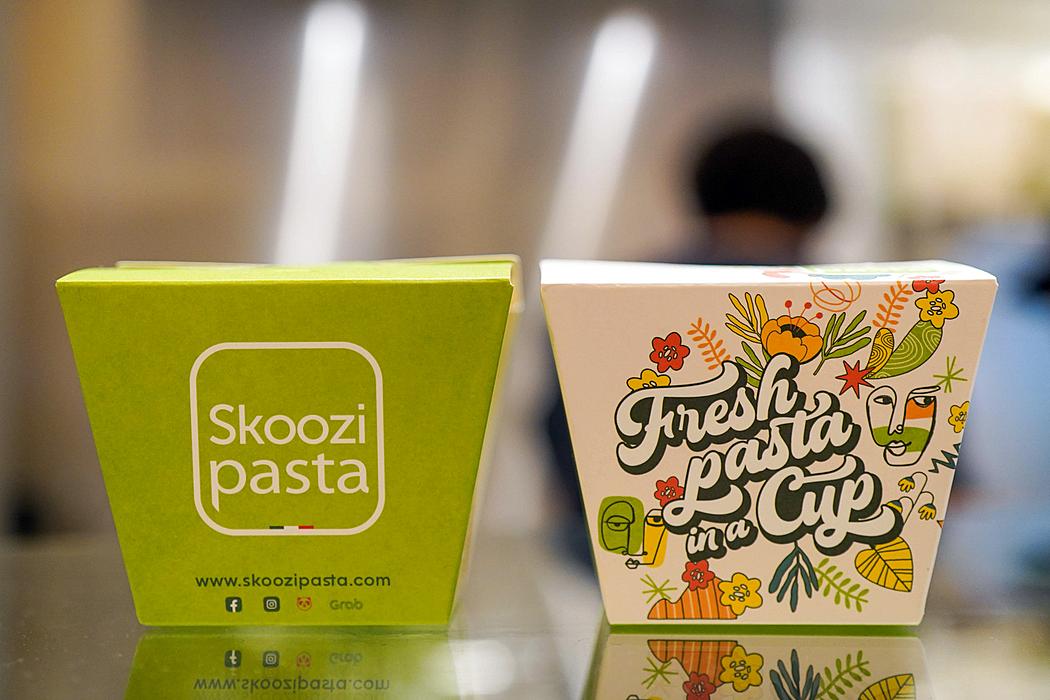 Skoozi Pasta
LG2.ESC.1, Sunway Pyramid, Bandar Sunway, 46150 Petaling Jaya, Selangor. 
Daily, 10am-10pm. Tel: 03-7494-3100