RasaNya Steamboat: A new Peranakan-inspired hotpot experience in Pavilion Elite
December 8, 2022
---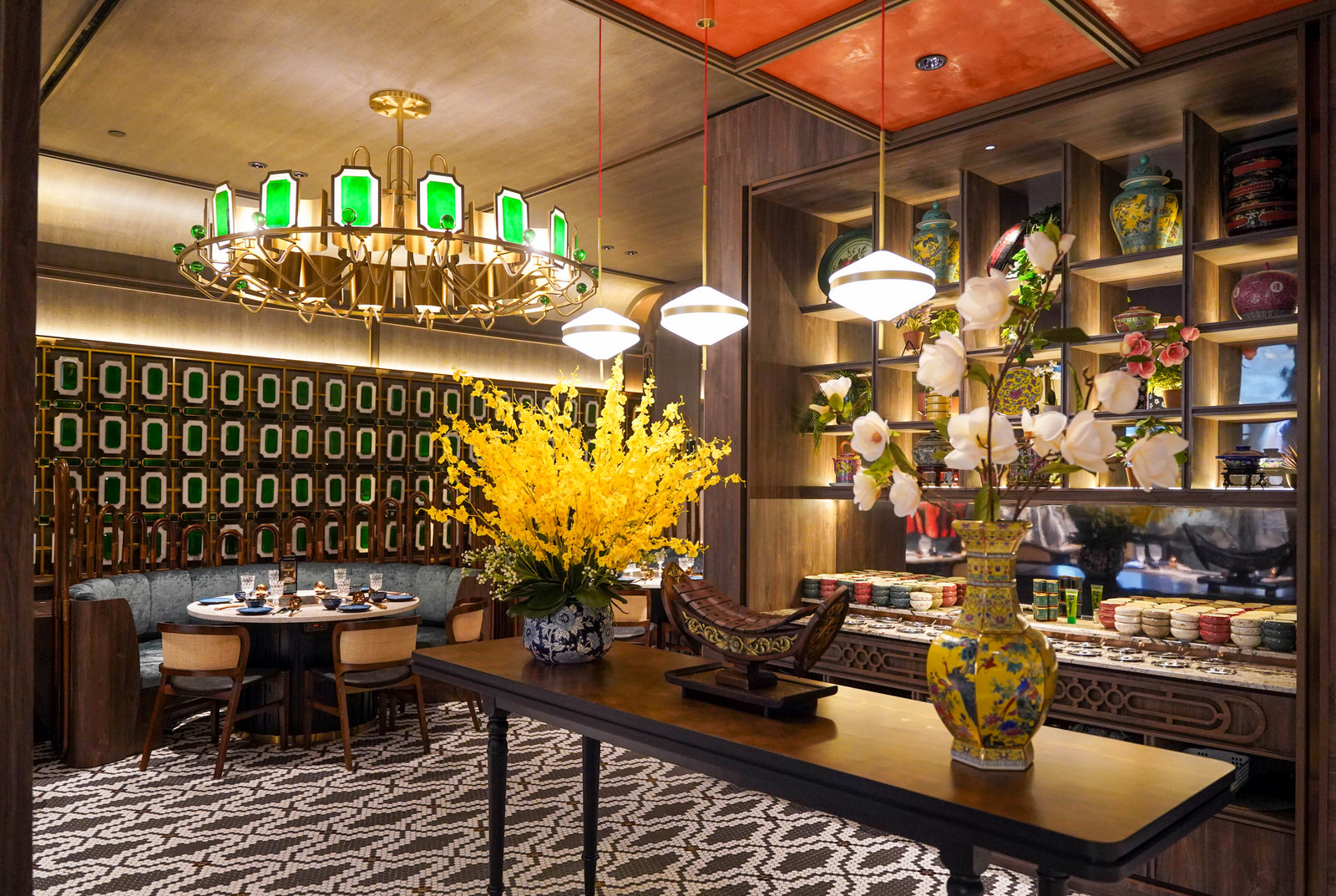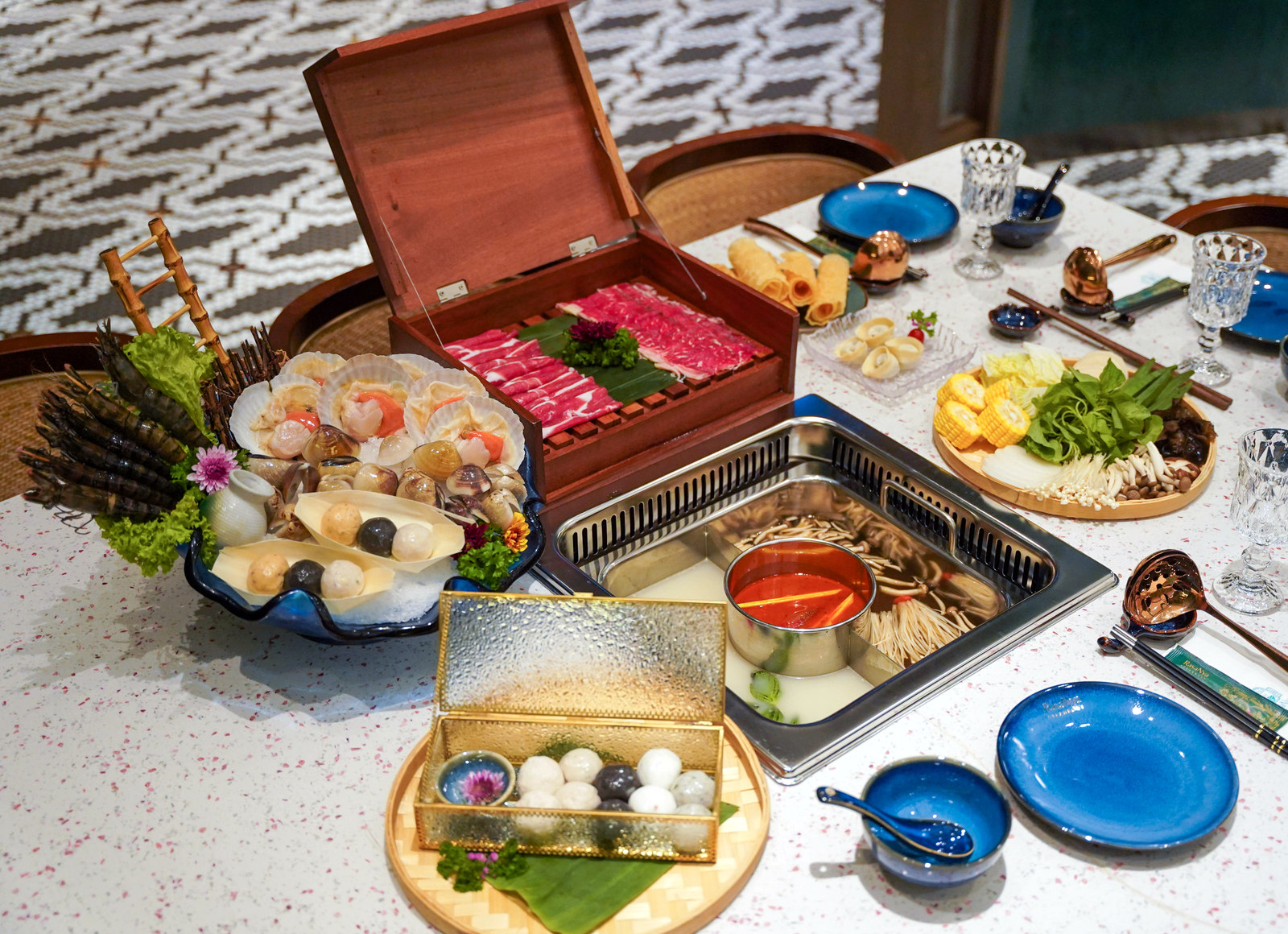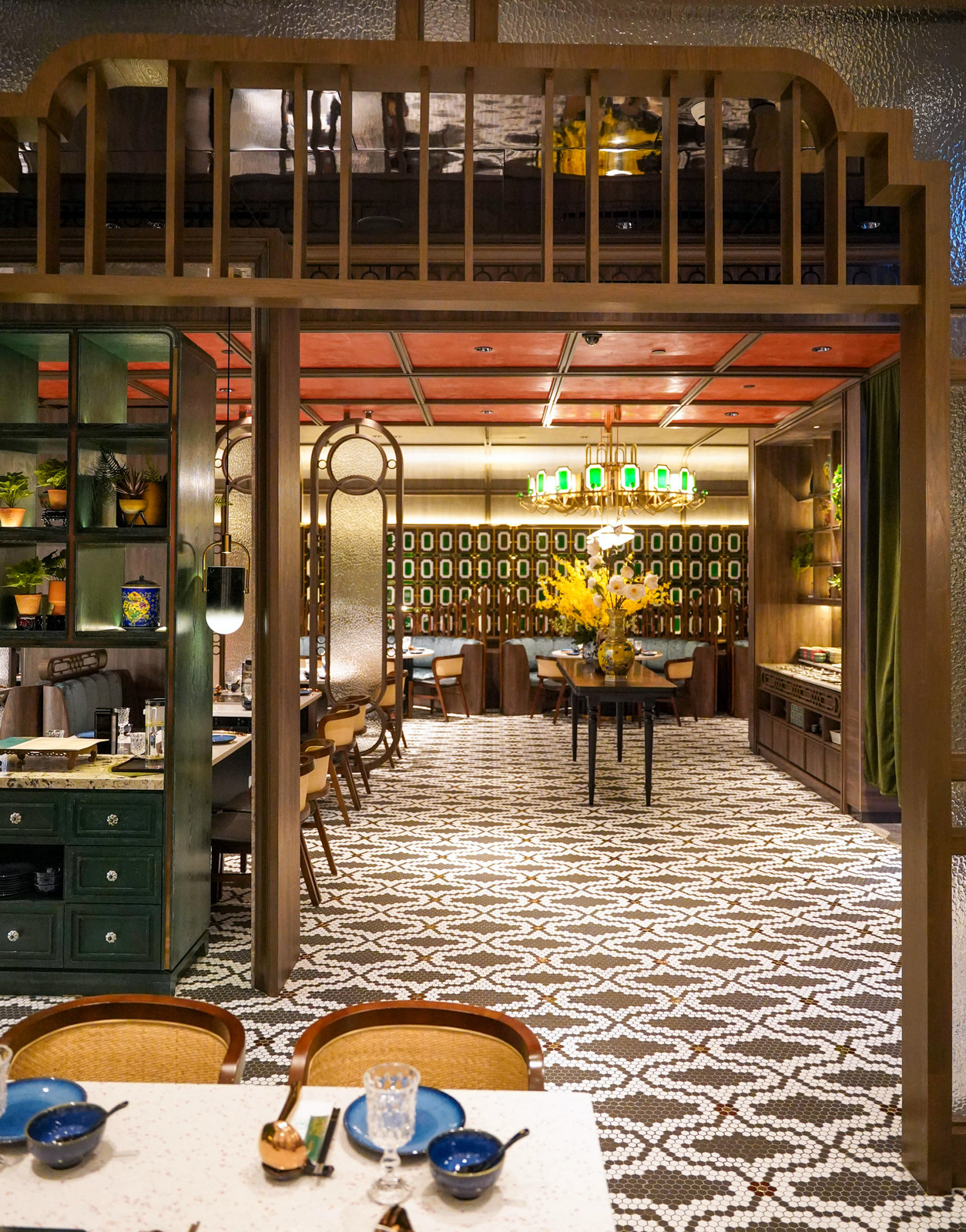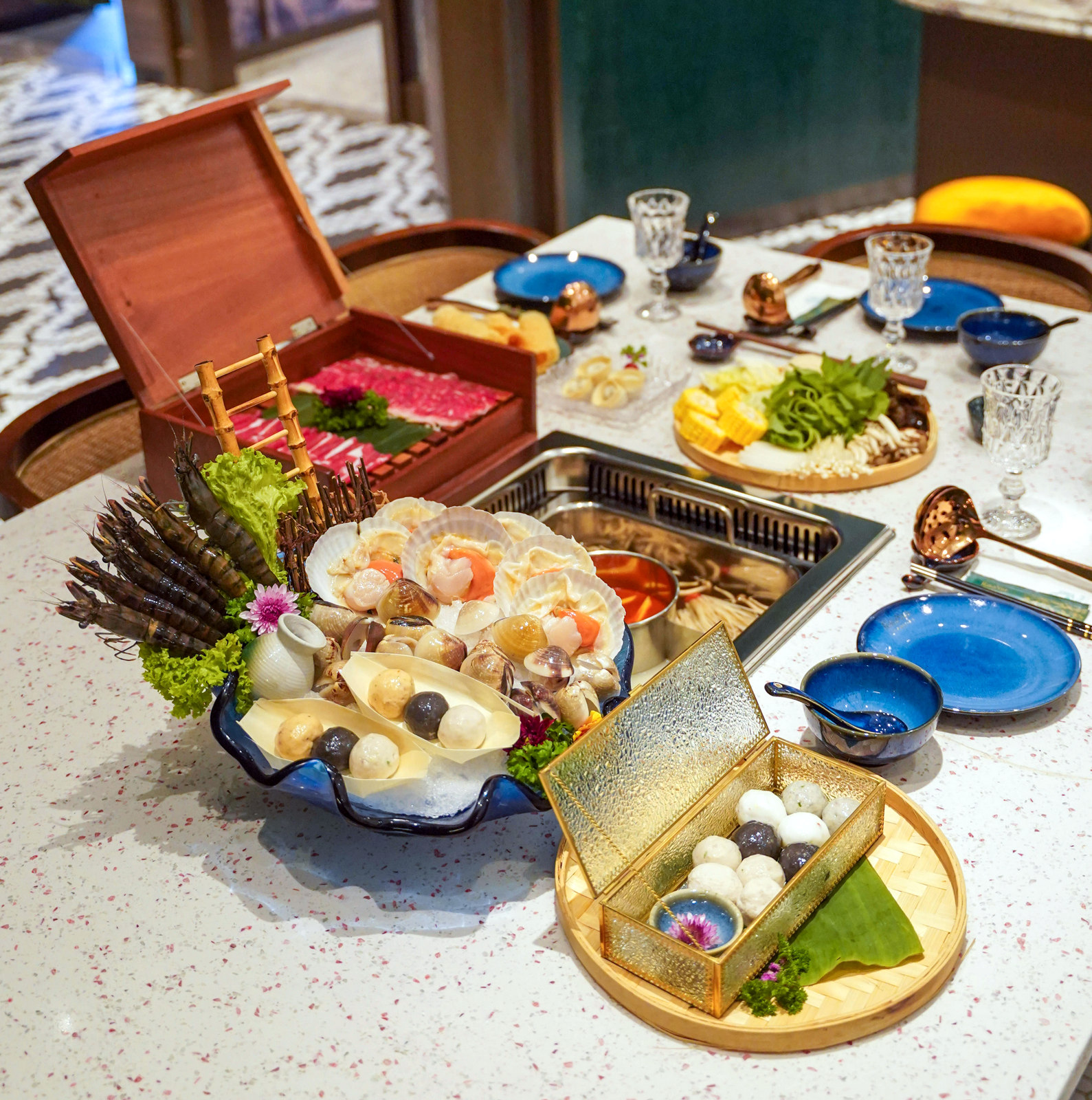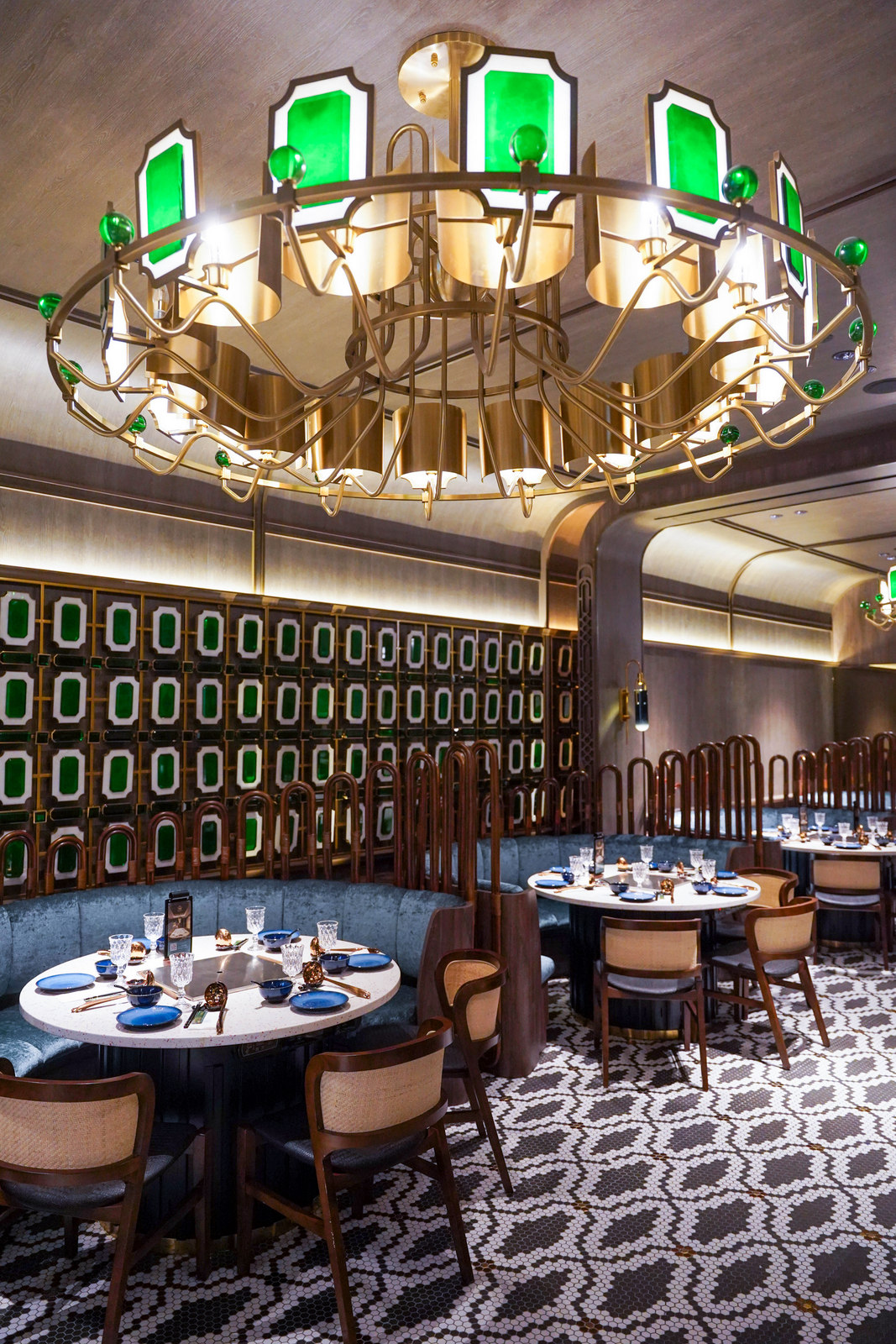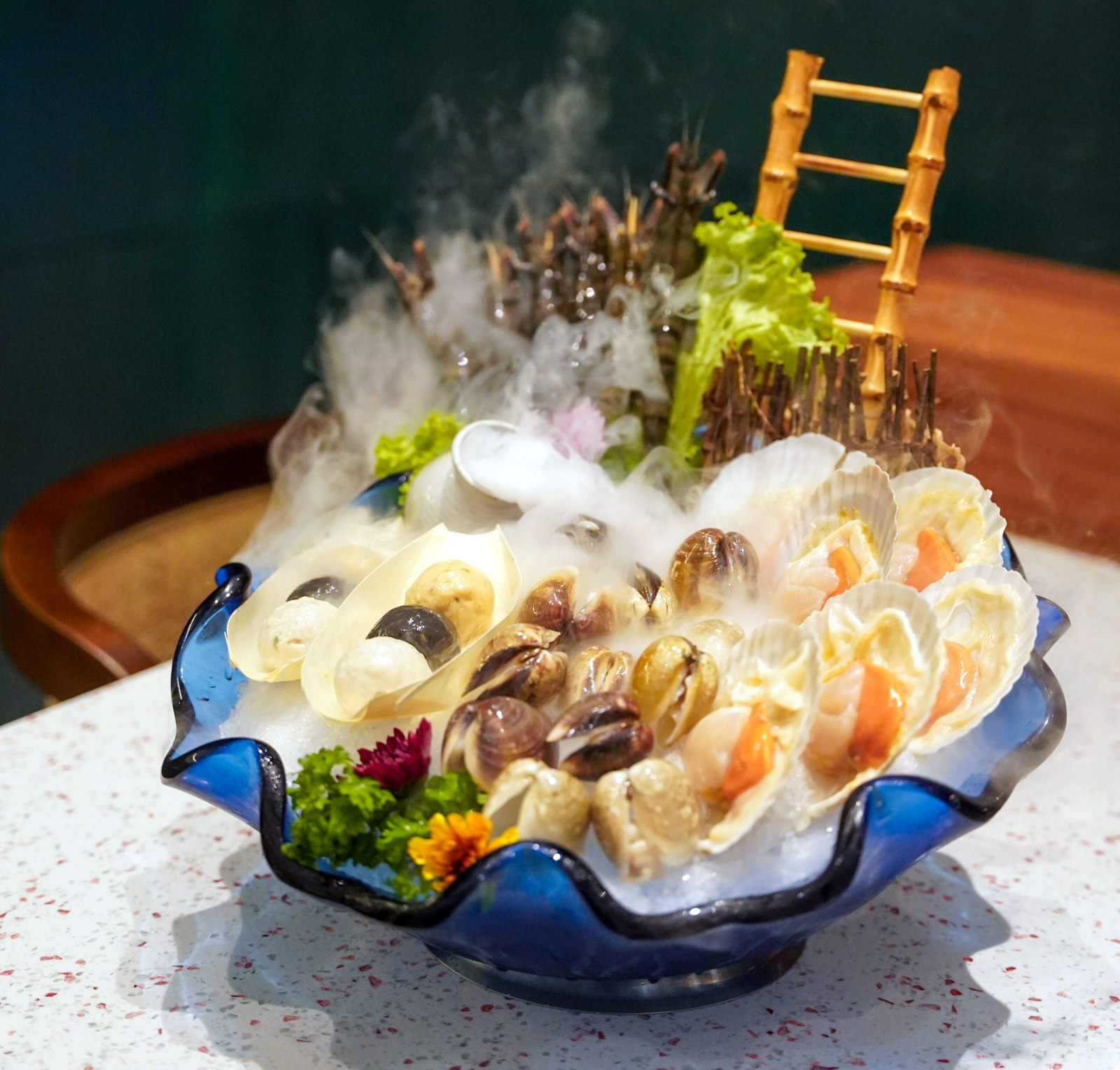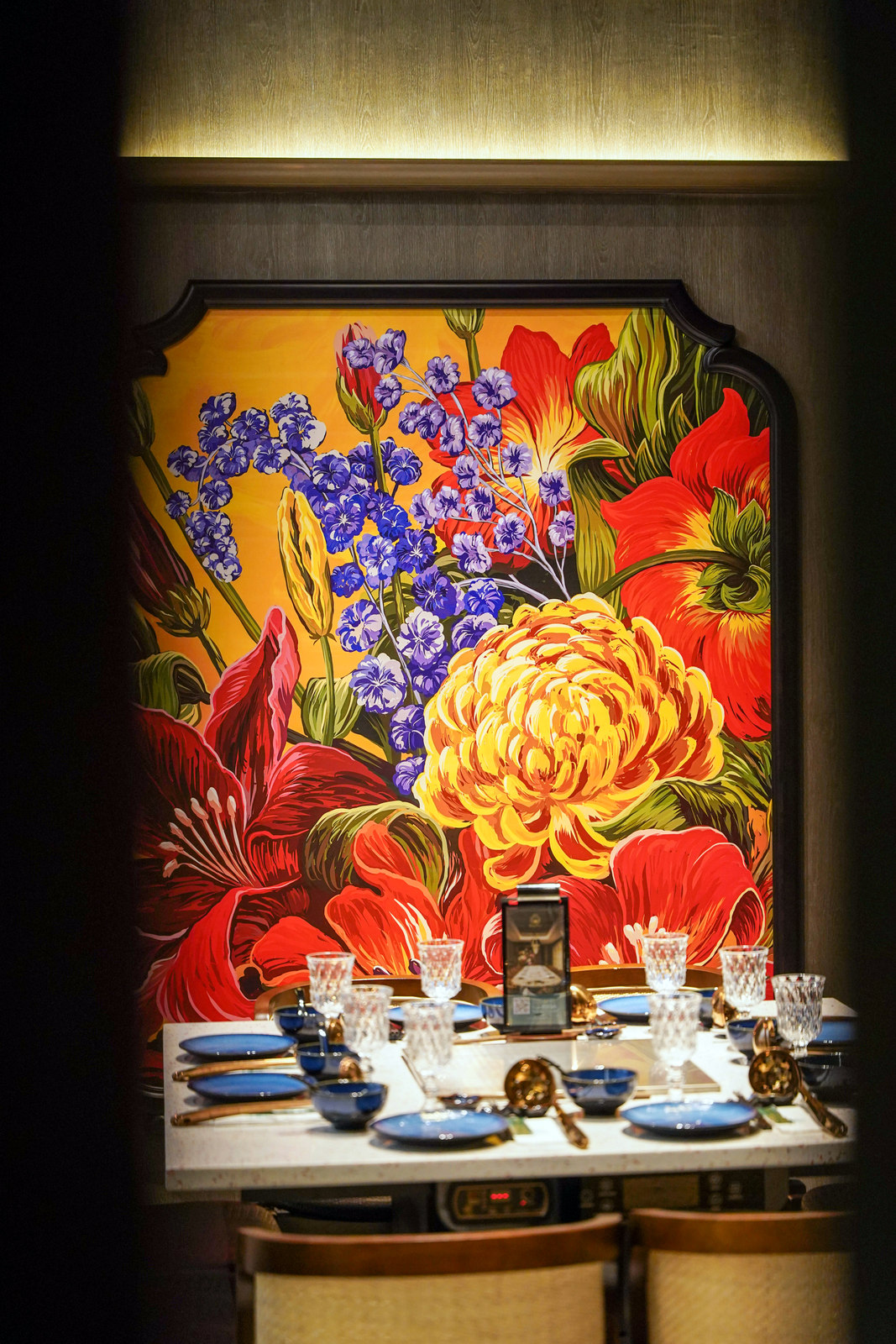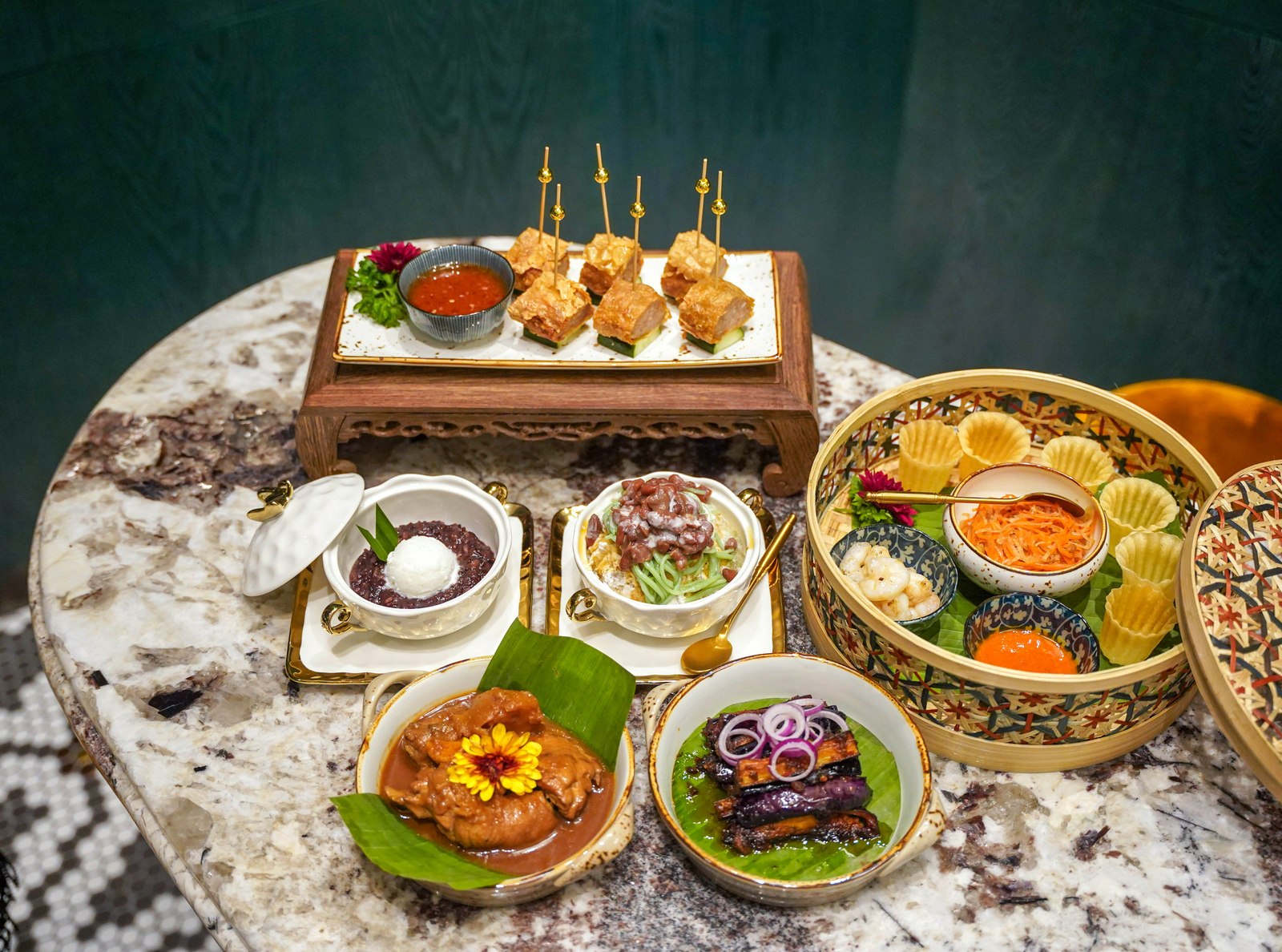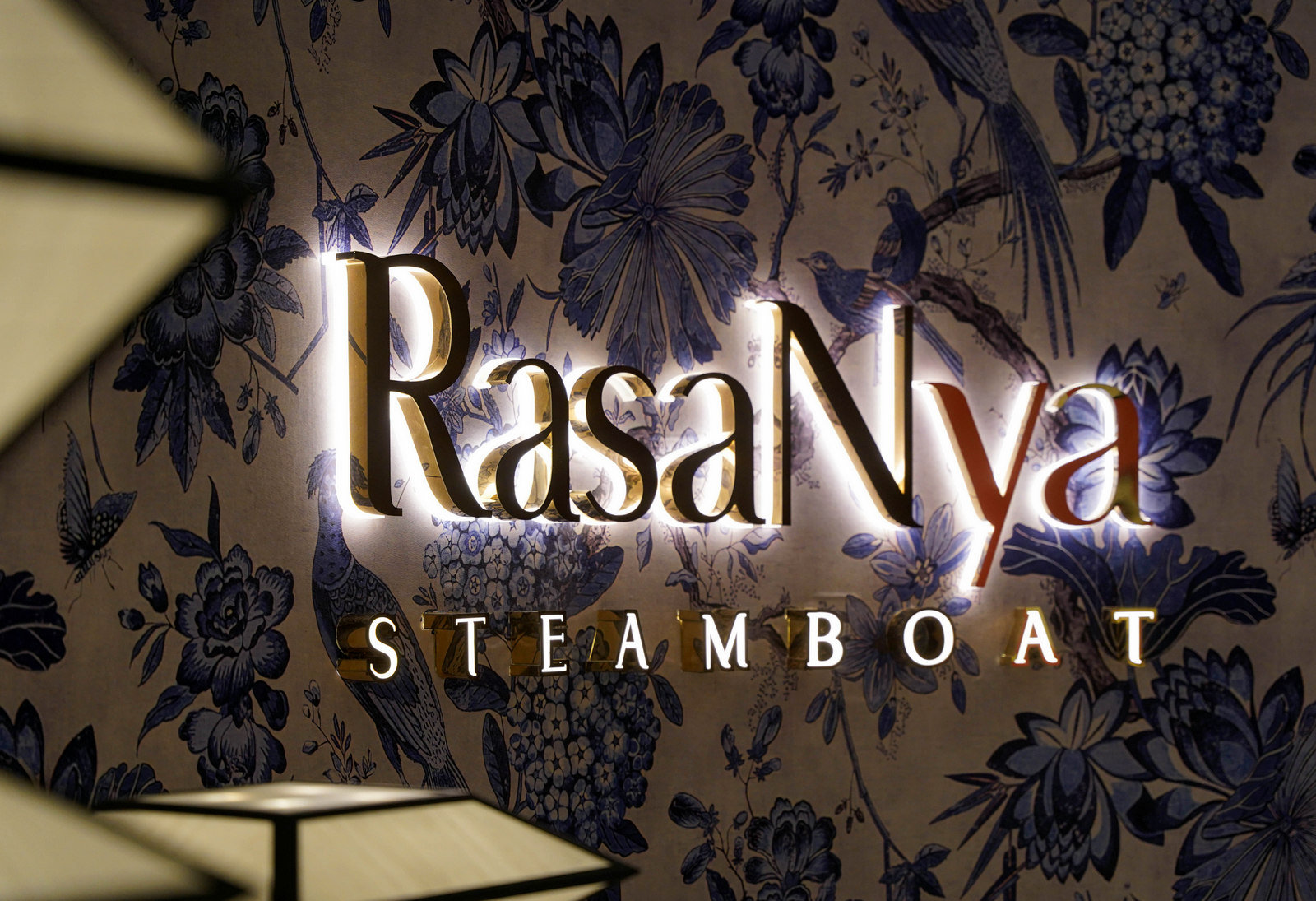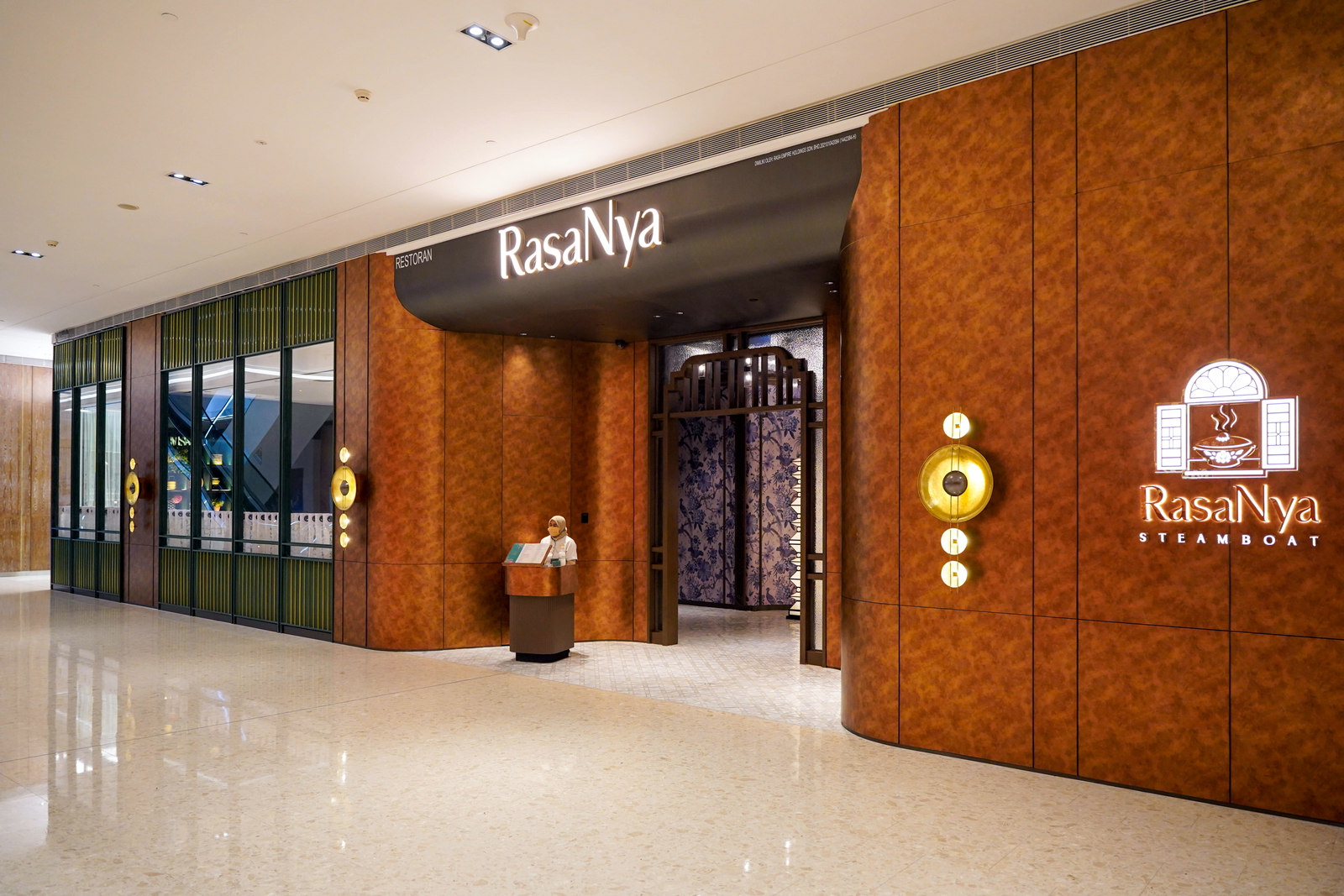 A culinary hotpot to represent a cultural hotpot: Pavilion Elite's beautiful new Peranakan-inspired restaurant, RasaNya Steamboat, promises premium steamboat meals with a distinctive difference, inspired by Nyonya cuisine for an inimitable Malaysian experience.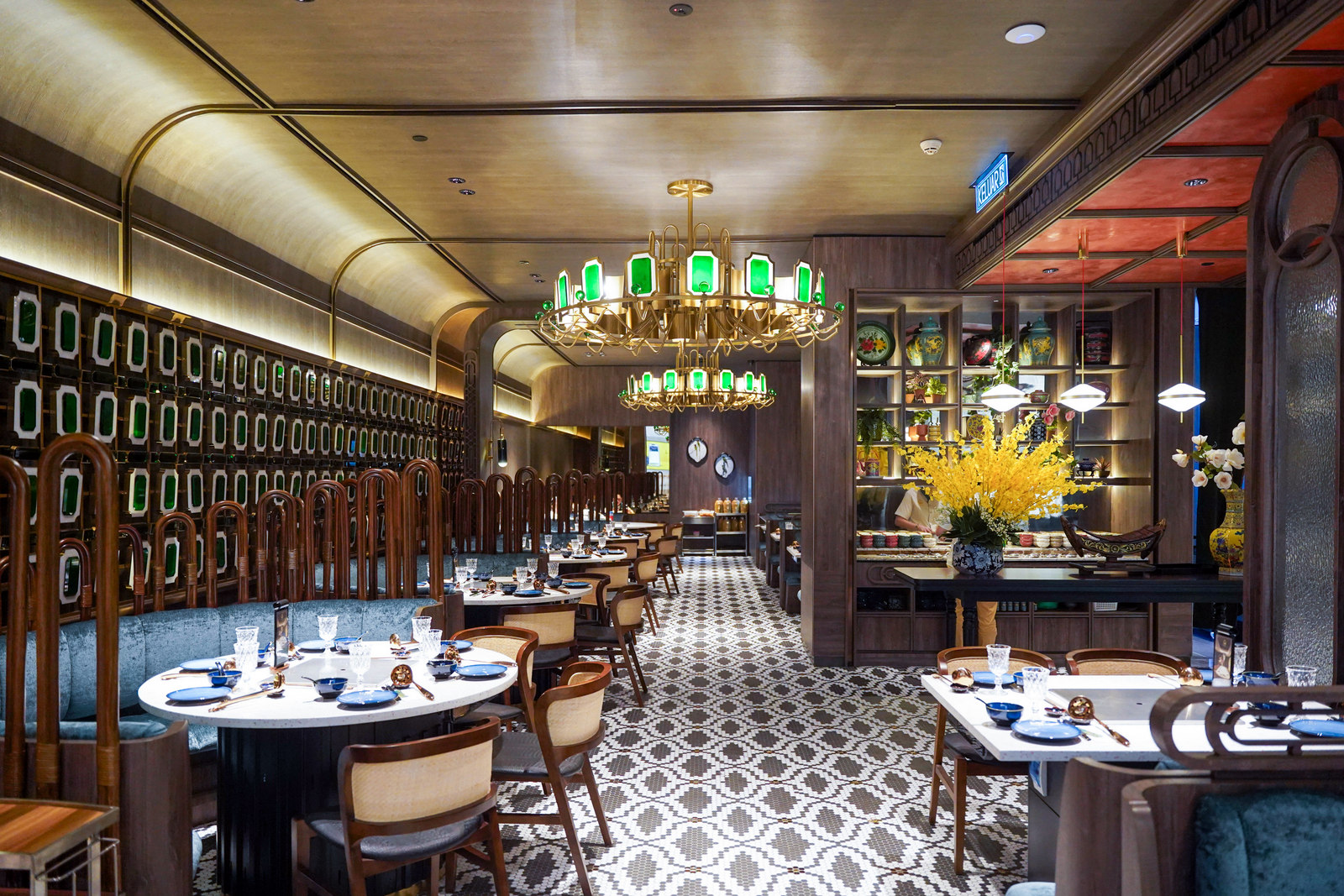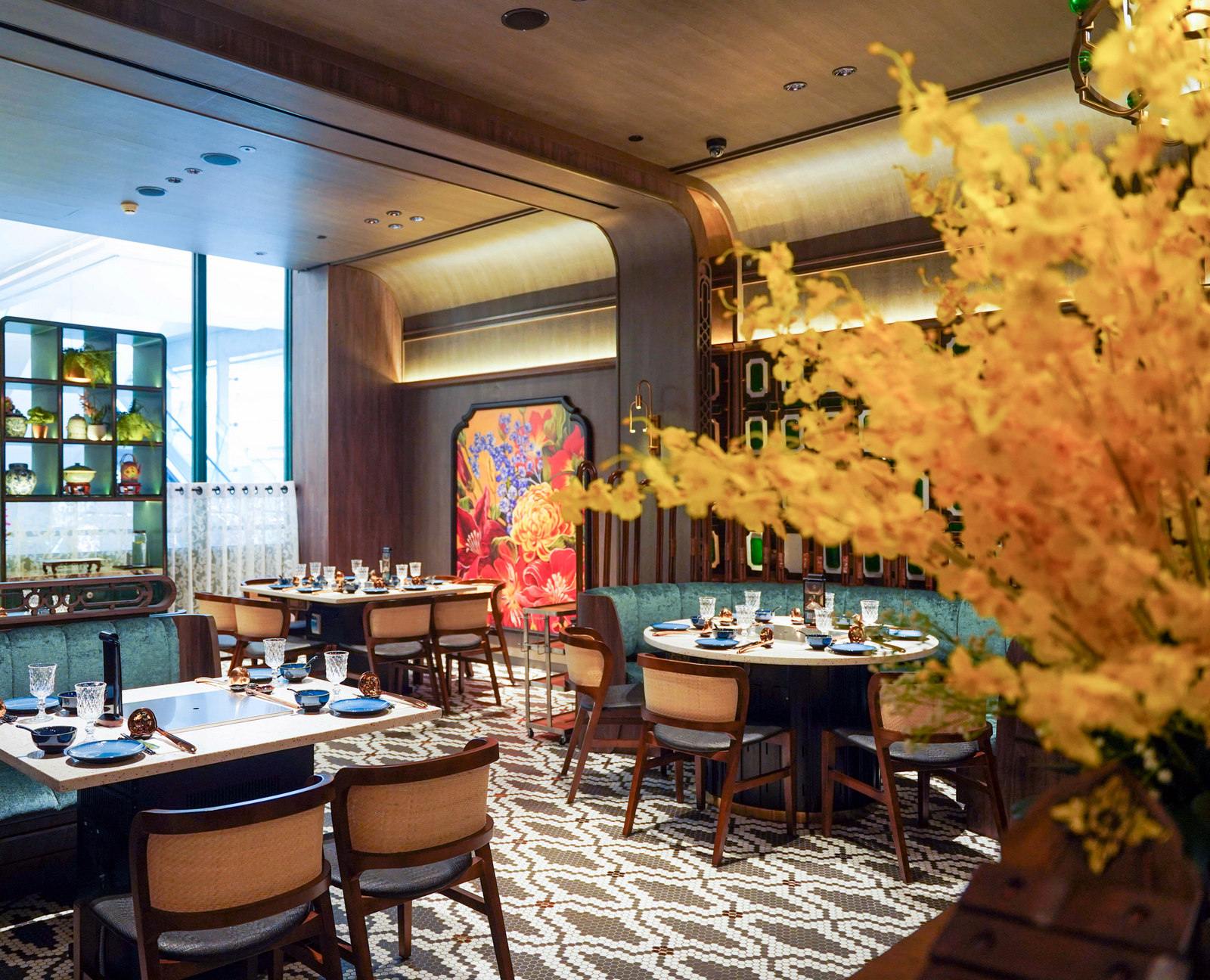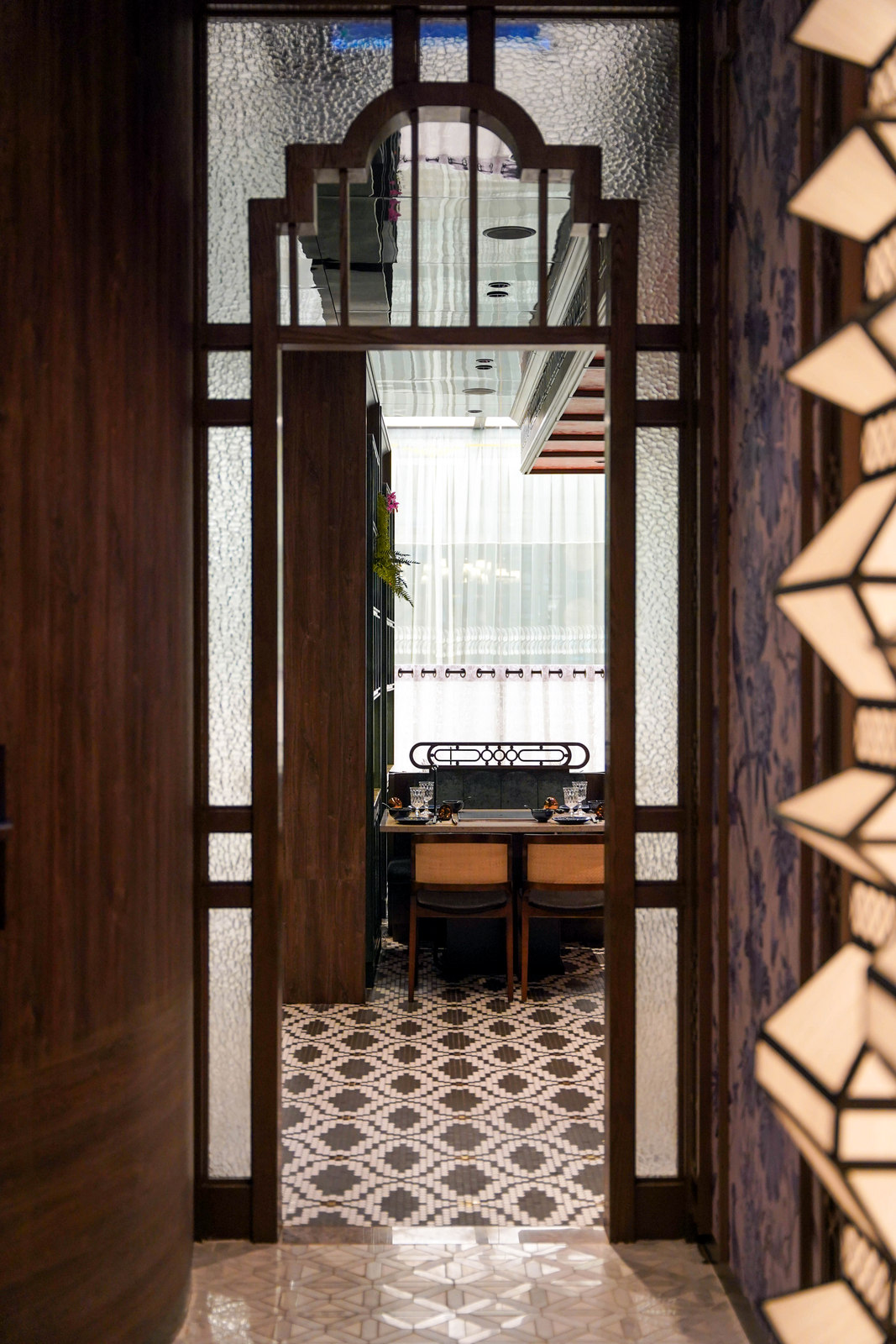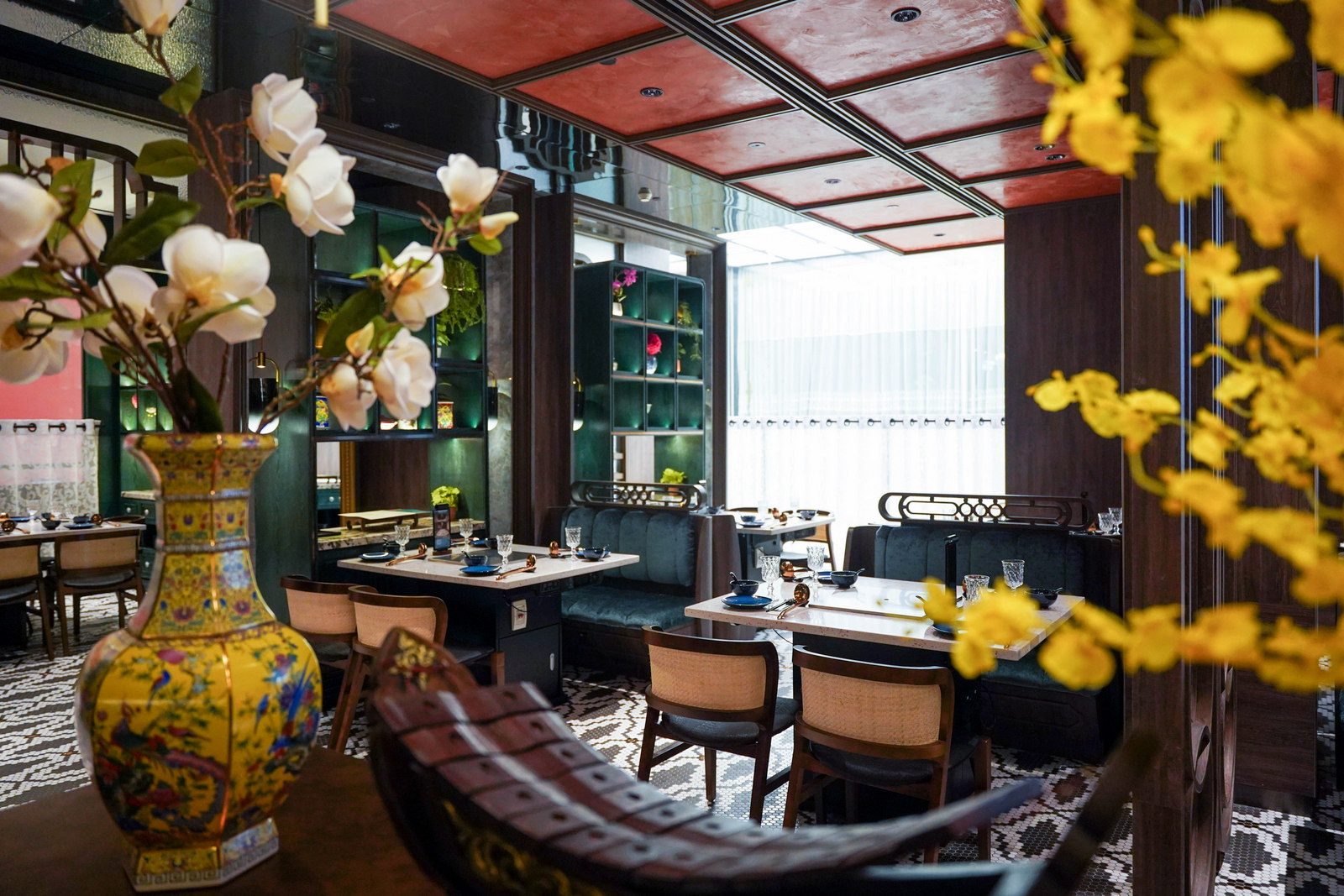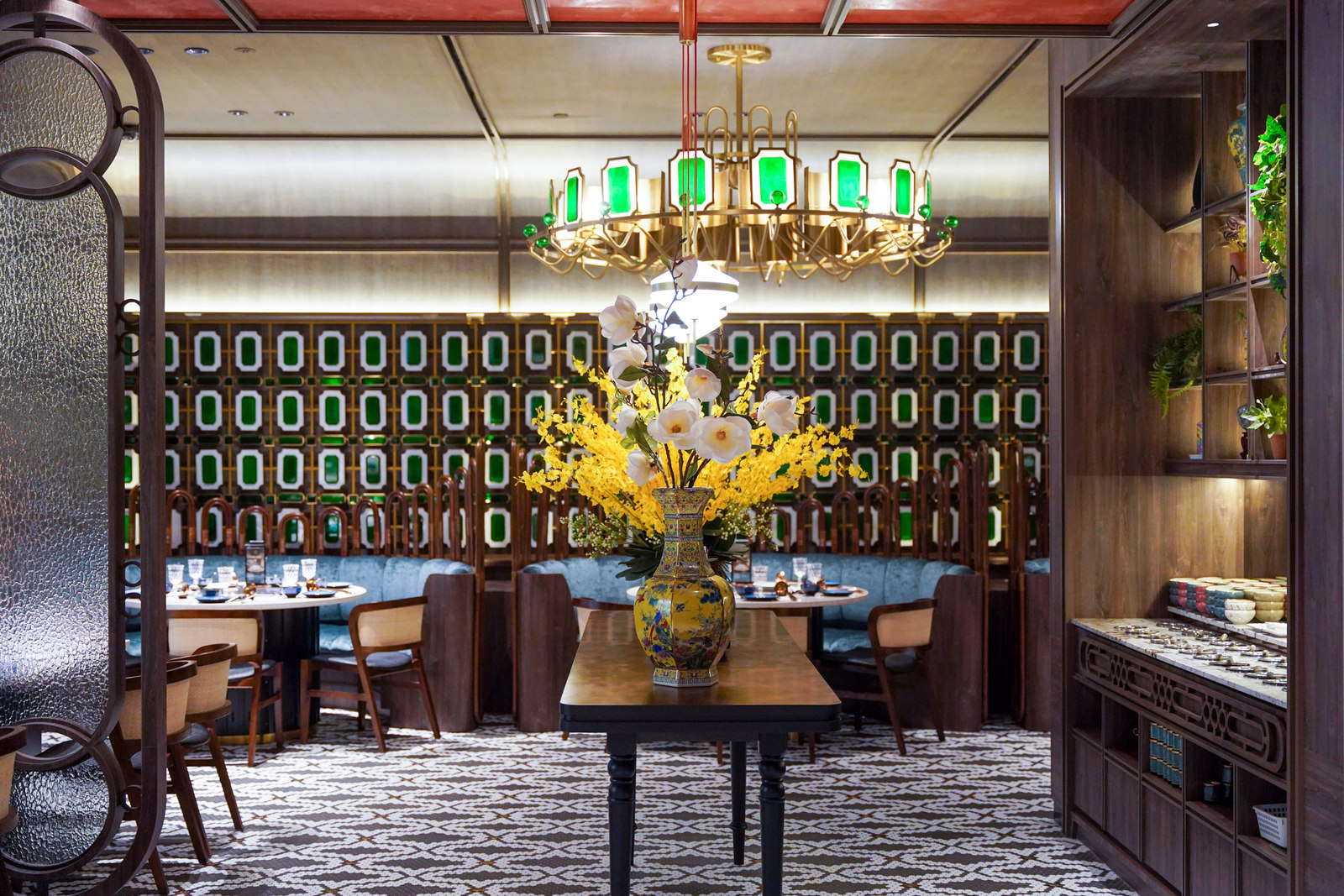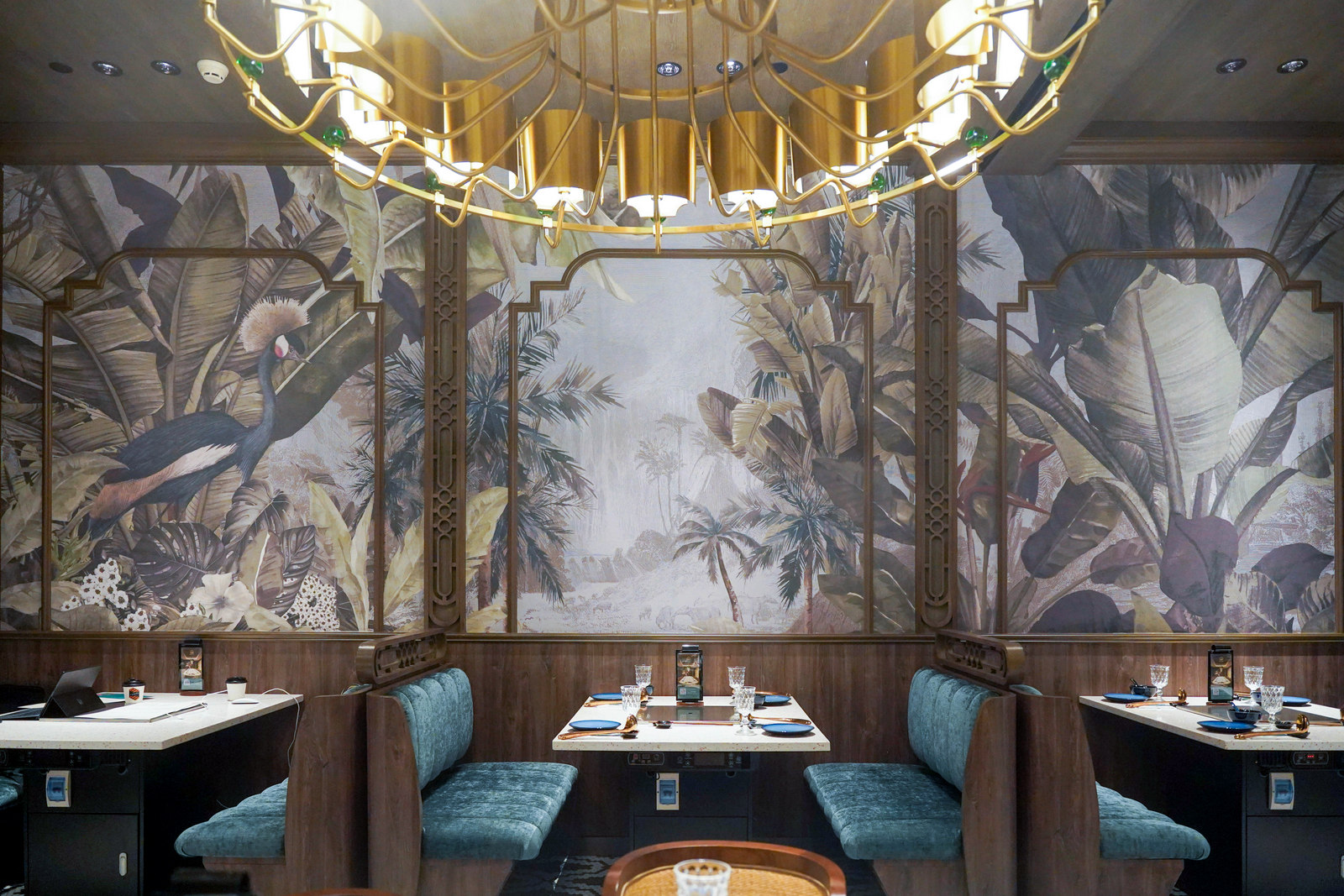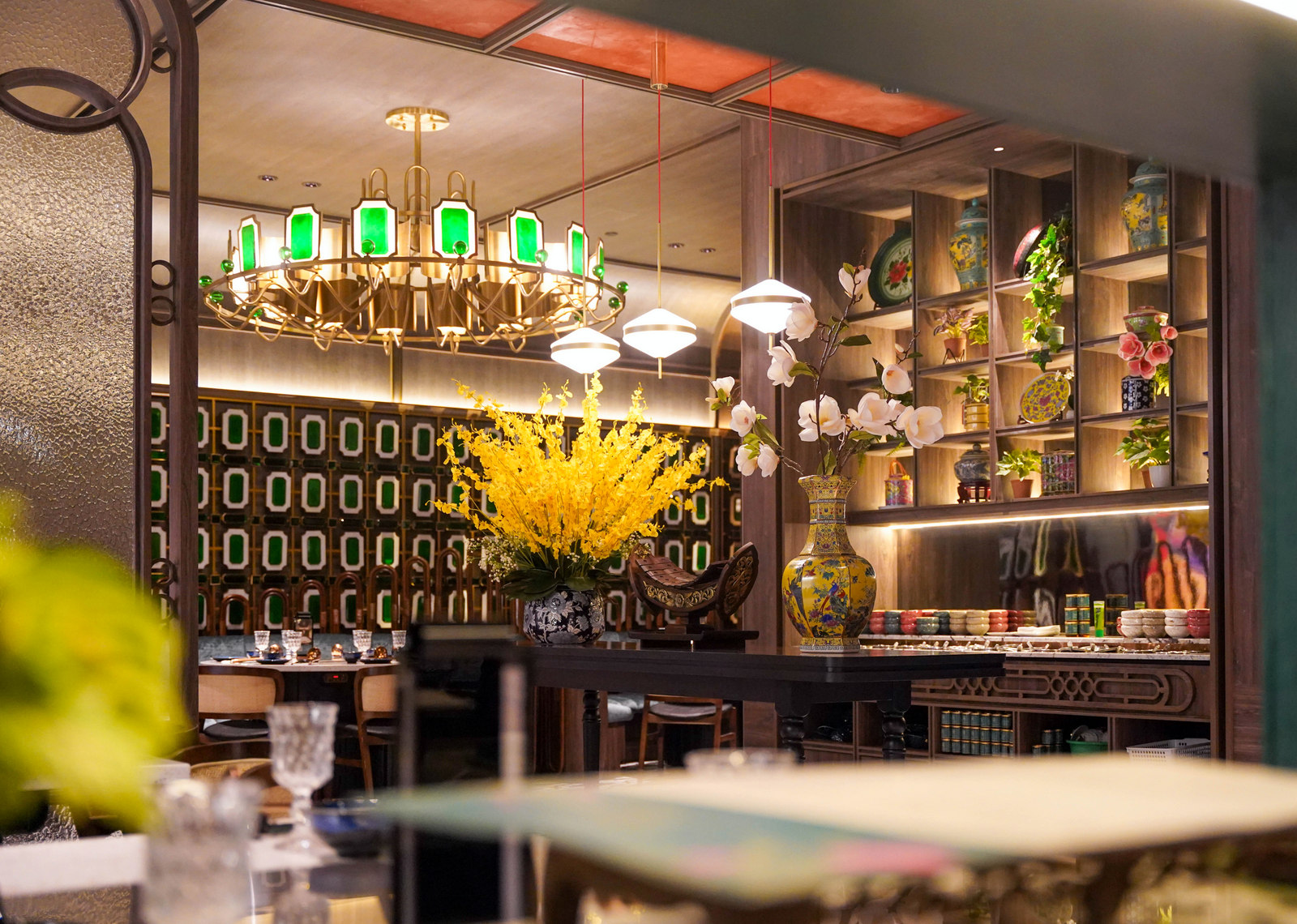 Stepping into RasaNya Steamboat is a feast for the senses, immersing us in an impressively intricate setting. The ornamentation pays homage to Peranakan tiles and traditions, textures and tones, with furnishing and floor-to-ceiling fittings that make every corner a work of art.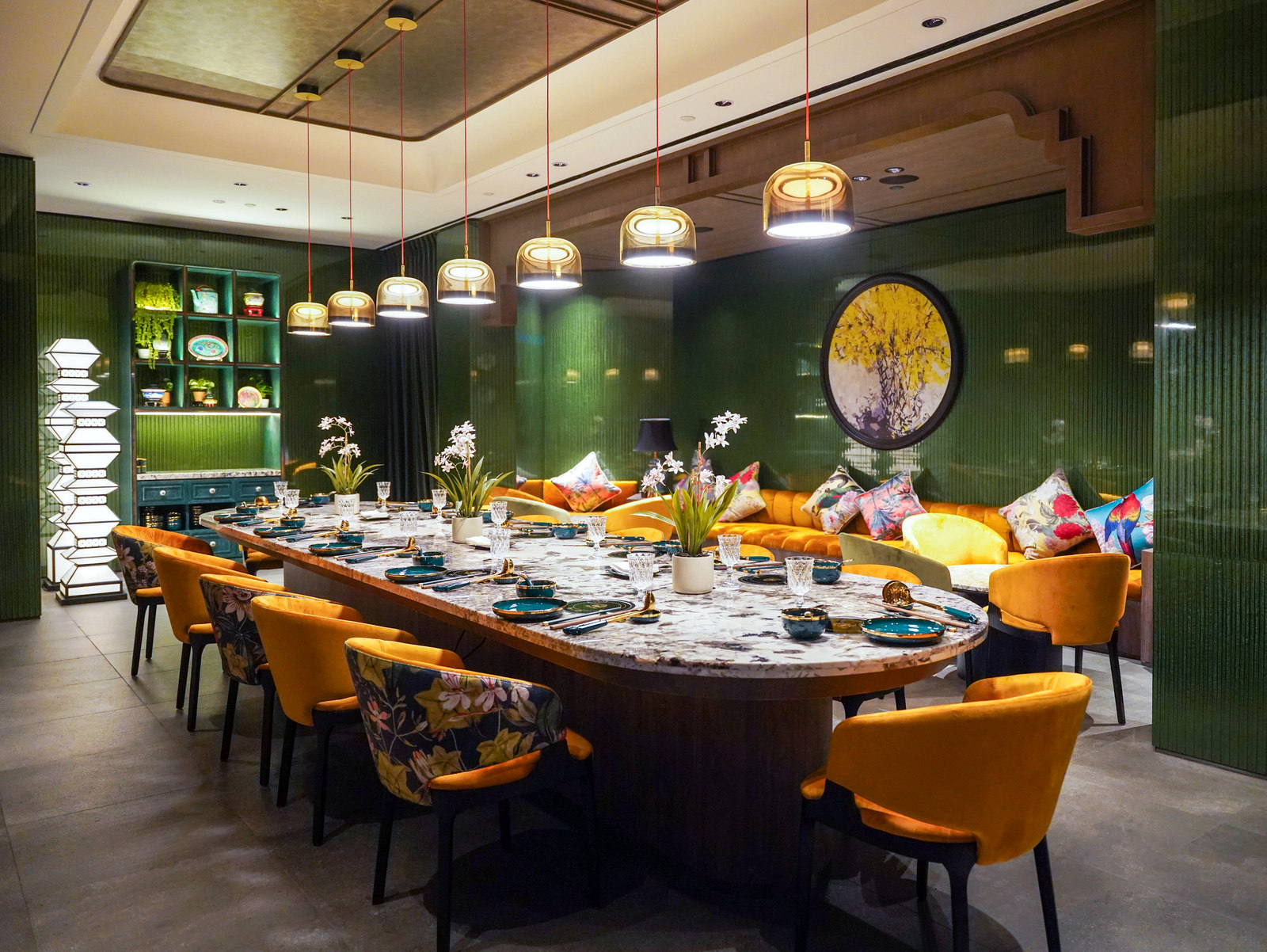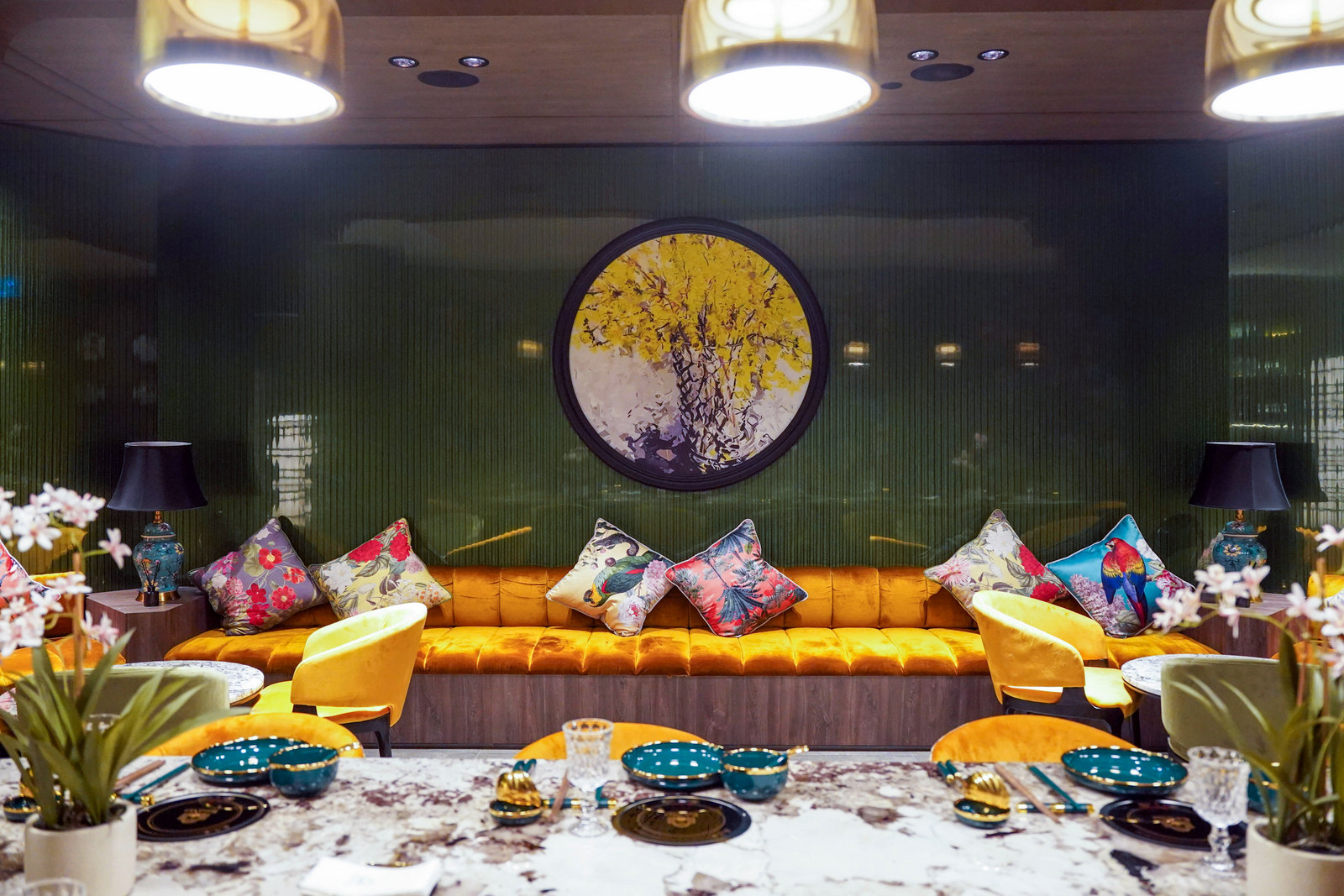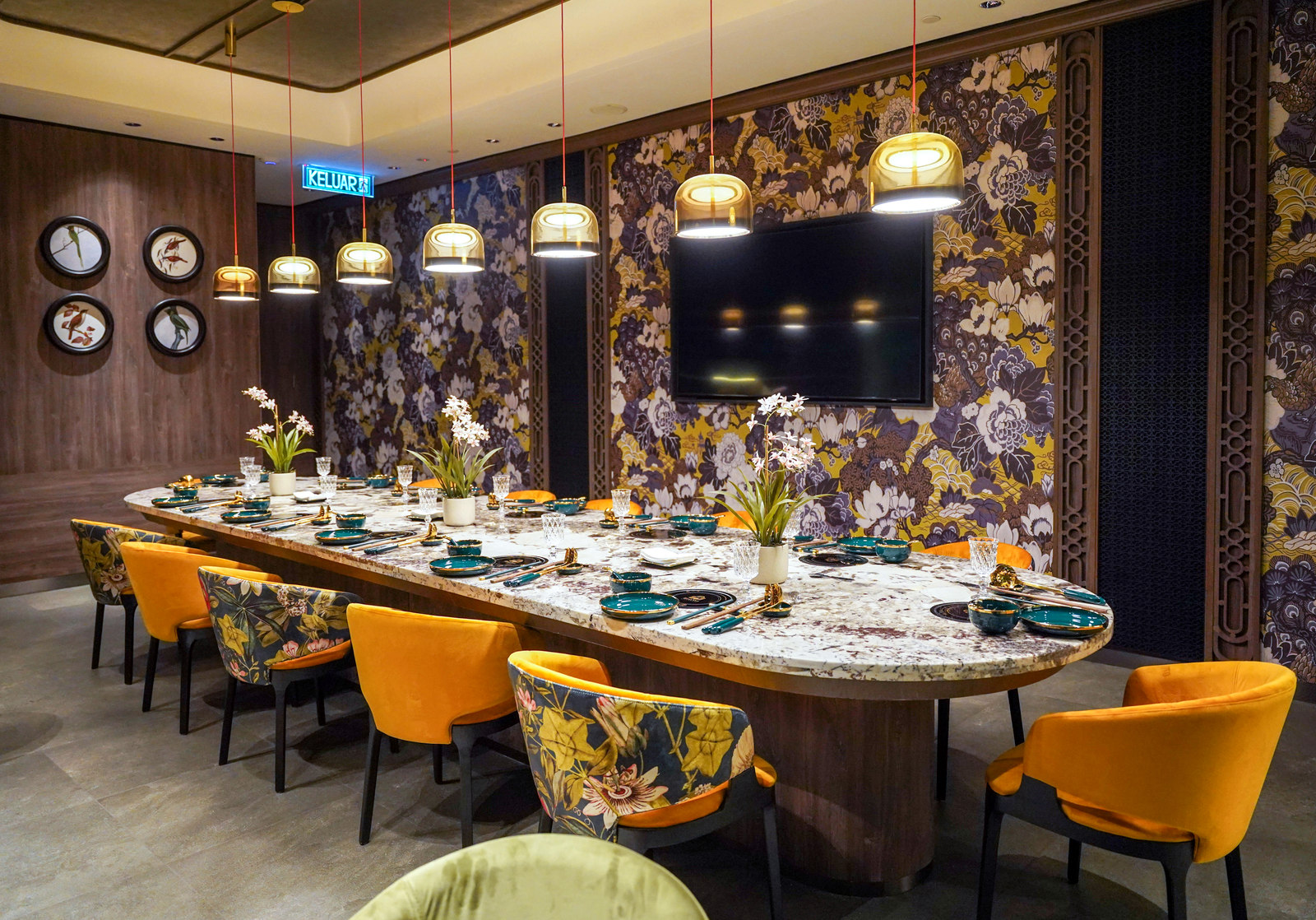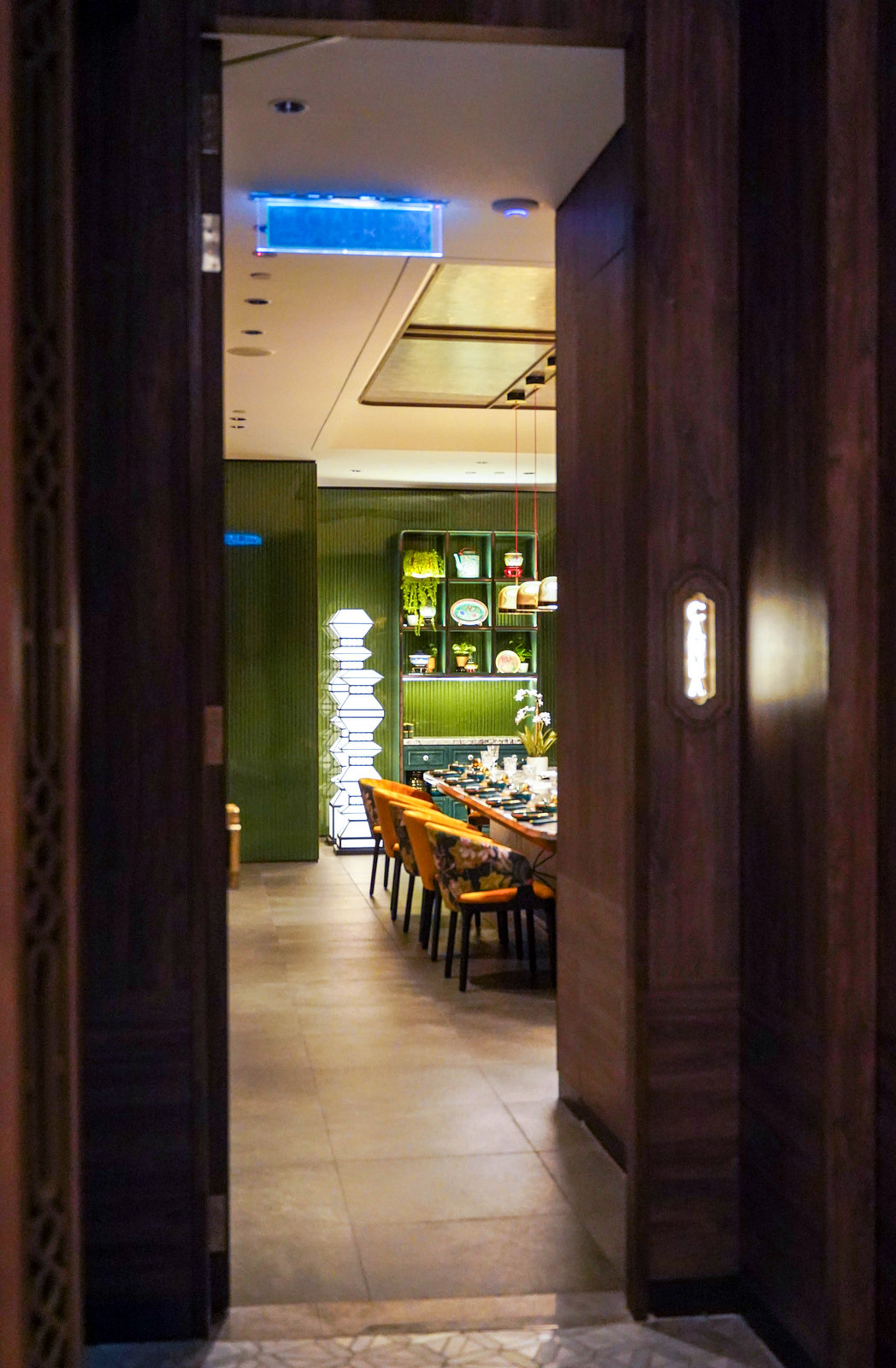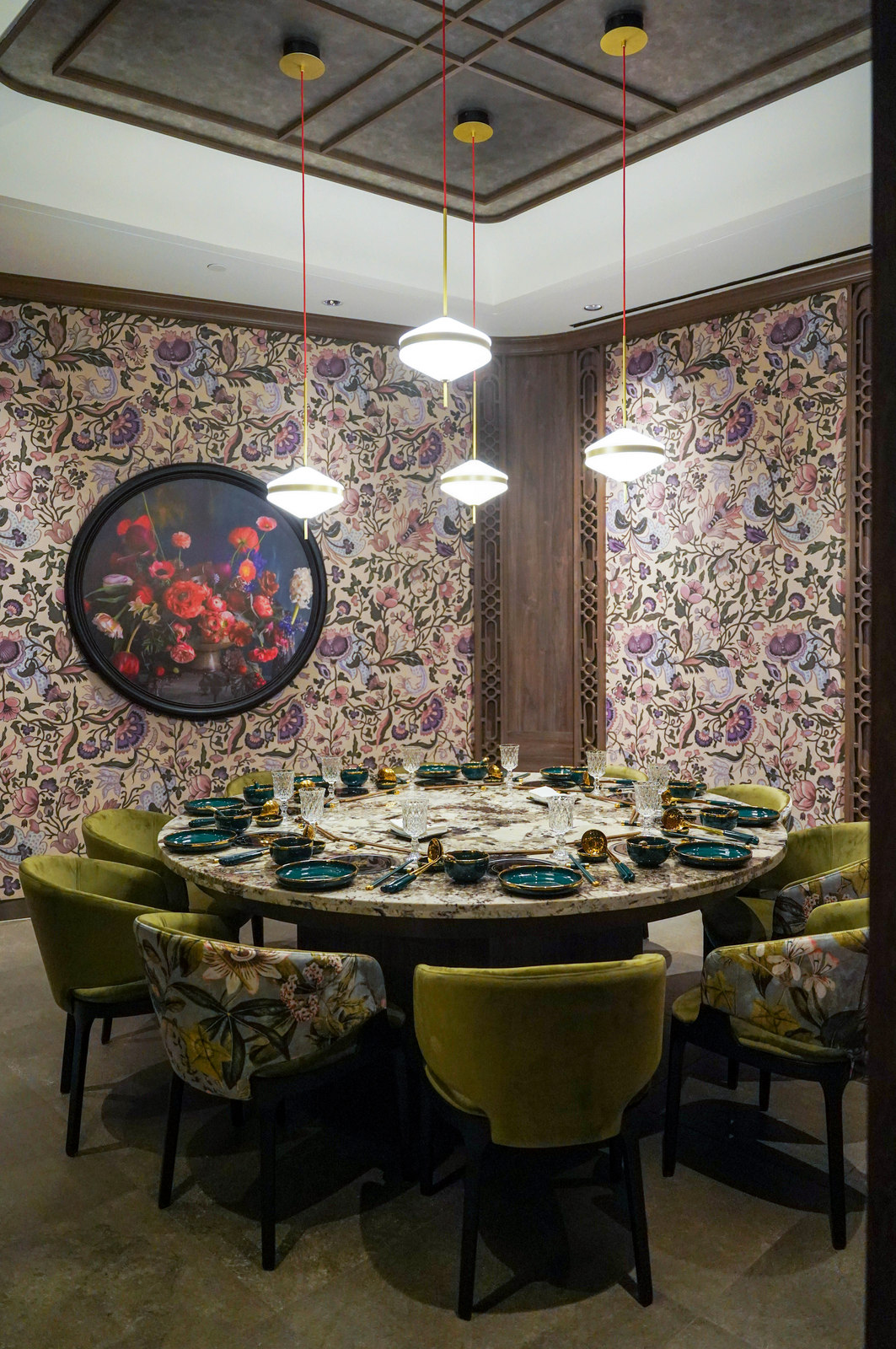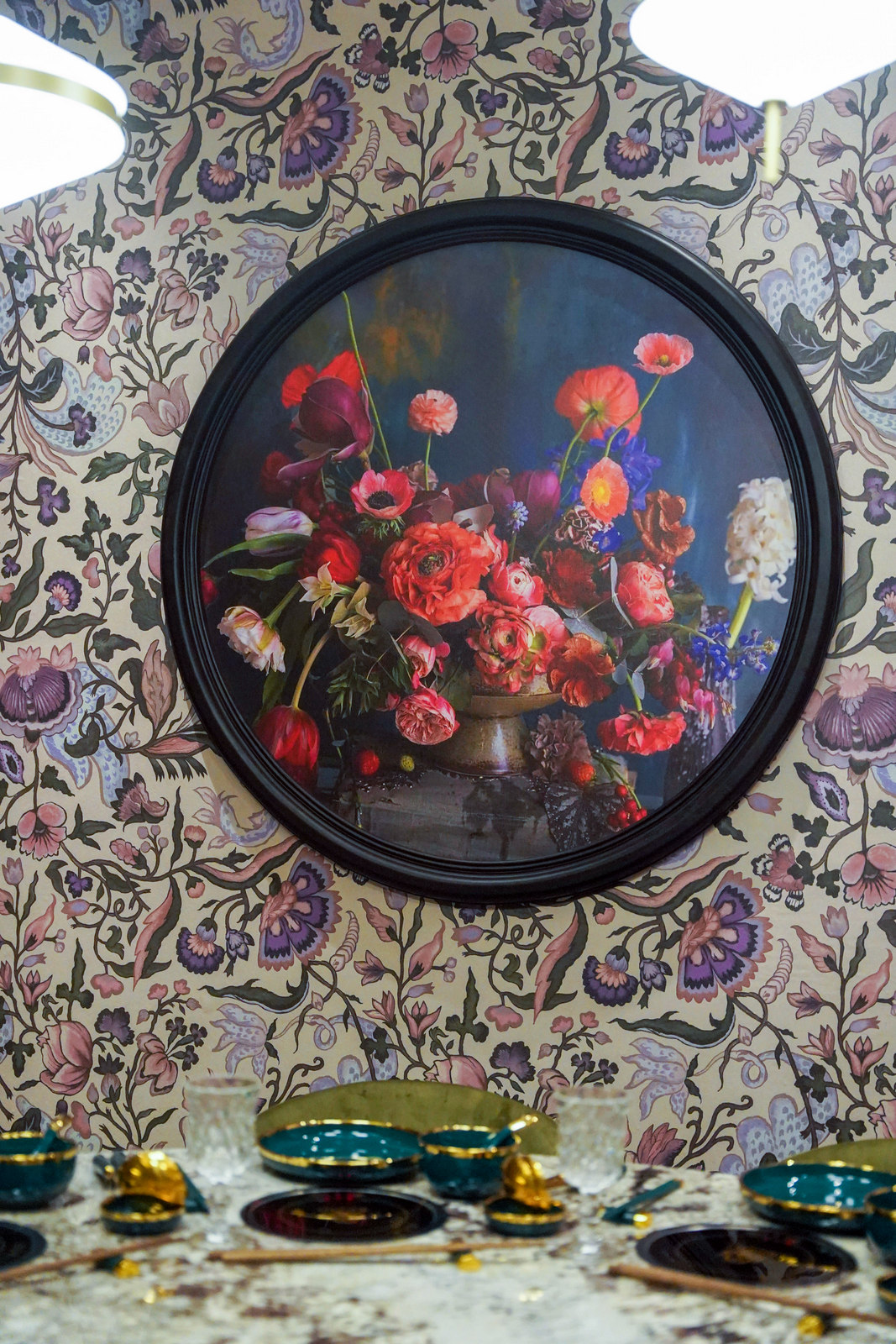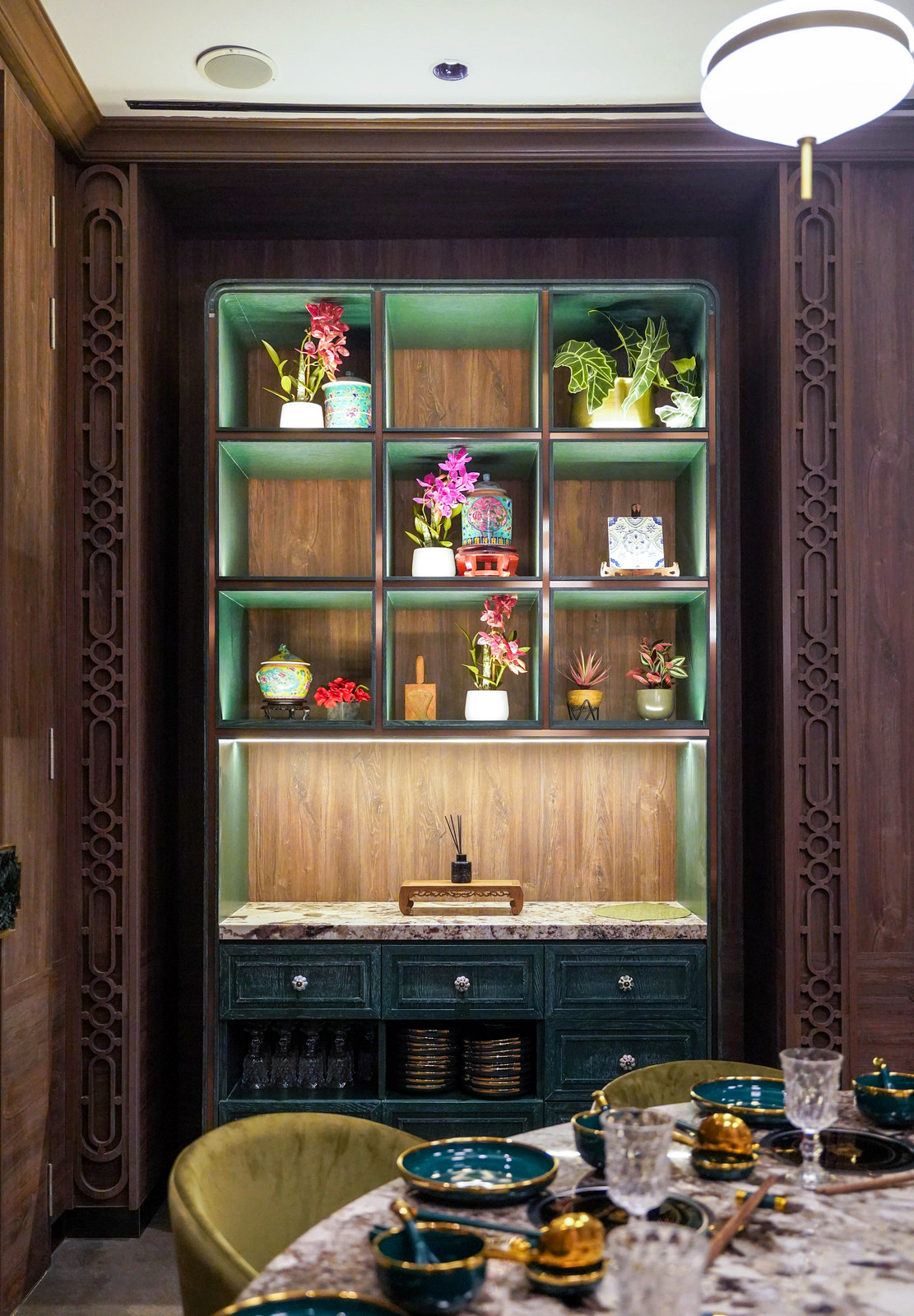 Two elegant private rooms provide intimate luxury, comfortably and colourfully outfitted with detailed flourishes. Perfect for special celebrations.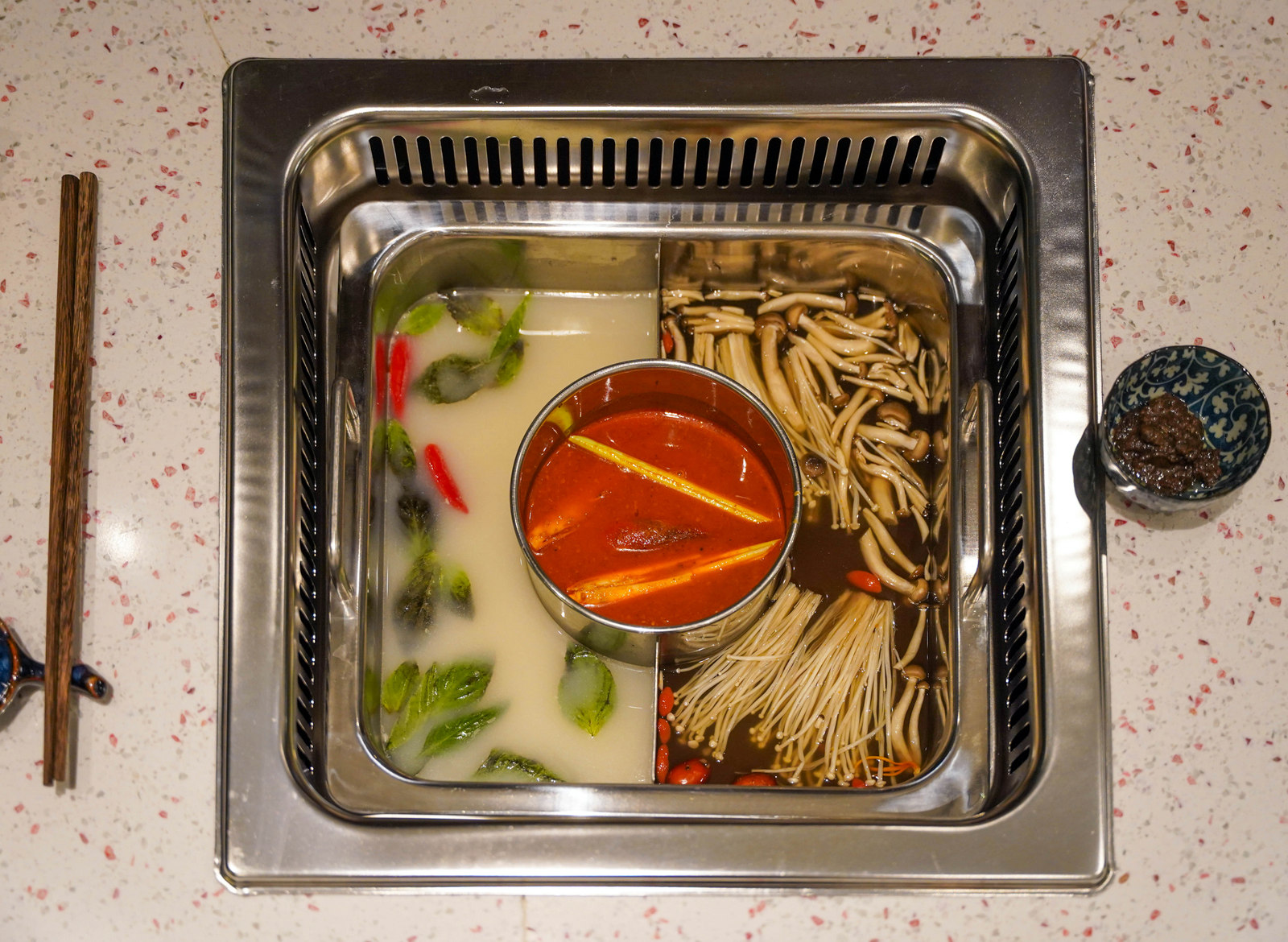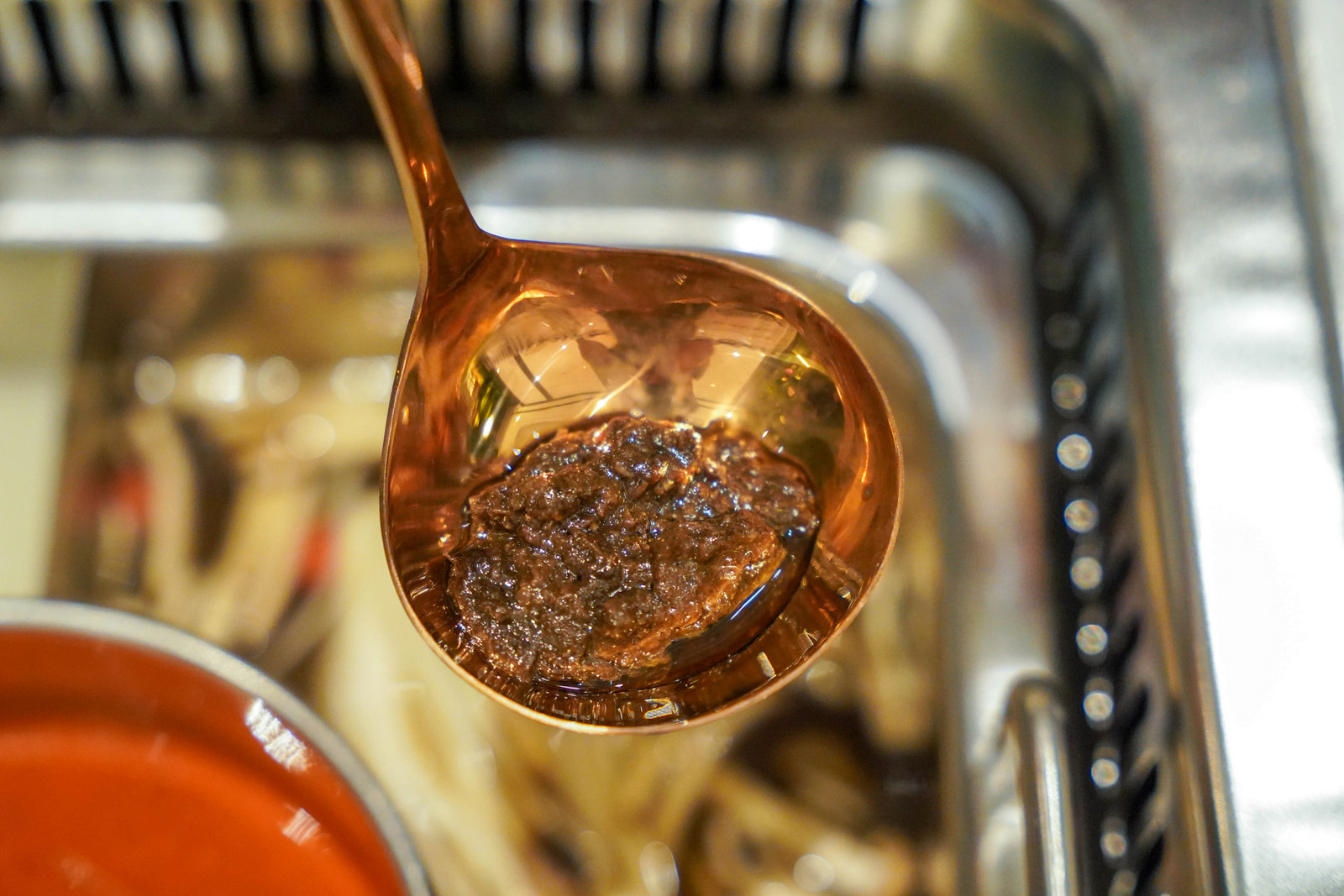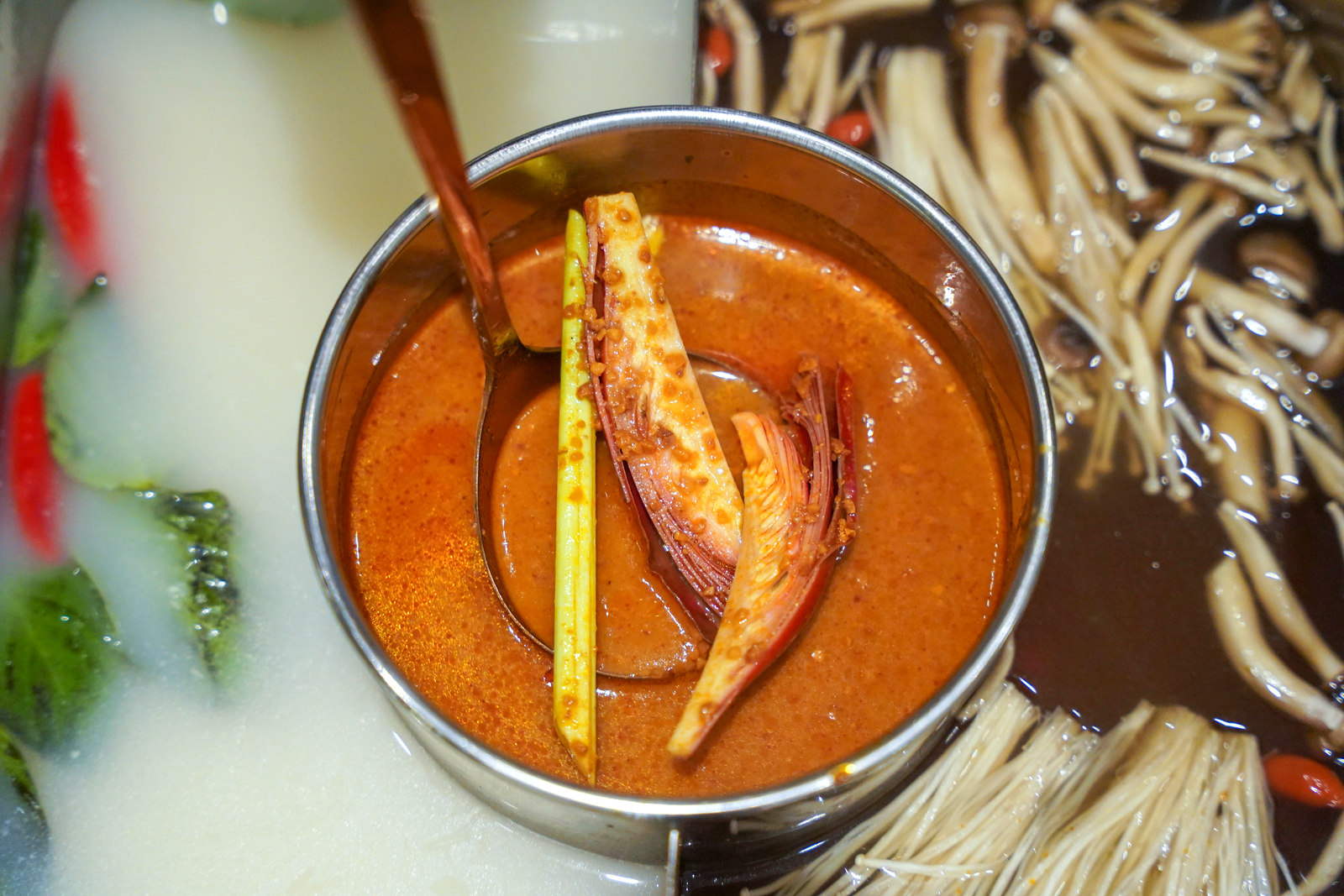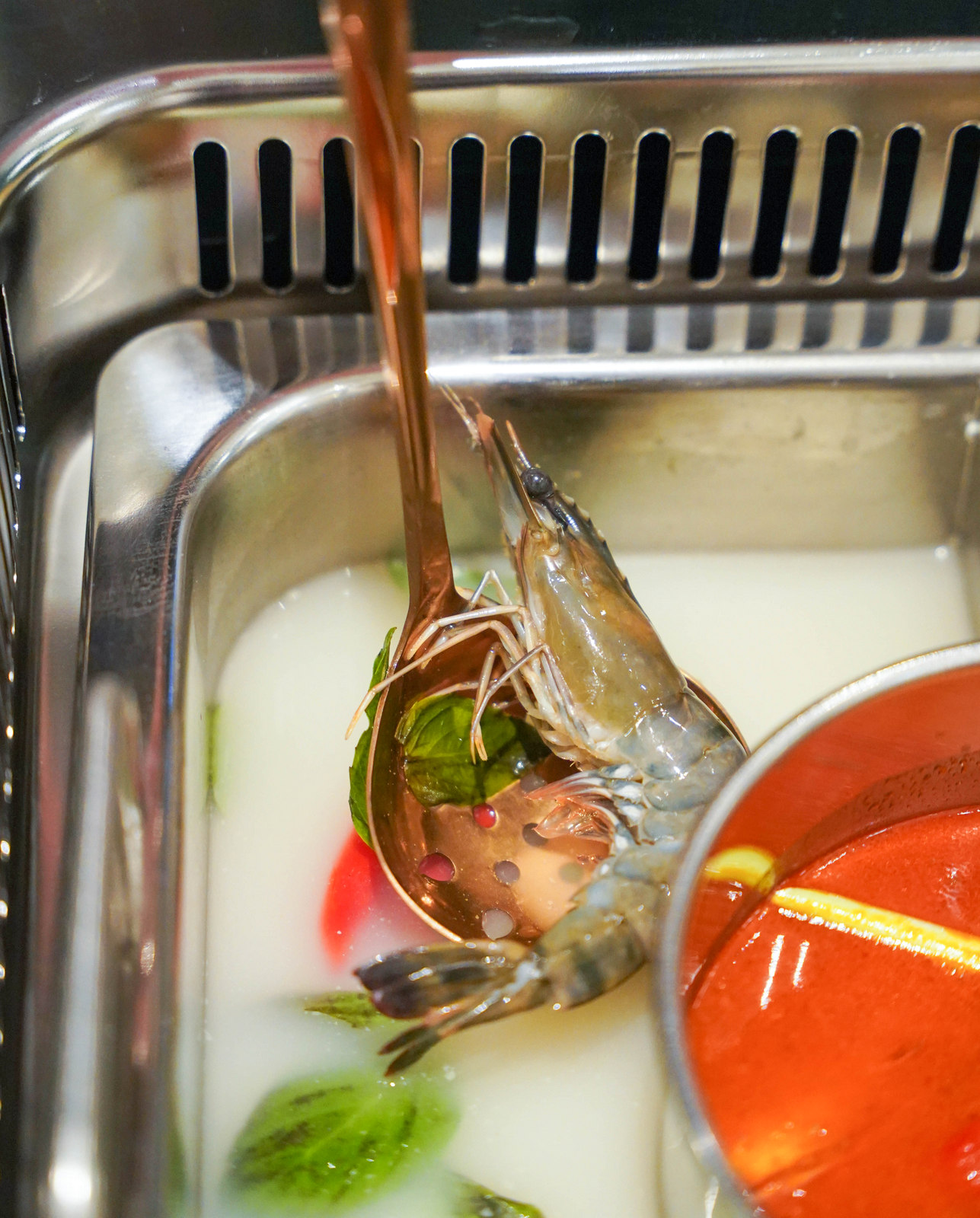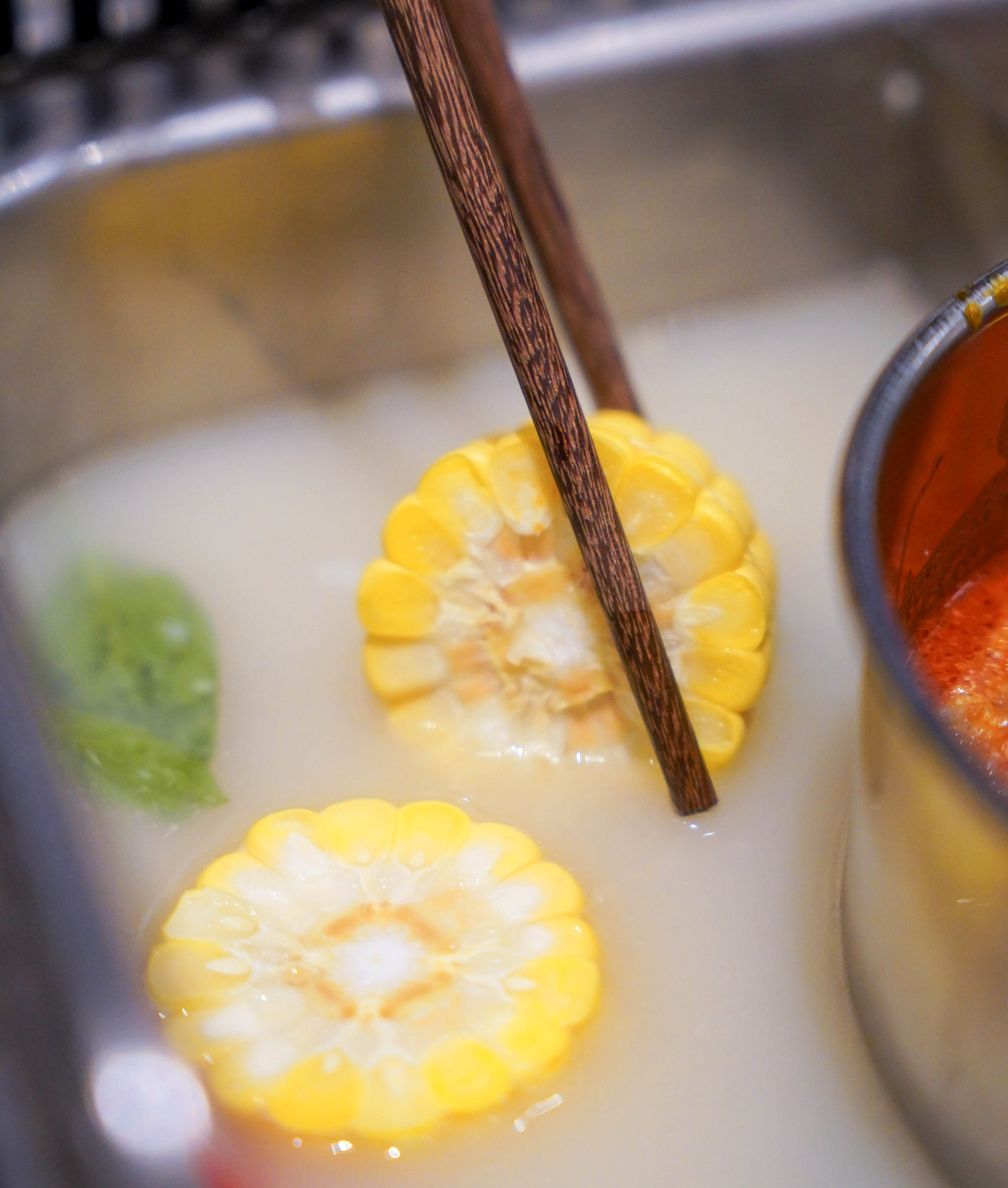 RasaNya Steamboat's specialities start with its steamboats, which come with nine signature soup bases. Each one is intriguing, honouring Malaysian and Southeast Asian flavours with a contemporary twist, from the Laut Tomato Merah to Ox Bone Pot, Sedap-Nya Laksa to the Winter Melon & Herbs.
Customers can savour three different soups in one steamboat. Our selection comprised Kak Nya's Signature Black Truffle (full RM80, half RM40, one-third RM30), a soulful chicken soup, patiently slow-boiled for over 12 hours with cordyceps, wolfberries and enoki mushrooms, splashed with black truffle pasta for aromatic depth; Satay Celup Special Style (full RM40, half RM20, one-third RM16), chicken broth mixed with satay sauce, a tribute to Malacca's satay celup, and Harimau in the Laut (full RM50, half RM25, one-third RM20), with a crustacean base that harbours plump, pleasurable tiger prawns. 
Prices are reasonable at RasaNya, ensuring that a casual meal can still be savoured here.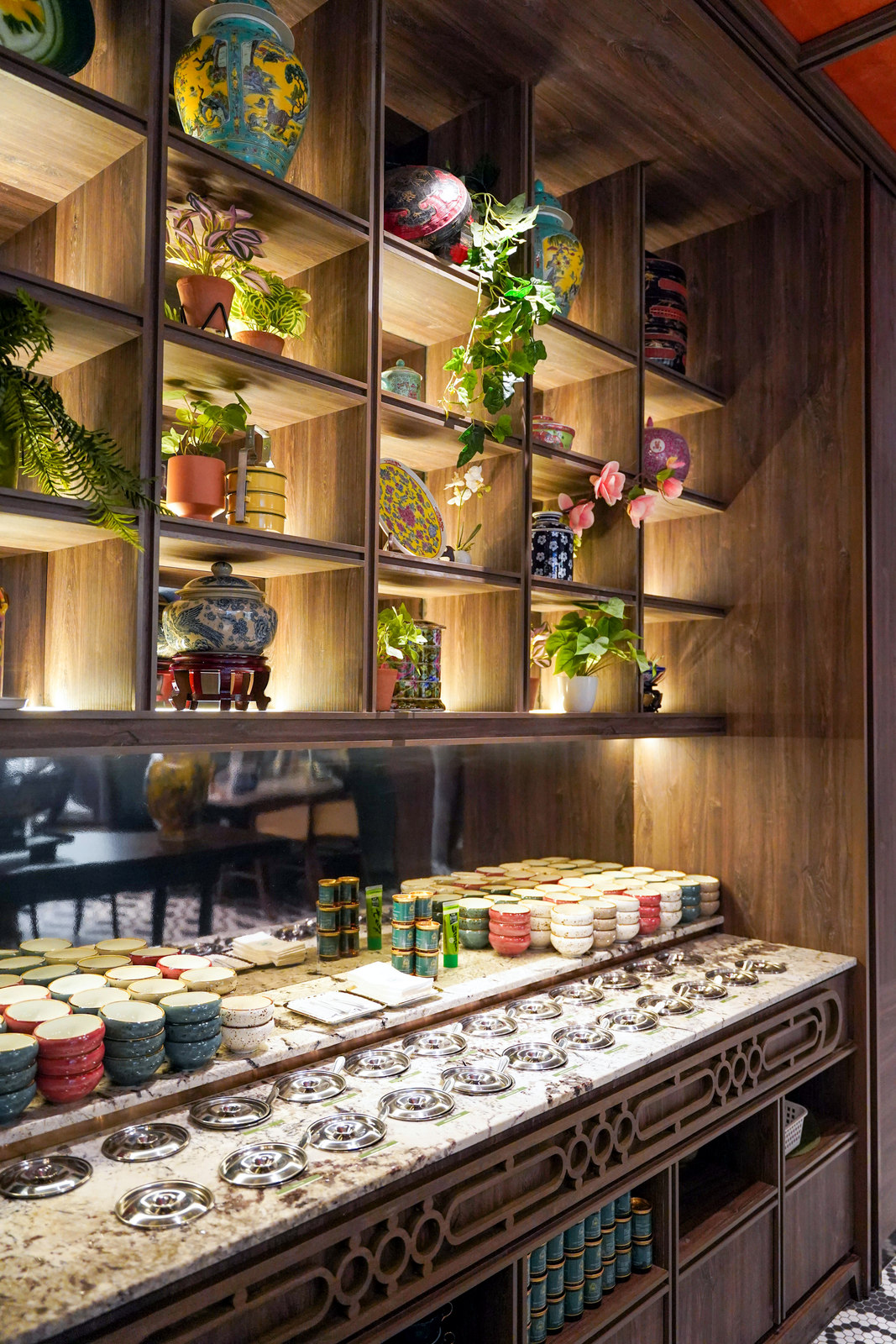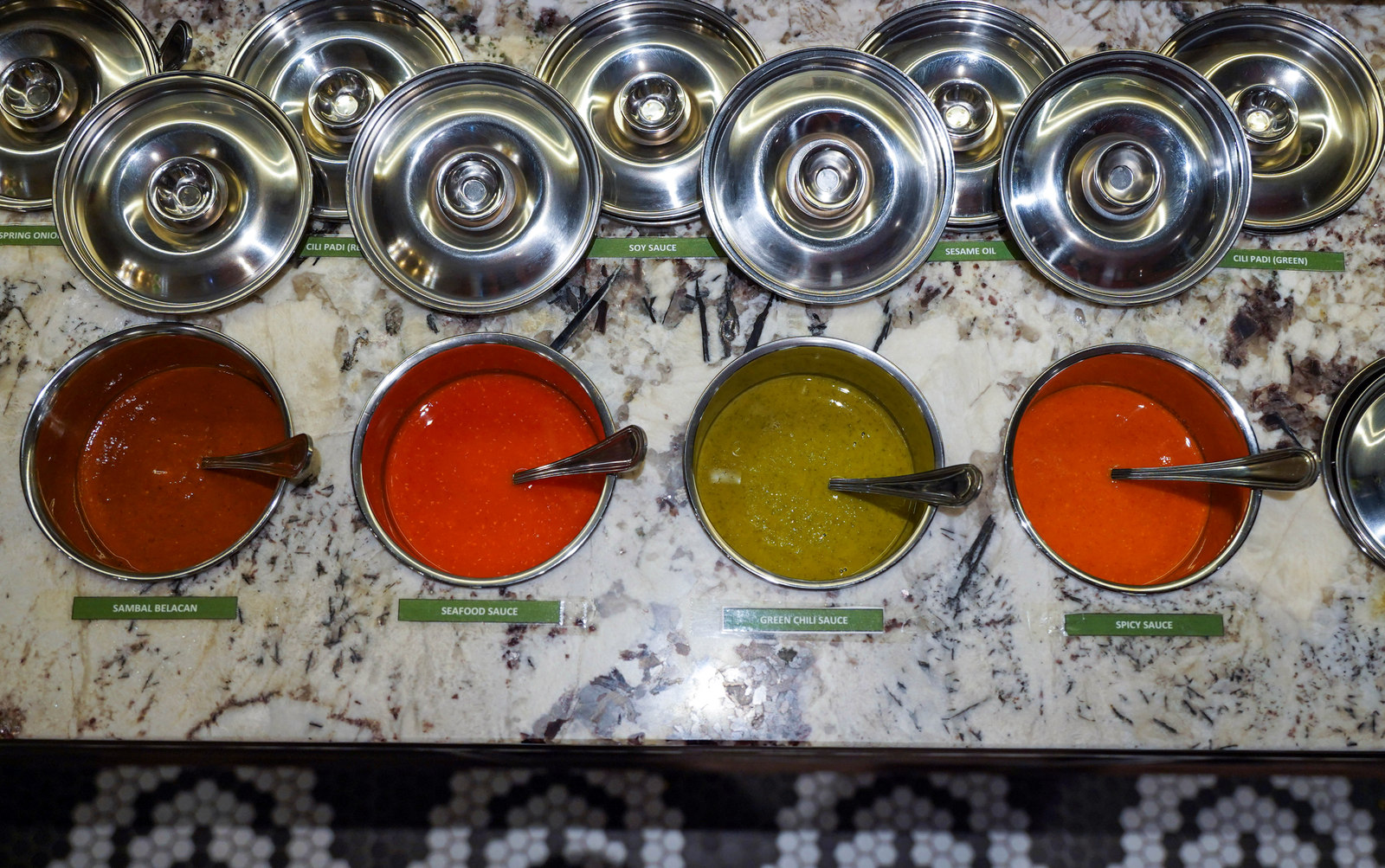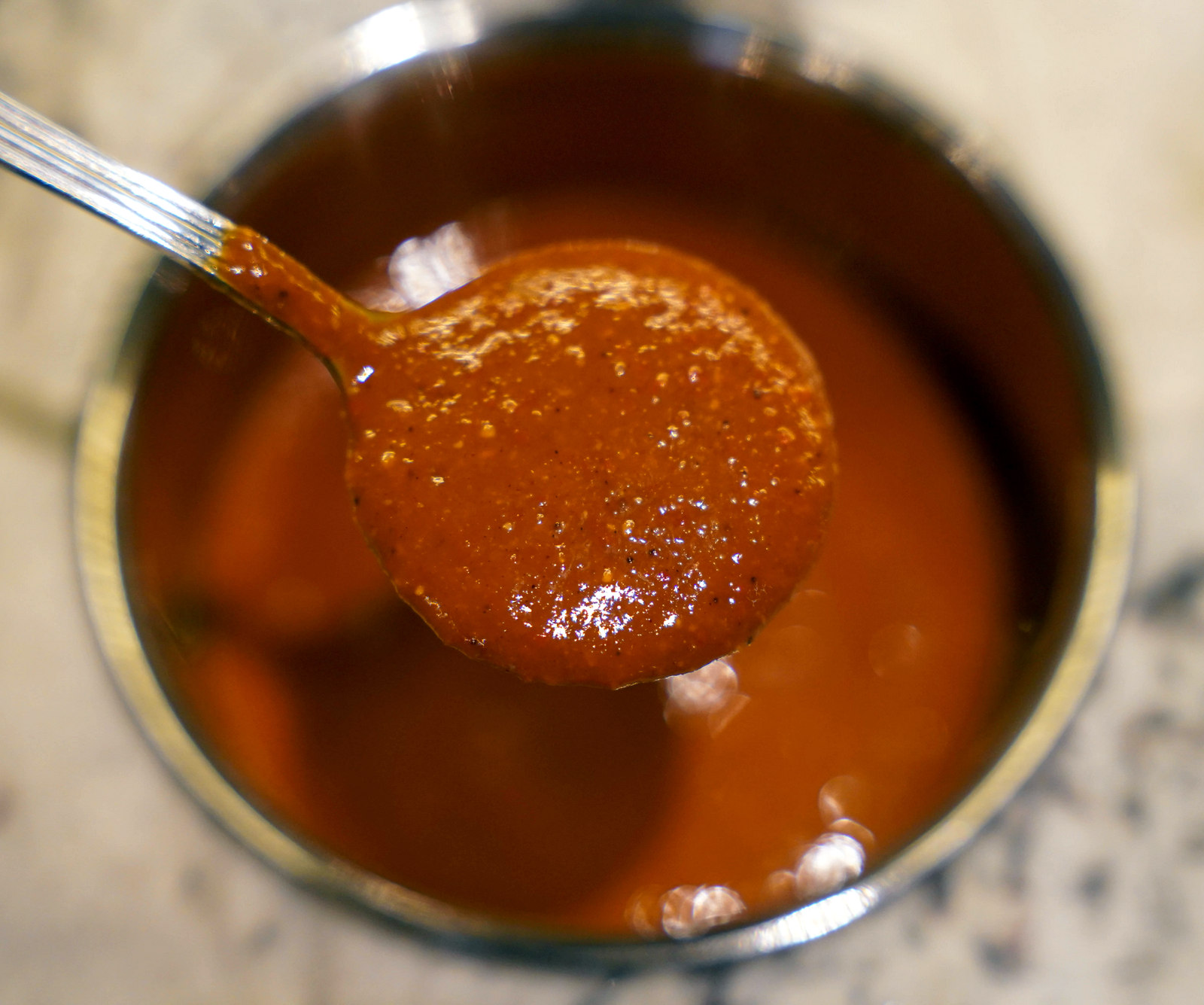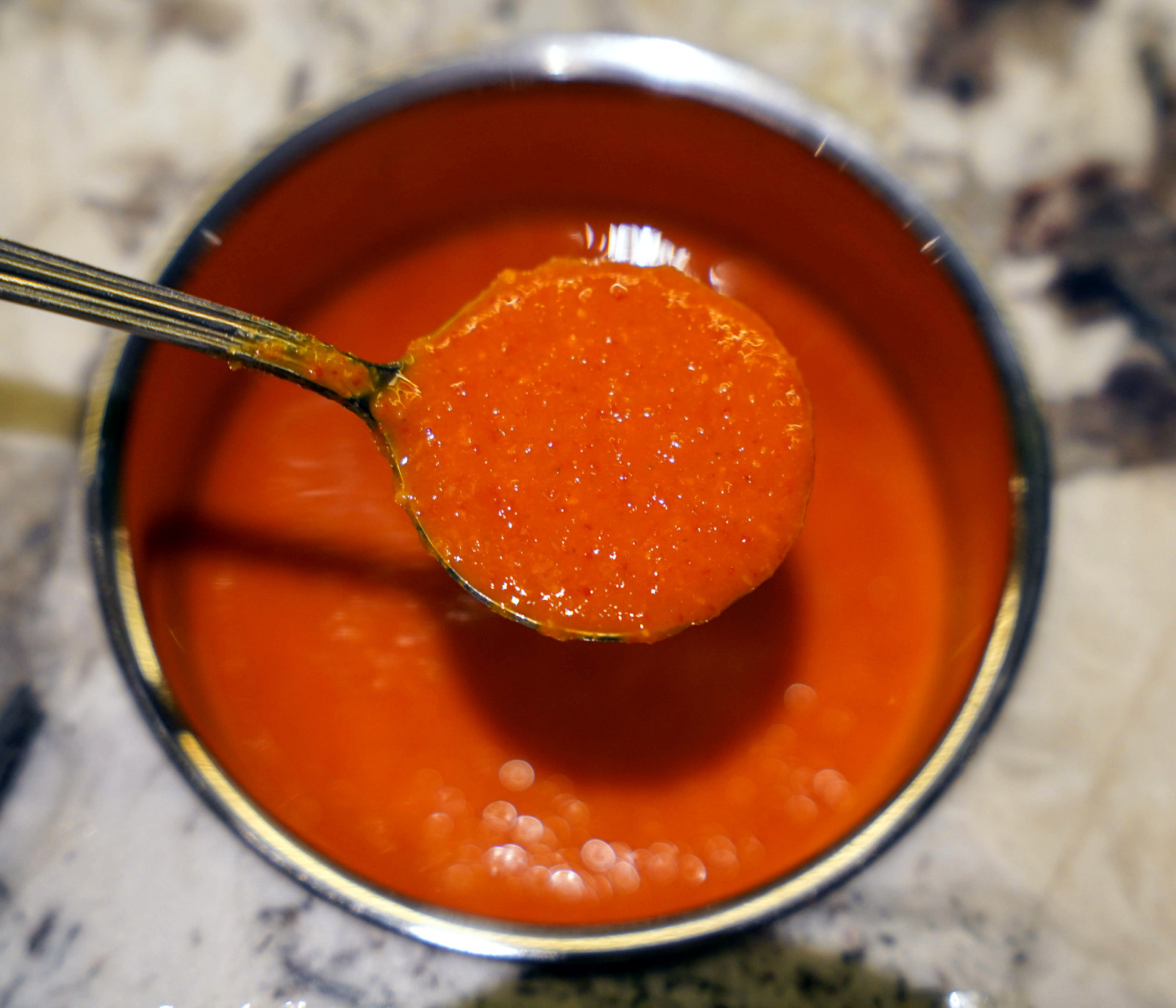 A complimentary selection of sauces enhances the steamboat, with a wide-ranging variety that includes standouts like sambal belacan and a spicy sauce that's rich with a fiery kick.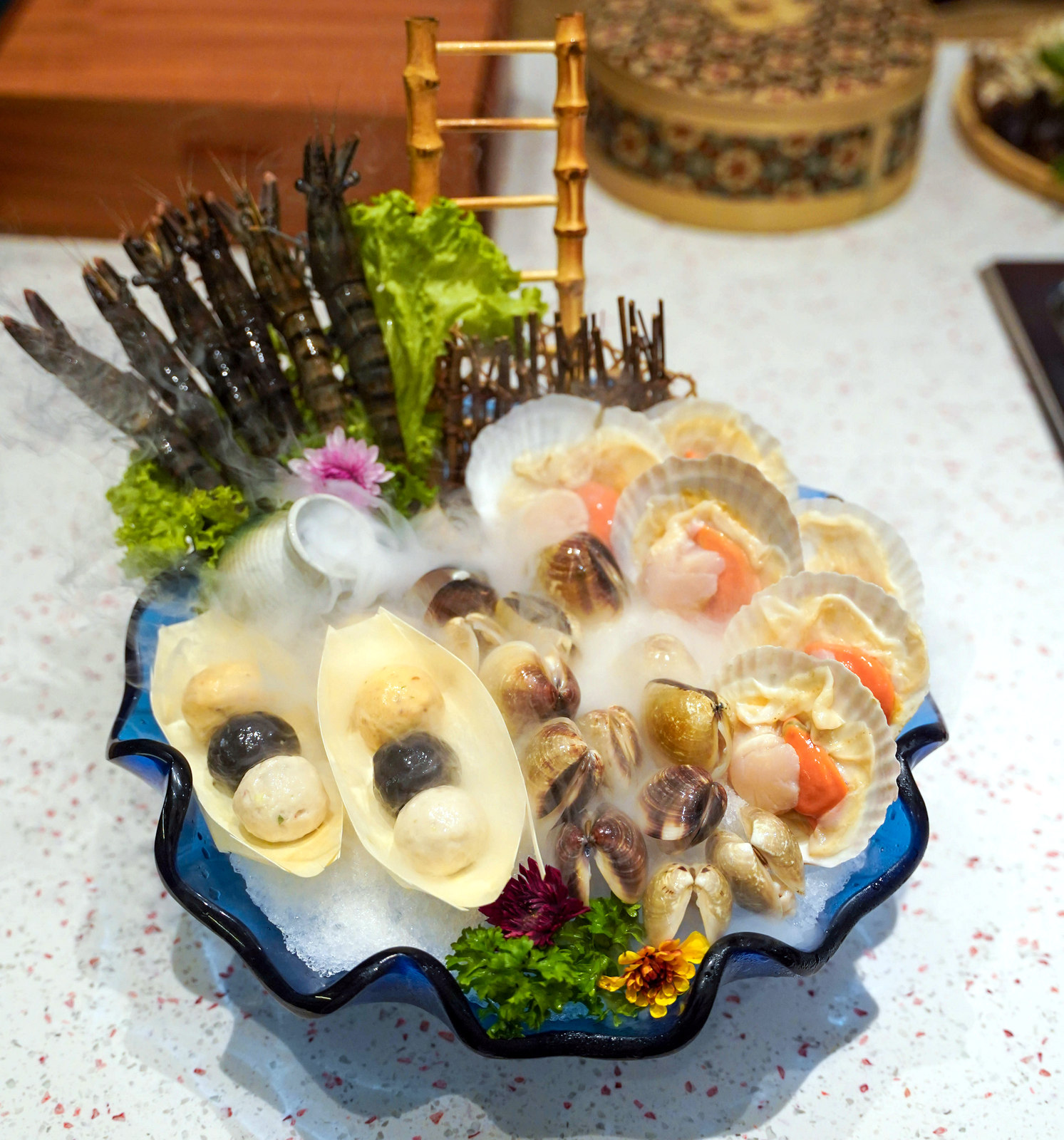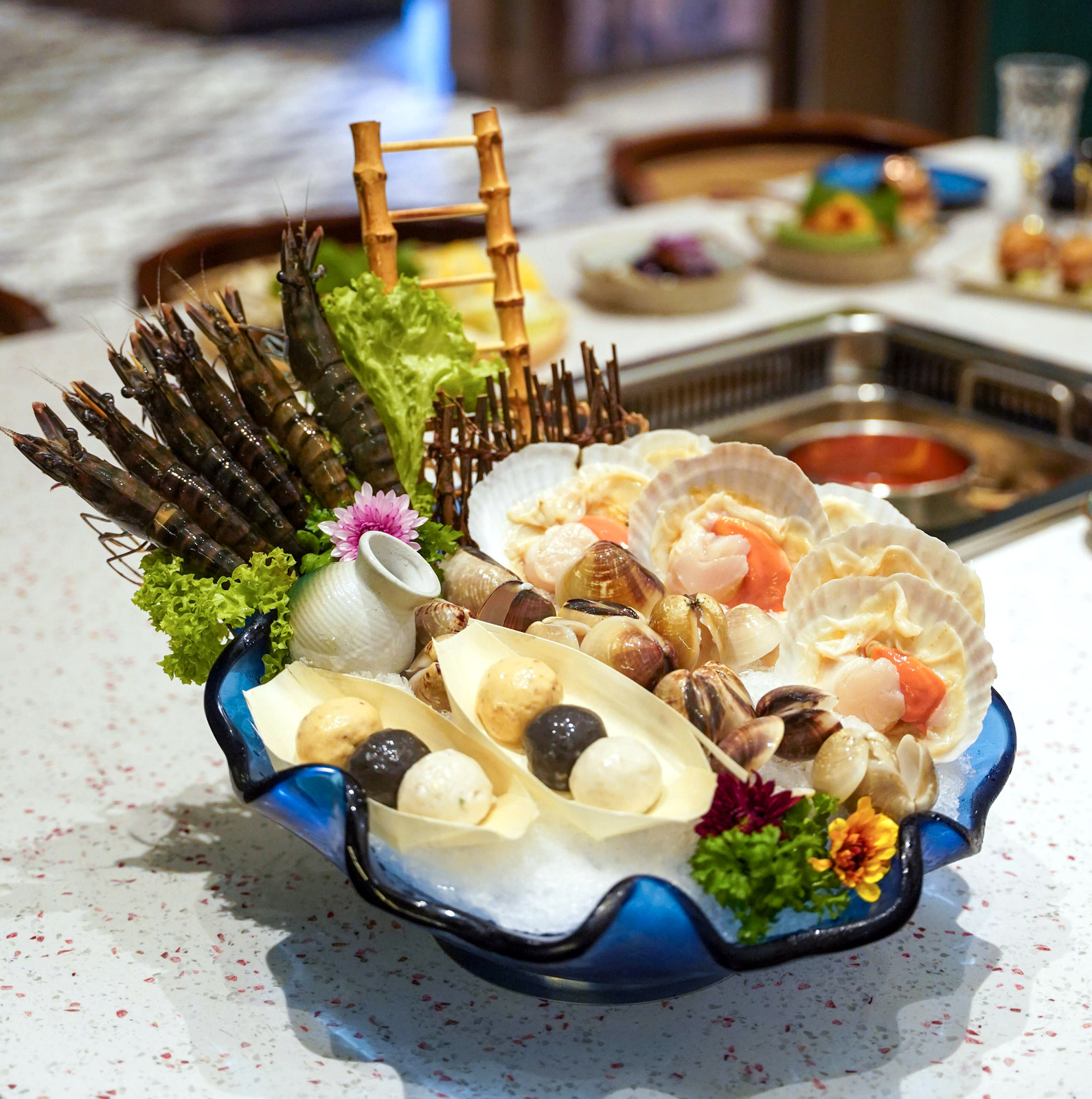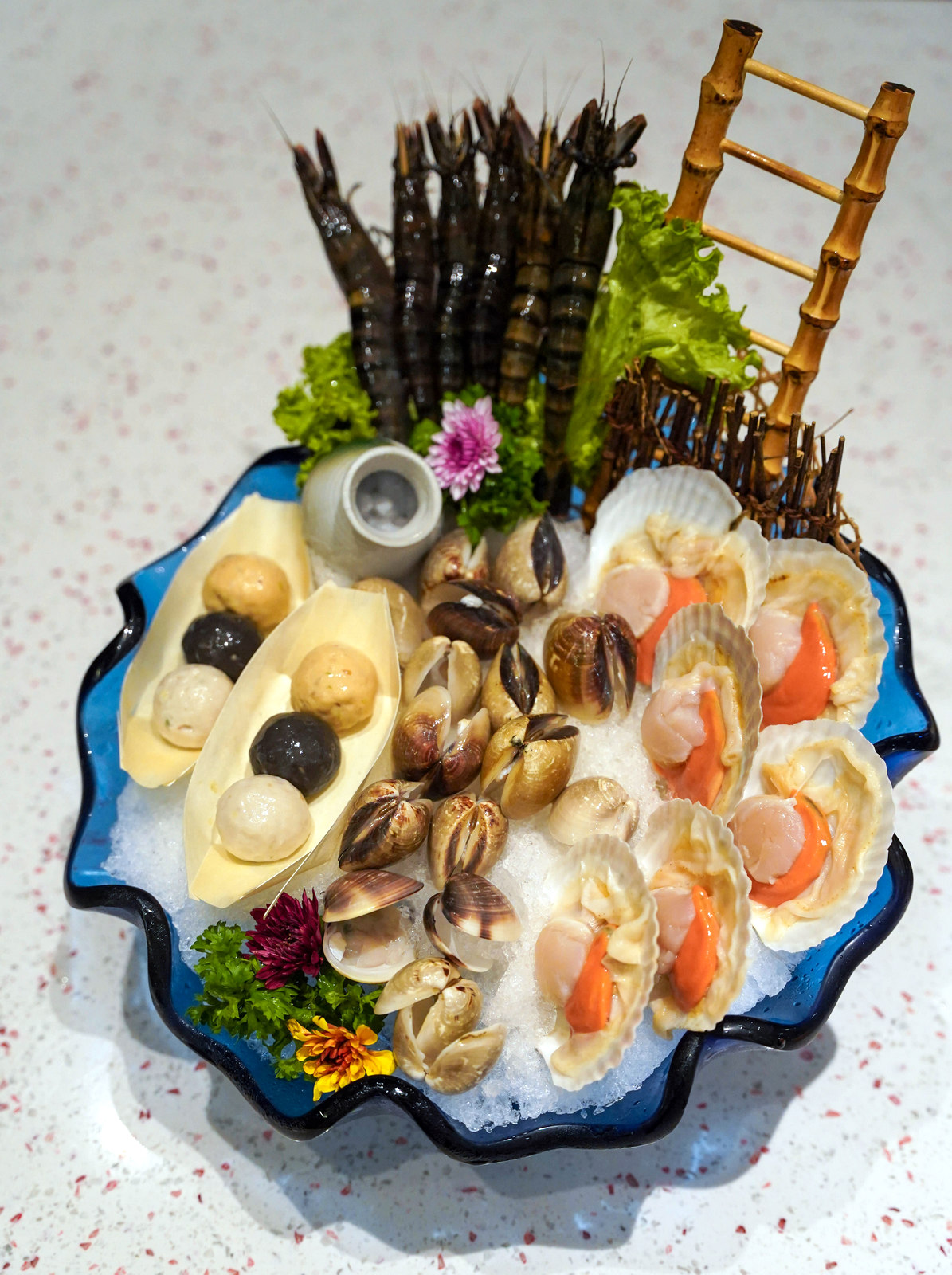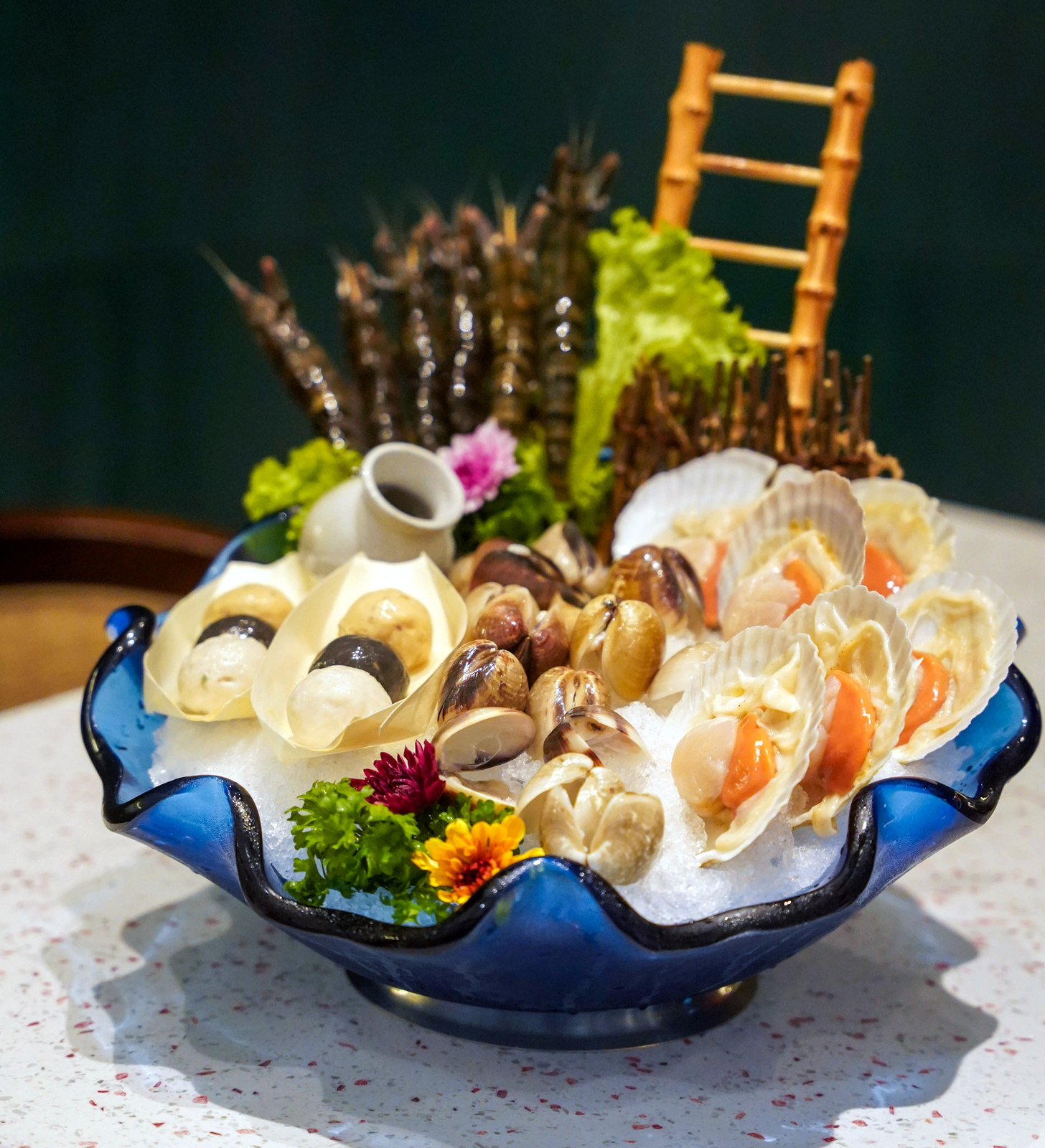 RasaNya Steamboat serves up afresh ingredients, never frozen, to complement the steamboat. Seafood platters surface sumptuously with scallops and clams; other choices include Alaskan king crab, Californian geoduck, Canadian lobster, Australian mud crabs, Sabah coral lobster, Hokkaido scallops and much, much more, representing the finest bounty of the world's oceans.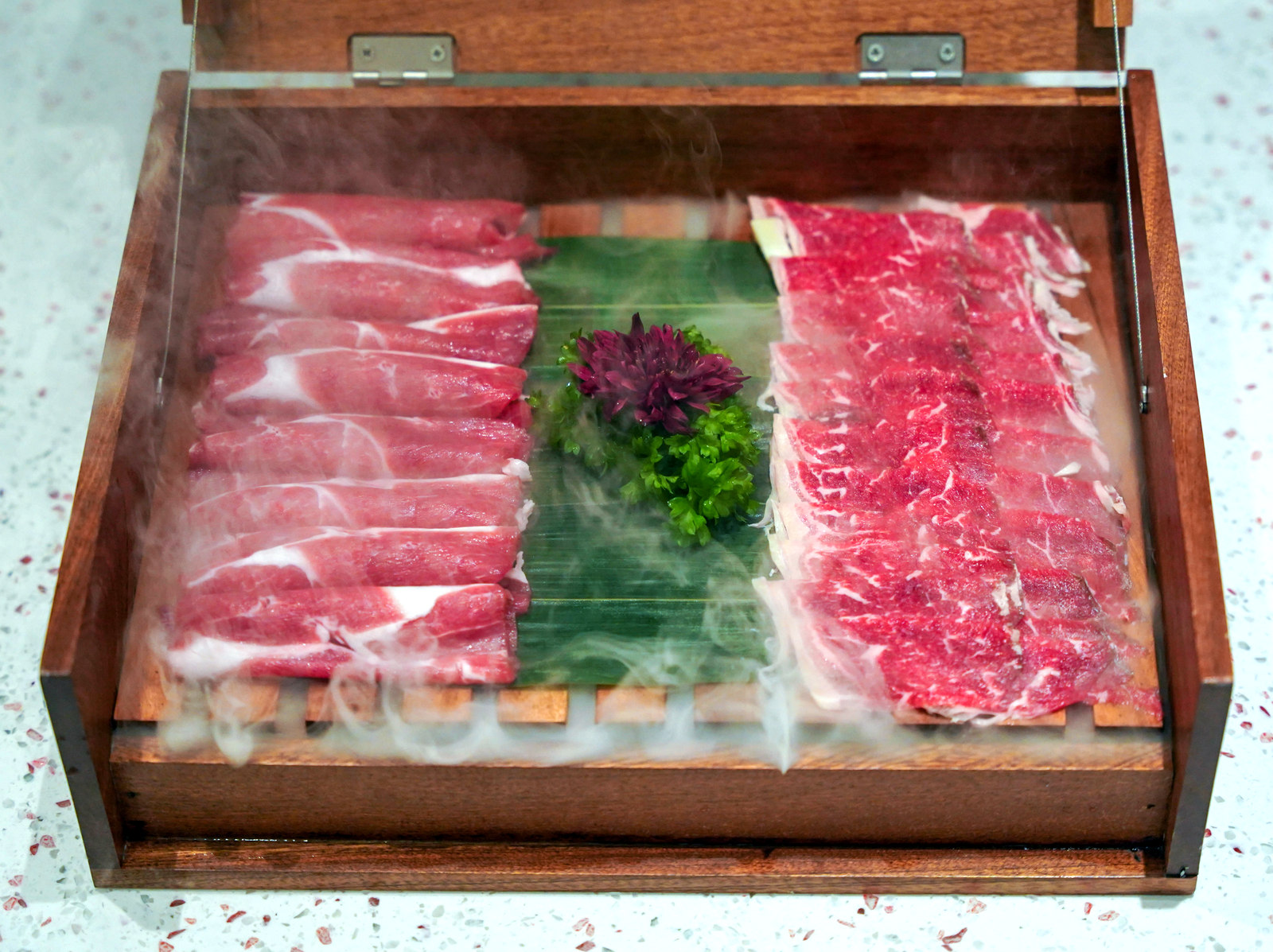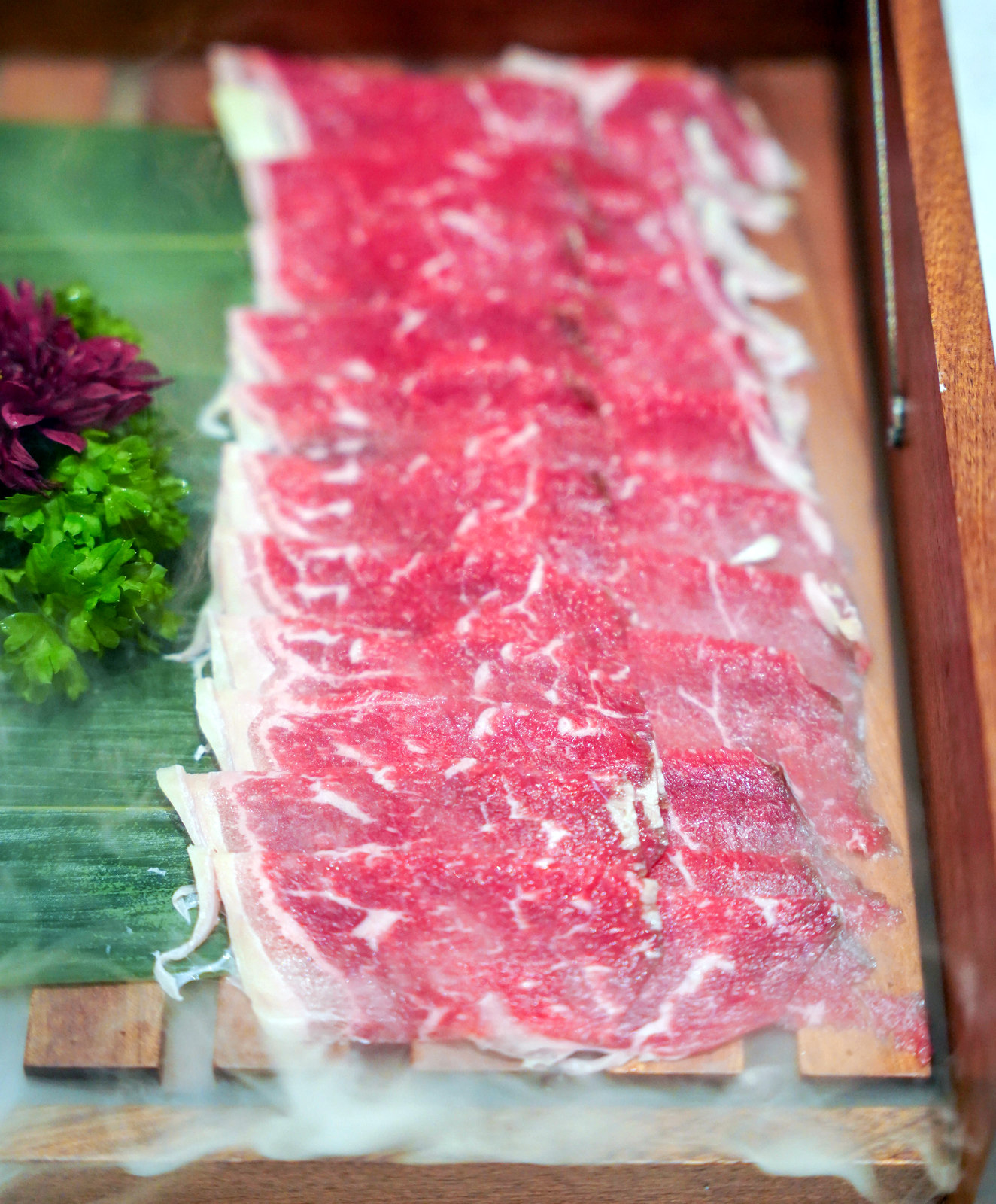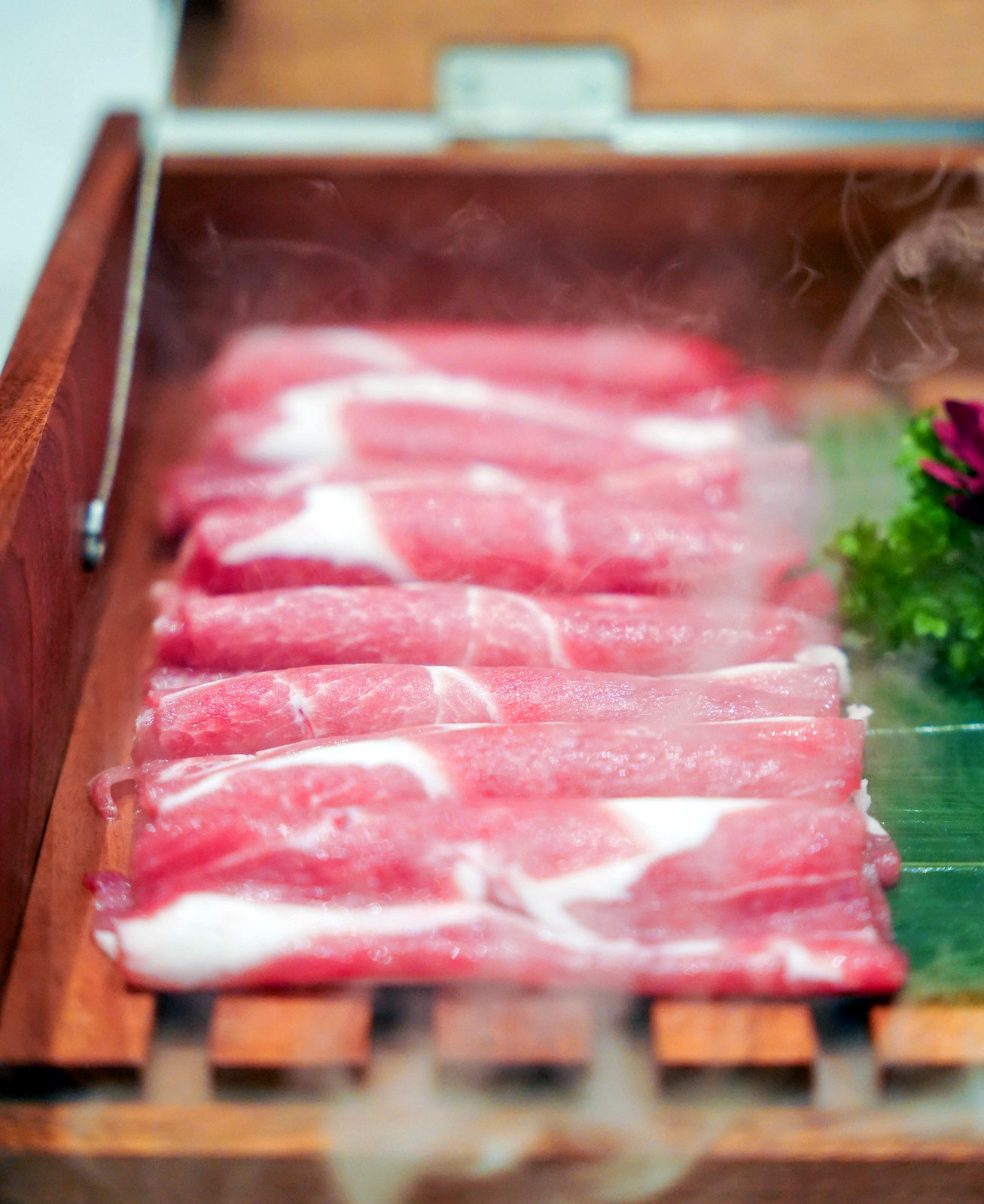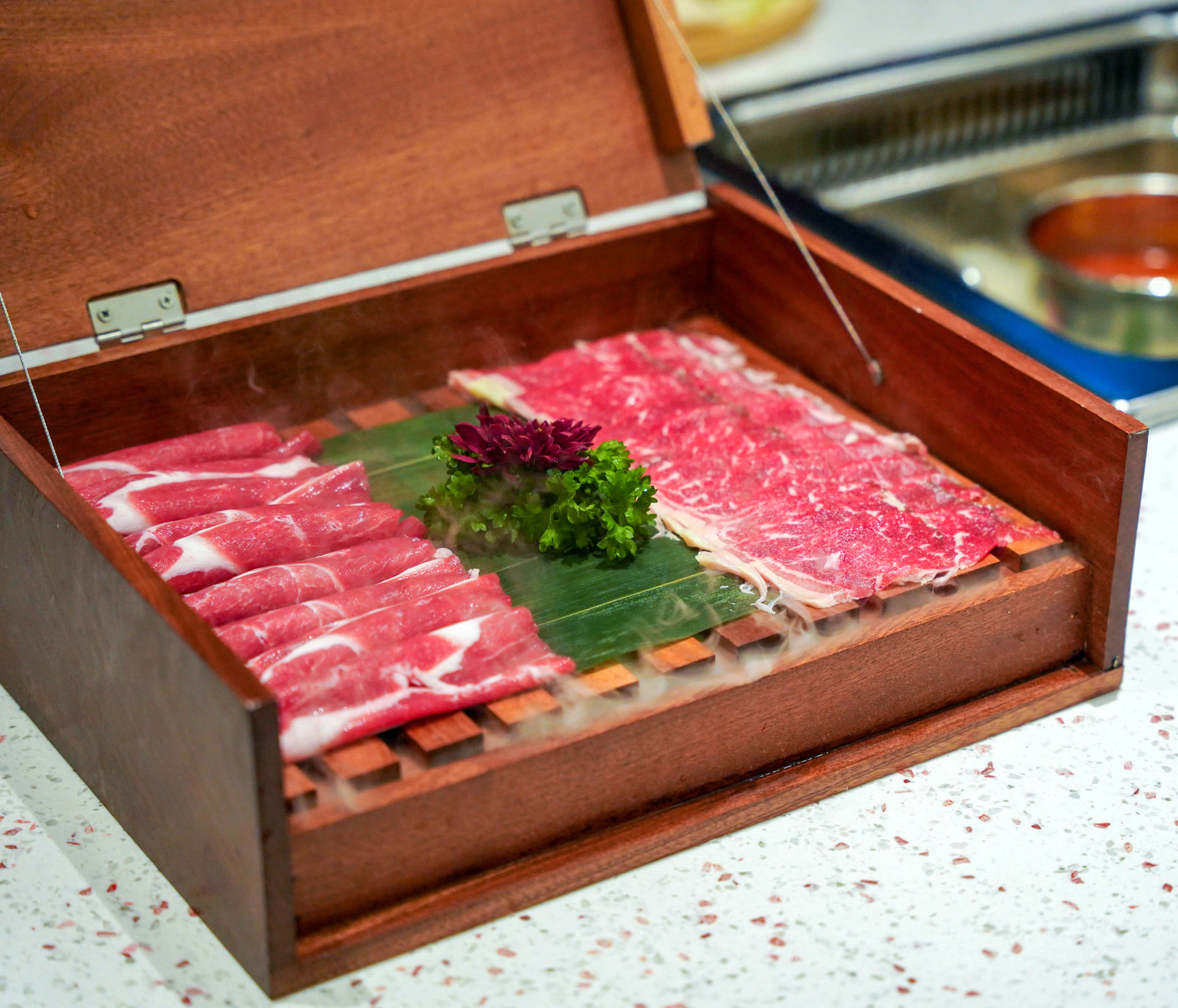 The Butcher's Selection spans Japanese Miyazaki A5 wagyu and Australian wagyu MB9 beef of various cuts, plus Australian Angus beef, Australian lamb, kampung chicken and more.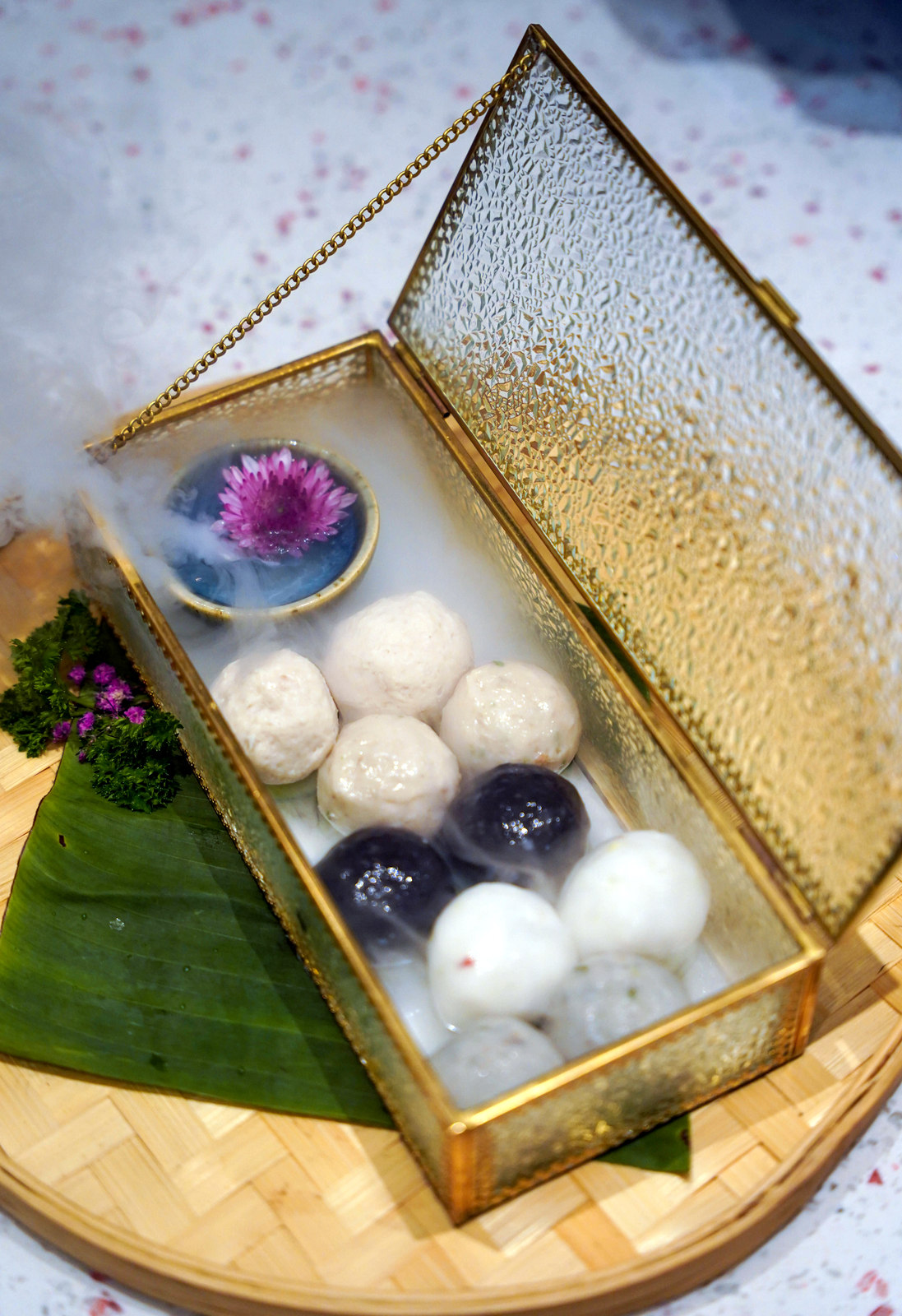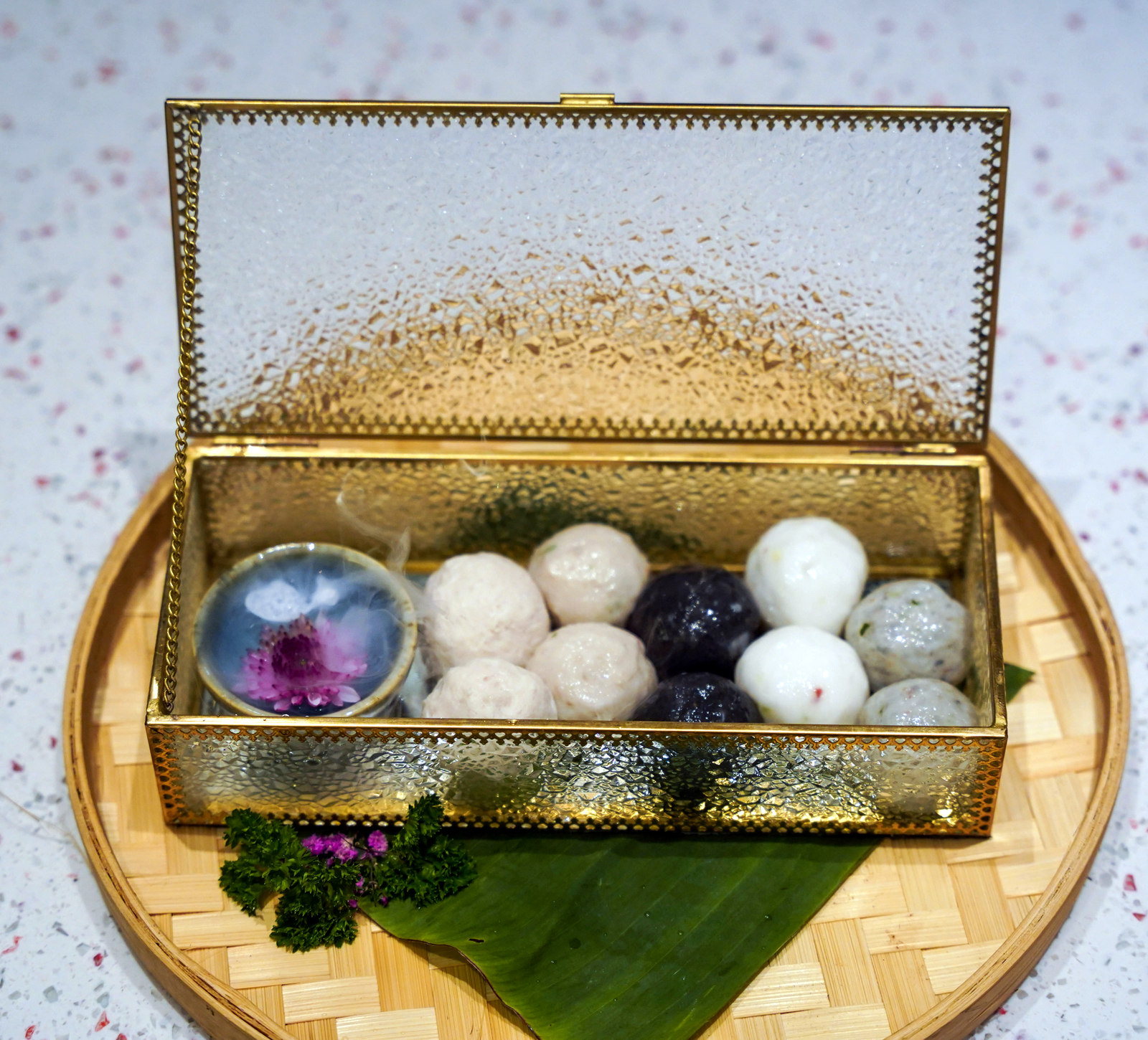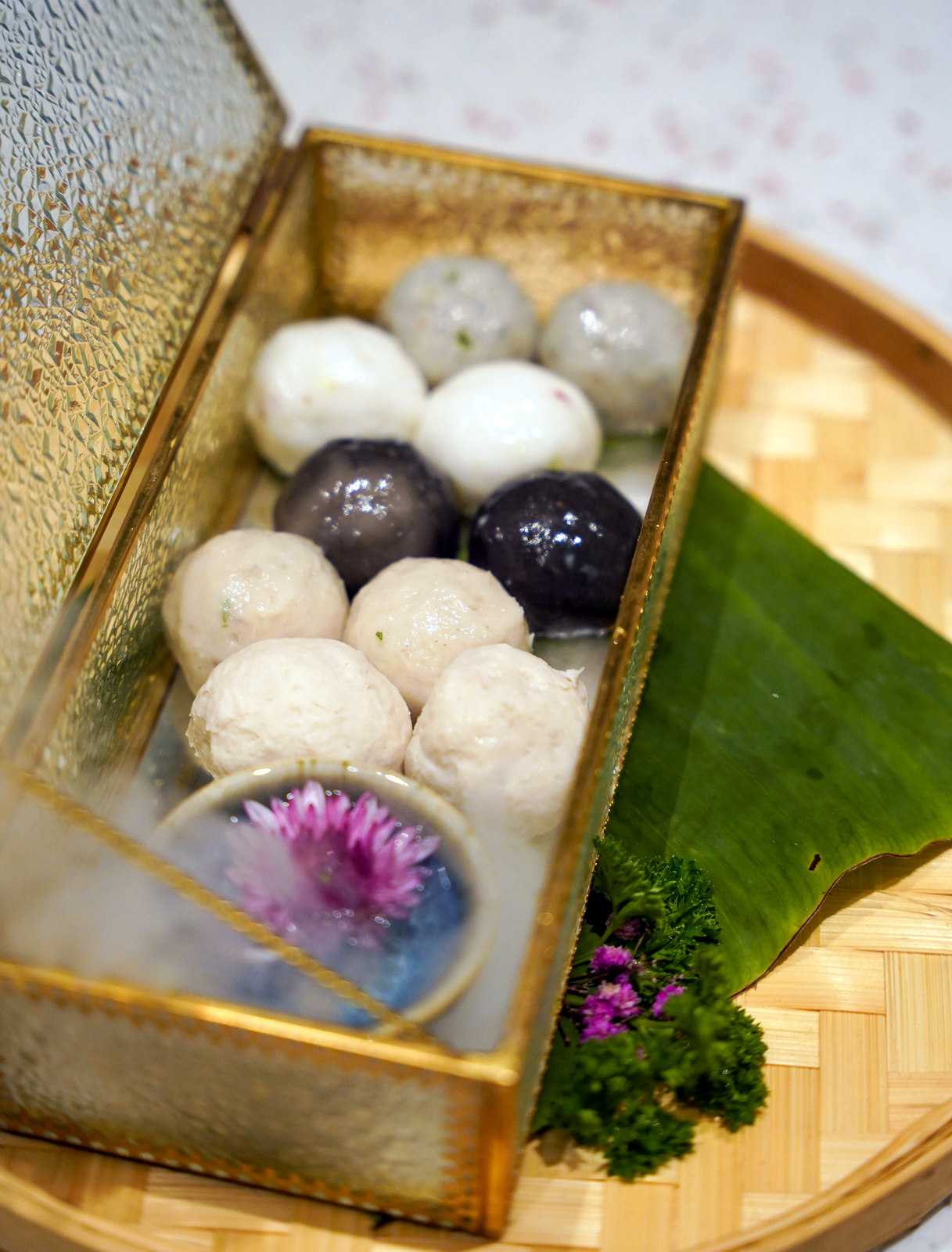 Kak Nya Lima Kawan Platter (RM36) is another should-try, showcasing RasaNya's own-made squid ink balls, fish balls, prawn balls, cuttlefish balls and chicken balls.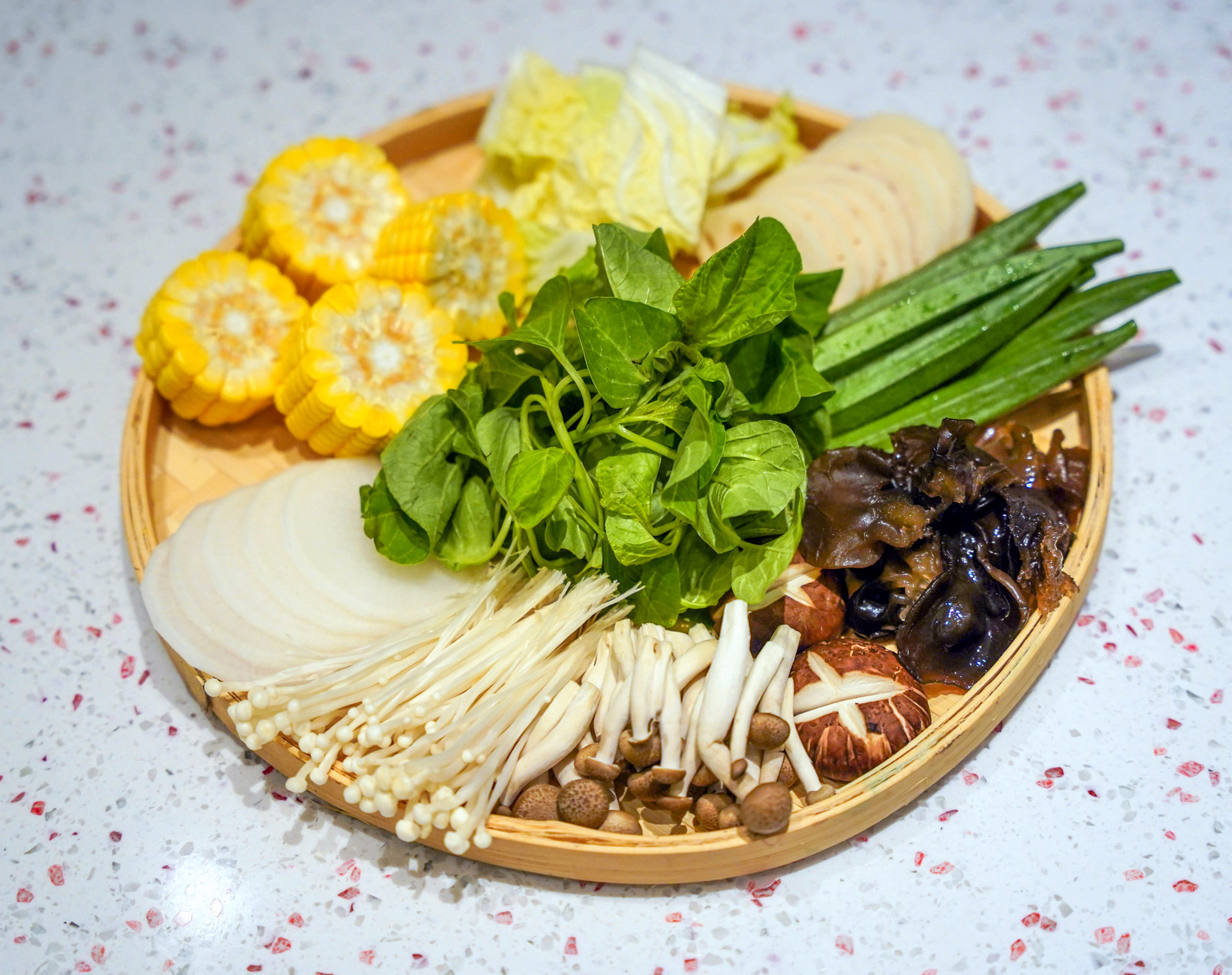 A Vegetable and Mushroom Platter (RM42) helps to bring a harvest of nourishment to the table, for fibre and nutrients to round out the ideal RasaNya steamboat selection.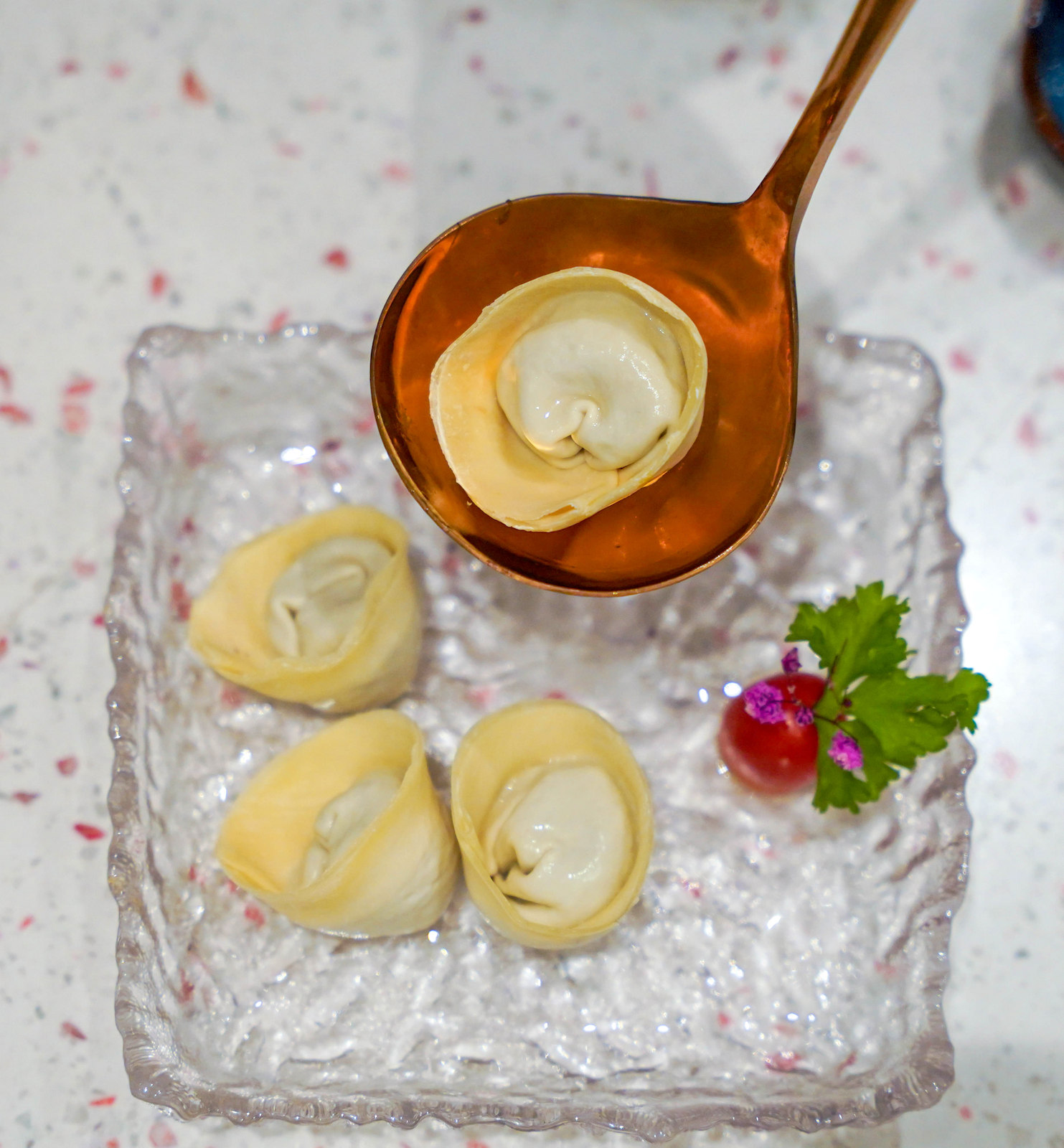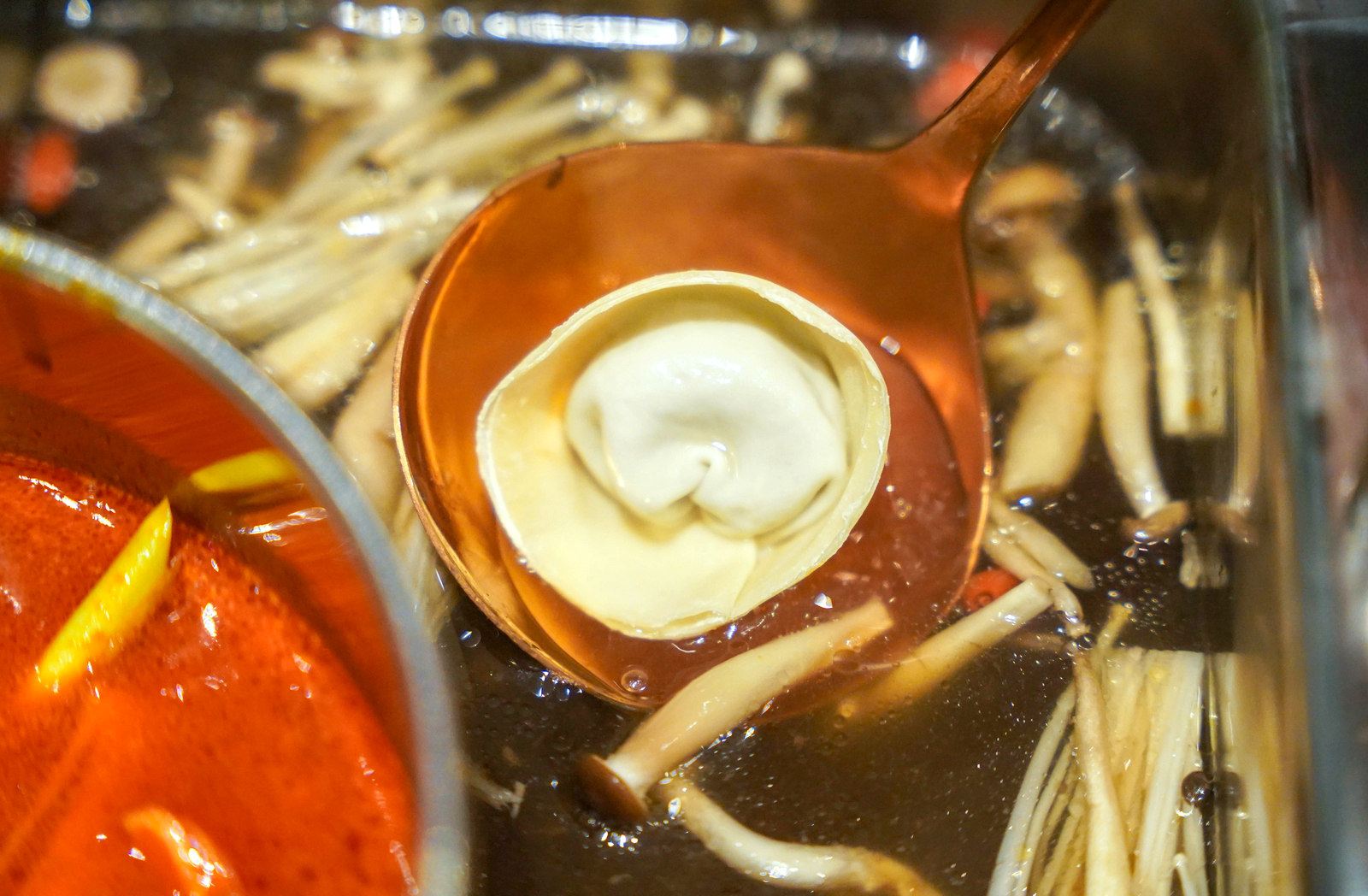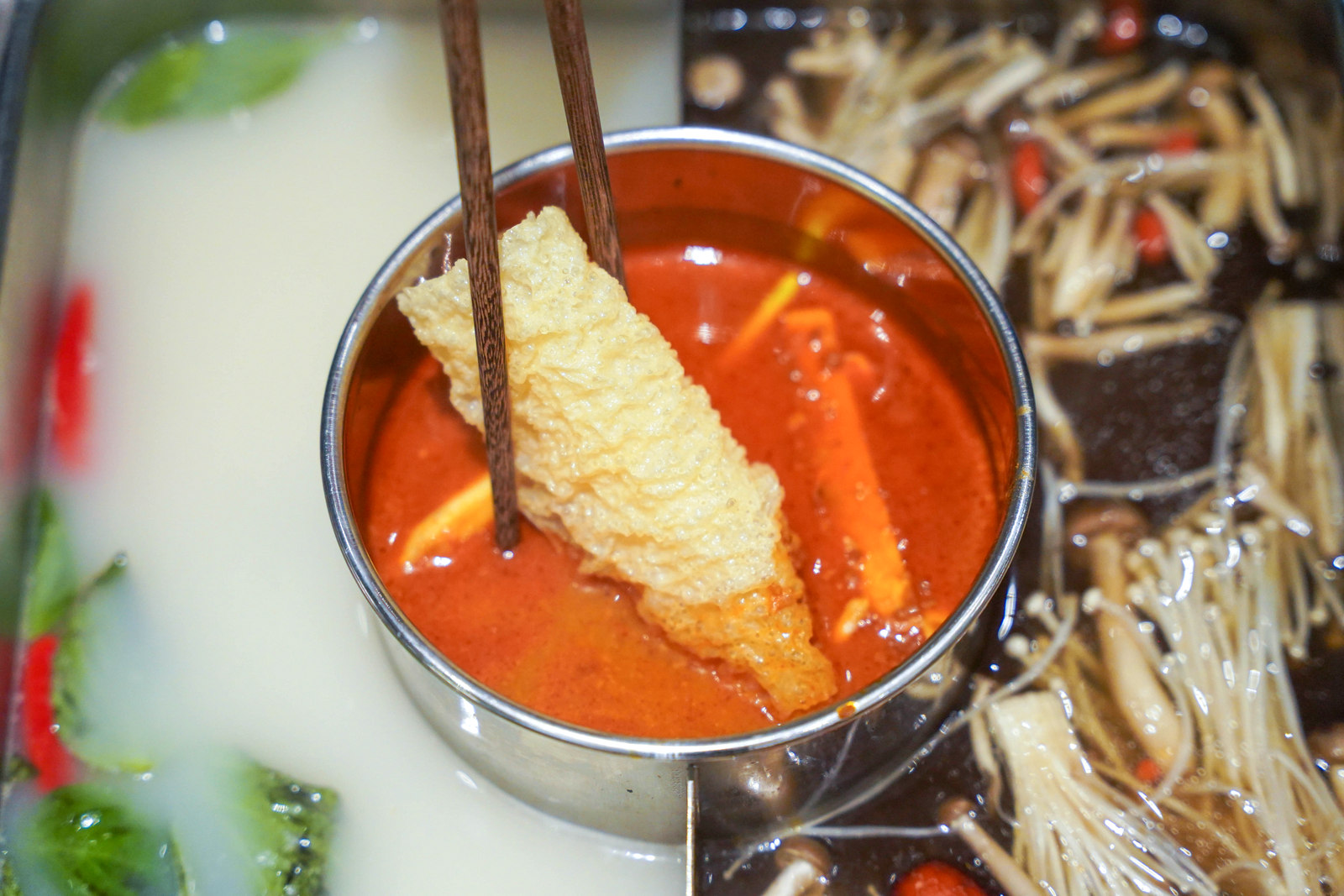 Other options for merry munching include the Kak Nya Black Truffle Dumplings (RM18 for four pieces) and Kak Nya Ring Rolls (RM12 for five pieces).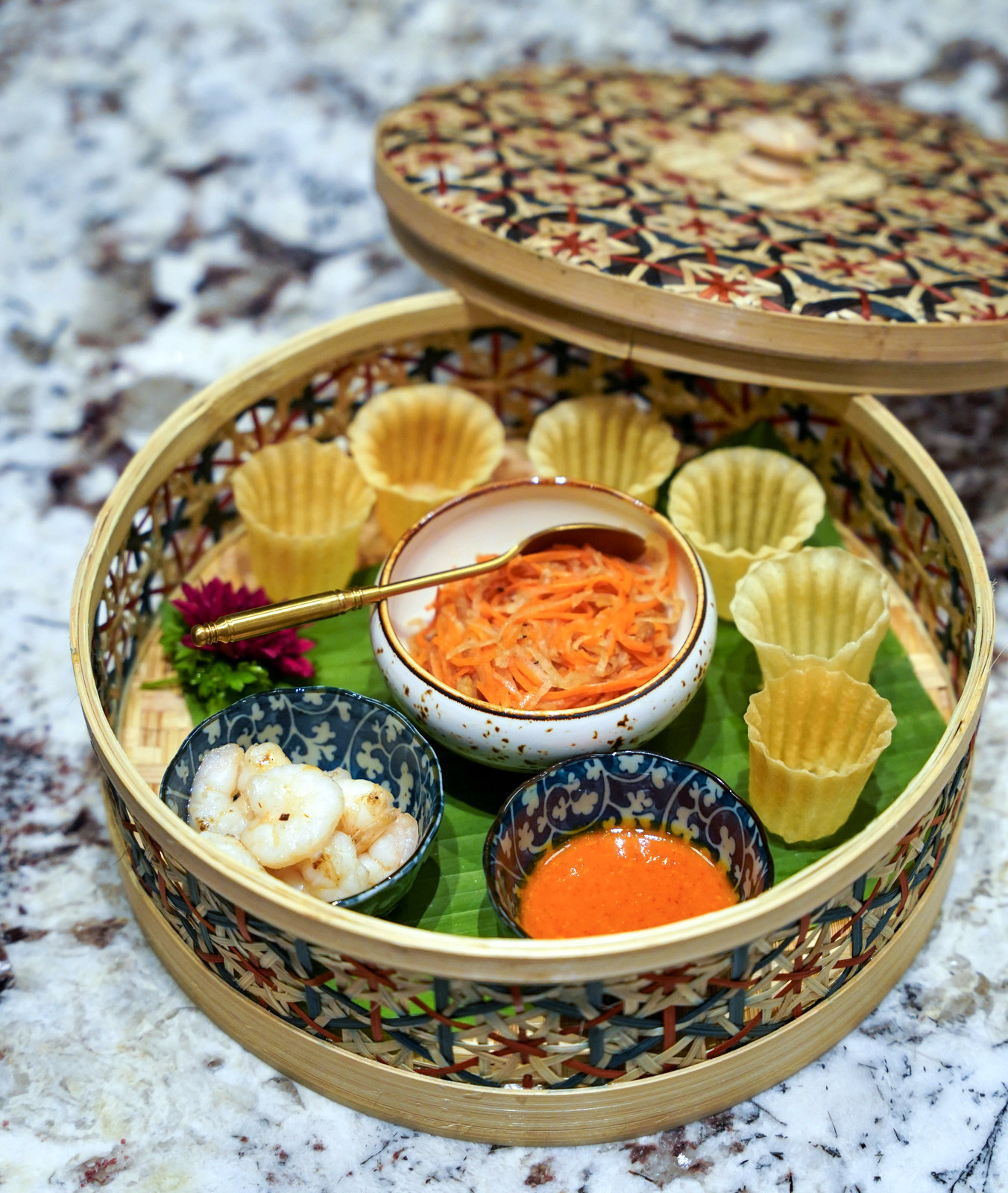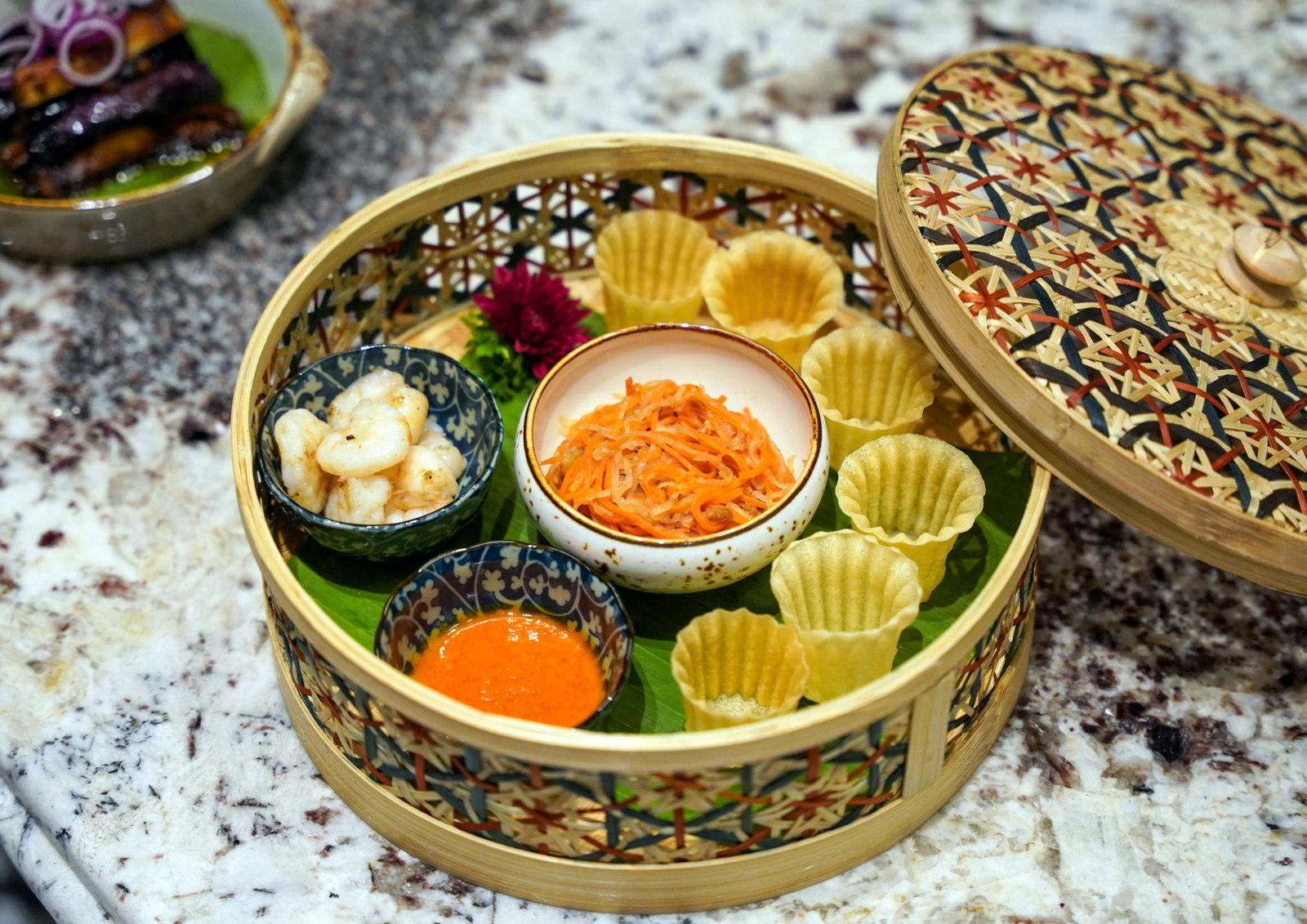 If you're not here for hotpots, never fear: RasaNya also serves plenty of Peranakan classics for an everyday meal at everyday prices. 
The Nya Pai Tee (RM16) features the familiar Malaccan favourite of deep-fried 'top hat' cups, to be stuffed with julienned bamboo shoots and turnips poached in prawn bisque, topped with prawns, chilli sauce and sweet fruit sauce for a scrumptious snack.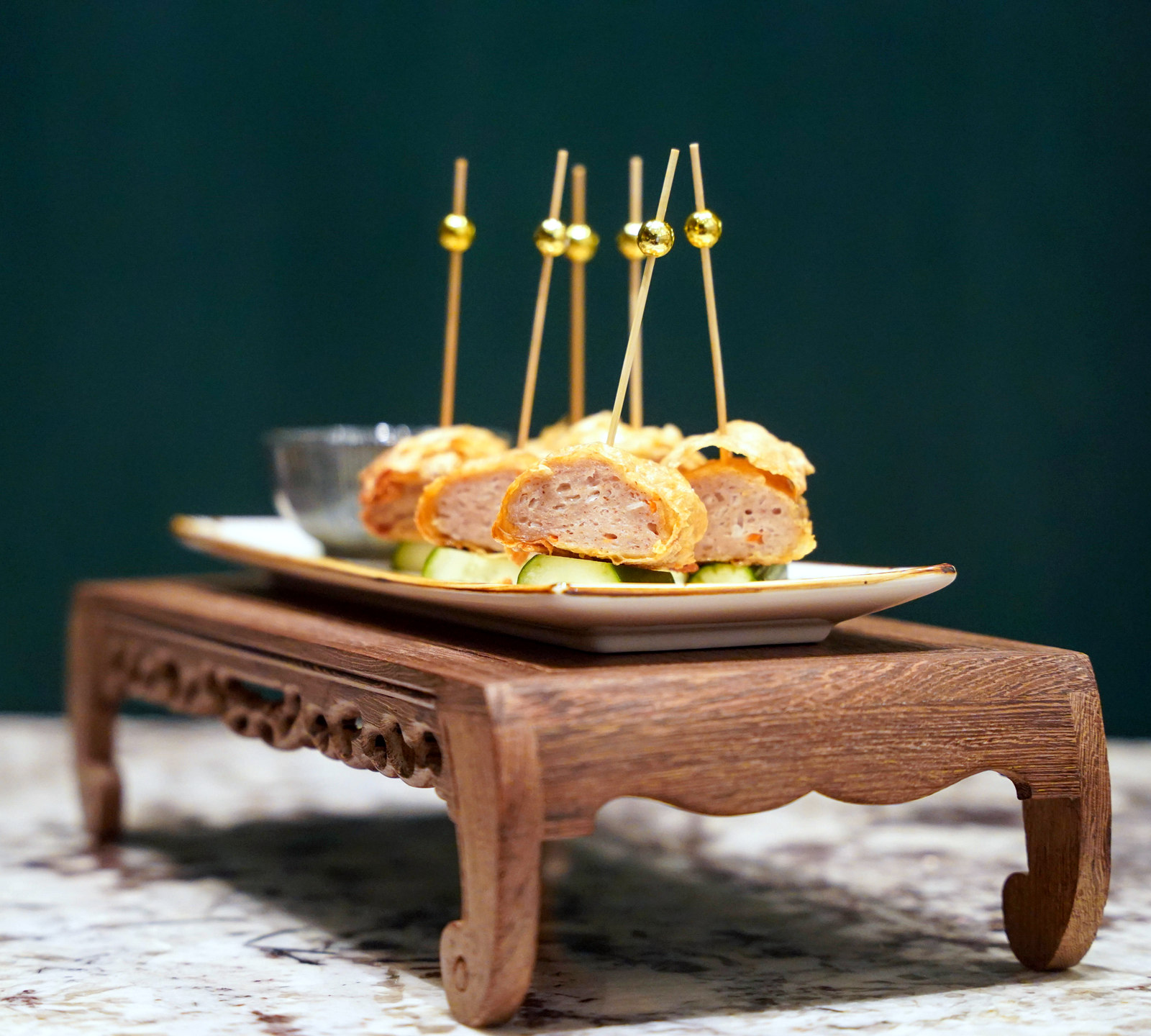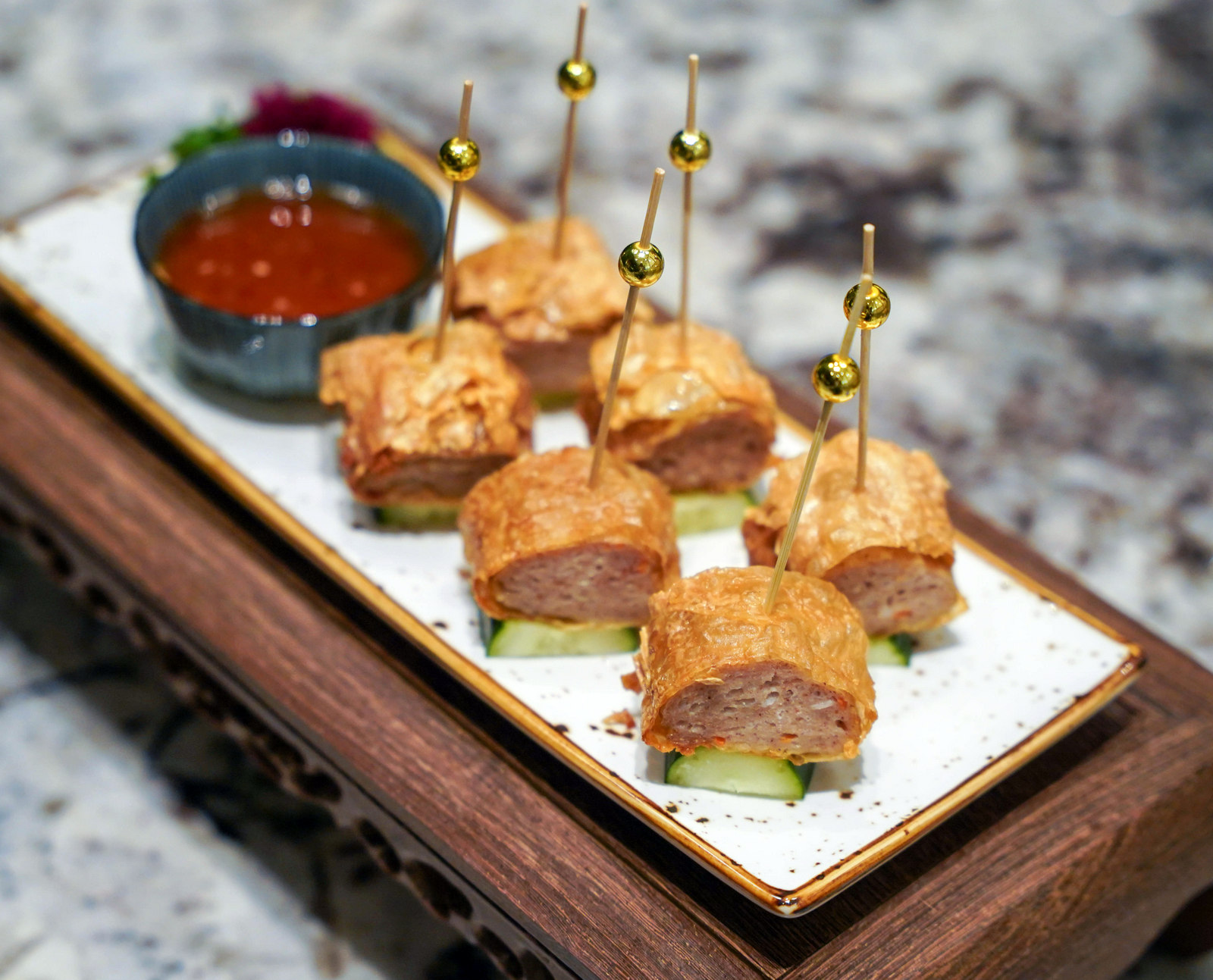 Nga Ngioh Hiang (RM16) is another moreish marvel, beancurd rolls seasoned with five-spice powder and packed with chicken, crab meat chunks, prawns and water chestnuts.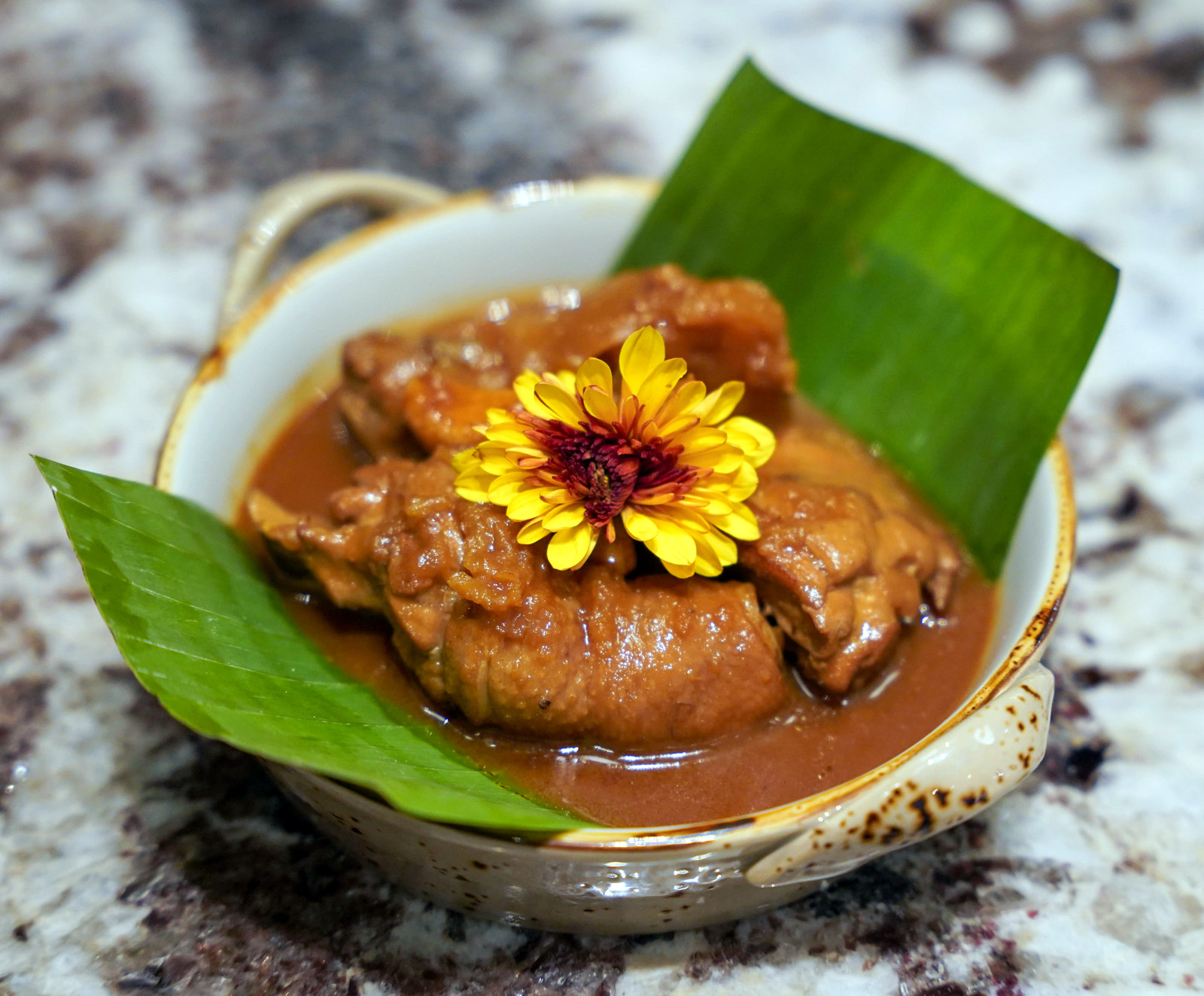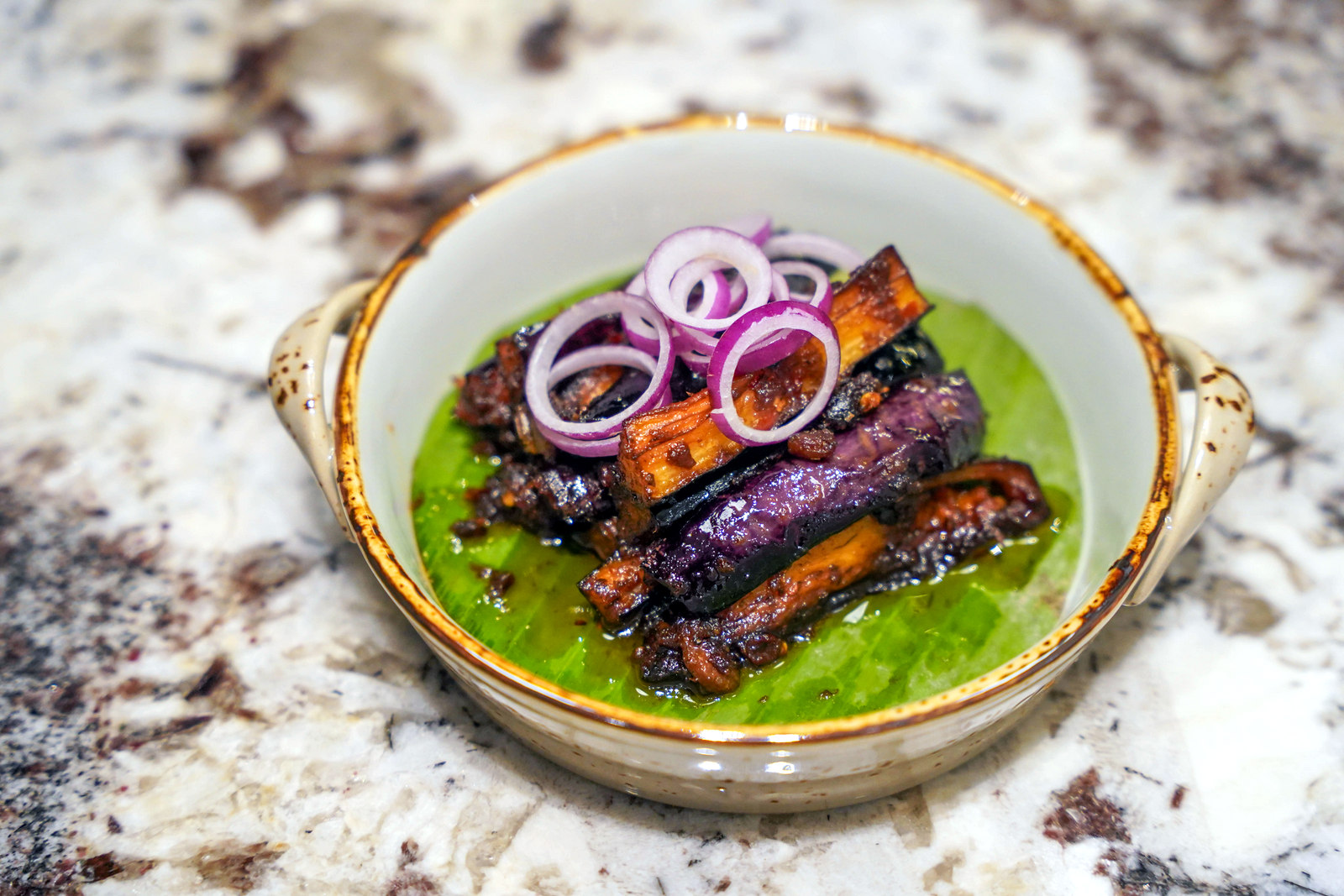 Ayam Pong Teh (RM26) and Sambal Eggplant (RM18) are other staples of the Nyonya cookbook, perfectly preserving a sense of Malaccan heritage in the heart of Kuala Lumpur.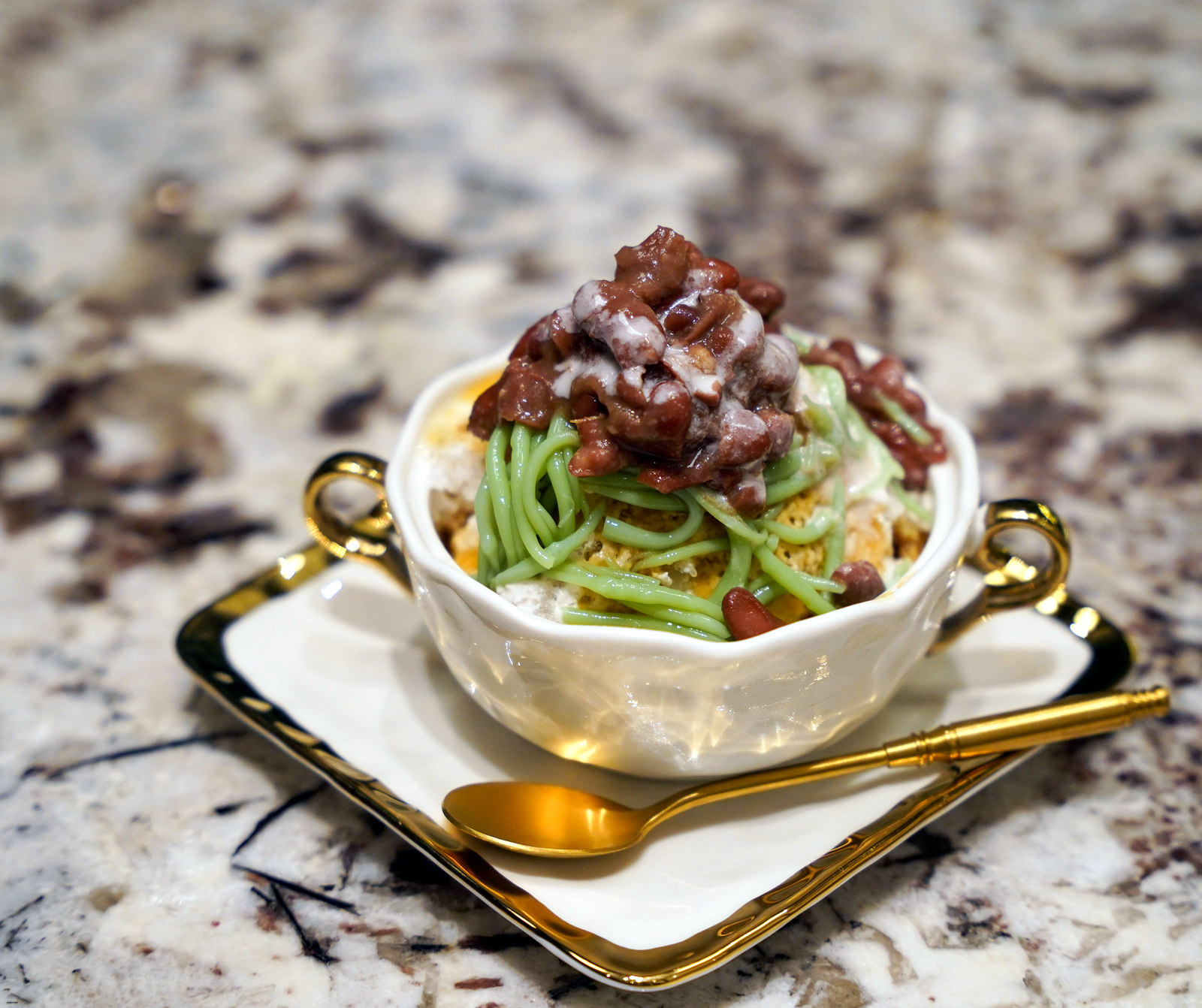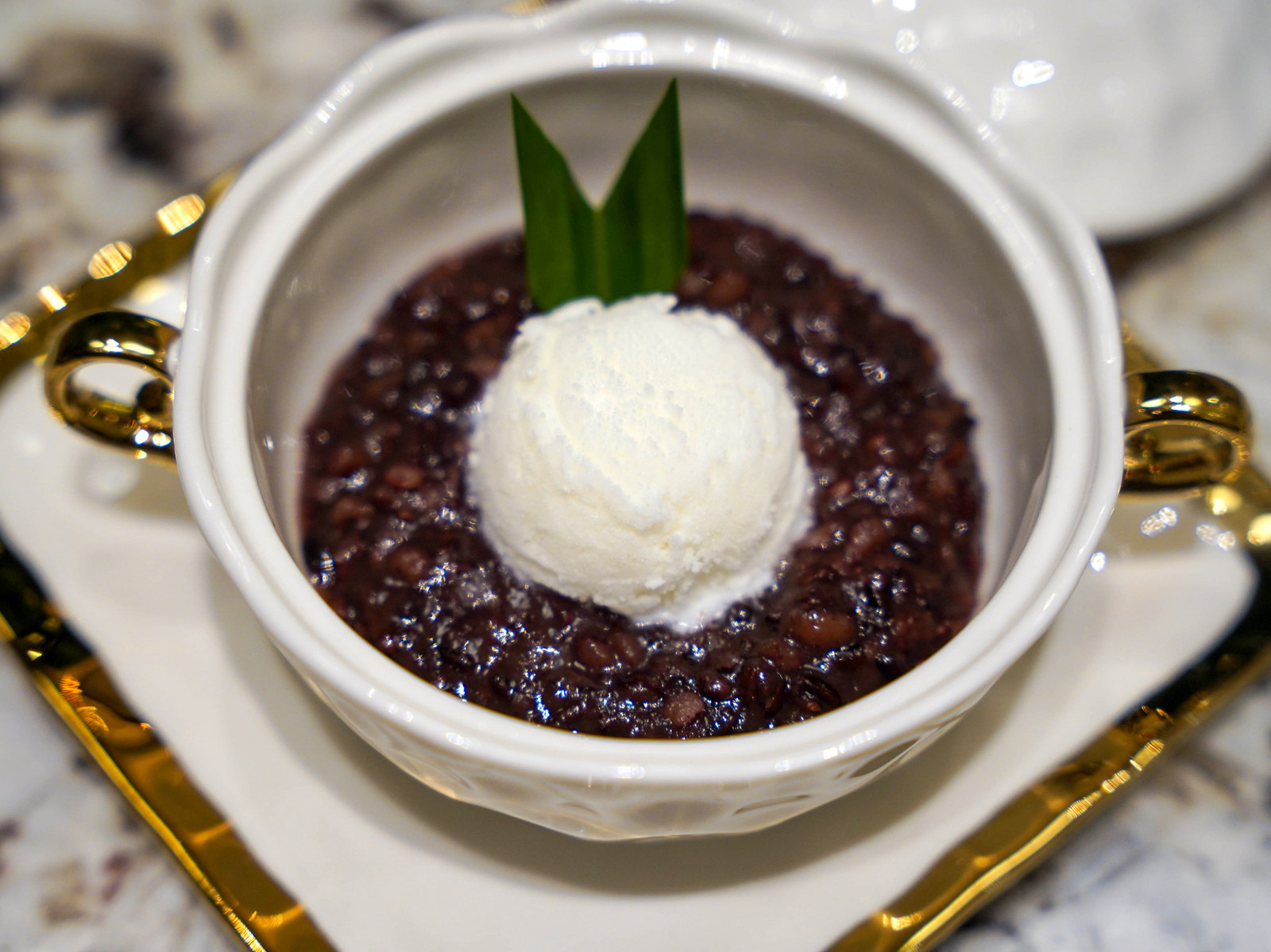 For a sweet, santan-saturated finish, chill out with RasaNya's renditions of Gula Melaka Cendol (RM12), finely shaved ice sprinkled with gula Melaka-coated red beans and corn, swimming with cendol jelly in creamy-milky santan, and Pulut Hitam Coconut Ice Cream (RM12), a pairing of gula Melaka-stewed glutinous black rice with coconut ice cream.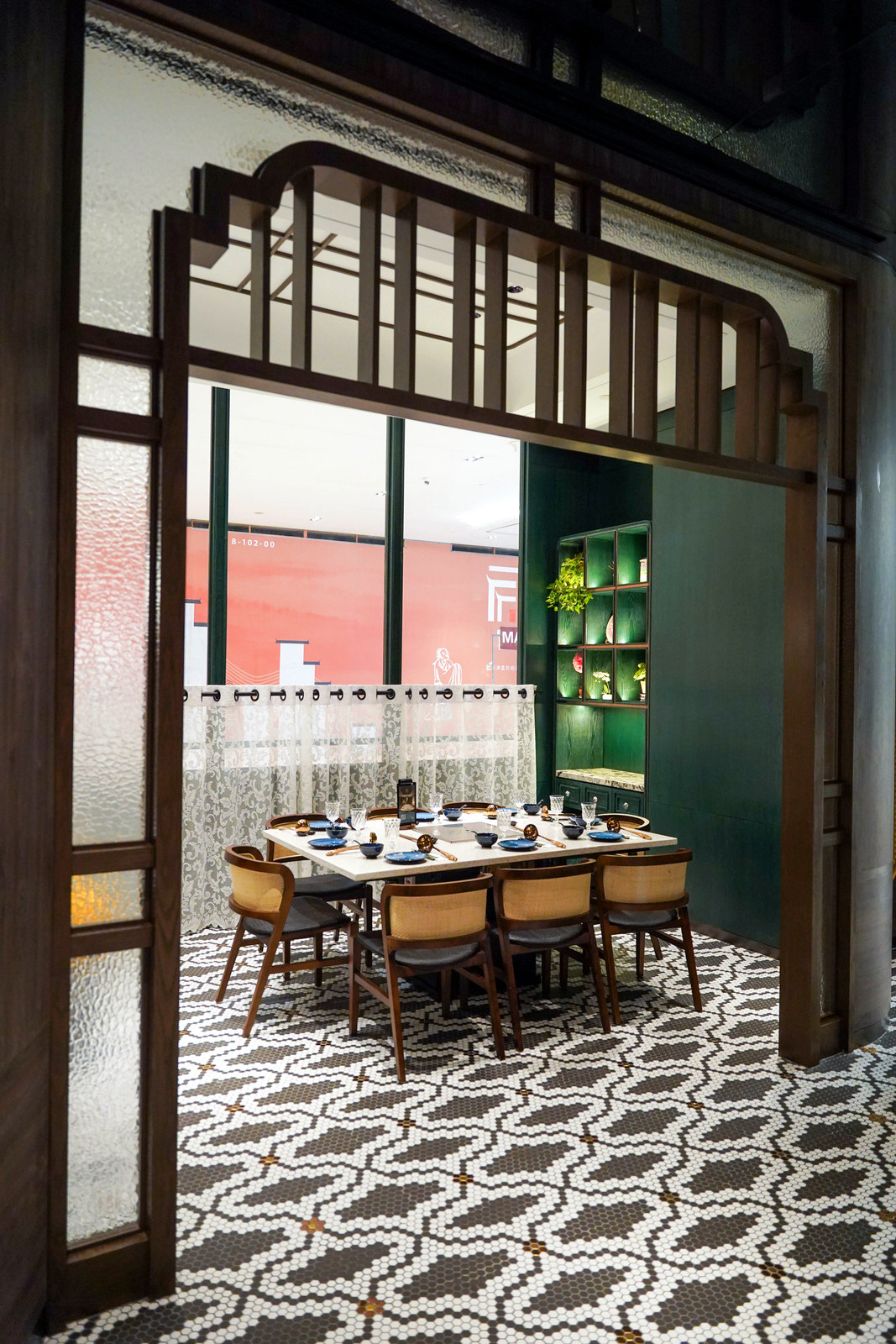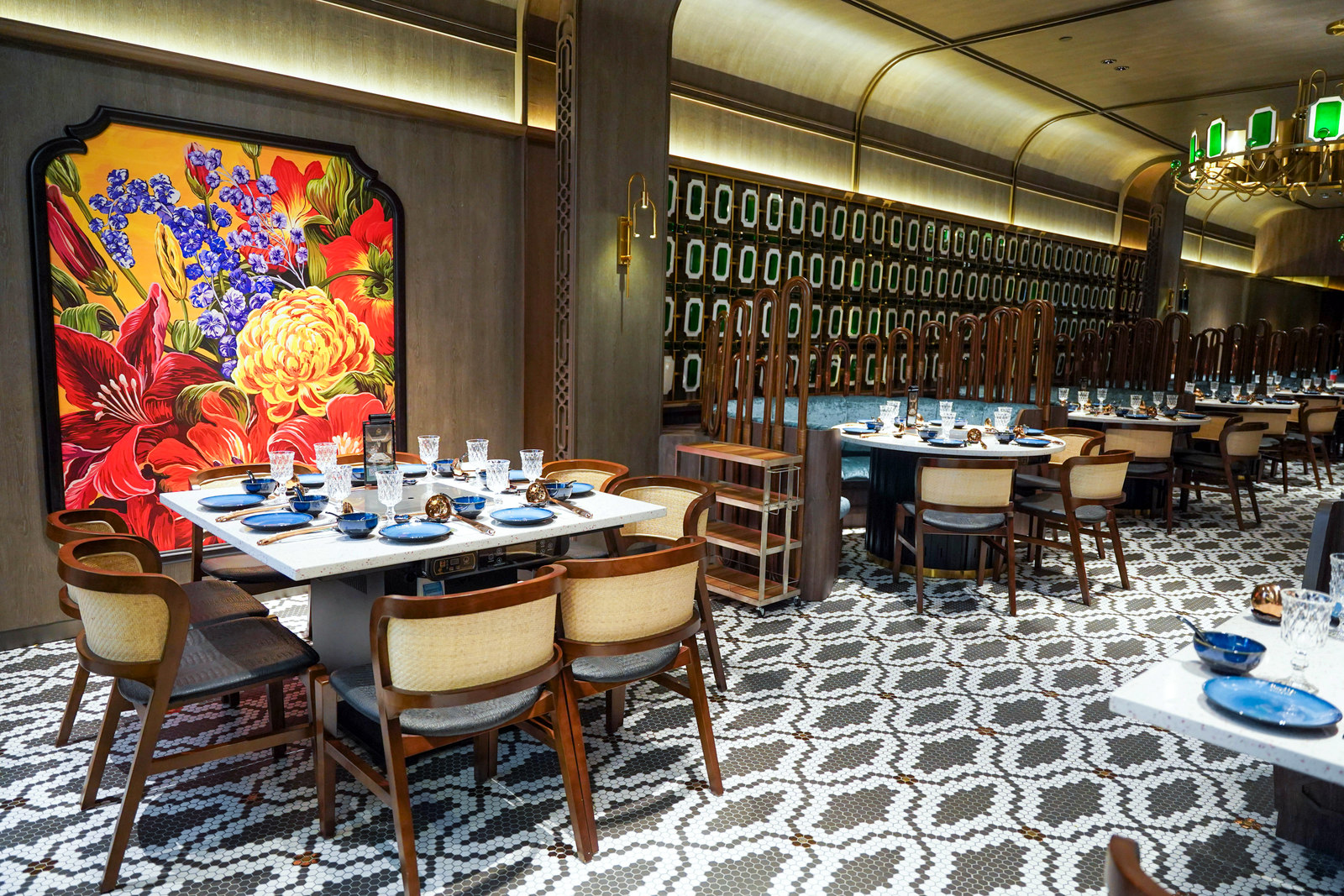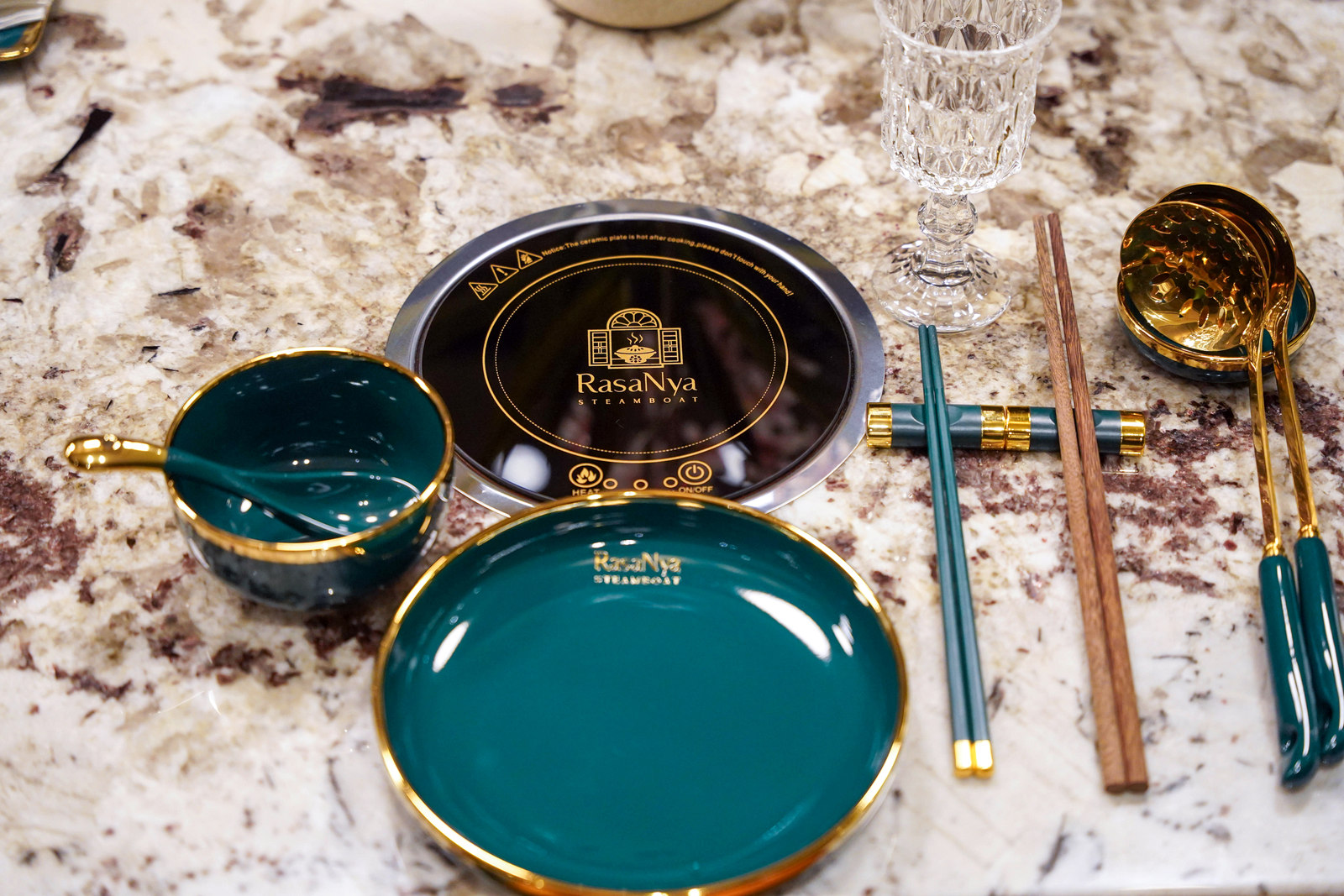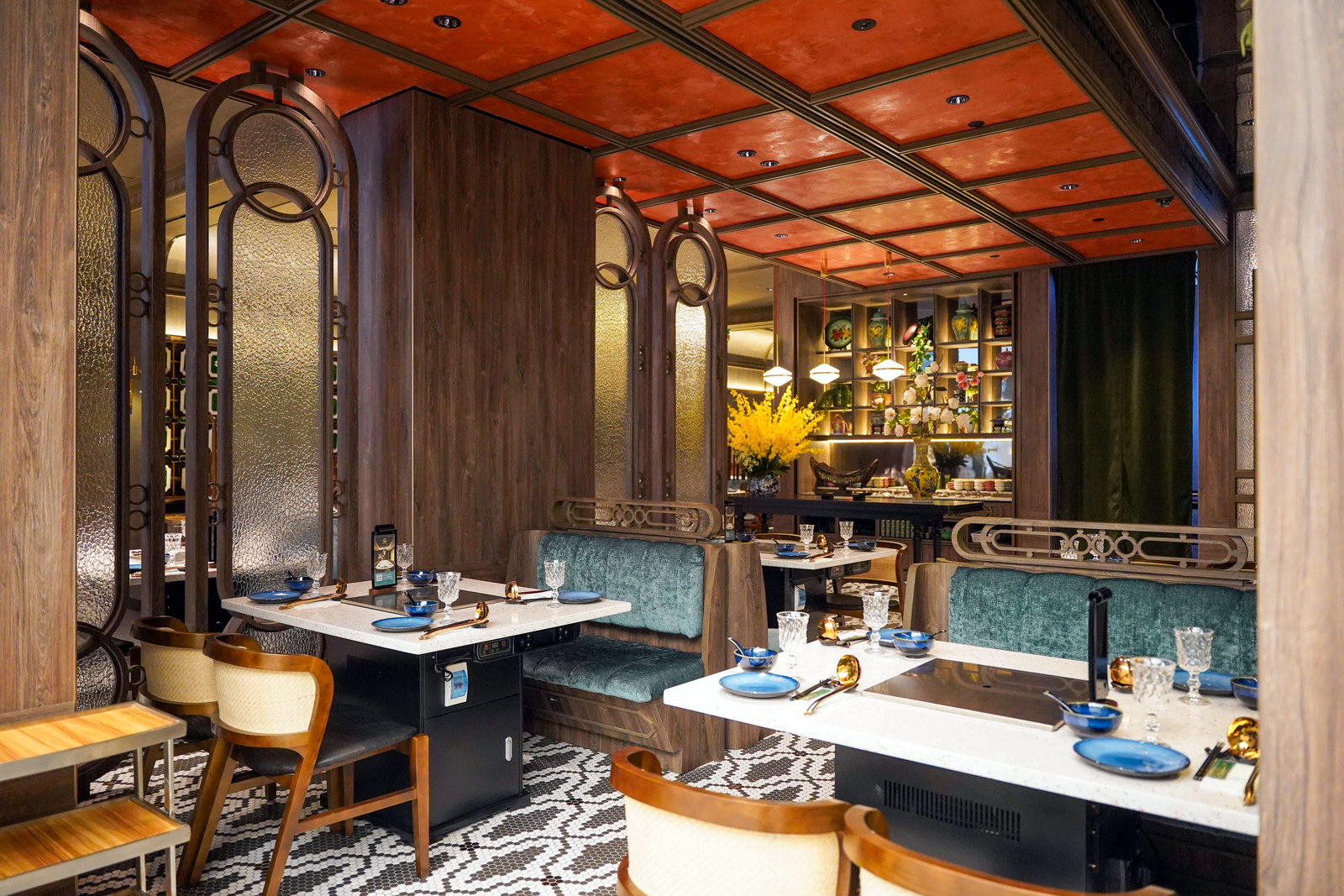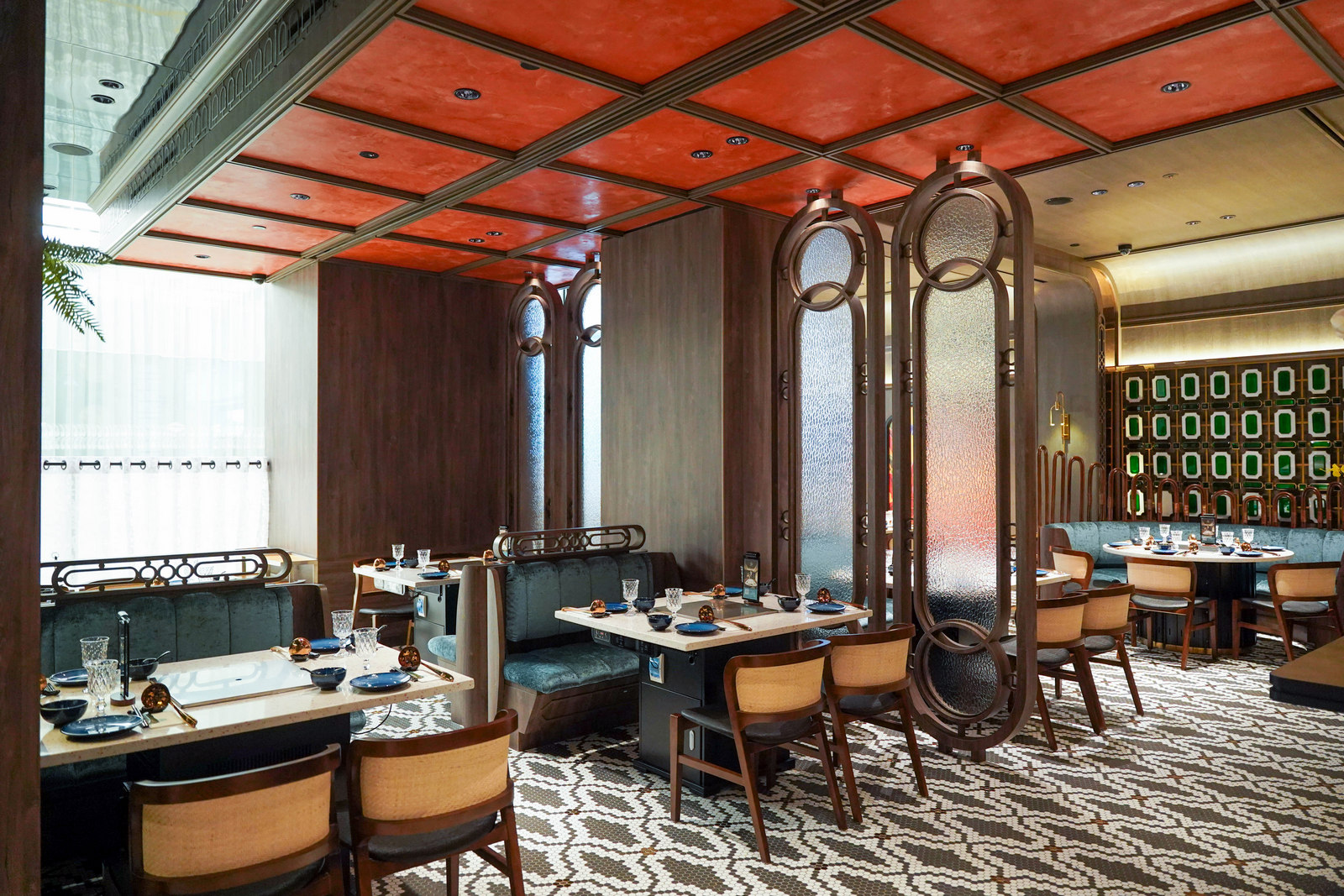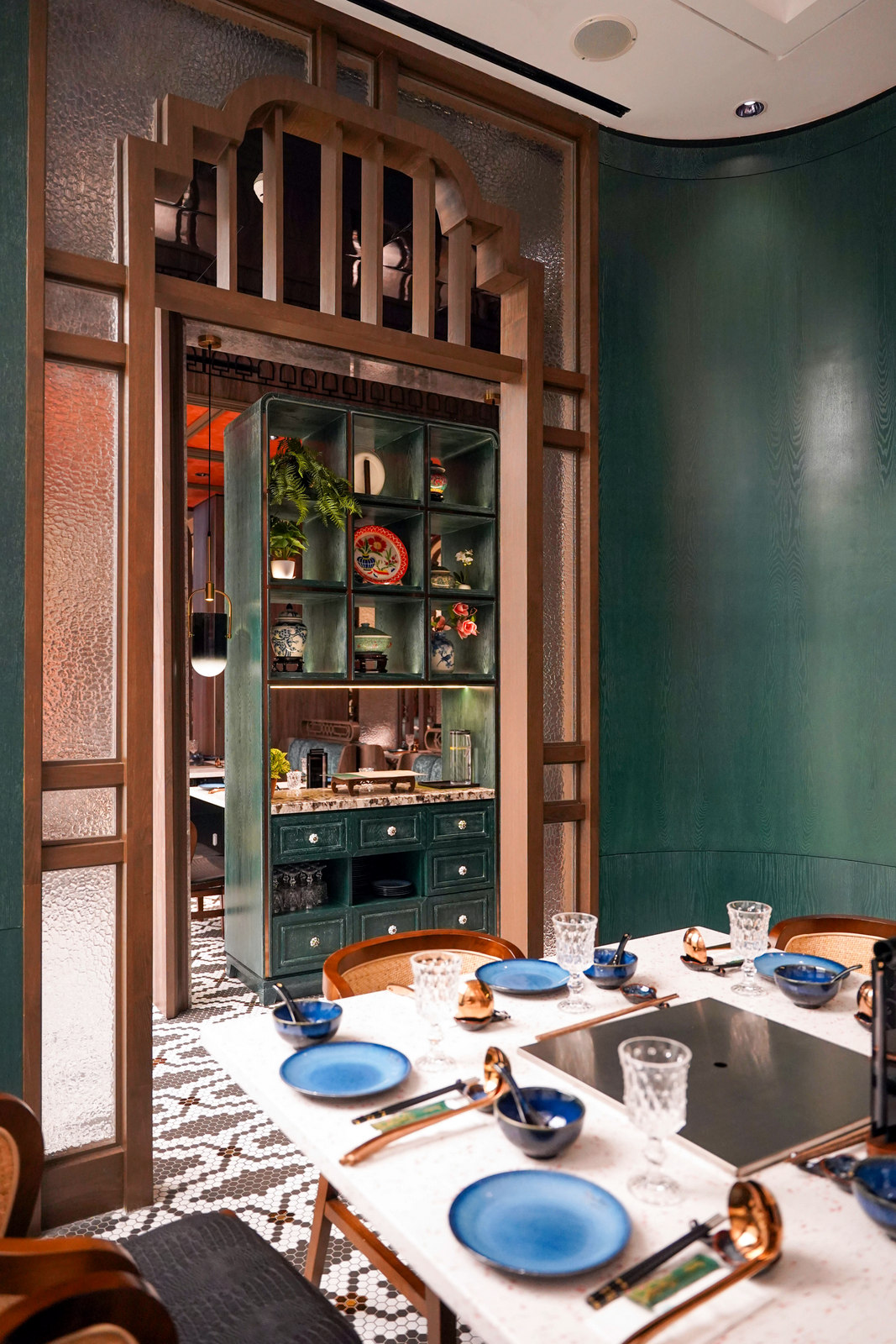 RasaNya Steamboat
Level 8, Lot 8.105.00, Pavilion Elite, Bukit Bintang, 55100 Kuala Lumpur. 
Daily, 10am-10pm. Tel: 03-4819-2307