Raptor Montefiore, M-City Ampang
August 27, 2023
---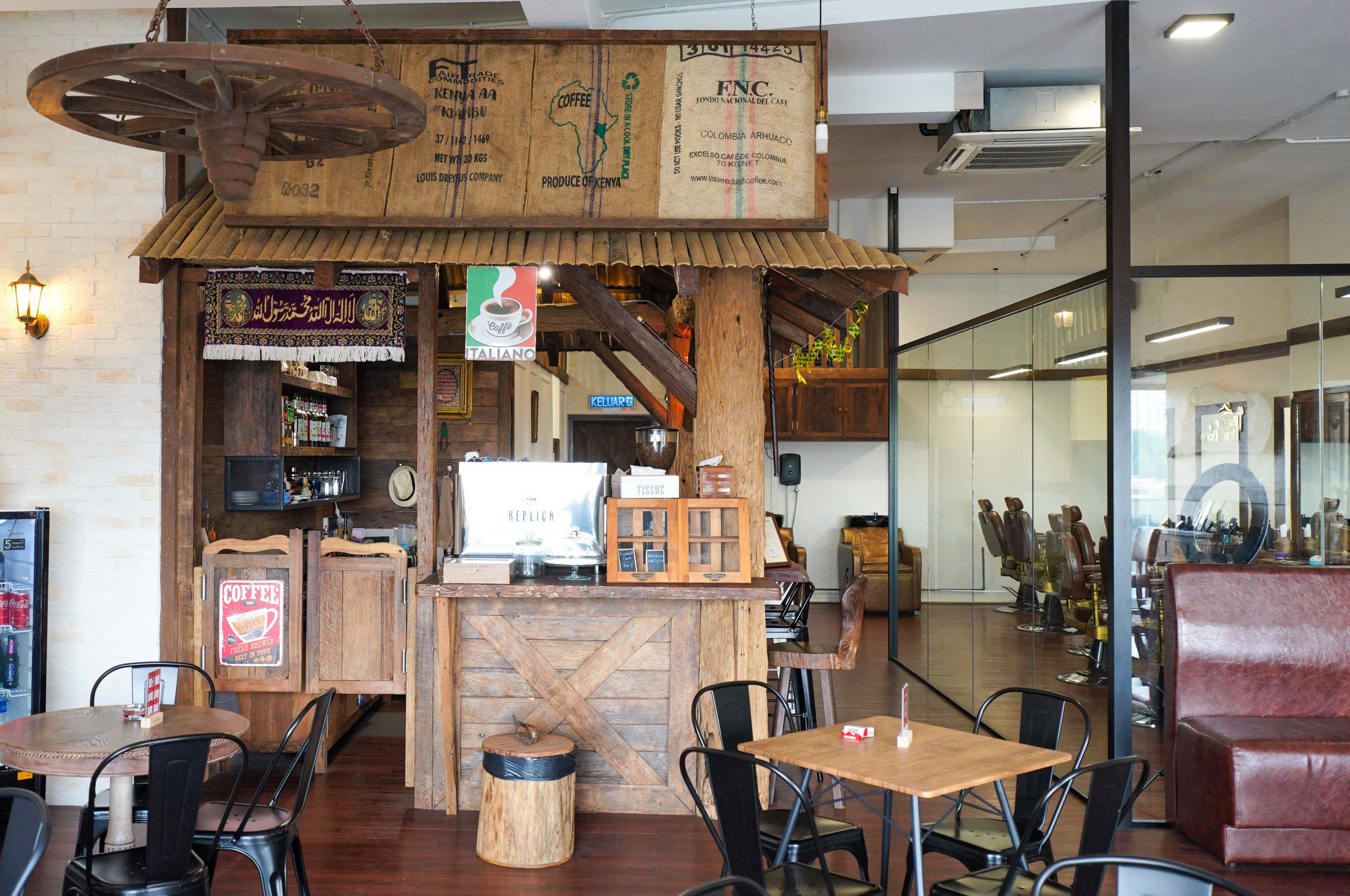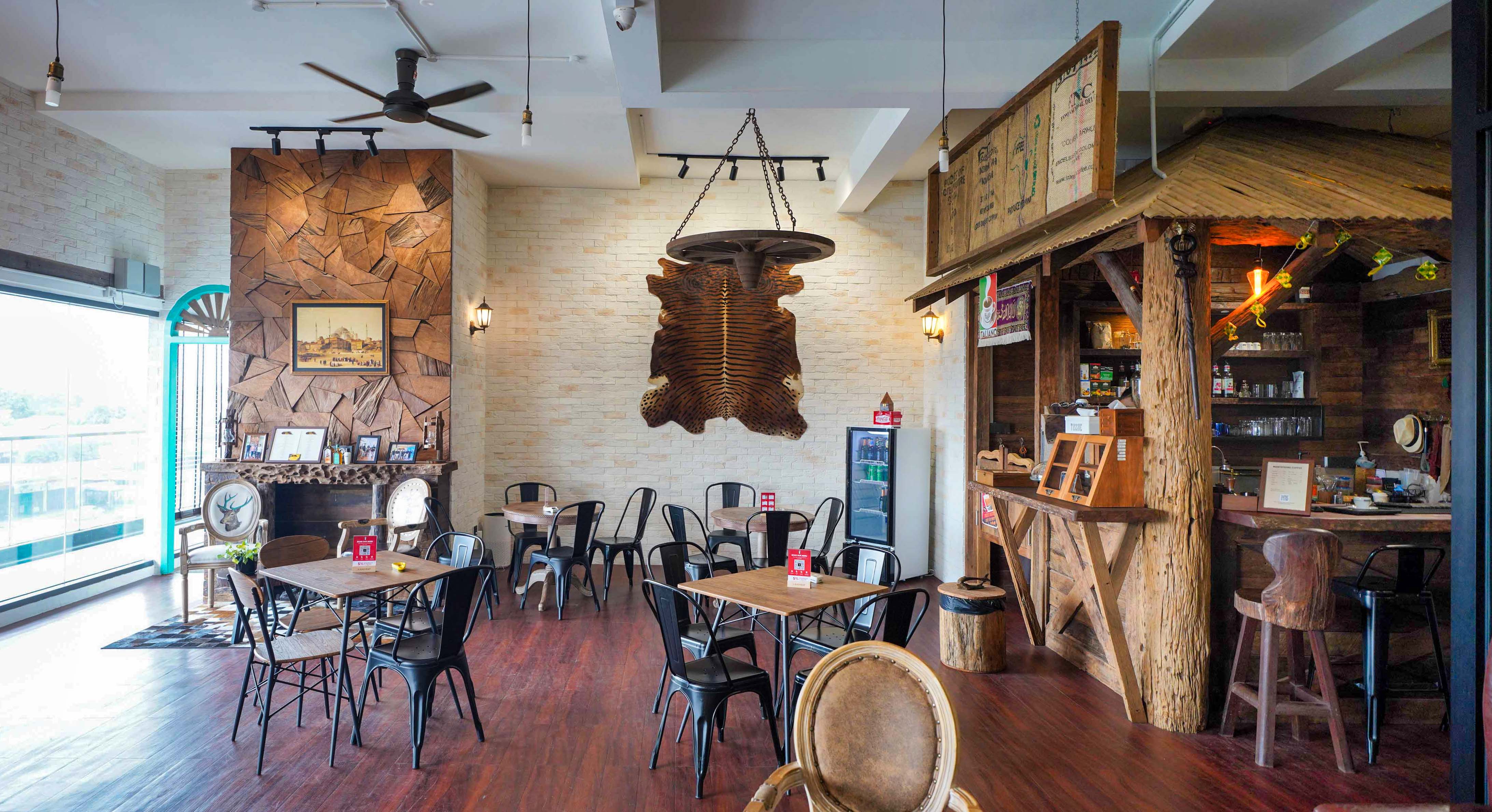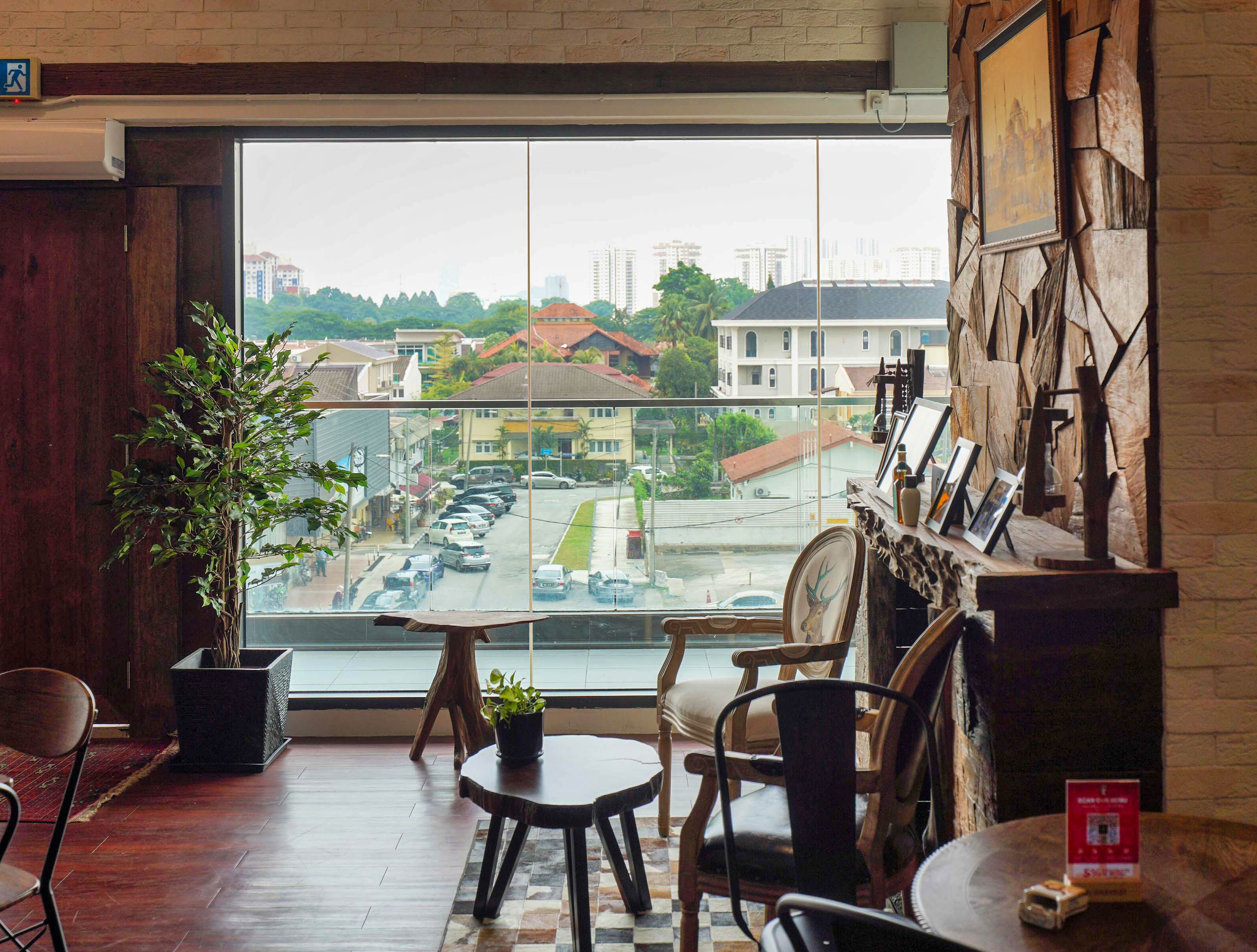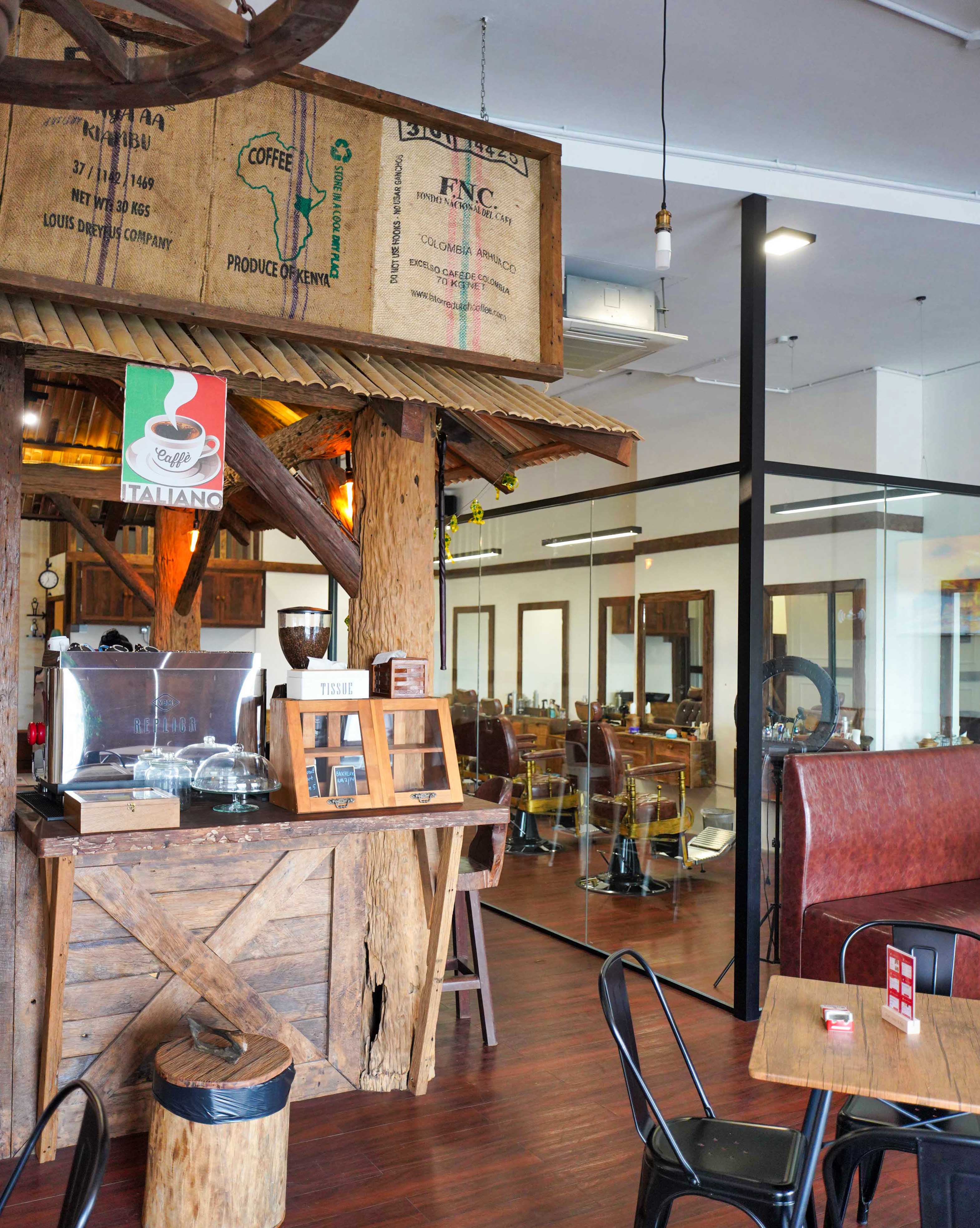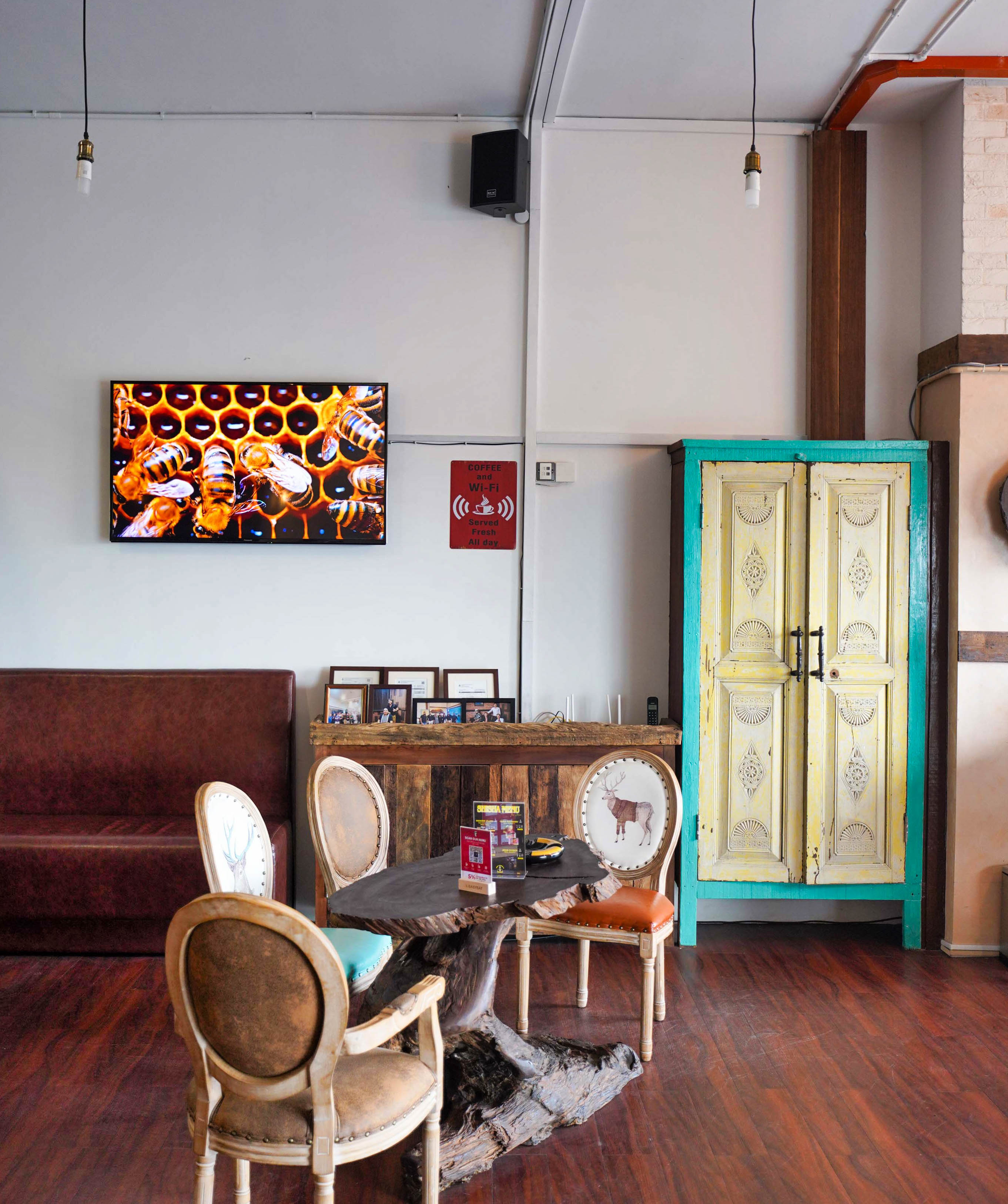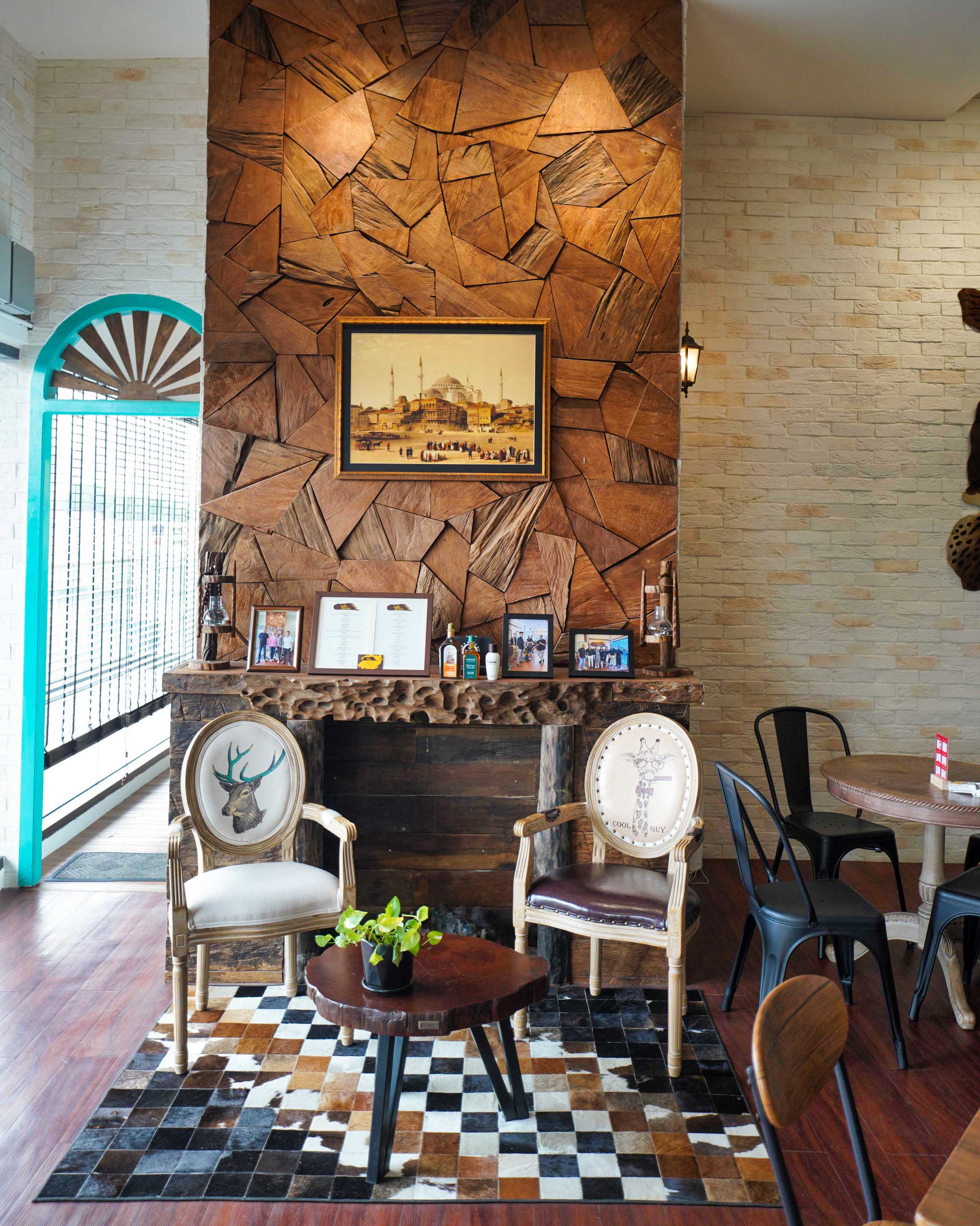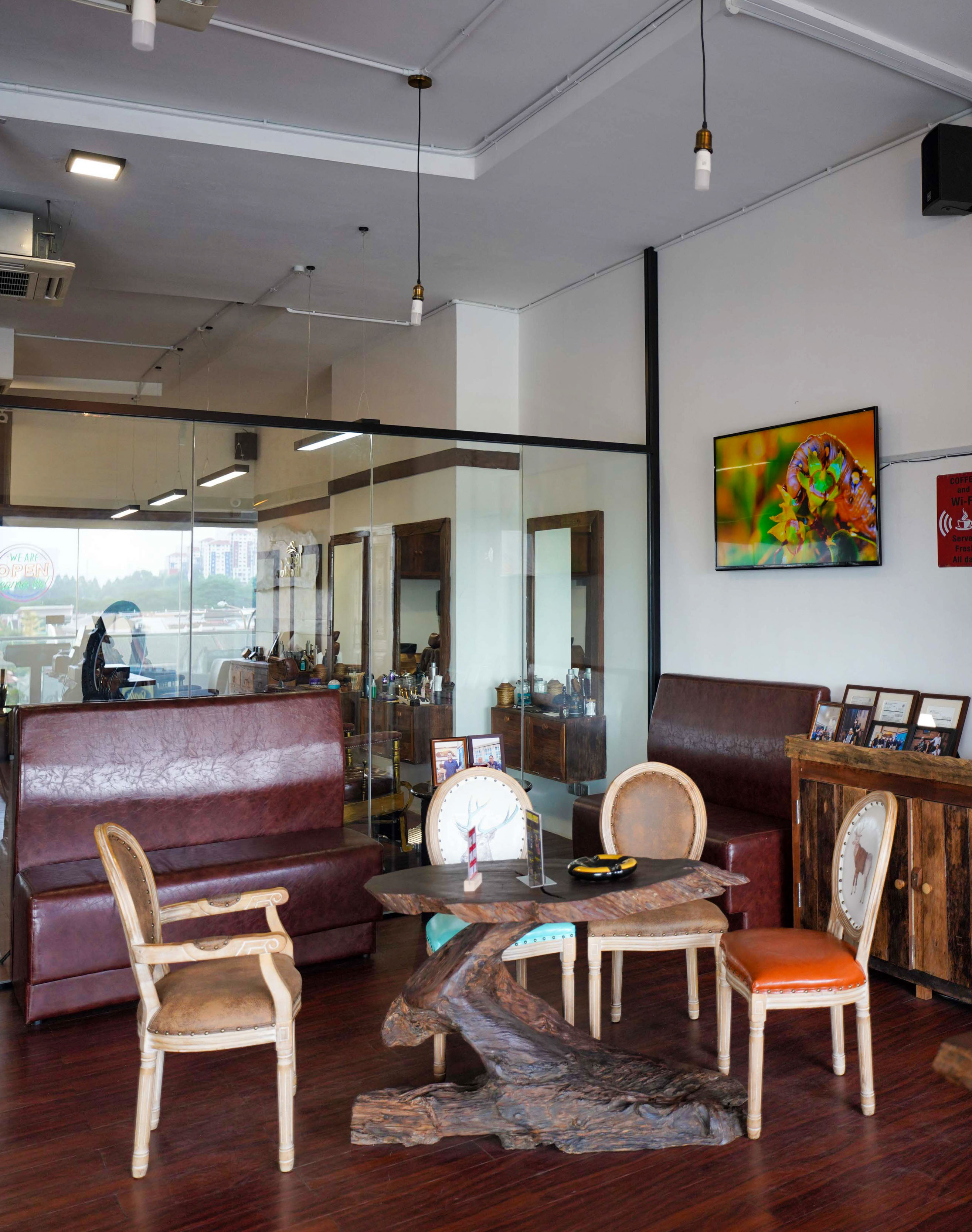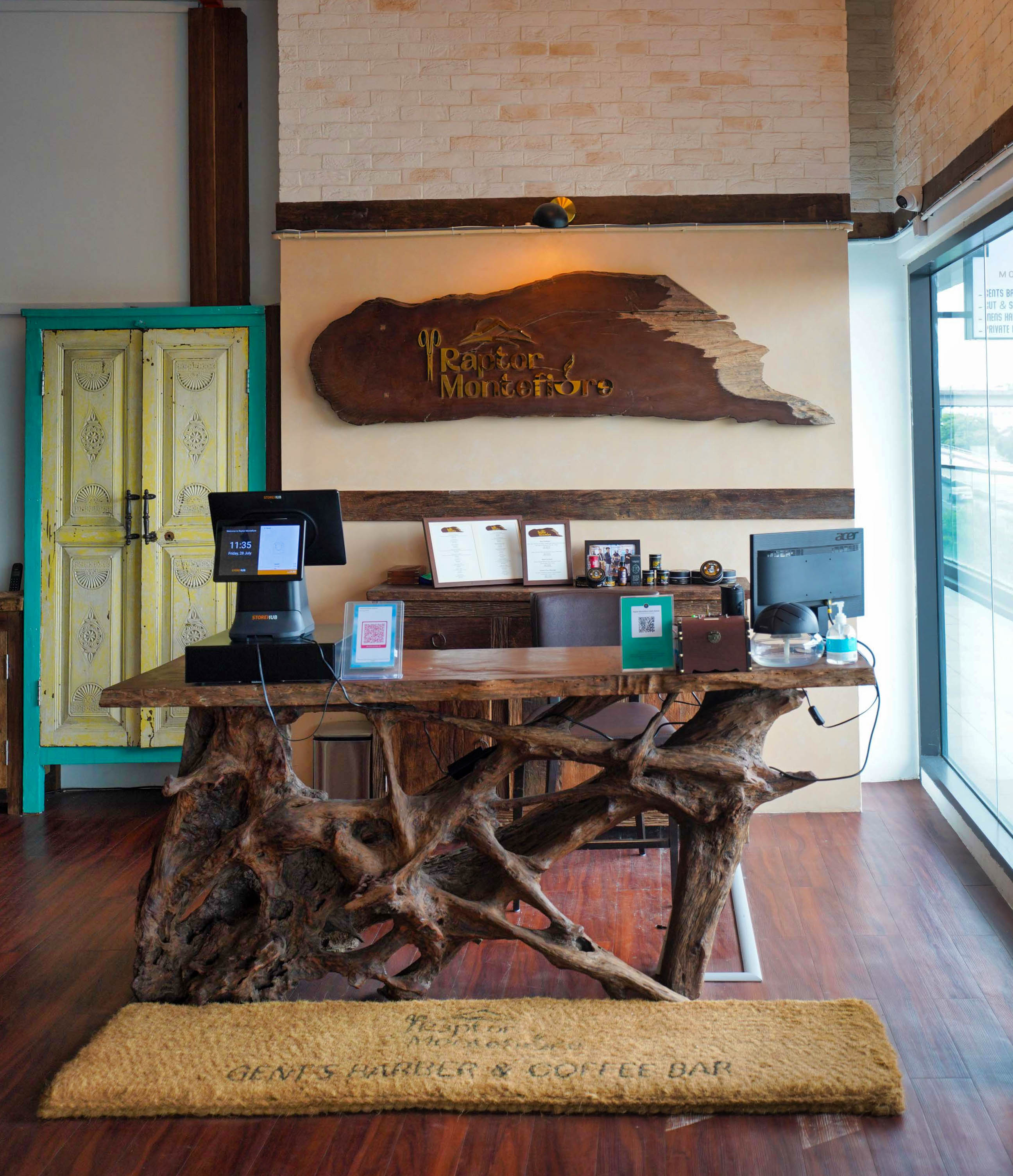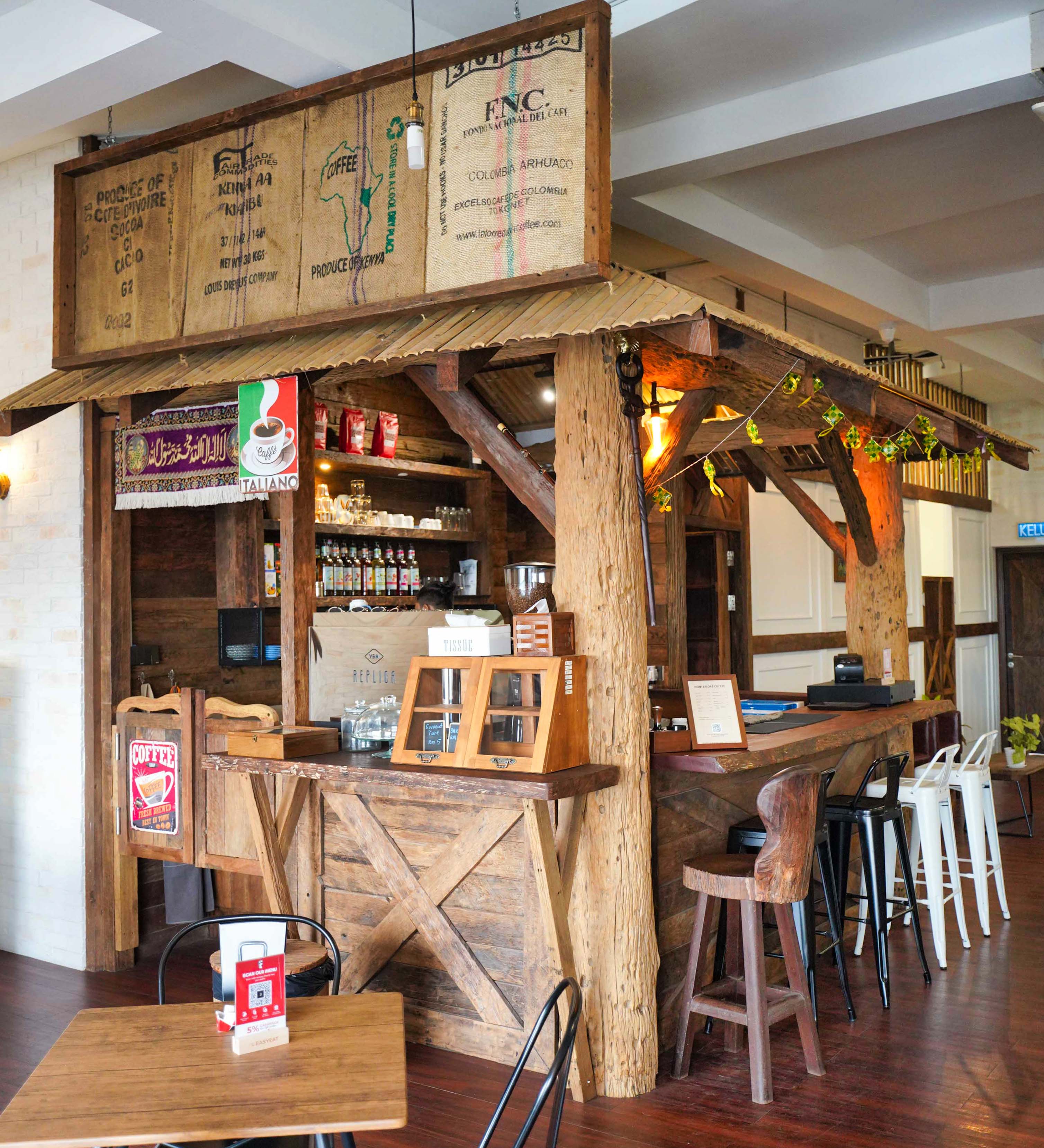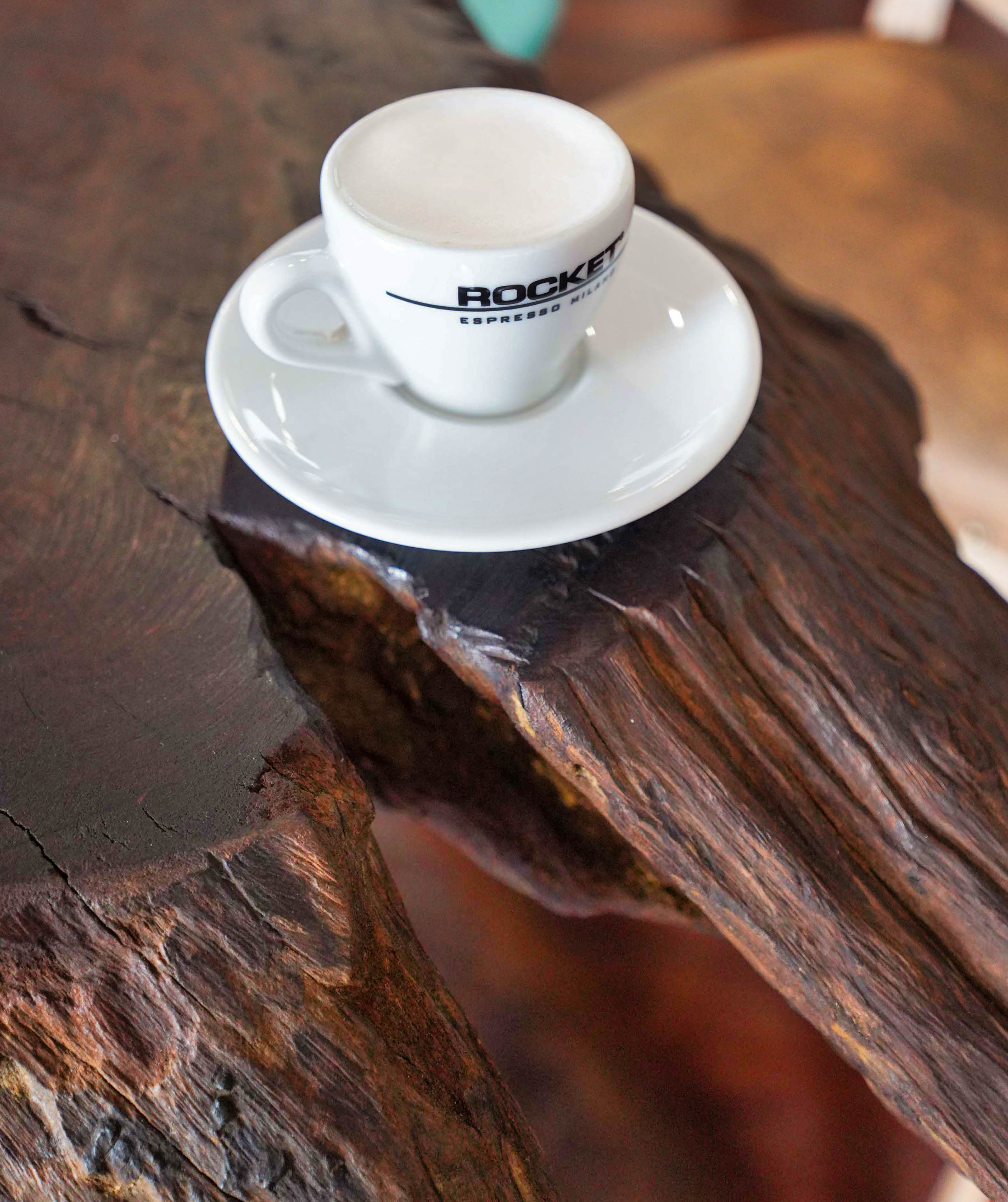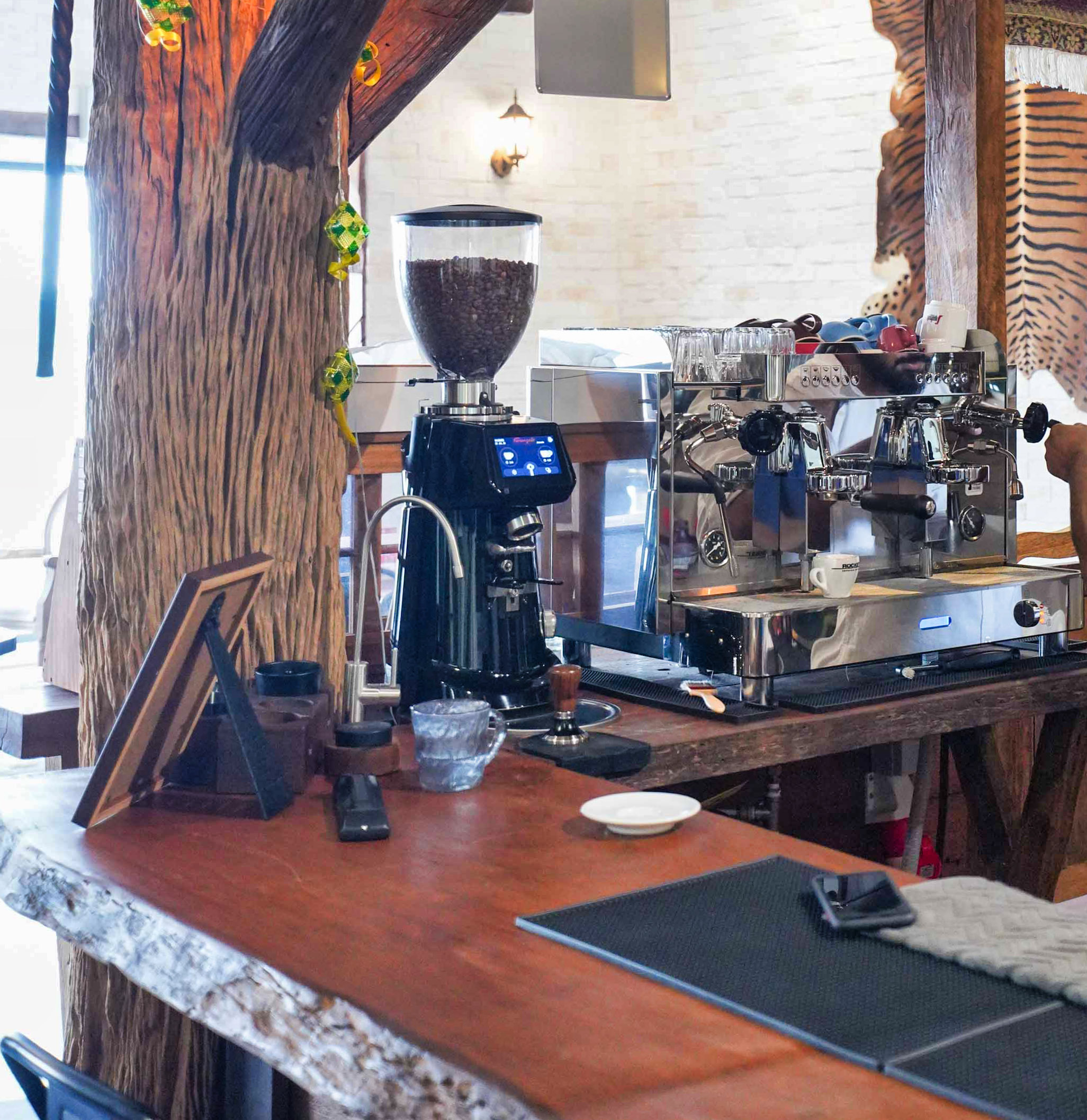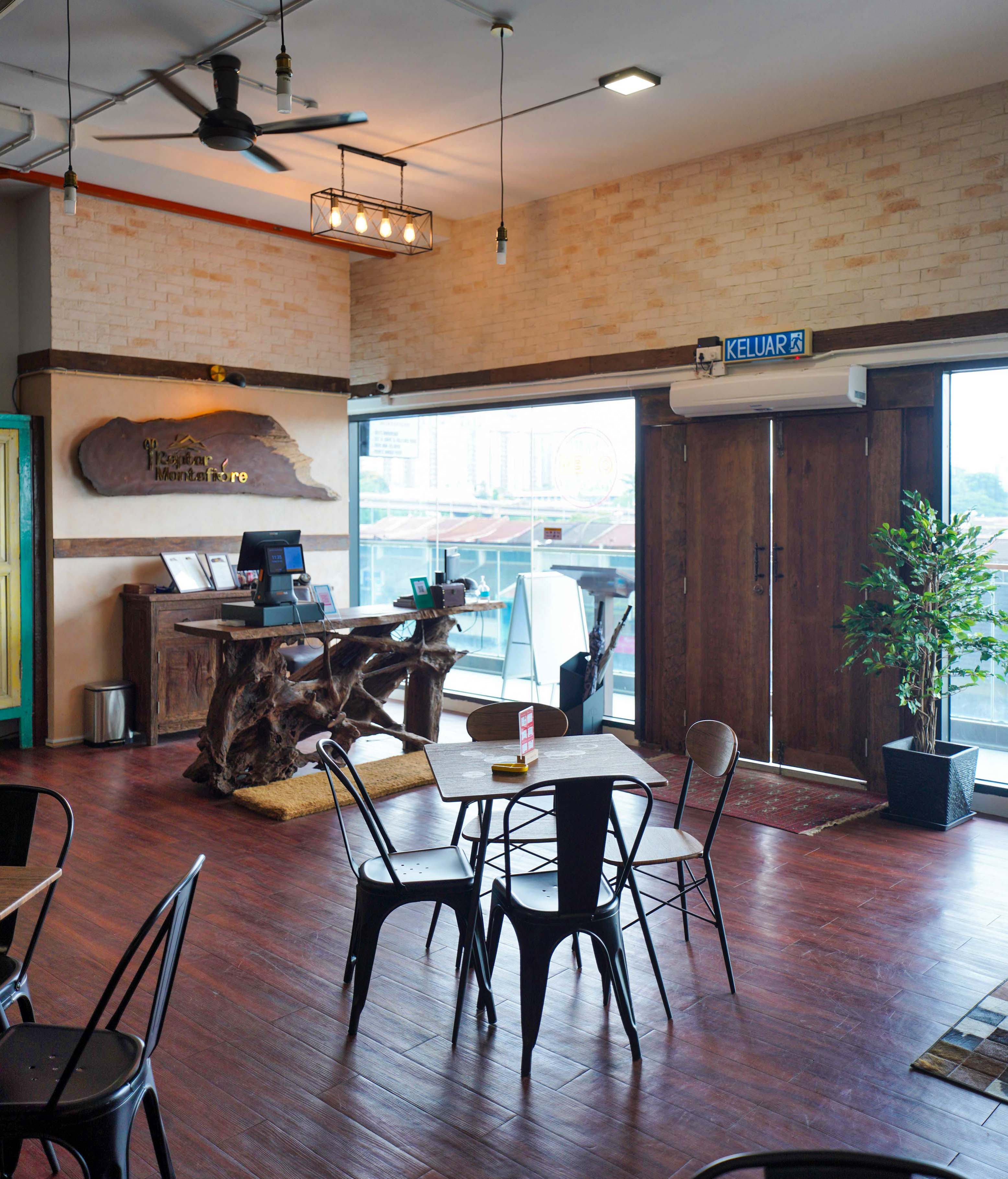 Crew cuts and cappuccinos: Raptor Montefiore has launched a caffeine bar inside a gentlemen's barbershop on Ampang Road.
Warm and welcoming, this peaceful place is filled with repurposed Malaysian wood furnishing, with pleasant views of the city centre.
Come for a classic macchiato, stay (if you want) for a contemporary trim - friendly stylist Max is meticulous in his work.
Find Raptor Montefiore two floors above Village Grocer in M-City Ampang, also open for customers who only want coffee or a space to hang out.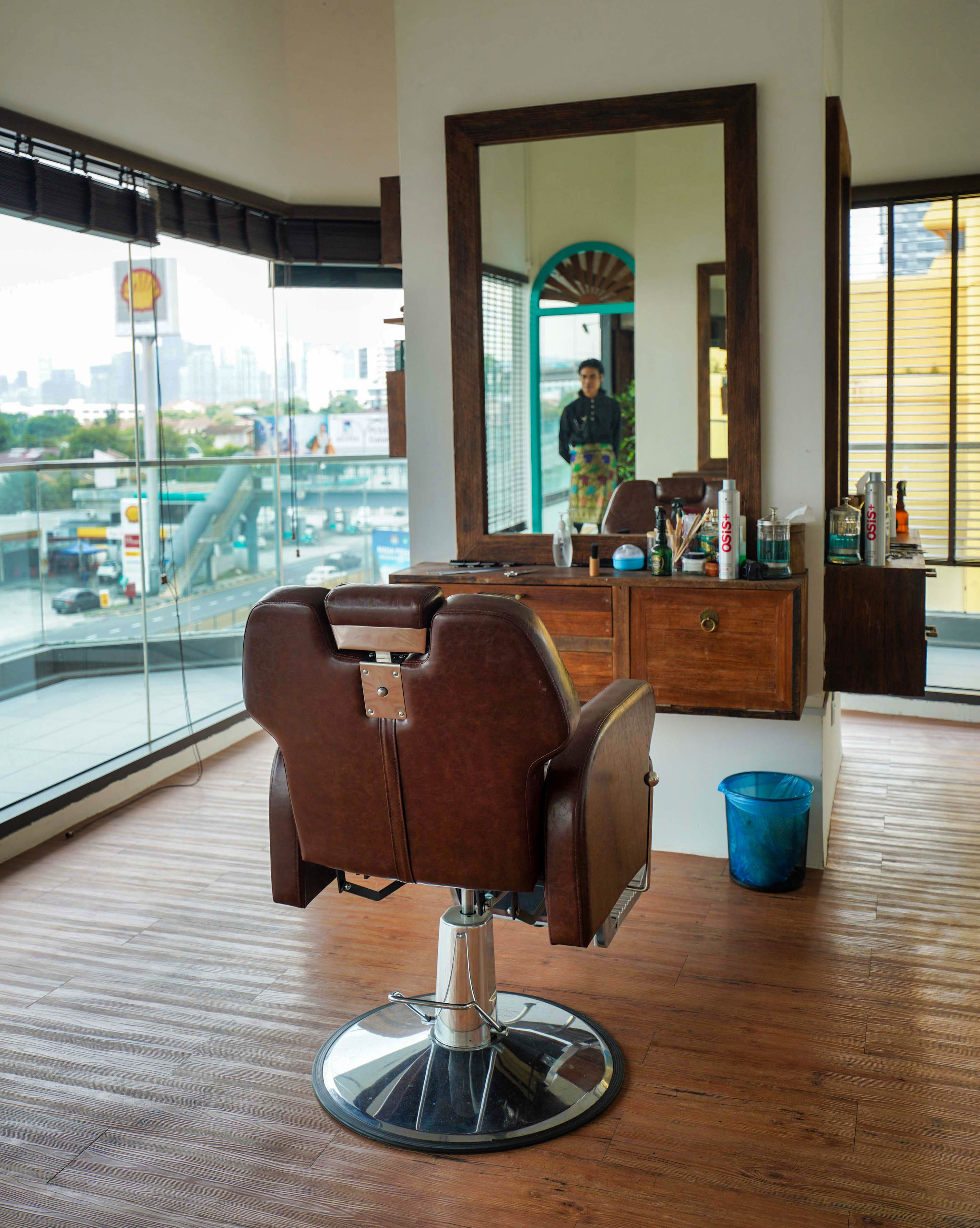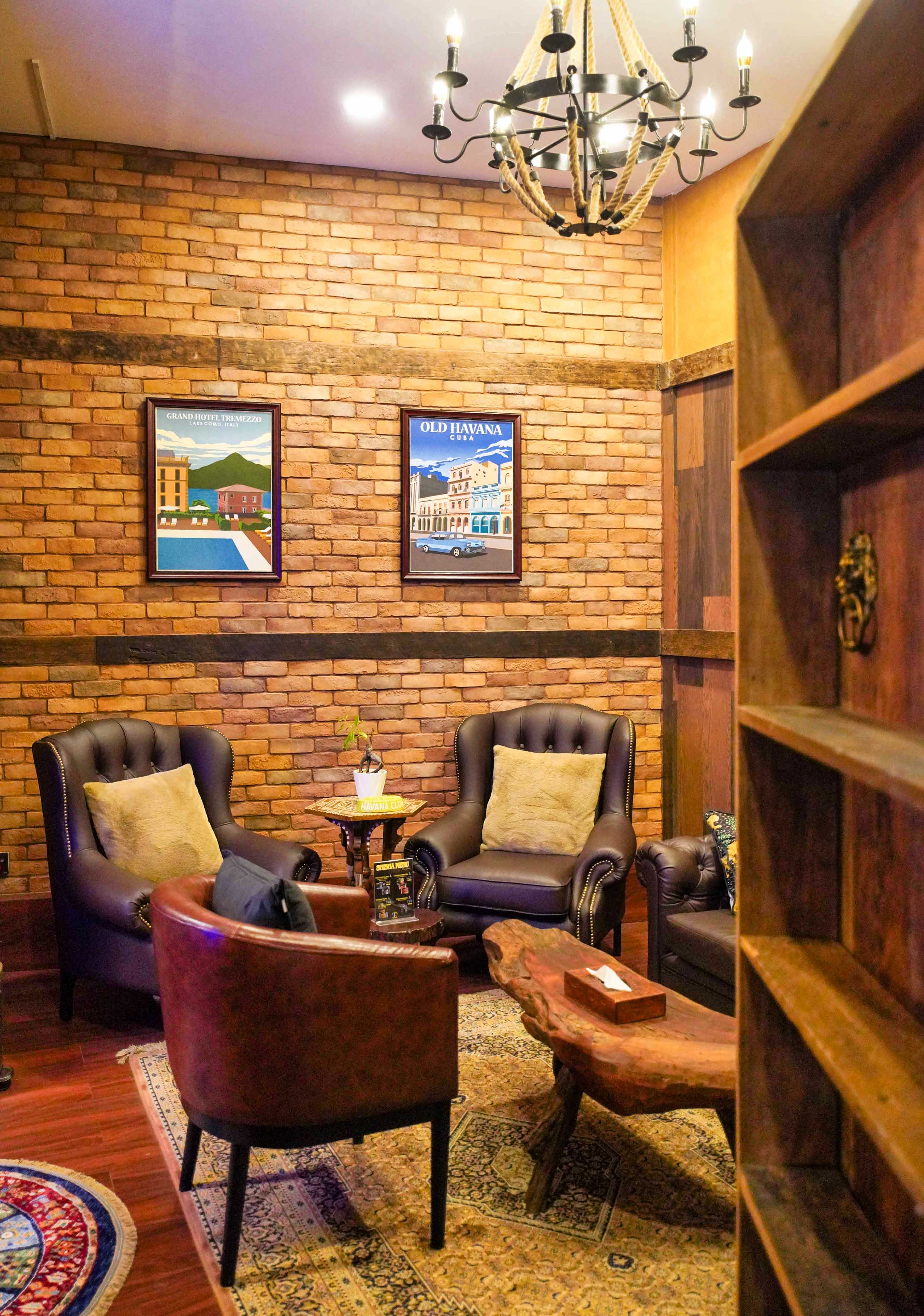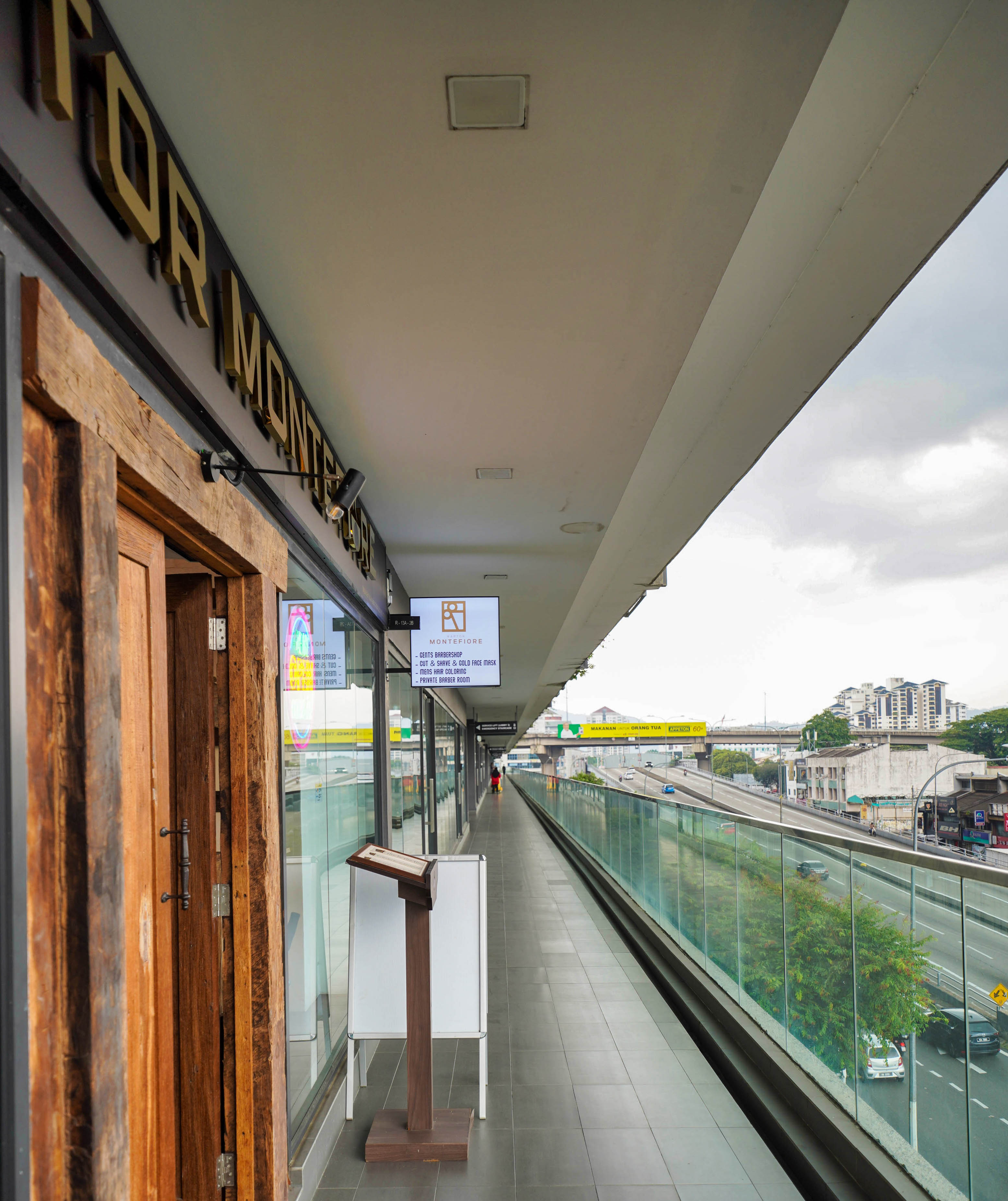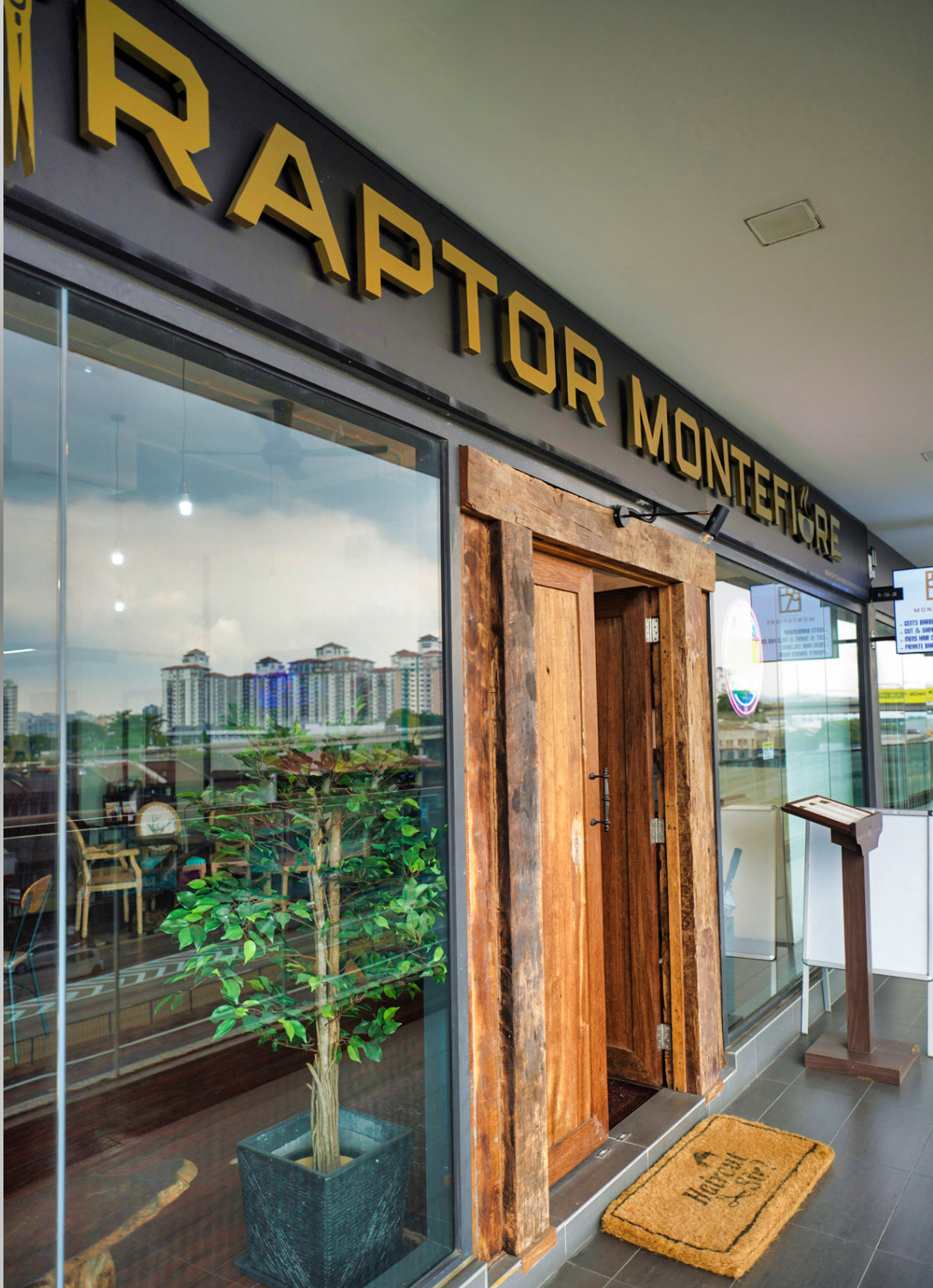 Kopilah
Raptor Montfiore Barbershop, Level 2, M-City, Jalan Ampang, Kuala Lumpur
---
You Might also Like