Ramen Kumo, Lot 10
September 4, 2022
---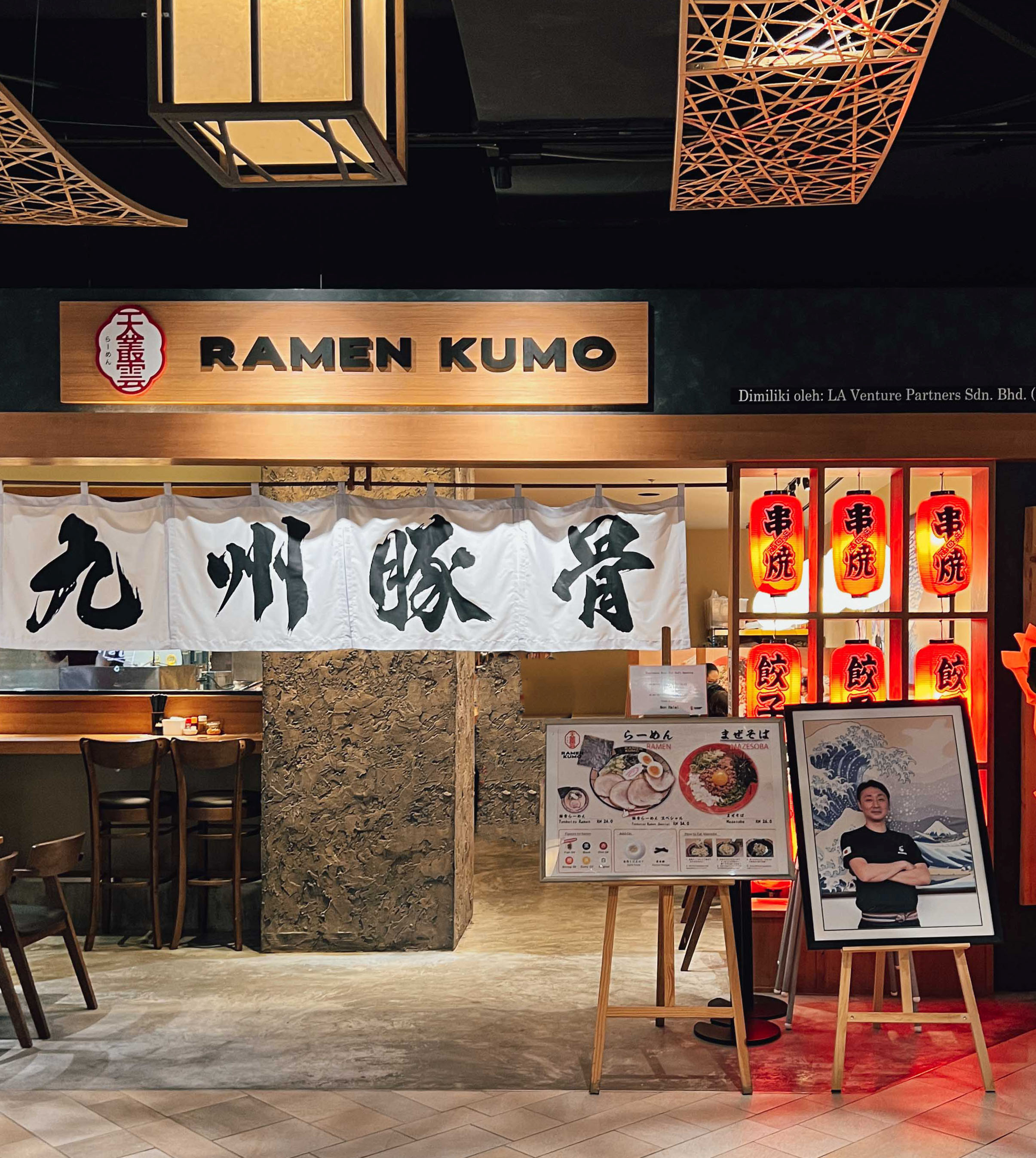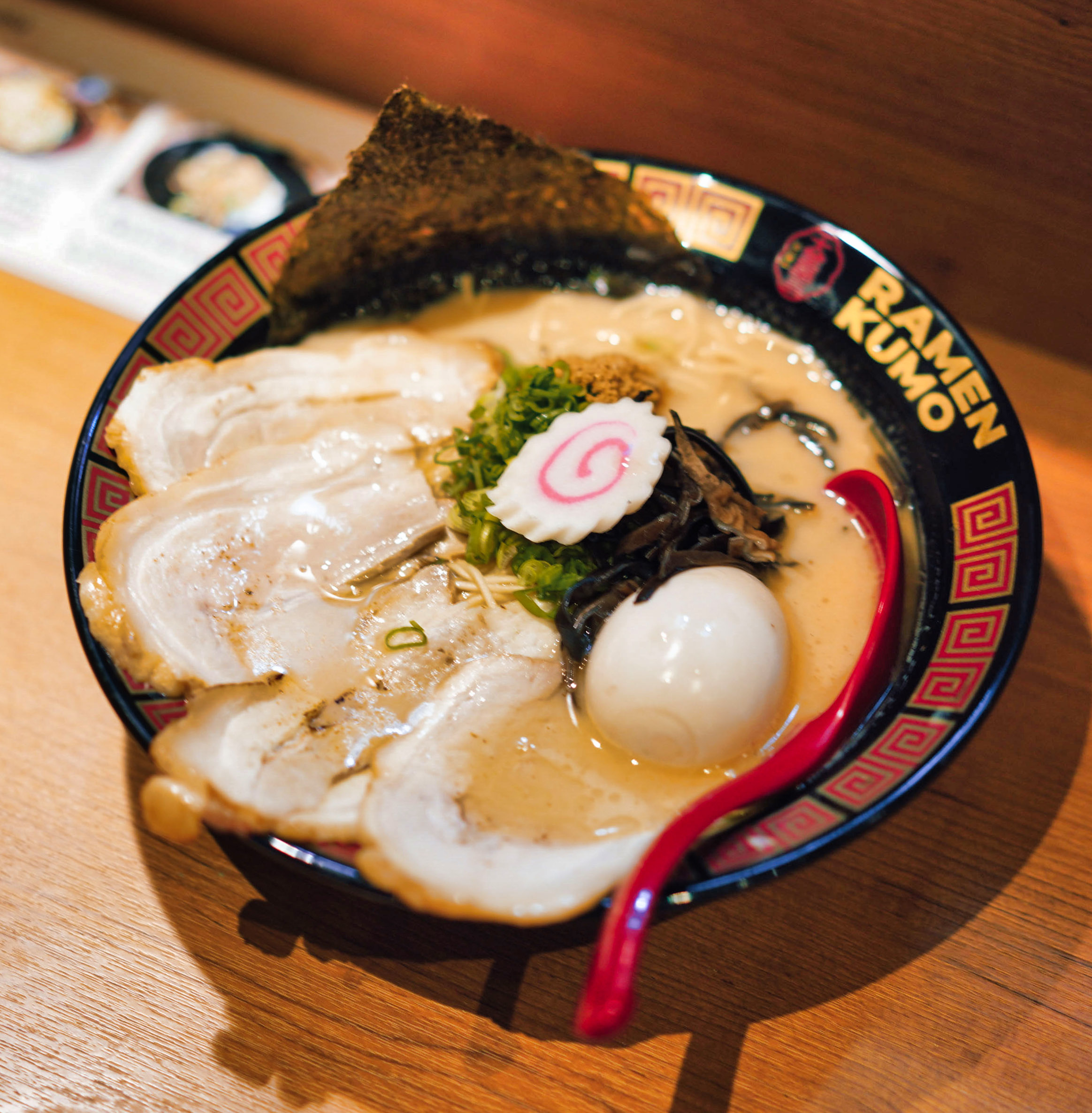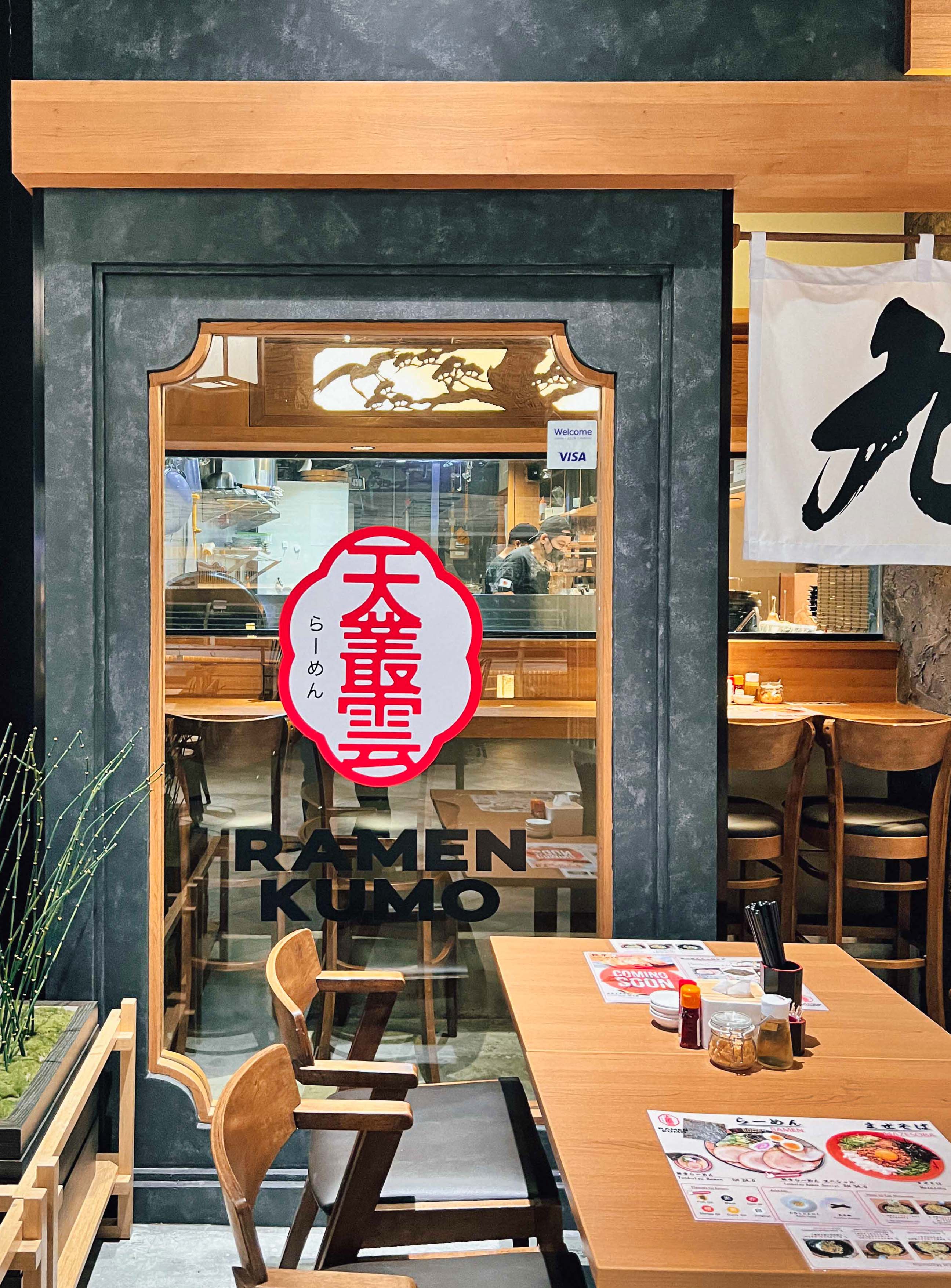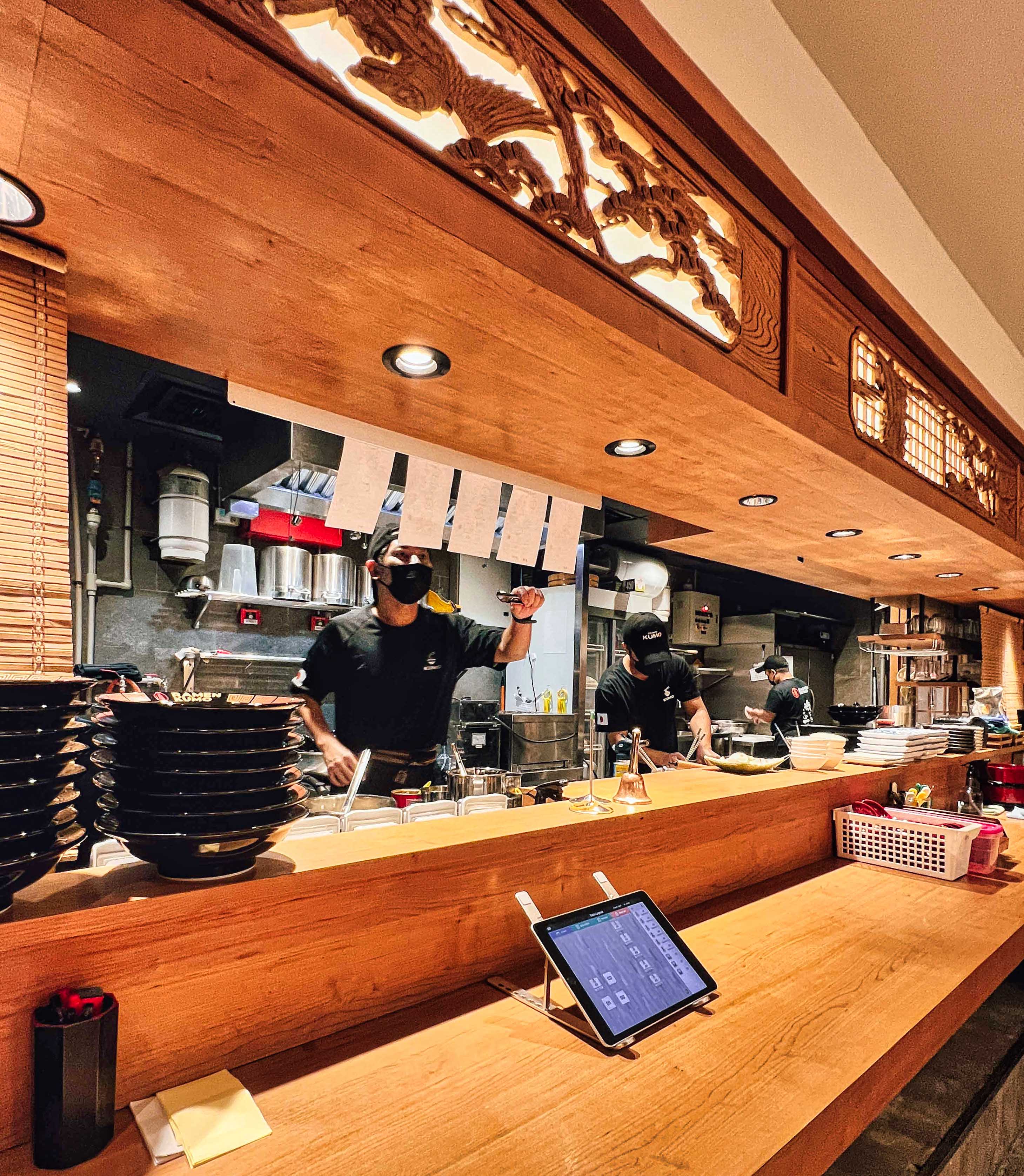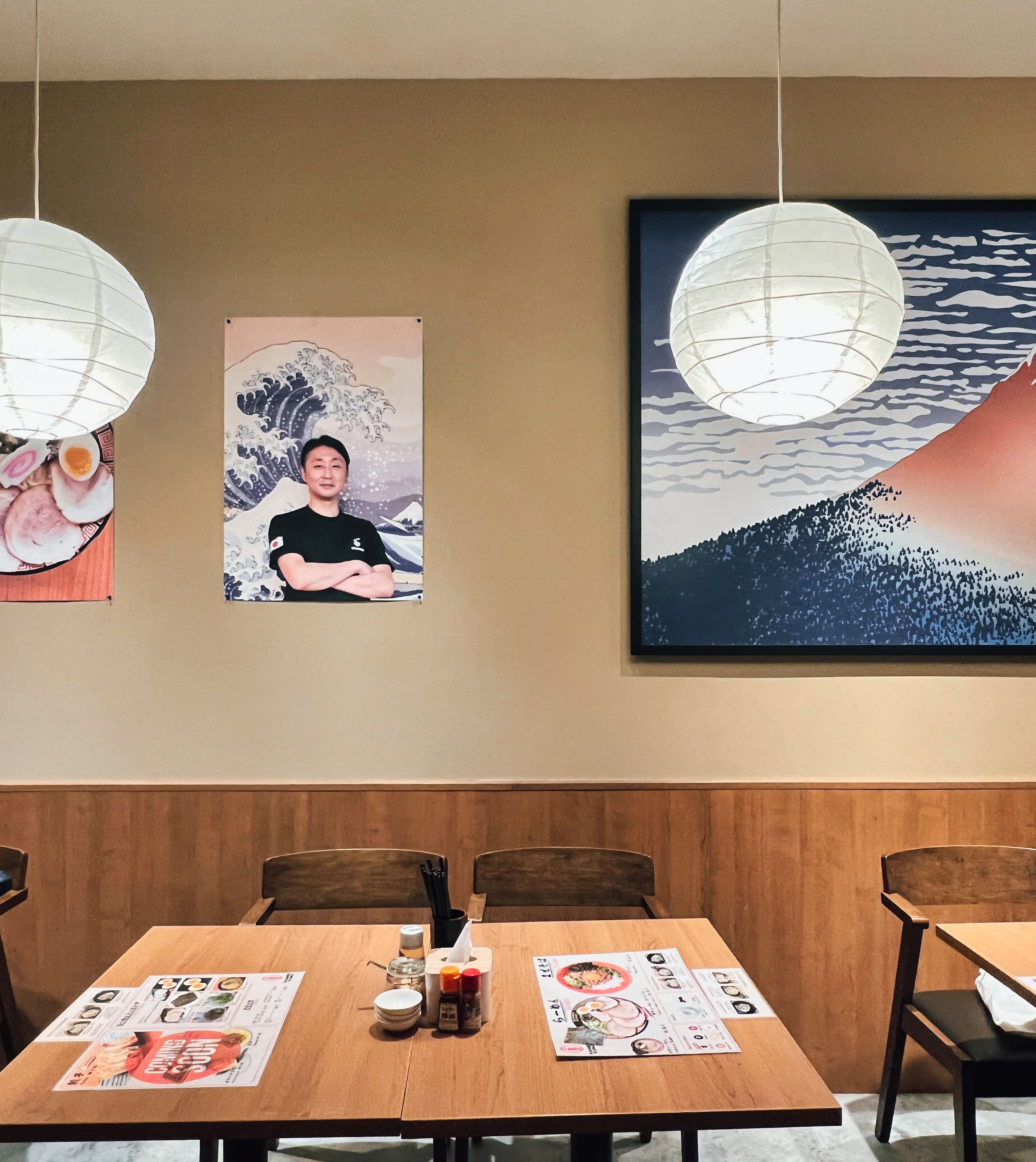 KL's latest ramen shop showcases the skills of chef Sota Harigai, who specialises in tonkotsu ramen flavoured with a choice of fish oil, shrimp oil, curry oil or chilli oil. 
Everything in the bowl is sufficiently satisfying, from the firm, flavoursome noodles to the tender, tasty cha siu, but the star is the pork bone broth, with a delicate depth of soulfulness that takes perseverance to prepare, enhanced with the mellow umami of fish oil.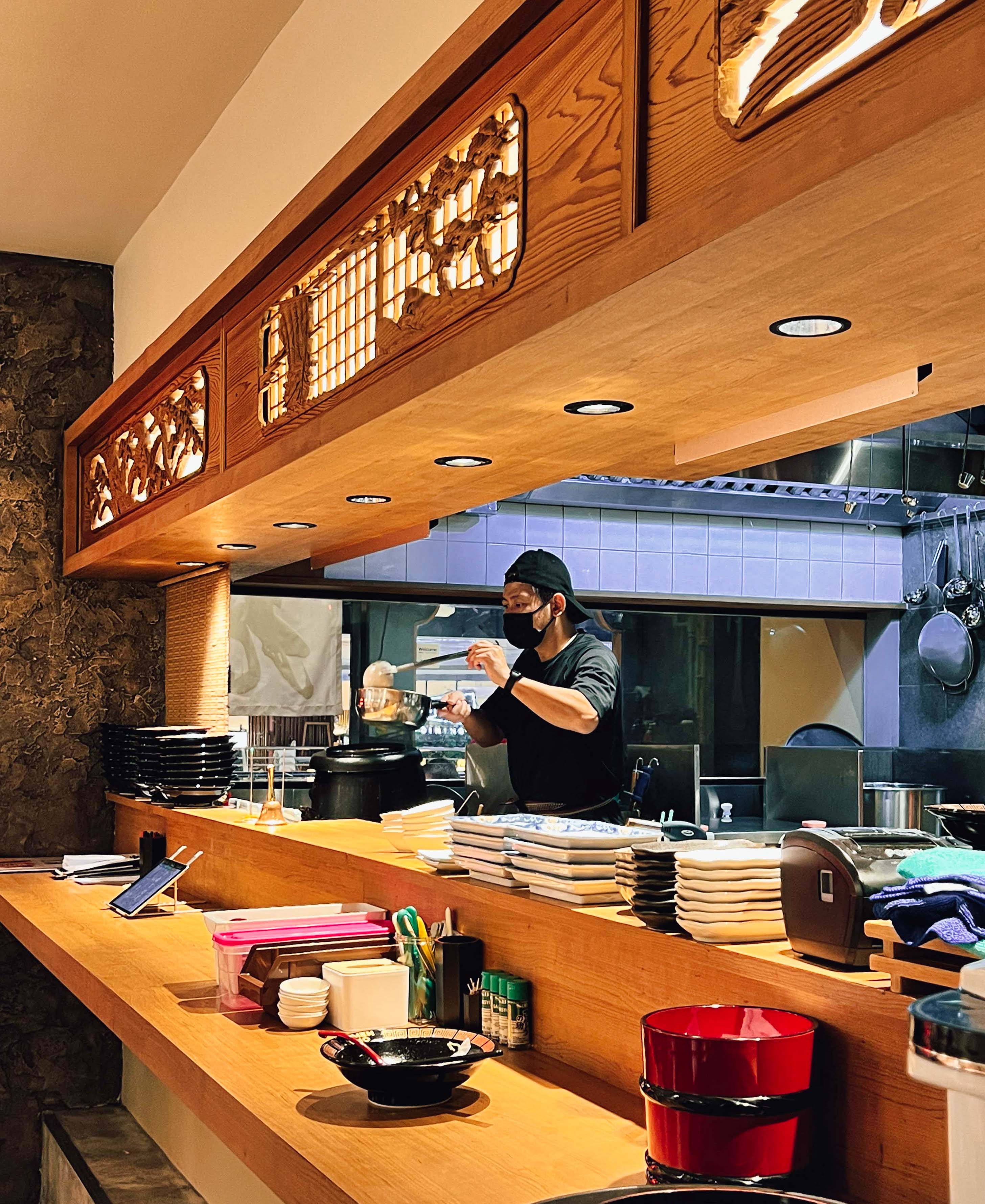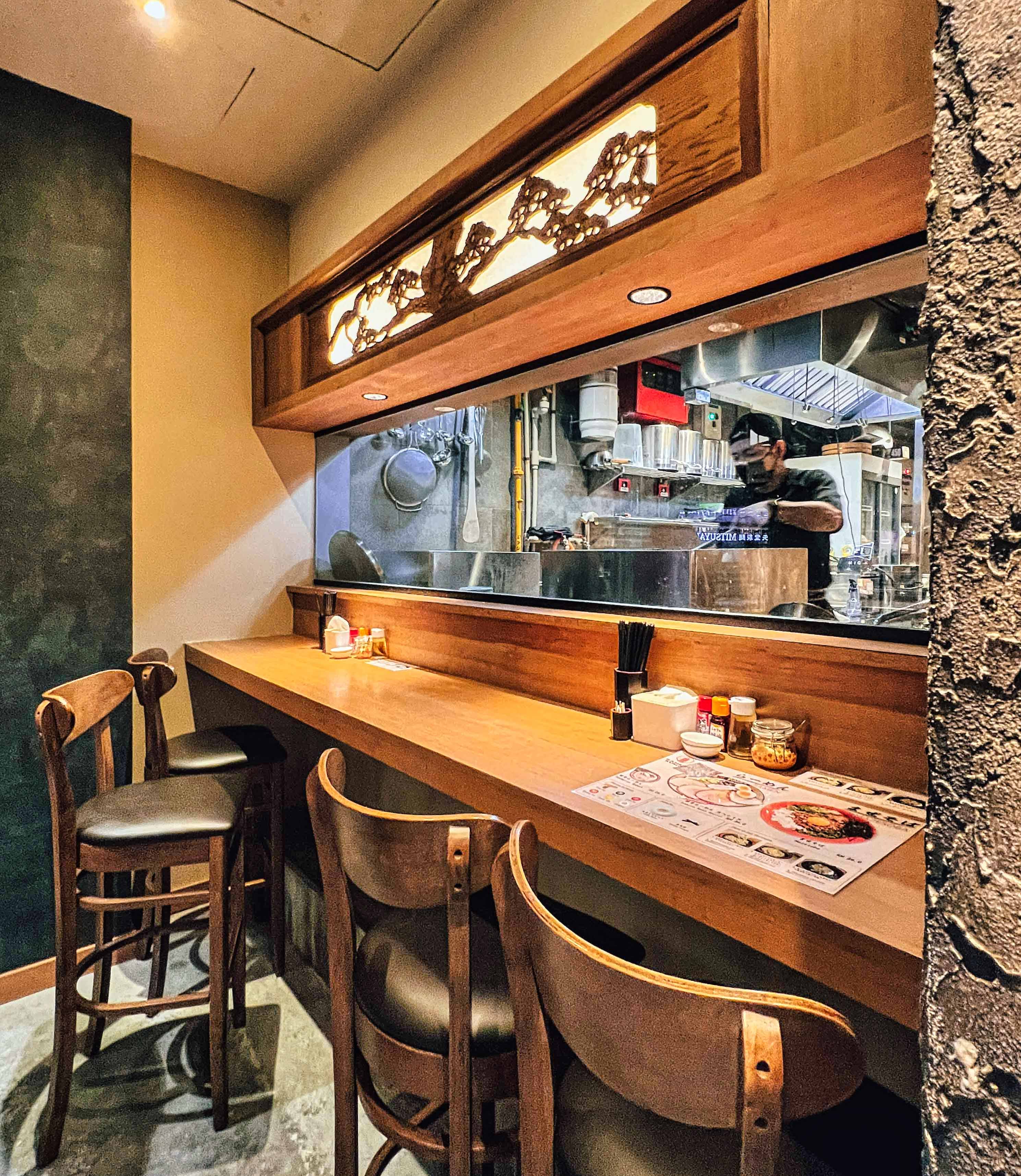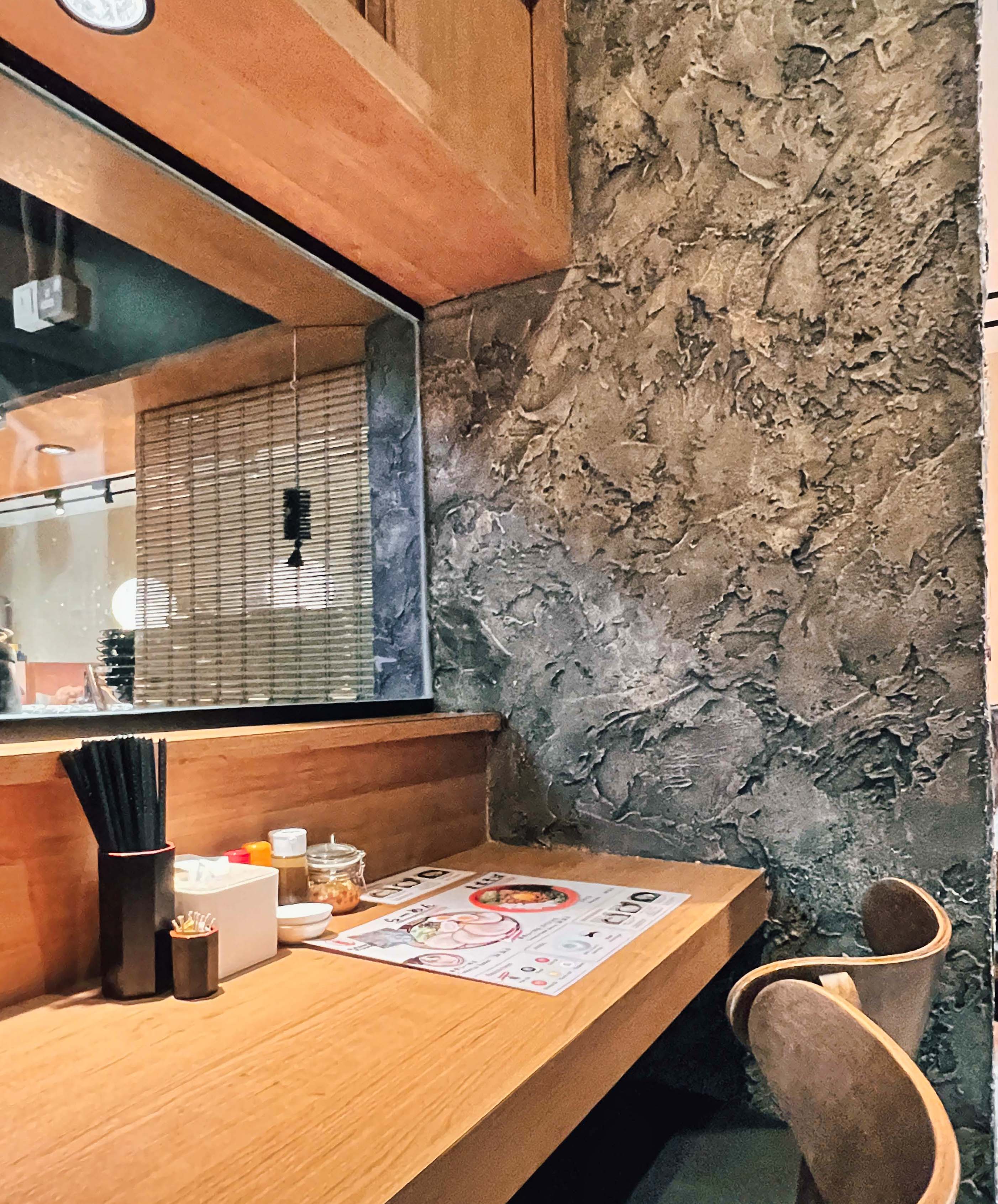 Ramen Kumo
P1-15, 4th Floor, Lot 10 Shopping Centre, Bukit Bintang, 50250 Kuala Lumpur.
---
You Might also Like