Pouf Bake, Alam Damai
November 19, 2023
---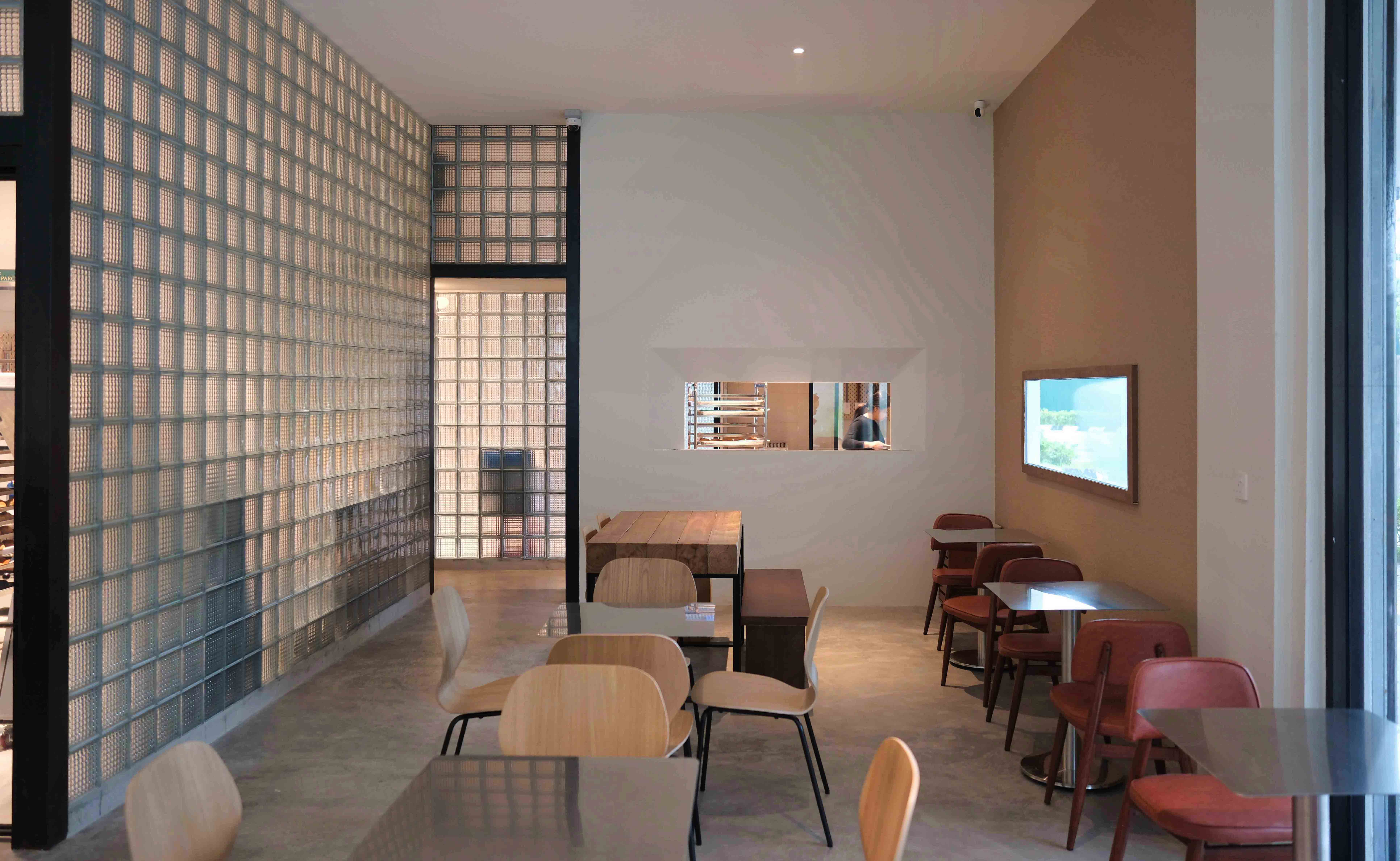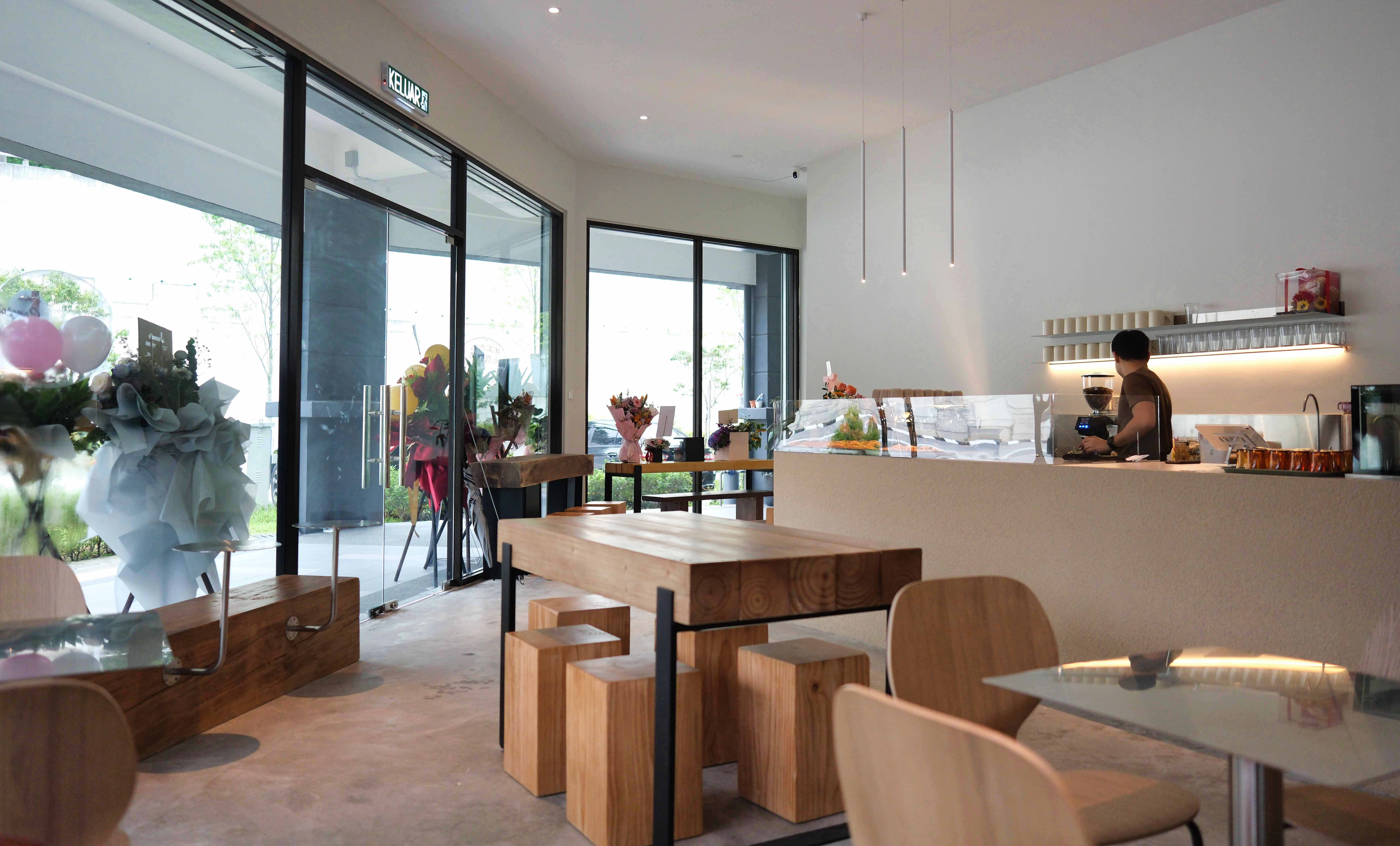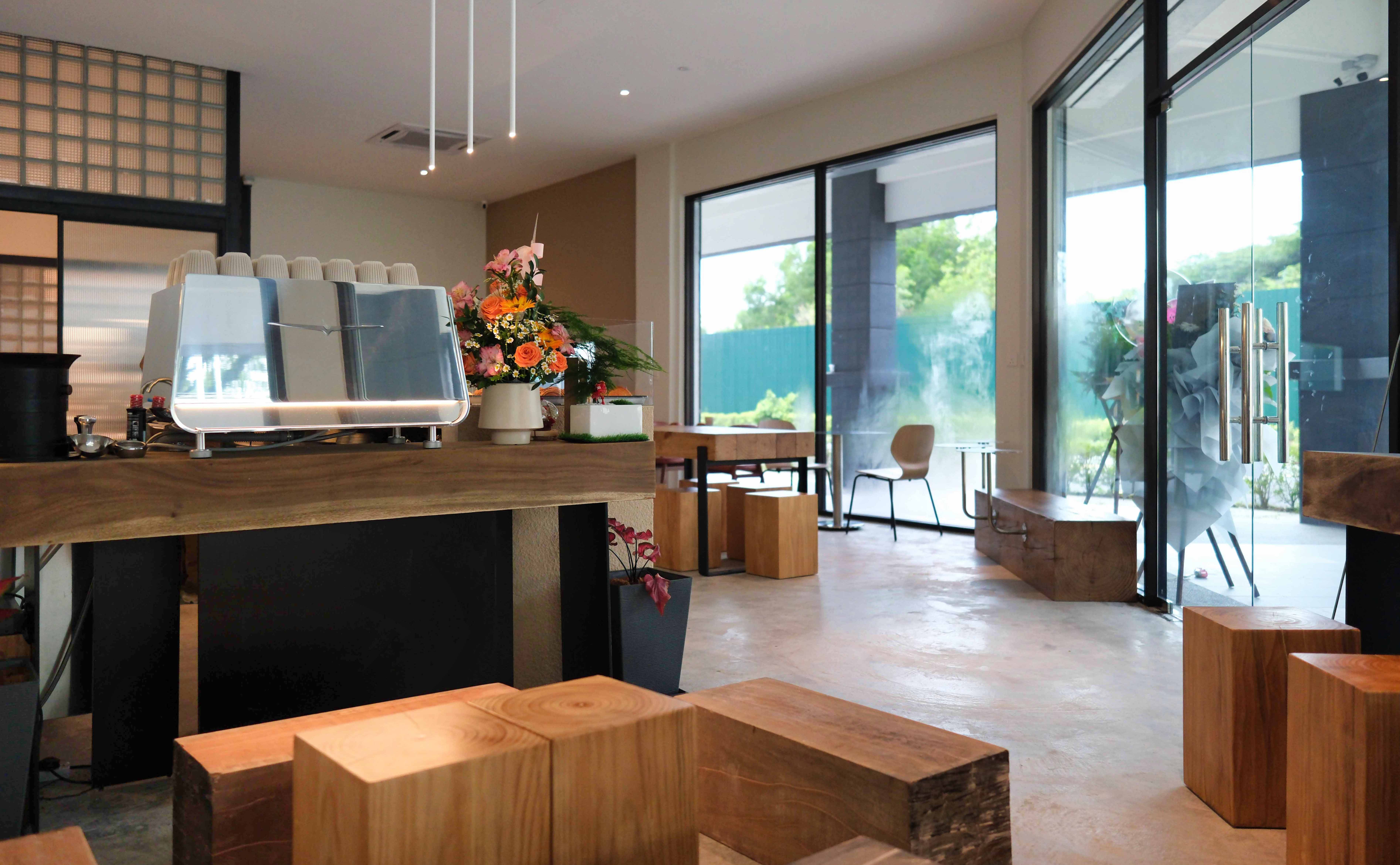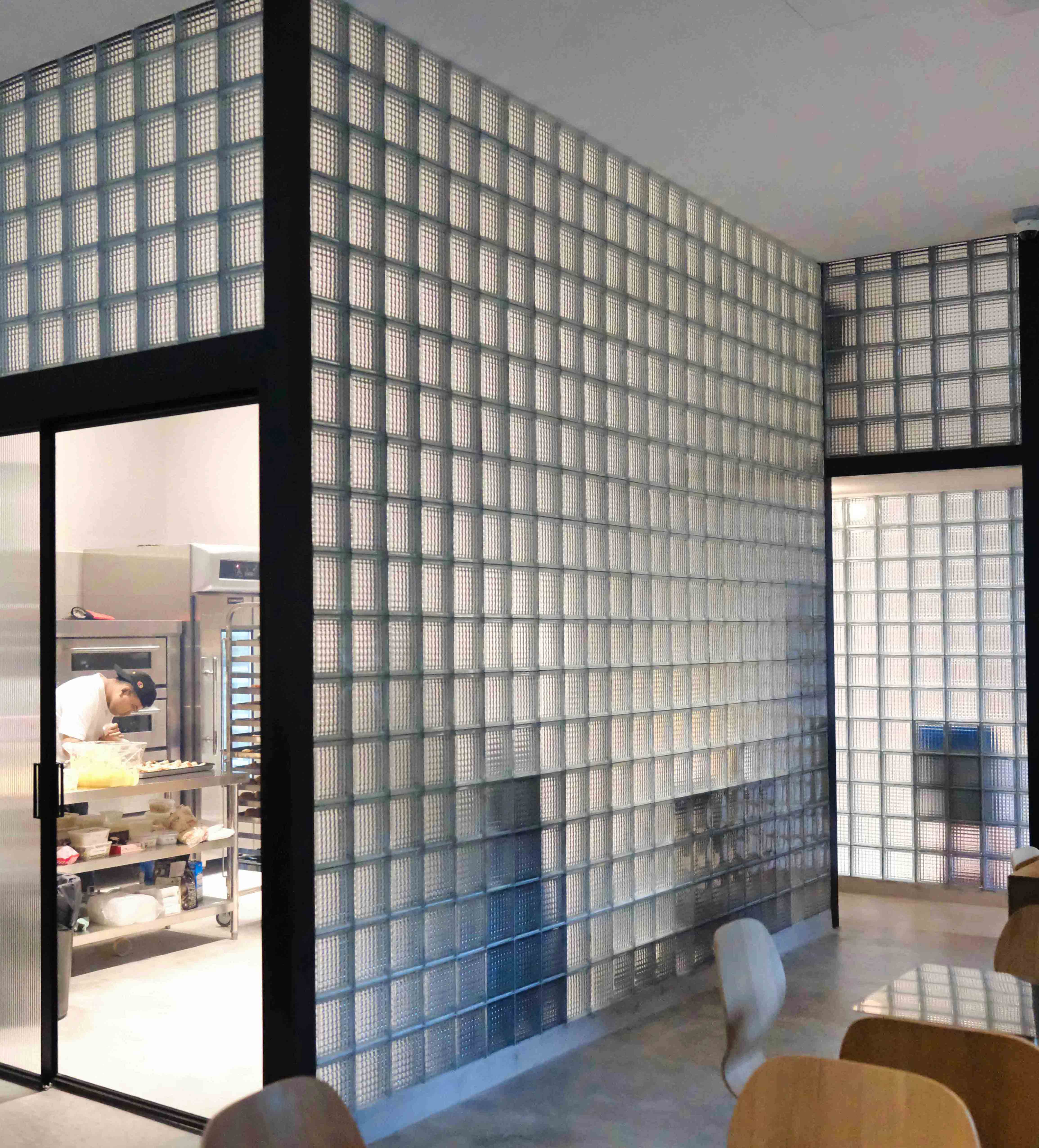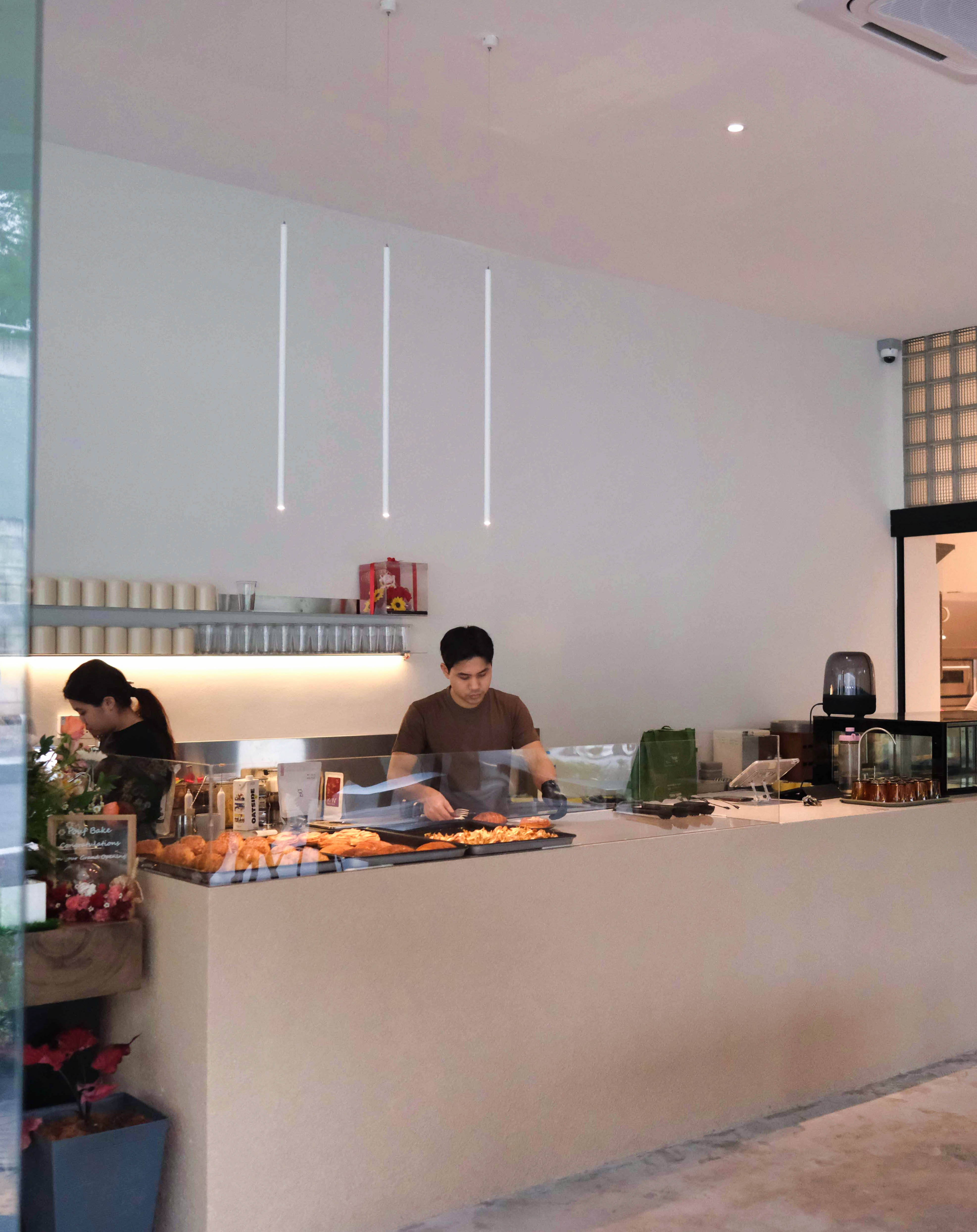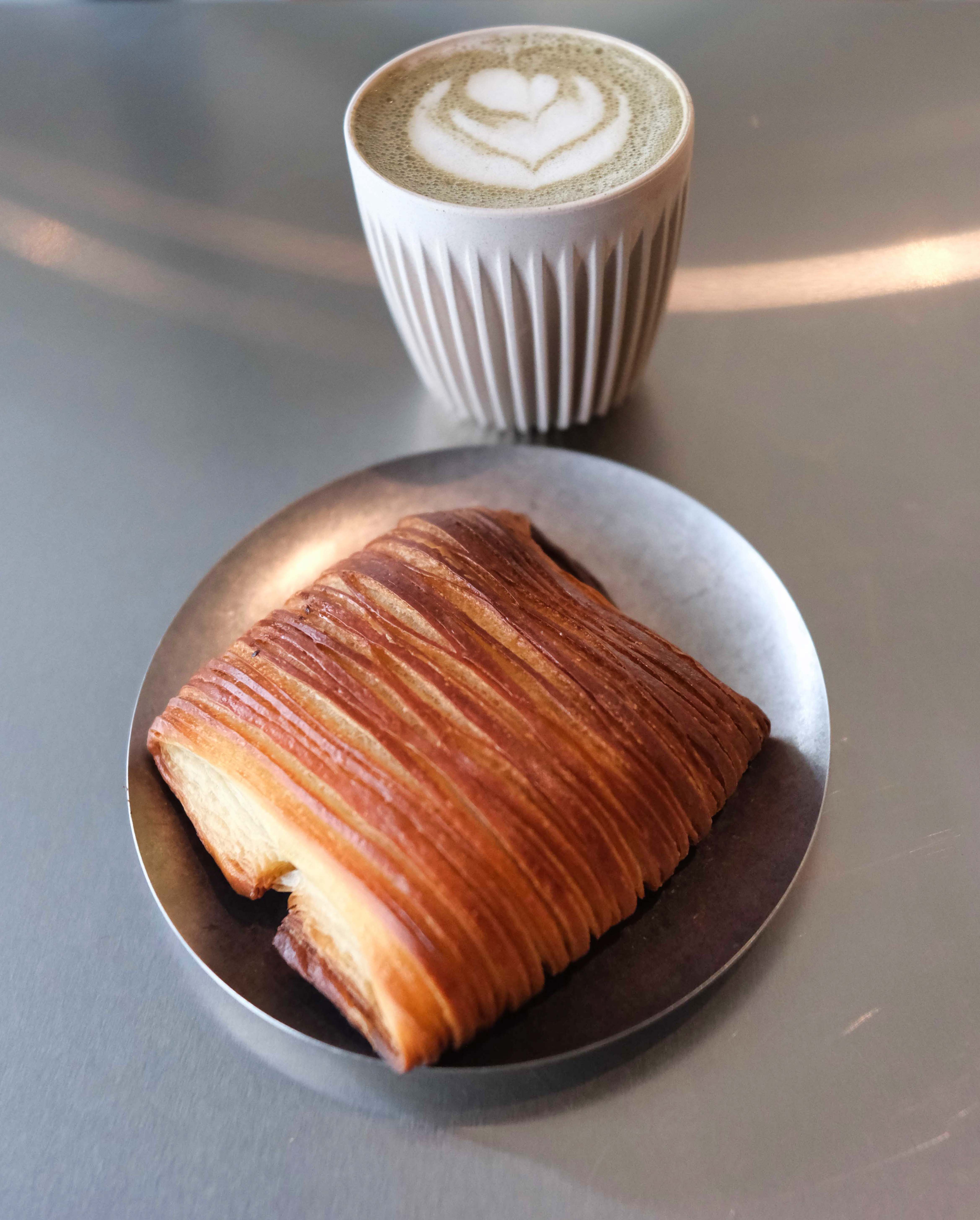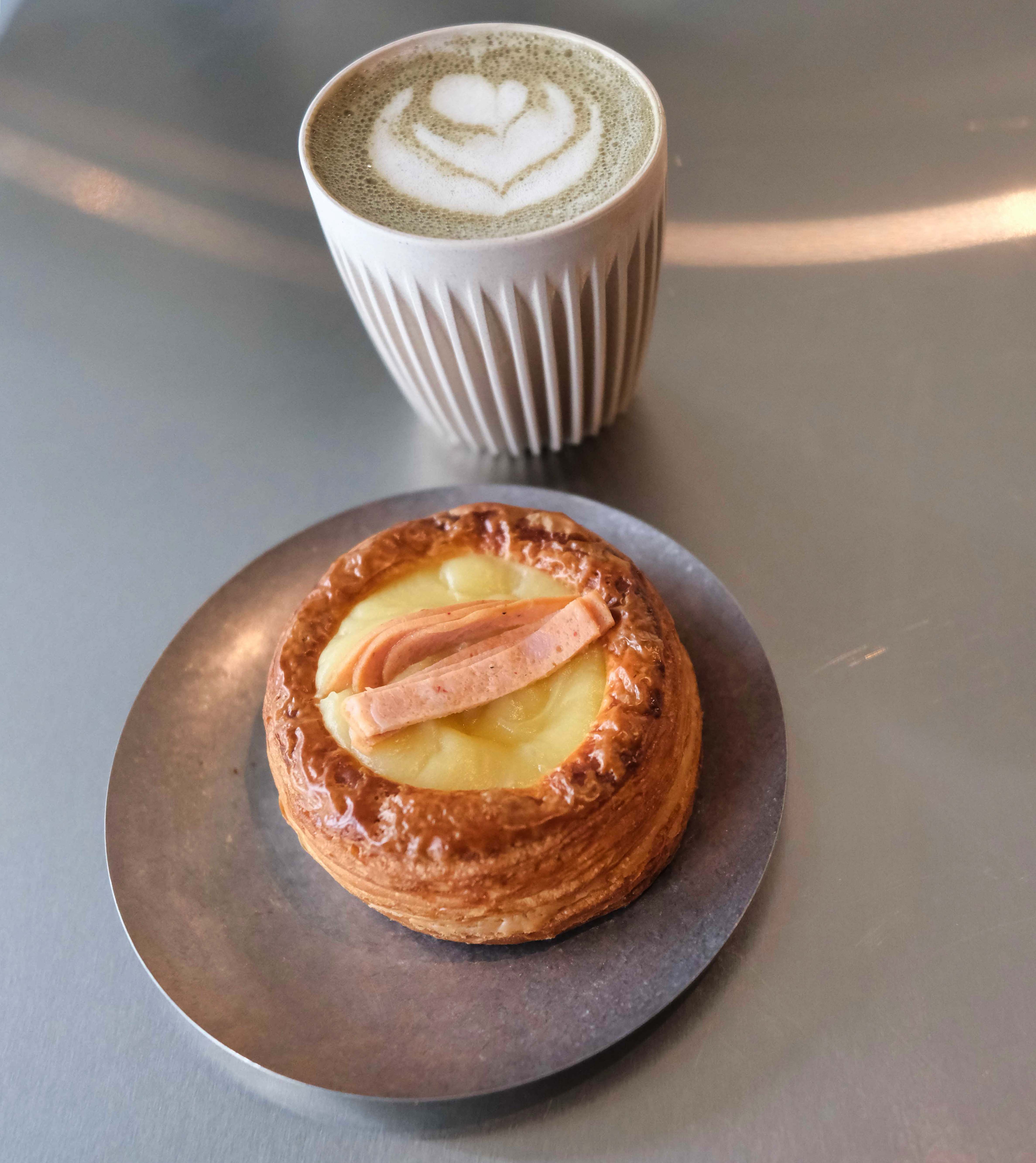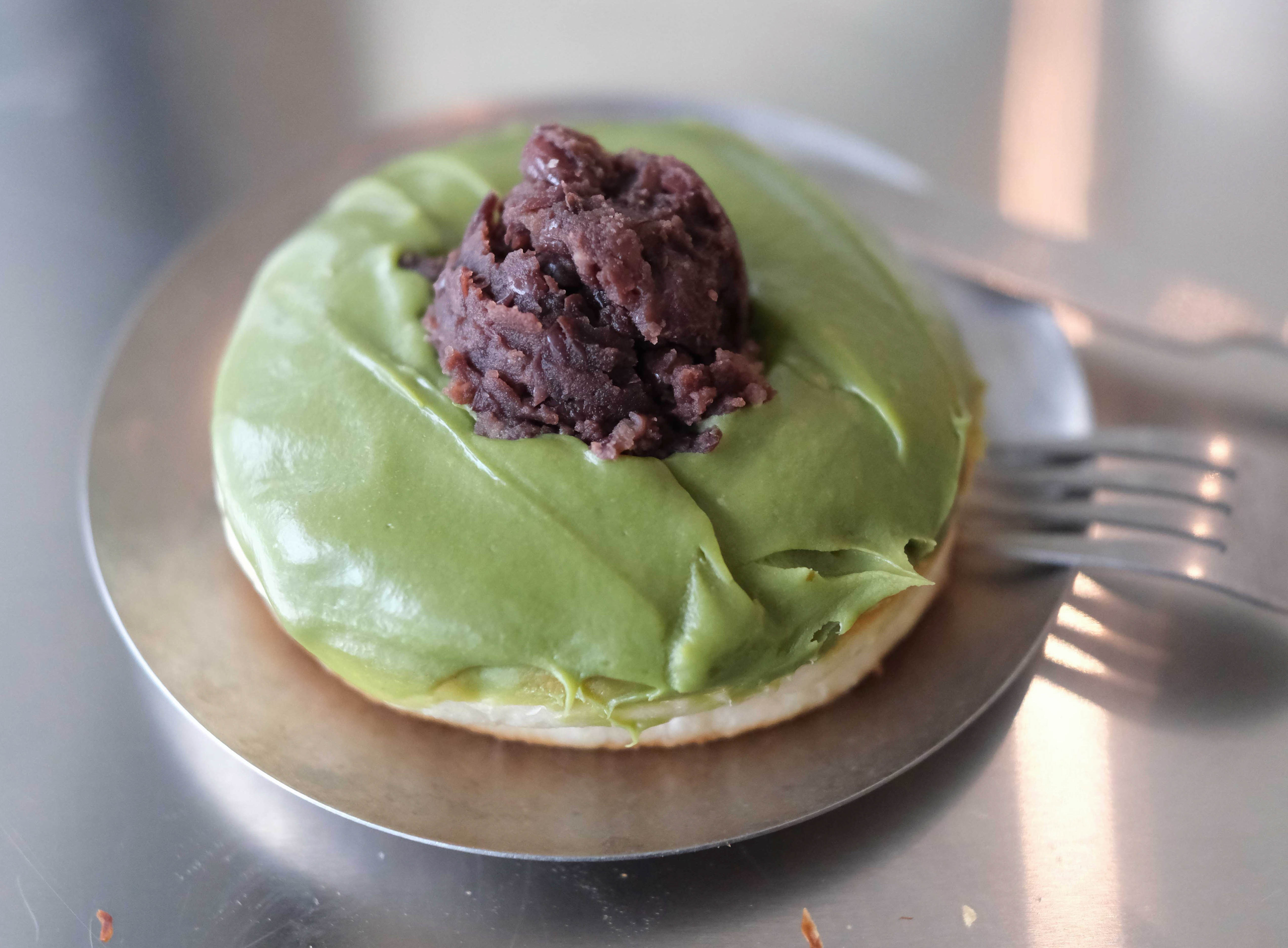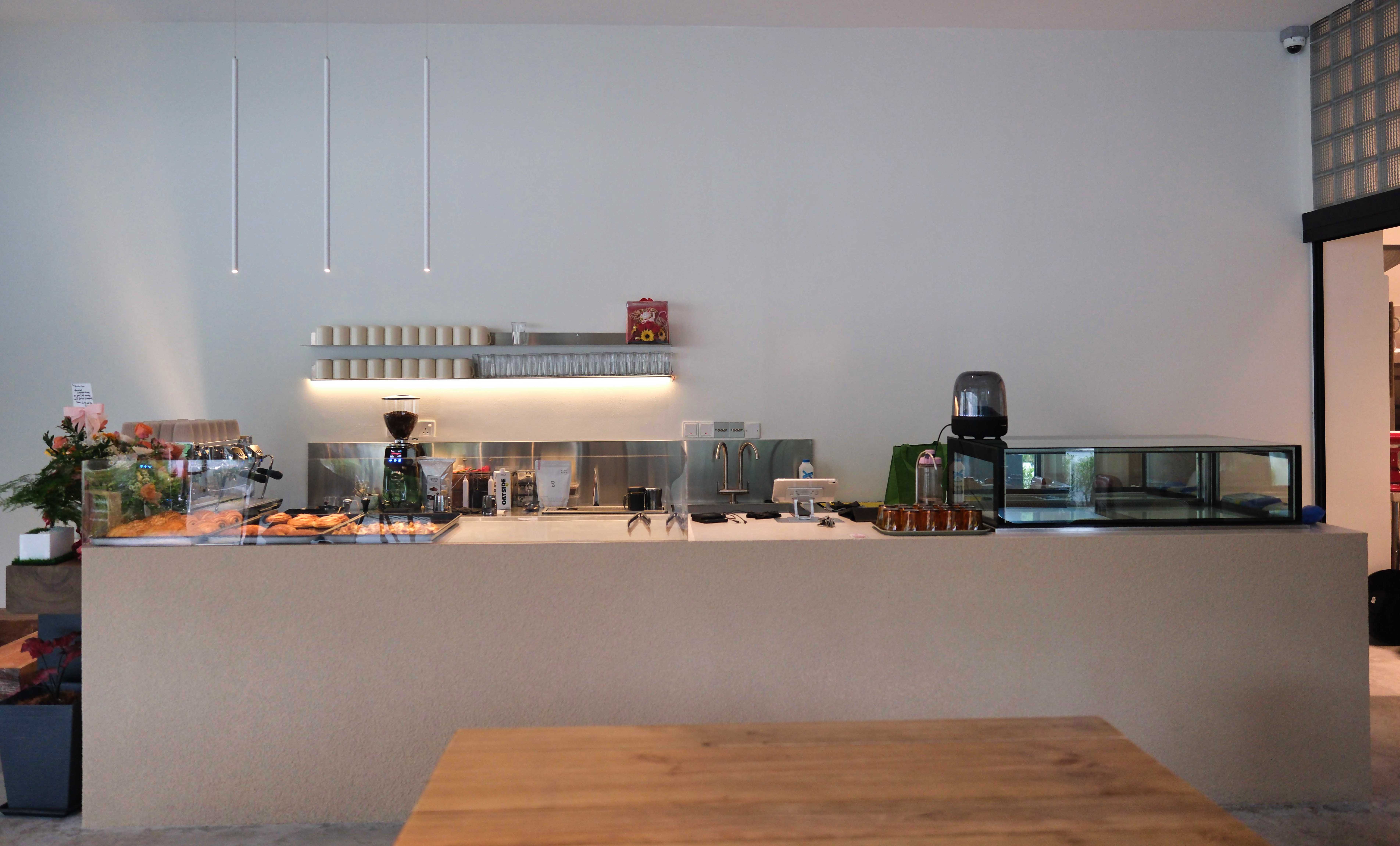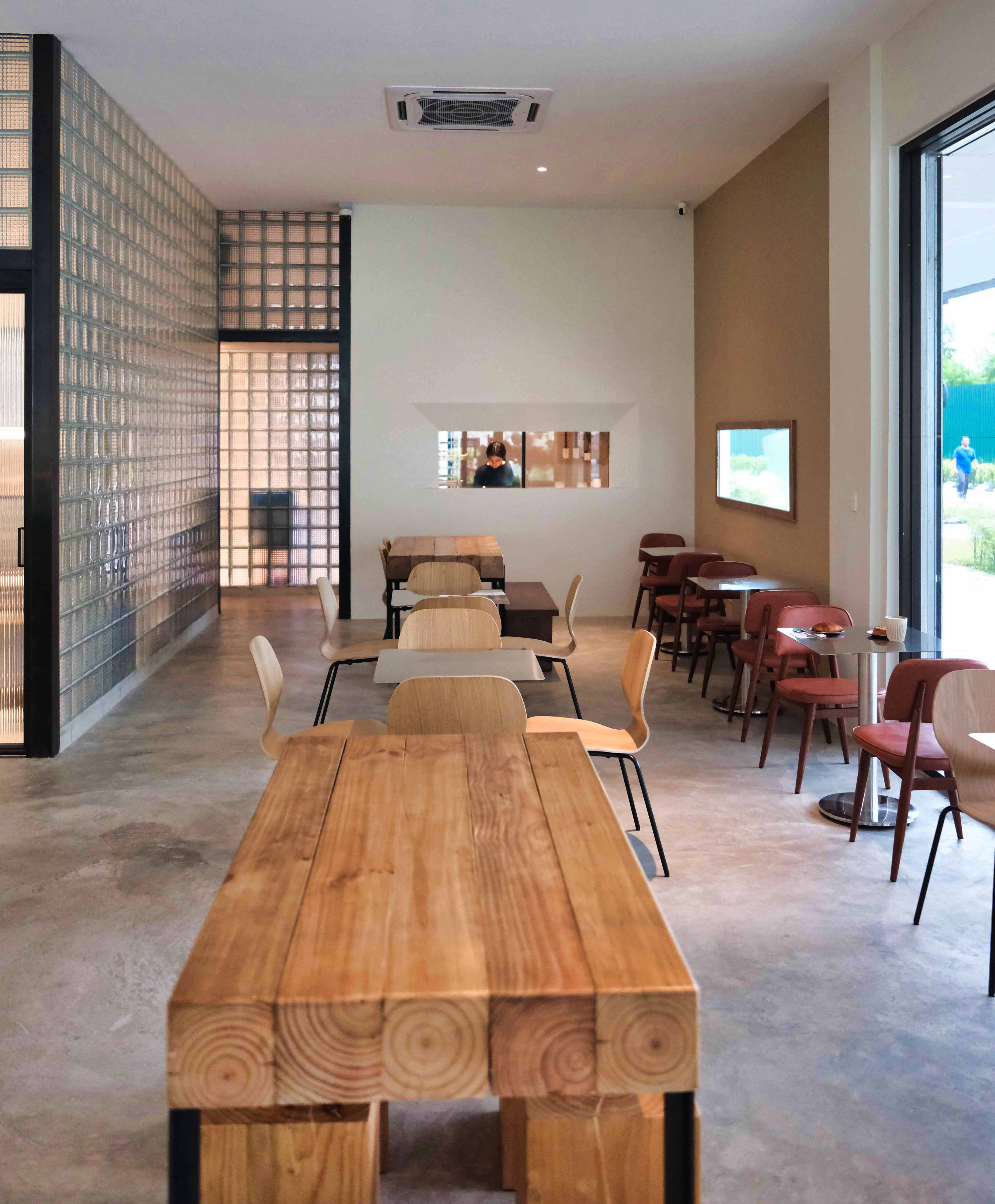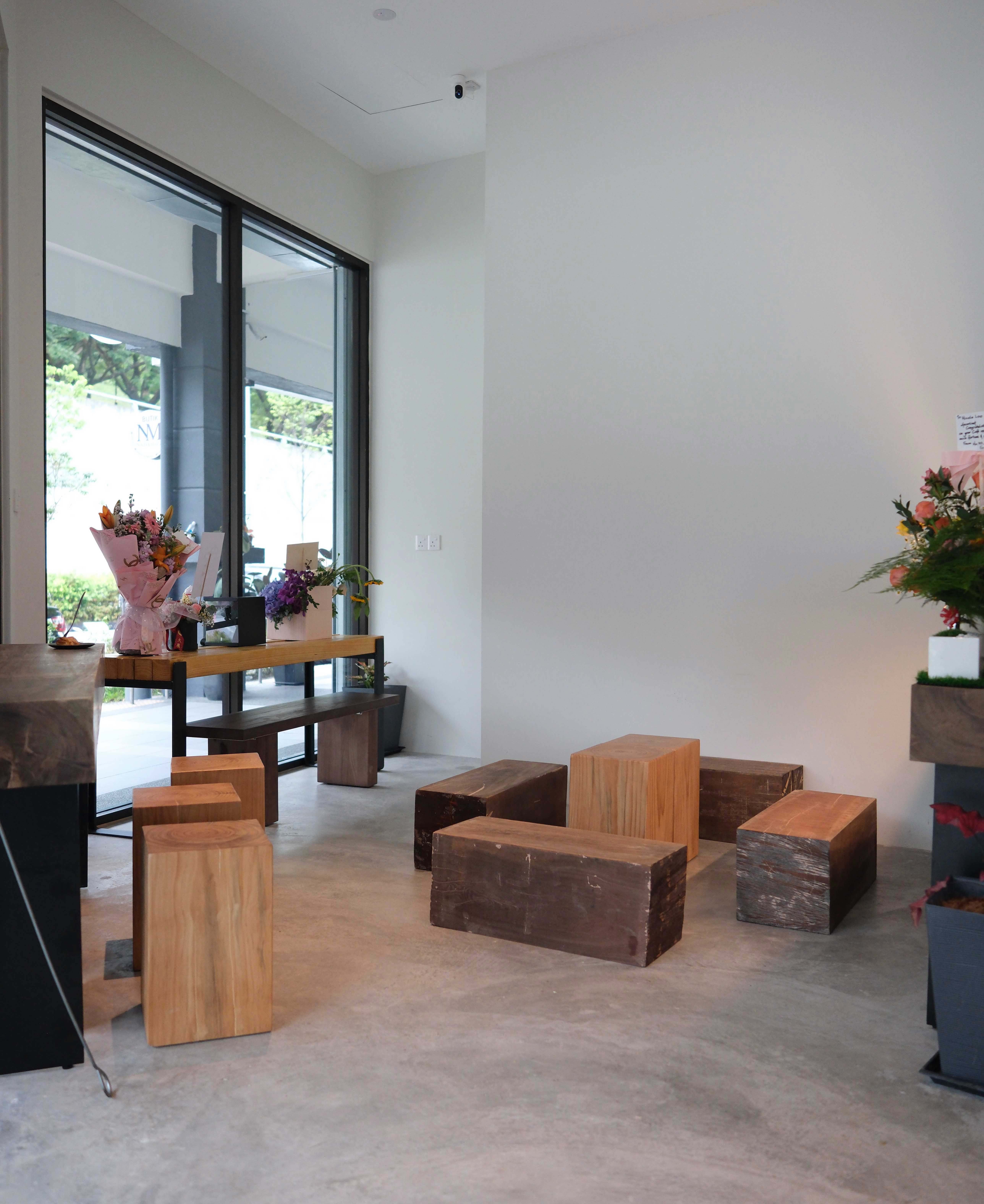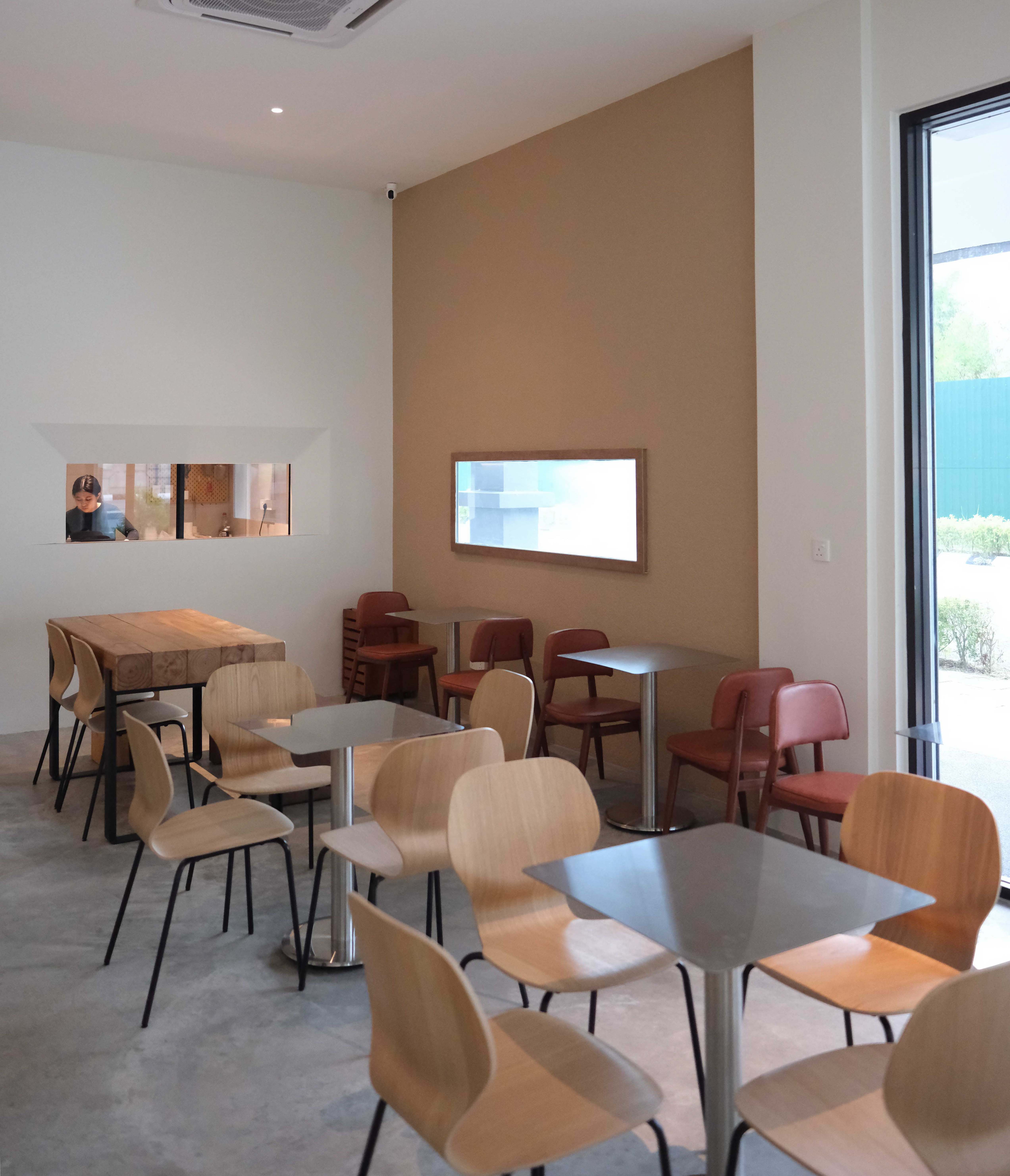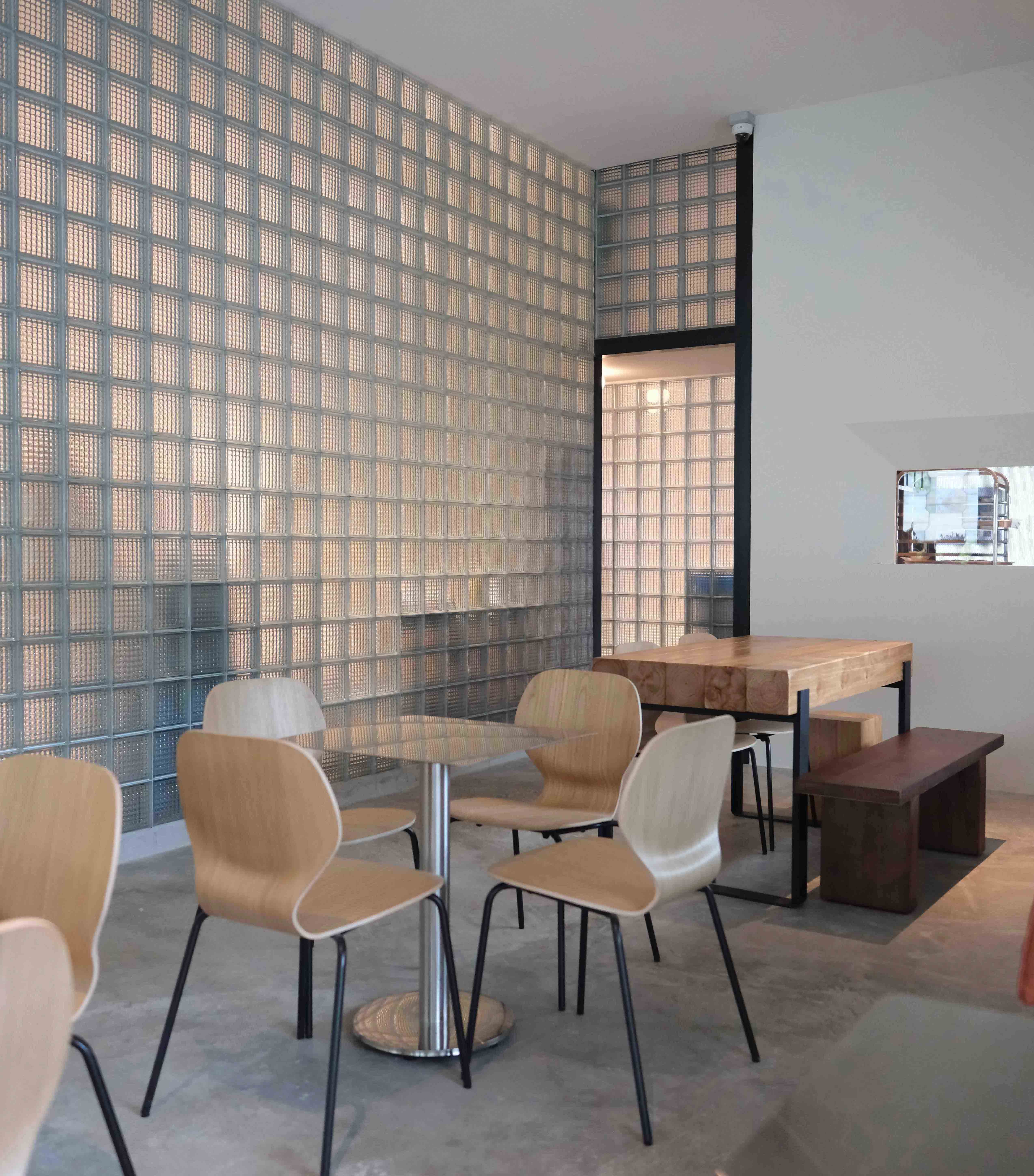 Poof! Alam Damai's new Pouf bake has appeared seemingly out of nowhere, bringing cheer to Cheras' fans of pastries, doughnuts and caffeine.
Pouf serves crave-worthy viennoiseries - the pain suisse, ridged and rich with melted chocolate and custard, and pomme puree tart, centred with savoury mashed potatoes, are worth a weekend indulgence, confidently crackly, buttery and brittle to the bite.
Friendly founders Nicole and Daniel formerly ran a doughnut delivery service, so Pouf's doughnuts are a delight too - try the generously matcha-glazed doughnut topped with a dollop of adzuki bean paste for a tasty treat, not sugary or cloying at all.
The cafe is calm and comforting in the morning, with Bing Crosby's Too Marvellous For Words playing on the speakers.
Fun fact: Pouf's name is a play on proofing, a step in the baking process that Pouf's founders initially faced problems with.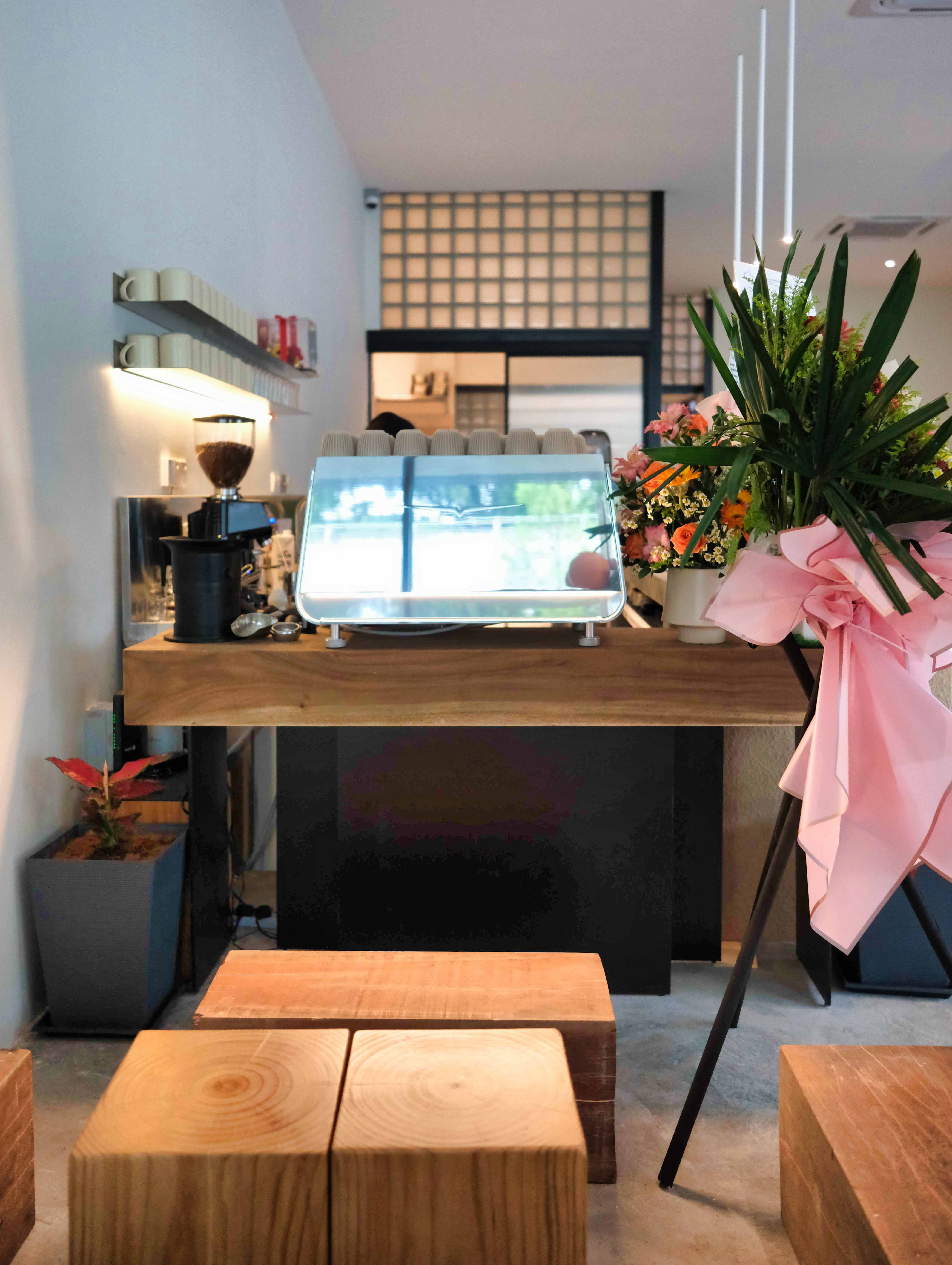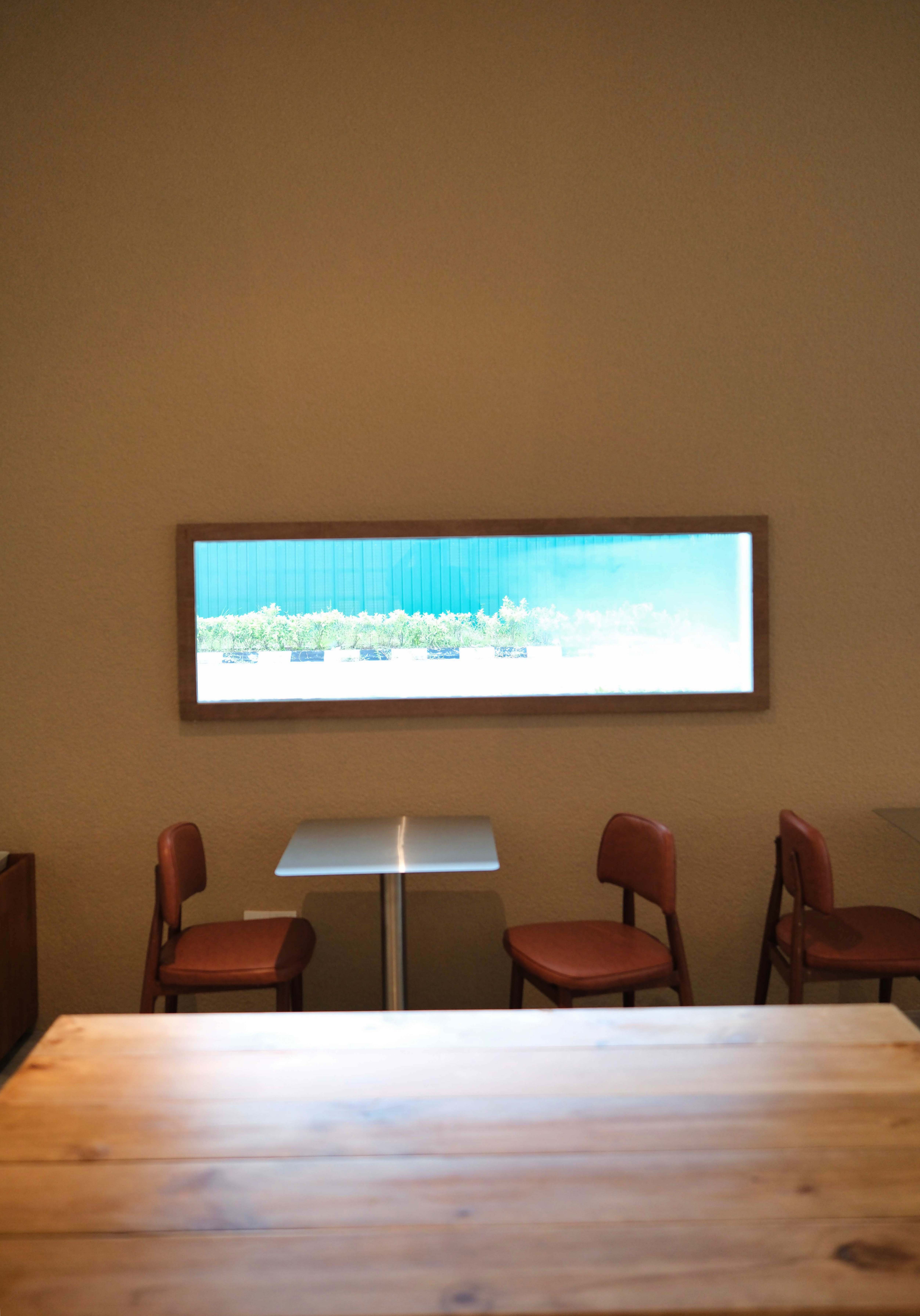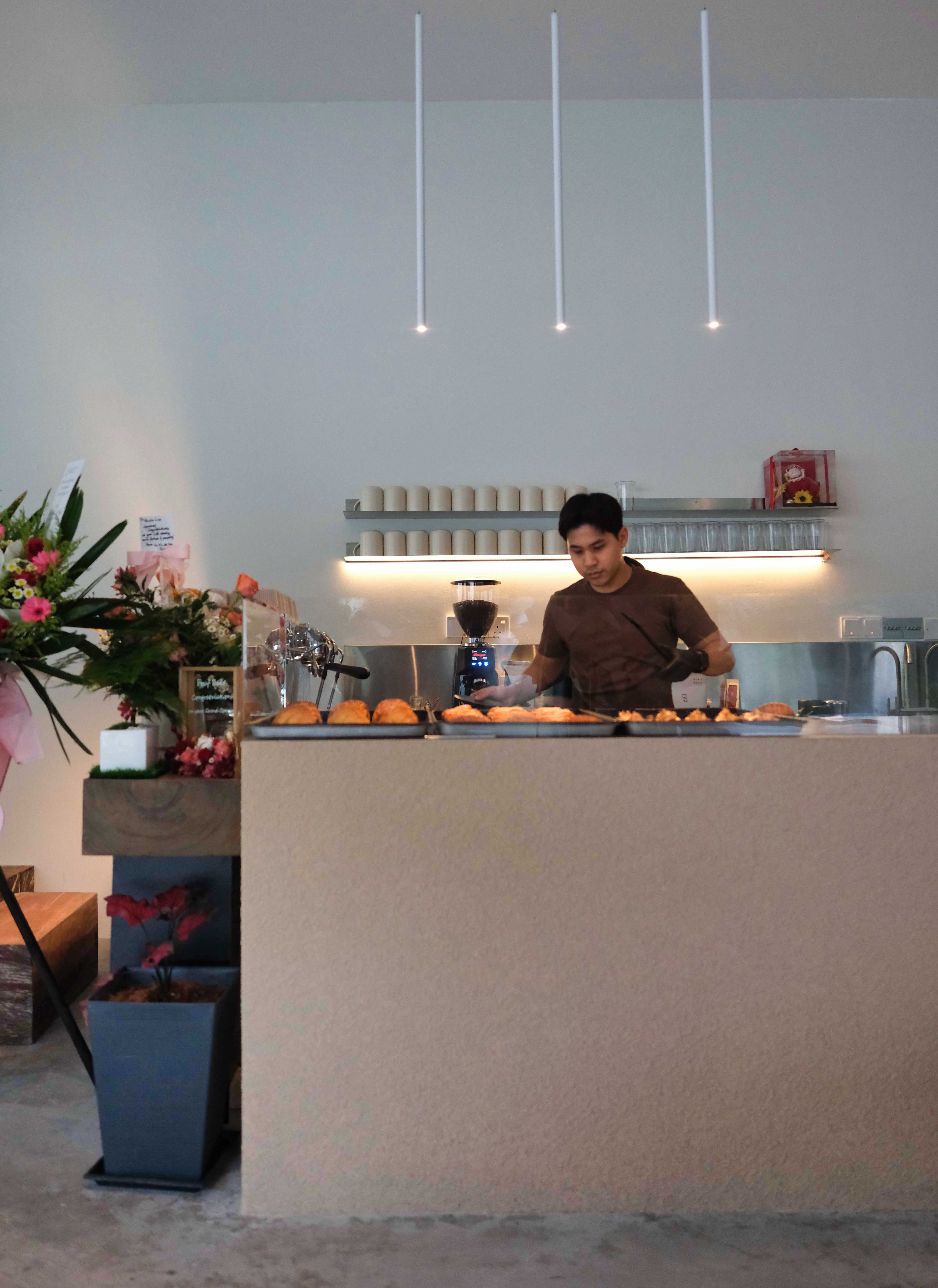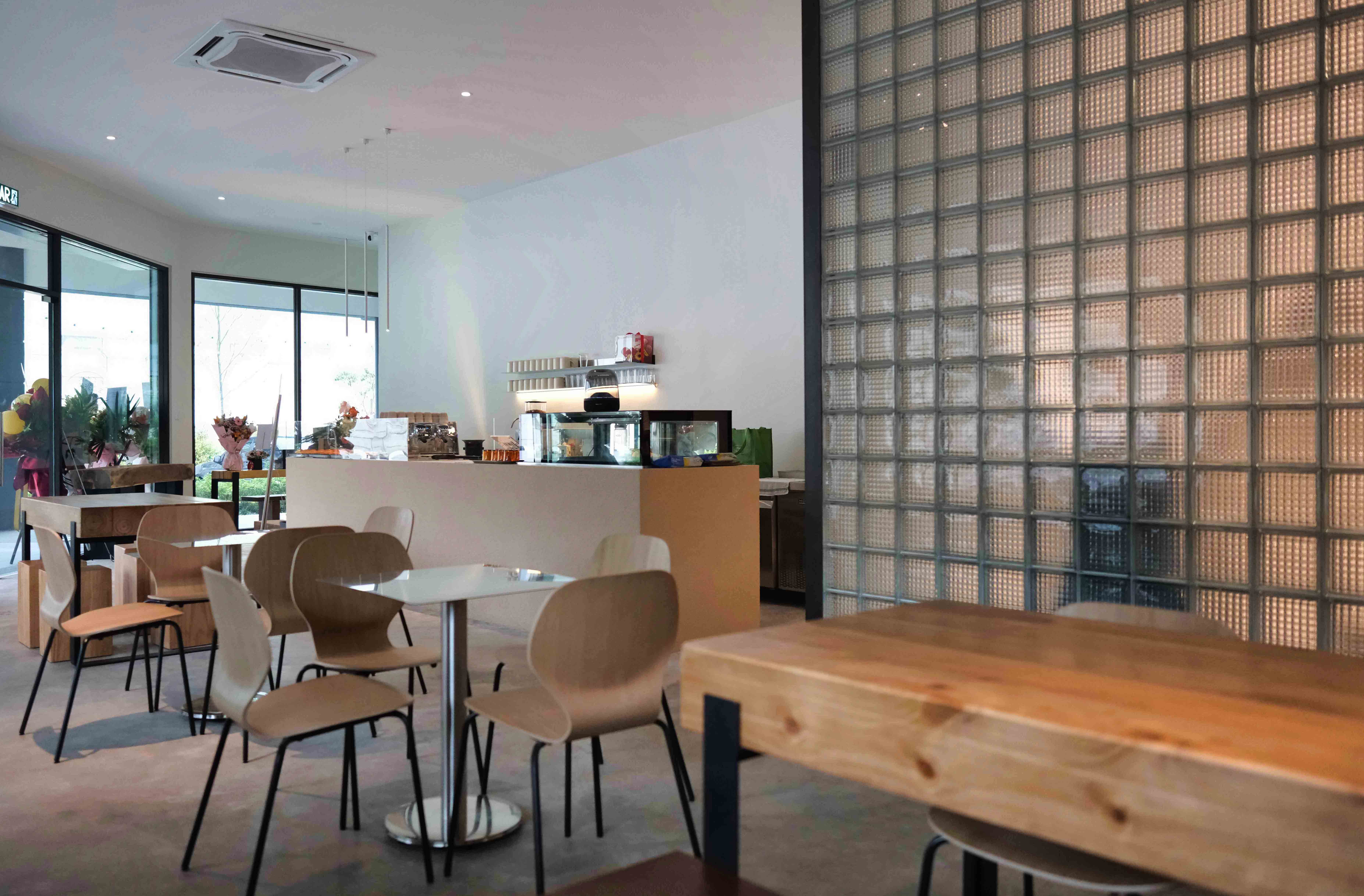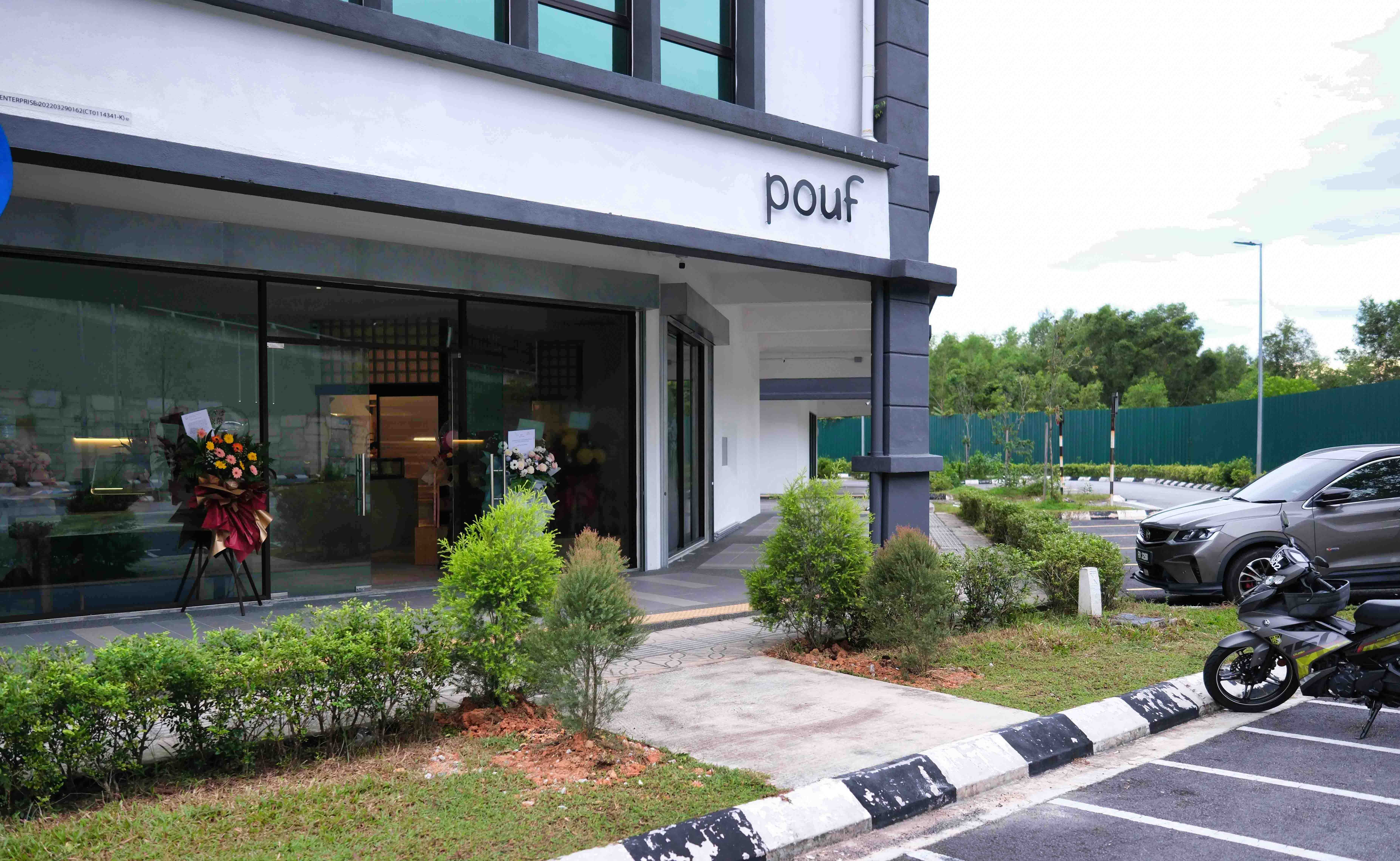 Pouf Bake
180, Jln Damai Raya 2, Alam Damai, 56000 Cheras, Kuala Lumpur.
---
You Might also Like