Panggung KL, Chinatown
June 29, 2022
---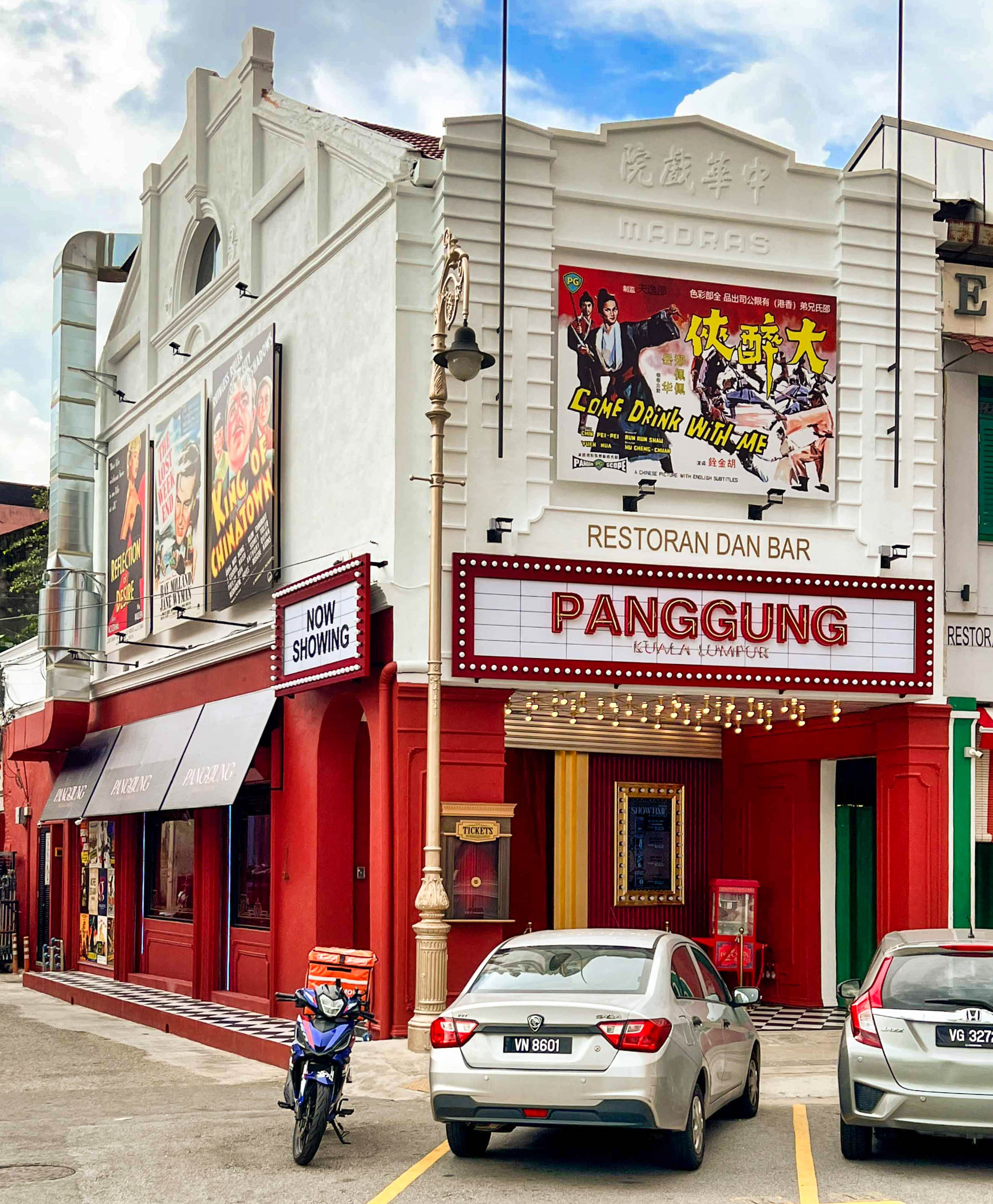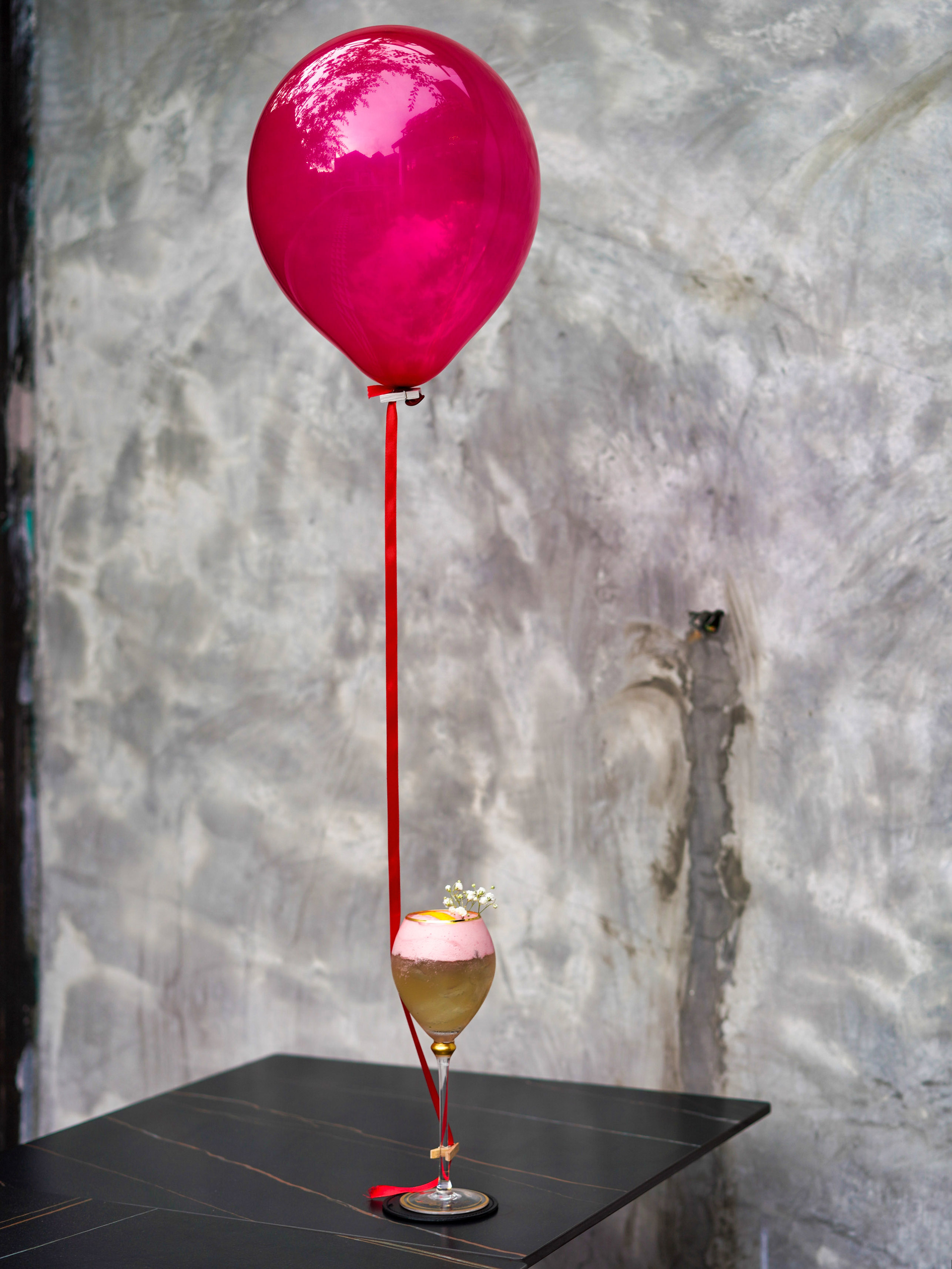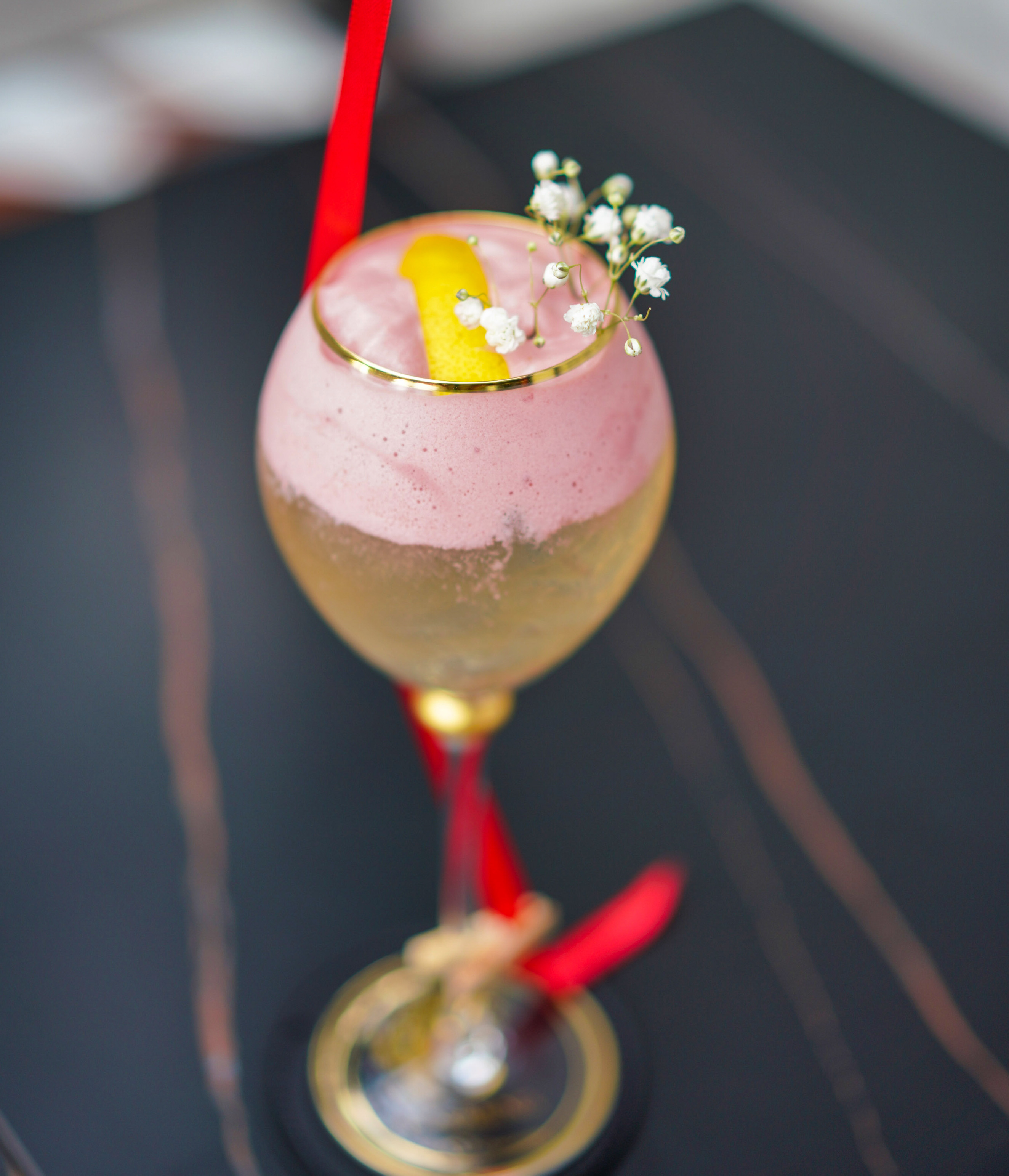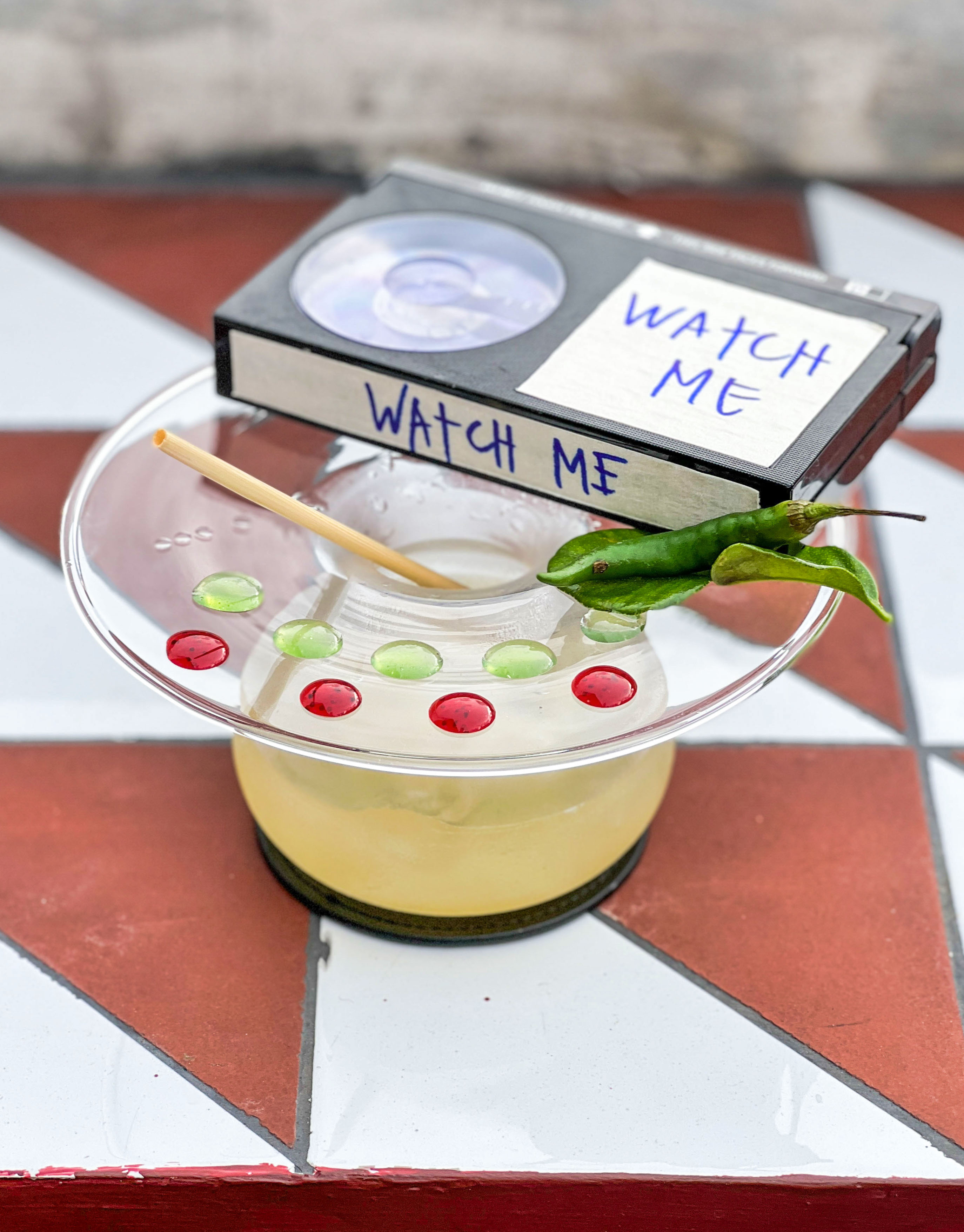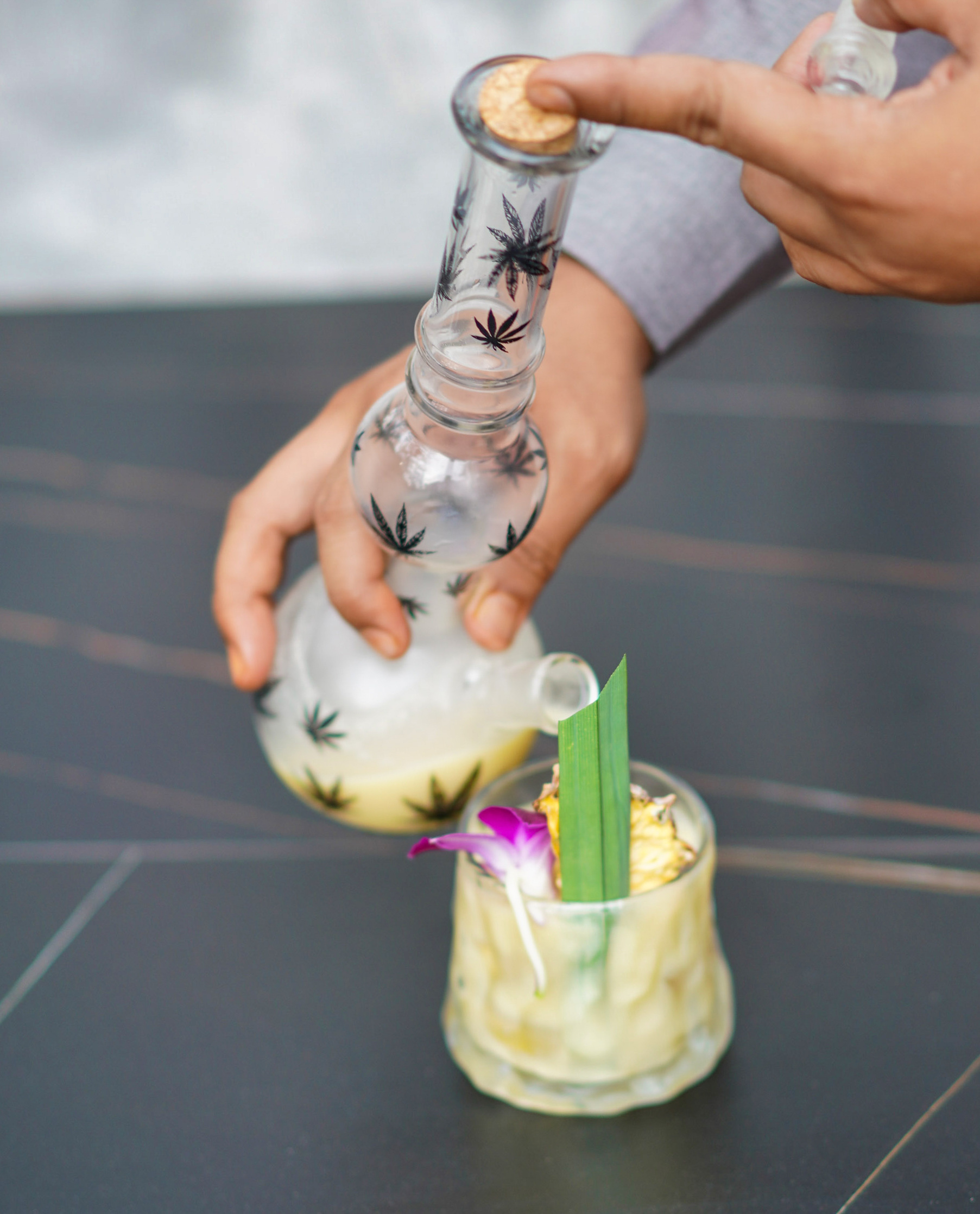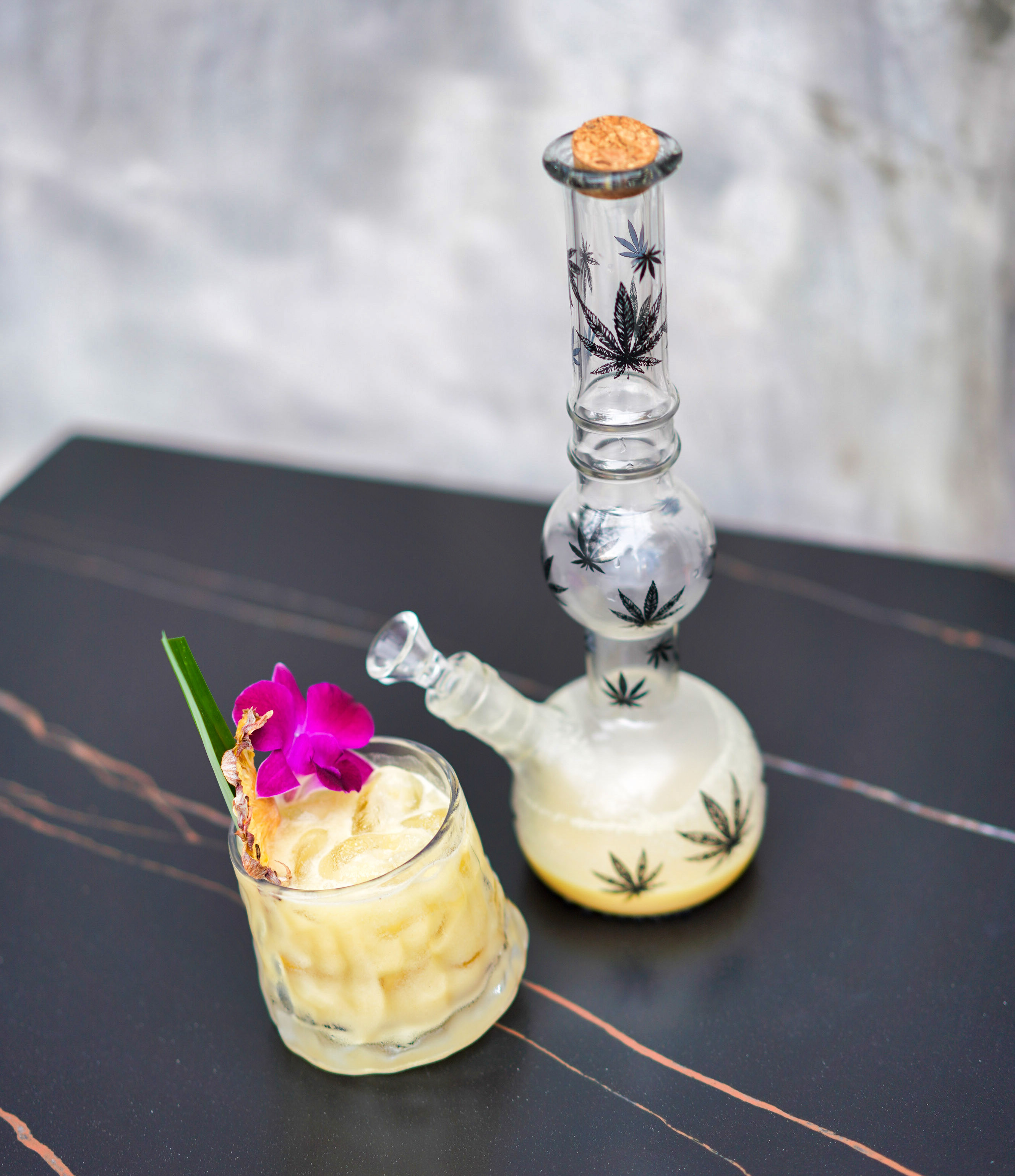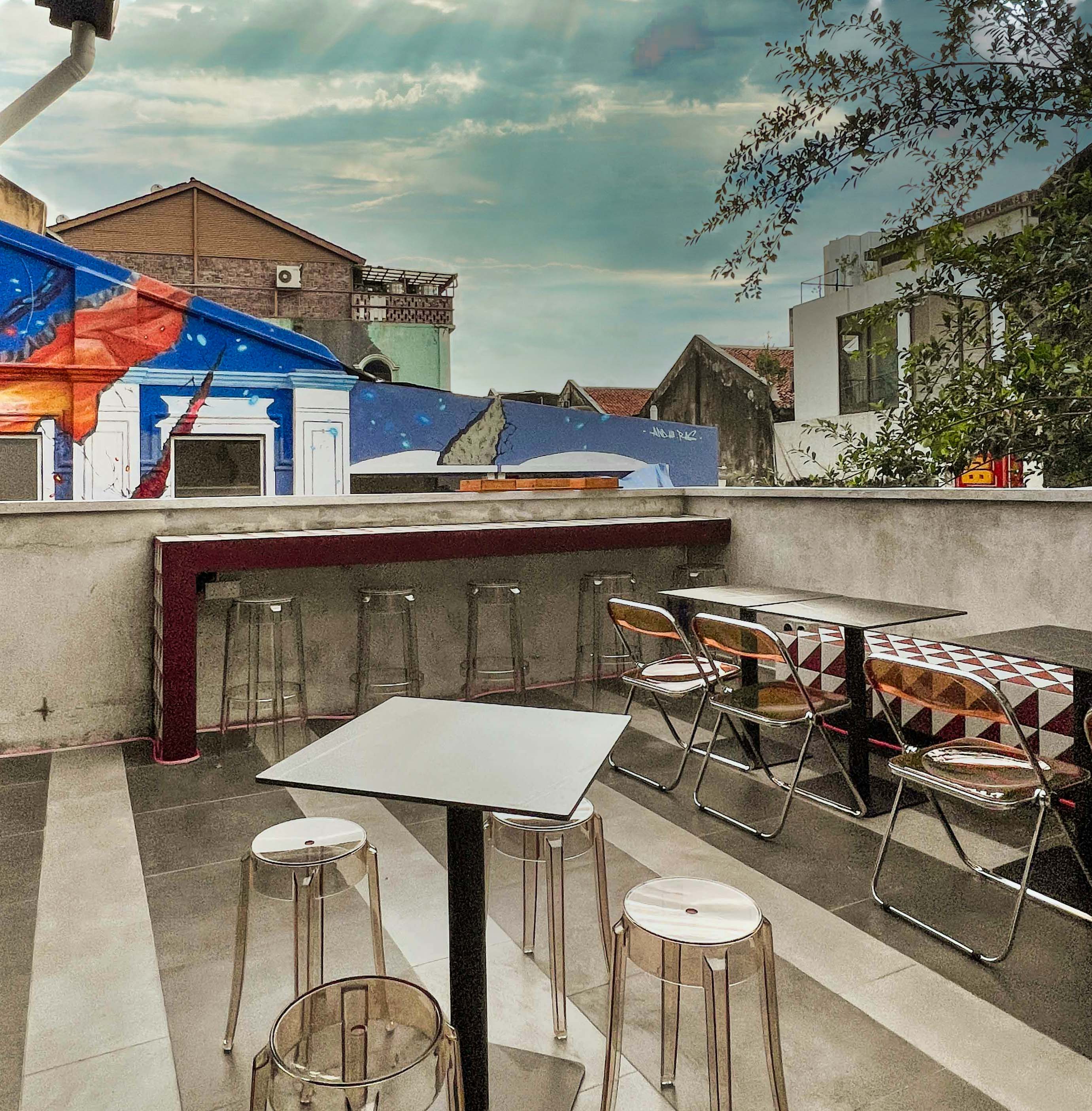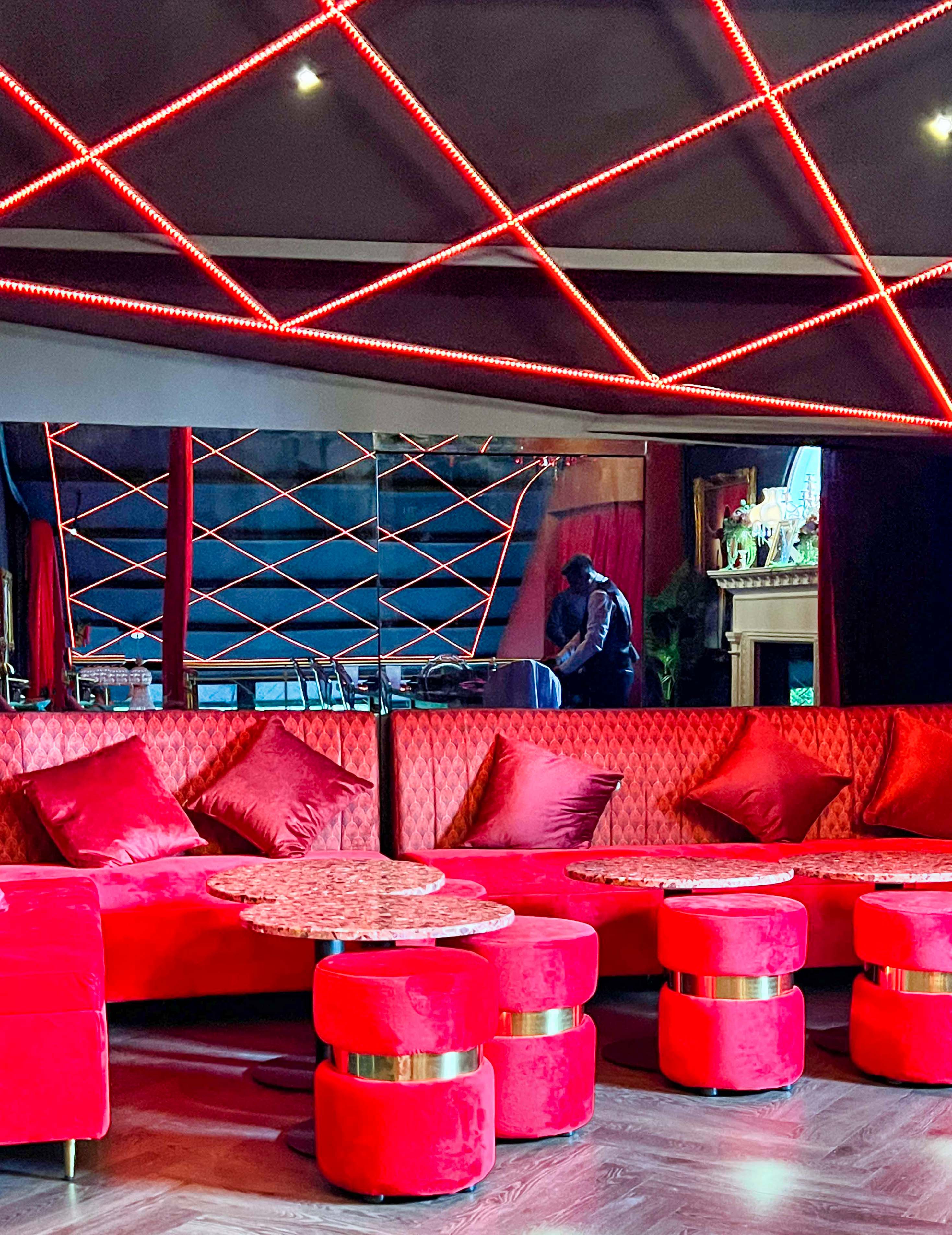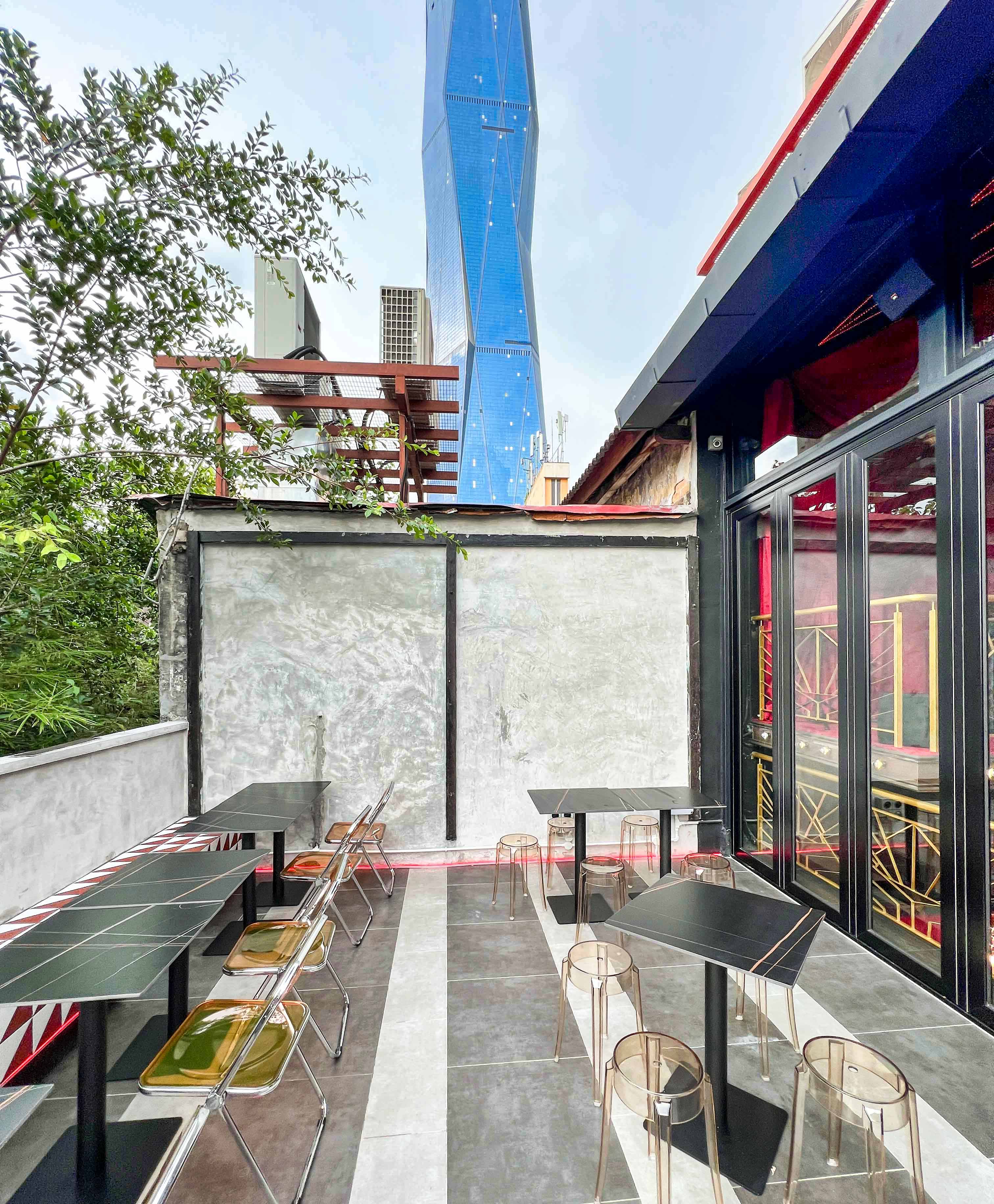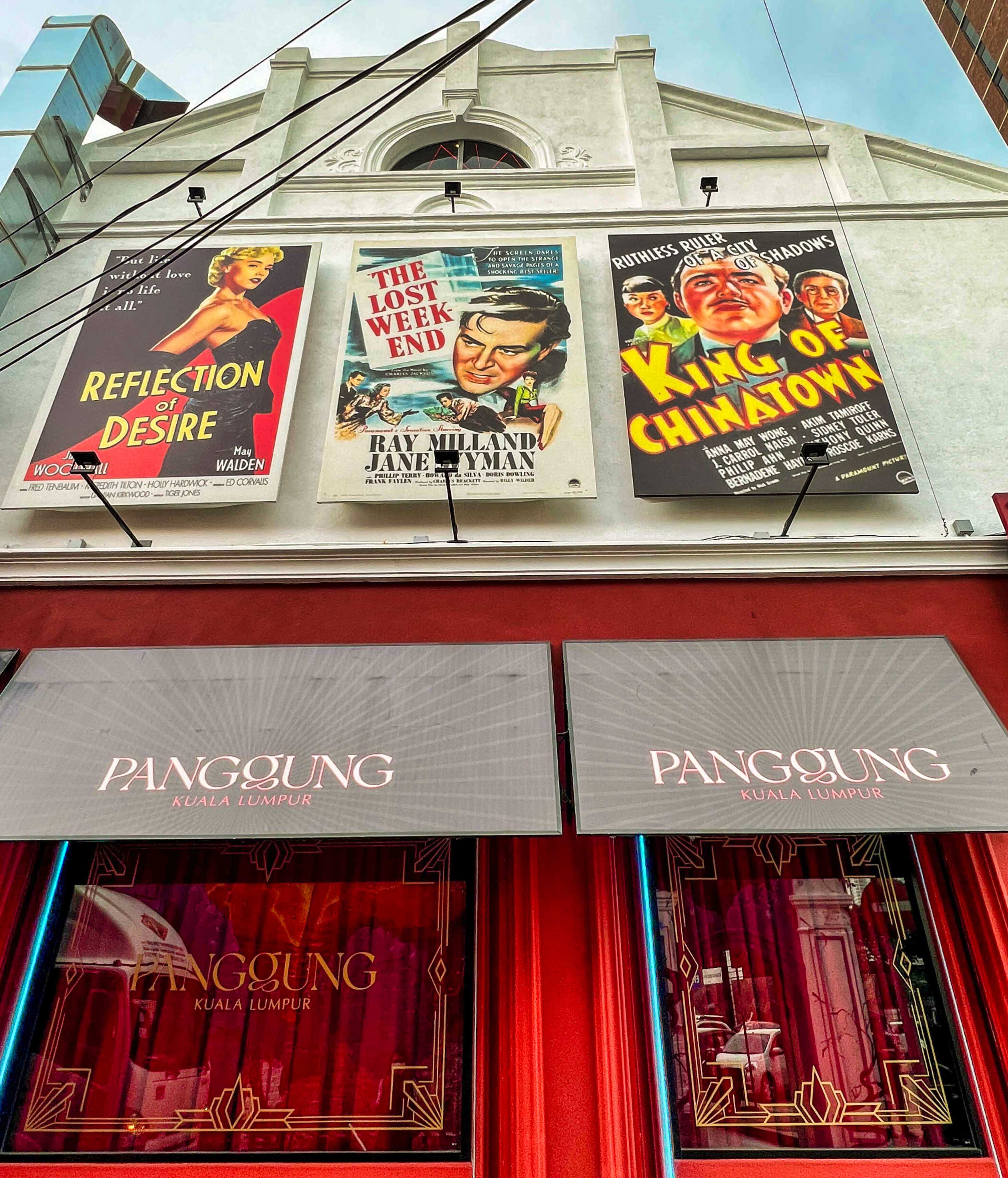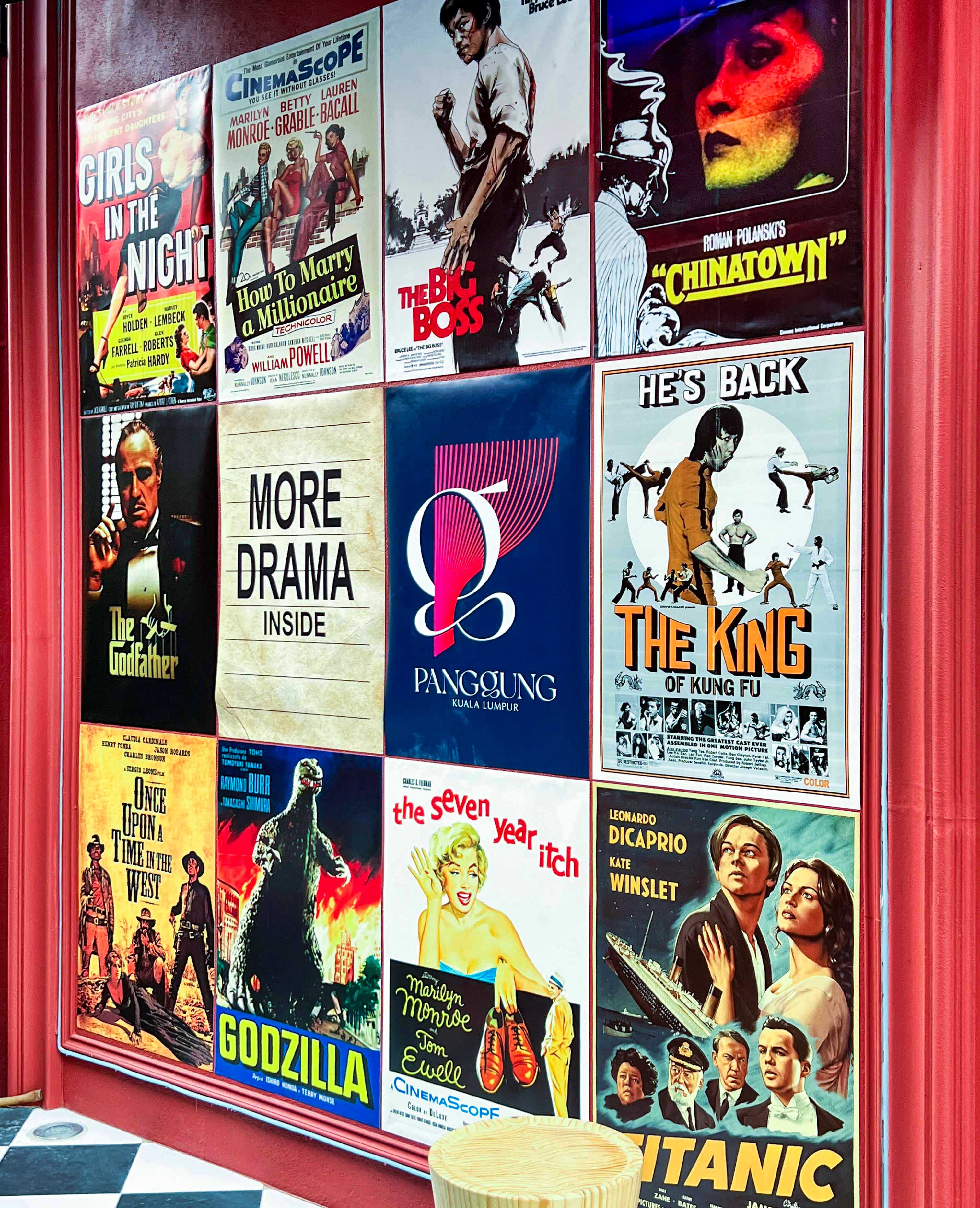 Lights, camera, cocktails: Chinatown's new Panggung KL charmingly channels the spirit of cinema theatres that captivated the city before mall multiplexes took over. 
Standing outside the three-level Panggung is like a time warp, hurling us back to when illustrated posters of Bruce Lee, Marlon Brando and Marilyn Monroe beckoned movie lovers inside for hours of silver-screen escapism. 
Panggung's film-inspired cocktails are creative and cool, playing visual homage to everything from Nightmare On Elm Street to The Godfather.
IT comes with the instantly recognisable red balloon of the Stephen King-inspired movies. We'll all float to this unforgettably playful cocktail, beautifully balanced with Bacardi rum, St Germain elderflower liqueur, thyme and red berry coconut foam. The balloon Isn't a mere prop - it's filled with flavoursome helium berry vapour.
The Ring is another horror adaptation - a spicy thriller of Stolichnaya vodka mixed with Fuji red apple, kaffir lime leaves and bird's eye chillies, it's served with a VHS cassette tape that we dare not watch! 
Pineapple Express would be Seth Rogan's choice, featuring pineapple- and cinnamon-infused Bacardi with kaya jam and lime, perfectly poured out of a glass bong. Everybody must get stoned, indeed.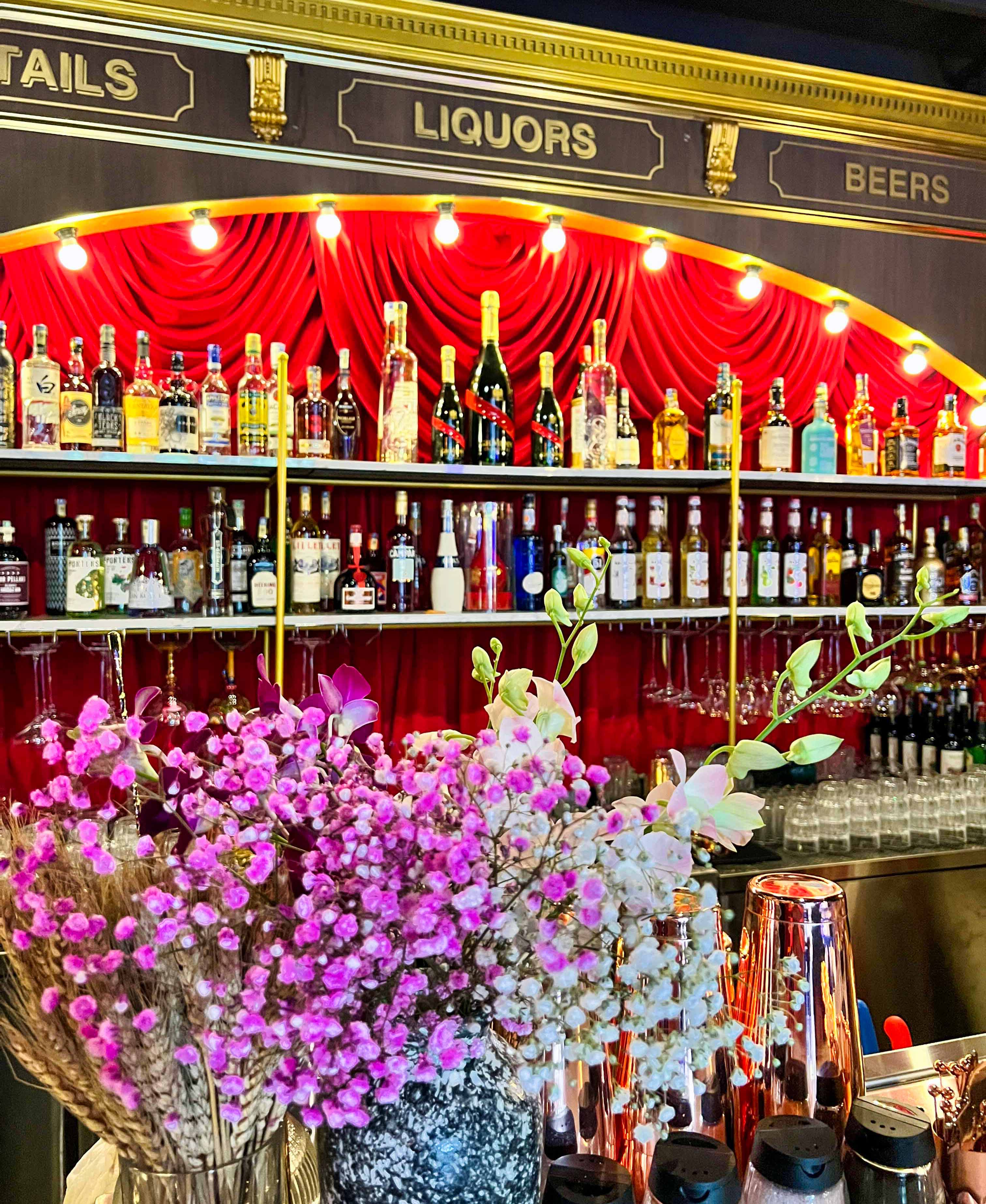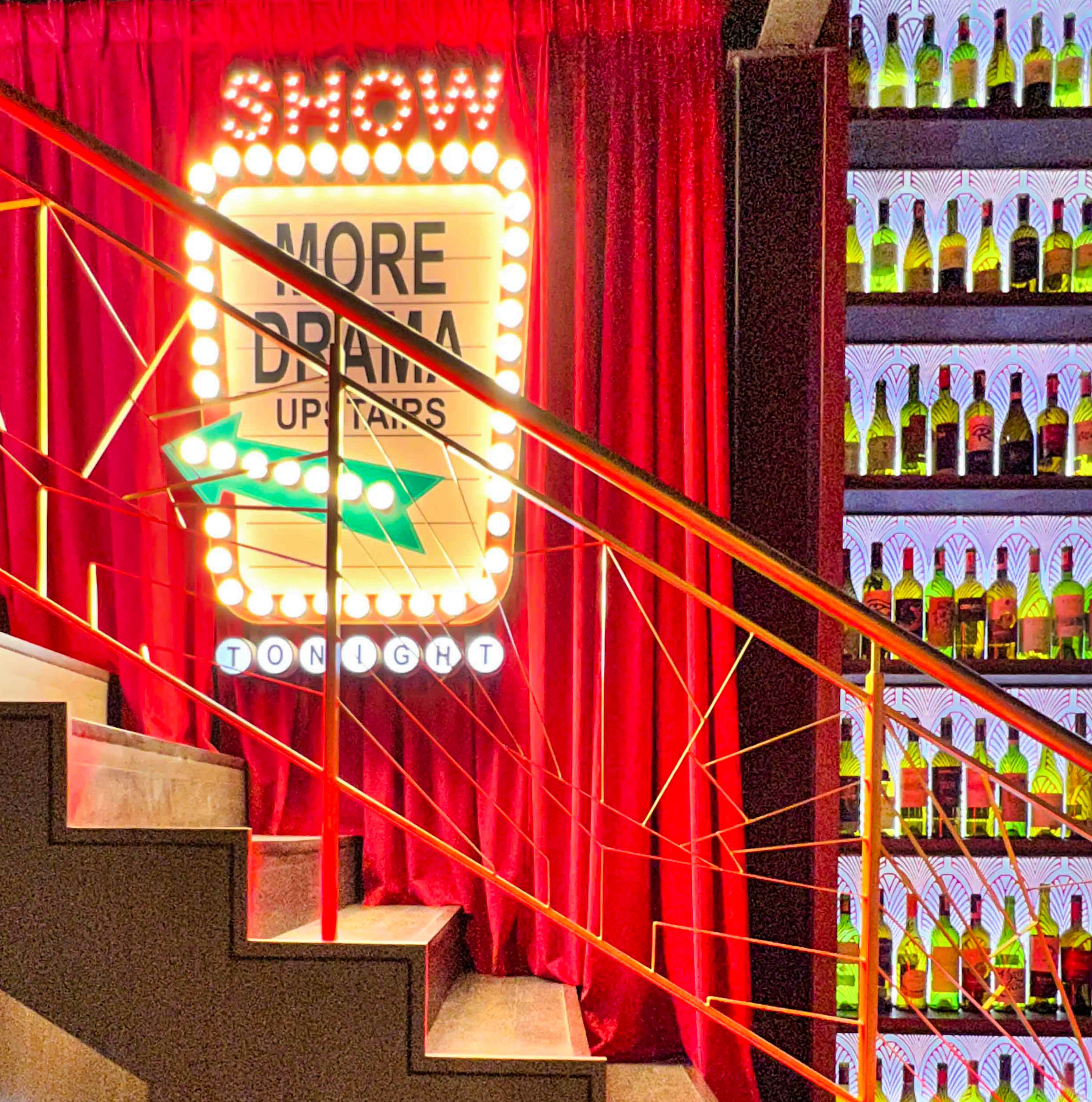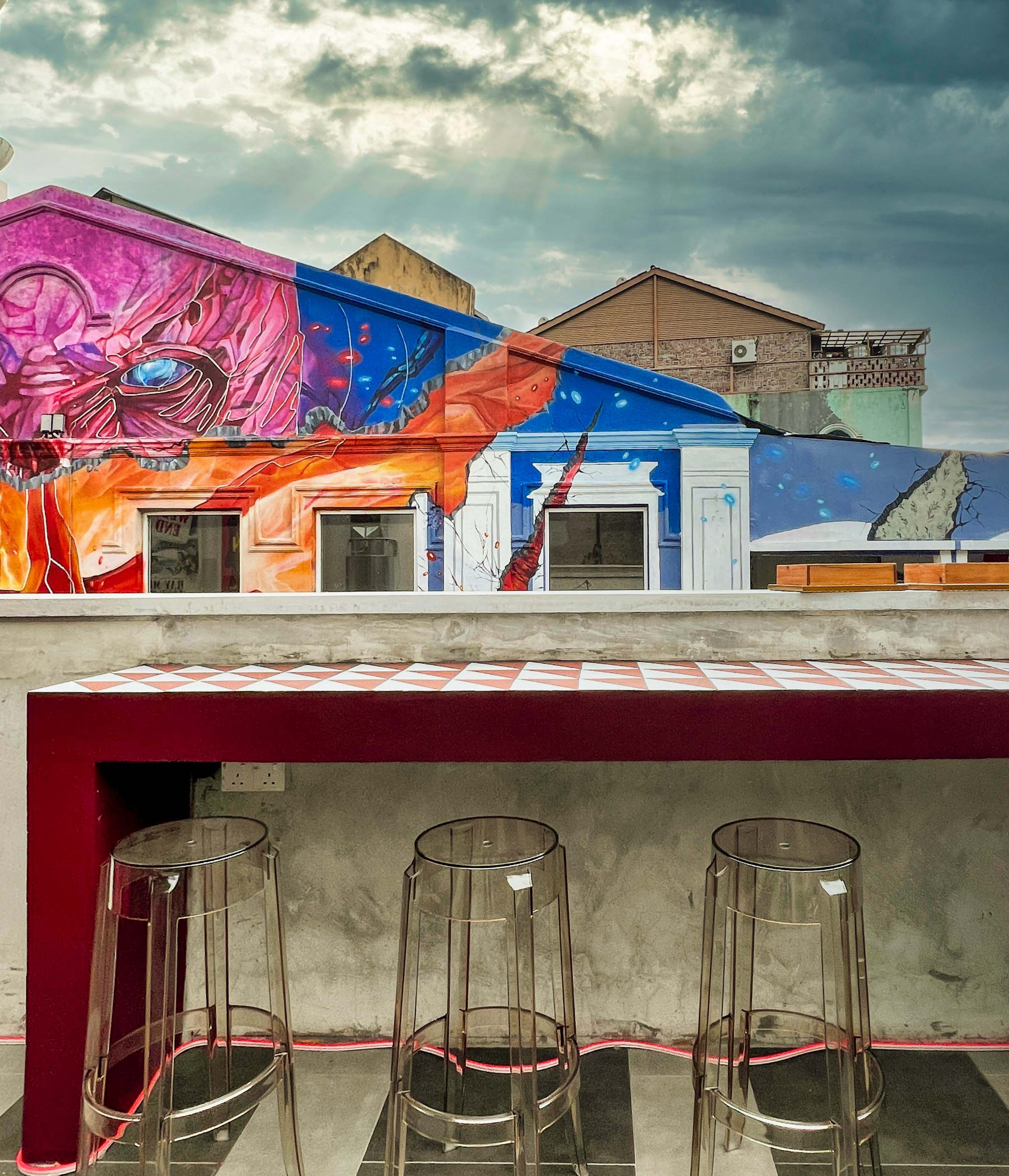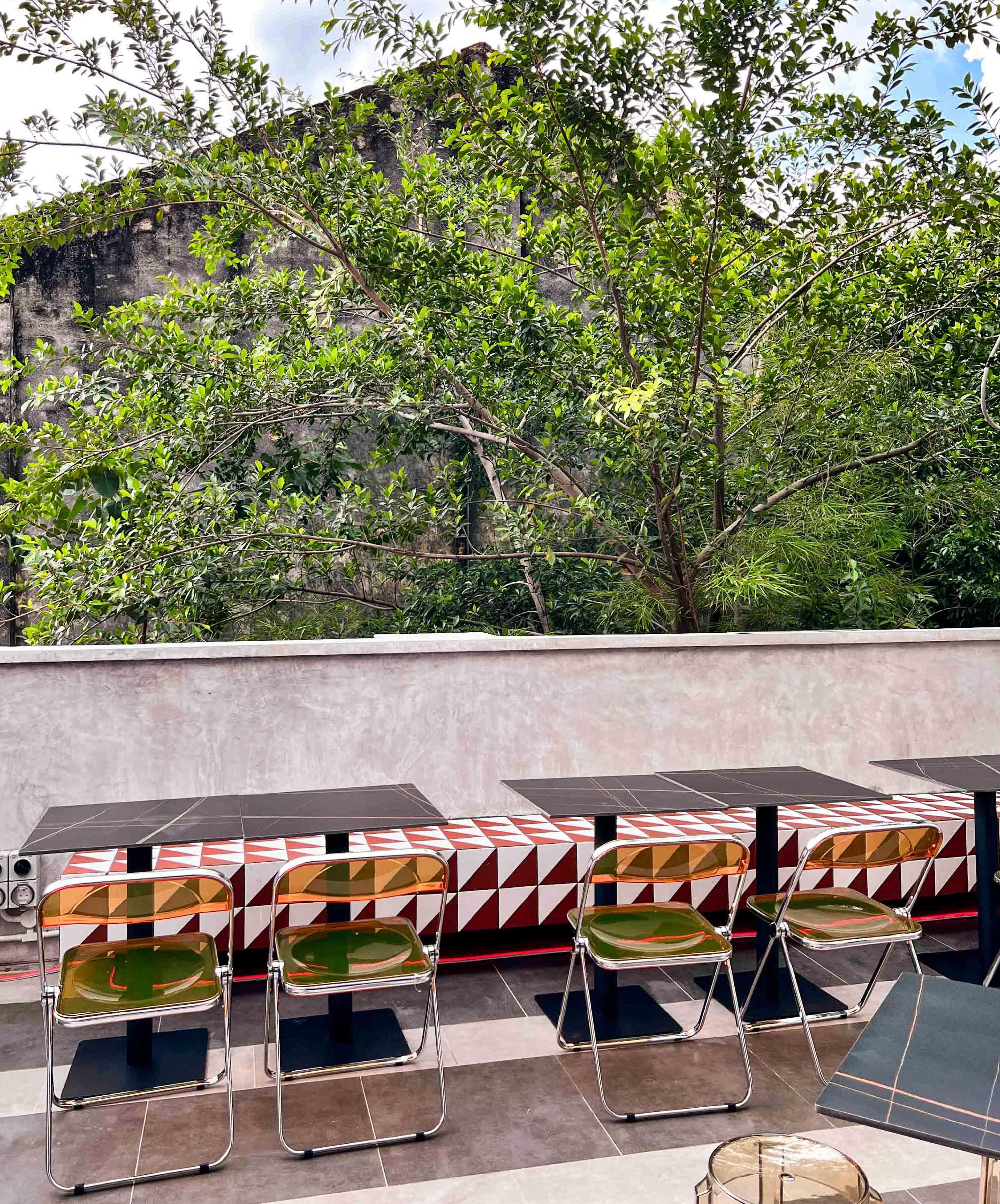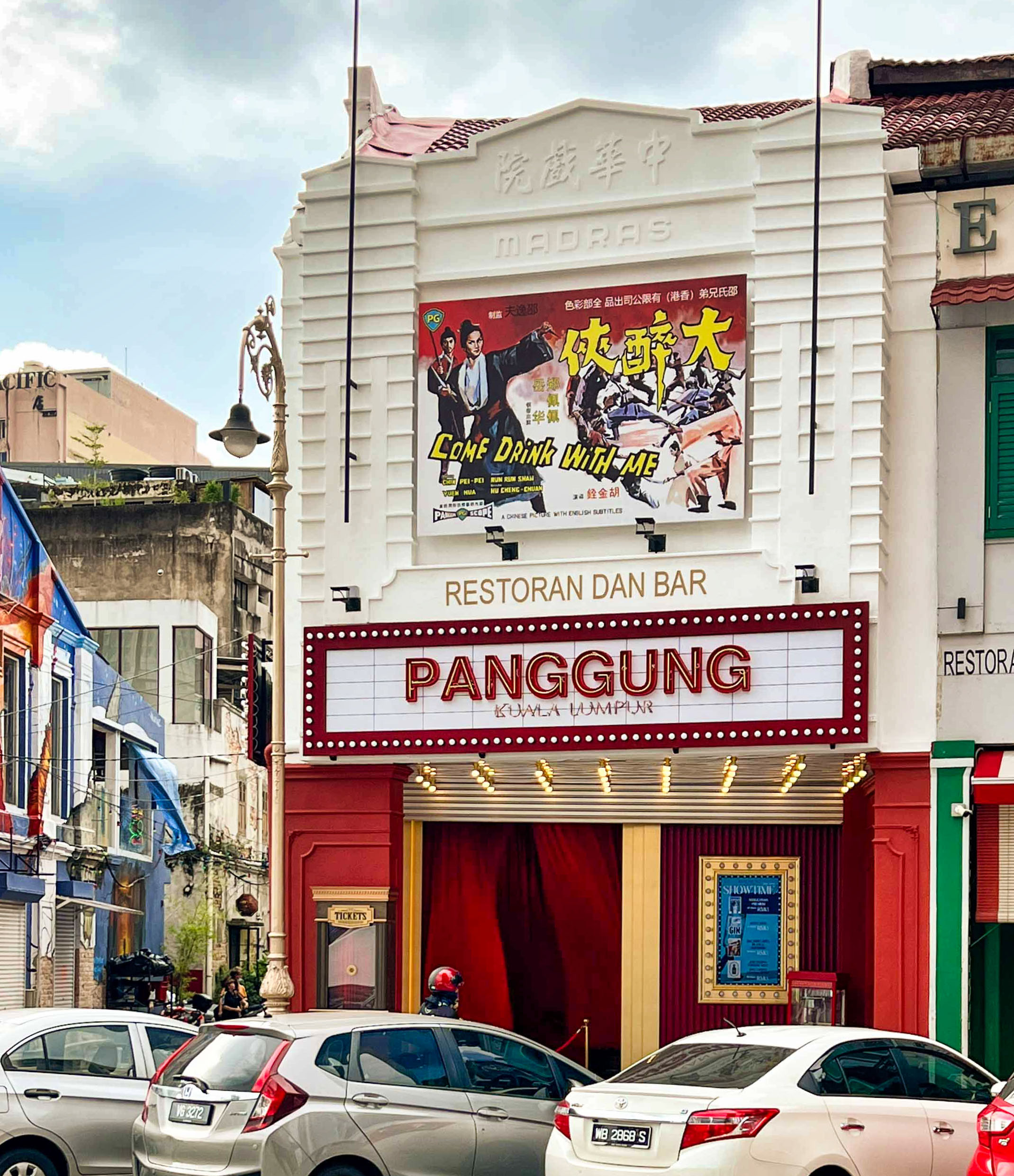 Panggung
Jalan Balai Polis, Kuala Lumpur.
---
You Might also Like