Nomms Fried Chicken, SS15 Subang & Kota Kemuning
December 3, 2022
---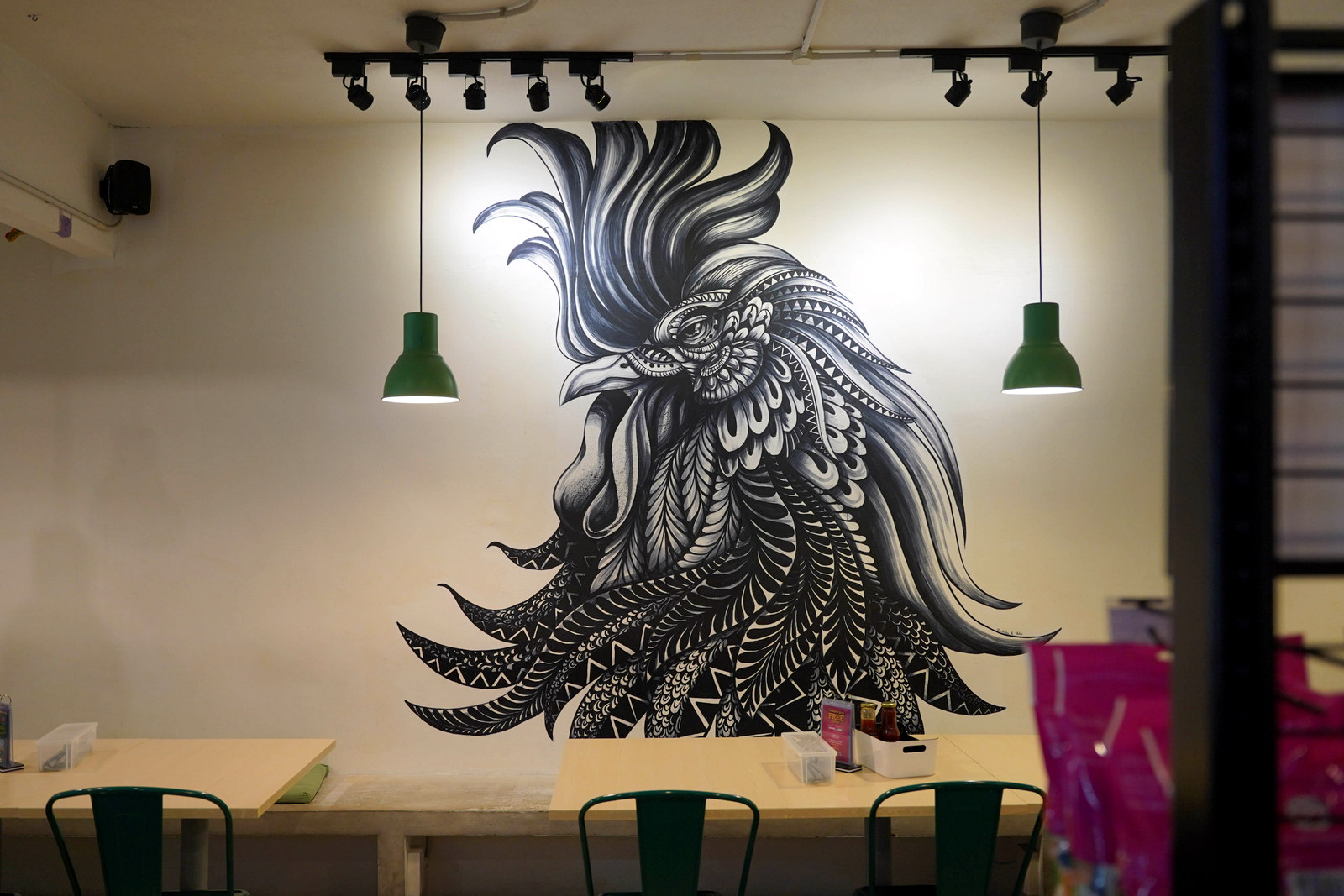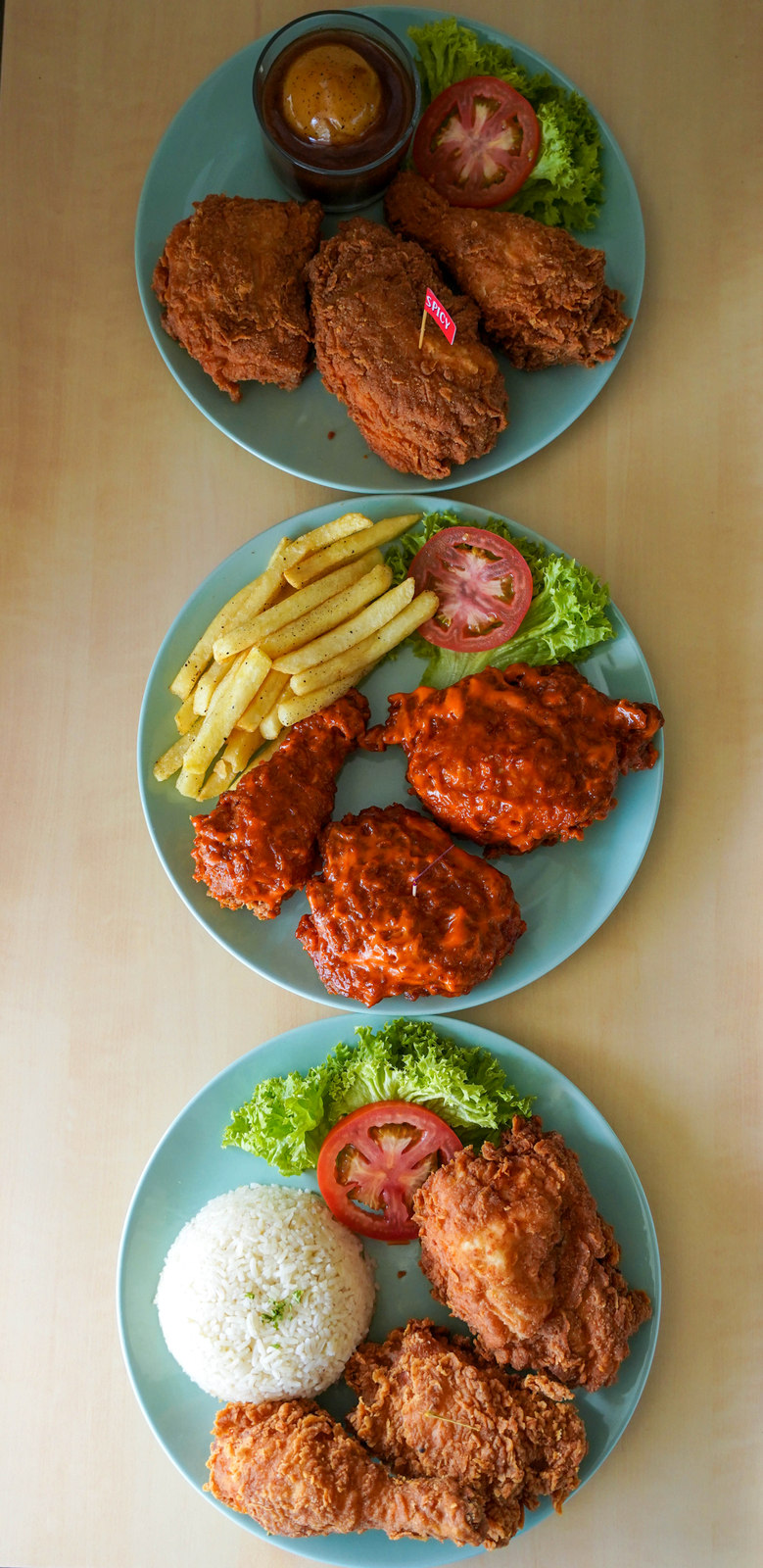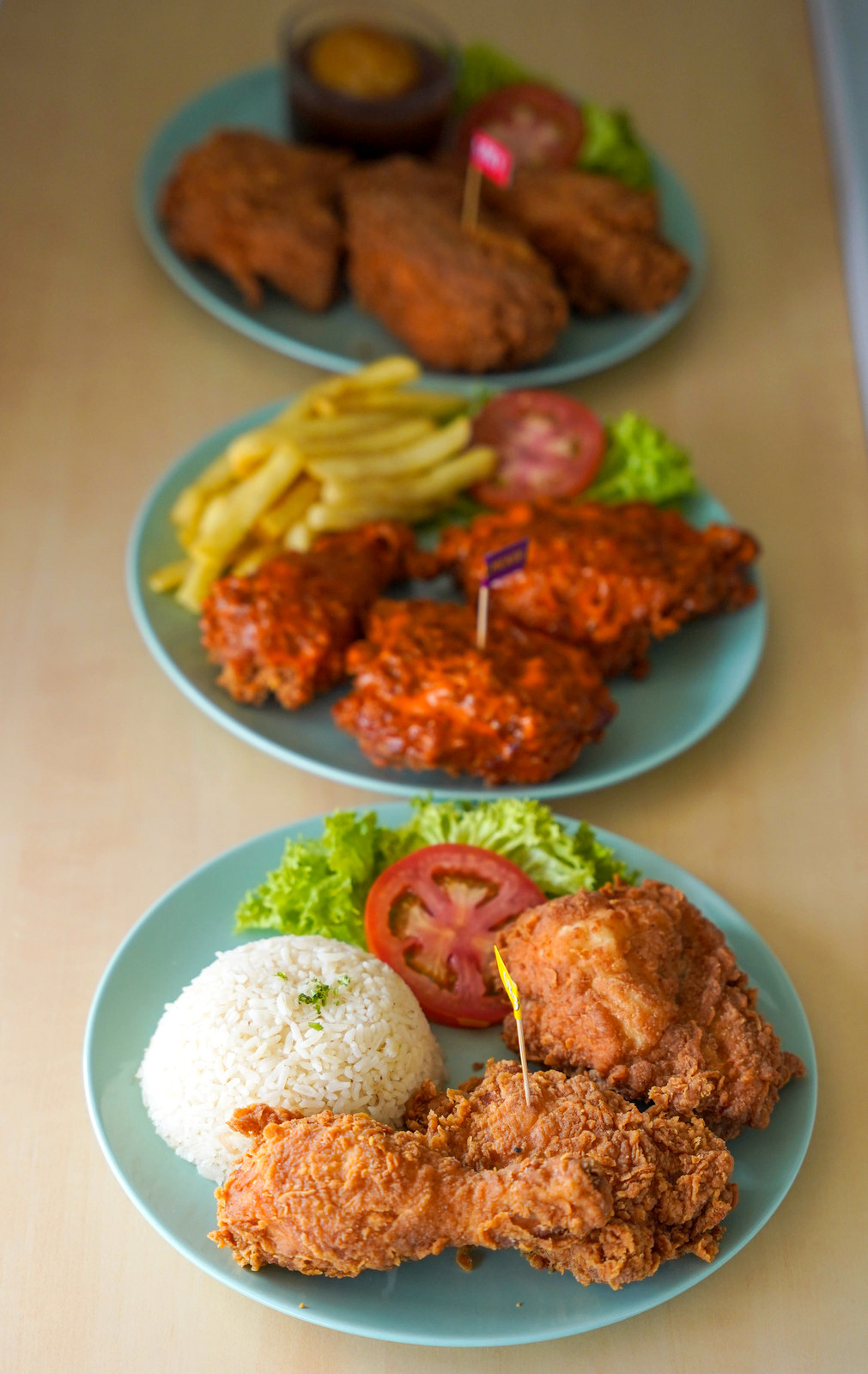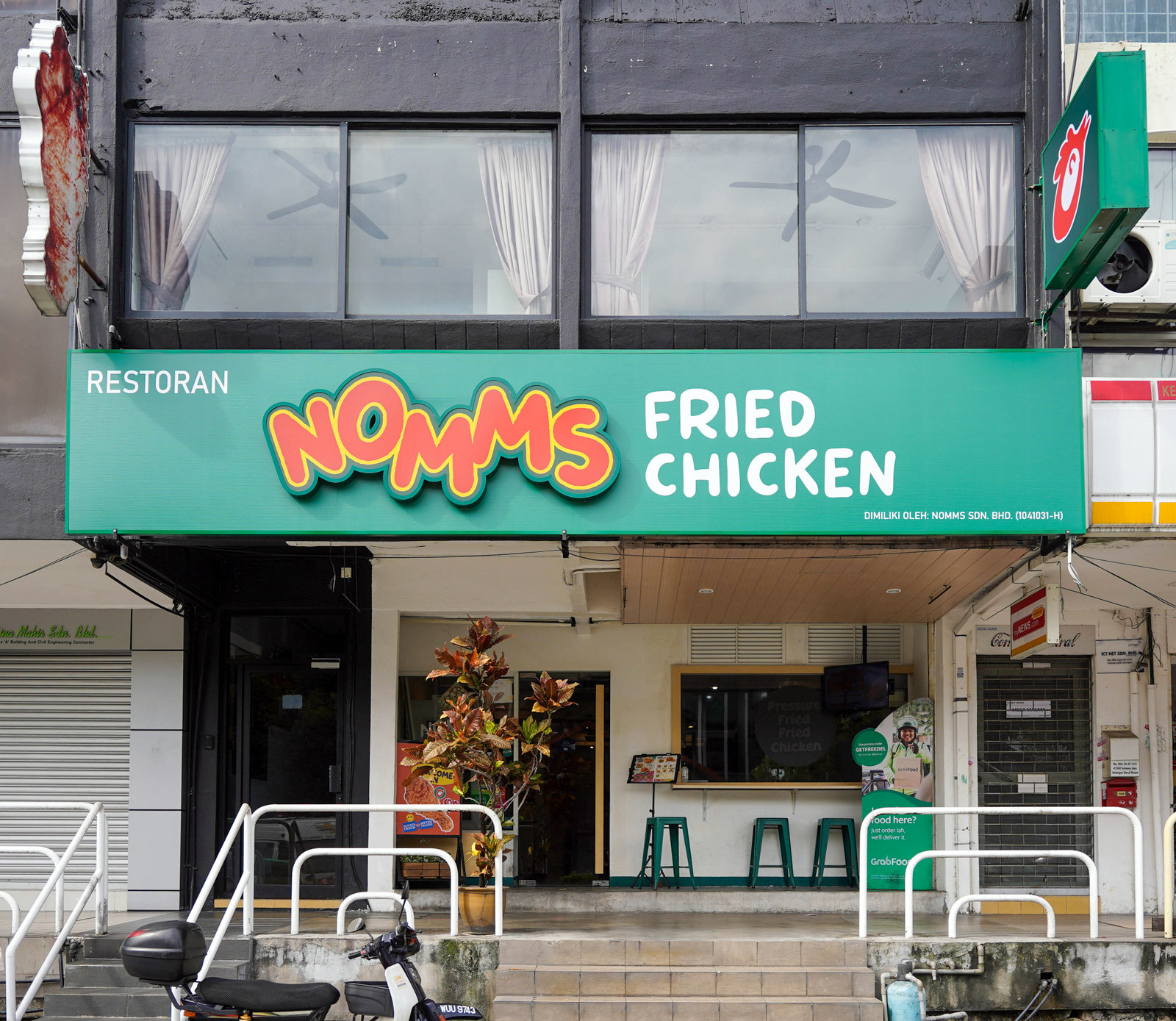 Sourcing fresh poultry straight from the farm, pressure-fried for a juicy crunch, Nomms Fried Chicken has served up some of Subang's most succulent fried chicken for six years, with a second branch in Kota Kemuning. If you crave flavourful fried chicken that's crisp to the bite and tender to the chew, check out Nomms for a true winner of a chicken dinner (or lunch!).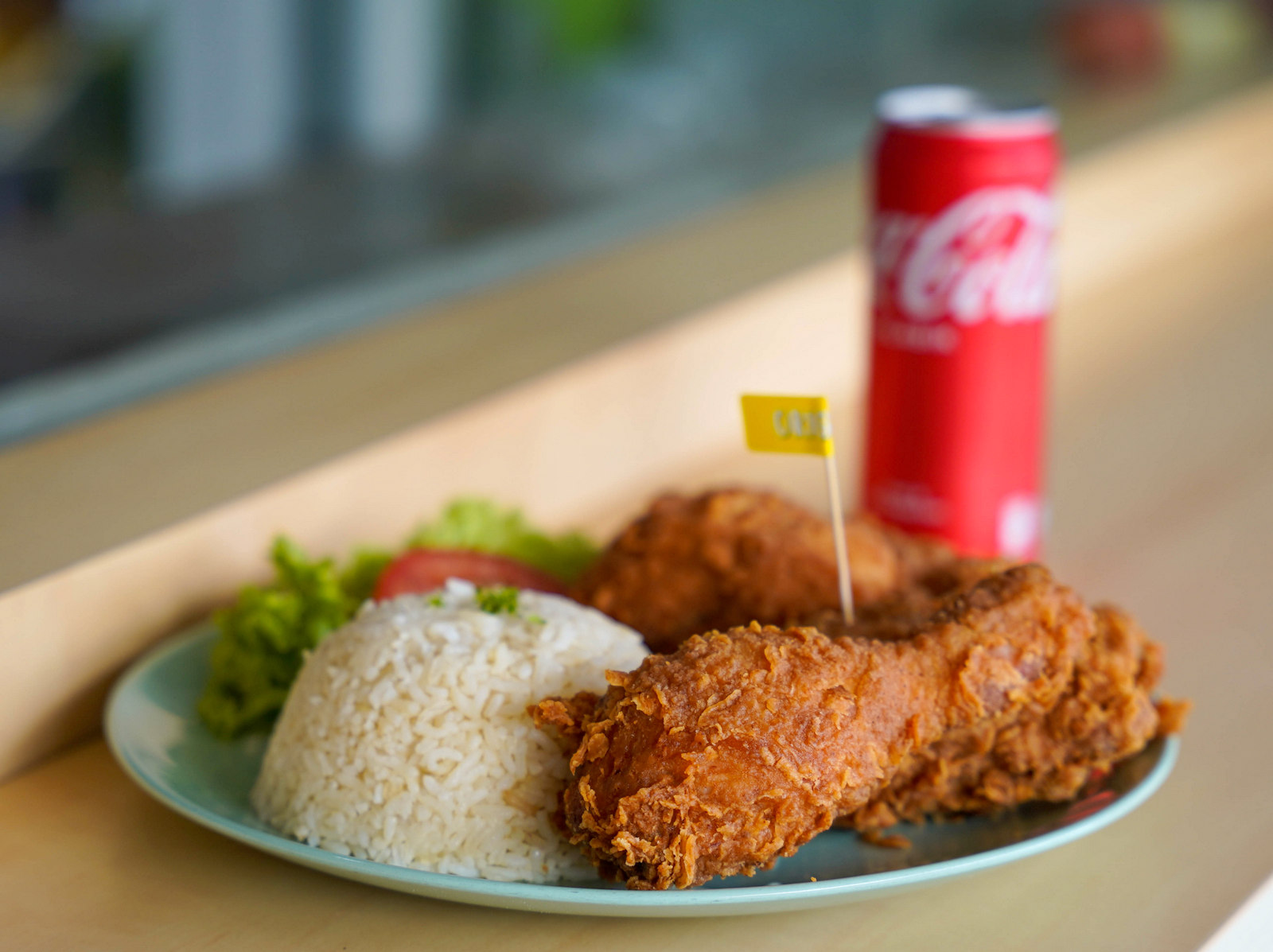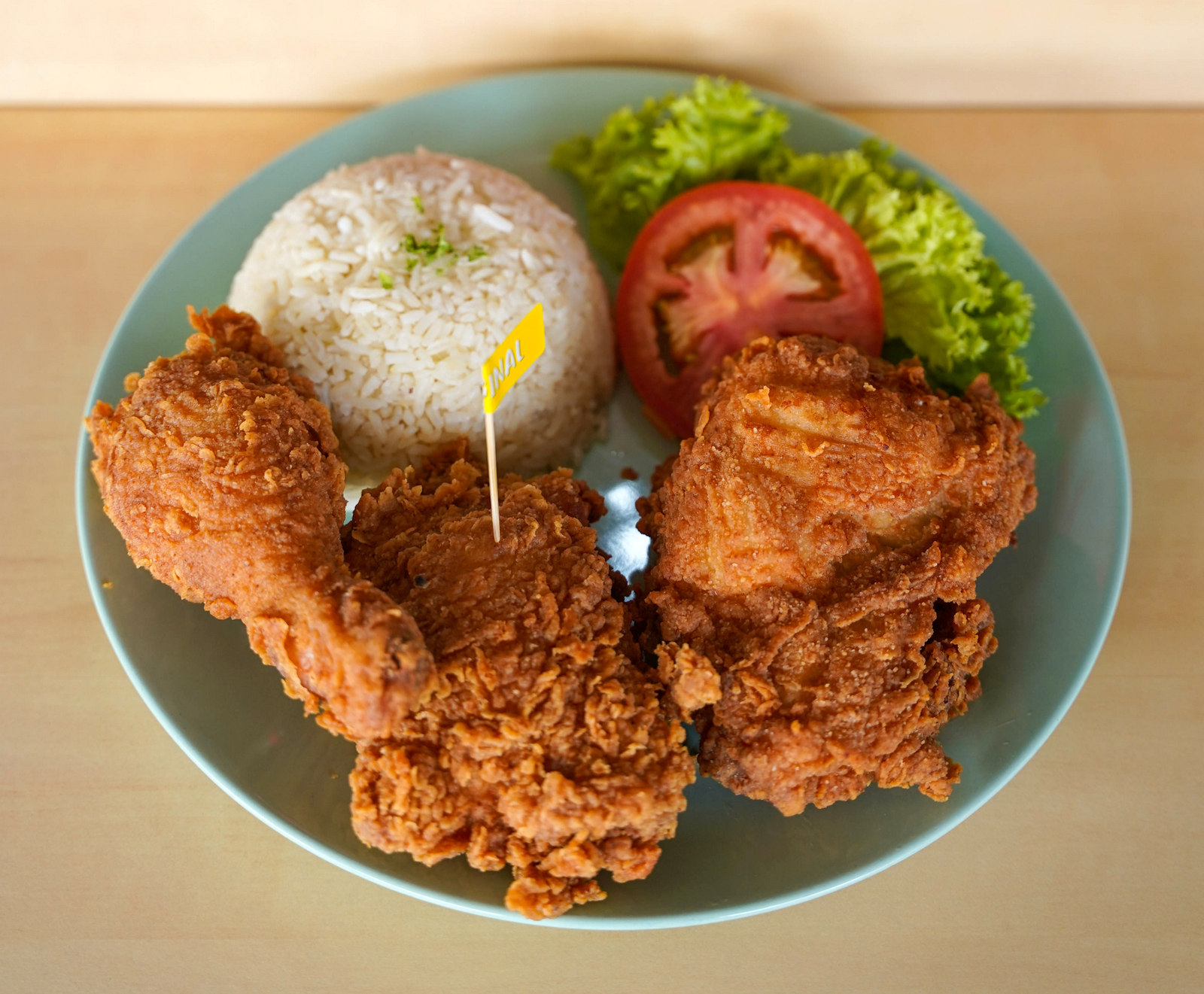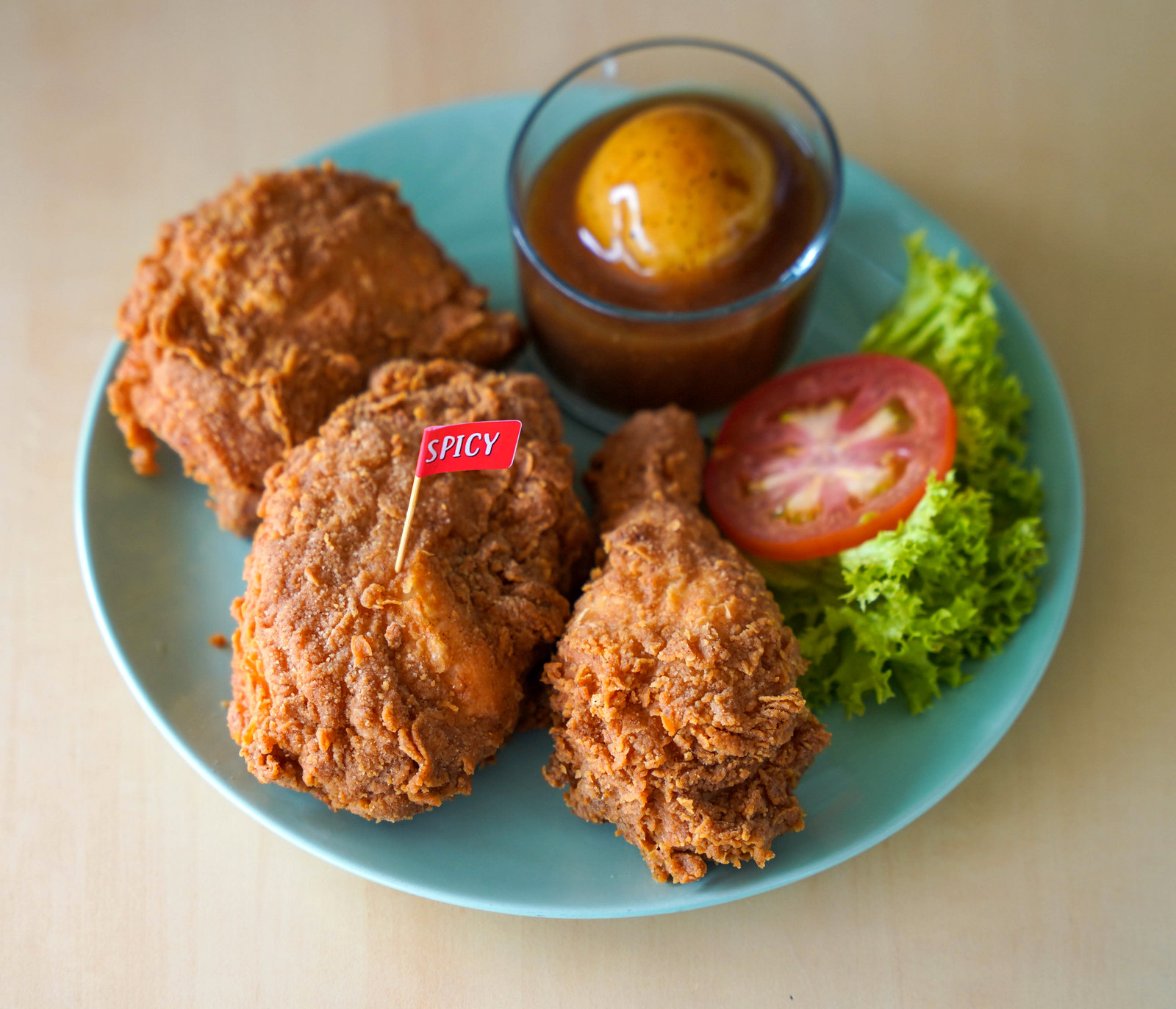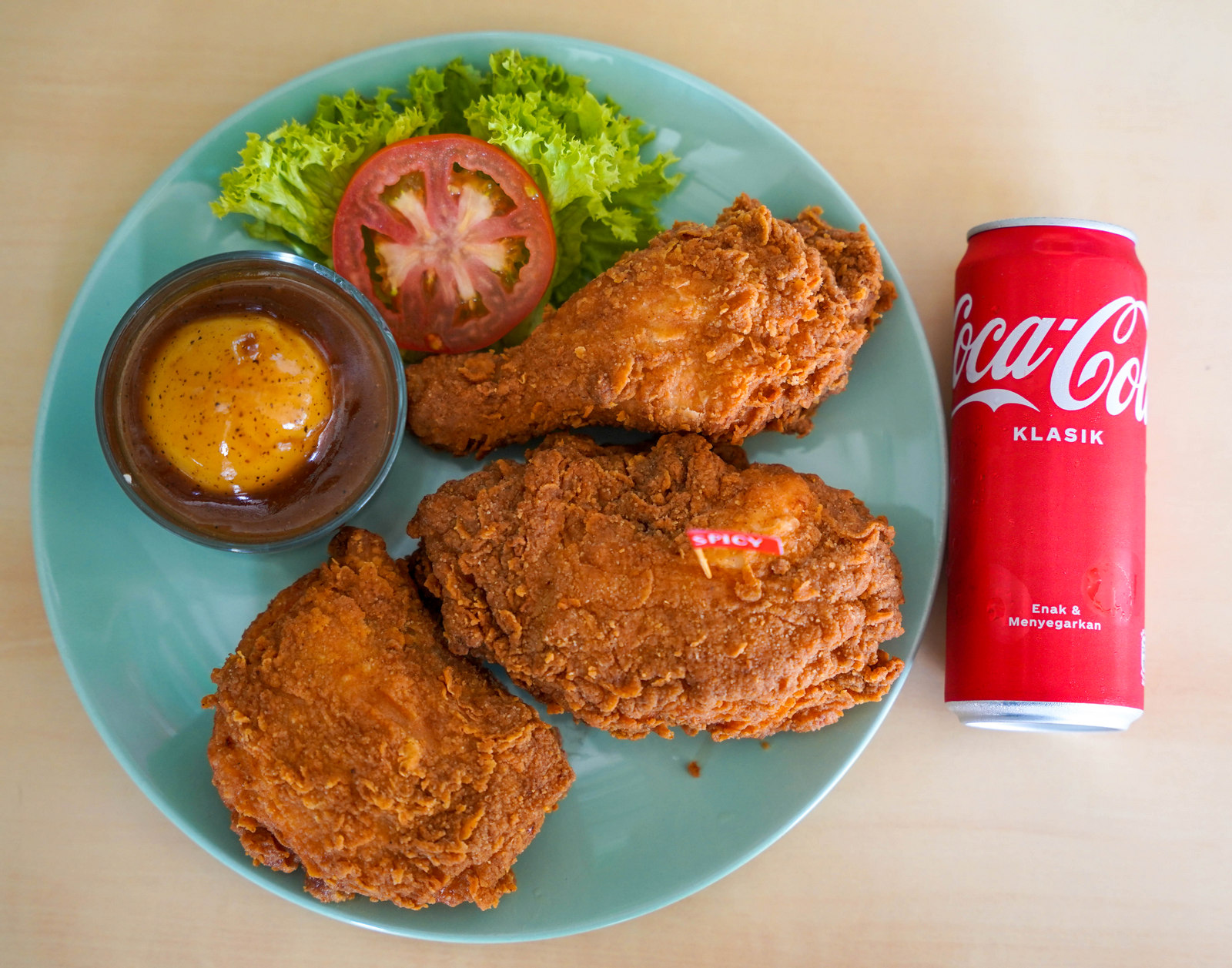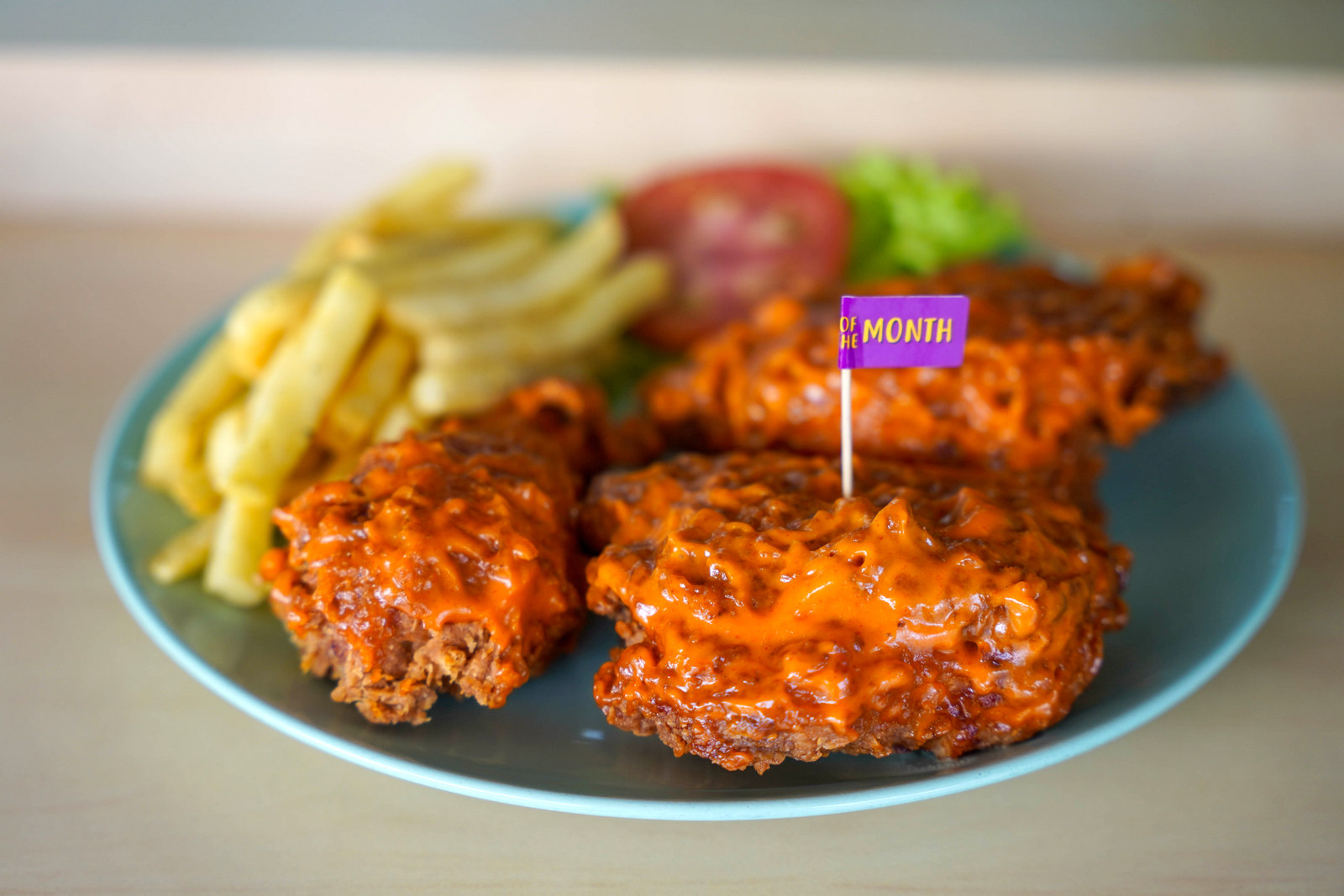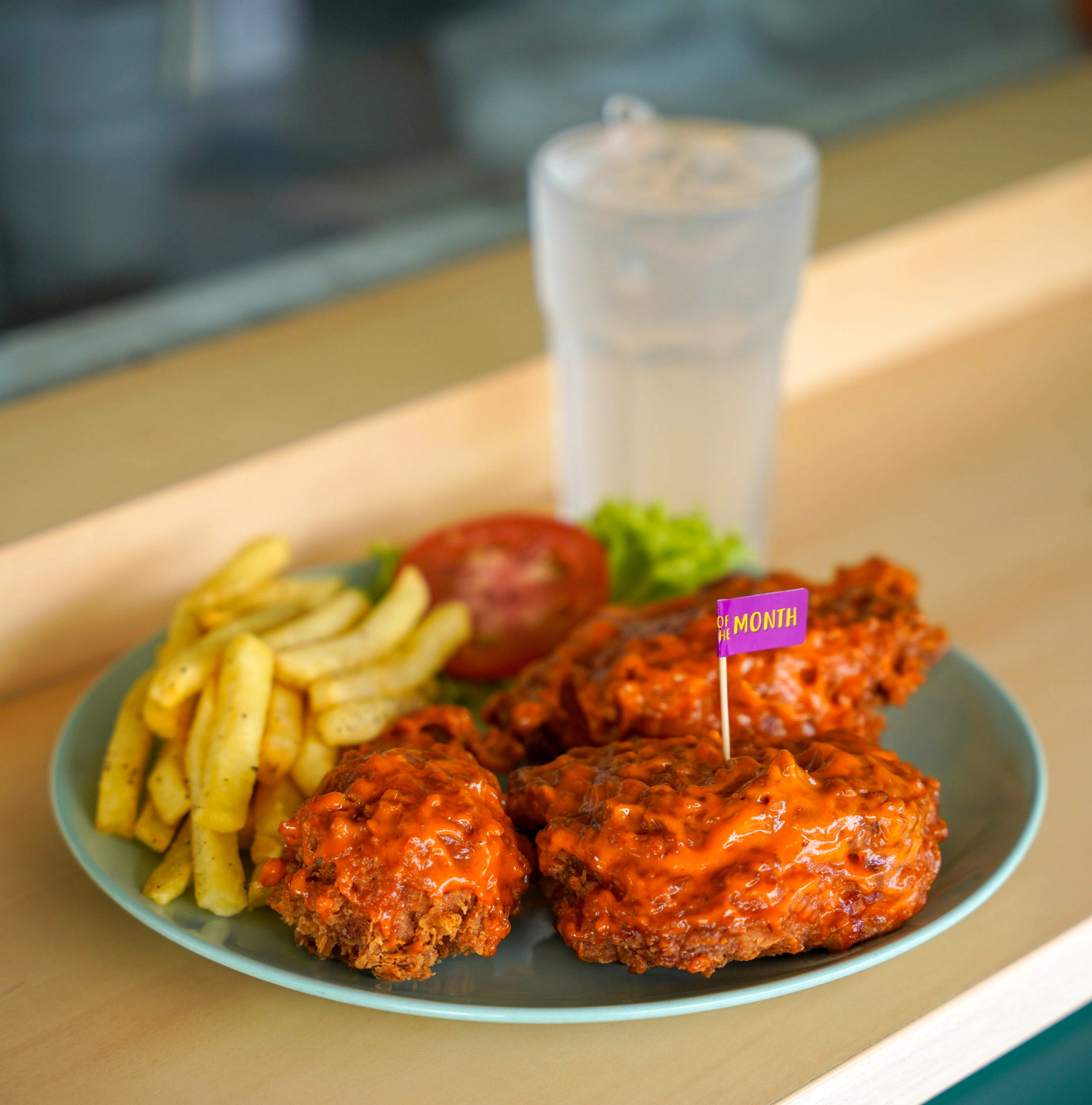 Nomms cooks all its chicken within two days of receiving its supply, ensuring super-fresh meat, chilled and never frozen, marinated with German vacuum machines and coated in the restaurant's own flour mix before being fried.
These are chunky cuts with plenty of flesh, perfect for carnivorous appetites. 
Sink your teeth into Nomms' loud, substantial crackle, followed by meat that's moist and full-bodied, tasty but not greasy, partly inspired by the spirit of Louisiana-style fried chicken.

A three-piece meal platter clocks in at RM21.90, comprising a choice of Original, Spicy or Flavour of the Month (such as spicy cheese most recently), complete with a choice of mashed potatoes, fries or chicken rice, plus a drink such as bottled water, black tea, or iced lime water (add RM1 for a canned drink; RM3 for latte or americano; RM3 for a Coke or root beer float).
Our favourite is always the original, but spicy is satisfying here too, with a reasonable level of heat that enhances Nomms' signature flavour.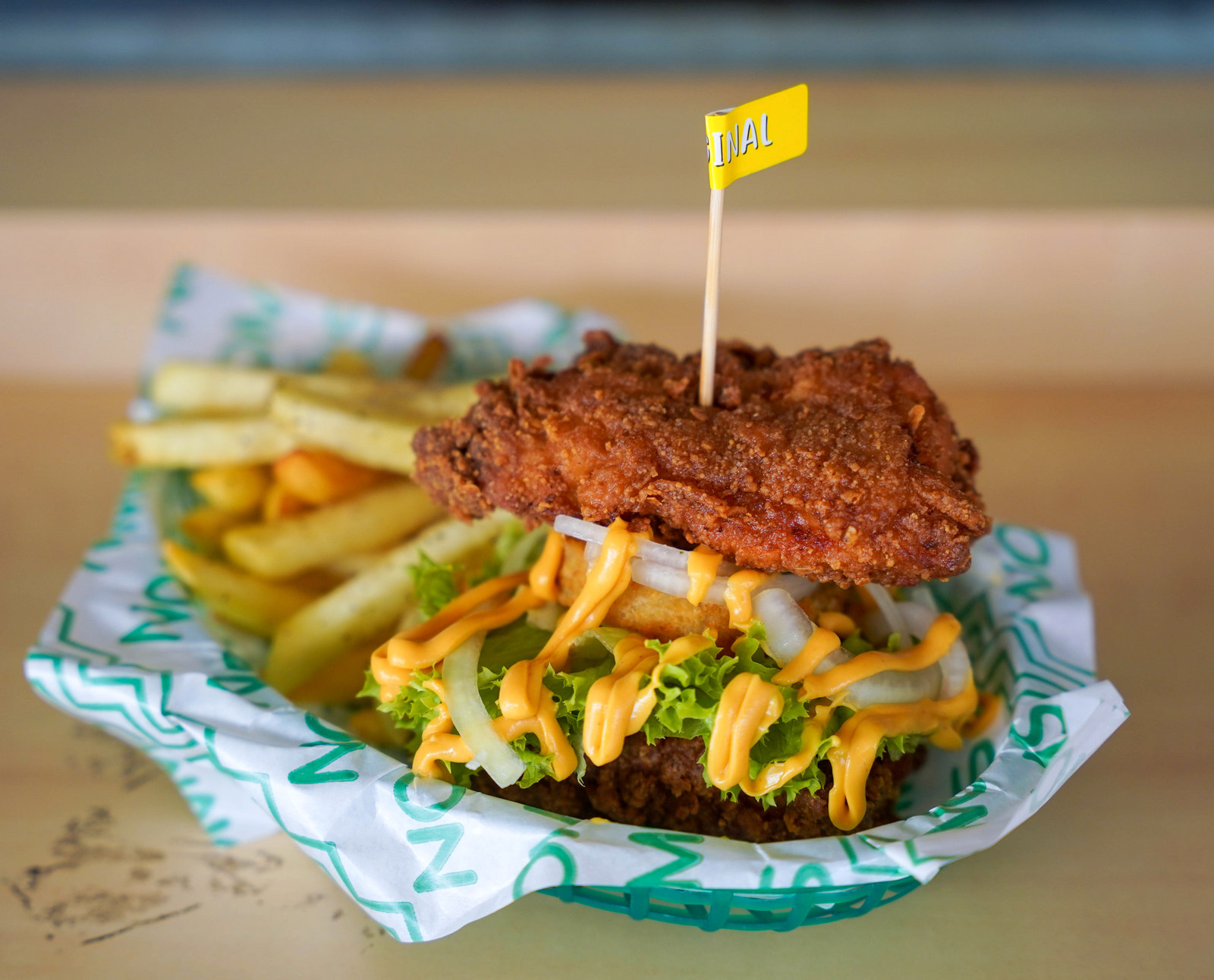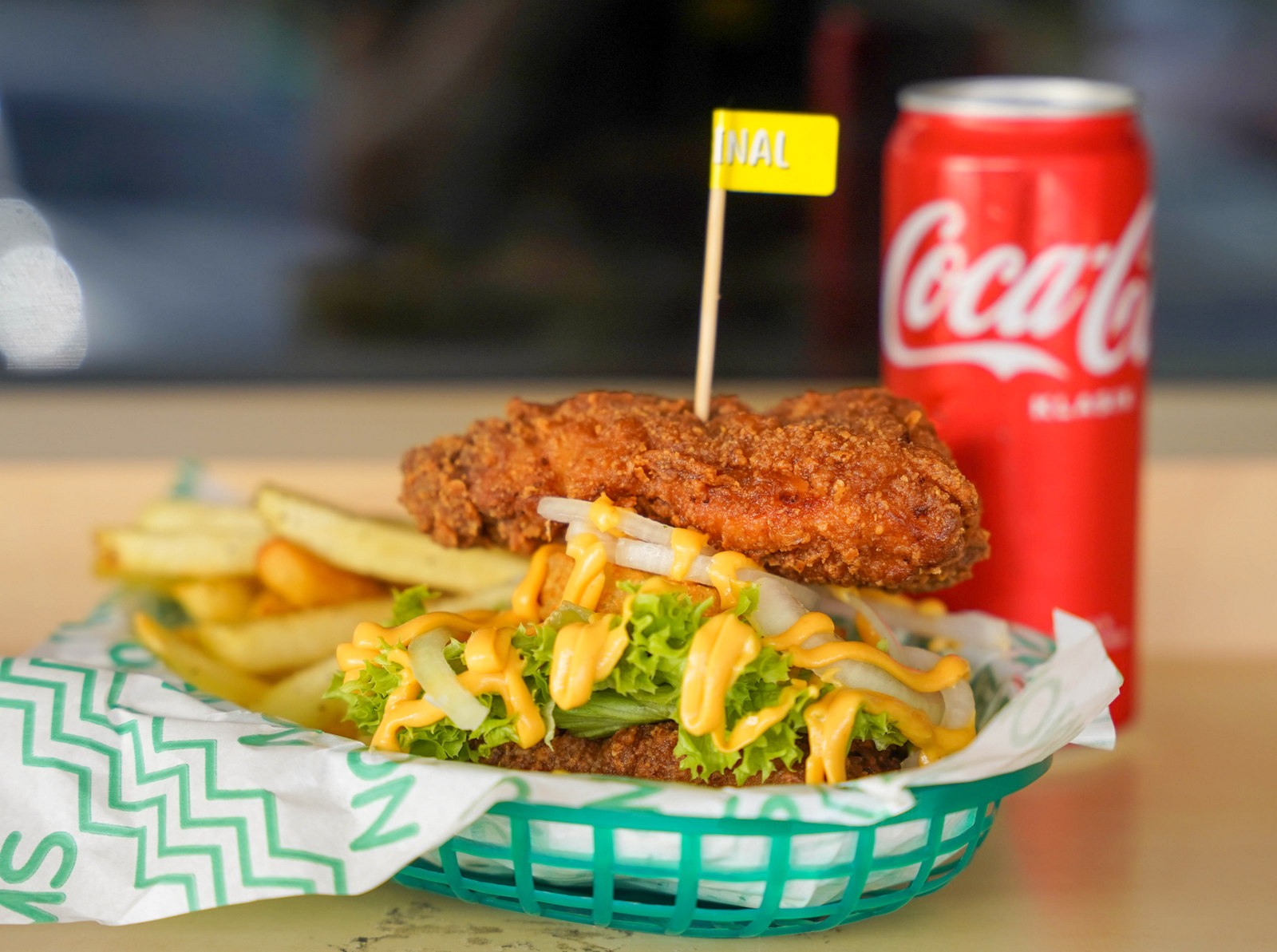 Another Nomms bestseller is the Double Trouble (RM21.90 with fries) - a pressure-fried chicken burger without the buns, with two pieces of fried chicken sandwiching a hash brown, splashed with a choice of cheese sauce or curry mayo. It's double the indulgence, ideal for fried chicken fans as well as burger buffs.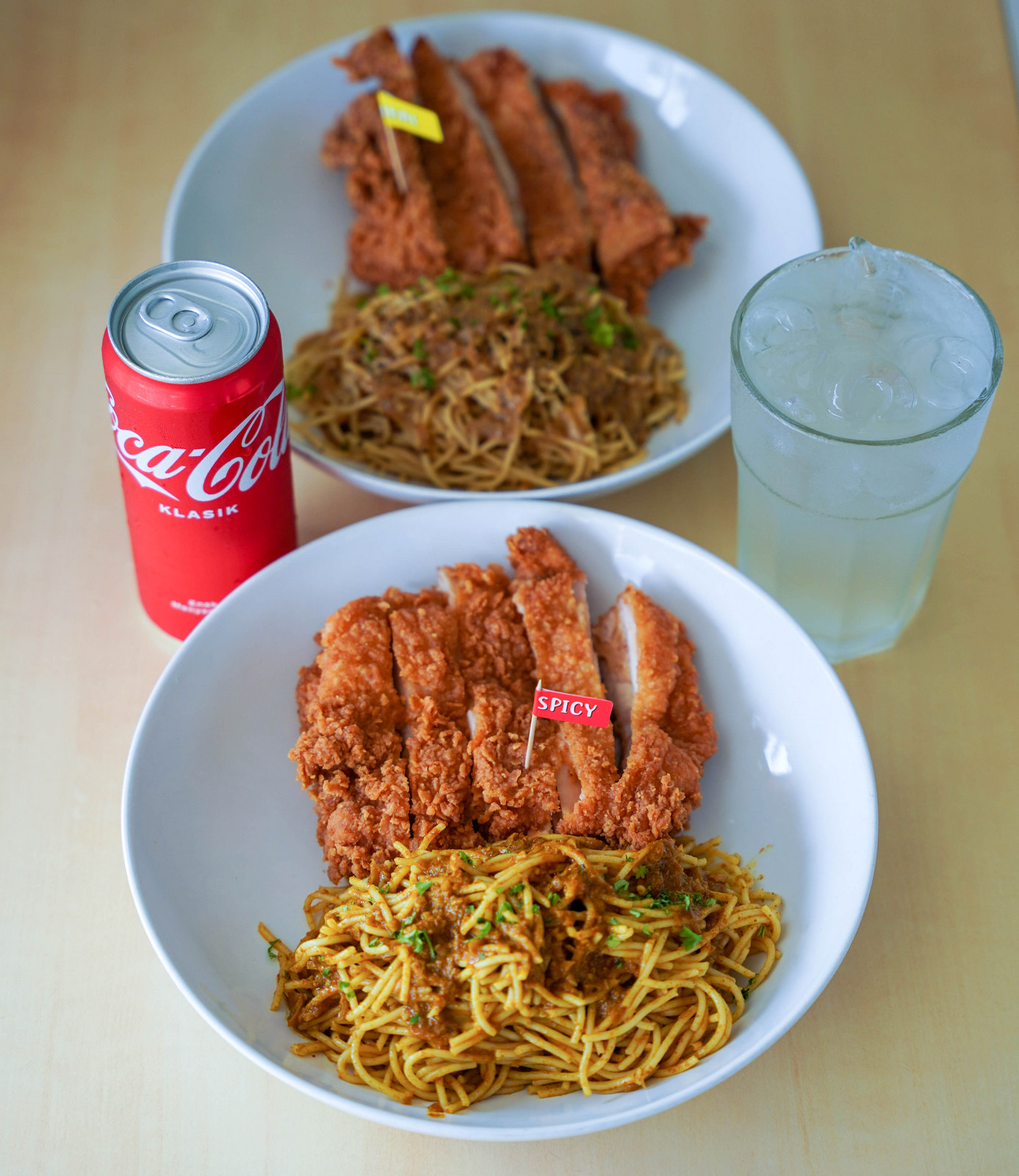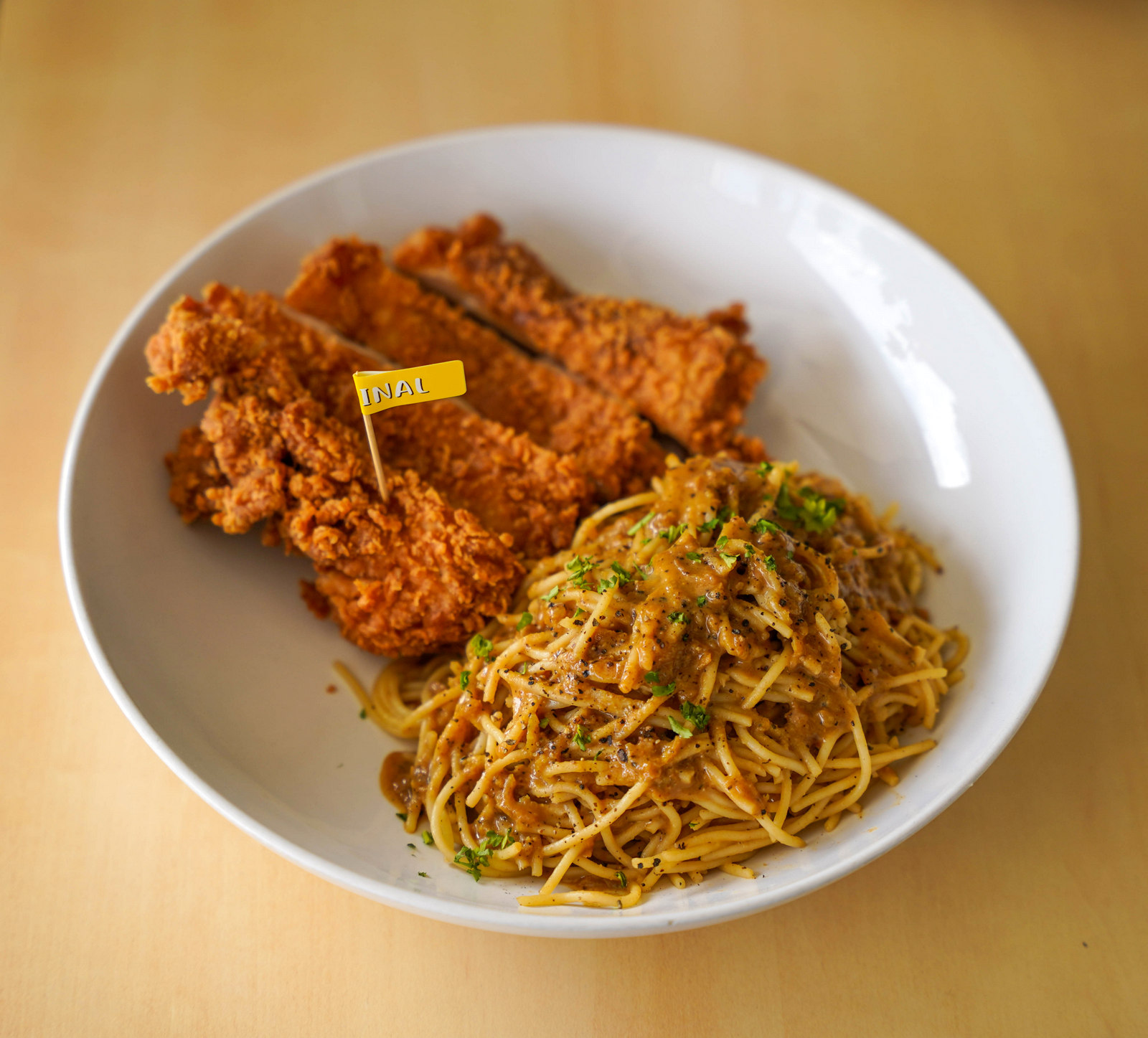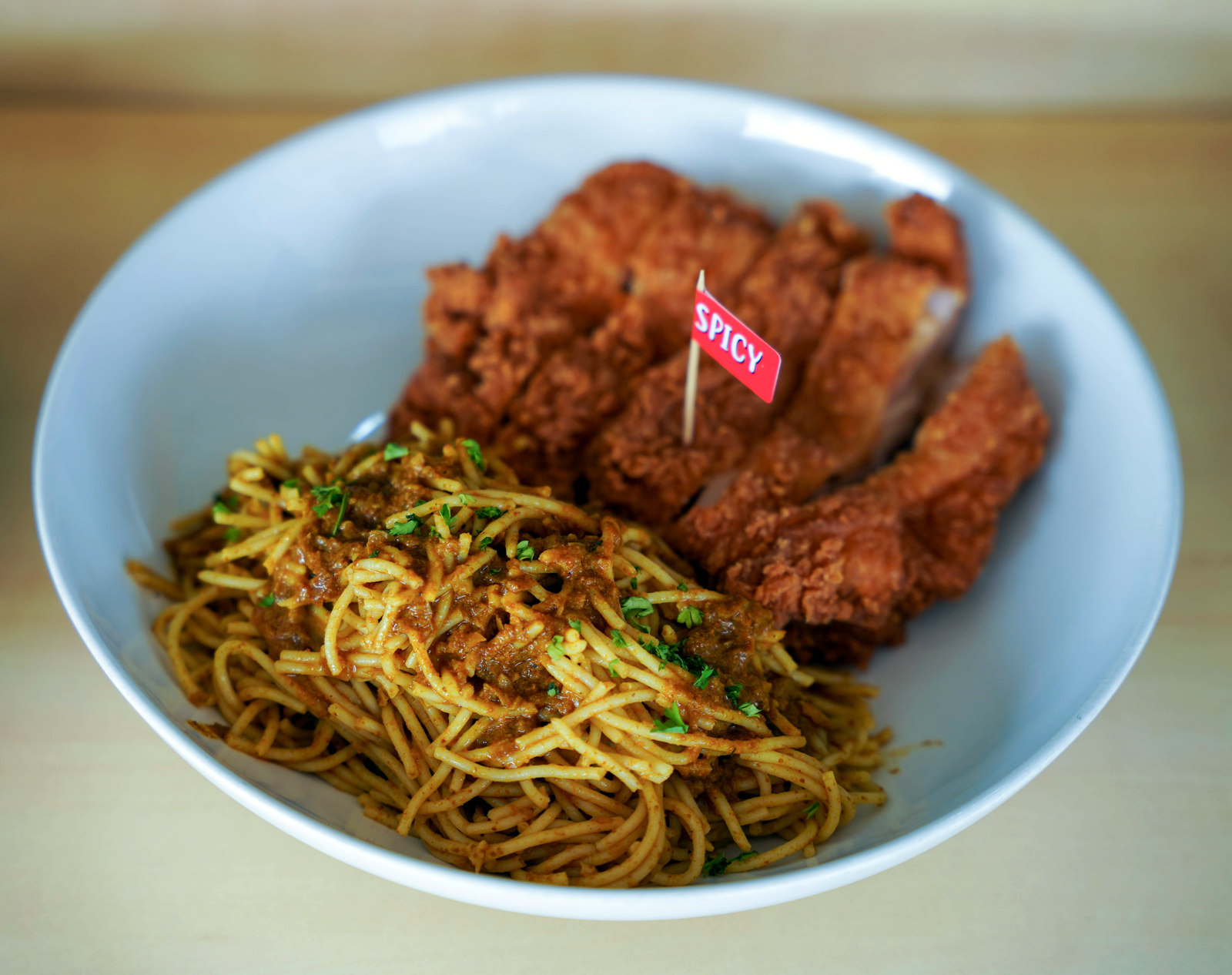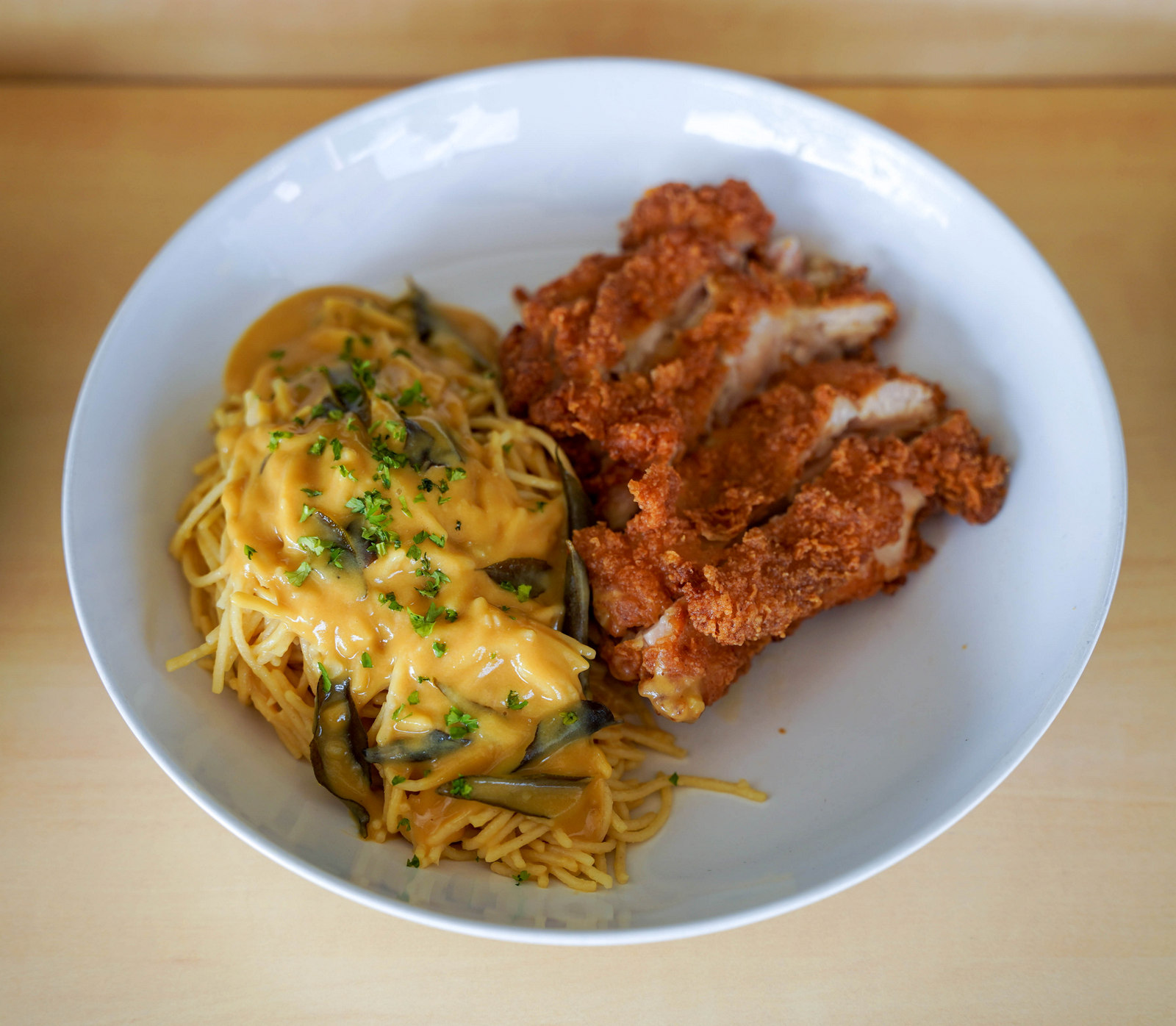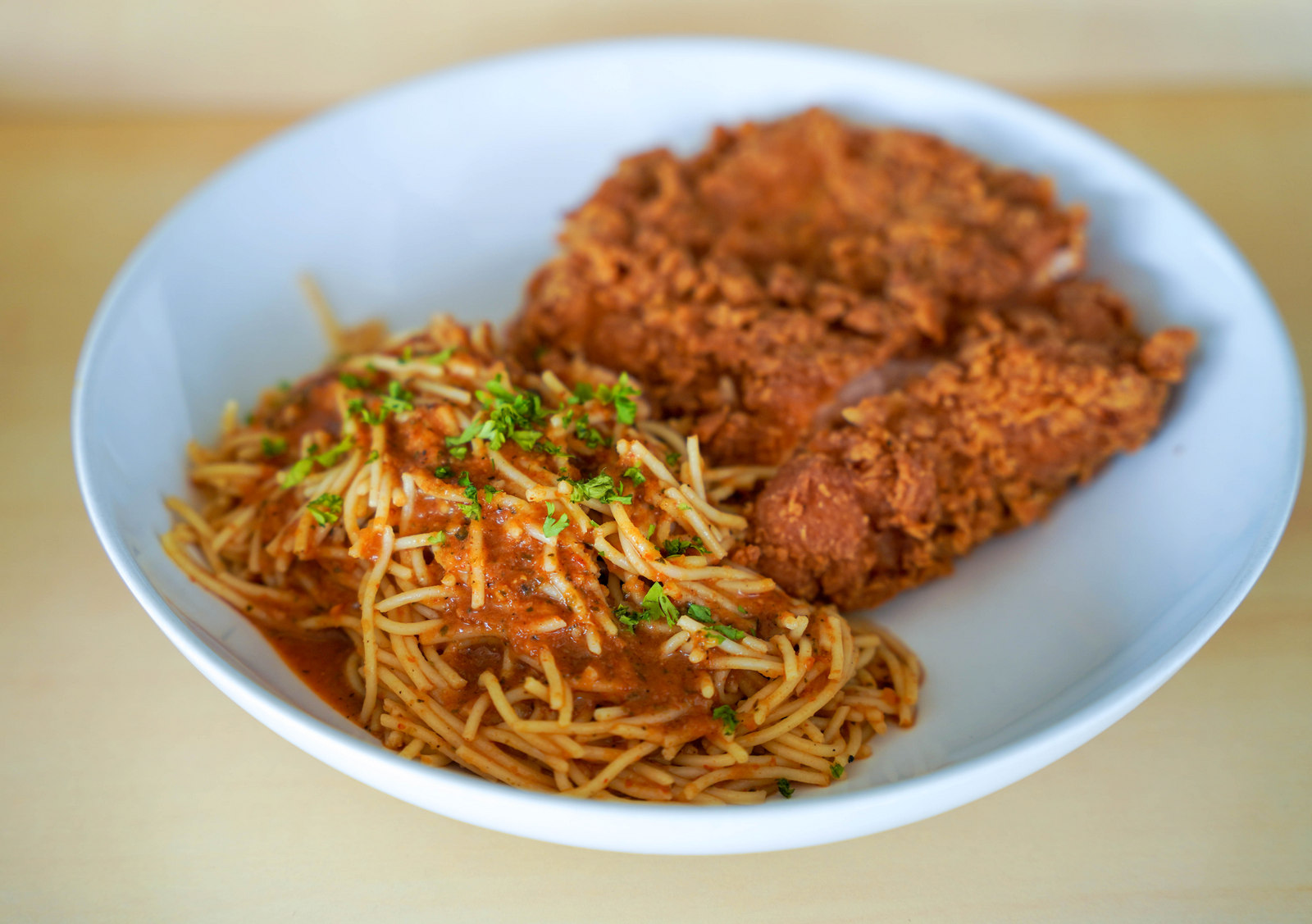 Rounding out Nomms' crowd-pleasers, the Pasta Series (RM17.90 each) showcases a hearty serving of spaghetti paired with a house-made creamy sauce of punchy salted egg, black pepper, curry or tom yum, rounded out with a boneless chicken chop in the Original or Spicy flavour, for a convenient plate of carbs and protein.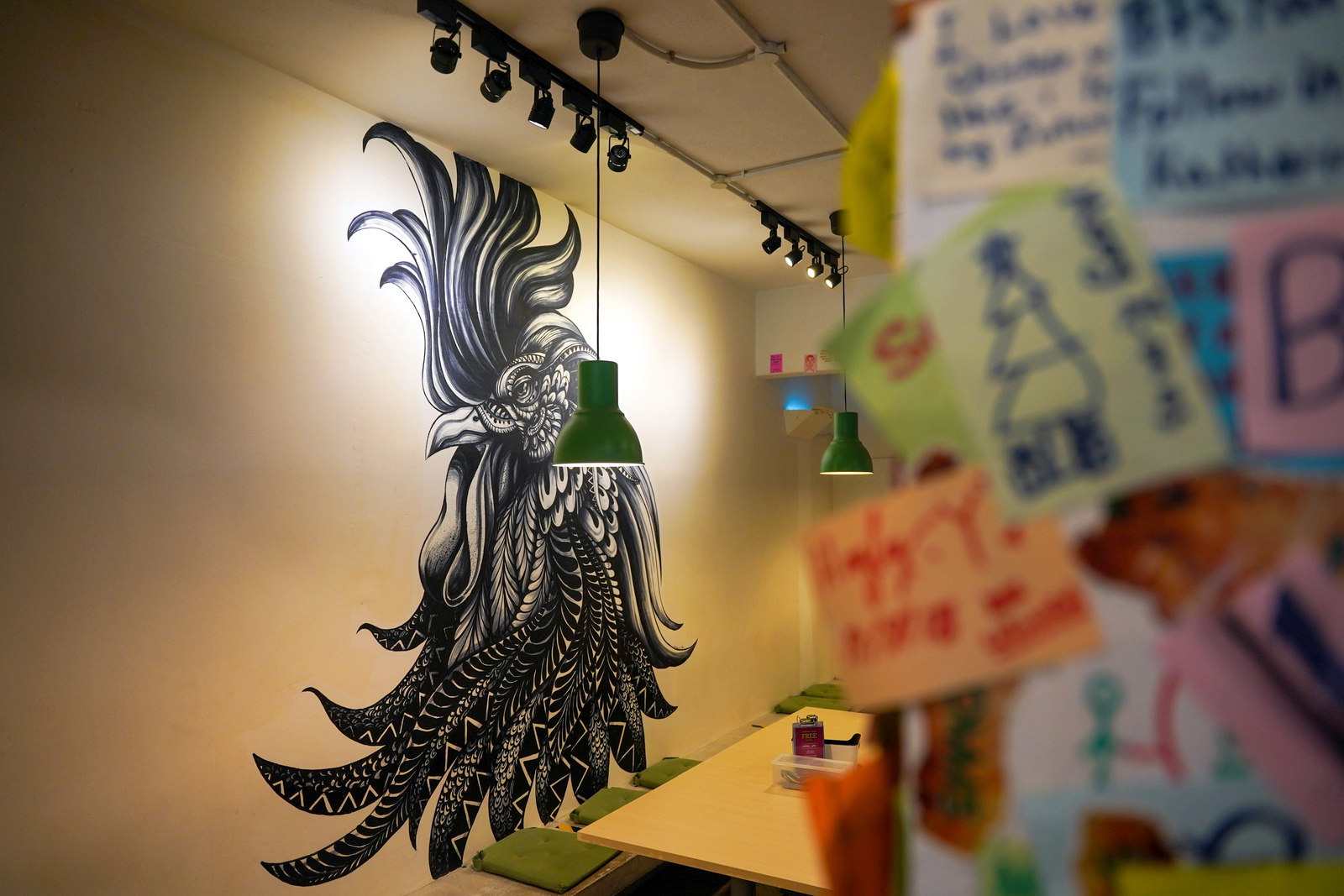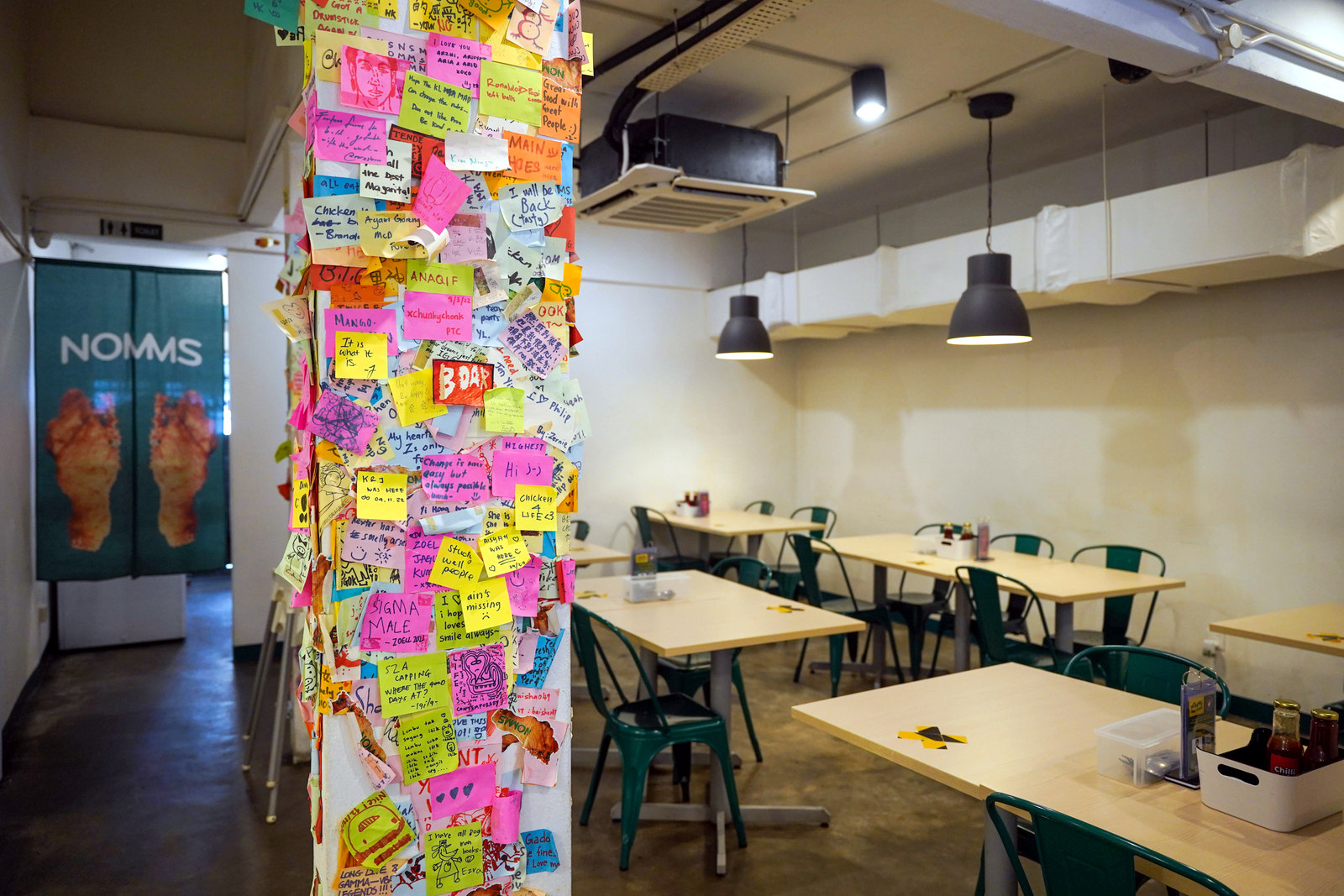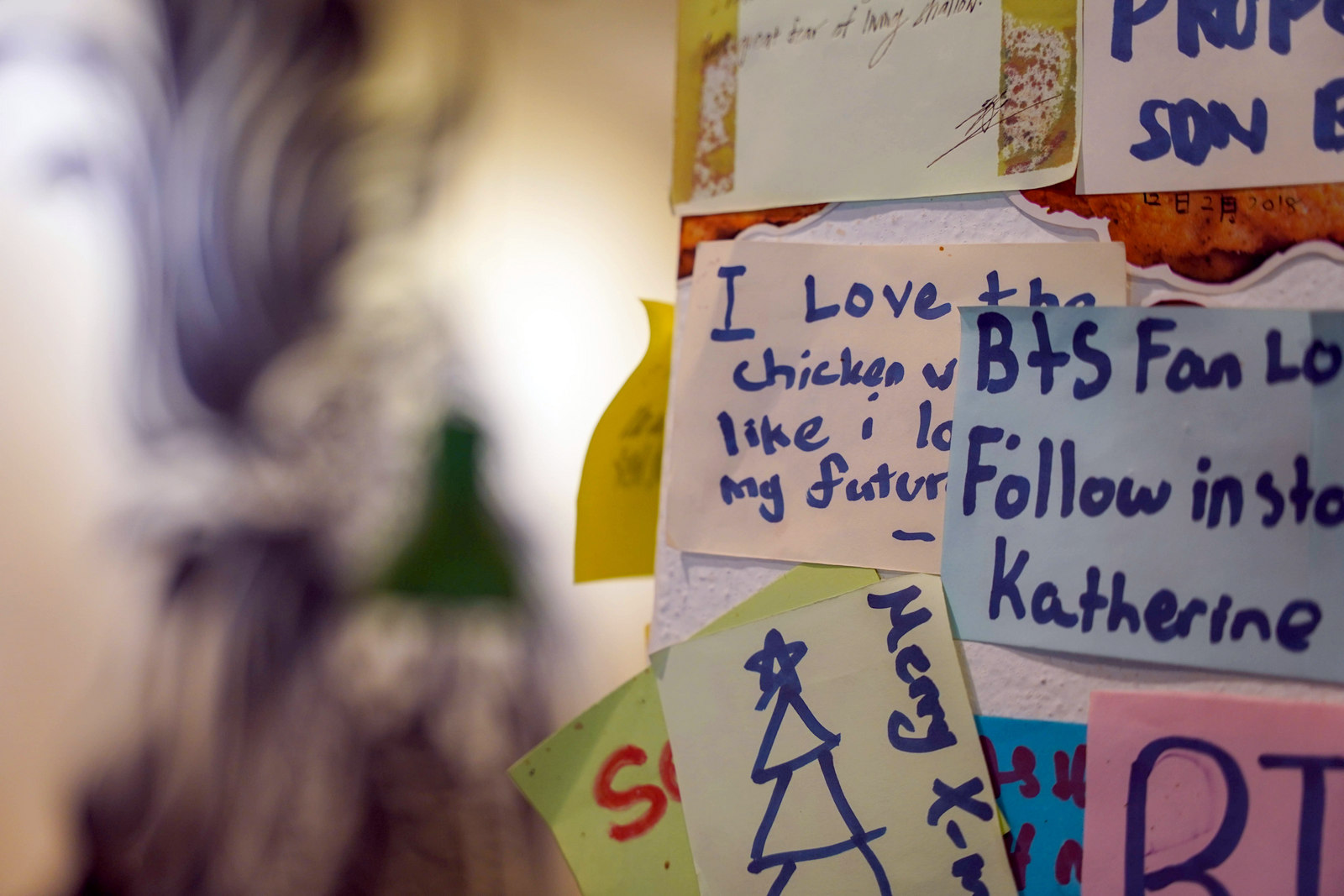 While visiting, check out Nomms' pillar with handwritten messages from its fans!
Nomms Fried Chicken
36, Jalan SS 15/4, Ss 15, 47500 Subang Jaya, Selangor. 
Daily, 11am-10pm. Tel: 03-5611-0796
20G, Jalan Anggerik Vanilla Ad 31/Ad, Kota Kemuning, 40460 Shah Alam.
Open Tuesday-Sunday, 11am-9pm. Tel: 03-5120-0774