Napa Thai Cuisine, Sri Hartamas
April 7, 2023
---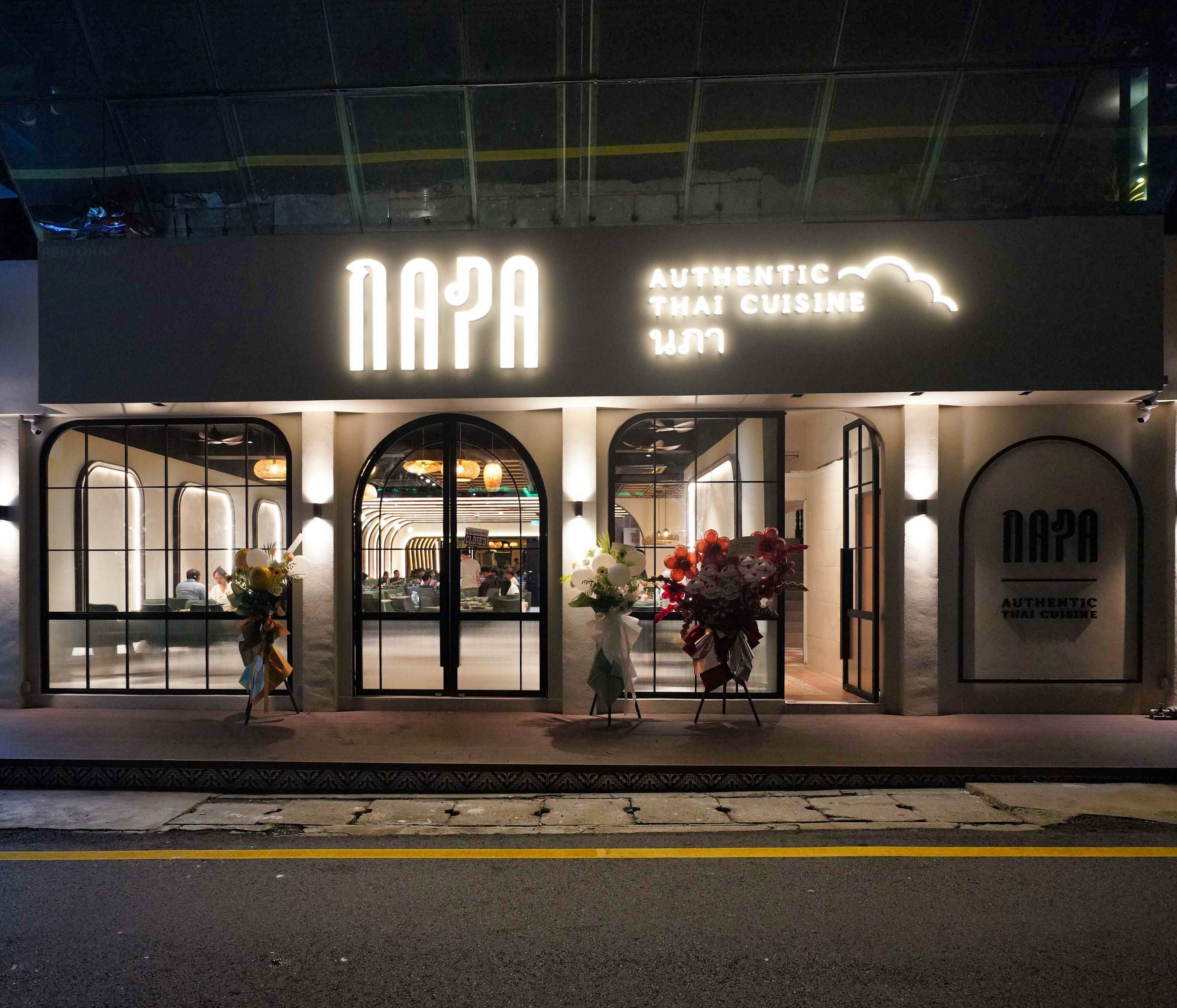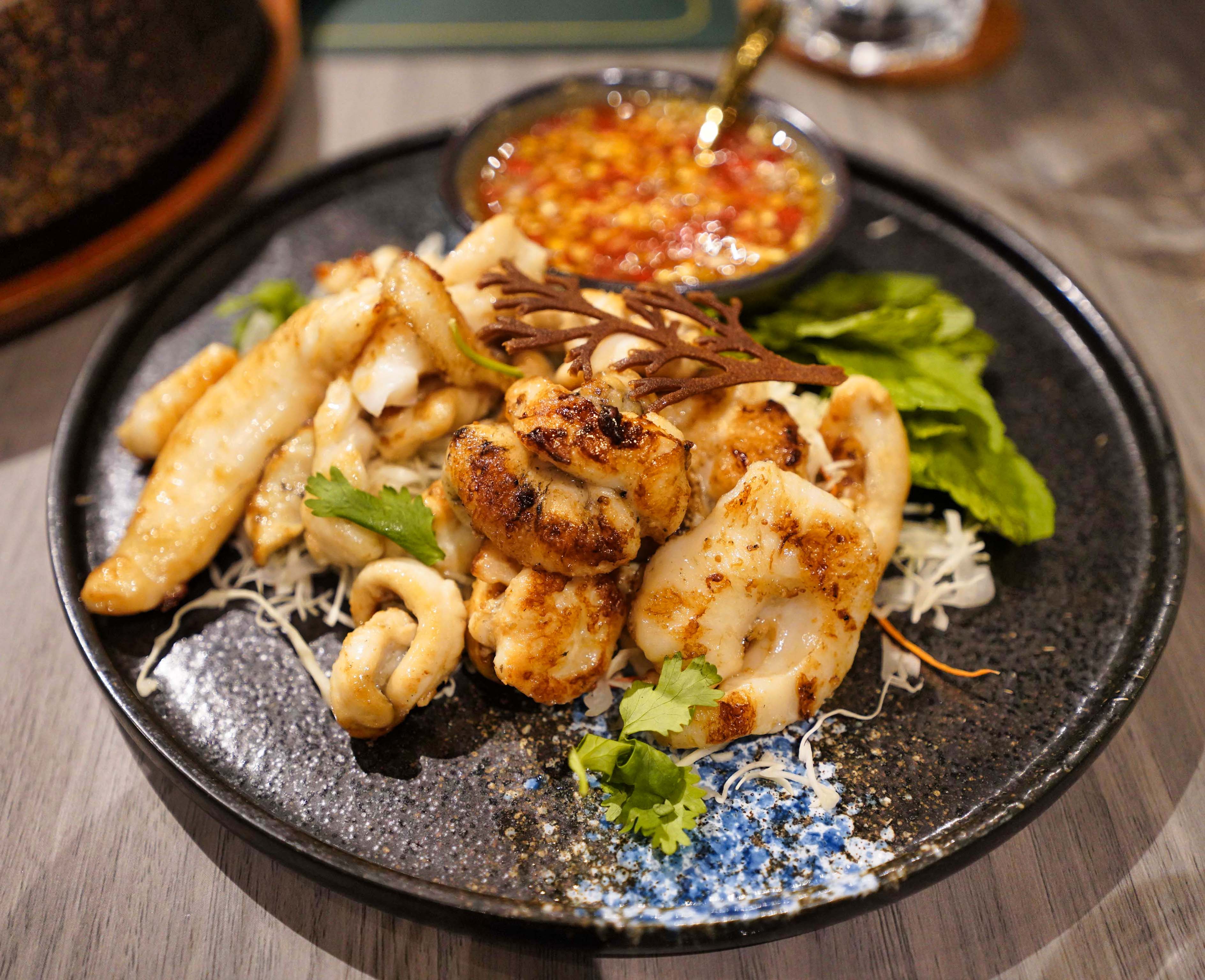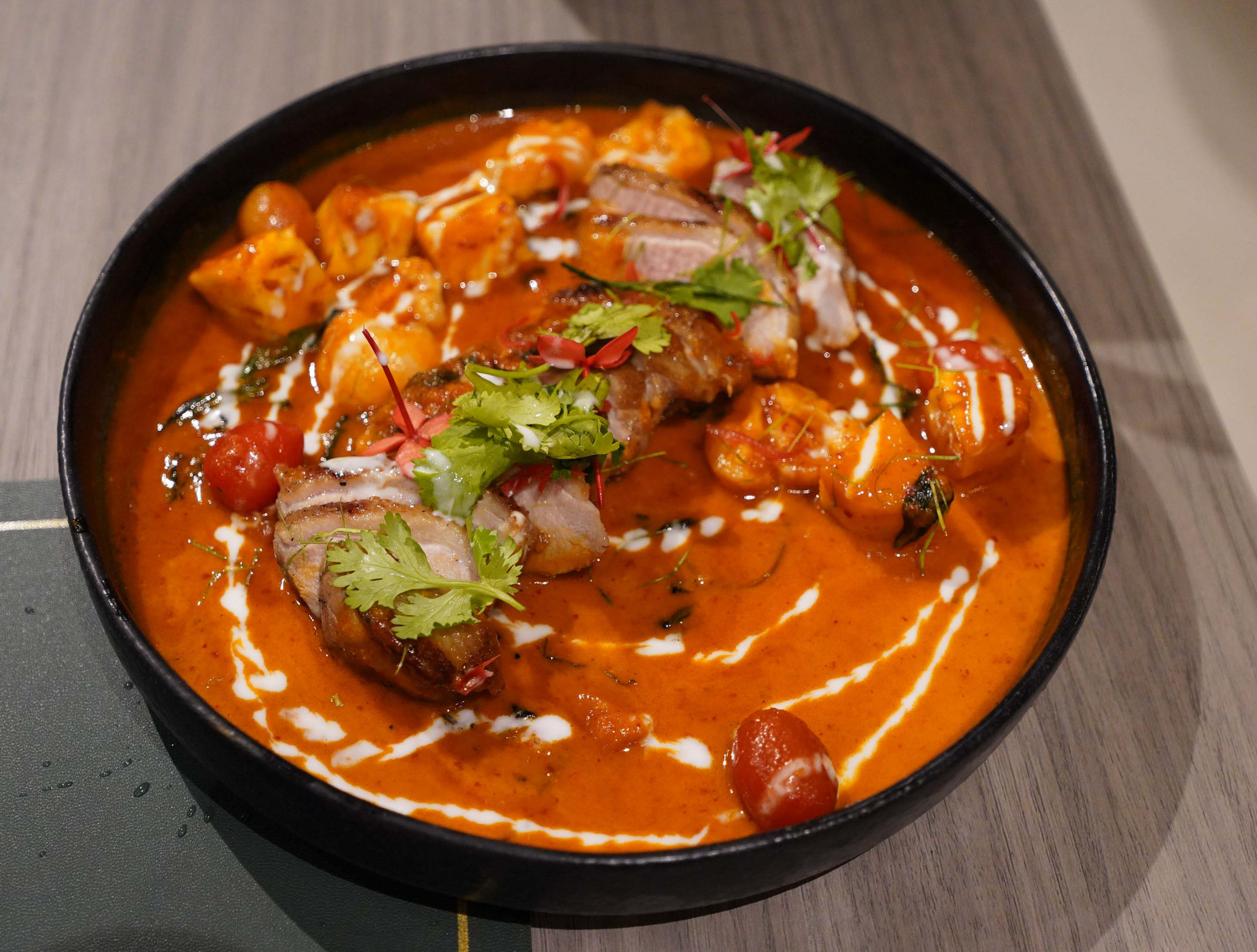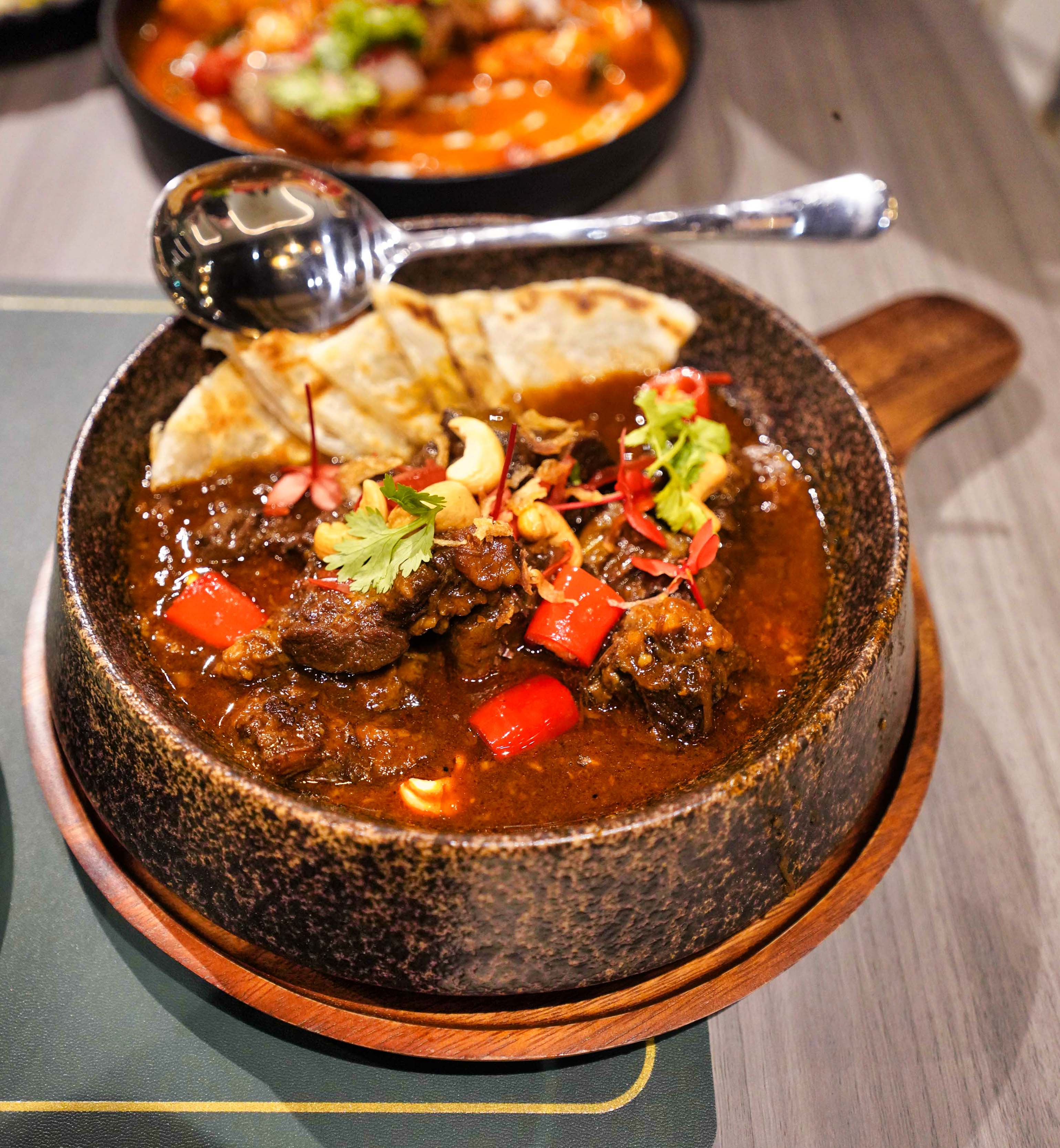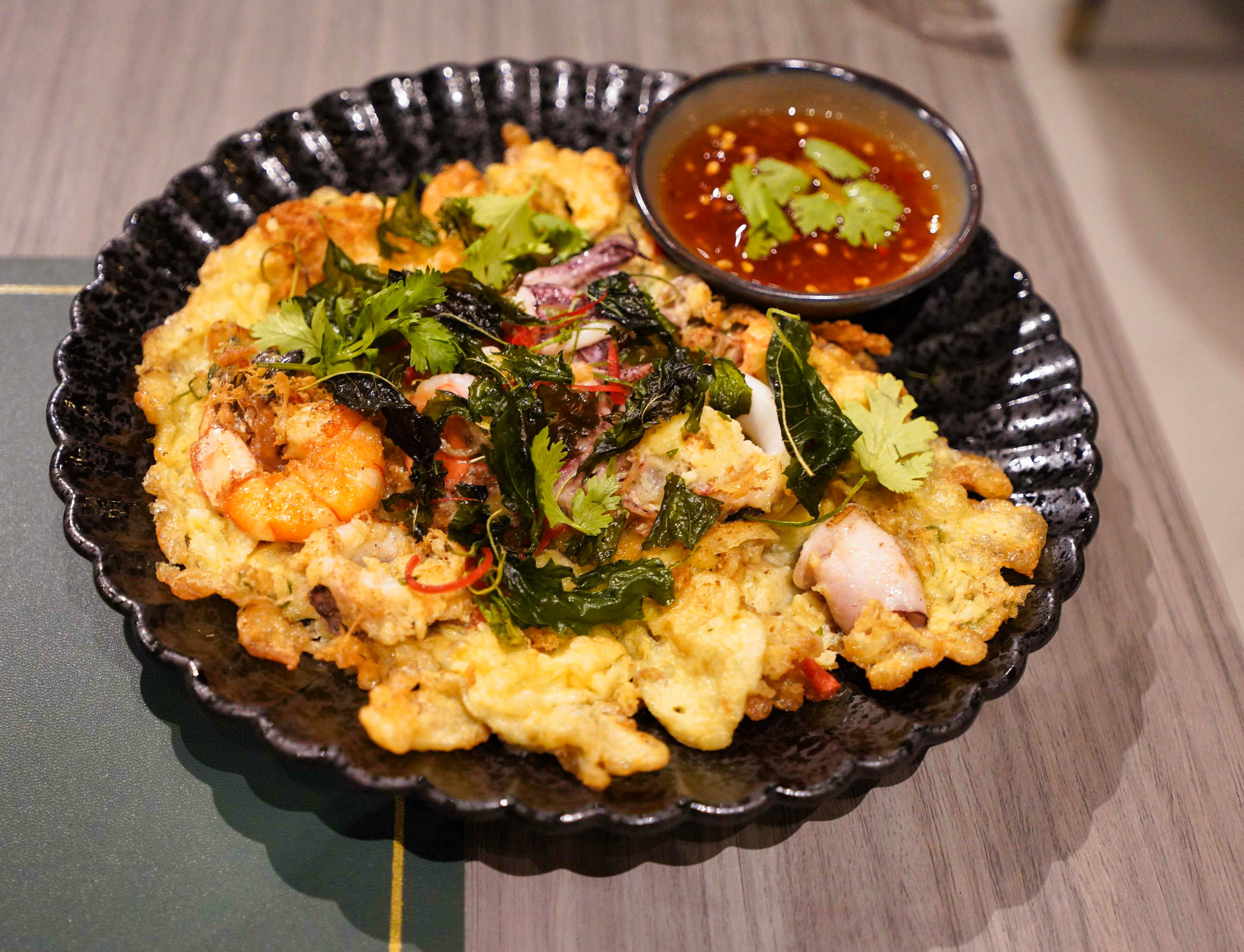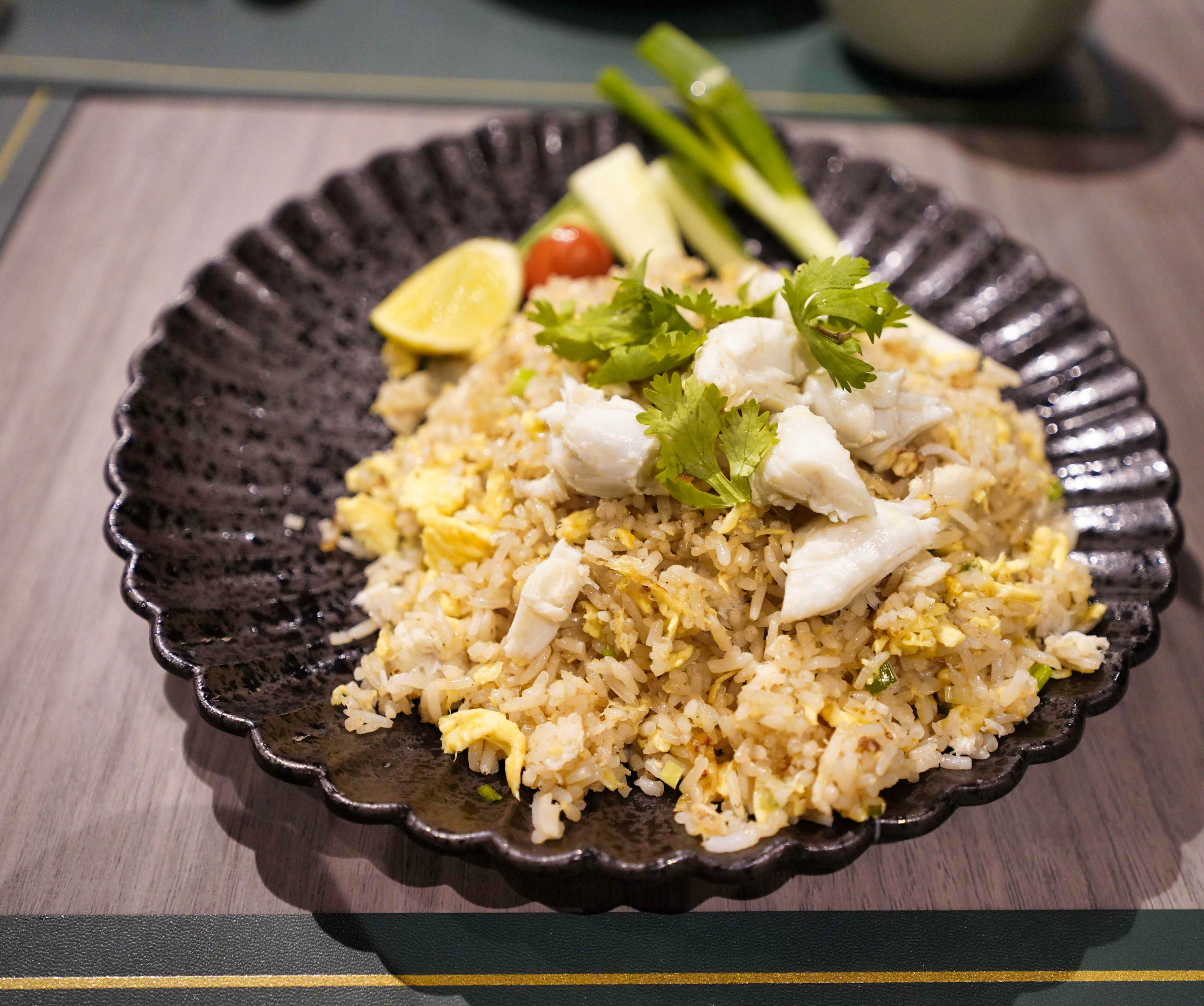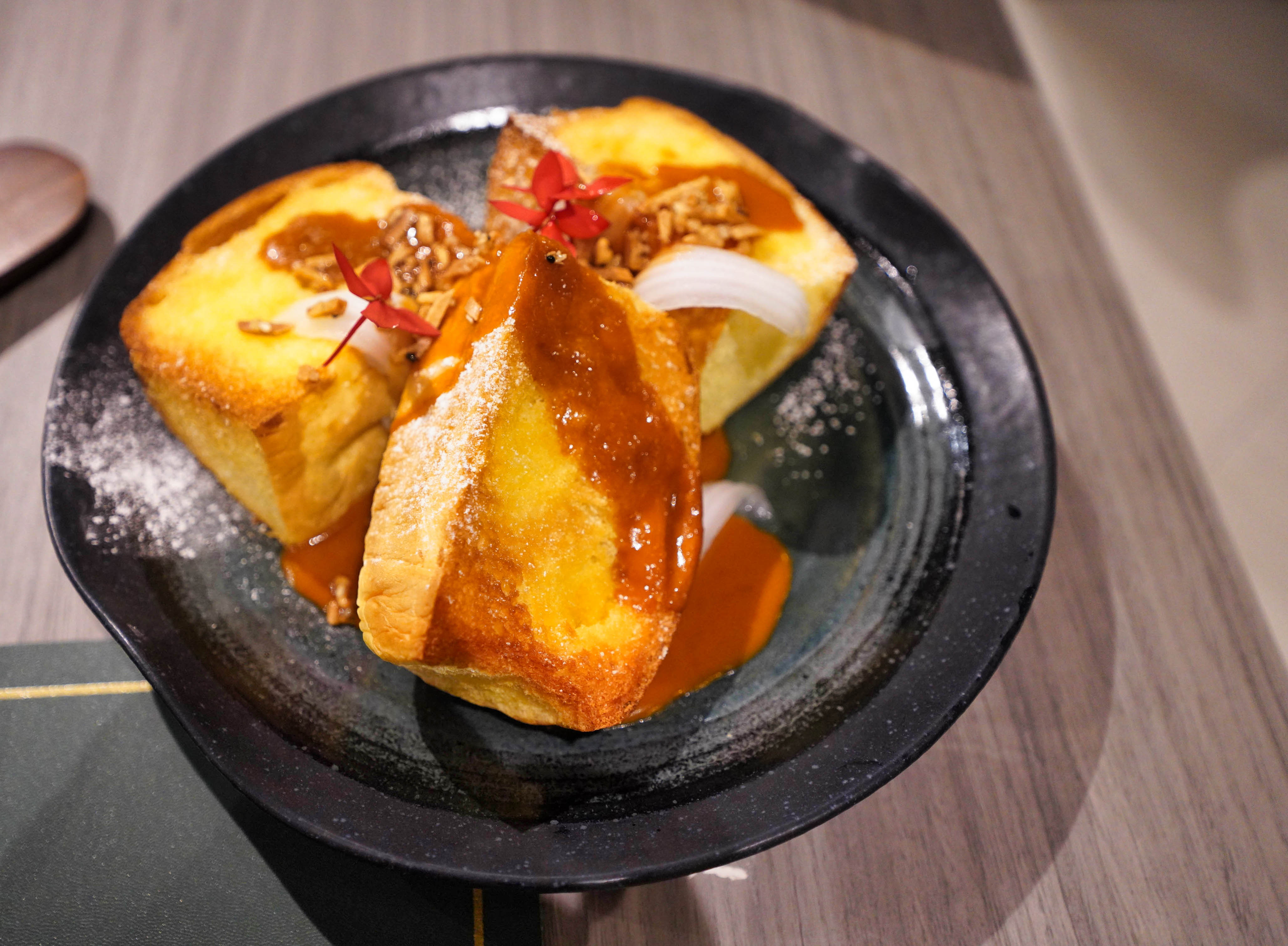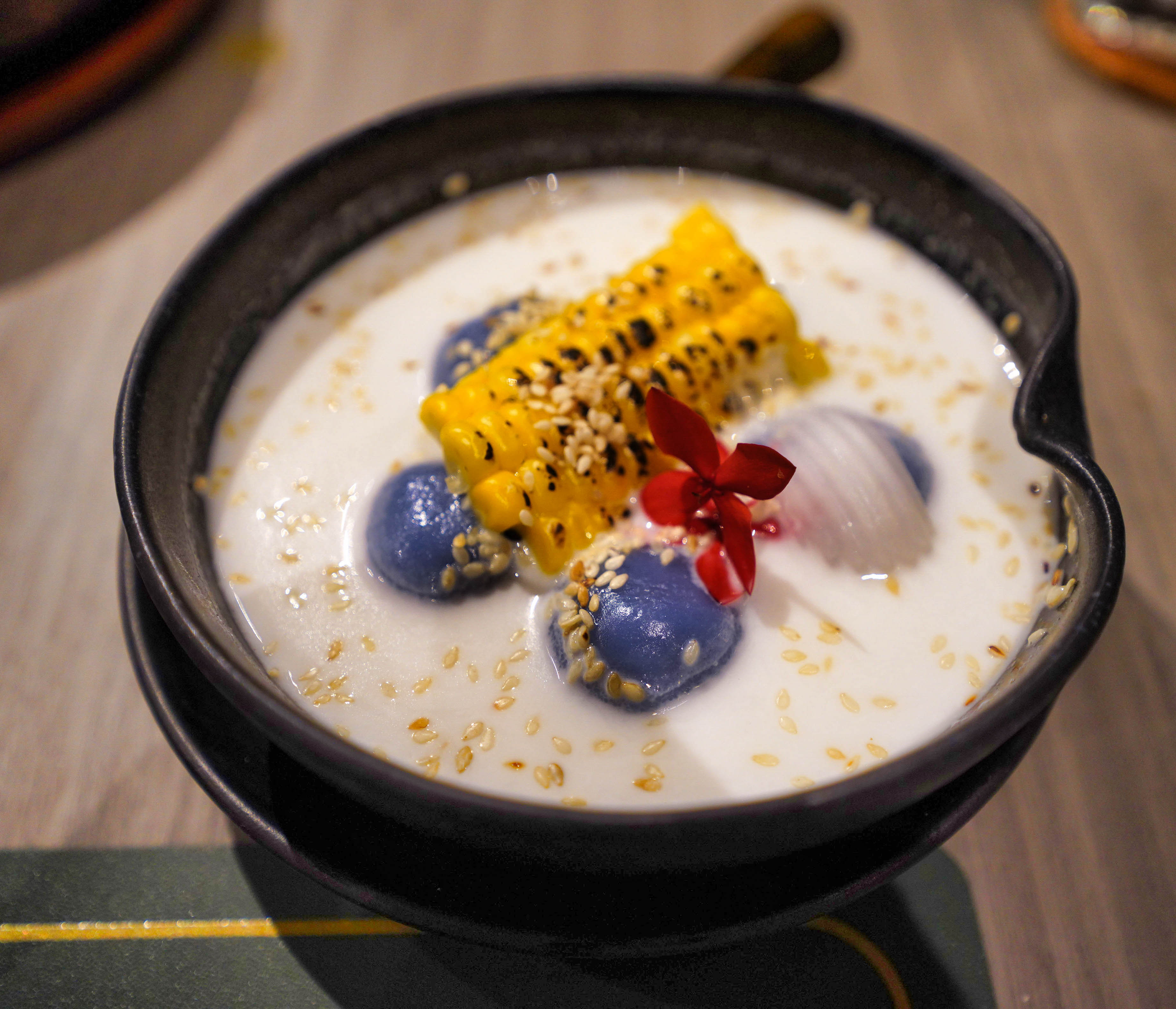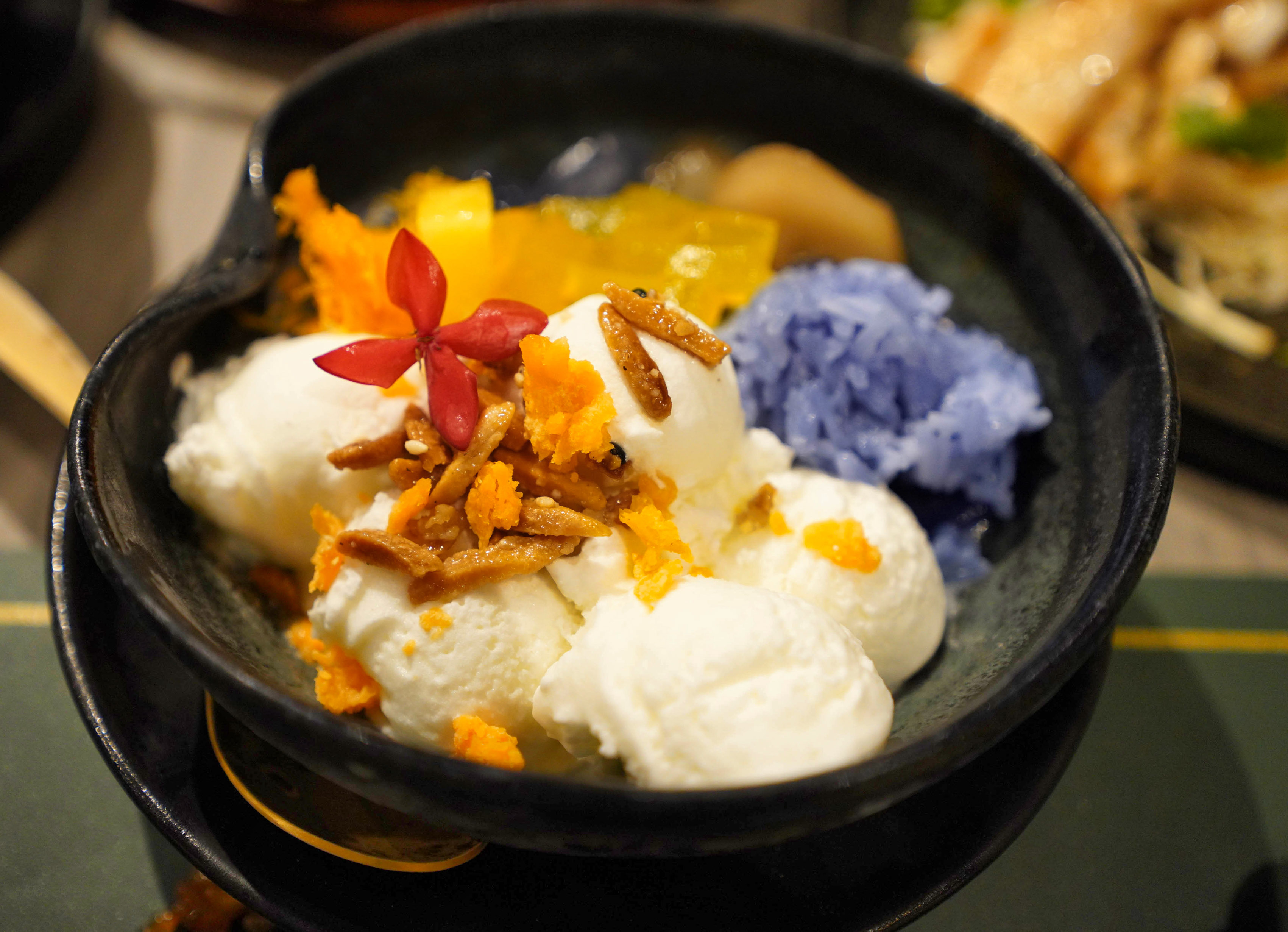 Seeking to put a sleek spin on the Thai cookbook, Sri Hartamas' new Napa Thai Cuisine serves up surprises like pan-fried squid eggs with spicy coriander lime sauce; beef cheek and tongue in northern hang le curry; and 84-hour marinated duck breast, pan-seared in red curry with pineapples, lychee and Thai basil, bolstered by classics like crispy seafood herb omelette and crab fried rice.
Napa's potential rests in its playful sense of experimentation, embodied in sweet treats like glutinous rice balls stuffed with grated coconut, swimming with sweet corn and sesame in warm coconut milk; toasted UFO buns with Thai tea custard; and a contemporary coconut milk ice cream flavoured with salted egg, rounded out with textures of foithong, sticky rice, crispy pancake, mango jelly and attap fruits.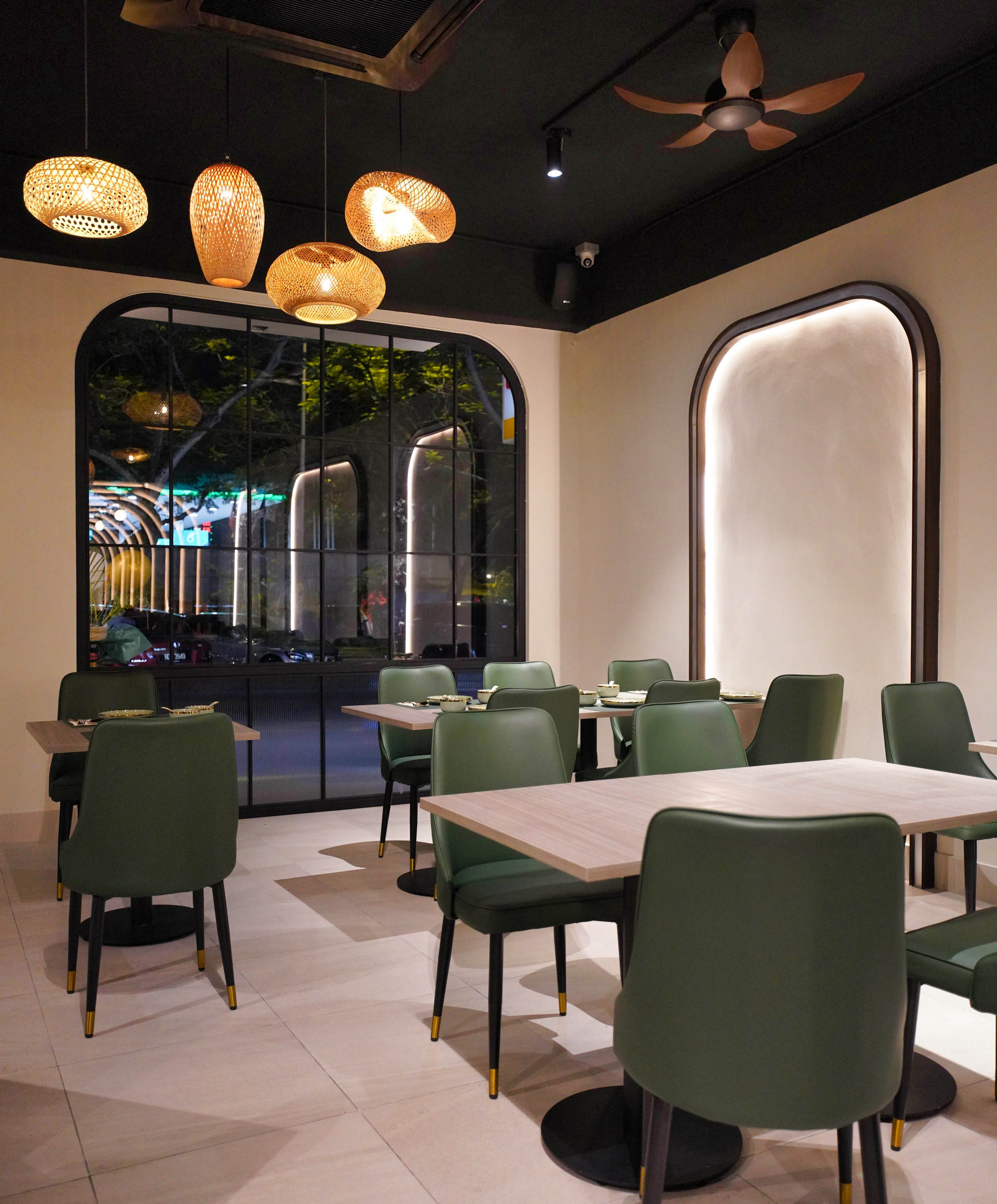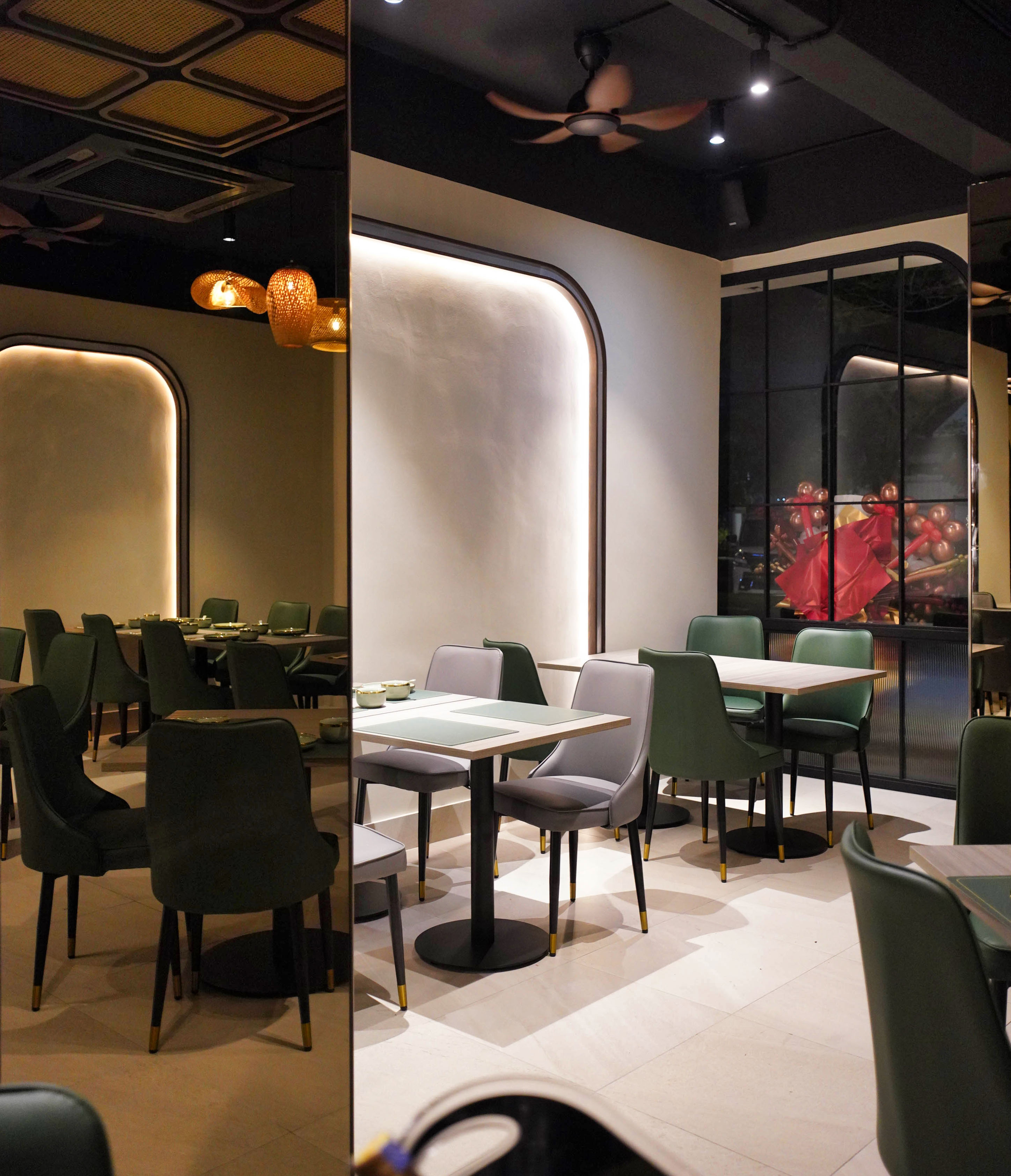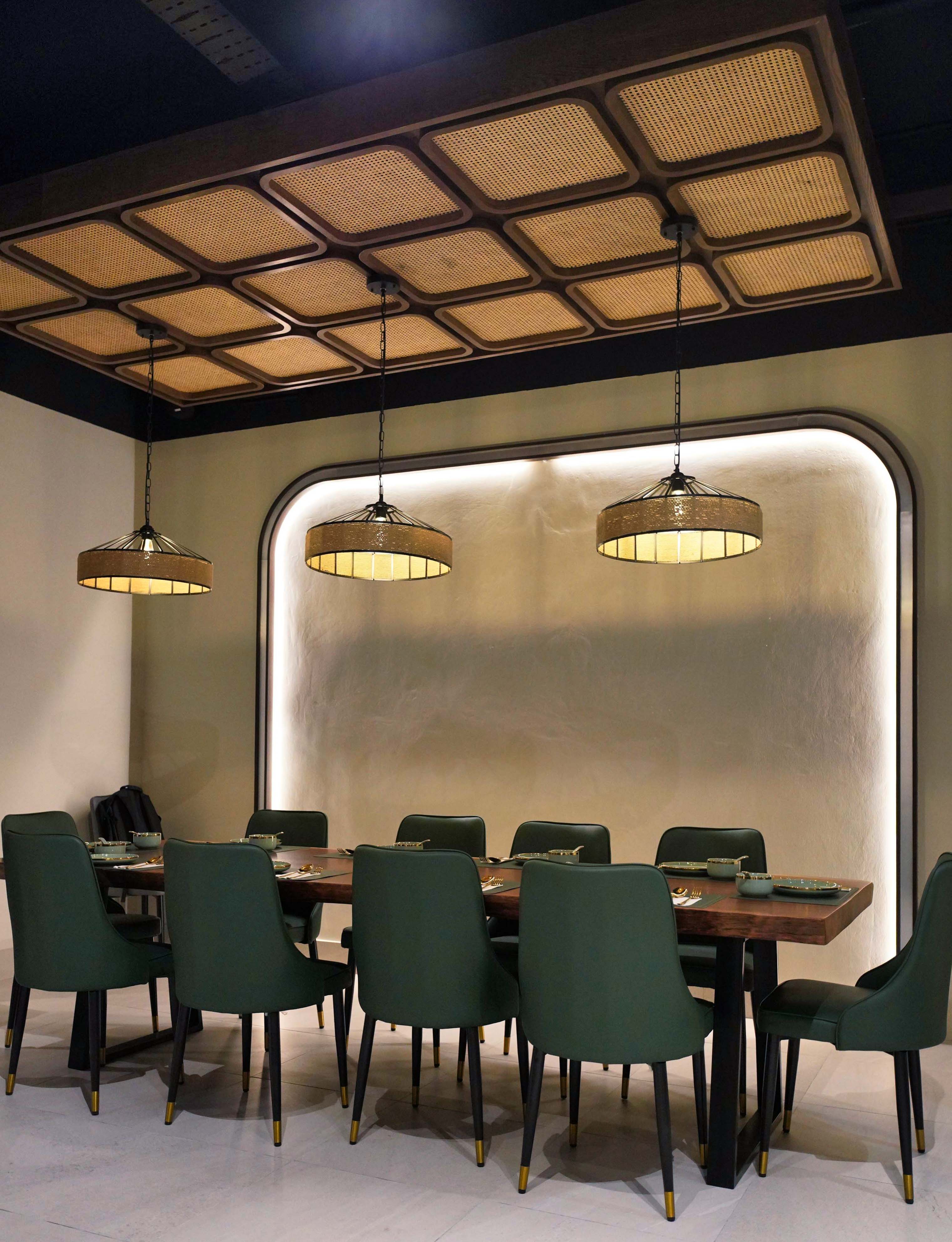 Napa Thai Cuisine
27, Jalan Sri Hartamas 1, Kuala Lumpur. 
---
You Might also Like