Moodmood, Tun H.S. Lee Road
November 20, 2022
---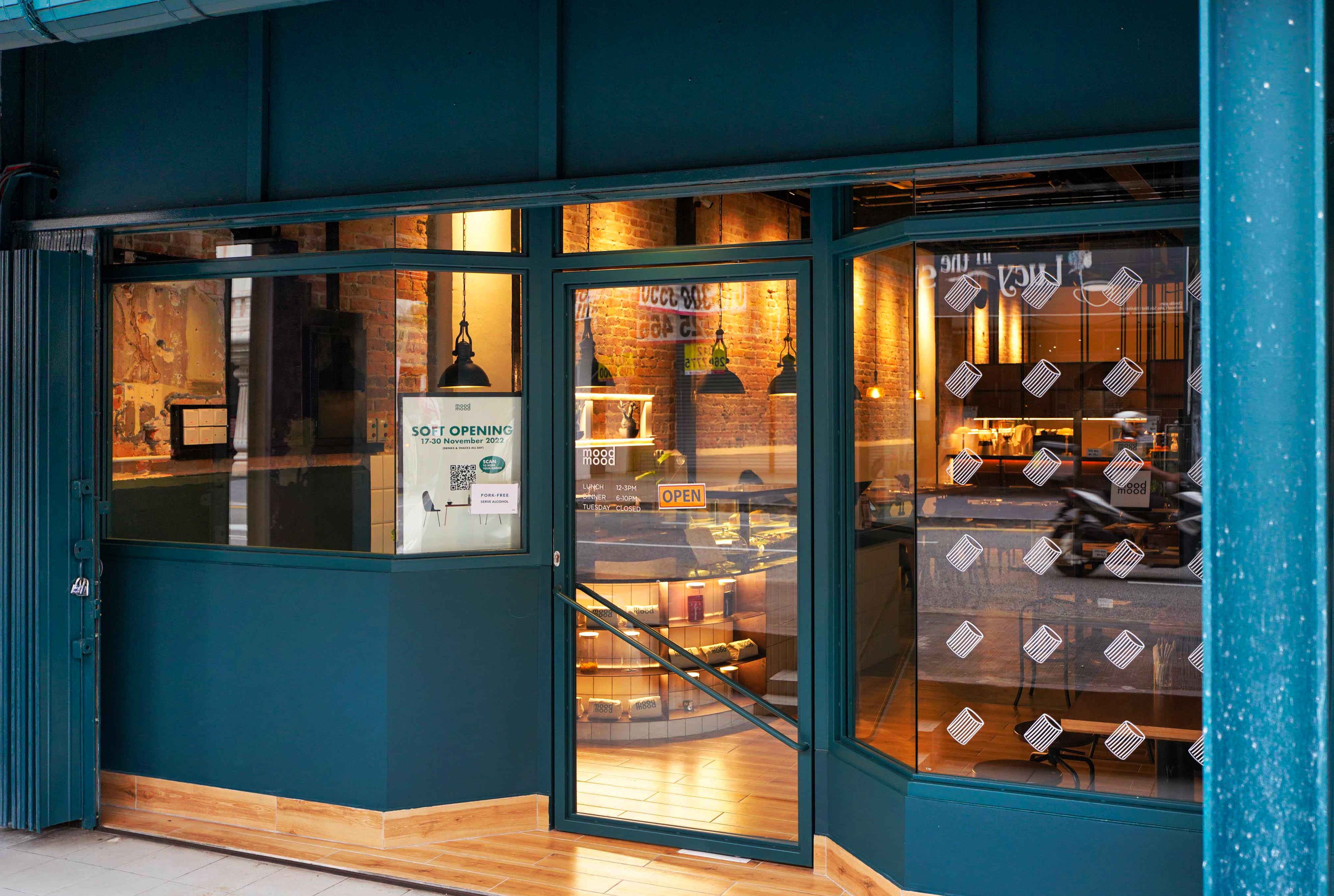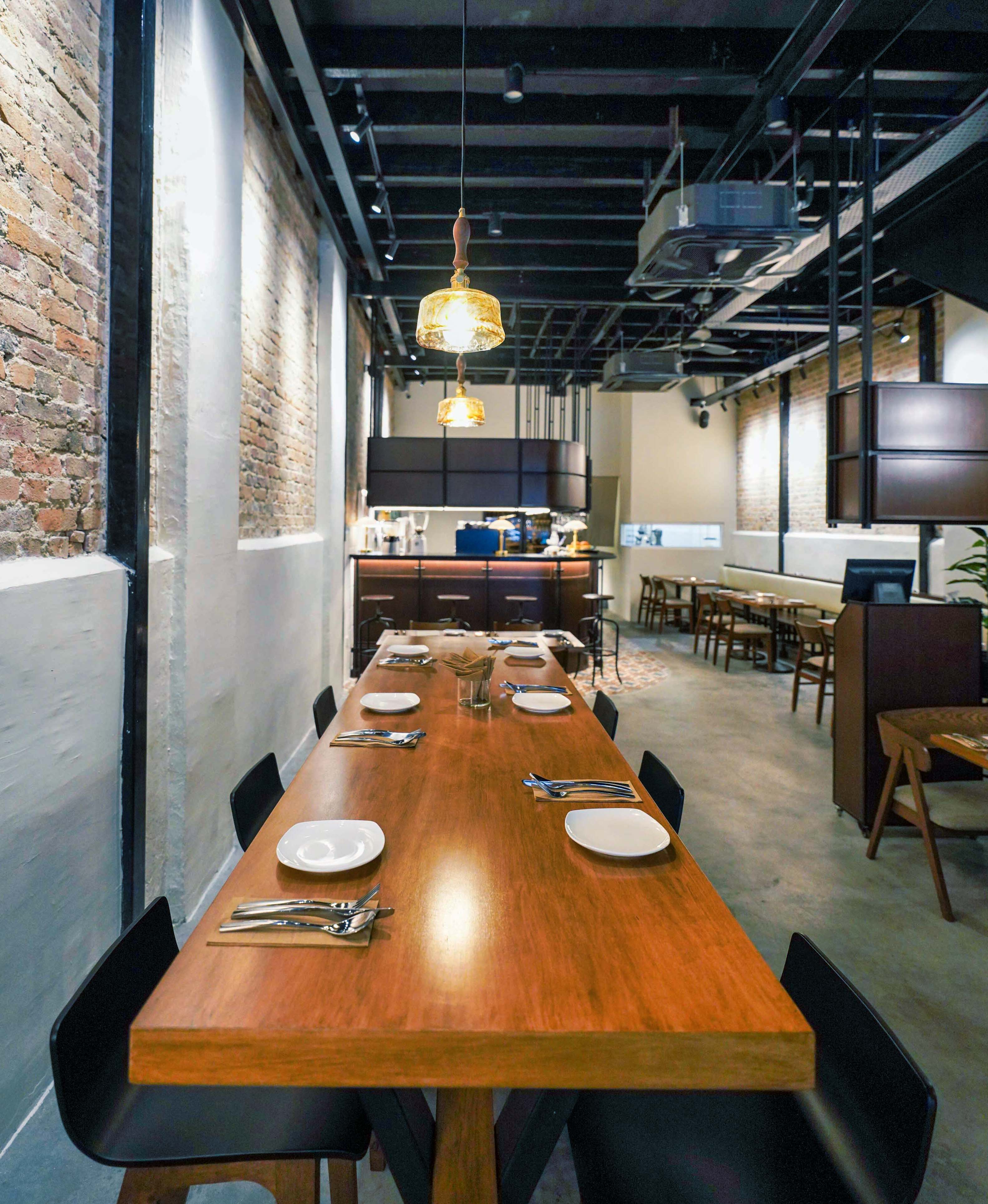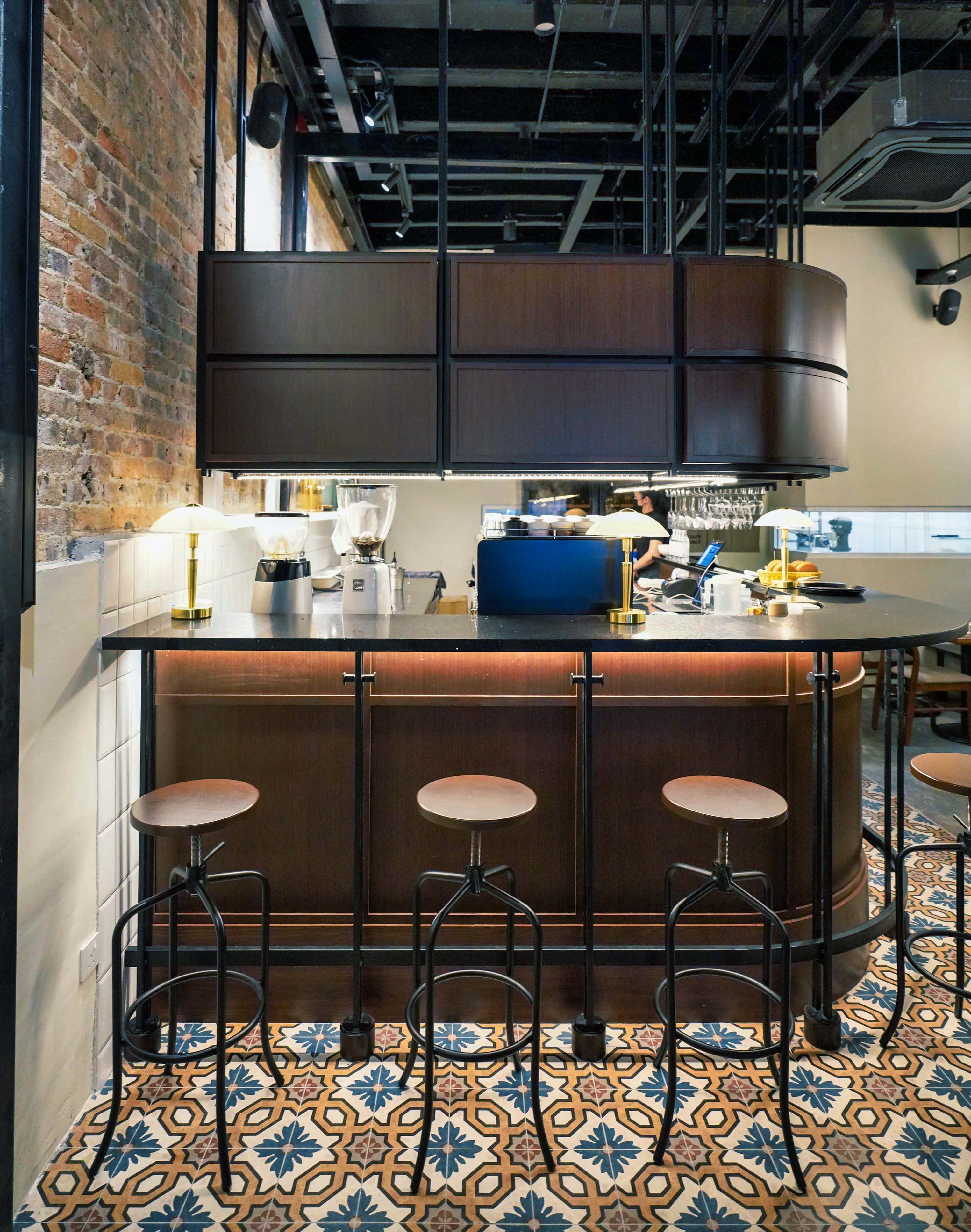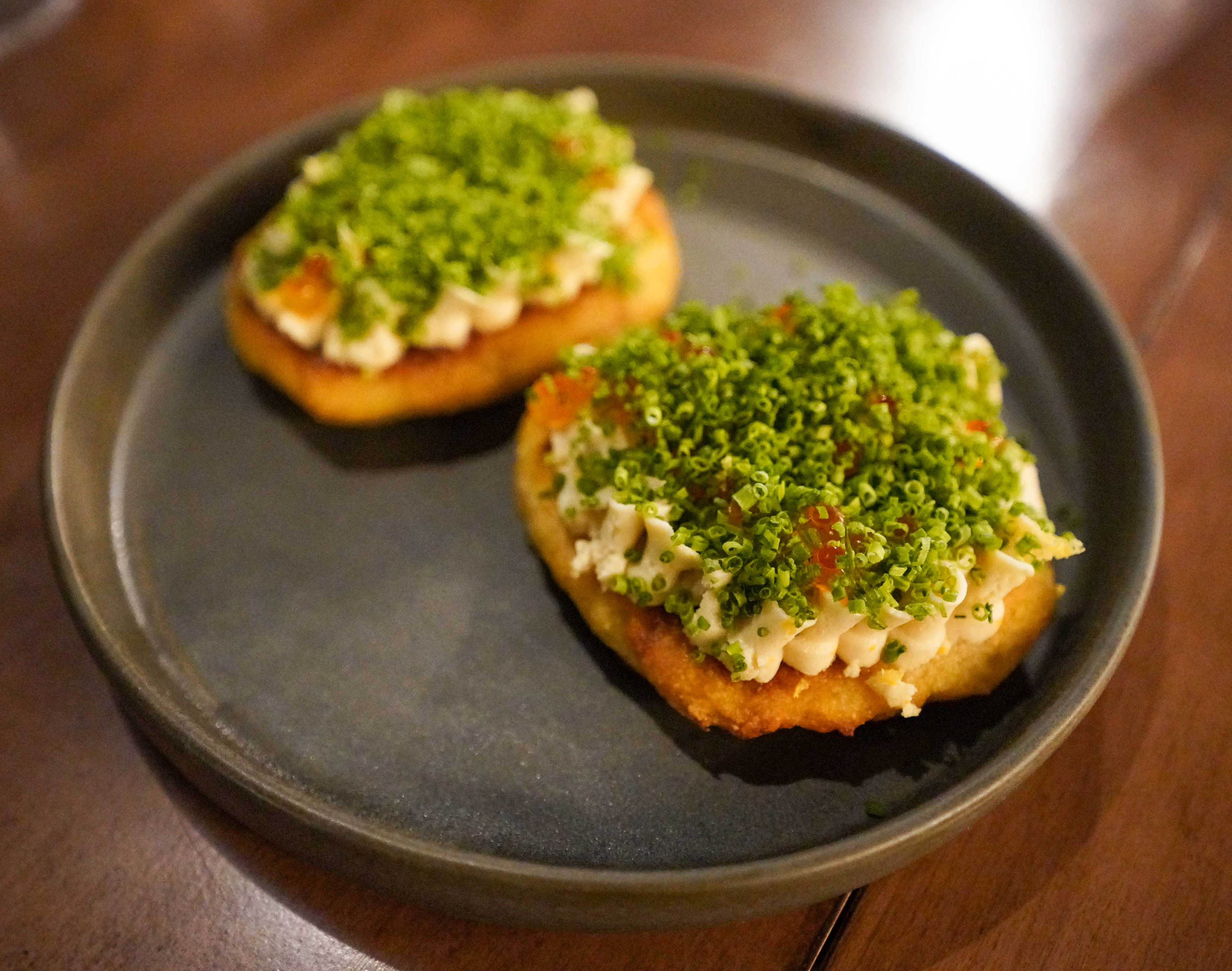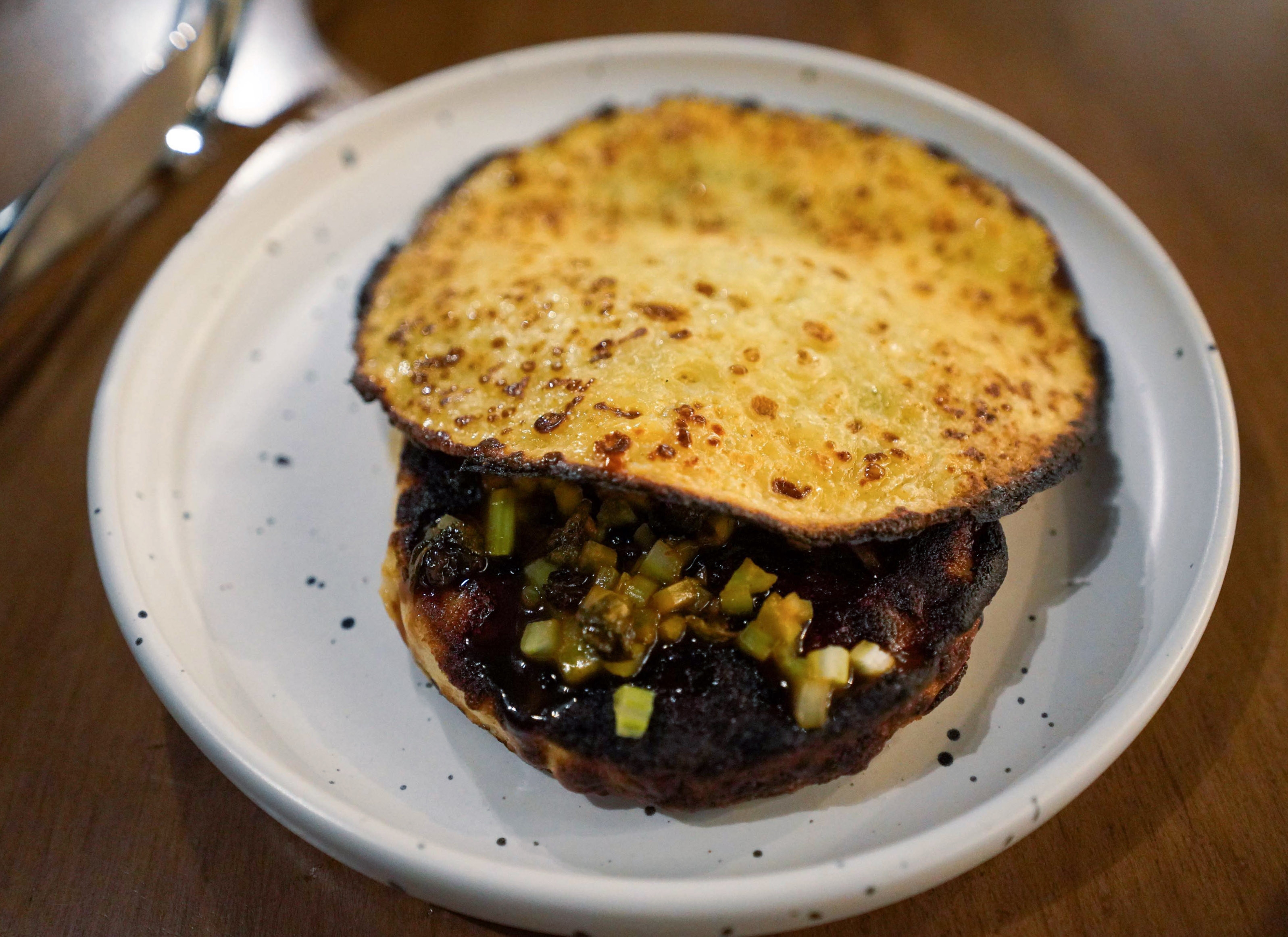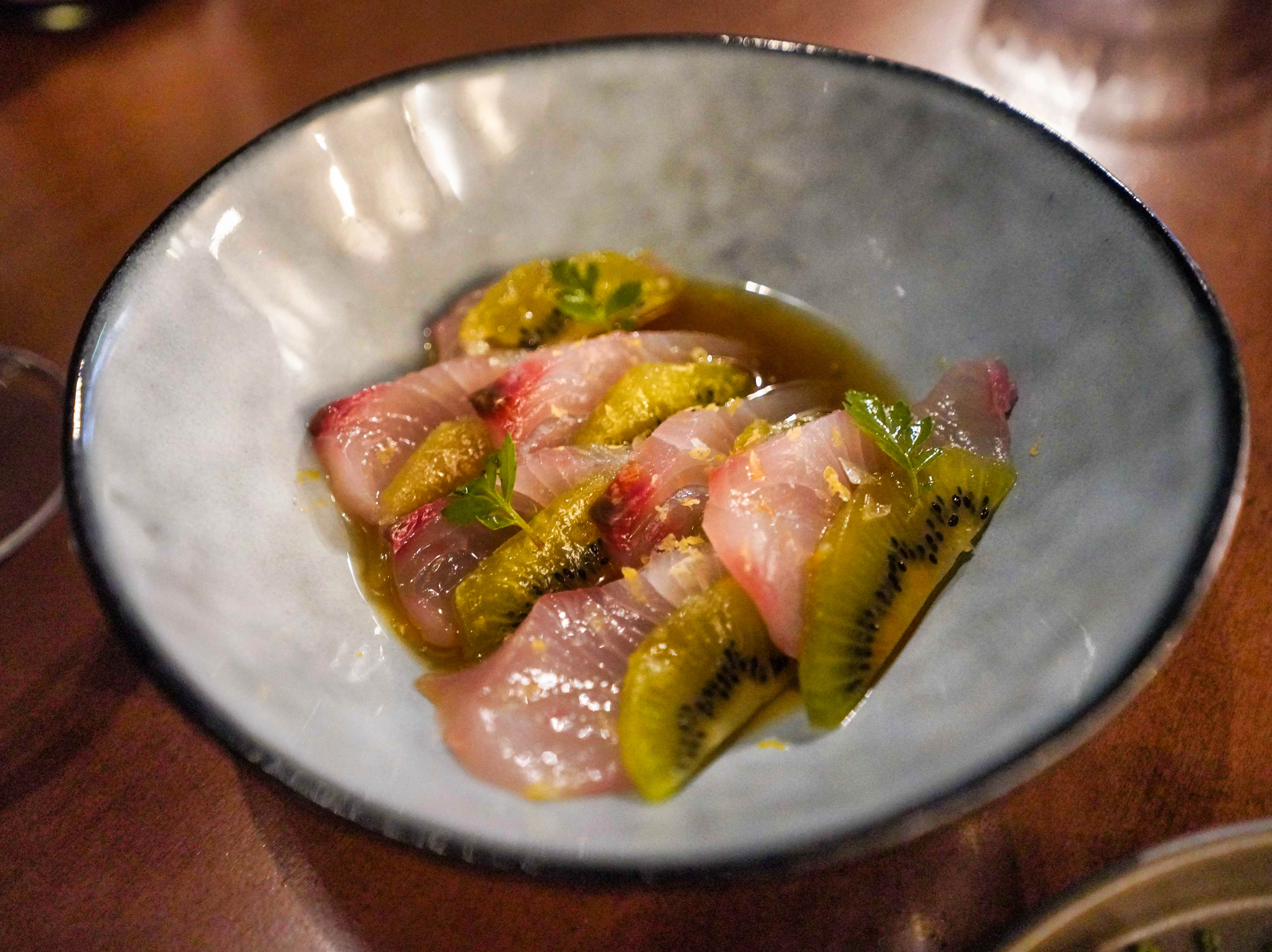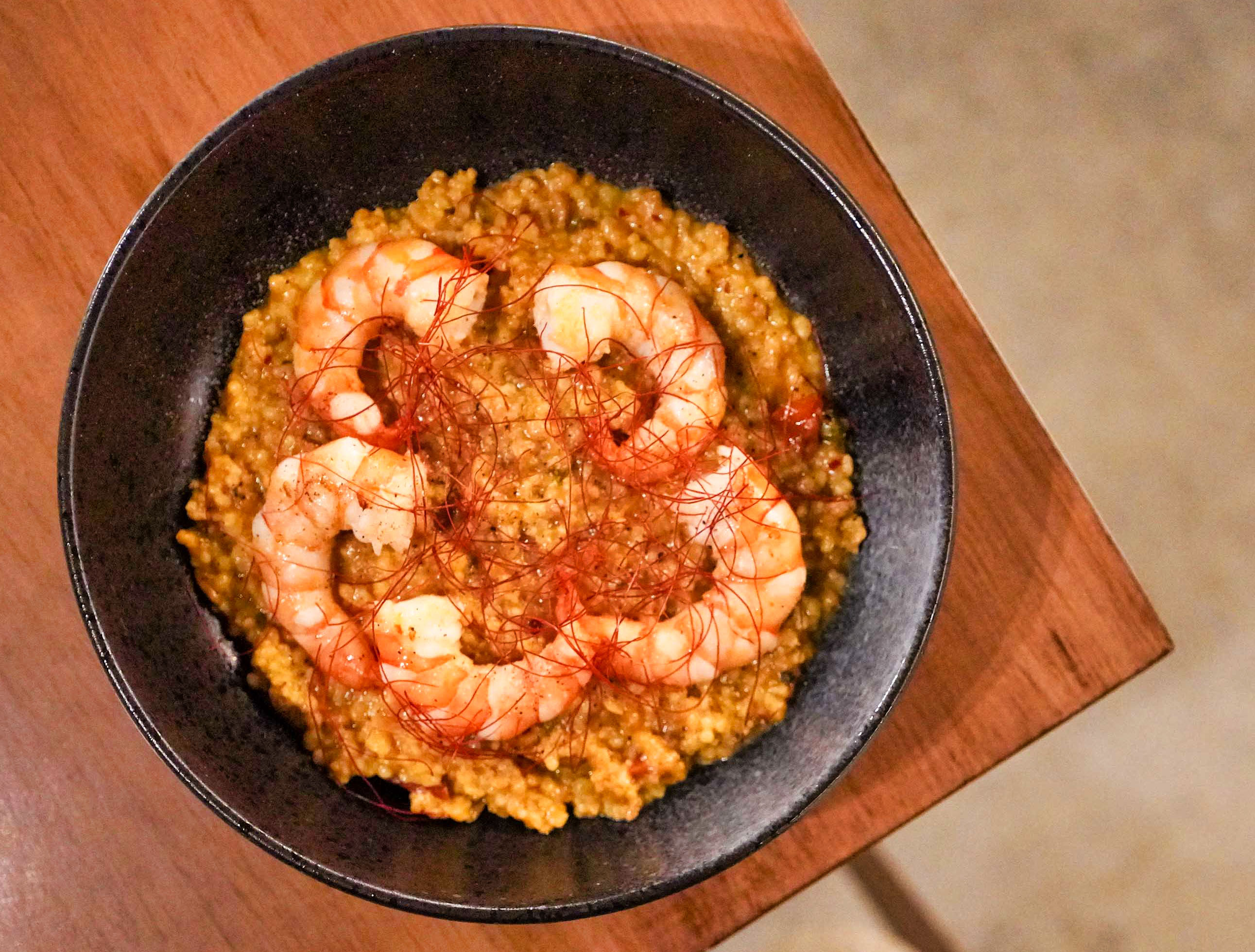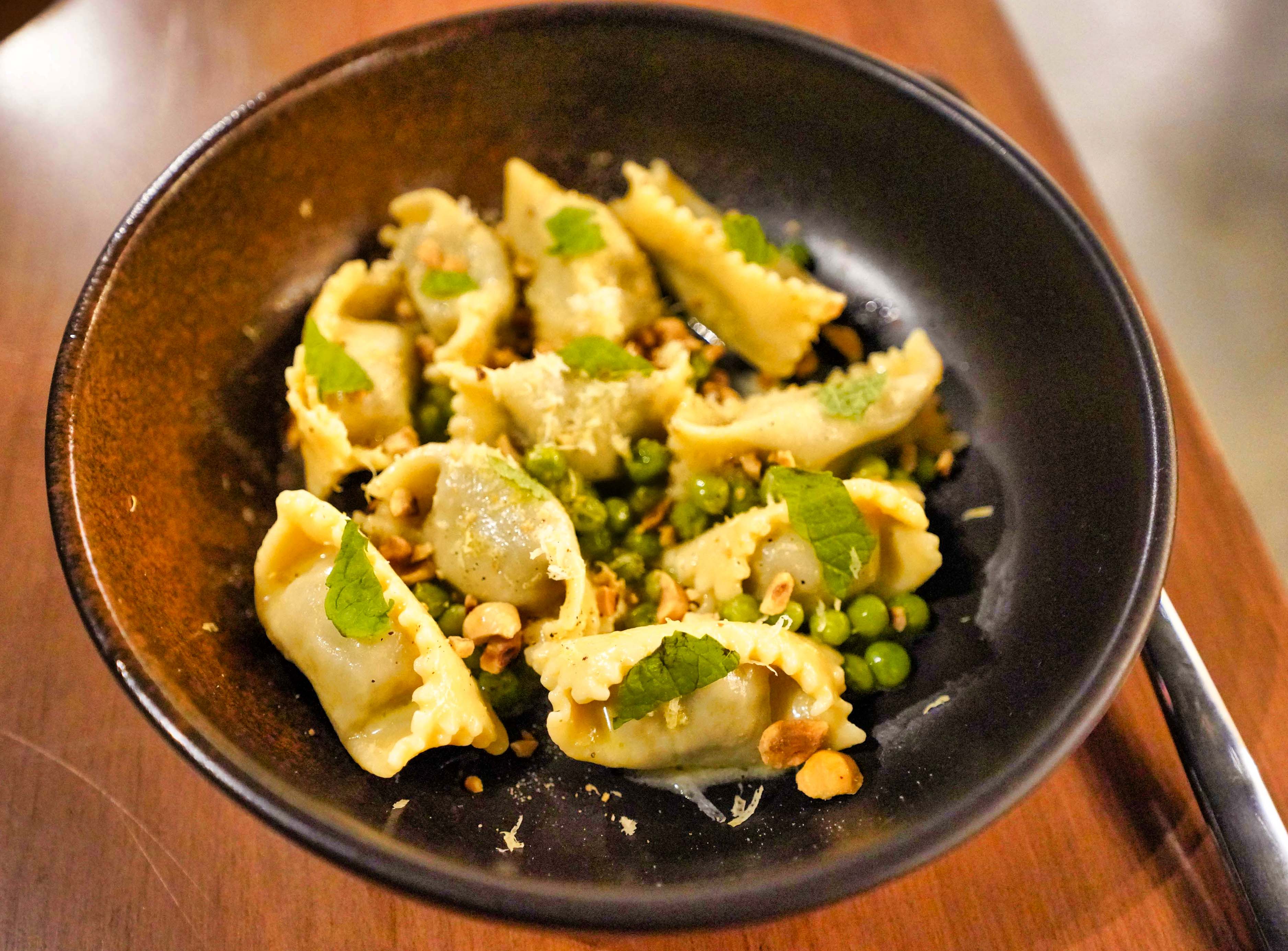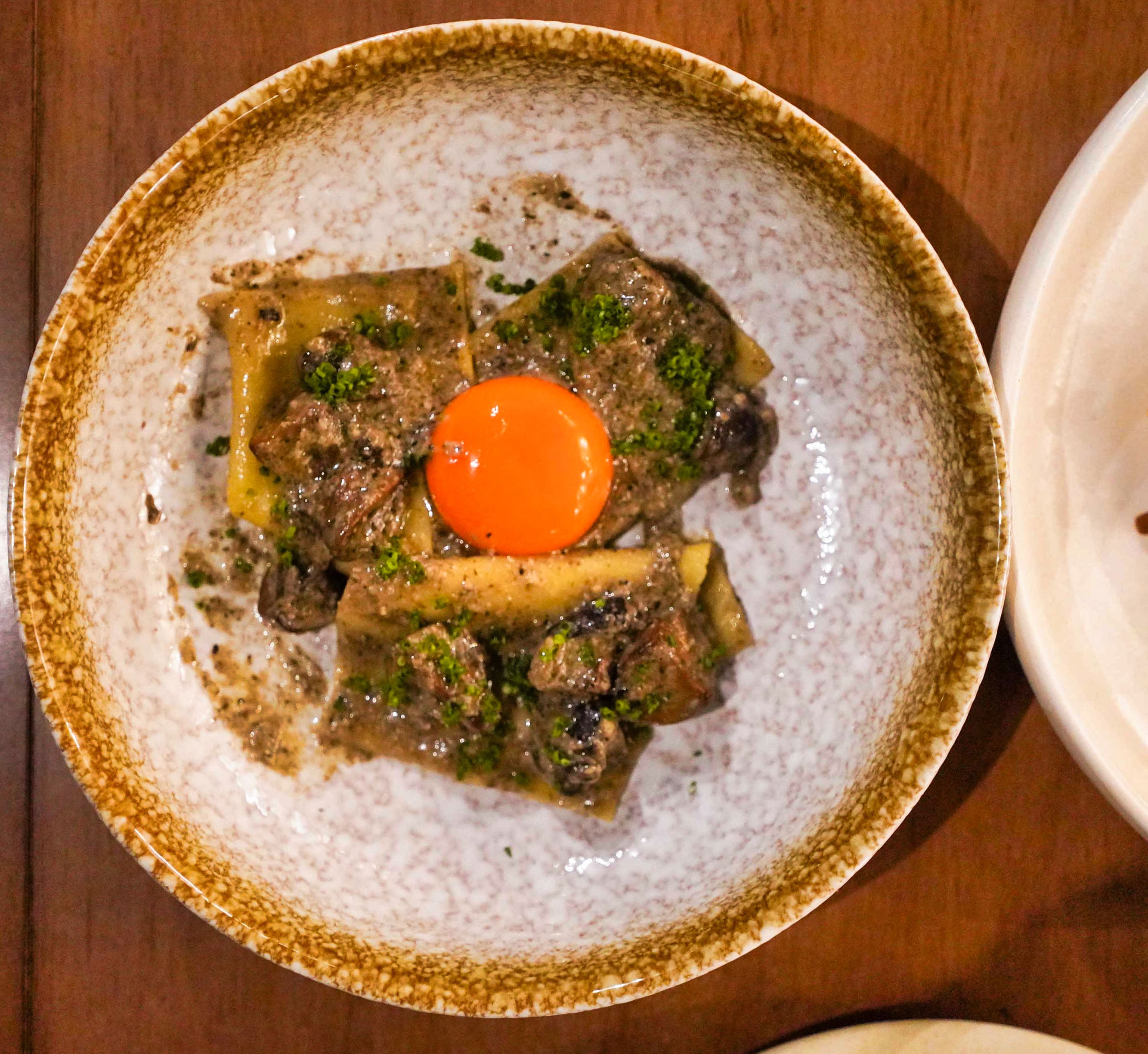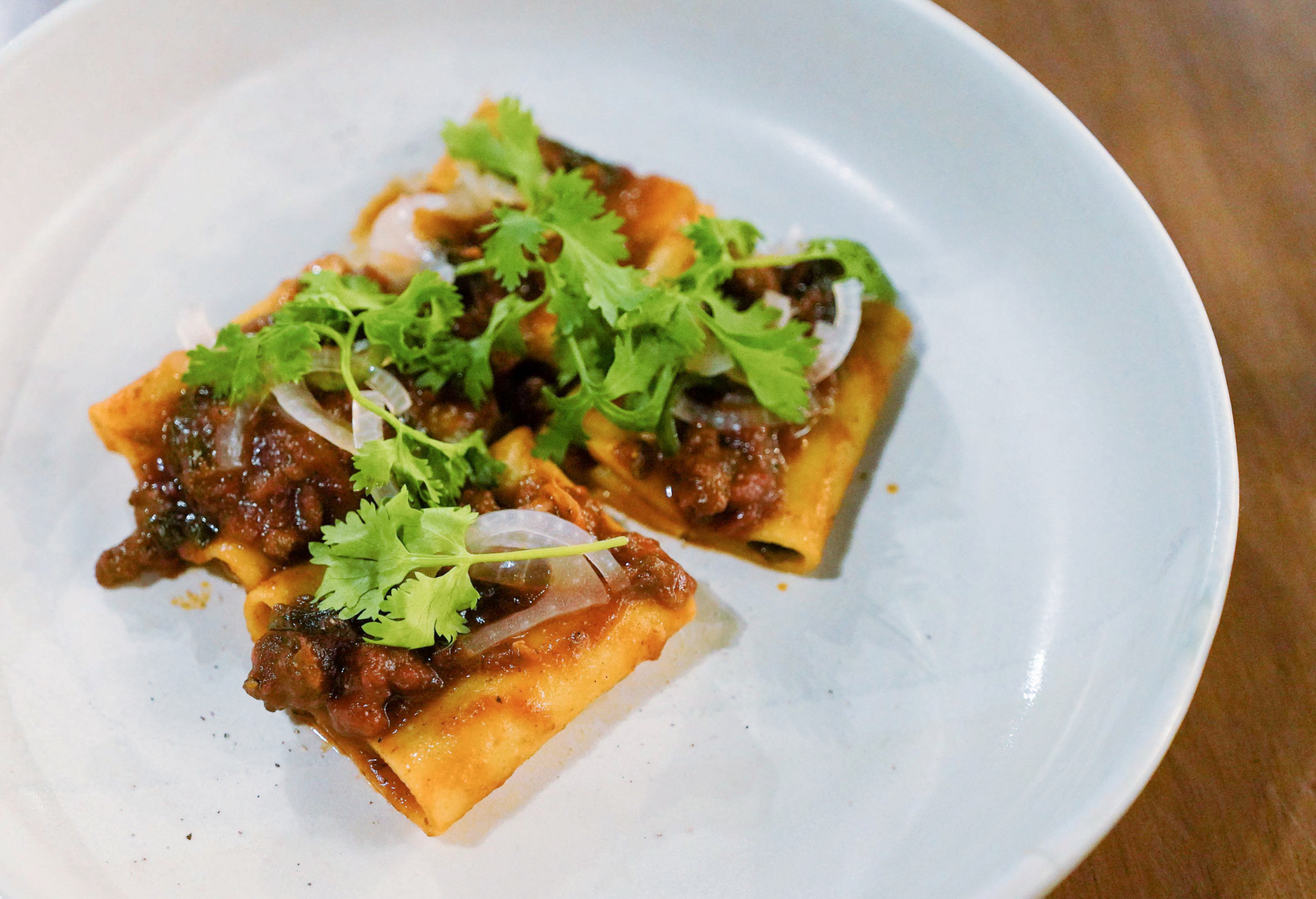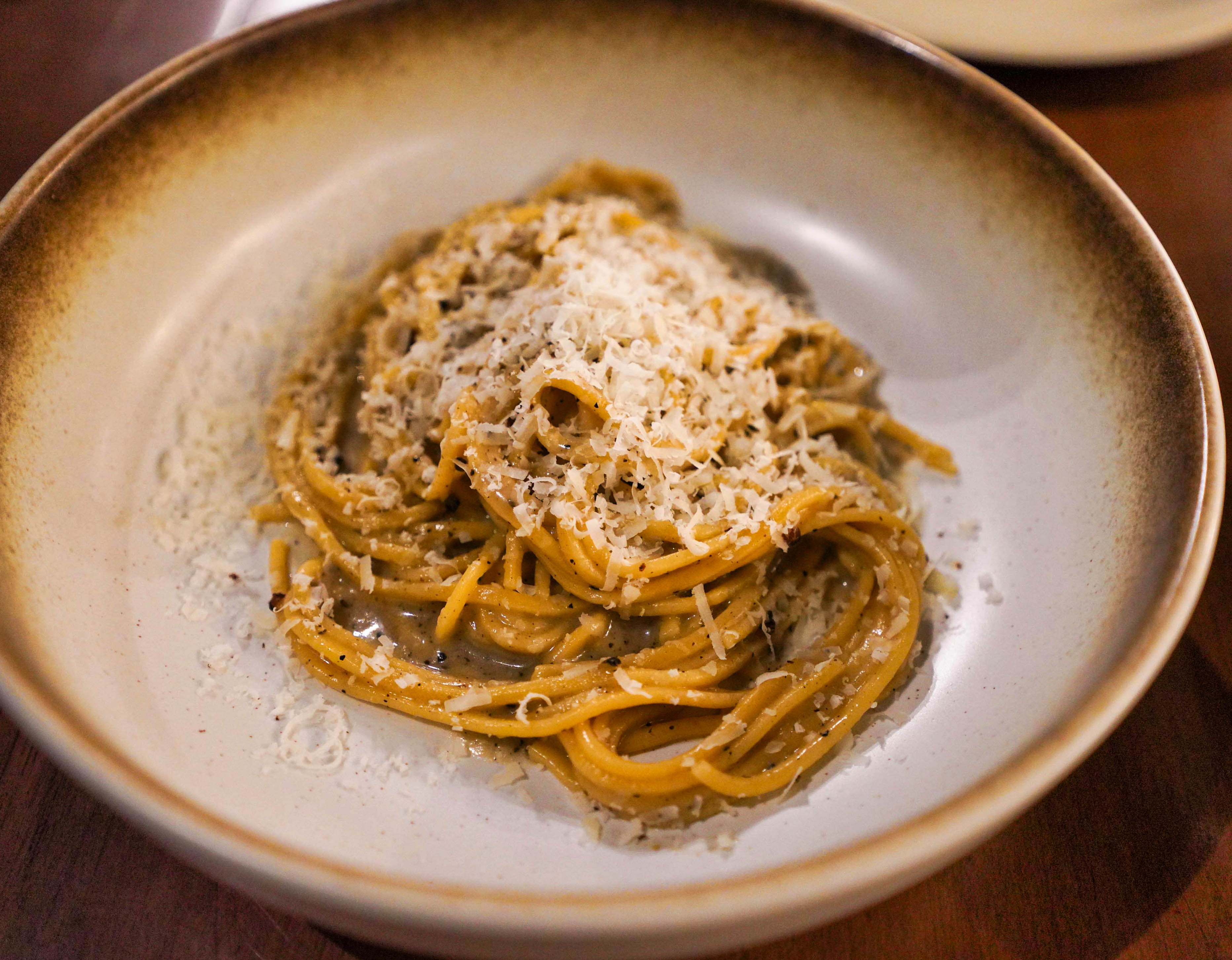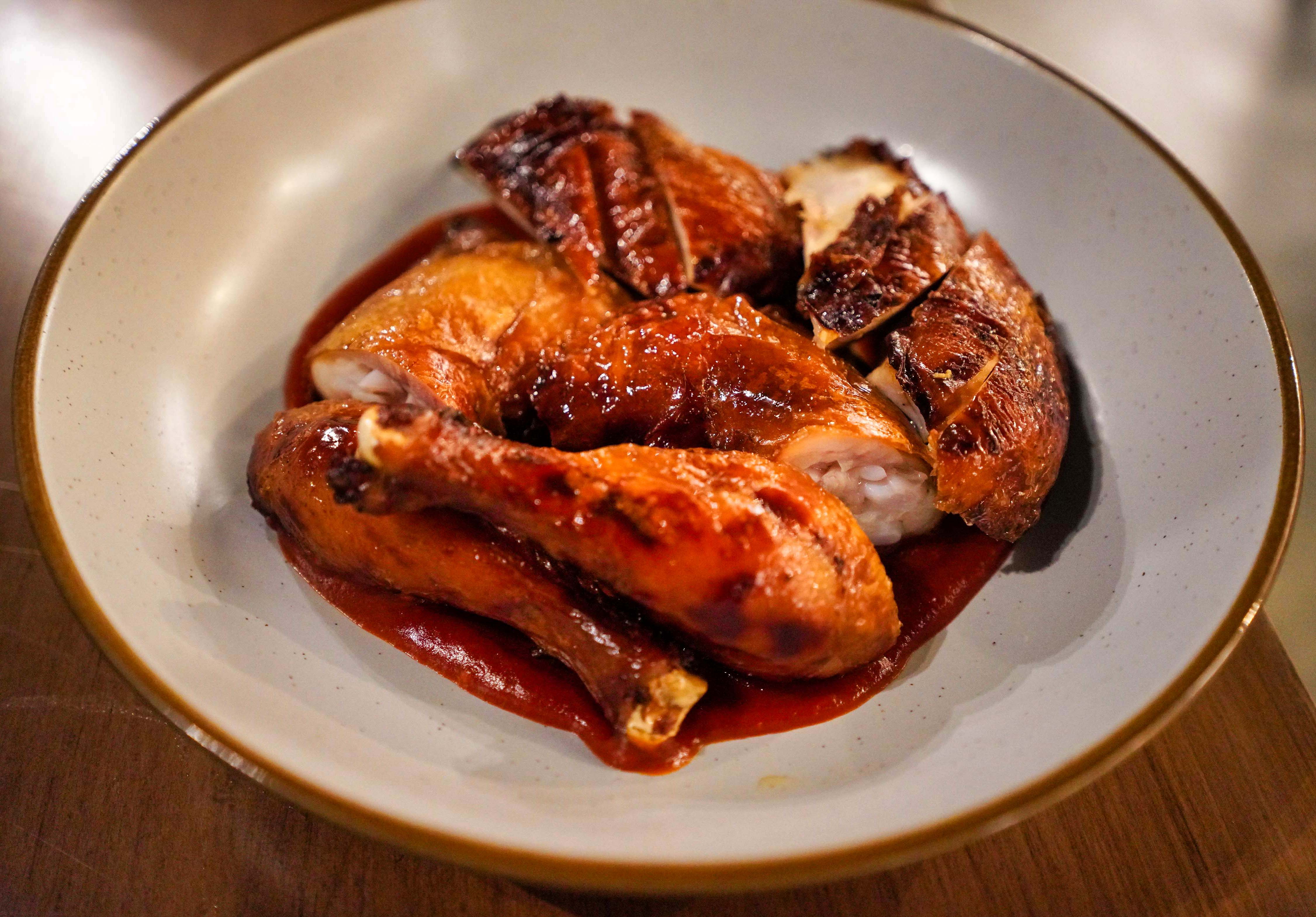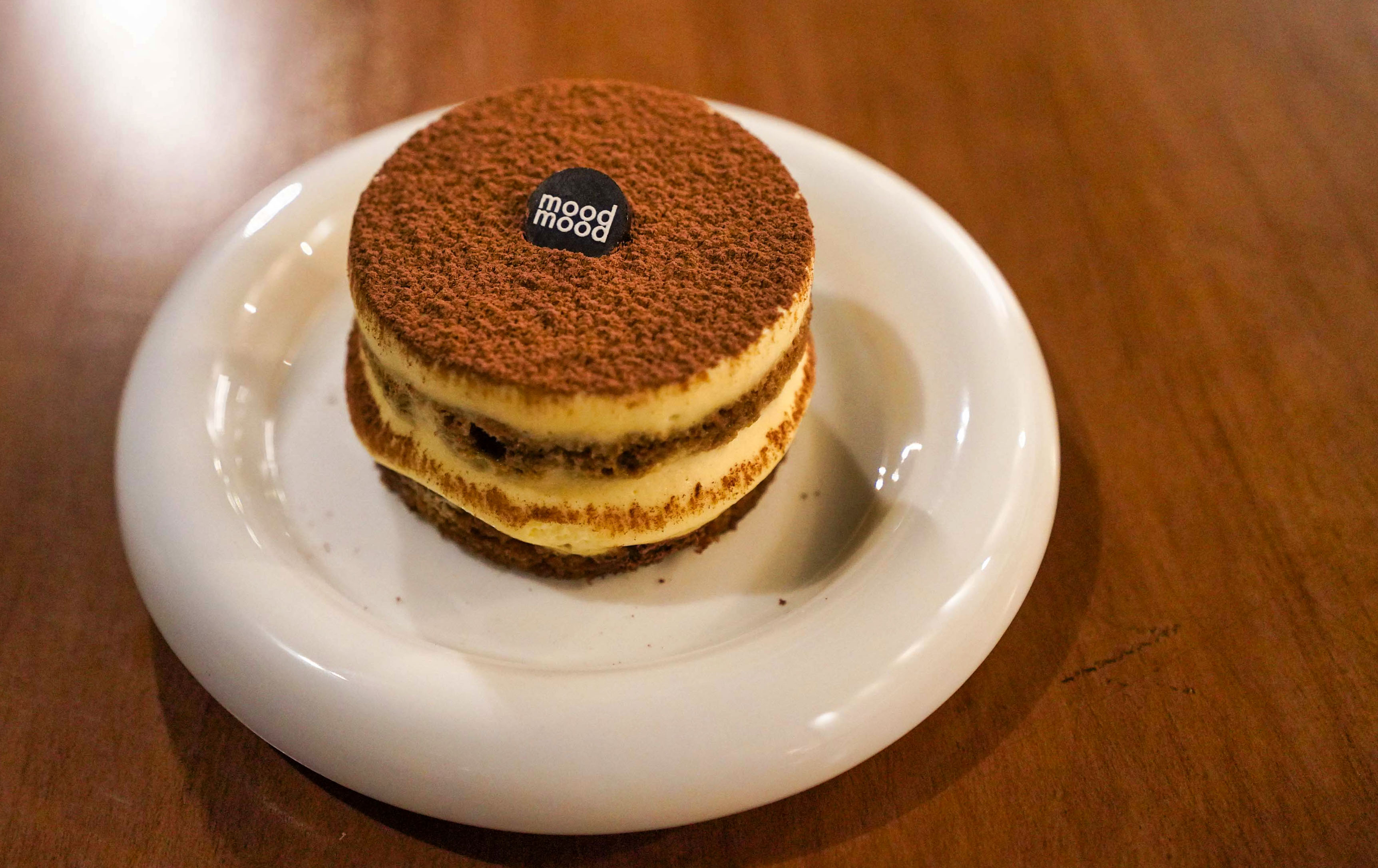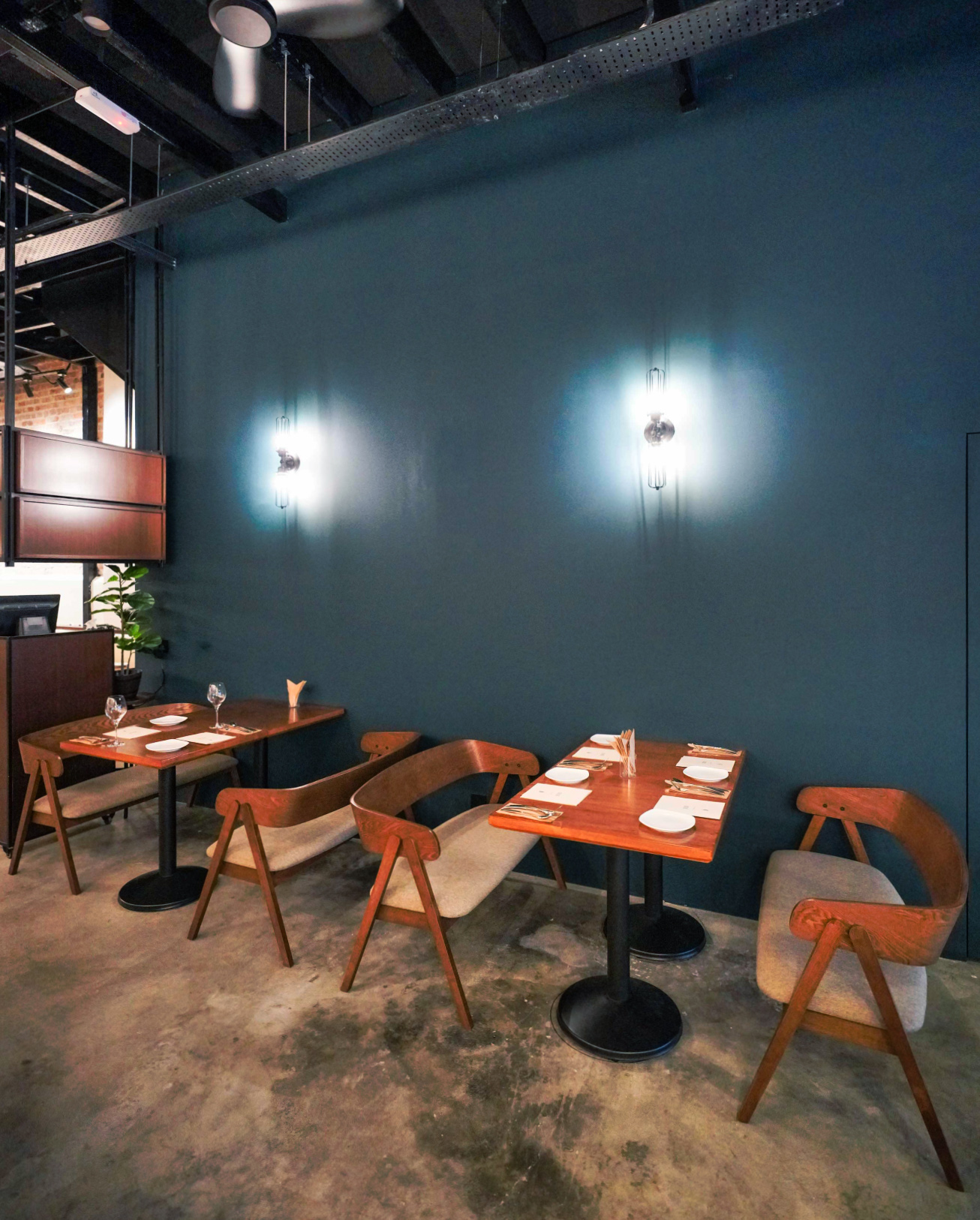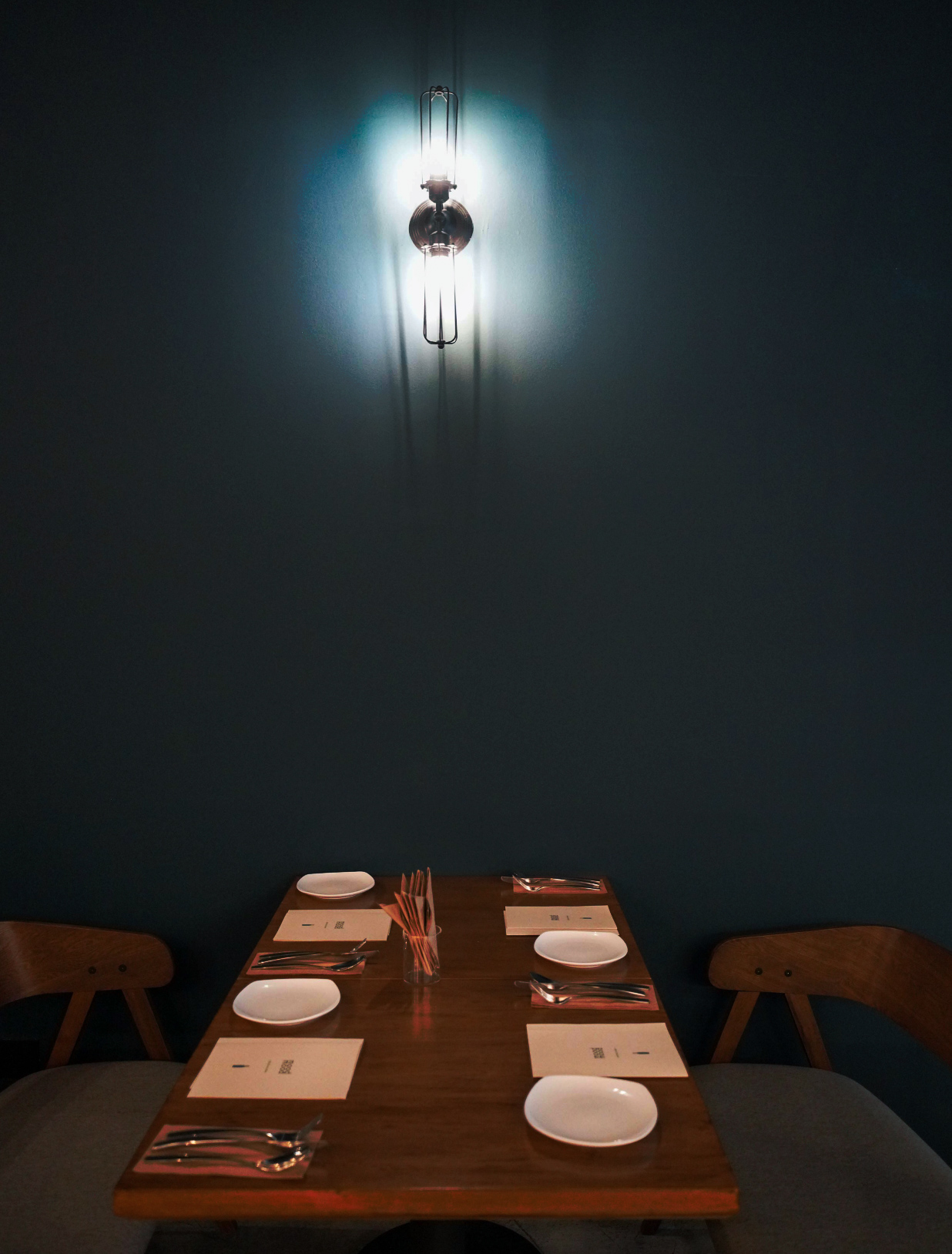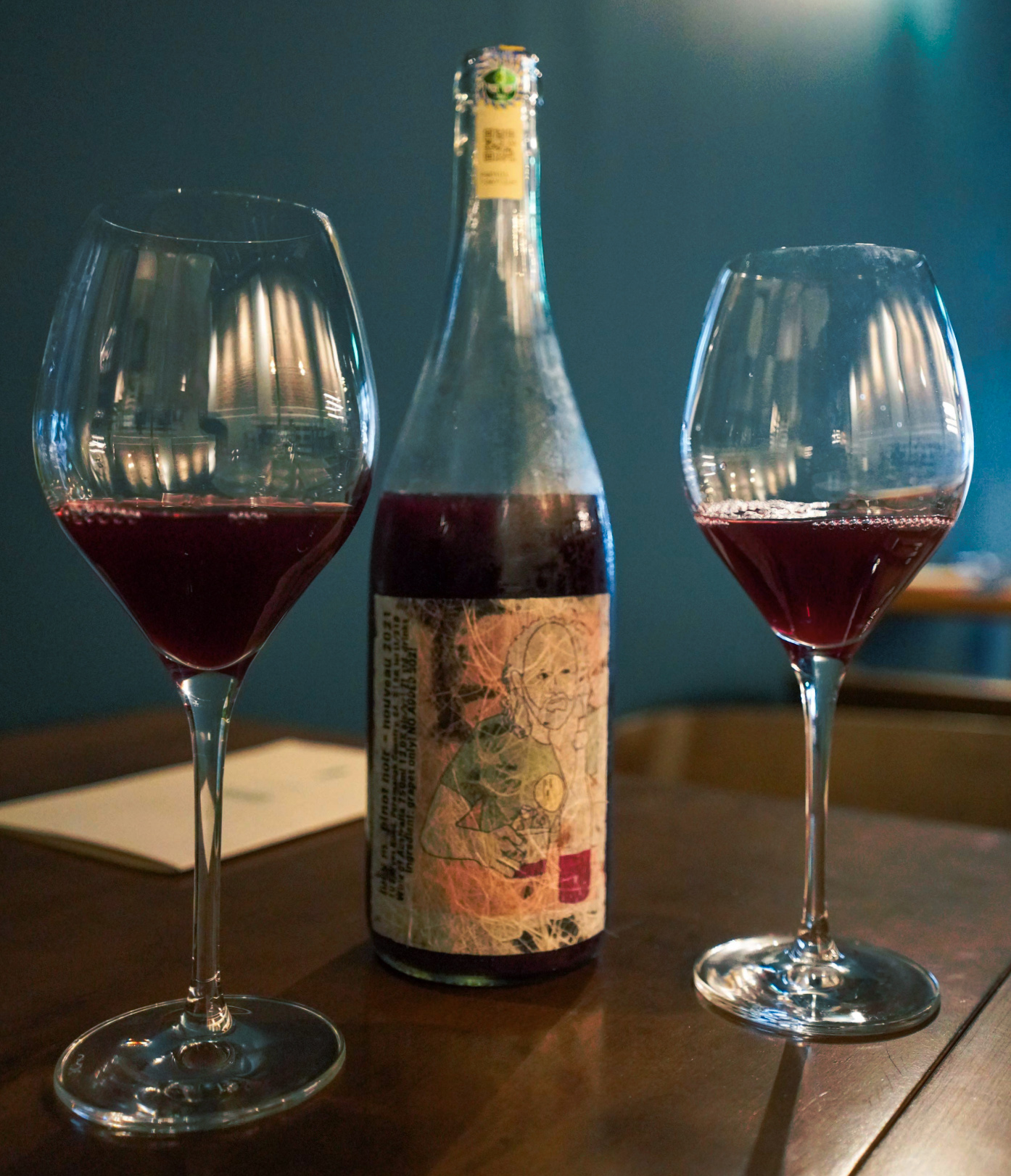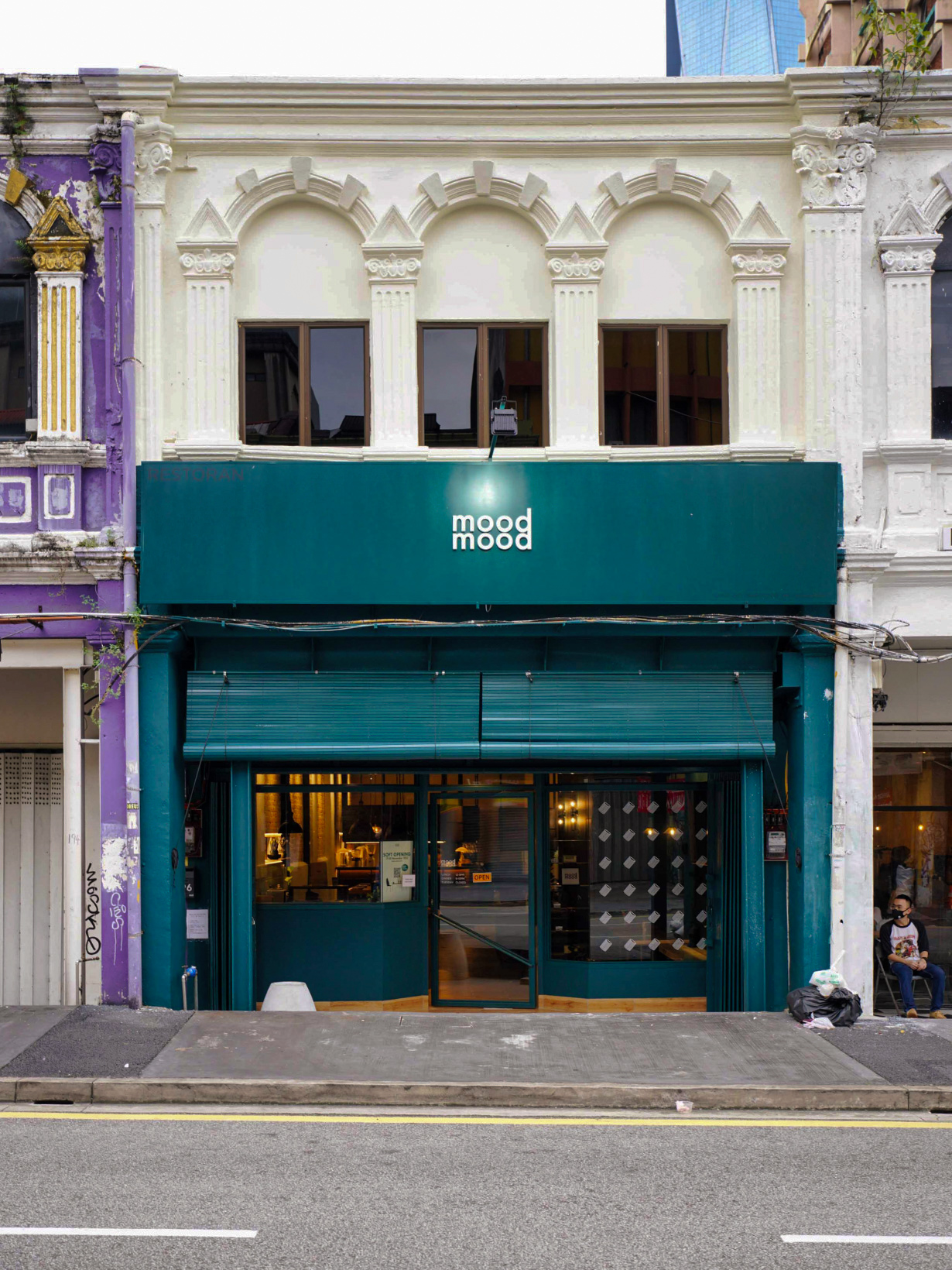 Moodmood is a mood, a place with potential, suave and shadowy, serving up soulful pastas and hearty platters that infuse Italian inspirations with influences that span Tokyo to Tunis.
Starters showcase a transformative take on fish, specifically bonito, whipped into an umami-dense cream and layered over potato sourdough bread with ikura, or melted into caramel, coating a local herring sausage patty, covered with a crepe. If you favour lighter flavours, try the sashimi of hiramasa, slaughtered in the ikejime humane method, brightened with kiwi slices, deepened with smoked ponzu. 
Pastas are why most of us visit Moodmood. Sicilian-style fregula is topped with tender prawns, harbouring blood cockles at the base of the bowl, while Piedmontese agnolotti is stuffed with turkey ham and black garlic, scattered with peas in butter sauce. 
Moodmood's other handmade pastas include Ligurian-loving silk blankets with truffle mushroom sauce and egg, Campanian paccheri with lamb ragu in spicy diavolo sauce, and the classic Roman cacio e pepe. Flavours and textures prove bold and rich throughout.
Main courses for sharing include the seven-day succulently aged spring chicken, robust with fermented harissa., while the top sweet treat might be Moodmood's potently spiked tiramisu. Natural wines by the bottle promise pleasant companionship.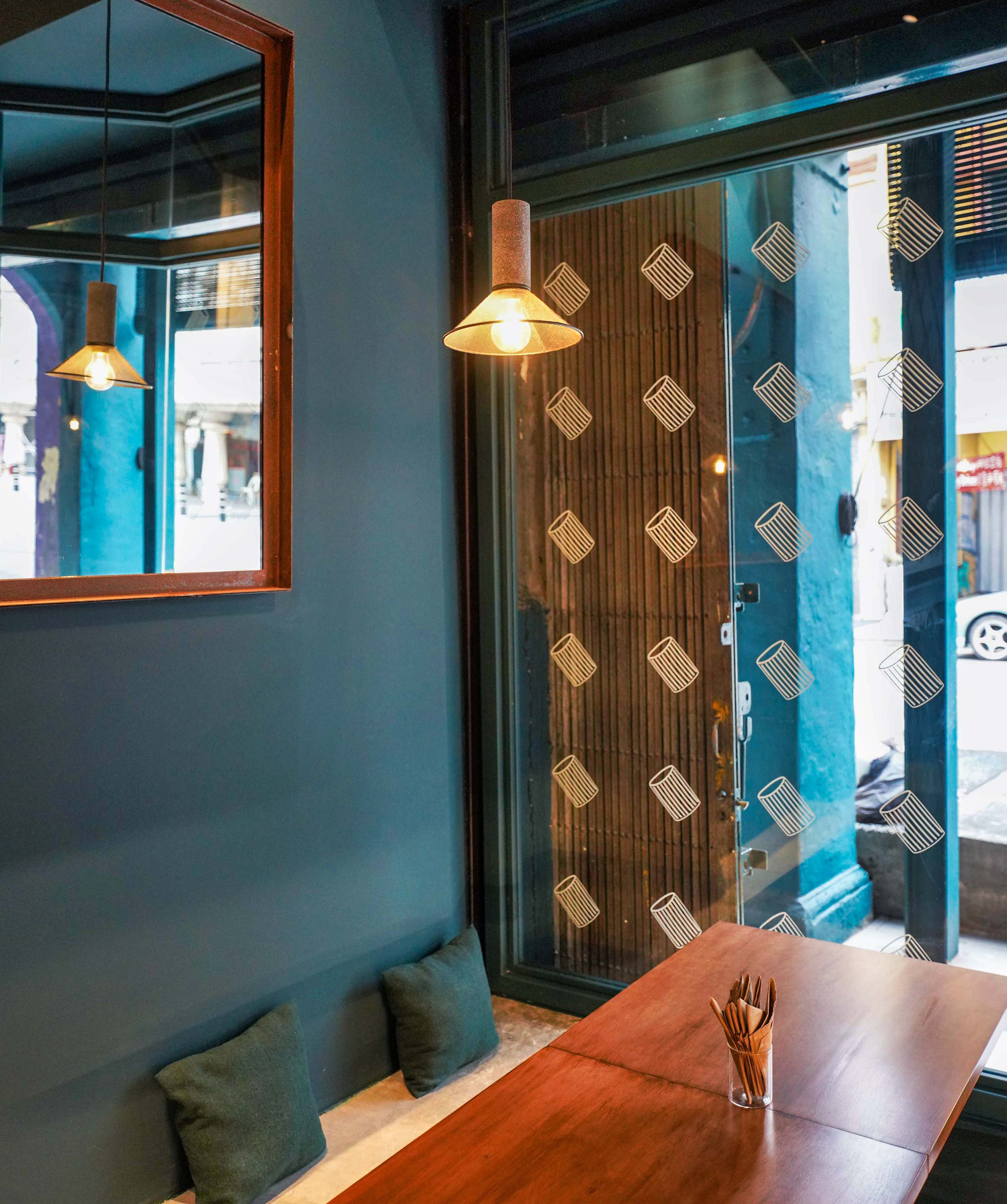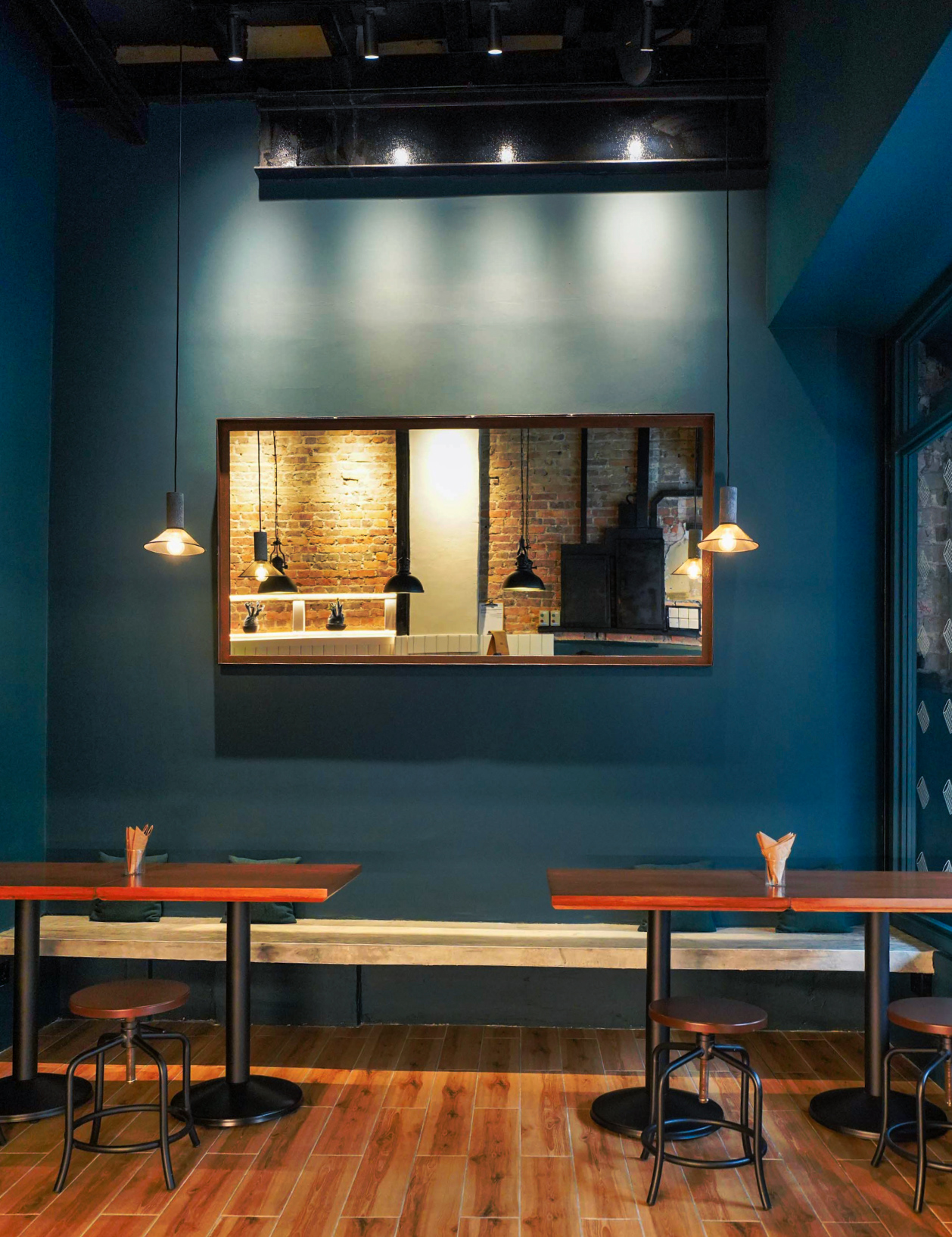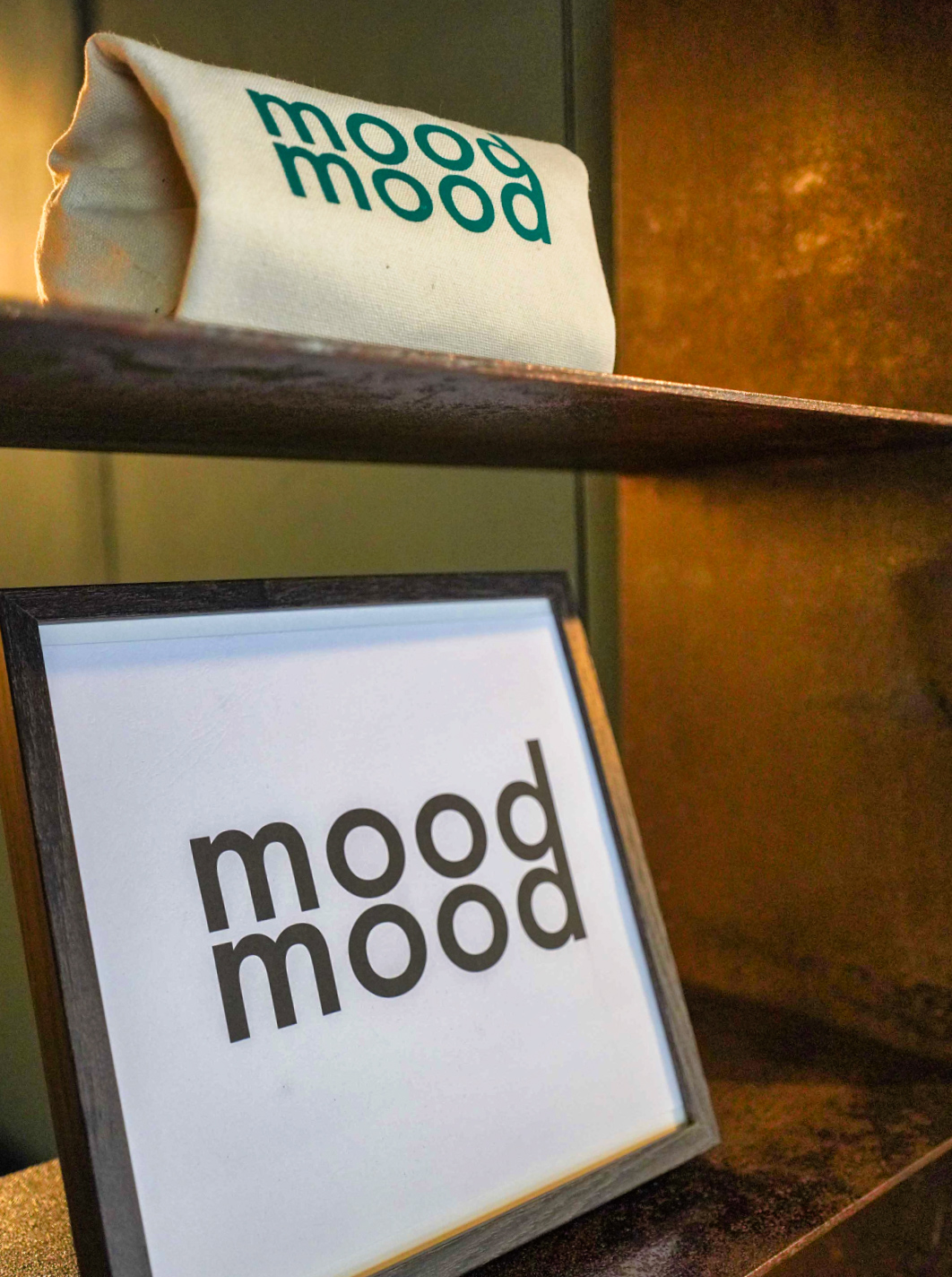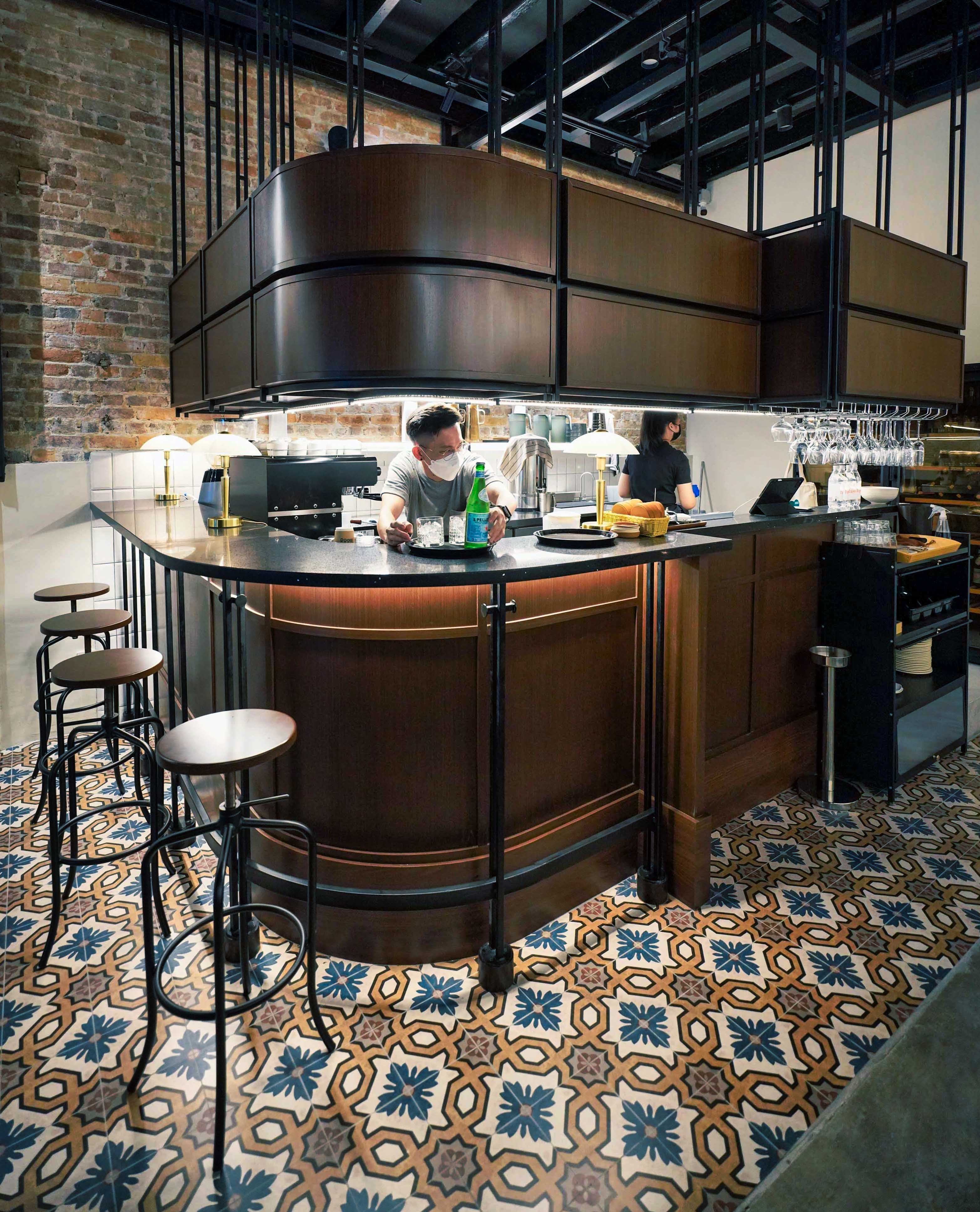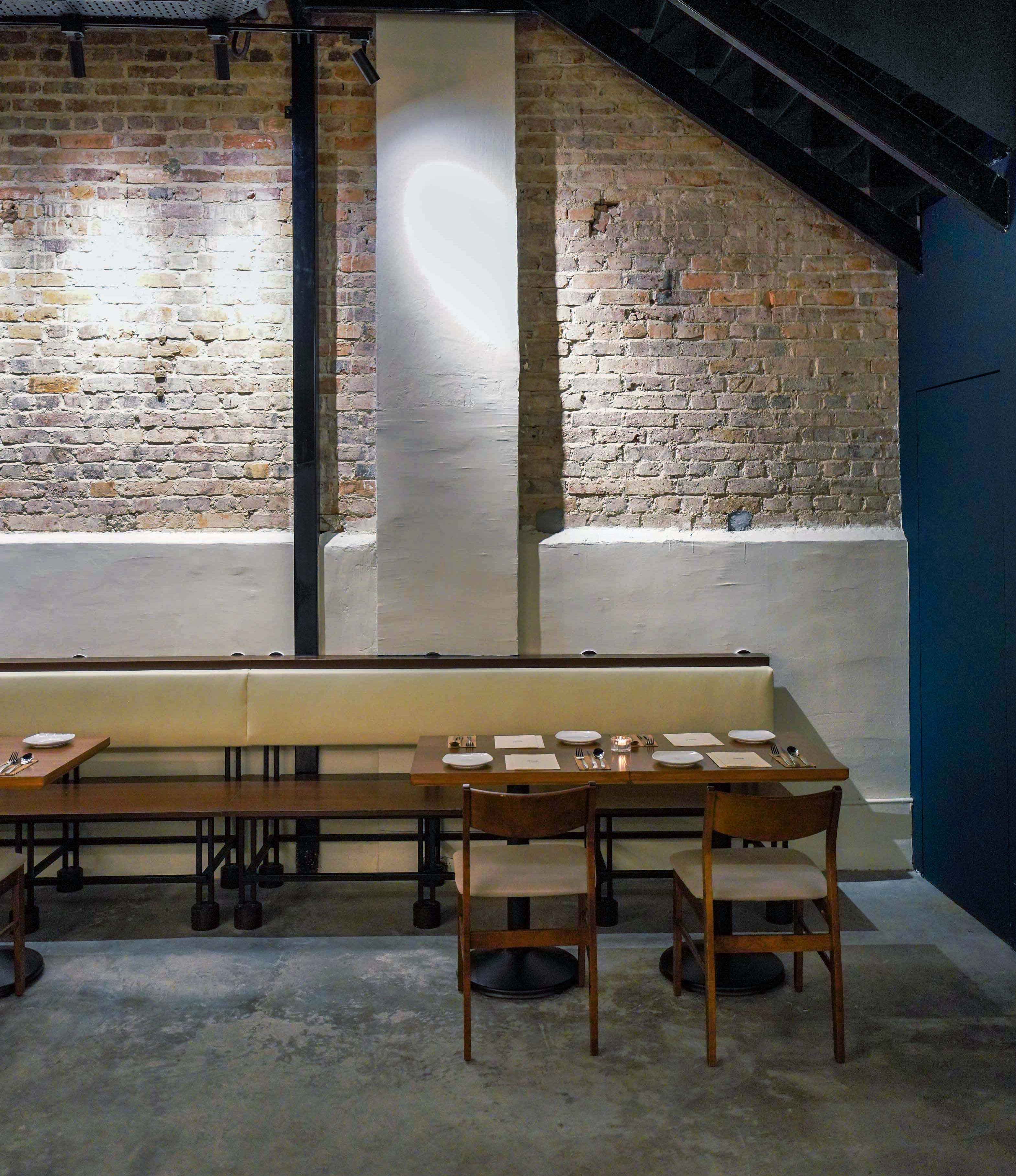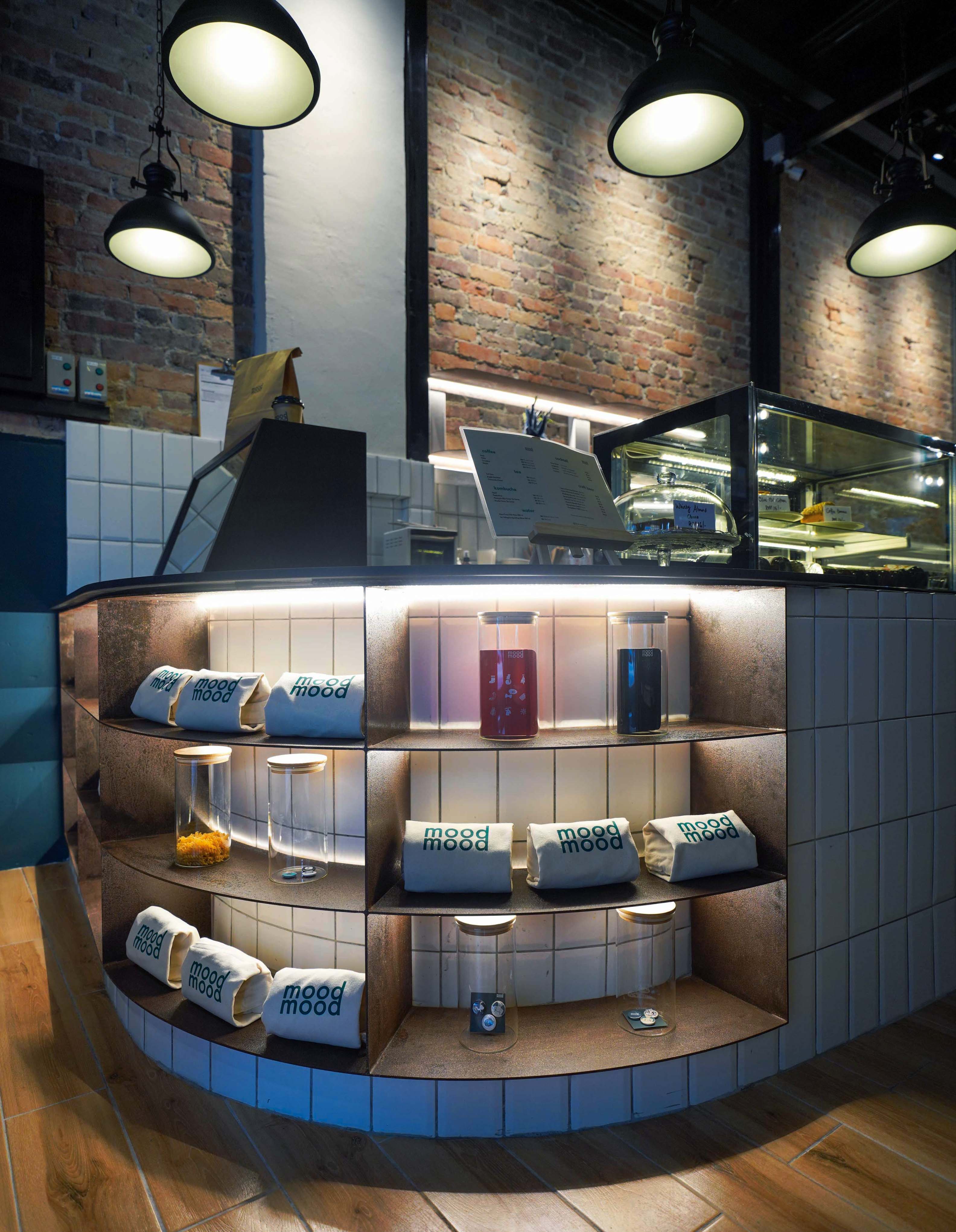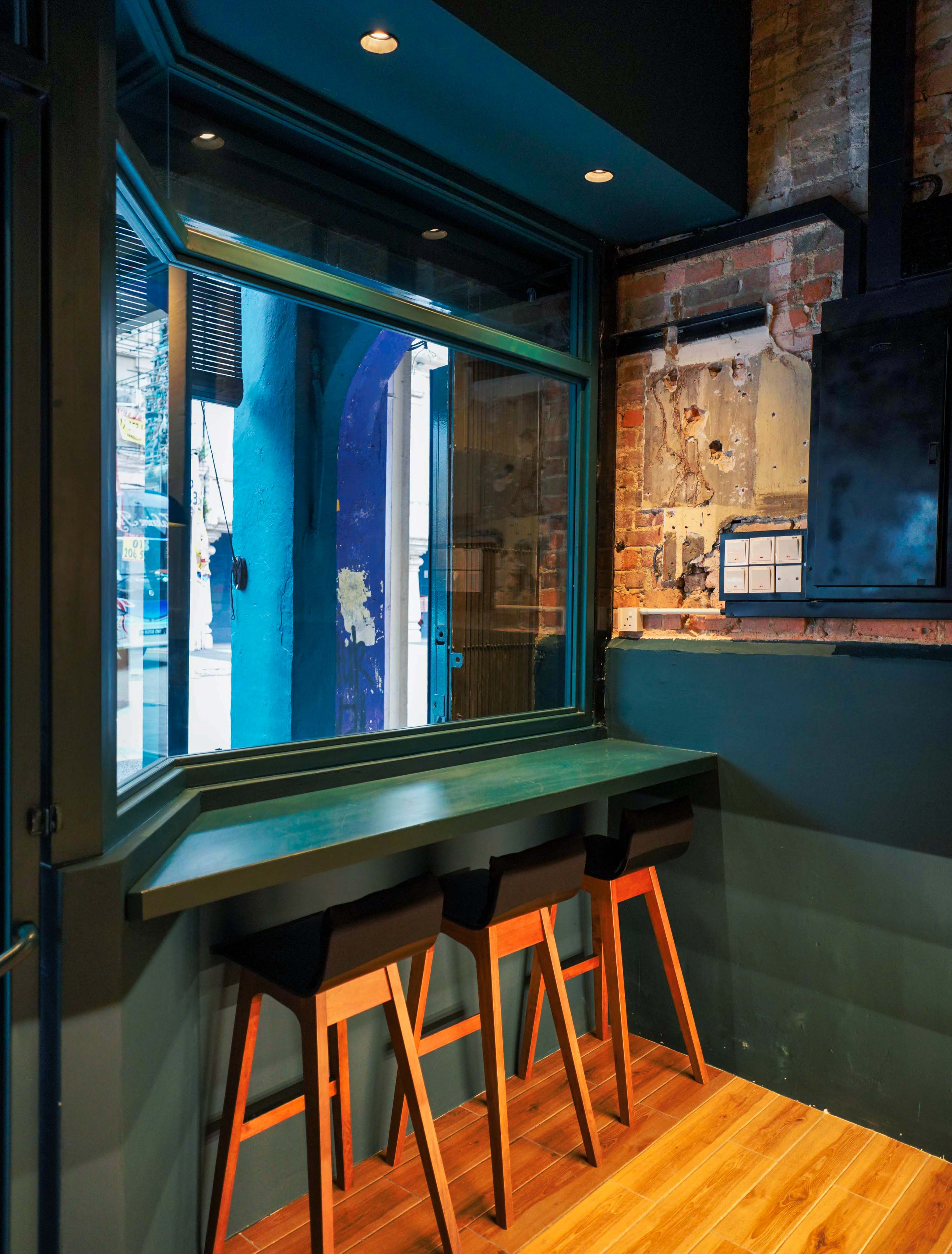 Moodood
196, Jalan Tun H.S. Lee, City Centre, 50000 Kuala Lumpur.
---
You Might also Like