Mid Sweet Dessert Bar, Persiaran Ampang
August 21, 2022
---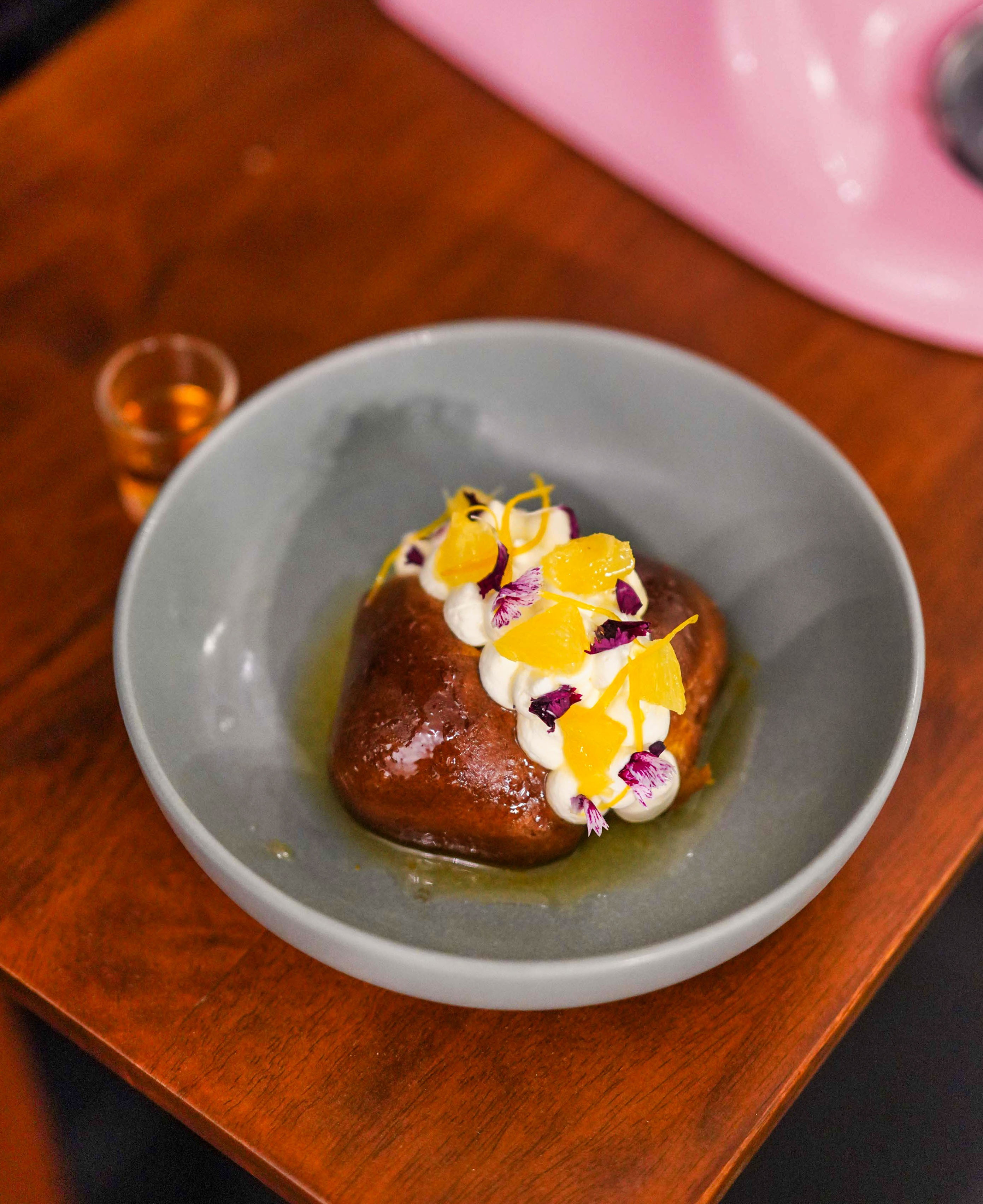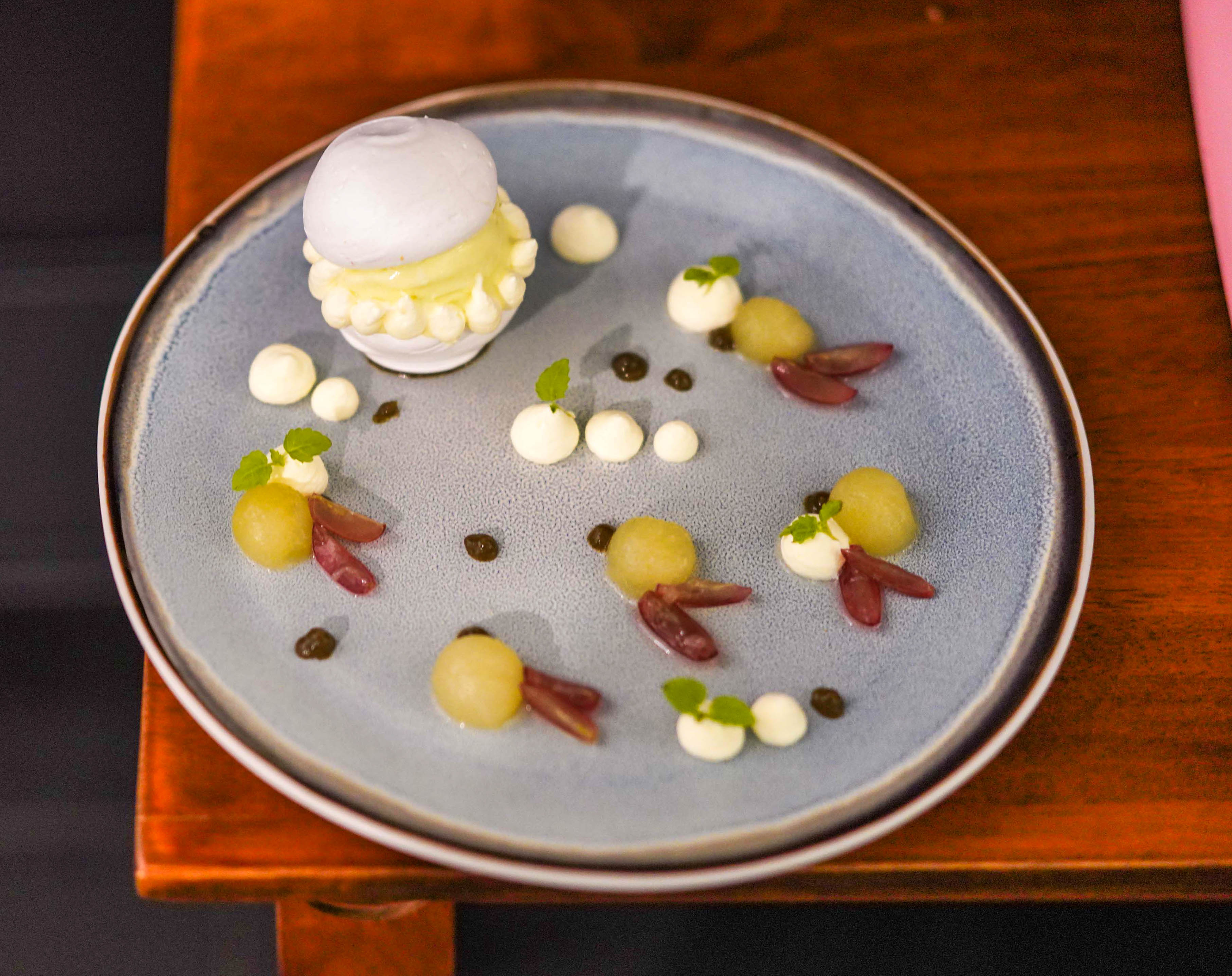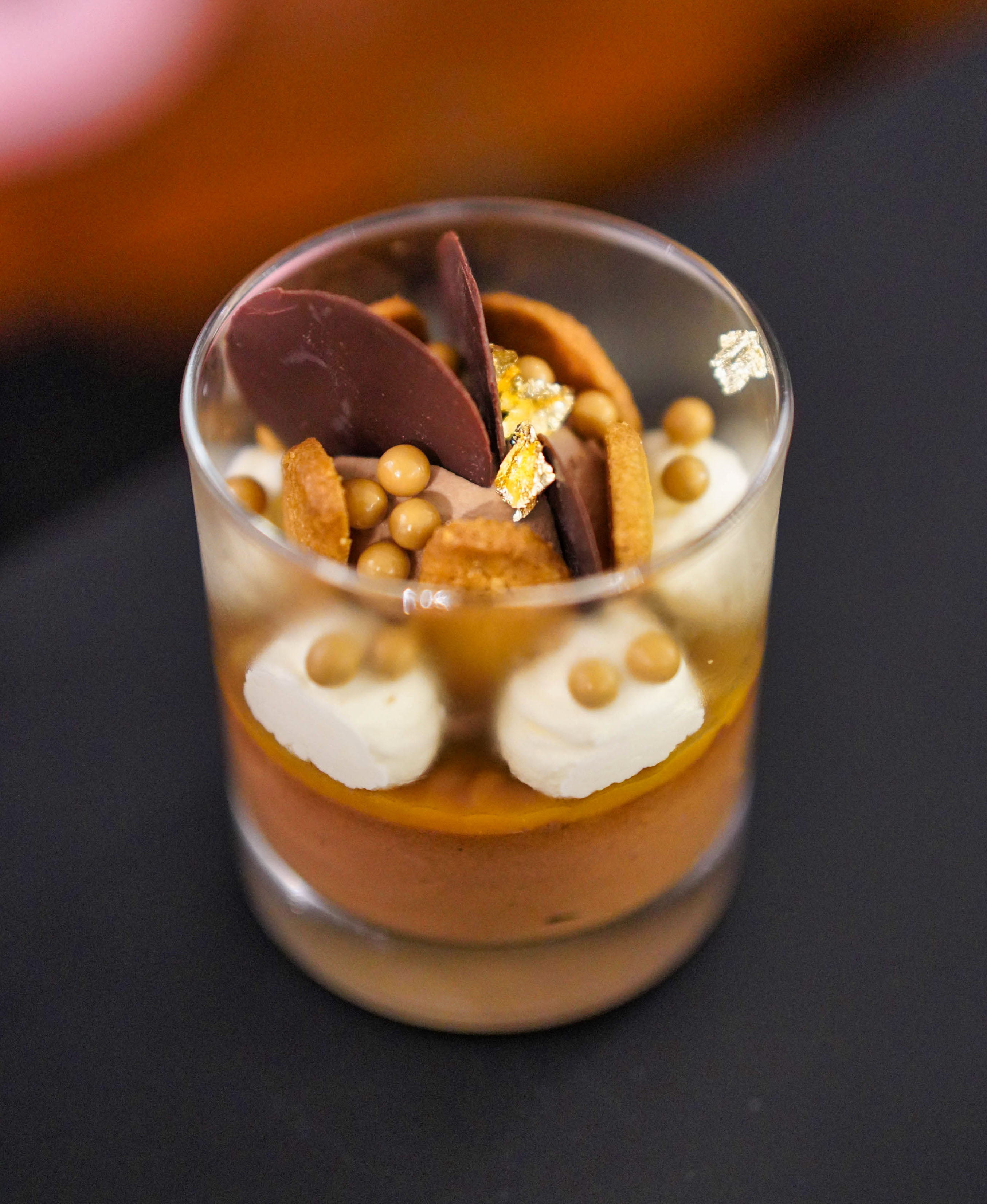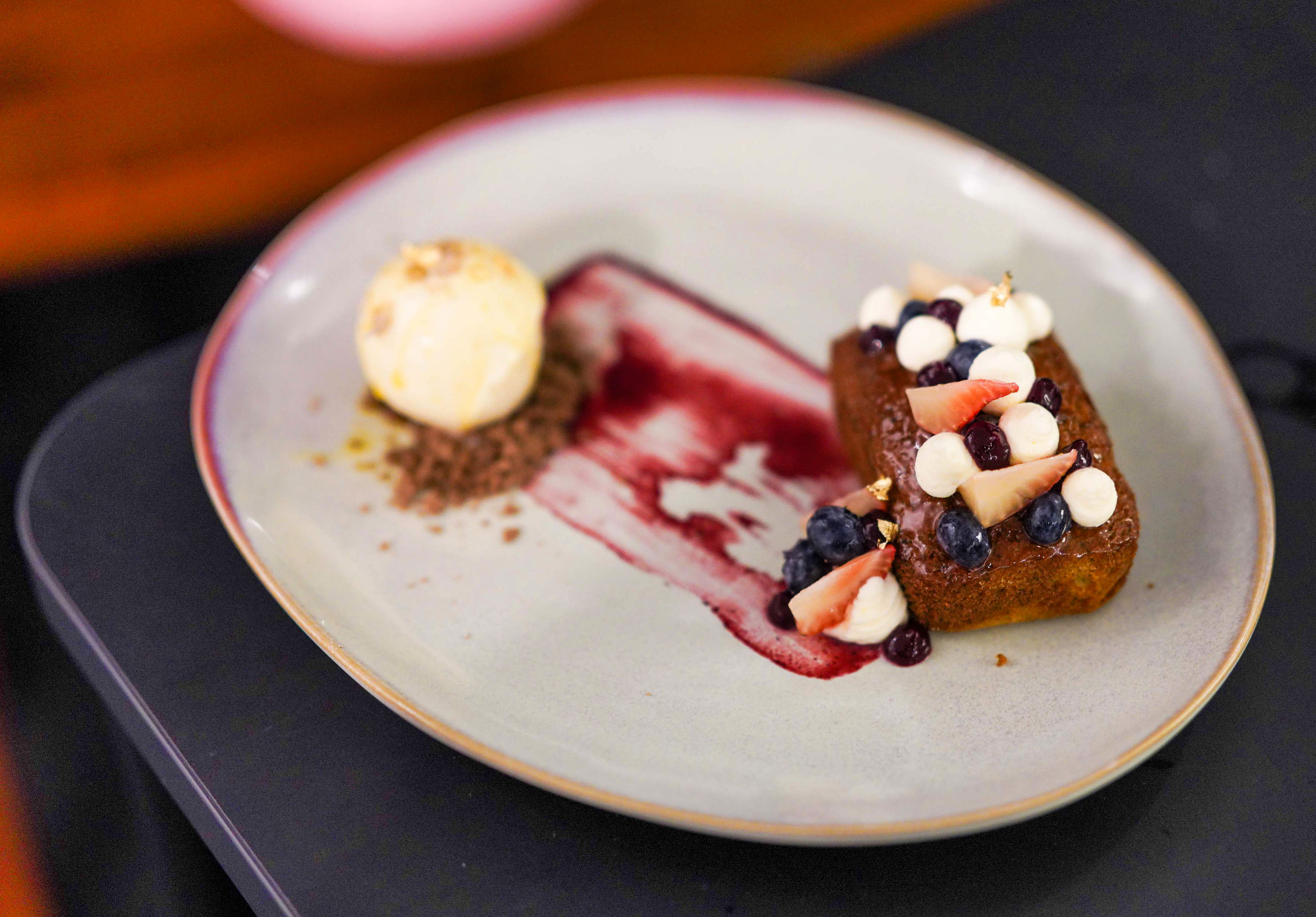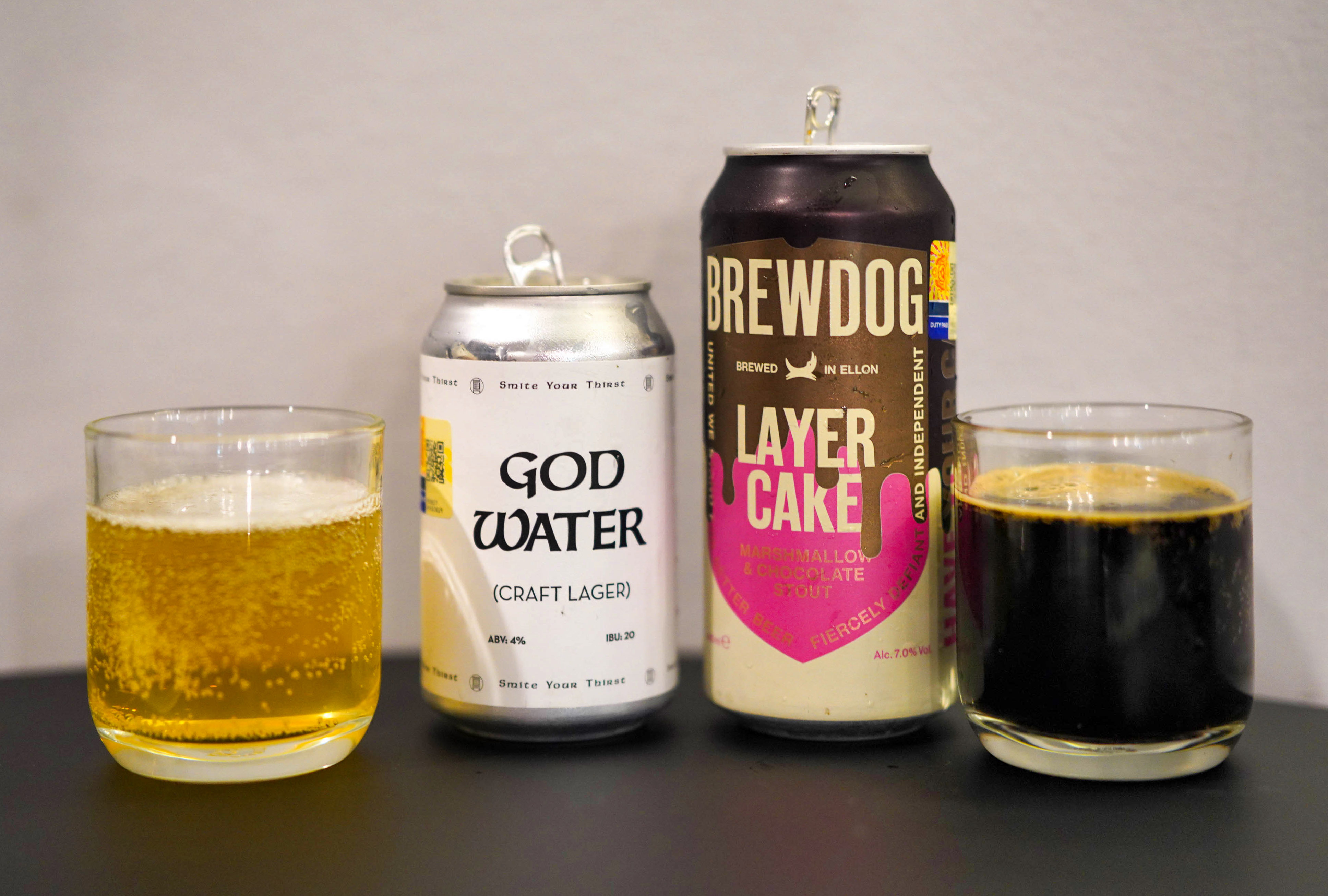 Fans of plated desserts, check out Persiaran Ampang's Mid Sweet Dessert Bar, where friendly pastry chef Onn pushes out tempting treats.
Binge on the beautifully boozy rum baba, a super-sized but light and lovely brioche soaked in orange rum syrup, lined with Chantilly, edible flowers and orange zest, buoyed by an extra shot of Sailor Jerry spiced rum (RM32); house-made, melony Midori ice cream in crispy-fluffy pavlova, rounded out with honeydew, ginger syrup and mint gel (RM25); sumptuously layered chocolate mousse, served in a glass with salted caramel, chocolate Chantilly and sable cookies (RM25); and fabulously fresh basil and olive oil cake, simultaneously dense and delicate, paired with vanilla ice cream drizzled with olive oil, enlivened with mixed berries and jam (RM22). 
We left wishing we had also ordered the Paris-Brest, apple crumble and lemon meringue tart. 
Craft beers are available; the BrewDog Layer Cake stout is the perfect pairing for Mid Sweet's sweets.
Mid Sweet Dessert Bar is open for walk-ins, tucked inside Back Alley Pasta.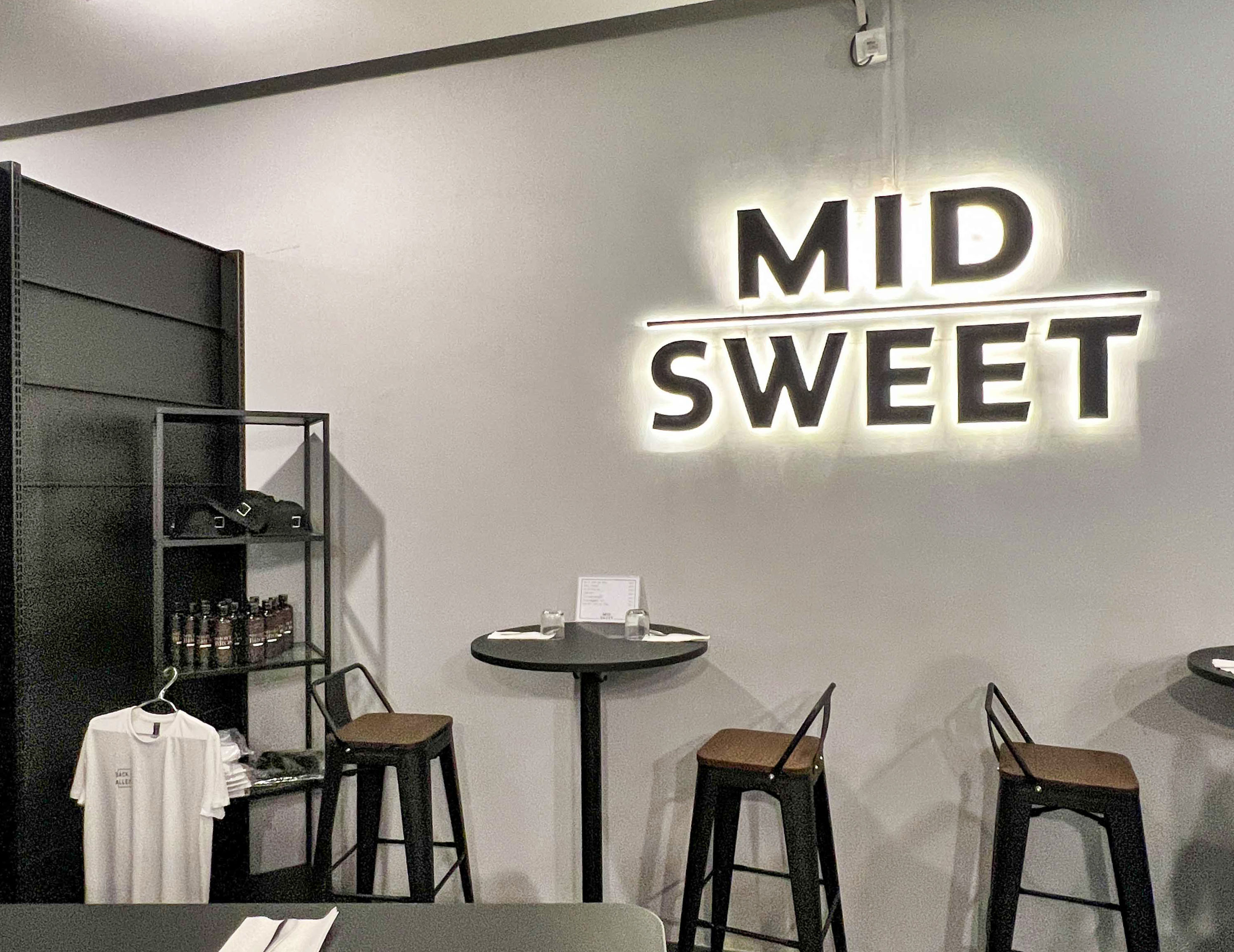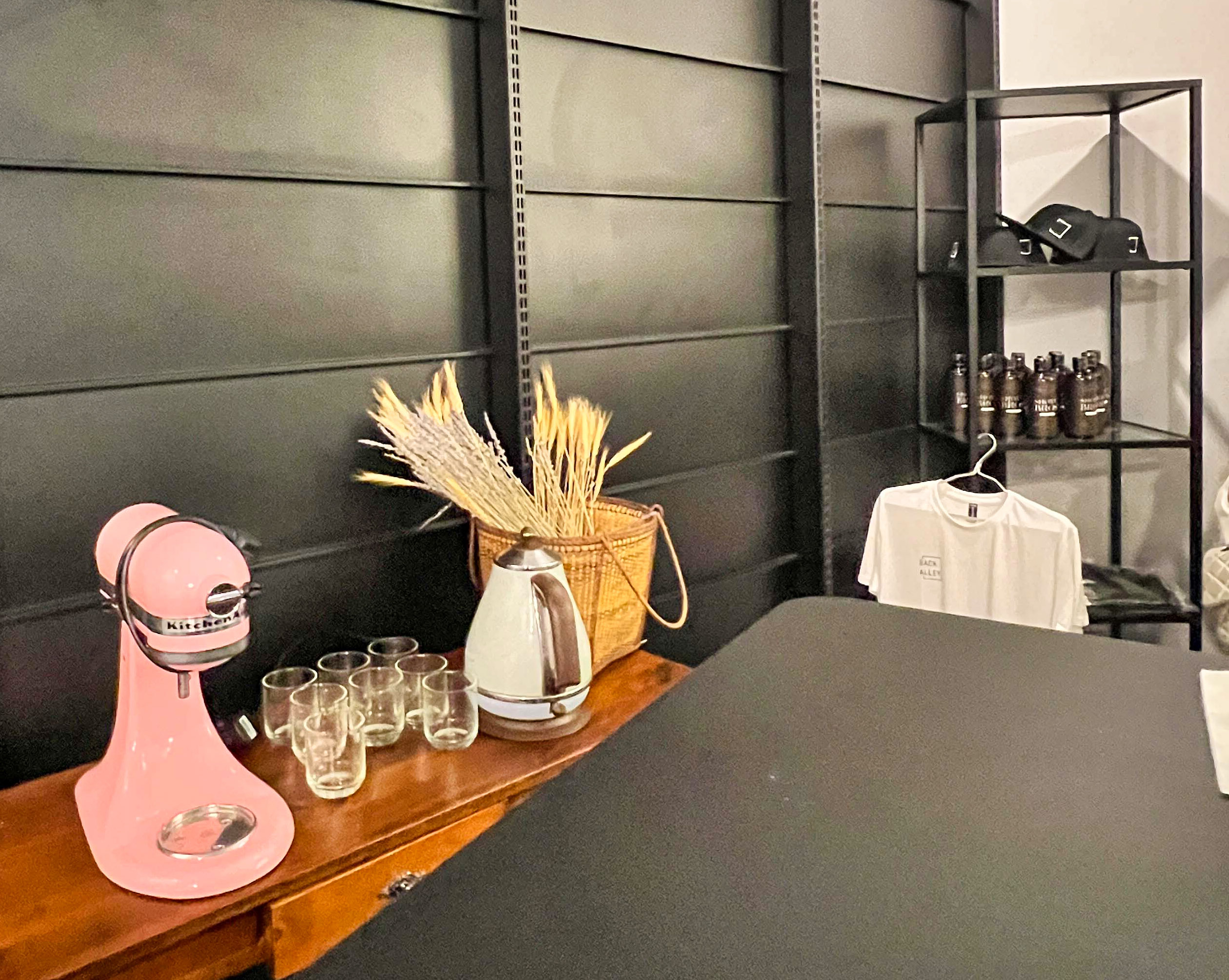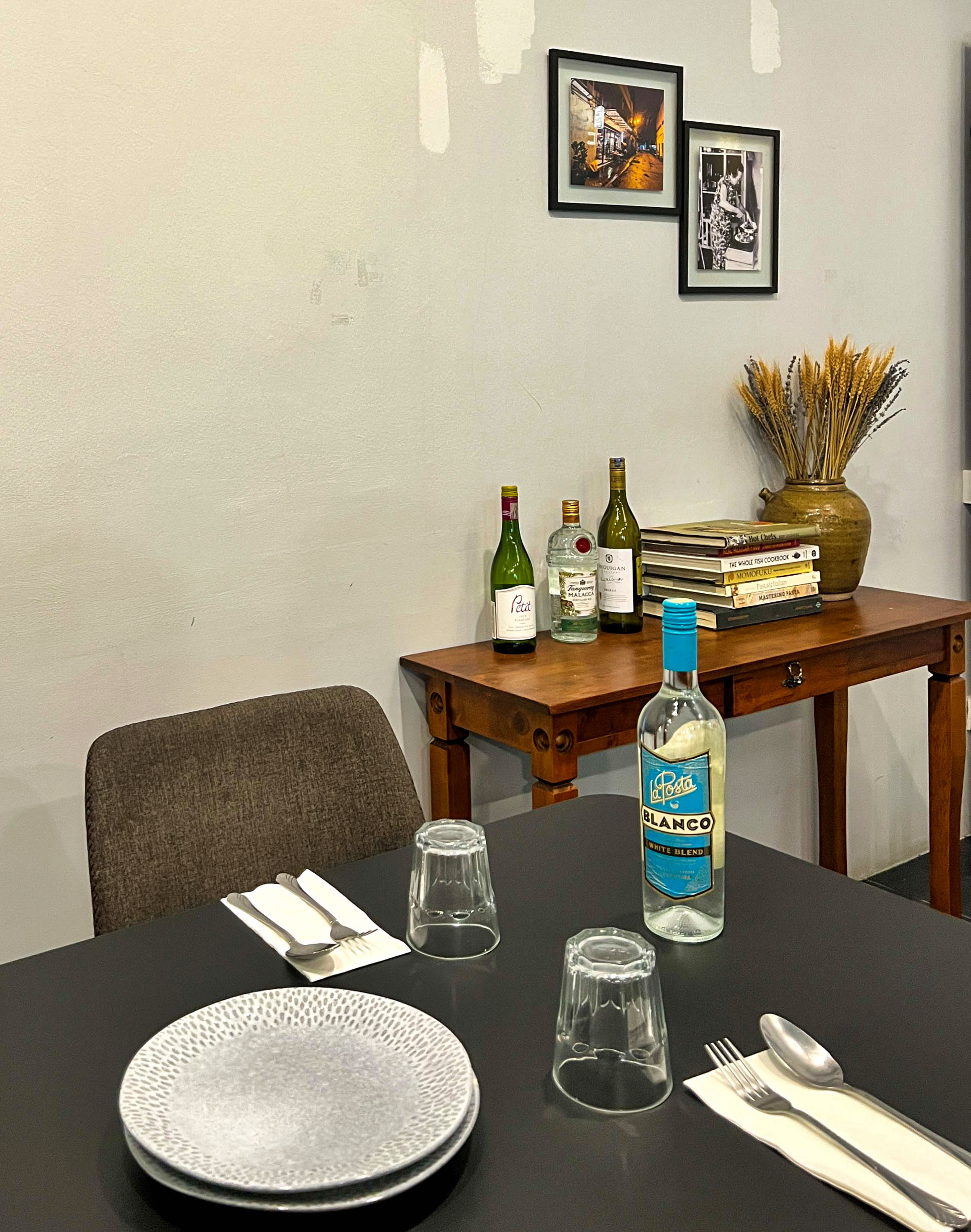 Mid Sweet Dessert Bar
8 Jalan 1/67b, Off Jalan Mengkudu, 55000 Kuala Lumpur.
---
You Might also Like