Meathical, Pavilion Embassy: Sumptuous steaks, marvellous bone marrow, a Boston lobster degustation menu & more
March 3, 2023
---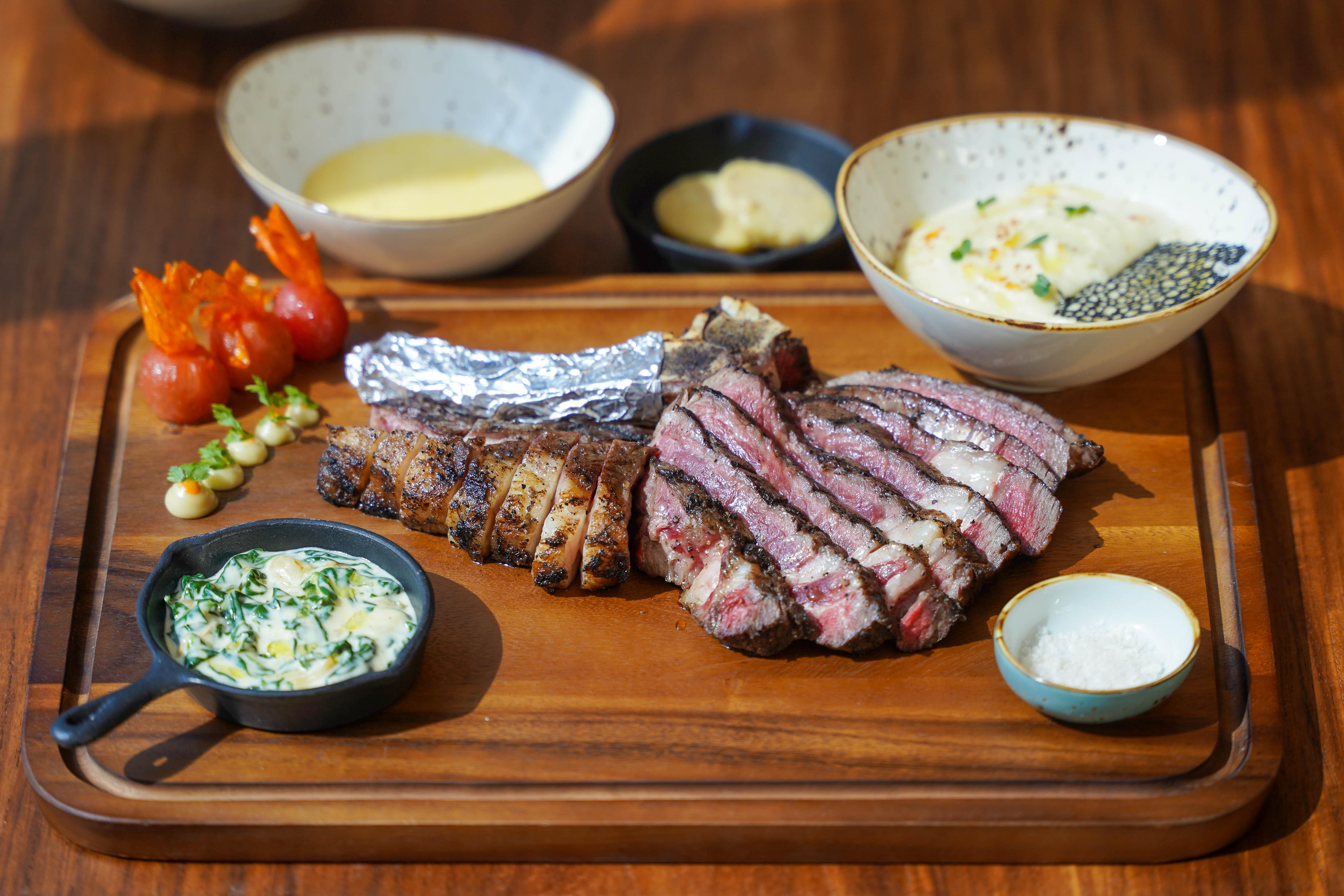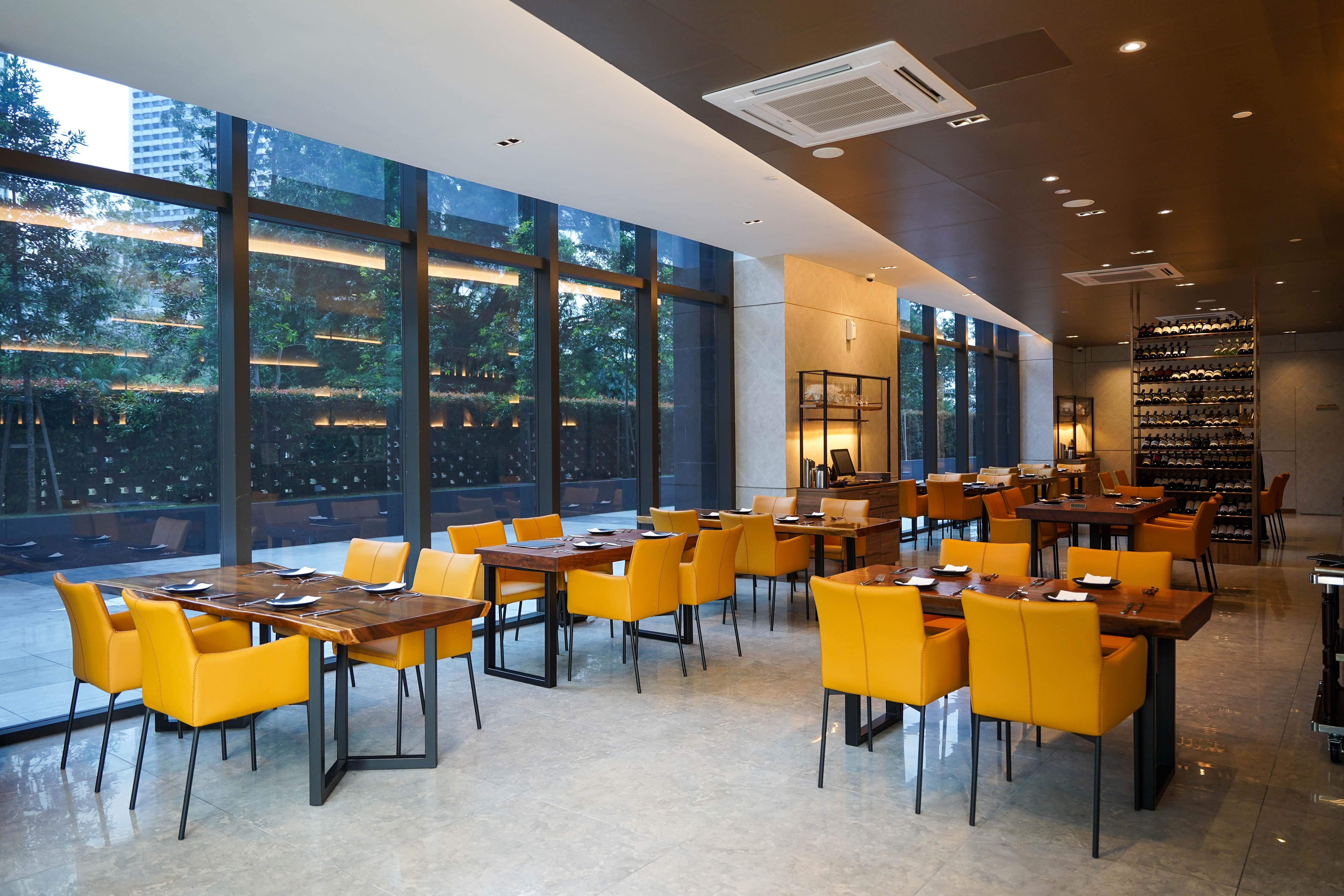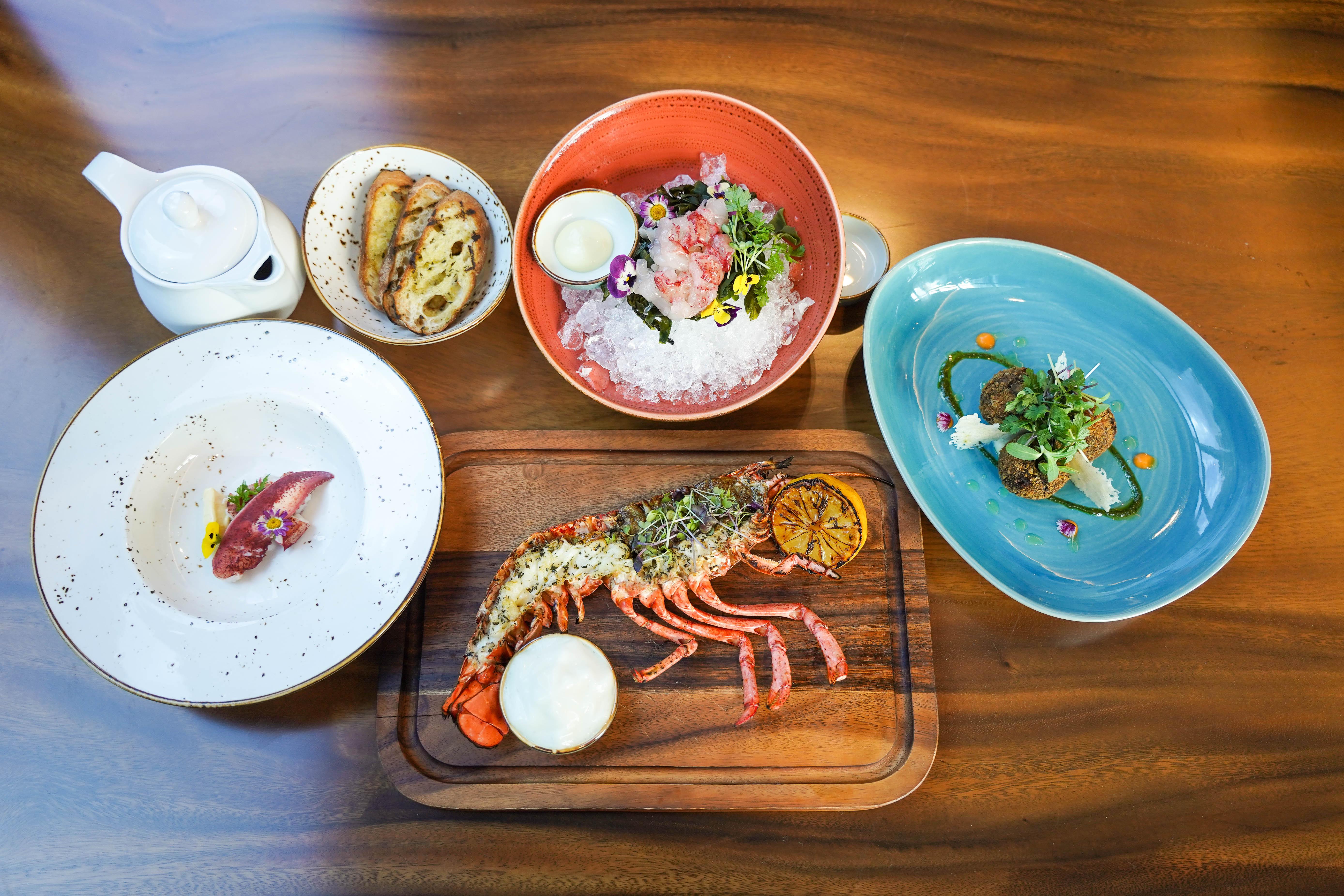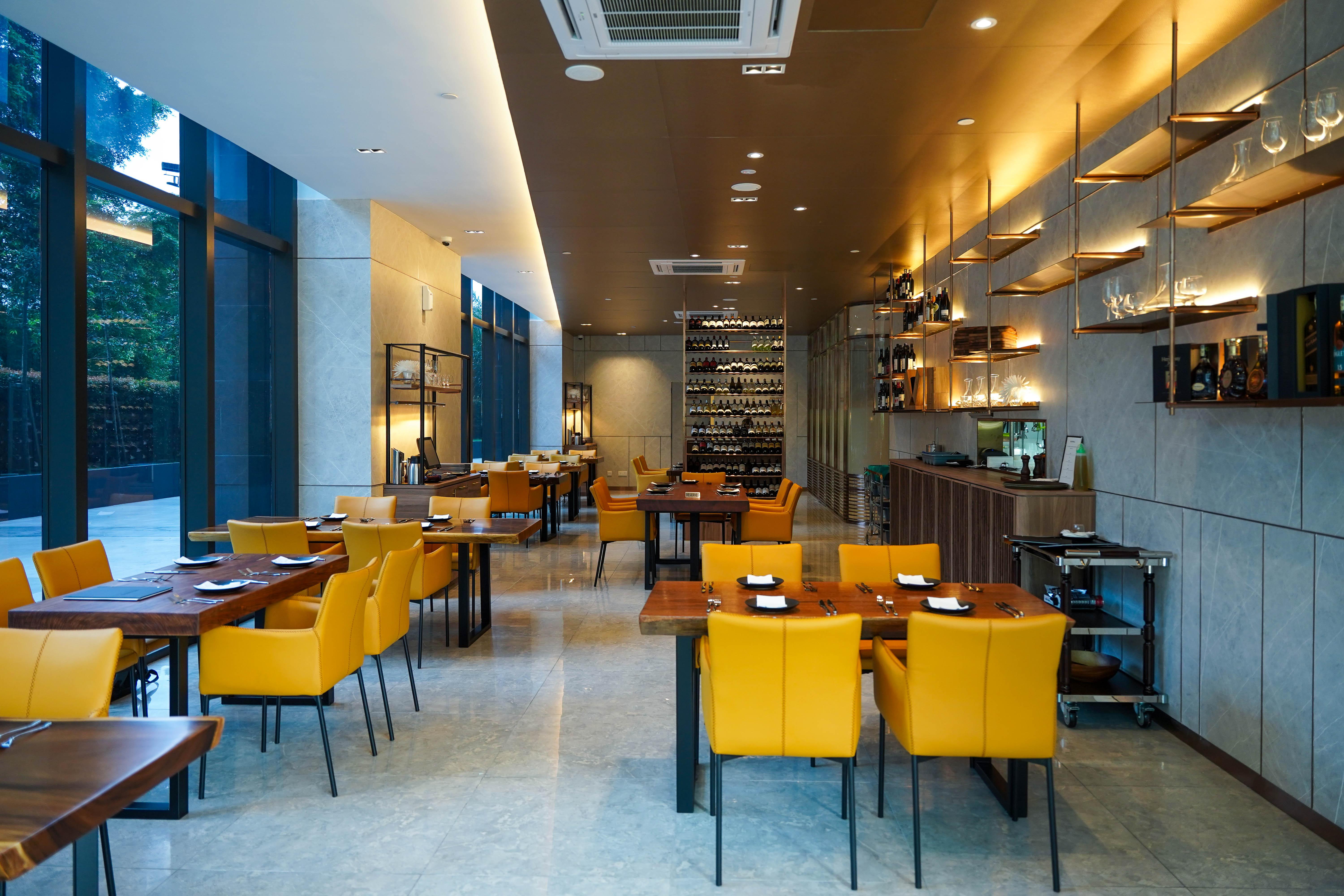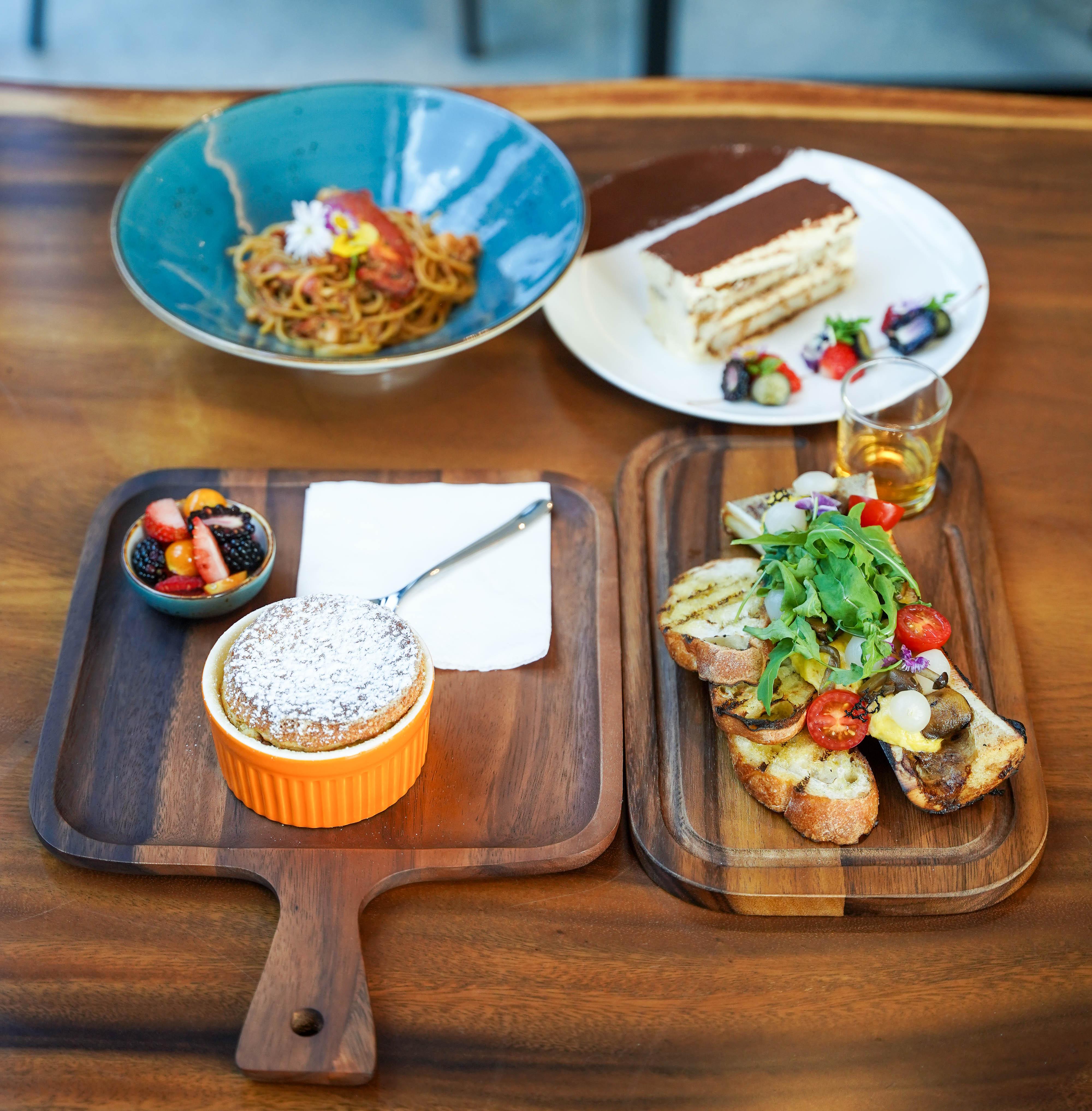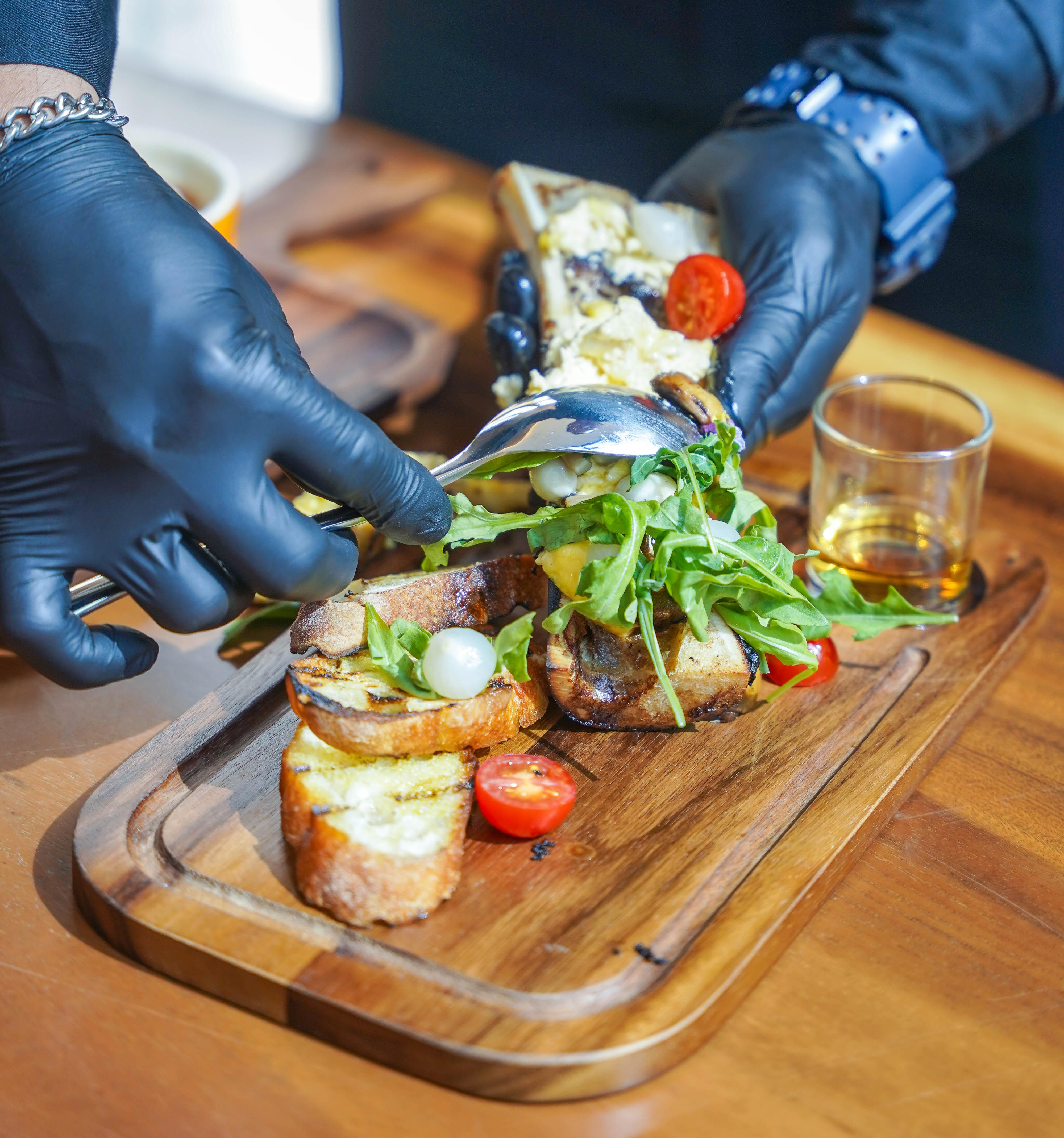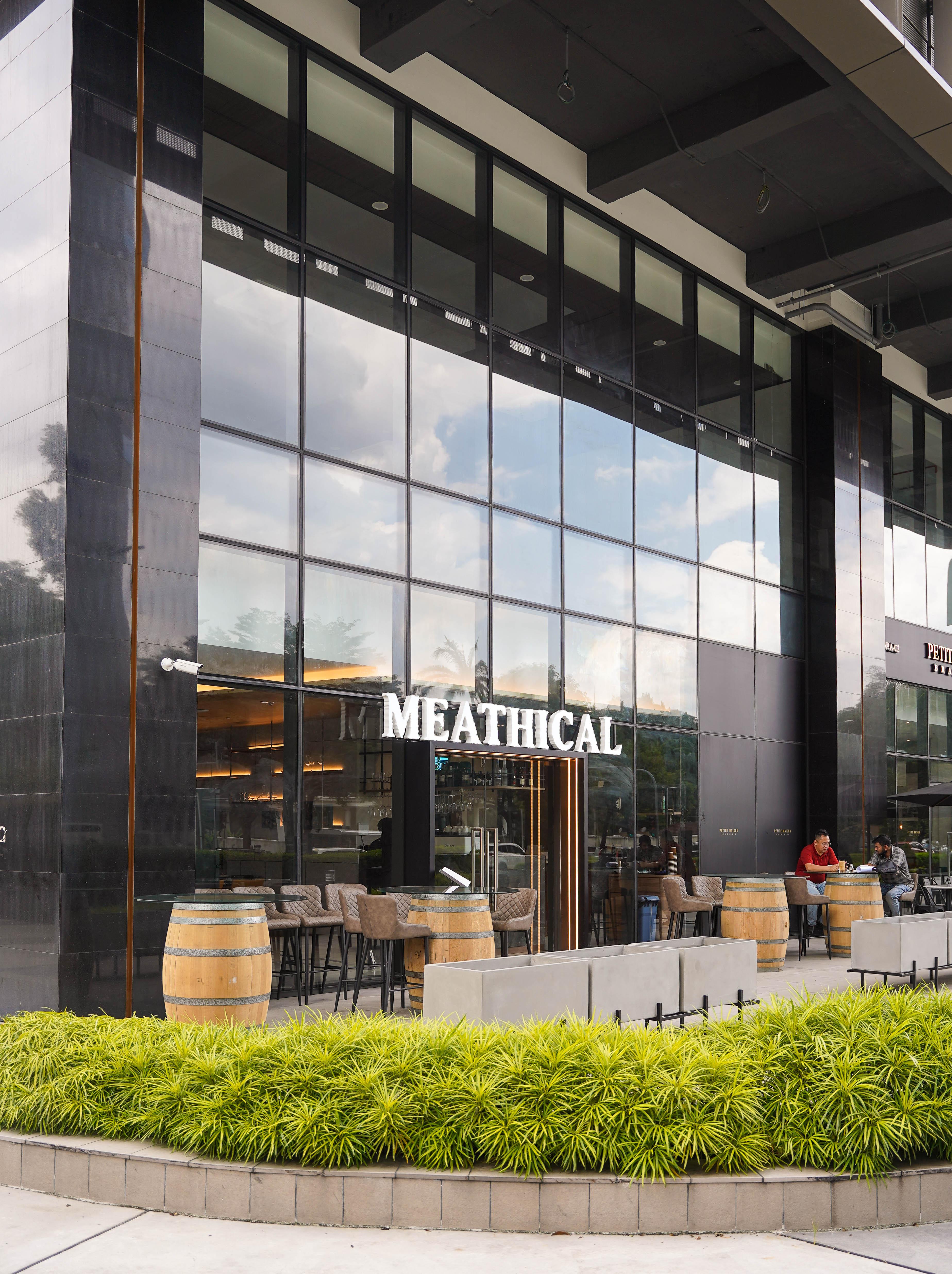 Meathical hits the meat of the matter: KL's new steakhouse and wine bar brings sumptuous creations to the city centre, from gorgeously grilled beef to a unique Boston lobster degustation menu and playful fare that spans a whiskey bone marrow luge to foie gras souffle.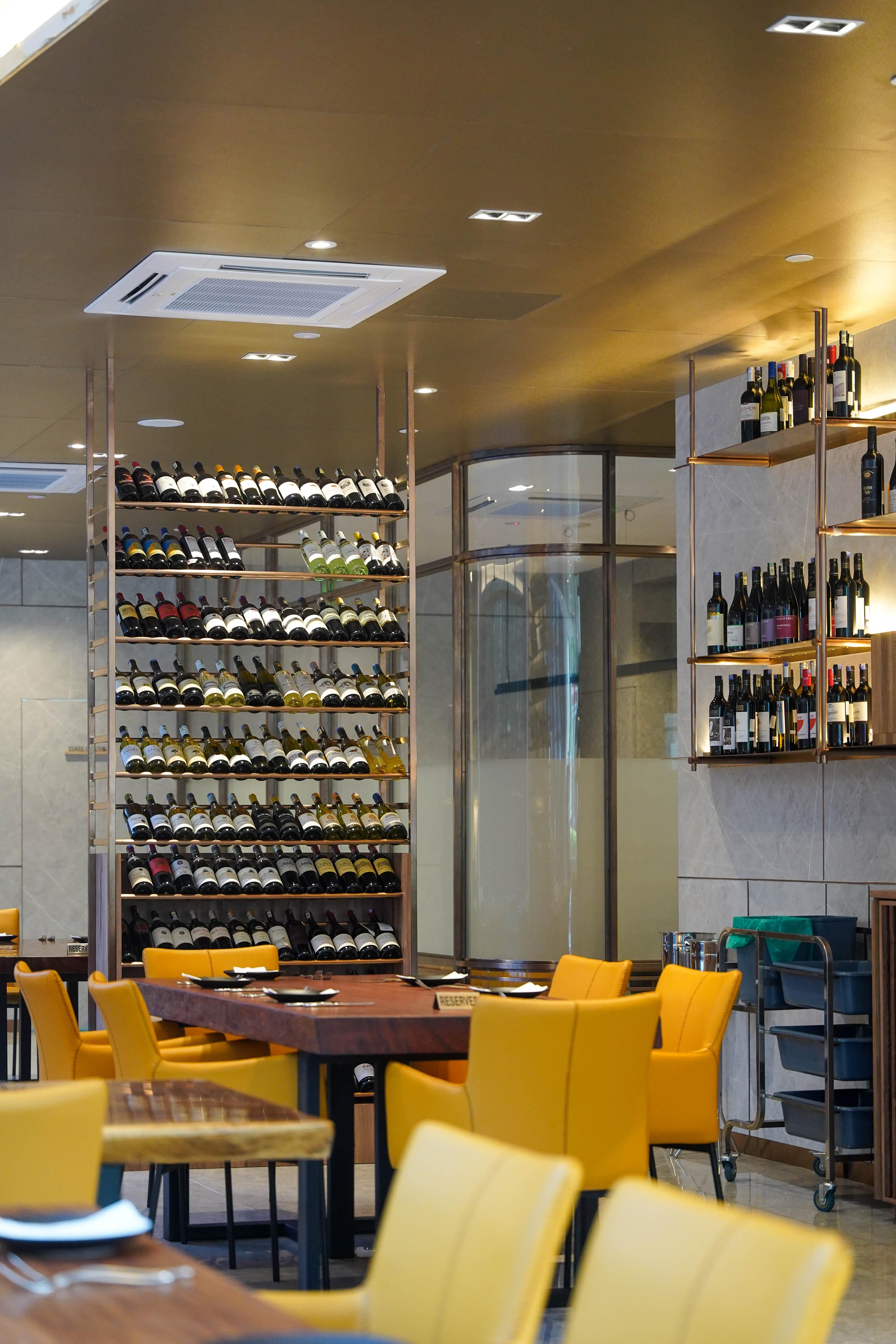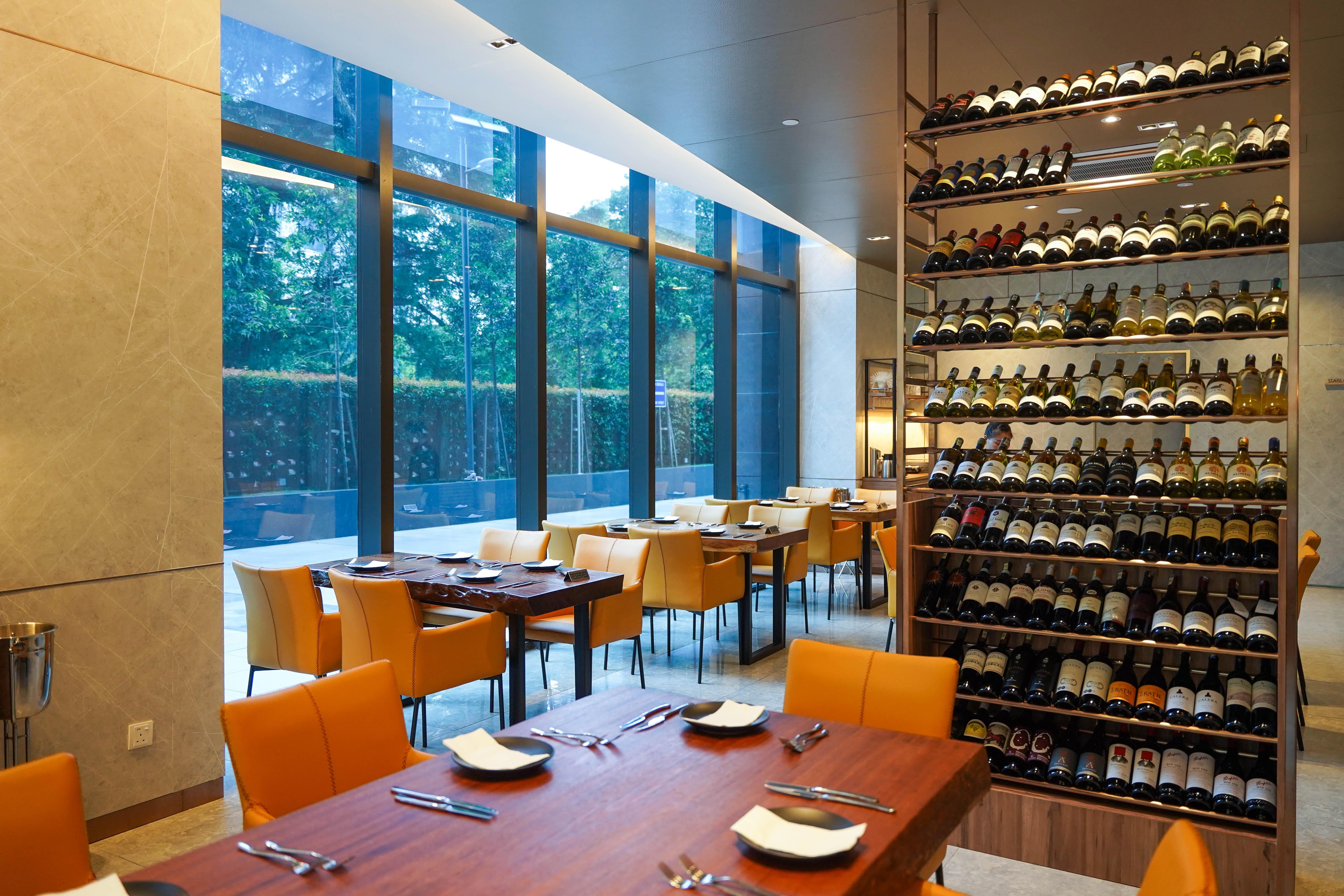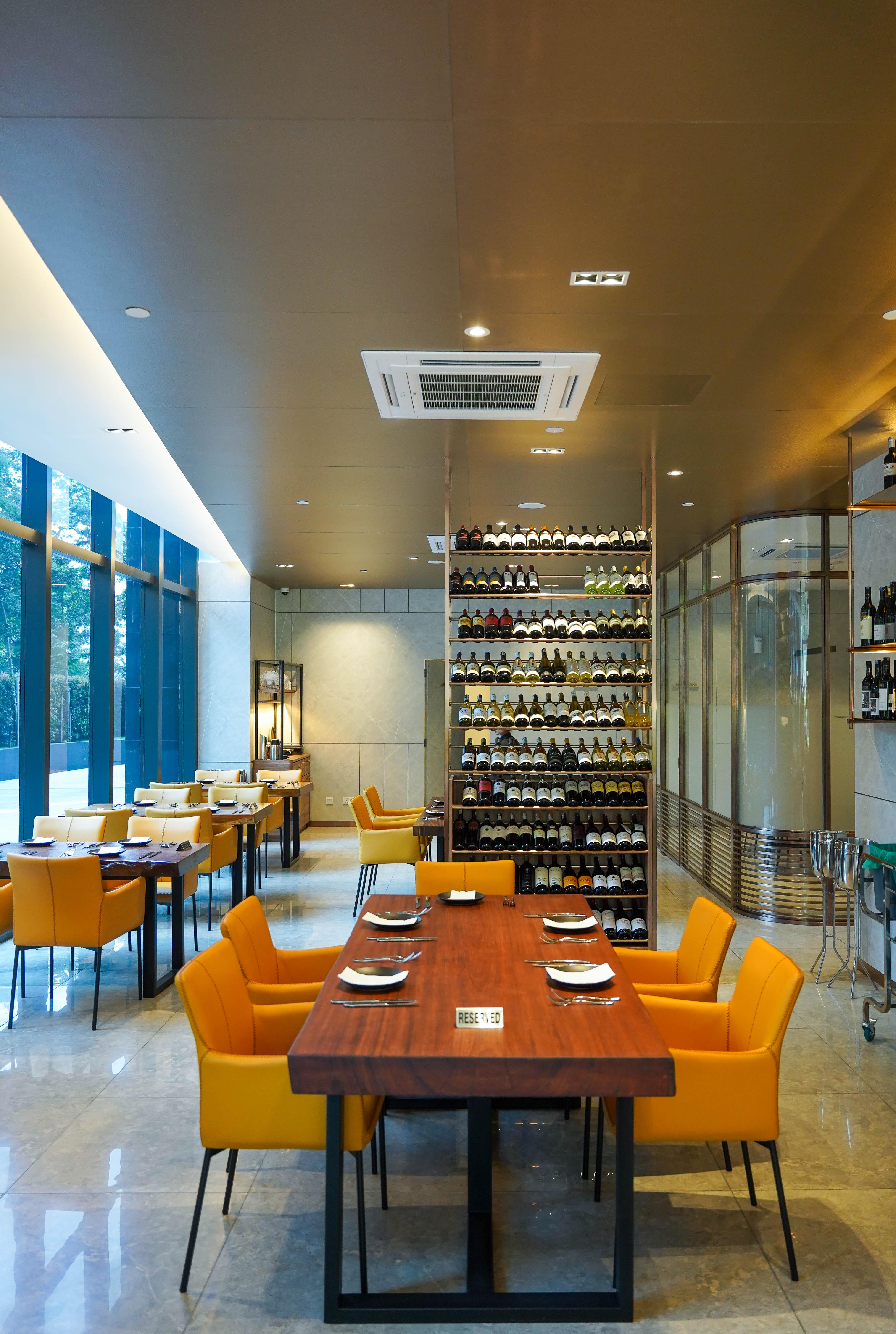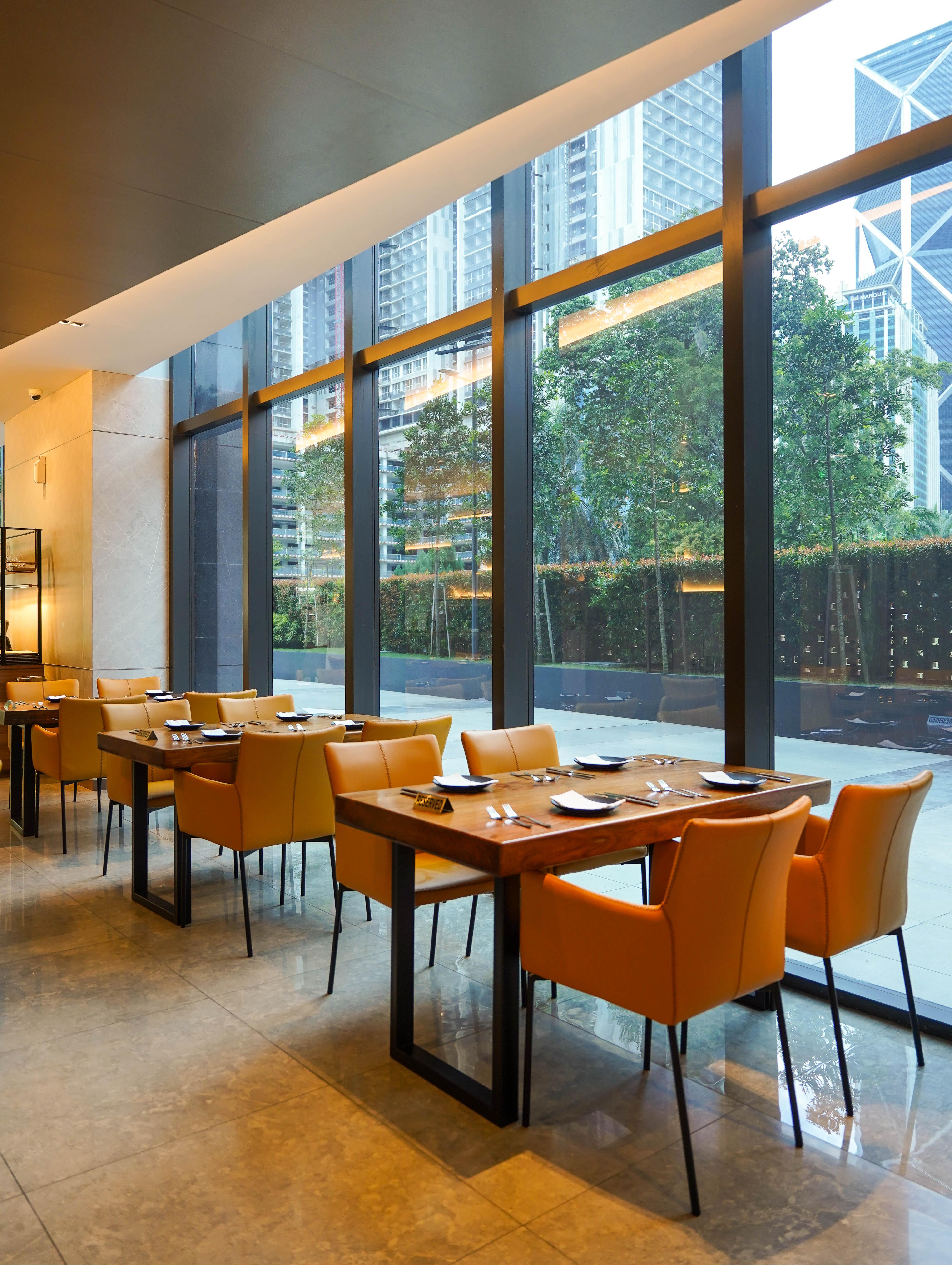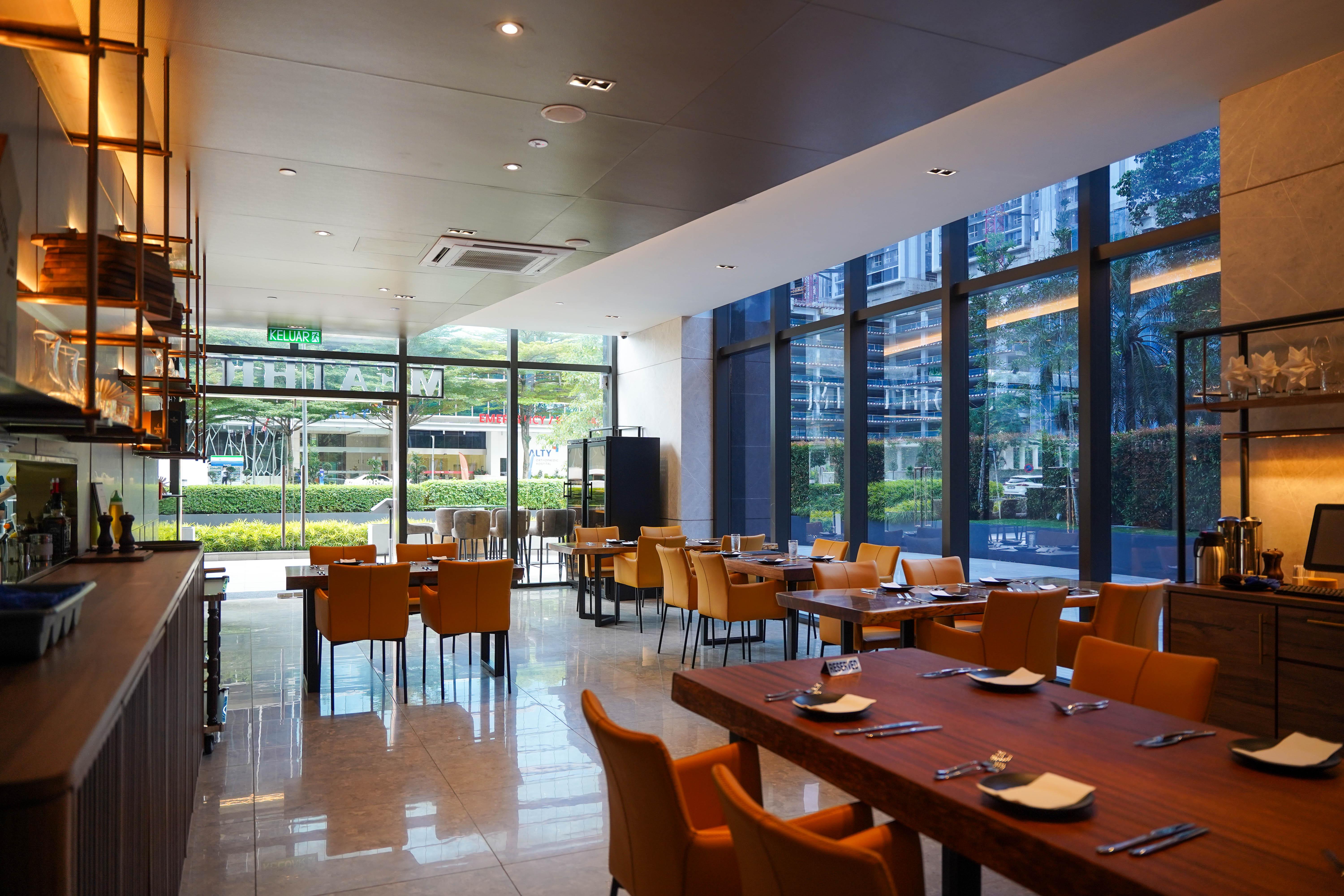 We love Meathical's setting, with lots of natural light illuminating an effortlessly stylish space, perfect for a casual lunch or cosy dinner, scarcely a five-minute drive from KLCC.
Come hungry: The kitchen is spearheaded by three Malaysian chefs whose forte rests in contemporary European cuisine. Chefs William Teh, Lam Qansoon and Joshua Benjamin pool their extensive experience in Italian and French cooking, having honed their craft in respected restaurants in Malaysia and Singapore, tackling exciting culinary experiments at Meathical.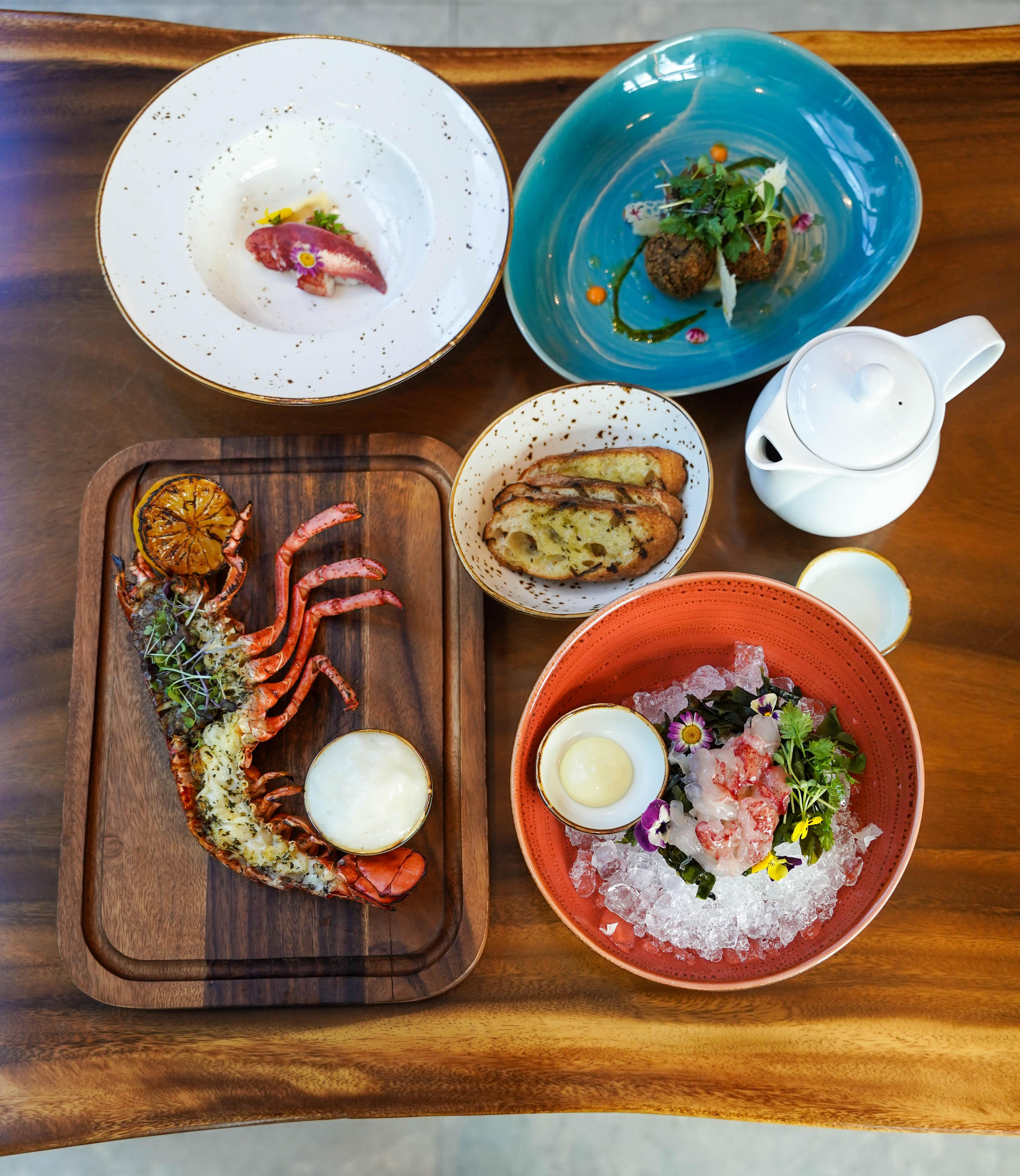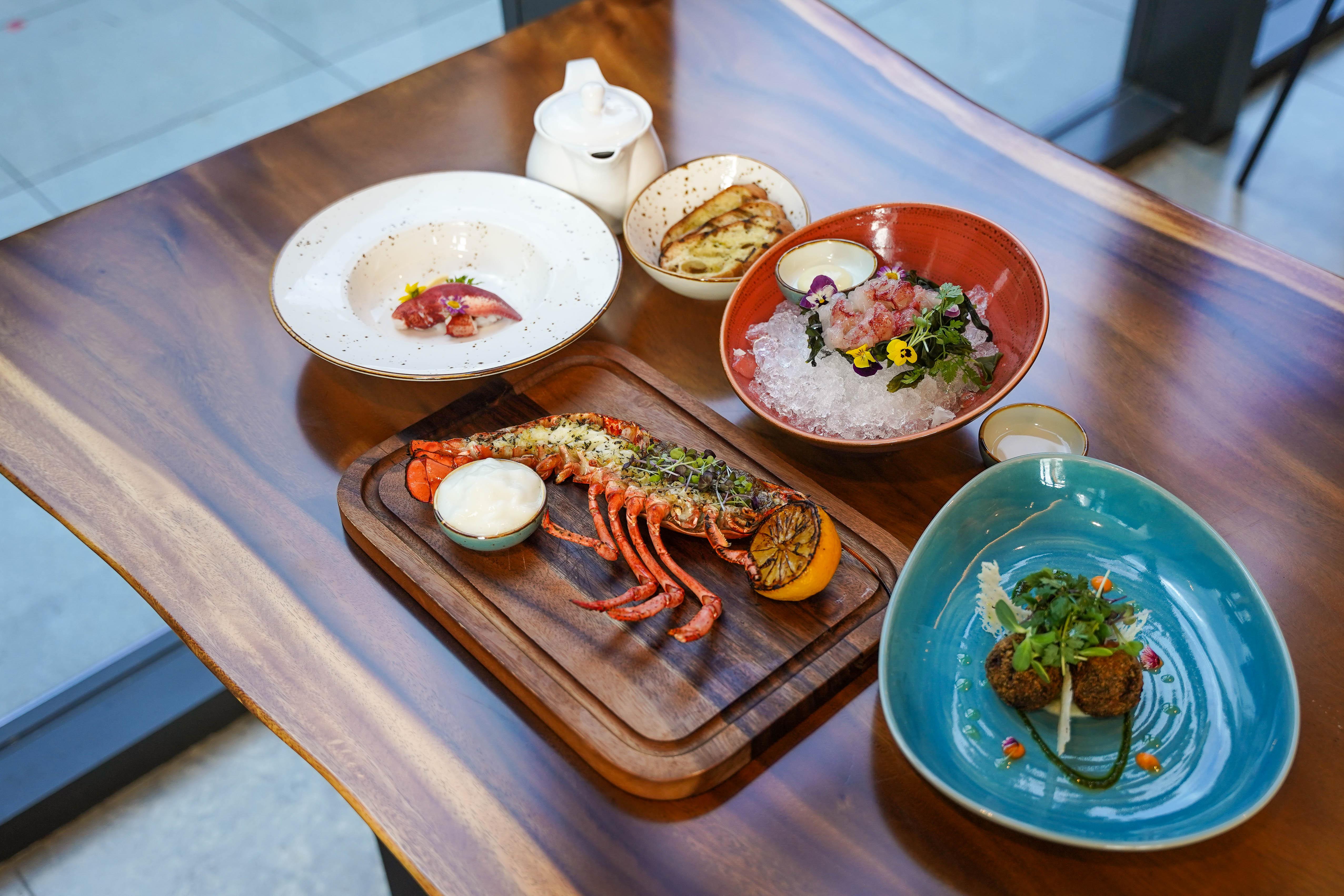 Lobster lovers, bookmark Meathical's Four Seasons Lobster Degustation (RM459), an imaginative four-course menu inspired by elements of winter, spring, summer and autumn, harnessing a whole Boston lobster from head to tail, embodying each of the four seasons.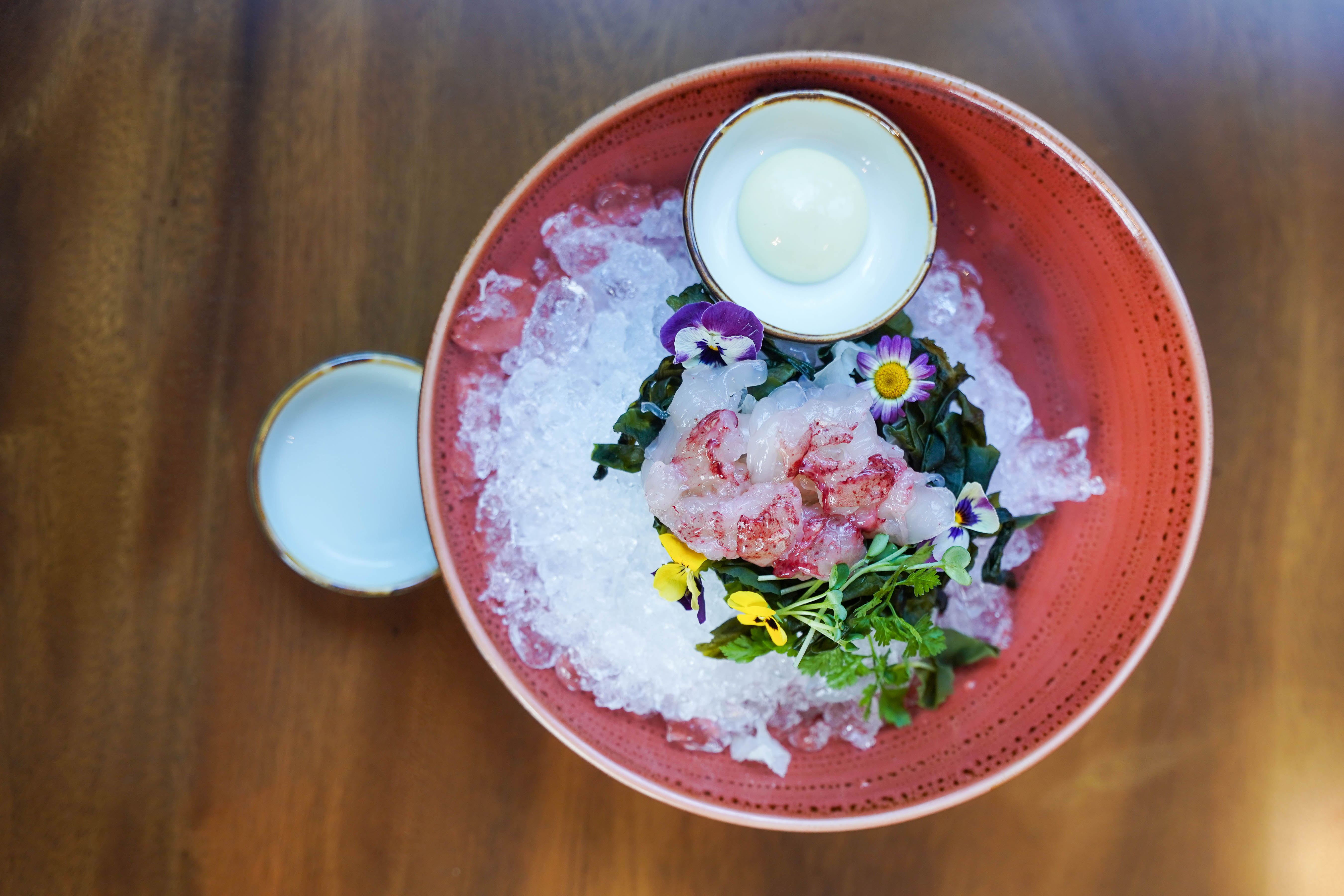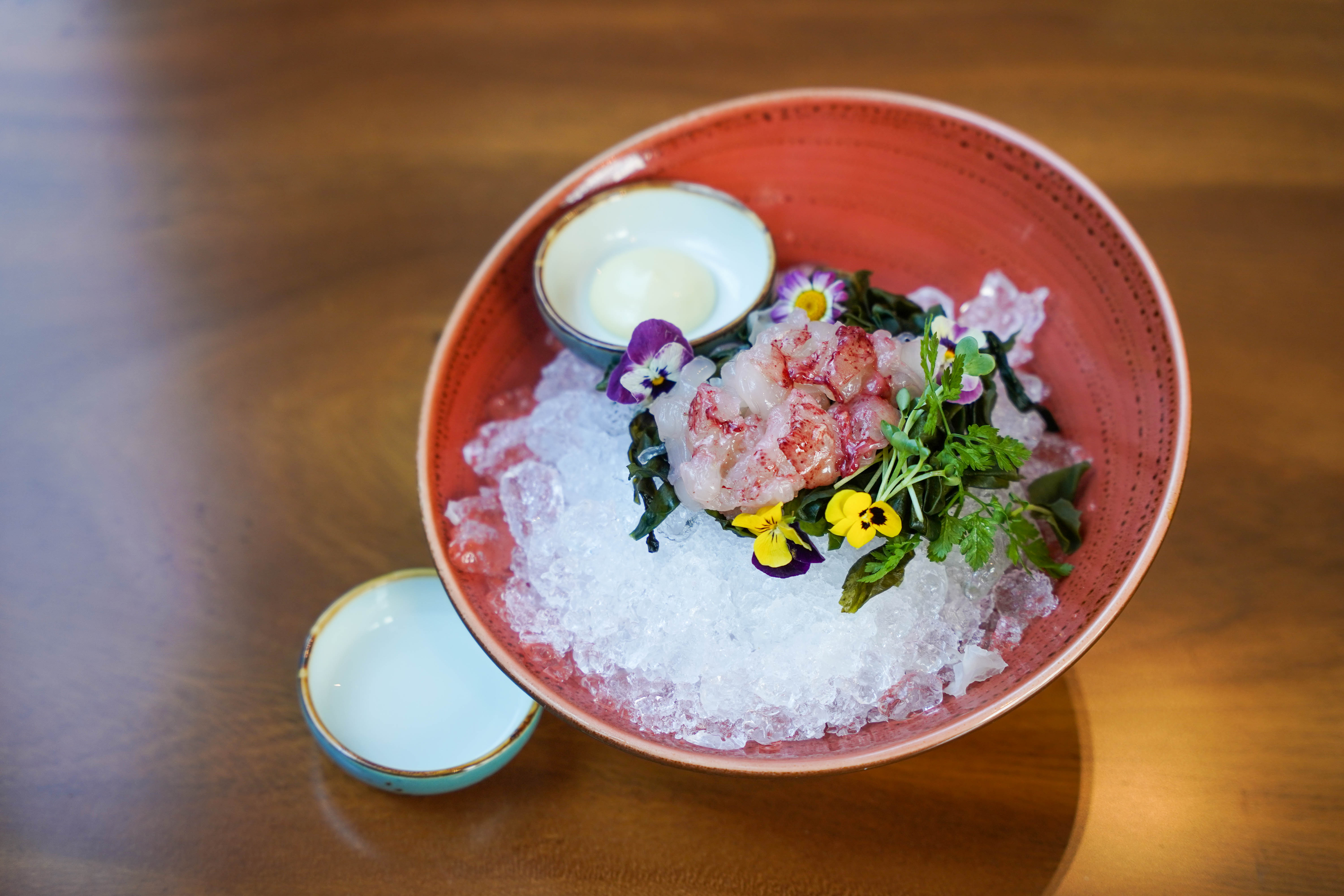 Winter offers a captivating chill, manifested in luscious lobster tail sashimi, showcasing the pristine purity of the chervil-dressed crustacean, caught in the cold waters of North America. 
Spectacular sashimi deserves ambitious accompaniments - Meathical matches this first lobster course with house-whisked wasabi emulsion, gentle and smooth, plus distilled Japanese shoyu with a well-balanced complexity, less salty, with nuanced hints of sweetness.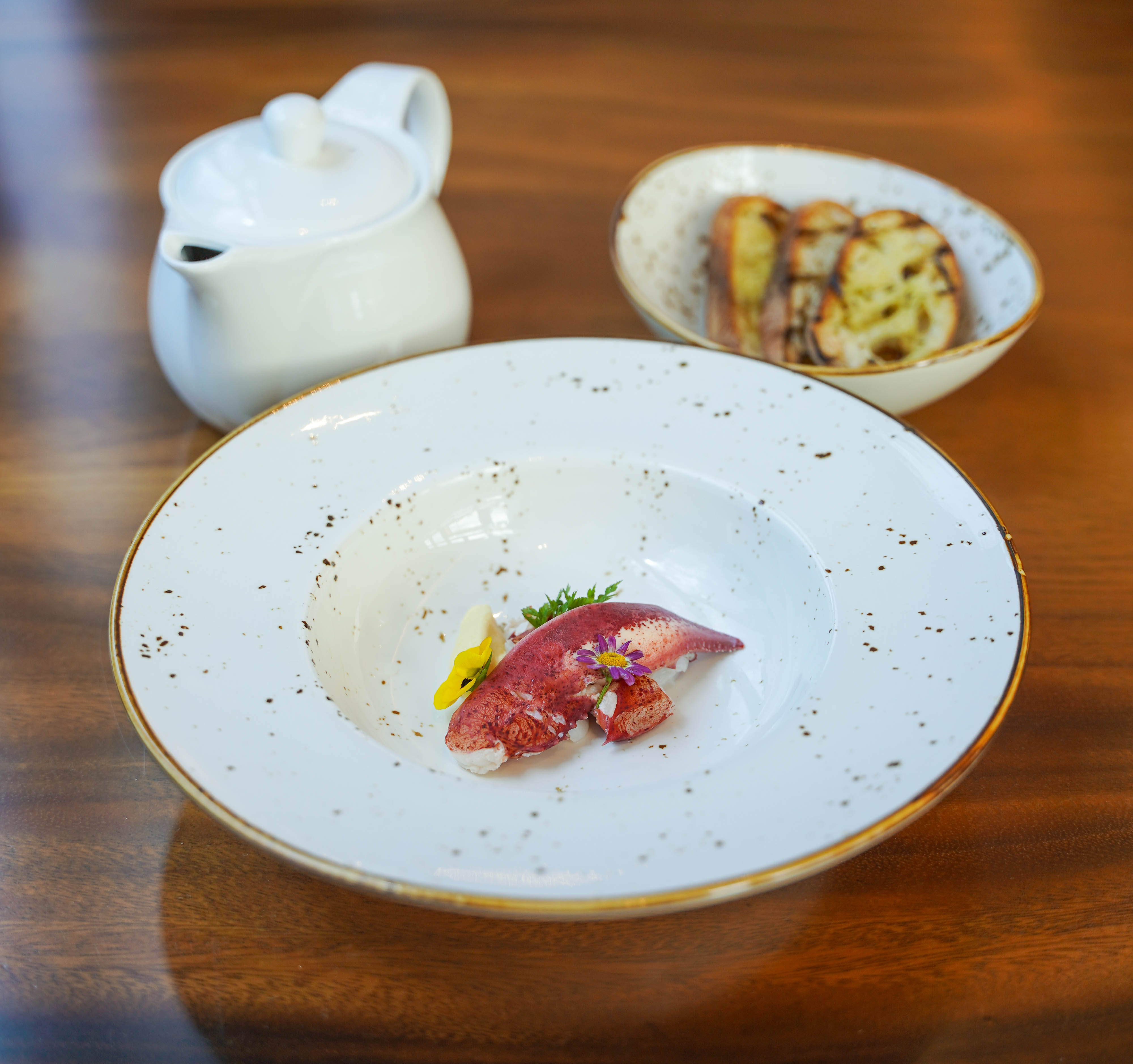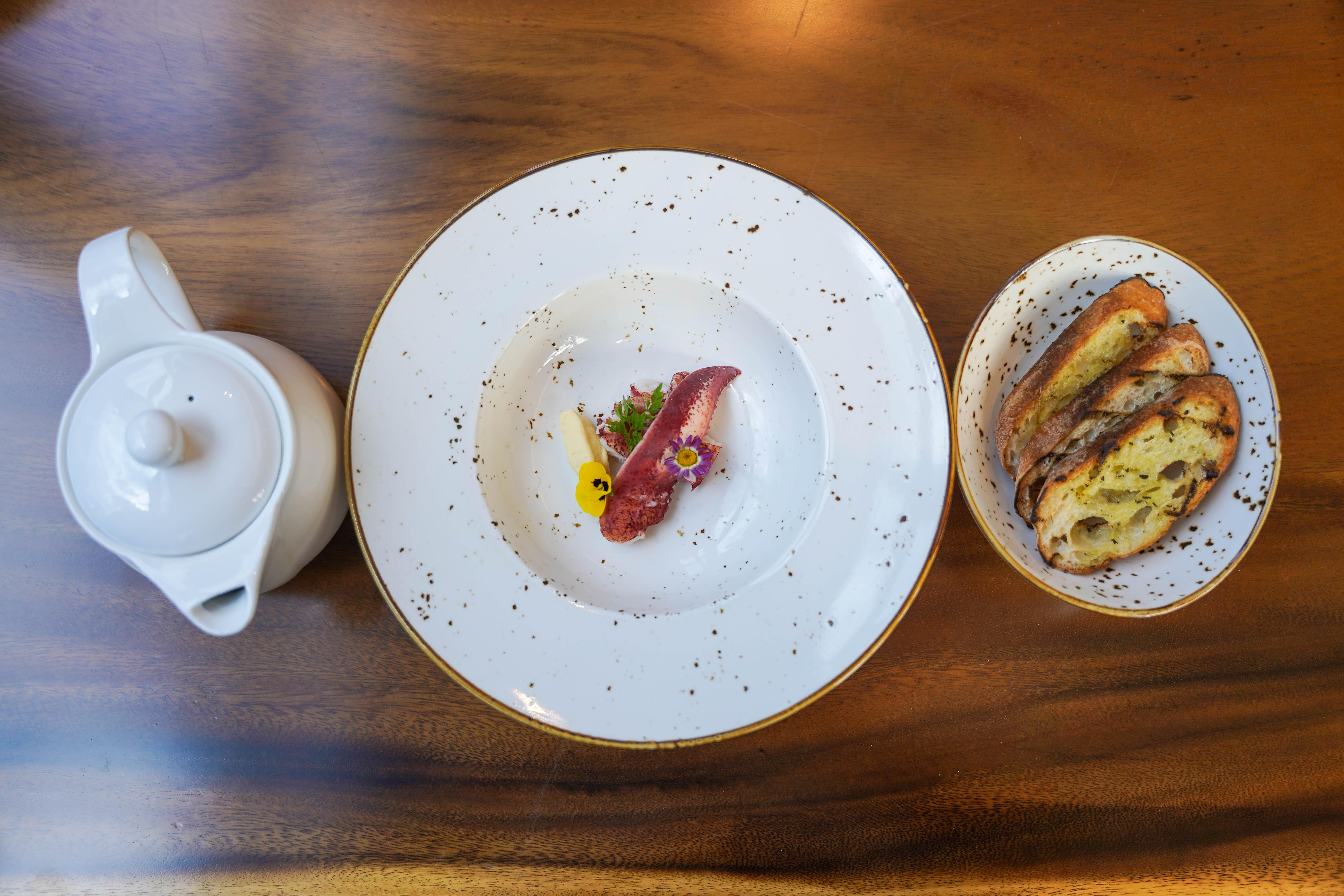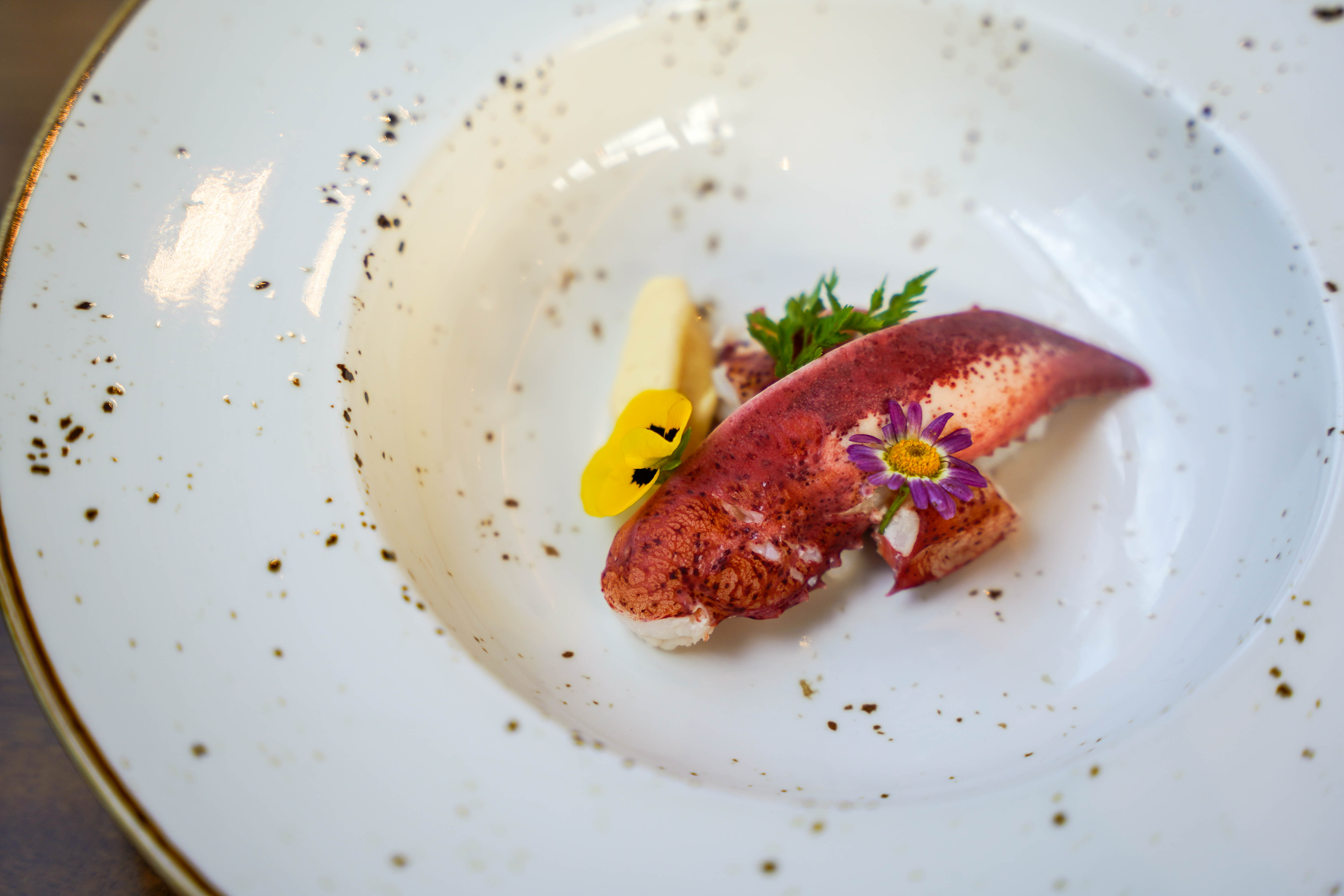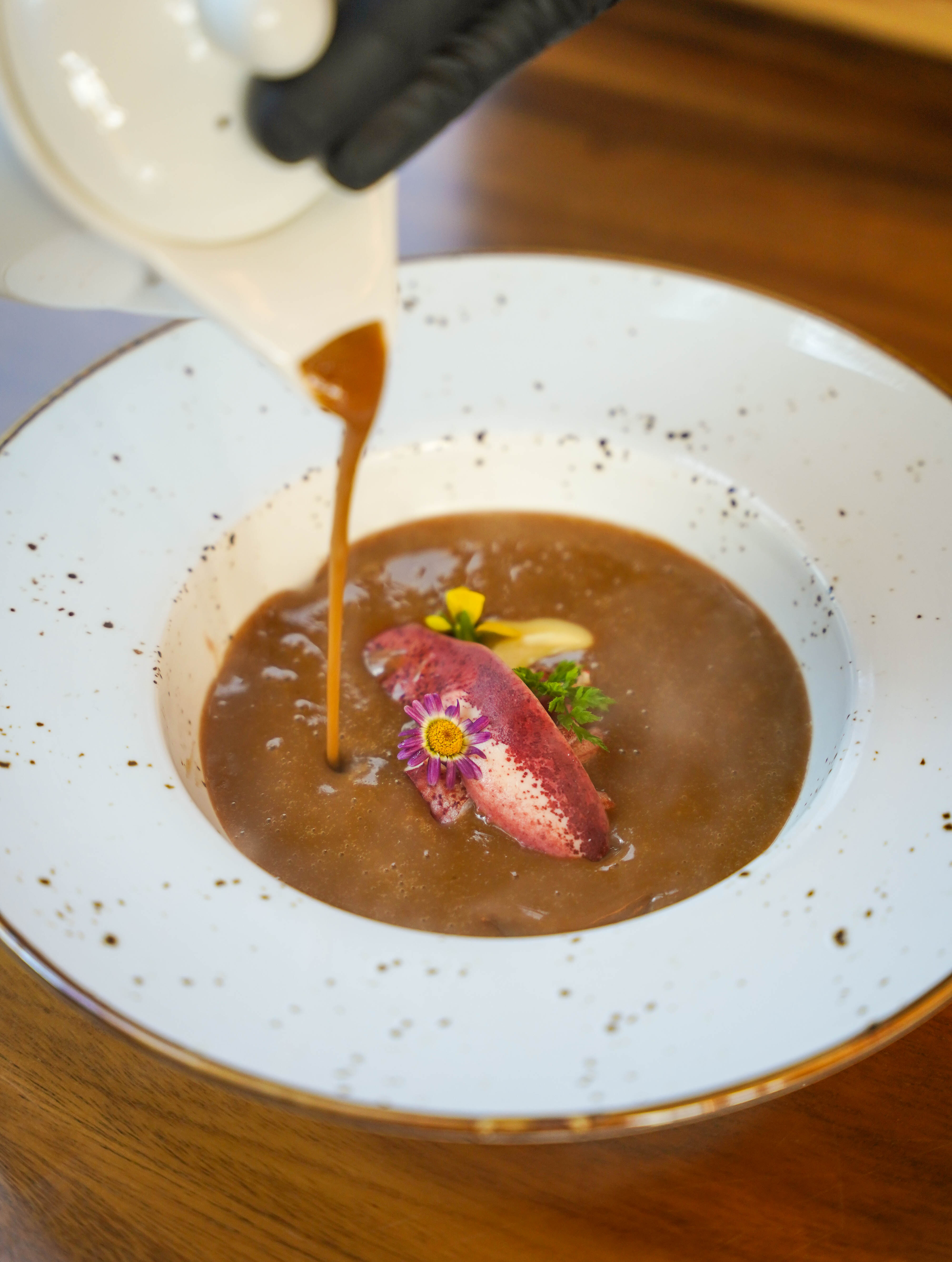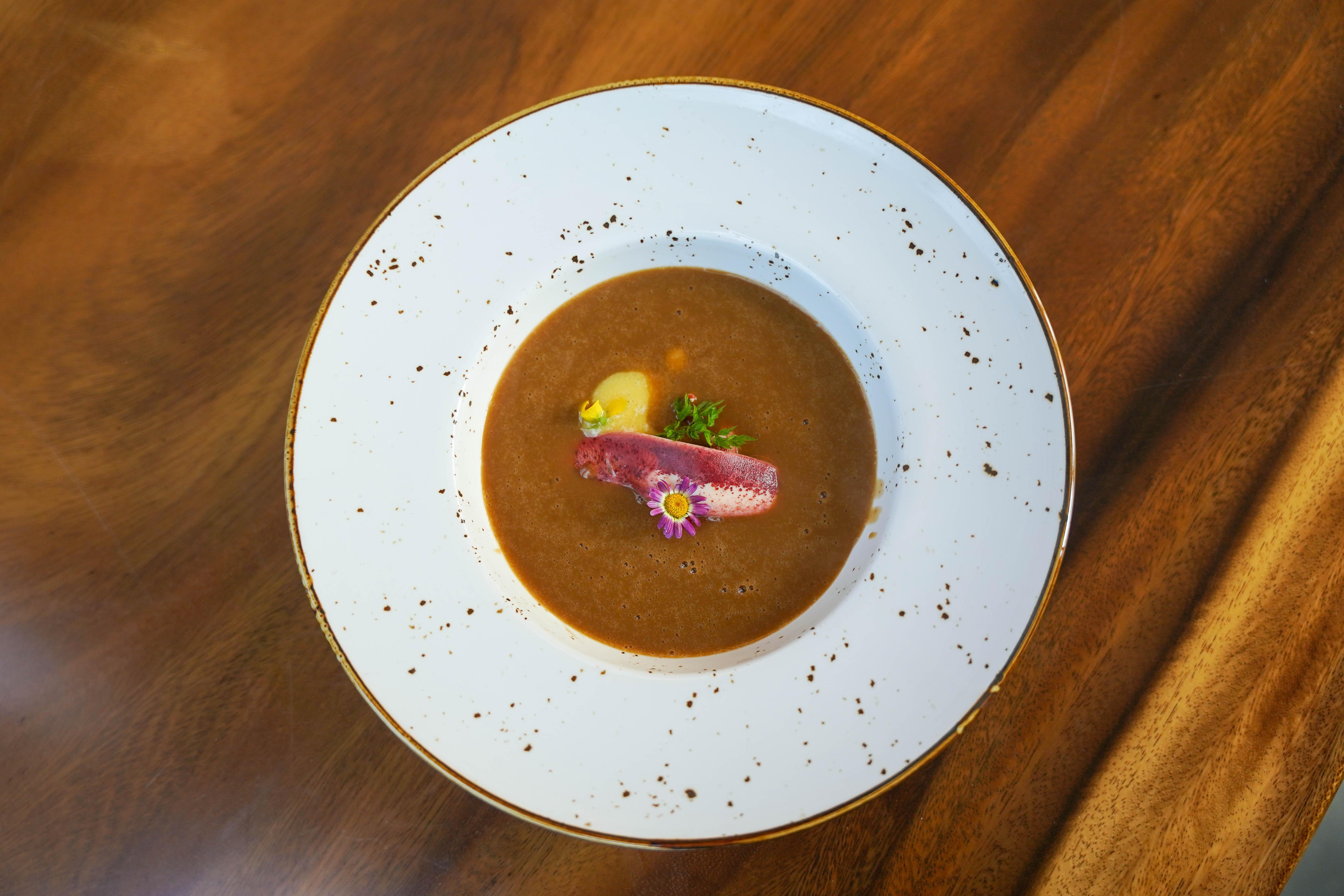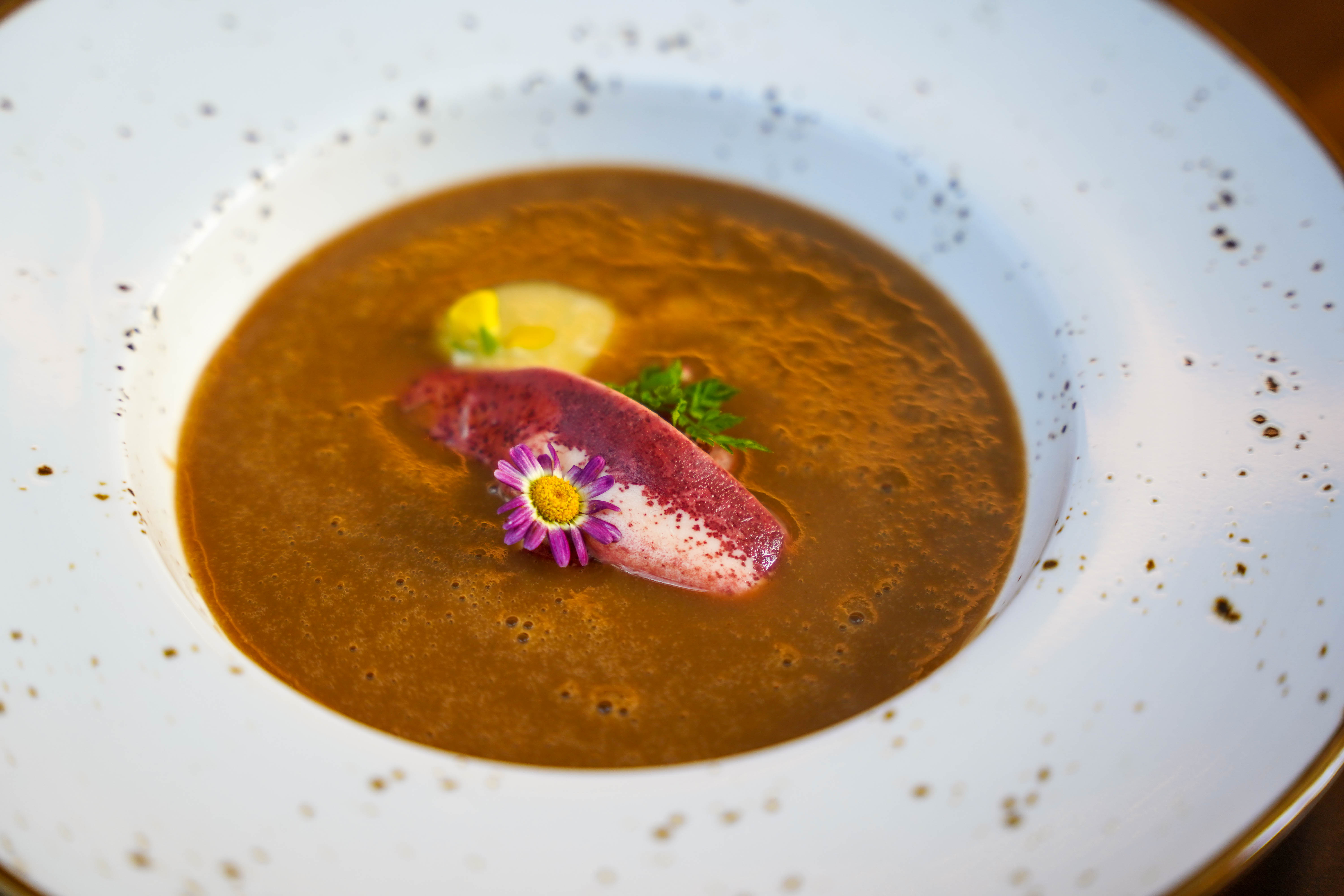 The warmth of Spring beckons next, emerging as extra-decadent lobster bisque, beautifully briny, poured over a fleshy lobster claw, slowly but surely melting a dollop of Cognac butter, infusing an aromatic richness to the seasoned soup.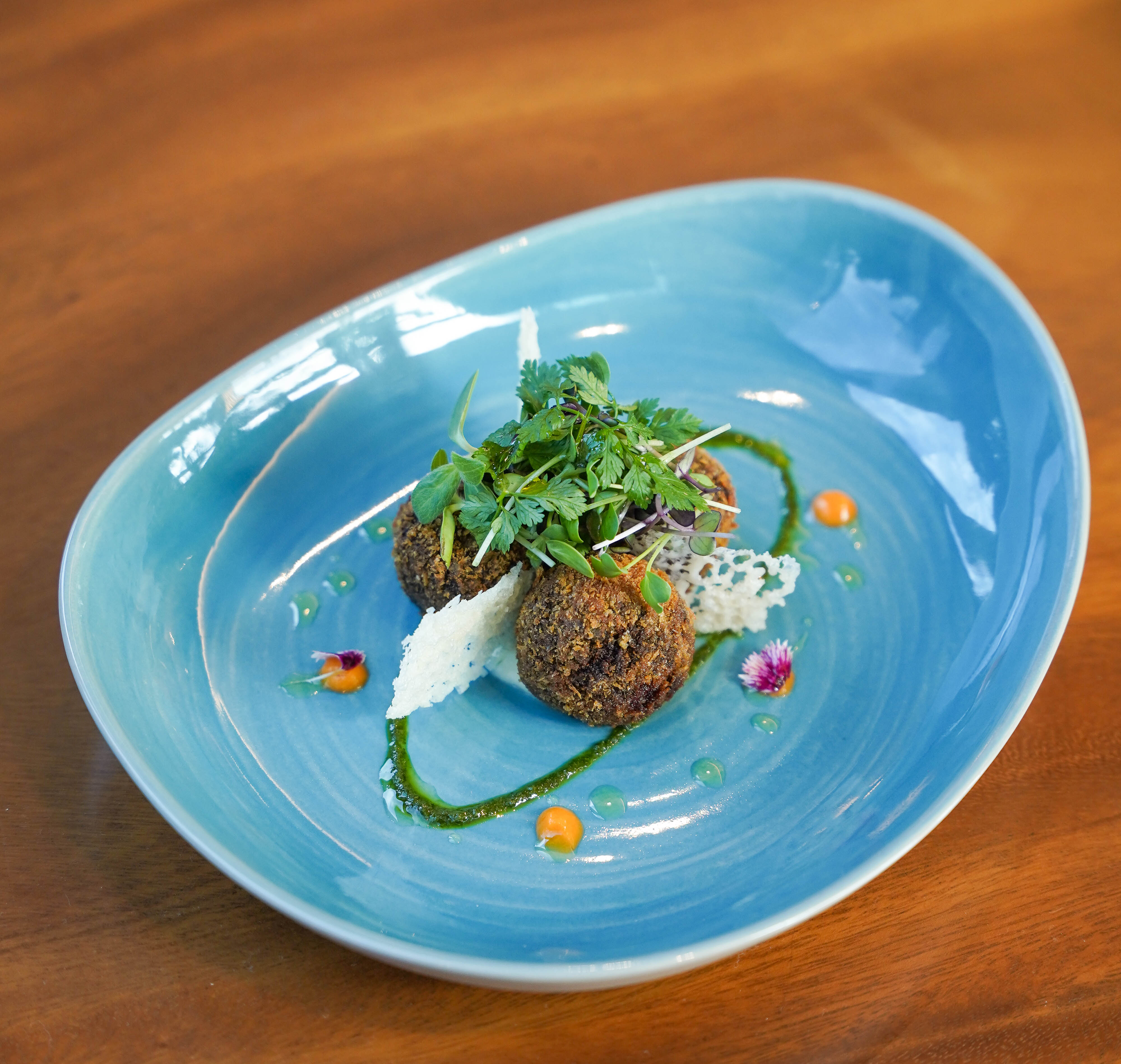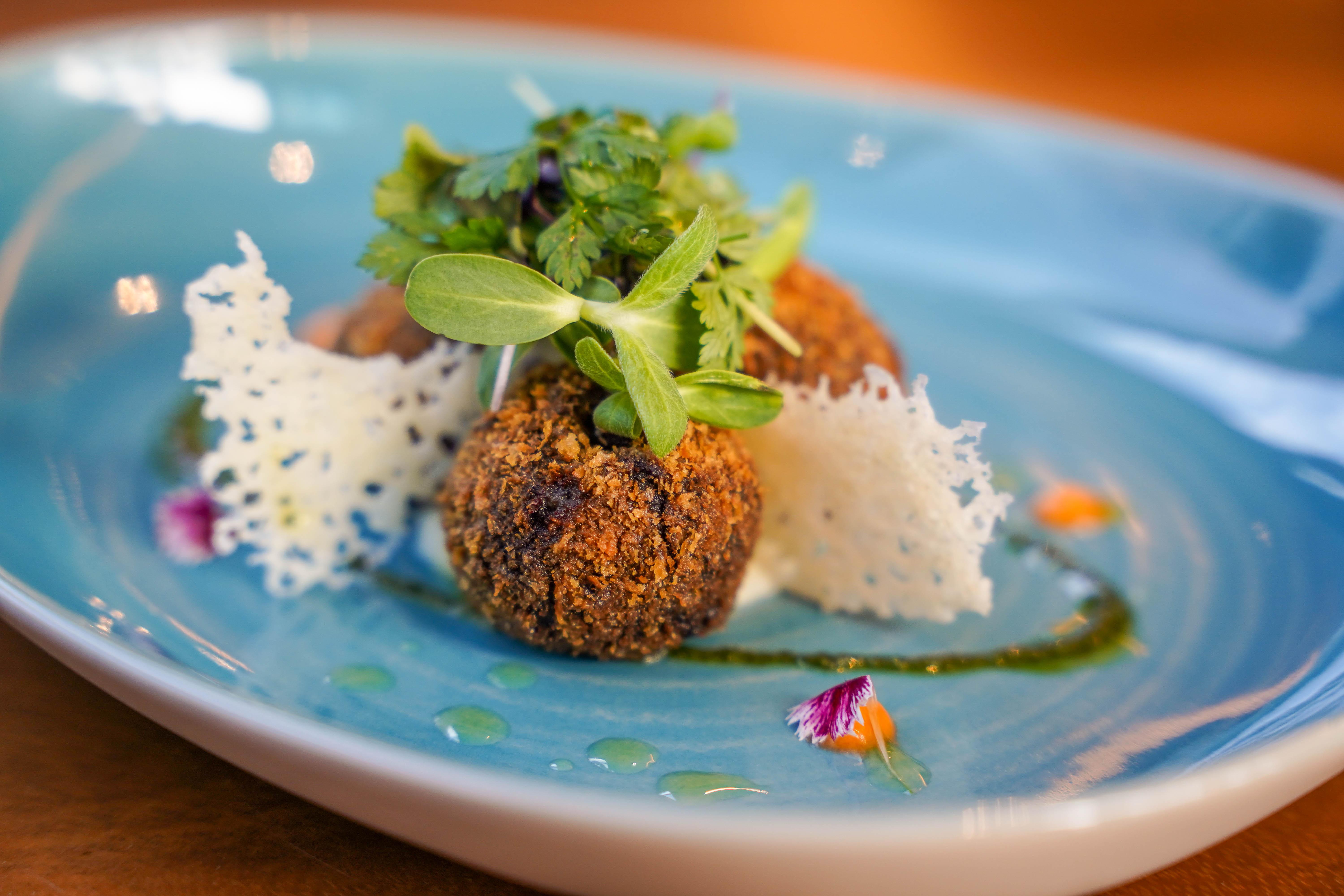 Summer heats things up further with spiced lobster squid ink croquettes, a crowd-pleaser that's crisp to the bite, creamy to the chew with a blend of lobster meat, cheesy mashed potatoes and Sarawak black pepper, buoyed by tomato coulis and crackly Parmesan tuiles.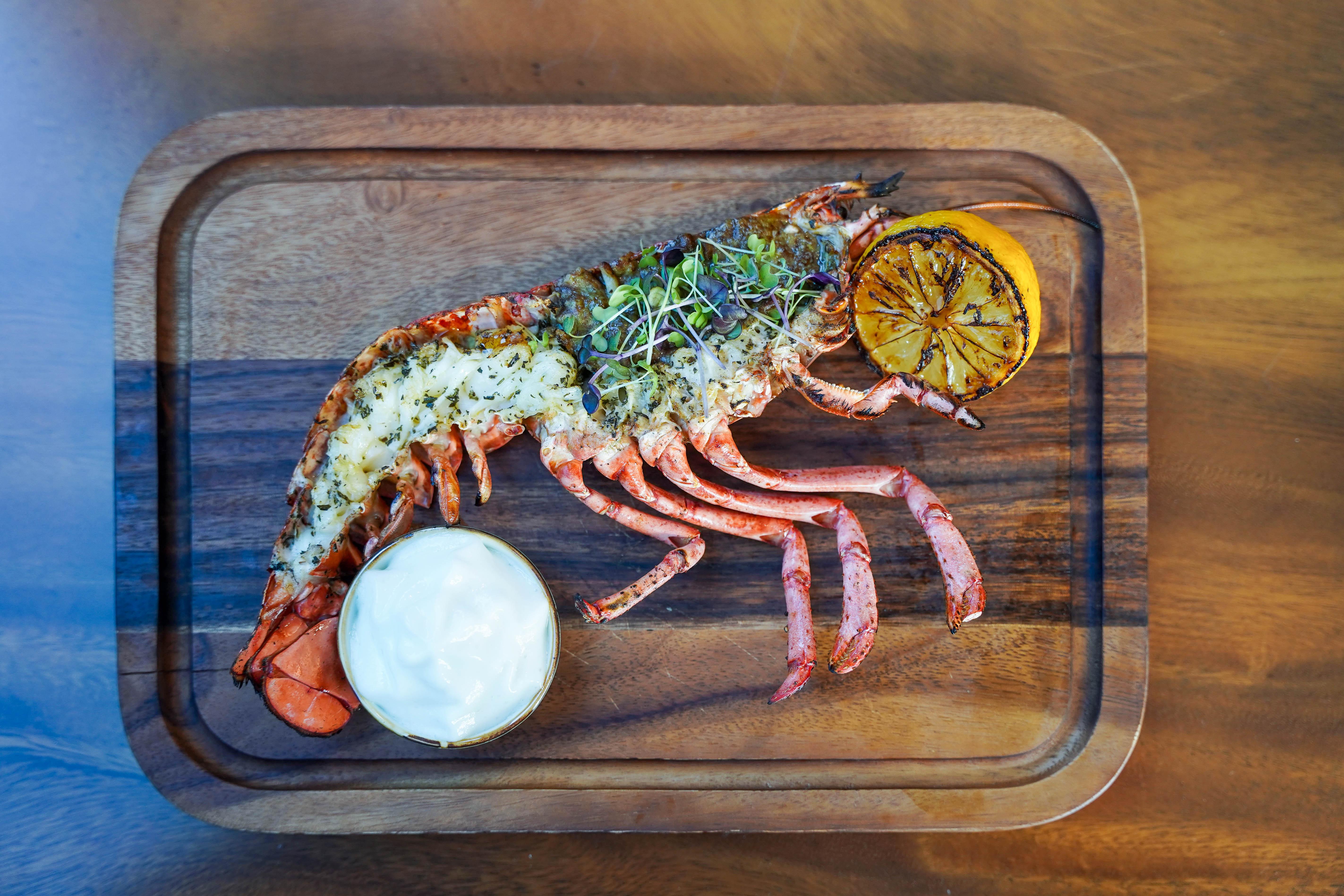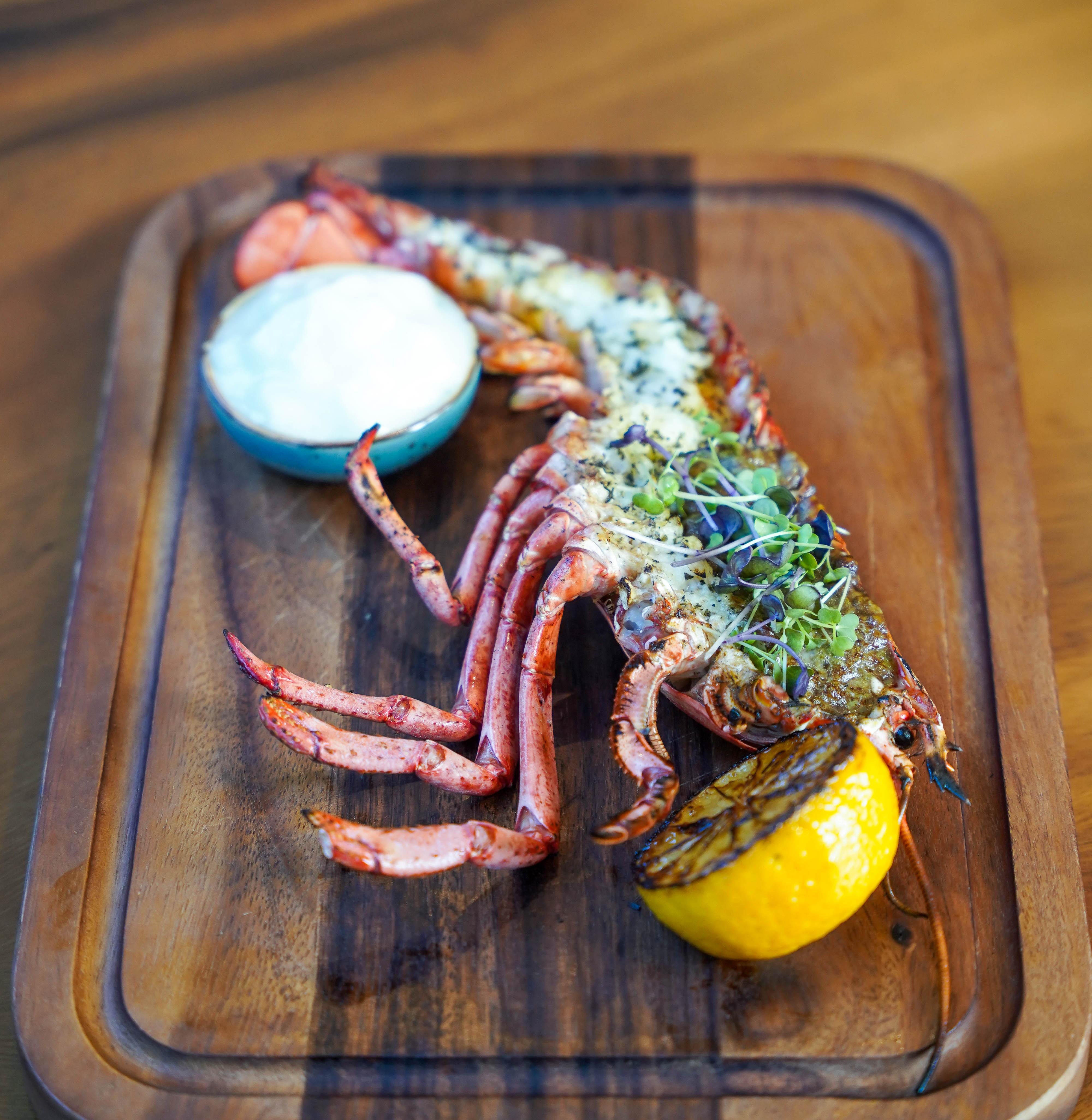 The curtains fall on this degustation with Autumn: The mighty star of this show is grilled lobster in a duet of smoky succulence with charred lemon, thick with tomalley, brightened with a herbaceous lemongrass espuma to lend a citrusy frothiness to the firm-fleshed lobster.
Four preparation styles of lobster, all lip-smacking from start to finish!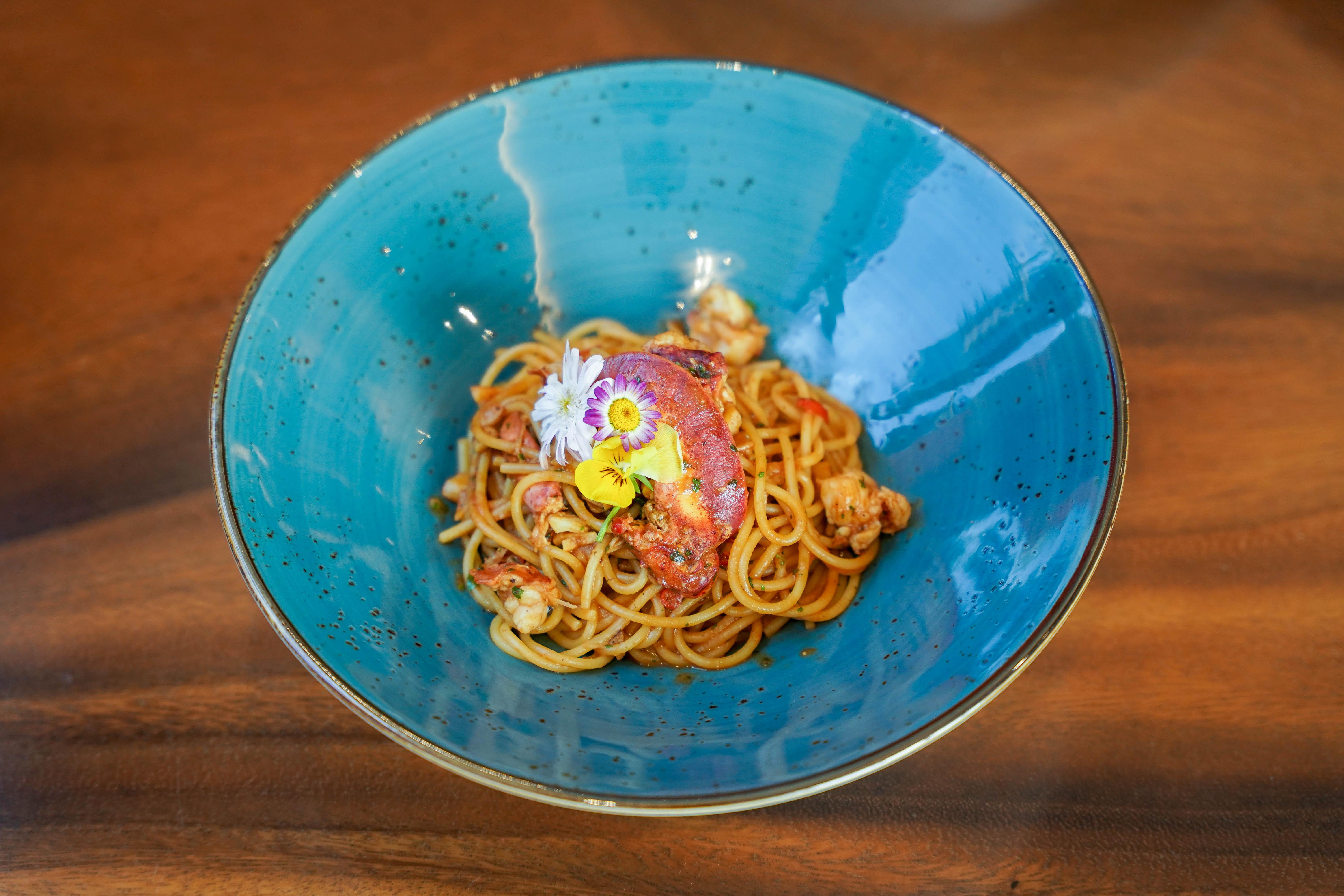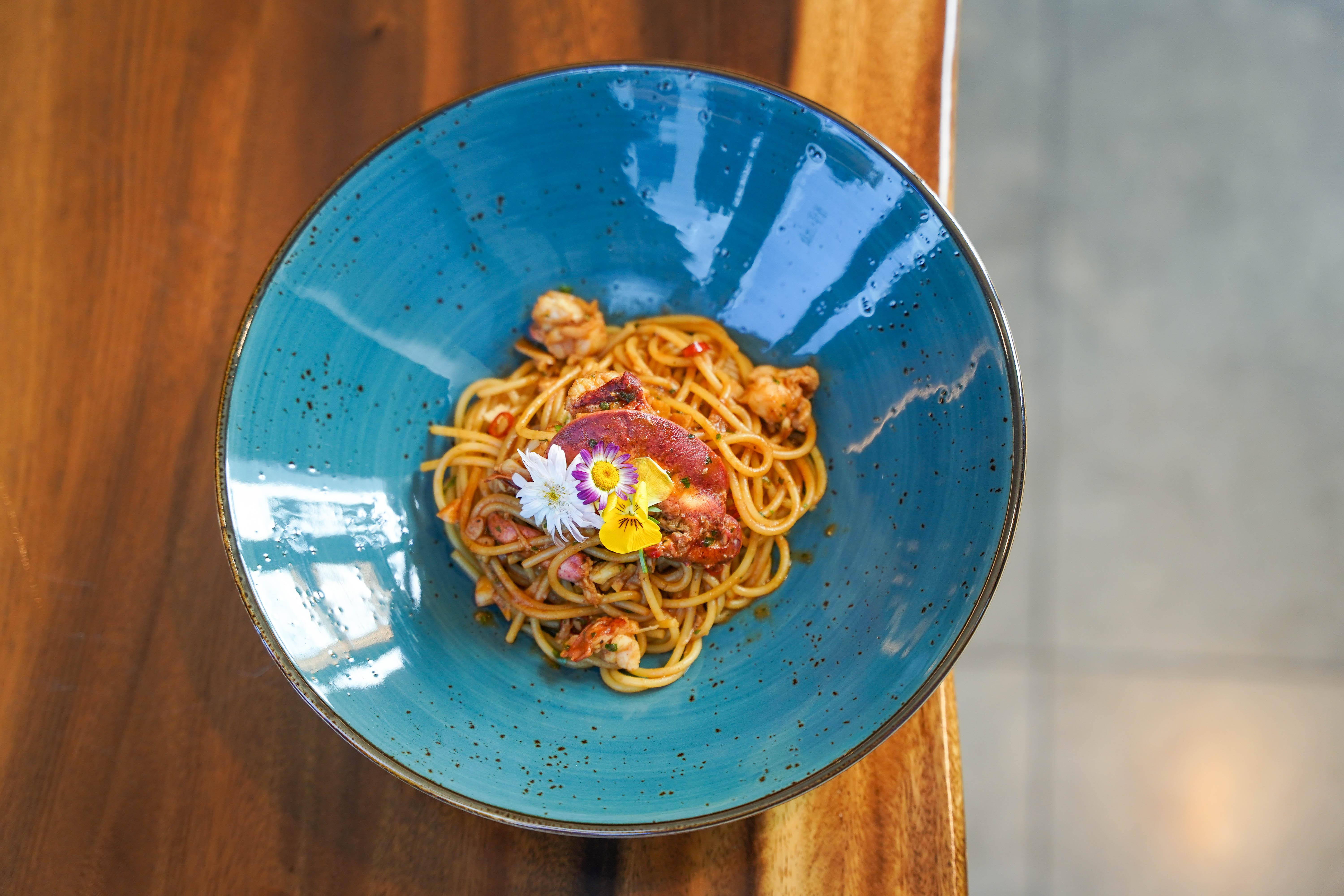 For a faster, fuss-free encounter with lobster, ask for Meathical's off-menu Lobster Pasta, tossed in a potently concentrated lobster stock, generous with tender chunks of lobster meat.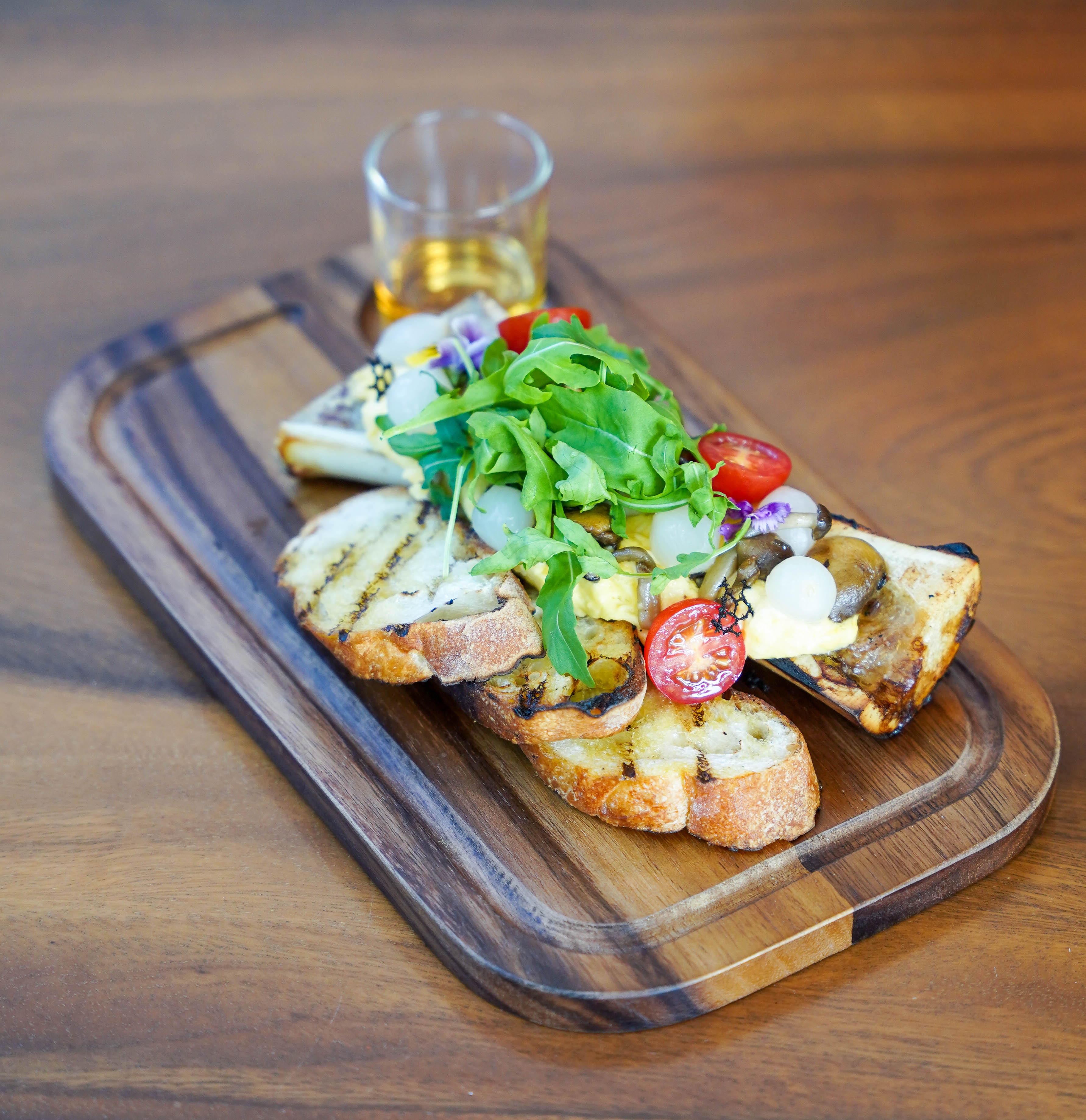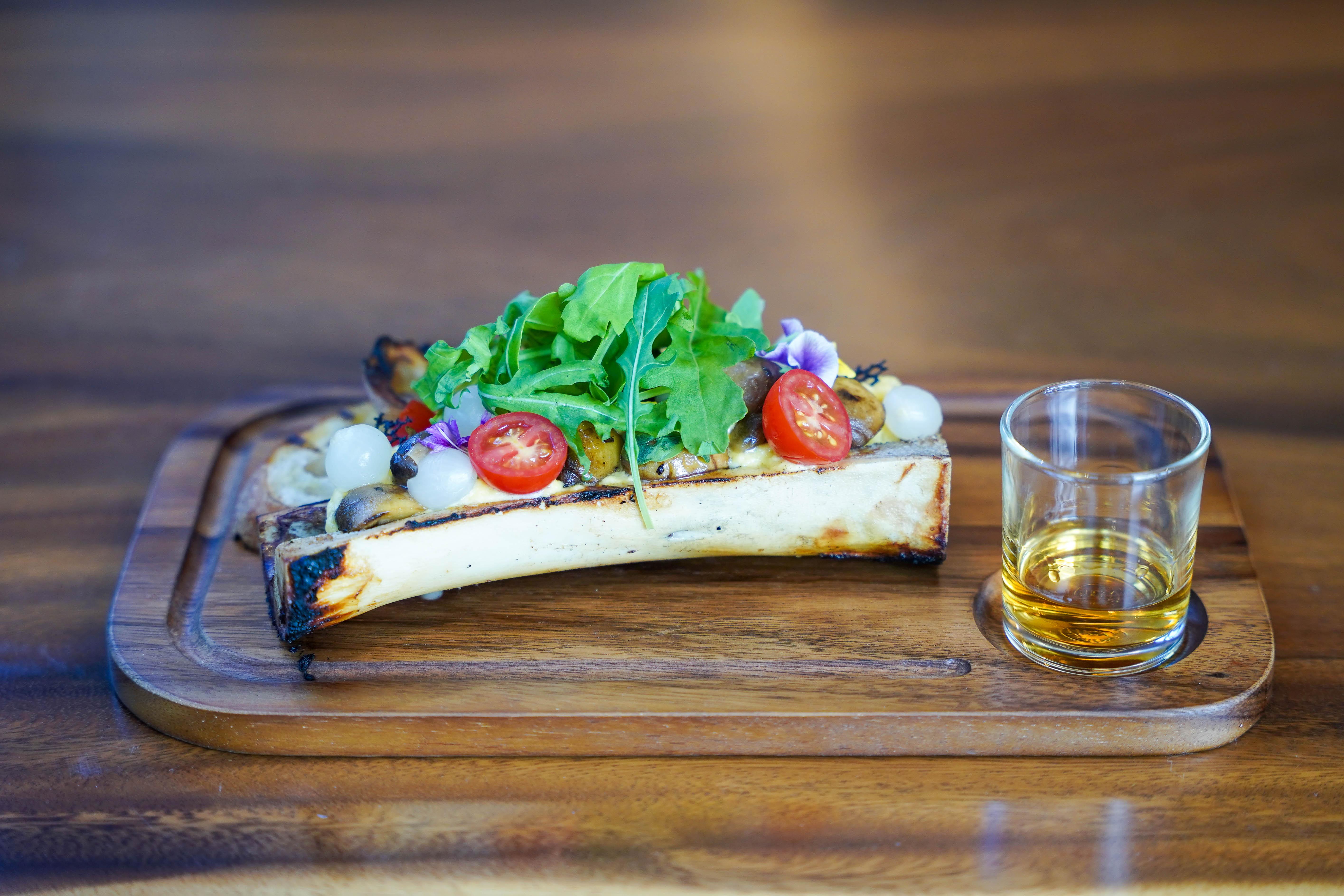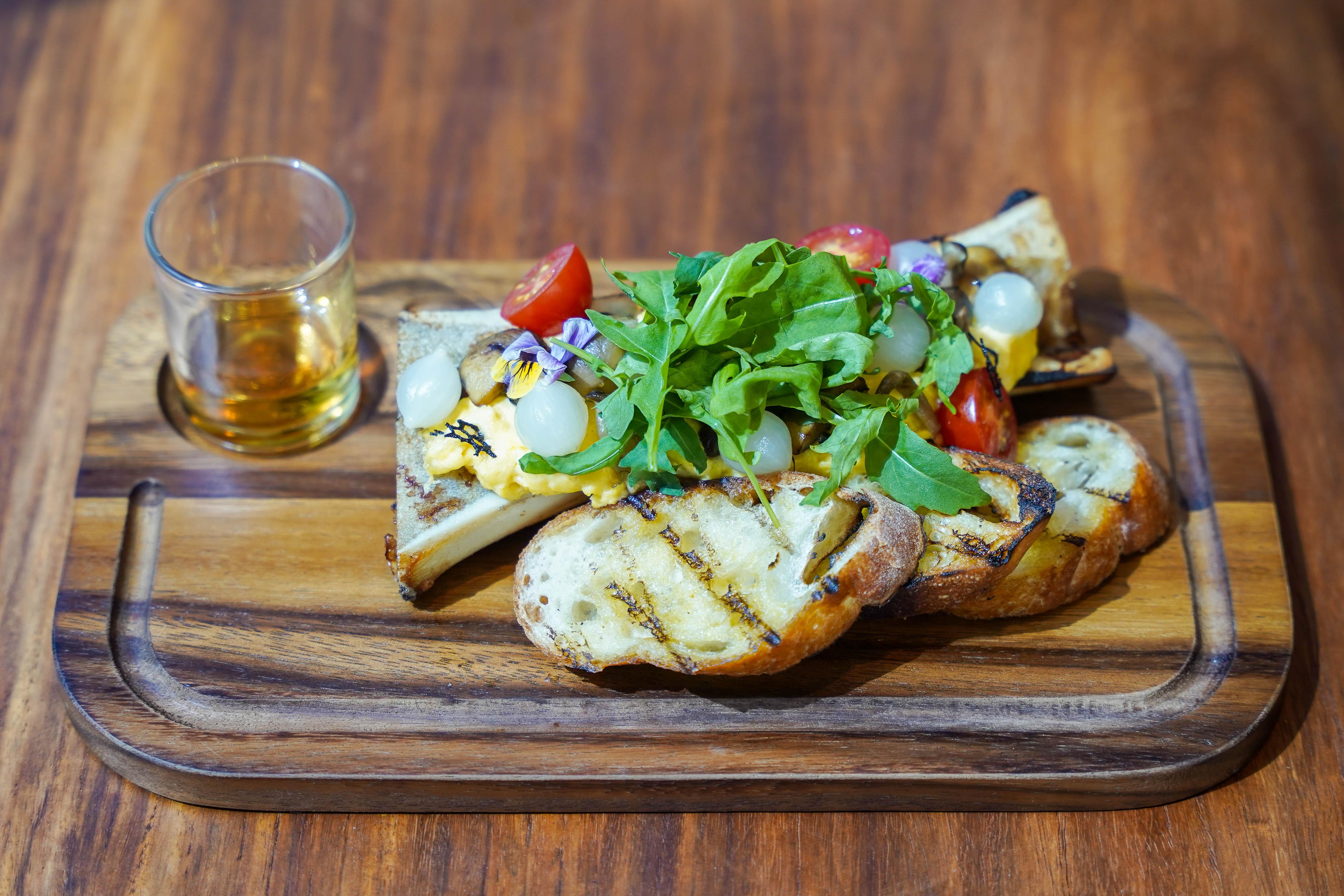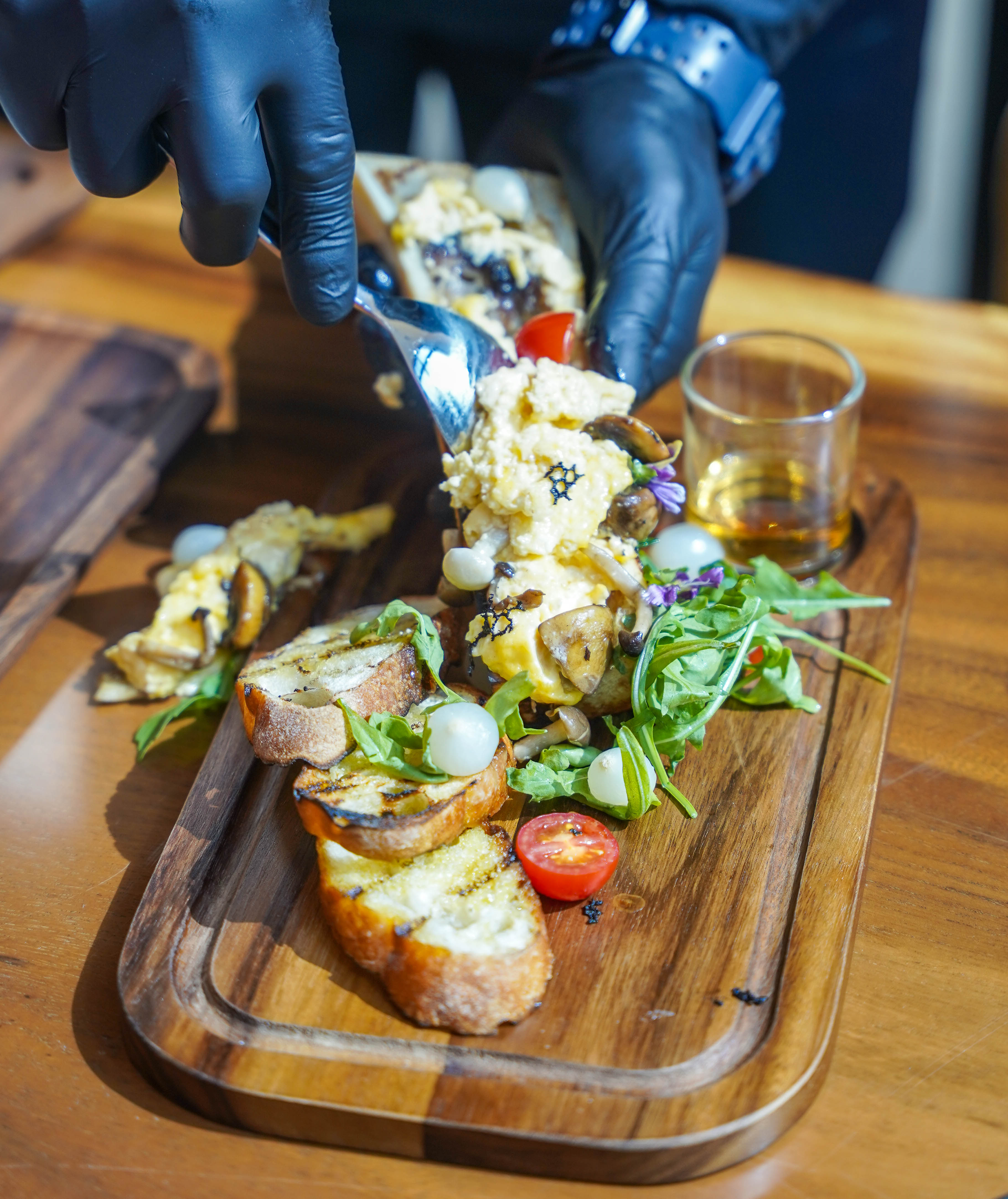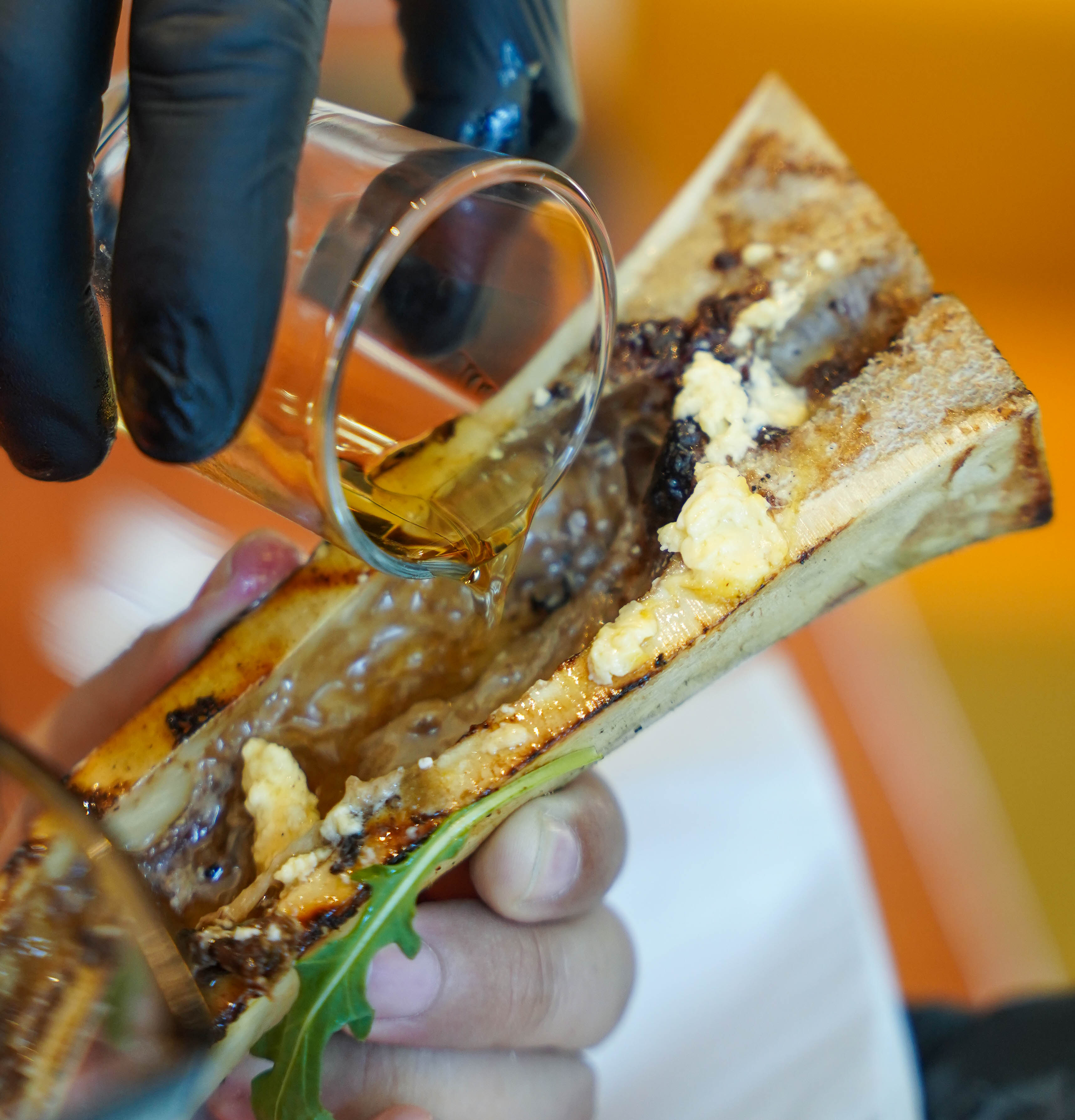 If beef is your passion, there's a magnificent meal in store for you at Meathical too.
The Whiskey Luge (RM63) is primal caveman pleasure, featuring a roasted bone marrow lined with scrambled eggs and pickled pearl onions.
At the table, the marrow and scramble are scraped off the bone, onto toasted baguette, for a guilty, gloriously gelatinous indulgence. 
The luge comes next - customers hold the tilted bone to their mouth, while Meathical's team pours a shot of bourbon down the bone, sliding through to be slurped in a single flow, with bits of marrow cascading with the spirit. A fun way to experience the marrow in its fullest.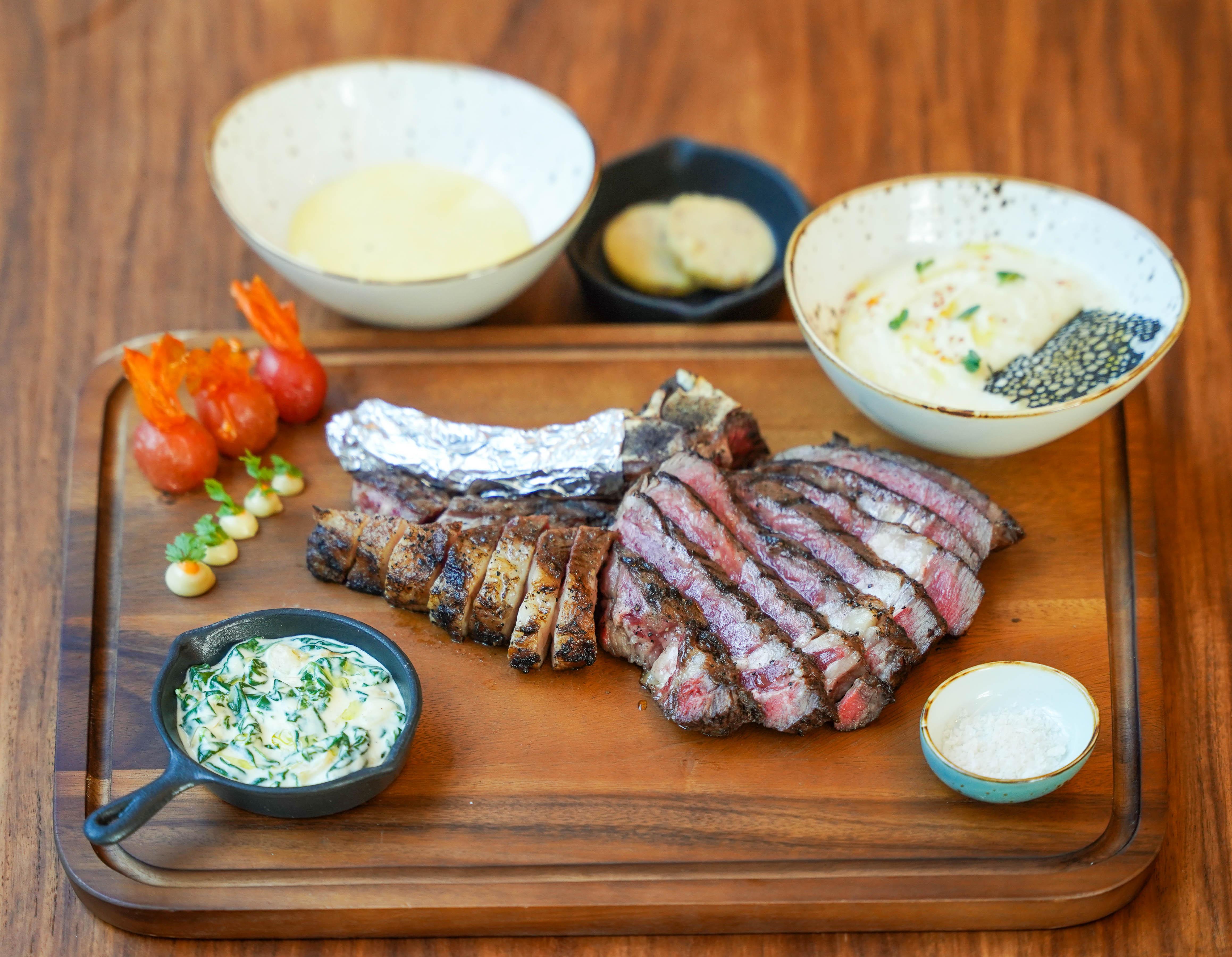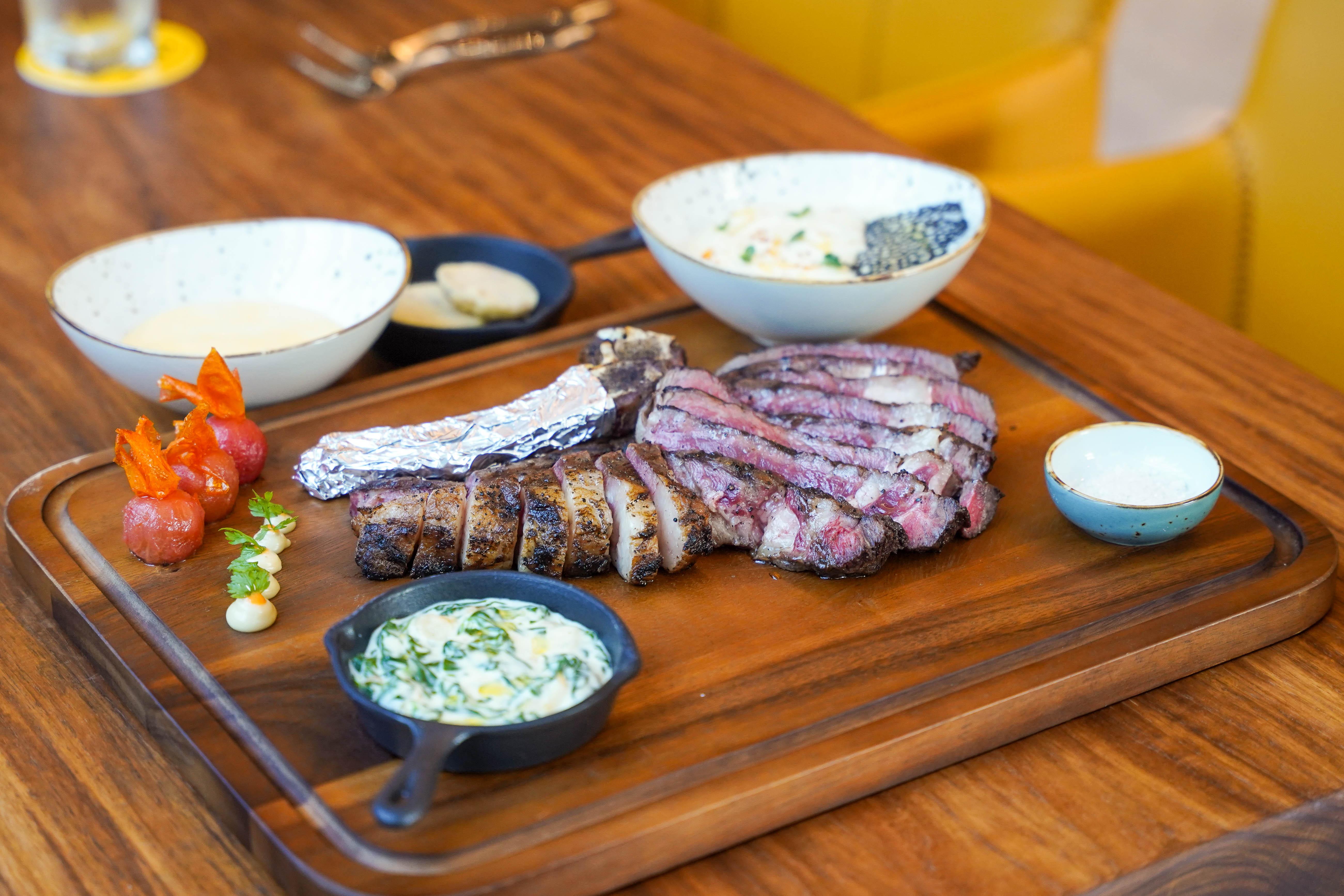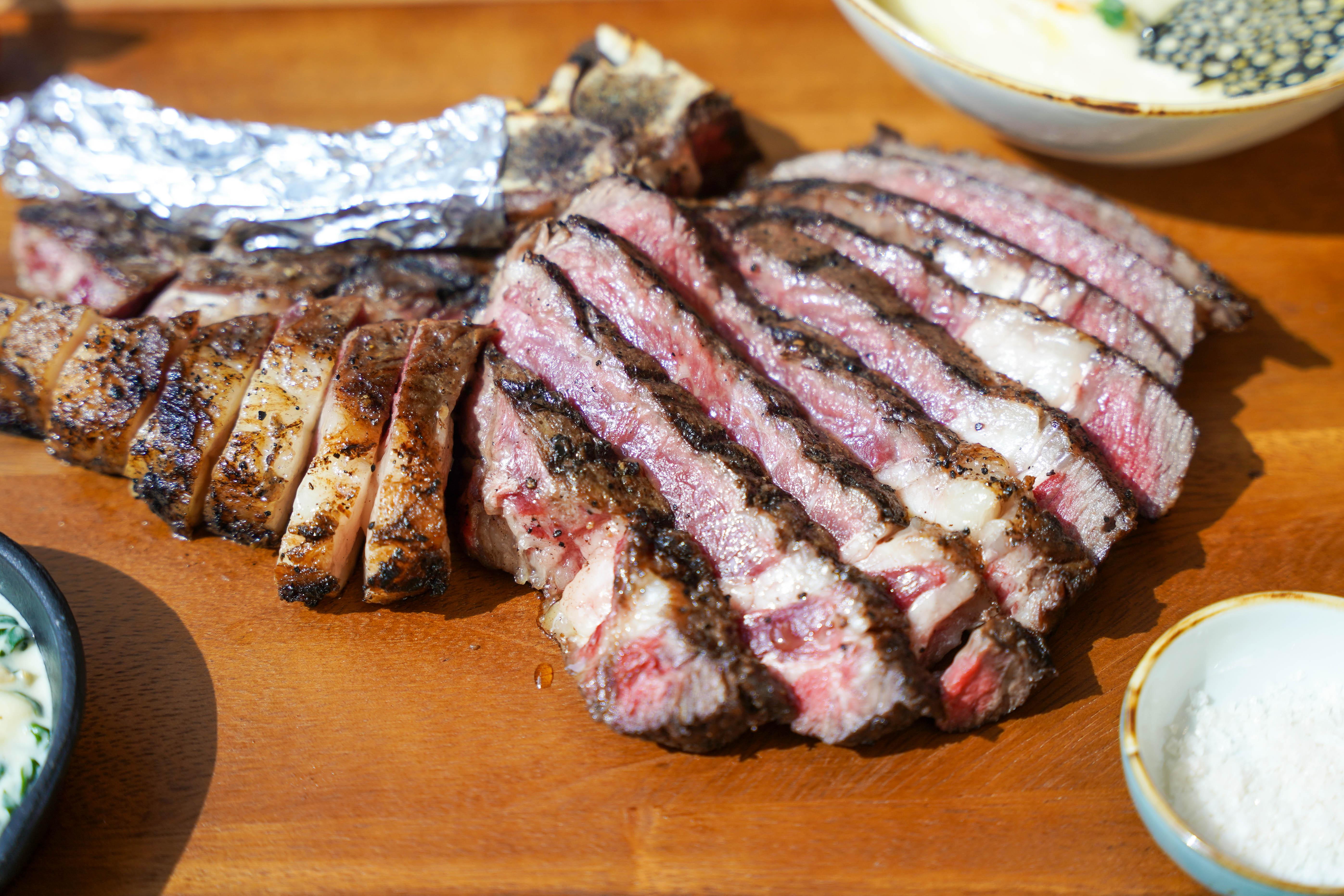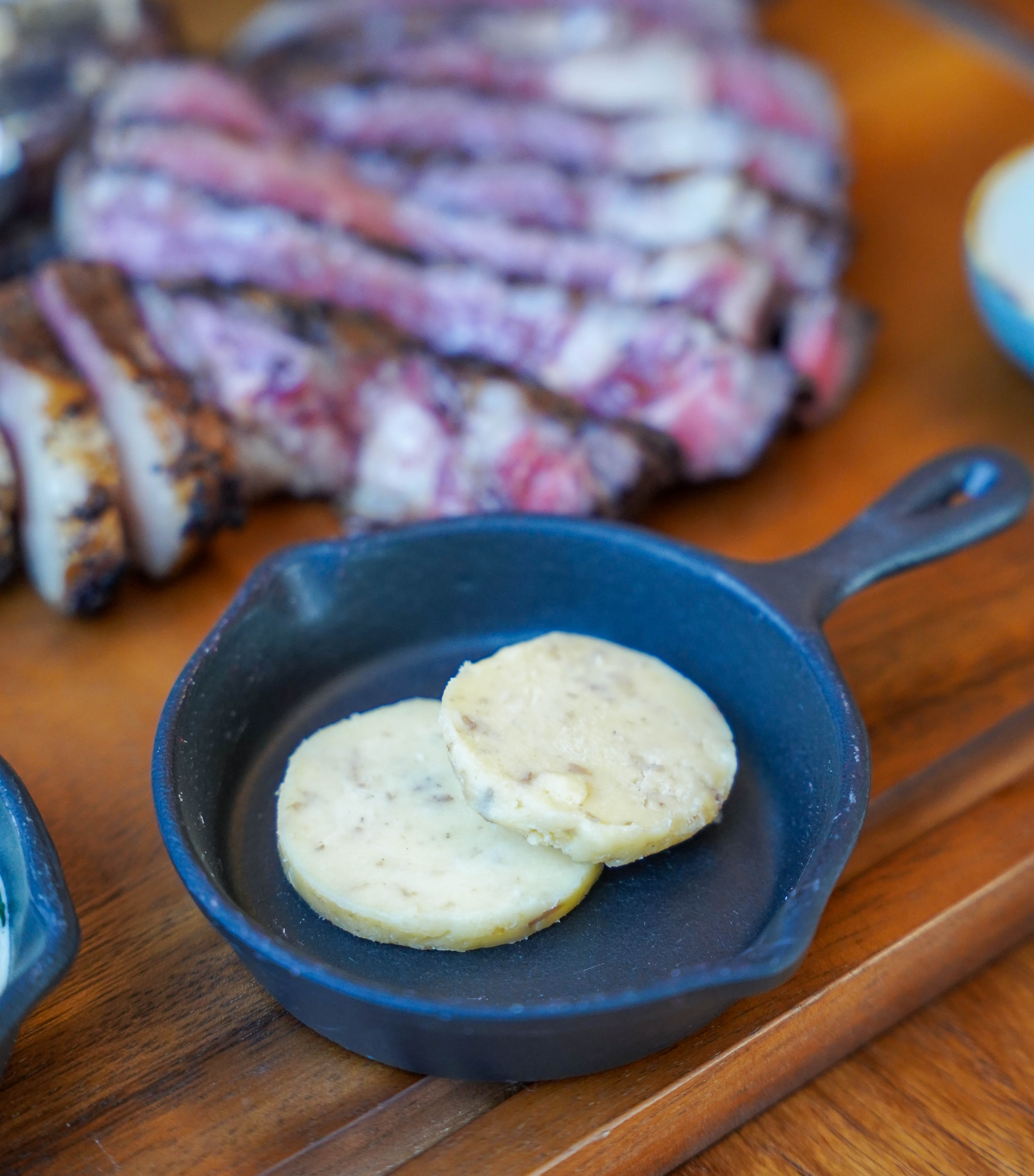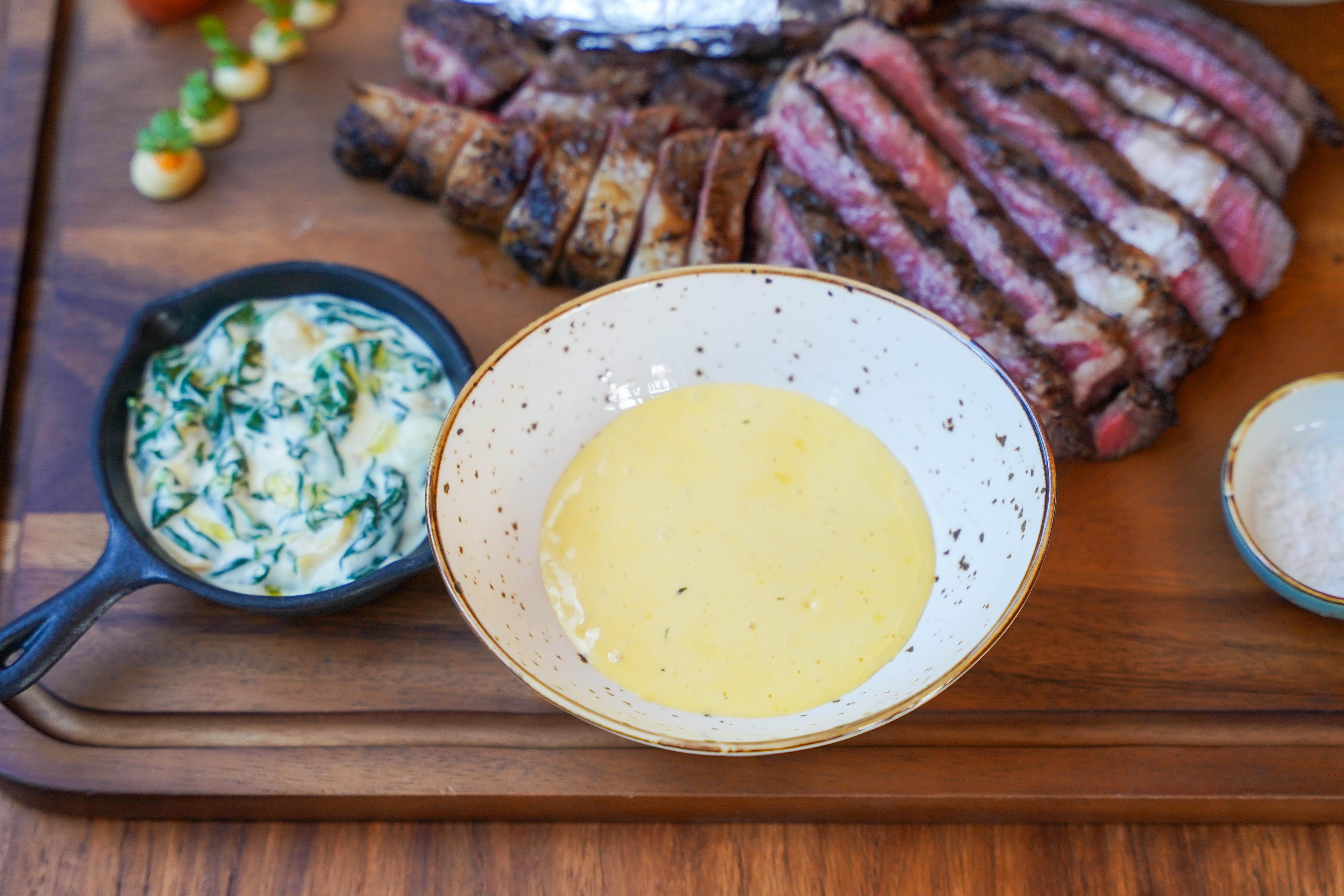 True to a carnivorous destination, Meathical's repertoire of steaks spans the essentials, from Japanese Miyazaki and Tokushima wagyu beef to Australian grass-fed Black Angus.
The USDA Prime Corn-Fed Short Bone Ribeye (RM65 per 100g) is spectacular for sharing, a powerhouse of protein, perfectly done, so each bite is full-bodied, each chew is robustly juicy. 
All steaks come with garlic emulsion and roasted vine cherry tomatoes. Customers can also choose interesting sauces such as marrow-laced God Butter (RM12), Bearnaise Espuma (RM10) and more, plus side dishes like Squid Ink Mashed Potatoes; Creamy Polenta; Creamy Spinach with Garlic; Japanese Pearl Corn; and Broccoli & Almond Burnt Butter.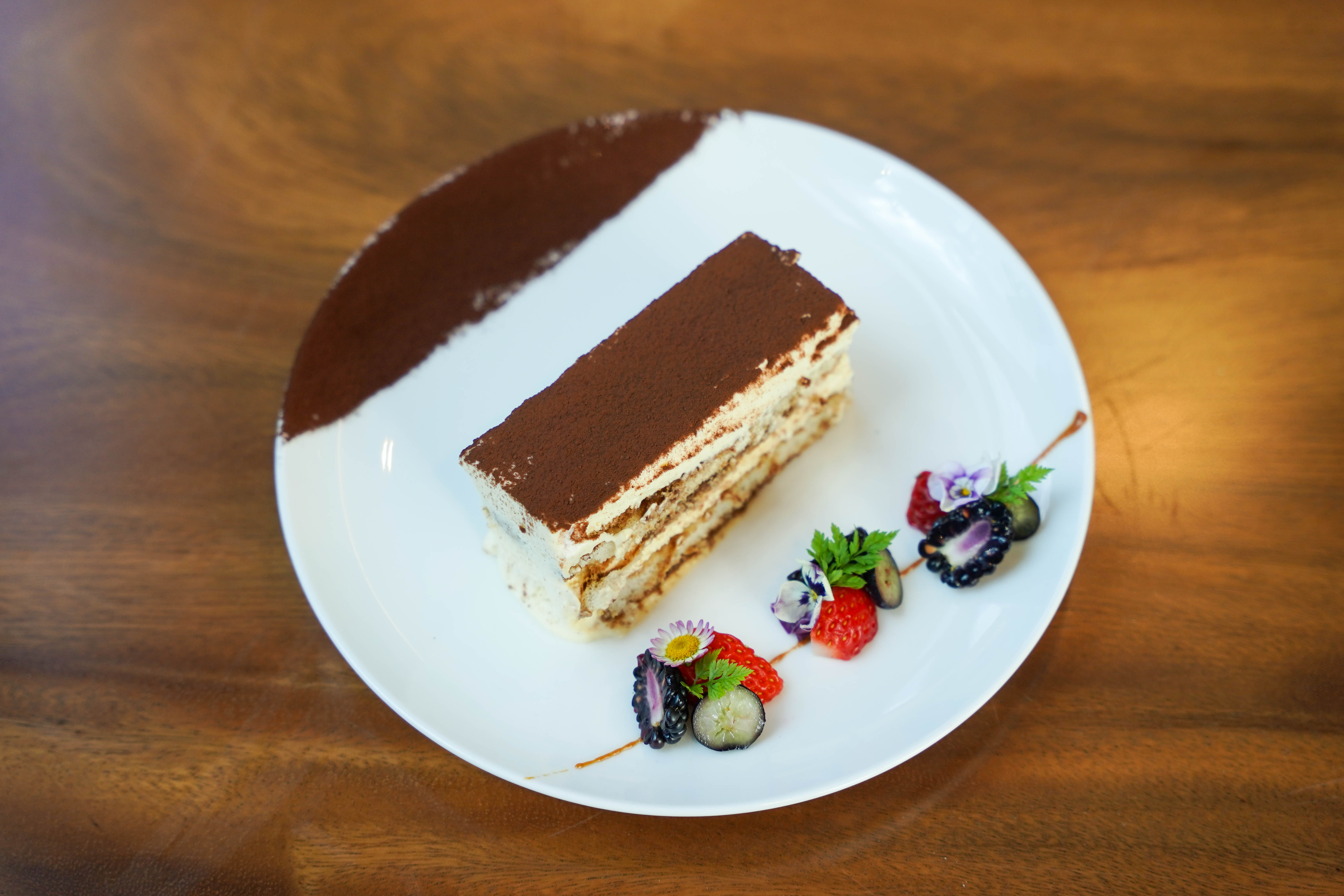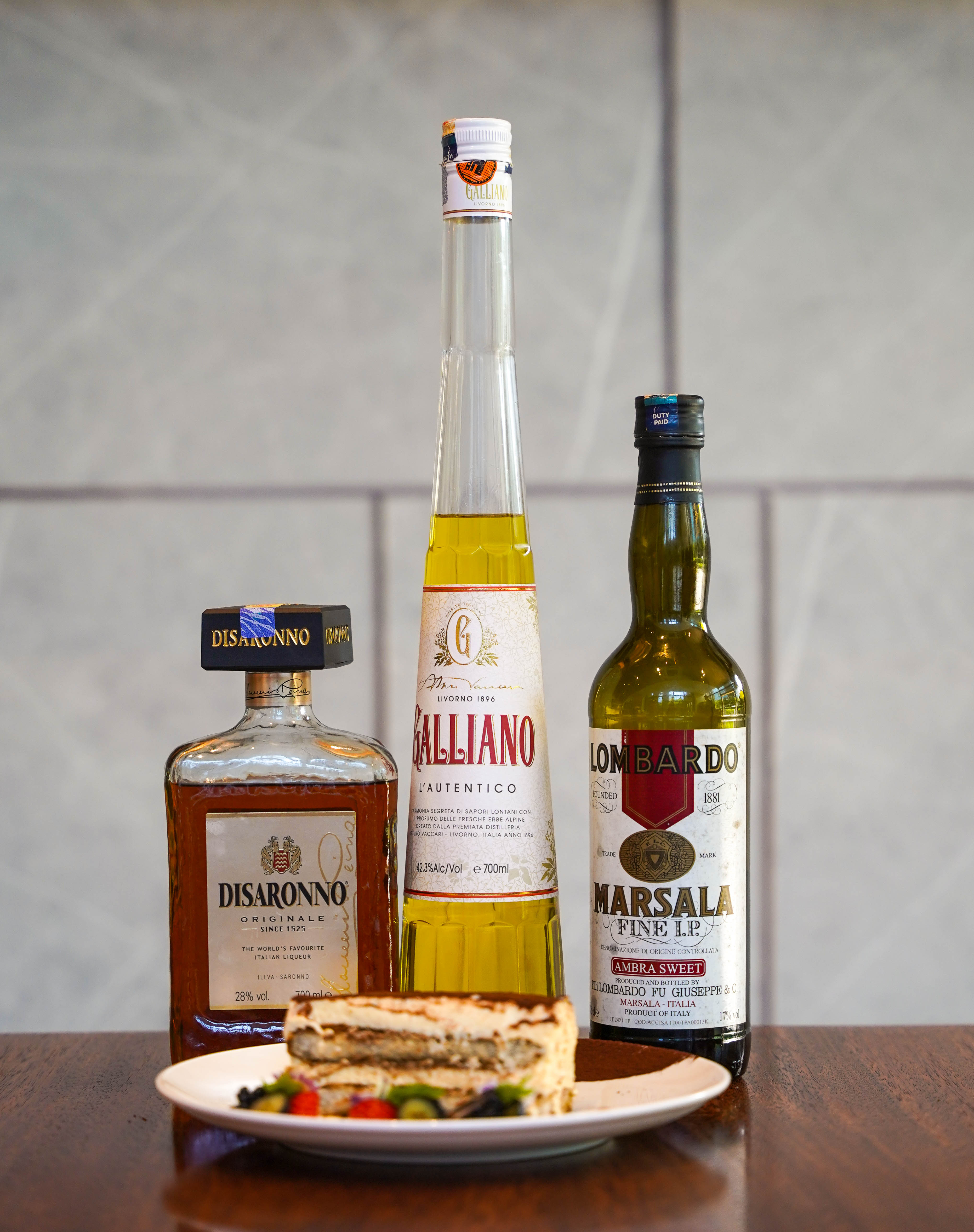 Desserts also display a distinctive touch.
The Homemade Tiramisu (RM36) is crafted with three liqueurs - Marsala wine, Galliano and Disaronno amaretto - for deep, delicious notes of brown sugar, vanilla, anise and almond. Tiramisu might seem like a cliched conclusion, but this one breathes fresh life into a classic.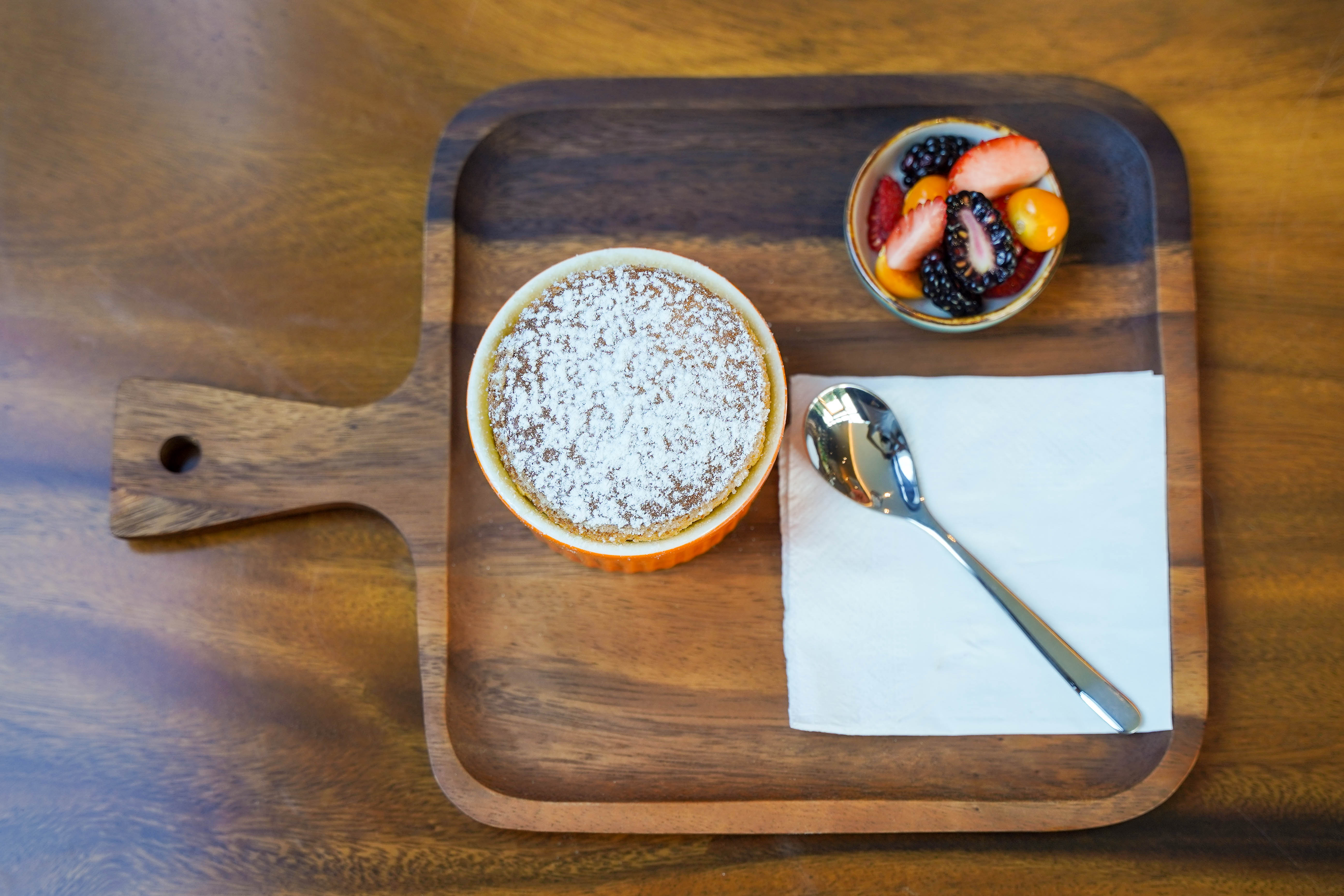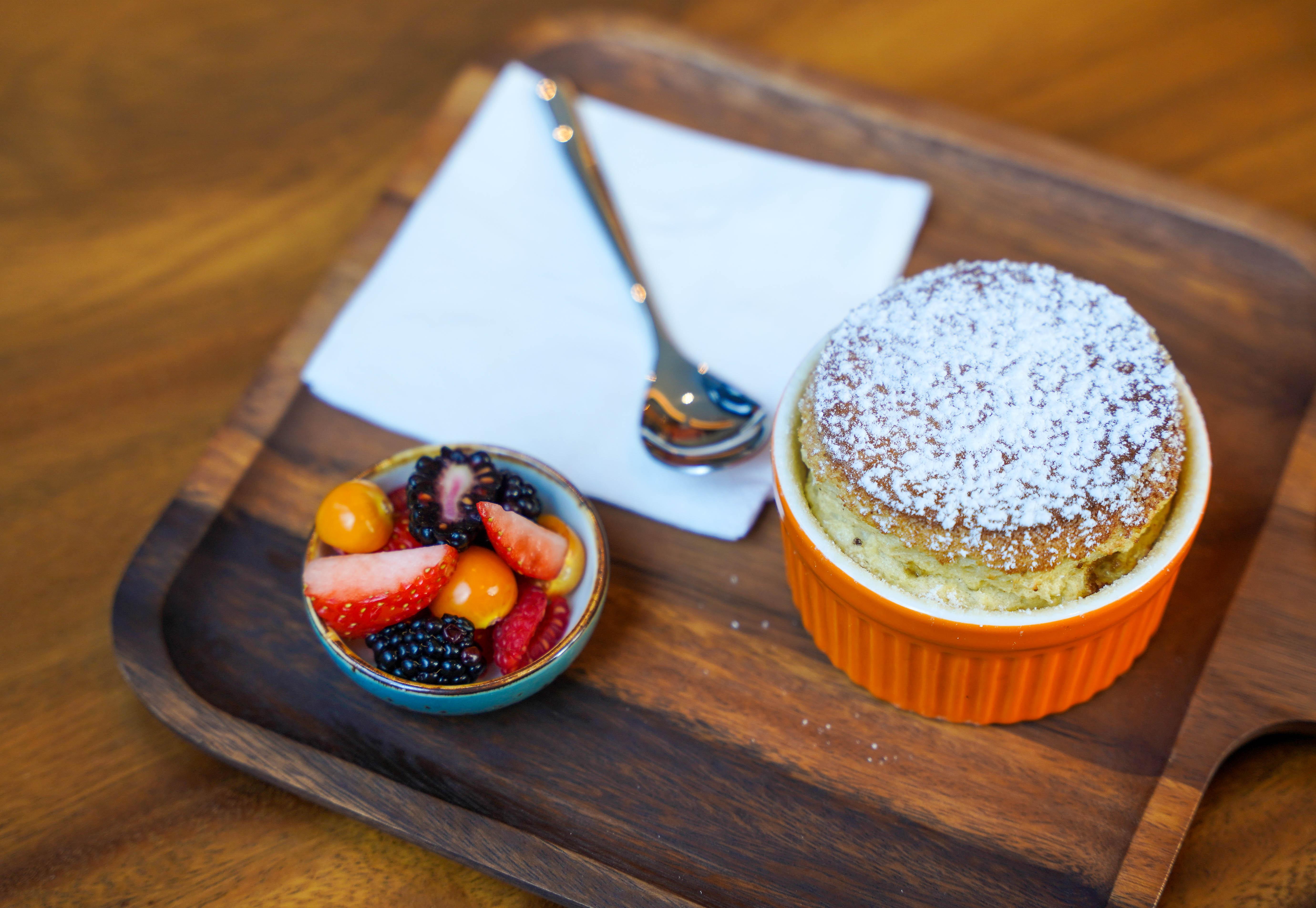 The Souffle Foie Gras (RM68) is also noteworthy, with pan-fried foie mixed into the airy baked treat, subtly marrying the savoury with the sweet for a delicate delight.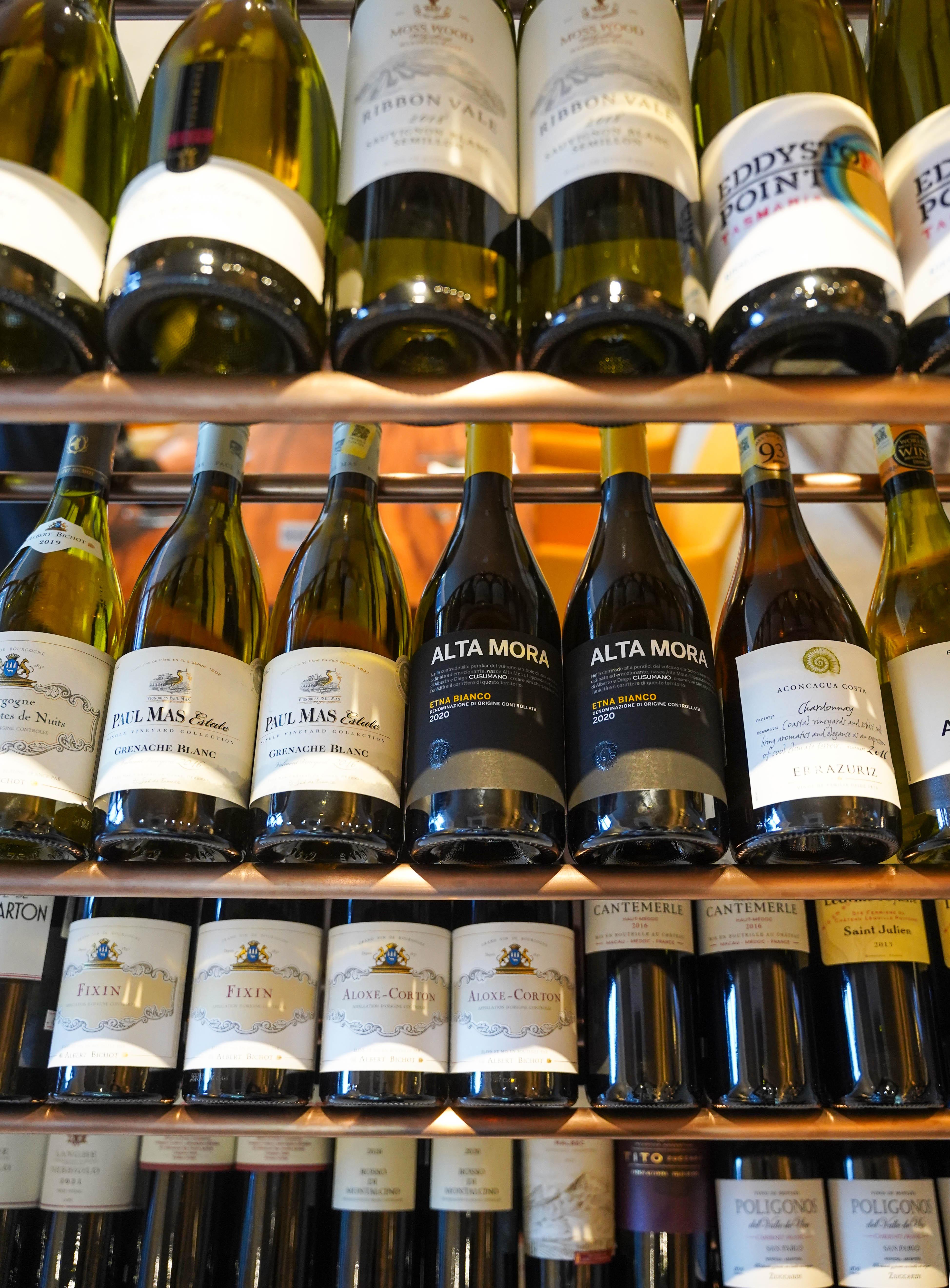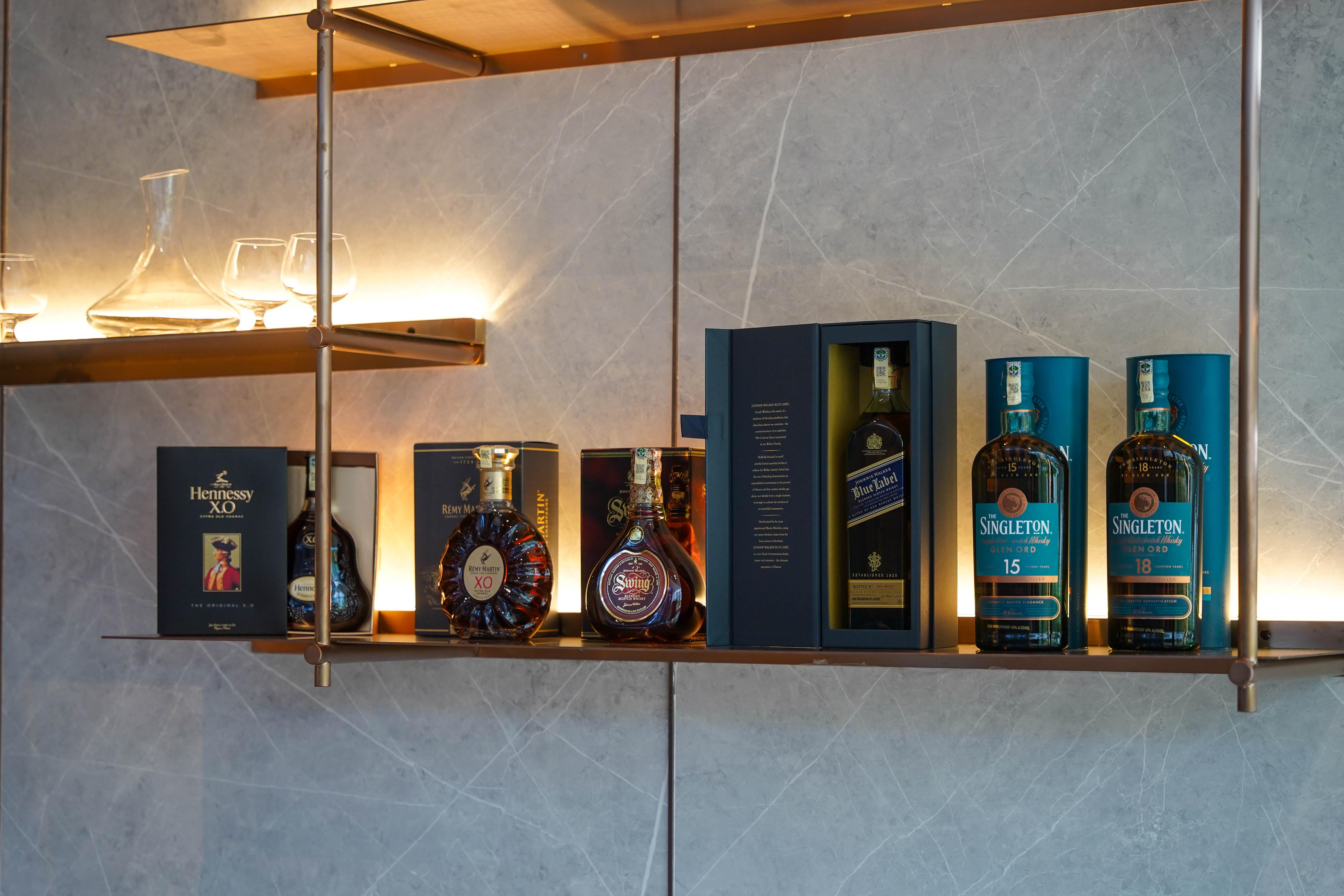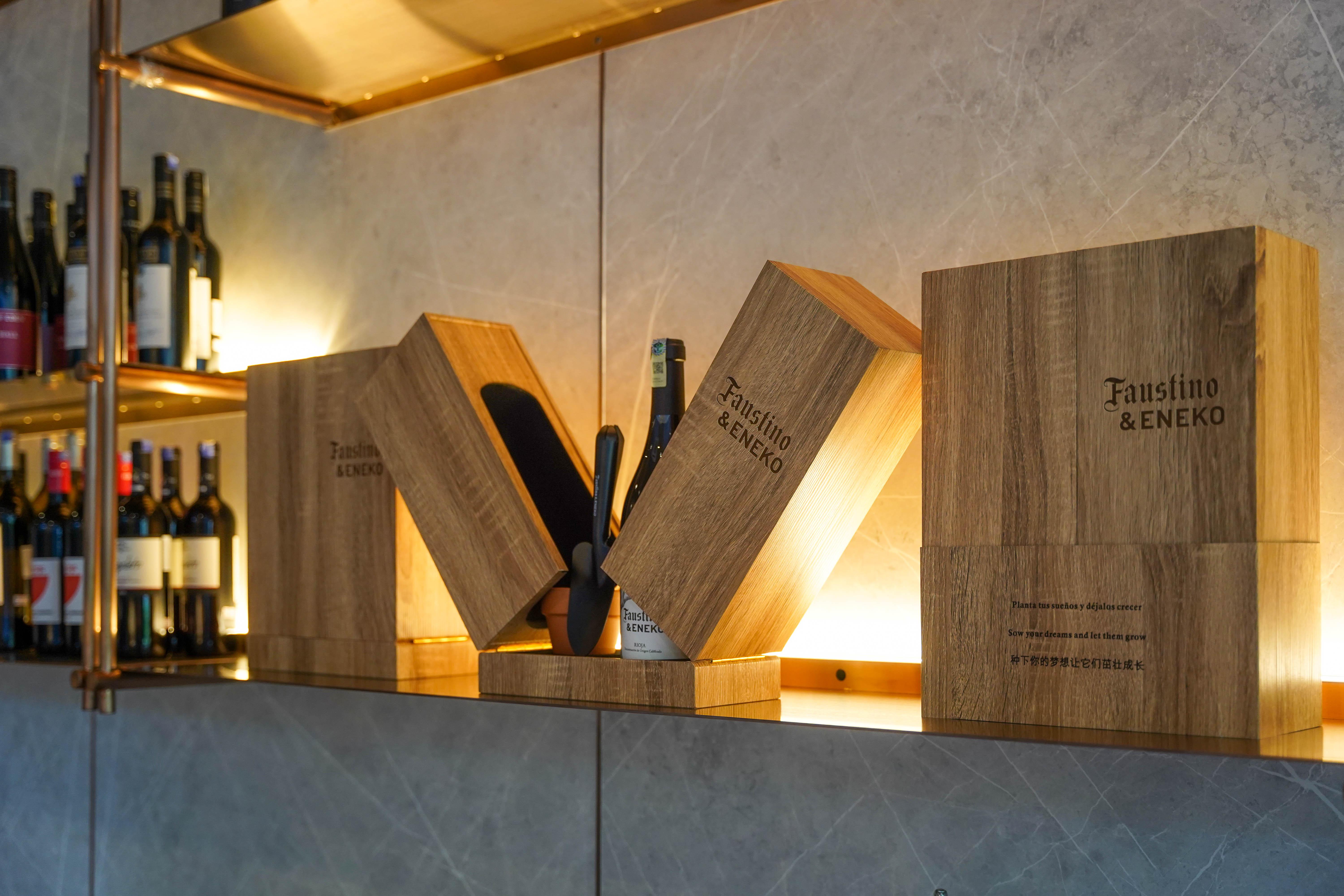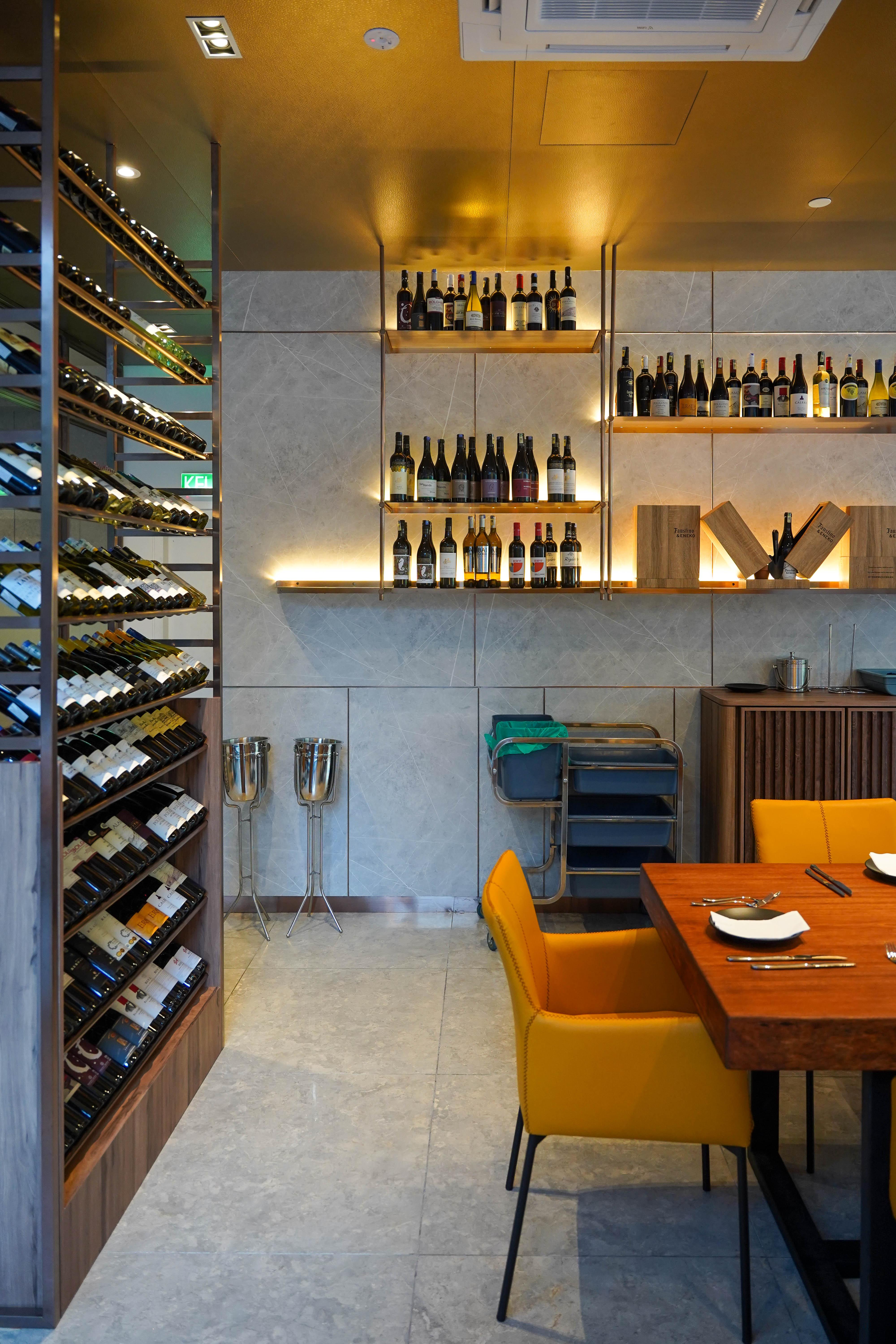 Explore the racks for a bottle to pair with your meal - Meathical's range is a remarkable representation of the world's wineries, traversing Argentina to Australia, Chile to Portugal, Germany to the USA, as well as the European essentials of France, Italy and Spain.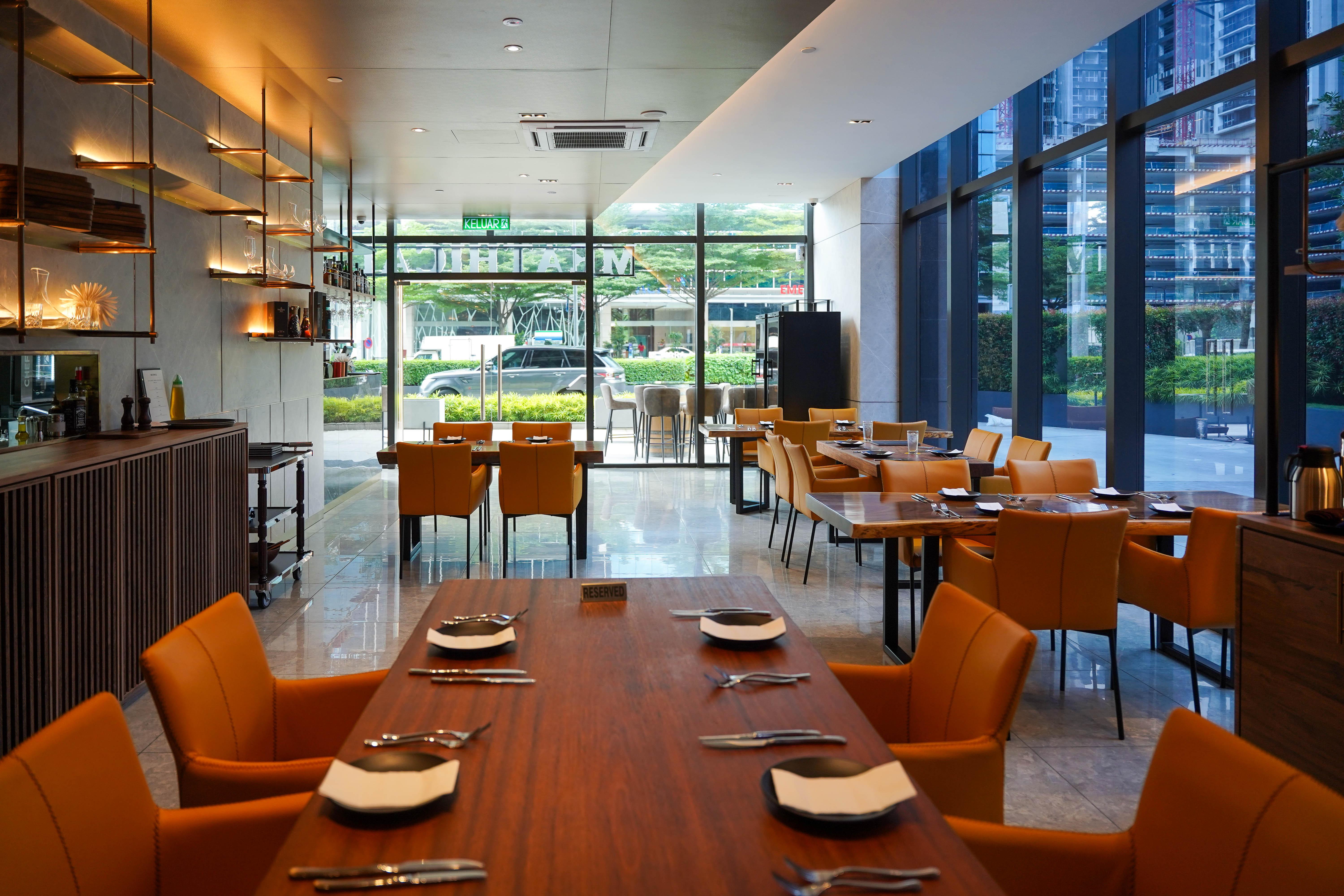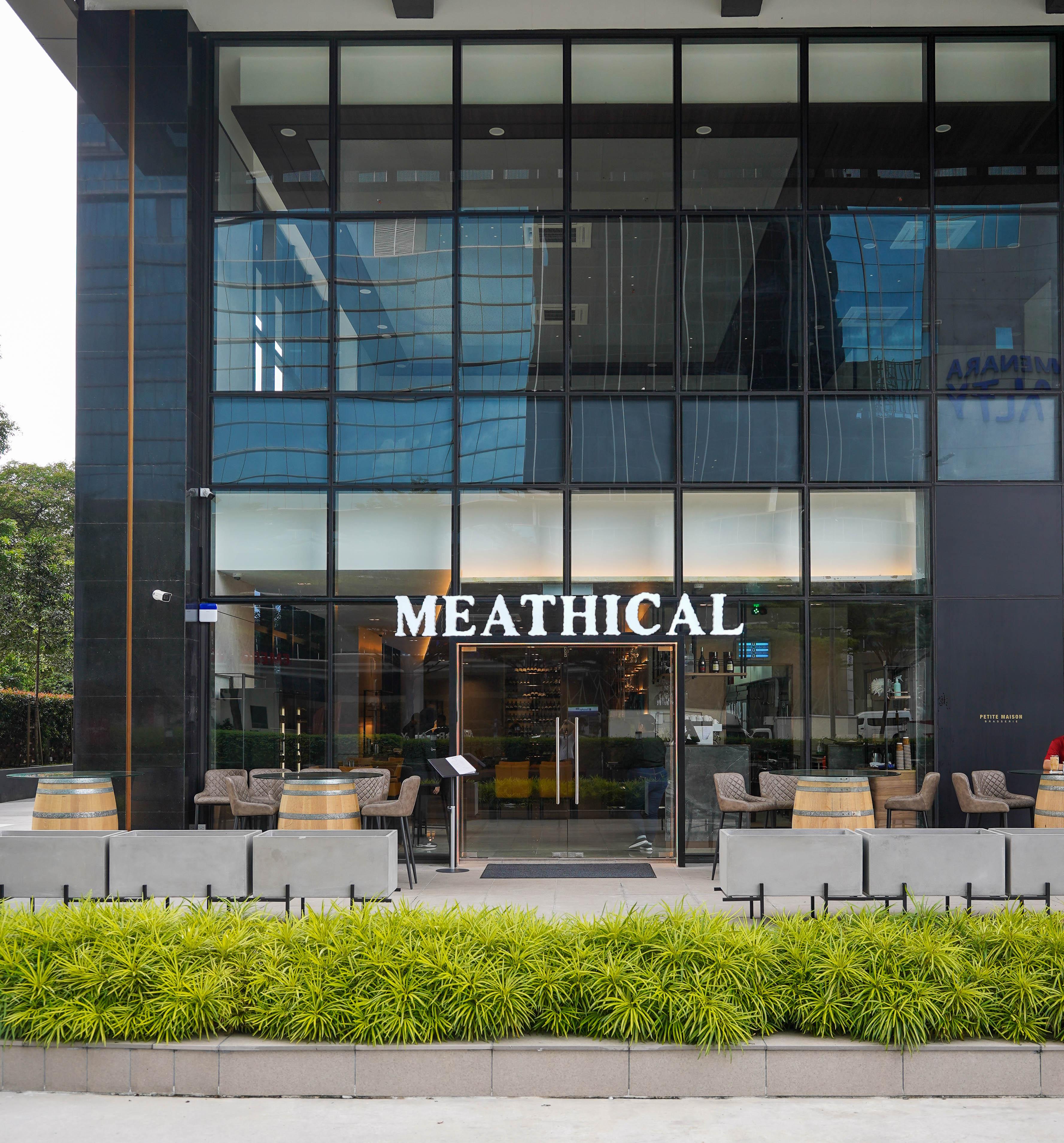 Meathical
Lot No A-C1, Kompleks Pavilion Ampang, Pavilion Embassy, 200, Jalan Ampang, Kampung Datuk Keramat, 50450 Ampang, Kuala Lumpur.
Daily, 12pm-10pm. Tel: 016-853-8262