Mazi Greek Taverna, Bukit Tunku
August 8, 2023
---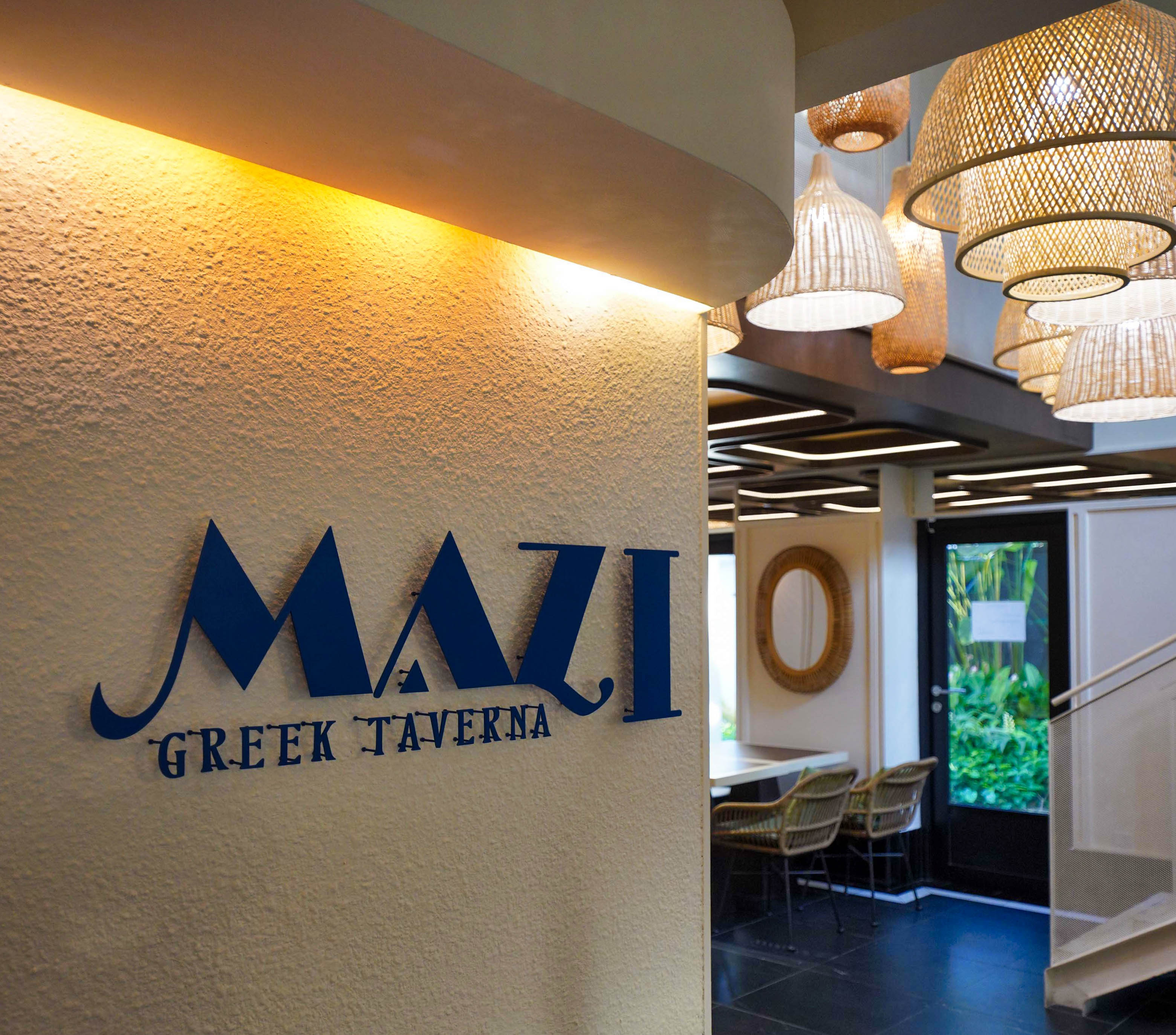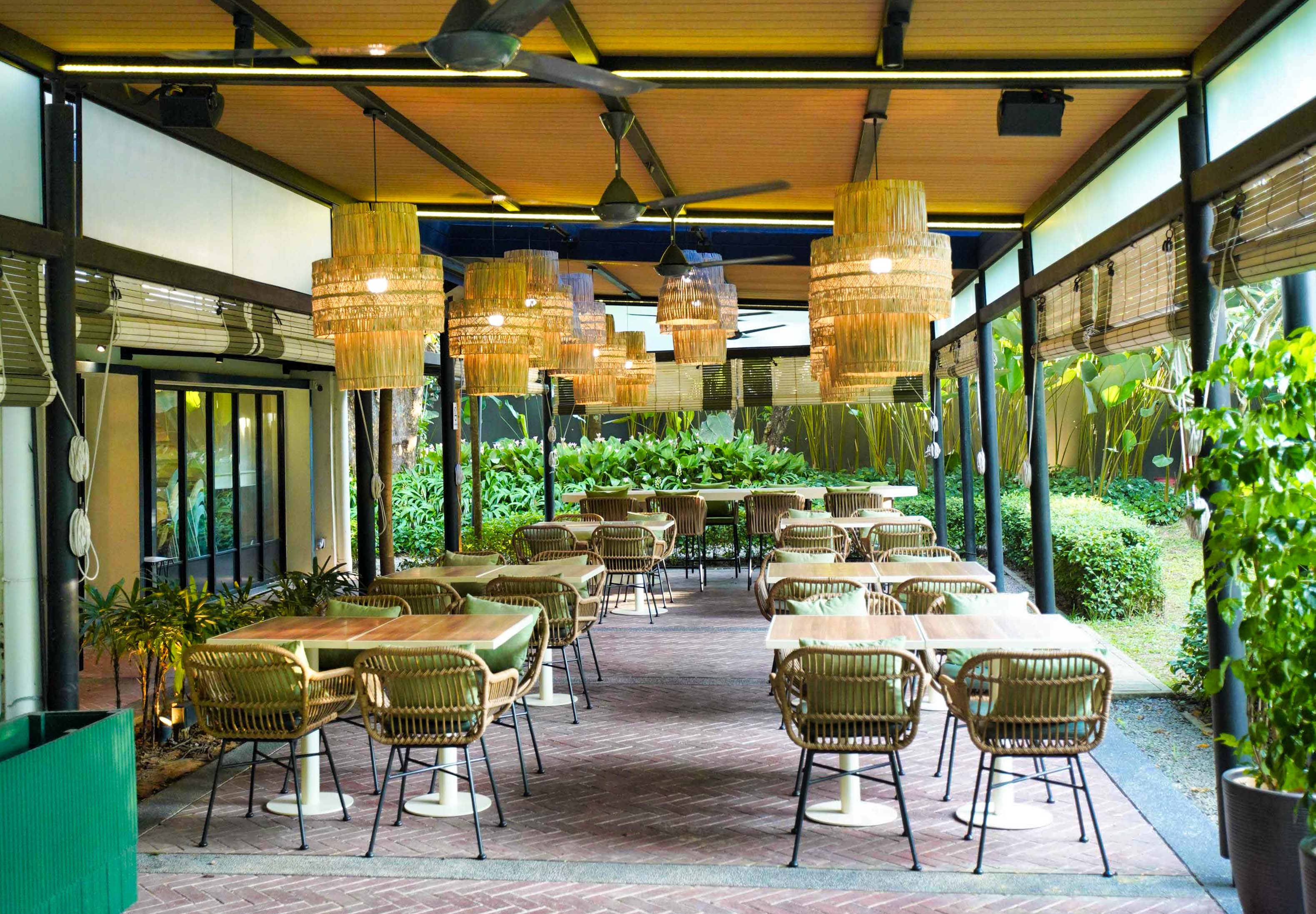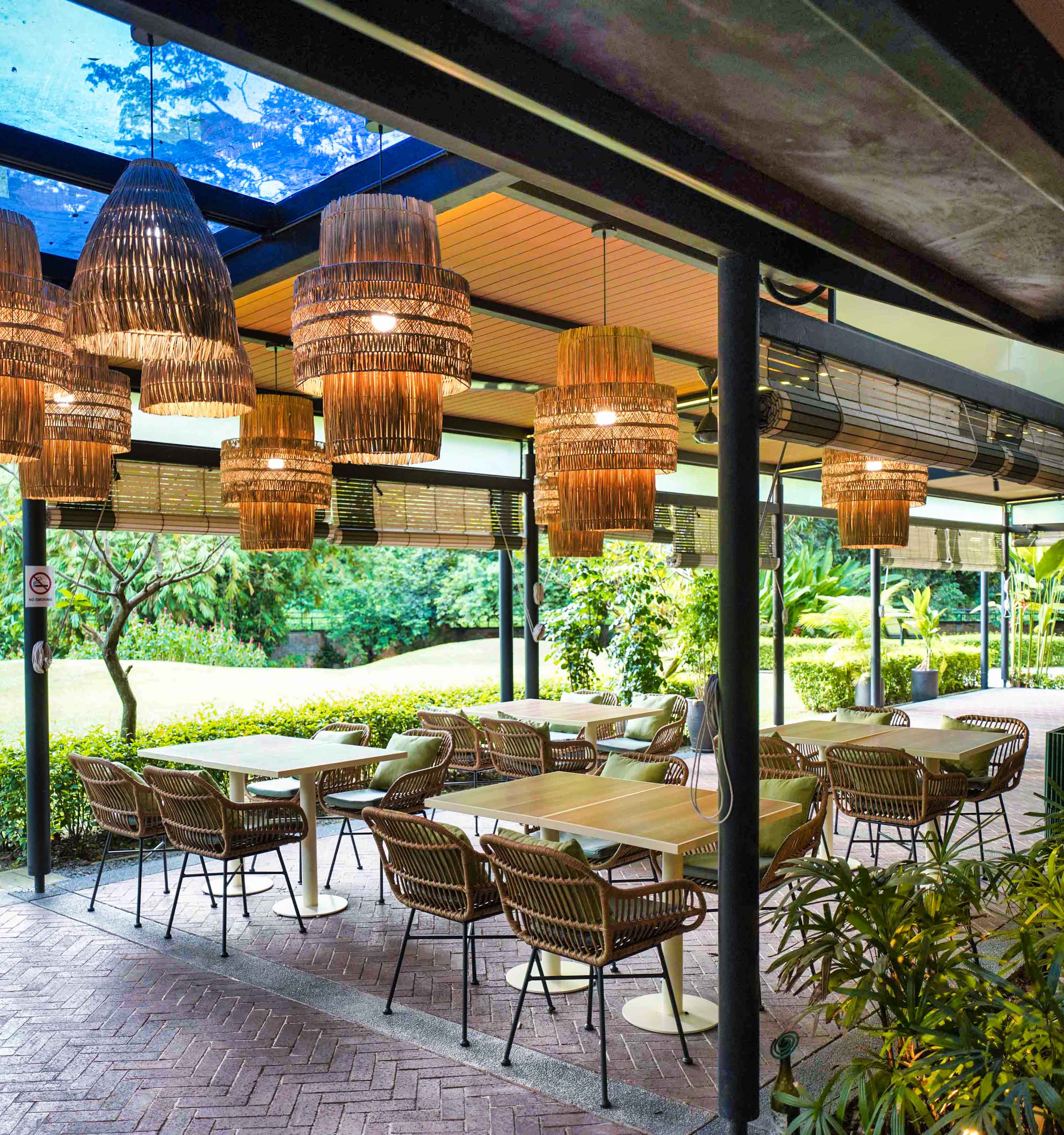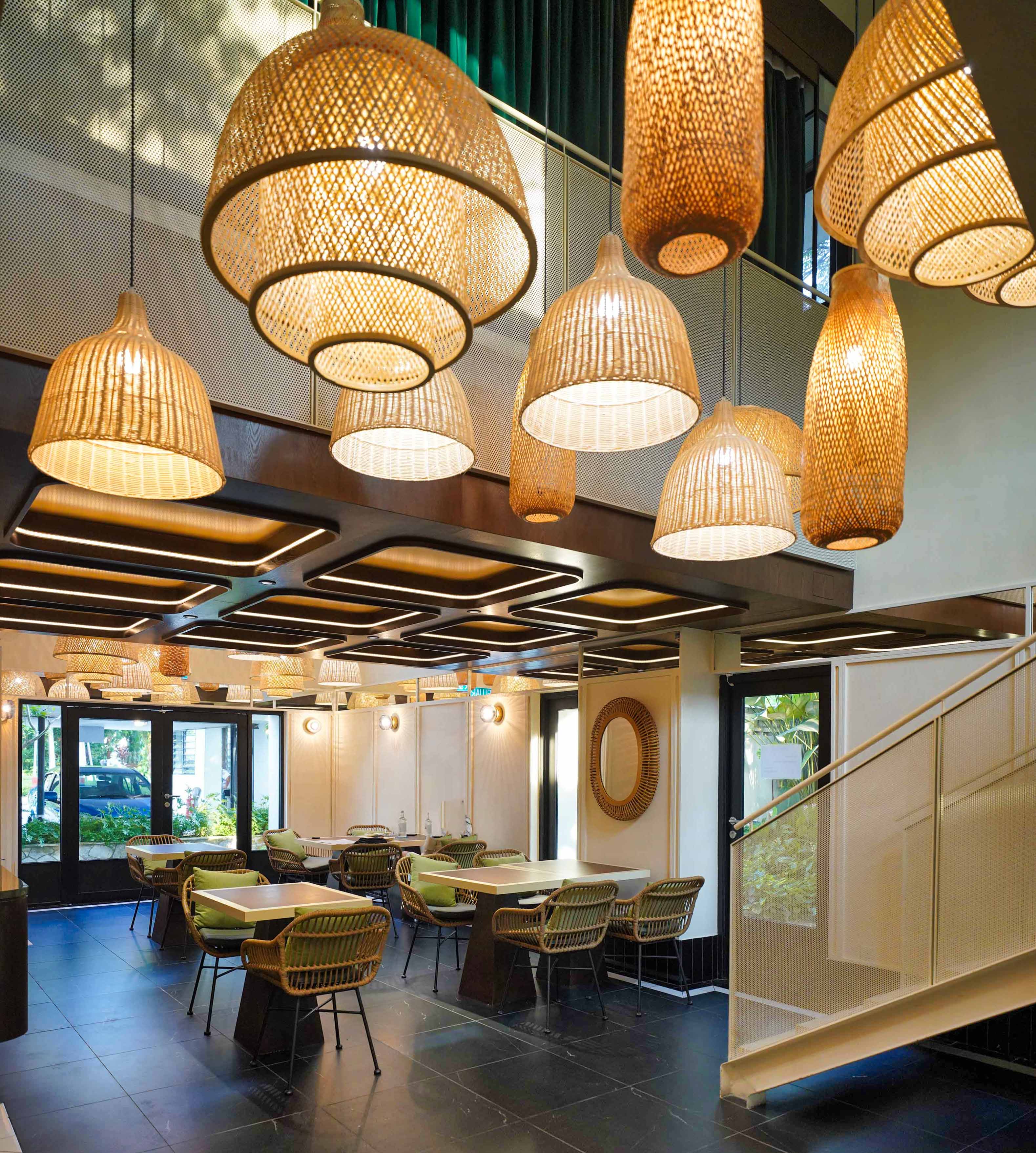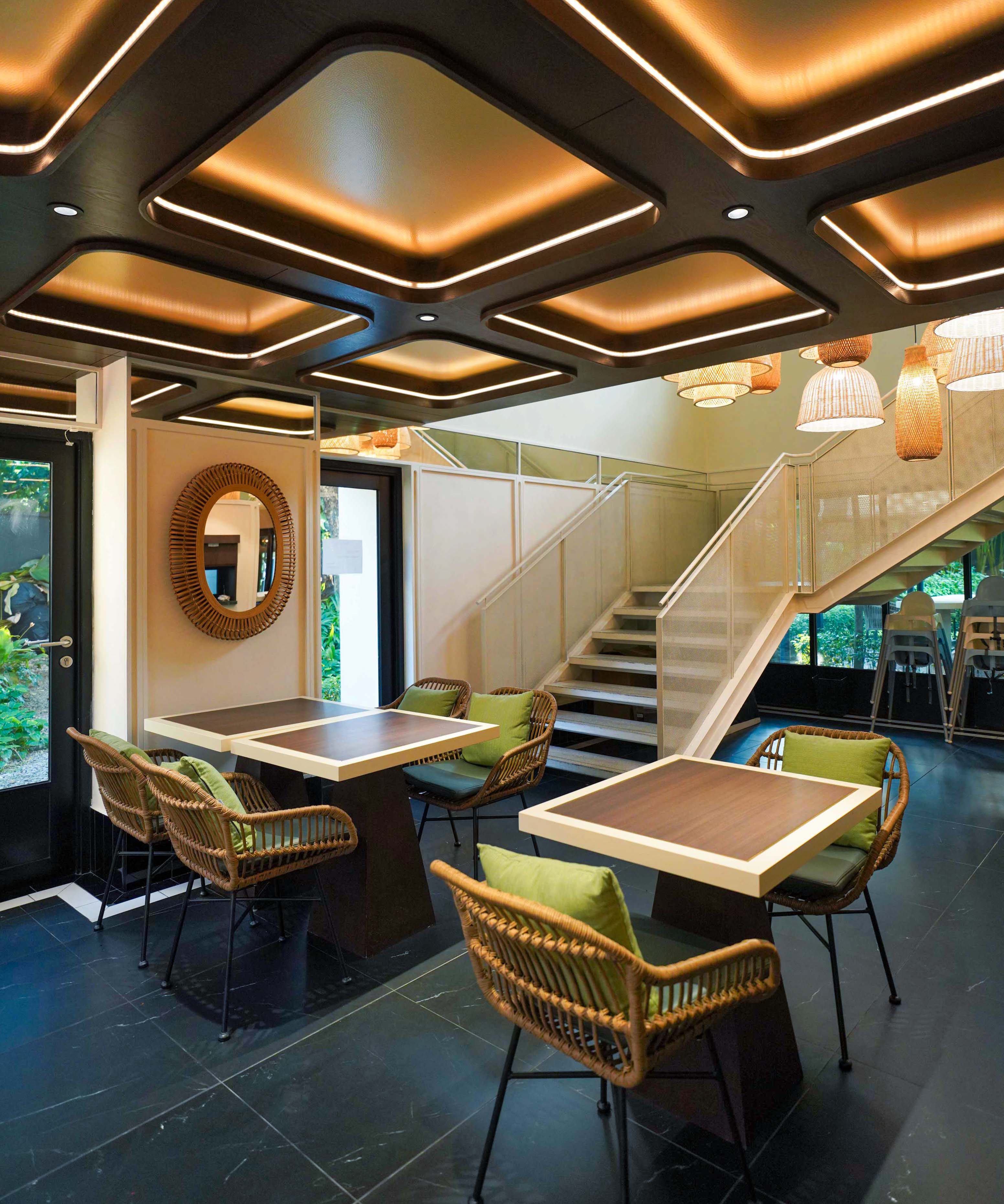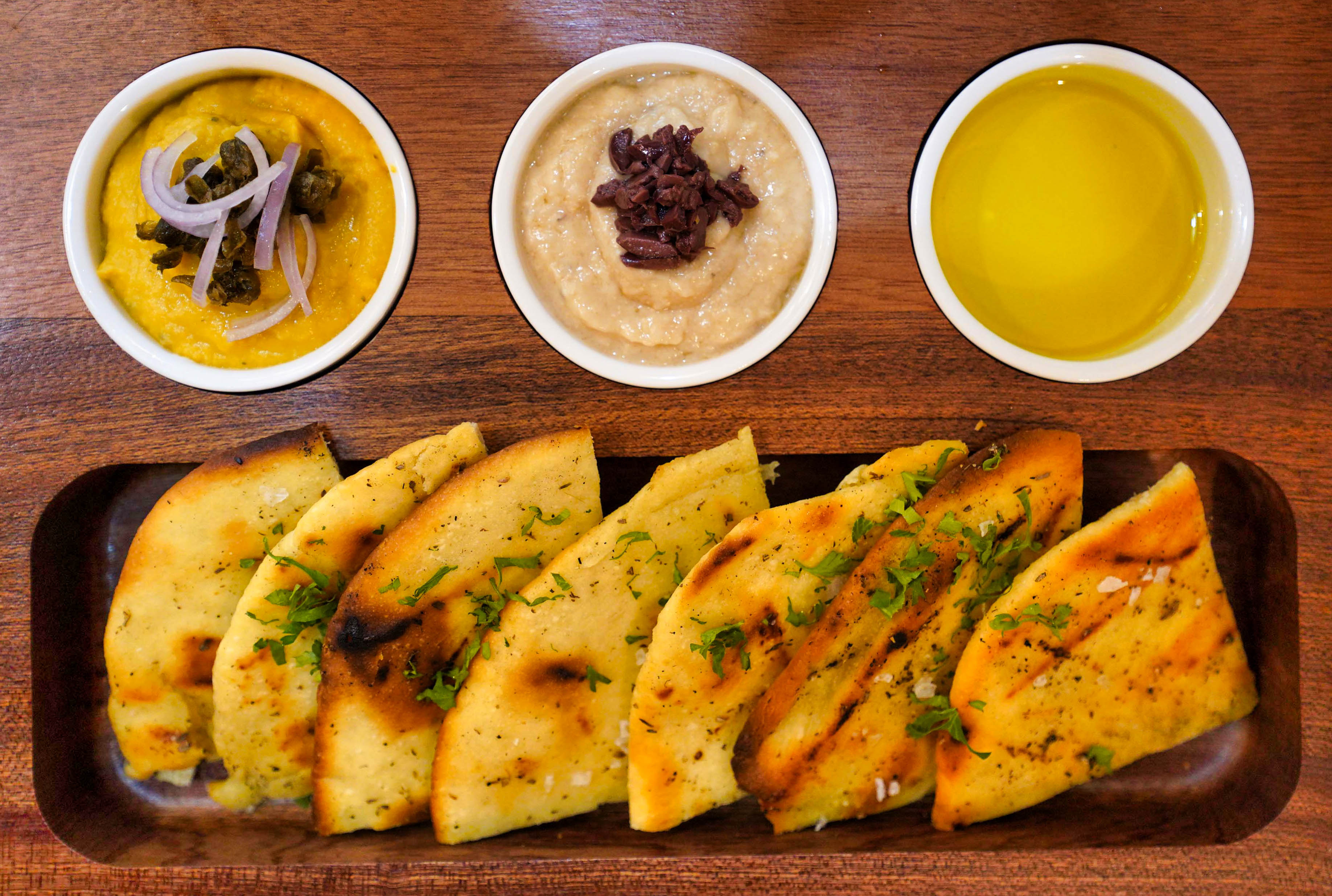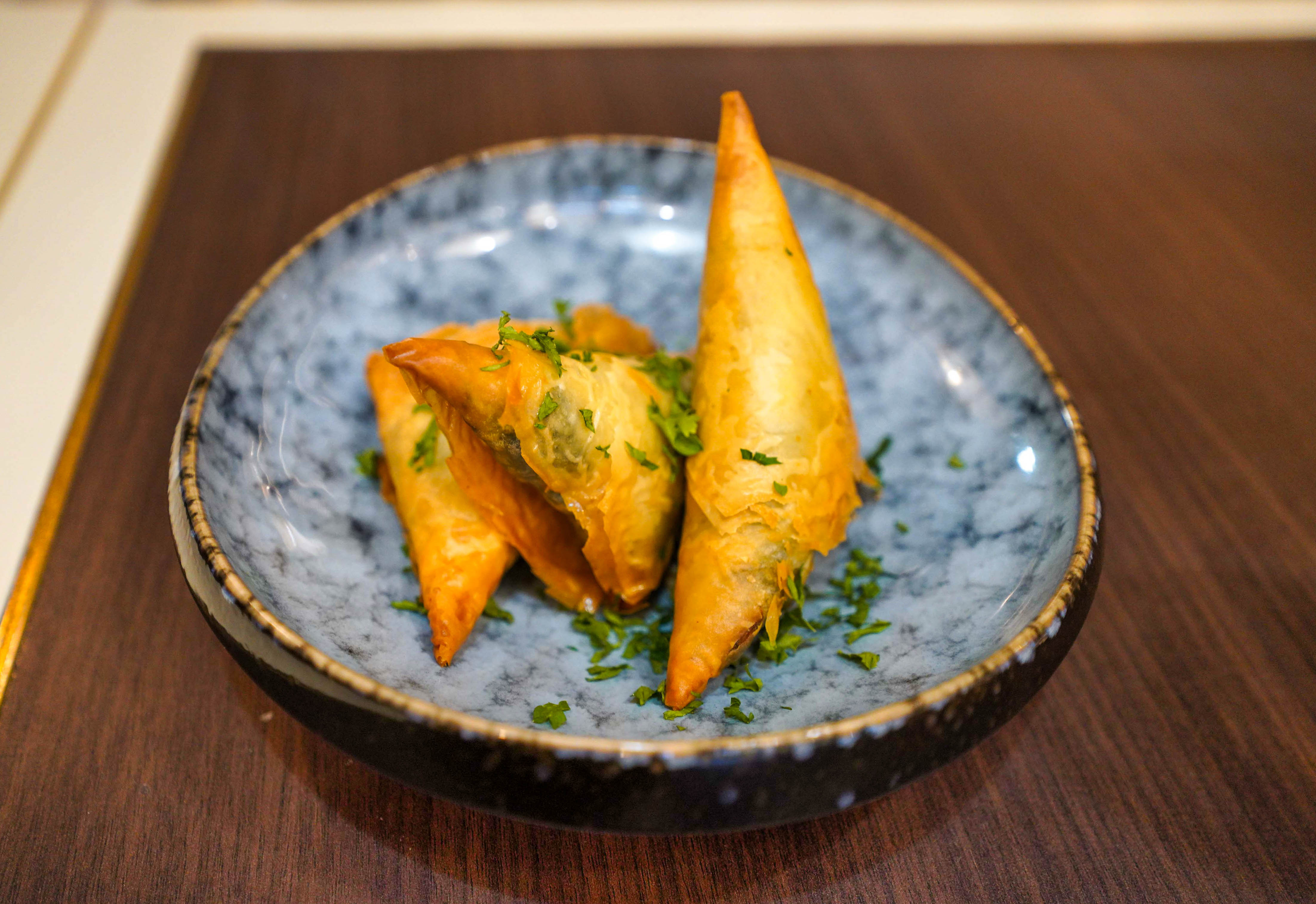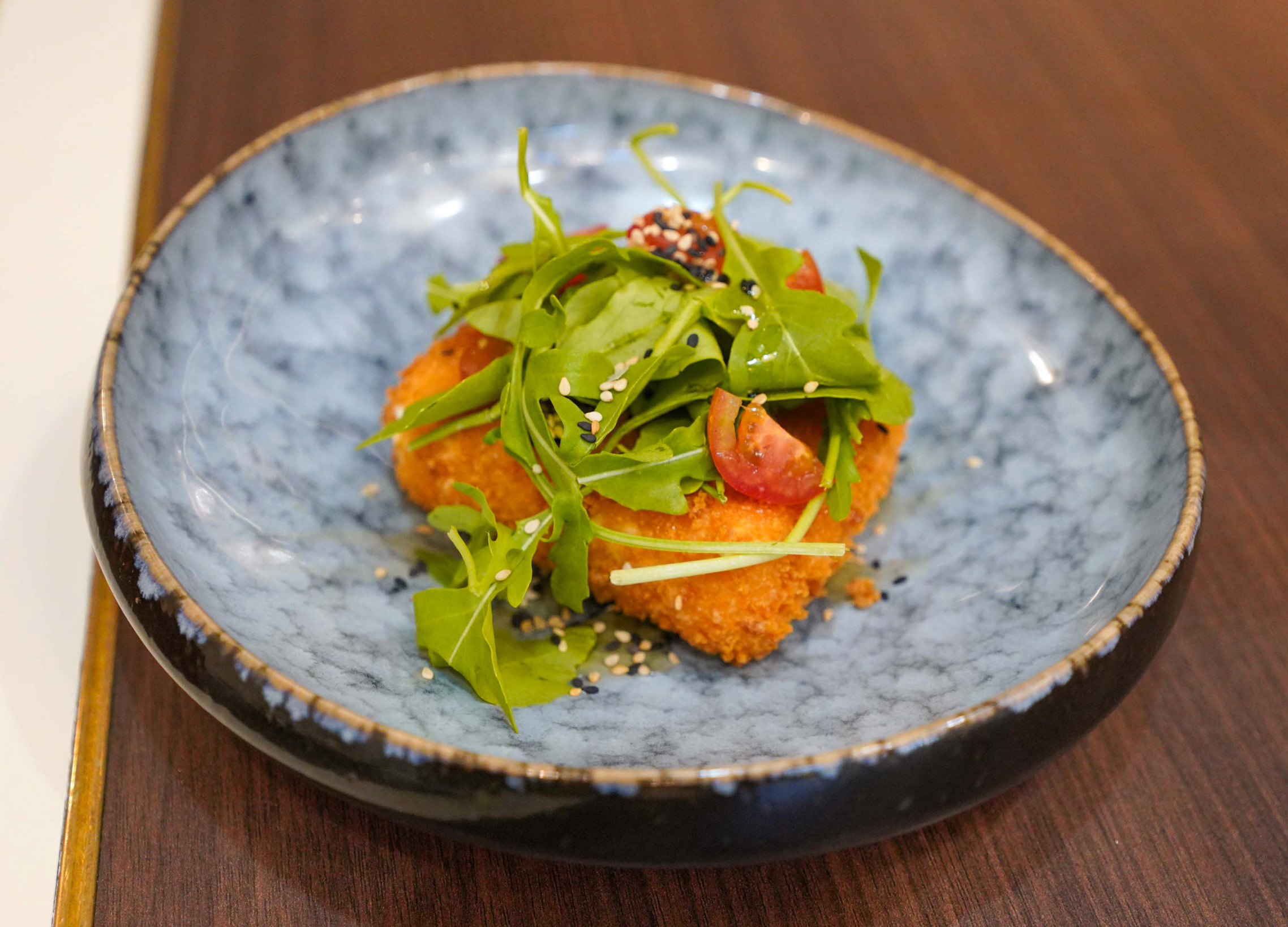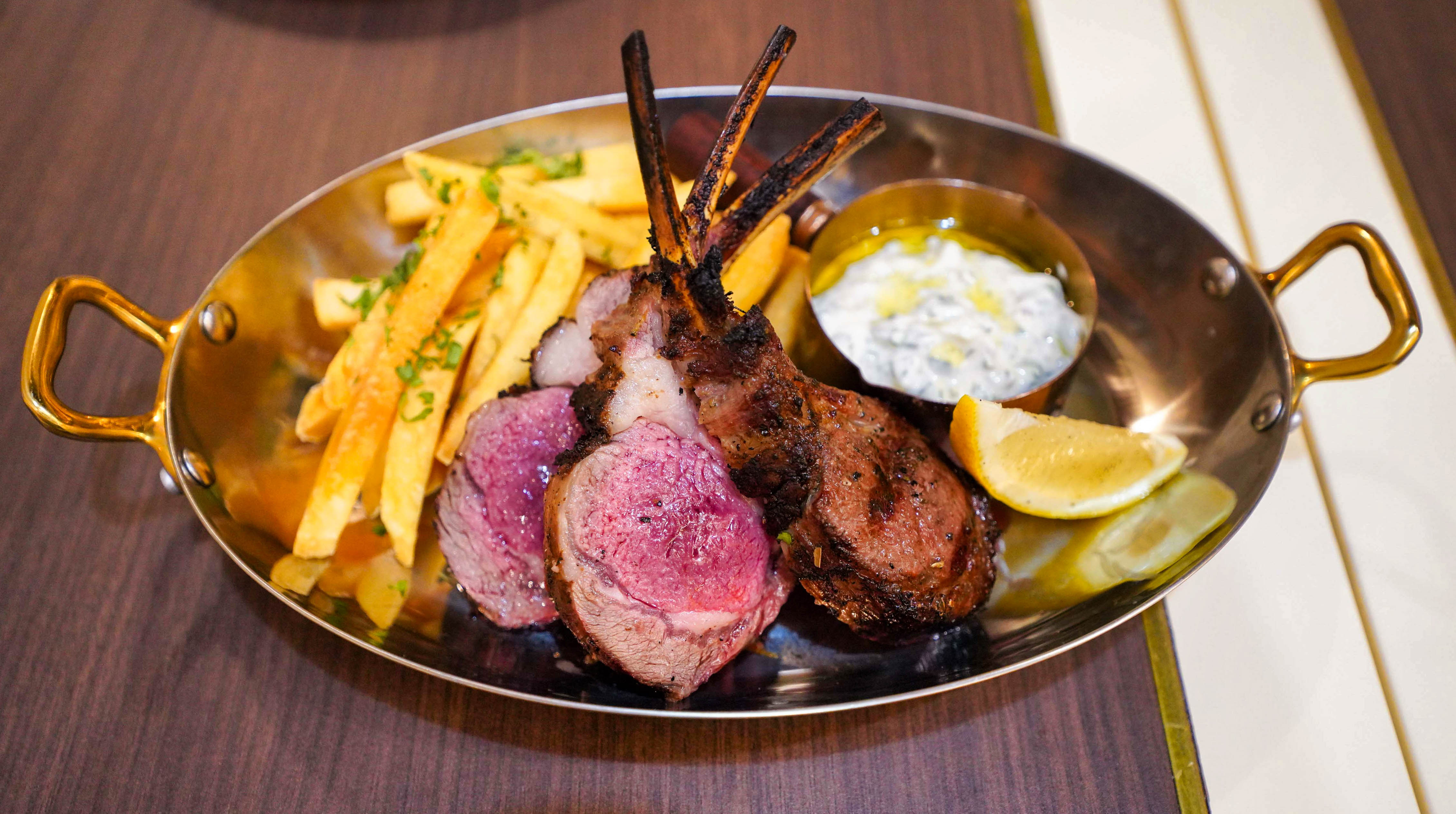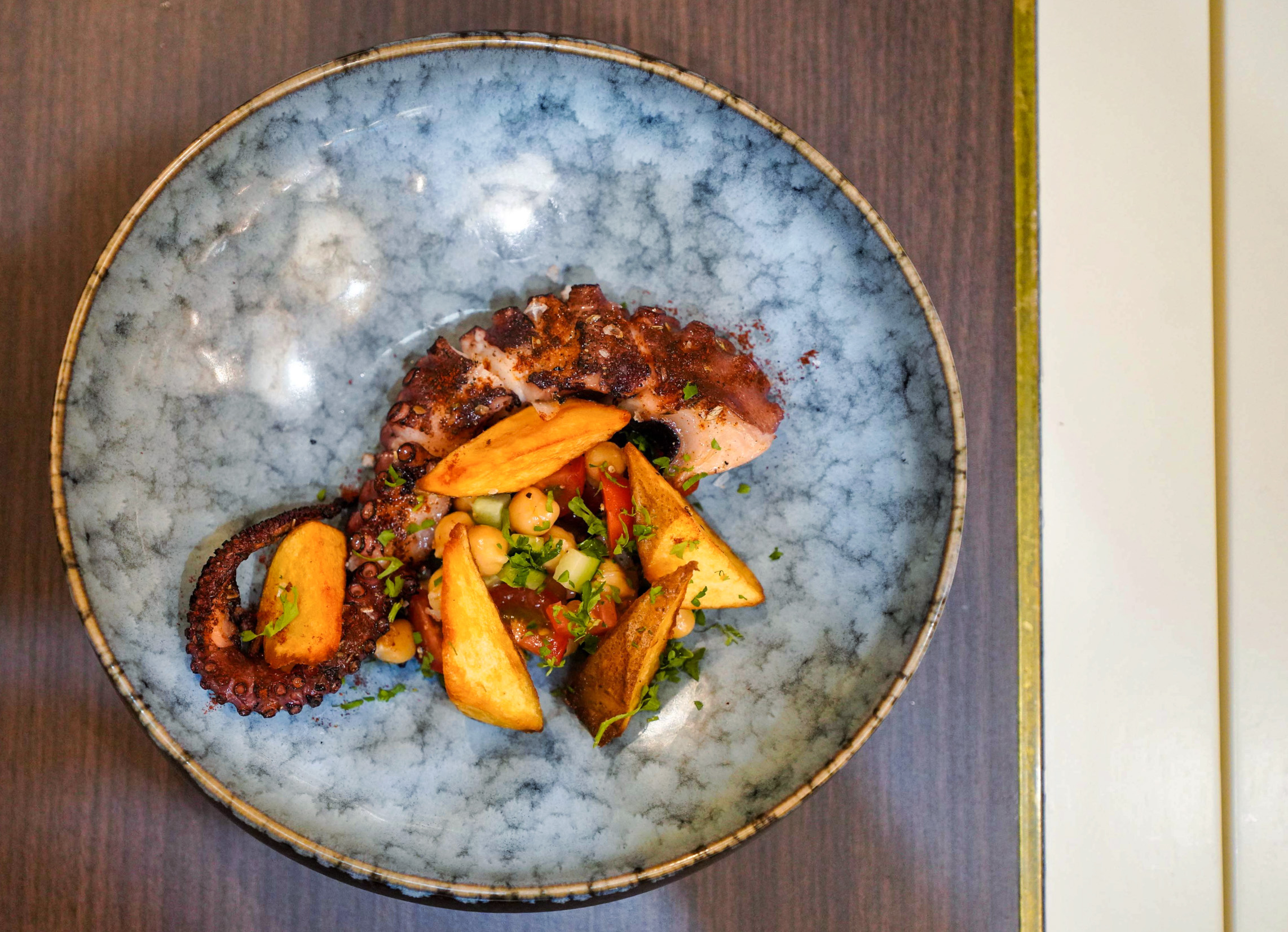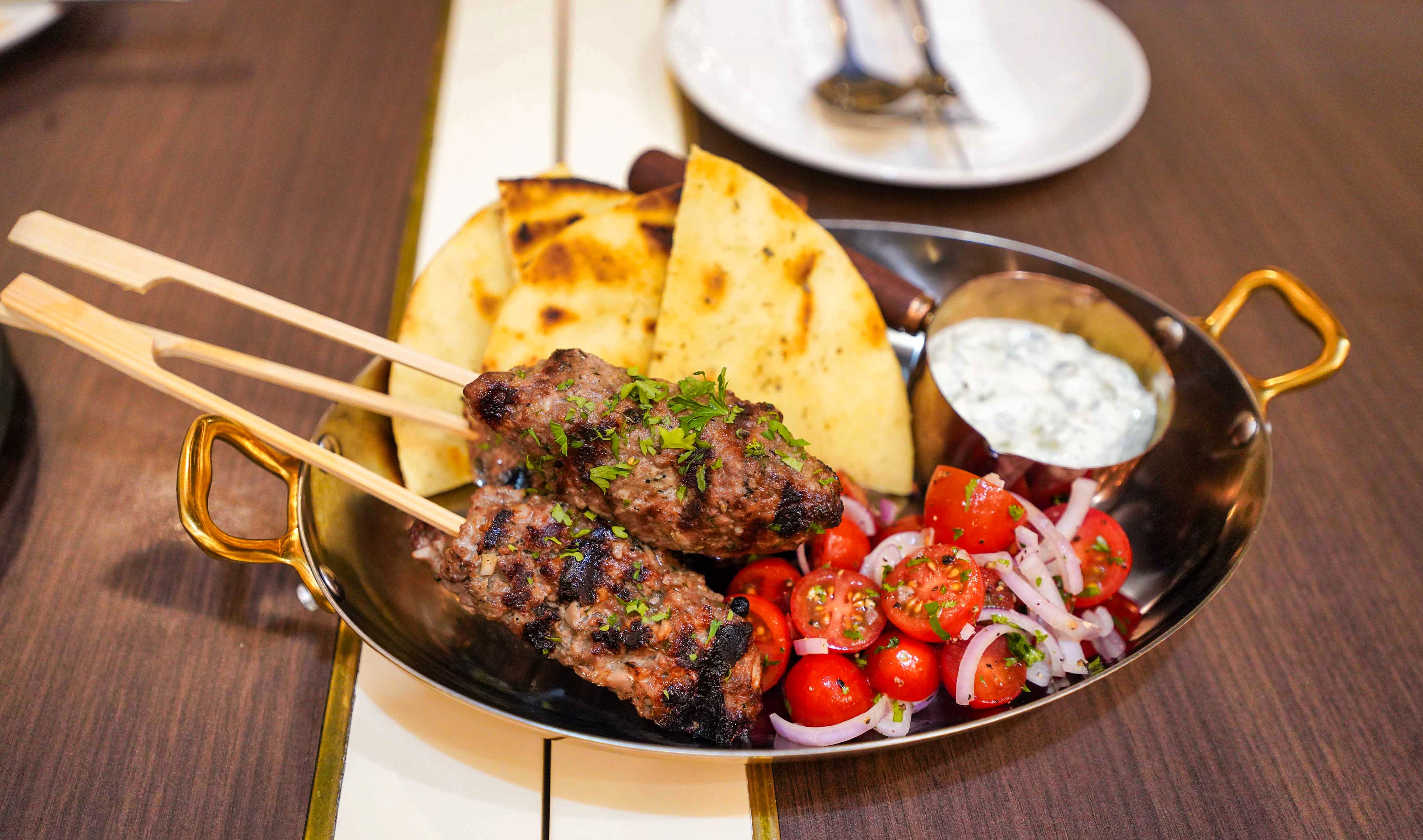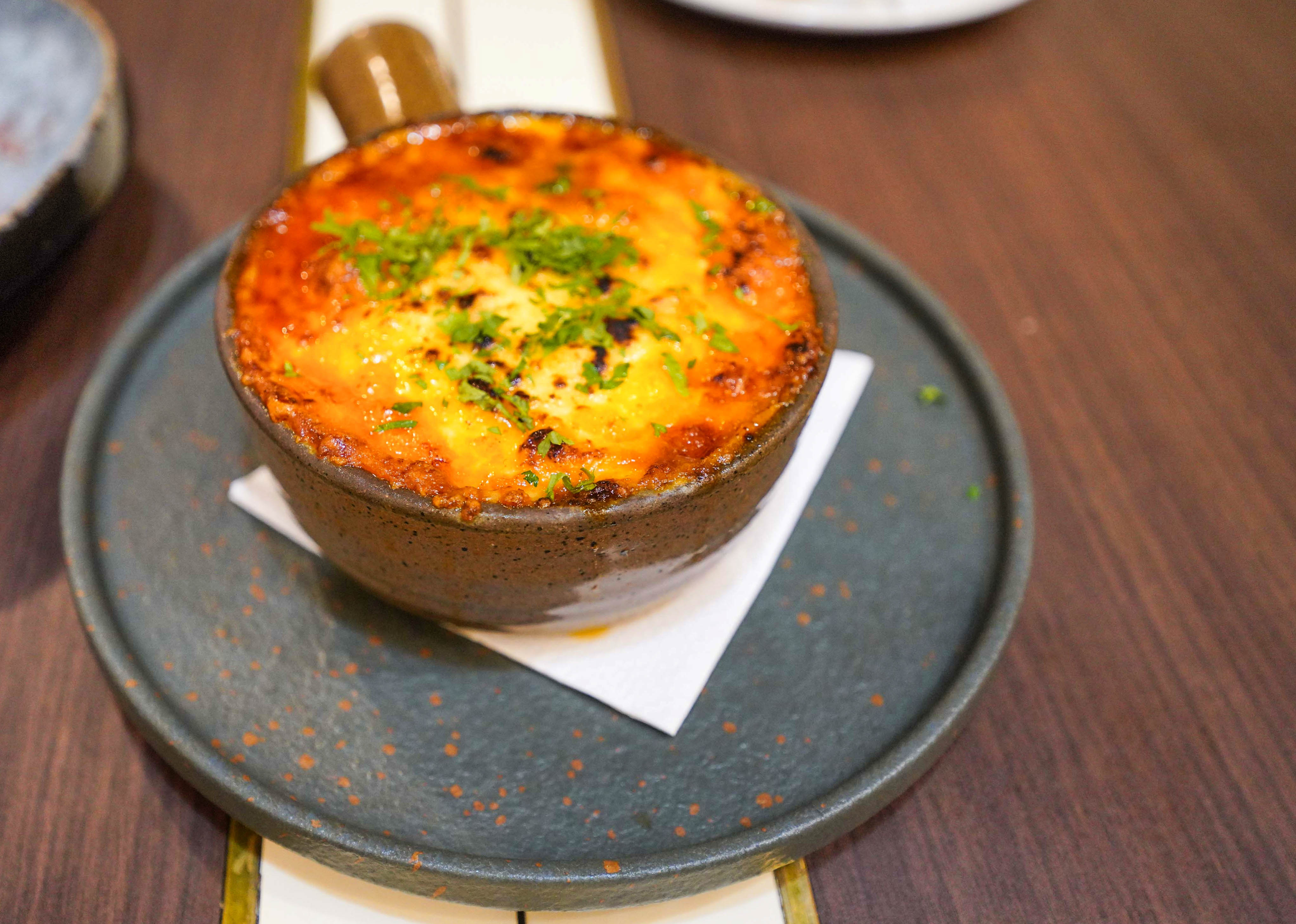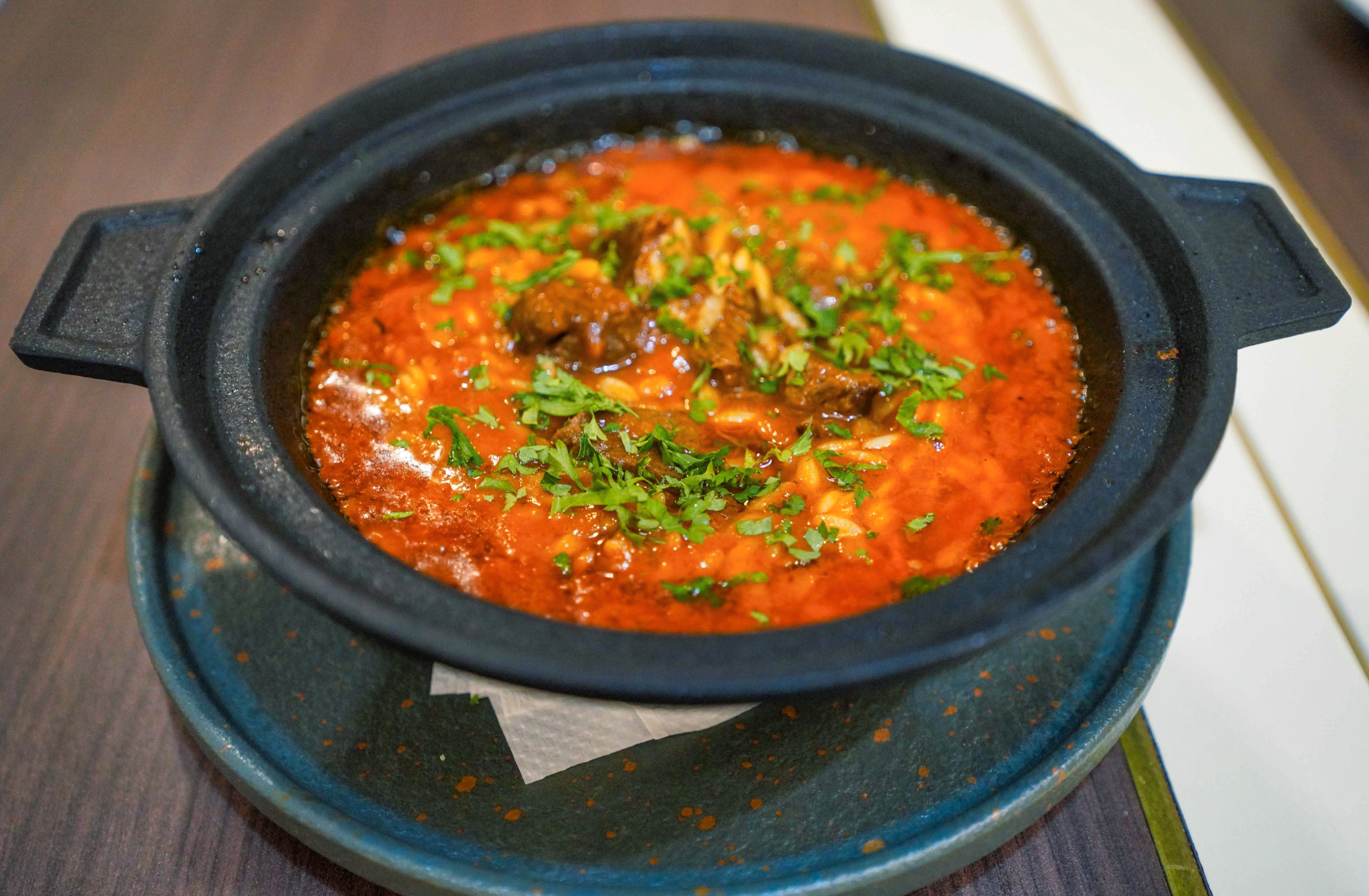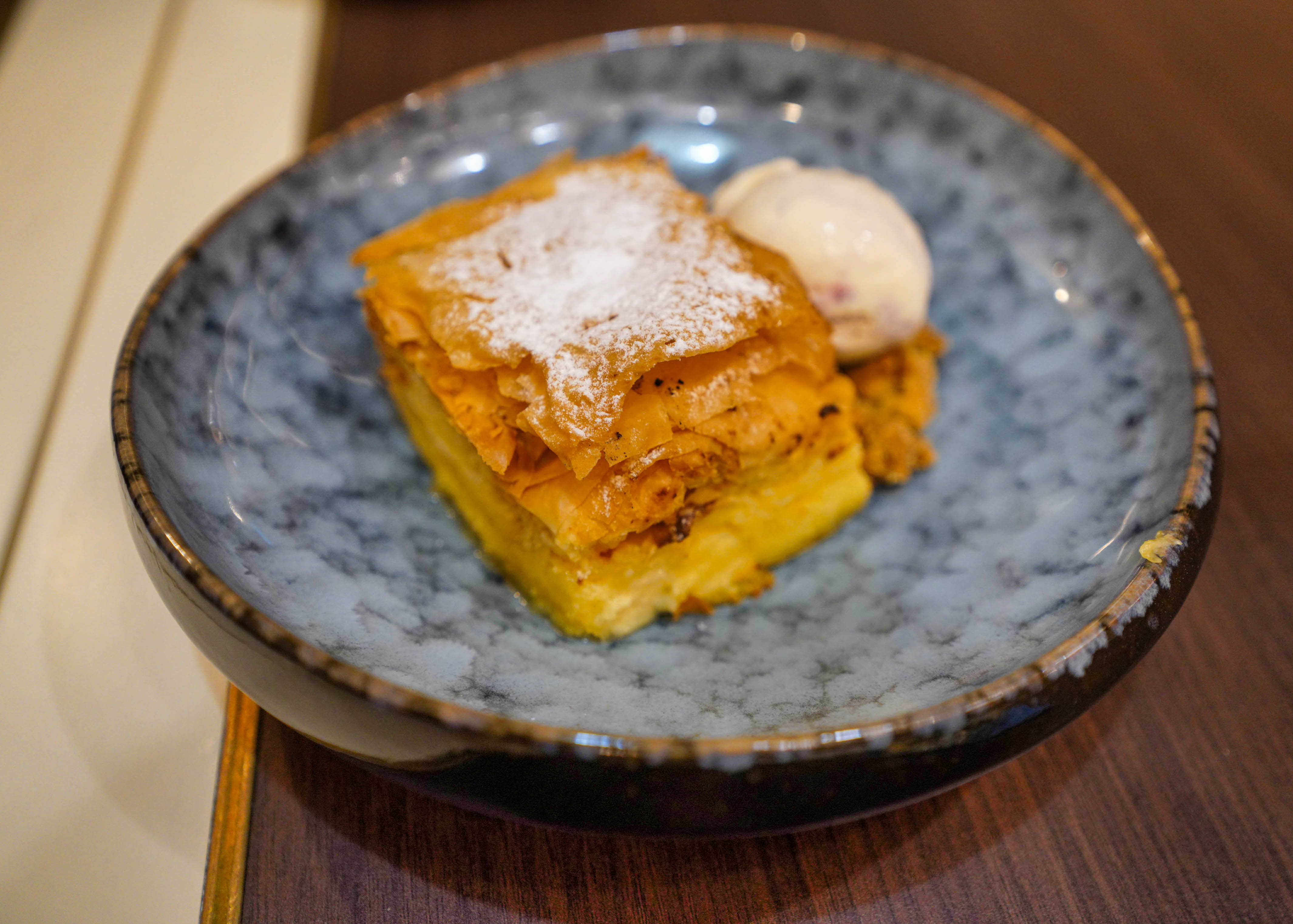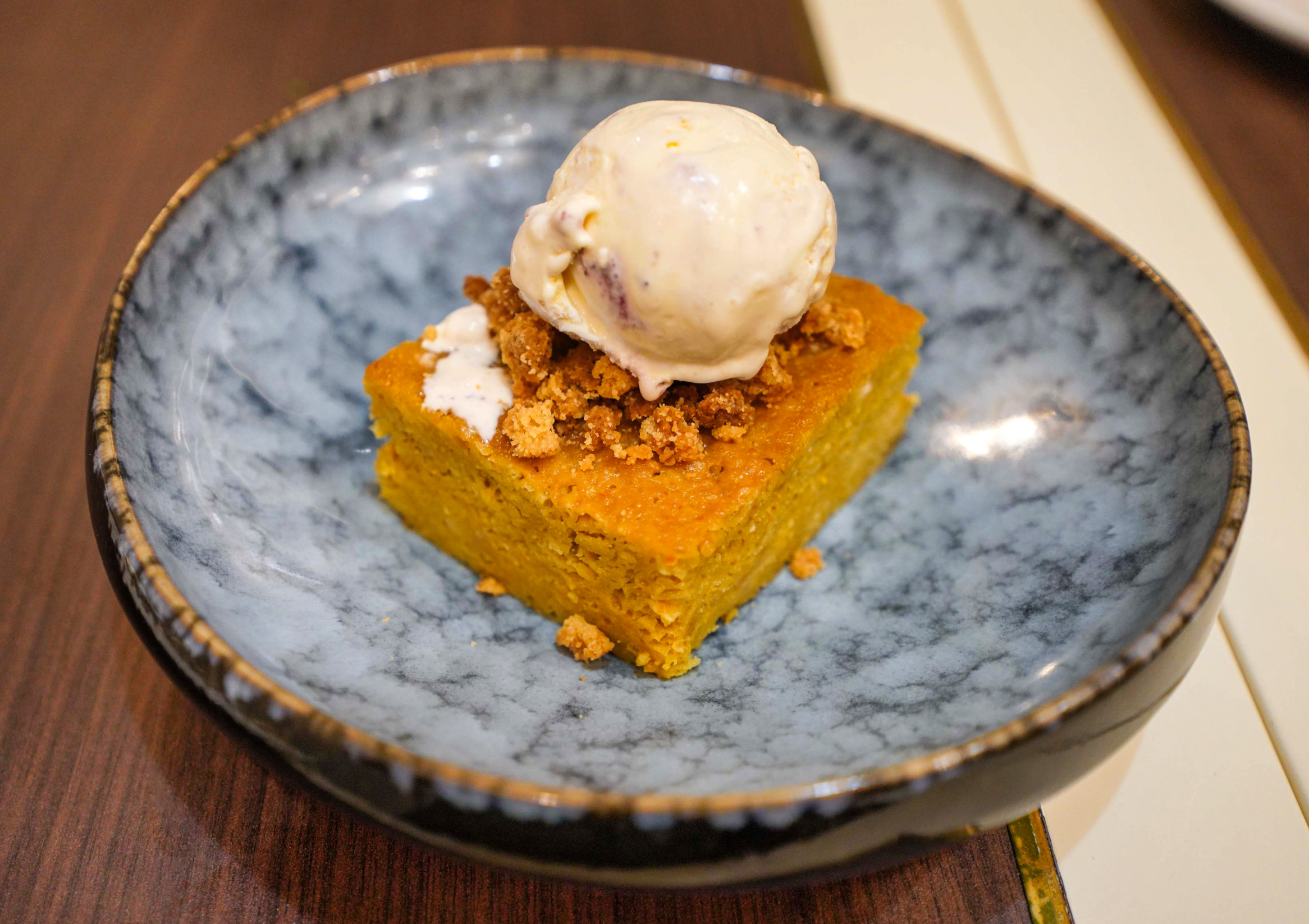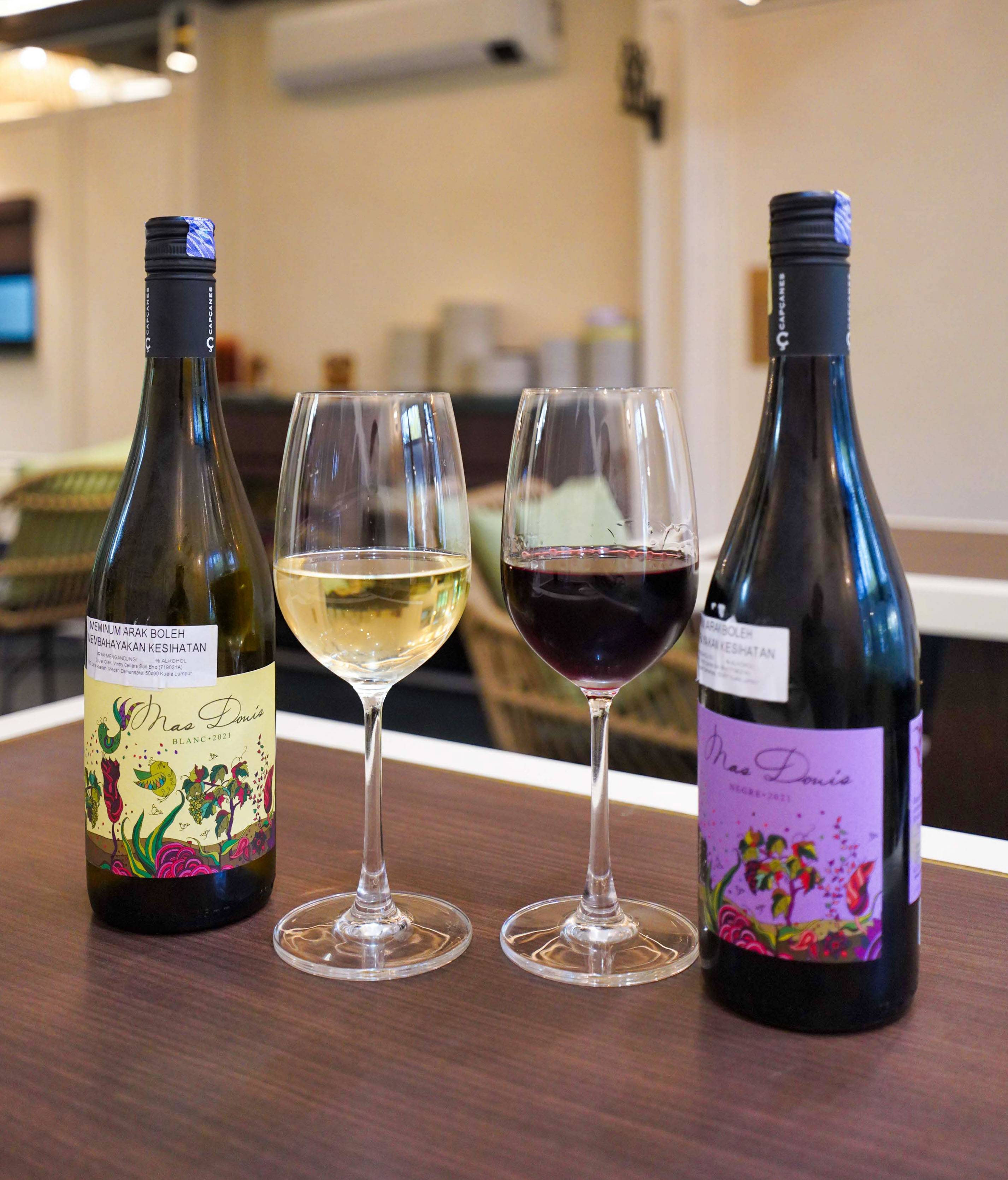 Saganaki, spanakopita and skewers come together at Bukit Tunku's new Mazi Greek Taverna, KL's sole restaurant dedicated to Greek gastronomy. 
Showcasing robust Mediterranean flavours, Mazi takes inspiration from tavernas where grilled lamb and baked moussaka have sustained generations of Greeks, loaded with lashings of extra virgin olive oil and luscious dips.
Start with house-kneaded pita bread paired with two quintessential Greek spreads that represent sea and land - salty taramosalata, made with white cod roe, and nutty-sweet fava bean puree.
Then, snack on sheep's milk scrumptiousness - spanakopita, the savoury spinach feta pie, and saganaki, crispy-creamy pan-fried feta with honey and sesame seeds, as addictive as the authentic attractions of Athens and the Aegean Islands.
For mains, Mazi does juicy justice to lamb, the most prized of Greek livestock - paidakia lamb chops are a sacrament of succulence, mouthwateringly moist, marinated with tzatziki strained yogurt.
Also gorgeously grilled: Octopus, pimenton-dusted and partnered with crispy EVOO potatoes, and Bertha oven-cooked beef-and-lamb kebabs, chunky-textured representatives of red meat resonance.
Moussaka is a must, charcoal-baked with melting-hot layers of minced beef, eggplant, tomatoes, bechamel and mozzarella. But the yiouvetsi is even more enticing - slow-cooked beef with orzo pasta in gently tangy tomato sauce, steamy and soulful like stew in a claypot. 
Two filo-pastry desserts are currently offered; both furnish a fine finish to one of KL's most distinctive new eateries: The citrus-scented Greek orange pie and buttery galaktoboureko semolina custard treat.
Where's the ouzo? Mazi hopes to bring that in imminently.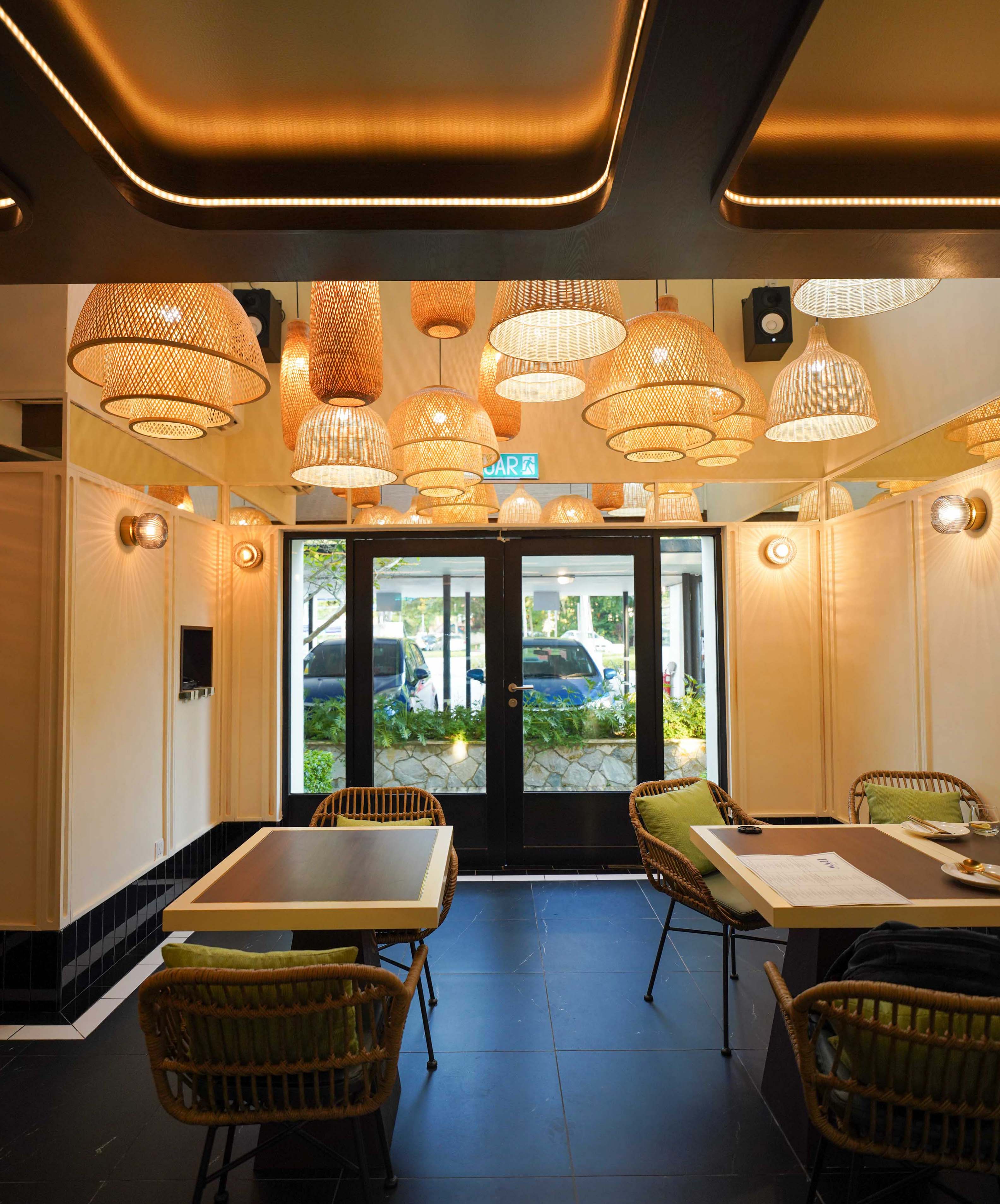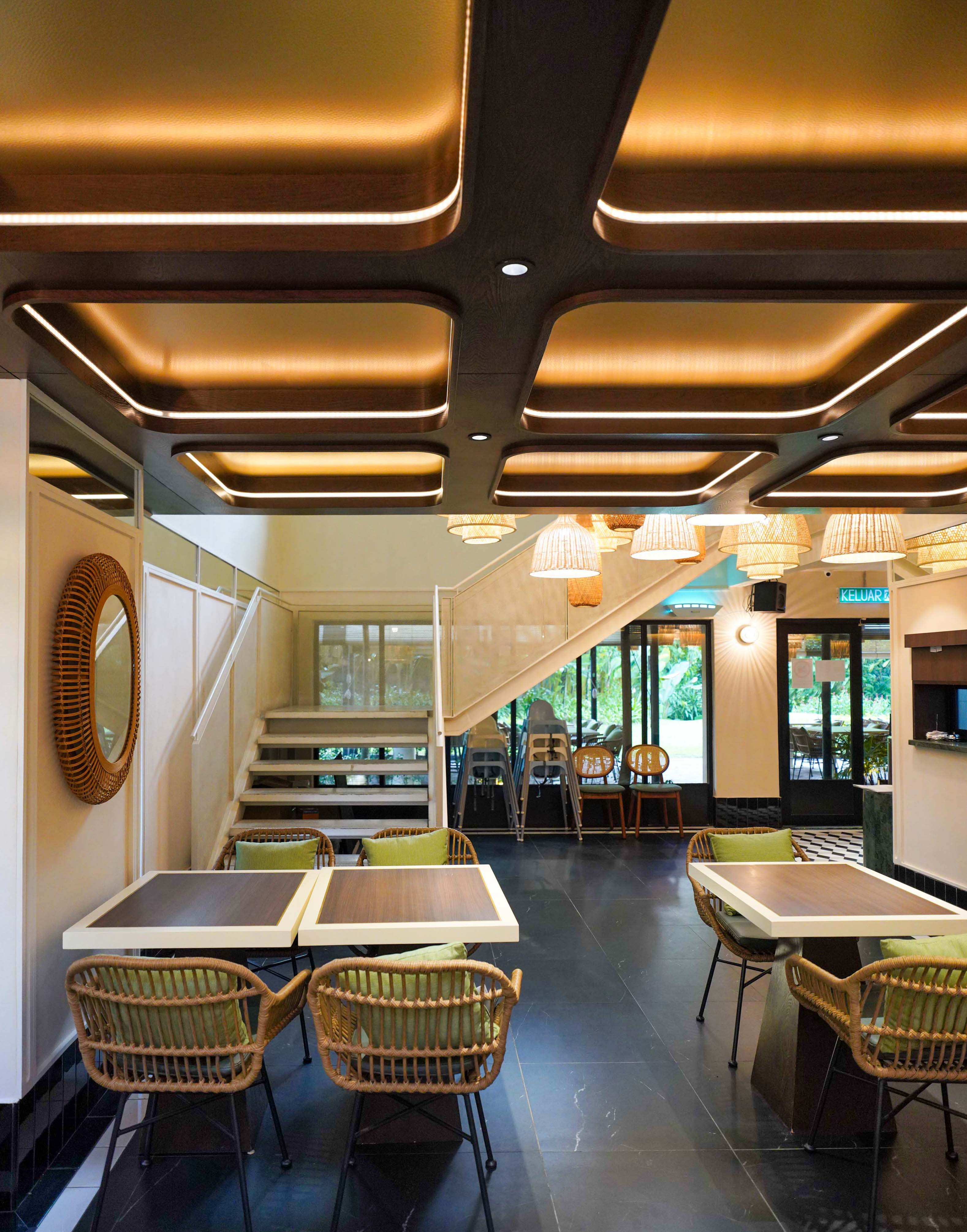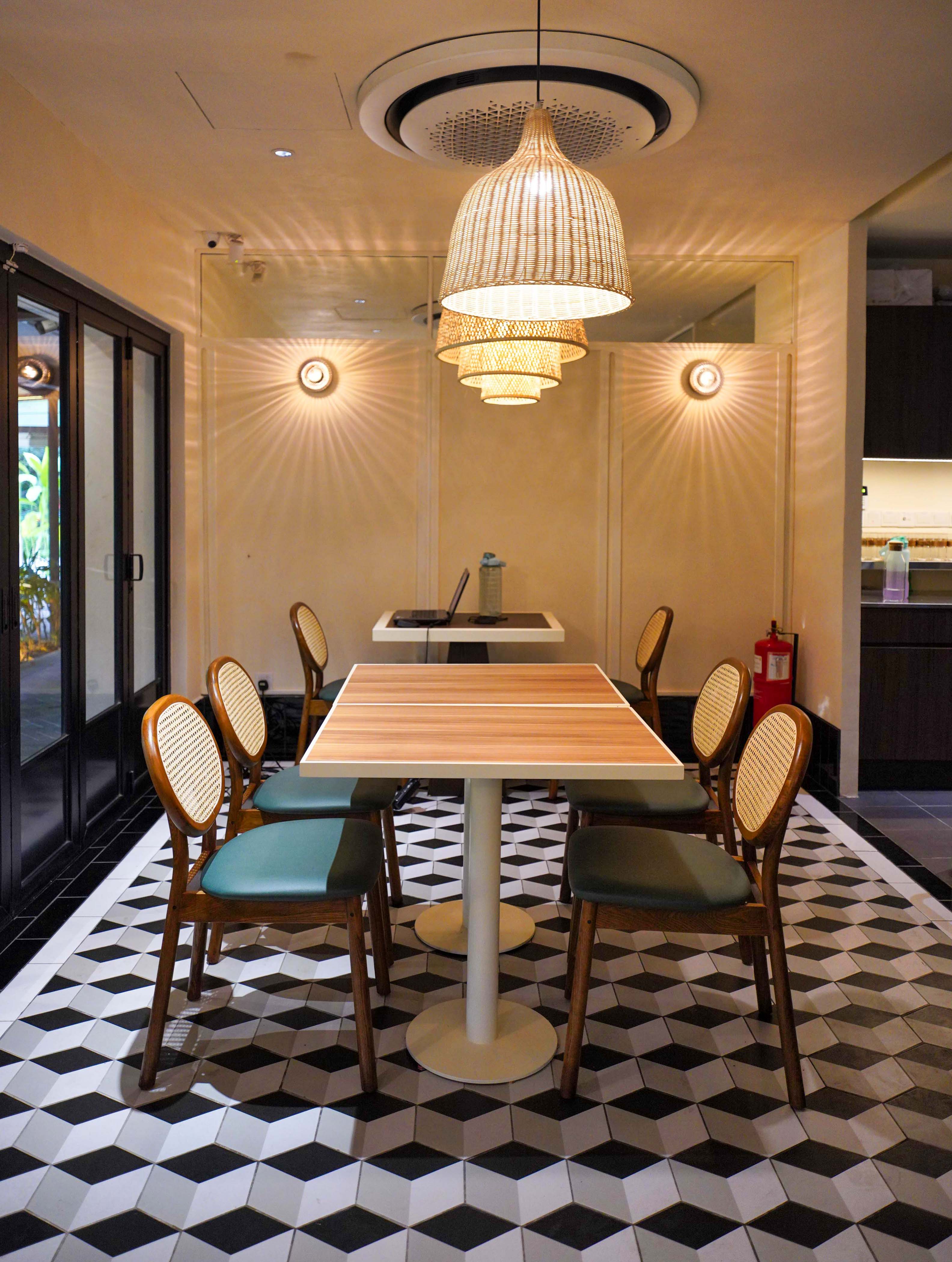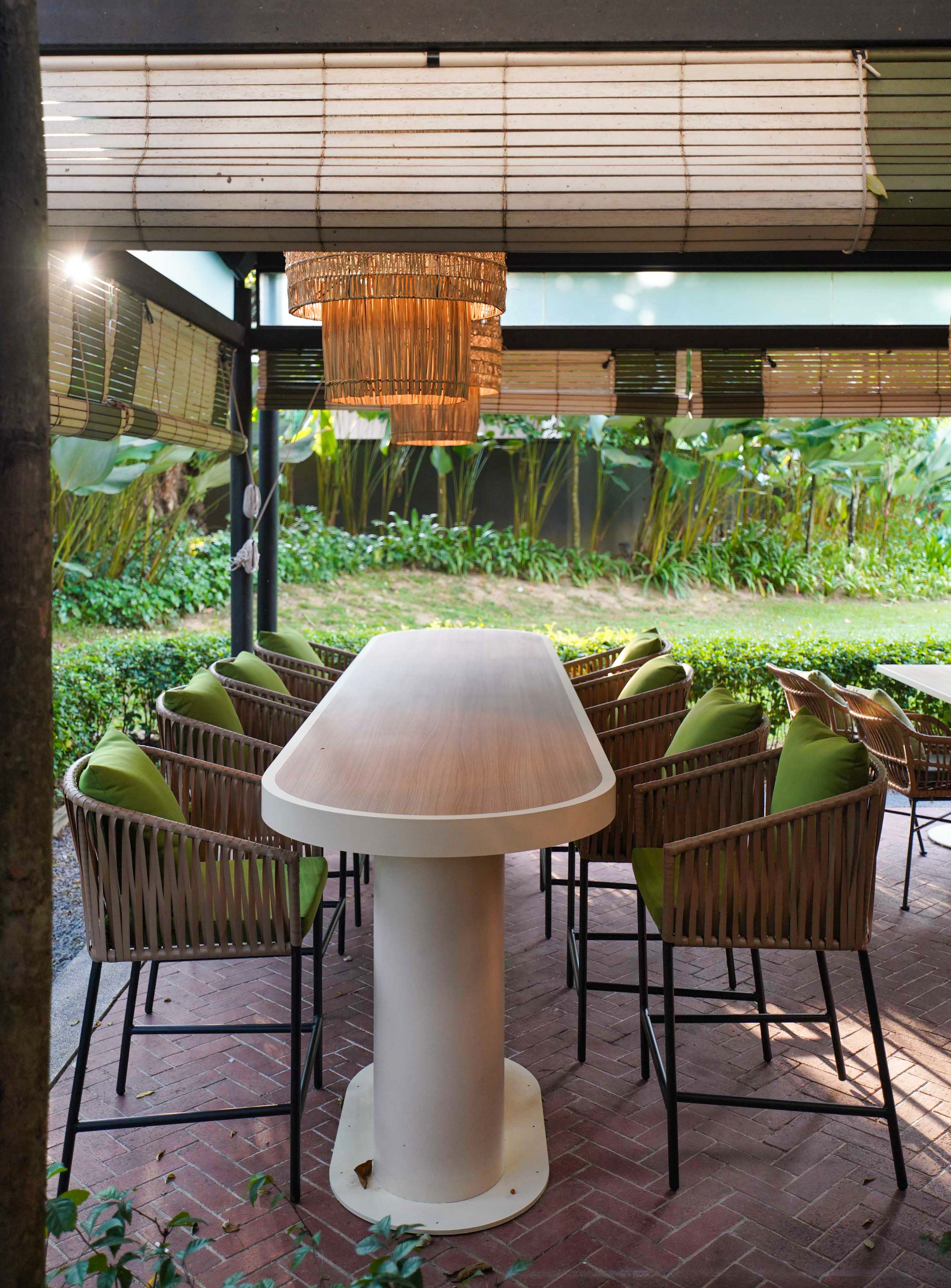 Maxi Greek Taverna
A1, Taman Tunku, Off Jalan Langgak Tunku, Bukit Tunku, 50480 Kuala Lumpur.
---
You Might also Like