Marvel Pizza, Damansara Uptown
November 17, 2022
---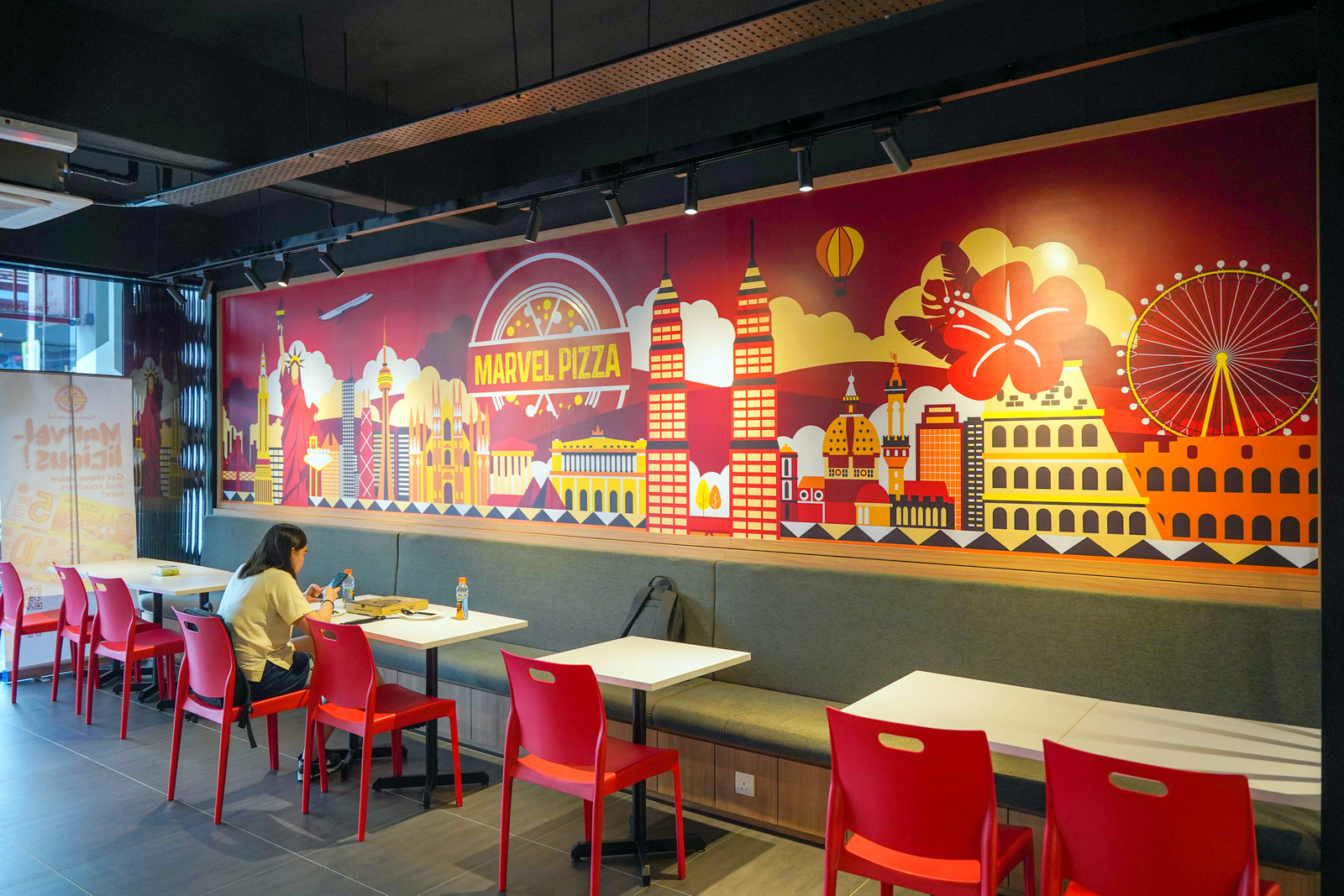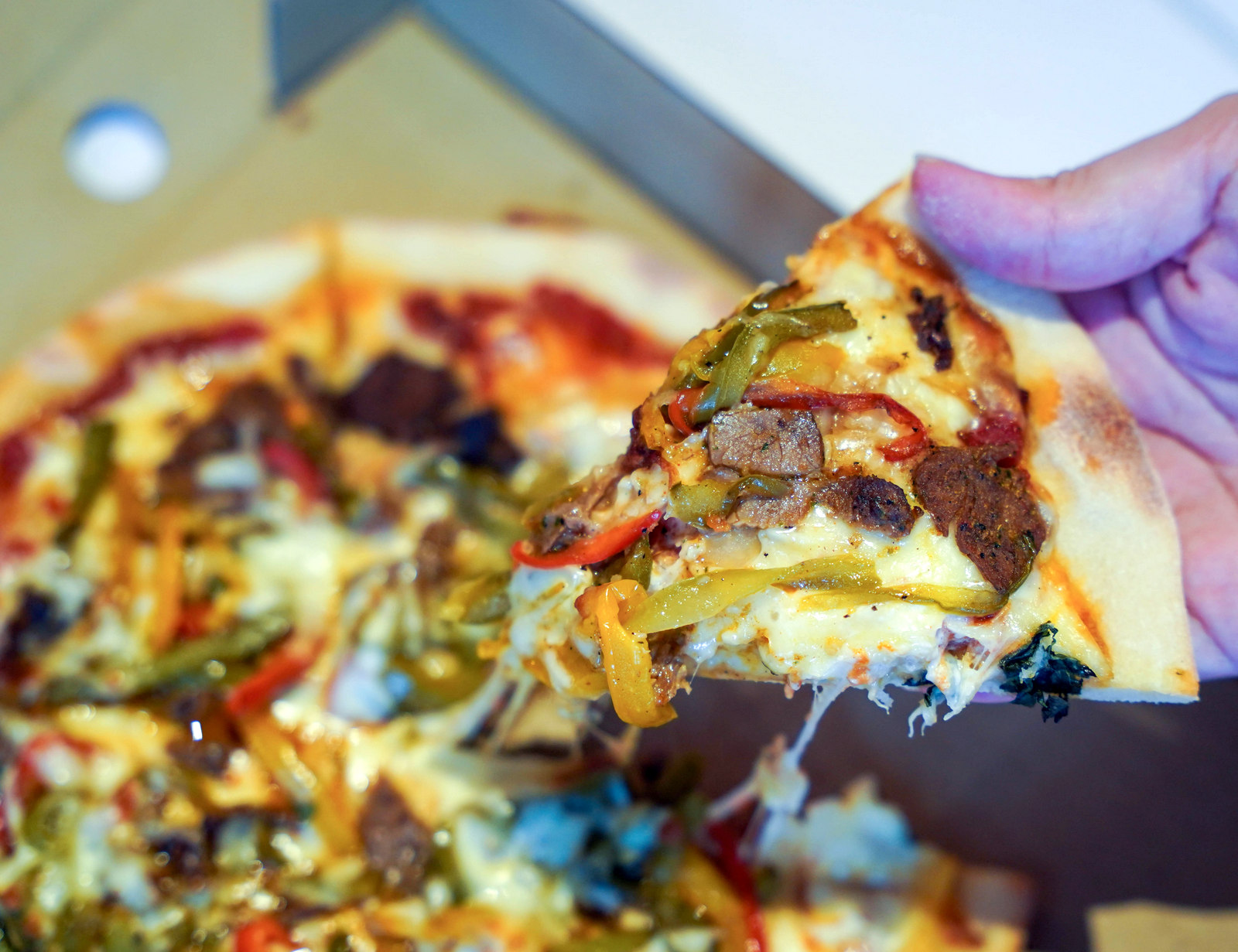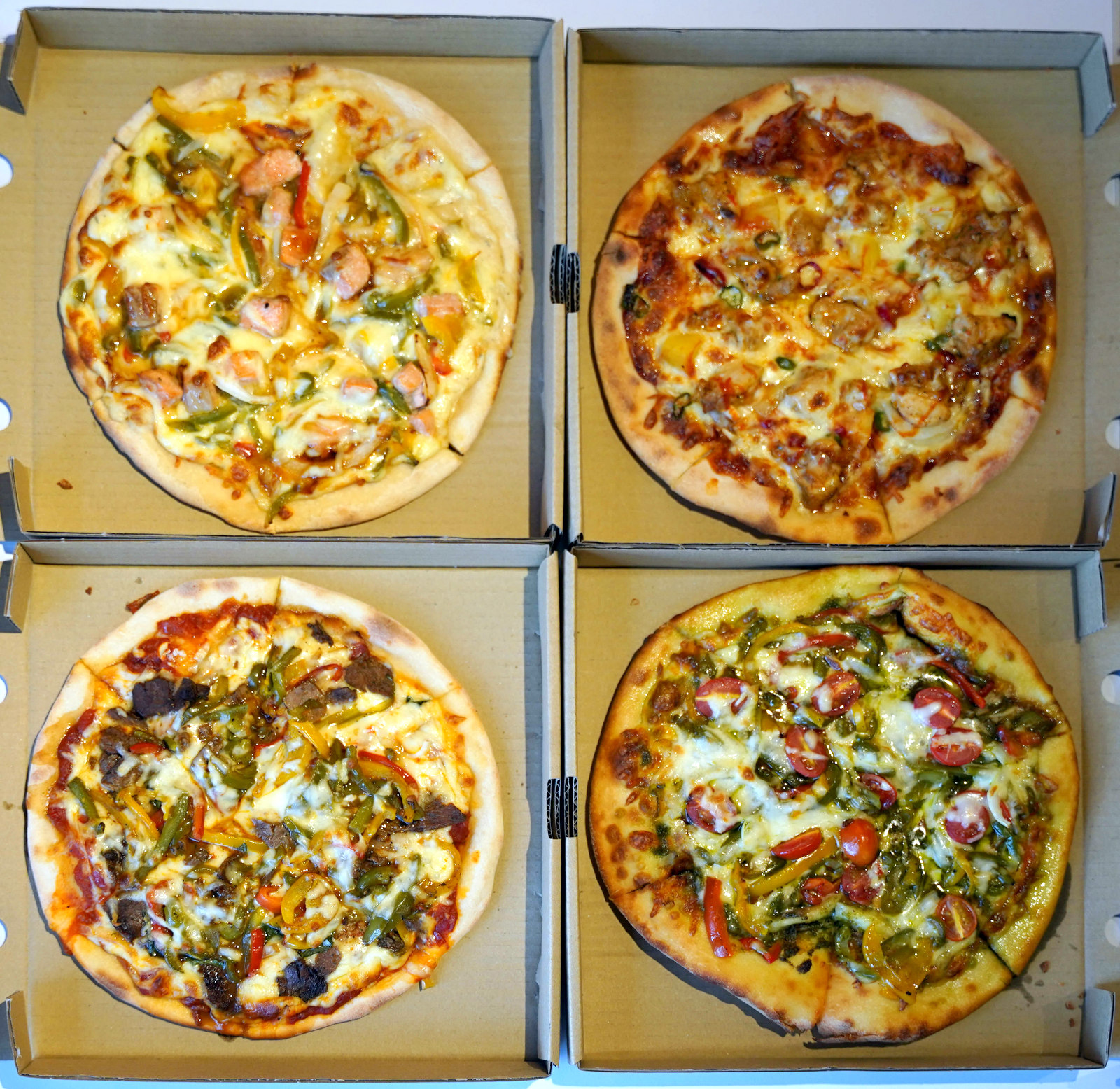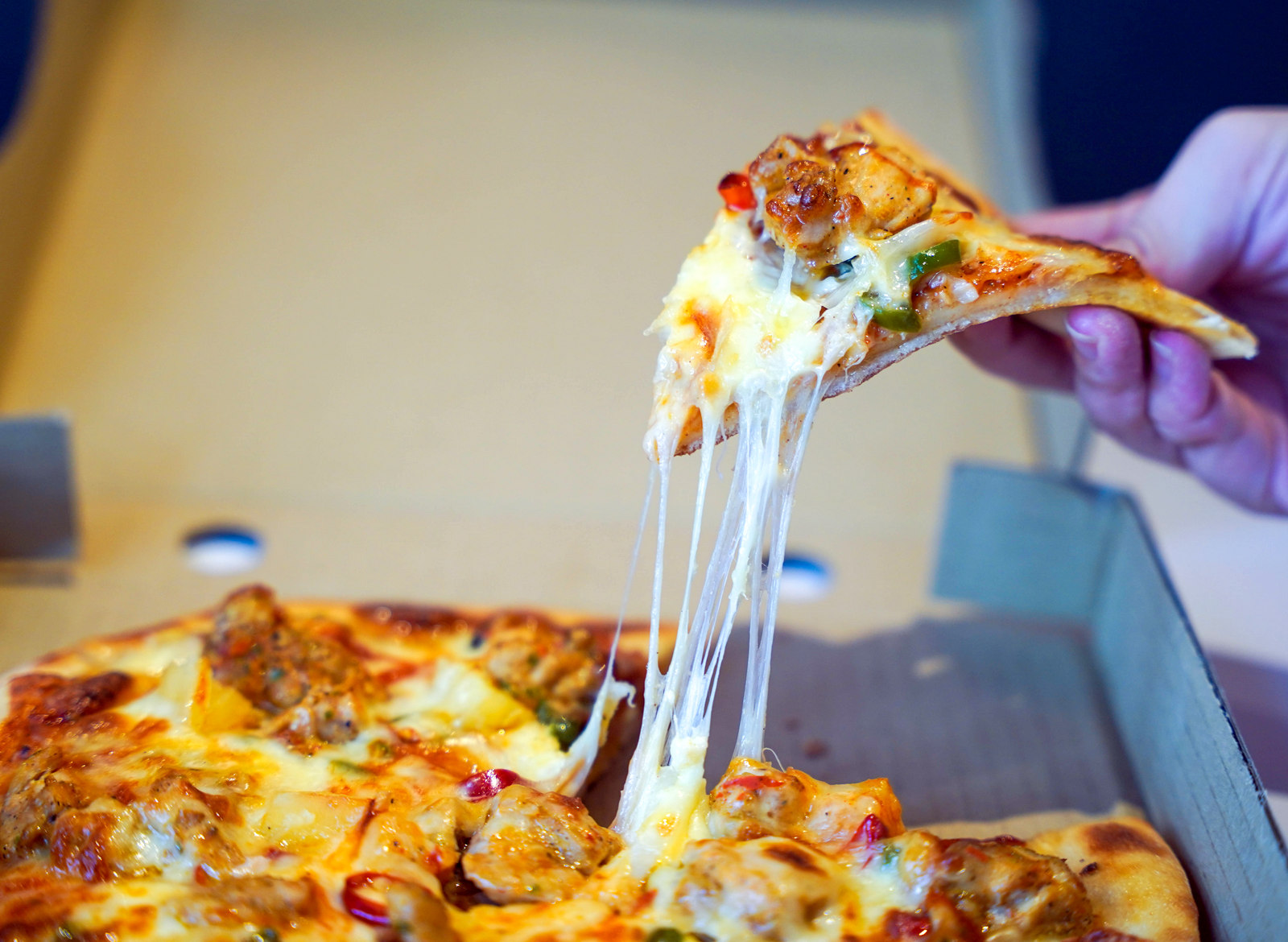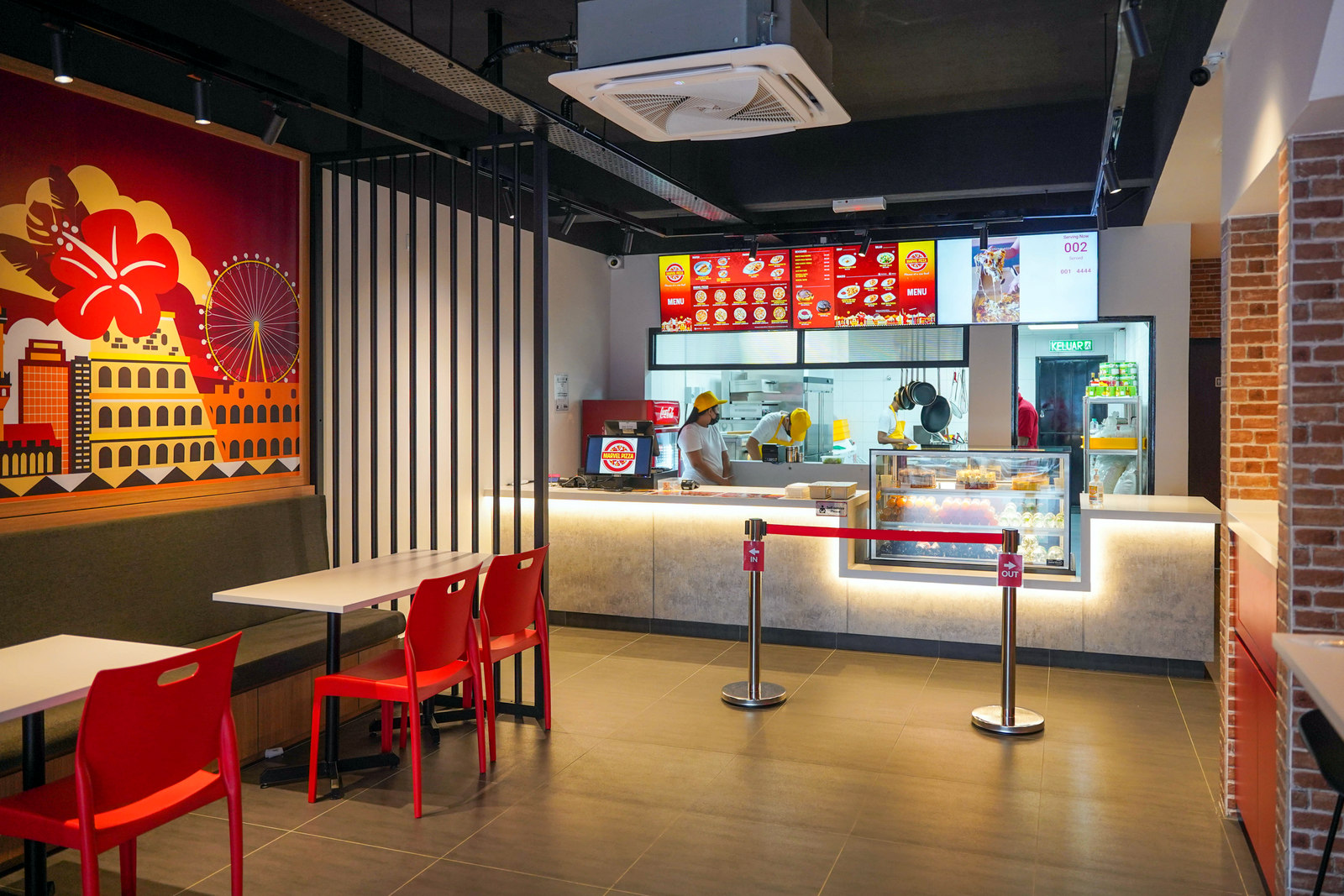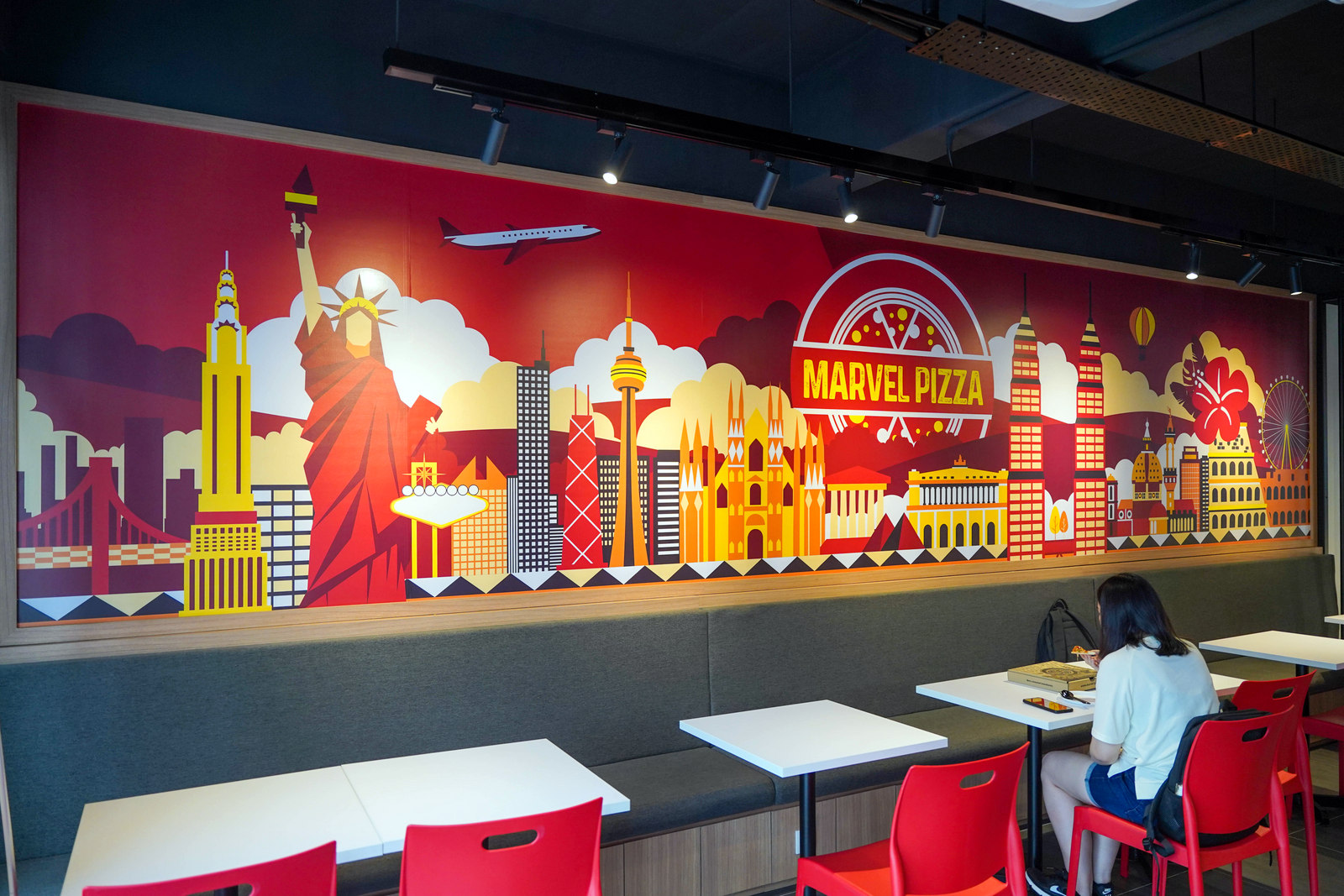 With its mural of world-famous landmarks, from the Empire State Building to the Petronas Twin Towers, Marvel Pizza strives to serve pizzas inspired by cities around the world, topped with ingredients that span New Zealand lamb and Norwegian salmon to Italian mozzarella.
This casual space in Damansara Uptown is a fun choice for fuss-free dine-ins and takeouts, with a self-service, cashless concept for reasonably priced pizzas, served in a box to go, complete with optional disposable plates and cutlery. Reservations are available for functions.
For Marvel Pizza's current soft-opening period, customers can enjoy the following promotions (one promotion applicable per order, until 30 November 2022):
RM5 off on a minimum purchase of RM30
RM10 off on a minimum purchase of RM50
RM9 nett for chicken mushroom pie or beef lasagna
RM15 nett for spaghetti olio with salmon teriyaki or creamy fettuccine with baked prawns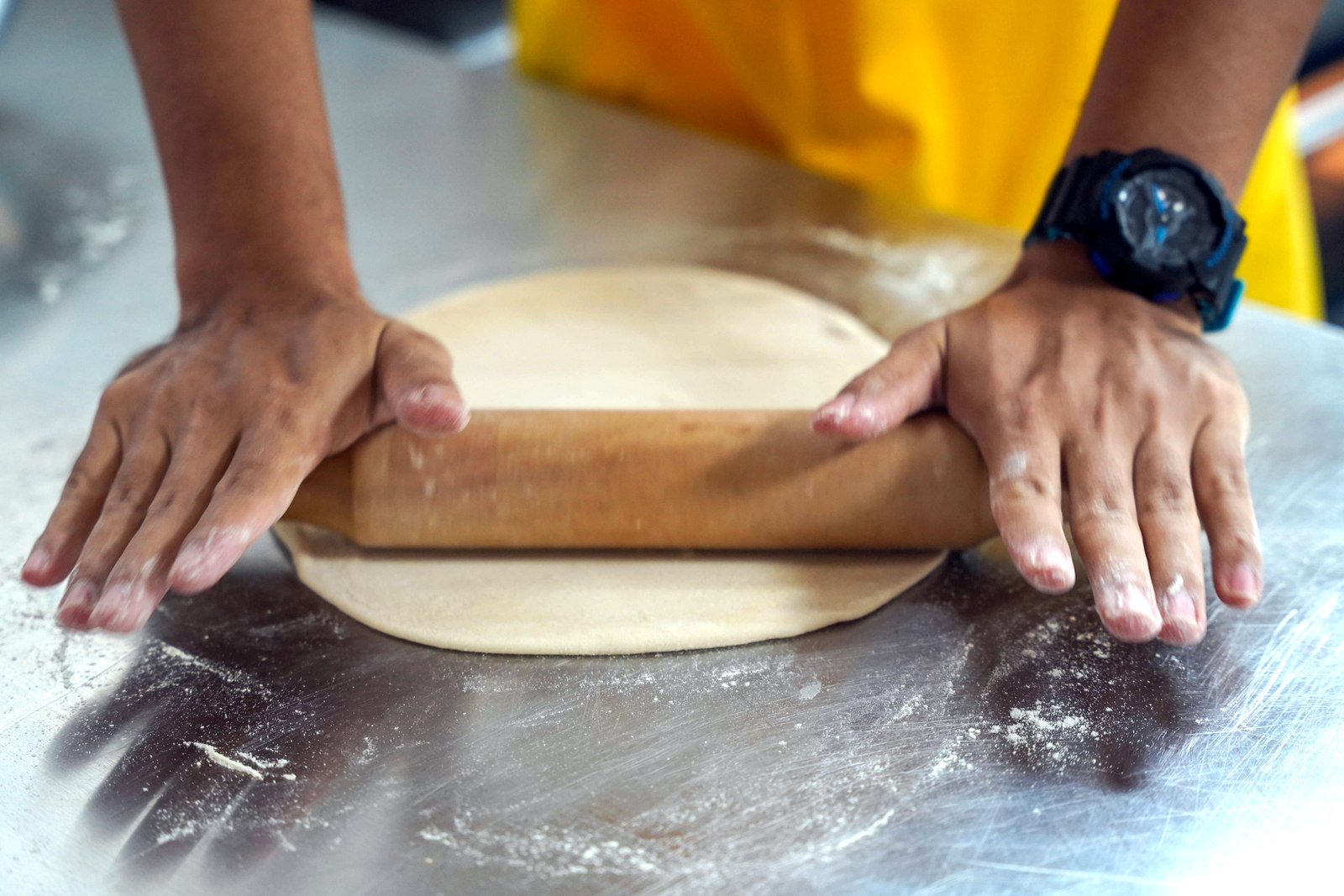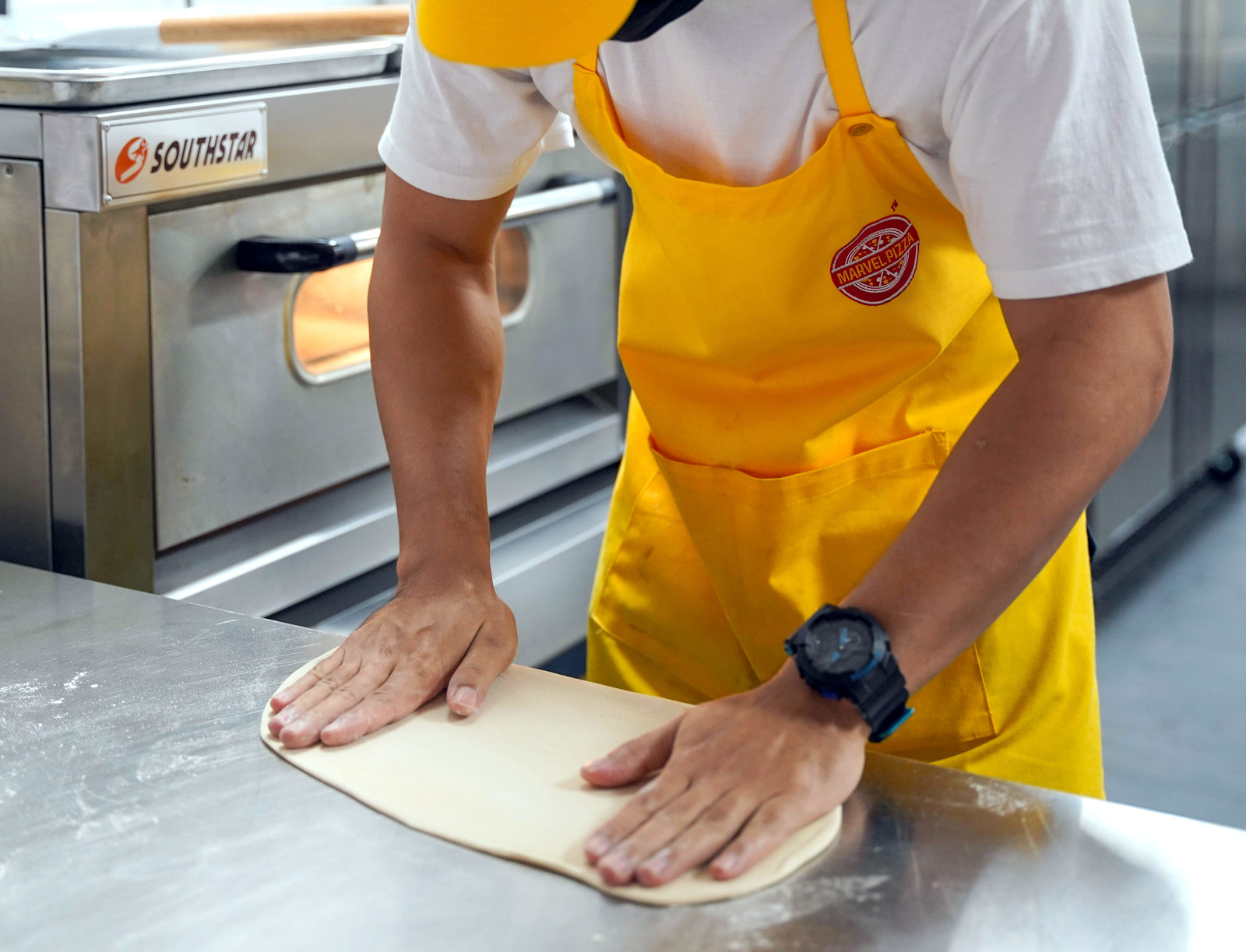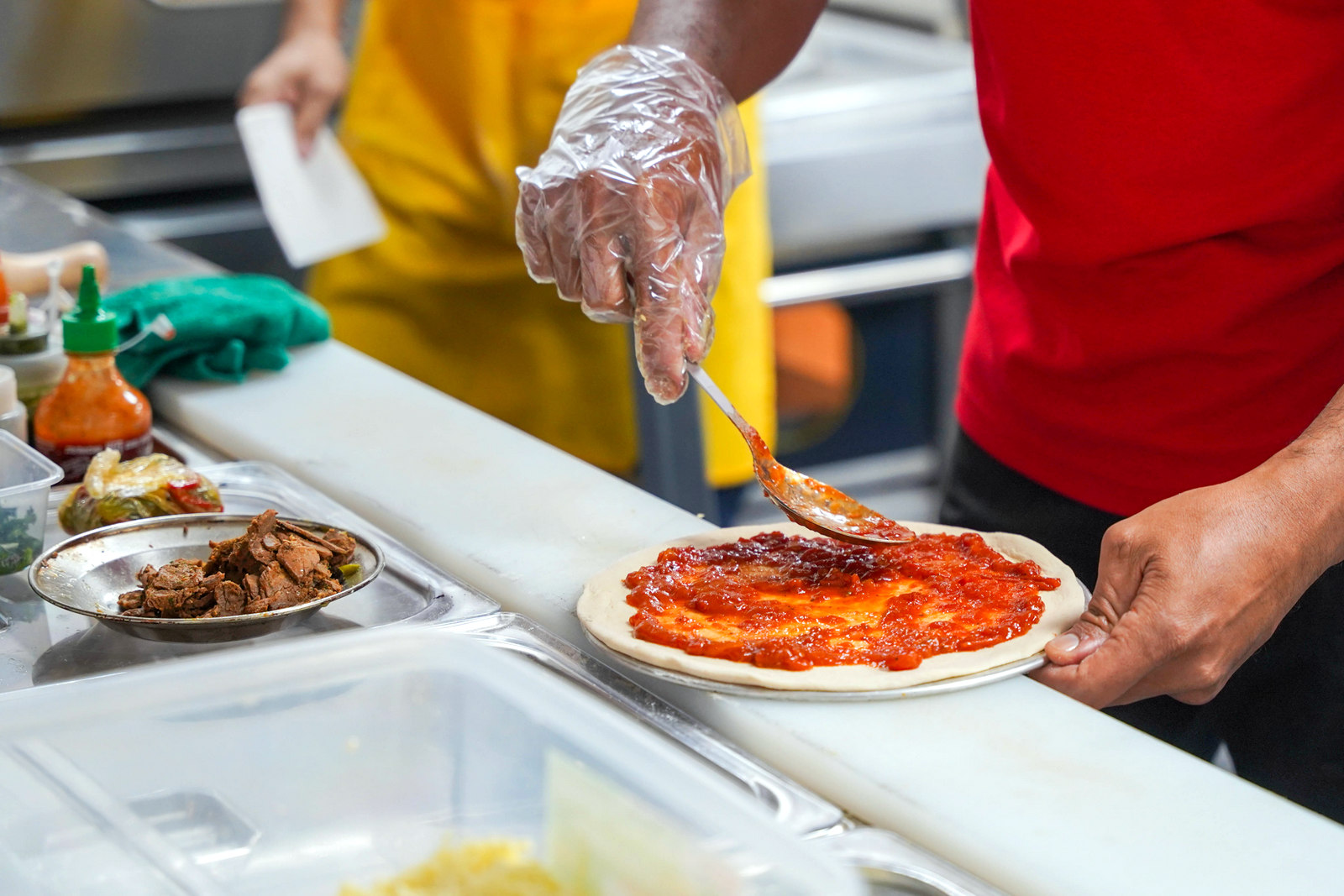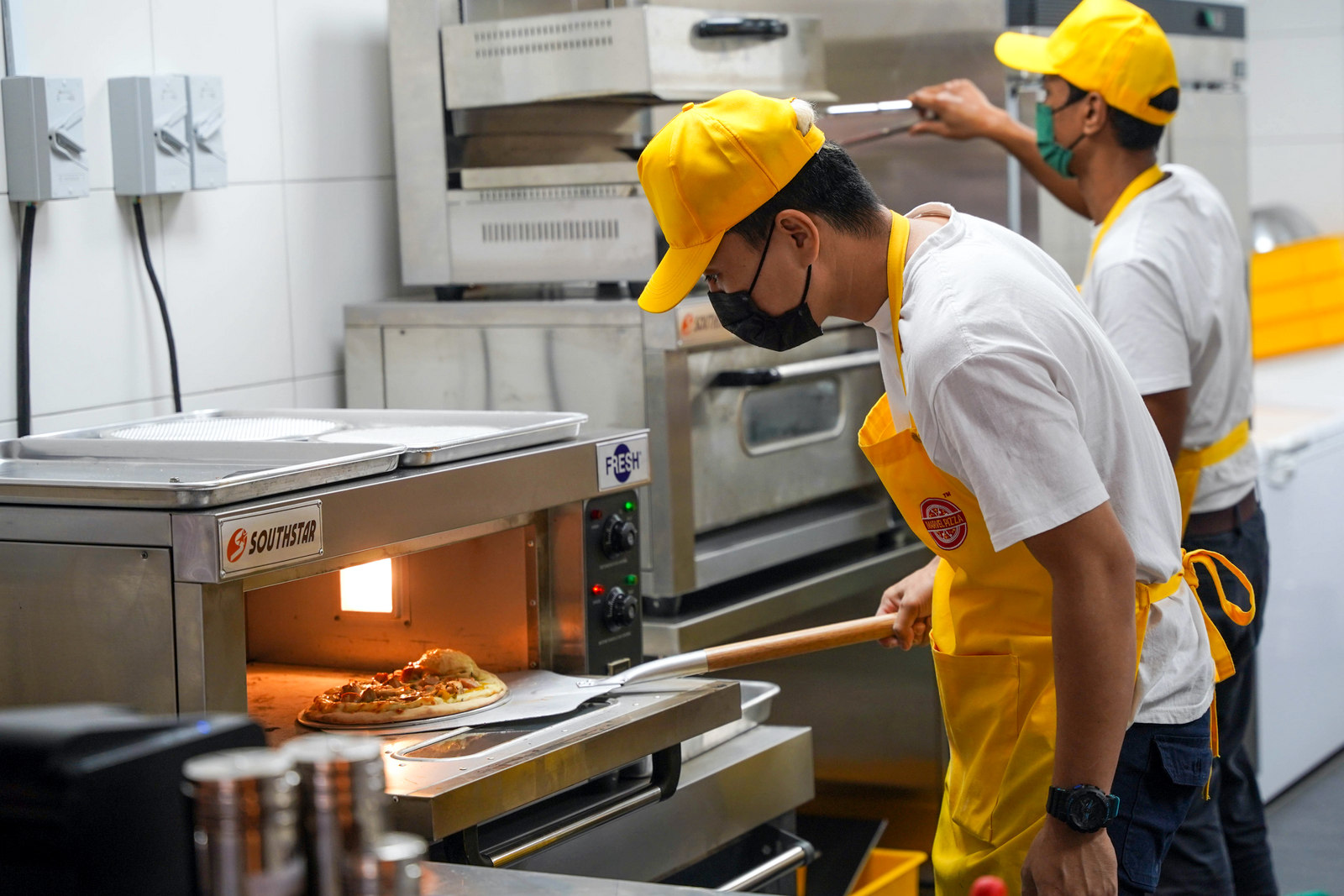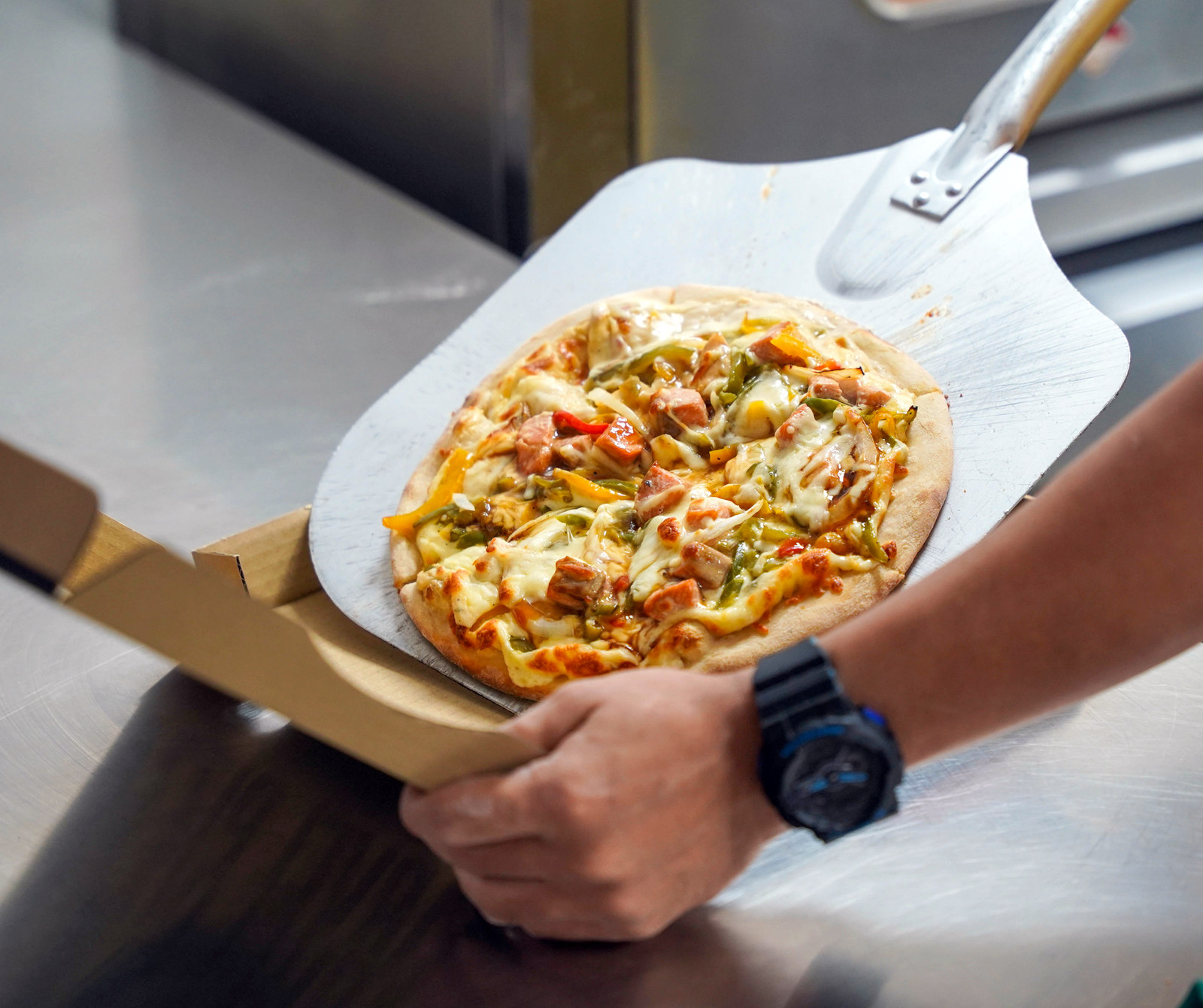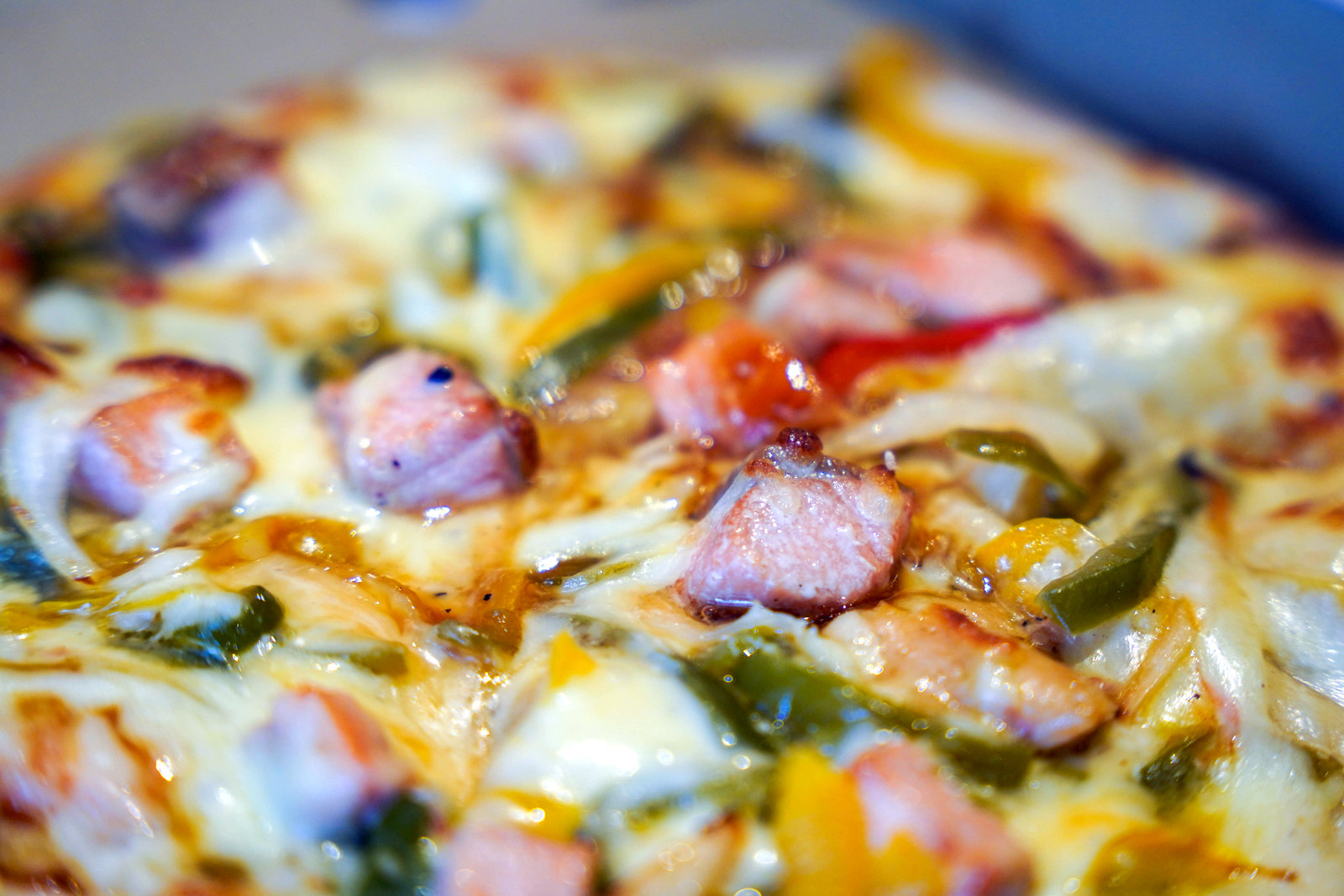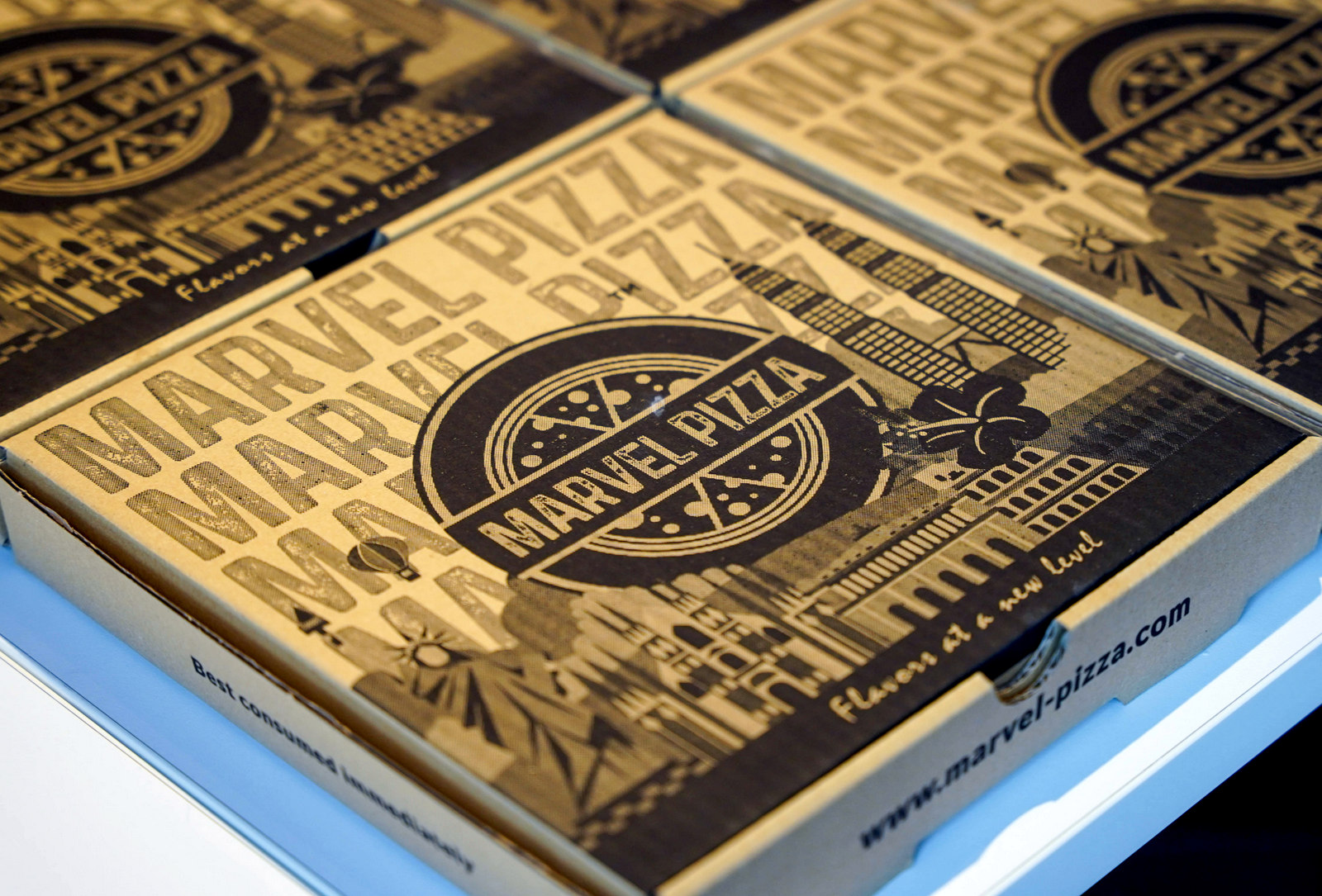 Marvel Pizza generously blankets its pizzas with premium toppings - expect real, full-bodied chicken, lamb and salmon here, not cheaper processed ingredients like pepperoni. All meat is freshly delivered to the restaurant.

Marvel Pizza also crafts its own sauces and has fine-tuned its pizza dough, with a crusty, crowd-pleasing chew that holds up to the toppings firmly.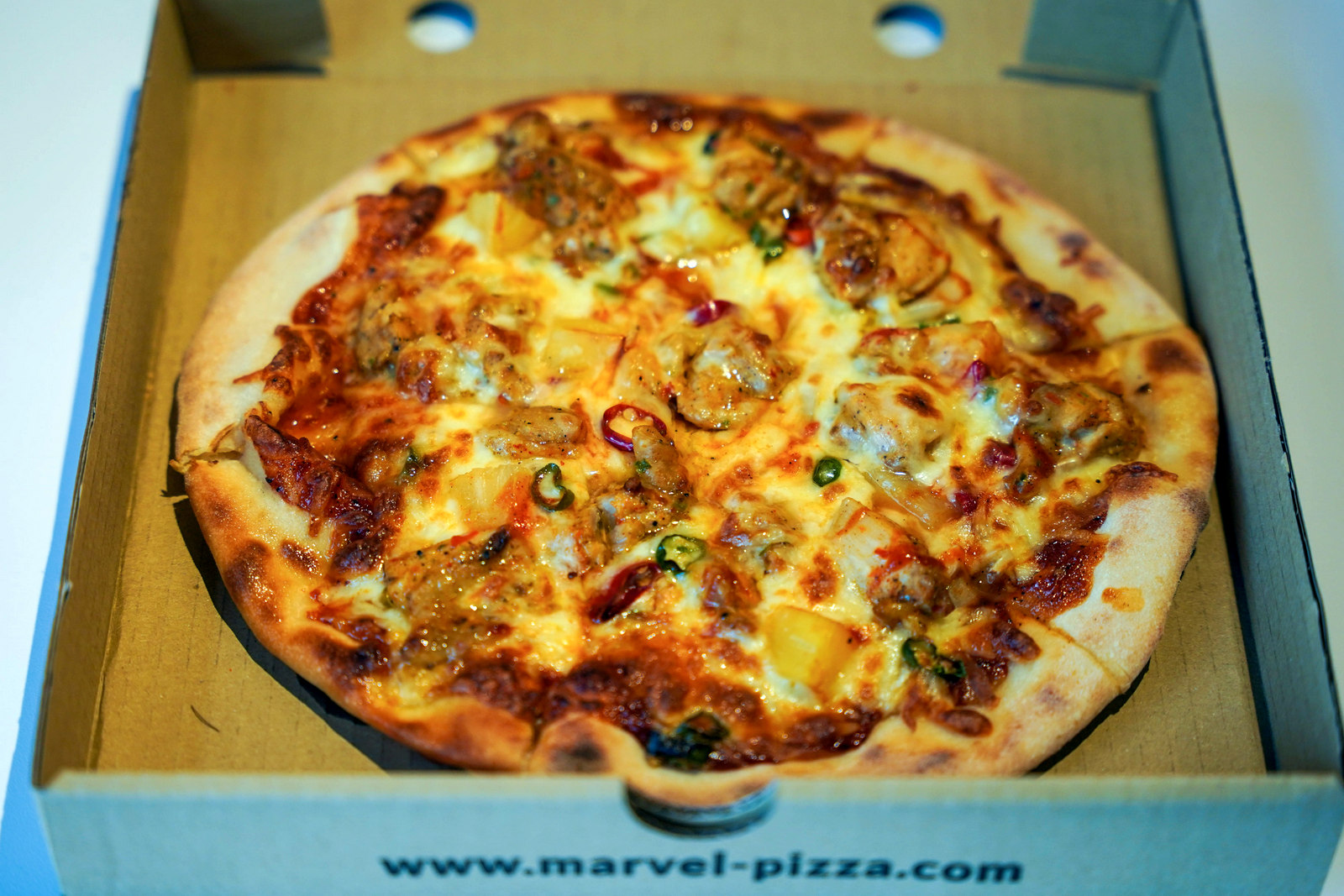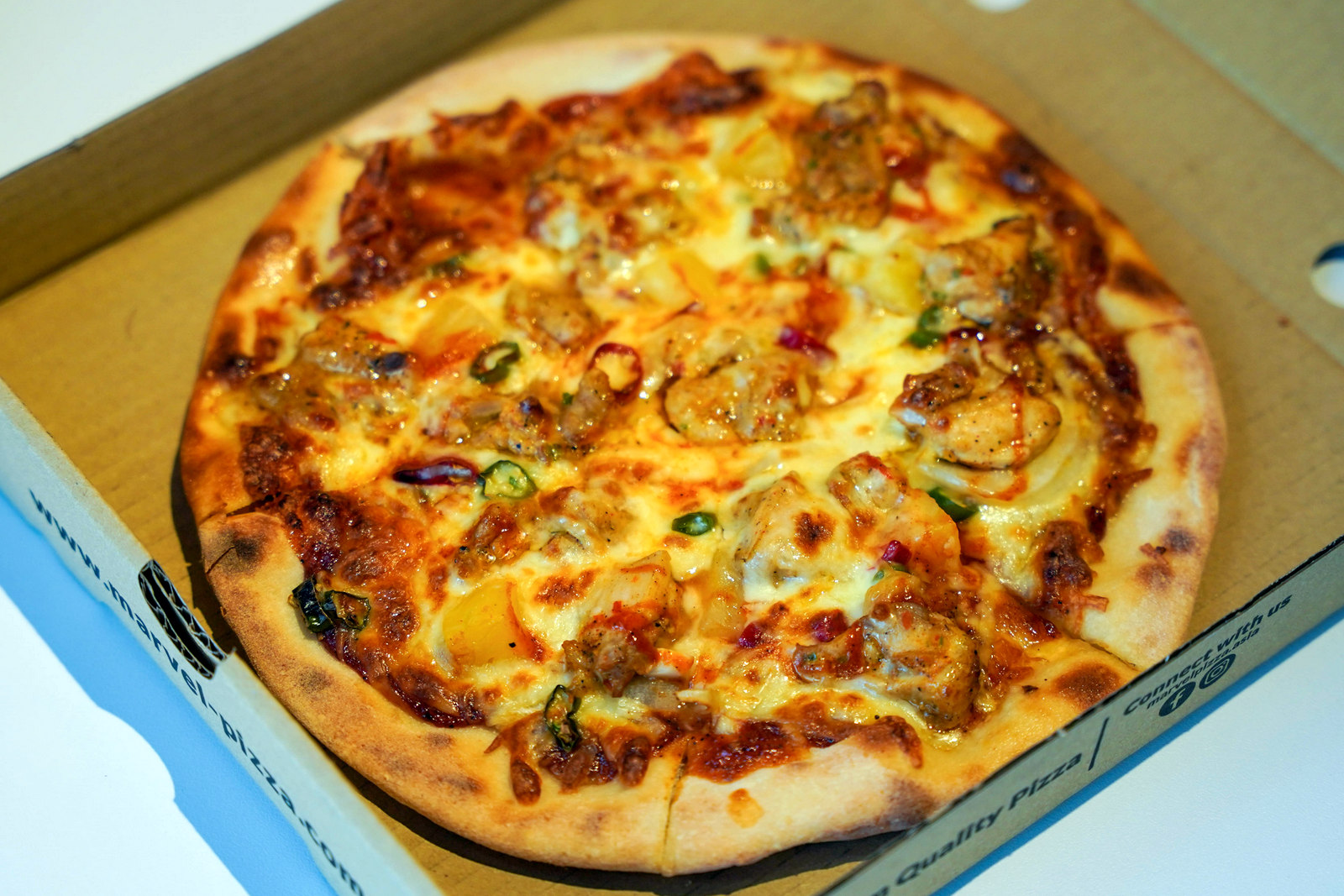 Top choices include Chef Khairul's Spicy Chicken Pizza (RM25.90; chunks of chicken with BBQ sauce, pineapples, onions and mozzarella). Its secret weapon is the BBQ sauce, with hints of spicy heat, balanced with the right sweetness, punchy with pineapples and onions.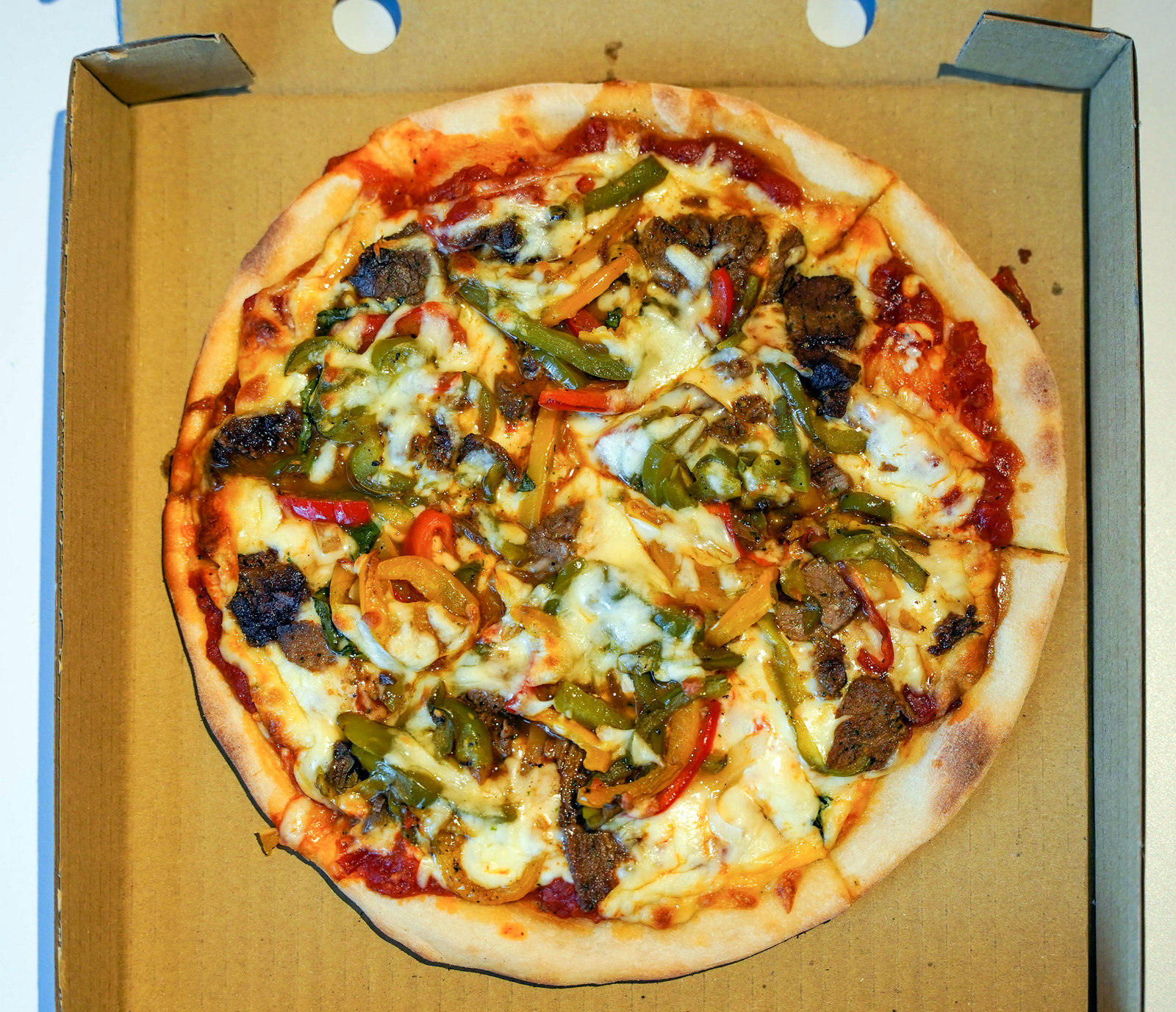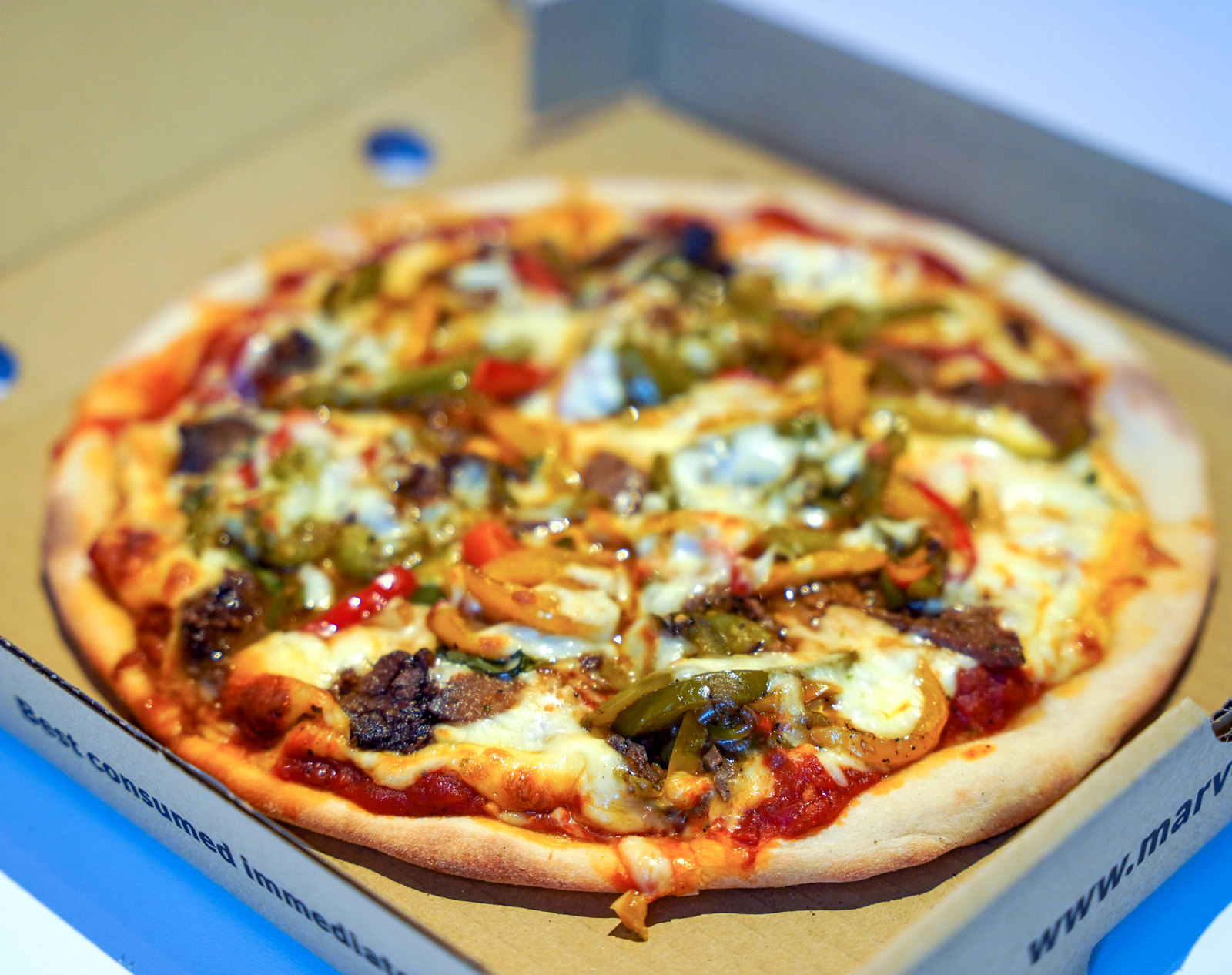 The Lamb Pizza (RM29.90) is luscious for lamb lovers, complemented by Marvel Pizza's tangy tomato sauce, buoyed by lots of mushrooms, onions and green capsicum galore.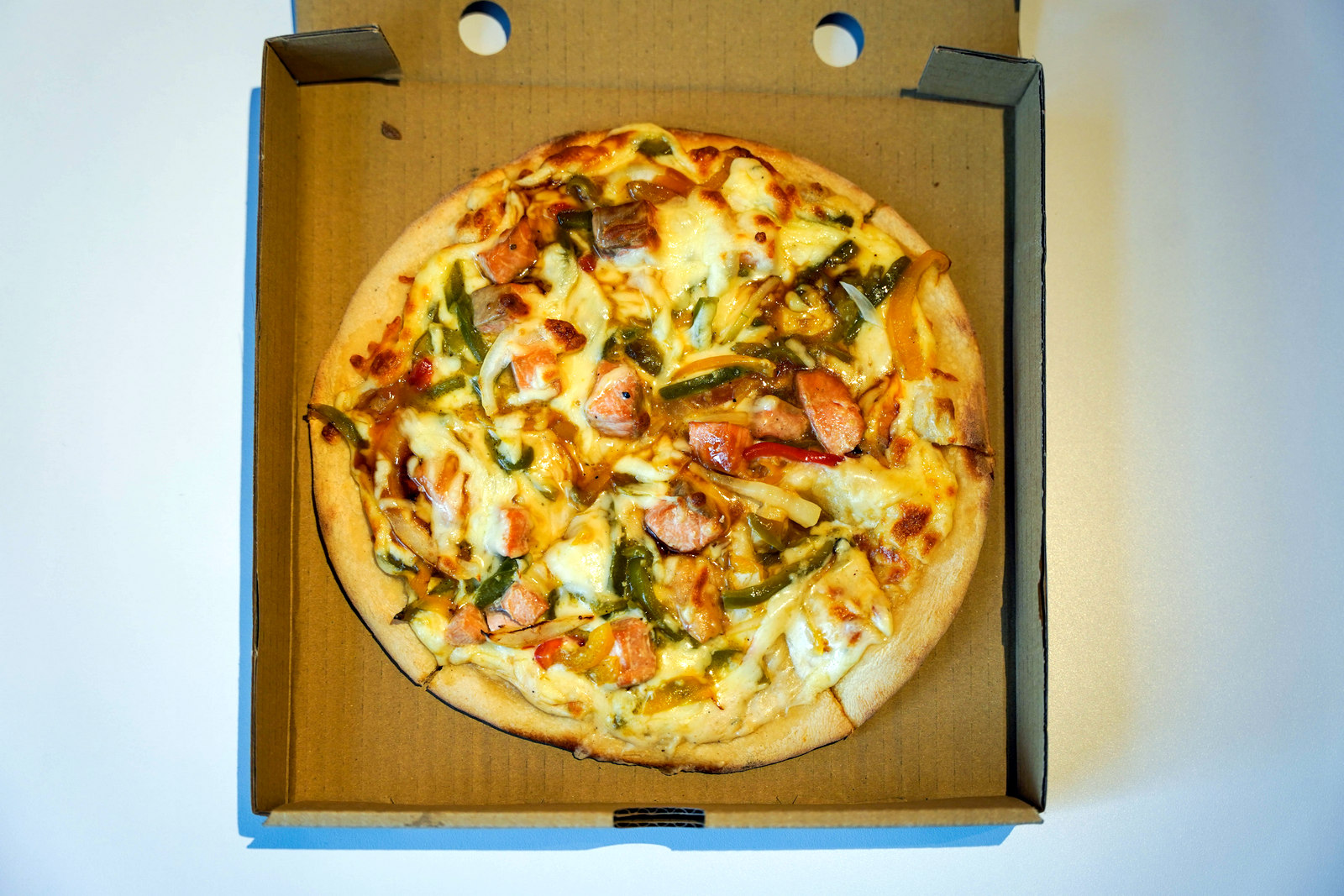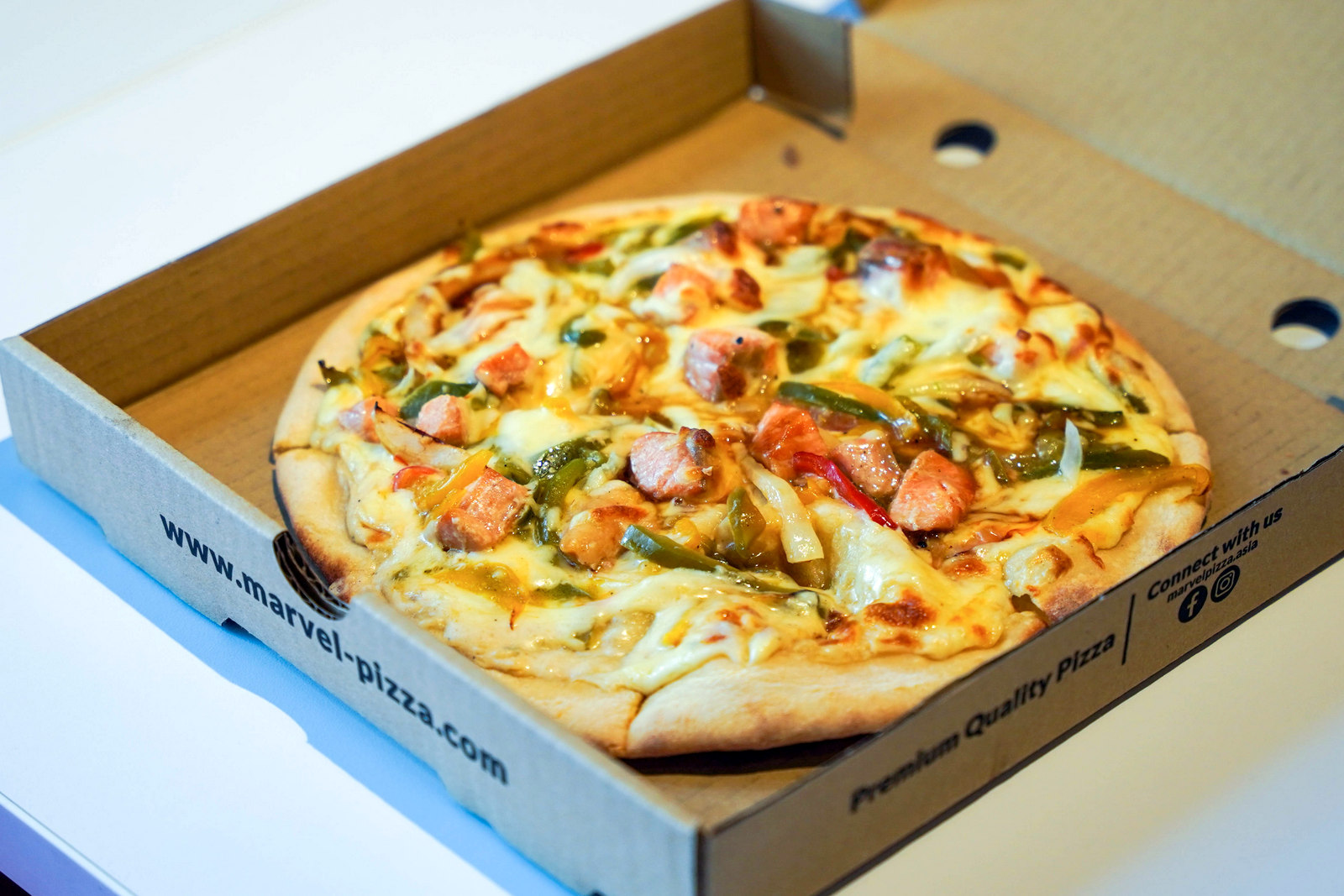 Fish fans can dive into the Salmon Pizza (RM25.90), satisfyingly loaded with Norwegian salmon chunks, capsicum, onions, cheese, and a light white sauce that lets the salmon shine.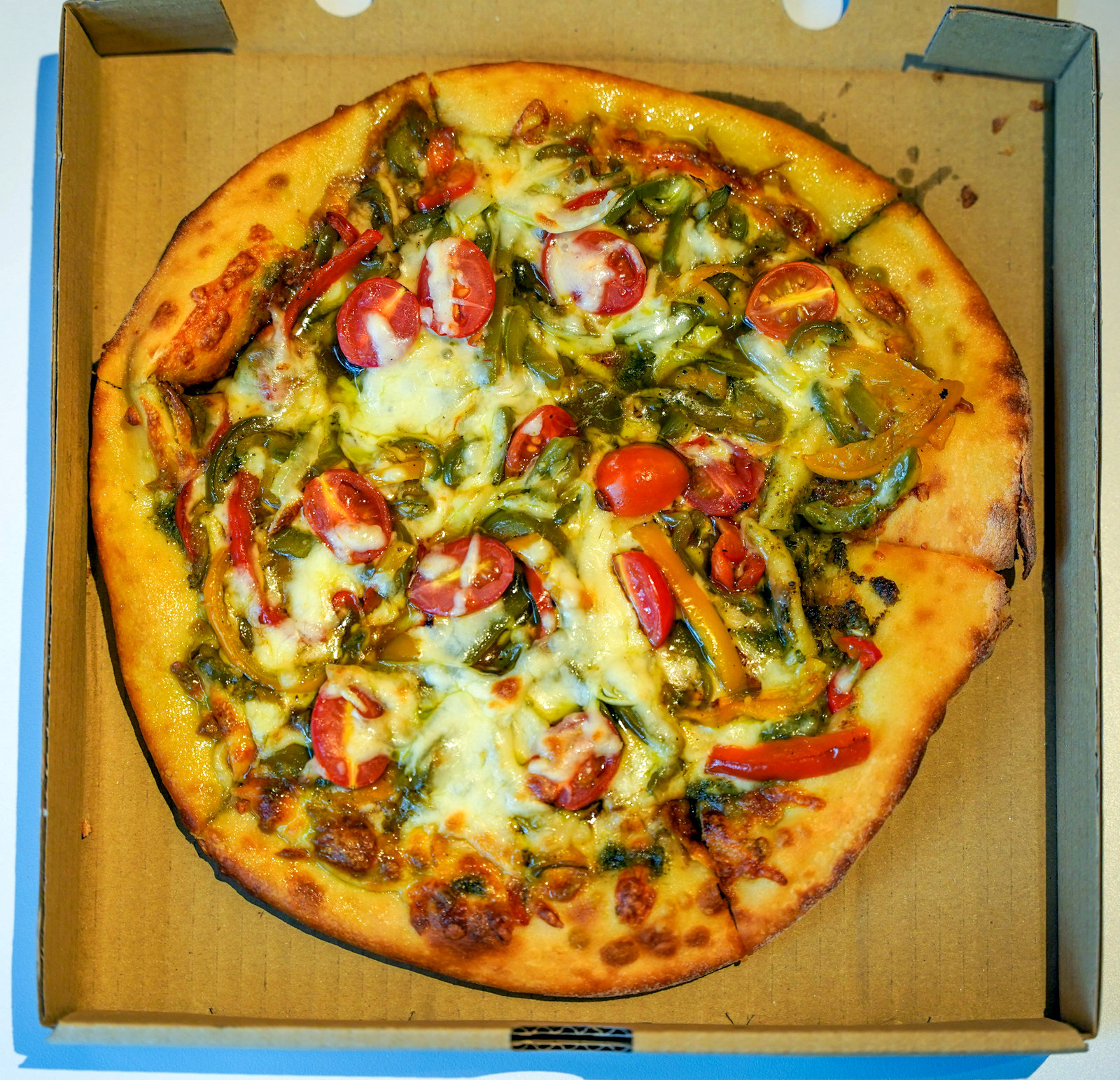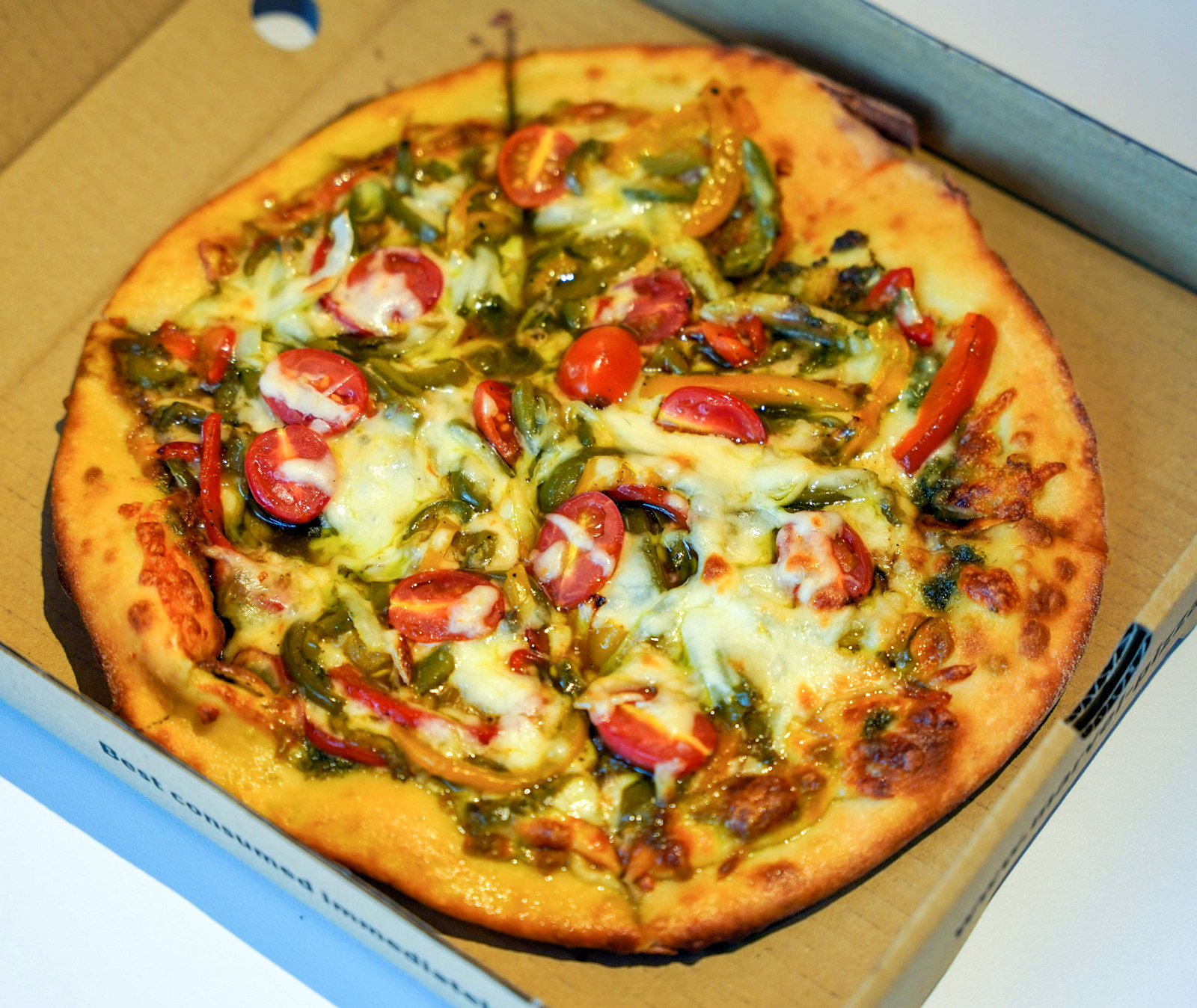 The Mediterranean Pizza (RM24.90) is the vegetarian's best bet, with capsicum and cherry tomatoes uplifted by a lively pesto sauce that's blended with fresh basil.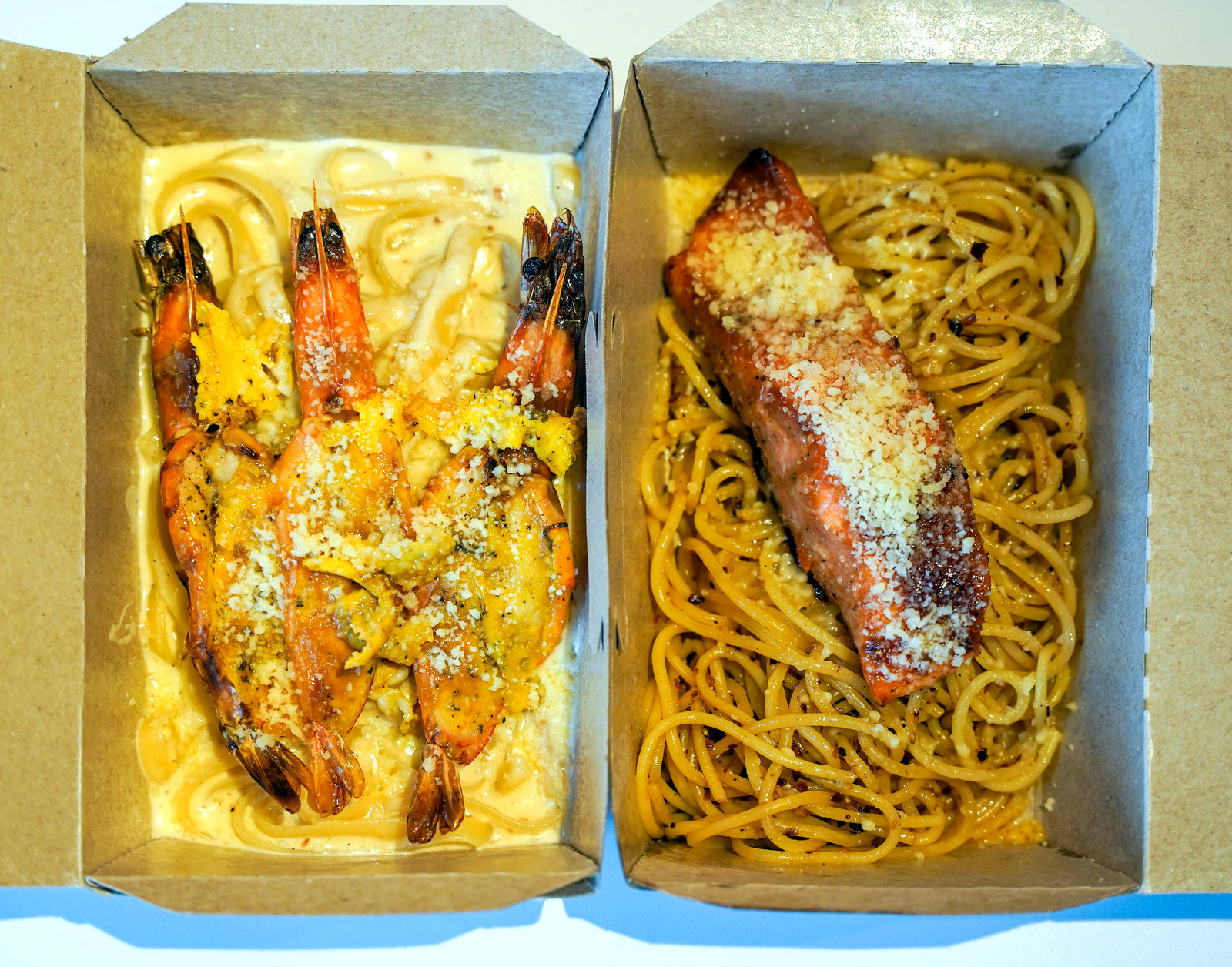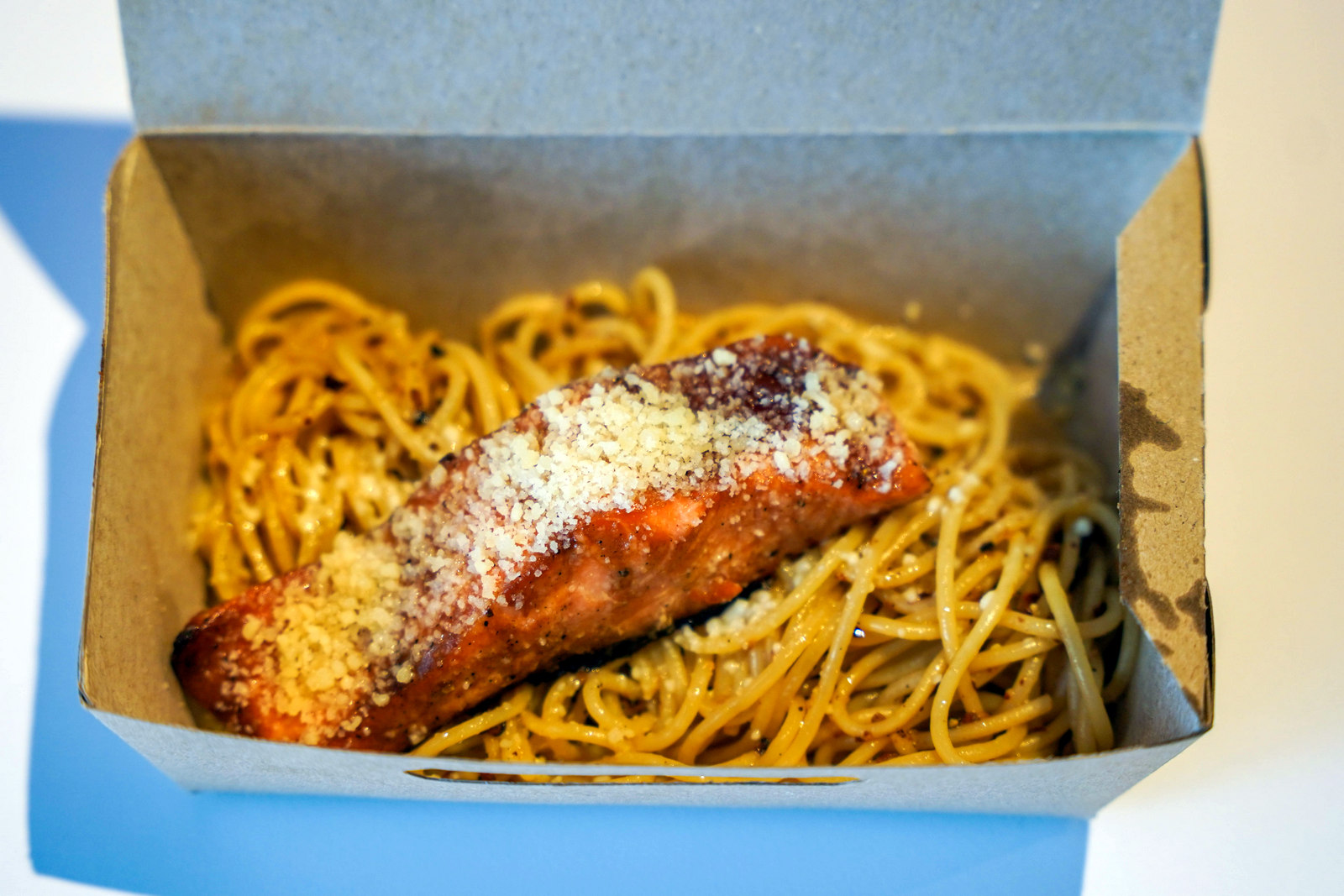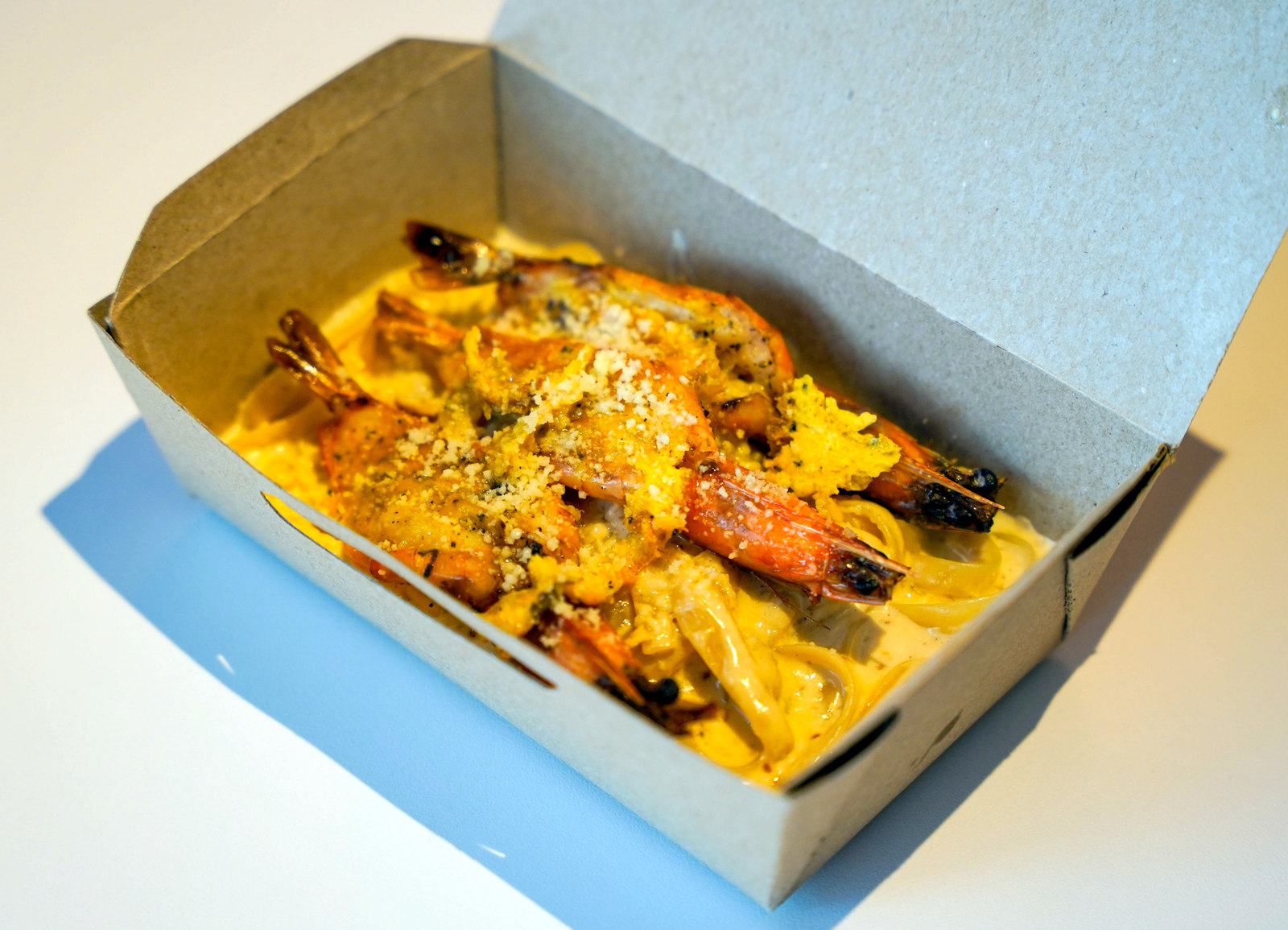 Beyond pizzas, Marvel Pizza also specialises in pasta pleasure - seafood possibilities include the Spaghetti Olio with Salmon Teriyaki, a surprisingly hearty serving that showcases salmon with garlic teriyaki sauce and chilli flakes (RM21.90), and Creamy Fettuccine with Baked Prawns, crowned with fresh tiger prawns in a rich sauce, robust with Parmesan (RM21.90).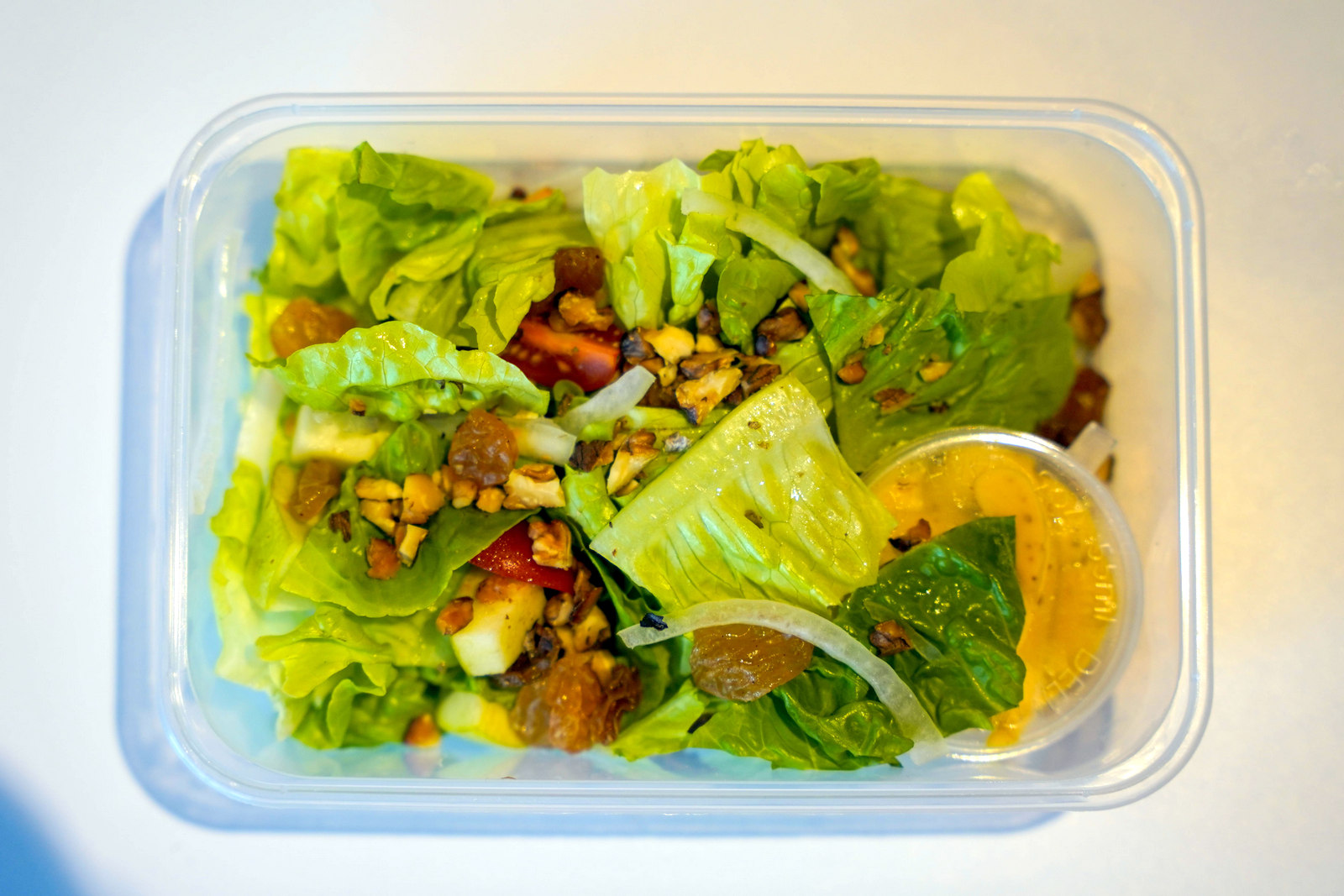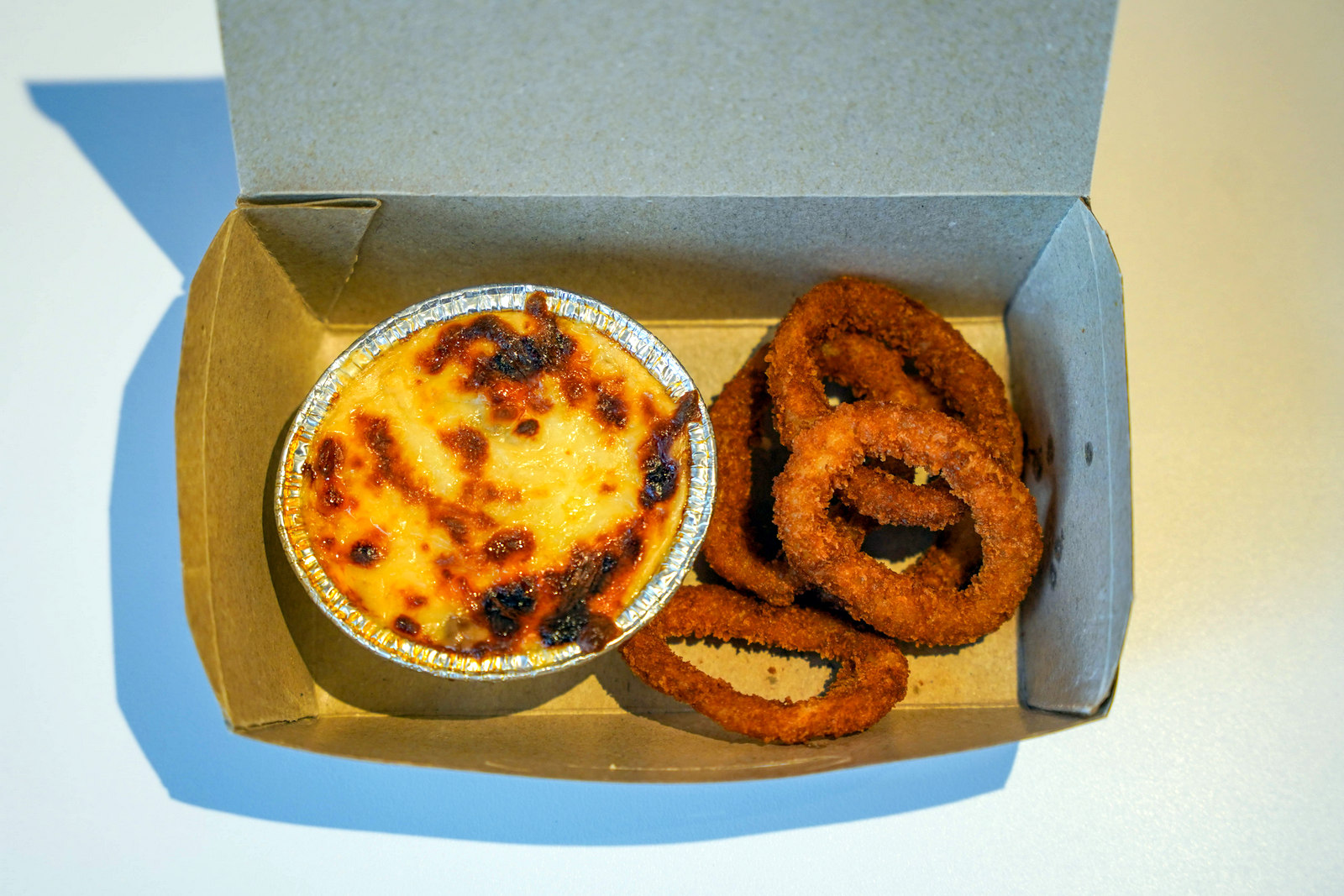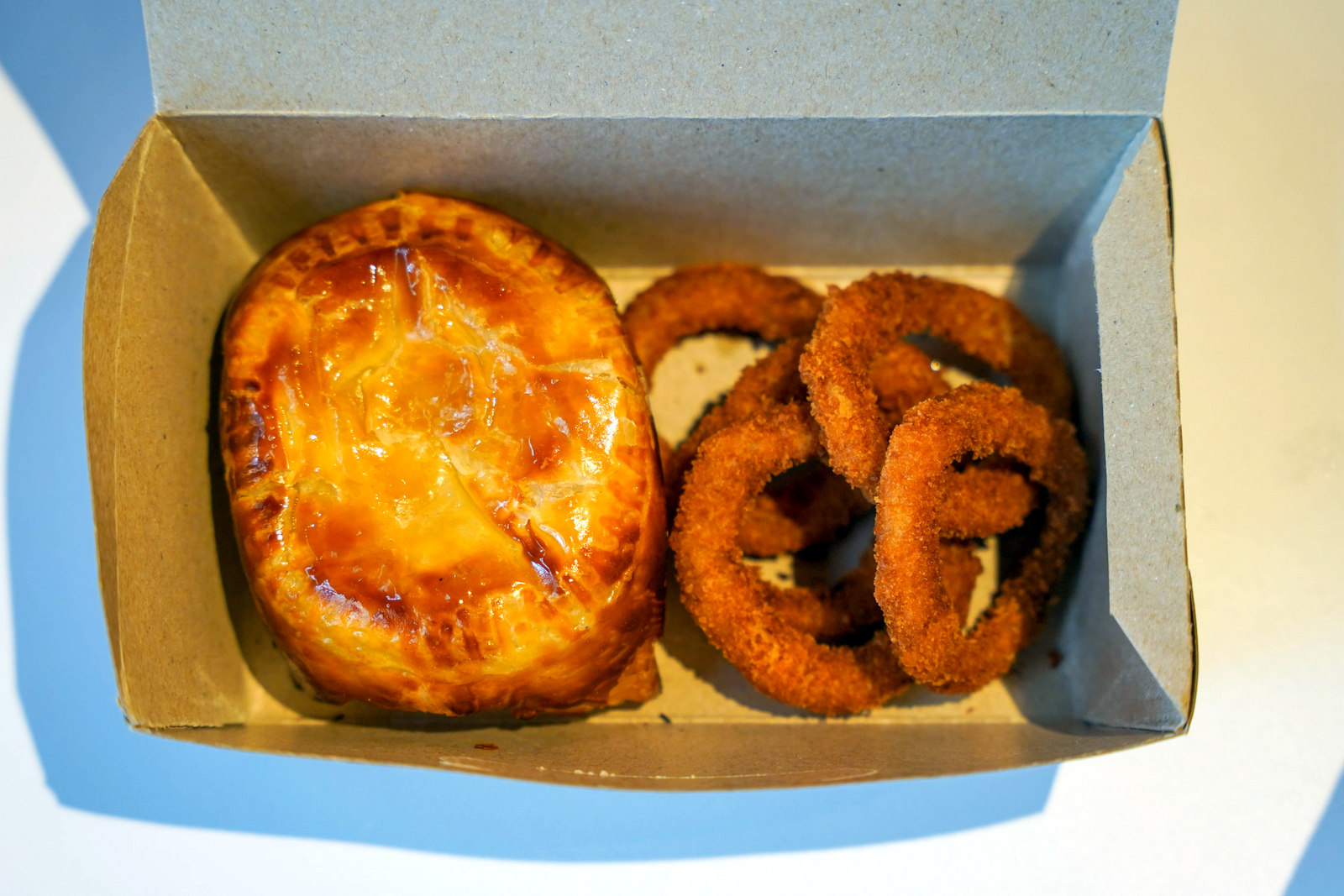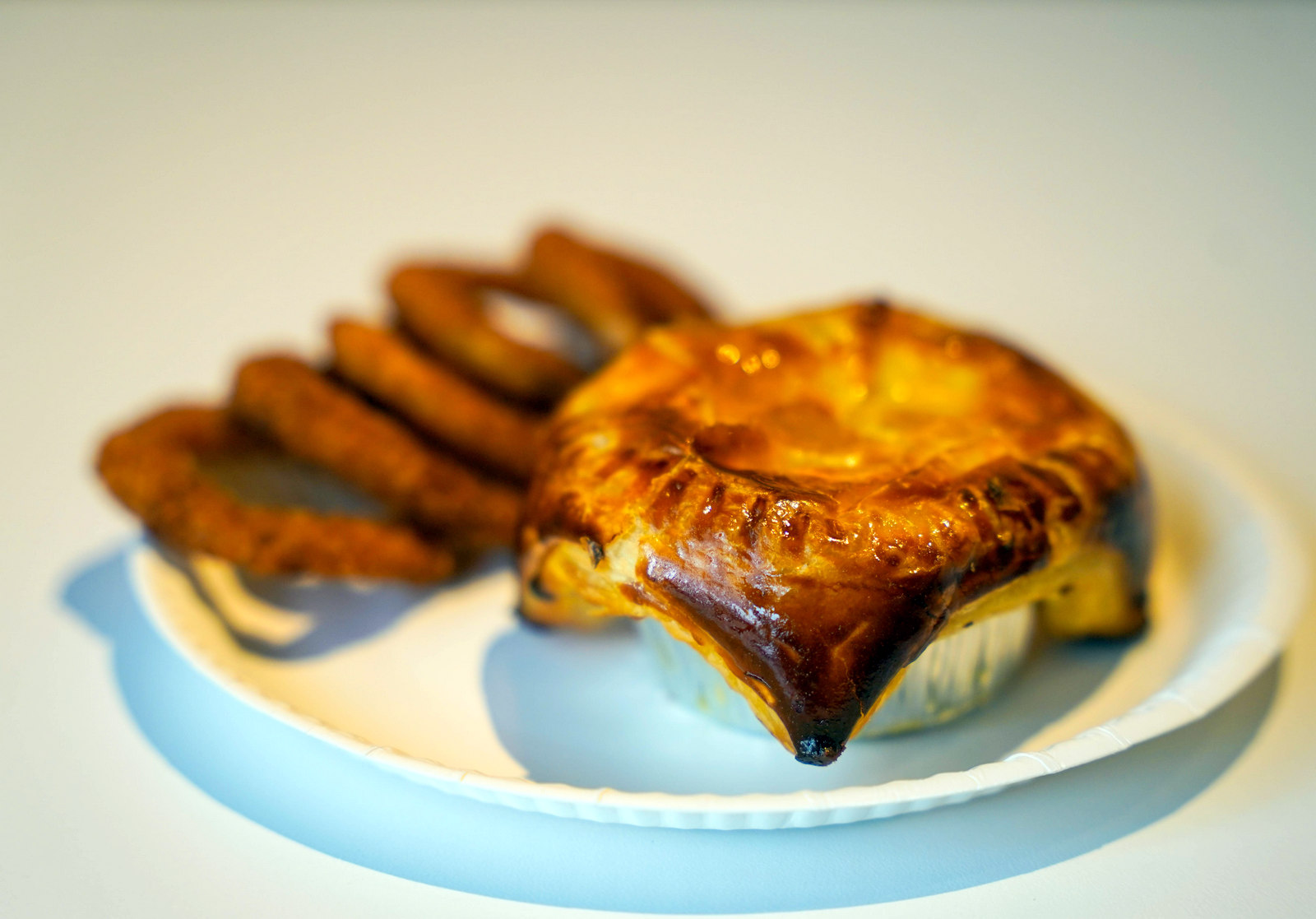 For customers seeking lighter meals, Marvel Pizza offers easy options like the Waldorf Salad (RM12.90; baby romaine lettuce, celery, cherry tomatoes, walnuts, raisins, green apples, onions and croutons in honey mustard dressing), Beef Lasagna (RM15.90; layered with minced beef and tomato sauce in house-made pasta sheets, served with onion rings) and Chicken Mushroom Pie (RM15.90; filled with chicken and mushrooms, plus onion rings).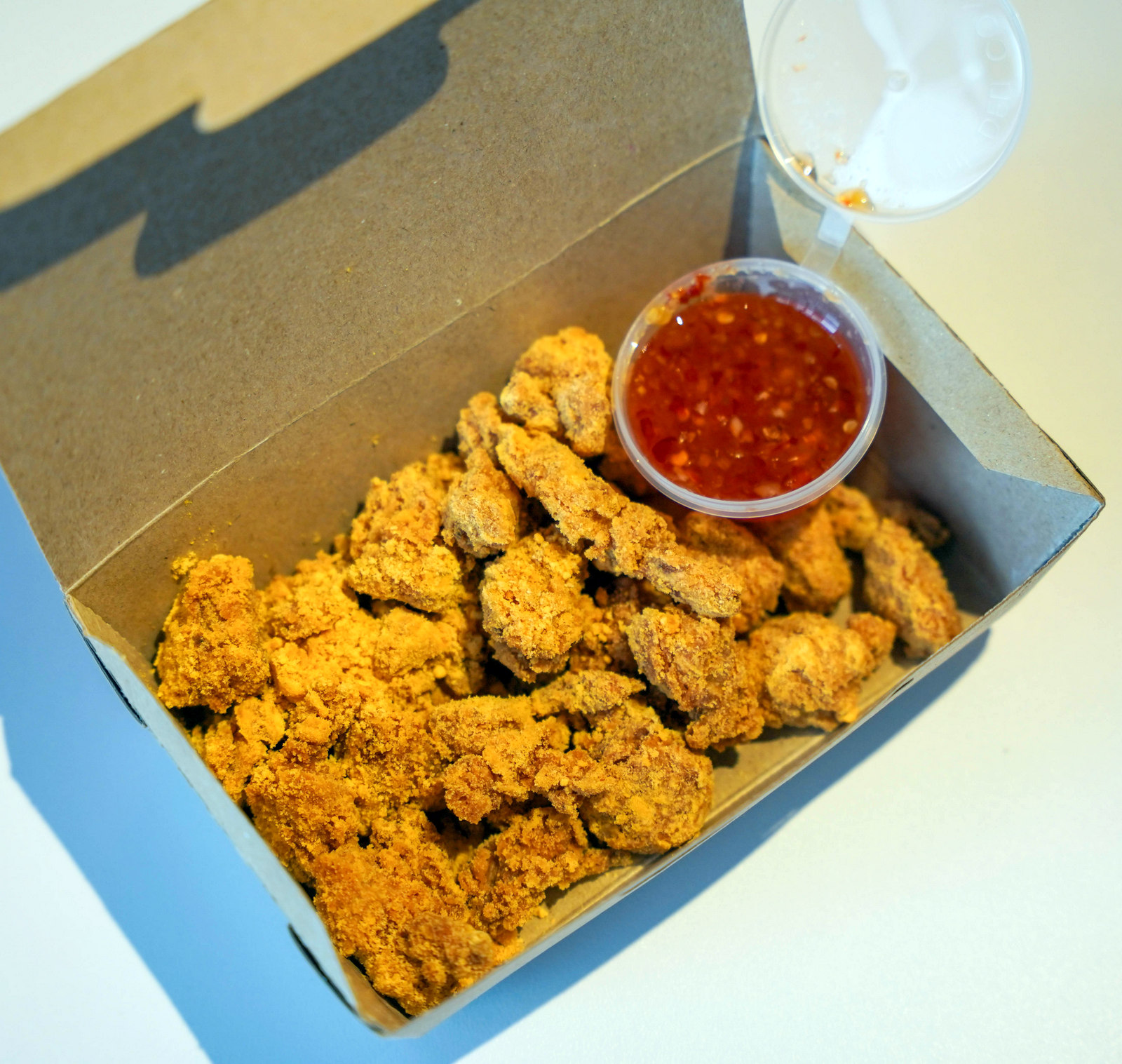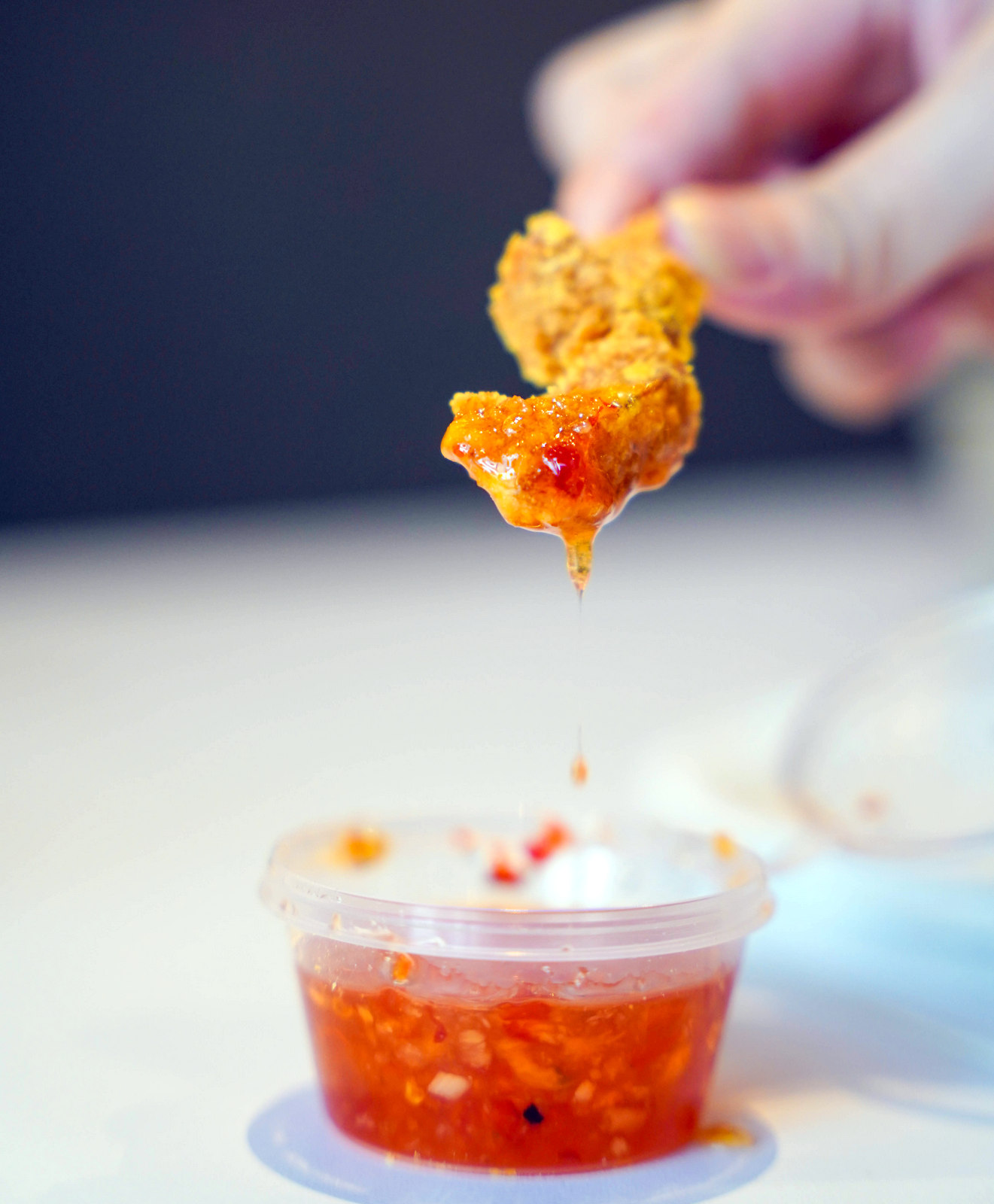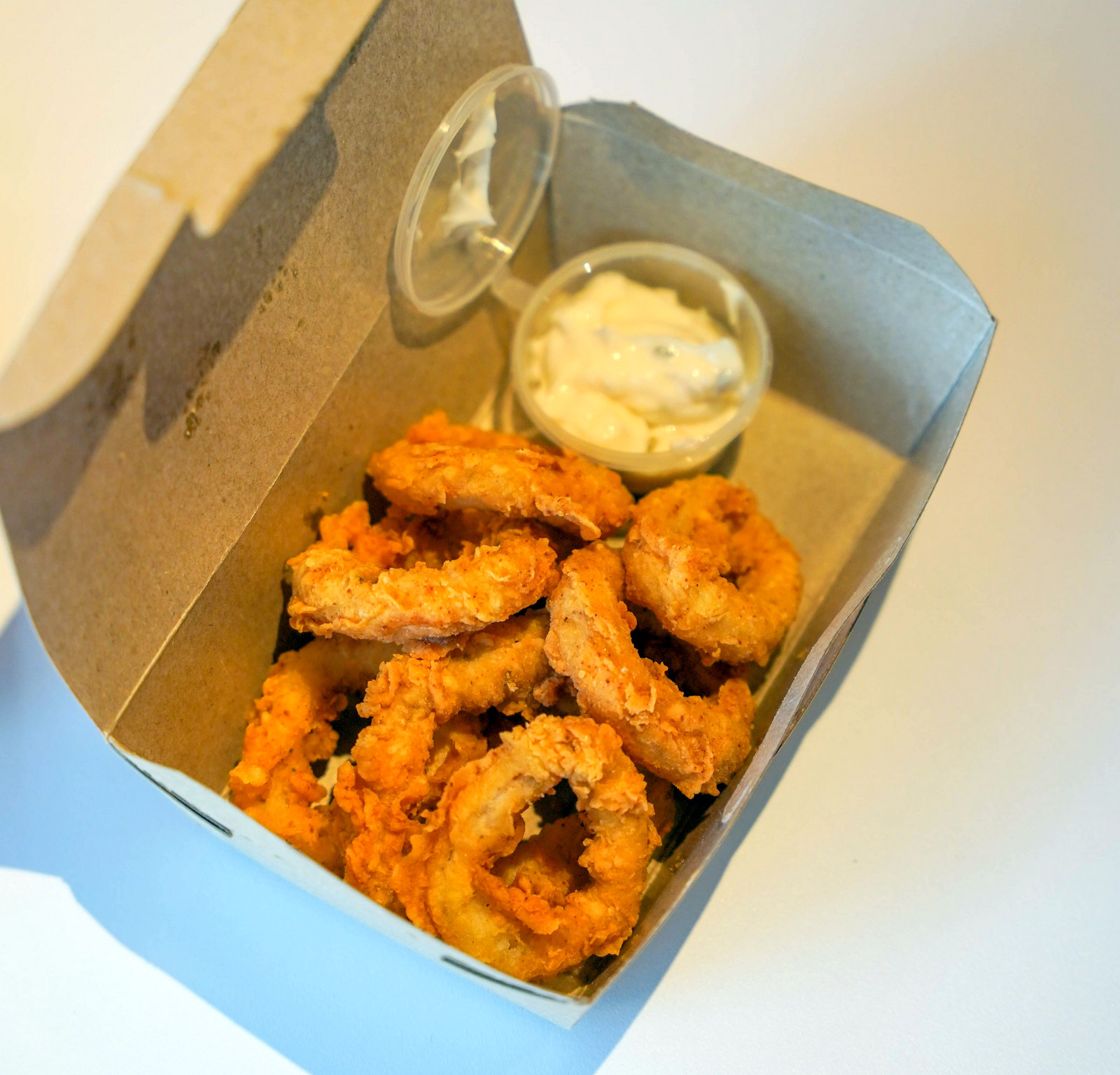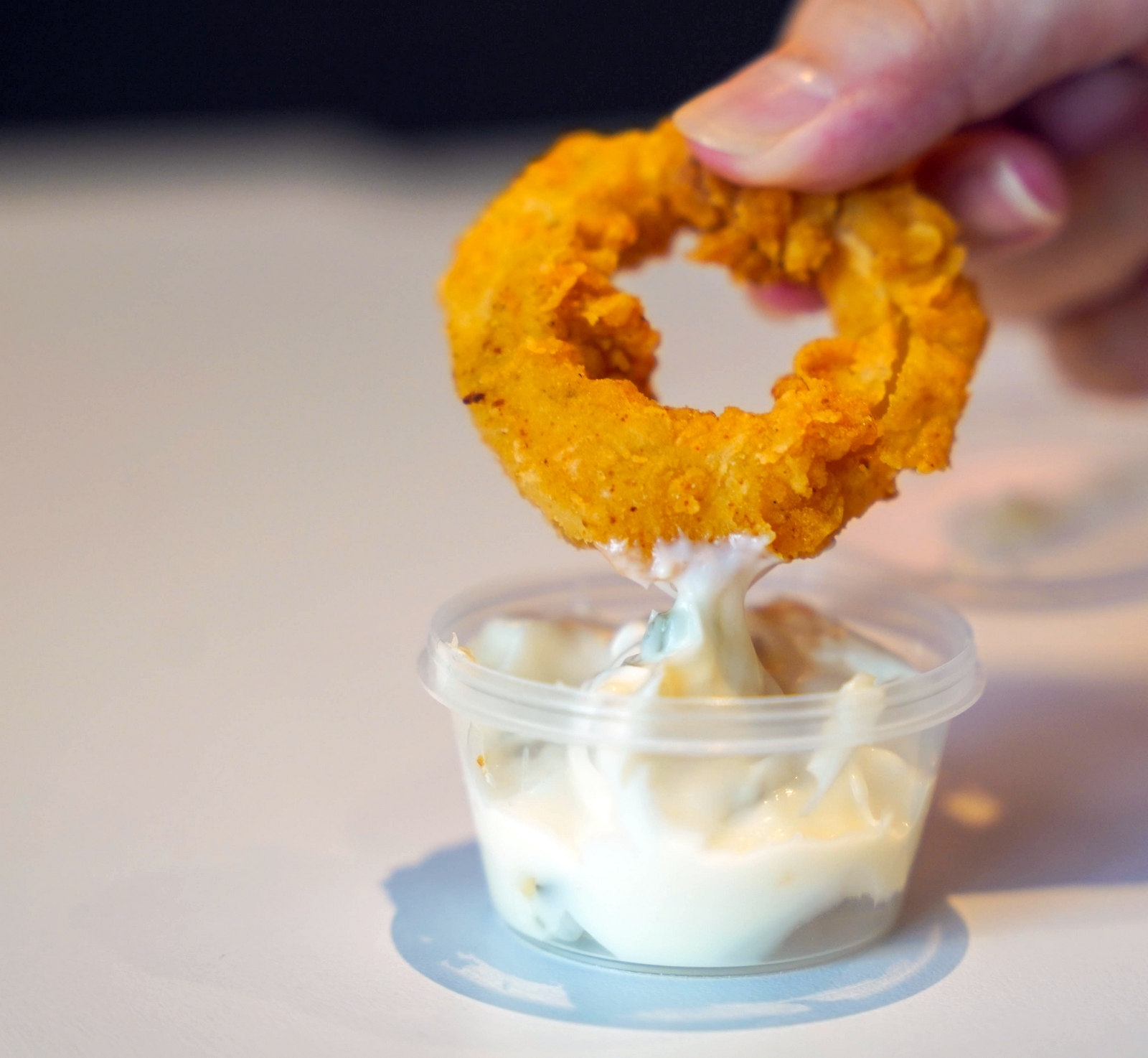 Snacks to share include Chicken Popcorn, well-coated with salted egg and paired with Thai chilli sauce, and Fried Calamari, fresh and bouncy, perfect with tartar sauce (RM15.90 each).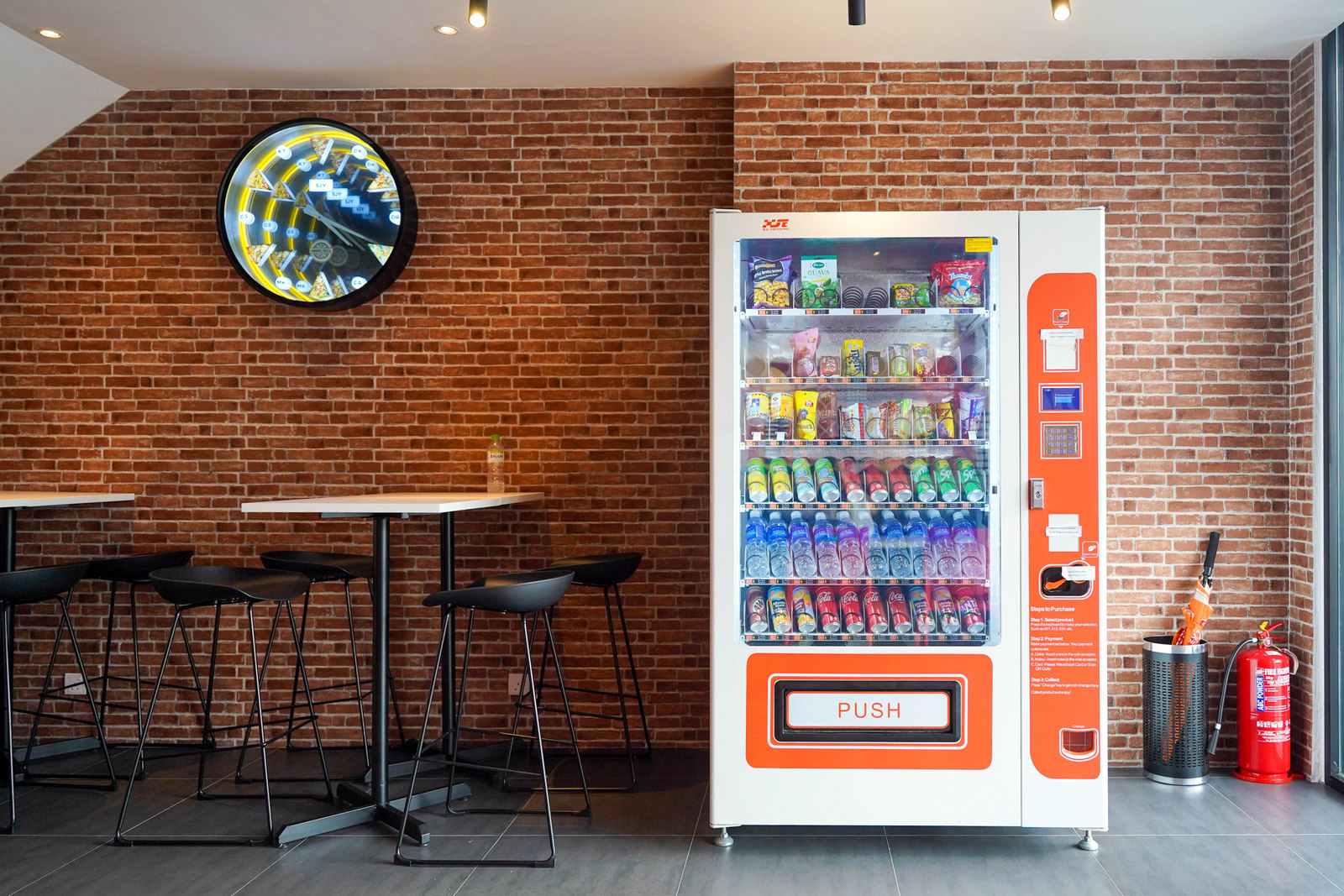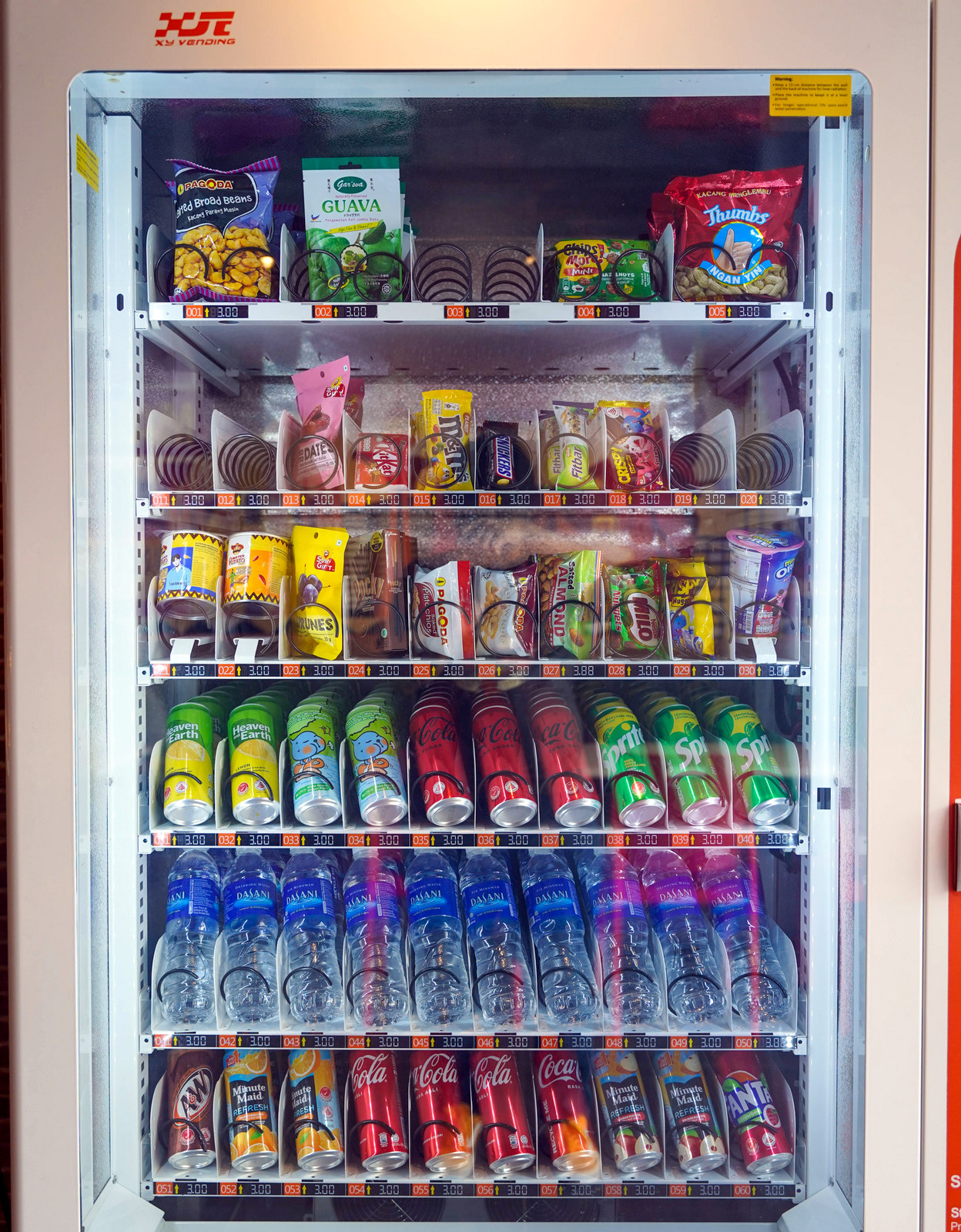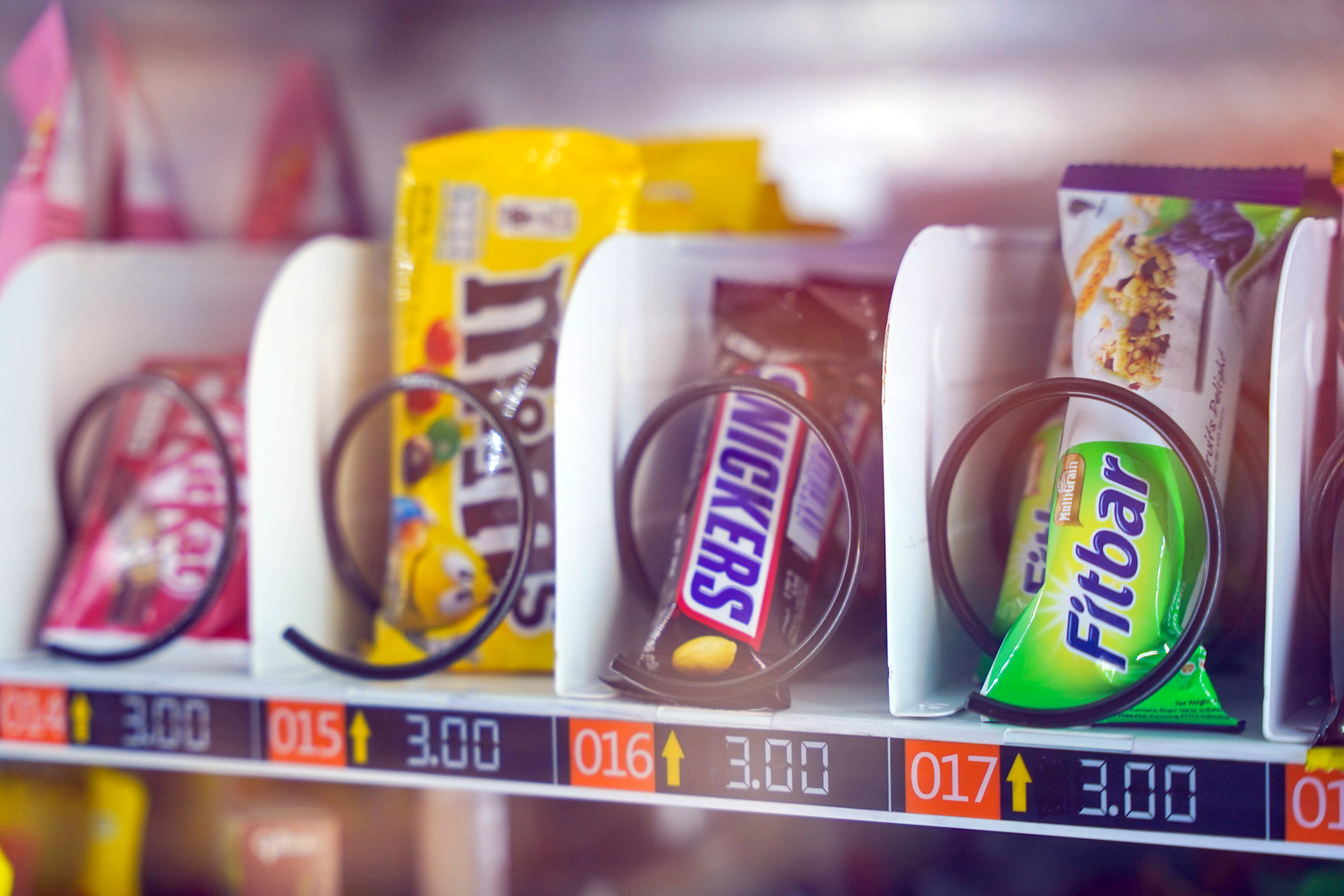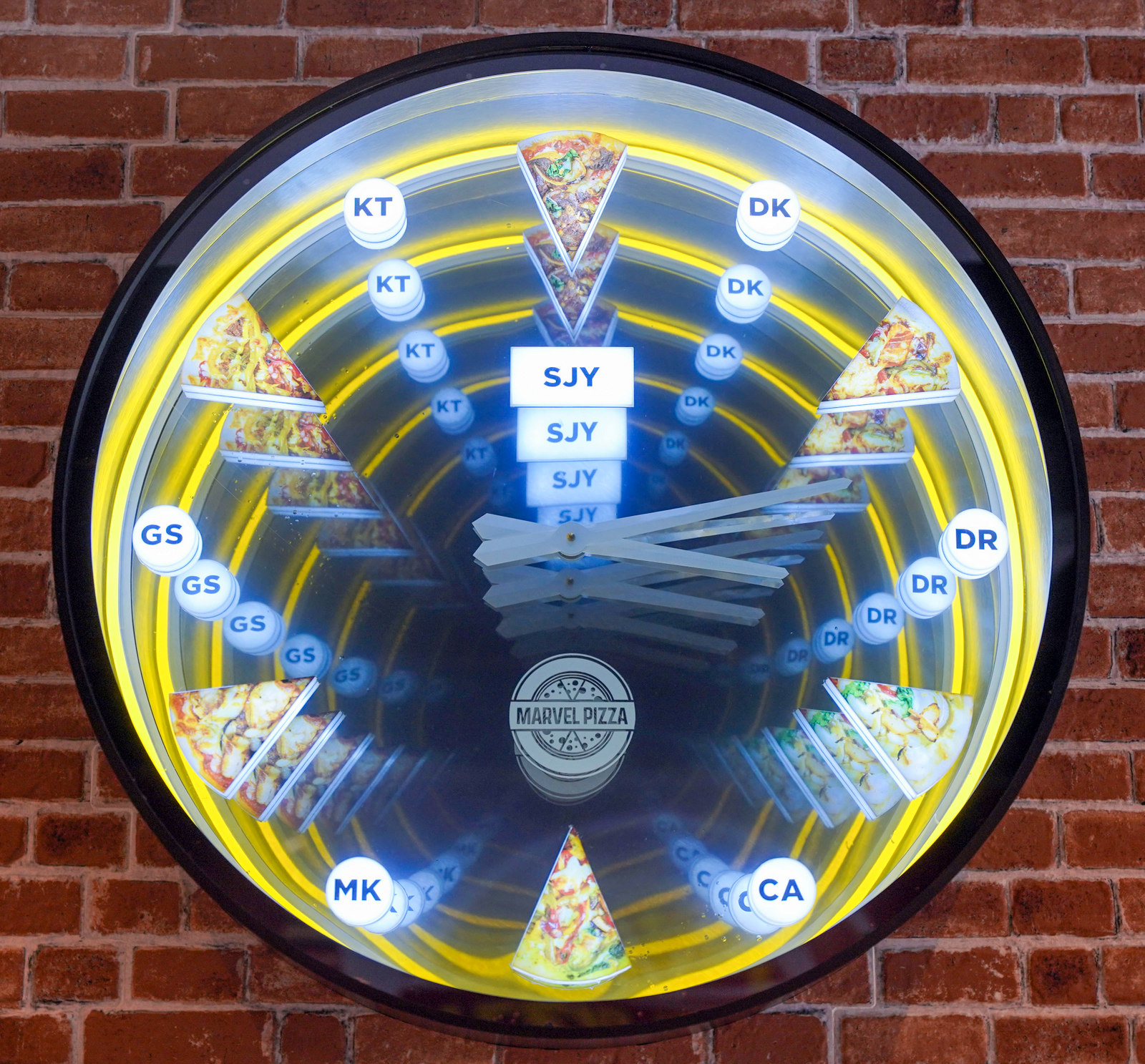 For beverages, candy and even peanuts to accompany your meal, Marvel Pizza features the convenience of an everything-RM3 vending machine.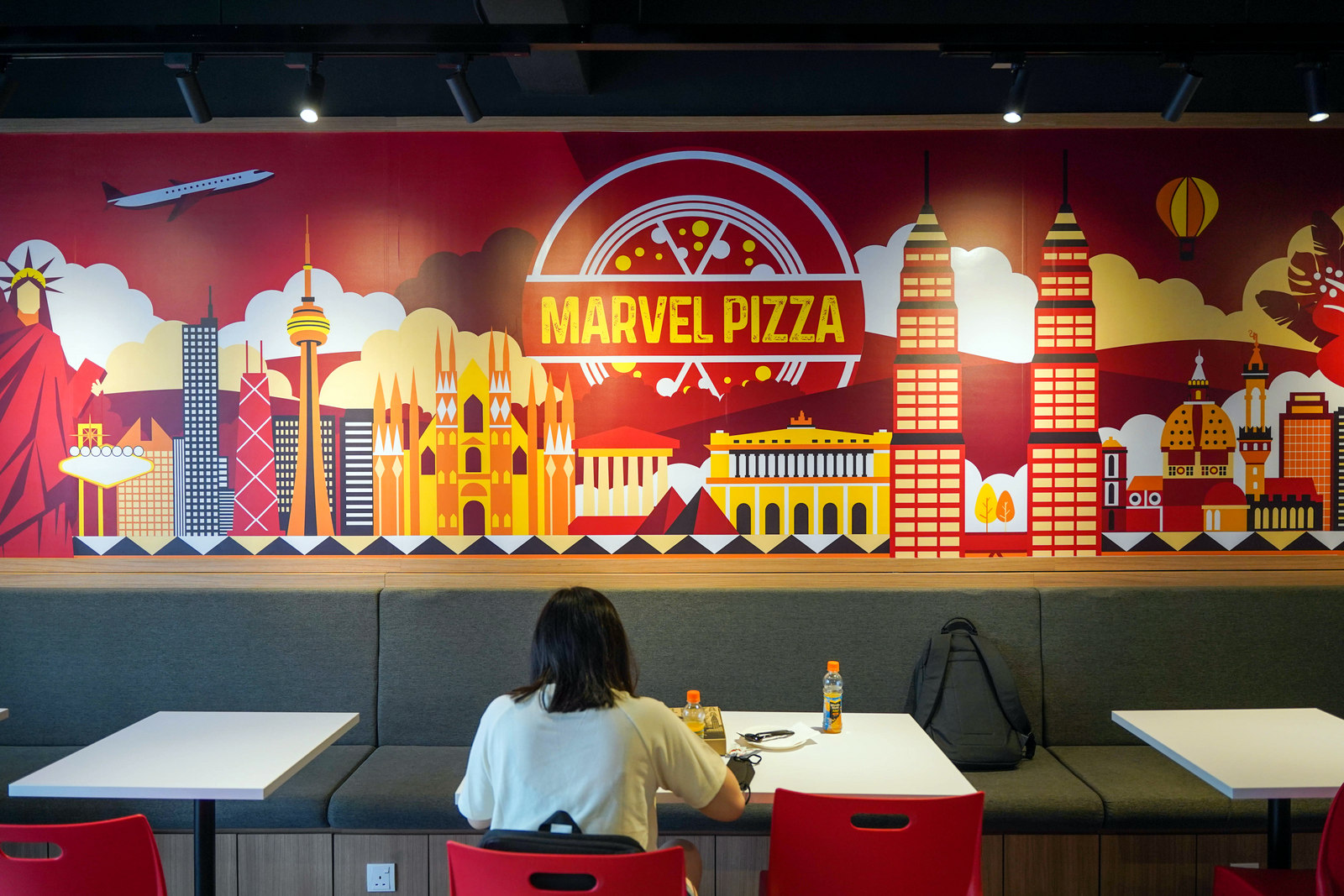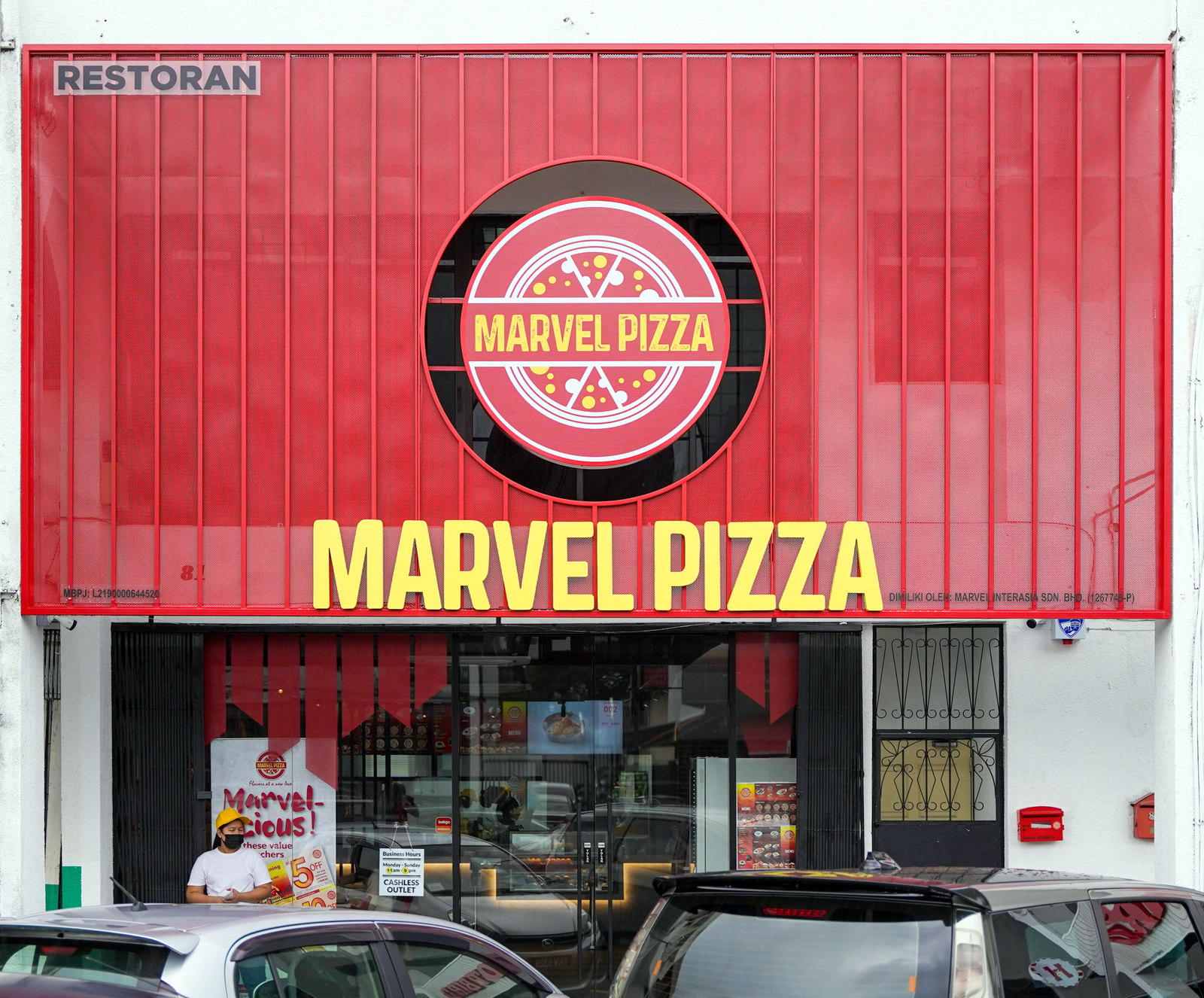 Marvel Pizza
81, Jalan SS 21/1a, Damansara Utama, 47400 Petaling Jaya, Selangor.
Daily, 11am-9pm. Tel: 03-7491-0549
Also available on GrabFood and foodpanda.