Maguro-ya Honpo, Petaling Jaya
January 28, 2023
---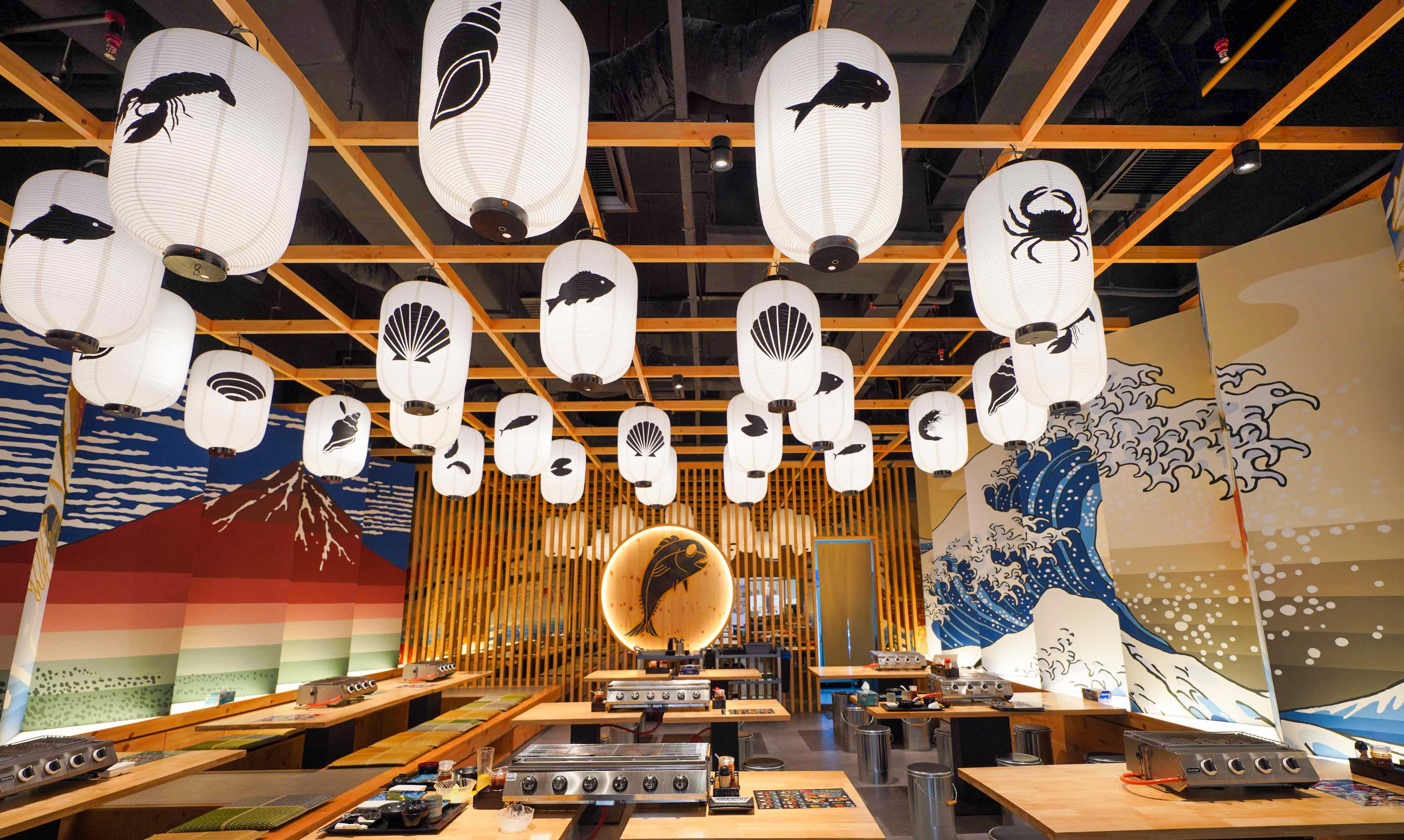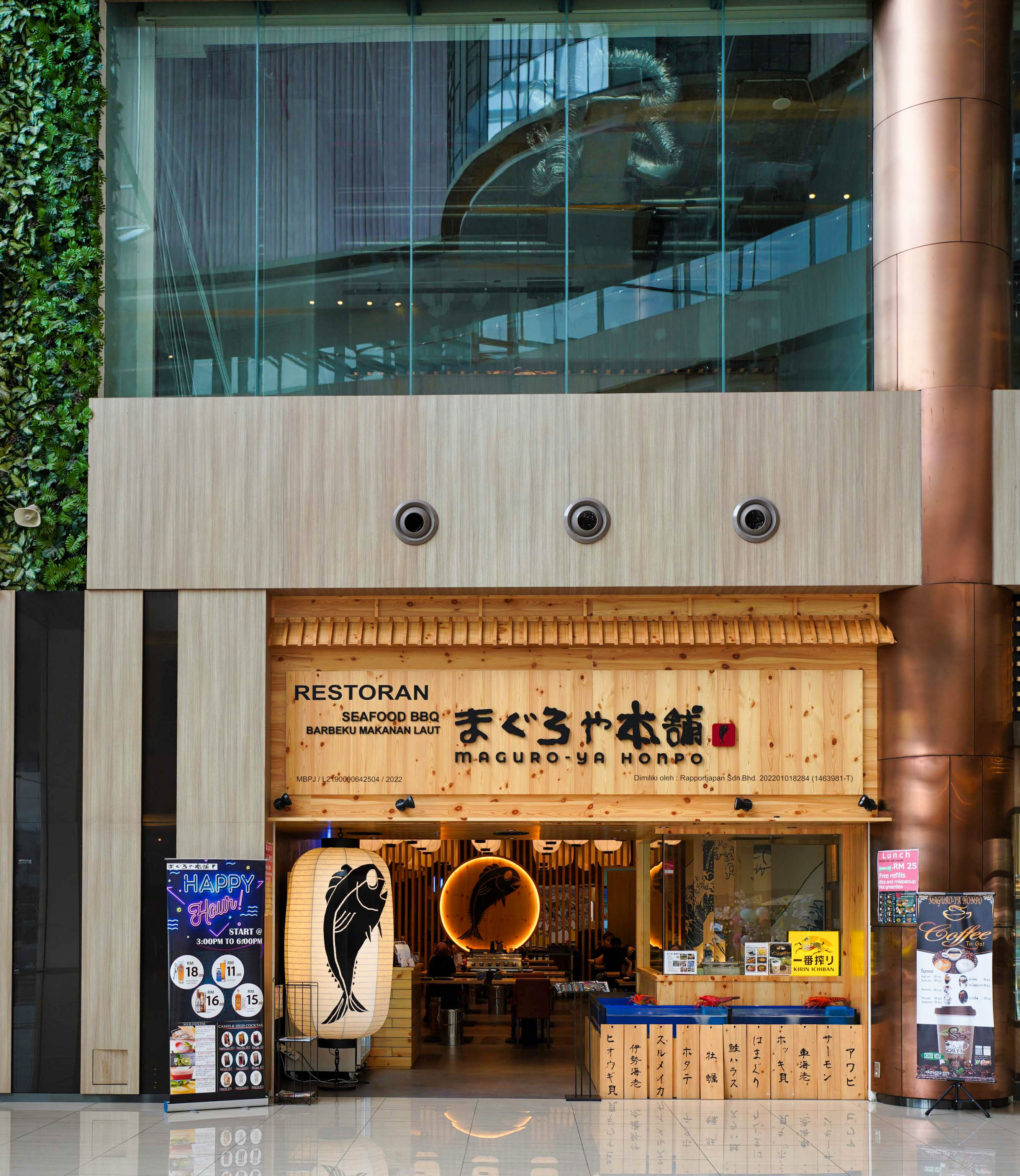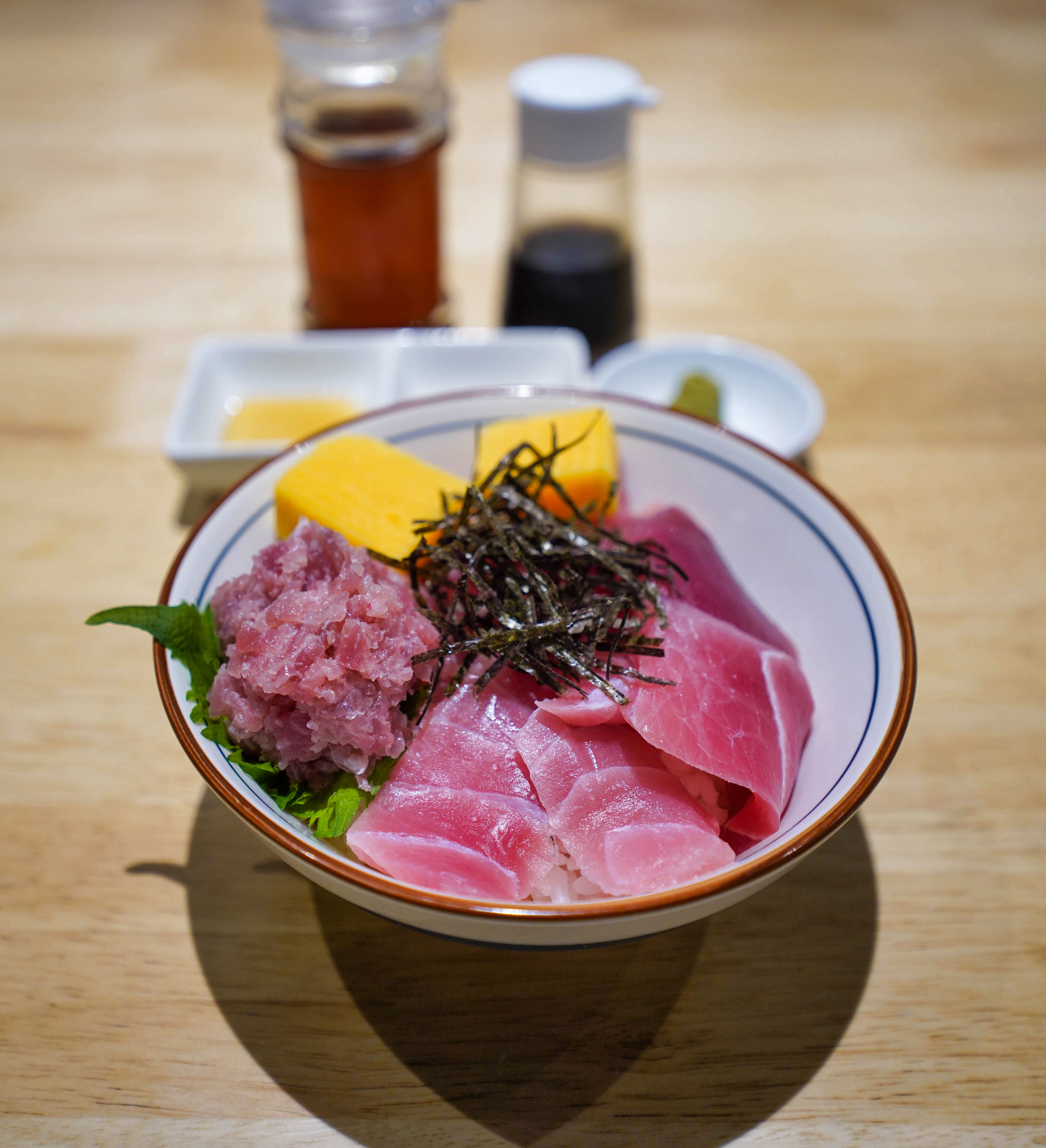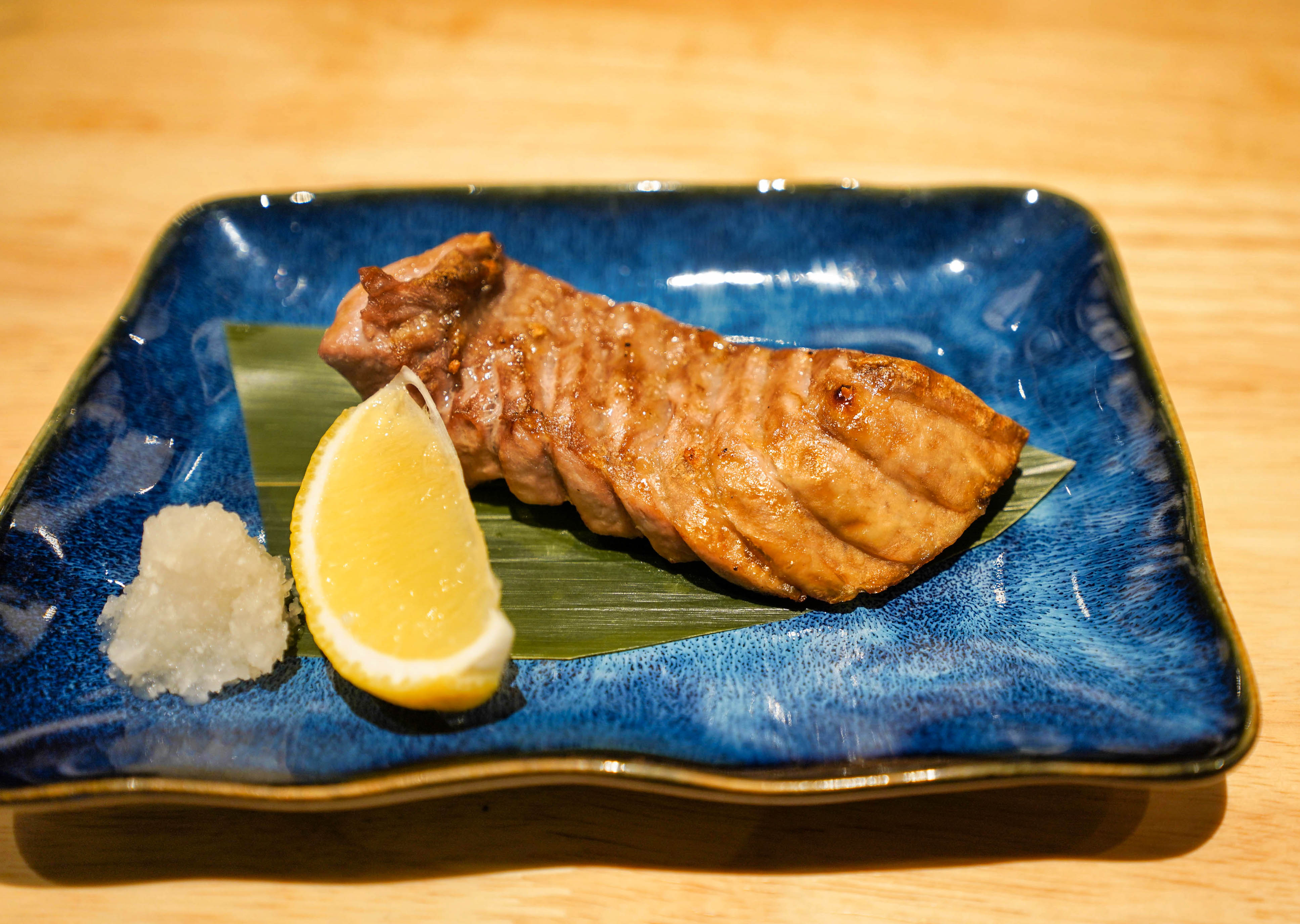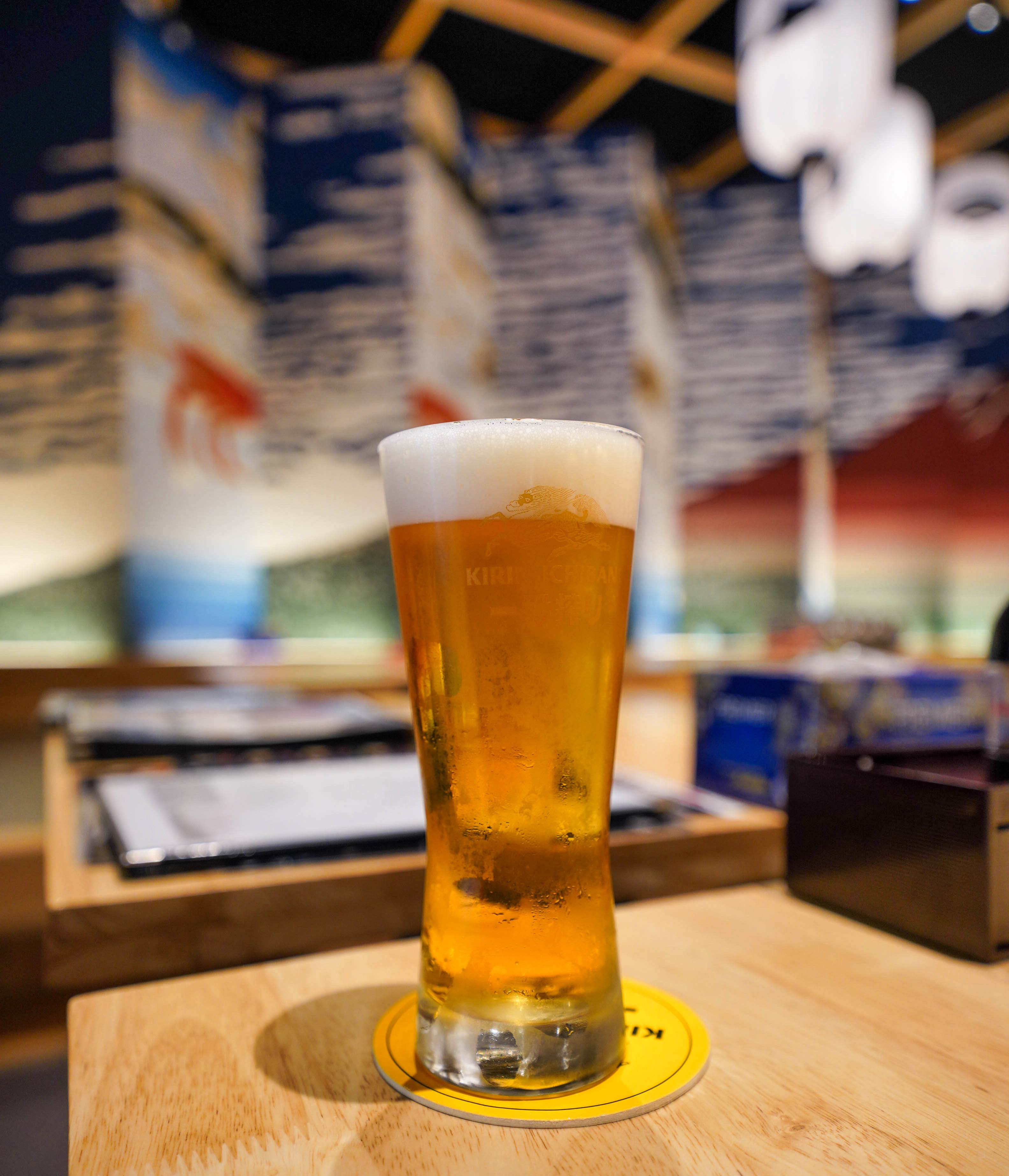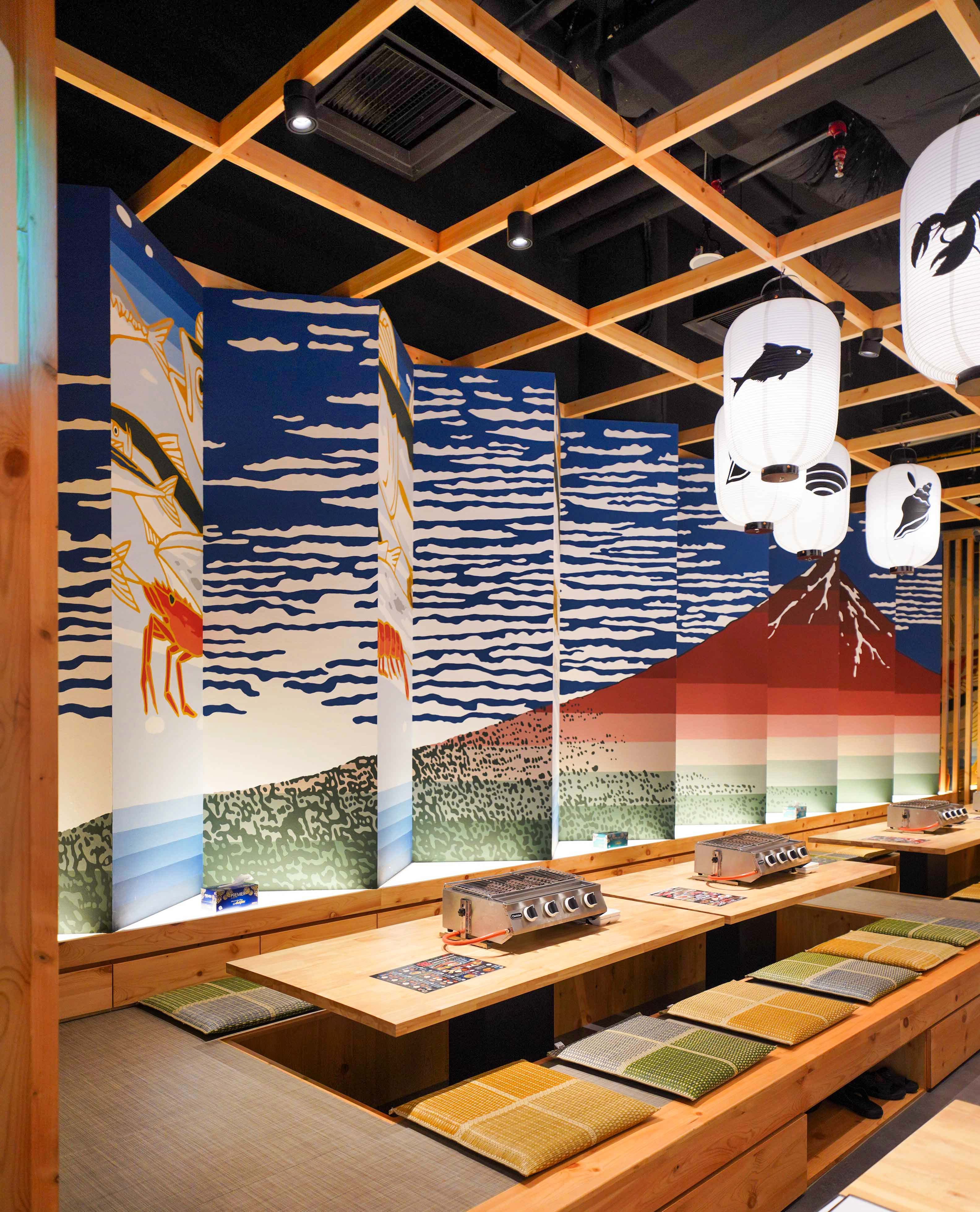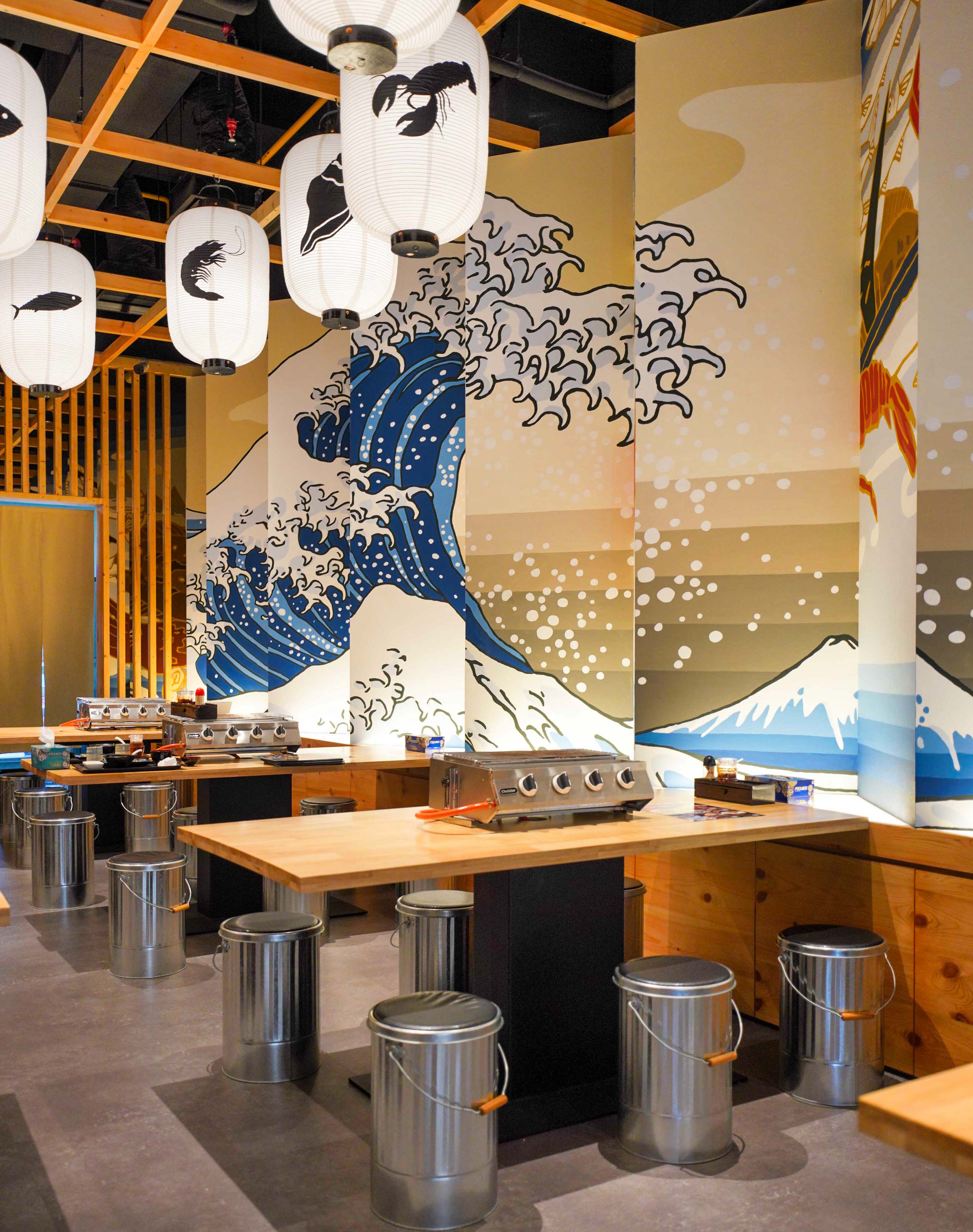 Inspired by the Japanese fishing community's traditional hamayaki cuisine of grilling fresh seafood off the boat, Maguro-ya Honpo offers a promising catch. 
Tuna is the top treat, spanning barbecued collar to tail skewers. For two ways of tuna belly, raw and cooked, try the tuna rice bowl, with a triple threat of chutoro, akami and negitoro, paired with grilled tuna belly, moist and tender.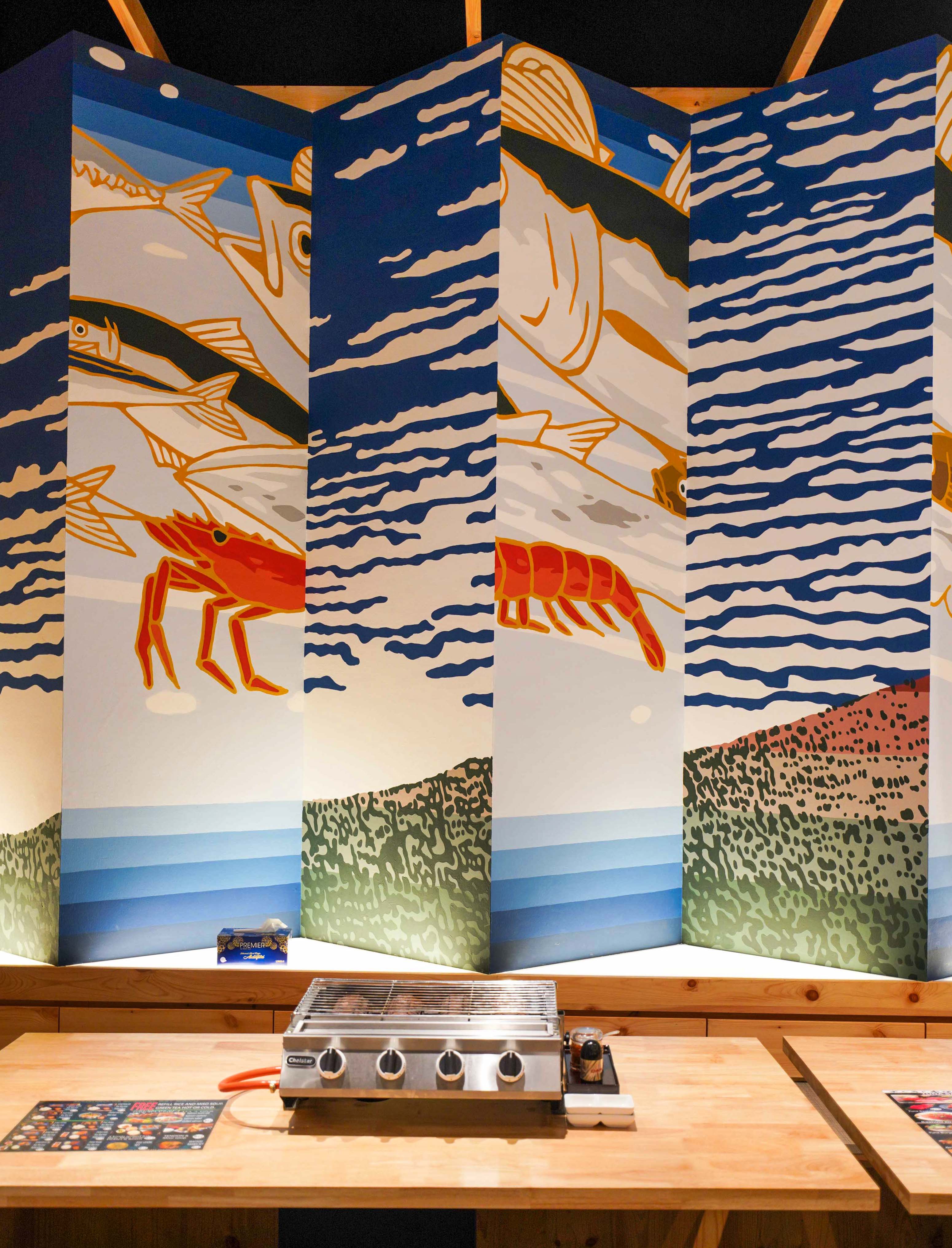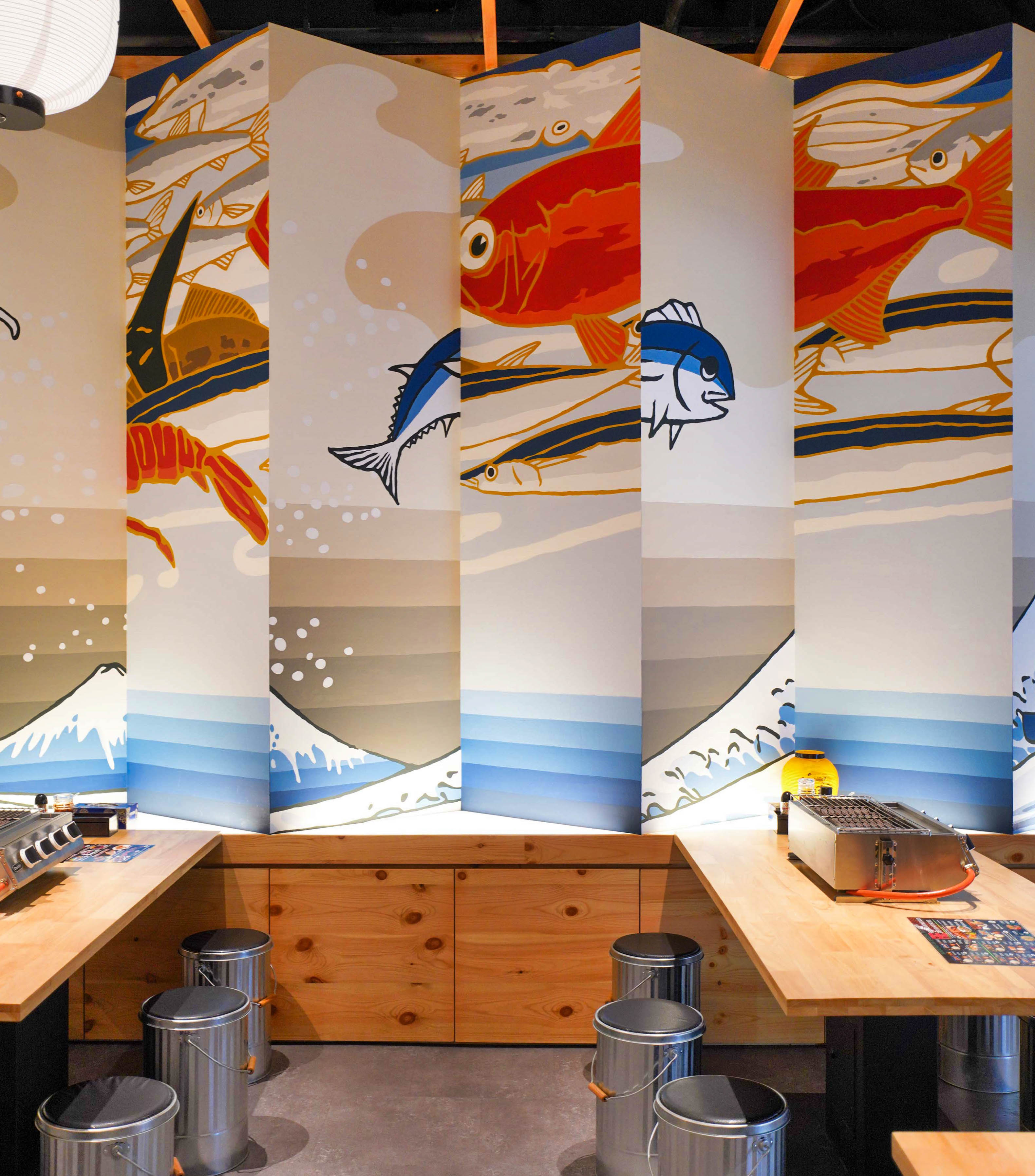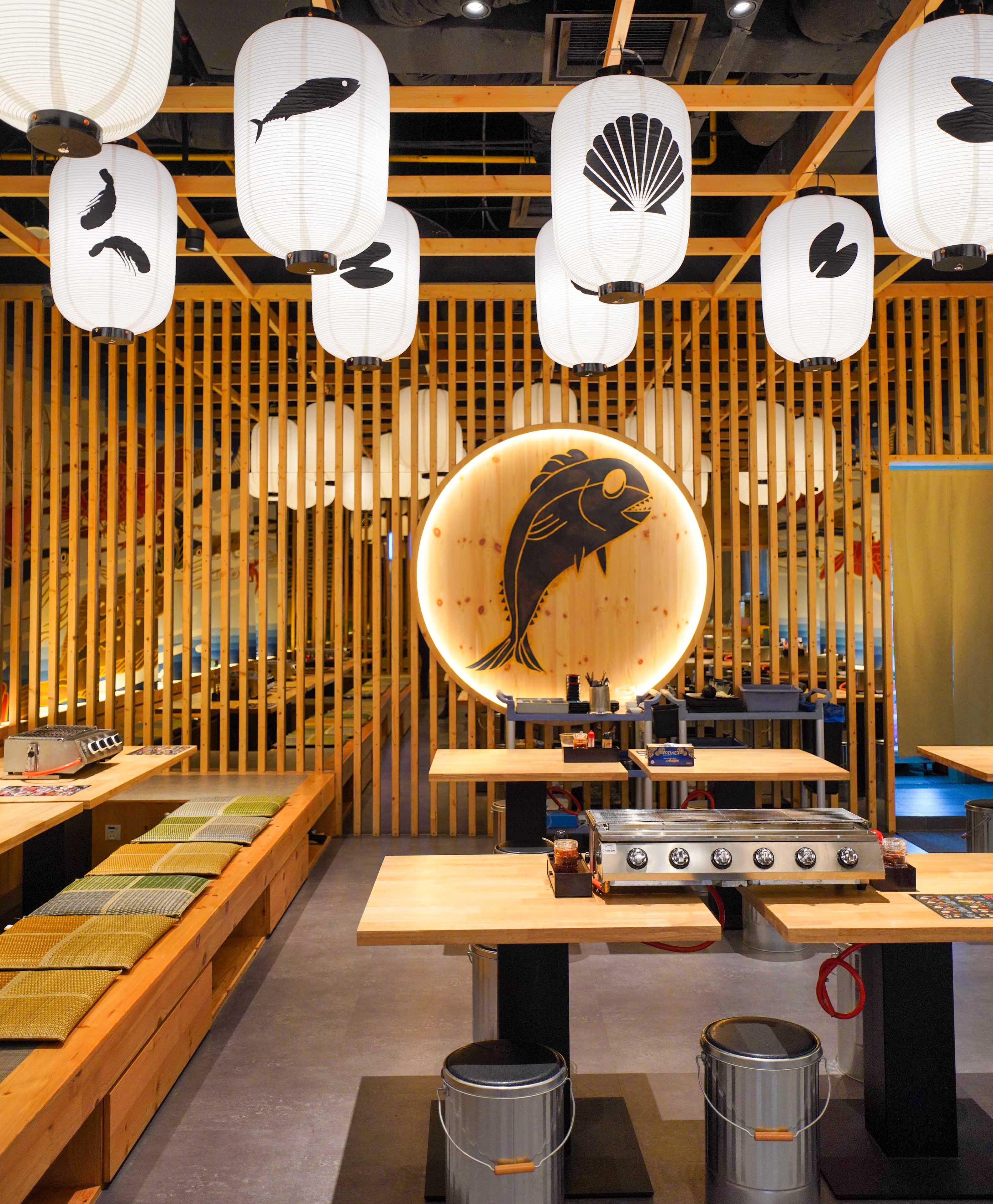 Maguro-ya Honpo
G-05, Pinnacle PJ, Lorong Utara C, Pjs 52, 46200 Petaling Jaya, Selangor.
---
You Might also Like