Less Legal Cafe, Oval Damansara
September 25, 2023
---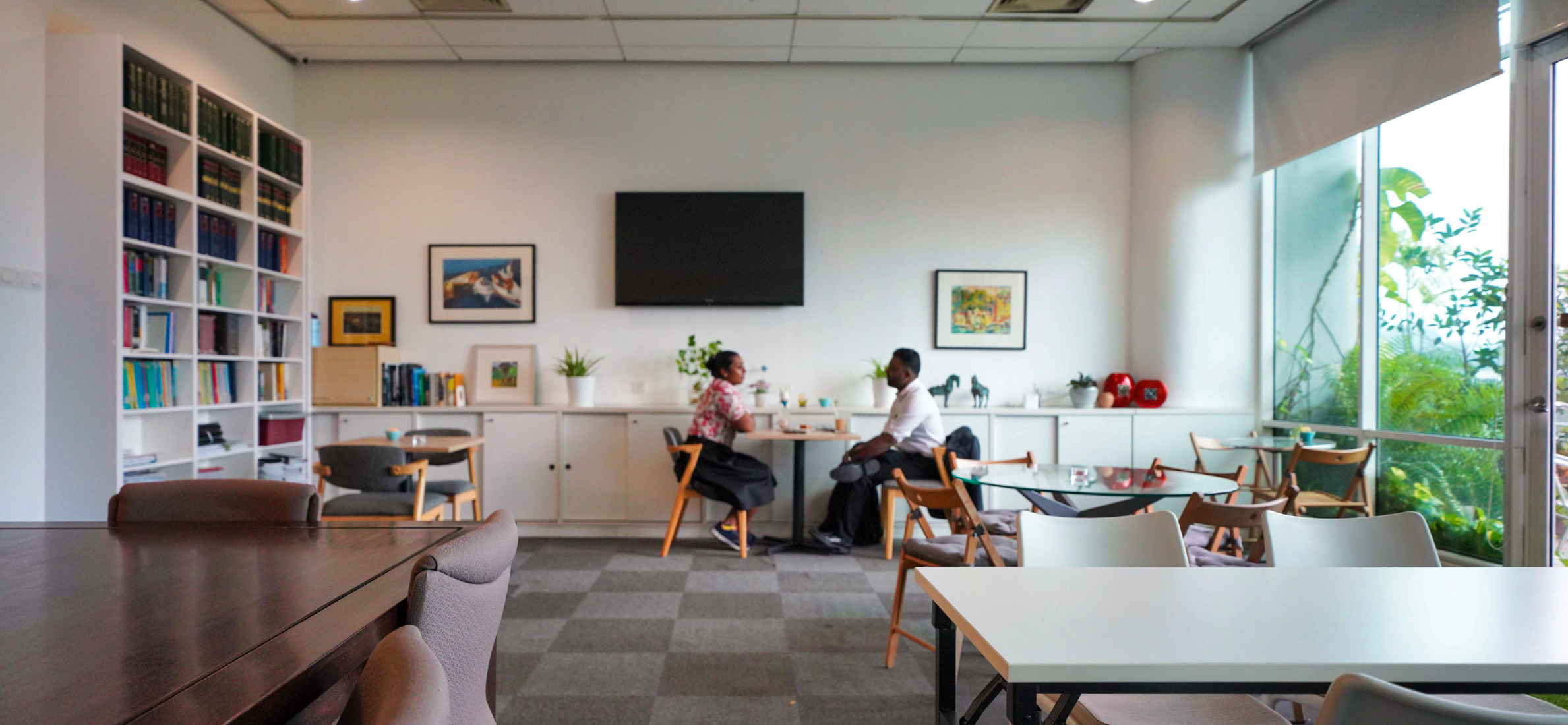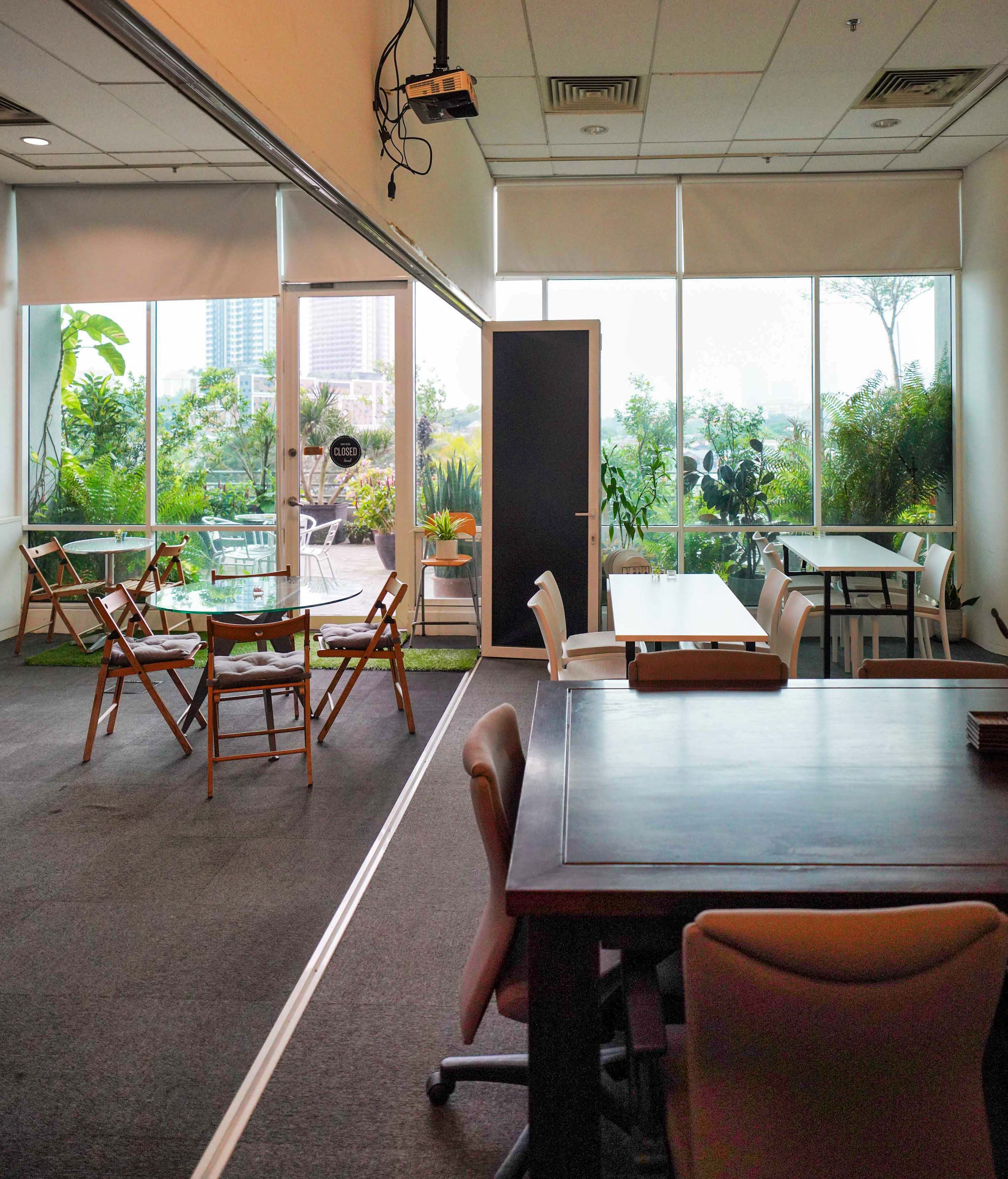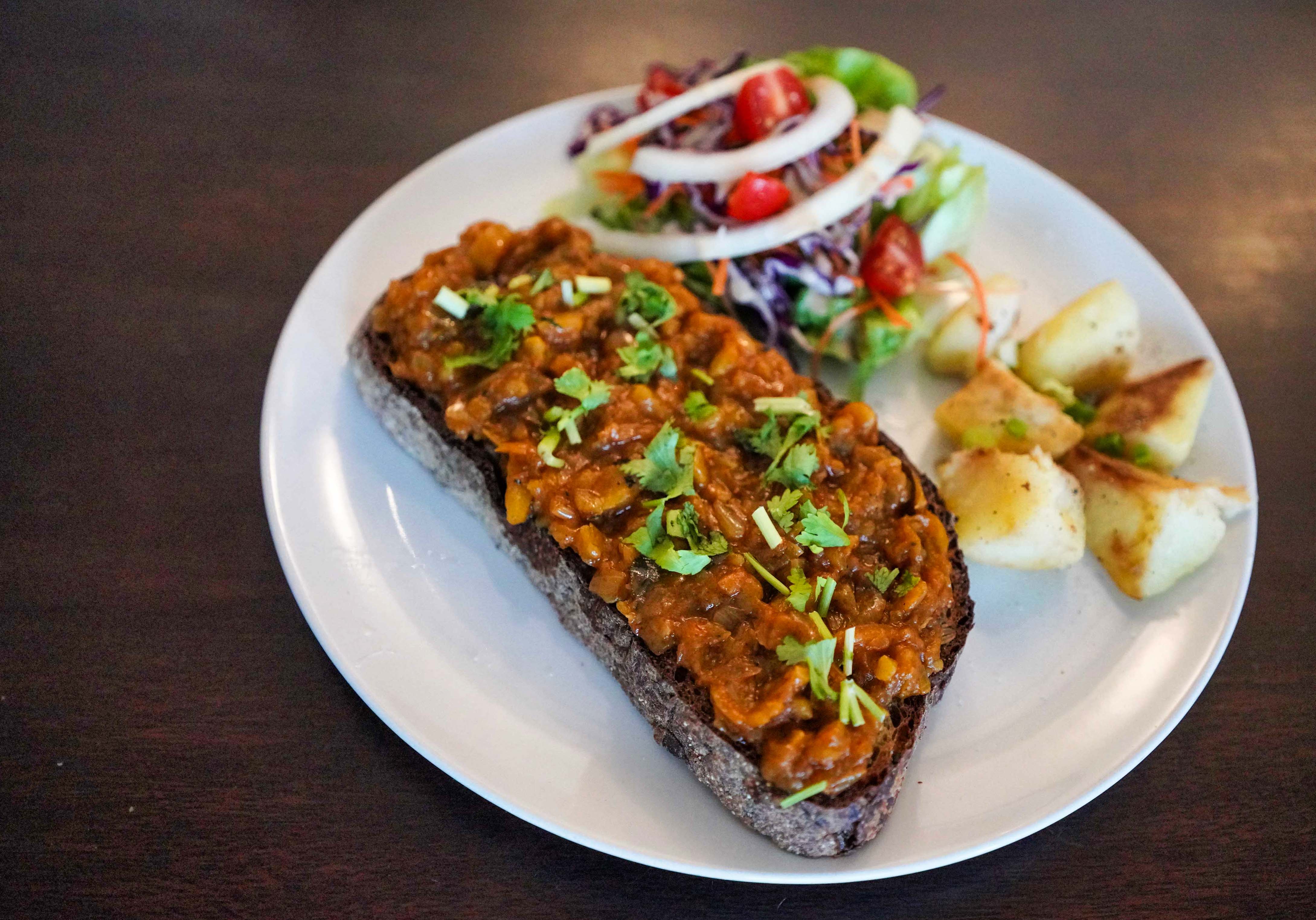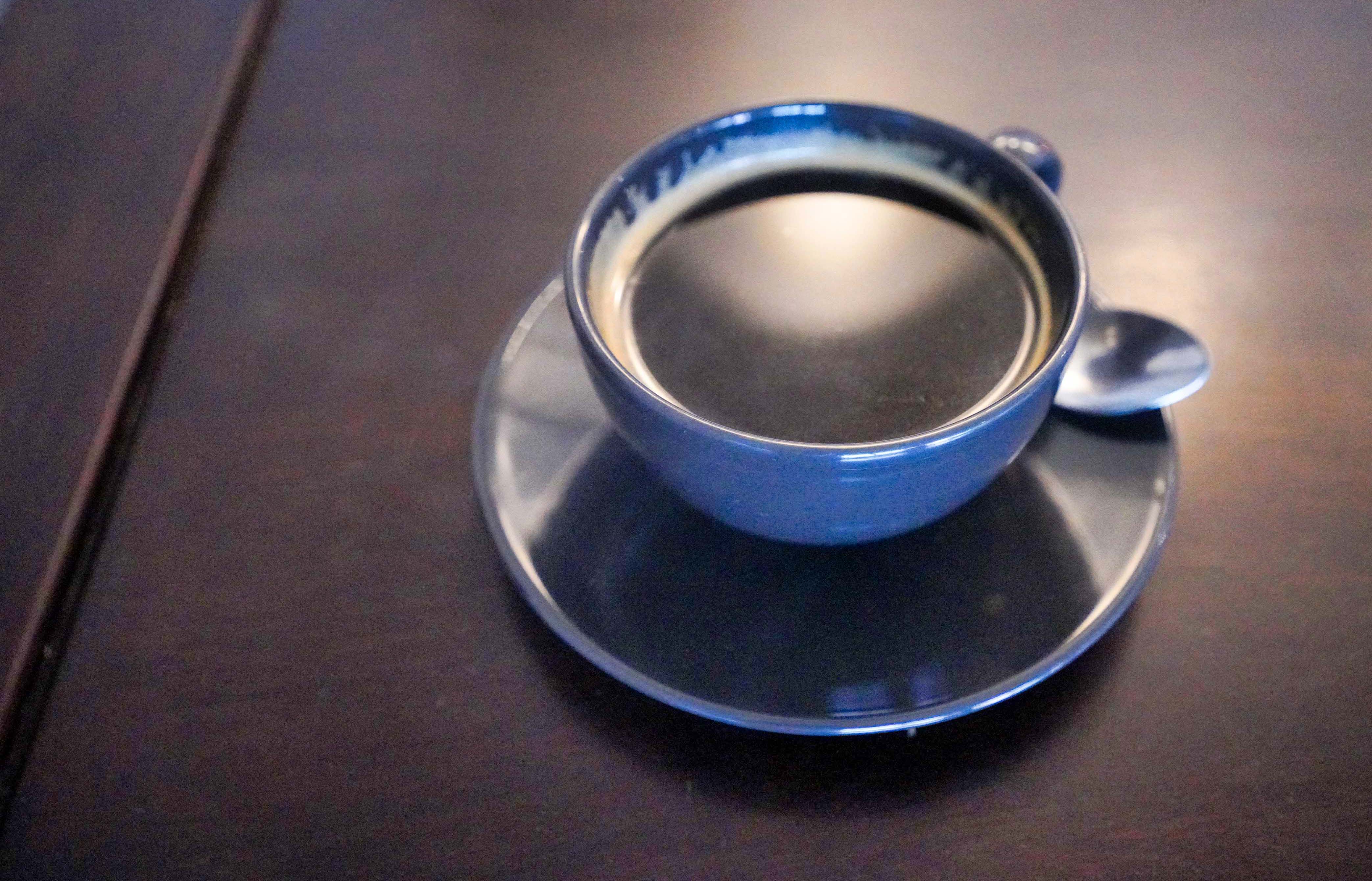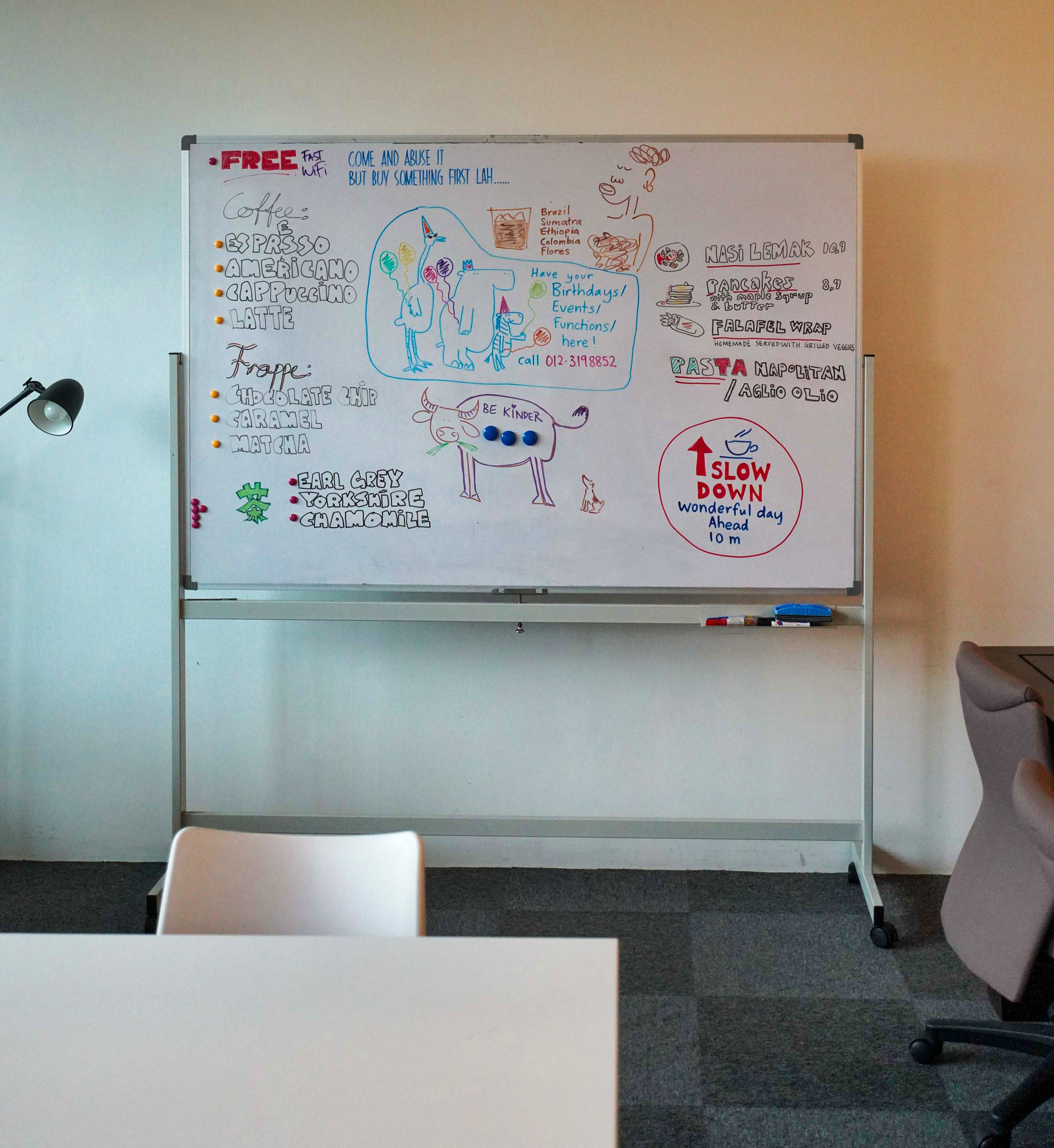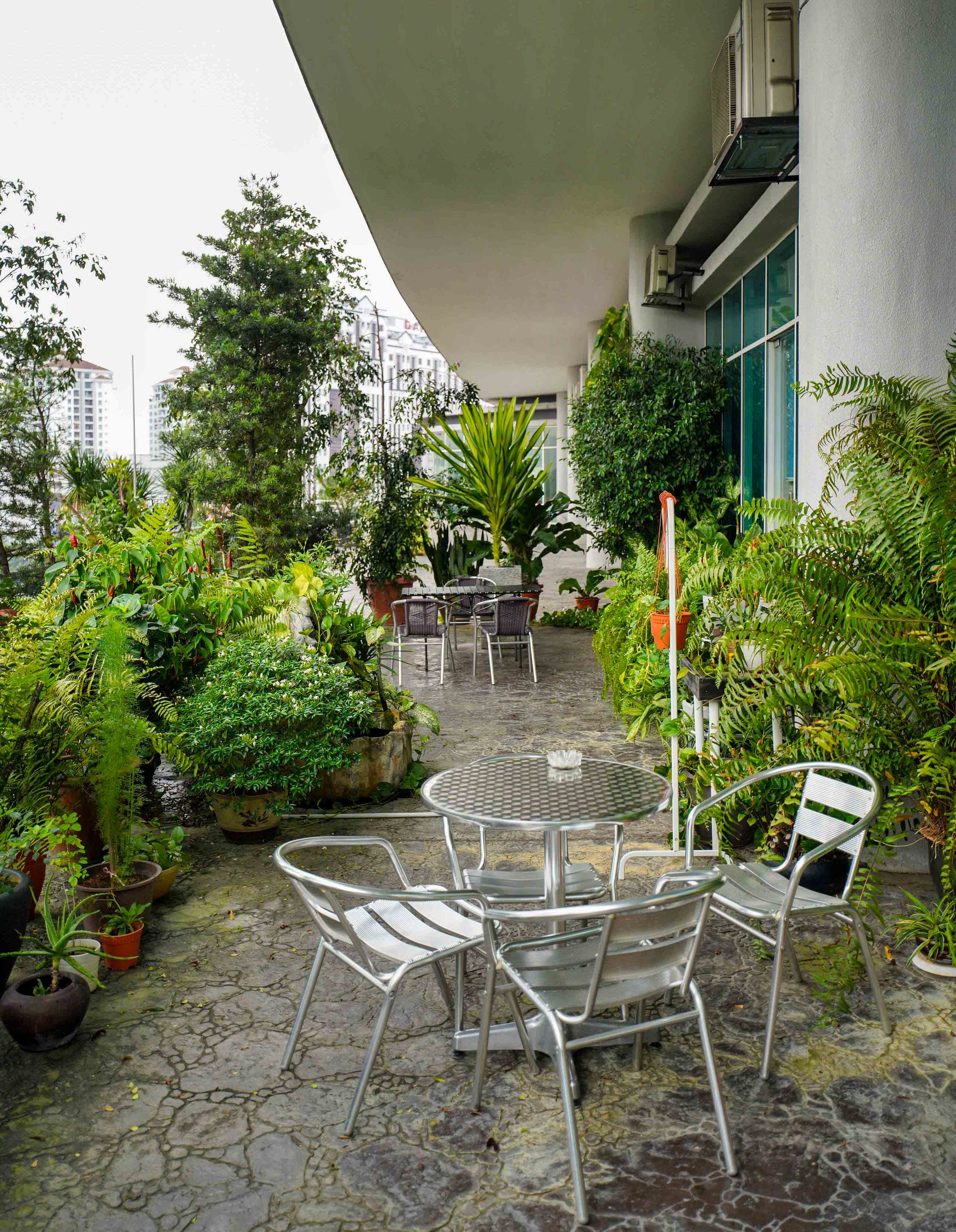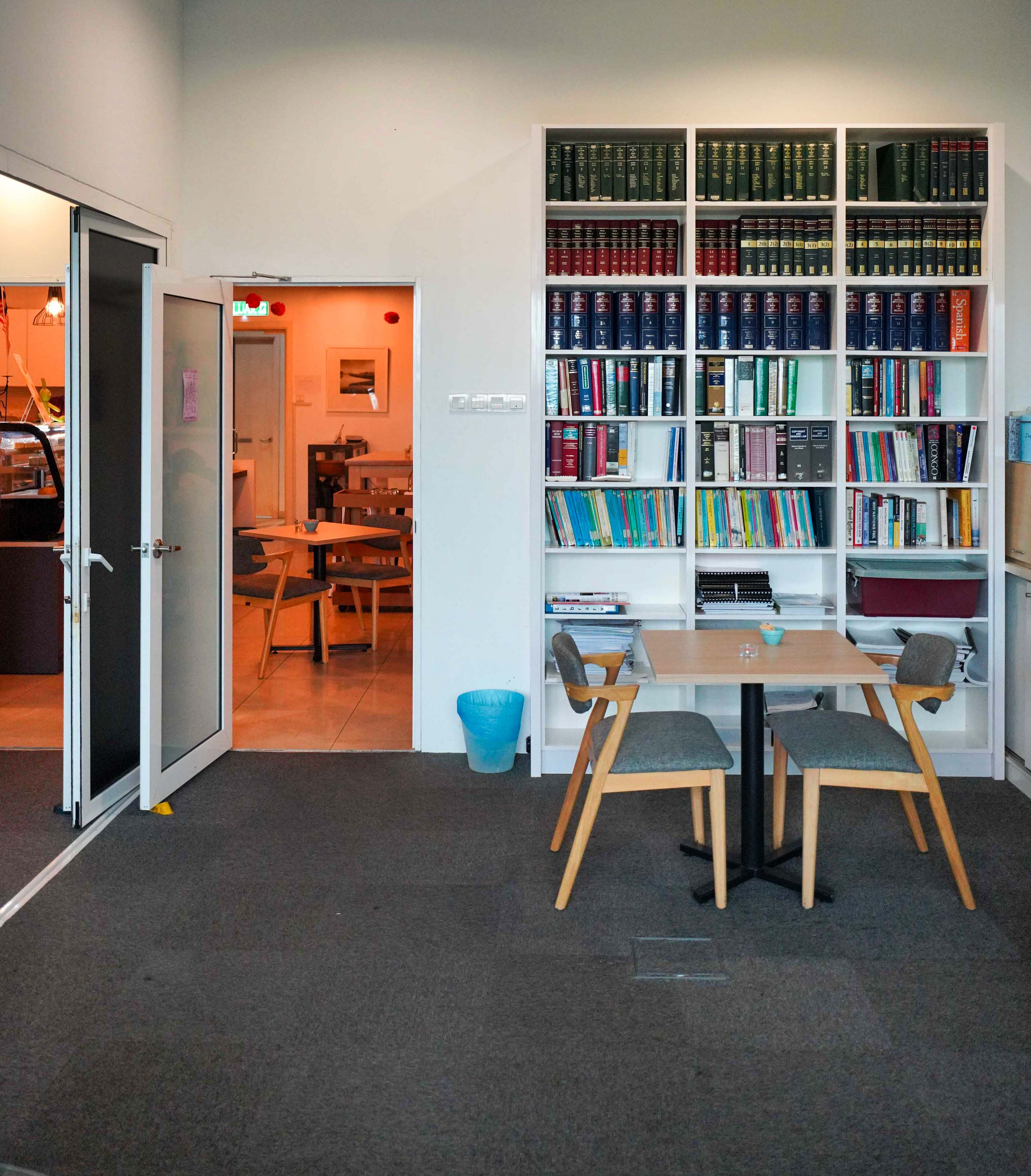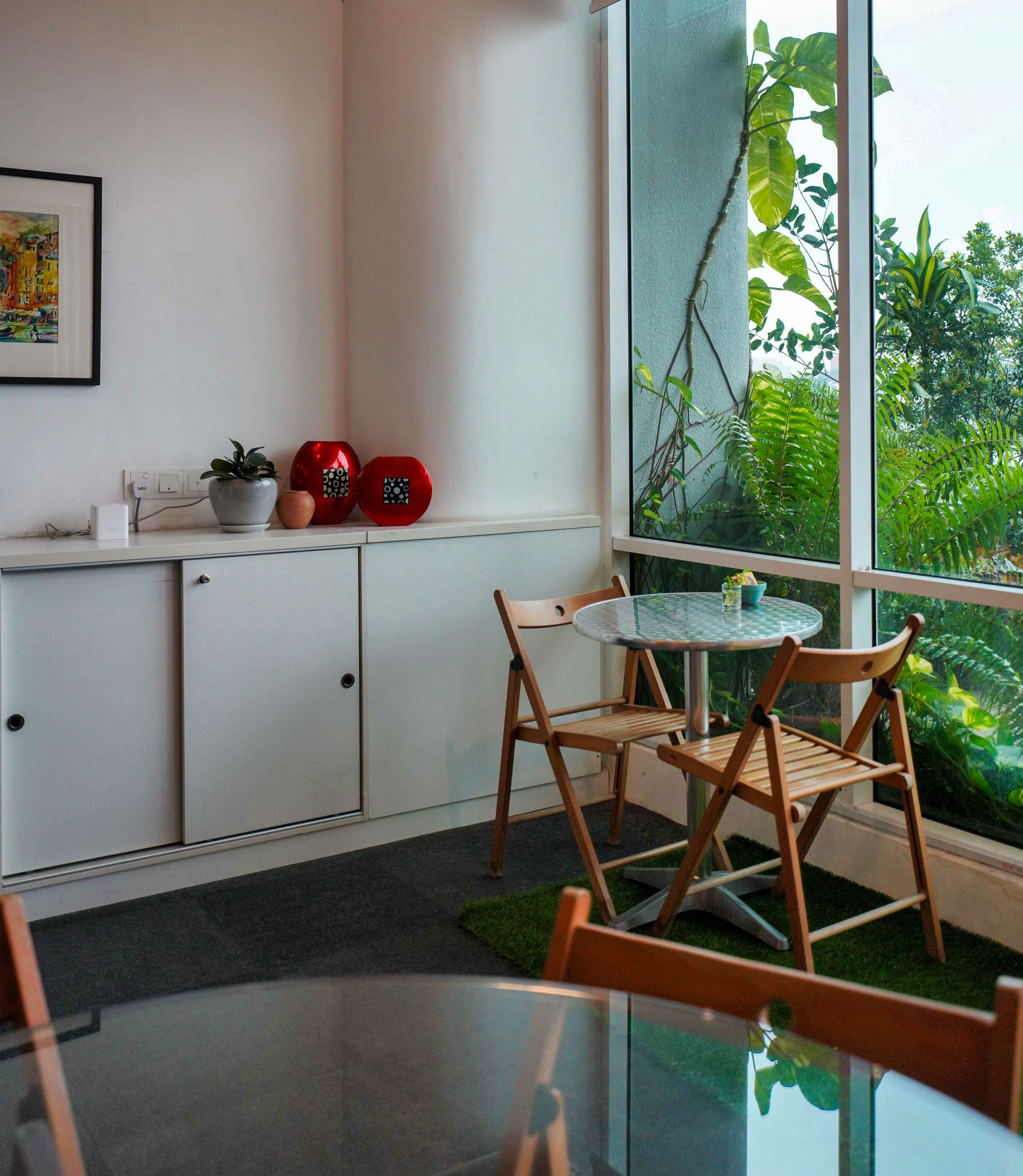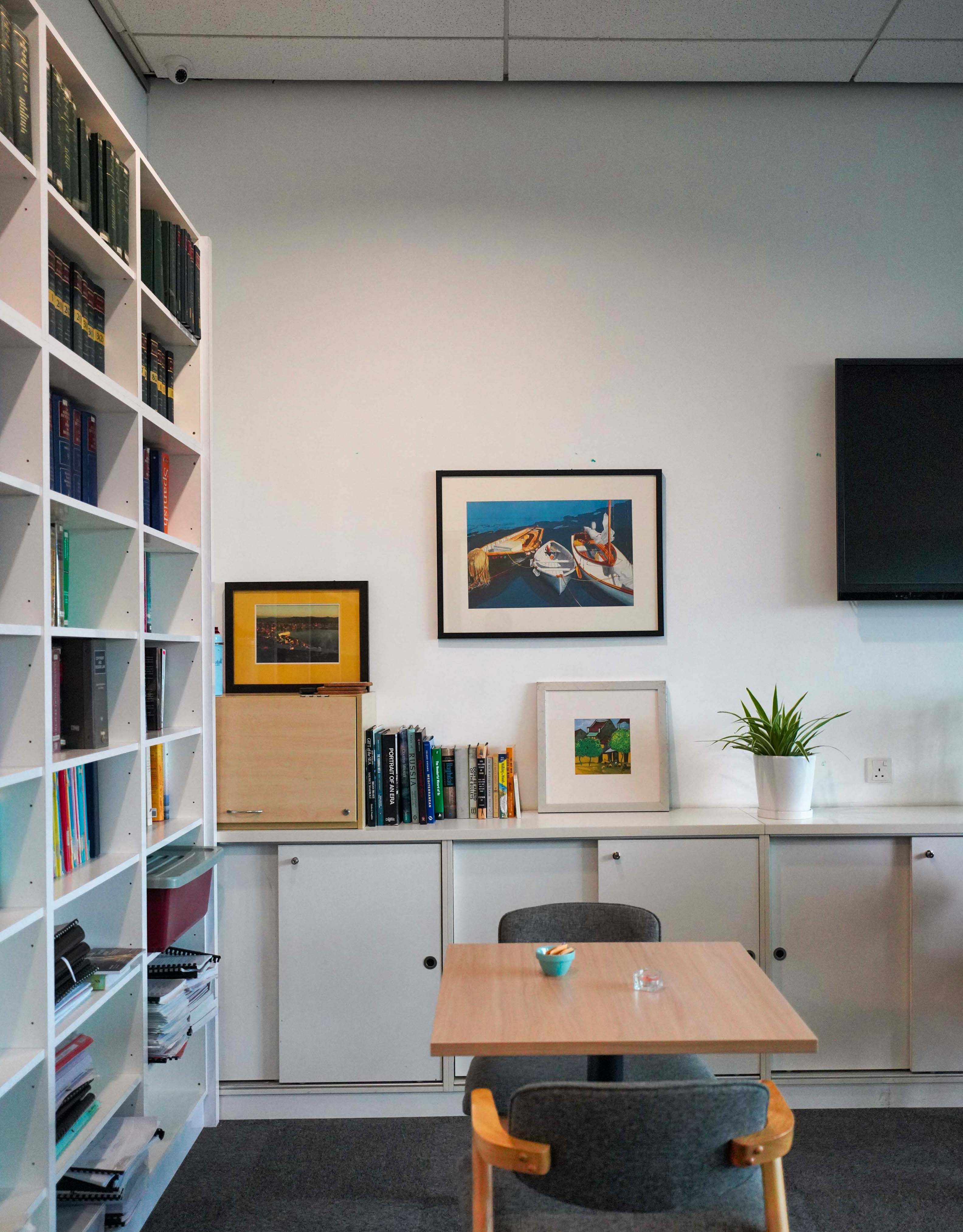 A PJ caffeine community hub, unimpeachably run by a law firm?
The verdict is in: Legal eagles and latte enthusiasts should flock to Oval Damansara's Less Legal Cafe, open to the public, serving customers beside Kerk & Partners' office.
We'll raise no objections to Less Legal's warm service and wholesome sustenance, including sourdough toast layered with masala aloo, a guilty pleasure that's comforting beyond reasonable doubt.
If you're seeking grounds for an appealing hideout, Less Legal's leafy fifth-floor alfresco terrace is a garden sanctuary above PJ's highways.
Special thanks to the customers here who consented to being photographed!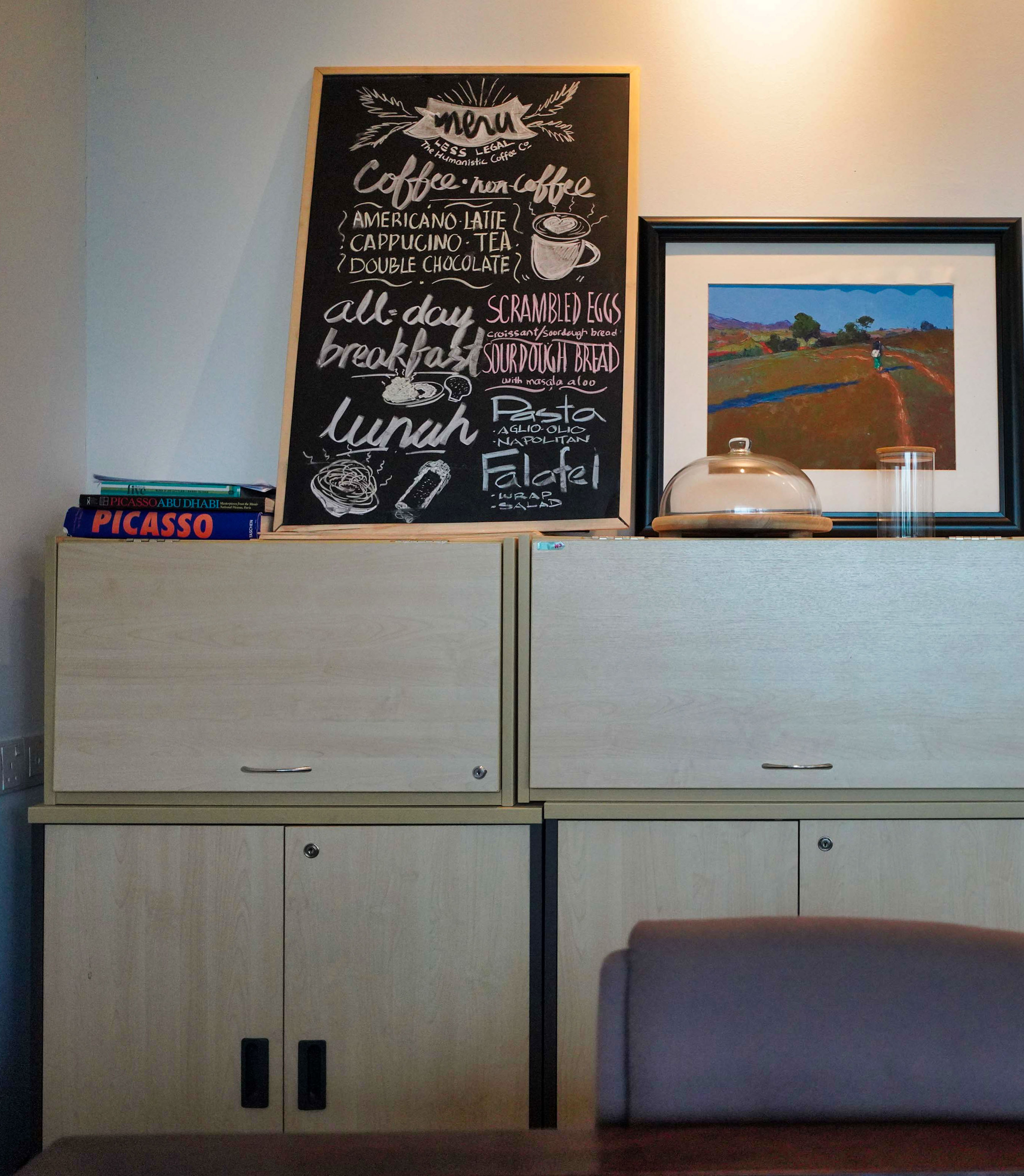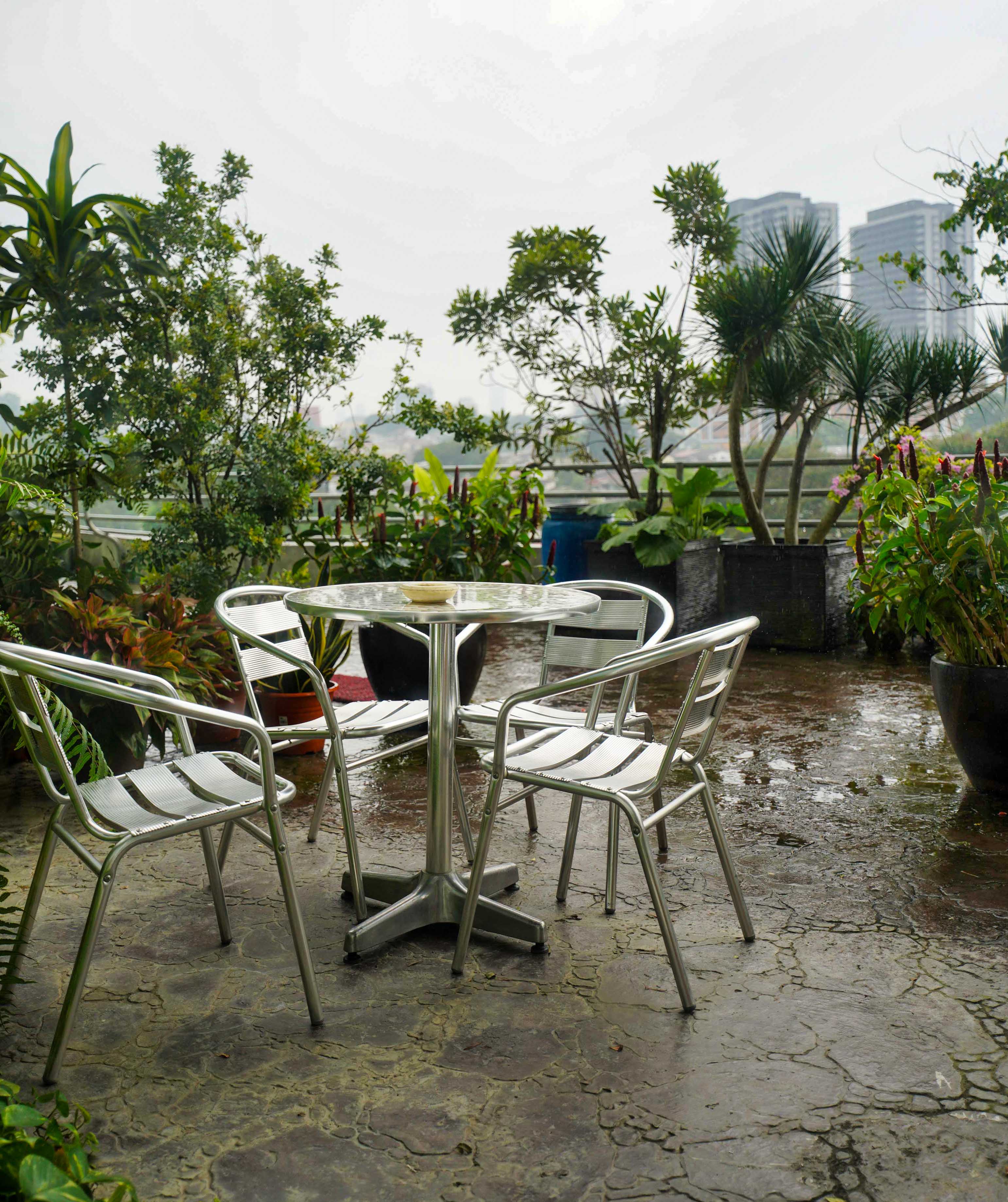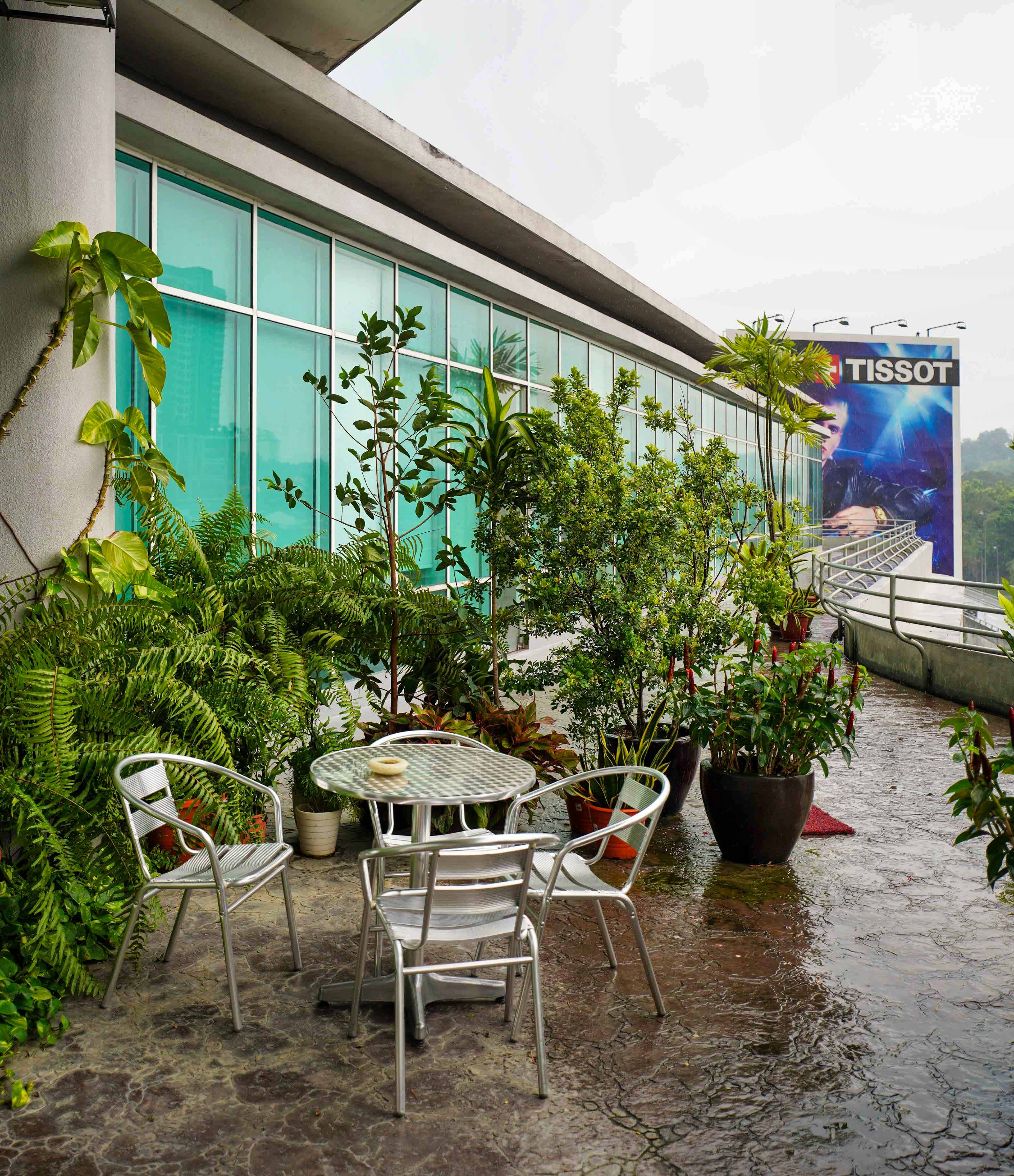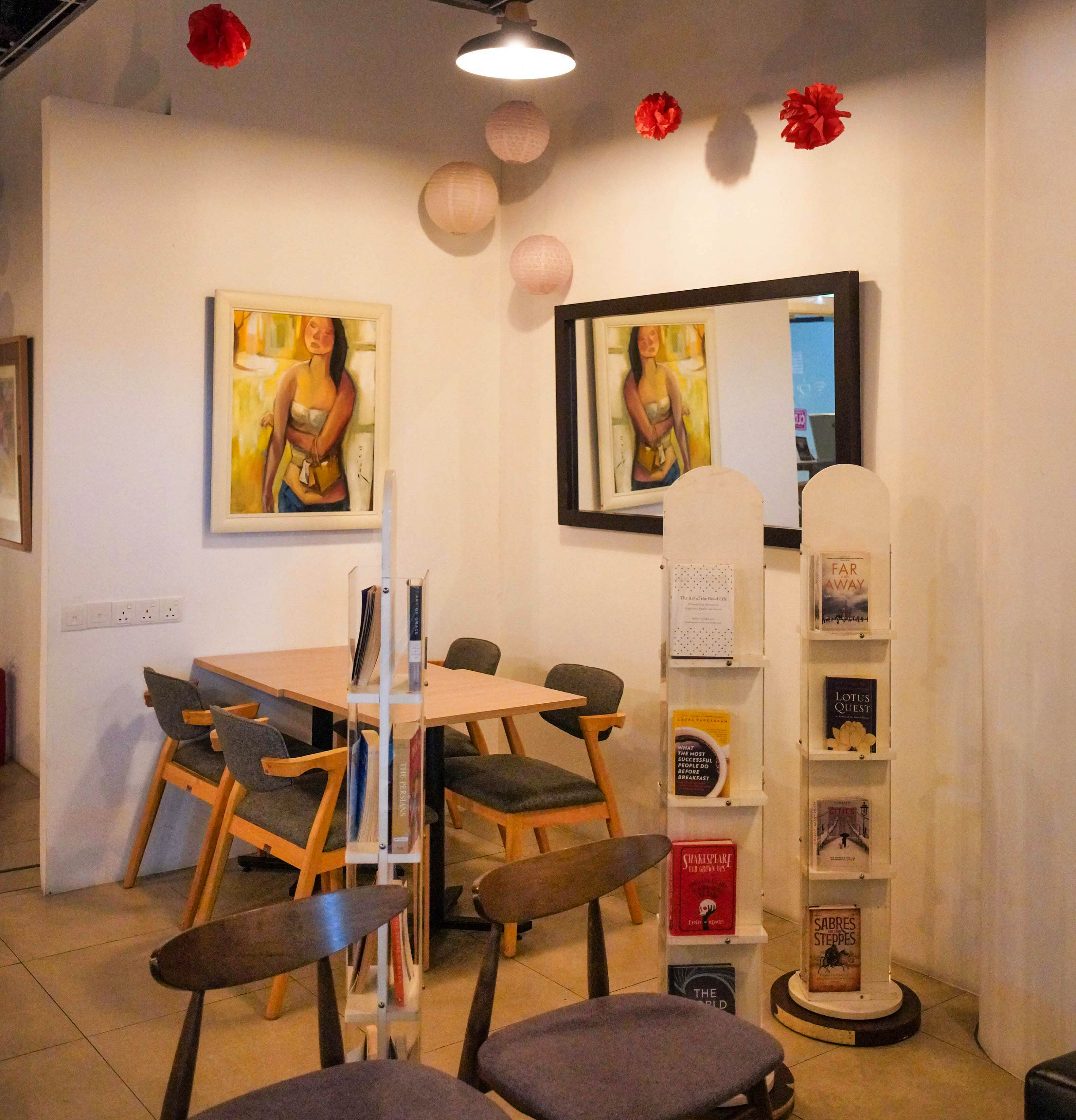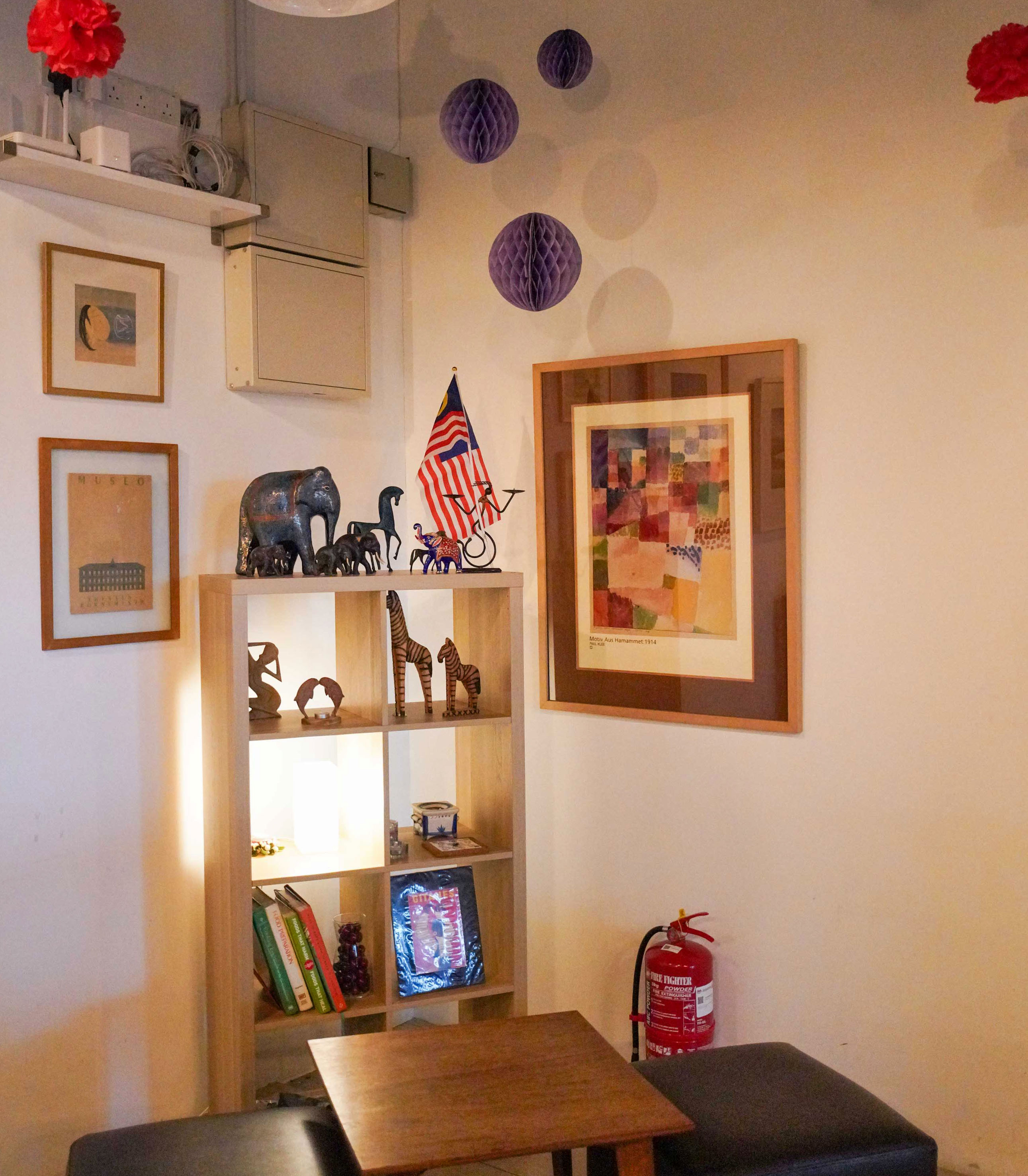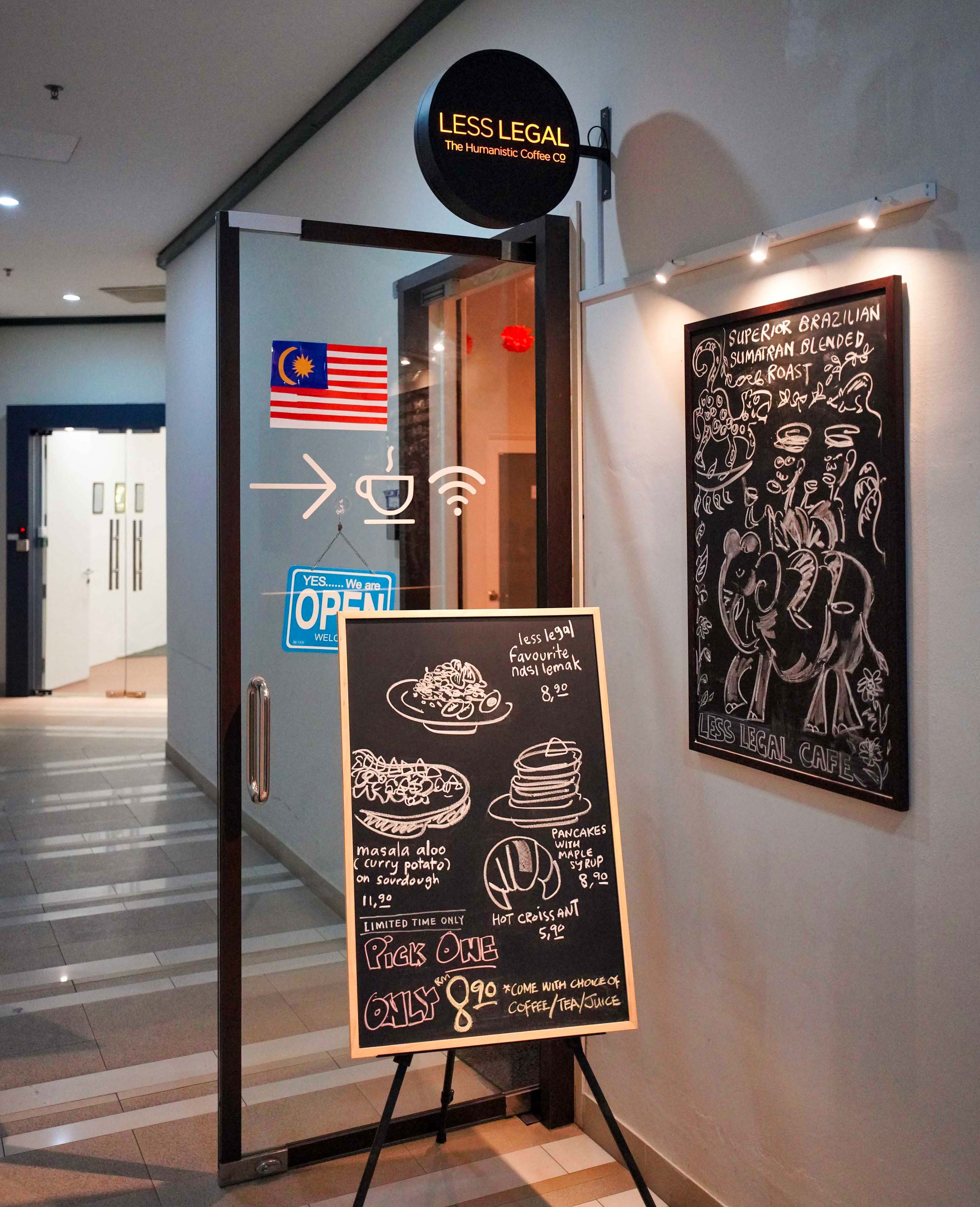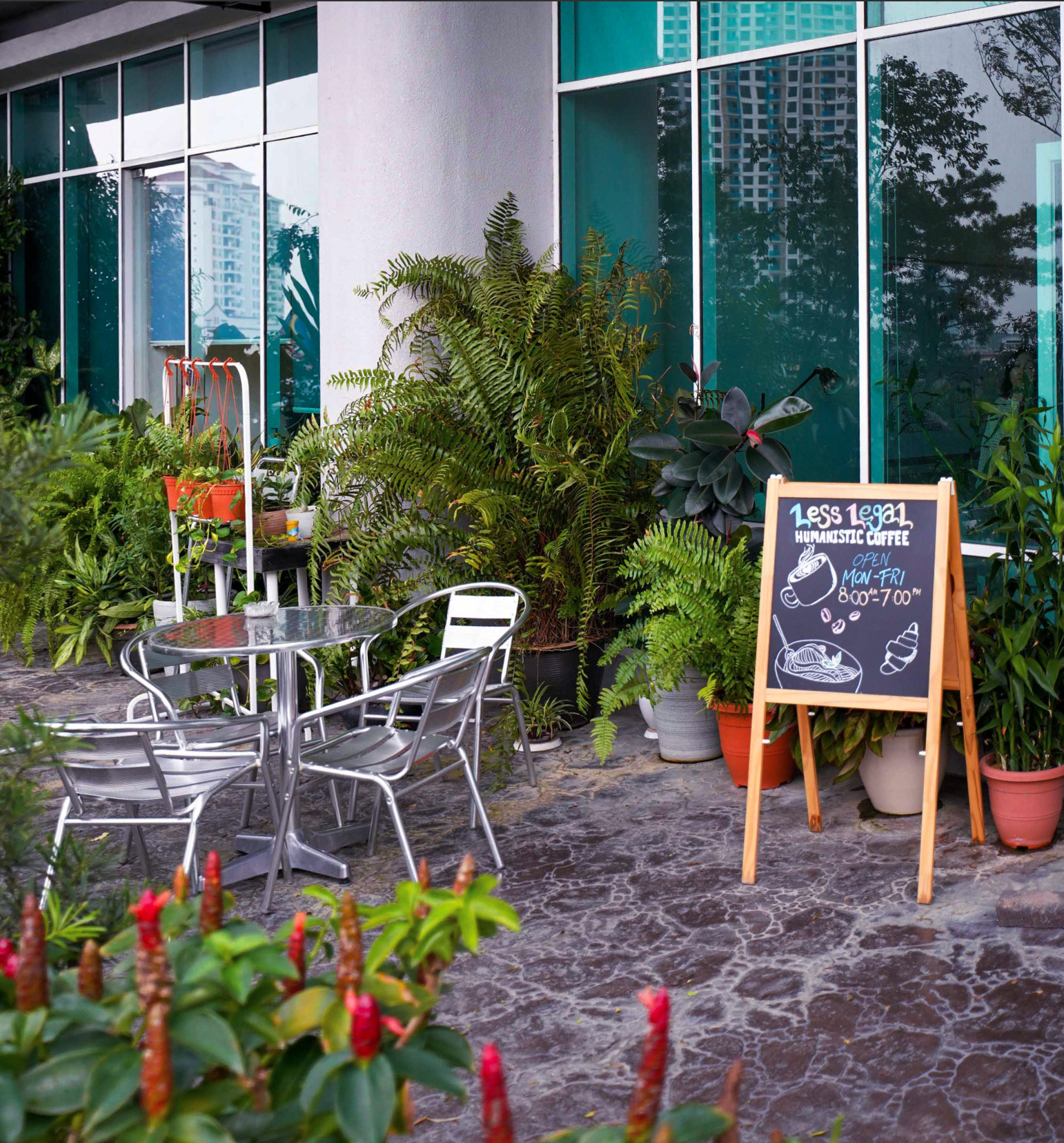 Less Legal Cafe
5-6, Oval Damansara, 685, Jln Damansara, Bukit Kiara, 60000 Kuala Lumpur.
---
You Might also Like