Kitchen Confidante: Transforming mooncakes into masterworks with artistic flair & alluring flavours
August 9, 2022
---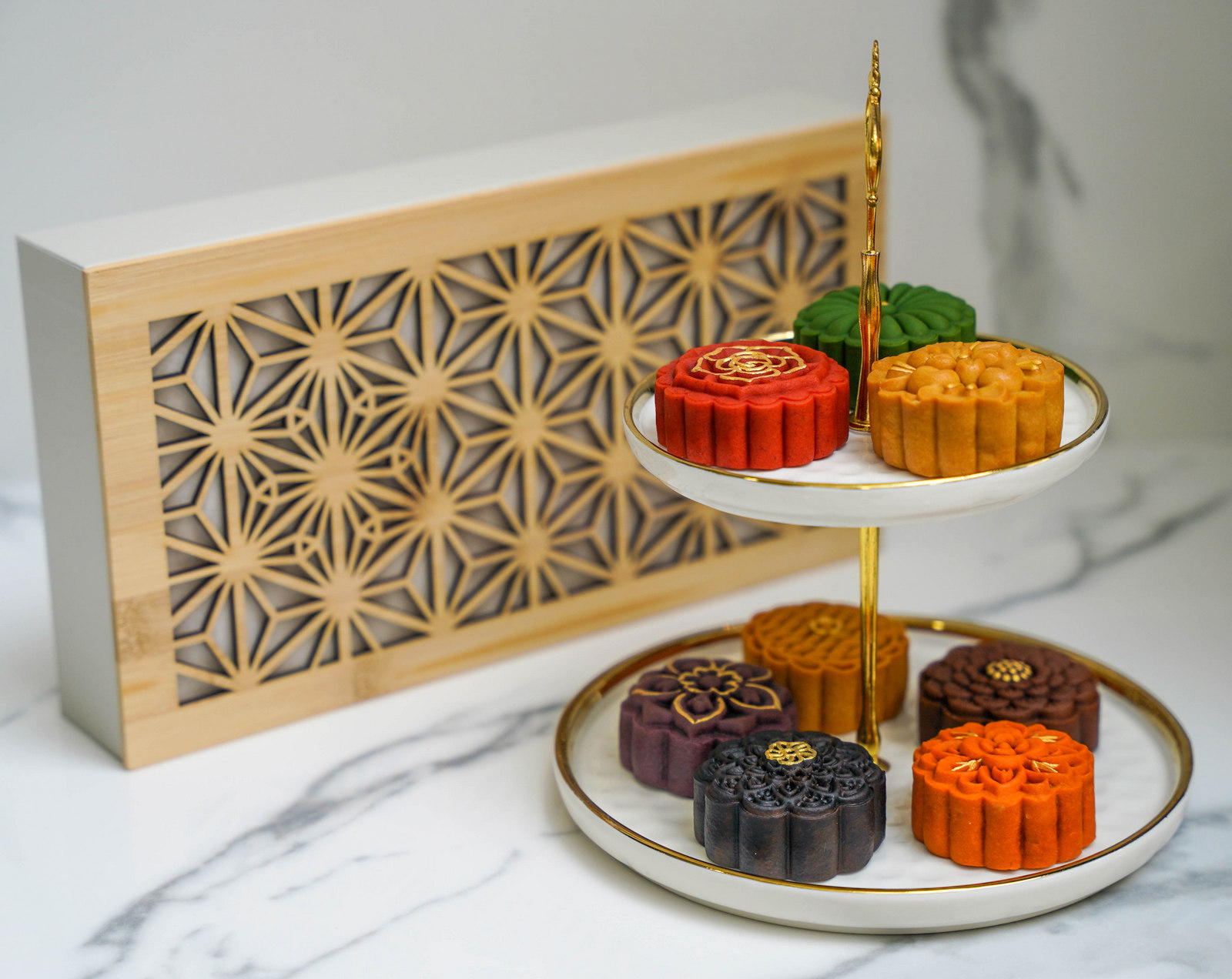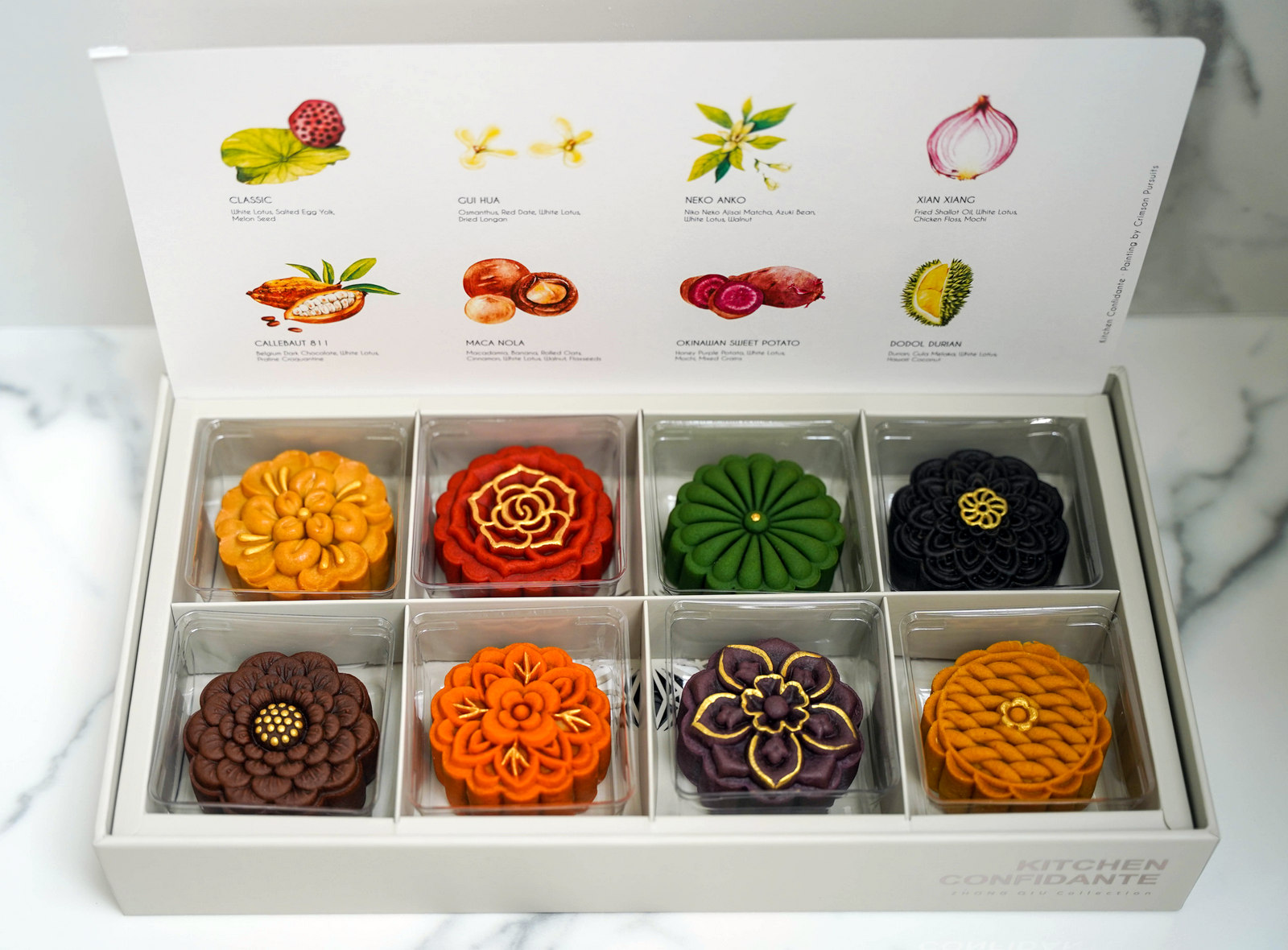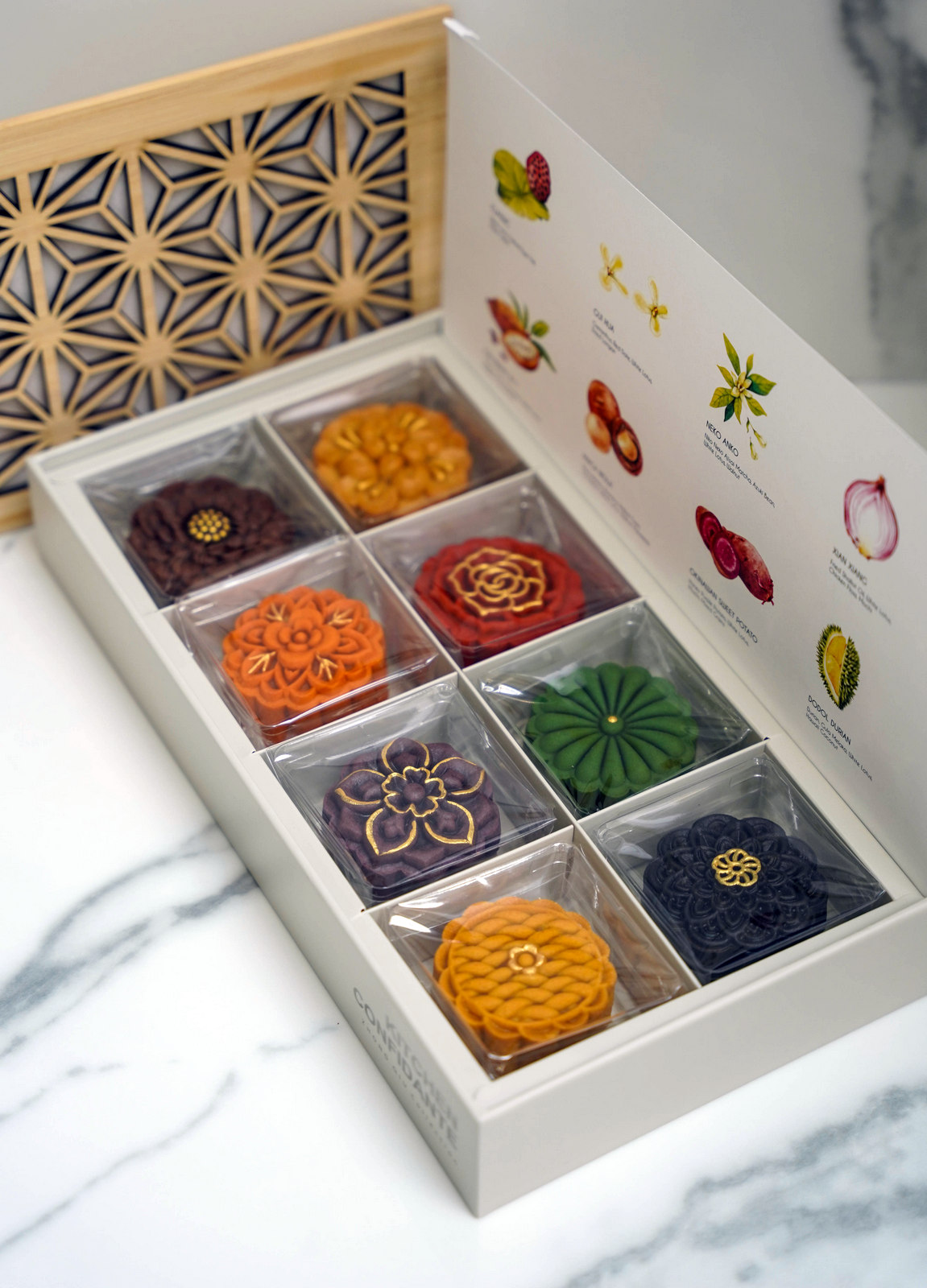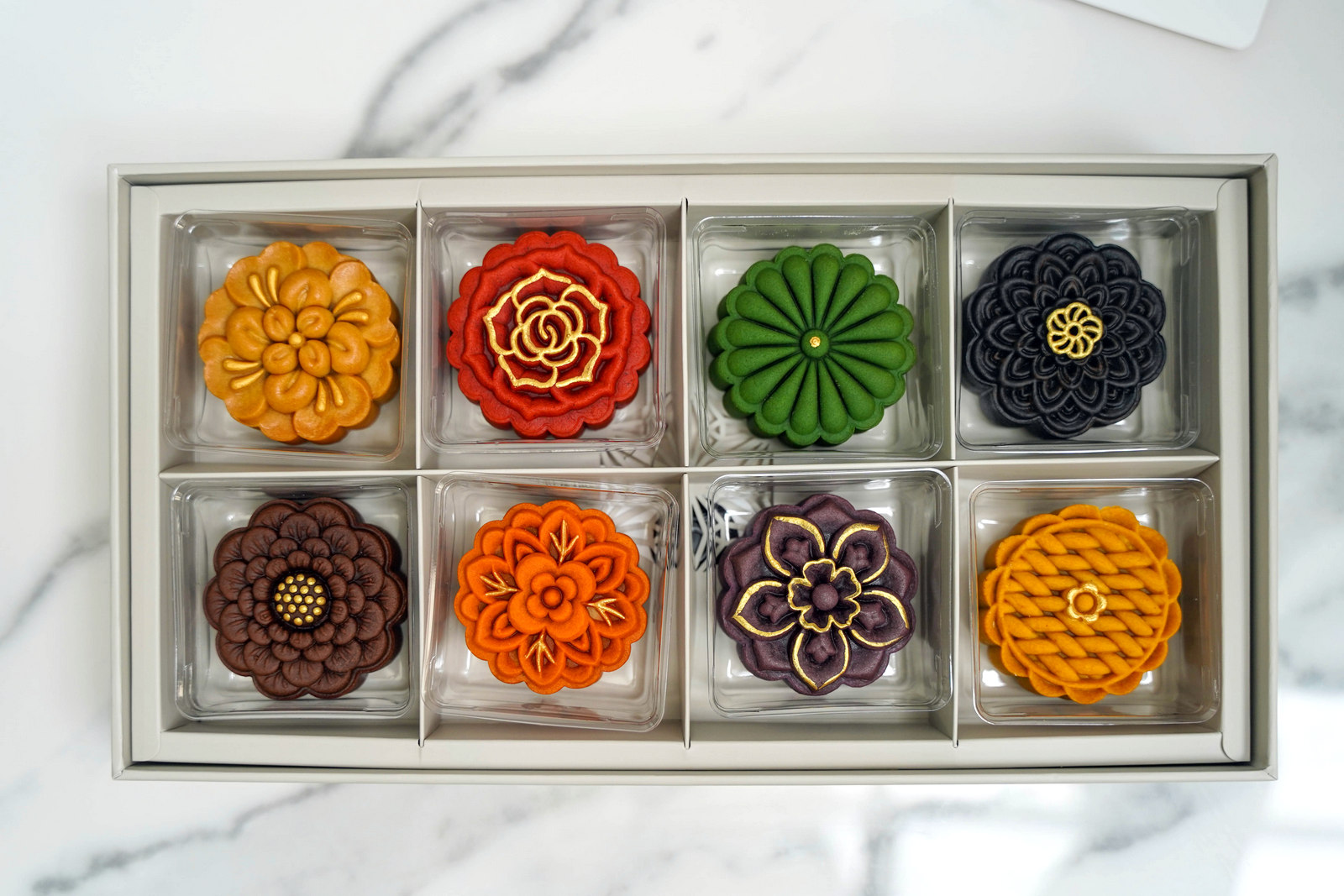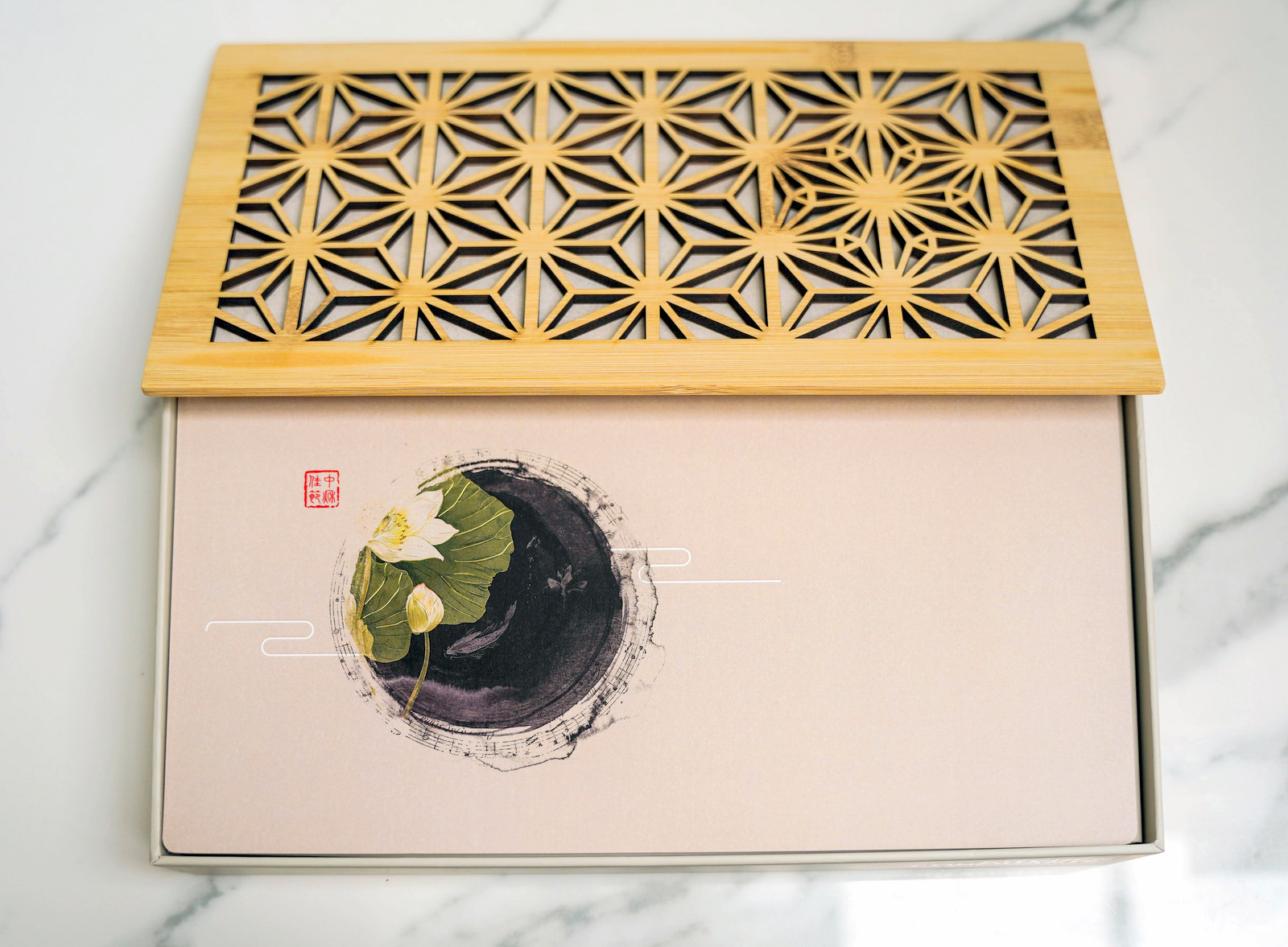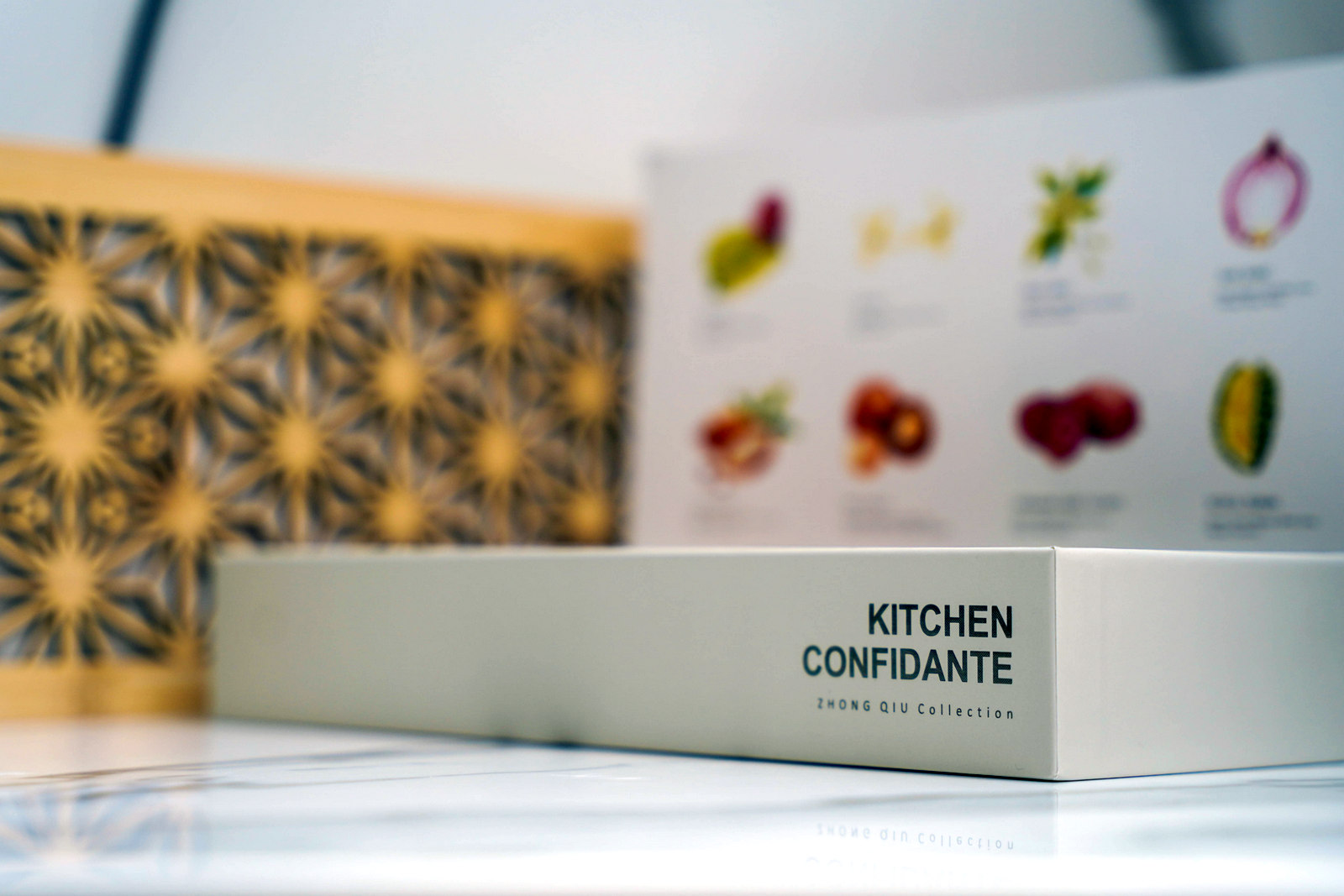 If you're seeking some of Malaysia's most distinctive mooncakes, thoughtfully transformed into elegant works of art with exquisite flavours, search no further than Kitchen Confidante's handcrafted Zhong Qiu Collection.
Everything about these mooncakes is remarkable. With the theme of 'uniting flavours from different times and cultures,' this collection channels ingredients that range from Japanese matcha and sweet potatoes to Belgian chocolate to reinvigorate the mooncake experience.
Even the packaging is uniquely influenced, honouring the Asanoha hemp leaf motif seen on Japanese clothing since ancient times, believed to bestow health and longevity. 
As you lift the lid, built with bamboo and paper, the classical piano piece 'River Flows in You' by South Korean composer Yiruma plays surprisingly but soothingly from the box.
This makes the Zhong Qiu Collection a multi-sensory pleasure for the palate, eyes, ears and even the touch - it's a magnificent gift for the most important people in your life.
Kitchen Confidante's 2022 collection is now available at RM250 per box of eight mooncakes. Order online at kitchen-confidante.kyte.site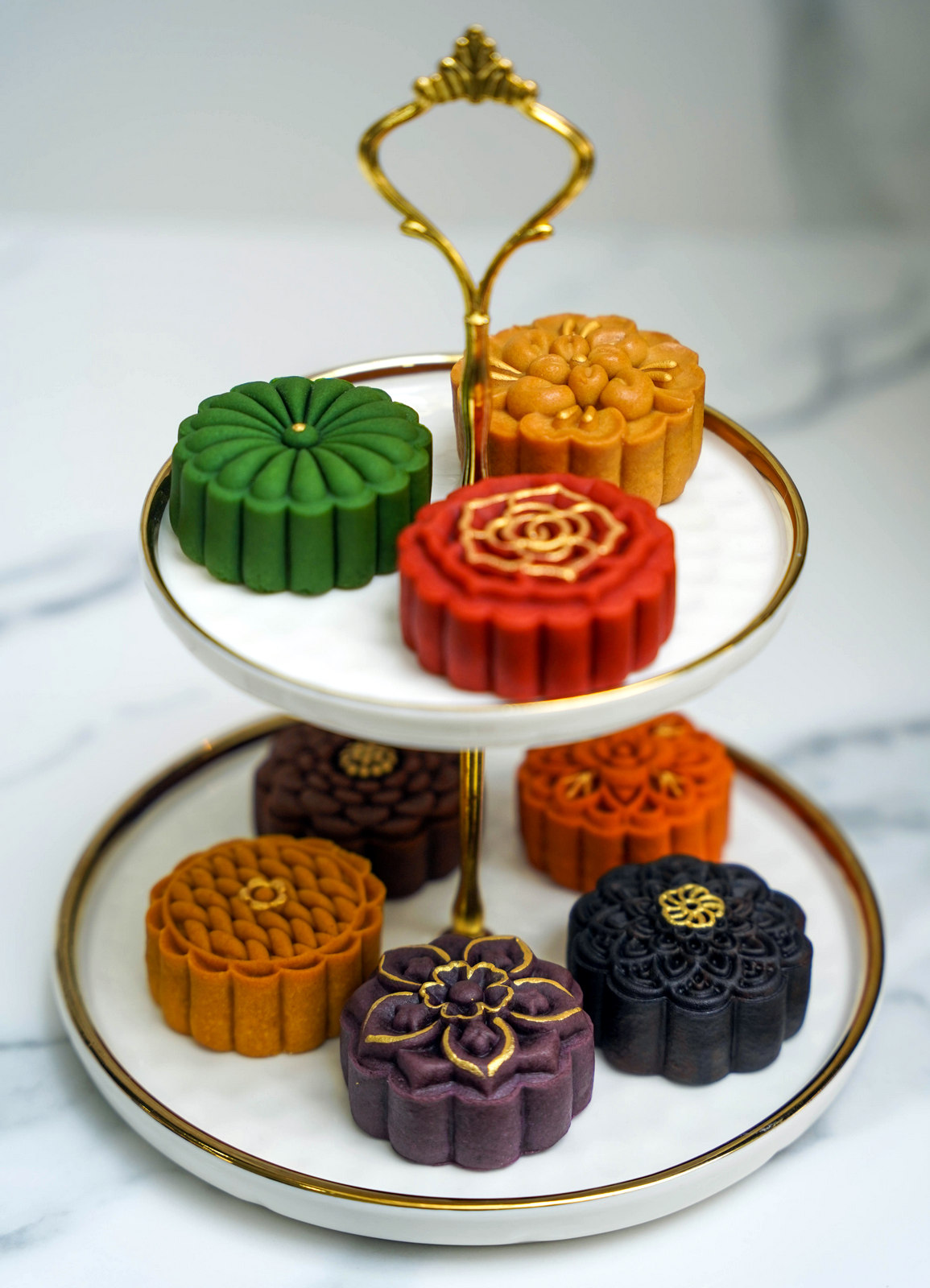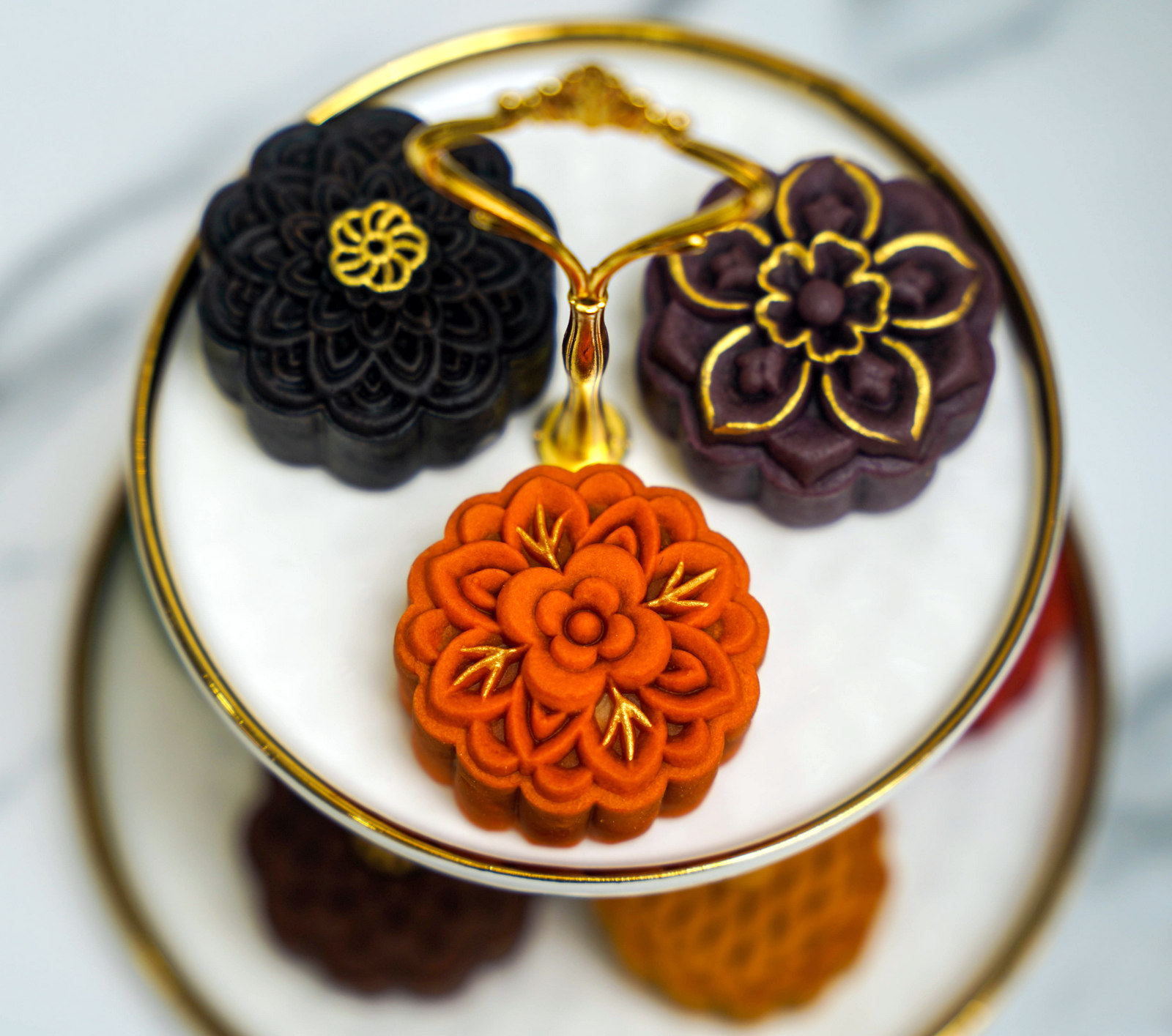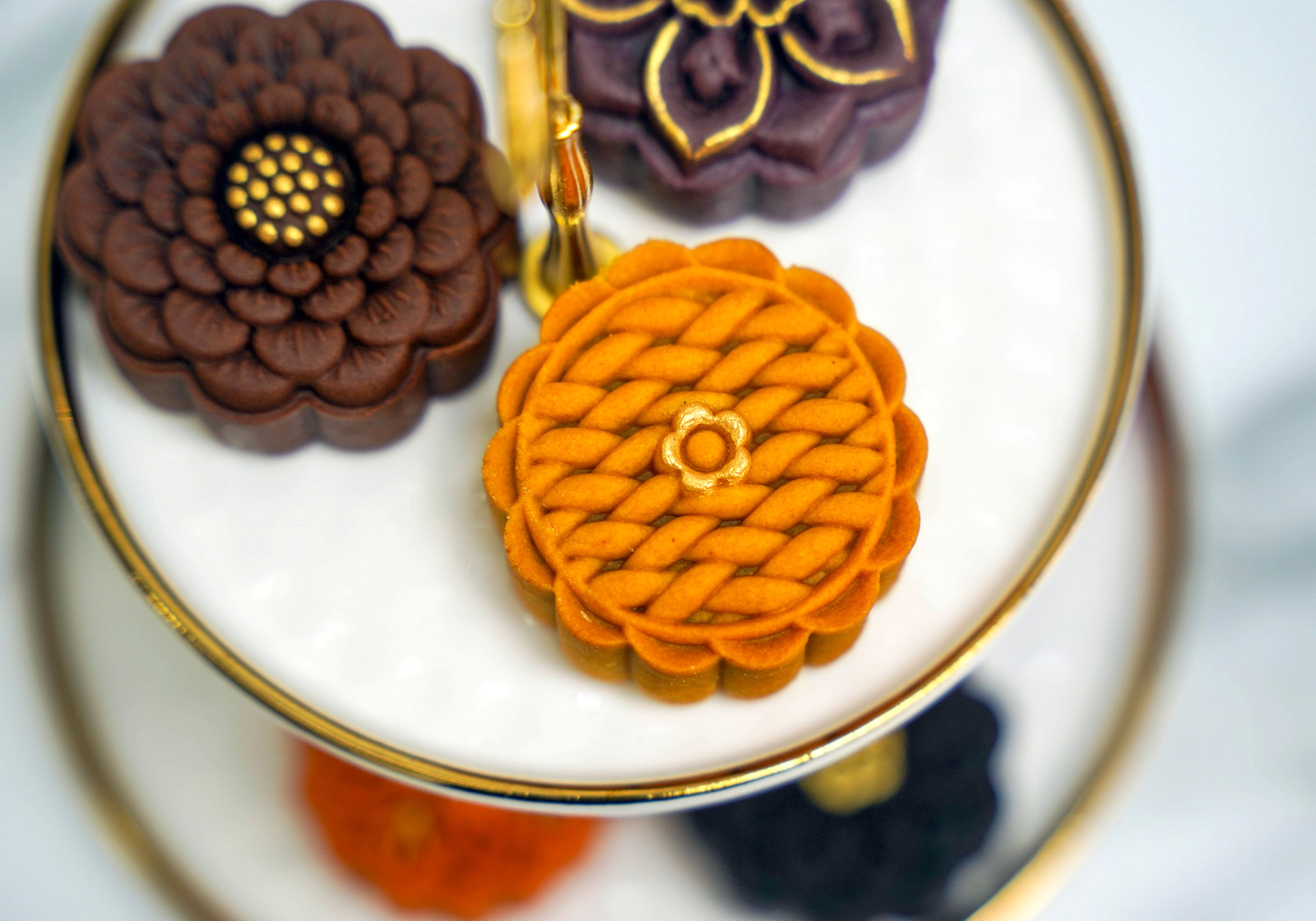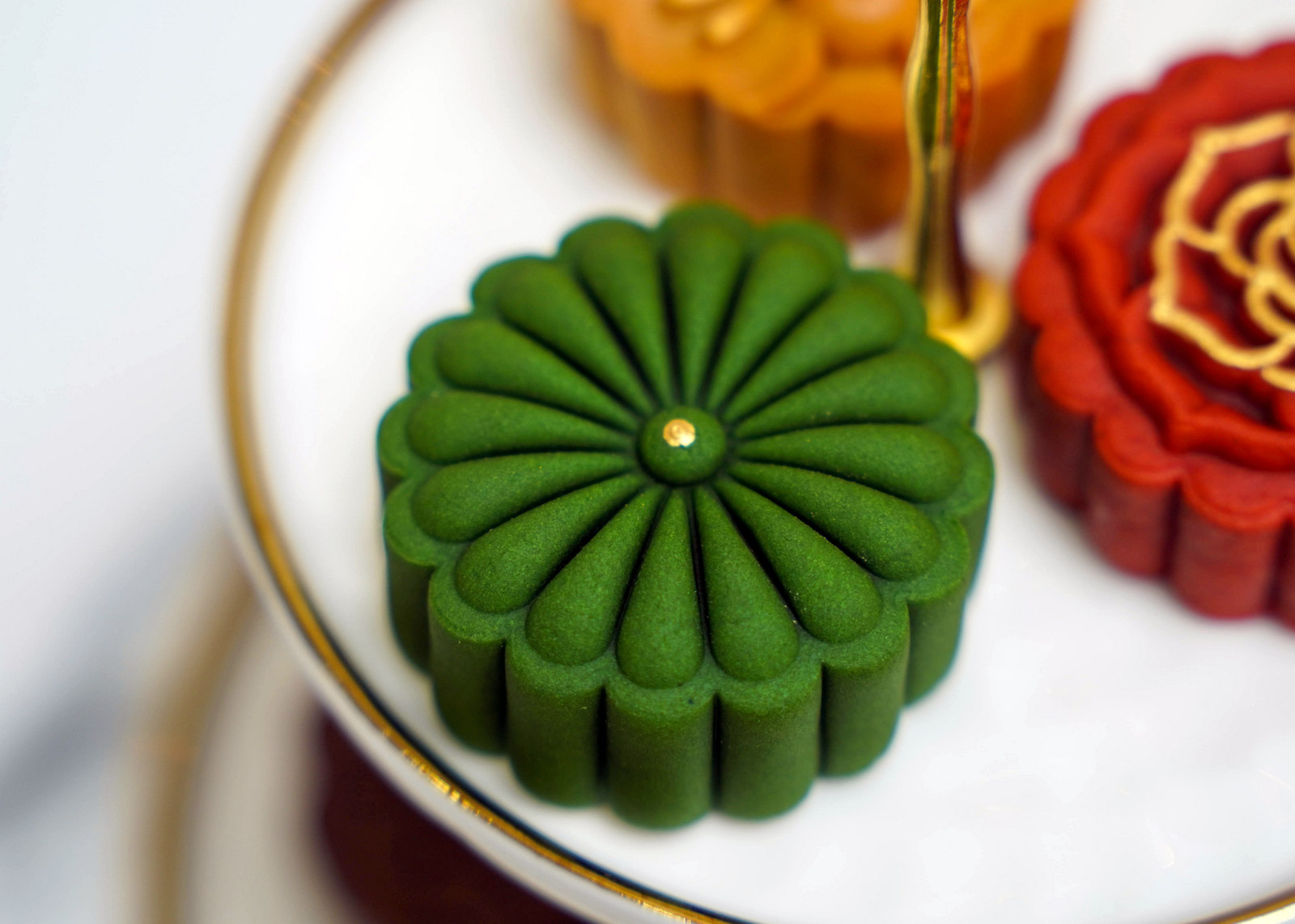 Kitchen Confidante has been offering artisanal mooncakes for four years, but its roots stretch back further. 
Its main Malaysian founder, Karen C, has been baking since 2008, learning her craft initially at Le Cordon Bleu in its headquarters of Paris.
Karen co-founded Kitchen Confidante in Kuching in 2016, turning it into a full-time presence in the Klang Valley in 2020.
Kitchen Confidante is inspired by the soul of modern minimalism with a Japanese perspective. It pays tribute to tradition but keeps the spirit of innovation alive by creating harmonious new combinations of ingredients that prove revelatory to customers.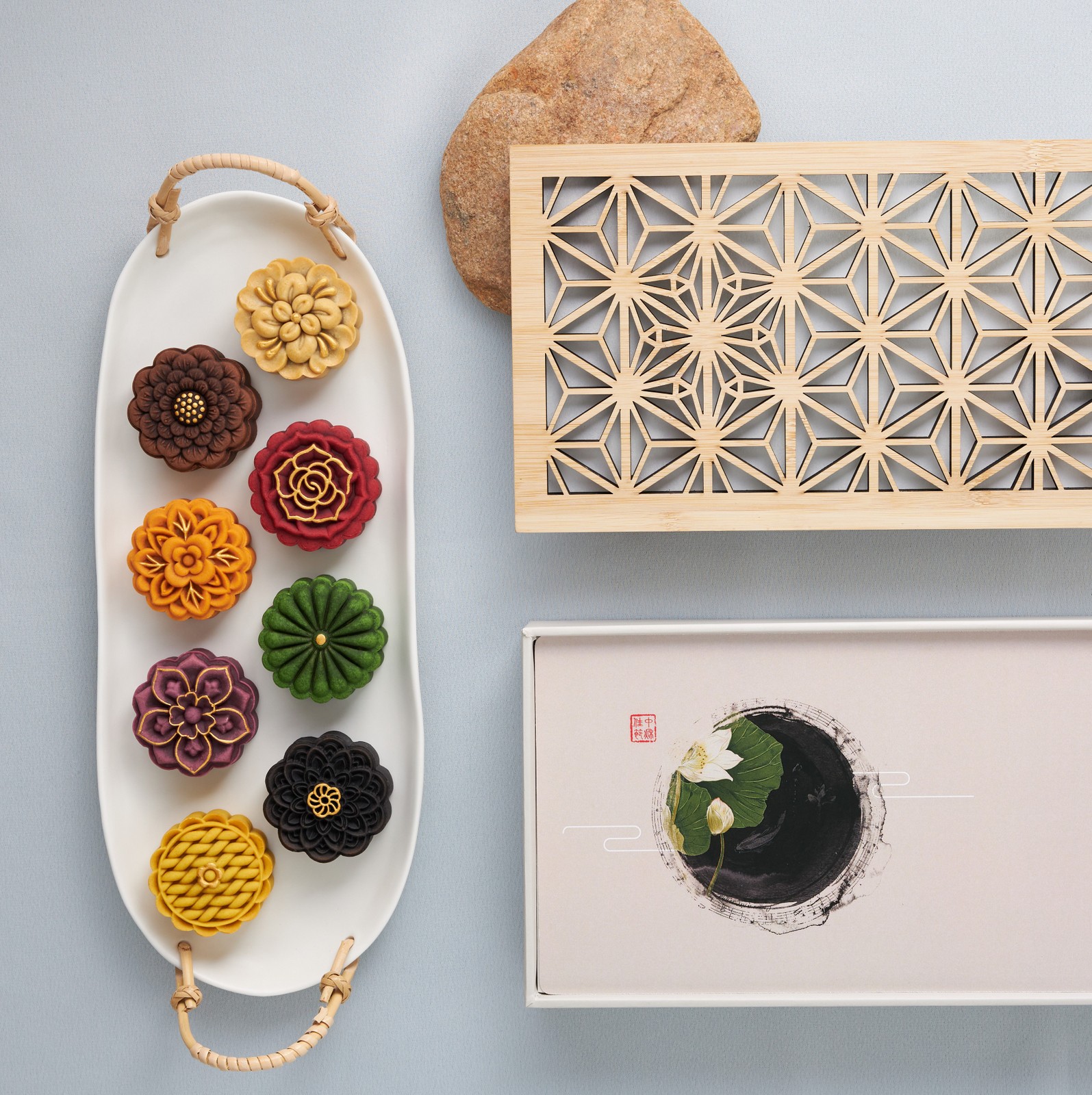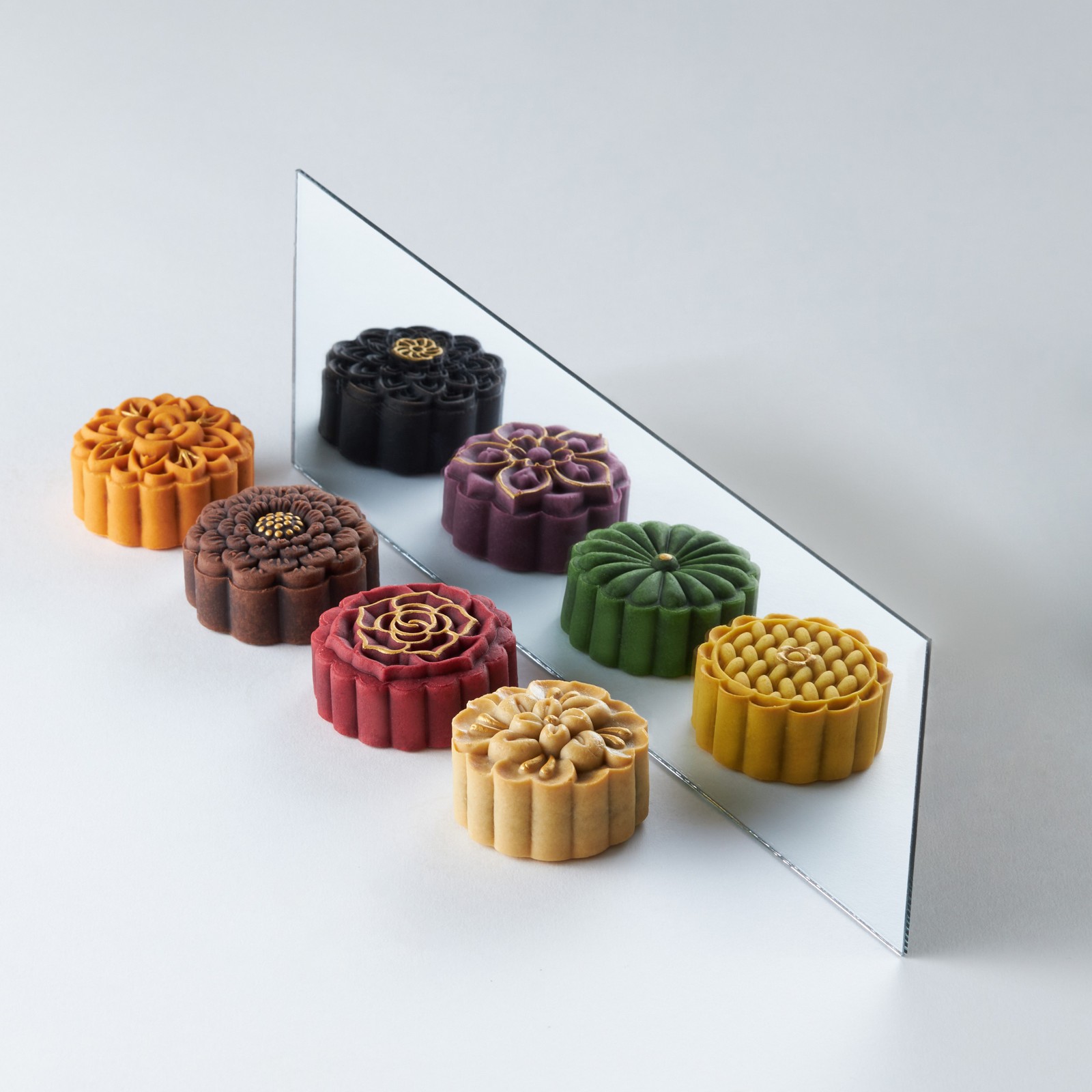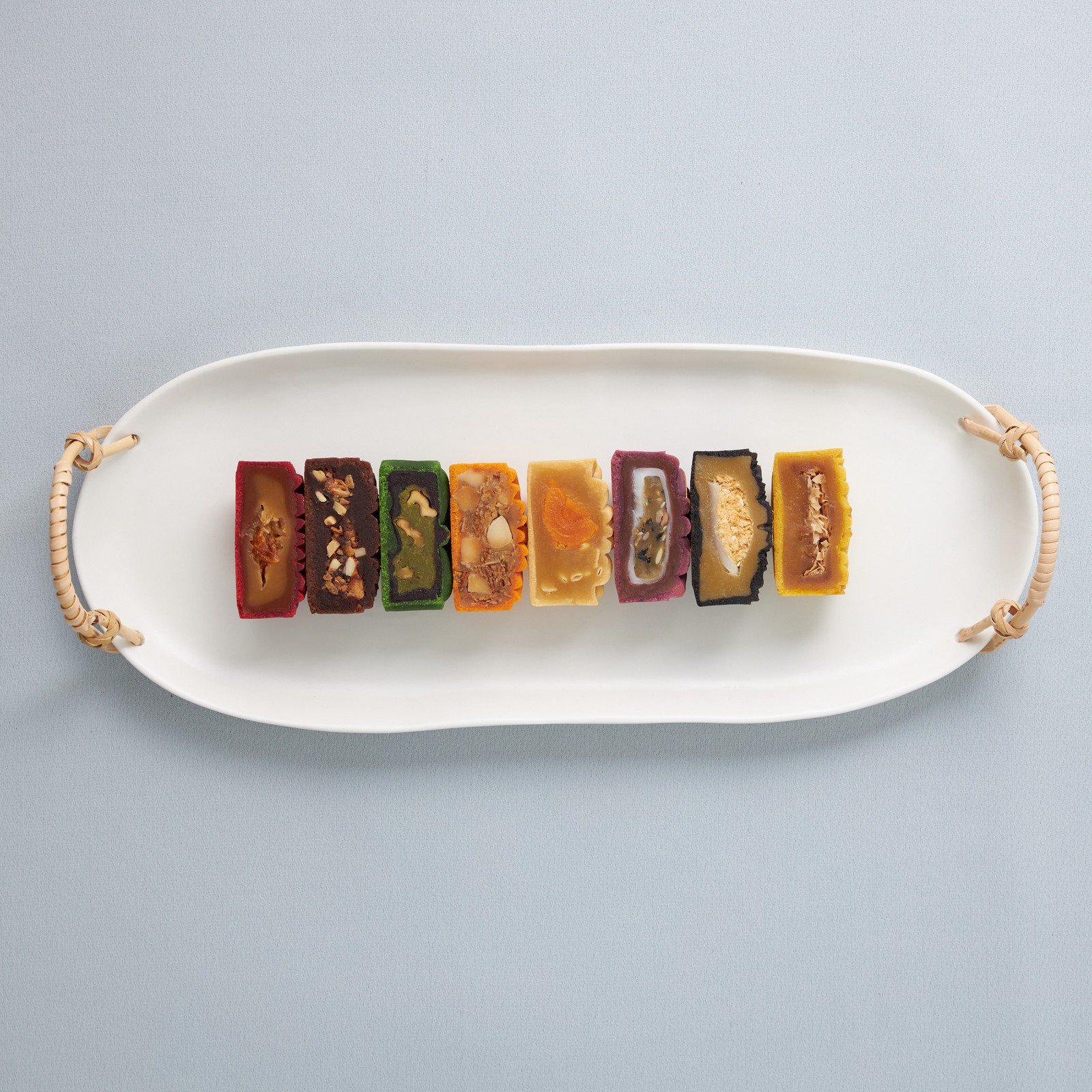 Kitchen Confidante's mooncakes should be served exclusively at room temperature. The mooncakes are delicate to the bite, decadently dense to the chew. promising a refined flourish.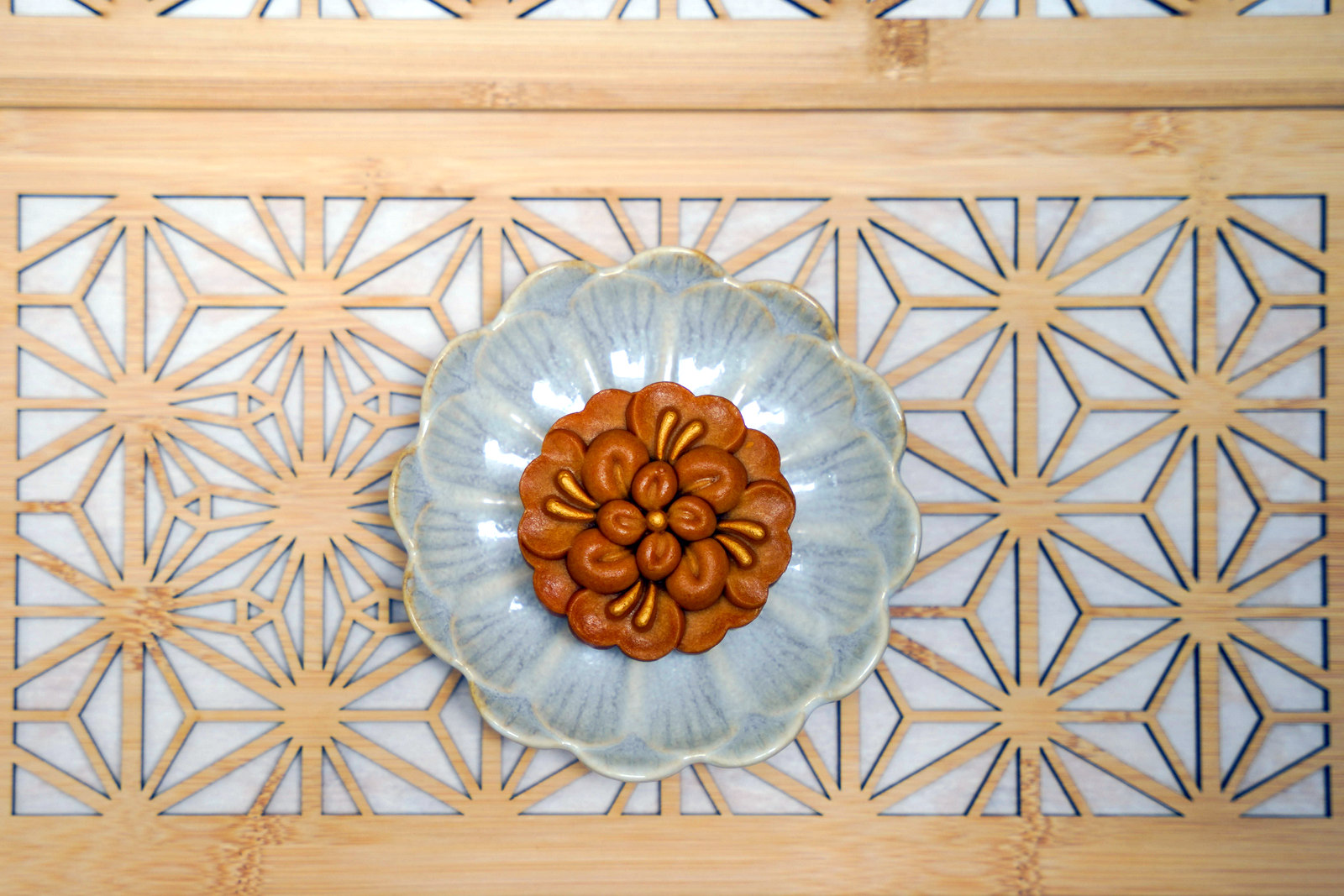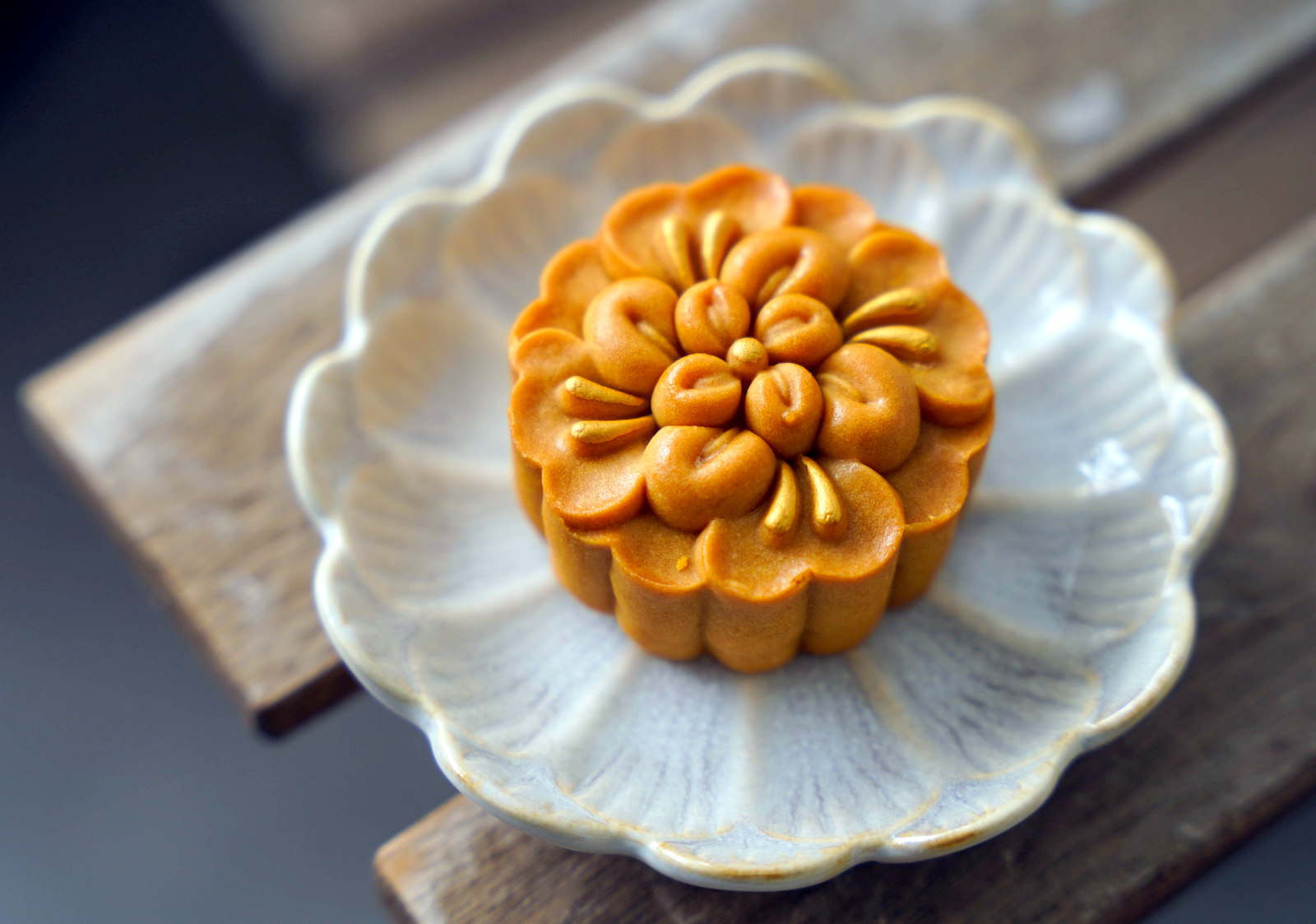 Ease into these eight mooncakes with the Classic - the crowd-pleasing triumvirate of white lotus, salted egg yolk and melon, for an irresistibly sumptuous temptation that's elevated by its unconventionally enchanting design.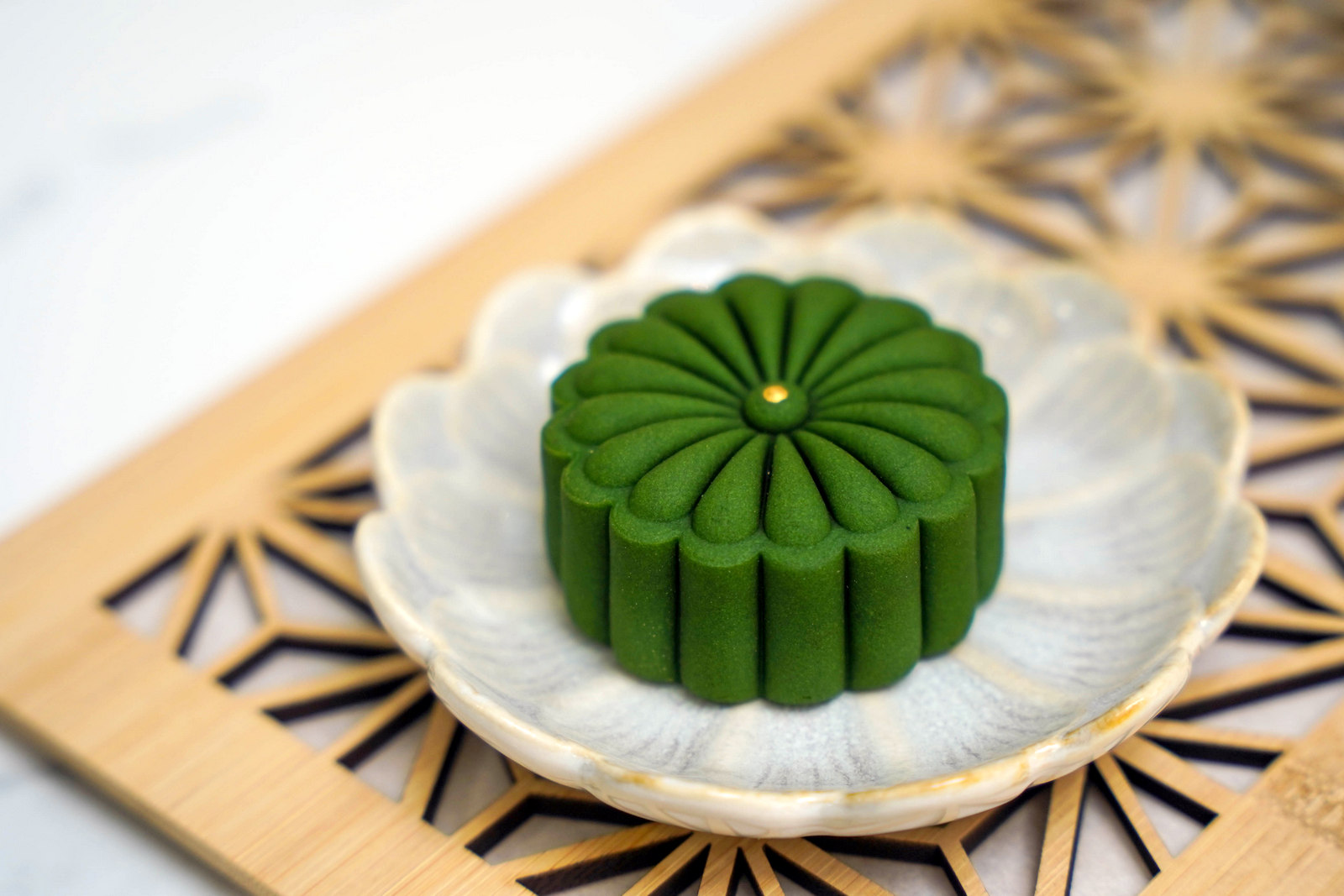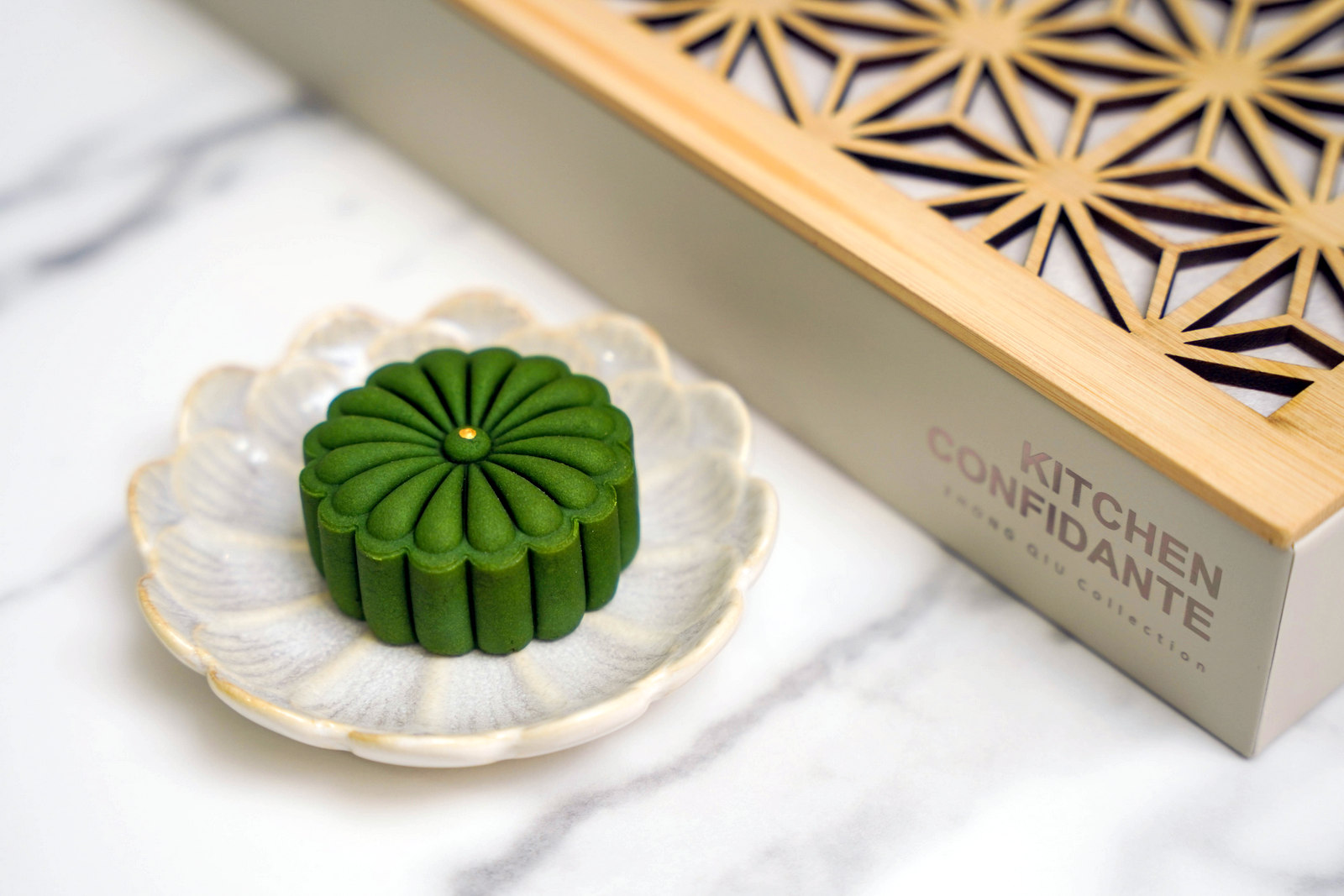 Gorgeous and graceful in green, the Neko Anko partners Niko Neko Ajisai Matcha with adzuki beans, white lotus and walnuts, balancing the natural bitterness of the matcha with the earthy sweetness of red beans for a Japanese dessert reincarnated as a marvellous mooncake.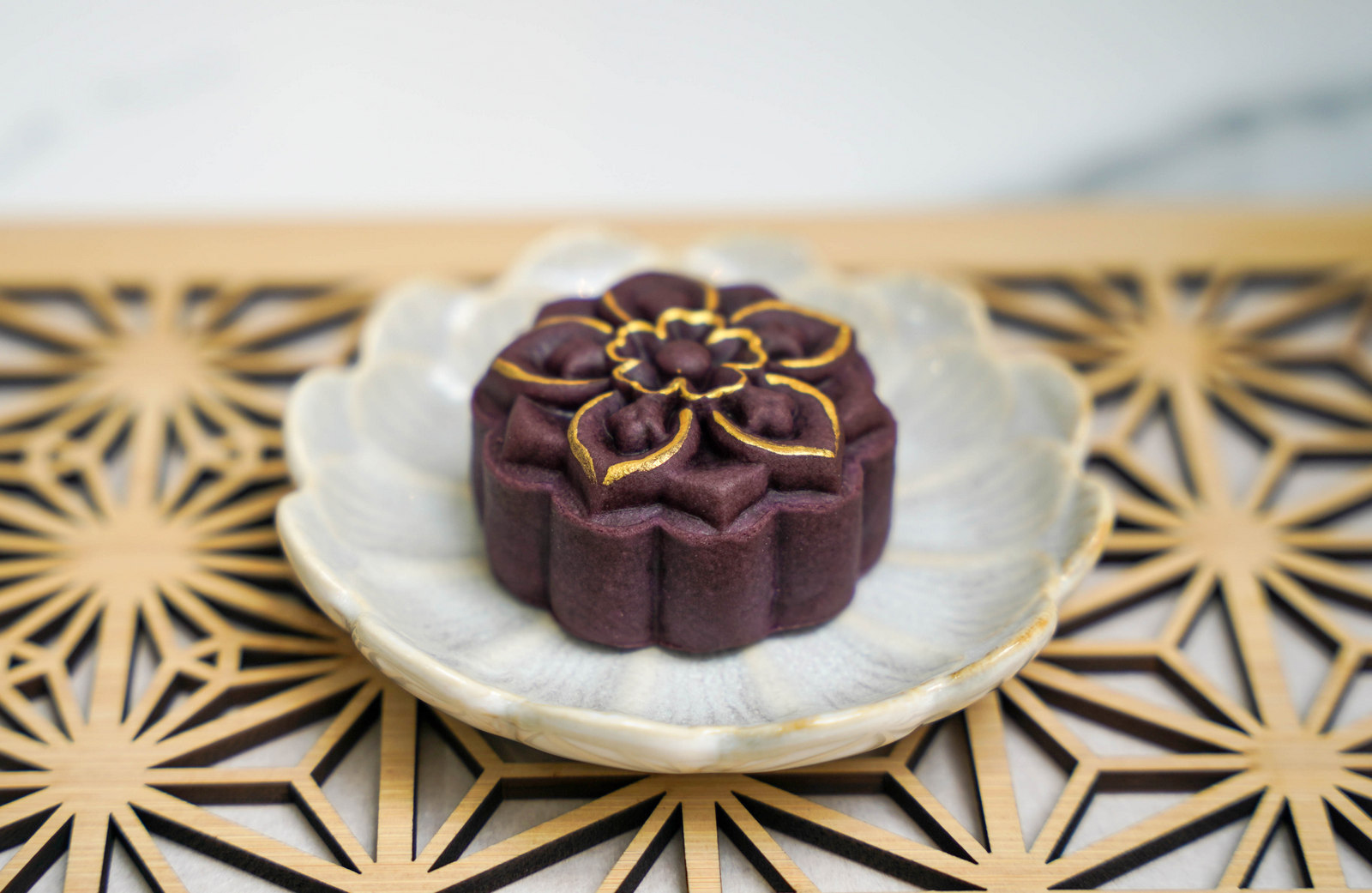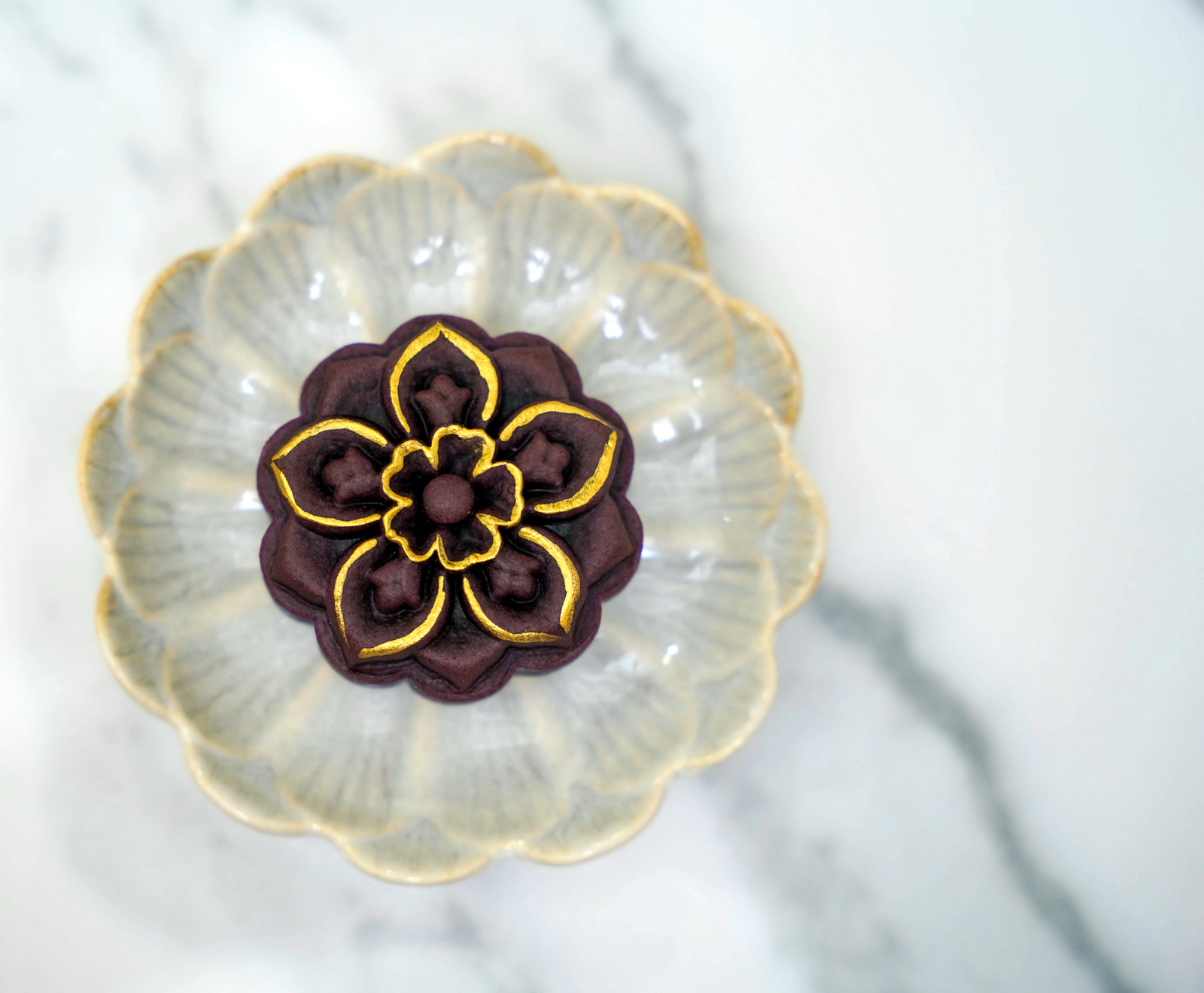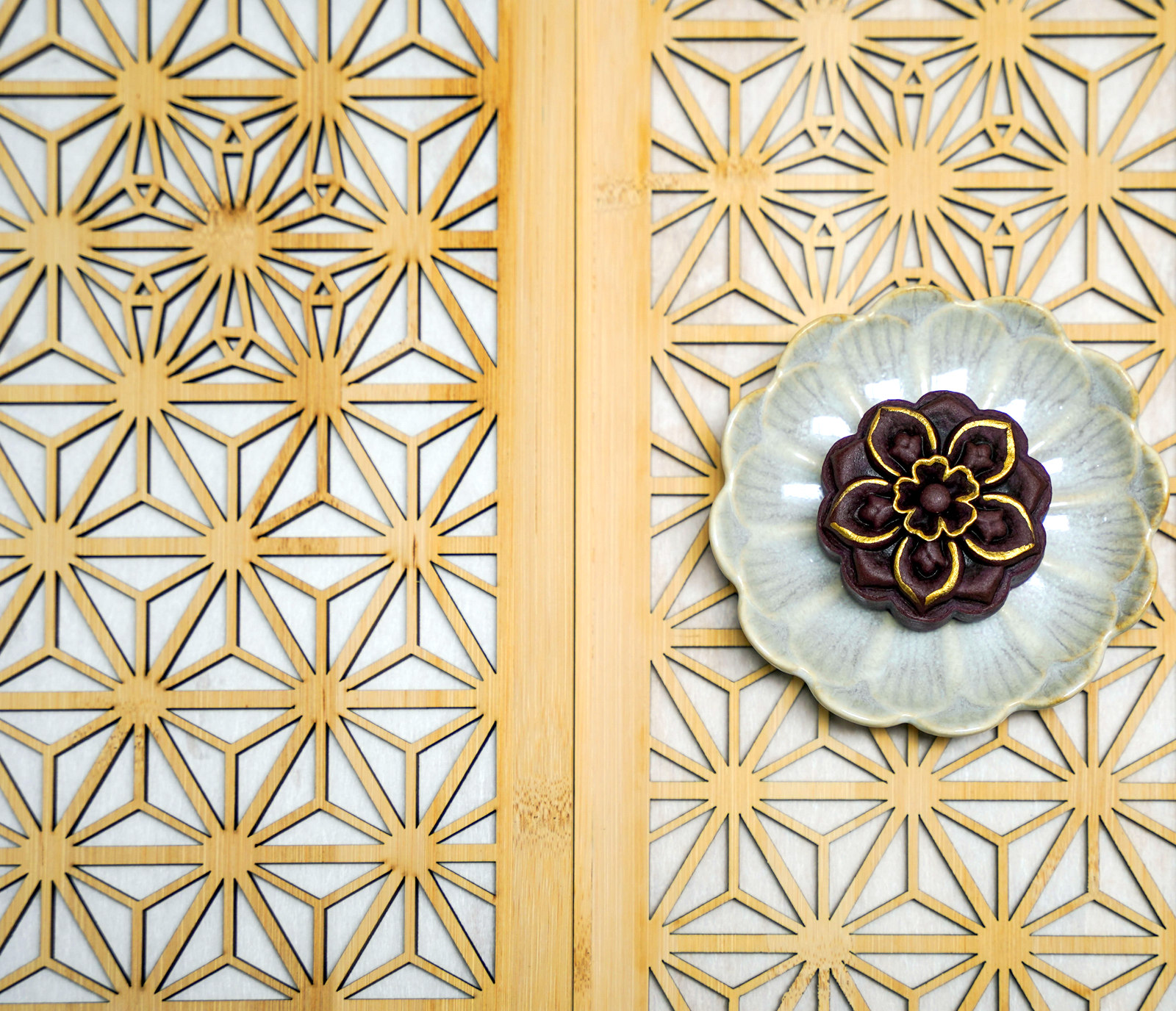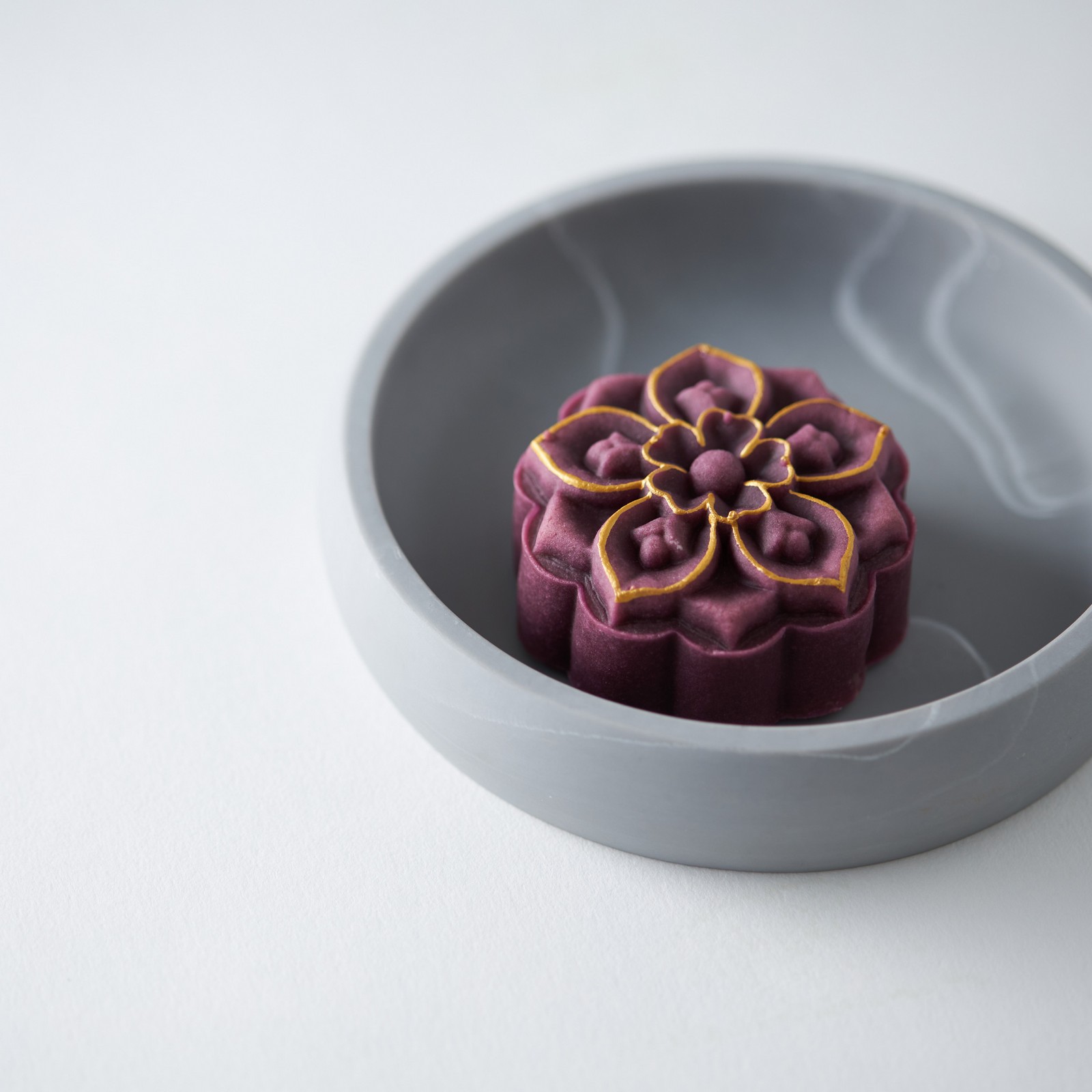 The Okinawan Sweet Potato also furnishes fragrant Japanese flair, baked with a blend of honey purple potatoes, white lotus, mochi and mixed grains, for a treat with terrific textures.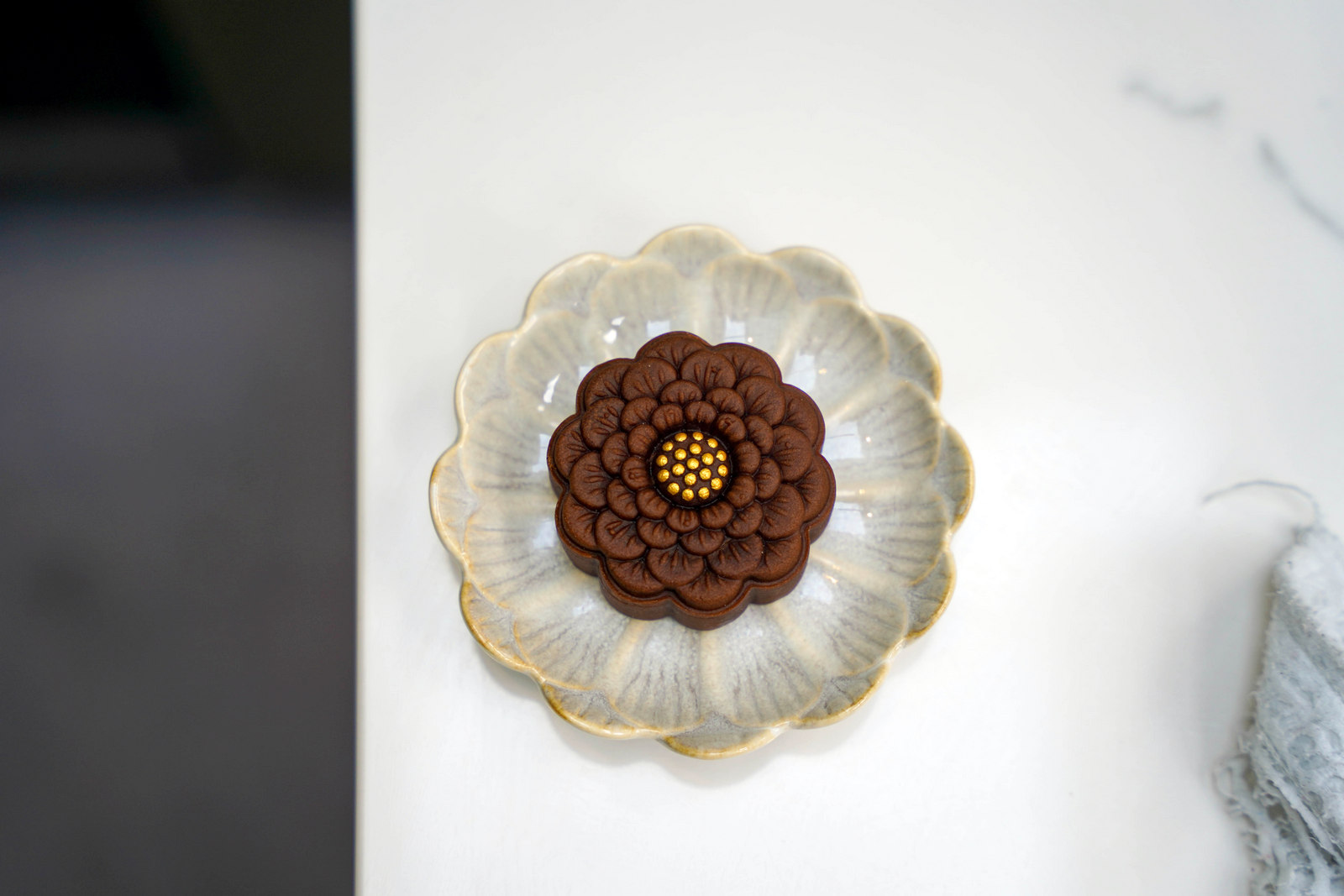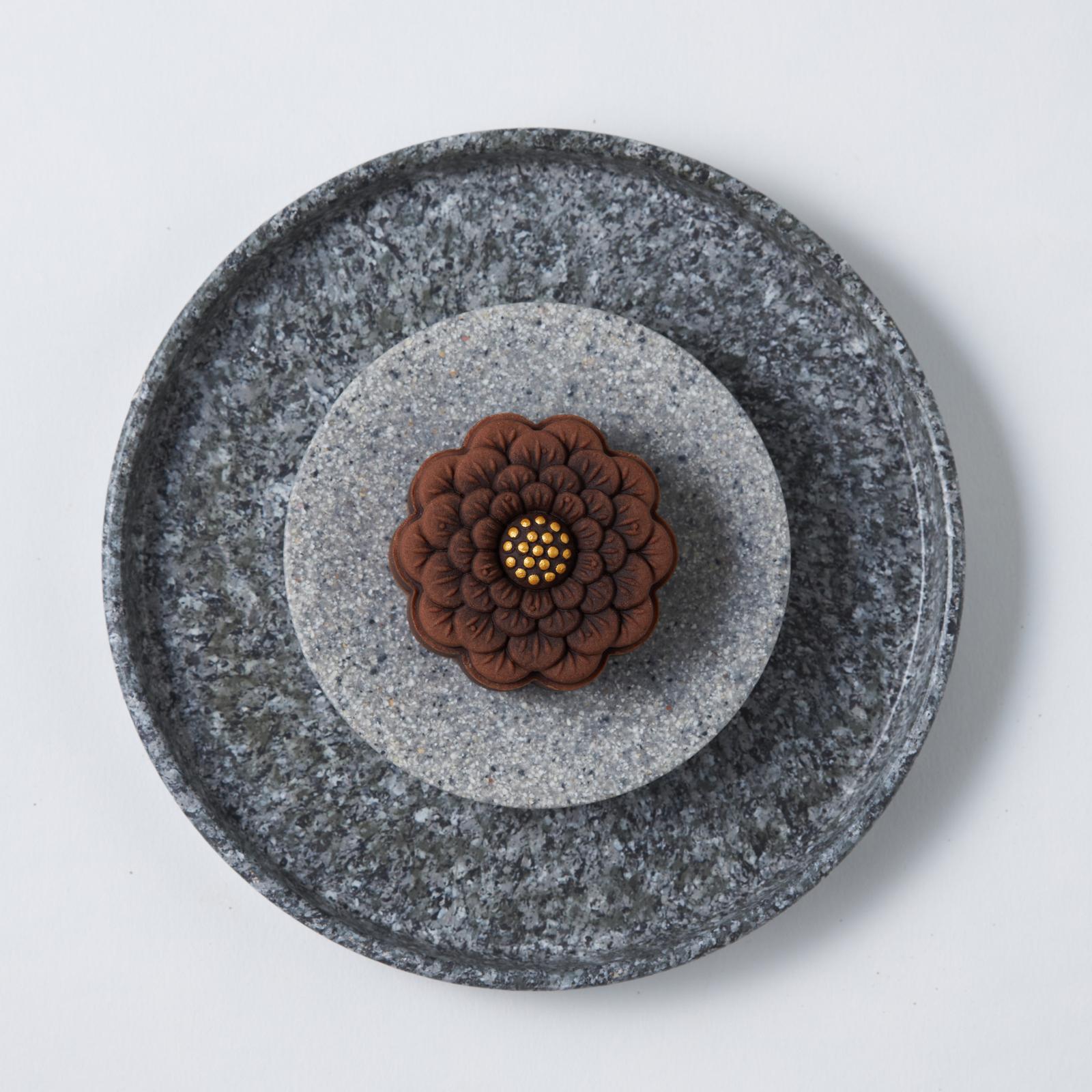 Callebaut 811 captivates with European sophistication, layered with Belgian dark chocolate, white lotus and praline croquantine - this brings together East and West in melodious unison, with a rich depth of chocolate flavour that envelops a crisp, nutty core.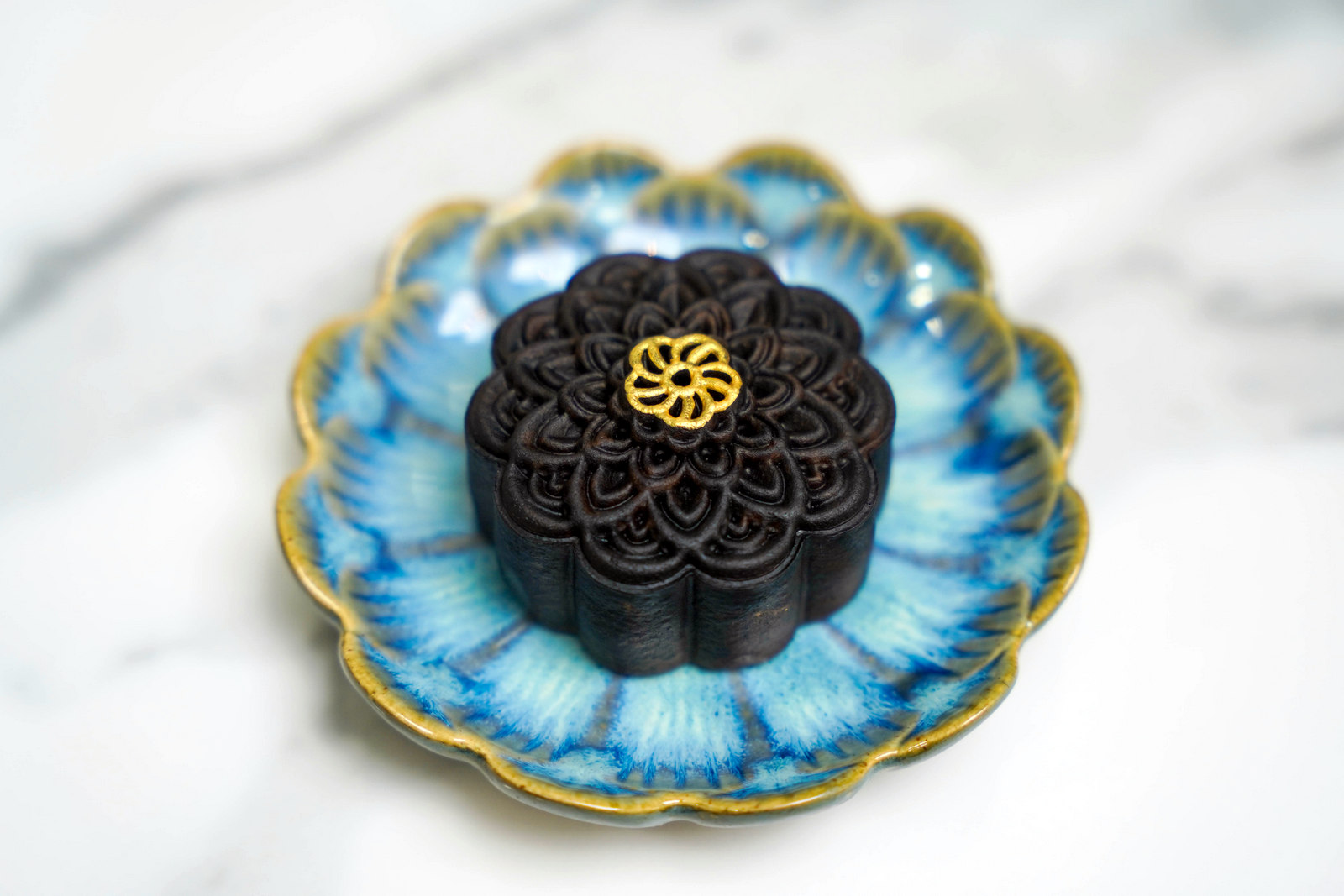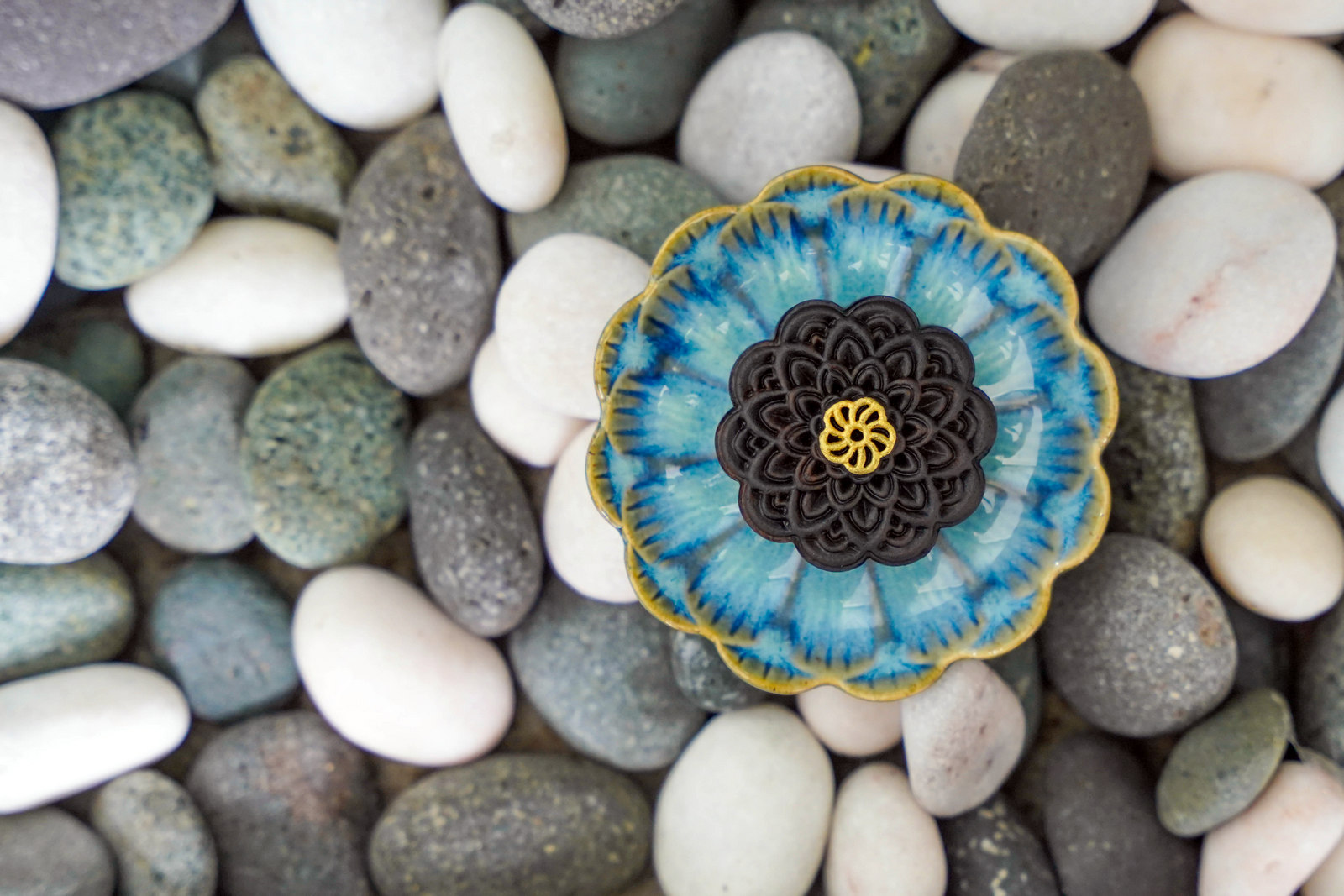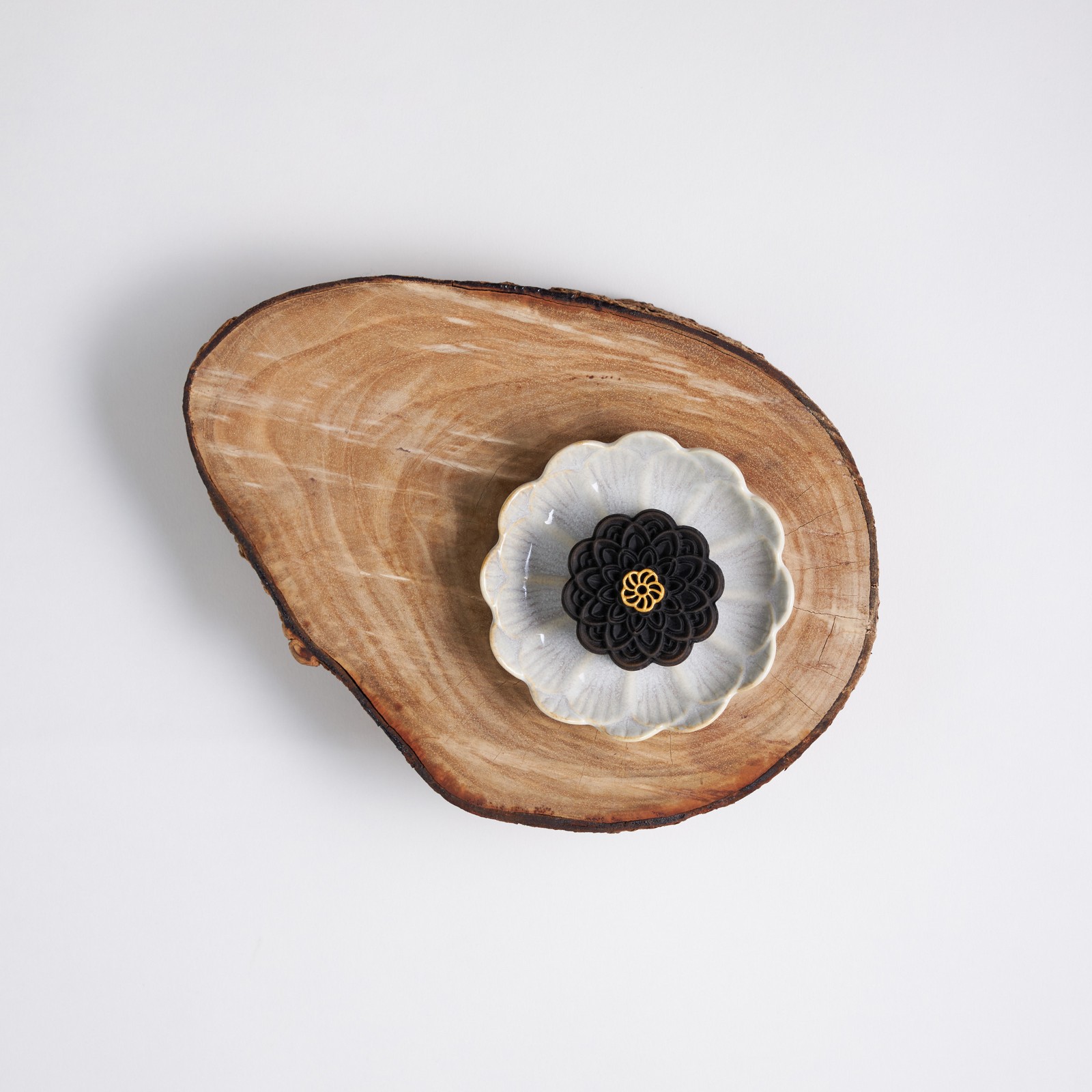 Xian Xiang imbues a subtle savouriness to mooncakes, with chicken floss thinly concealed within, enhanced with fried shallot oil in white lotus, plus mochi for a bit of a buoyant bite.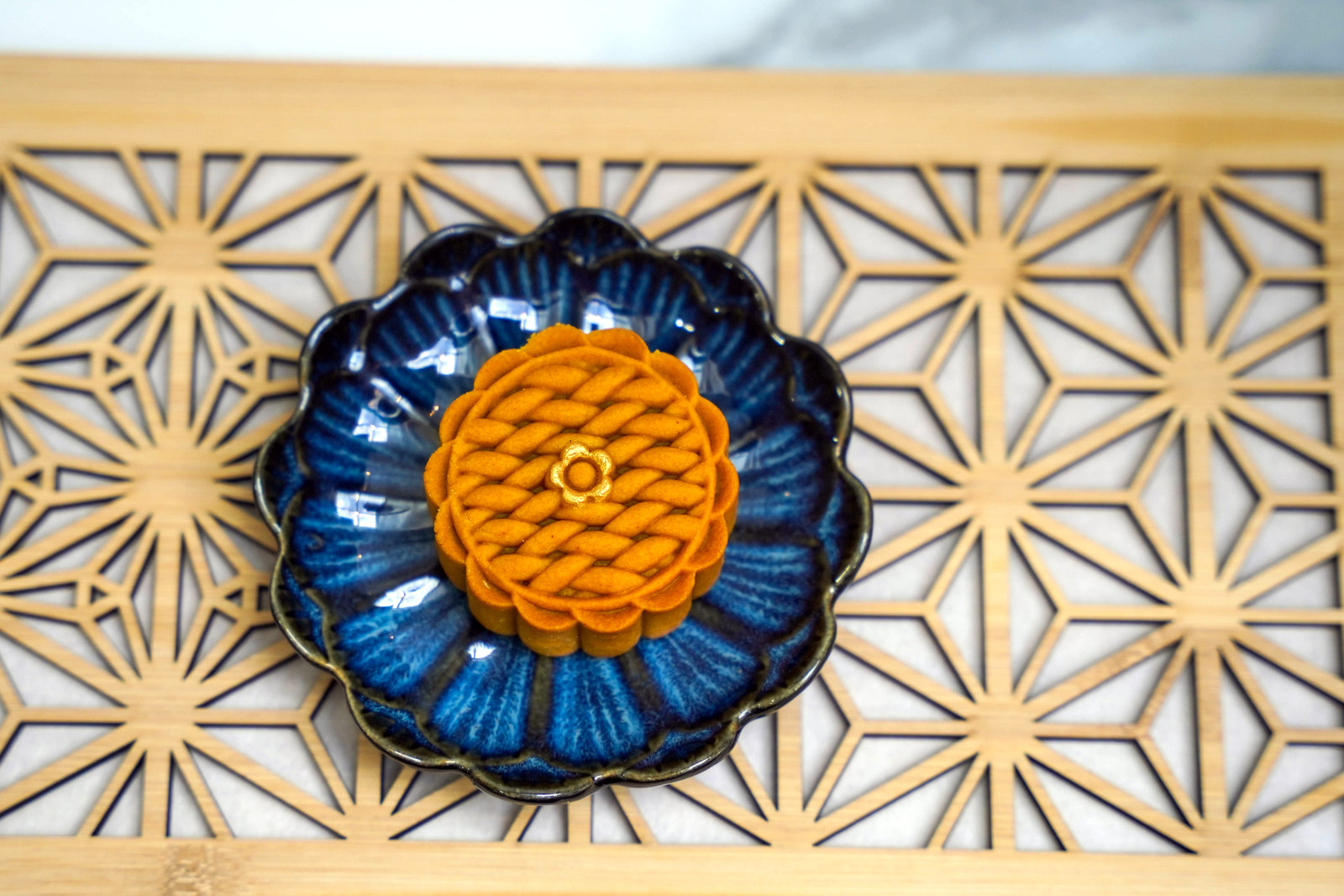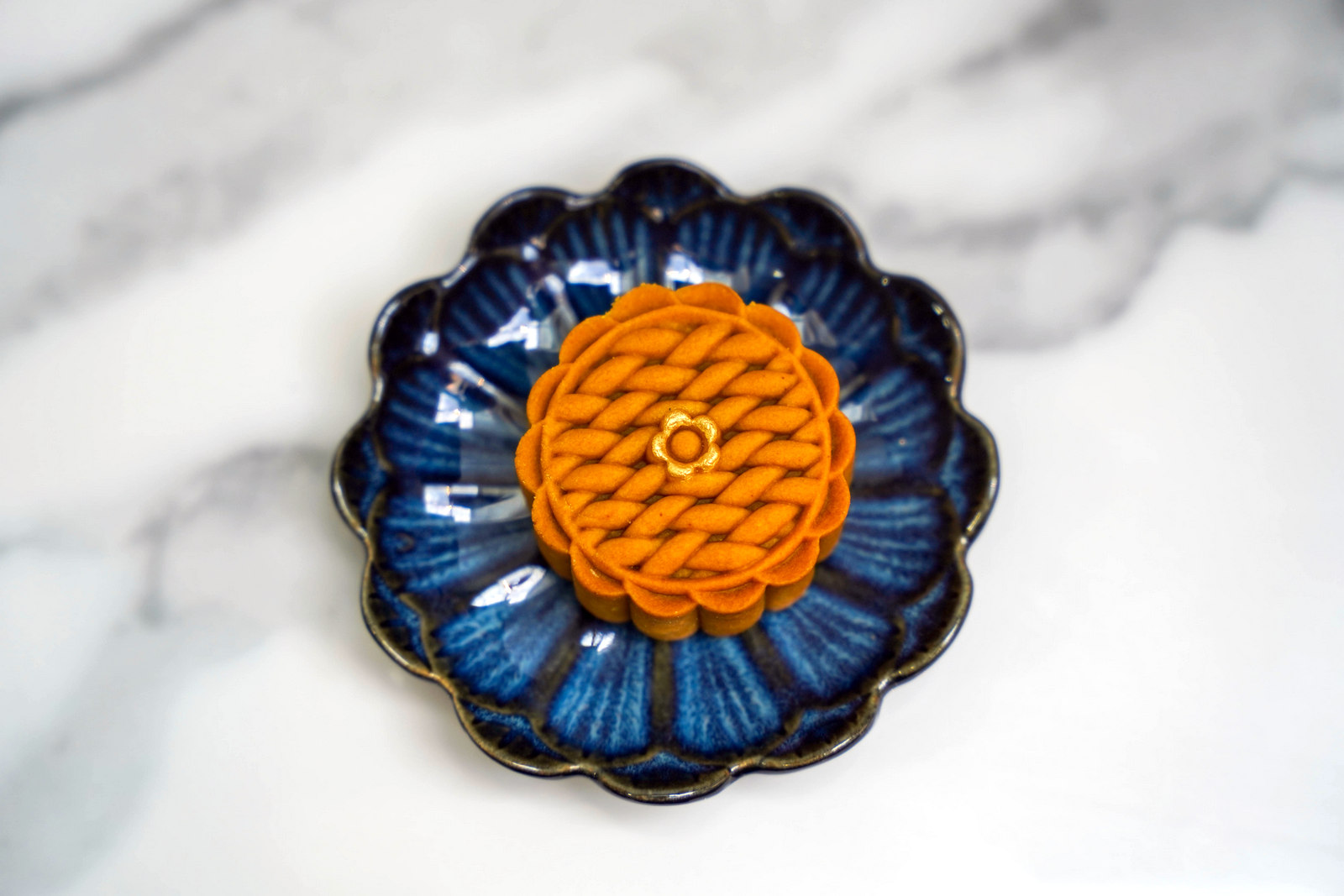 Dodol Durian is playfully Malaysian, channelling the nostalgia of childhood with its ensemble of durian, gula Melaka, white lotus and Hawaiian coconut, for a tropical taste infused with the mellow deliciousness of durian with a mild toffee-like chew.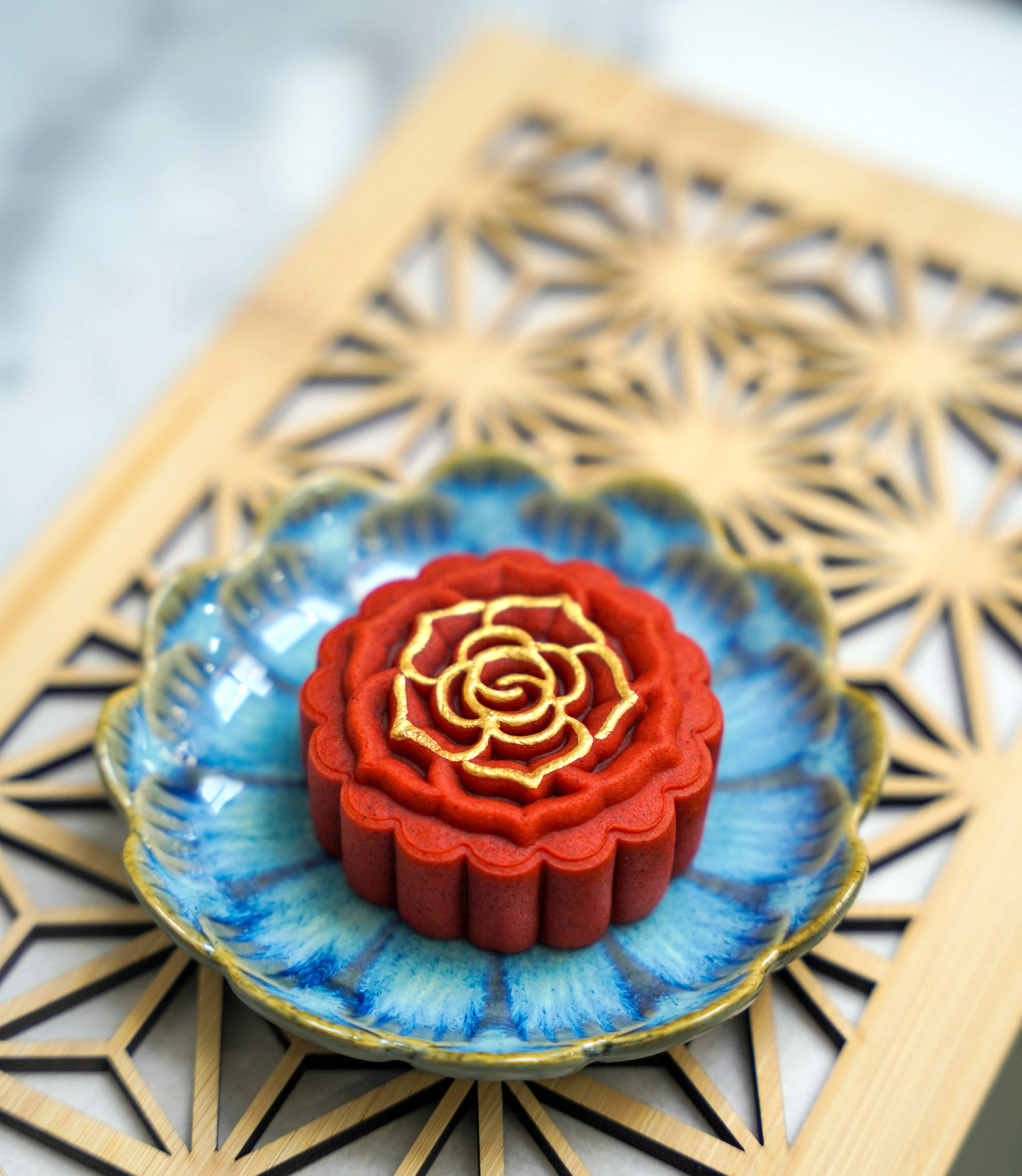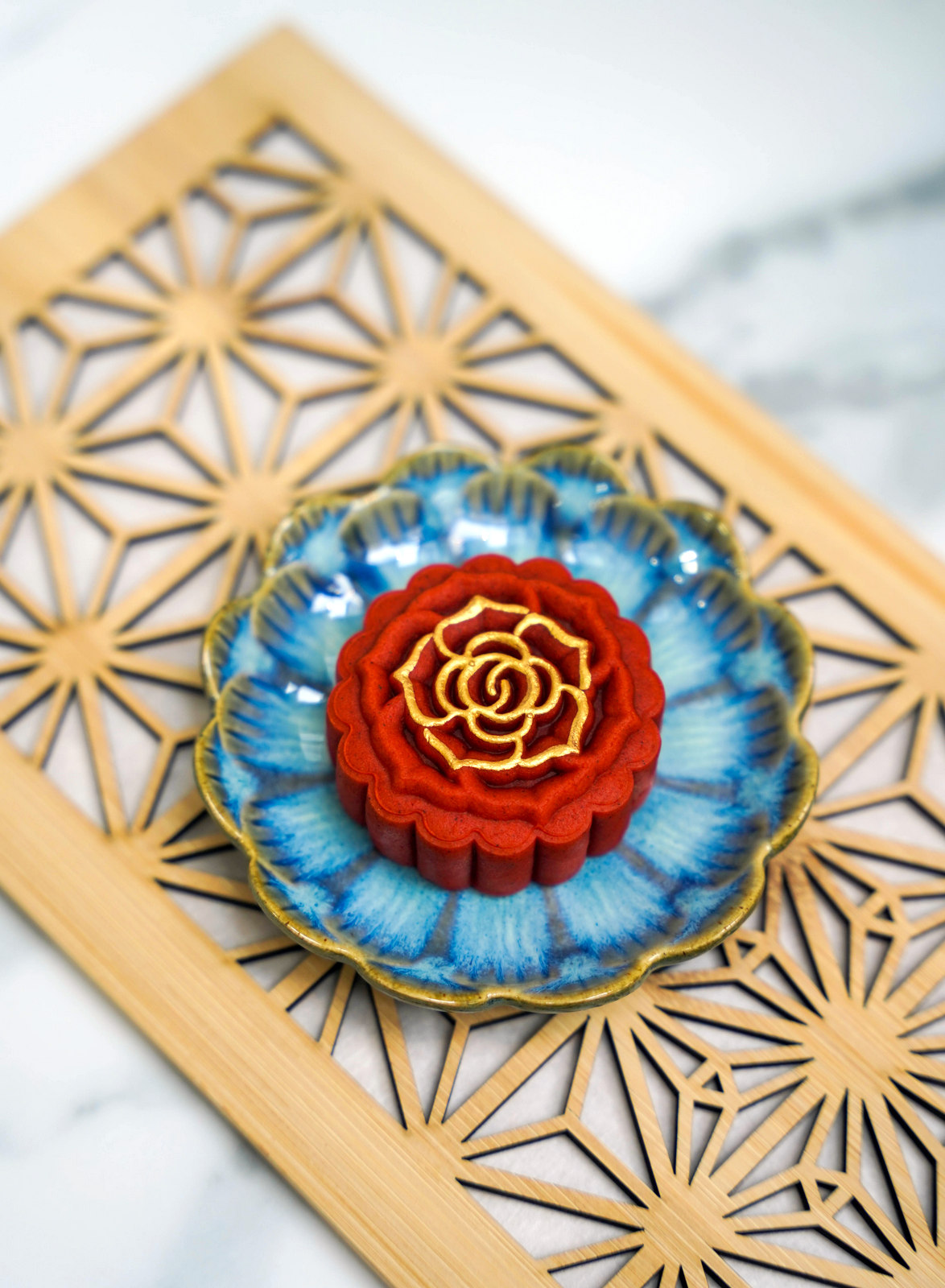 Gui Hua transports us with the aromatic Oriental allure of osmanthus, red dates, white lotus and dried longan, breathing fresh life into time-honoured ingredients. An uplifting mooncake.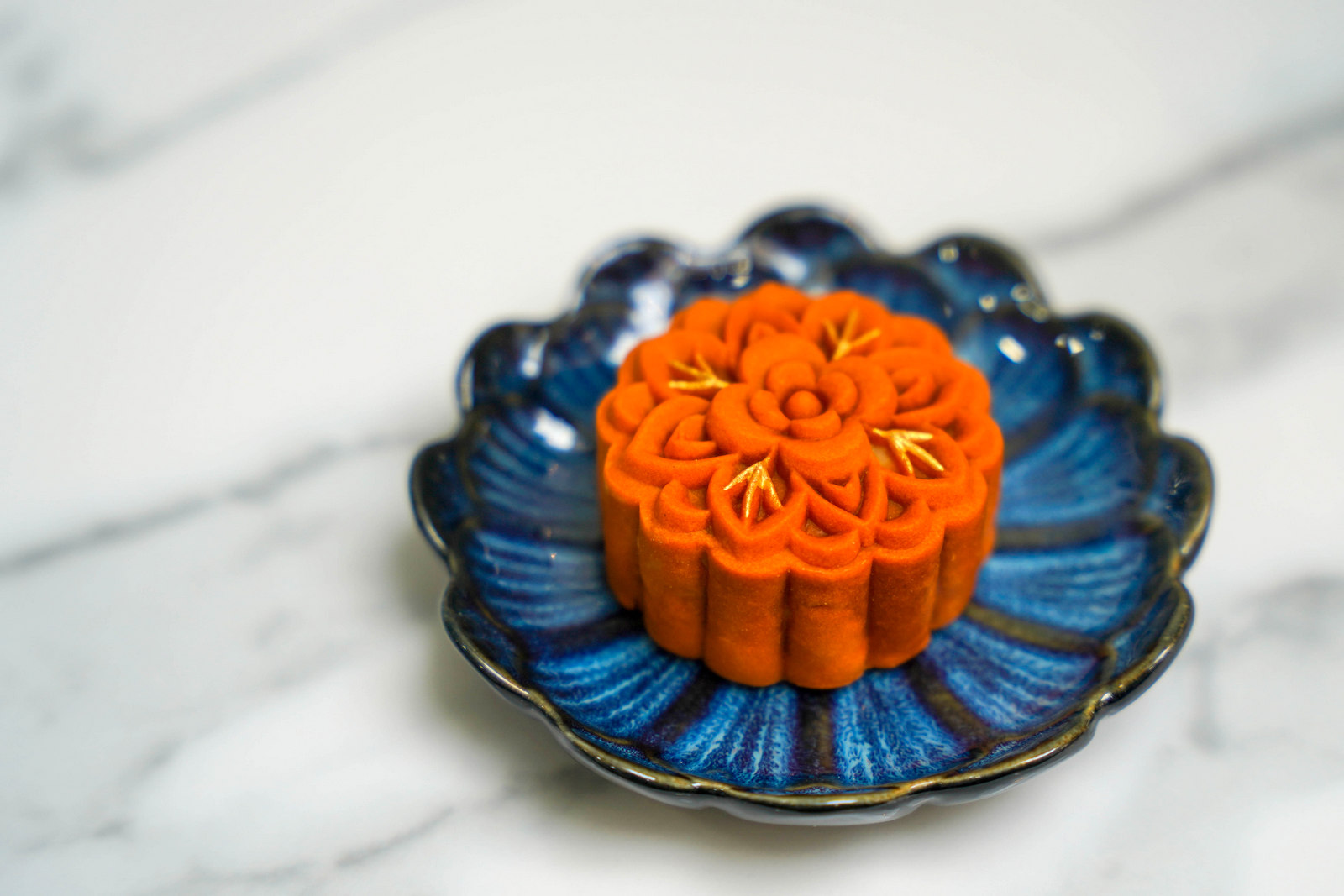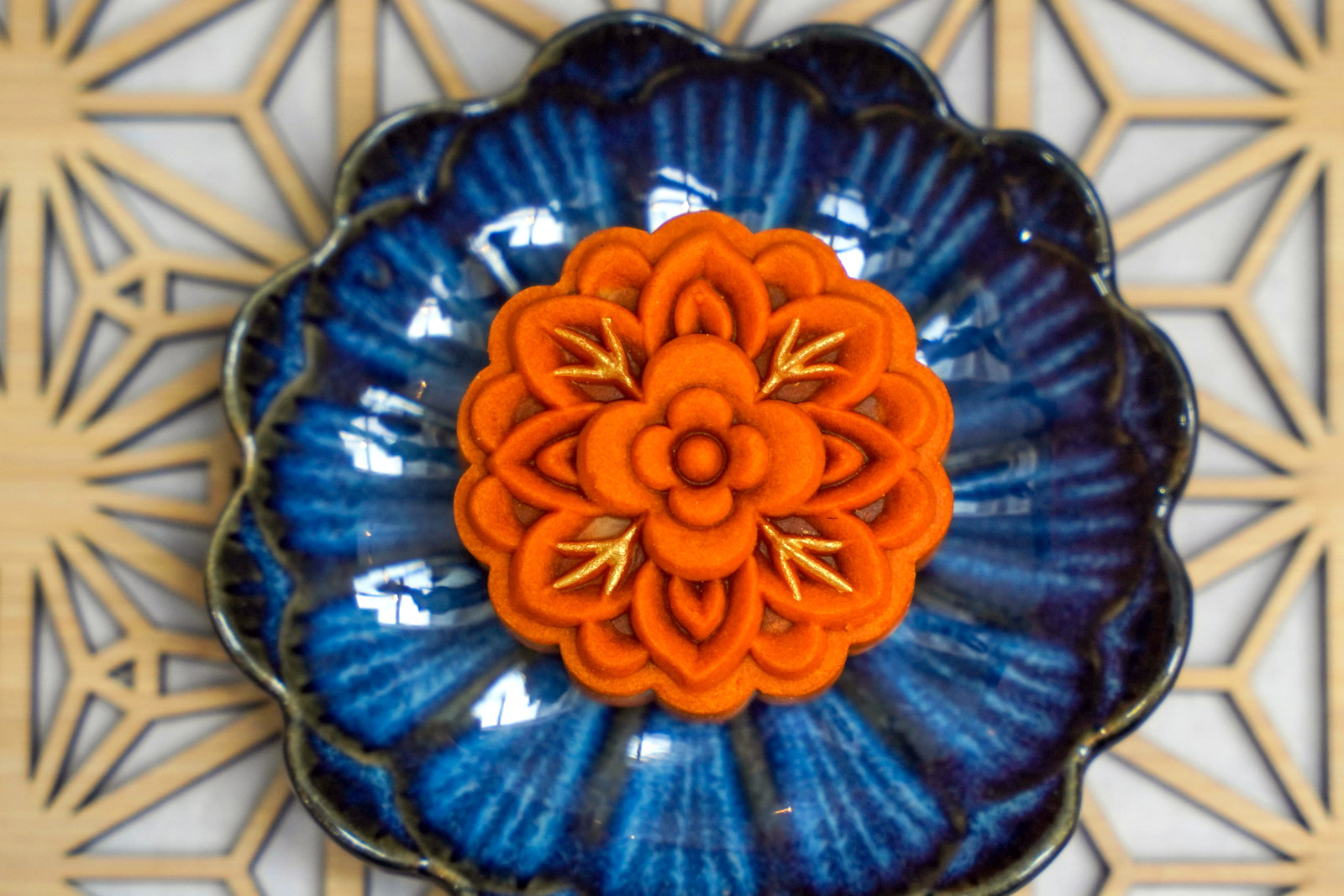 Maca Nola is a medley of Maca(damia) and (Gra)nola with rolled oats, banana, cinnamon and flaxseeds in white lotus. This is Kitchen Confidante's interpretation of the familiar mixed-nut mooncake, modernised with a Western crackly nuttiness, substituting orange peels with the sweetness of banana puree instead. It's a triumph, deserving to be beloved by all generations.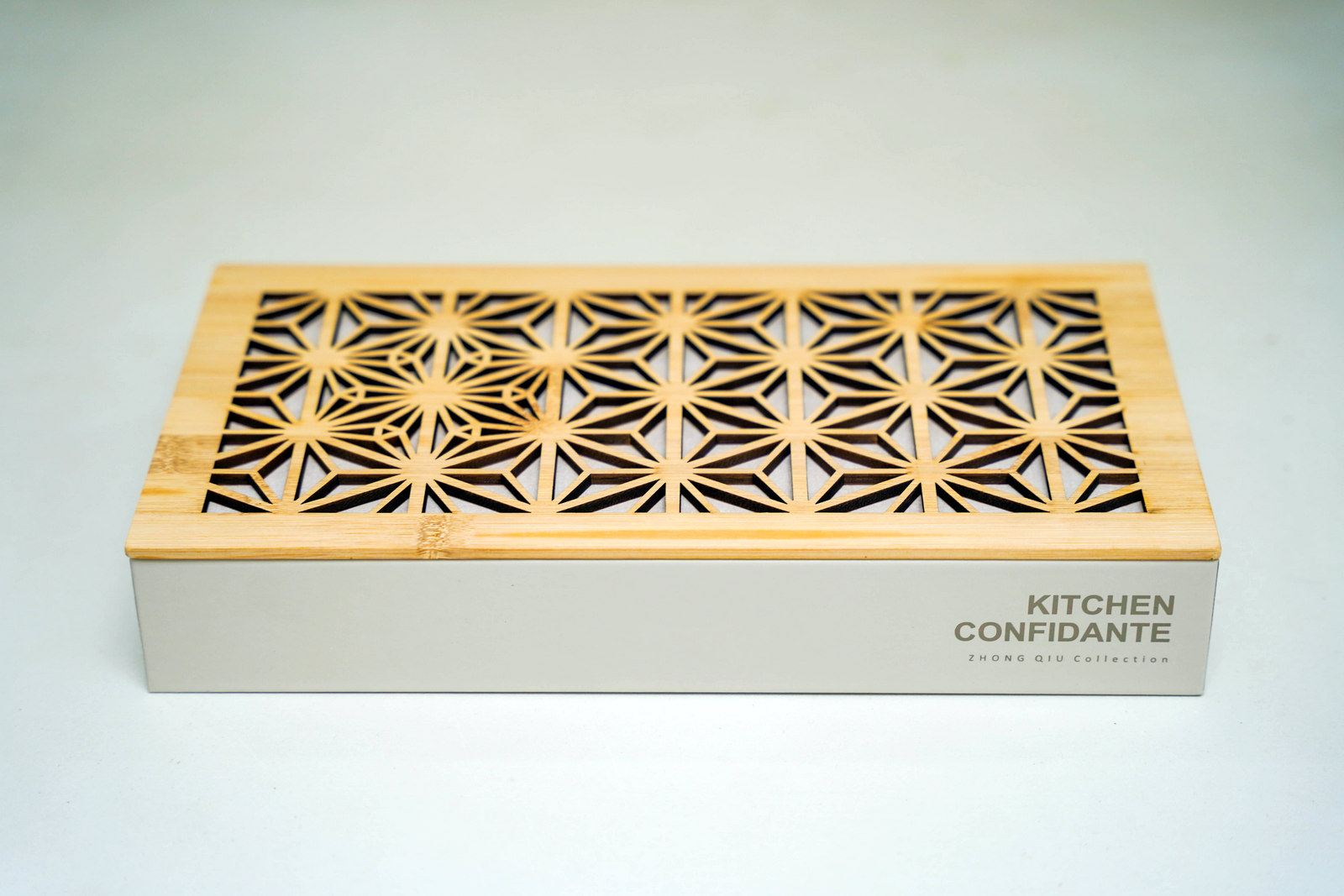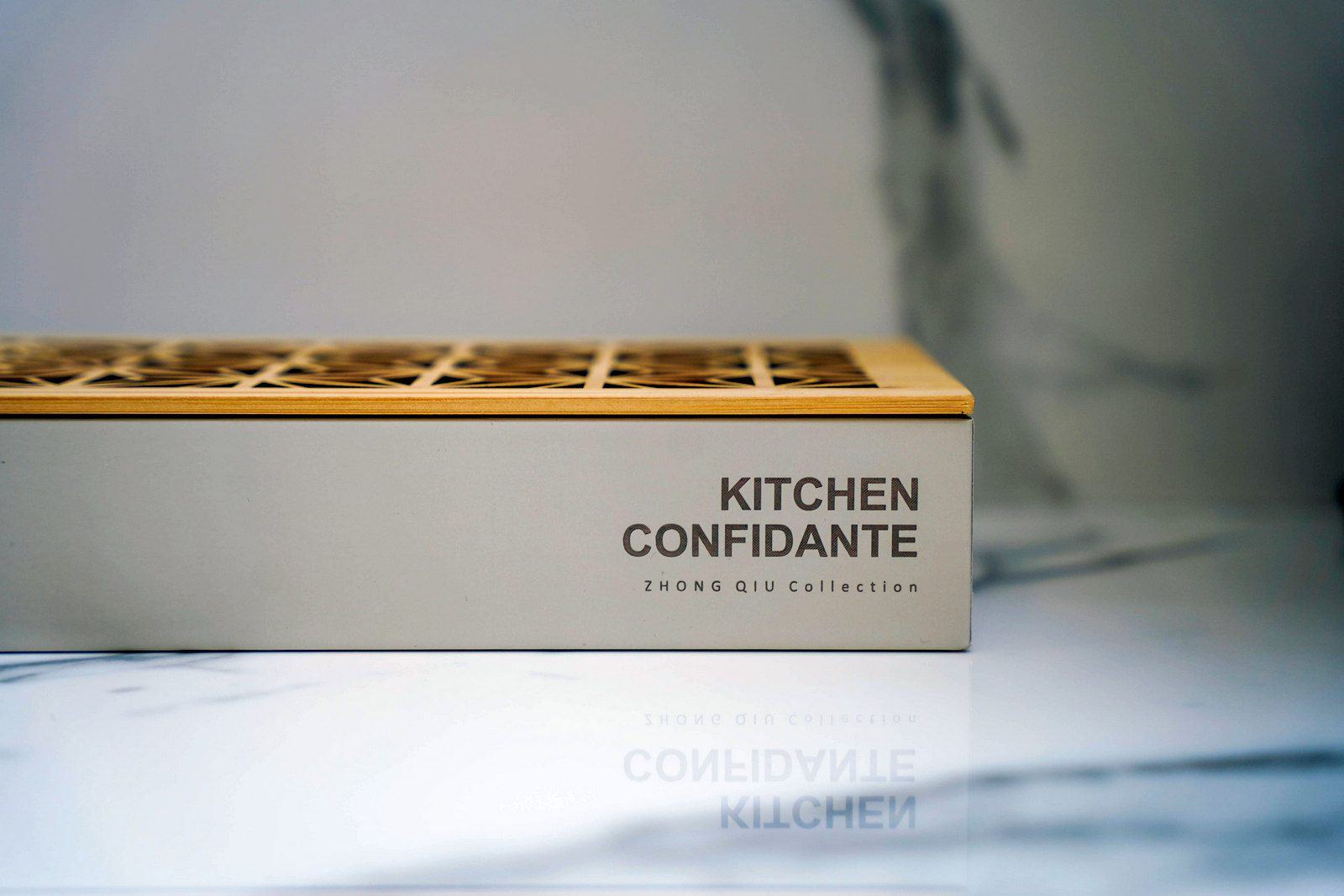 Kitchen Confidante
Instagram: 
instagram.com/kitchen_confidante